HAMMONTON — To reimagine an old saying, it's not whether they won or lost, but the fact that they played the game.
The seven senior graduates on this year's Hammonton High School team would have had no baseball memories at all this year until a game was arranged to play the Hammonton Atlantic County Baseball League team on Saturday.
All spring sports in the state were canceled this year due to the COVID-19 pandemic, and the Blue Devils were not entered in any post-high school tournaments.
The teams met at Hammonton Lake Park, and a pretty good crowd came to see the seven recent graduates play their only game this year as Blue Devils teammates.
The Hammonton ACBL team, sometimes known as the Hot Shots, won the game 7-4 in seven innings, beating the team that consisted of the Hammonton seniors and three 2019 graduates who filled out the lineup: Luke Attanasi, Mike Oliveras and Mike Walter.
The 2020 seniors — Ryan Barts, Gino Serechia, Hunter MacDuff, Bobby Esau, Frank Bartolone, TJ Ruggeri and Nick Neall — each played well against older, more experienced competition.
"It meant a lot to me to be out there," said Barts, an 18-year-old Hammonton resident. "It felt good to get a hit and a run. I want to thank Sam Rodio for scheduling the game. Now I have something to remember about my senior year."
Rodio, coach of the Hot Shots, said he felt bad the 2020 seniors had no game to play, and he made the suggestion of a game to his team, even though the Hot Shots are now in the middle of a short ACBL regular season. The ACBL team liked the idea, and Rodio had meetings with Mayor Steve DiDonato, City Council and the Parks and Recreation staff to make it happen. They were all in favor of it.
"It was a great night," said Rodio, 35. "All our guys had a blast, and I'm sure they (the high school team) did, too. It was a lot of work putting it together. Anything that's great in the end is always worth the work.
"It was a good baseball game. In the end, we found a way to get a couple outs. Young kids don't quit."
The high school team trailed 7-3 in the bottom of the seventh inning, but Barts walked and Serechia was hit by a pitch. ACBL pitcher Stephen Brady recorded a strikeout, but a passed ball put runners on second and third. Esau hit into a fielders choice to drive in his team's fourth run. Walks to Bartolone and Ruggeri loaded the bases, but Brady forced a groundout to end it.
Rodio pitched the bottom of the first inning, and MacDuff hit an RBI double that rolled to the wall in left-center field to tied the game at 1-1.
"It was great to get a hit and score a run," said MacDuff, an 18-year-old resident of Atco, Waterford Township. "Even though we lost, we played well, and there will be a lot of good memories."
MacDuff, also a football player and wrestler at Hammonton, won't play college ball in the fall when he attends James Madison University.
The Hot Shots brought in a new pitcher each inning. Robbie Petracci, Steven Restuccio (a 2019 Hammonton graduate) and Pete Berenato each struck out the side in the second, third and fourth innings, respectively. Petracci walked two, and Berenato walked one. Serechia got a hit in the third inning and stole a base.
"When they're putting different pitchers up there, it's hard to figure out their pattern," said Serechia, an 18-year-old Hammonton resident.
The Hammonton High School team used four pitchers, including starter Ruggeri (three innings), Walter, Neall and Esau. Ruggeri struck out three and walked four.
Second baseman Giancarlo Palmieri led the Hammonton ACBL team with a double and two singles, and catcher Nick Shaw had two hits. First baseman Dan Gavlick doubled in the first run.
hammonton (4)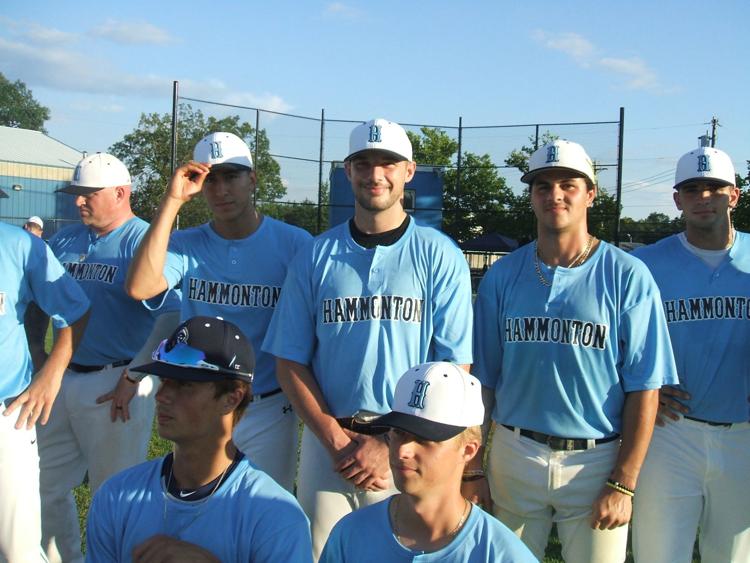 HIDE VERTICAL GALLERY ASSET TITLES
hammonton (20)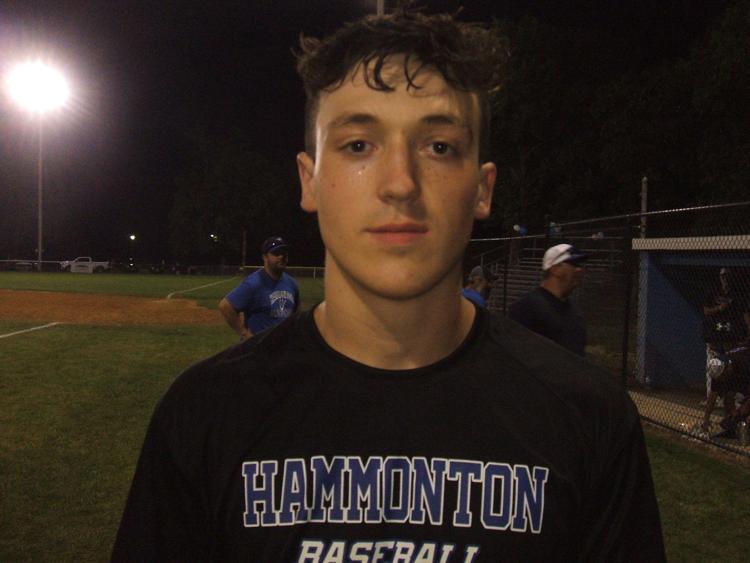 hammonton (21)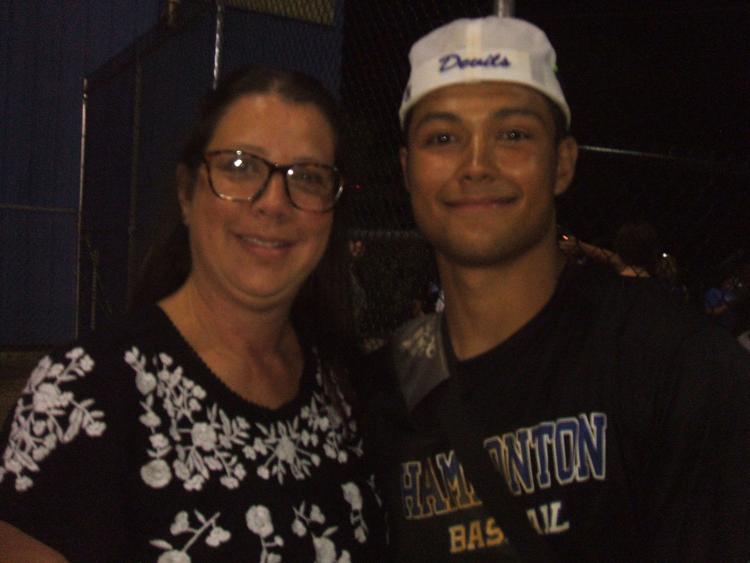 hammonton (26)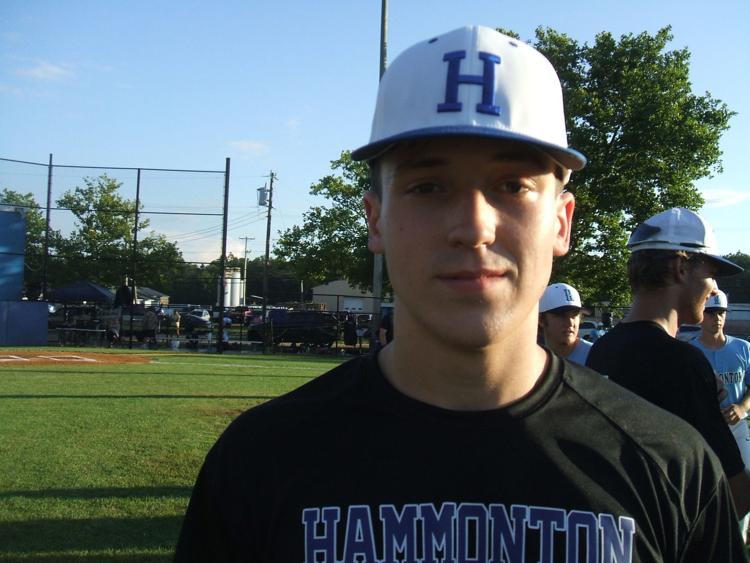 hammonton (25)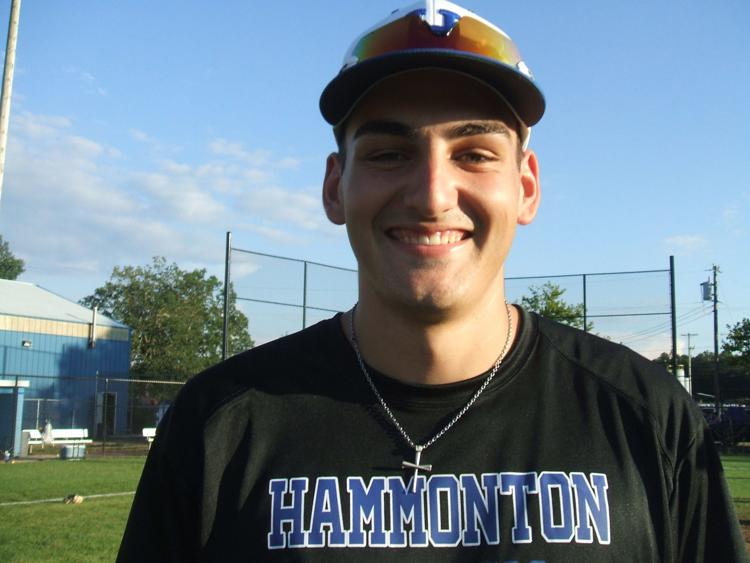 hammonton (3)
hammonton (13)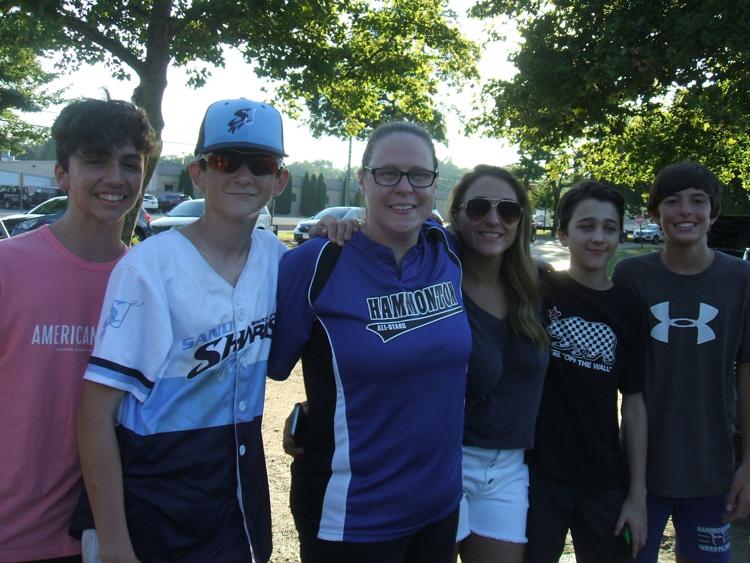 hammonton (15)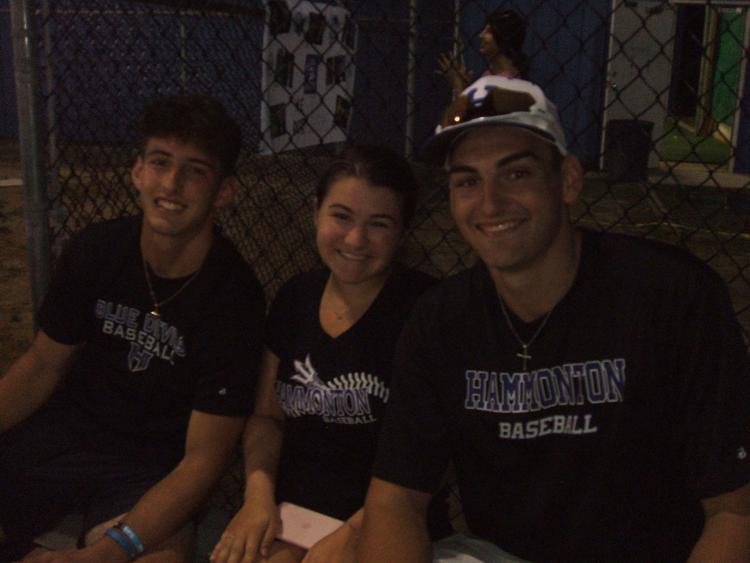 hammonton (5)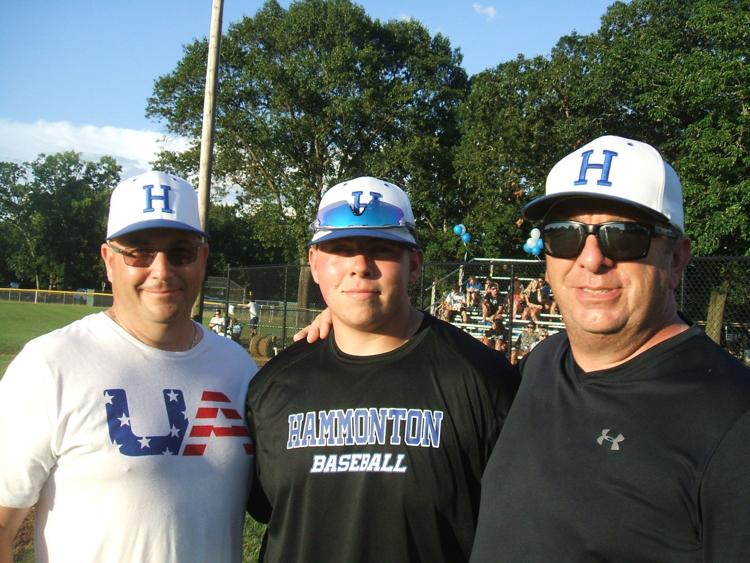 hammonton (22)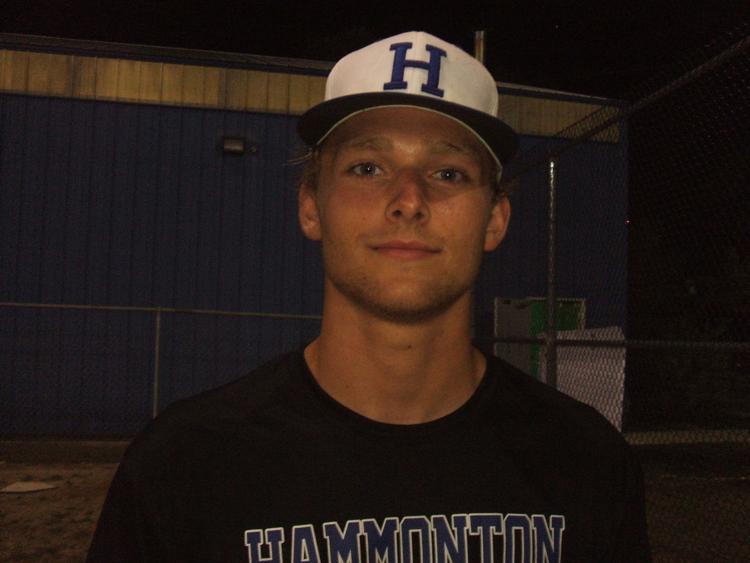 hammonton (19)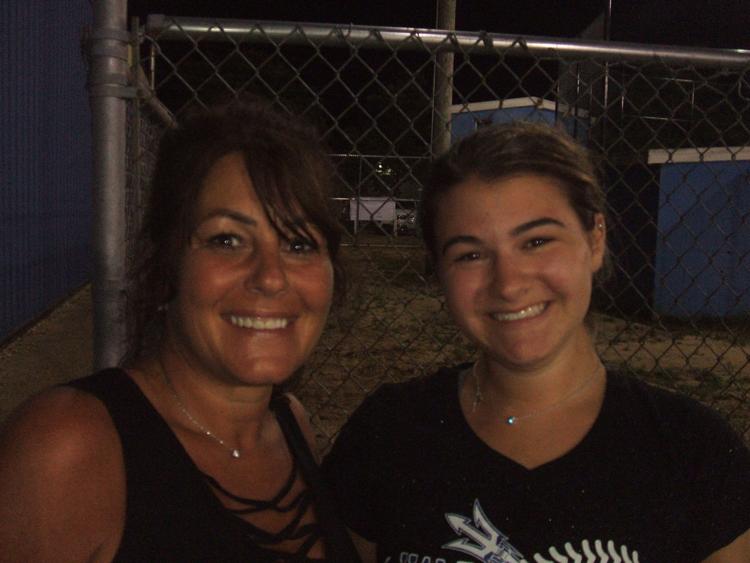 hammonton (2)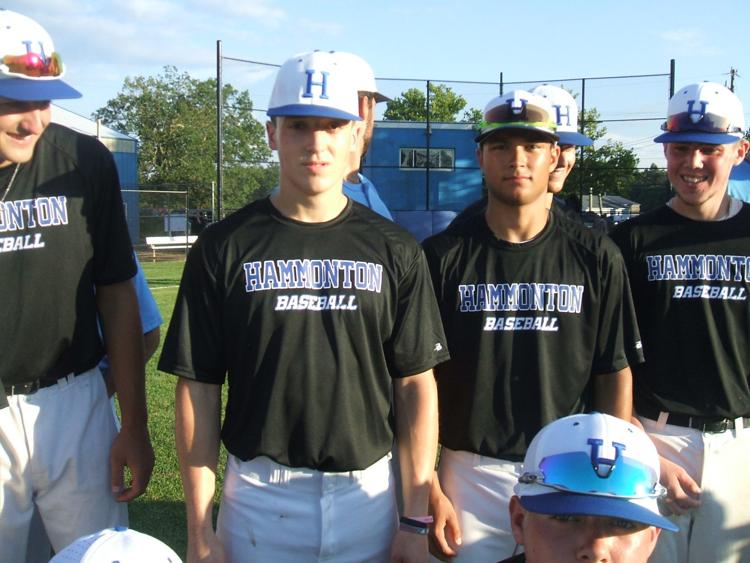 hammonton (27)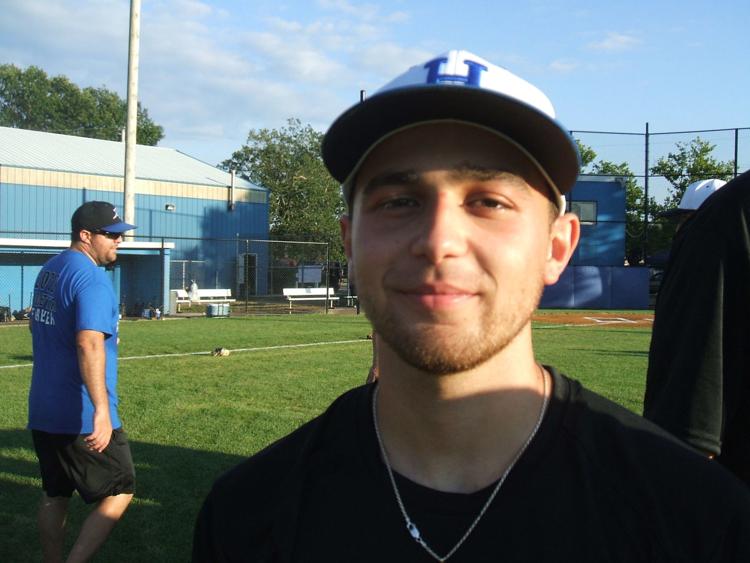 hammonton (14)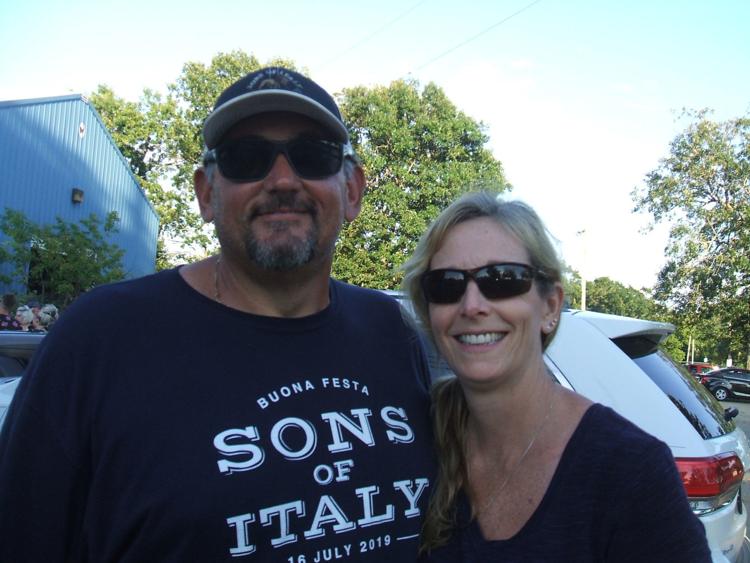 hammonton (10)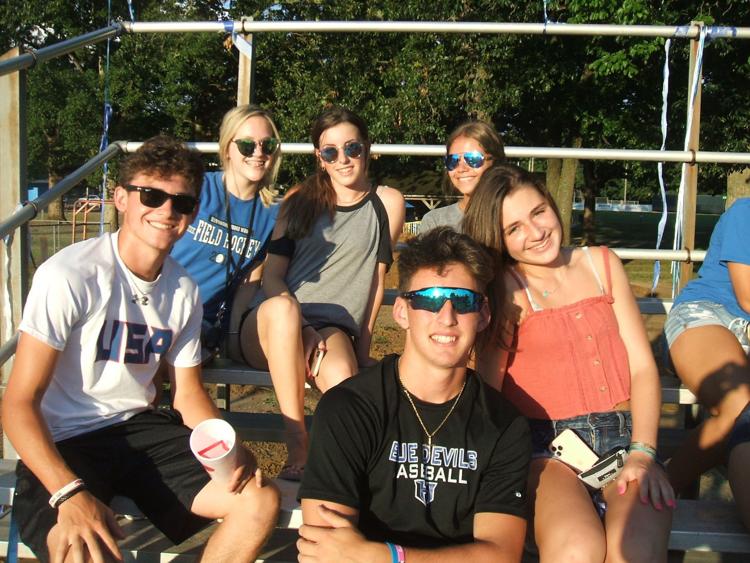 hammonton (7)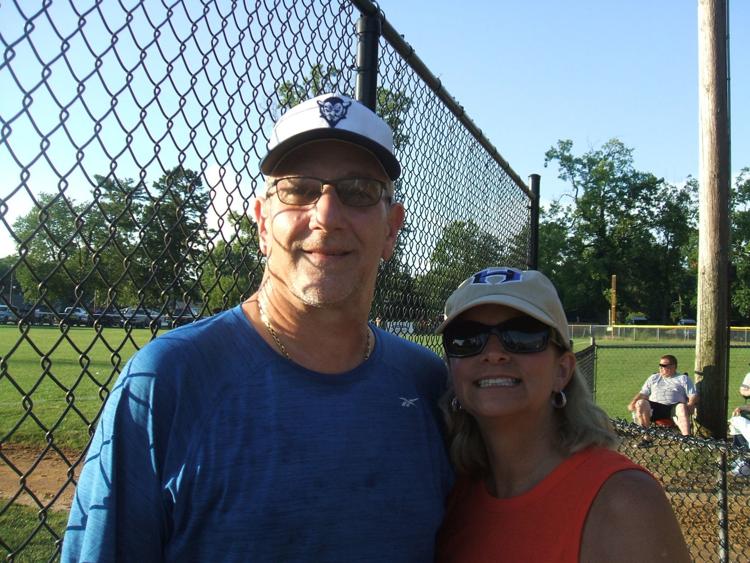 hammonton (8)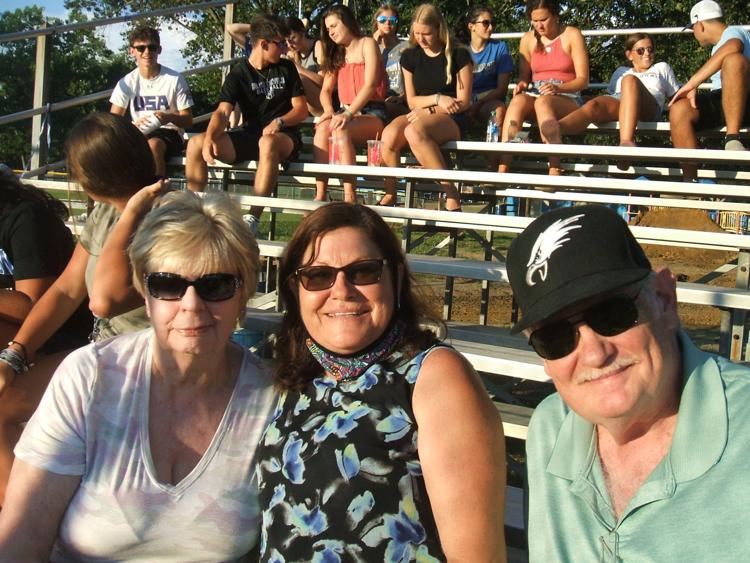 hammonton (23)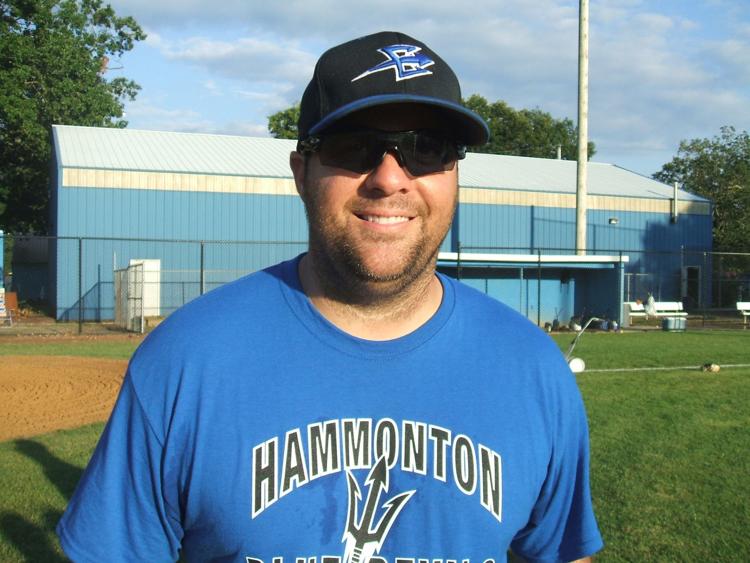 hammonton (9)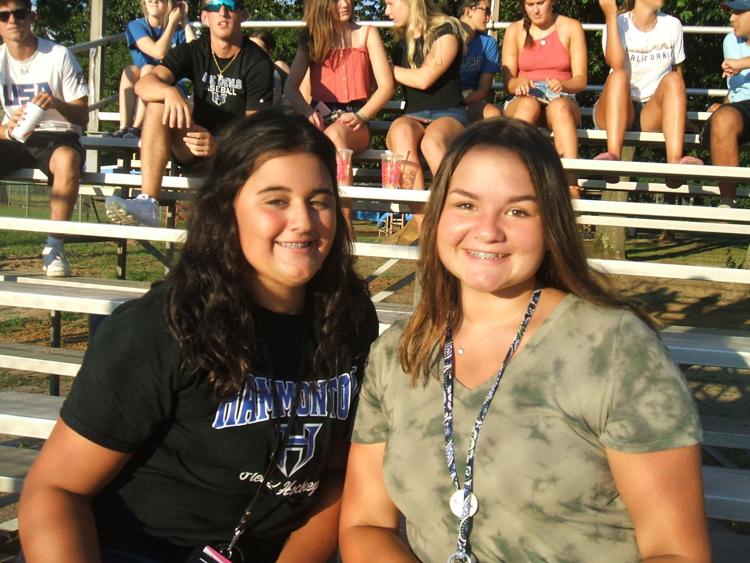 hammonton (6)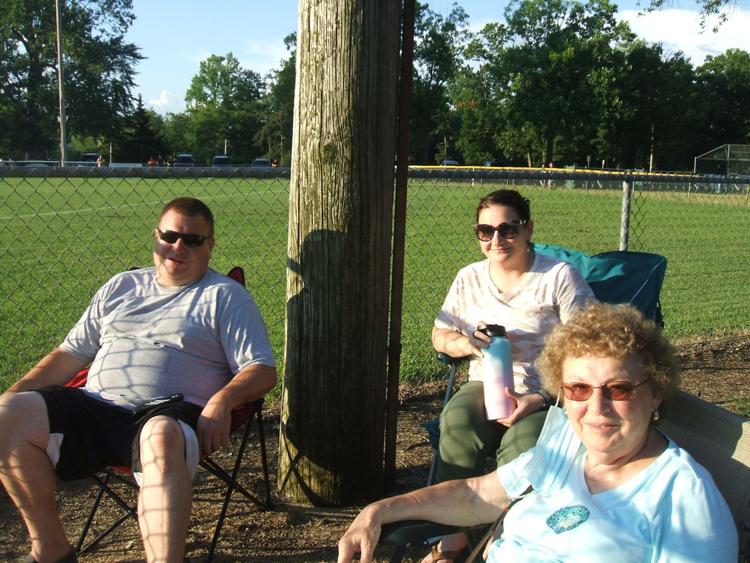 hammonton (12)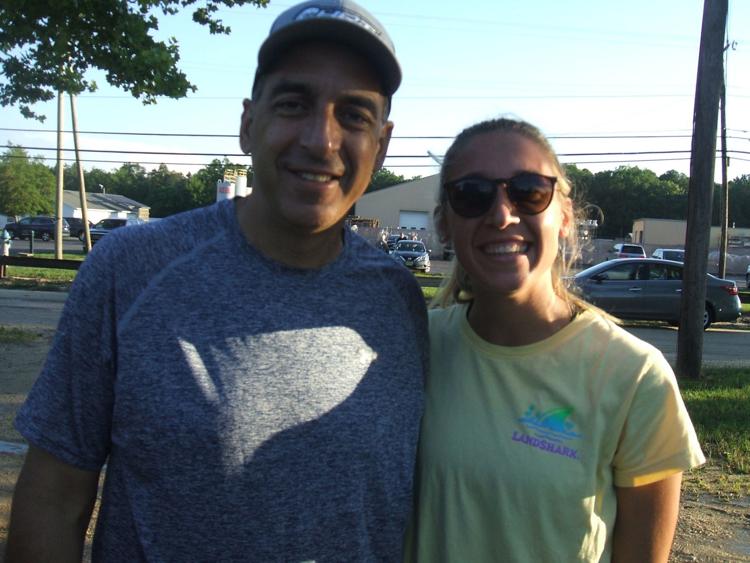 hammonton (11)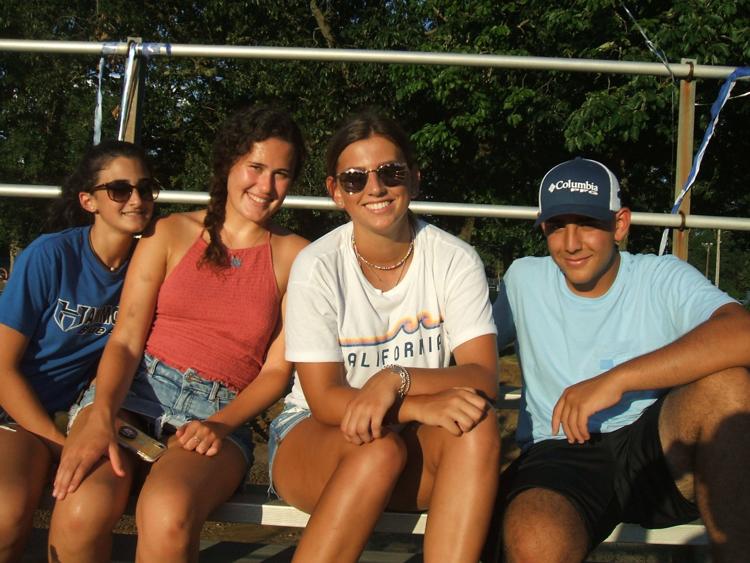 hammonton (16)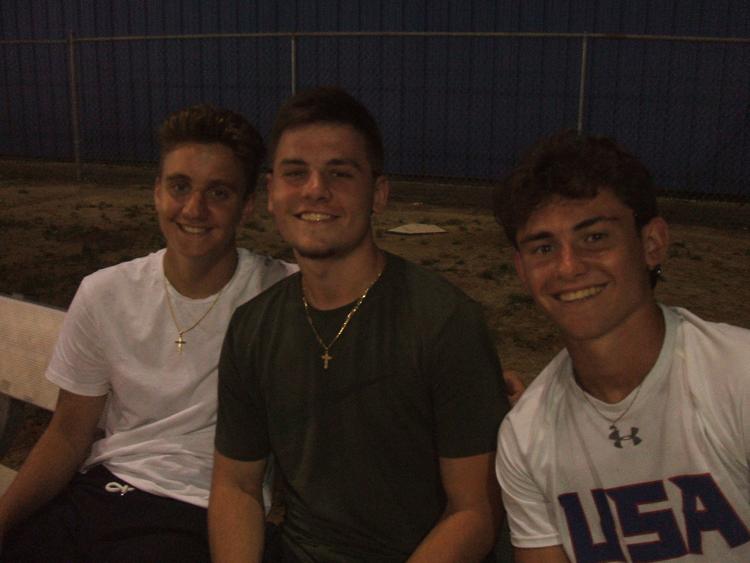 hammonton (24)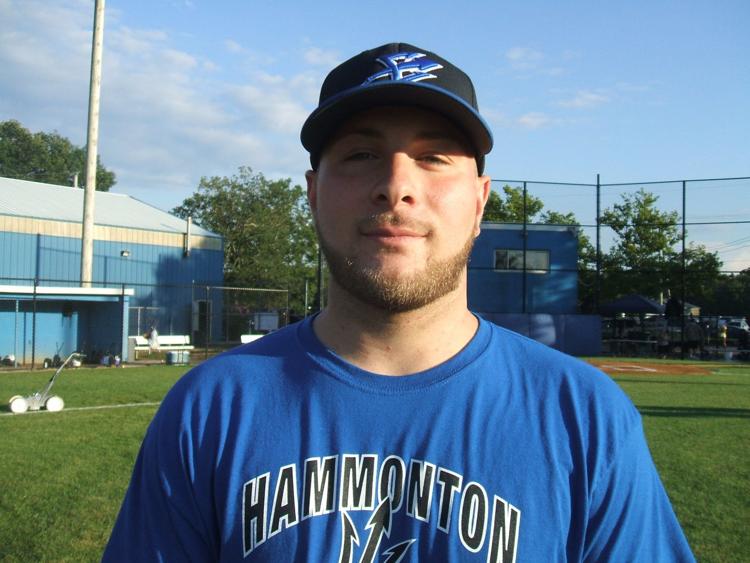 hammonton (1)