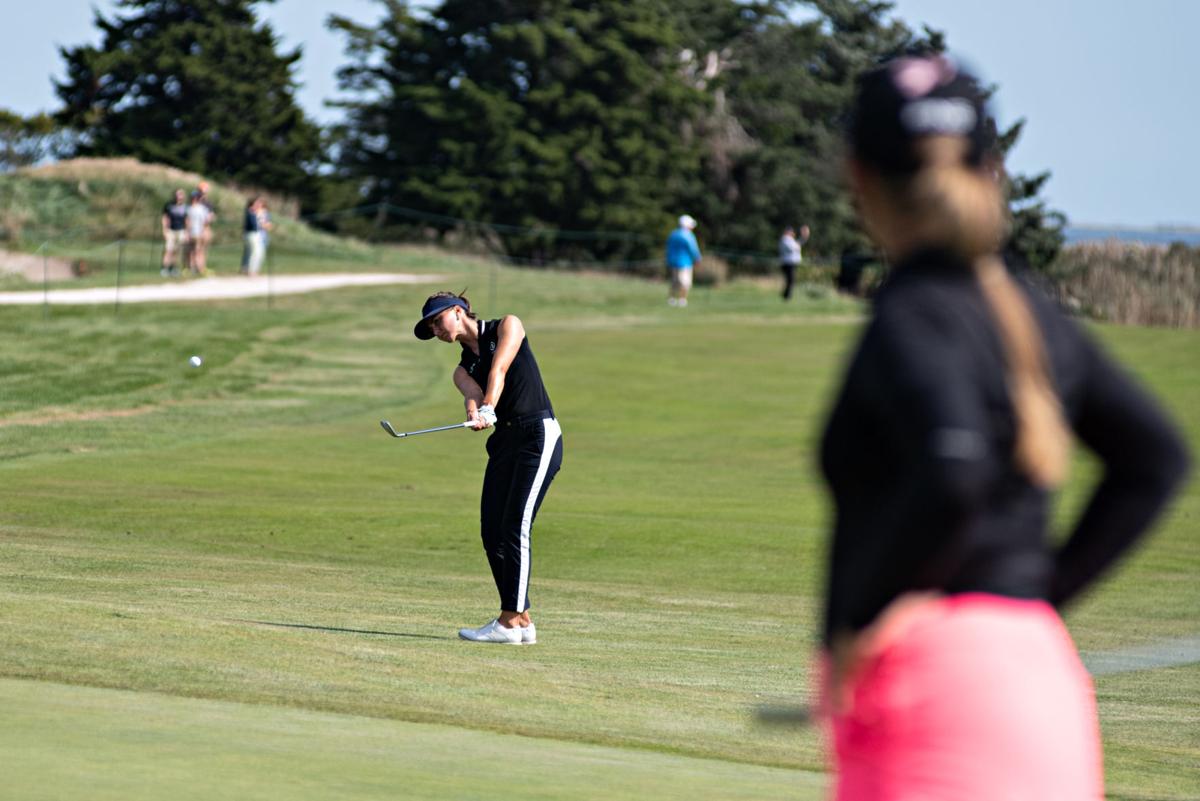 GALLOWAY TOWNSHIP — The 33rd ShopRite LPGA Classic concludes Sunday on the par-71 Bay Course at Seaview Hotel and Golf Club.
Inbee Park and Jin Young Ko are tie for the second-round lead at 11-under 131. Seventy-three players shot 1-under or better to make the cut for Sunday's final round.
What follows are updated storylines to follow as the $1.75 million, 54-hole Classic heads into it final round:
Mel Reid defends her title
It has already been eventful year for Reid, who won last year's Classic for her first LPGA Tour victory.
She represented her native England in the Olympics in Japan in July. Reid was a member of the European team that defeated the U.S. in the Solheim Cup earlier this month.
Now, the 34-year-old defends her ShopRite title.
UPDATE: Reid shot a 71-79 and missed the cut with an 8-over-par 150.
The Jersey connection
A couple of New Jersey natives are in the field.
Megha Ganne, a 17-year-old from Holmdel High School, is playing the tournament as a sponsor exemption for the second year in a row.
Ganne missed the ShopRite cut last year, but she wowed fans when she finished tied for 14th at the U.S. Women's Open in June.
Marina Alex, who was raised in Wayne and now lives in Jupiter, Florida, is also in the field. Alex, 31, has a history of playing well at the Classic, having tied for eighth in 2019 and third in 2018.
UPDATE: Ganne shot a 70-76 and missed the cut with a 4-over 146. Alex (69-71) is tied for 44th at 2-under 140.
Past champions
Many golfers seem to contend at the Classic year after year.
Past tournament champions Lexi Thompson (2019), Anna Nordqvist (2015 and 2016), Stacey Lewis (2012 and 2014), Brittany Lincicome (2011) and Annie Park (2018) are always golfers to watch.
UPDATE: Lincicome shot a 67 Saturday and is three shots back of the leaders. Lewis shot a 5-under 66 and is tied for 10th, five shots out of the lead. Annie Park and Anna Nordqvist are both tied for 21st at 4-under 138. Thompson shot a 72 Saturday and is tied for 44th.
Top-ranked players
The Classic field features seven of the top-10 players in the Rolex Women's World Golf Rankings.
Among the top players are No. 2 ranked Jin Young Ko and third-ranked Inbee Park, both of South Korea.
The top-ranked American in the field is No. 10 Danielle Kang.
UPDATE: This group has lived up to its billing. Ko and Park are tied for the lead at 11-under 131. Kang rallied to shoot a 68 Saturday and is tied for 32nd at 3-under 139.
A Hall of Famer returns
At the 1992 Classic, Laura Davies lost in a playoff to Anne Marie Palli.
Nearly 30 years later, the 57-year-old returned to the Classic. A member of the World Golf Hall of Fame, Davies has 85 career victories worldwide, including 20 on the LPGA Tour.
UPDATE: Davies shot a 78 Saturday and missed the cut.
PHOTOS from Day 2 of the ShopRite LPGA Classic
100321-pac-nws-lpga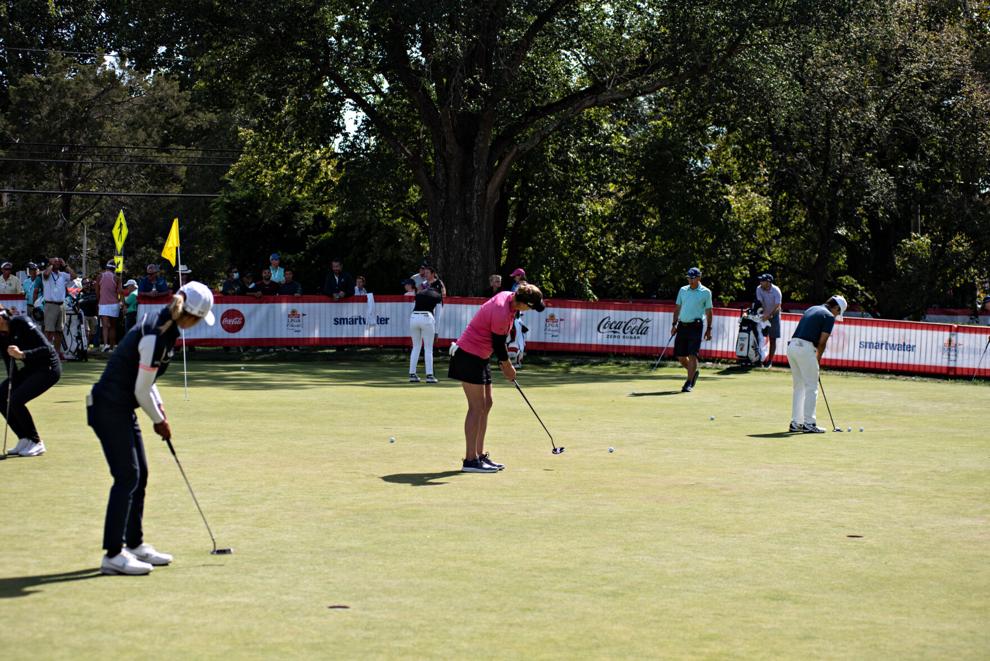 100321-pac-nws-lpga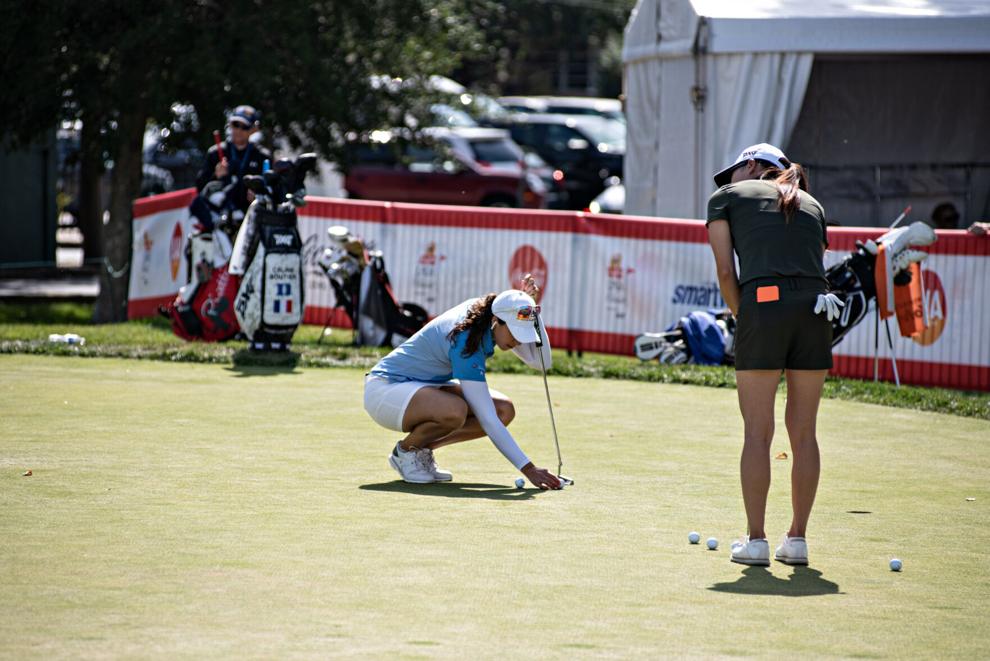 100321-pac-nws-lpga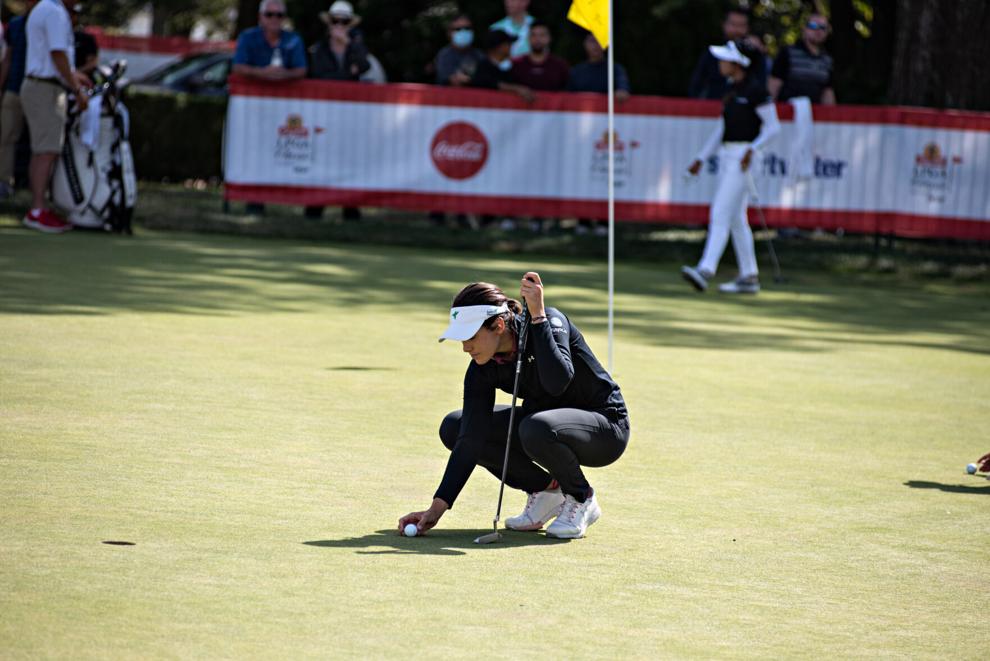 100321-pac-nws-lpga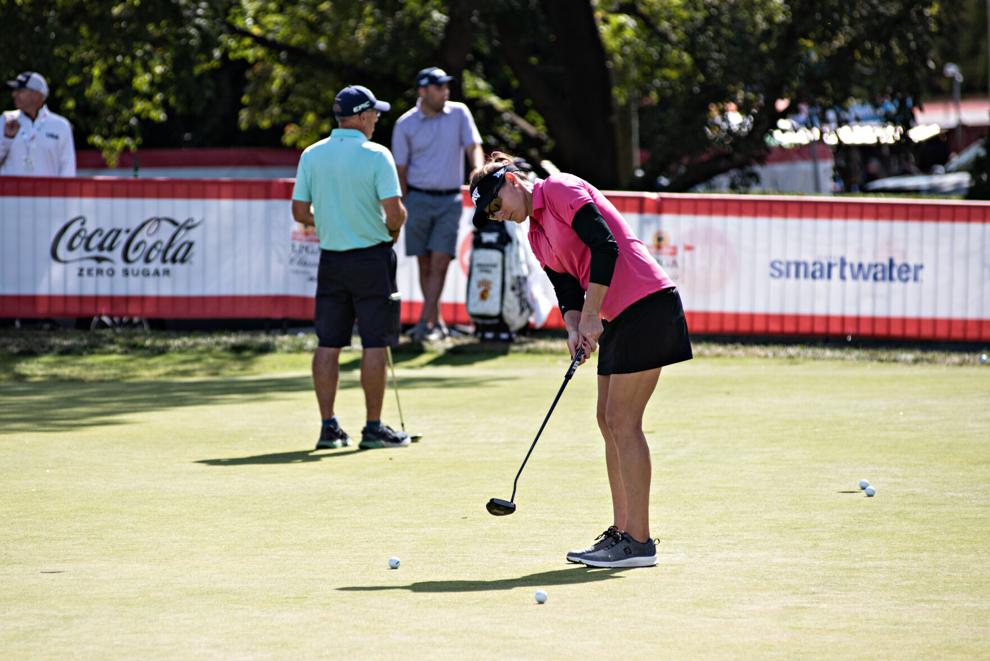 100321-pac-nws-lpga
100321-pac-nws-lpga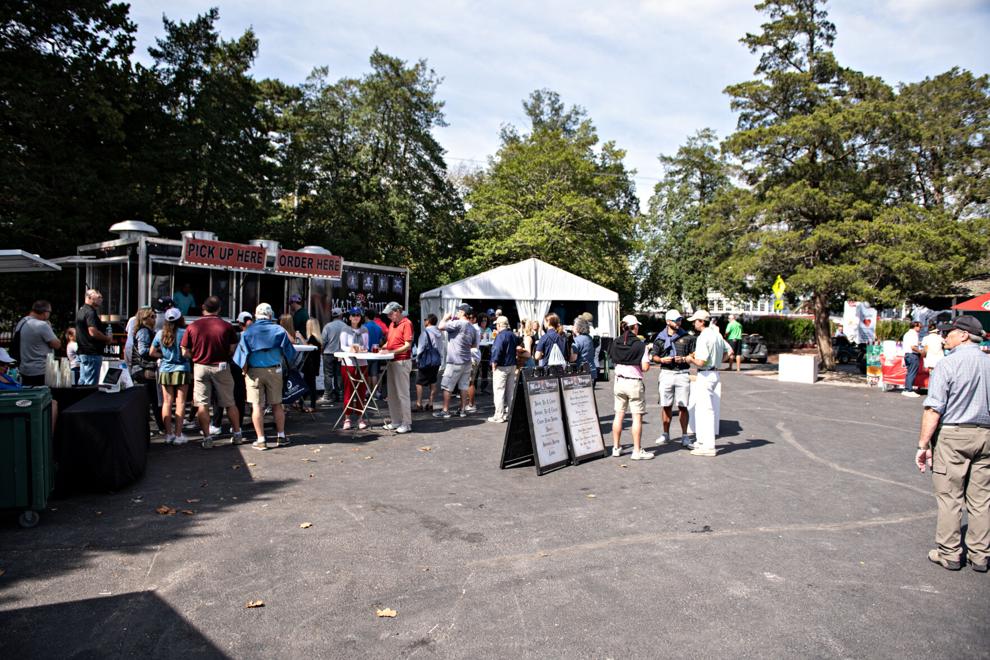 100321-pac-nws-lpga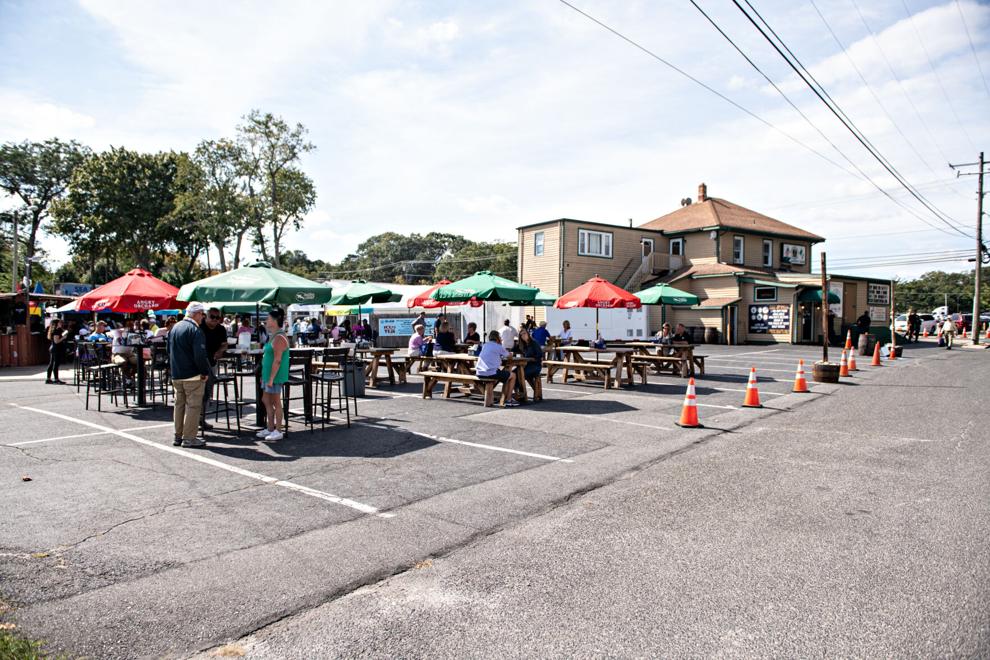 100321-pac-nws-lpga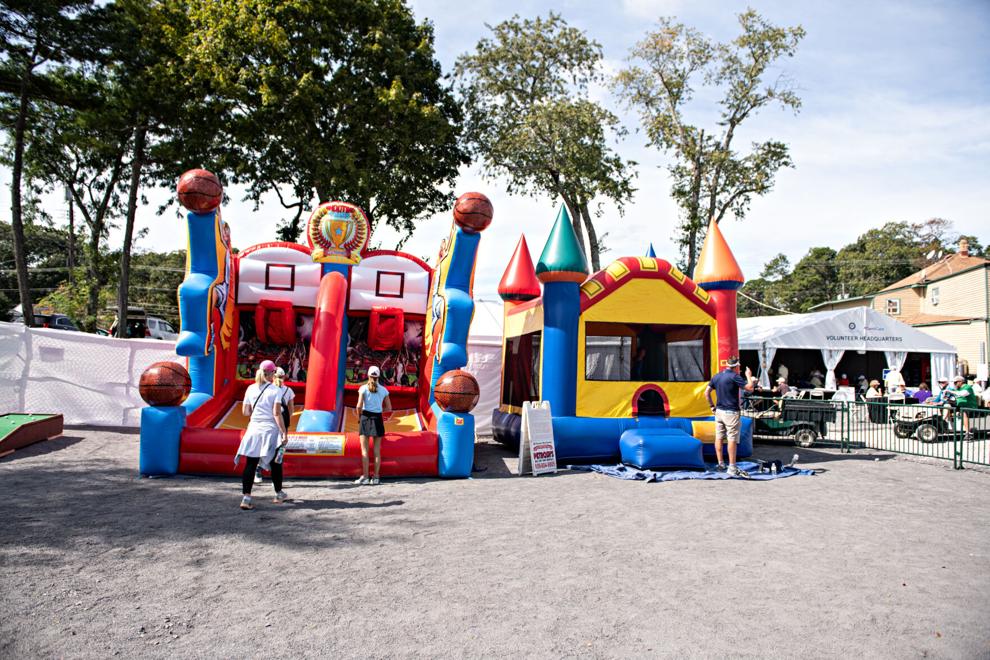 100321-pac-nws-lpga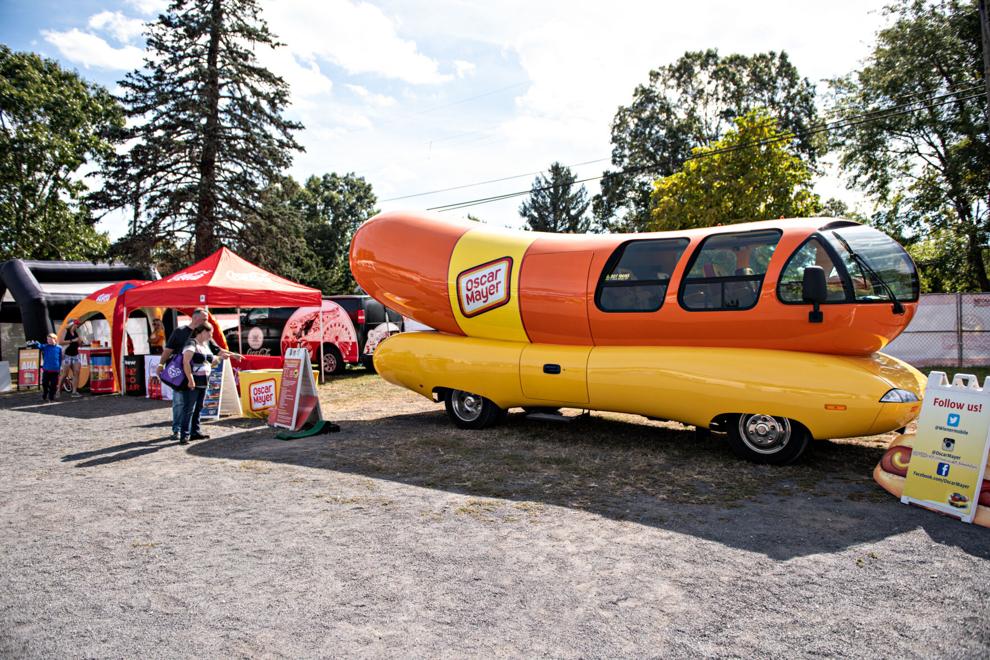 100321-pac-nws-lpga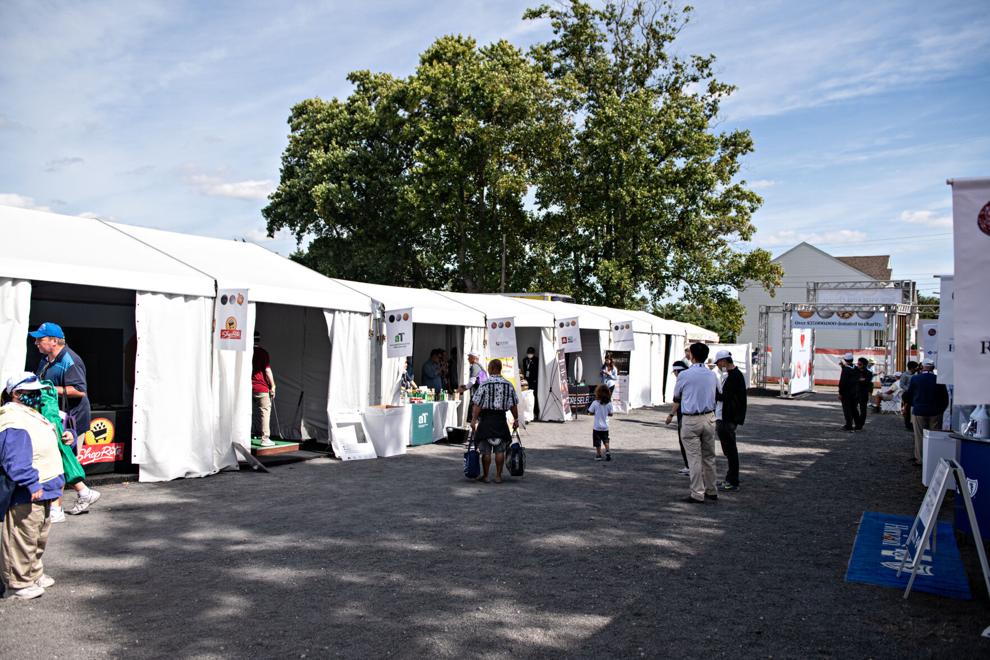 Secondary LPGA photo for B5 for Sunday, Oct. 3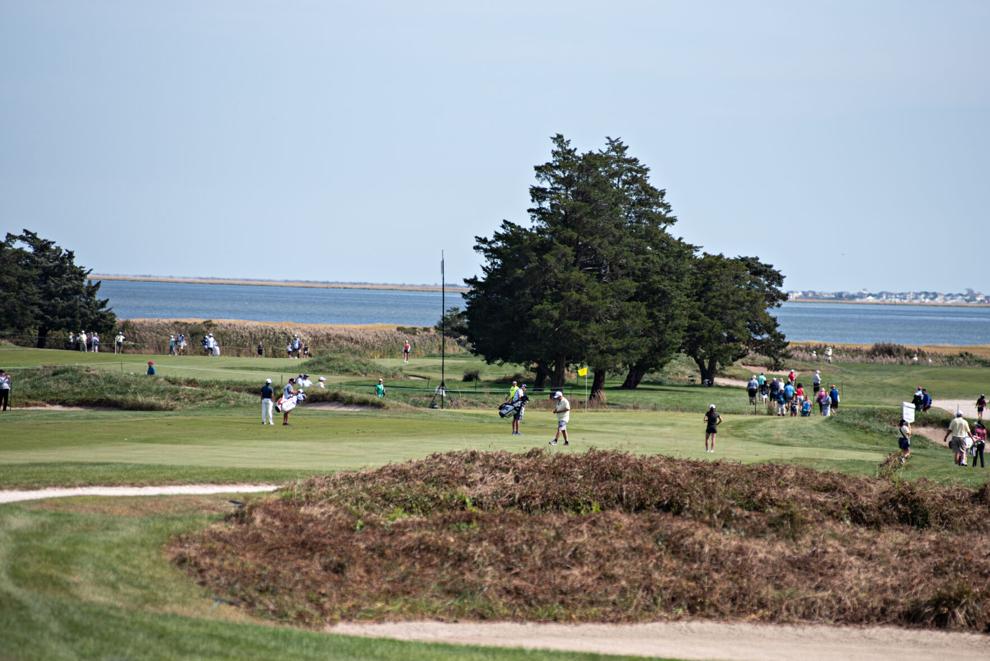 100321-pac-nws-lpga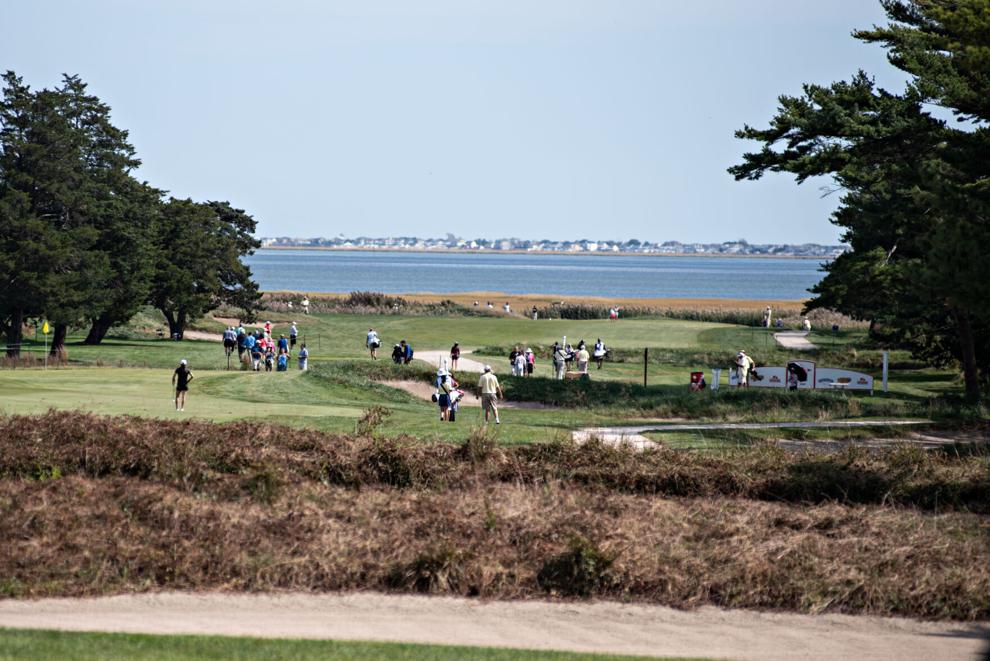 100321-pac-nws-lpga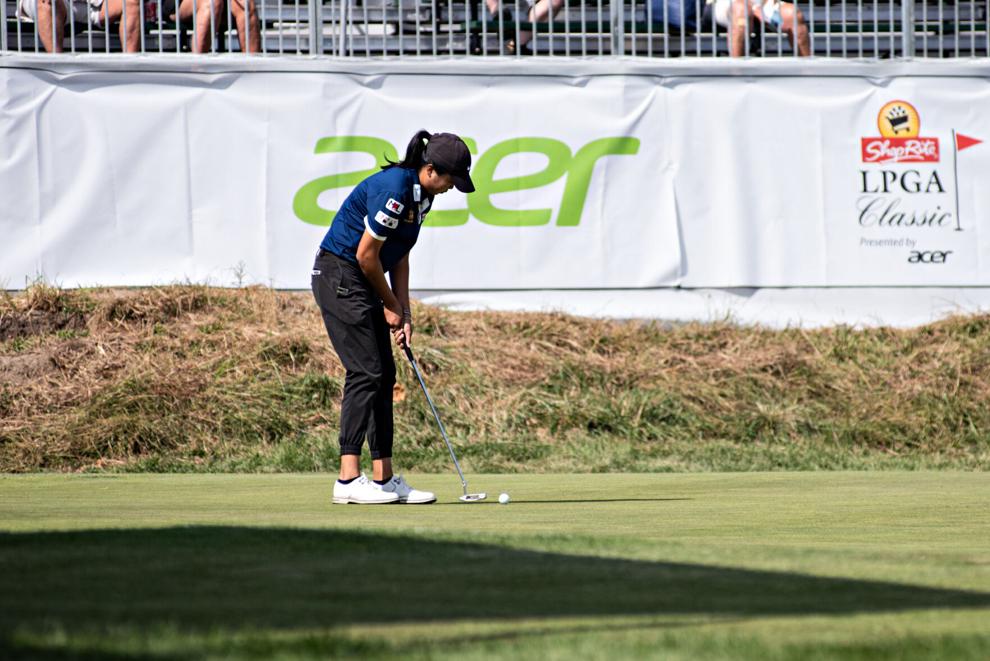 100321-pac-nws-lpga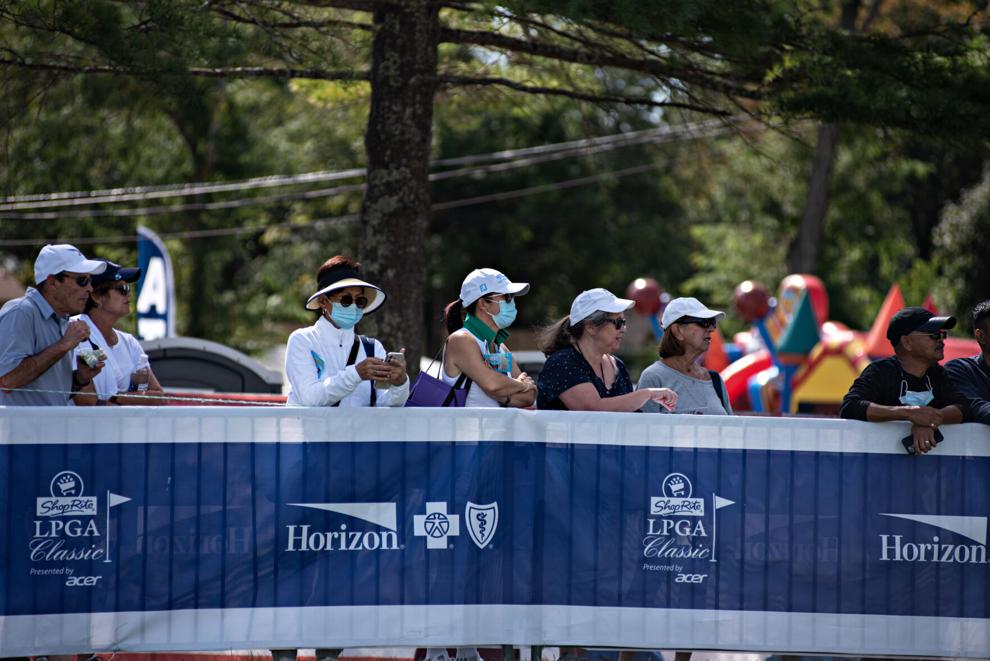 100321-pac-nws-lpga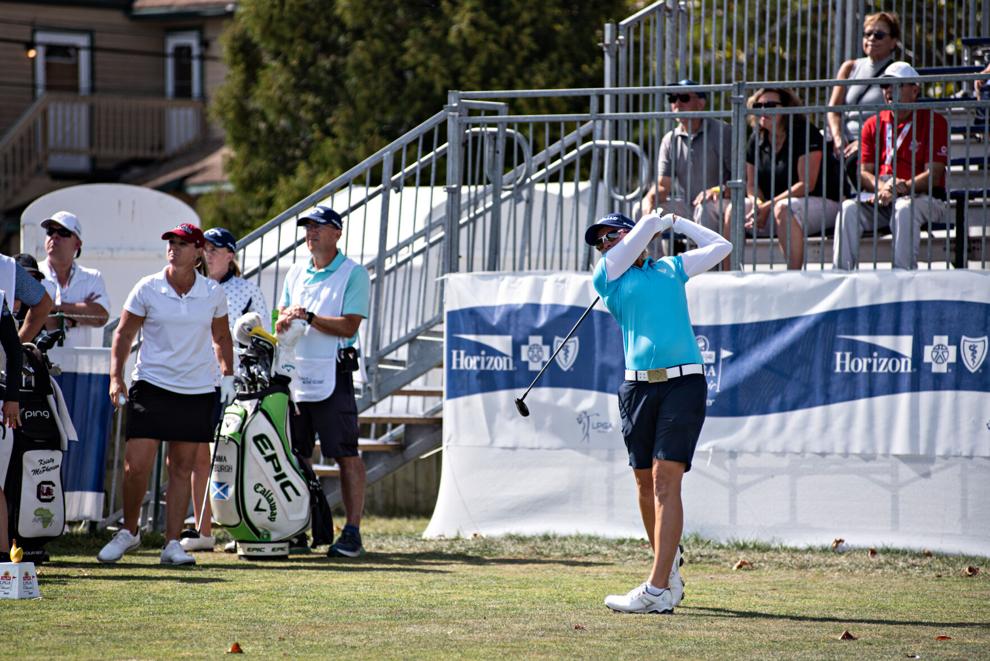 100321-pac-nws-lpga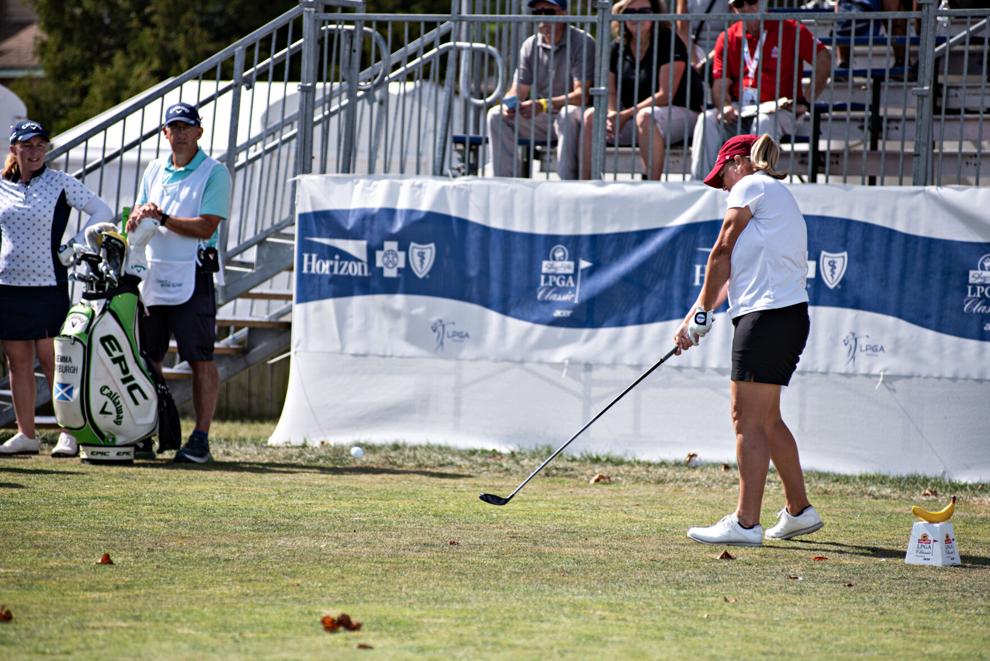 100321-pac-nws-lpga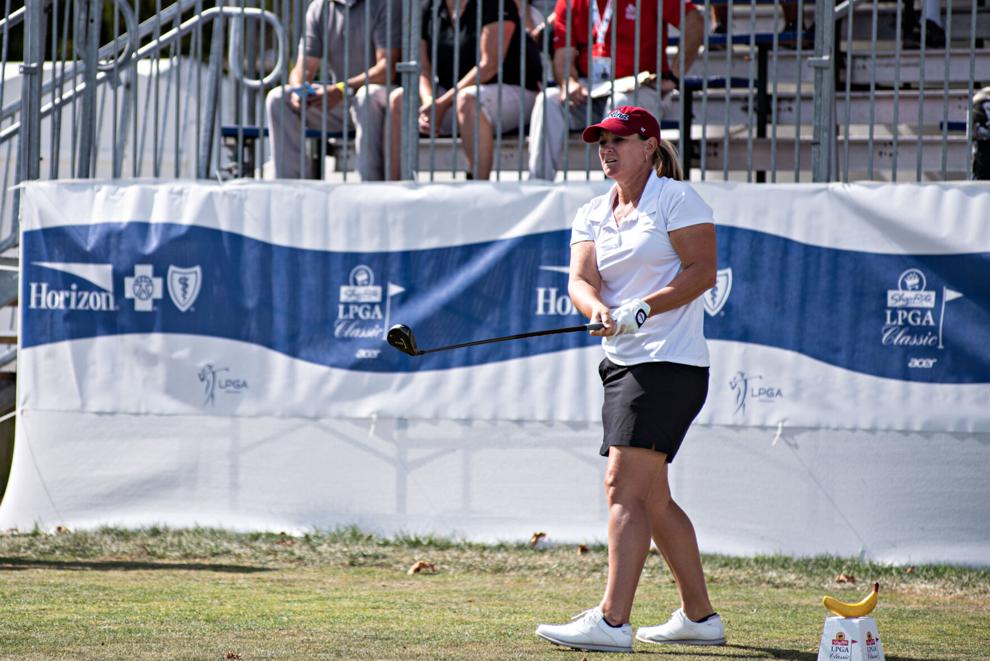 100321-pac-nws-lpga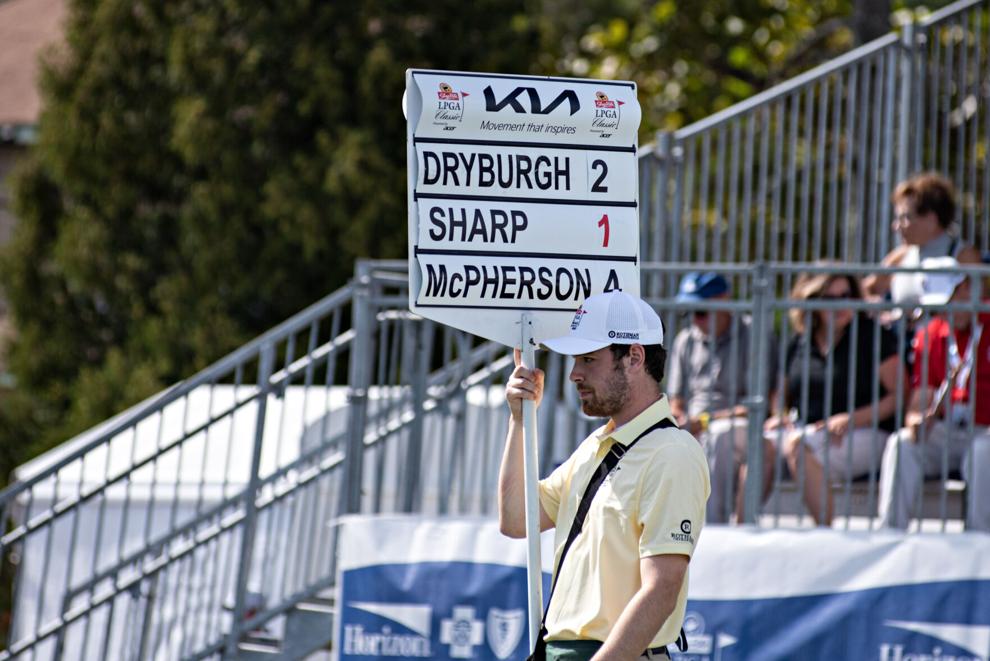 100321-pac-nws-lpga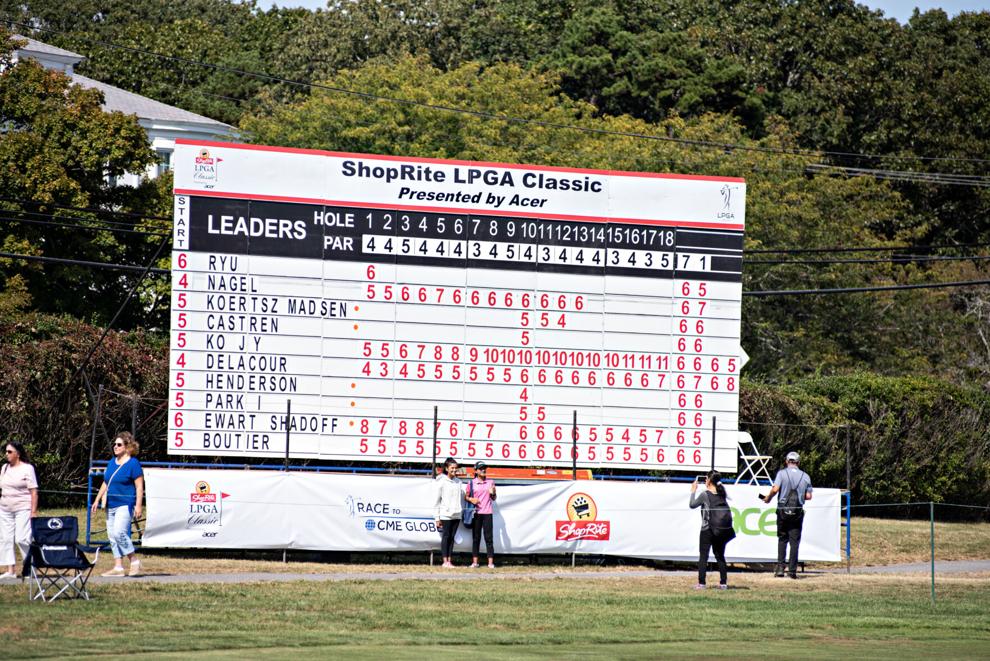 100321-pac-nws-lpga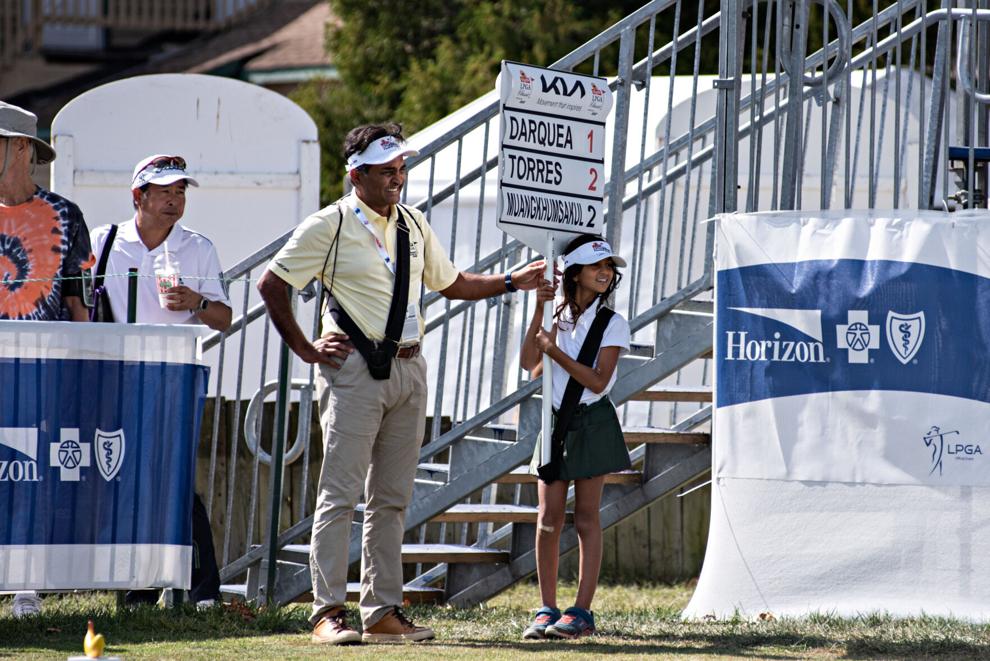 100321-pac-nws-lpga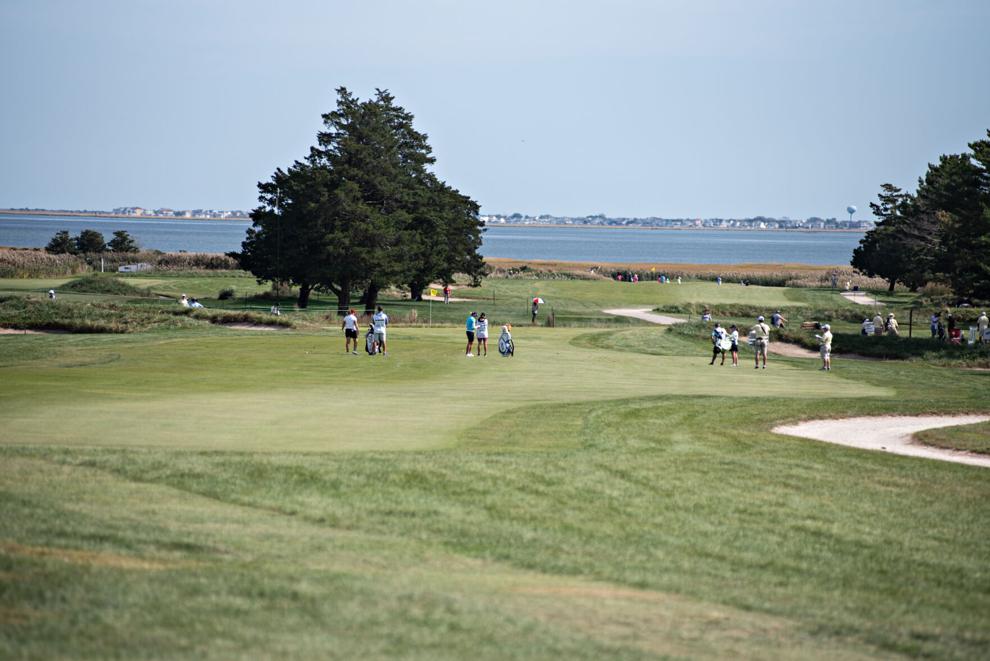 100321-pac-nws-lpga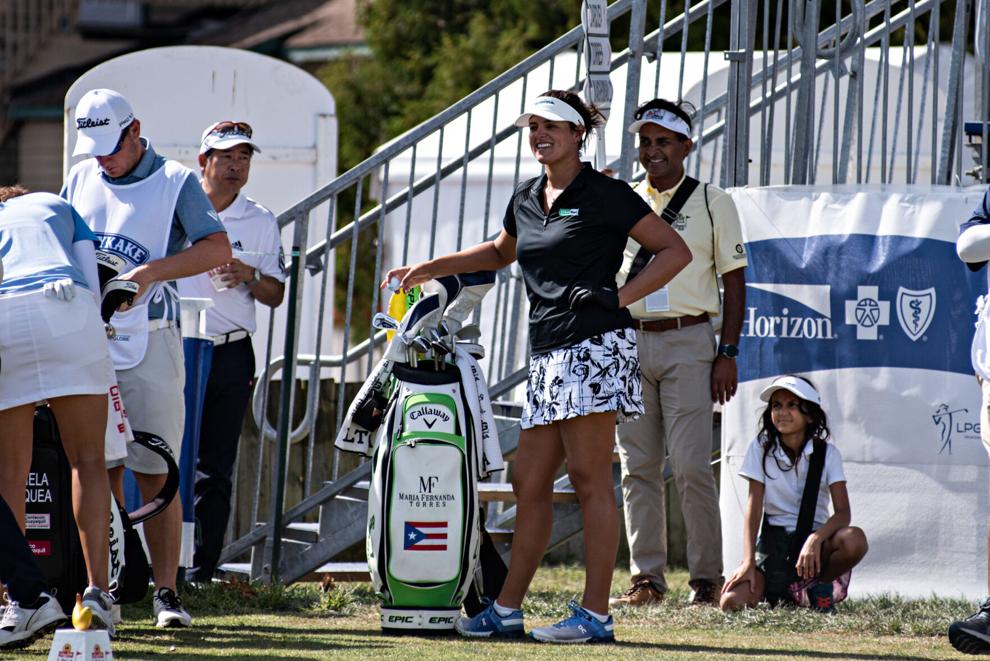 100321-pac-nws-lpga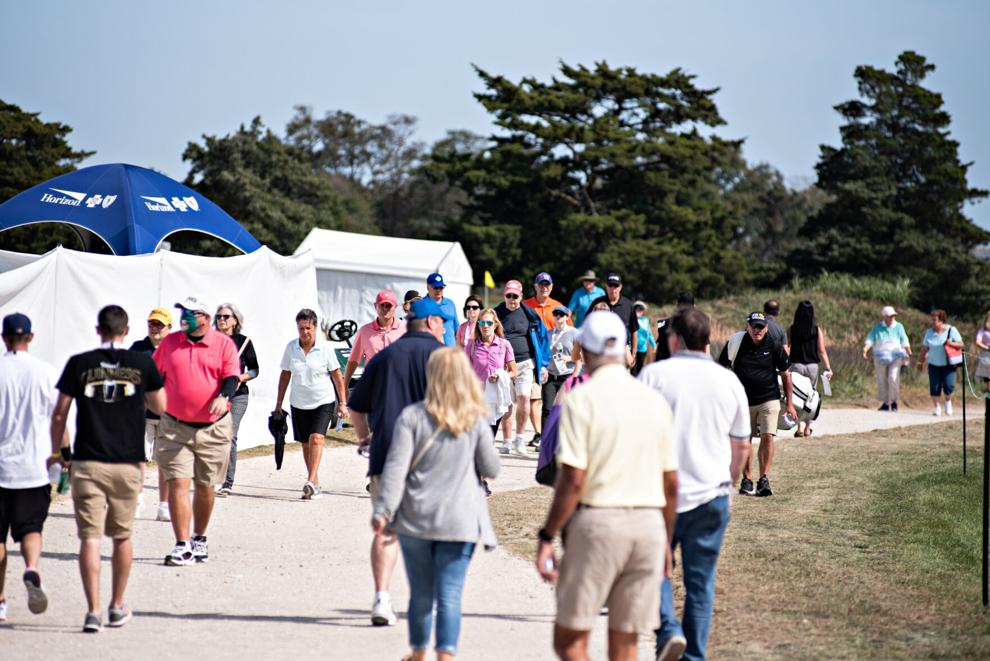 100321-pac-nws-lpga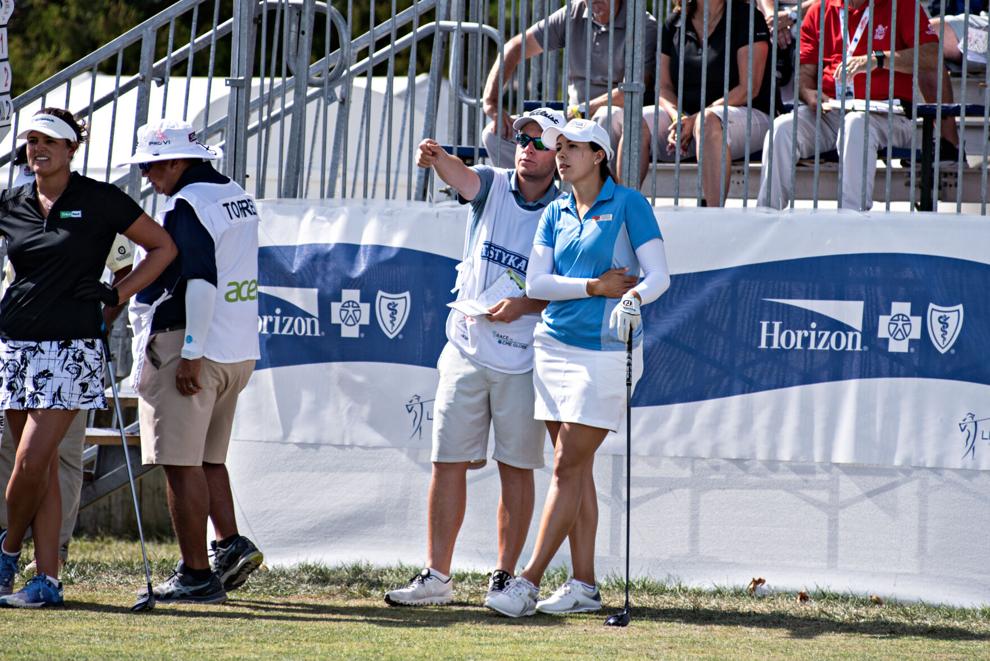 100321-pac-nws-lpga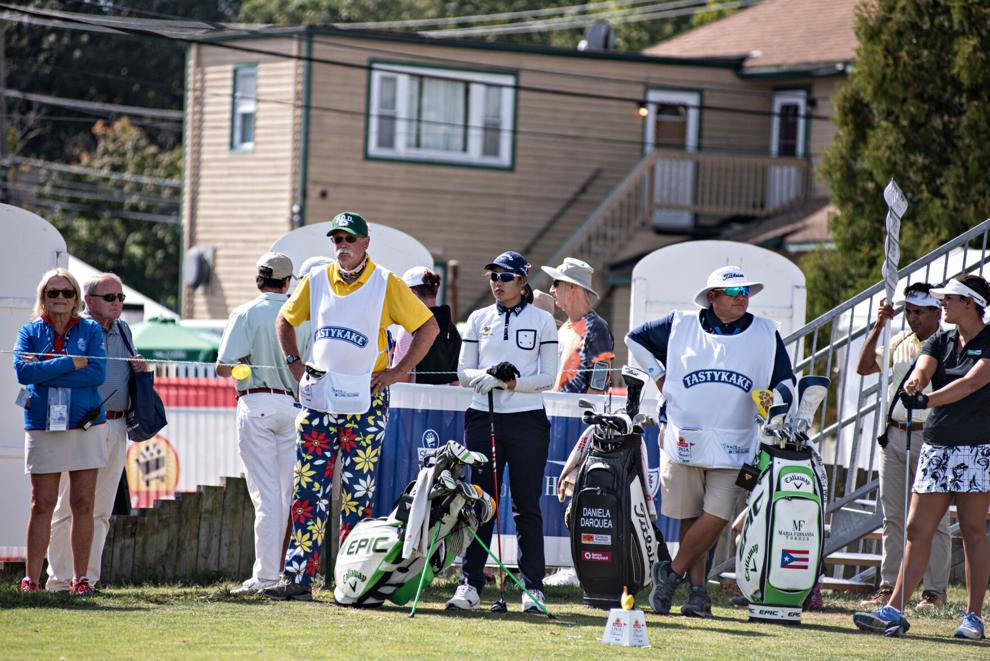 100321-pac-nws-lpga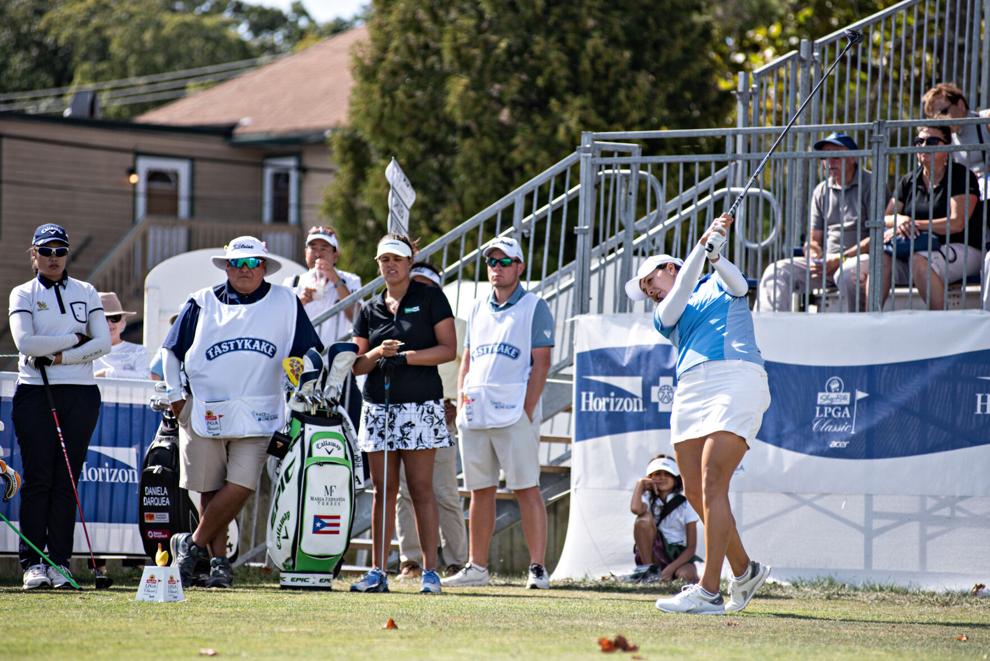 100321-pac-nws-lpga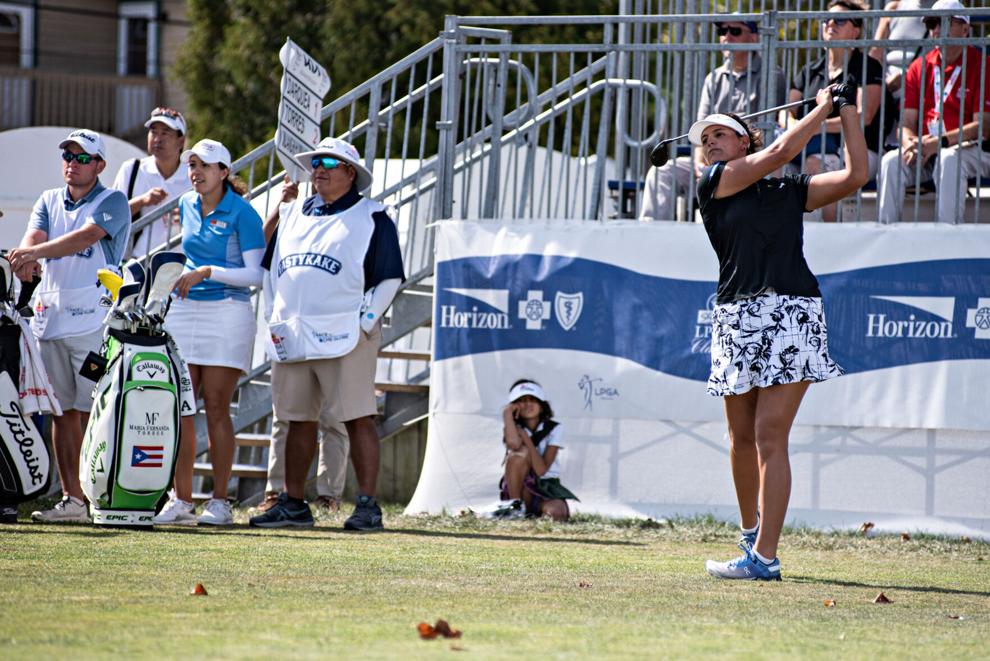 100321-pac-nws-lpga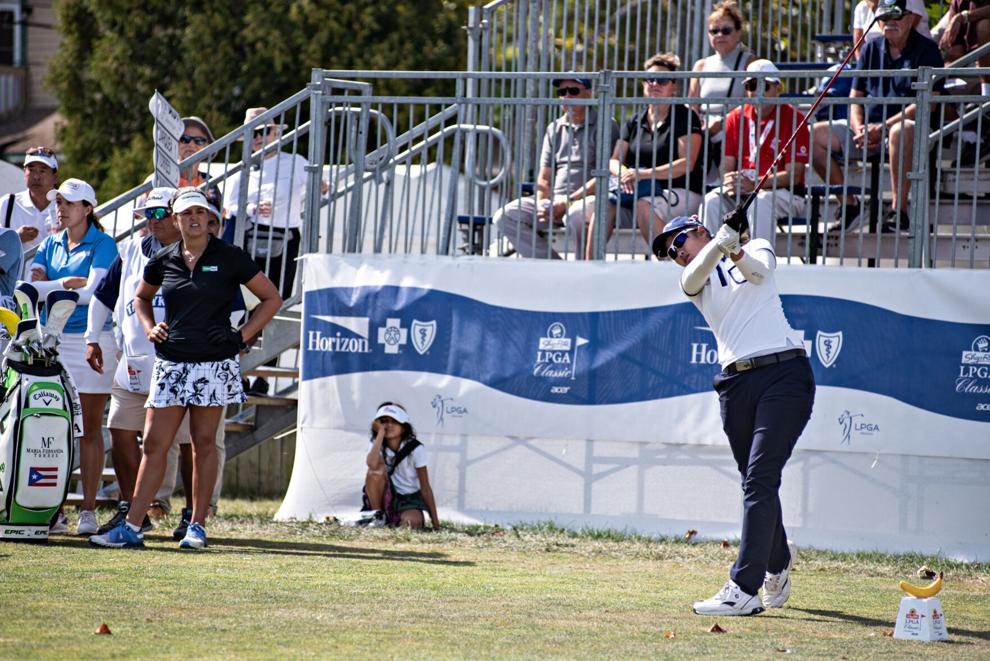 100321-pac-nws-lpga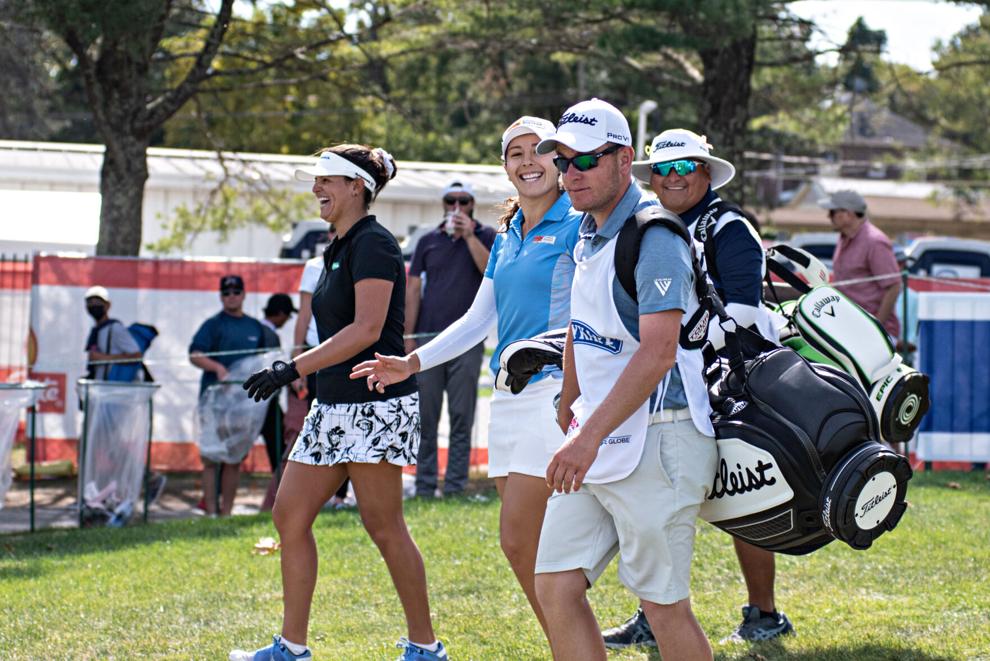 100321-pac-nws-lpga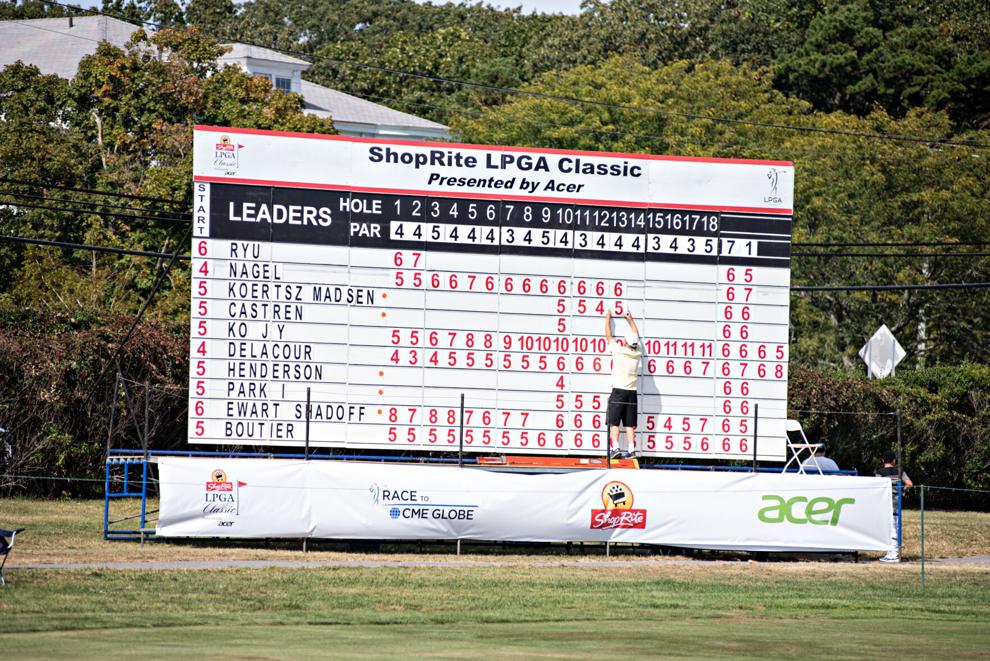 100321-pac-nws-lpga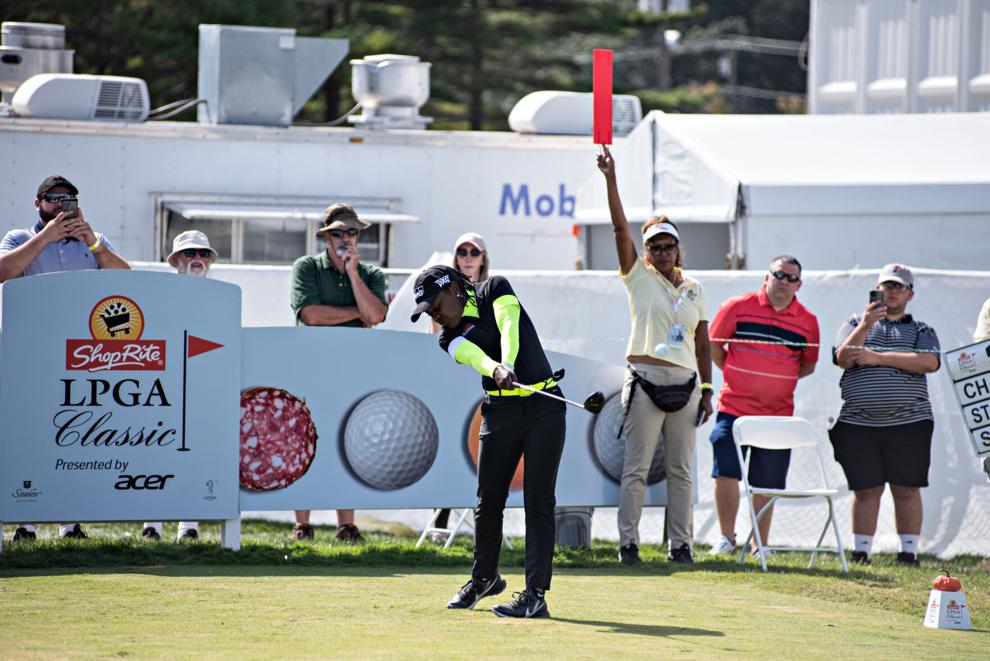 100321-pac-nws-lpga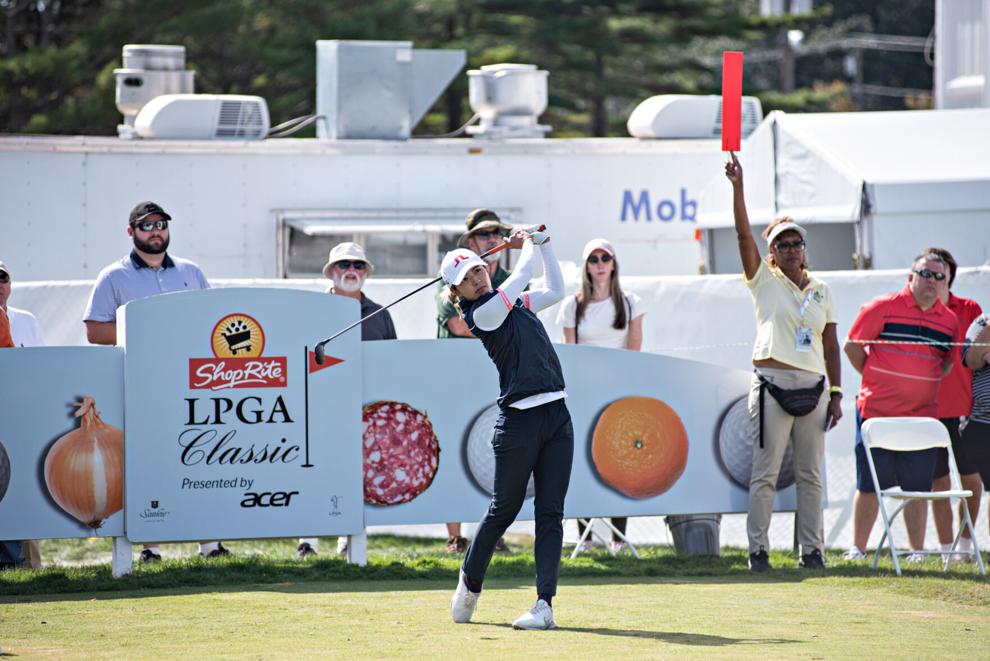 100321-pac-nws-lpga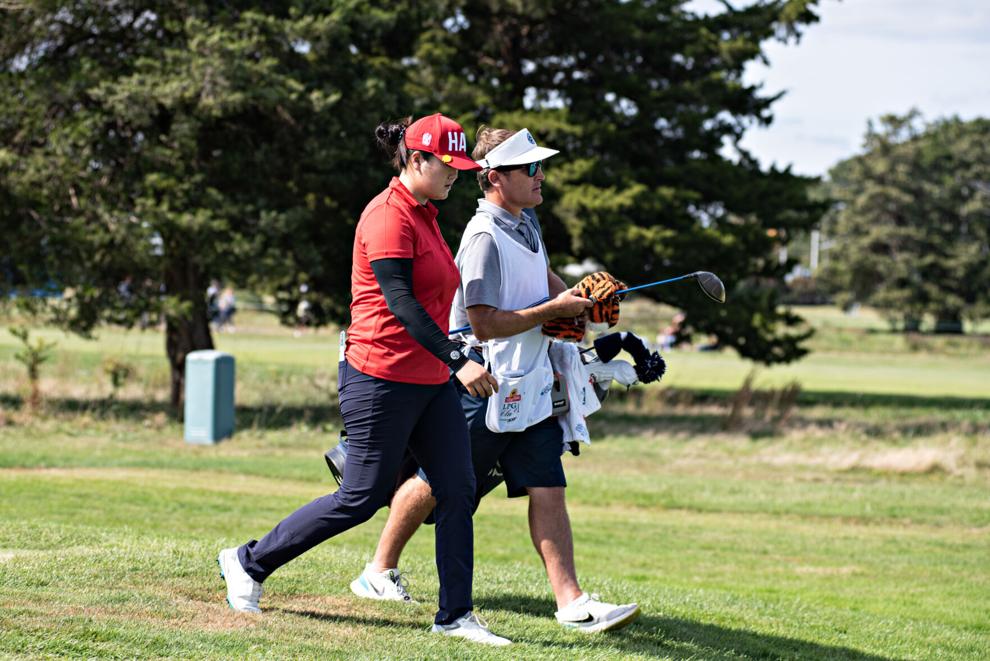 100321-pac-nws-lpga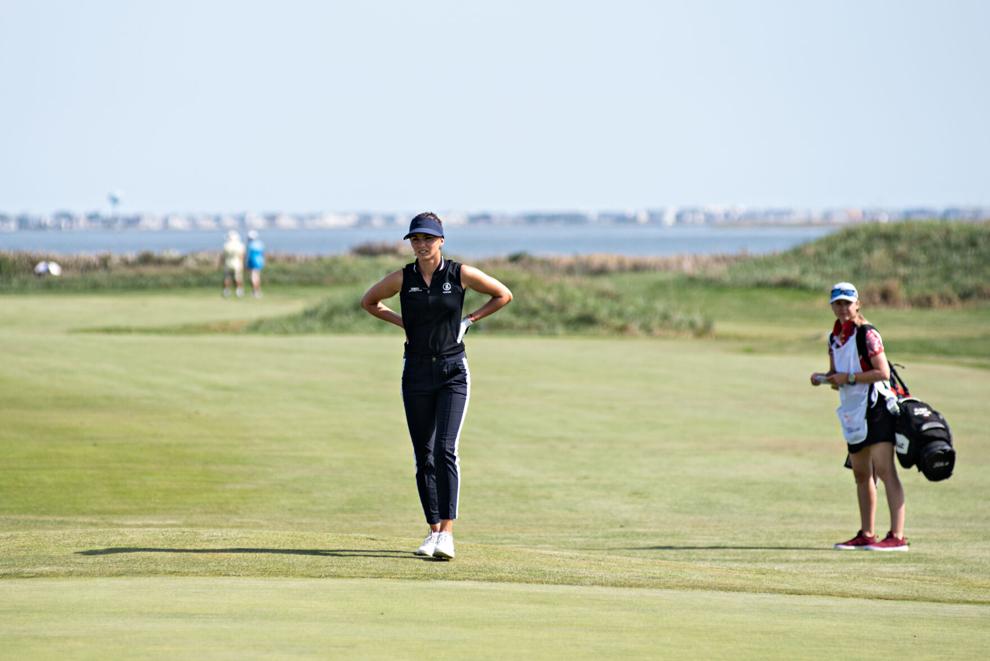 100321-pac-nws-lpga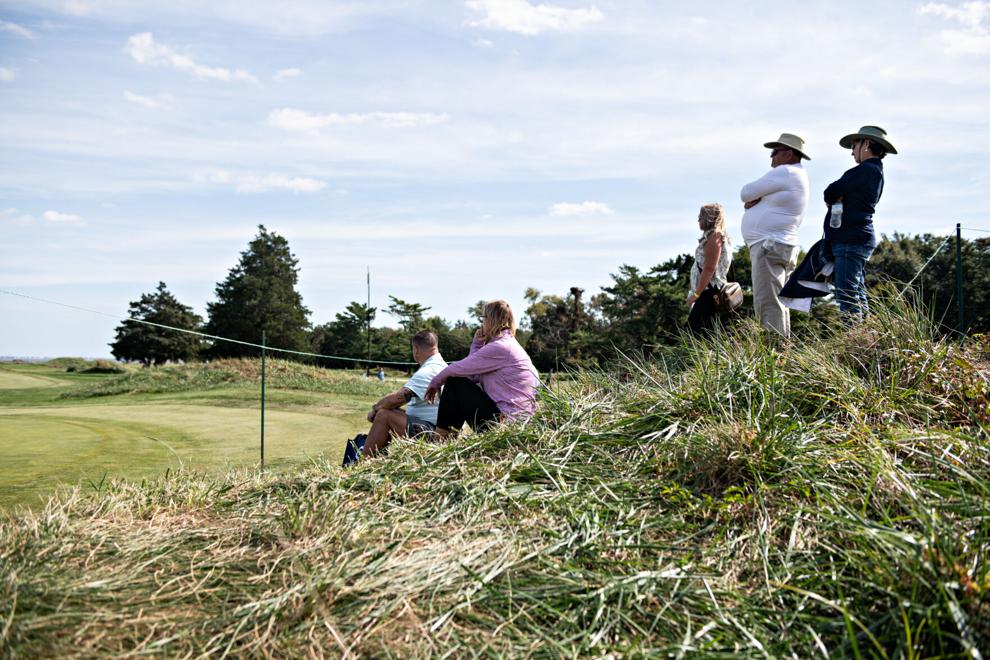 100321-pac-nws-lpga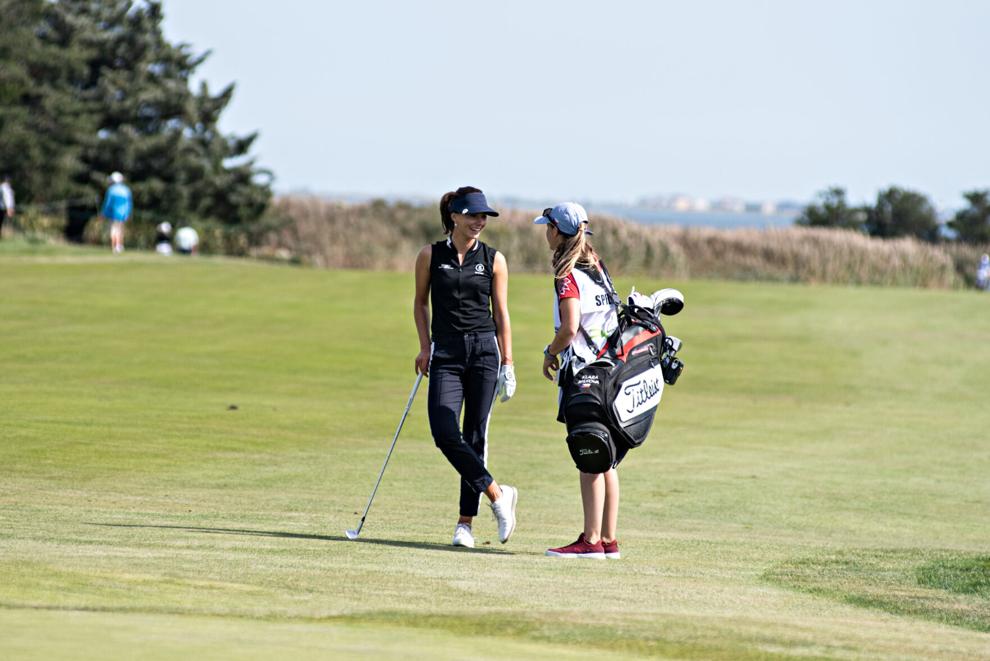 100321-pac-nws-lpga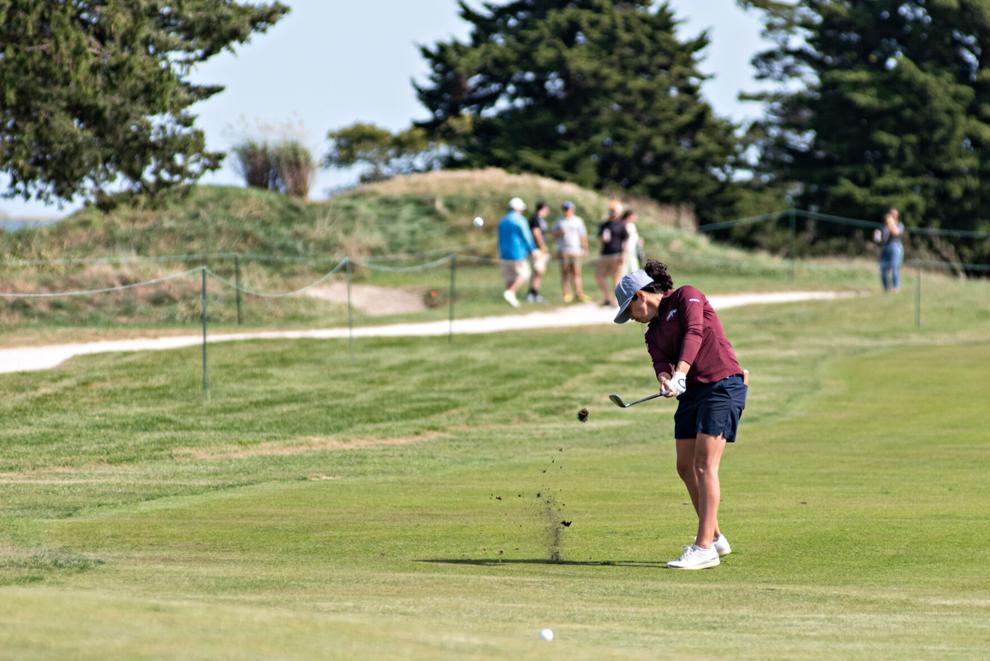 100321-pac-nws-lpga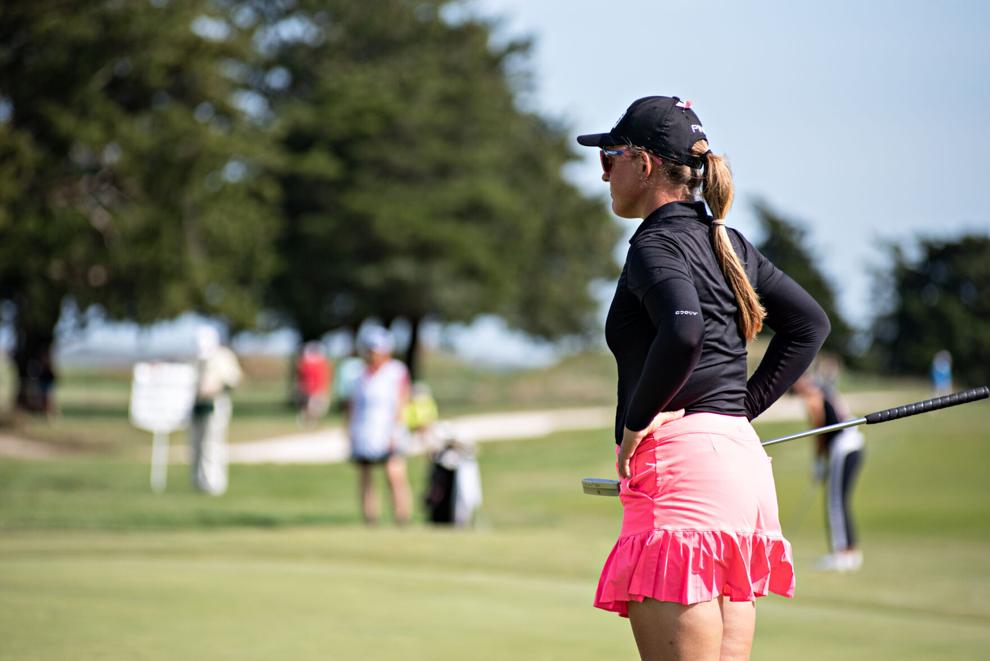 100321-pac-nws-lpga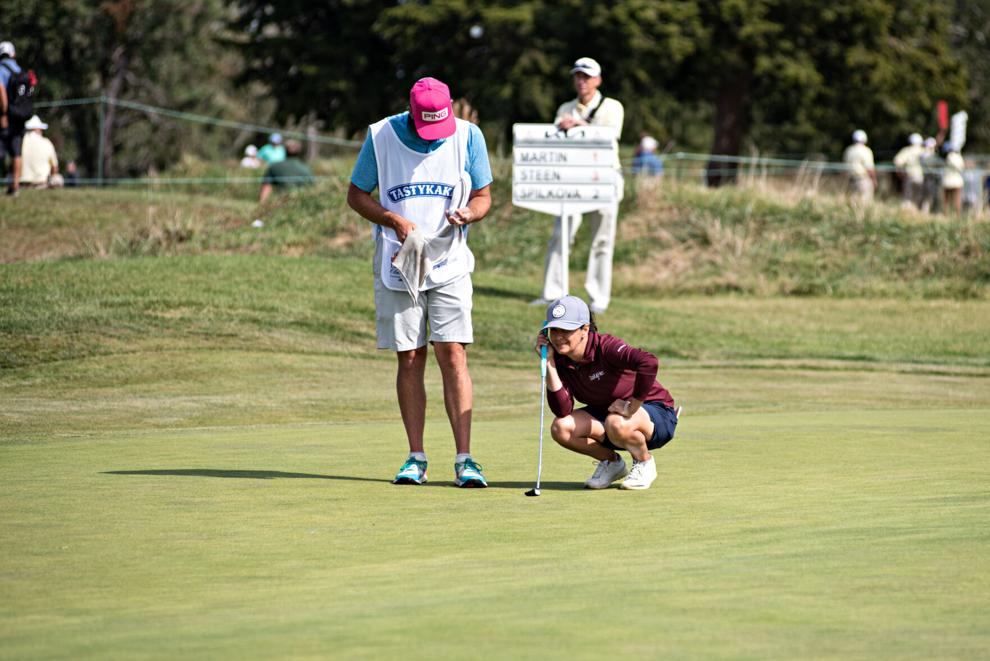 100321-pac-nws-lpga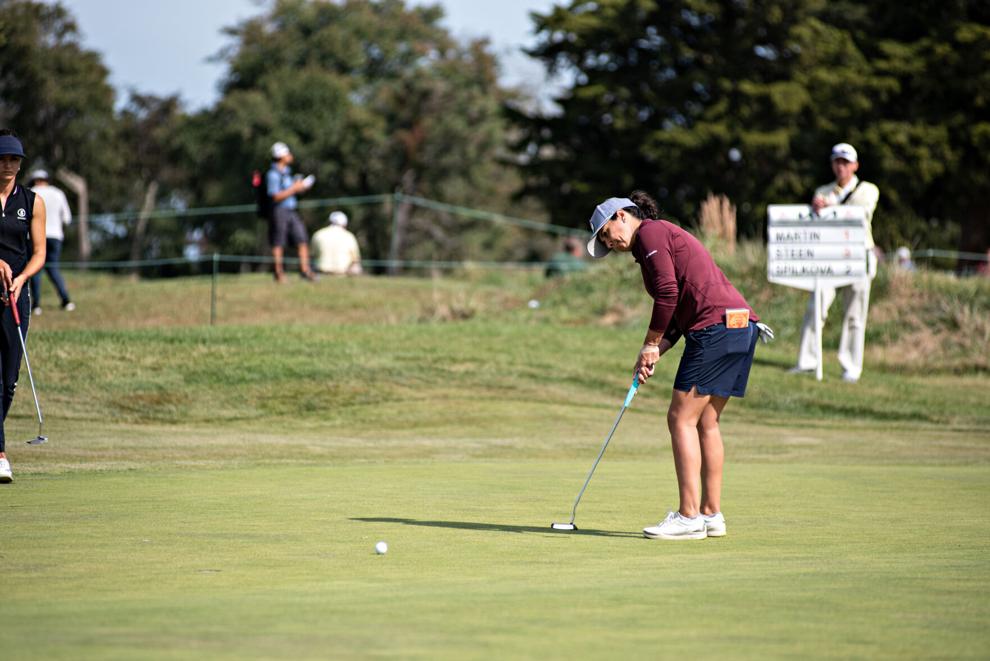 100321-pac-nws-lpga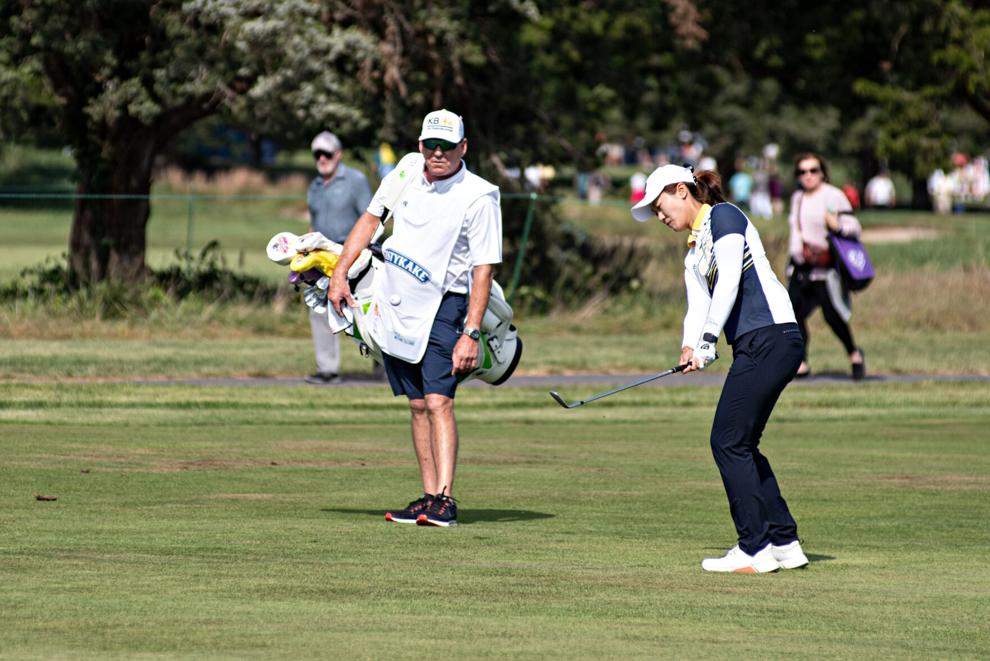 100321-pac-nws-lpga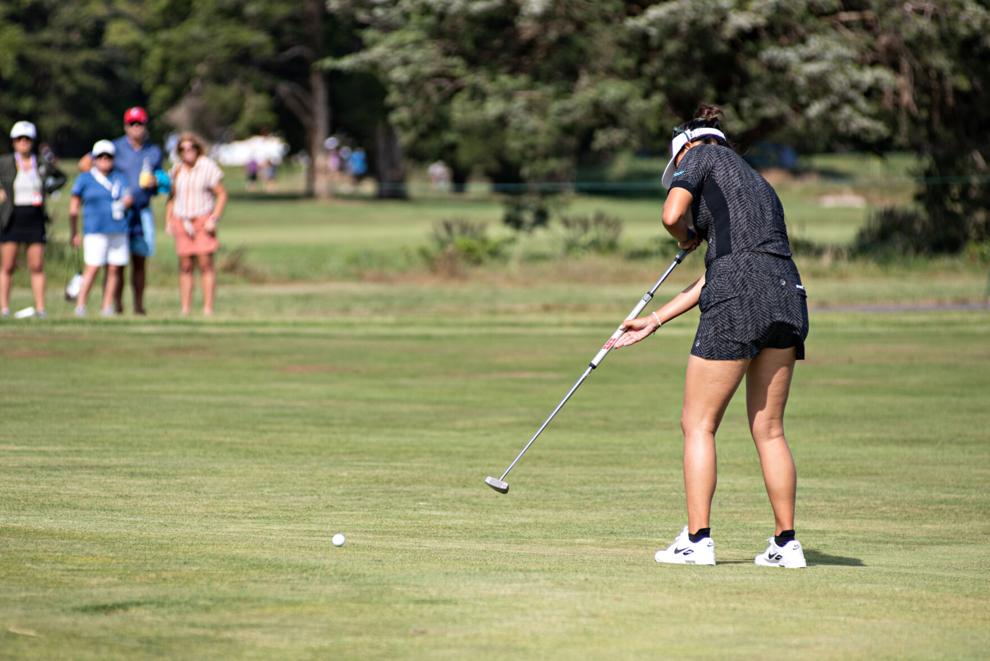 100321-pac-nws-lpga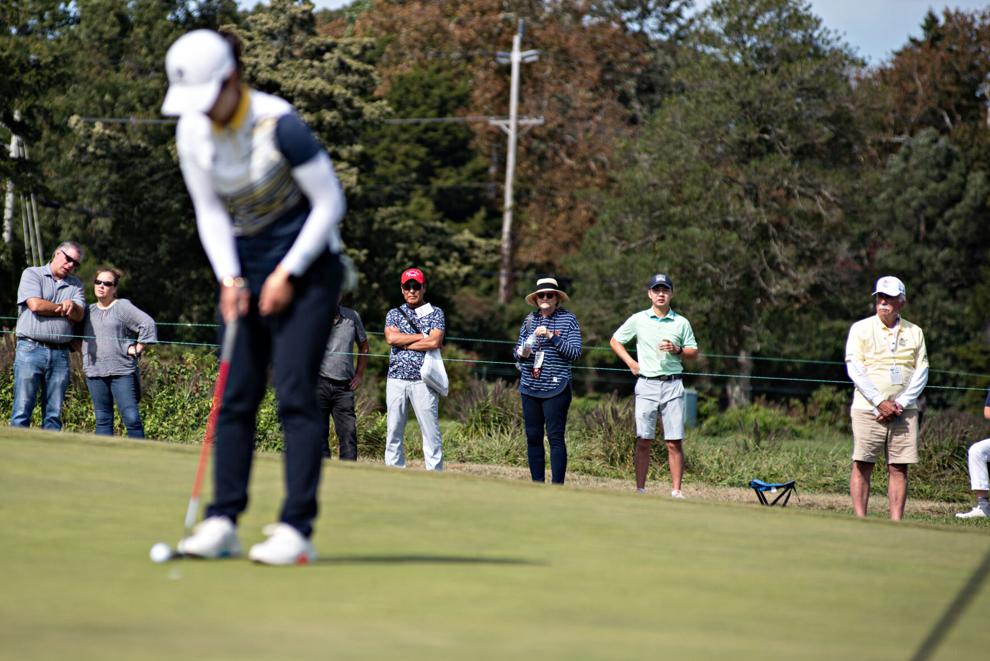 100321-pac-nws-lpga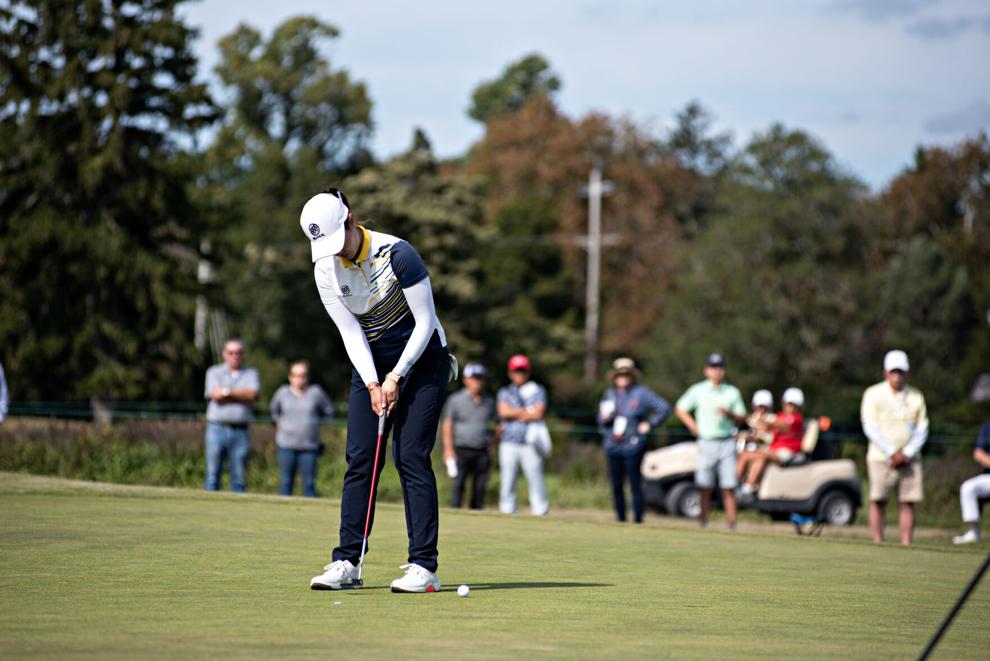 100321-pac-nws-lpga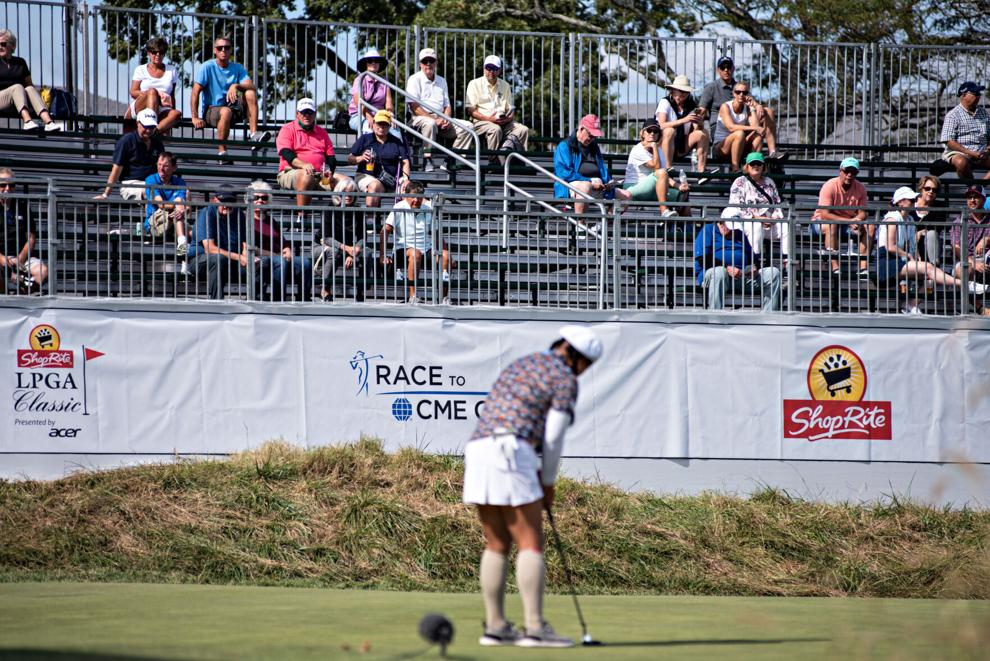 100321-pac-nws-lpga
100321-pac-nws-lpga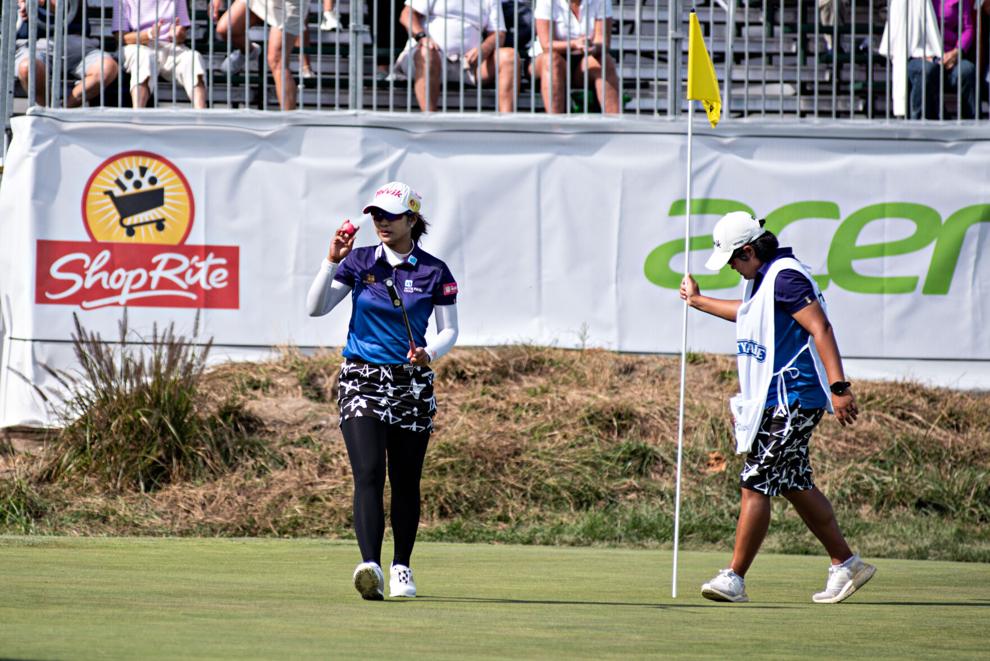 100321-pac-nws-lpga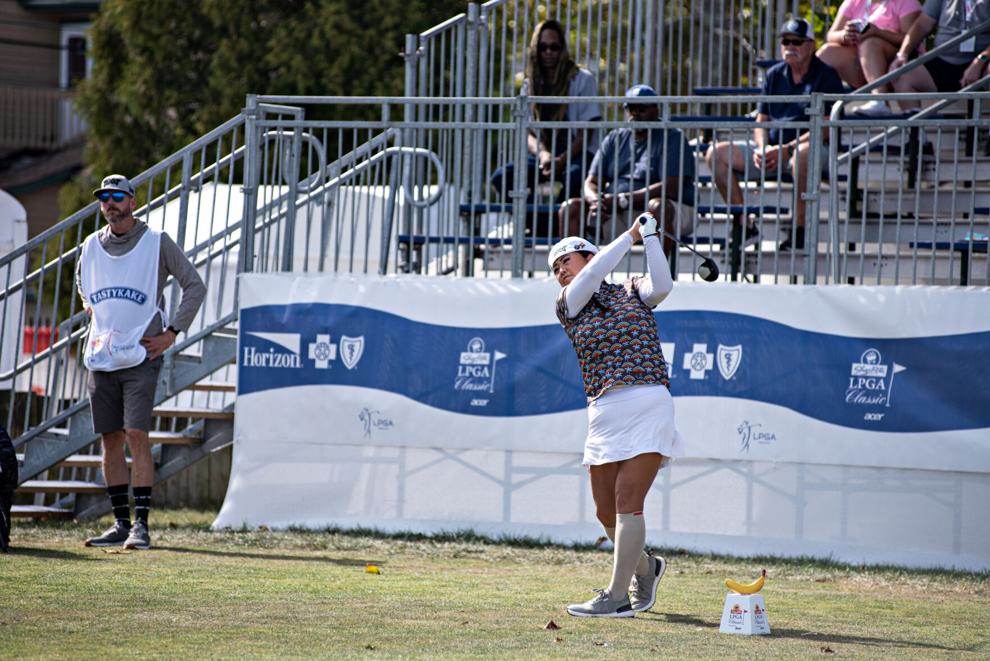 100321-pac-nws-lpga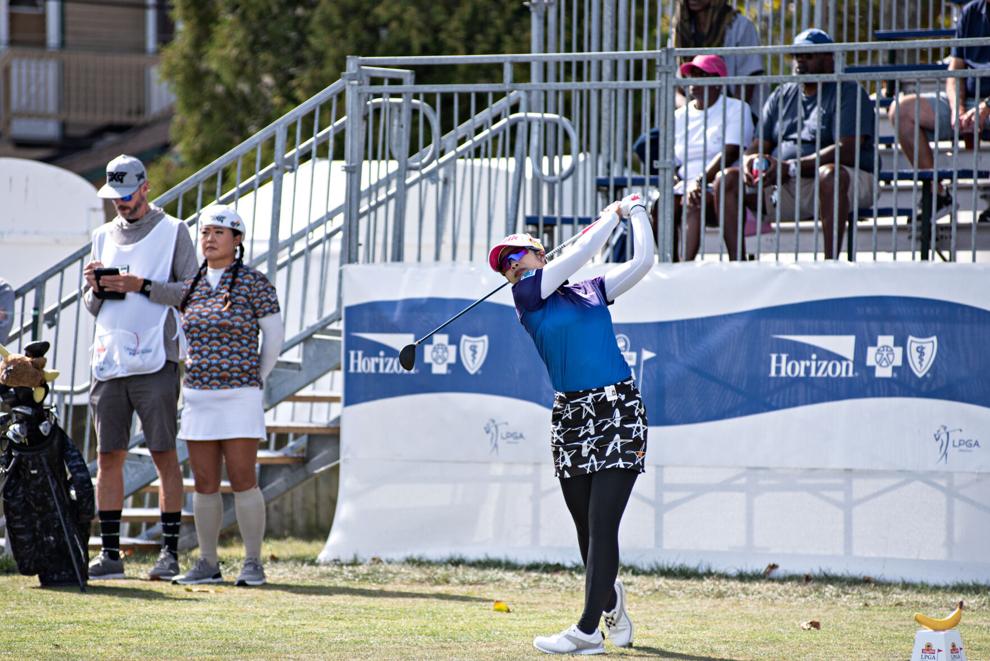 100321-pac-nws-lpga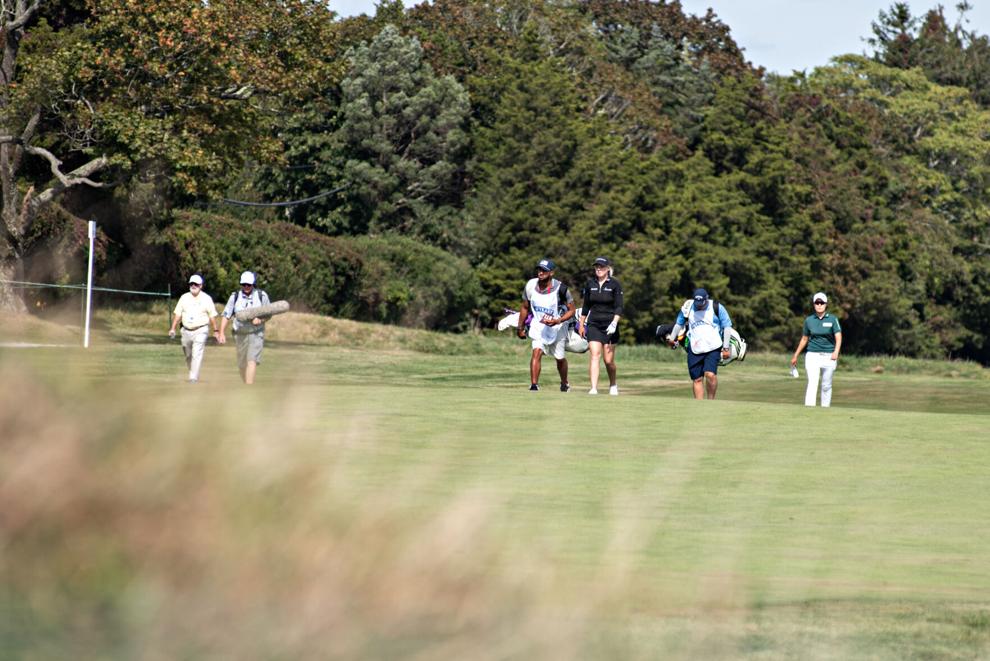 100321-pac-nws-lpga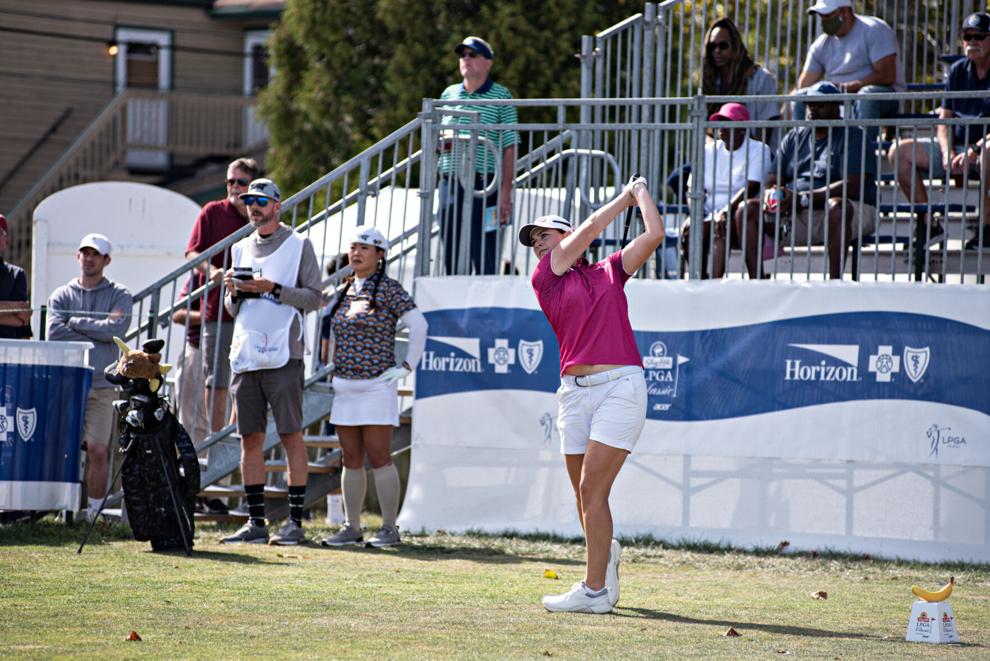 100321-pac-nws-lpga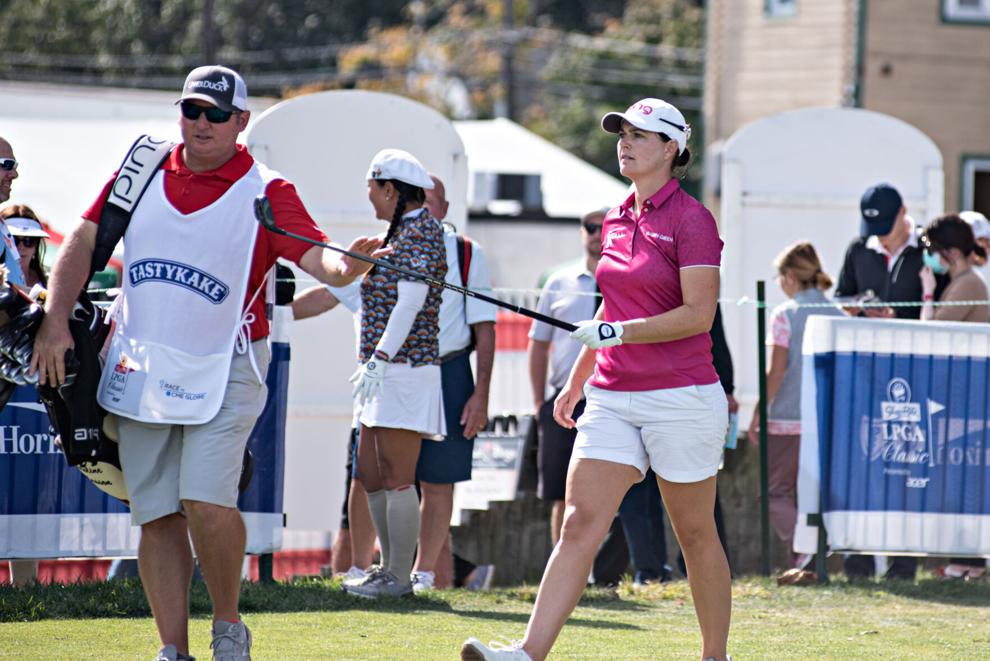 100321-pac-nws-lpga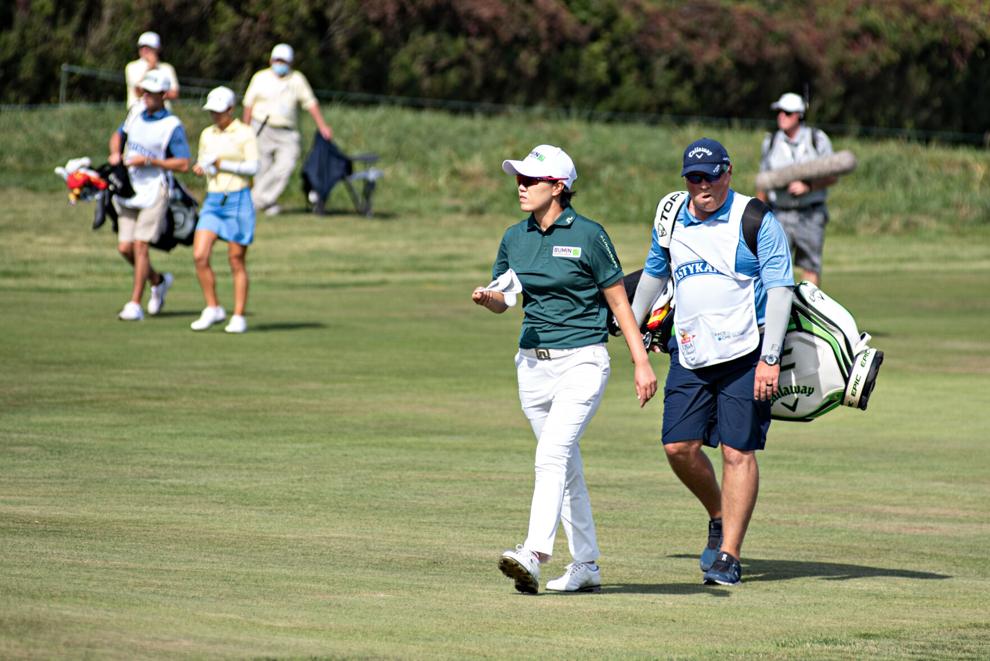 100321-pac-nws-lpga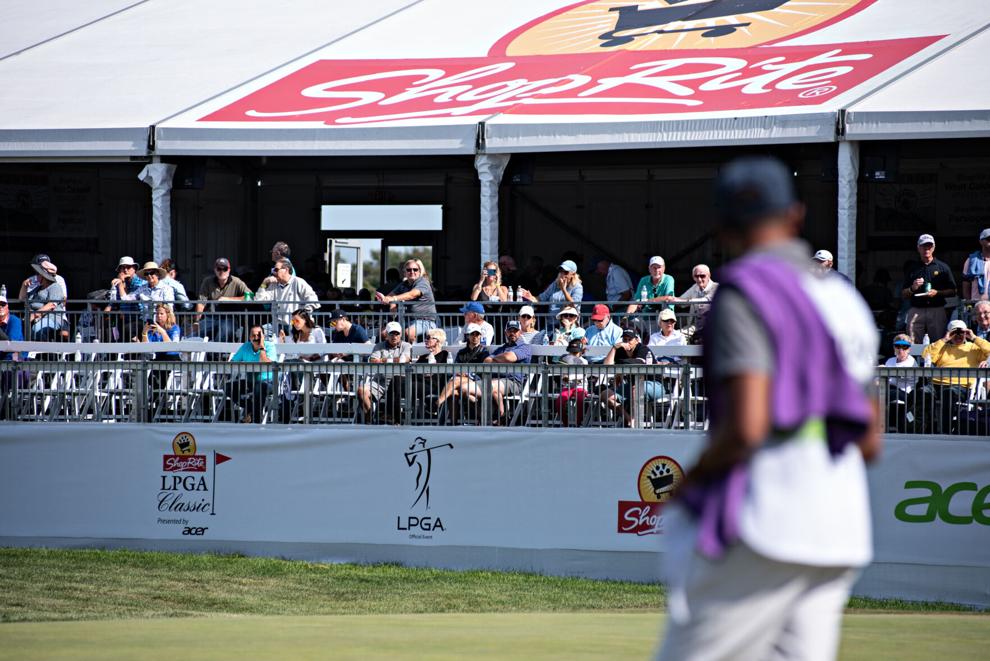 100321-pac-nws-lpga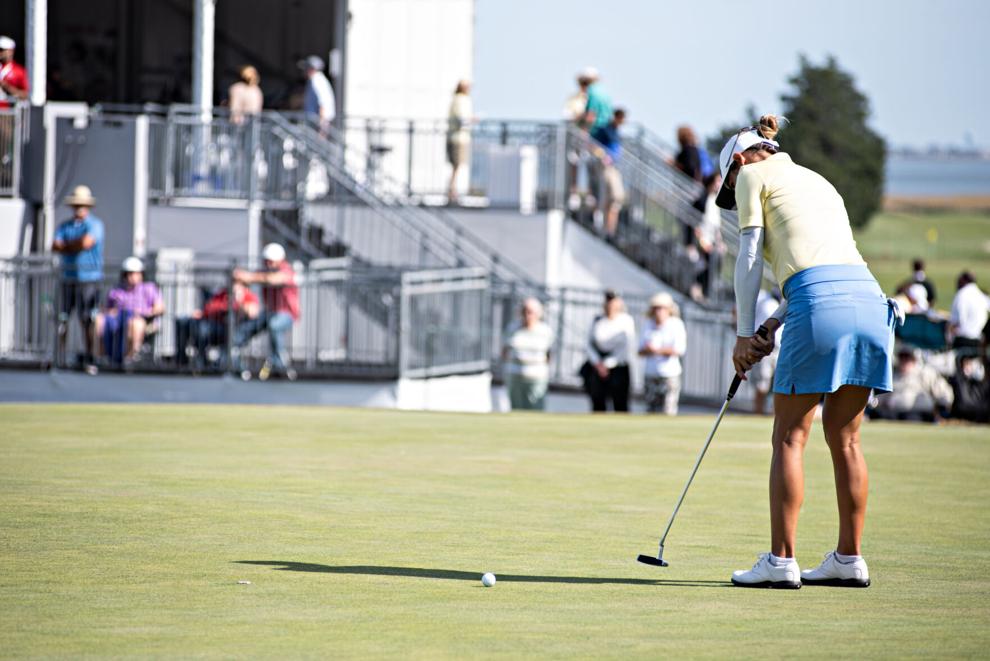 100321-pac-nws-lpga