Readers react via email Sunday to the Philadelphia Eagles' 42-30 loss to the Kansas City Chiefs.
Penalties, penalties, penalties. I didn't expect the Eagles to win this game today, but I had hope during the game that they had a chance for an upset win. If it wasn't for the touchdowns taken away for penalties and droped passes in the end zone, we could have won this one. There was a big improvement from last week against Dallas, and K.C. is a better team than Dallas. That's all considering K.C. was desperate after losing its last two games. Win or lose, I'm only disappointed at the excessive penalties. I think if we play as good as we did today, maybe we can win the division.
---
Better performance all around, I'd say. Except: Coach, the crowd was telling you something! RUN THE BALL! Miles agreed. The spike he did on the sideline, I believe, was to show you he heard the fans. Did you? Except: Penalties are still costing us at inopportune times. Clean it up! Fines might get some attentions. Except: I hope that our young receivers will learn to stay off the sideline and inbounds. Two illegal touching penalties? In all my years playing and watching the game, I don't know I've seen that penalty called twice except by us in the last two home games. And EXCEPT: K.C., five trips to the red zone and five touchdowns. Us, six trips, three TDs and 3 FGs. Not good enough!
That game was winnable despite our weak defense. It's time to show us you can do it. Got to get it going, Coach. Go, Eagles!
---
Whatever is in those Sharpies and pens hanging from his Dopey Doug visor does not appear to be working, Nick. Again, the lack of a balanced game plan along with the mediocrity of play-making linebackers equals another blowout.
The horrendous drafts the last four or five years are really becoming problematic for a defense that is so porous. Howie Roseman, these losses are on you, too
---
Several glimmers of hope only to be shattered by stupid penalties. Sirianni needs to ditch his personalized T-shirts and coach the basics to these players.
The next few years are going to be painful, but I'll still be cheering for my Eagles.
---
More respectable, for sure. Would have needed 100% red zone TDs since Chiefs were 7 for 7. No punts: The defense is softer than butter. Penalties and more penalties. Hurts was much better but missed on three TDs in the end zone. Mahomes is pure magic.
---
A loss is a loss, but Eagles fans saw a lot of potential in the offensive play. Glad to see the tight ends involved so much more today. Brilliant play by ... Hurts, Smith and Gainwell! Penalties and a poor run defense killed any attempt to win the game. I think we can all realize Philadelphia let a great coach (Reid) get away.
---
The inability to stop the Chiefs running on first down and the penalties led to a loss that could have been a great win for the Eagles! Congrats to Hurts and the offense for a great effort!
---
Cincinnati had The Big Red Machine; Kansas City has Big Red's machine, who prove their potency perennially, in no small part due to the pigskin prowess of the understated and underrated Andy Reid, he of the poncho, push-broom mustache and predilection for passing (even more so than Ben Simmons).
Congratulations to Coach Reid on becoming the first headman in history to win 100 games with two teams, and as the premier person with the pair (apologies to Dick Vermeil on behalf of both franchises). His legacy looms large, literally and figuratively.
The time's yours, sir; relish the record and pause to ponder poetry of achieving it in the place where you rose to prominence.
---
Even with a loss, this game was clearly a vast improvement over last week. Penalties and no answer to the run game continue to plague the Eagles. but they did compete against a team like K.C. The offense played well but faltered in the red zone. FGs are not gonna cut it against most NFL teams. Thankfully, the running game made an appearance. Something to build on.
---
It's difficult to watch the Eagles play so far this season, but it was a better game than I thought it was going to be. Penalties are still a problem. Ertz played well. They did stay in the game to the end. Last-minute touchdown was nice to see. Maybe there's still hope.
---
Didn't get the 7-point spread at all; you can see why. The refs gave you the first TD on a clear fumble, so please stop the whining about the refs. The penalties and cheap shots by Derek Barnett are starting to be costly. And Dallas won, guys.
---
This rookie coach and Howie at this rate will have quite a few first-round picks in next year's draft. An interesting game, but the Eagles had too many flags again this week. It also seemed we were playing against the refs the whole game, besides the Chiefs.
The patchwork offensive line played well, Jalen had a good game but struggled in the red zone, and the defensive line, along with Lane Johnson, failed to show up for the game today.
Hats off to Big Red for winning hid 100 games with the Chiefs along with 100 games with the Eagles! Looks like a long season ahead, Eagles fans.
---
The Birds played hard, but a loss seemed inevitable without four starters on the O-line and the continued rash of penalties. Mahomes picked us apart with quick flips, shovel passes, sidearm tosses and that final bomb to Hill. Hey, Hurts played like he wants to keep his job, and Sirianni's hug and smile spoke volumes before that last drive.
---
This game with the Chiefs was just another verse of the same old song. Too many penalties, no run offense and definitely no defense against the run or pass.
Sliding down to the division basement on a greased pole.
---
An offense that produces more penalties than touchdowns combined with a defense that can't prevent the other team from scoring points is destined to leave our Eagles at the bottom of the NFC East.
---
This wasn't as bad a game I thought it would be. Again, the stupid penalties were there for the Eagles to make.
Last week I said to turn Hurts loose and let him run and to throw the ball to Ertz and Goedert. They did, and it worked out better this week. The defense has to get a lot better against the run. On the offense, I believe they are snakebit in the red zone. They held their own for the first half, but like I say, you have to play four quarters. Again, I have to say Hargrave does his job and does it well. Maybe we will catch a break with Carolina next week.
---
Still too many penalties on the defense that keep opposing drives alive and too many penalties on the offense taking away touchdowns or first downs. They have to clean up their act.
---
Much better performance this week then last. Again, the penalties hurt the team big time. The defense was not any better, but the offense was improved. Hurts played better, and the revamped line also played better but is not close to the starters' level. This was the Chiefs, and we are rebuilding. If we get players like WR Smith — THAT kid is great  — we will get there.
PHOTOS Chiefs defeat Eagles 42-30
HIDE VERTICAL GALLERY ASSET TITLES
Chiefs Eagles Football
Chiefs Eagles Football
Chiefs Eagles Football
Chiefs Eagles Football
Chiefs Eagles Football
Chiefs Eagles Football
Chiefs Eagles Football
Chiefs Eagles Football
Chiefs Eagles Football
Chiefs Eagles Football
Chiefs Eagles Football
Chiefs Eagles Football
Chiefs Eagles Football
Chiefs Eagles Football
Chiefs Eagles Football
Chiefs Eagles Football
Chiefs Eagles Football
Chiefs Eagles Football
Chiefs Eagles Football
Chiefs Eagles Football
Chiefs Eagles Football
Chiefs Eagles Football
Chiefs Eagles Football
Chiefs Eagles Football
Chiefs Eagles Football
Chiefs Eagles Football
Chiefs Eagles Football
Chiefs Eagles Football
Chiefs Eagles Football
Chiefs Eagles Football
Chiefs Eagles Football
Chiefs Eagles Football
Chiefs Eagles Football
Chiefs Eagles Football
Chiefs Eagles Football
Chiefs Eagles Football
Chiefs Eagles Football
Chiefs Eagles Football
Chiefs Eagles Football
Chiefs Eagles Football
Chiefs Eagles Football
Chiefs Eagles Football
Chiefs Eagles Football
Chiefs Eagles Football
Chiefs Eagles Football
Chiefs Eagles Football
Chiefs Eagles Football
Chiefs Eagles Football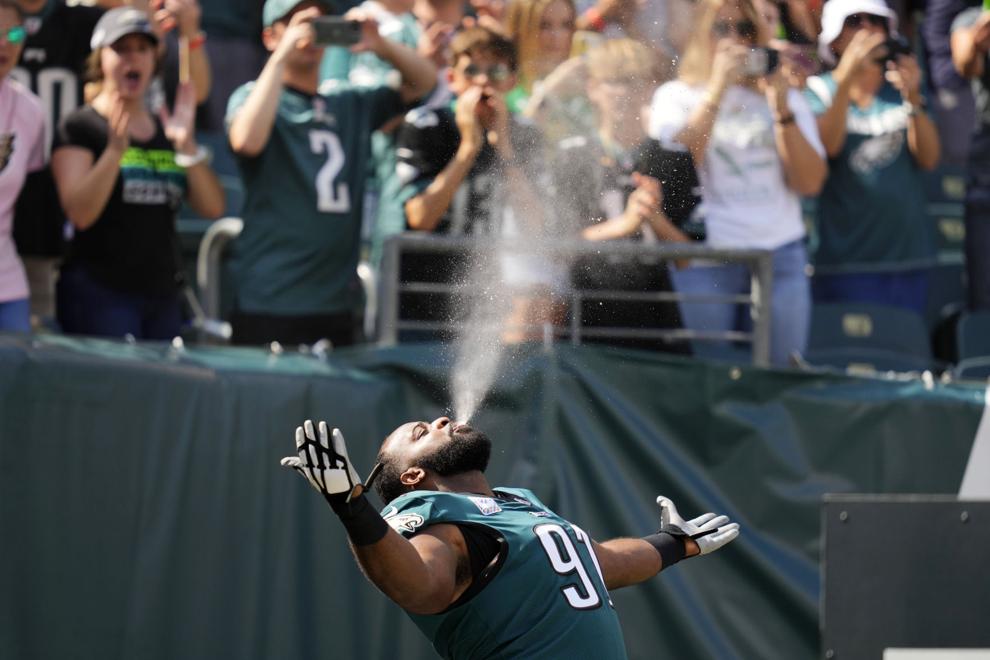 APTOPIX Chiefs Eagles Football
Chiefs Eagles Football
Chiefs Eagles Football
Chiefs Eagles Football
Chiefs Eagles Football
Chiefs Eagles Football
Chiefs Eagles Football
Chiefs Eagles Football
Chiefs Eagles Football