Doug Colman loves his job.
The 47-year-old who grew up in Ventnor is the Cleveland Browns' assistant special-teams coach, having helped the franchise reach the playoffs for the first time since 2002. The Browns (11-5) will face divisional rival Pittsburgh Steelers (12-4) in an AFC wild-card game at 8:15 p.m. Sunday at Heinz Field.
The Browns had not finished with a winning record since 2007.
"Well, first of all, (first-year coach) Kevin (Stefanski) has done a great job with our players," Colman said in a telephone interview Wednesday. "Cleveland really, really wants a winner. For years and years, people have been hoping for that opportunity to bring them back to, kind of, their years of glory (the Browns won NFL championships in 1950, 1954, 1955 and 1964).
"An opportunity to go play in the playoffs, for us, is a huge thing not only for our team but, of course, the city and the surrounding area."
The coronavirus hit the Browns hard the last few weeks. They played without all of their starting wide receivers in a 23-16 loss to the New York Jets on Dec. 27, and a handful of players, including cornerback Denzel Ward, were sidelined last week due to positive tests.
Adversity again struck Tuesday as Stefanski, two other coaches and two players tested positive for COVID-19 and are out for Sunday's game. Special- teams coach Mike Priefer will be the acting head coach.
"It's not an easy thing to have to navigate through what has been happening to us this year, but we have done a good job at what has been given to us," said Colman, who might serve as the temporary special-teams coordinator Sunday. "It's like every other team: You have to deal with what you've got and then, basically, do the best you can.
"It's unfortunate we've been having these outbreaks happen, but the next guy has to step up. This is the NFL and there is a reason why we have backups and why they are on the roster."
Colman played football at Ocean City High School from 1988-91. Former Red Raiders coach Gary Degenhardt envisioned the linebacker becoming a successful coach. Colman was a special-teams assistant with the Houston Texans (2014–2017) and the Dallas Cowboys (2018) before joining the Browns. He's also coached at Nebraska, Tulane and Coastal Carolina.
"It just makes you feel good because you know how hard he has worked to get where he is," said Degenhardt, who led Ocean City to six Cape-Atlantic League and three South Jersey Group IV titles.
"Doug mainly works with the special teams, but having the linebacker background in high school and college, I'm sure he's helping the Browns in many ways to reach their full potential. He is just a great and hard-working person."
Colman played at Nebraska when it finished back-to-back undefeated seasons and captured national championships in 1994 and 1995. He also played in the NFL for the New York Giants (1996-98), Tennessee Titans (1999) and Browns (2000). As a standout special-teams player, he was part of the Titans' "Music City Miracle" kick return that helped them reach Super Bowl XXXIV.
After retiring from the NFL, he wanted to coach and soon landed the freshman job at Ocean City. He became the varsity assistant at Oakcrest in 2002. He was named Absegami's head coach the next season and led the Braves to a S.J. Group IV title in 2006 and three CAL American Conference championships.
Colman said the strategies and techniques he learned from others are constant reminders of how to be a good coach.
"Everything is a learning experience," Colman said. "Coaching in the NFL isn't much different from really coaching in high school, coaching in college. You are still going to working with guys that need fundamentals ... to be corrected"
Wayne Colman, Doug's father, was an assistant at Absegami during his son's five-year tenure. Wayne played nine seasons in the NFL with the New Orleans Saints and Philadelphia Eagles and coached for many years, including at Ocean City.
"Right from when he was very young, I kind of saw that he had some real talent for football," Wayne said. "And, of course, because I was a former player and a coach, I guess I was somewhat influential. I think he always felt that if I did it, there was no reason why he couldn't do it."
Wayne noted his son is ambitious and wanted an opportunity to coach at a higher level.
"I noticed then he really had a flare for being a coach (at Absegami)," Wayne said. "I always felt that he would make a great coach. He was a very, very good high school coach. He was very good with the younger players, and they looked up to him as a former professional player. ... I'm glad to see he is with a team that is being successful."
"With the background that he had with his dad playing professional football and being a big influence in his life, I could definitely see Doug getting into coaching at whatever level and finding success," Degenhardt said. "I'm happy for him and his family. He has put a lot of time and effort to get where he is, and I just wish him the best."
The Browns finished the regular season with a 24-22 victory over the Steelers, who were without quarterback Ben Roethlisberger. The Steelers defeated the Browns 38-7 on Oct. 18. Colman is optimistic about the third meeting this season between the AFC North rivals.
"For us, it would be a huge win," he said. "The Steelers have had a pretty successful past against us at their home stadium. Our guys don't really read into that too much. These guys always go out and try their best, and they are going to go out swinging with the expectation to win."
Doug lives in the Cleveland area with wife Colleen and their five children: Logan, 17, Sarah, 15, Matthew, 10, Grace, 9, and Anna, 7.
Doug praised his Browns coaching colleagues, especially Priefer, calling him a role model.
"I love what I do," Colman said. "I really do, especially what I'm doing in the NFL and here in Cleveland. It has been great for my family and a very healthy environment."
spt_fboceancity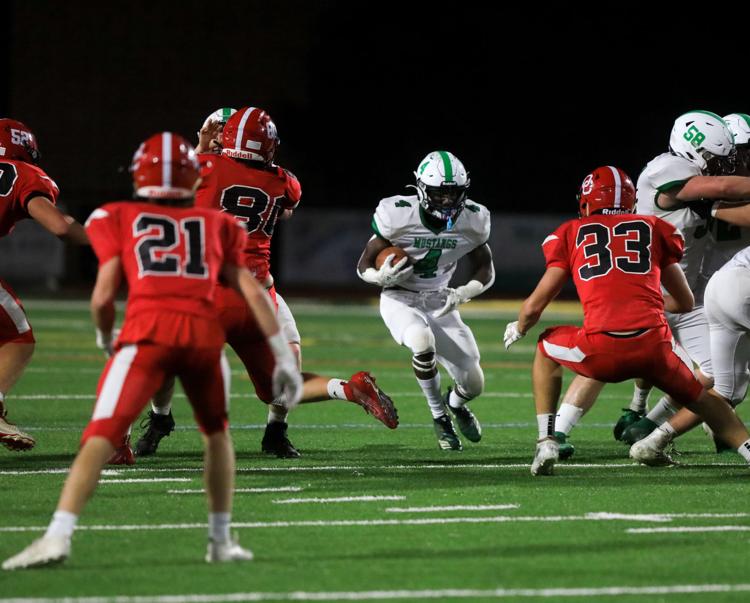 HIDE VERTICAL GALLERY ASSET TITLES
spt_fboceancity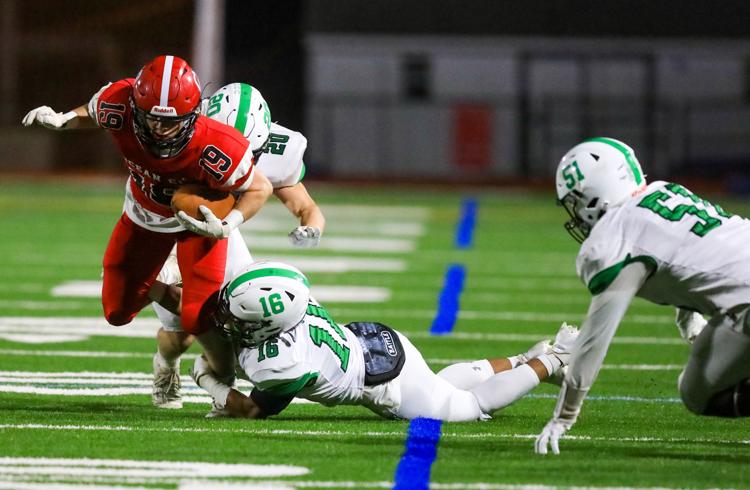 spt_fboceancity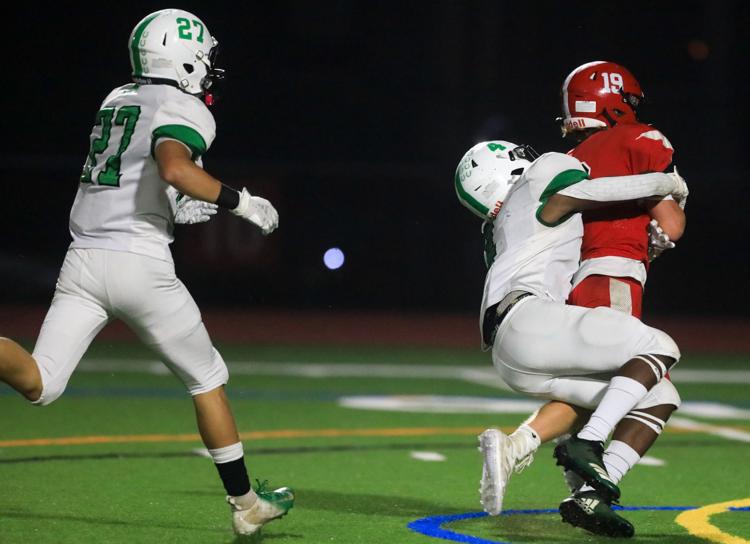 spt_fboceancity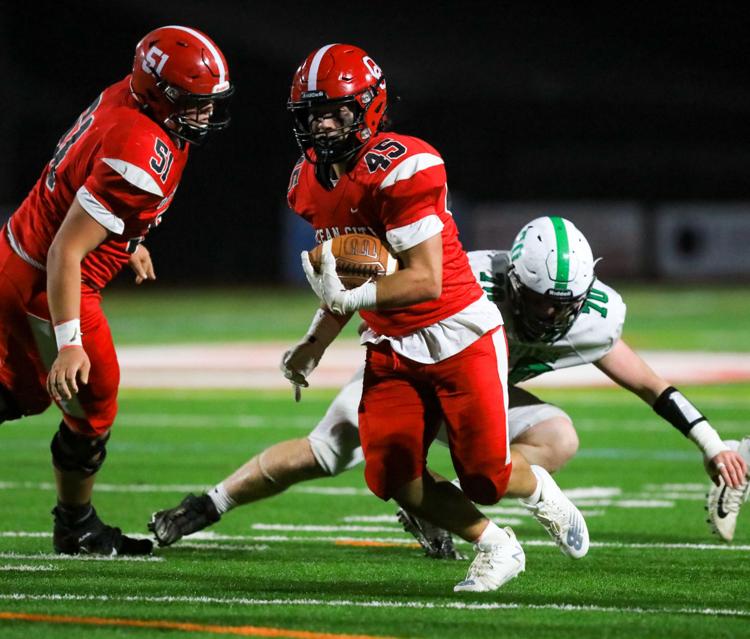 spt_fboceancity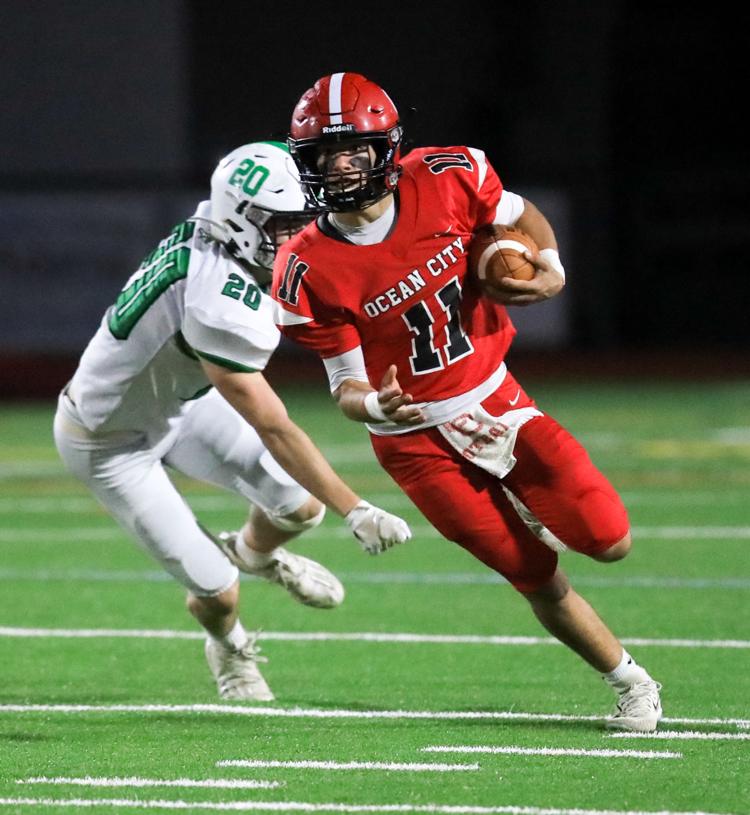 spt_fboceancity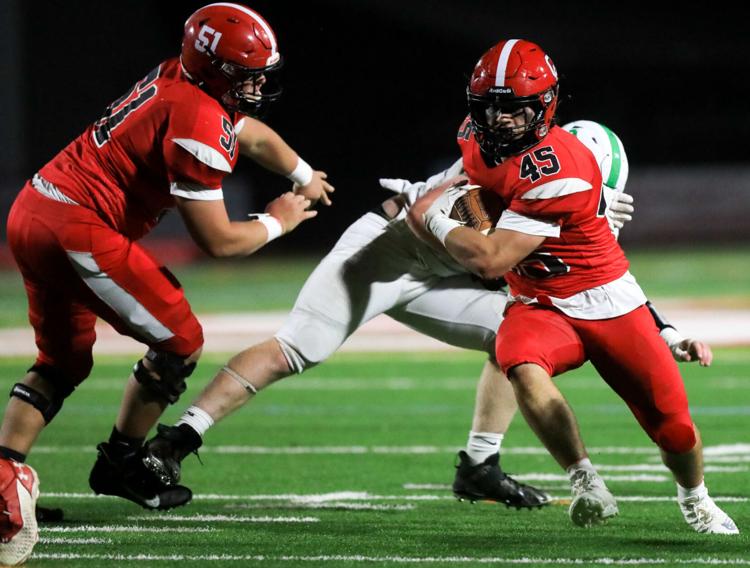 spt_fboceancity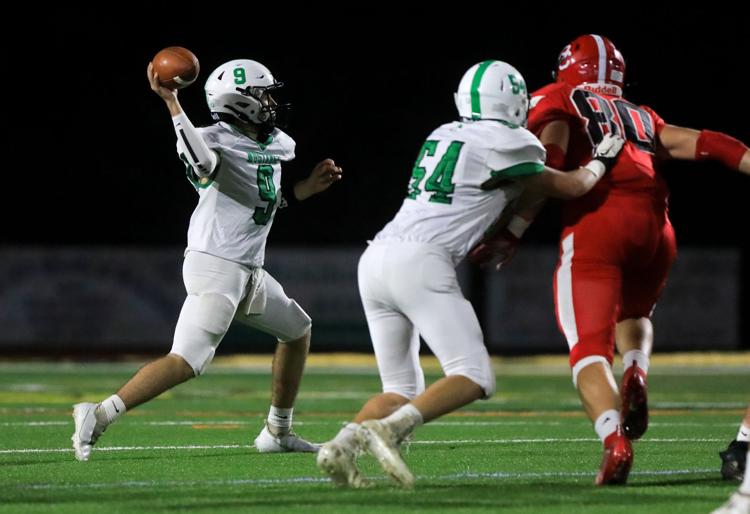 spt_fboceancity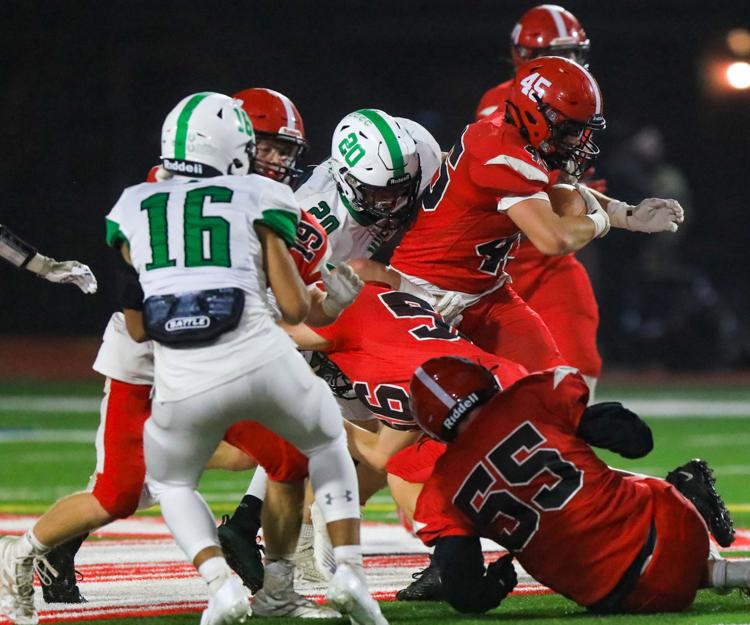 spt_fboceancity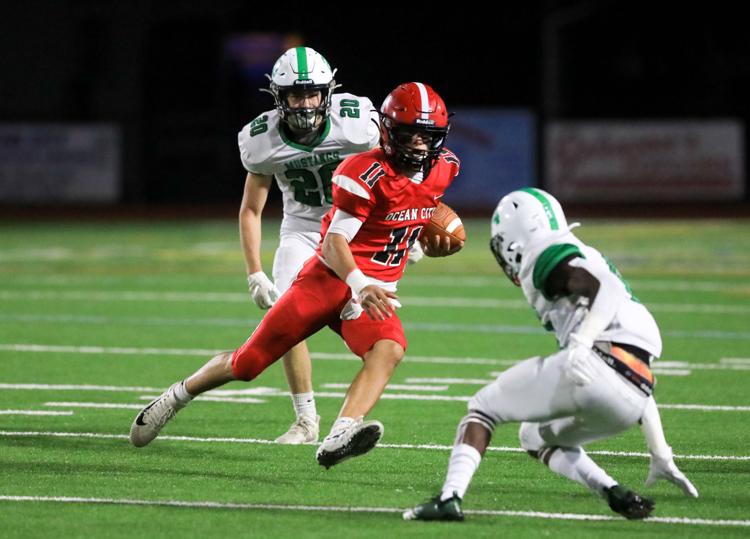 spt_fboceancity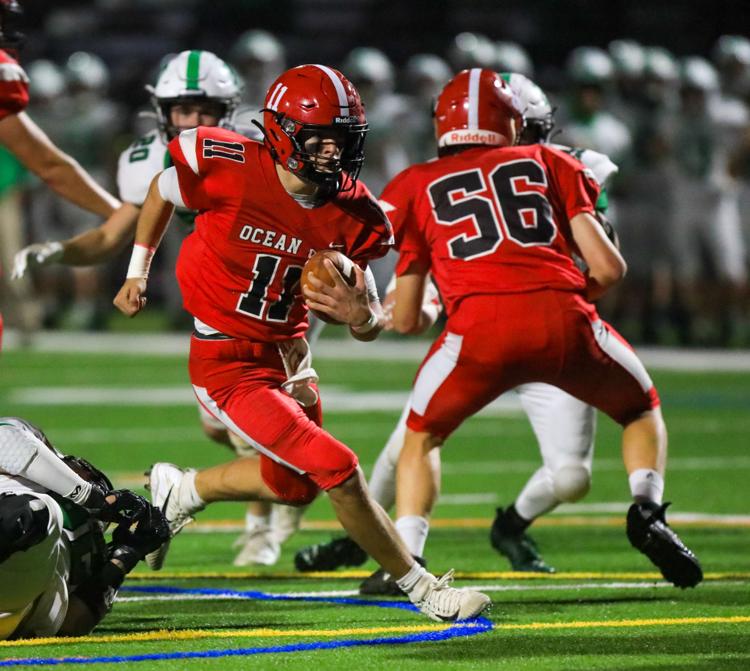 spt_fboceancity
spt_fboceancity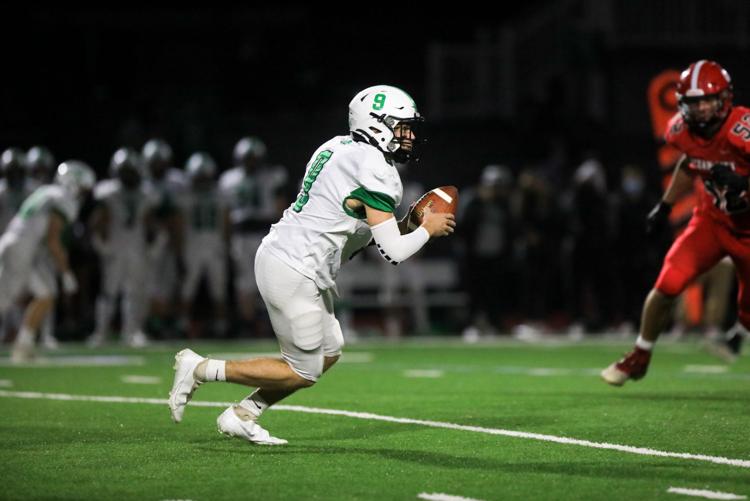 spt_fboceancity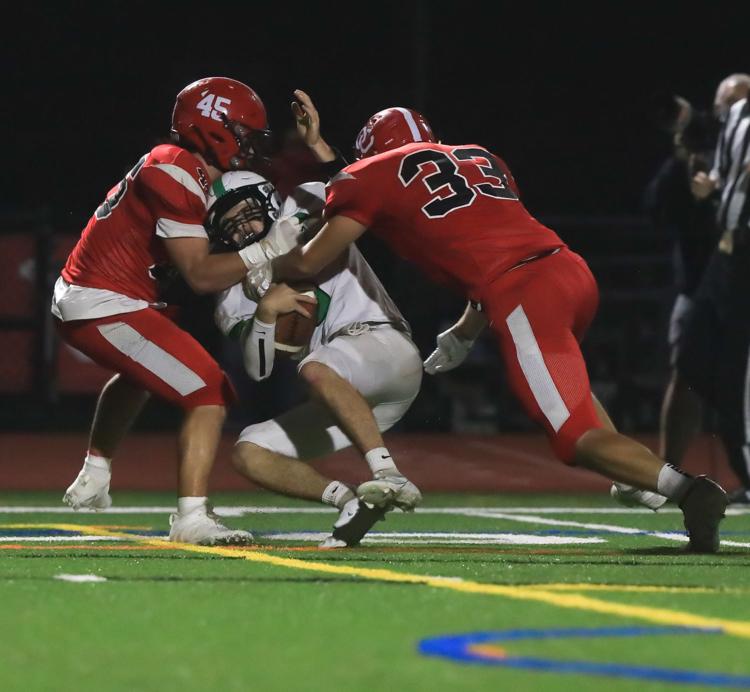 spt_fboceancity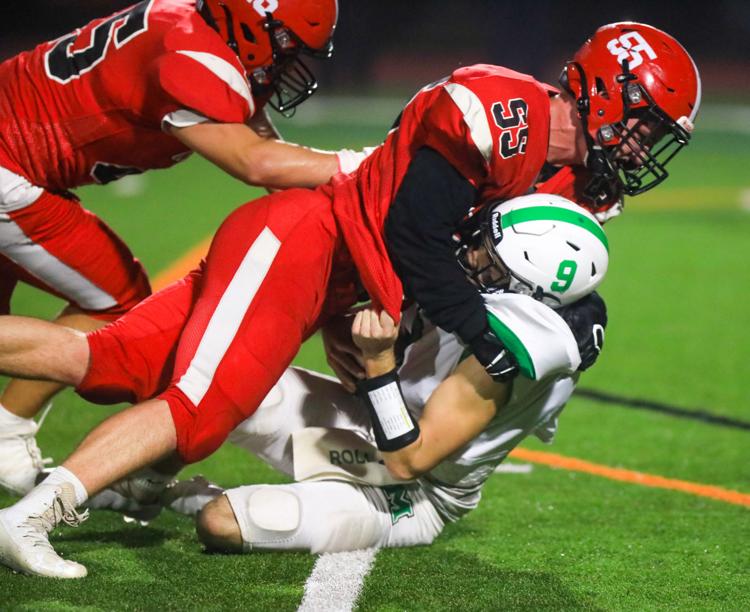 spt_fboceancity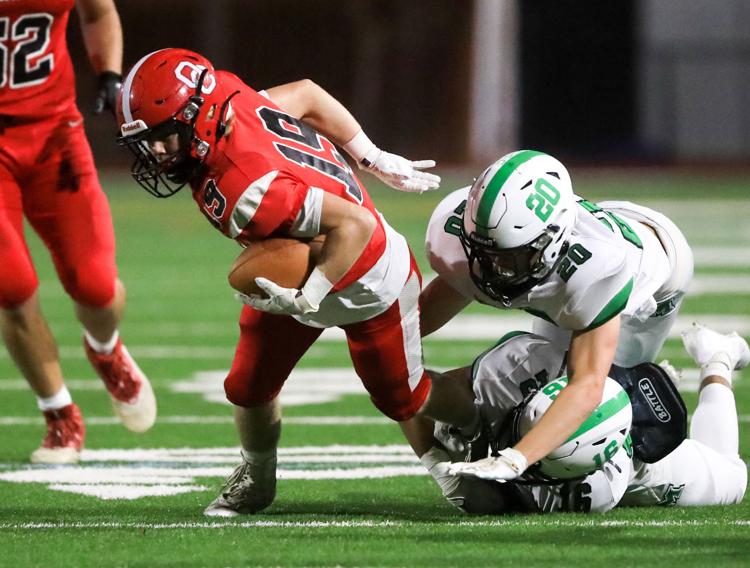 spt_fboceancity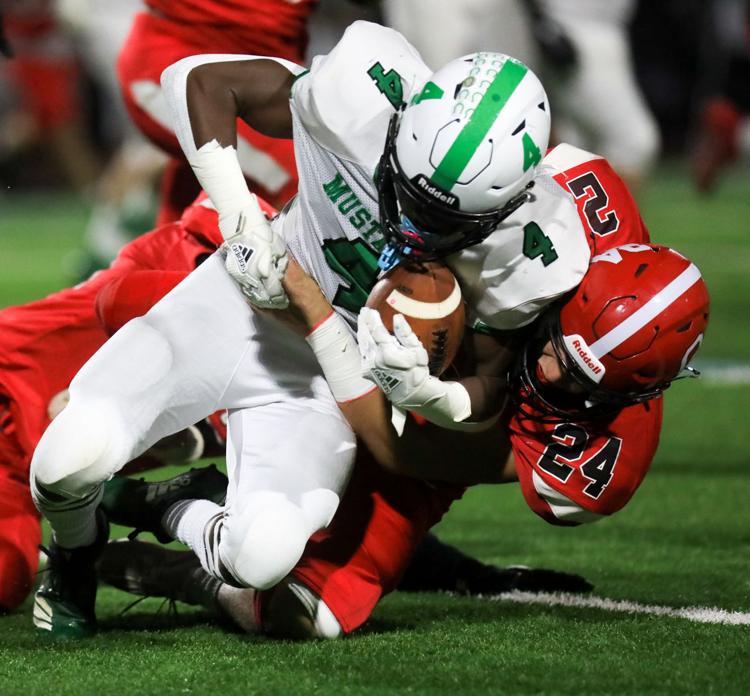 spt_fboceancity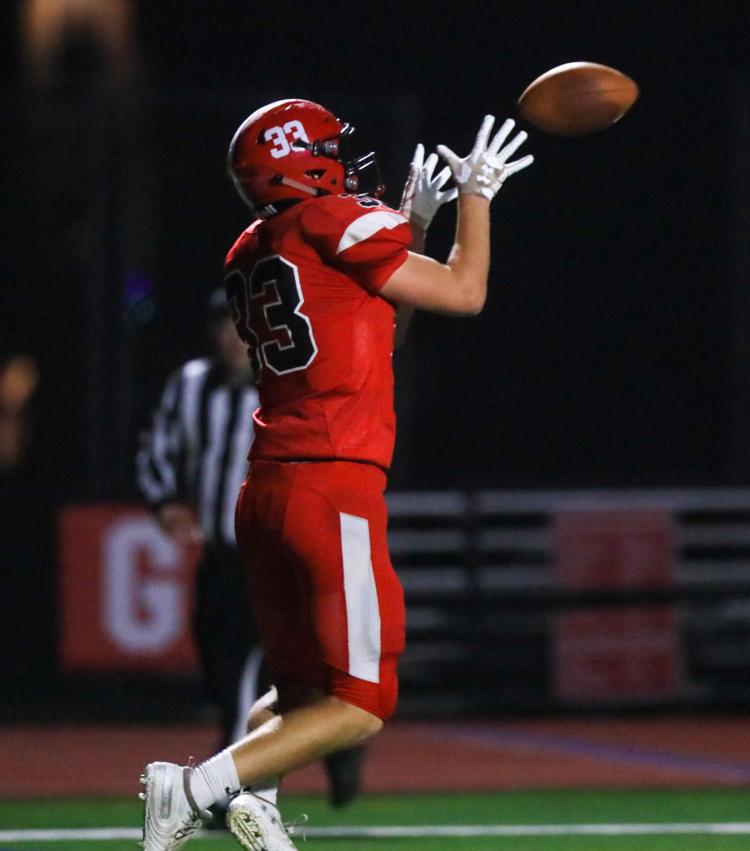 spt_fboceancity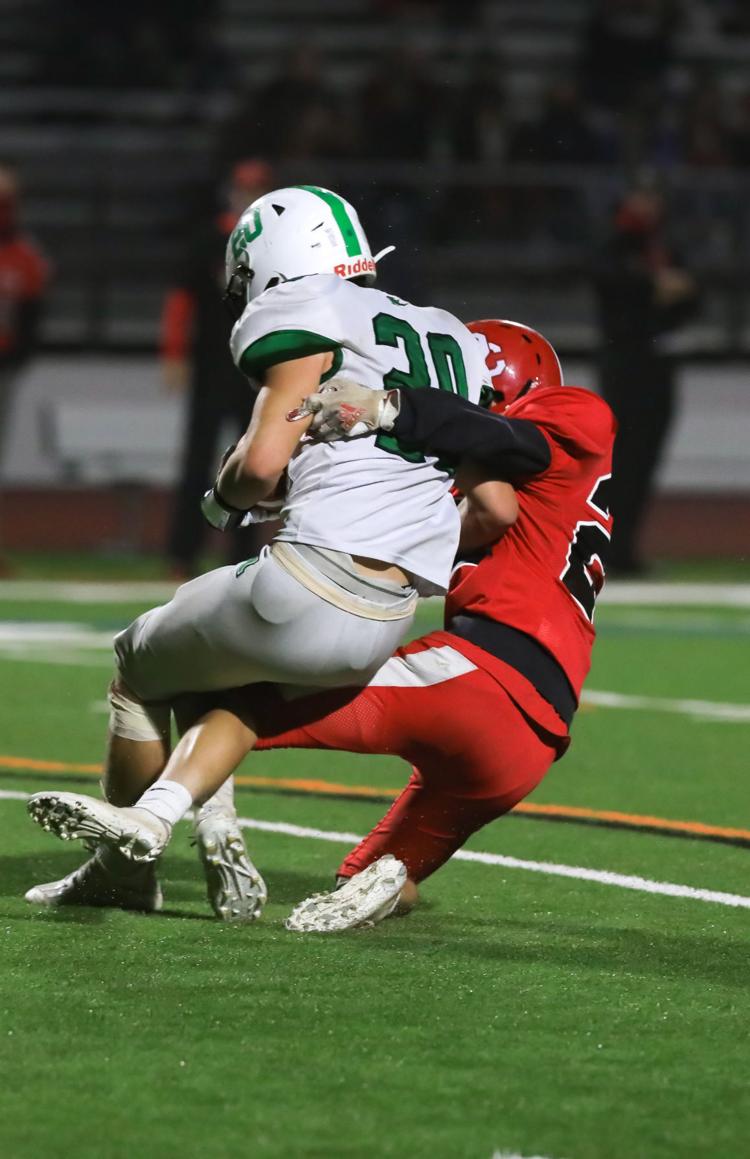 spt_fboceancity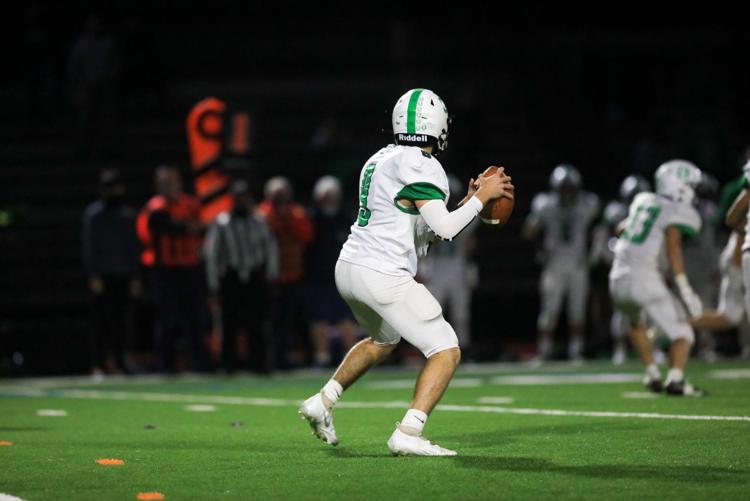 spt_fboceancity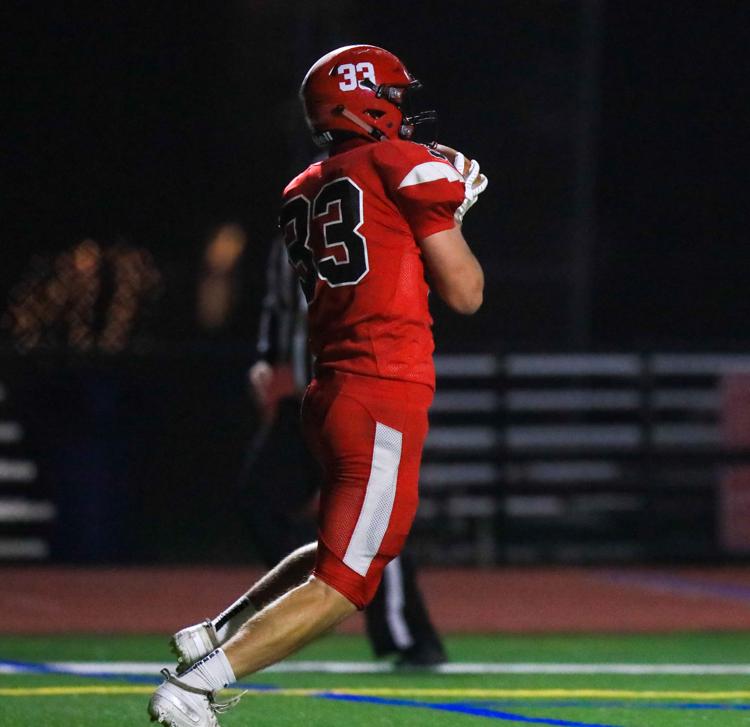 spt_fboceancity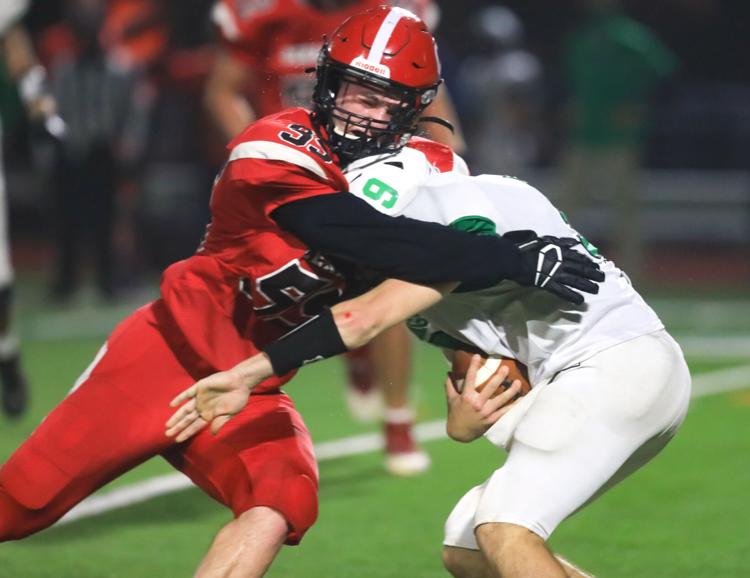 spt_fboceancity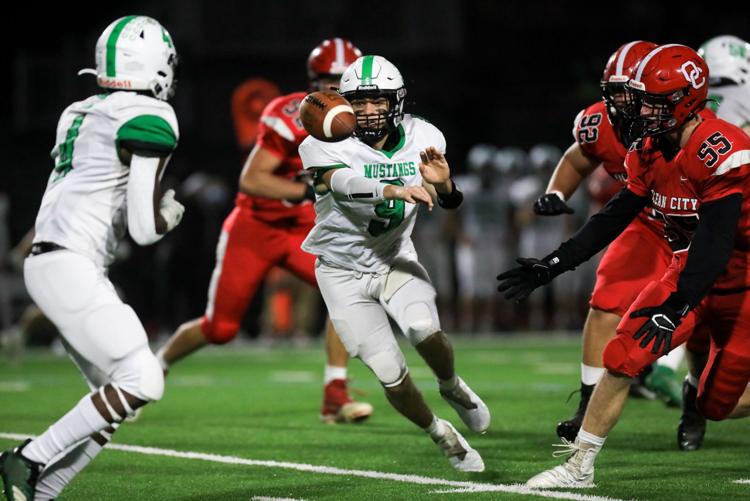 spt_fboceancity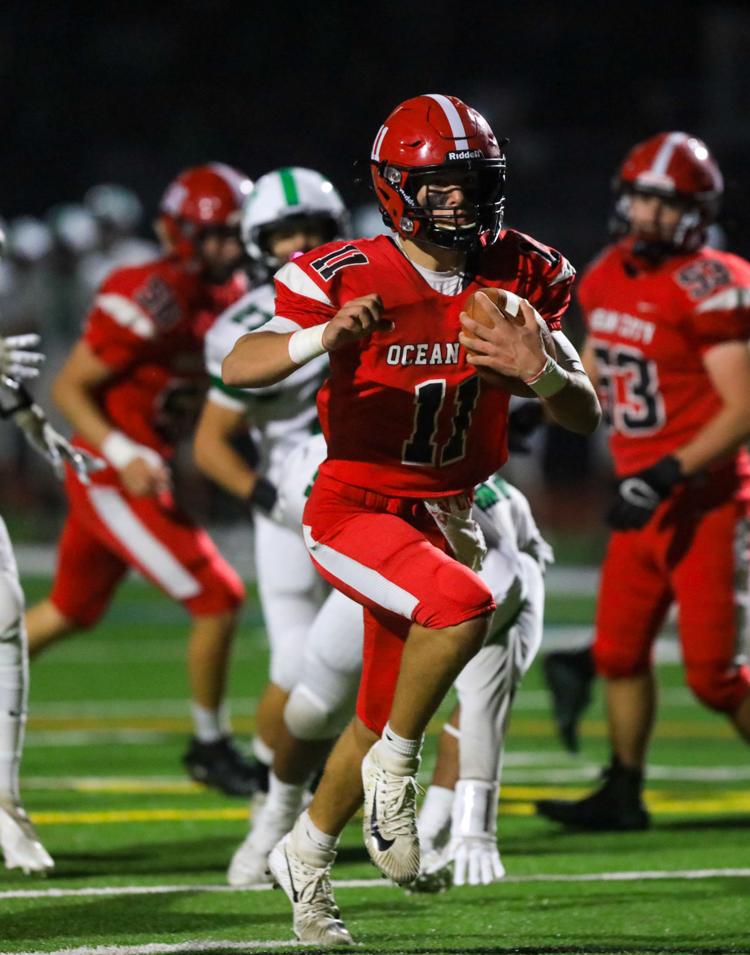 spt_fboceancity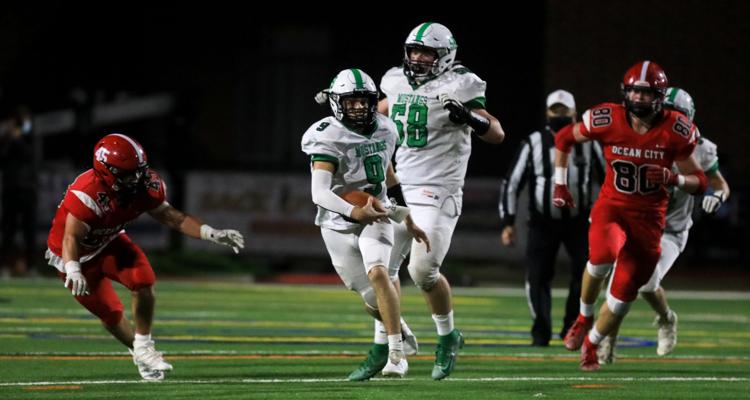 spt_fboceancity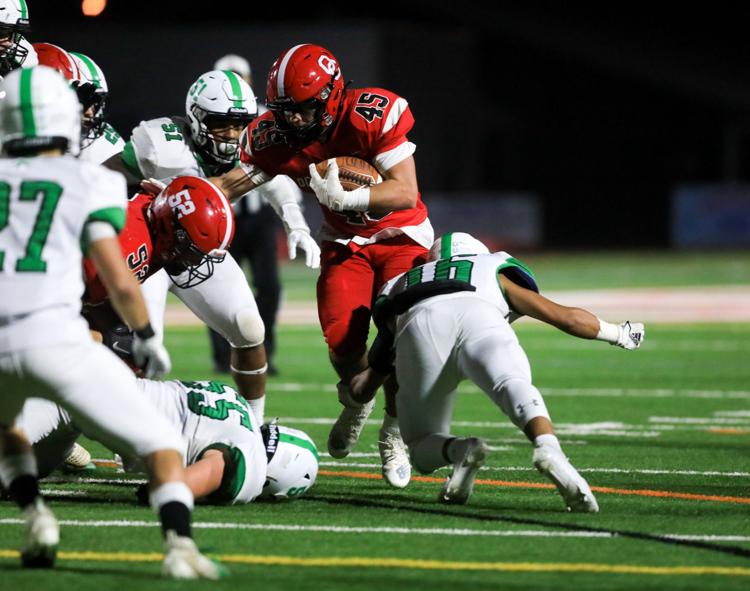 spt_fboceancity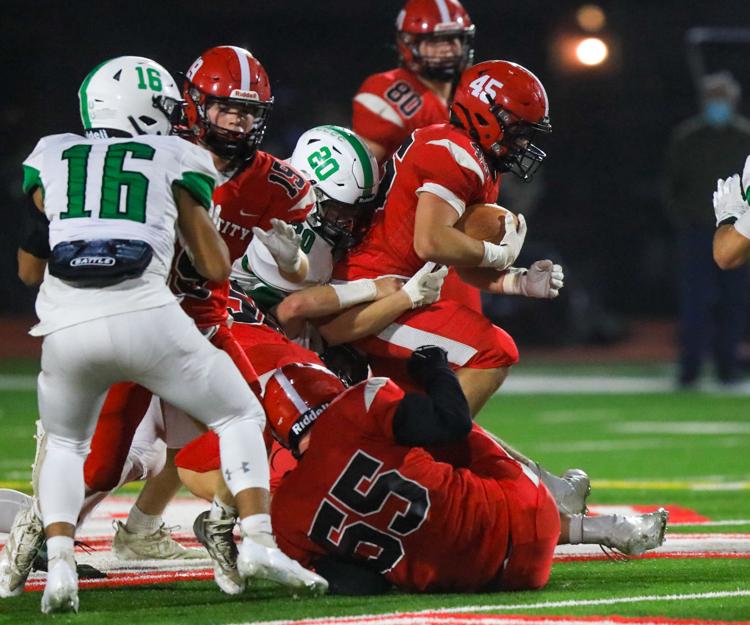 spt_fboceancity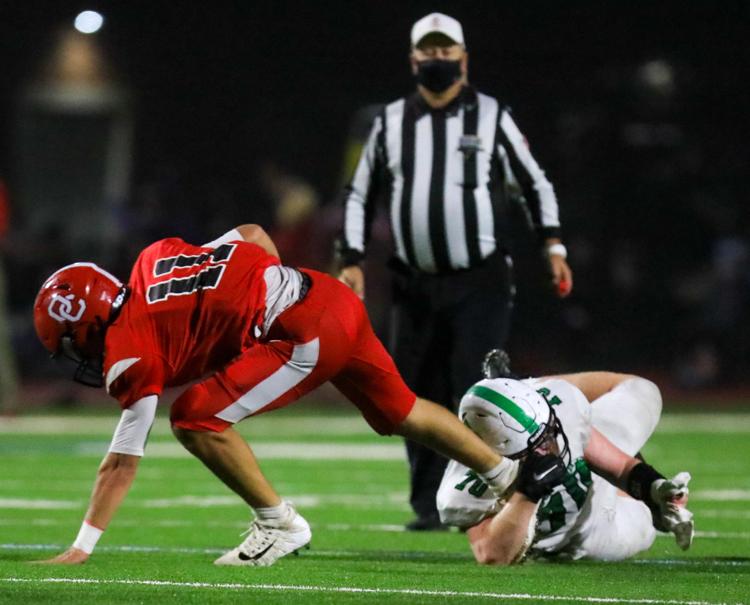 spt_fboceancity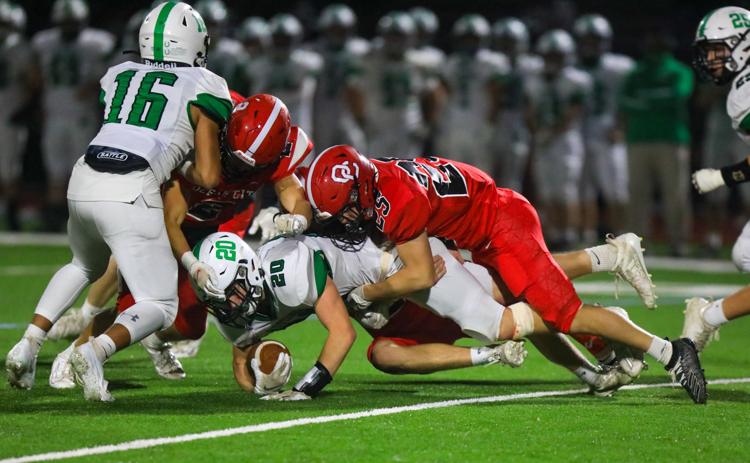 spt_fboceancity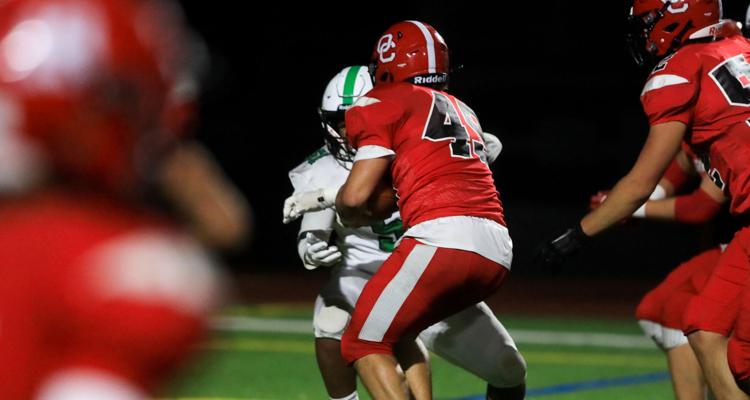 spt_fboceancity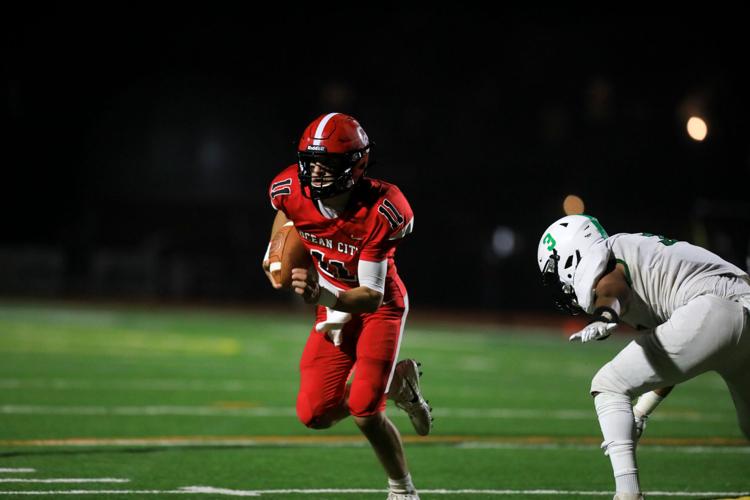 spt_fboceancity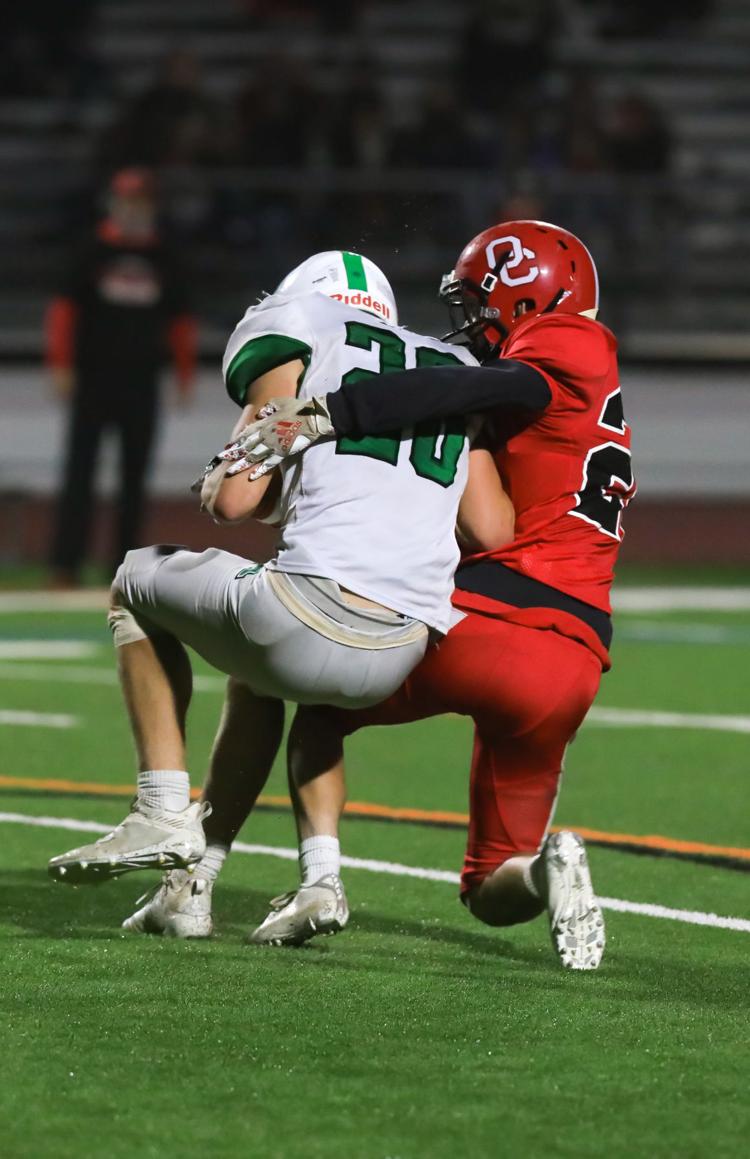 spt_fboceancity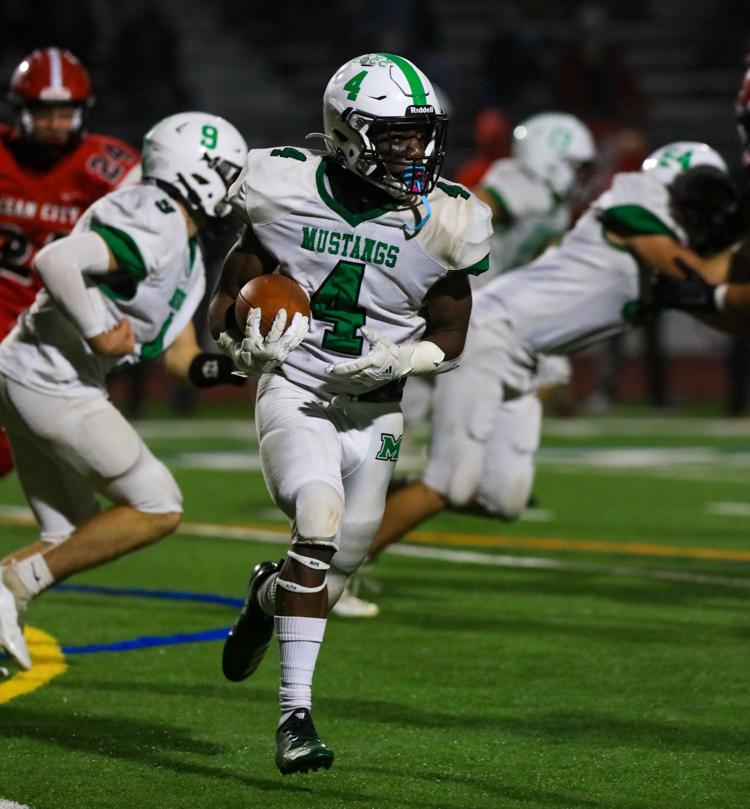 spt_fboceancity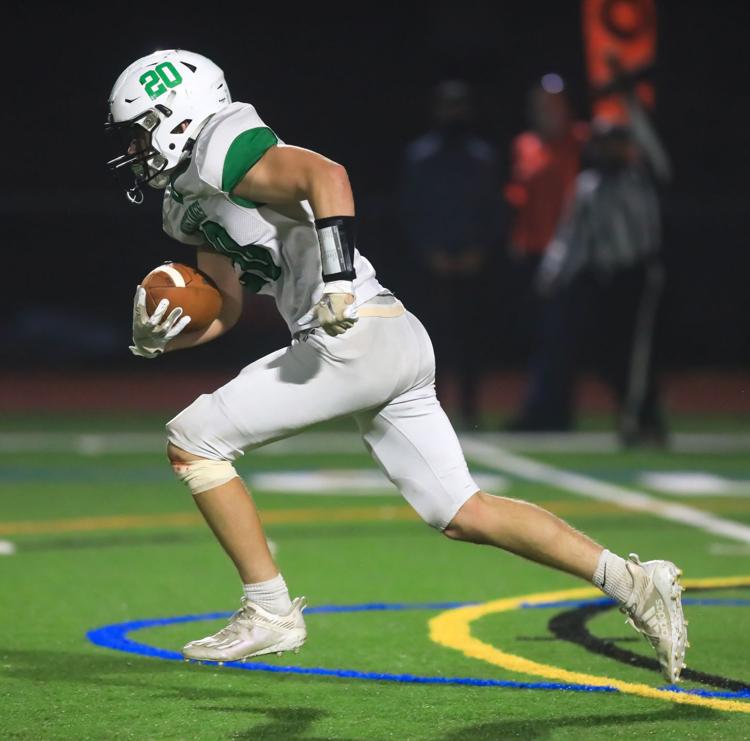 spt_fboceancity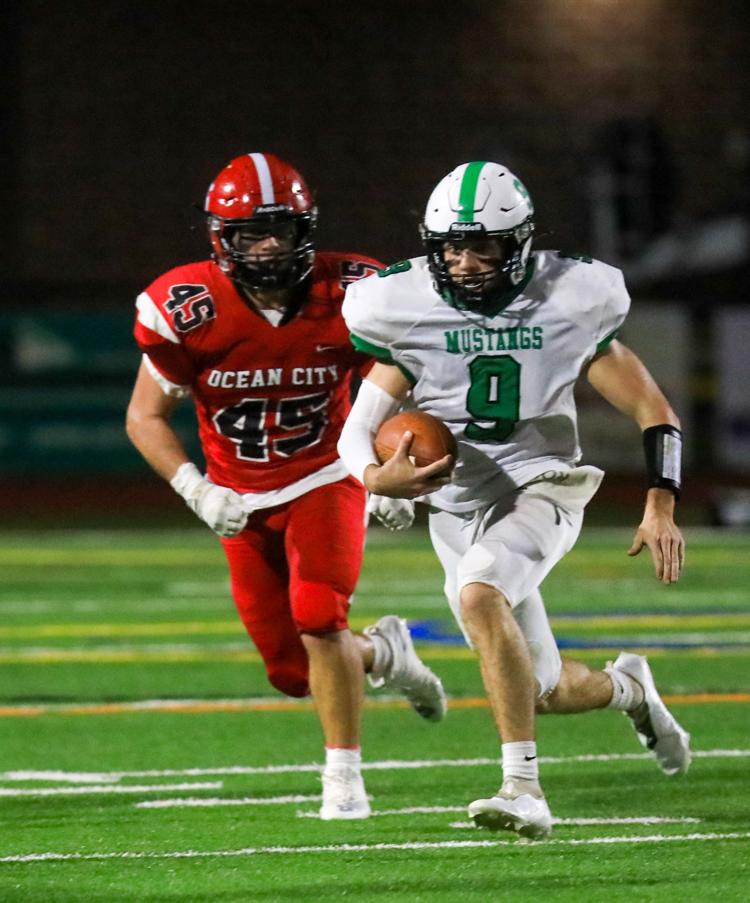 spt_fboceancity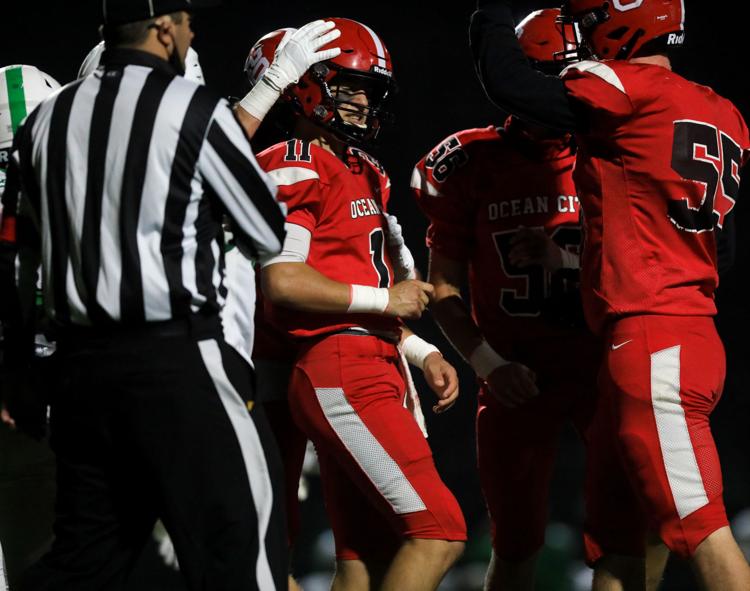 spt_fboceancity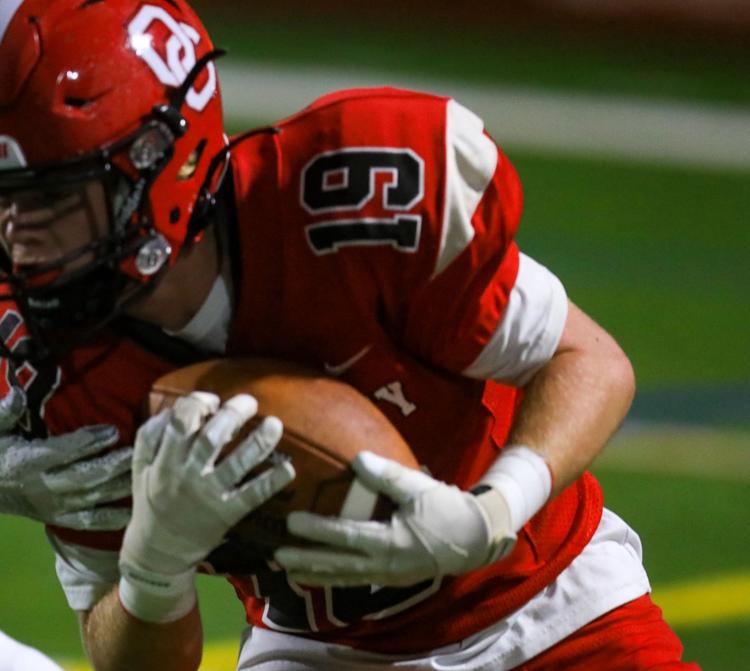 spt_fboceancity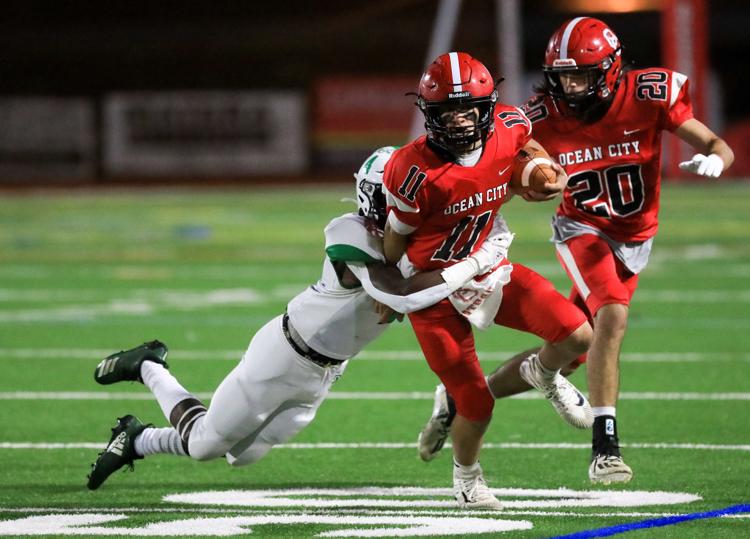 spt_fboceancity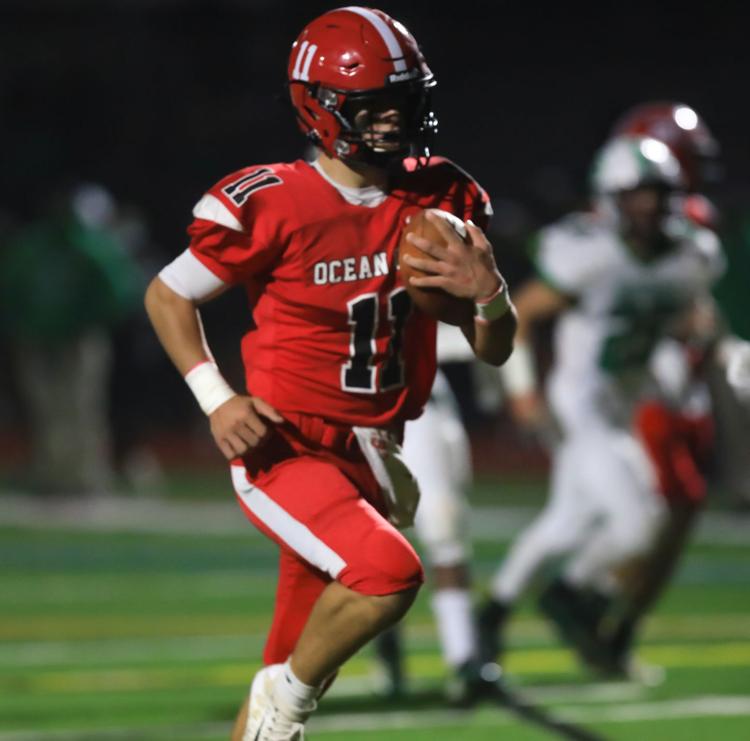 spt_fboceancity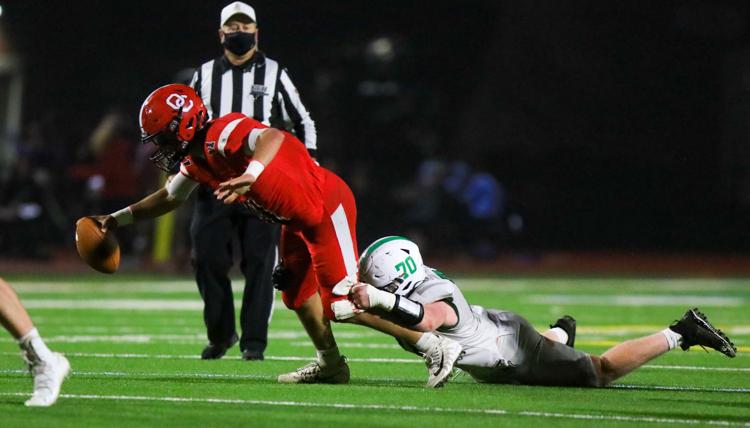 spt_fboceancity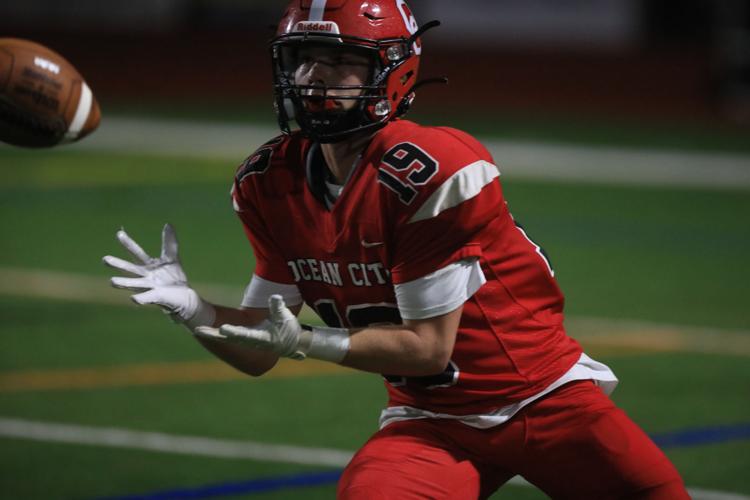 spt_fboceancity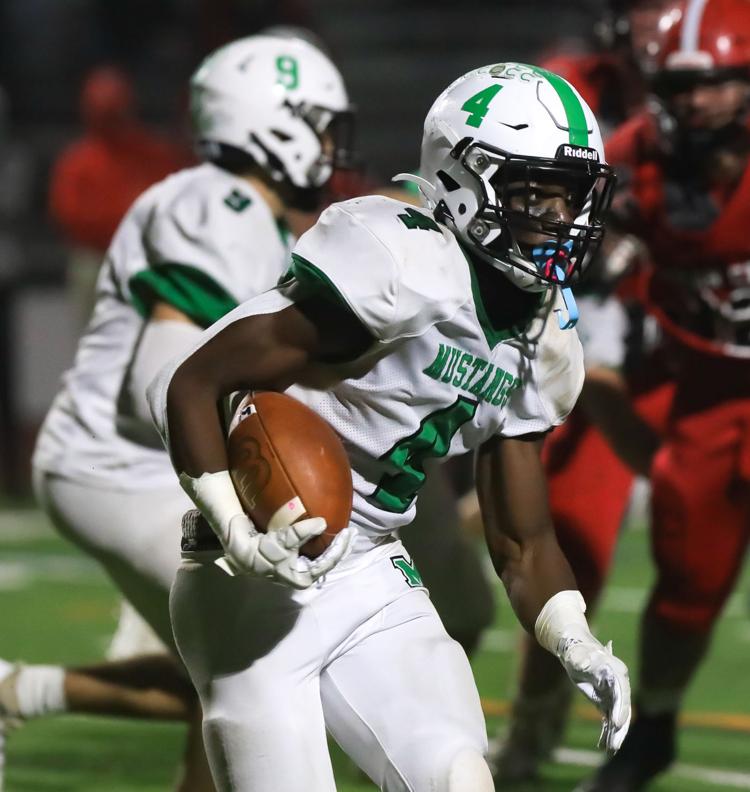 spt_fboceancity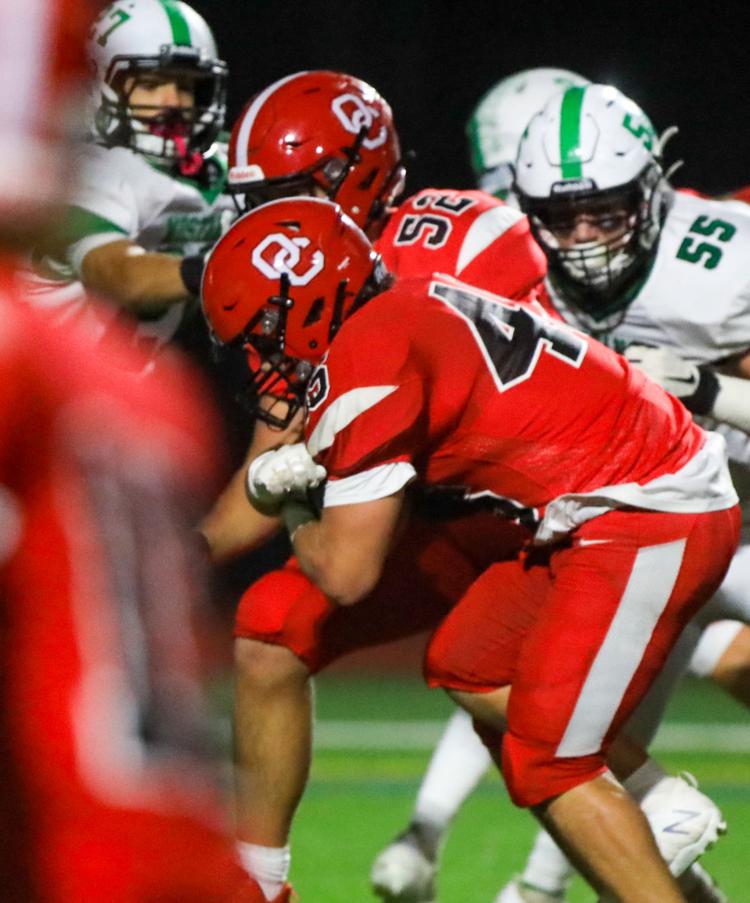 spt_fboceancity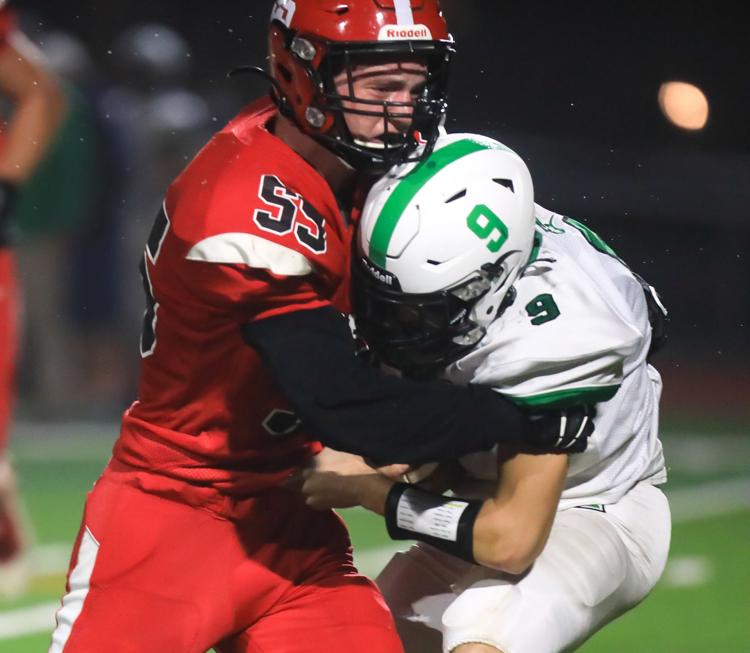 spt_fboceancity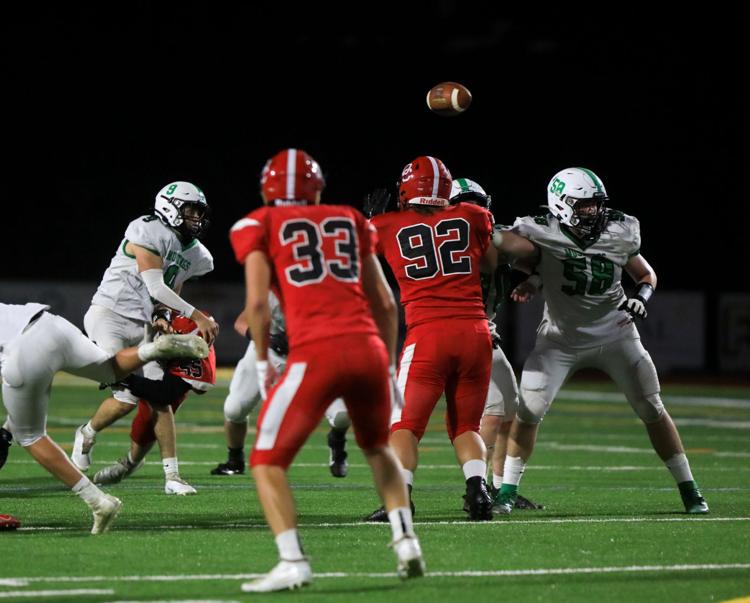 spt_fboceancity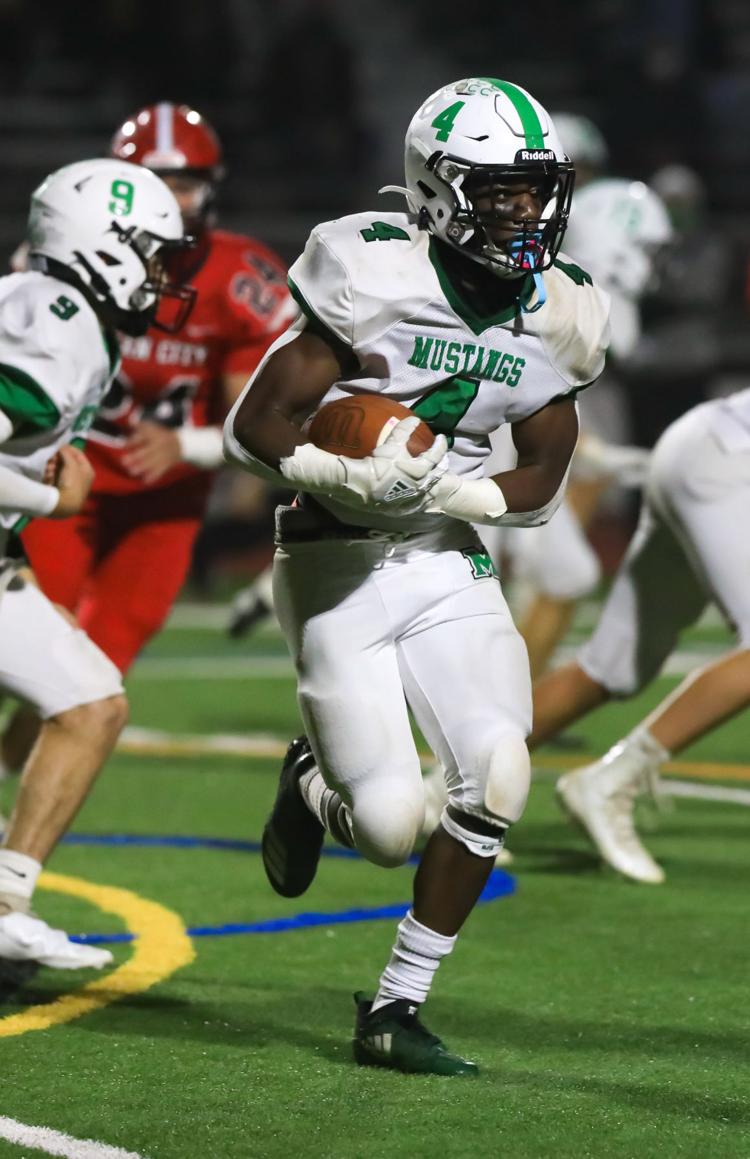 spt_fboceancity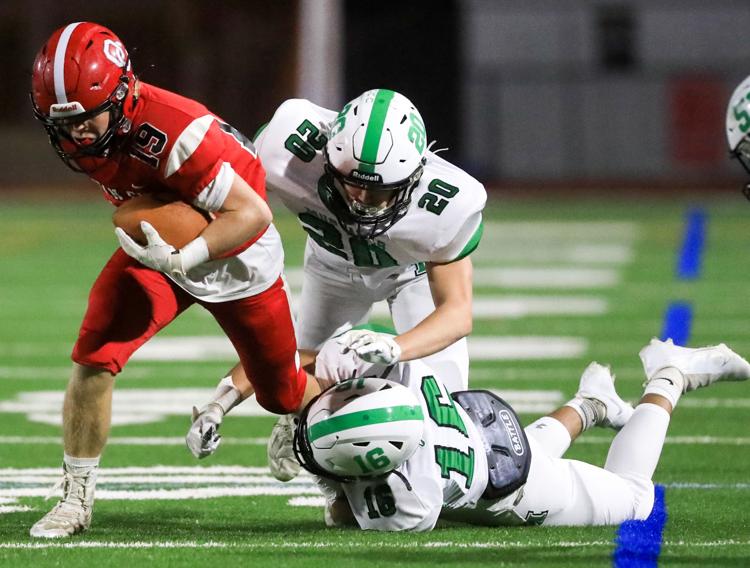 spt_fboceancity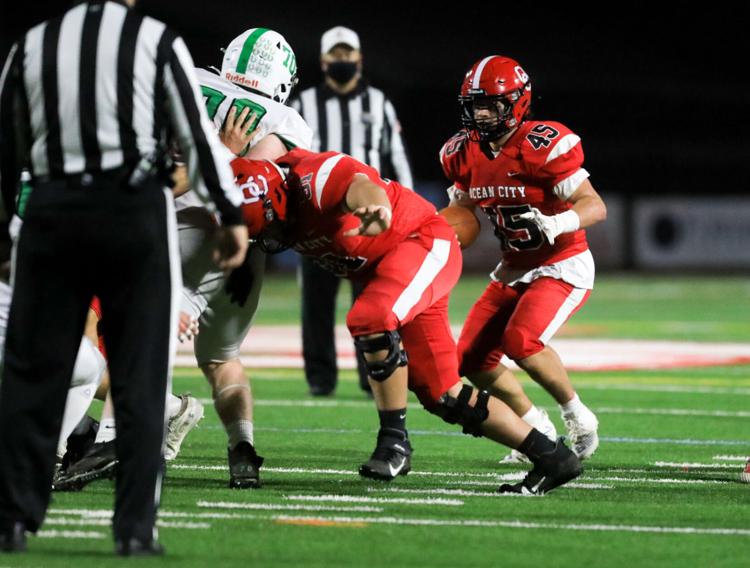 spt_fboceancity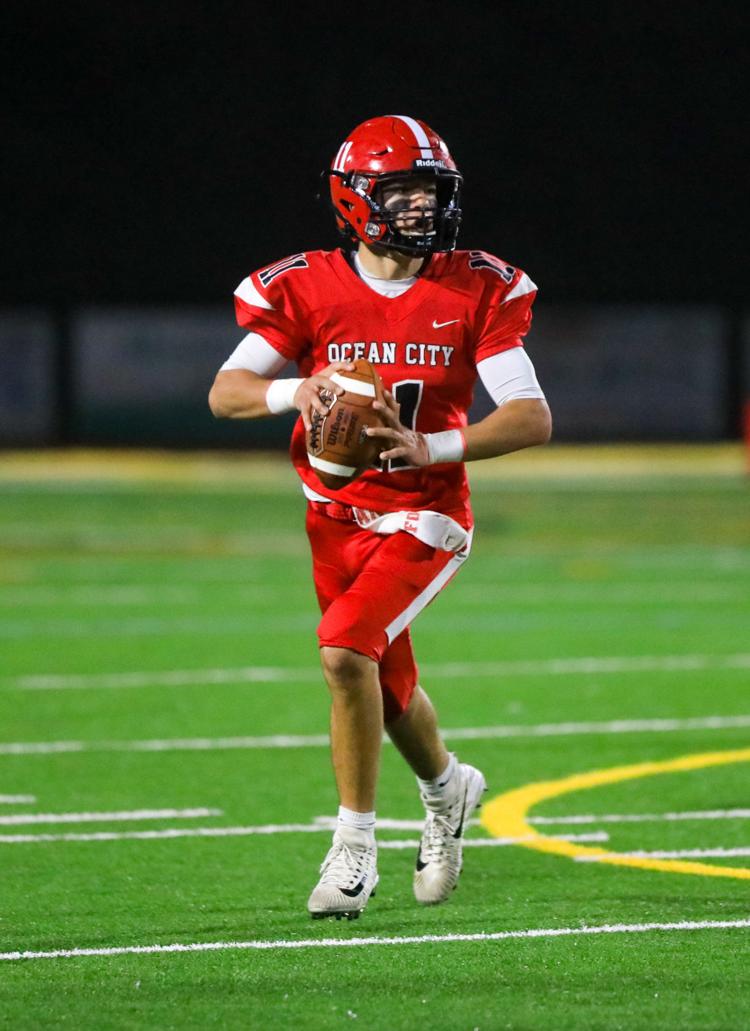 spt_fboceancity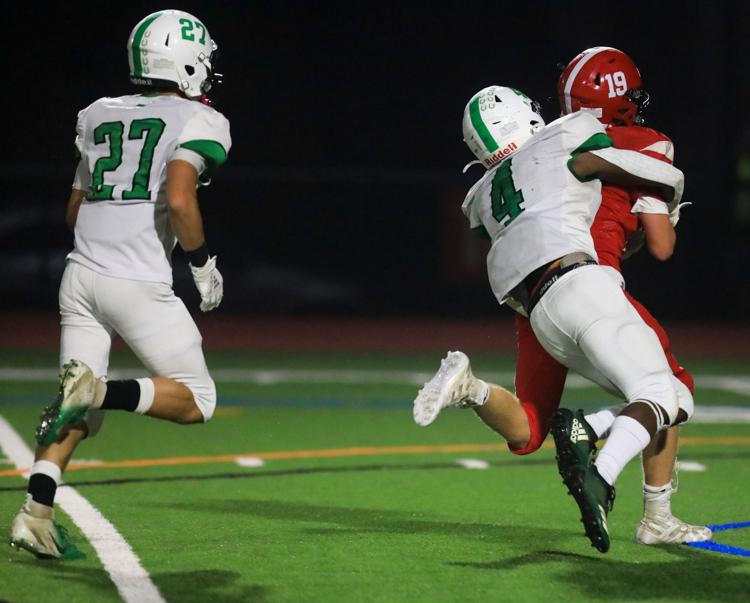 spt_fboceancity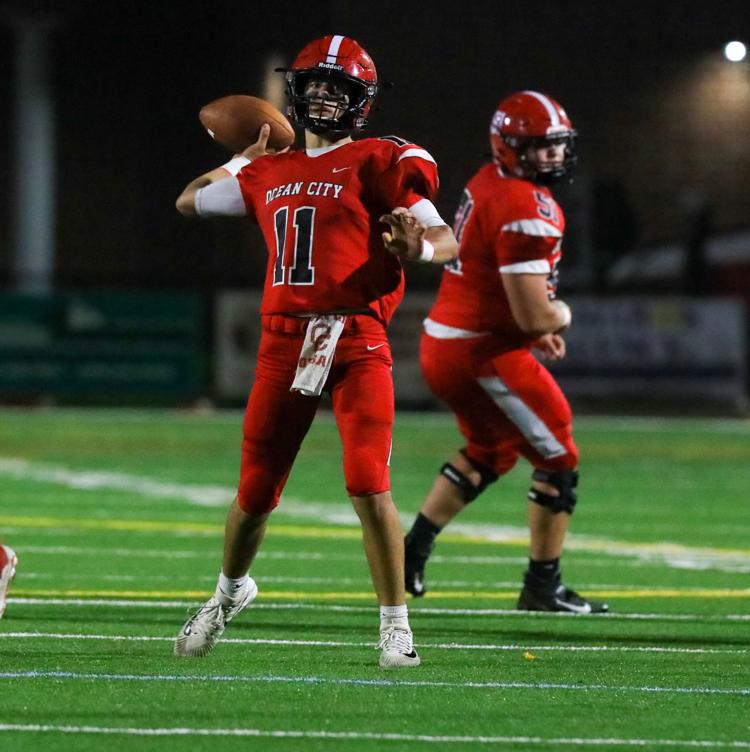 spt_fboceancity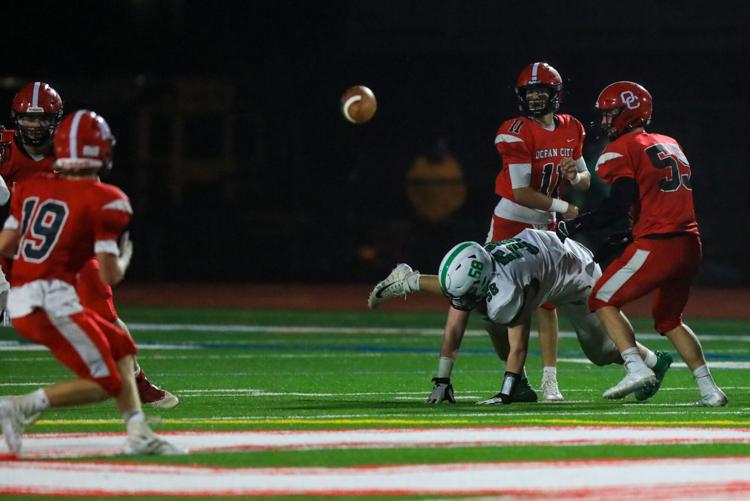 spt_fboceancity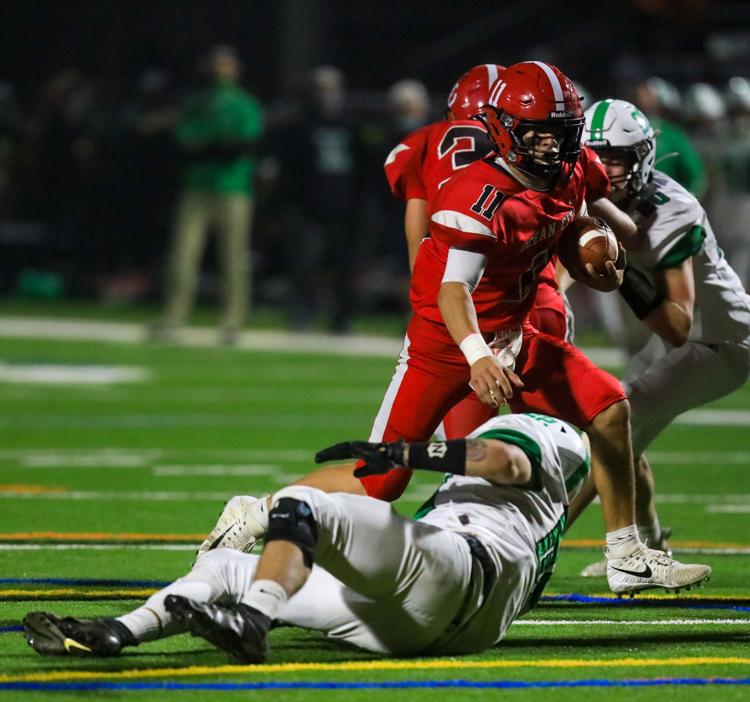 spt_fboceancity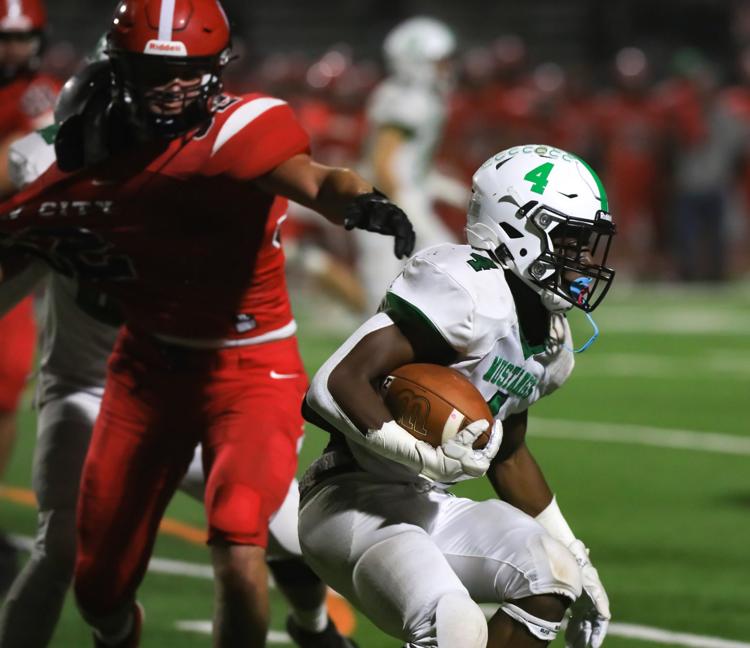 spt_fboceancity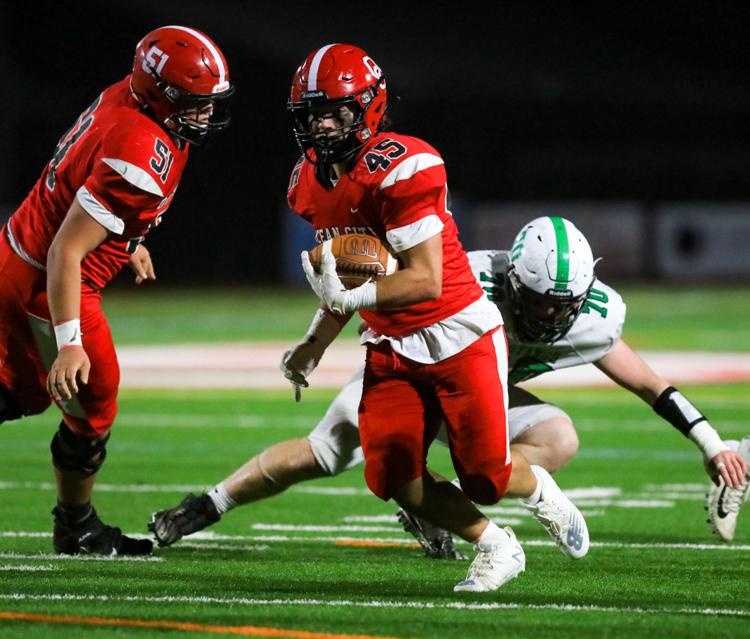 spt_fboceancity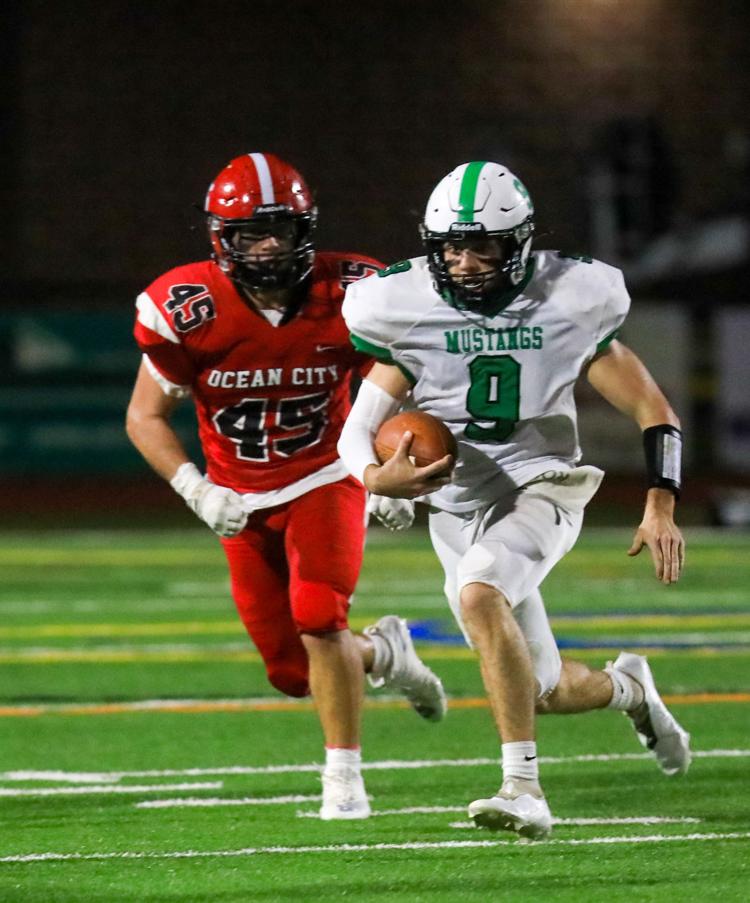 spt_fboceancity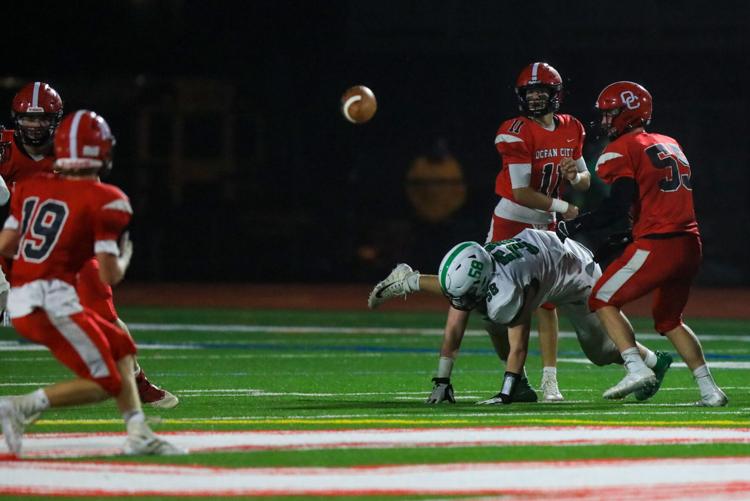 spt_fboceancity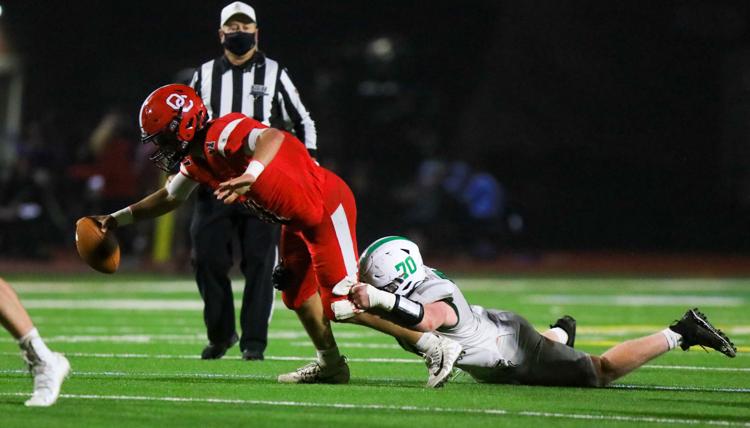 spt_fboceancity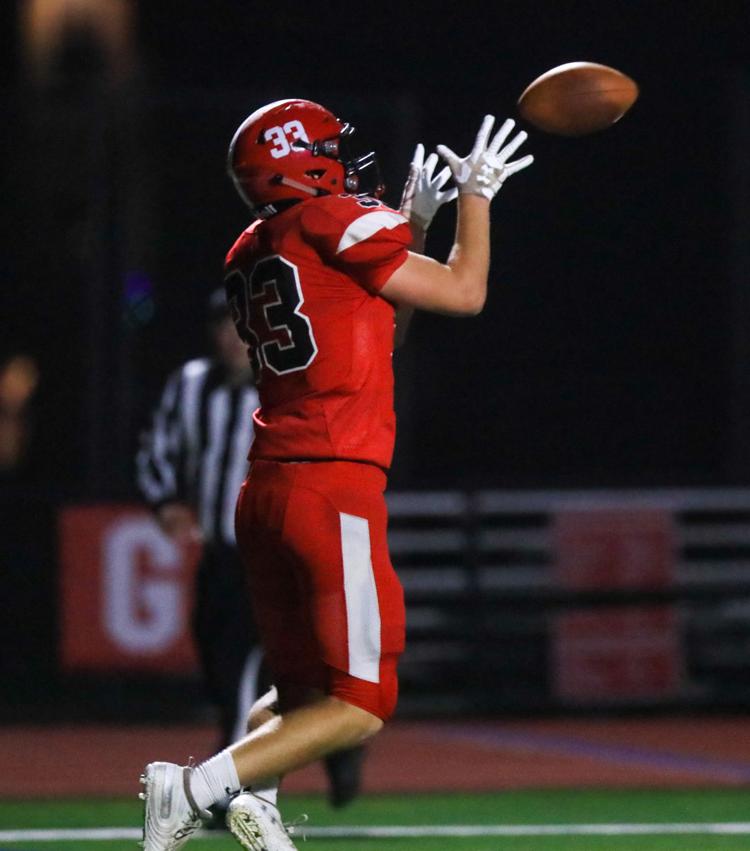 spt_fboceancity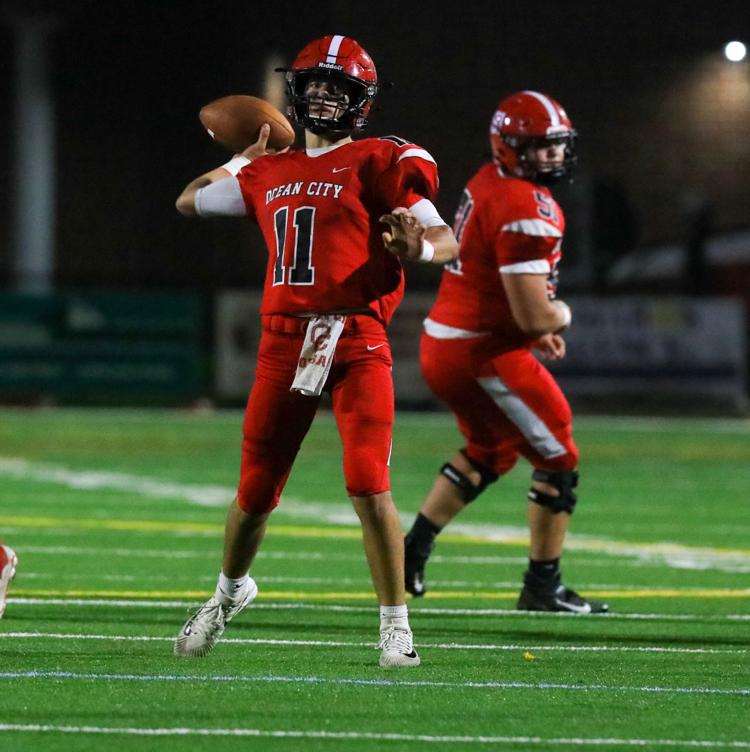 spt_fboceancity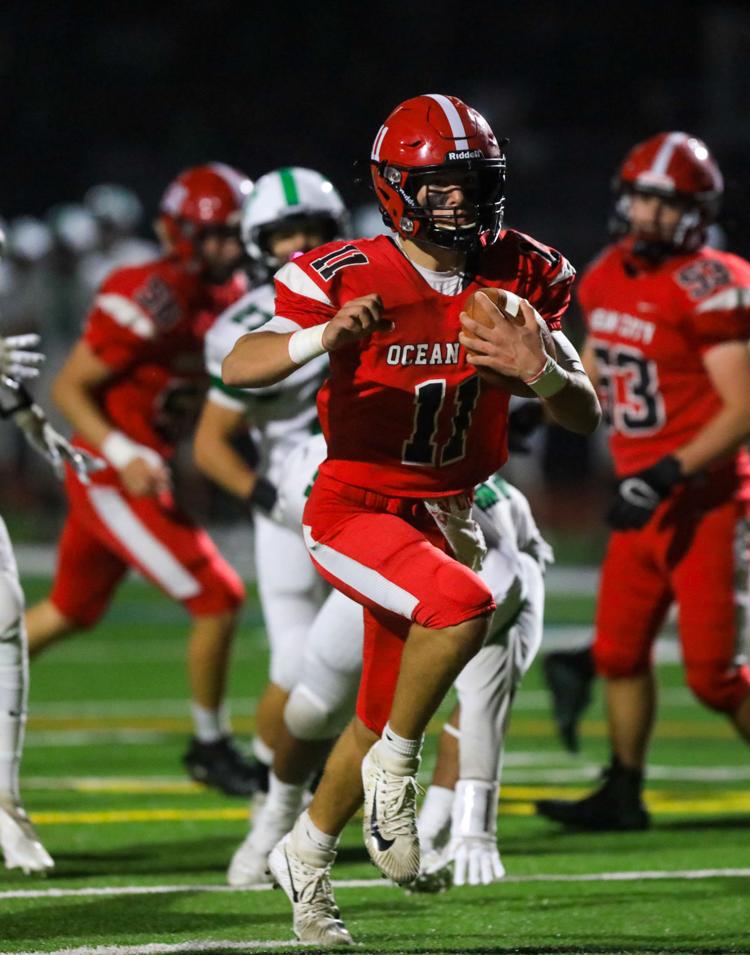 spt_fboceancity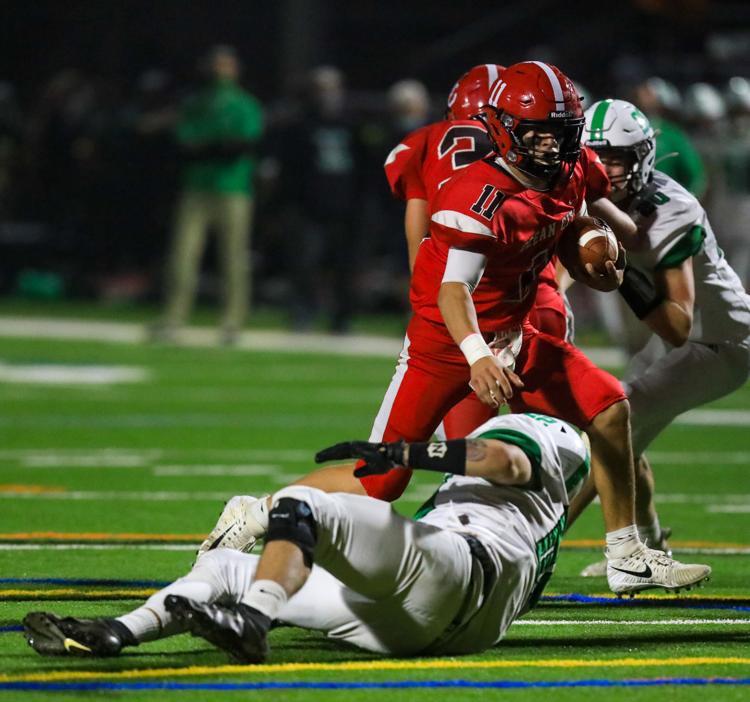 spt_fboceancity
spt_fboceancity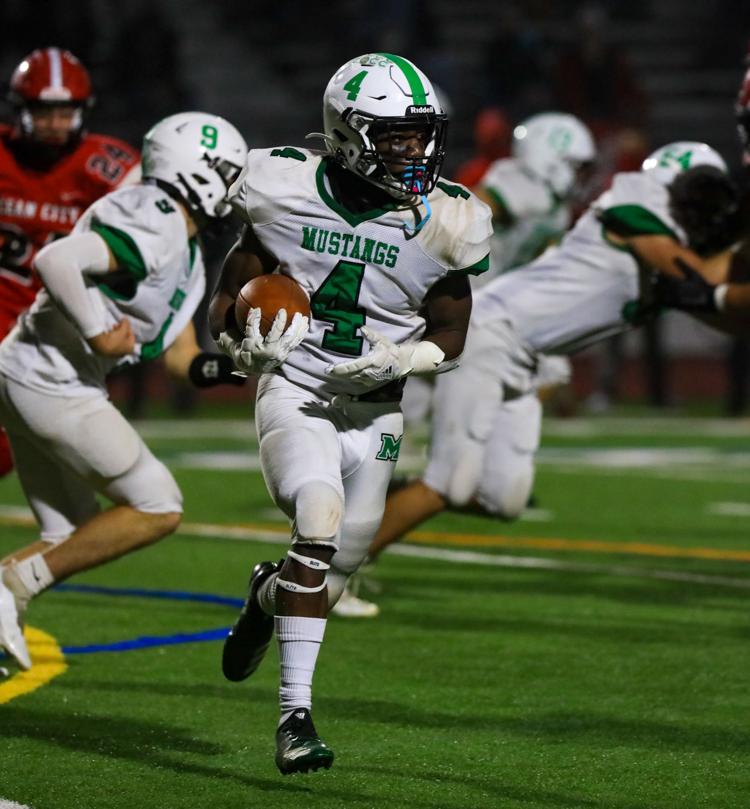 spt_fboceancity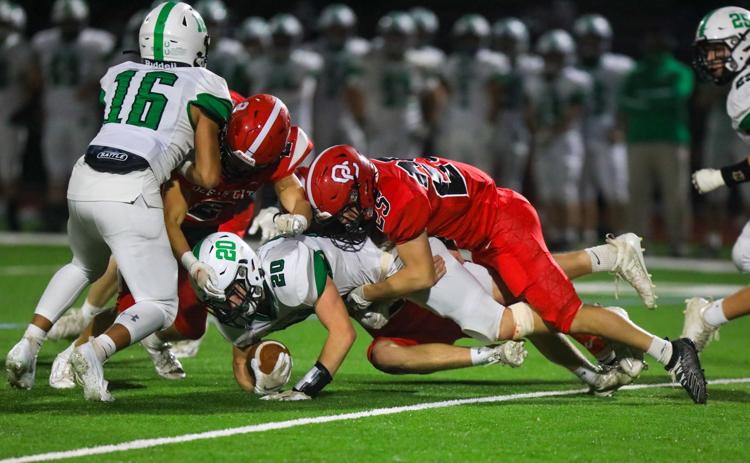 spt_fboceancity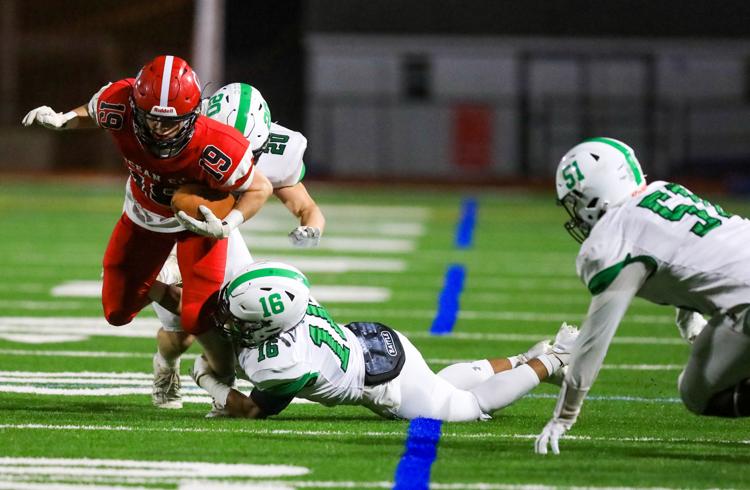 Contact: 609-272-7210
Twitter @ACPressMulranen