Jamil Demby is staying in Los Angeles.
The Rams signed the offensive lineman and 13 others to future/reserve contracts, ensuring each a spot on their 90-man offseason roster, the team announced Monday.
Demby spent time on the Rams' practice squad this season. He was activated once as a COVID-19 replacement ahead of their game against the Seattle Seahawks on Dec. 27. The 2021 offseason will be his fourth with the Rams.
"It definitely felt good," said Demby, of Simi Valley, California, on Tuesday. "It just shows (the Rams) still have interest in me and still want me to be a part of the organization, even though I had a crazy up-and-down season."
The 2014 Vineland High School graduate was drafted out of the University of Maine by the Rams in the sixth round (192nd overall) in the 2018 NFL draft.
He was waived before the regular season and spent most of that season on the Detroit Lions' practice squad before re-signing with the Rams to close out his rookie campaign. In 2019, he played in six games, including one start, for the Rams.
Demby did not play in a game this season
"Being on the practice squad this year, it made me question if they were still interested but, regardless of that, I just kept working and continued to prepare like I would if I was playing on the roster," Demby said. "I think that may have helped me because I kept a good attitude and worked my tail off for the team. It's awesome and a blessing to be back."
Demby played all five positions on the offensive line for the Rams in 2019. He played in a 27-9 victory over the New Orleans Saints after the starting right guard got hurt. The 6-foot-5, 321-pound Demby earned the start the next week against the Cleveland Browns. He committed false start penalties but still had a hand in the Rams' 20-13 victory.
"Me being a selfless guy, I always do what's best for the team," Demby said. "I think that my potential is still through the roof, and I am nowhere near my best ball yet. I think those kinds of things and what they've seen me do in practice and what I do off the field that fans may not be able to see.
"That playing experience with them also helps."
Vineland coach Dan Russo, who stays in contact with Demby, noted that being with a successful program like the Rams is beneficial. Russo called Demby "the ultimate team player."
"We are very proud of him, and he is doing a great job and we are looking forward to seeing him continue doing well in the NFL," Russo said. "He is a play away from being called up to the 53-man roster.
"He is a great guy. We were happy to have him in our program. He represents our program with great pride. He is very prideful of where he is from and where he played here at Vineland. He continued that through college and now in the NFL. Like I said, we are extremely proud of him. He has a great work ethic and is a great role model for the kids at Vineland to follow."
The Rams finished 10-6 this season and advanced to the divisional round of the playoffs, losing to the Green Bay Packers on Saturday.
"We put together a helluva season," Demby said. "It was a blessing to be able to do that, especially at a time like this. For me, it was definitely a good year to continue to grow.
Demby praised fourth-year Rams coach Sean McVay.
"I like to always say this man must have the best cup of coffee in the world because every single day he just has this demeanor and energy around him that motivates you," Demby said. "It's not easy to motivate 60, 70 guys every day, and he does that. It is amazing what he does, and he is always locked-in, so it's contagious."
That motivation will guide Demby this offseason
"I'm definitely not taking it for granted," Demby said. "I think my biggest thing now is getting ready and growing my confidence and continuing to do my best and stay versatile and prepare like a starter to give myself a shot with the Rams."
112919_spt_millville 2.jpg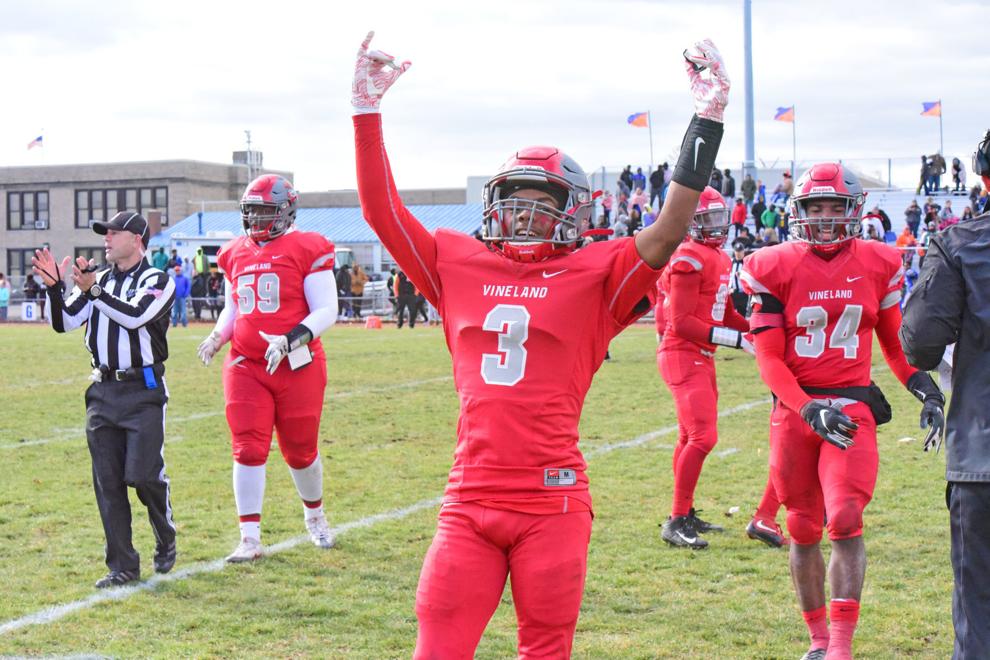 -- HIDE VERTICAL GALLERY ASSET TITLES --
112919_spt_millville 1.jpg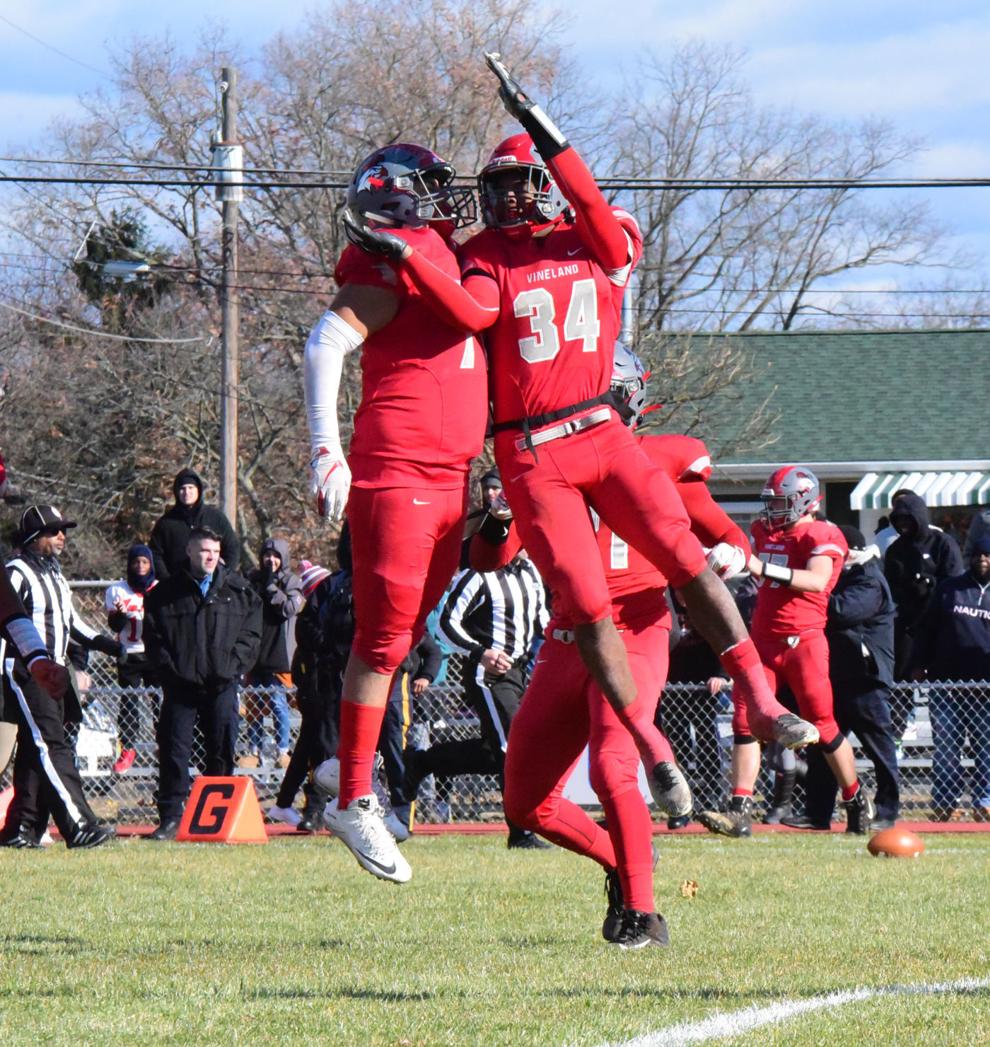 112919_spt_millville 3.jpg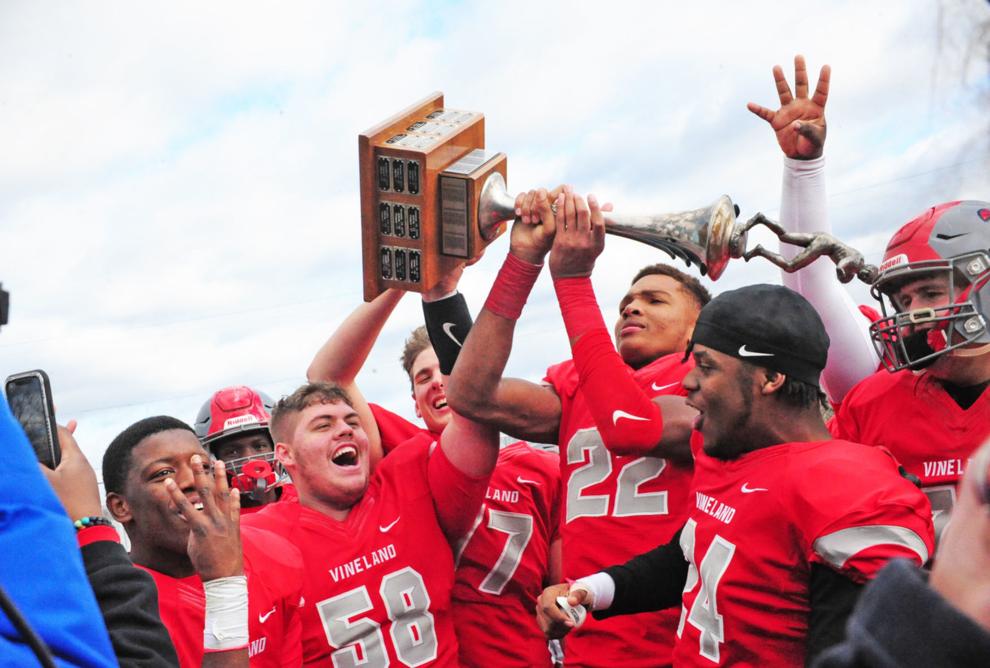 112919_spt_millville 4.jpg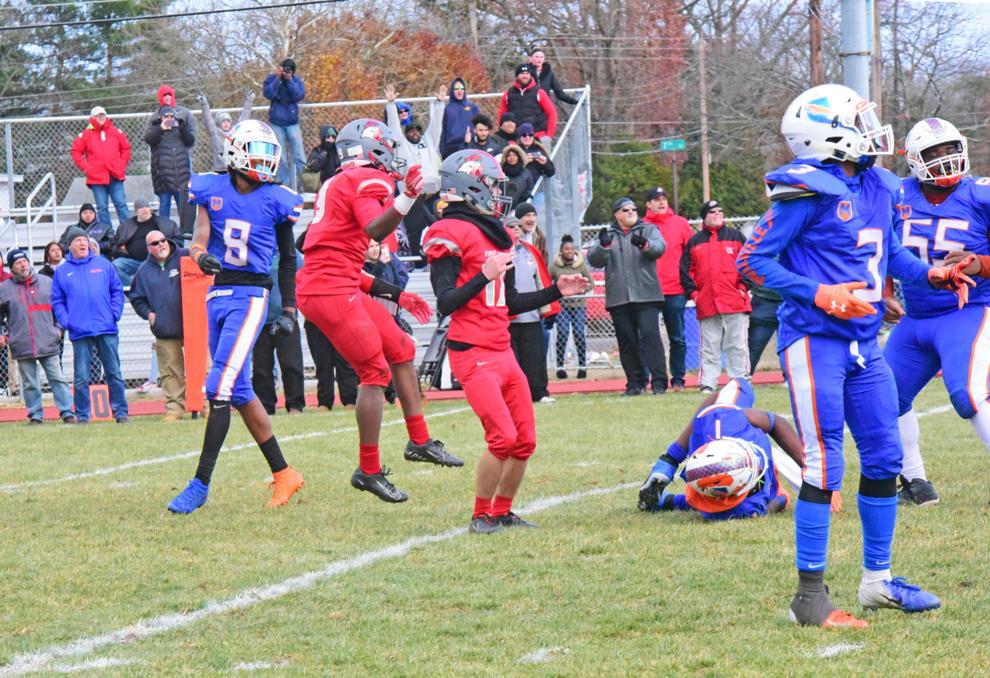 112919_spt_millville 5.jpg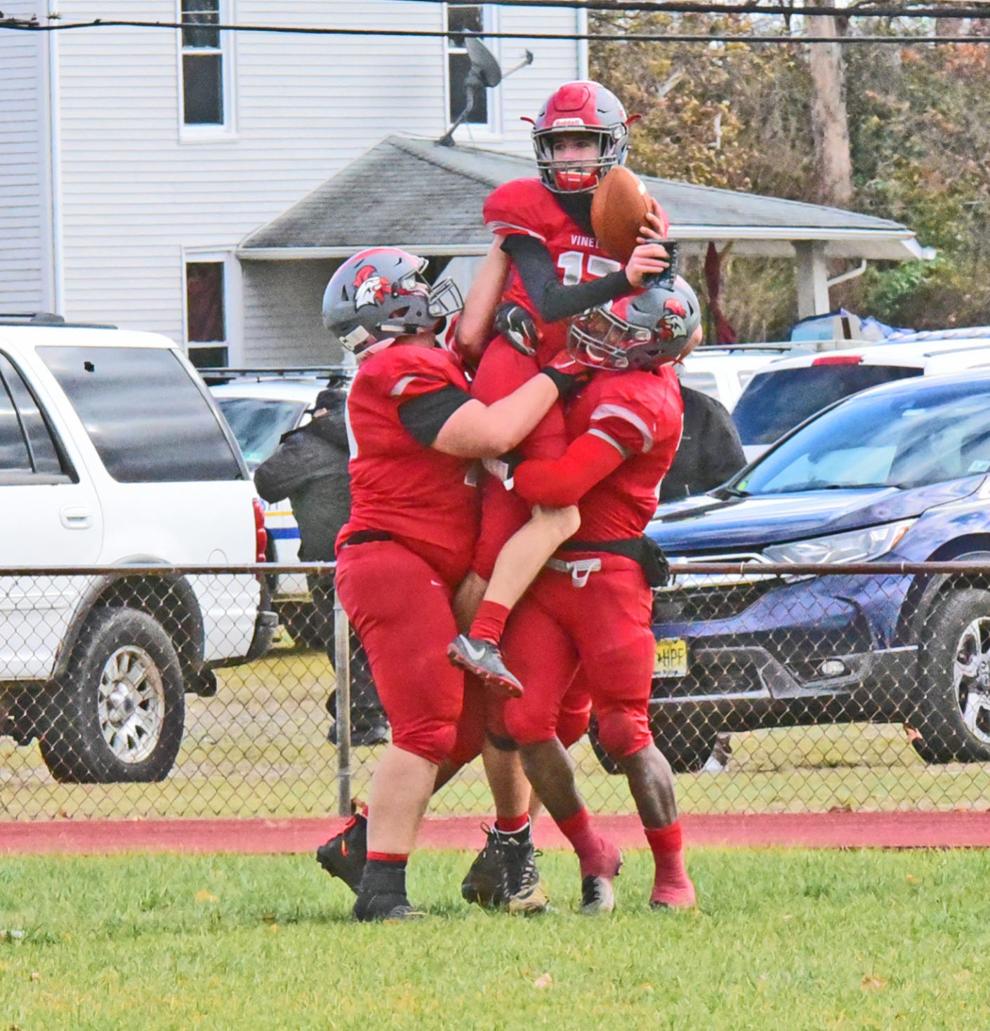 112919_spt_millville 6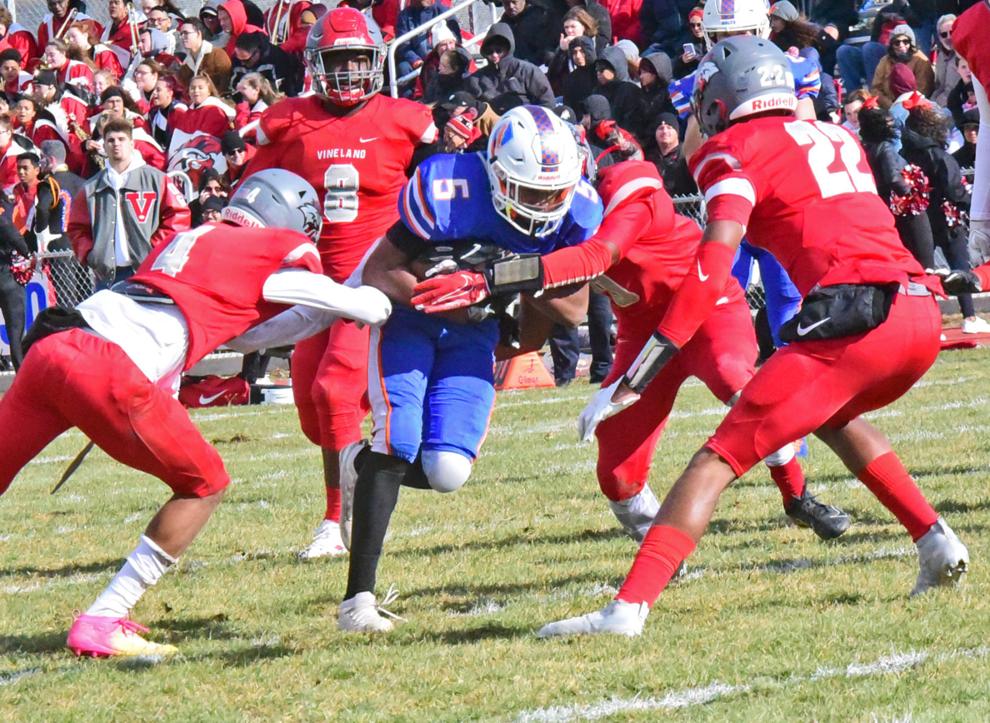 112919_spt_millville 12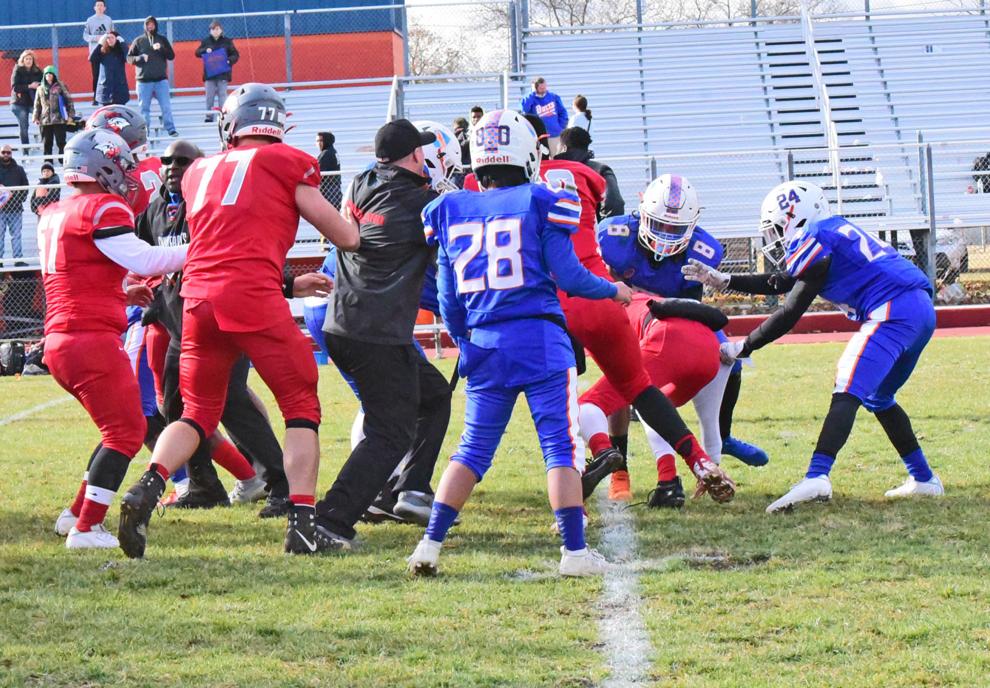 112919_spt_millville 8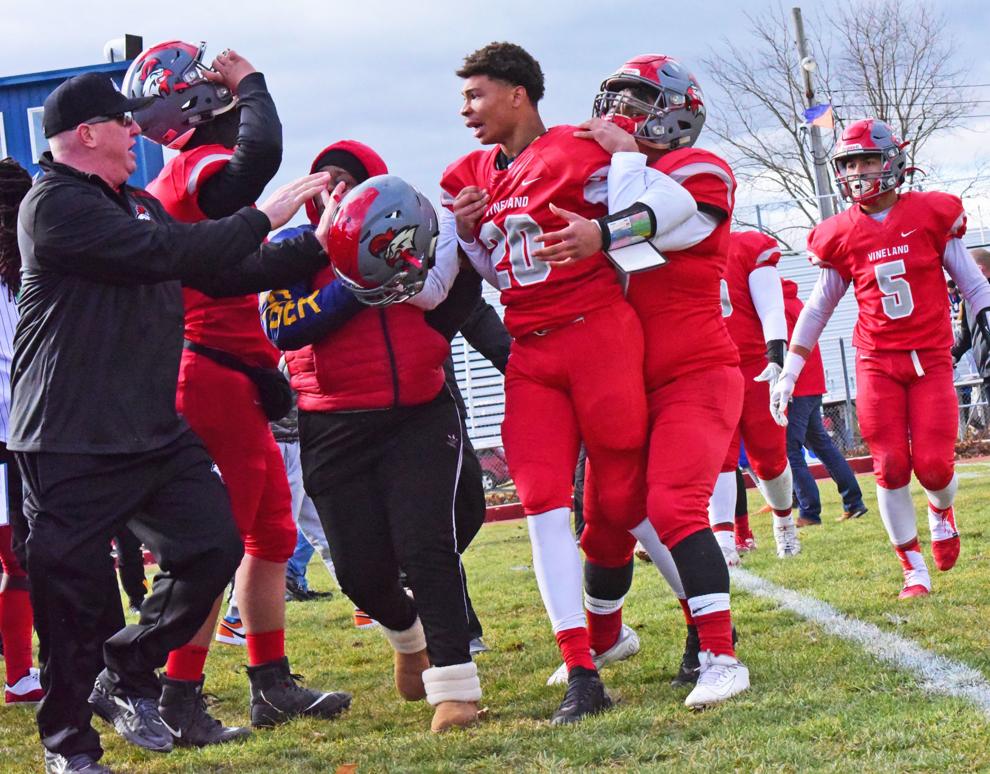 112919_spt_millville 10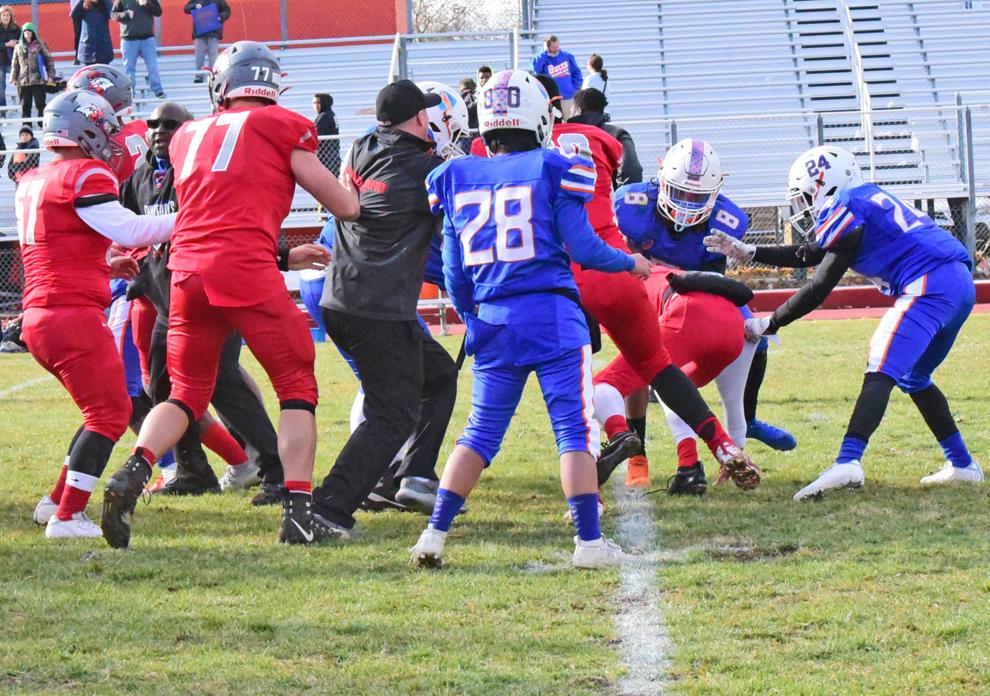 112919_spt_millville 7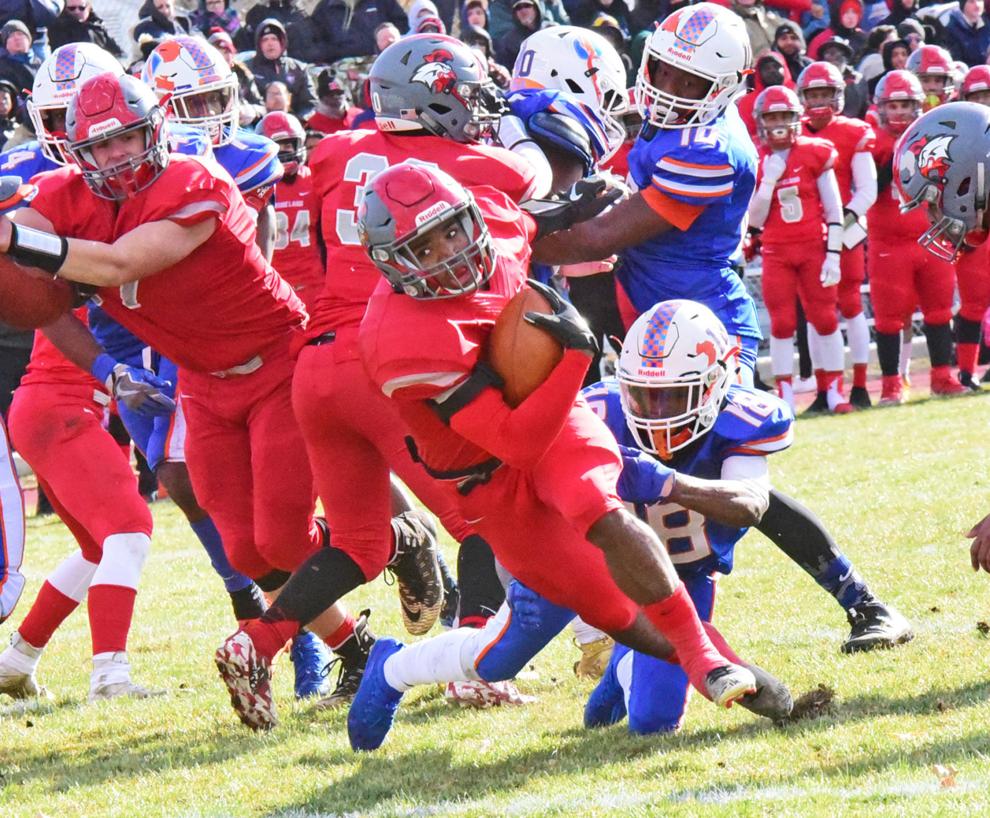 112919_spt_millville 11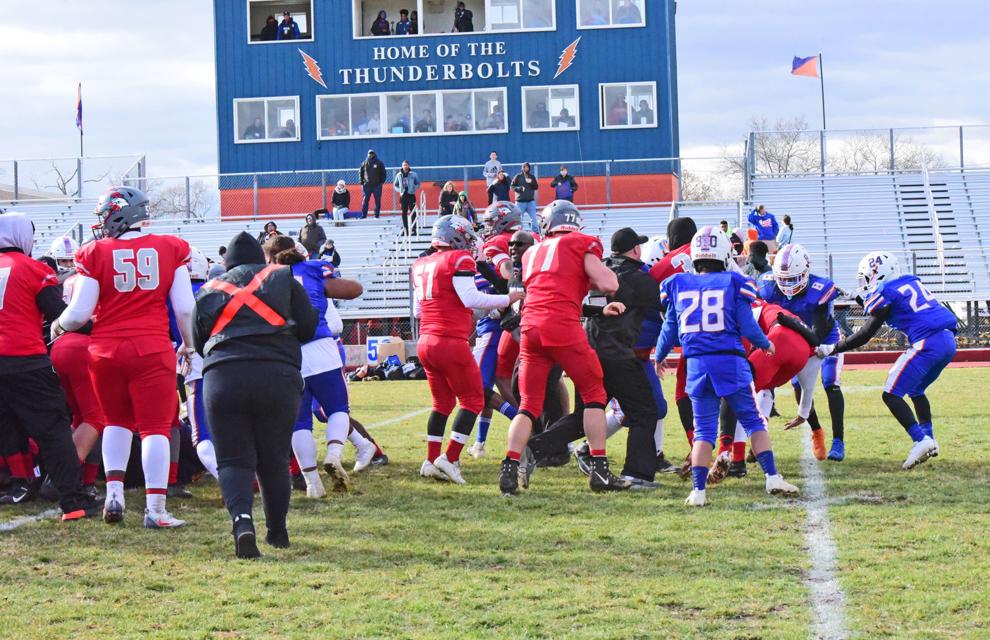 112919_spt_millville 9
112919_spt_millville 13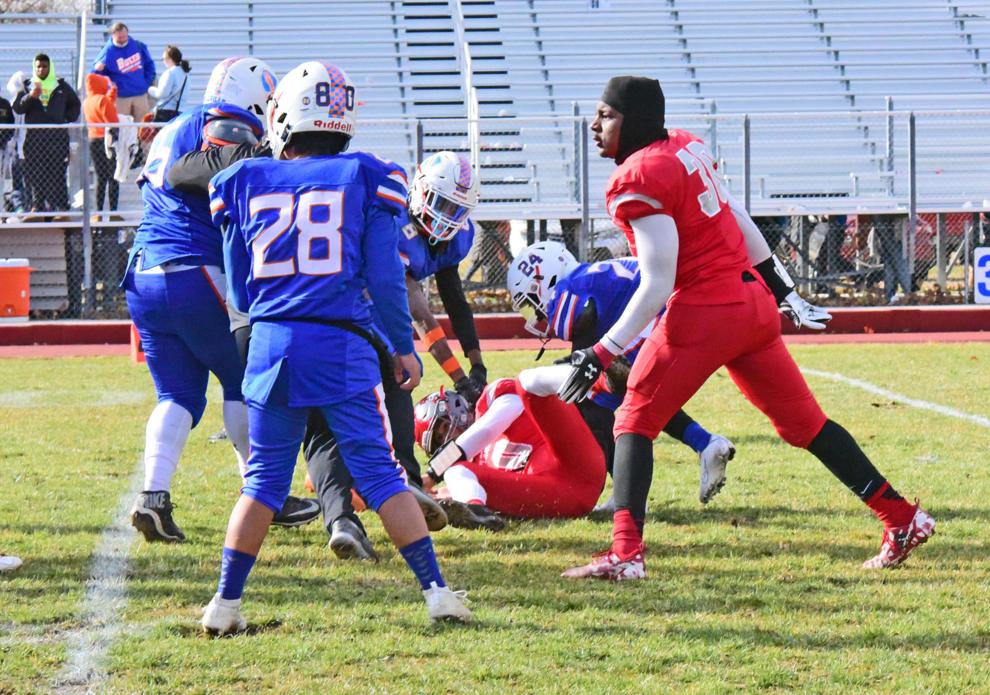 112919_spt_millville 27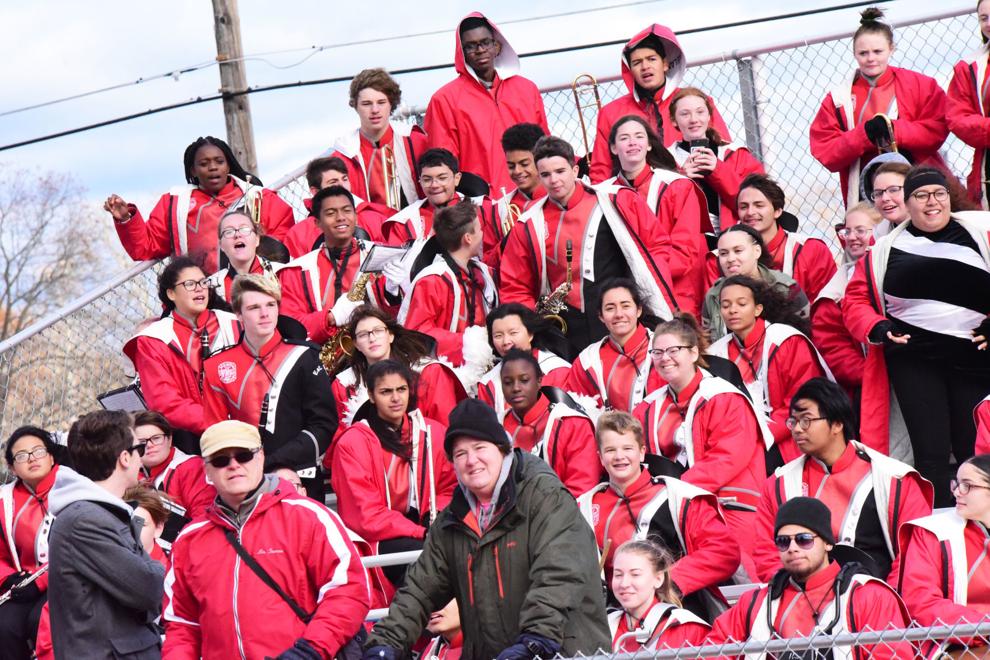 112919_spt_millville 36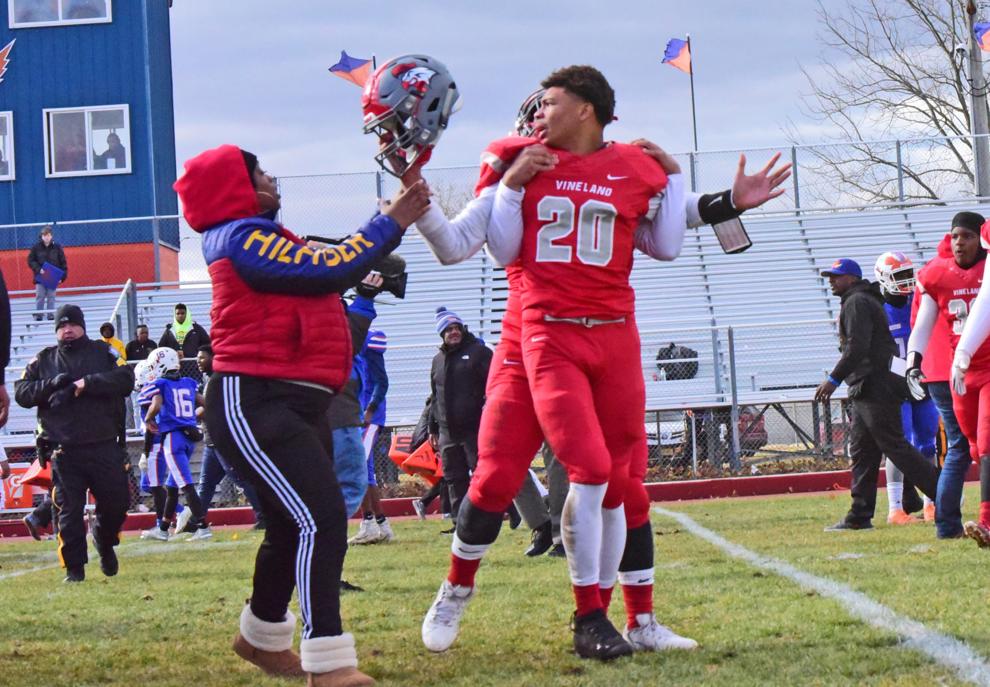 112919_spt_millville 24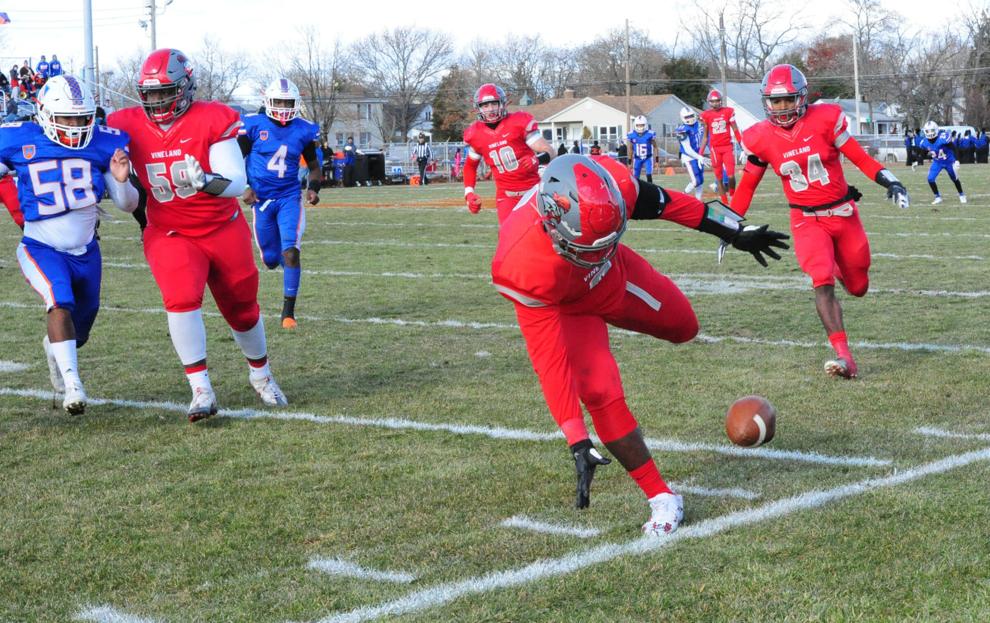 112919_spt_millvile 23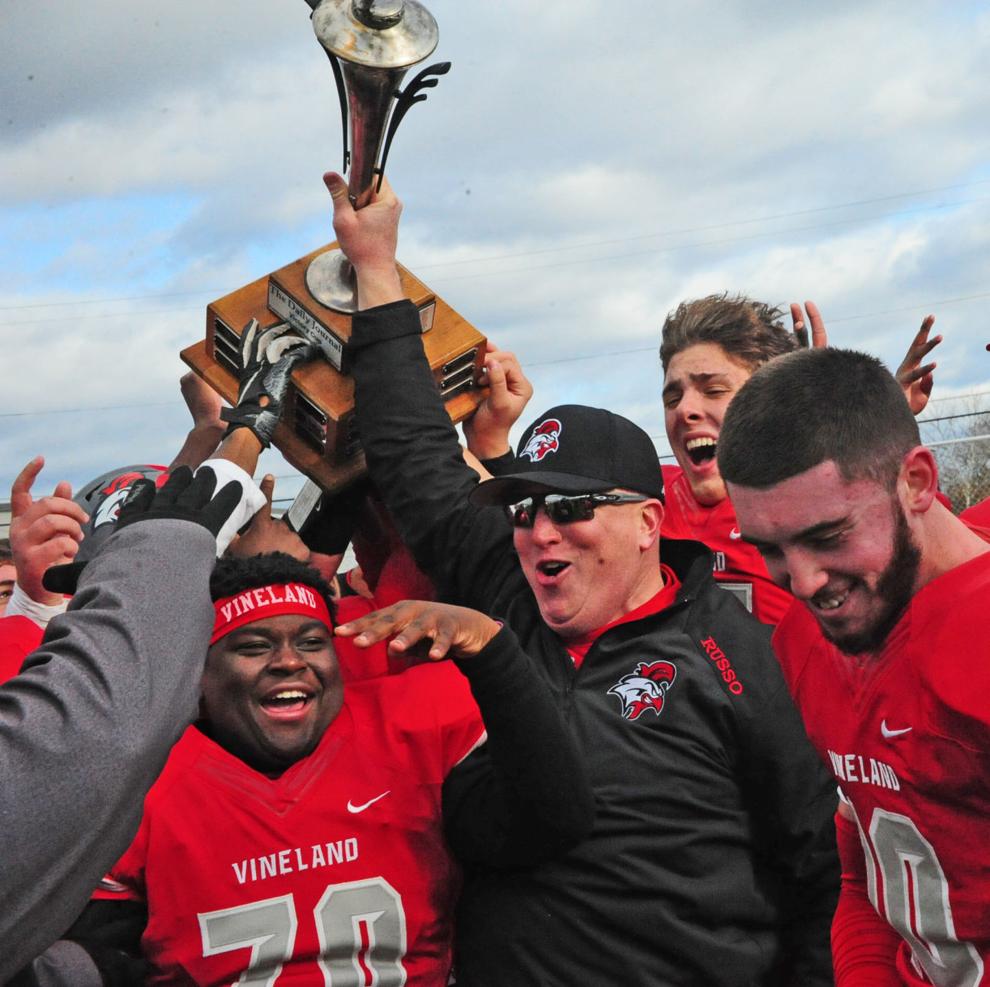 112919_spt_millville 20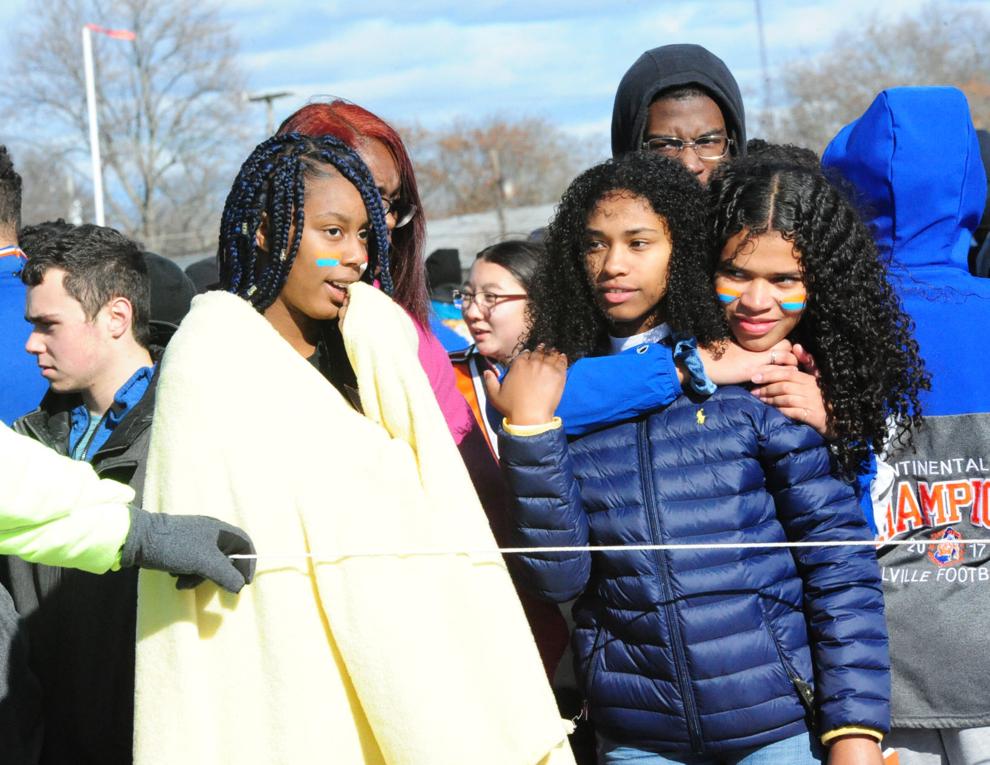 112919_spt_millville 2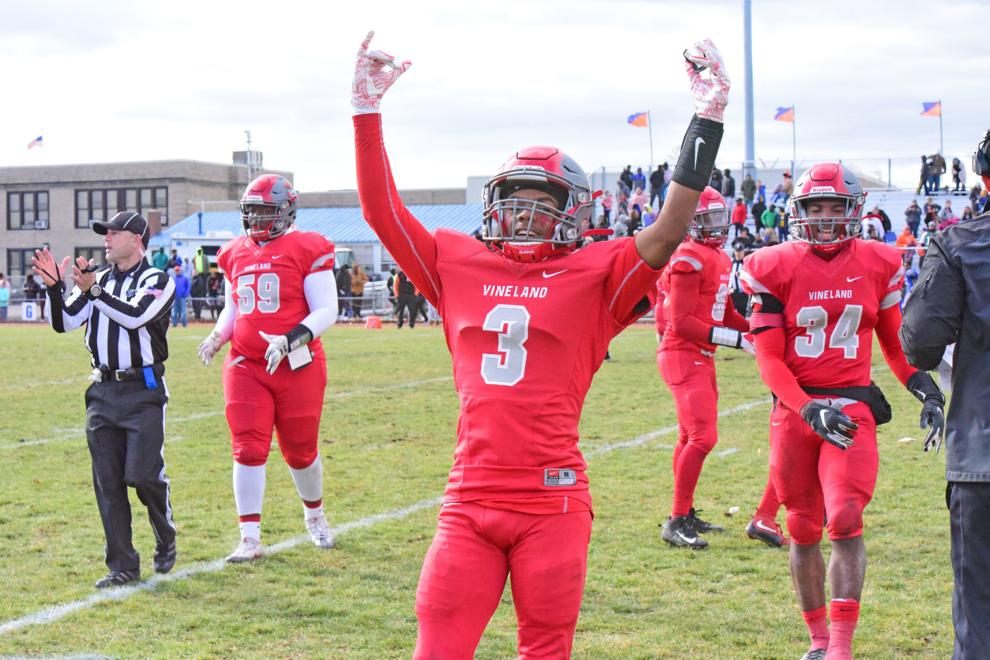 112919_spt_millville 5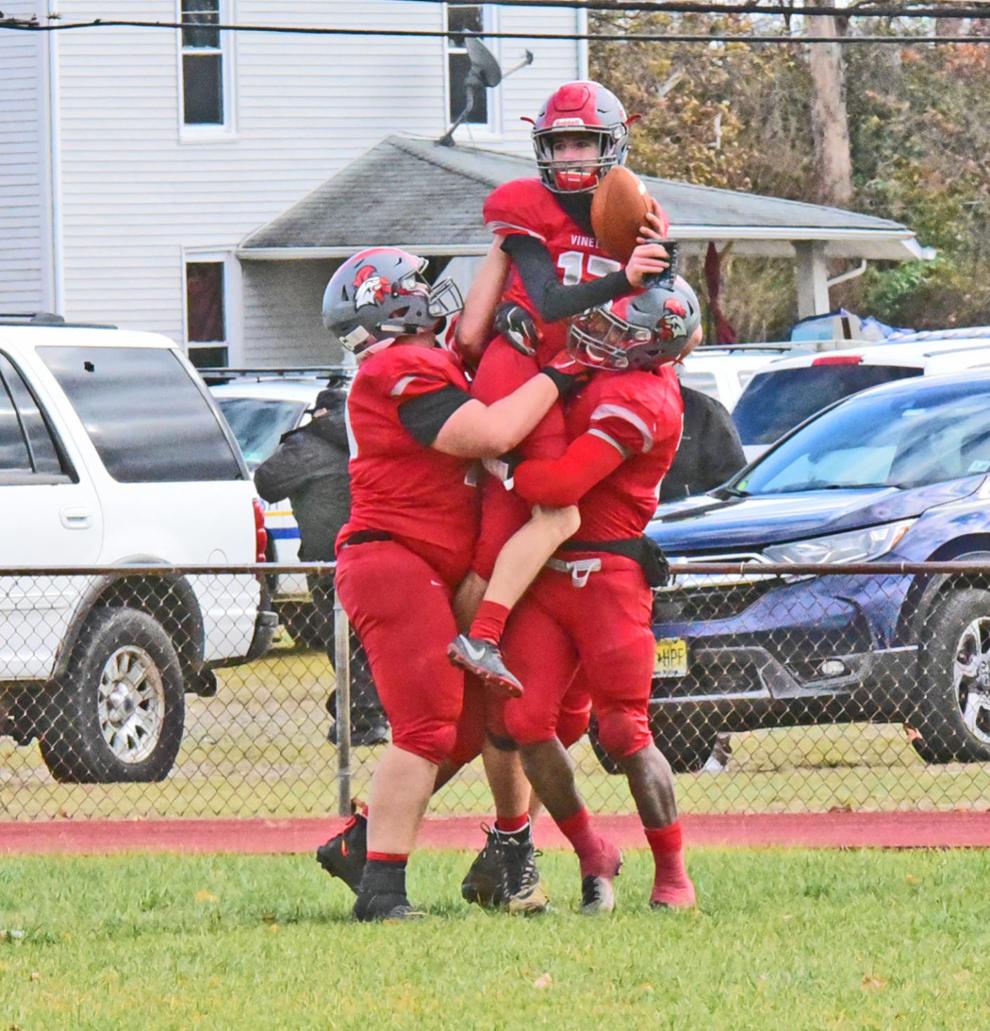 112919_spt_millville 23
112919_spt_millville 17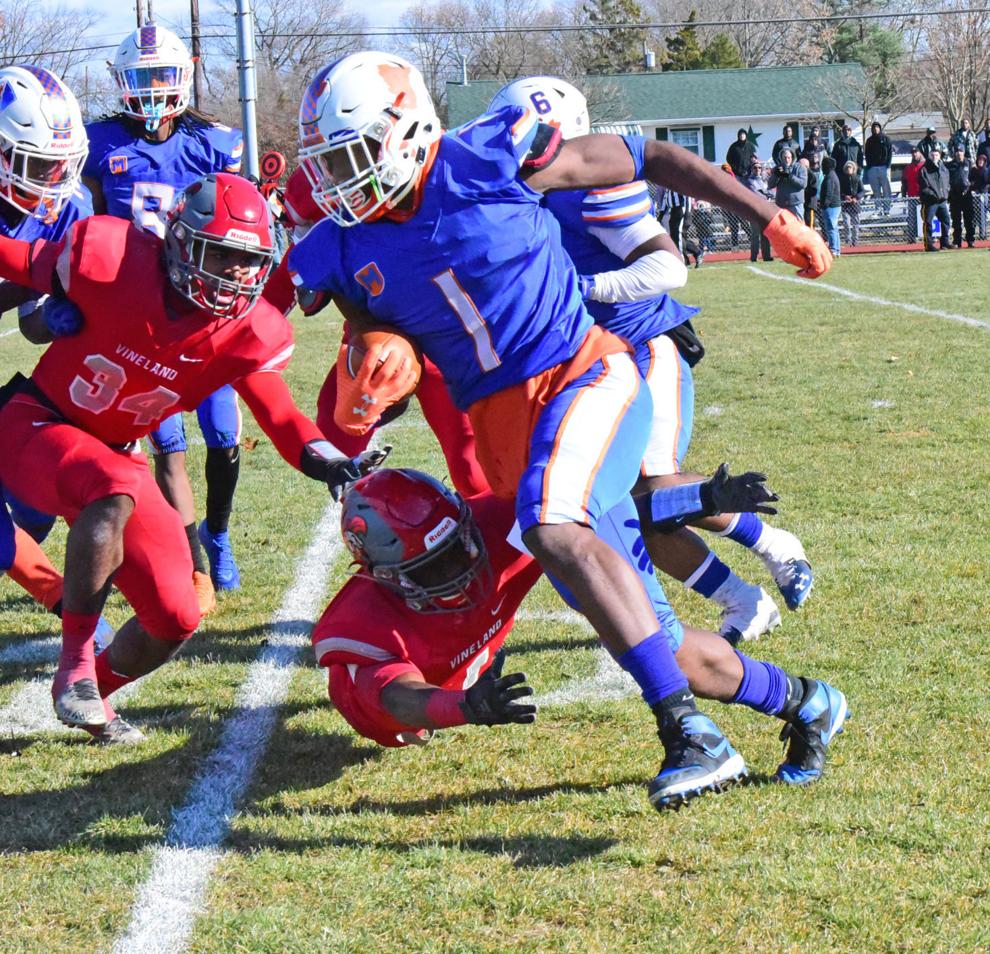 112919_spt_millville 29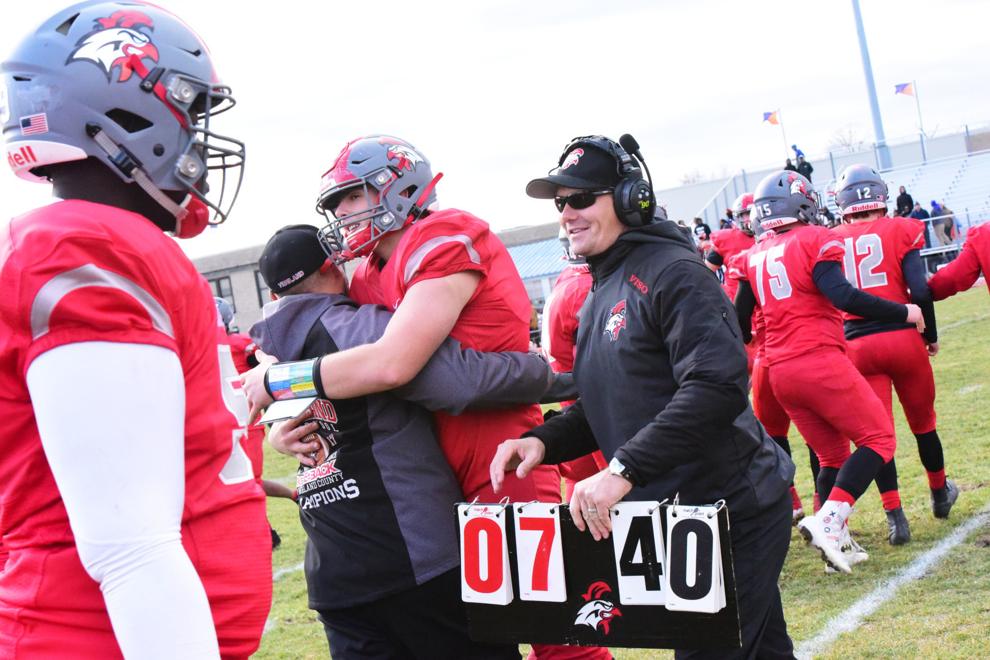 112919_spt_millville 28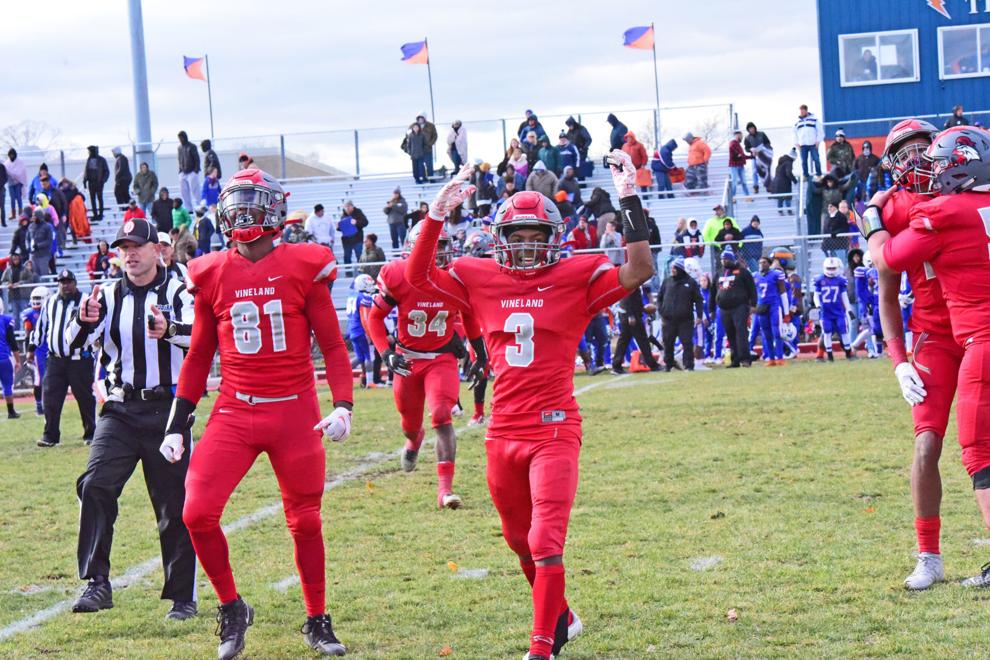 112919_spt_millville 32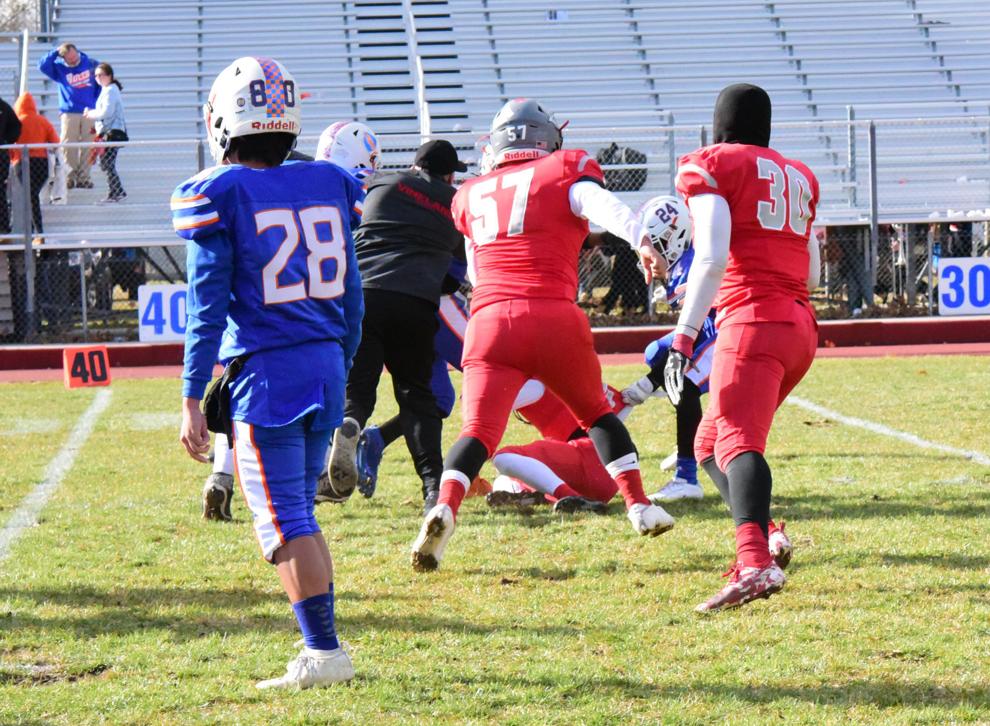 112919_spt_millville 1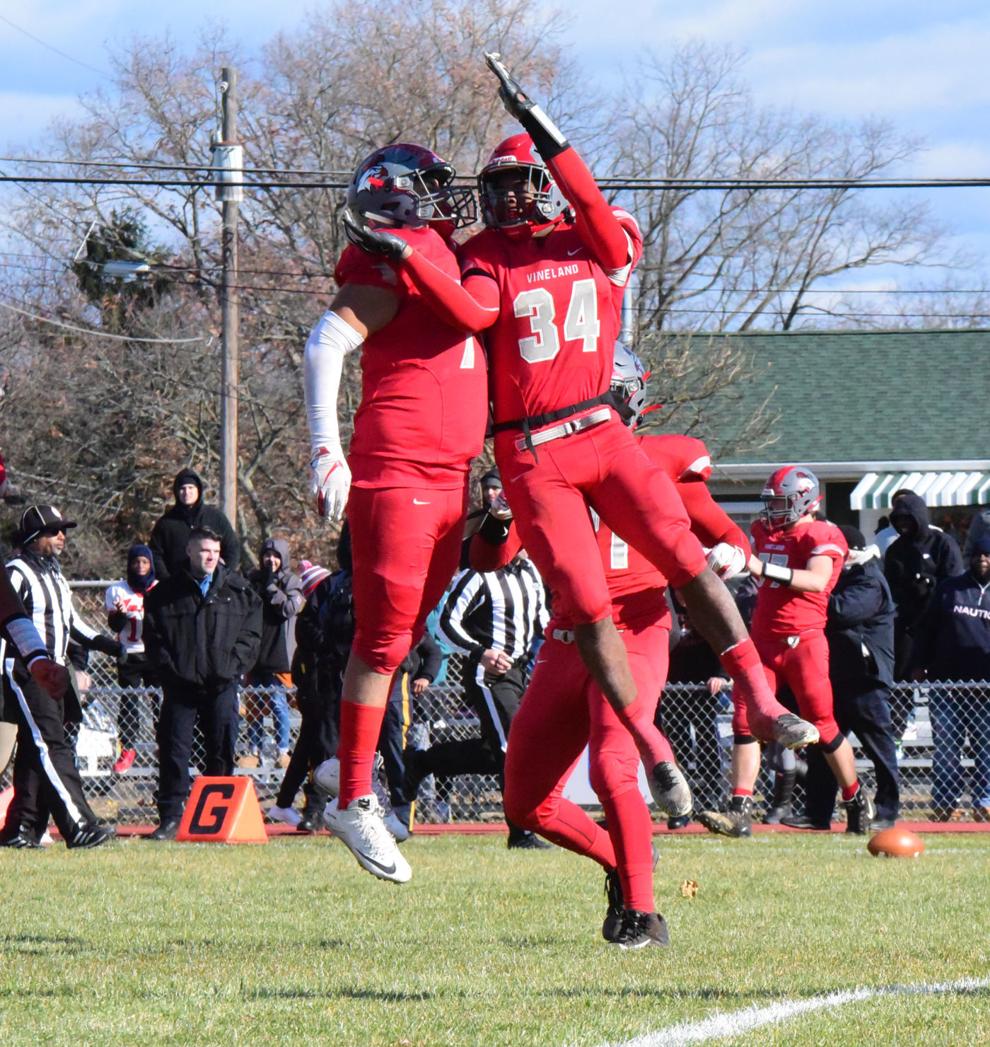 112919_spt_millville 21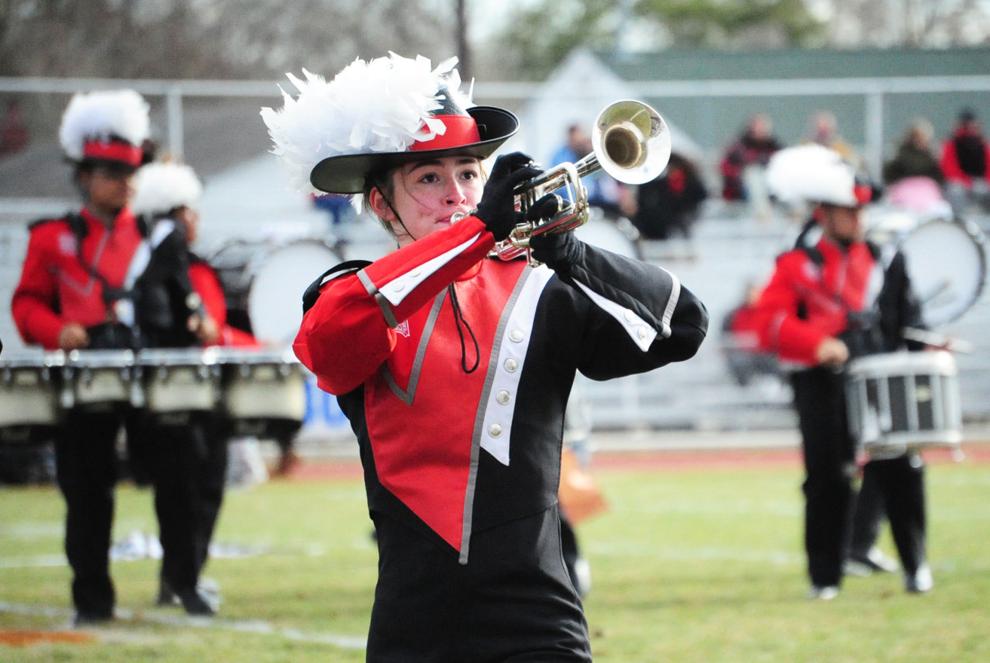 112919_spt_millville 30
112919_spt_millville 31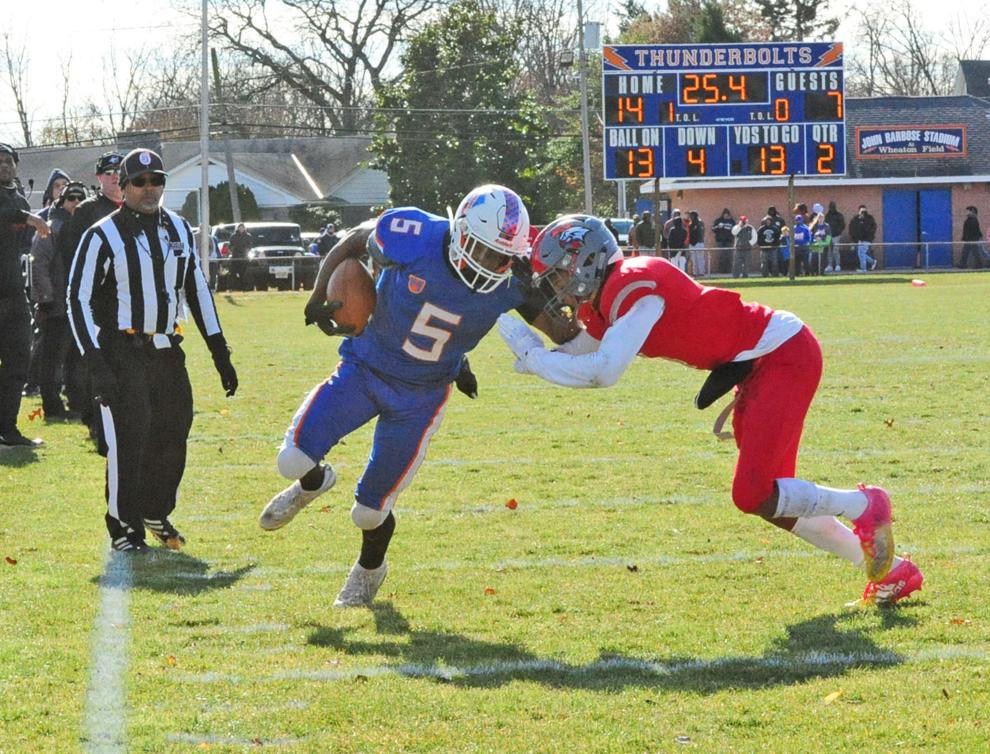 112919_spt_millville 25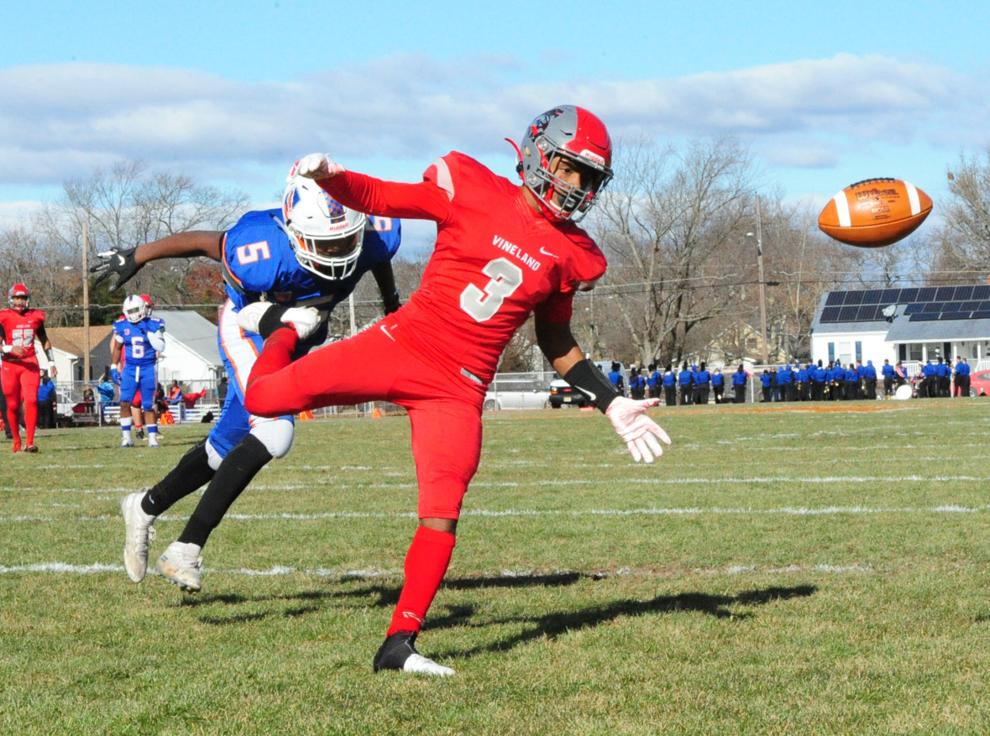 112919_spt_millville 38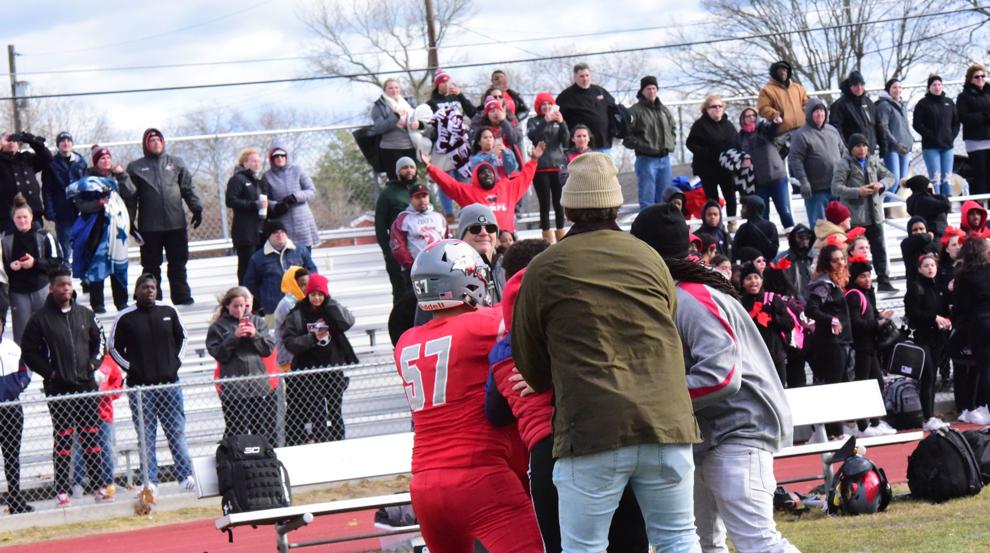 112919_spt_millville 39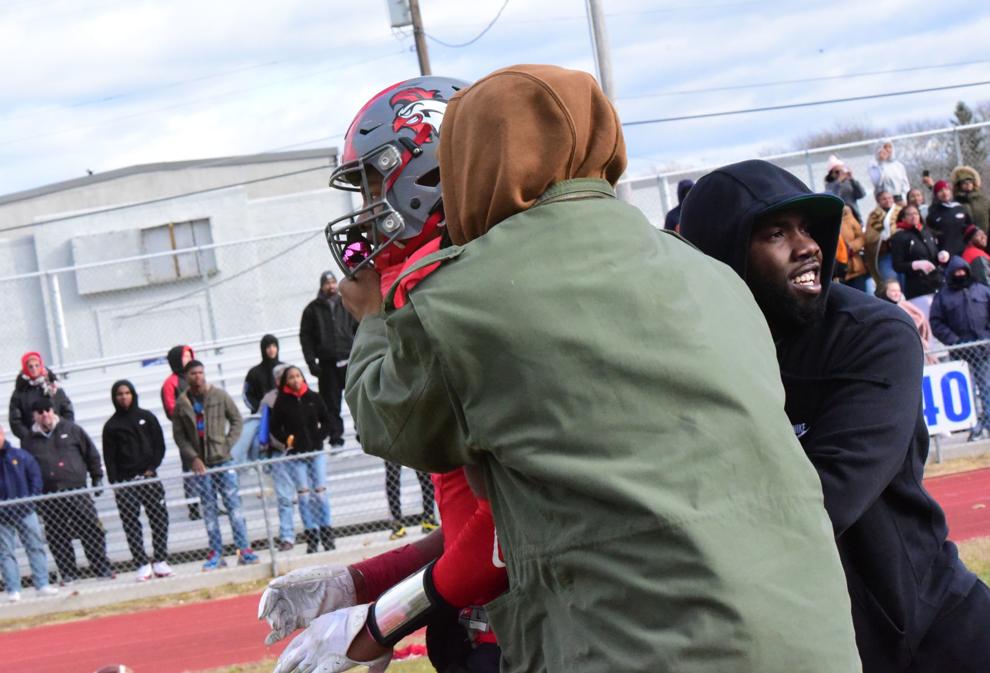 112919_spt_millville 14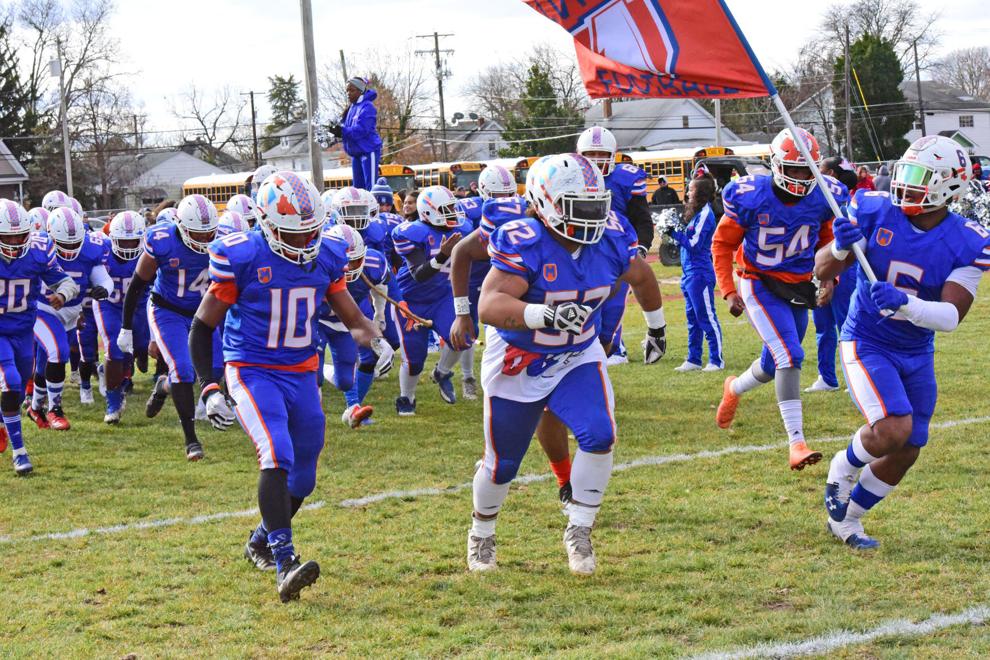 112919_spt_millville 41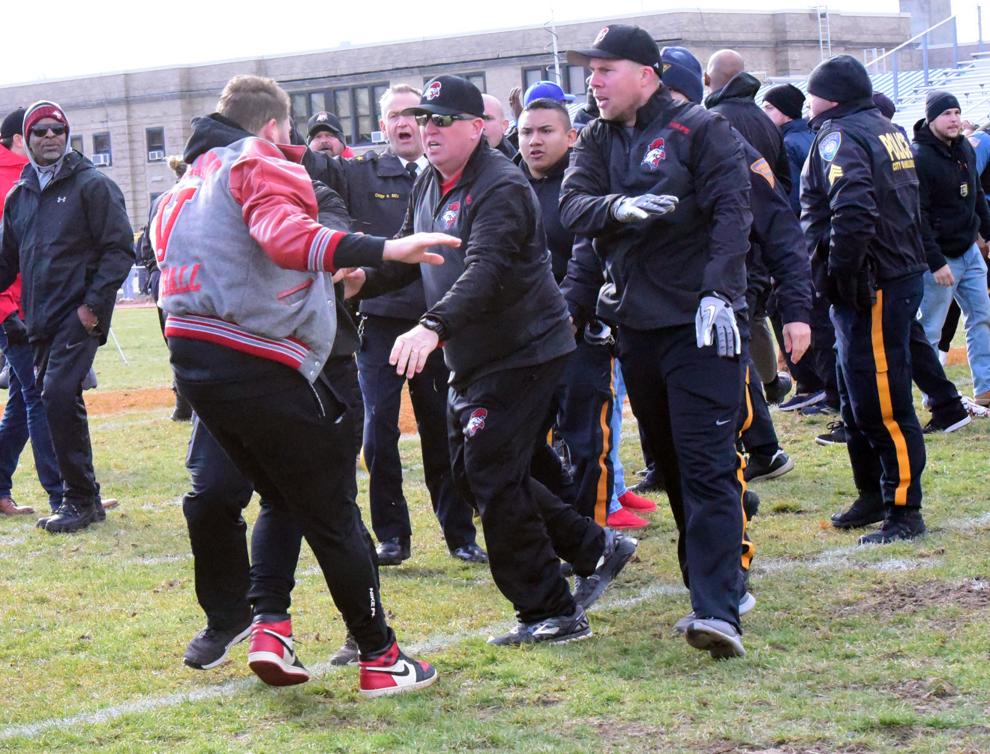 112919_spt_millville 3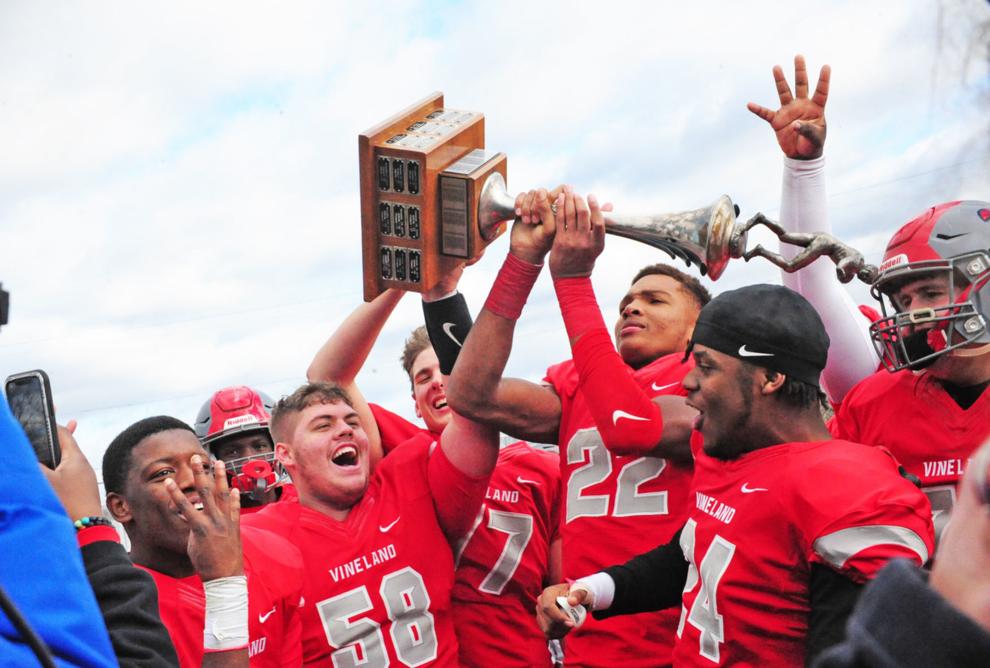 112919_spt_millville 4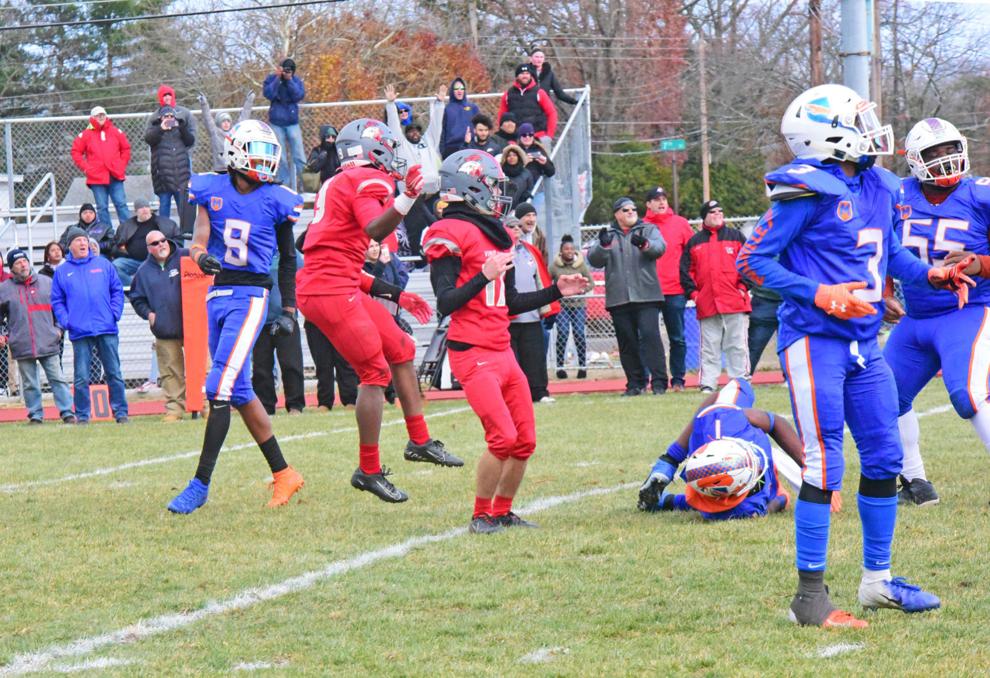 112919_spt_millville 40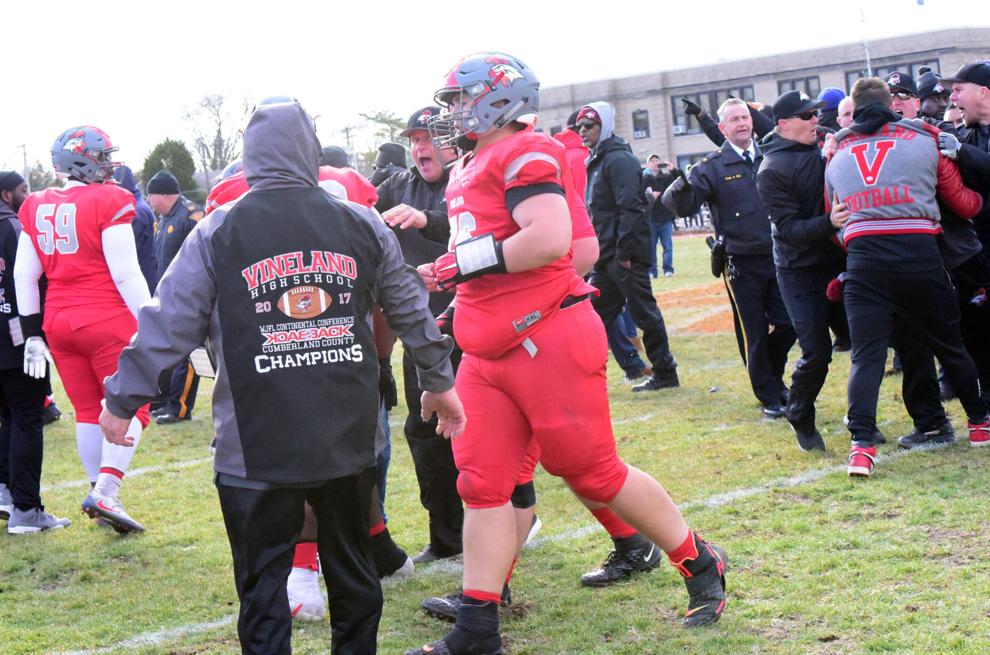 112919_spt_millville 16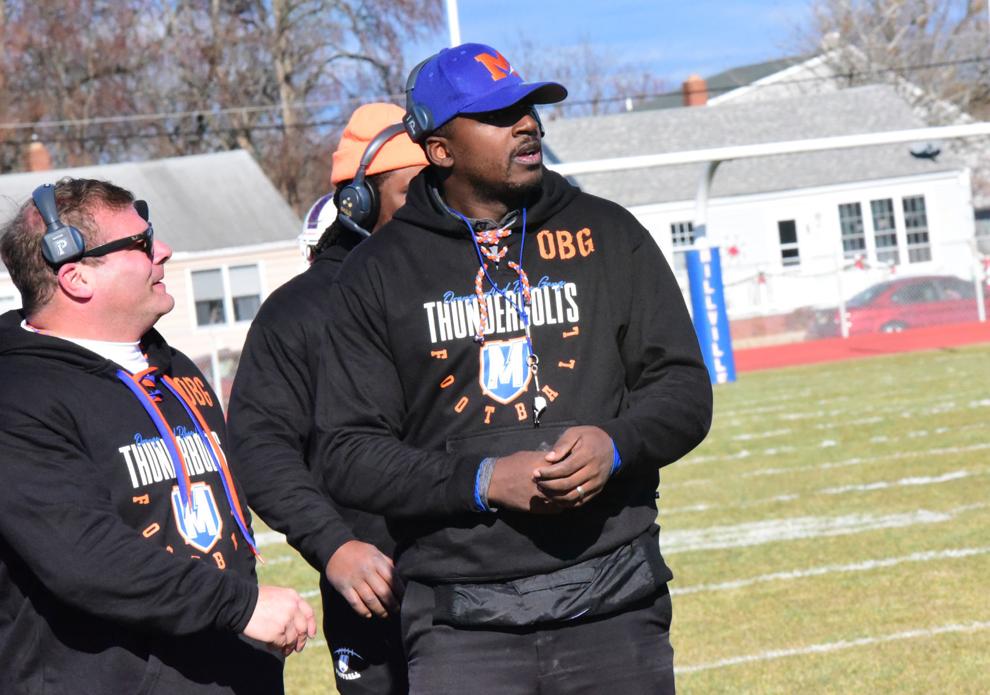 112919_spt_millville 33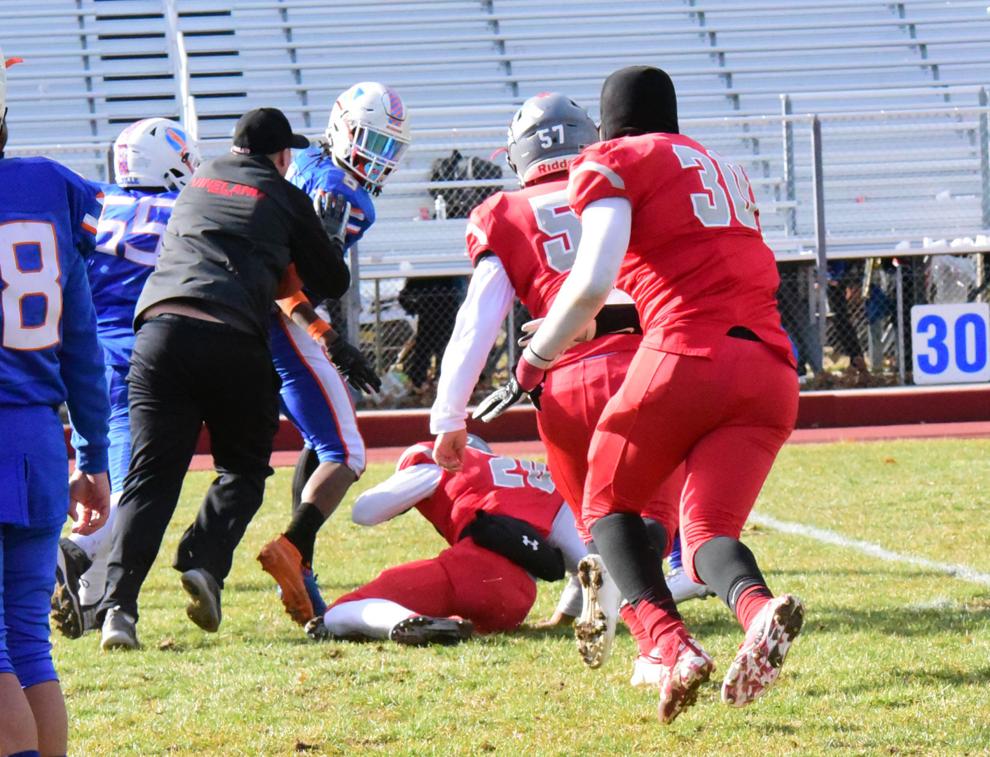 112919_spt_millville 34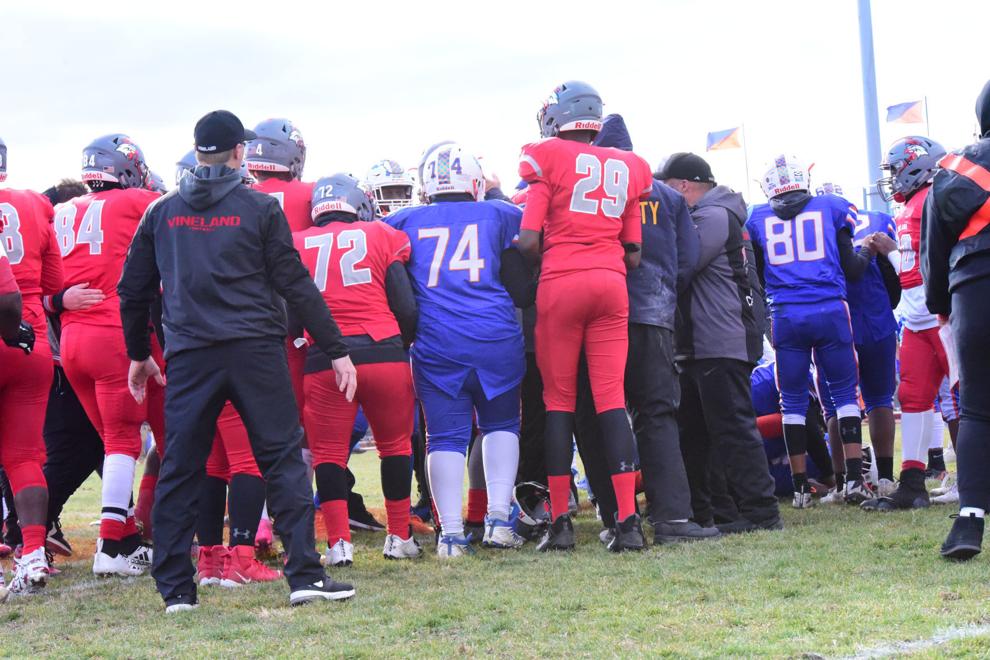 112919_spt_millville 35
112919_spt_millville 42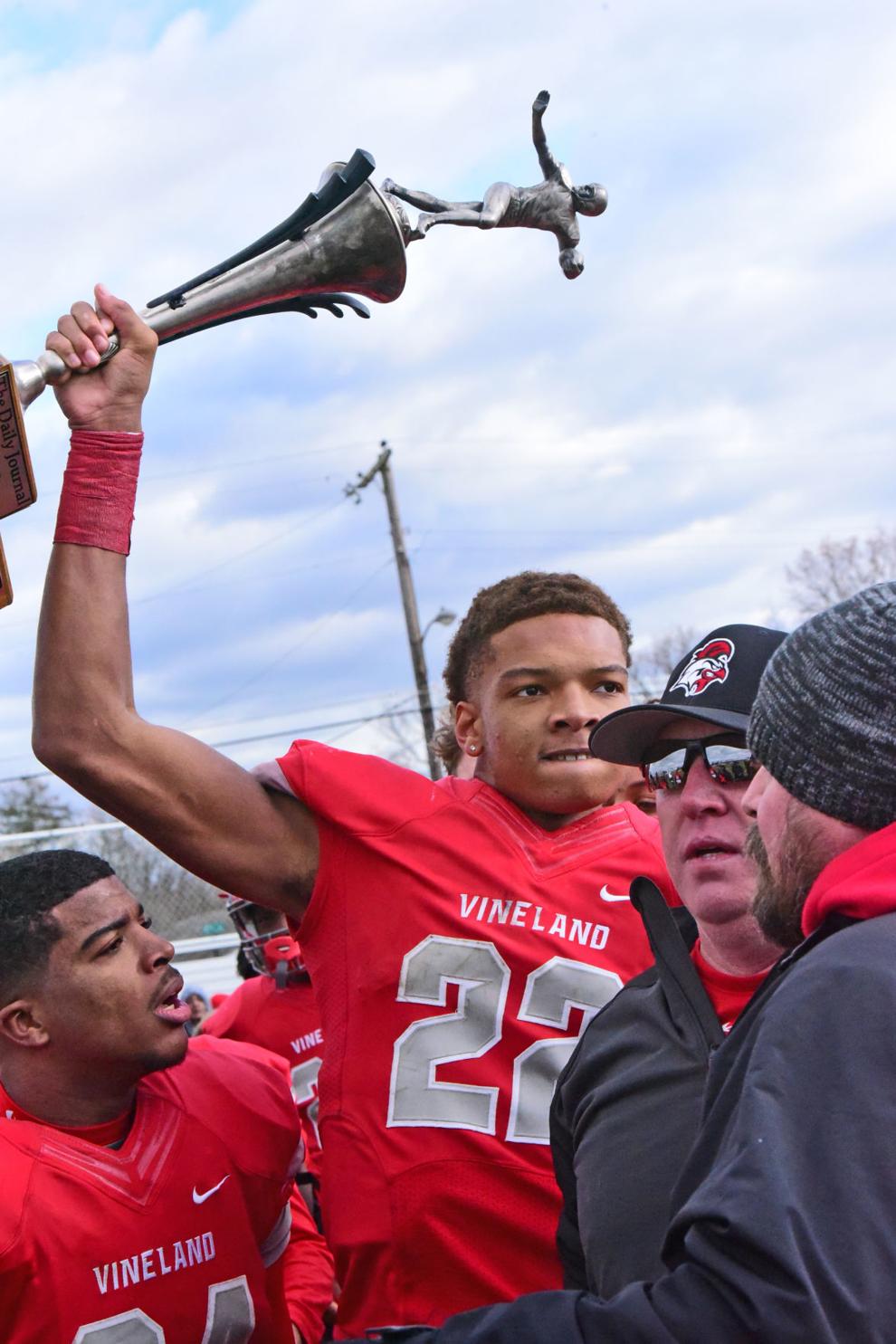 112919_spt_millville 18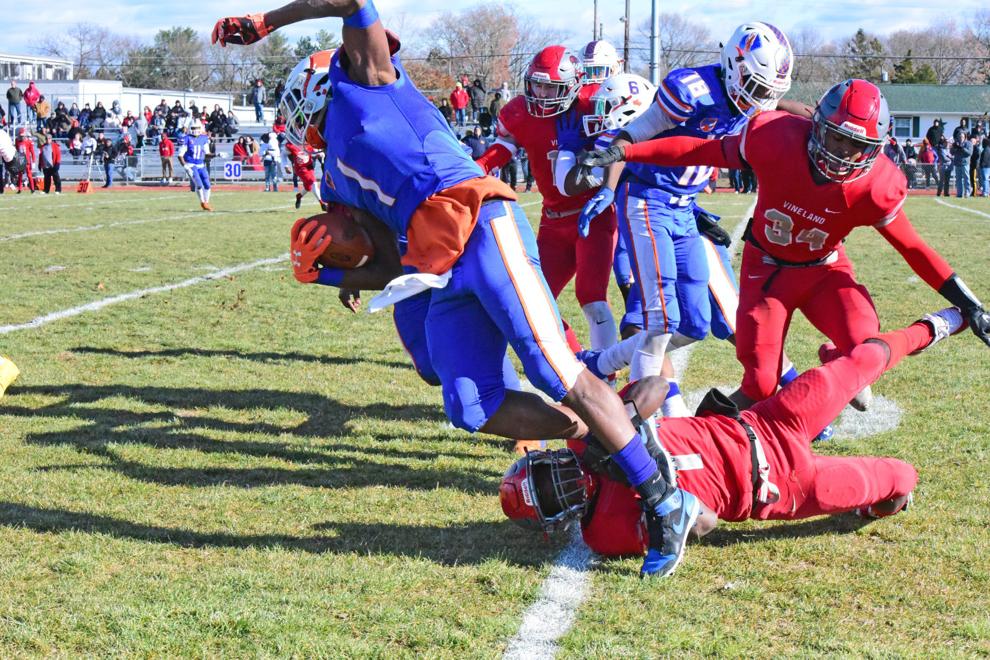 112919_spt_millville 19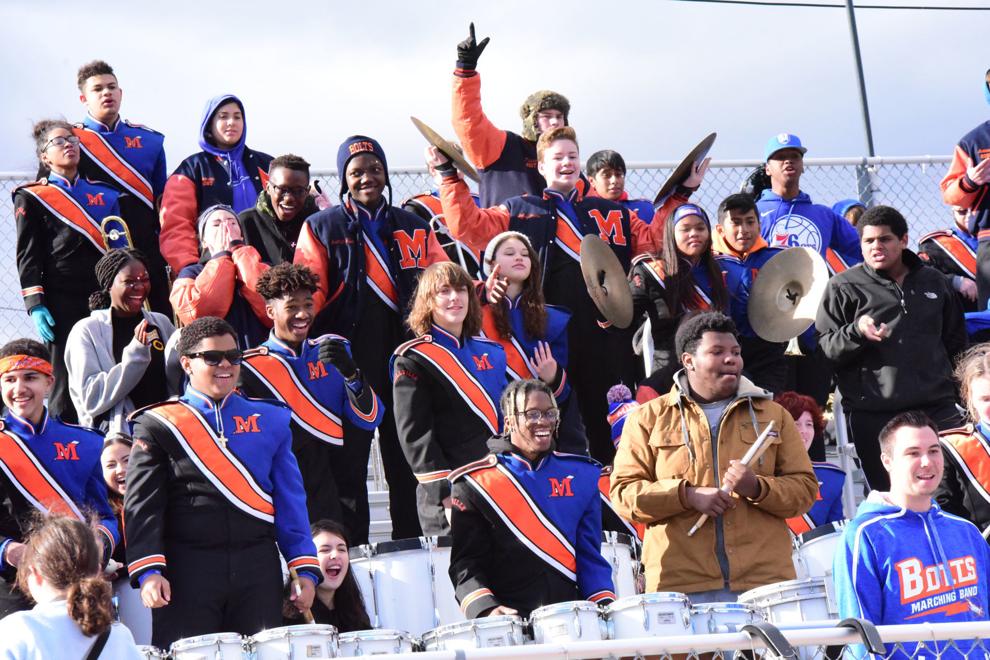 112919_spt_millville 37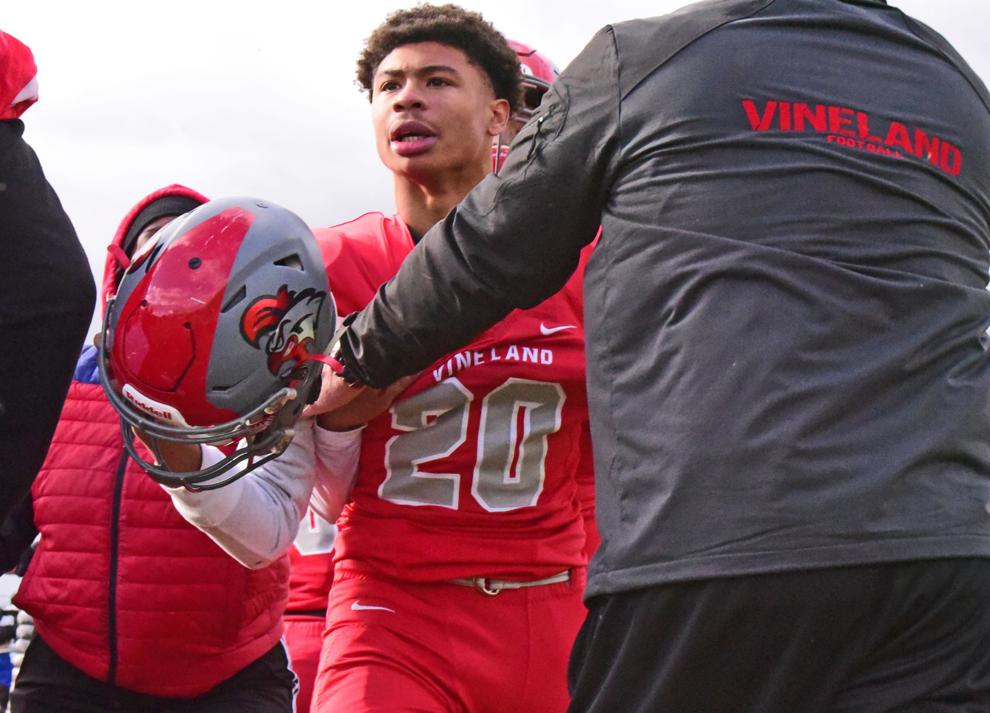 112919_spt_millville 26
112919_spt_millville 22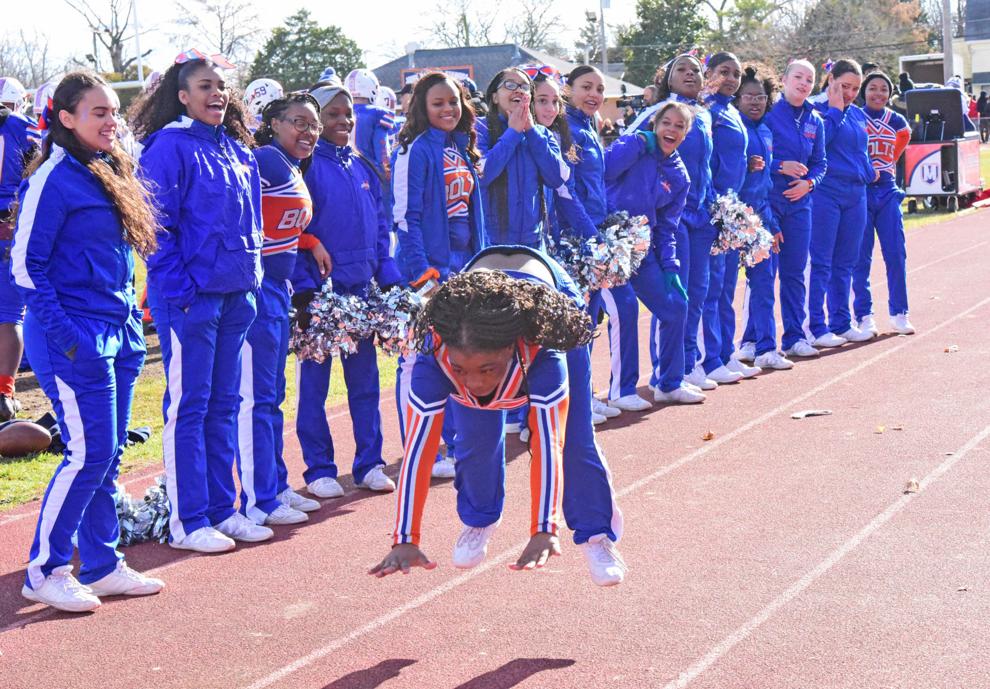 Contact: 609-272-7210
Twitter @ACPressMulranen