The day was long and difficult, but the Egg Harbor Township Tornadoes 12-and-under softball team won the Babe Ruth World Series late Friday with a 4-2 victory over Buffalo, West Virginia.
The win came in Game 3 of the finals in Treasure Coast, Florida. Earlier Friday, EHT won the first game of the best-of-three series 7-2 but dropped the second game 5-2 in eight innings.
The Tornadoes led the championship game 4-2 through 3 1/2 innings, but rain and lightning stopped the game for about four hours, until 8 p.m.
"I knew we'd be competitive, but it's an awesome feeling to win it," Tornadoes coach John D'Agostino said. "I'm so proud of them. I was worried during the delays, because we're a team that always plays great at the end. I was hoping we'd be ready. It's great that we were able to close it out."
When Game 3 resumed, the West Virginia team loaded the bases with no outs in the fifth and final inning. But EHT third baseman Denver Obermeyer charged and caught a bunt that was popped up to get the first out. Then, a grounder to second baseman Evangelina Kim ended it as she tagged a runner and threw to first for a double play.
The three games, scheduled for six innings, each had a 90-minute time limit due to the expected bad weather. When play resumed in the championship game, 22 minutes remained on the clock. Any inning started would be completed, so it went five innings.
Elianna Meola was the winning pitcher in the decisive game. She went five innings and gave up seven hits with three walks and two strikeouts. She also had a hit and a run.
Left fielder Gianna Gonzalez went 2 for 3 with a double and a run. Right fielder Brielle Boutot had a double, a run and two RBIs. Kim had a double and an RBI. Catcher Allison Amadio also had a hit.
"It feels fantastic," said Mariealena D'Agostino, John's wife and an assistant coach. "We were getting ready at 7 a.m., and 12 hours later it's still not over. If that's tough for adults, imagine how 12-year-olds must feel. It was a tough day. We really overcame a lot, but it was well worth it.
"We made a lot of friends here. It was fitting that it came down to (Buffalo) and us. The team has been hanging out with them all week, and later they'll hang out some more."
In the first game of the Tornadoes' long day, they trailed 1-0 until scoring all seven of their runs in the top of the fifth inning.
Meola, the winning pitcher, gave up four hits in five innings. She walked two and struck out four, also had a hit and an RBI. Center fielder Michaela Schlemo went 2 for 3 with a run and an RBI.
Shortstop Isabella D'Agostino, John and Mariealena's daughter, and left fielder Gianna Gonzalez each added a hit, a run and an RBI. Amadio, who played catcher, had a hit and an RBI. Kim, first baseman Shelby Barnes and Boutot each scored.
Buffalo won the second game, scoring three runs in the top of the eighth.
Third baseman Skylar Lawrence led the West Virginia team with two hits, including a solo homer.
Schlemo again went 2 for 3 with a run and an RBI, and Meola added a double and an RBI. D'Agostino pitched eight innings, gave up eight hits, walked four and struck out eight. Boutot had a hit and a run, and D'Agostino had EHT's other hit.
"I was a little sick today, and nervous (about the delay), but we finished it off," Isabella D'Agostino said.
"It was disappointing to lose the second game, but we came back, and I knew we could still do it."
Obermeyer said the best part was having fun. "We went out to eat as a team, and we went to Super Play USA (amusement center) twice," Obermeyer said. "We went bowling. I got to the beach once. I didn't go in the water, but I had fun on the sand."
The Tornadoes went 3-1 in pool play at the 19-team tournament and drew a bye into the single-elimination round of 12. EHT won its quarterfinal game Wednesday, beating the Colorado Xtreme 3-0. On Thursday, the Tornadoes won their semifinal game 8-7 over top-seeded JPRD West, of Jefferson Parrish, Louisiana.
The Tornadoes qualified for the World Series by winning District 4 championship, the South Jersey Babe Ruth state title and the Middle Atlantic Region championship.
"We took it step by step, and we were definitely happy to win the last two tournaments," Schlemo said. "It's like a dream come true."
Egg Harbor Township Tornadoes softball team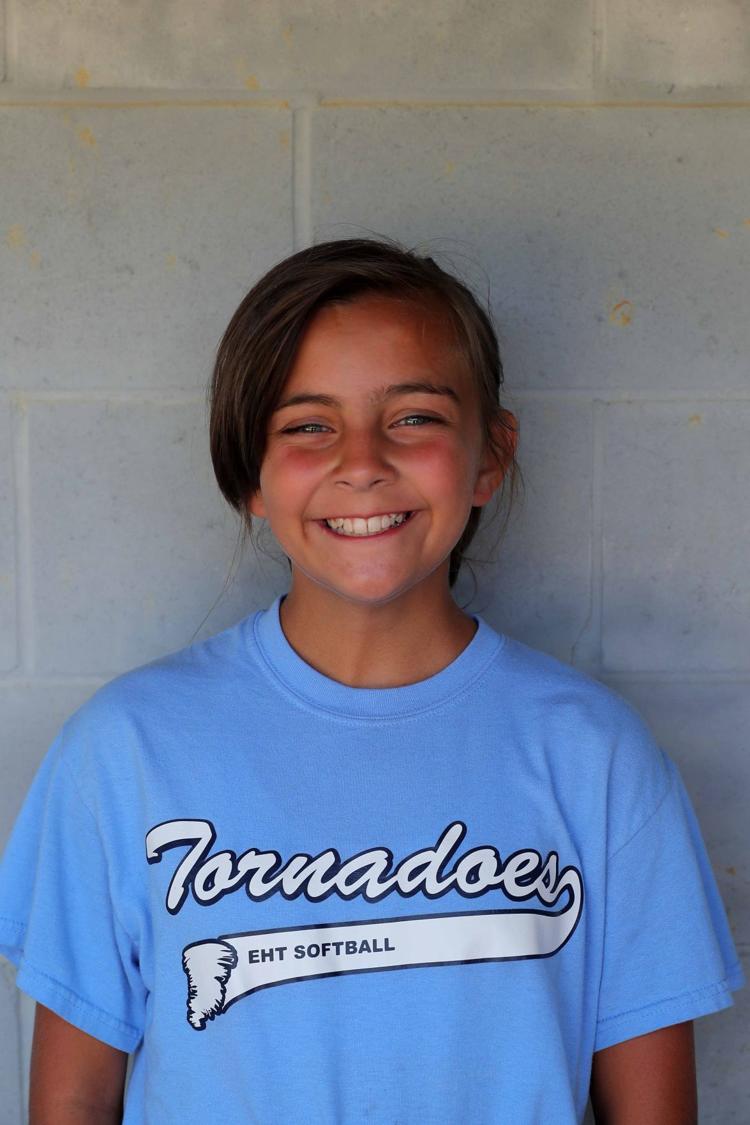 Egg Harbor Township Tornadoes softball team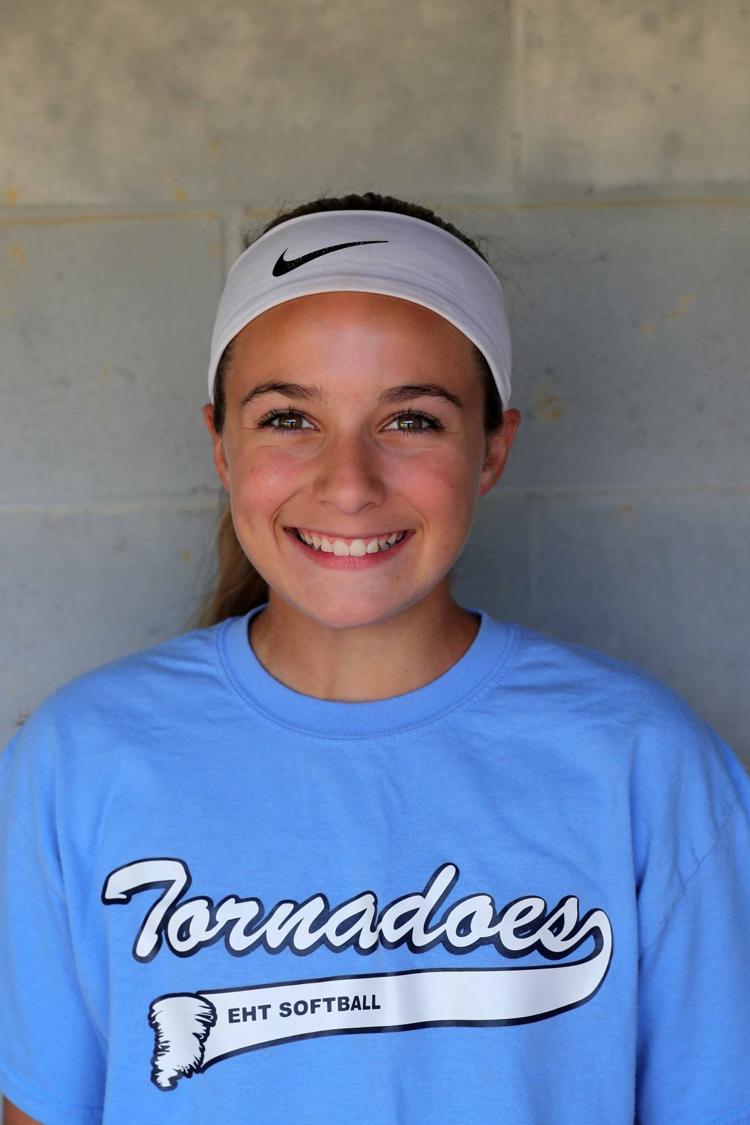 Egg Harbor Township Tornadoes softball team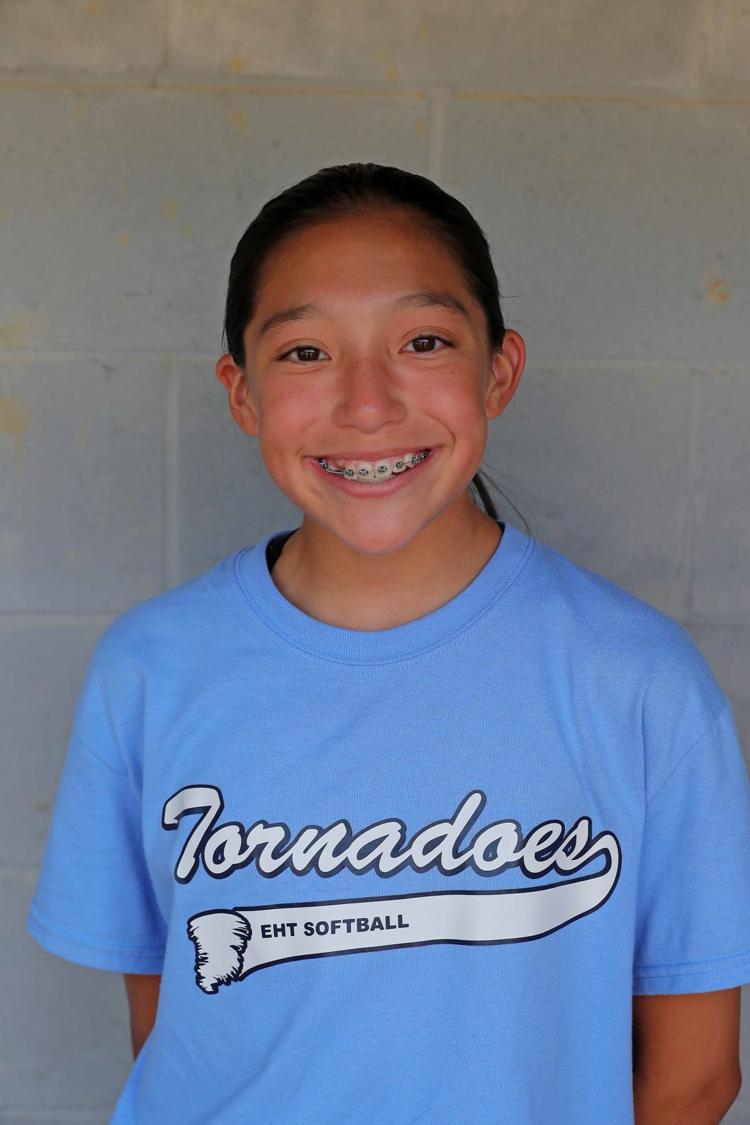 Egg Harbor Township Tornadoes softball team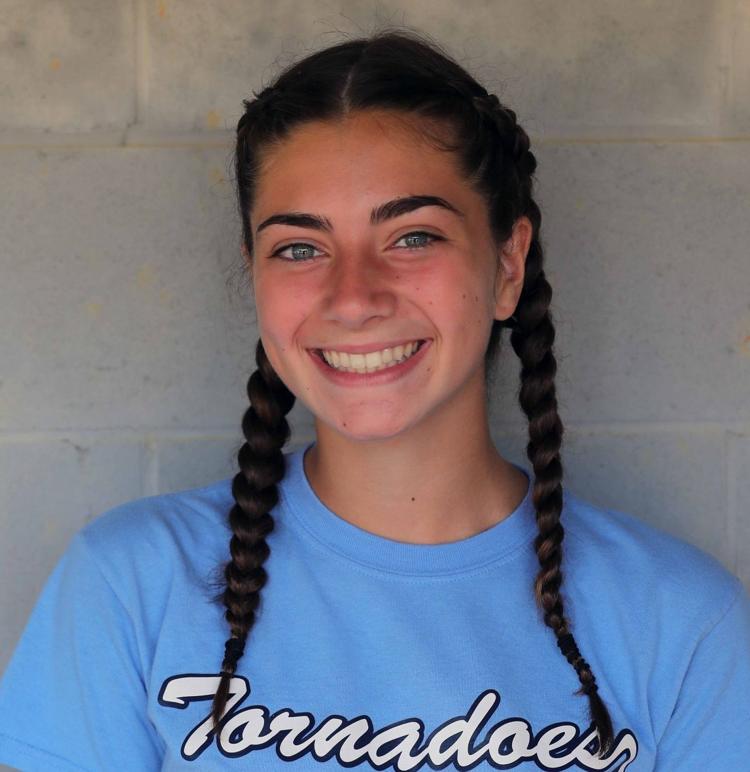 Egg Harbor Township Tornadoes softball team
Egg Harbor Township Tornadoes softball team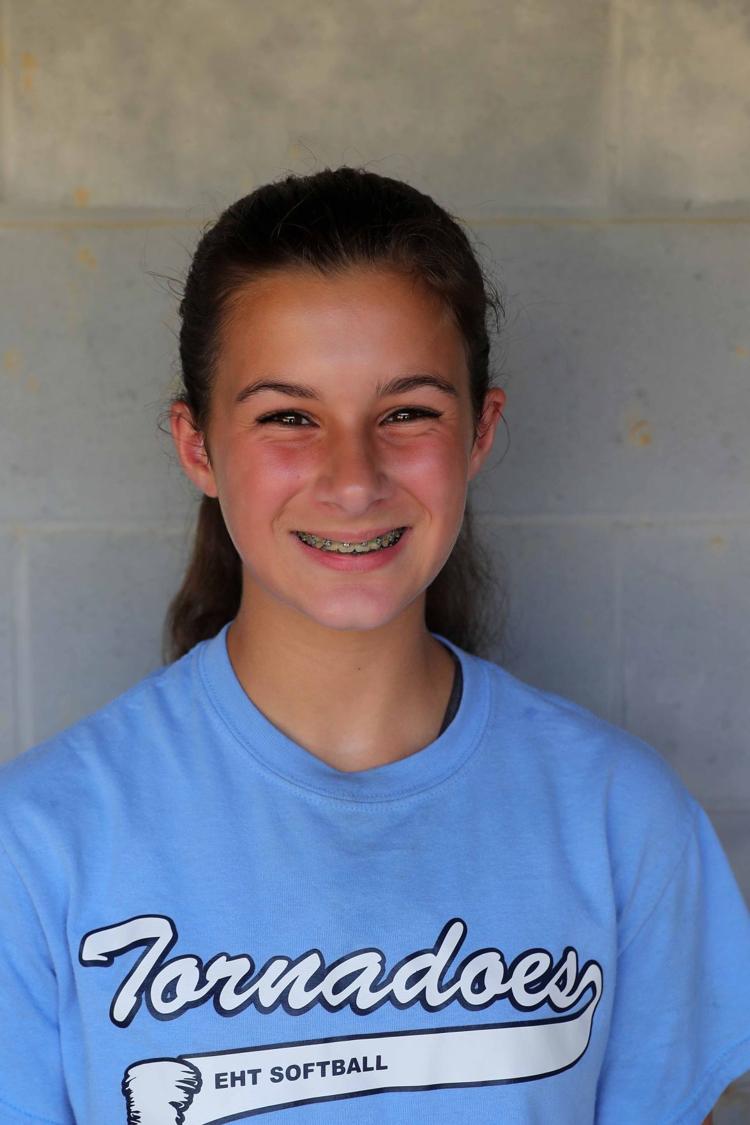 Egg Harbor Township Tornadoes softball team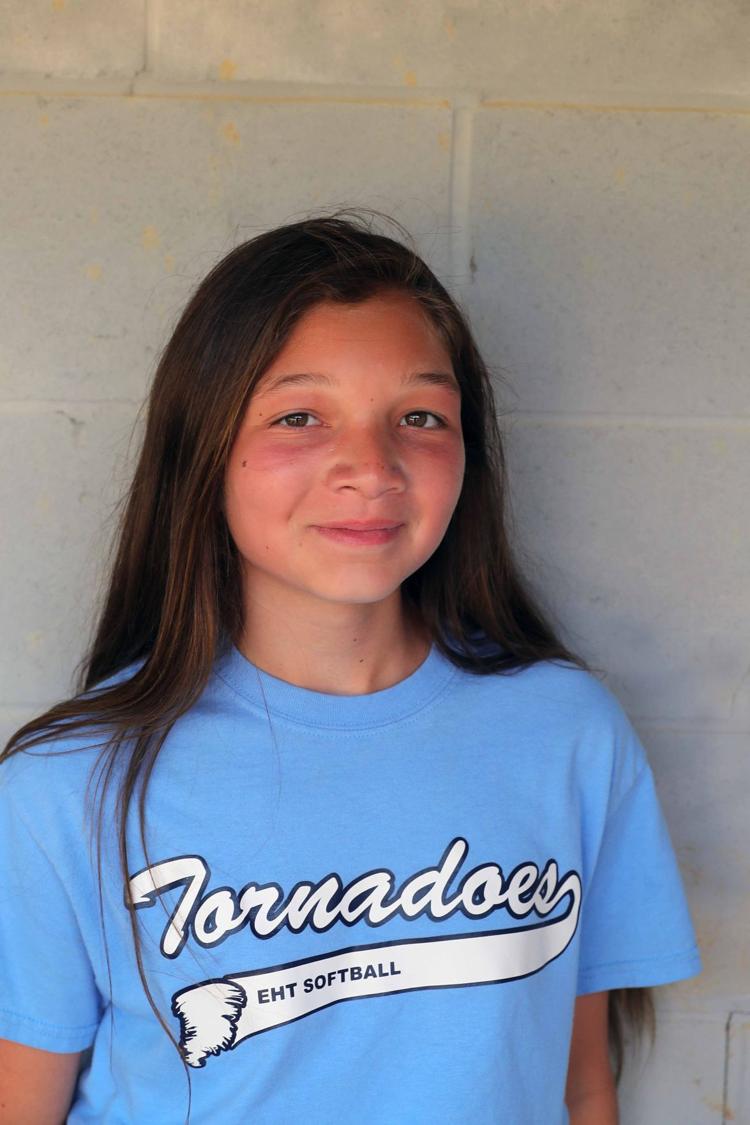 Egg Harbor Township Tornadoes softball team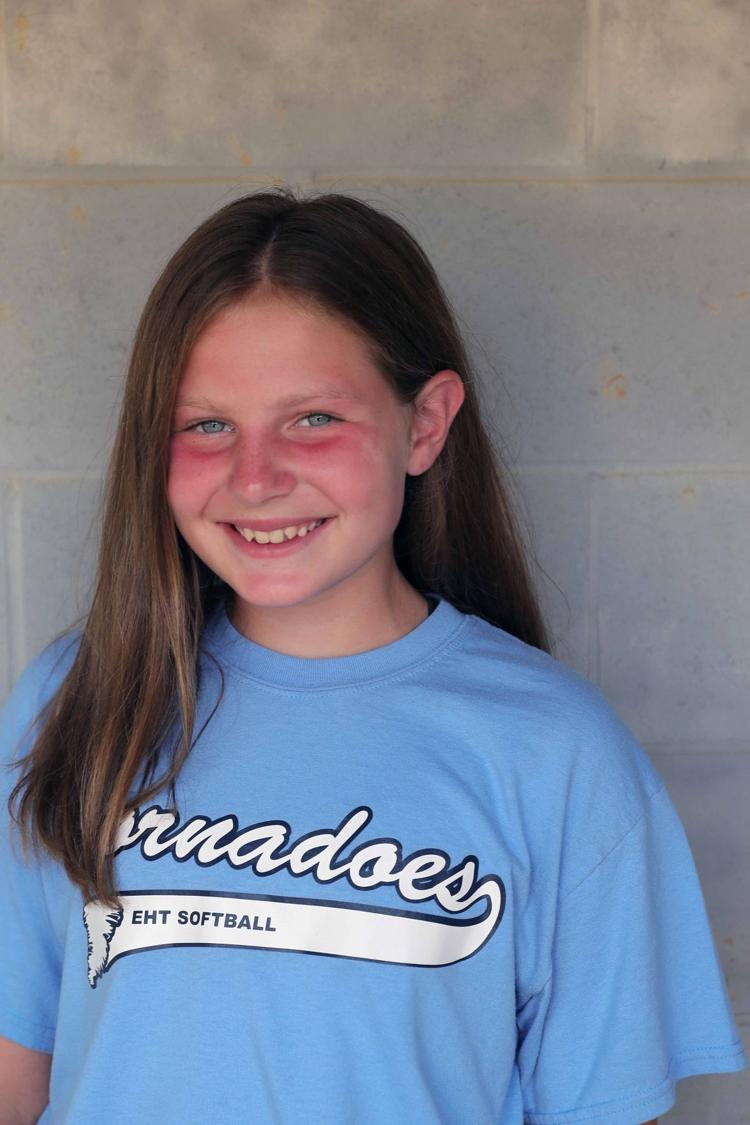 Egg Harbor Township Tornadoes softball team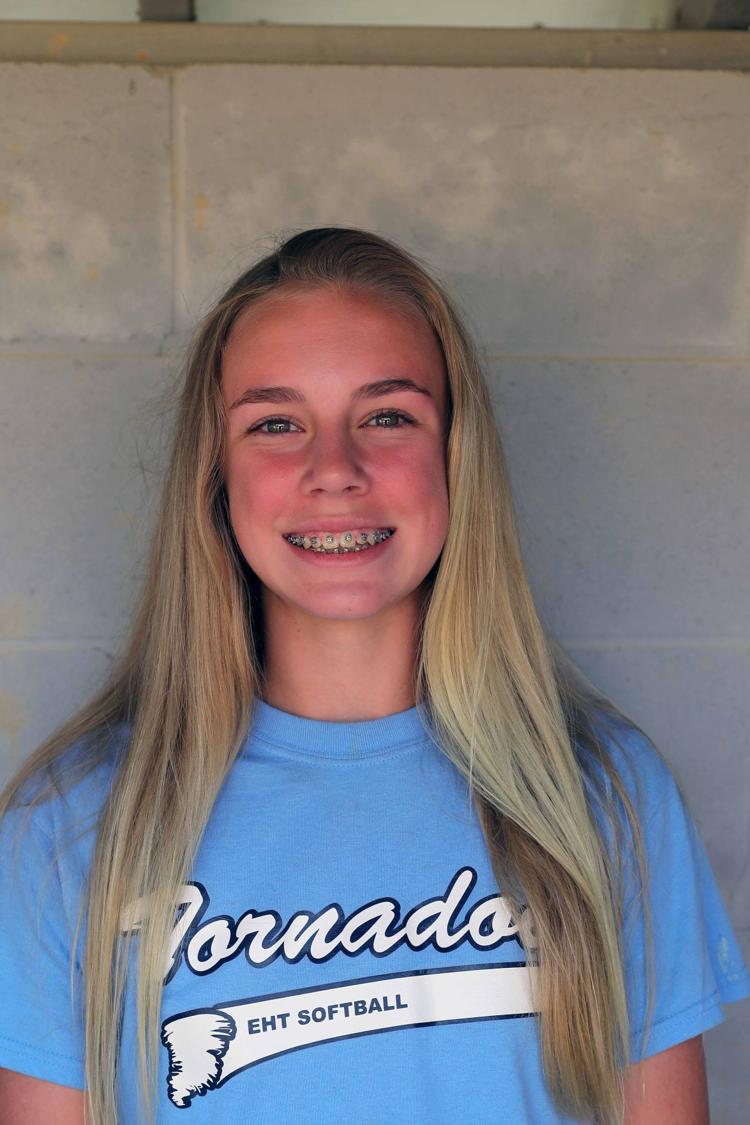 Egg Harbor Township Tornadoes softball team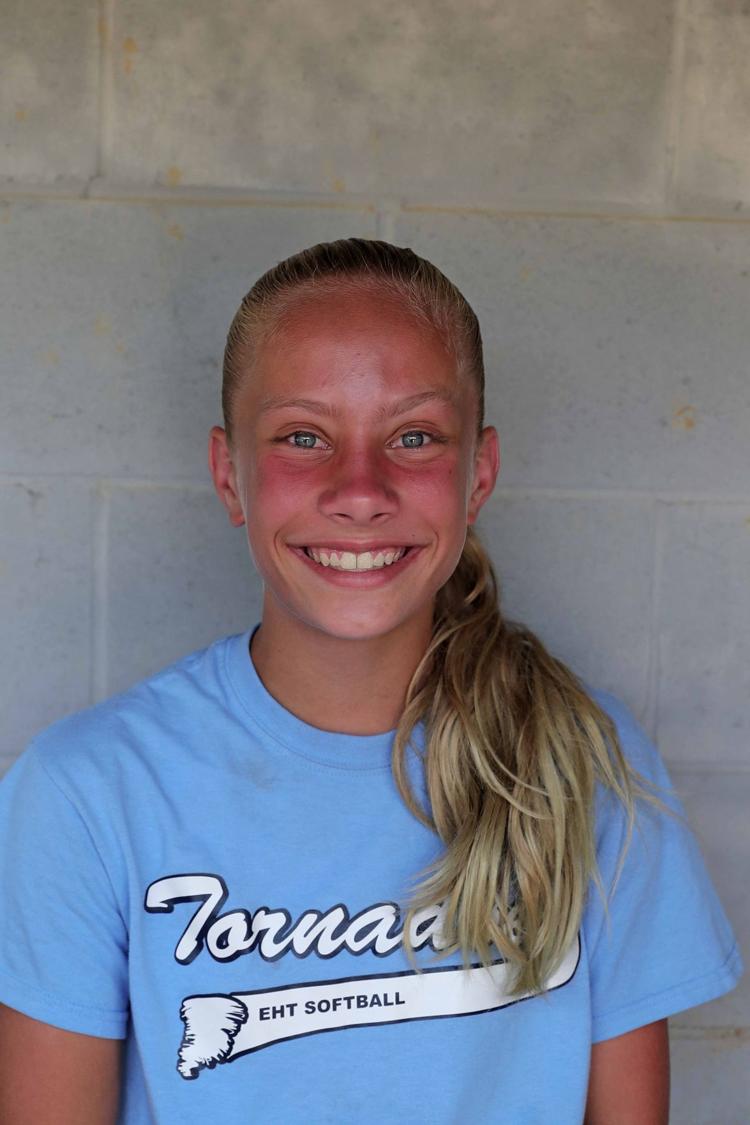 Egg Harbor Township Tornadoes softball team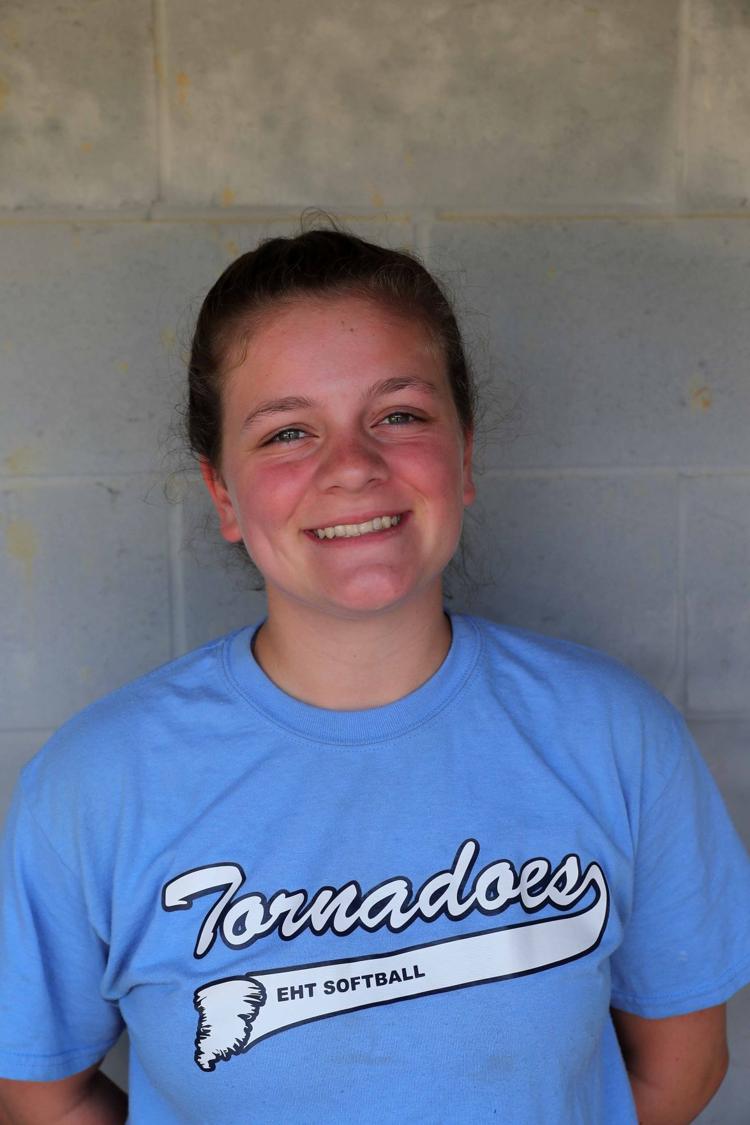 Egg Harbor Township Tornadoes softball team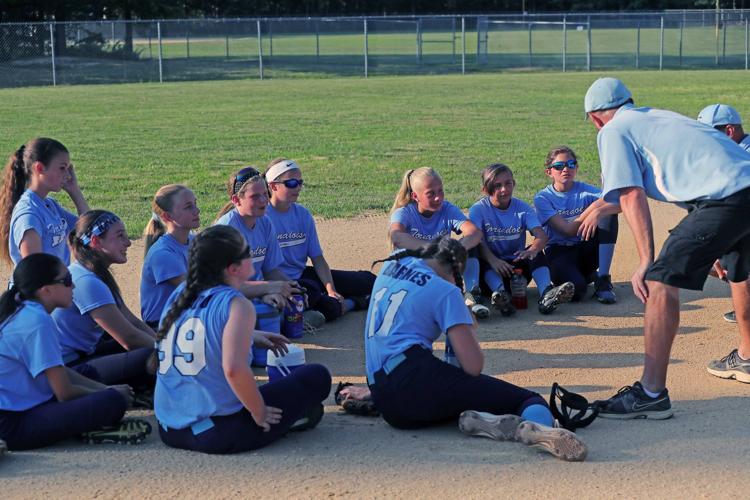 Egg Harbor Township Tornadoes softball team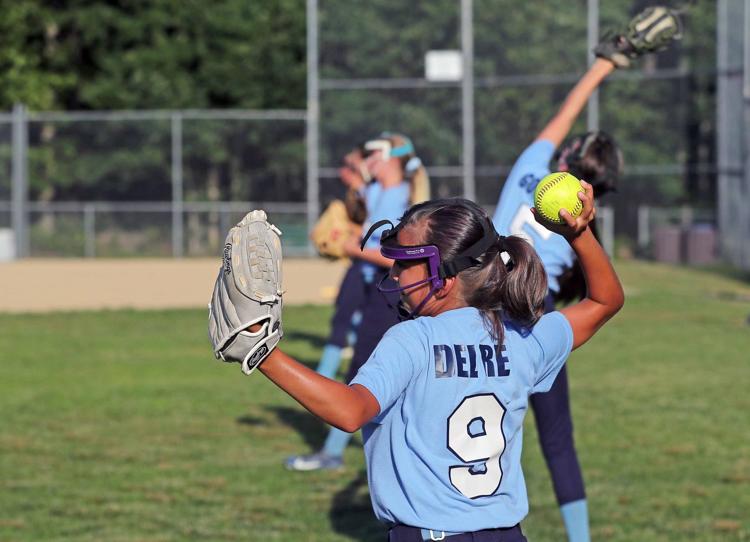 Egg Harbor Township Tornadoes softball team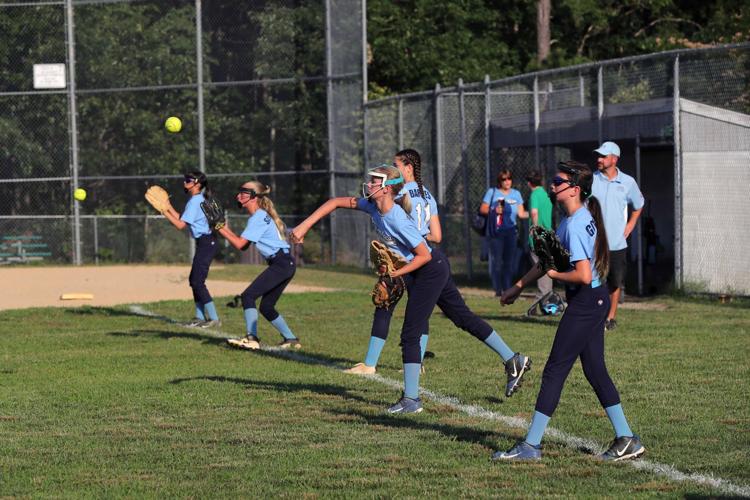 Egg Harbor Township Tornadoes softball team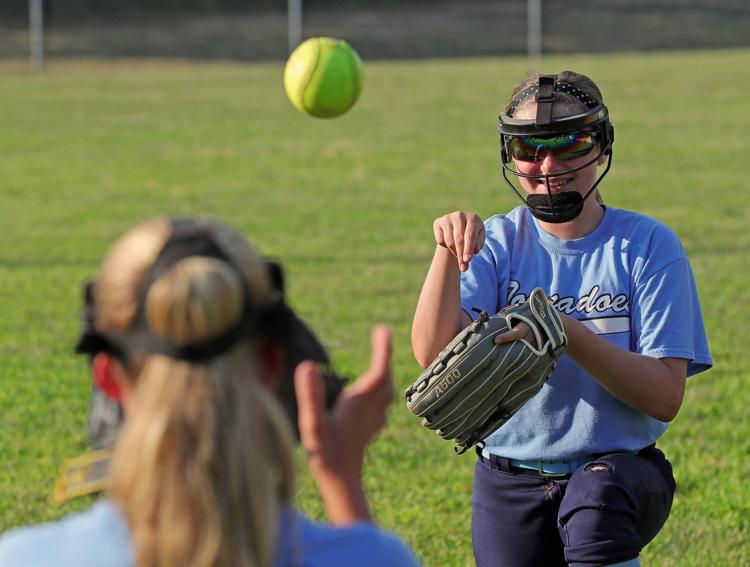 Egg Harbor Township Tornadoes softball team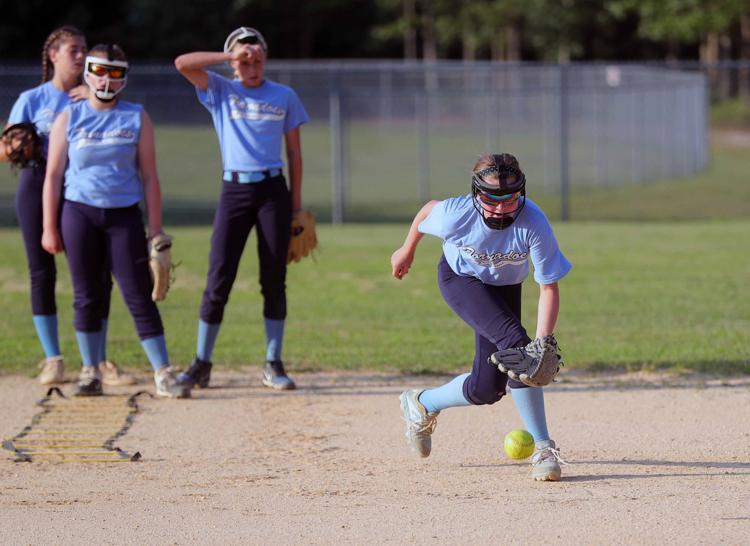 Egg Harbor Township Tornadoes softball team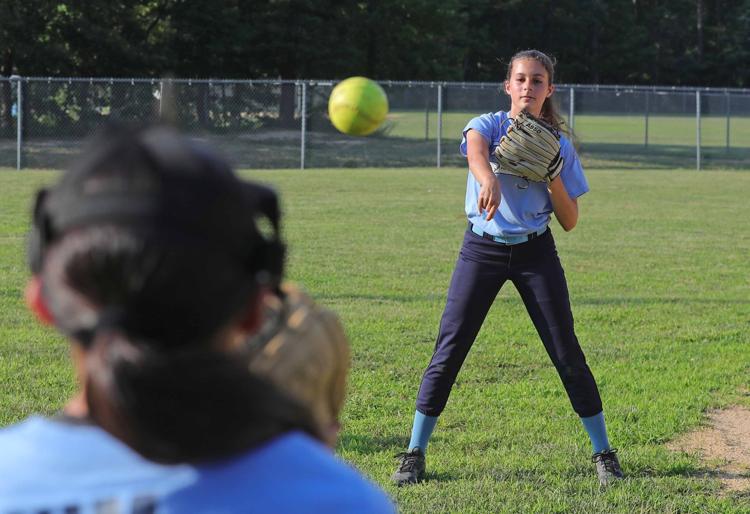 Egg Harbor Township Tornadoes softball team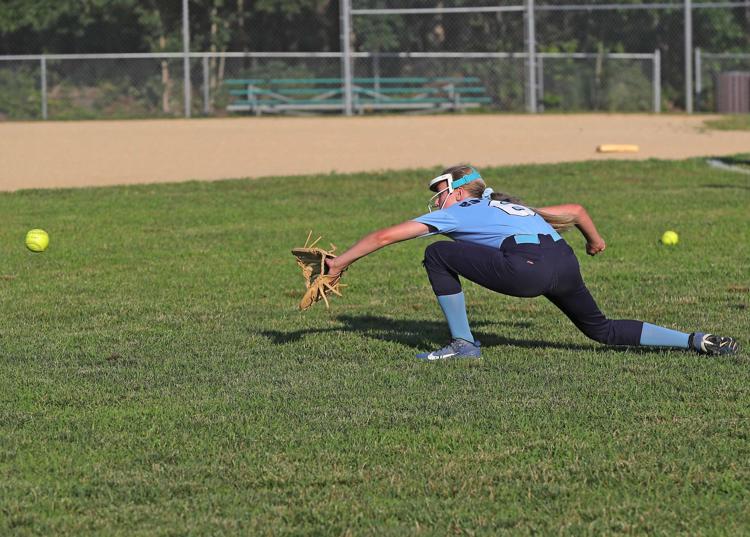 Egg Harbor Township Tornadoes softball team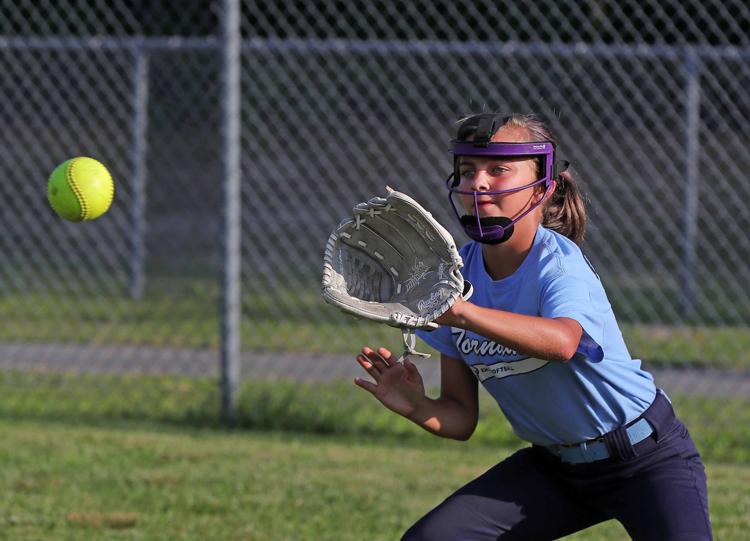 Egg Harbor Township Tornadoes softball team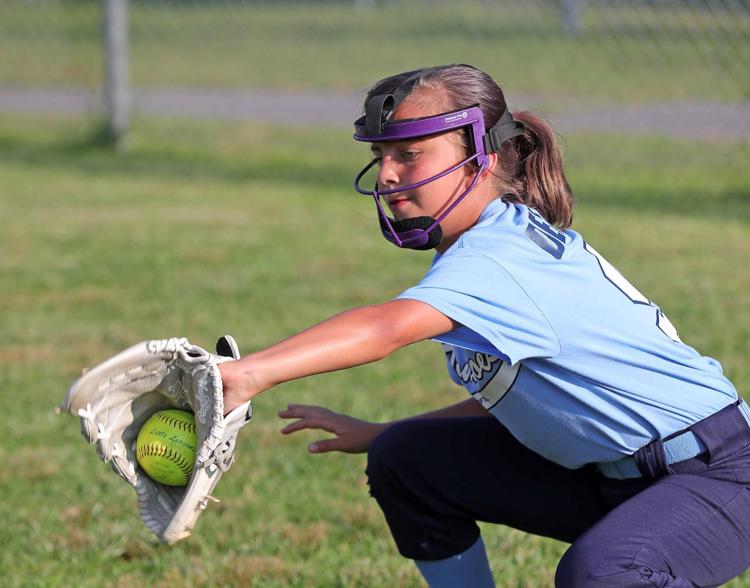 Egg Harbor Township Tornadoes softball team