If the Philadelphia Eagles win a Super Bowl and no one is around to see it, did it really happen?
That's the question that could be asked around February if essentially all other things go right for the team after a ruling by the city of Philadelphia on Tuesday in the midst of this coronavirus pandemic.
When the city originally announced a ban of all large events through the end of February, it was considered, according to an Eagles source, not to apply to their football games.
But in a follow-up news conference Tuesday afternoon, health commissioner Thomas Farley said, "I do not think that they can have spectators at those games. There's no way for them to be safe having a crowd there."
Added managing director Brian Abernathy: "The Eagles are still going to be allowed to play, although without crowds. The Phillies will continue to be allowed to play, although without crowds."
The Eagles did not respond to a request for a response.
Abernathy pointed out that the NFL has deferred decisions on fans being allowed in stadiums to local authorities.
Because the ban extends through February, it would include any playoff games the Eagles may host, barring an unforeseen adjustment in the schedule that could push the playoffs into March.
Irish Fest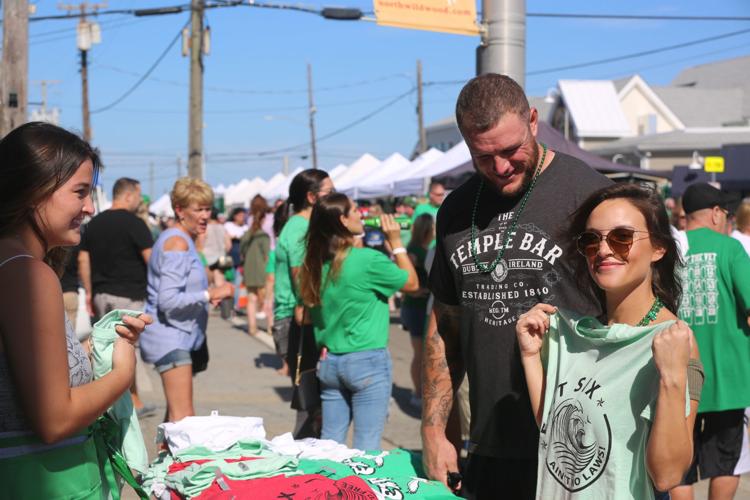 HIDE VERTICAL GALLERY ASSET TITLES
Irish Fall Festival in North Wildwood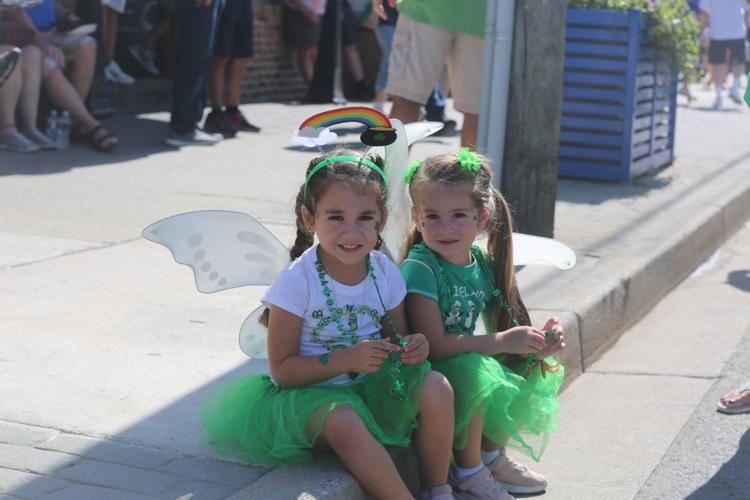 Irish Fall Festival in North Wildwood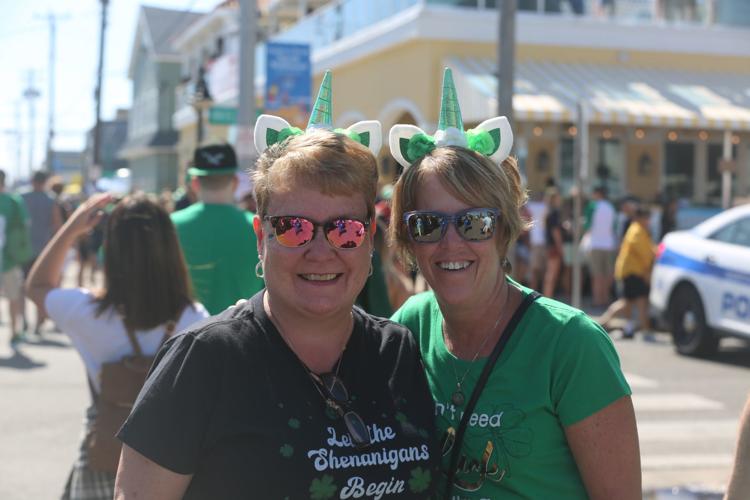 Irish Fest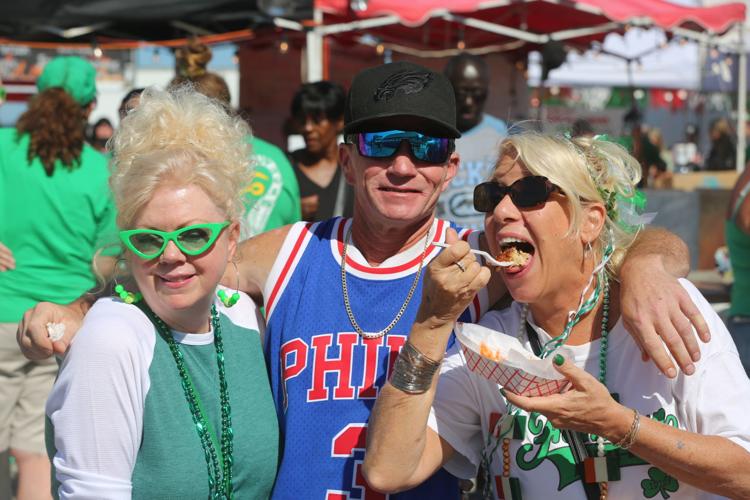 Irish Fall Festival in North Wildwood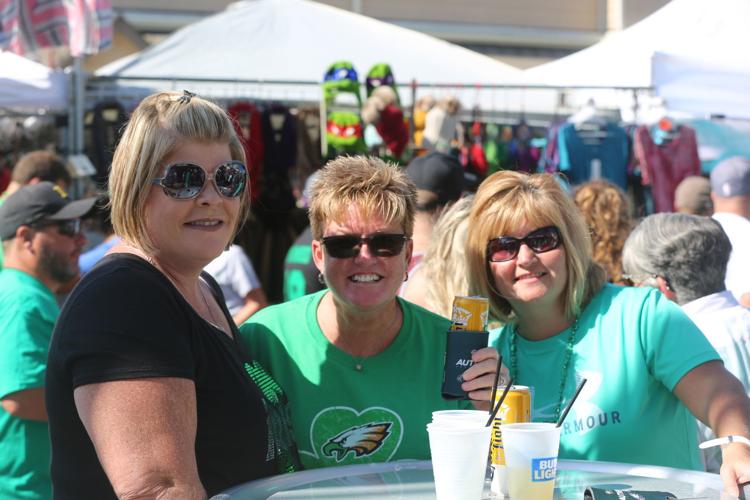 Irish Fall Festival in North Wildwood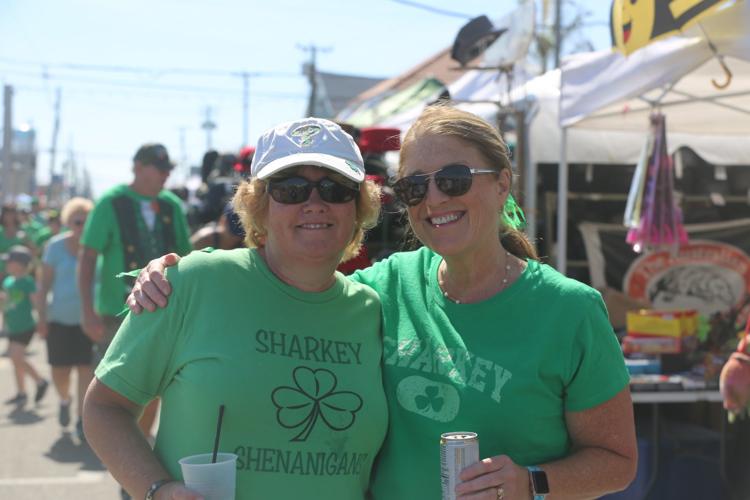 Irish Fall Festival in North Wildwood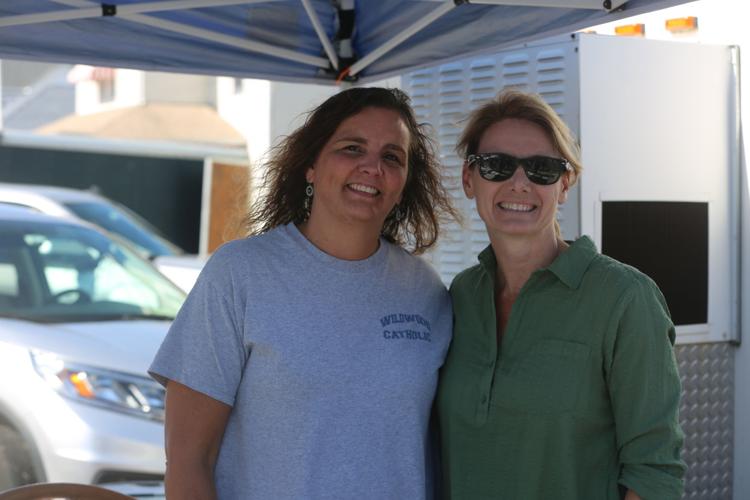 Irish Fall Festival in North Wildwood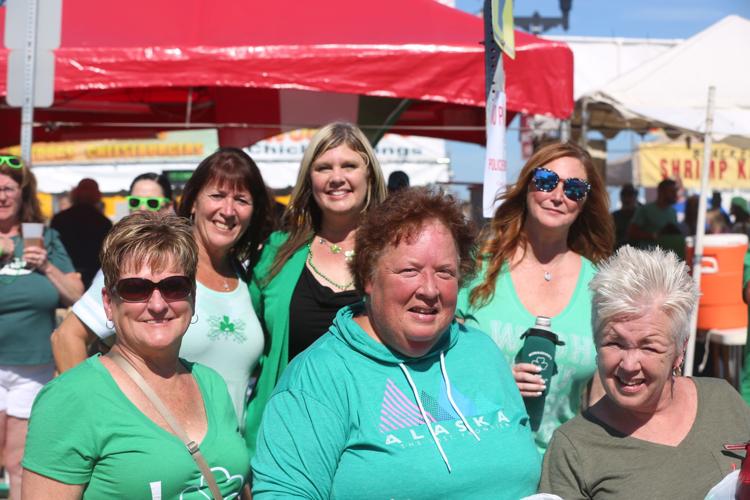 Irish Fall Festival in North Wildwood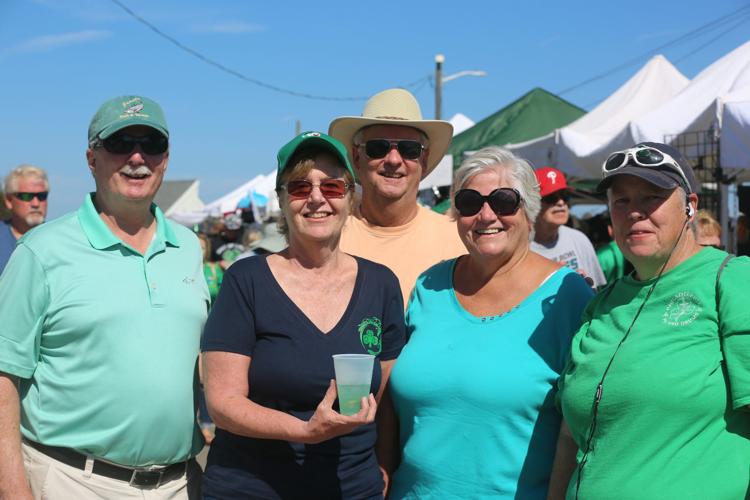 Irish Fall Festival in North Wildwood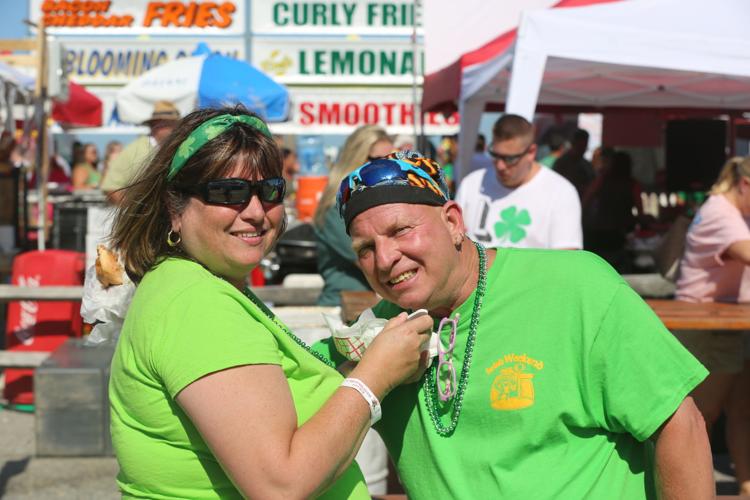 Irish Fall Festival in North Wildwood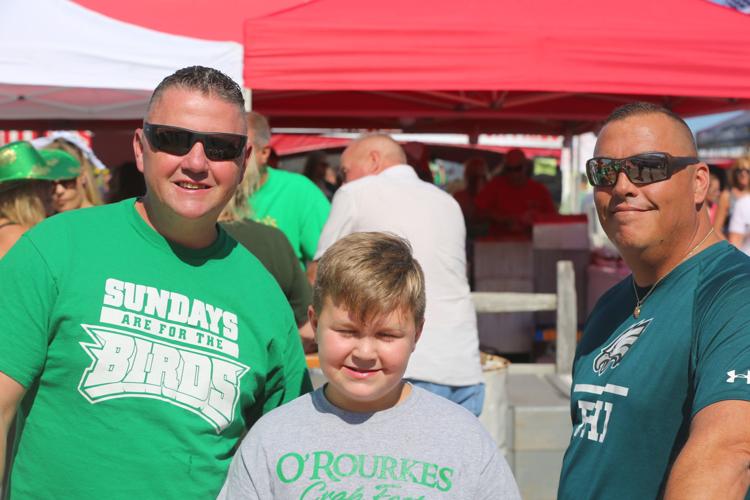 Irish Fall Festival in North Wildwood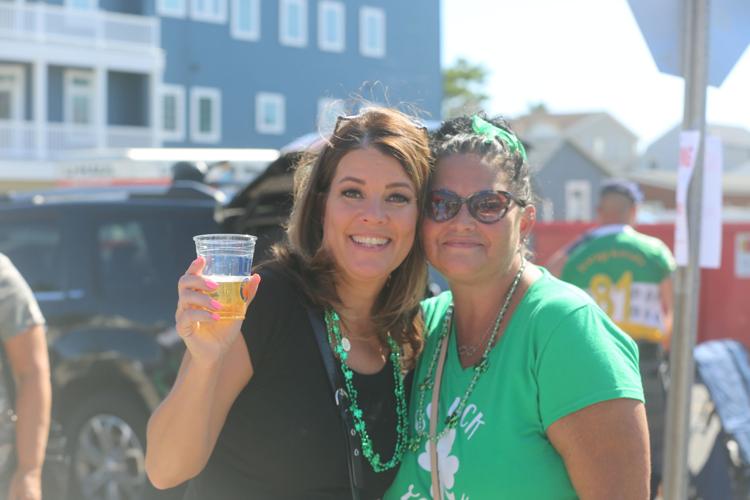 Irish Fall Festival in North Wildwood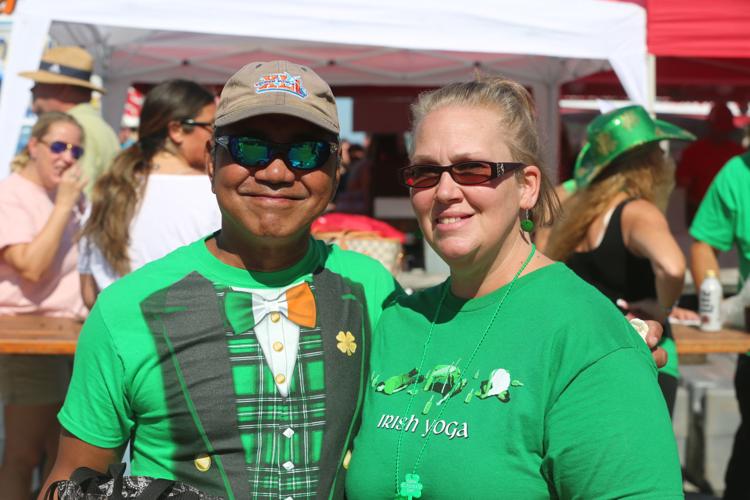 Irish Fall Festival in North Wildwood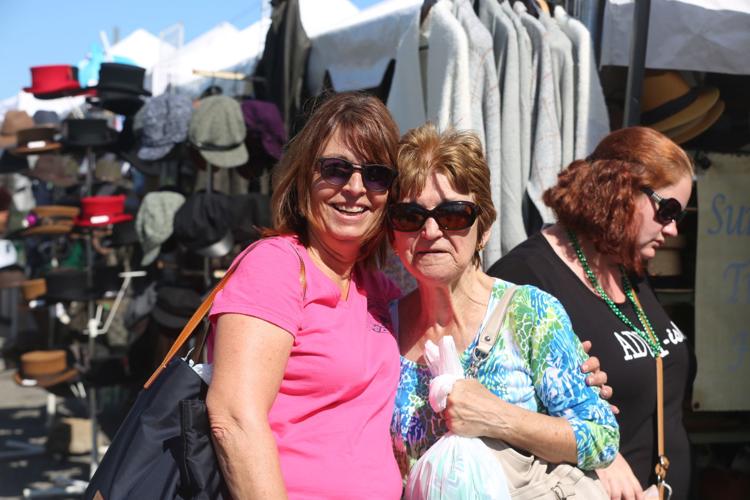 Irish Fall Festival in North Wildwood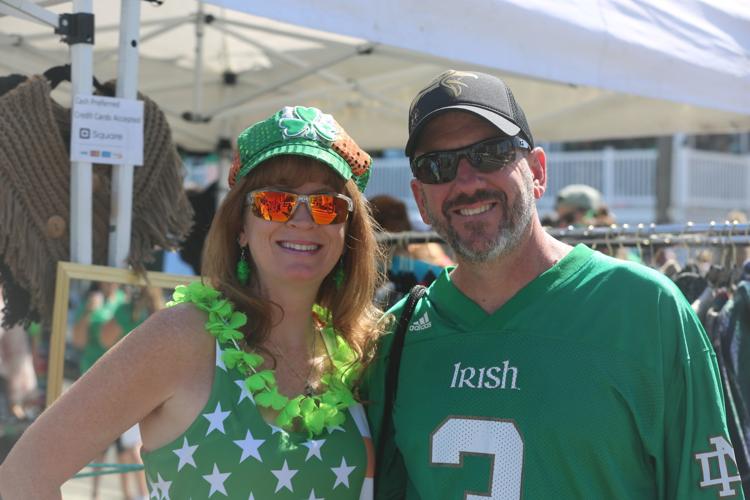 Irish Fall Festival in North Wildwood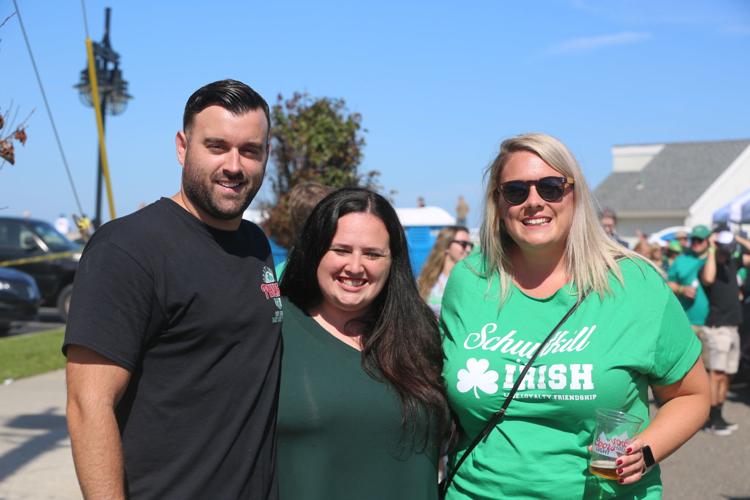 Irish Fall Festival in North Wildwood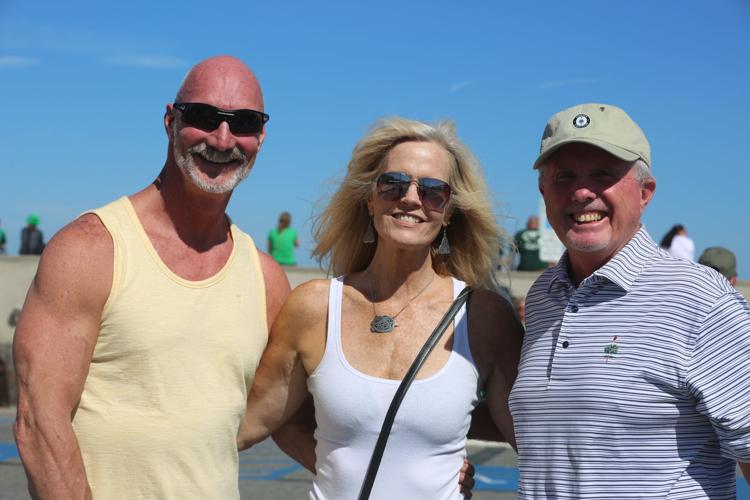 Irish Fall Festival in North Wildwood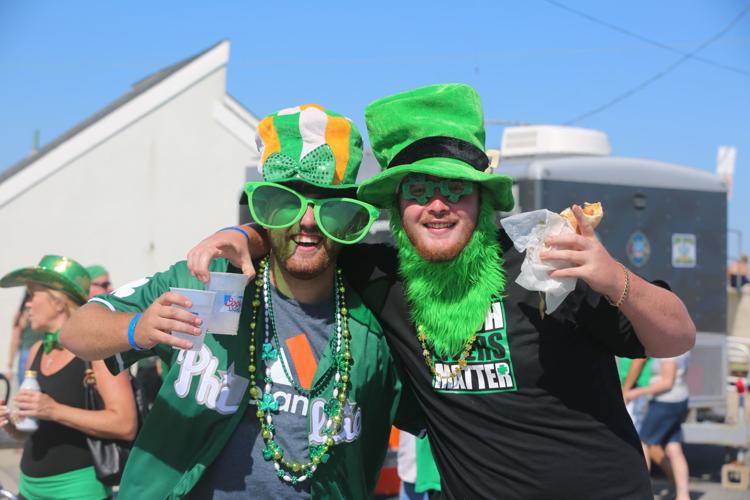 Irish Fall Festival in North Wildwood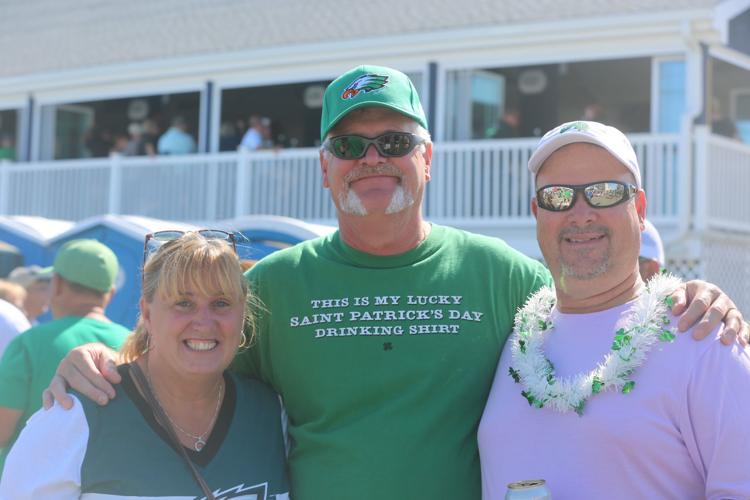 Irish Fall Festival in North Wildwood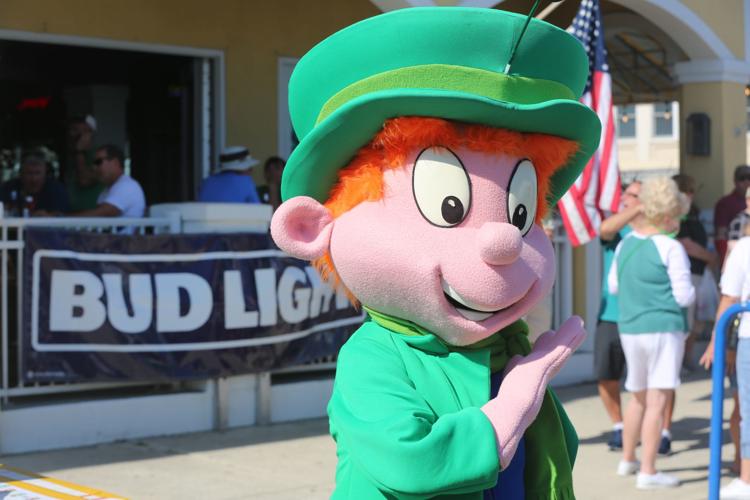 Irish Fall Festival in North Wildwood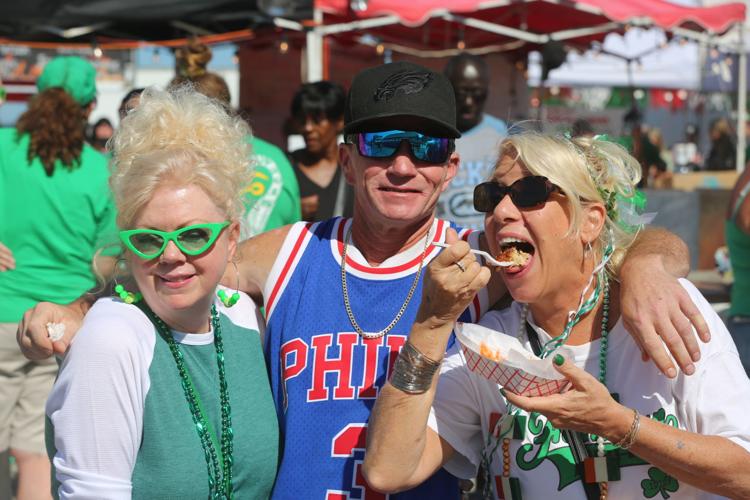 Irish Fall Festival in North Wildwood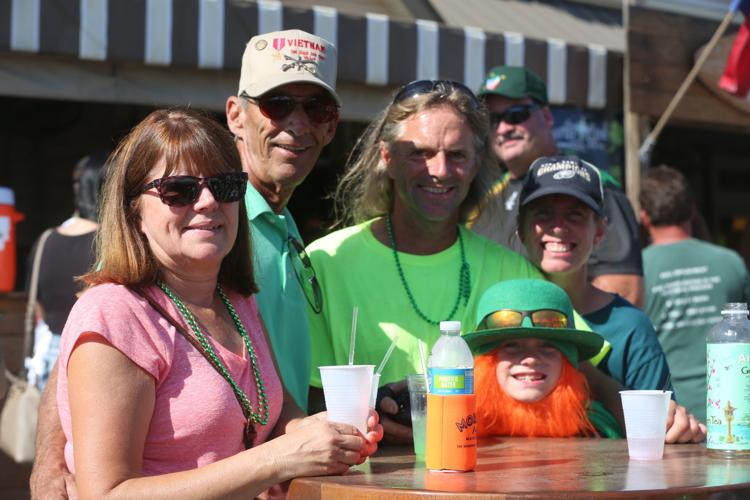 Irish Fall Festival in North Wildwood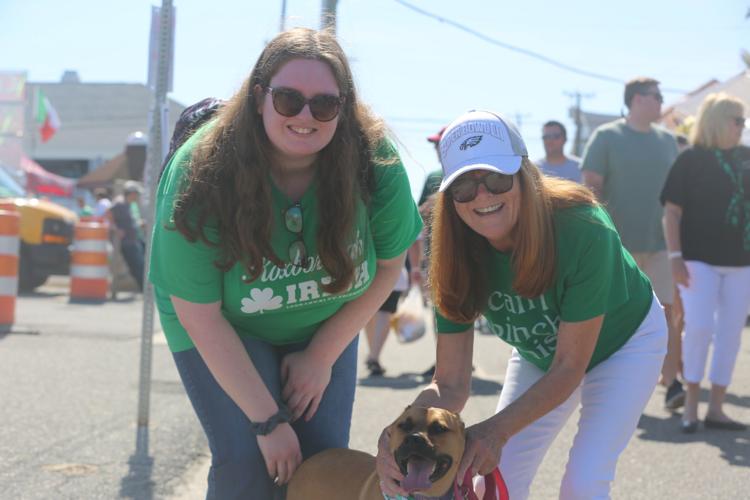 Irish Fall Festival in North Wildwood
Irish Fall Festival in North Wildwood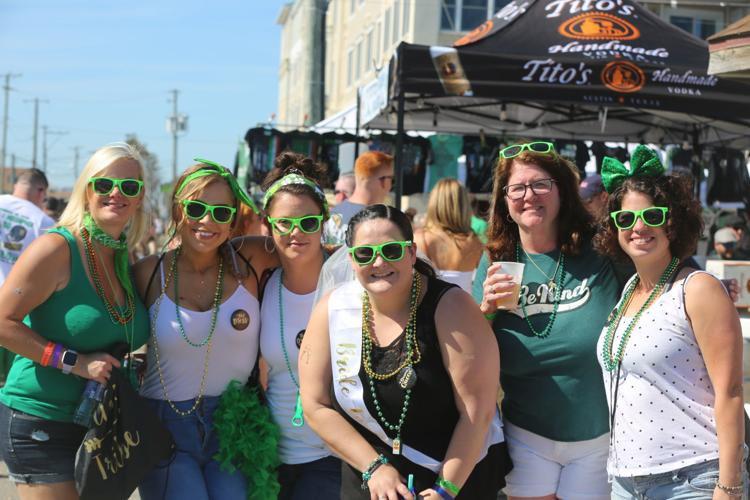 Irish Fall Festival in North Wildwood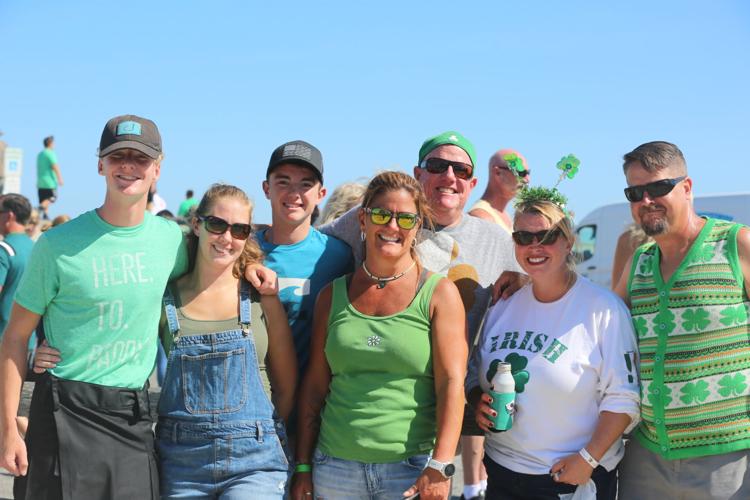 Irish Fall Festival in North Wildwood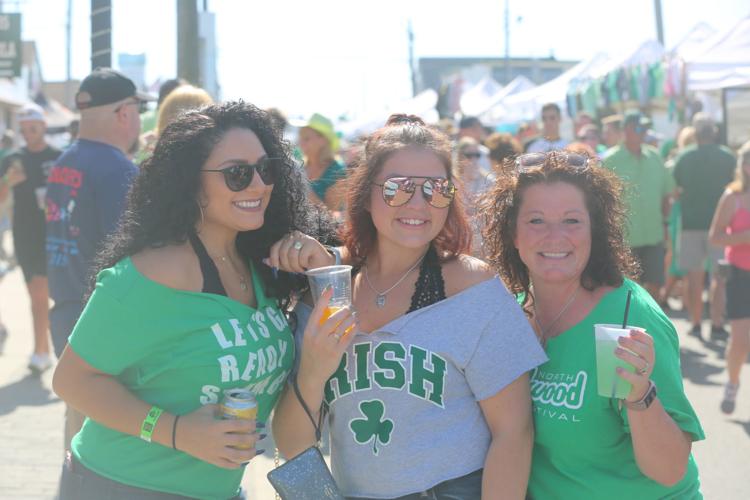 Irish Fall Festival in North Wildwood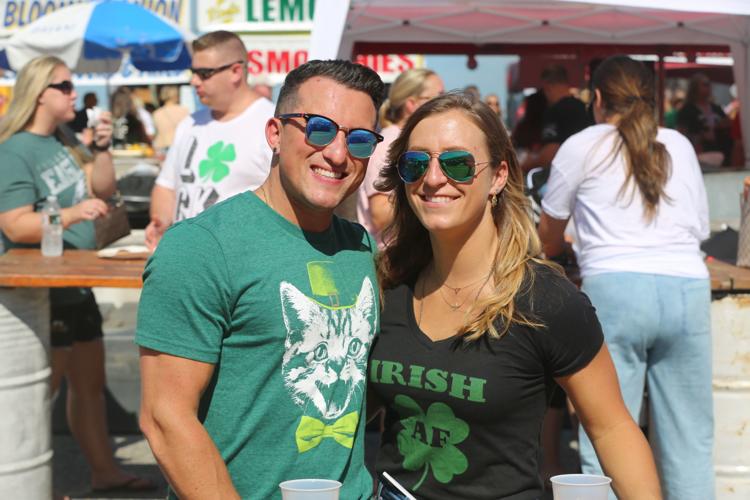 Irish Fall Festival in North Wildwood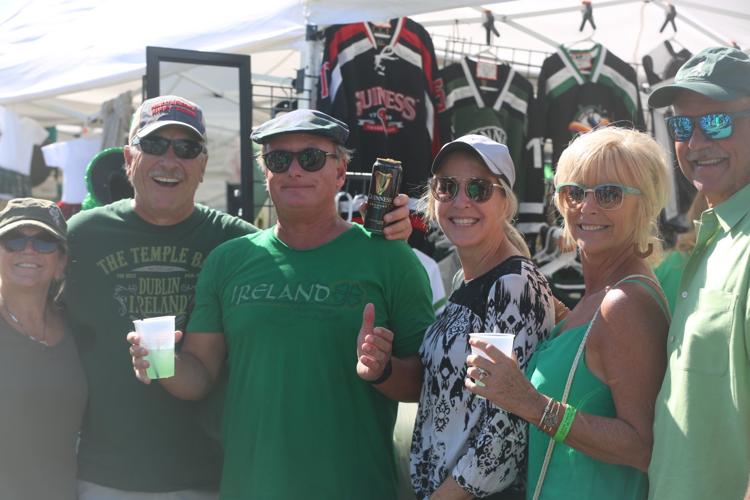 Irish Fall Festival in North Wildwood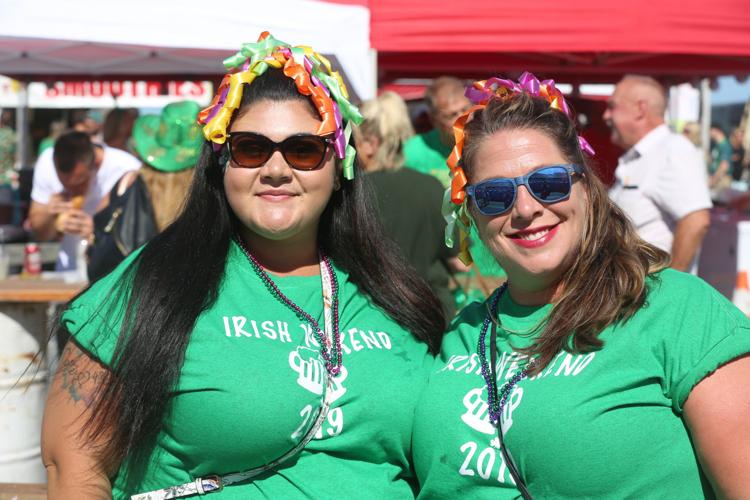 Irish Fall Festival in North Wildwood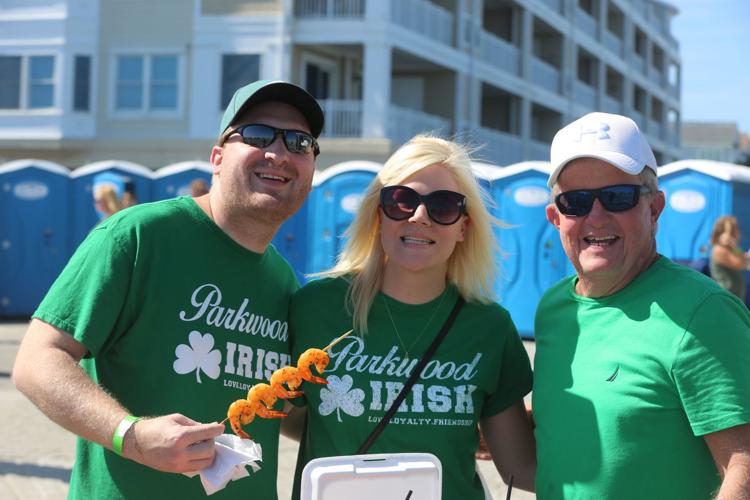 Irish fall (1).JPG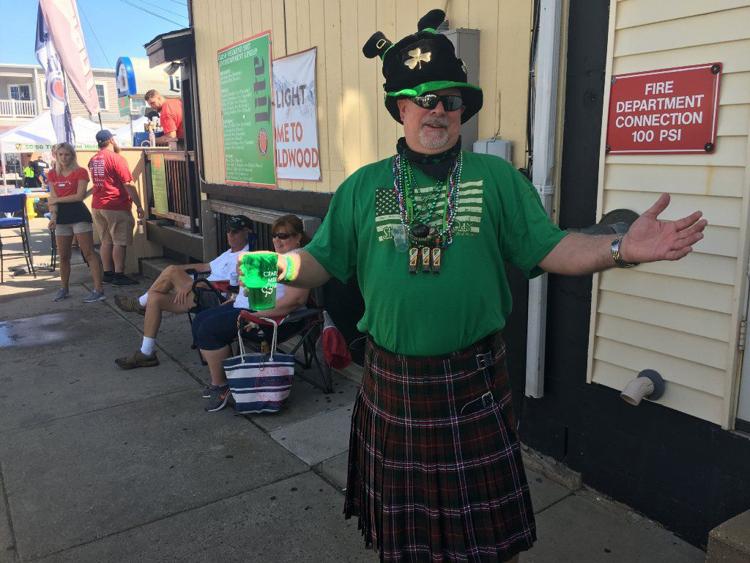 Irish fall (2).JPG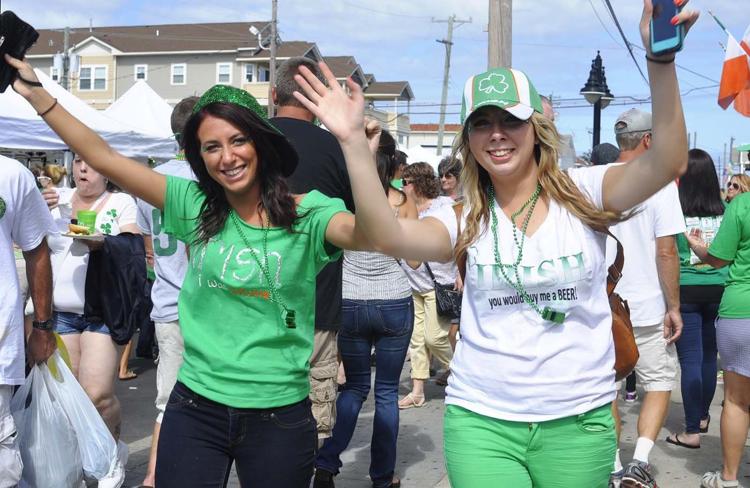 Irish fall (3).JPG
Irish fall (4).JPG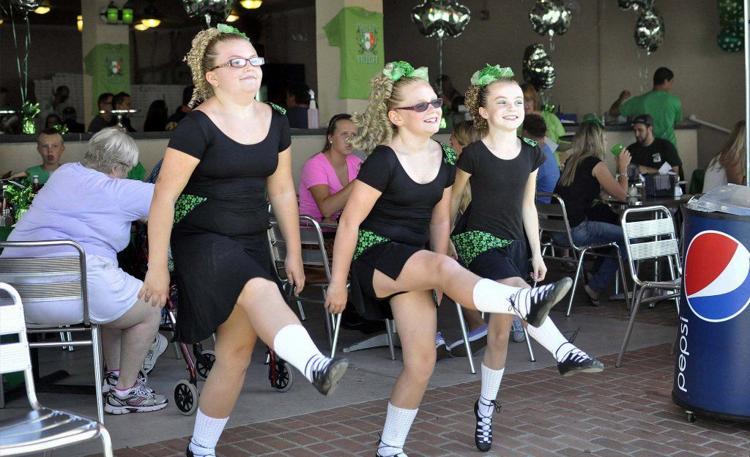 Irish fall (5).JPG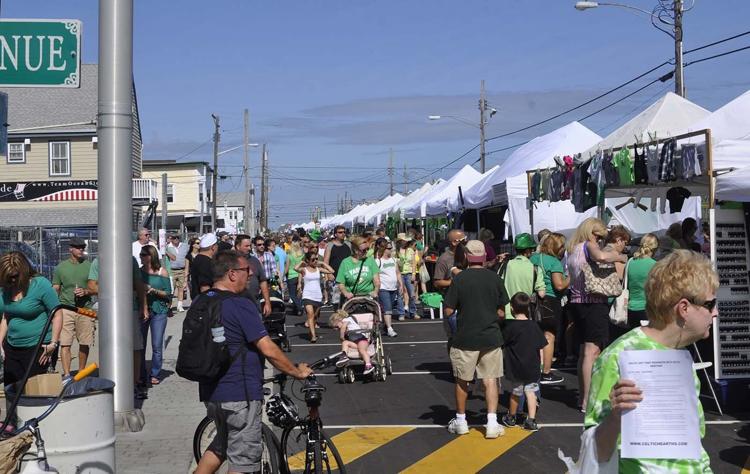 Irish fall (6).JPG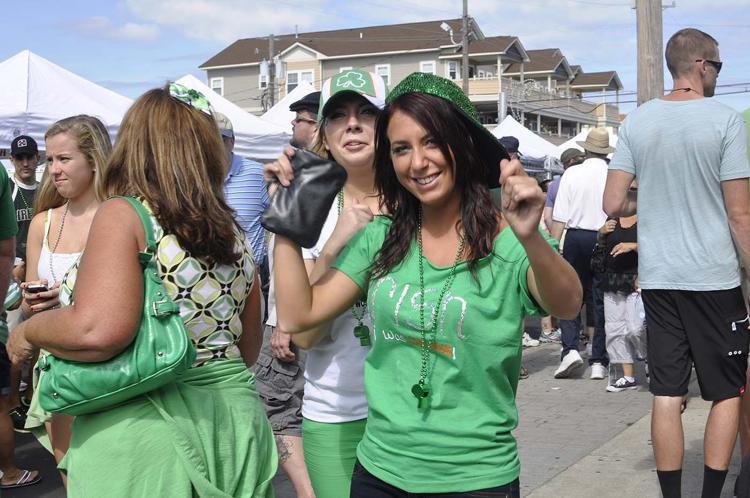 Irish fall (7).JPG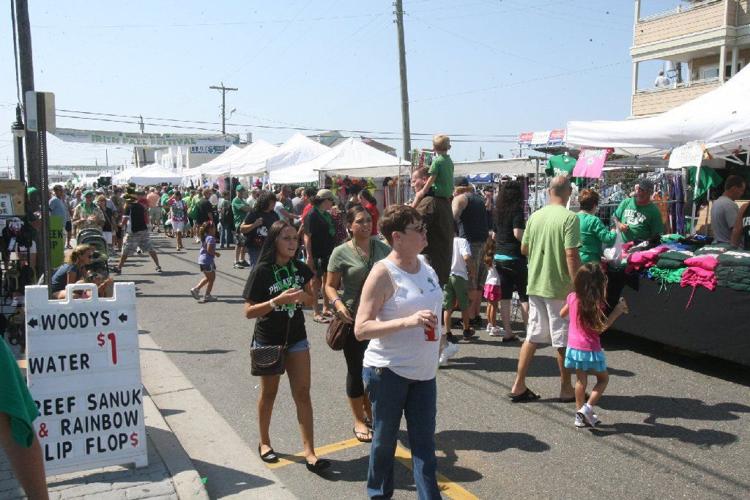 Irish fall (8).JPG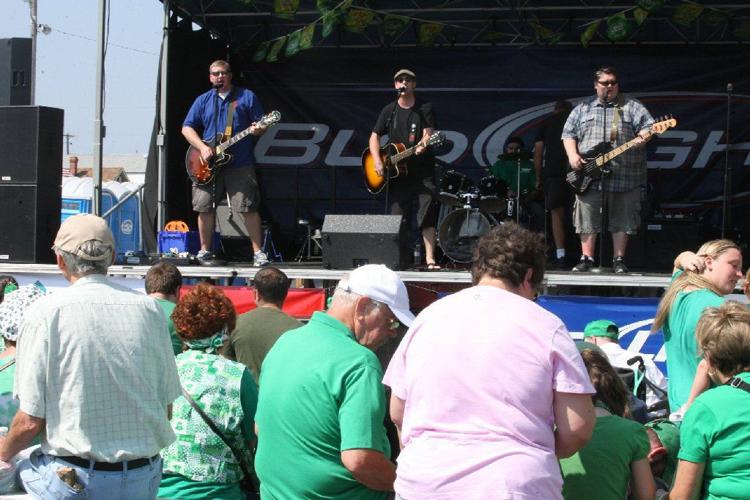 Irish fall (9).JPG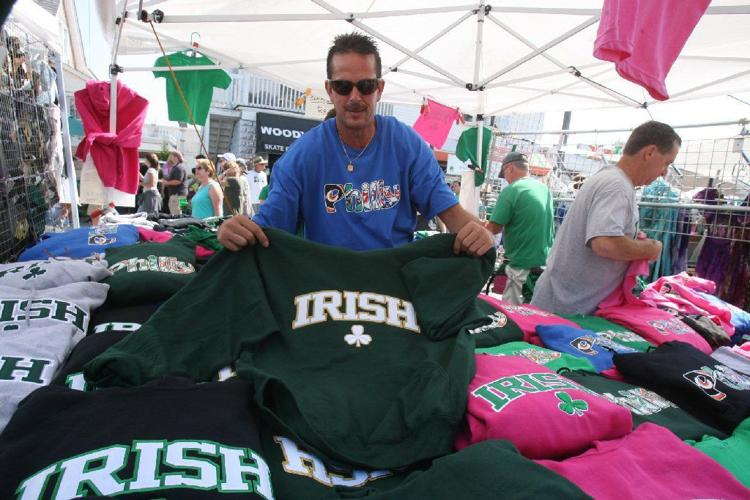 Irish fall (10).JPG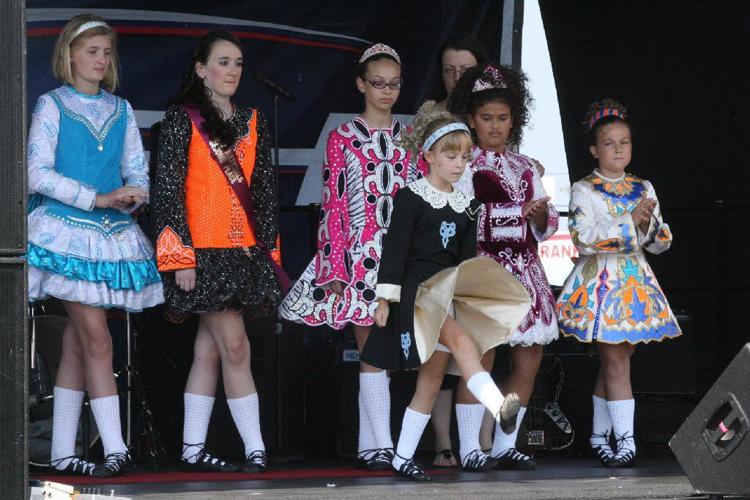 Irish fall (11).JPG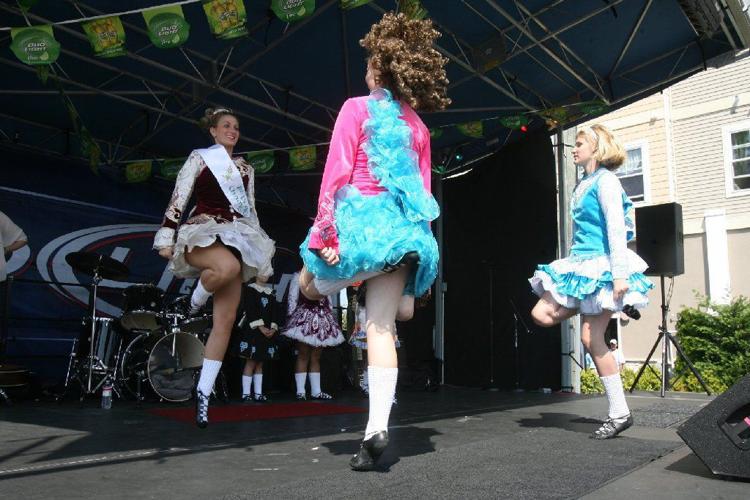 Irish fall (12).JPG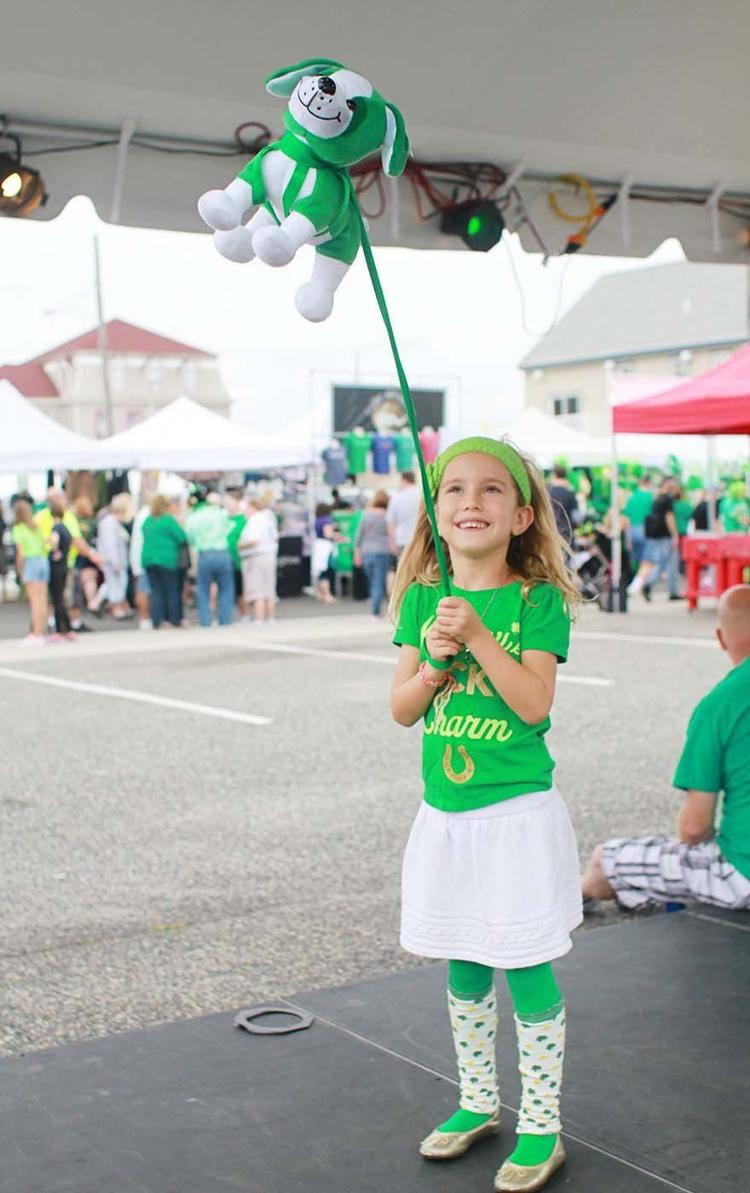 Irish fall (13).JPG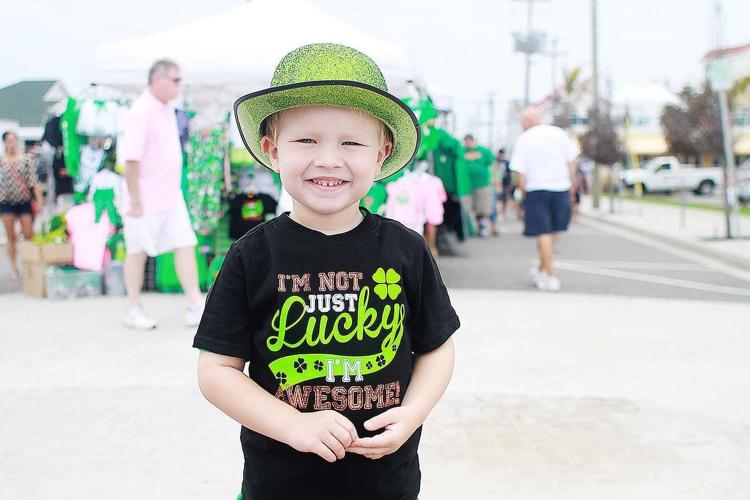 Irish fall (14).JPG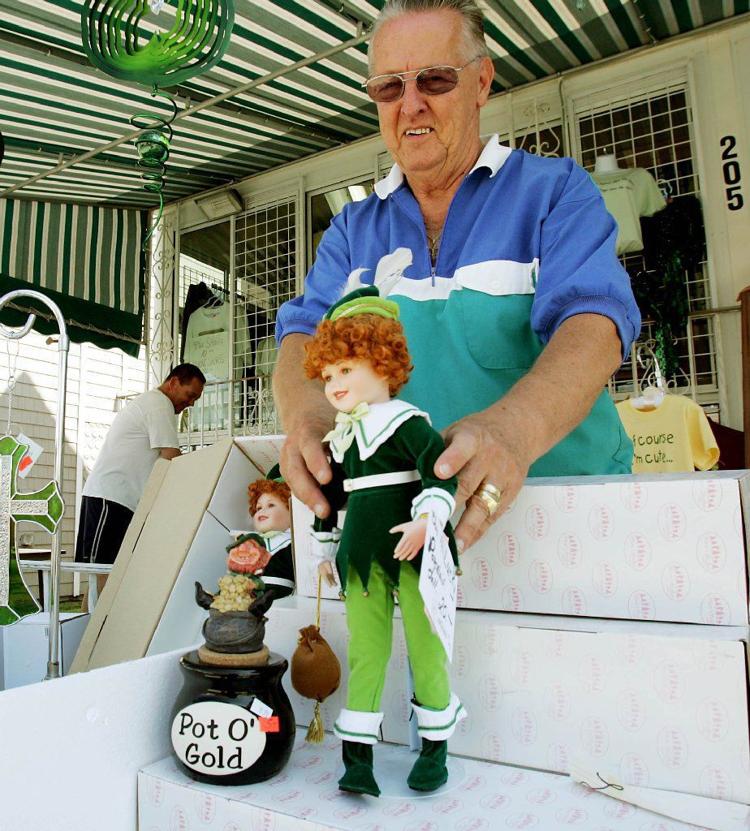 Irish fall (15).JPG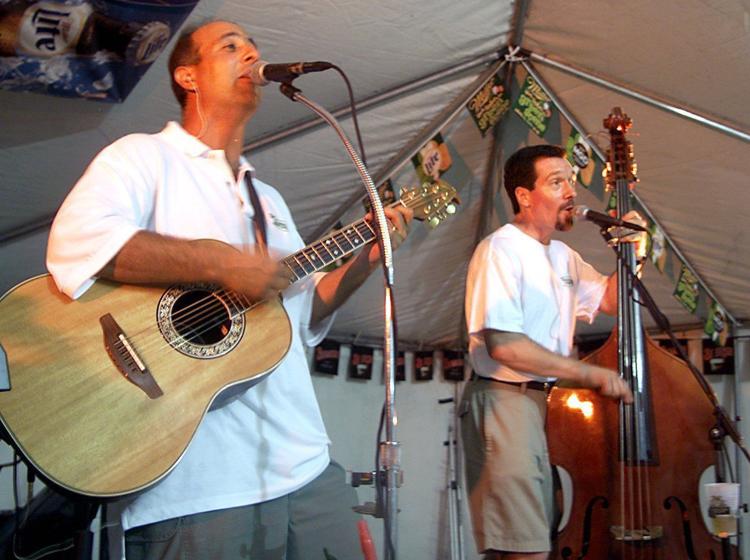 Irish fall (16).JPG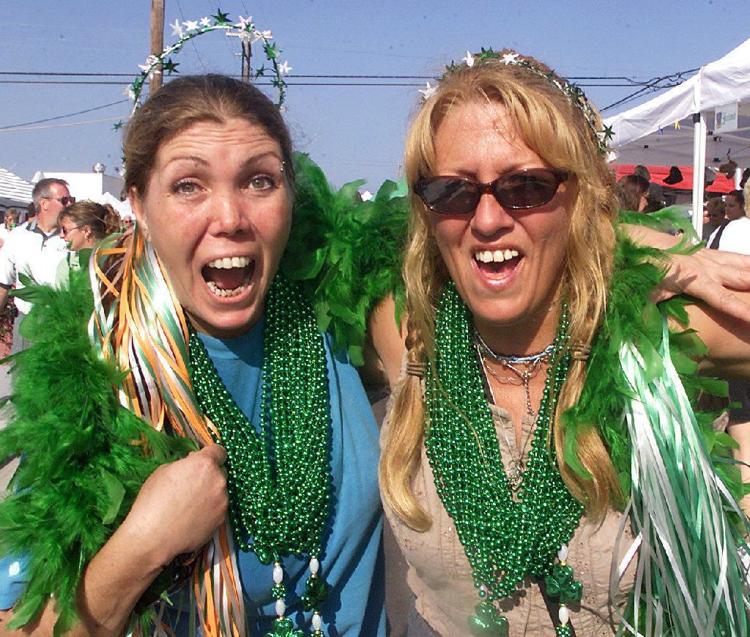 Irish fall (17).JPG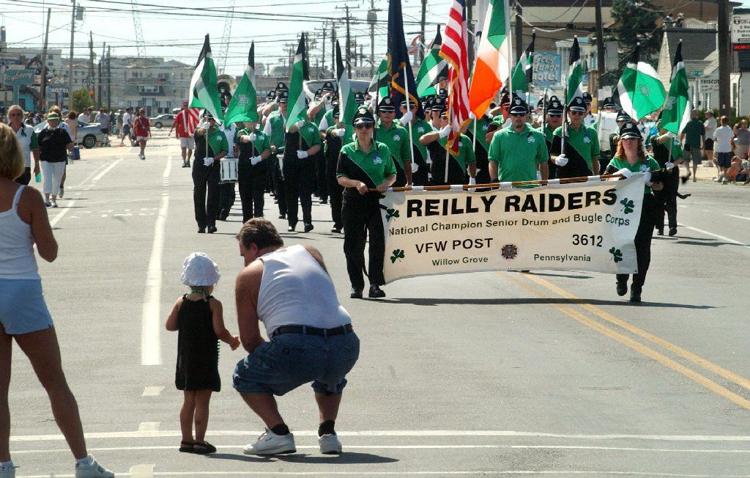 Irish fall (18).JPG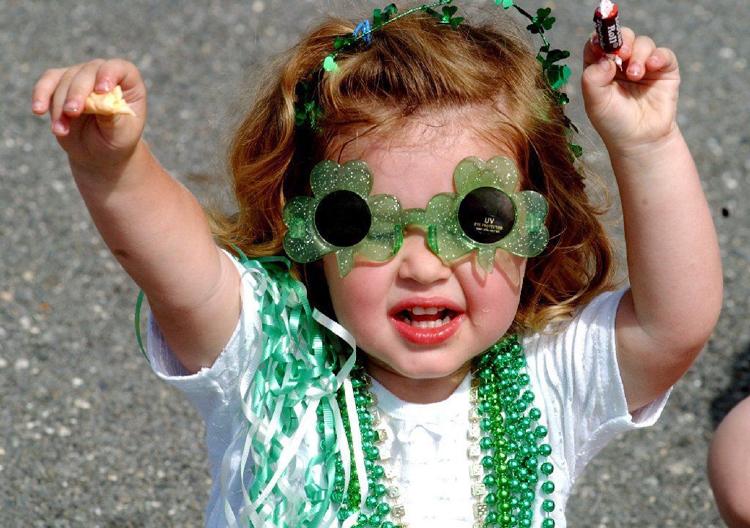 Irish fall (19).JPG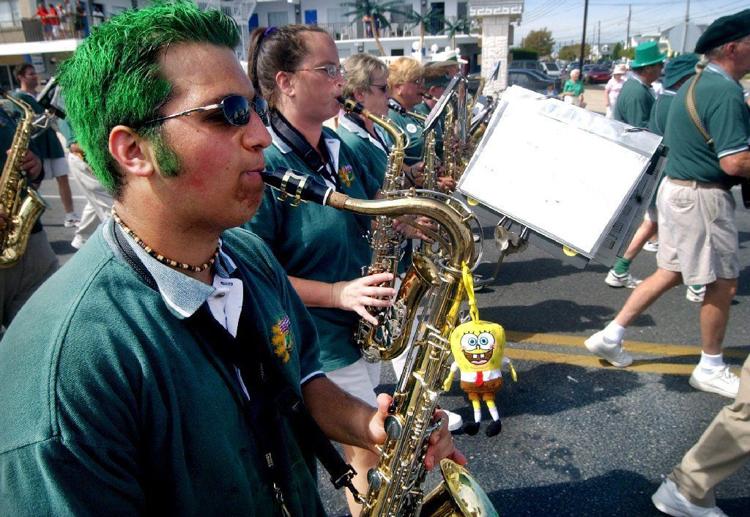 Irish fall (20).JPG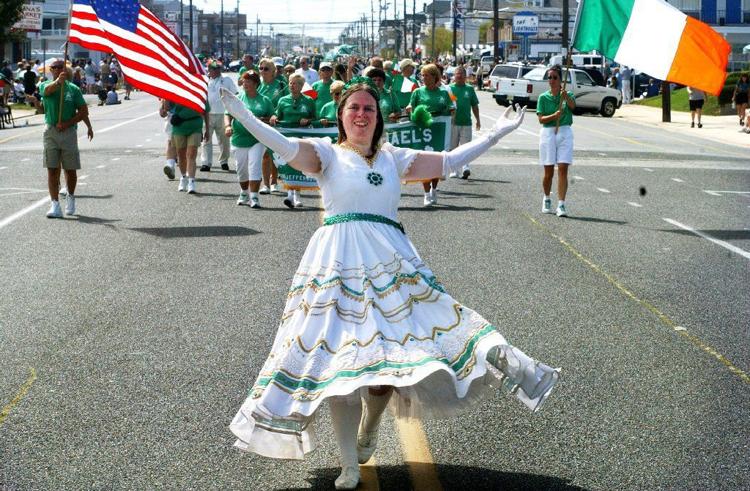 Irish fall (21).JPG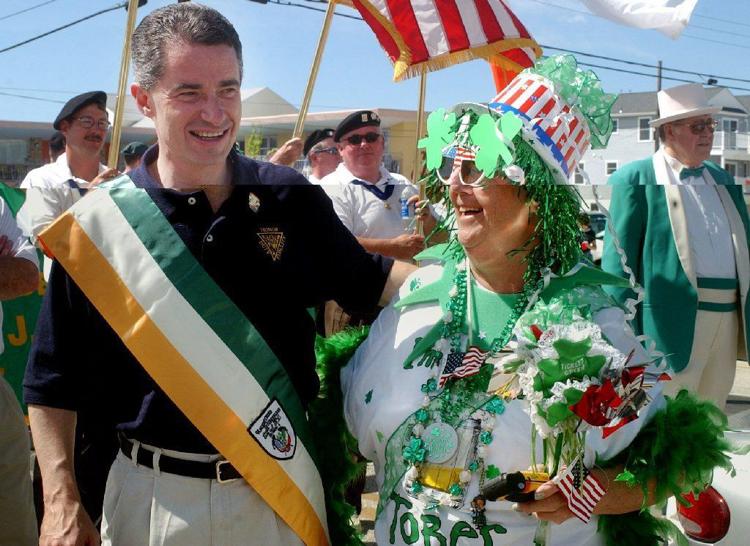 Irish fall (22).JPG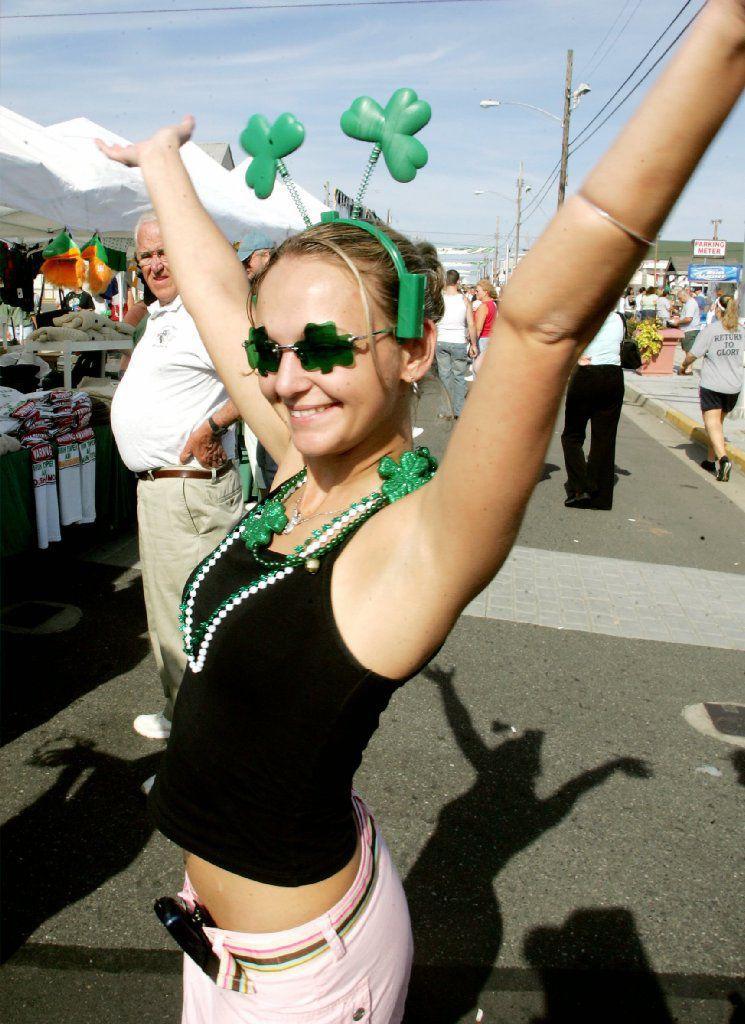 Irish fall (23).JPG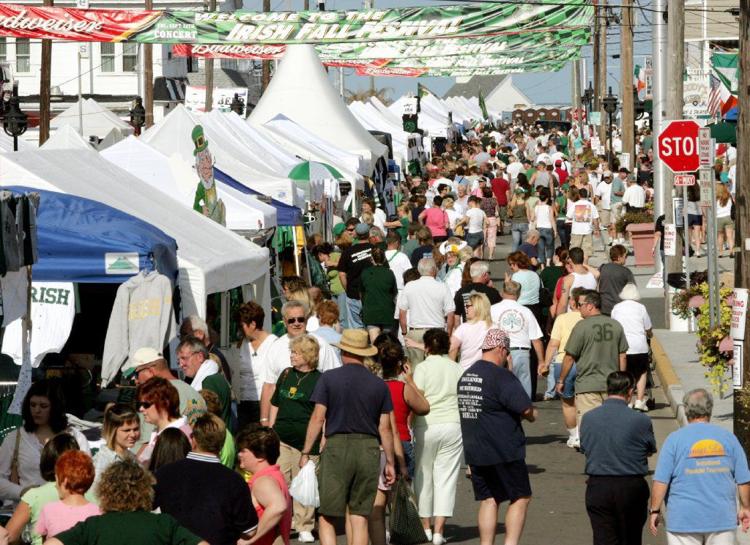 Irish fall (24).JPG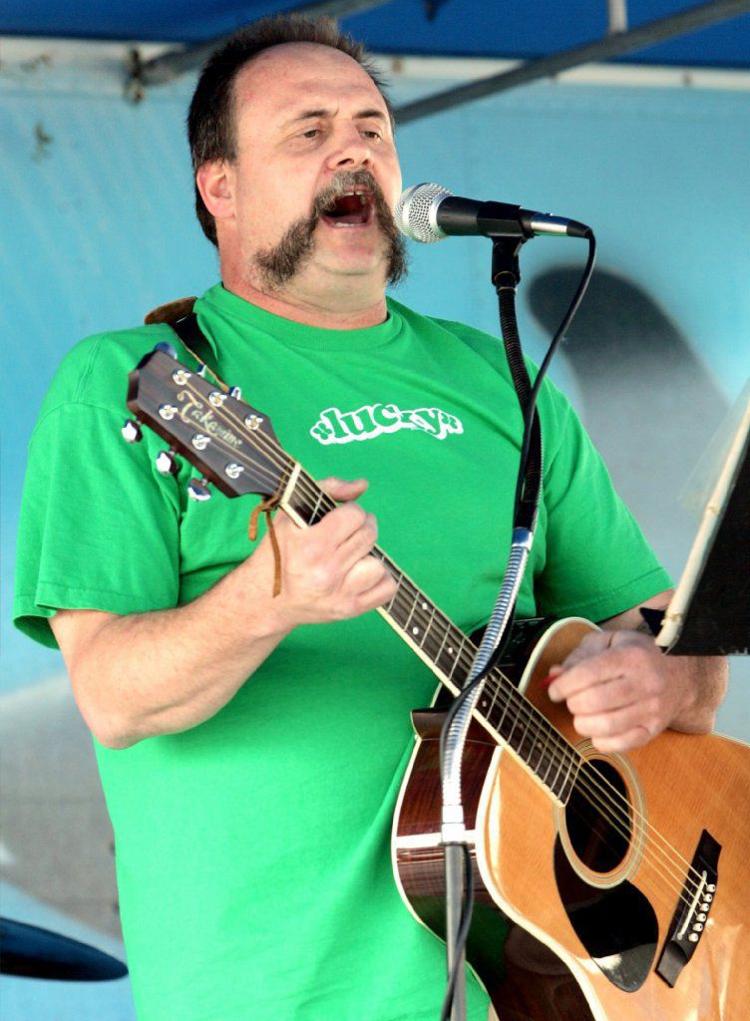 Irish fall (25).JPG
Irish festival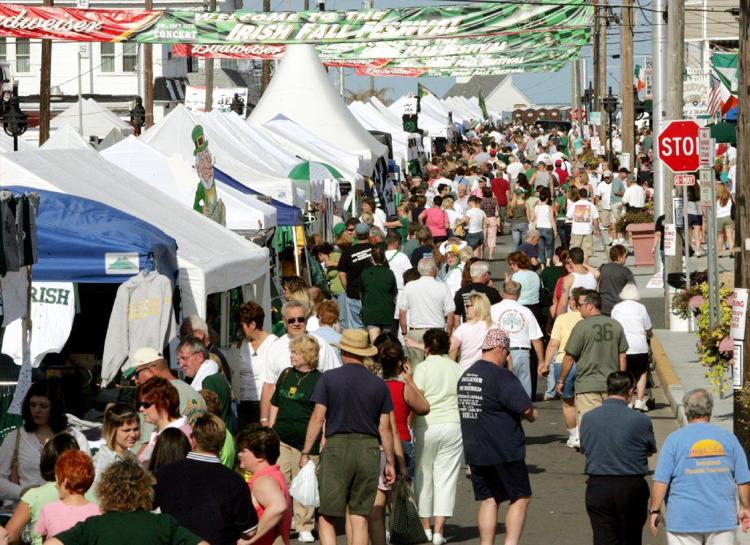 092417_gal_irishfest 11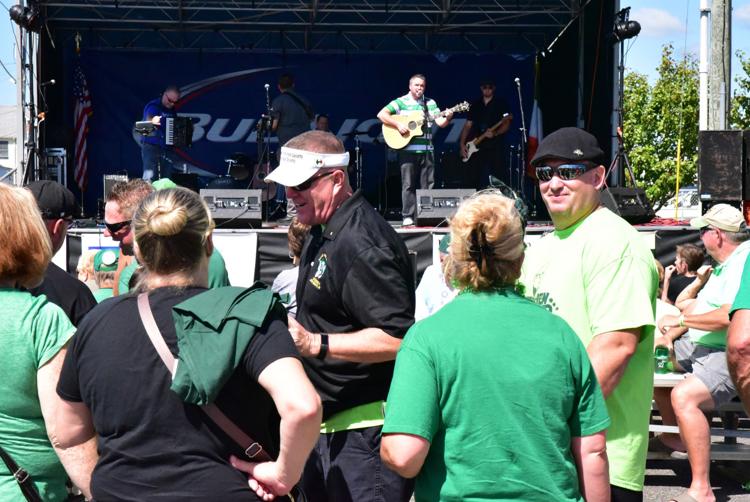 092417_gal_irishfest 13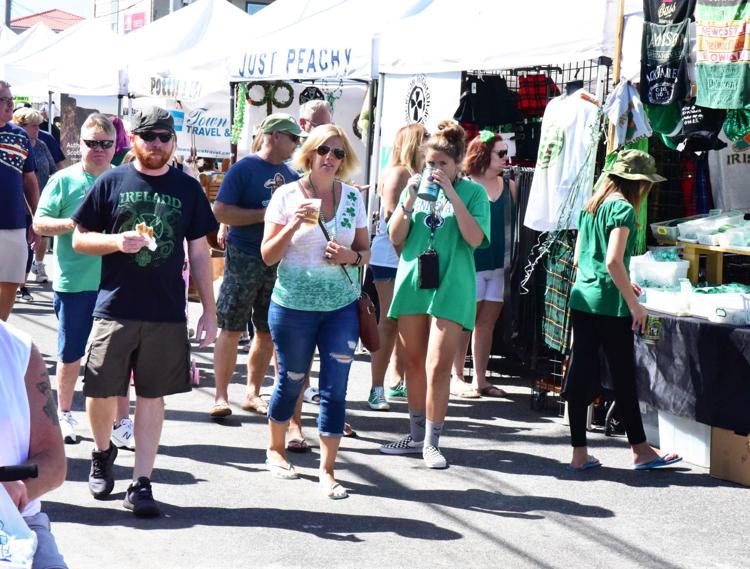 092417_gal_irishfest 14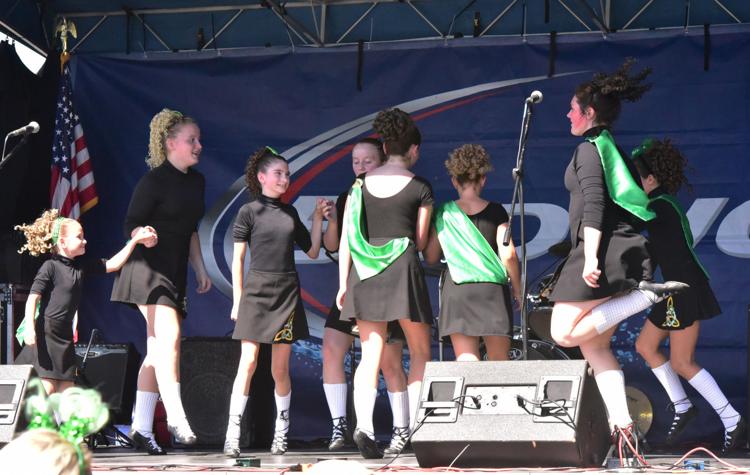 092417_gal_irishfest 12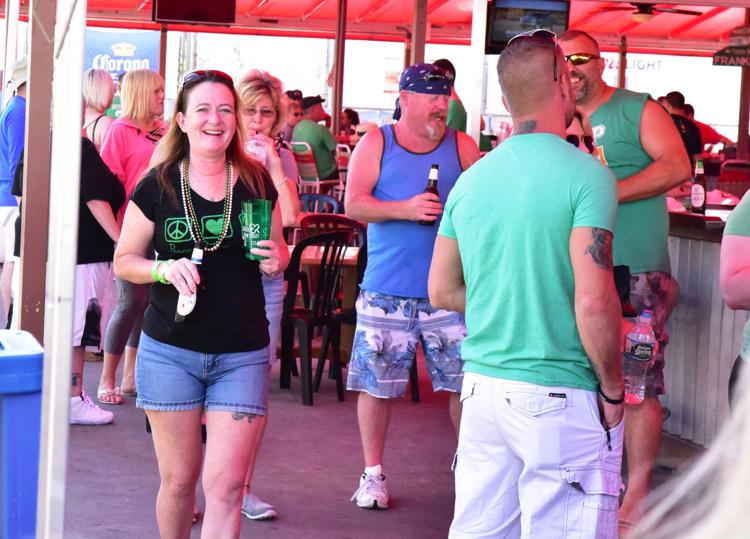 092417_gal_irishfestival 10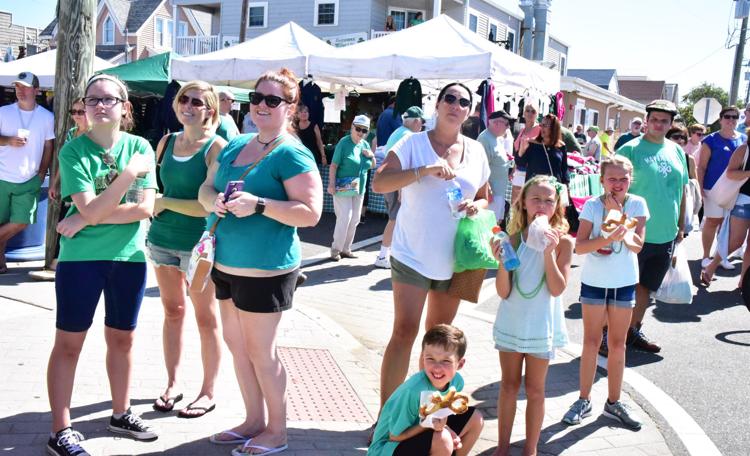 092417_gal_irishfest 10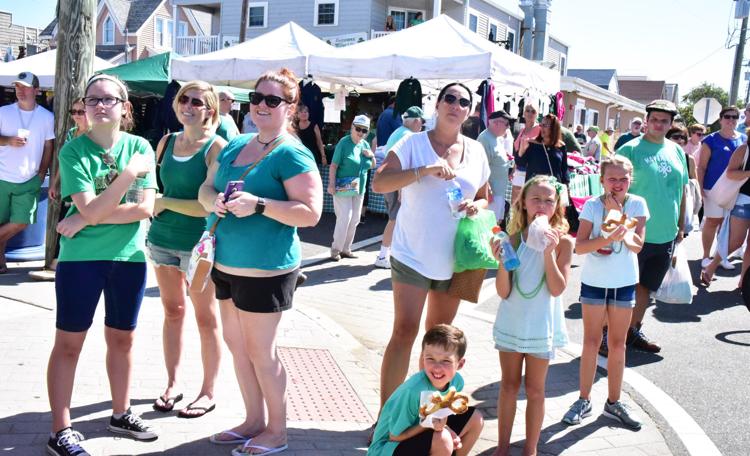 092417_gal_irish festival 11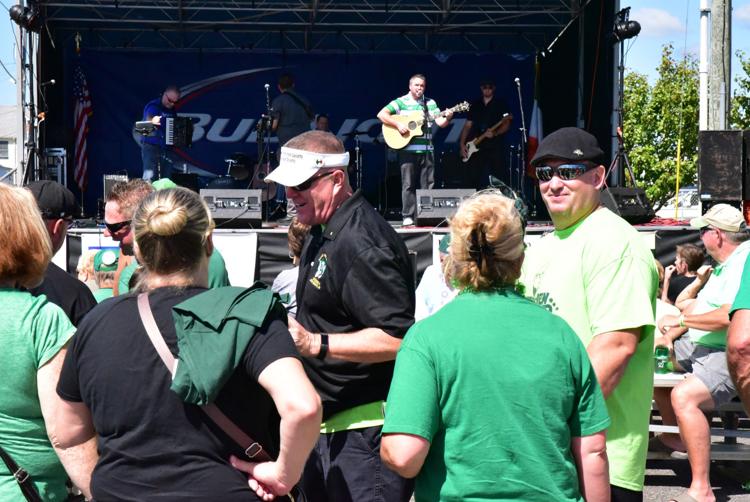 Irish Festival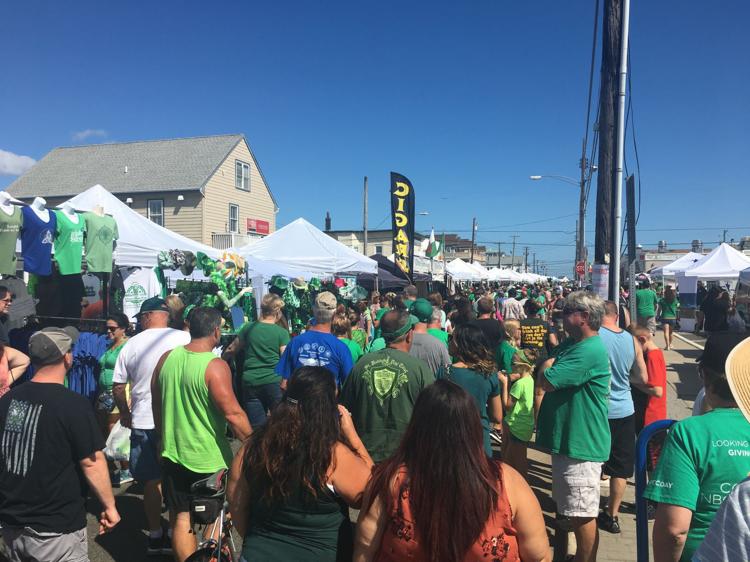 North Wildwood Irish Fall Festival Maura McKinney Mastro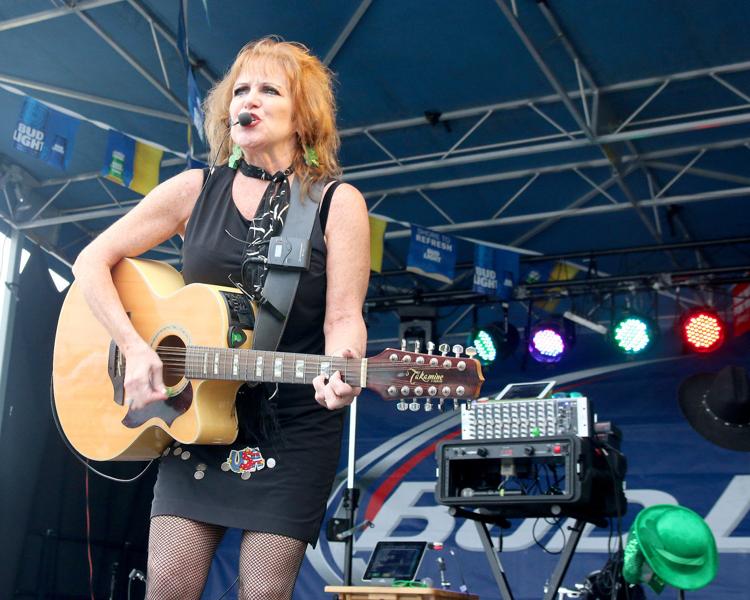 North Wildwood Irish Fall Festival