Darius Slay likes new stuff.
The cornerback has a new team in the Eagles.
Slay says he will bring a new energy to Philadelphia.
"It's been a good journey," Slay said in a video conference call with reporters Monday afternoon. "I knew some of the guys here. It's a new experience, a new everything. I love everything new, meeting new people. I appreciate them accepting me in like a brother."
Slay, 29, is one of the NFL's top defensive backs. He picked off 19 passes in seven years with the Detroit Lions, including eight in 2017. The Eagles traded two draft picks (third and fifth rounds) to the Lions for Slay in March. Slay then signed a contract extension that could keep him with the Eagles through 2023.
"They brought me here to help them get better," he said. "That's my goal."
The Eagles began training camp last month, a camp unlike any other because of the new coronavirus. The Eagles will not start padded practices until Aug. 17. They are scheduled to open the season Sept. 13 in Washington.
Slay said he enjoys the atmosphere around the Eagles. He sometimes clashed with Lions coach Matt Patricia last season.
"Everyone is themselves here," Slay said. "Everyone is being treated as grown men. The ability to be yourself and not be something that you're not, they let you do that here."
But the lack of preseason games and padded practices will make Slay's transition to the Eagles harder than it normally would have been.
"I just have to put my head down and get moving," he said. "I have to figure it out some way, somehow. I'm going to do whatever I have to do to win. I love to win."
Slay is expected to provide a boost for a secondary that has struggled the past few seasons to find consistent performers at cornerback. Several opposing wide receivers – most notably DeVante Parker (seven catches for 159 yards and two TDs) of the Miami Dolphins, Stefon Diggs (seven catches for 167 yards and three TDs) of the Minnesota Vikings and Darius Slayton (five catches for 154 yards and two TDs) of the New York Giants – had huge games against Philadelphia last season.
Slay is a talented enough cornerback to cover the other team's top receiver no matter where he lines up. The Eagles haven't played that way the past few season, primarily because they didn't have a cornerback talented enough to do it.
"I'm very comfortable with that," he said. "Whatever they need me to do to make the defense better, I'm going to do."
Like many top cornerbacks, Slay has a reputation of being less than enthusiastic about tackling. He dismissed those concerns Monday.
"I can tackle," he saidt. "That's a 'next question.'"
The Eagles' secondary will be without one of its key recent leaders, safety Malcolm Jenkins, who signed with the New Orleans Saints as a free agent in the offseason. Slay said he will provide a different type of leadership.
"I saw Malcolm as more of a vocal guy," Slay said. "I'm more of an example guy. I would never compare myself to (Jenkins). He's a great leader. I'm one of the guys who just has fun, and between the lines I give it my all. We're professionals. We know what is at stake, but I do gas the guys up a little bit. I'm willing to adapt how I am to be a part of this team."
PHOTOS 91st annual Atlantic City Pageant Swim
HIDE VERTICAL GALLERY ASSET TITLES
080920_spt_swim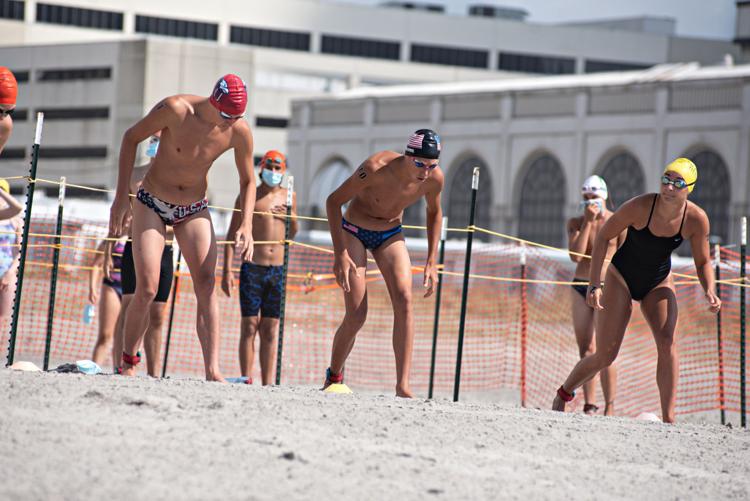 080920_spt_swim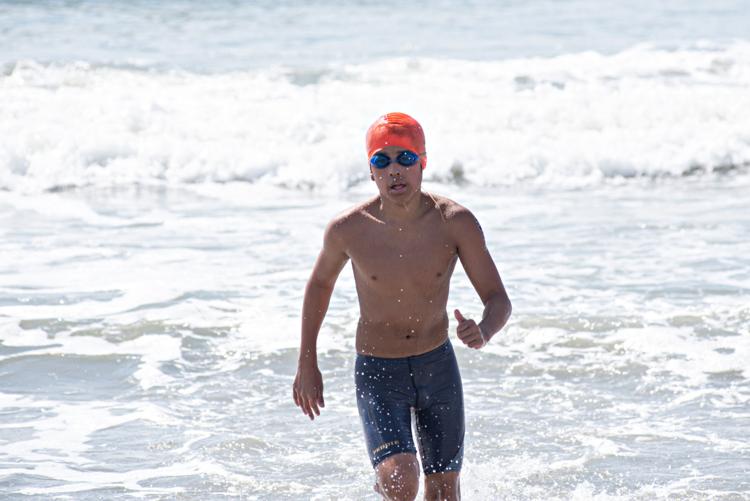 080920_spt_swim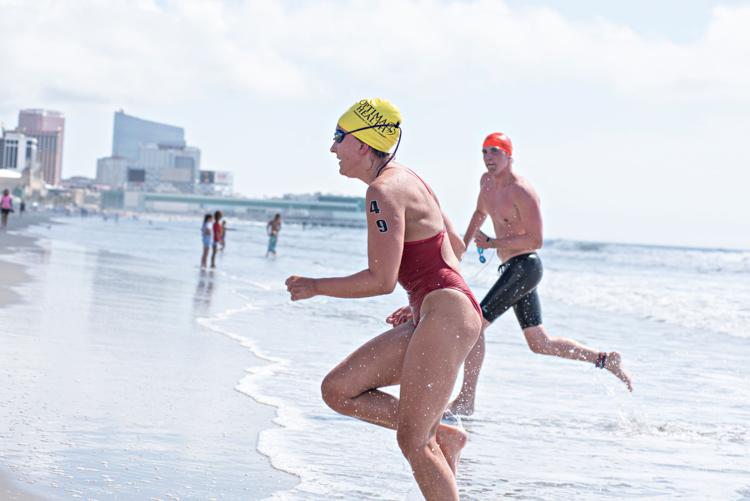 080920_spt_swim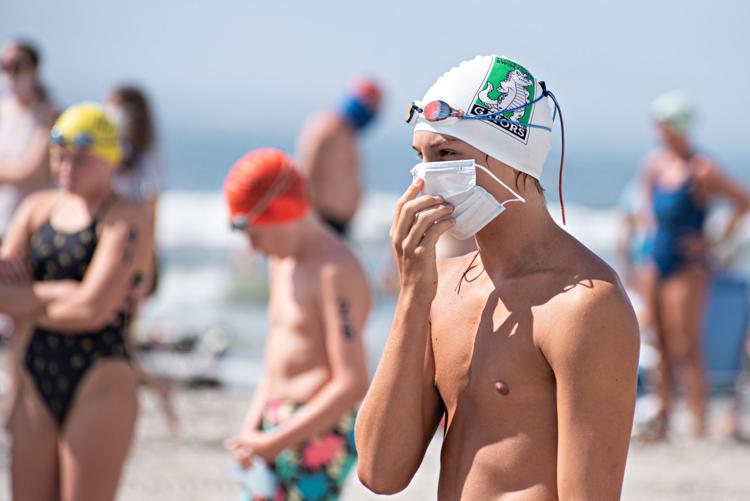 080920_spt_swim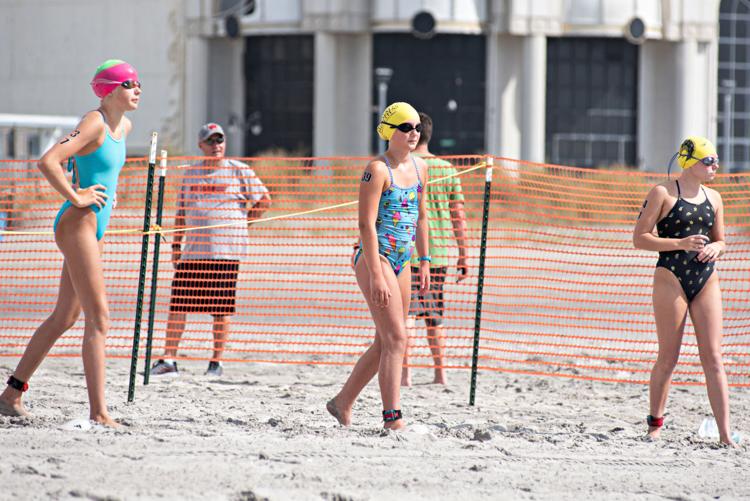 080920_spt_swim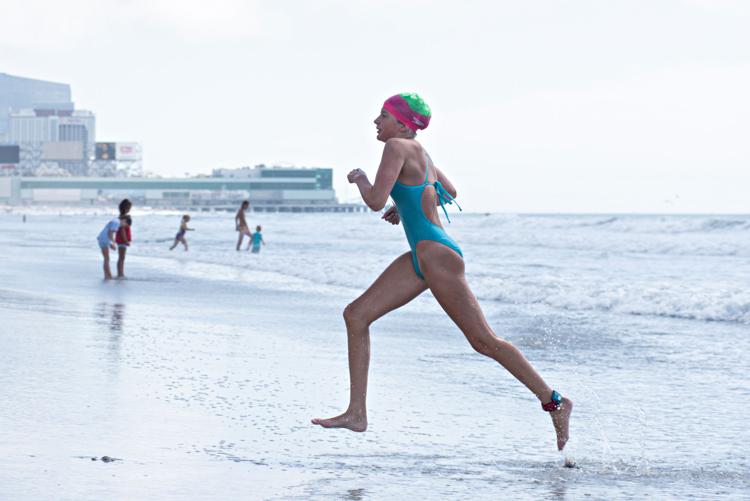 080920_spt_swim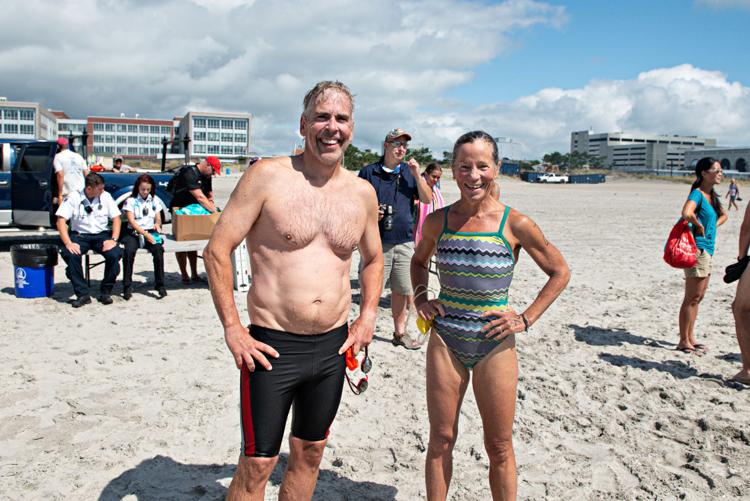 080920_spt_swim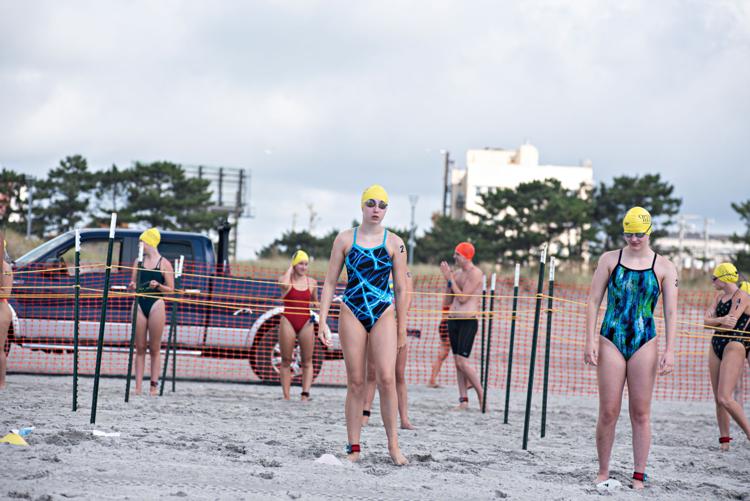 080920_spt_swim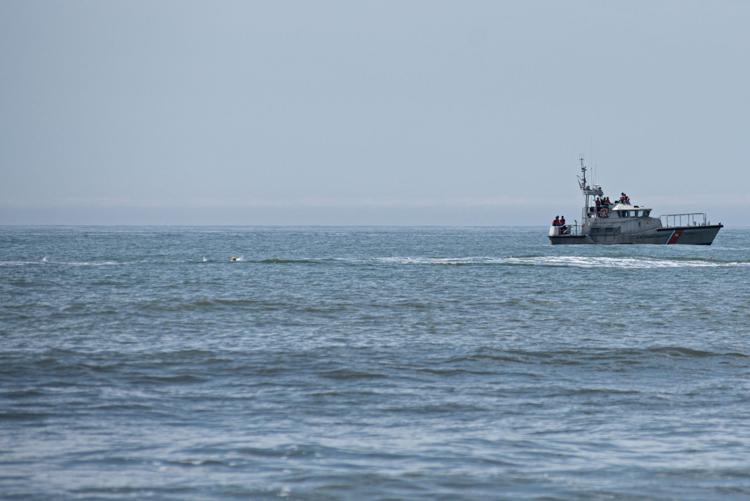 080920_spt_swim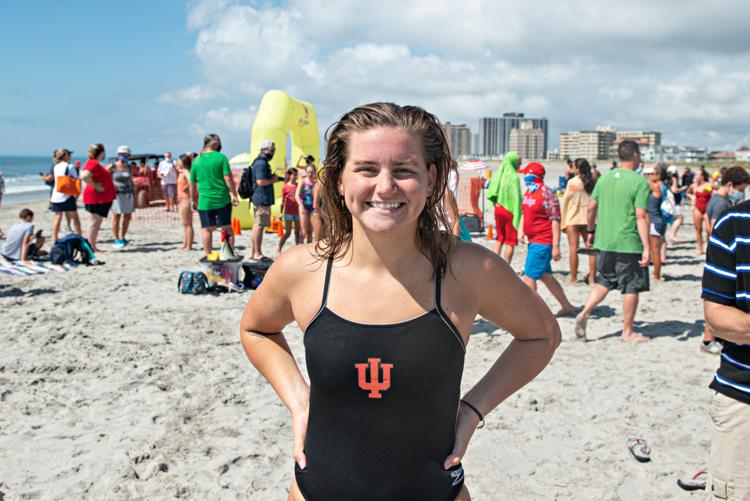 080920_spt_swim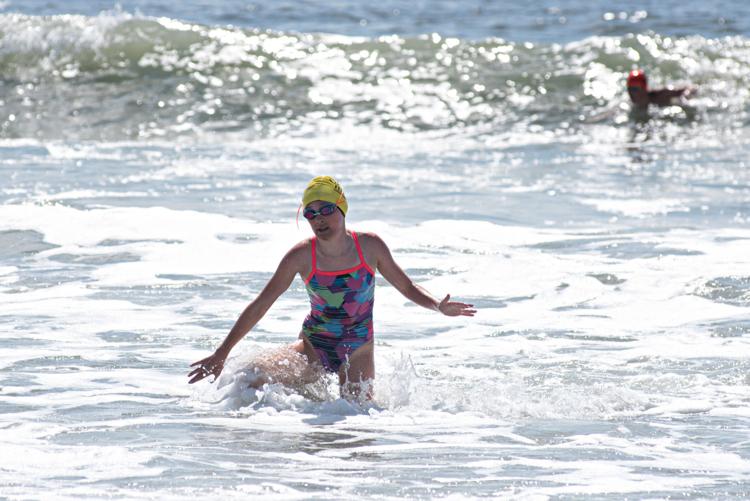 080920_spt_swim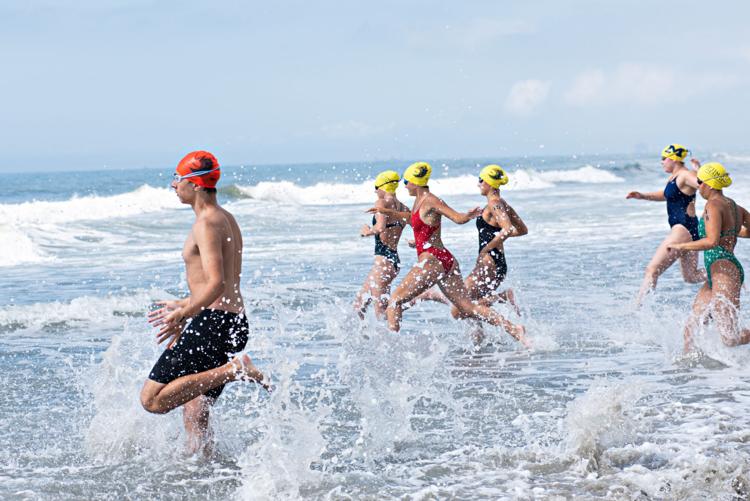 080920_spt_swim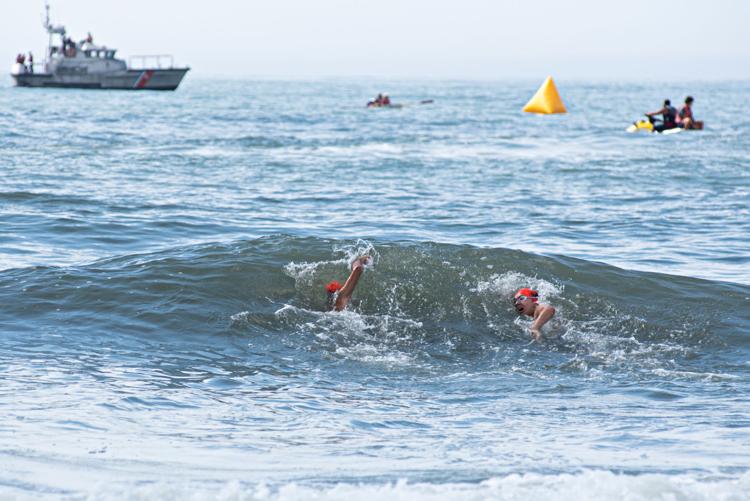 080920_spt_swim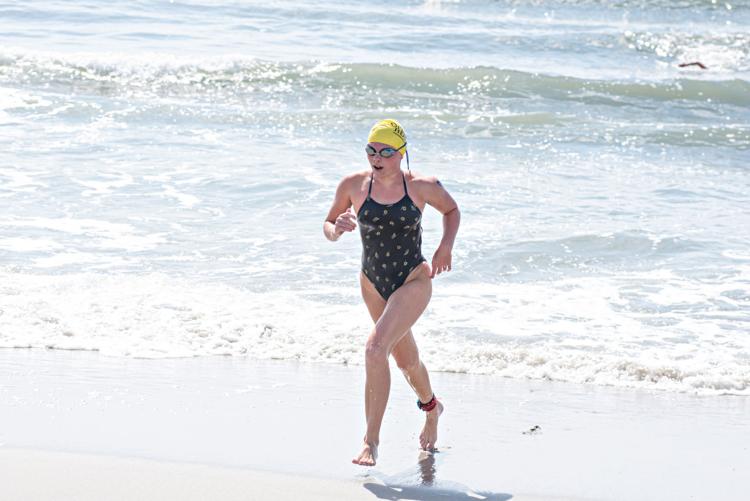 080920_spt_swim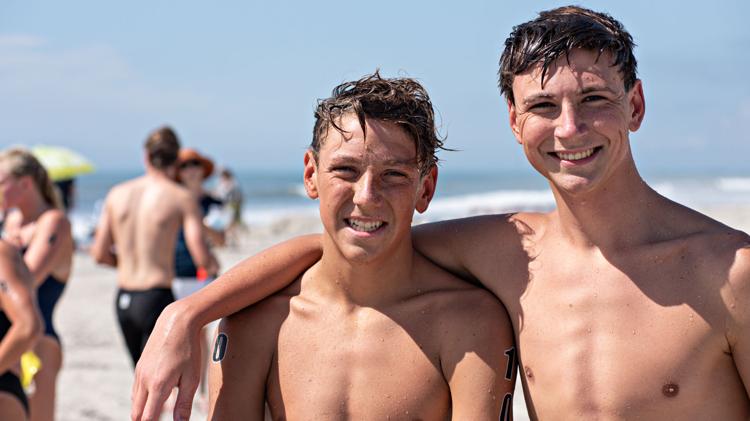 080920_spt_swim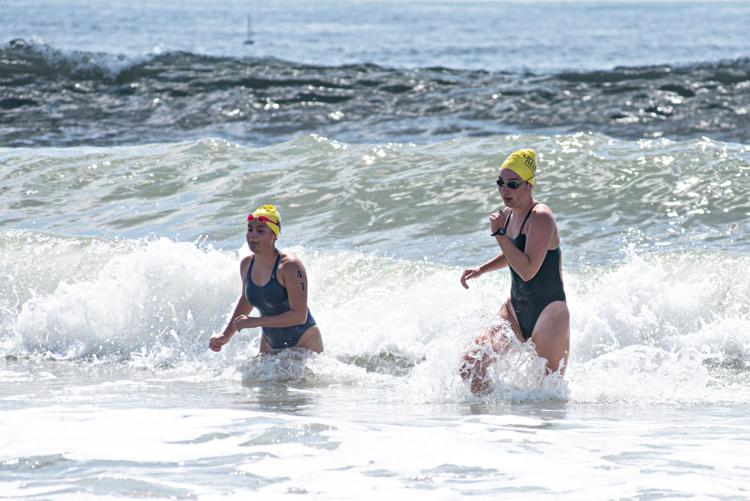 080920_spt_swim
080920_spt_swim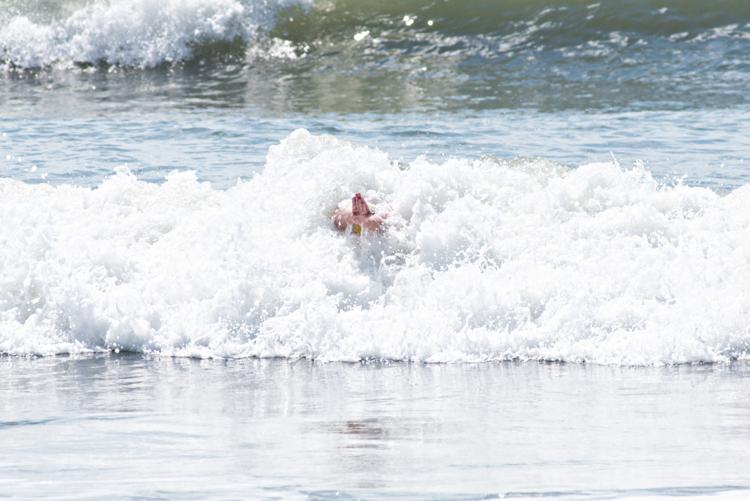 080920_spt_swim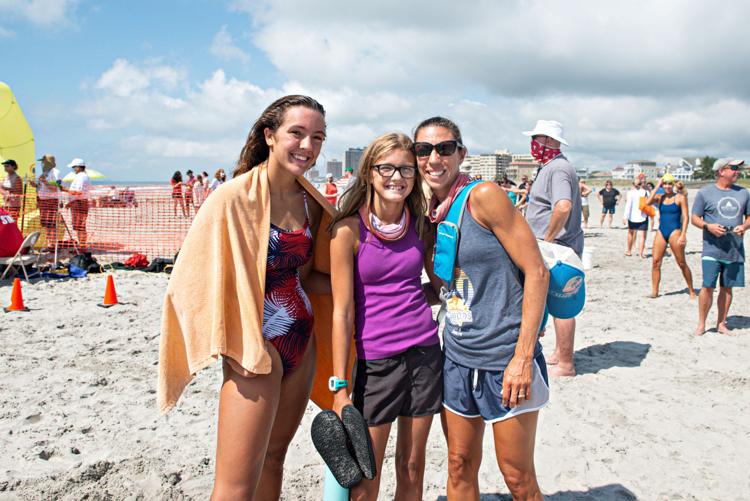 080920_spt_swim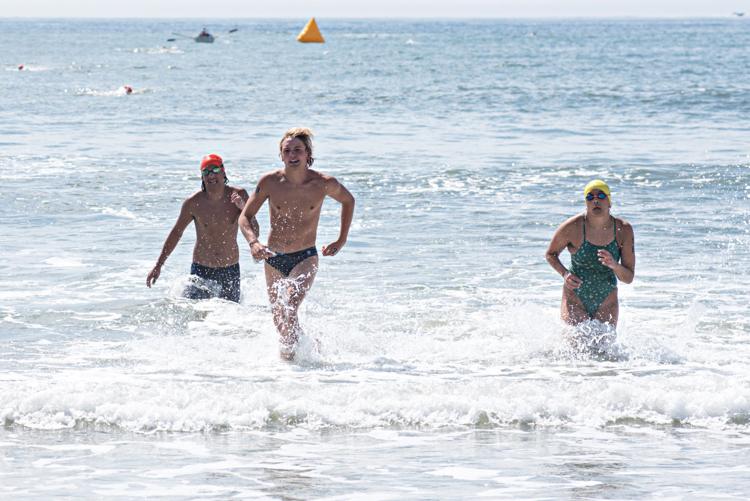 080920_spt_swim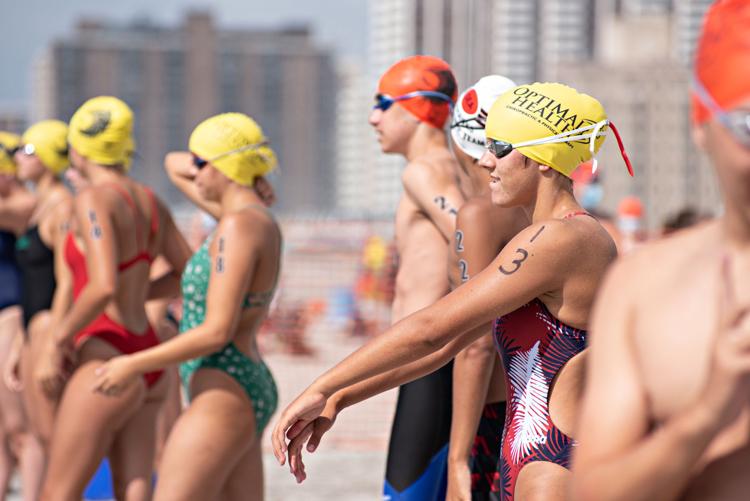 080920_spt_swim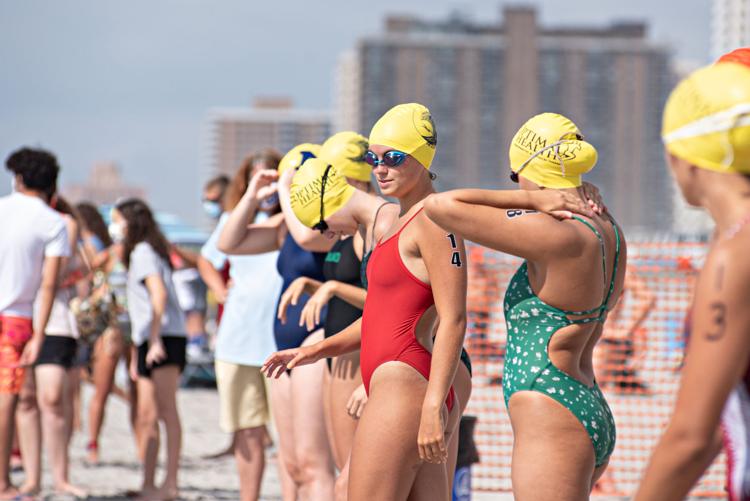 080920_spt_swim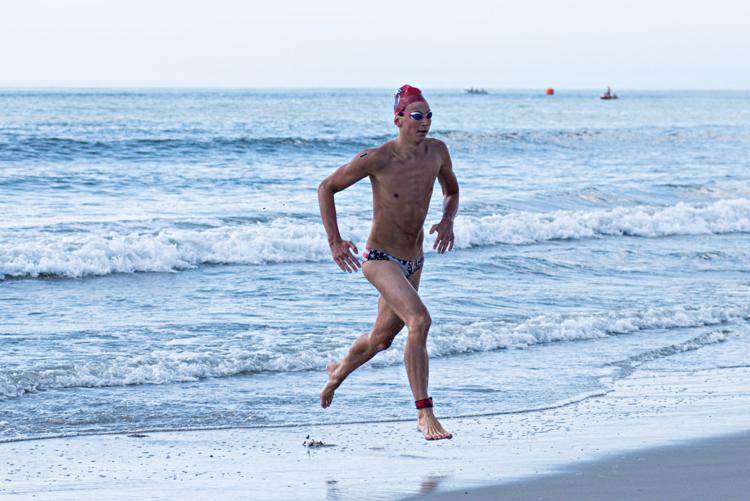 080920_spt_swim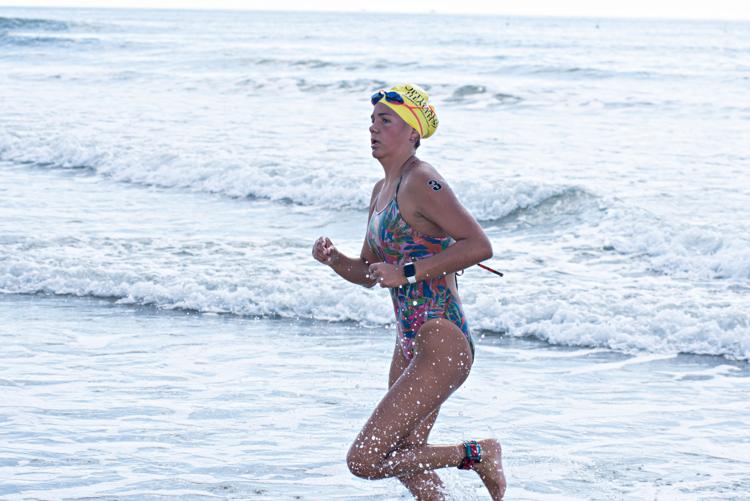 080920_spt_swim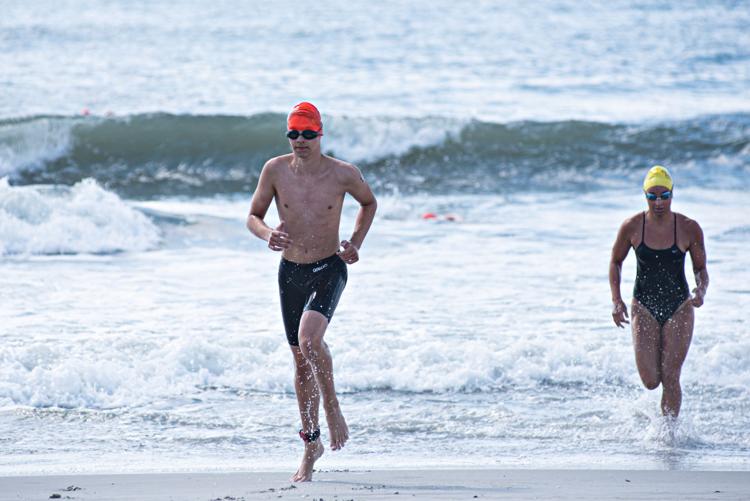 080920_spt_swim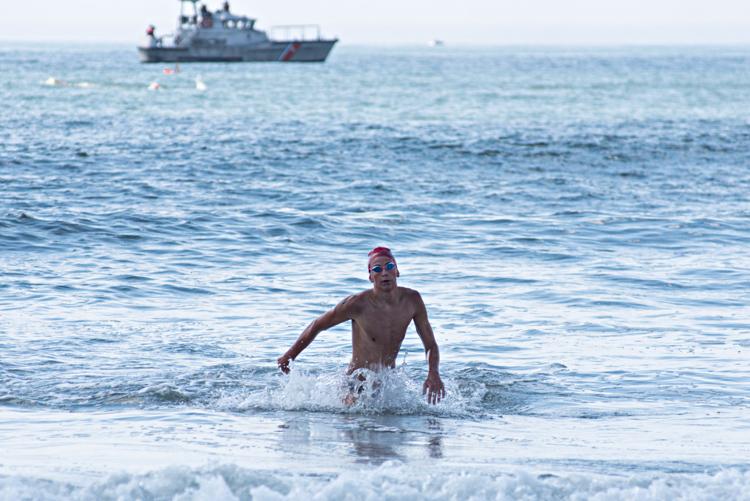 080920_spt_swim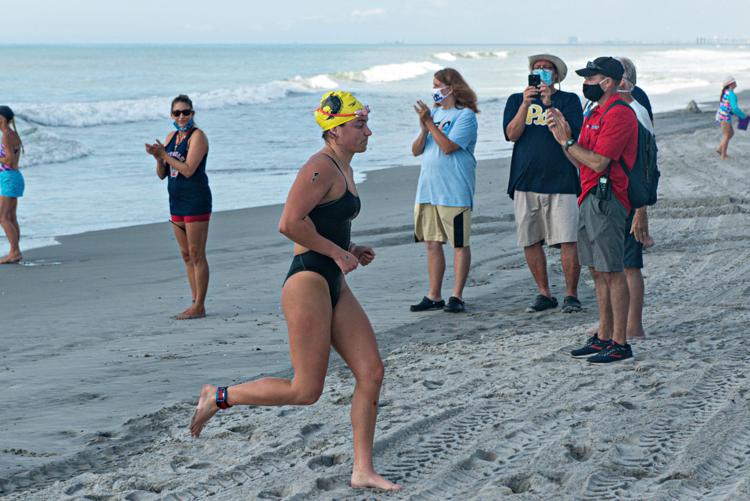 080920_spt_swim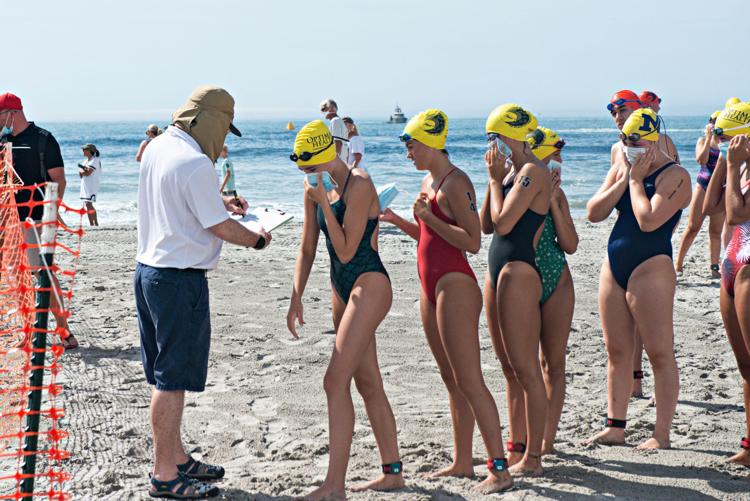 080920_spt_swim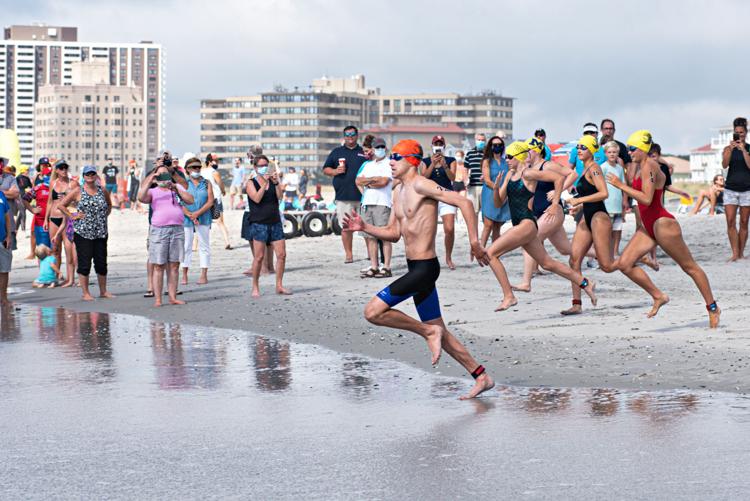 080920_spt_swim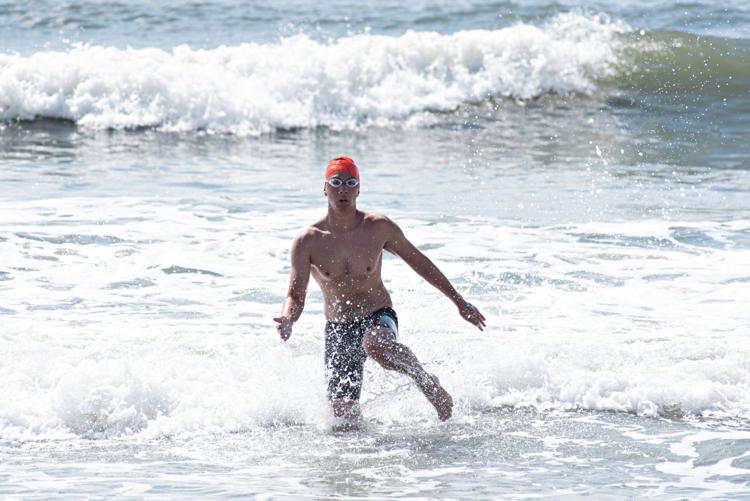 080920_spt_swim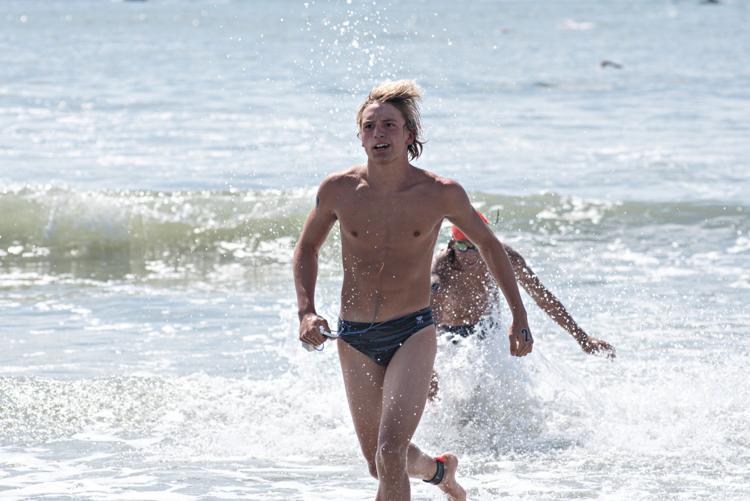 080920_spt_swim
080920_spt_swim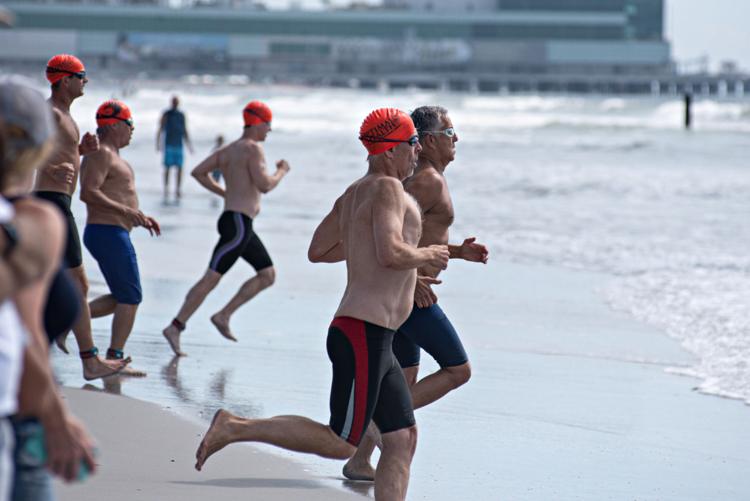 080920_spt_swim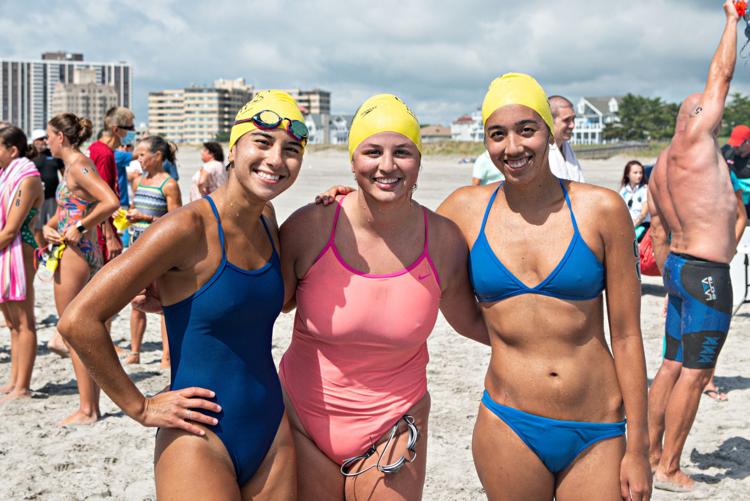 080920_spt_swim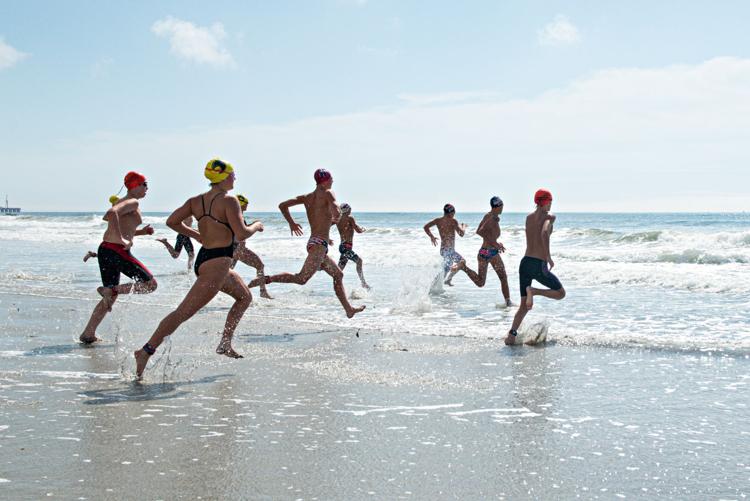 080920_spt_swim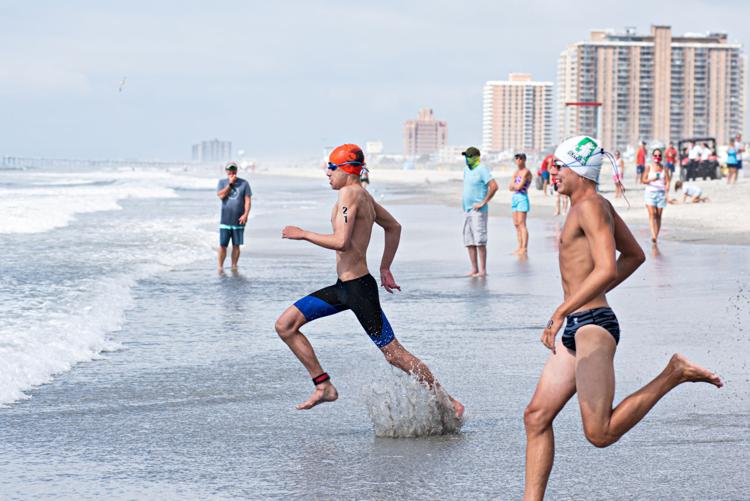 080920_spt_swim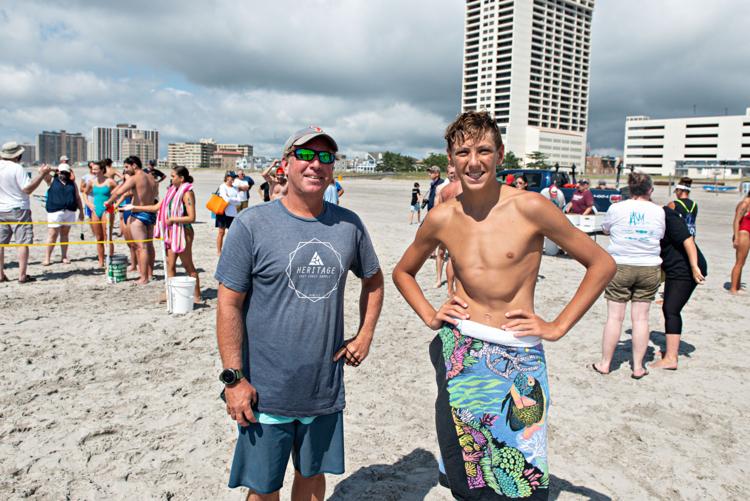 080920_spt_swim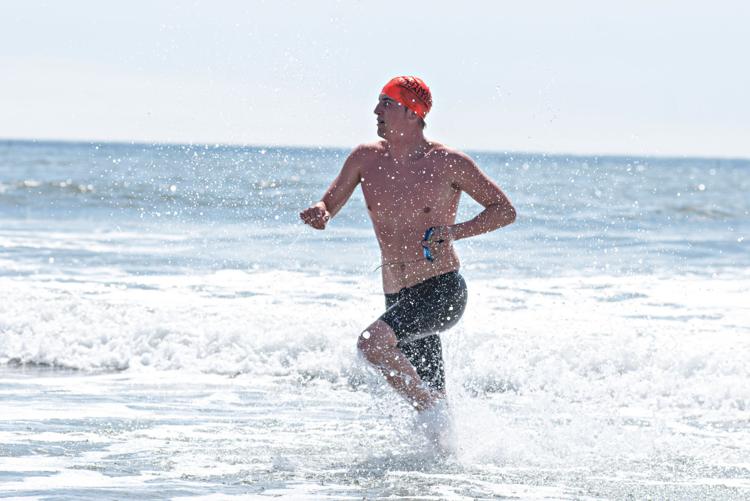 080920_spt_swim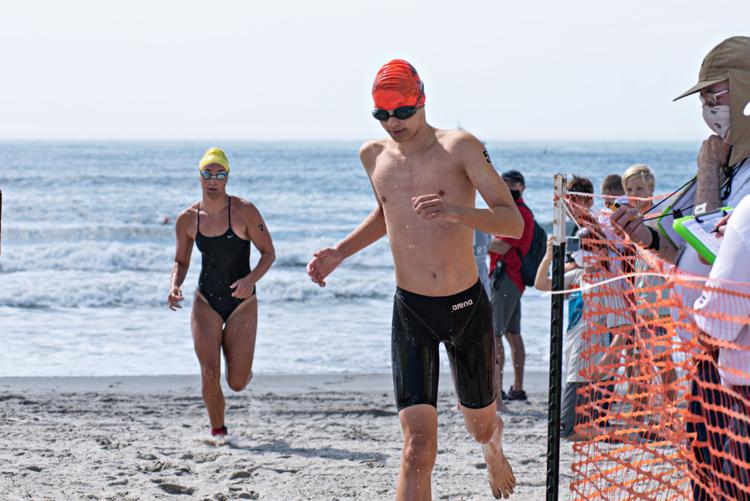 080920_spt_swim
080920_spt_swim
080920_spt_swim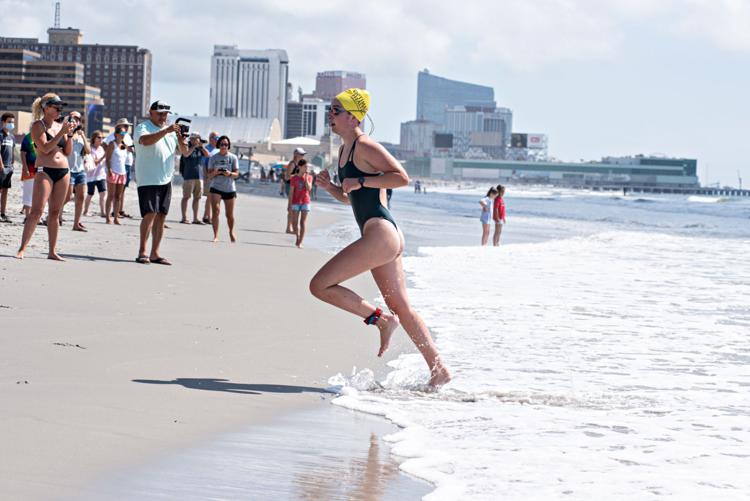 080920_spt_swim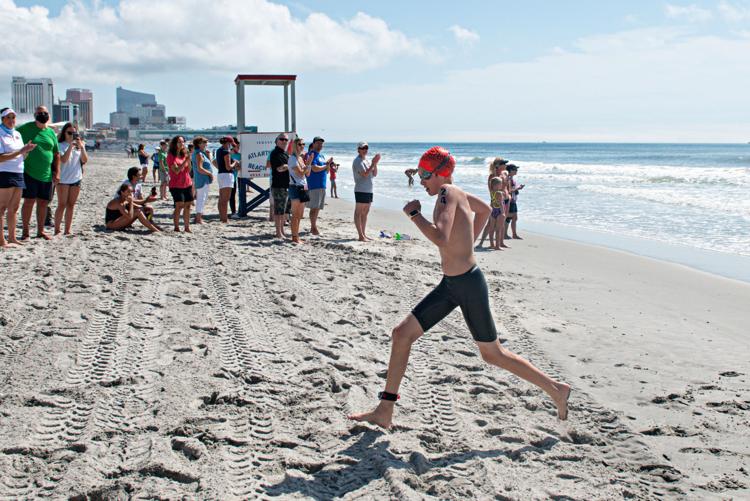 080920_spt_swim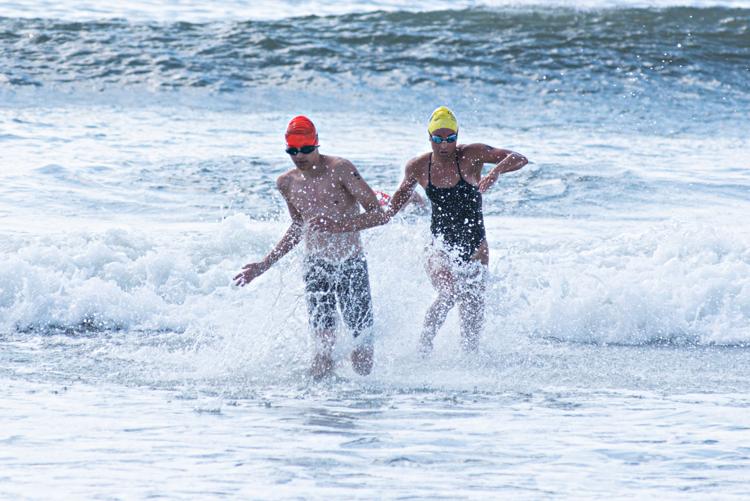 080920_spt_swim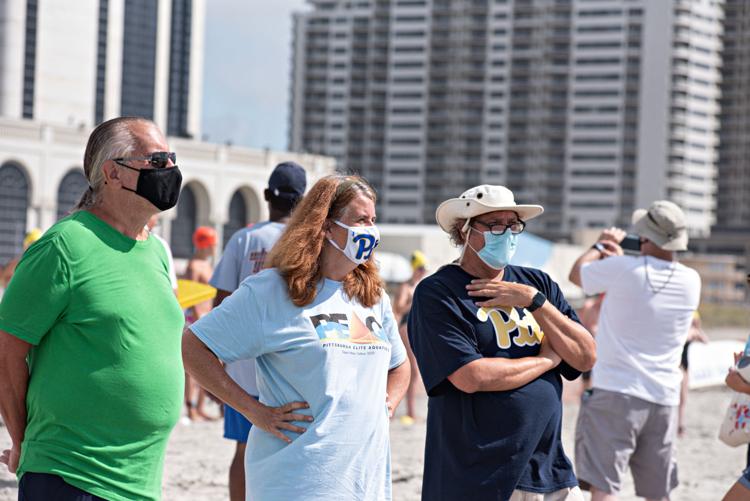 080920_spt_swim
080920_spt_swim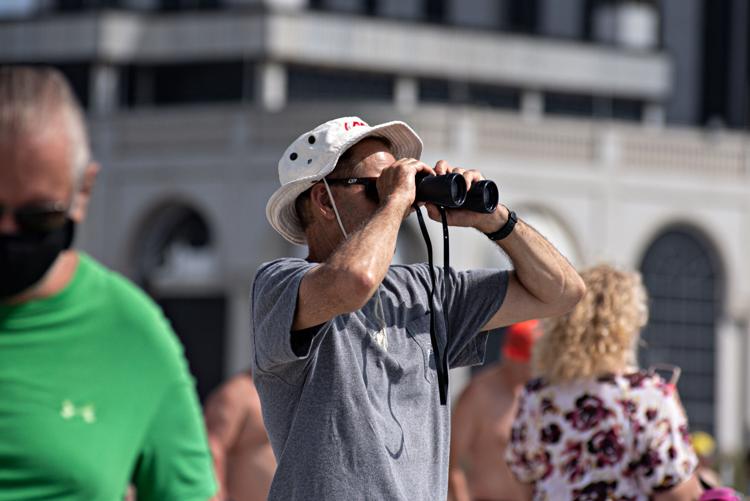 080920_spt_swim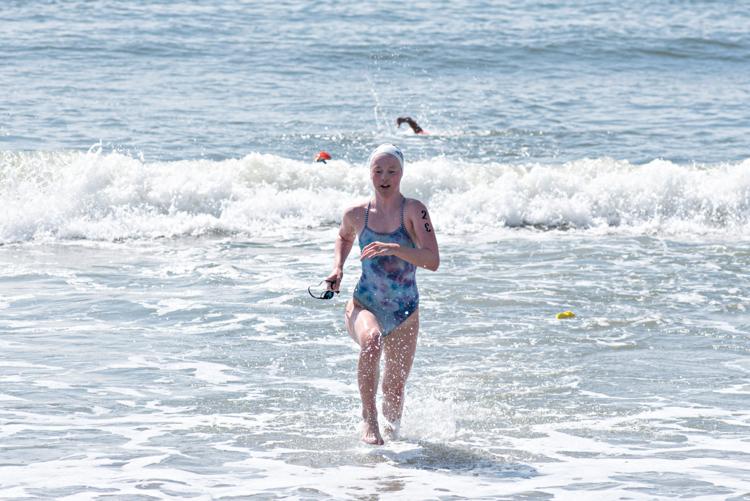 080920_spt_swim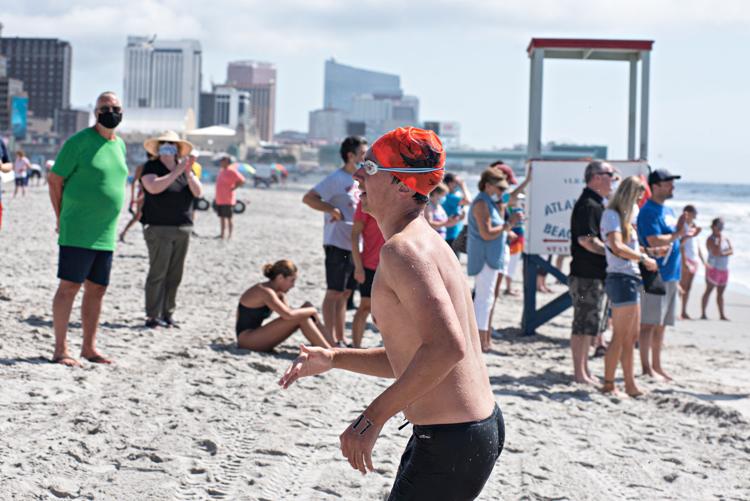 080920_spt_swim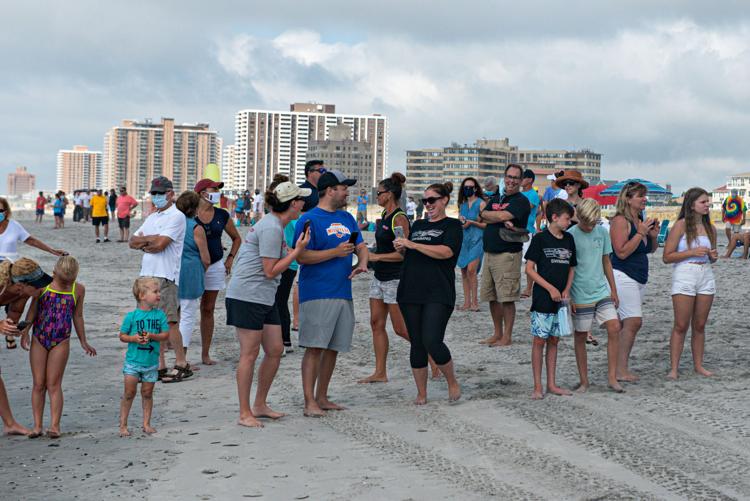 080920_spt_swim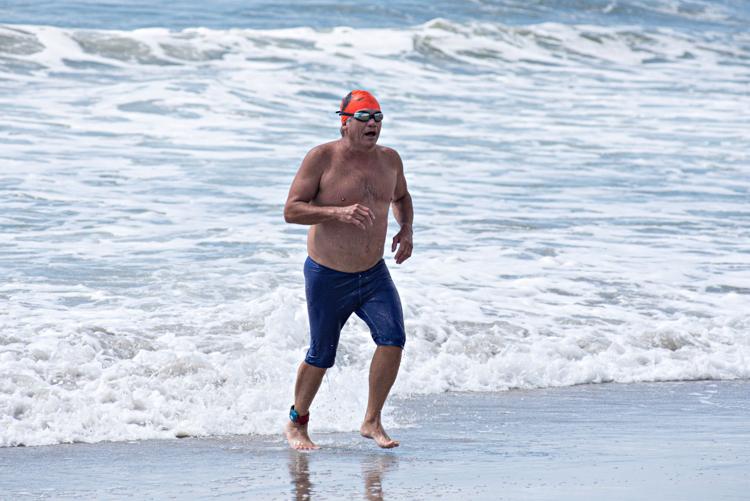 080920_spt_swim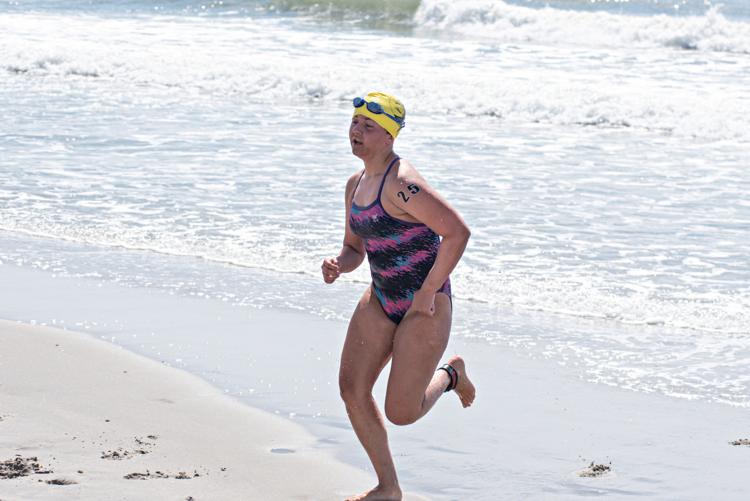 080920_spt_swim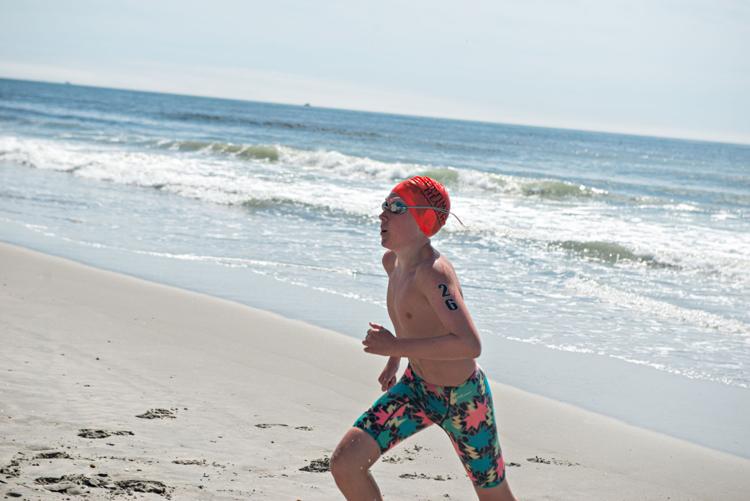 080920_spt_swim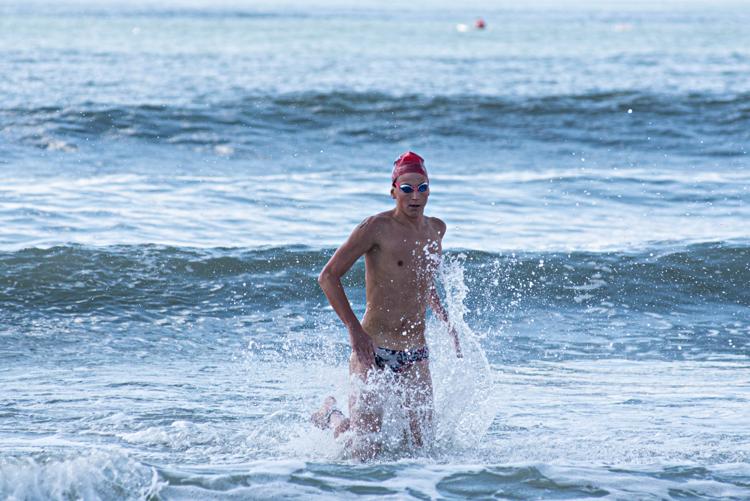 080920_spt_swim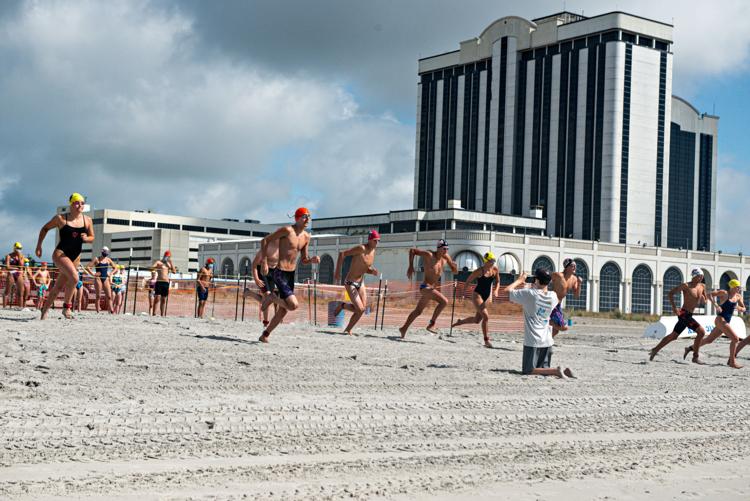 080920_spt_swim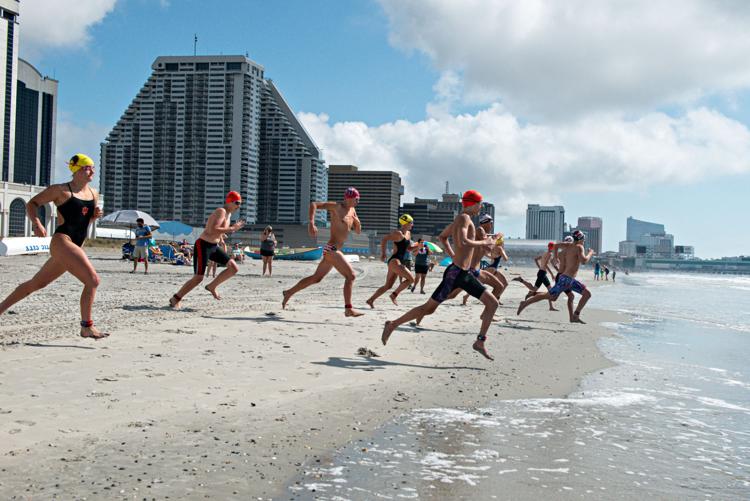 080920_spt_swim
080920_spt_swim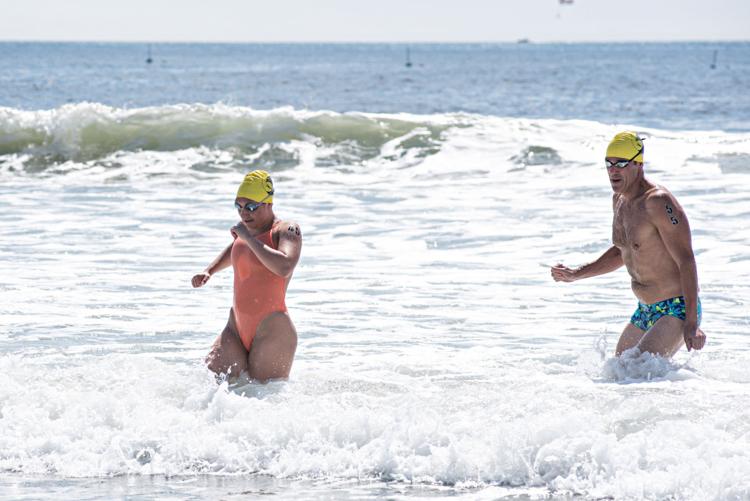 080920_spt_swim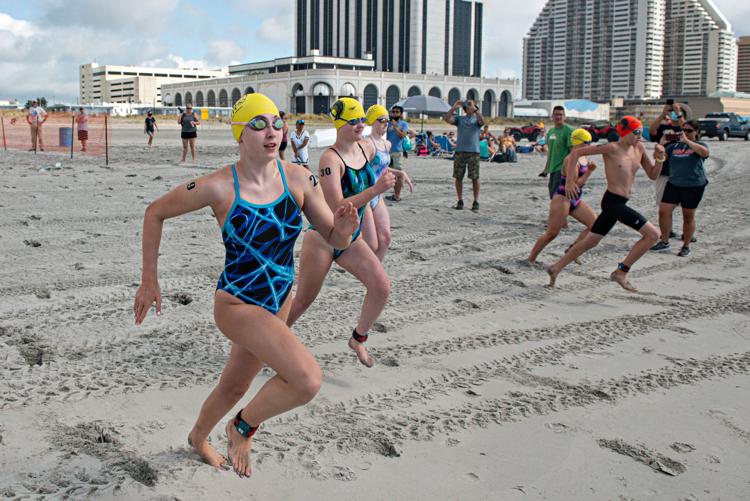 080920_spt_swim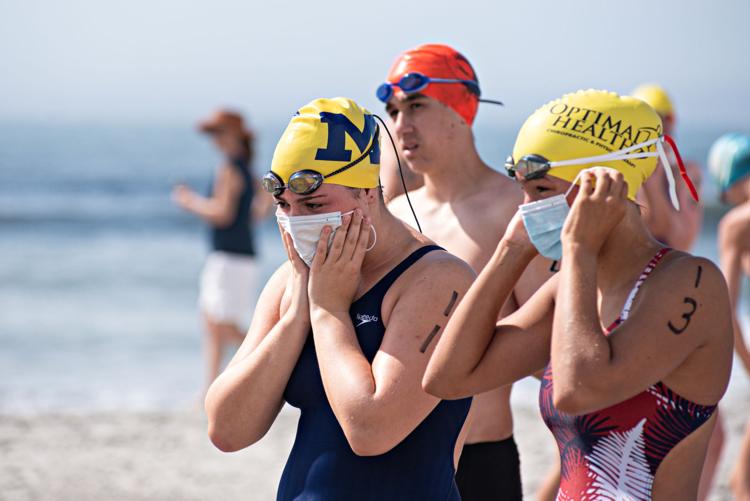 080920_spt_swim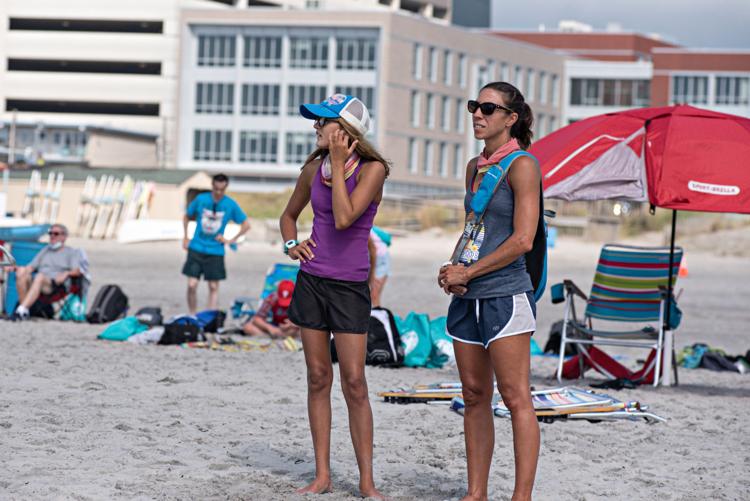 080920_spt_swim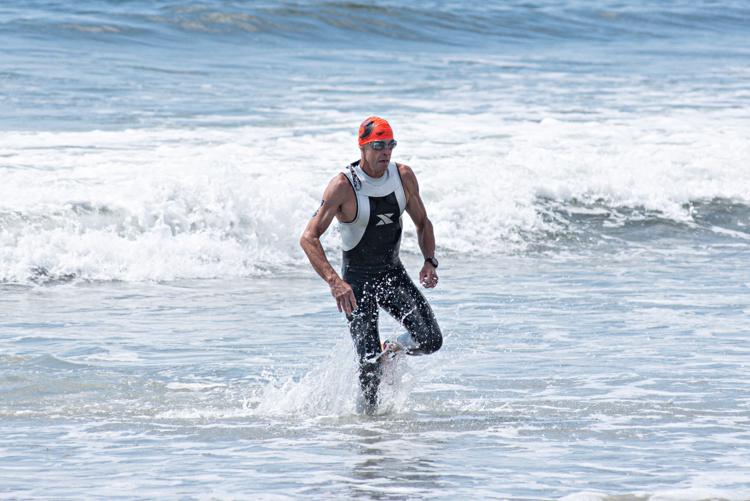 080920_spt_swim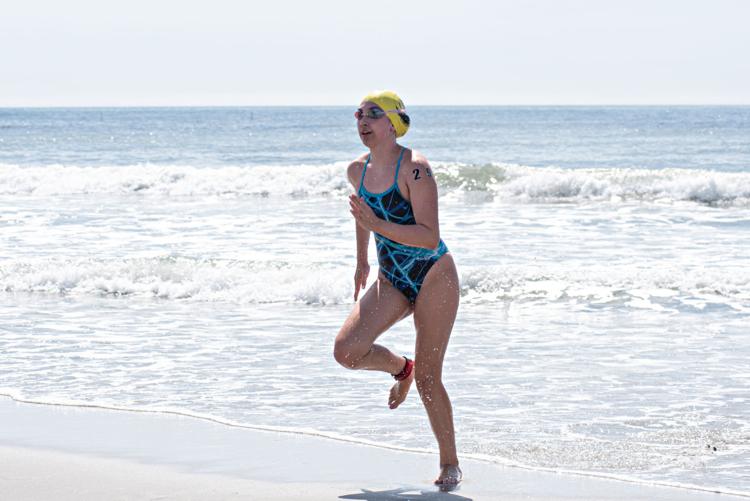 080920_spt_swim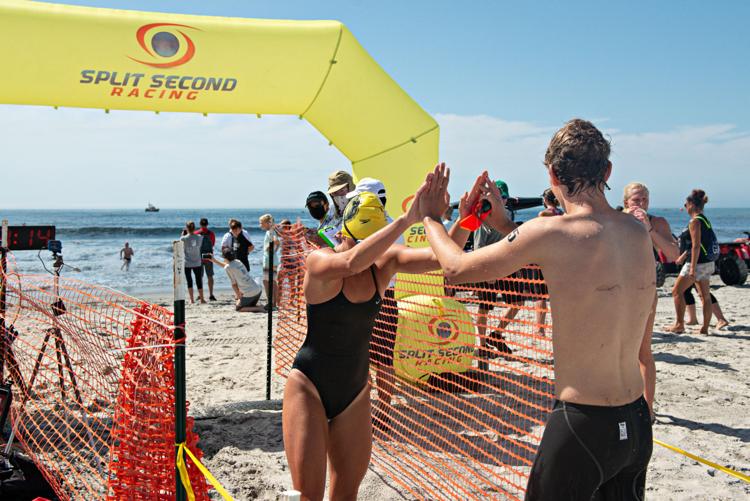 080920_spt_swim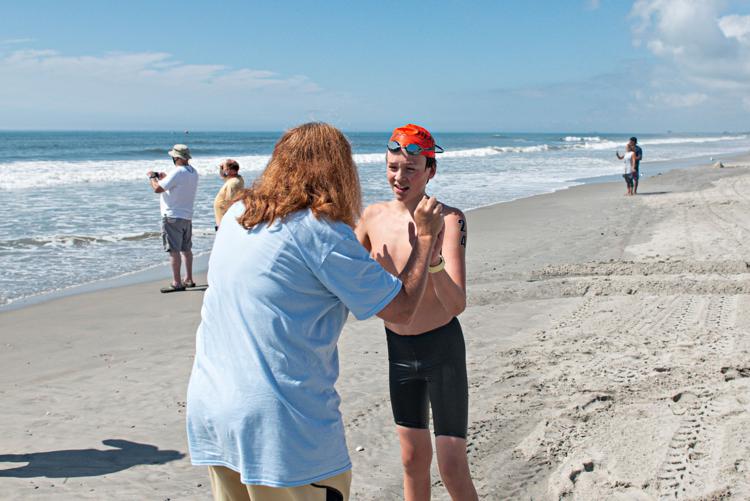 080920_spt_swim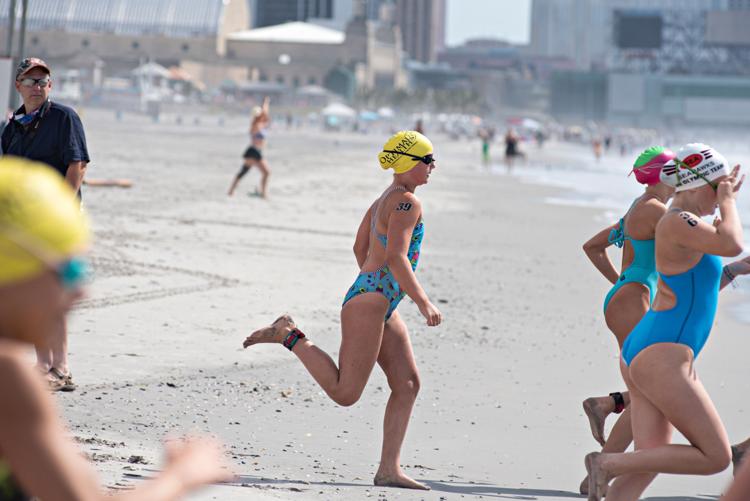 080920_spt_swim