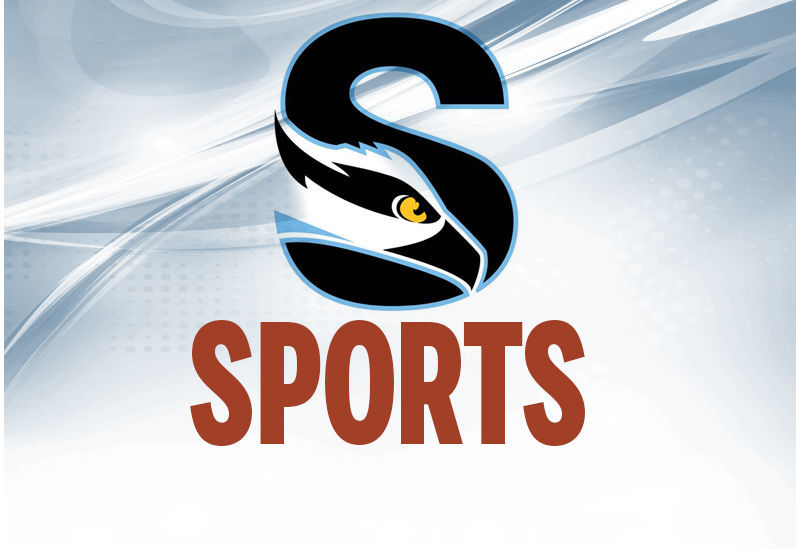 Adriyana Jennings had career highs of 16 points and seven rebounds to help the Stockton University women's basketball team earn its first win of the season Friday, 80-51 over visiting Rutgers University-Camden in Galloway Township.
Stockton improved to 1-4, and Rutgers-Camden dropped to 0-5.
Nalya Hill shot 6 for 9 from the field and finished with 14 points to go with seven rebounds. Aiya Underwood scored 11 points and had six rebounds, and Jordyn Madigan added 10 points, five rebounds and three steals.
Also for the Ospreys, Maddie McCracken (Wildwood H.S.) had eight points and eight rebounds, and Ionyonia Alves (Oakcrest) and Emily Donzanti each scored six points. Kadina Harris-Hood (Atlantic City) scored five points.
Rutgers-Camden raced to a 12-2 lead, but the Ospreys answered with 22 straight points and led 20-12 after the first quarter and 36-21 at halftime. Stockton outrebounded the visitors 55-32.
Jalissa Pitts scored 14 points and had seven rebounds for Rutgers-Camden.
The second game of the home-and-home series Saturday at Rutgers-Camden was canceled due to COVID-19 protocols, a Stockton spokesperson said.
Stockton men's basketball: The Ospreys pulled away to beat host Rutgers-Camden 82-50 in their NJAC game Friday.
Luciano Lubrano, an Ocean City graduate, and Tariq Baker led the Ospreys with 13 points apiece.
The Ospreys (2-3), shot 53.4% from the floor, including 11 for 23 (47.8%) from 3-point range.
The Scarlet Raptors fell to 0-5.
Sophomore Milo De Los Santos added a career-high 10 points for the Ospreys.
Rynell Lawrence (Millville) had a career-high 10 rebounds, plus six points and four assists. Alan Glover added nine points and four rebounds. Kyion Flanders (Wildwood) scored seven points and had seven rebounds, three assists and two steals. DJ Campbell (Vineland) also had seven points.
Baker scored five straight points to put Stockton up for good at 15-11 with under eight minutes gone in the game. The Ospreys outrebounded Rutgers-Camden 42-24. Stockton led 36-24 at halftime.
Gavin Henry scored 14 for the Scarlet Raptors, and Jaelin Keels had 11.
Saturday's game: Stockton beat visiting Rutgers-Camden 65-46 Saturday in the second game of their weekend series. Lubrano scored a game-high 16 points, the only Osprey in double-figures. He also had a team-high six rebounds. Stockton (3-3) led 32-23 at halftime.
De Los Santos scored nine, and Flanders and Rynell Lawrence (Millville) added eight apiece. The Stockton defense forced 24 turnovers, which led to 25 points. Fourteen Stockton players saw time in the game.
For the Scarlet Raptors (0-6), Henry and Keels each had 11 points, and Henry had a game-high nine rebounds.
020221_spt_stocktonwomen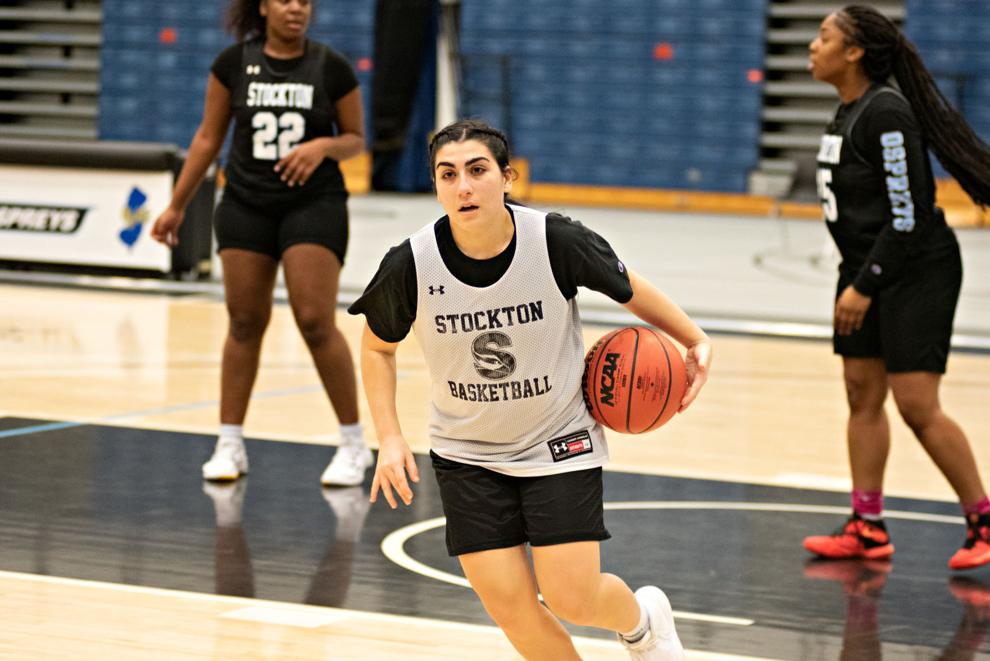 HIDE VERTICAL GALLERY ASSET TITLES
020221_spt_stocktonwomen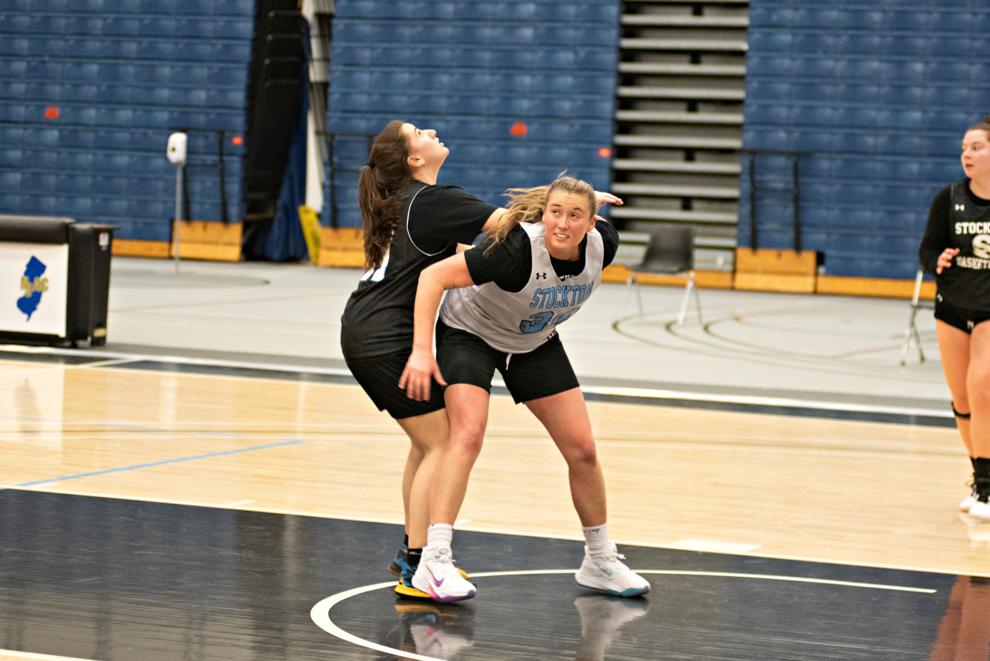 020221_spt_stocktonwomen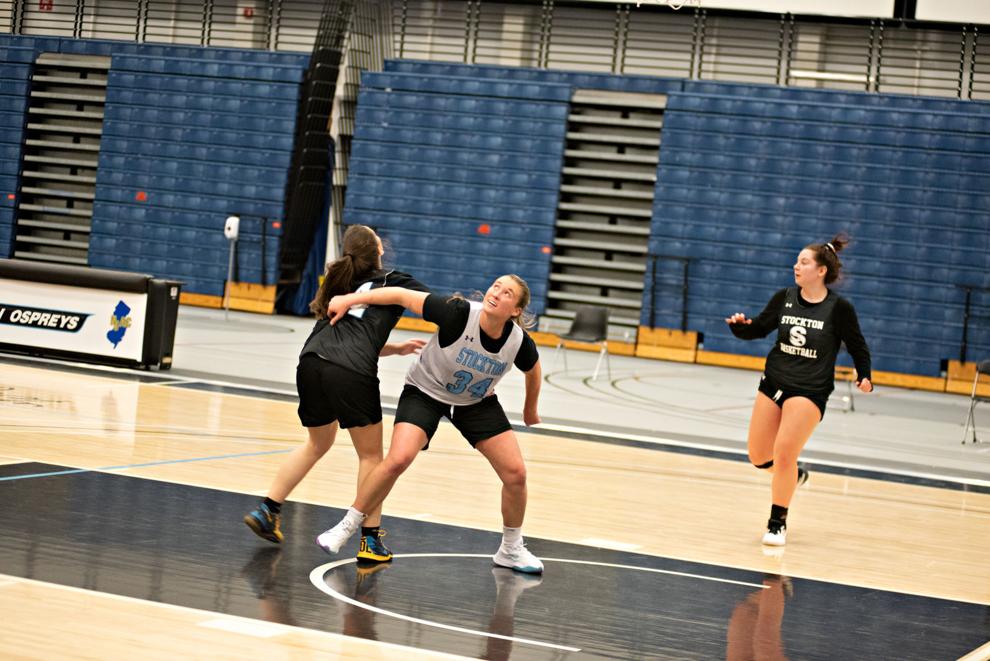 020221_spt_stocktonwomen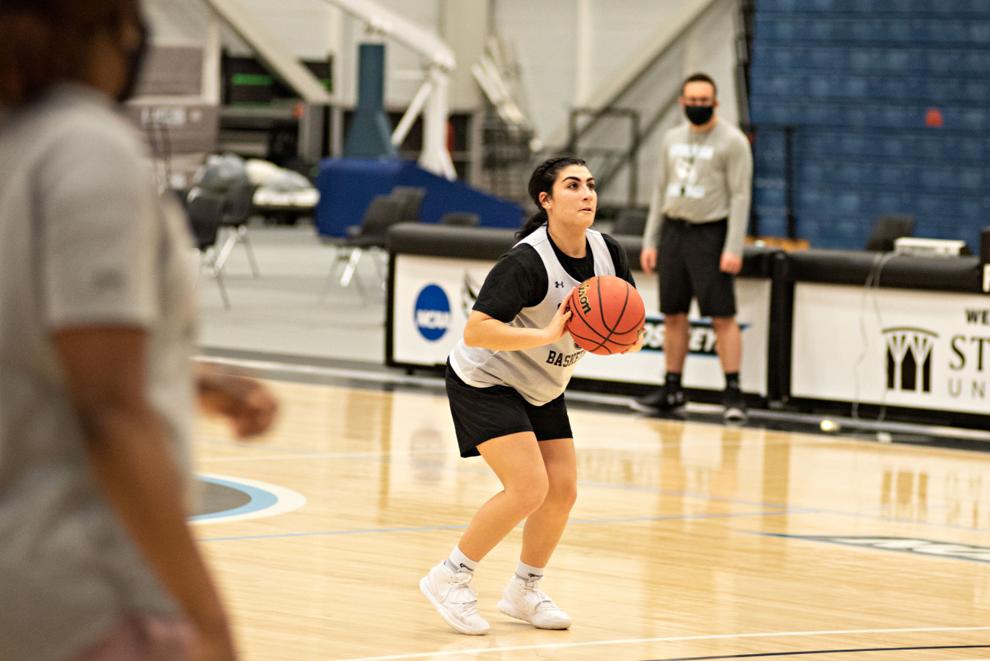 020221_spt_stocktonwomen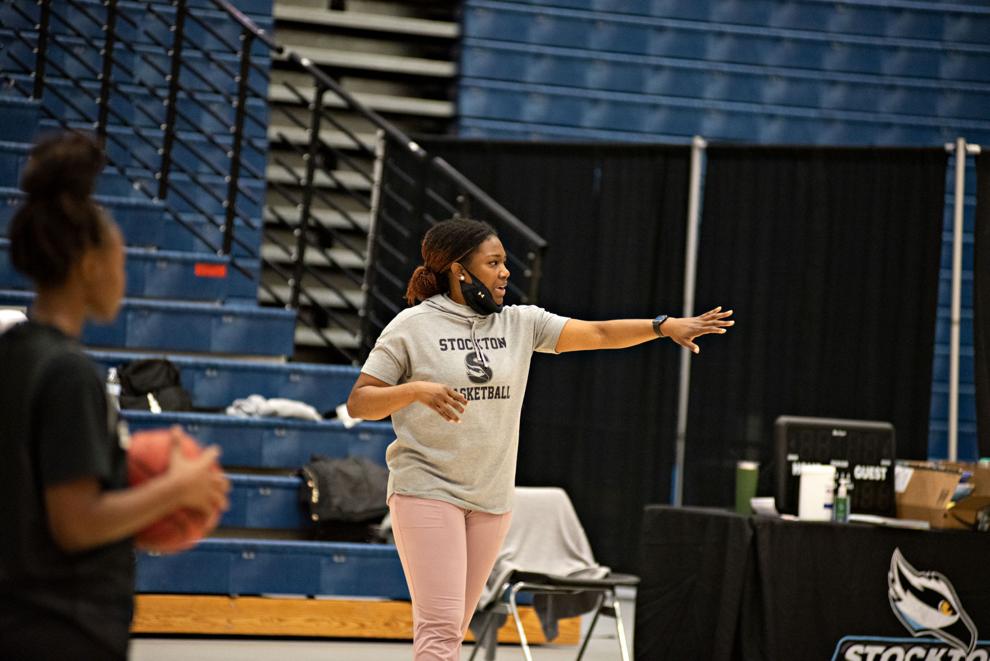 020221_spt_stocktonwomen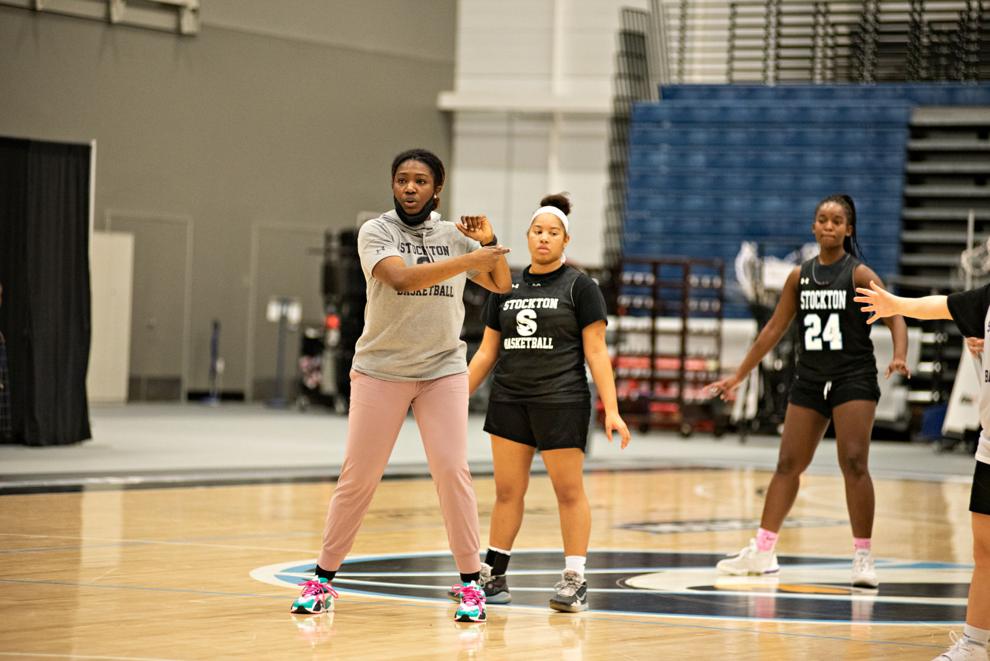 020221_spt_stocktonwomen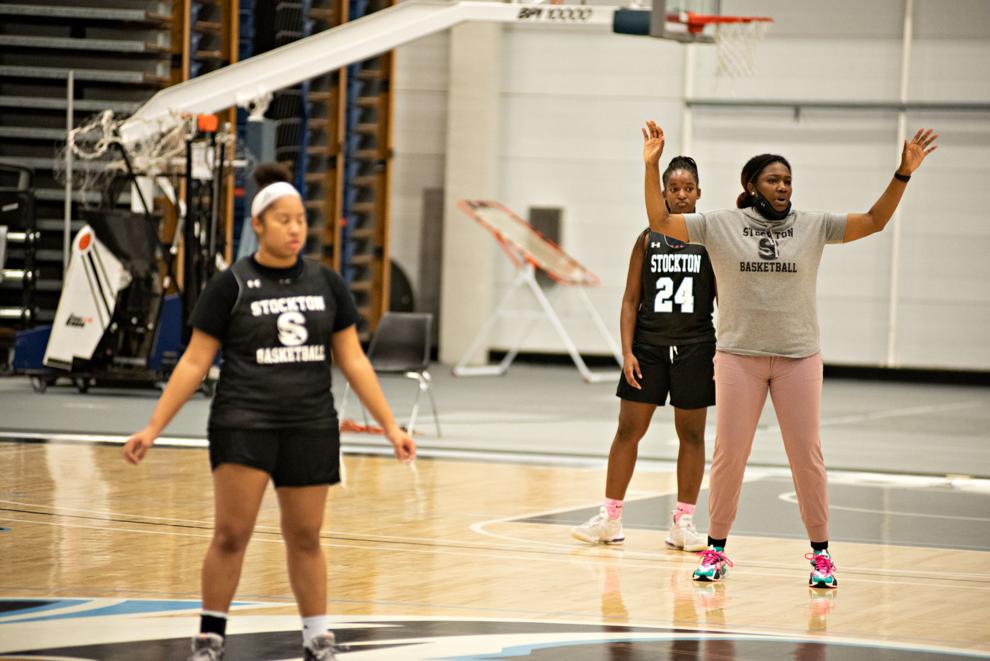 020221_spt_stocktonwomen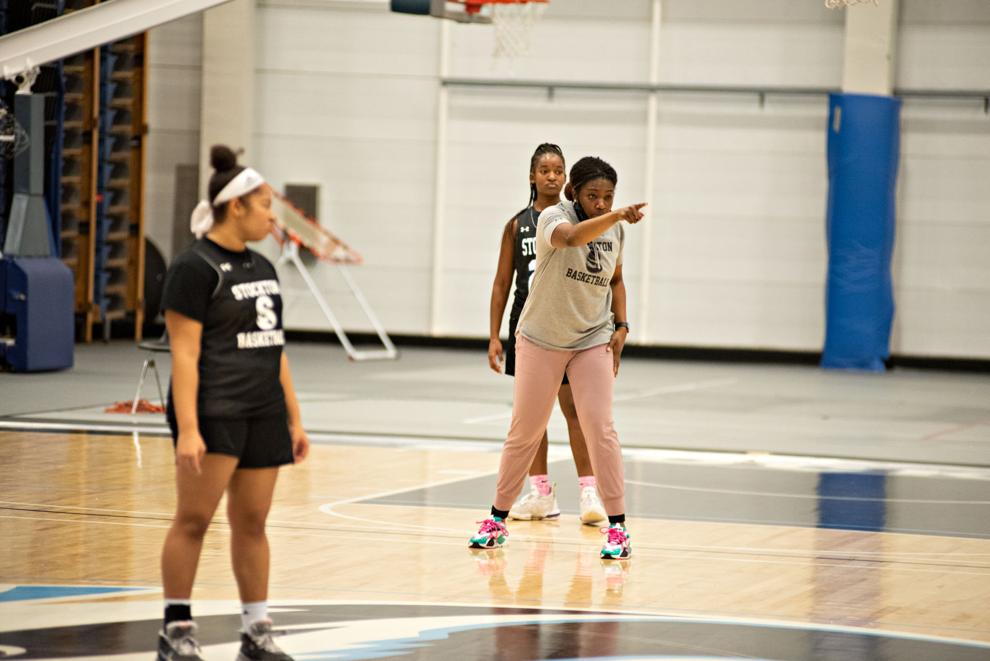 020221_spt_stocktonwomen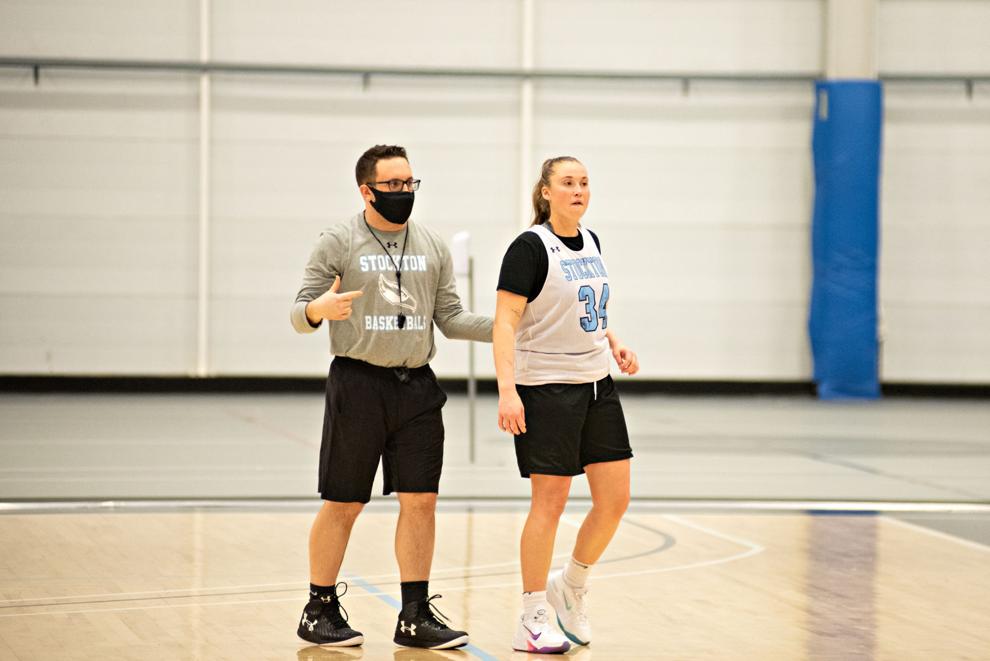 020221_spt_stocktonwomen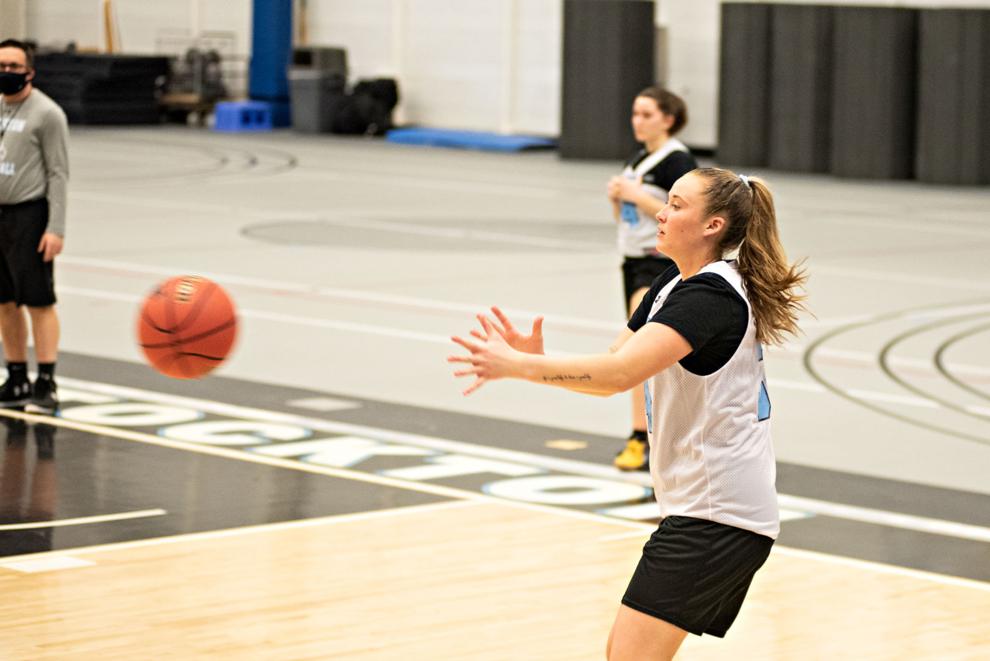 020221_spt_stocktonwomen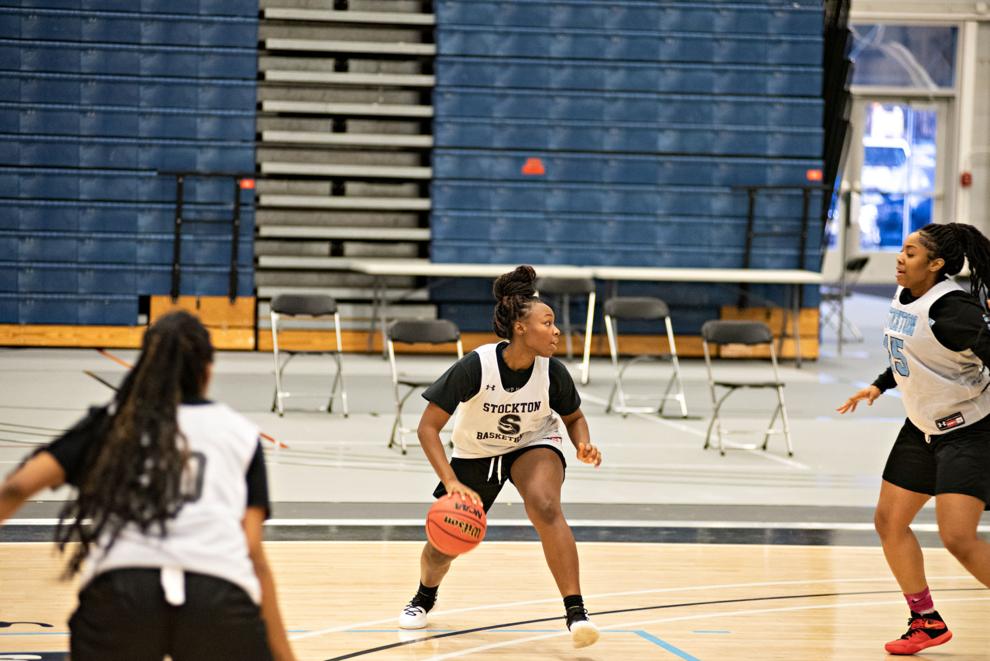 020221_spt_stocktonwomen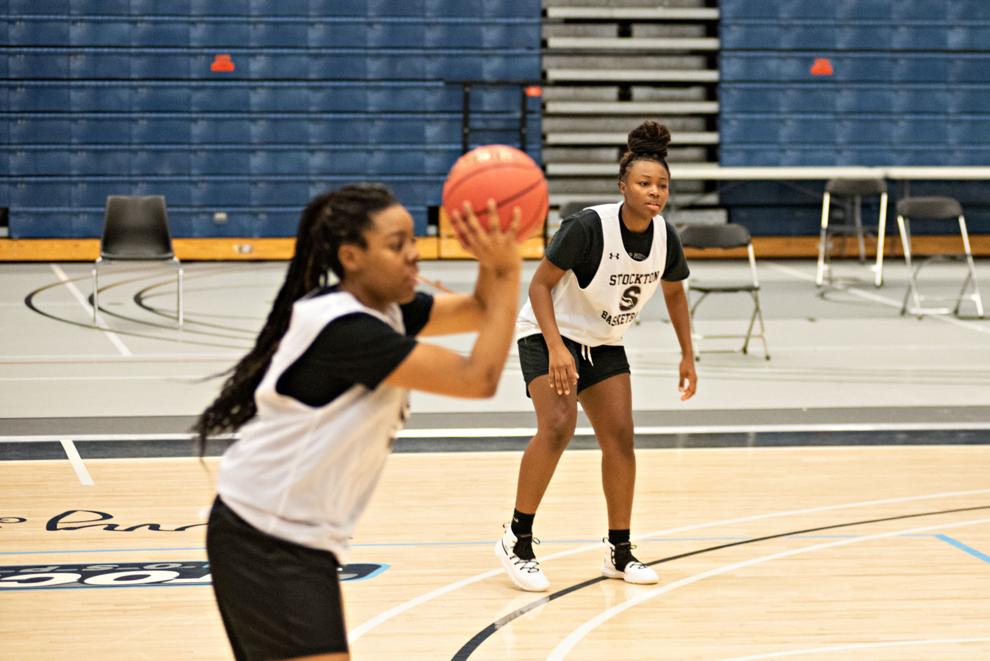 020221_spt_stocktonwomen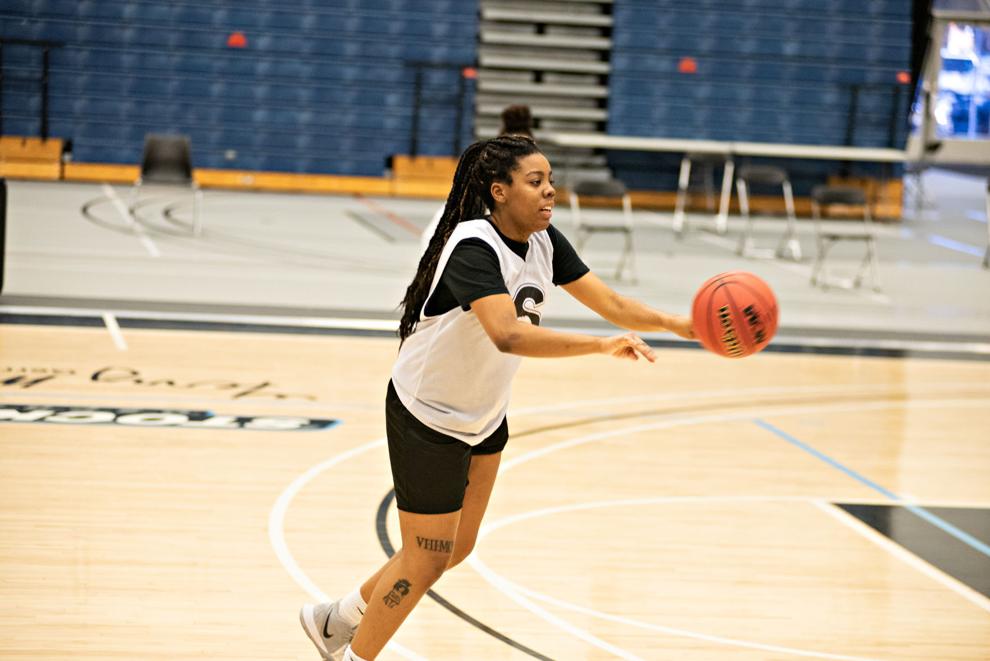 020221_spt_stocktonwomen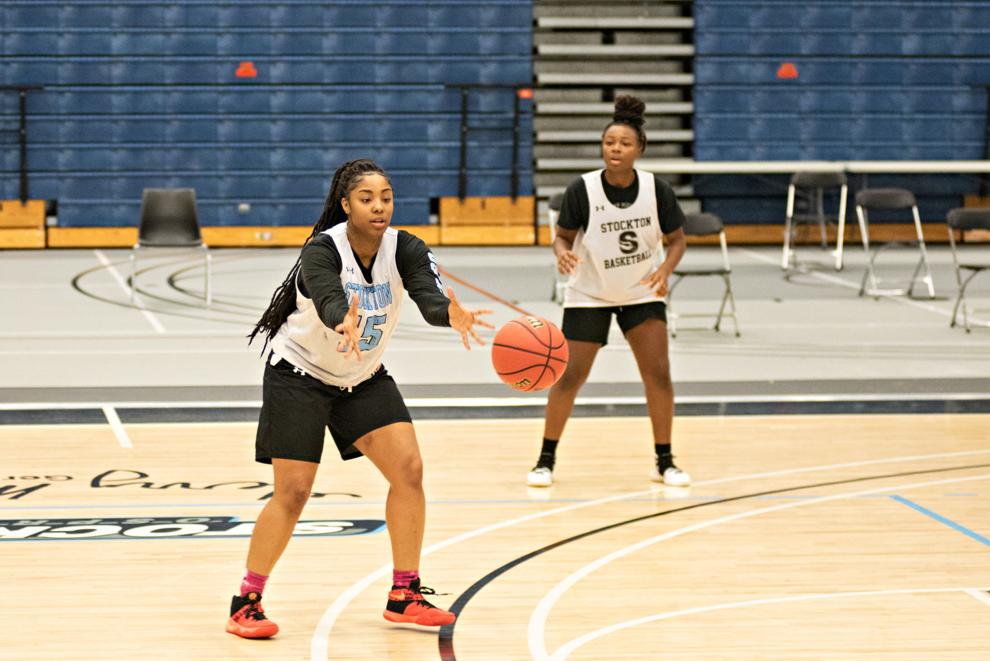 020221_spt_stocktonwomen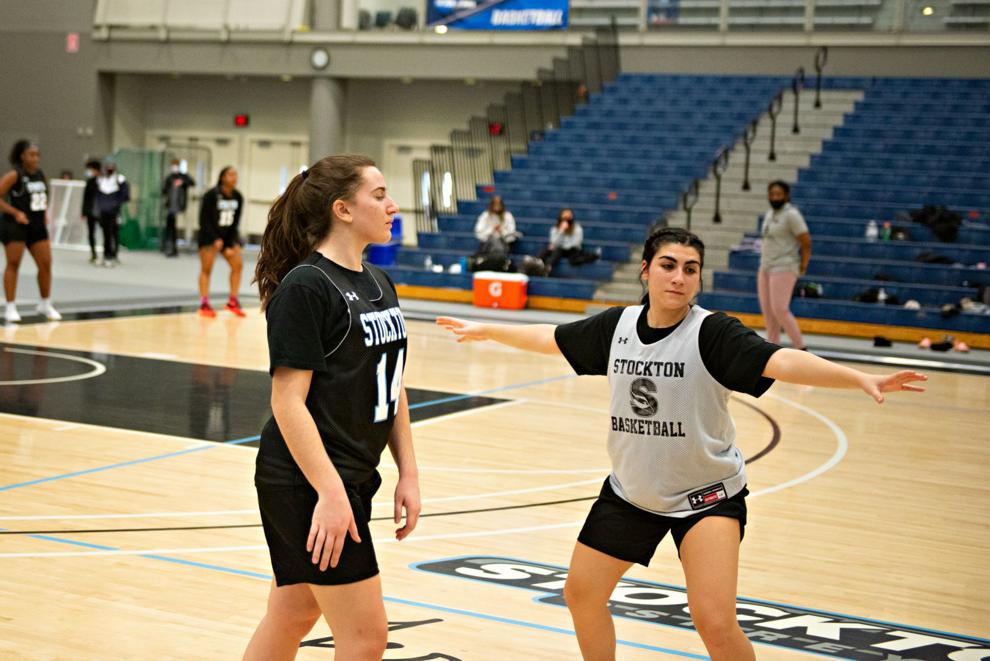 020221_spt_stocktonwomen
020221_spt_stocktonwomen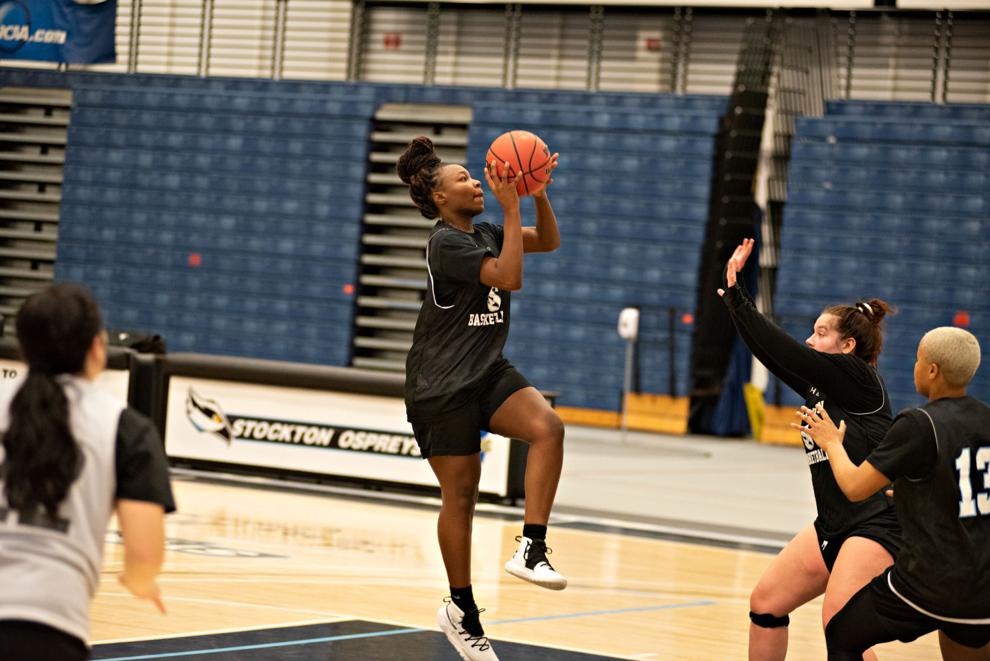 020221_spt_stocktonwomen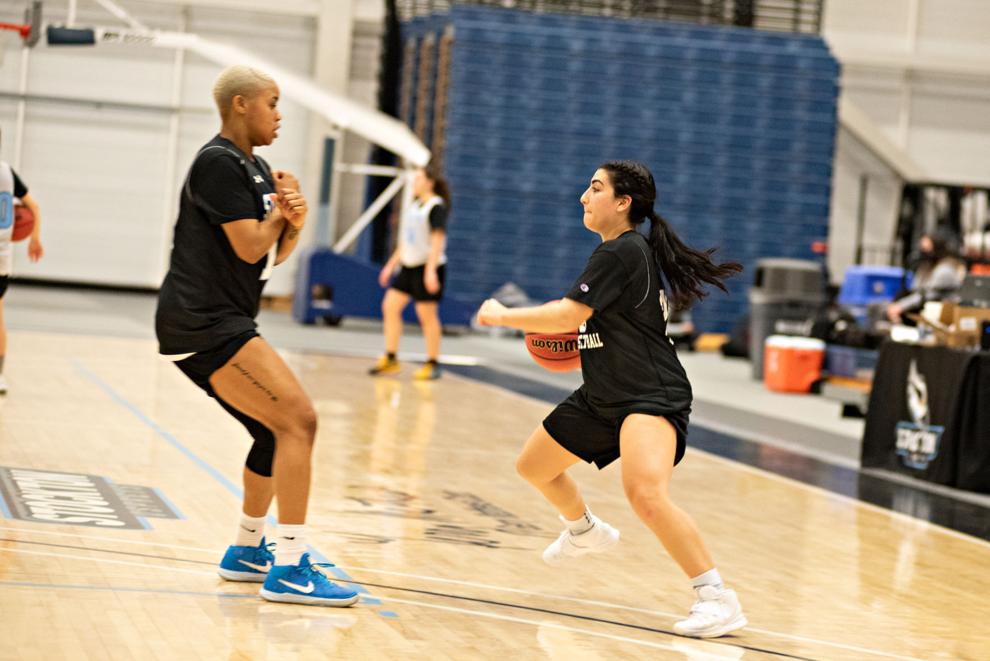 020221_spt_stocktonwomen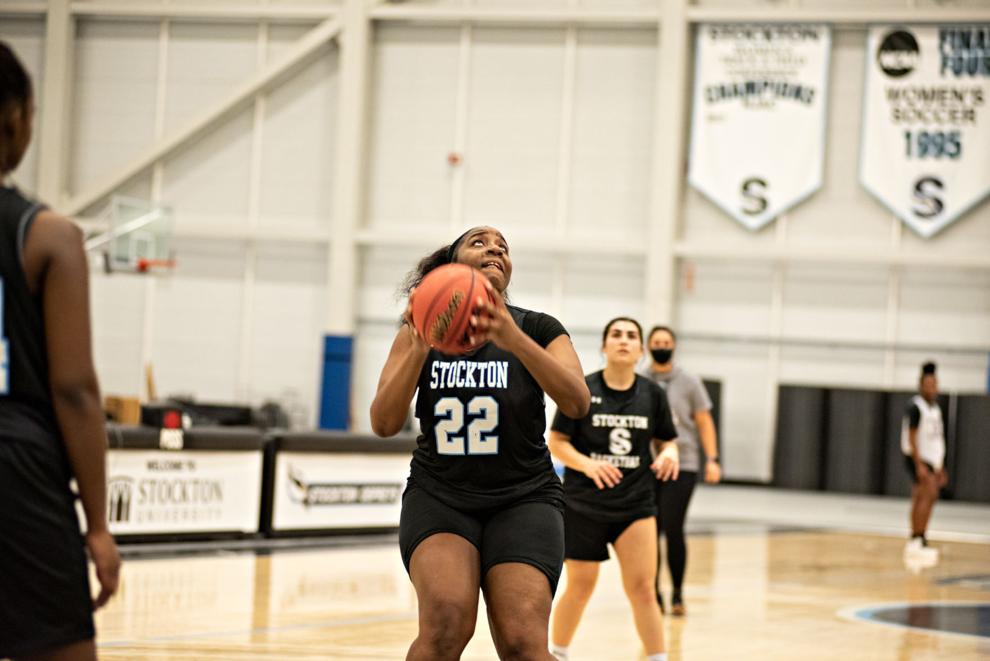 020221_spt_stocktonwomen
020221_spt_stocktonwomen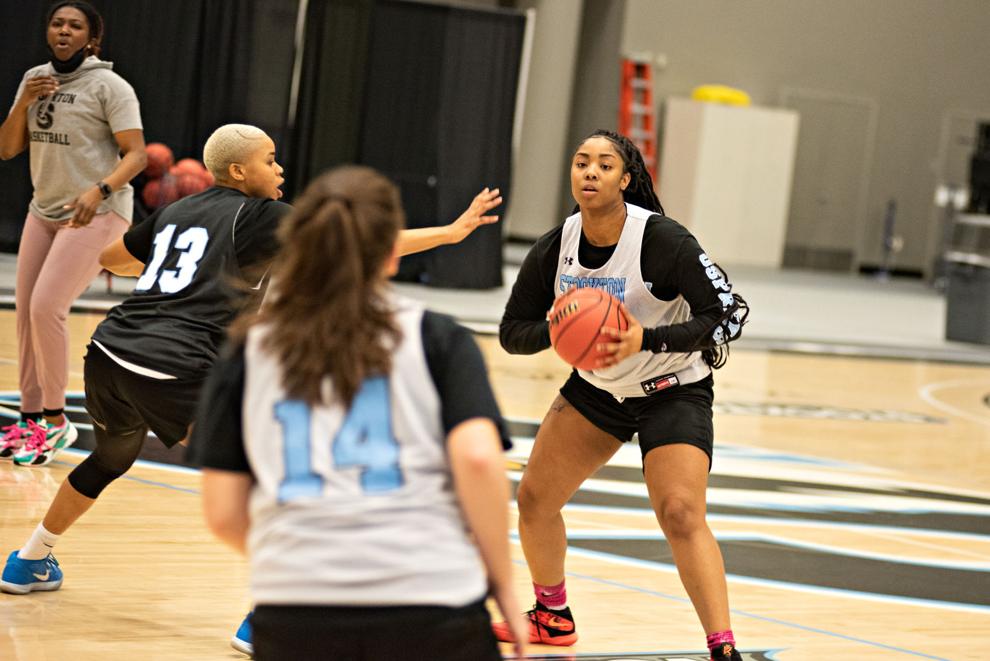 020221_spt_stocktonwomen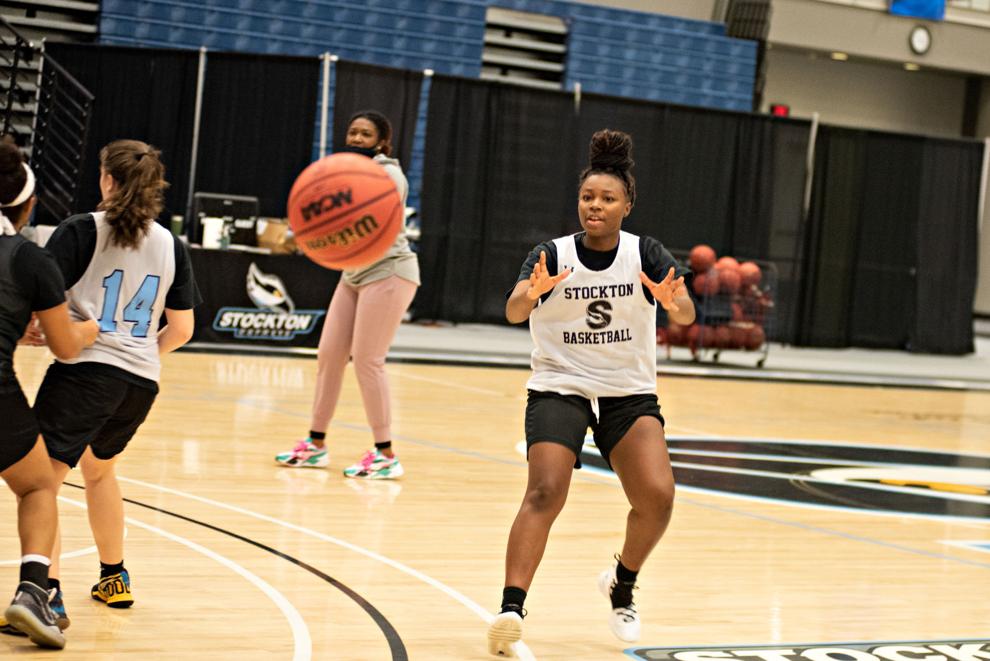 020221_spt_stocktonwomen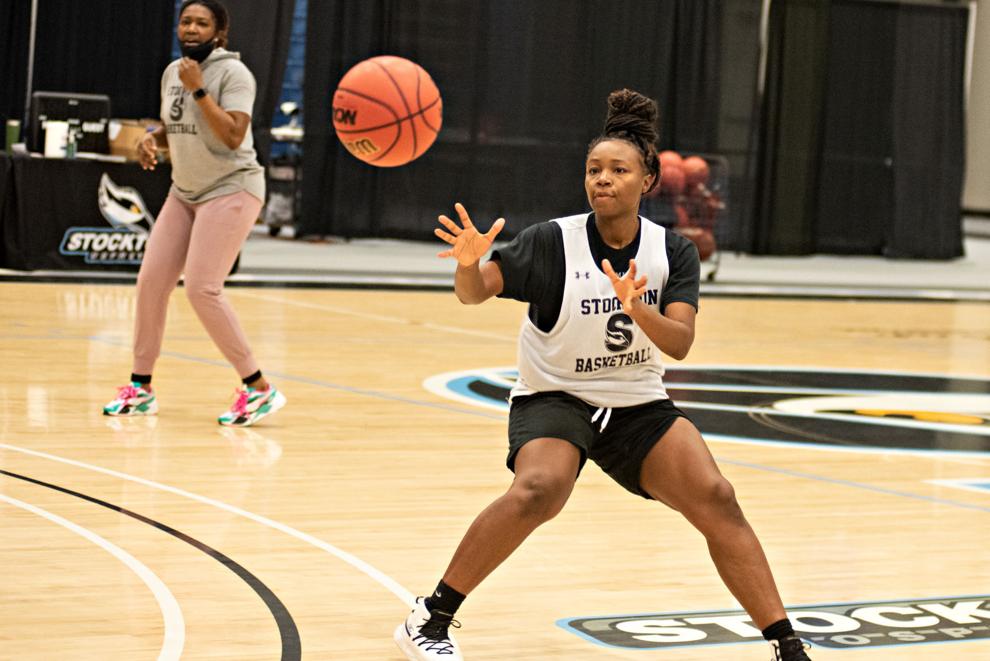 020221_spt_stocktonwomen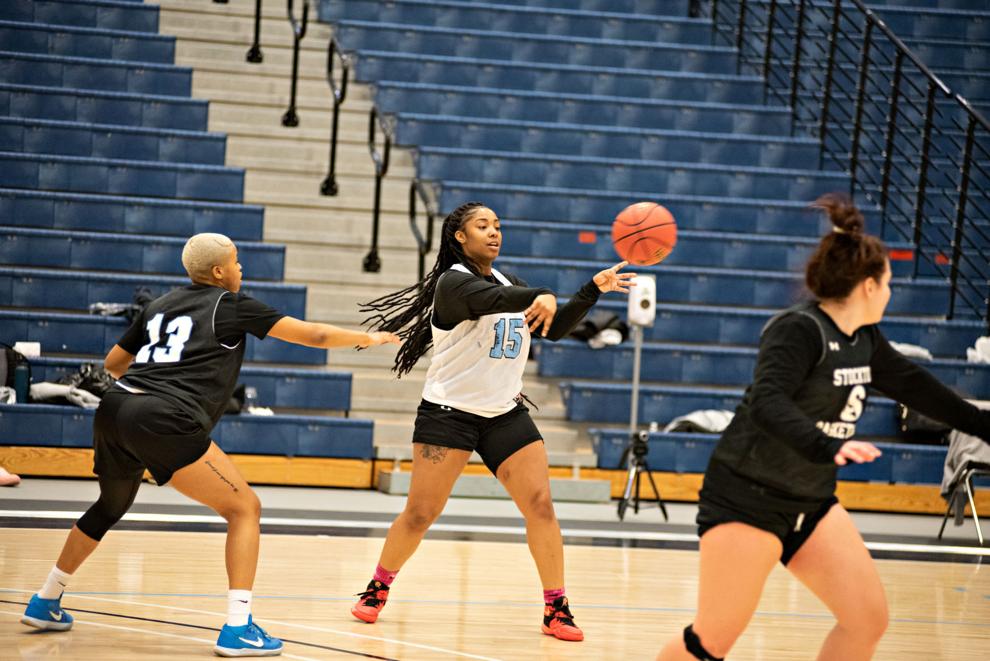 020221_spt_stocktonwomen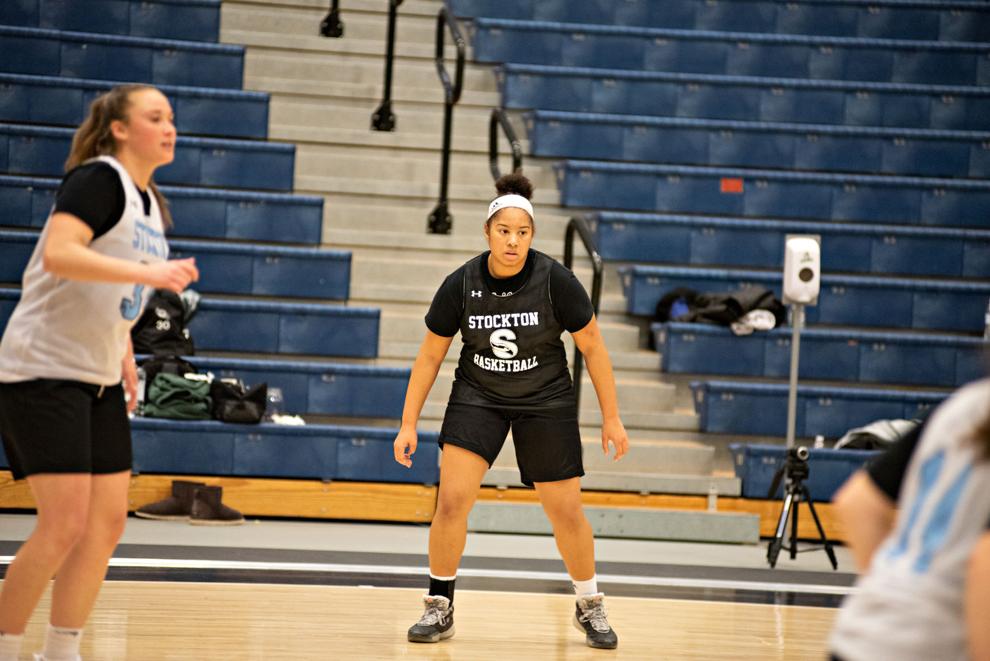 020221_spt_stocktonwomen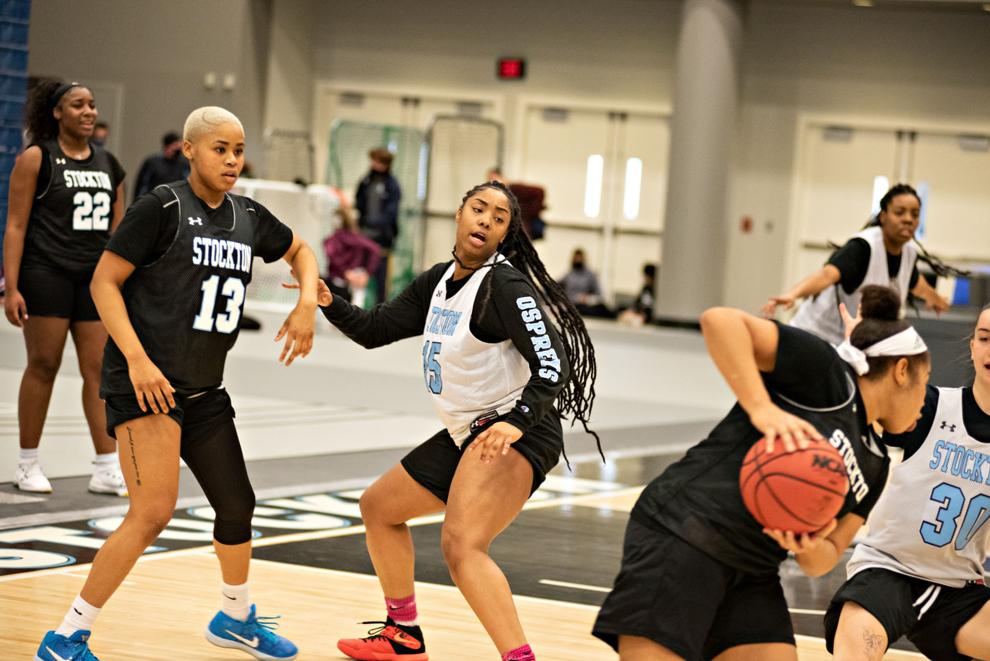 020221_spt_stocktonwomen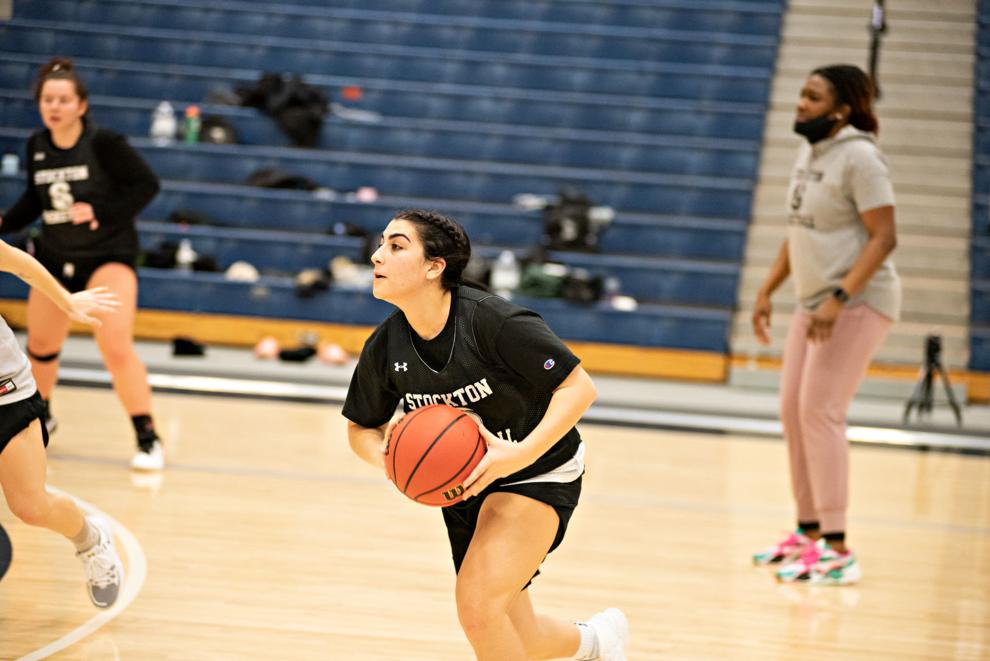 020221_spt_stocktonwomen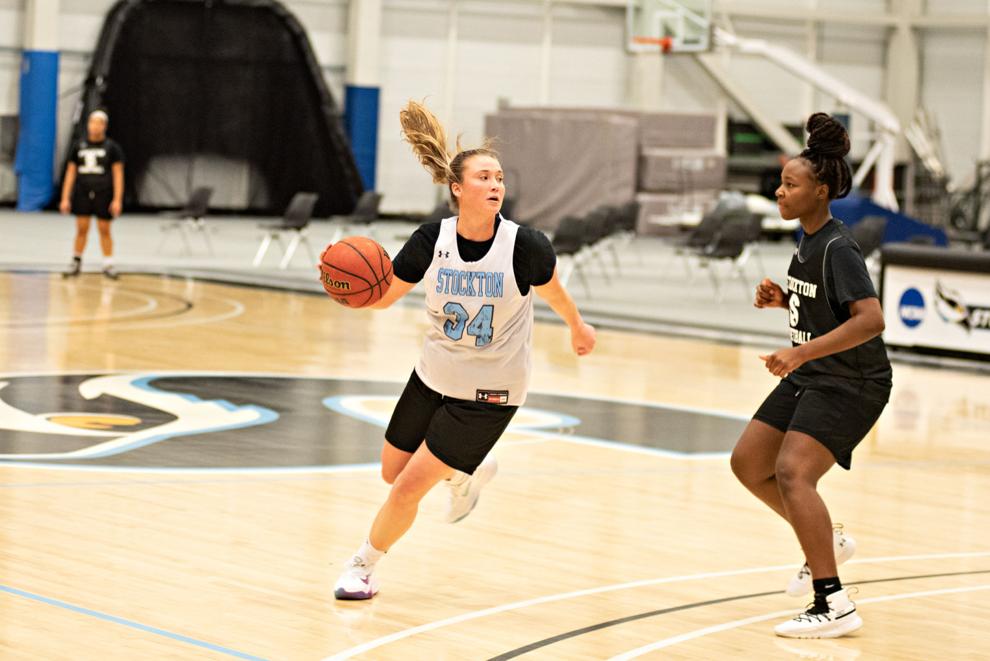 020221_spt_stocktonwomen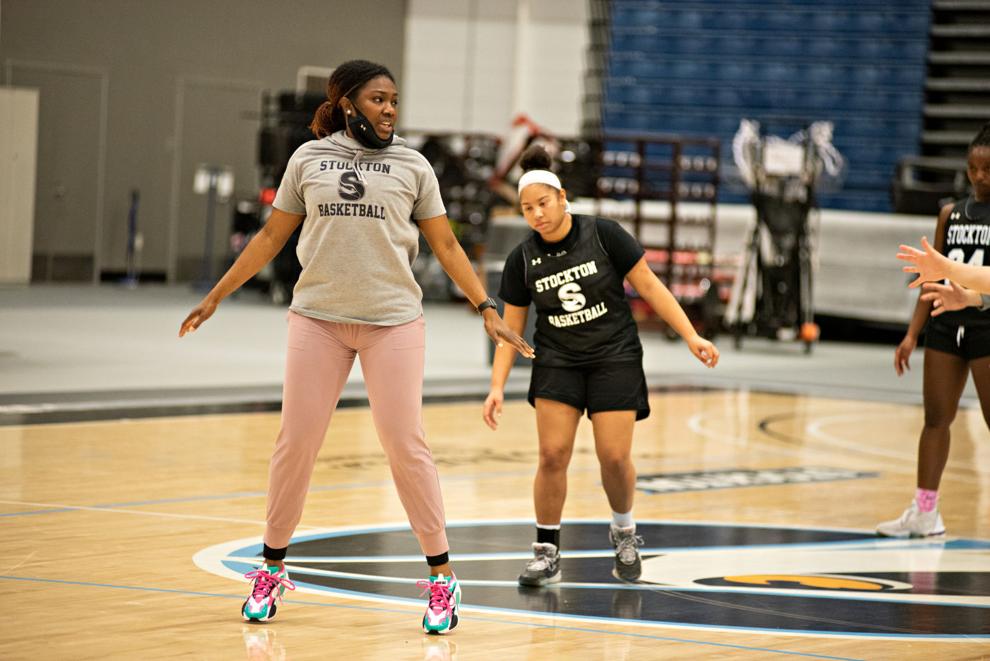 020221_spt_stocktonwomen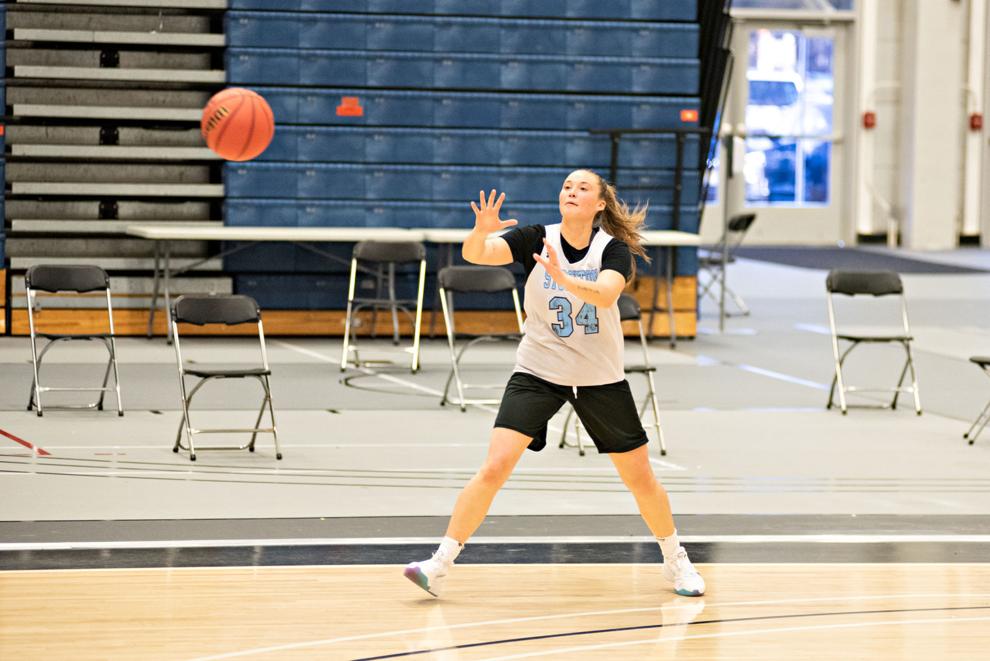 020221_spt_stocktonwomen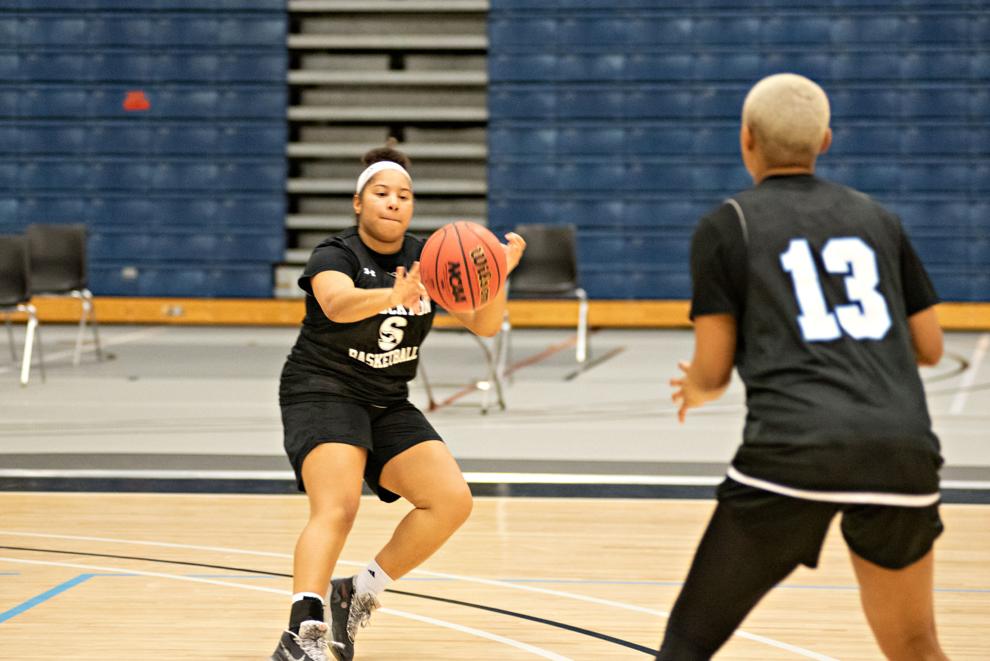 020221_spt_stocktonwomen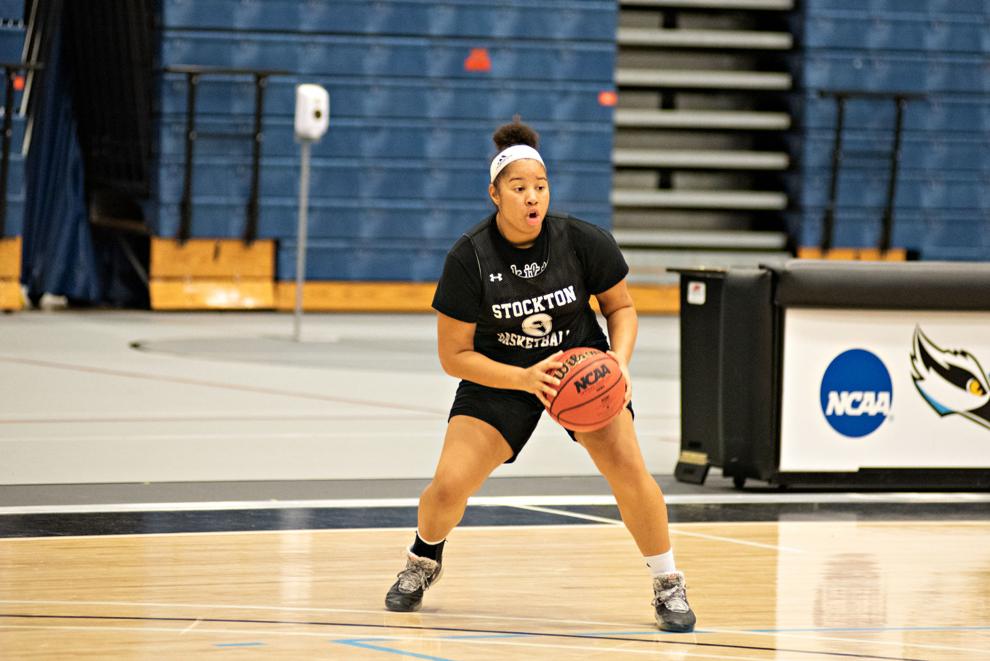 020221_spt_stocktonwomen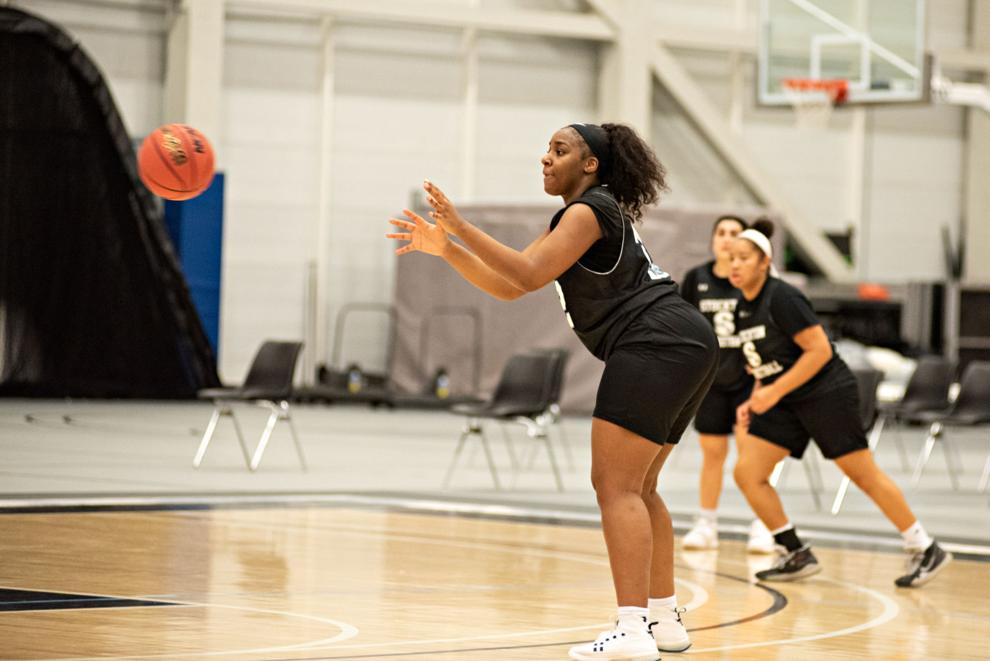 020221_spt_stocktonwomen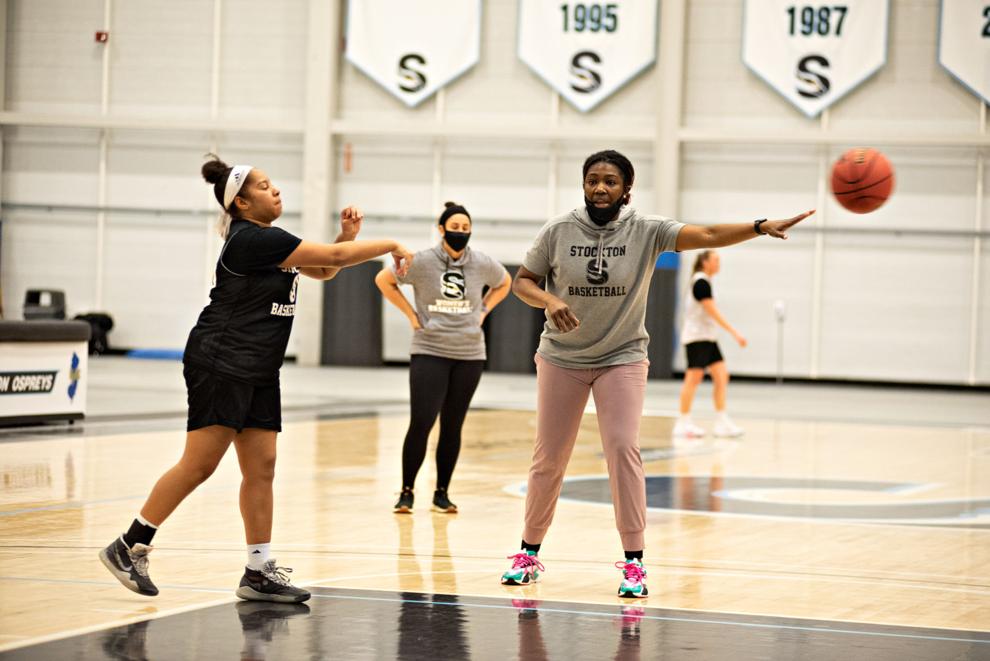 020221_spt_stocktonwomen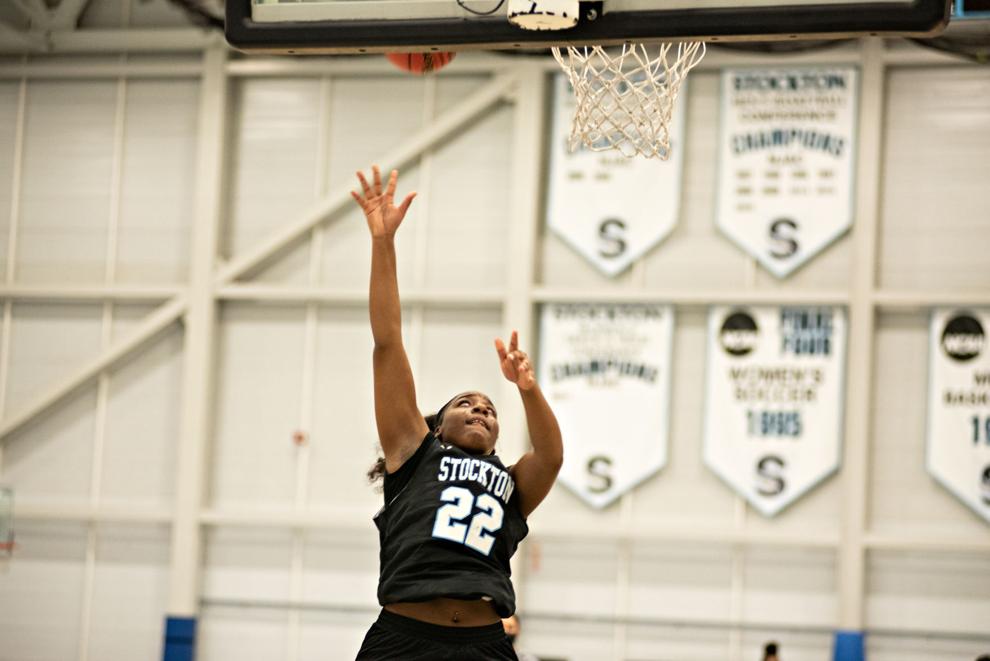 020221_spt_stocktonwomen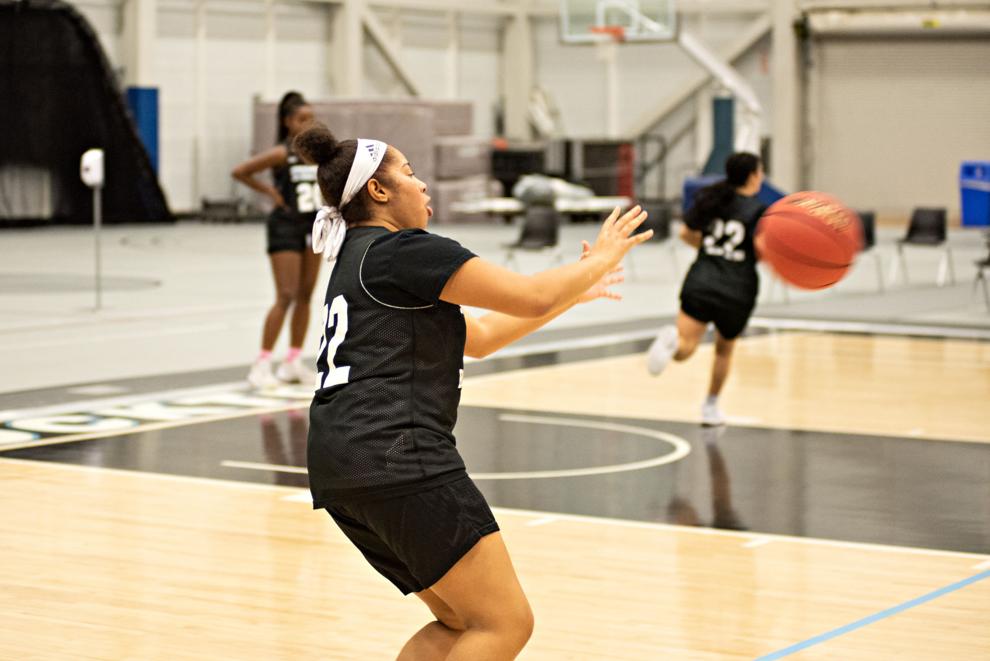 020221_spt_stocktonwomen
020221_spt_stocktonwomen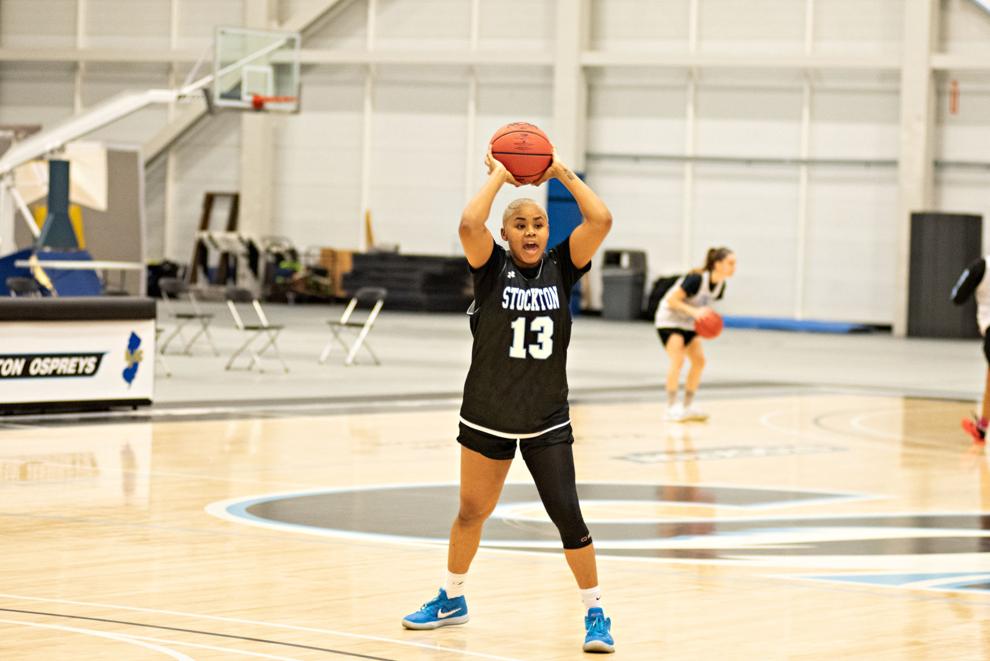 020221_spt_stocktonwomen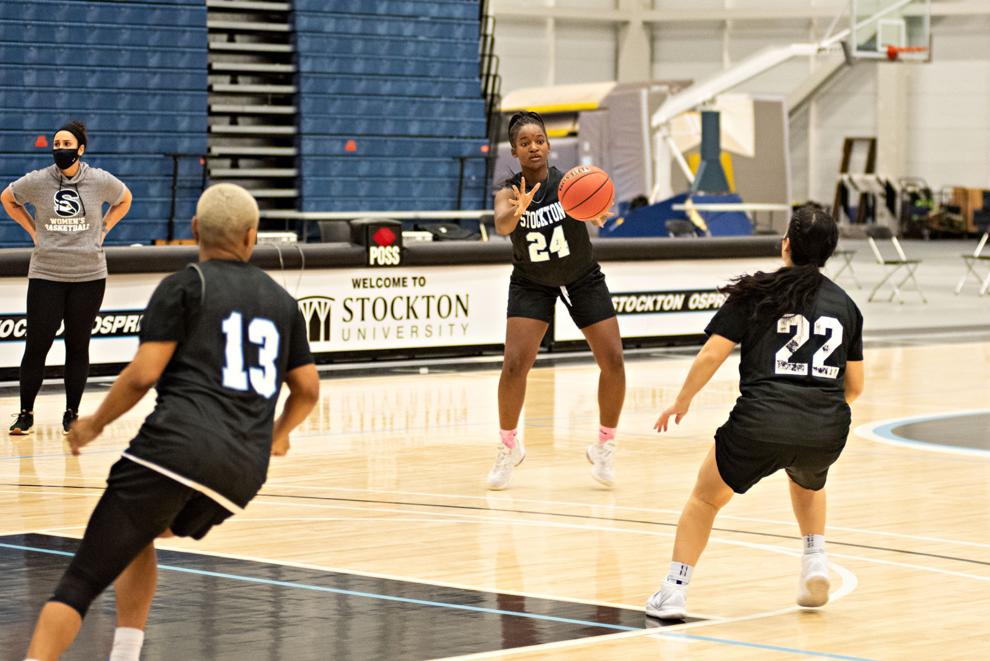 020221_spt_stocktonwomen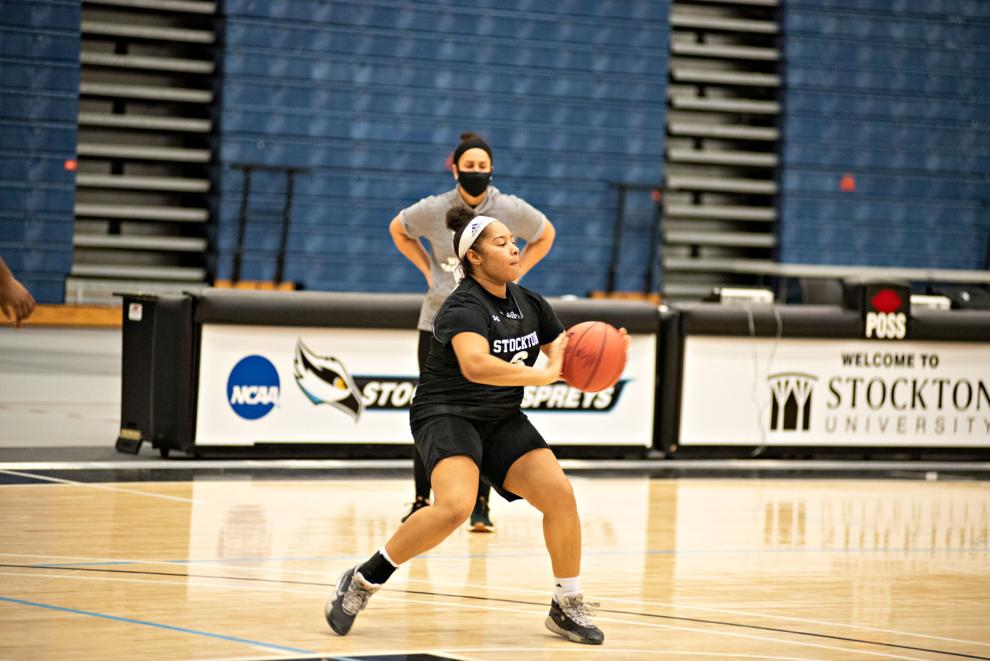 020221_spt_stocktonwomen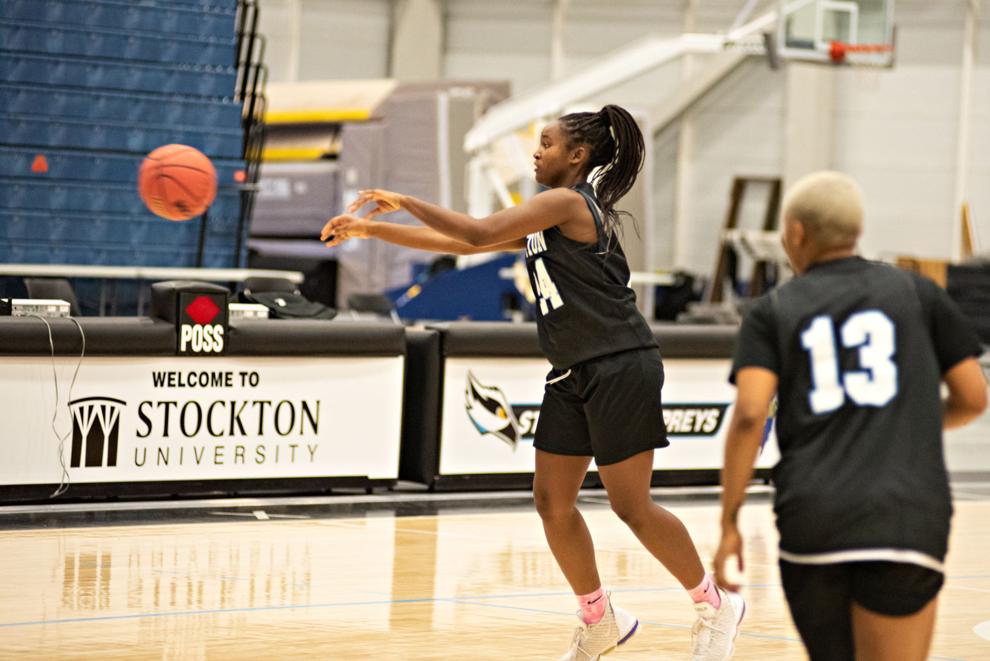 020221_spt_stocktonwomen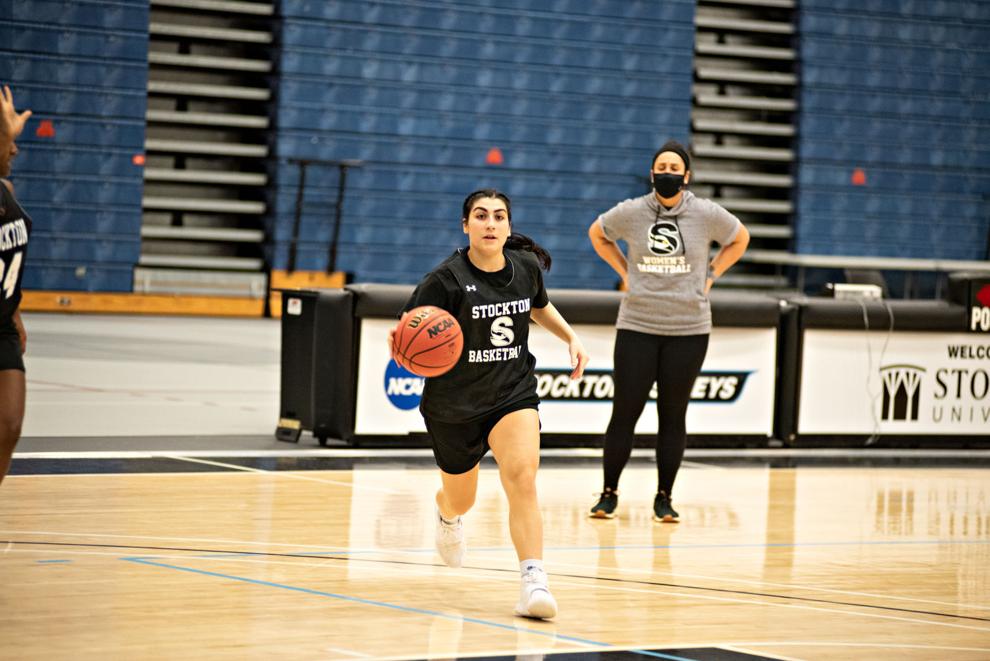 020221_spt_stocktonwomen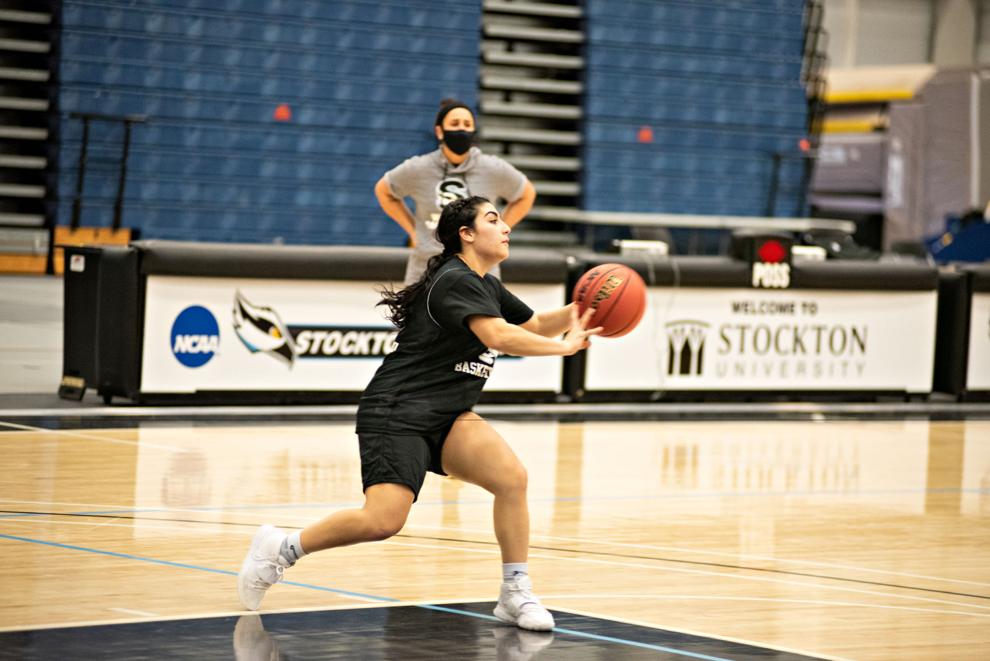 020221_spt_stocktonwomen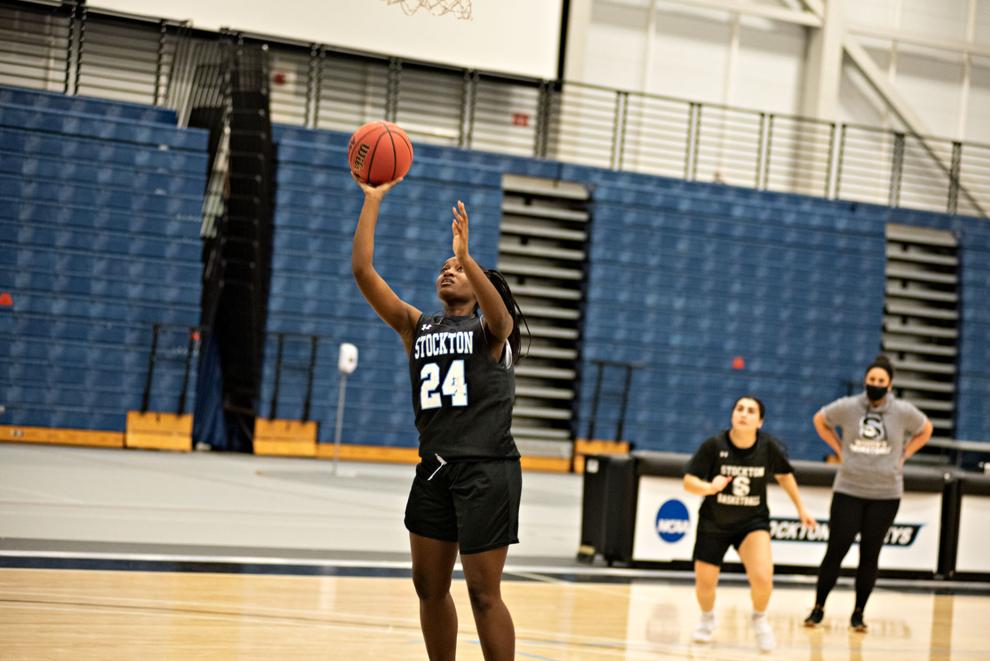 020221_spt_stocktonwomen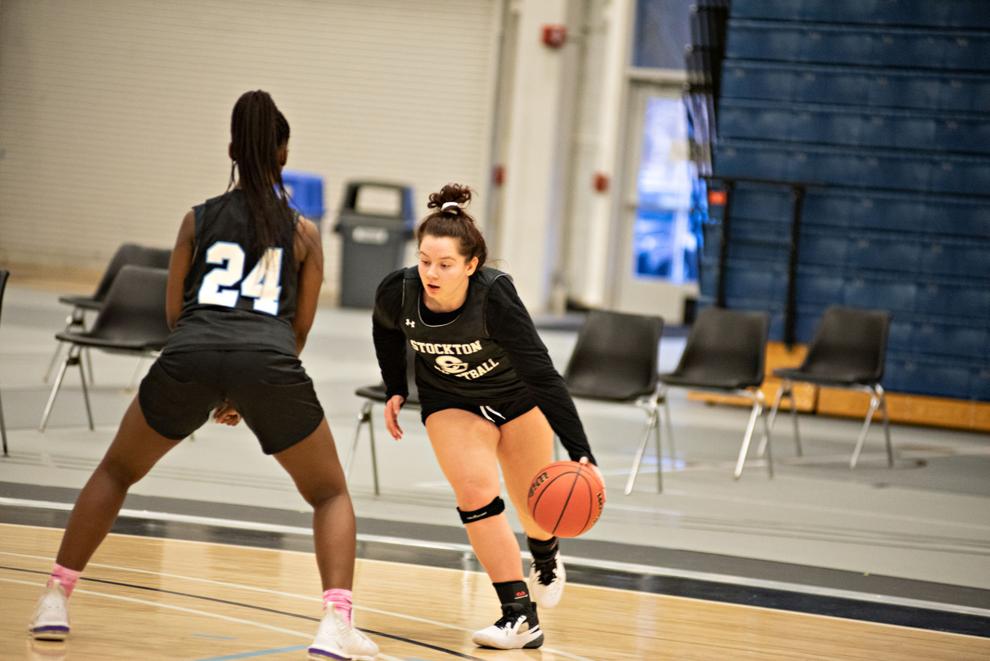 020221_spt_stocktonwomen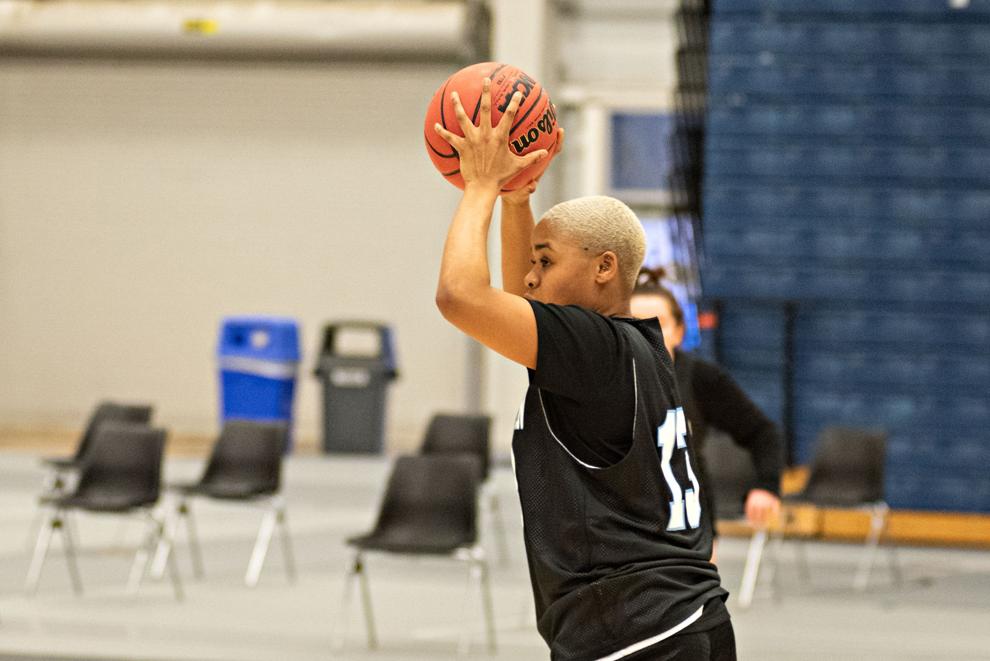 020221_spt_stocktonwomen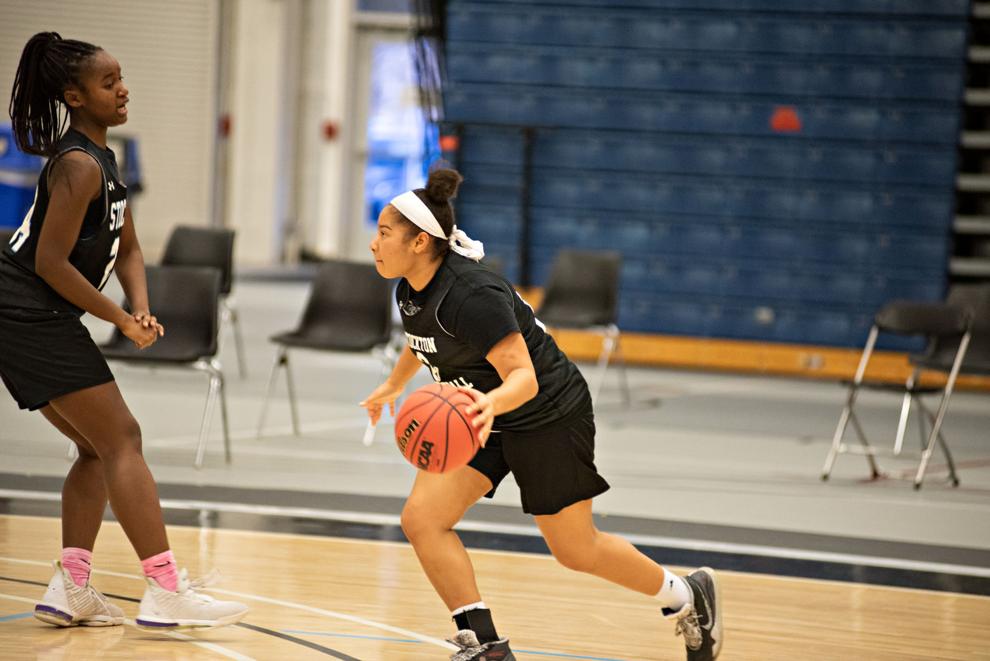 020221_spt_stocktonwomen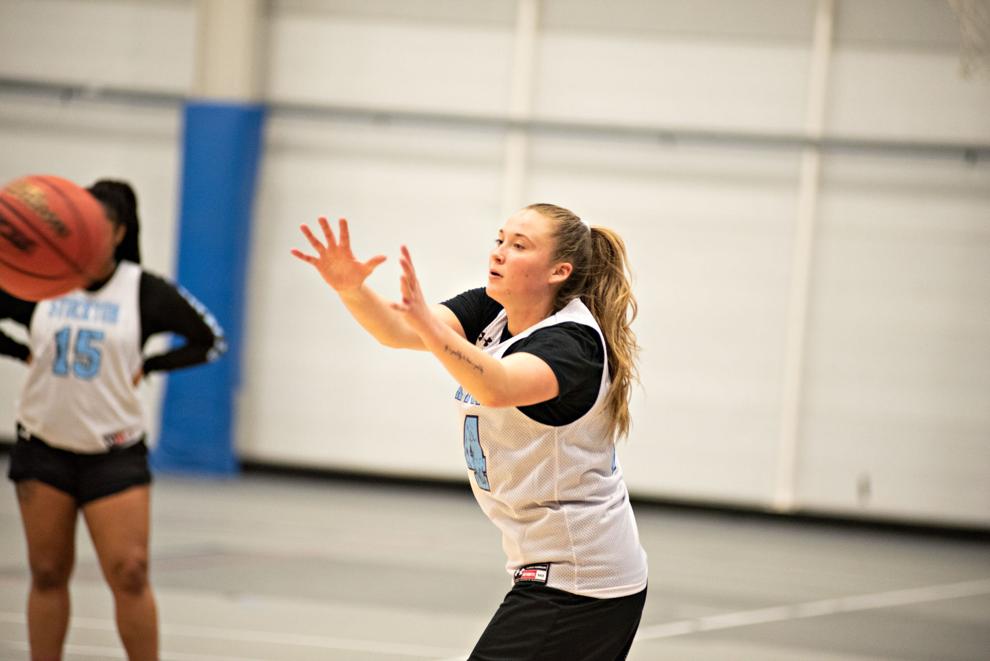 020221_spt_stocktonwomen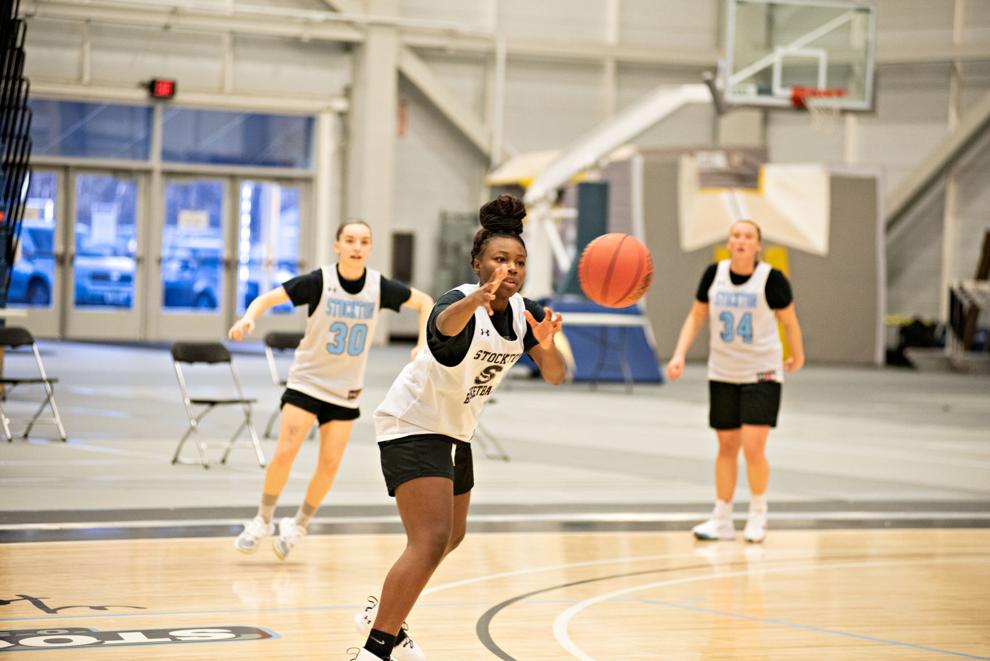 020221_spt_stocktonwomen
020221_spt_stocktonwomen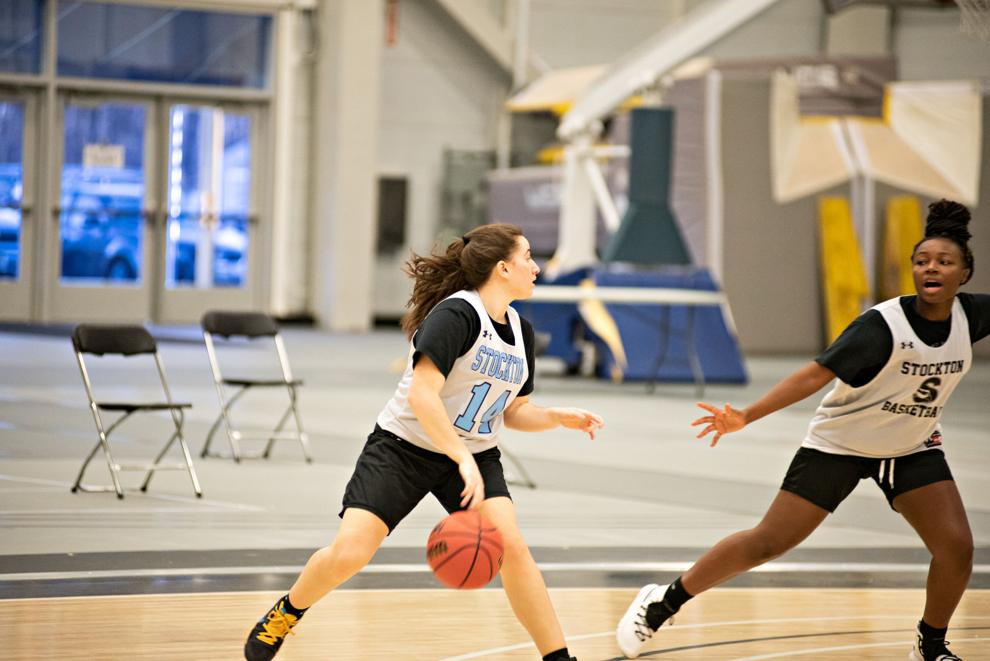 020221_spt_stocktonwomen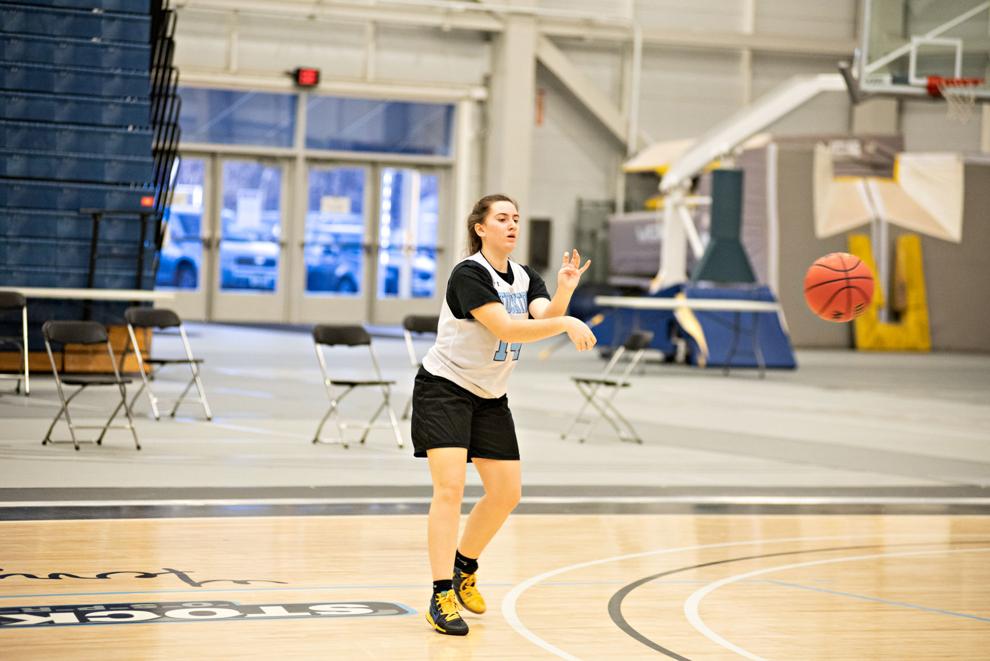 020221_spt_stocktonwomen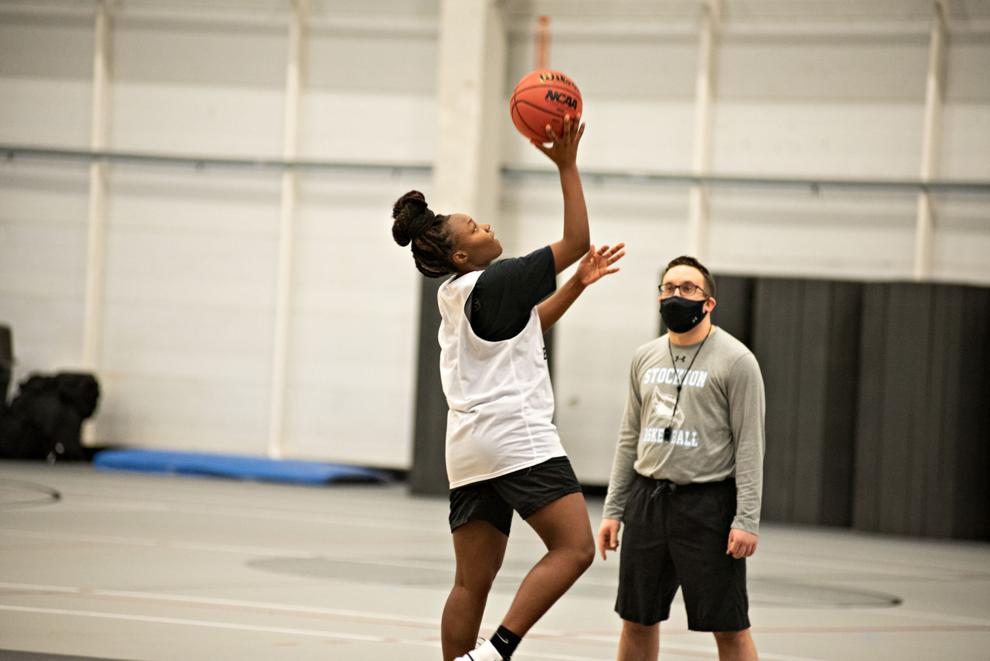 020221_spt_stocktonwomen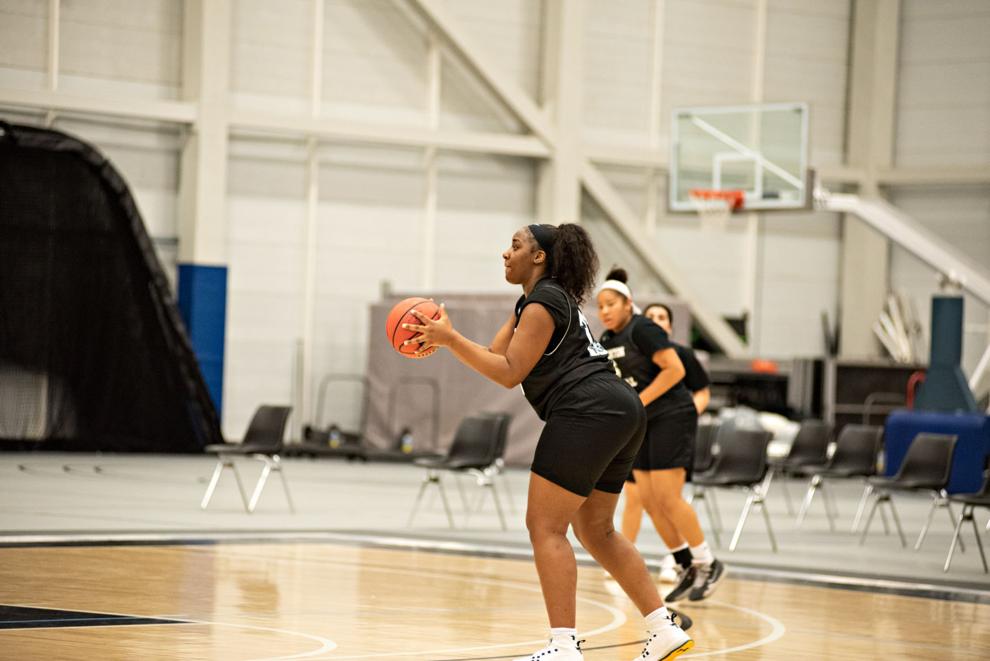 020221_spt_stocktonwomen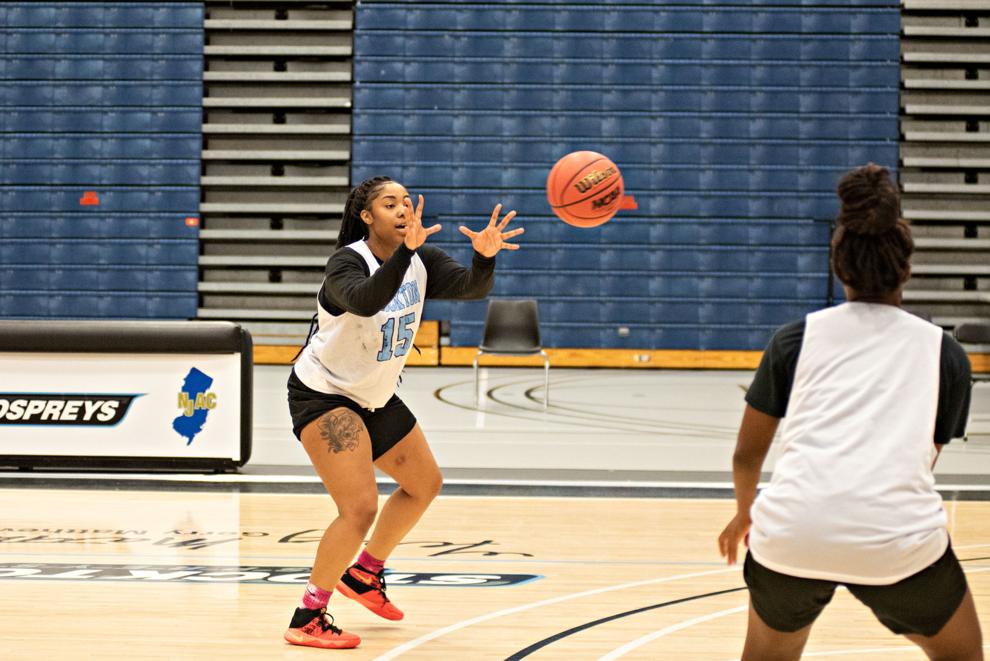 020221_spt_stocktonwomen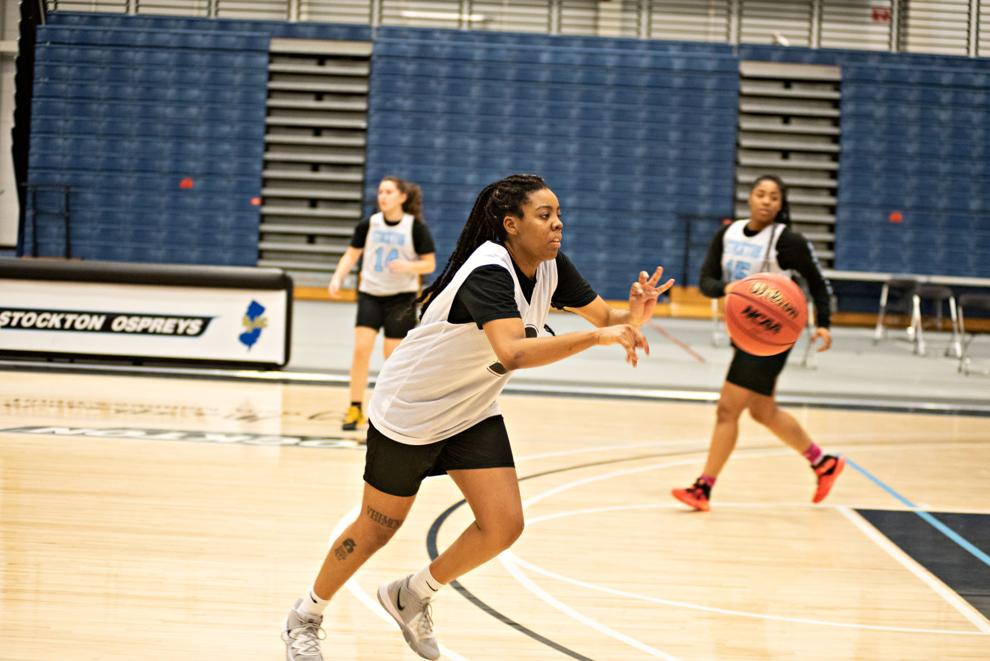 020221_spt_stocktonwomen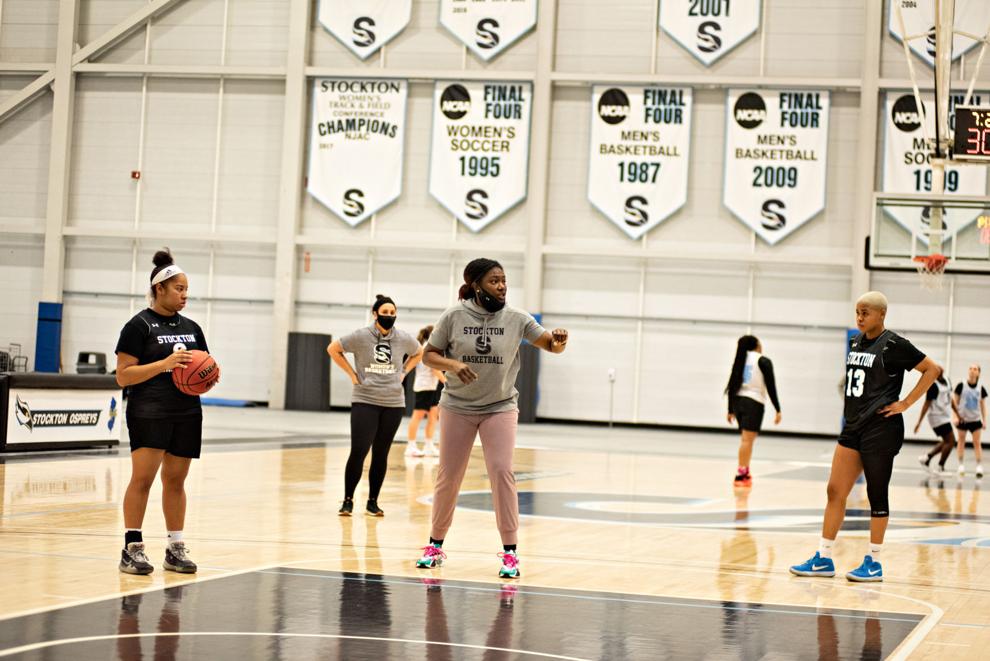 020221_spt_stocktonwomen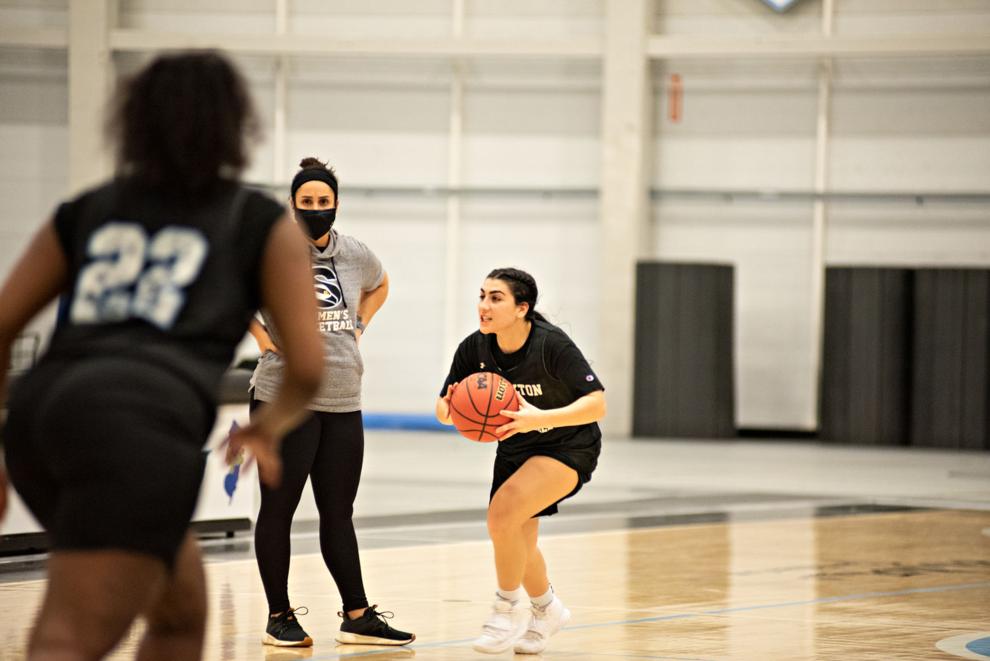 020221_spt_stocktonwomen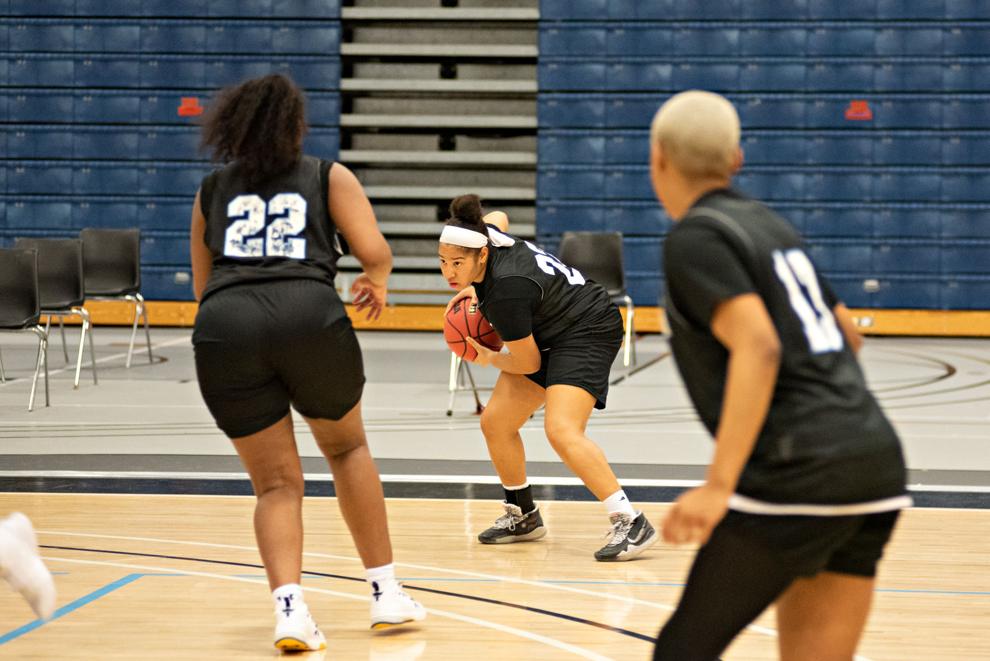 020221_spt_stocktonwomen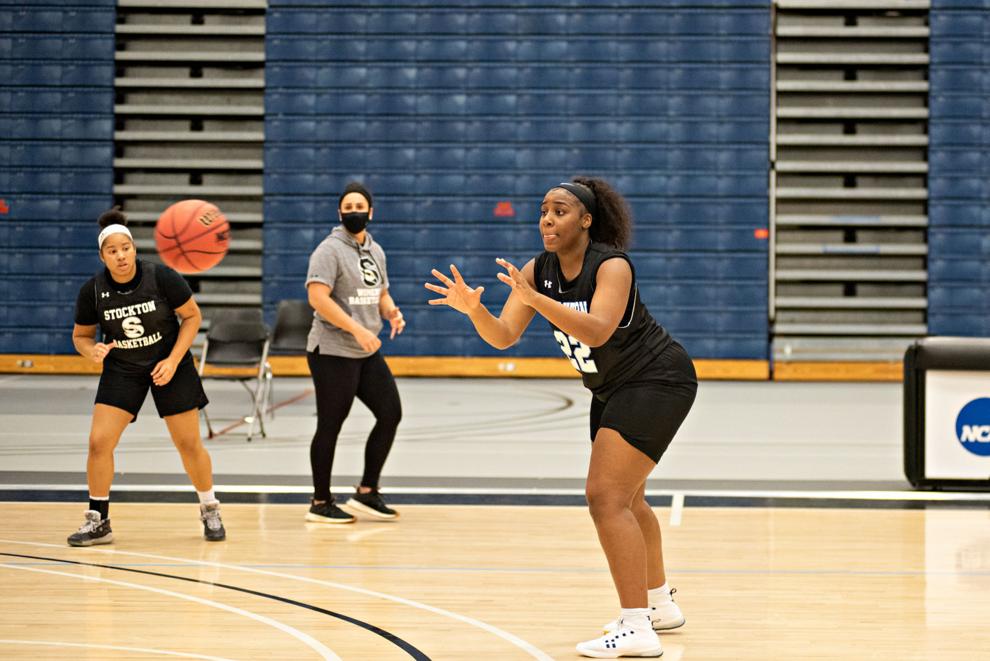 Contact Guy Gargan:
609-272-7210