Stockton University announced Wednesday it has named Tony Berich its interim athletic director.
Berich will take over beginning Aug. 9, the school said. He replaces Kevin McHugh, who retired as AD on June 30 after four years.
"I'm very excited about it," Berich said. "It's a very good academic and athletic institution. It's in one of the top D-III conferences in the country. I think the potential there is unlimited. It's a growing institution."
Berich previously served as director of athletics for Randolph College, an NCAA Division III school in Lynchburg, Virginia. He decided to leave that position to take the interim role at Stockton.
"In conversations I've had (with Stockton President Harvey Kesselman), I feel like it's going to be something that will be lifted, ideally," Berich said of the interim label. "Otherwise, I wouldn't have left Randolph, where I wasn't interim."
Berich has also been AD at the University of Pittsburgh in Greensburg in Pennsylvania and the assistant AD for the former Philadelphia University (now Jefferson University).
"Tony is bringing 24 years of management experience in NCAA Division I, II and III programs," Kesselman said in a release by the school. "He also has valuable experience in facilities development, which will be especially important as we implement the recommendations of our Athletics Task Force and Facilities Master Plan to expand our athletic facilities at Stockton. We are very excited to see the impact he will have."
Berich, 50, and his wife, Kristin, have started looking at houses near the Jersey Shore, eyeing Somers Point, Linwood and Ocean View, to name a few towns. They have six children: Connor, 14; twins Colin and Ciaran, 13; Aslynn, 11; Cole, 9; and Christian, 5.
Kristin is from Philadelphia, he said, and she has family in South Jersey. Tony, originally from State College, Pennsylvania, said he is glad his kids will be around aunts, uncles, cousins and grandparents rather than being about seven hours away in Virginia.
Berich said he plans to build on what McHugh did the last four years at Stockton, saying the former AD "did a great job." Berich added he hopes to "get the program as a whole to the next level. They have a great program with a lot of success. We want to continue that and hopefully increase the success."
Berich praised many of Stockton's successful programs, including rowing, men's basketball, women's volleyball and both soccer programs.
"Across the board, I feel like their programs are above average to excellent and have been in the past. That's really exciting. They have a lot of resources and commitment to athletes," Berich said.
Berich also has 15 years of experience coaching golf. He is excited to check out Seaview Hotel Golf Club in Galloway Township where the Ospreys' women's golf team plays its home matches.
"I'm grateful to President Kesselman and excited to get up there and start working," Berich said.
GALLERY: Stockton University's 2021 Commencement
Stockton University commencement Tuesday, May 11, 2021 at the Galloway Township campus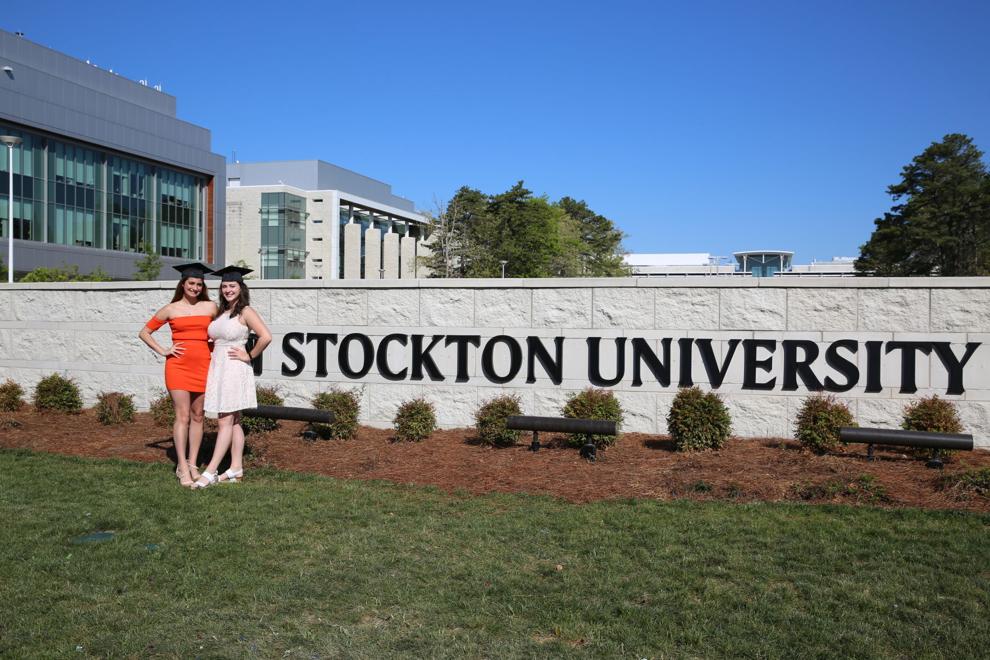 Stockton University commencement Tuesday, May 11, 2021 at the Galloway Township campus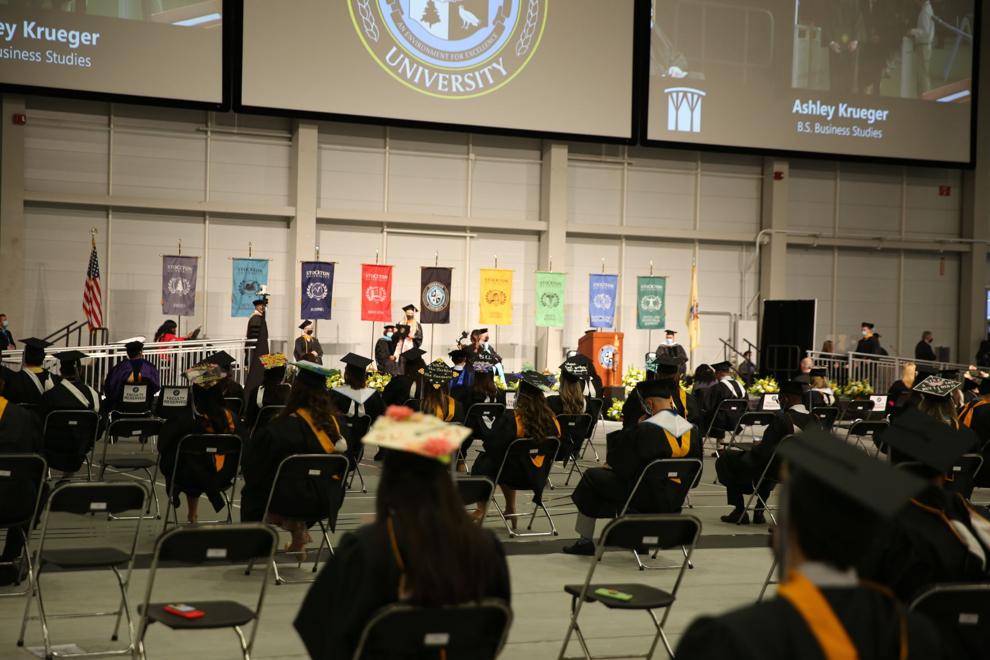 Stockton University commencement Tuesday, May 11, 2021 at the Galloway Township campus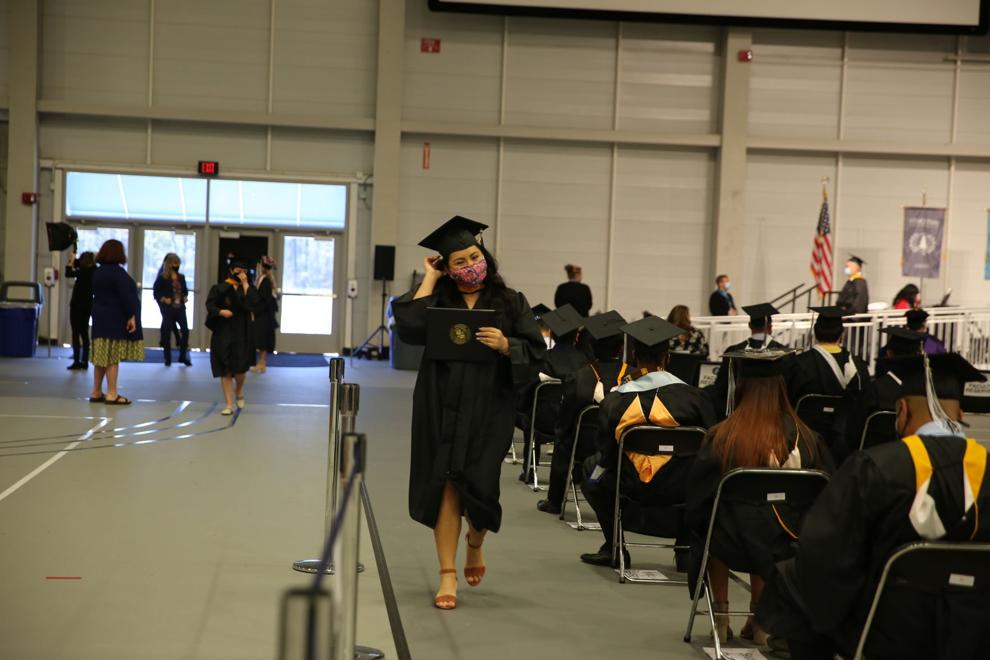 Stockton University commencement Tuesday, May 11, 2021 at the Galloway Township campus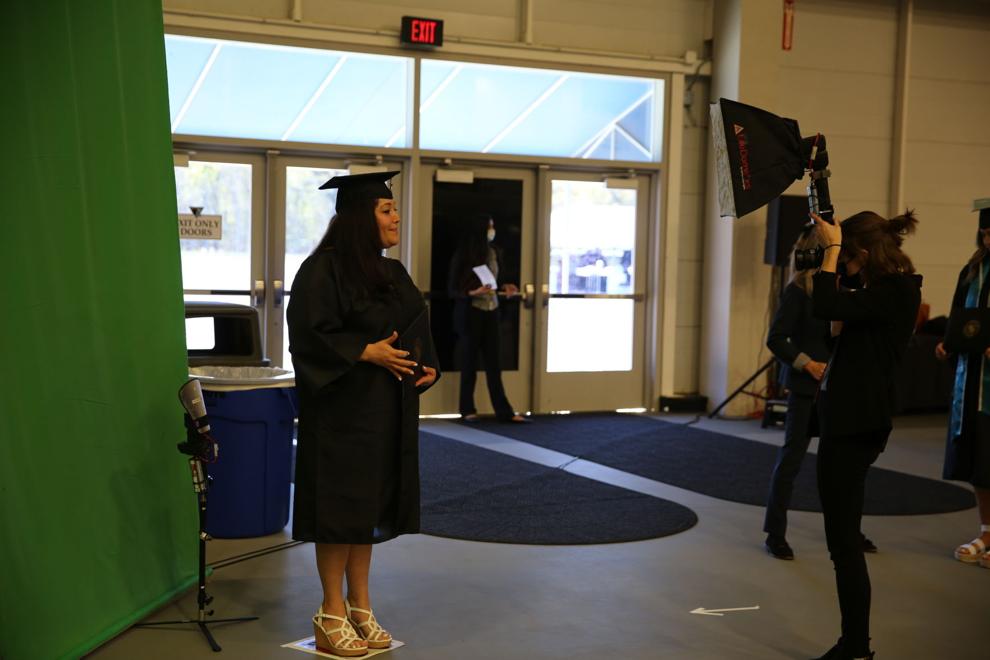 Stockton University commencement Tuesday, May 11, 2021 at the Galloway Township campus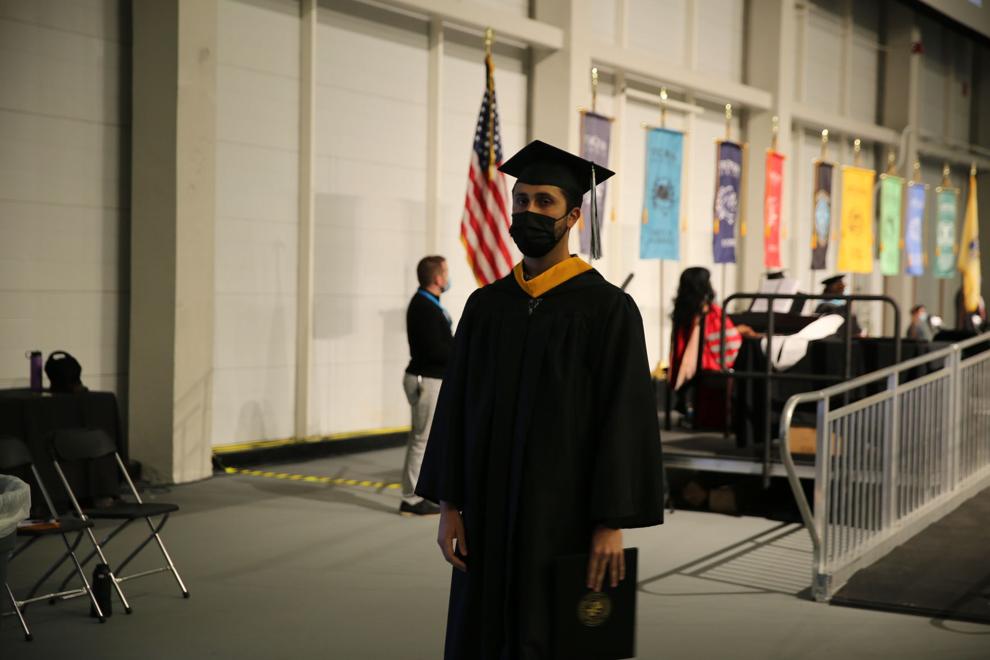 Stockton University commencement Tuesday, May 11, 2021 at the Galloway Township campus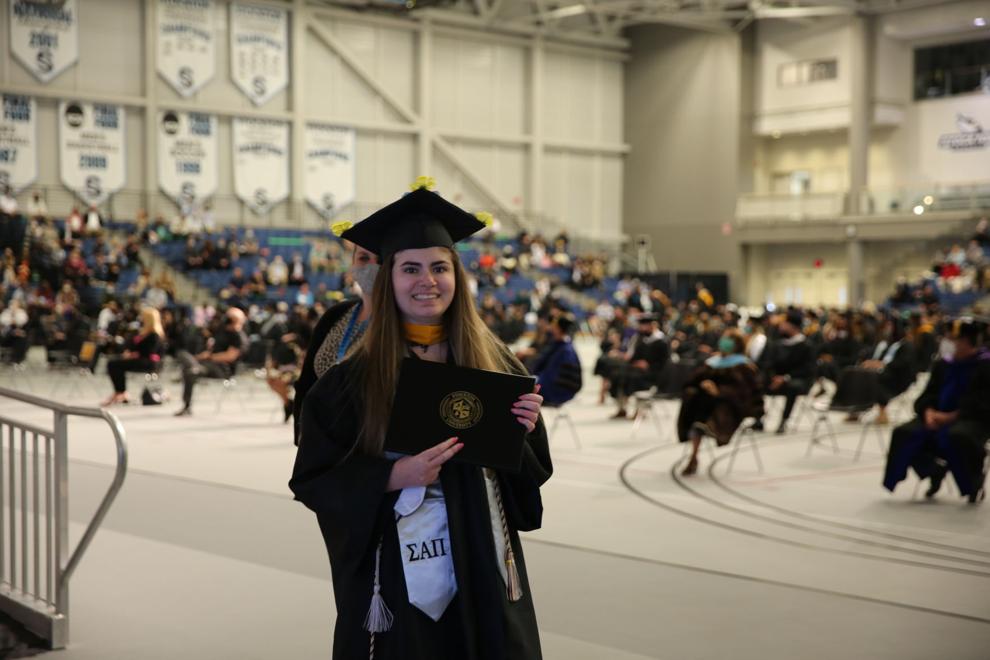 Stockton University commencement Tuesday, May 11, 2021 at the Galloway Township campus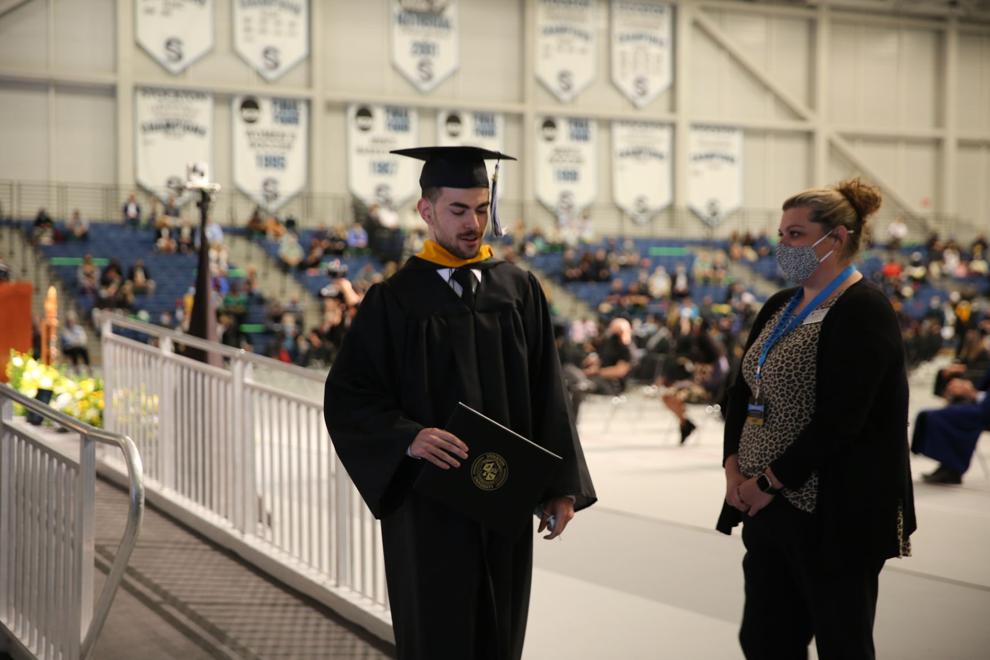 Stockton University commencement Tuesday, May 11, 2021 at the Galloway Township campus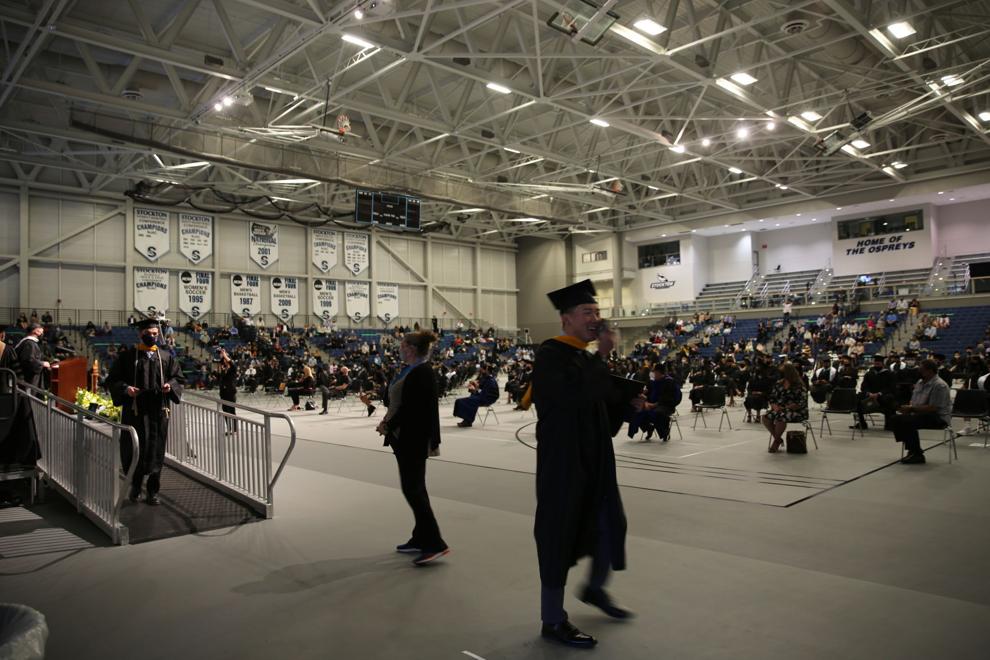 Stockton University commencement Tuesday, May 11, 2021 at the Galloway Township campus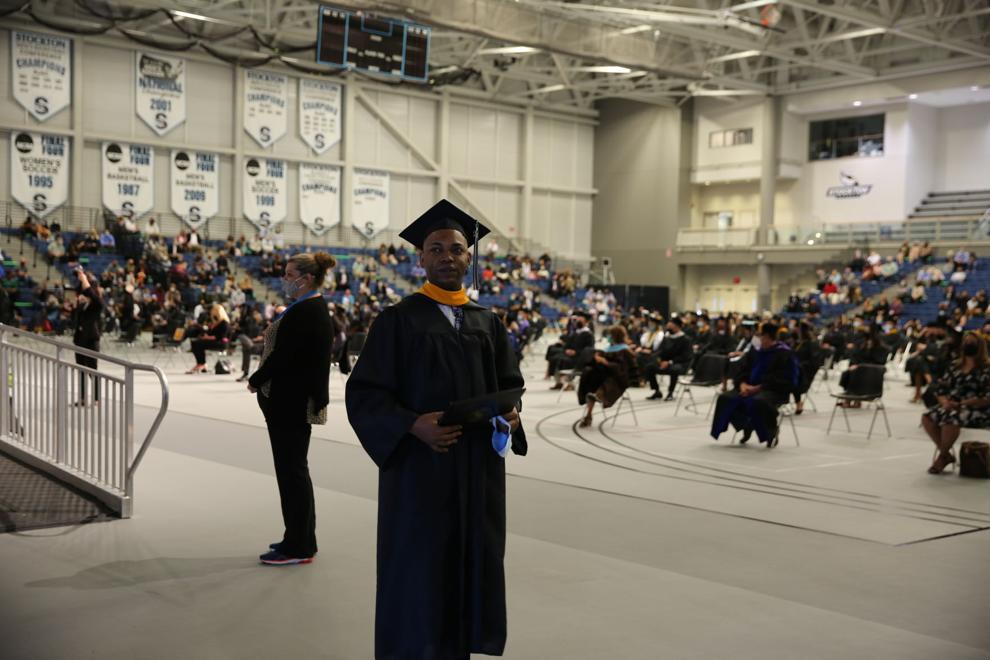 Stockton University commencement Tuesday, May 11, 2021 at the Galloway Township campus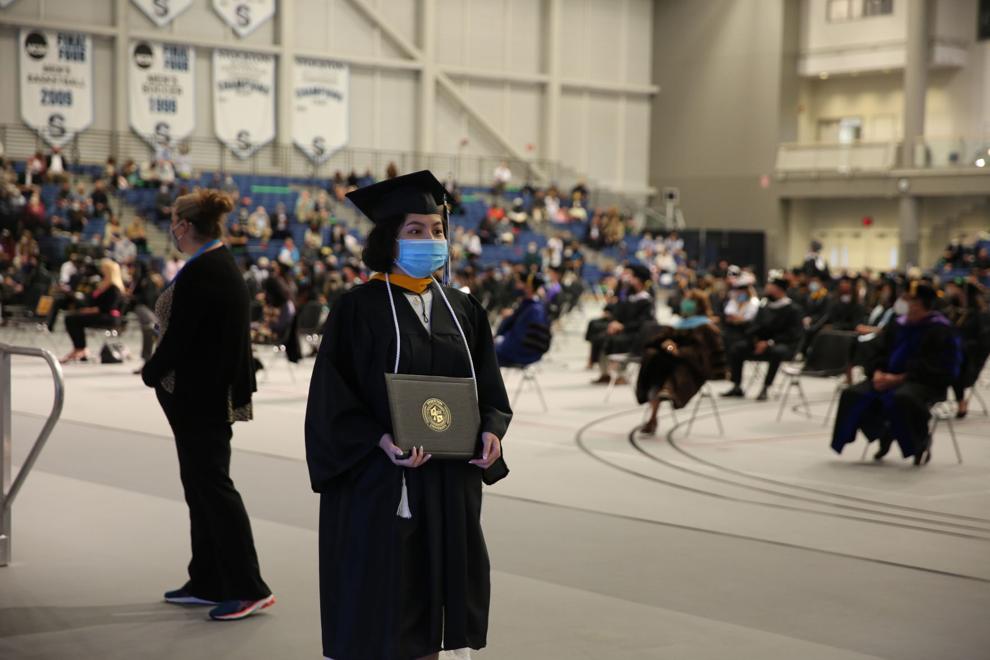 Stockton University commencement Tuesday, May 11, 2021 at the Galloway Township campus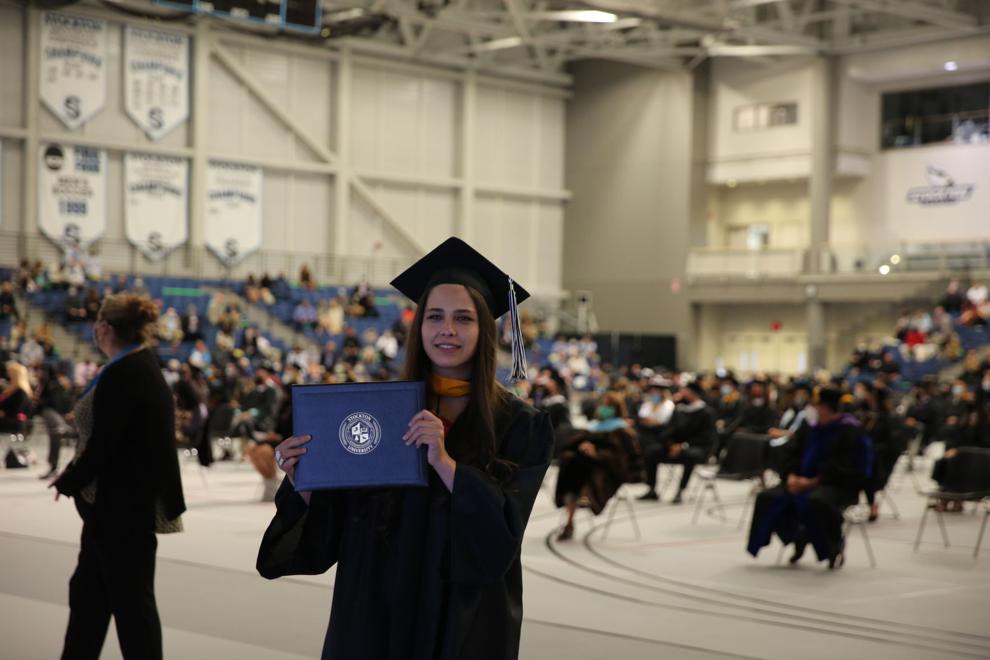 Stockton University commencement Tuesday, May 11, 2021 at the Galloway Township campus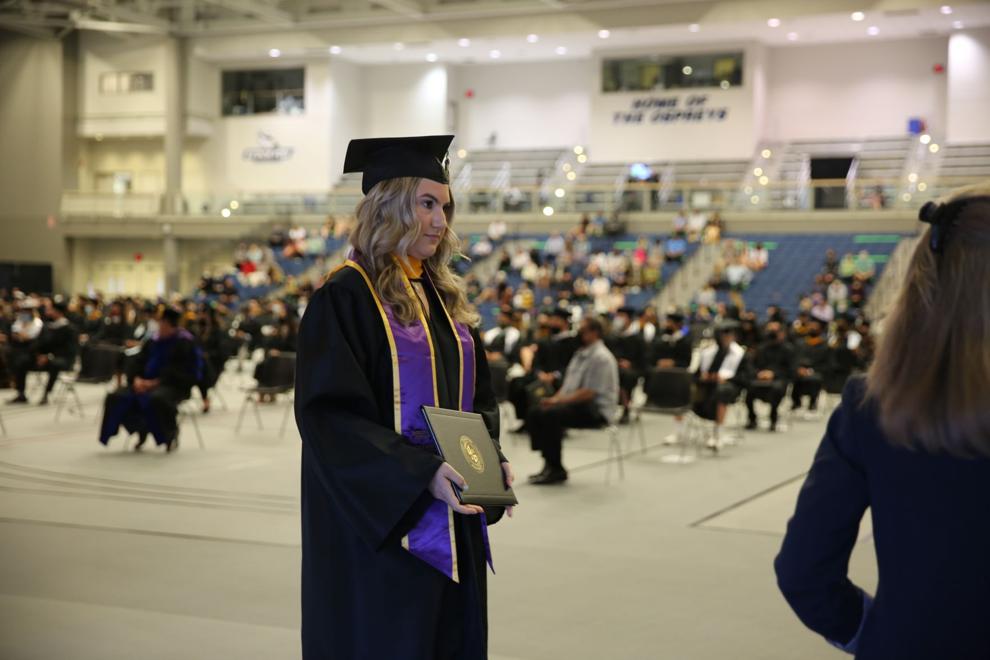 Stockton University commencement Tuesday, May 11, 2021 at the Galloway Township campus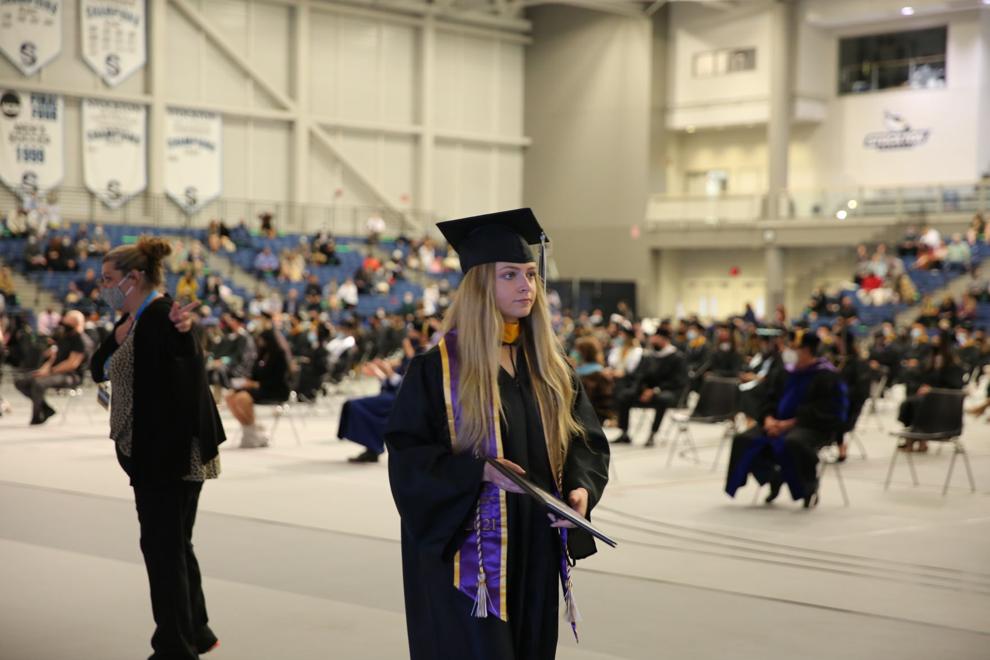 Stockton University commencement Tuesday, May 11, 2021 at the Galloway Township campus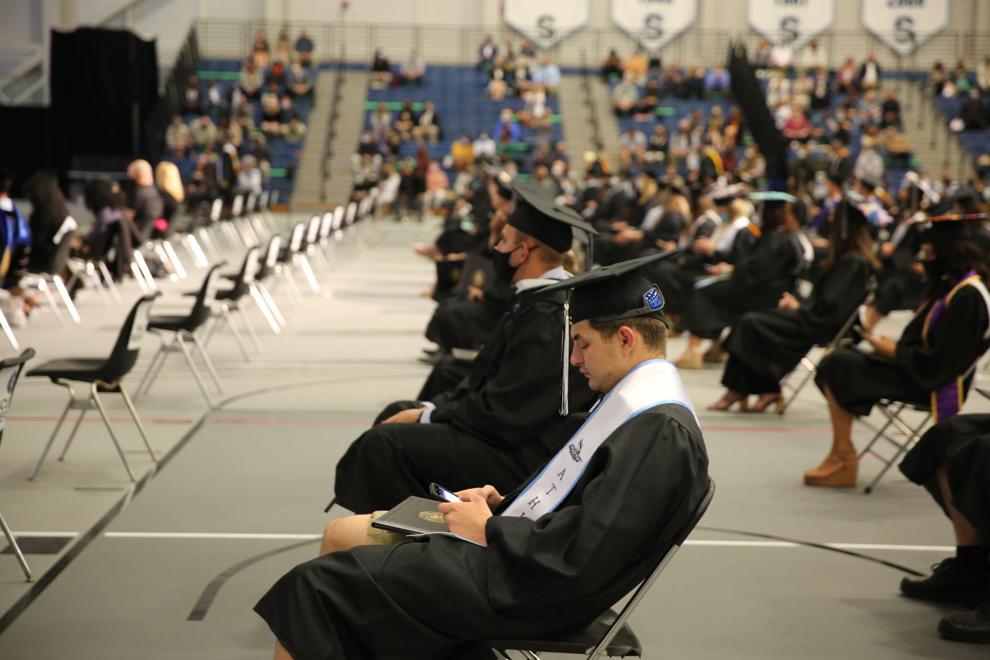 Stockton University commencement Tuesday, May 11, 2021 at the Galloway Township campus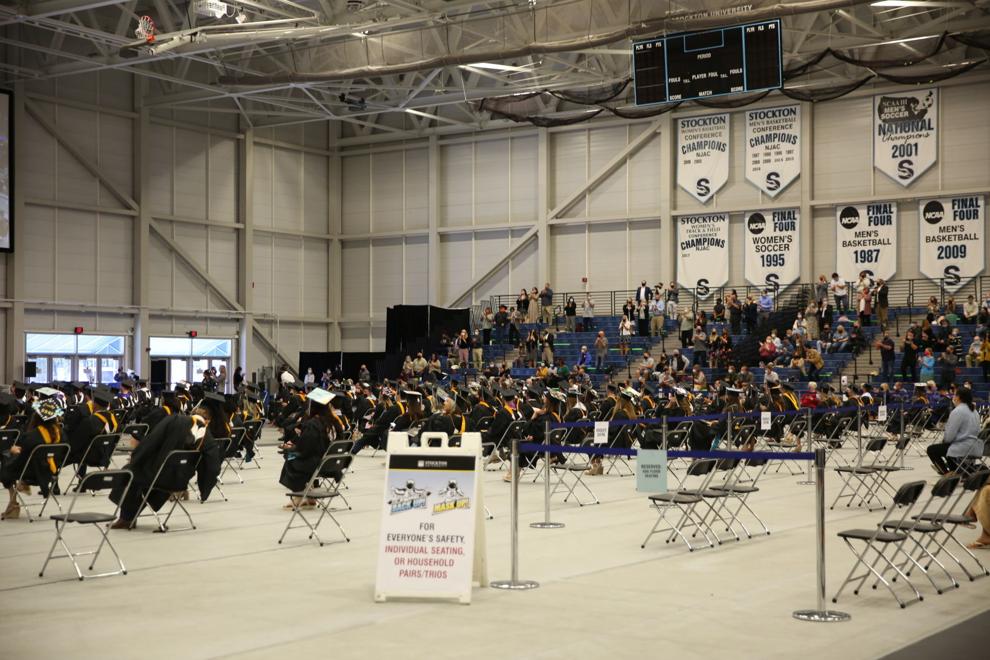 Stockton University commencement Tuesday, May 11, 2021 at the Galloway Township campus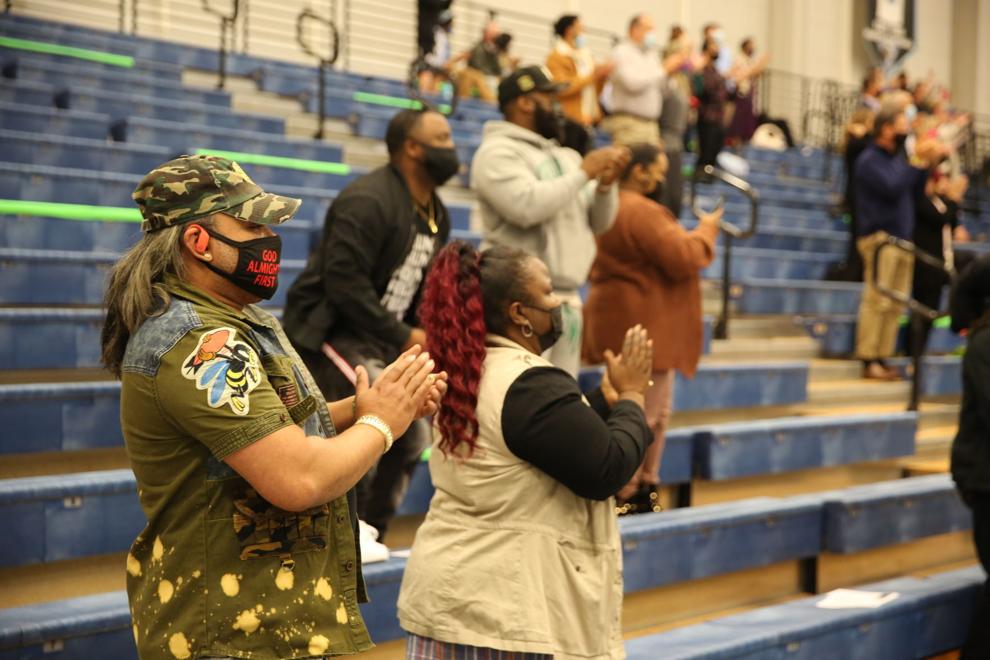 Stockton University commencement Tuesday, May 11, 2021 at the Galloway Township campus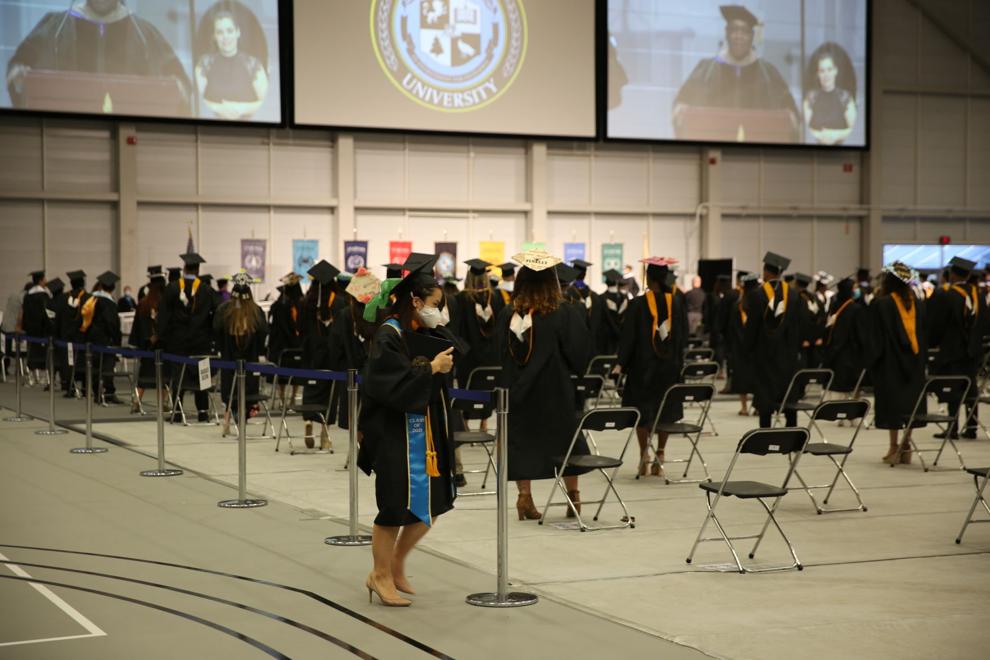 Stockton University commencement Tuesday, May 11, 2021 at the Galloway Township campus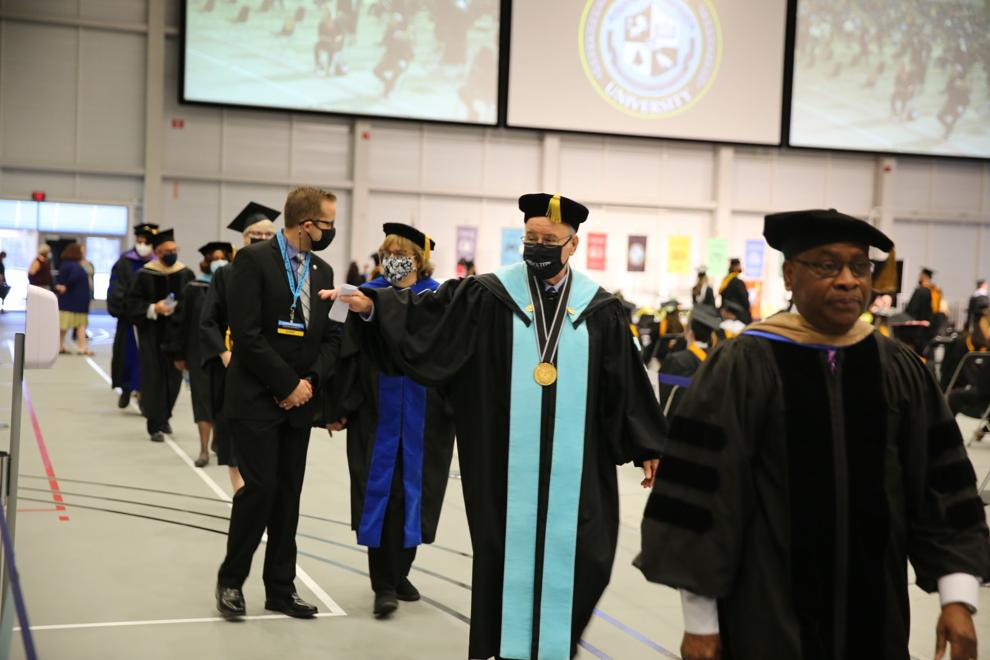 Stockton University commencement Tuesday, May 11, 2021 at the Galloway Township campus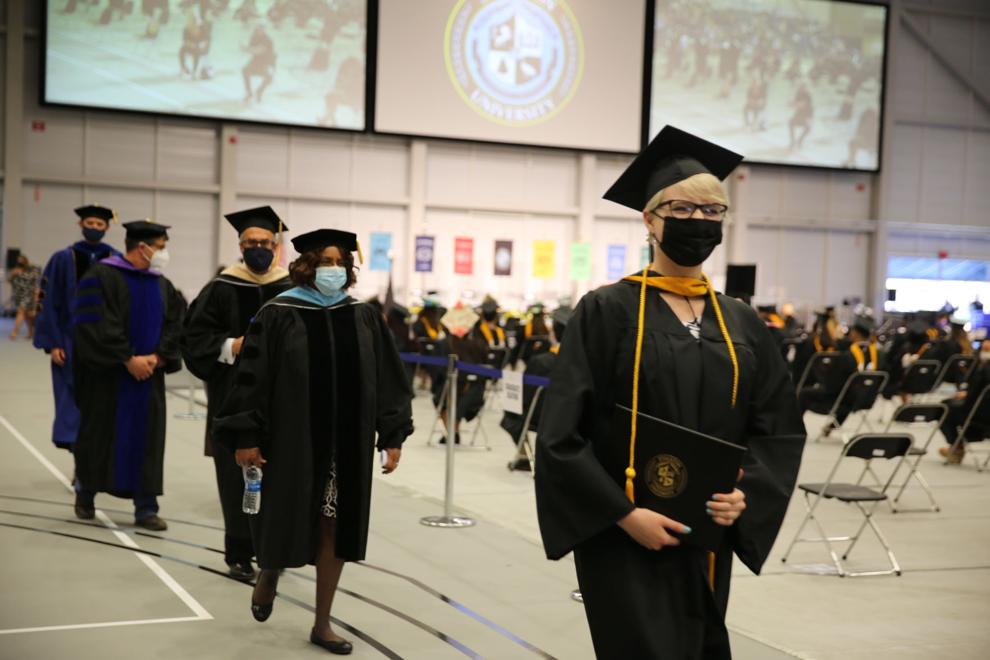 Stockton University commencement Tuesday, May 11, 2021 at the Galloway Township campus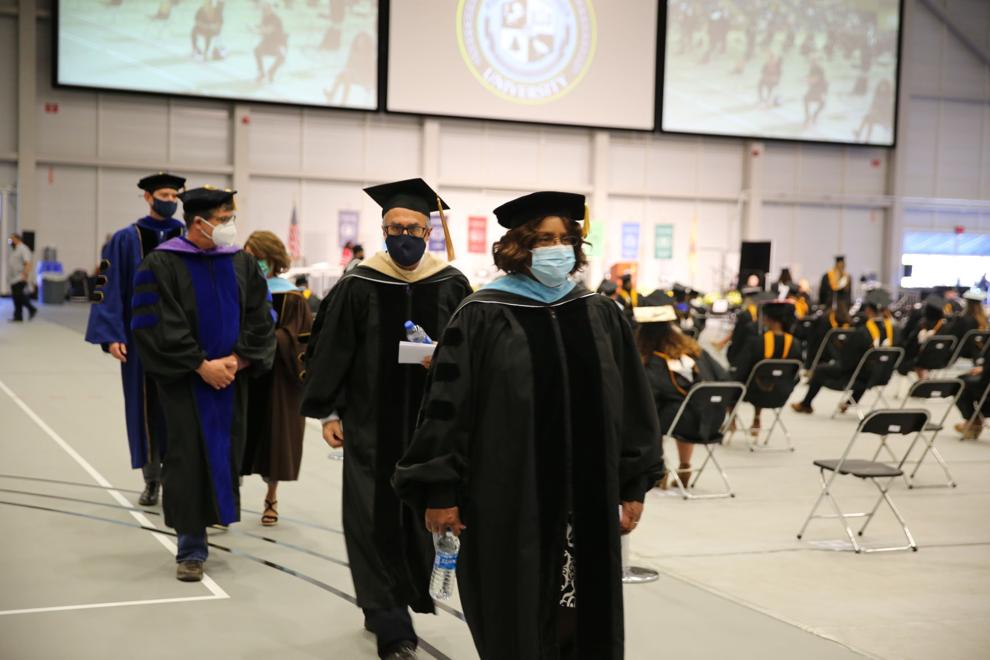 Stockton University commencement Tuesday, May 11, 2021 at the Galloway Township campus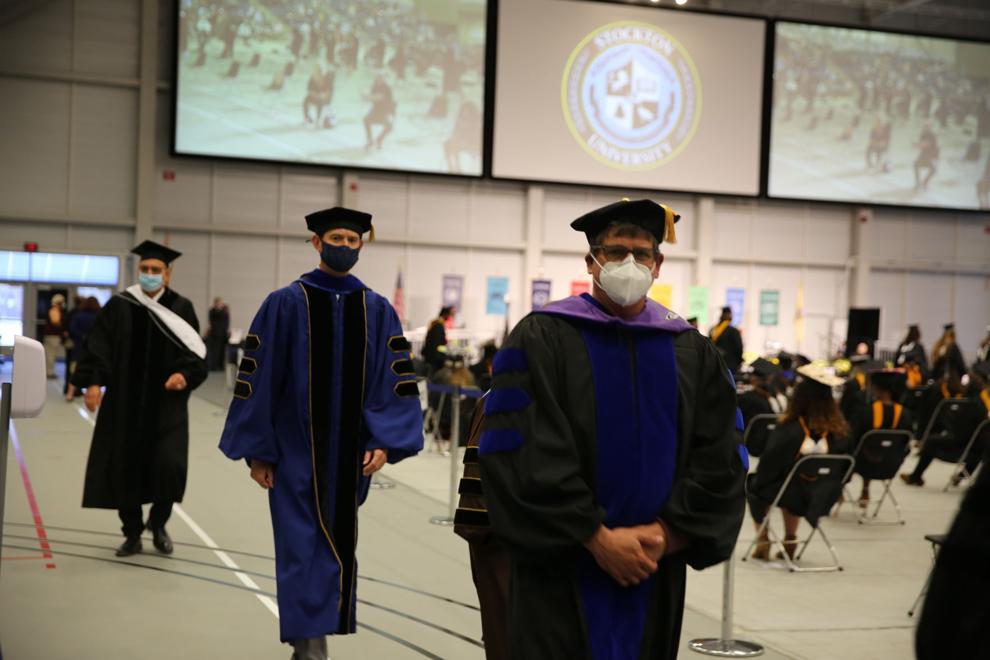 Stockton University commencement Tuesday, May 11, 2021 at the Galloway Township campus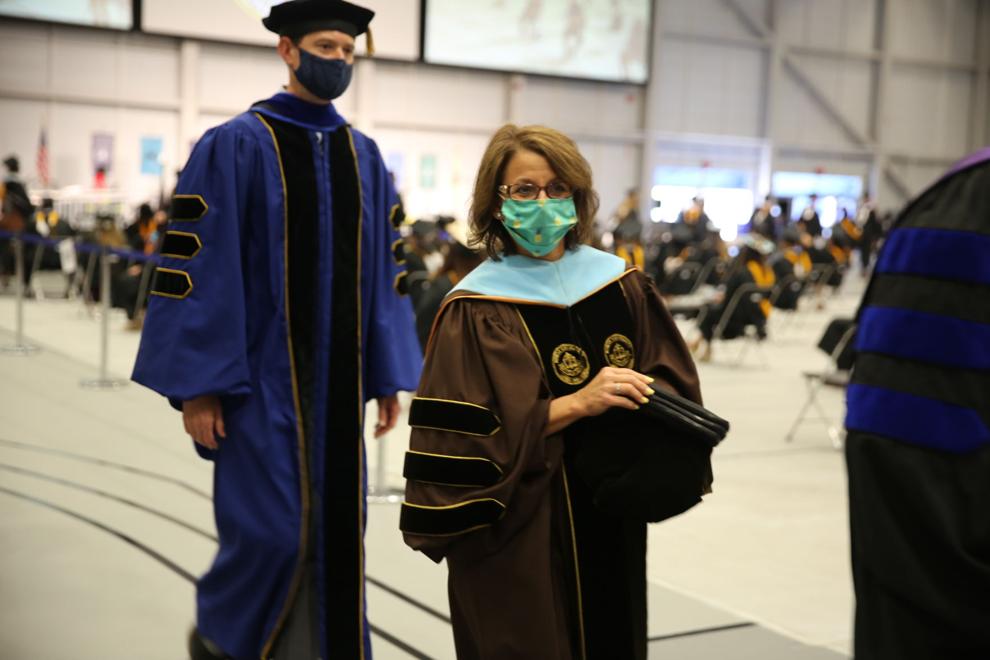 Stockton University commencement Tuesday, May 11, 2021 at the Galloway Township campus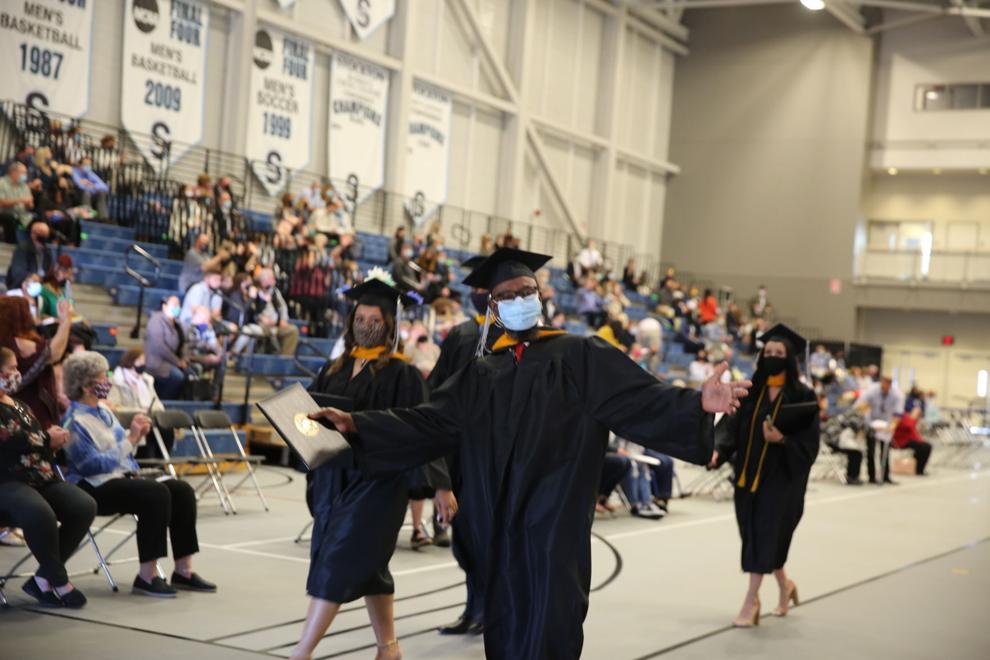 Stockton University commencement Tuesday, May 11, 2021 at the Galloway Township campus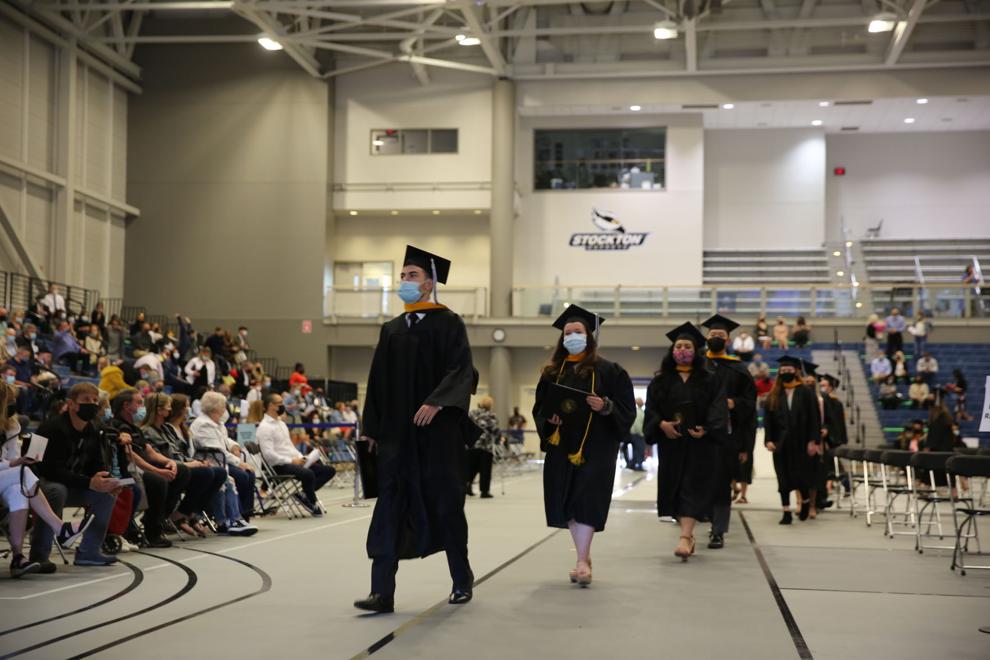 Stockton University commencement Tuesday, May 11, 2021 at the Galloway Township campus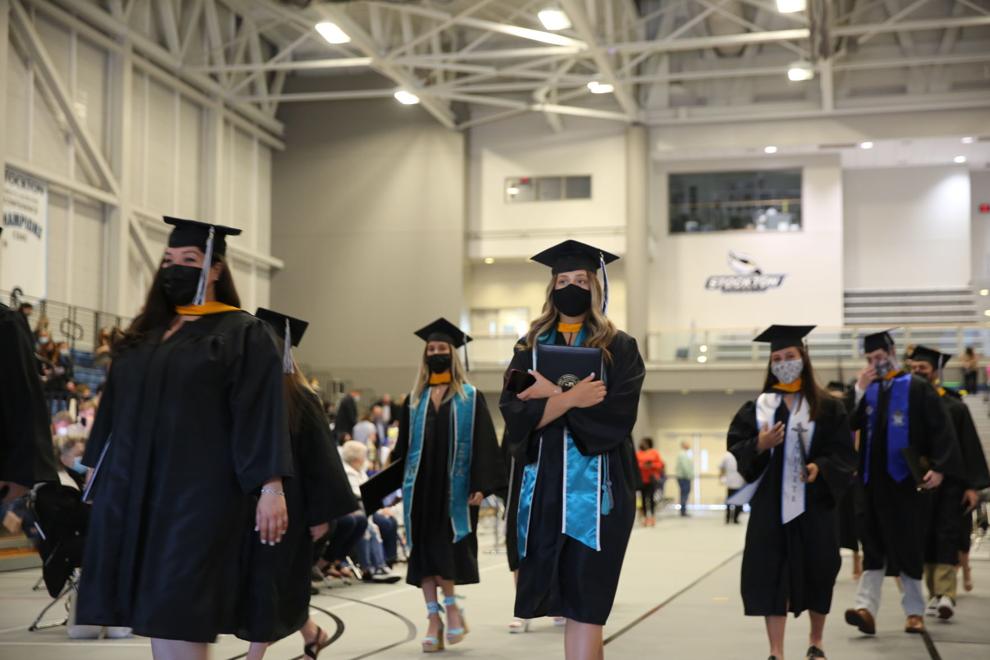 Stockton University commencement Tuesday, May 11, 2021 at the Galloway Township campus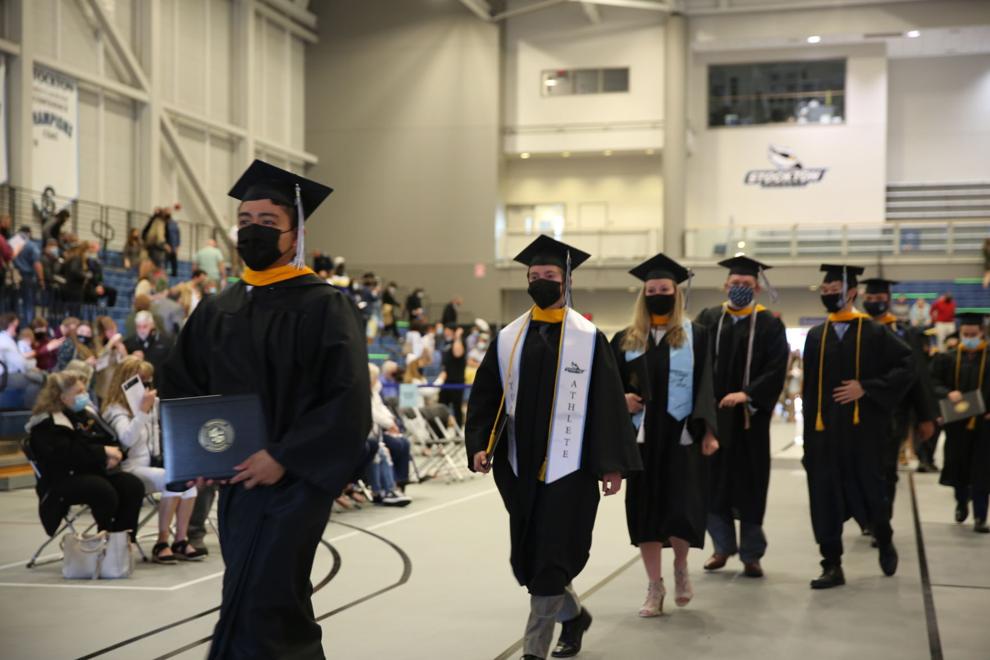 Stockton University commencement Tuesday, May 11, 2021 at the Galloway Township campus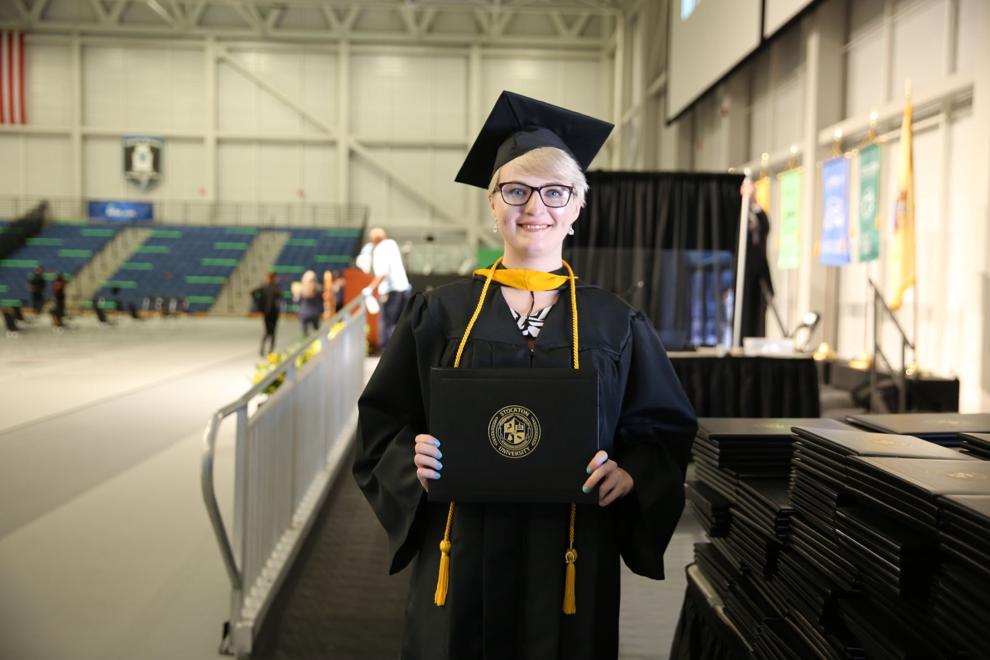 Stockton University commencement Tuesday, May 11, 2021 at the Galloway Township campus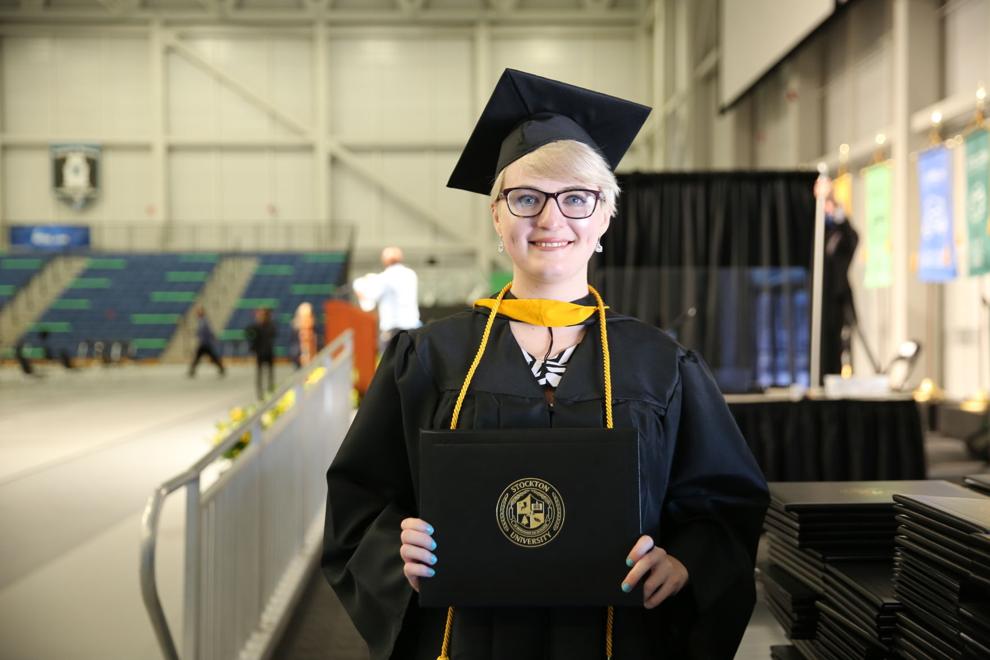 Stockton University commencement Tuesday, May 11, 2021 at the Galloway Township campus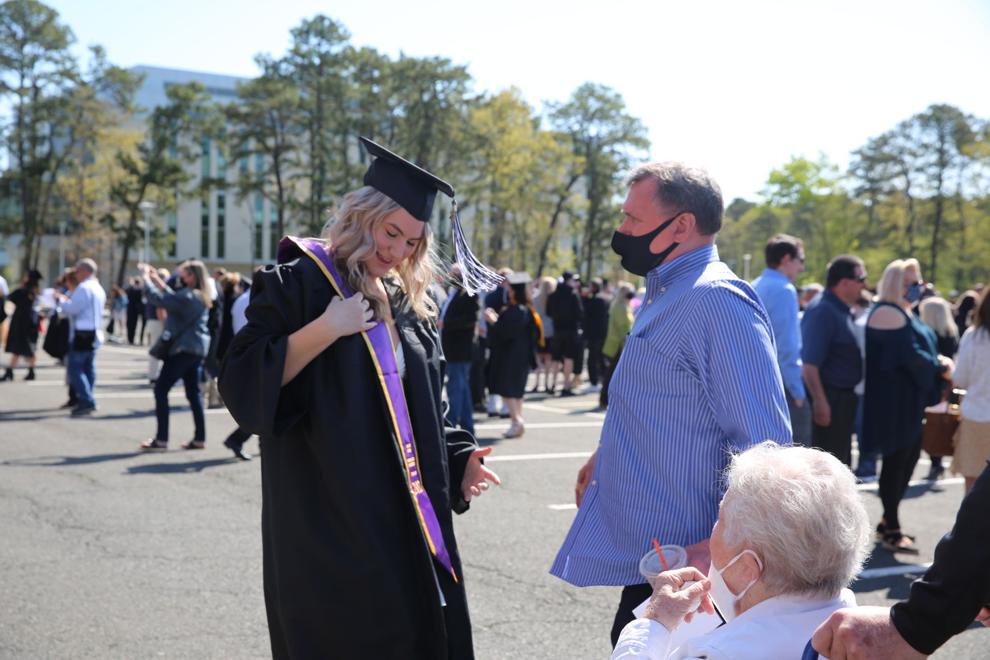 Stockton University commencement Tuesday, May 11, 2021 at the Galloway Township campus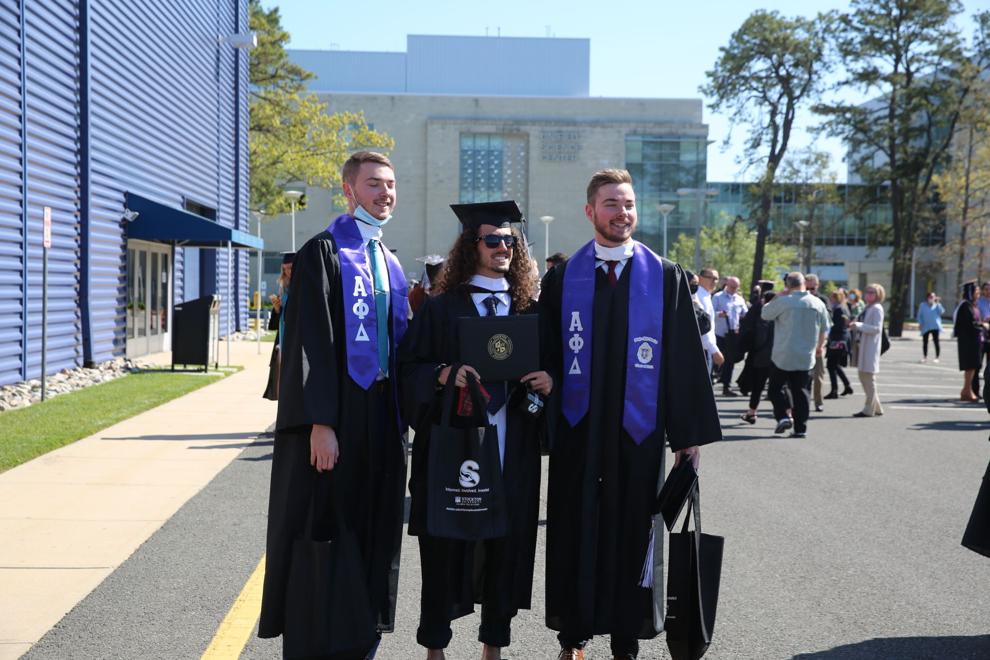 Stockton University commencement Tuesday, May 11, 2021 at the Galloway Township campus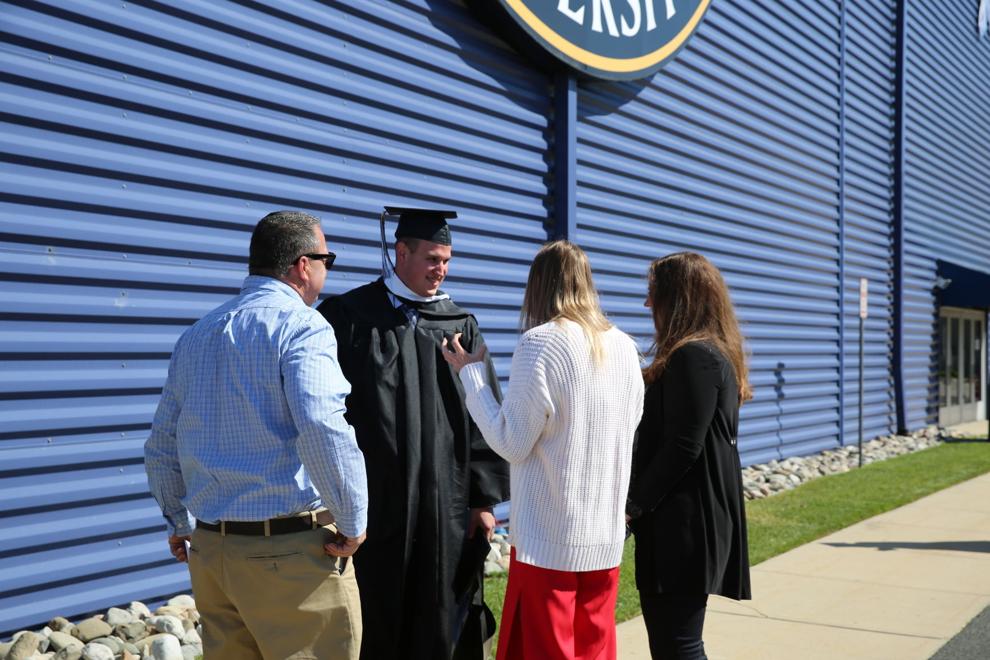 Stockton University commencement Tuesday, May 11, 2021 at the Galloway Township campus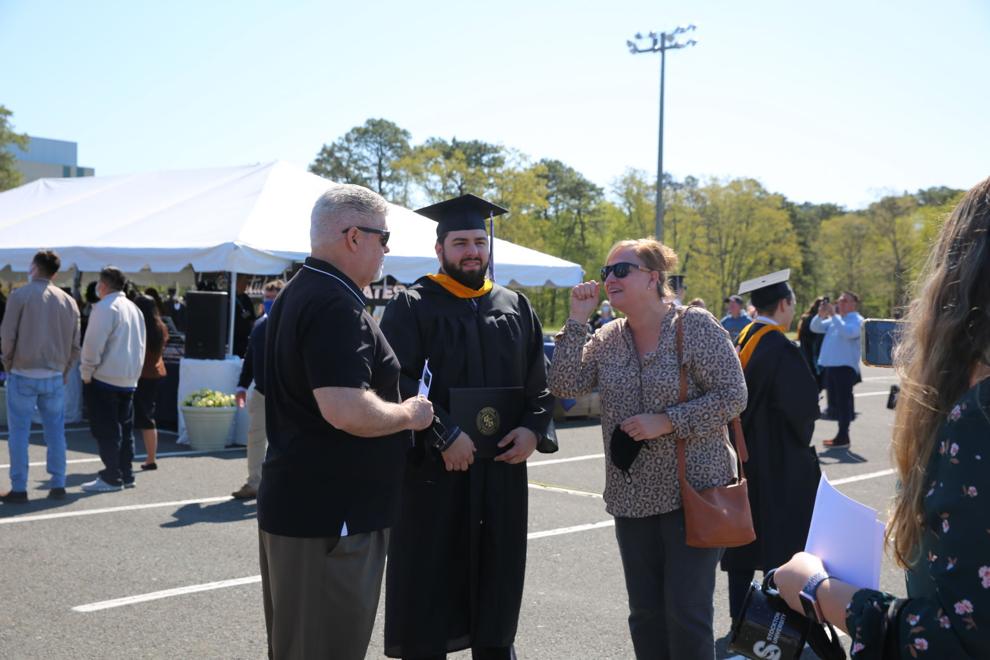 Stockton University commencement Tuesday, May 11, 2021 at the Galloway Township campus
Stockton University commencement Tuesday, May 11, 2021 at the Galloway Township campus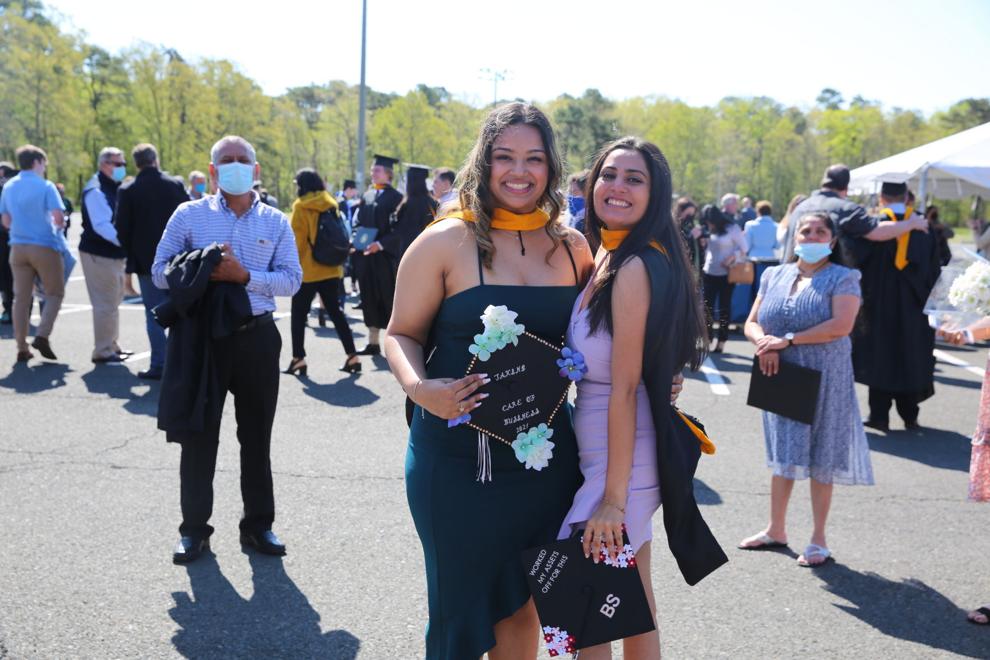 Stockton University commencement Tuesday, May 11, 2021 at the Galloway Township campus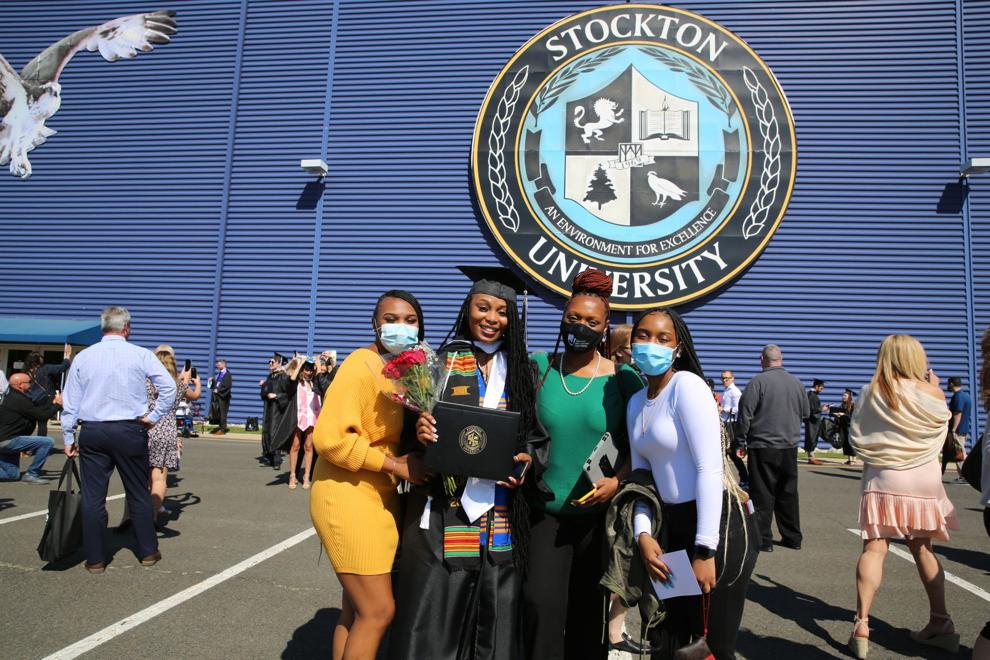 Stockton University commencement Tuesday, May 11, 2021 at the Galloway Township campus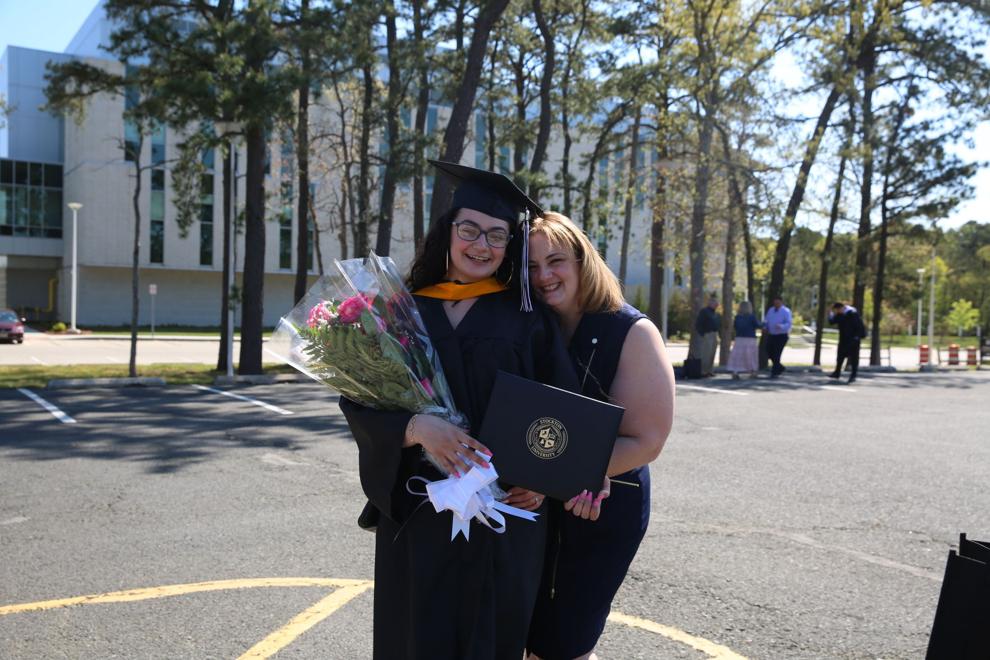 Stockton University commencement Tuesday, May 11, 2021 at the Galloway Township campus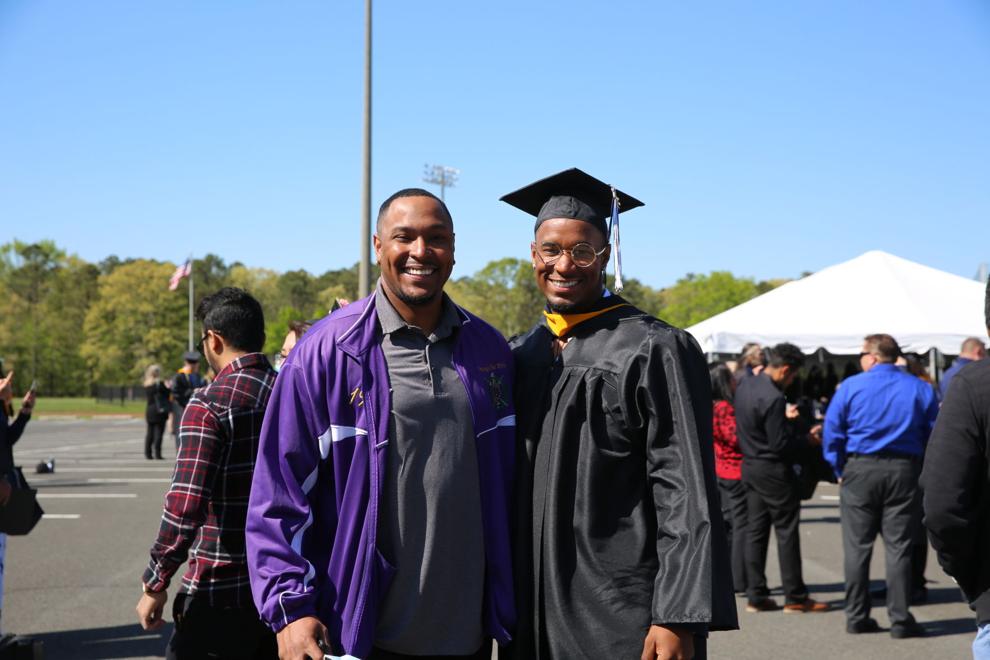 Stockton University commencement Tuesday, May 11, 2021 at the Galloway Township campus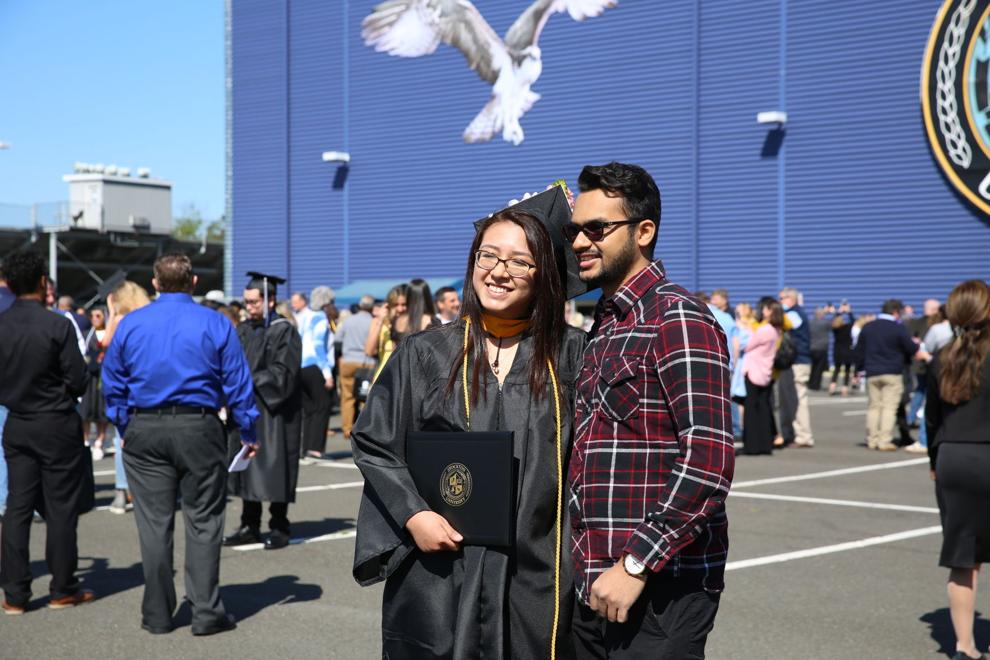 Stockton University commencement Tuesday, May 11, 2021 at the Galloway Township campus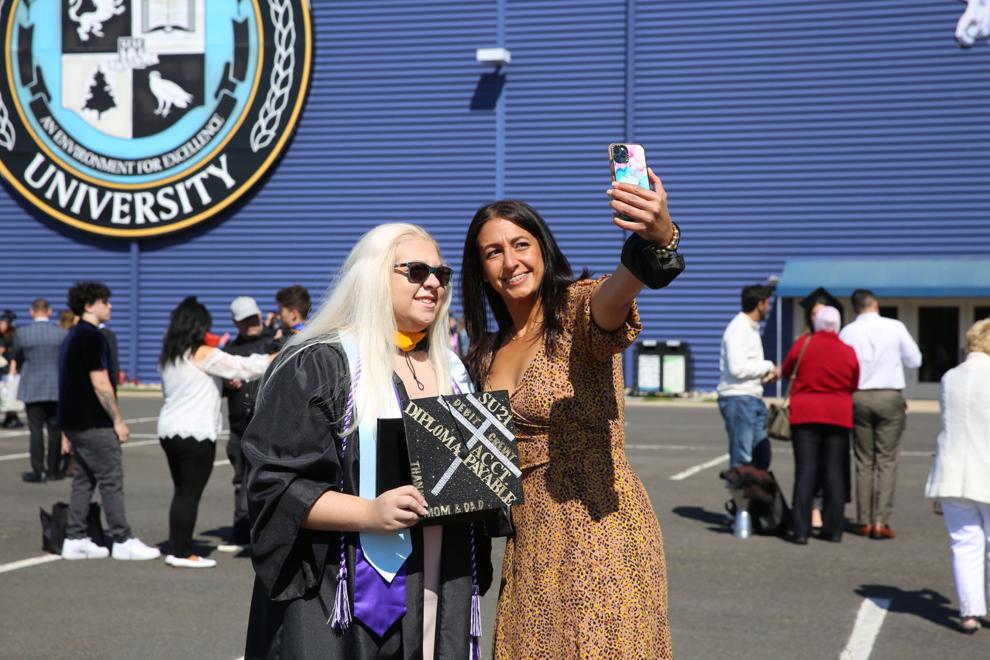 Stockton University commencement Tuesday, May 11, 2021 at the Galloway Township campus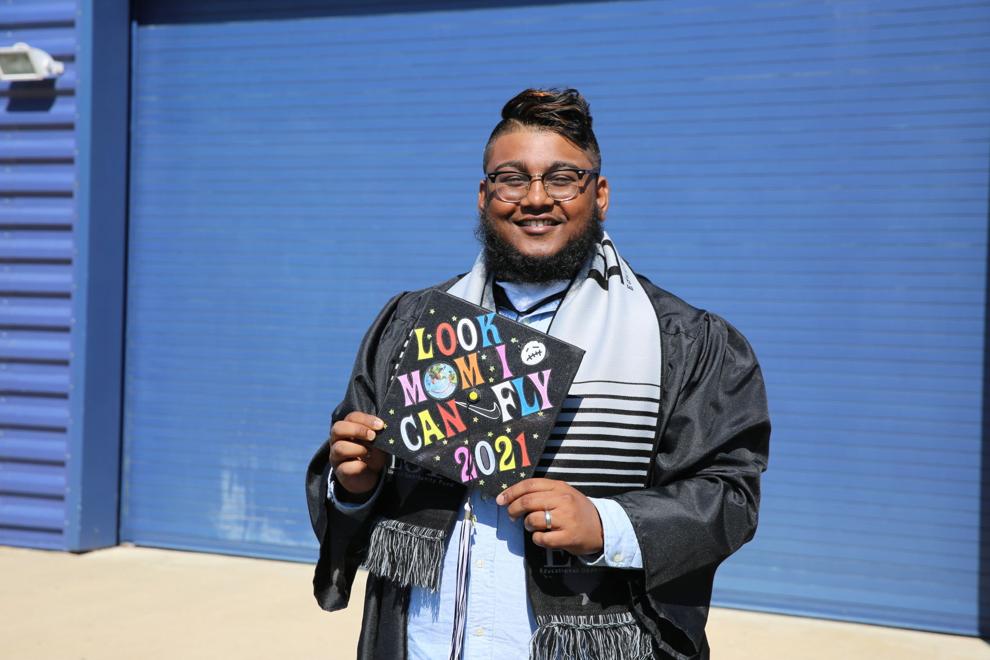 Stockton University commencement Tuesday, May 11, 2021 at the Galloway Township campus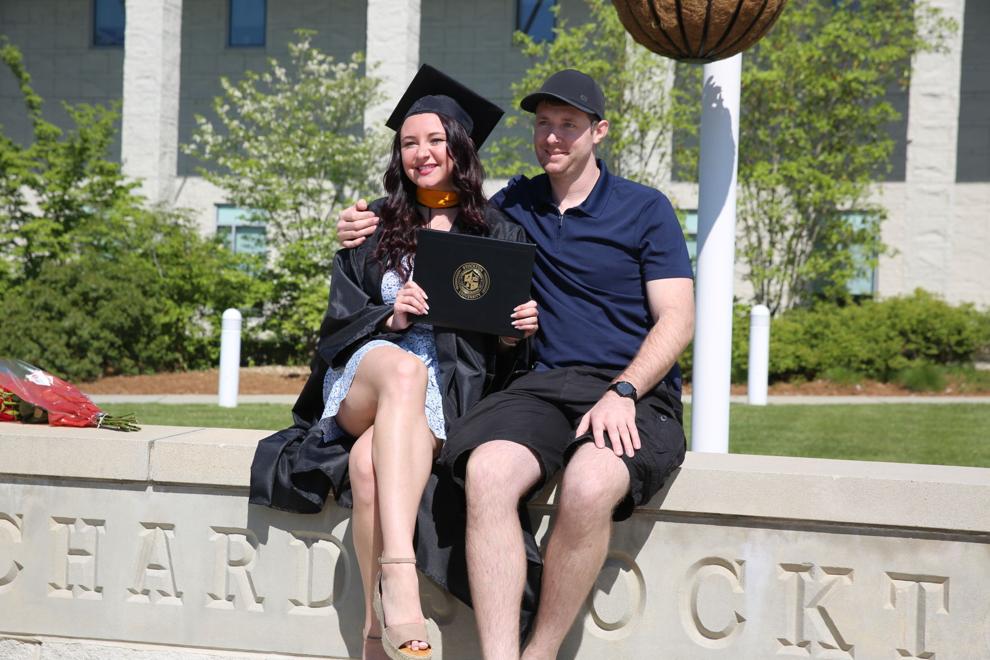 Stockton University commencement Tuesday, May 11, 2021 at the Galloway Township campus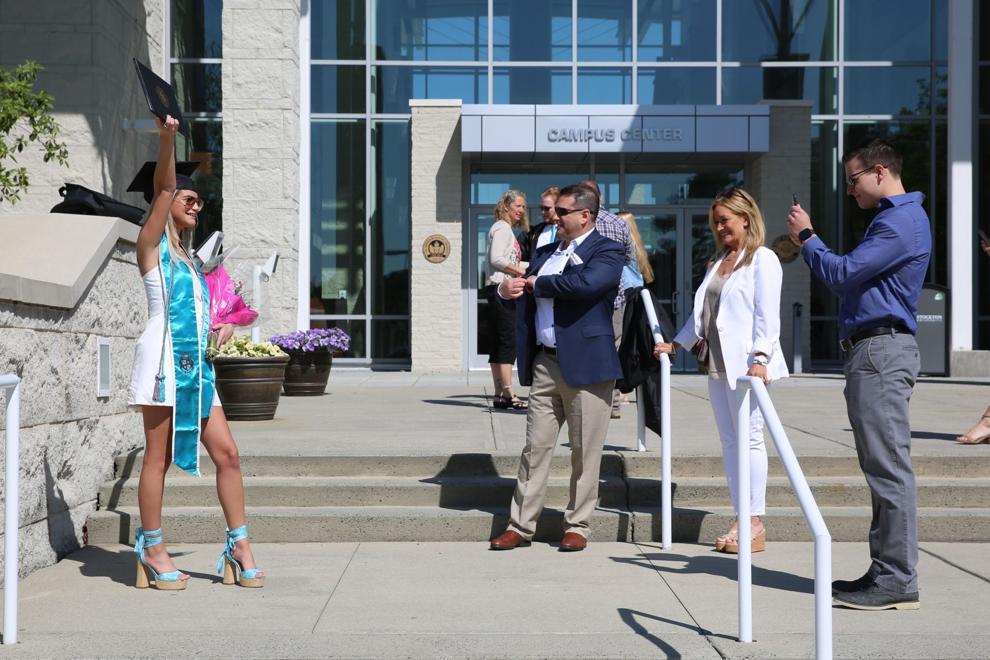 Stockton University commencement Tuesday, May 11, 2021 at the Galloway Township campus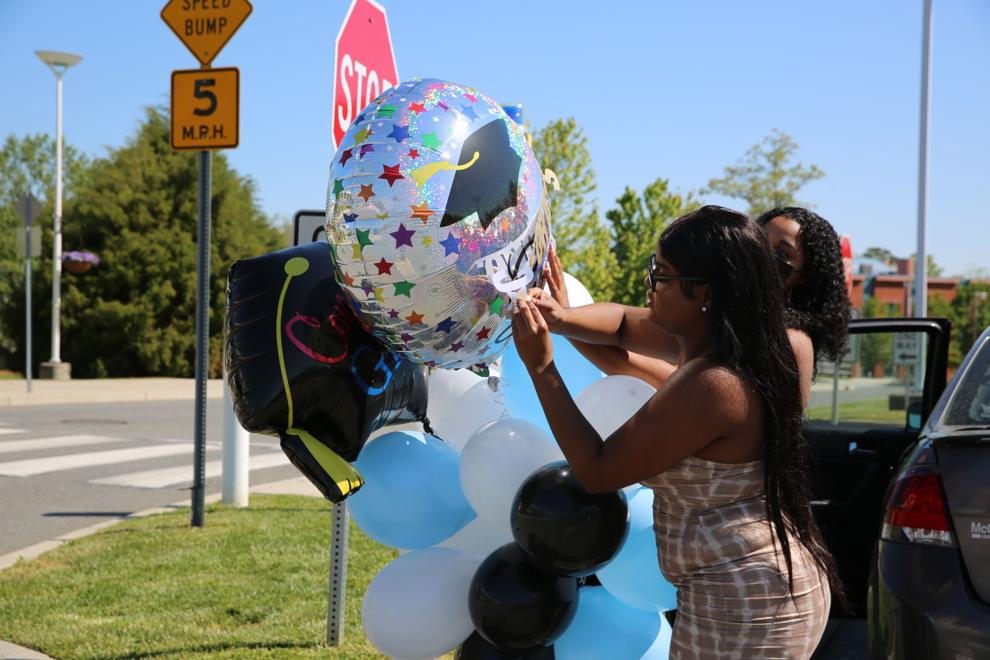 Stockton University commencement Tuesday, May 11, 2021 at the Galloway Township campus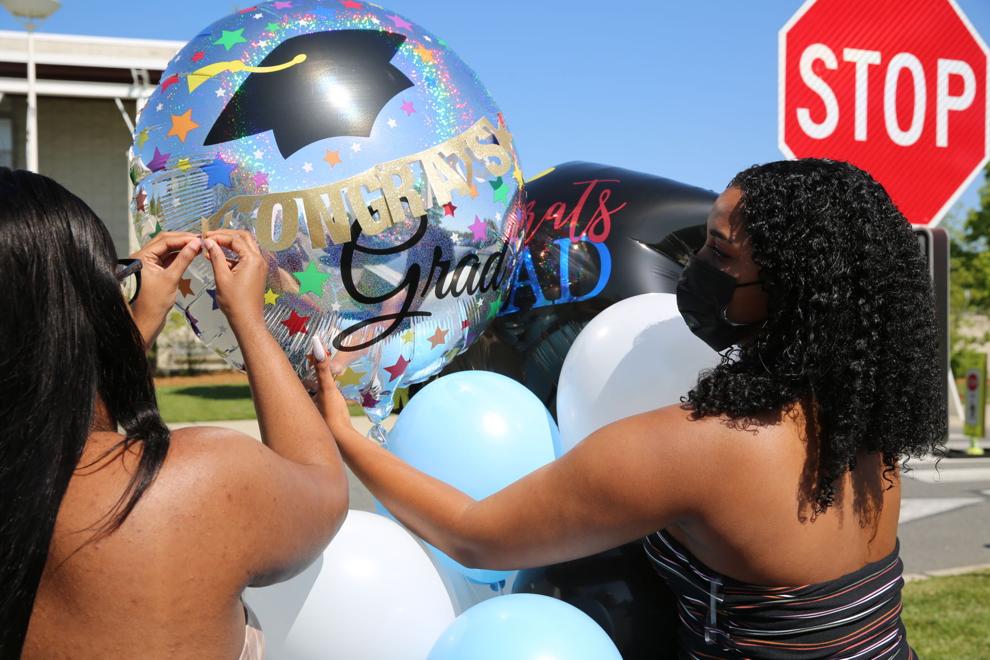 Stockton University commencement Tuesday, May 11, 2021 at the Galloway Township campus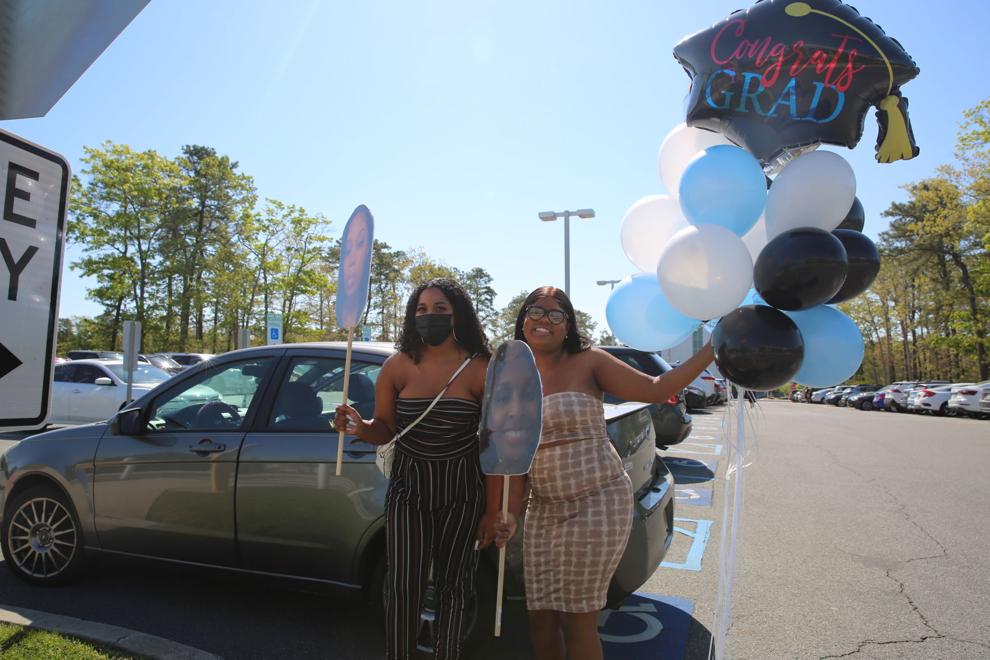 Stockton University commencement Tuesday, May 11, 2021 at the Galloway Township campus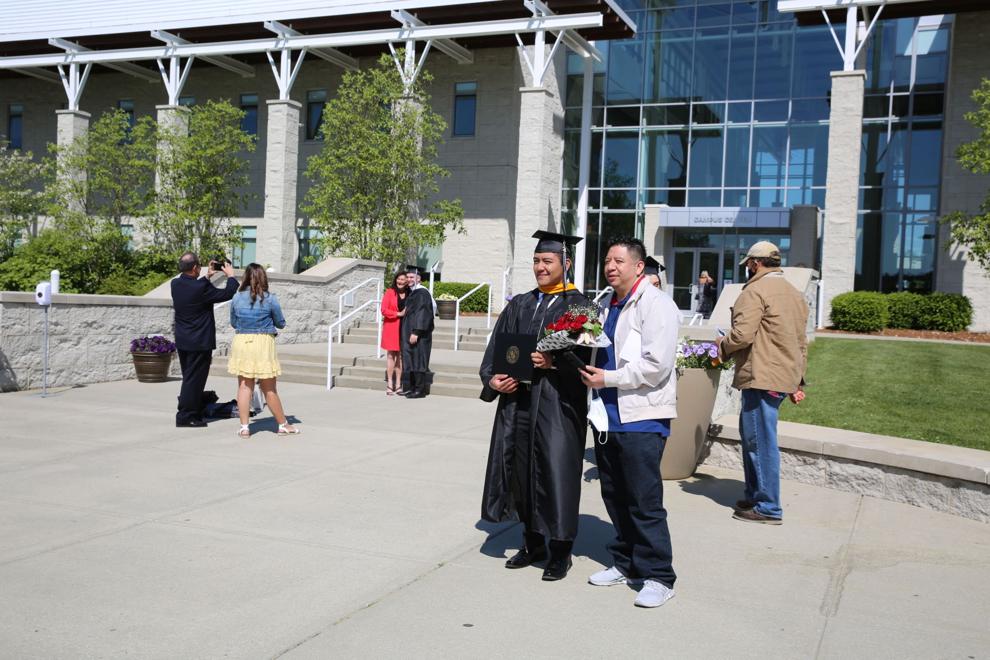 Stockton University commencement Tuesday, May 11, 2021 at the Galloway Township campus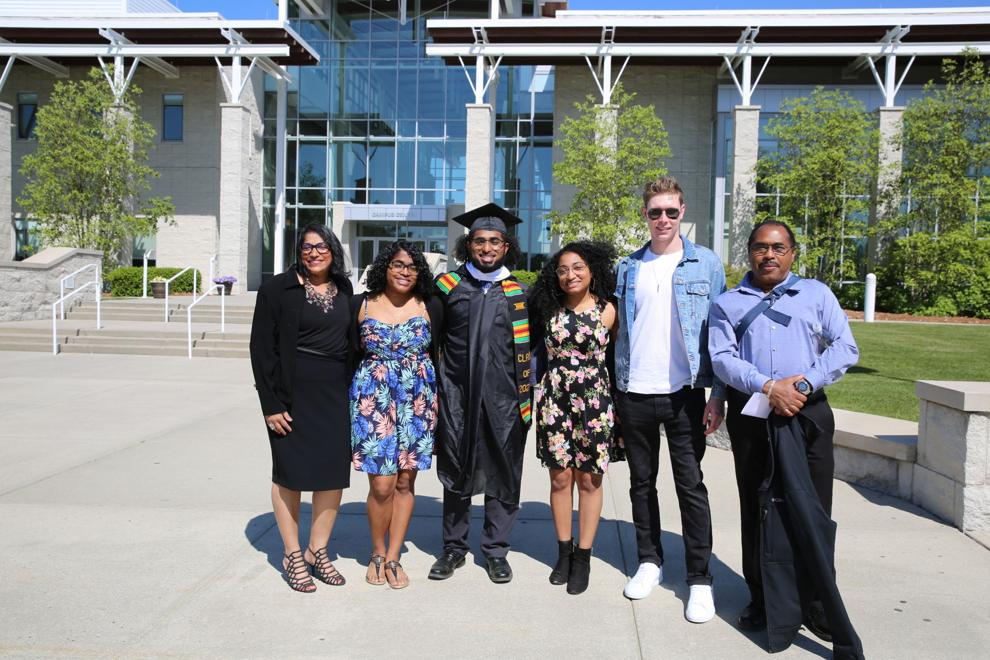 Stockton University commencement Tuesday, May 11, 2021 at the Galloway Township campus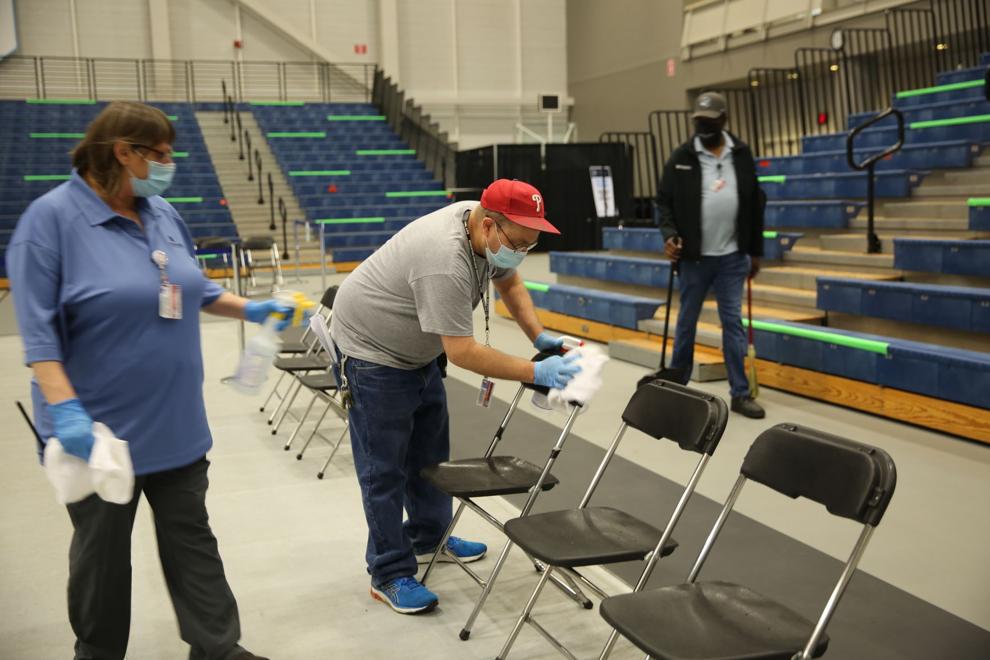 HIDE VERTICAL GALLERY ASSET TITLES
Stockton Grad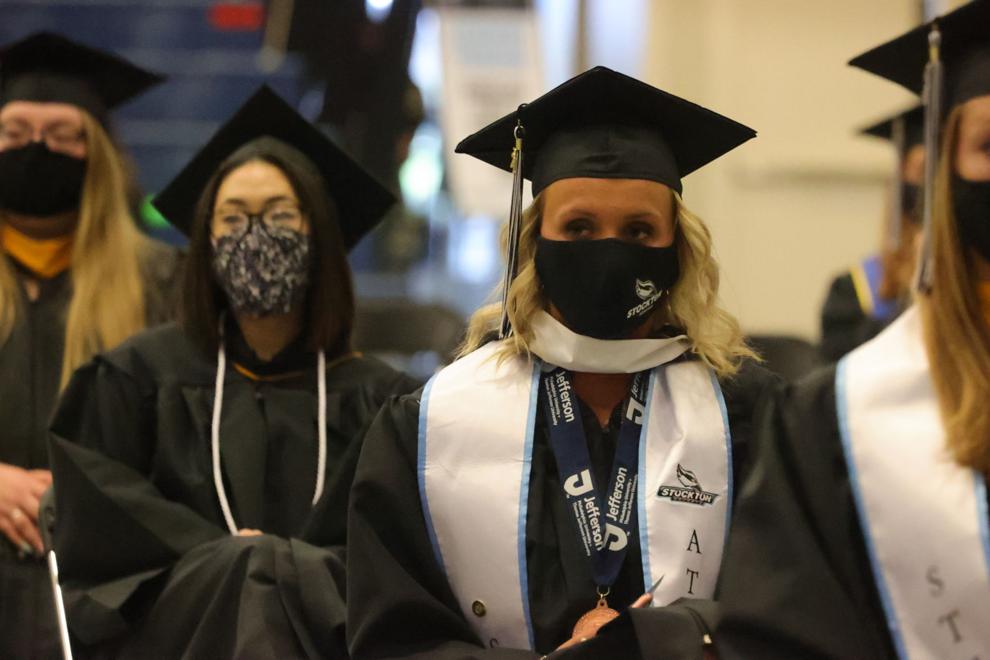 Stockton Grad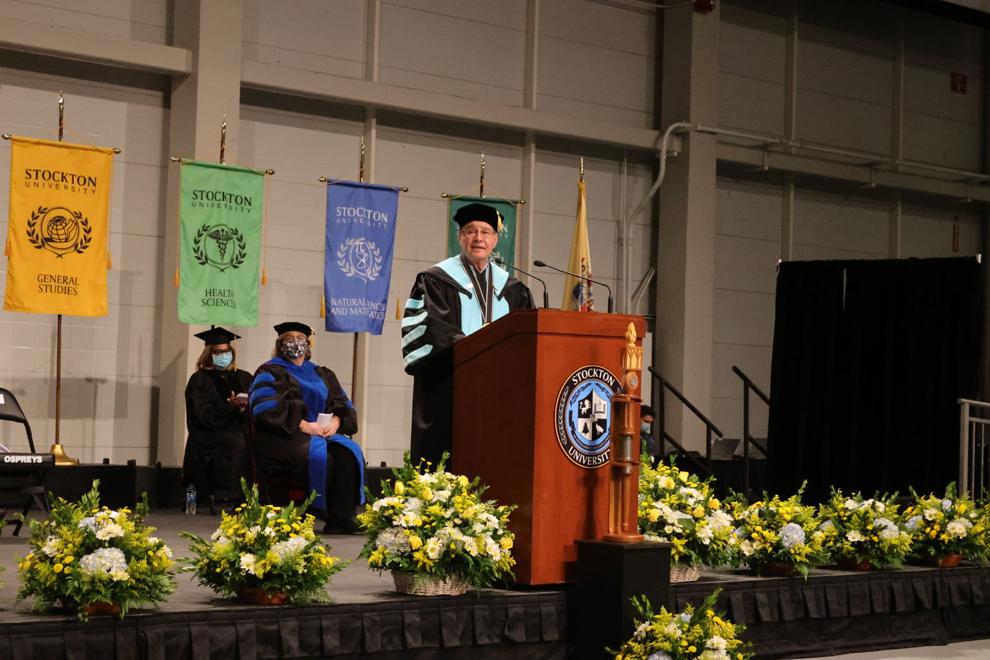 Stockton Grad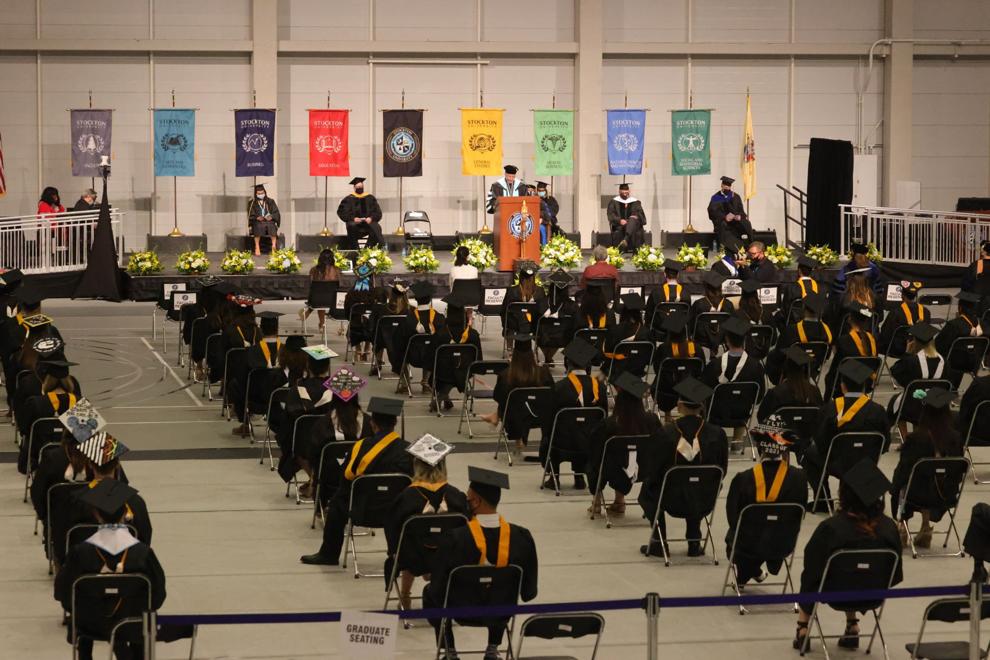 Stockton Grad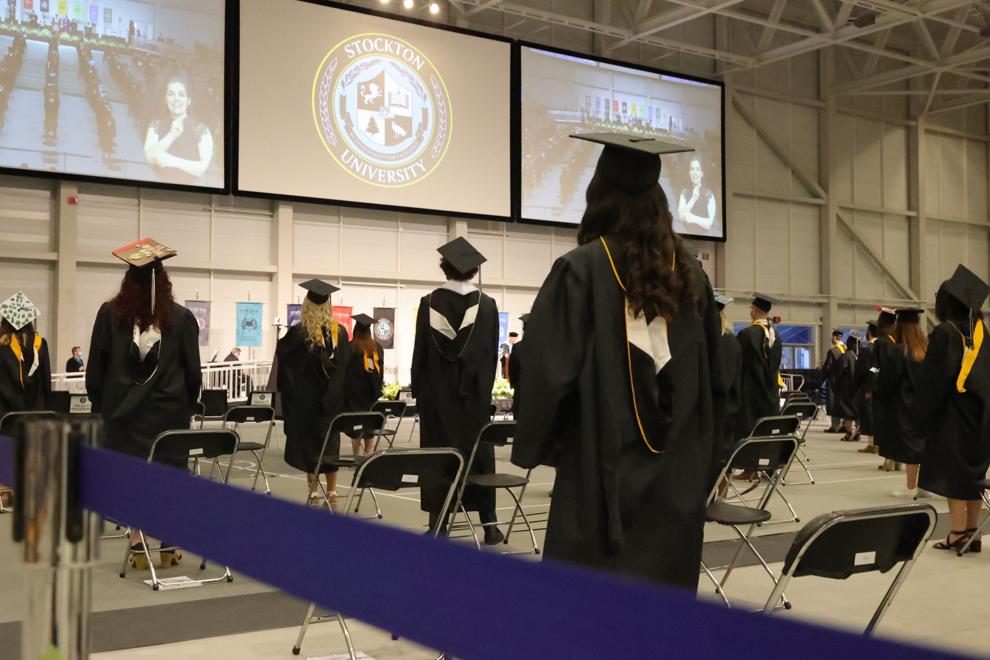 Stockton Grad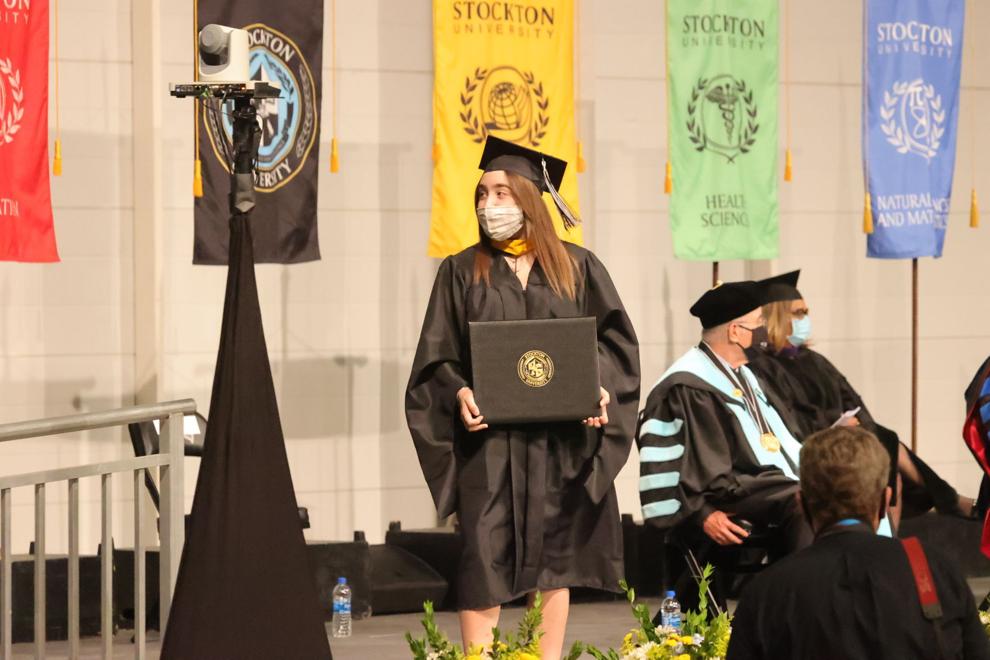 Stockton Grad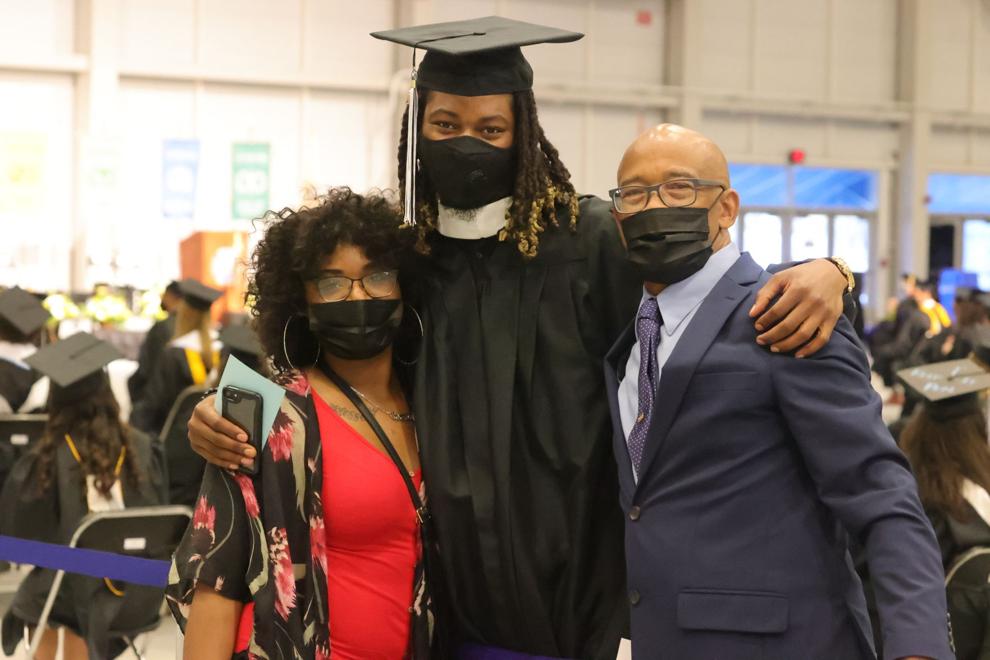 Stockton Grad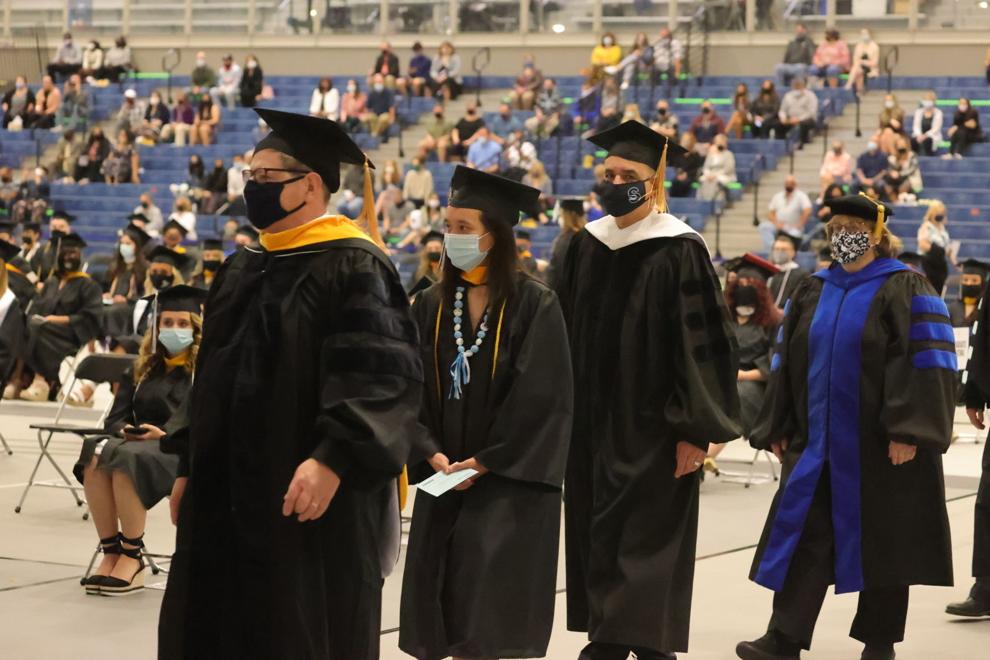 Stockton Grad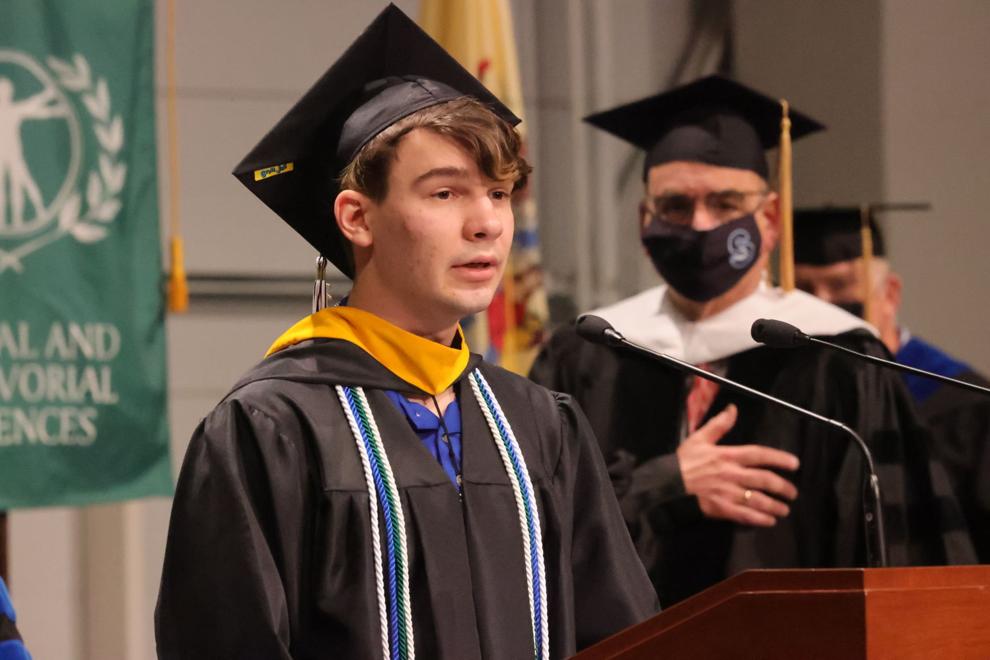 Stockton Grad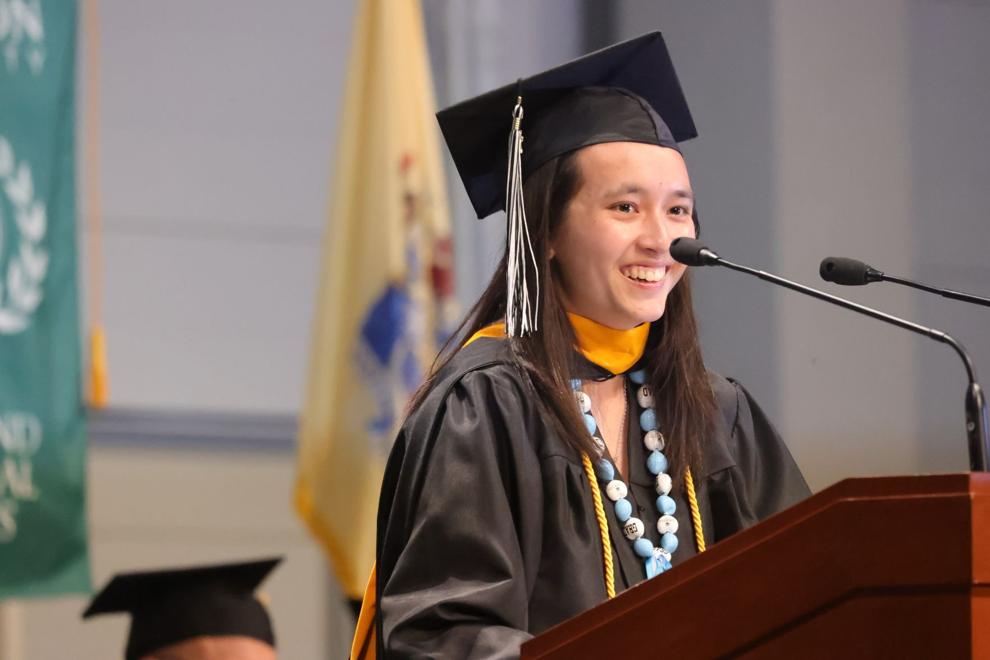 Stockton Grad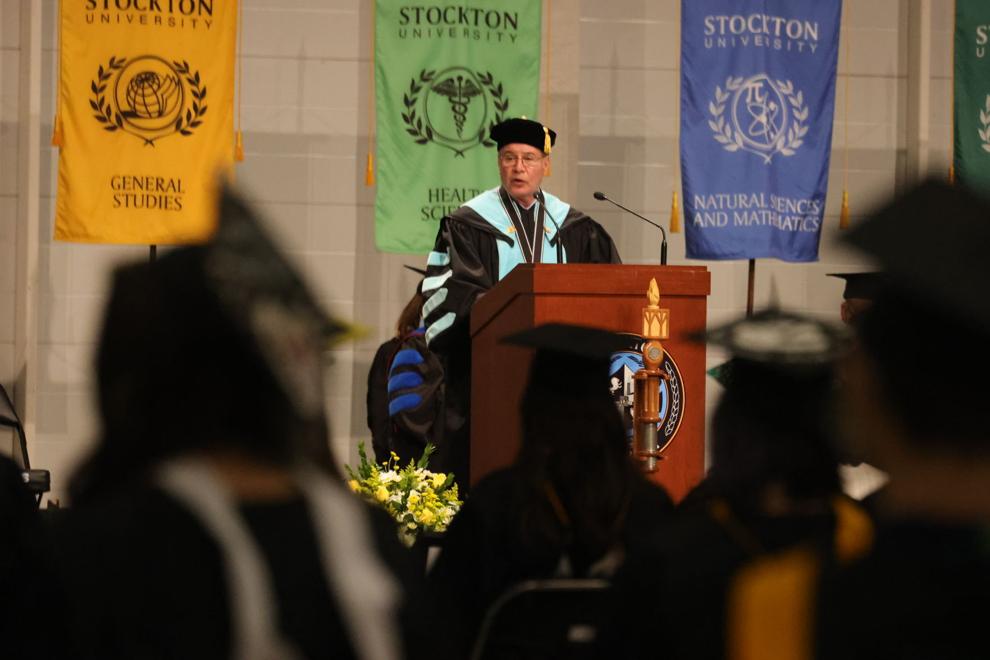 Stockton Grad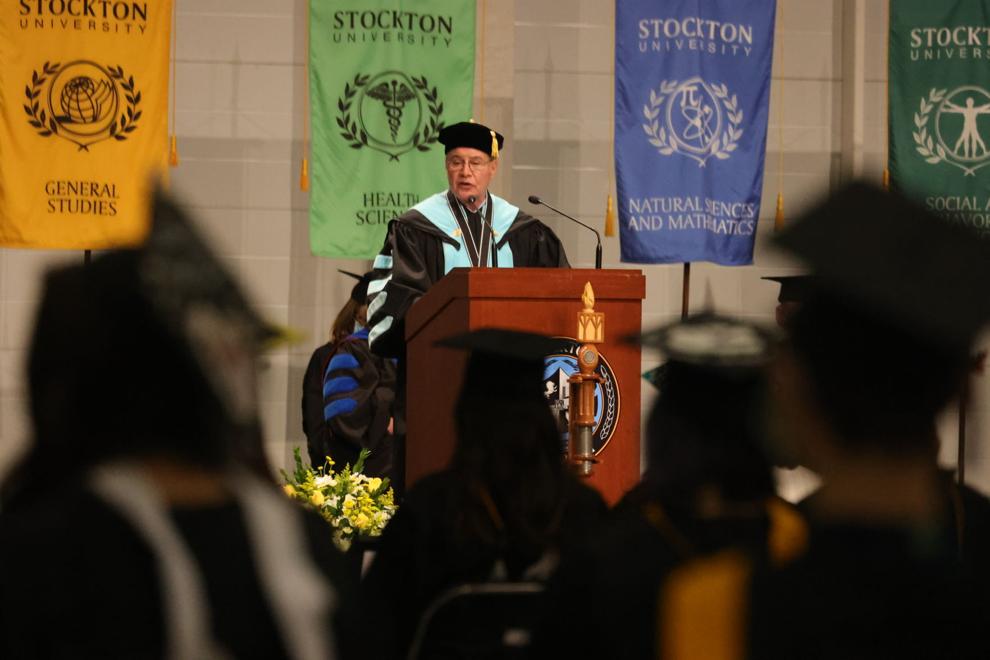 Stockton Grad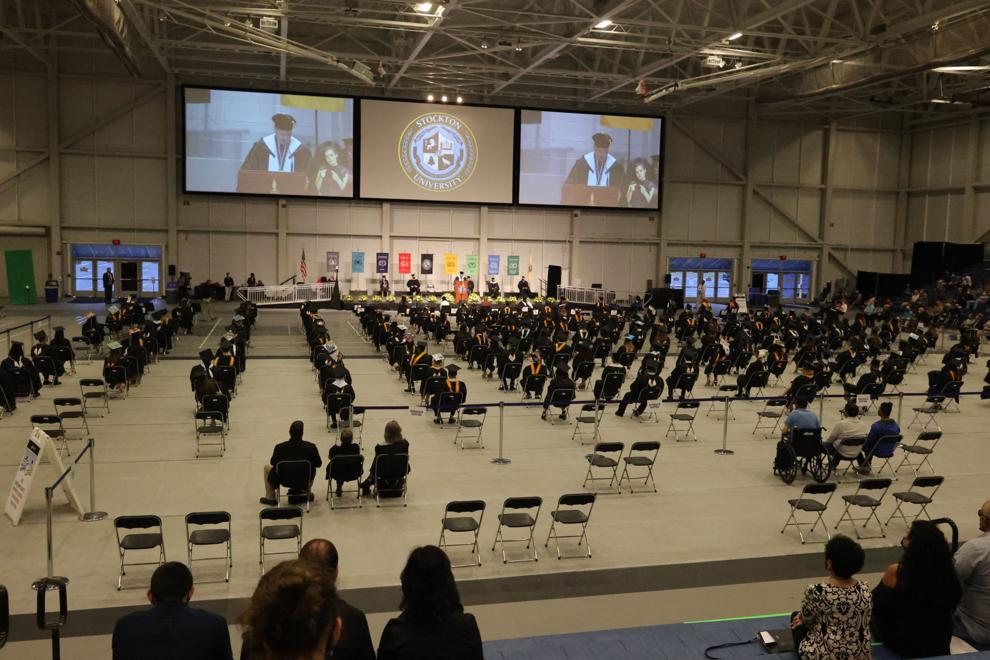 Stockton Grad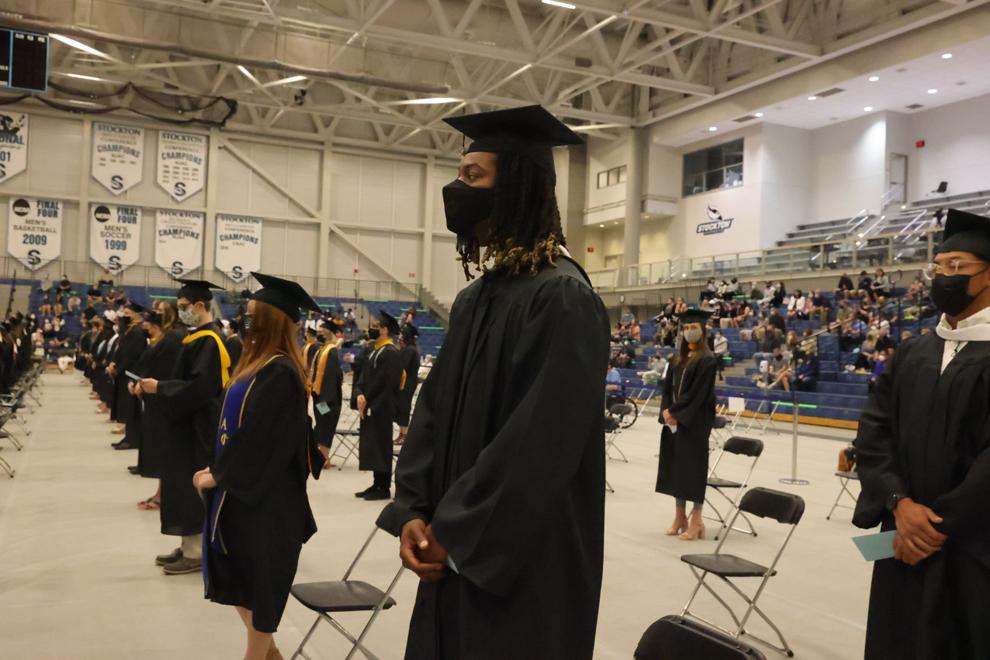 Stockton Grad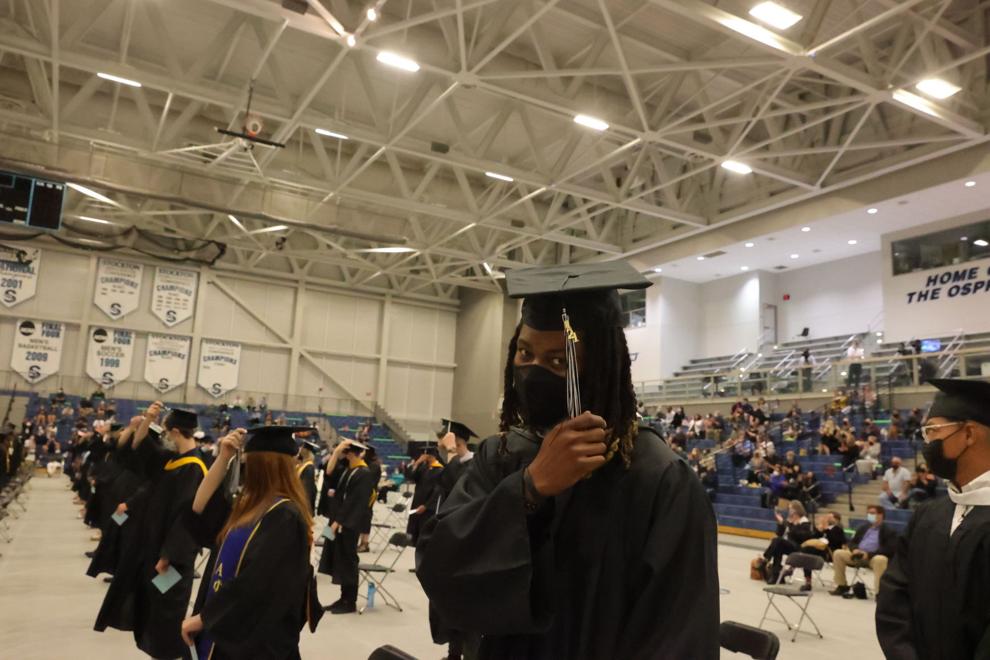 Stockton Grad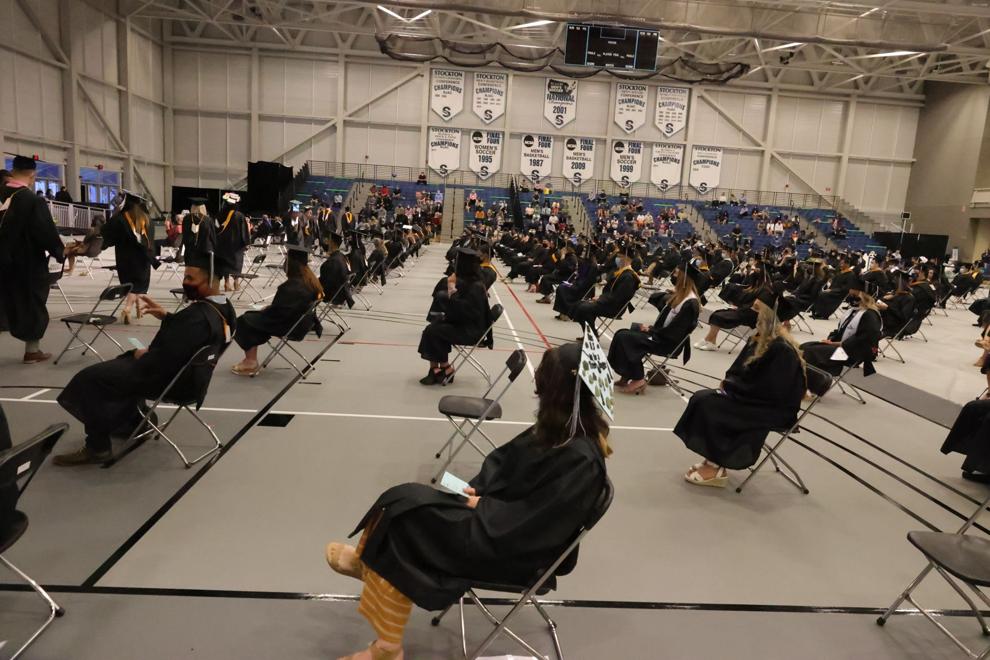 Stockton Grad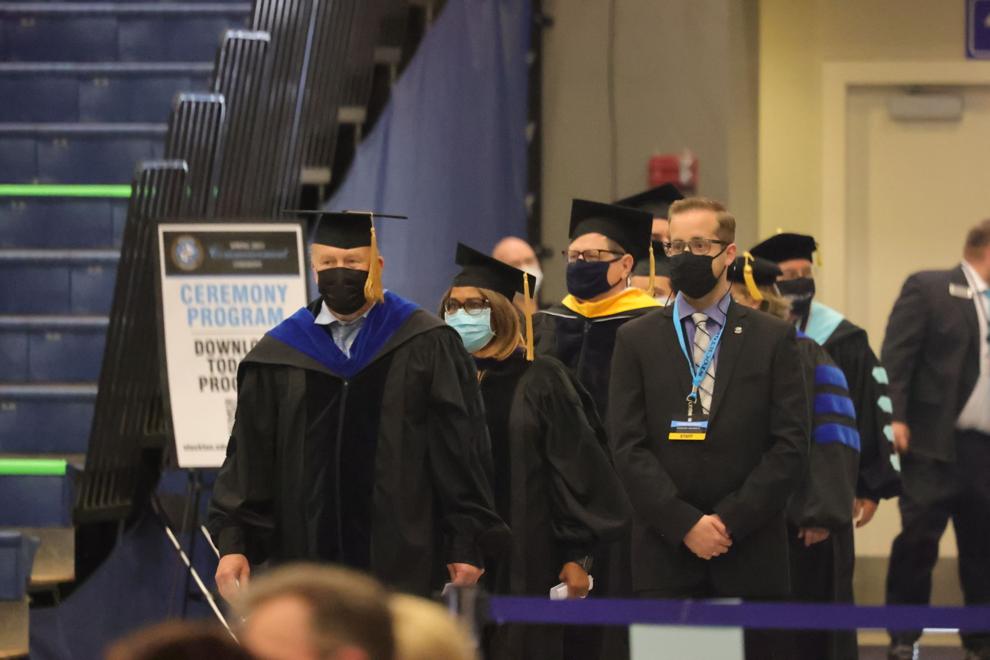 Stockton Grad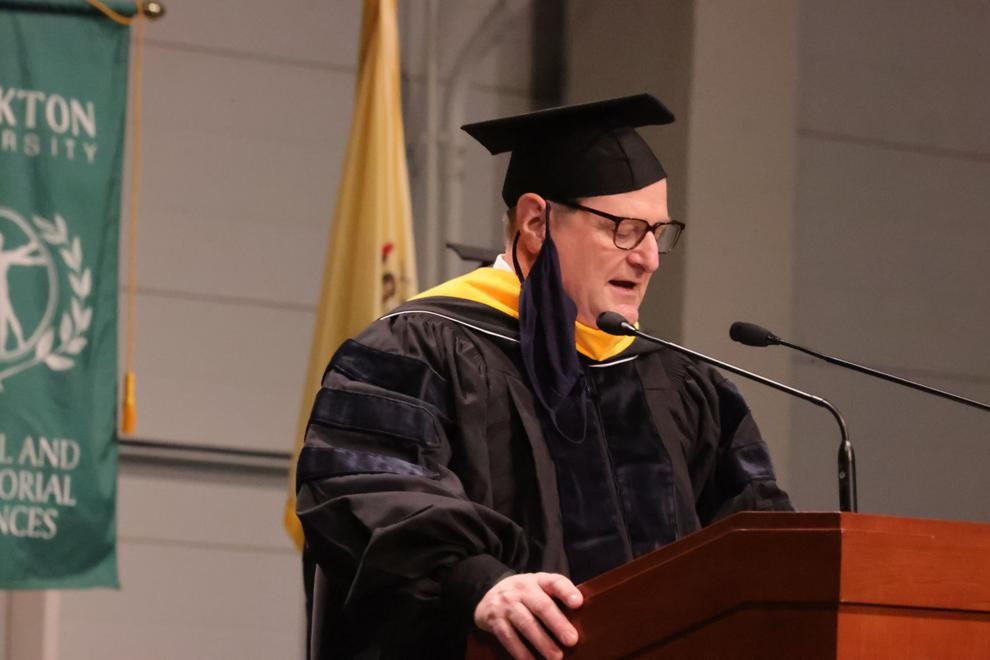 Stockton Grad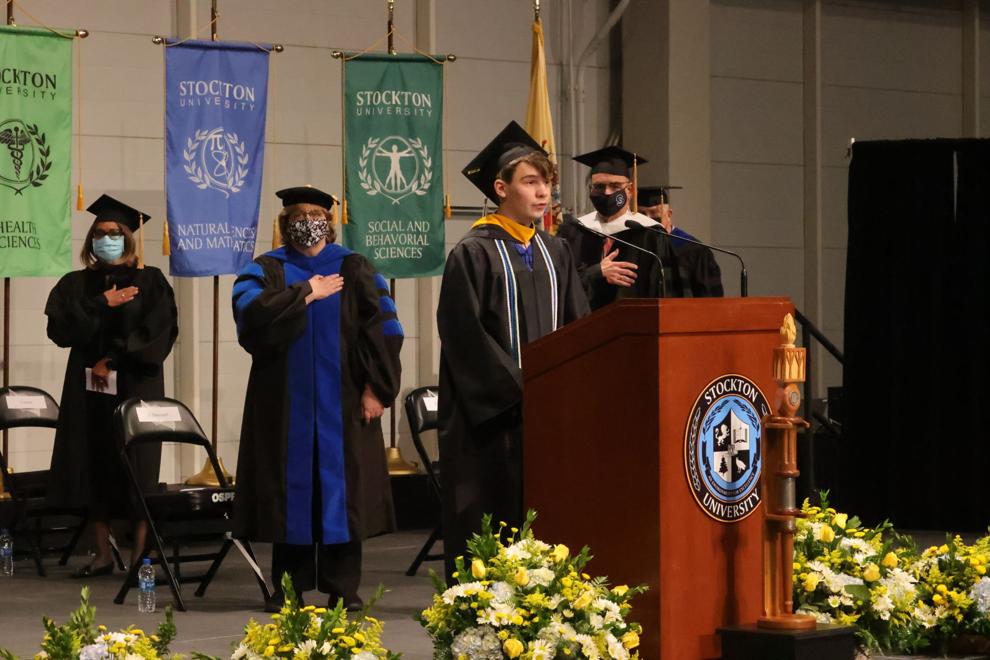 Stockton Grad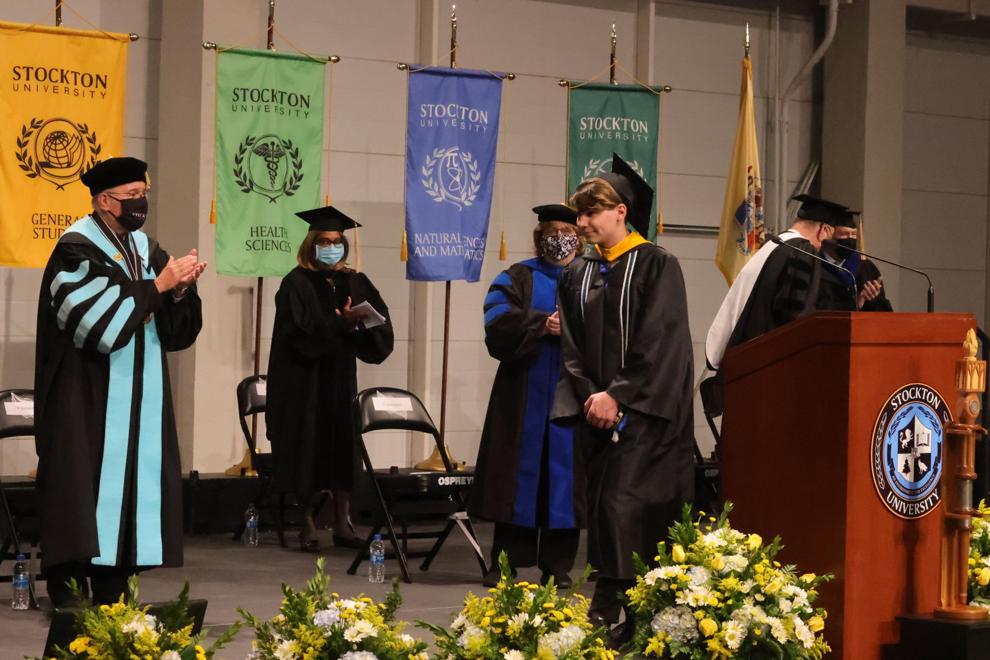 Stockton Grad
Stockton Grad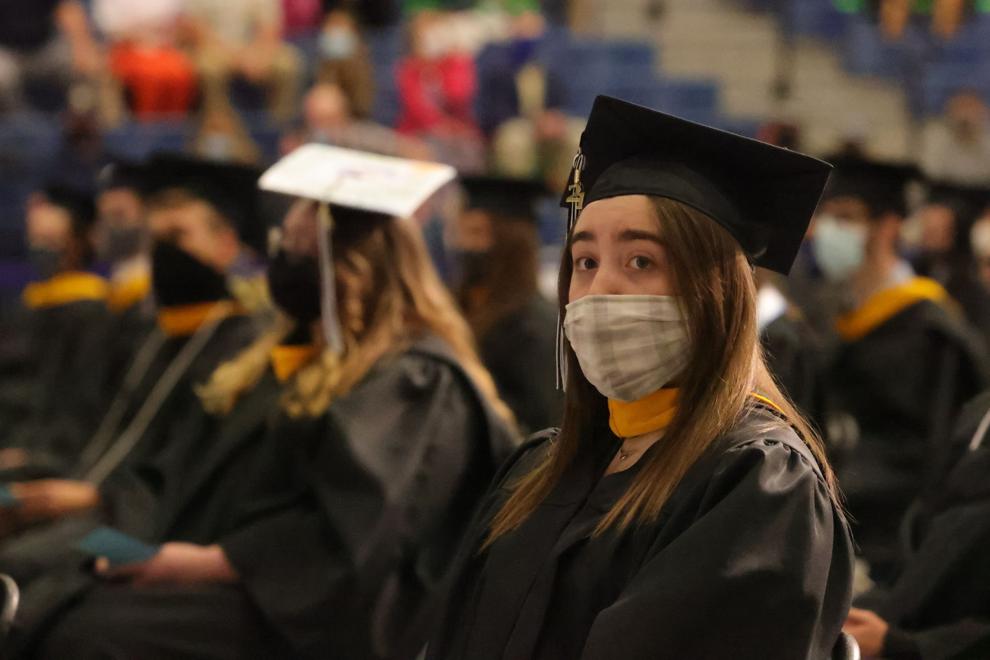 Stockton Grad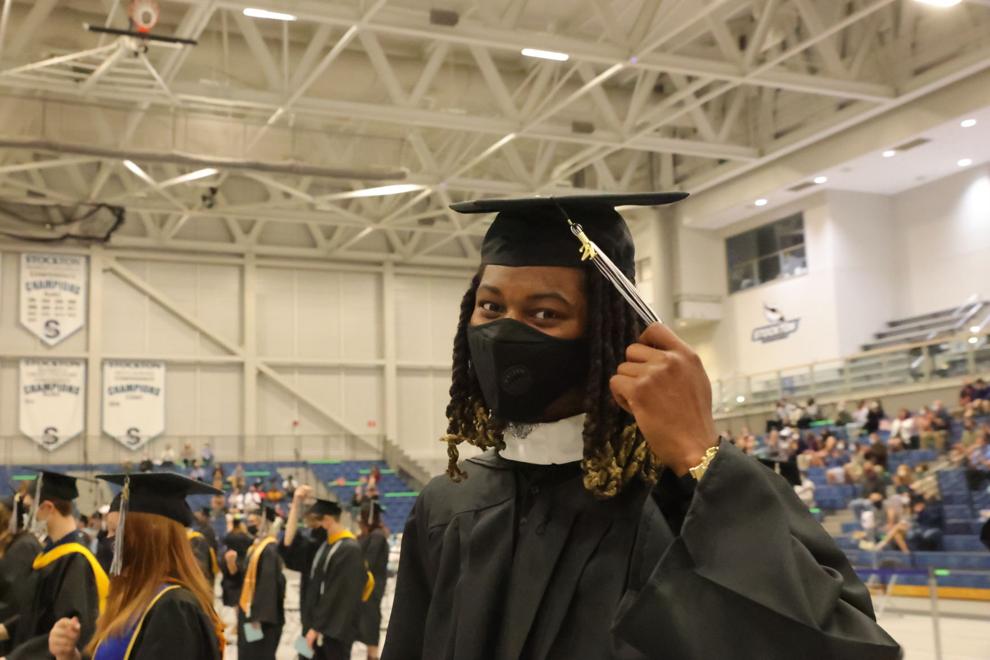 Stockton Grad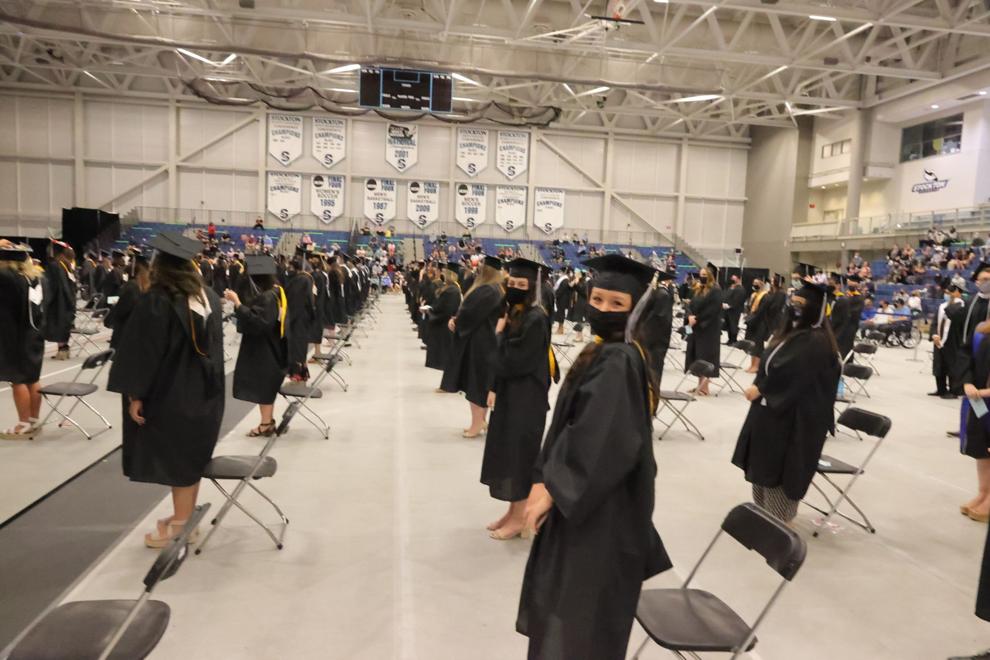 Stockton Grad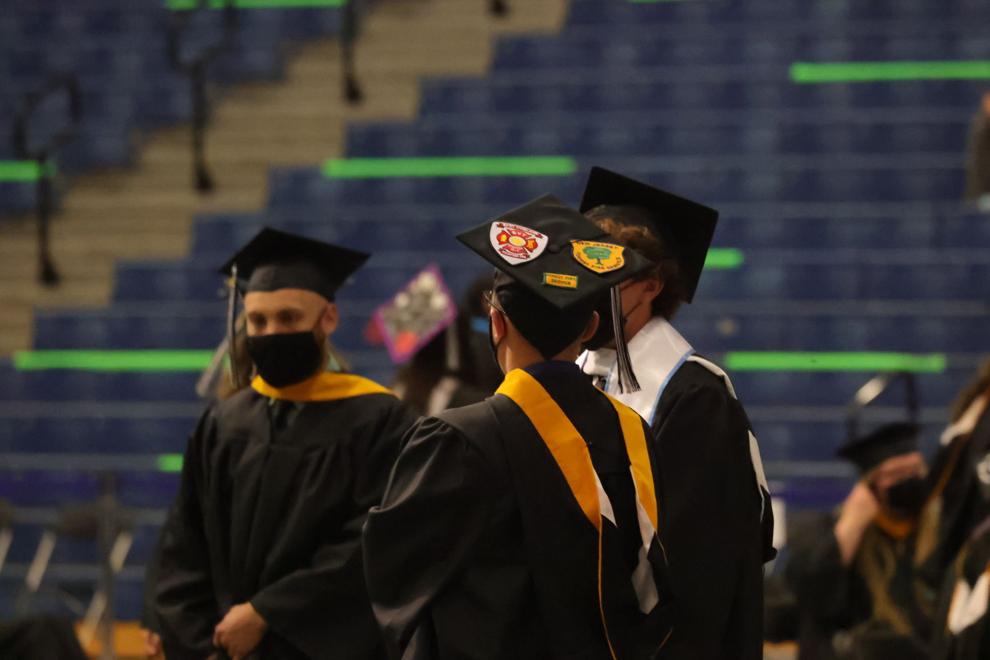 Stockton Grad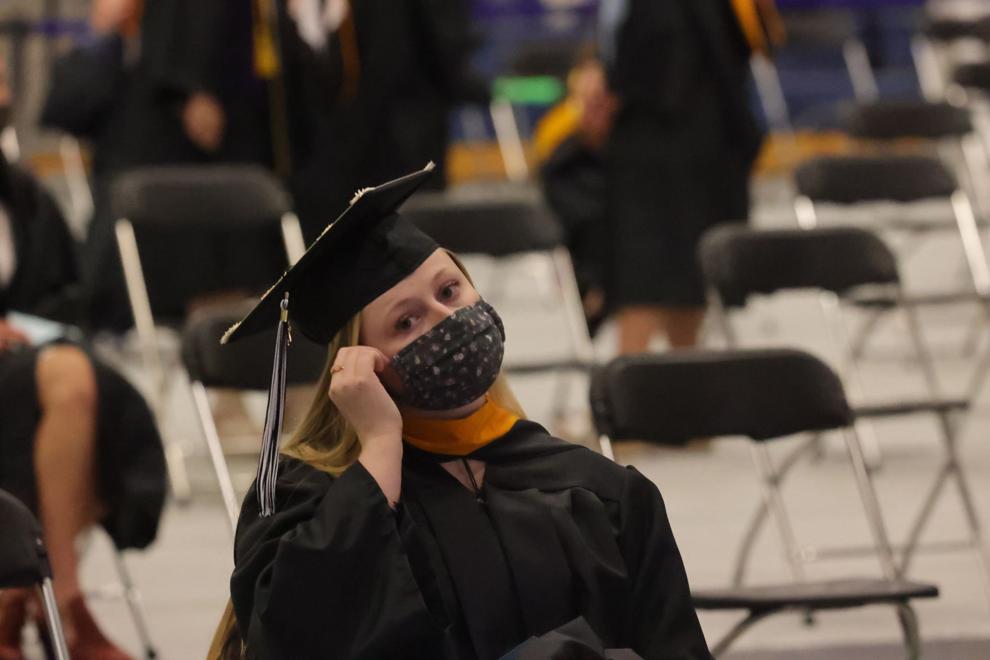 Stockton Grad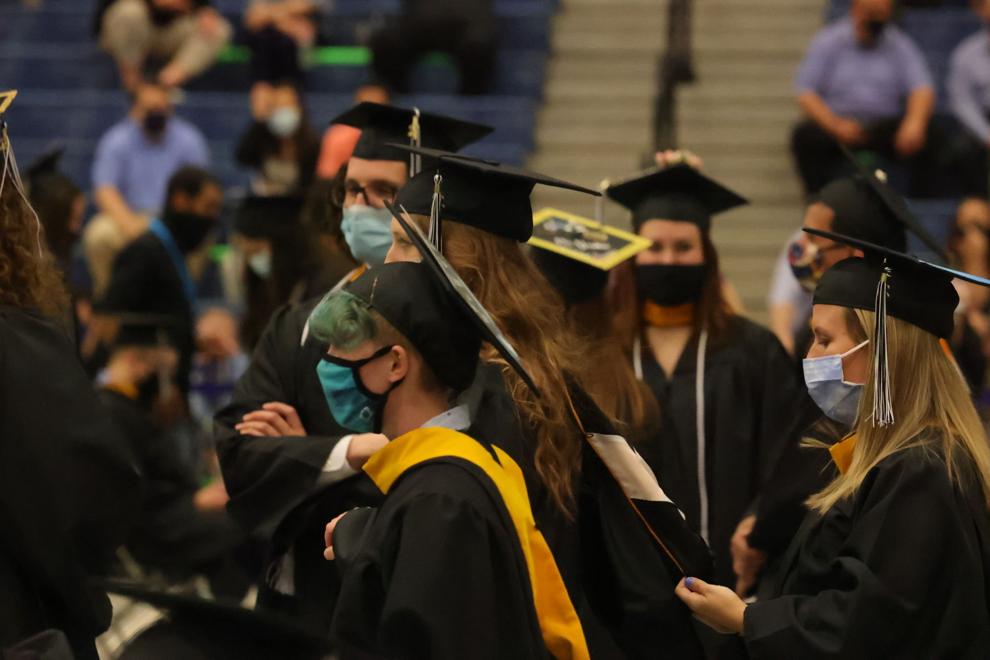 Stockton Grad
Stockton Grad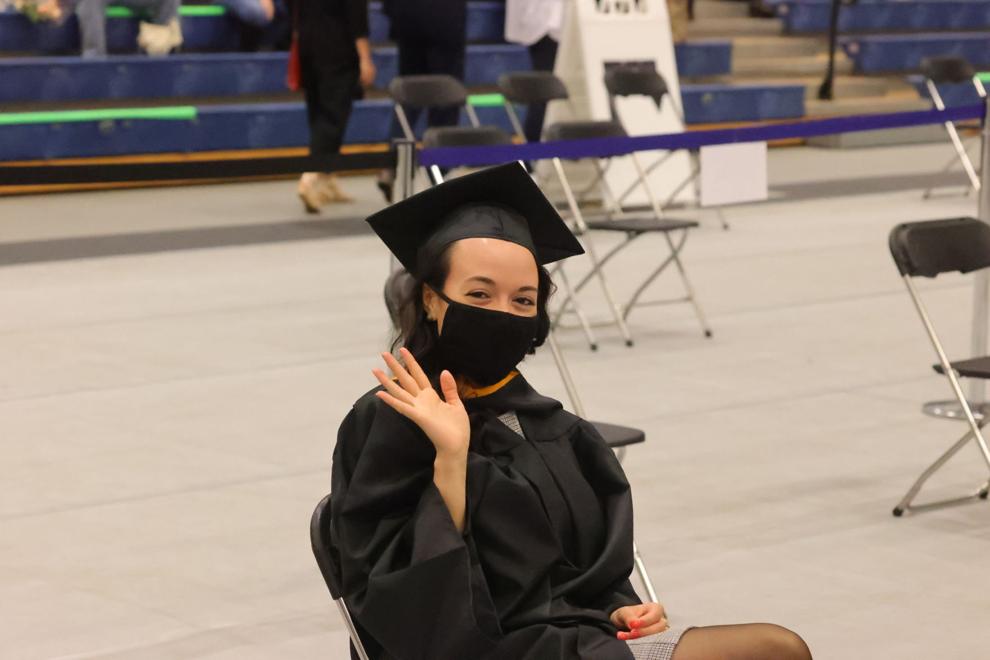 Stockton Grad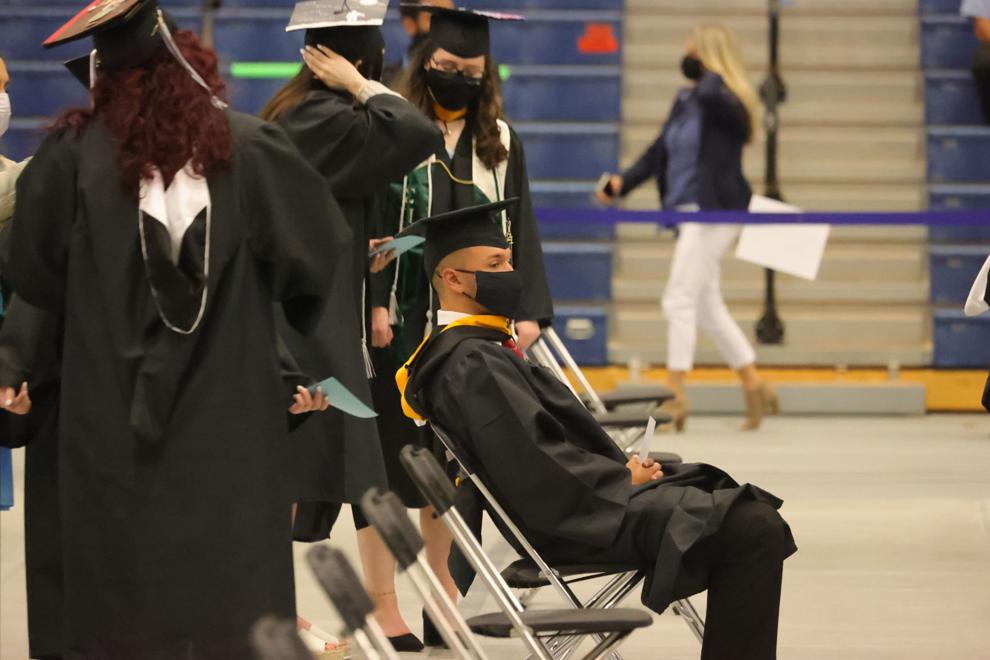 Stockton Grad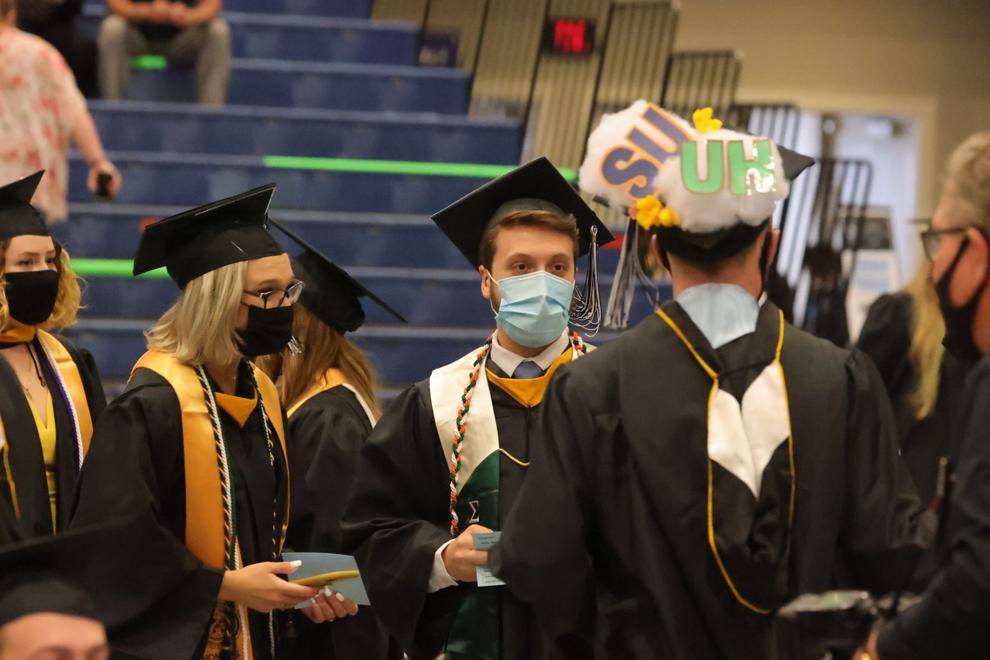 Stockton Grad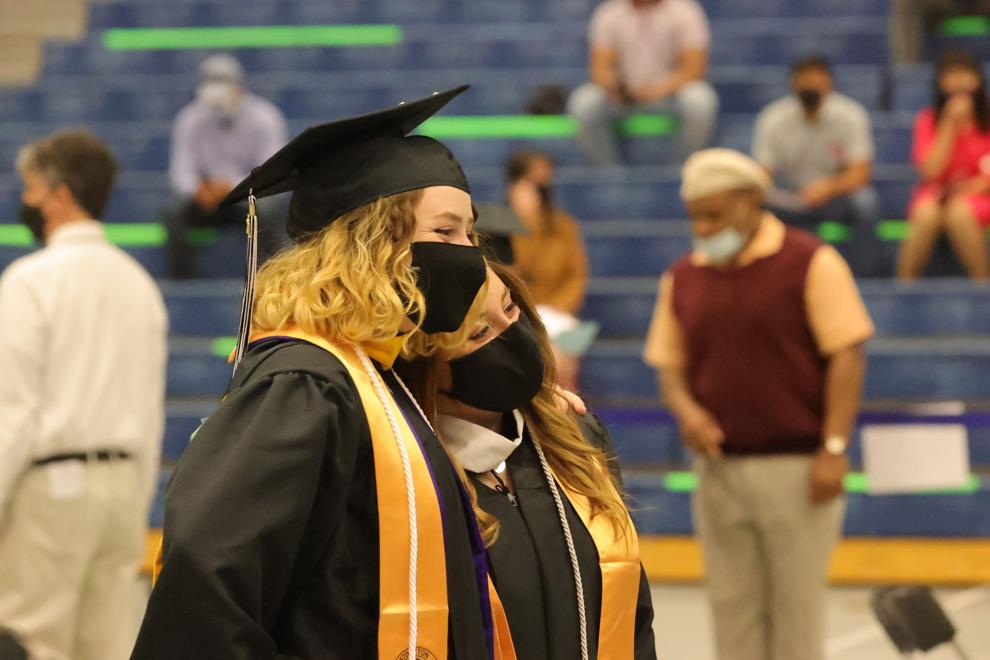 Stockton Grad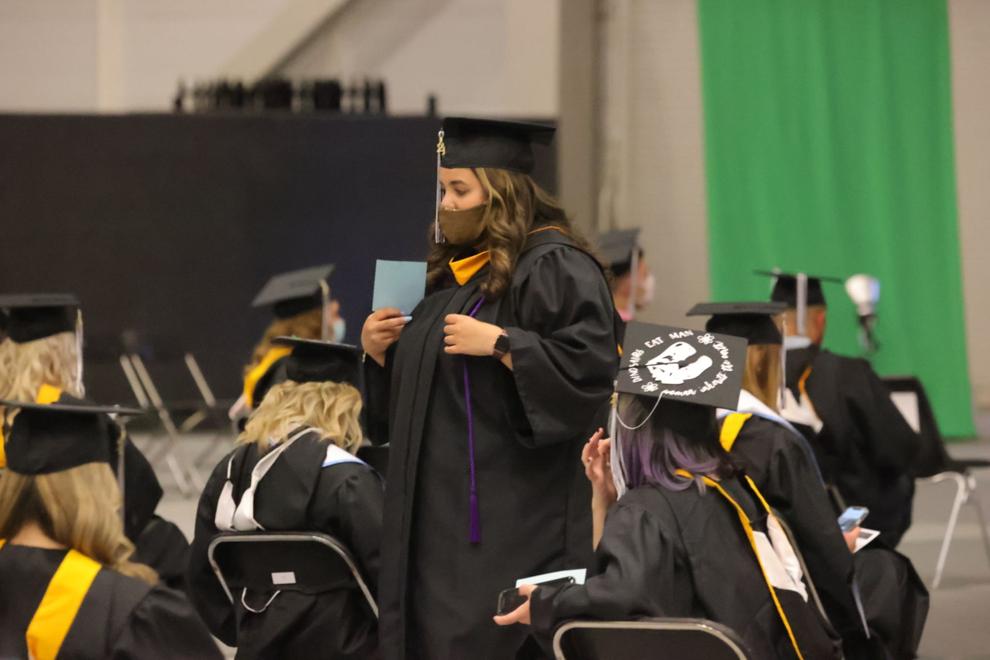 Stockton Grad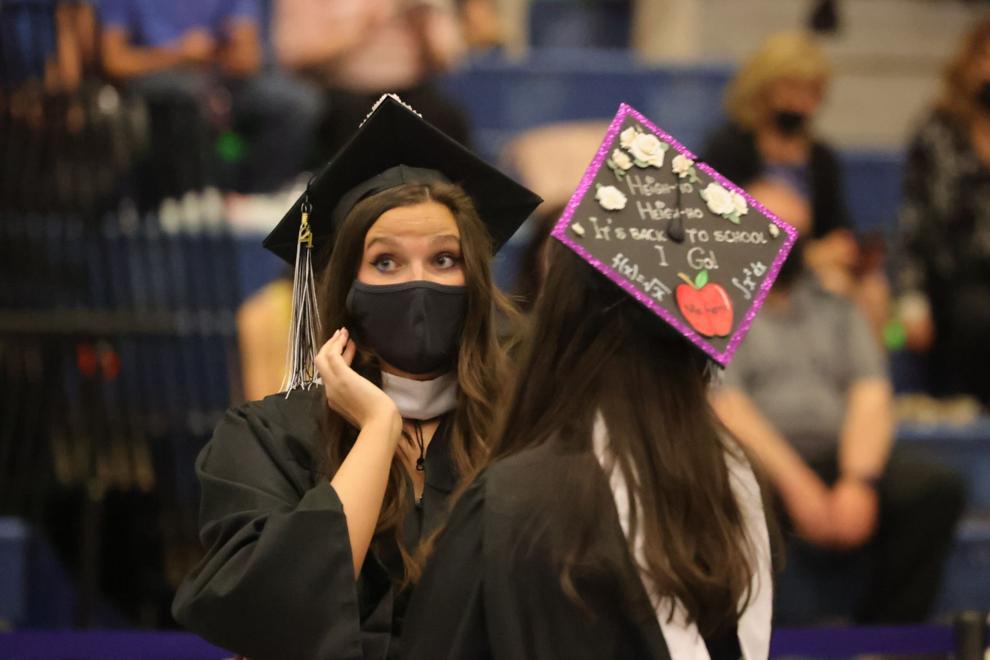 Stockton Grad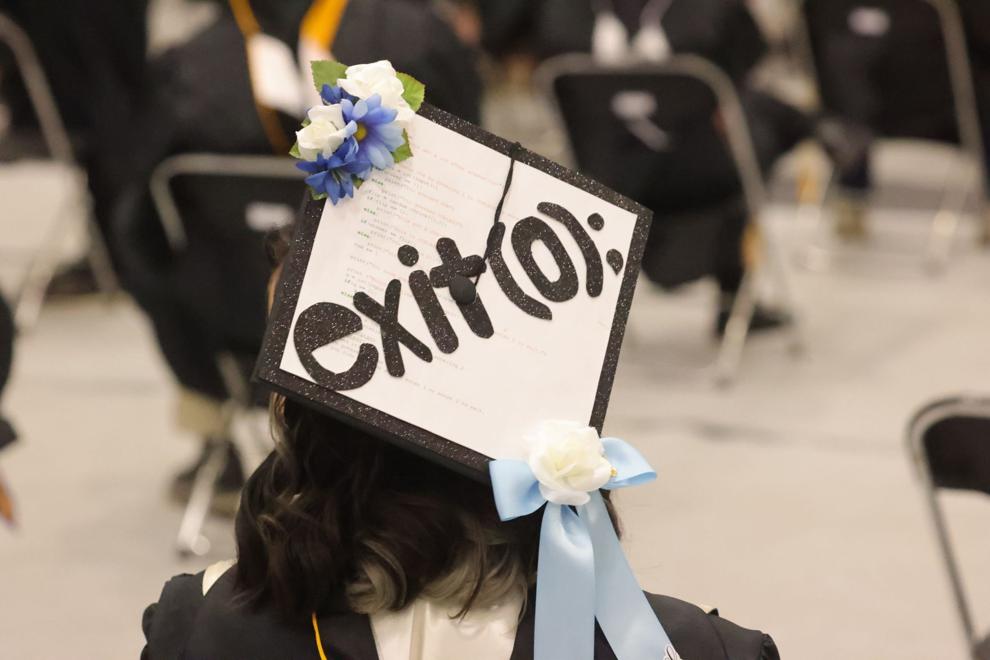 Stockton Grad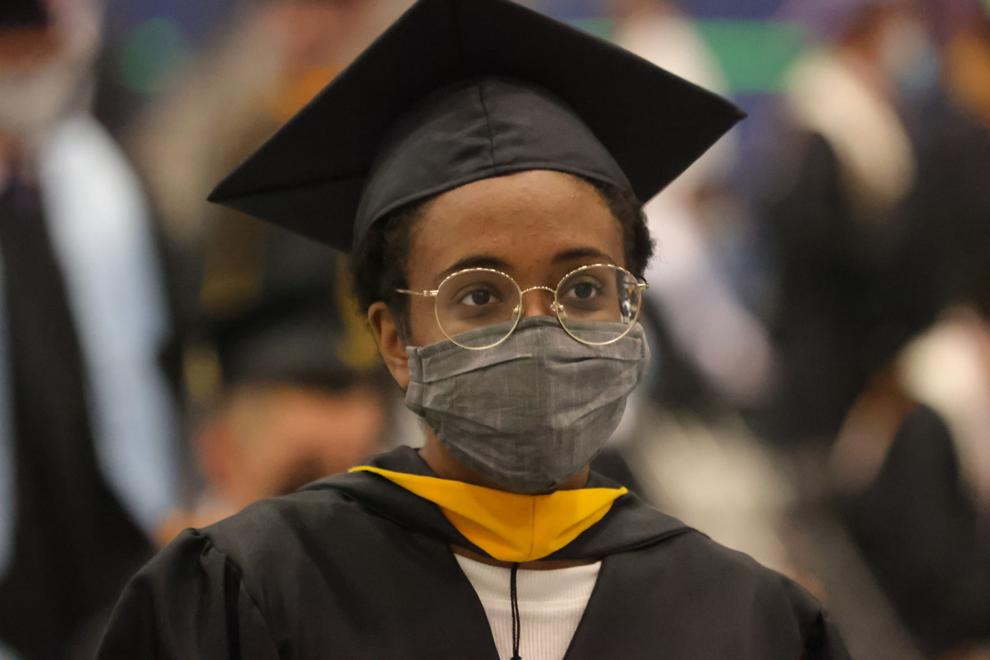 Stockton Grad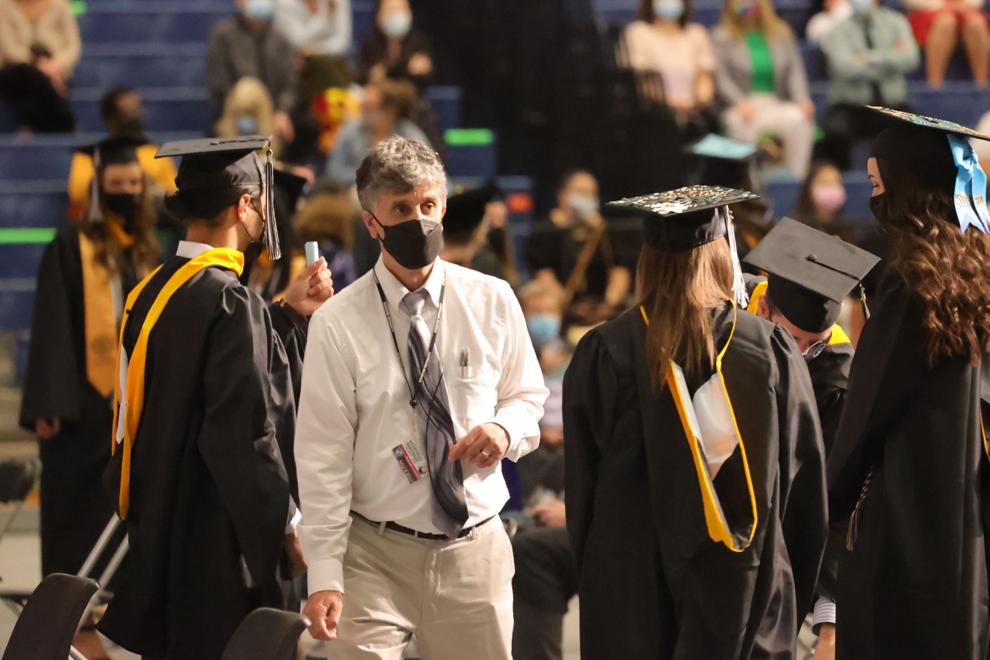 Stockton Grad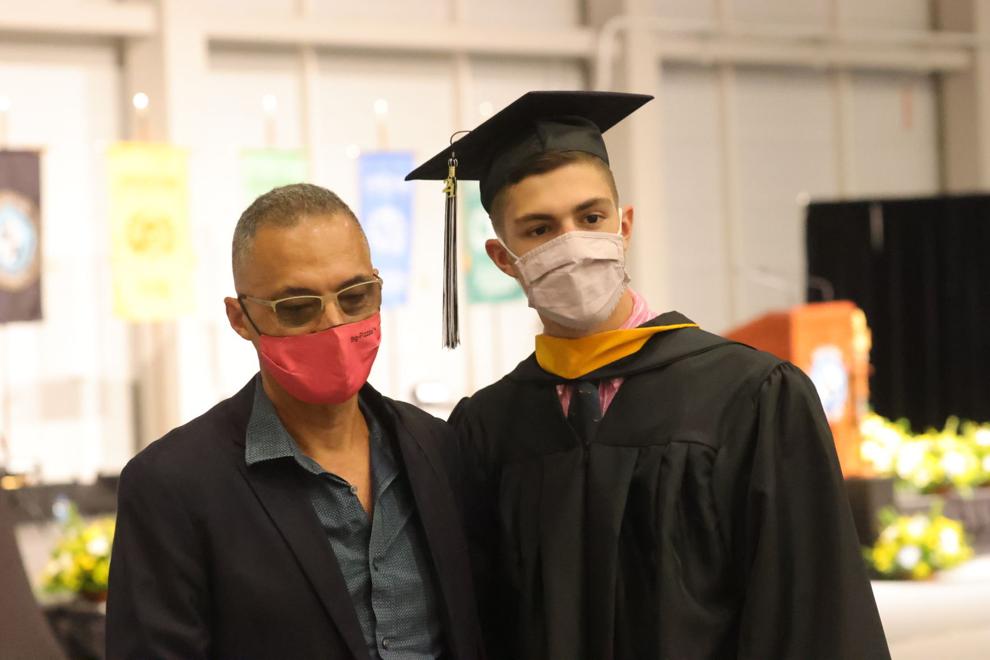 Stockton Grad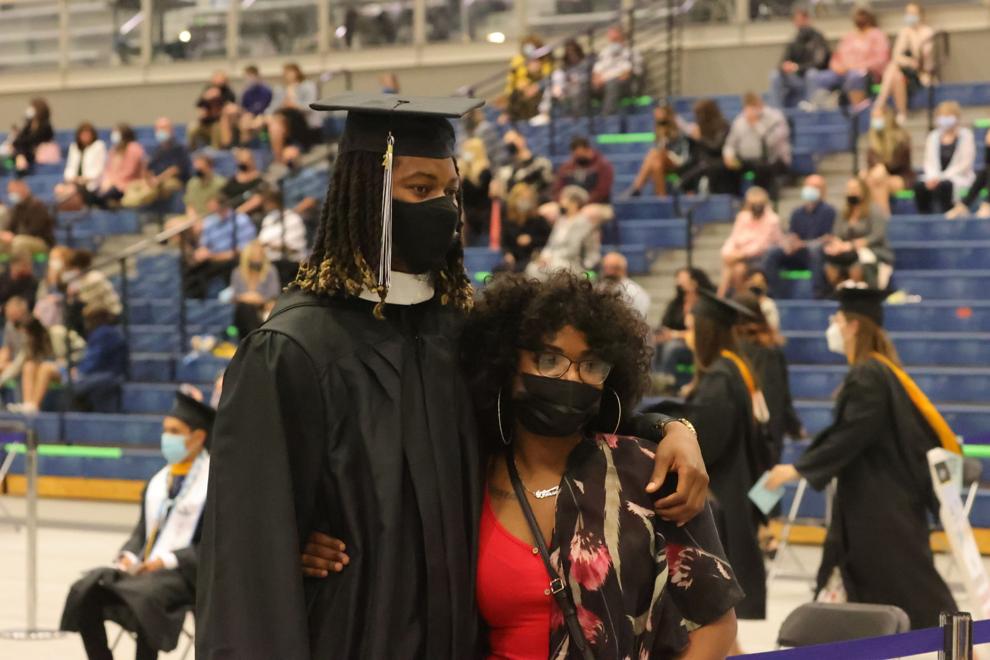 Stockton Grad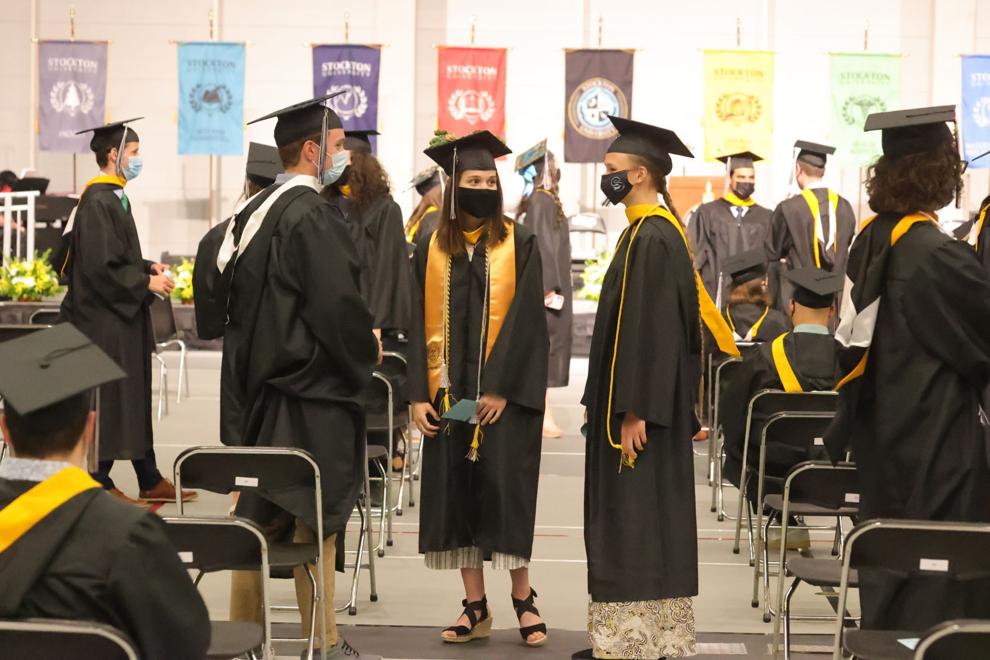 Stockton Grad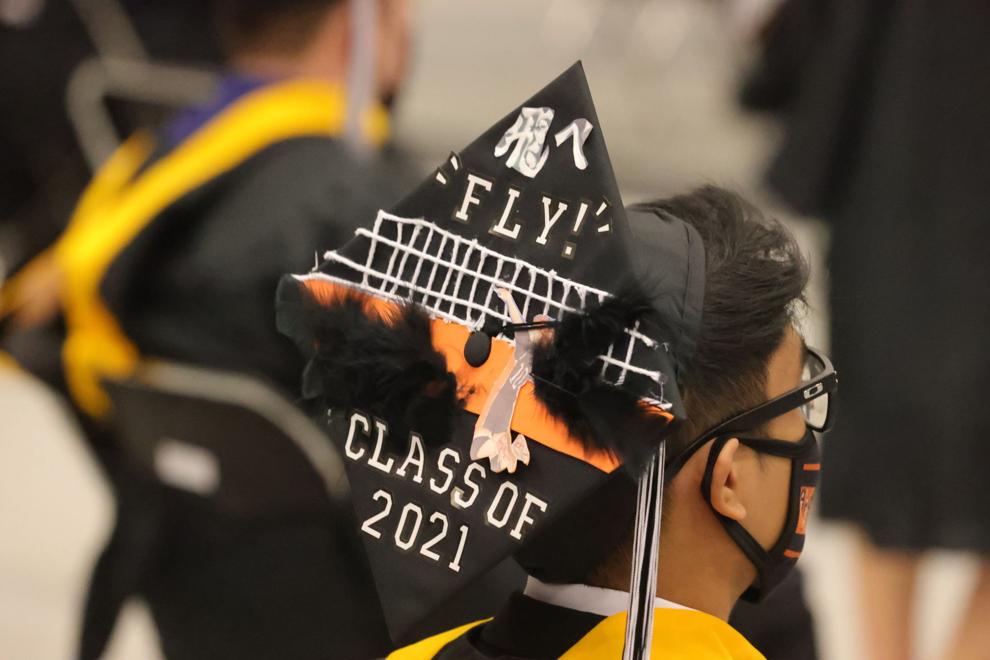 Stockton Grad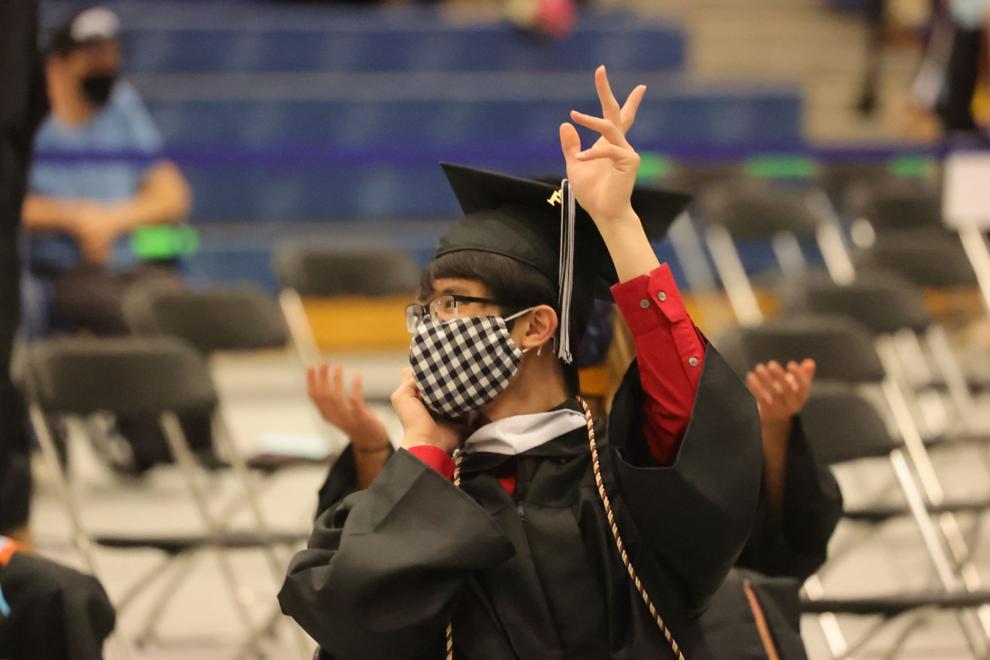 Stockton Grad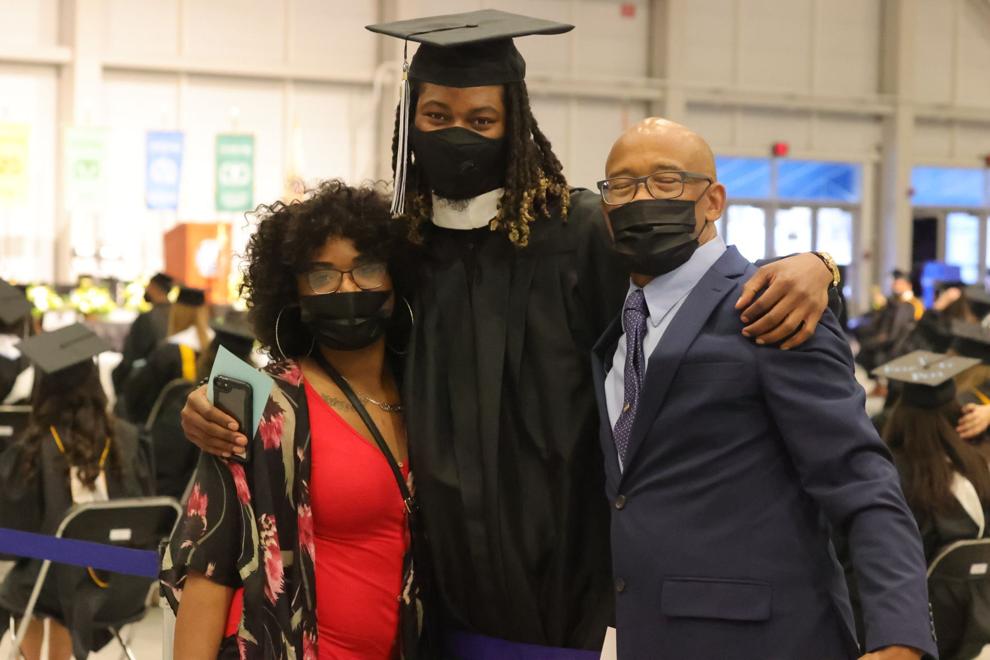 Stockton Grad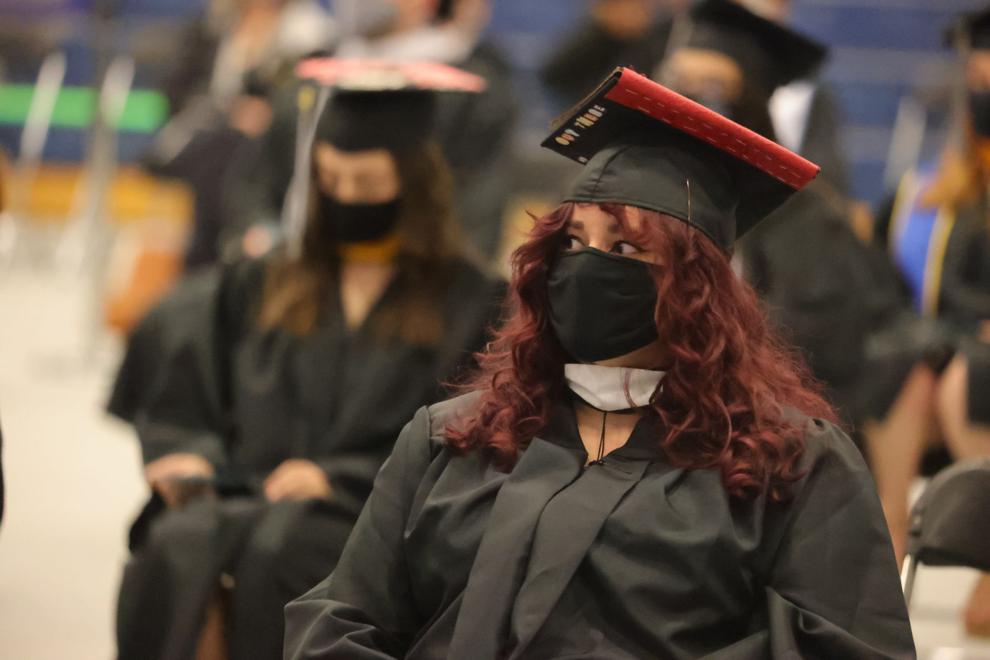 Stockton Grad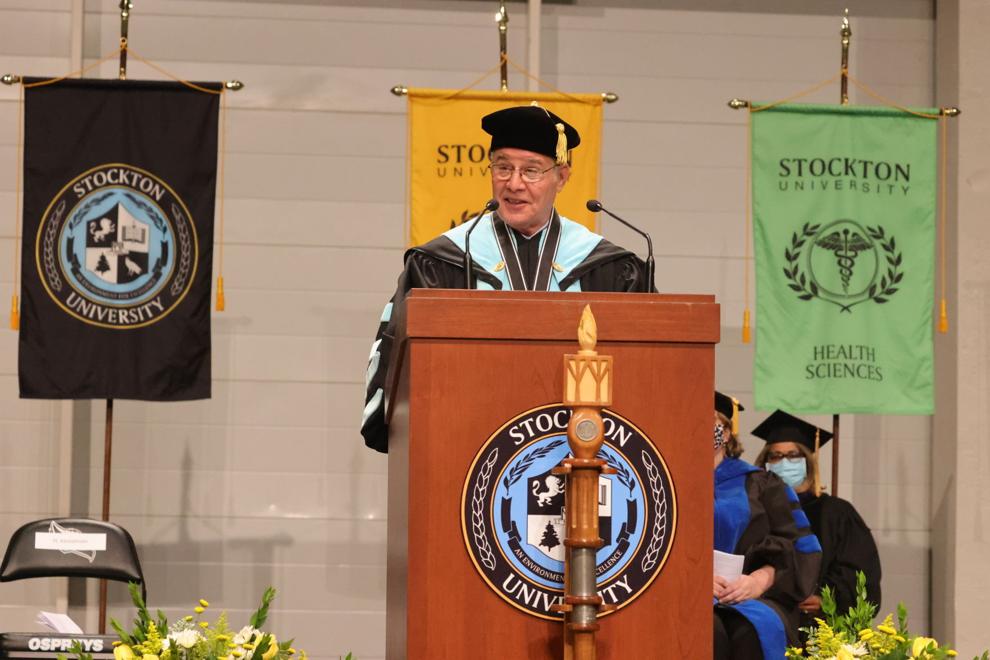 Contact John Russo: 609-272-7184
Twitter: @ACPress_Russo