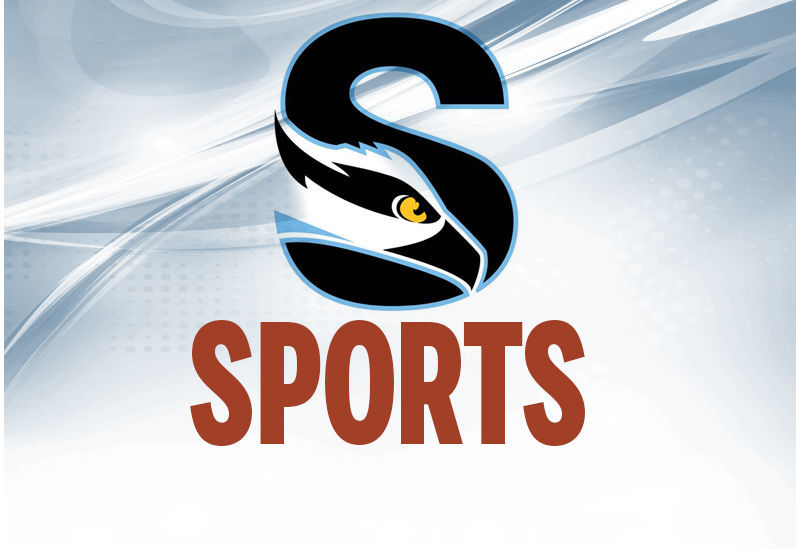 A ninth-inning rally by the Stockton University baseball team fell short as the Ospreys lost to Kean University 7-6 on Friday in Galloway Township.
Ryan Swift and Matt Storch led Stockton with two hits apiece. The Ospreys tied the game at 2-2 in the bottom of the first inning. Swift hit an RBI double and scored on Luke Fabrizzi's infield single.
Stockton scored another run on a throwing error in the seventh and trailed 7-3.
The Ospreys (3-5) scored three runs in the bottom of the ninth. Stockton loaded the bases, and Storch singled in one run. Marco Meleo hit a sacrifice fly, and Swift's RBI single made it 7-6. But a groundout ended the game.
Stockton starter Aaron Winksler (1-2) took the loss. He went six innings, giving up five runs on 11 hits and a walk, striking out four.
Kean's Frank LoGiudice and Christian Pellone had three hits apiece. The Cougars (7-6) had 15 hits.
Stockton travels to Montclair State on Saturday for a doubleheader starting at 11:30 a.m.
Field hockey: The Ospreys lost 1-0 to visiting William Paterson University in the final minute of the second overtime Thursday night in a New Jersey Athletic Conference Tournament semifinal game.
William Paterson's Alicia Mitchell, a junior defender, scored on a high shot after a rebound near the Stockton net with 45 seconds left to play in the second extra session.
The third-seeded Pioneers improved to 2-2 on the season.
Second-seeded Stockton finished the season 1-4.
William Paterson will host No. 4 Ramapo College at 8 p.m. Saturday in Wayne in the NJAC championship game. Ramapo was scheduled to play at top-seeded Kean University in a Thursday semifinal, but the game was canceled due to COVID-19 protocols, and Kean's season ended at 5-0 due to the protocols.
Pioneers goalie Emily Hoagland and Stockton keeper Kylie Mitchell, both freshmen, each had five saves.
Gianna Morganti, a St. Joseph graduate, led the Ospreys with four shots on goal, and she hit the right post on a penalty stroke late in the second quarter.
Contact Guy Gargan:
609-272-7210