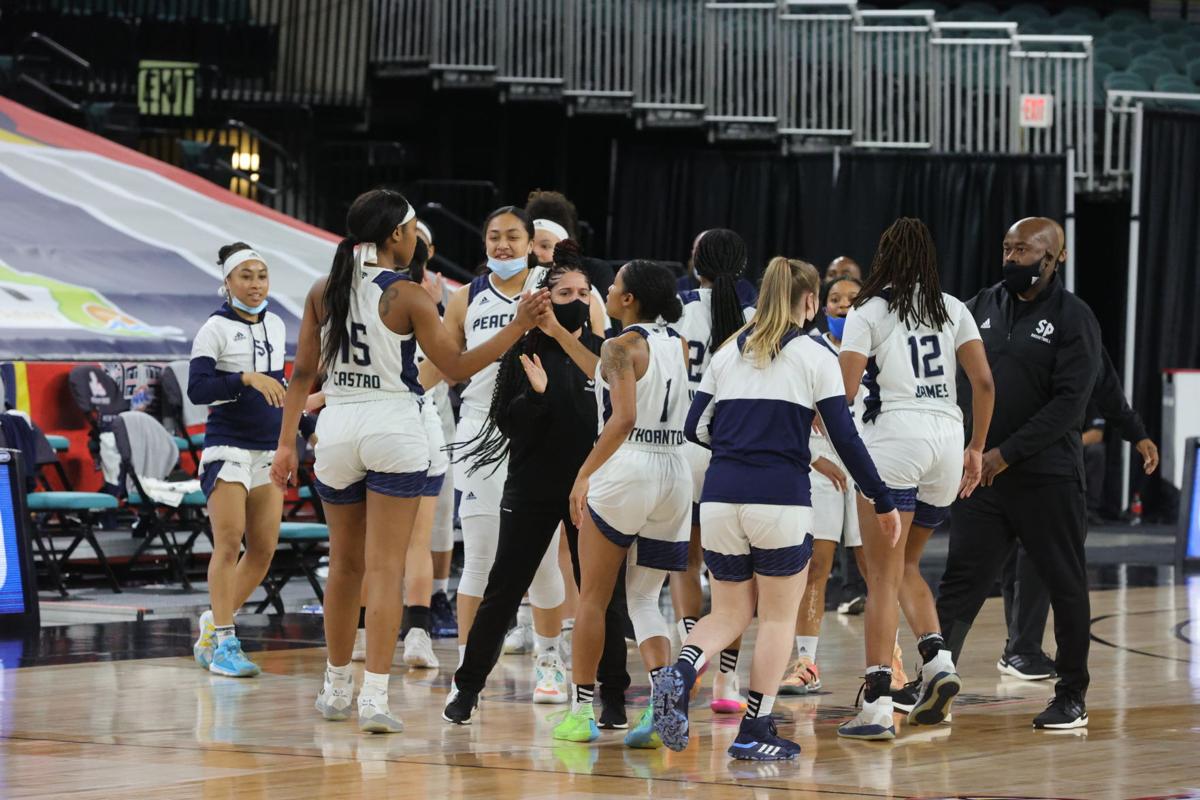 ATLANTIC CITY —Saint Peter's University women's basketball coach Marc Mitchell calls assistant coach James Boney a very special asset.
"We are all just pieces to the our puzzle, but James has been a very, very valuable piece to the puzzle,' Mitchell said. "All the kids really like him. He is like another father figure to these young ladies. He just does a really great job of communicating with them and helping the young ladies through some adverse times."
Boney played basketball at Egg Harbor Township High School and coached at Cumberland County College (now a part of Rowan College of South Jersey) from 2011-17. He brings some local ties to the Metro Atlantic Athletic Conference Tournament that is being held this week at Jim Whelan Boardwalk Hall.
On Friday, he helped the Peacocks reach their first conference championship game since 2002.
Binta Salawu and Taylor Abraham each made huge buckets in the closing minutes of the fourth quarter to lead the third-seeded Peacocks to a 72-67 victory over seventh-seeded Rider in a competitive semifinal. Saint Peter's will play top-seeded Marist in the final at 11 a.m. Saturday (ESPNews).
With 1 minute, 59 seconds remaining in regulation, the 5-foot-4 Salawu drained a 3-pointer to give the Peacocks a 66-64 lead. Abraham made a jumper with 1:12 left to extend the lead to 68-64. Both buckets were important, because Rider had trailed as much as nine late in the third quarer but came back to regain the lead late in the fourth.
Rider outscored the Peacocks in the third quarter and shot 48% from the field in the game. But Saint Peter's matched that intensity and never let the Broncs' surges faze it. The game had seven lead changes.
Saint Peter's (13-14, 11-9 MAAC) shot 18 for 20 from the free-throw line.
"It's a collaborative mental toughness," said Mitchell, who added he is very tough on his players during the season because "when you get in situations like this where it's do or die, it's win or go home, now when we are here in these situations, the young ladies have gone through it all season long with me at practice."
Mitchell noted that Boney's mother still lives in the area and the assistant did laundry for the team this week at his mother's house. Boney played basketball and coached at Montclair State University. He also coached at Kean University and with the Jersey Thunder of the Eastern Basketball Association.
"Playing down in Atlantic City, this is his hometown," Mitchell said. "It's pretty special for him to be in A.C."
Taiah Thornton scored a team-leading 16 points to go with seven assists and six rebounds. Salawu and Kendrea Williams each scored 13. Salawu made two 3-pointers grabbed four rebounds and had three assists. Williams made three 3s. grabbed four rebounds.
Tyara McQueen scored 11, including three 3-point shots. Ajia James score 12 and grabbed seven rebounds.
"It feels really good," said McQueen, said McQueen, a 5-foot-3 guard. "We worked really hard to get to this point, so I feel like if we stay laser focused on the the task at hand, we will be fine (Saturday)."
Rider (8-18, 5-13 MAAC) led 11-3 early in the first quarter, but St. Peter's went on a 15-2 run to take a 18-13 lead after the first.
"It was really a hard-fought game," said Thornton, a Pennsauken, Camden County, resident and a Camden Catholic graduate. "We knew coming into the game that it would be tough."
St. Peter's now has the opportunity to win its first MAAC championship in more than two decades.
"To be part of this moment, it's a big deal," the 5-foot-5 Thornton said. "As a senior, I definitely want to leave my mark on this team."
Victoria Toomey scored a game-high 17 and grabbed seven rebounds for Rider. Makayla Firebaugh scored 16, including four 3s. Amanda Mobley scored seven to go with six assists and four rebounds. Maya Hyacienth scored 10 and had three rebounds. Lenaejha Evans scored six and grabbed five rebounds.
On Wednesday, Mitchell was named the MAAC Co-Coach of the Year along with Marist's Brian Giorgis. Now, their teams will battle it out for the title Saturday.
"It's going to be a street fight, and whoever wants to fight the hardest, that's the team that'll win," Mitchell said.
SP—Thornton 16, Salawu 13, Williams 13, James 12, McQueen 11, Castro 5, Abraham 2
R—Toomey 17, Firebaugh 16, Hyacienth 10, Toussaint 8, Mobley 7, Evans 6, Moses 3.
3-pointer—Williams (3), McQueen (3), Salawu (2) SP; Firebaugh (4), Hyacienth (2), Toussaint, Mobley,
Records—St. Peter's 13-14; Rider 8-18
GALLERY: Metro Atlantic Athletic Conference Tournament: Saint Peter's vs. Iona women
Metro Atlantic Athletic Conference Tournament championship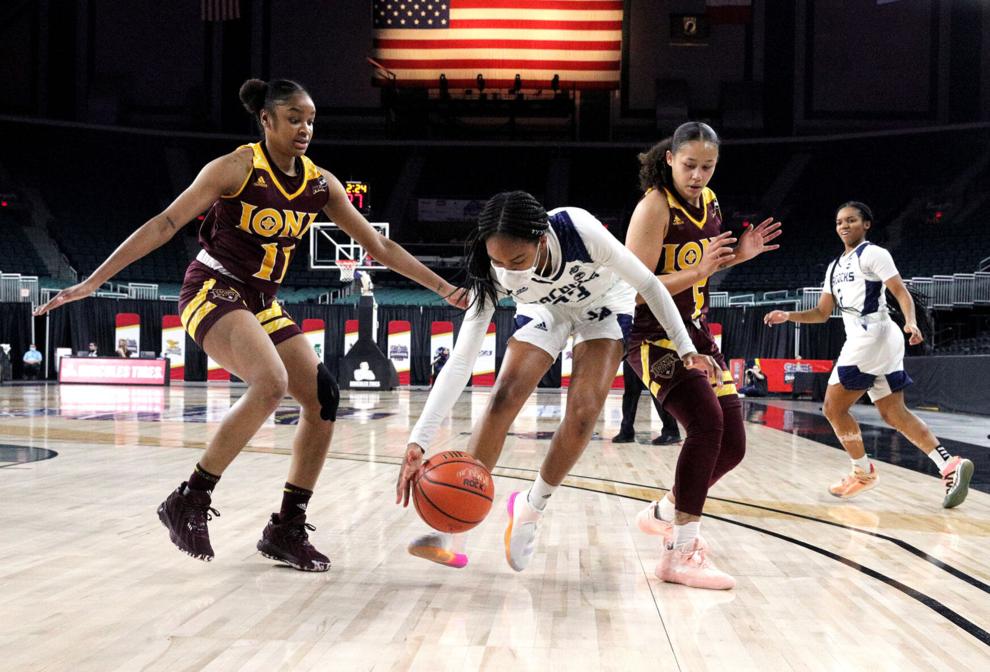 HIDE VERTICAL GALLERY ASSET TITLES
Metro Atlantic Athletic Conference Tournament championship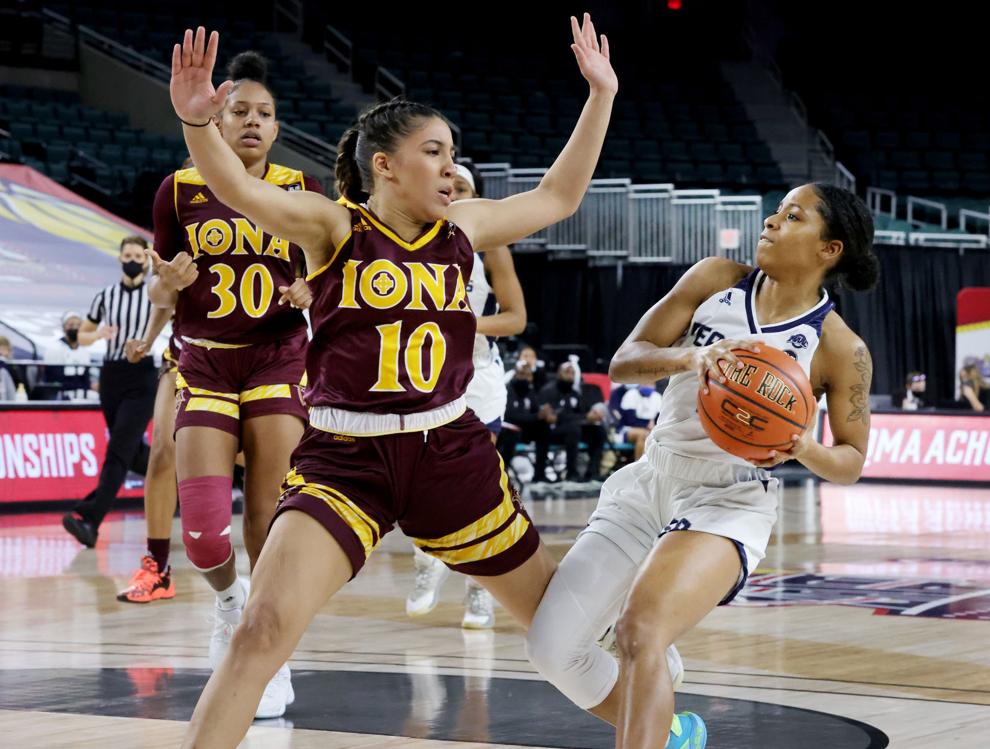 Metro Atlantic Athletic Conference Tournament championship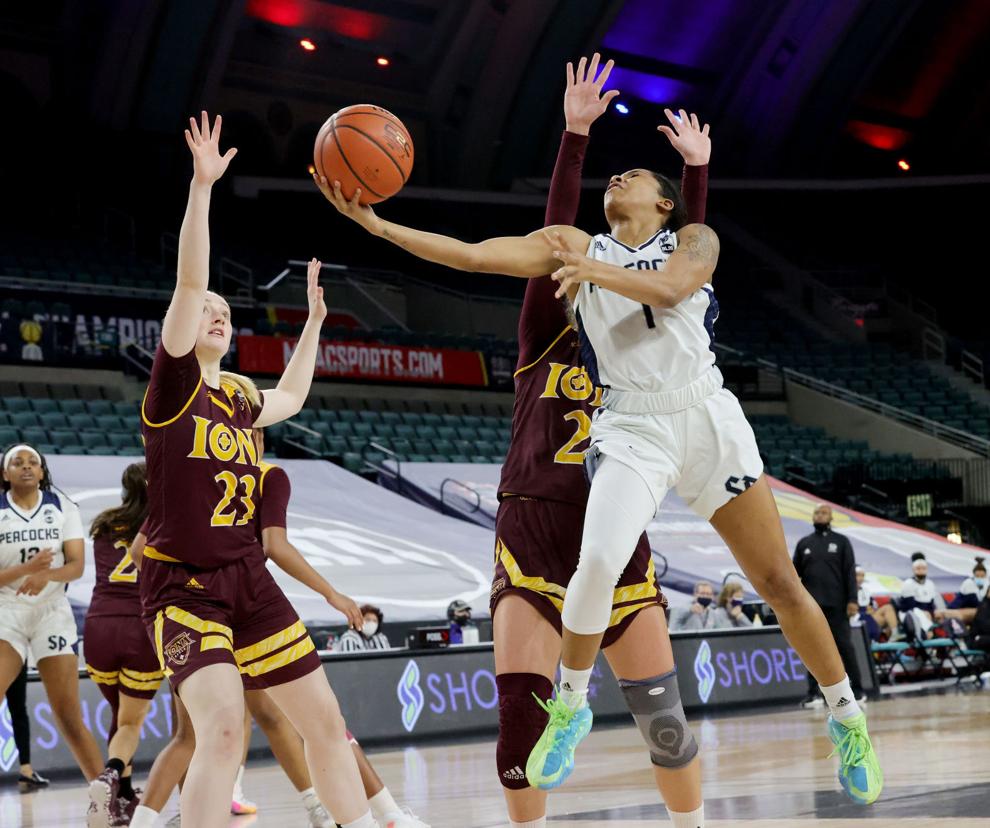 Metro Atlantic Athletic Conference Tournament championship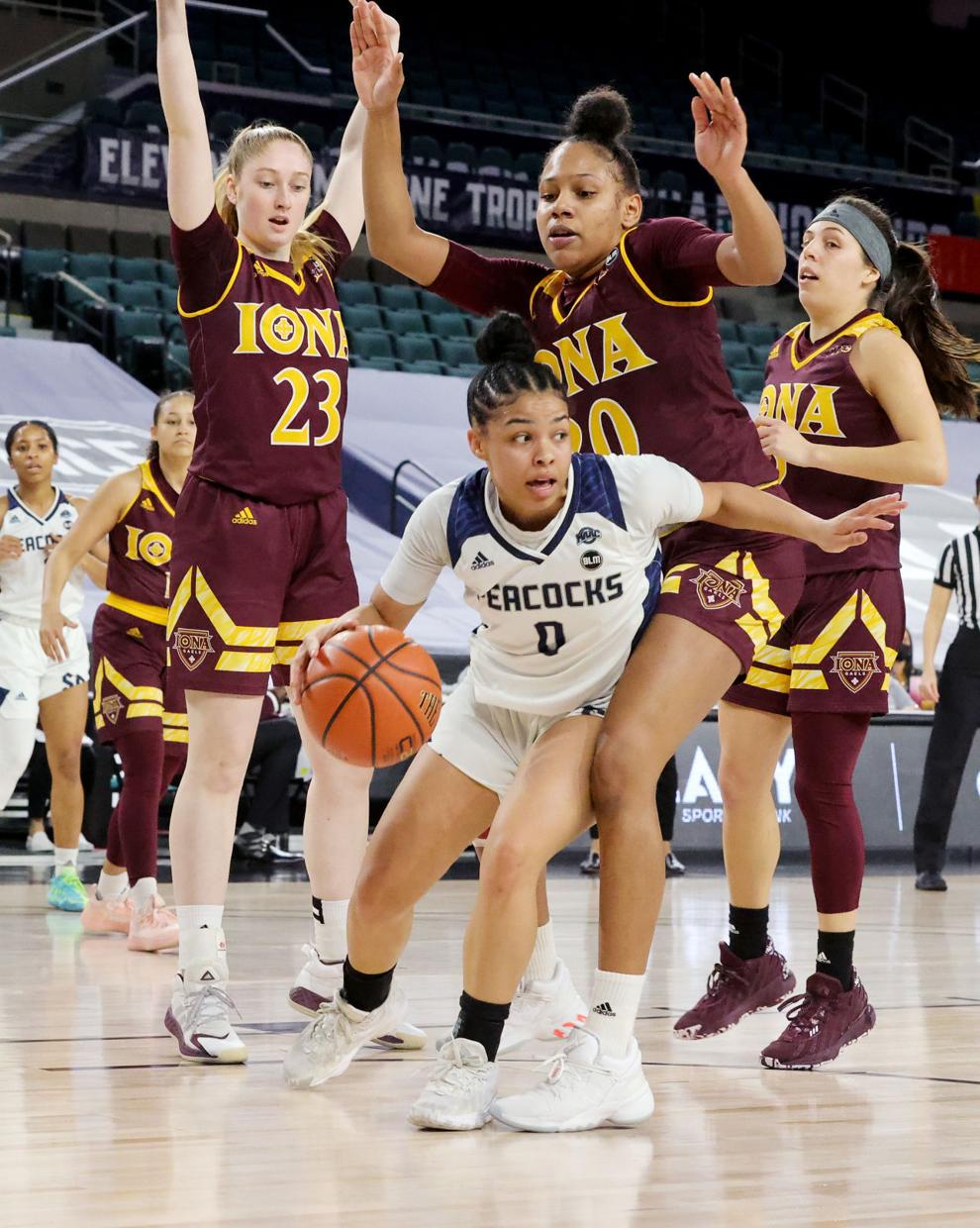 Metro Atlantic Athletic Conference Tournament championship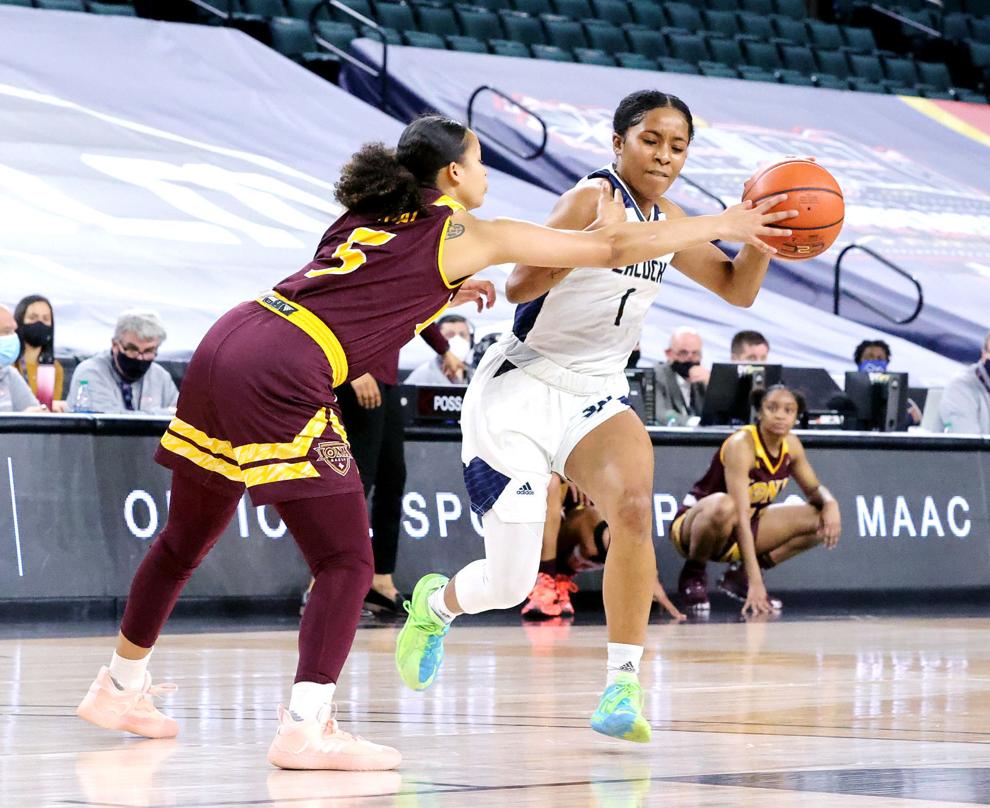 Metro Atlantic Athletic Conference Tournament championship
Metro Atlantic Athletic Conference Tournament championship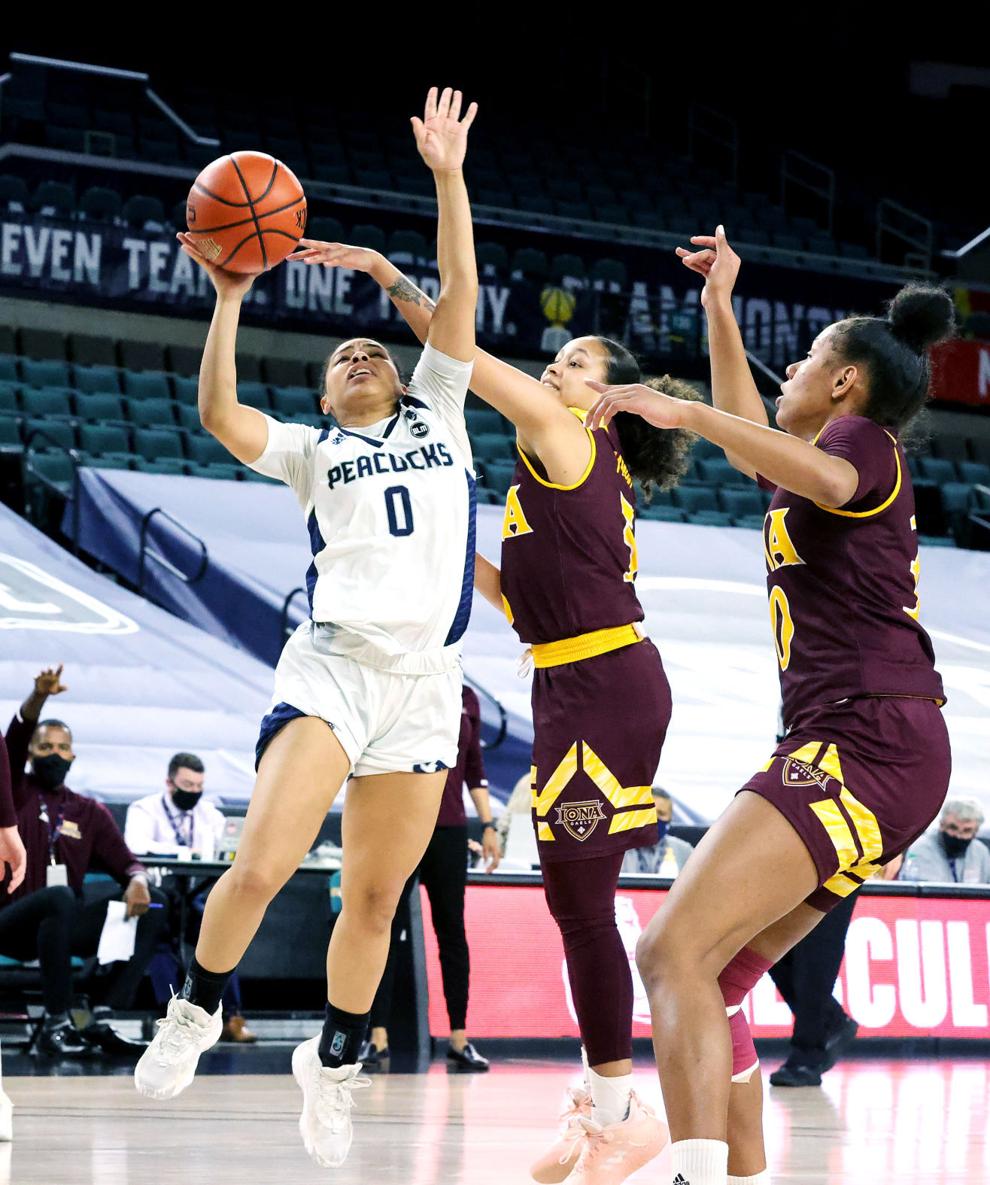 Metro Atlantic Athletic Conference Tournament championship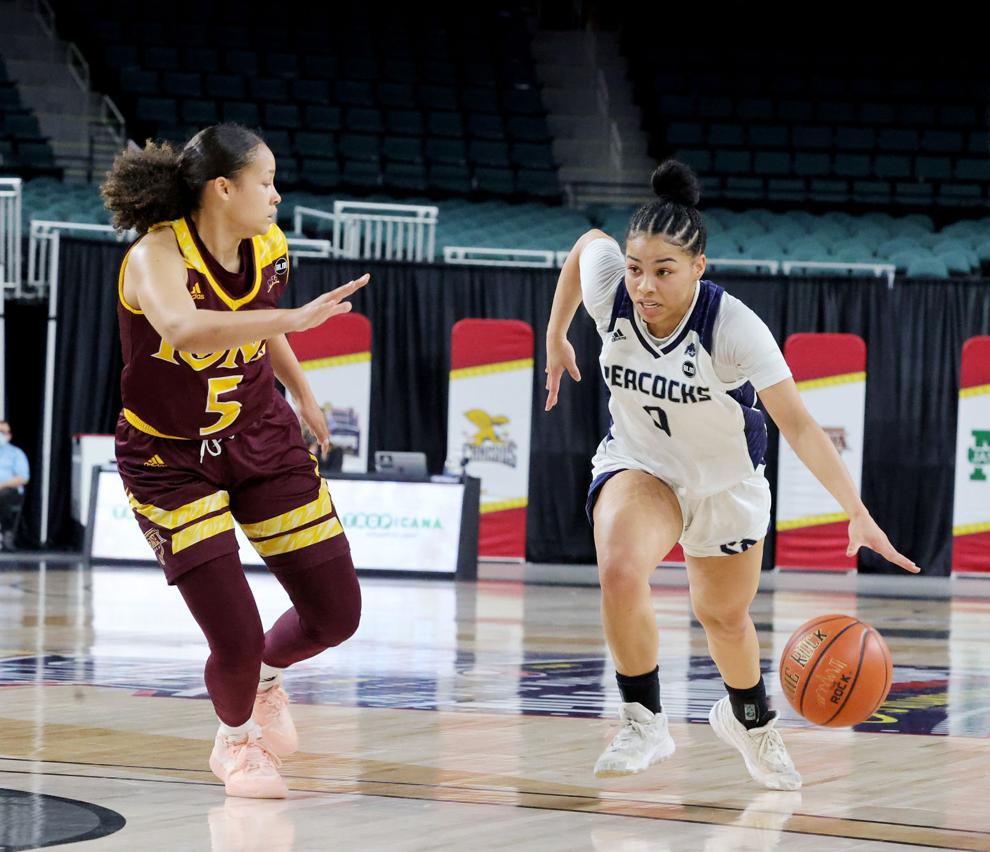 Metro Atlantic Athletic Conference Tournament championship
Metro Atlantic Athletic Conference Tournament championship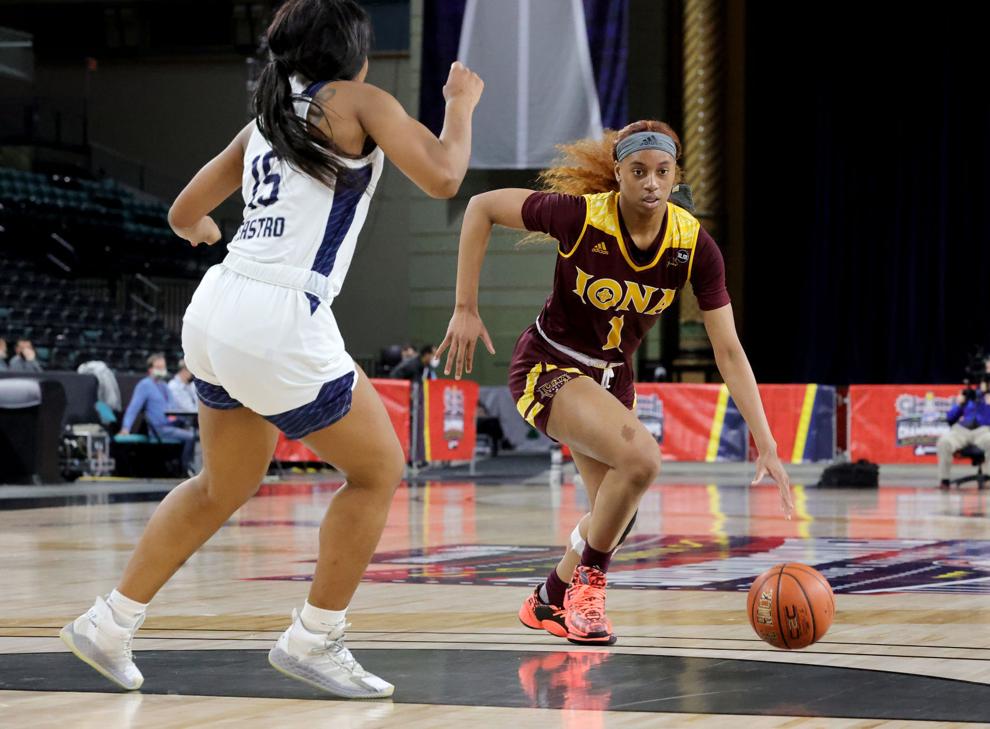 Metro Atlantic Athletic Conference Tournament championship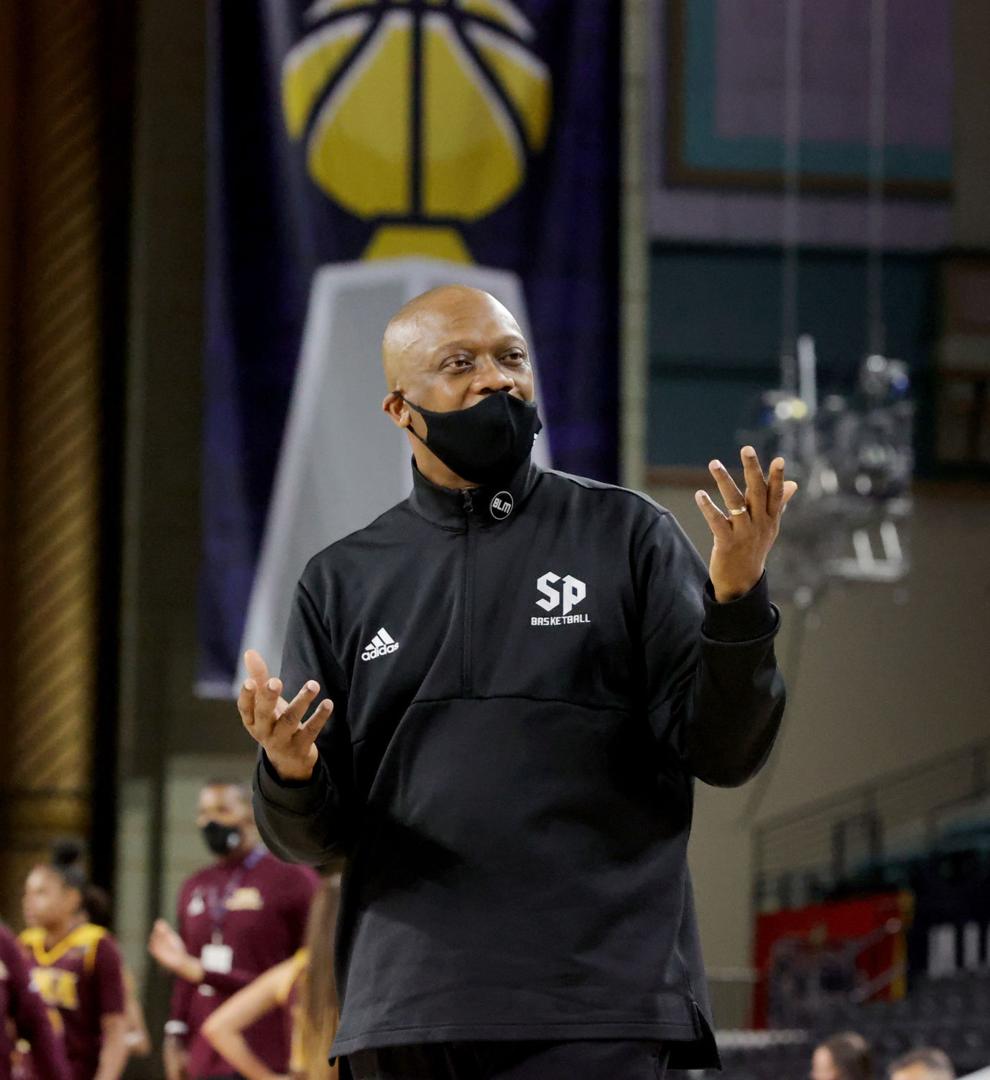 Metro Atlantic Athletic Conference Tournament championship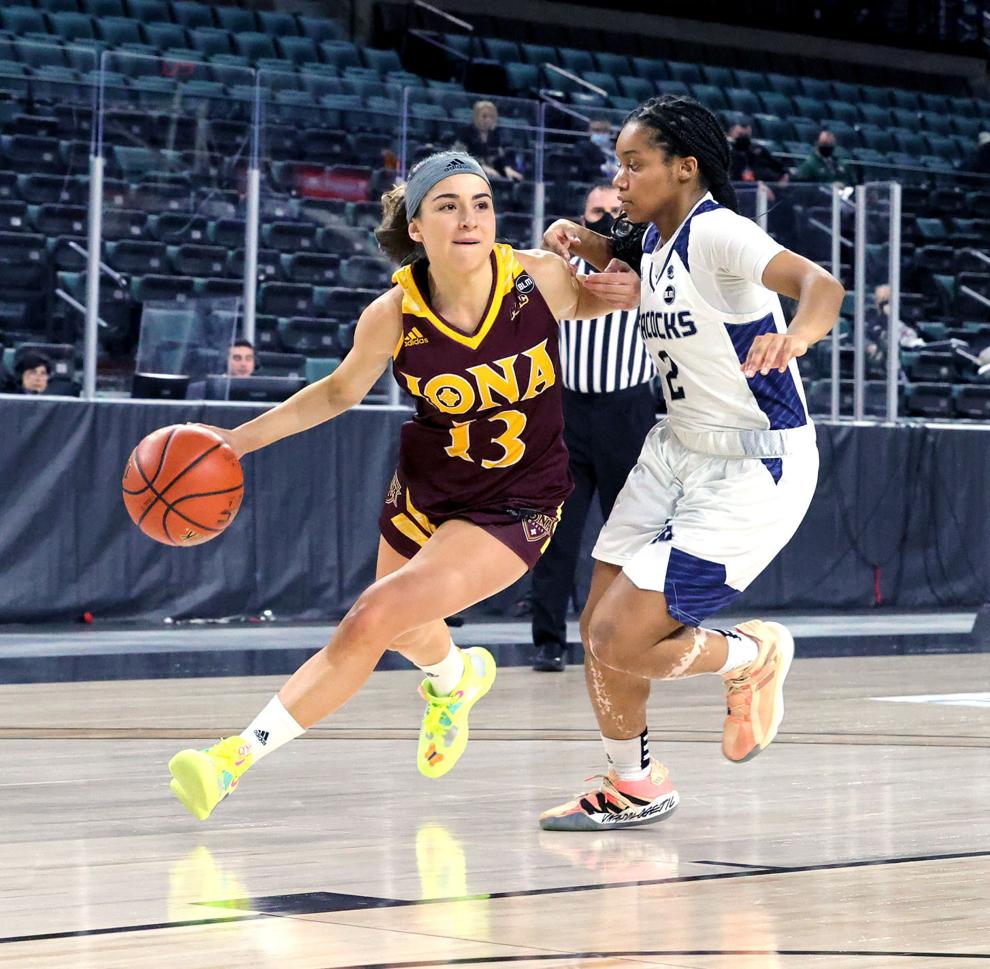 Metro Atlantic Athletic Conference Tournament championship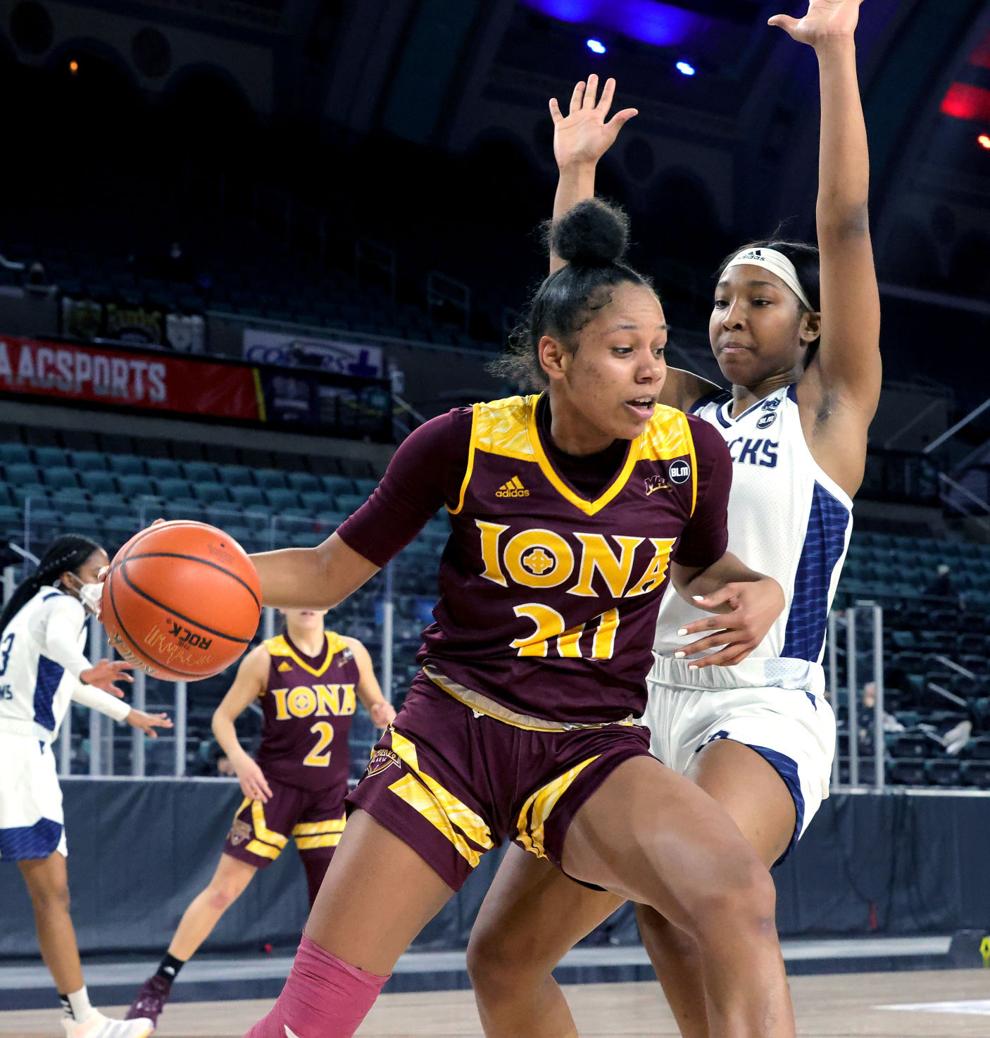 Metro Atlantic Athletic Conference Tournament championship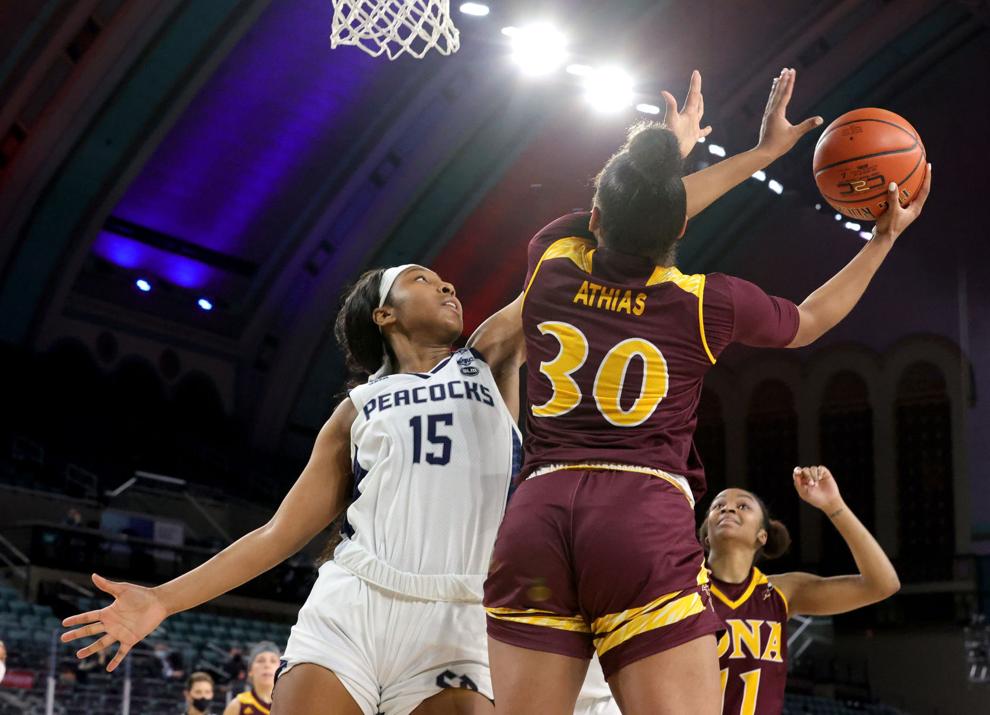 Metro Atlantic Athletic Conference Tournament championship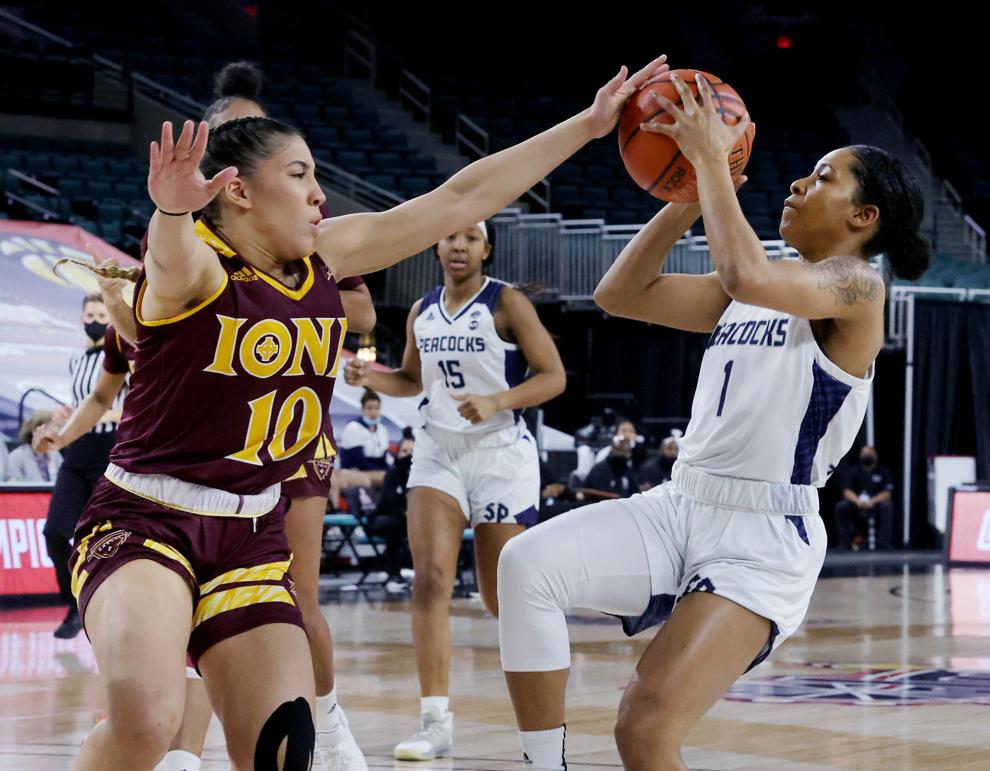 Metro Atlantic Athletic Conference Tournament championship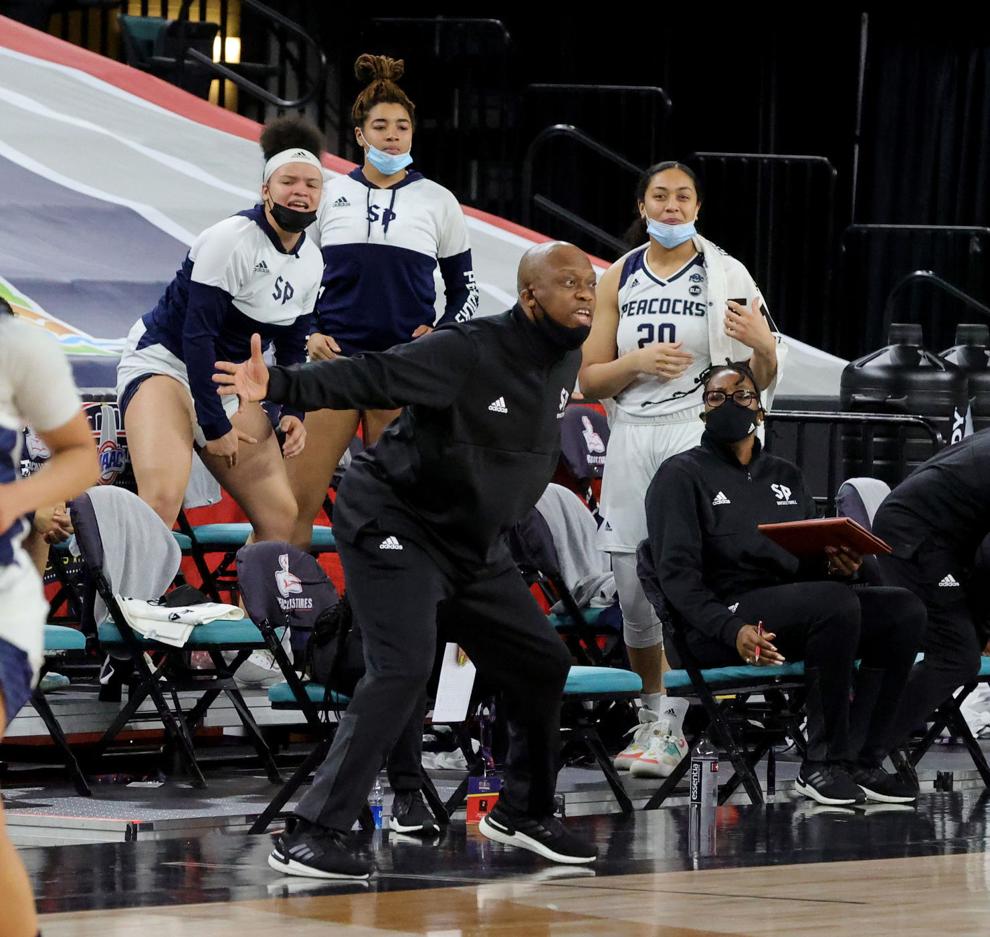 Metro Atlantic Athletic Conference Tournament championship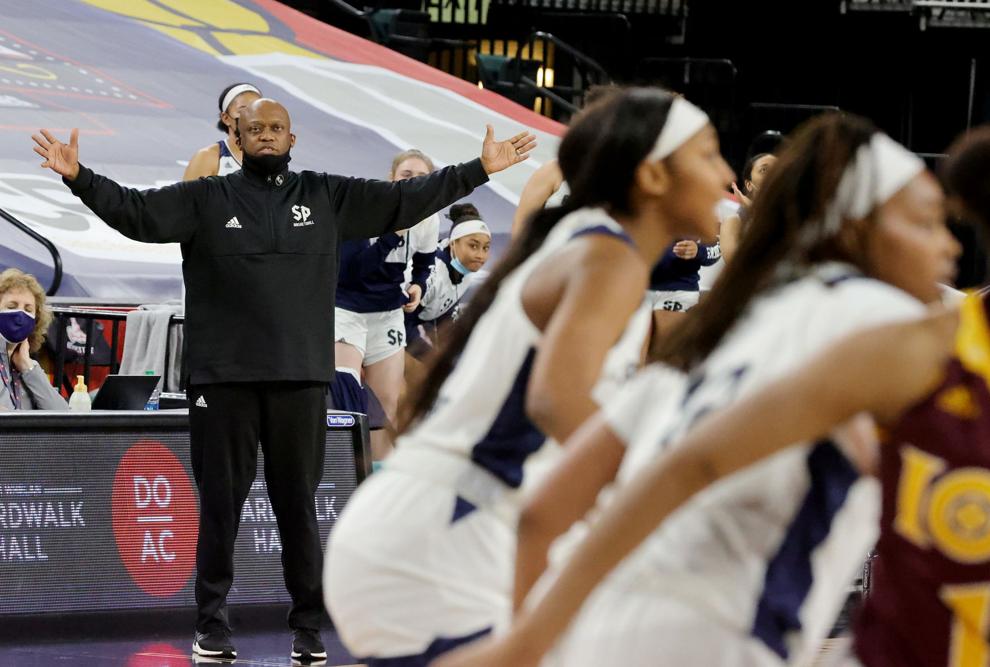 Metro Atlantic Athletic Conference Tournament championship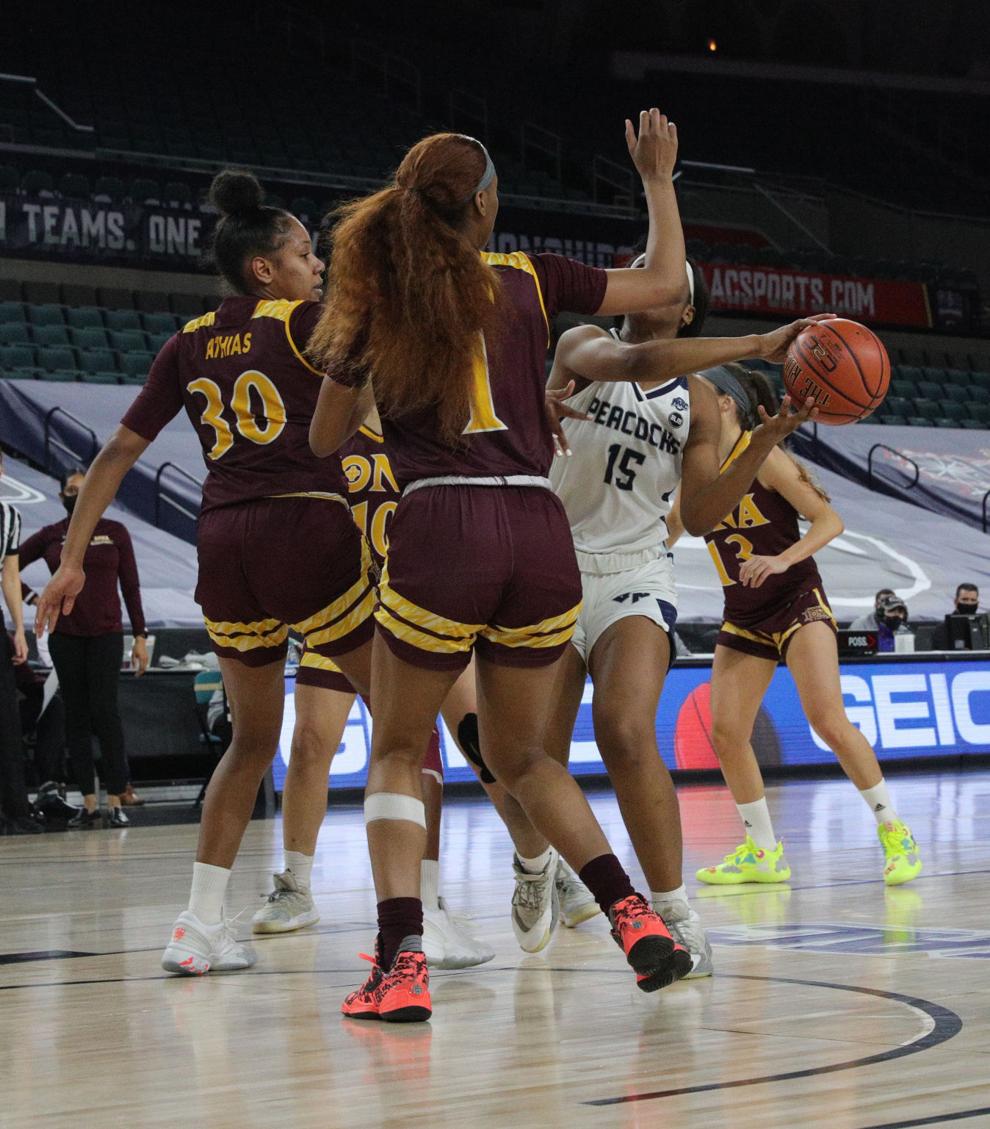 Metro Atlantic Athletic Conference Tournament championship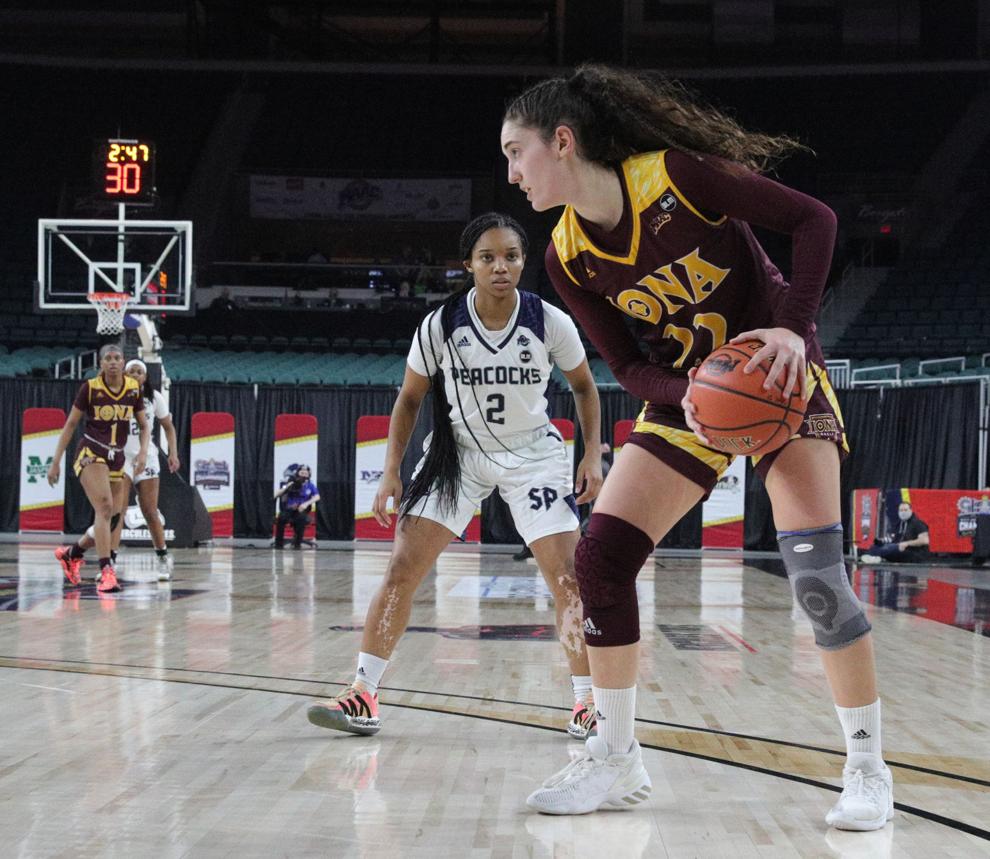 Metro Atlantic Athletic Conference Tournament championship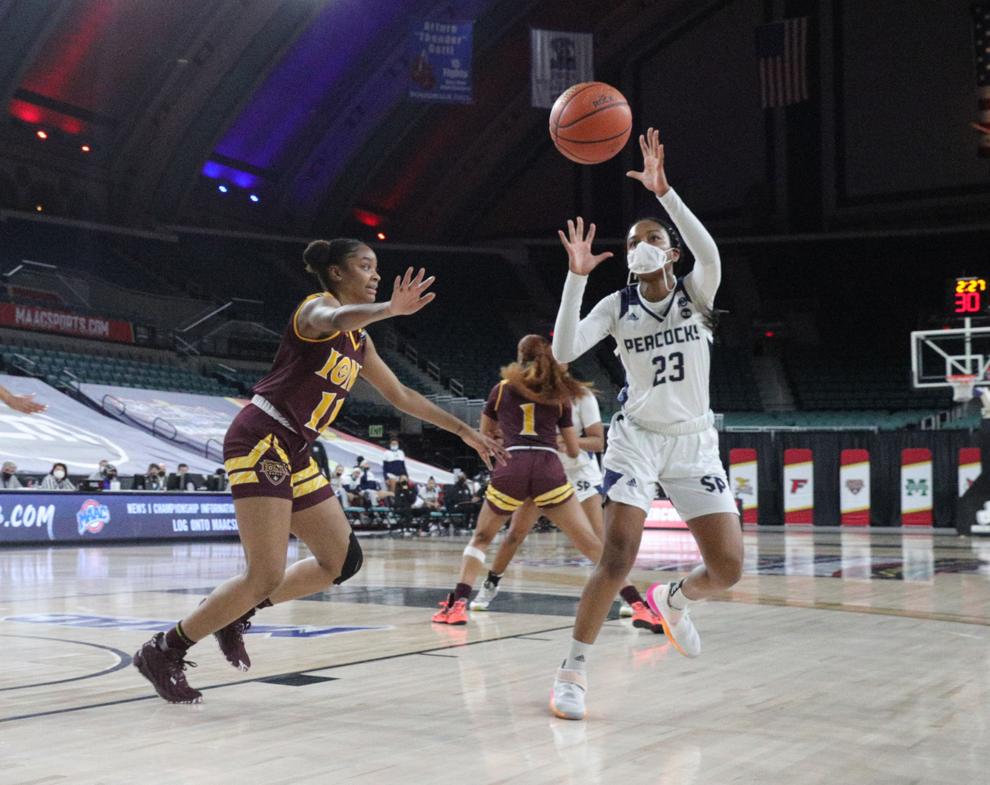 Metro Atlantic Athletic Conference Tournament championship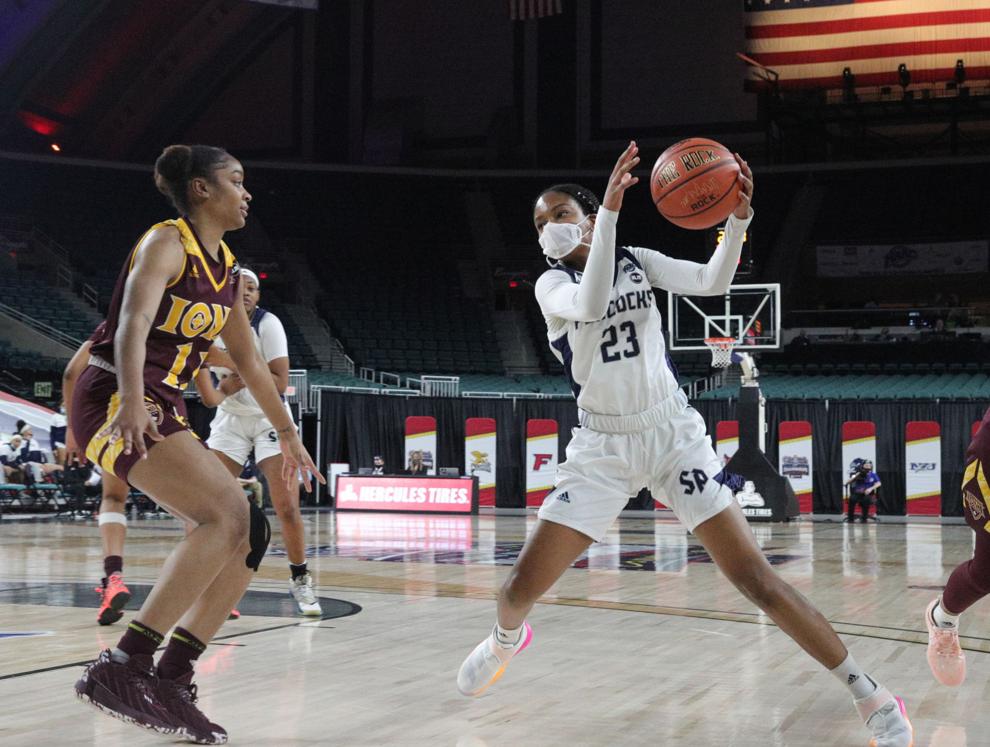 Metro Atlantic Athletic Conference Tournament championship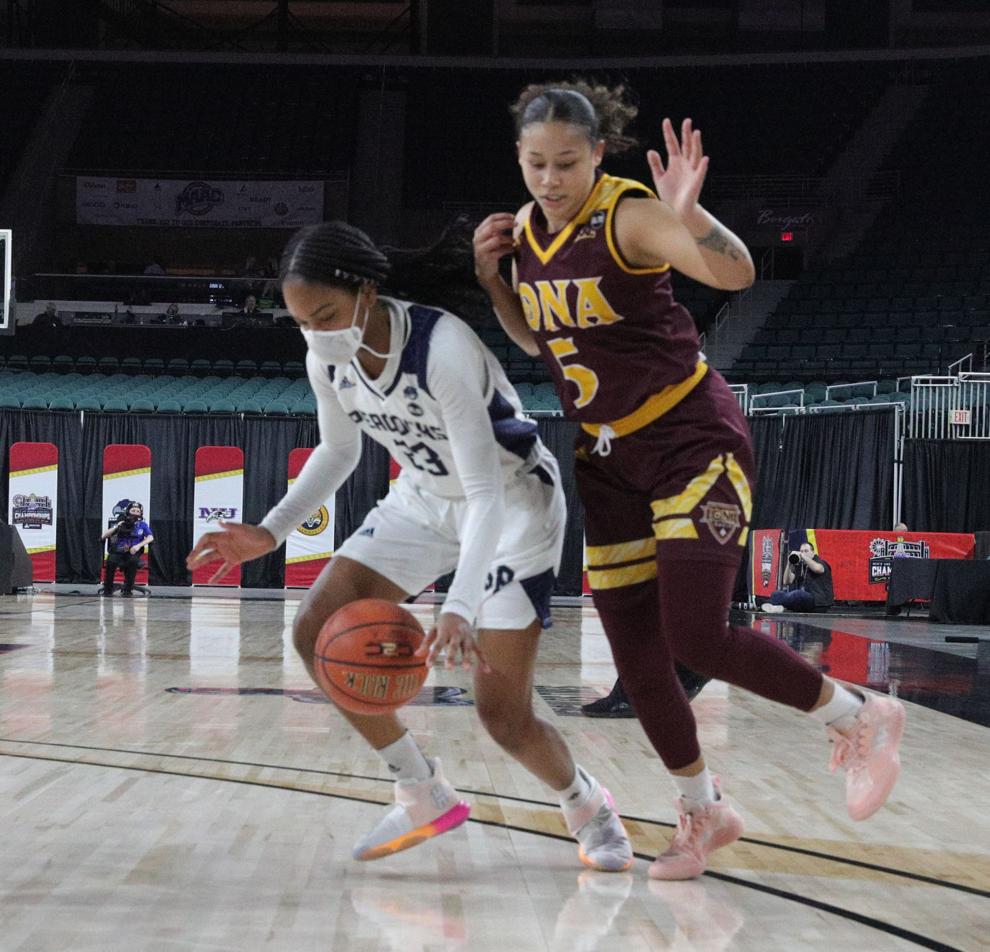 Metro Atlantic Athletic Conference Tournament championship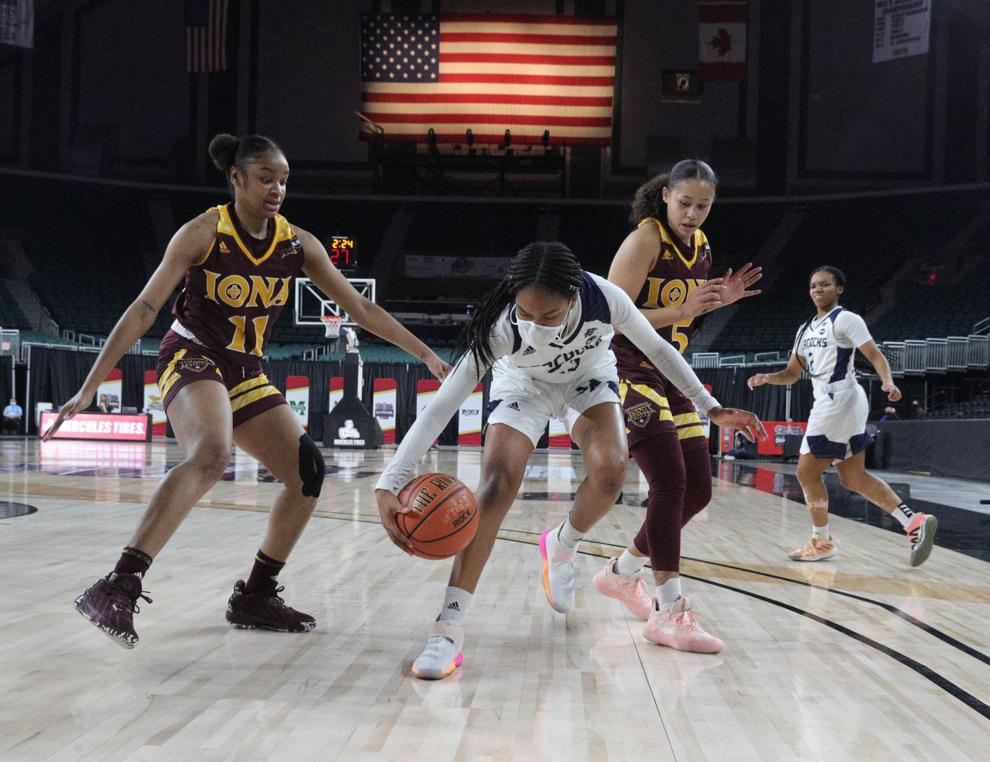 Metro Atlantic Athletic Conference Tournament championship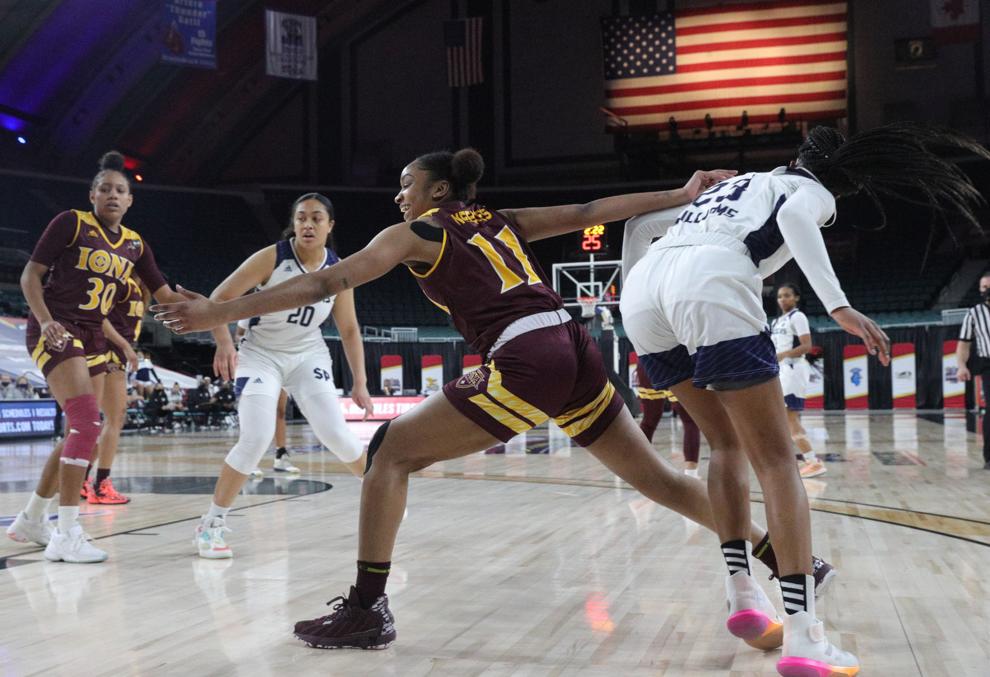 Metro Atlantic Athletic Conference Tournament championship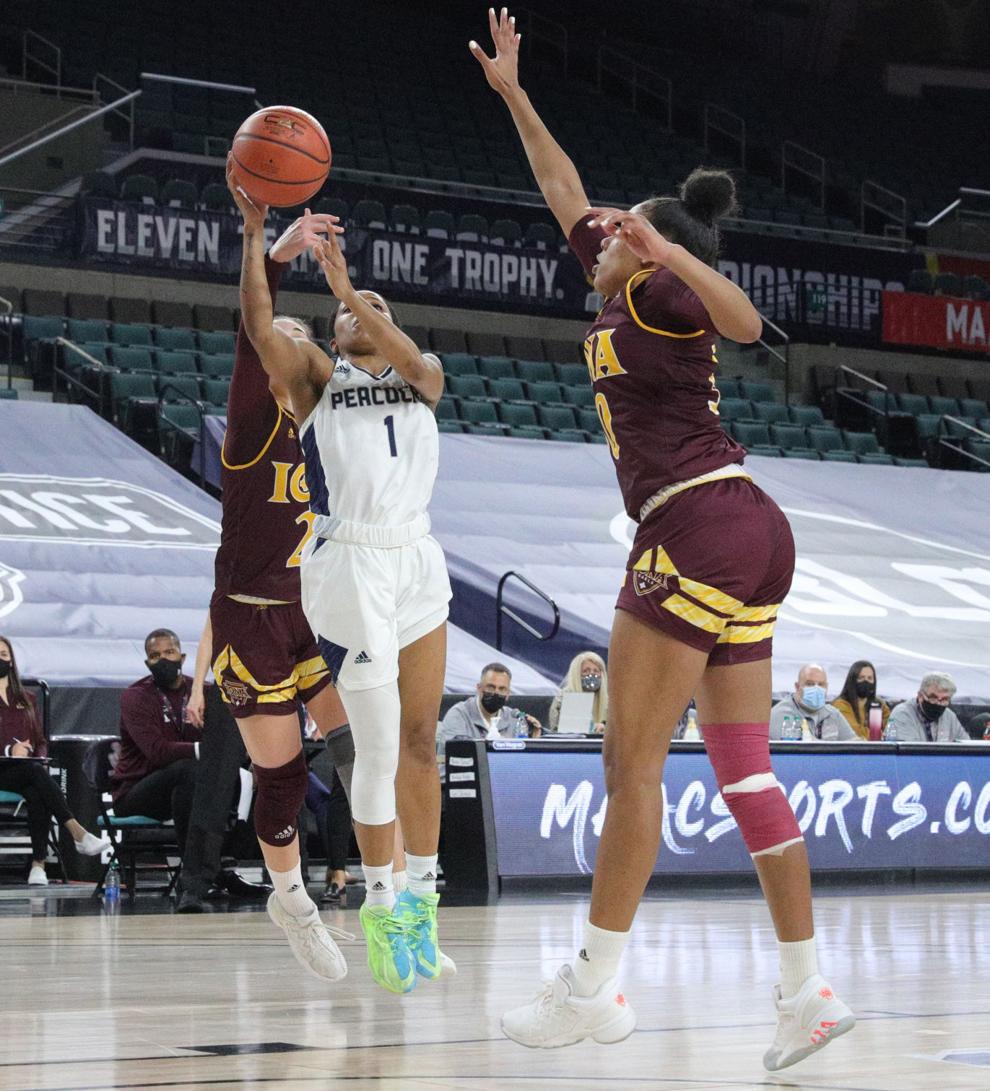 Metro Atlantic Athletic Conference Tournament championship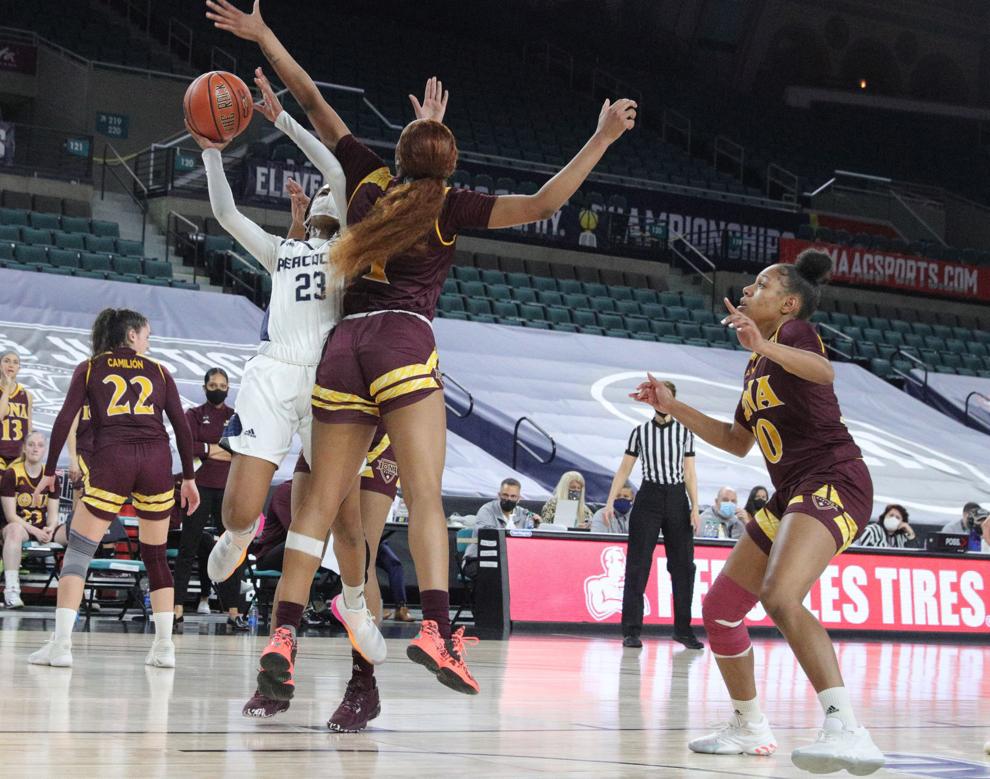 Metro Atlantic Athletic Conference Tournament championship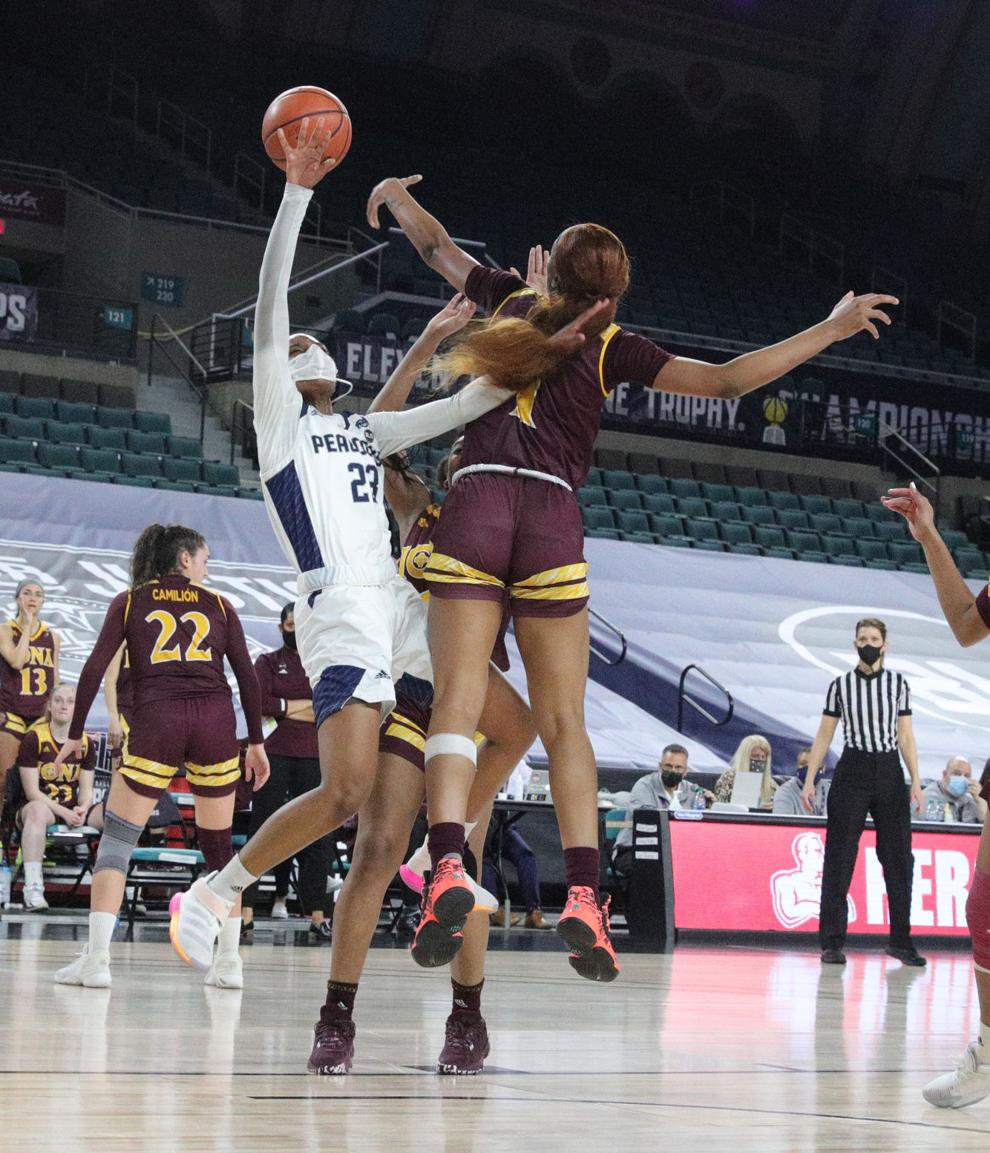 Metro Atlantic Athletic Conference Tournament championship
Metro Atlantic Athletic Conference Tournament championship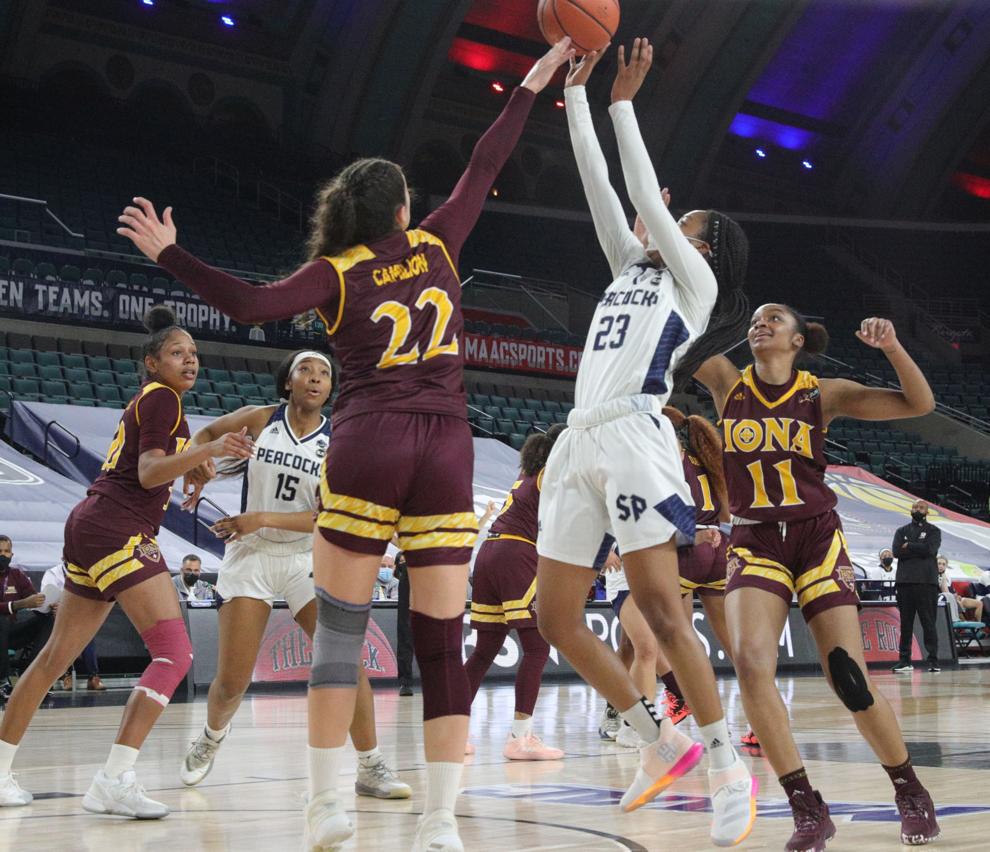 Metro Atlantic Athletic Conference Tournament championship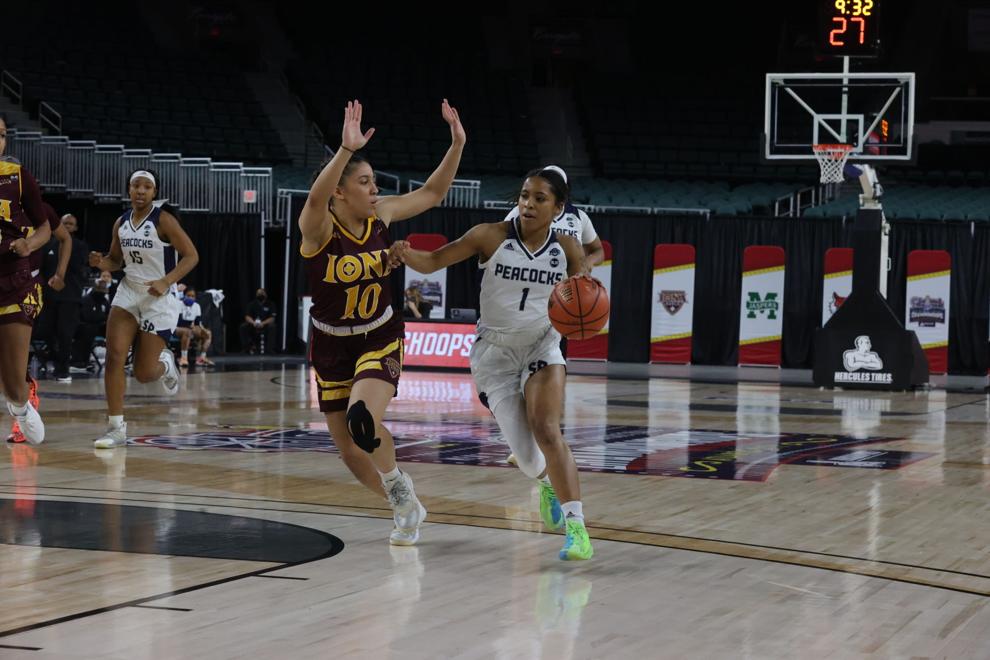 Metro Atlantic Athletic Conference Tournament championship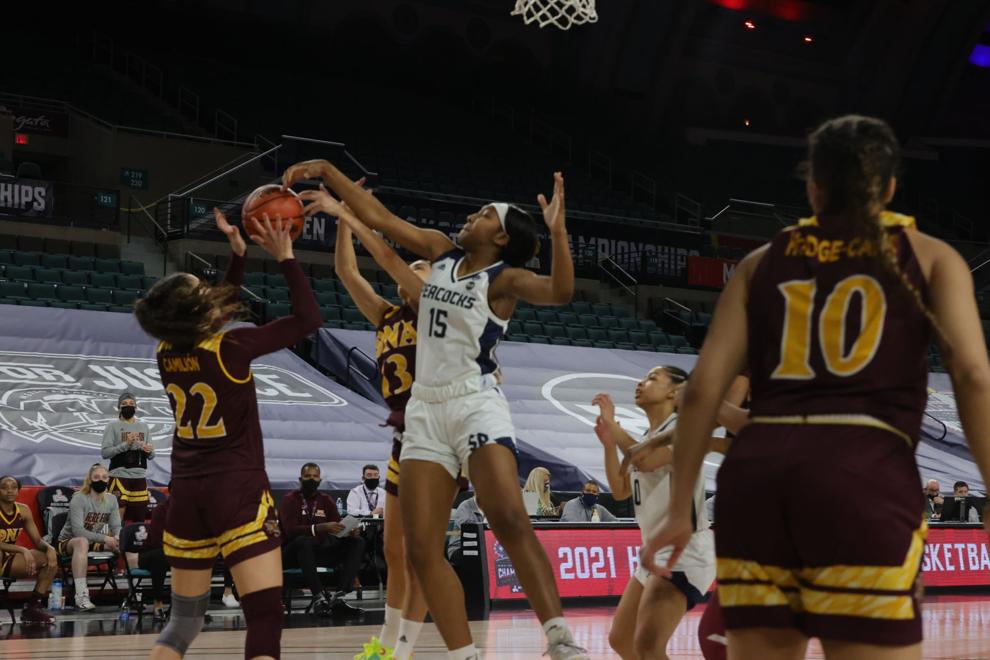 Metro Atlantic Athletic Conference Tournament championship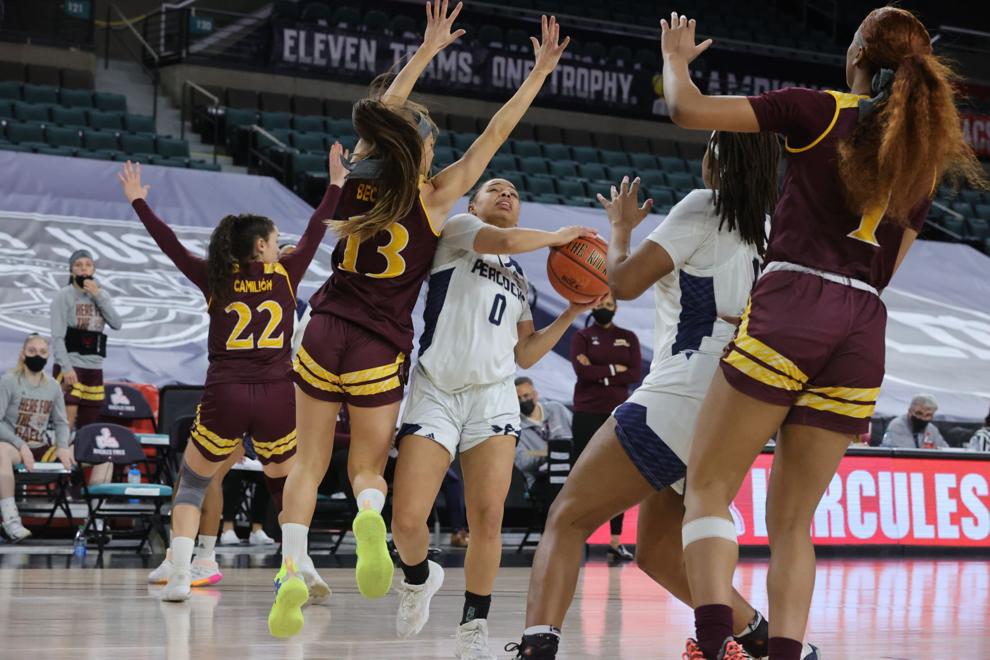 Metro Atlantic Athletic Conference Tournament championship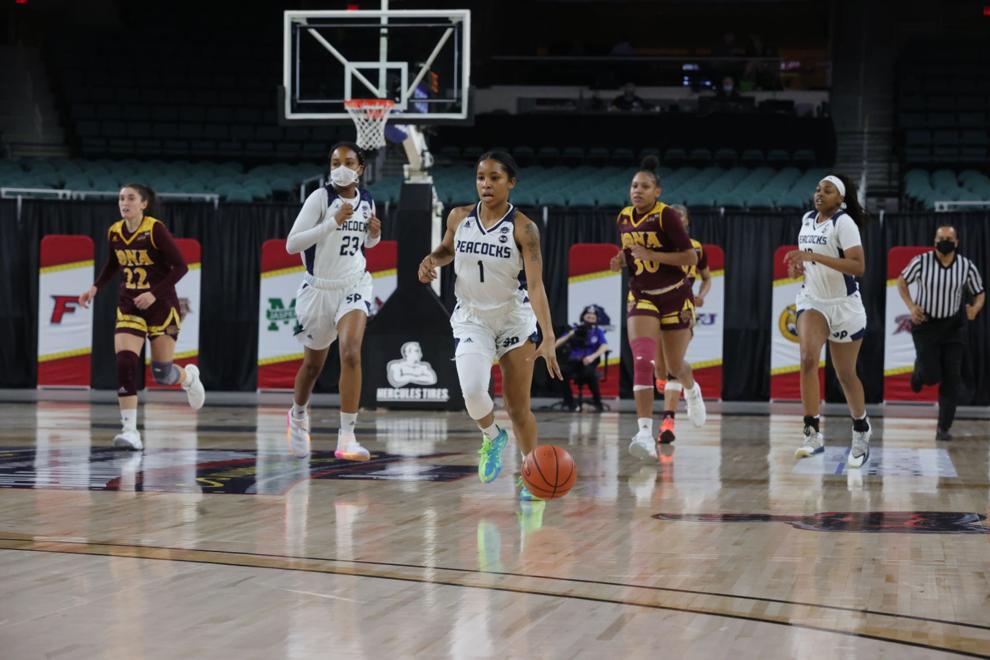 Metro Atlantic Athletic Conference Tournament championship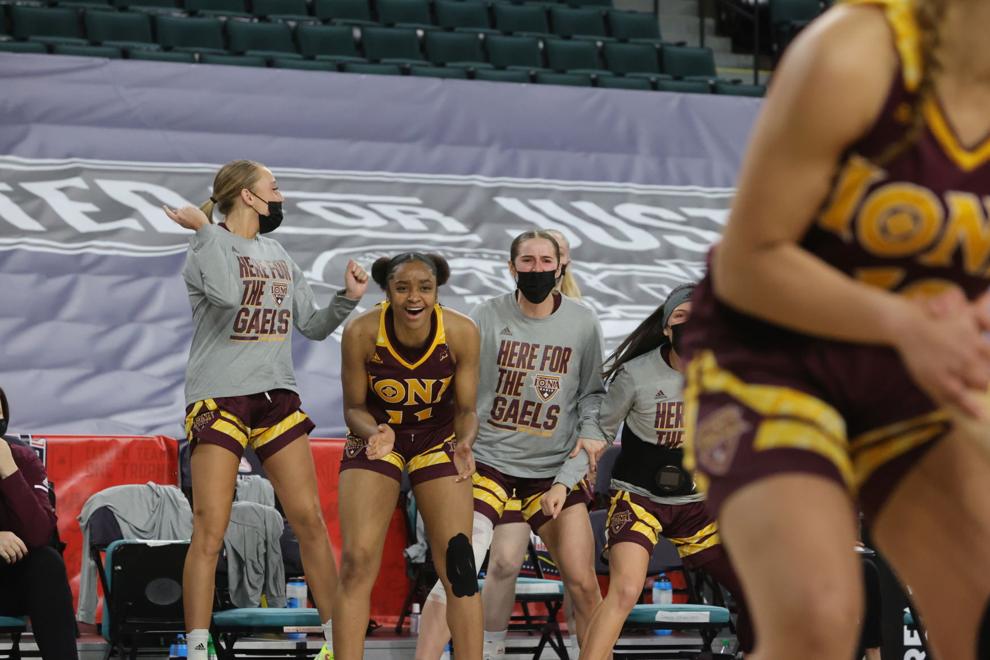 Metro Atlantic Athletic Conference Tournament championship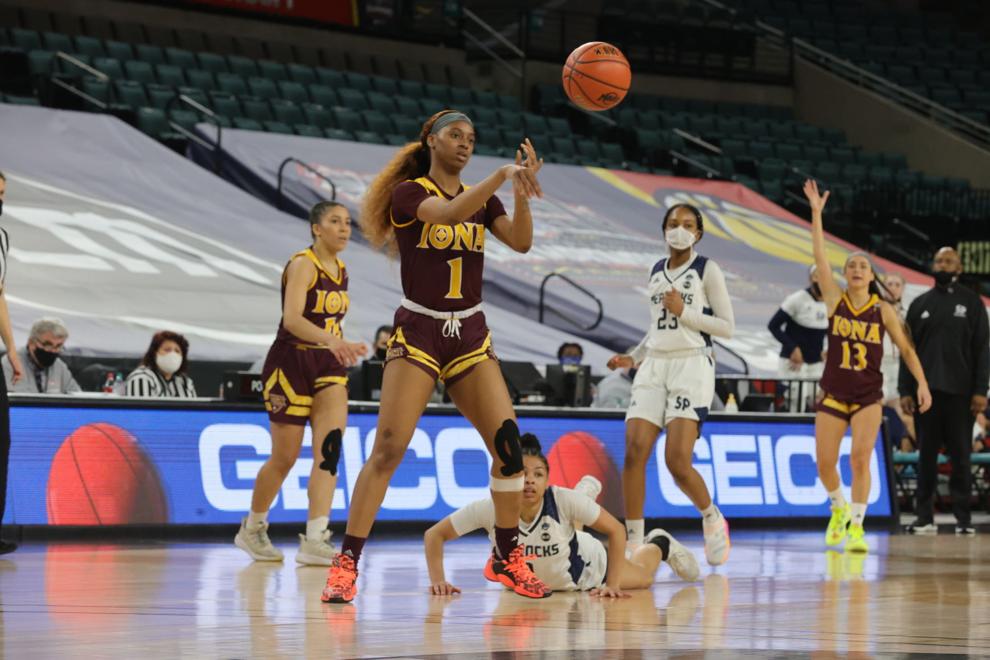 Metro Atlantic Athletic Conference Tournament championship
Metro Atlantic Athletic Conference Tournament championship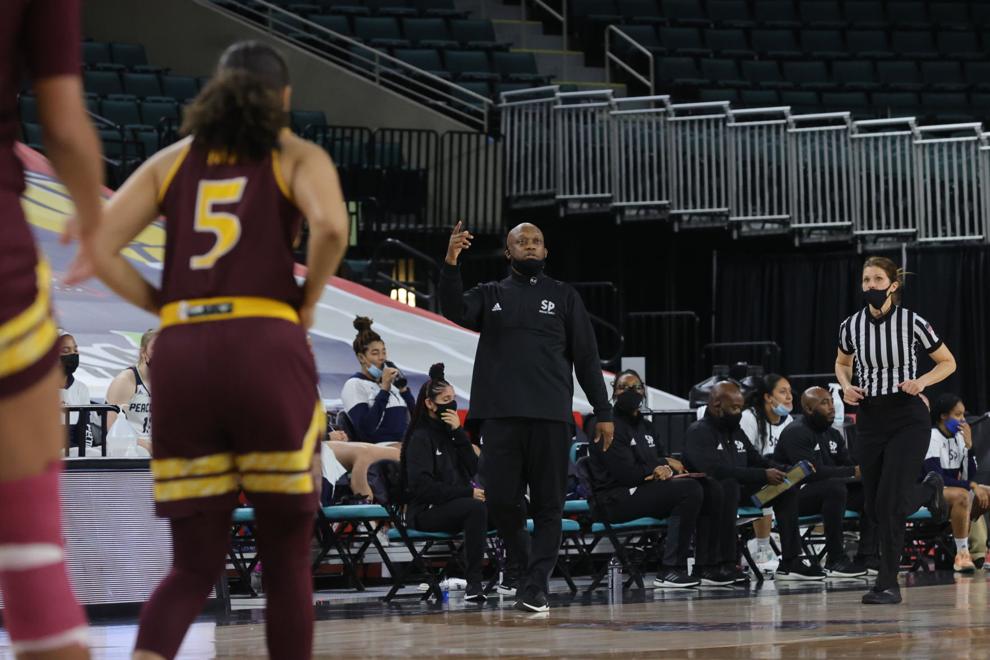 Metro Atlantic Athletic Conference Tournament championship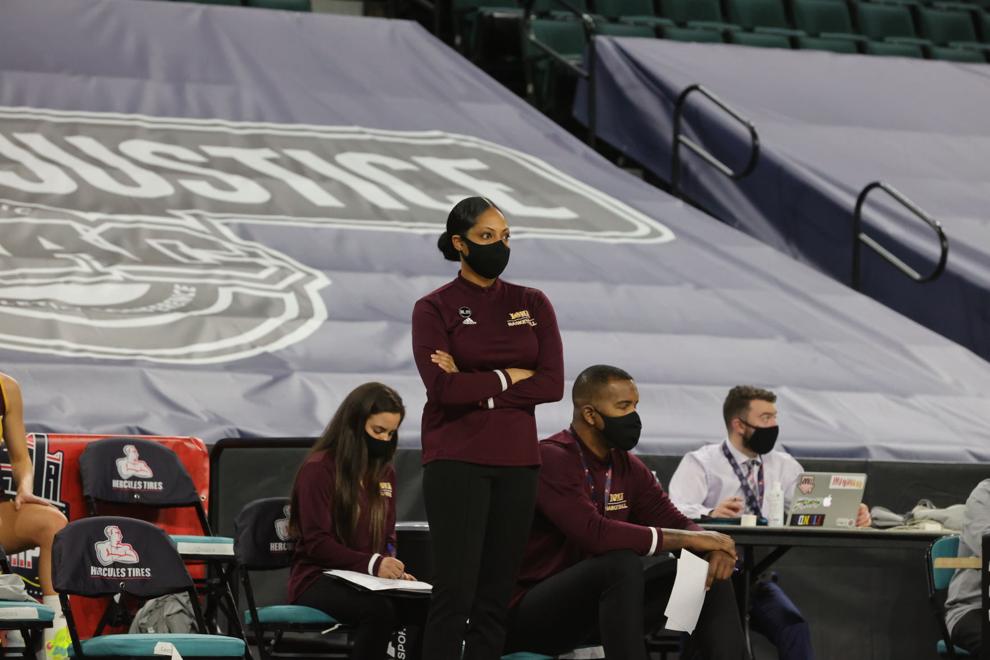 Metro Atlantic Athletic Conference Tournament championship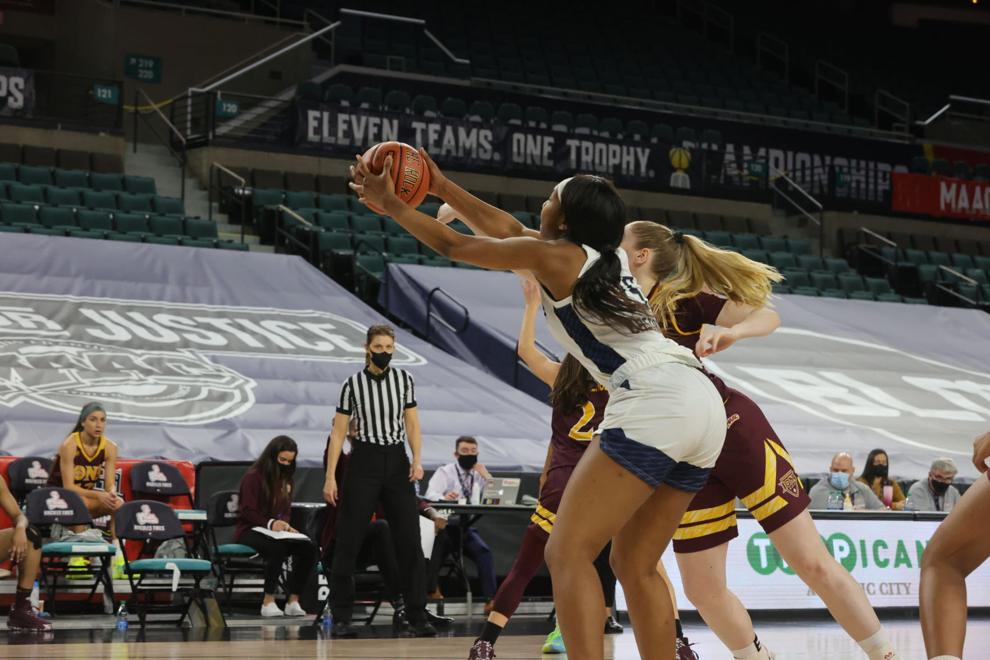 Metro Atlantic Athletic Conference Tournament championship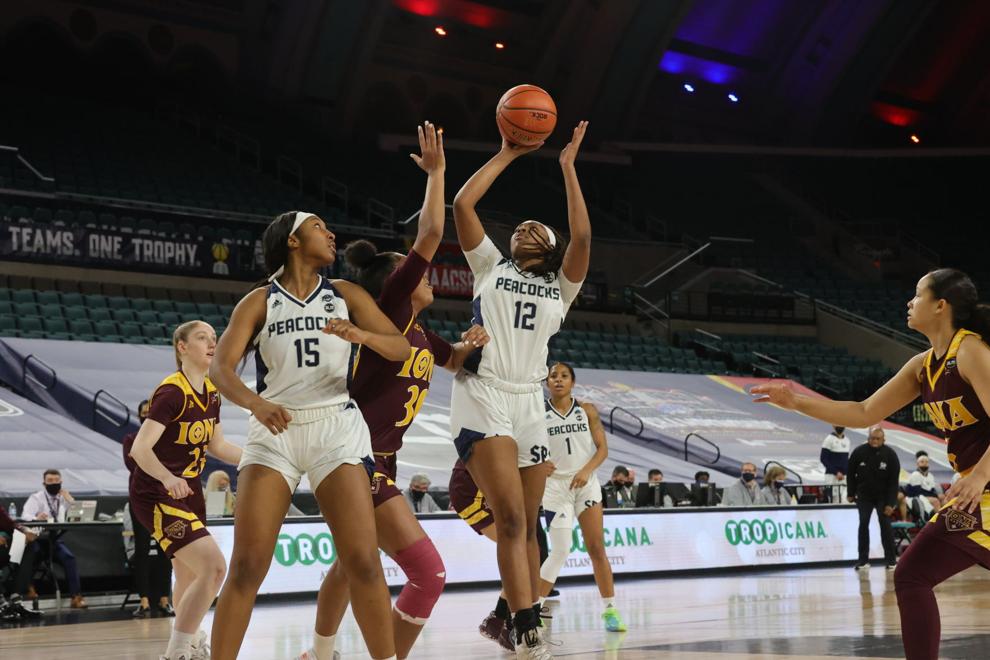 Metro Atlantic Athletic Conference Tournament championship
Metro Atlantic Athletic Conference Tournament championship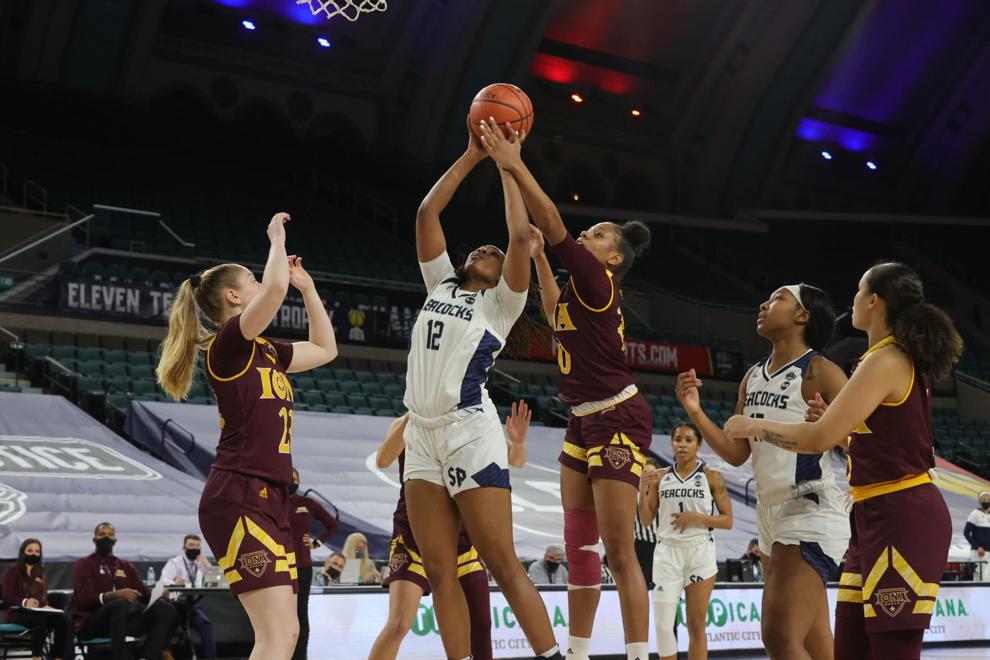 Metro Atlantic Athletic Conference Tournament championship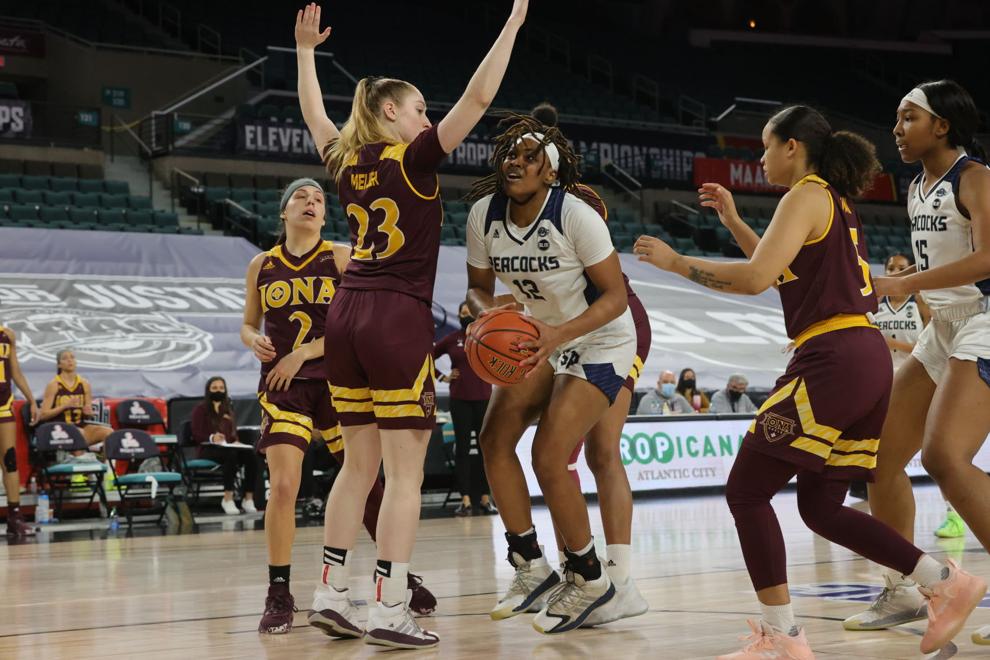 Metro Atlantic Athletic Conference Tournament championship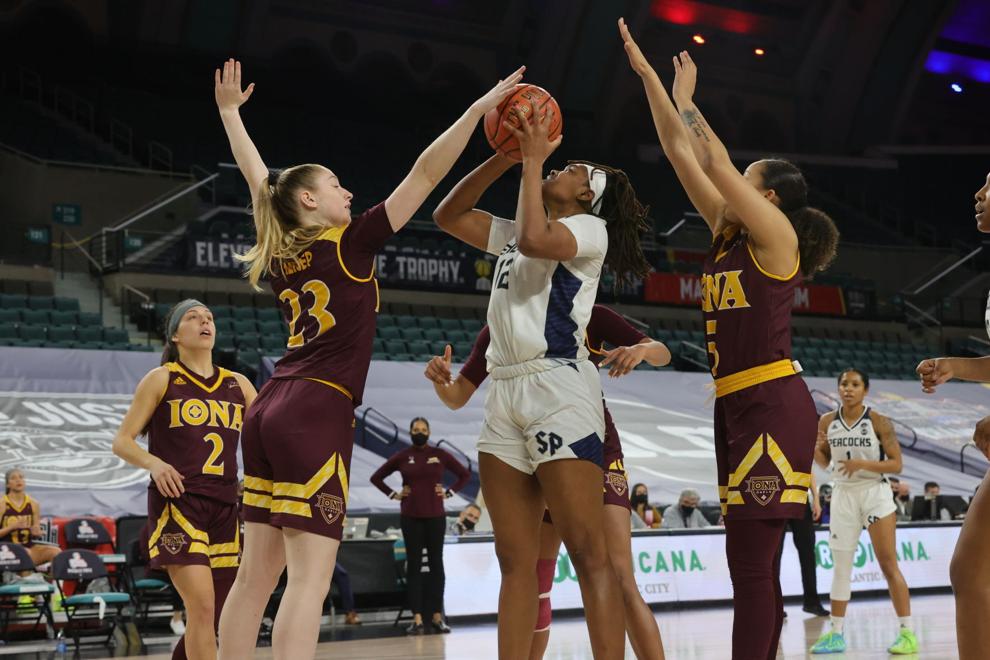 Metro Atlantic Athletic Conference Tournament championship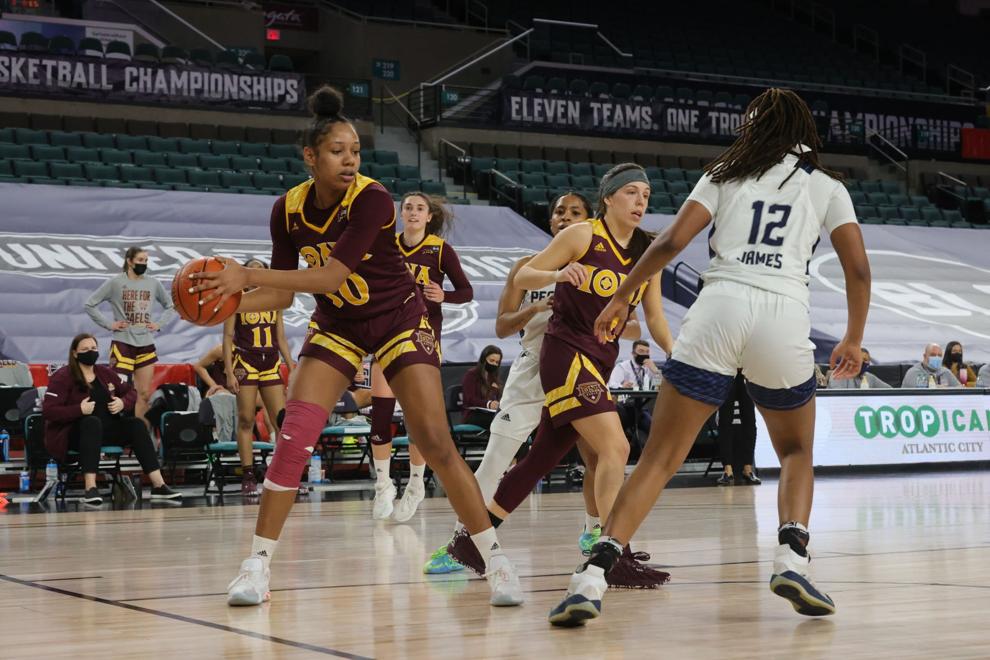 Metro Atlantic Athletic Conference Tournament championship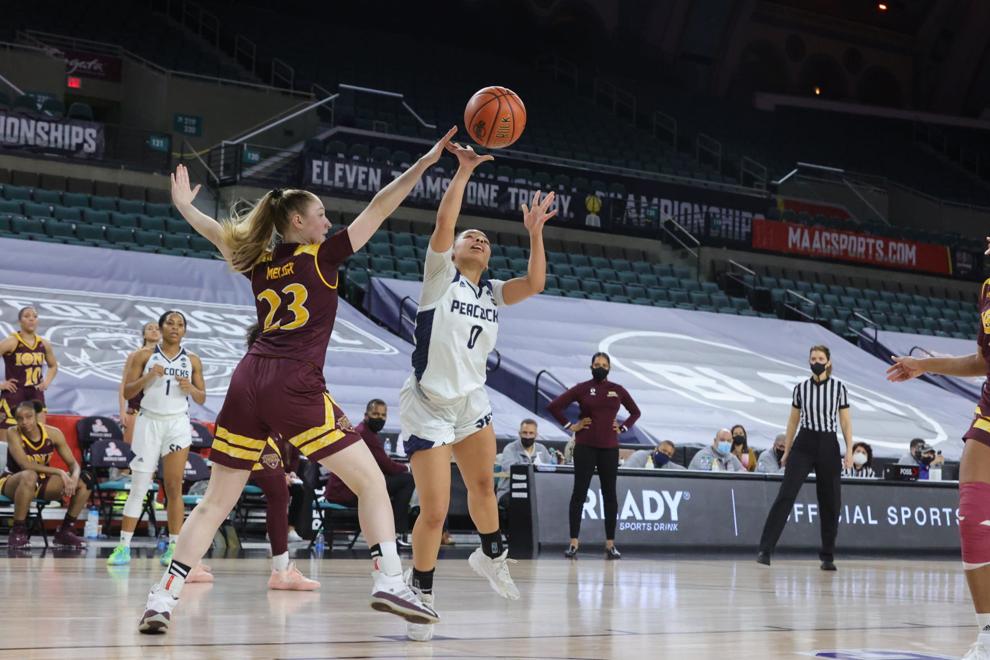 Metro Atlantic Athletic Conference Tournament championship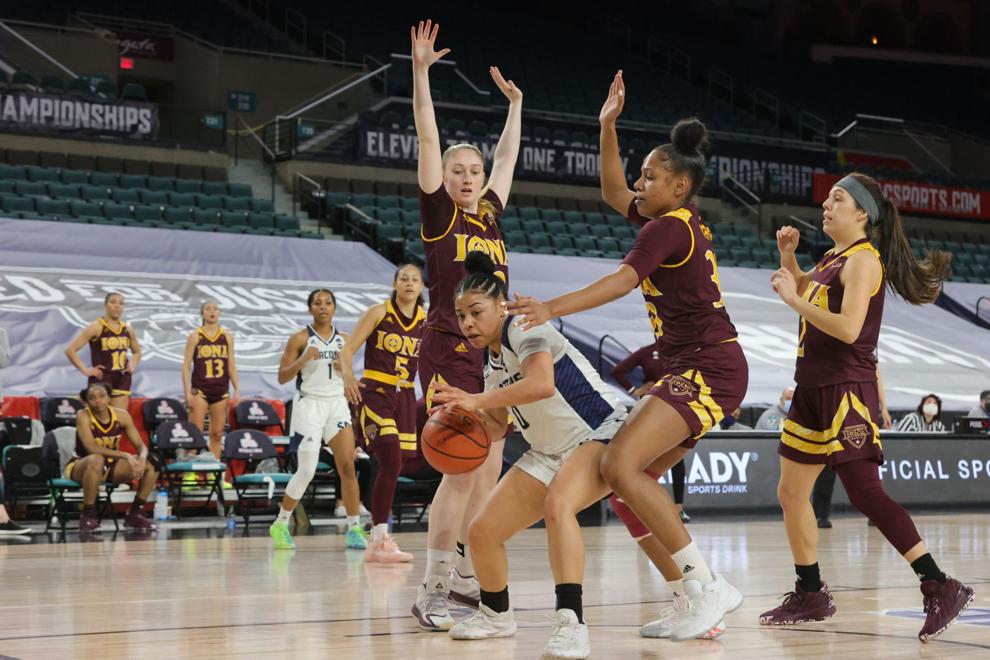 Metro Atlantic Athletic Conference Tournament championship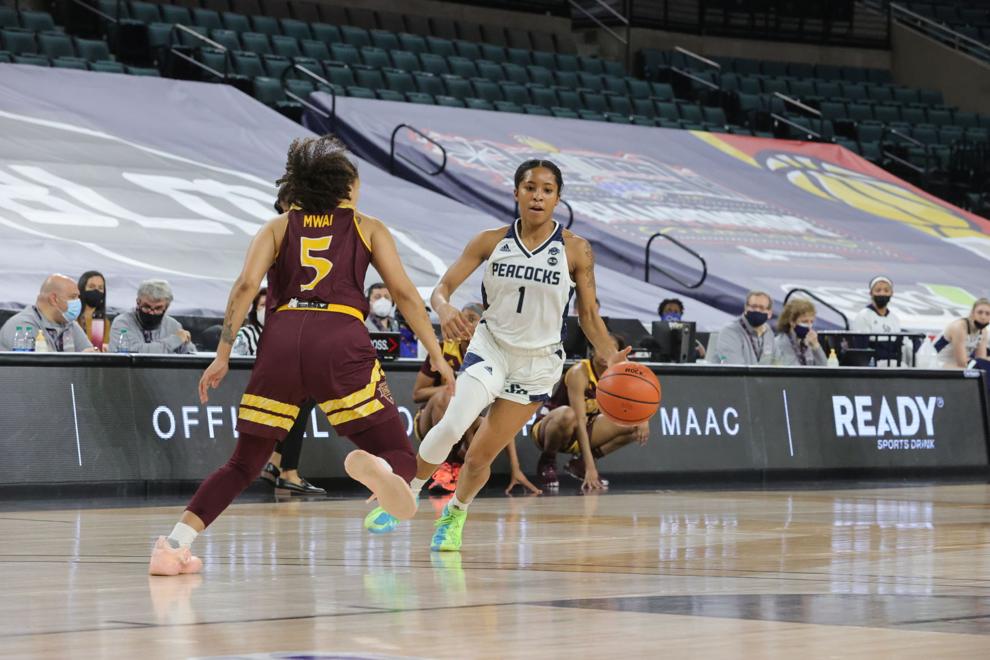 Metro Atlantic Athletic Conference Tournament championship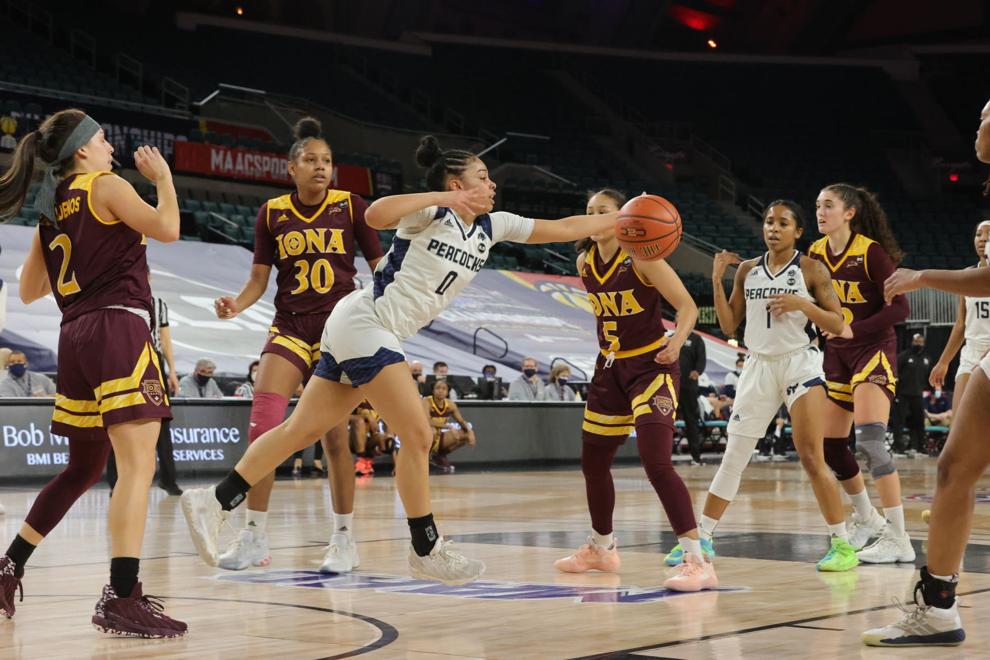 Metro Atlantic Athletic Conference Tournament championship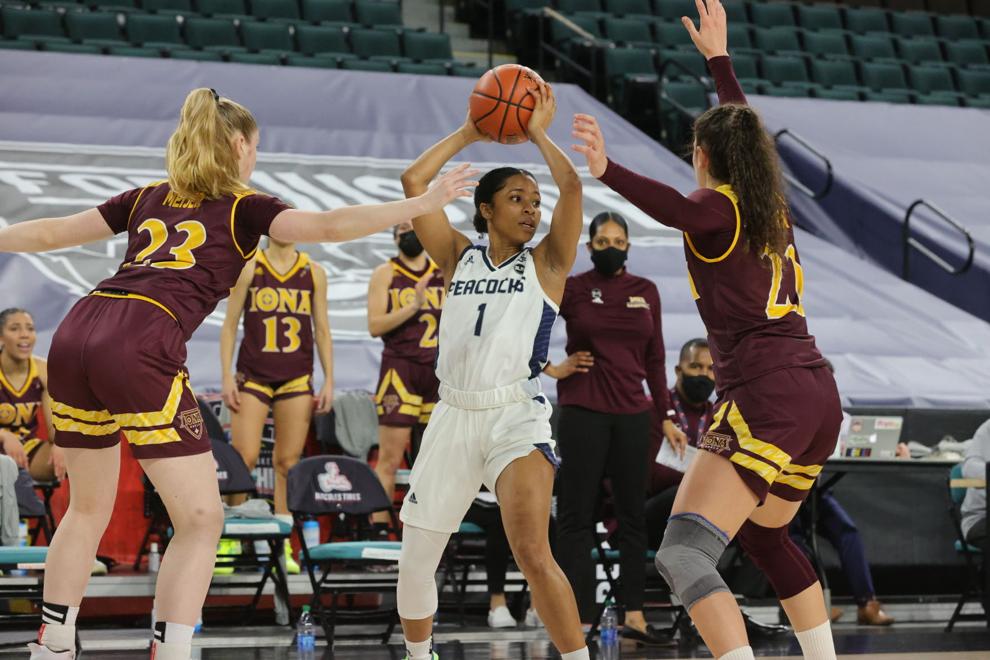 Metro Atlantic Athletic Conference Tournament championship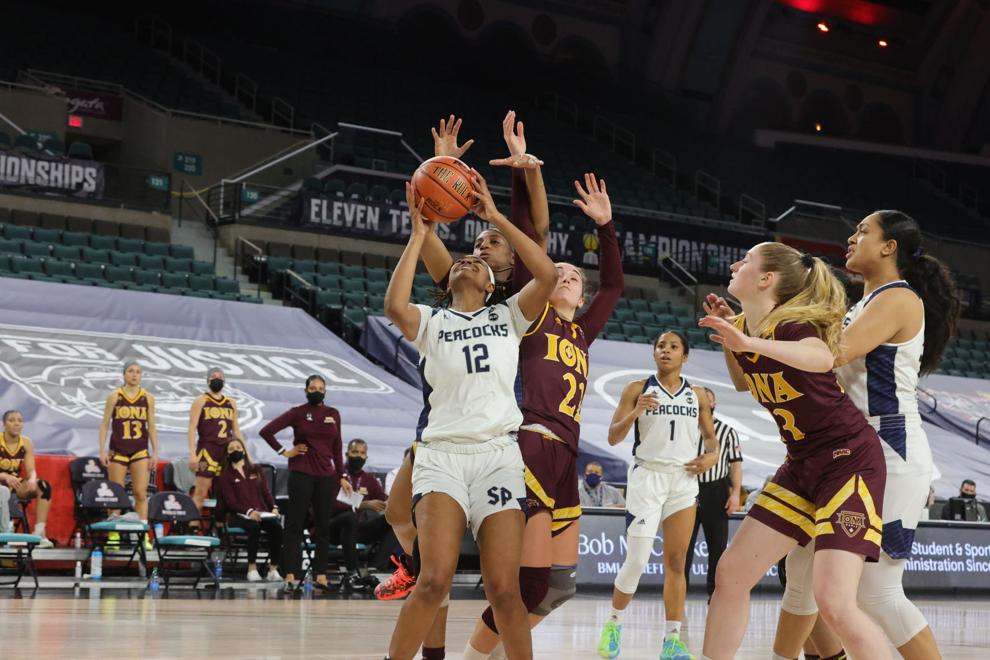 Metro Atlantic Athletic Conference Tournament championship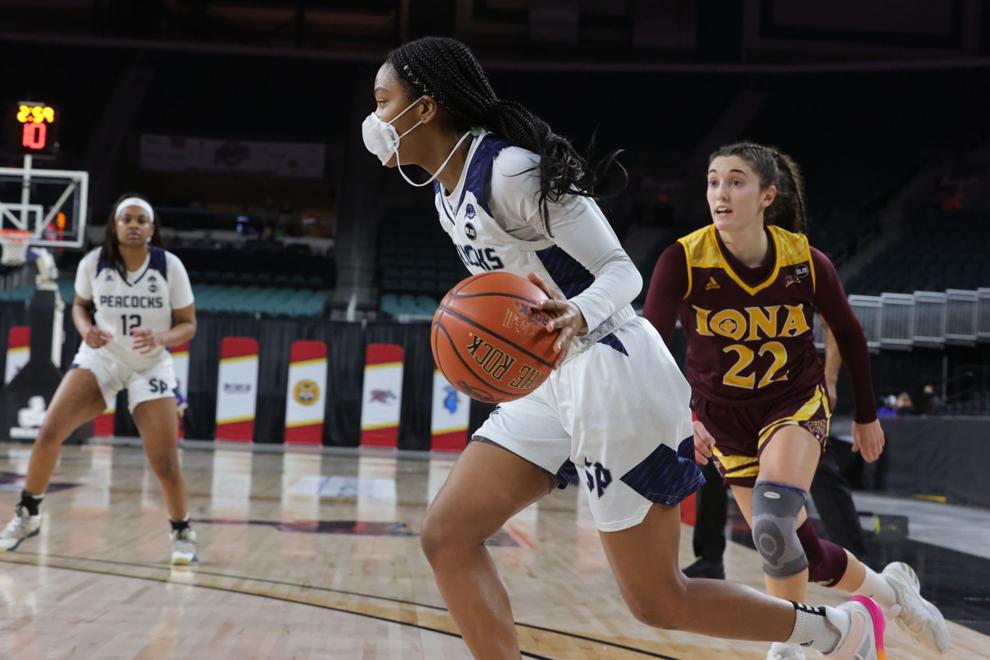 Metro Atlantic Athletic Conference Tournament championship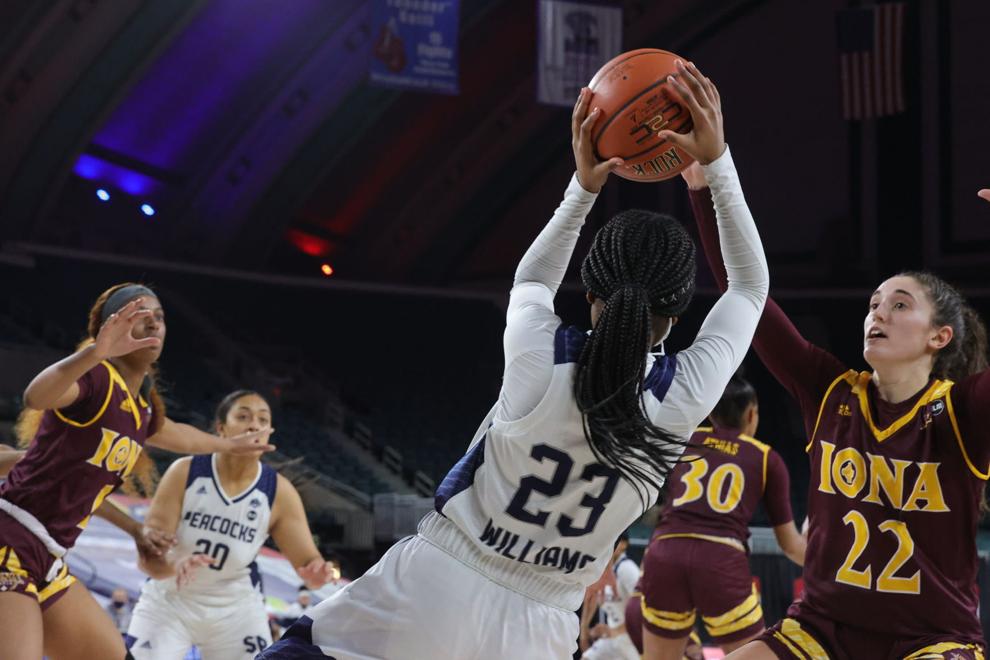 Metro Atlantic Athletic Conference Tournament championship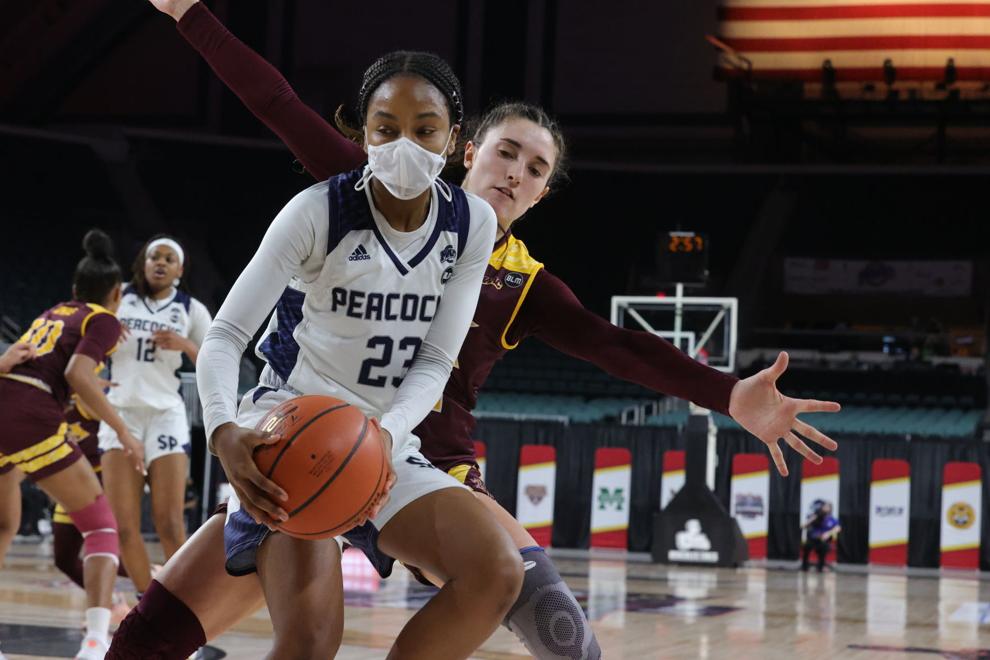 Metro Atlantic Athletic Conference Tournament championship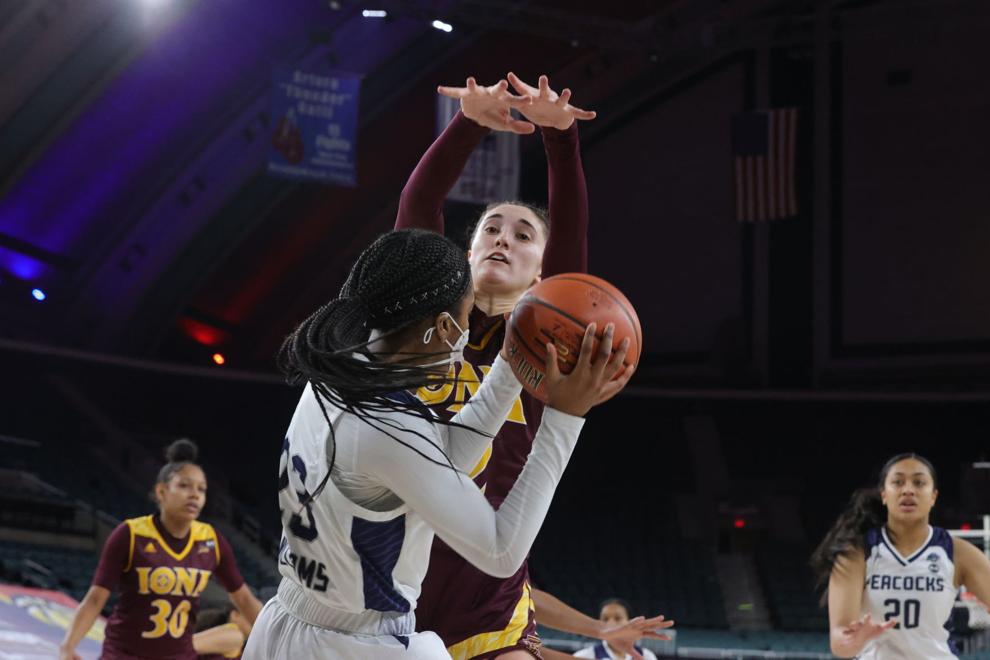 Metro Atlantic Athletic Conference Tournament championship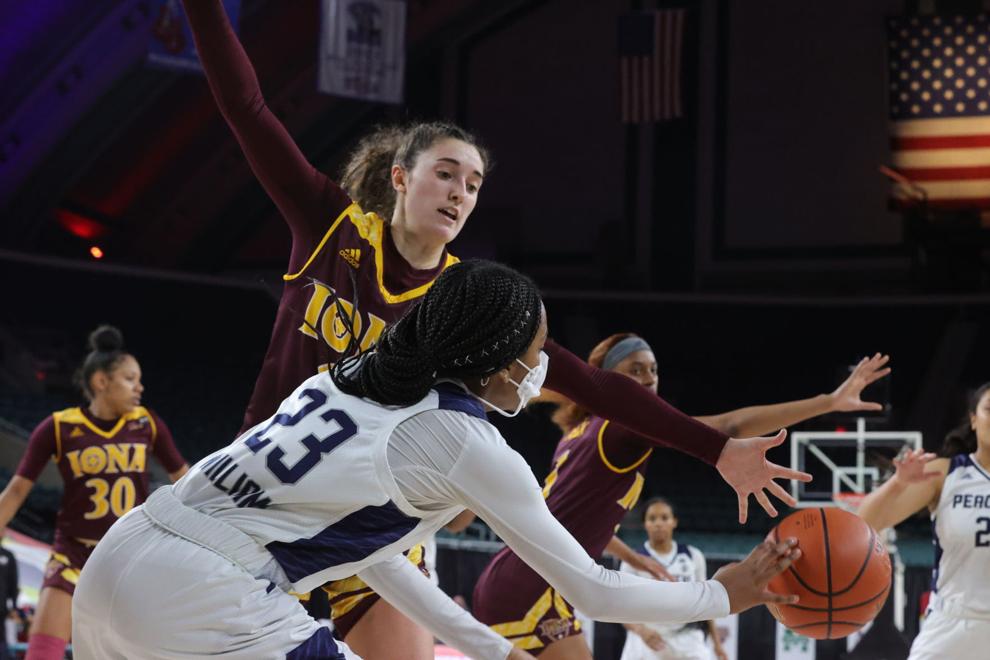 Metro Atlantic Athletic Conference Tournament championship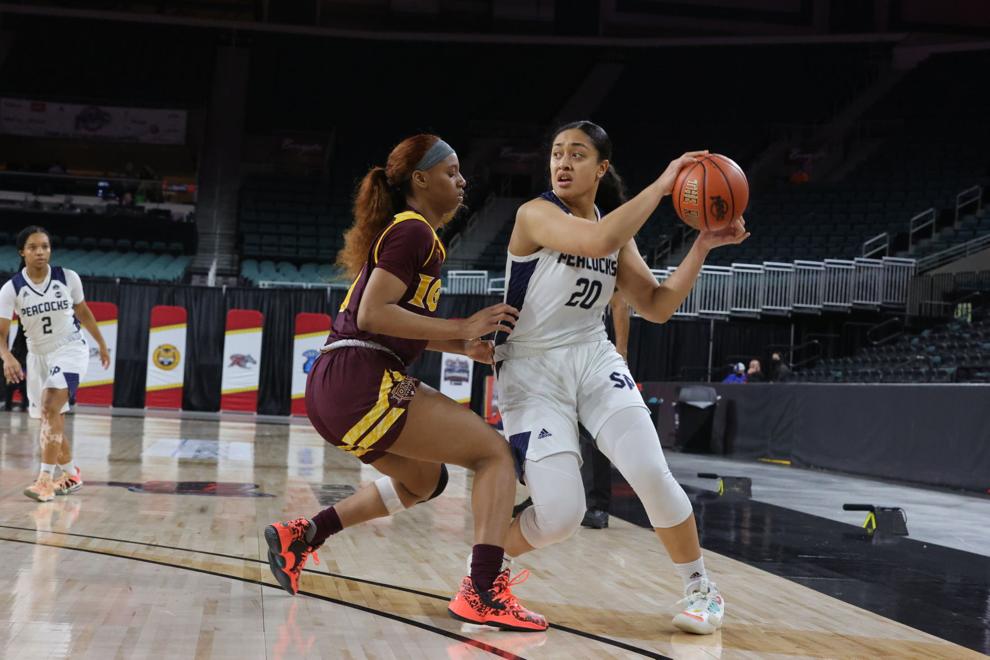 Metro Atlantic Athletic Conference Tournament championship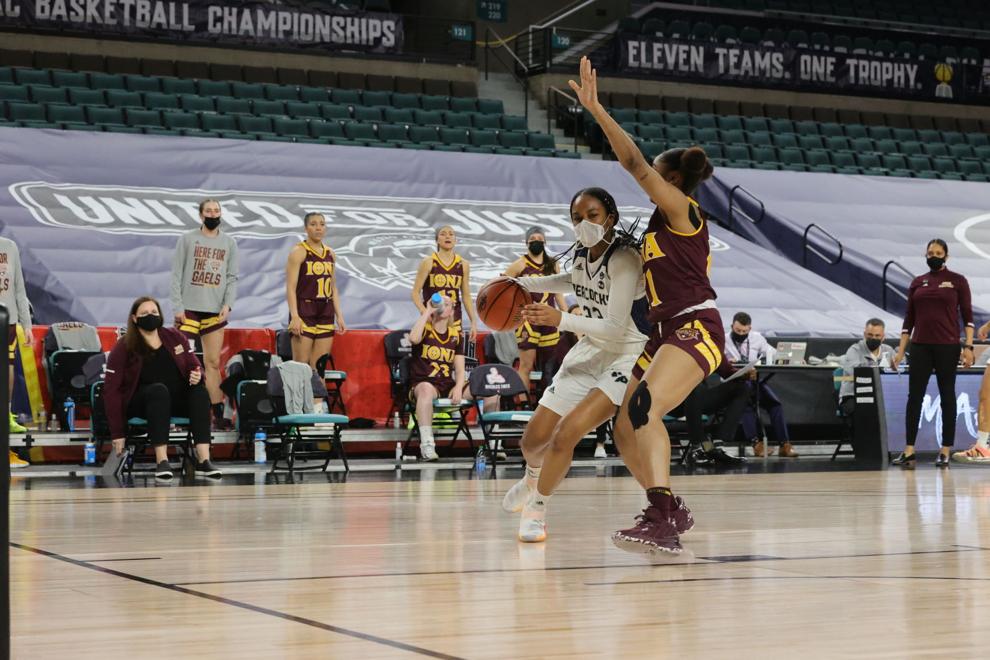 Metro Atlantic Athletic Conference Tournament championship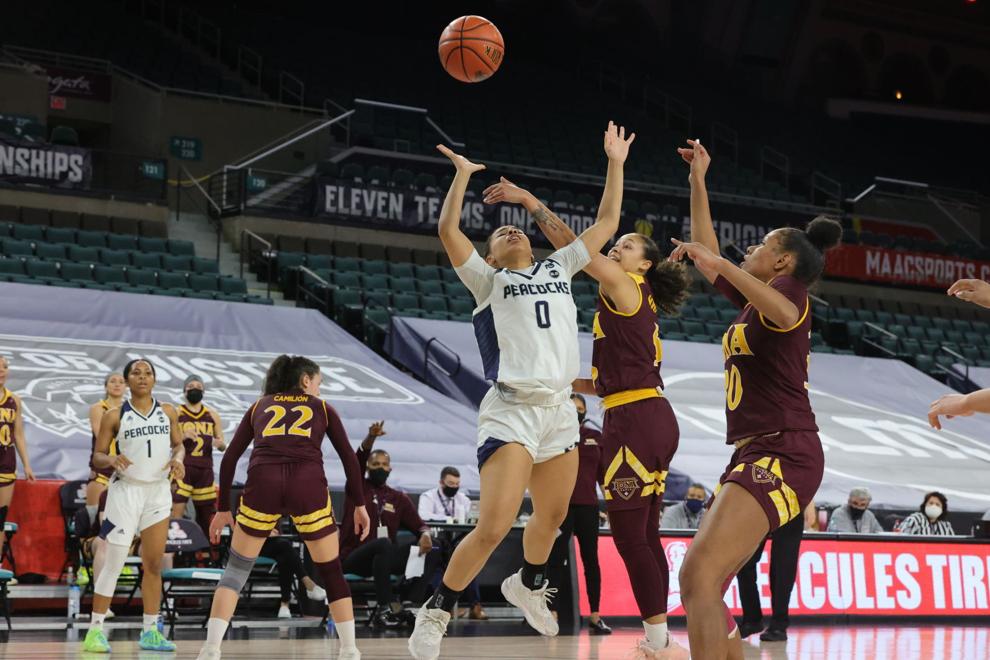 Metro Atlantic Athletic Conference Tournament championship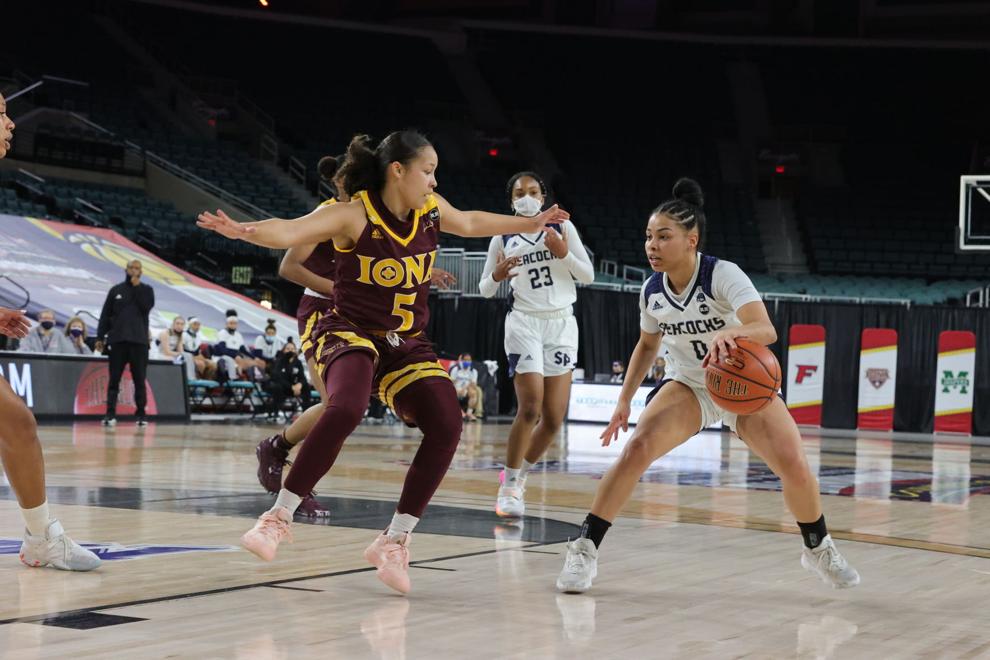 Metro Atlantic Athletic Conference Tournament championship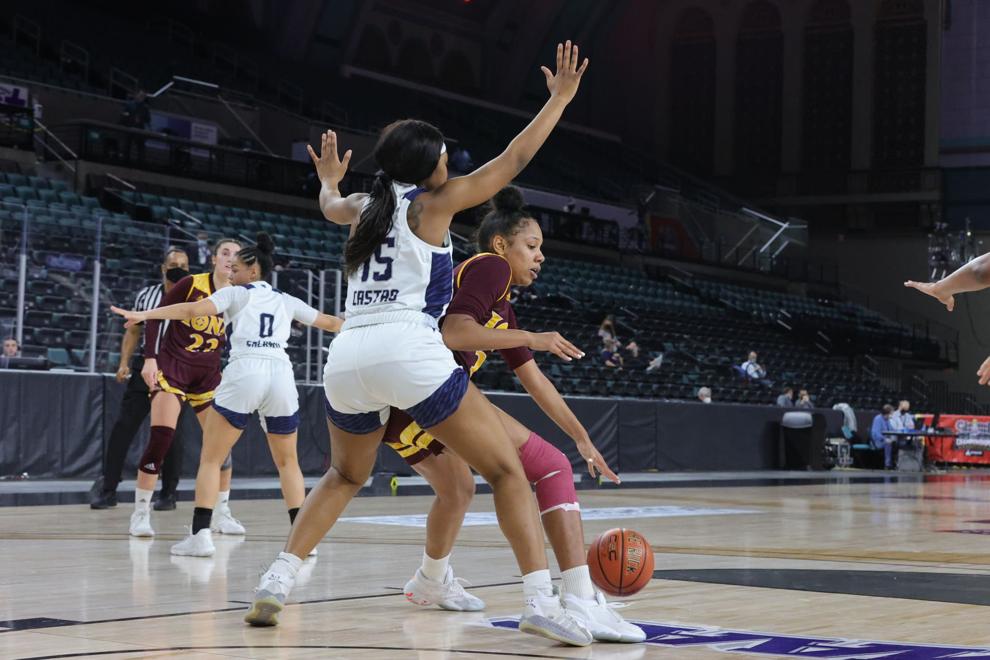 Metro Atlantic Athletic Conference Tournament championship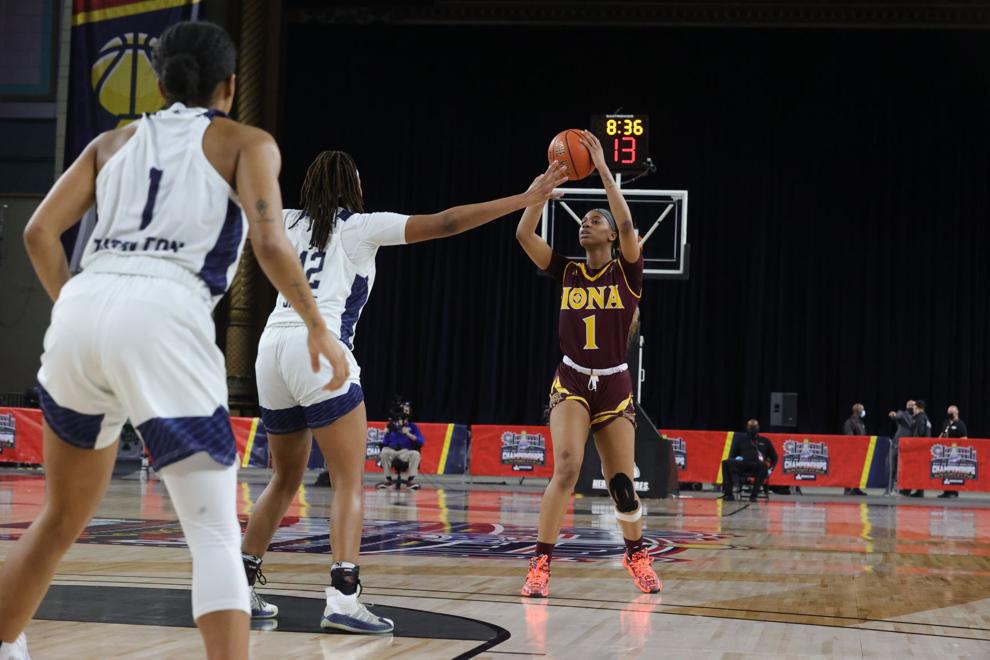 Metro Atlantic Athletic Conference Tournament championship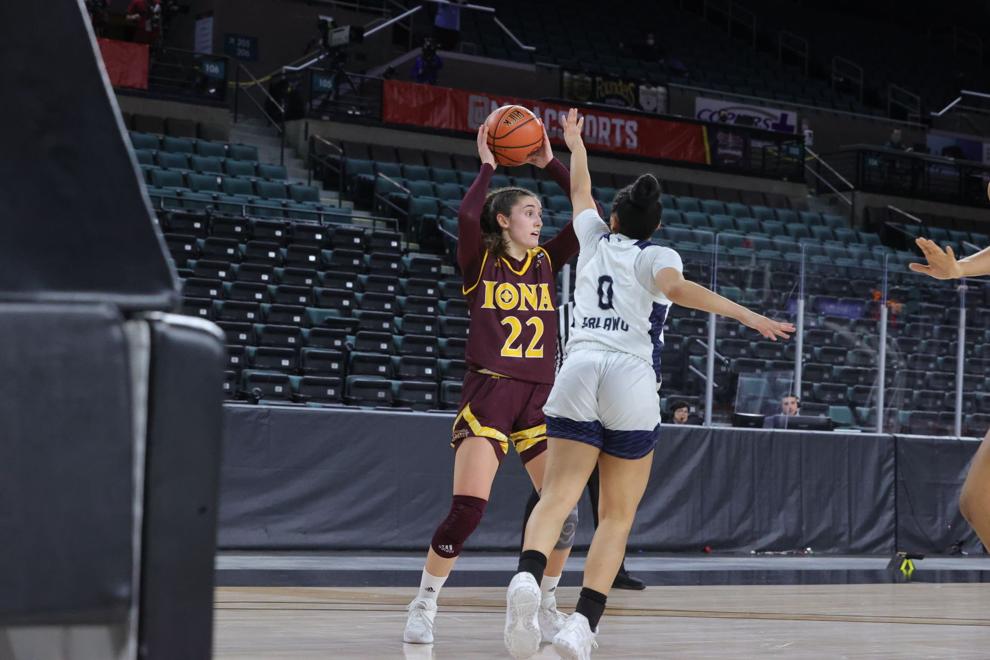 Metro Atlantic Athletic Conference Tournament championship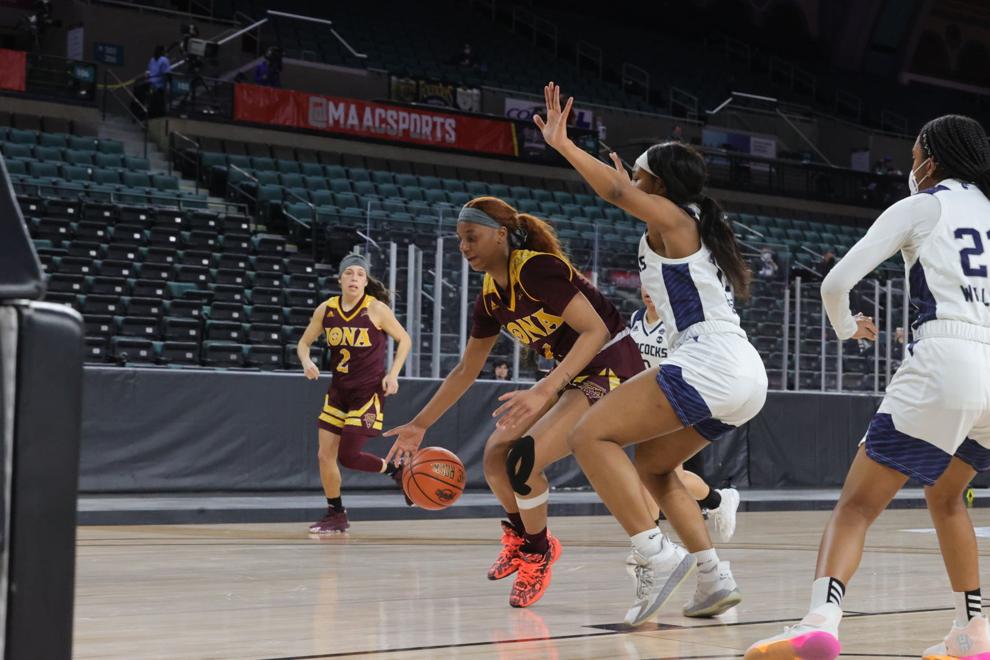 Metro Atlantic Athletic Conference Tournament championship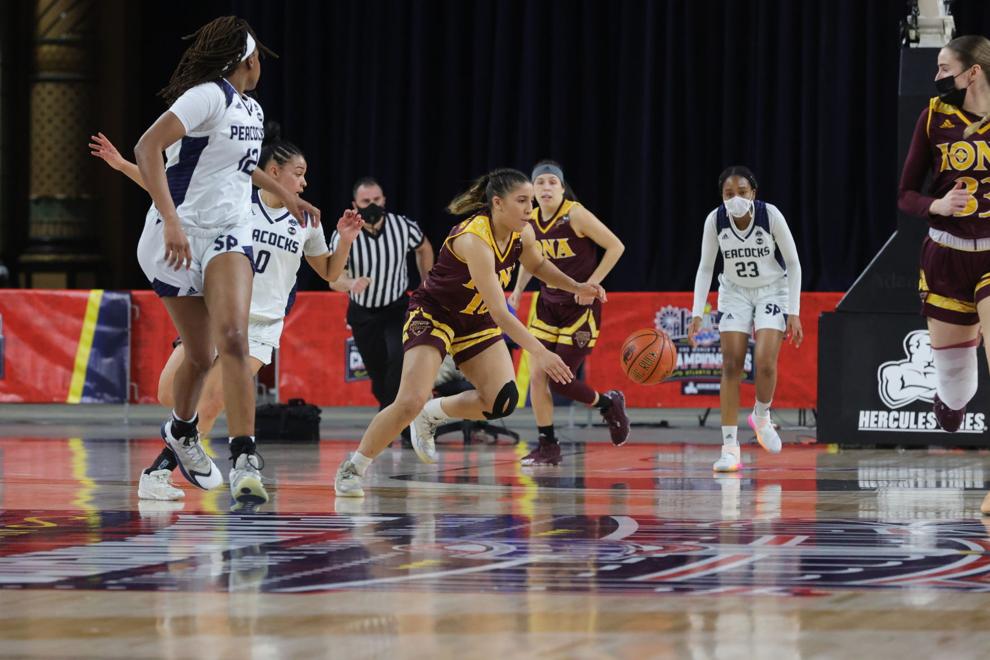 Metro Atlantic Athletic Conference Tournament championship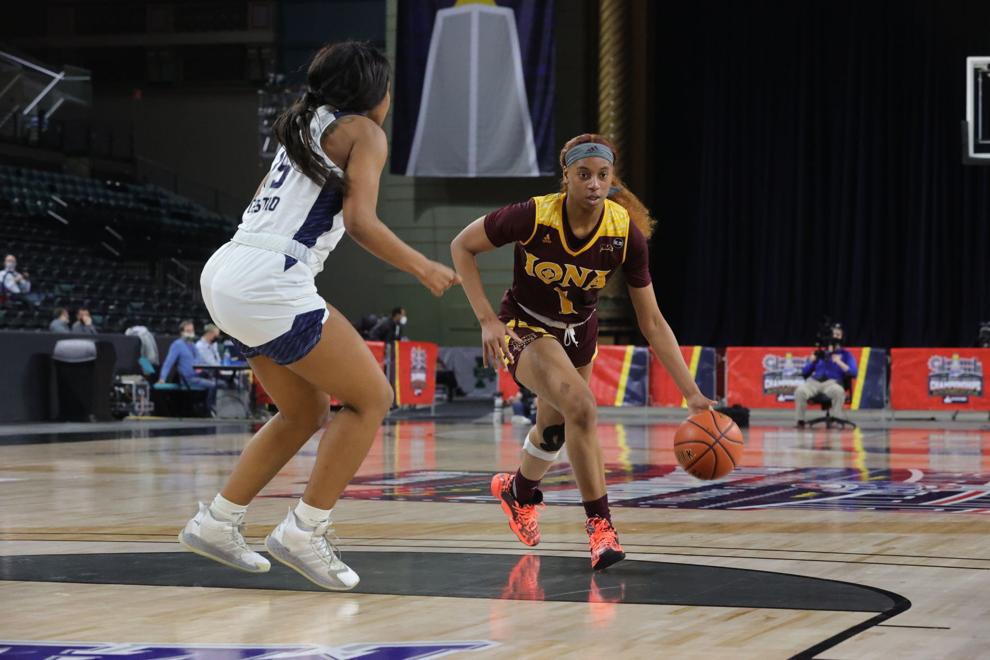 Metro Atlantic Athletic Conference Tournament championship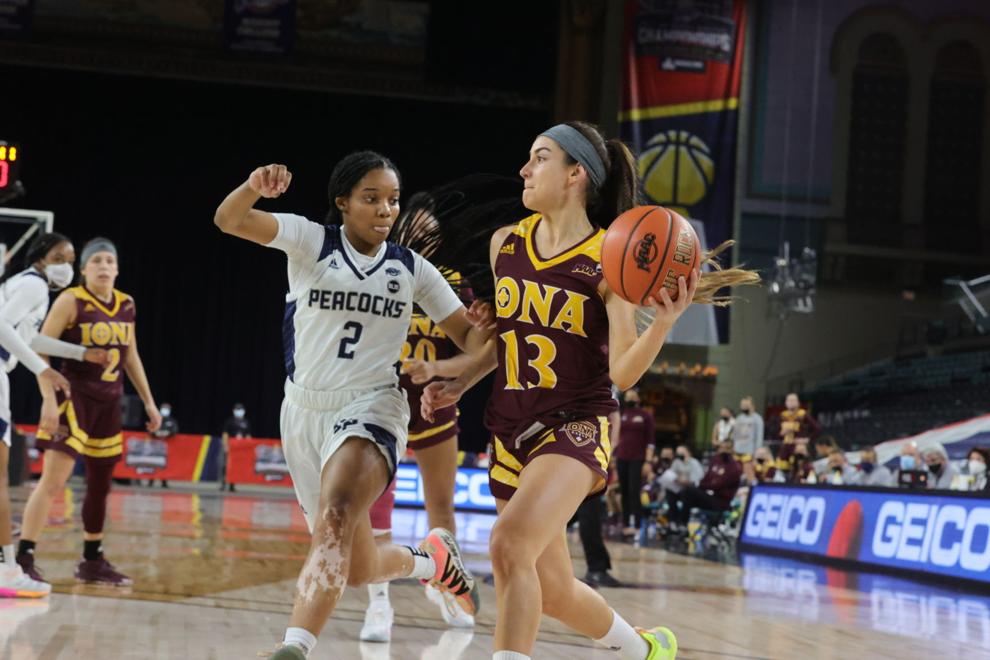 Metro Atlantic Athletic Conference Tournament championship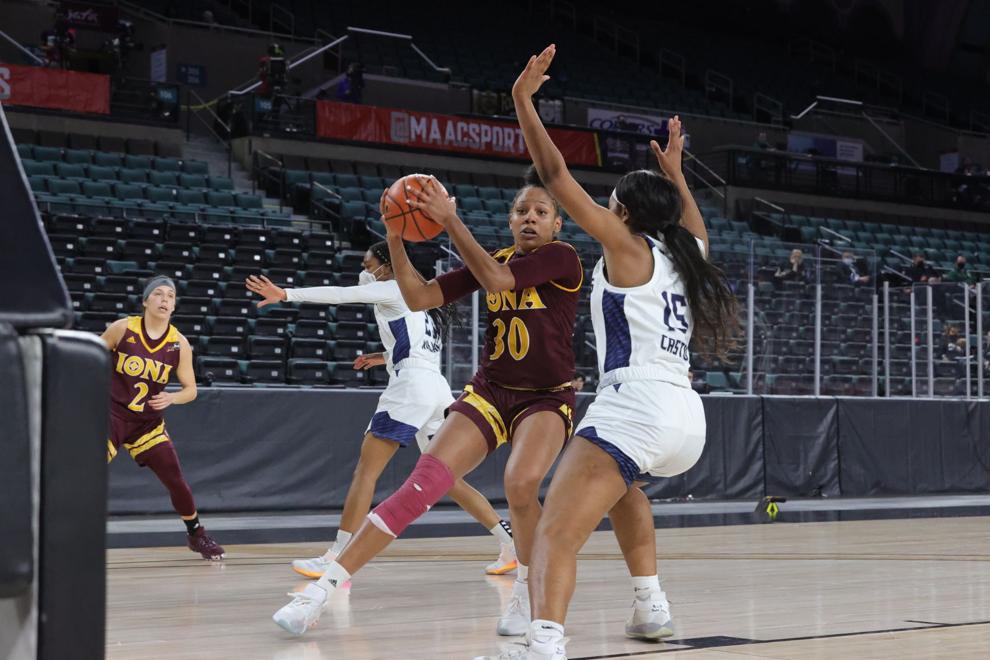 Metro Atlantic Athletic Conference Tournament championship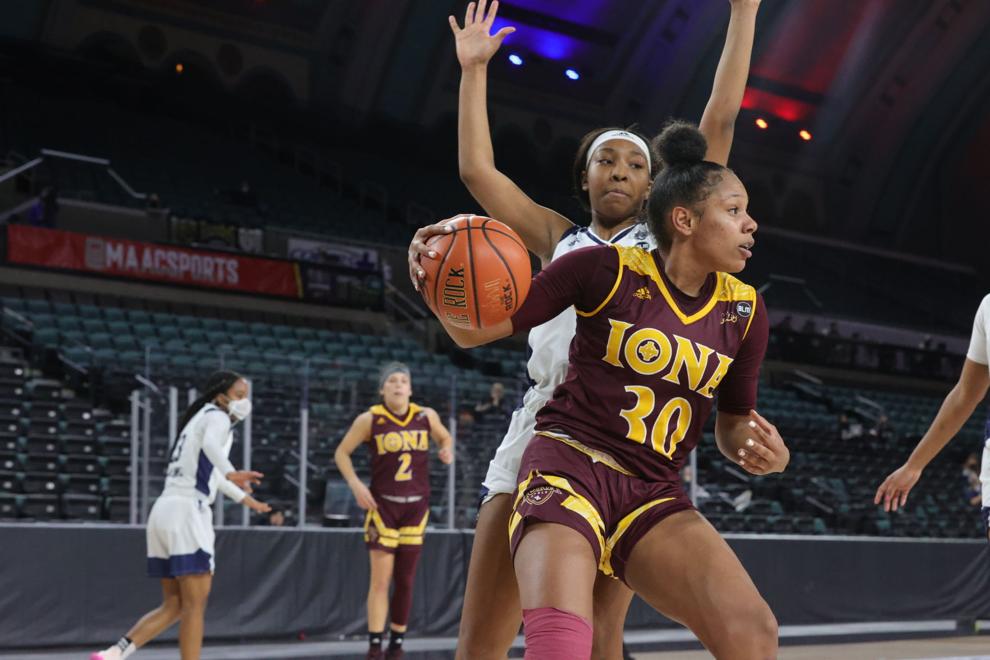 Metro Atlantic Athletic Conference Tournament championship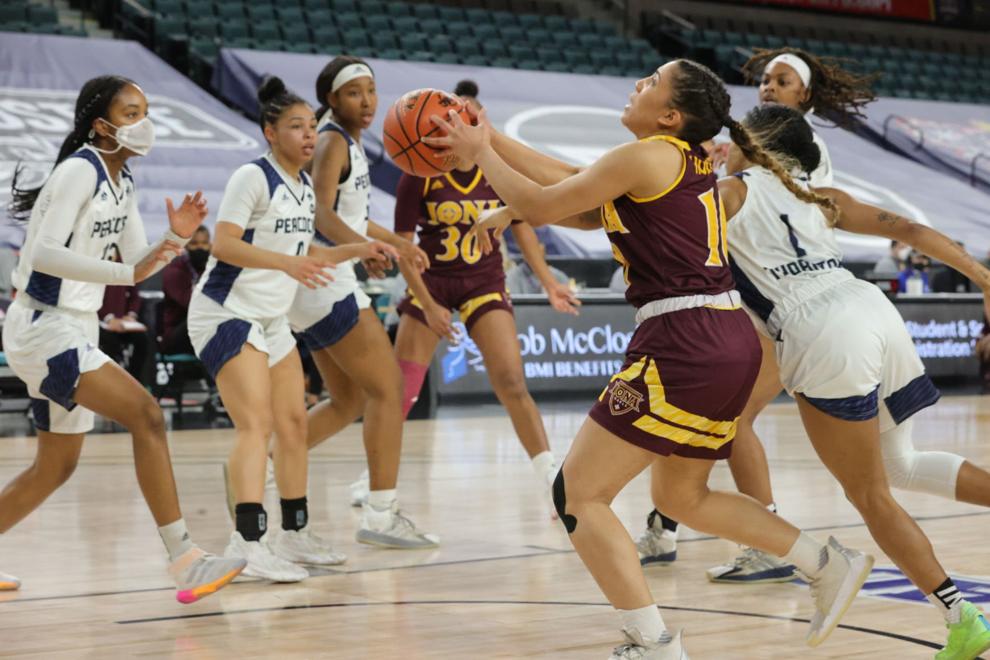 Metro Atlantic Athletic Conference Tournament championship
Metro Atlantic Athletic Conference Tournament championship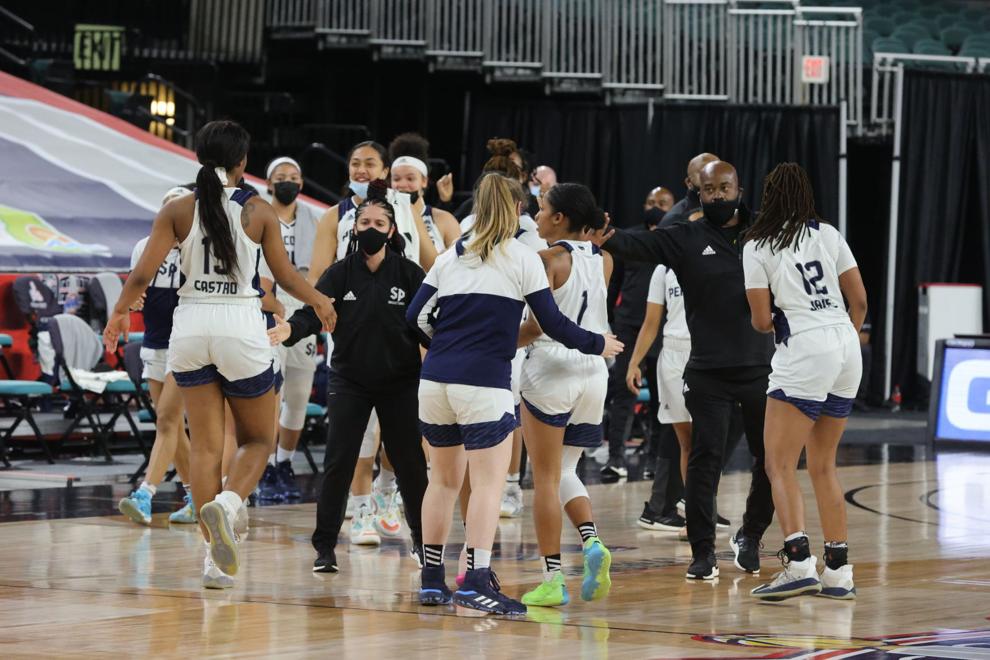 Metro Atlantic Athletic Conference Tournament championship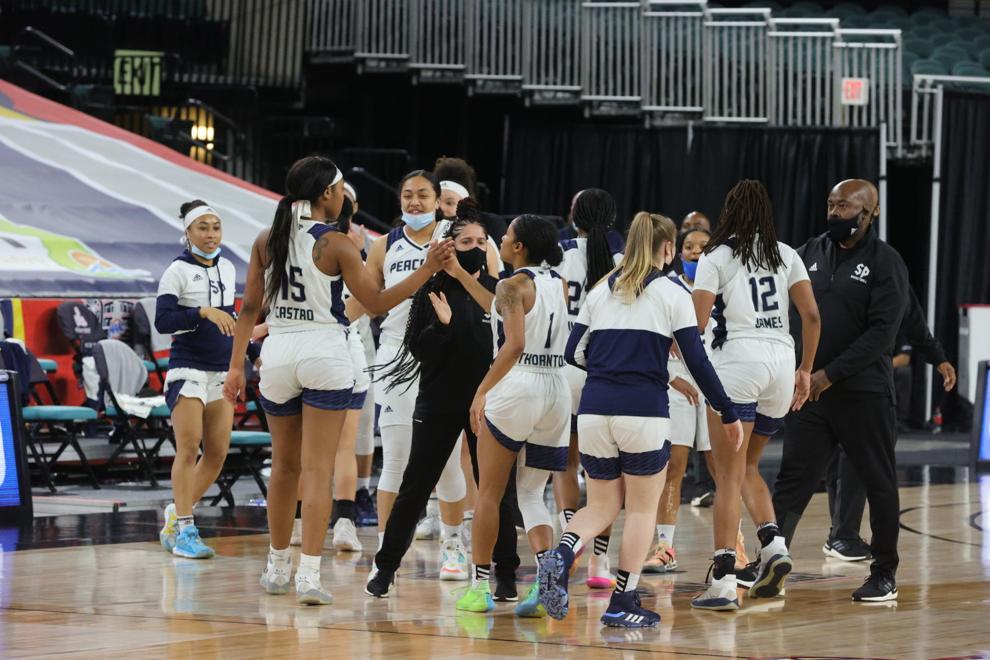 Metro Atlantic Athletic Conference Tournament championship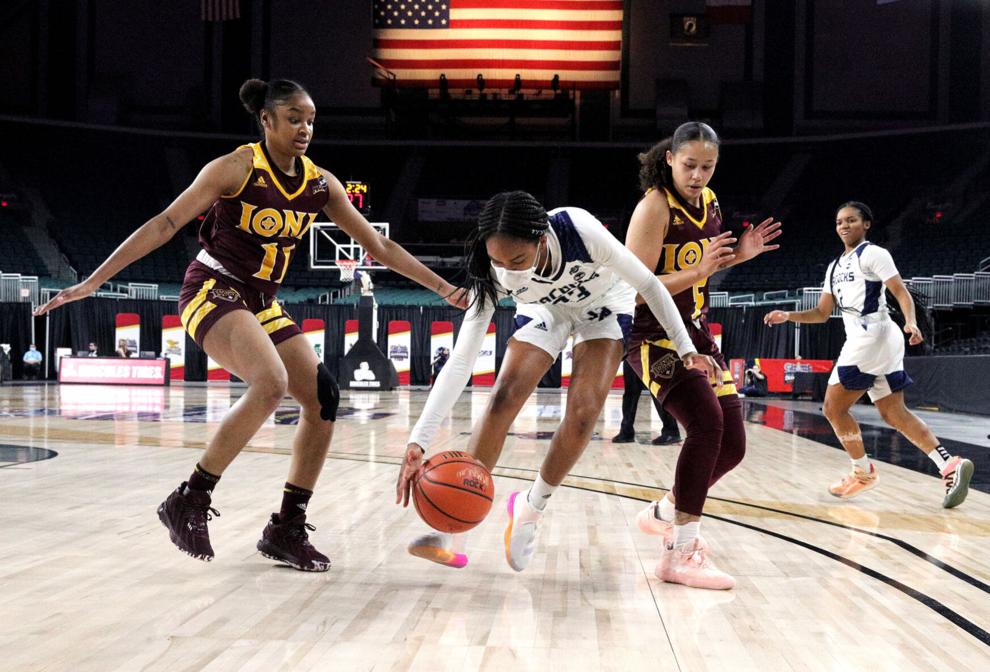 Metro Atlantic Athletic Conference Tournament championship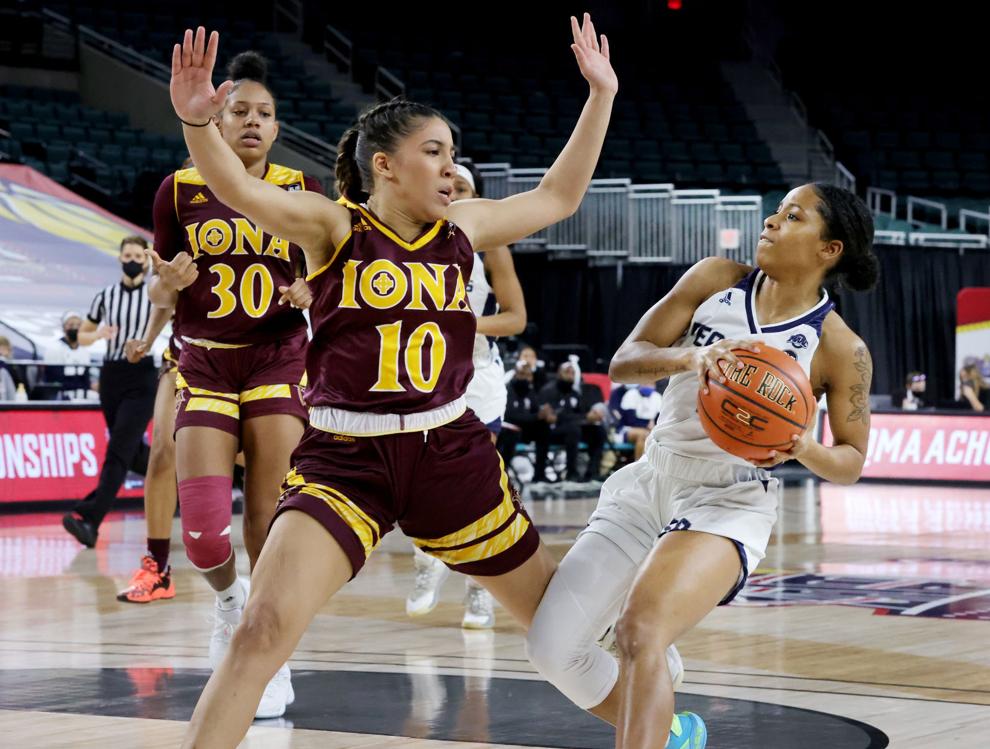 Metro Atlantic Athletic Conference Tournament championship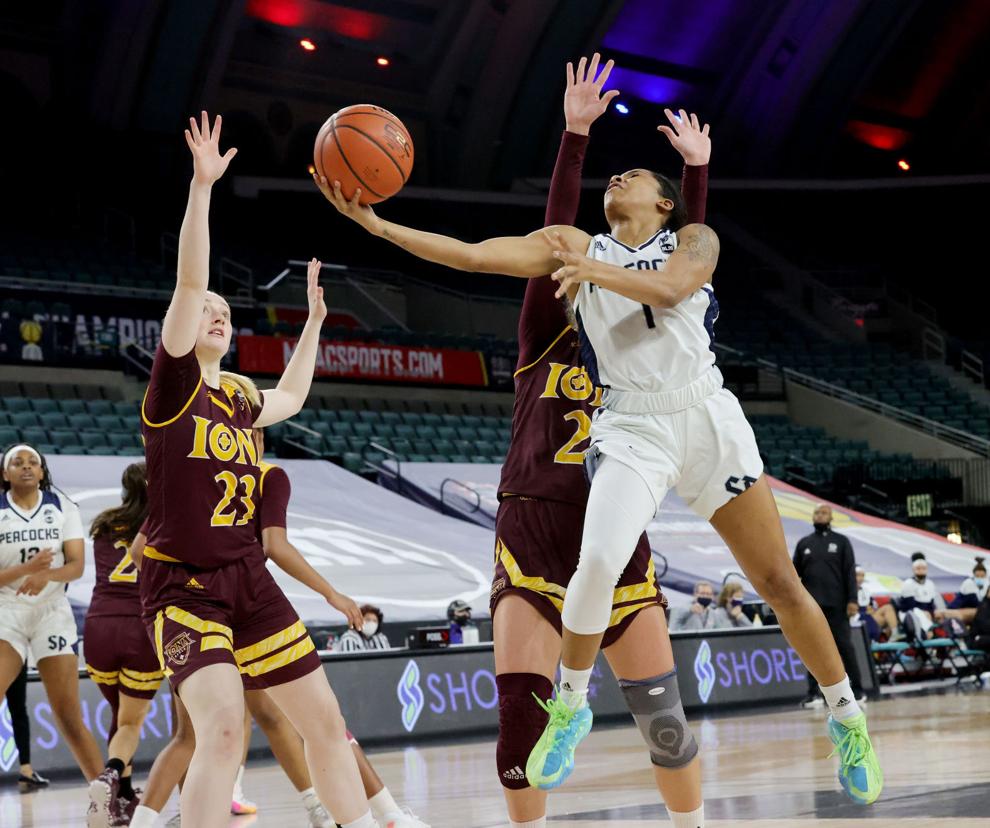 Metro Atlantic Athletic Conference Tournament championship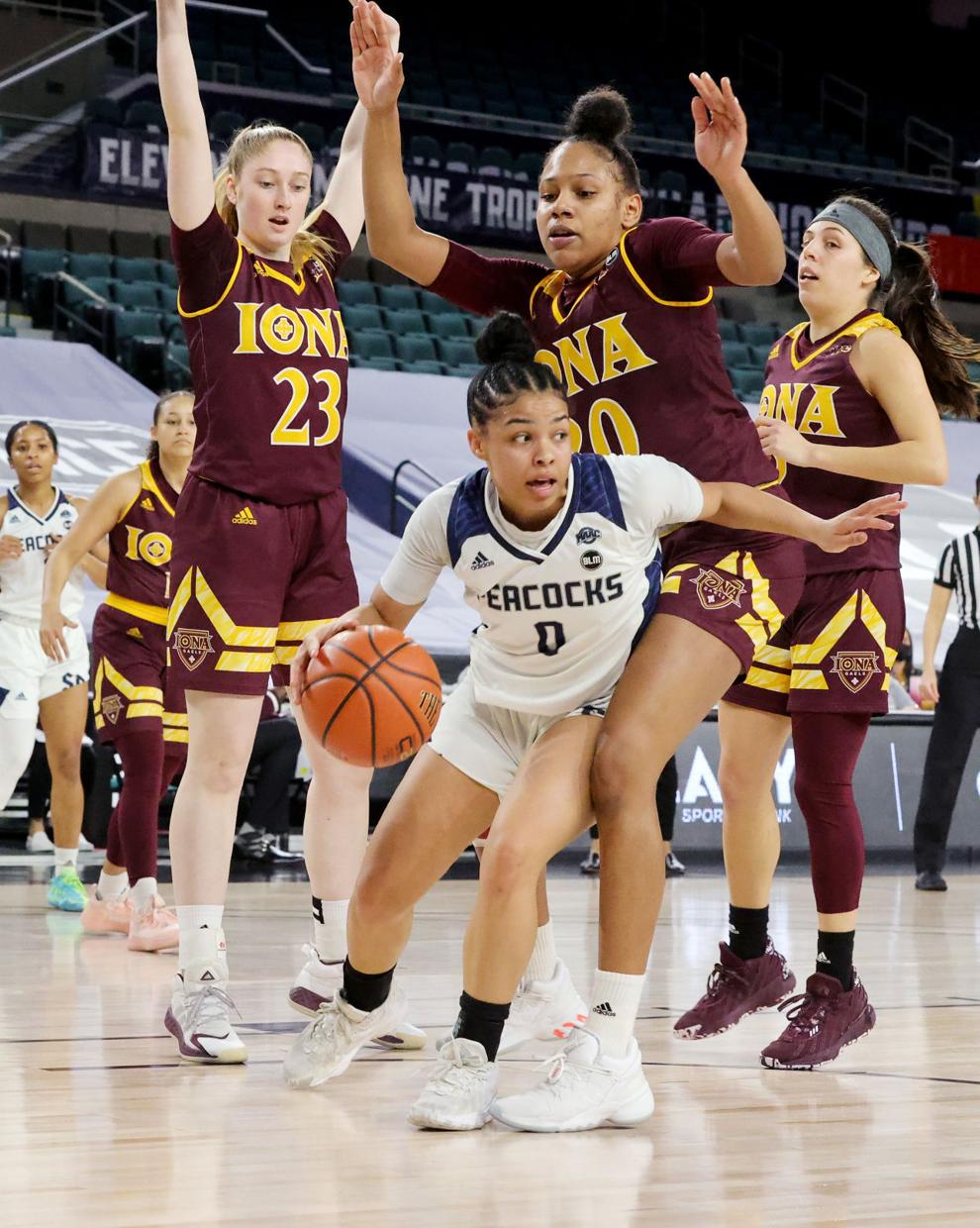 Metro Atlantic Athletic Conference Tournament championship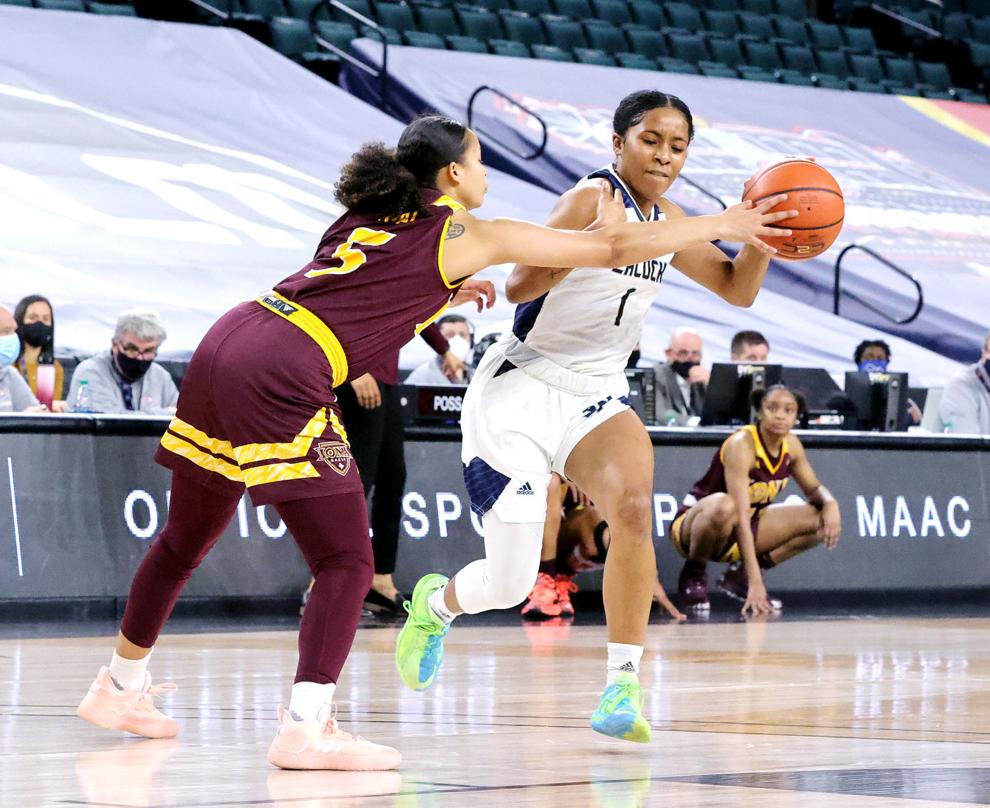 Metro Atlantic Athletic Conference Tournament championship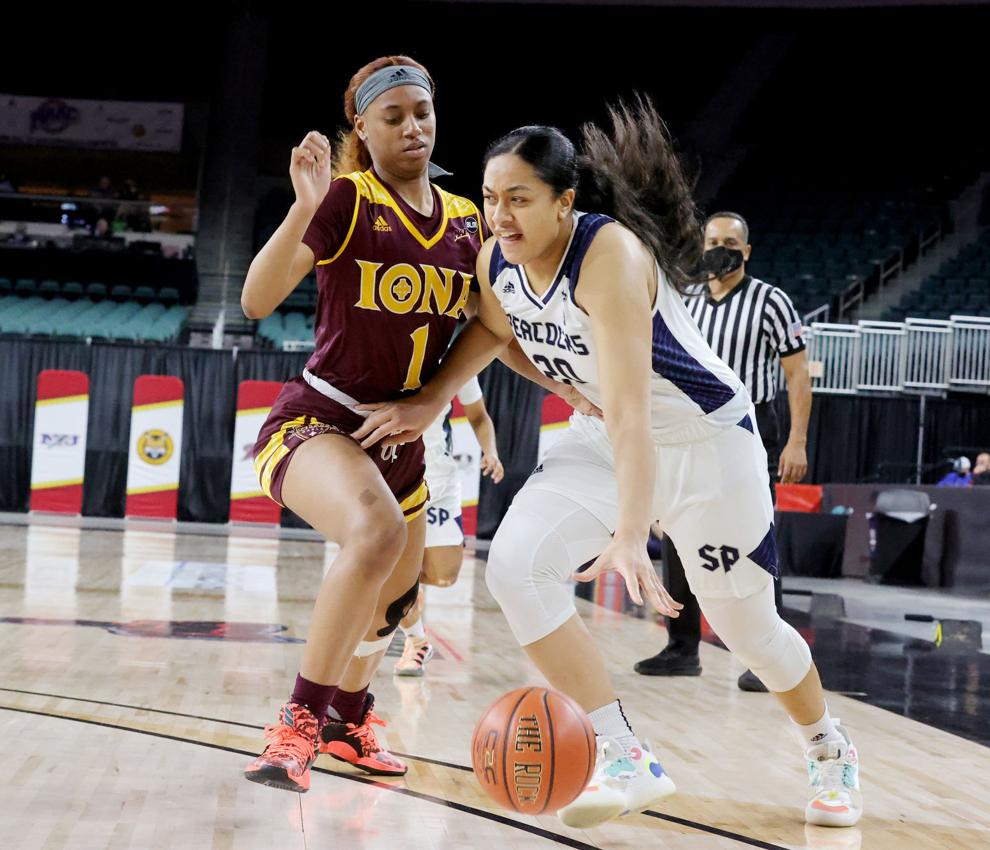 Metro Atlantic Athletic Conference Tournament championship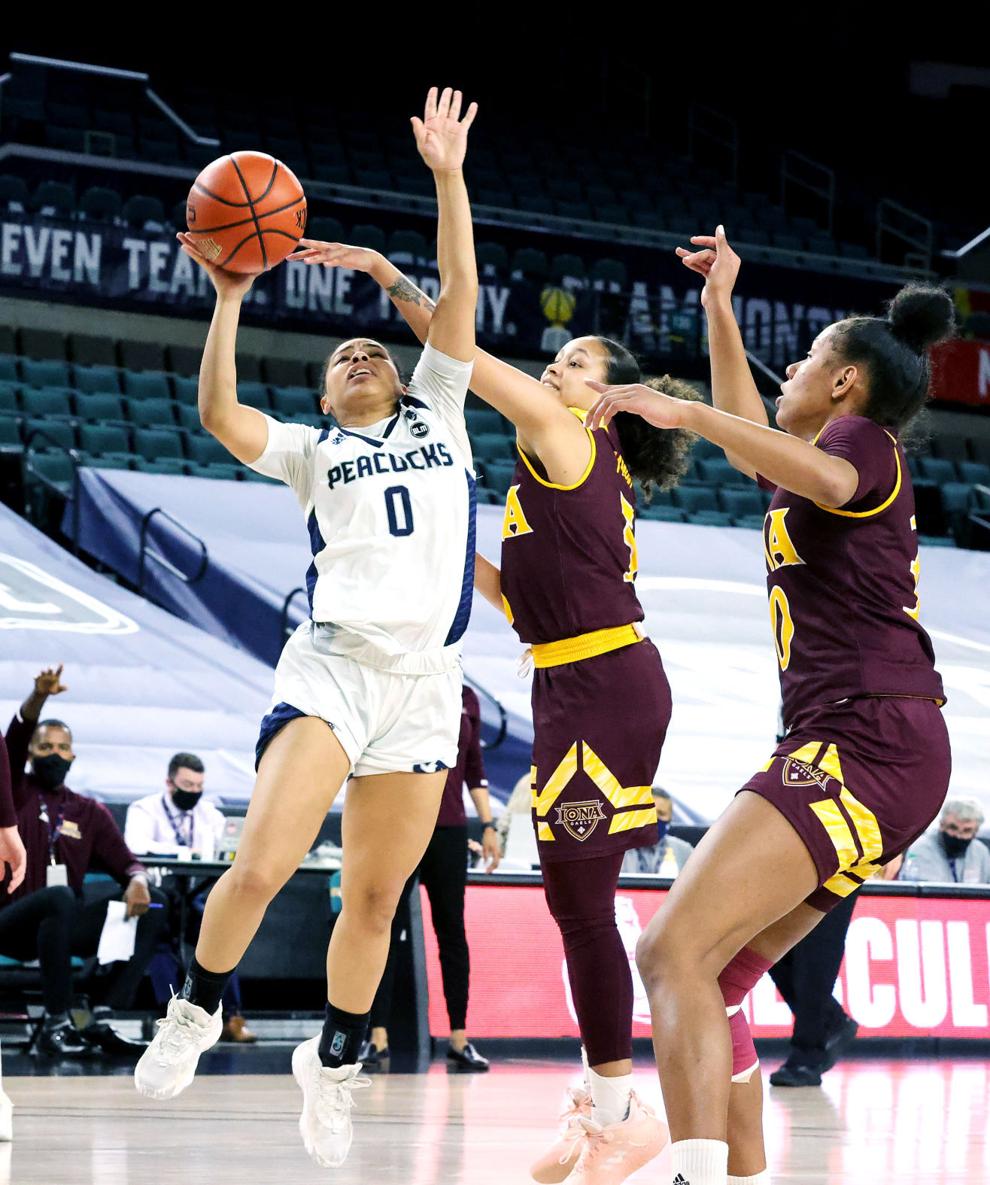 Metro Atlantic Athletic Conference Tournament championship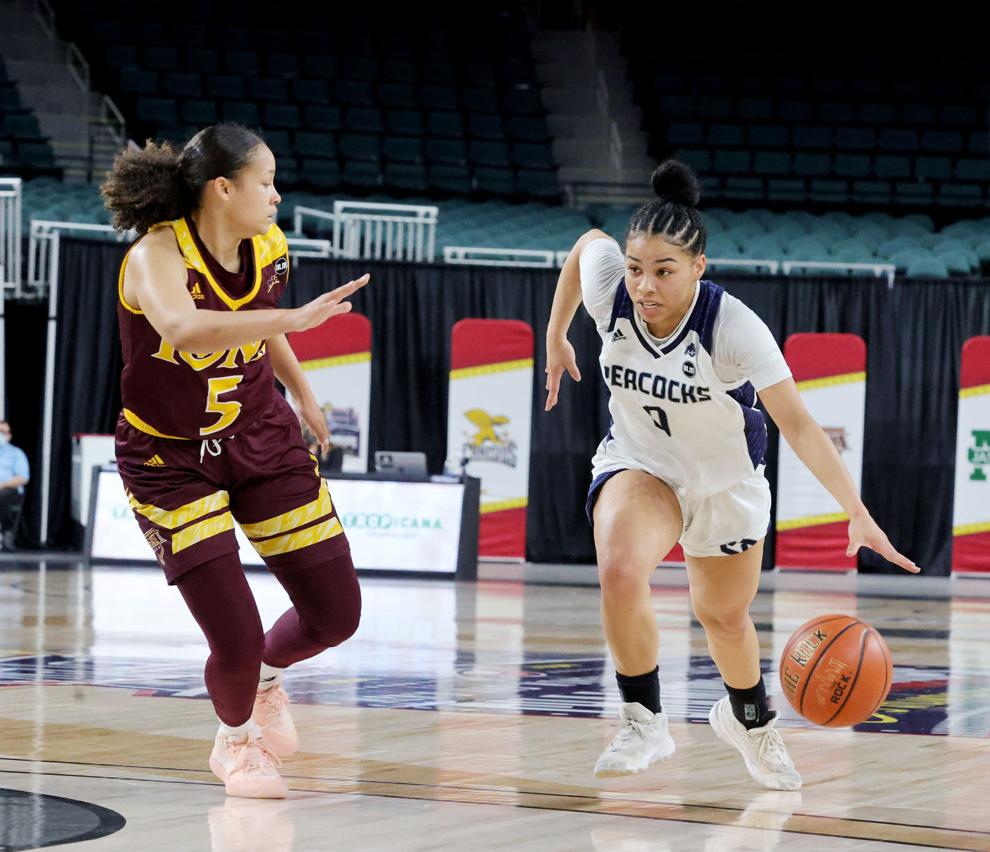 Metro Atlantic Athletic Conference Tournament championship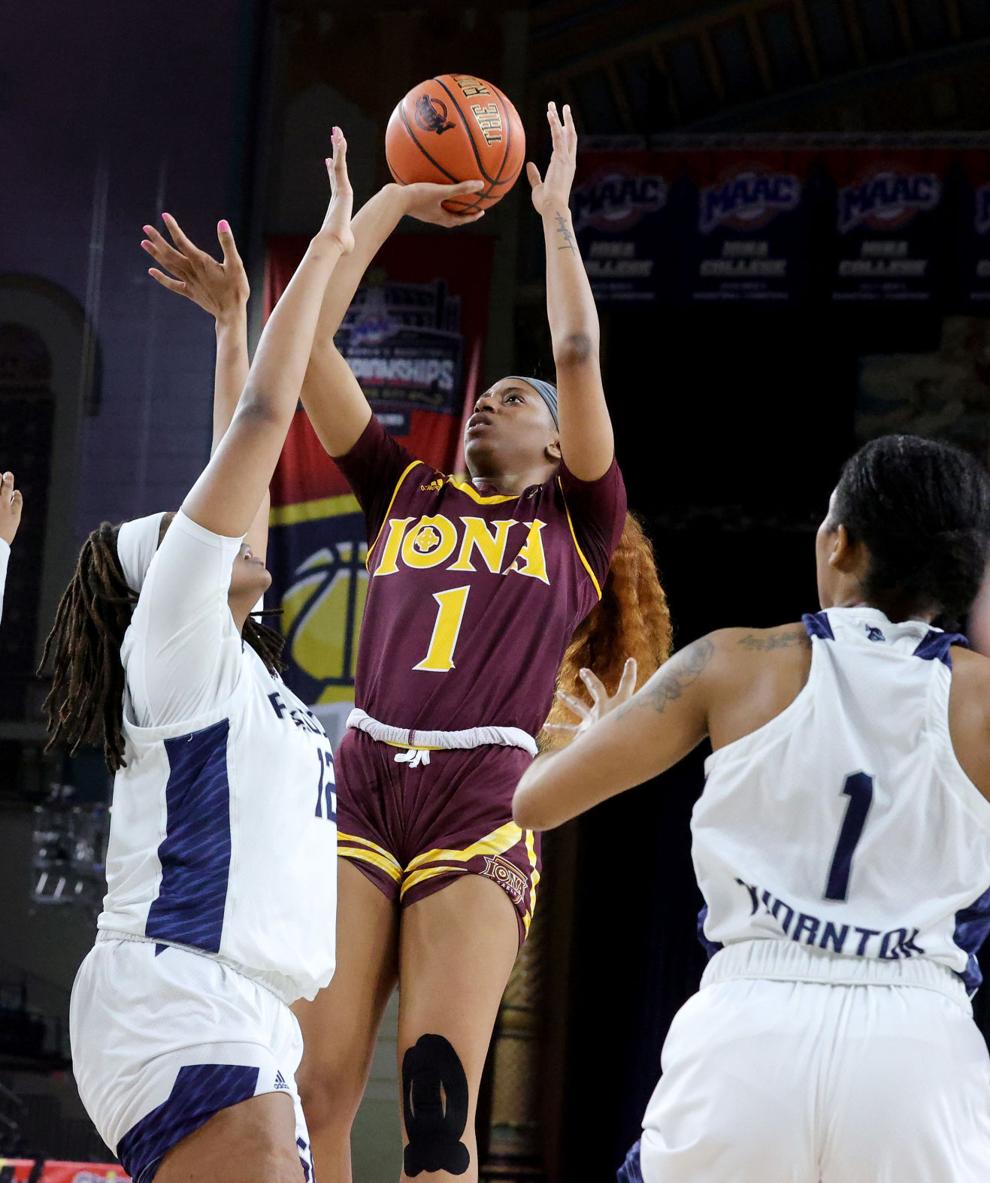 Metro Atlantic Athletic Conference Tournament championship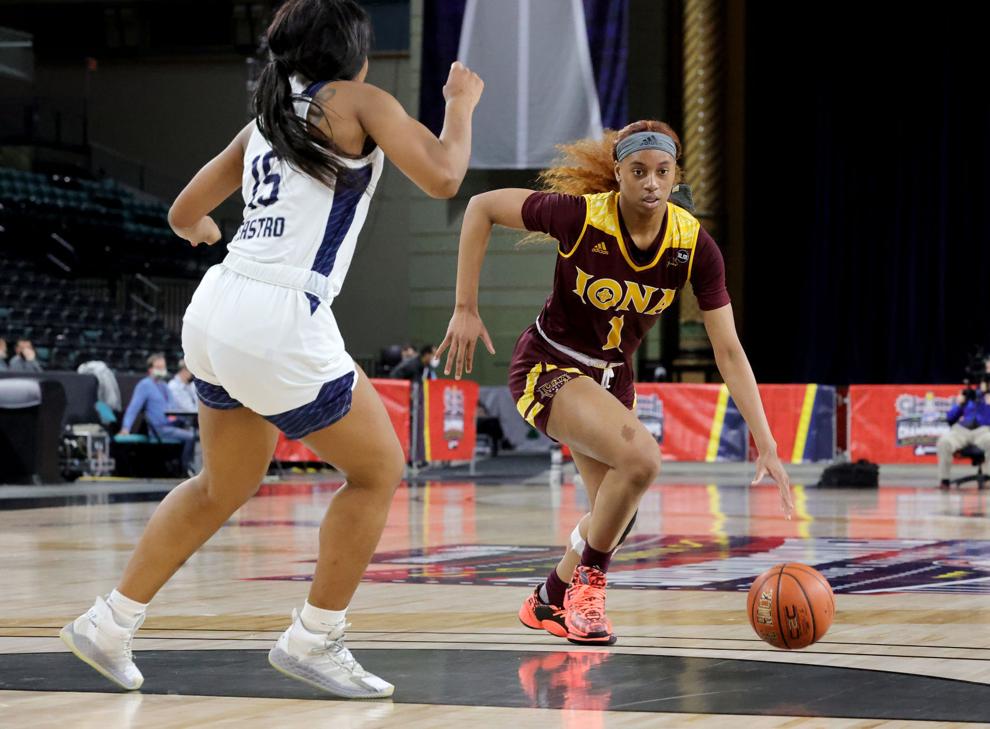 Metro Atlantic Athletic Conference Tournament championship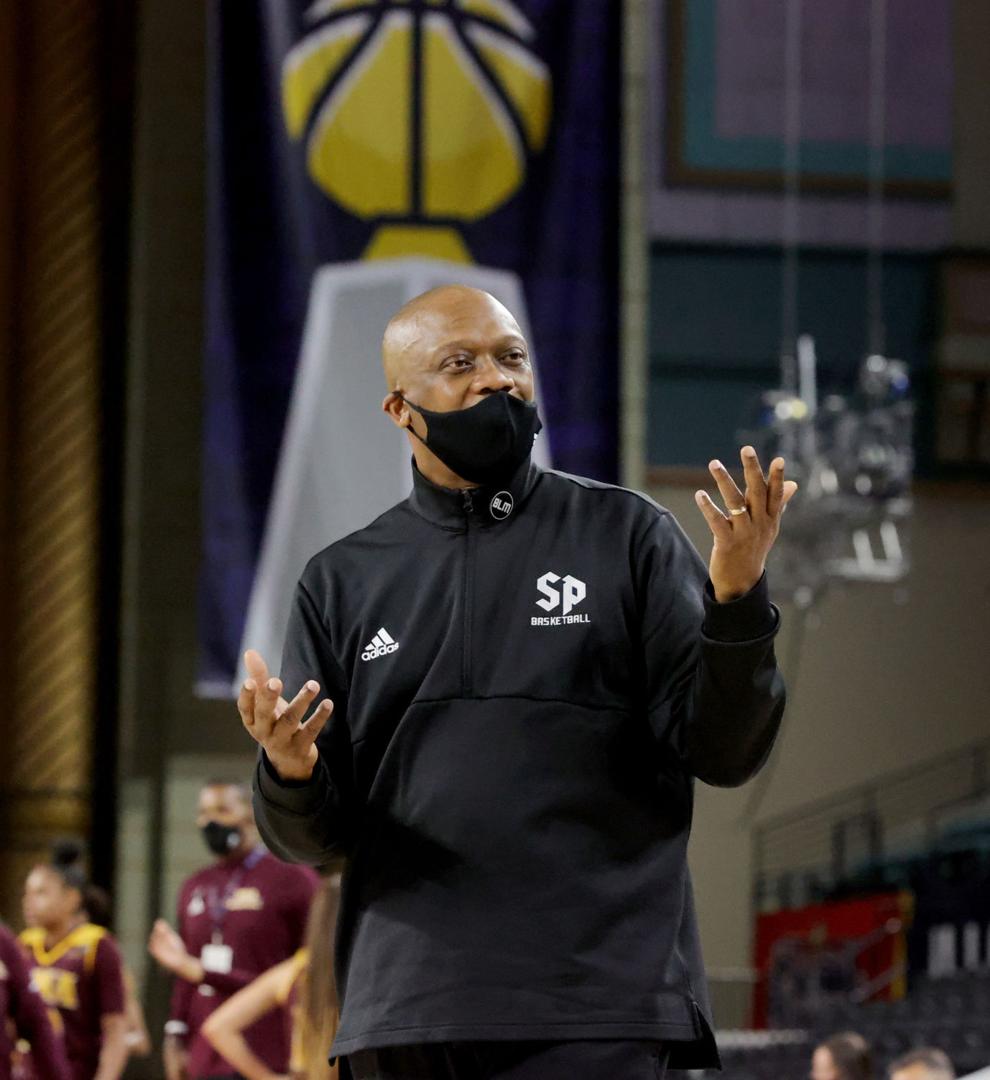 Metro Atlantic Athletic Conference Tournament championship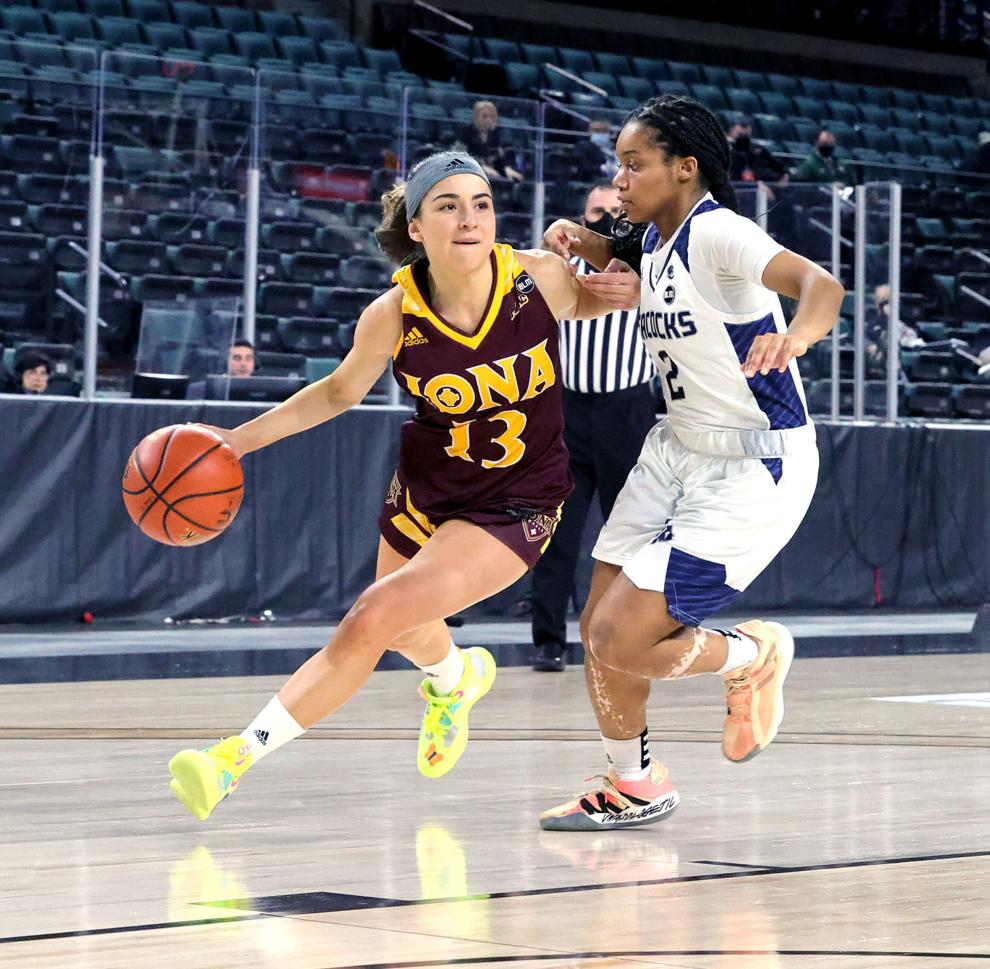 Metro Atlantic Athletic Conference Tournament championship
Metro Atlantic Athletic Conference Tournament championship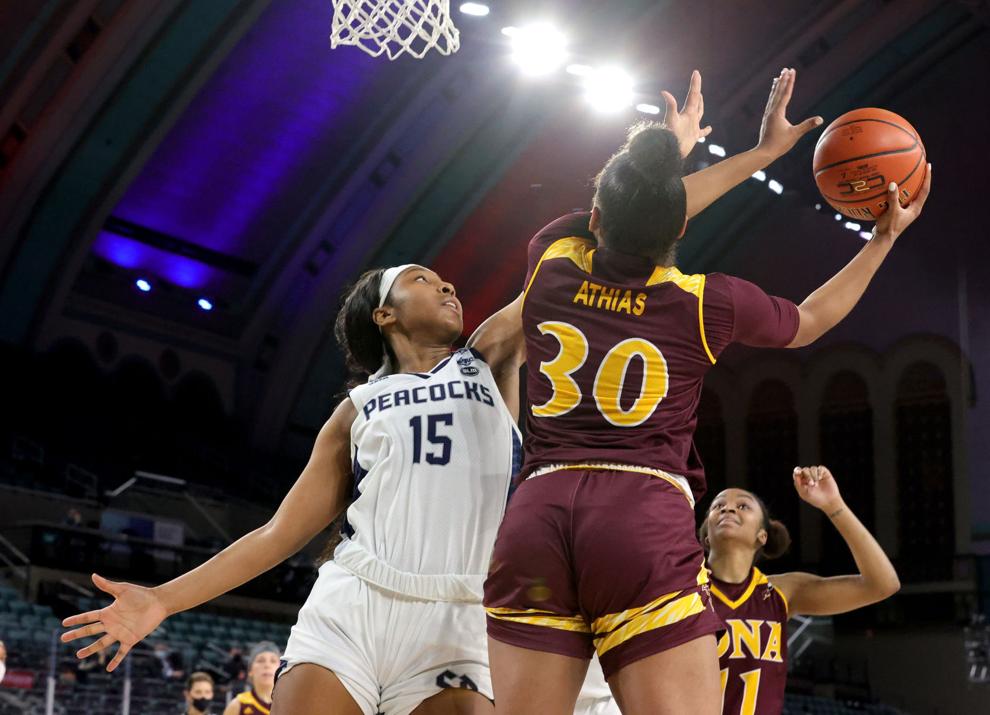 Metro Atlantic Athletic Conference Tournament championship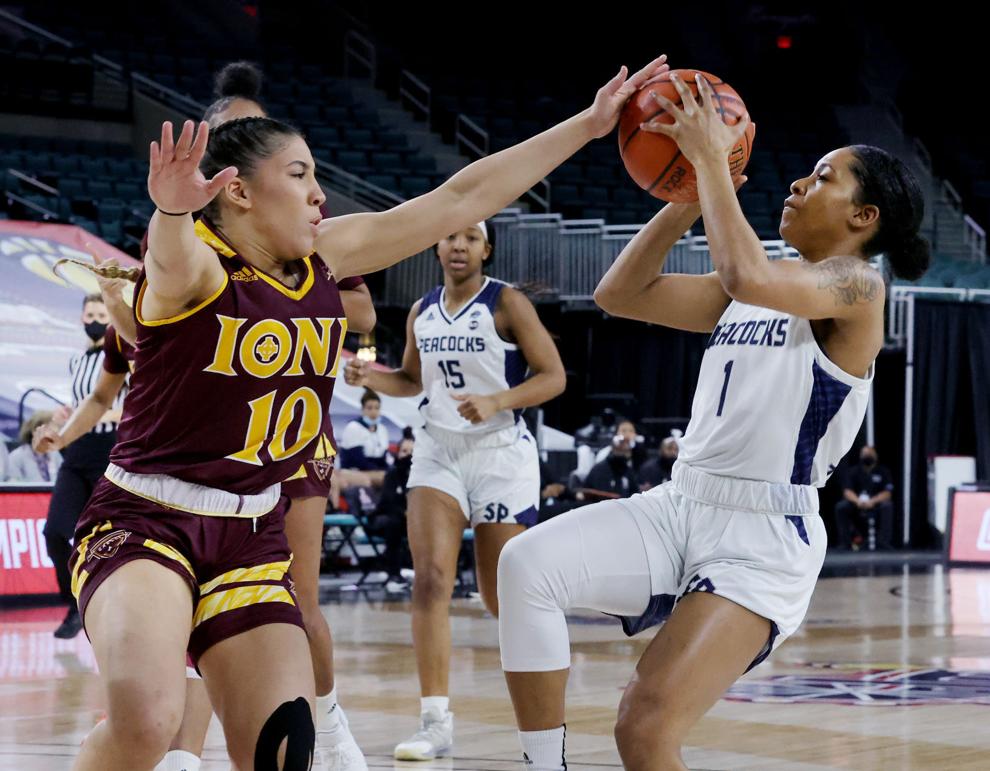 Metro Atlantic Athletic Conference Tournament championship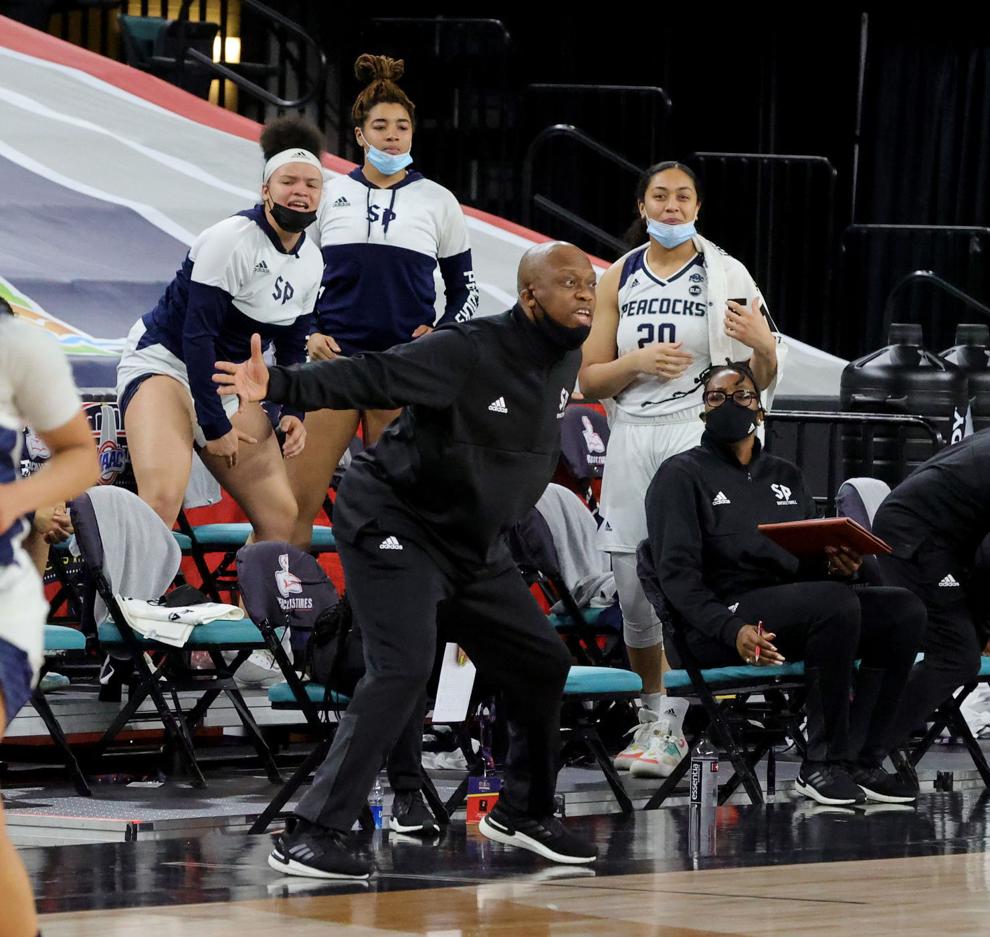 Metro Atlantic Athletic Conference Tournament championship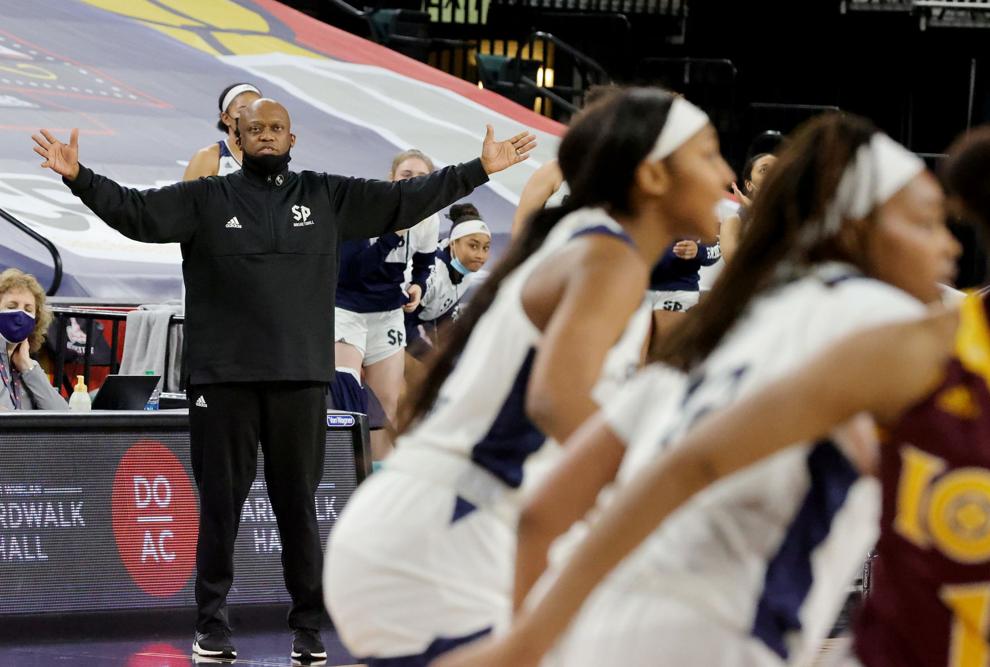 Contact Patrick Mulranen: 609-272-7217
Twitter @ACPressMulranen