The Rutgers University football team suffered its third straight loss Saturday, 23-20 to Illinois.
The Scarlet Knights (1-3) had a 10-point lead in the third quarter but were unable to secure the victory and get back to .500.
"It haunts you when you lose a game like that," Rutgers coach Greg Schiano said in a videoconference with the media Monday.
Cedar Creek High School graduate Bo Melton had a career-high 150 receiving yards (10 more than he was initially given credit) and two touchdowns in the loss. Vineland graduate Isaih Pacheco had 20 carries for 134 rushing yards.
"When you lose a game, you mourn it," Schiano said. "This one, there was some serious mourning, but it's time to pull up your boot straps and get to work. And that's what we are doing."
Rutgers will host Michigan (1-3) at 7:30 p.m. Saturday at SHI Stadium in Piscataway. The Wolverines also have lost three games in a row.
"Every week, we give them a plan to win, and we give that to them early in the week," Schiano said. "The fundamentals of our program never change.
"(But) you better be locked-in, you better have that focus, you better be willing to give effort; otherwise, all the greatest ideas and the greatest summations mean nothing."
The Scarlet Knights have lost five straight to Michigan, including 52-0 last season. Rutgers last defeated Michigan in its inaugural season in the Big Ten Conference in 2014.
"It's going to be a big challenge," Schiano said. "I know some look at their record, but it's still (the) Michigan football team. They are very, very talented. … We certainly have a huge challenge ahead of us, one that we are excited about."
Rutgers quarterback Noah Vedral threw three interceptions in Saturday's loss, including one with 1 minute, 17 seconds, left in the game that led to Illinois kicker James McCourt's game-winning 47-yard field goal with three seconds remaining.
Rutgers has other quarterbacks who have taken snaps this season, including junior Johnny Langan, but Schiano confirmed Monday that Vedral will be the starter against Michigan.
Against Illinois, Rutgers had a 20-10 lead midway through the third quarter after Melton's 66-yard catch-and-run for a touchdown. The Scarlet Knights did nothing after that.
Illinois missed two field goals in the fourth quarter in its comeback win.
"Illinois left this building and they won the game, so they don't feel like they stole one," Schiano said. "But when I watched the video, I said, 'Look, we did our part, so enough. I don't want to talk about it anymore.' How are we going to move forward? How are we going to progress?"
He says the program is experience a lot of "firsts," good and bad, in his first season back as the Rutgers coach.
Rutgers is operating at a higher level than it ever has in the Big Ten, especially offensively, he added.
"And this is another first — severe disappointment in one that got away," Schiano said. "Now, how are we going to progress? Are we going to come out and fight our you-know-what's off, or are we going to let Illinois beat us twice?"
"We can't let that happen. We won't let that happen. We are going to go out and play the best game we have all year against Michigan, and we are going to need to to have an opportunity ... to compete."
PHOTOS Giants defeat Eagles 27-17
Eagles Giants Football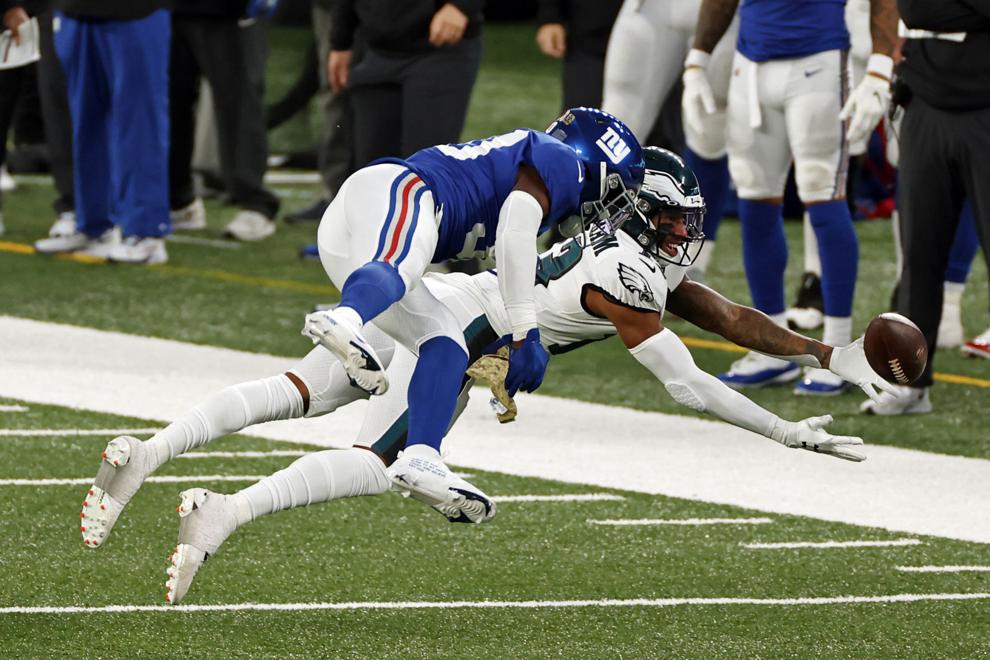 Eagles Giants Football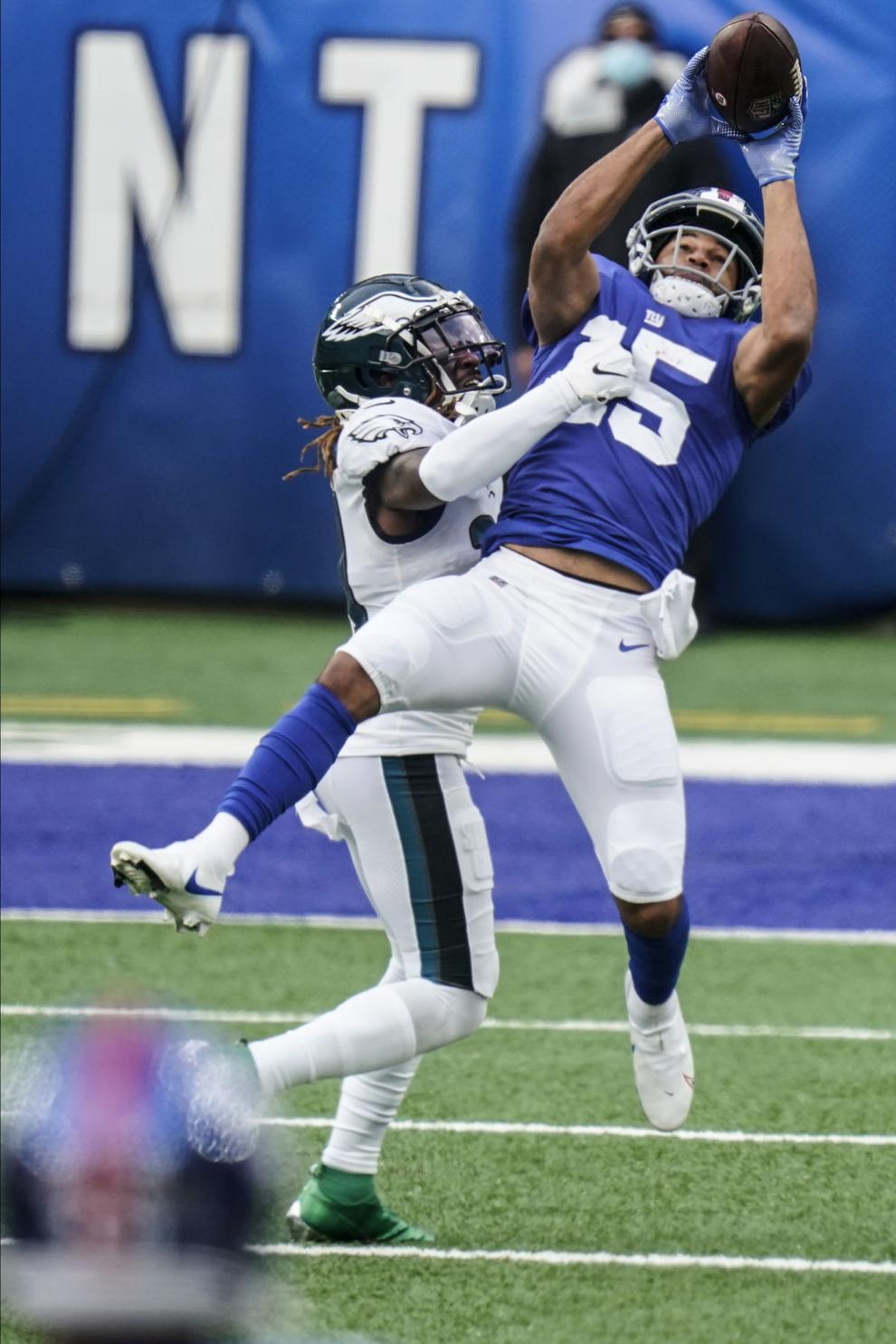 Eagles Giants Football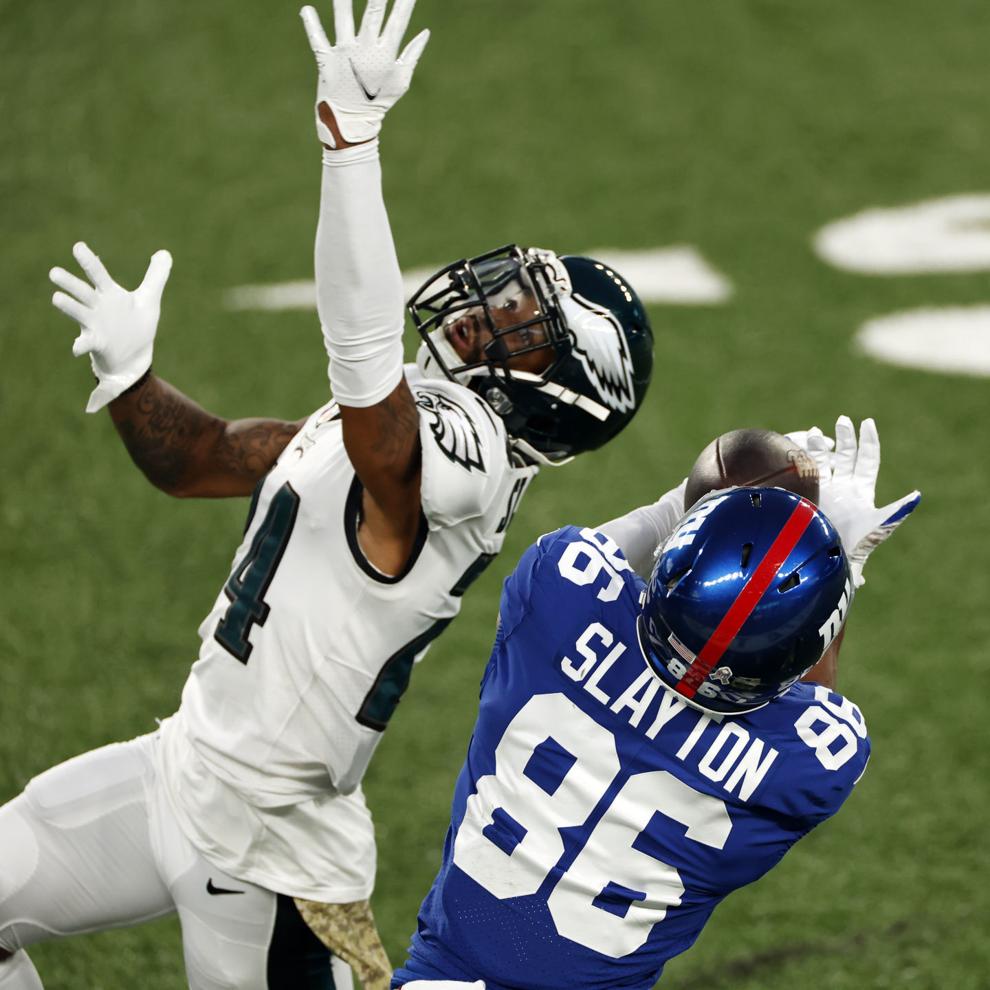 Eagles Giants Football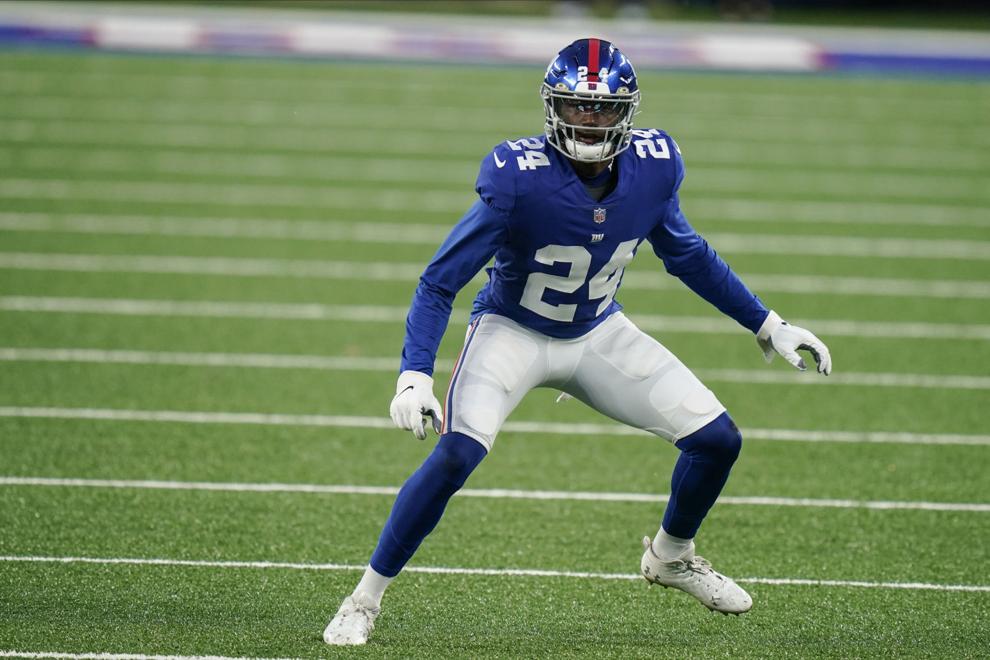 Eagles Giants Football
Eagles Giants Football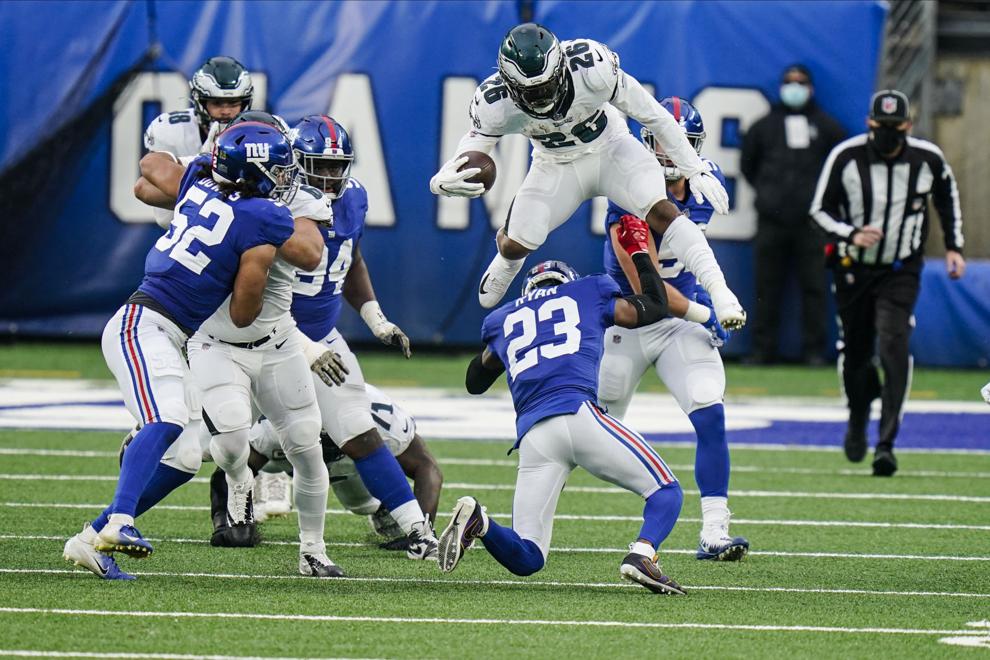 Eagles Giants Football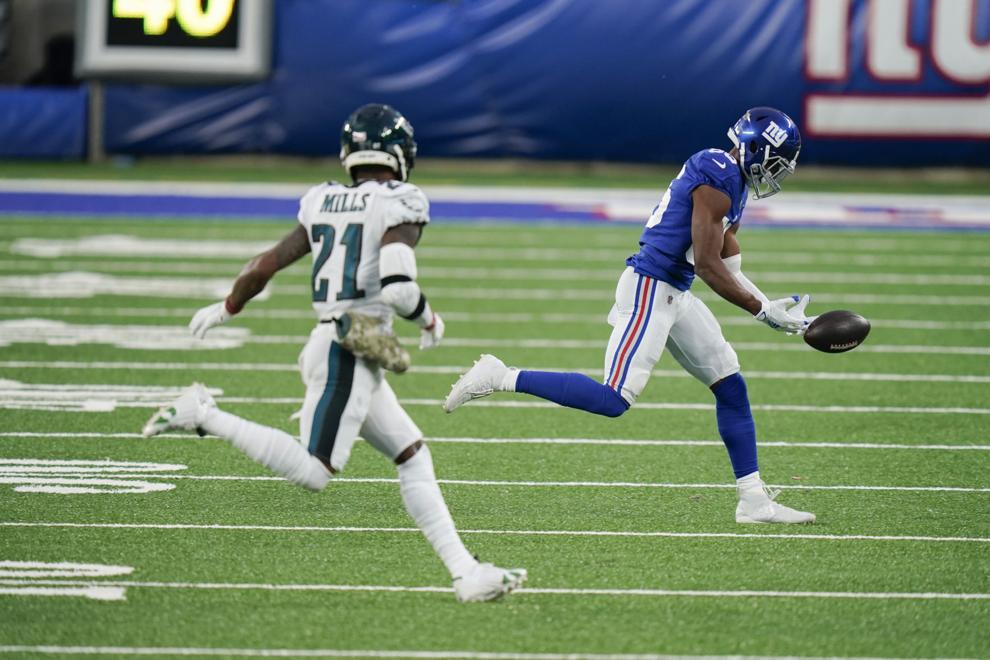 Eagles Giants Football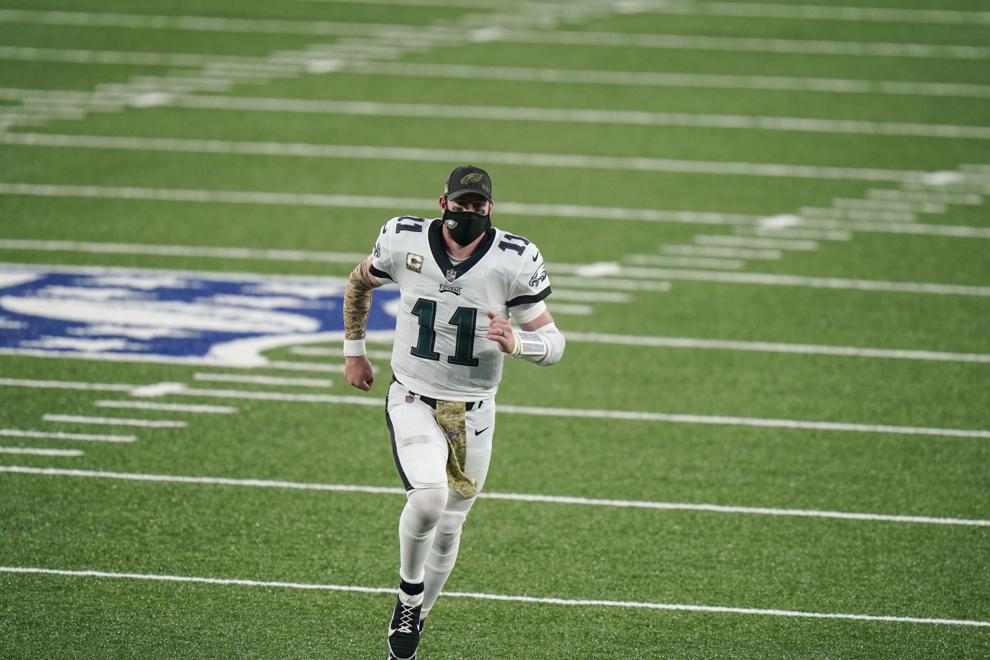 Eagles Giants Football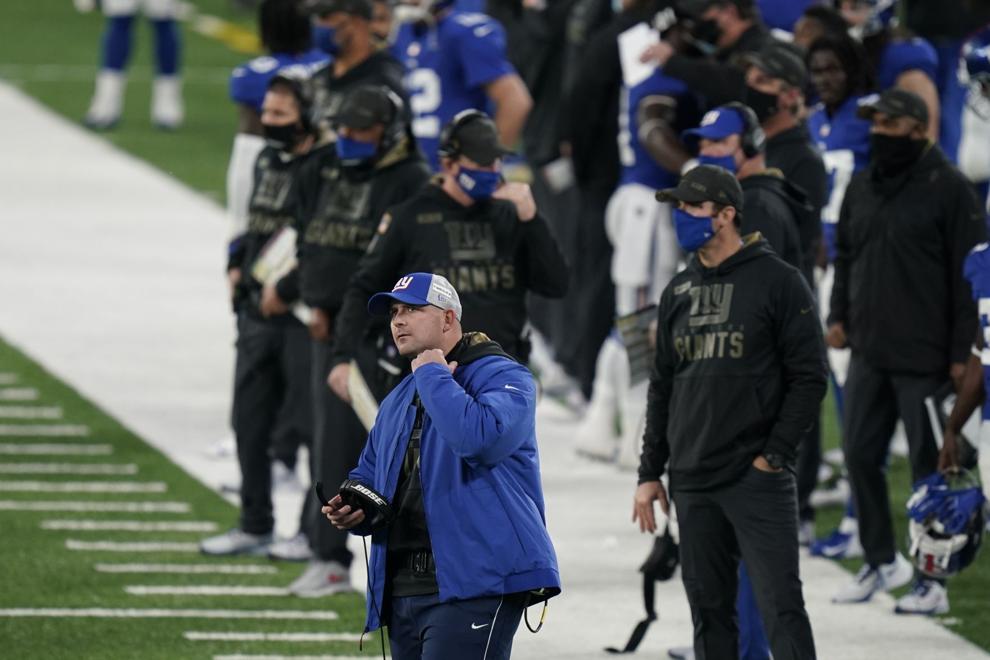 Eagles Giants Football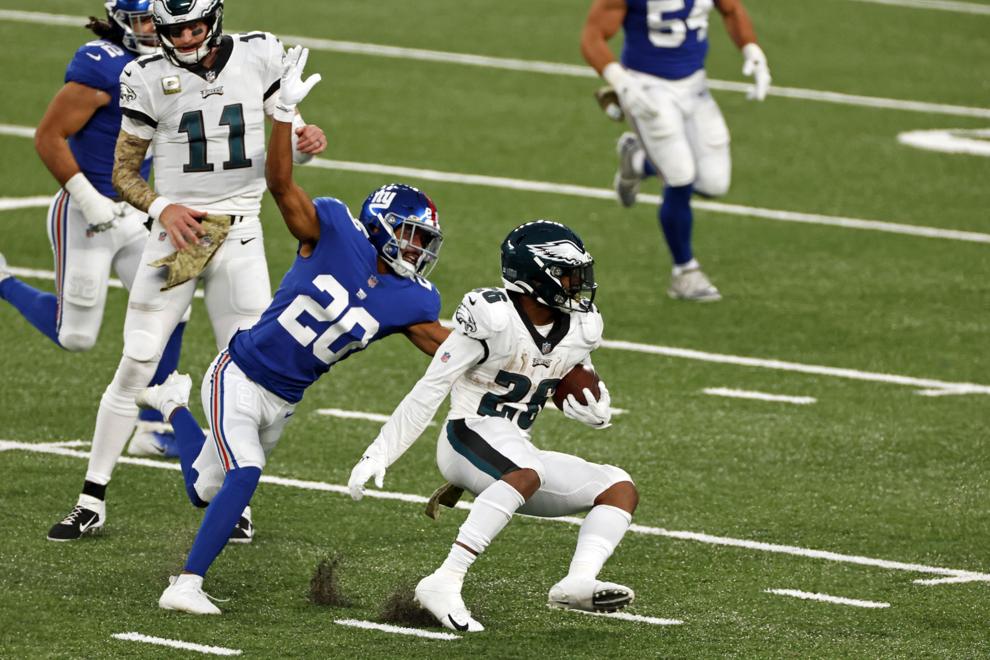 Eagles Giants Football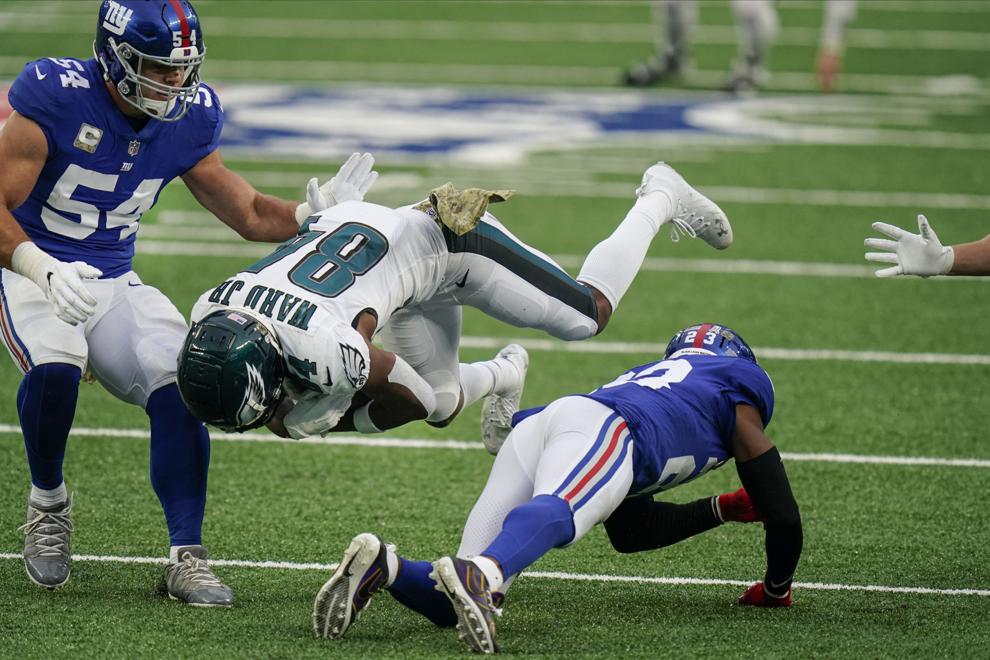 Eagles Giants Football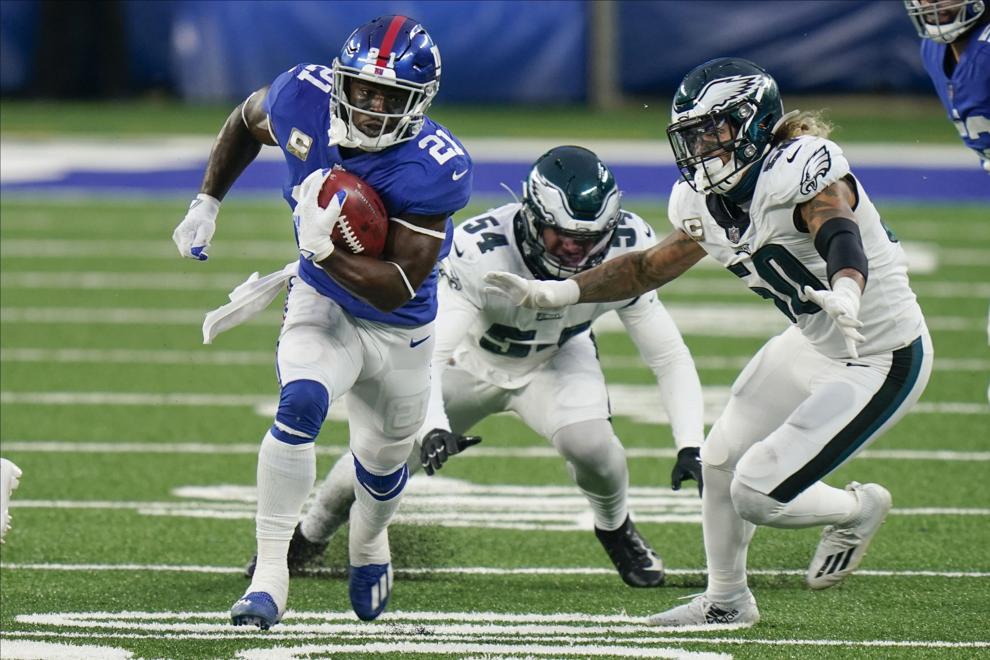 Eagles Giants Football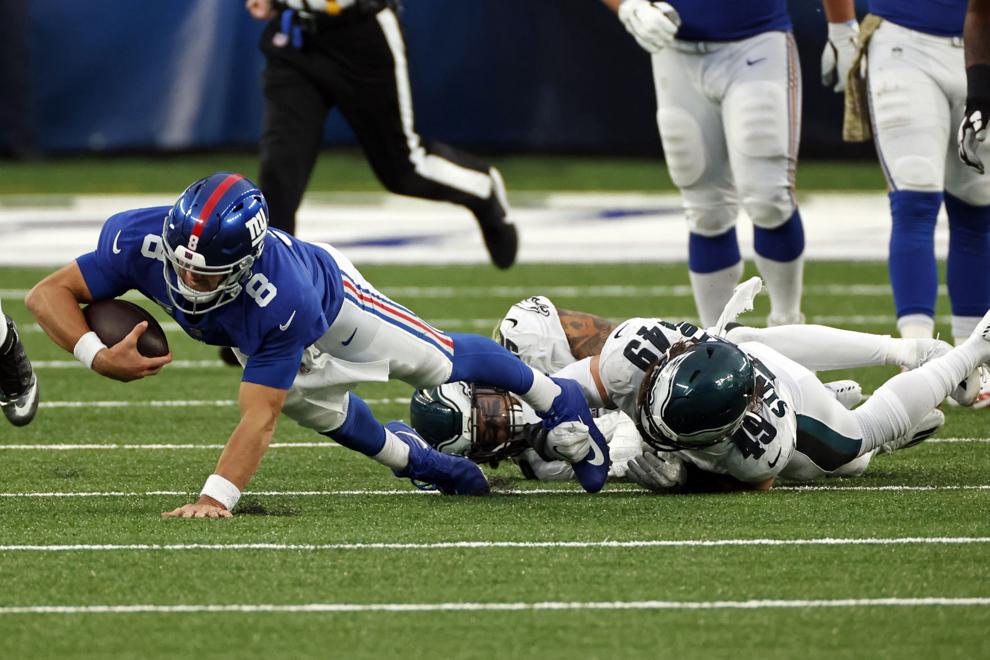 Eagles Giants Football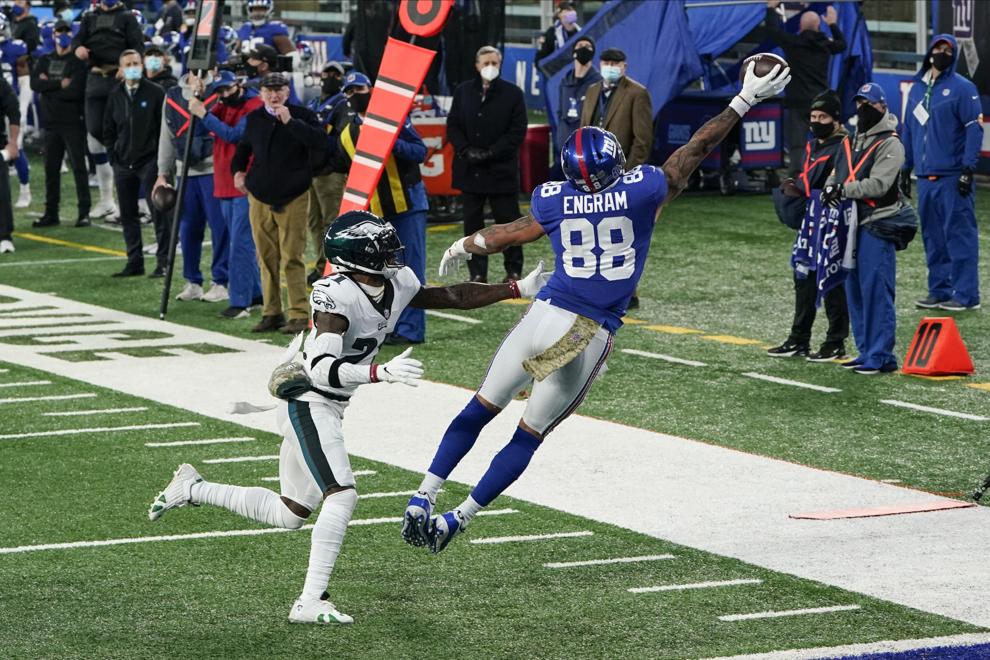 Eagles Giants Football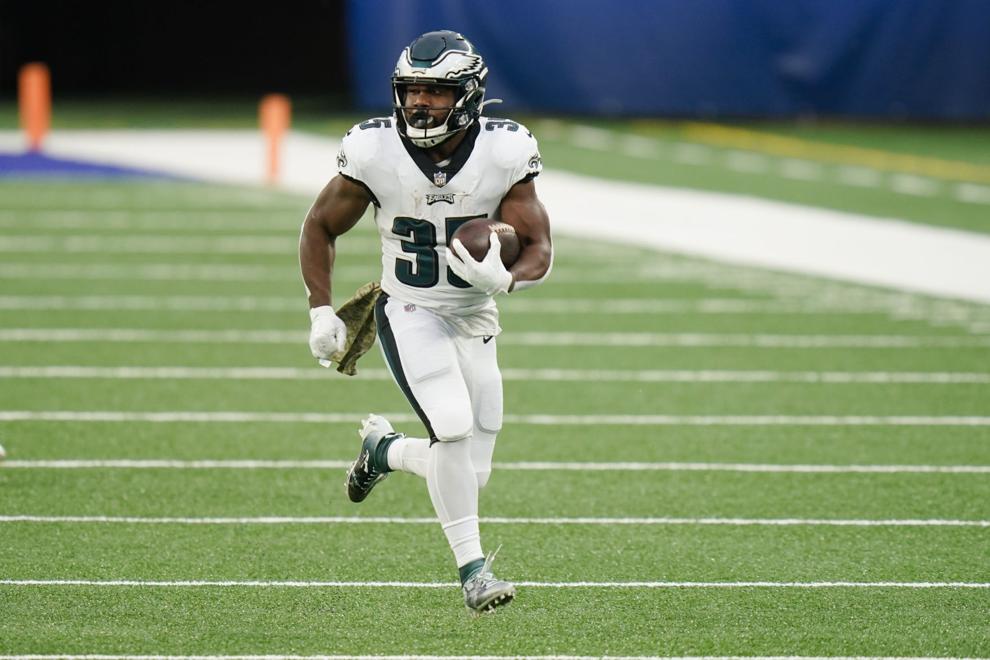 Eagles Giants Football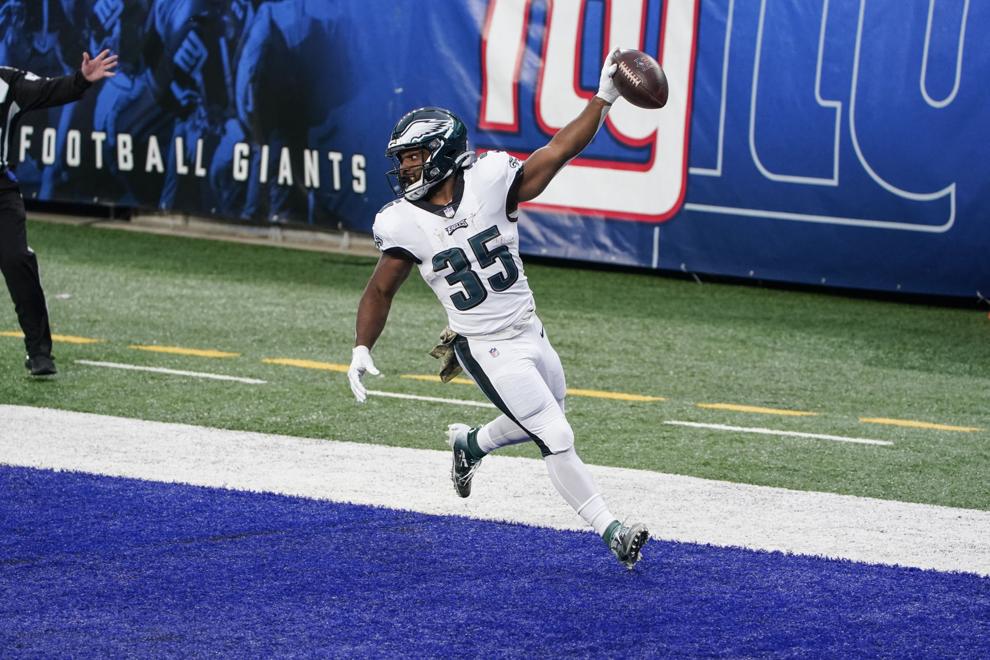 Eagles Giants Football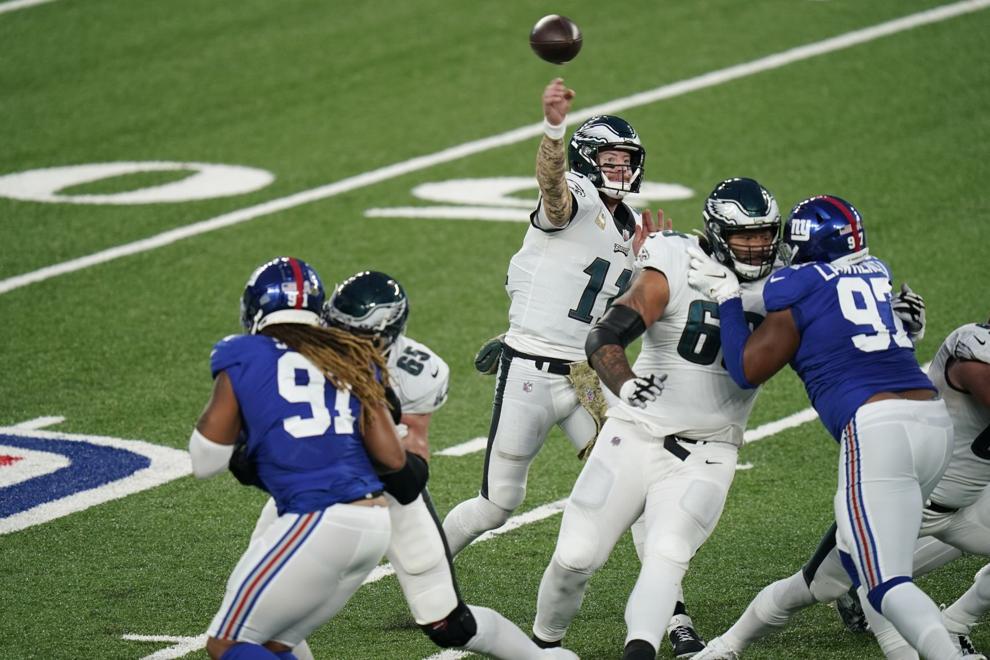 Eagles Giants Football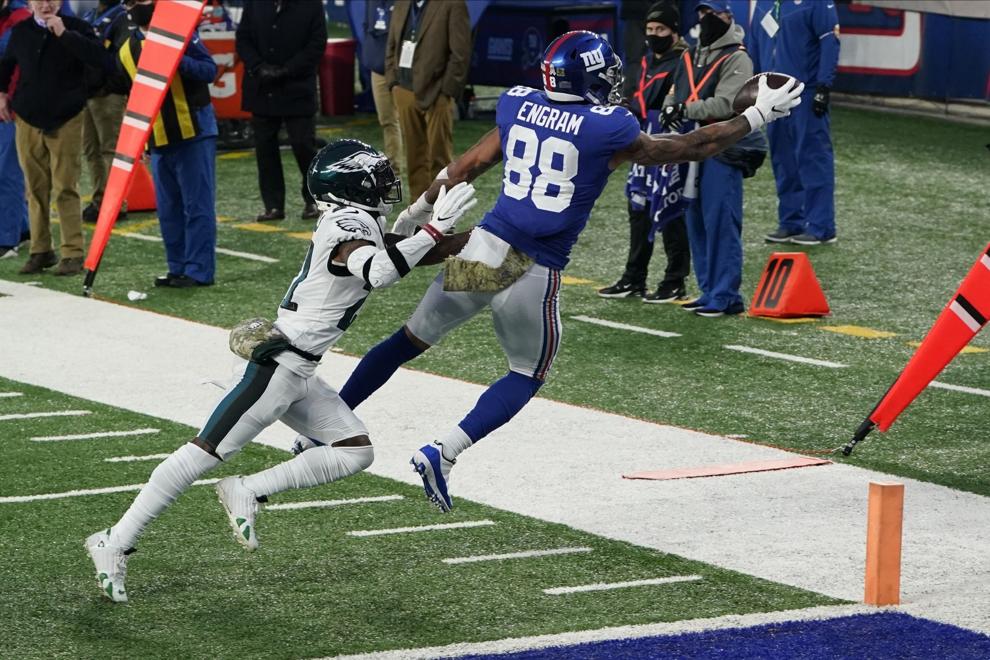 Eagles Giants Football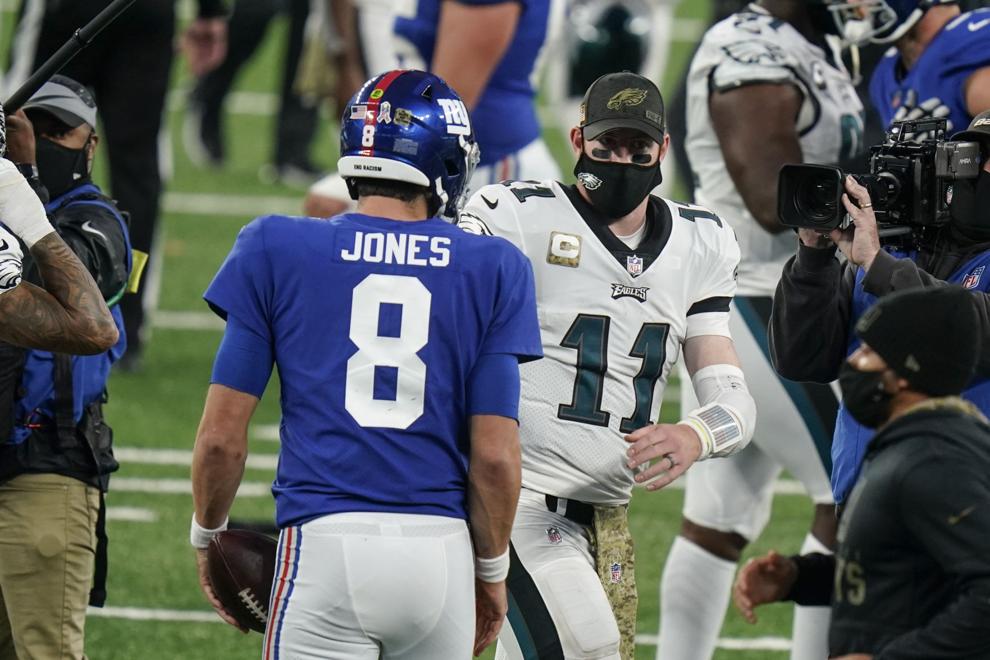 Eagles Giants Football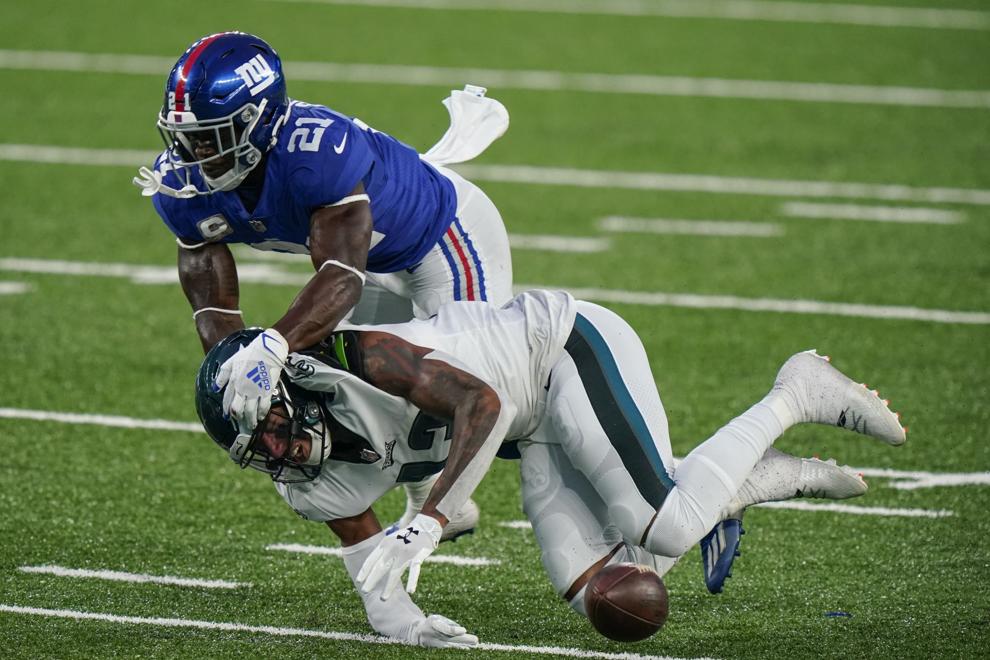 Eagles Giants Football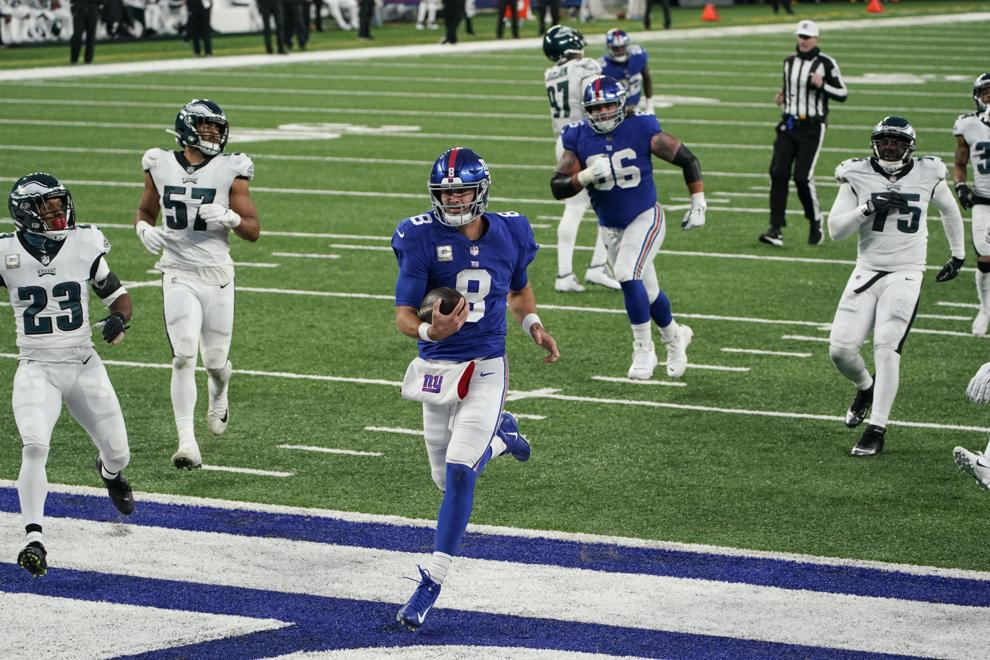 Eagles Giants Football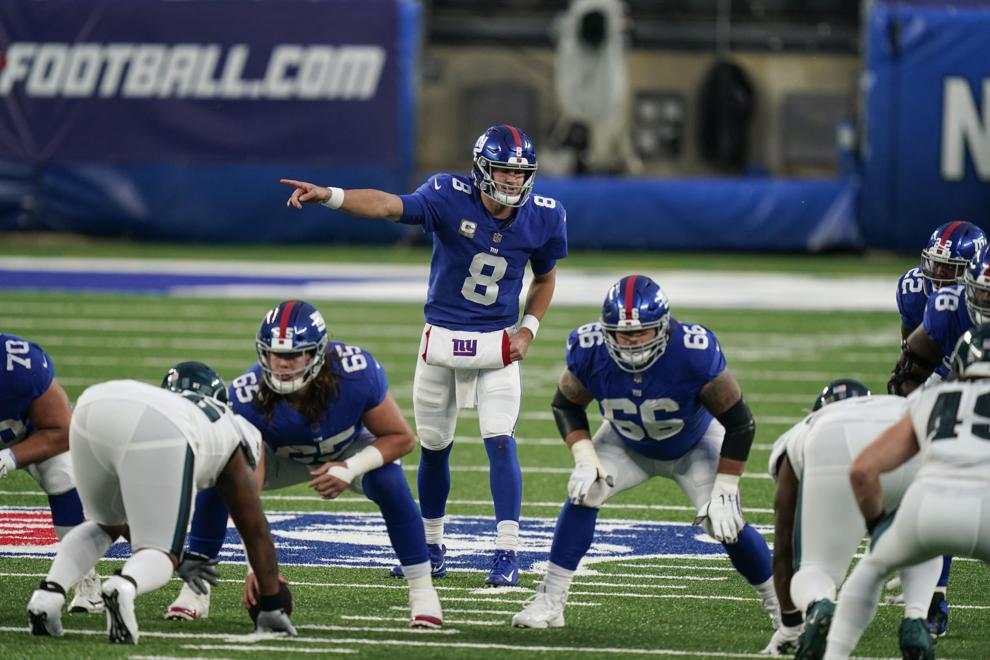 Eagles Giants Football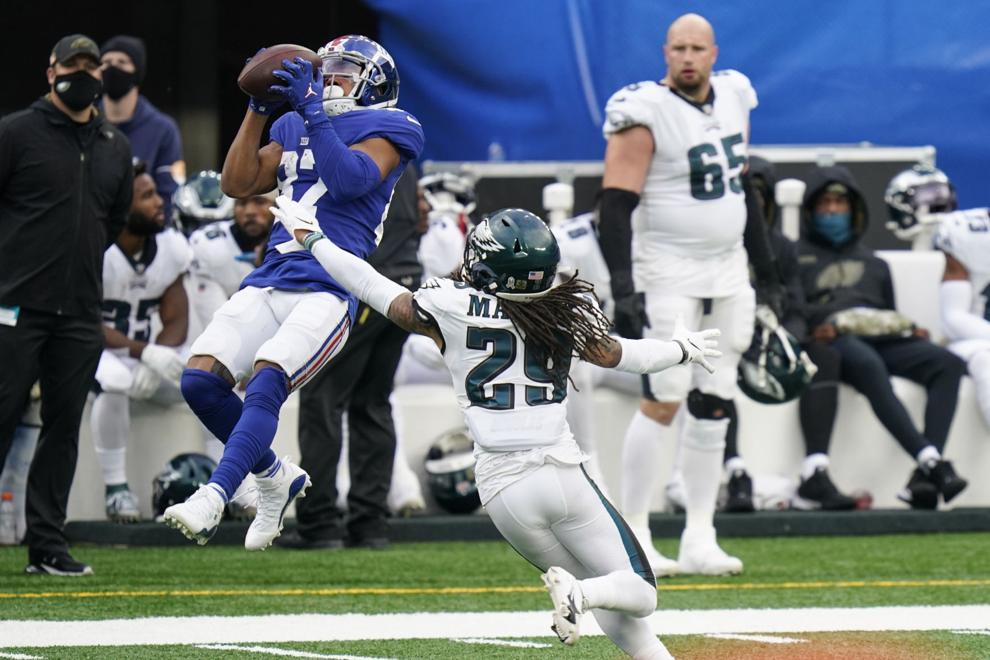 Eagles Giants Football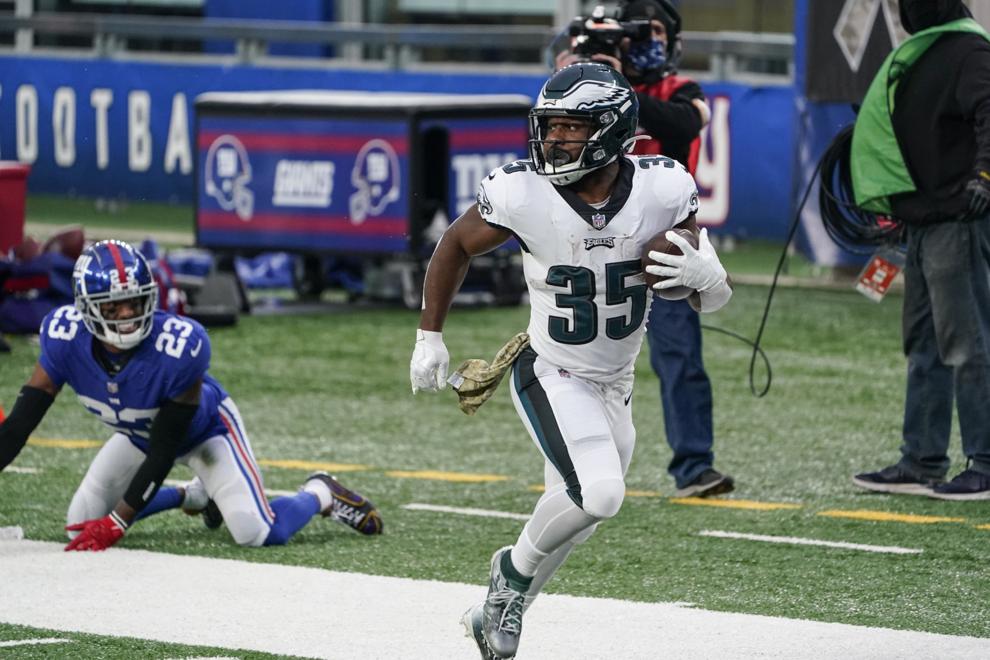 Eagles Giants Football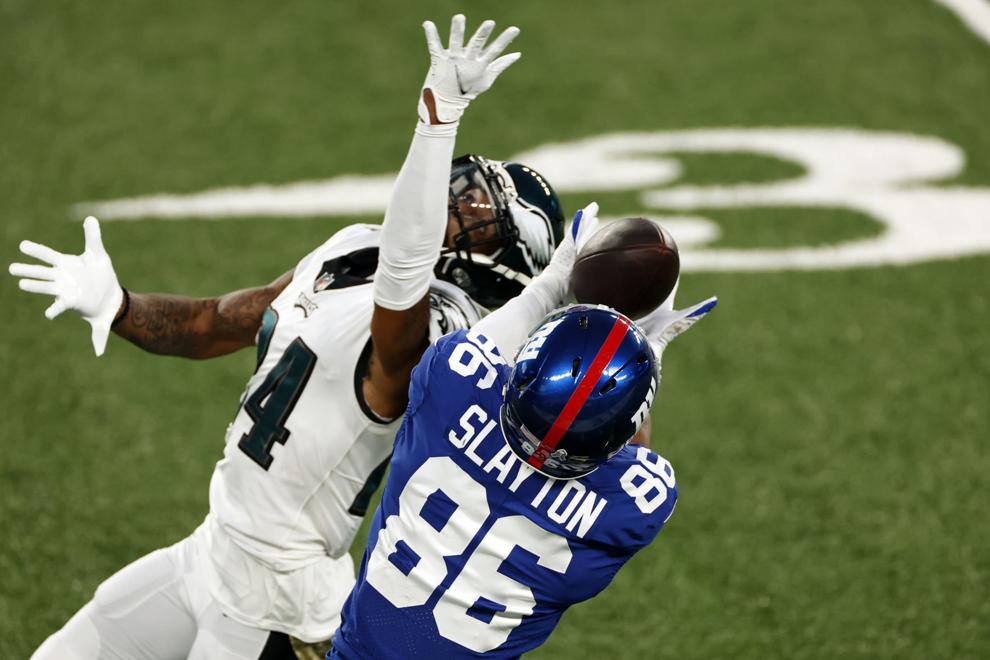 Eagles Giants Football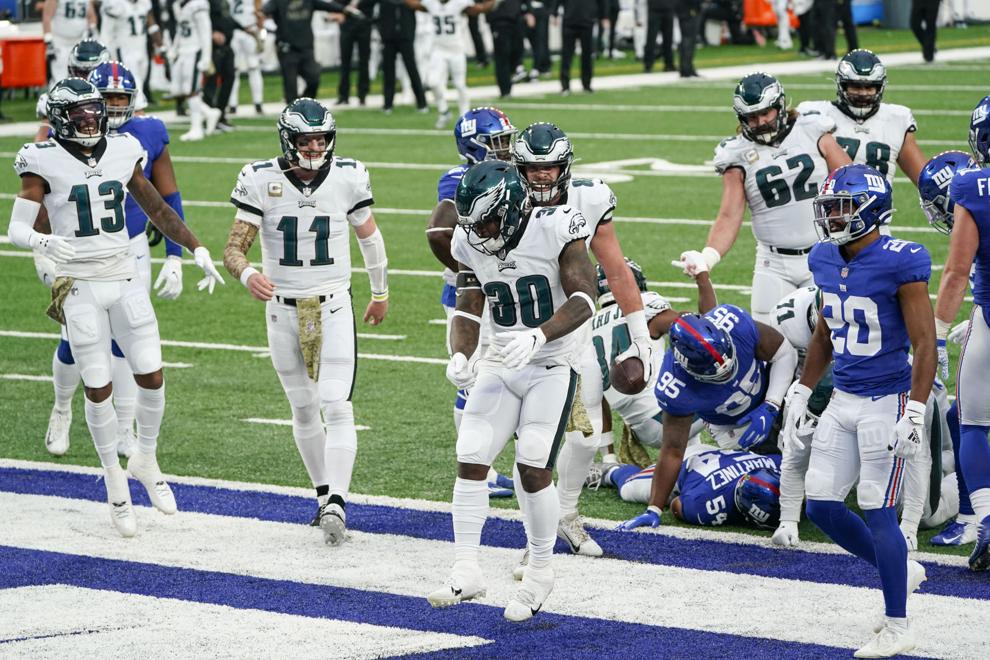 Eagles Giants Football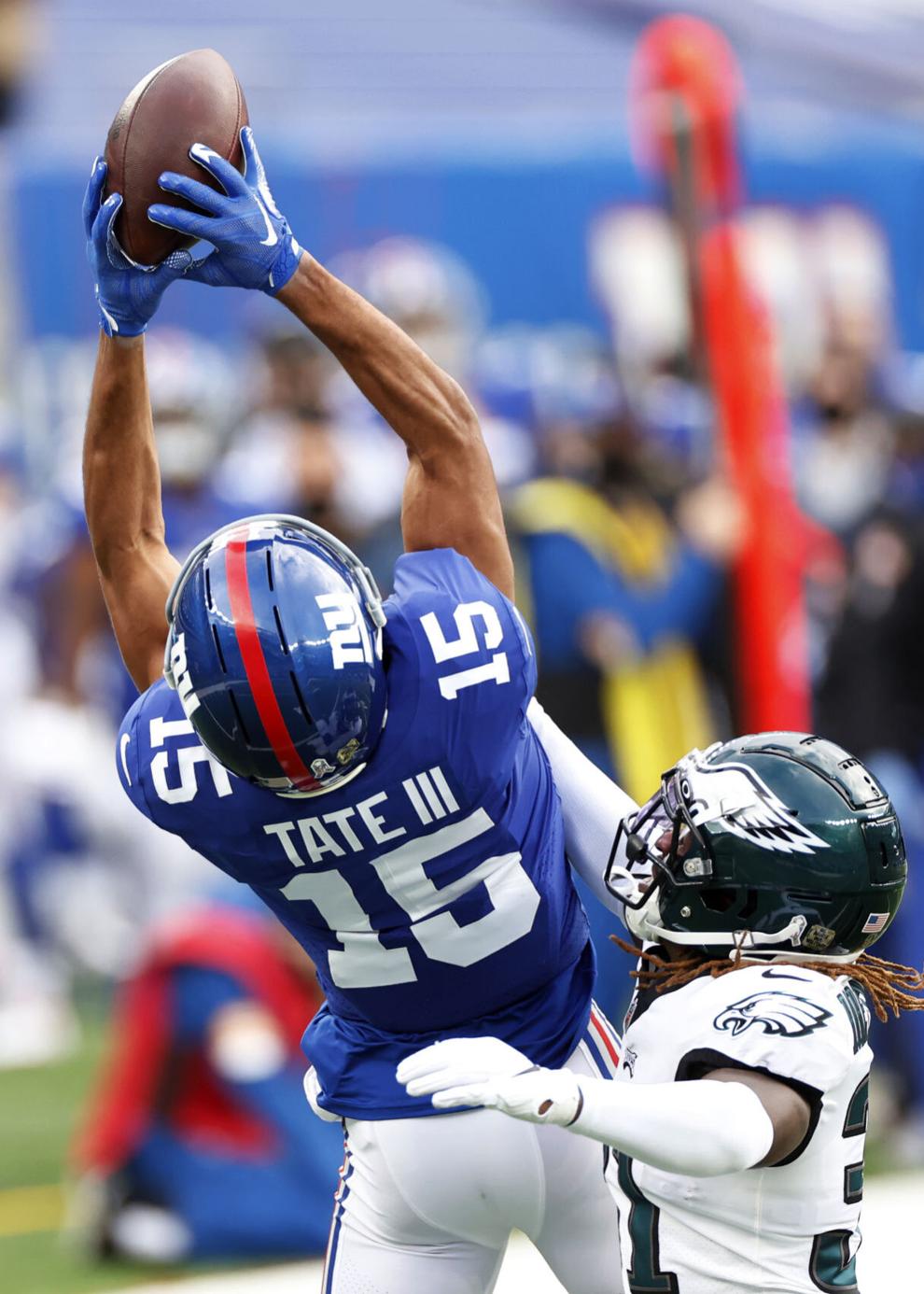 Eagles Giants Football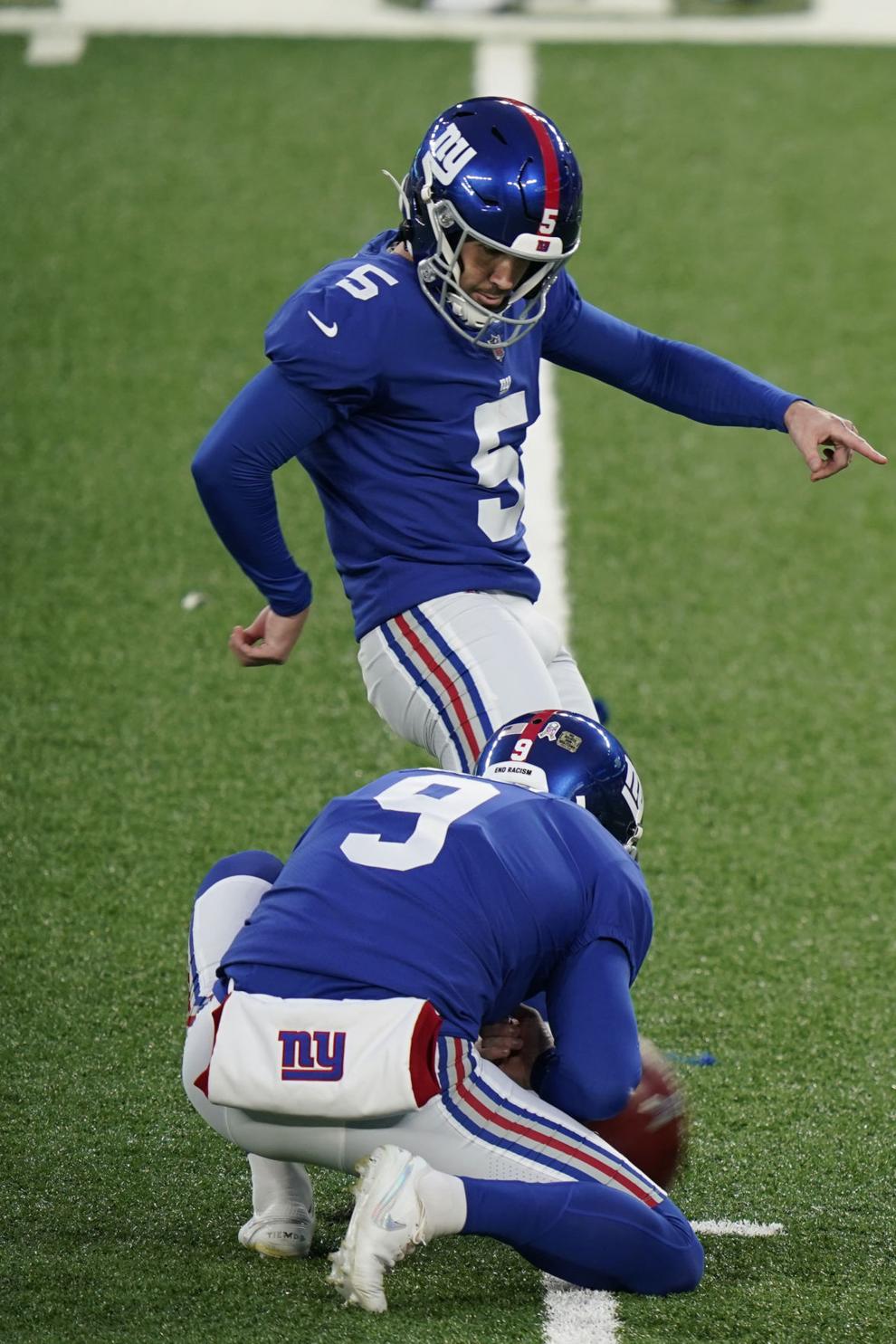 Eagles Giants Football
Eagles Giants Football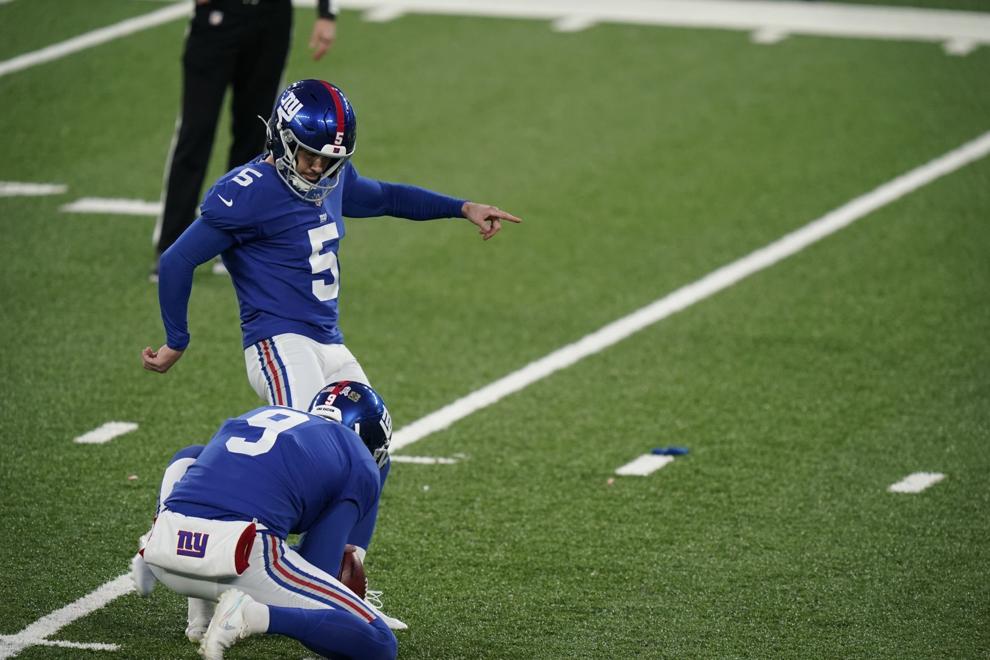 Eagles Giants Football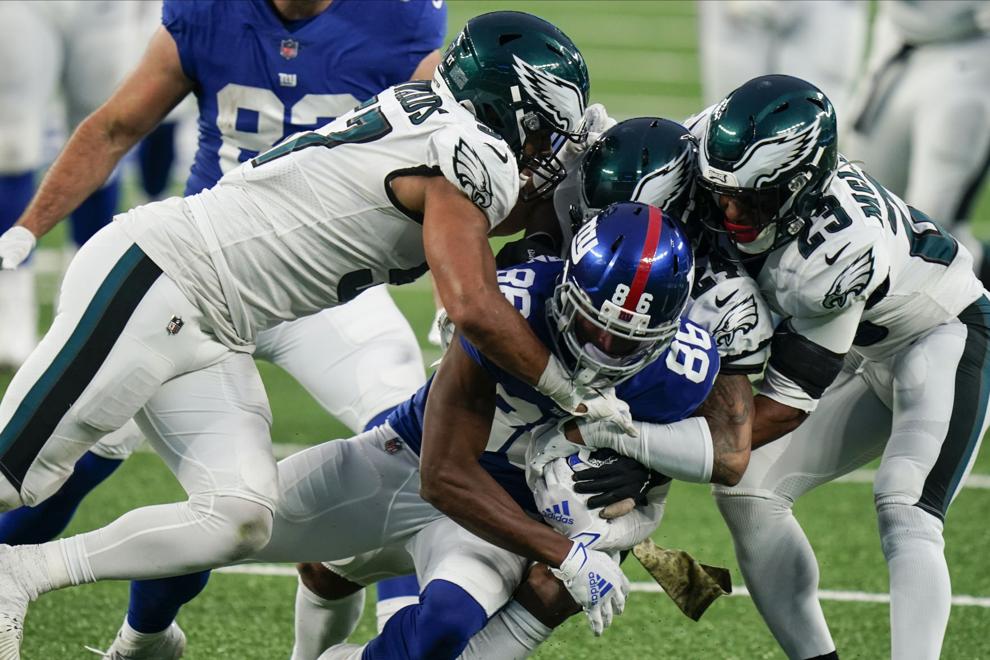 Eagles Giants Football
Eagles Giants Football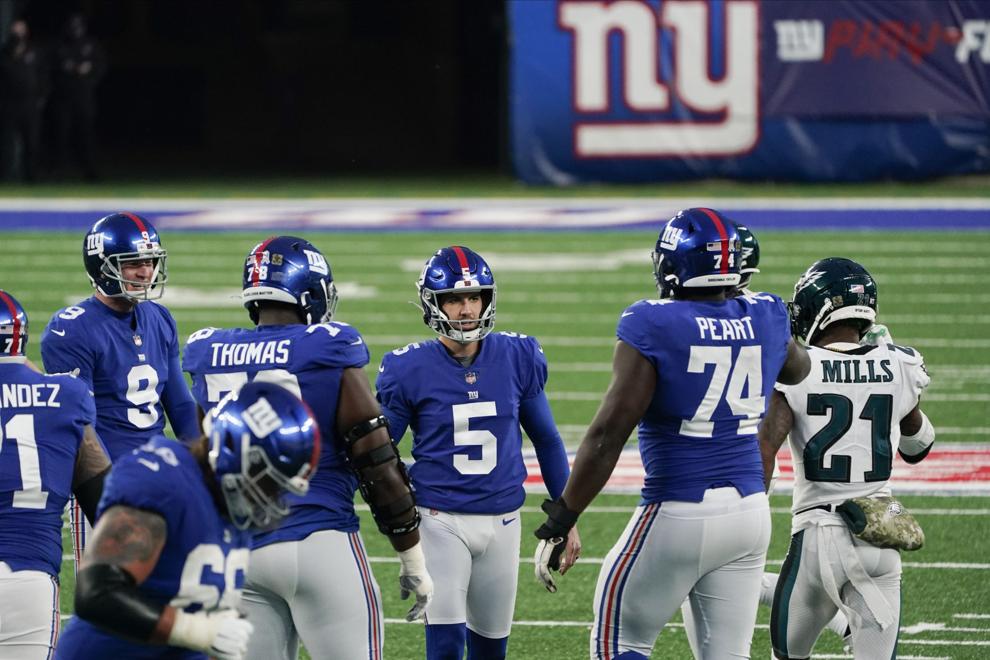 Eagles Giants Football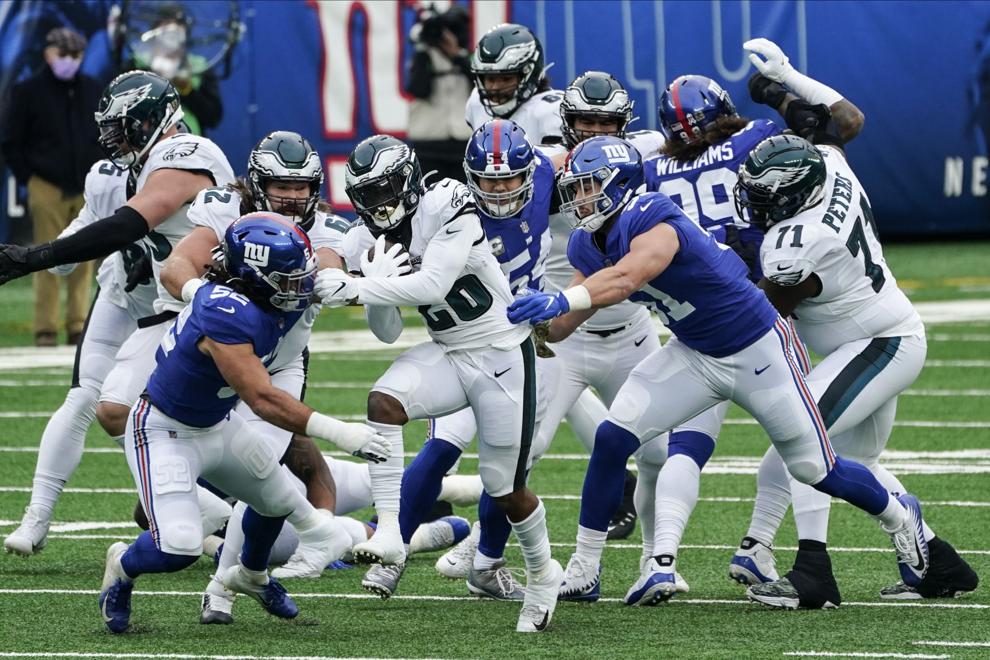 Eagles Giants Football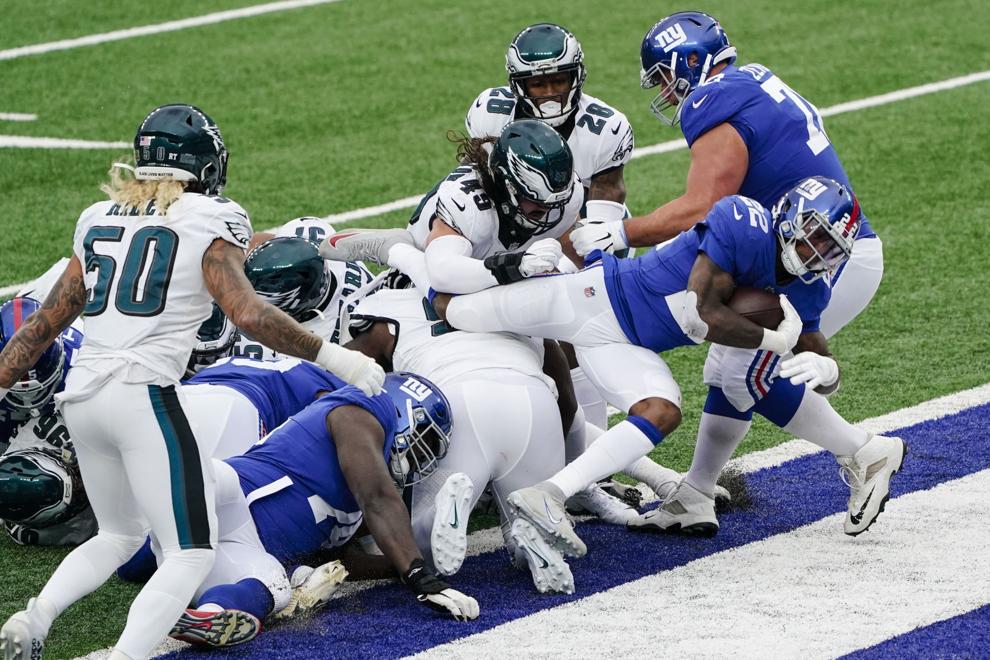 Eagles Giants Football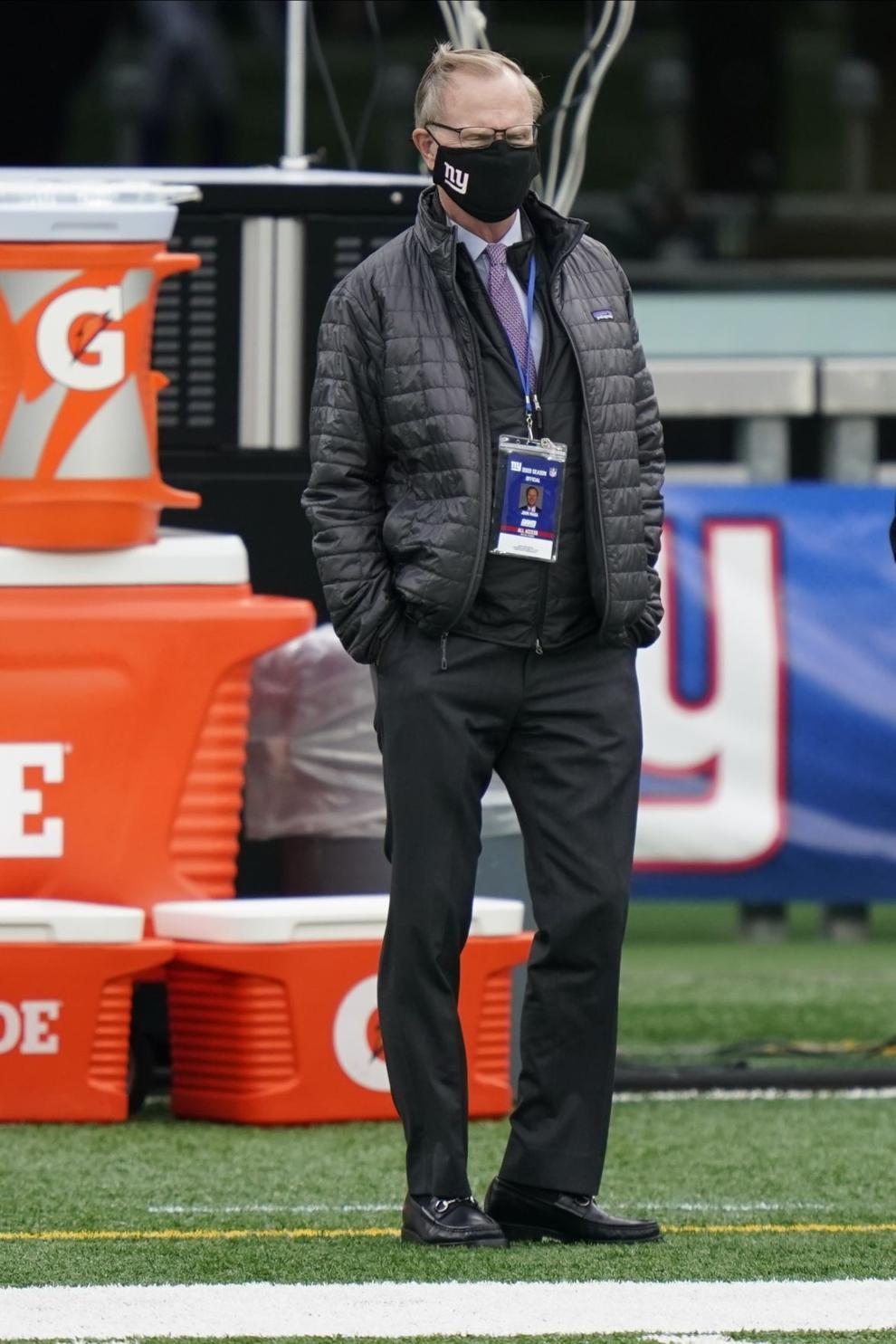 Eagles Giants Football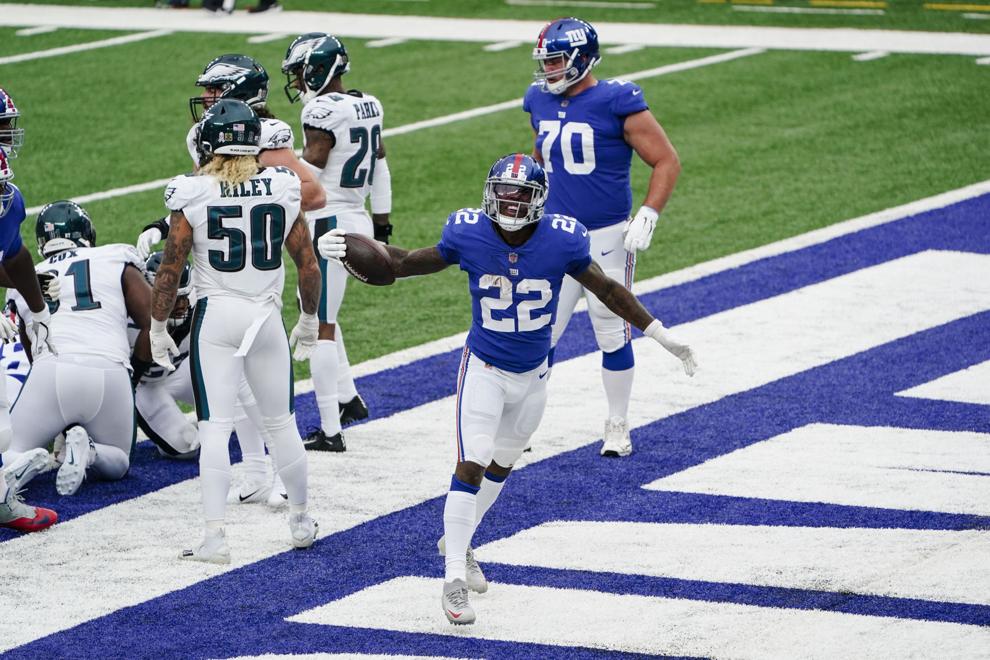 Eagles Giants Football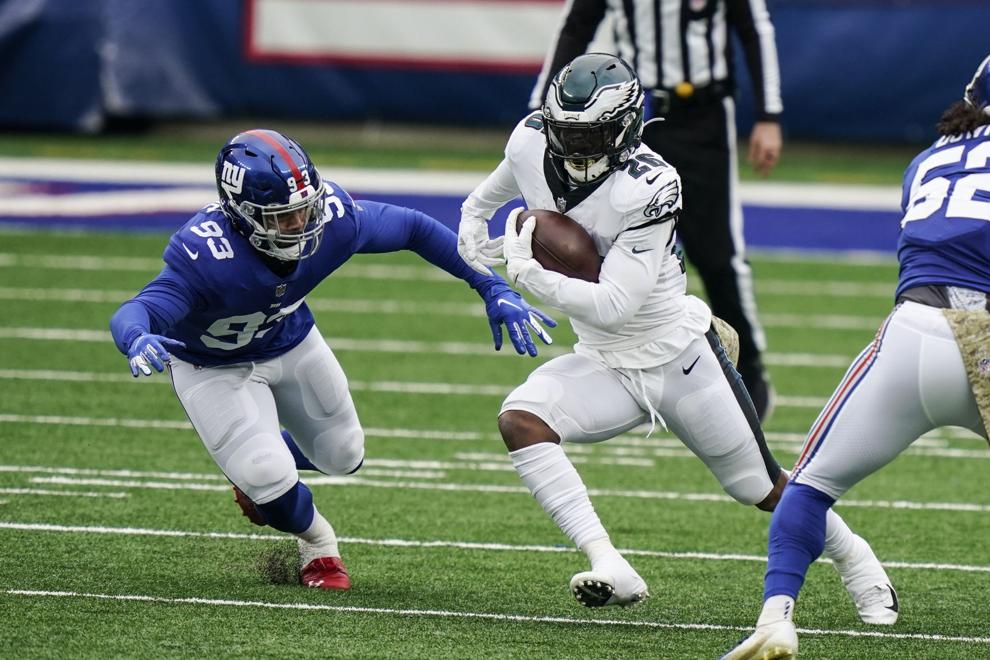 Eagles Giants Football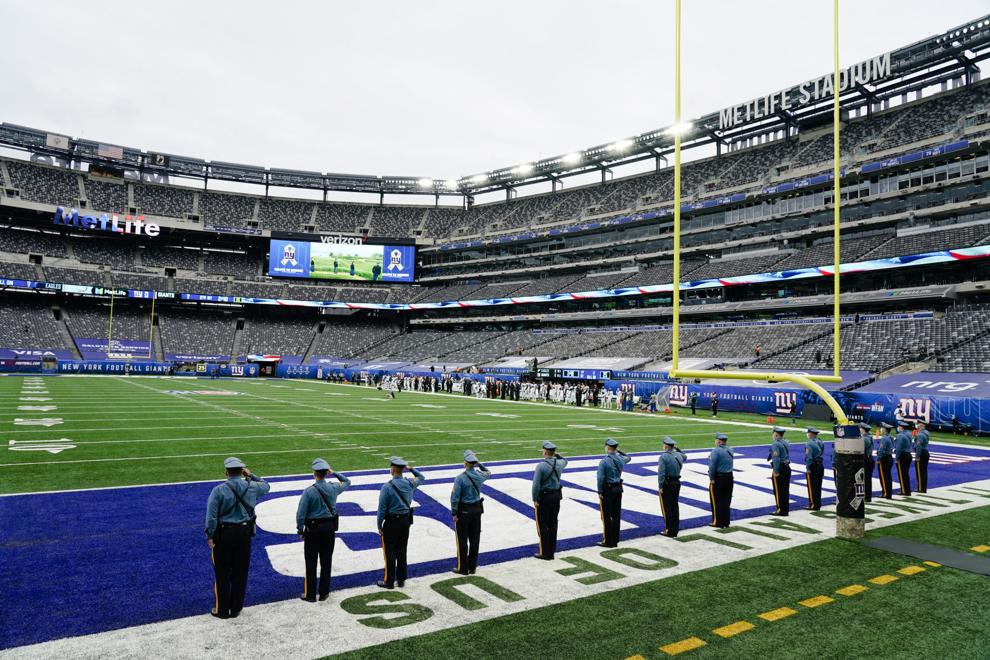 Eagles Giants Football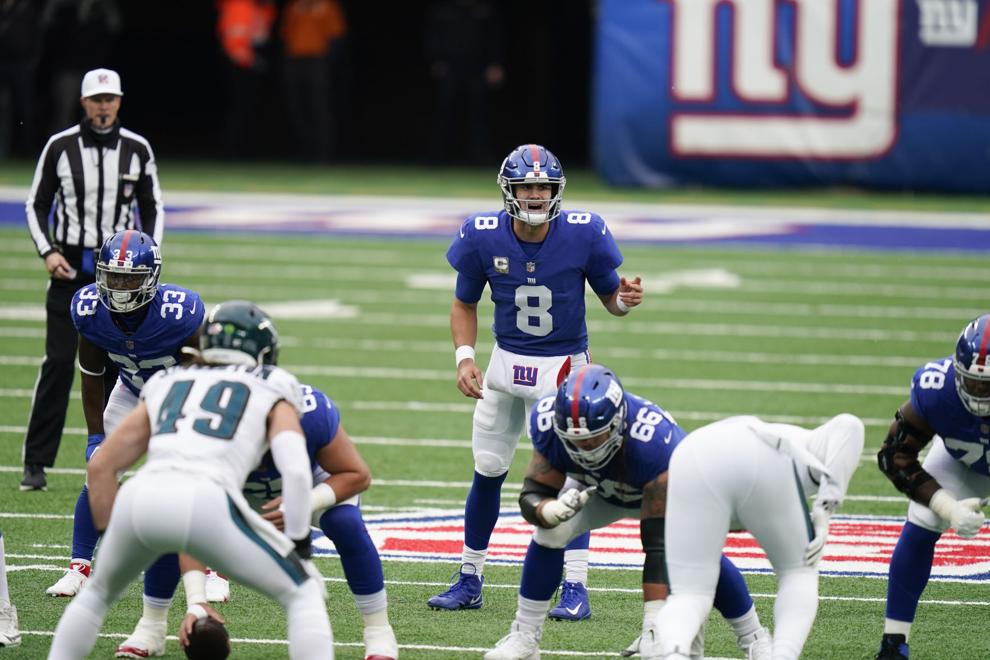 Eagles Giants Football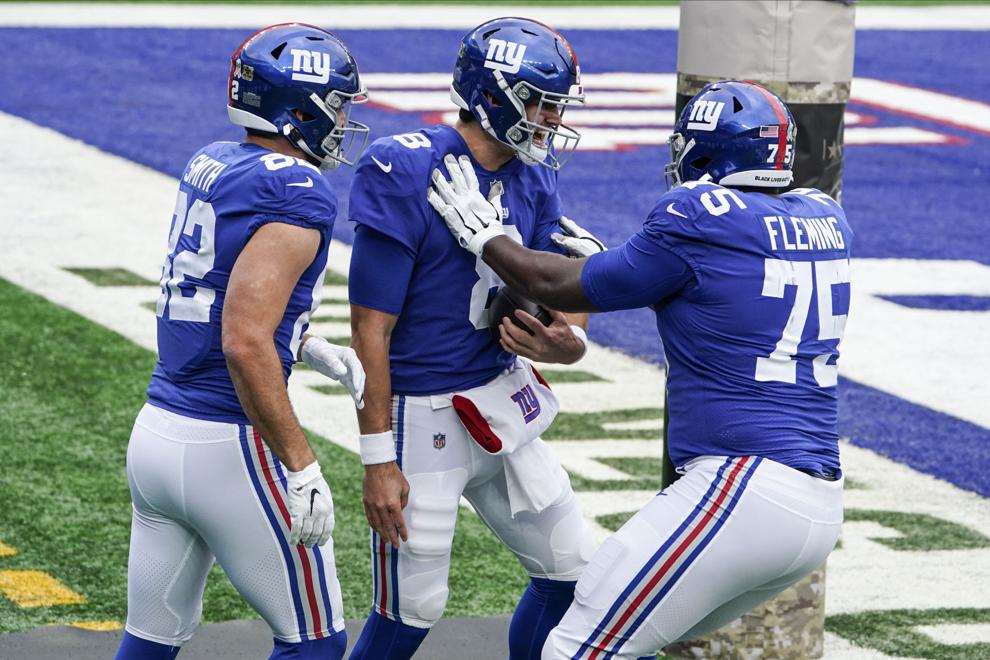 Eagles Giants Football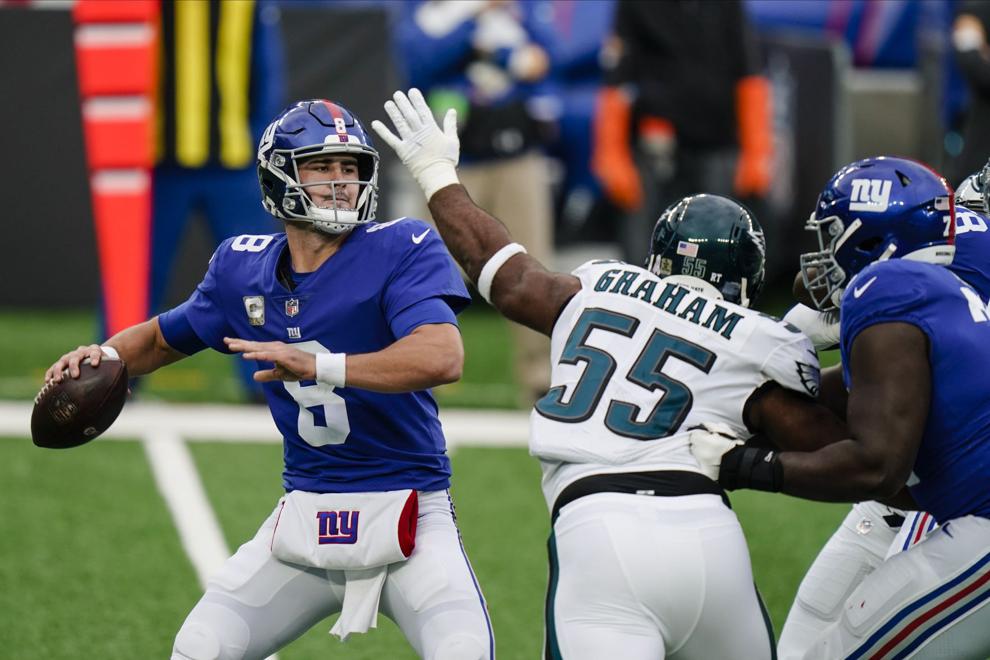 Eagles Giants Football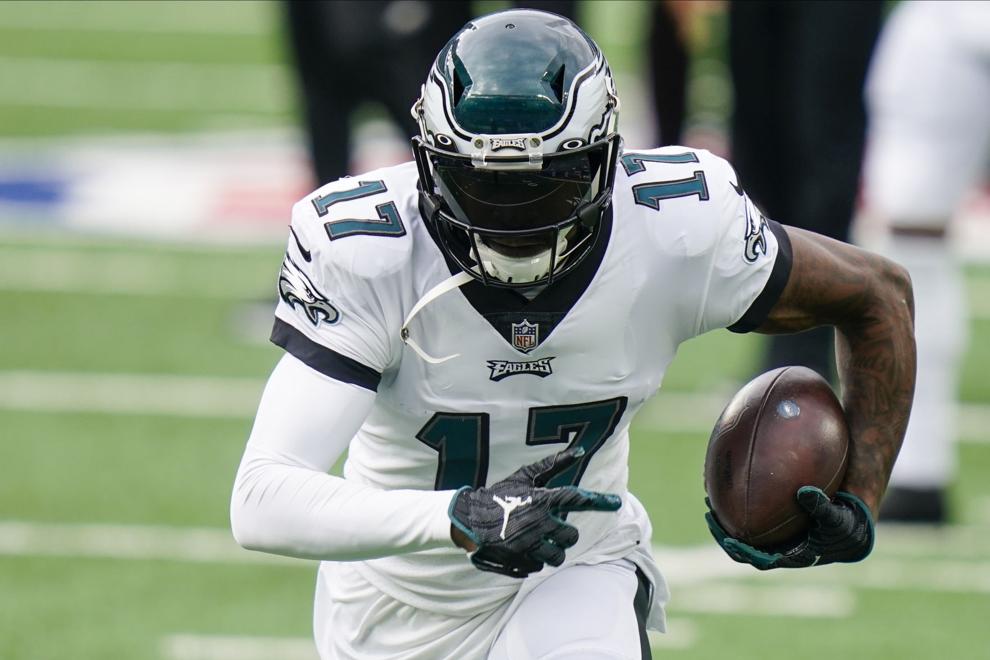 Eagles Giants Football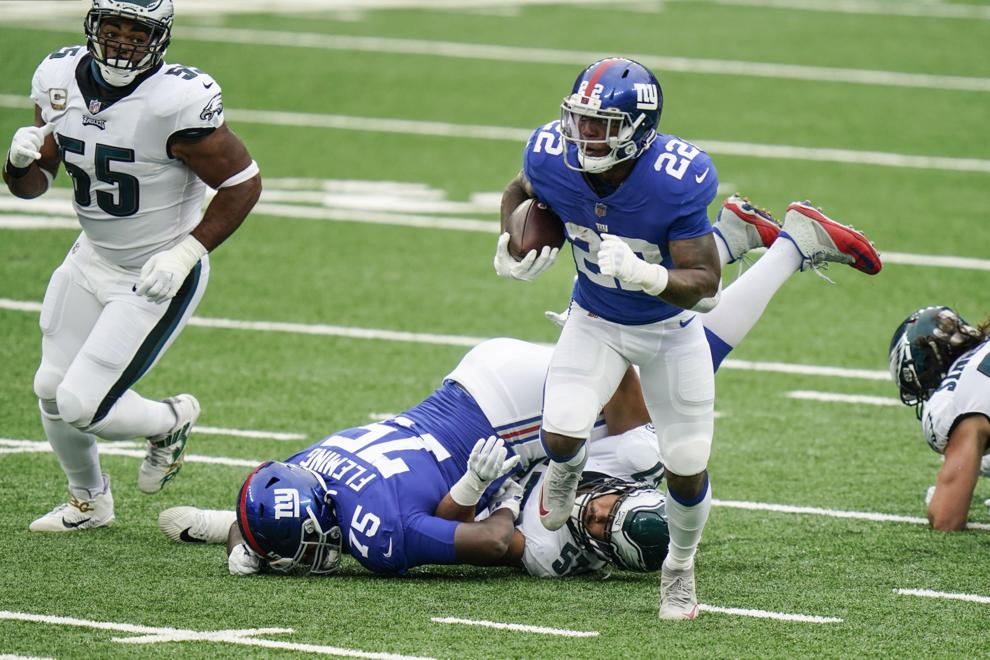 Eagles Giants Football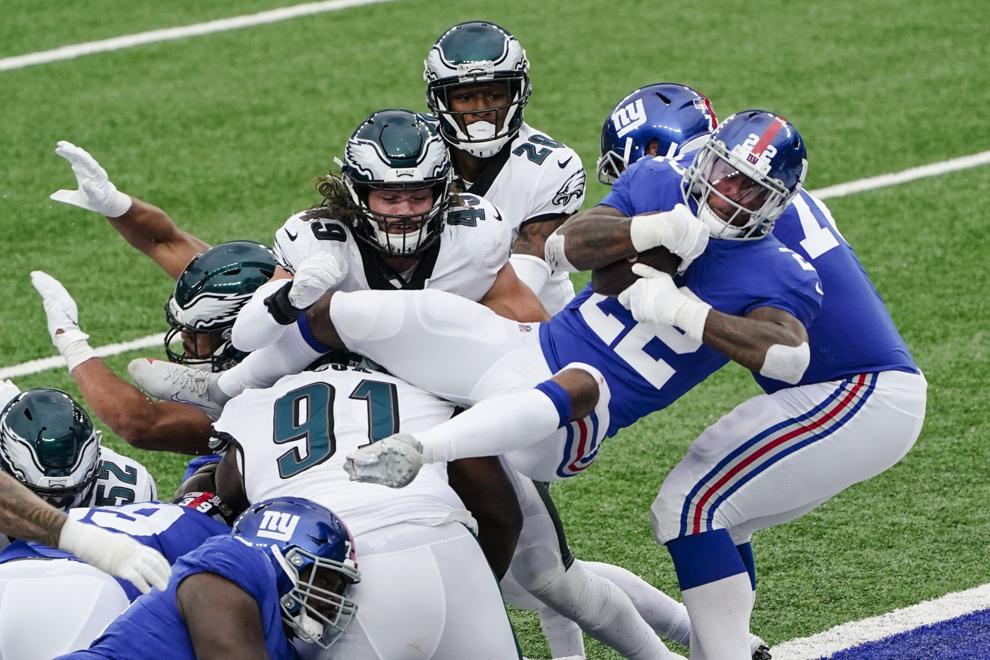 Eagles Giants Football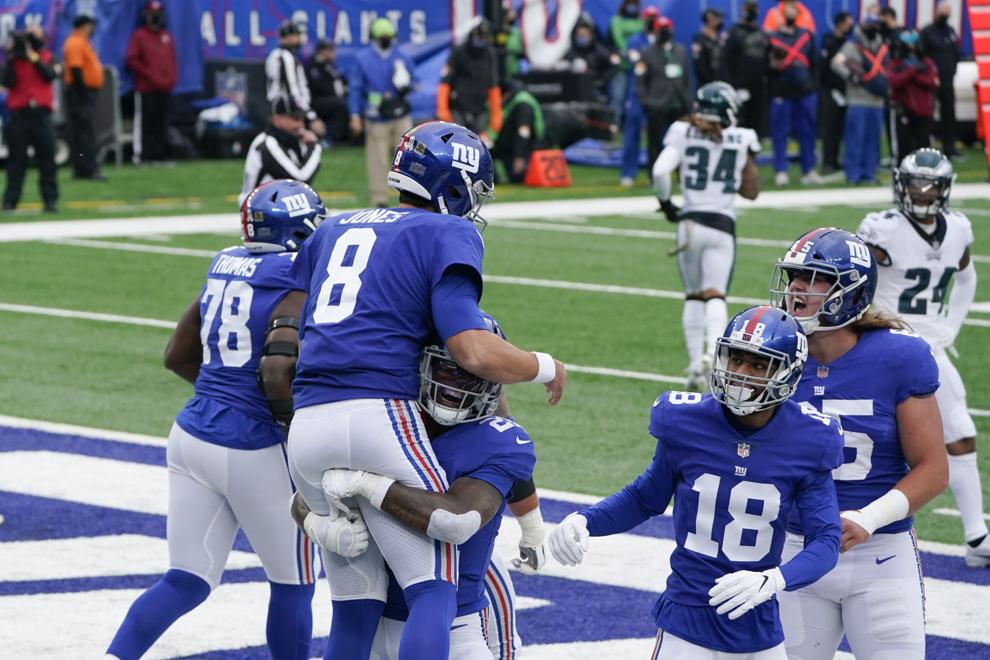 Eagles Giants Football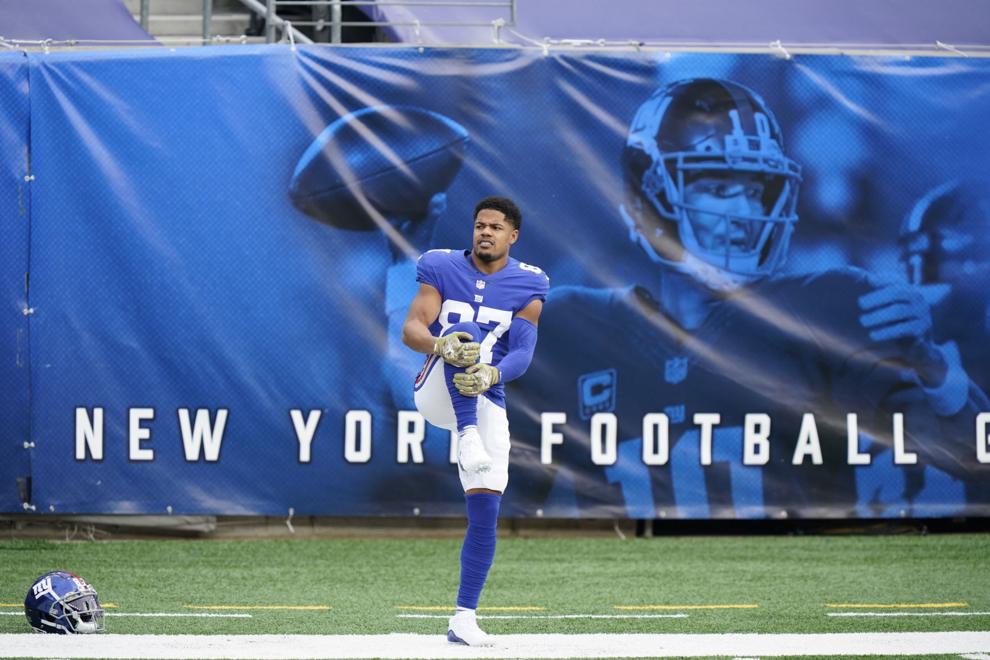 Eagles Giants Football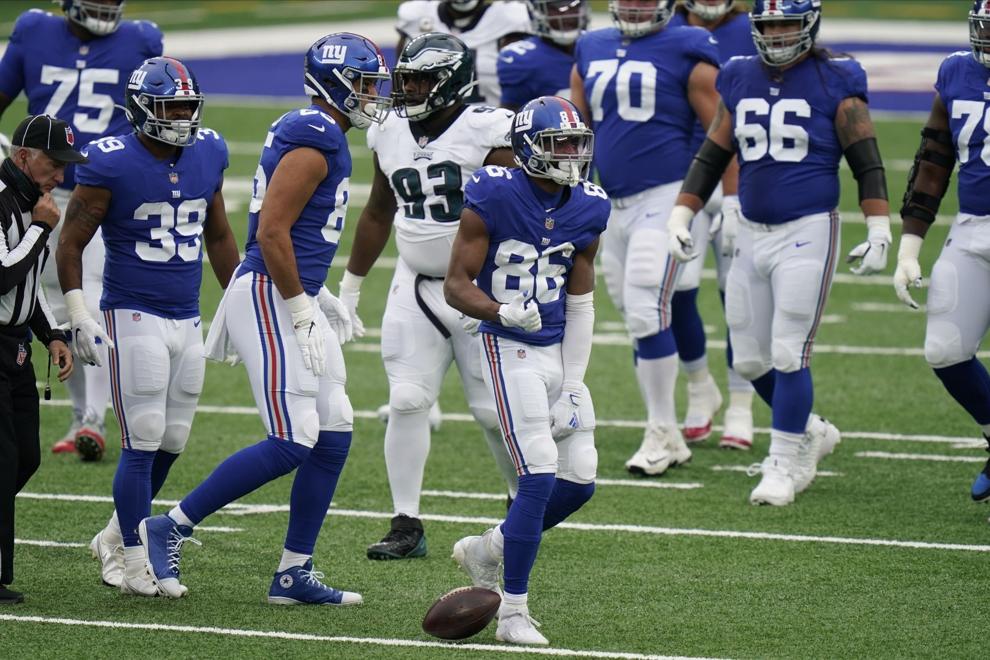 Eagles Giants Football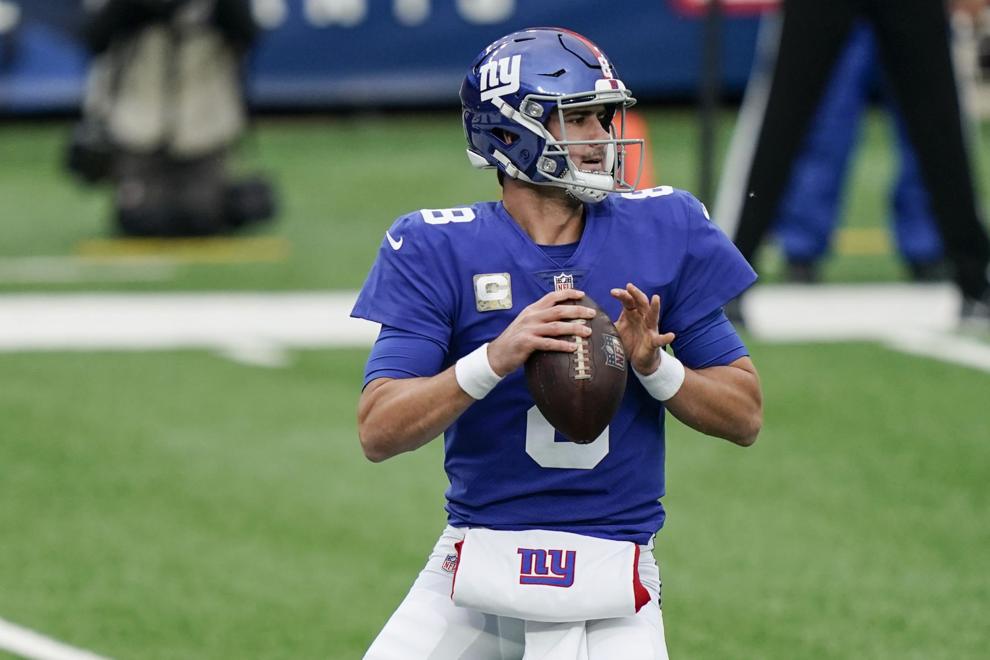 Eagles Giants Football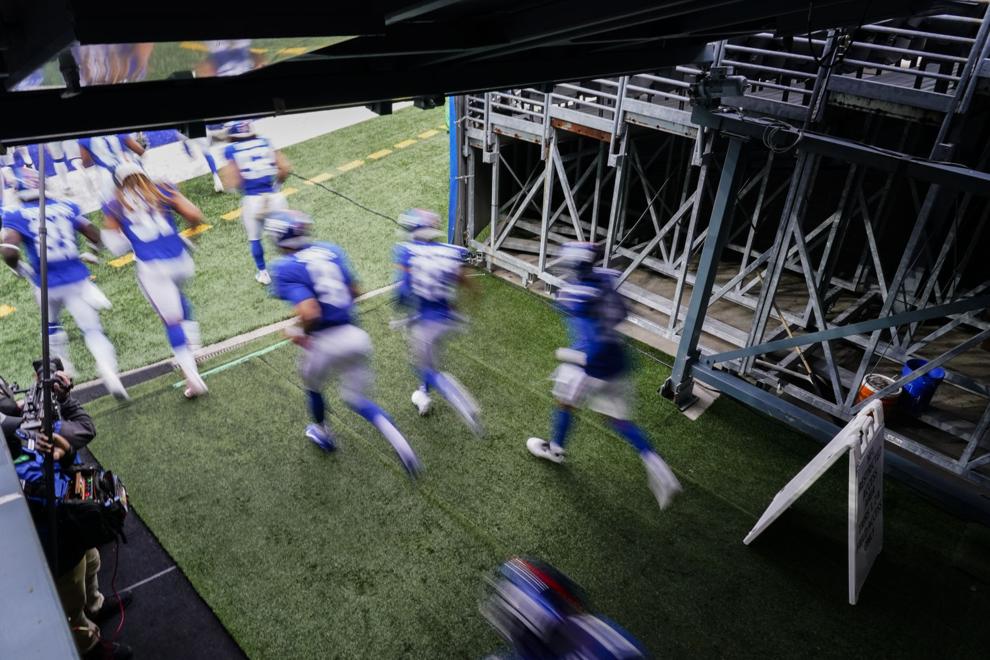 Eagles Giants Football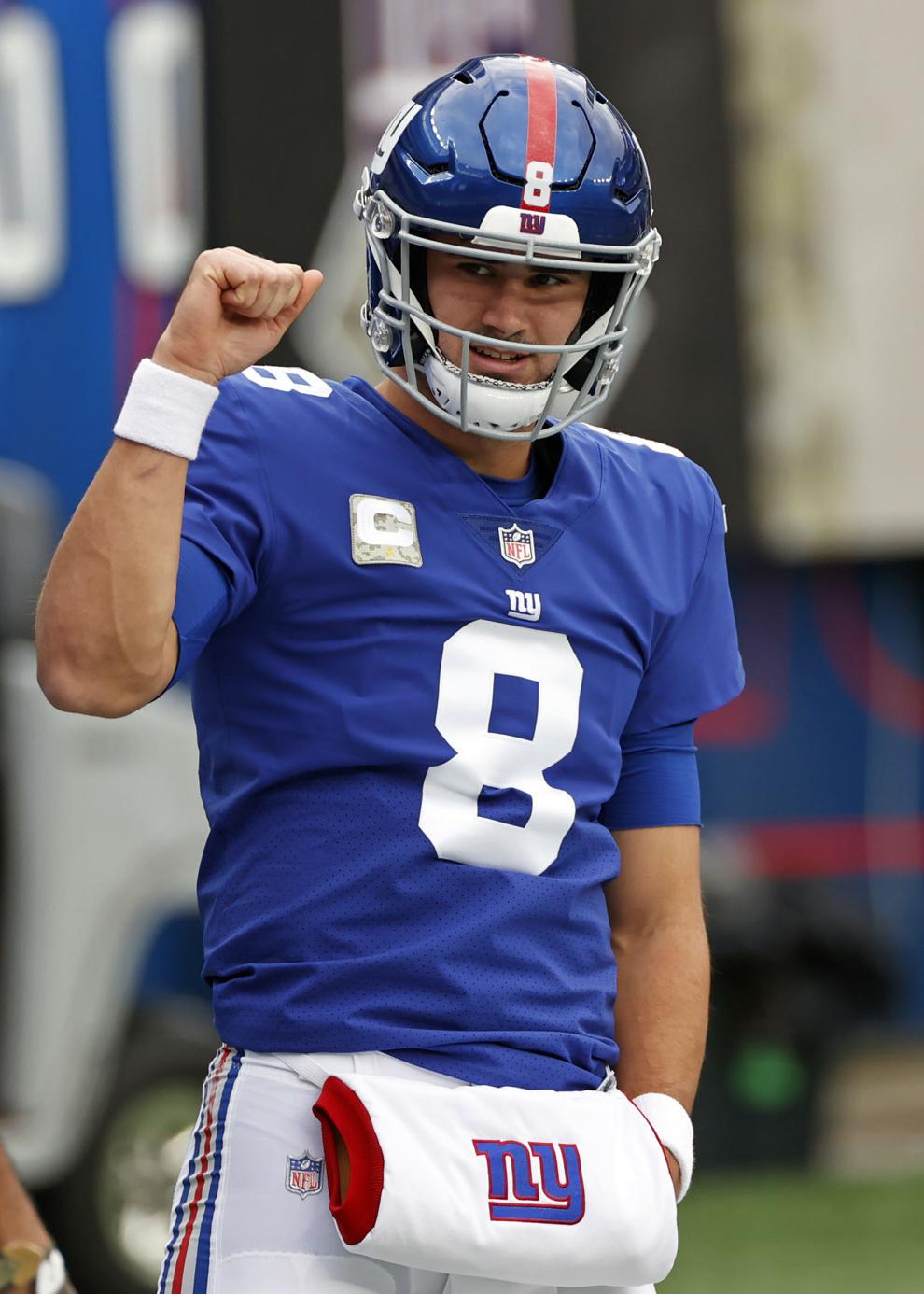 Eagles Giants Football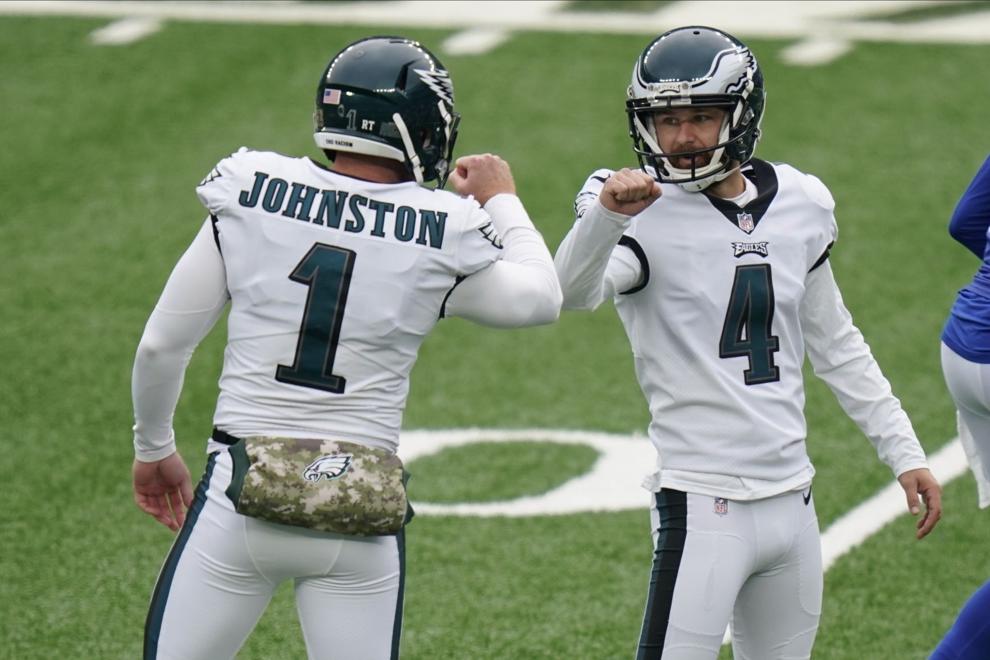 Eagles Giants Football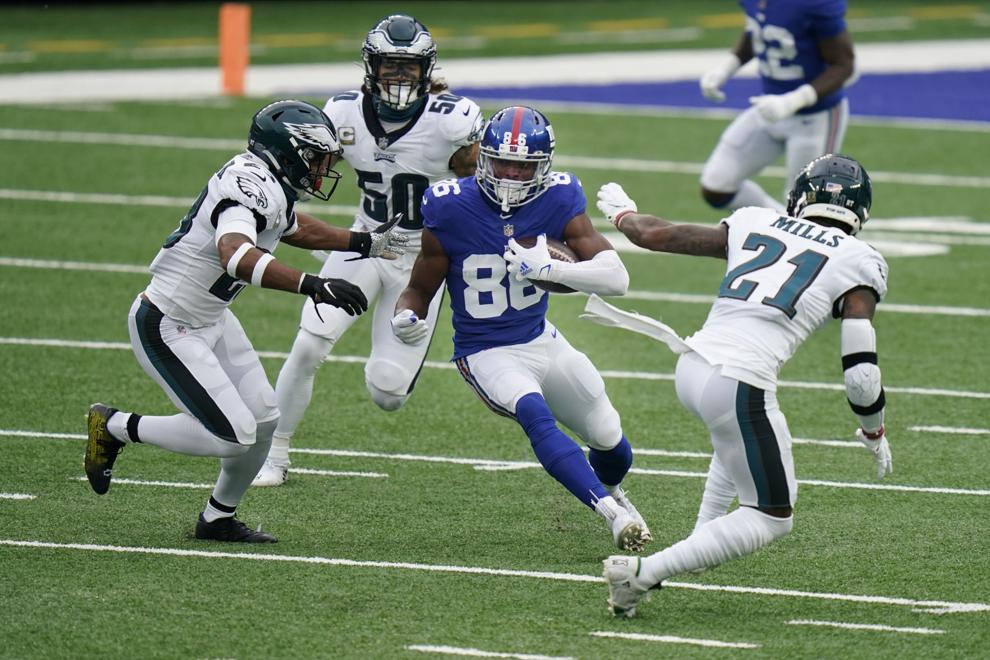 Eagles Giants Football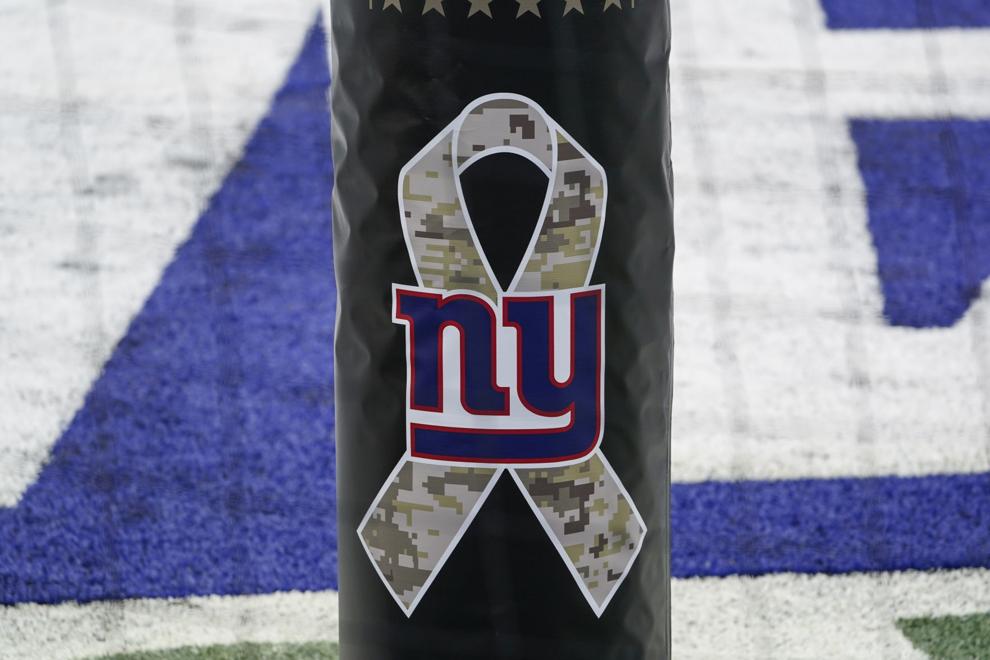 Eagles Giants Football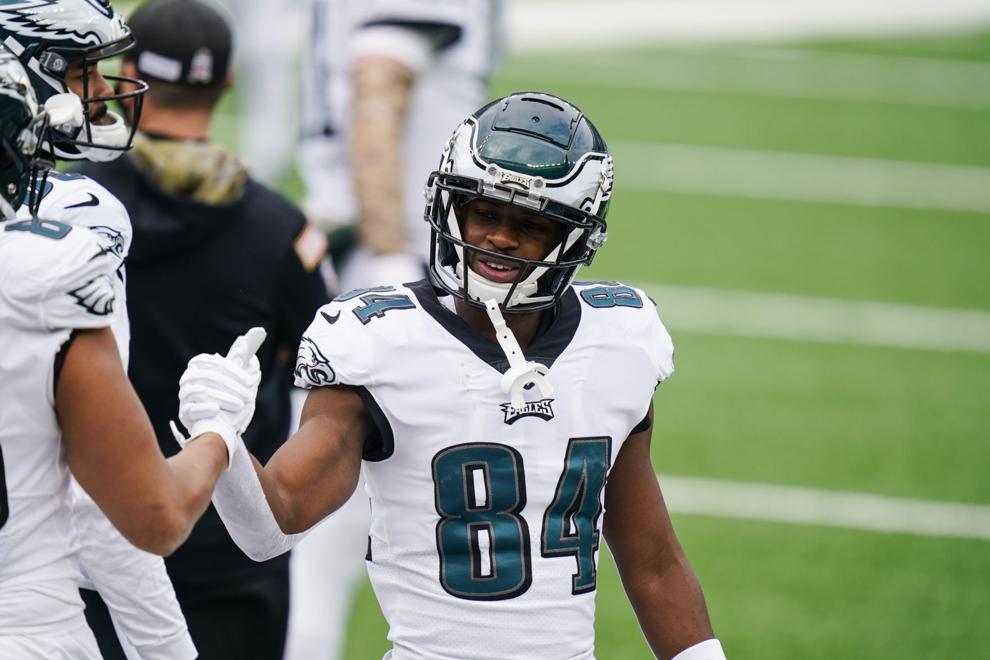 Eagles Giants Football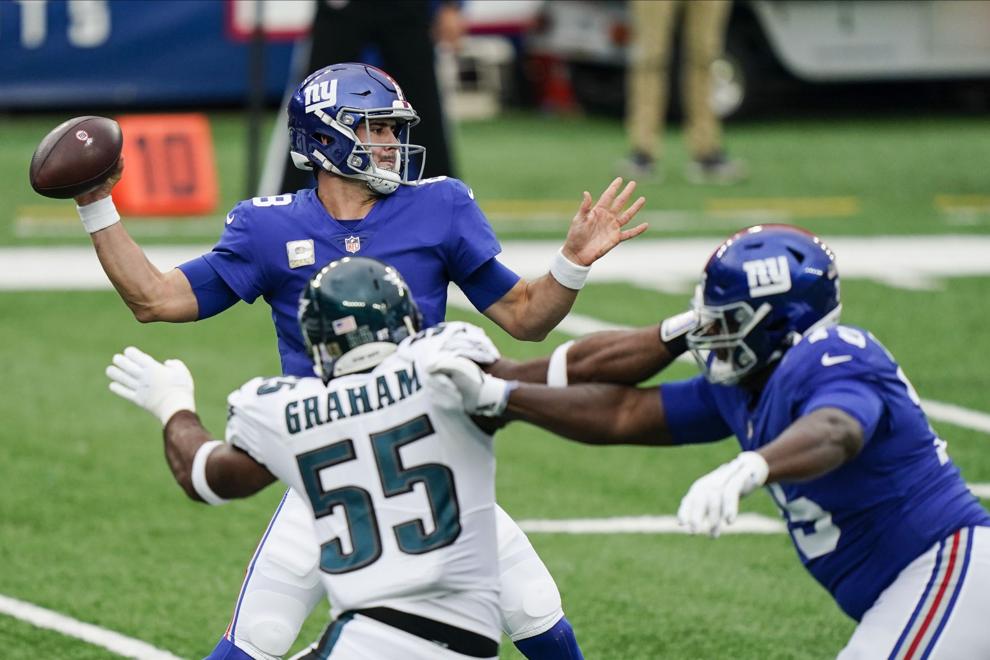 Eagles Giants Football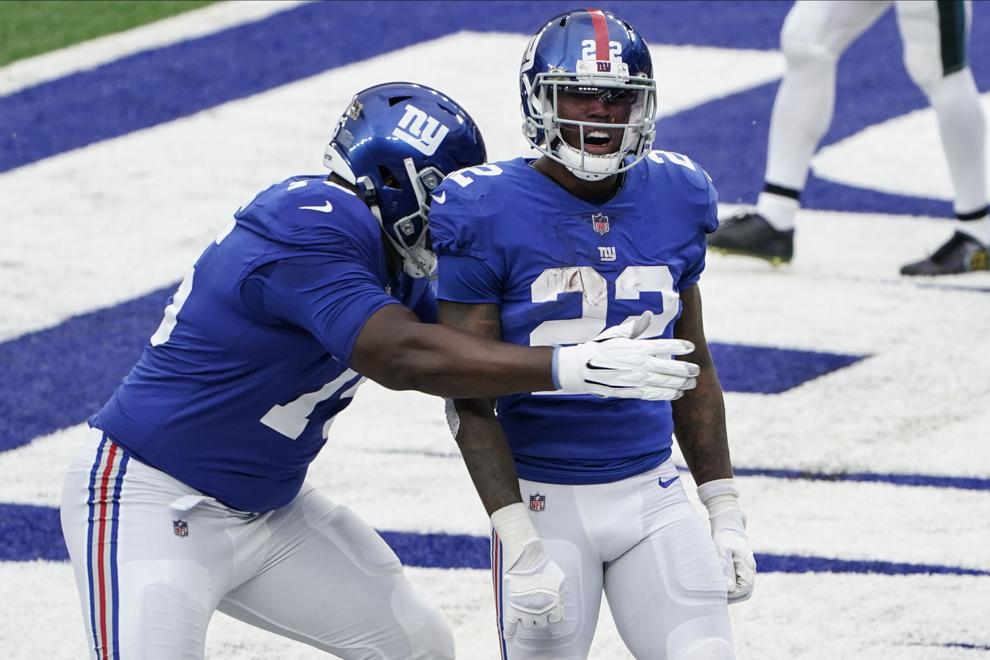 Eagles Giants Football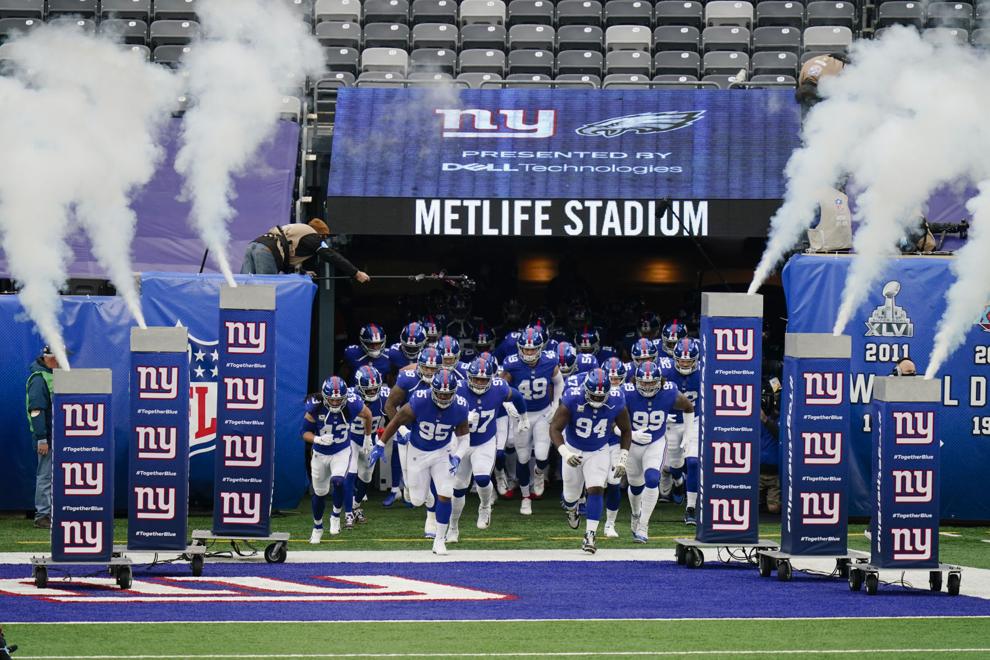 Eagles Giants Football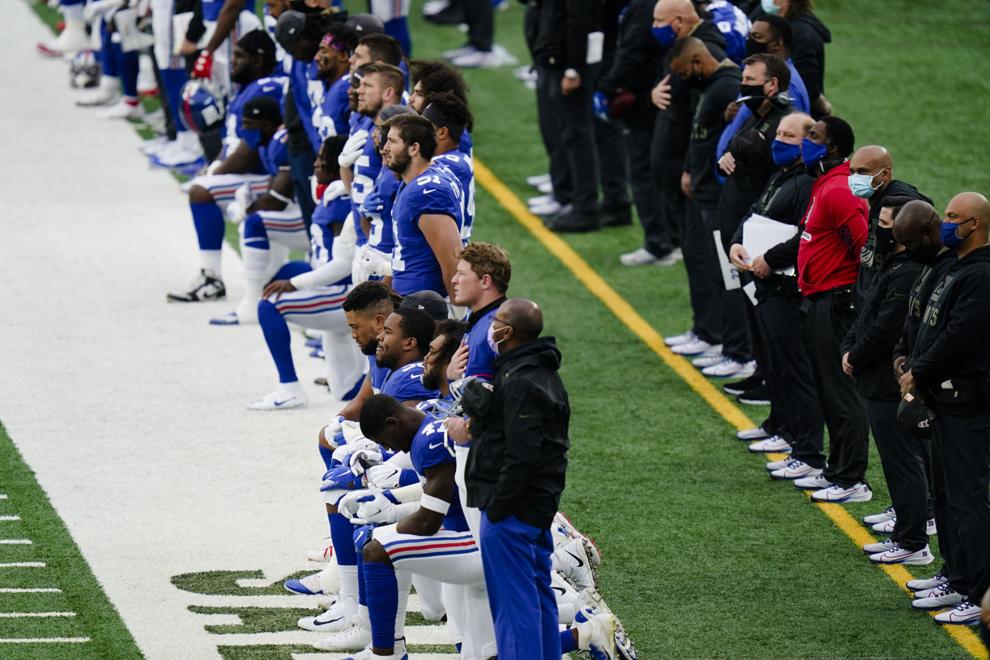 Eagles Giants Football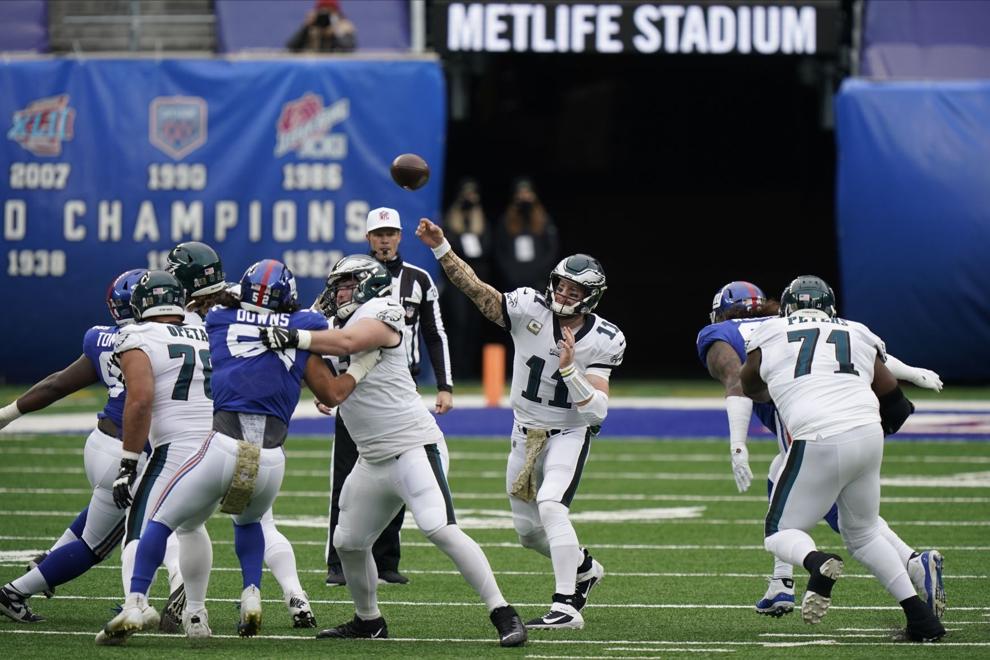 Eagles Giants Football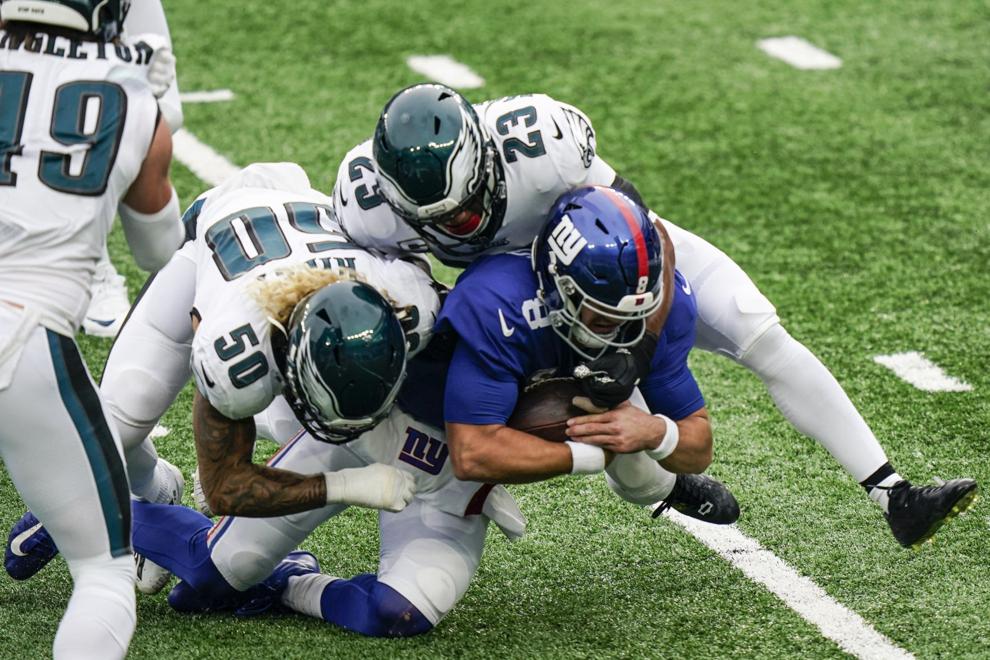 Eagles Giants Football
Eagles Giants Football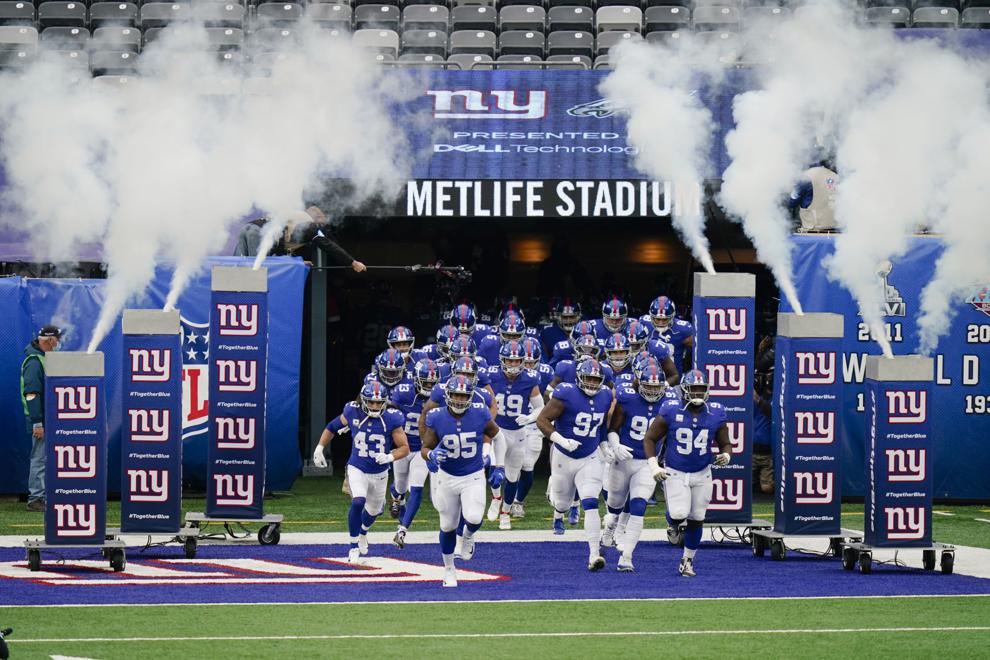 Eagles Giants Football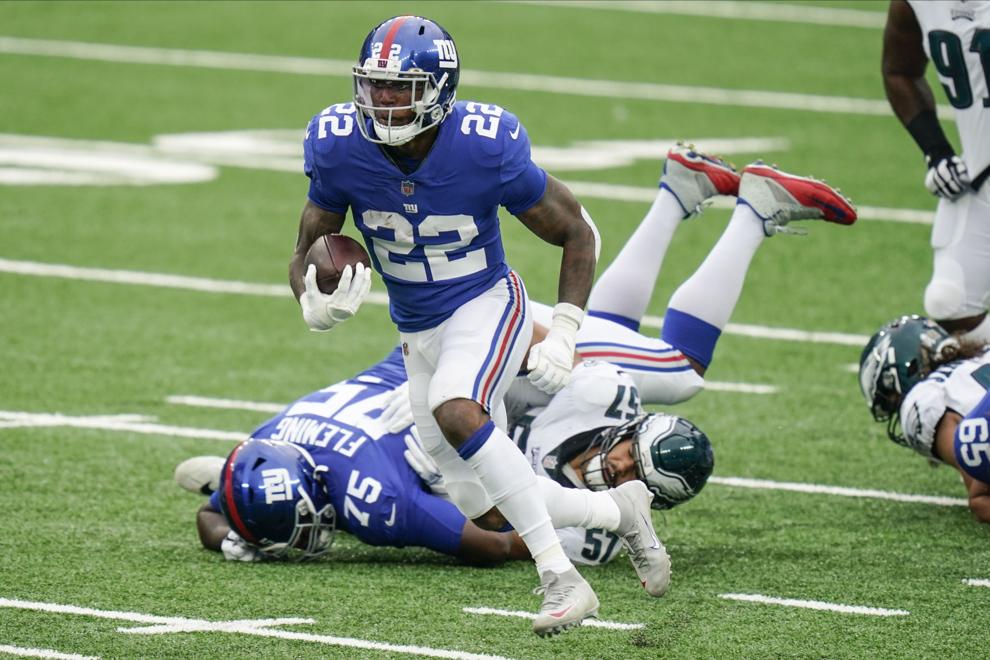 Eagles Giants Football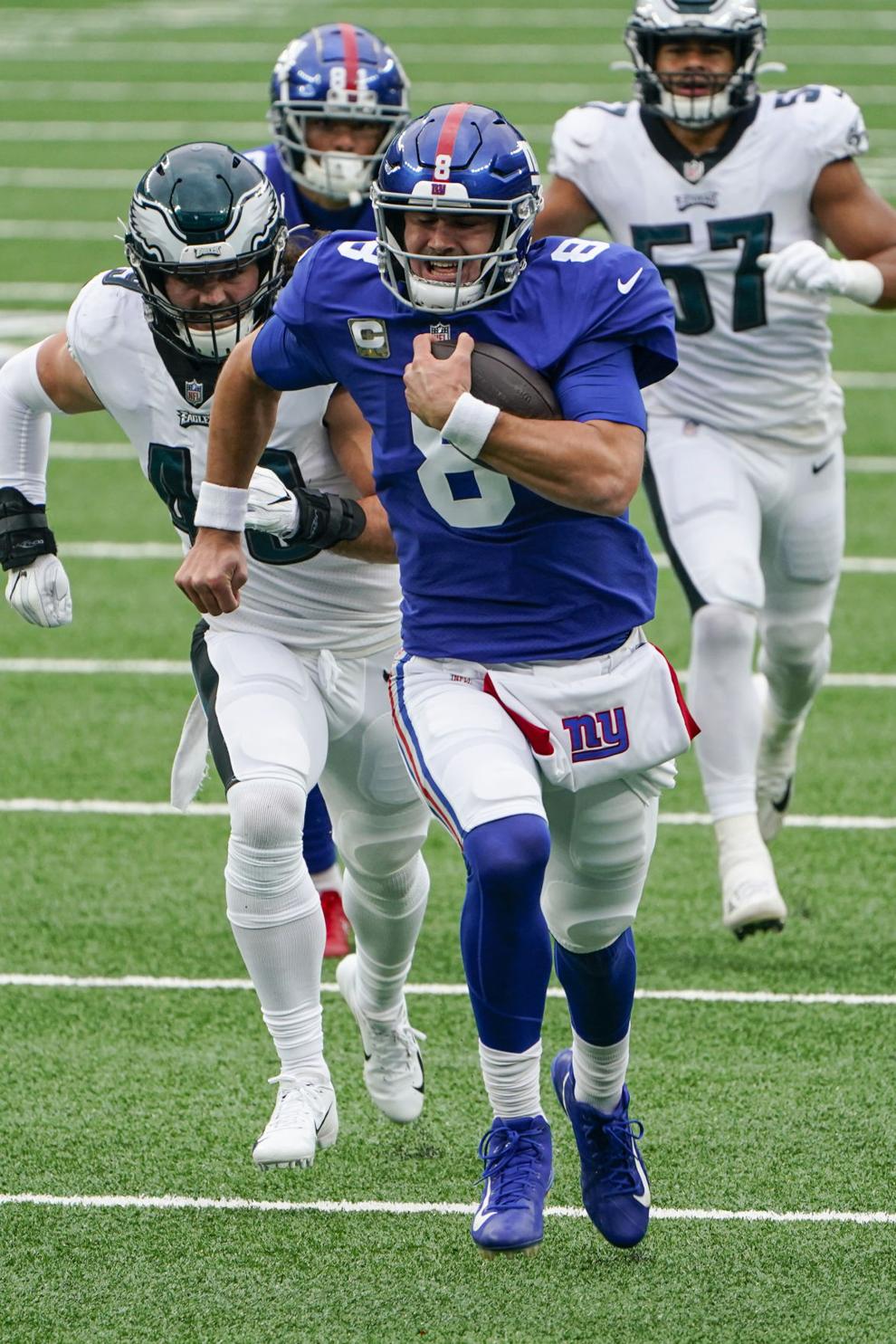 Eagles Giants Football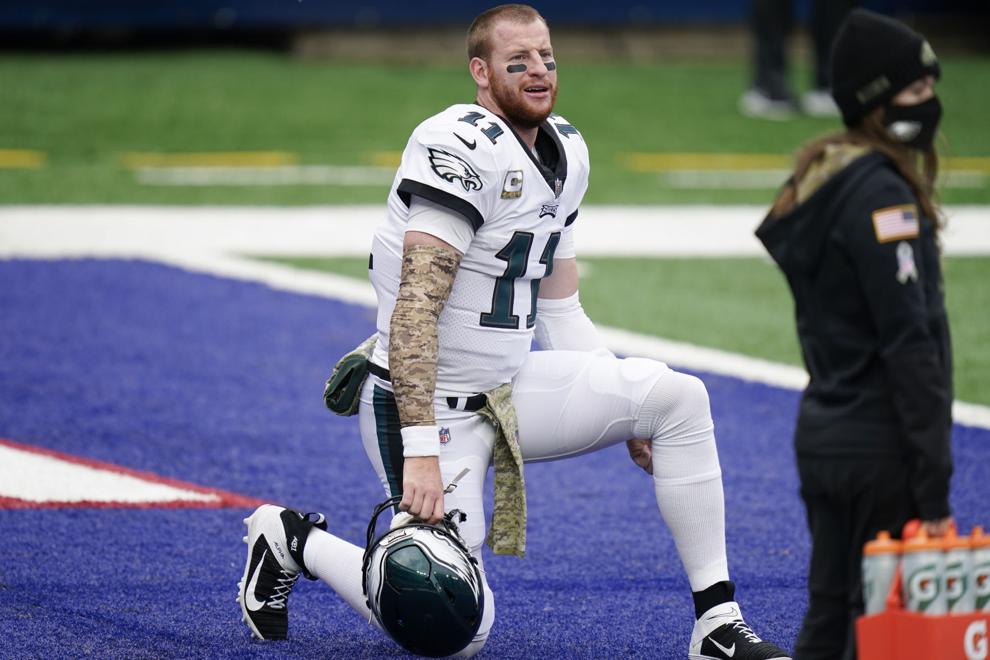 Eagles Giants Football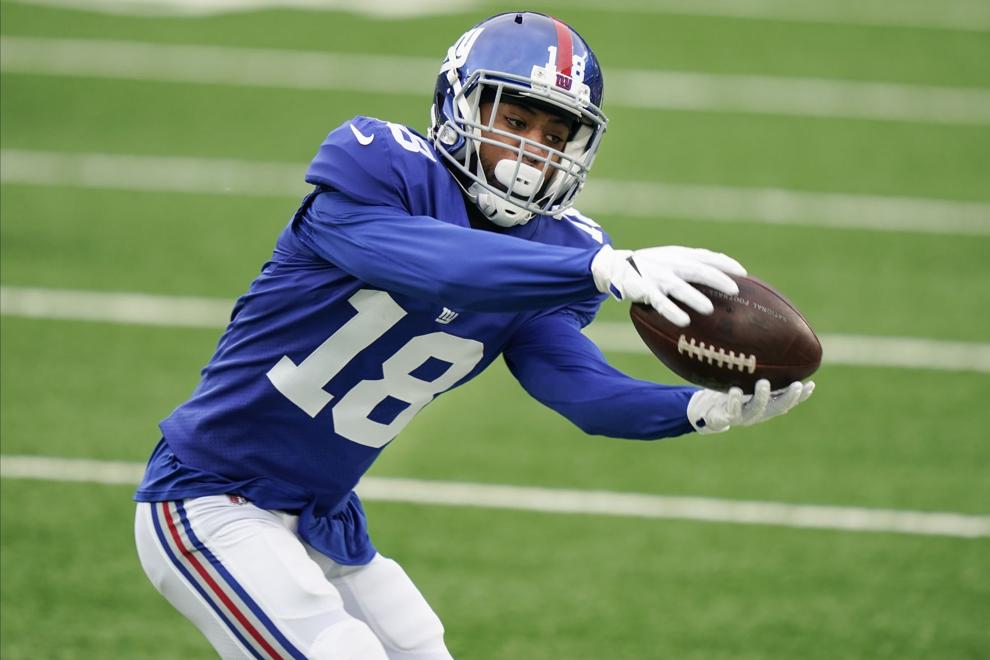 Eagles Giants Football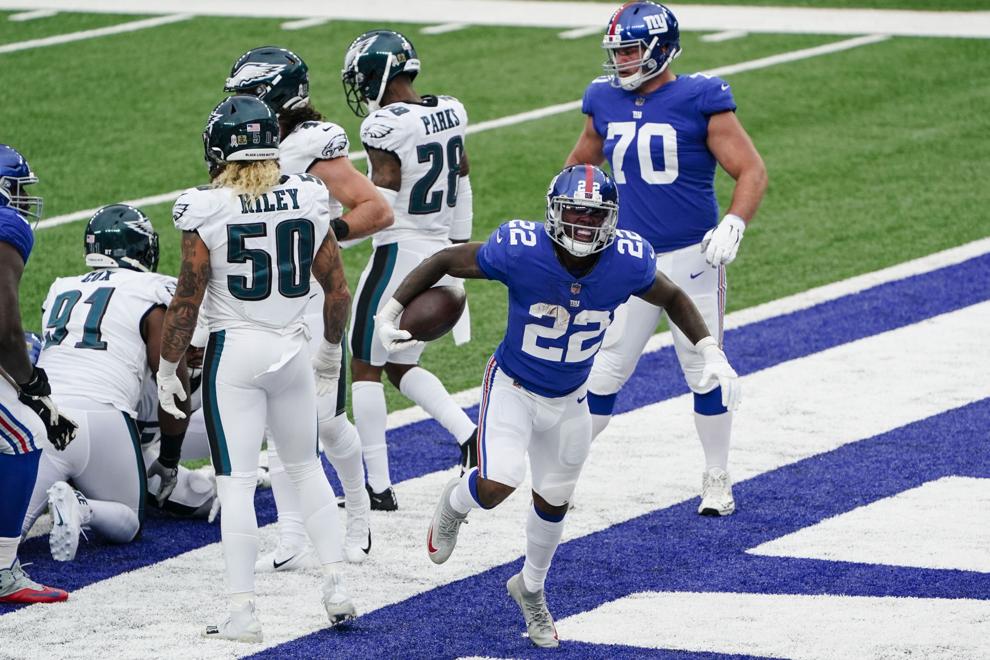 Eagles Giants Football
Eagles Giants Football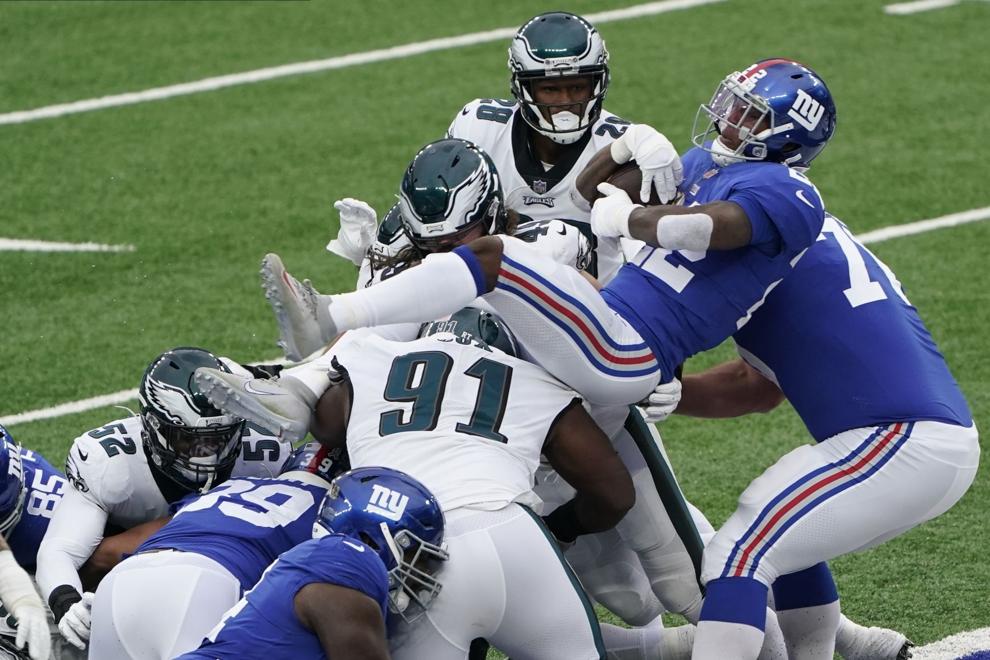 Eagles Giants Football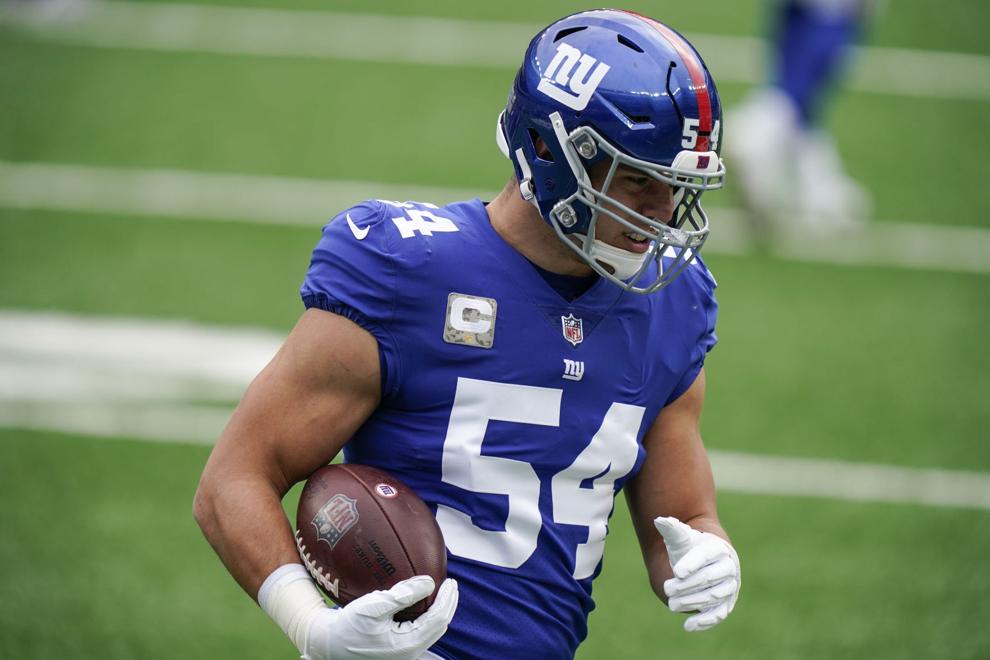 Eagles Giants Football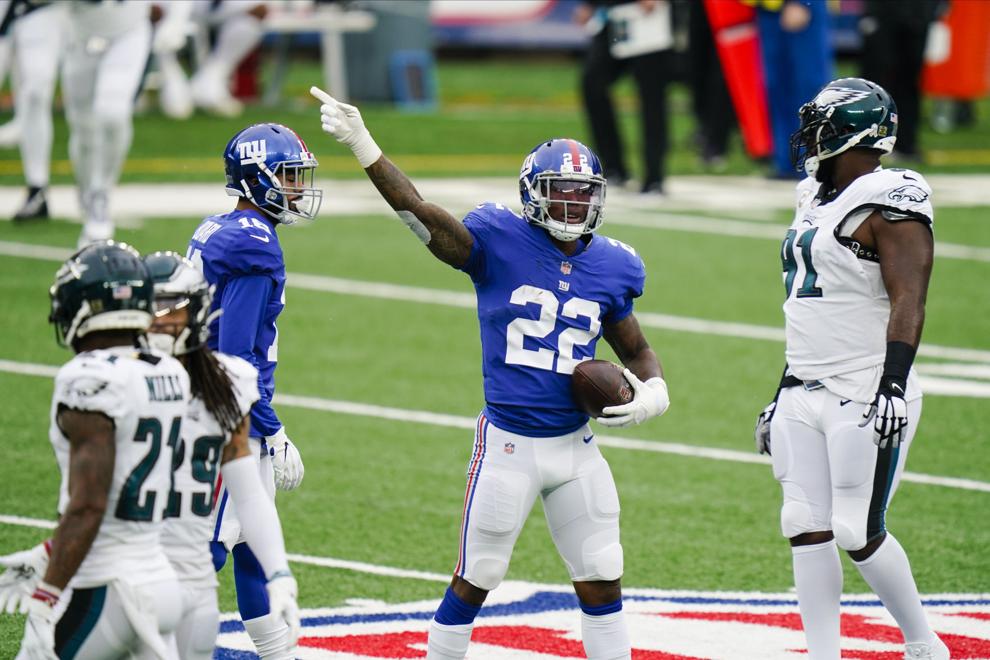 Eagles Giants Football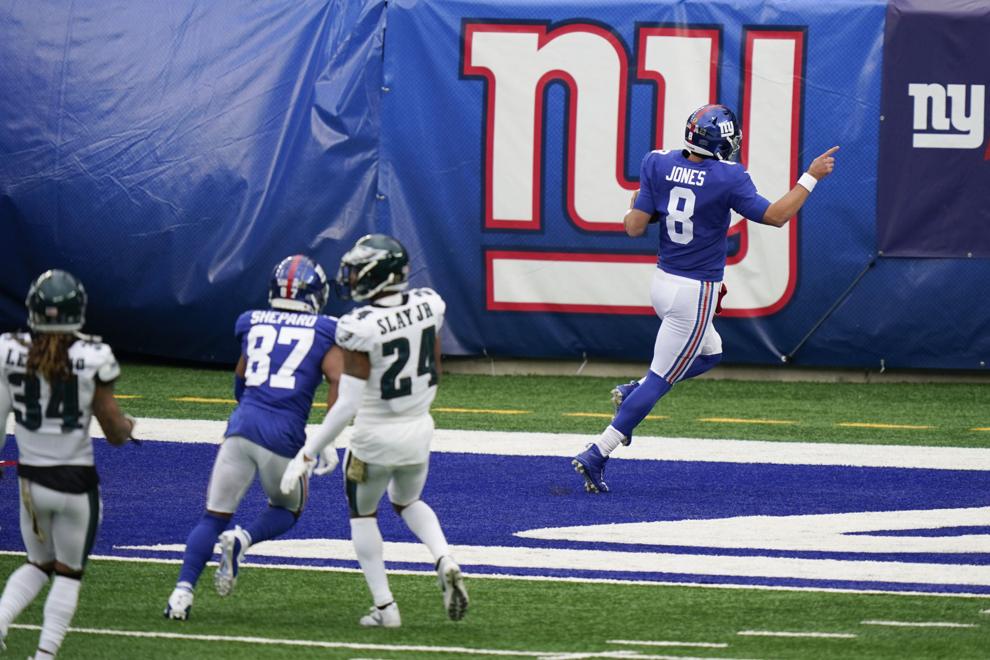 Eagles Giants Football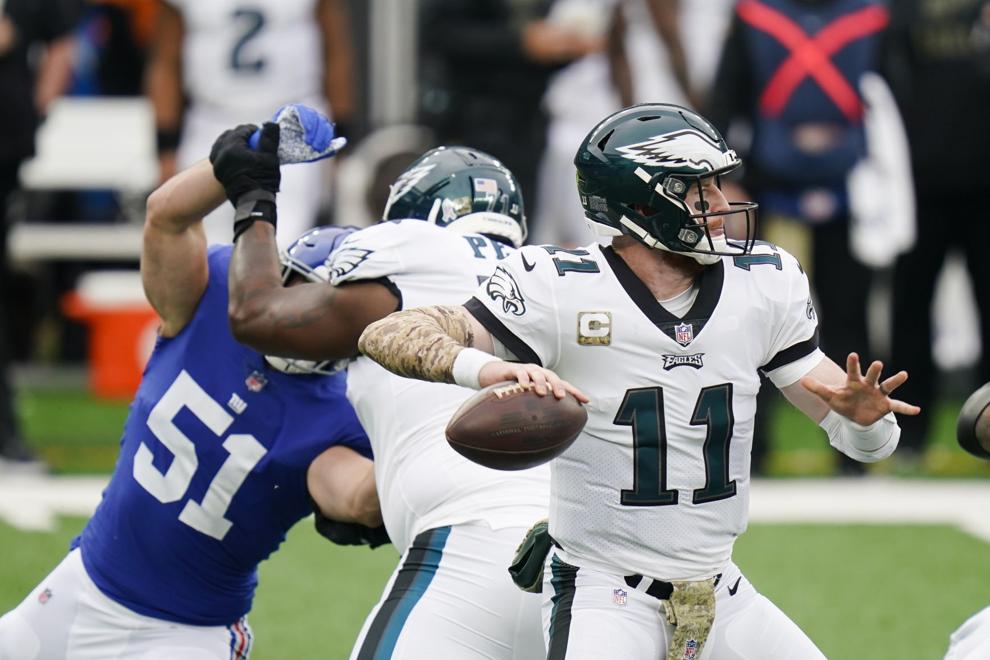 Eagles Giants Football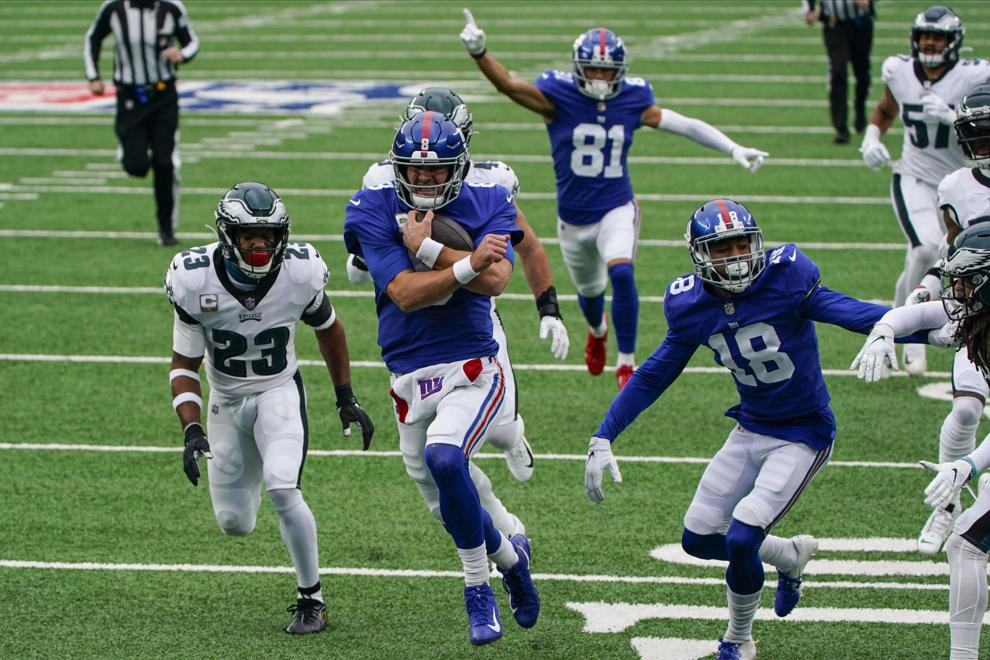 Eagles Giants Football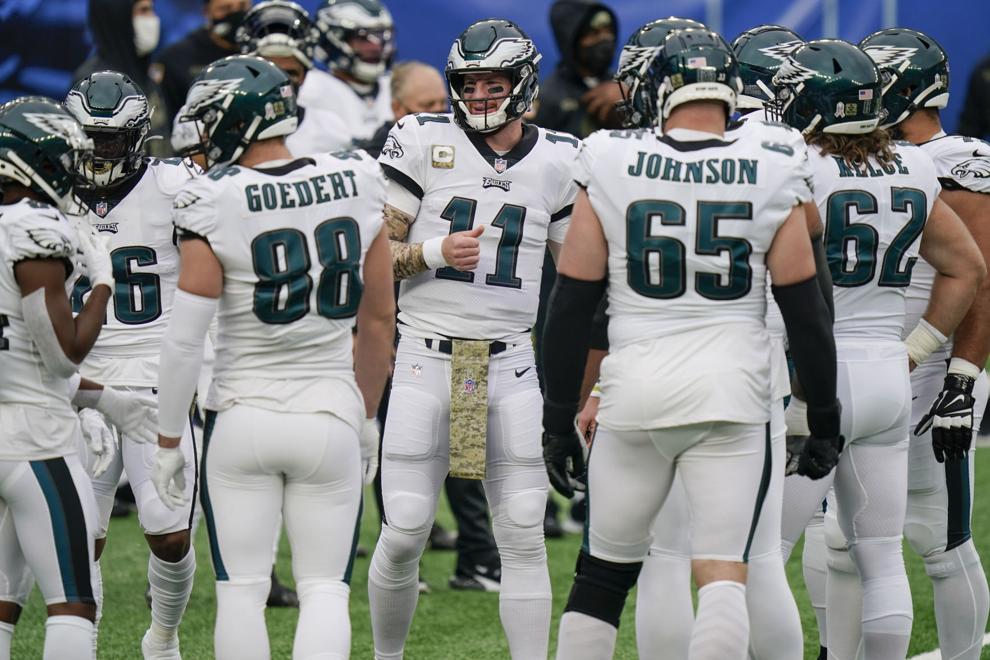 Eagles Giants Football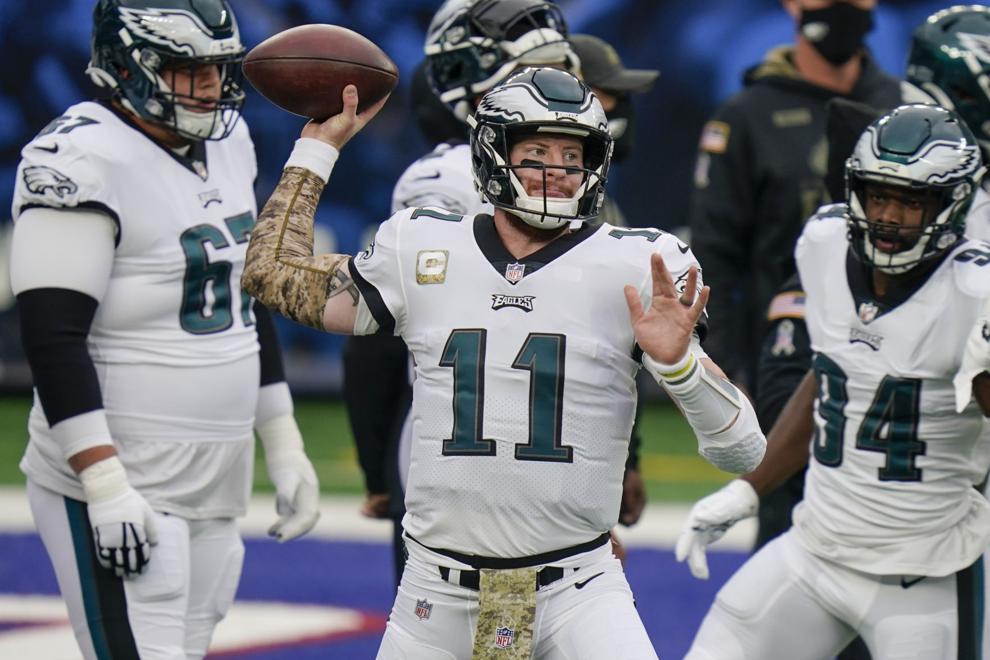 Eagles Giants Football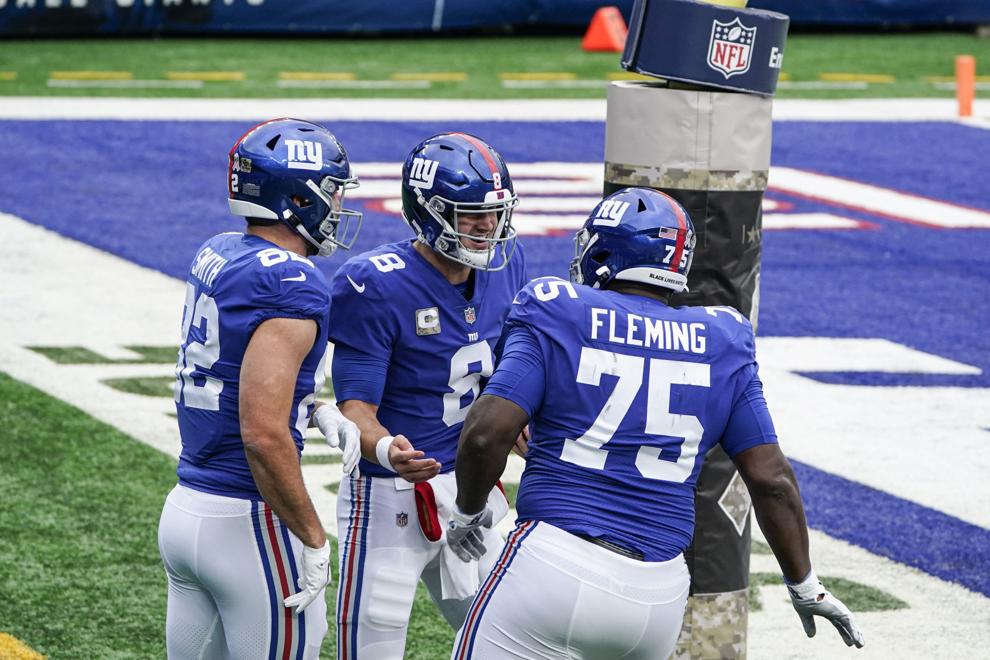 Eagles Giants Football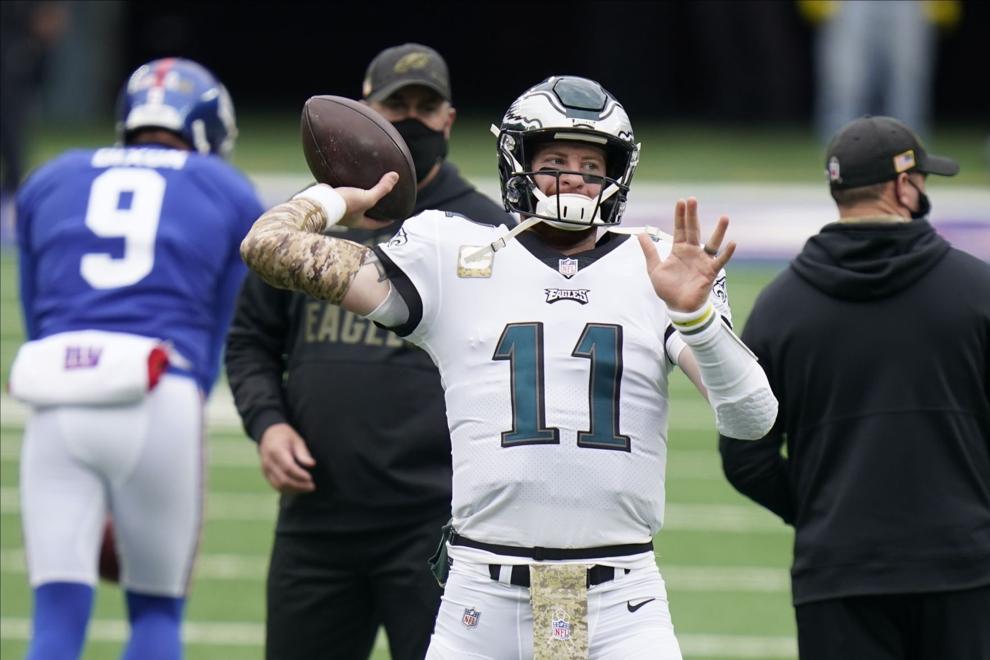 Eagles Giants Football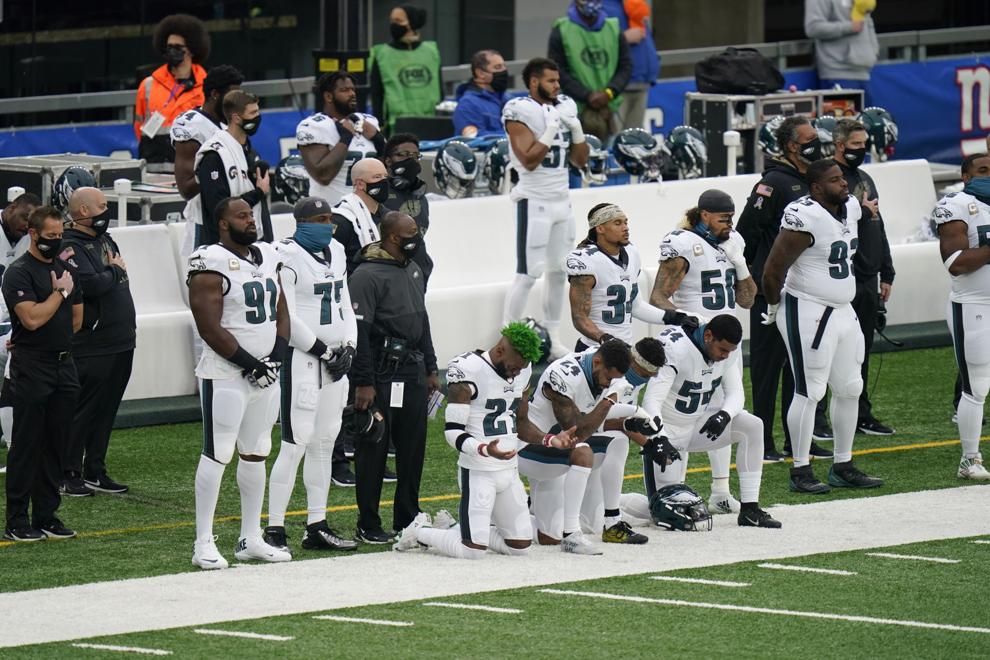 Eagles Giants Football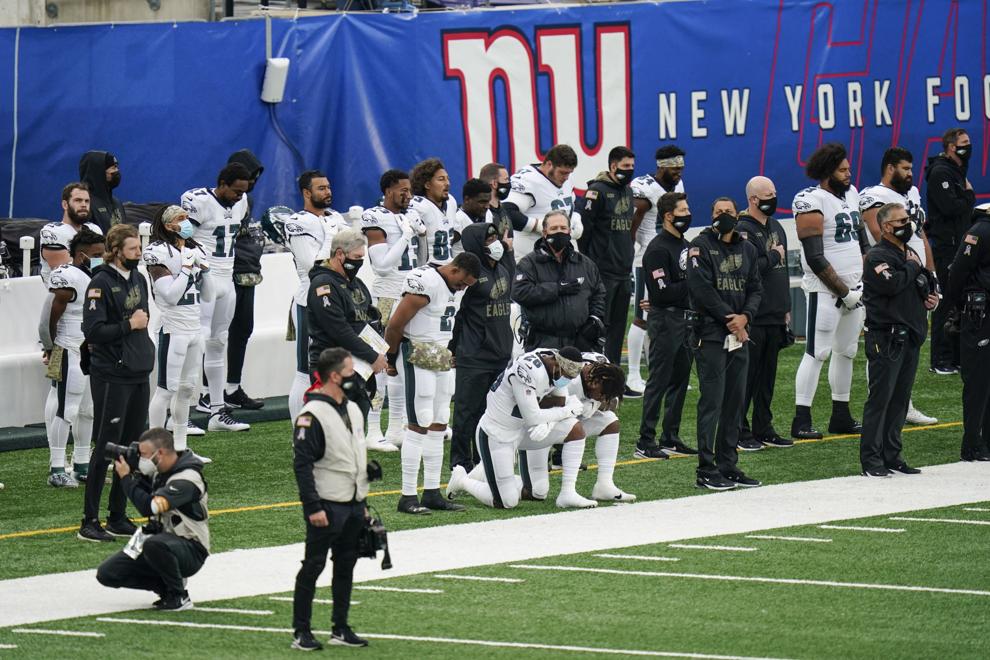 Eagles Giants Football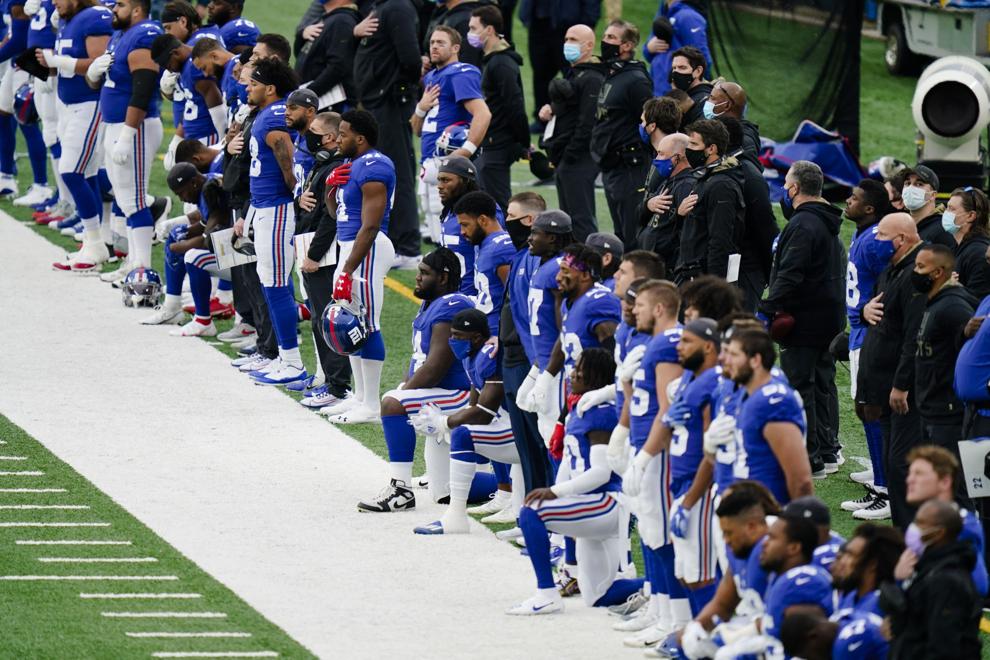 Eagles Giants Football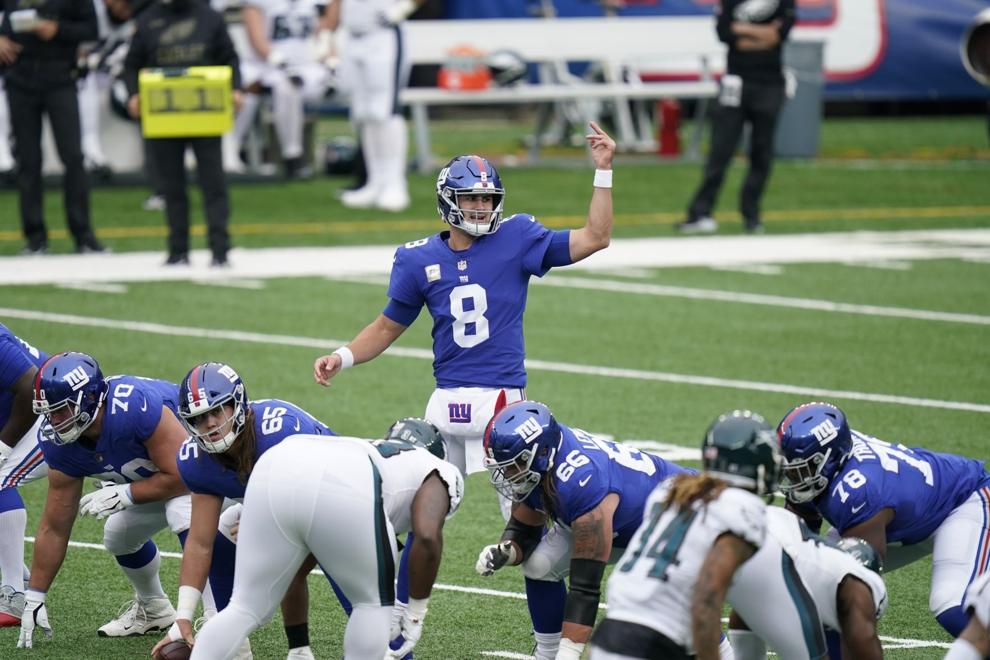 Eagles Giants Football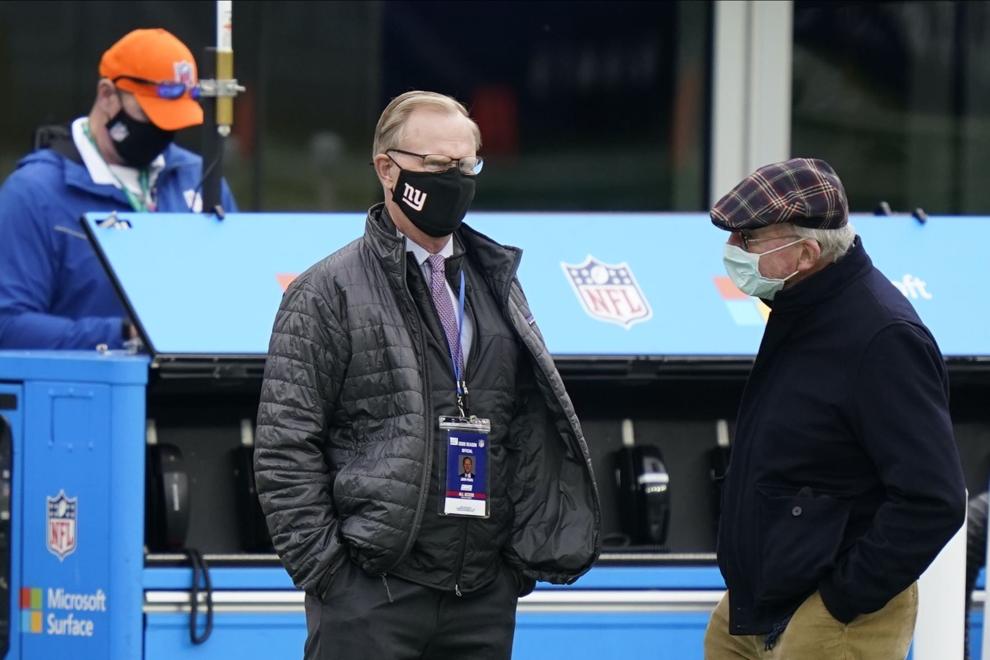 Eagles Giants Football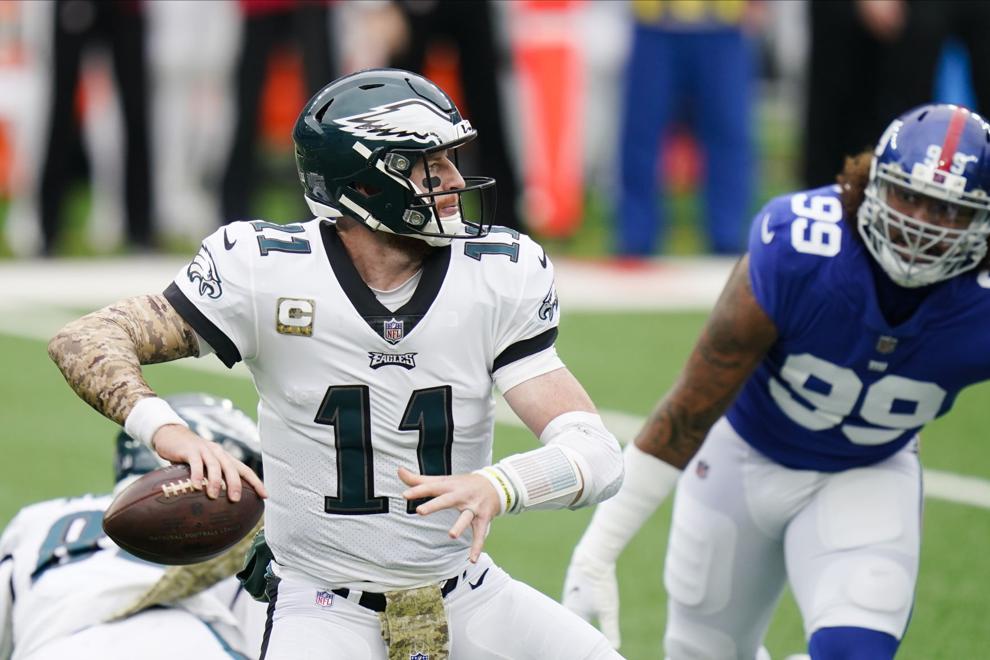 Eagles Giants Football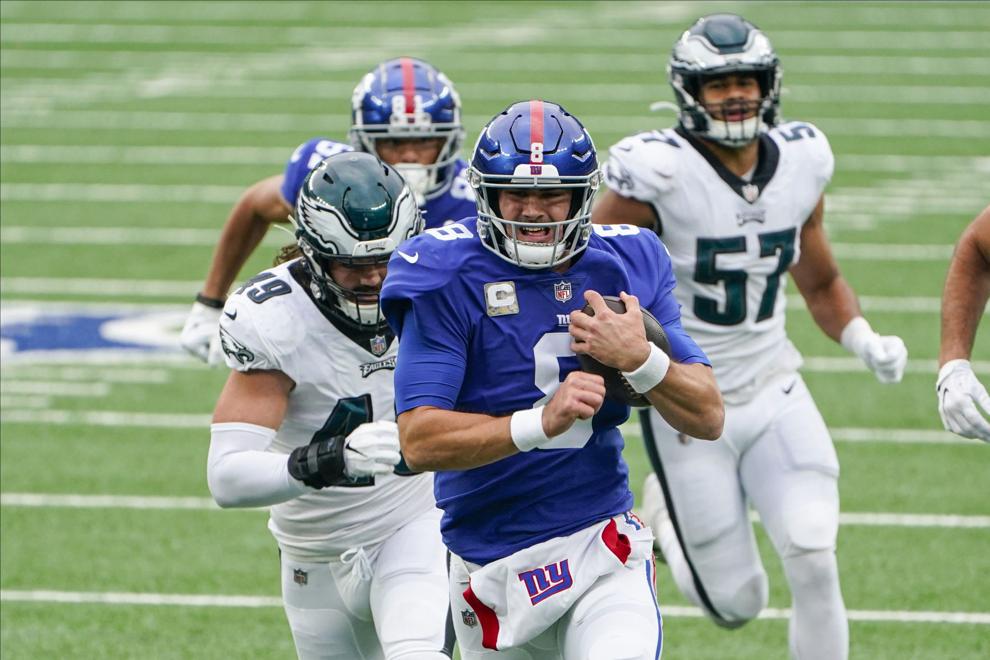 Contact: 609-272-7210
Twitter @ACPressMulranen