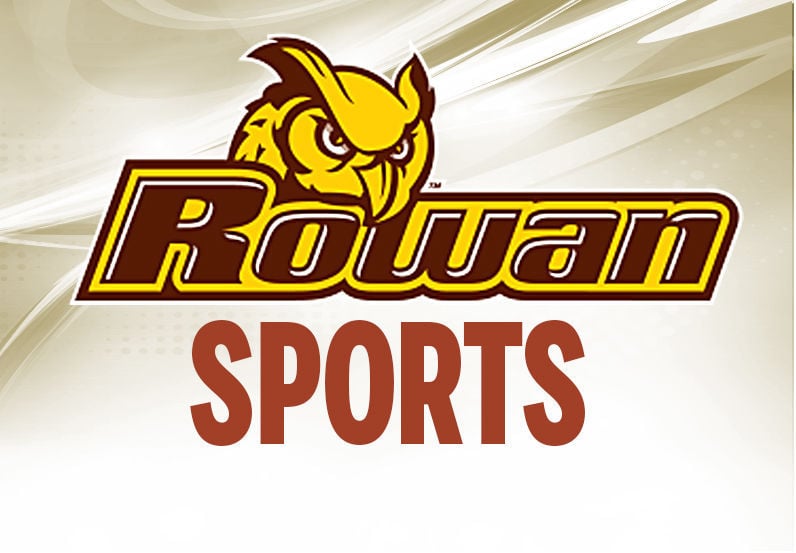 Rowan University will host the 2022 NCAA Division III Field Hockey Championship in November, the school announced Wednesday.
Rowan will host the semifinals and championship at Coach Richard Wackar Stadium on Nov. 19-20. This is the first time ever that the university will host the D-III field hockey championships. Rowan has previously served as early-round hosts, including the second and third rounds this past season.
Rowan reached the NCAA Final Four this season, the fifth time in school history the Profs reached the semifinals. Prior appearances came in 1998, 2000, 2002 and 2018, with Rowan capturing the national title in 2002.
Gabby Boggs' record-breaking performance earned her weekly conference honors in women's bask…
Rowan, which plays in the New Jersey Athletic Conference along with Stockton University, finished 18-3 overall, including 6-0 in the conference, and won the NJAC Tournament. Freshman forward/midfielder Kaitlyn O'Boyle (Southern Regional H.S.) and sophomore forward Olivia Elwell (Egg Harbor Township) were members of the 2021 team.
Rowan was set to host the 2024 championship but switched hosting opportunities with Washington & Lee, which will now host in 2024.
Who are the 2021 Press Field Hockey All-Stars?
PLAYER OF THE YEAR
Carly Hanin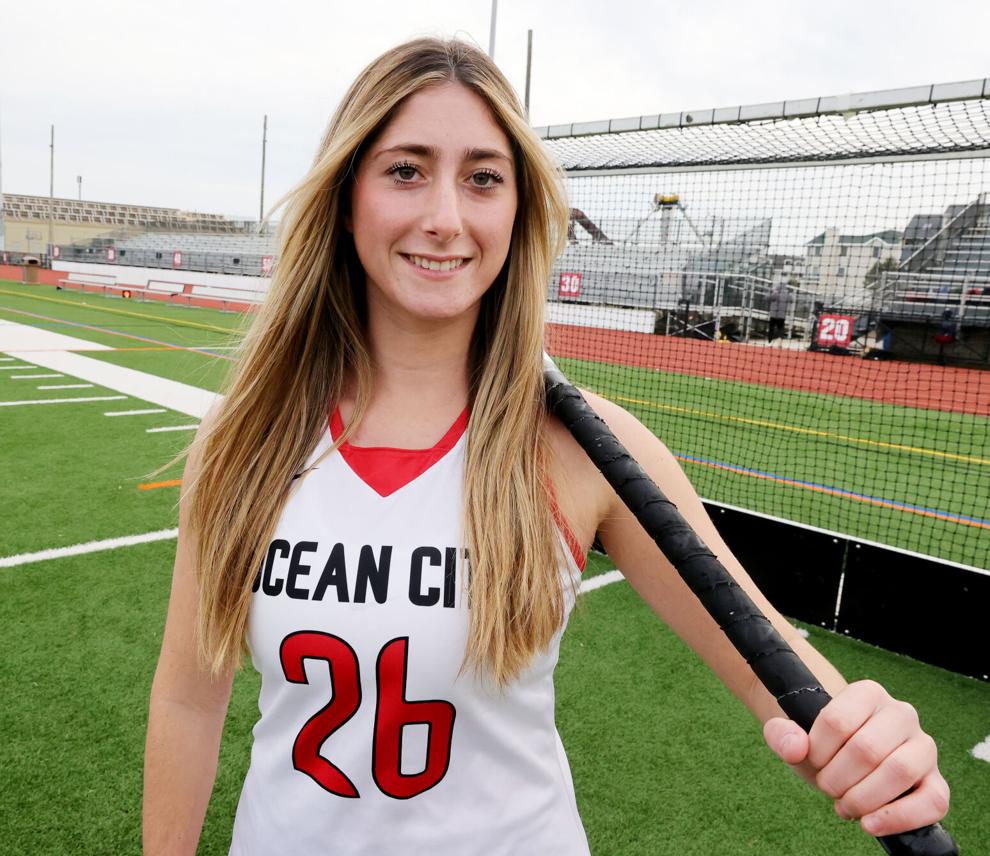 The senior forward scored 25 goals to lead the Red Raiders to a 20-3 season and the Cape-Atlantic League American Conference co-championship. The third-year varsity player finished with 38 career goals. Hanin had one four-goal game and two three-goal games. She scored 11 goals last year, including the game-winner in double-overtime in a 2-1 win over Egg Harbor Township for the South East A title in a shortened season.
FIRST TEAM
FORWARDS
Julia Neff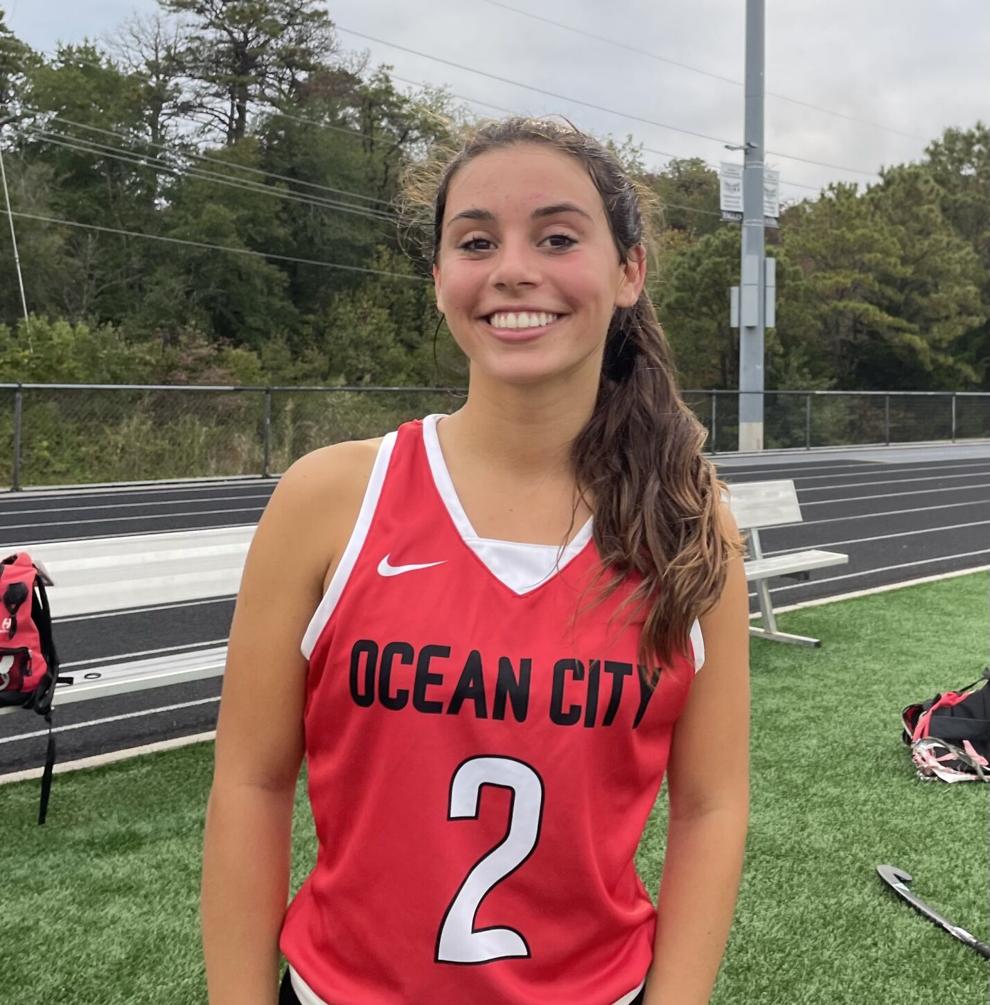 Sophomore first-year varsity player scored 19 goals and had 11 assists. A good playmaker with a variety of shots.
Maddie Schiffbauer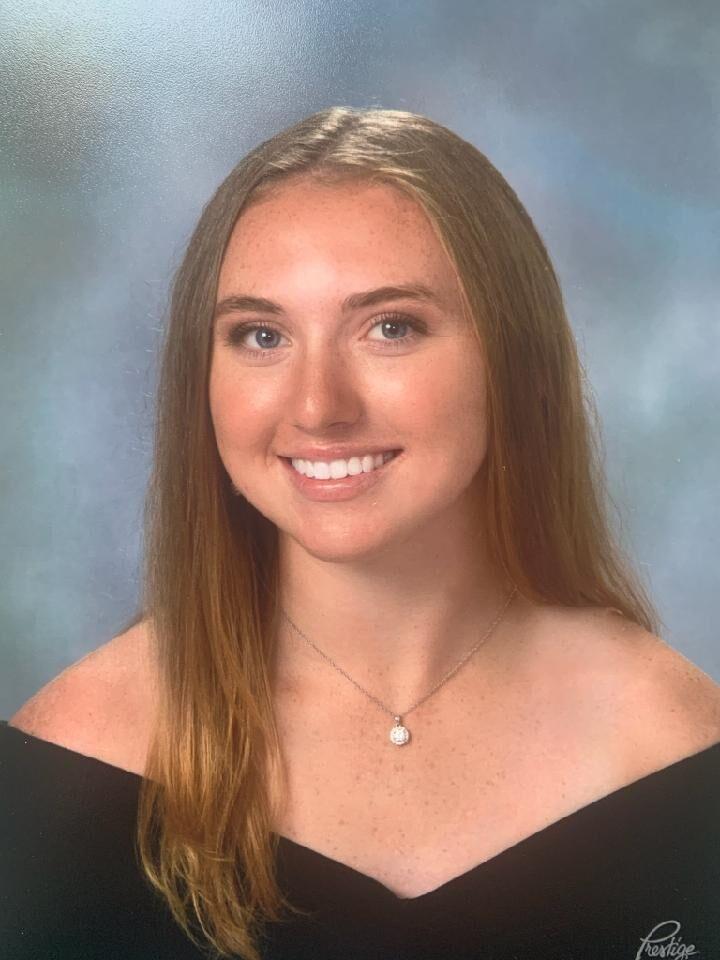 The speedy senior scored 21 goals and led the Caper Tigers to a 15-3 season and second in the CAL National Conference at 12-2. Will play women's lacrosse for Division III Queens University in Charlotte, North Carolina next year.
Macie Jacquet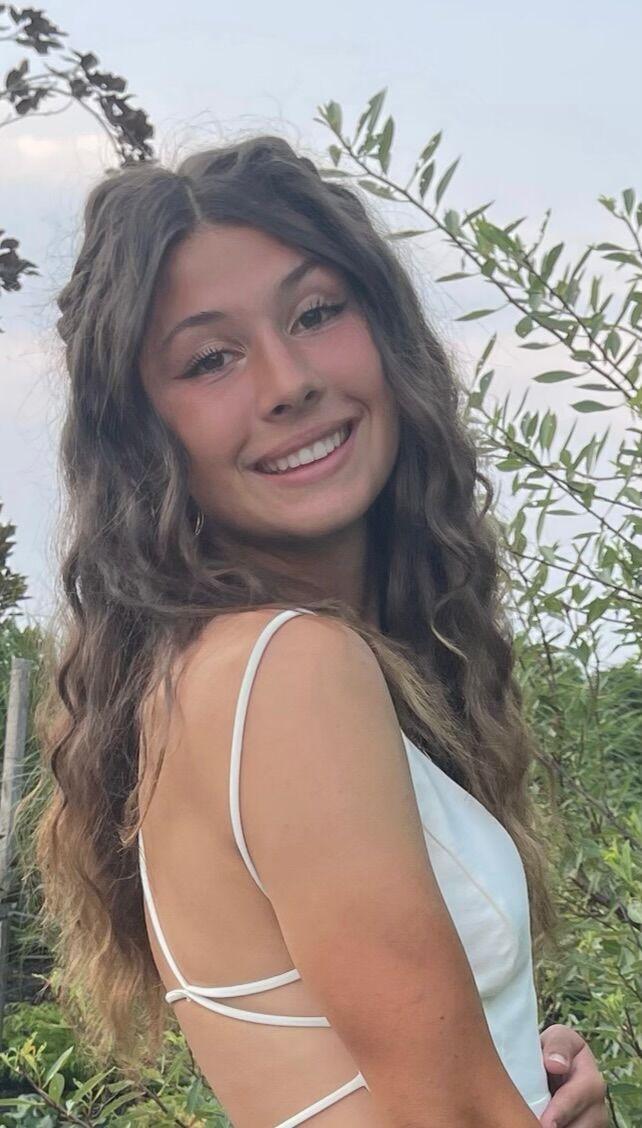 The junior scored a team-leading 21 goals and had seven assists as St. Joseph went 17-4 and won the CAL National Conference title.
Alyson Sojak
The sophomore led the area in scoring with 40 goals and had six assists, as the Bengals went 16-4 and 12-2 in Shore Conference B South. Had one five-goal game, four four-goal games and four three-goal games.
Cuinn Deely
The senior was a consistent scorer and playmaker who helped the Rams to a 14-5 season and 12-2 in Shore Conference A South. Had 15 goals and eight assists. An outstanding defender as a forward.
Maggie Boyle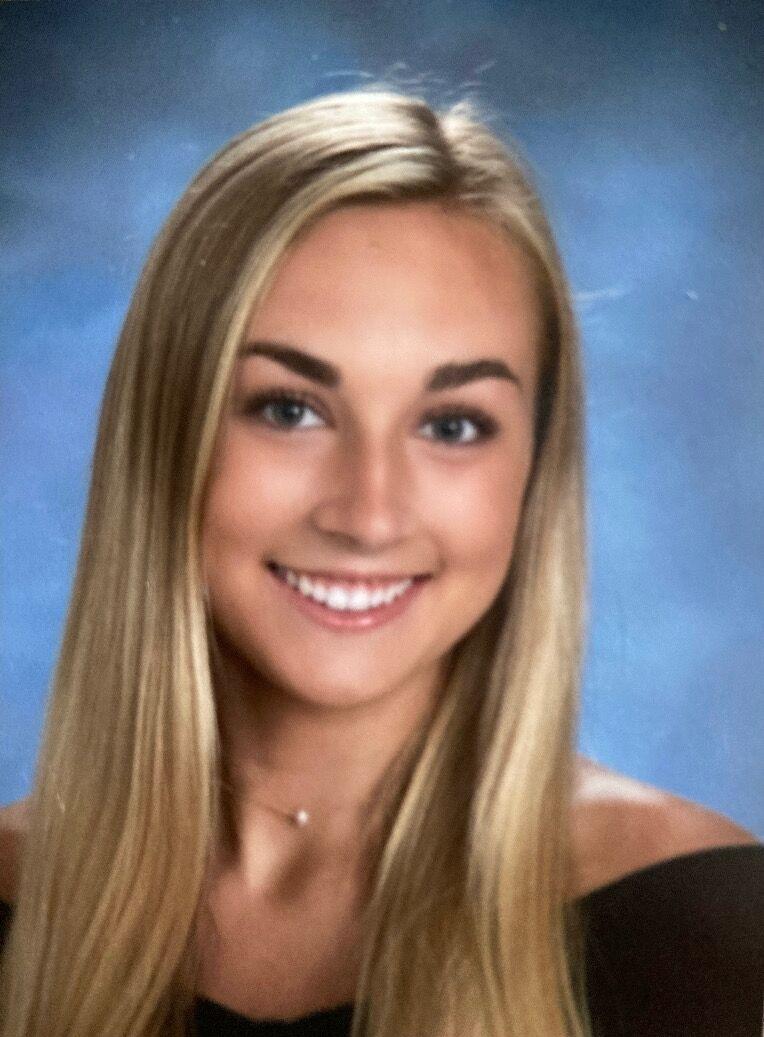 The senior playmaker and scorer helped Lower with 12 goals and 13 assists. Will play women's lacrosse next year for the University of Indiana
Abigail Goblisrch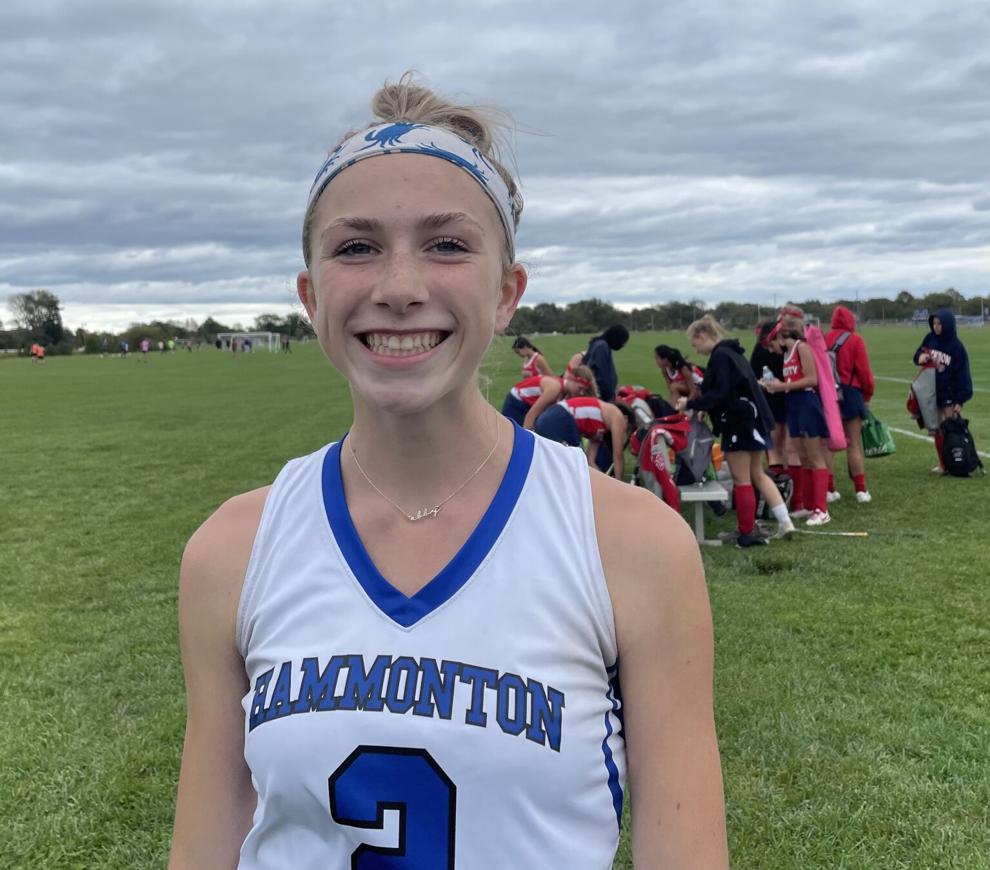 The sophomore led the Blue Devils (16-5) with 20 goals and had nine assists. Scored three goals in a 4-2 win at Mainland and scored twice in a 5-0 win over Millville.
MIDFIELDERS
Andi Helphenstine
The junior was called "the motor of the whole team" by coach Kelsey Burke. A great distributor and defender who went up against the other teams' best player. Scored six goals and had 11 assists.
Jenna Gray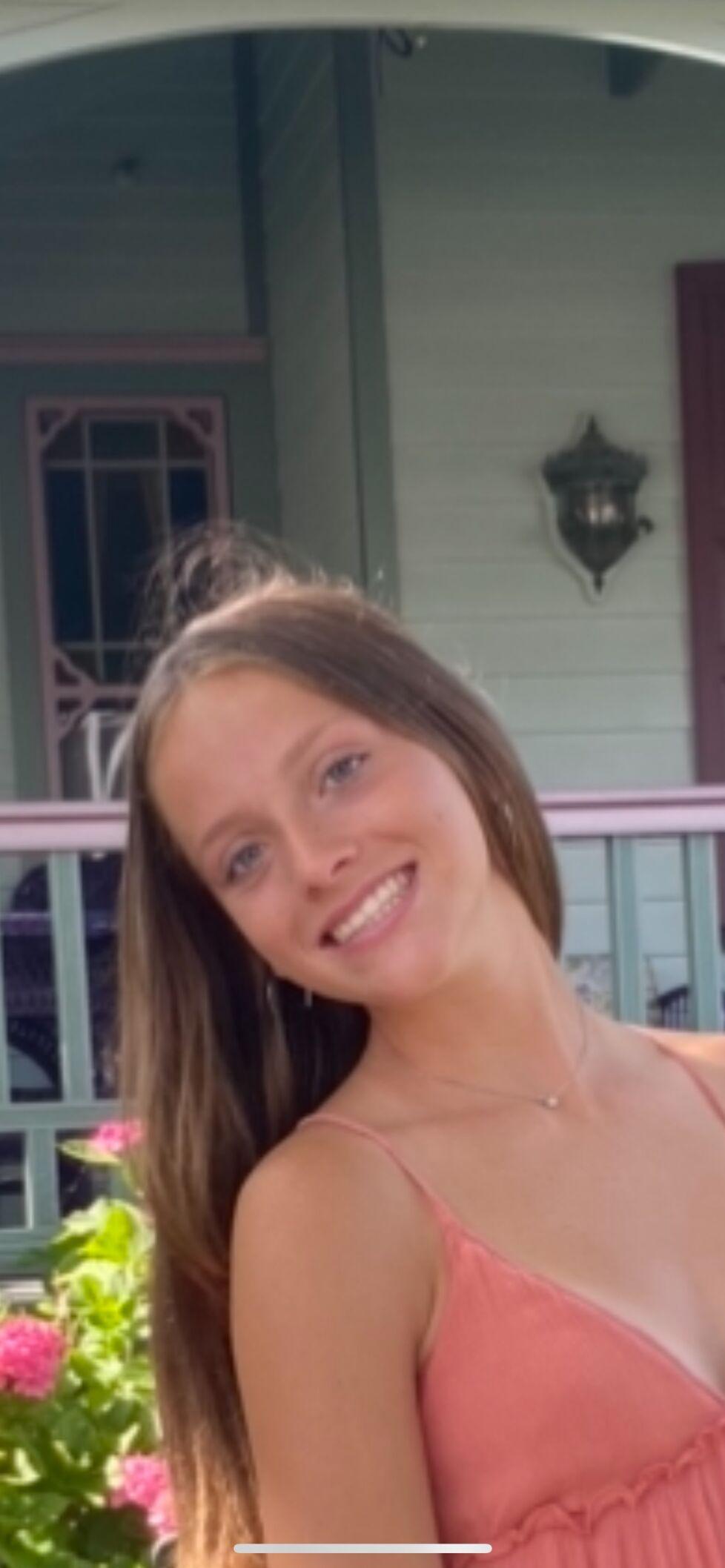 The speedy sophomore all-around player was a scorer-playmaker who had 12 goals and 17 assists for the Eagles (17-4). Coach Kristi Troster called her "the engine that makes us go".
Julianna Medina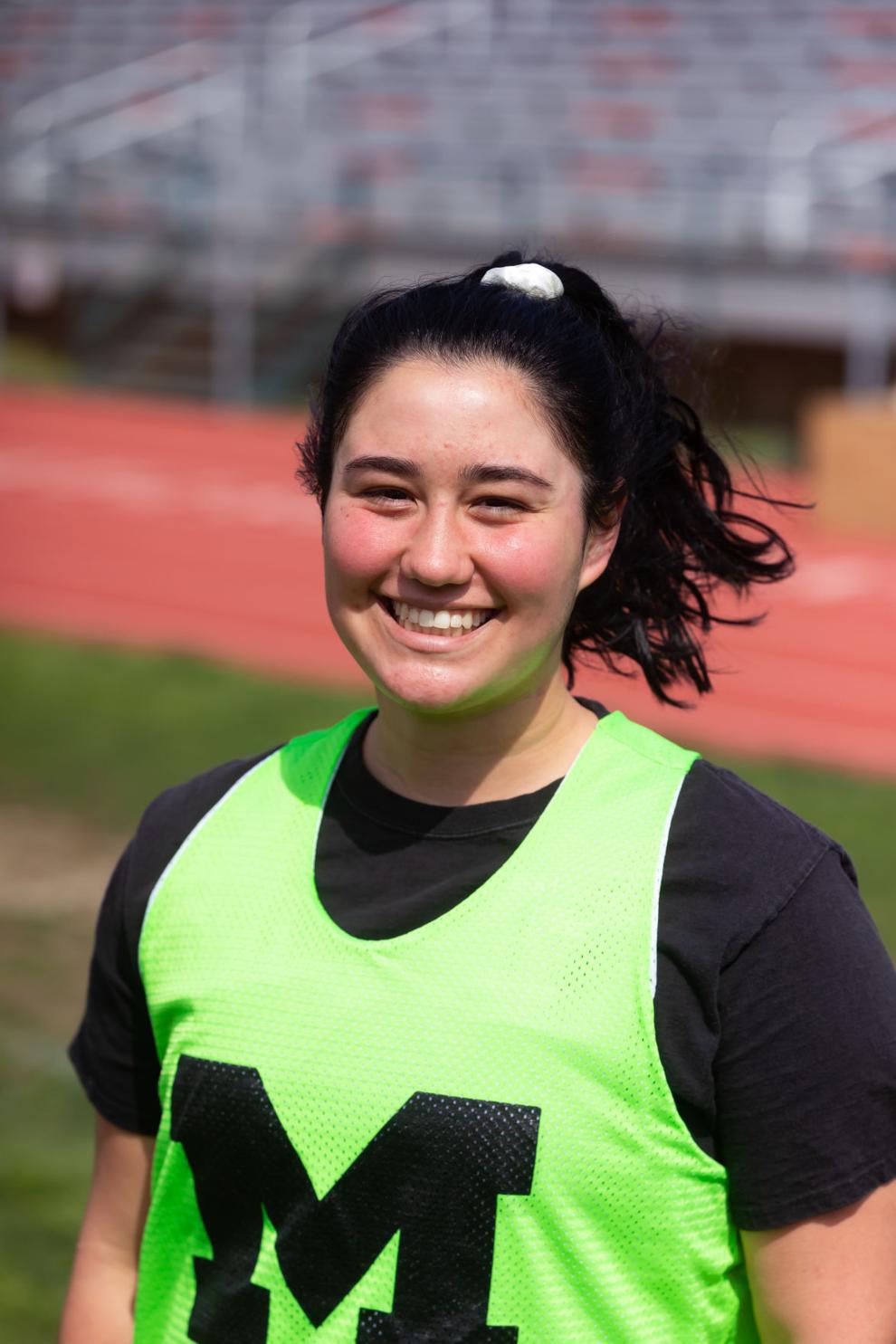 The skilled senior and team leader is a returning first-team Press All-Star who scored 19 goals and had six assists for the Mustangs (10-10-1). Scored twice in a 3-2 win over St. Joseph Academy. Coach Jill Hatz called her "the quarterback of the team."
Brenan Daly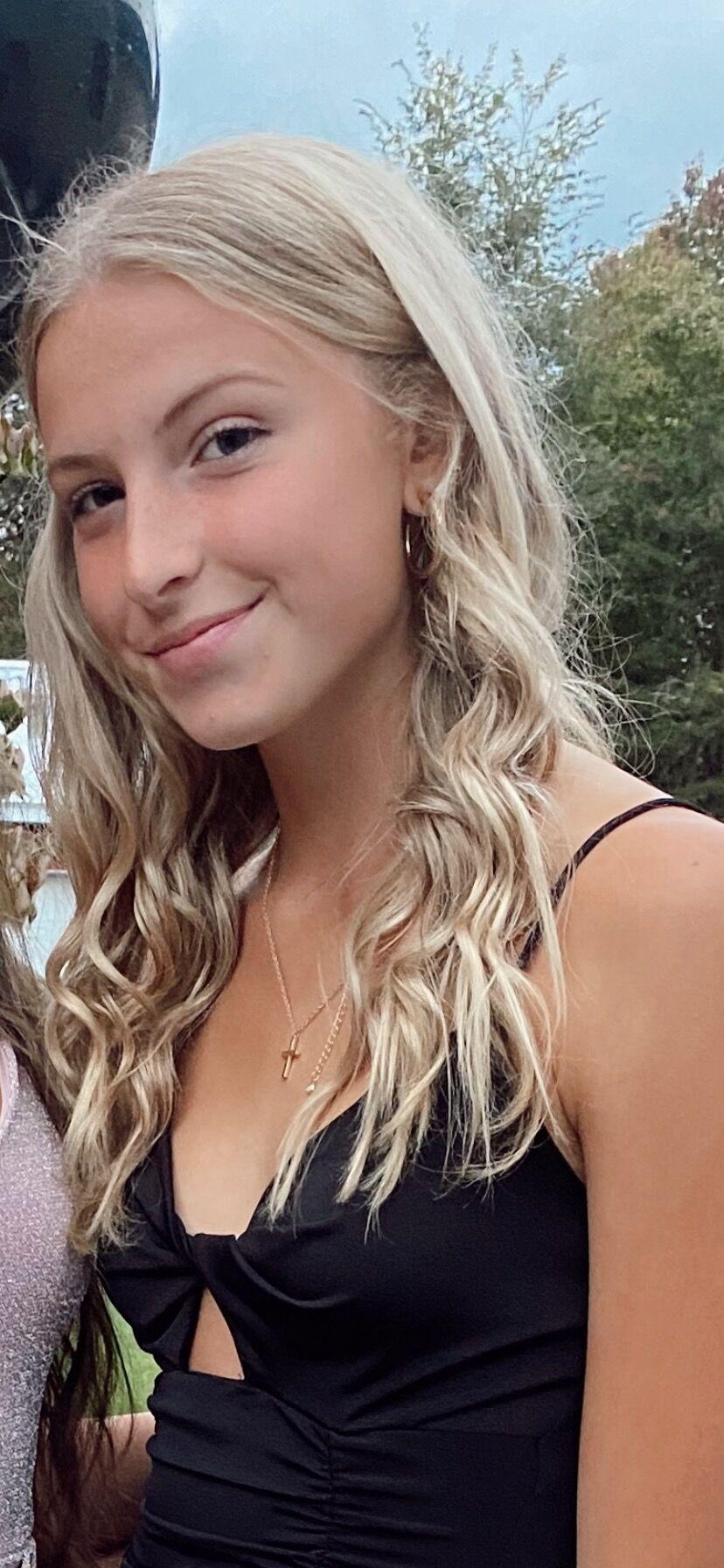 The senior was an outstanding scorer, playmaker and defender for the Wildcats. Coach Kassidy Wentzell called her "very fast, with endless energy." Had 13 goals and 10 assists.
Anna Smith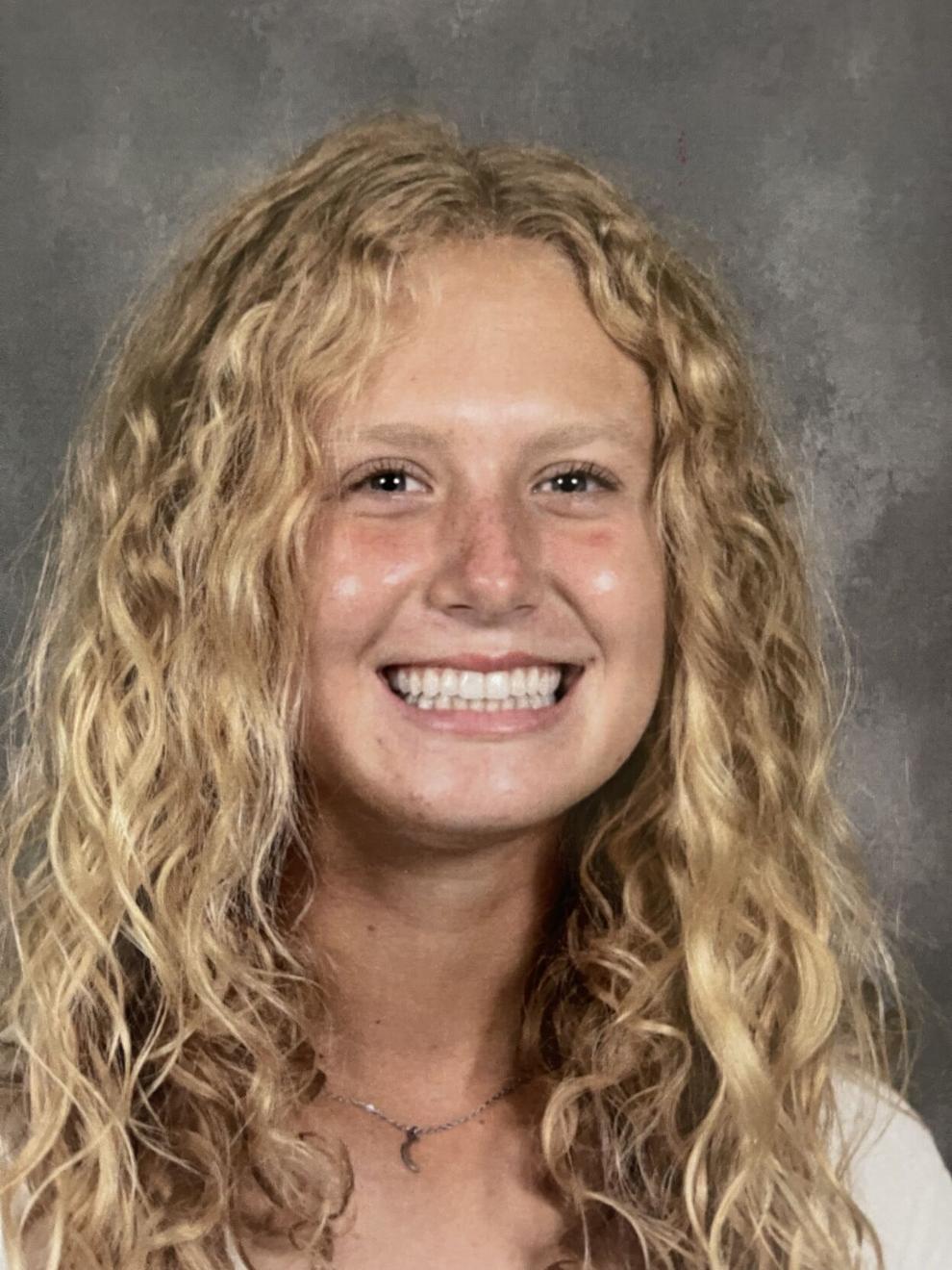 The senior was an offensive leader and playmaker who had seven goals and 10 assists. Scored a goal and assisted on the game winner by Kara Wilson as EHT beat host Ocean City 3-2 in overtime on Sept. 17.
Laura Bowen
Junior and third-year starter topped the Colts (12-3) with 23 goals. Had two four-goal games and scored three goals in three games. Cumberland, which went 1-10-1 last year, won the Tri-County Conference Liberty Division at 8-0.
Isabella English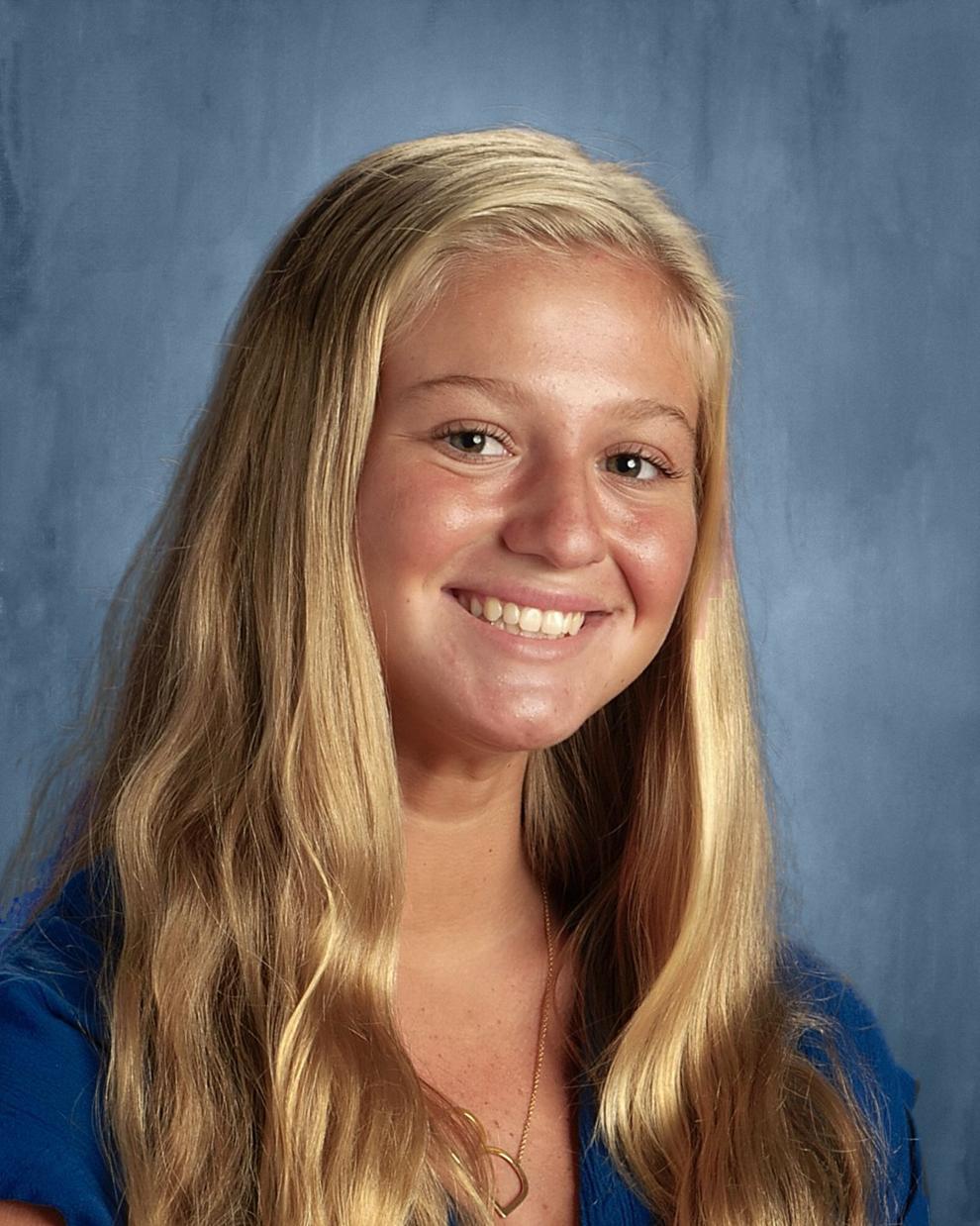 Senior and returning first-team Press All-Star was an all-around player and playmaker who had four goals and eight assists.
DEFENDERS
Camryn Flynn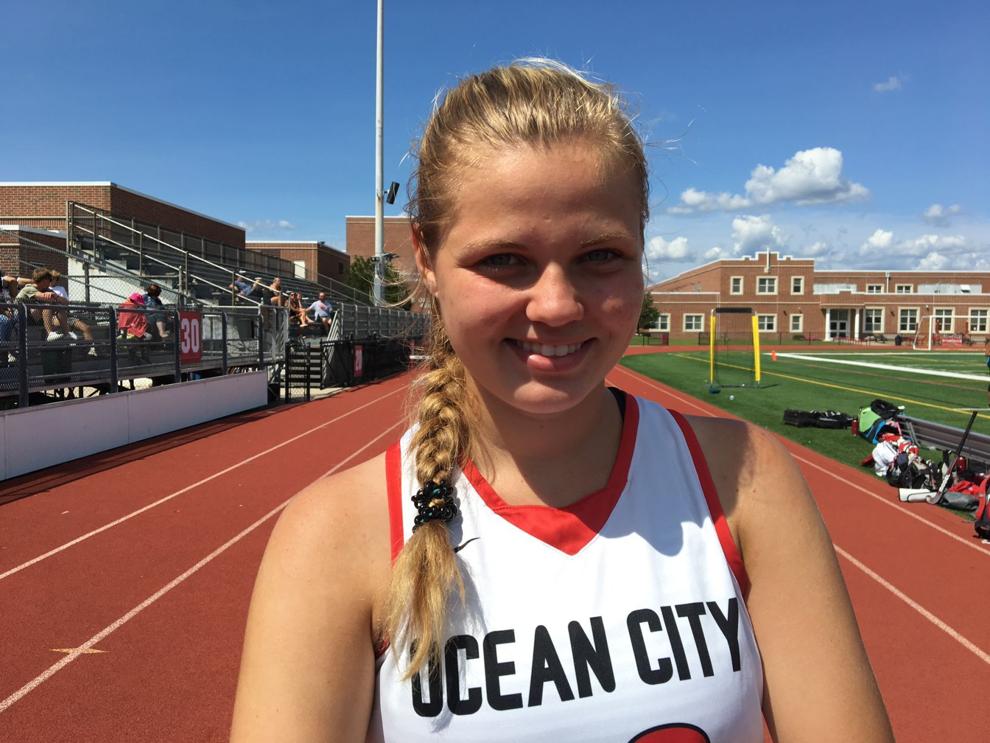 Senior was a talented two-way player who made big defensive stops and also had seven goals and five assists. Helped the Red Raiders to allow just 17 goals in 23 games, with 12 shutouts. Scored on penalty stroke in overtime in a 1-0 win over state power Shore Regional.
Emily Gargan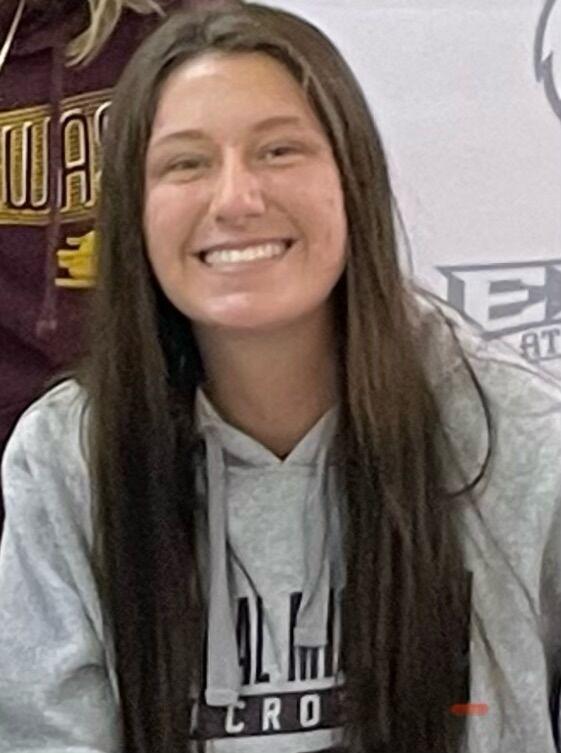 Senior was an aggressive defensive leader and playmaker. Was EHT's first distributor of the ball from the back line. Led a defense that allowed 18 goals in 21 games.
Emily Nelson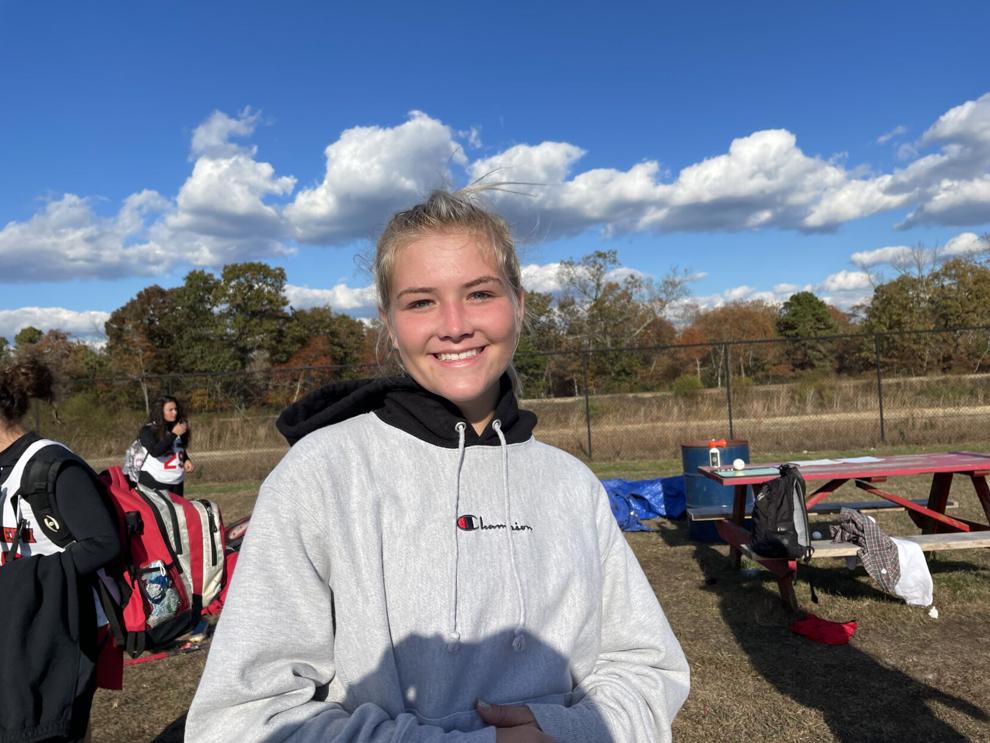 The senior transfer from Paul VI was an aggressive, playmaker and scorer who helped St. Joe give up just 18 goals in 21 games, with 10 shutouts. Scored nine goals and had 13 assists.
GOALIE
Rebecca Macchia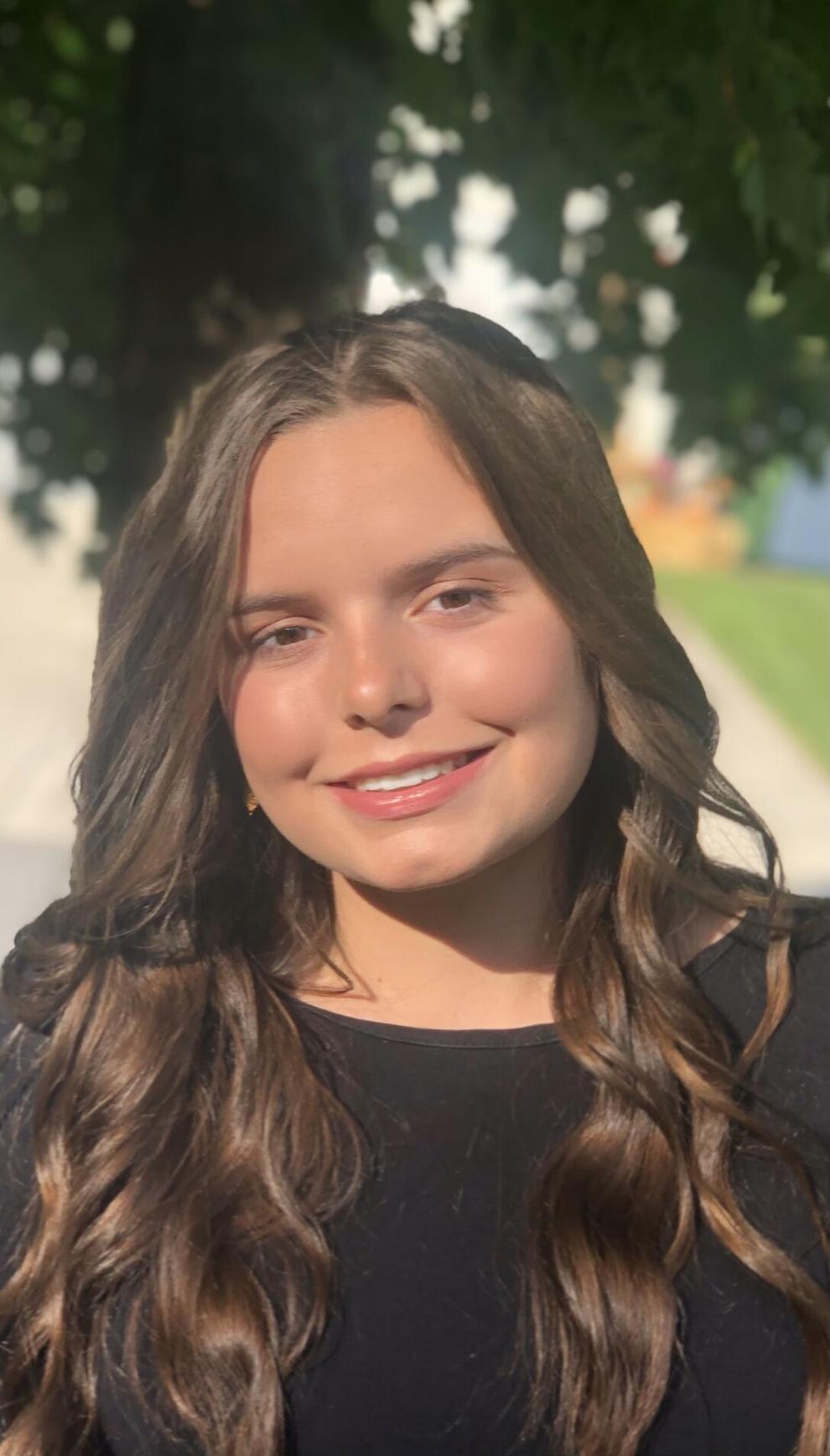 The senior was a dominant goalie and a returning first-team Press All-Star who played very well in big games. A fourth-year varsity player.
SECOND TEAM
FORWARDS
Tricia Nicoletti, Ocean City
Kara Wilson, Egg Harbor Township
Sandi Smoger, Mainland Regional
Riley DeMarco,Cedar Creek
MIDFIELDERS
Jenna O'Neill, Lower Cape May Regional
Shannon Conroy, Southern Regional
Julianna Cannizzaro, Barnegat
Brogan Heilig, St. Joseph Academy
Kamryn Borden, Pinelands Regional
Cadence Conti, Cumberland Regional
Olivia Osborne, Hammonton
DEFENDERS
Sabrina Faulkner, Lower Cape May Regional
Sarah Lally, Southern Regional
Kylie Graham, Middle Township
Maya Lee, Our Lady of Mercy
Abby Pino, Cumberland Regional
GOALIES
Maeve Meehan, Lacey Township