Chris Carideo isn't quite sure what he would do if he wasn't a basketball coach.
The Widener University men's coach from Ocean City needs an outlet for his competitiveness.
"I enjoy the games. I enjoy the practices," he said. "I enjoy getting our teams ready to play. It's in your DNA. I enjoy the competition. If I didn't coach, I don't know what would fill that void for me. If I were an insurance salesman, I don't know where that competitive part of me would go."
Carideo, who is in his 20th season as a coach, got career win No. 300 when Widener, a private school in Chester, Pennsylvania, beat Stevenson of Maryland 83-67 on Feb. 11.
"Ultimately, whether it's 299, 300 or 301, it's about thinking about the many good players I've been fortunate to coach," the St. Augustine Prep graduate said. "If you have really good players, you're going to win games. Widener itself attracts good student-athletes and good players. It makes you reflect on, 'wow, I've been doing this a long time.'"
Carideo boasts an overall career record of 301-209. The 48-year-old's playing and coaching career shows the value and importance of NCAA Division III college sports.
After excelling at St. Augustine, he starred at Widener as a player from 1991-95. He scored 2,067 career points and in many ways, he was ahead of time as a player. Carideo finished his career with 402 3-pointers, and he still holds the NCAA Division III record with a 3-pointer in 75 straight games.
"I don't know where my life would be right now if I didn't play at Widener," Carideo said.
Carideo spent the first five years of his head coaching career at United States Merchant Marine Academy, a Division III school in Kings Point, New York. He took over the Widener program in 2006.
Carideo has had some success with Cape-Atlantic League graduates at Widener.
Connor Laverty, a 2016 Ocean City graduate, was the Middle Atlantic Conference Commonwealth Player of the Year for Widener last season. In the win over Stevenson, 2018 Lower Cape May graduate Pat Holden scored 14 points, and 2020 Mainland Regional graduate Luke Mazur chipped in with 13. Wildwood graduate Will Long is also on the team.
Over the years, Carideo has learned to hone his recruiting to attract the players that fit the Widener program.
"We need good students," Carideo said. "Widener is a difficult school. The bottom line is I know how I was as a player, and I know what I did to get to be as good as I could be. It was hours in the gym. It was running. It was lifting. I don't really have a tolerance or sympathy for guys who don't want to do that. It's not a seasonal thing. It's something you have to be committed to if you want to be good at this."
Widener is playing a 10-game regular season schedule this season because of COVID-19. The pandemic has caused a crisis for many Division II and III sports programs.
The Philadelphia college basketball world was shaken when it was announced last week that Division I Saint Joseph's University and D-II University of the Sciences are considering a merger that would probably mean the end of USciences' sports programs.
"It's really scary," Carideo said. "I'm fortunate. We're obviously in a situation where we're financially in a good place. We're testing three times a week. We're taking every precaution. We're full steam ahead. I was not furloughed or laid off at all during this time, which was great. But you look around, and you start to hear the rumors about other small Division III schools that unless they have school in the fall, they could end up folding. That's terrible for Division III basketball and small college athletes in general."
Most high school fans and, for that matter, most high school players have little idea just how talented one must be to play Division III sports. Division III programs provide opportunities and change people's lives. It would be a shame if post-pandemic, there were less programs like Widener and less coaches like Carideo.
"My kids care just as much about getting better as the Villanova kids," Carideo said. "They're making a lot more a sacrifices (than Division I athletes) for really no reason other than they love playing. They love being on the team. What Widener provides them is a great education and the discipline to be part of something that's bigger than themselves. That is the value that Division III athletics has."
Michael McGarry's Must Win column appears Fridays in The Press.
spt_Oceancity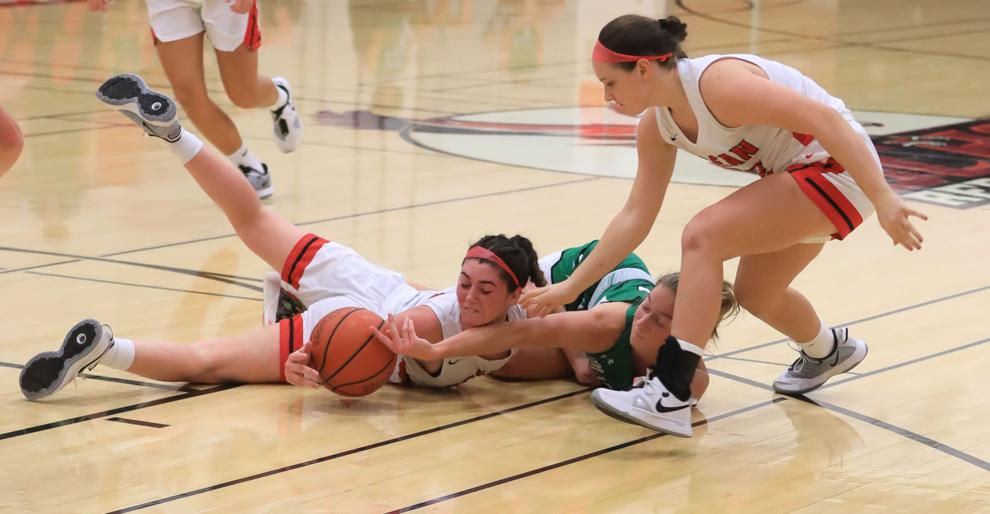 HIDE VERTICAL GALLERY ASSET TITLES
spt_Oceancity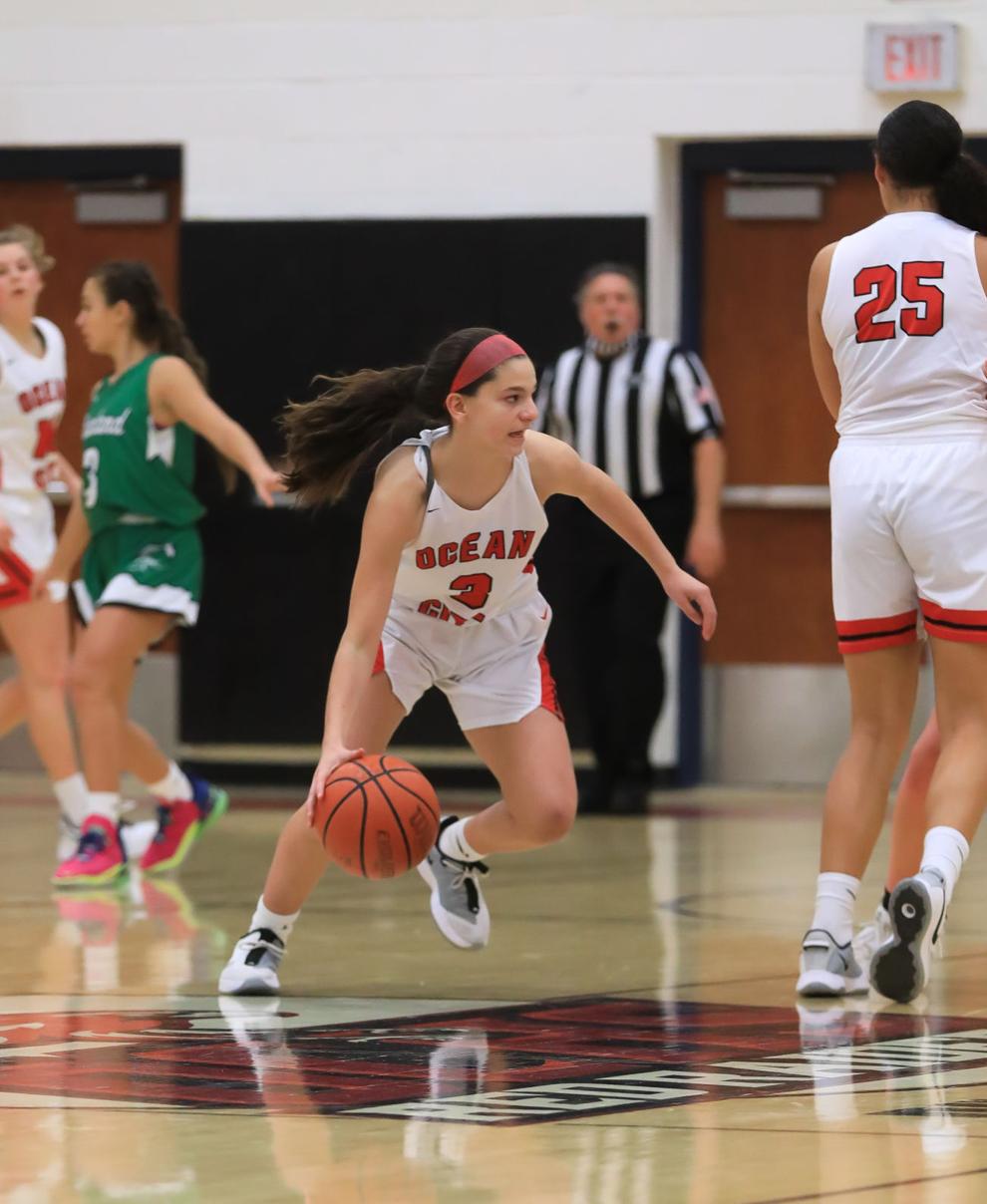 spt_Oceancity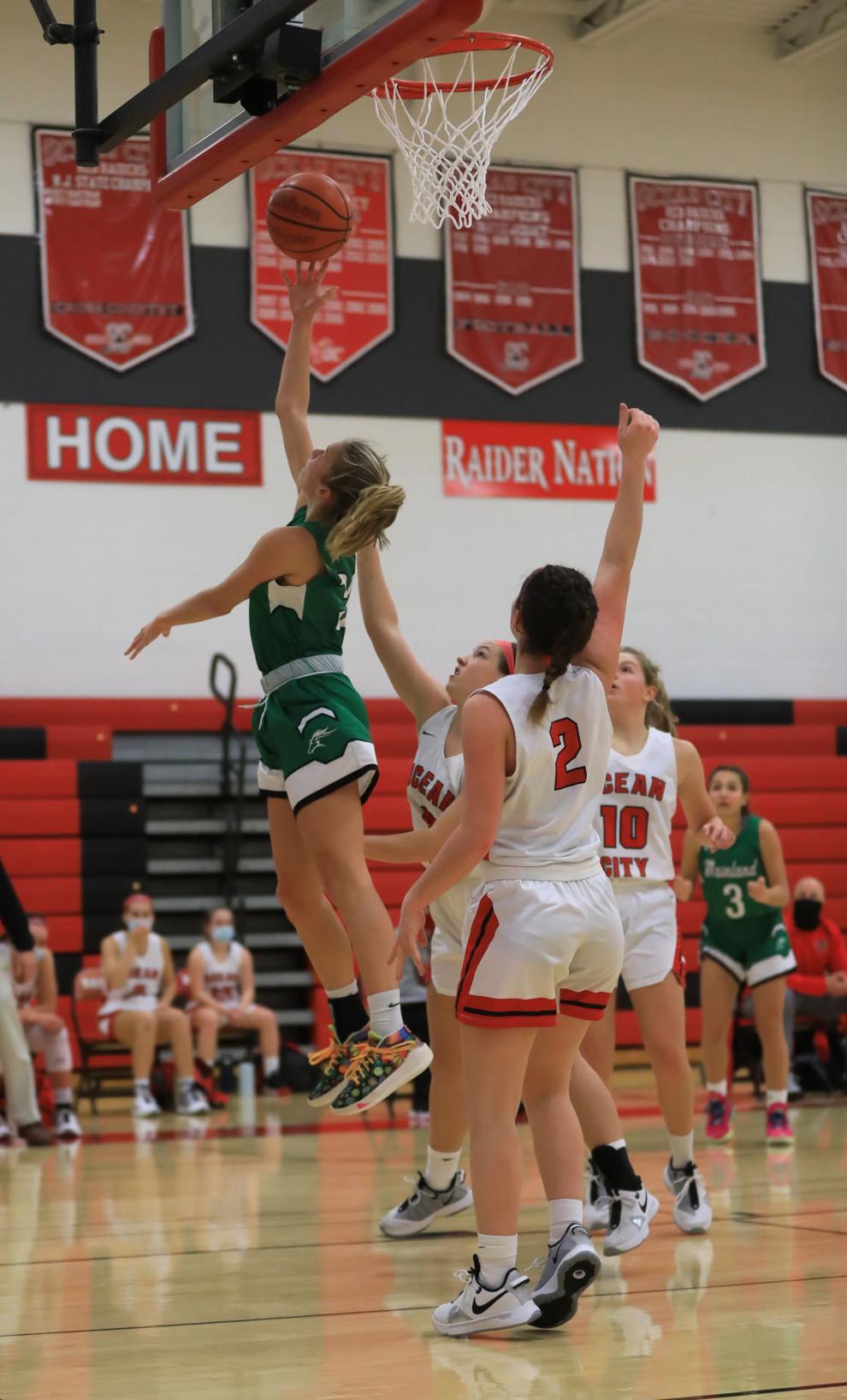 spt_Oceancity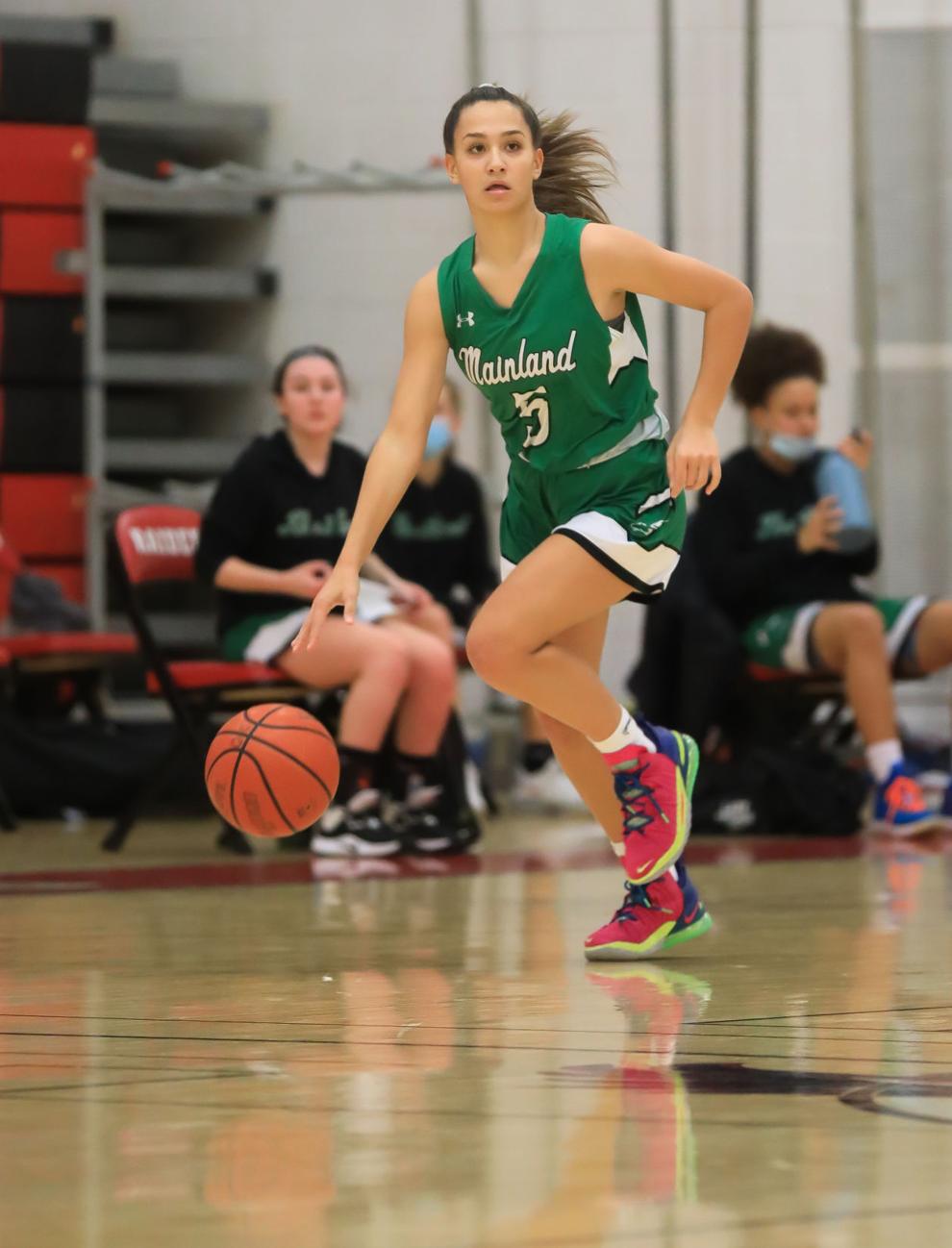 spt_Oceancity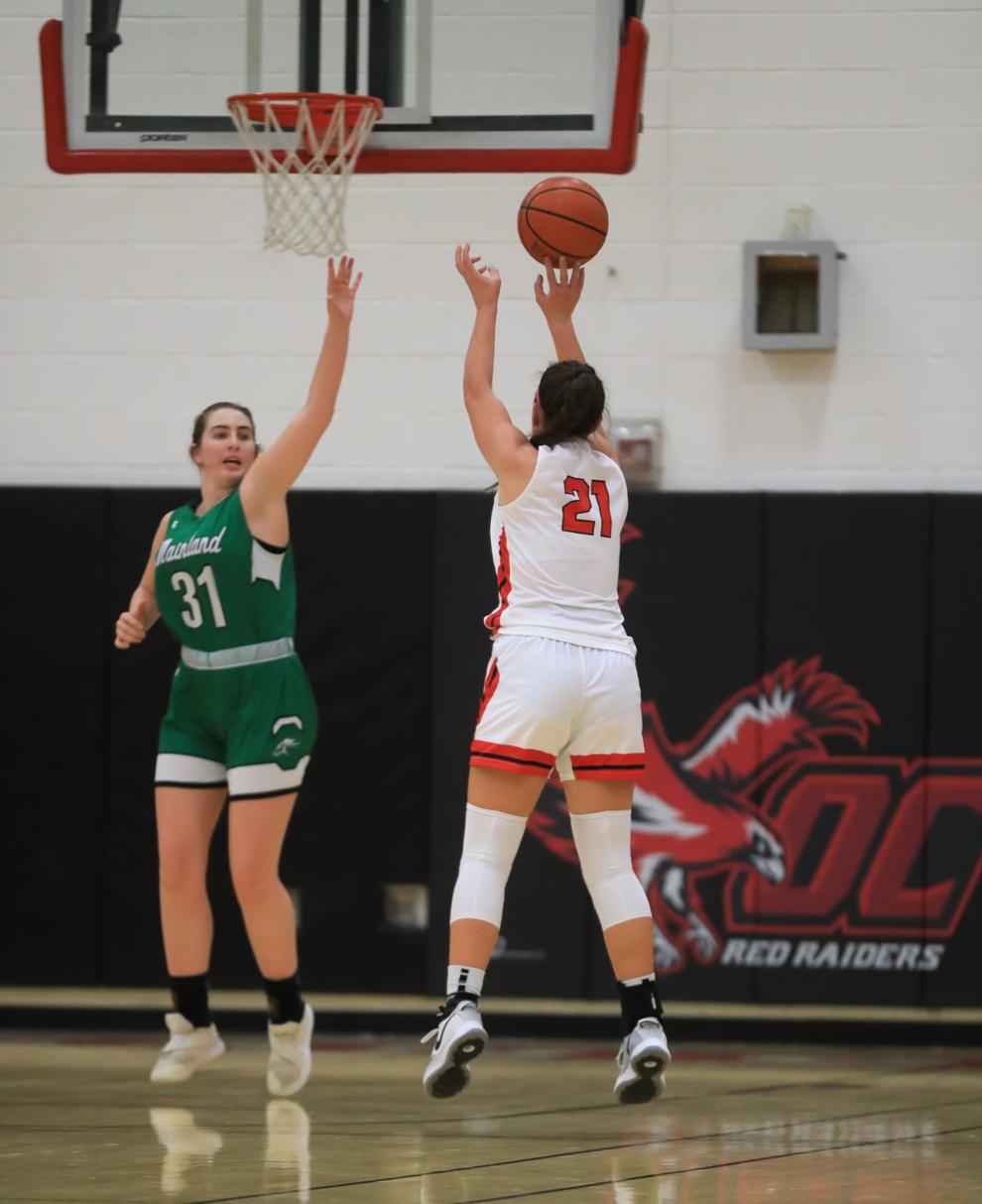 spt_Oceancity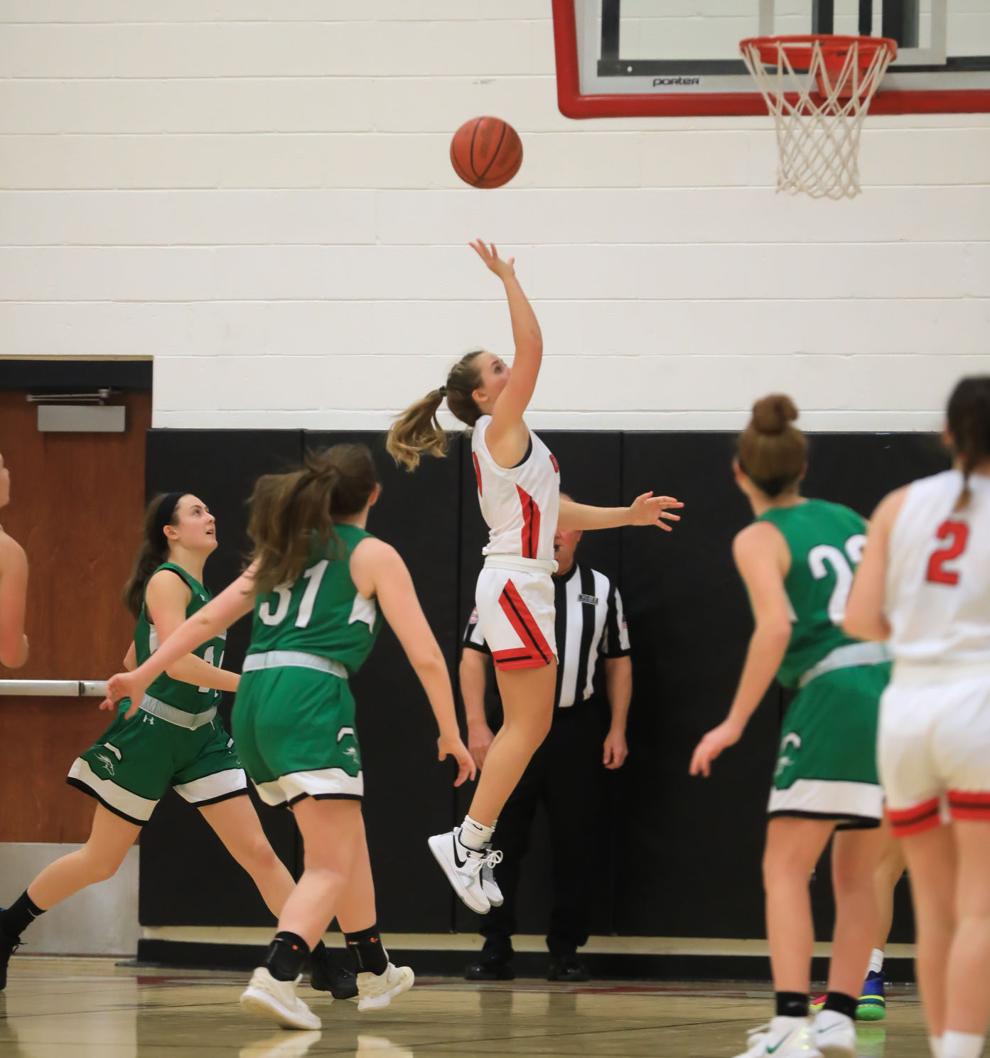 spt_Oceancity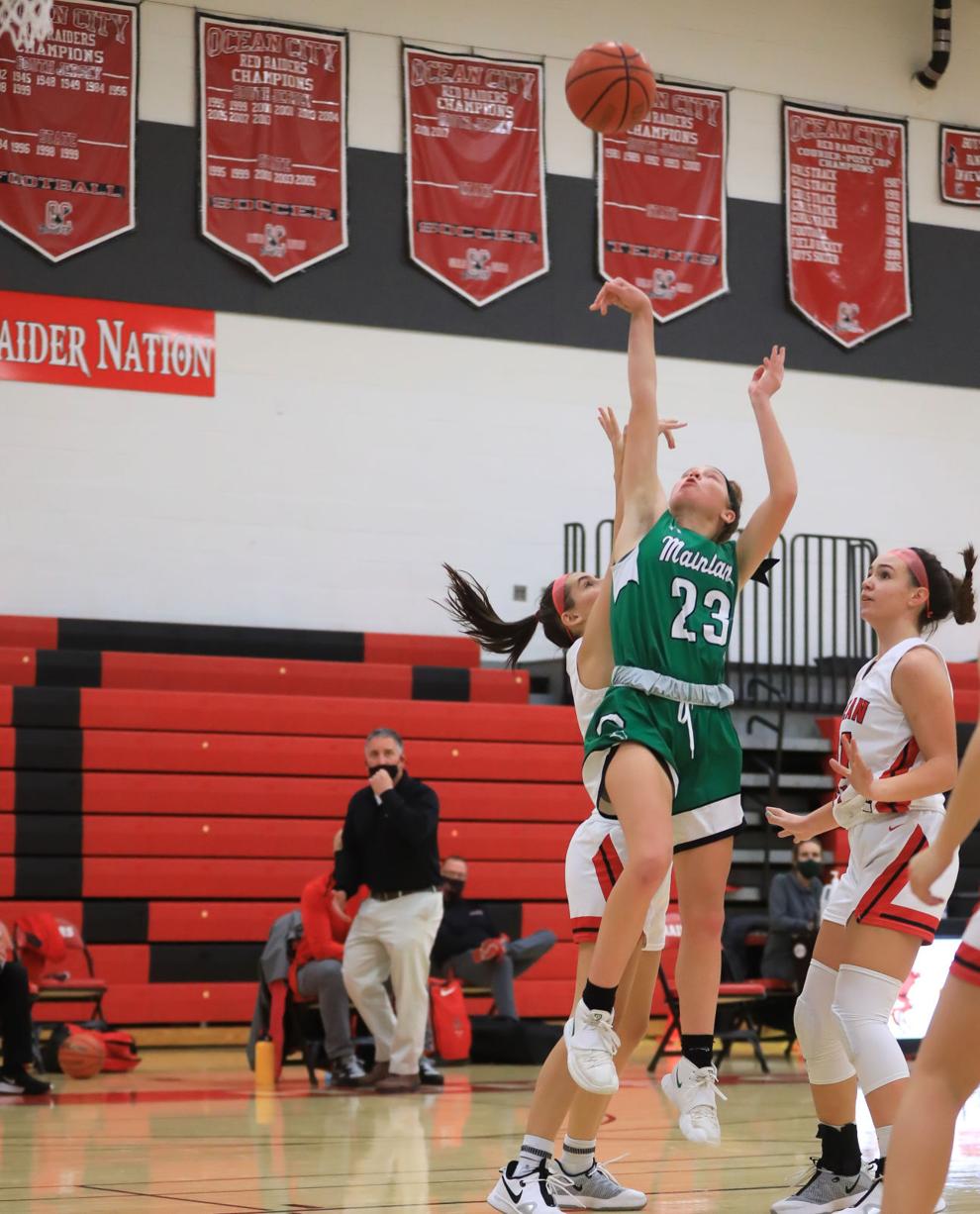 spt_Oceancity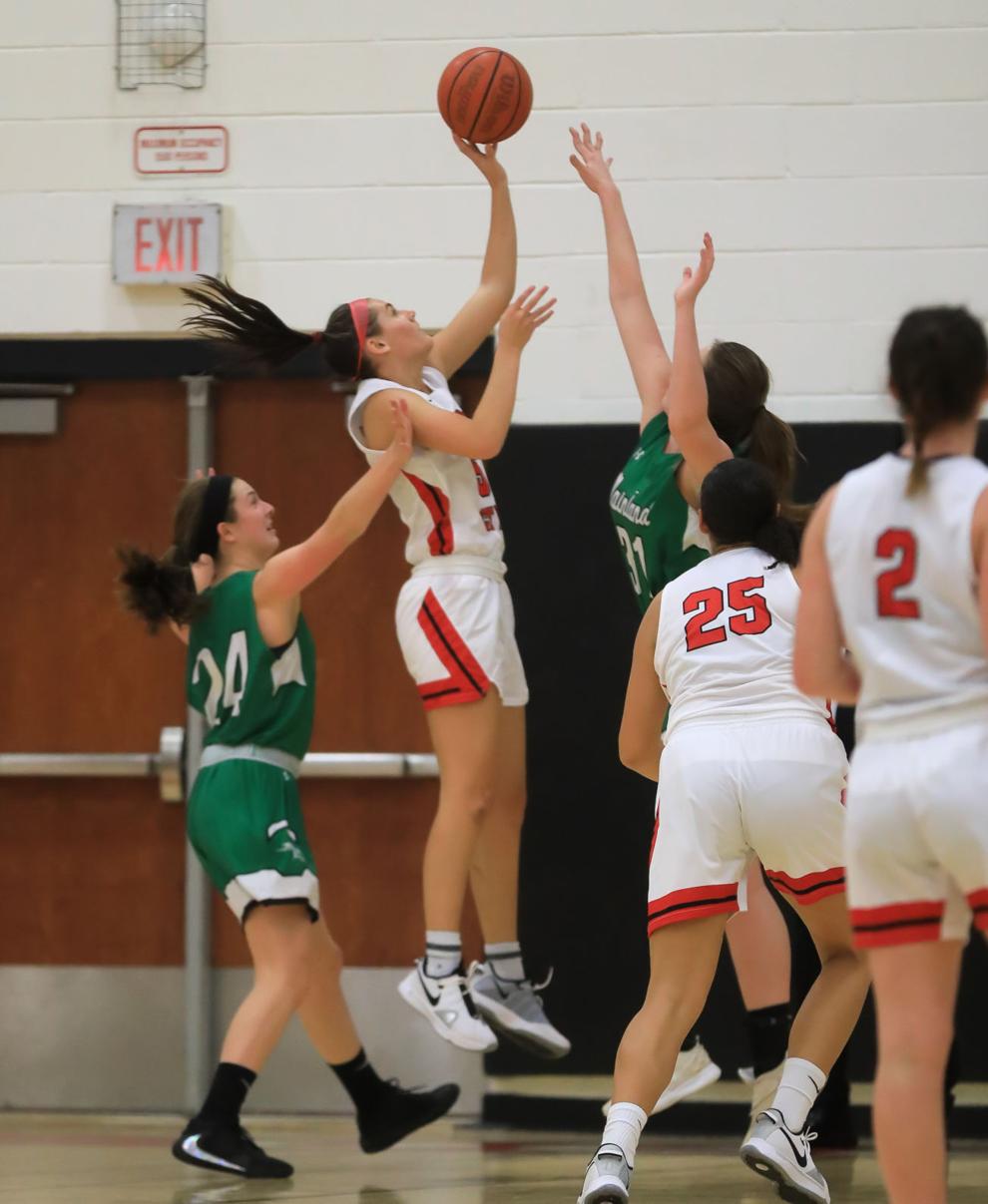 spt_Oceancity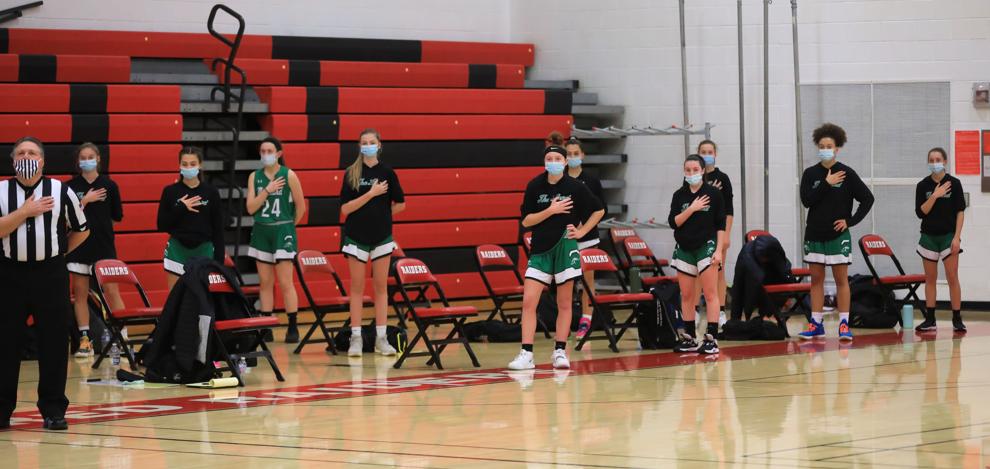 spt_Oceancity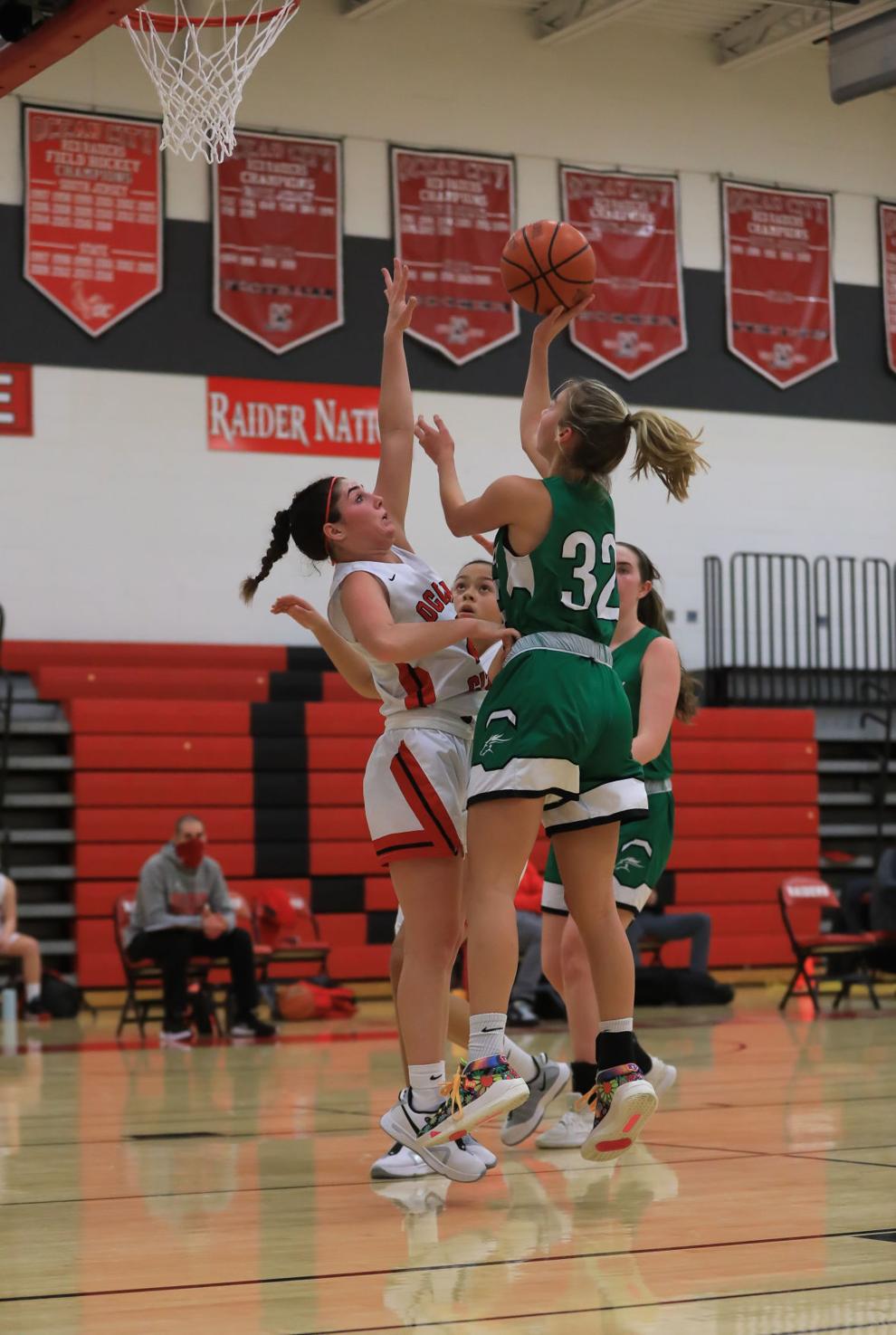 spt_Oceancity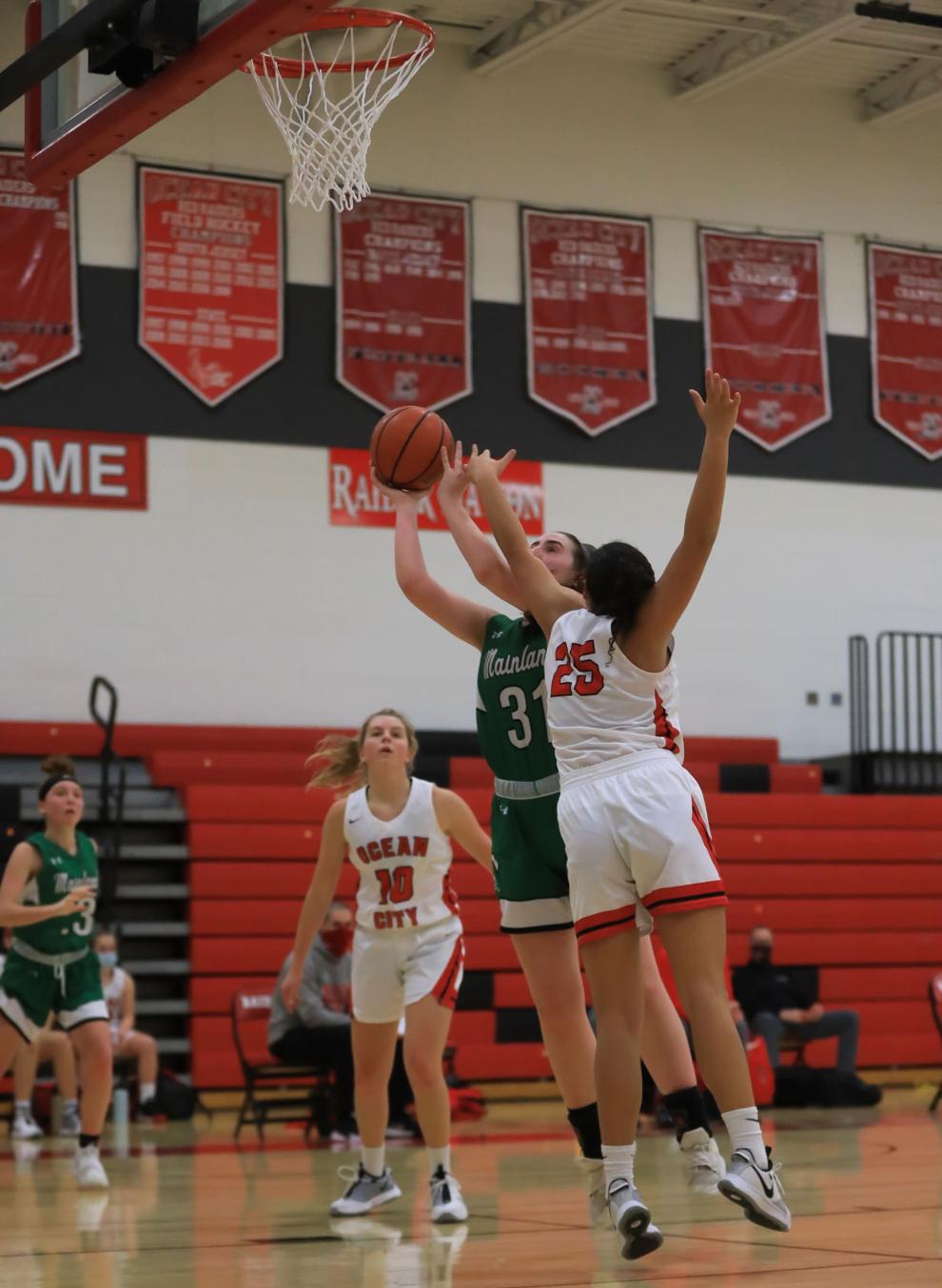 spt_Oceancity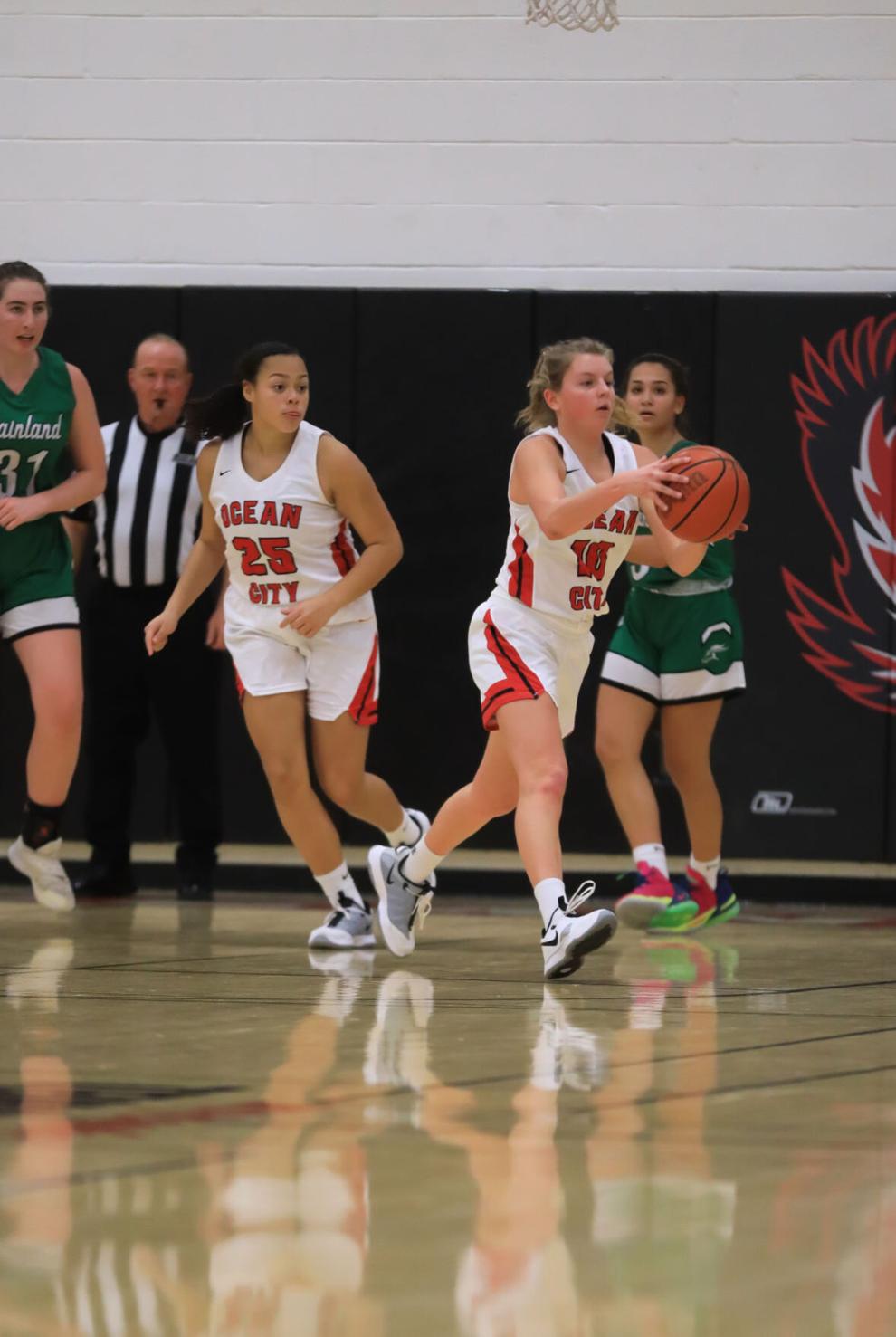 spt_Oceancity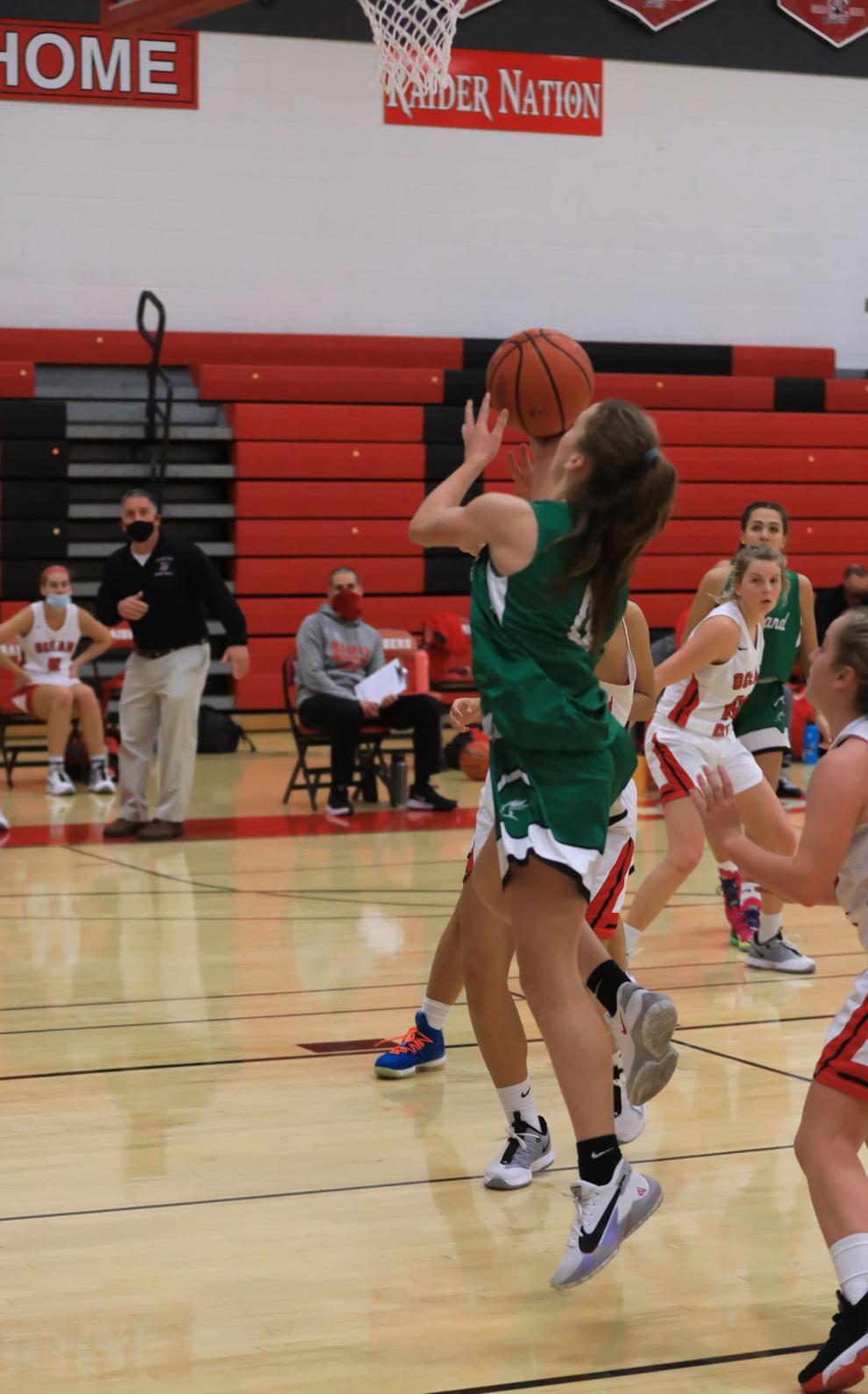 spt_Oceancity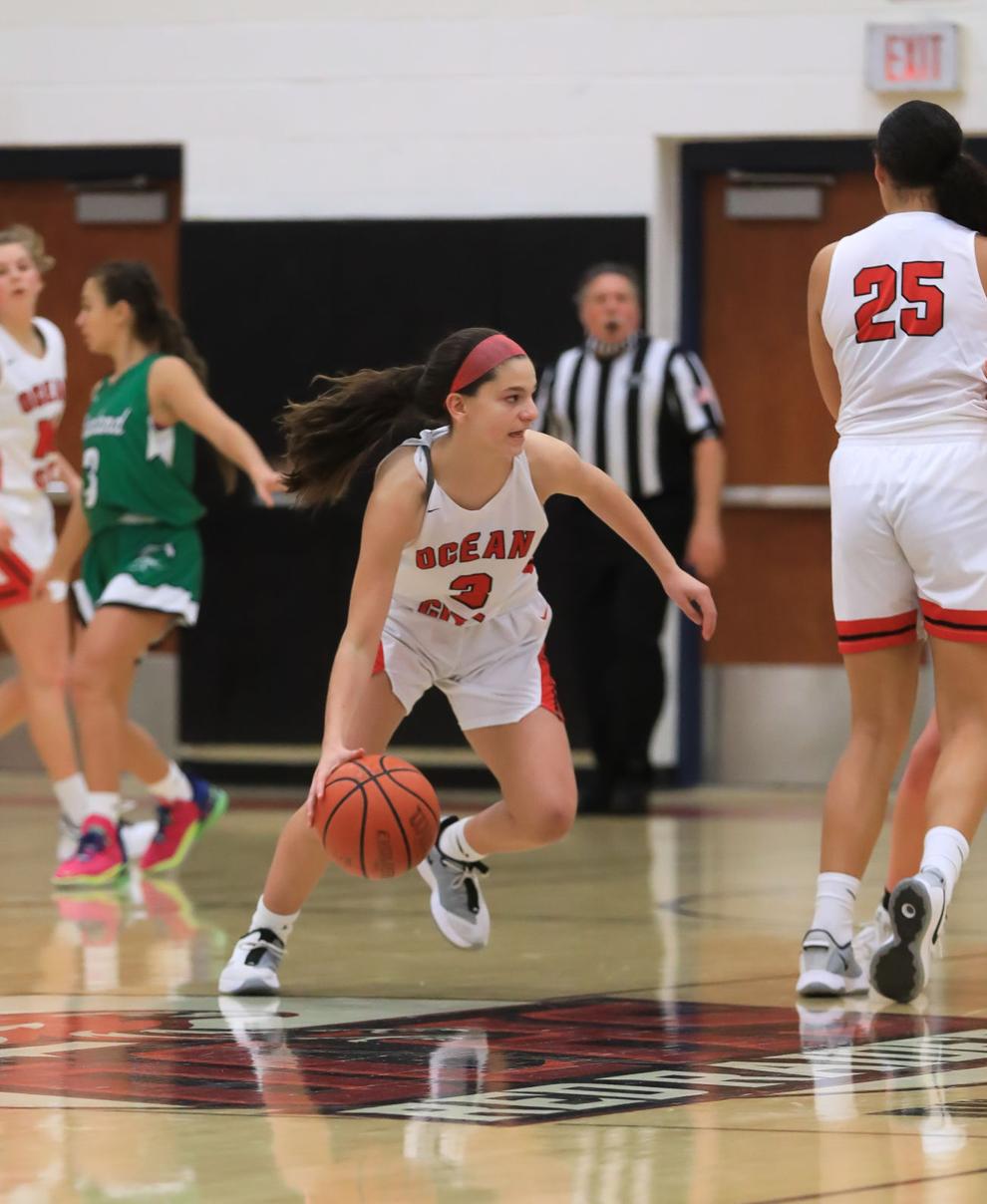 spt_Oceancity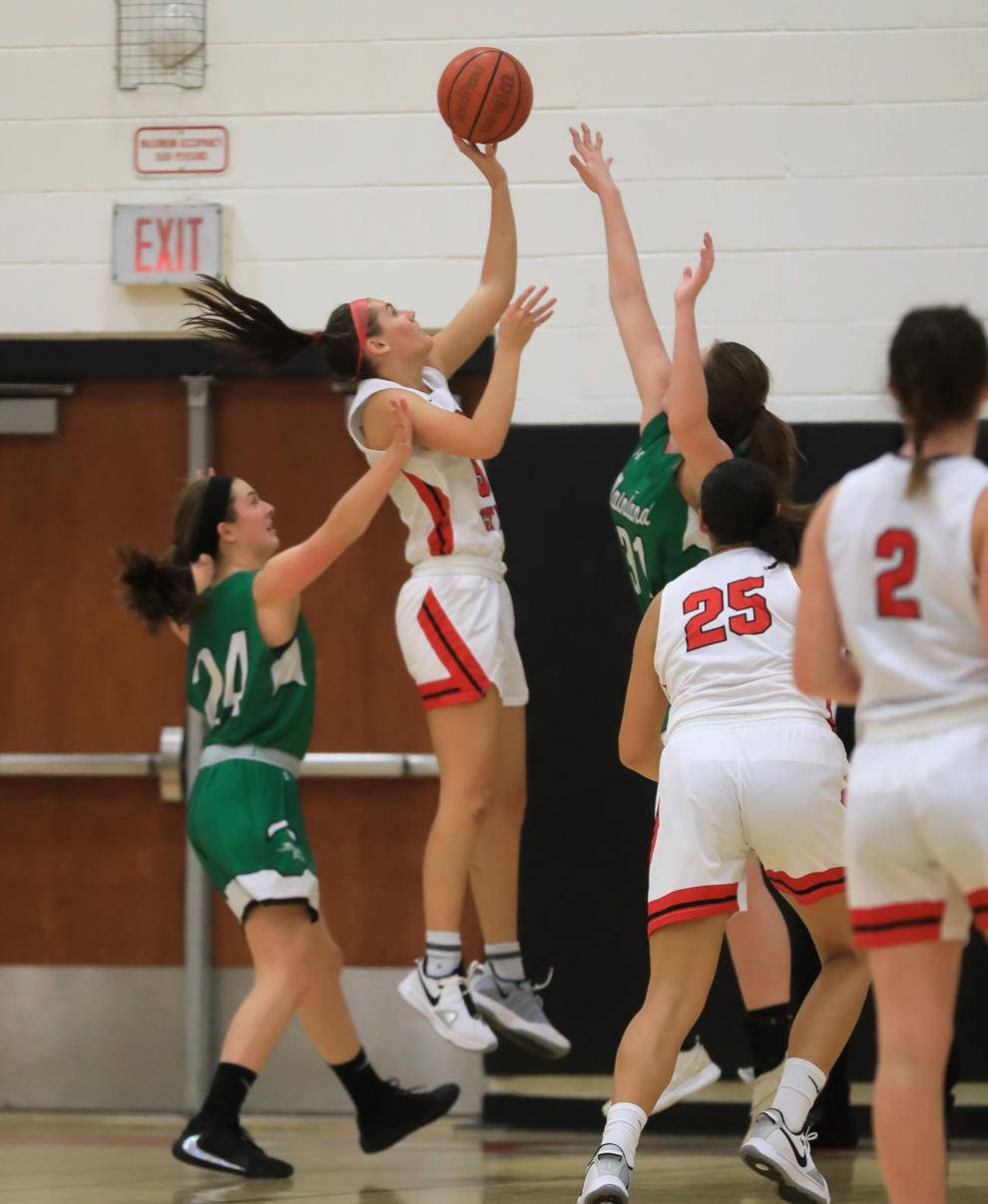 spt_Oceancity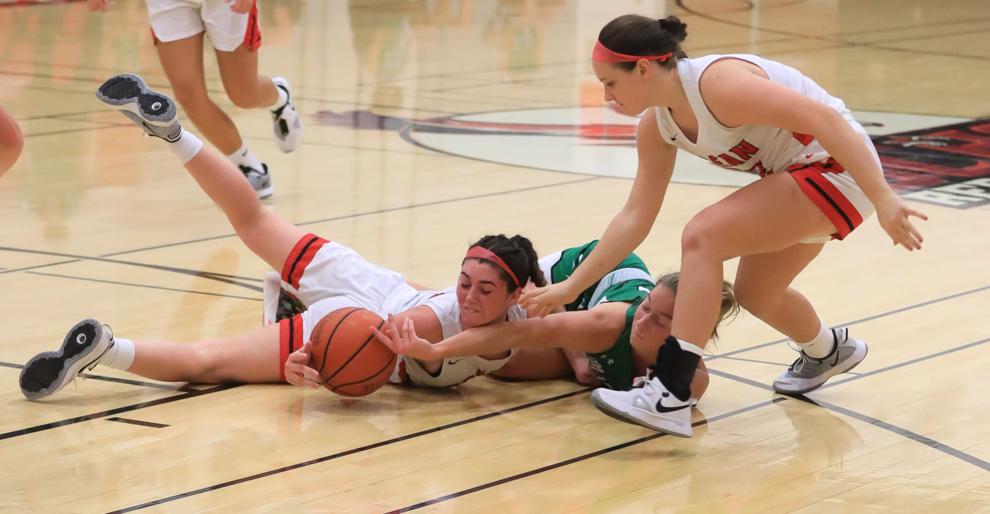 spt_Oceancity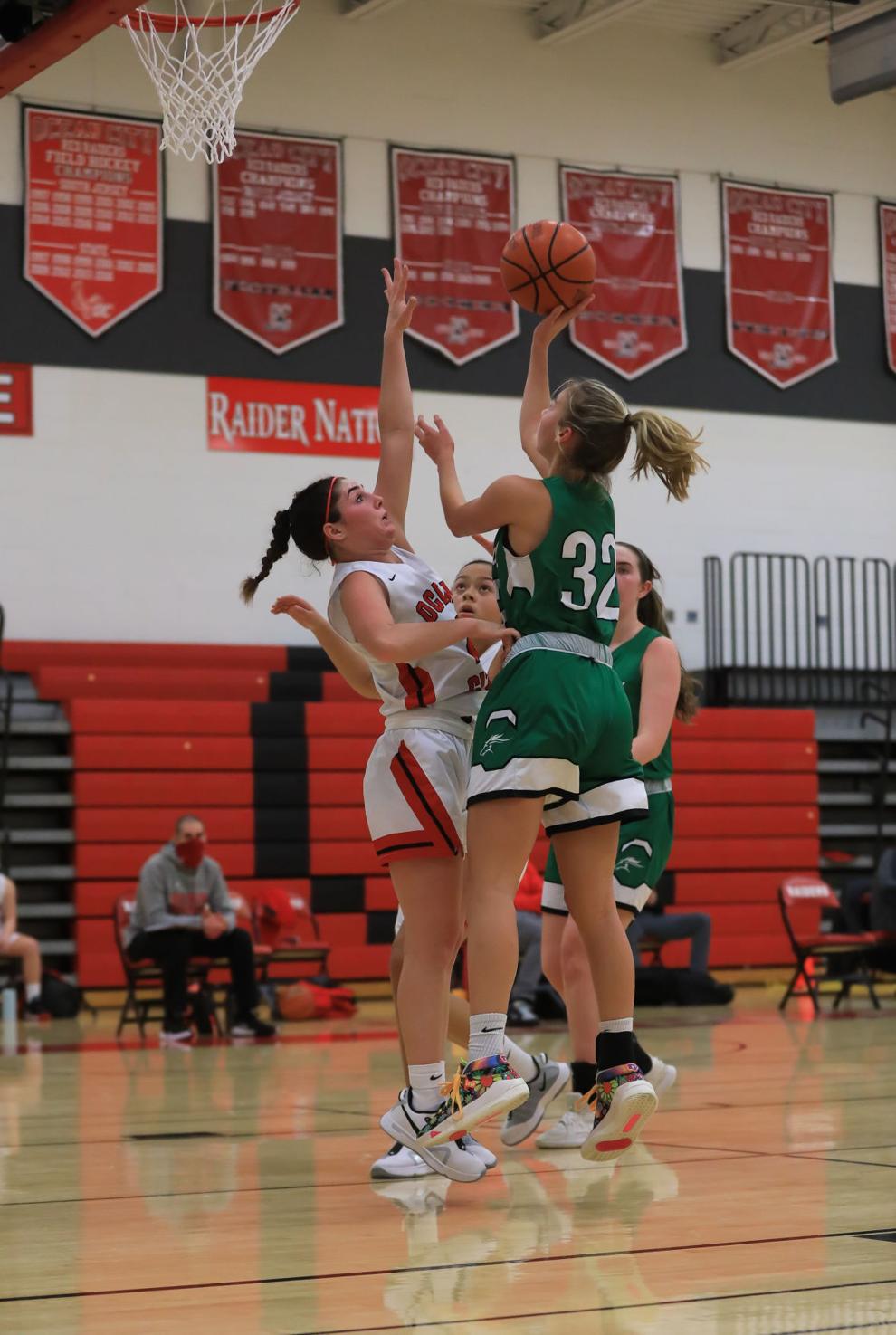 spt_Oceancity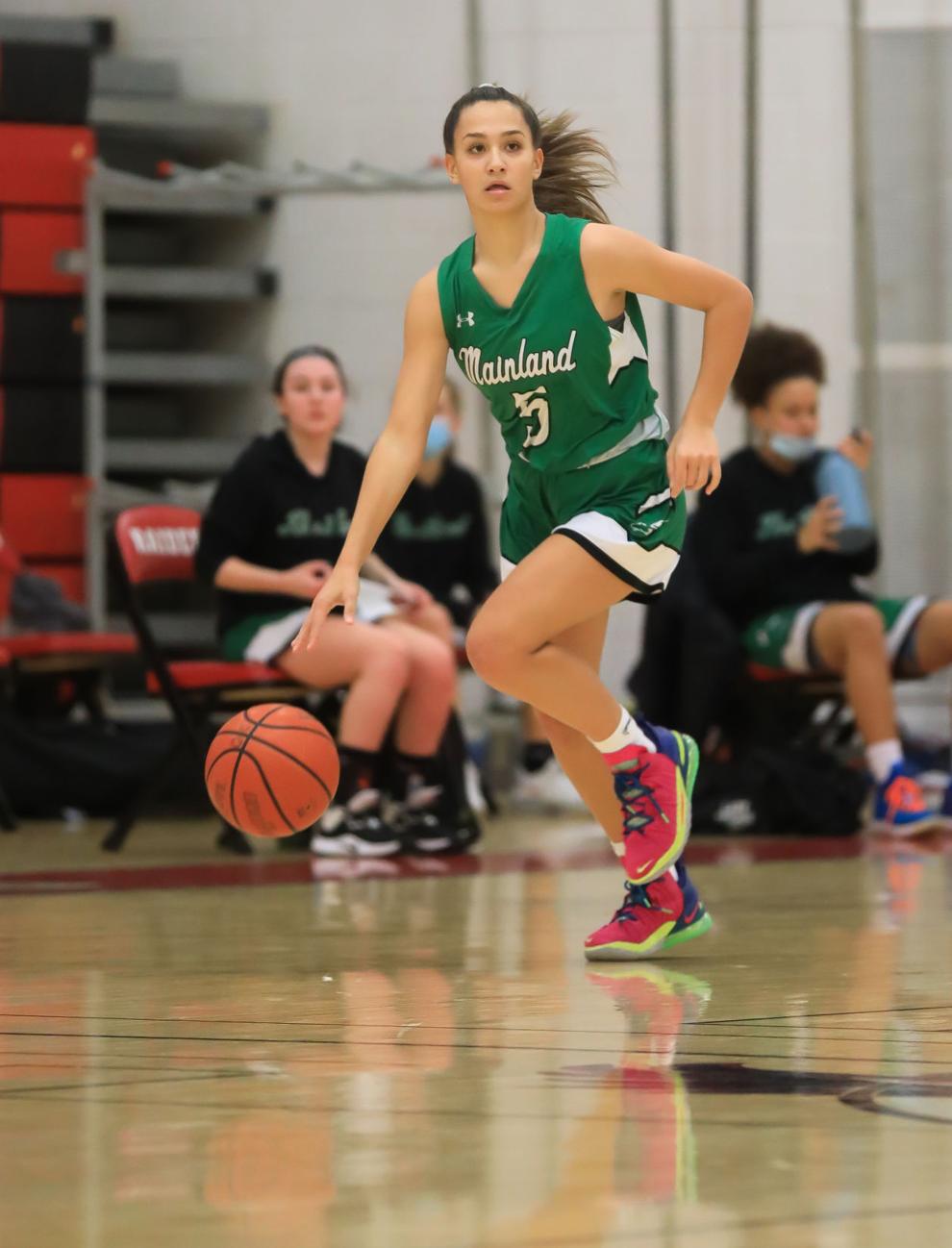 spt_Oceancity
spt_Oceancity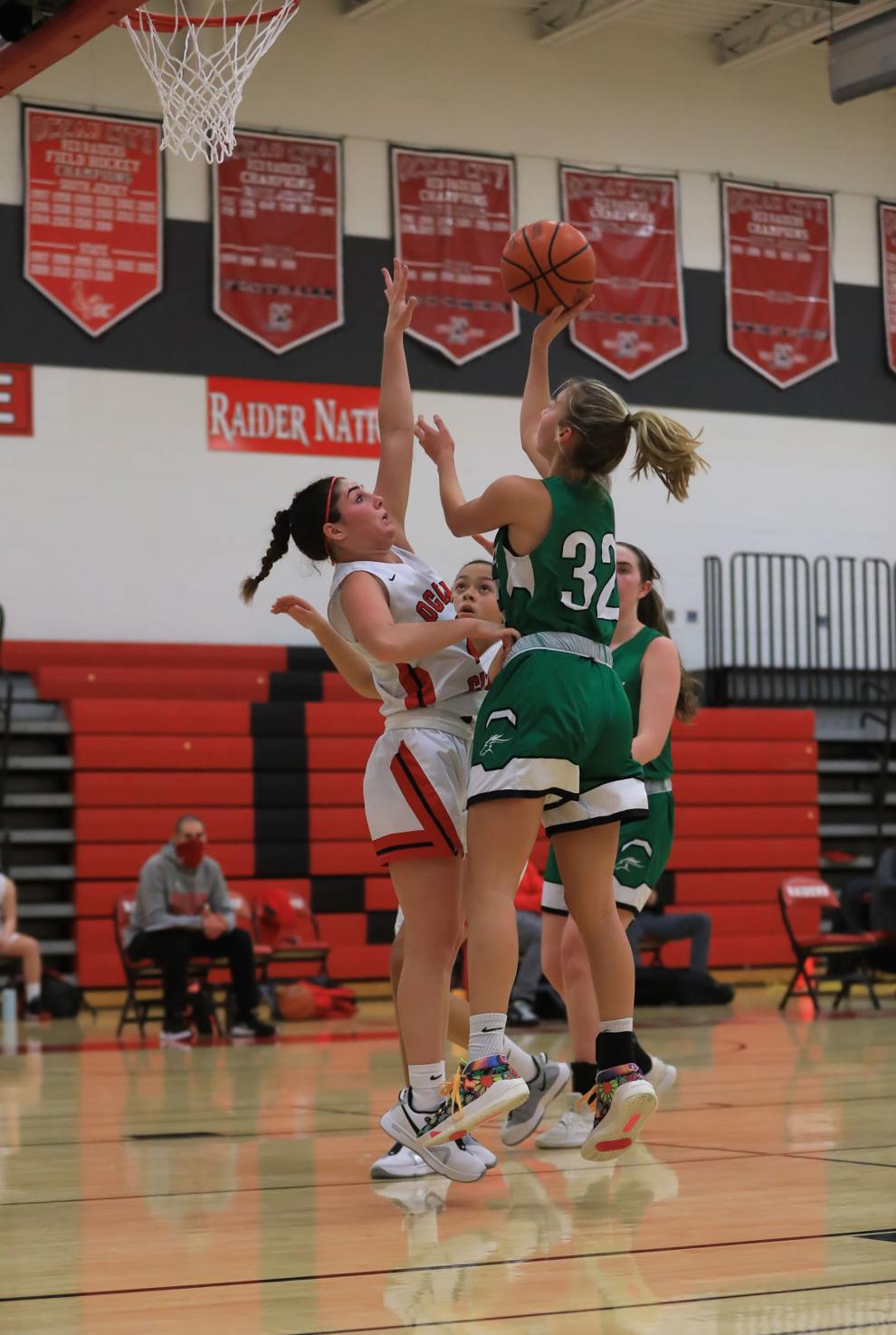 spt_Oceancity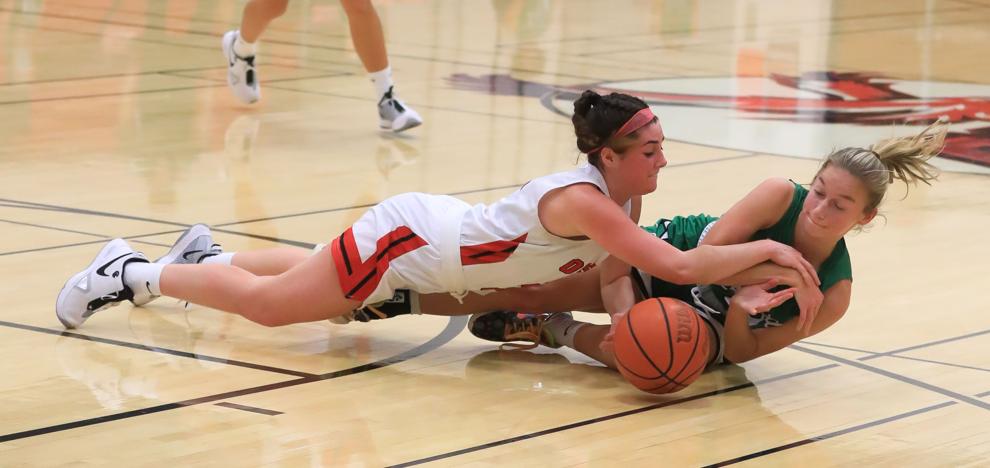 spt_Oceancity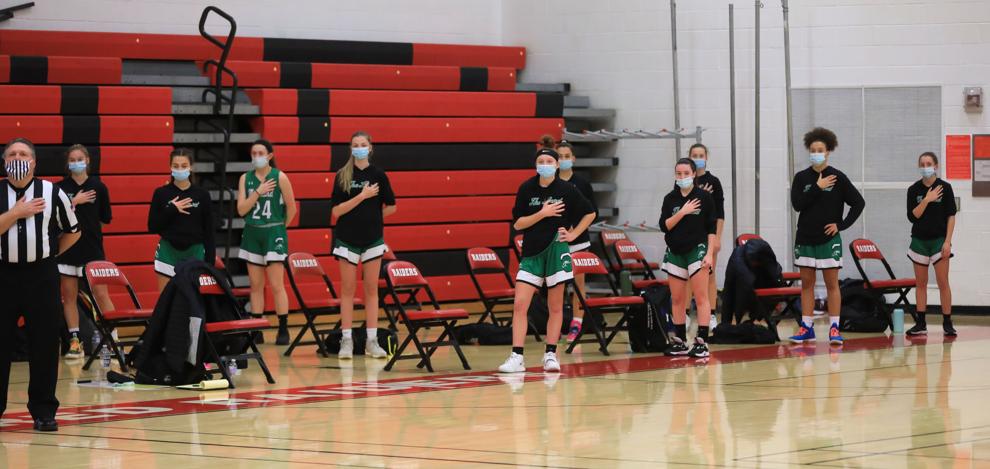 spt_Oceancity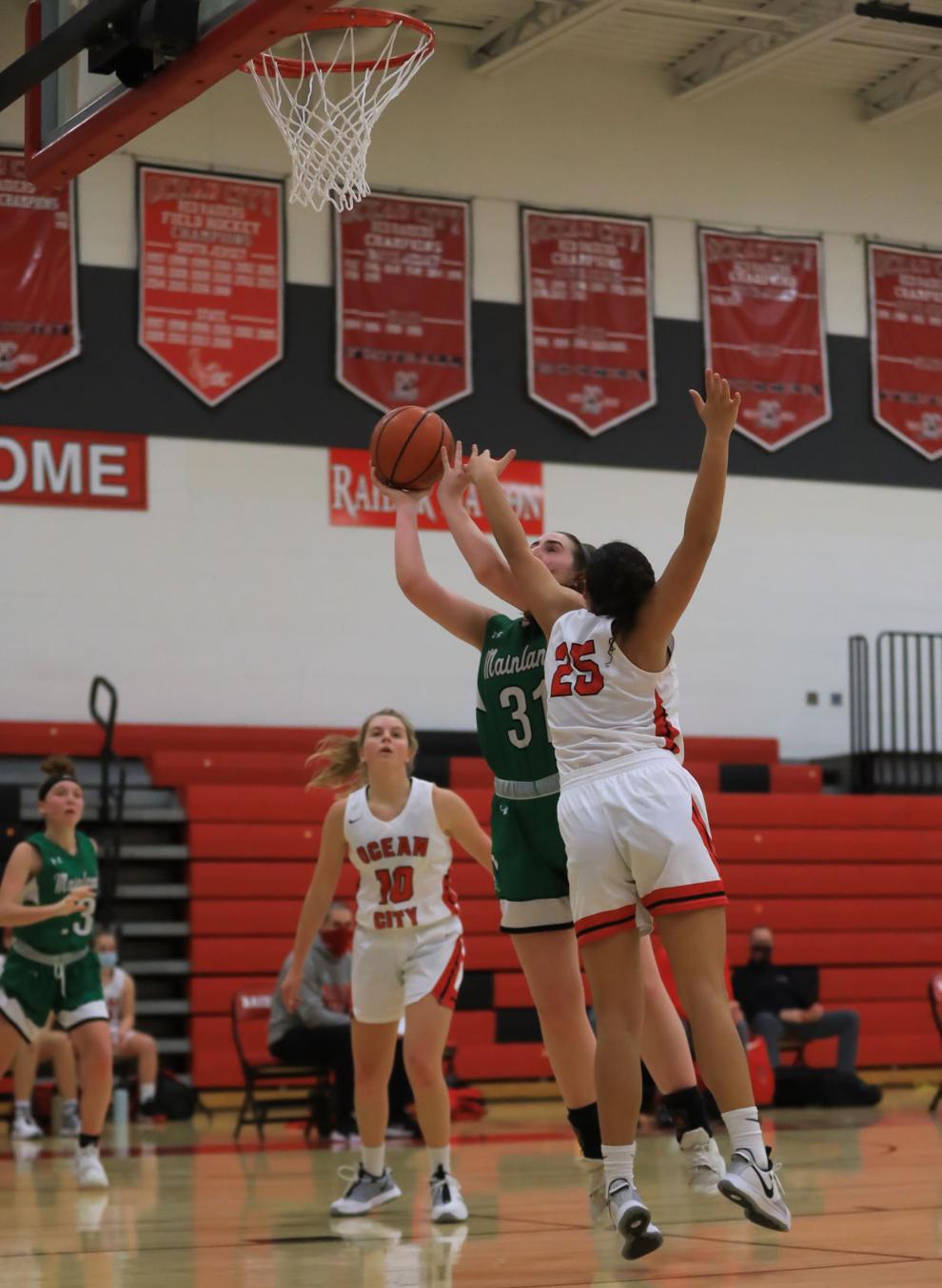 spt_Oceancity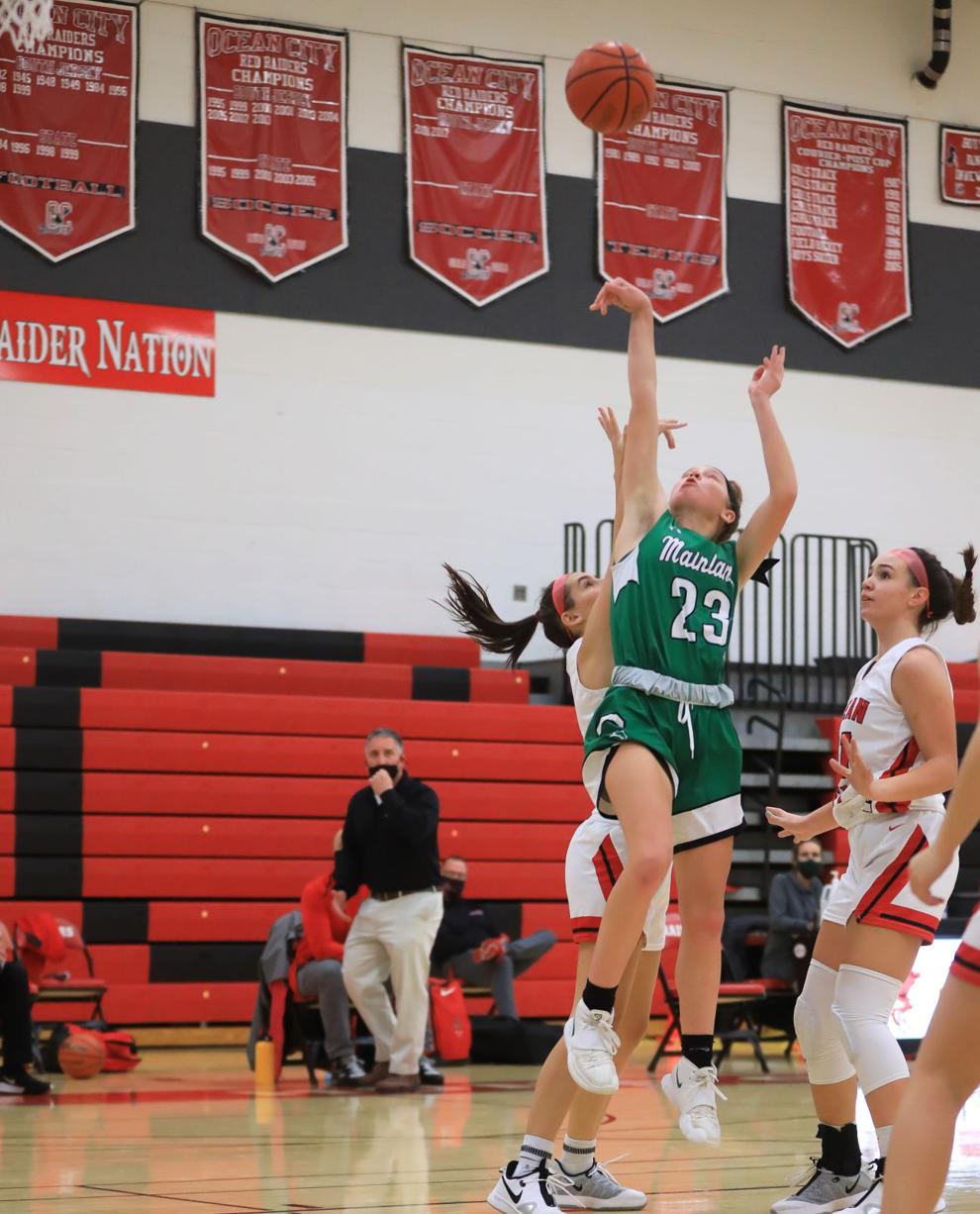 spt_Oceancity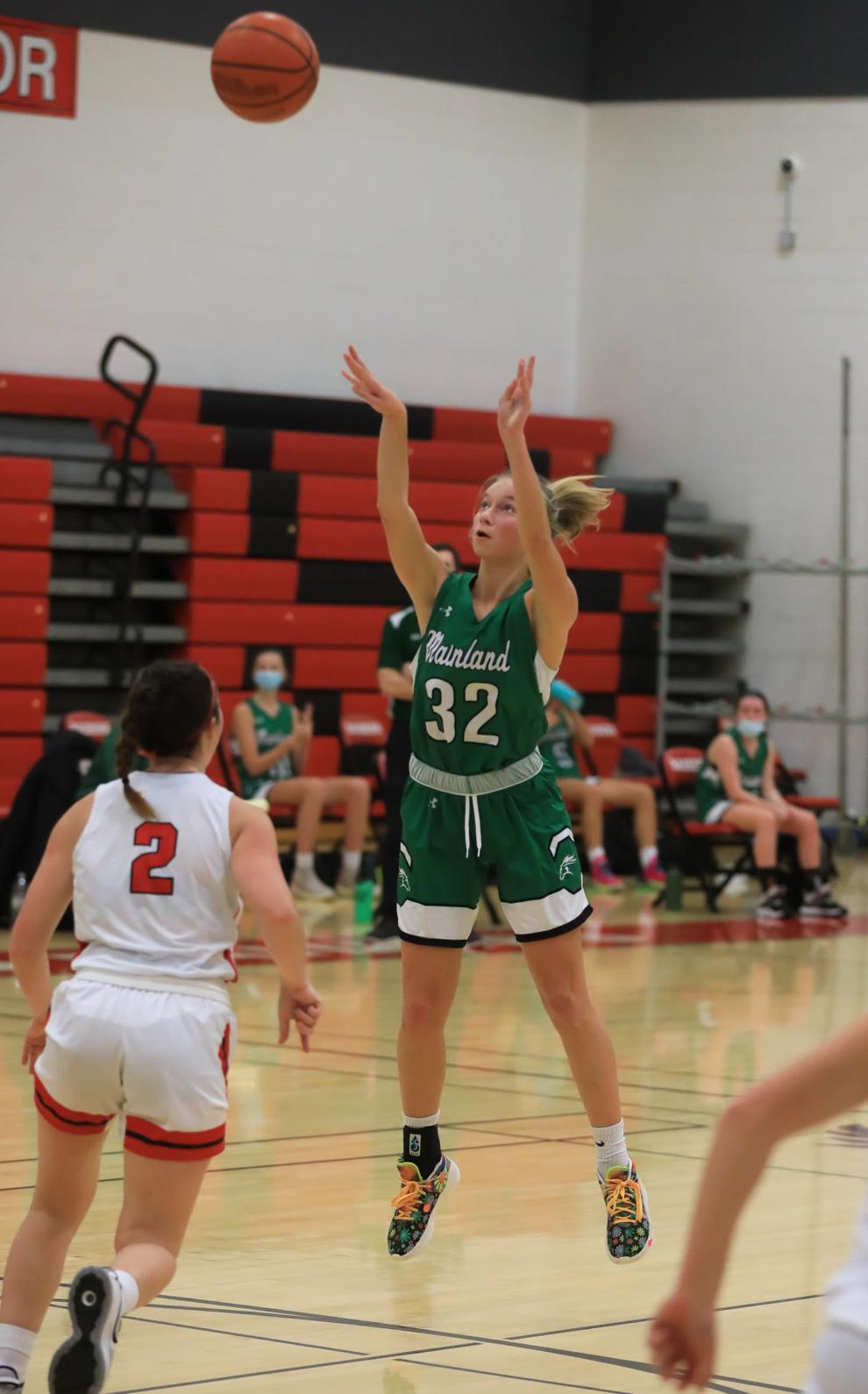 spt_Oceancity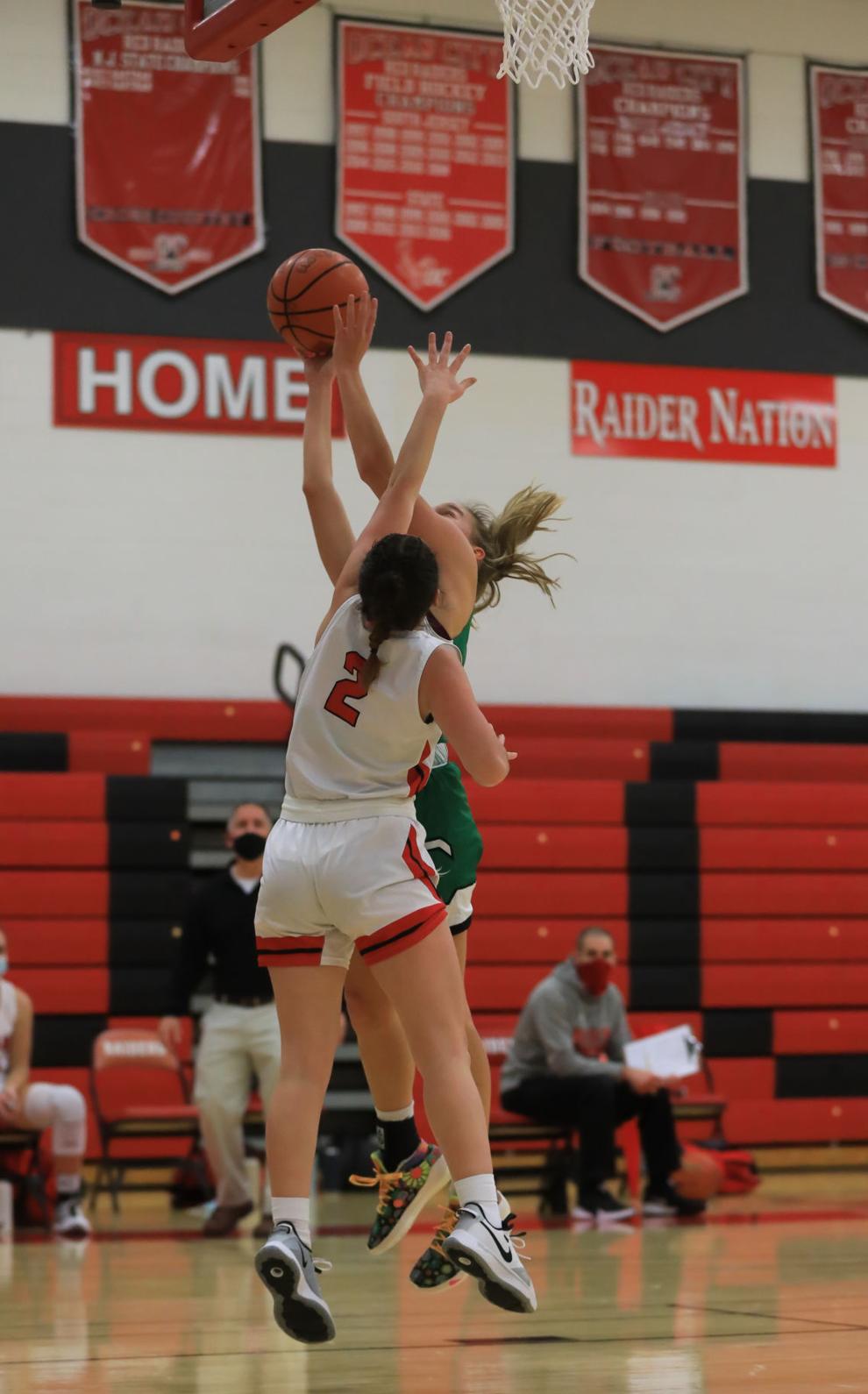 spt_Oceancity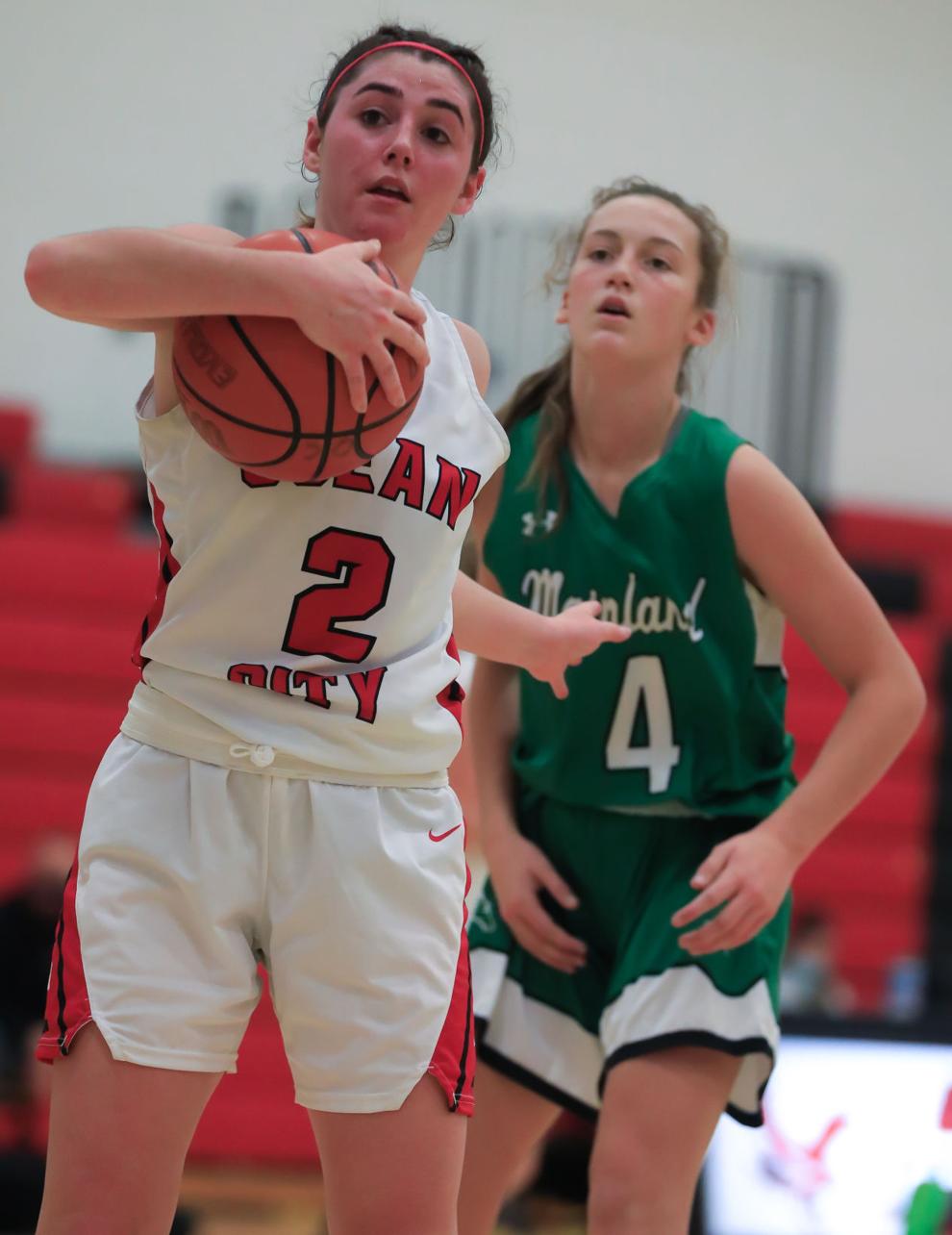 spt_Oceancity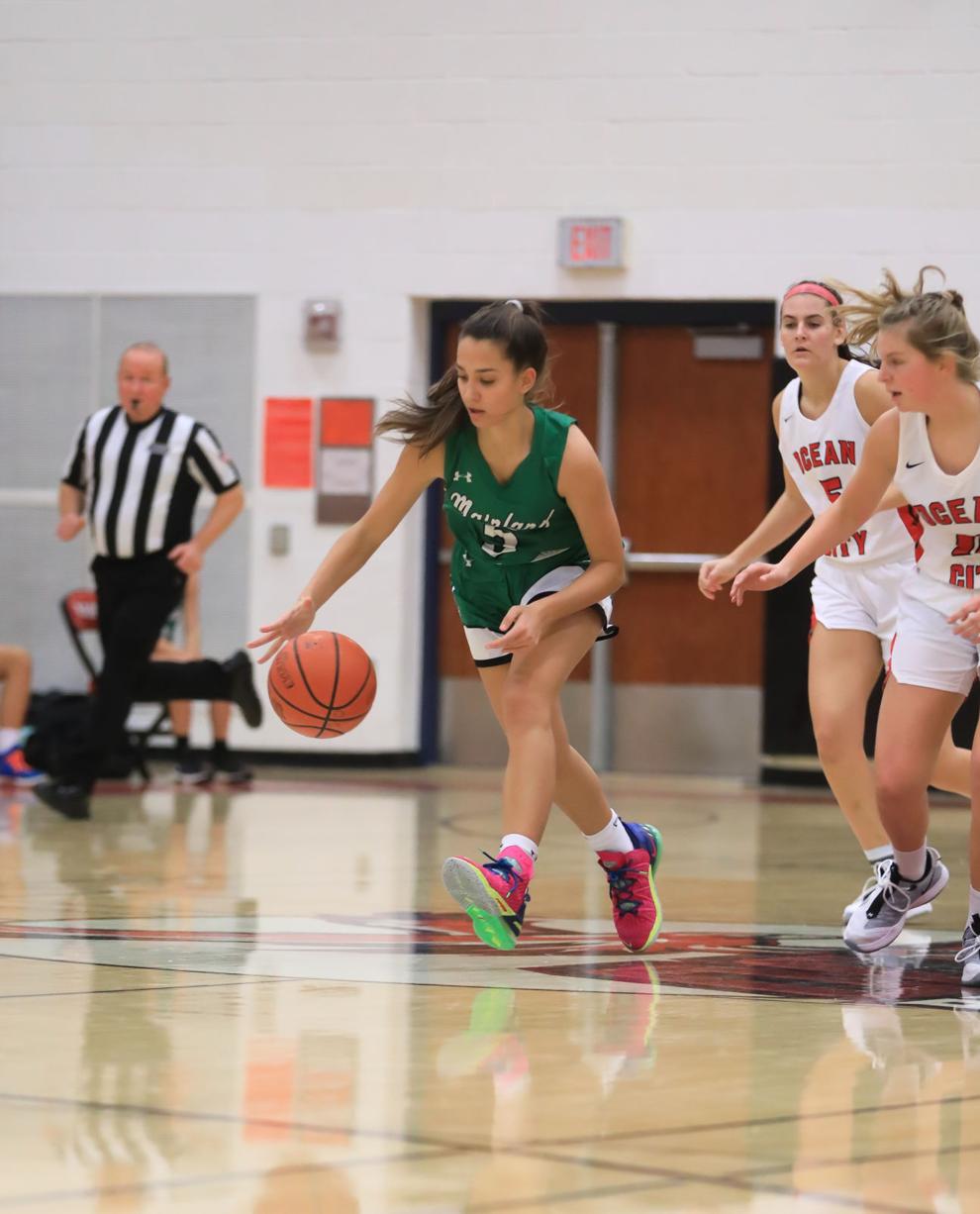 spt_Oceancity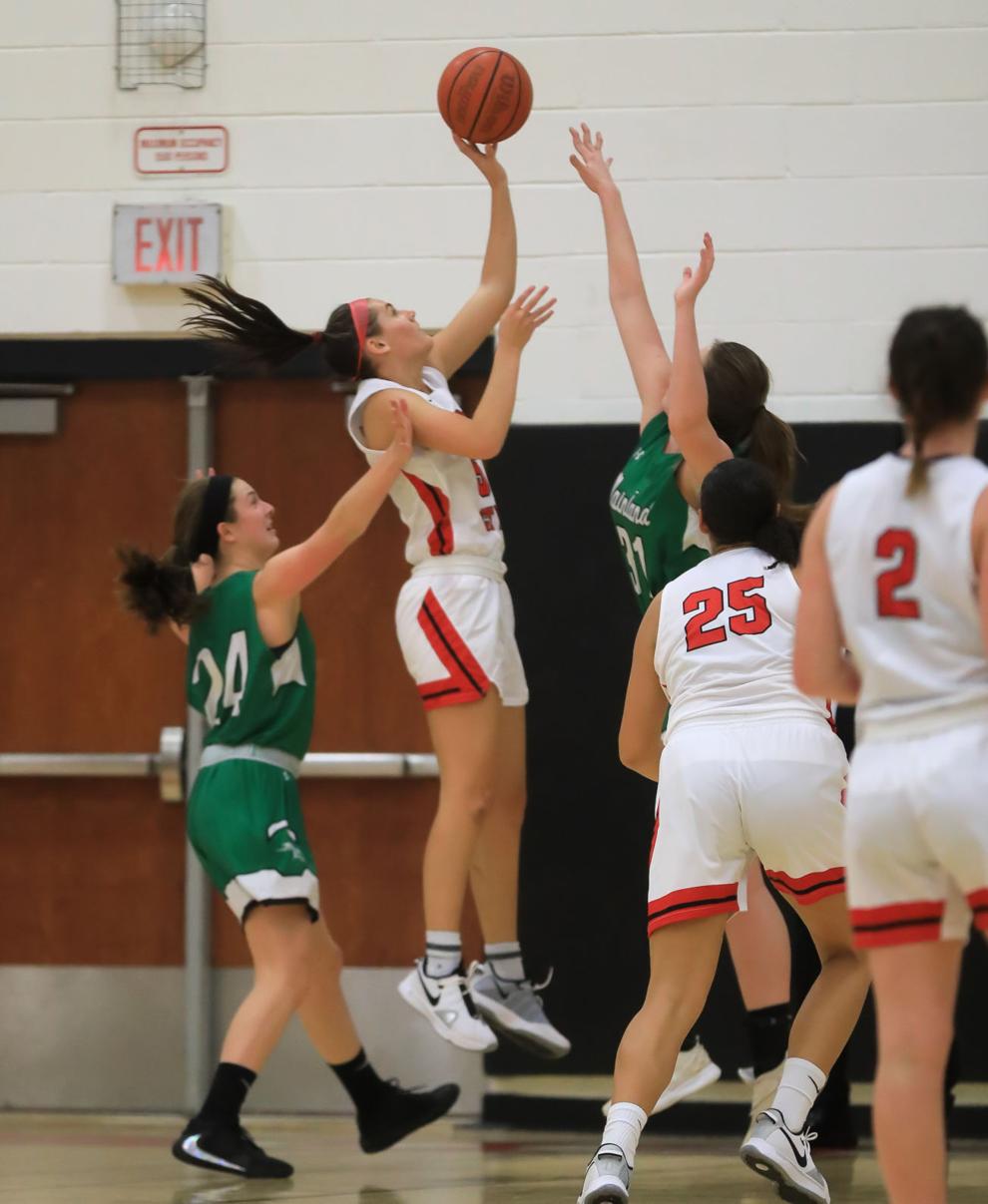 spt_Oceancity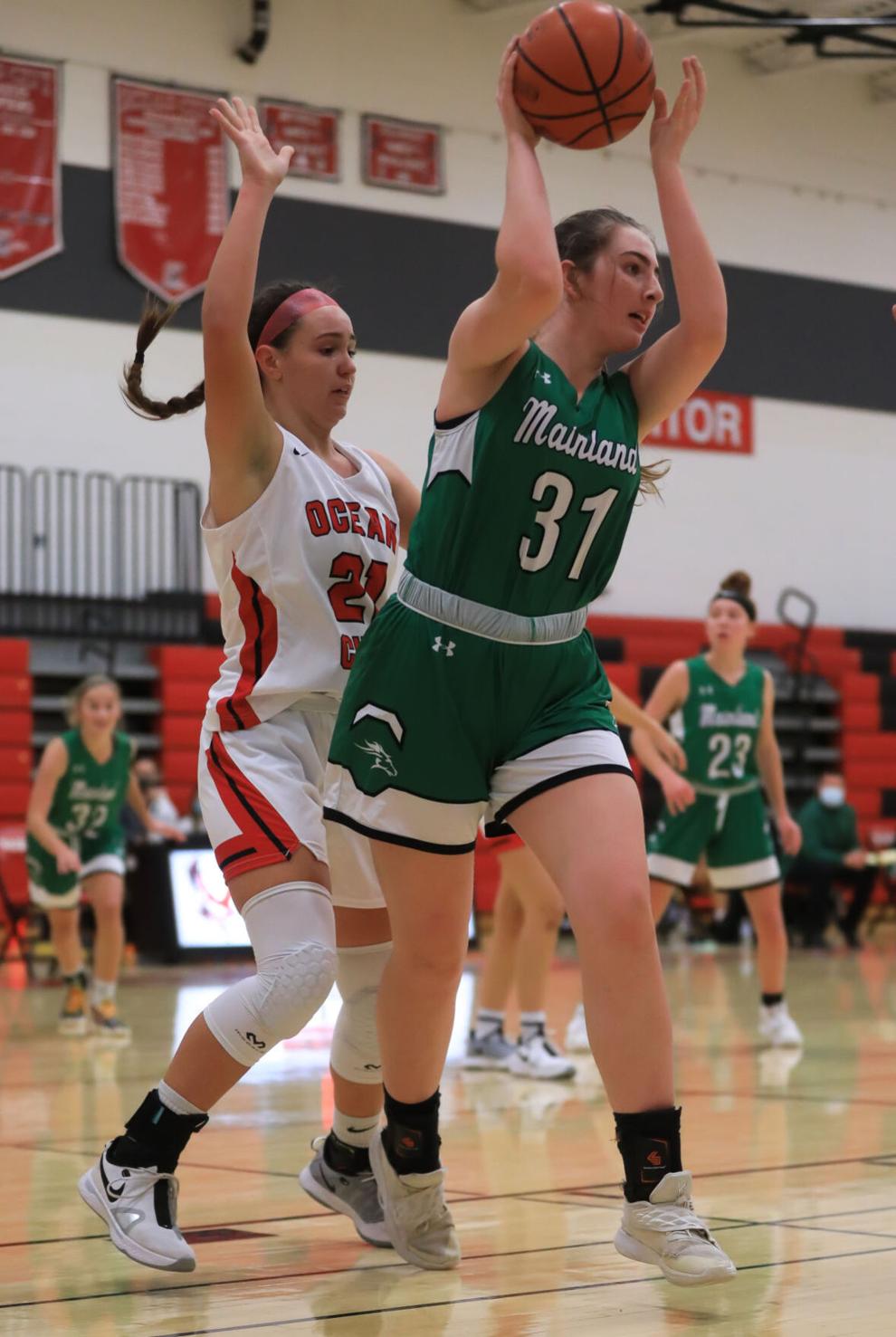 spt_Oceancity
spt_Oceancity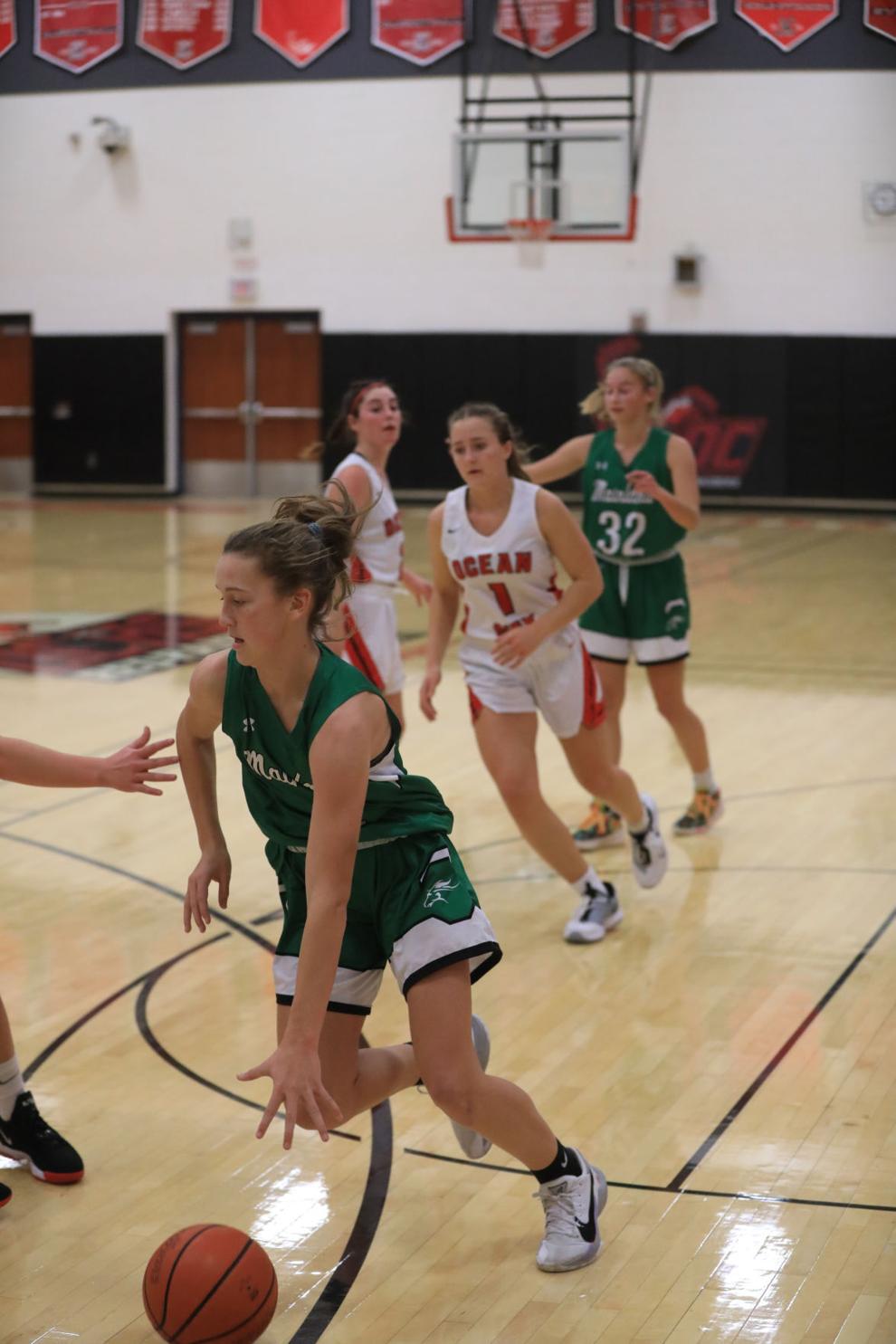 spt_Oceancity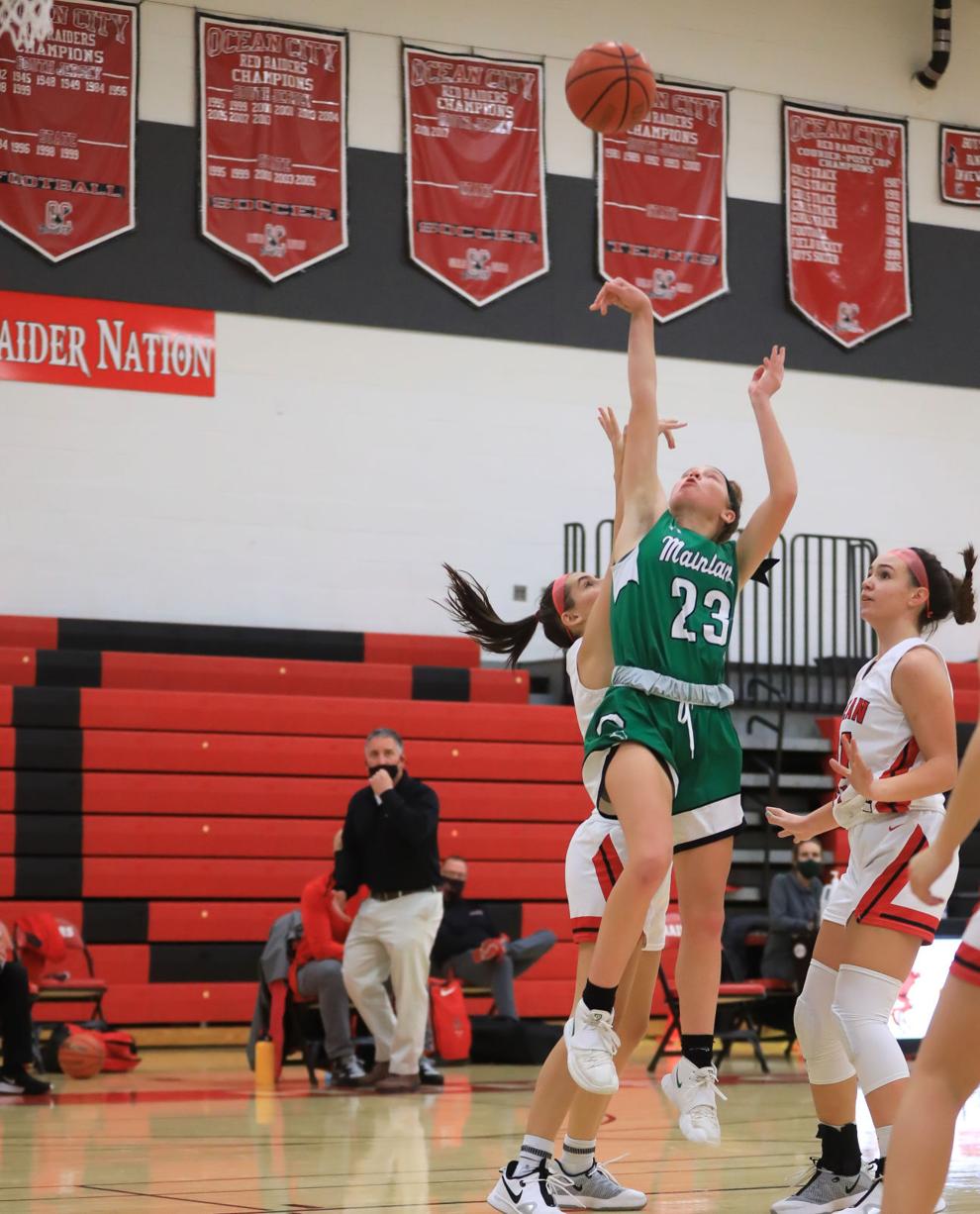 spt_Oceancity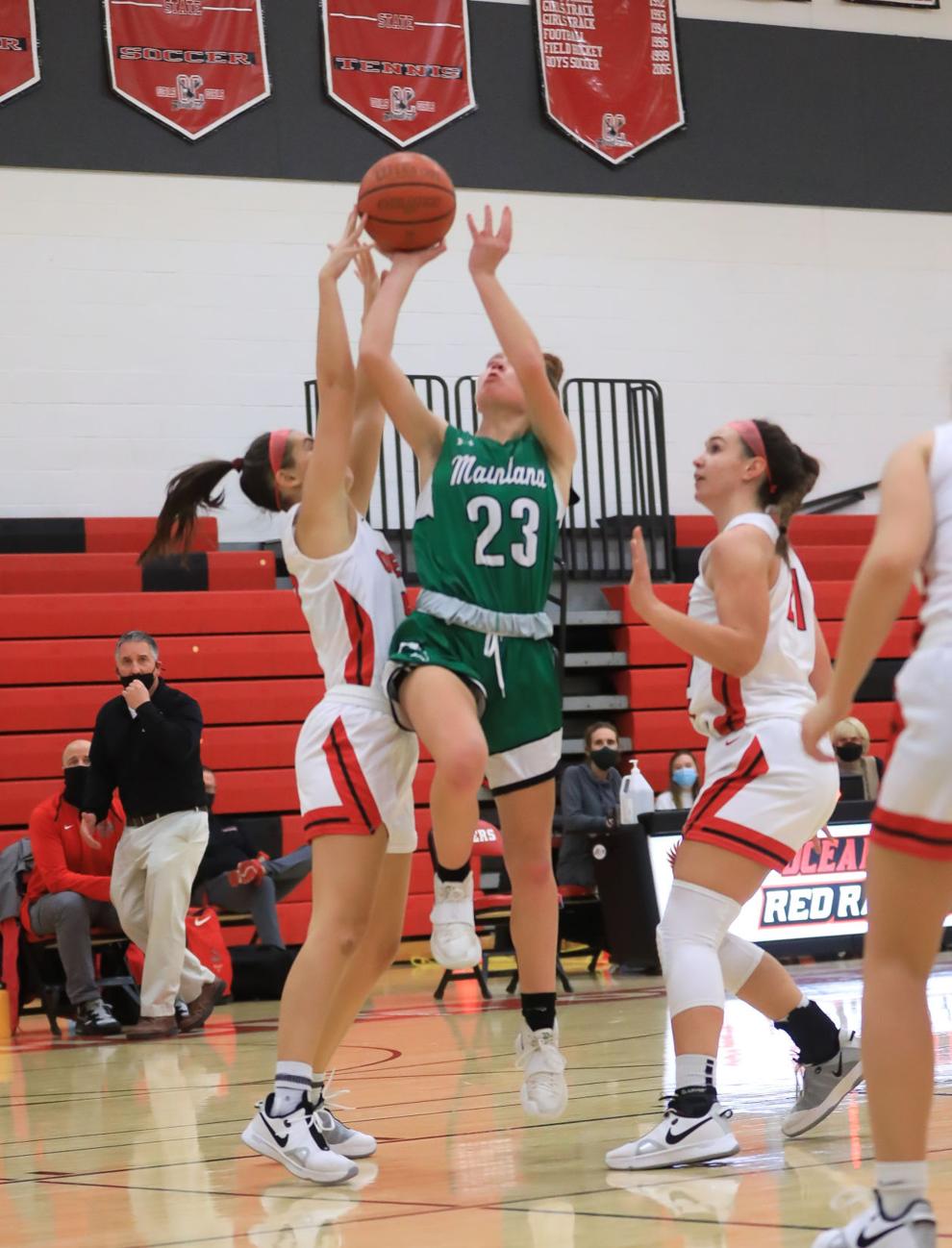 spt_Oceancity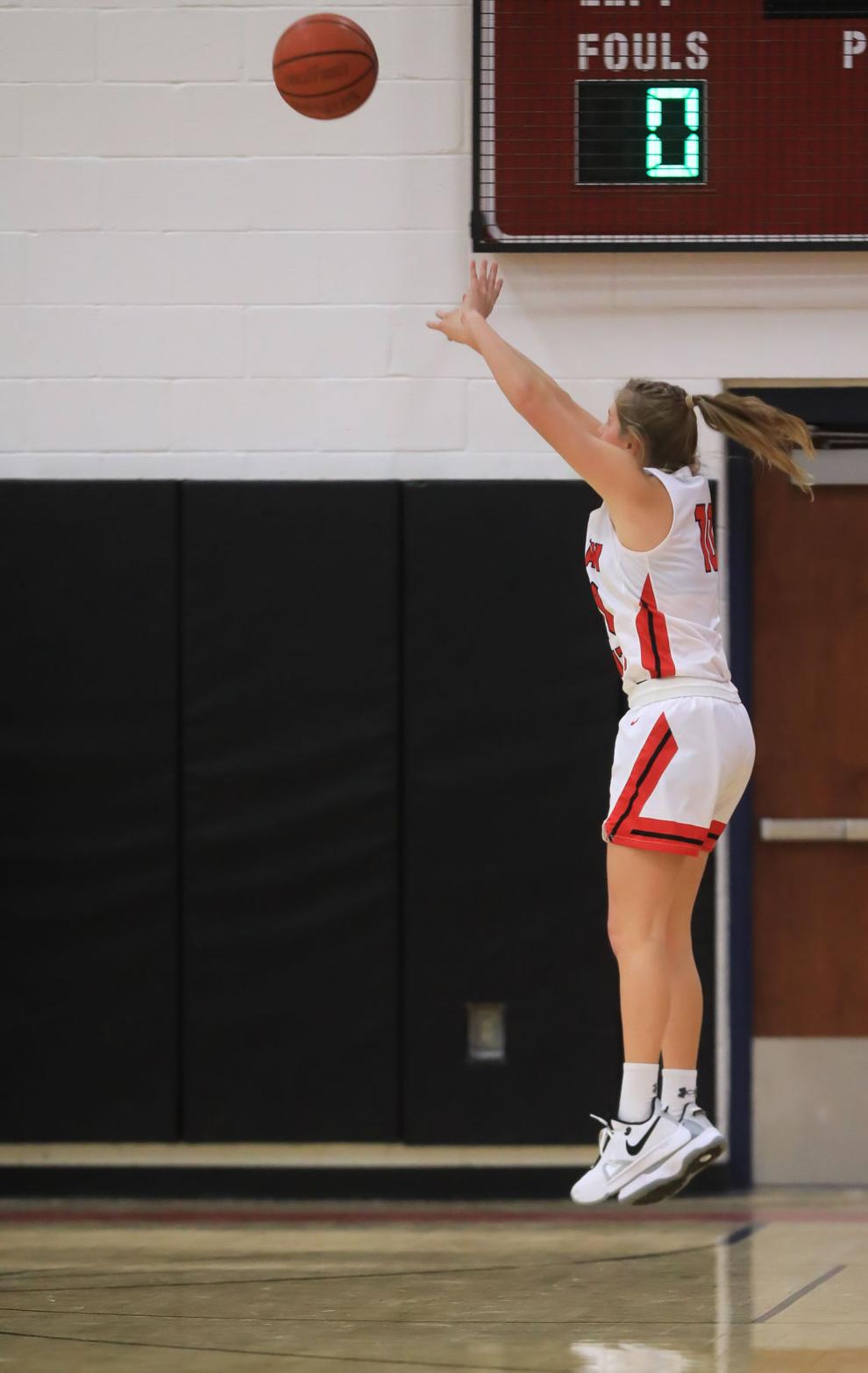 spt_Oceancity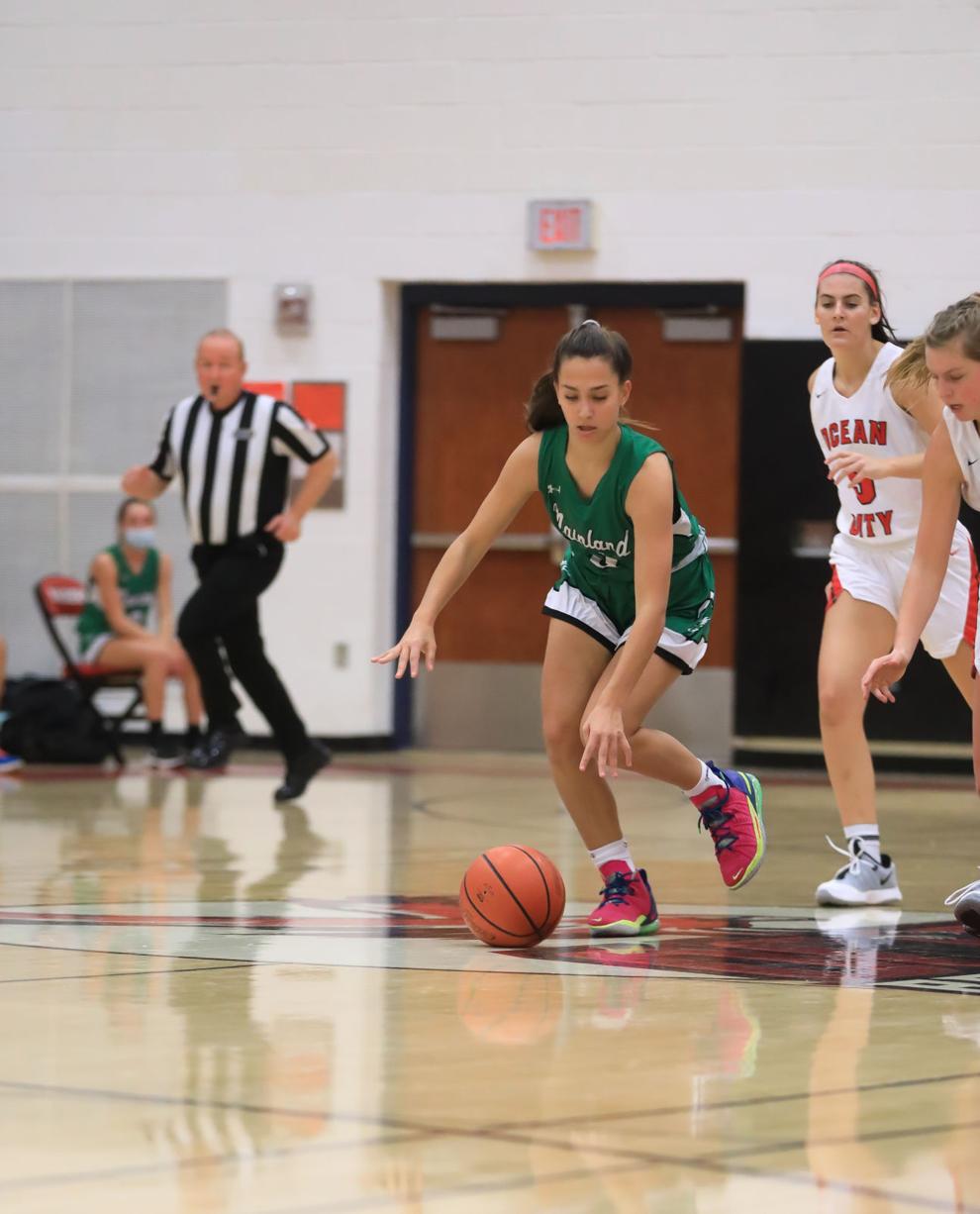 spt_Oceancity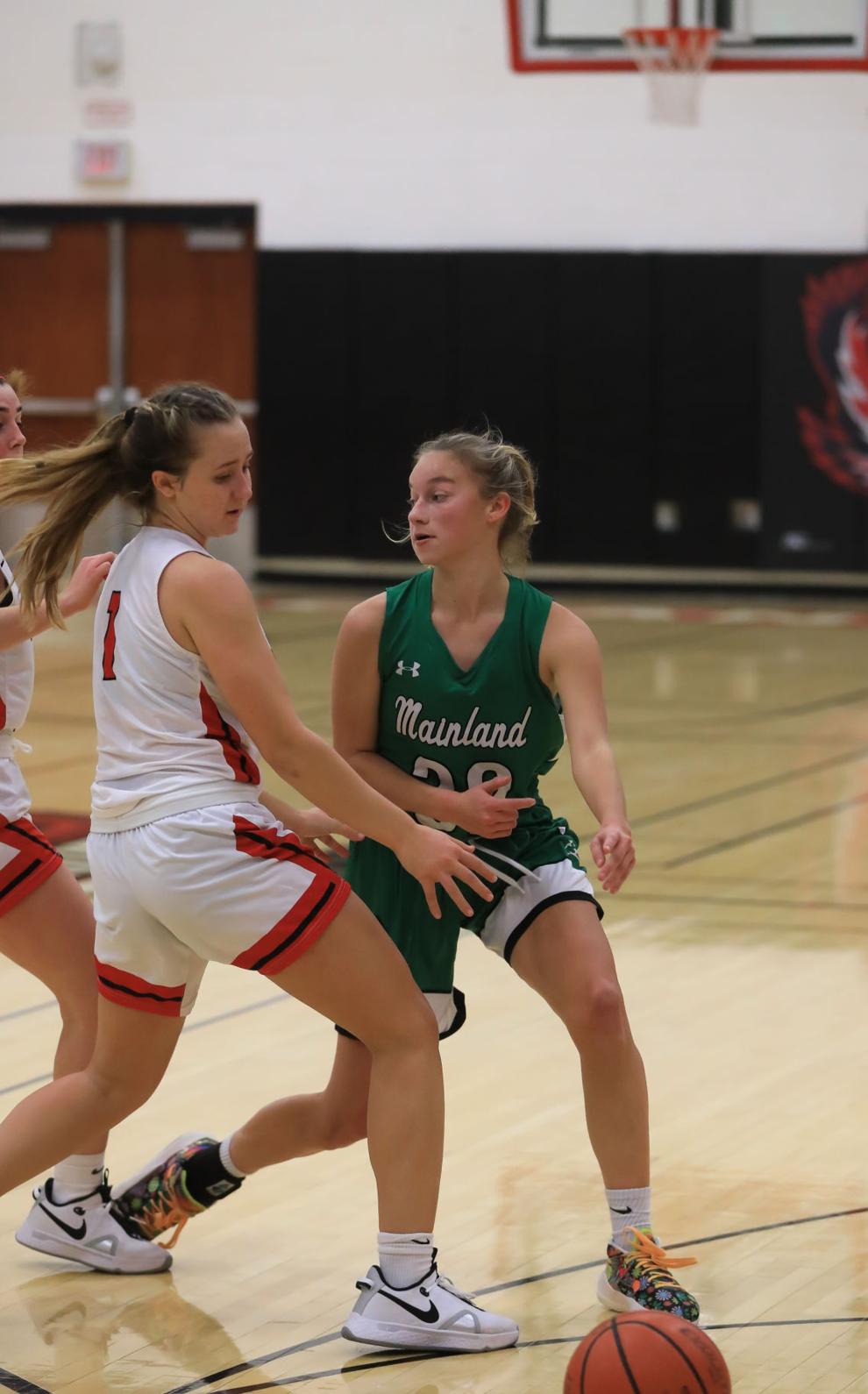 spt_Oceancity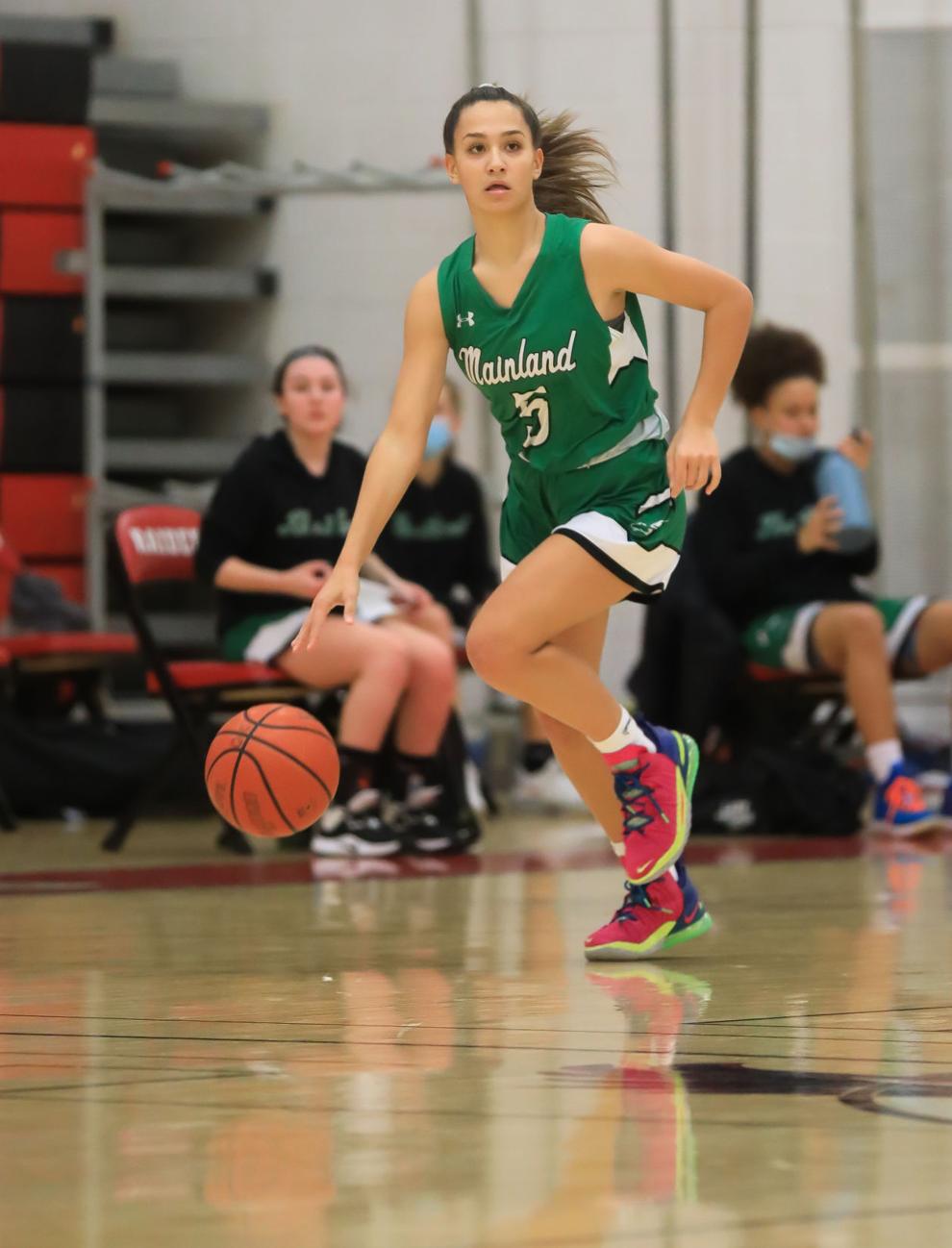 spt_Oceancity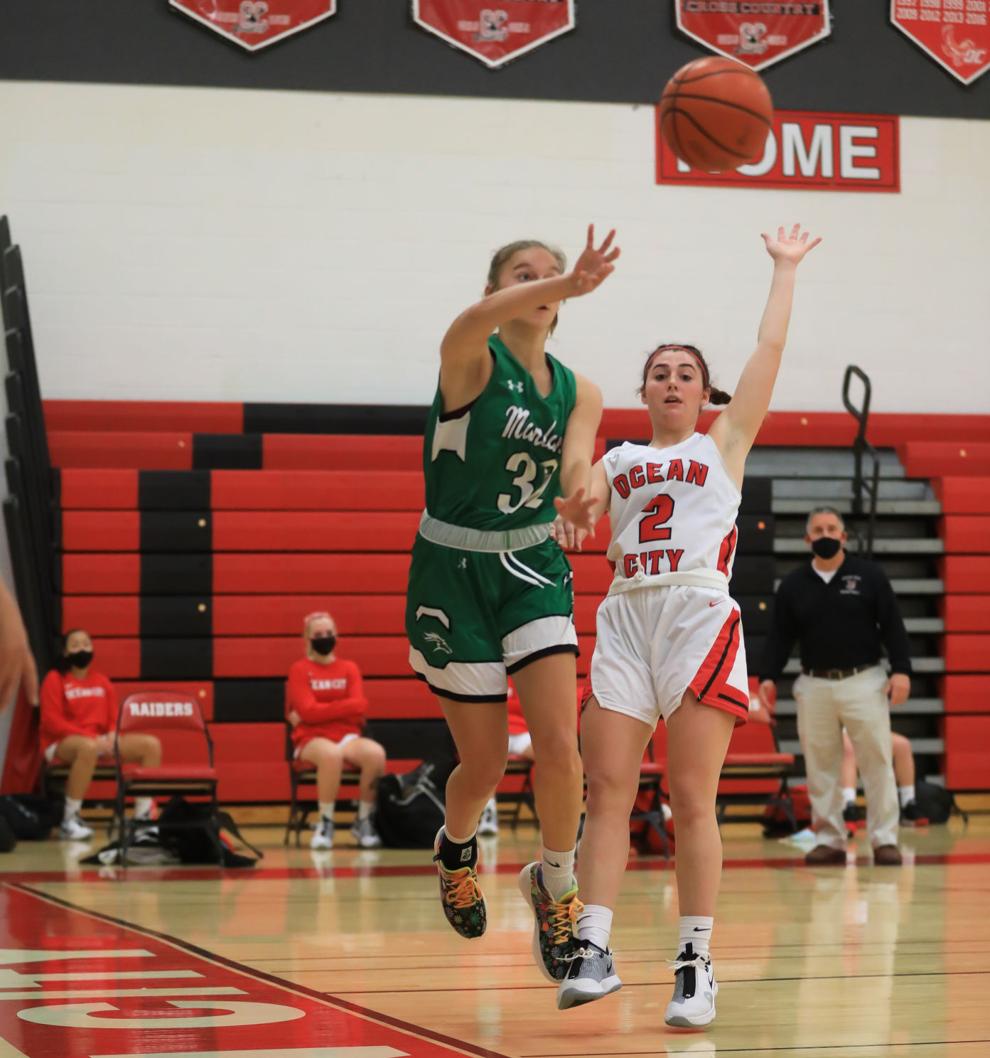 spt_Oceancity
spt_Oceancity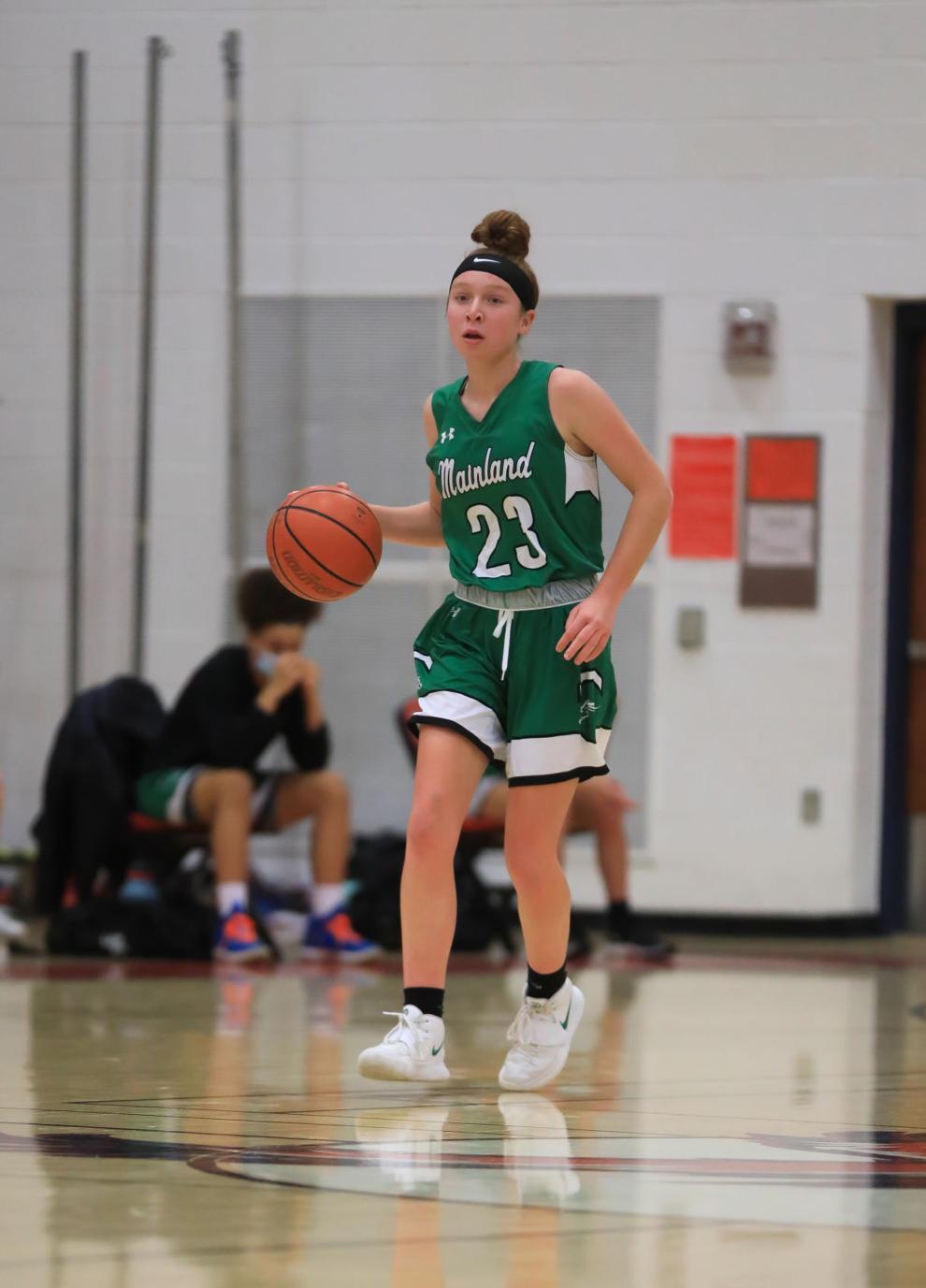 spt_Oceancity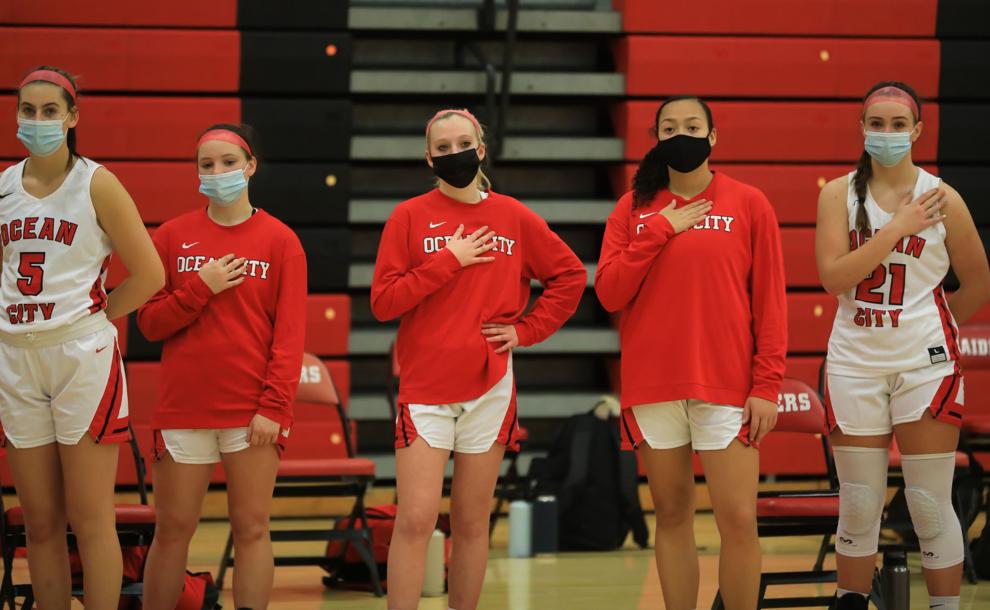 spt_Oceancity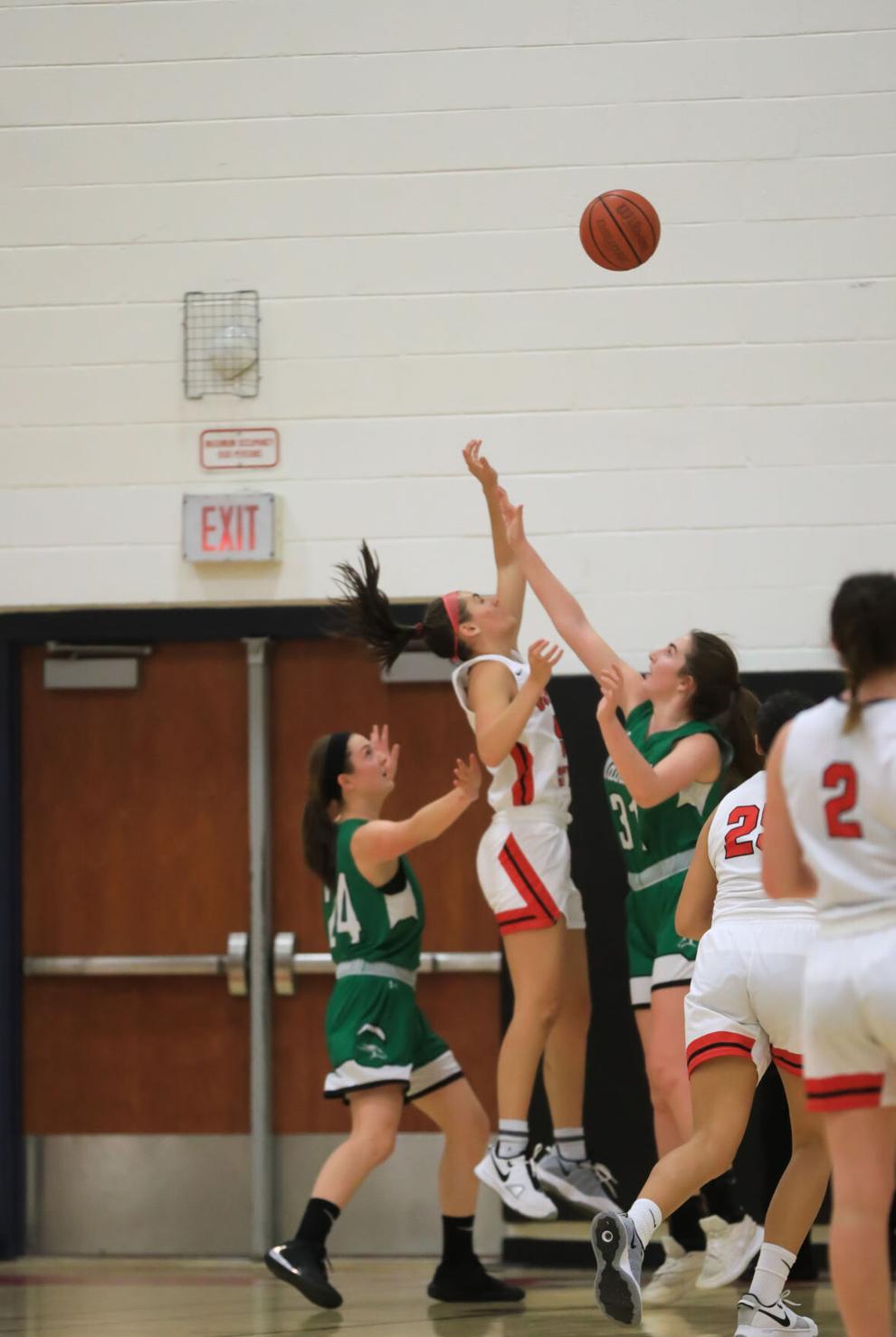 spt_Oceancity
spt_Oceancity
spt_Oceancity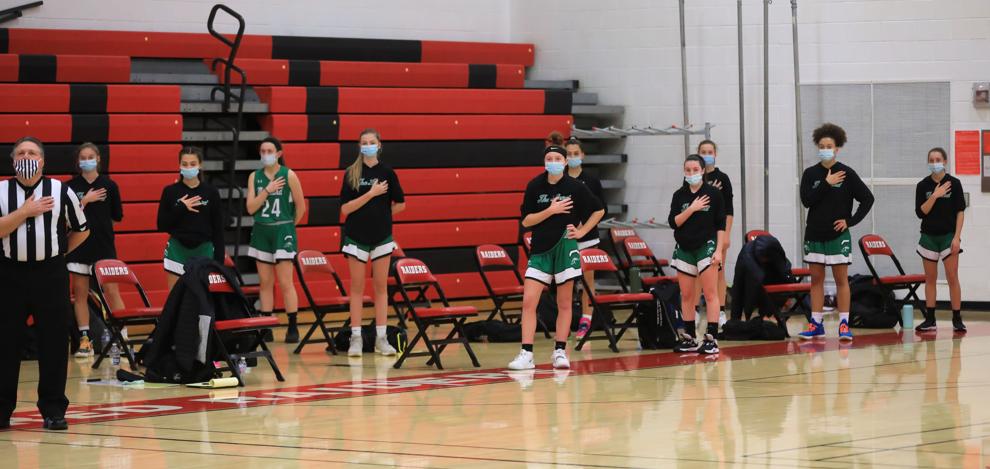 spt_Oceancity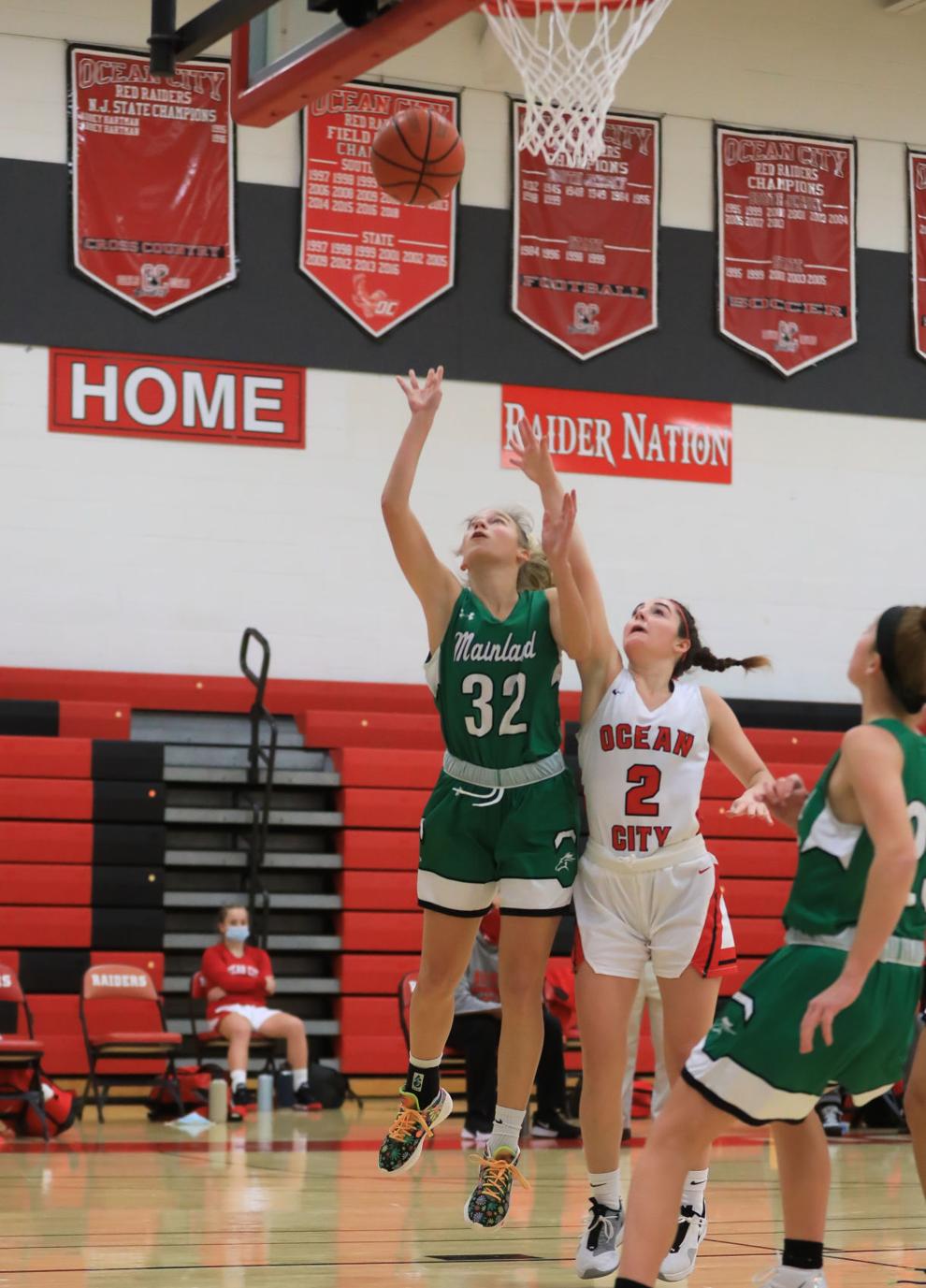 Contact Michael McGarry: 609-272-7209
Twitter @ACPressMcGarry