Buena Regional High School athletic director Dave Albertson and principal Moses White conducted several interviews with candidates for head football coach.
Interviews were done in June via Zoom due to the coronavirus pandemic, which was an interesting process for Dennis Conti, who has been coaching since the 1990s.
But Conti did not let that faze him.
"I was just prepared," the 61-year-old Cape May resident said. "I already had an outline of how I was going to structure the program. I think the interview went well."
The Buena Regional School District Board of Education approved Conti as the new football coach last week. He takes over the program from Jon Caputo, who stepped down in May.
Caputo finished with a 56-37 record in nine seasons. The Chiefs captured the 2014 Cape-Atlantic League National and the 2018 West Jersey Football League United Division titles. Caputo also guided the Chiefs to three sectional semifinals.
Last season, the Chiefs finished 8-3, losing 30-28 to eventual Central Group I regional champion Willingboro in a sectional semifinal.
The WJFL realigned its divisions for the 2020-21 season, placing Buena in the Diamond Division with talented teams including Penns Grove, Woodstown, Salem and Gateway Regional.
"It's going to be a little more tough, but we have to make sure we coach the players up," Conti said. "It's going to be a little hard. Jon (Caputo) was a legend, and did a great job. I love Jon. I've talked to him several times, and he has been so helpful to me.
"We (the program) know it'll be a harder road, but we have to work on it."
Last season, Conti was an assistant at Lower Cape May Regional. He also was an assistant at DePaul Catholic in Wayne from 2009-18. He was the head coach at Midland Park from 1994-97.
At DePaul, Conti coached many athletes who went on to NCAA Division I programs, including his son, Chris, who was redshirted last season at Rutgers University but will play linebacker under new coach Greg Schiano this fall.
"I'm excited about the opportunity, and I feel like I have a lot to offer," said Conti, who planned to hold a Zoom meeting with the Buena players Tuesday night.
Last year, Conti sold his accounting and finance business, Career Trax in Fairfield, Essex County, and moved to Cape May. But he is not ready to retire from football.
"I had a lot of success at DePaul," he said. "The culture (at Buena) is there. I just have to make sure they welcome me into their family."
Albertson said DePaul has a strong passing offense, which Conti wants to implement at Buena. Albertson praised Caputo for his years with the program and said Conti has "some very big shoes to fill."
But Albertson expressed confidence Conti will do just that.
"He comes with high energy and comes with a lot of knowledge," Albertson said. "He will keep the tradition going at Buena. We are a competitive program, and he has a lot of competitive spirit. He really wants to build a rapport with the players on the team. He has a lot of enthusiasm, and some great ideas."
The New Jersey State Interscholastic Athletic Association said coaches cannot coach their players until July 13. Coaches are only allowed to contact their players virtually.
The NJSIAA, which governs most high school sports in the state, also announced Monday that the season will start at least one week later and that practices cannot start until Aug. 3 due to the COVID-19 pandemic.
"We are behind the eight-ball a bit," Conti said about not being able to work out with his players and the delay to the season. "We are going to be late. We just have to work hard."
Albertson noted that many players in the program already reached out to Conti, sending him texts of encouragement and welcoming him to the program.
Conti said he wants to help as many players as possible reach the NCAA Division I level, as he did at DePaul. He also wants to have a balanced offensive attack at Buena.
"We look forward to him coming in and using his ideas," Albertson said. "Hopefully, we have a season, and can see what he can do."
GALLERY: Pleasantville beats Buena
102619_spt_buenafootball 1.jpg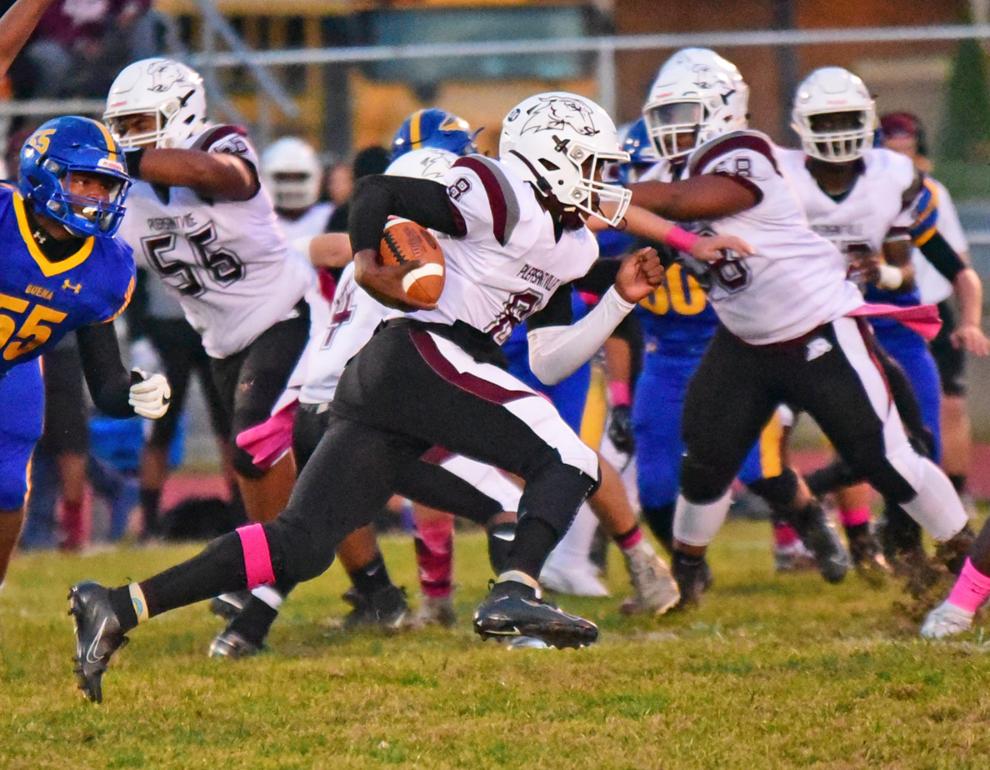 -- HIDE VERTICAL GALLERY ASSET TITLES --
102619_spt_buenafootball 2.jpg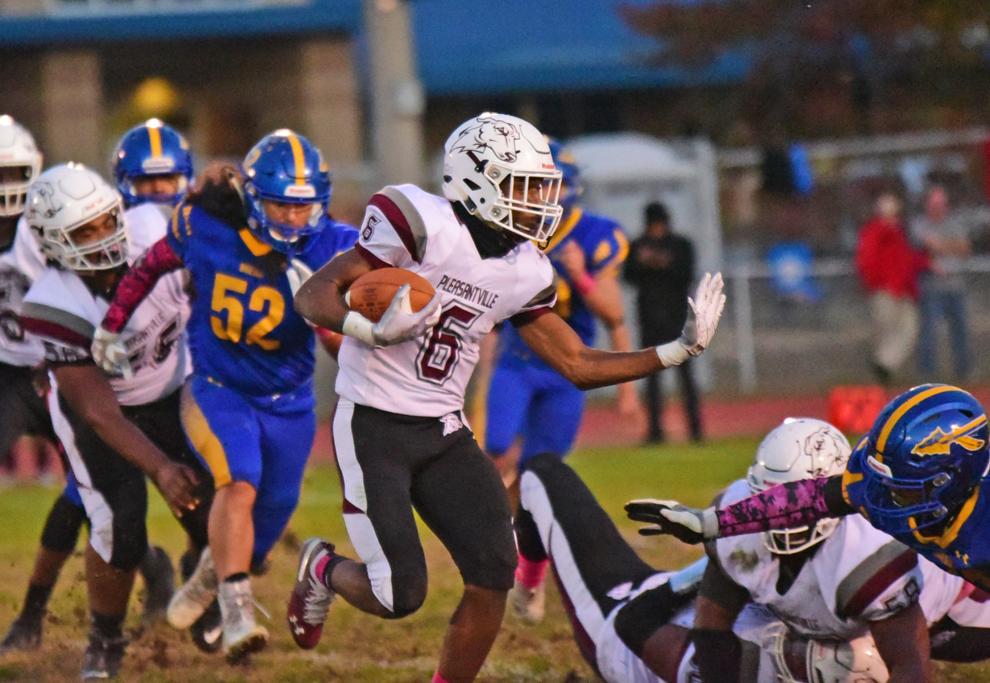 102619_spt_buenafootball 3.jpg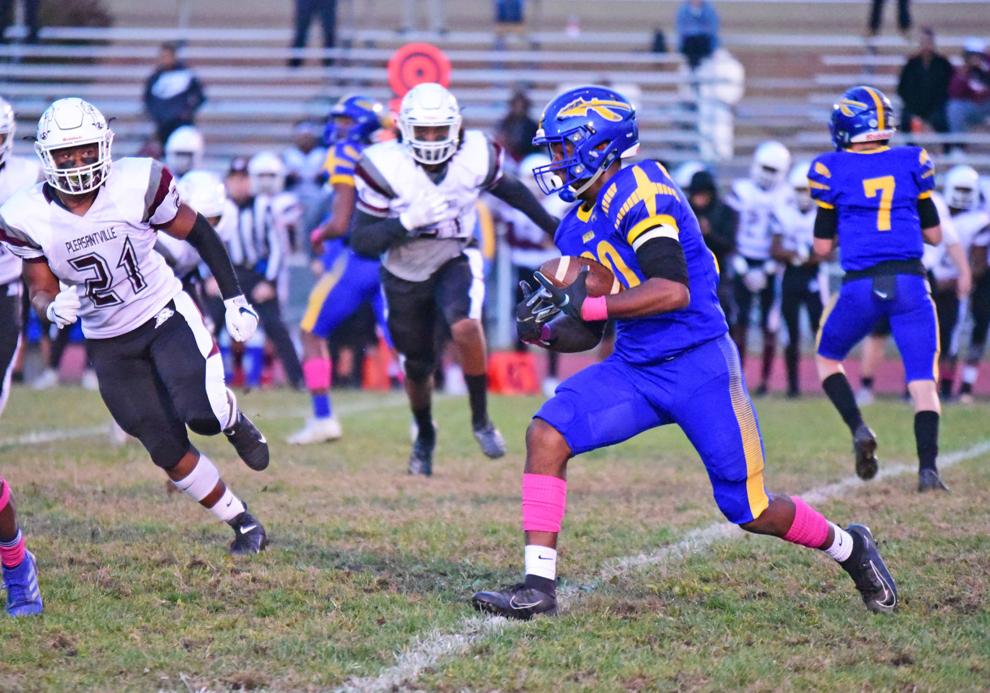 102619_spt_buenafootball 4.jpg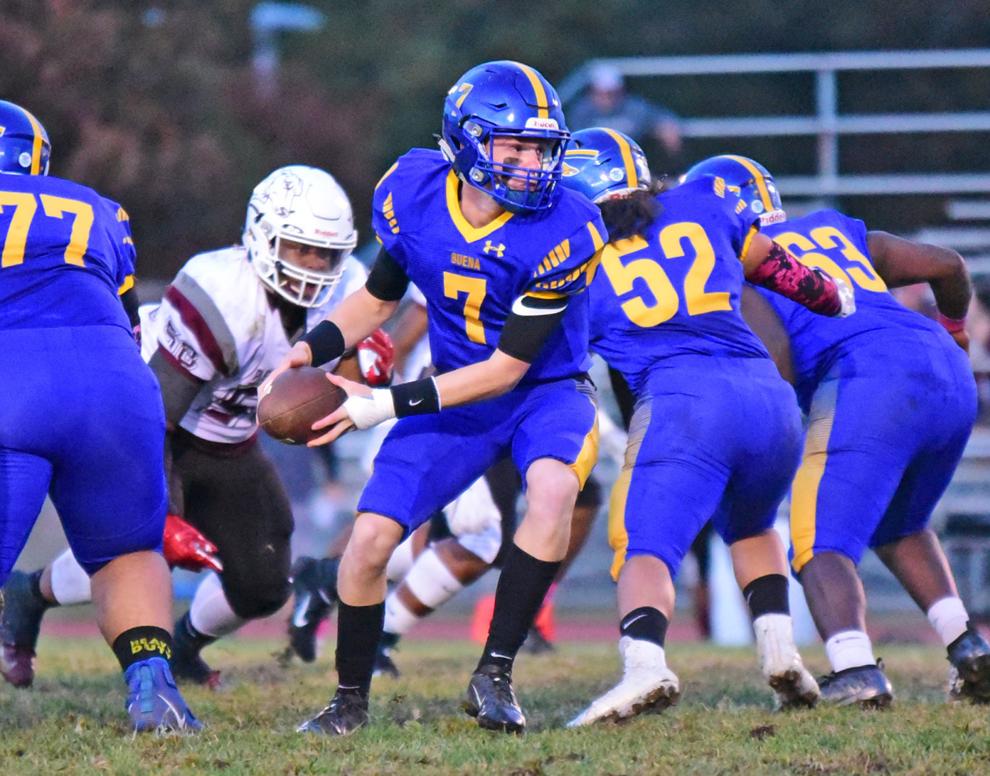 102619_spt_buenafootball 5.jpg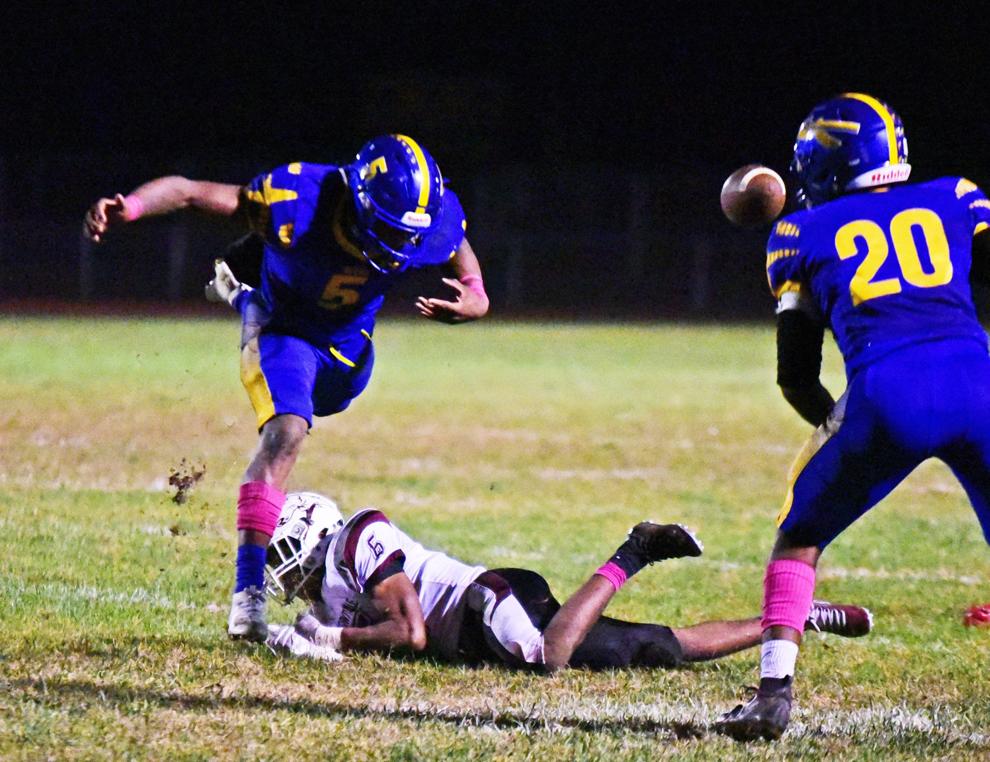 102619_spt_buenafootball 6.jpg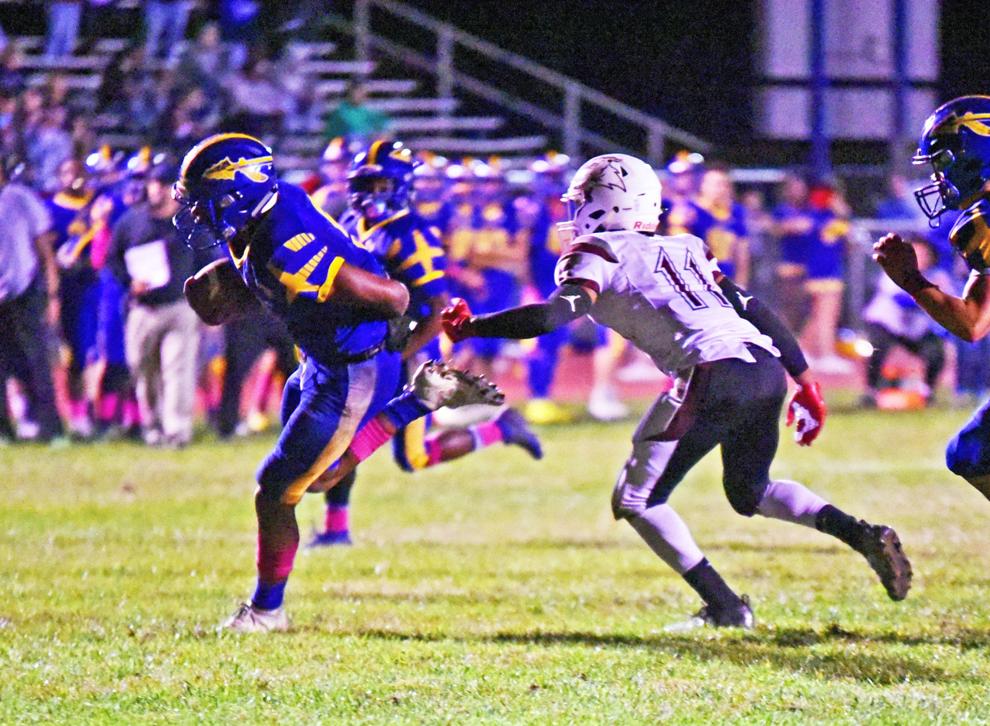 102619_spt_buenafootball 7.jpg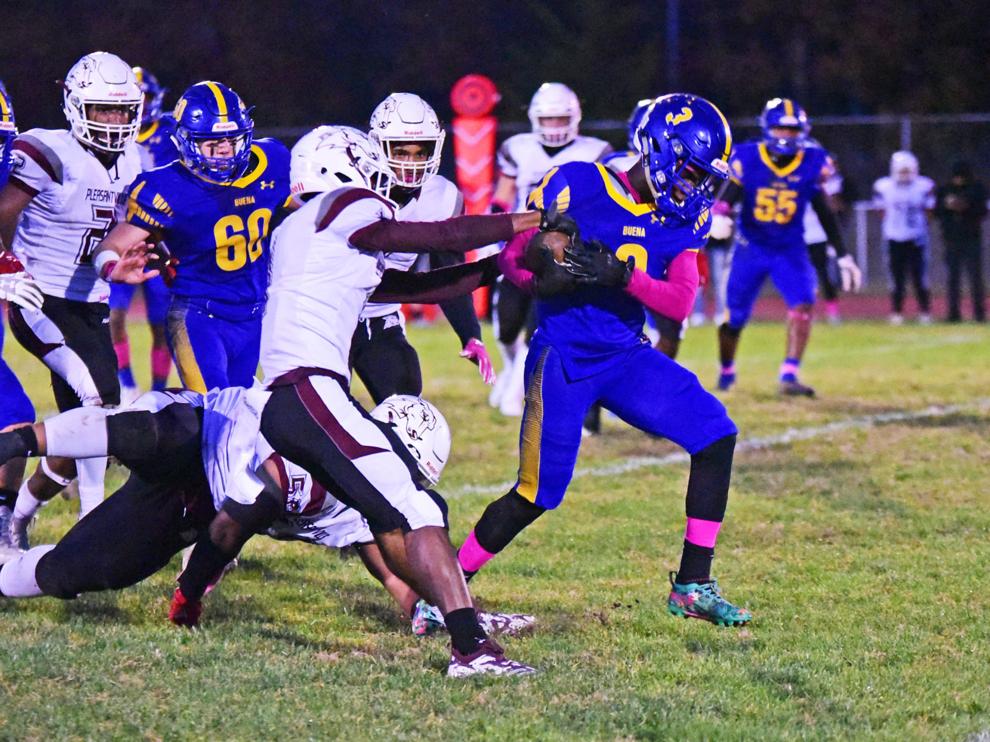 102619_spt_buenafootball 8.jpg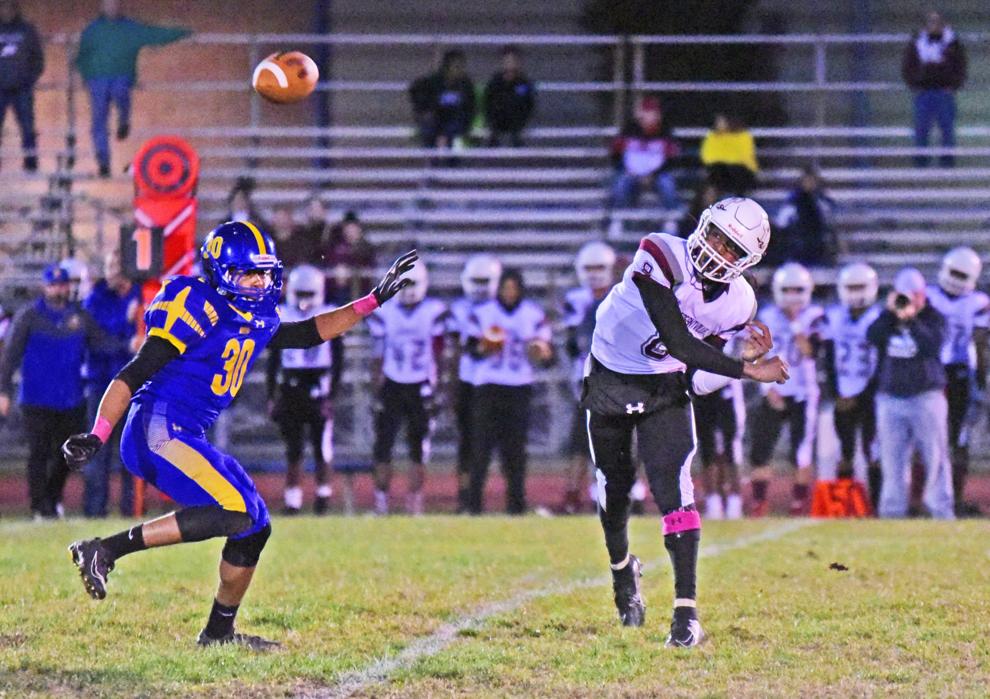 102619_spt_buenafootball 9.jpg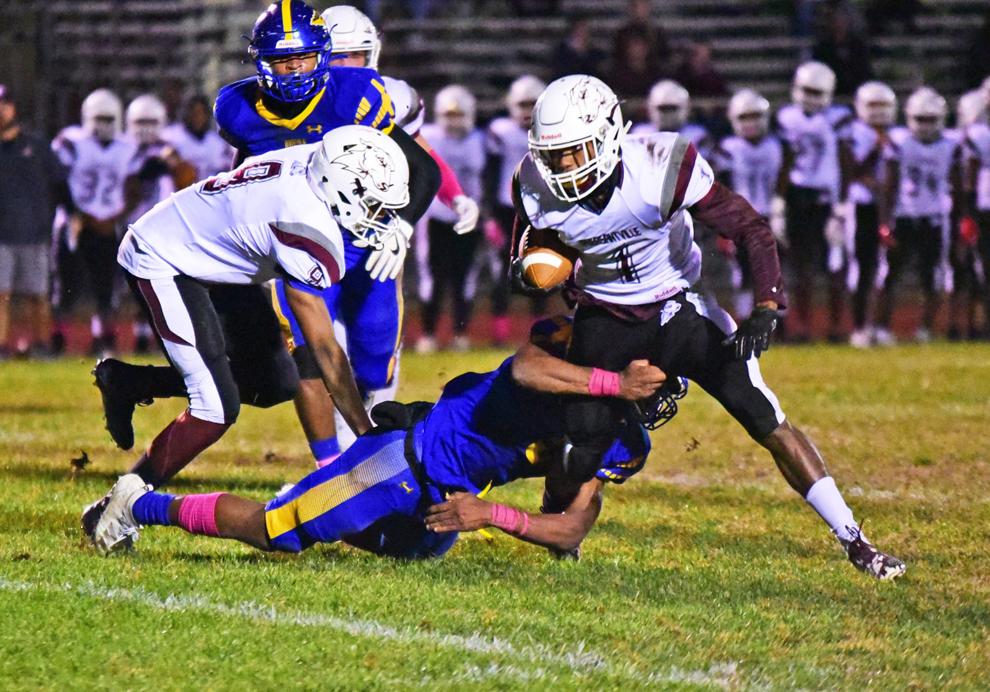 102619_spt_buenafootball 10.jpg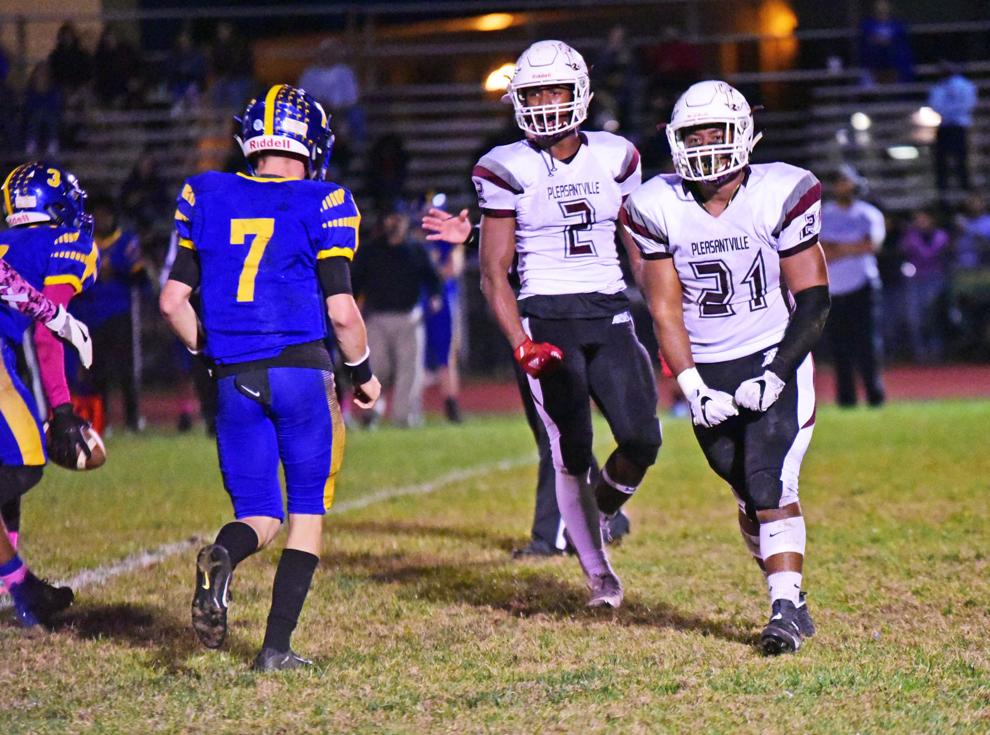 102619_spt_buenafootball 11.jpg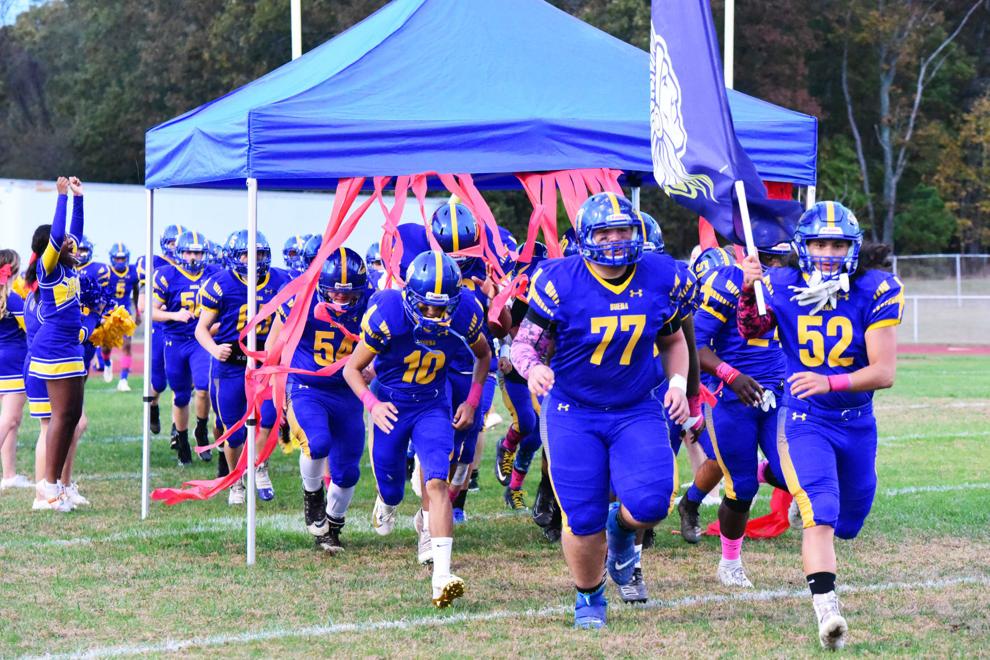 102619_spt_buenafootball 12.jpg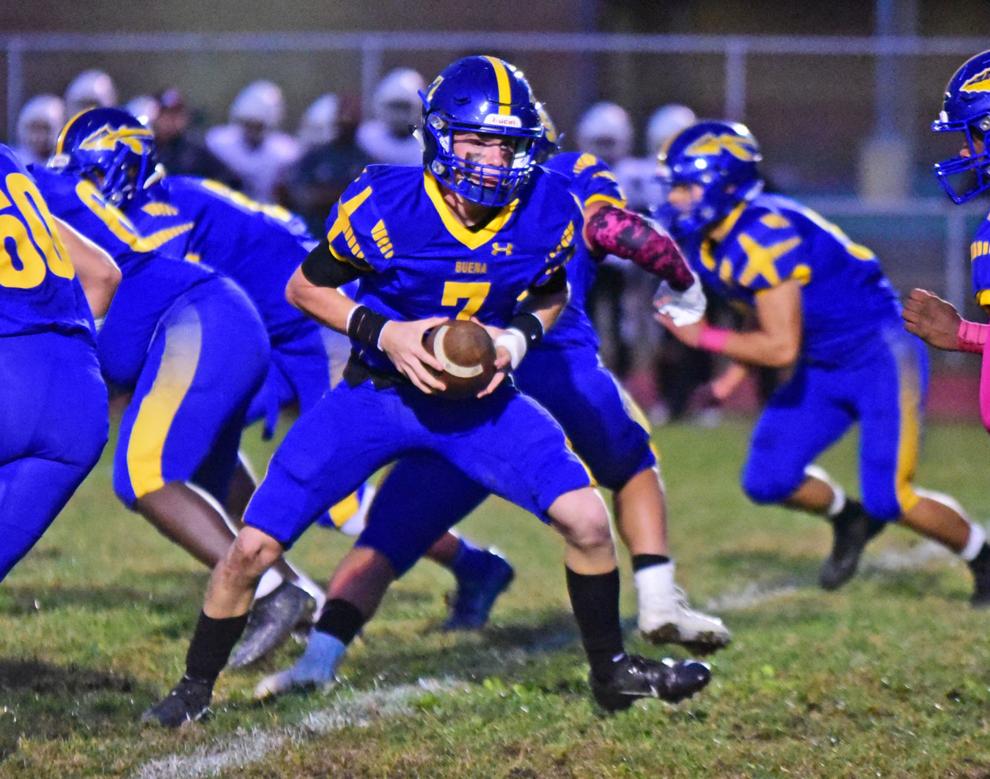 102619_spt_buenafootball 13.jpg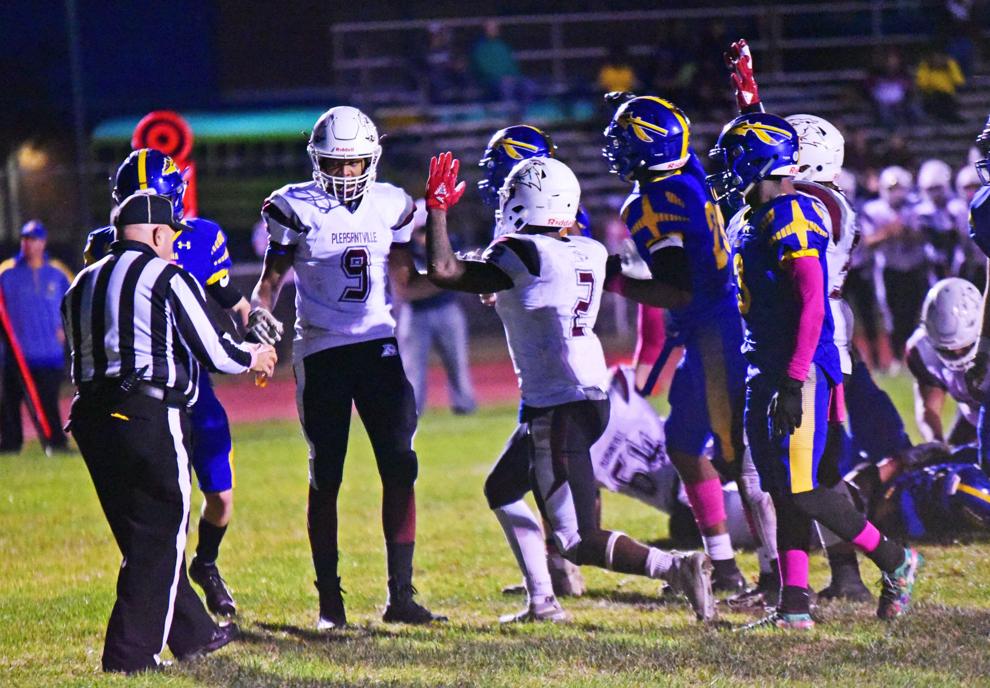 102619_spt_buenafootball 14.jpg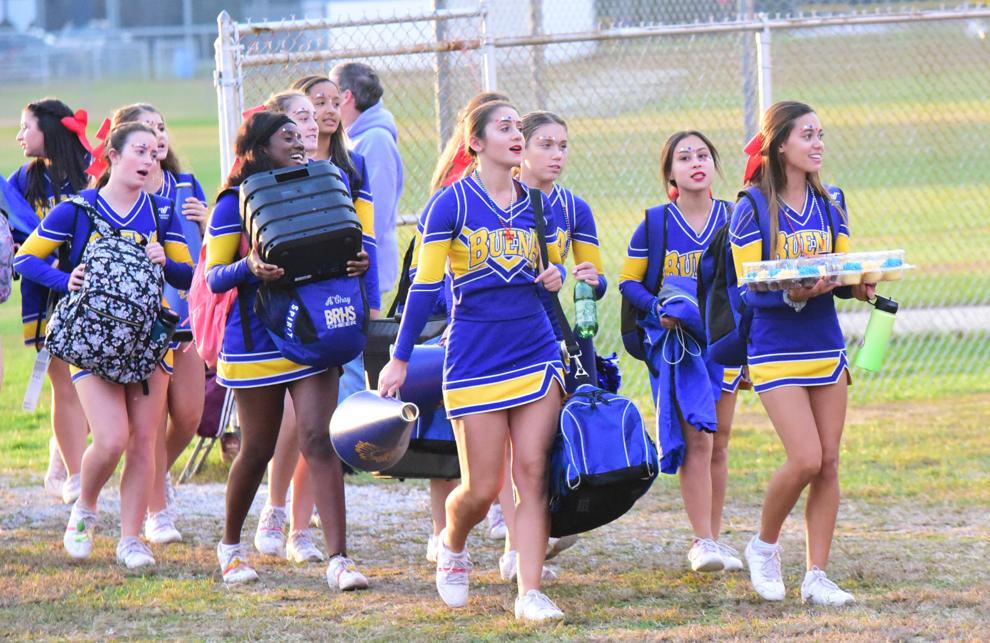 102619_spt_buenafootball 15.jpg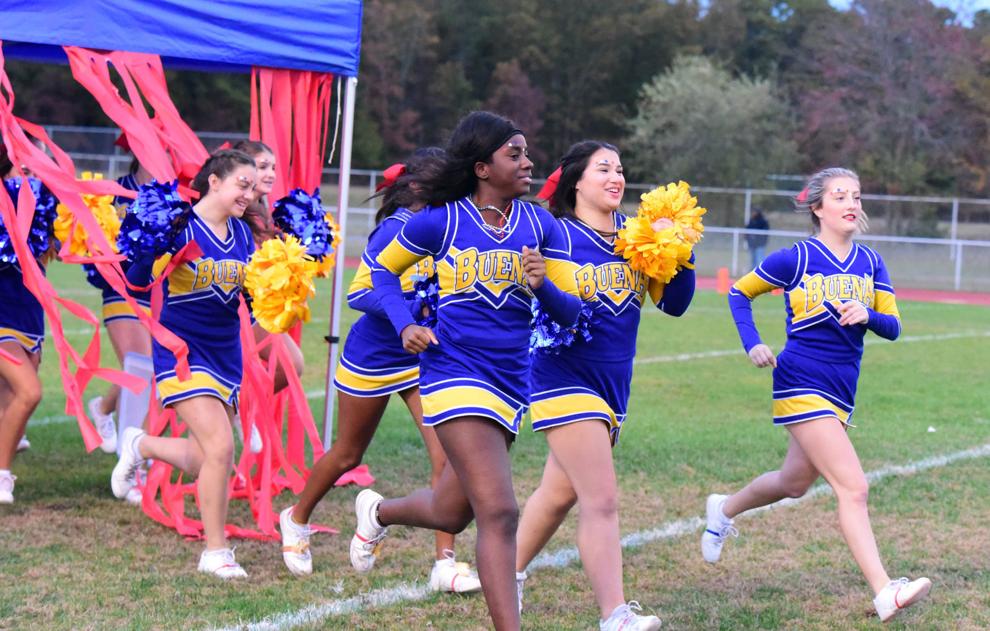 102619_spt_buenafootball 16.jpg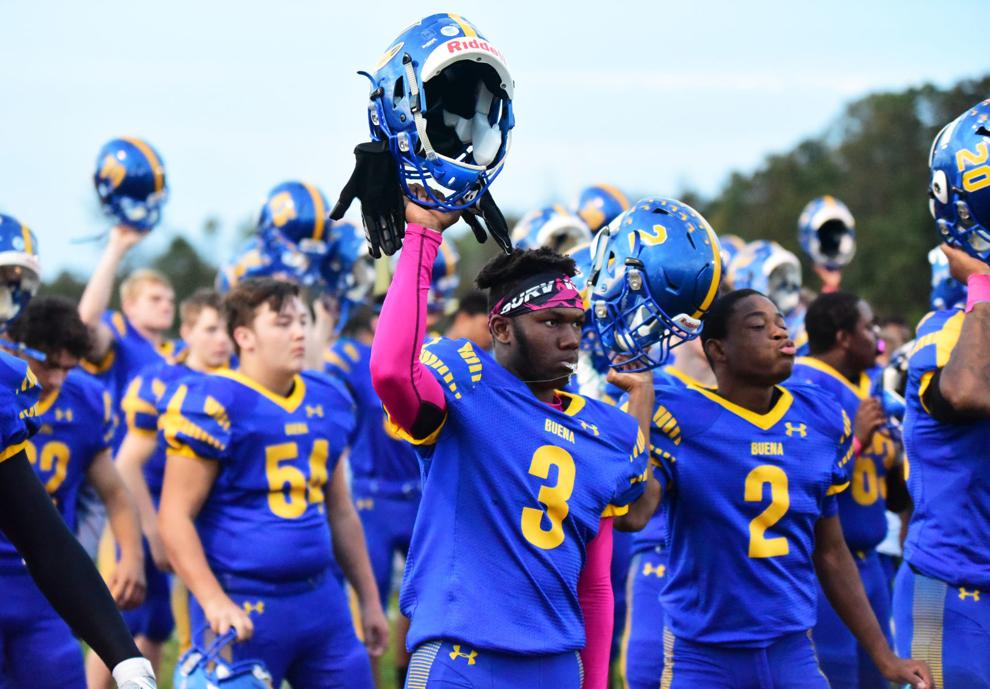 102619_spt_buenafootball 17.jpg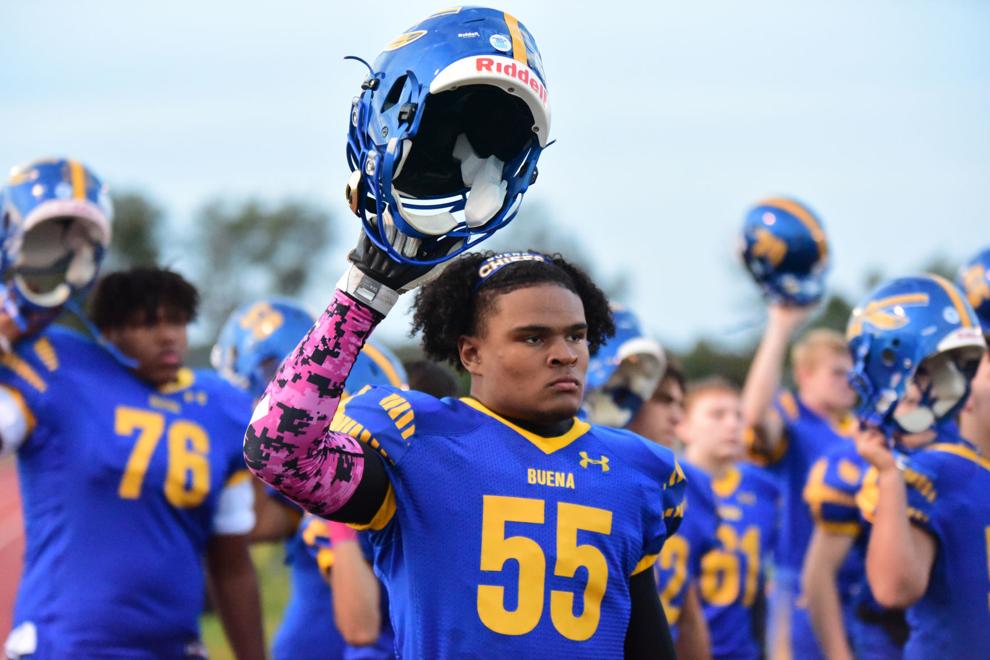 102619_spt_buenafootball 18.jpg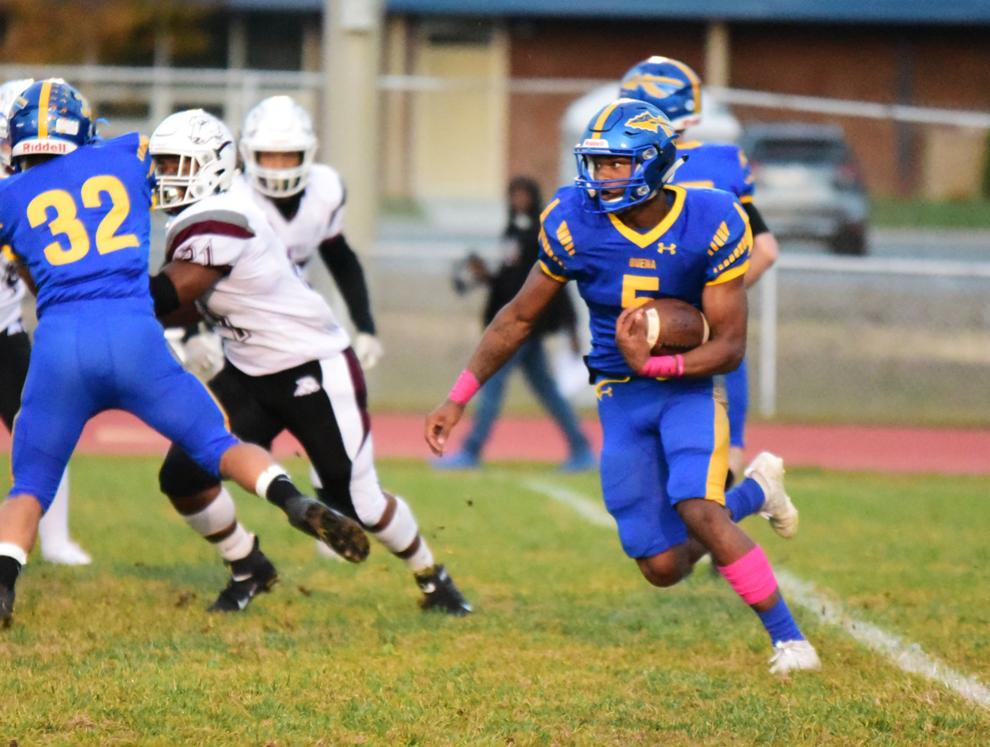 102619_spt_buenafootball 19.jpg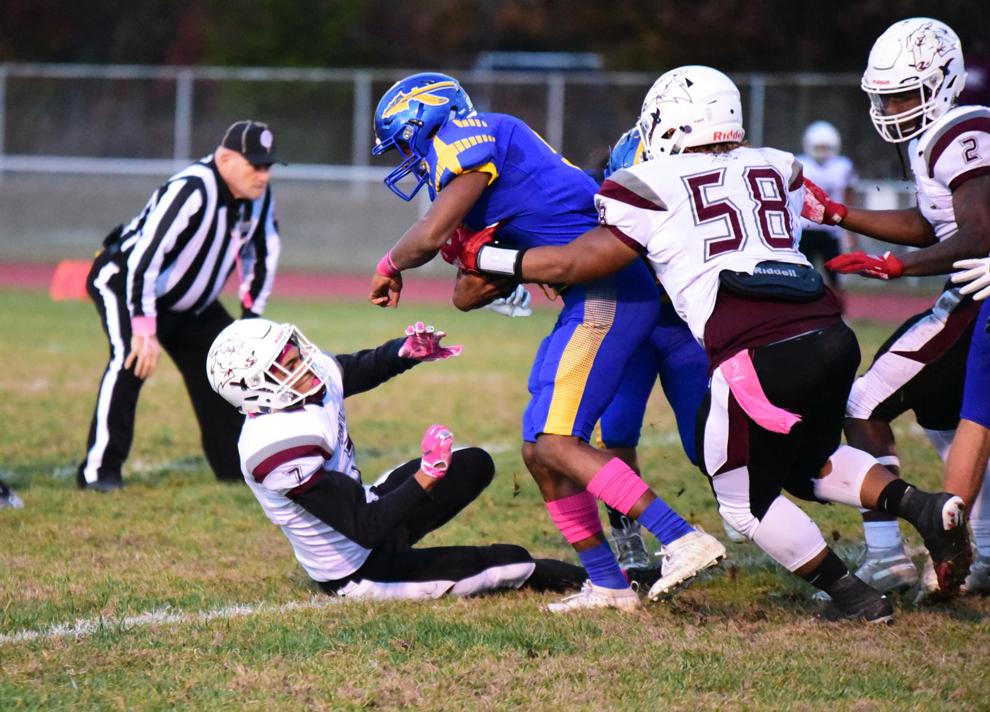 102619_spt_buenafootball 20.jpg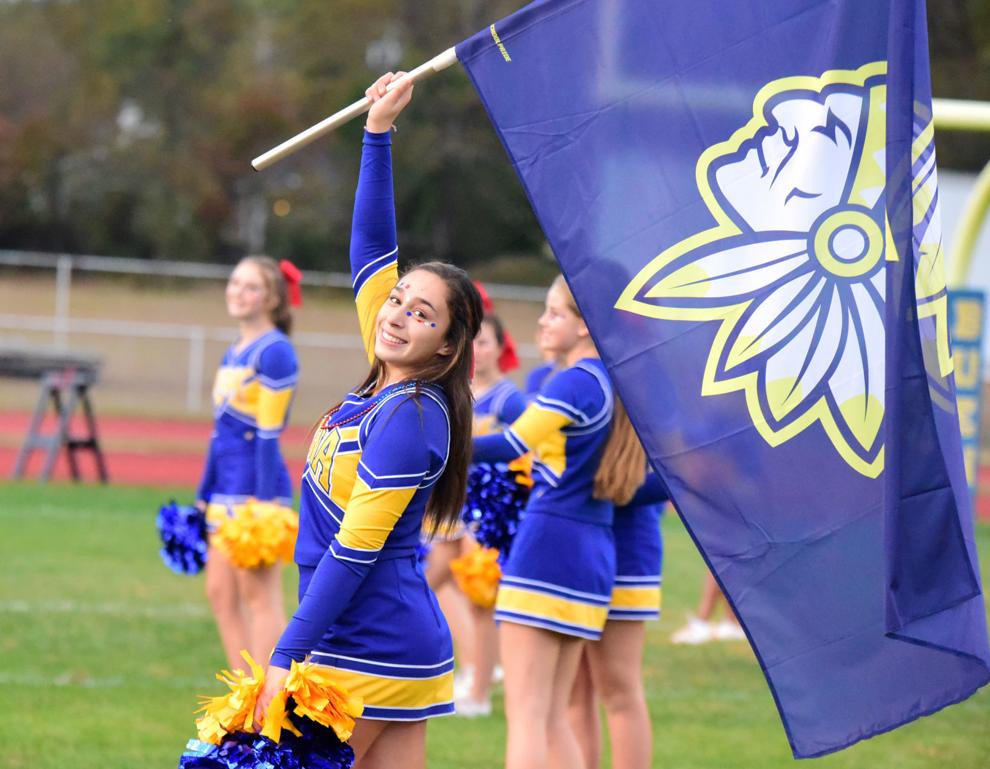 102619_spt_buenafootball 21.jpg
102619_spt_buenafootball 22.jpg
102619_spt_buenafootball 23.jpg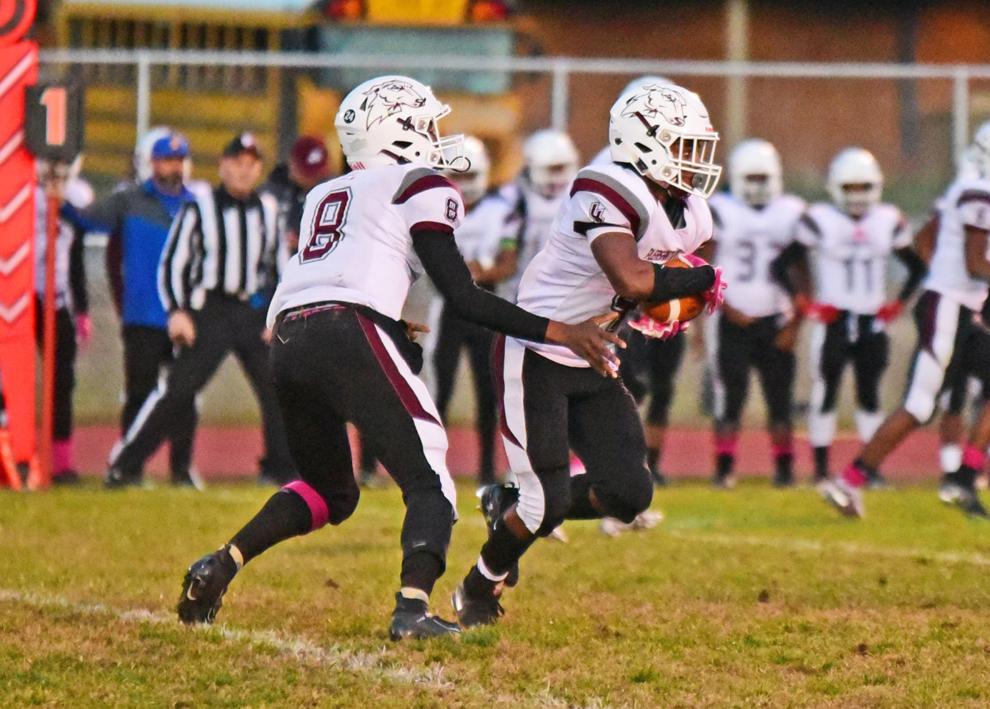 102619_spt_buenafootball 24.jpg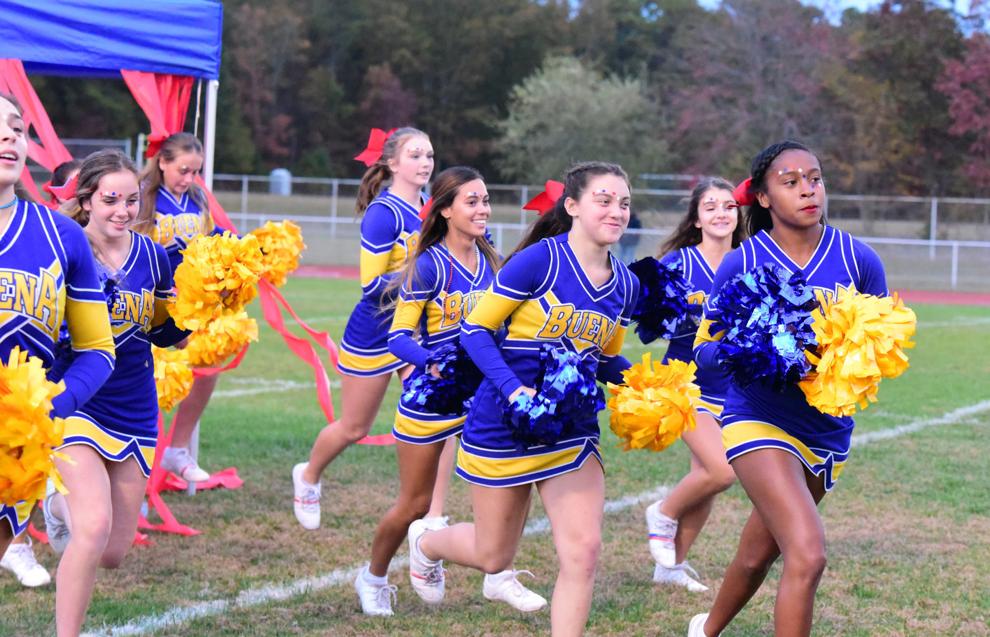 102619_spt_buenafootball 25.jpg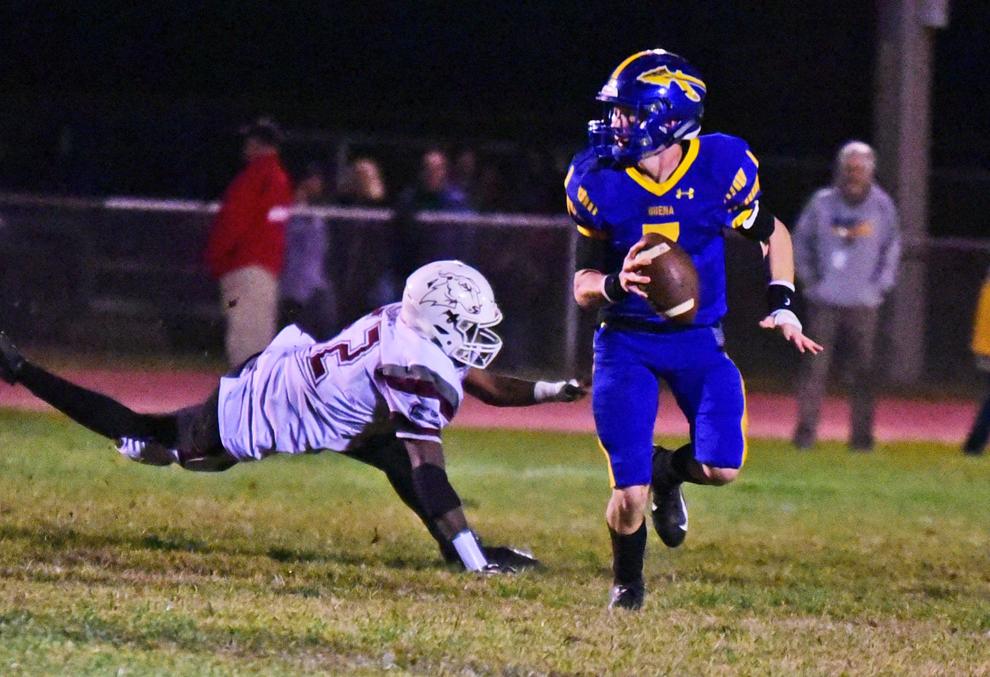 102619_spt_buenafootball 26.jpg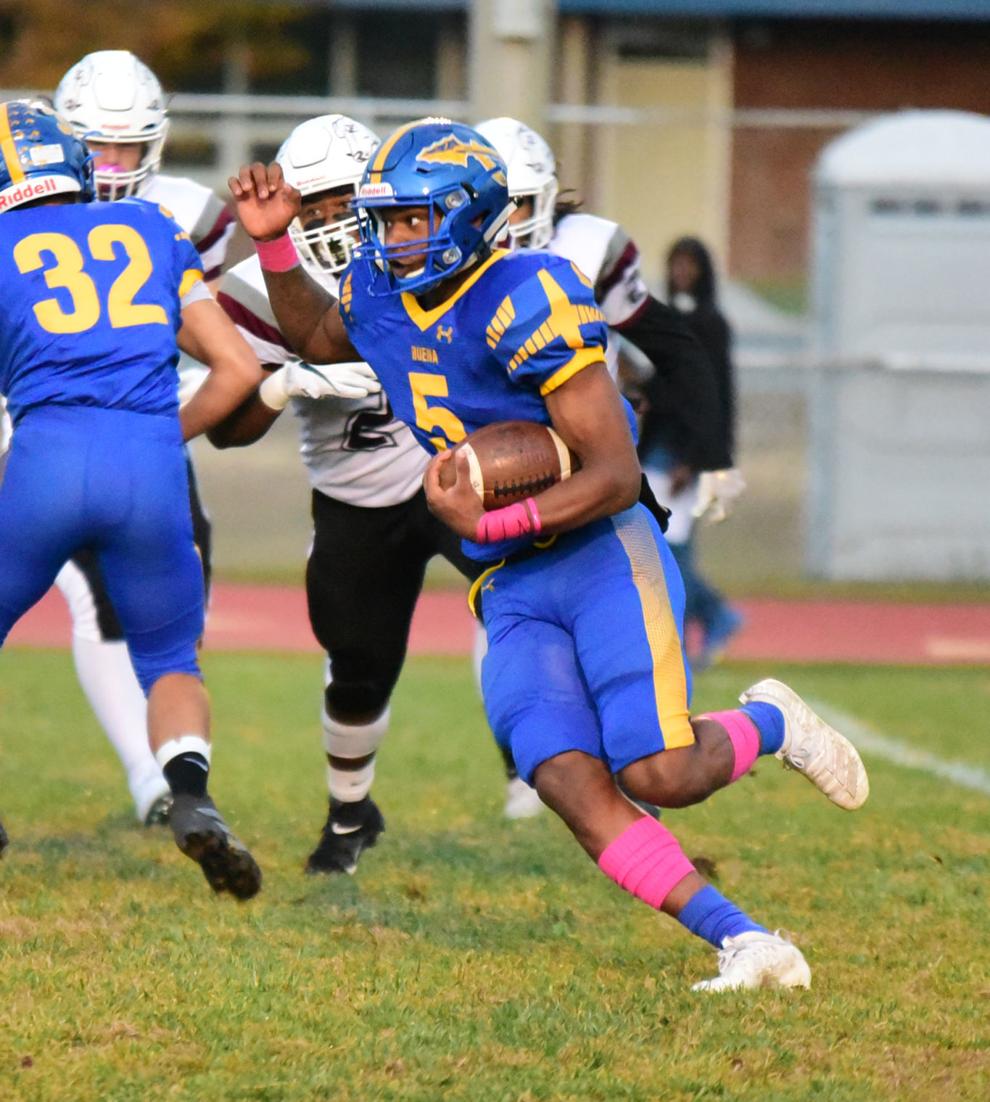 102619_spt_buenafootball 27.jpg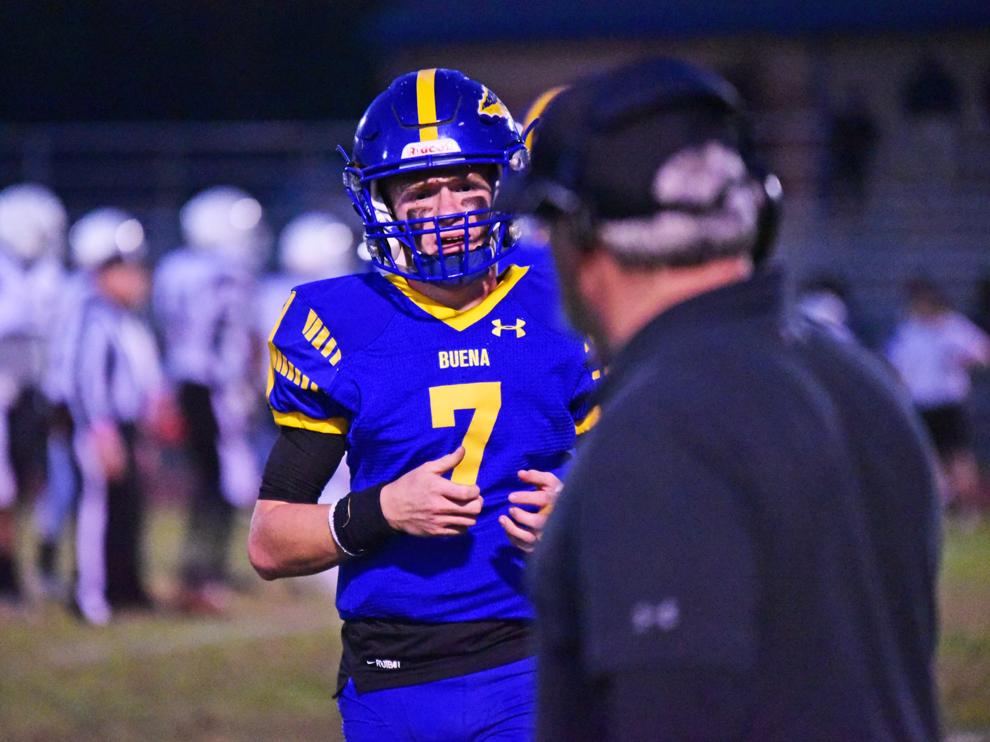 102619_spt_buenafootball 28.jpg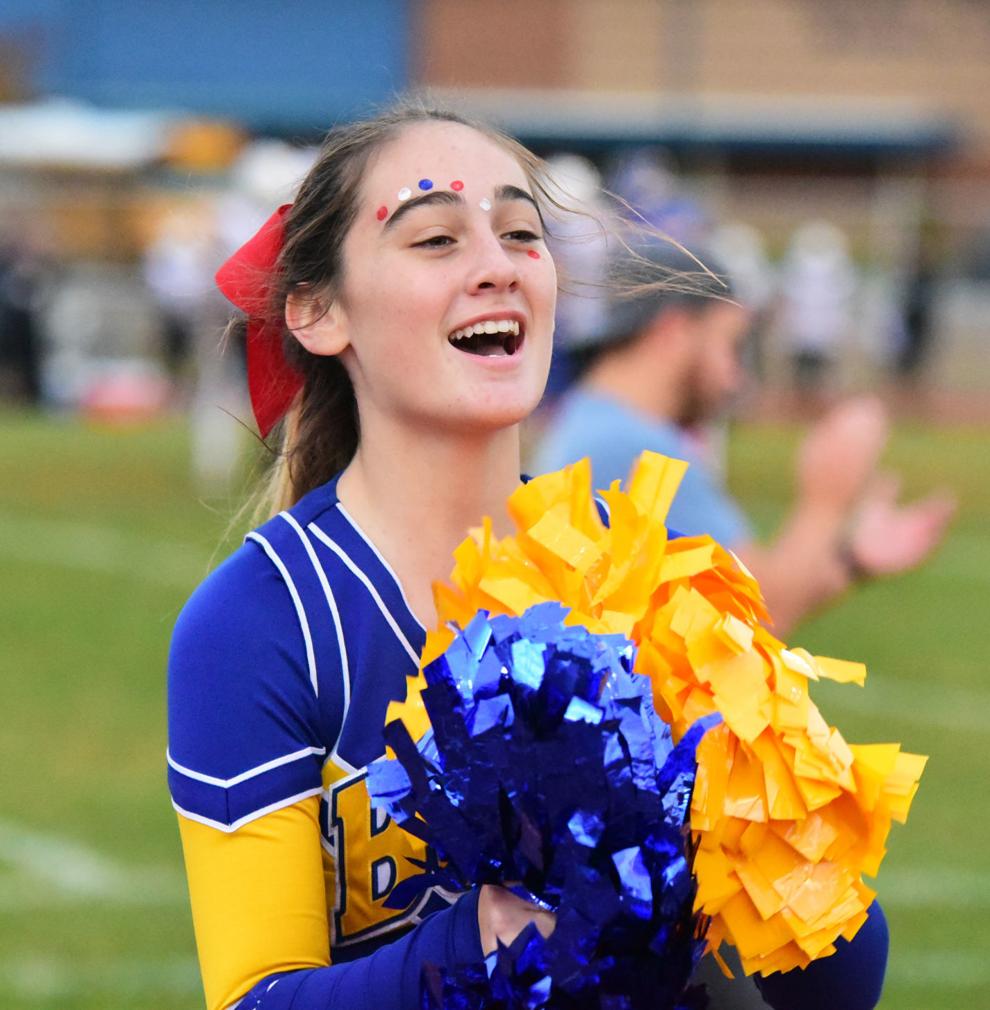 102619_spt_buenafootball 29.jpg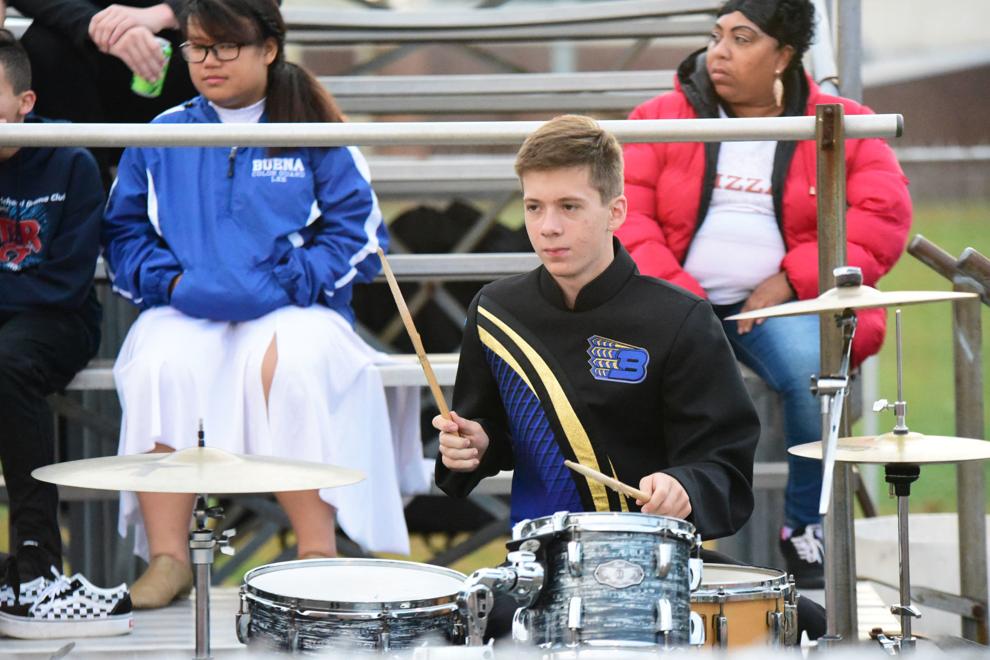 102619_spt_buenafootball 30.jpg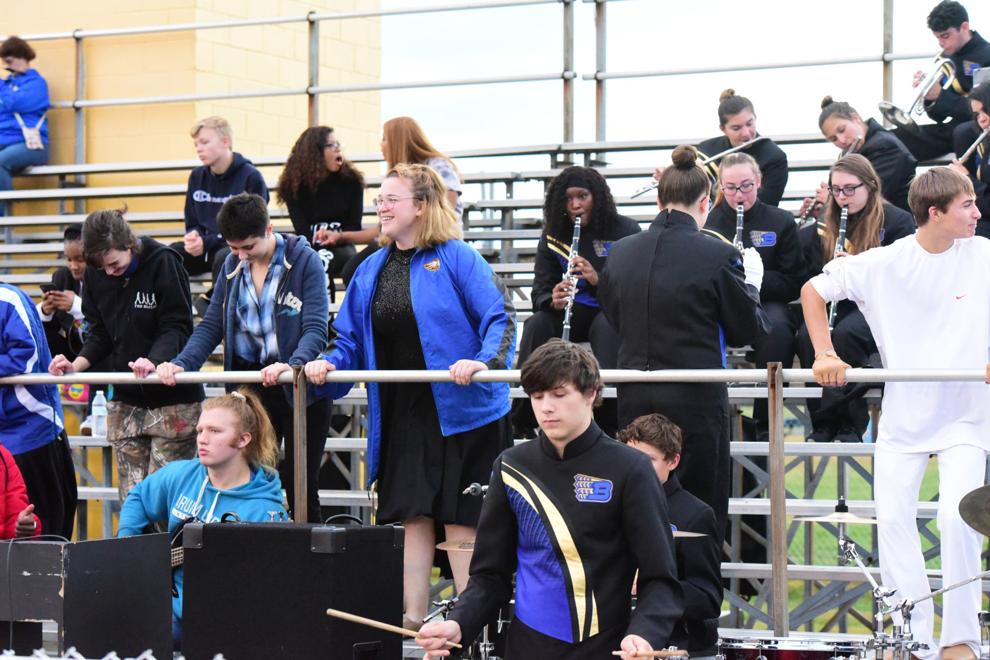 102619_spt_buenafootball 31.jpg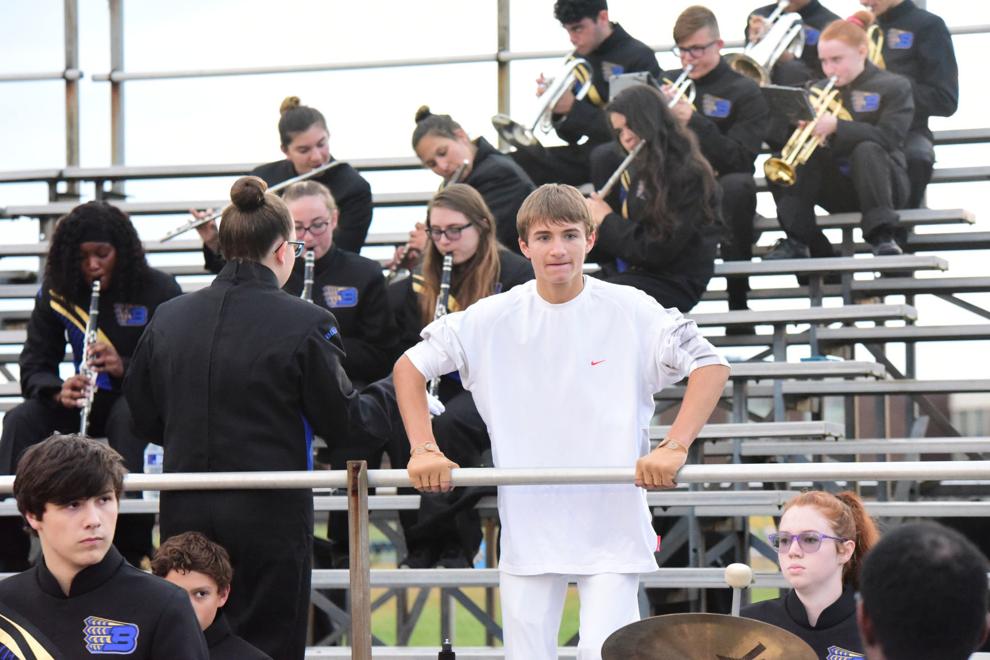 102619_spt_buenafootball 32.jpg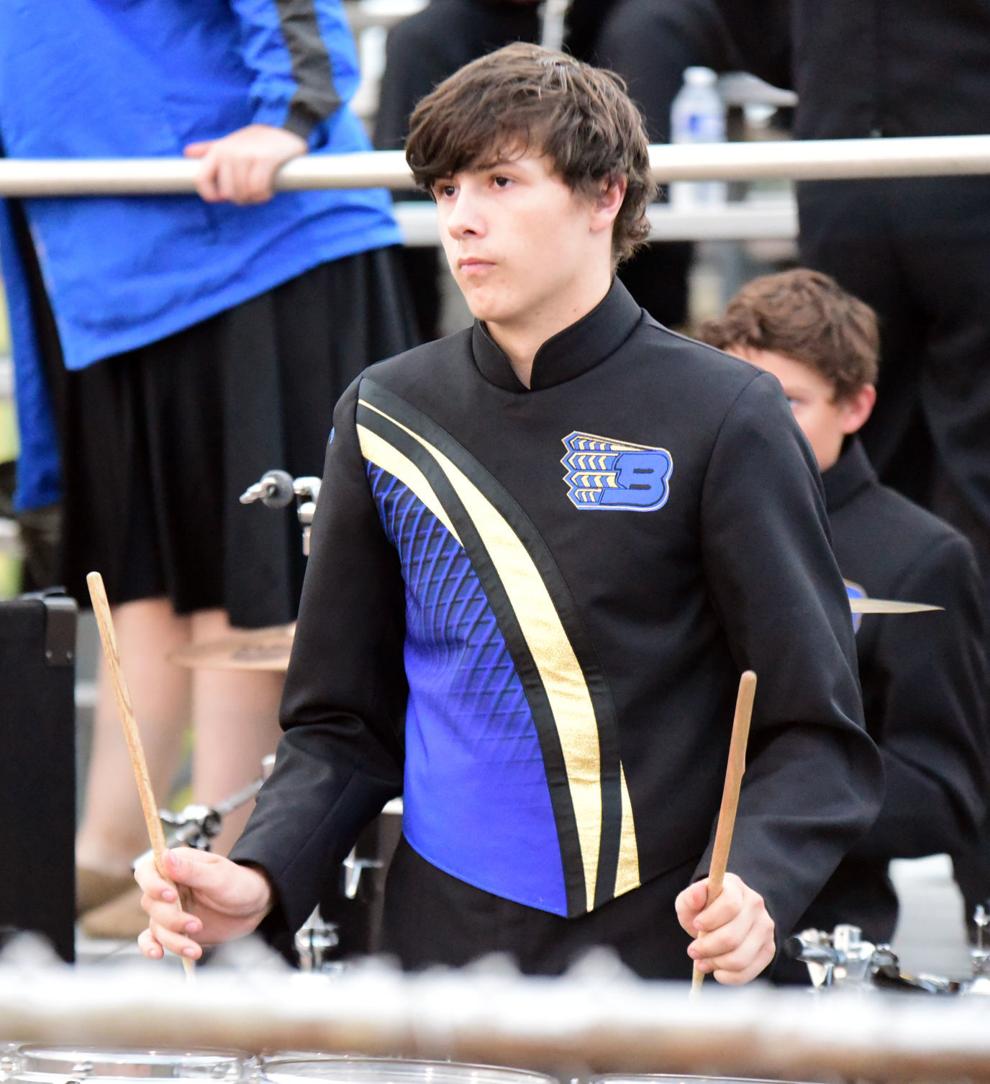 102619_spt_buenafootball 33.jpg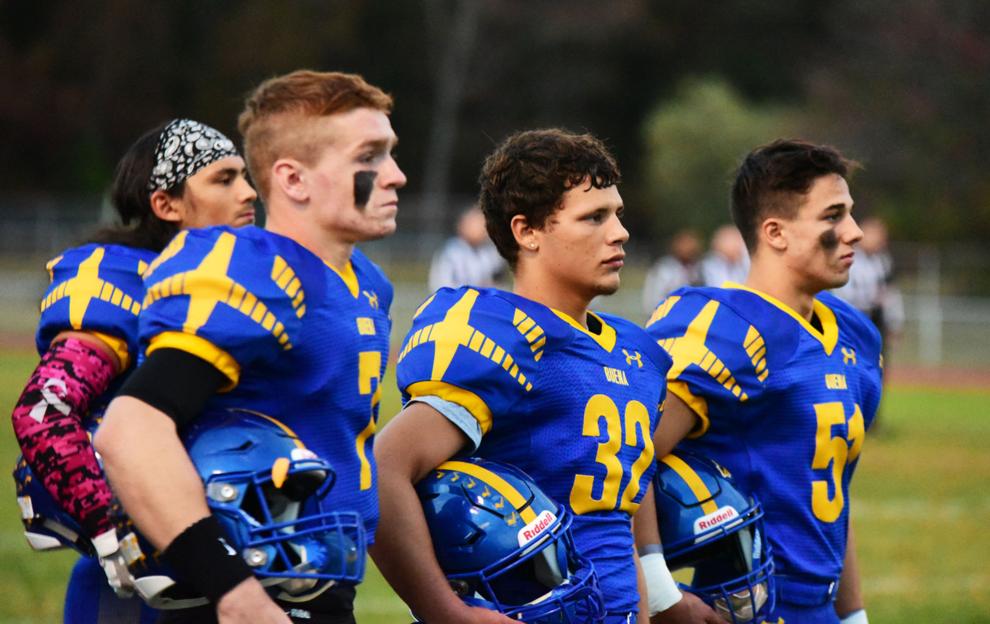 102619_spt_buenafootball 34.jpg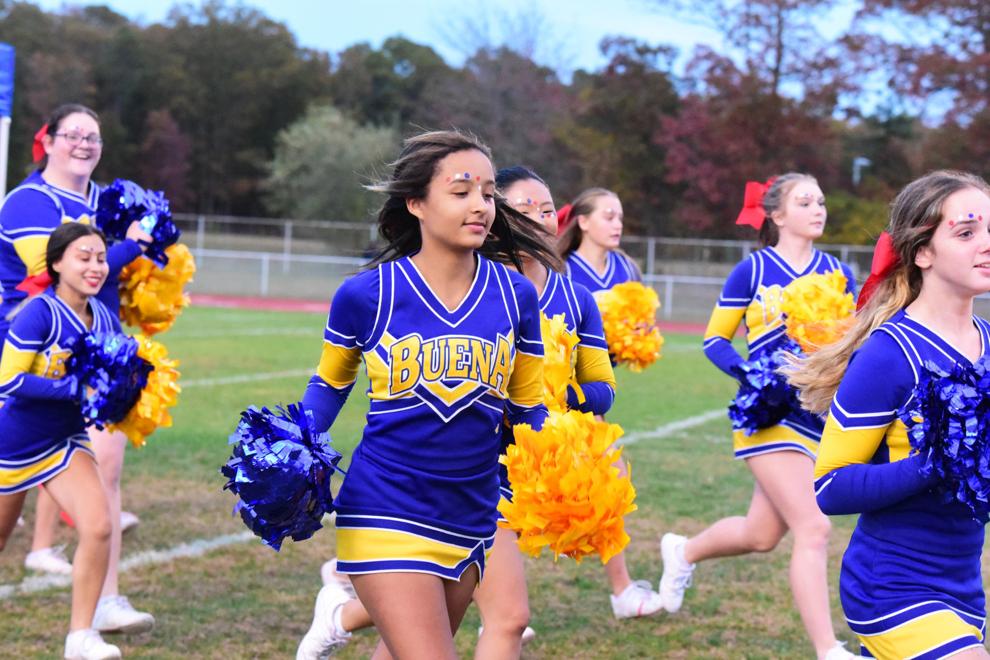 102619_spt_buenafootball 35.jpg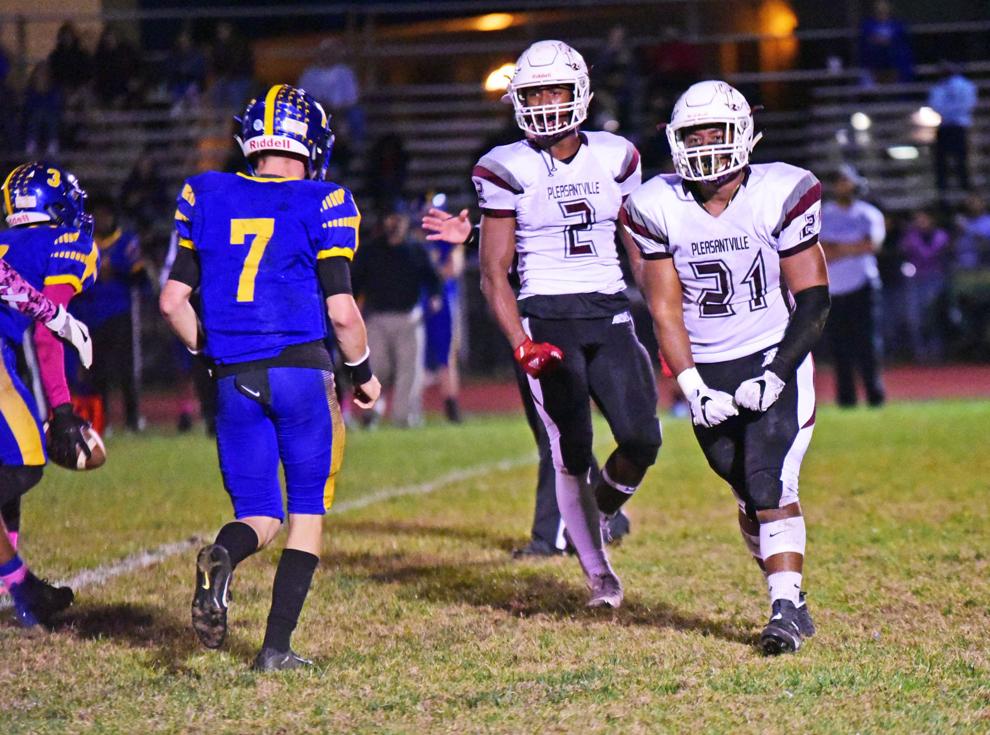 102619_spt_buenafootball 36.jpg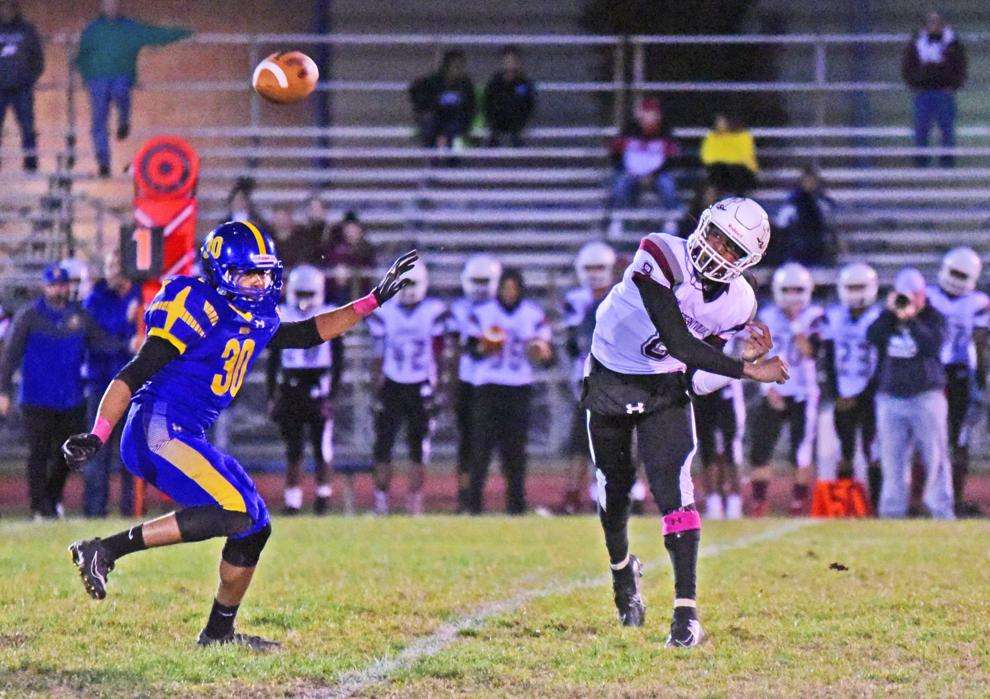 102619_spt_buenafootball 37.jpg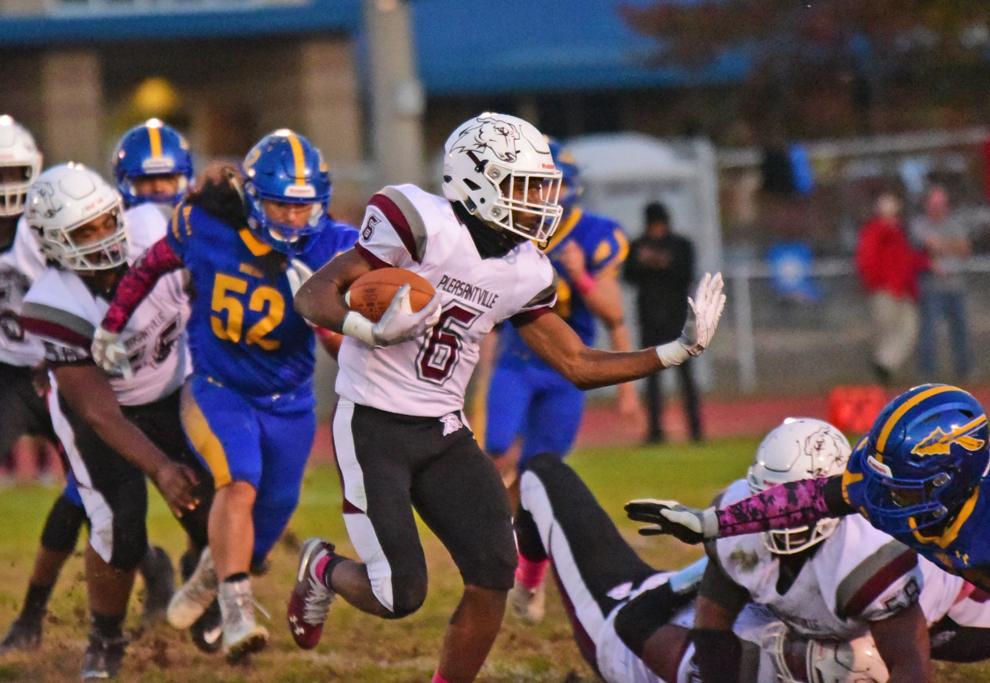 102619_spt_buenafootball 38.jpg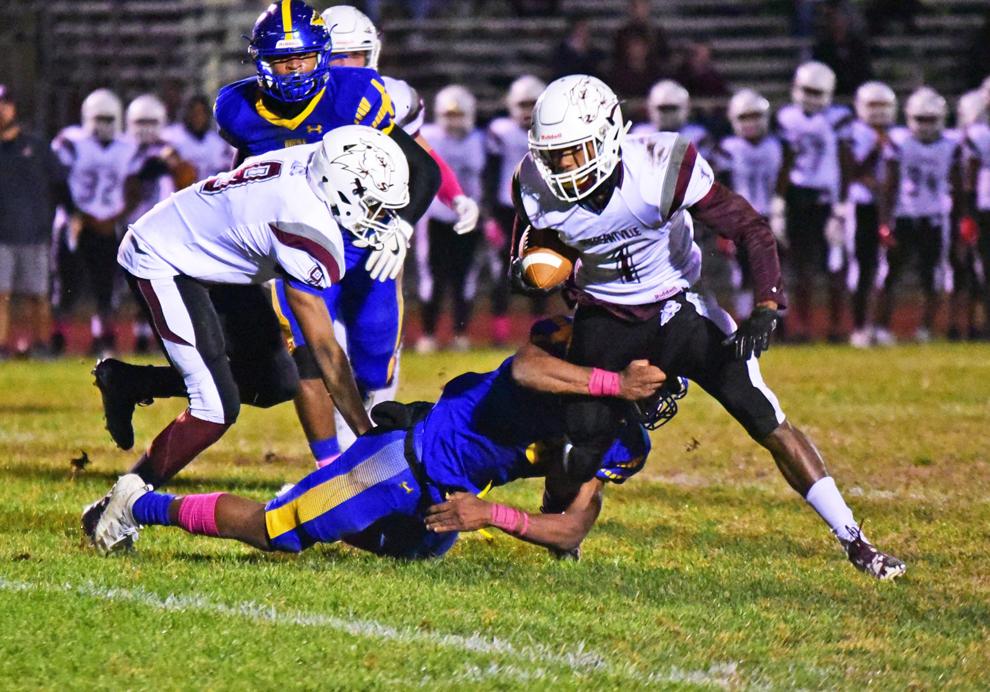 102619_spt_buenafootball 39.jpg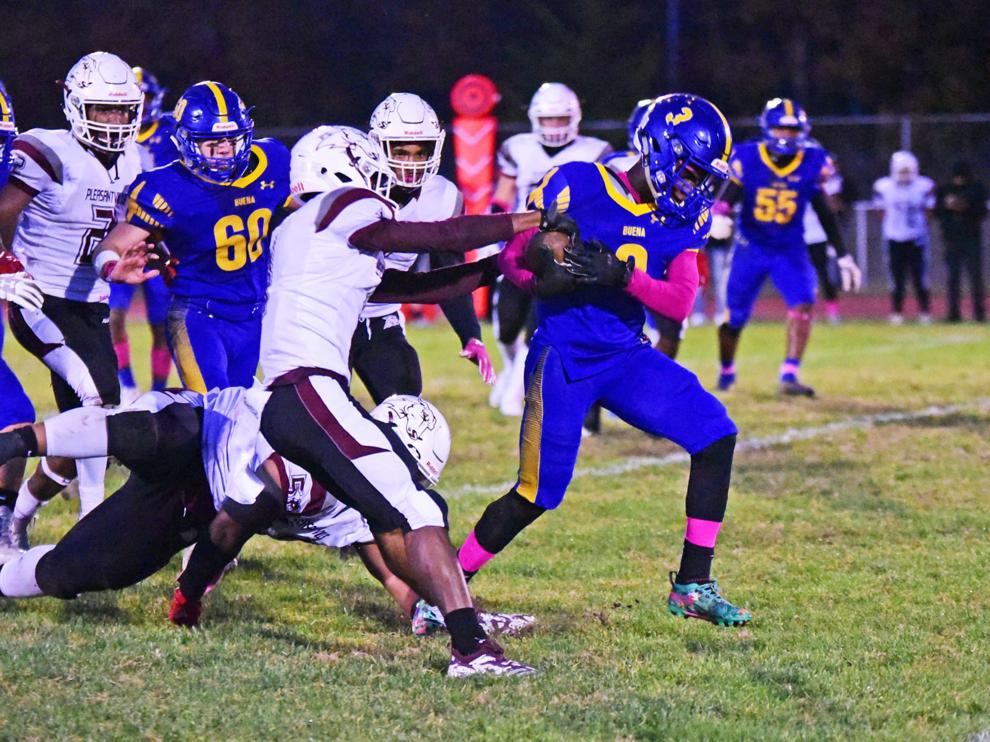 102619_spt_buenafootball 40.jpg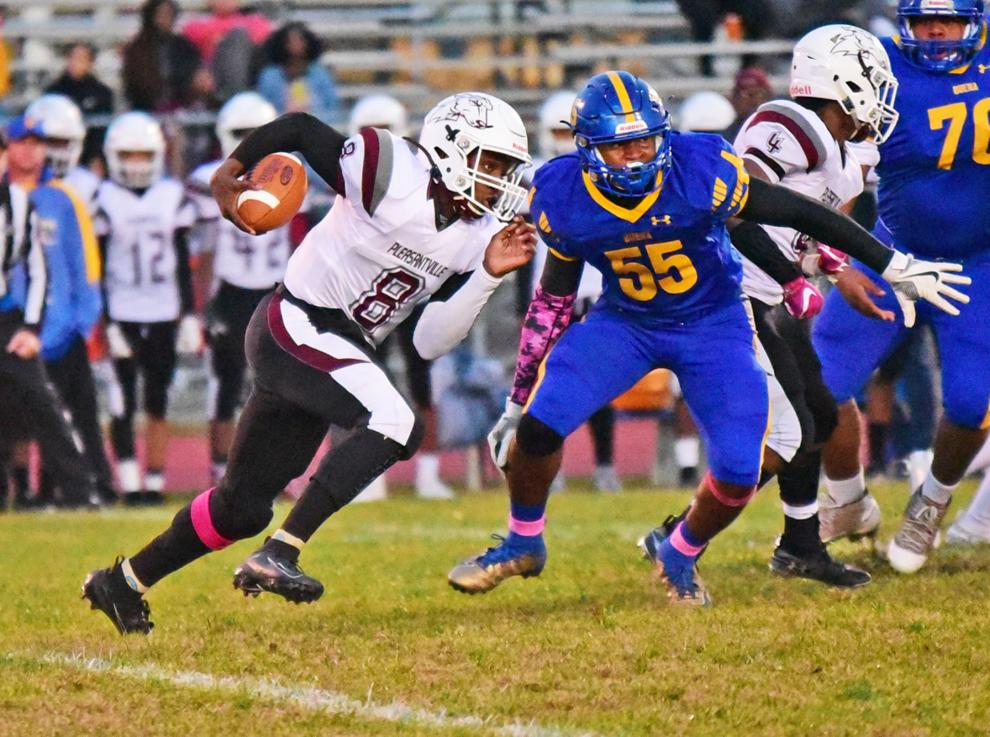 Contact: 609-272-7210
Twitter @ACPressMulranen