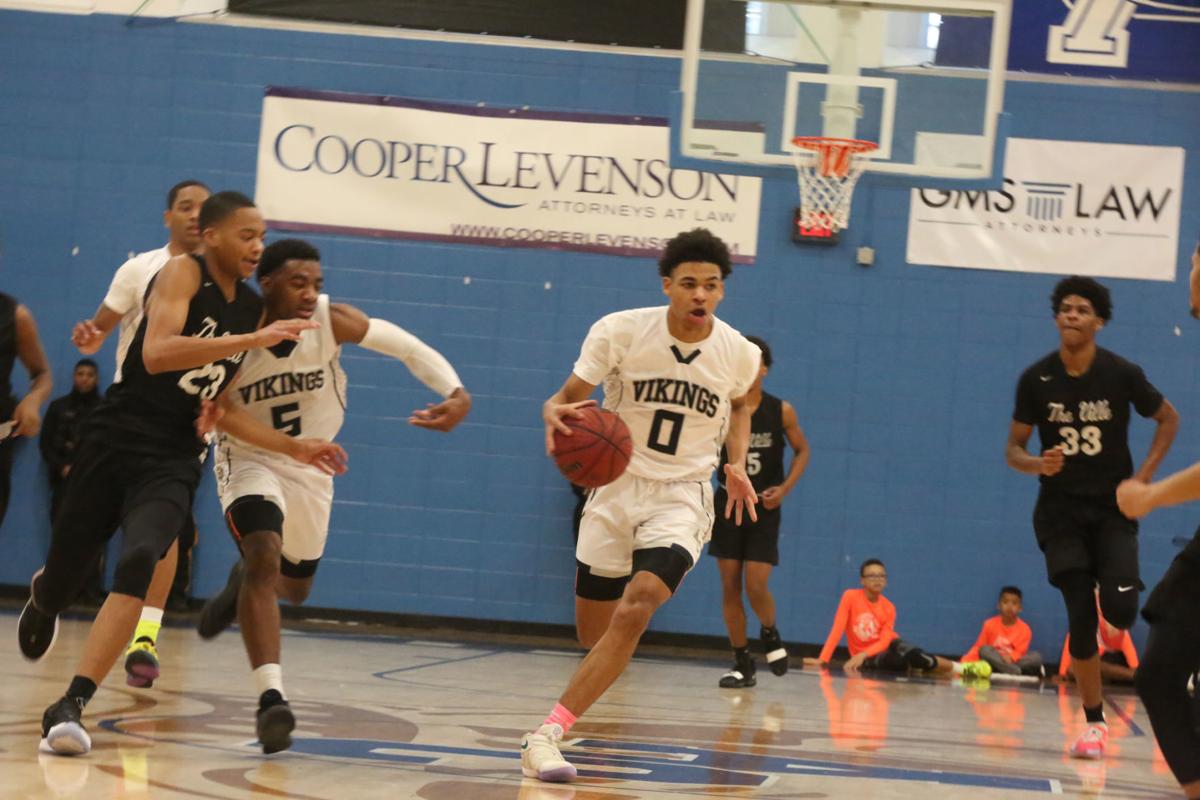 There will be no Battle by the Bay high school basketball showcase event at Atlantic City High School in 2021.
There is just too much uncertainty with the COVID-19 pandemic, according to Battle by the Bay committee chairman Wilbur Banks.
"This is major disappointment," Banks said Saturday night. "For more than 25 years, we've been able to provide not only good quality basketball but more importantly scholarships to deserving students."
The Battle by the Bay has been held each year since 1995. It annually features some of the state's and sometimes the country's most talented high school players. NBA players J.R. Smith and Karl-Anthony Towns played in the event. The traditional finale pits the Atlantic City boys against Pleasantville and is always one of the season's most anticipated games.
The Battle by the Bay is the second basketball showcase event to be canceled for the upcoming season. The Boardwalk Basketball Classic, usually held during the Christmas holiday at Wildwoods Convention Center, announced its cancelation earlier this month.
The Battle by the Bay usually concludes on the first Sunday in February. Because of the virus, the winter scholastic season is drastically shortened. It is currently scheduled to begin Dec. 21 and conclude Feb. 3. The postseason is slated for Feb. 5-17.
Banks said the uncertainty caused by the virus made it difficult to put together quality matchups. The Battle by the Bay also did not know how many spectators would be able to attend and if North Jersey teams would be permitted to play South Jersey teams this upcoming season.
"It just pigeonholes us to not to be able to put together quality matchups that people are accustomed to," Banks said. "I think it's better to (cancel) now. It's better to be safe. There's just so much there that we just don't know."
Banks said the Battle by the Bay plans to return in 2022.
"We'll be back," he said, "better than ever."