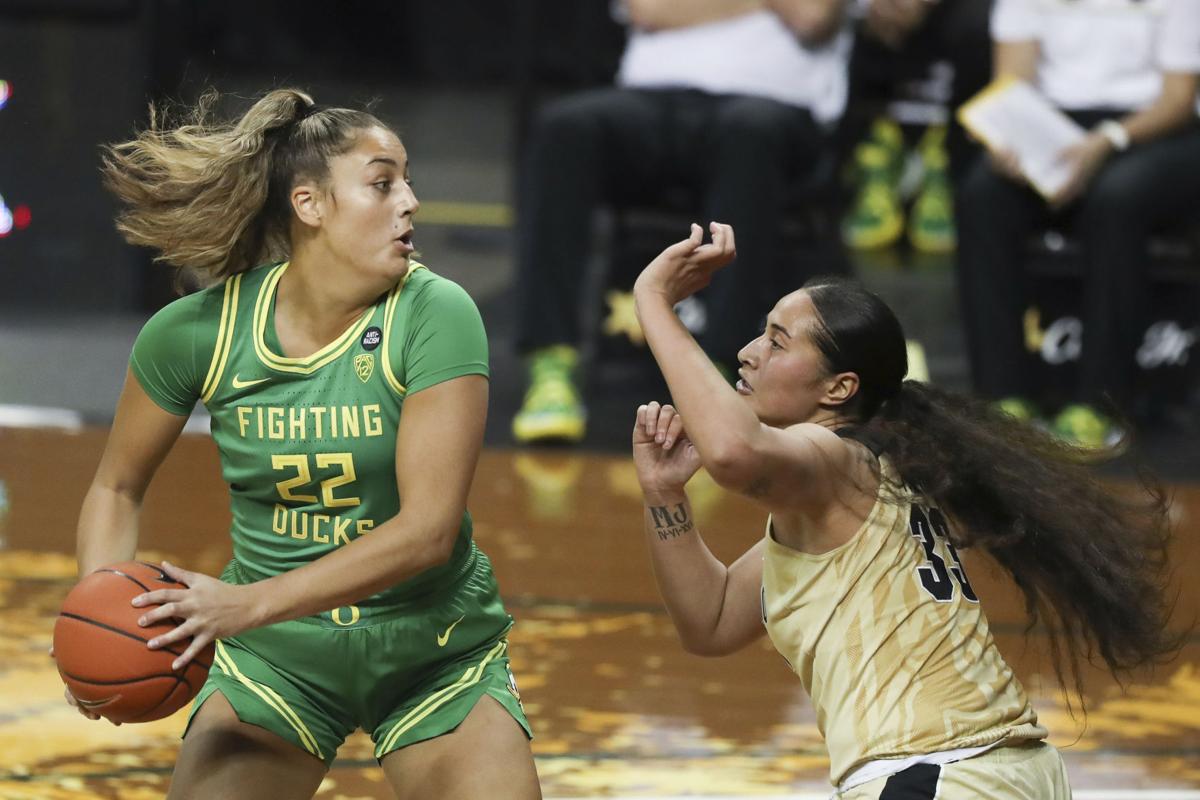 Kylee Watson will play in a 3-on-3 women's basketball tournament for Team USA next month overseas.
Watson, a 2020 Mainland Regional High School graduate from Linwood, will play for USA Basketball's 3x3 women's team in the FIBA 3x3 U23 Nations League. It will take place Aug. 2-4 in Voiron, France.
Watson, a rising 6-foot-4 sophomore at the University of Oregon, will be joined by Louisville's Emily Engstler and Hailey Van Lith, and North Carolina State's Madison Hayes.
USA will compete in the Europe-American conference of the league. Training camp will begin July 29 in Philadelphia.
Watson, 19, earned a gold medal with Team USA in the 2017 FIBA America U16 Championships. She was also a finalist with the 2017 USA U17 World Cup team and attended trials with the 2019 USA U19 World Cup Team.
Watson appeared in 18 games during her freshman season with Oregon, averaging 2.2 points and 1.3 rebounds with nine blocked shots in an average of 8.2 minutes per game. The Ducks went 15-9 and lost in the Sweet 16 of the NCAA Division I Tournament to No. 8 Louisville.
At Mainland, Watson was a McDonald's All-American and a Jordan Brand Classic selection.
She was a three-time Press Player of the Year and four-time first-team Press All-Star who helped the Mustangs win the first state championship in program history and go 99-19 in her four years.
GALLERY: Mainland's Kylee Watson through the years
Kylee Watson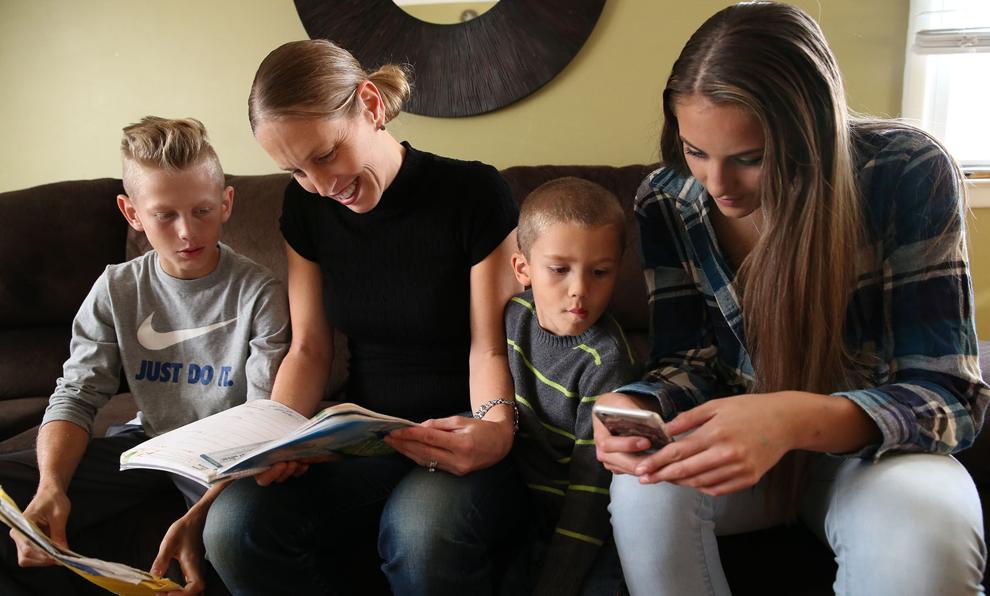 -- HIDE VERTICAL GALLERY ASSET TITLES --
Kylee Watson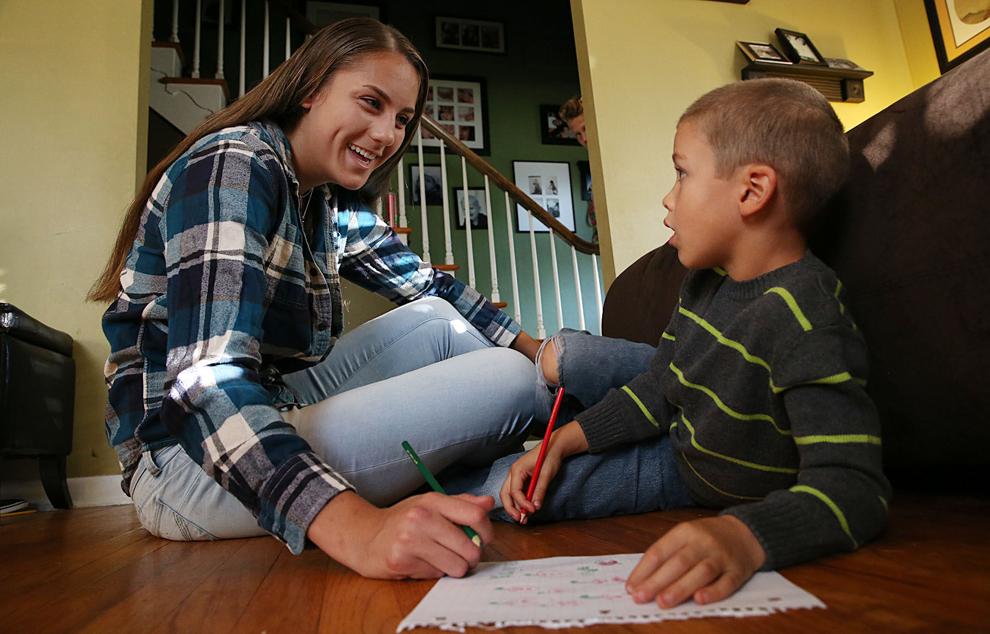 Kylee Watson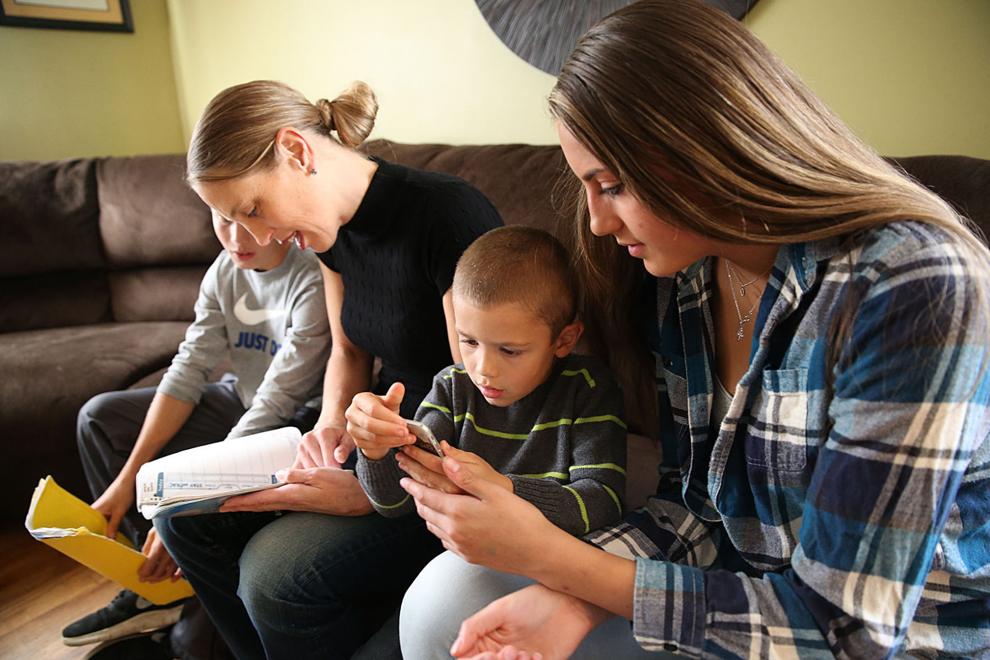 Kylee Watson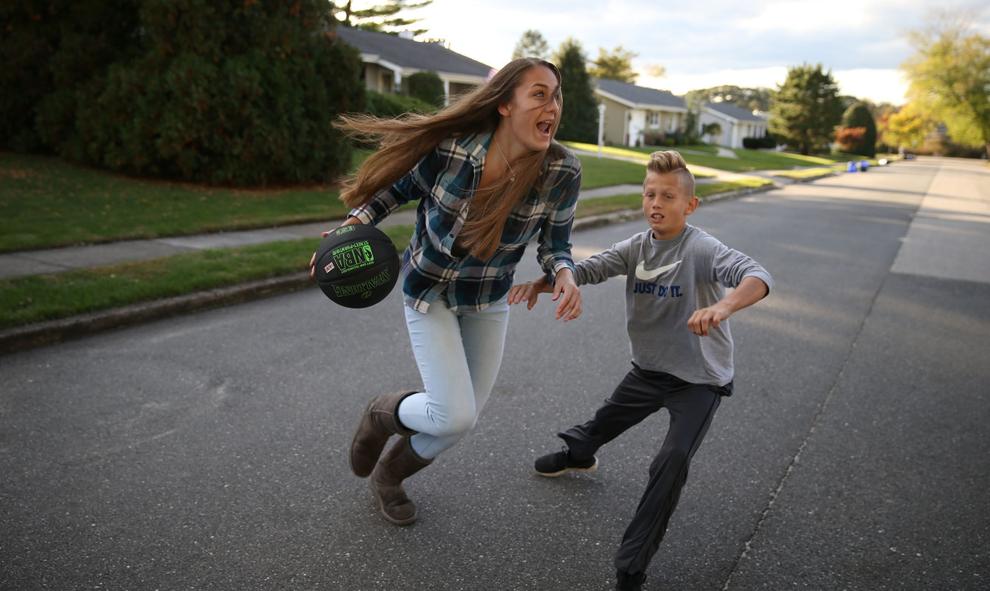 Kylee Watson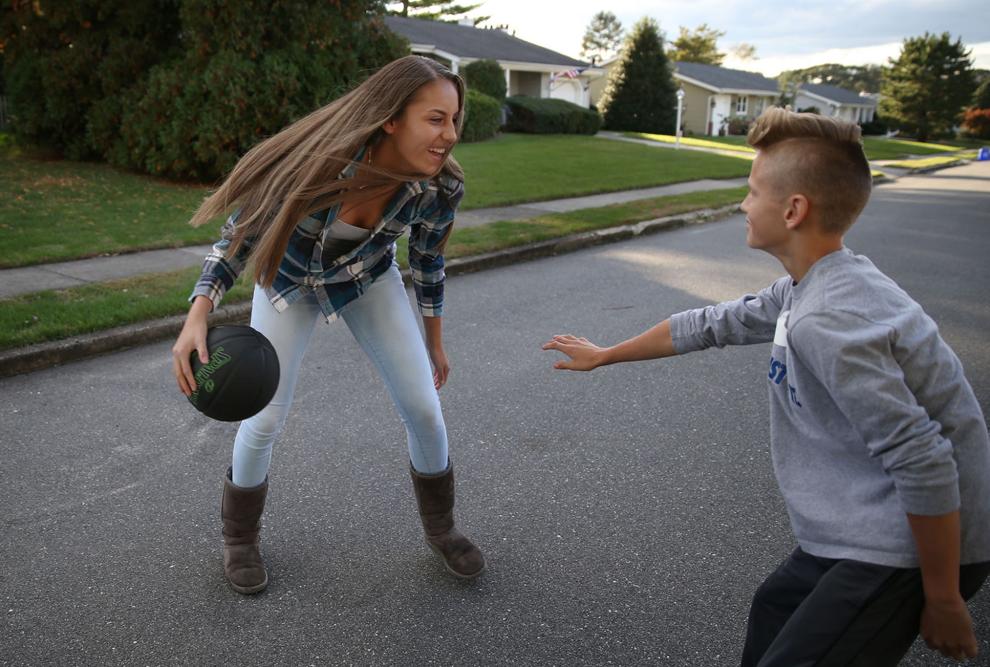 Kylee Watson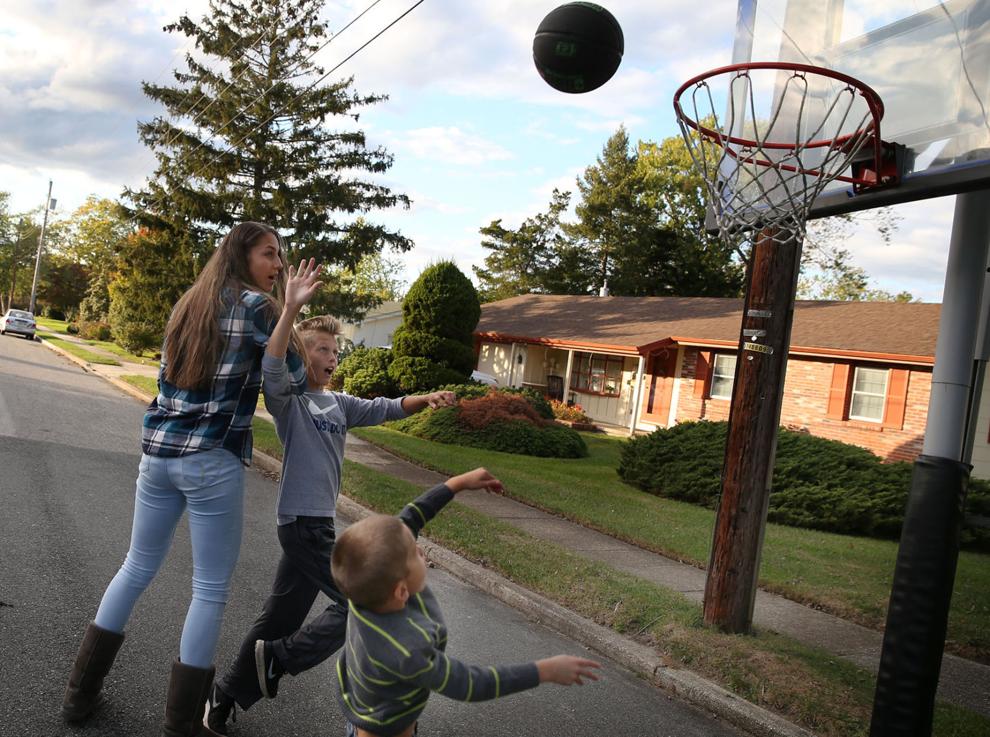 Kylee Watson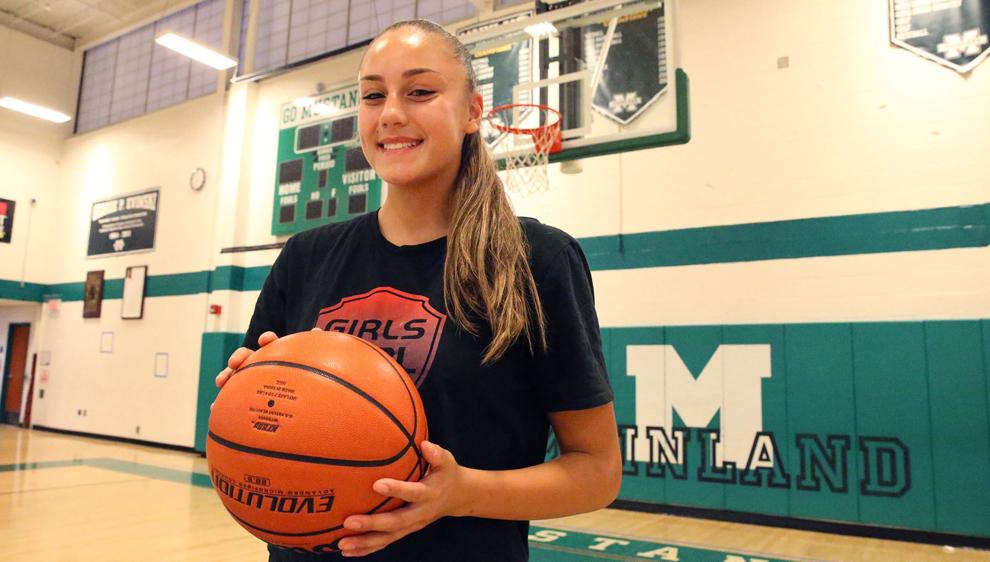 Kylee Watson
Kylee Watson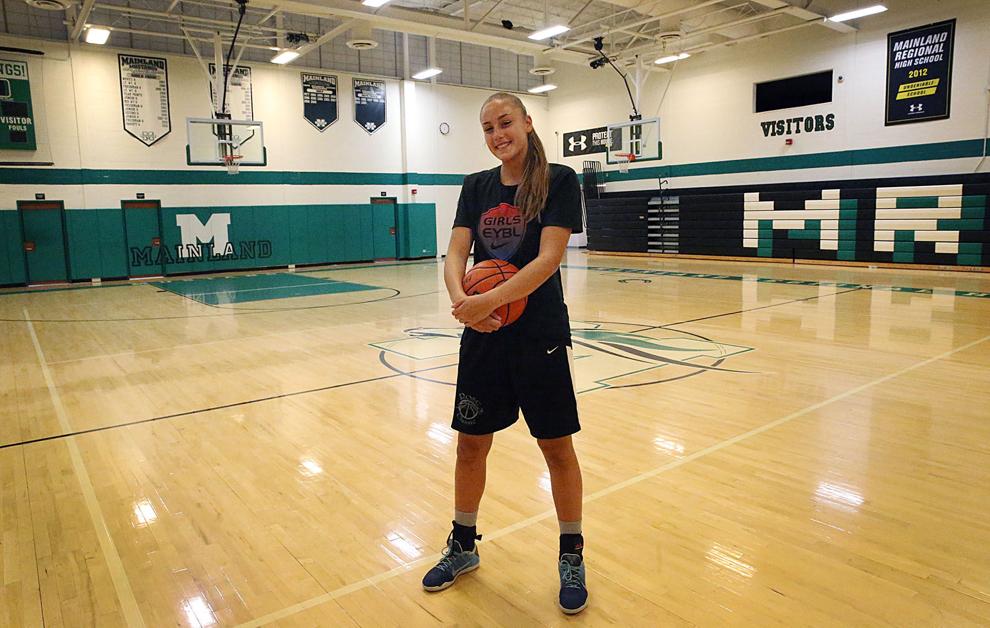 Kylee Watson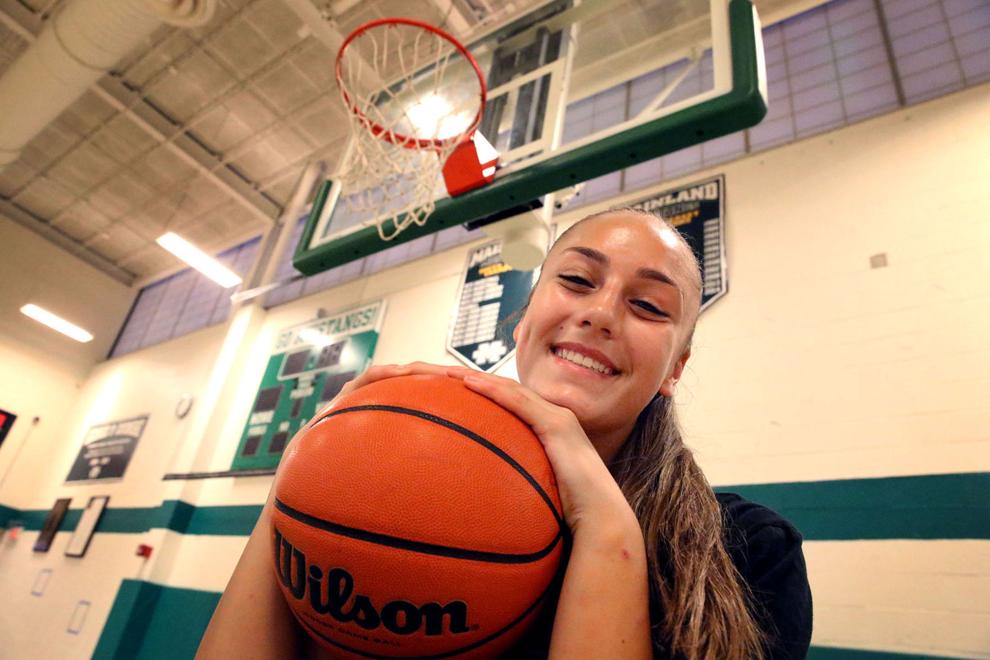 Kylee Watson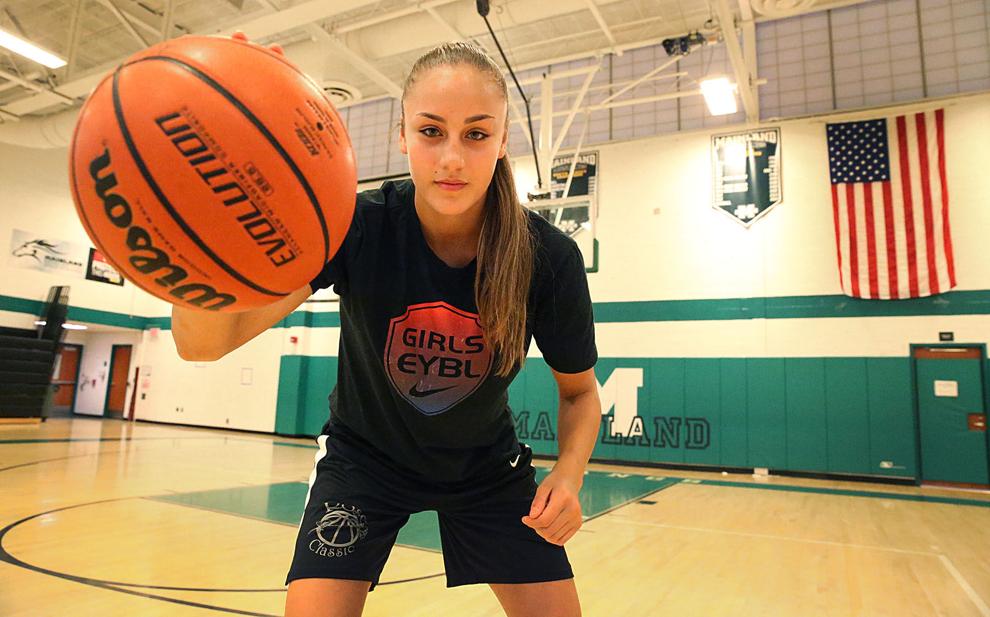 Kylee Watson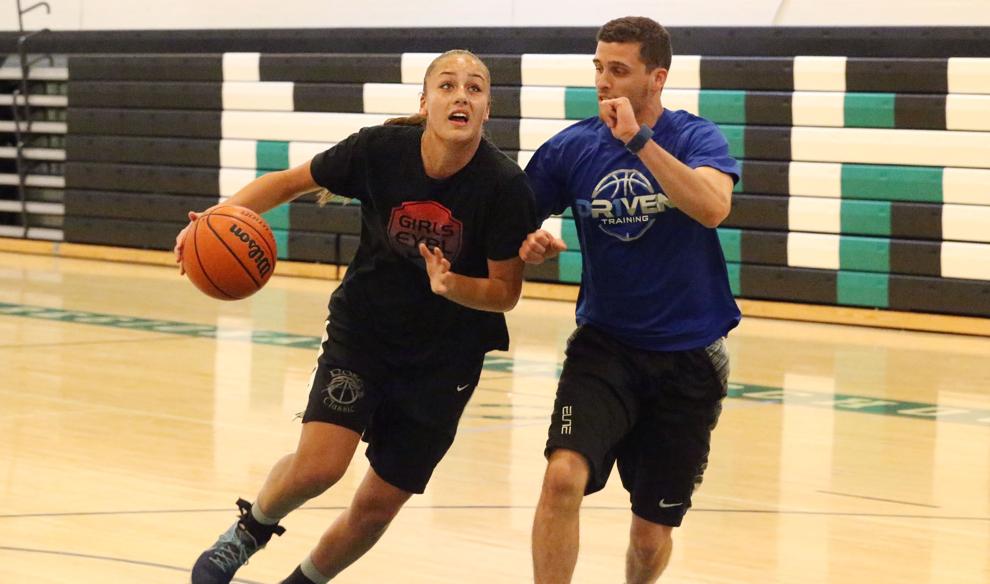 Kylee Watson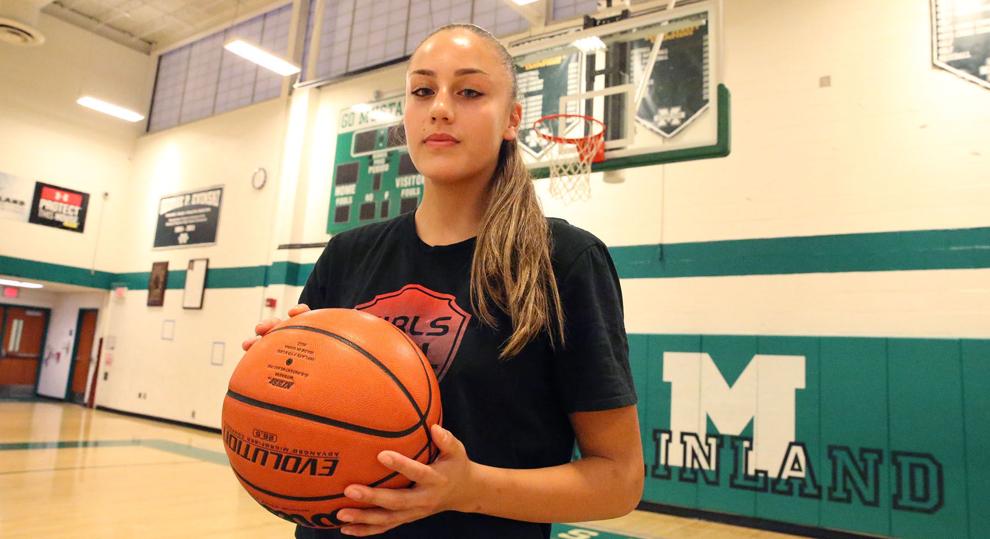 Kylee Watson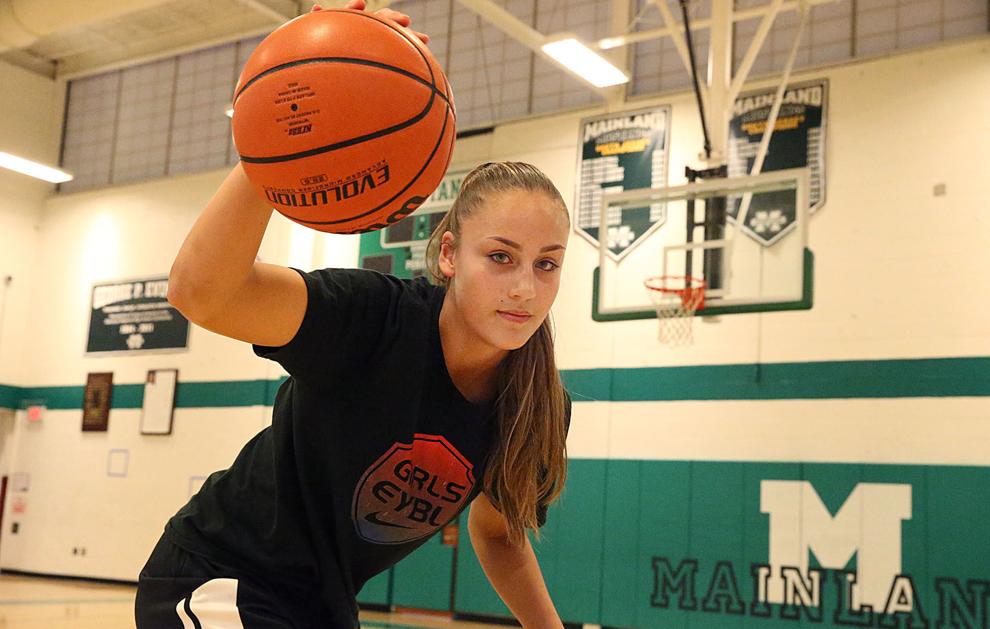 Kylee Watson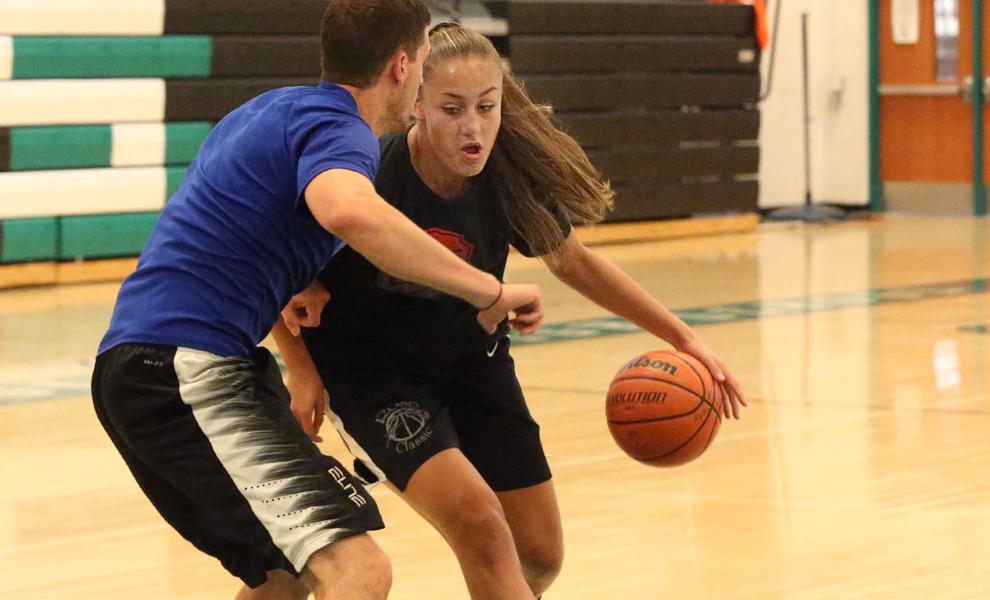 Kylee Watson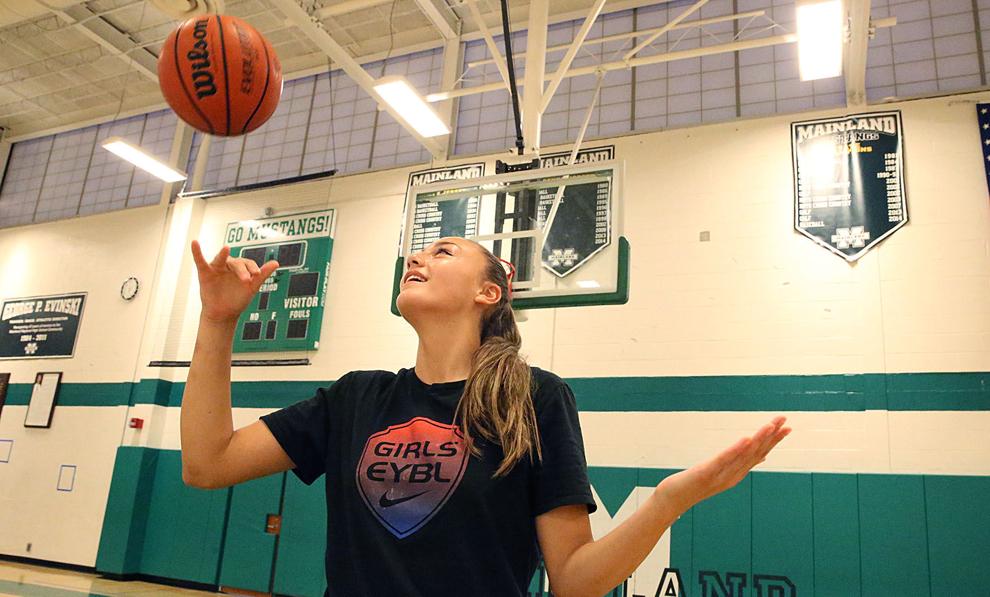 Kylee Watson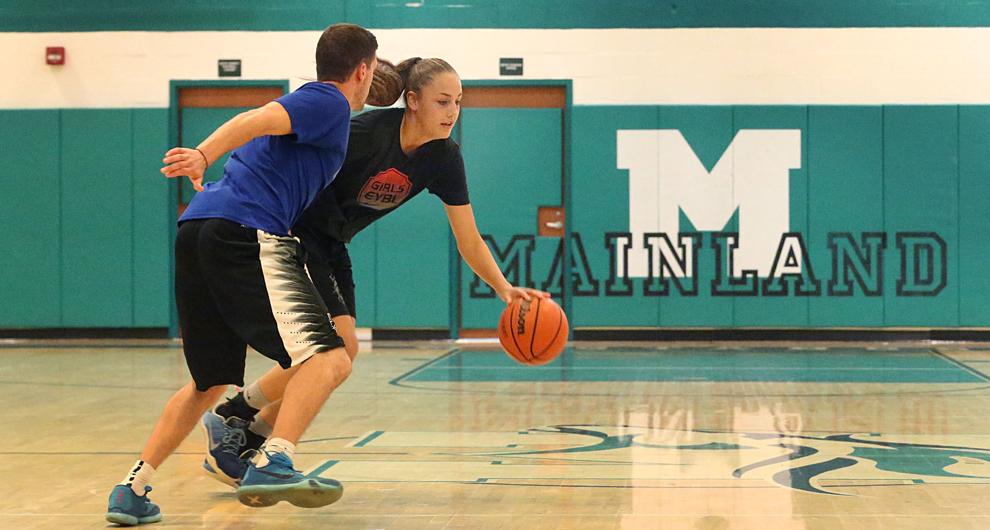 Kylee Watson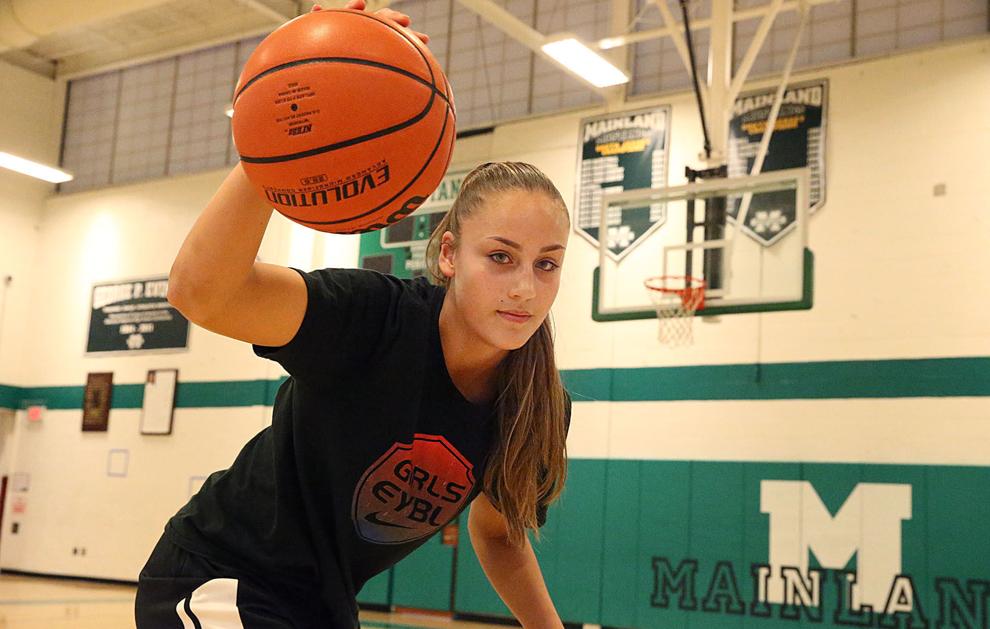 Kylee Watson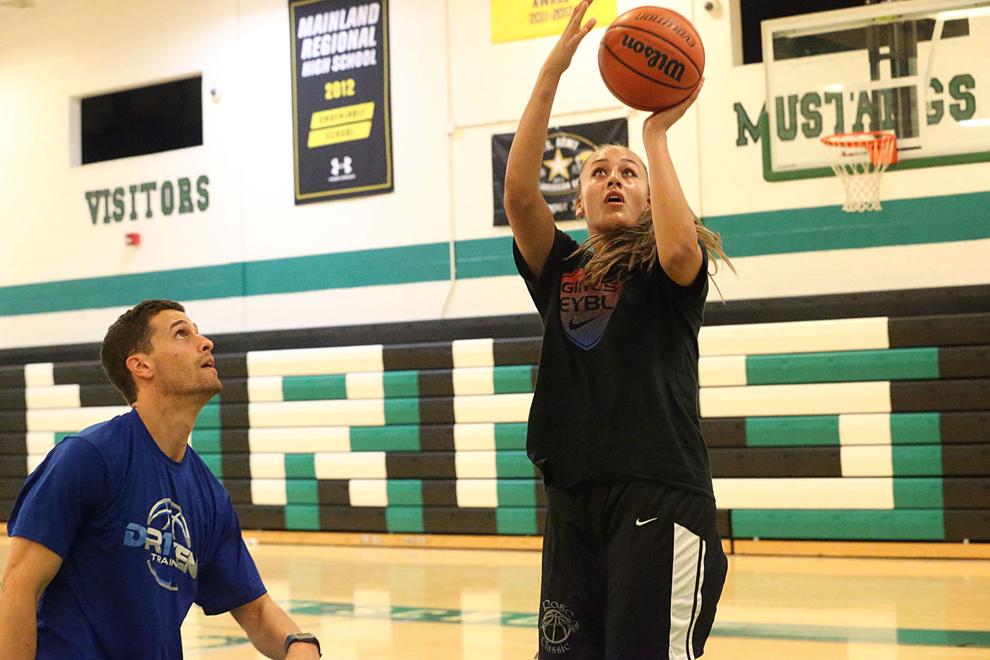 Kylee Watson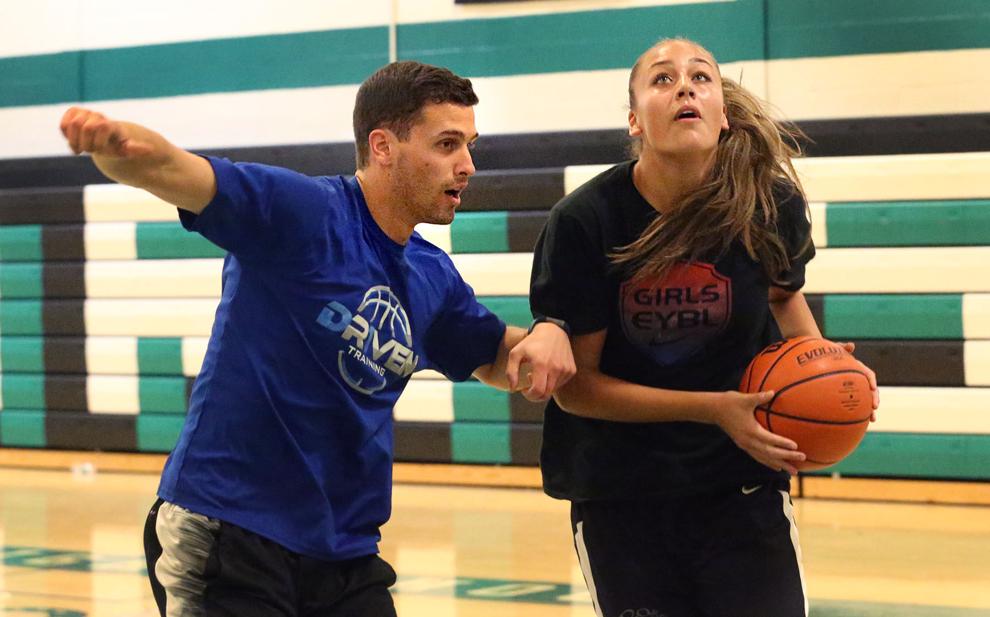 Kylee Watson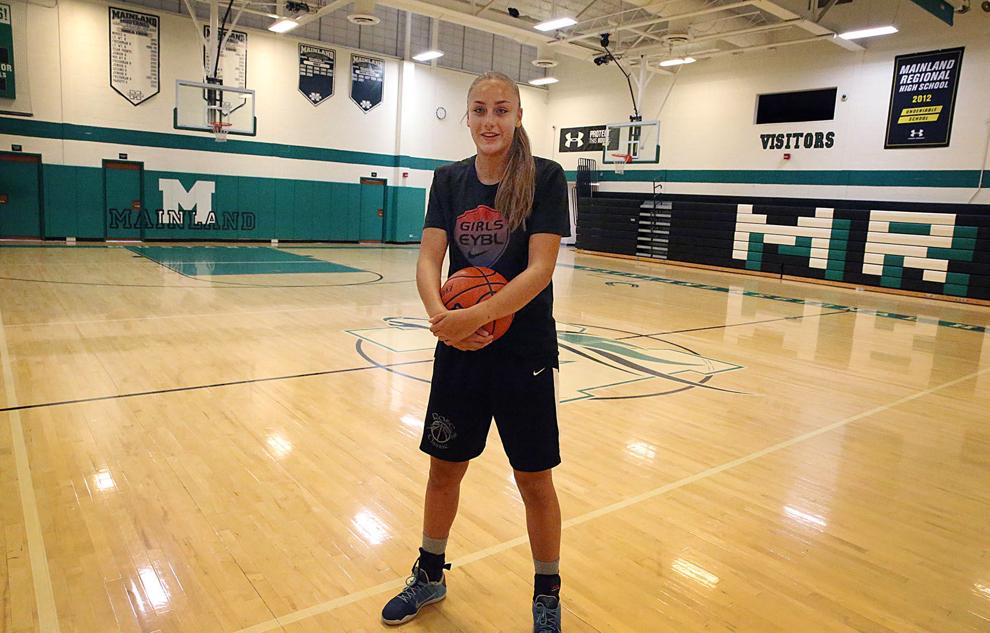 Kylee Watson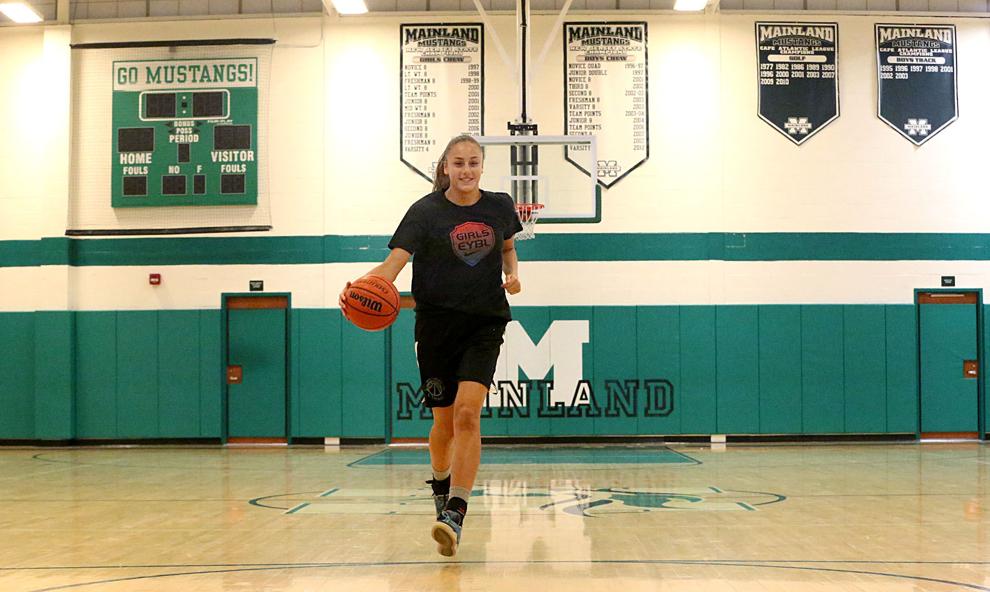 Kylee Watson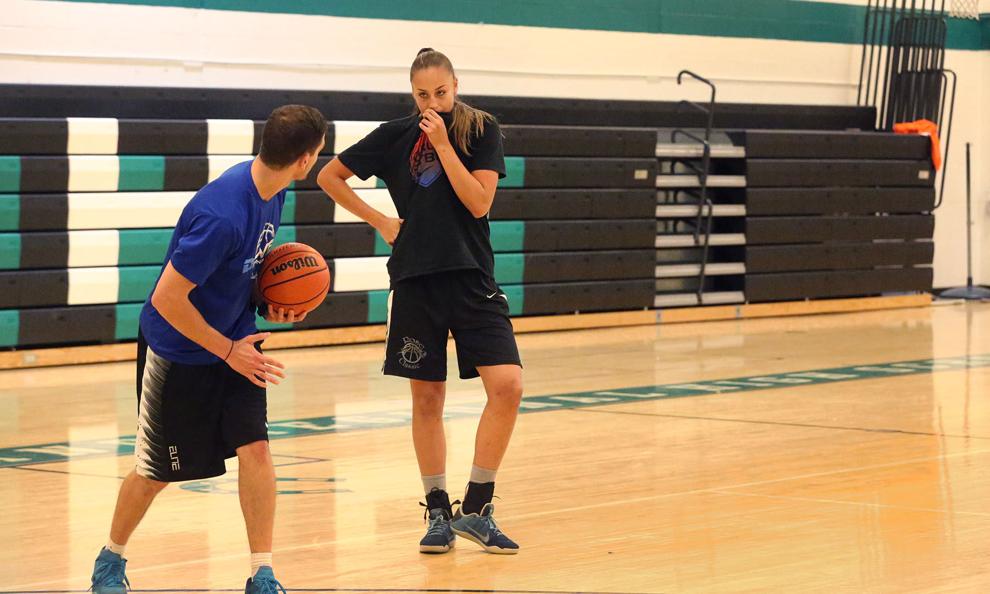 Kylee Watson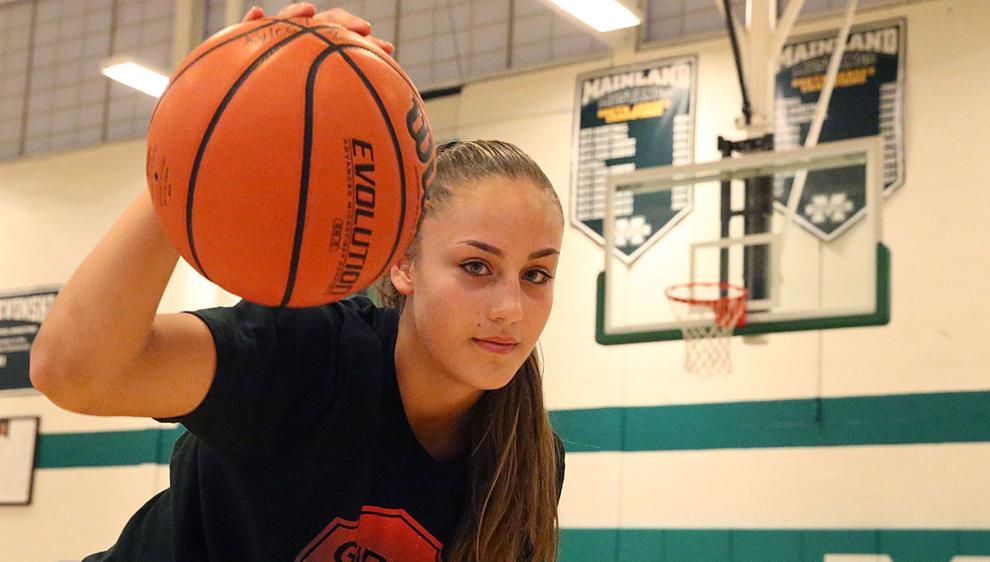 121816_spt_gbmainlandsouthern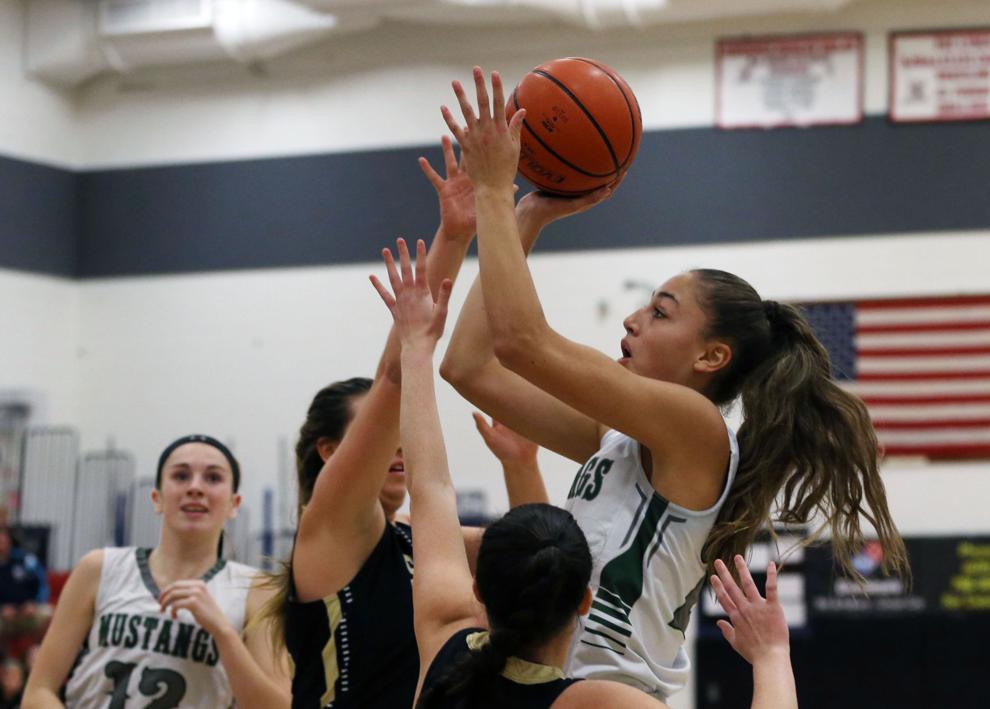 Middle at Mainland girls basketball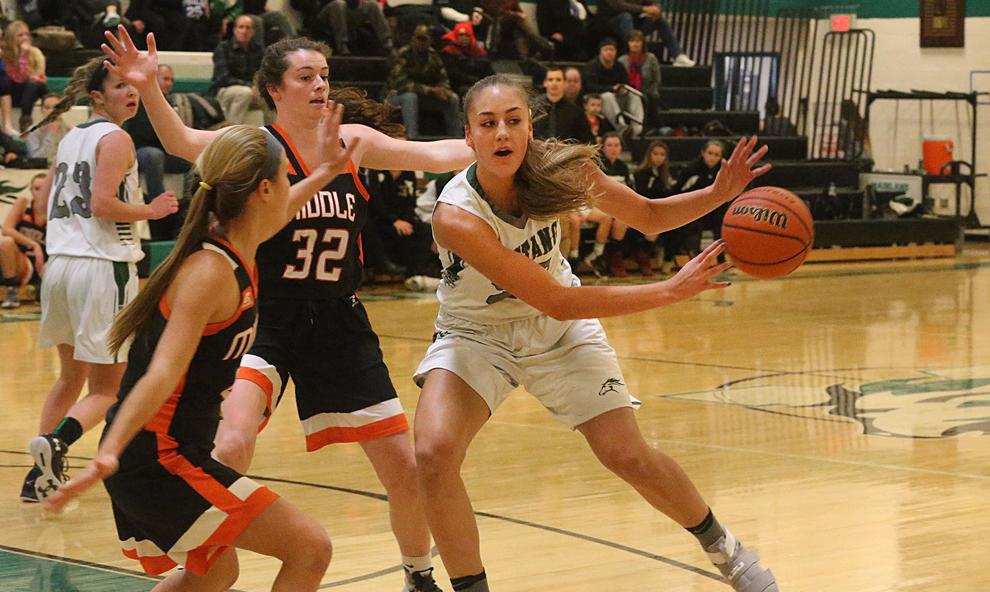 Ocean City at Mainland Girls Basketball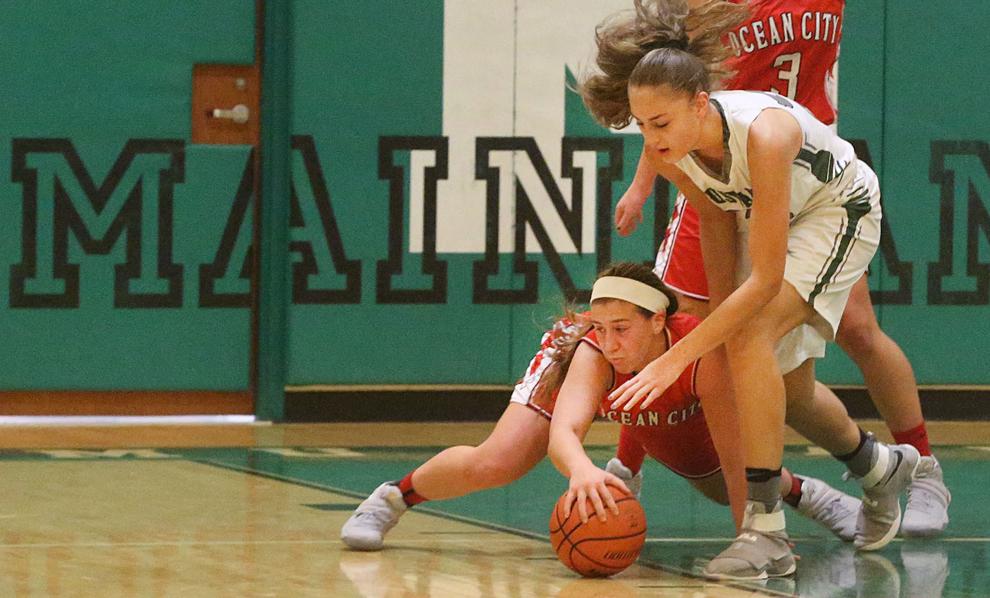 Mainland's Kylee Watson and Gabby Boggs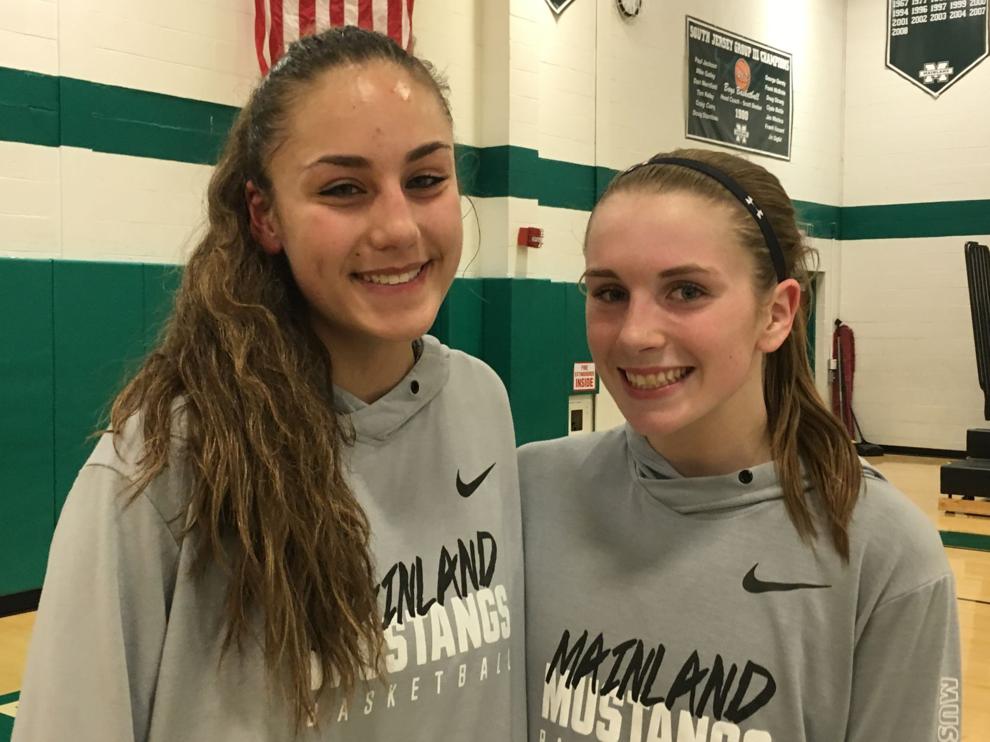 Mainland at Ocean City Girls Basketball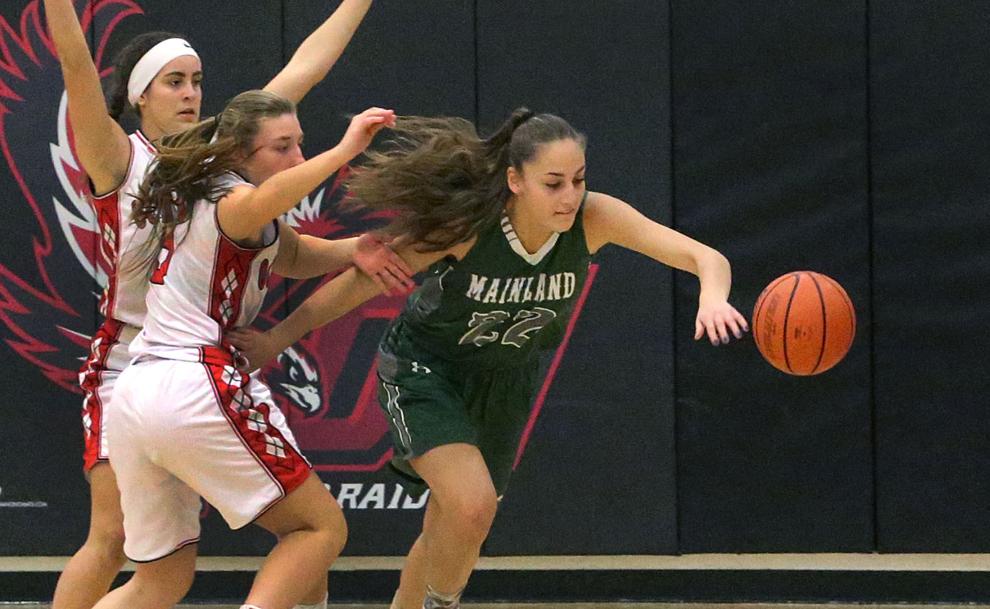 LCM at Mainland Girls Basketball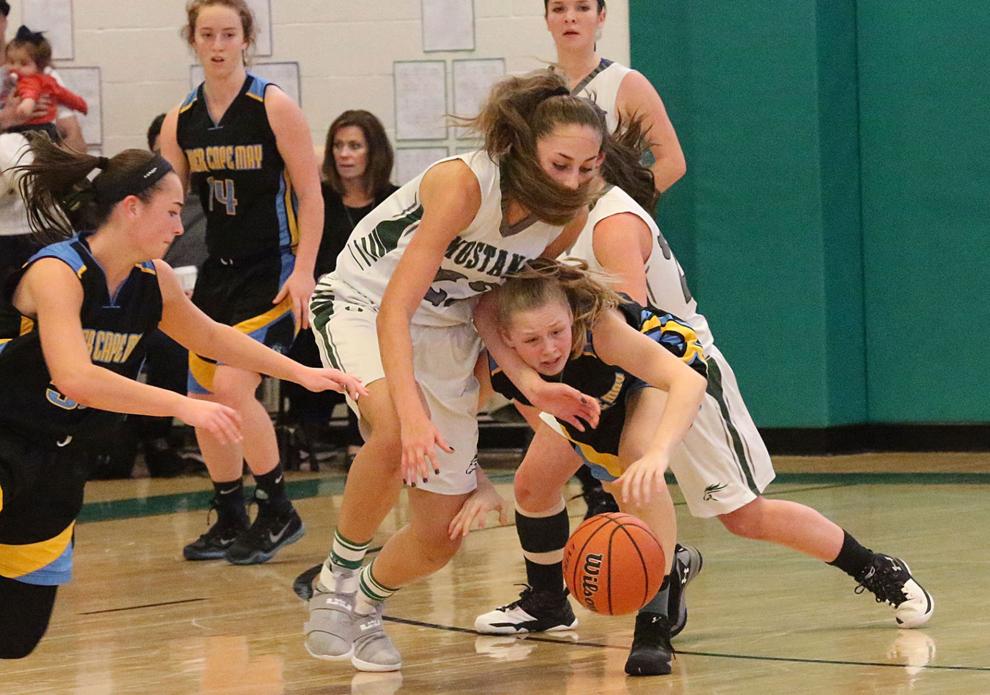 022417_spt_calgirlssemi1 06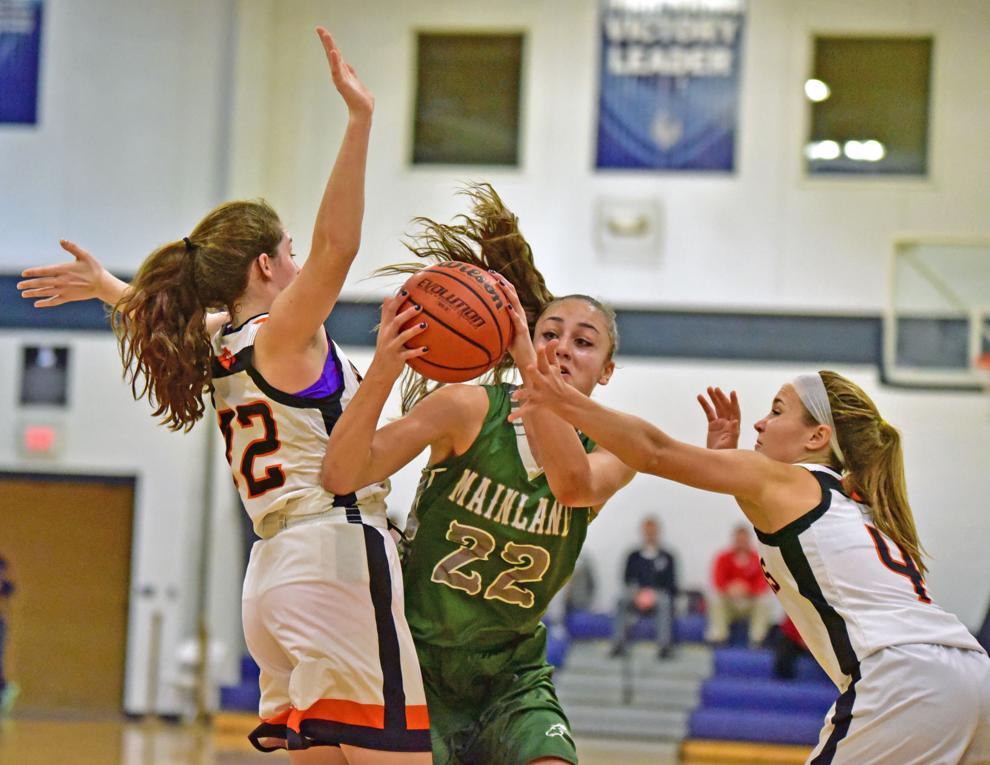 GCIT at Mainland Girls Basketball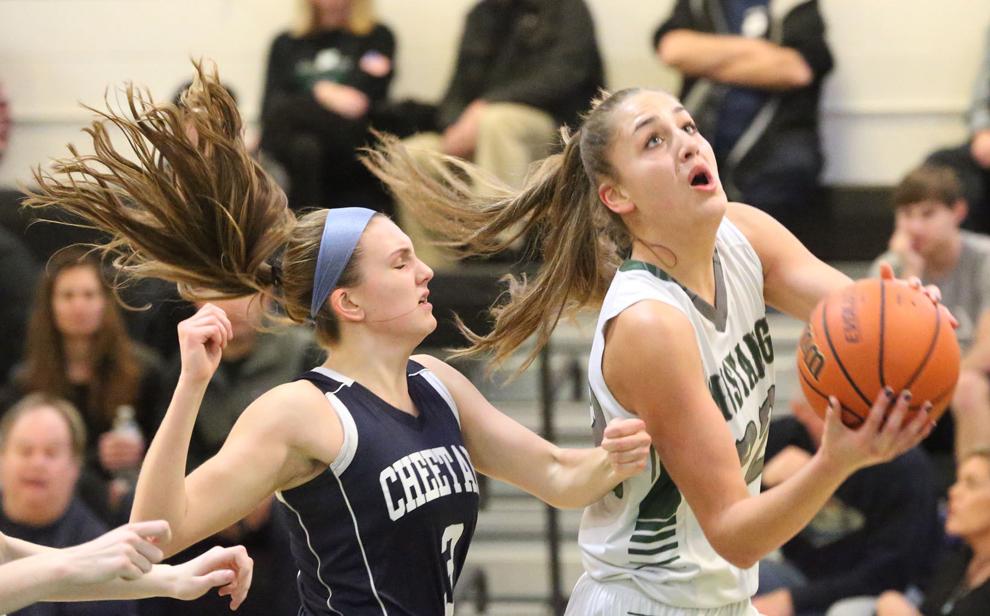 Kylee Watson returns to Linwood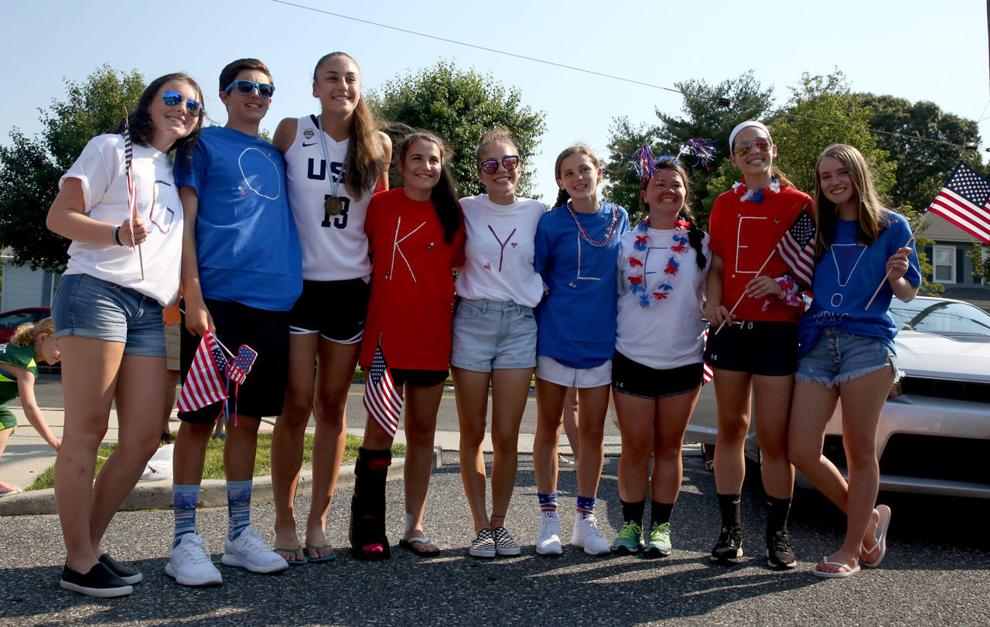 Kylee Watson returns to Linwood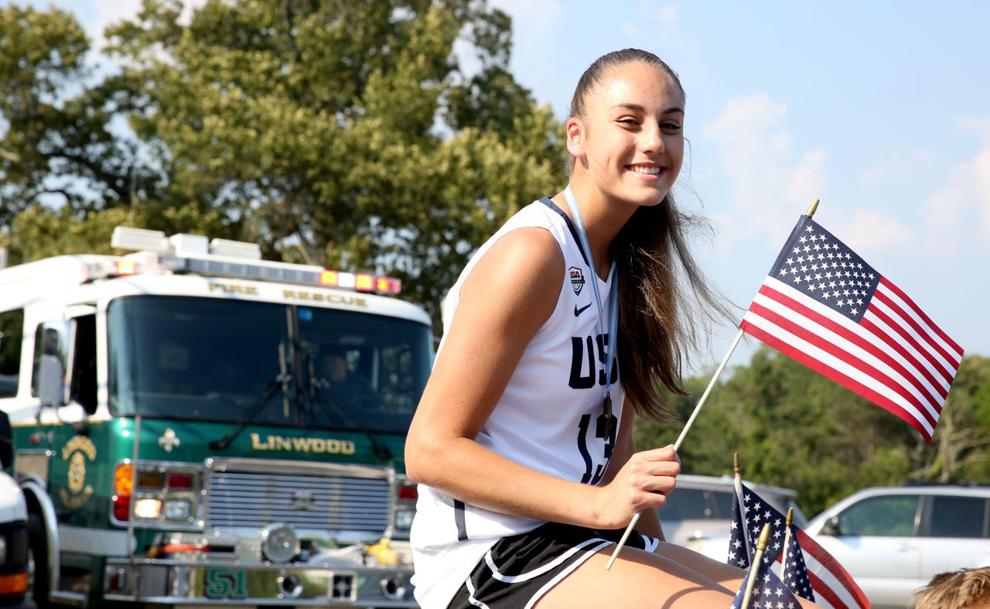 Kylee Watson returns to Linwood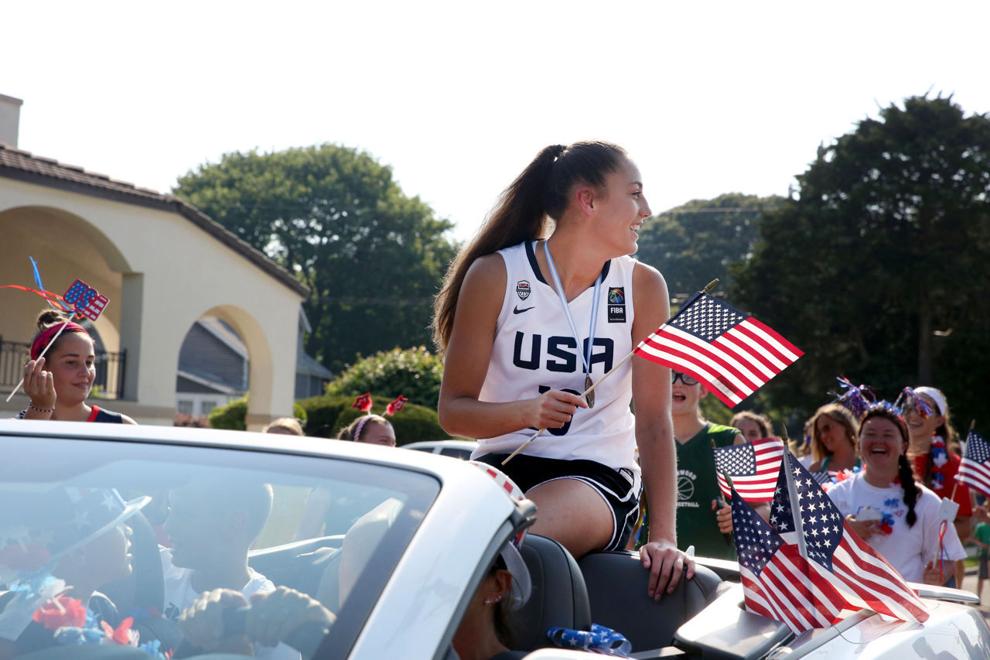 Kylee Watson returns to Linwood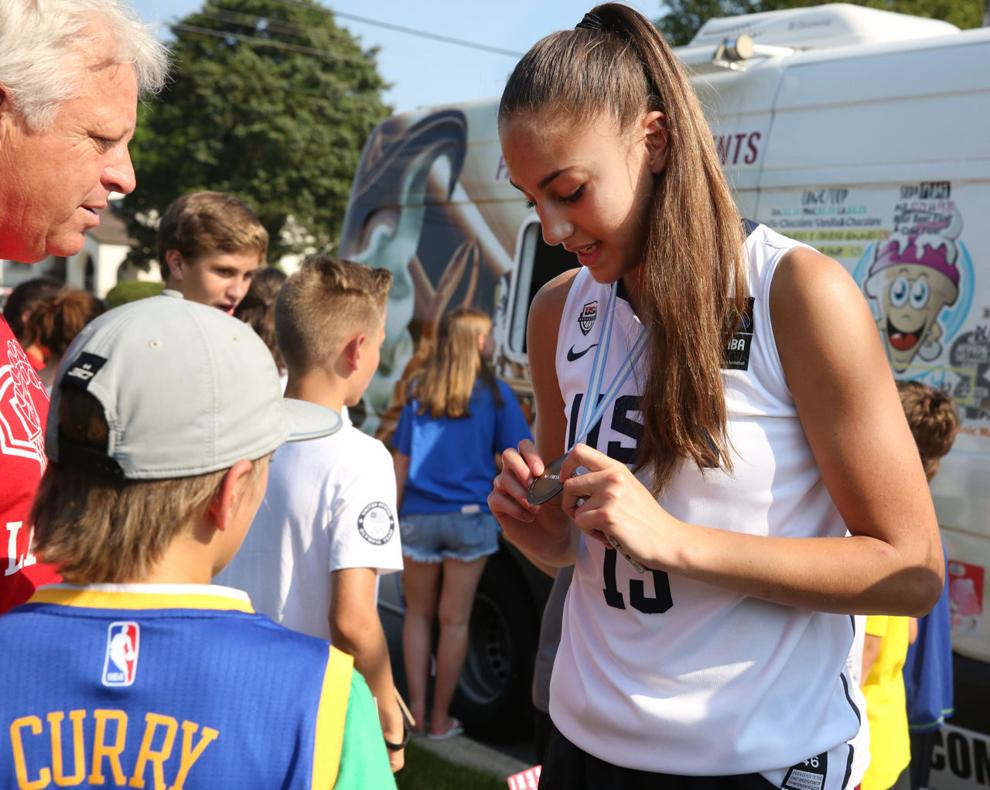 Kylee Watson returns to Linwood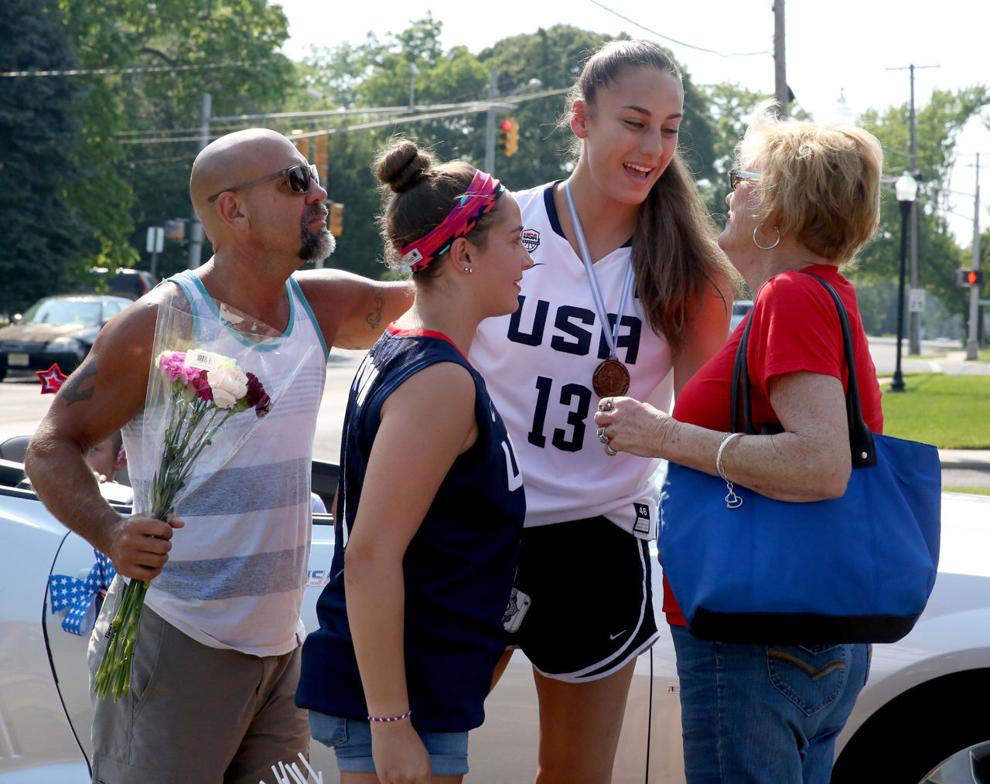 Kylee Watson returns to Linwood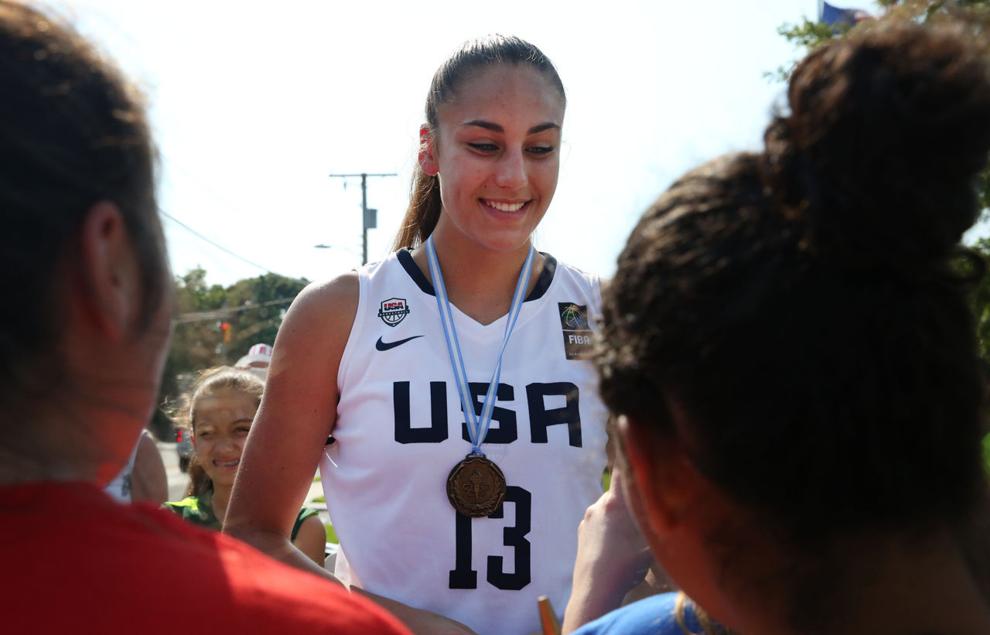 123017_spt_southern 02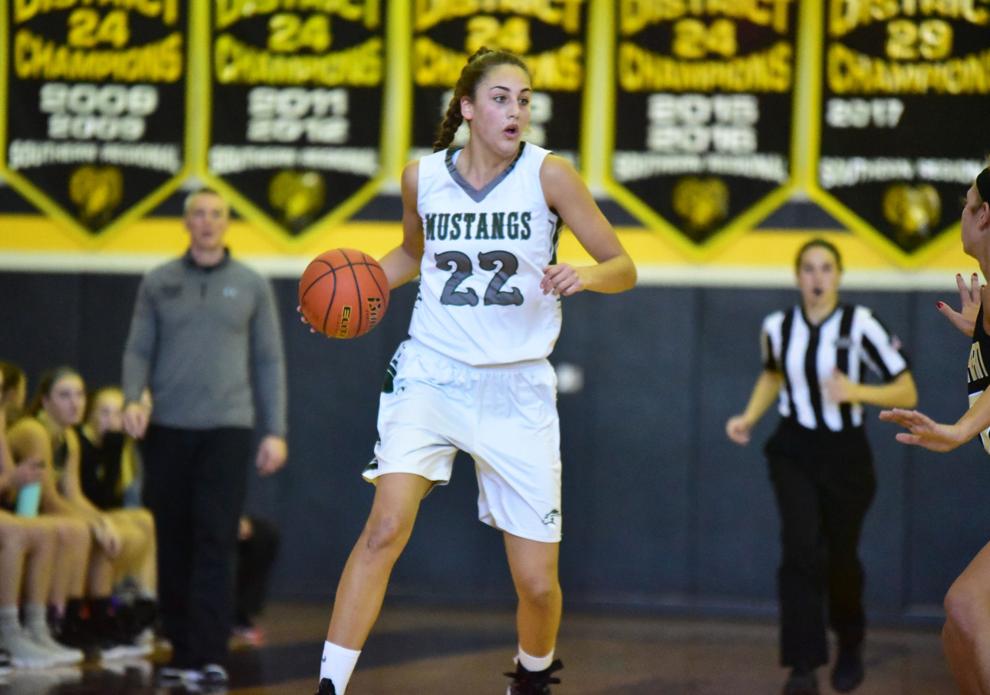 Mainland Girls Varsity Basketball for 2017-18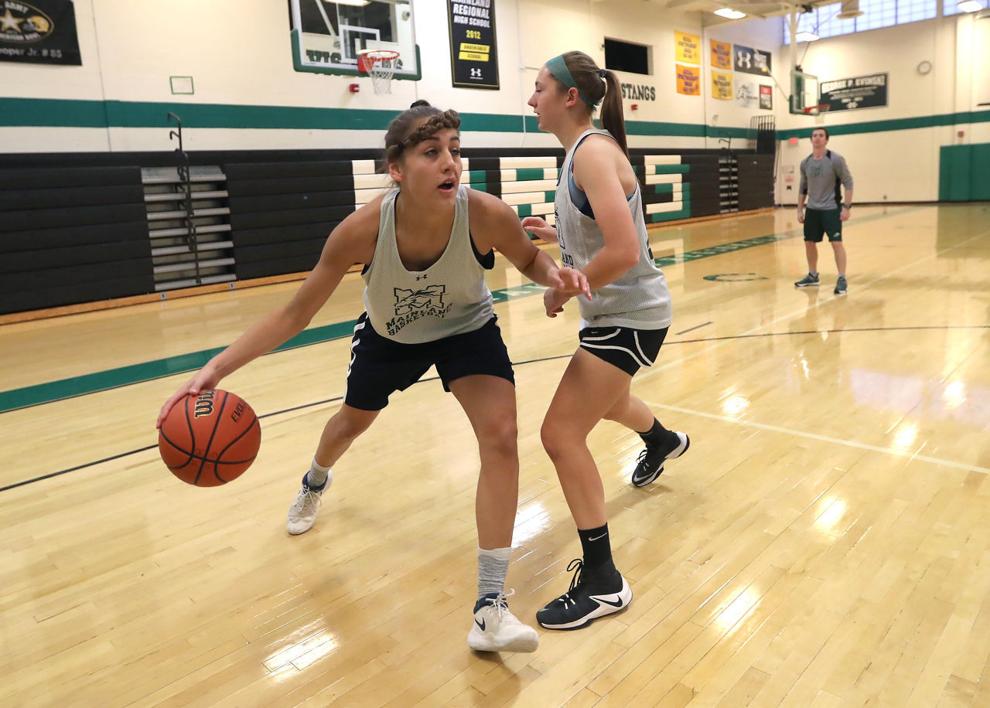 Mainland Girls Varsity Basketball for 2017-18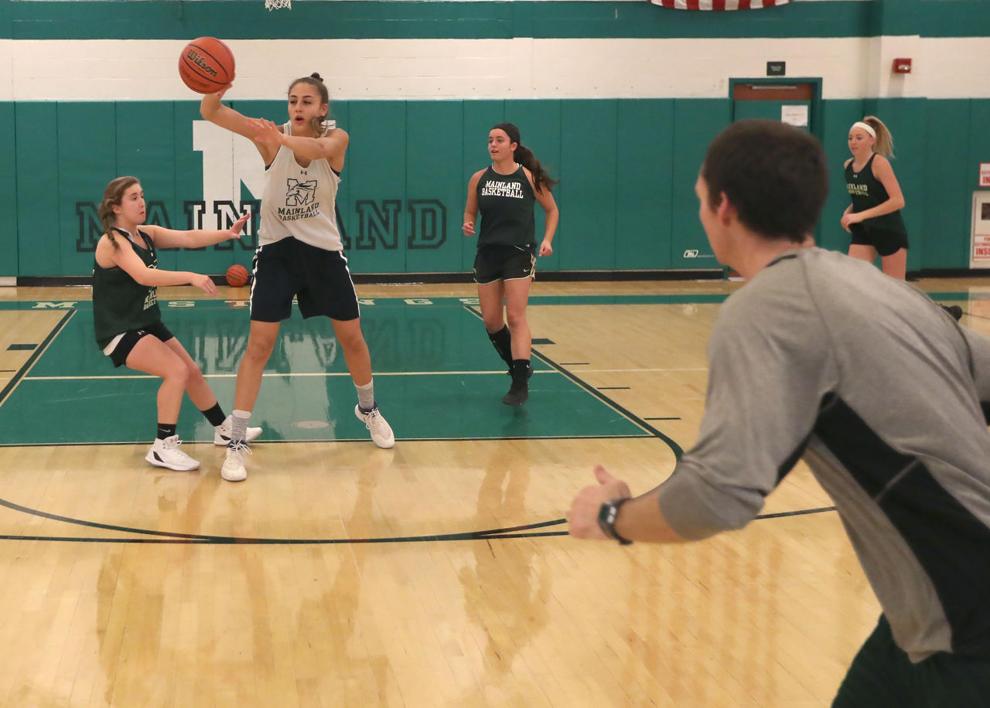 123017_spt_southern 05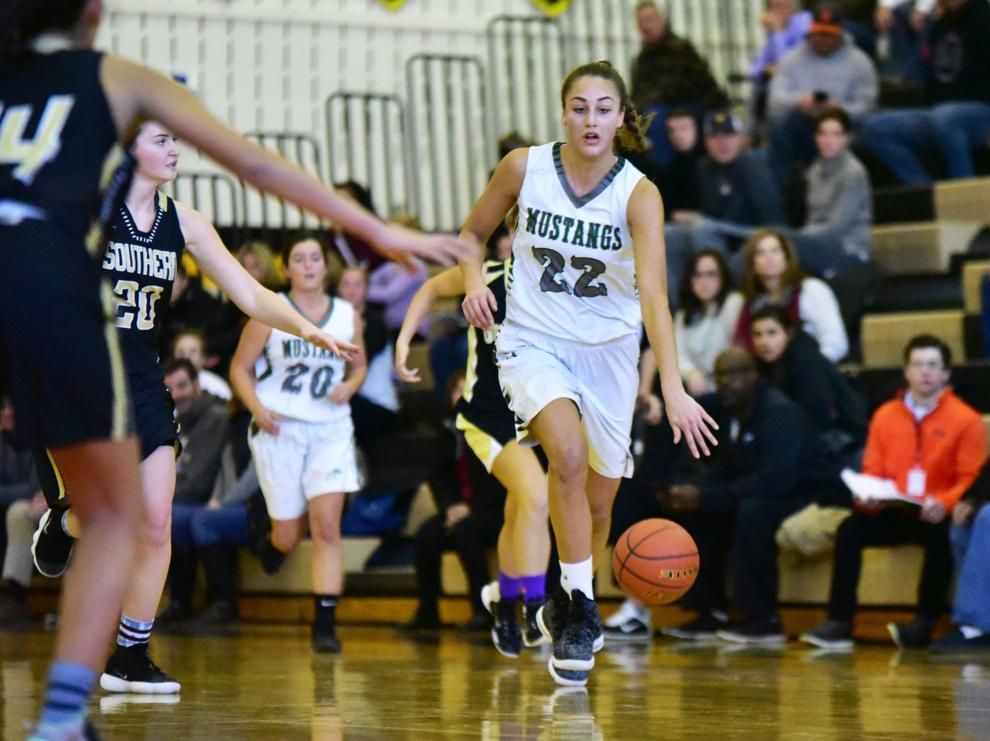 MAINLAND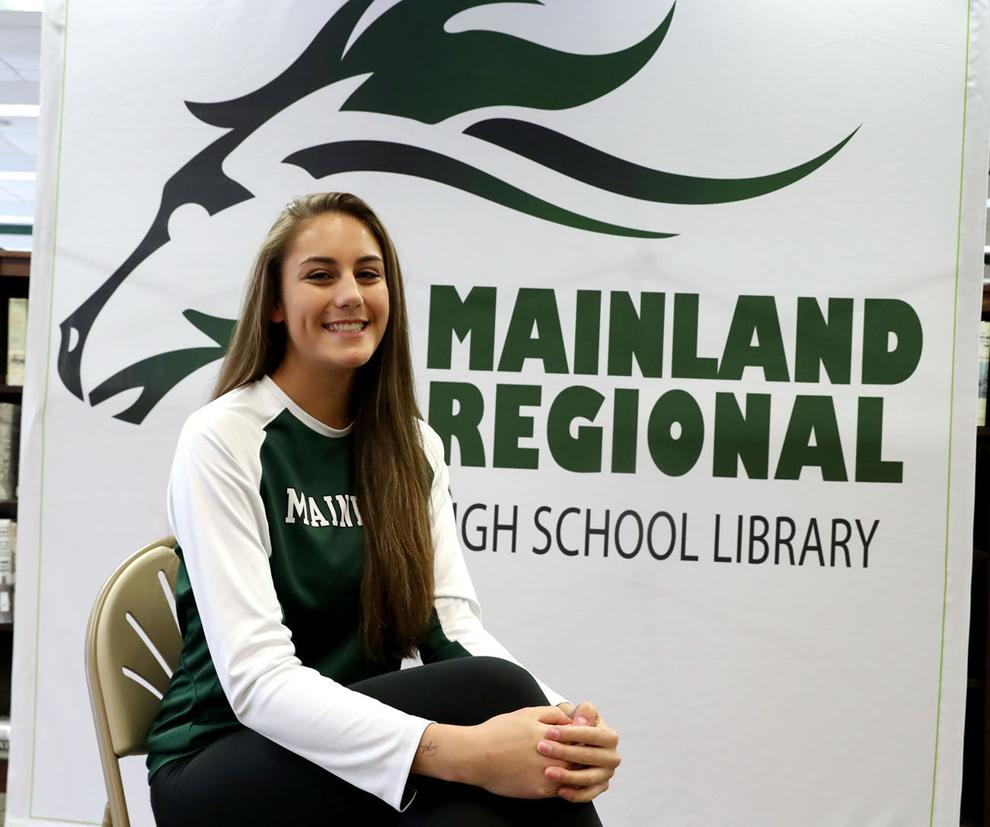 Girls CAL final: Mainland Regional vs. Ocean City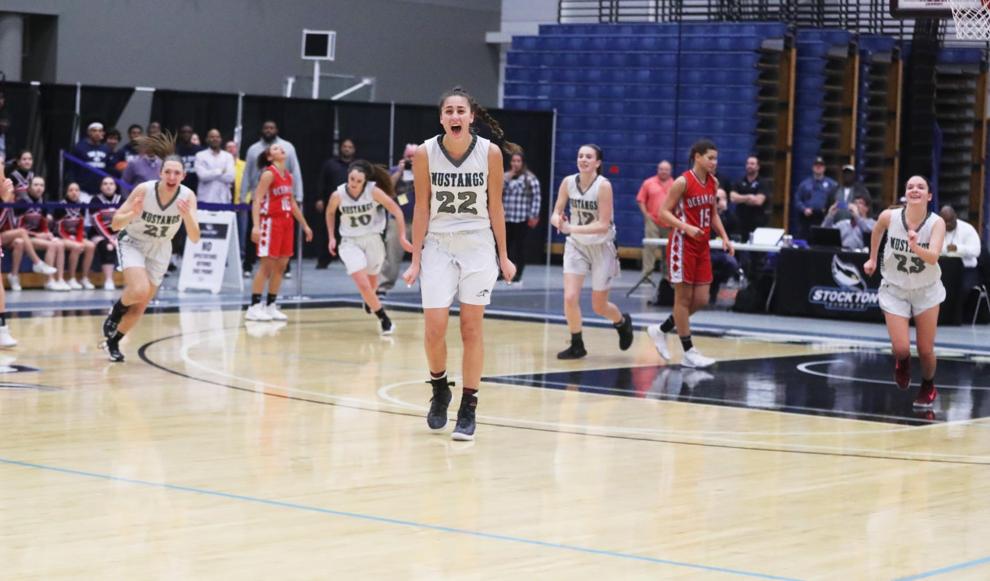 021118_spt_mainlandhoops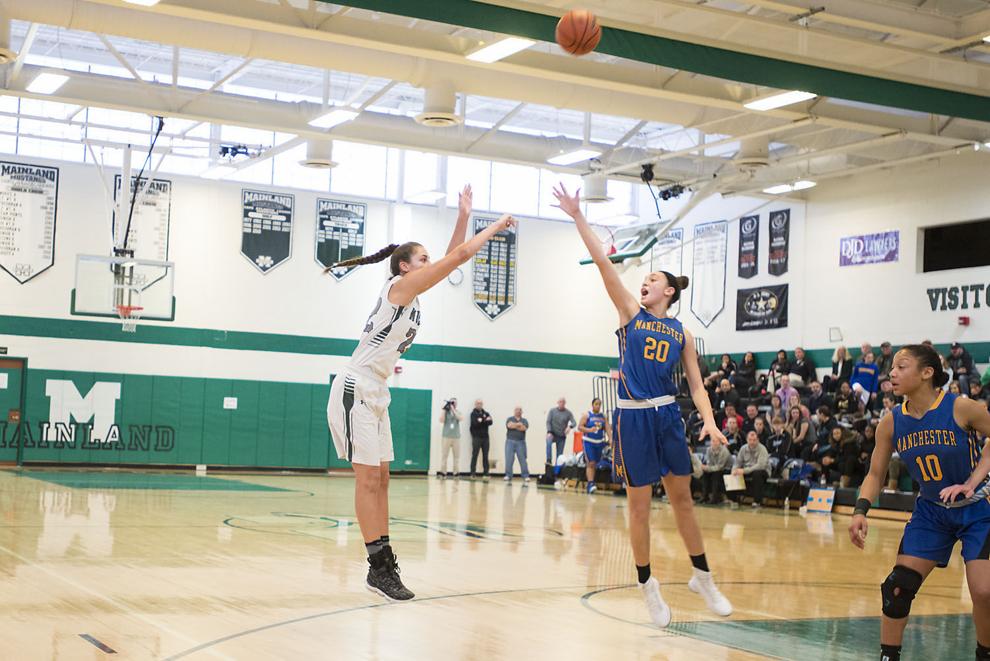 Girls CAL final: Mainland Regional vs. Ocean City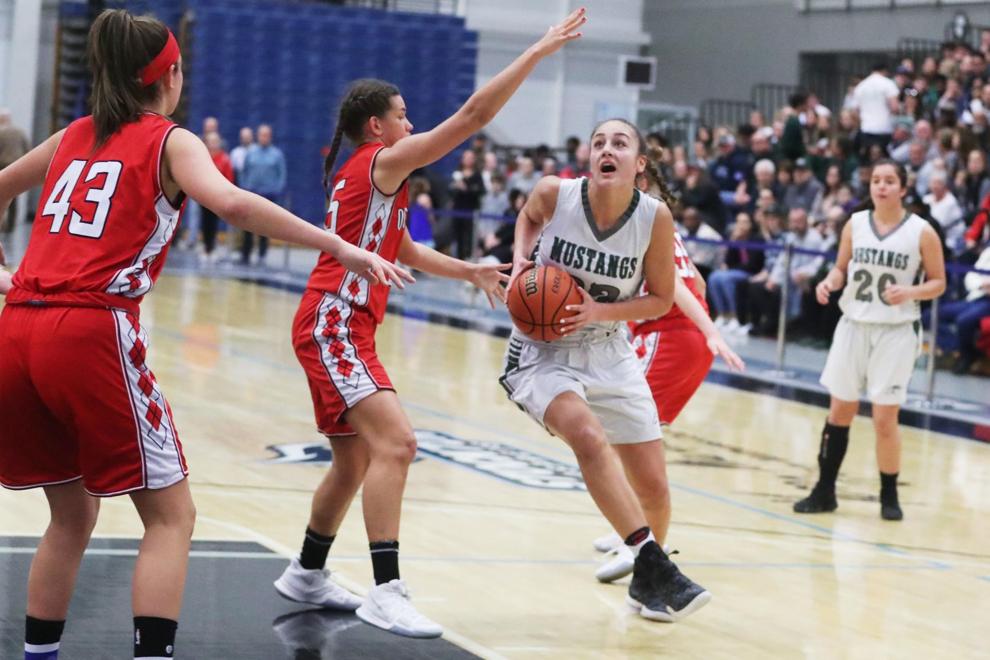 Girls CAL final: Mainland Regional vs. Ocean City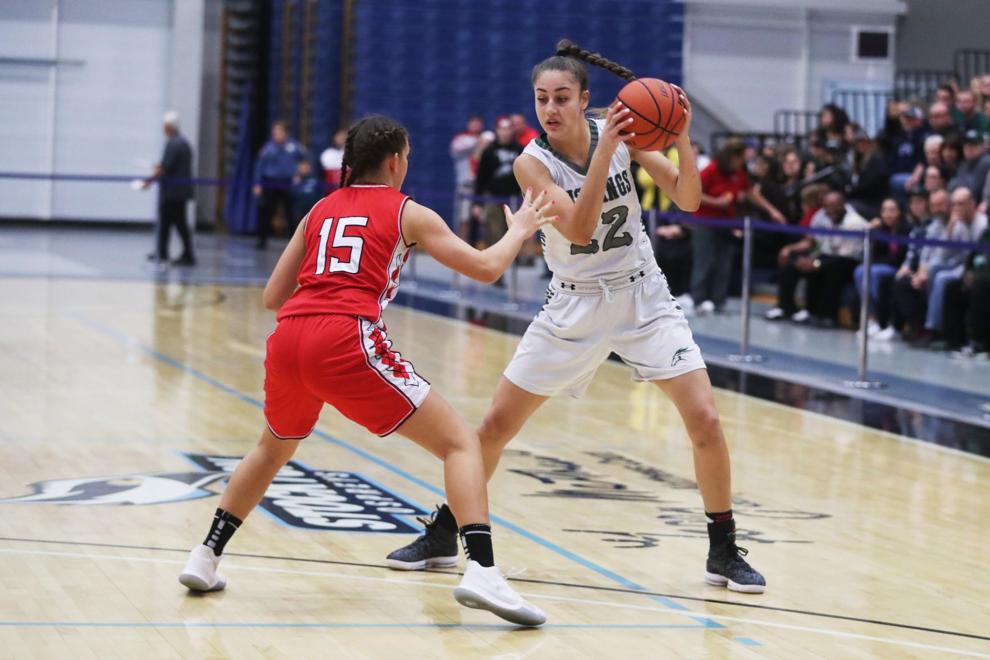 Kylee Watson, 2018 Press Girls Basketball Player of the Year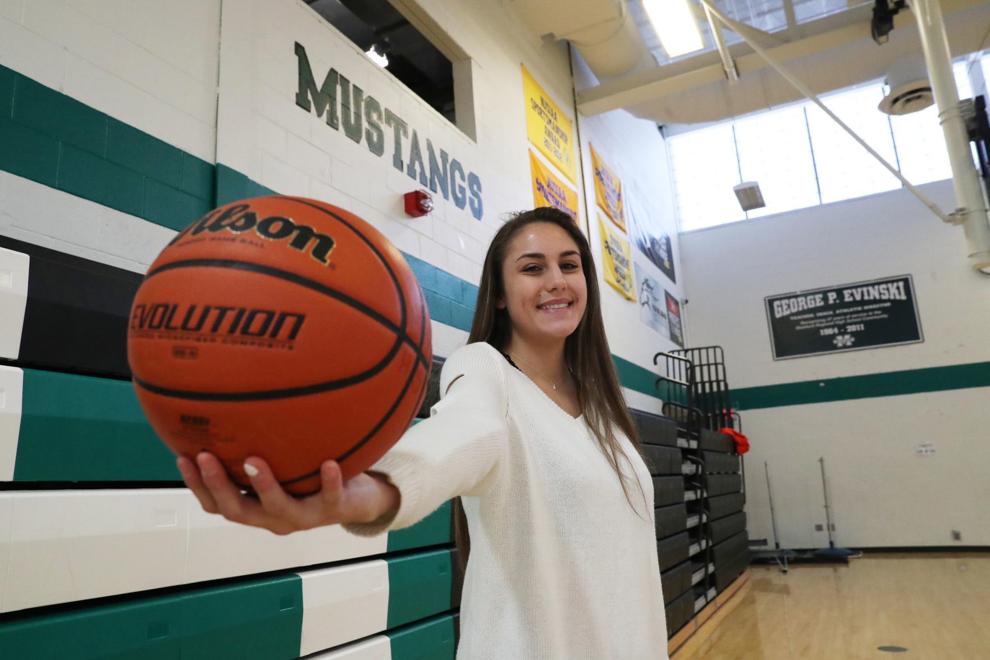 Kylee Watson, 2018 Press Girls Basketball Player of the Year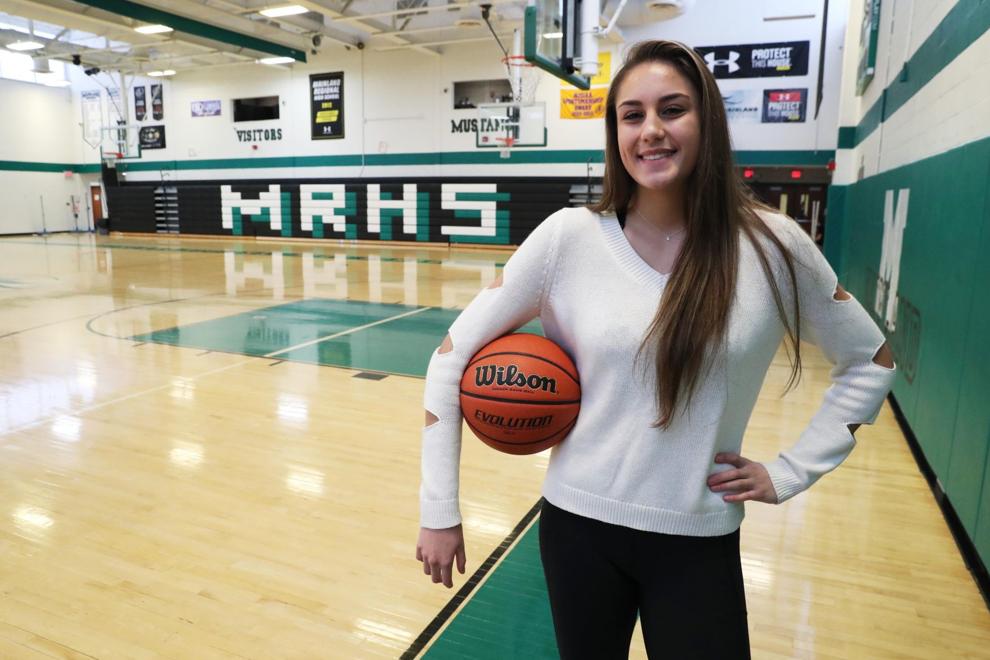 Kylee Watson, 2018 Press Girls Basketball Player of the Year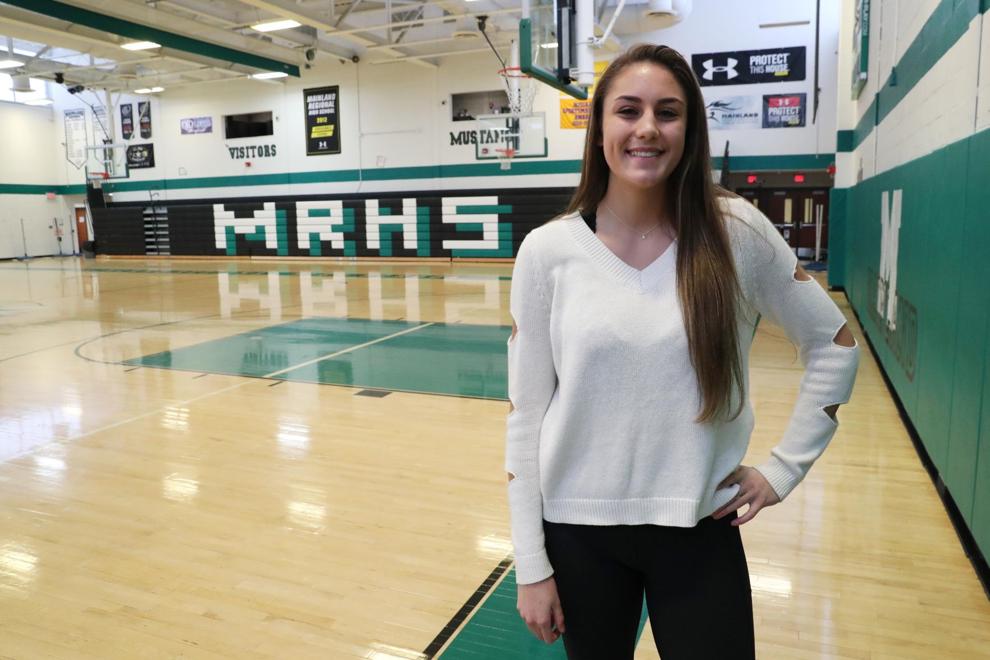 Mainland Atlantic City Basketball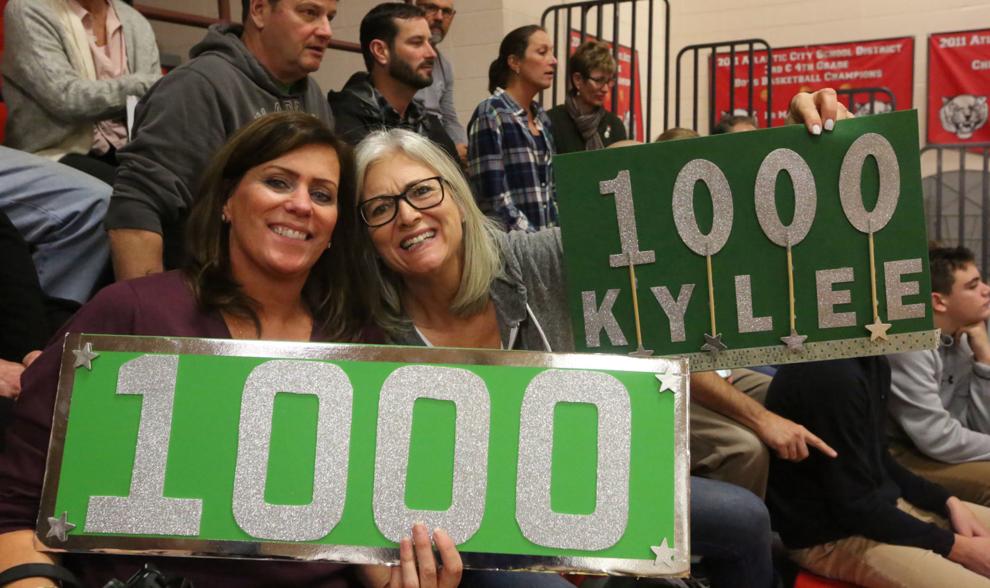 Mainland Atlantic City Basketball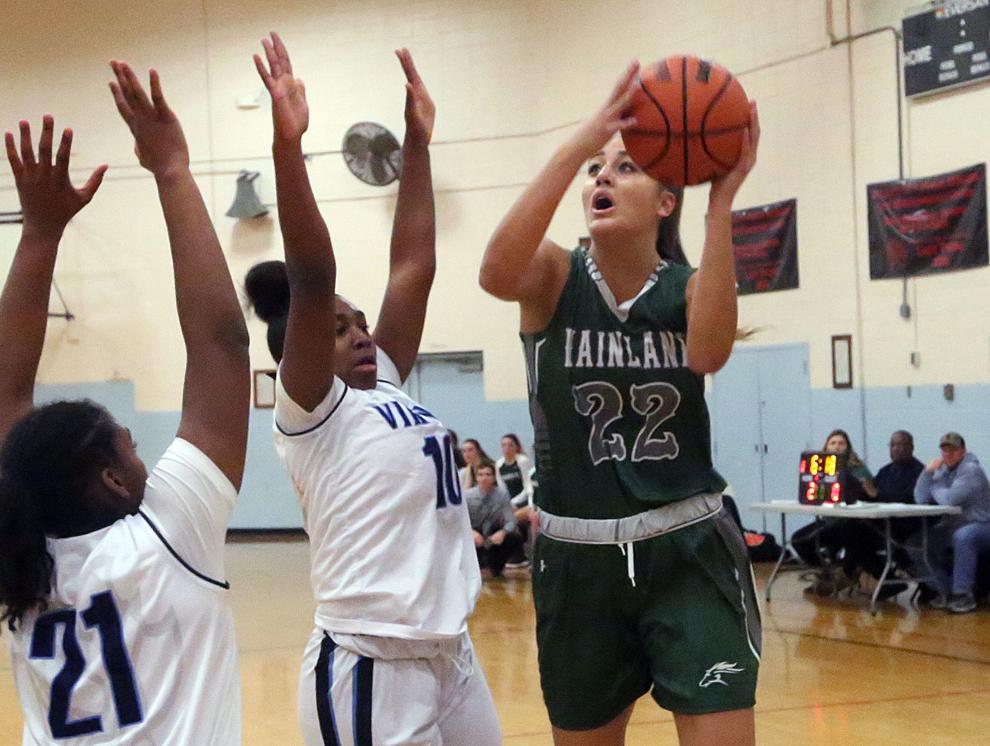 Mainland Atlantic City Basketball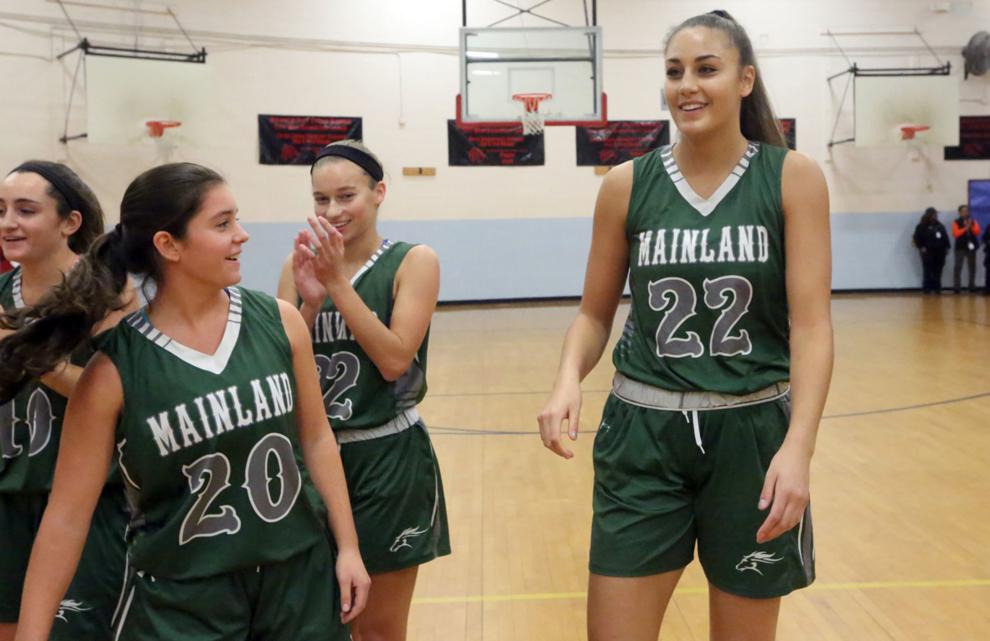 Mainland Atlantic City Basketball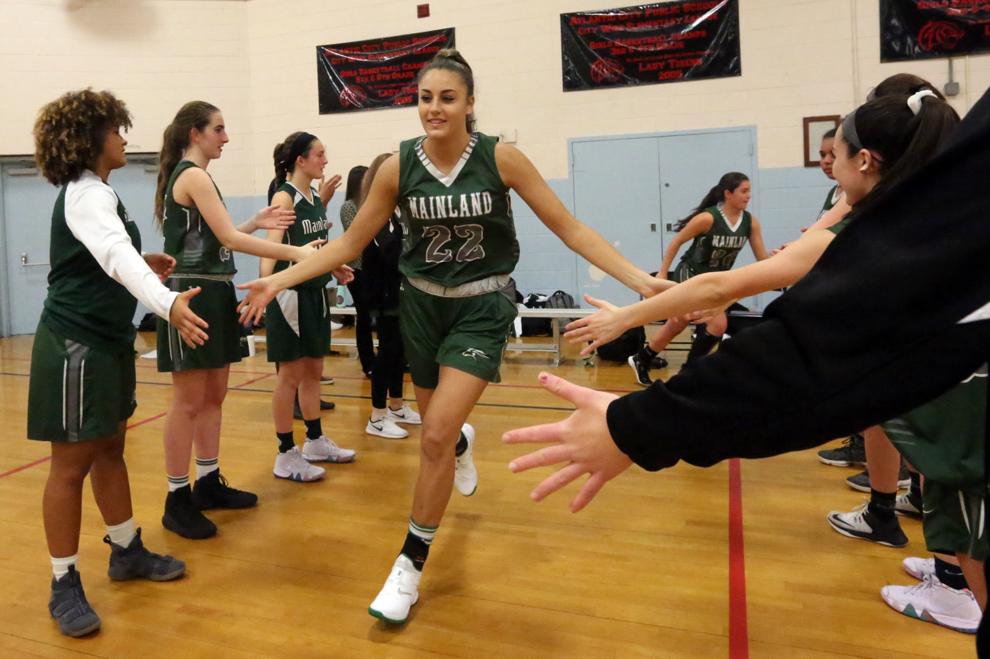 Mainland Atlantic City Basketball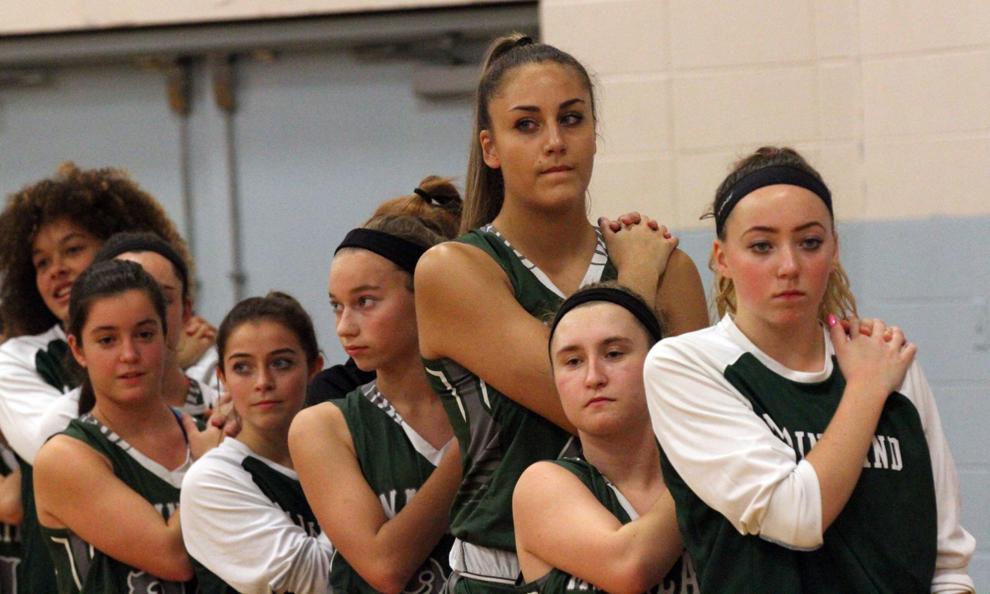 Mainland Atlantic City Basketball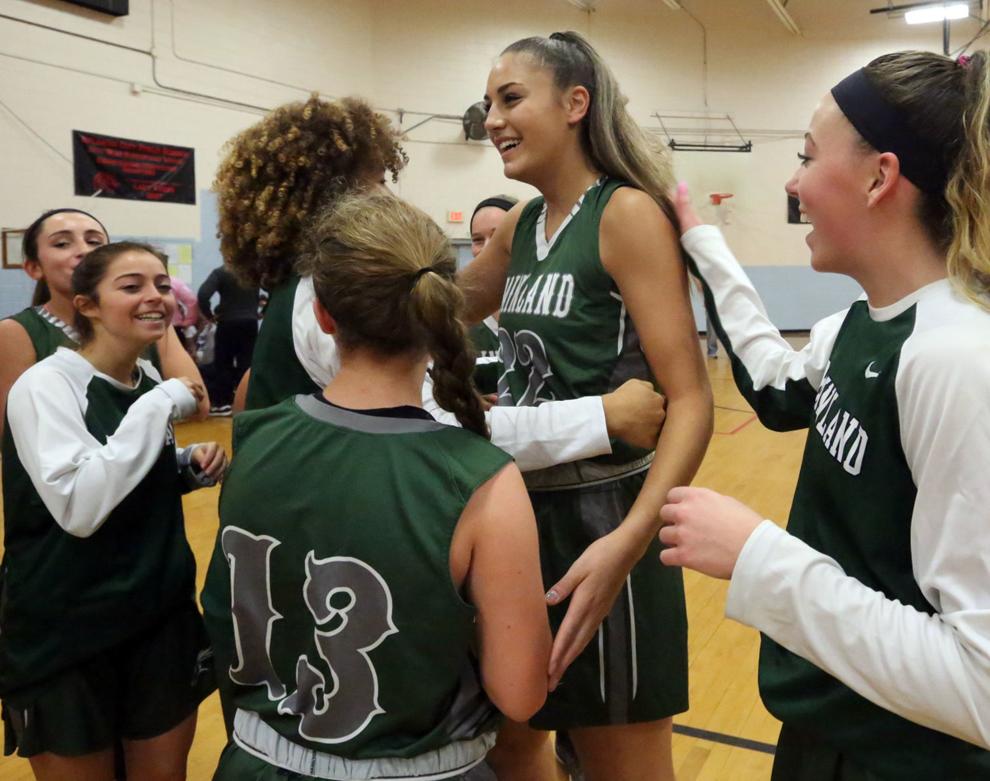 Mainland Toms River Basketball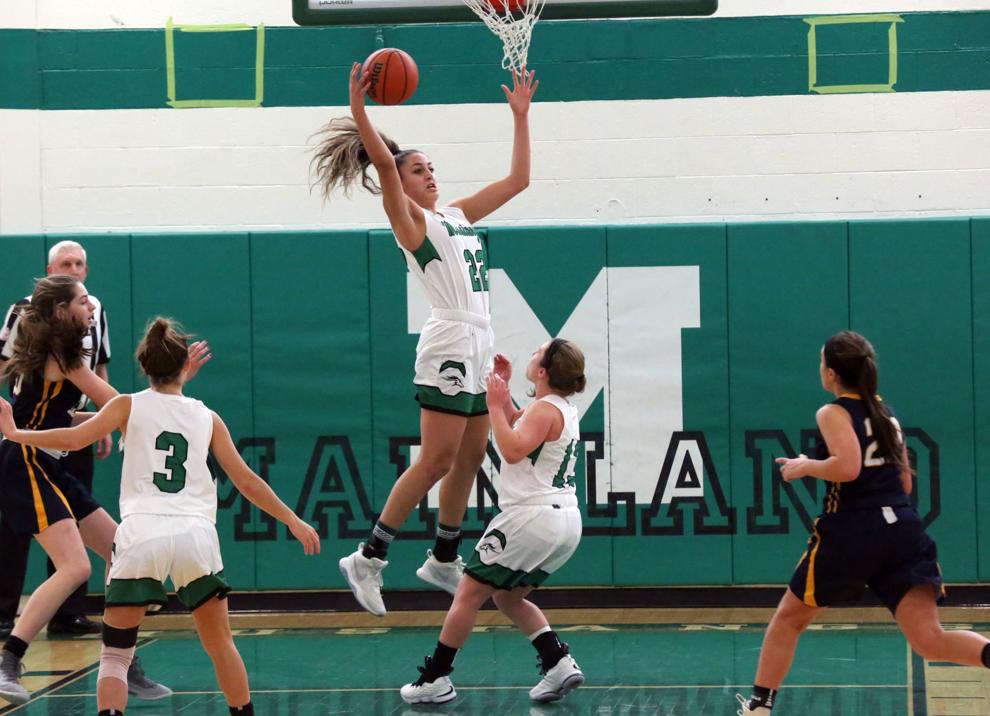 Mainland Toms River Basketball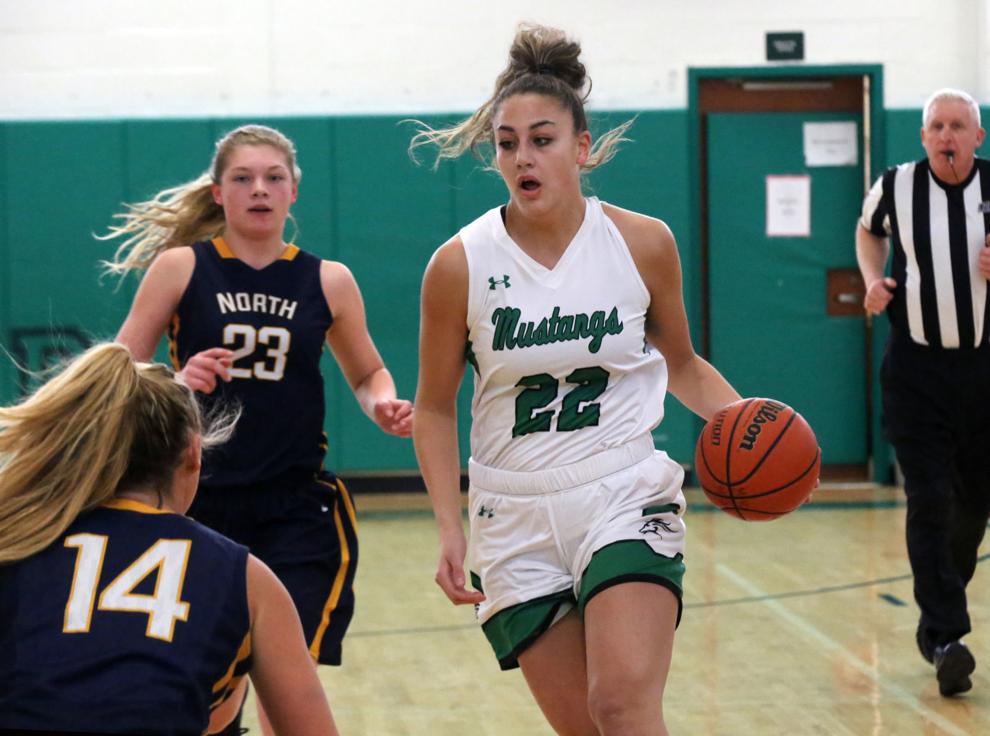 Mainland Regional vs. Lenape Girls Basketball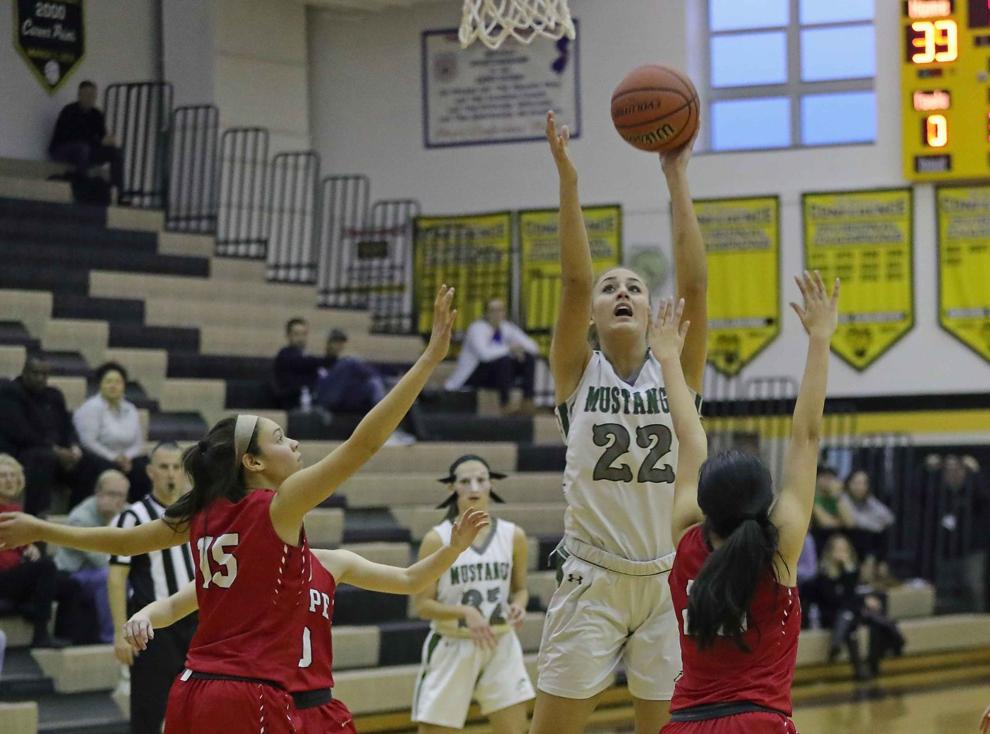 Mainland vs Middle Township's Girls Basketball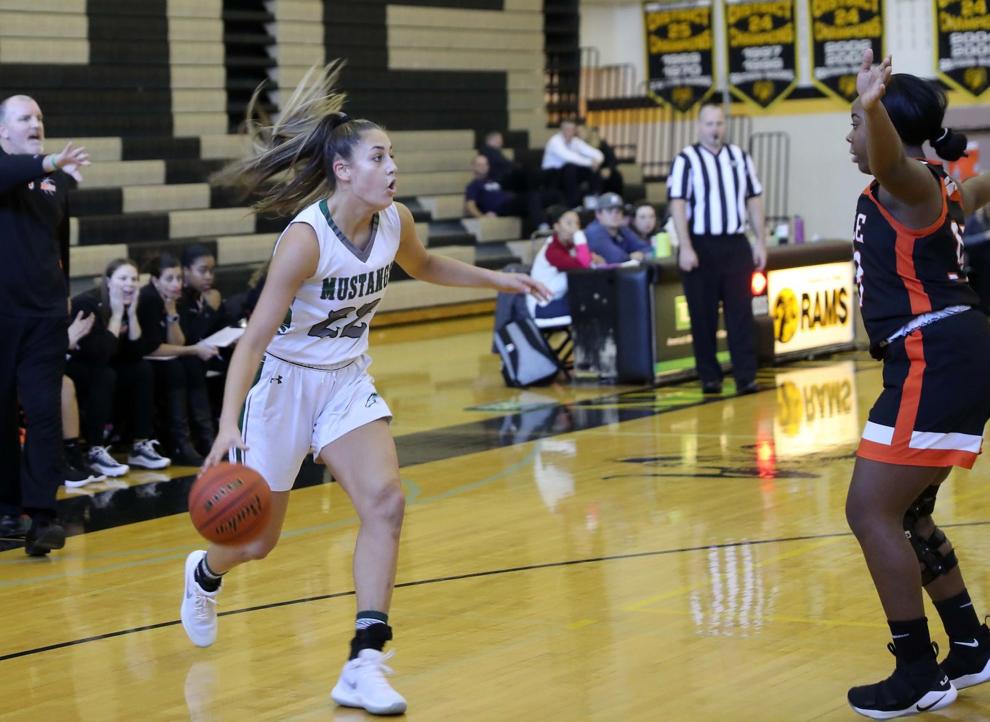 Mainland girls basketball state final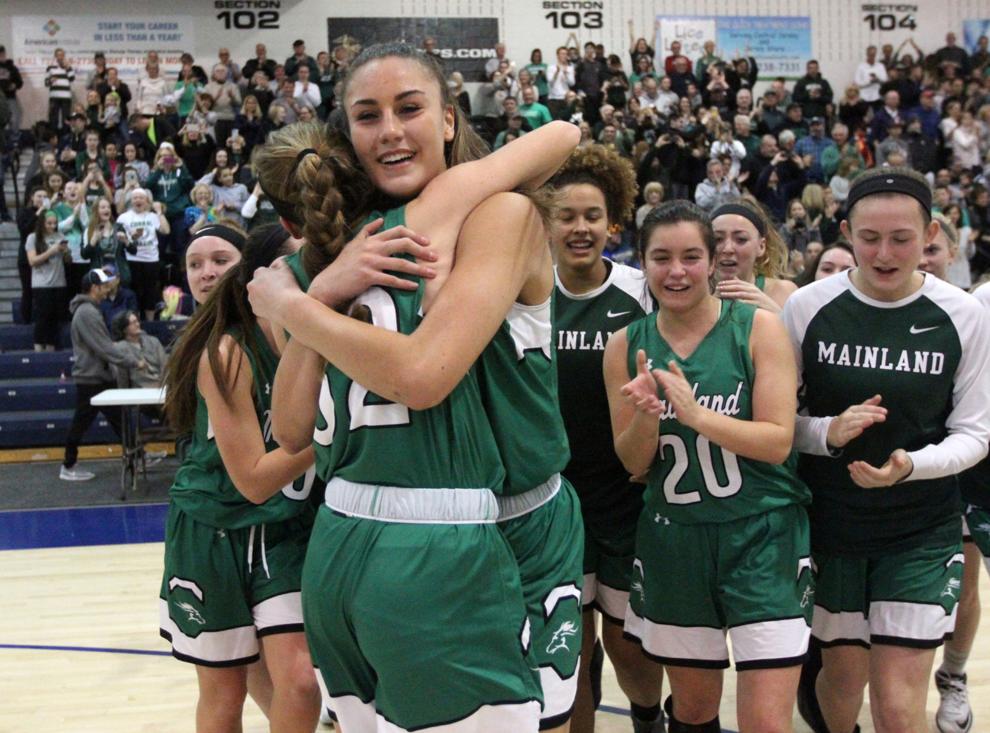 Mainland girls basketball state final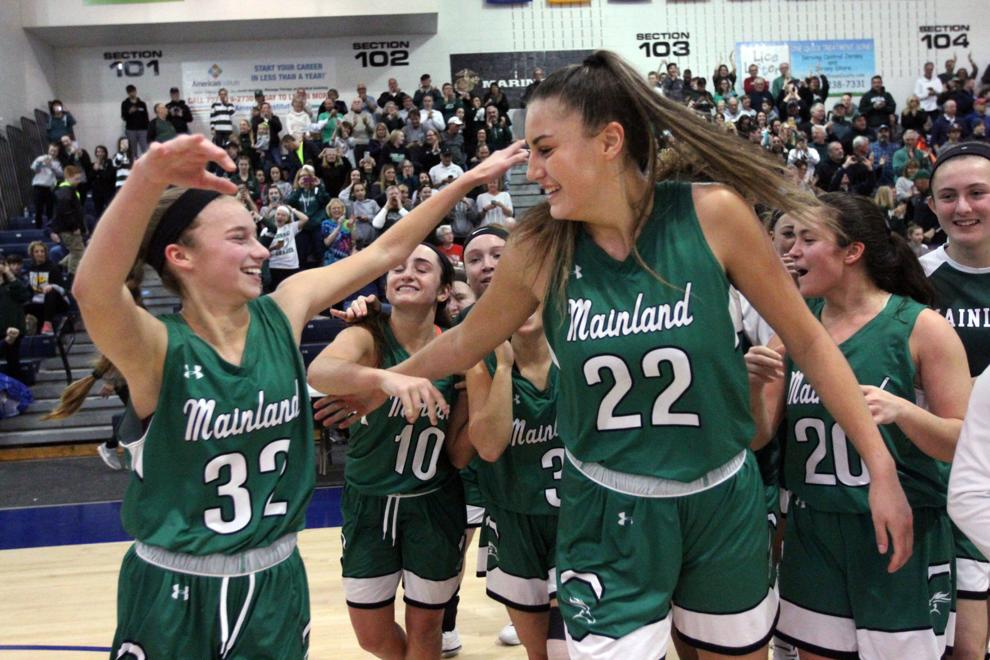 Mainland girls basketball state final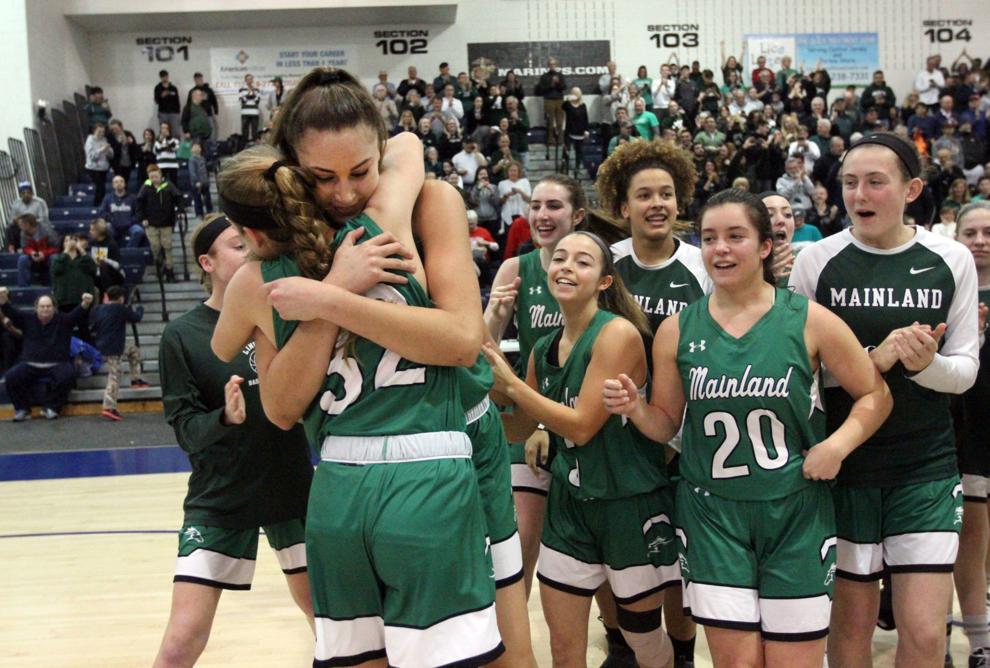 Mainland Regional in state semifinal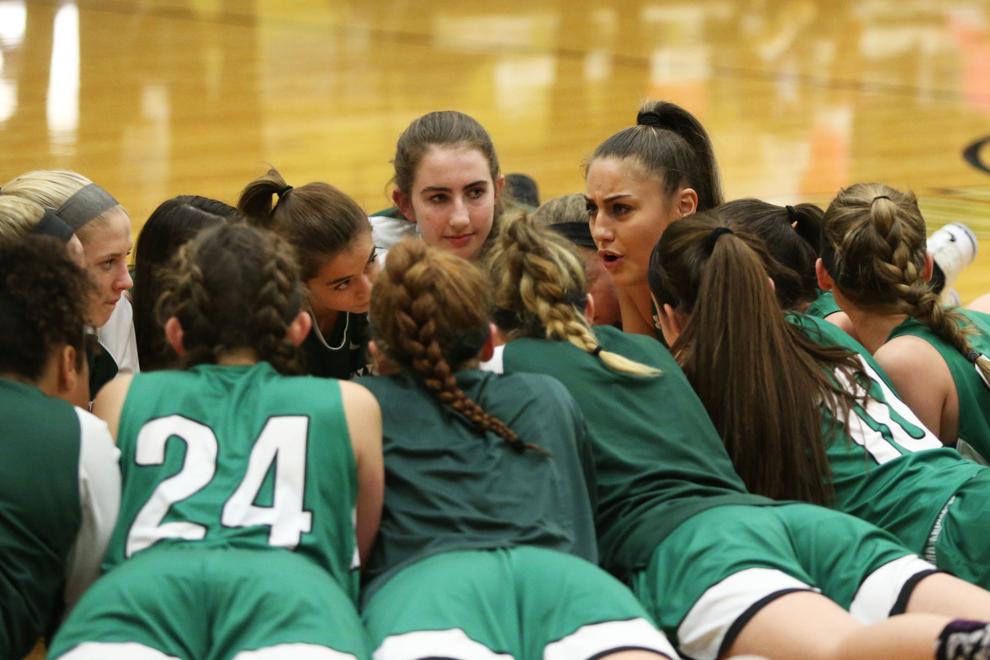 Mainland girls basketball state final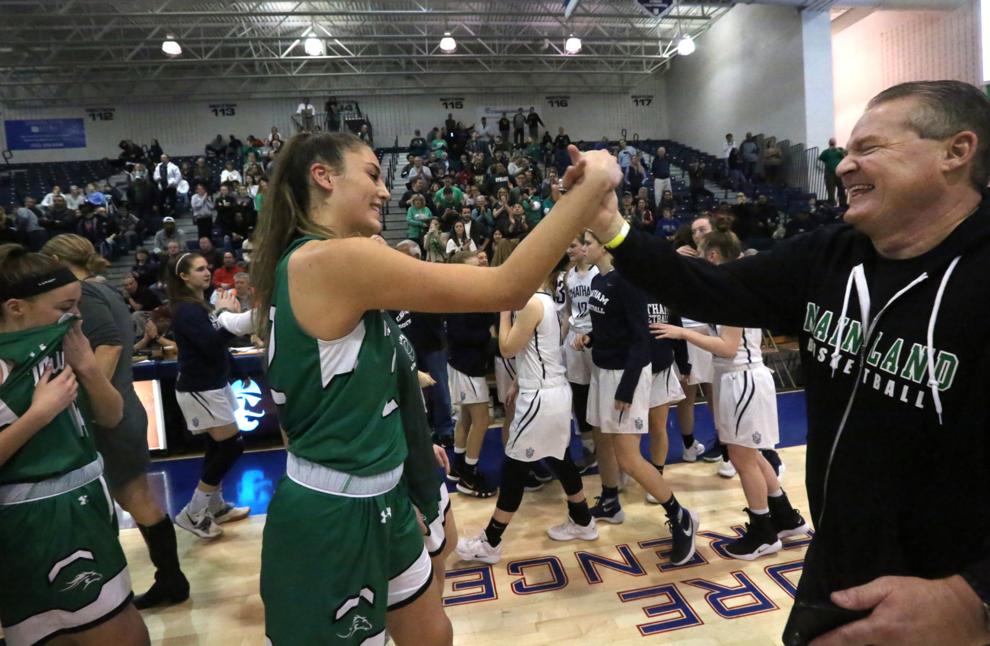 Mainland girls basketball state final
Mainland Cherokee girls basketball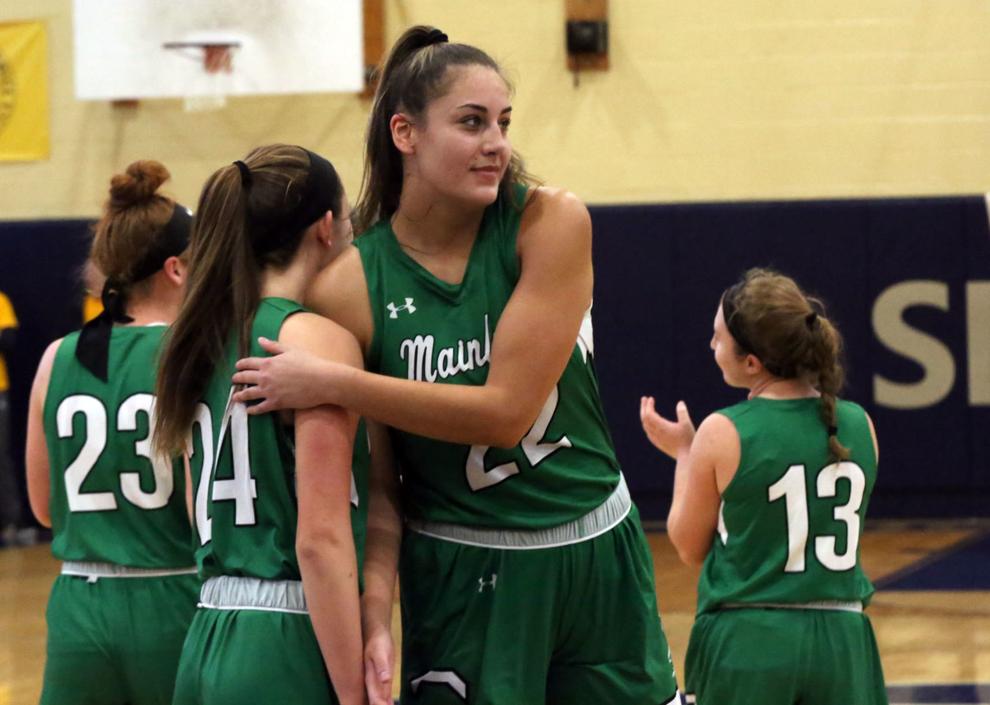 Mainland Cherokee girls basketball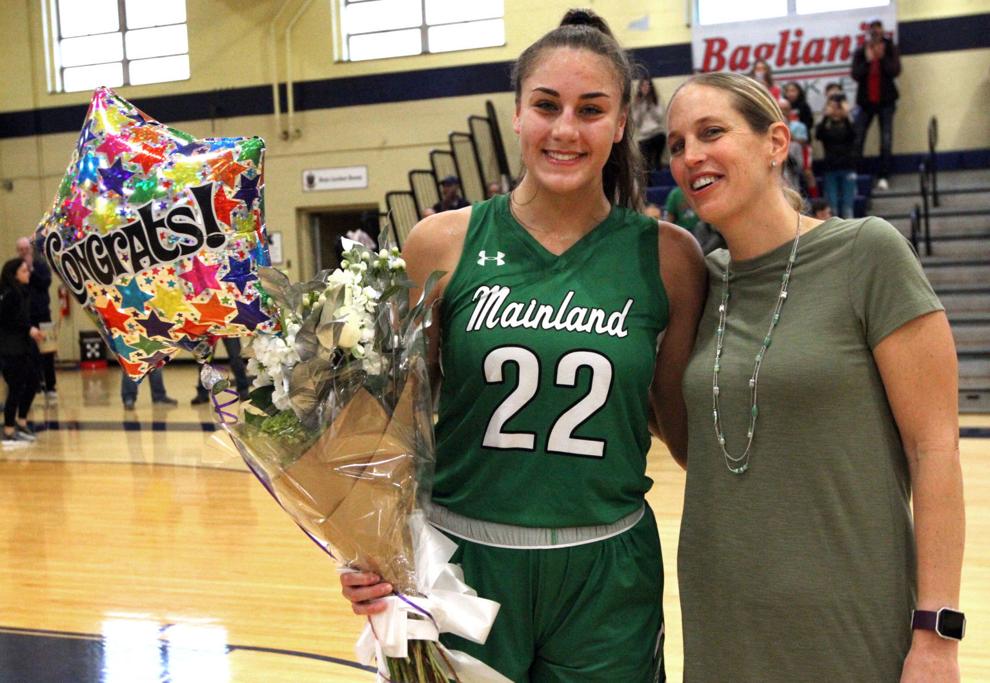 Mainland Cherokee girls basketball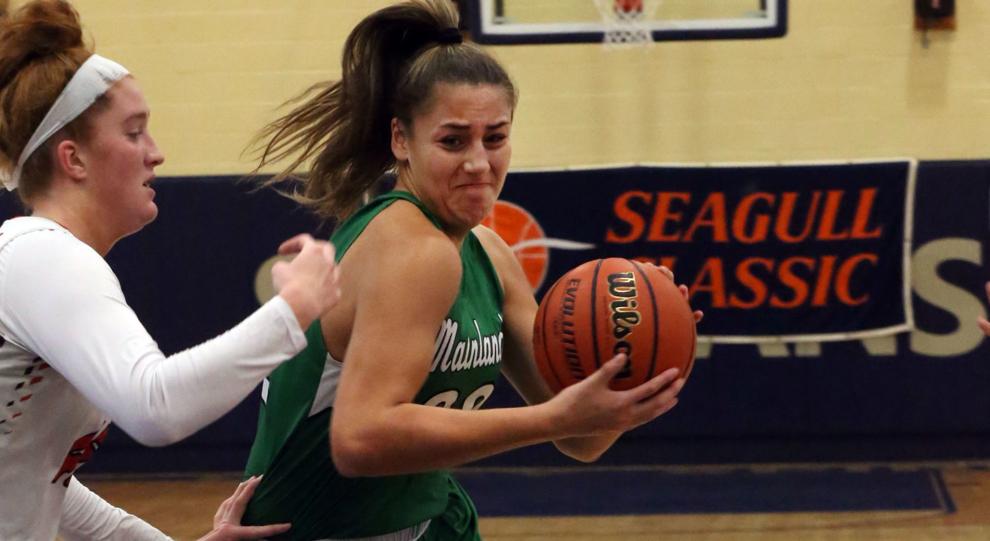 Contact John Russo: 609-272-7184
Twitter: @ACPress_Russo