Mike Adams did not think it would happen this fast.
The 26-year-old Egg Harbor Township resident participated in a pro baseball showcase Monday at Maplezone Sports Institute in Philadelphia. With representatives from all 30 MLB teams in attendance, Adams opened some eyes with throws topping 98 mph.
"I knew there was a shot (of being signed), but I thought it was kind of a long shot with the situation," said Adams, noting that many teams recently cut the number of their minor league teams and shortened rosters. "I knew it was a tough time to get signed, but I knew if I threw well enough, I could get signed."
The Philadelphia Phillies signed Adams, who pitched last summer in the Atlantic County Baseball League, to a minor league contract Monday night. Adams will travel to spring training and compete to play at the highest level he can this upcoming season.
Adams received a call from the Phillies after the showcase expressing interest but said they had to go through a process before signing him. But the organization quickly called him again Monday night to make the deal official.
"It has been a crazy 24 hours," Adams said. "I didn't really think it would happen (Monday) night. I was pretty excited about it. It was awesome, and I'm just excited to get to work."
Adams played baseball for Holy Spirit High School and graduated in 2012. He went on to have a standout career at Wagner College in New York and then pitched professionally for the Rockland Boulders (now known as the New York Boulders) of the independent Can-Am League.
The right-hander was never drafted or competed with any MLB-affiliated minor league teams, so this moment was special. He grew up as a Phillies fan and attended their 2008 World Series championship parade.
"It is definitely surreal," Adams said. "It is something that I've wanted to do since I was a little kid, and it's even better that it happened with (the Phillies). It's really exciting."
Adams and St. Augustine Prep graduate Ed Charlton, who played in the Cincinnati Reds organization in 2015 and '16, co-own Baseball Performance Center, a training and developmental facility in Pleasantville that supplies college coaches and pro scouts data and analytics on players. Local professional players are among those who work out there.
"Being able to critique myself is always good," Adams said. "I kind of used my own throw, my own mechanics, as a guinea pig over the years to test and tinker with things and make things look a certain way. It will definitely give me an advantage because I will be able to make adjustments pretty quick on my own. I'm just excited to get out there and get back in it."
Former Holy Spirit coach Keith Gorman agreed.
"What an incredible story," said Gorman, who is the head coach at Barton College, an NCAA Division II program in Wilson, North Carolina. "He is in his mid-20s, so he is coaching and training himself right now. And he coached himself into a professional contract, so anybody that thinks things can't get done, look at Mike Adams.
"He deserves all the credit for what he is doing in his organization helping kids get better and training himself as well."
Gorman coached Adams his first three seasons at Holy Spirit before becoming the head coach at Cumberland at Cumberland County College. Gorman saw a few videos Tuesday morning of Adams throwing at the showcase and recalled that he always had a "natural and gifted arm."
"I was thinking, who was not going to sign this guy," Gorman said of the showcase videos. "He is obviously still immersed in baseball and still has those competitive juices. What a cool thing for him and his family and the community there.
"What a huge following that he is going to have. Everyone is going to be pulling for him."
Adams is a scout for the Milwaukee Brewers but will have to give that up now. He will still work with and develop top athletes from around the area at BPC until minor league spring training starts, which might not be late-April or May.
Charlton, the 2011 Press Baseball Player of the Year, and a handful of other trainers will run BPC when Adams is gone during the season. Adams, who was a first-team Press All-Star as a senior in 2012, plans to work at BPC during the offseason.
"I just want to prove myself (in spring training)," Adams said. "I'm excited for the challenge and to earn my spot."
PHOTOS Looking back on Mitch 'Wild Thing' Williams with the Atlantic City Surf
-- HIDE VERTICAL GALLERY ASSET TITLES --
SURF.62028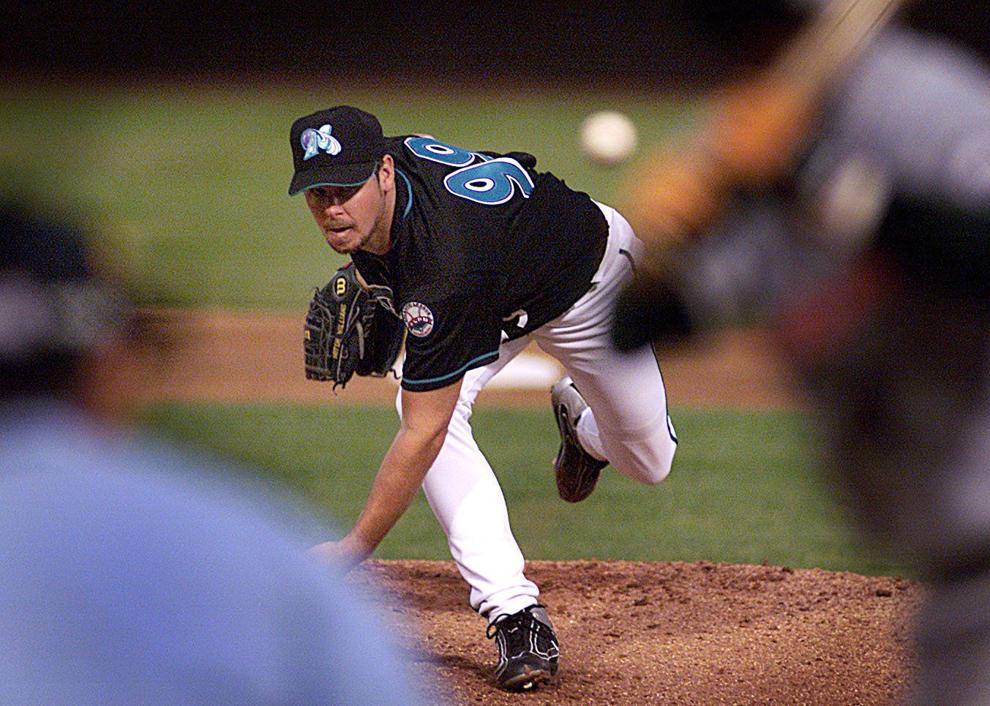 SURF.62944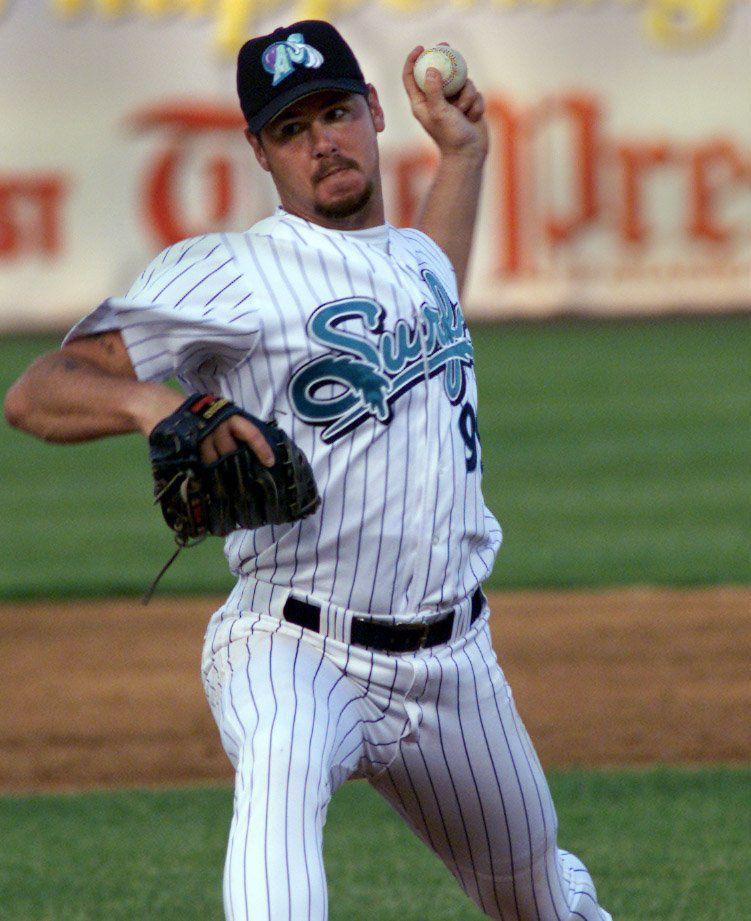 SURF.60369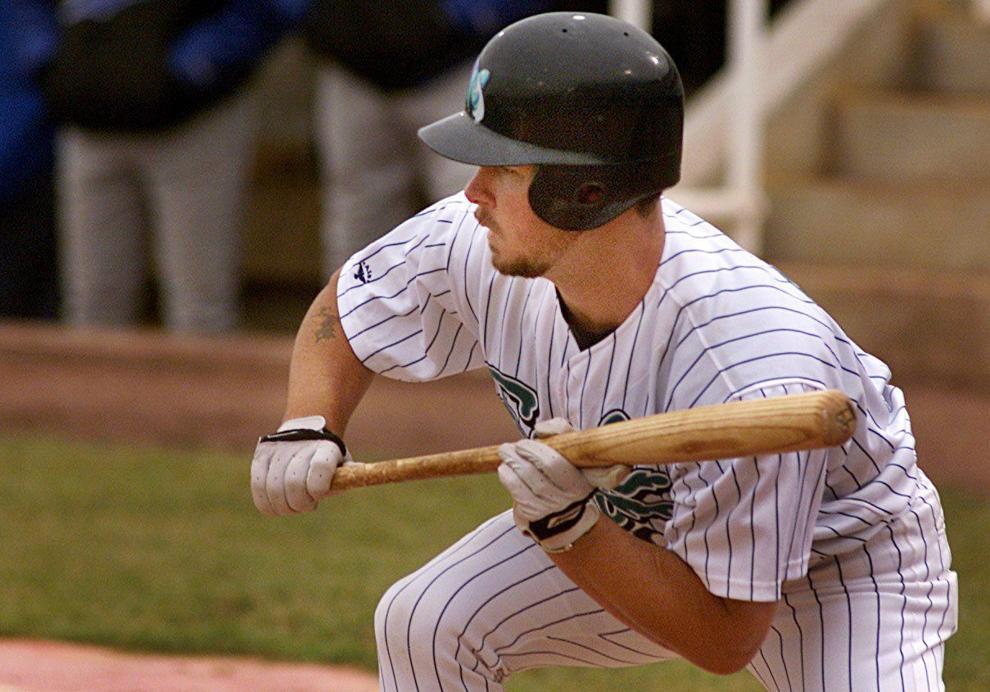 SURF.62023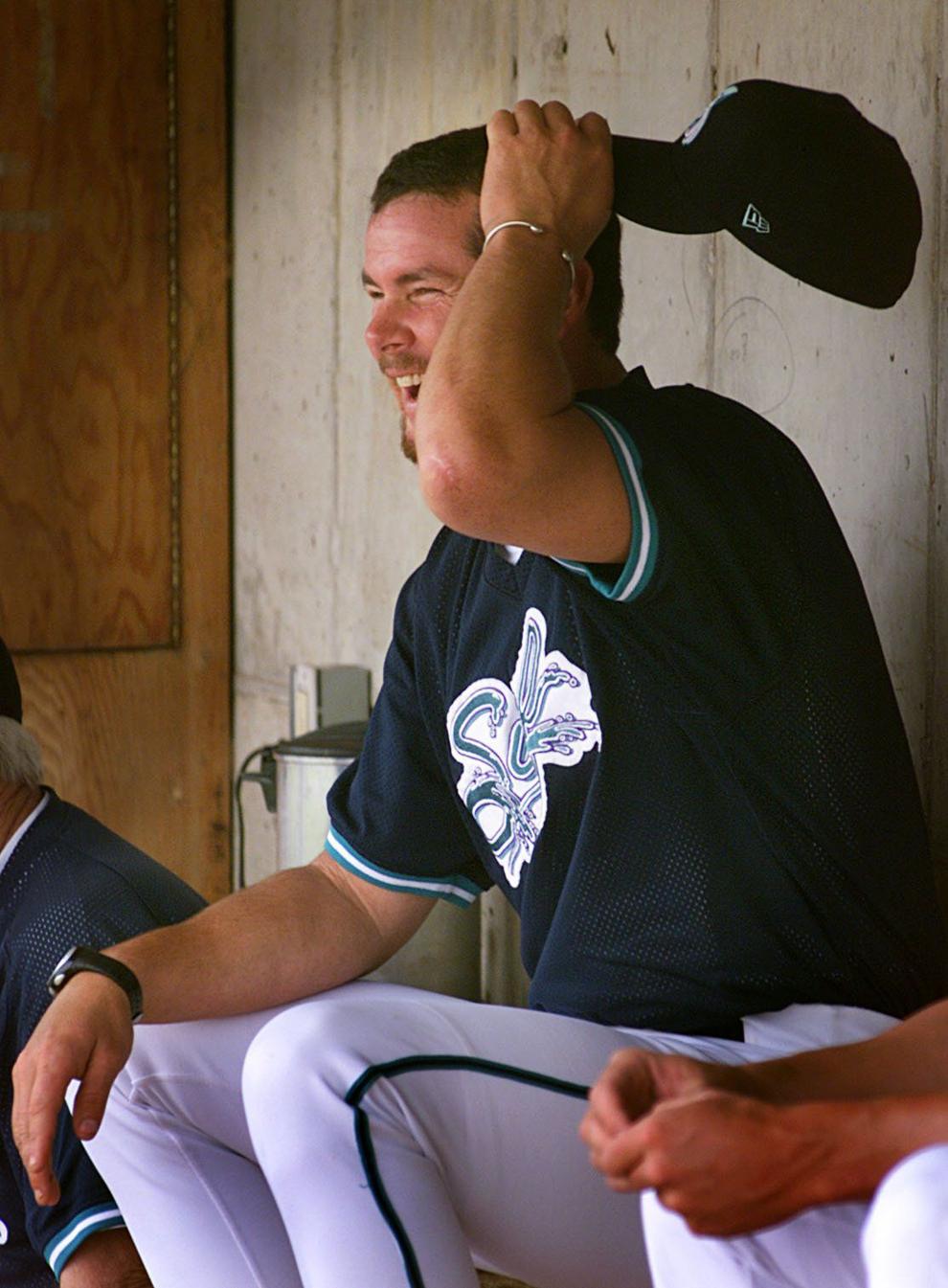 SURF.61470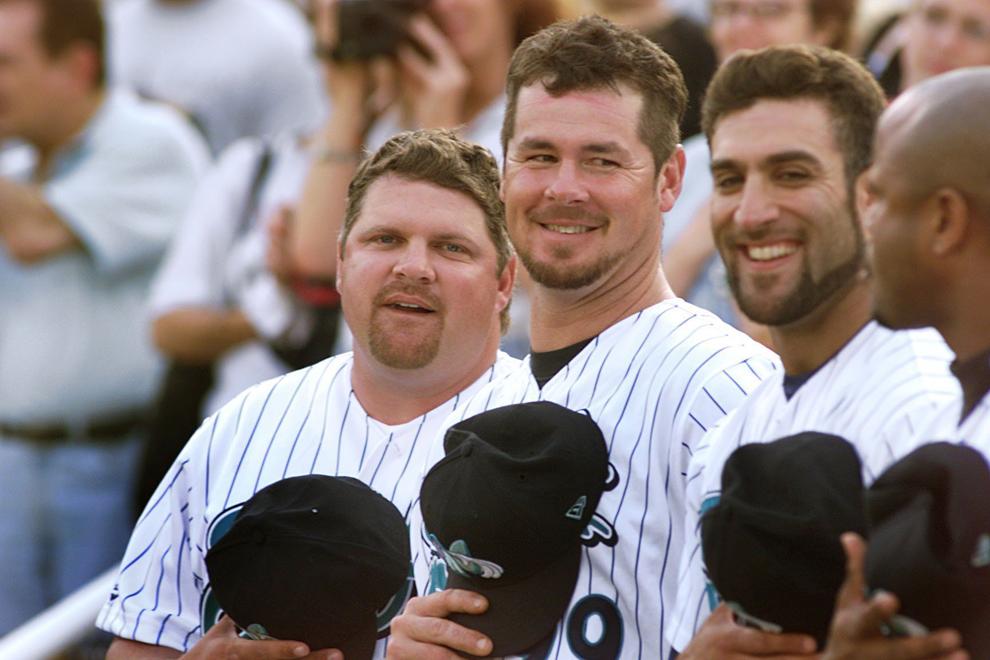 SURFWILLIAMS.55196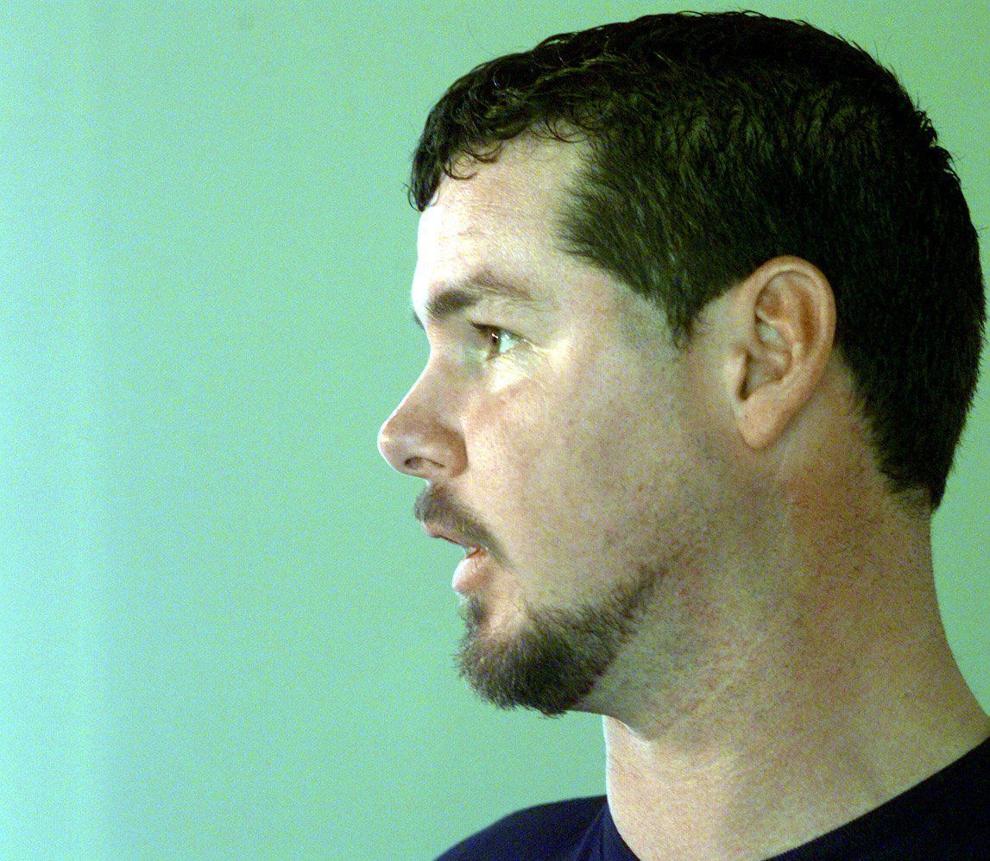 SURFWILLIAMS.55202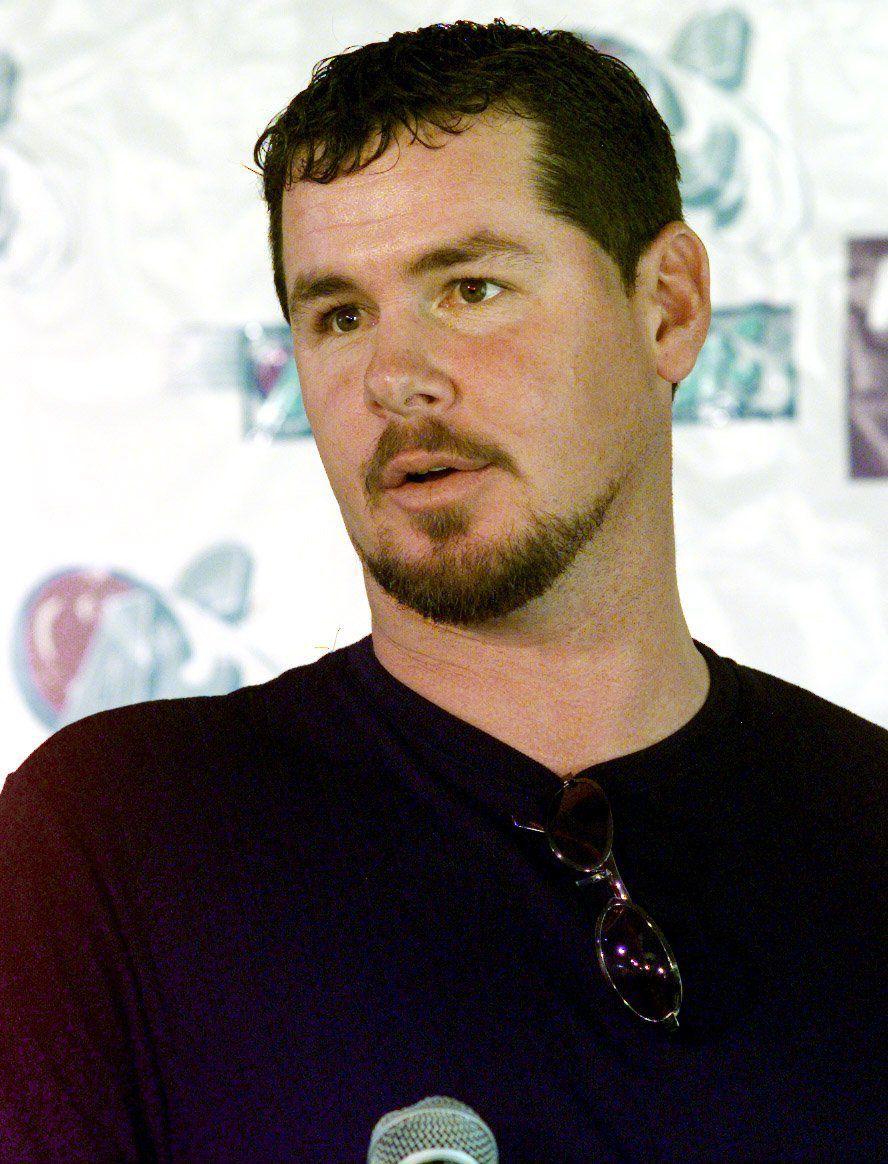 SURF.60361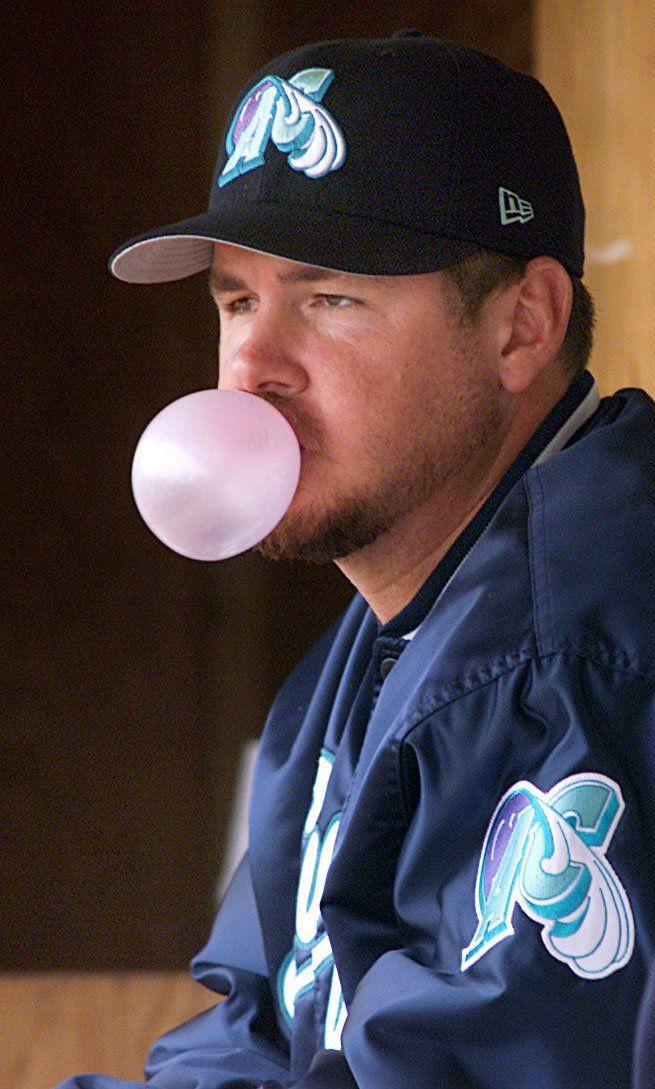 SURFWILLIAMS.55198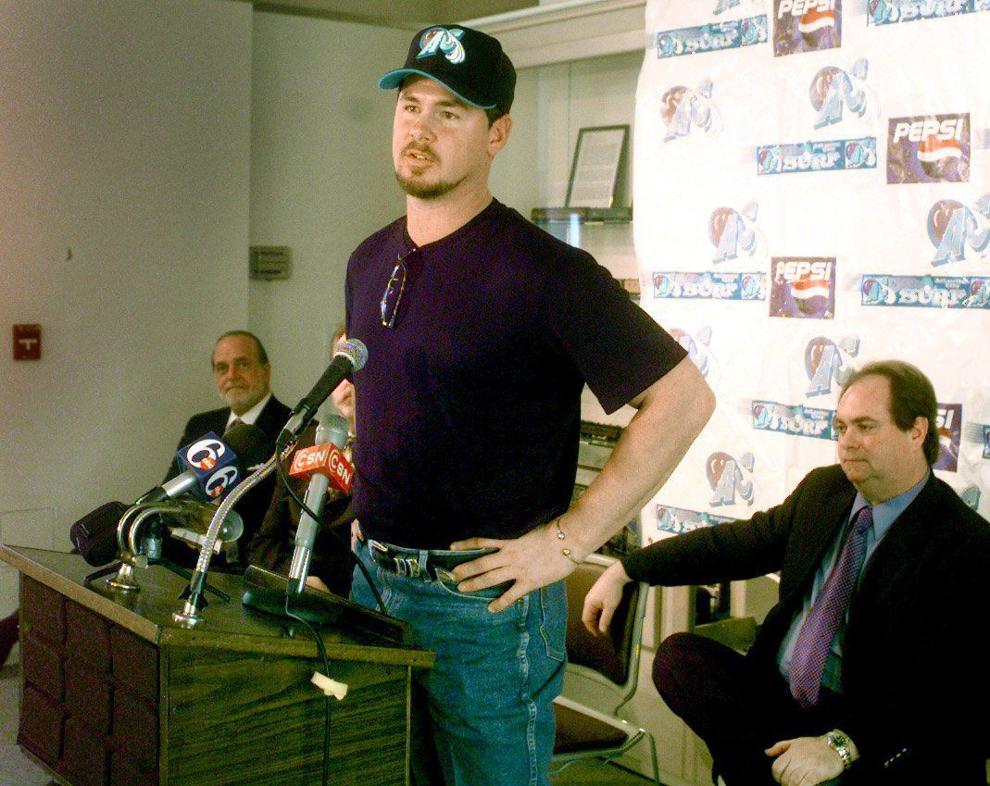 SURF.59529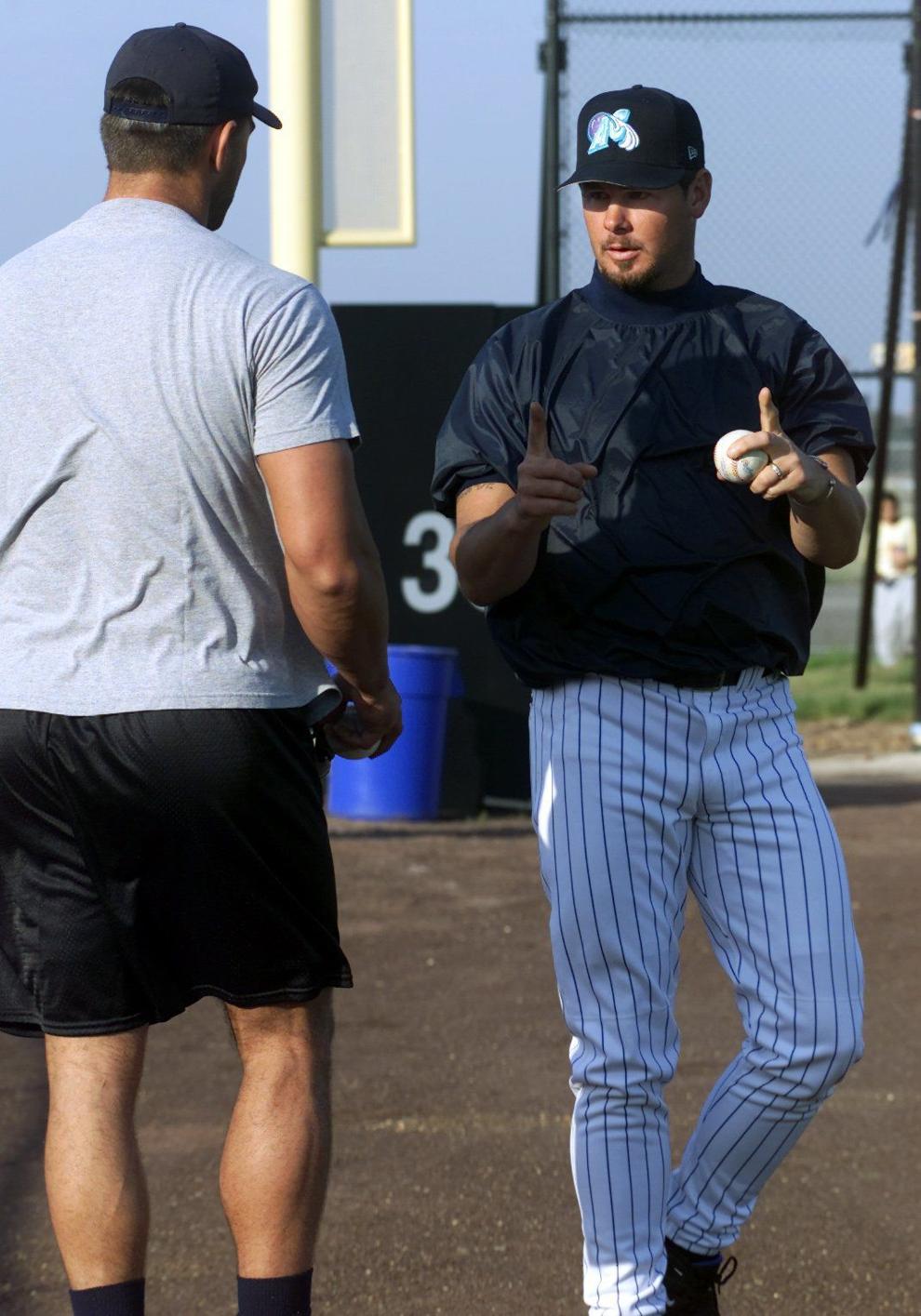 SURF.82541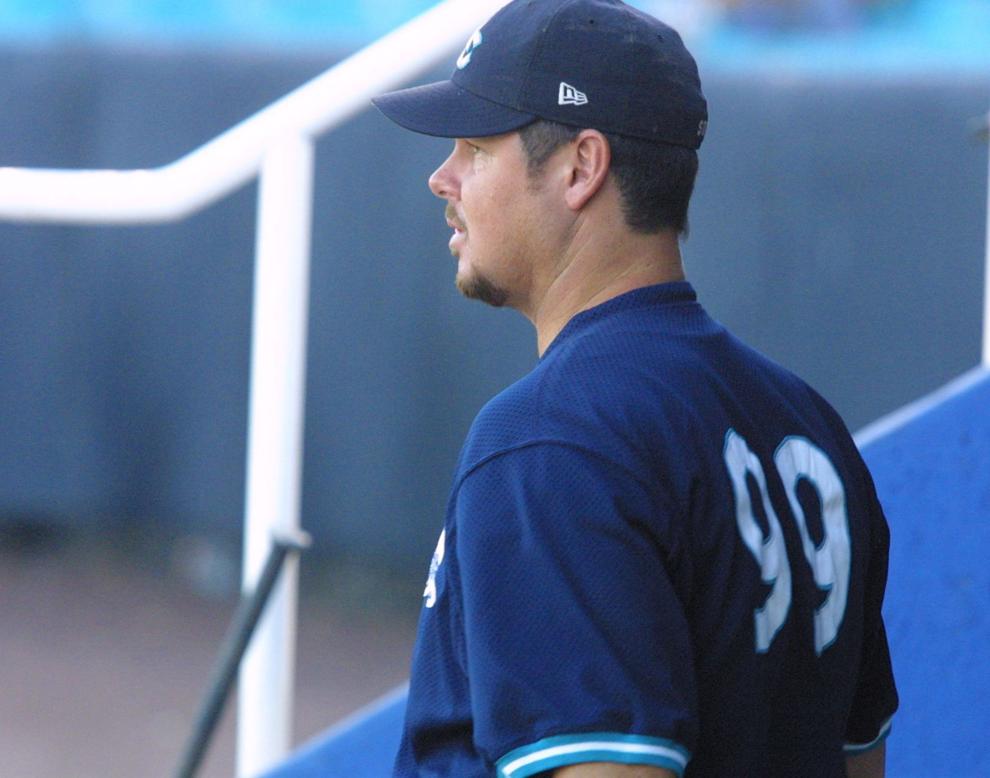 SURF.59529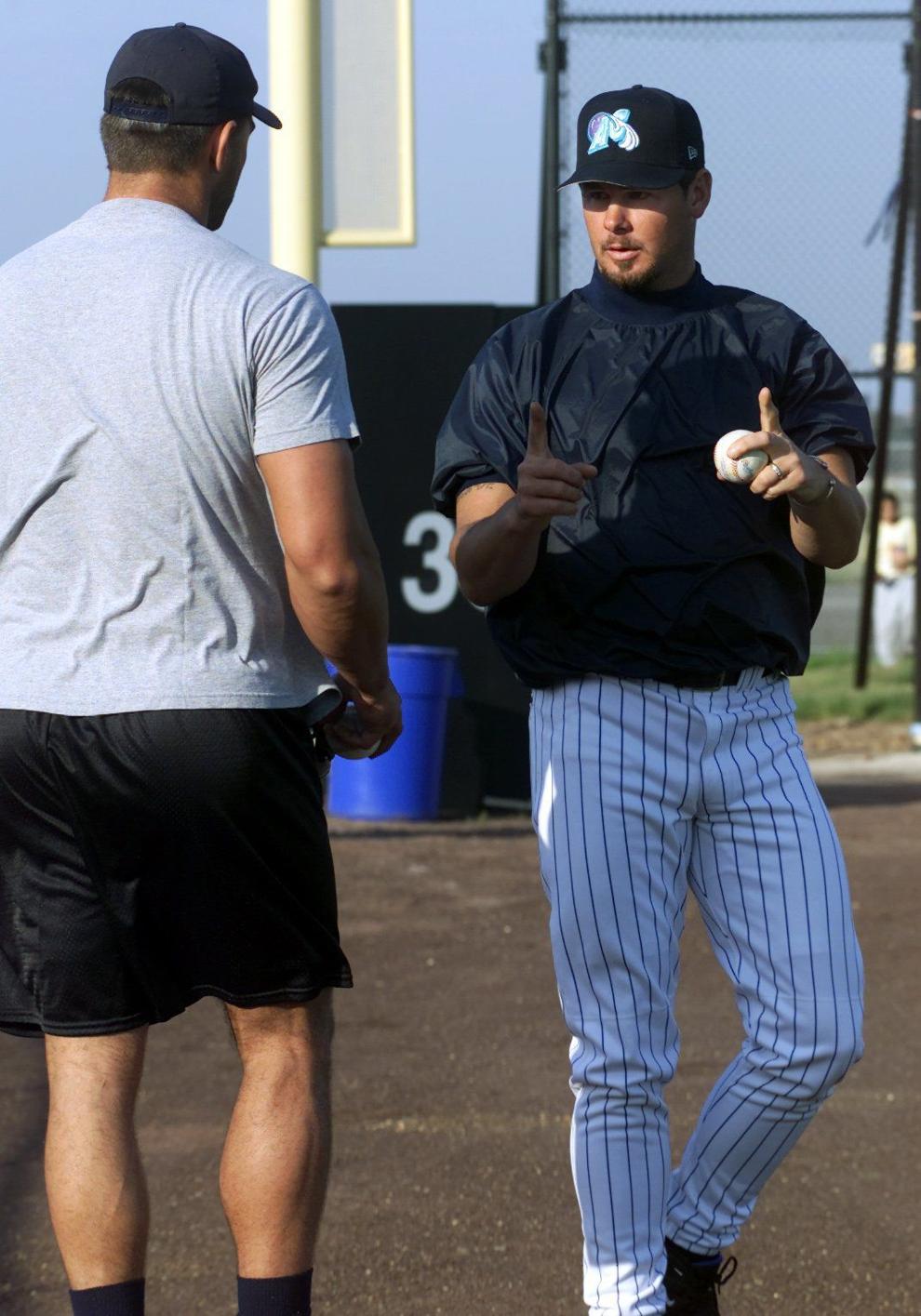 SURFTRYOUT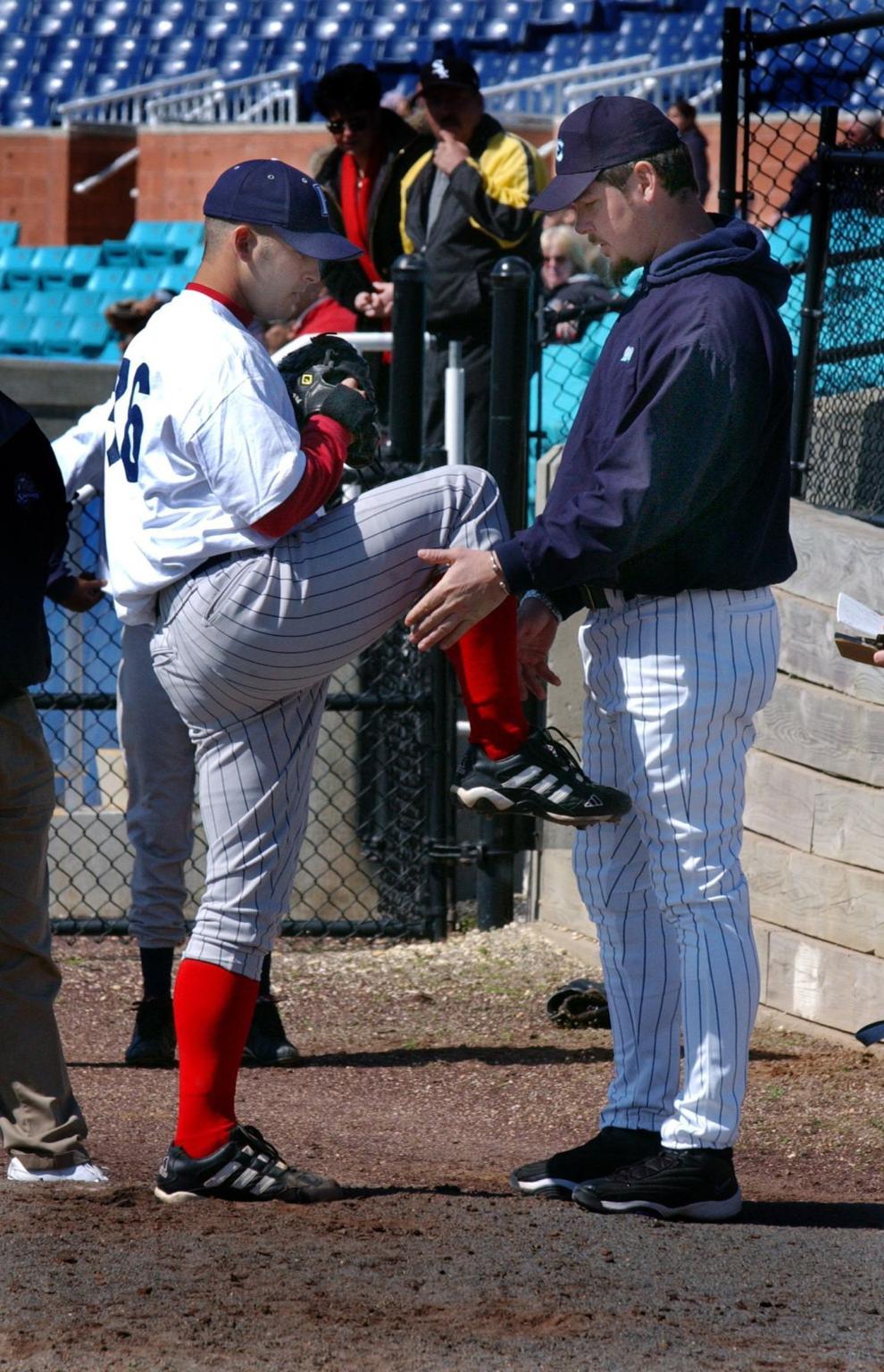 SURF.60361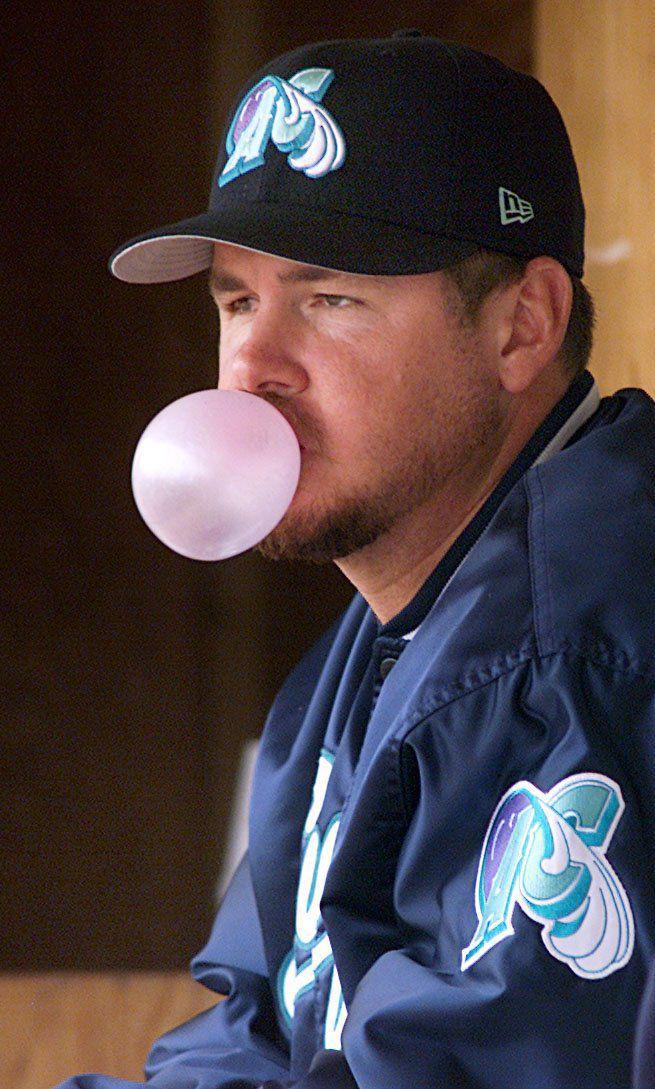 SURF.57469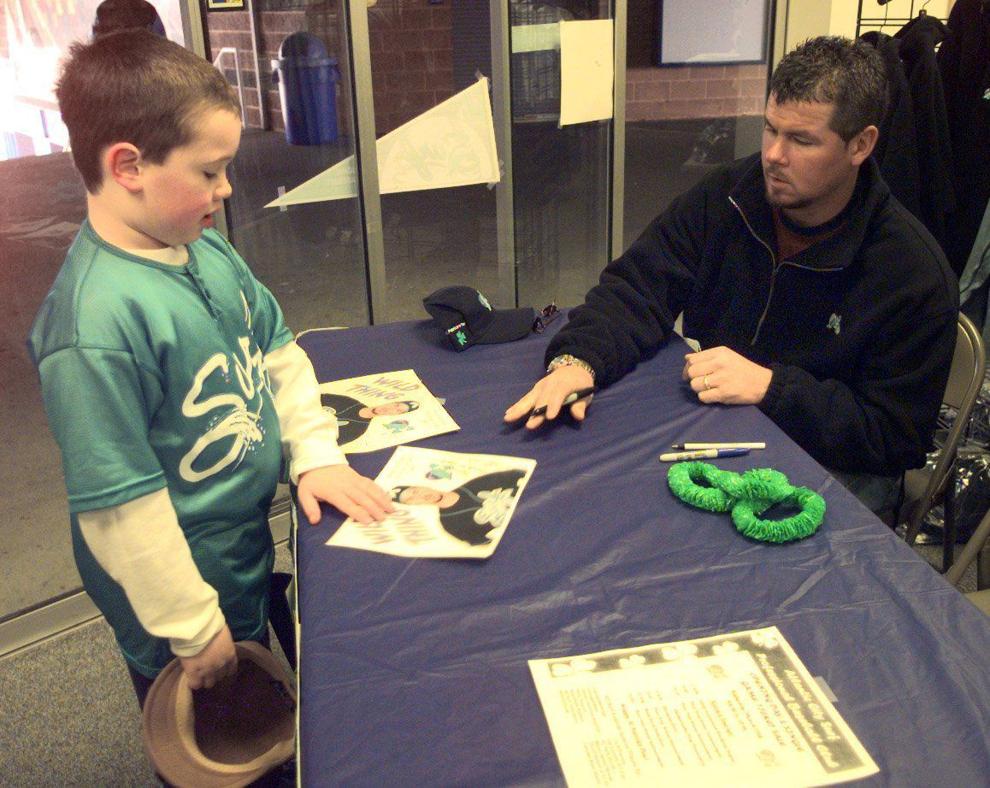 SURFTRYOUT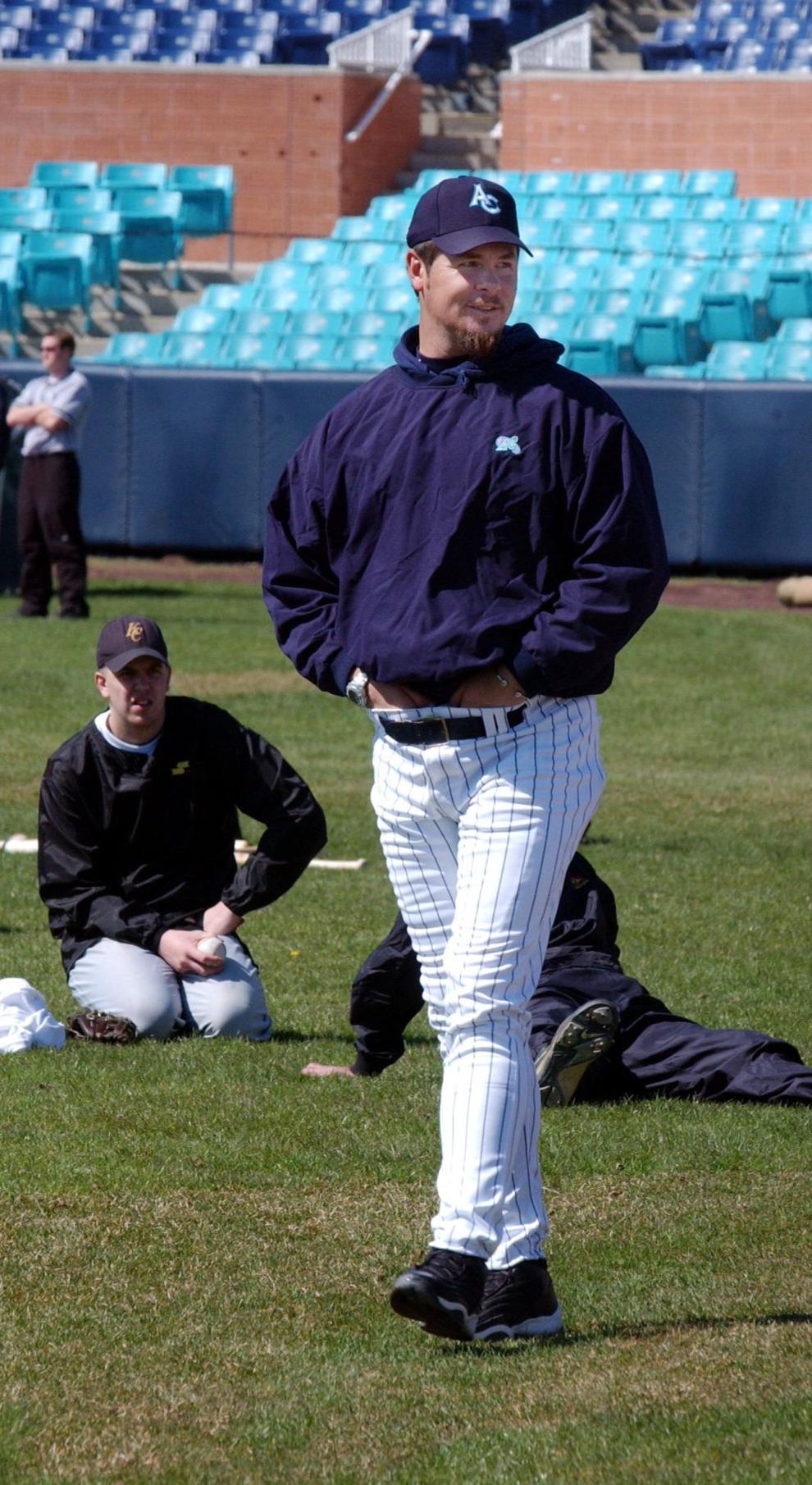 SURF.80133
SURF.82542
SURF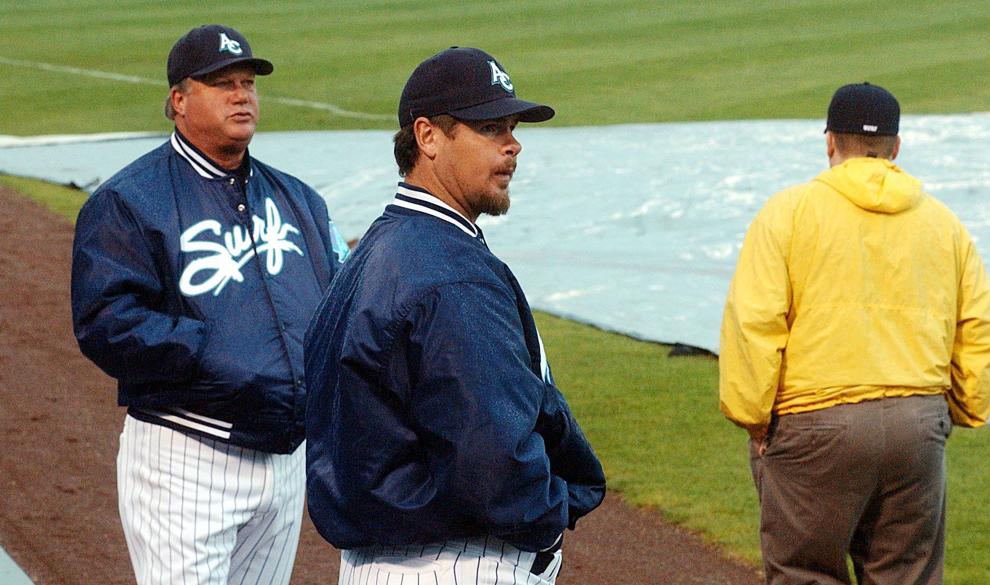 SURF.82546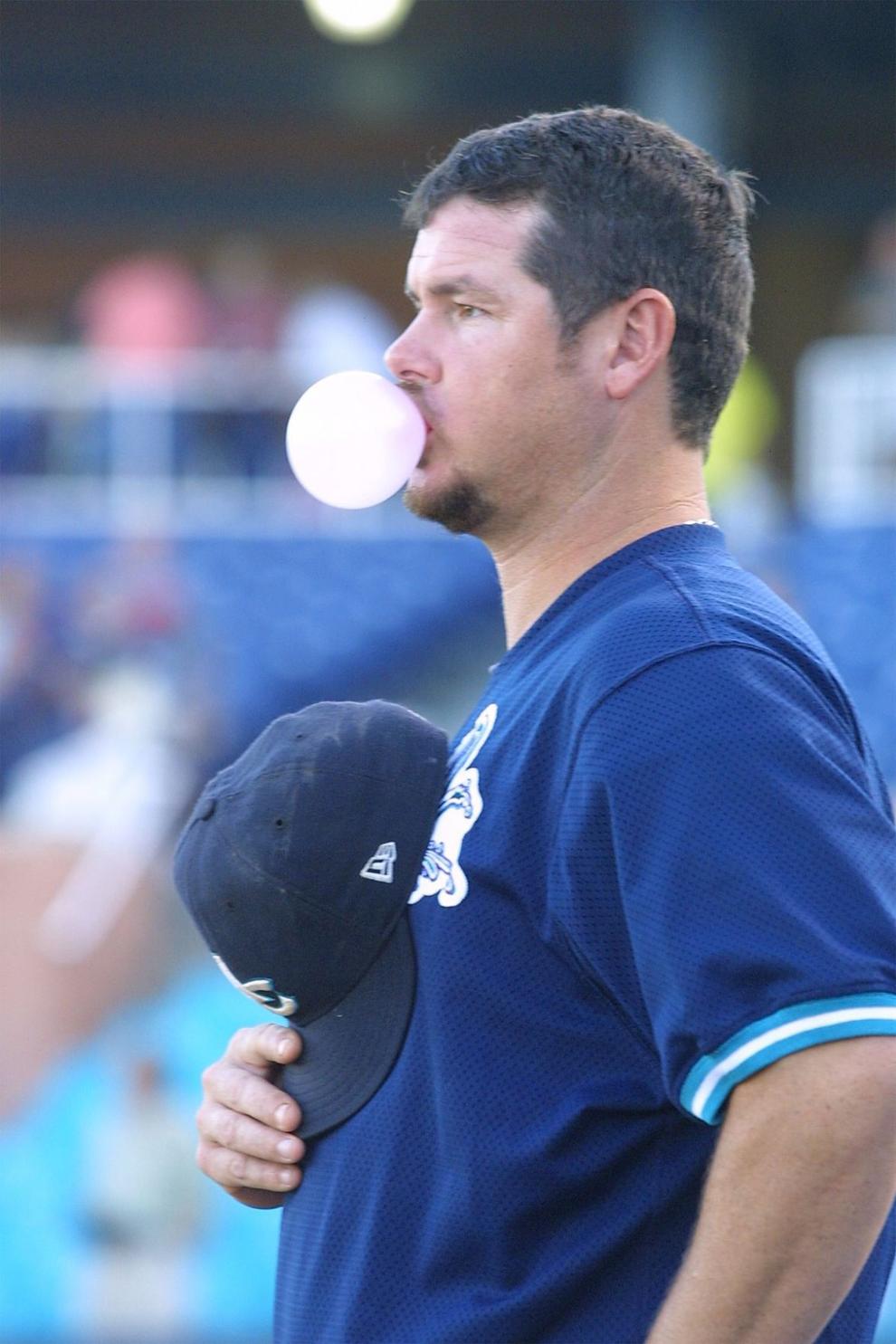 SURF.62028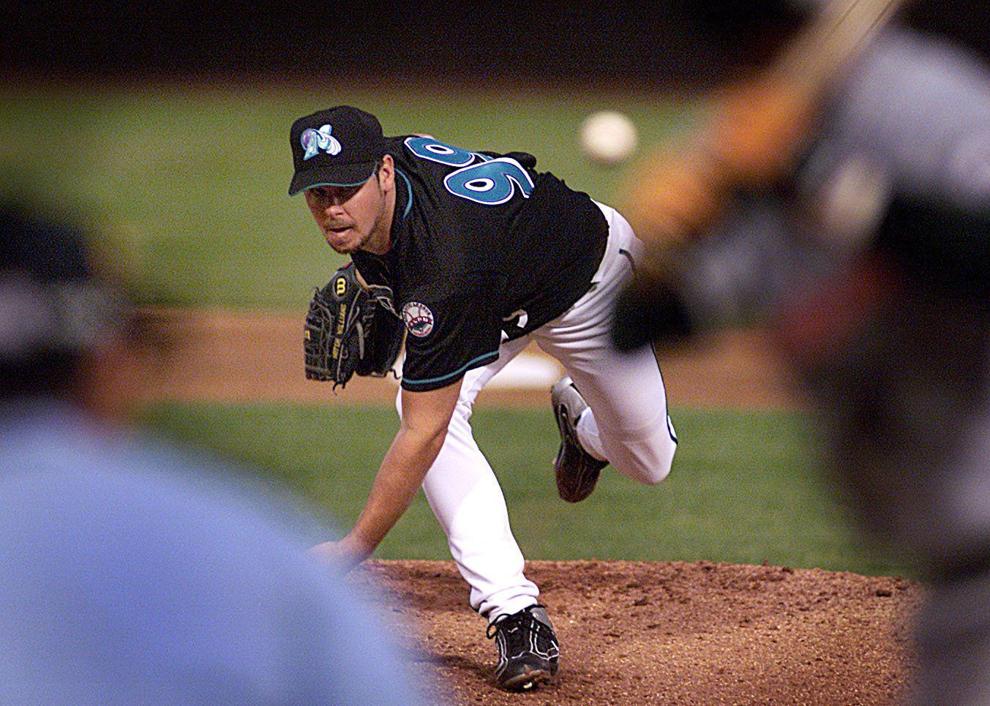 SURF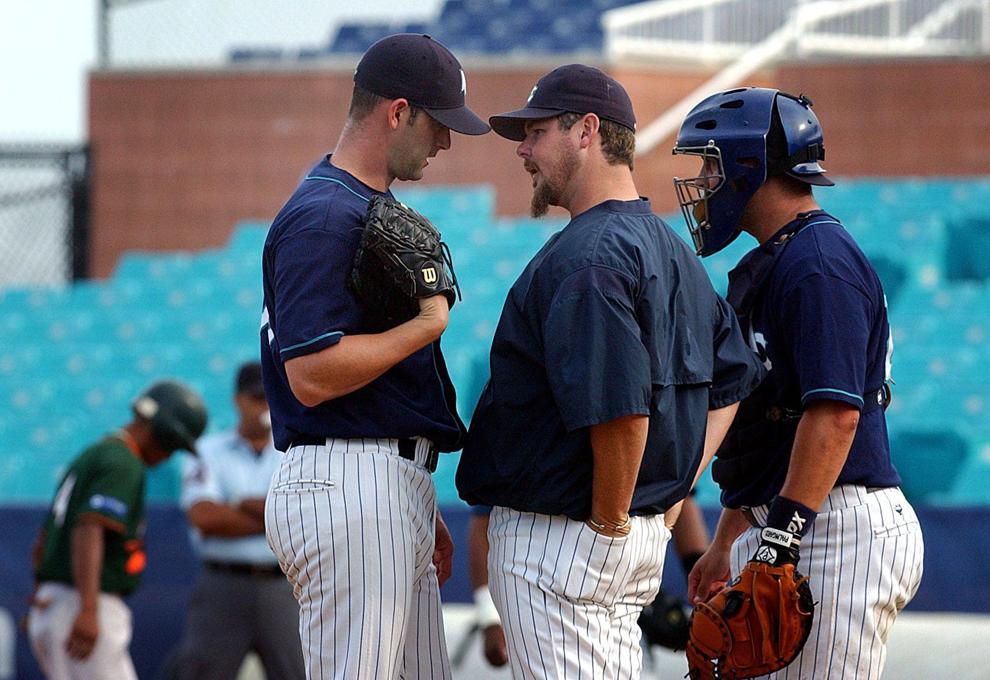 SURF.82544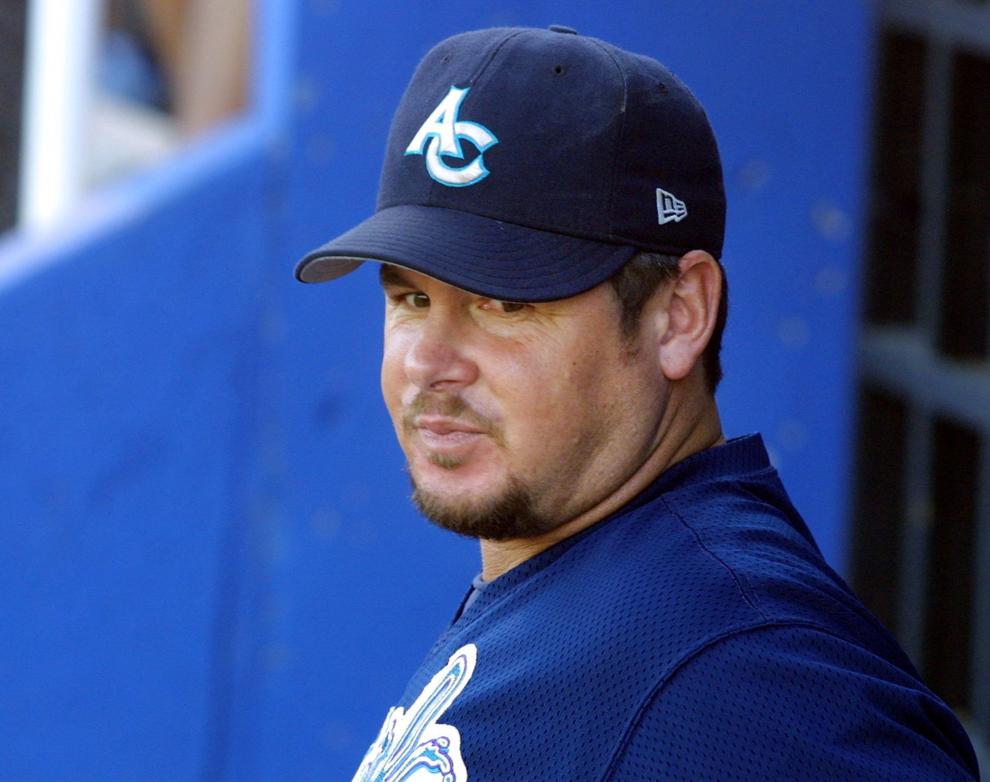 SURF.80041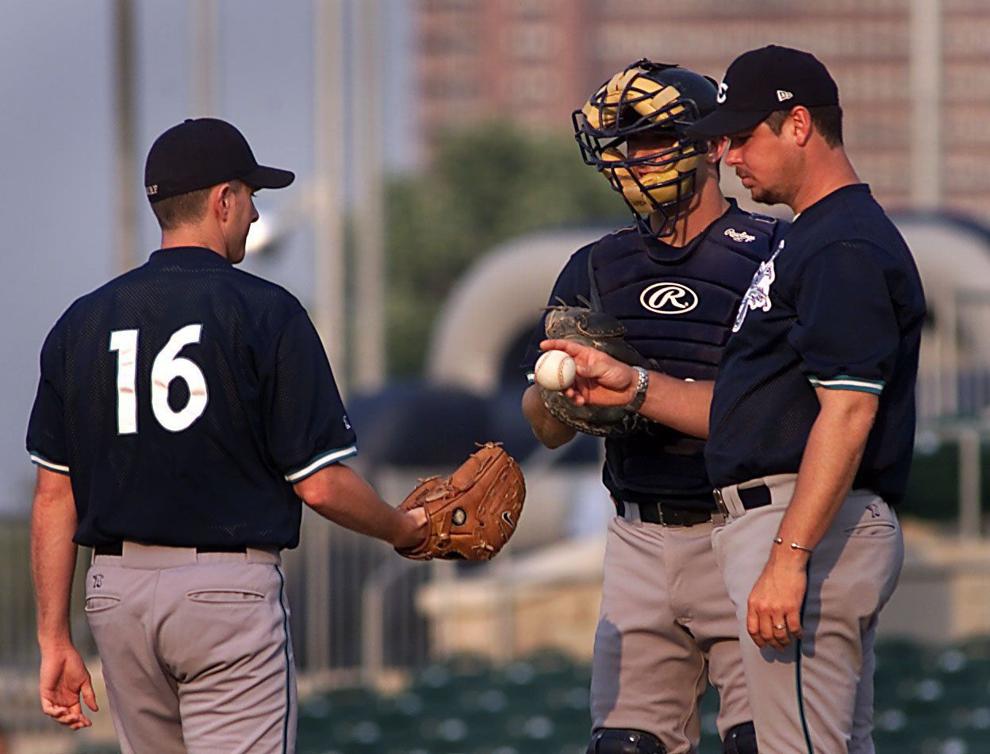 SURF.83931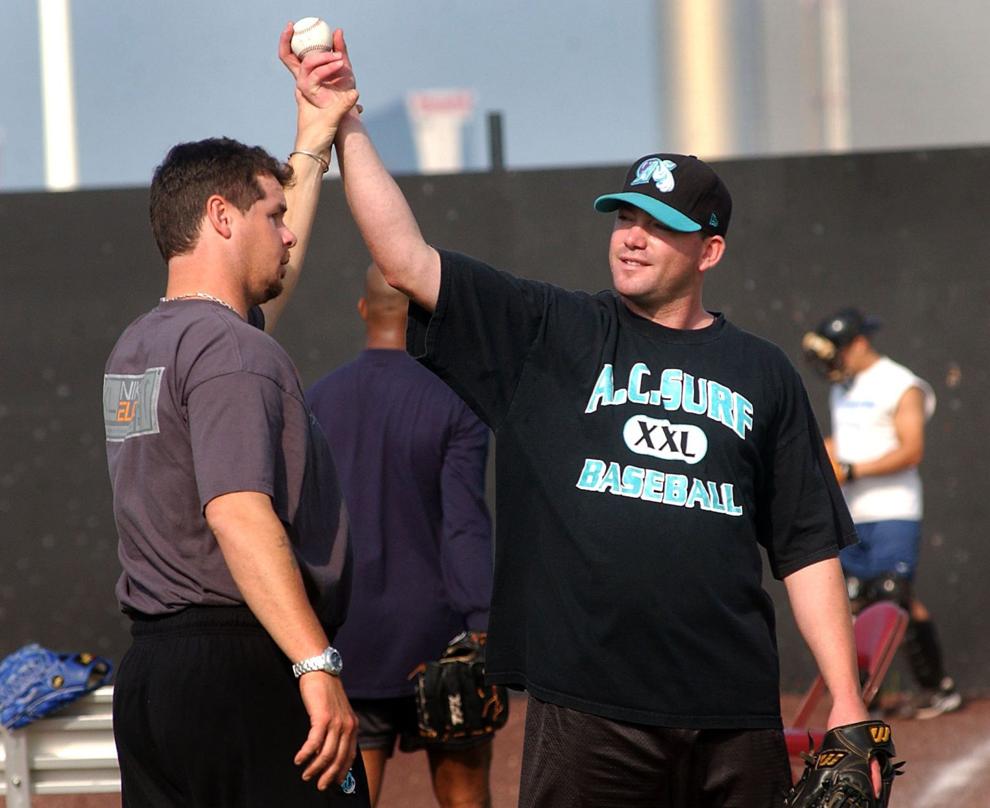 SURF.80132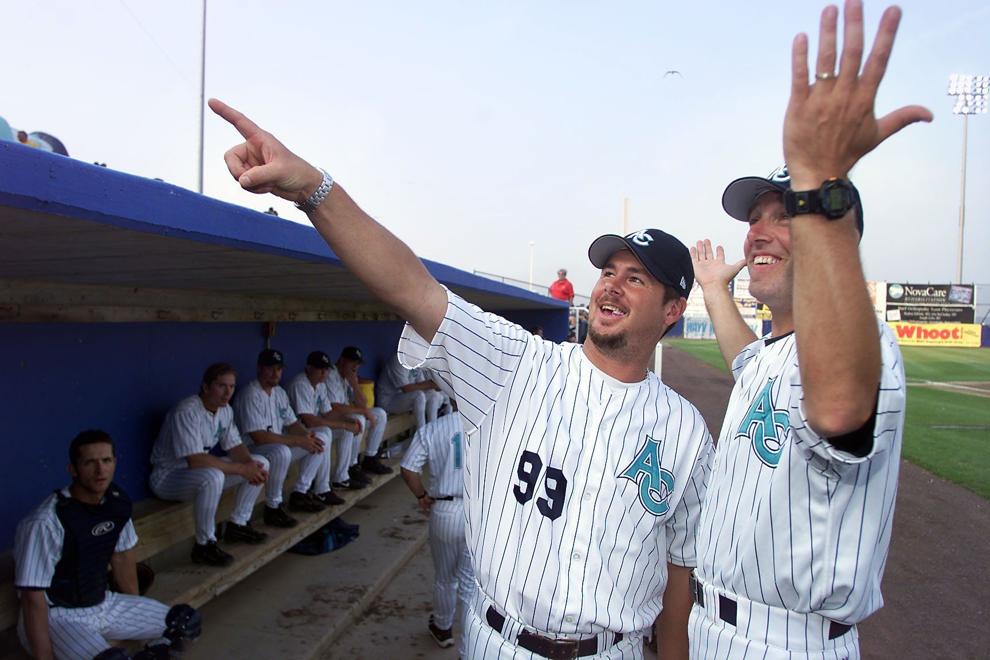 SURF.59530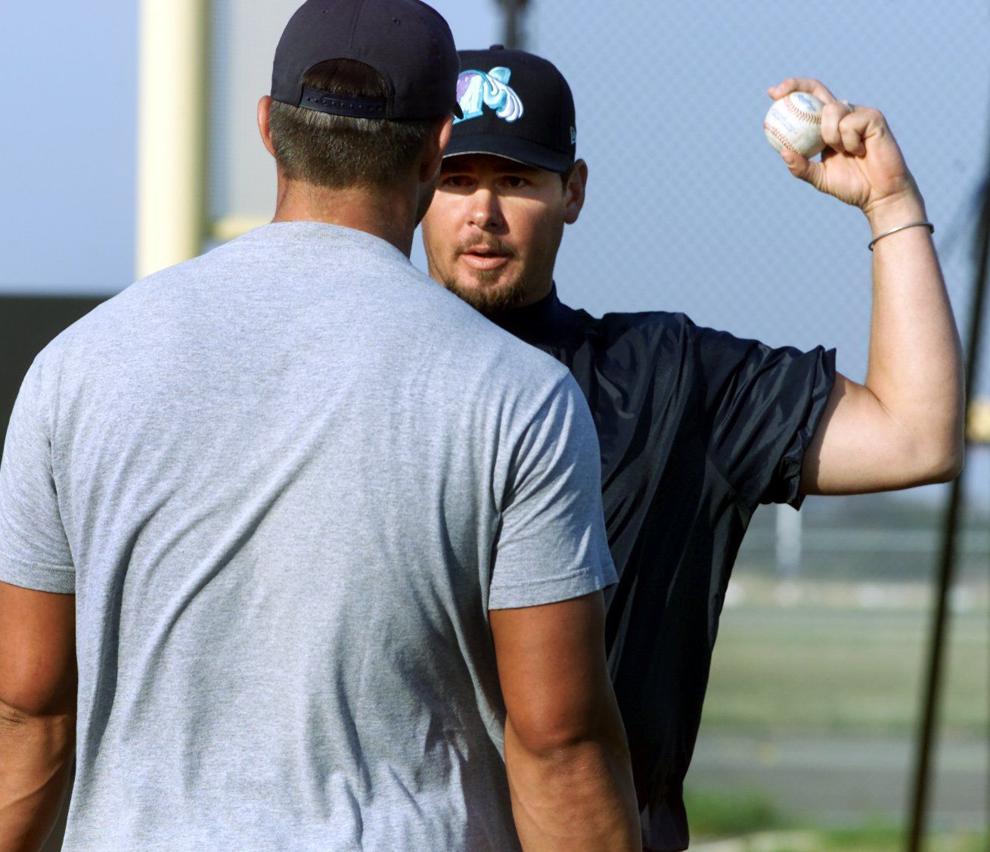 SURF.59597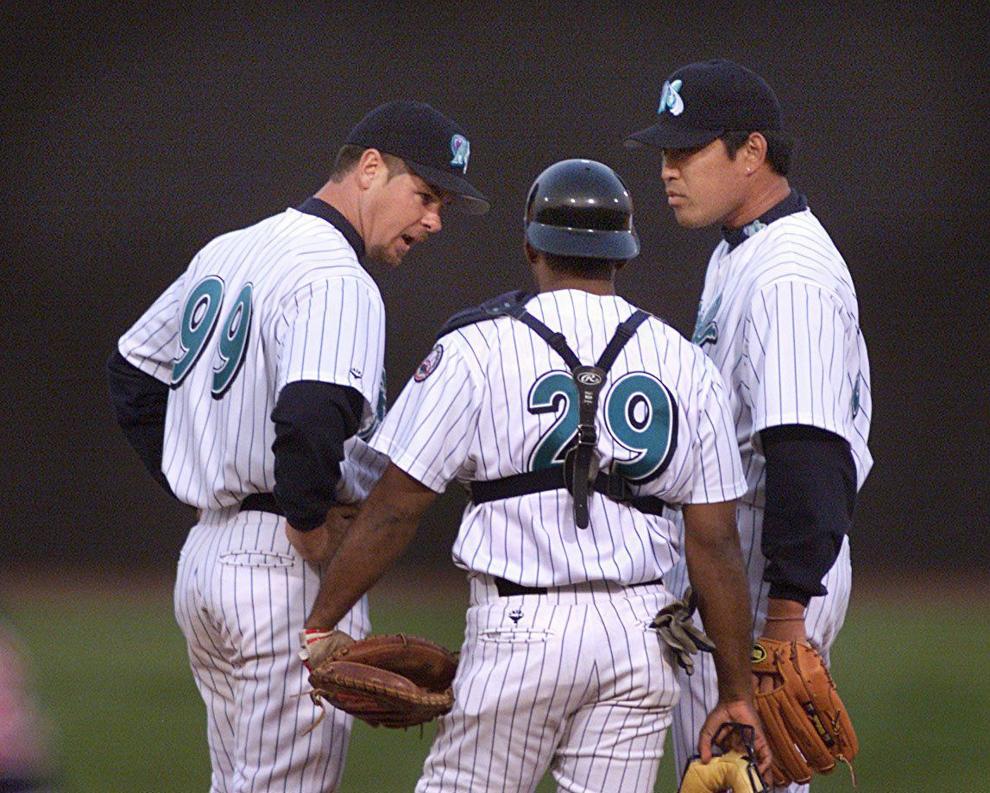 SURF.58110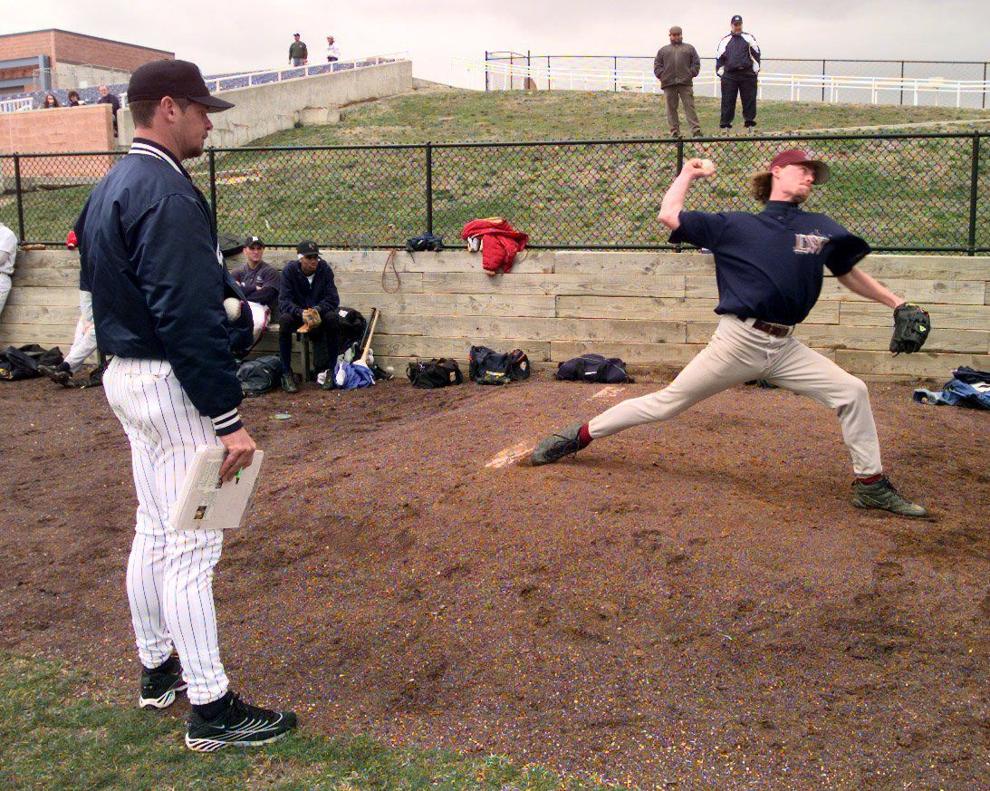 SURF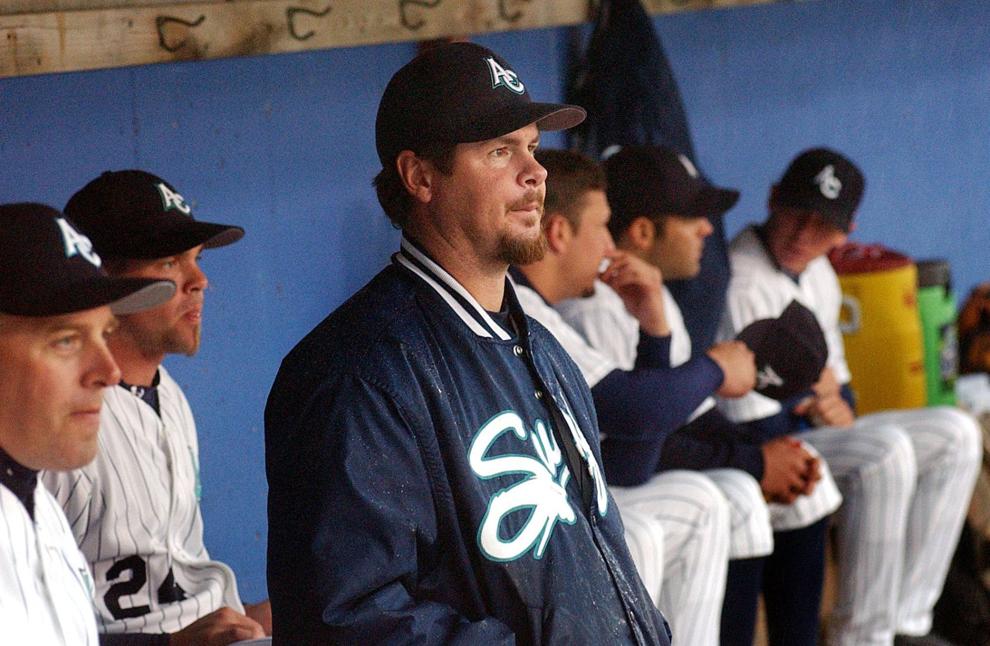 SURF.61470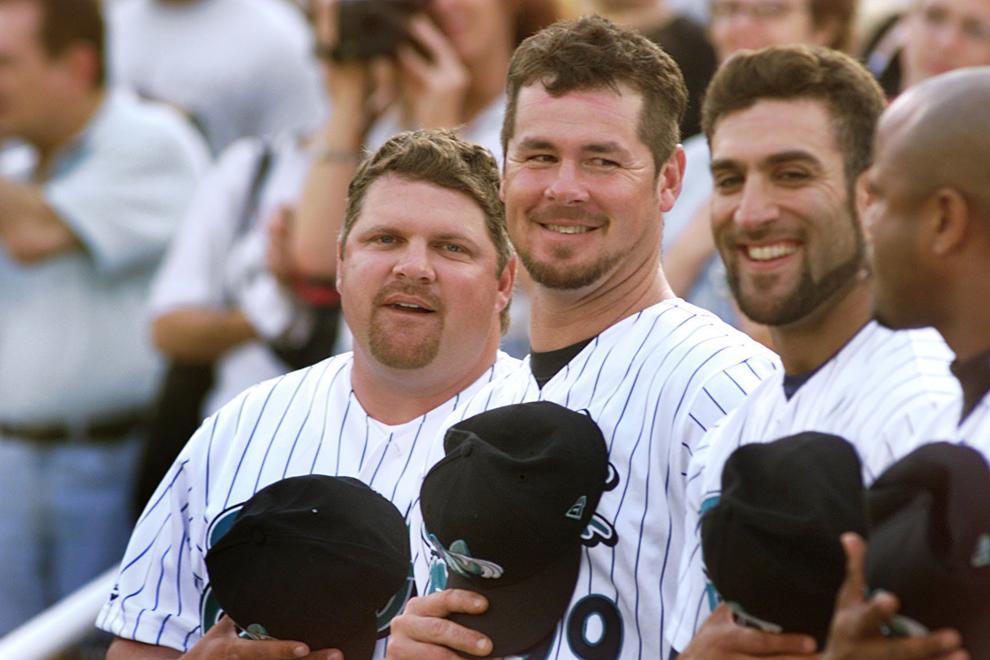 S3.94871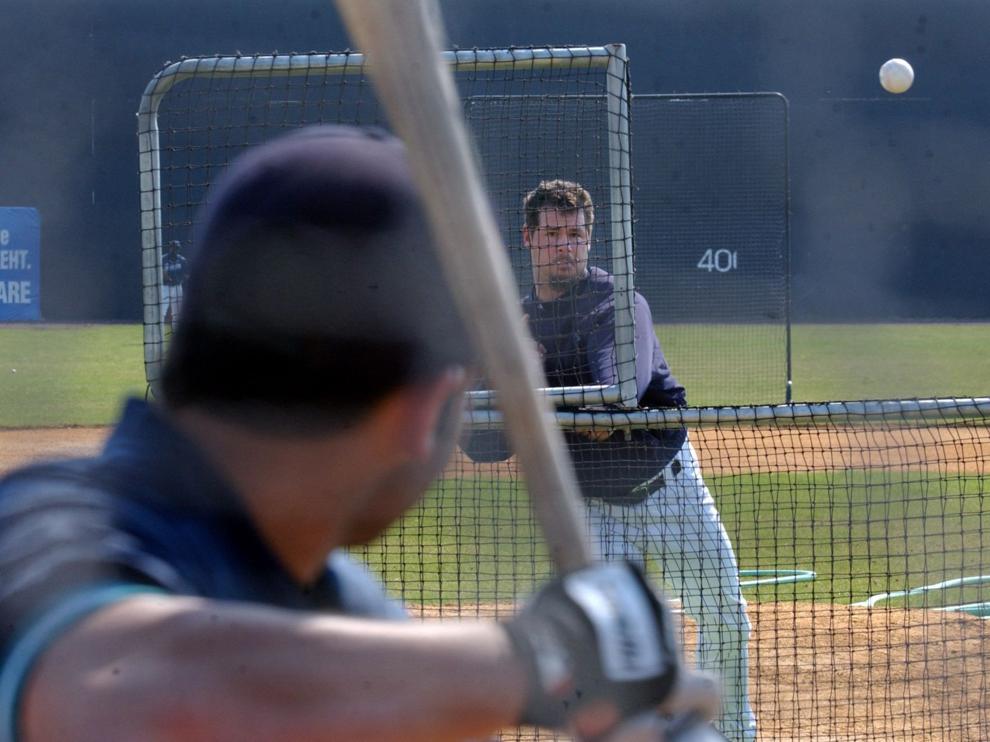 SURF.82543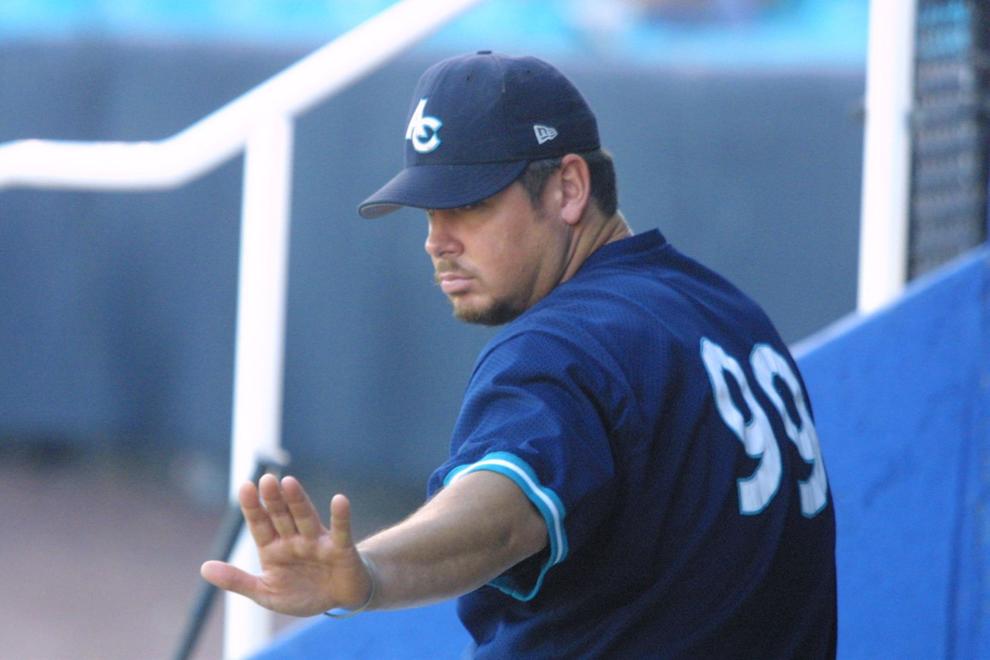 SURF.81300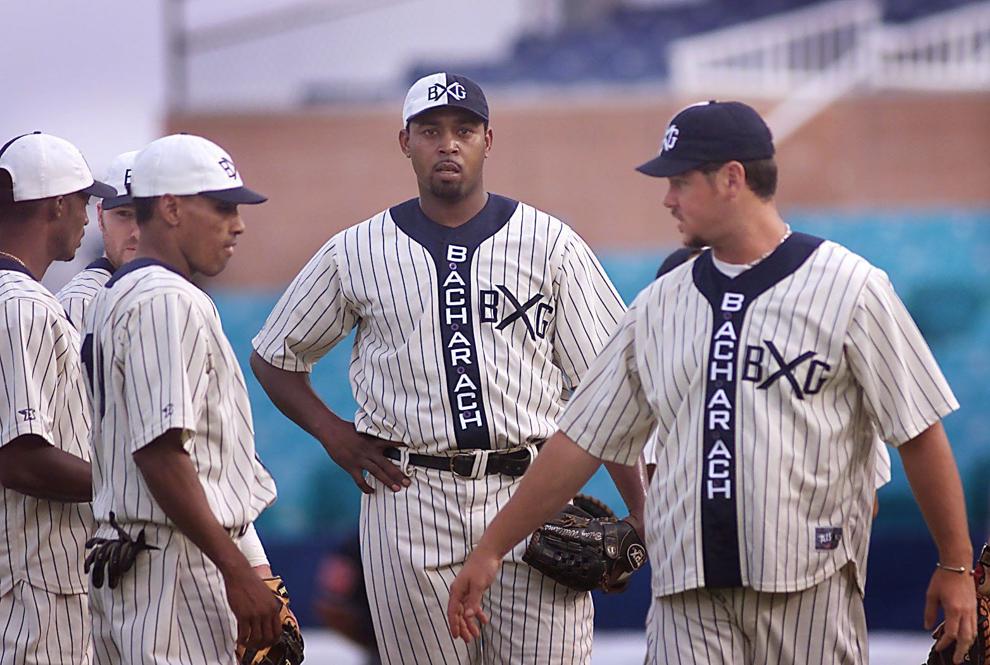 SURF.59597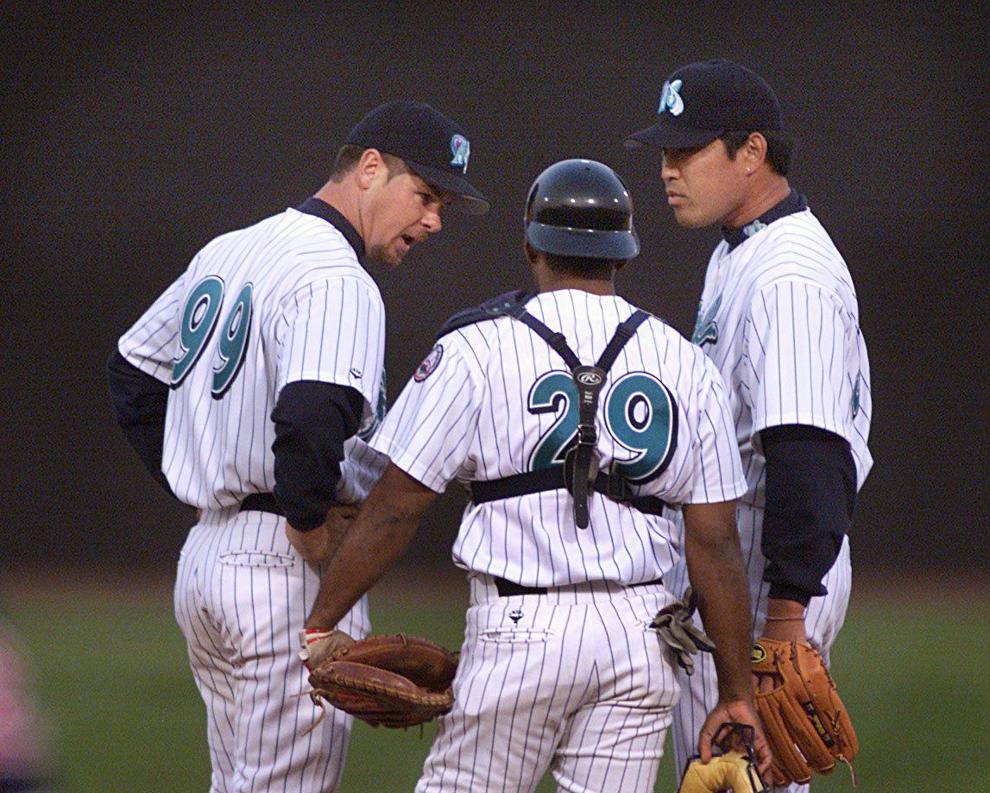 SURF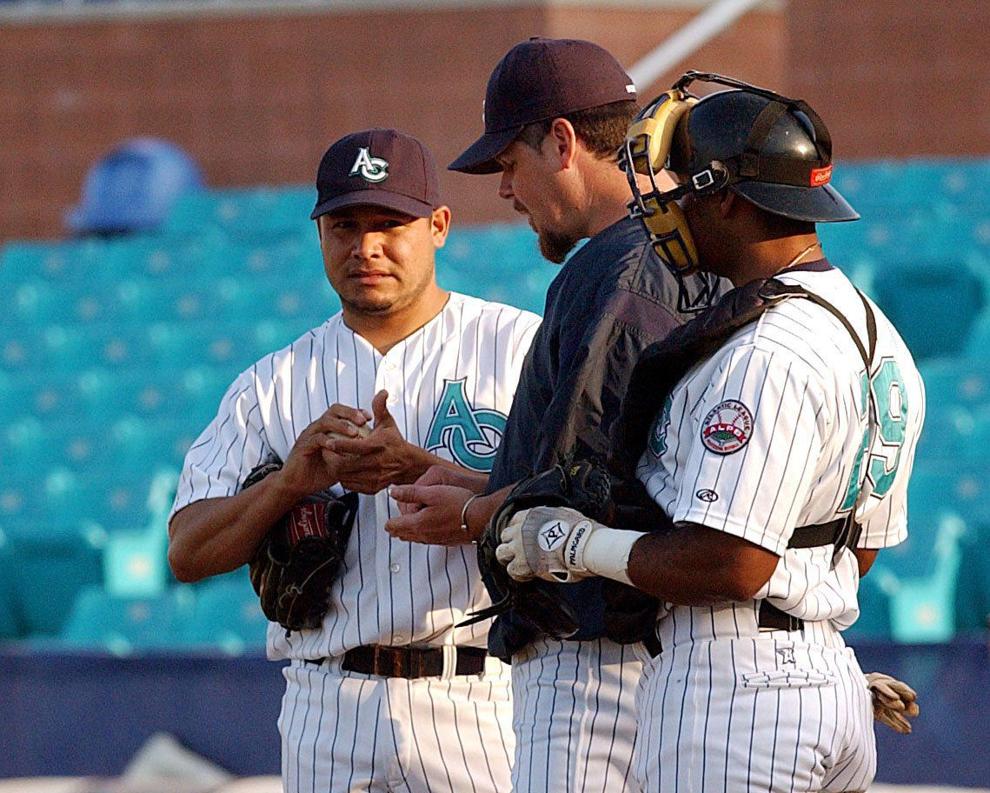 SURF.82470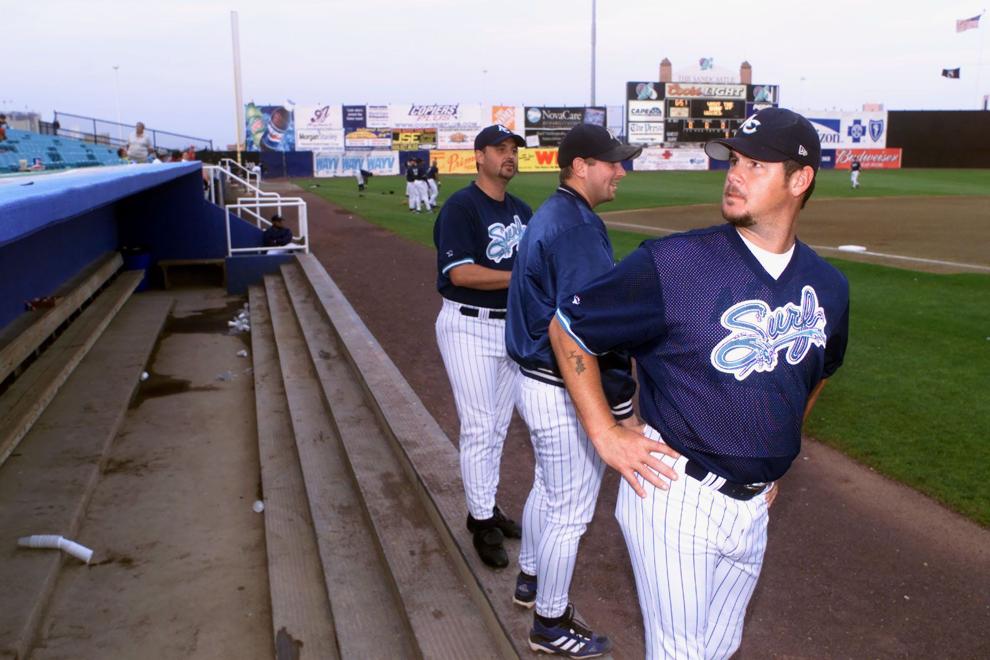 SURF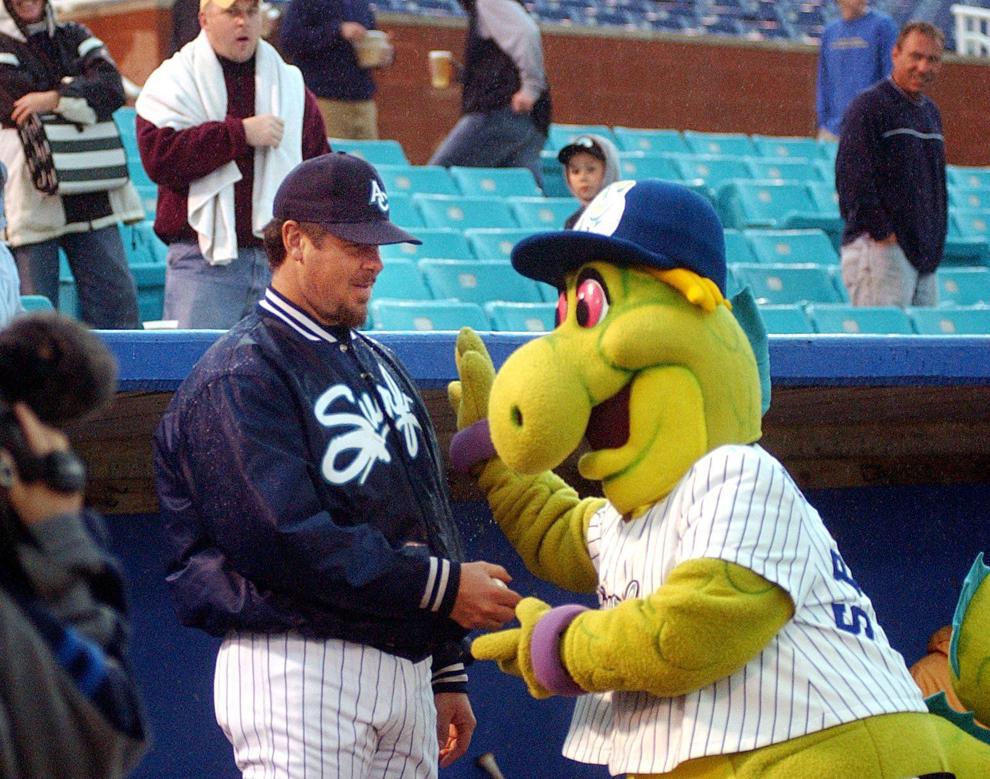 SURFNIGHT
SURFNIGHT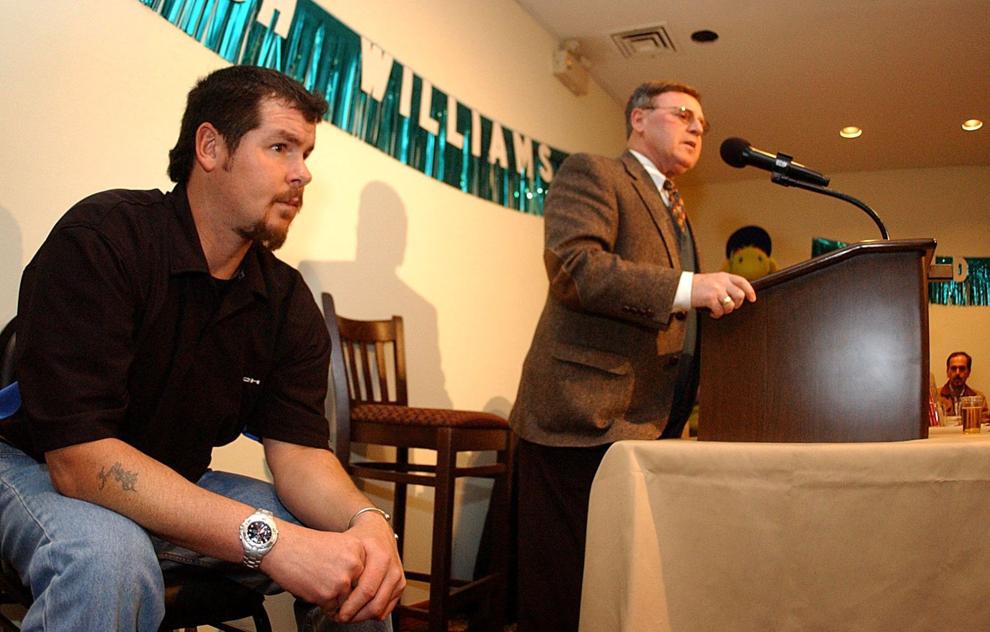 SURF.80134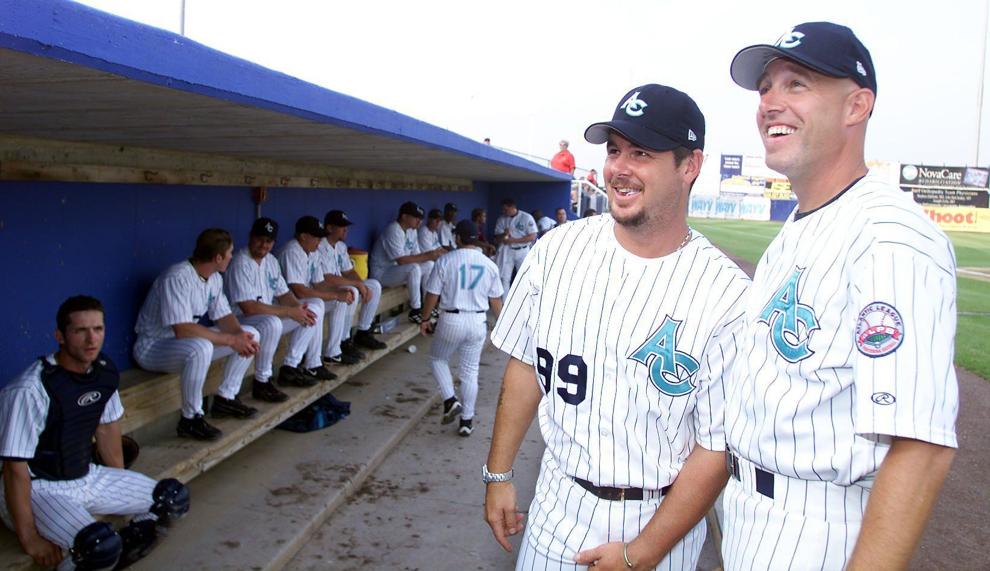 SURF.58121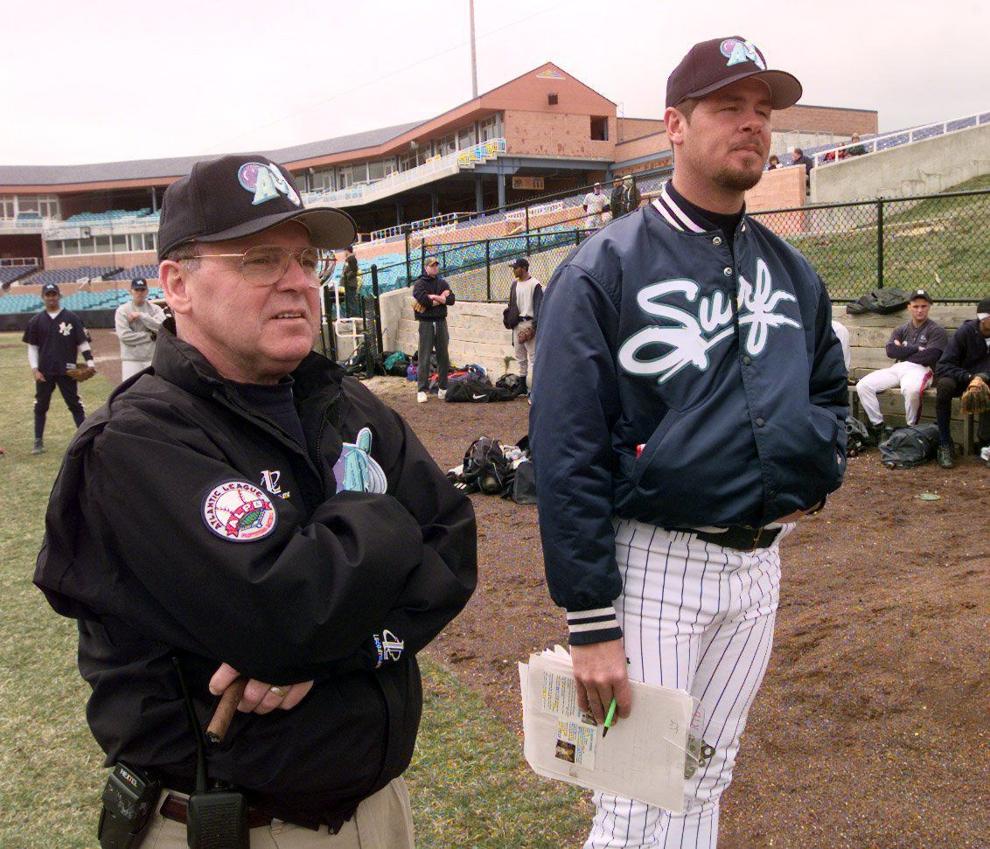 SURF.62023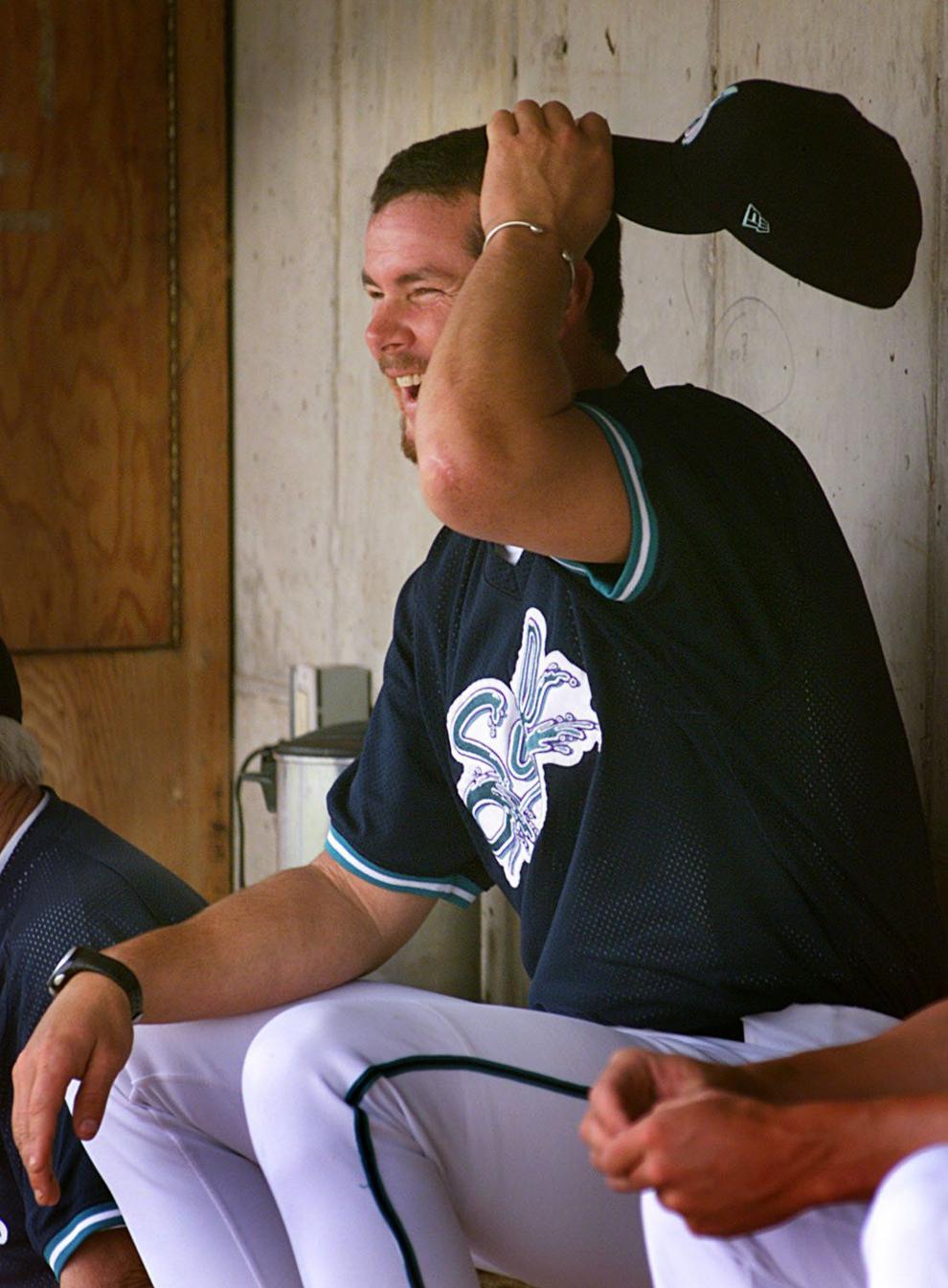 SURF.82547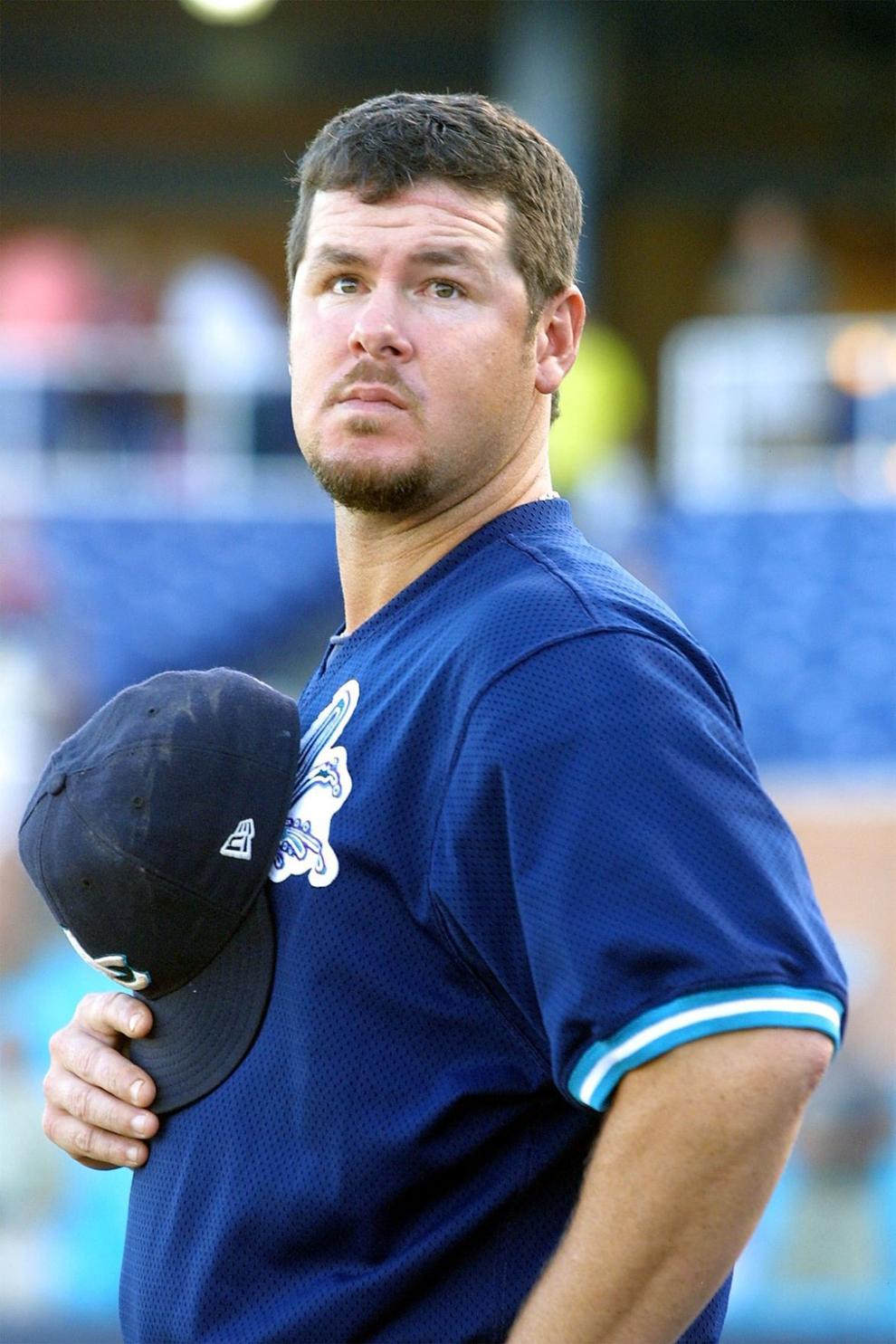 SURF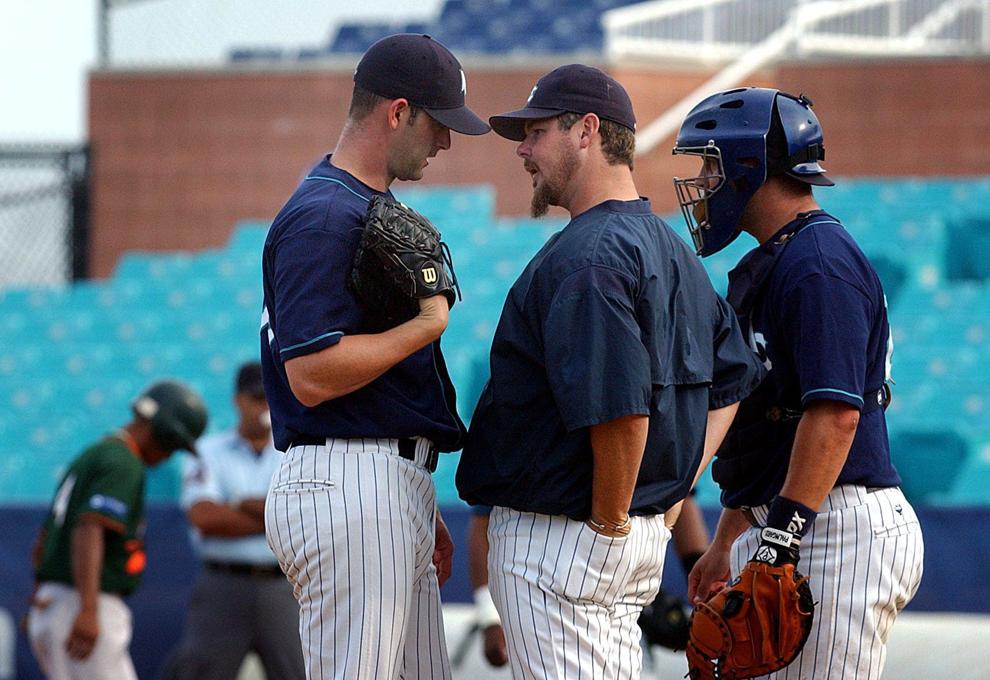 SURF.80189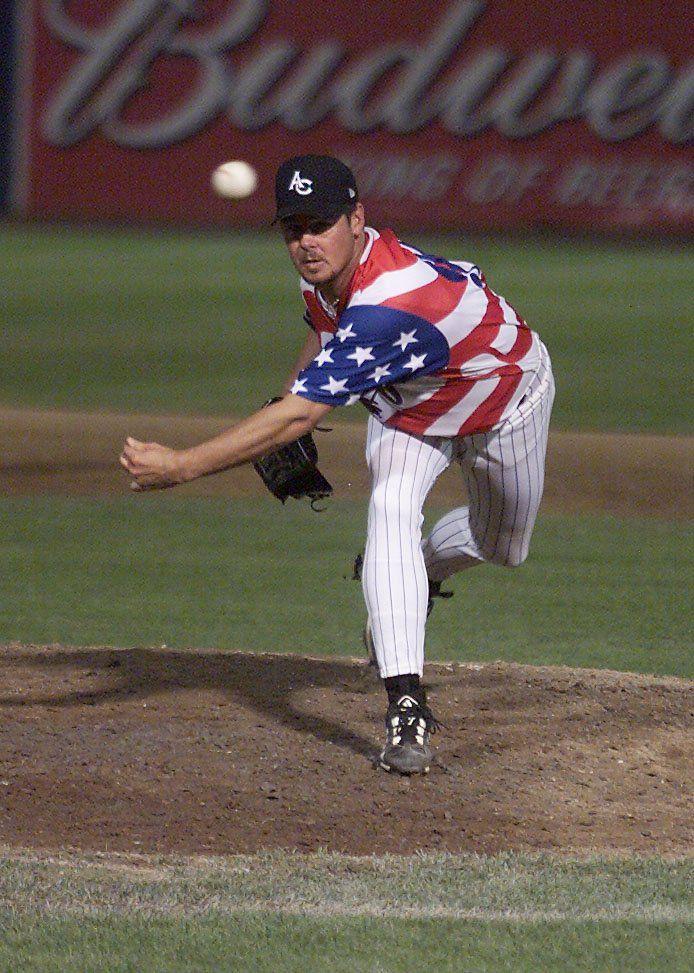 SURF.60369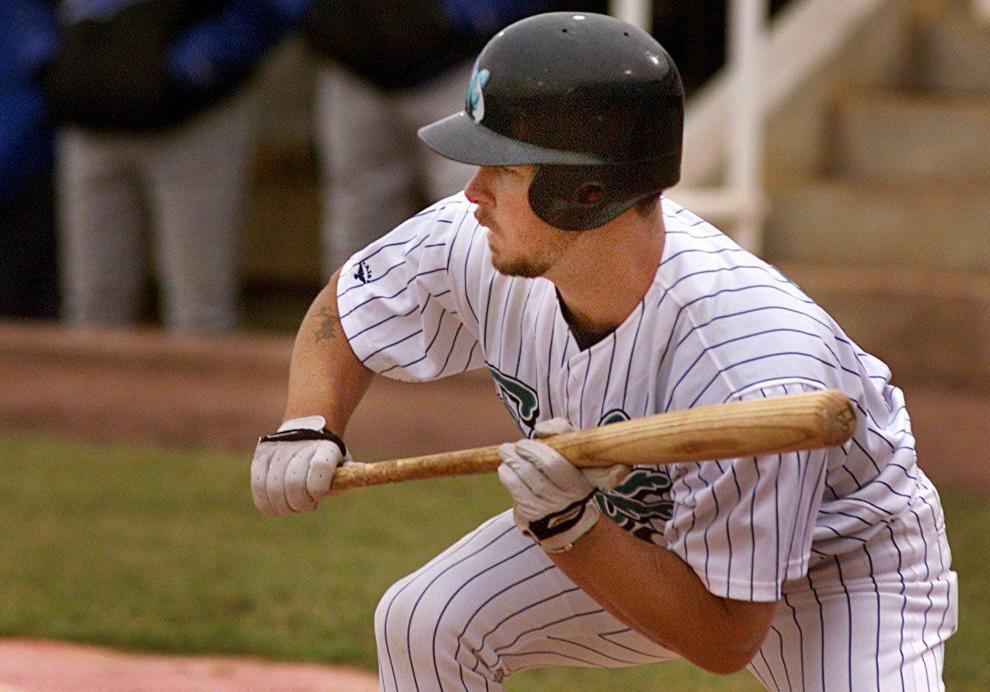 SURF.82468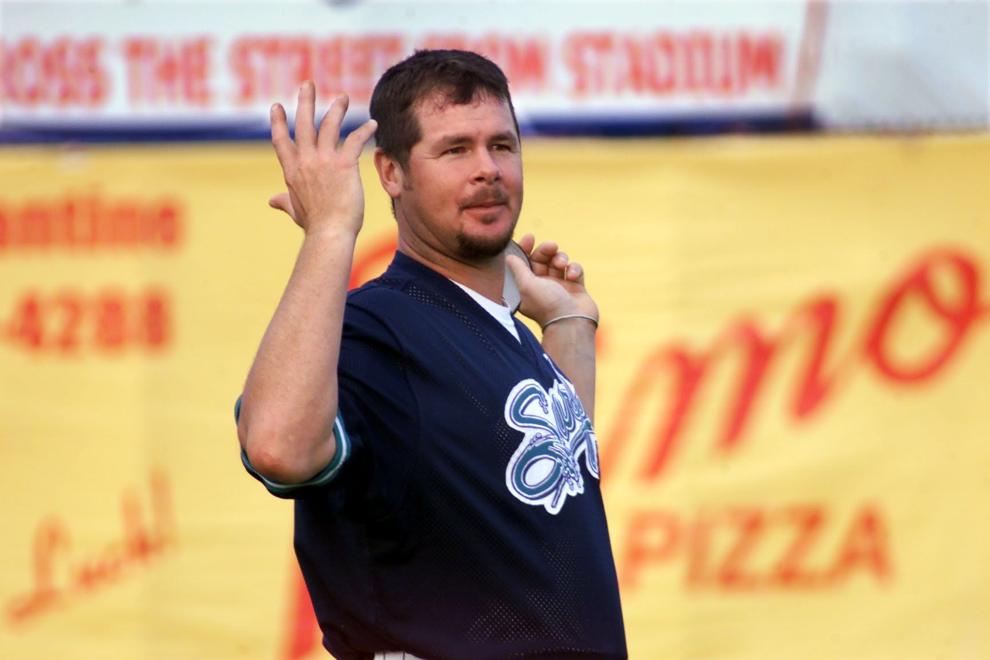 SURF.62944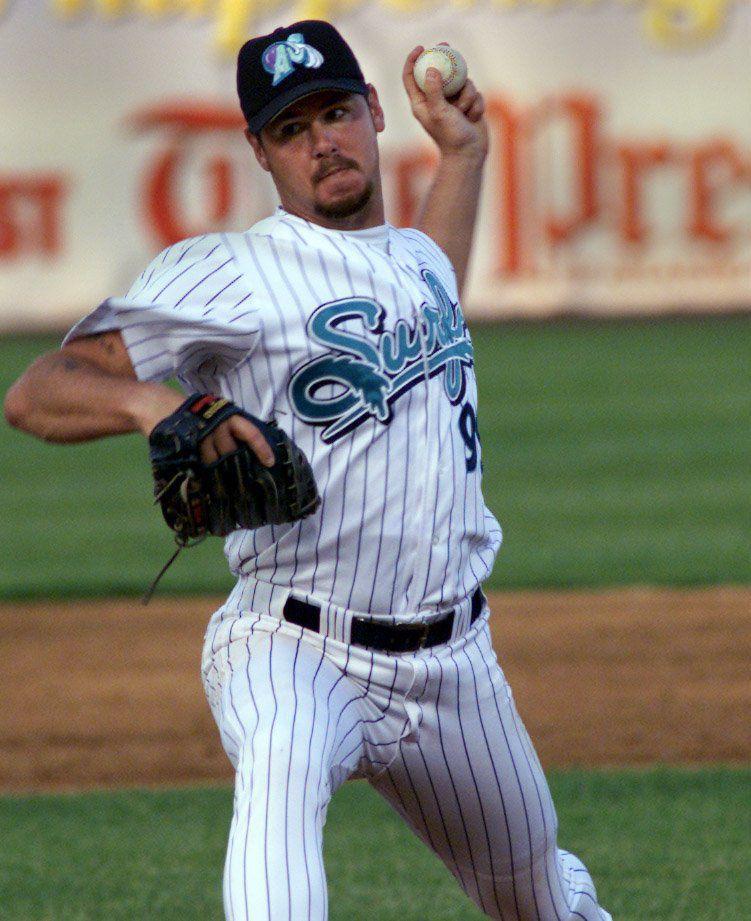 SURF.80909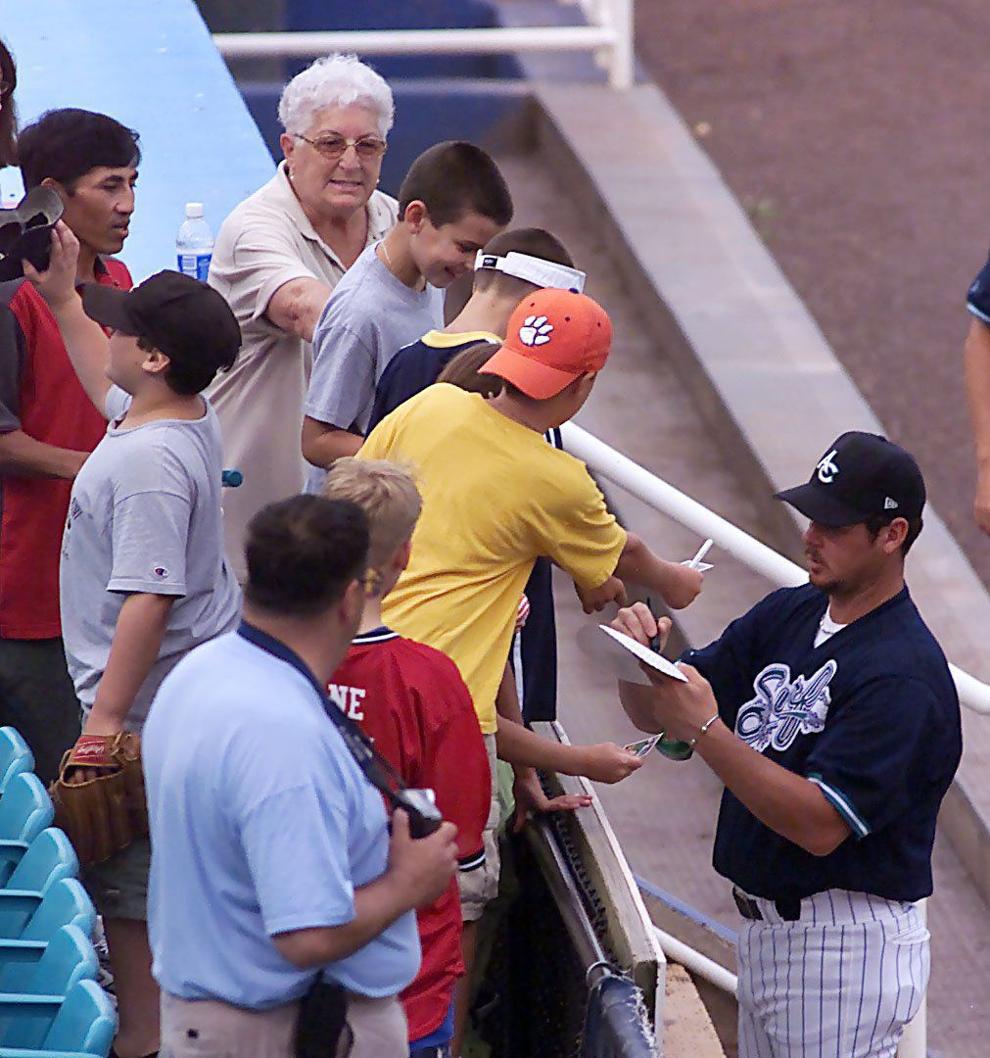 mitchwilliams3-PAC0020600779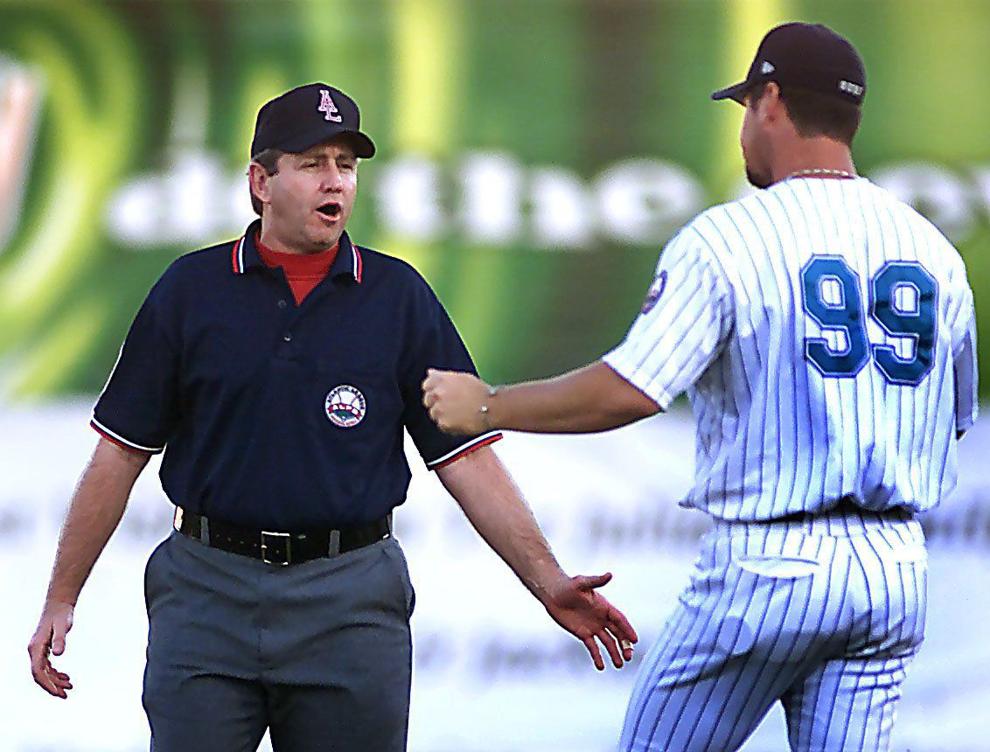 SURF.60294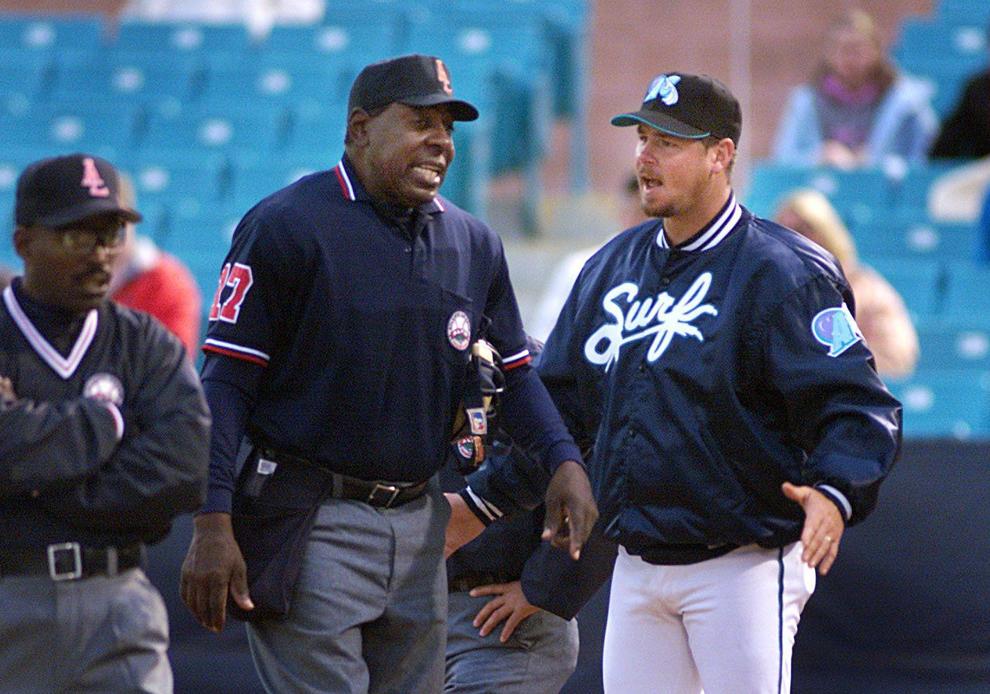 SURF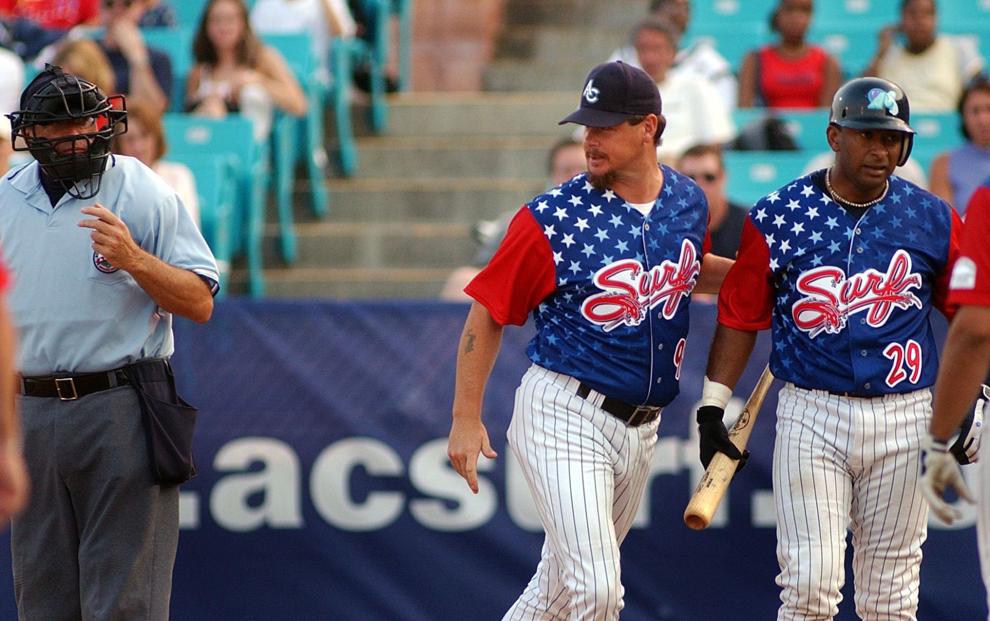 SURF.82545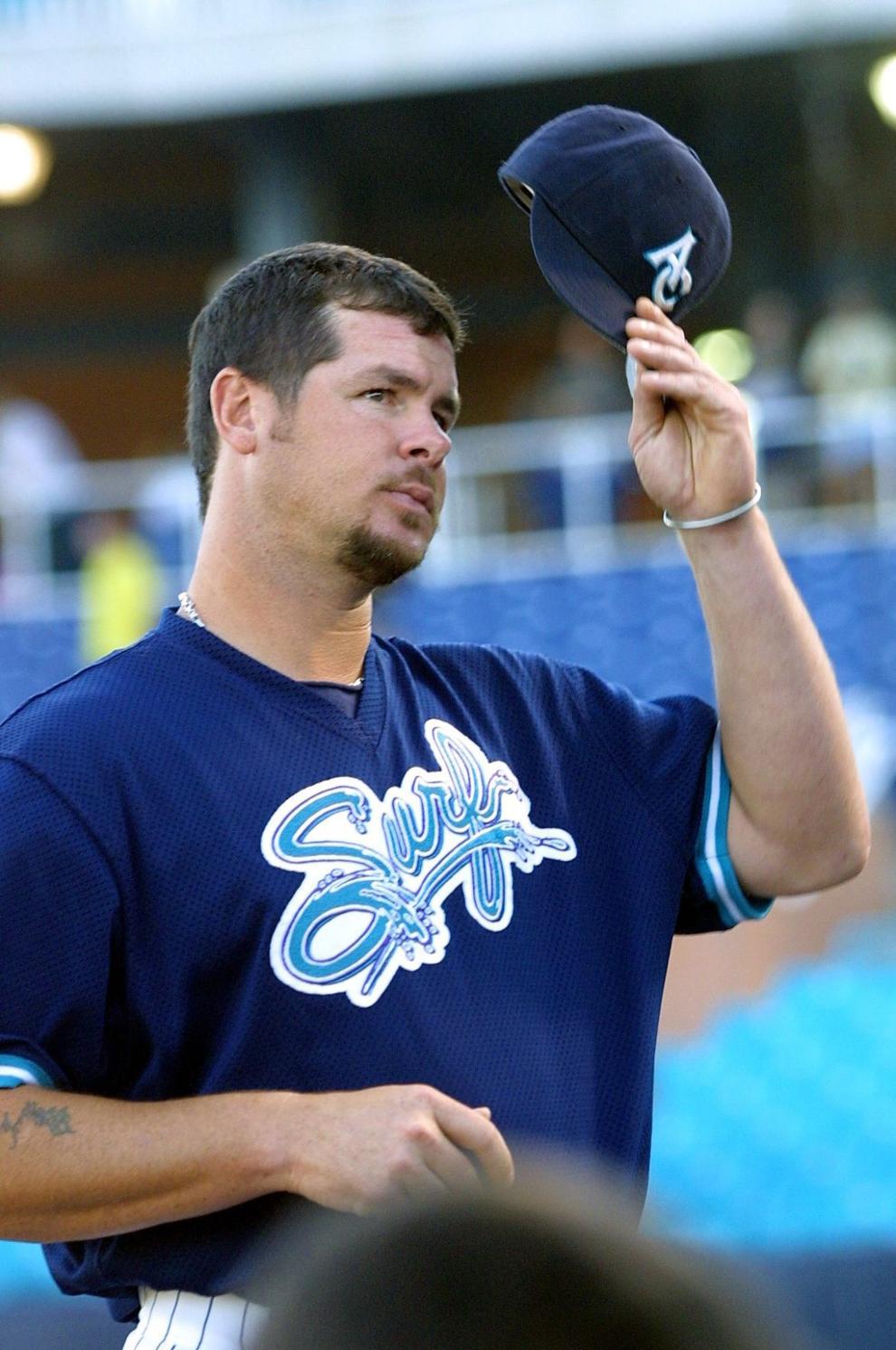 SURF.59530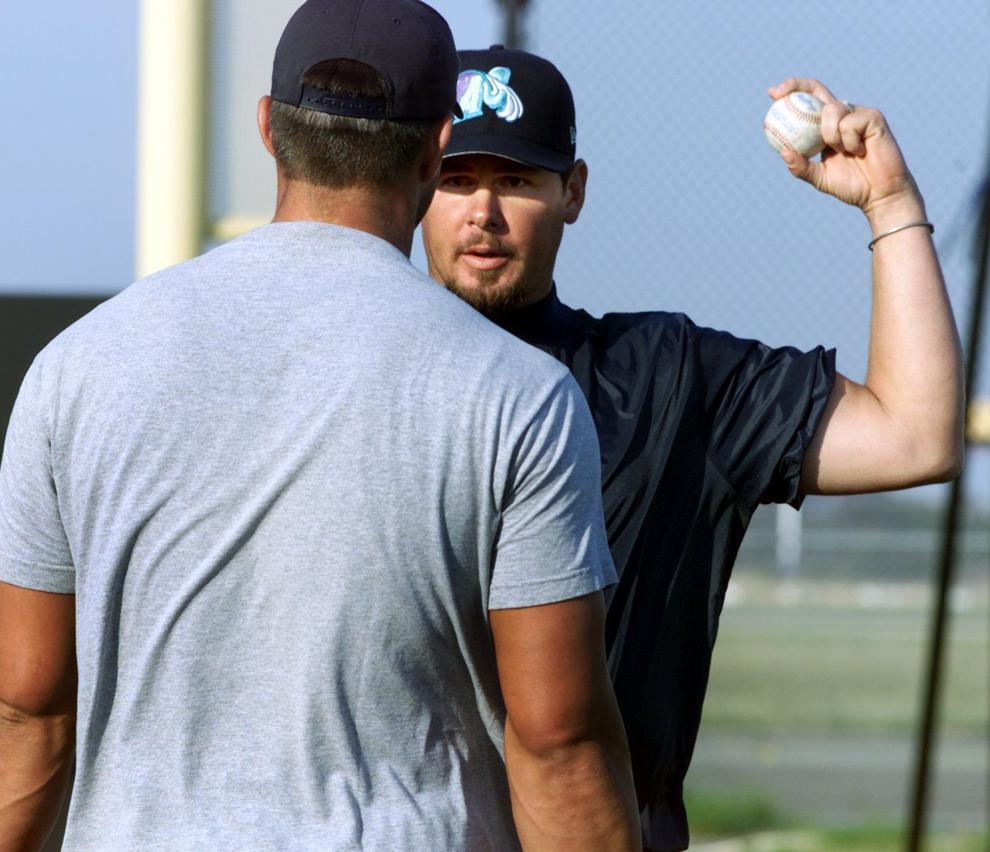 SURF.81981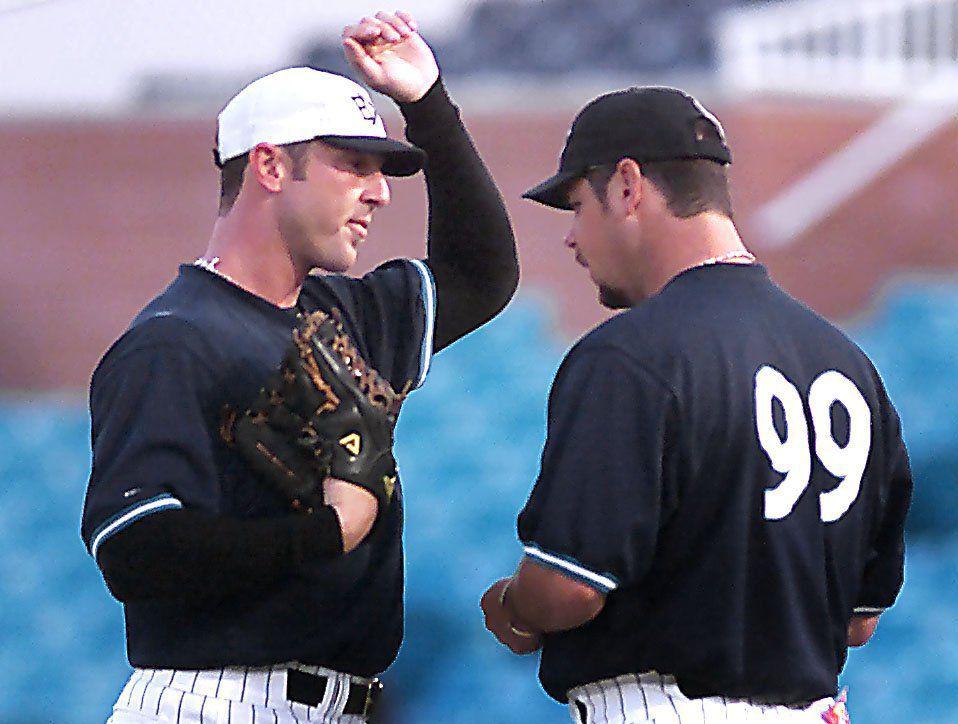 SURF.60294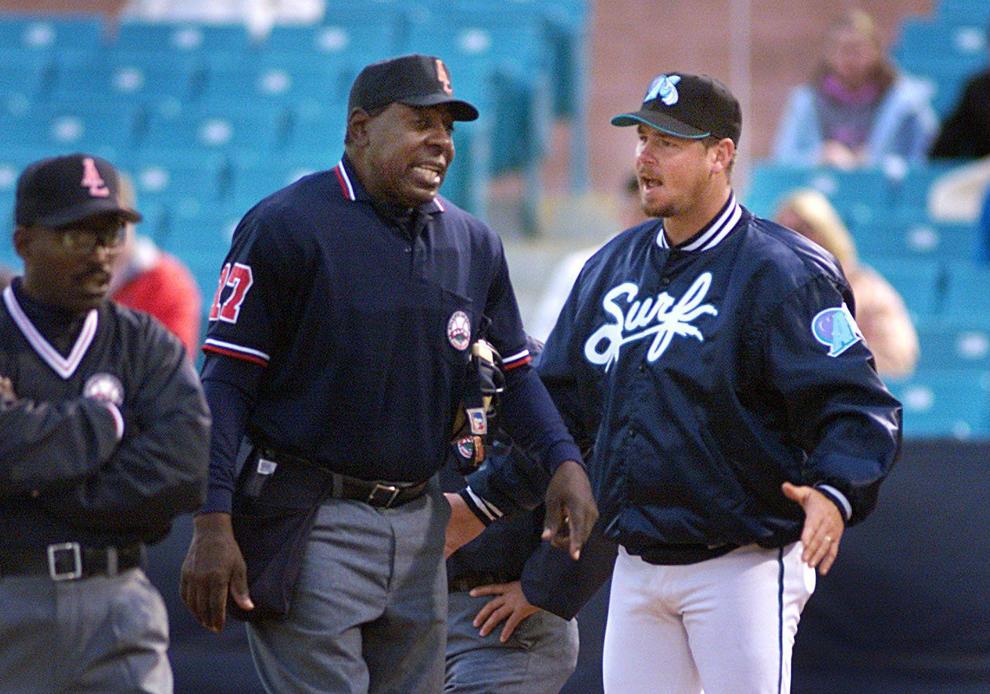 SURF.62945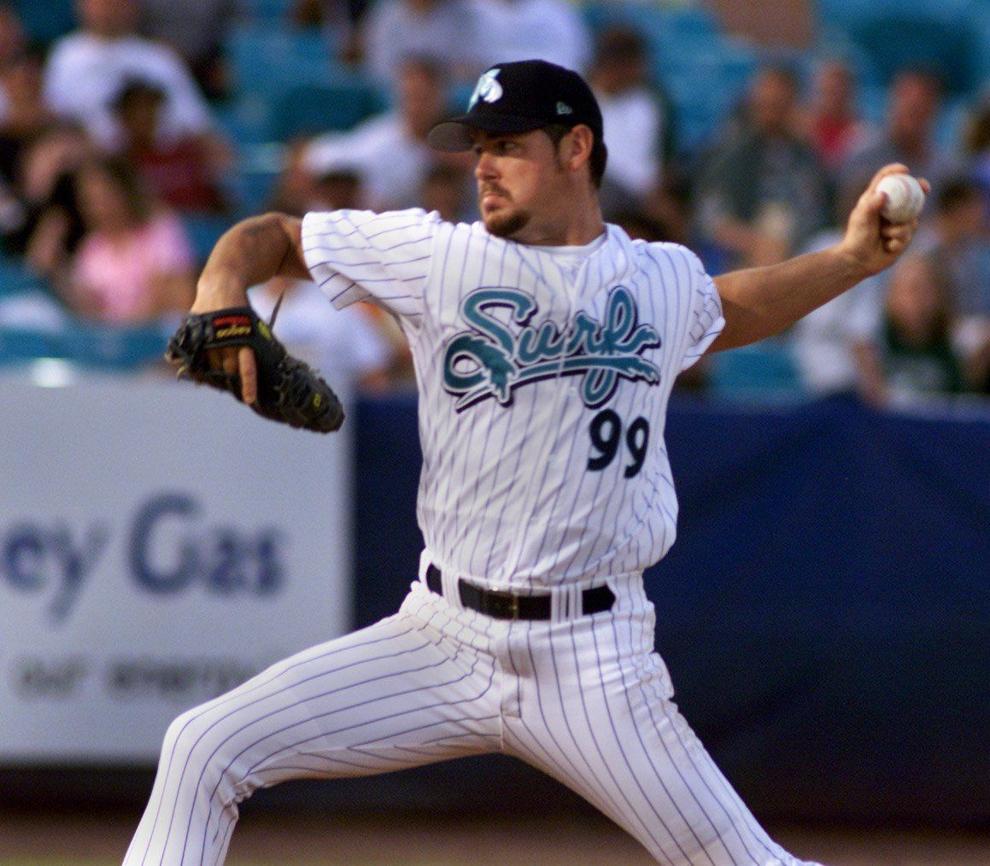 SURF.82542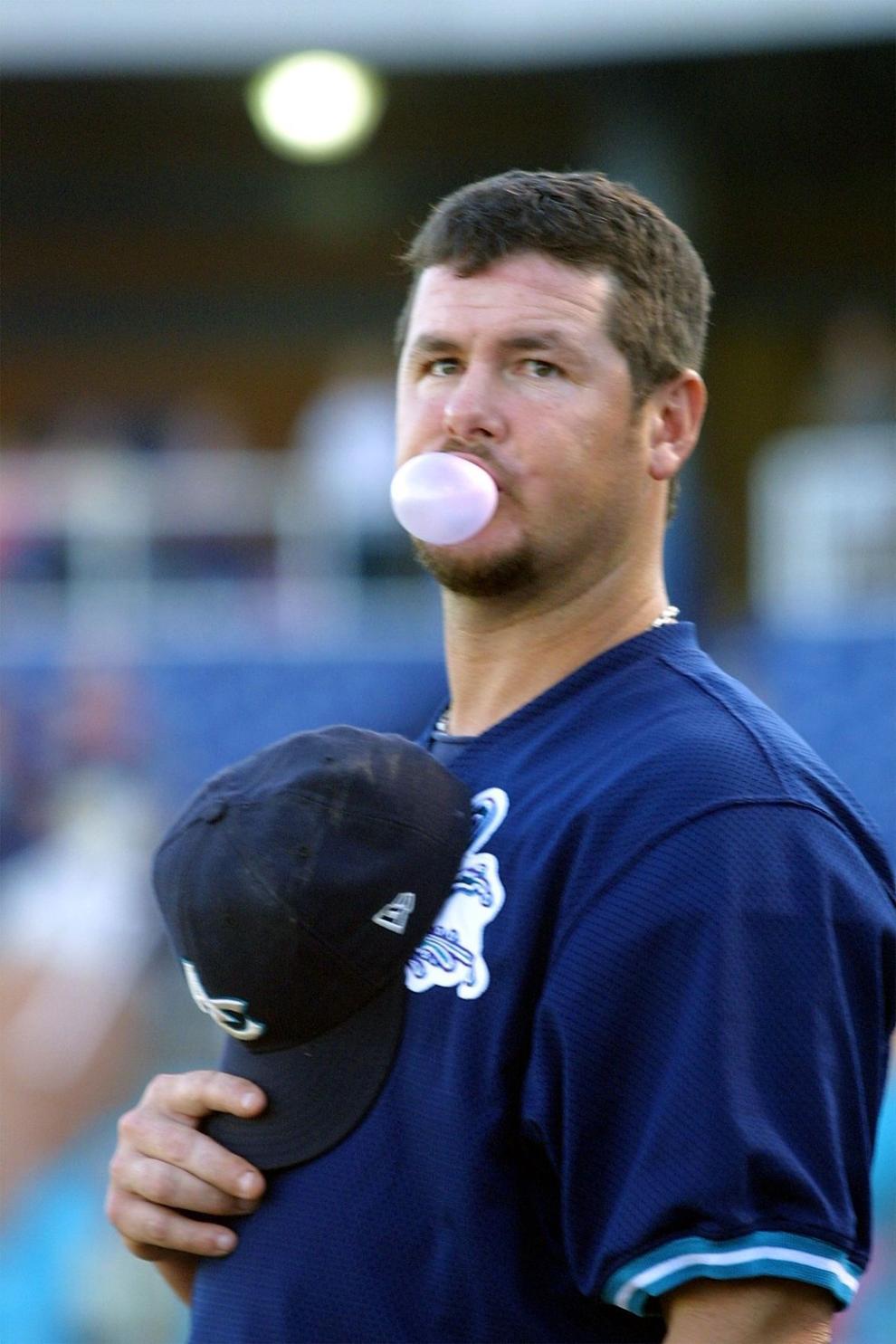 SURF
SURFNIGHT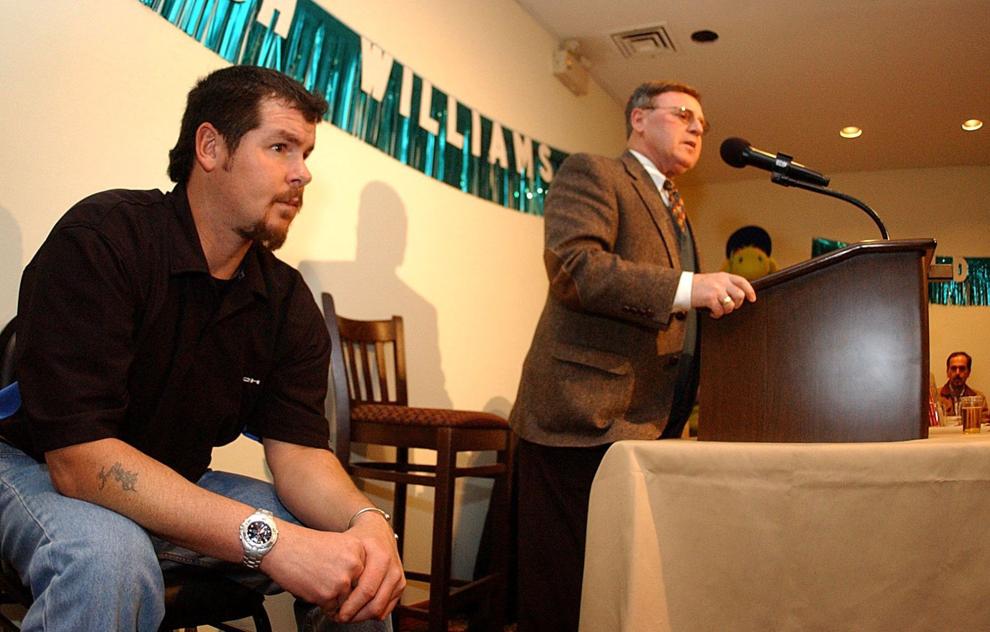 SURF.63273
SURF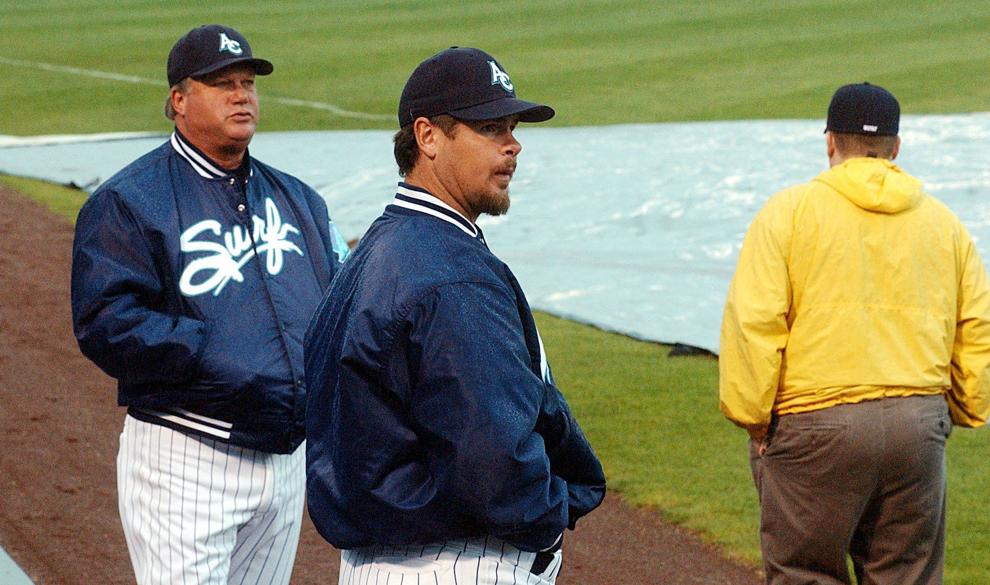 SURF.80041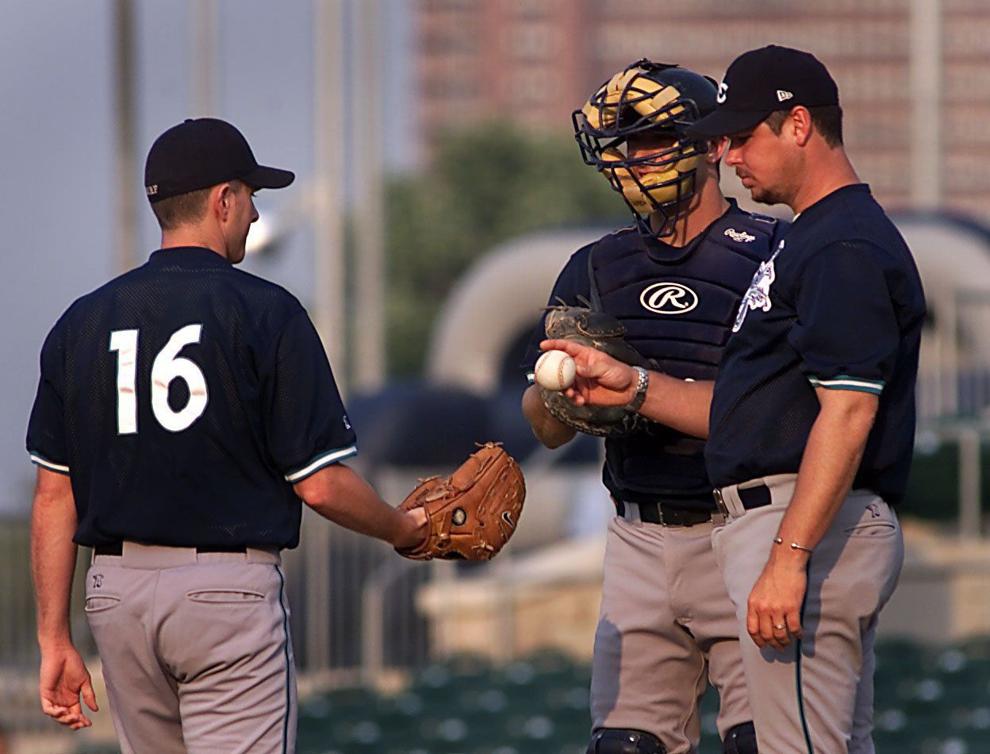 SURF.80038
SURF.82470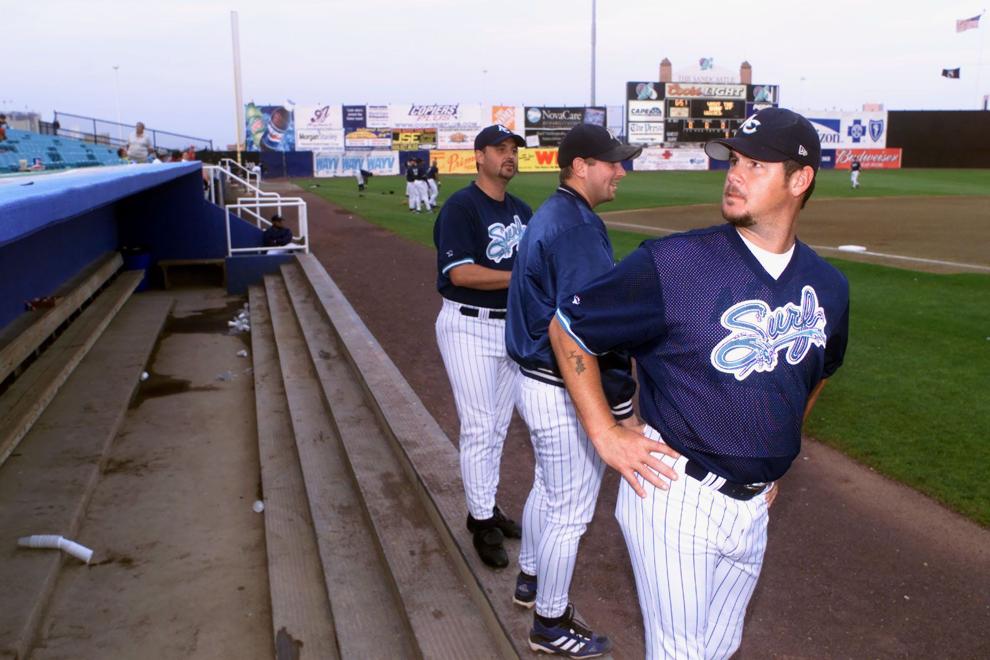 SURF.80134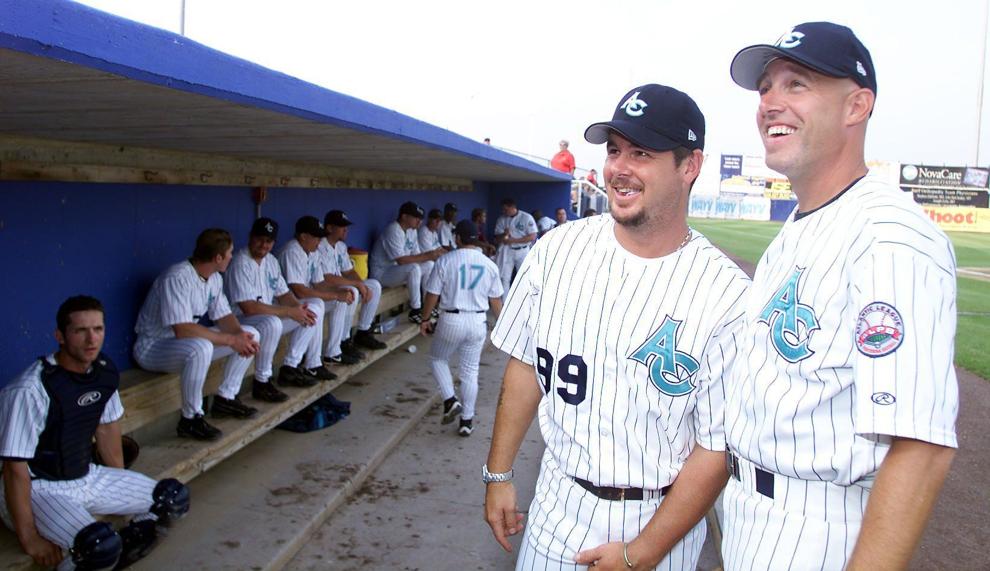 SURF.82468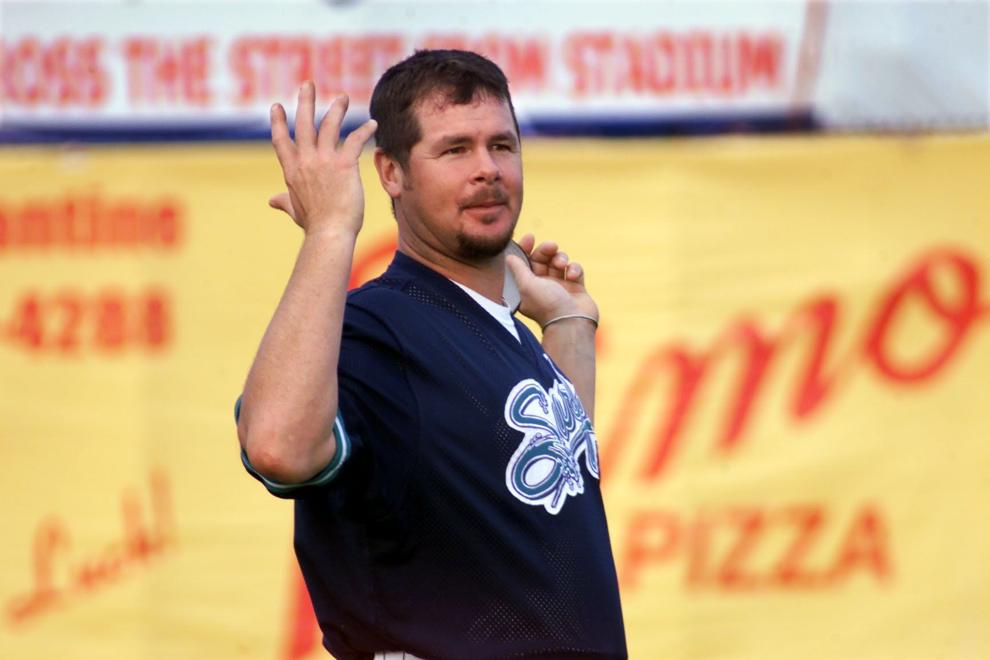 SURF.80039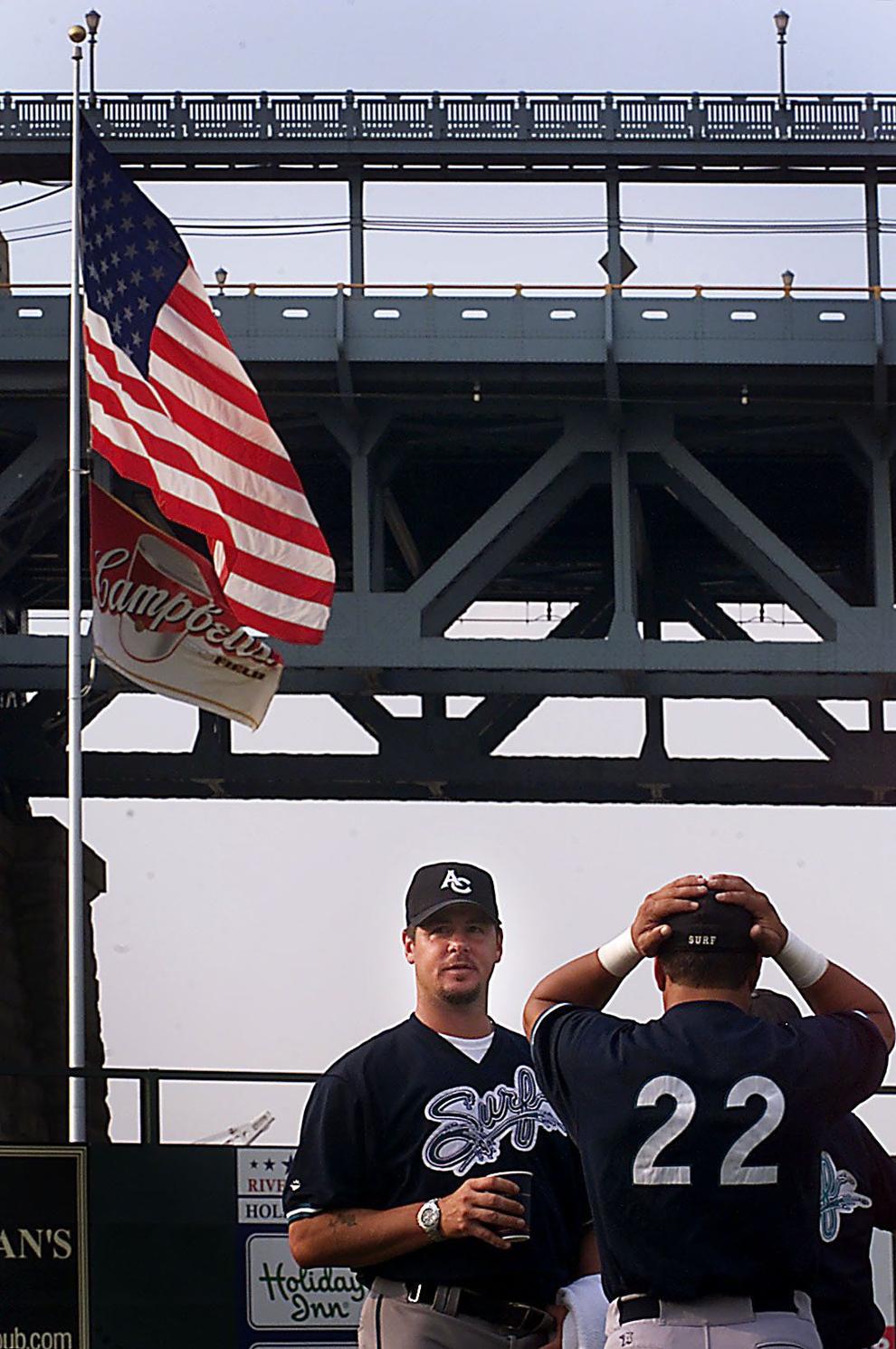 SURF.81981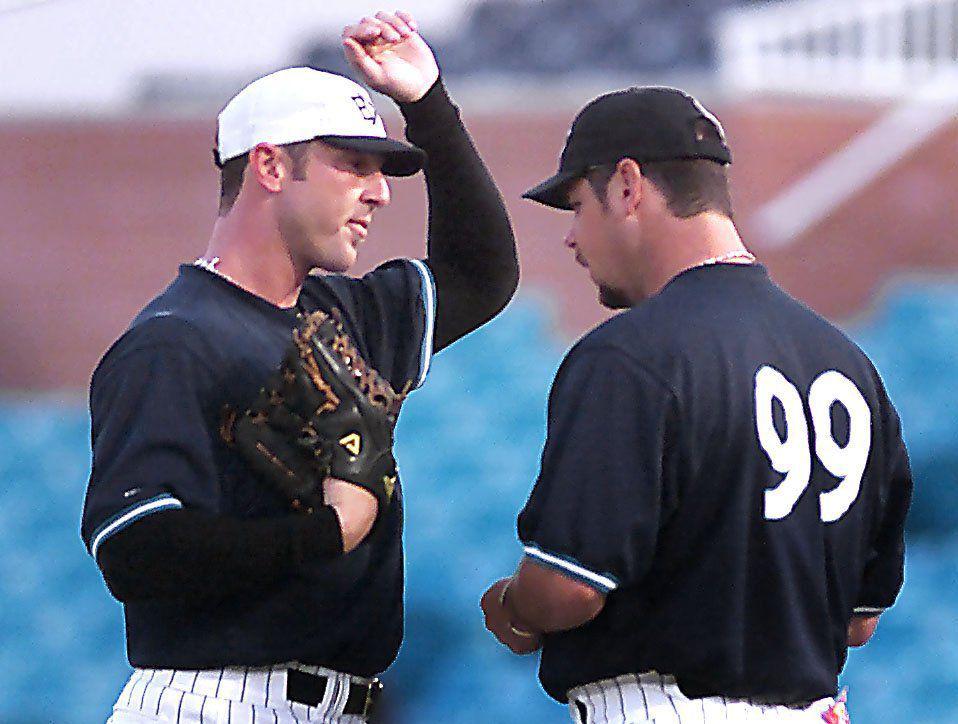 SURF.82544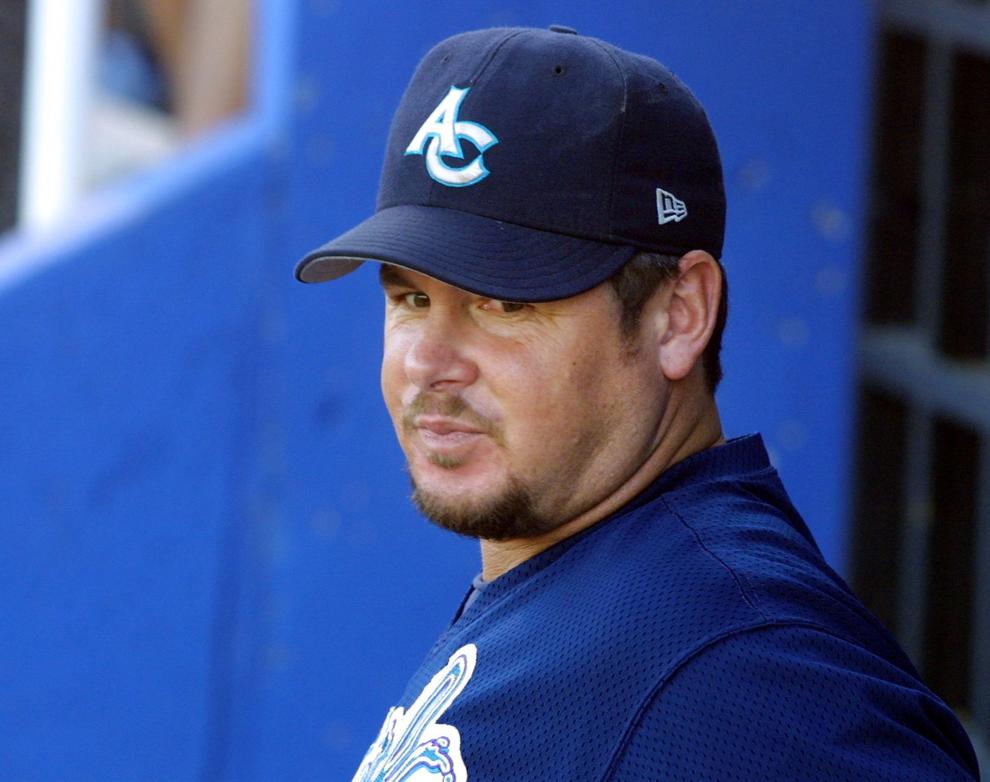 SURF.82543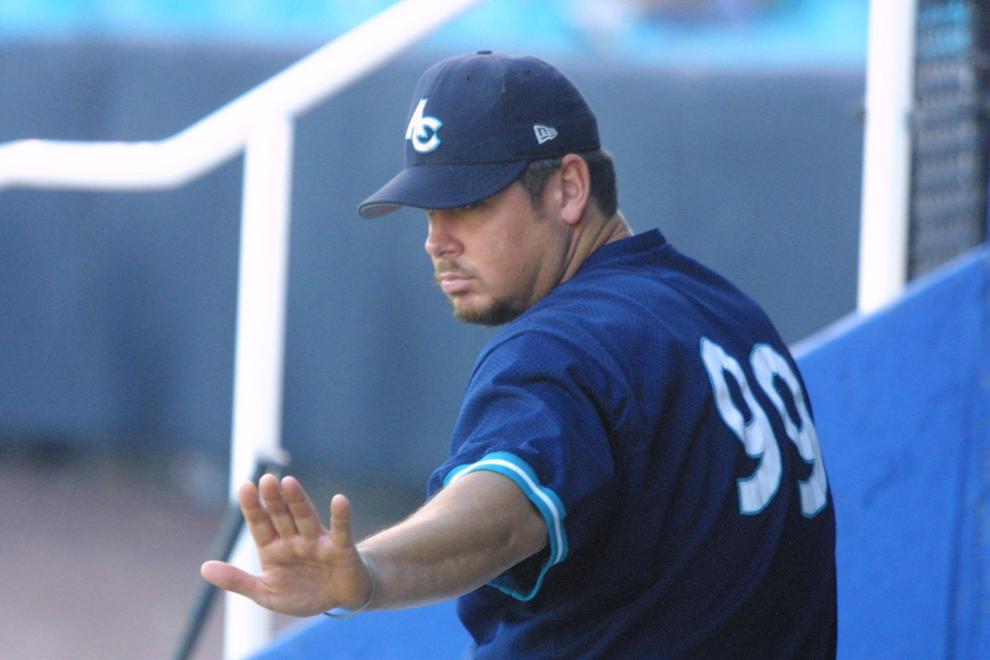 SURF.80909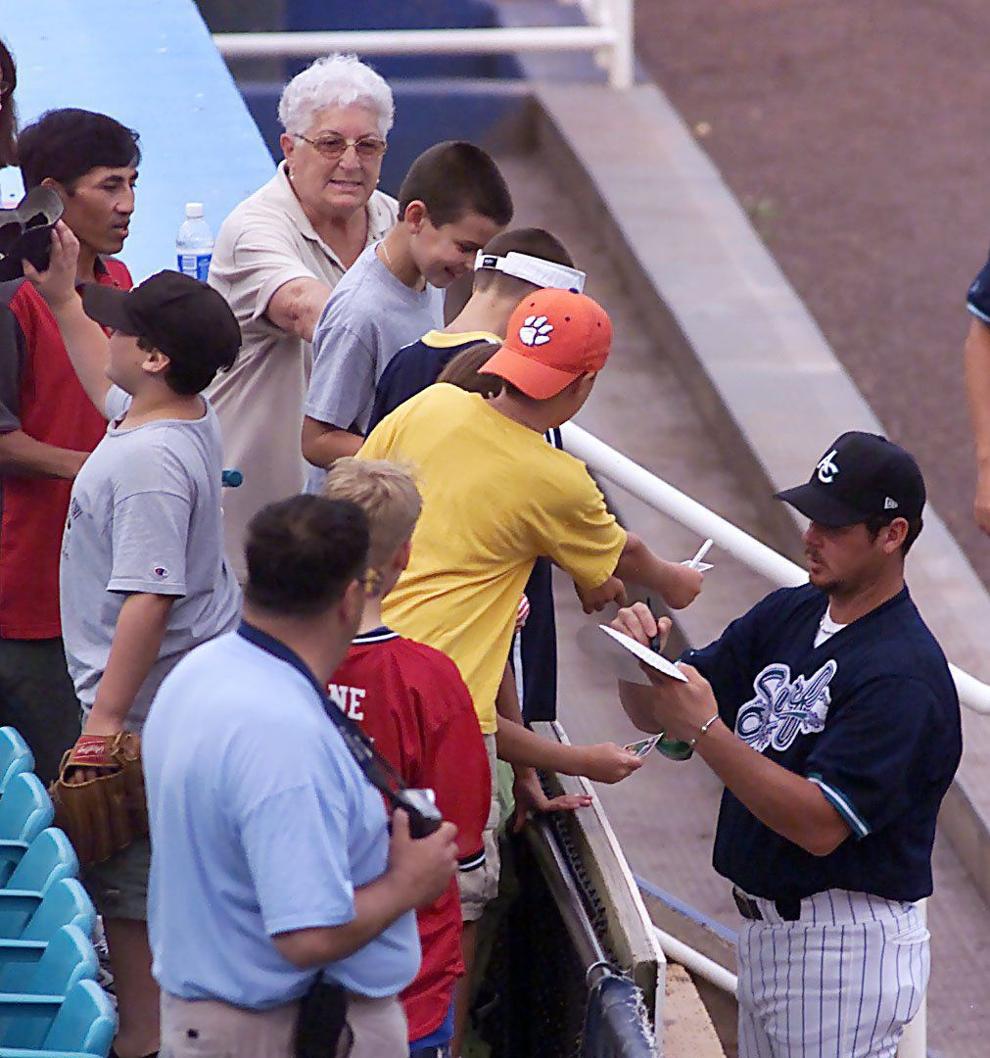 SURF.82541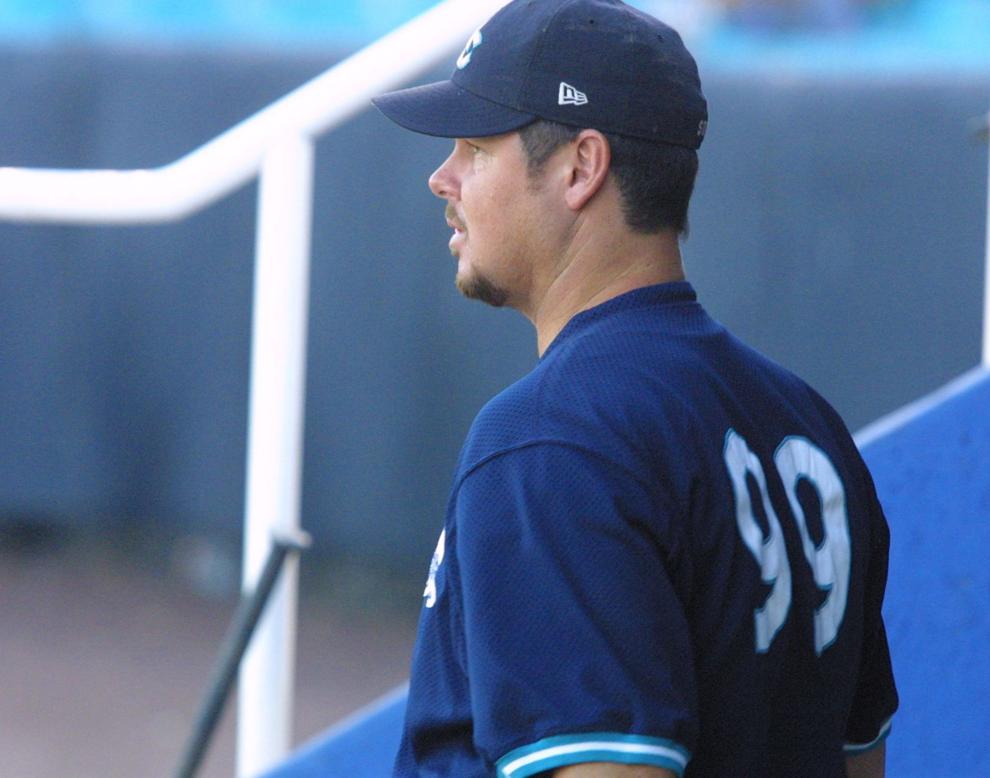 SURFNIGHT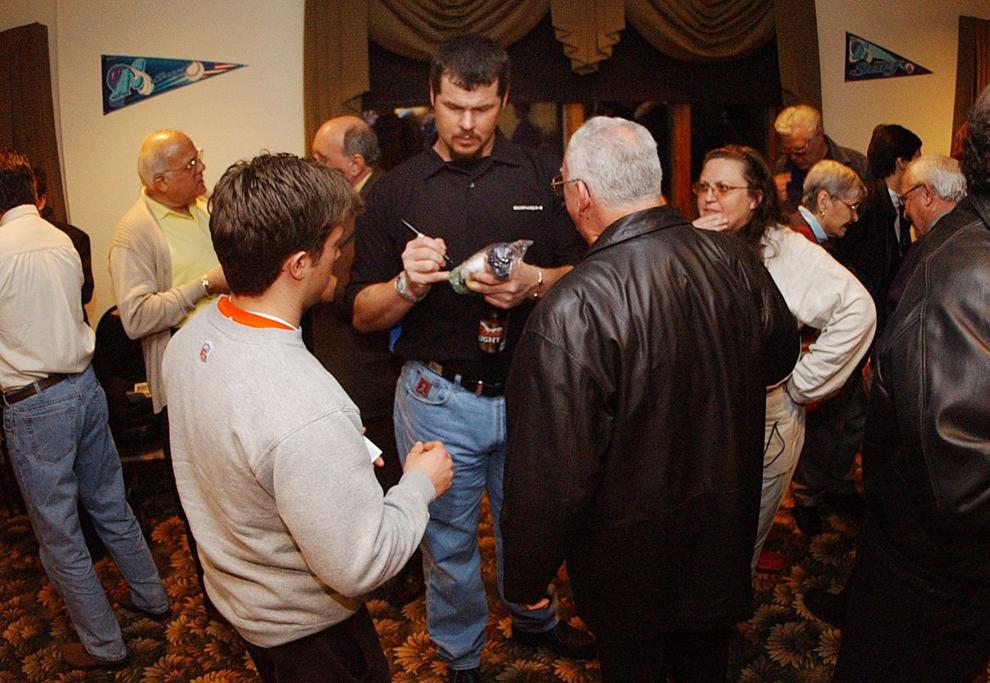 SURF.80040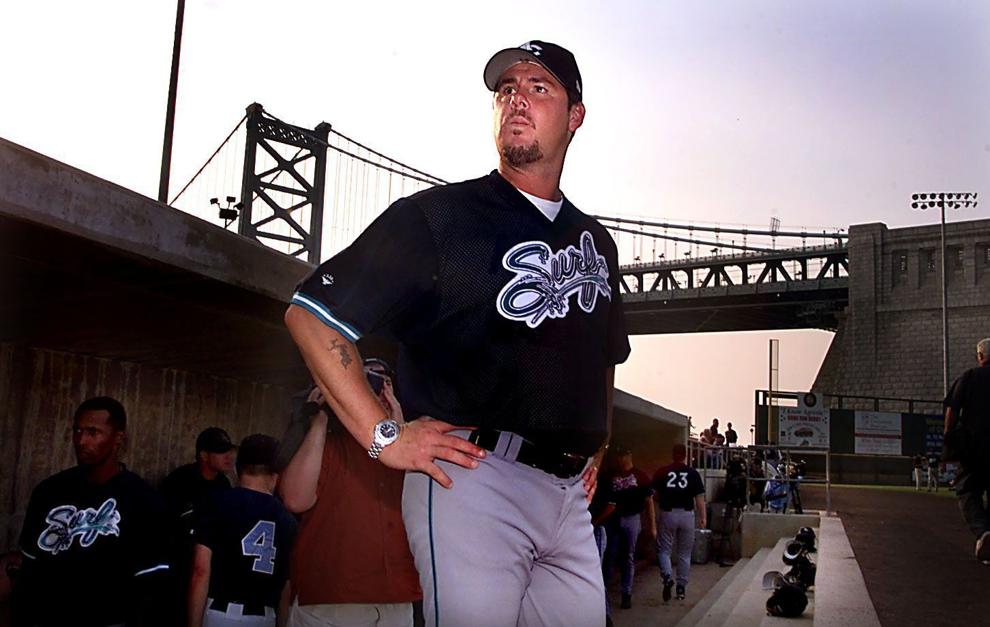 SURF.82546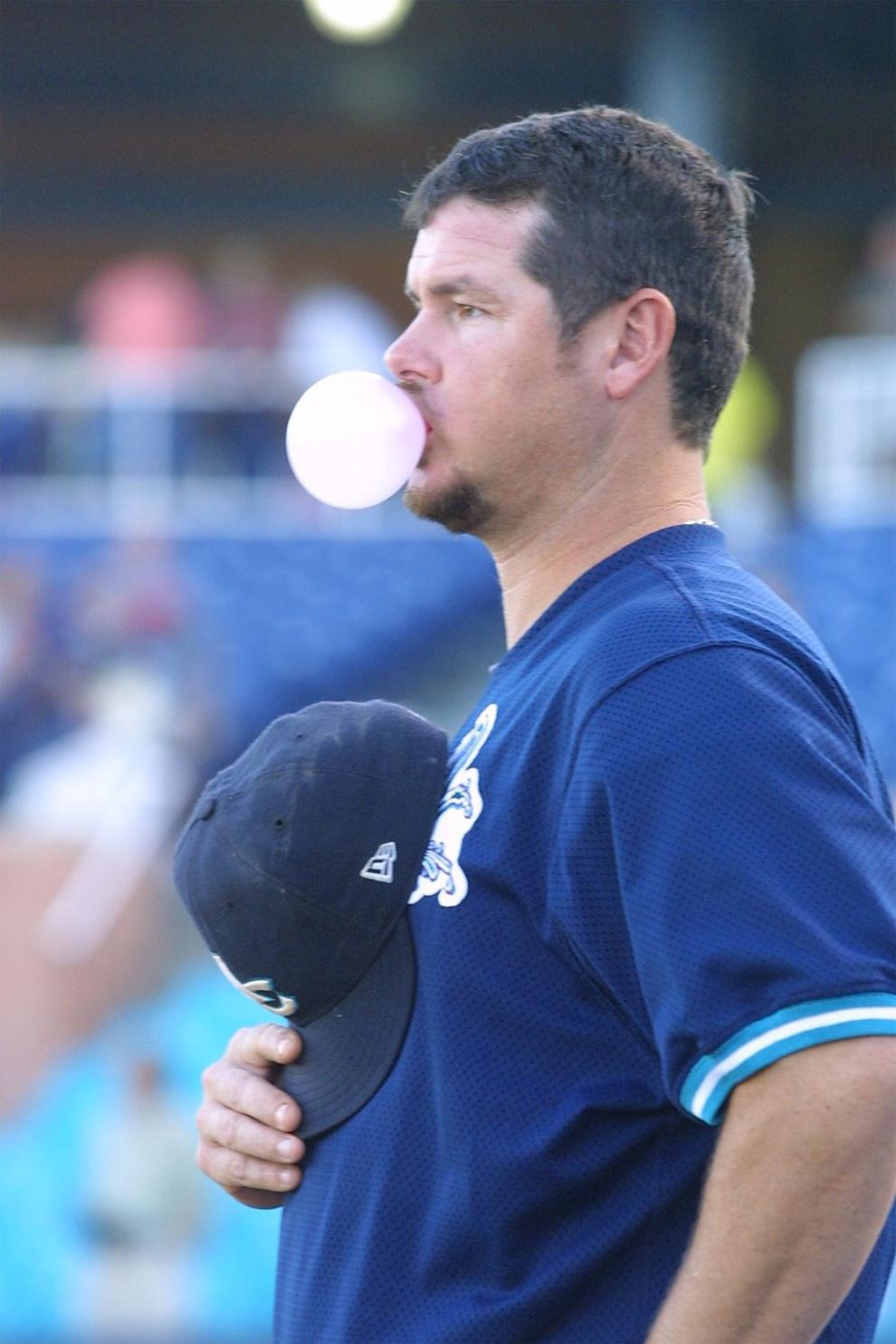 SURFTRYOUT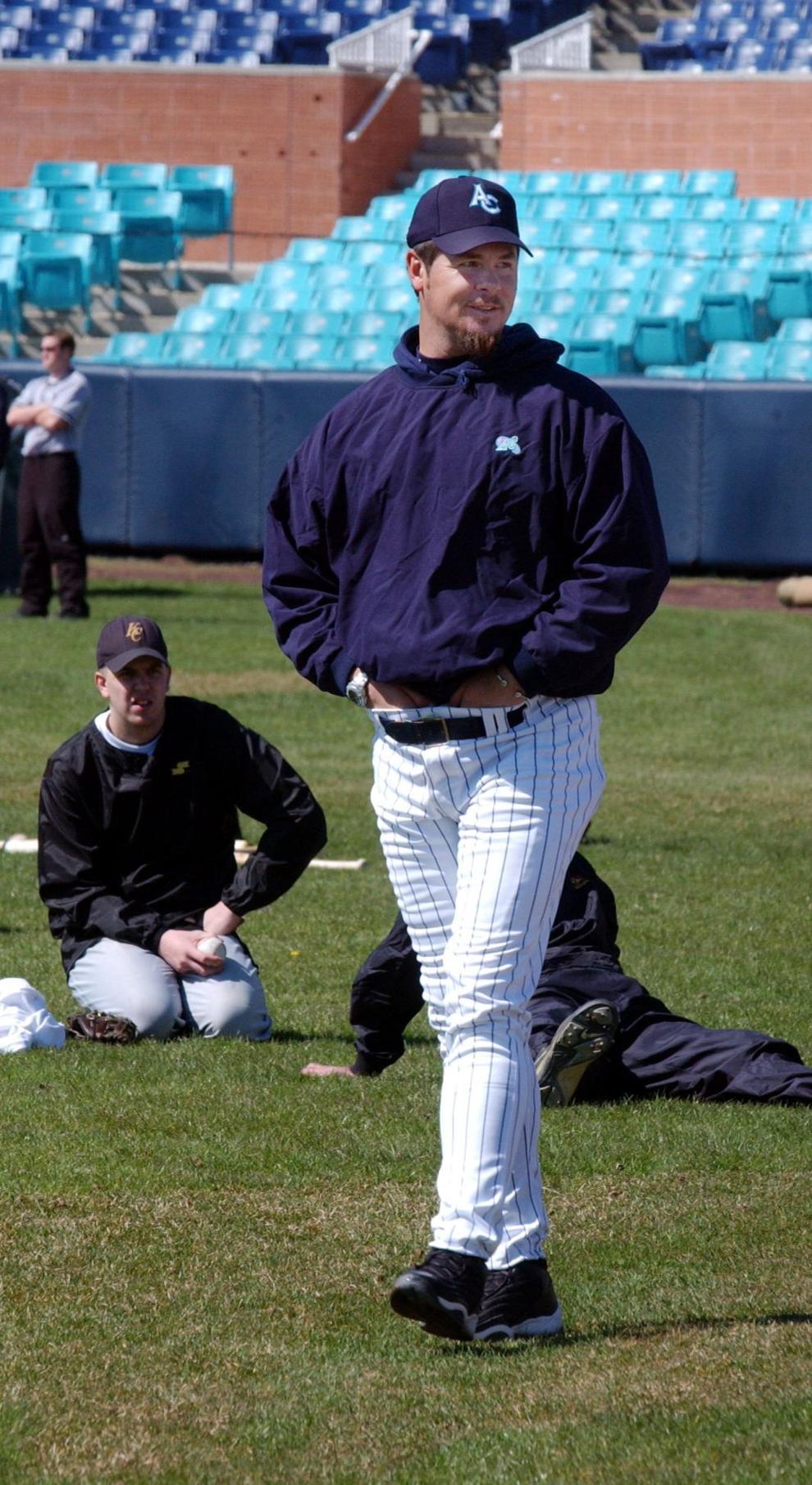 SURF.78042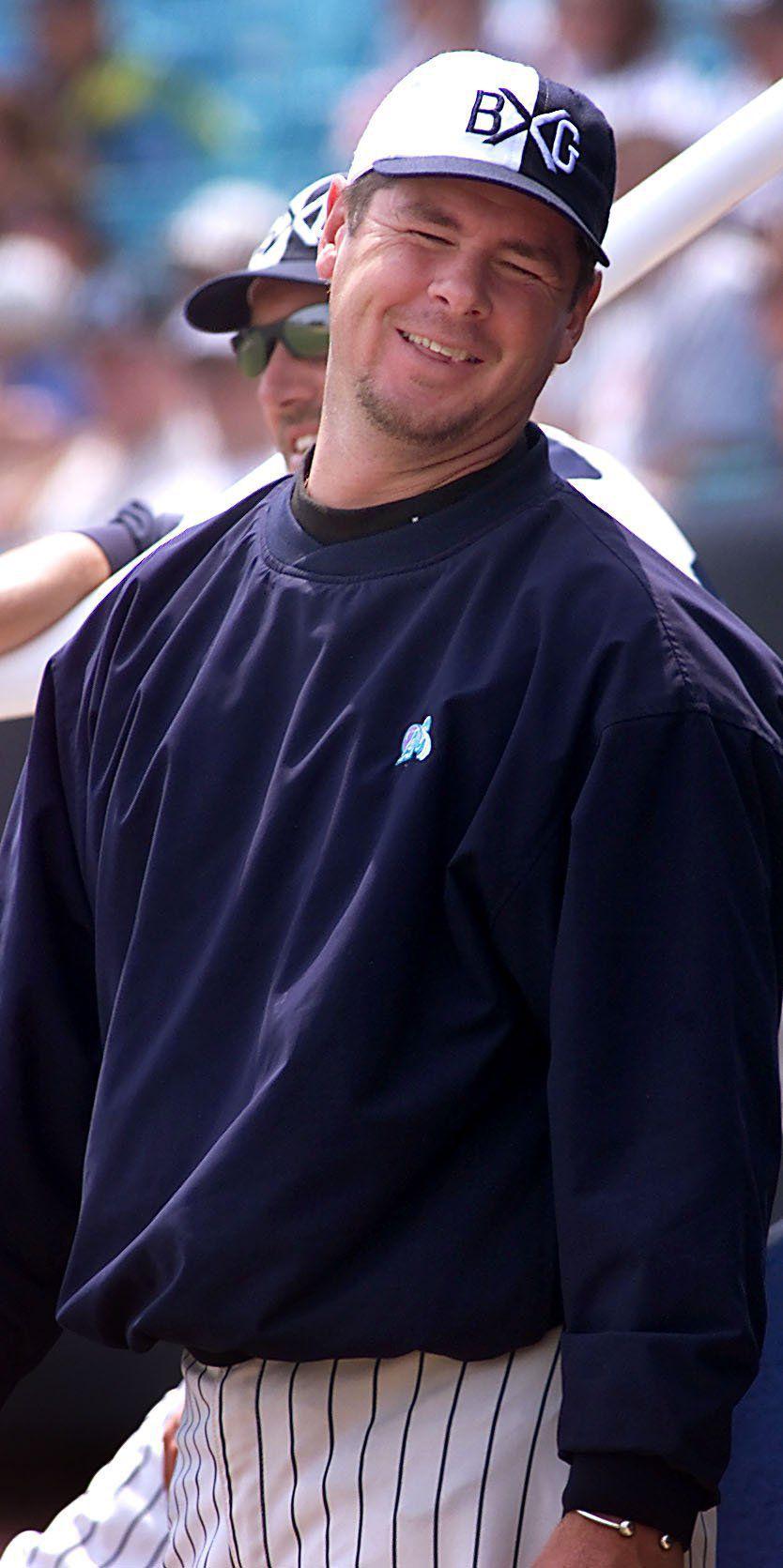 SURF.80038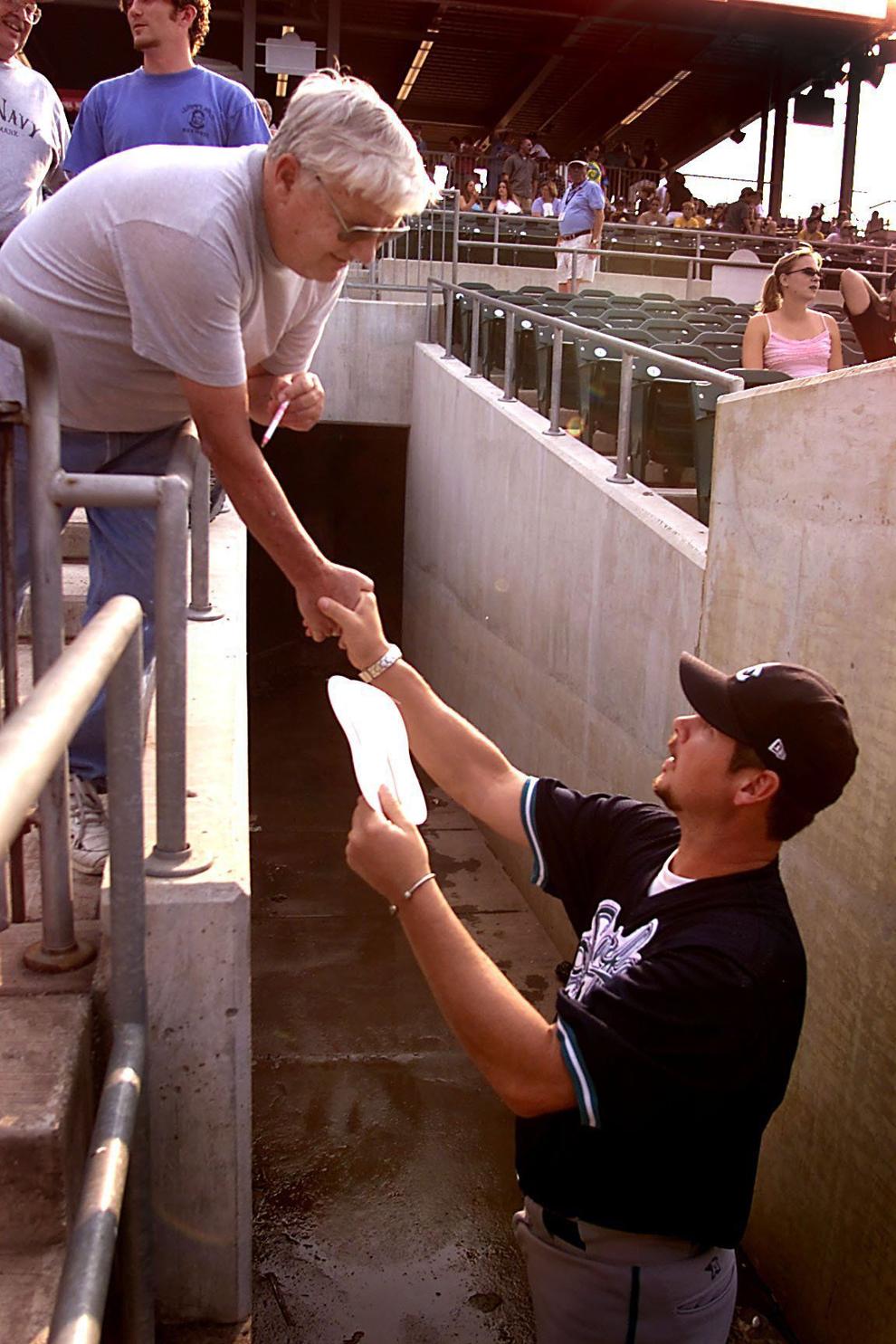 SURF.80221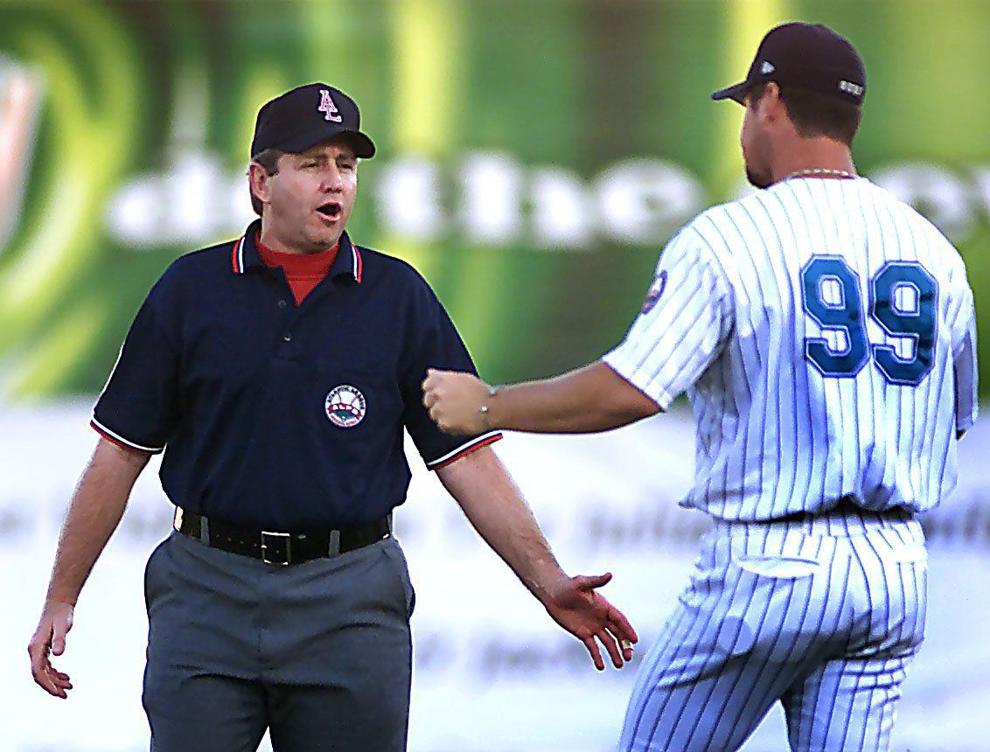 SURF.80132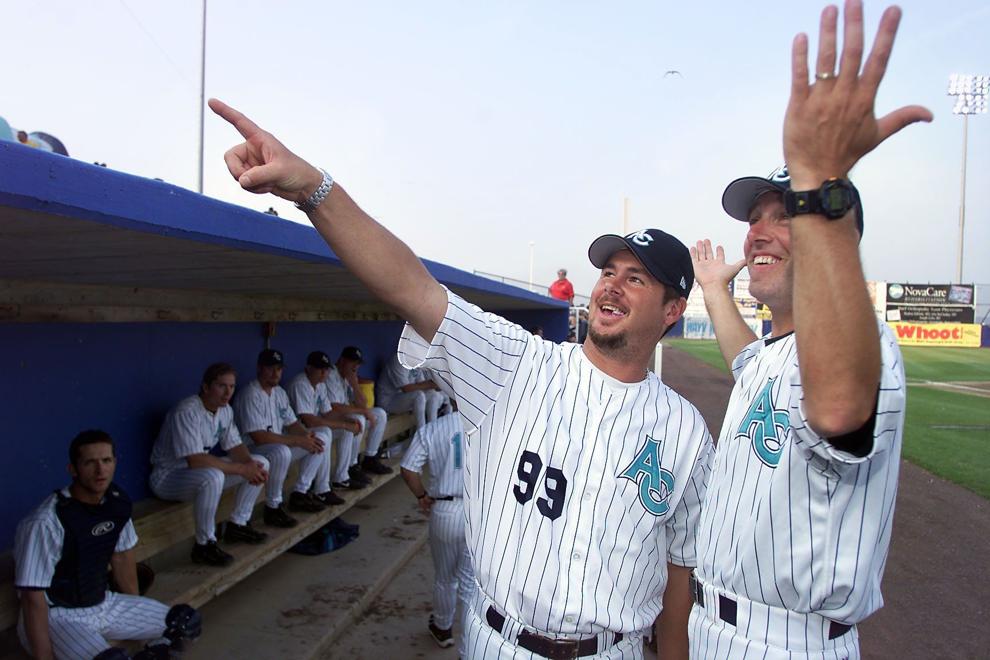 SURF.81300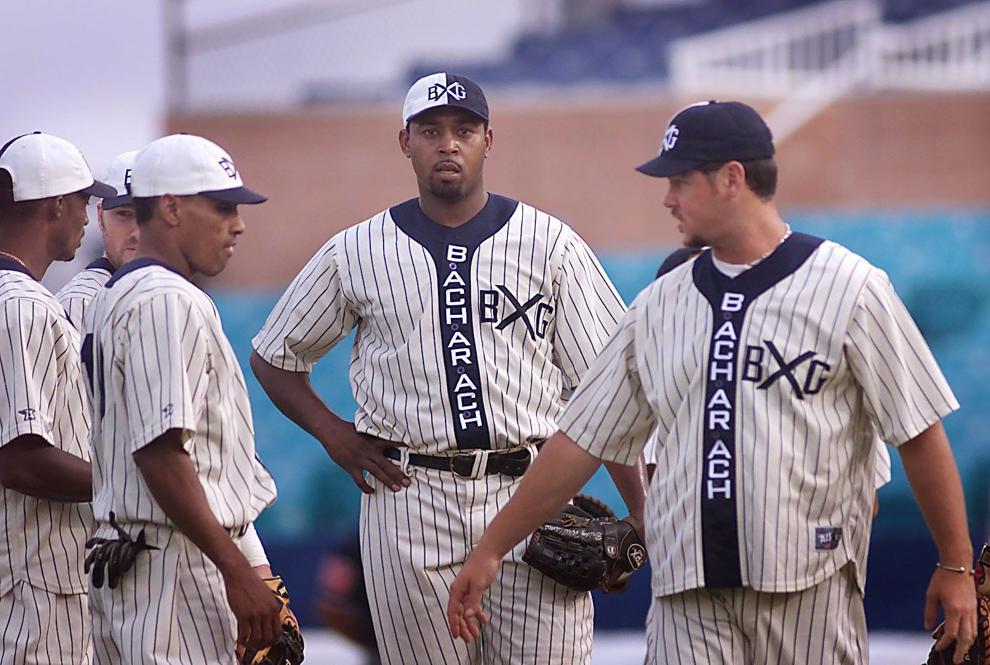 SURFTRYOUT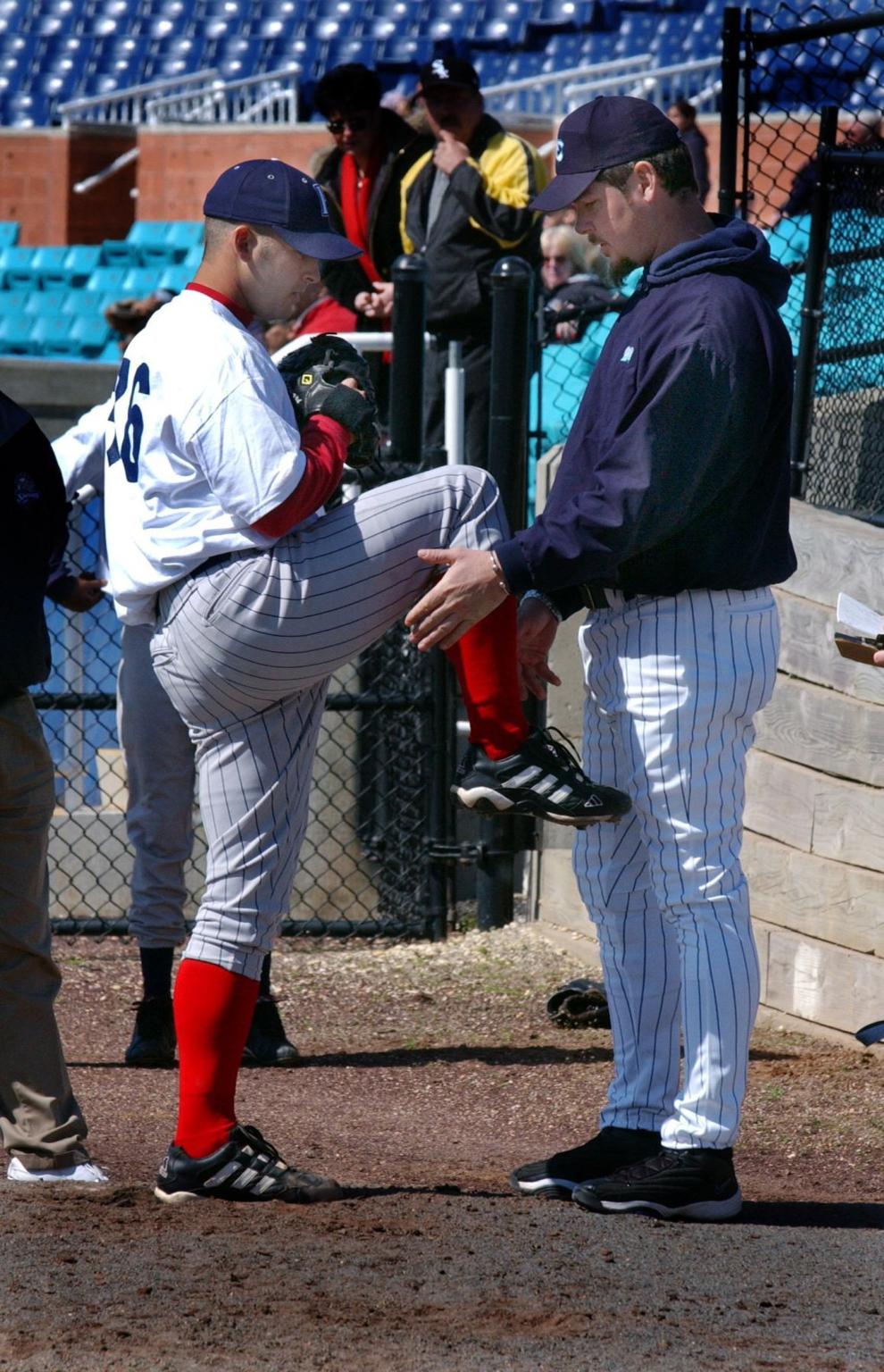 SANCHEZ_SURF.72653
S3.94871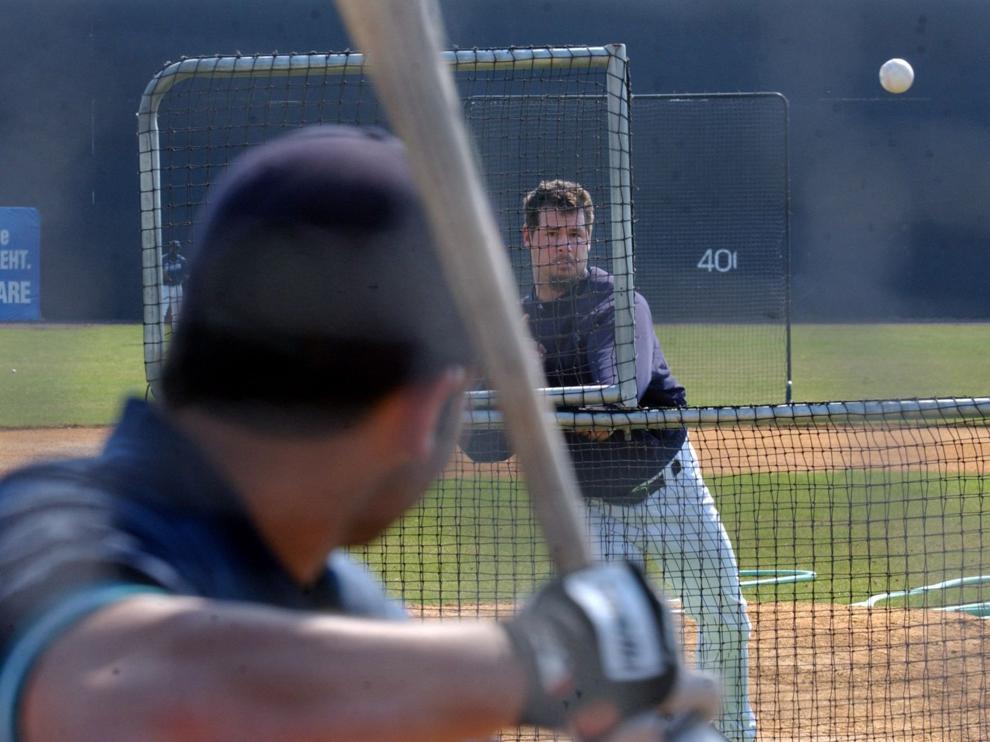 SURF.63133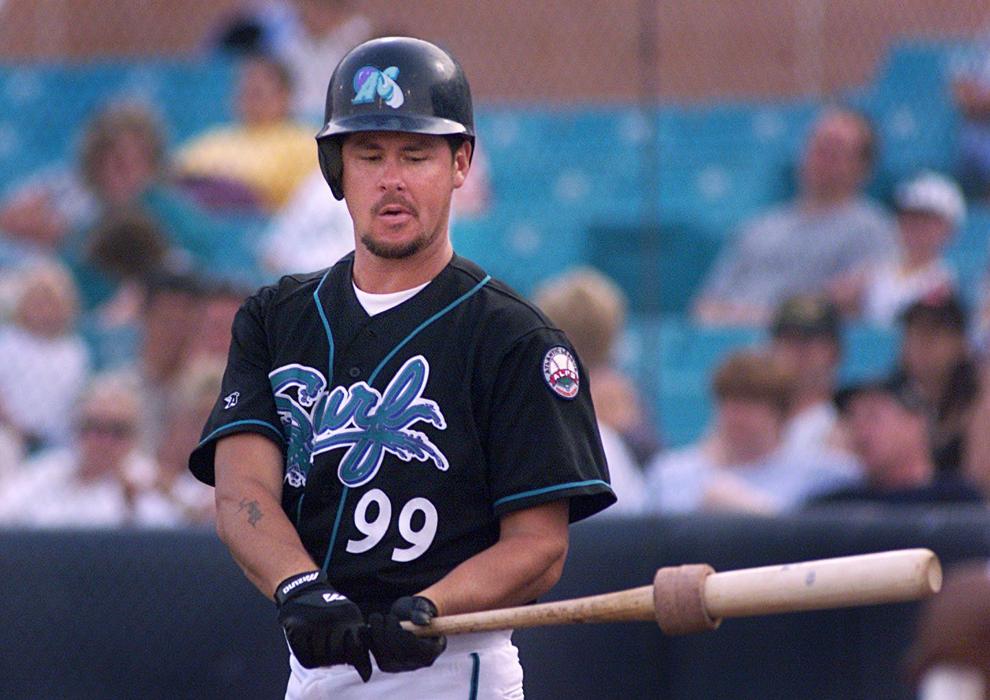 SURF.80037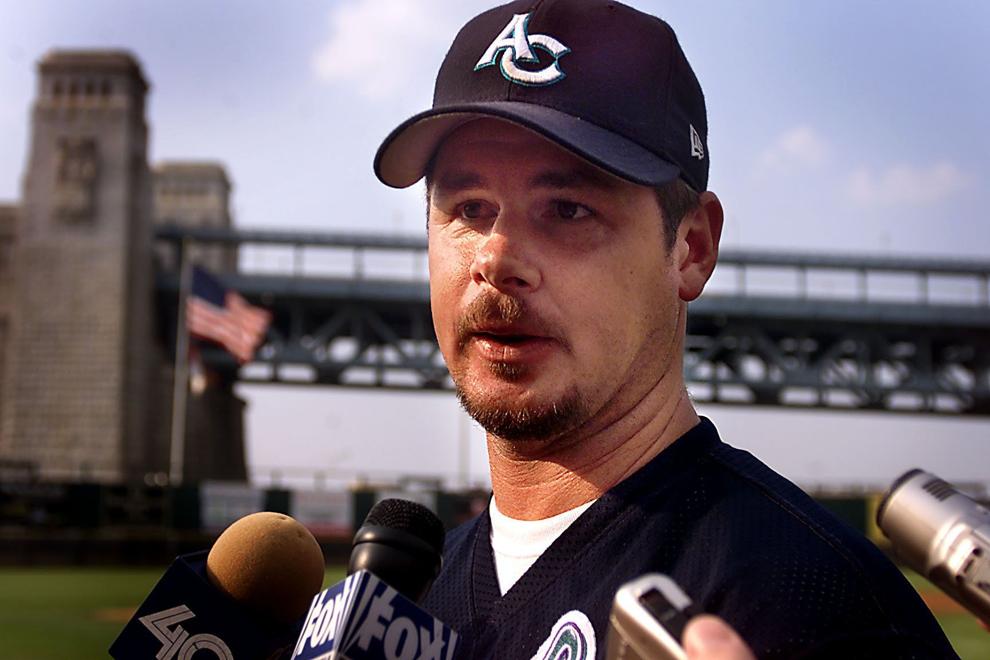 SURF.62945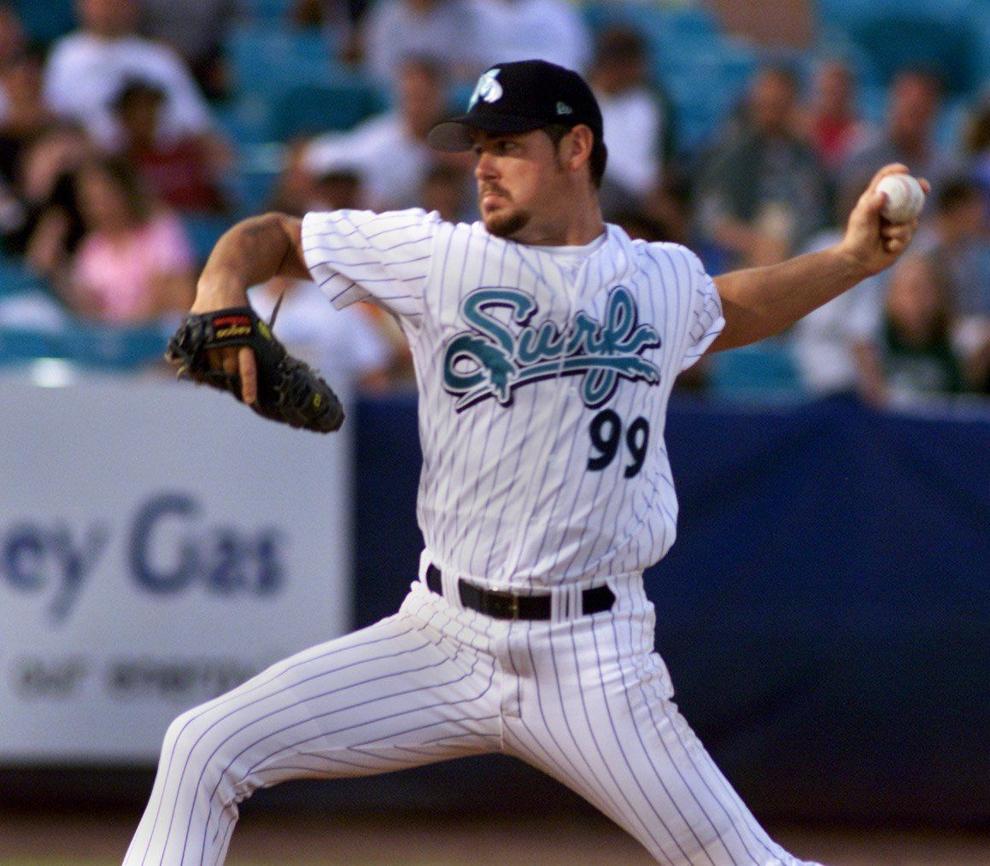 SURF.64135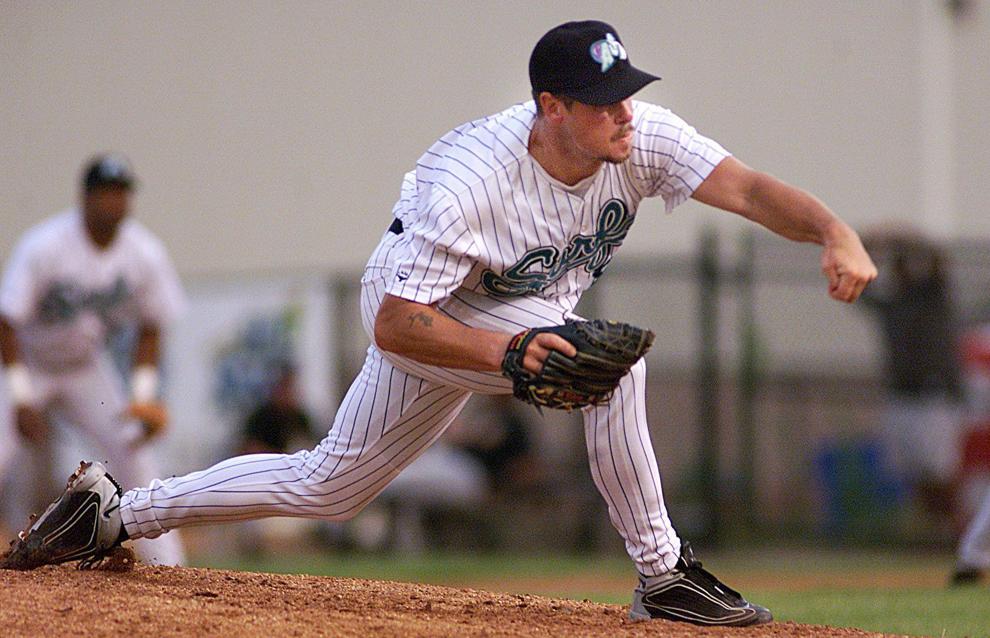 SURF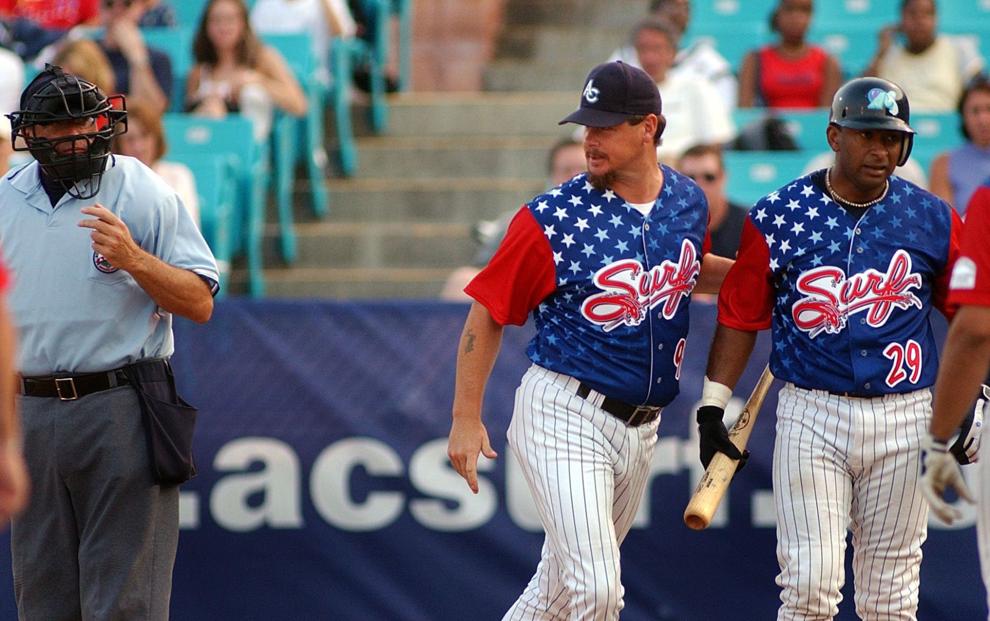 SURF.80040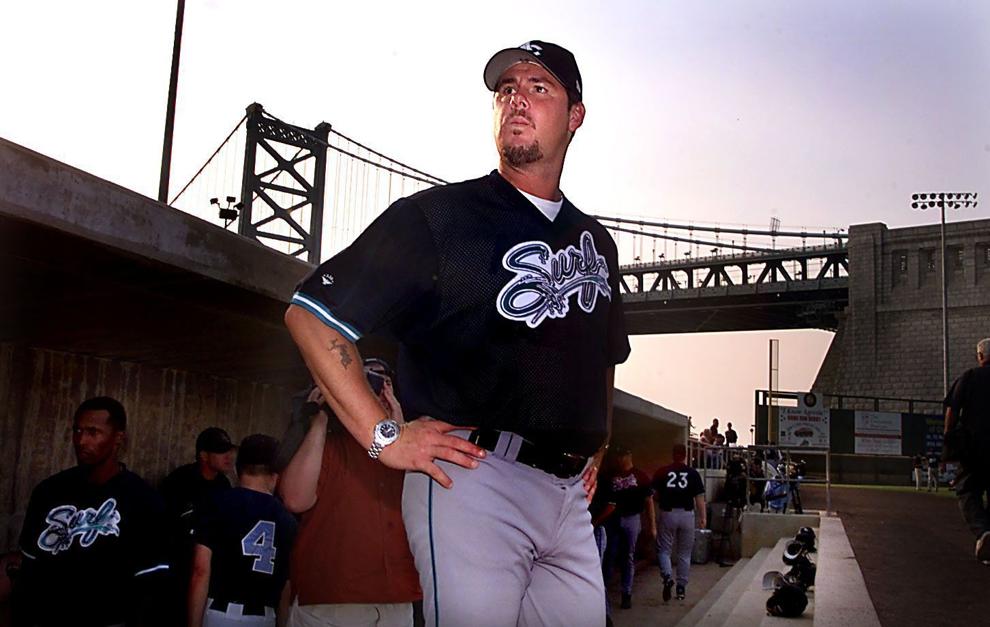 SURF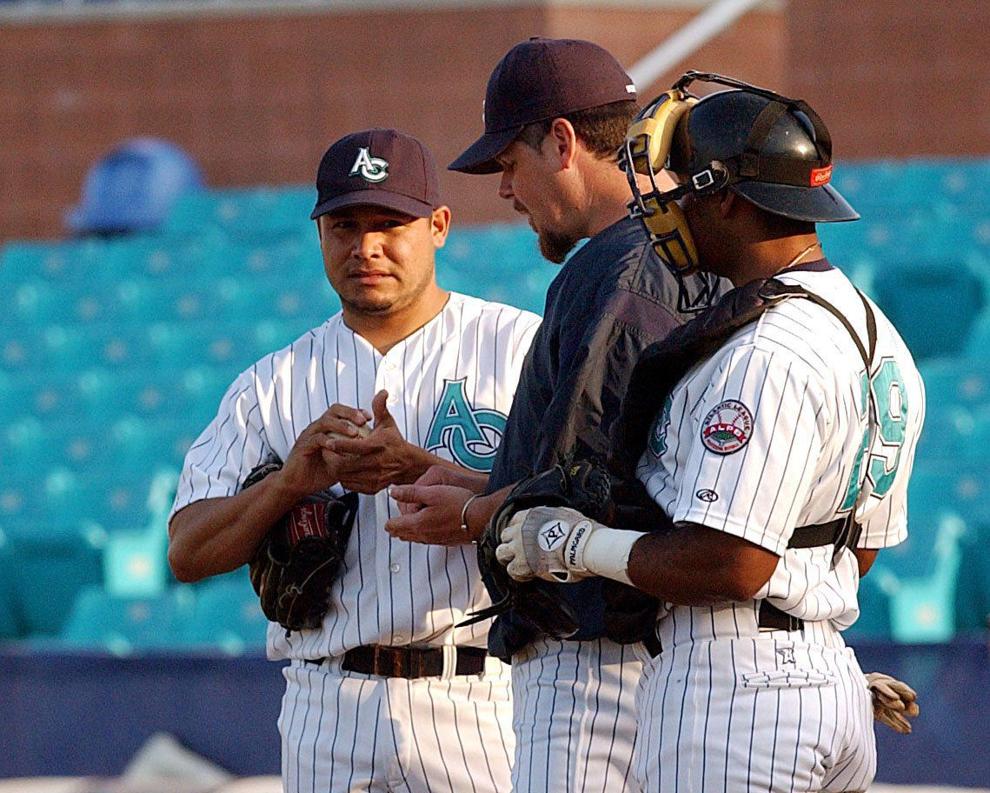 SURF.63133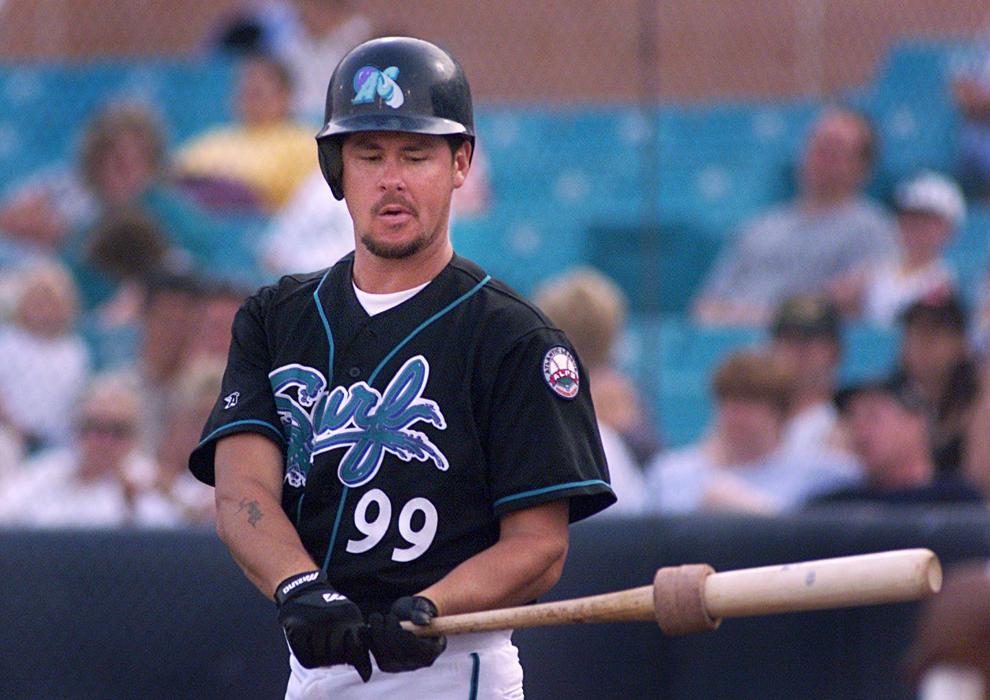 SURF.83931
SURF.80039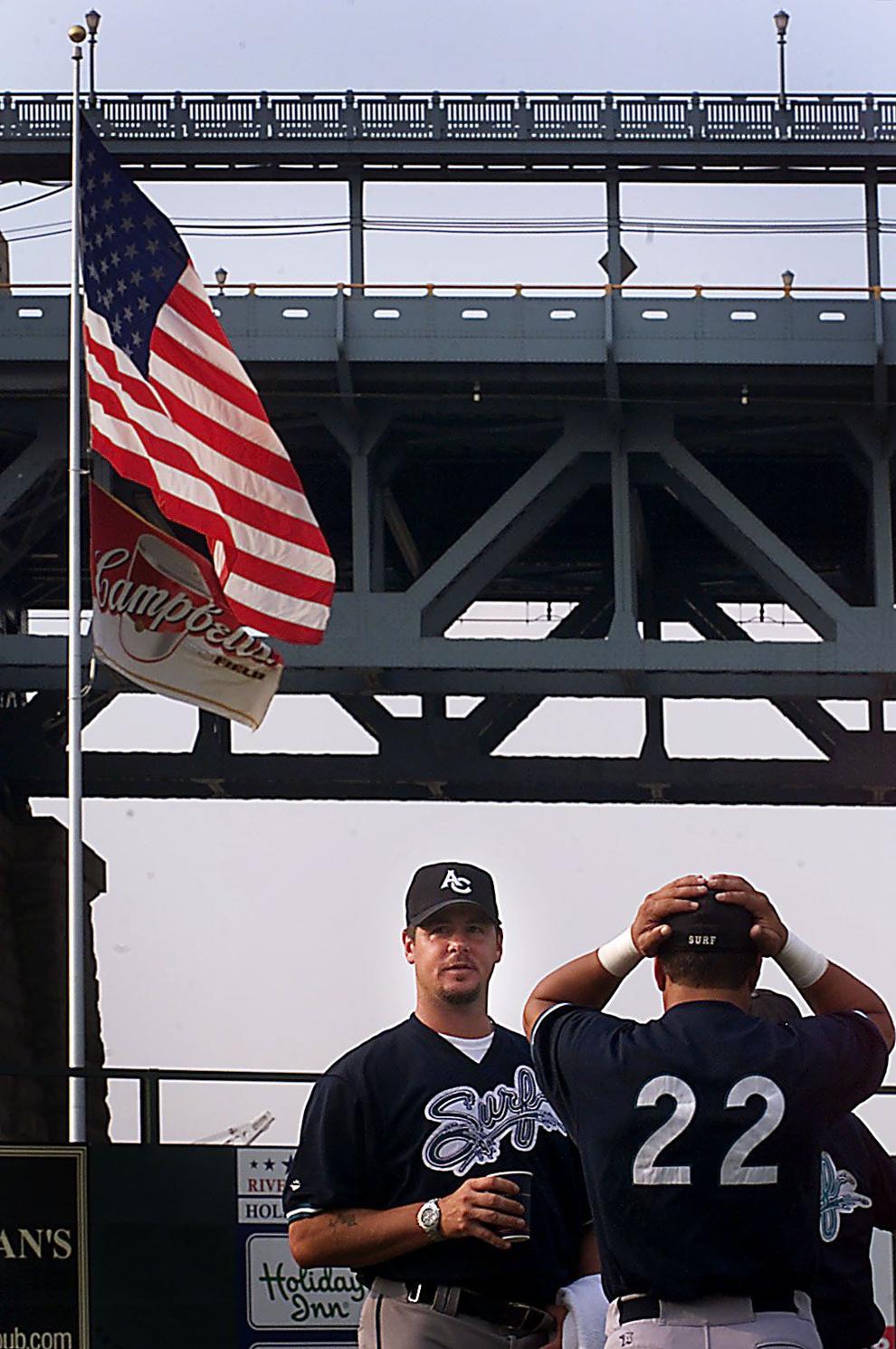 SURF.82547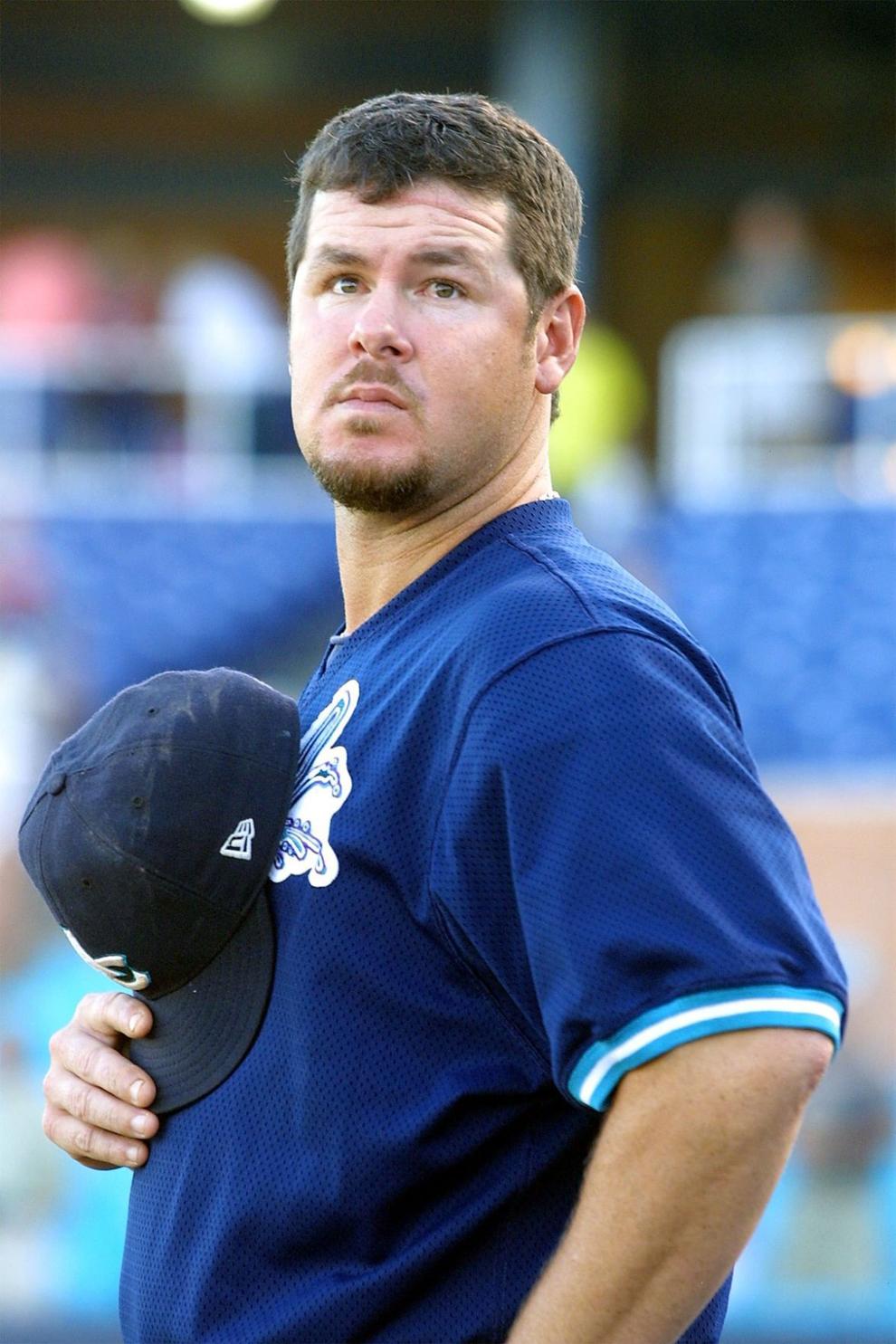 SURF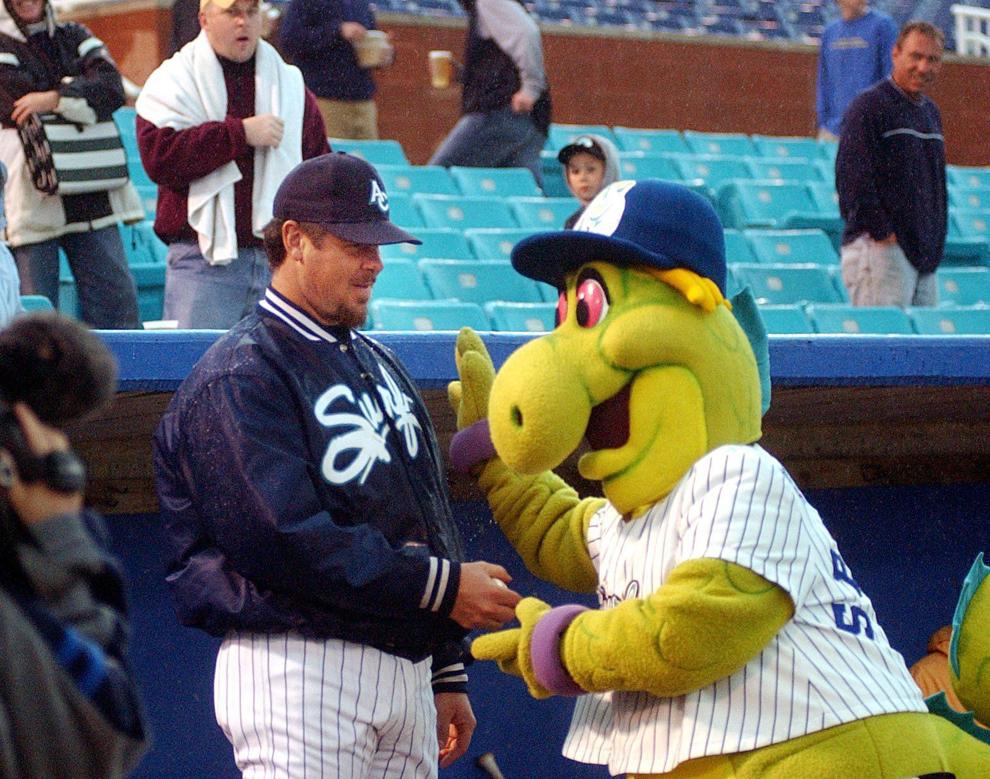 SURF.80133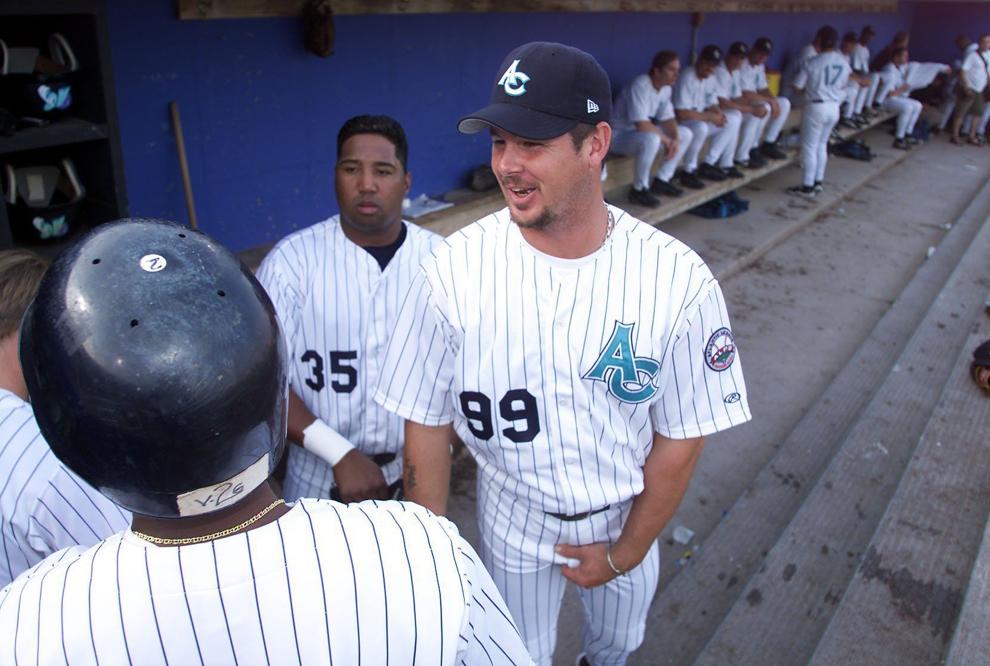 SURF.80189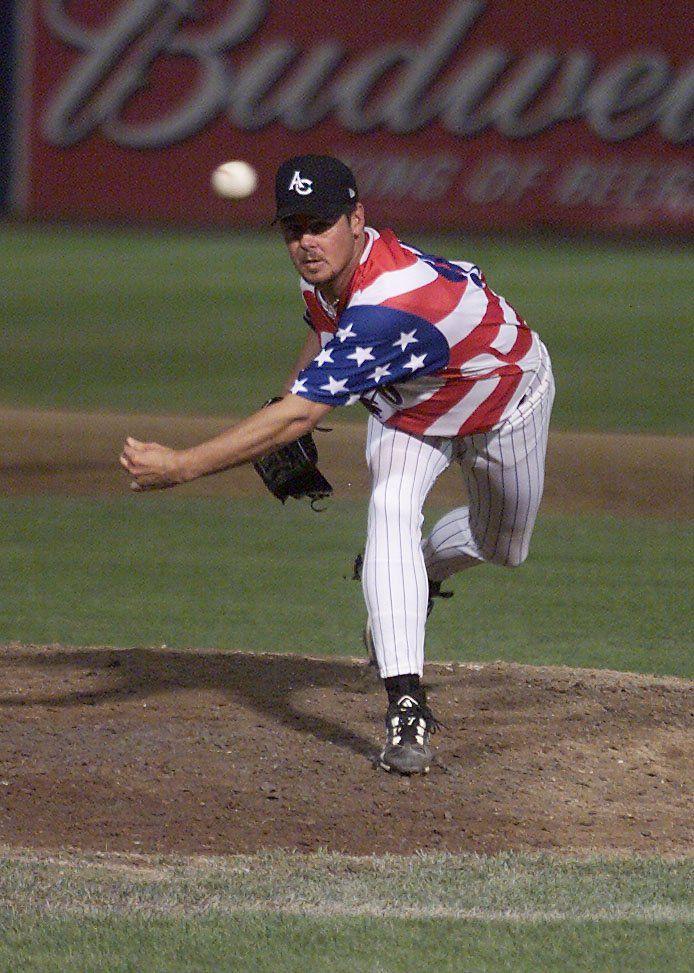 SURF.63273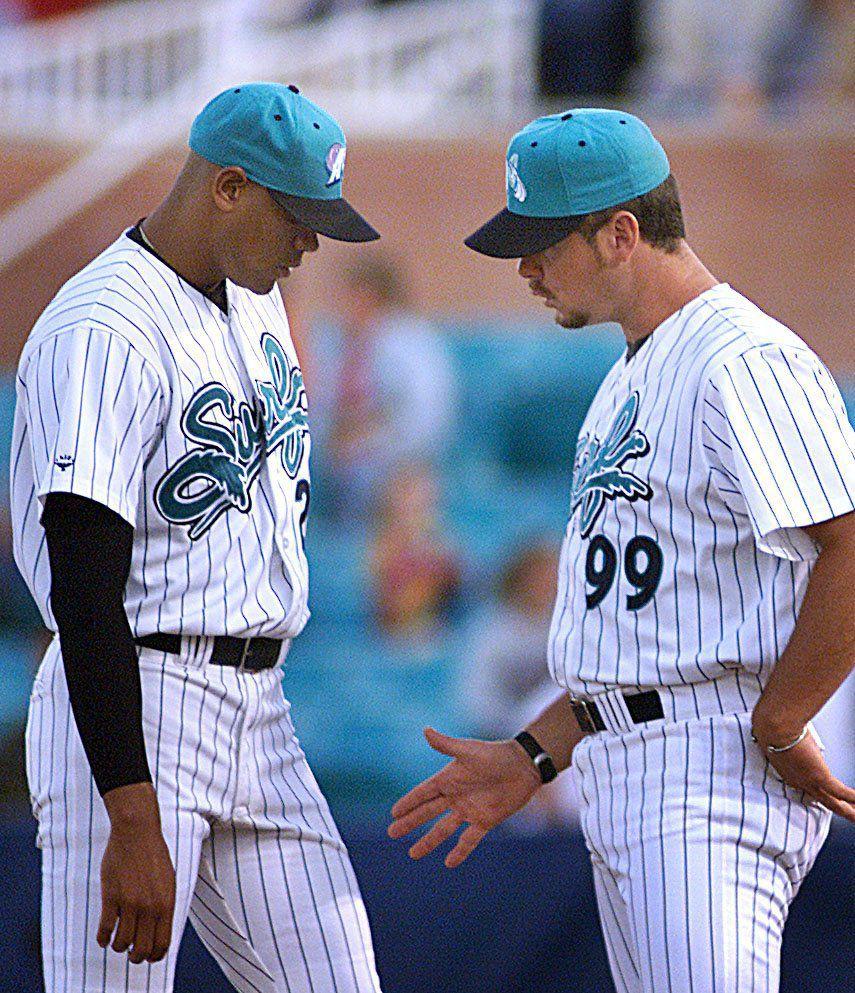 SURF.64135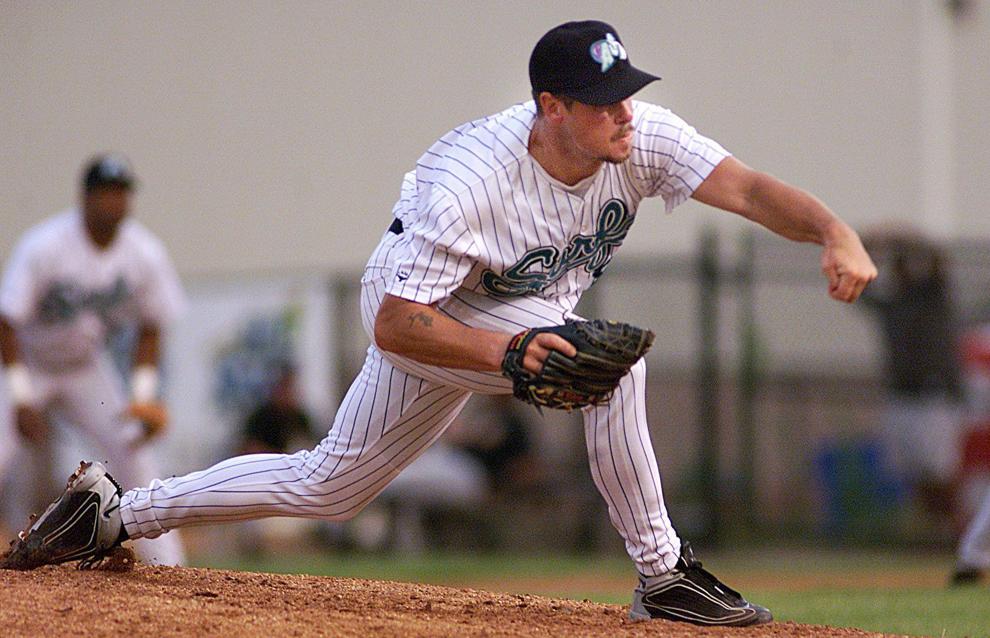 SURF.82545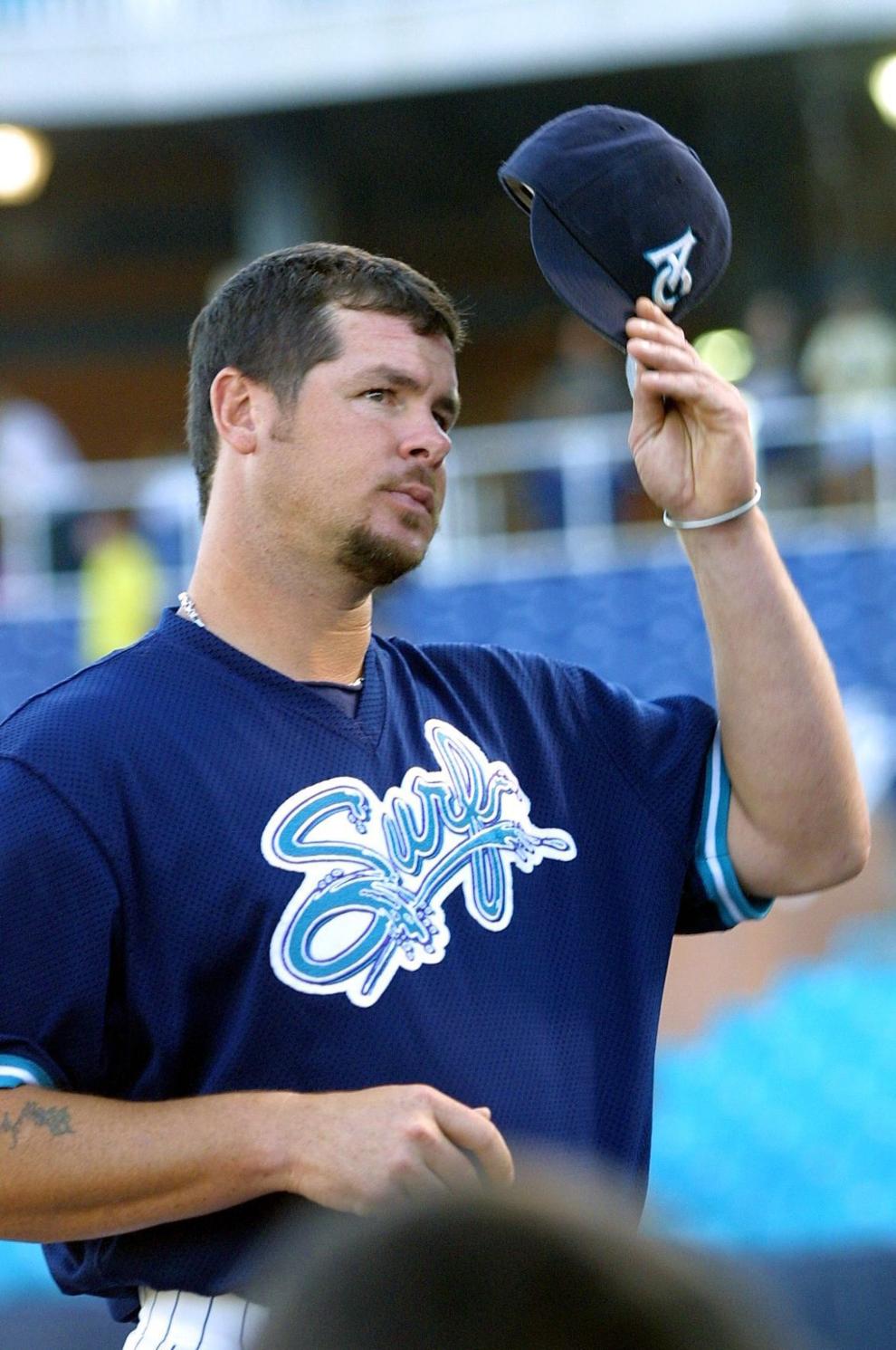 SURF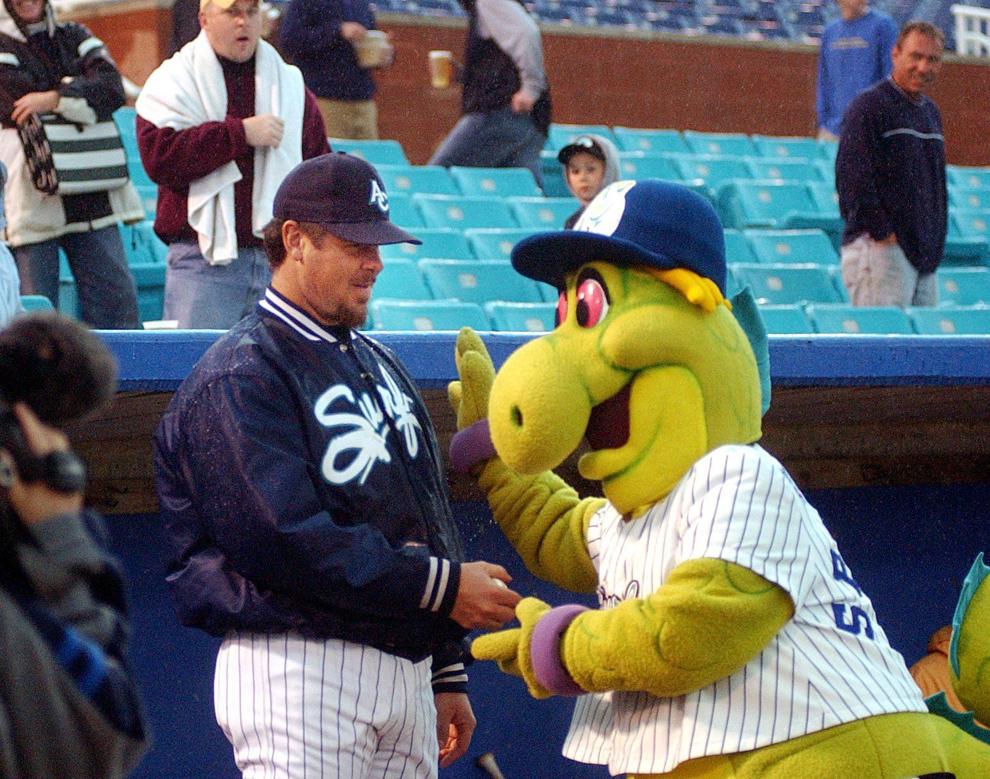 SURF.80134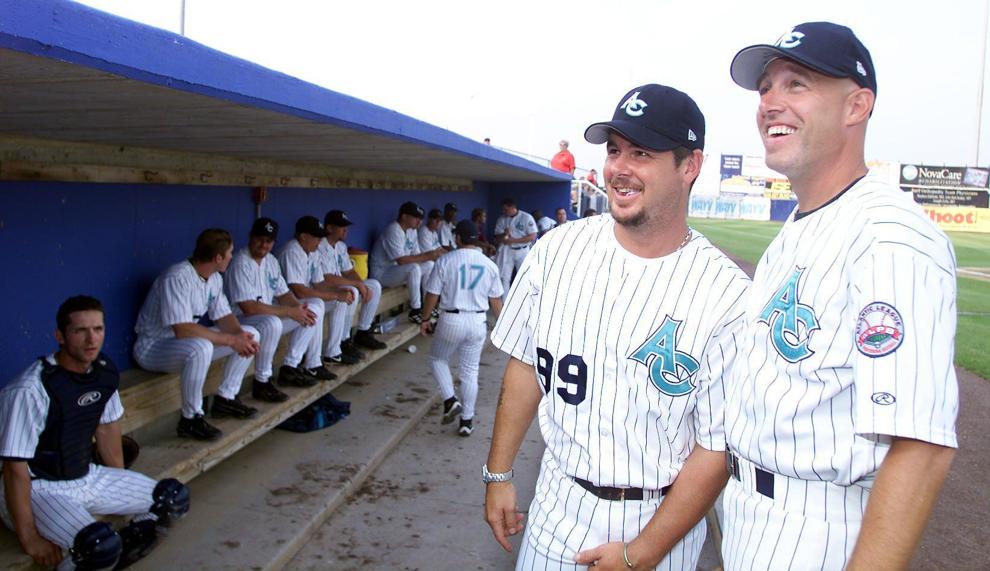 SURF.82468
SANCHEZ_SURF.72653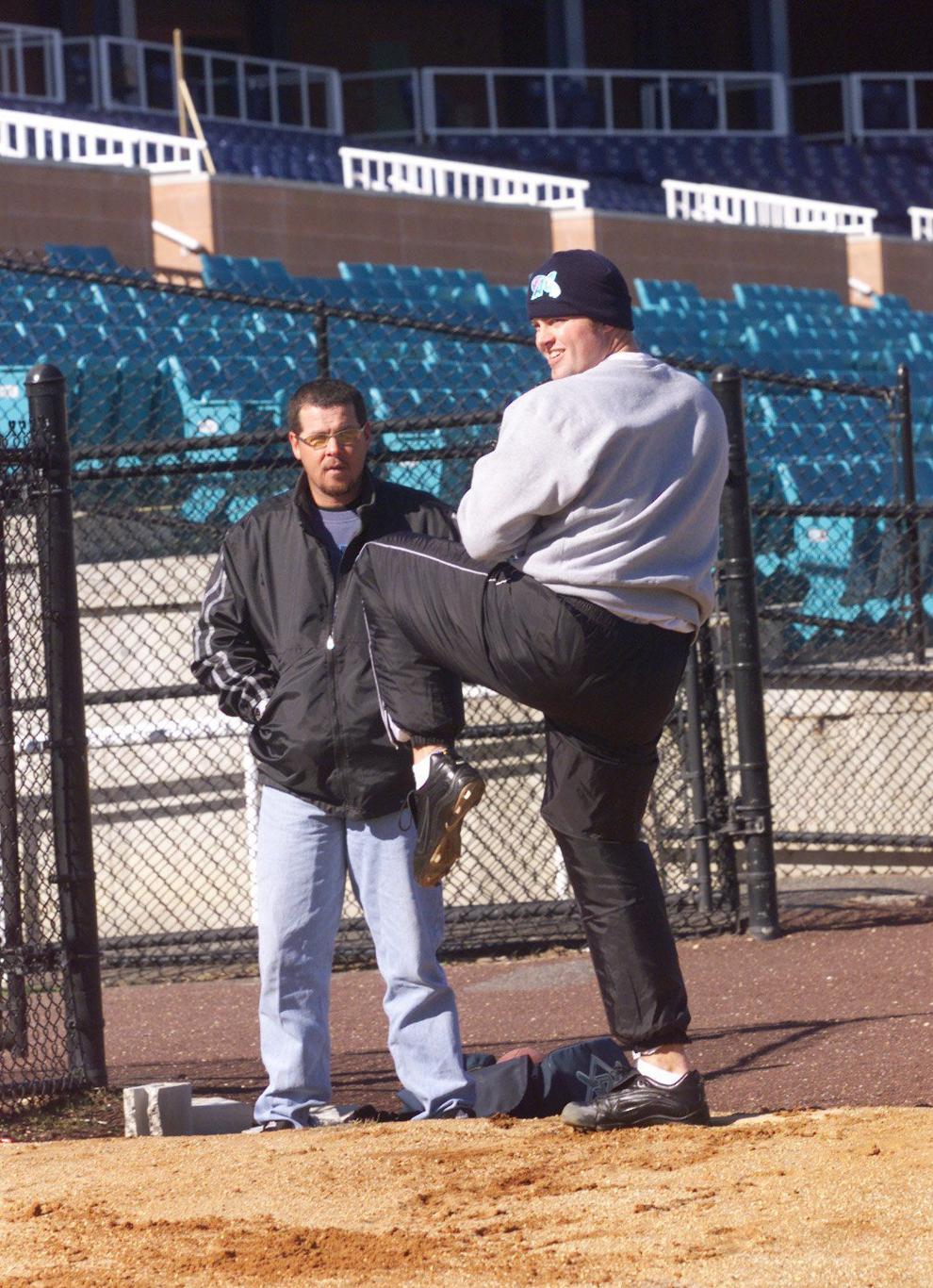 SURF.82546
S3.94871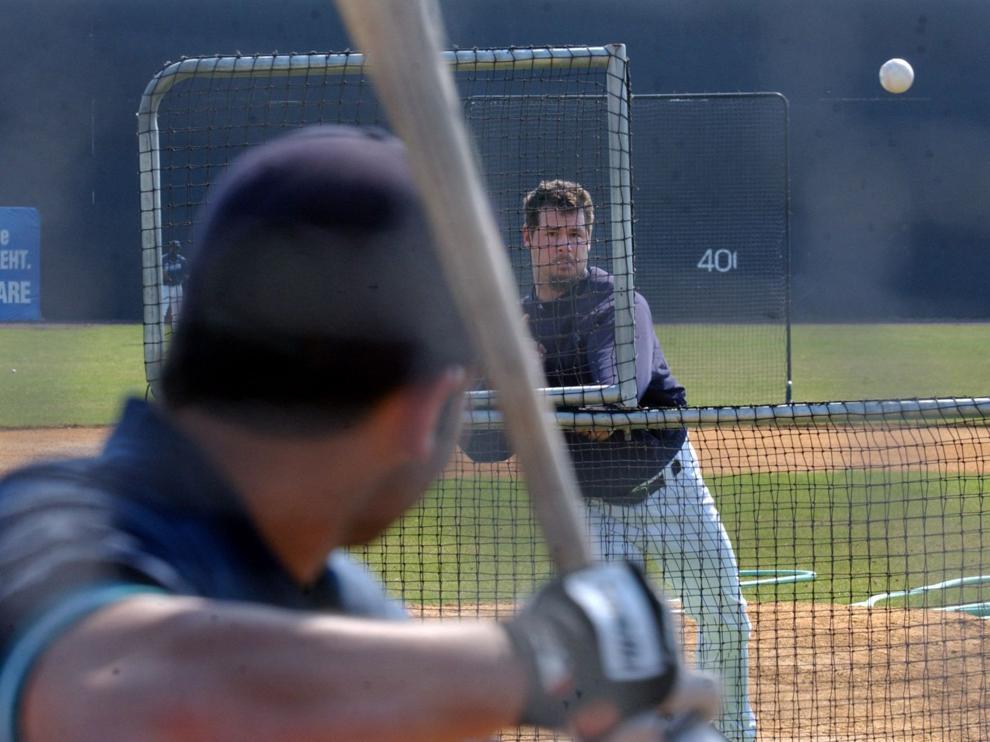 SURF.80221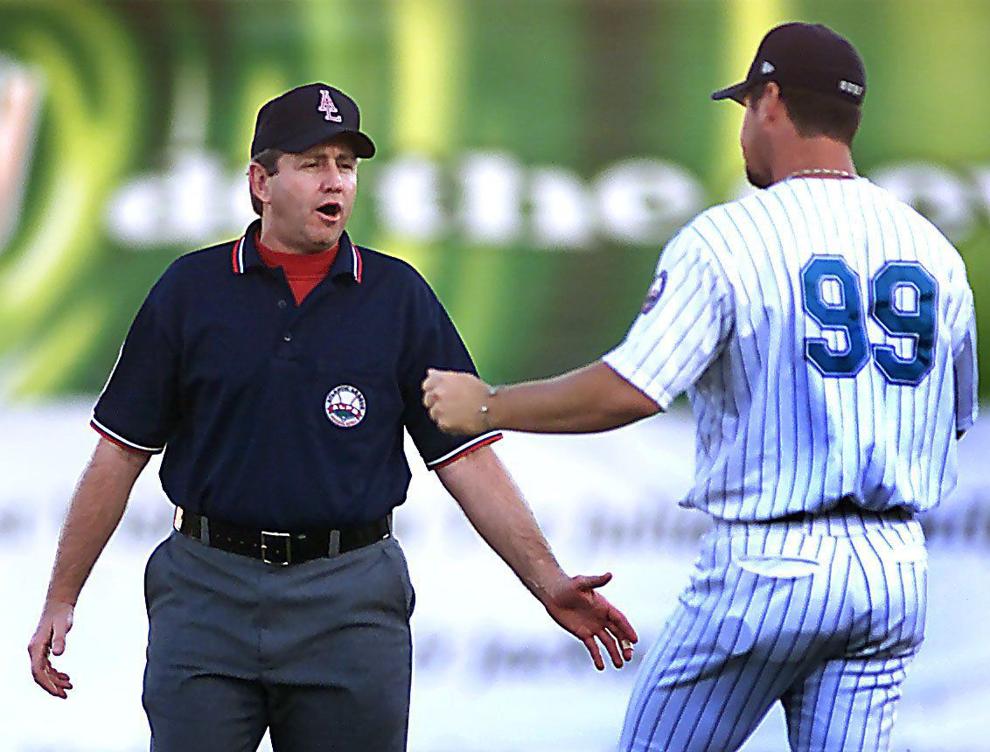 SURF.80189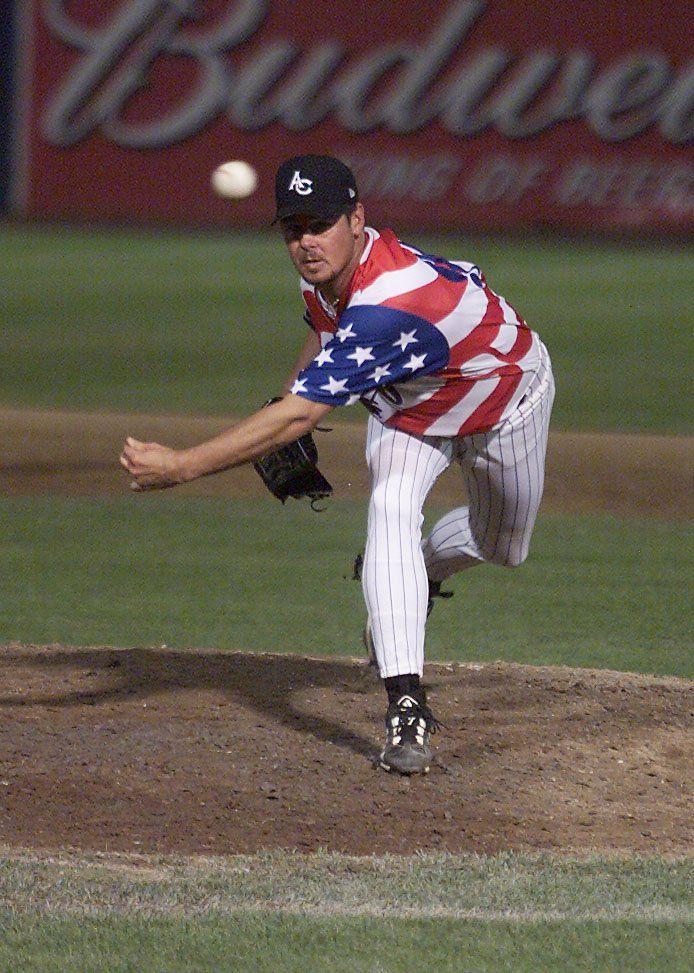 SURF.81300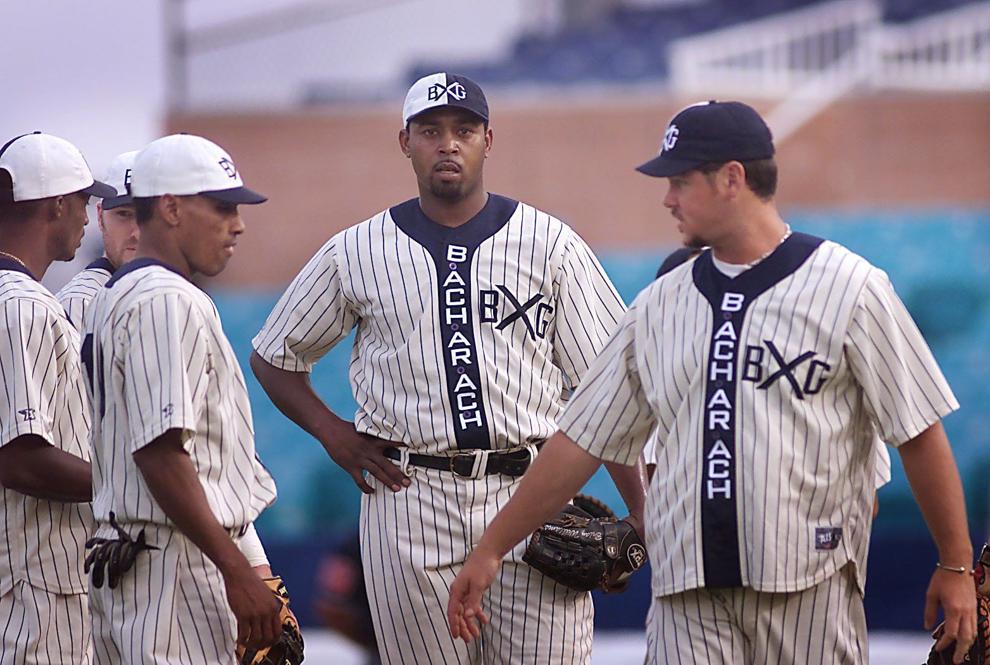 SURFNIGHT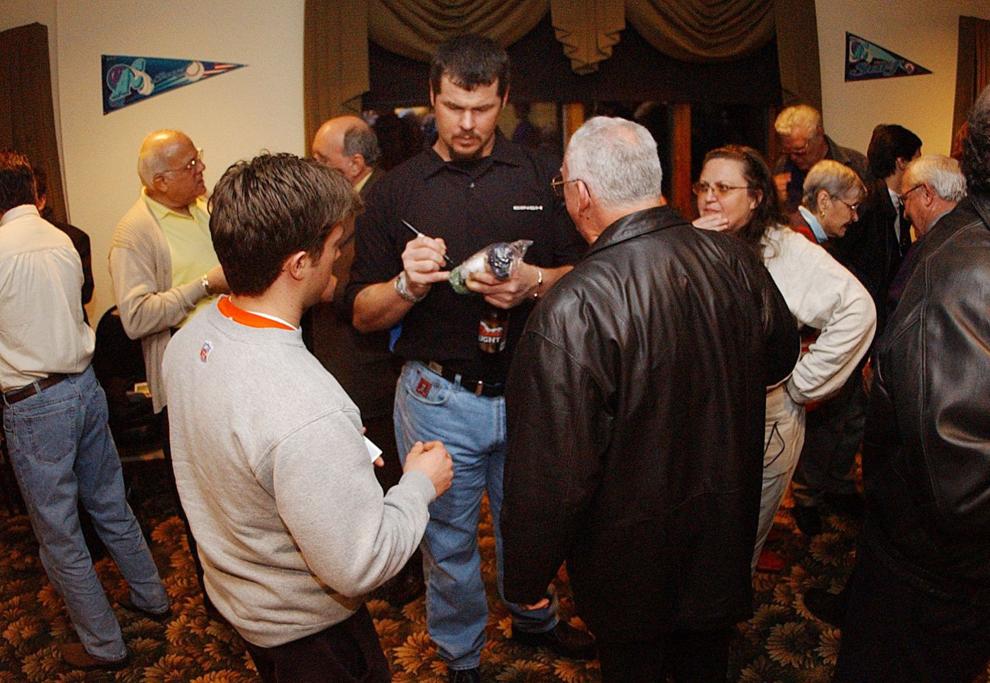 SURF.82545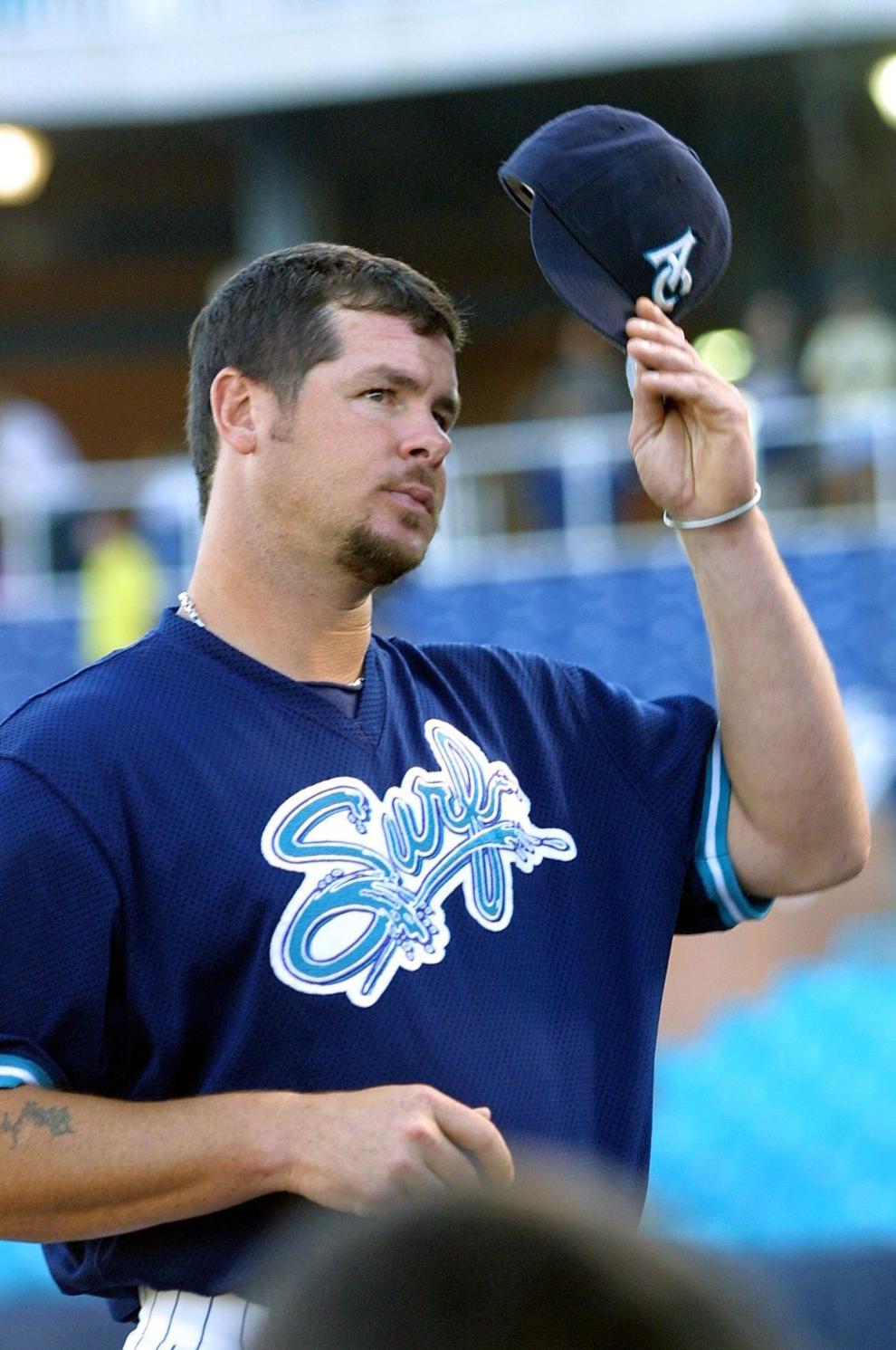 SURF.80040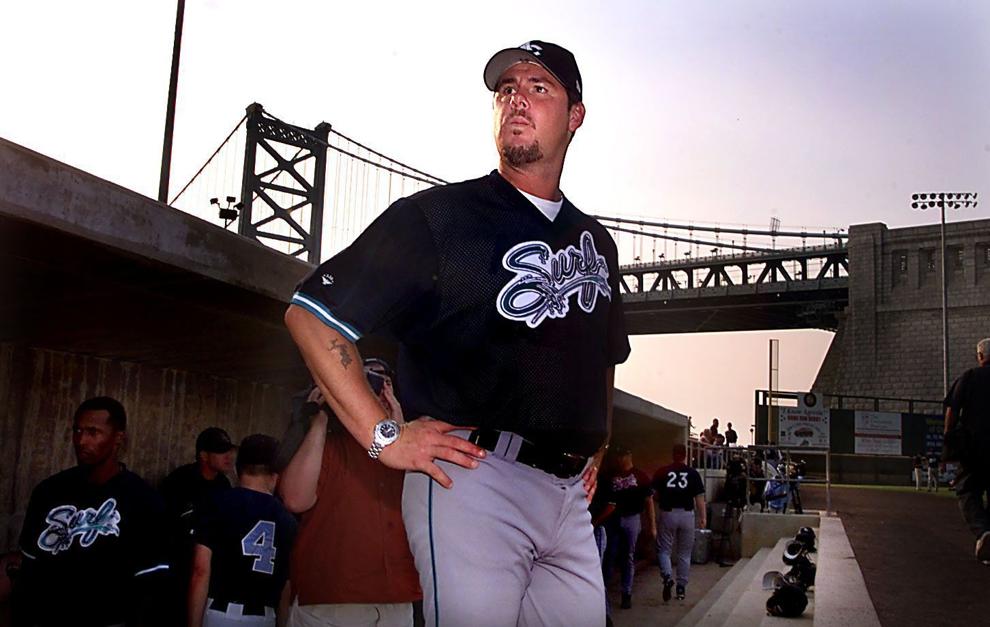 SURF.82470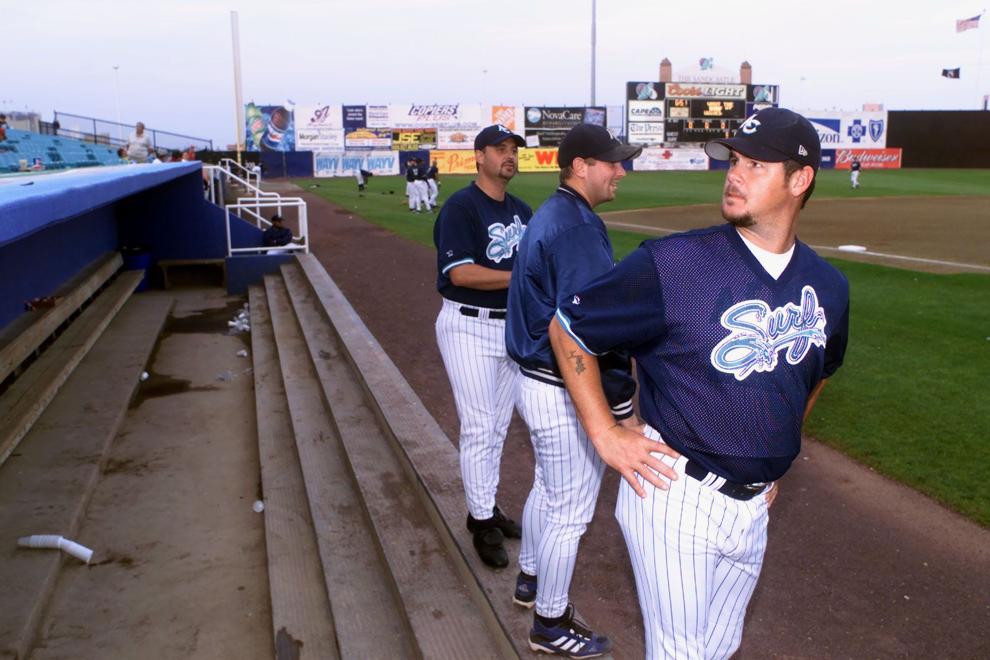 SURF.82544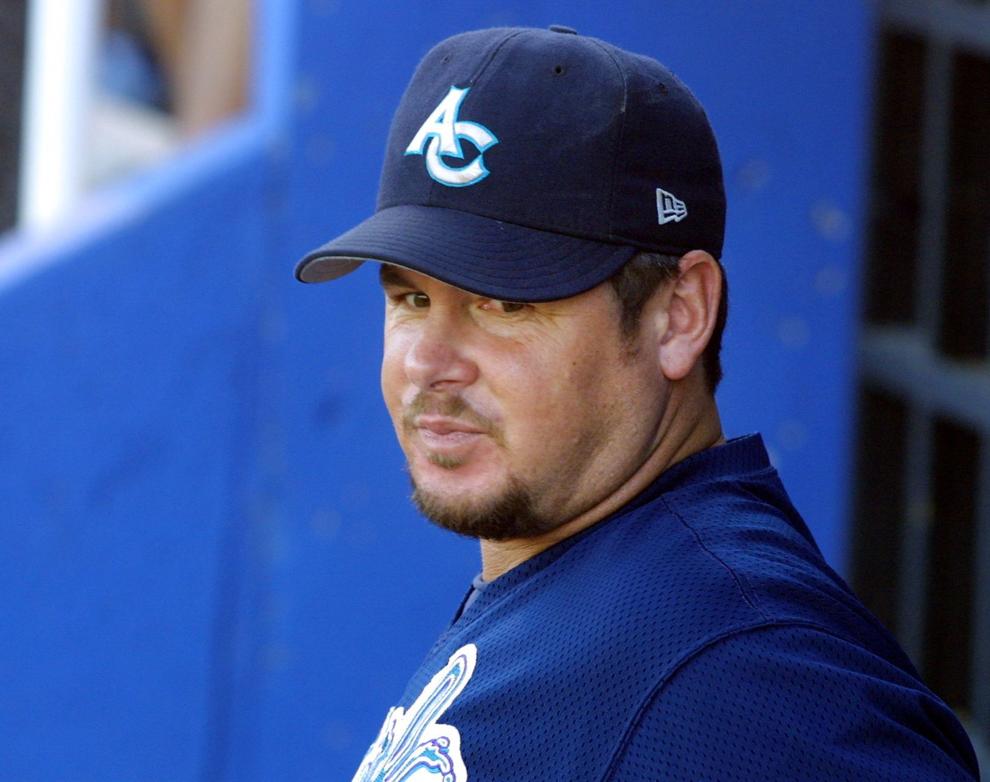 SURF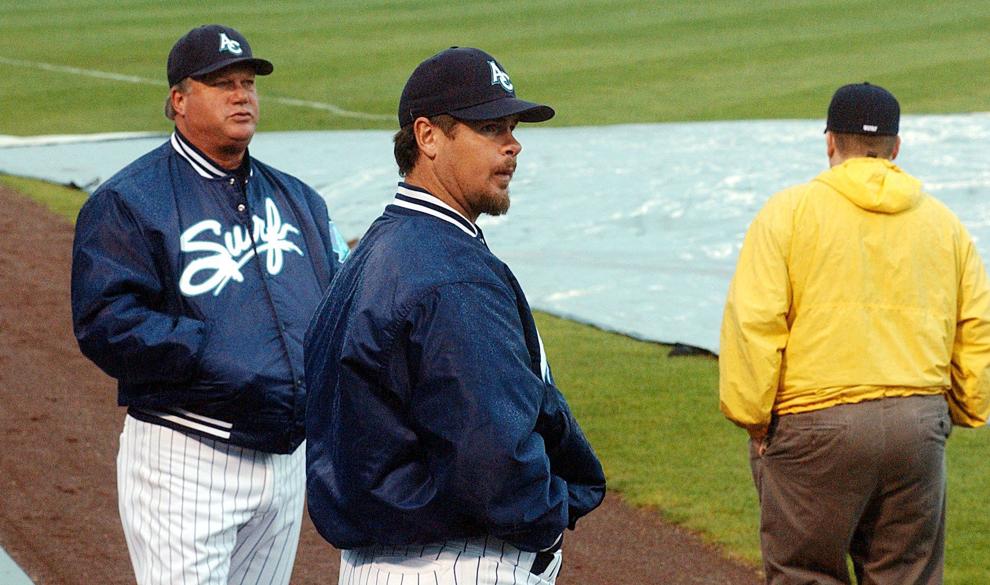 SURF.80037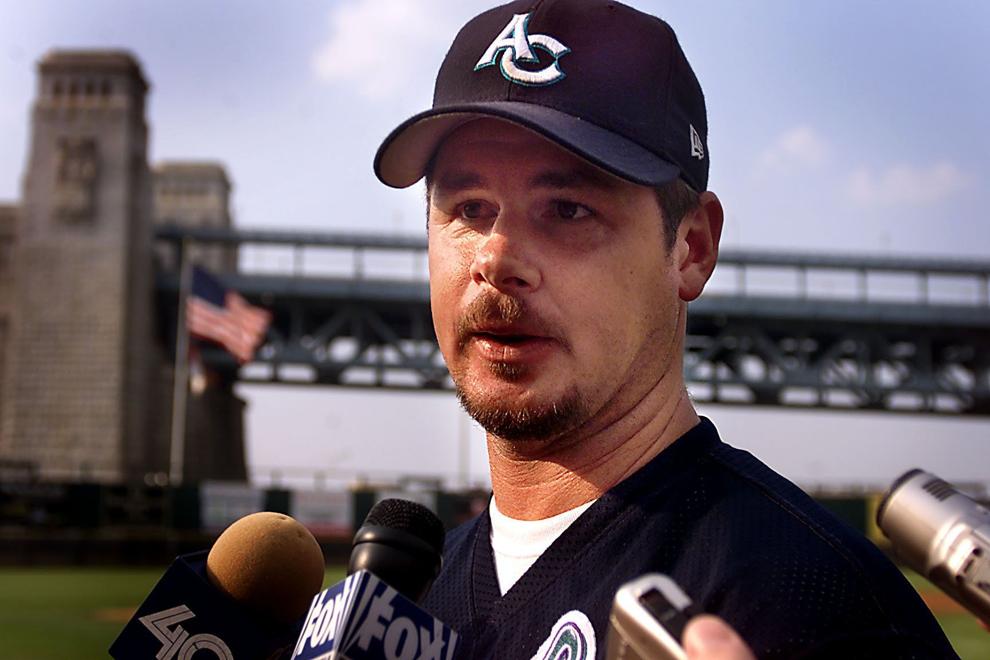 SURF.80133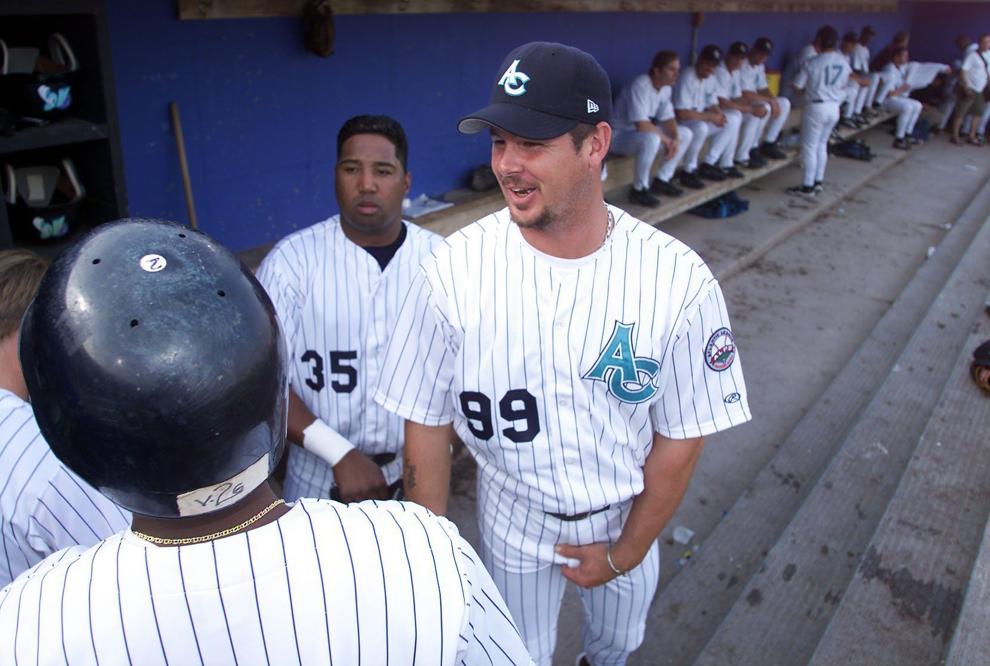 SURF.80909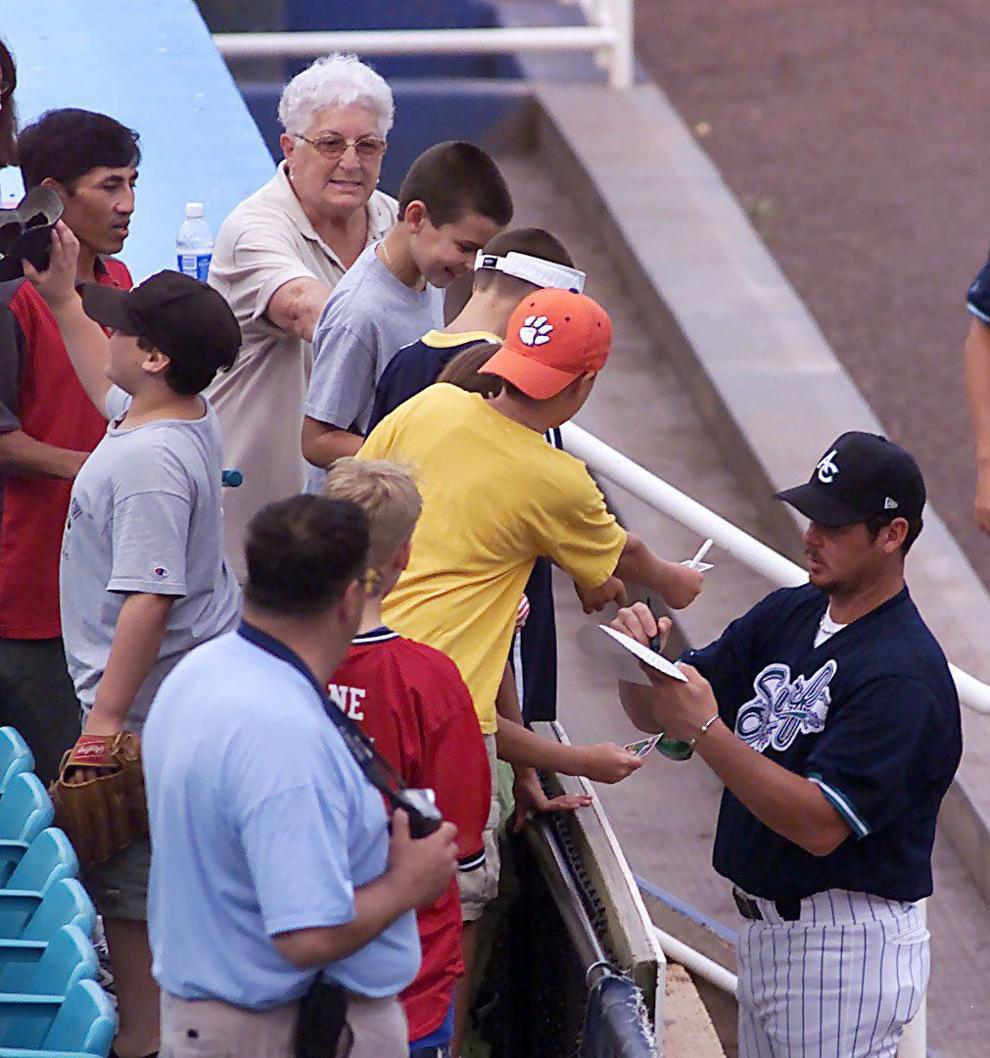 SURF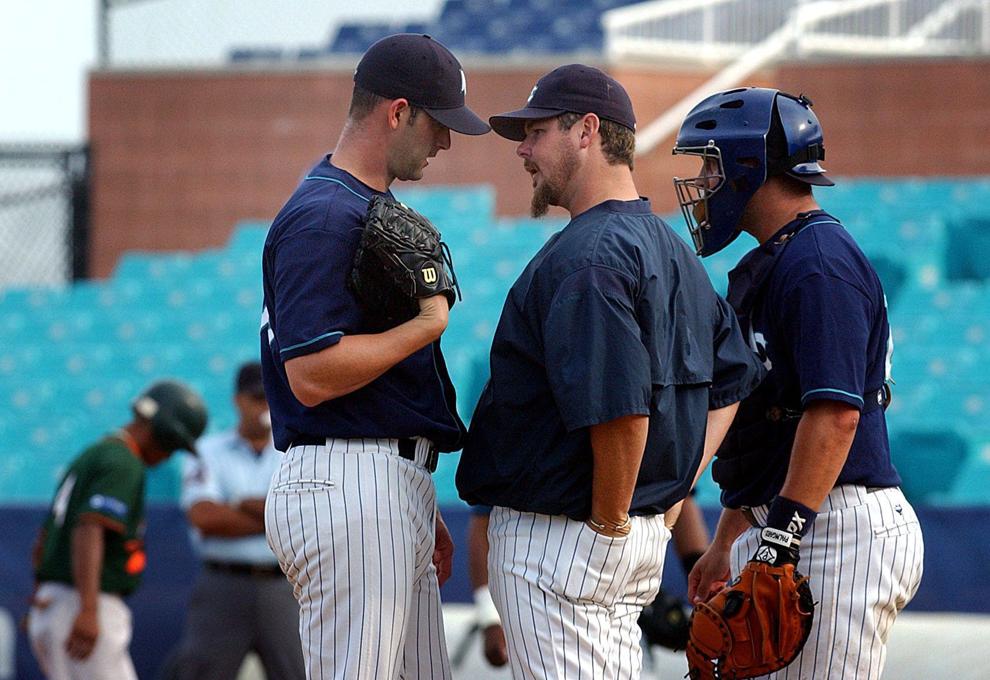 SURF.80132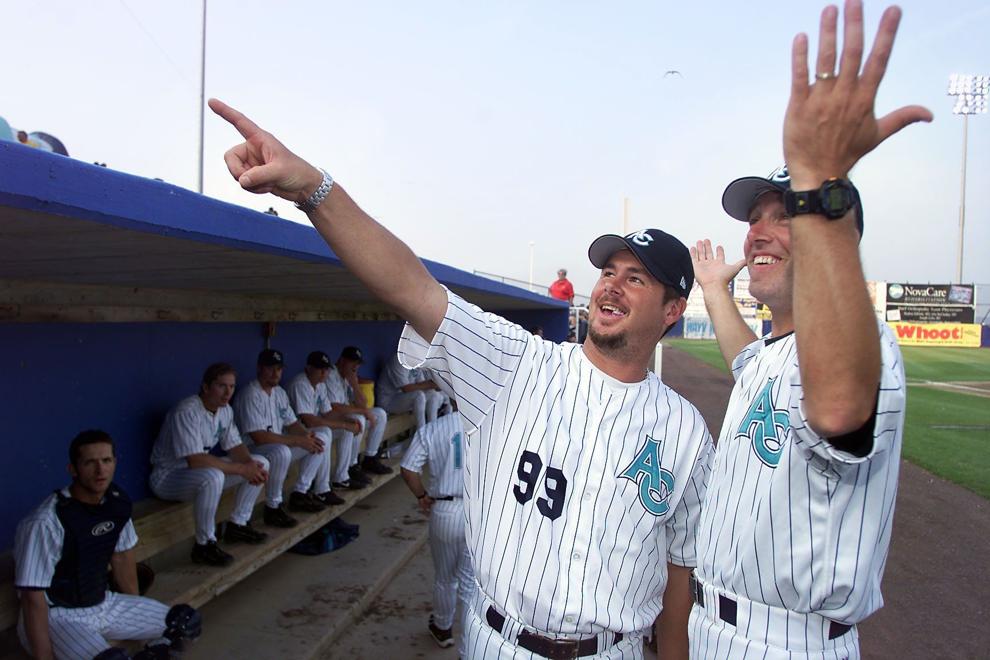 SURF.82543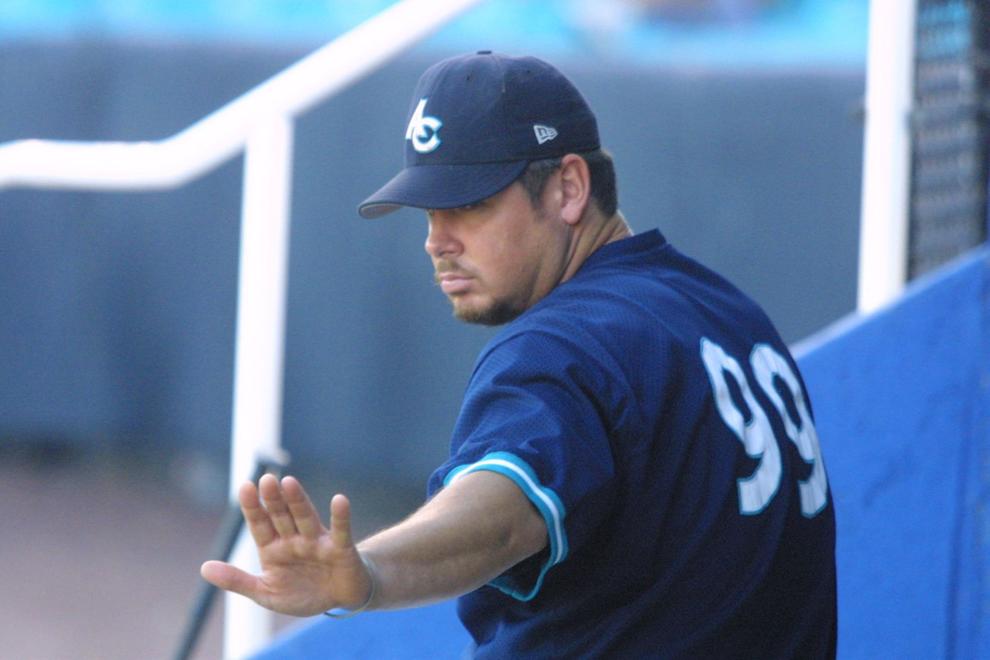 SURFTRYOUT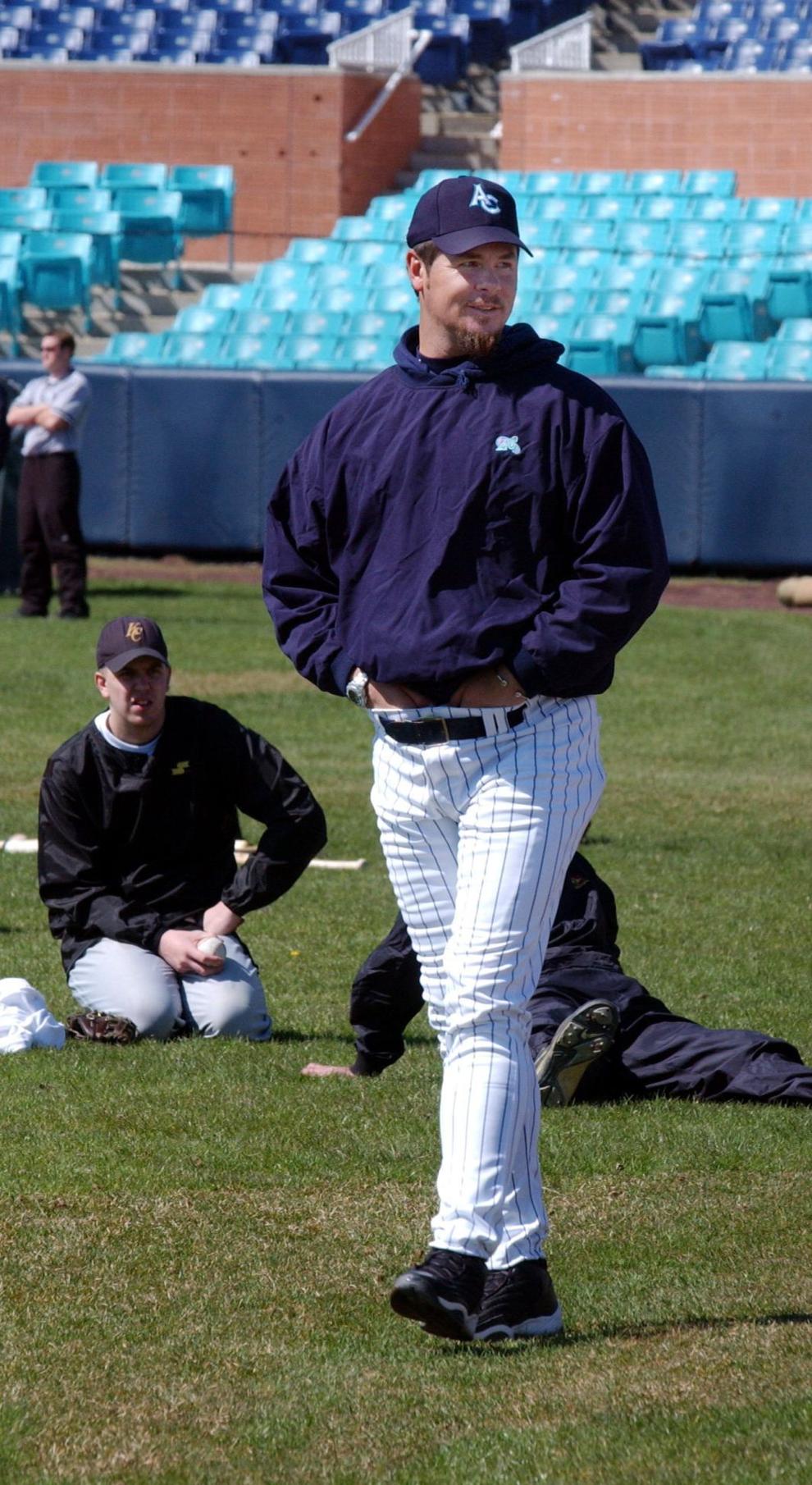 SURF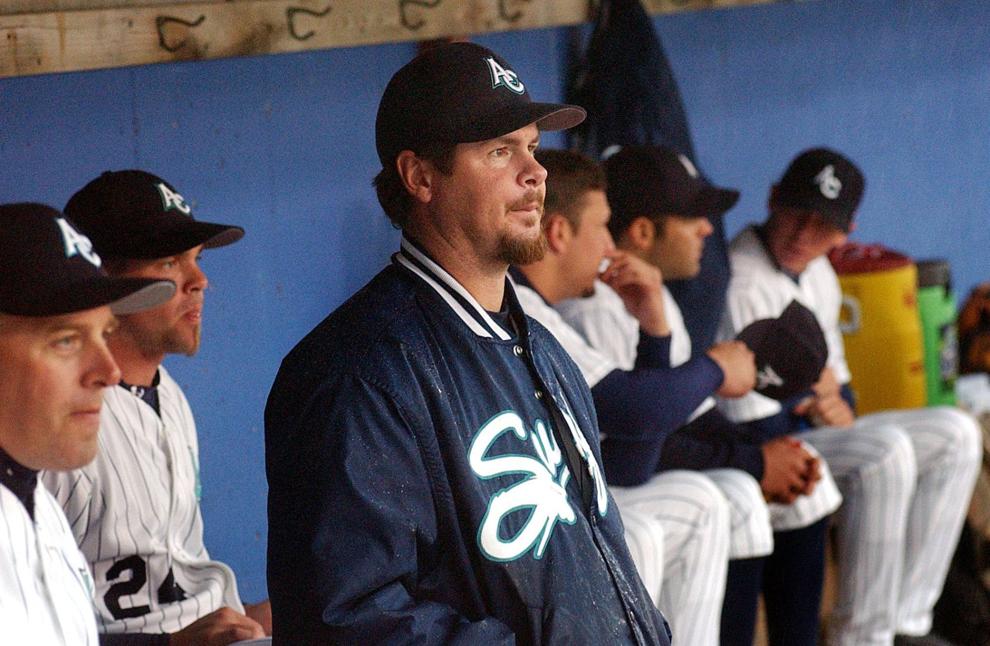 SURF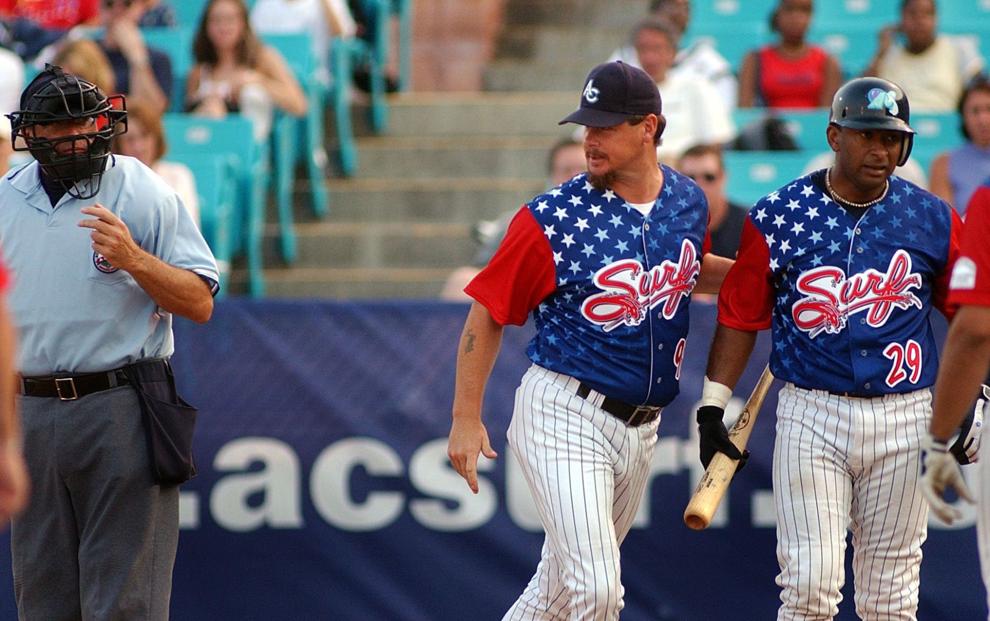 SURF.80039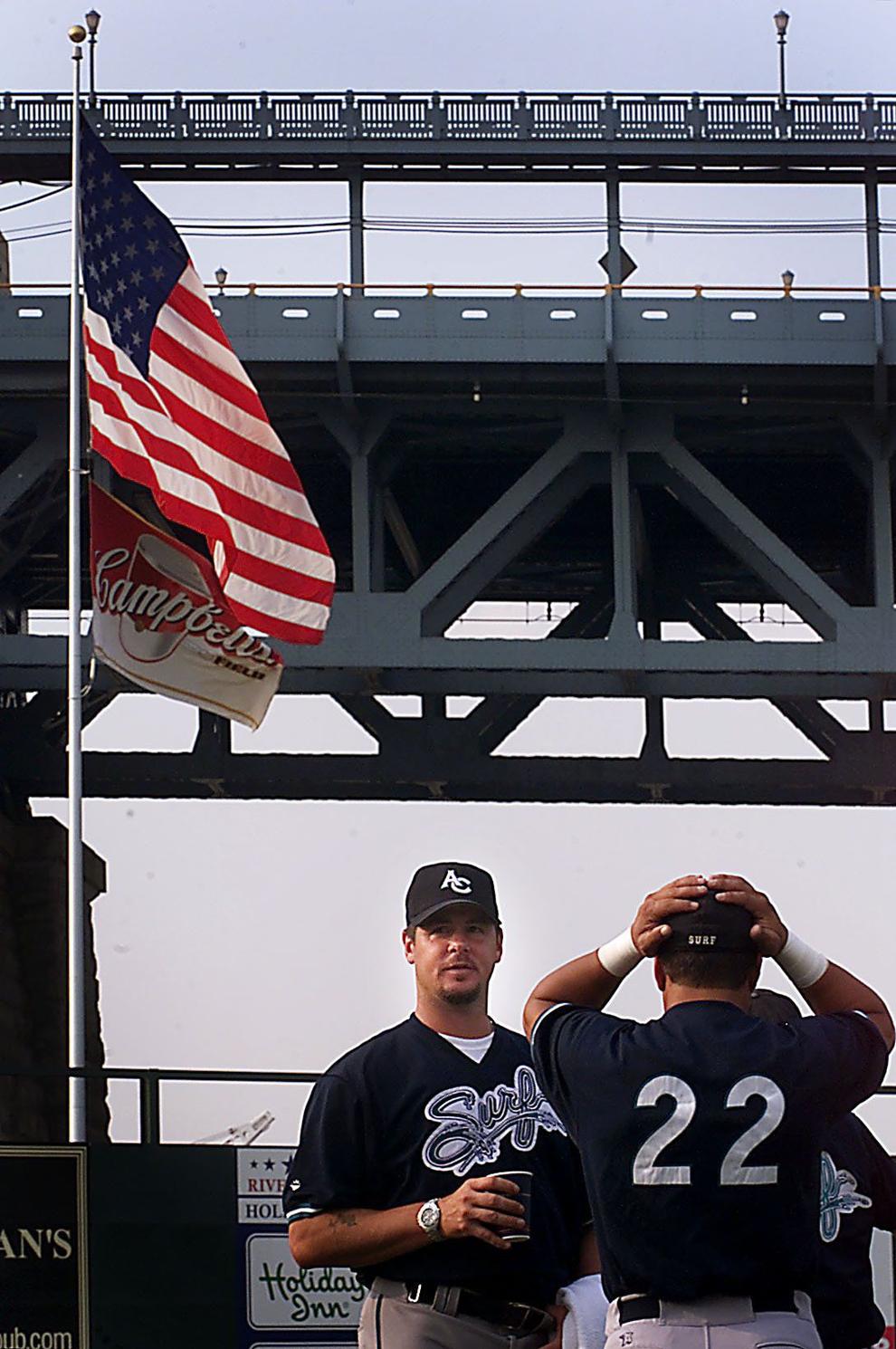 SURF.82547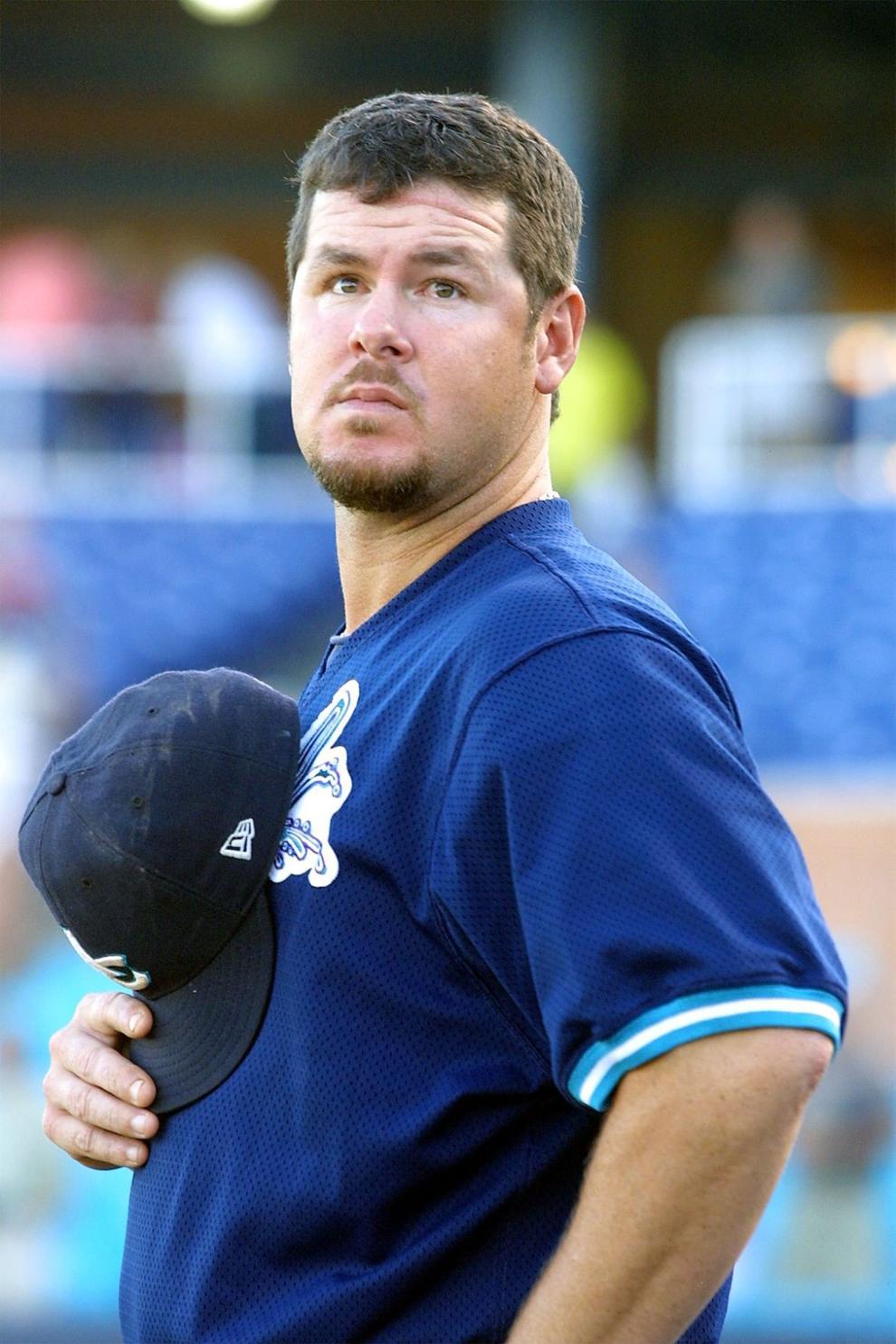 SURF.78042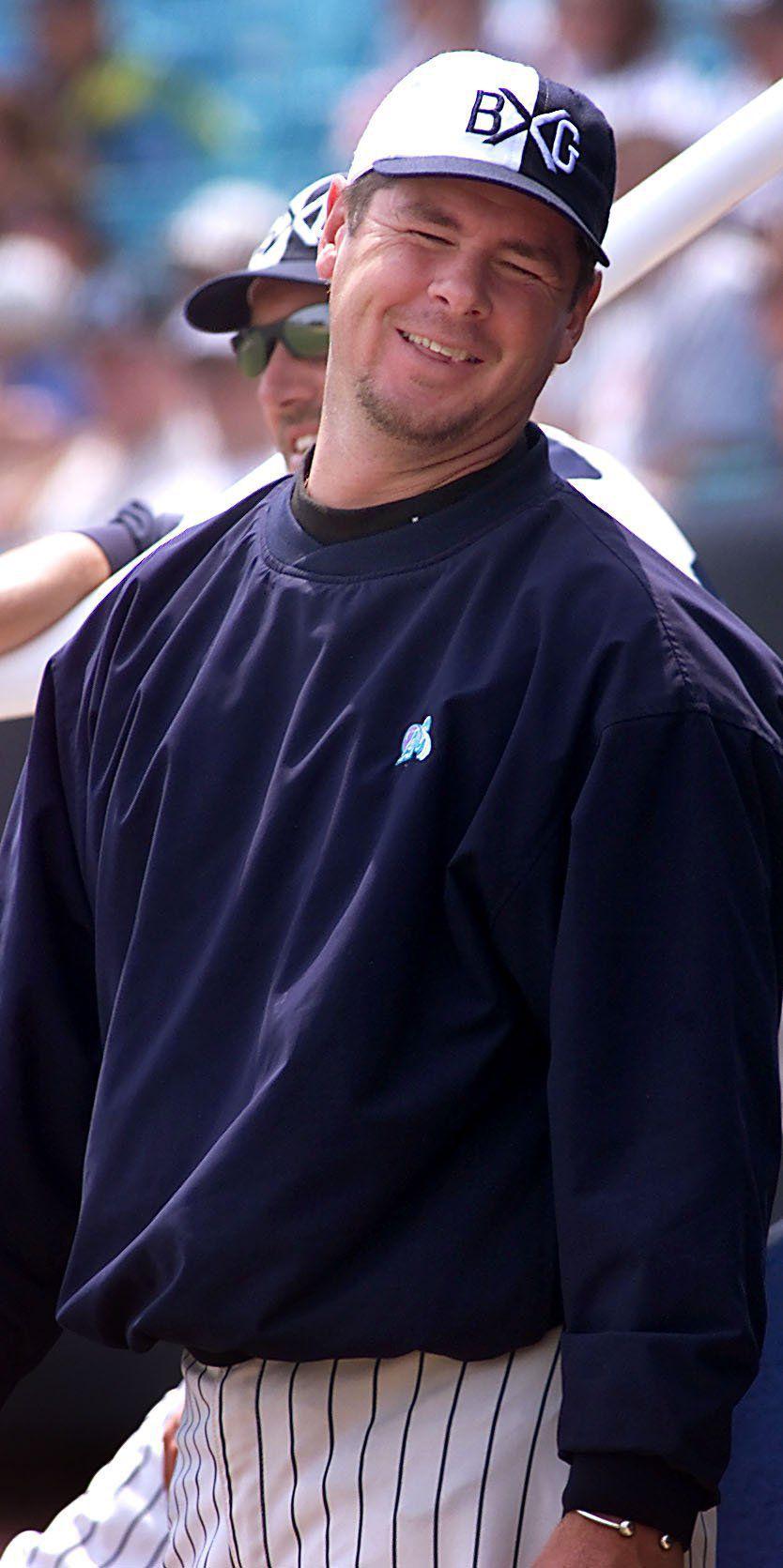 SURFTRYOUT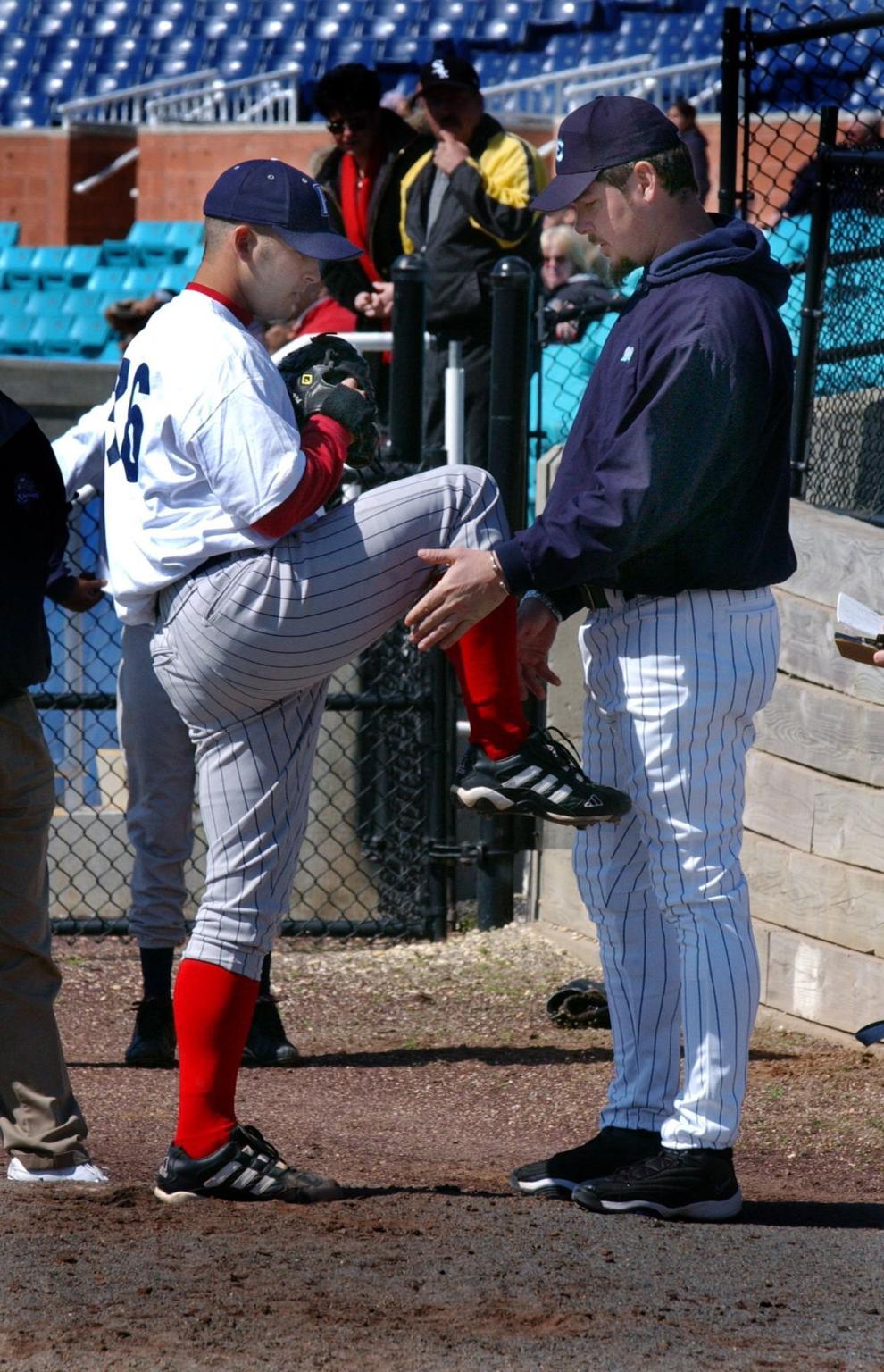 SURF.81981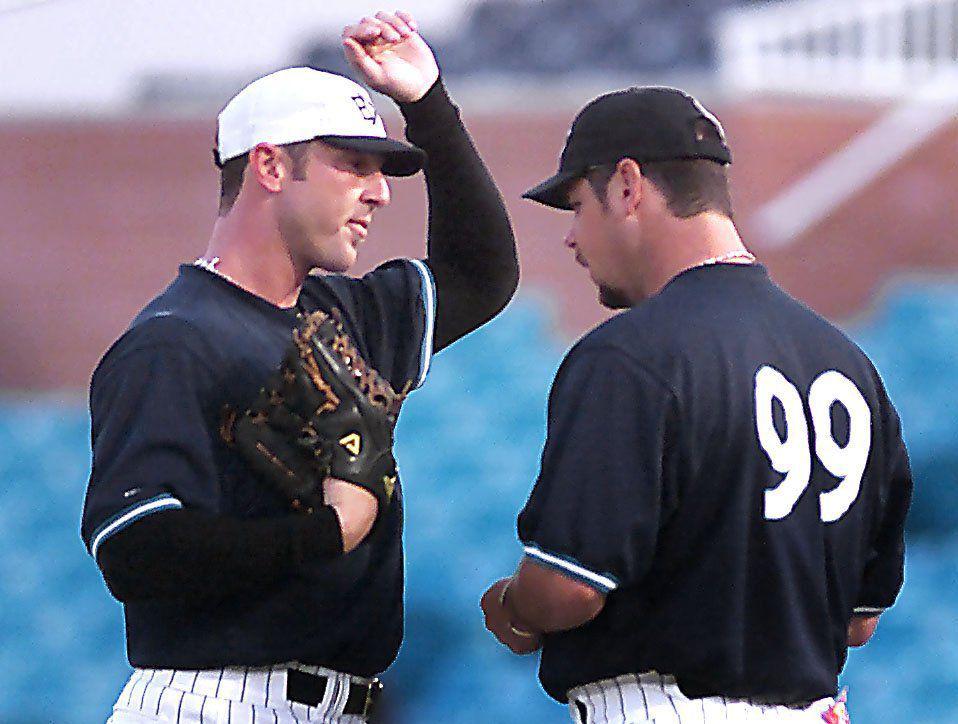 SURF.83931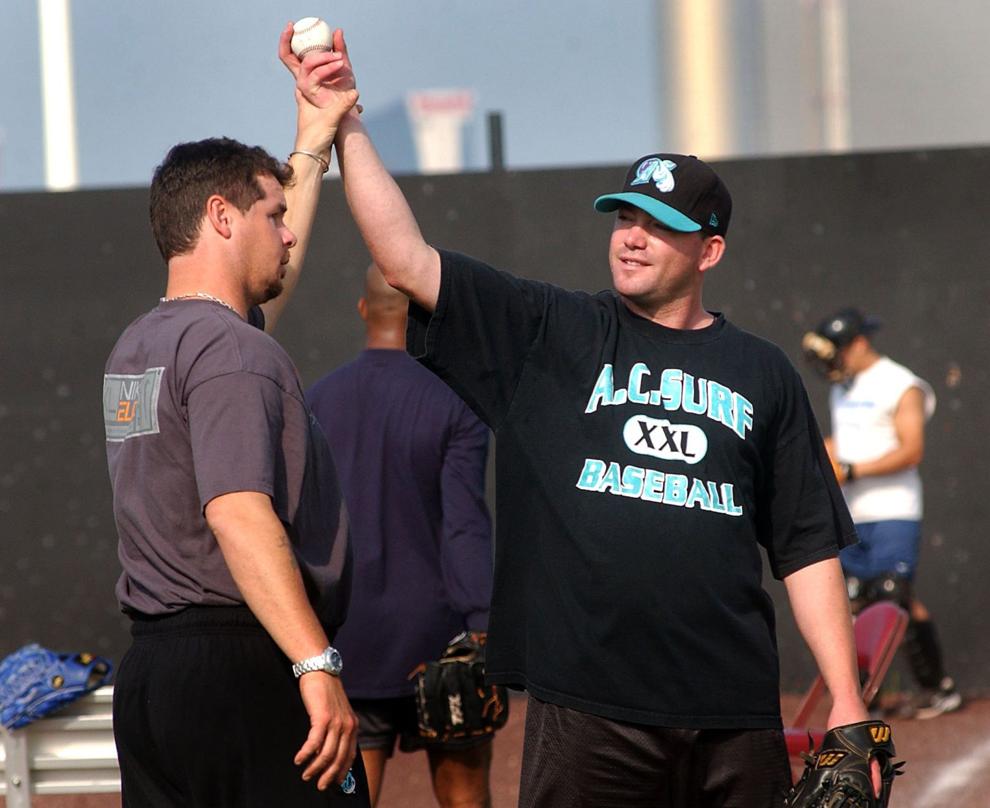 SURF.82542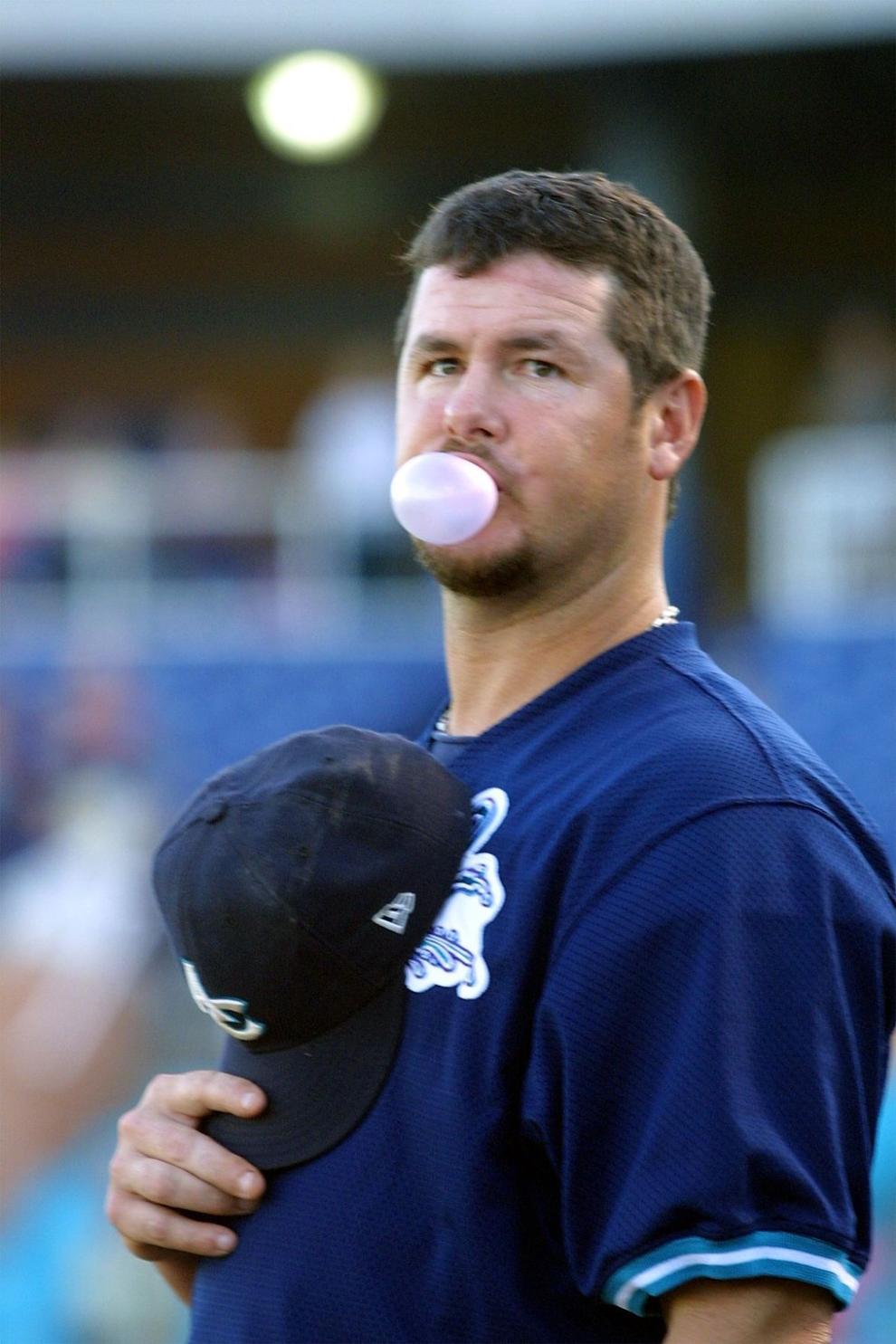 SURF.82541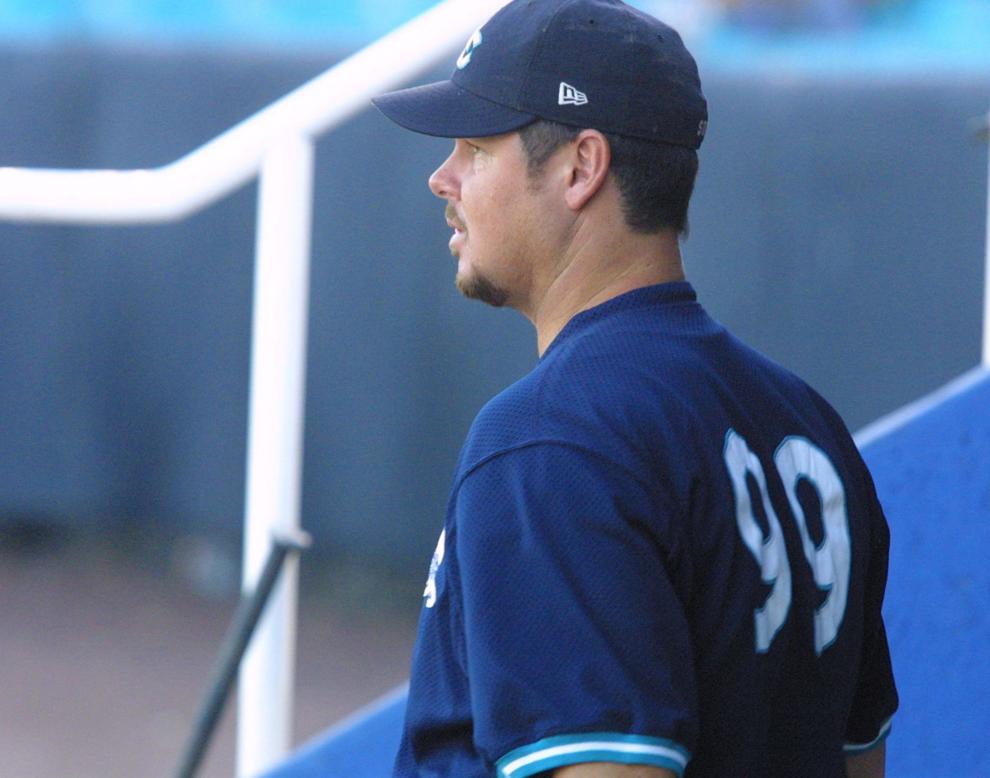 SURFNIGHT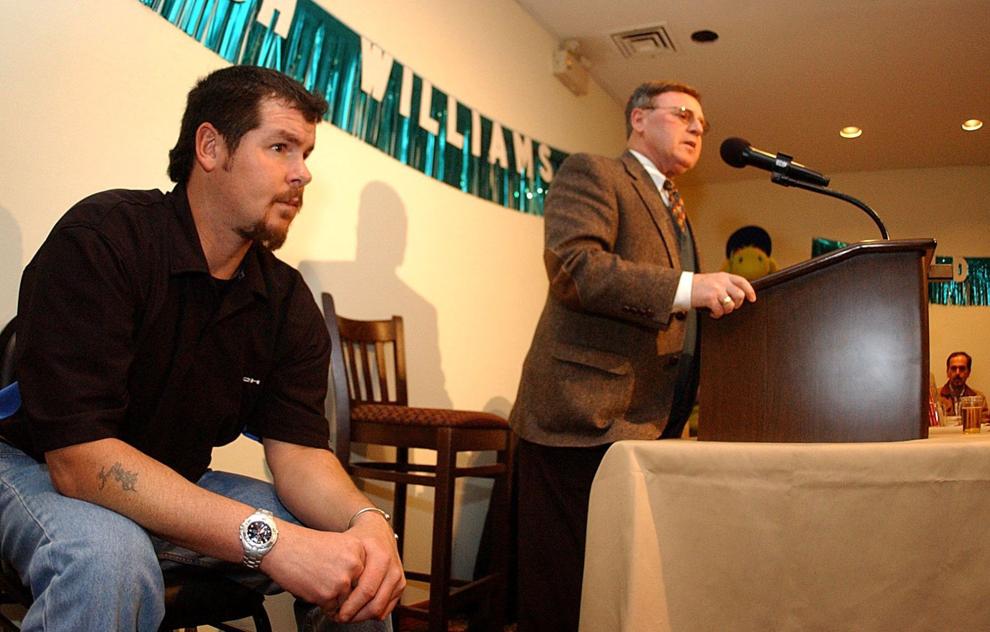 SURF.80041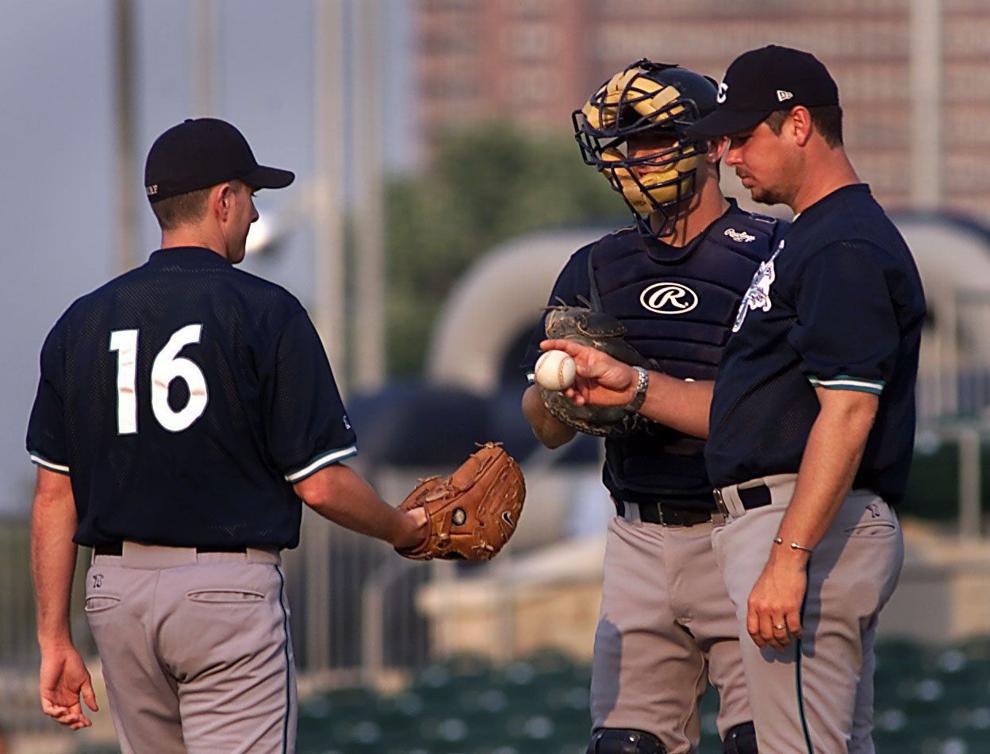 SURF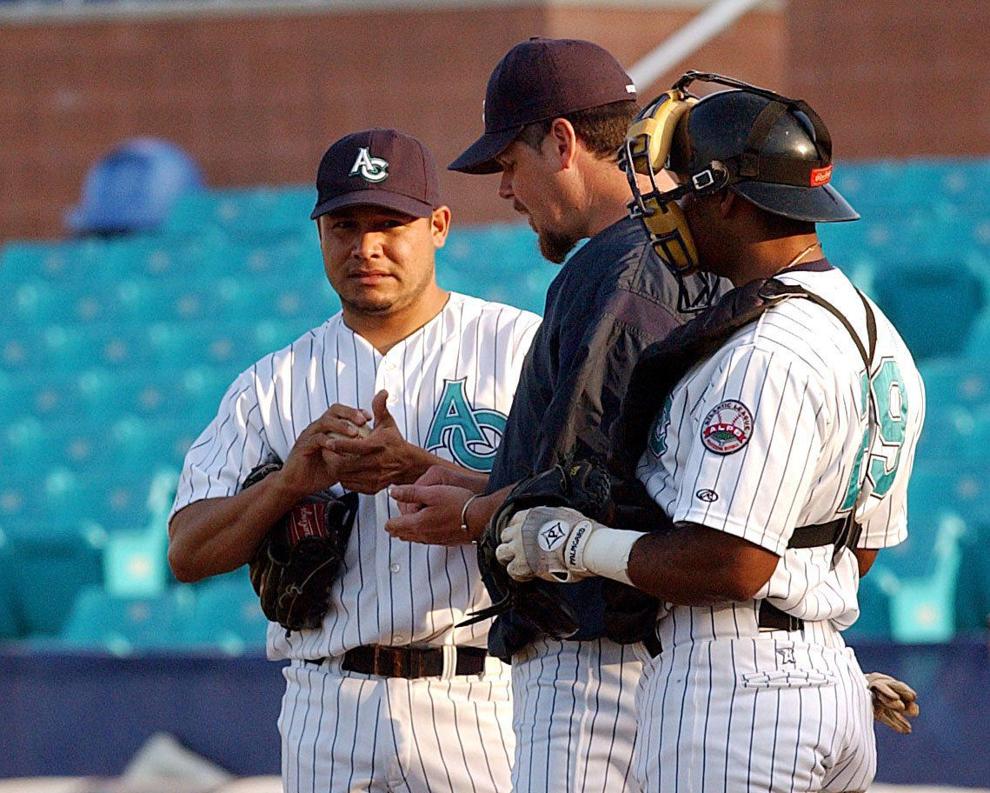 Contact: 609-272-7210
Twitter @ACPressMulranen