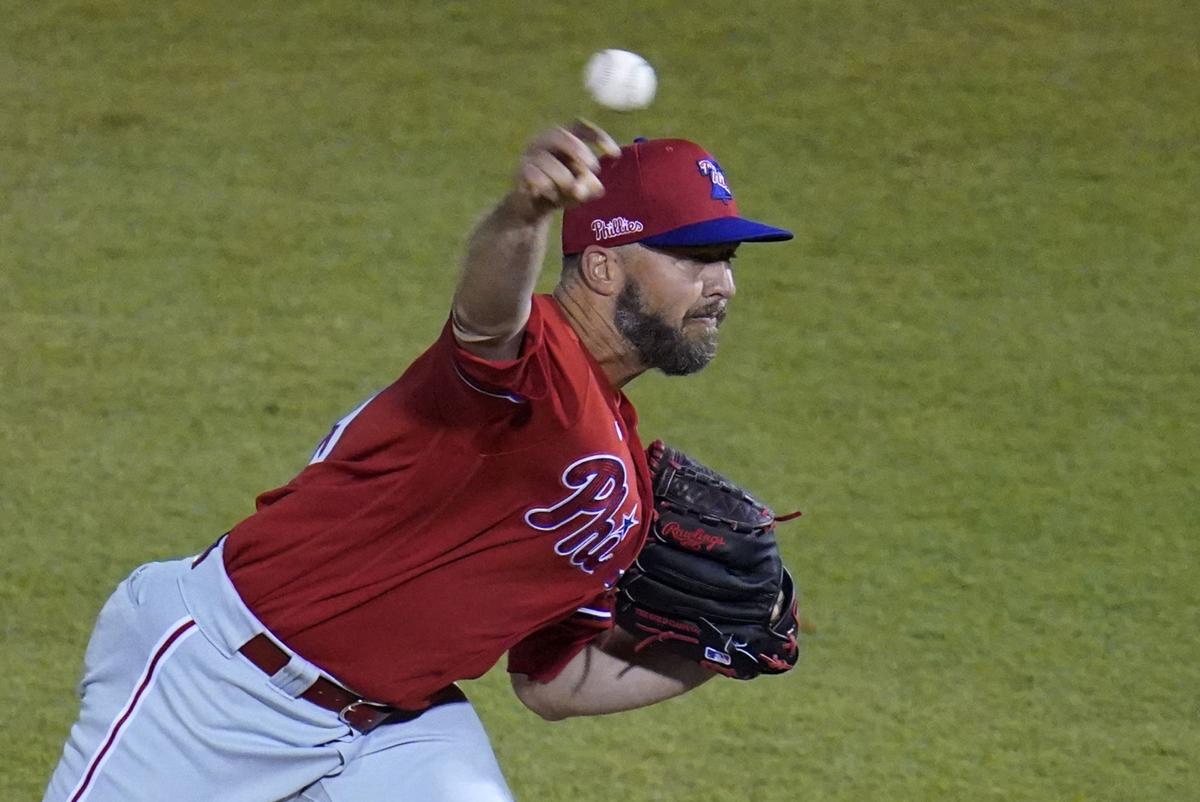 PHILADELPHIA — When the bullpen door opened last season, the Phillies felt a sense of impending doom.
The Philadelphia bullpen was one of the worst in baseball history. Phillies relievers finished last season with a 7.06 ERA and allowed 159 runs and 246 hits in 189 innings.
So far this season, the bullpen has a completely different vibe.
"The difference is a new season, new year, new game," closer Hector Neris said. "You have guys there with experience. Every game is hard, but when you've got support, you're not thinking too much. You're just pitching, and when you face the batter, you're just pitching to your strengths and seeing what happens."
The Phillies started this season 4-0. The bullpen allowed one run in 13 innings in those games. The relievers began Tuesday with a 0.69 ERA, 18 strikeouts and four walks. Opponents were batting .159 (7 for 44) against them.
"We're coming out attack mode," reliever Brandon Kintzler said after Philadelphia rallied to beat the New York Mets 5-3 Monday night. "I think that fires position players up because they know how hard it is to hit relievers in attack mode."
Kintzler, who saved 12 games with the Miami Marlins last season, is one of the bullpen additions. He signed a minor league contract with the Phillies and then made the team in spring training. Philadelphia also traded for left-hander Jose Alvarado and signed Archie Bradley as a free agent. Alvarado can throw 100 mph, and Bradley saved 18 games with the Arizona Diamondbacks in 2019.
Monday's win illustrated just how critical the bullpen can be.
The Mets led 2-0 in the fourth inning and were on the verge of breaking the game open. New York had the bases loaded with one out. Phillies manager Joe Girardi needed a double play, so he called on Kintzler and his standout sinker.
Kintzler got the grounder he needed. Mets outfielder Kevin Pillar hit into an inning-ending double play.
"The situation called for me," Kintzler said. "I love being in that situation. The game is on the line in the fourth. We're all closers of our own innings, so you've got o close out that inning."
It was not hard to imagine that if it had been last season, Pillar would have lined a bases-clearing double into an outfield gap.
"We all know any big loss in the ninth or any big deficit in the fourth or fifth is deflating for everybody," Kintzler said. "We can come in and attack and put up some zeros, and all of a sudden, we get some momentum. It puts pressure on the other team. For this offense, if we can keep doing that throughout the year, I think we're going to win a lot of games."
The Phillies were scheduled to host the Mets (0-1) in the second of a three-game series Tuesday night.
There's no doubt the blown leads and late-inning losses wore on the Phillies last season. Philadelphia won just one of its final eight games in 2020.
All the Phillies position players want is a chance this season. In the first four games, Philadelphia complemented its stingy bullpen with timely hitting.
"We're kind of the underdog right now," outfielder Bryce Harper said. "We just want to keep going, keep doing our thing and keep playing Philly baseball."
PHOTOS of the Easter egg hunt in North Wildwood
040421_nws_mccracken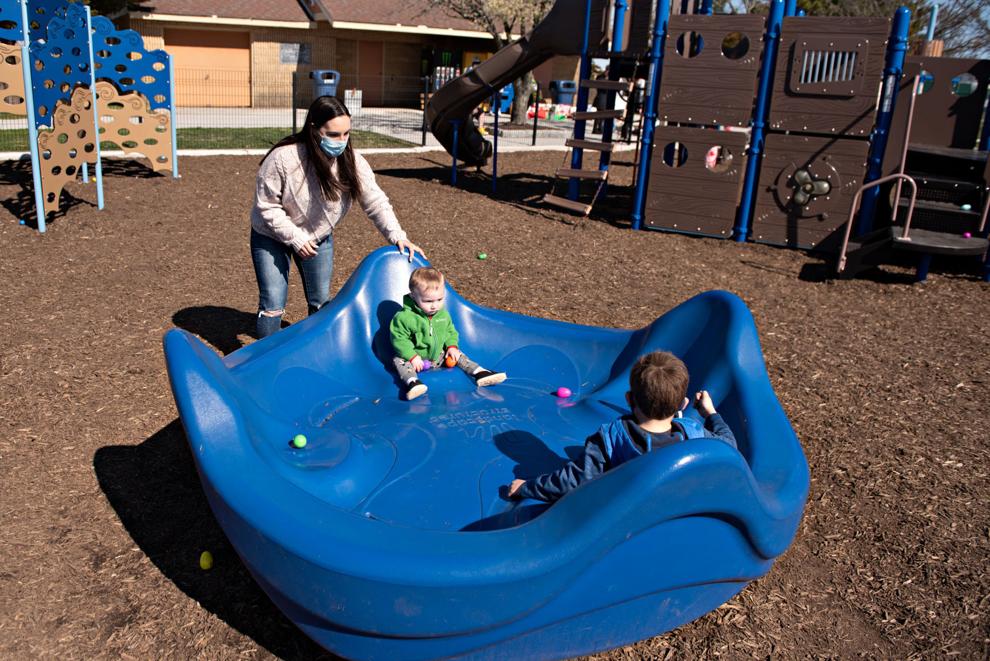 040421_nws_mccracken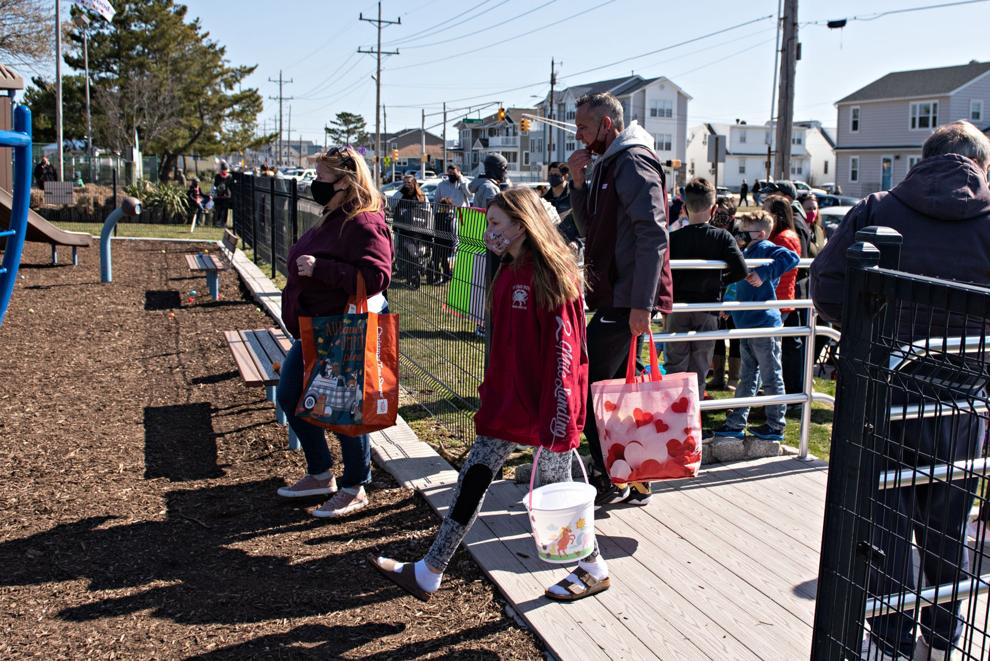 040421_nws_mccracken
040421_nws_mccracken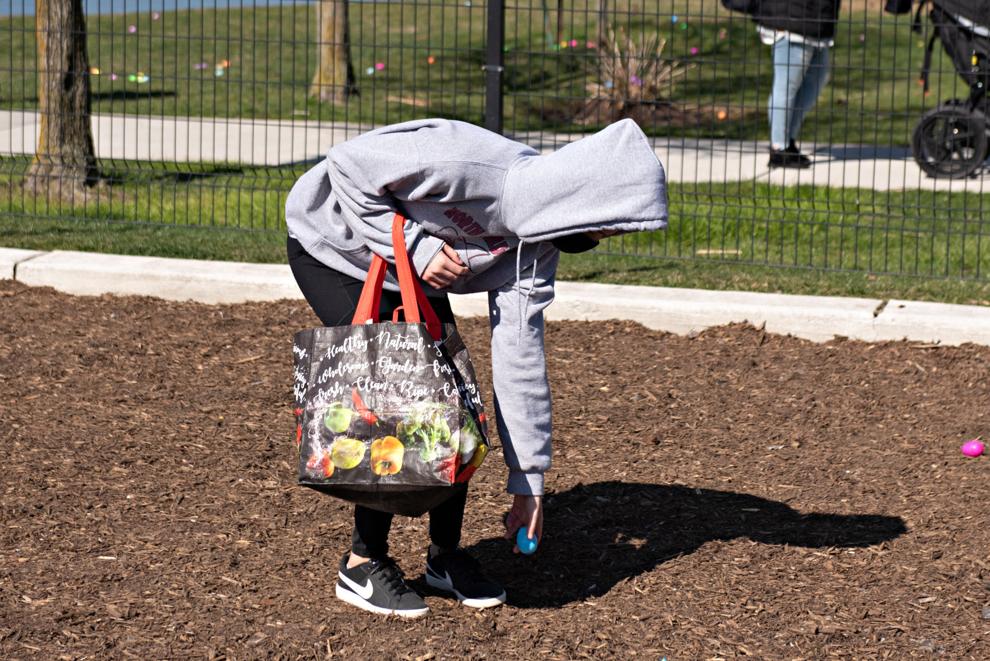 040421_nws_mccracken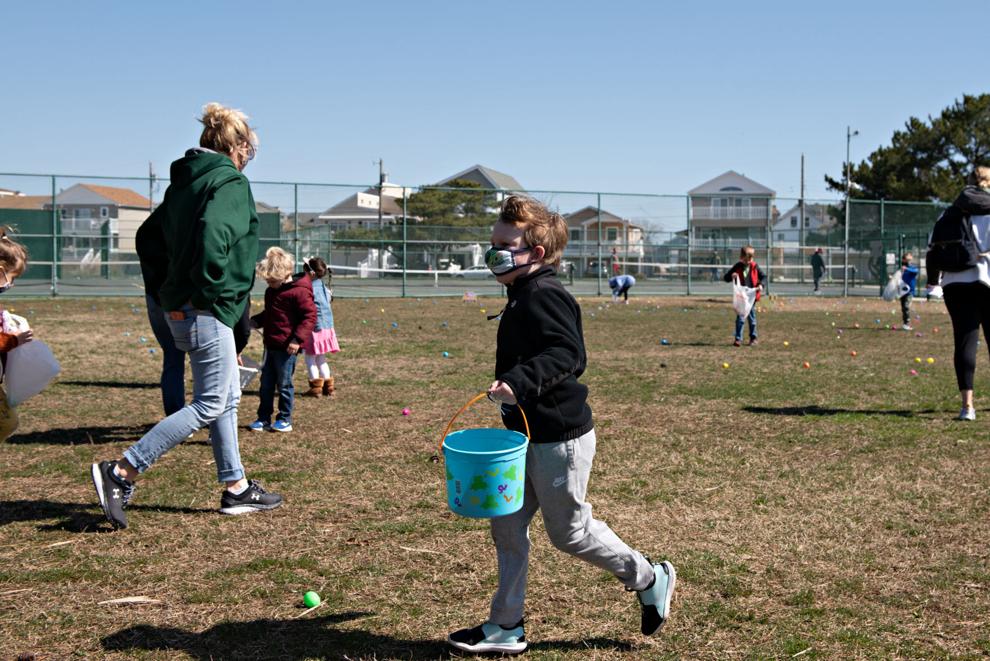 040421_nws_mccracken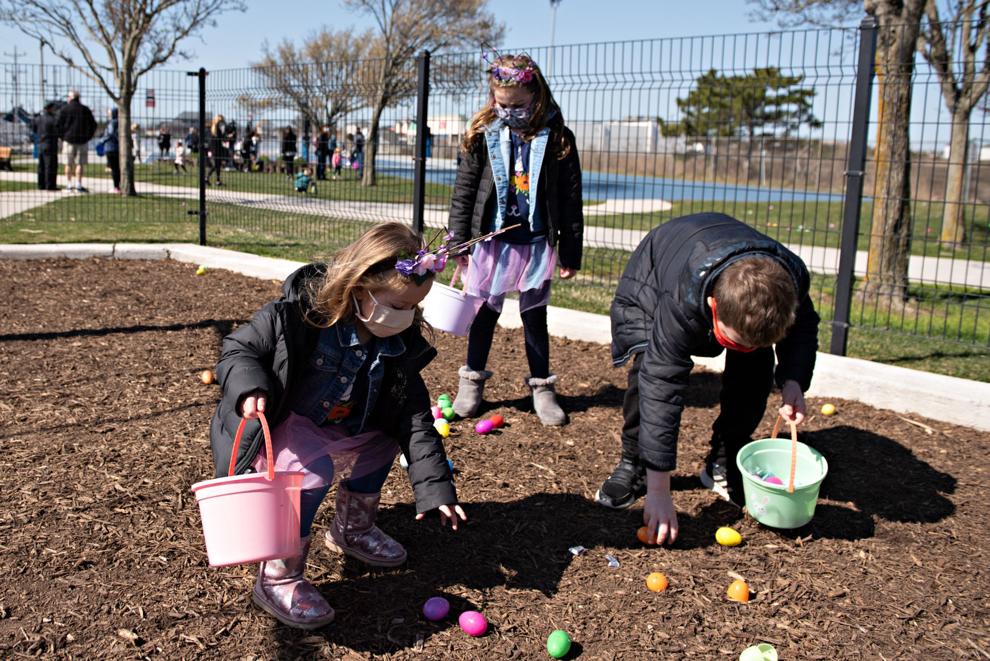 040421_nws_mccracken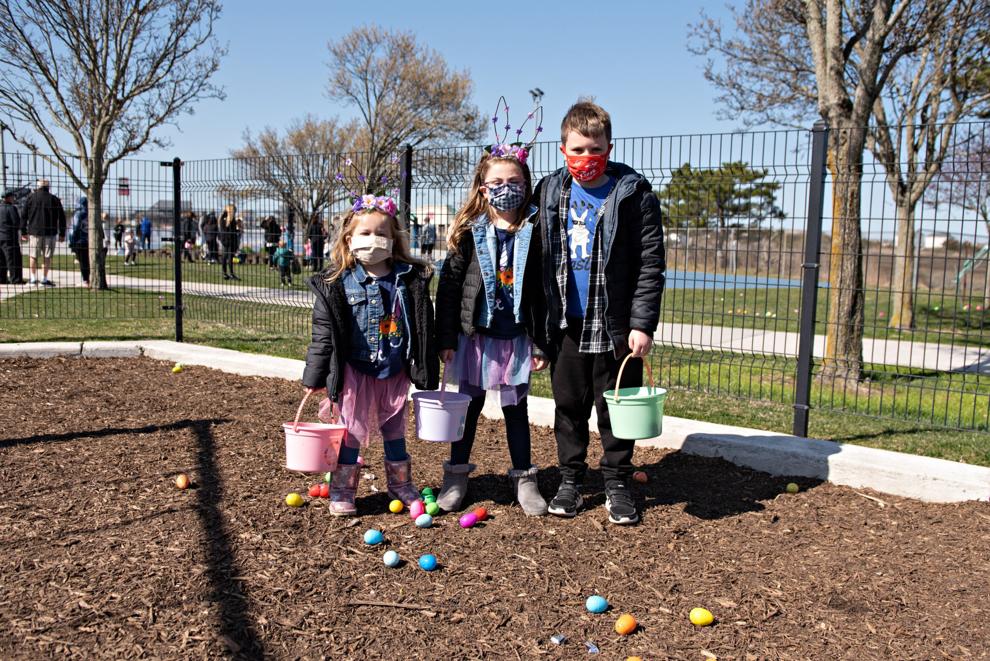 040421_nws_mccracken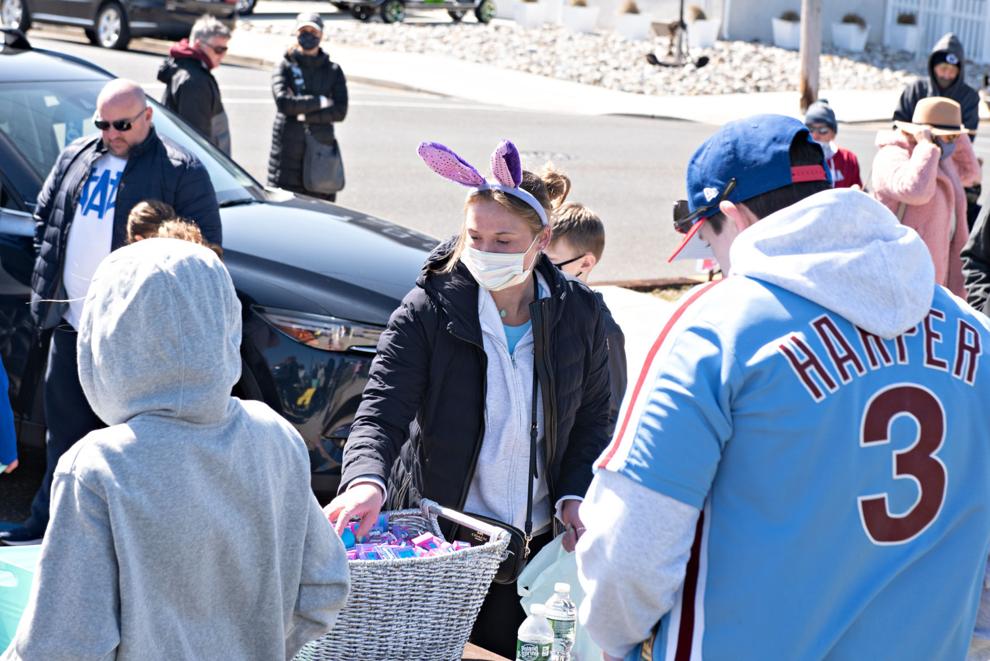 040421_nws_mccracken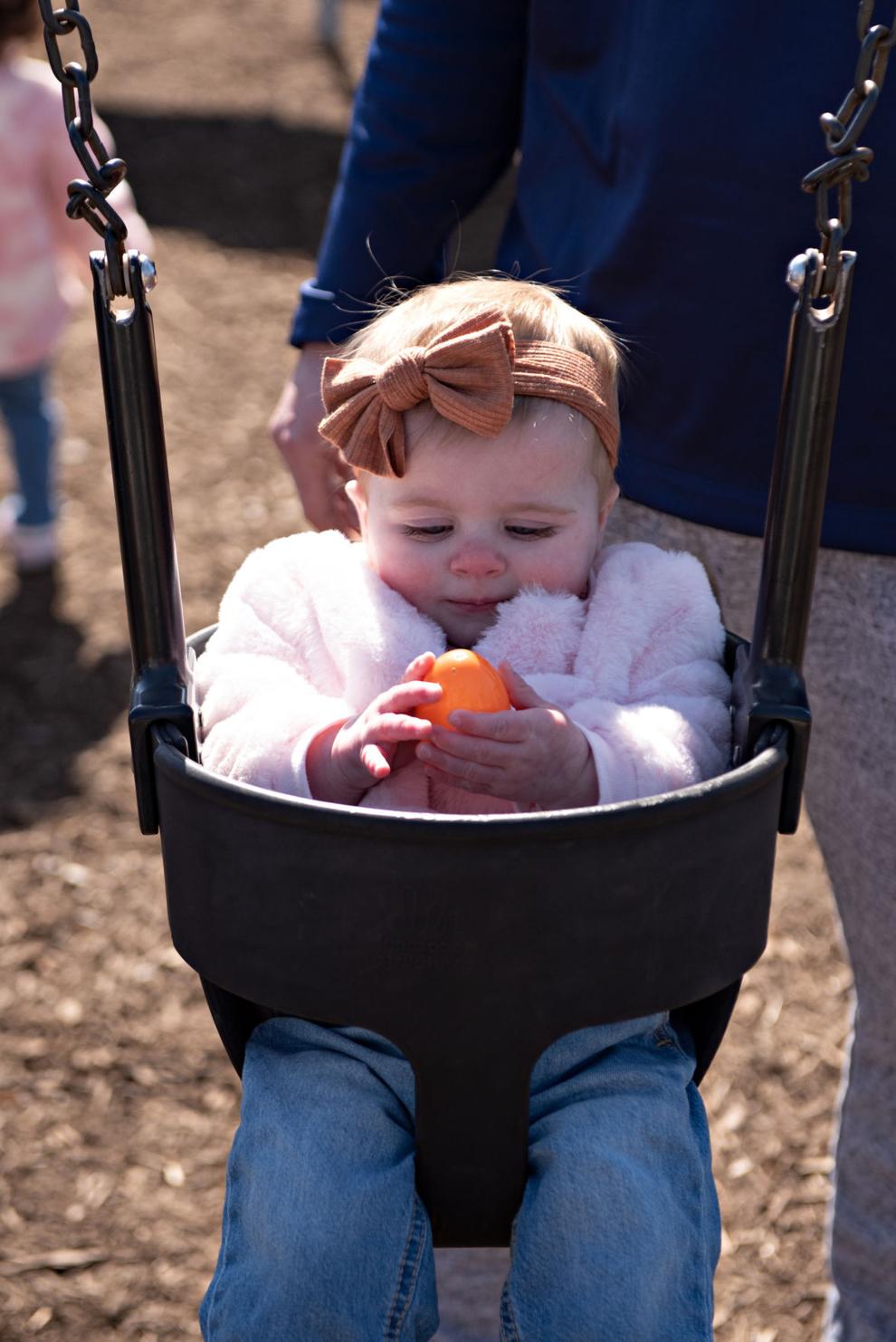 040421_nws_mccracken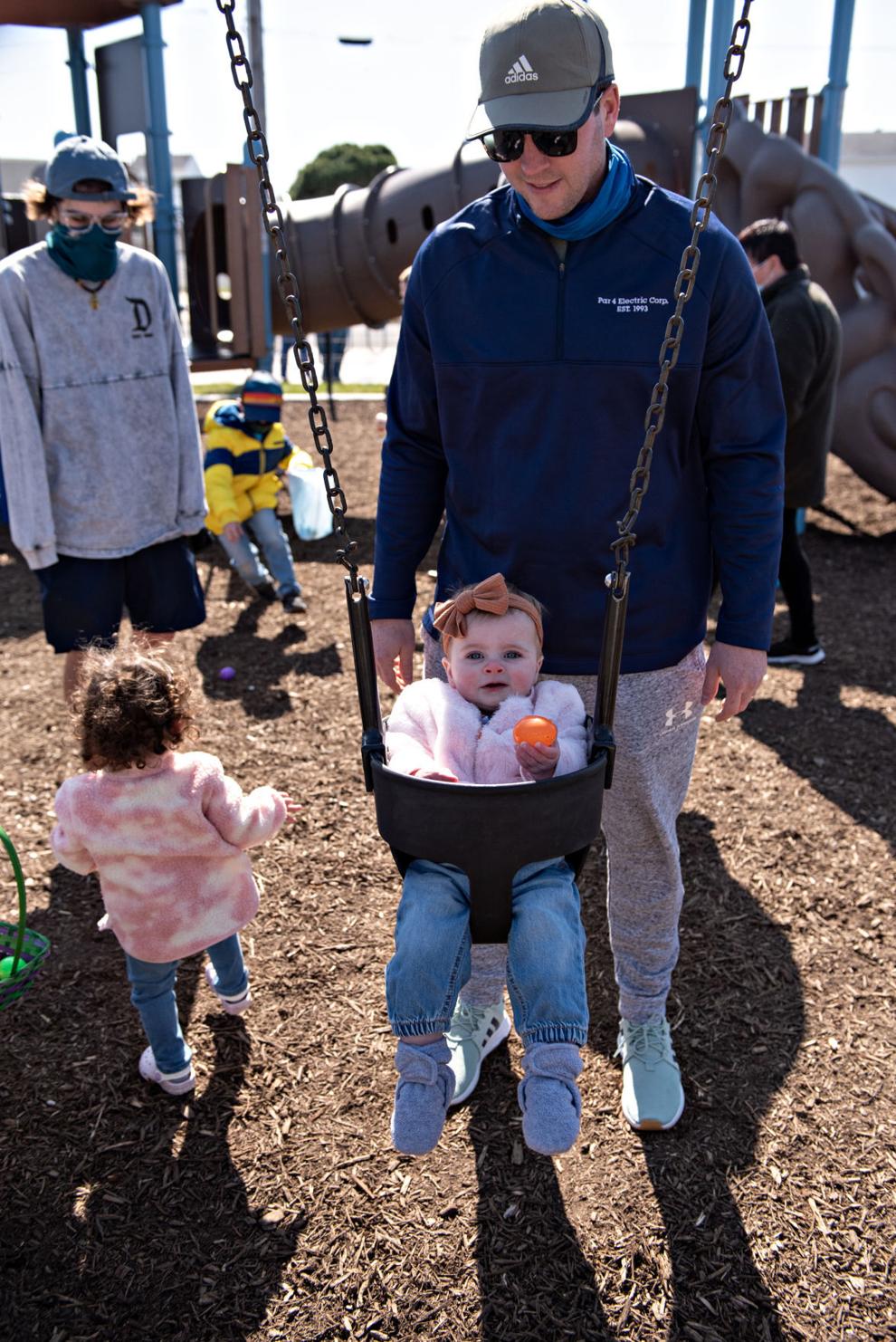 040421_nws_mccracken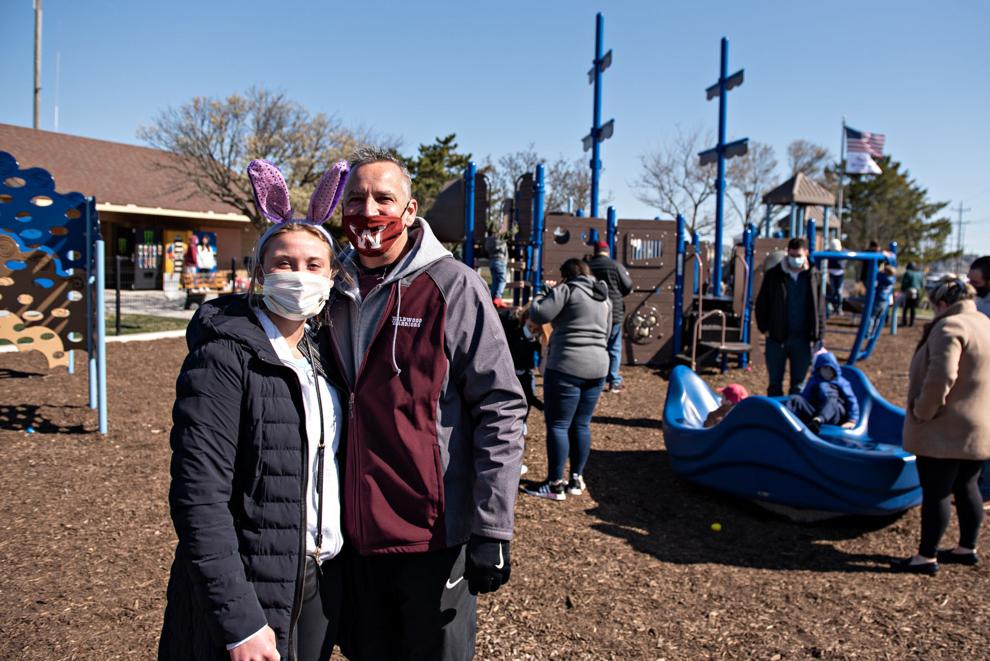 040421_nws_mccracken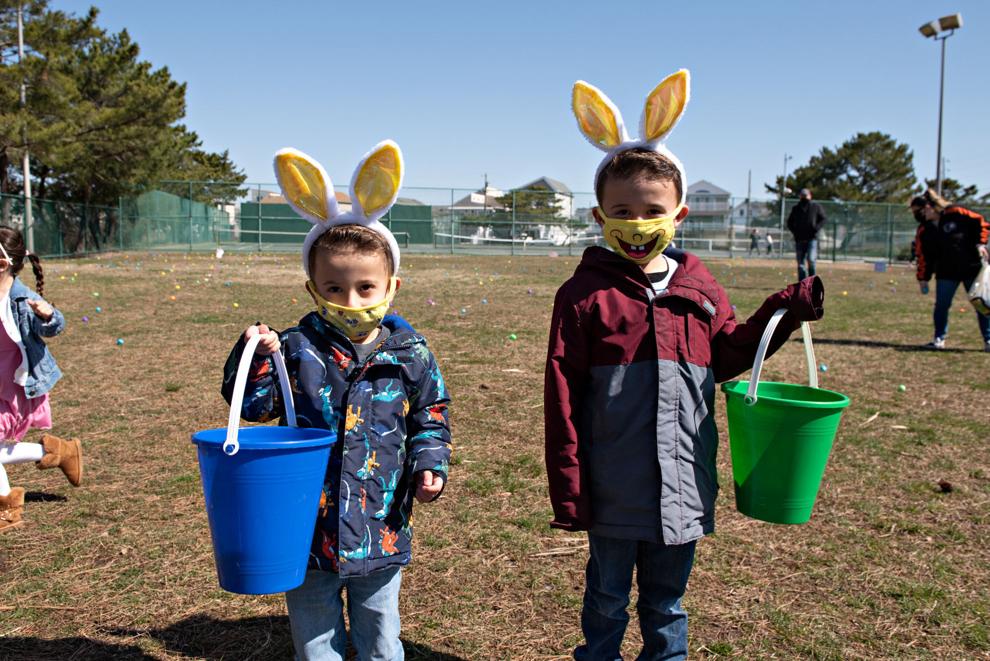 040421_nws_mccracken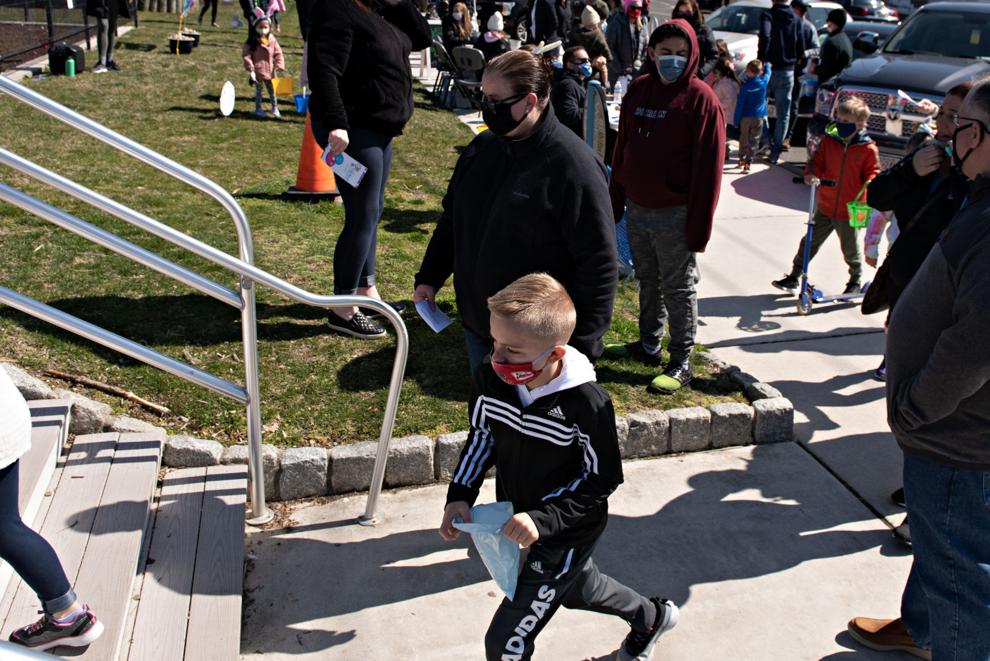 040421_nws_mccracken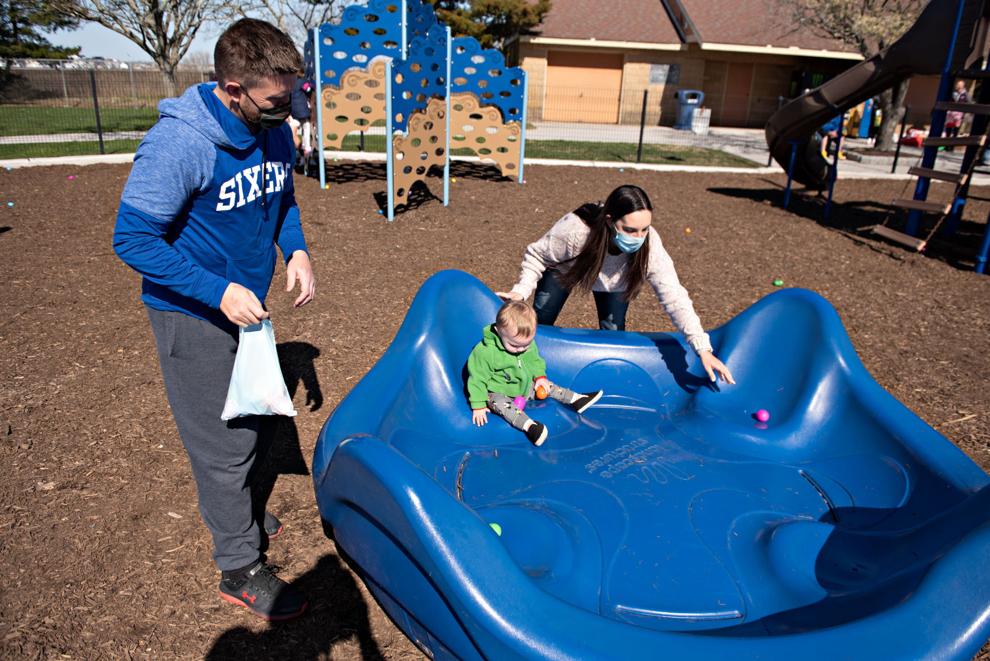 040421_nws_mccracken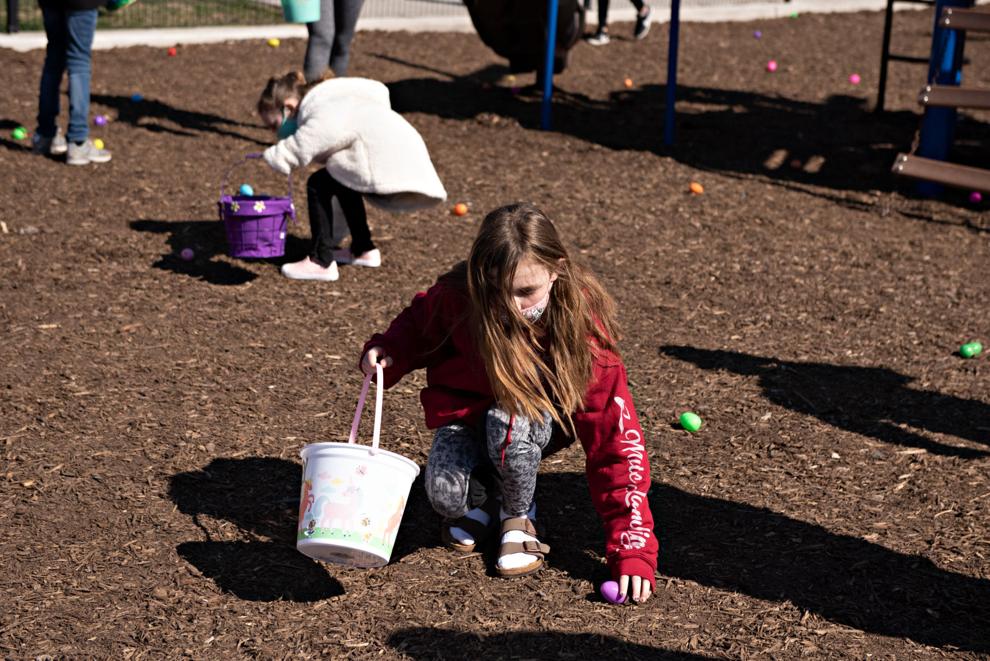 040421_nws_mccracken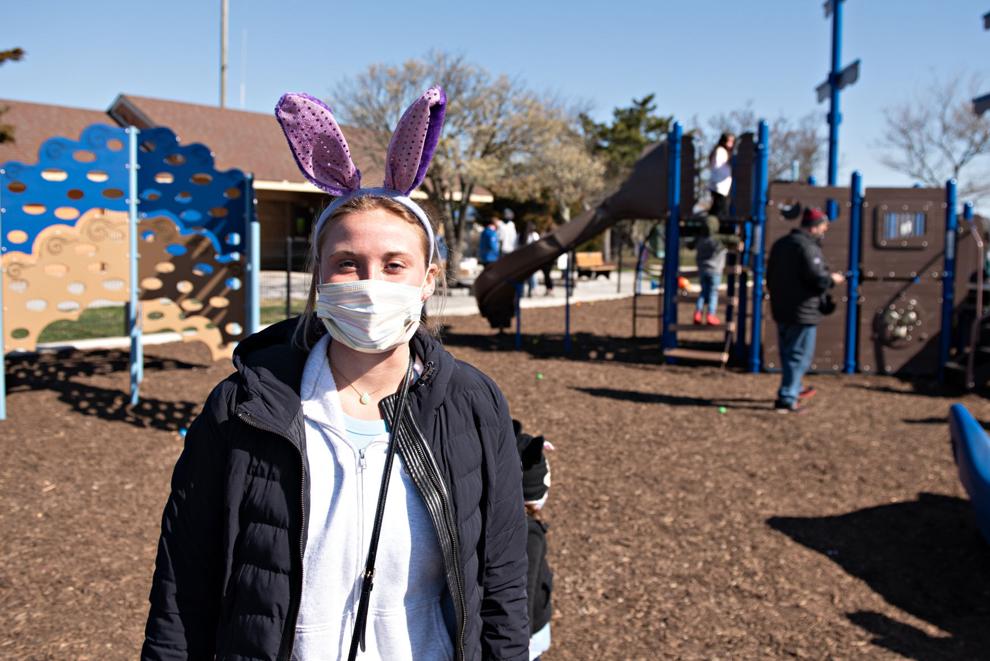 040421_nws_mccracken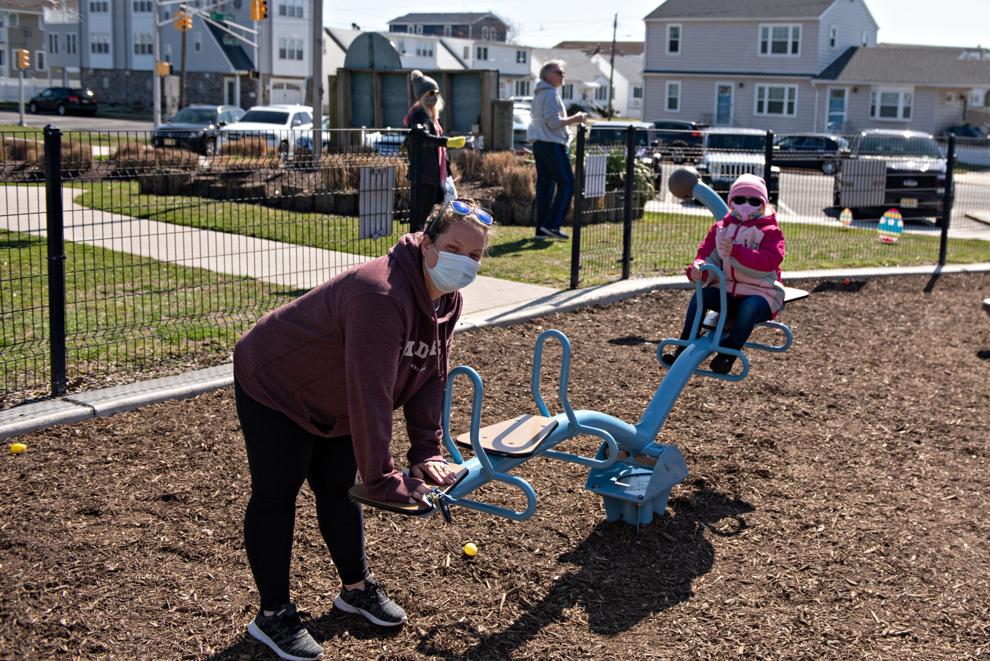 040421_nws_mccracken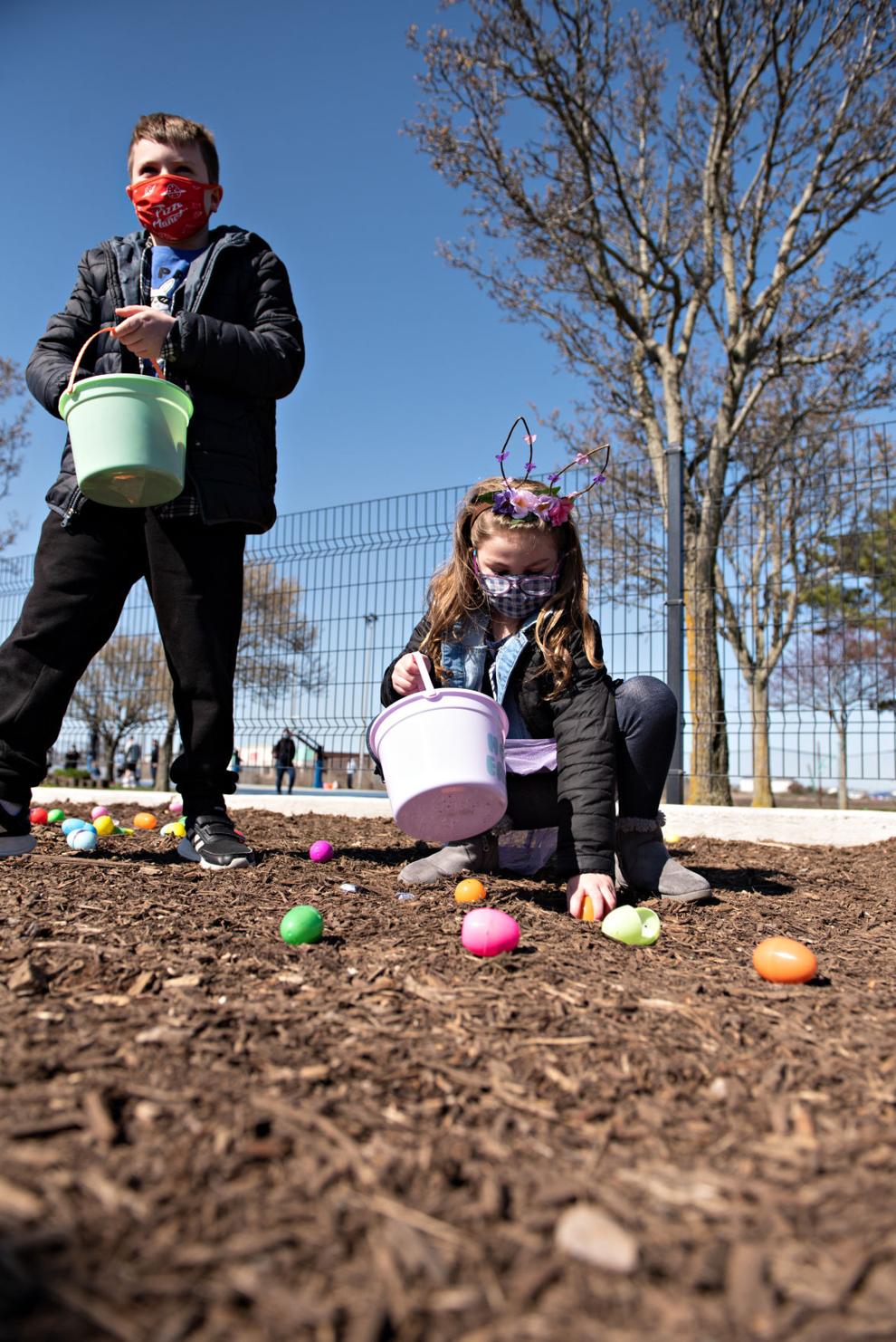 040421_nws_mccracken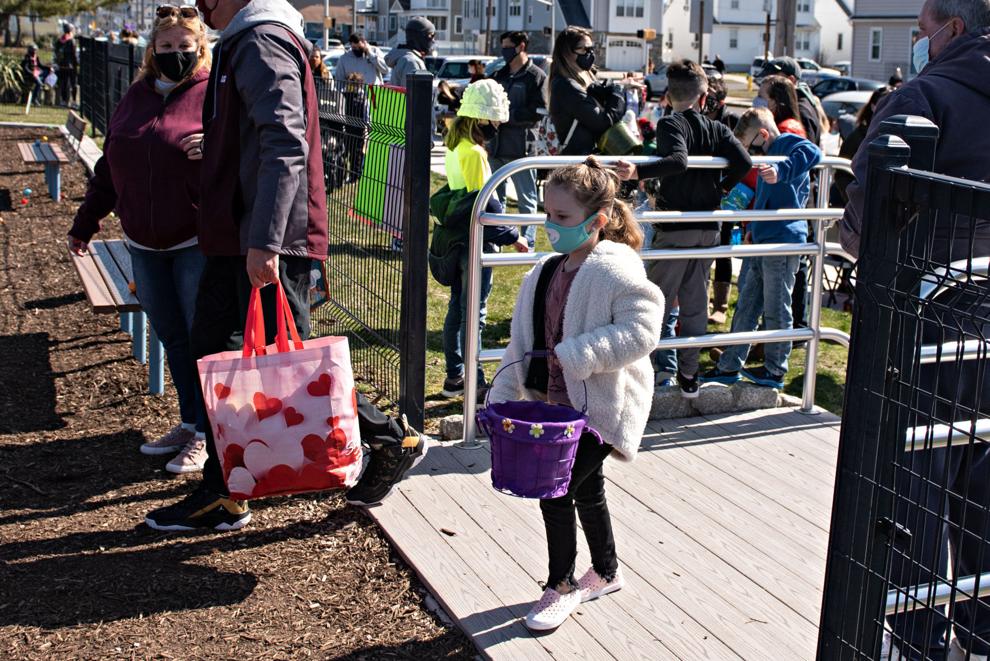 040421_nws_mccracken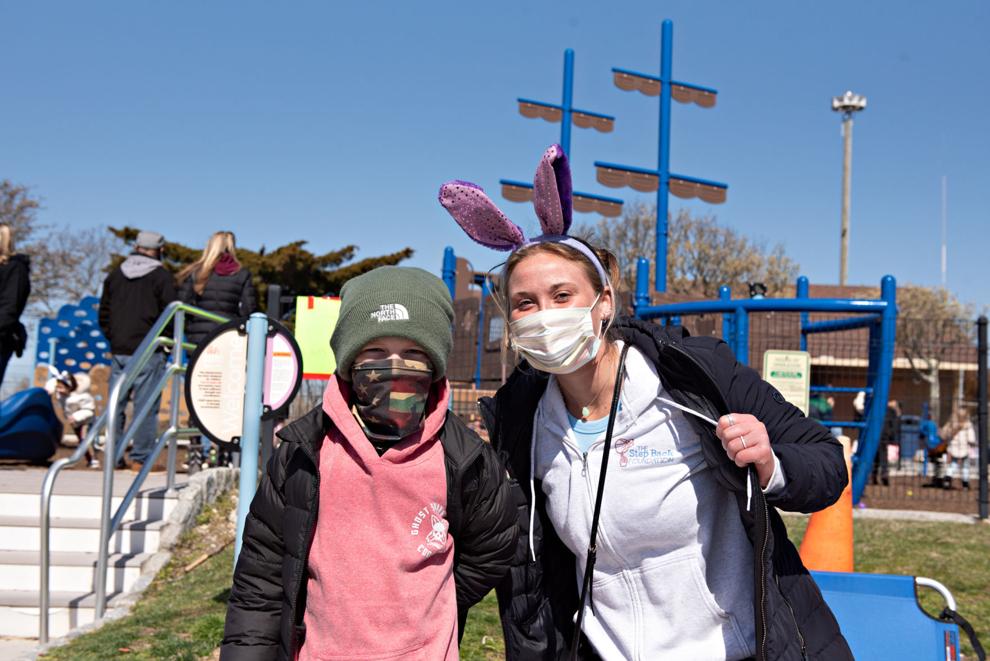 040421_nws_mccracken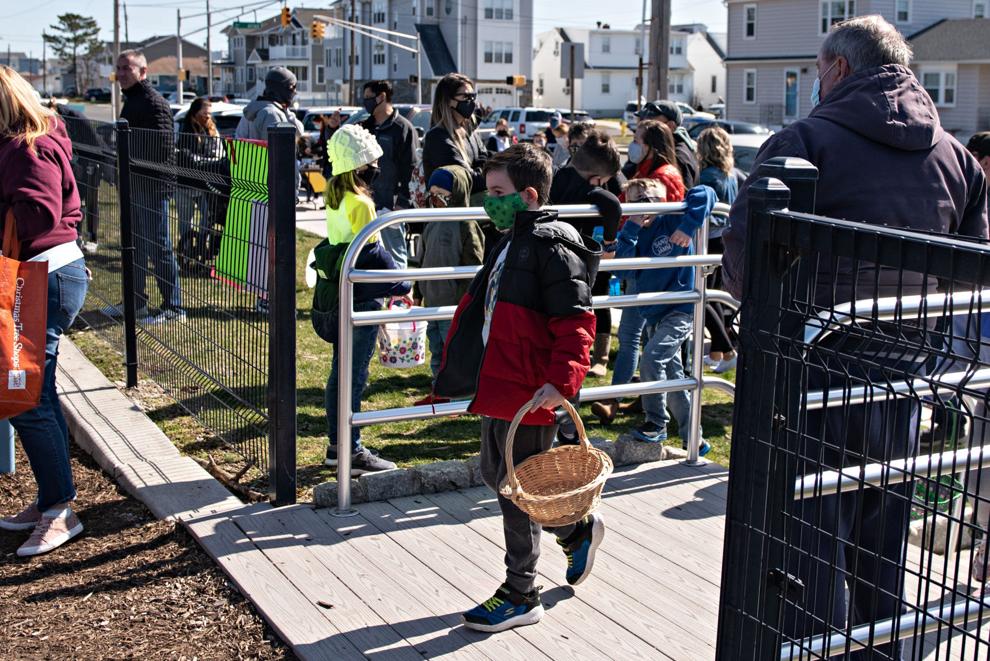 040421_nws_mccracken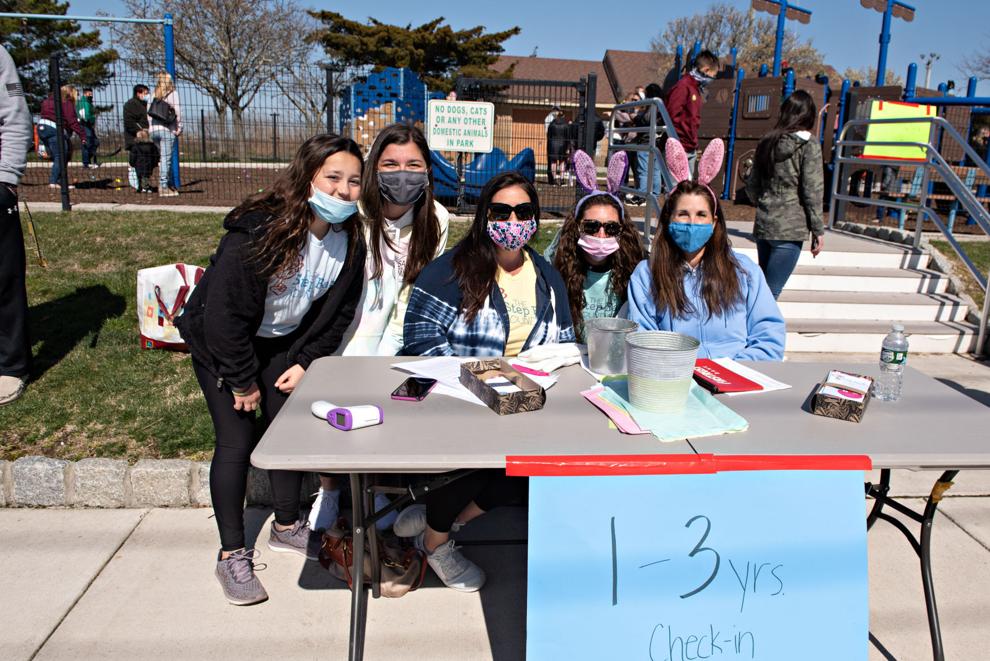 040421_nws_mccracken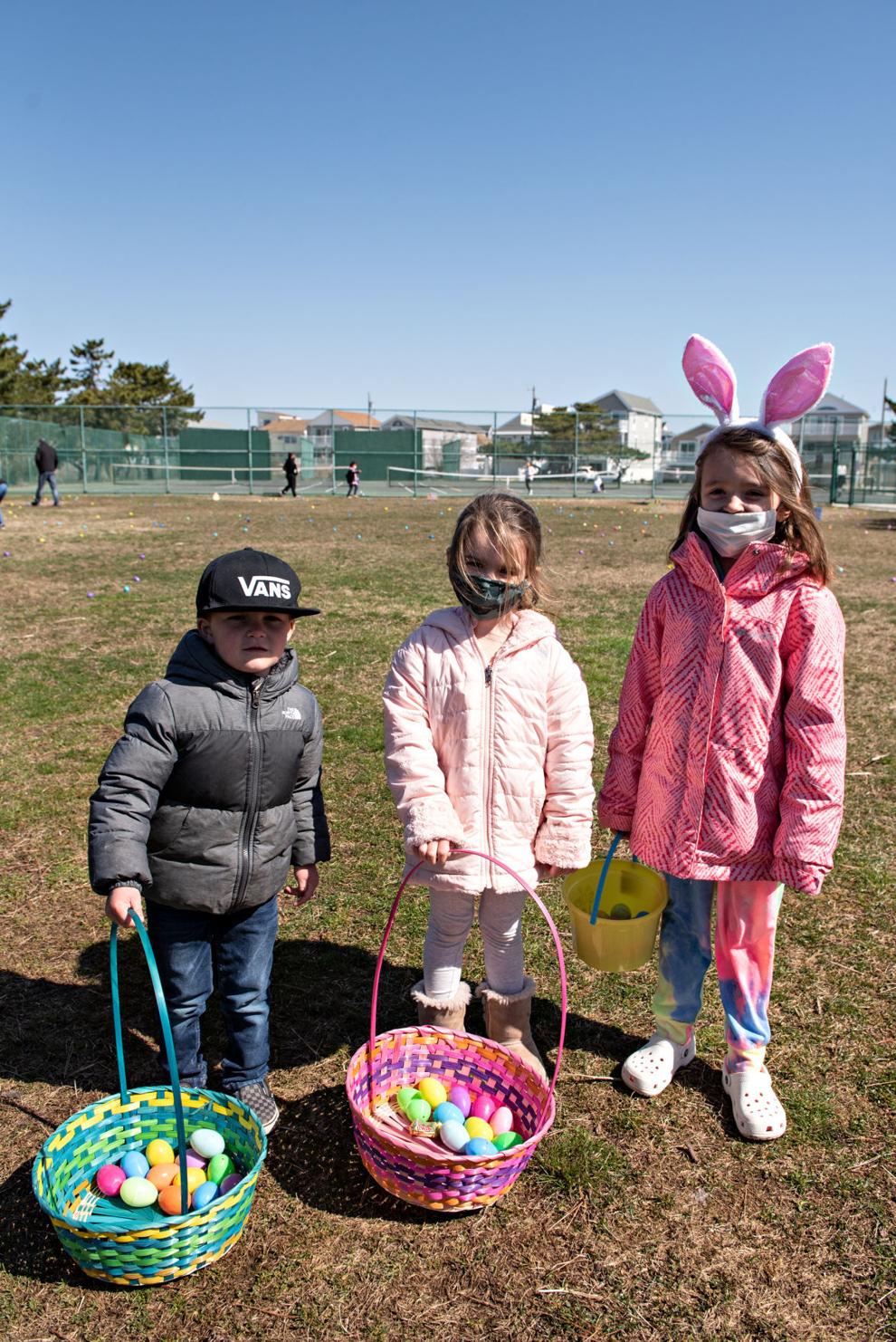 040421_nws_mccracken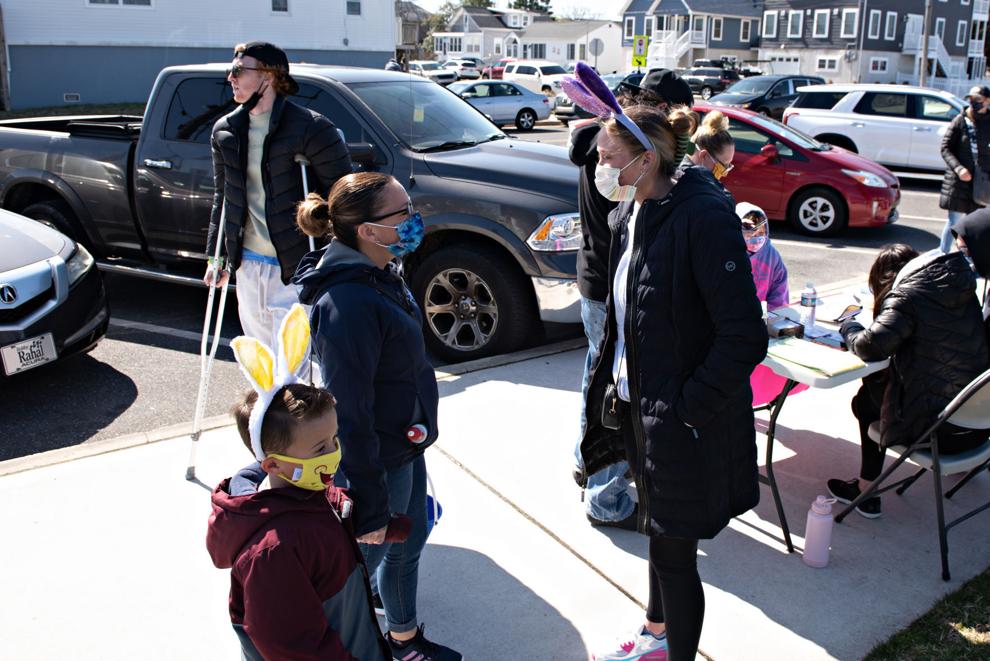 040421_nws_mccracken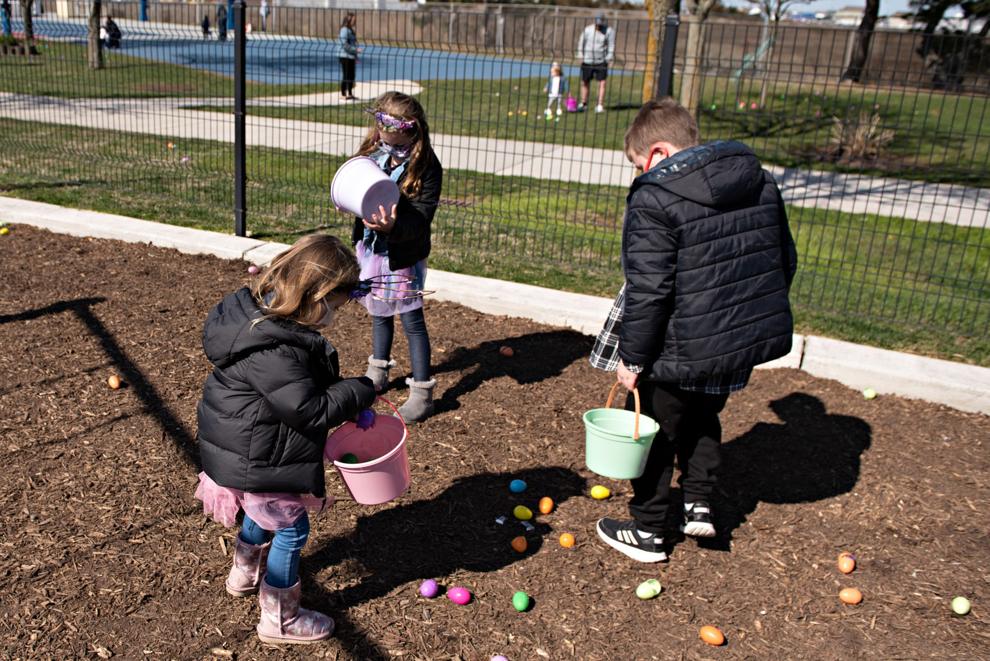 040421_nws_mccracken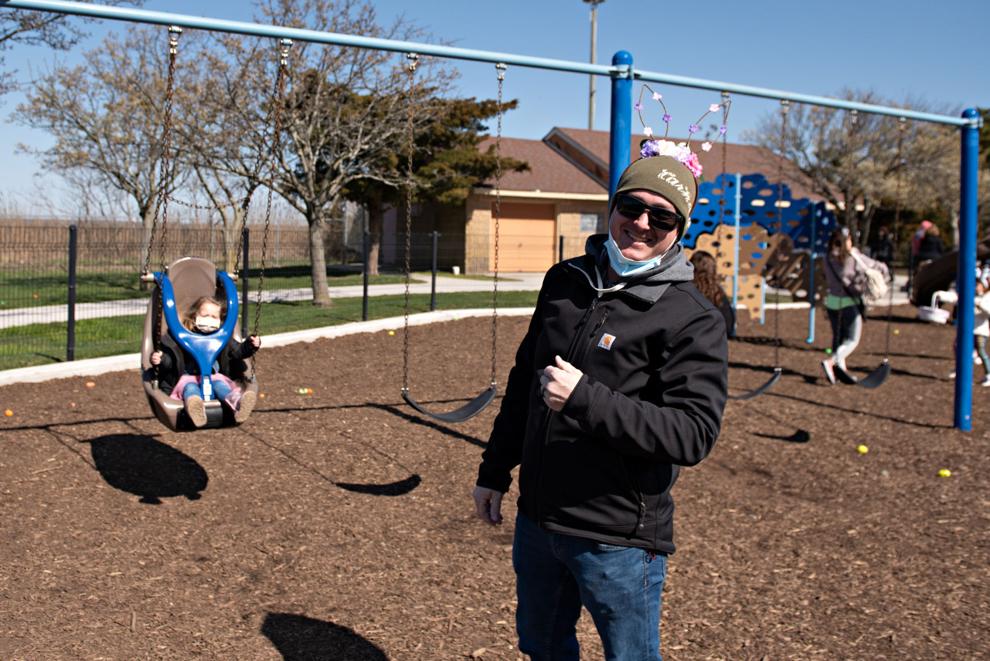 040421_nws_mccracken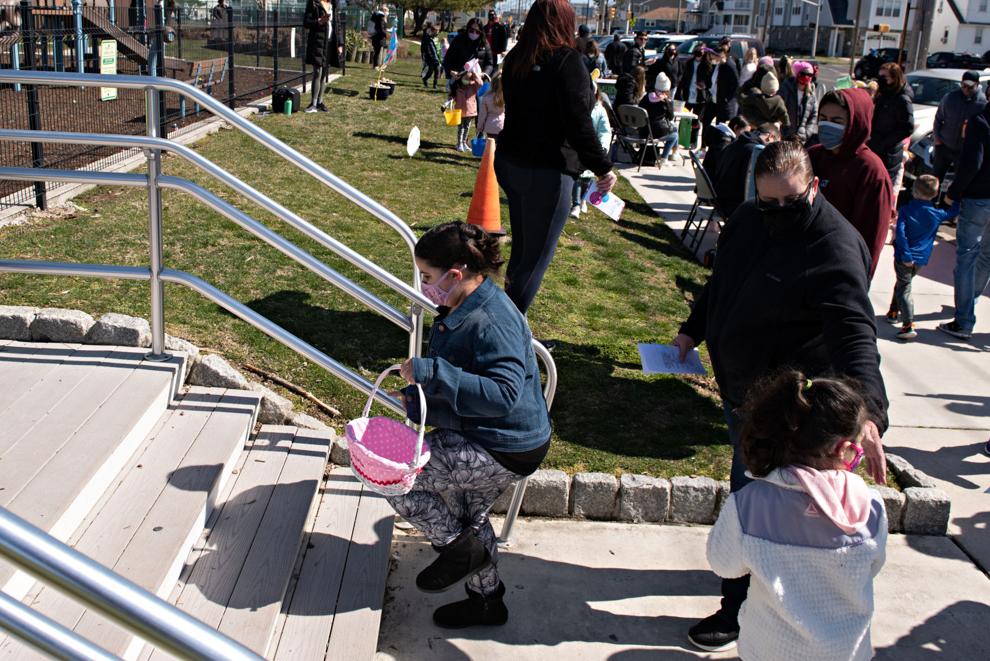 040421_nws_mccracken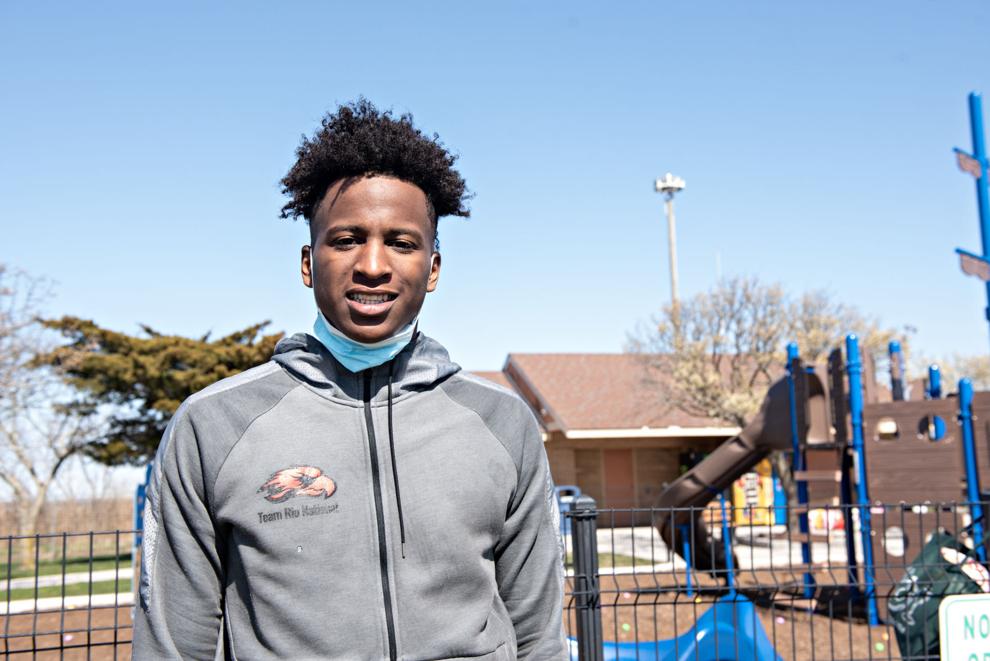 040421_nws_mccracken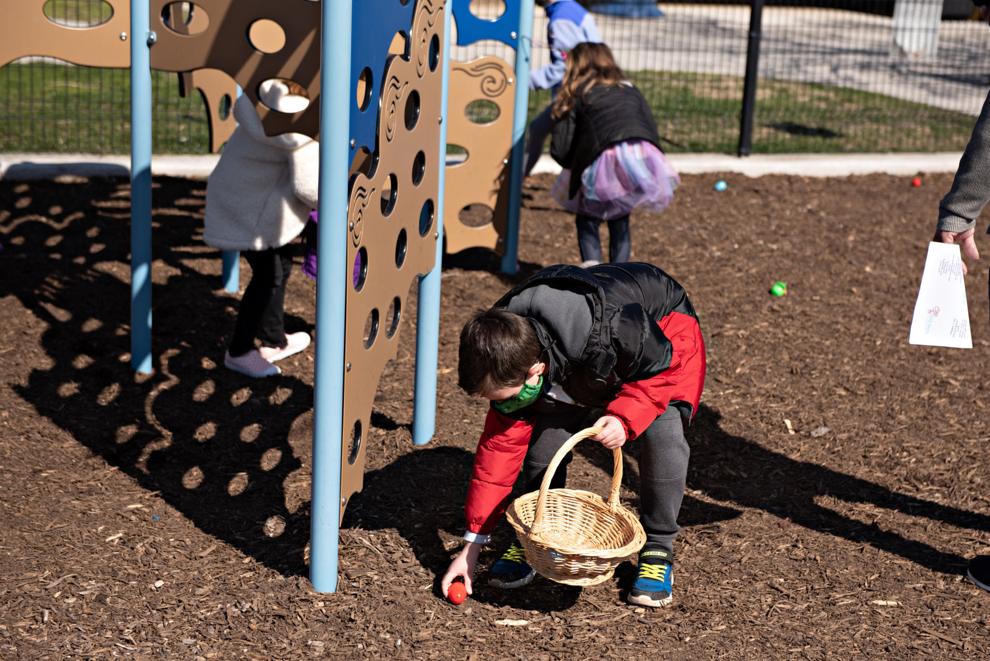 040421_nws_mccracken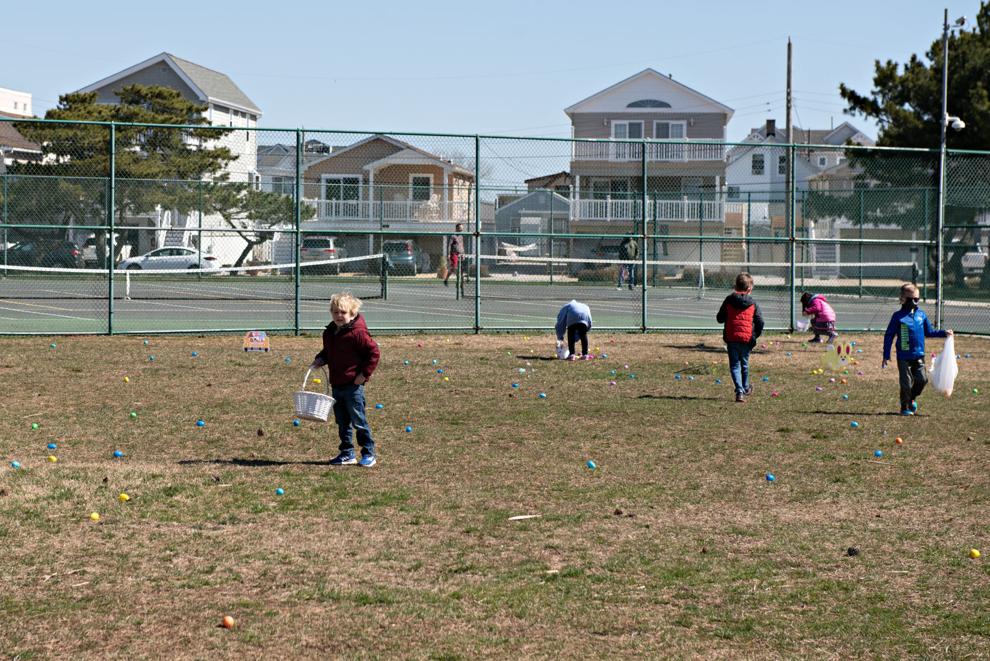 040421_nws_mccracken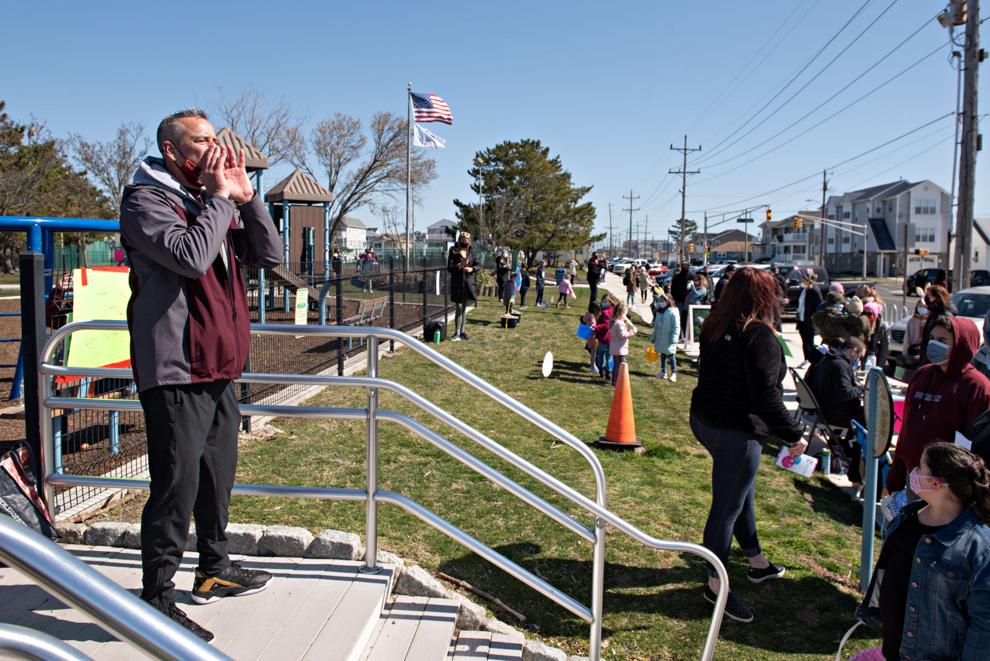 040421_nws_mccracken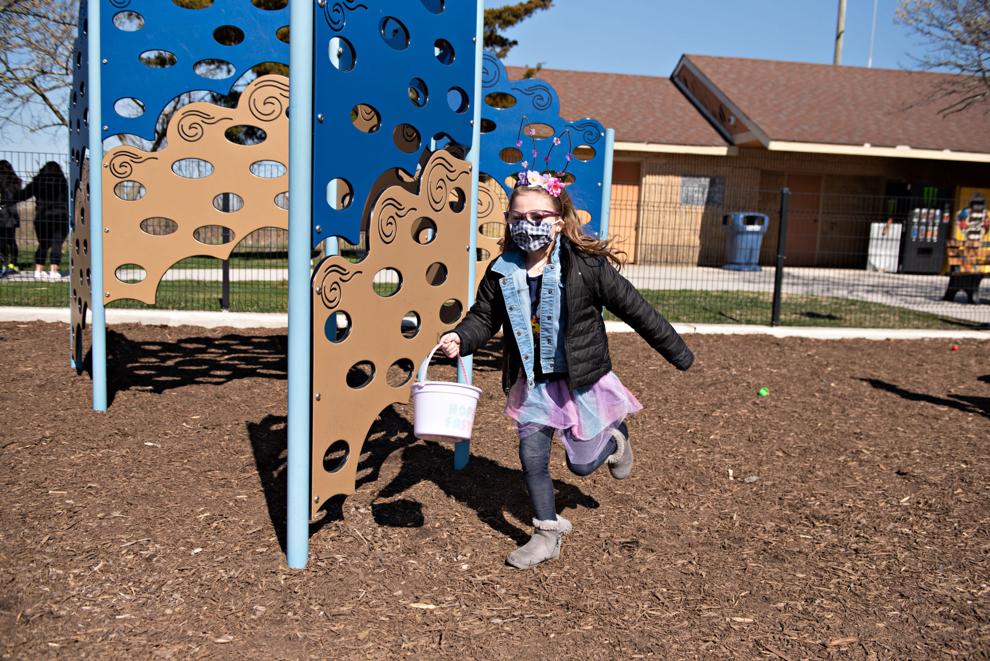 040421_nws_mccracken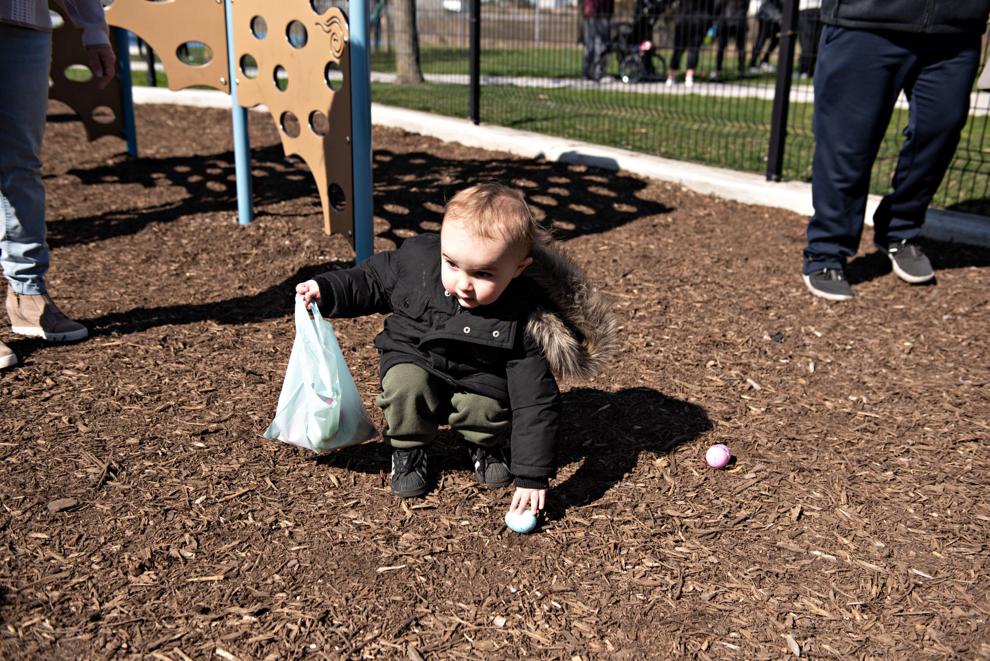 040421_nws_mccracken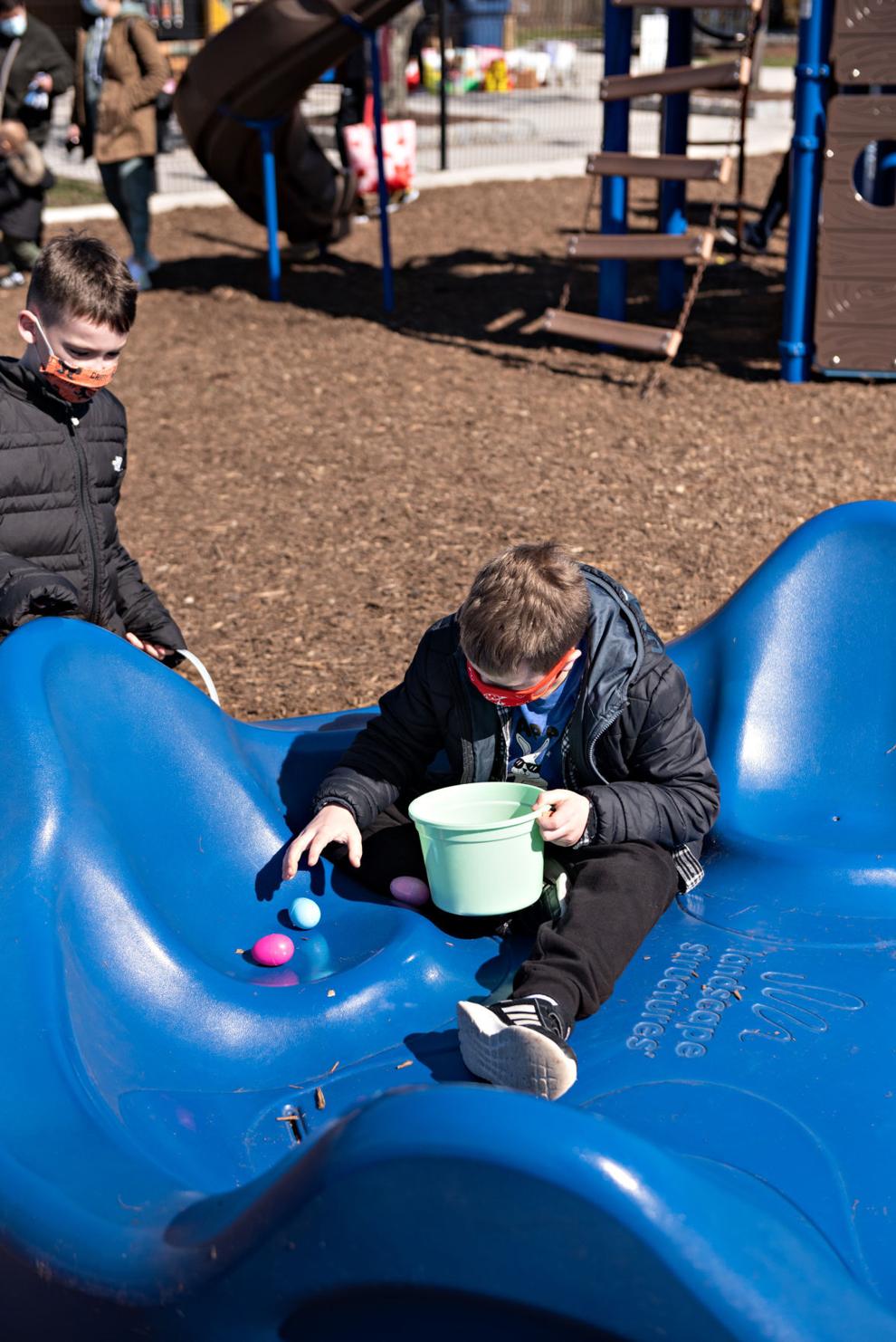 040421_nws_mccracken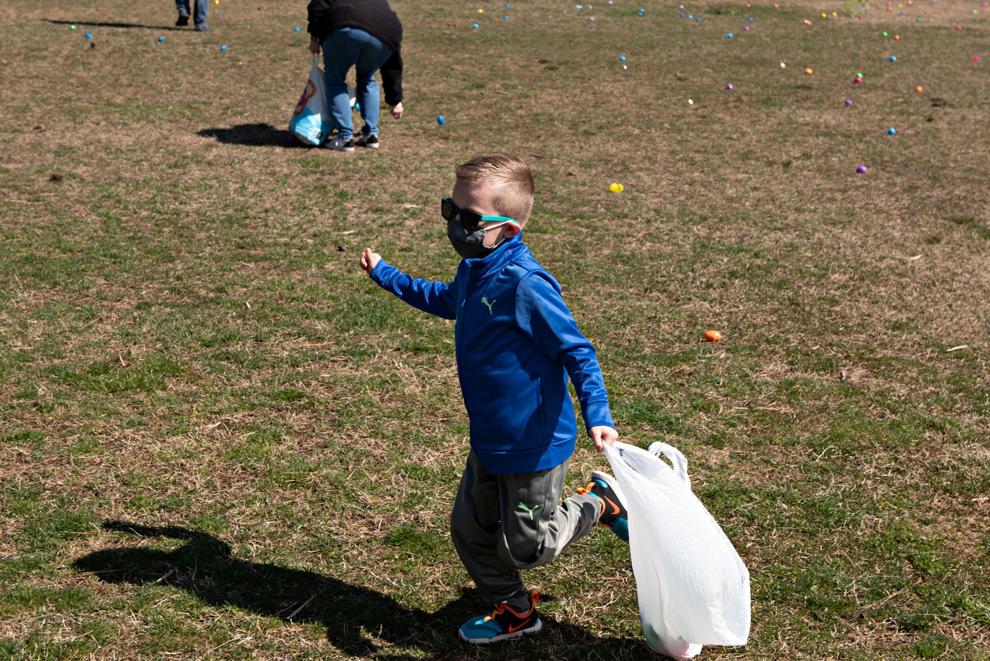 040421_nws_mccracken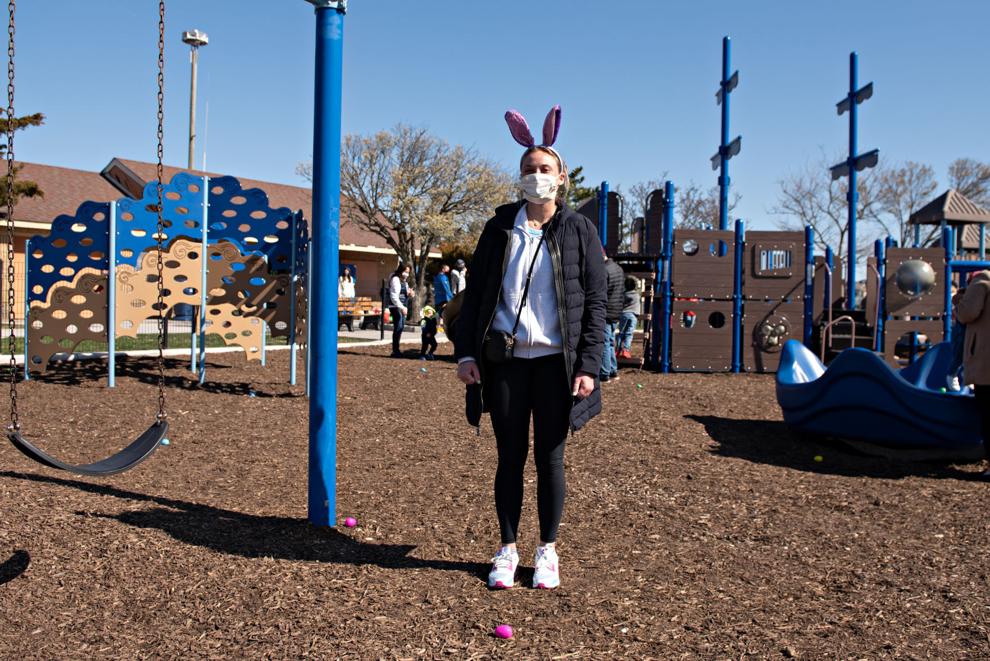 040421_nws_mccracken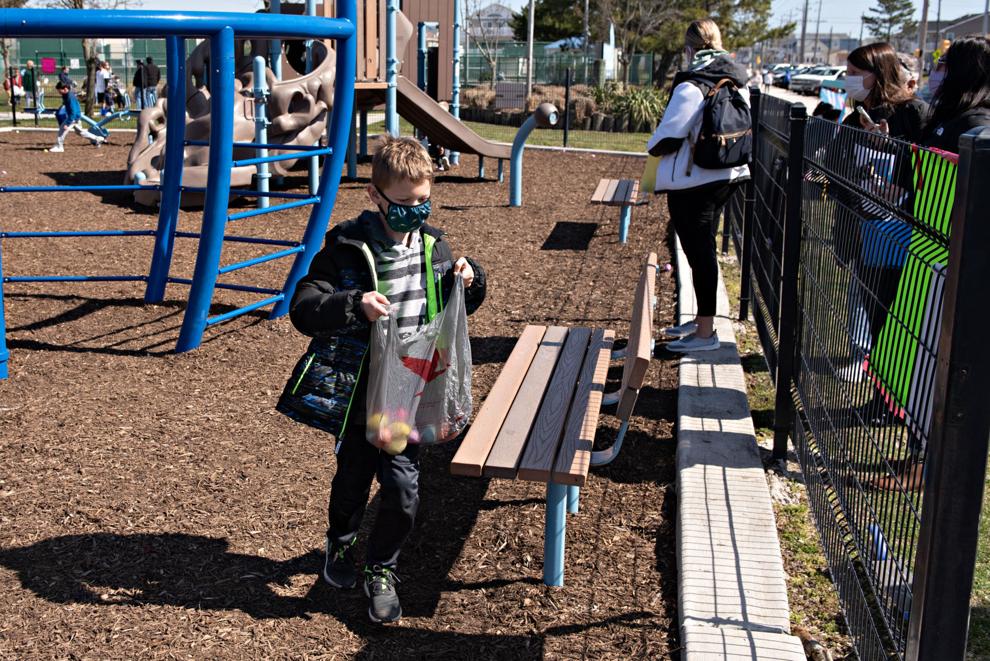 040421_nws_mccracken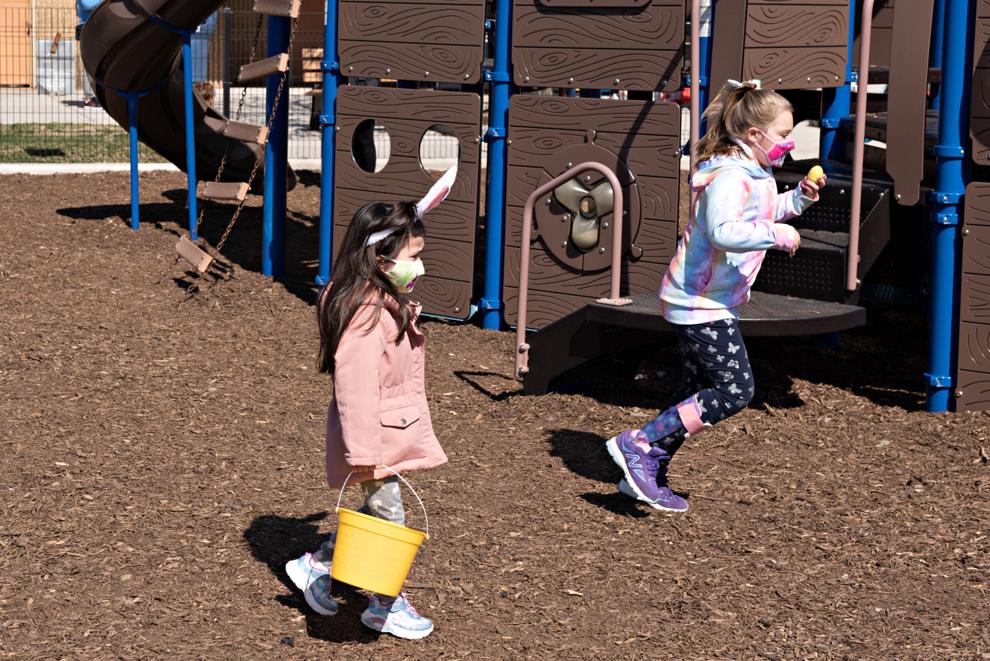 040421_nws_mccracken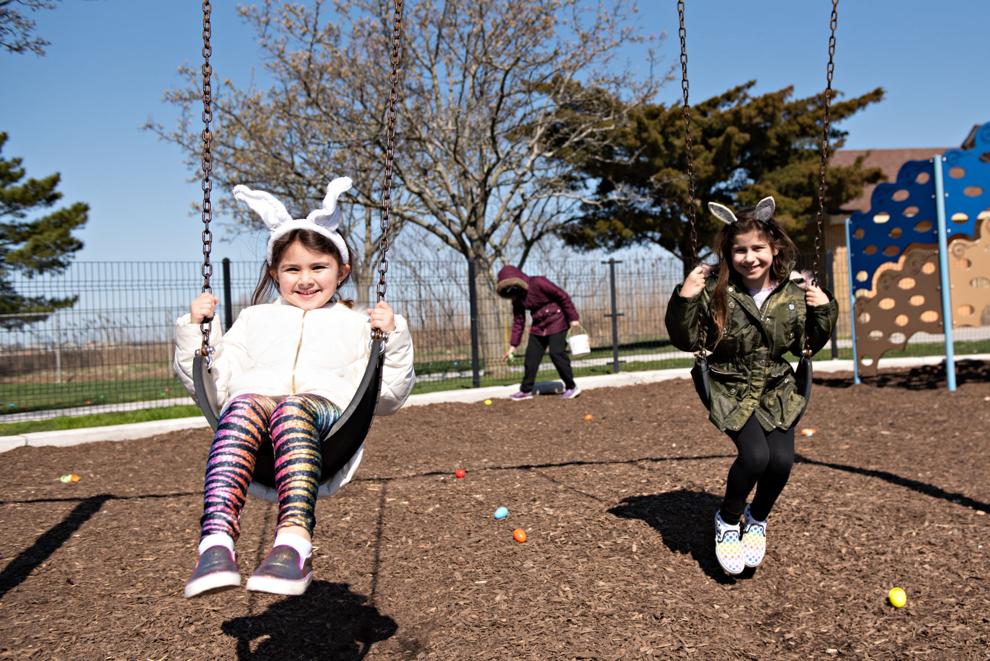 040421_nws_mccracken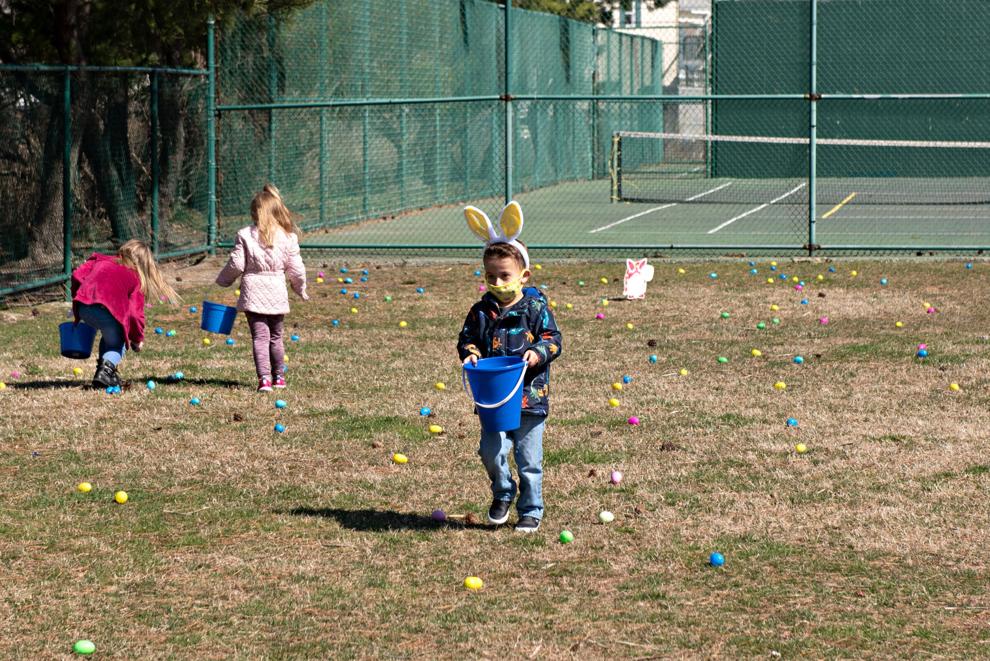 040421_nws_mccracken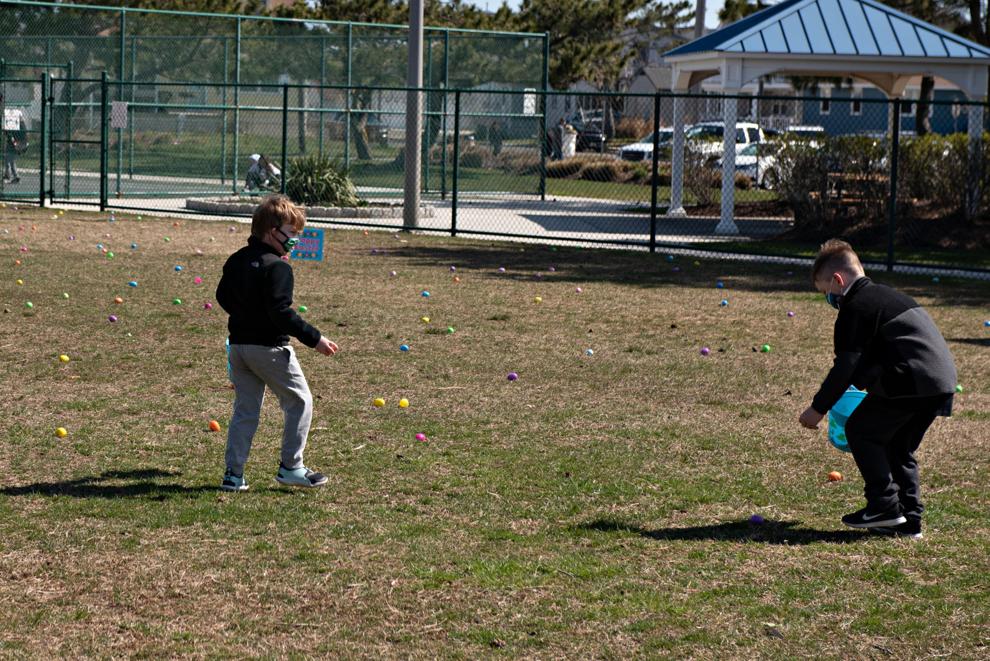 040421_nws_mccracken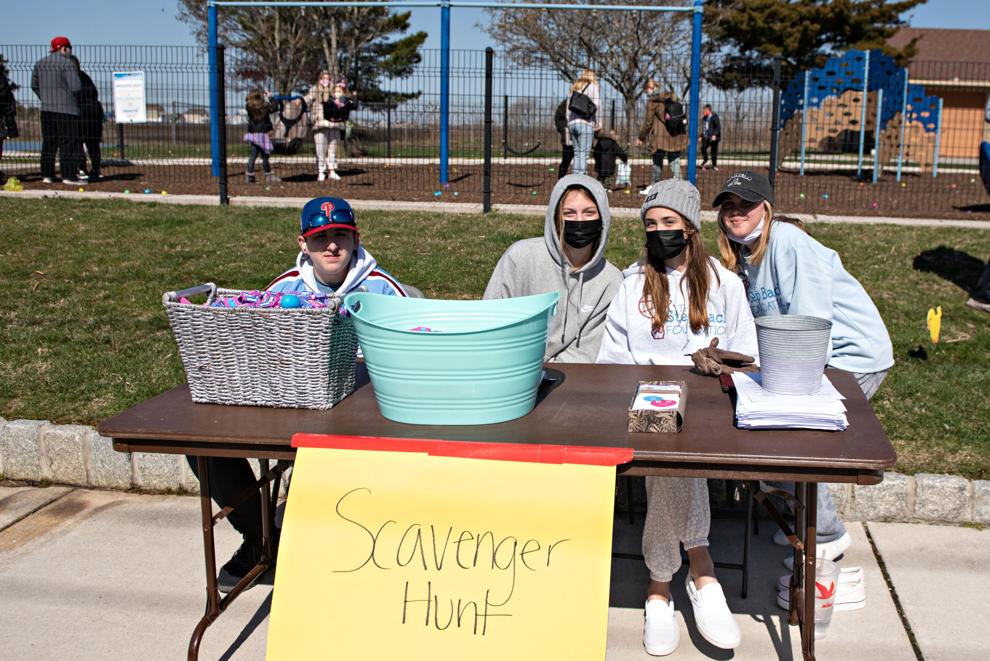 040421_nws_mccracken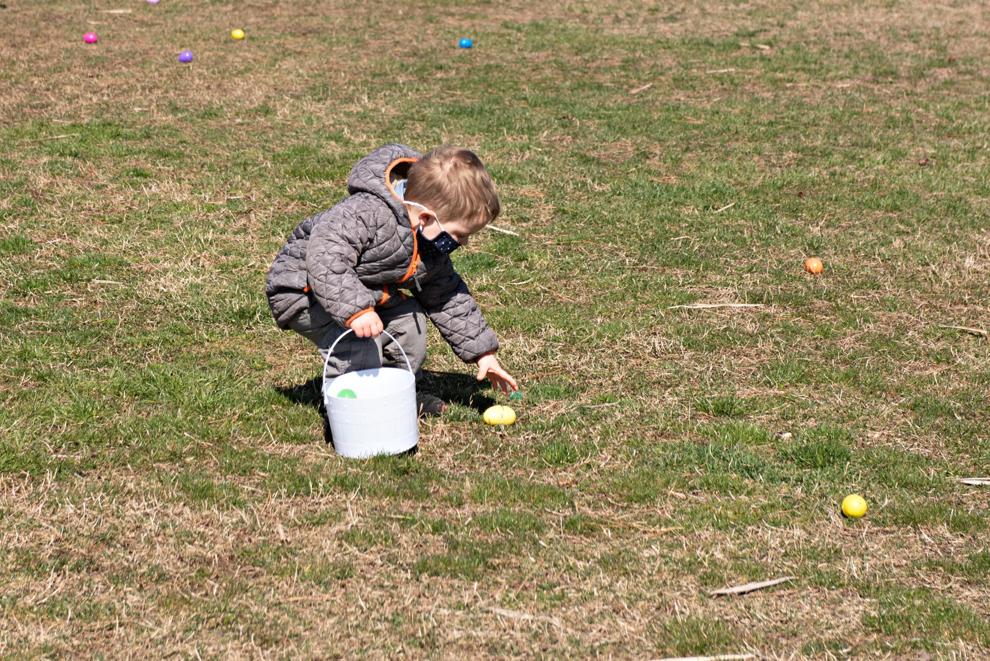 040421_nws_mccracken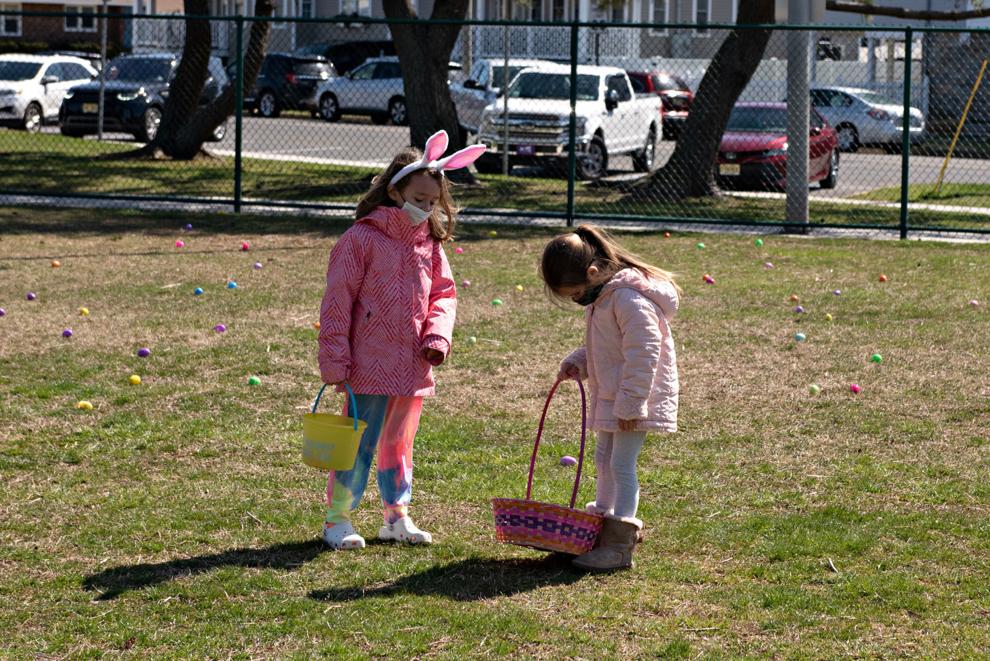 HIDE VERTICAL GALLERY ASSET TITLES
Contact Michael McGarry:
609-272-7209
Twitter @ACPressMcGarry