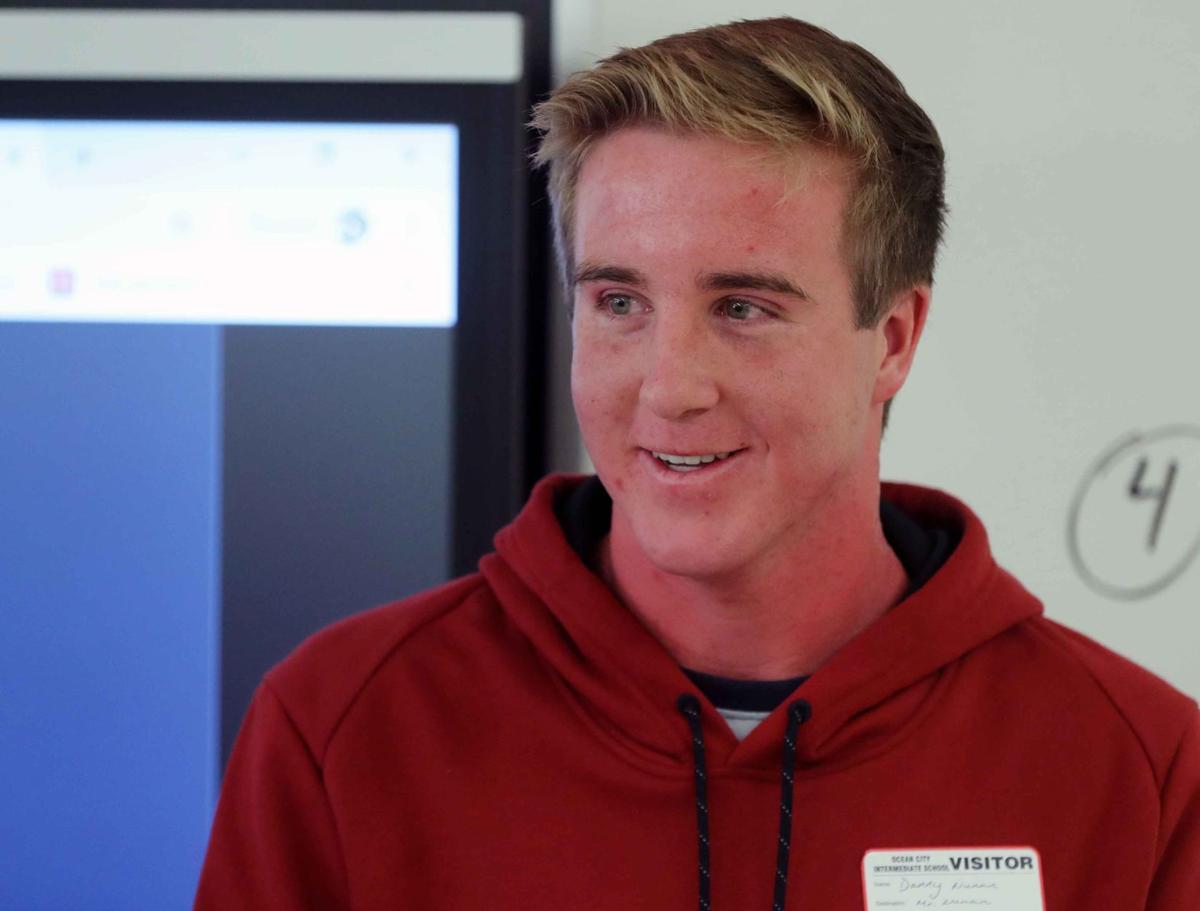 Daniel Nunan is having a much better sophomore season to his pro career in the Los Angeles Angels' minor-league system.
Nunan, 21, is a 2018 Ocean City High School graduate playing for the ACL Angels in the Arizona Complex League, a developmental level out West. Through seven appearances, Nunan was 1-0 with a 3.97 ERA and 18 strikeouts in 11¹/³ innings. In his last outing Friday, he allowed one run and struck out four in two innings.
The 6-foot-6 left-handed pitcher from Egg Harbor Township was selected in the 12th round of the 2018 draft. He pitched in seven games in 2019 with the ACL Angels, going 1-1 with a 6.11 ERA. There was no minor-league season in 2020 due to COVID-19.
Here are updates on 11 other local players, with stats through Friday:
Triple-ARHP Mike Adams (Holy Spirit), with the Lehigh Valley IronPigs (Philadelphia Phillies), was 1-0 with a 2.52 ERA and 16 strikeouts in 25 innings (19 appearances). In 33 games this season between Single-A and Triple-A, Adams was 2-1 with a 4.04 ERA and 29 strikeouts in 35²/³ innings.
Adams, 26, from Egg Harbor Township, was signed by the Phillies in January after he impressed scouts with his 98 mph fastball during a tryout. He is a co-owner of Baseball Performance Center in Pleasantville.
RHP Joe Gatto (St. Augustine Prep), 26, pitched back-to-back scoreless outings last week, going a combined 3²/³ innings with a walk and three strikeouts with the Round Rock Express (Texas Rangers). In 20 games with Round Rock, he was 3-2 with a 4.72 ERA and 32 strikeouts in 34¹/³ innings.
In 31 games this season between Double-A and Triple-A, he was 4-3 with a 3.42 ERA and 57 strikeouts in 52²/³ innings.
Gatto, from Hammonton, was selected in the second round of the 2014 draft by the Los Angeles Angels and became a free agent last Nov. 2. On Dec. 3, he signed with the Rangers.
RHP Brett Kennedy (Atlantic City), 27, with the El Paso Chihuahuas (San Diego Padres), was 1-6 with an 9.00 ERA in 10 starts (11 games) and 38 innings. He pitched a scoreless inning in relief in his latest outing Thursday, walking two.
In 15 games this season with three minor-league teams, he was 1-8 with a 7.84 ERA and 52 strikeouts in 51²/³ innings.
The Brigantine resident was selected in the 11th round of the 2015 draft by the Padres. He went 1-6 with a 6.75 ERA in six starts for the Padres in 2018.
RHP Cody Stashak (Oakcrest), 27, has been on the Minnesota Twins' 60-day injured list since June 25 with a left back disc injury. He is with the St. Paul Saints.
Stashak has pitched 2¹/³ shutout innings with three strikeouts in two stints this season with St. Paul.
Double-ARHP Denny Brady (Buena Regional), 24, has been on the 7-day injured list with the Rocket City Trash Pandas (Los Angeles Angels) since June 22.
Through five starts, Brady was 0-1 with a 7.04 ERA and 23 strikeouts. He'd made 48 minor-league career appearances (28 starts) with a 4.39 ERA and 180 strikeouts in 160 innings. The Vineland resident was selected in the seventh round of the 2017 draft by the Angels.
3B Buddy Kennedy (Millville), 22, with the Amarillo Sod Poodles (Arizona Diamondbacks), was hitting .250 (48 for 192) with four doubles, a triple, 12 homers, 33 runs and 31 RBIs in 55 games. He's been recently getting some time at second base, as well.
In 85 games this season between Single-A and Double-A, he was hitting .274 (83 for 303) with nine doubles, a triple, 17 home runs, 48 runs and 51 RBIs.
Through 293 minor-league games, he was hitting .280 with 53 doubles, 14 triples, 28 homers and 152 RBIs. Kennedy was chosen in the fifth round of the 2017 draft.LHP Zach Warren (St. Augustine), 25, with the Reading Fightin Phils (Phillies), was 1-2 with a 2.63 ERA in 34 appearances, having struck out 64 in 41 innings. In 36 games this season, including two with Triple-A Lehigh Valley, he had a 4.46 ERA in 42¹/³ innings with 64 strikeouts.
In 131 minor-league games over four seasons, Warren was 5-10 with a 3.09 ERA and 286 strikeouts in 192 innings. He was picked in the 14th round of the 2017 draft by the Phillies.Single-A (High)
LHP Jay Groome (Barnegat), 22, with the Greenville Drive (Boston Red Sox), picked up his third win of the season last Sunday, when he allowed three runs in six innings and struck out eight. In 18 starts this season, he was 3-8 with a 5.29 ERA and 108 strikeouts in 81²/³ innings.
In 38 career minor-league starts, he was 6-17 with a 5.24 ERA and 196 strikeouts in 147²/³ innings. The Barnegat resident was drafted with the 12th overall pick by the Red Sox in 2016.Single-A (Low)
RHP Sean Mooney (Ocean City), 23, with the Fort Myers Mighty Mussels (Minnesota Twins), had made 11 appearances, including 10 starts. Mooney, in his first pro season, was 0-2 with a 2.45 ERA and 58 strikeouts in 33 innings.
The Somers Point resident was selected in the 12th round of the 2019 draft by the Twins. He didn't pitch in 2019 as he recovered from Tommy John surgery after a season-ending injury at St. John's University. There was no minor-league season in 2020 due to the COVID-19 pandemic. He made his pro debut May 6.Rookie League
LHP Jake McKenna (Ocean City) is with the FCL Phillies, a Florida Complex League affiliate of Philadelphia. His last appearance was Aug. 27. In six games (one start), McKenna had allowed 10 runs in six innings with 12 strikeouts. The 19-year-old from Cape May Court House signed a minor-league deal in June 2020.
RHP Chase Petty (Mainland Regional), 18, taken 26th overall by the Minnesota Twins in the MLB draft on July 11, has not made his professional debut.
Who are the 2021 Press Baseball All-Stars?
Chase Petty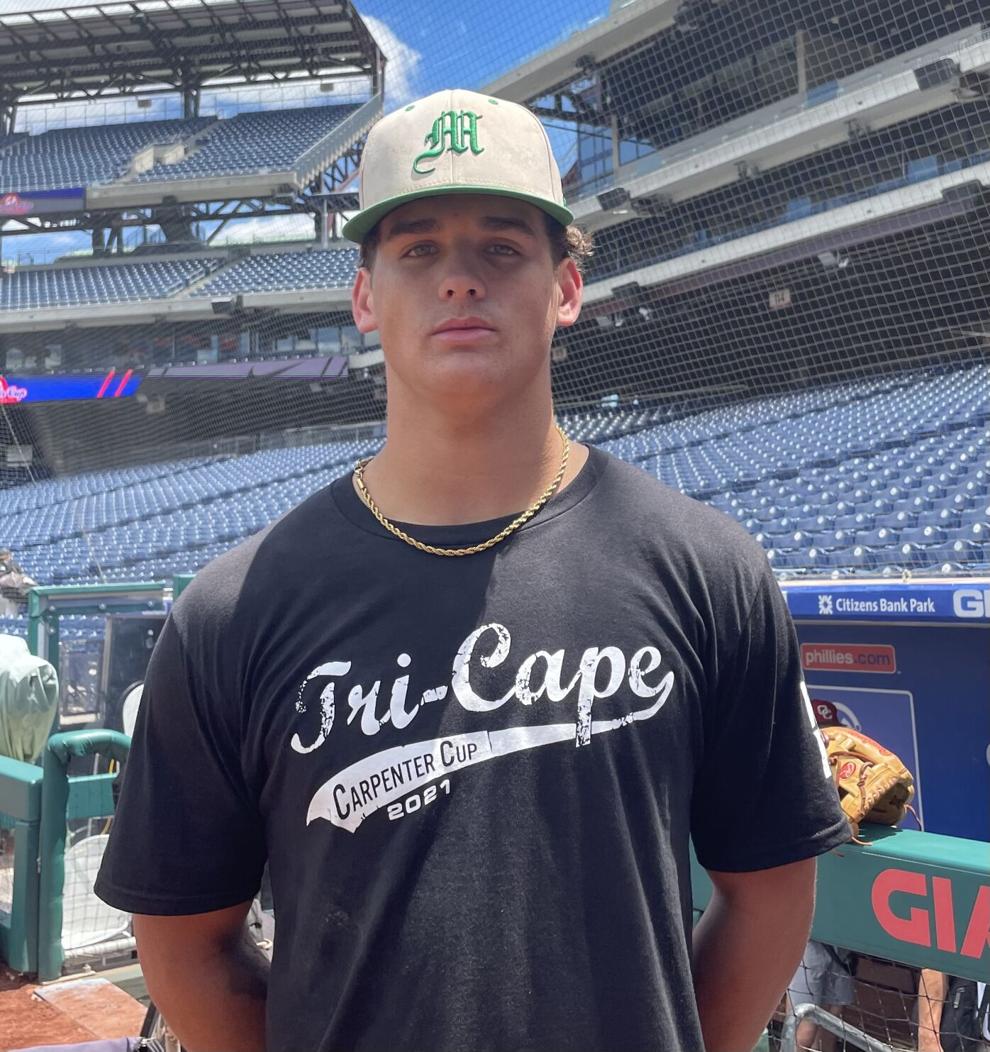 Petty is a MLB first-round draft prospect as pitcher. He was 6-1 on the mound with a 1.15 ERA. He struck out 99 and allowed 17 hits in 48 2/3 innings. Petty also batted .368 with four home runs, 32 RBIs and 28 runs scored. He is committed to the University of Florida.
Dave Hagaman
Hagaman was 6-3 with a 2.13 ERA. He struck out 81 in 49 1/3 innings. Hagaman has committed to West Virginia.
Justin Sweeney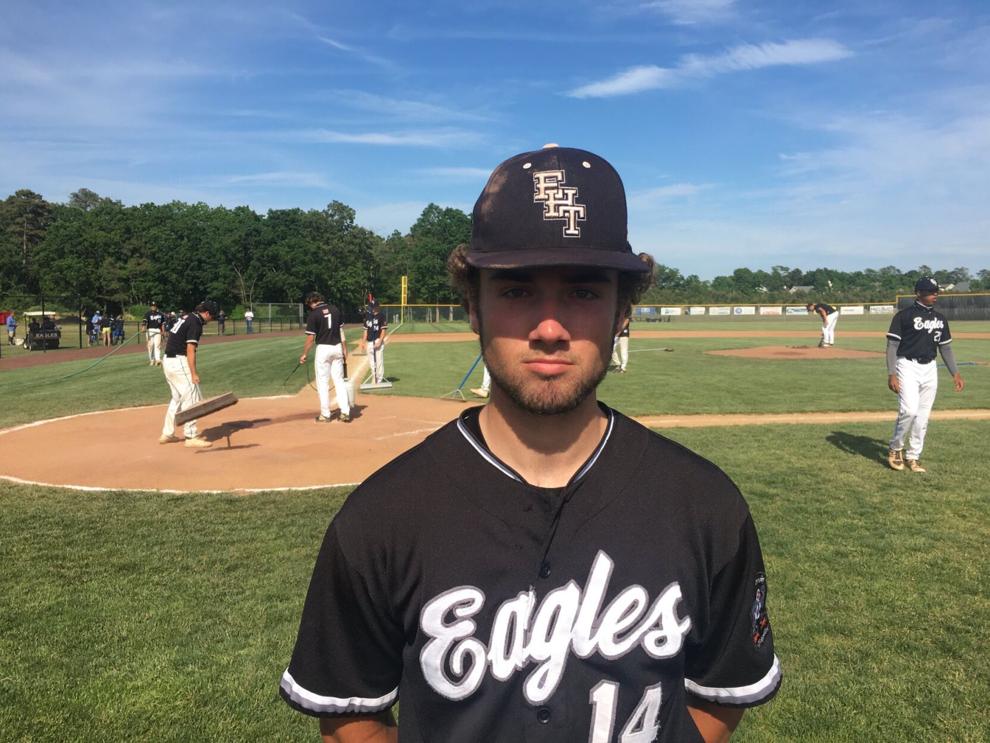 Sweeney was 5-1 with a 1.46 ERA. He struck out 56 in 38 1/3 innings. Sweeney has already committed to Rutgers.
Gannon Brady

Brady was 2-0 in the state tournament and 4-3 overall. He had a 2.01 ERA and struck out 82 in 55 2/3 innings. Brady, who will continue his career at Fordham University, also hit four home runs.
Cole Campbell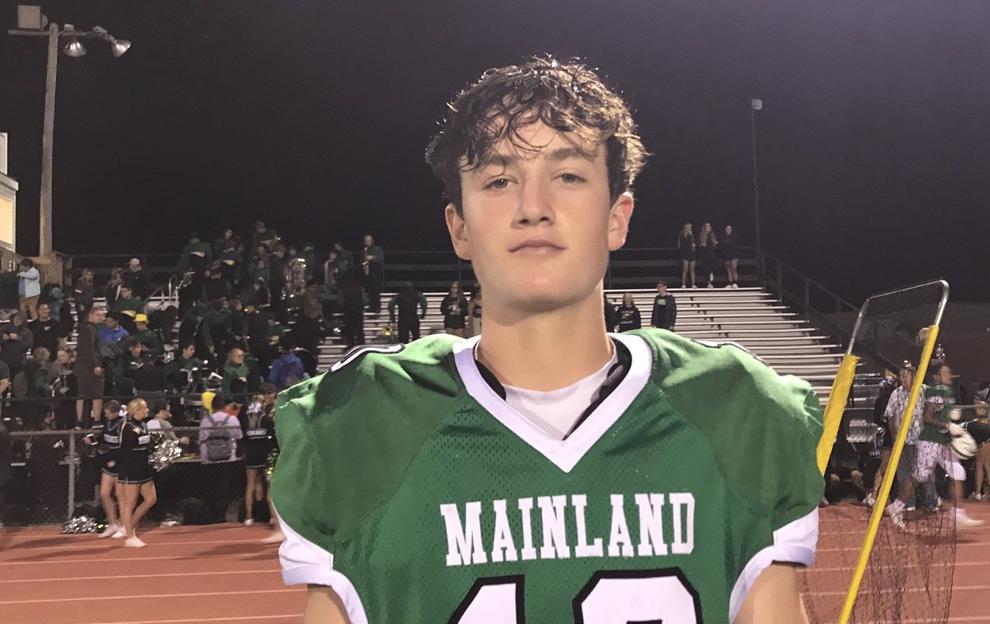 Campbell batted .437 with 28 RBIs and 17 runs scored.
Joe Repetti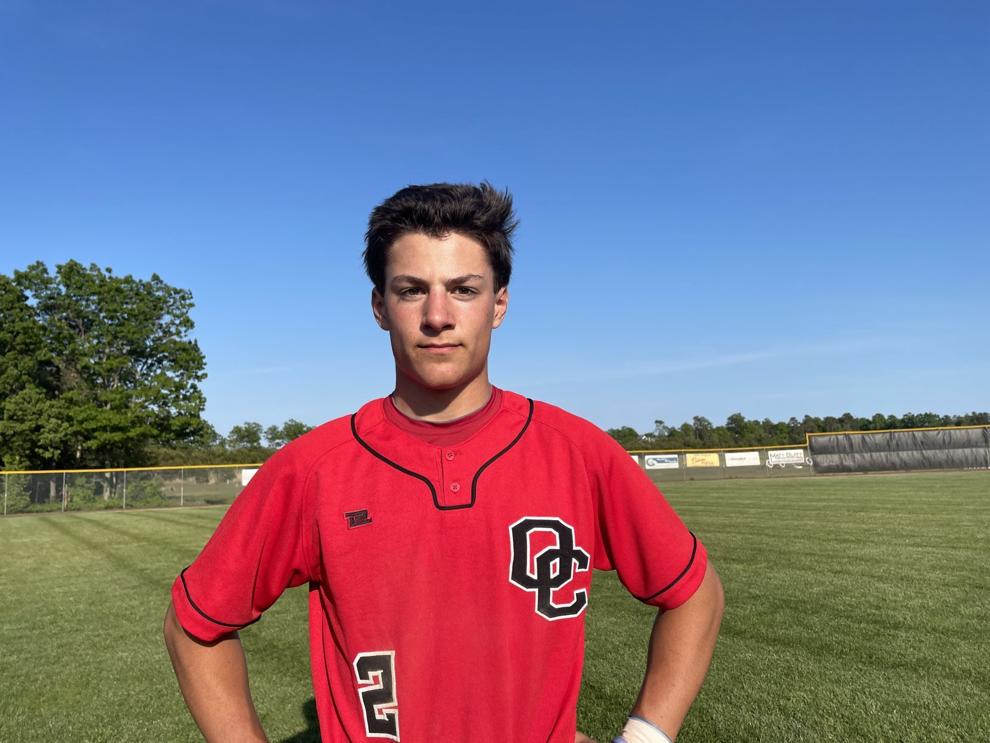 Repetti batted .303 with 30 runs scored and 17 RBIs.
Brody Levin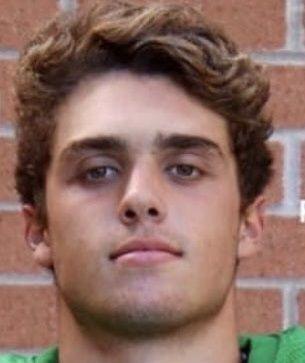 Levin batted .385 with 25 RBIs, three home runs and 27 runs scored.
Ryan Taylor
Taylor batted .404 with 33 runs scored and 20 RBIs.
Ethan Dodd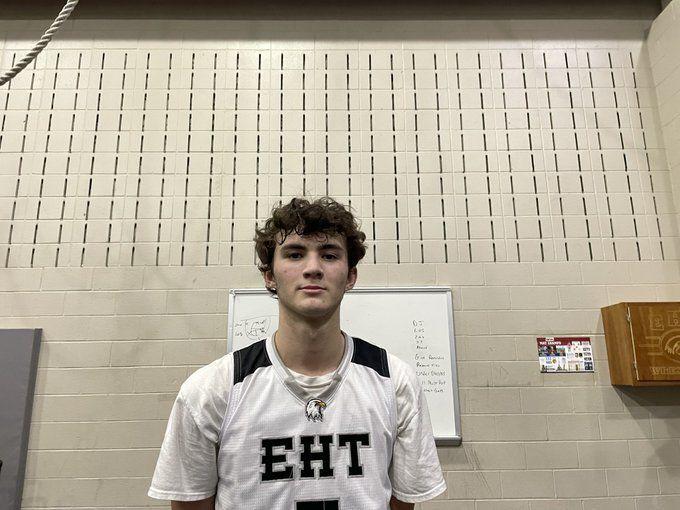 Dodd batted .347 with 21 runs scored, 19 RBIs and 10 stolen bases. He also struck out 48 batters in 29 1/3 innings pitched and had a 1.91 ERA.
Dave Appolonia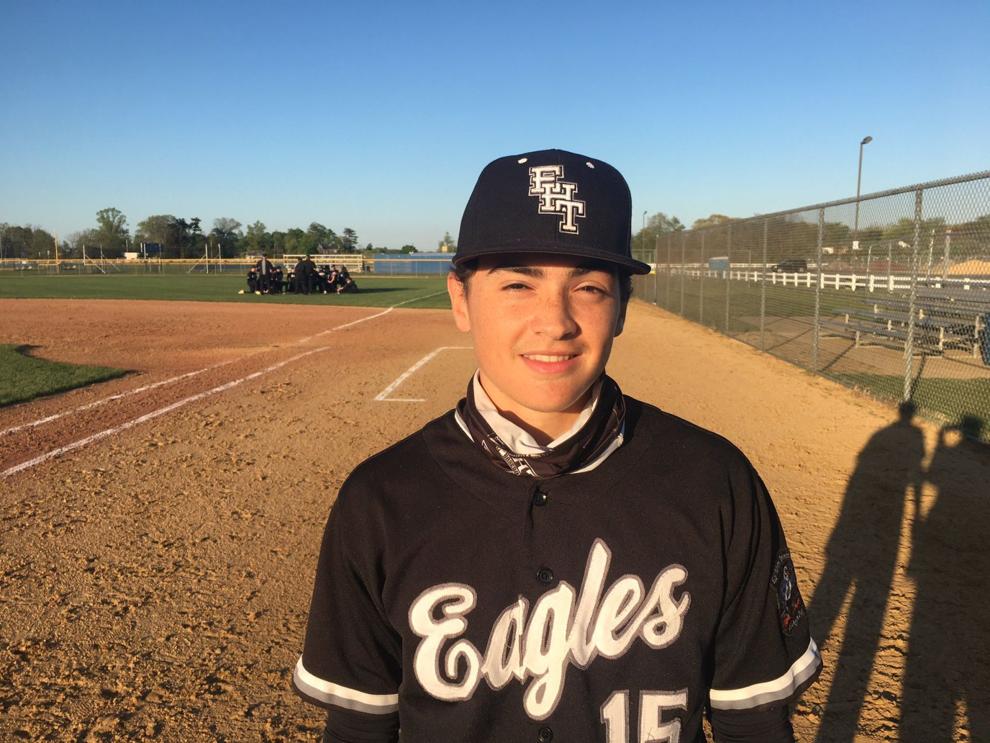 Appolonia batted .452 with six home runs, 22 RBIs and 28 runs scored.
Jared Beebe
Beebe batted .543 with 23 RBIs, 10 doubles and 20 runs scored.
Brody McKenzie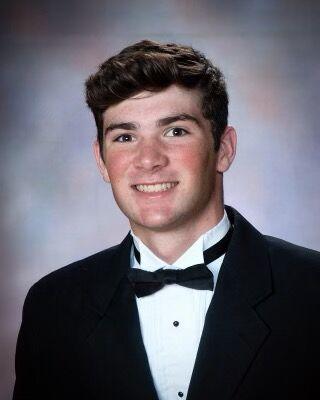 McKenzie batted .403 with 30 runs scored, 25 RBIs and 14 stolen bases.
Cohl Mercado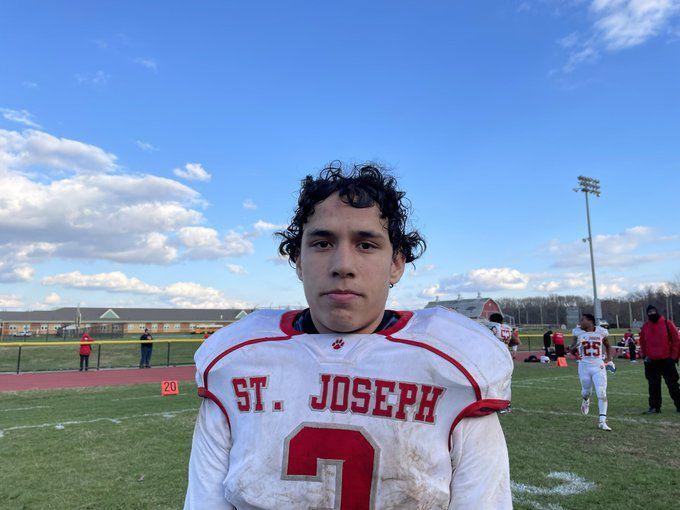 Mercado batted .600 (27 for 45) with 26 runs scored, 24 RBIs and 17 stolen bases.
Kyle Neri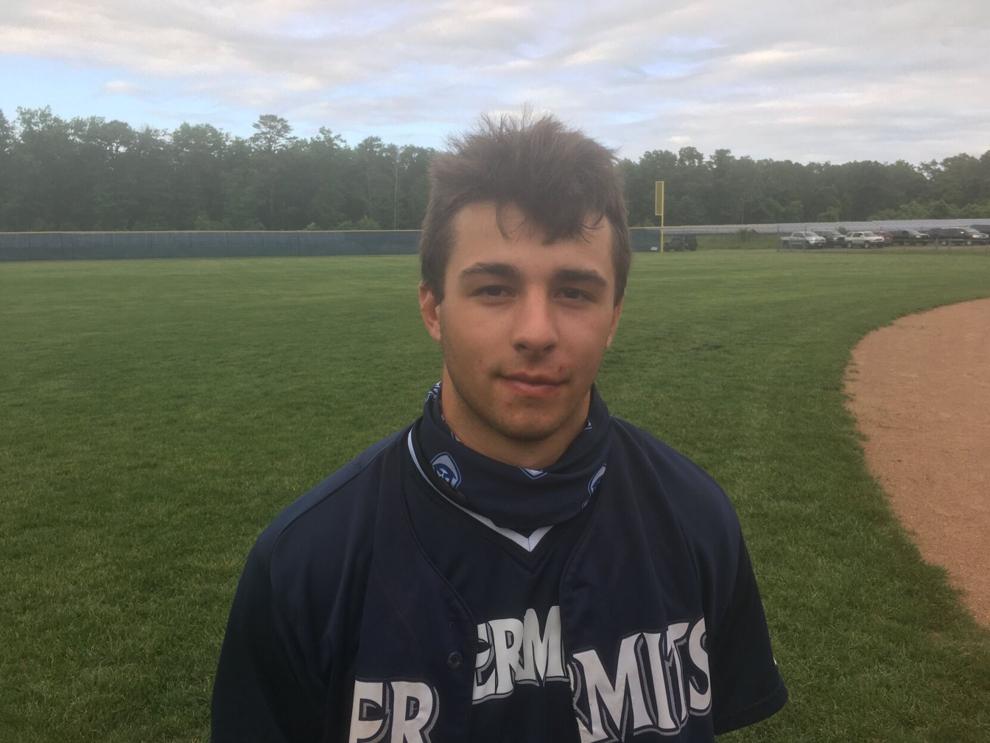 Neri batted .429 with 36 runs scored and 28 RBIs.
Mark Elliott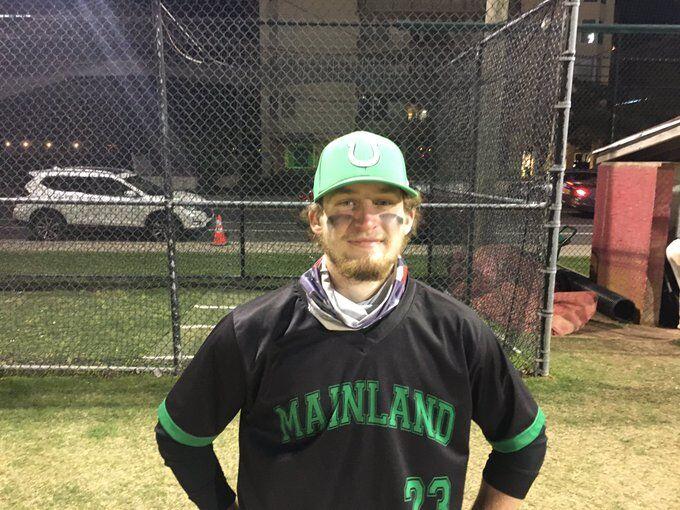 Elliott batted .463 with 37 runs scored, five home runs, 25 RBIs and 20 stolen bases.
Matt Nunan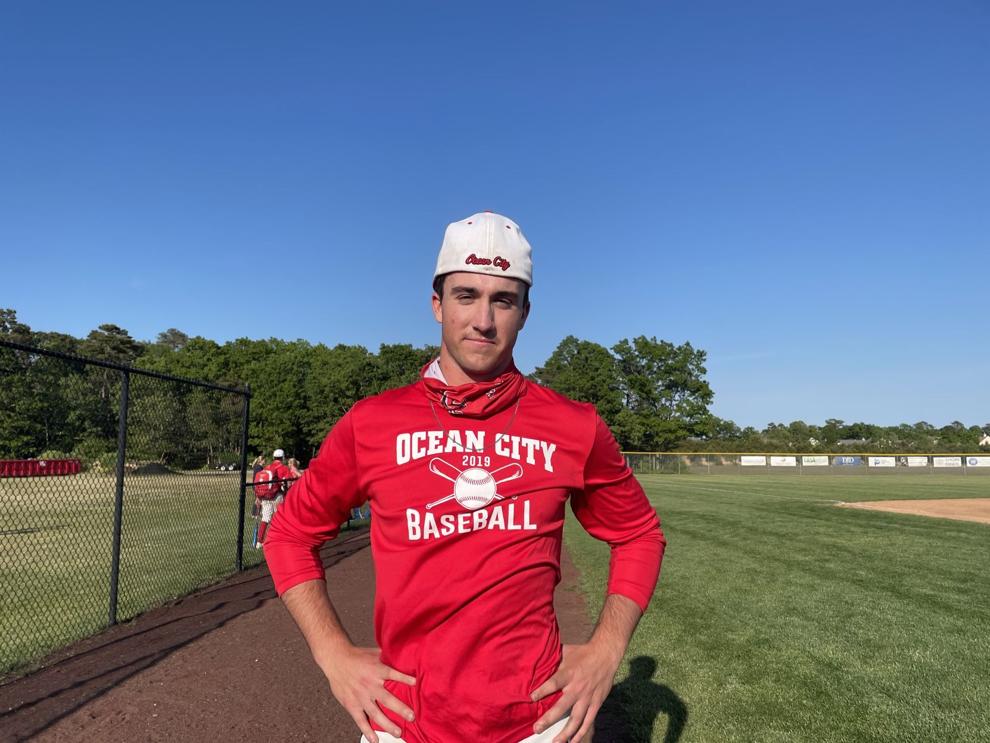 Nuna batted .349 with 24 RBIs and 19 runs scored. On the mound, the Boston College recruit struck out 57 in 36 innings.
Jayden Shertel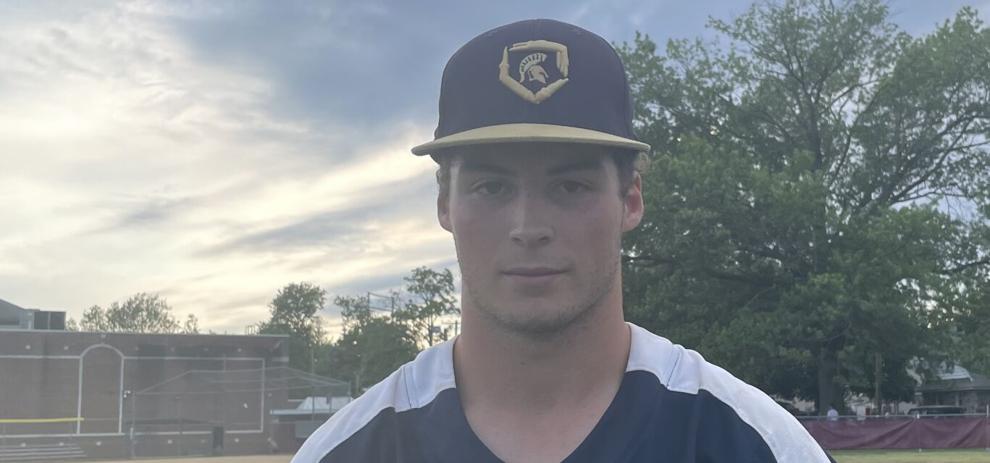 Shertel excelled on the mound and at the plate. He batted .443 with six home runs, 41 runs scored and 35 RBIs. On the mound he had a 1.94 ERA. He has committed to University of Maryland-Baltimore County.
Gavin Healy
Healy batted .459 (39 for 85) with six home runs, 33 RBIs and 26 runs scored.
C.J. Egrie

The leadoff hitter and infielder sparked the Spartans offense with a .358 average, 34 runs scored, 15 RBIs and 17 stolen bases.