Mike Trout began spring training Monday feeling like a new man but facing the same ol' question.
The 2009 Millville High School graduate and Los Angeles Angels star became a father last summer when wife Jessica gave birth to the couple's son, Beckham Aaron Trout, on July 30.
Trout fielded some questions about fatherhood during a Zoom call with the media before the Angels held their first official spring training workout in Tempe, Arizona.
"Winter was great," Trout said. "Little man is getting bigger every day. Lot of work. Learning to become a great father. It's one of those offseasons where you wake up, feed the baby, put him to sleep and just watch him grow."
The other main topic of conversation during the call was the playoffs. Trout is a three-time American League MVP and an eight-time All Star, but the center fielder has made just one postseason appearance. That came in 2014 when the Kansas City Royals swept the Angels in a best-of-five division series. Trout batted .083 (1 for 12) in the series.
"It's definitely weighed on me. I hear it every year," Trout said of the playoff question. "The only way to change that is get to the playoffs. I'm tired of hearing, 'Hey, Mike, is adding this guy or that guy going to get you to playoffs?' I got to work on myself and try to do what's best for the team.'"
Trout is one off the game's biggest stars, and many fans want to see him showcase his skills in the playoffs when the games are most important and baseball has a national audience.
"I don't know if the word is 'pressure,' but it would almost be like a mortal sin in the Catholic faith," Angels manager Joe Maddon said Monday of Trout not returning to the postseason. "You just can't miss out on that kind of an opportunity when you have a generational talent. A lot of great players never played in a World Series, so it goes beyond Michael. But I don't want it to happen to him."
Trout batted .281 with 17 home runs and 46 RBIs in 53 games last season. He said Monday his focus for the upcoming season is to improve his defense.
"I'm just going back to the fundamentals that I got away from last year," Trout said. "Given everything going on, I wasn't really staying on top of it, and at the end of the year, it showed. We have a great group of outfield coaches here, and I basically told them I'm trying to be the best outfielder and win a Gold Glove. That's the goal."
The Angels have made some changes the past few seasons to enhance their postseason chances. They brought in Maddon as manager last year and named Perry Minasianas the new general manager last November.
Trout is 29, and these are his prime seasons. The Angels finished 26-34 in 2020. Trout said he doesn't feel as if his baseball clock is ticking away.
"I'm getting older for sure, but I'm still young," Trout said. "I still feel great. It's a lot different now. This year, I'm a dad. Maybe something different will change our luck."
Angels Rangers Baseball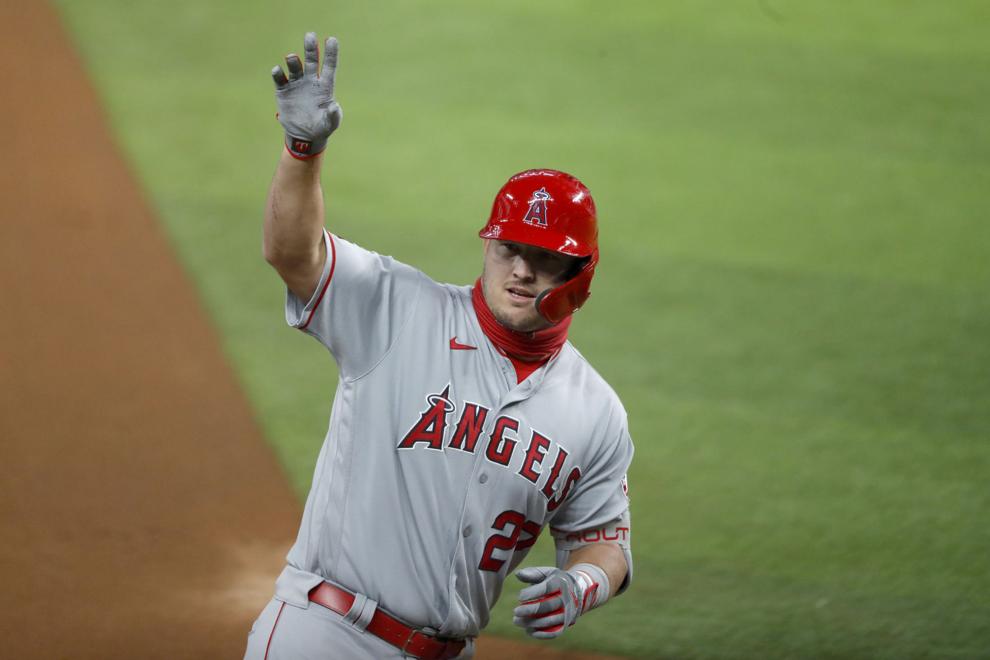 HIDE VERTICAL GALLERY ASSET TITLES
Angels Trout Baseball
Angels Rangers Baseball
Angels Giants Baseball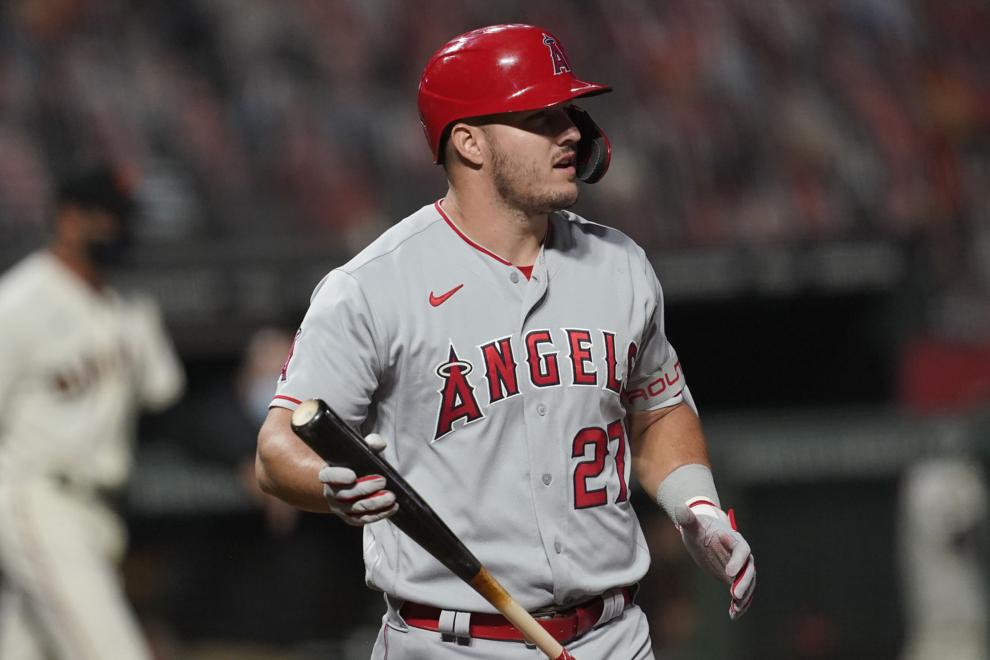 Angels Rangers Baseball
Angels Rockies Baseball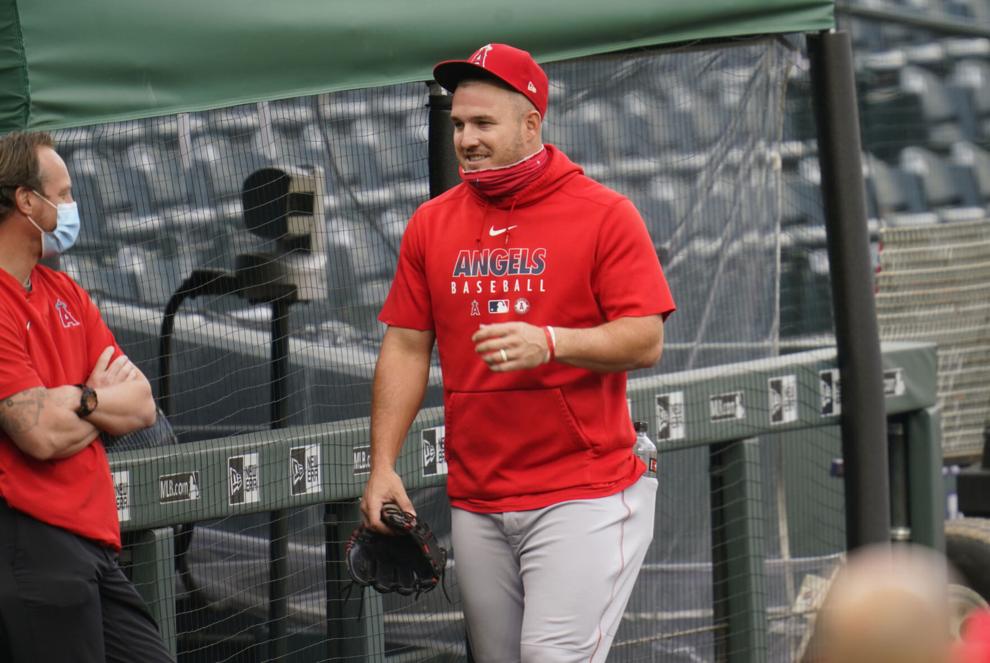 Angels Rangers Baseball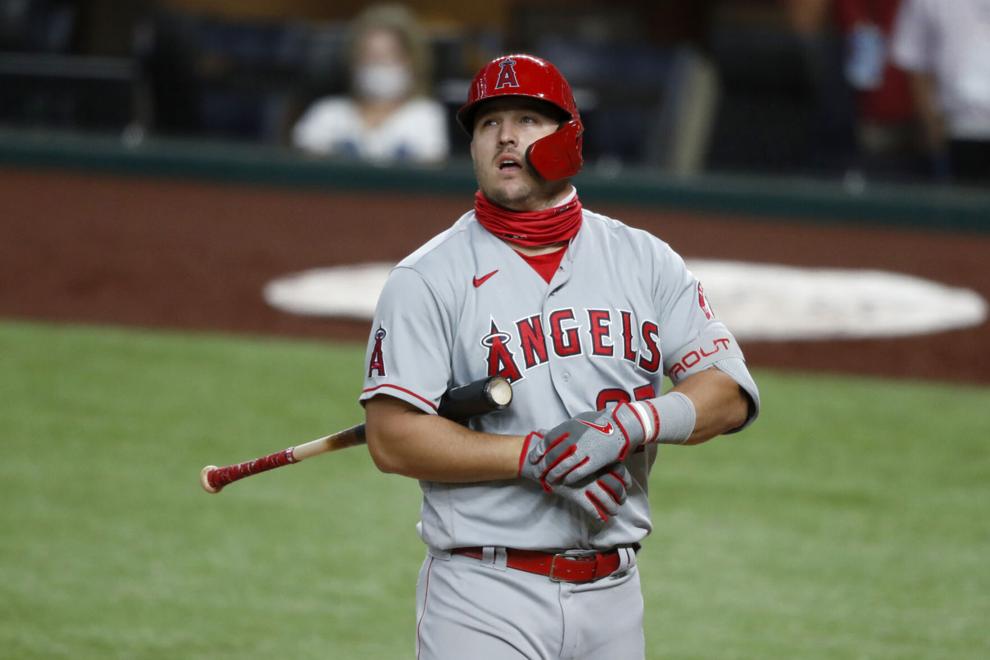 Angels Dodgers Baseball
Angels Rockies Baseball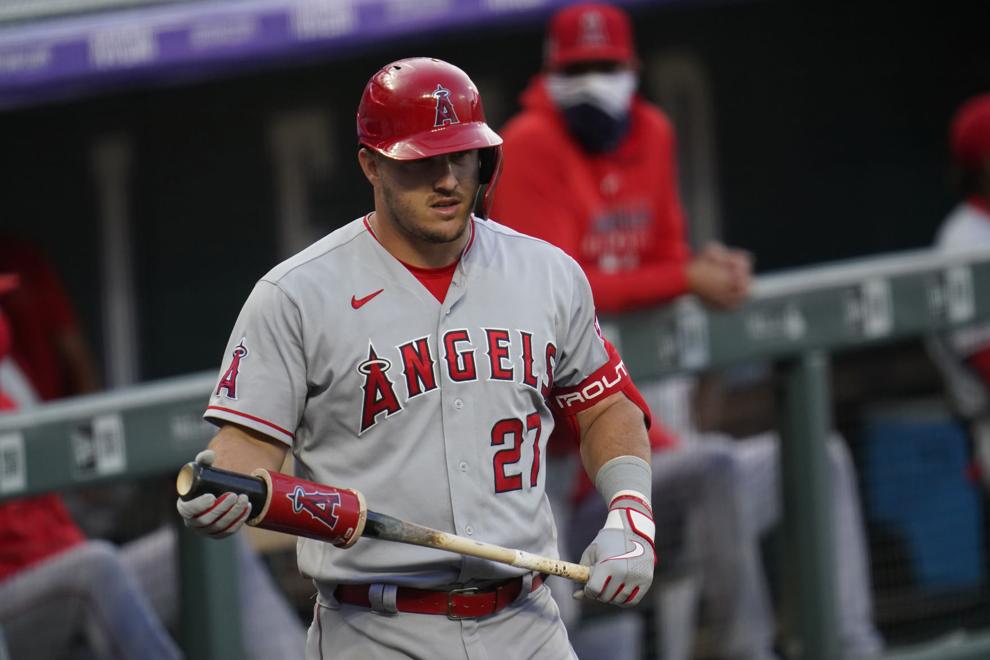 Diamondbacks Angels Baseball
Angels Dodgers Baseball
Angels Dodgers Baseball
Angels Rangers Baseball
Angels Rangers Baseball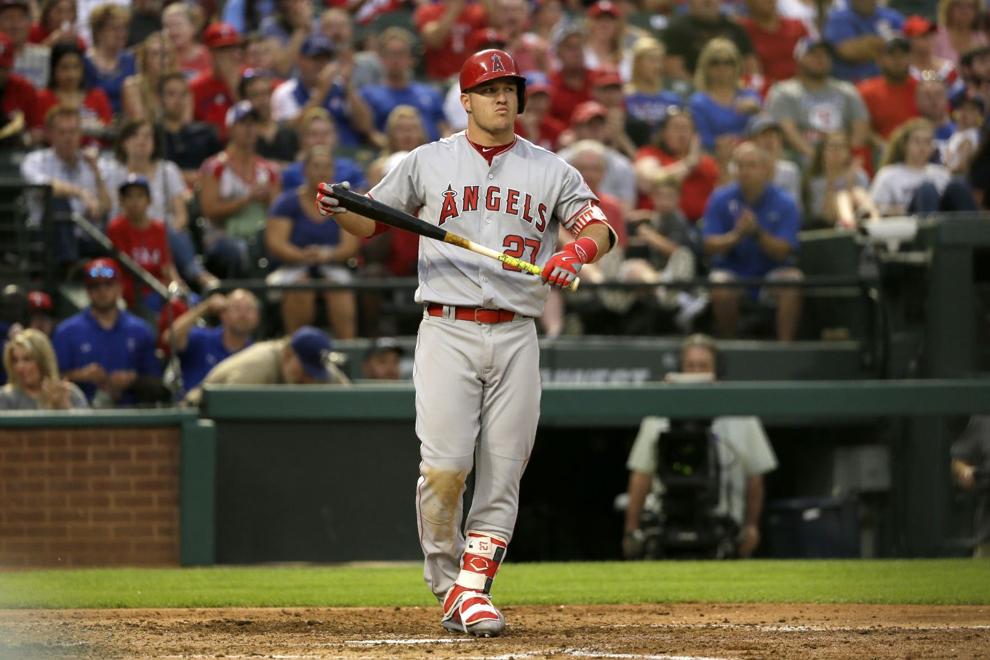 Angels Rangers Baseball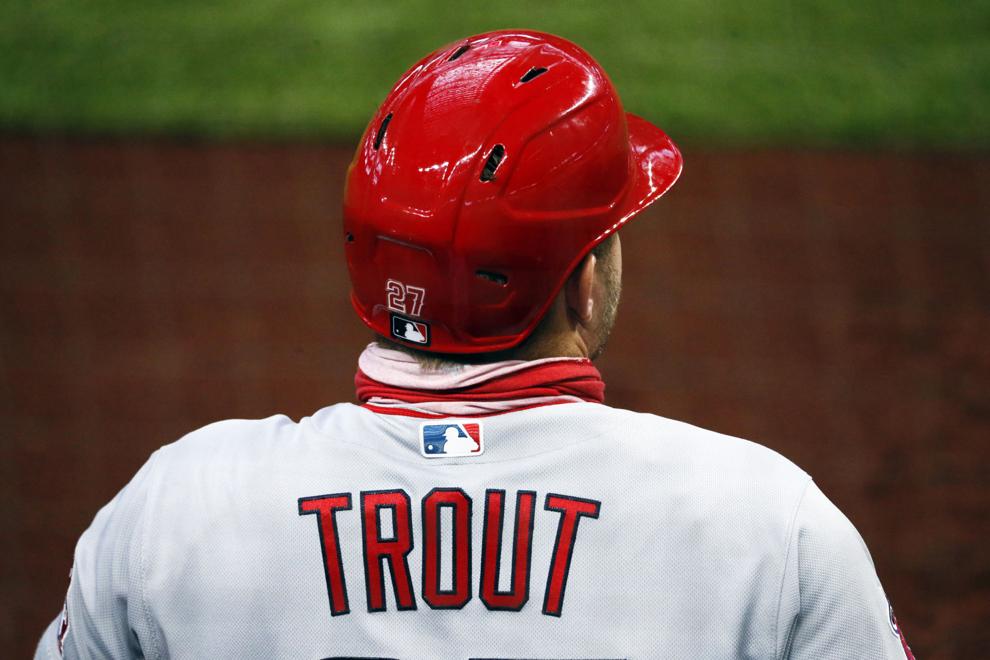 Angels Rangers Baseball
Angels Rangers Baseball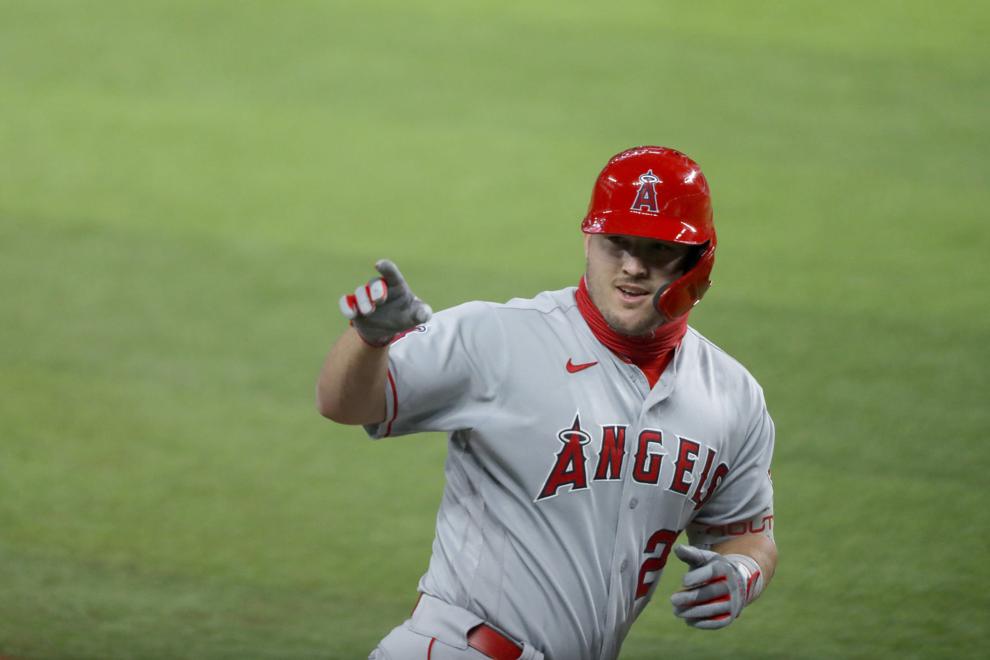 Angels Rangers Baseball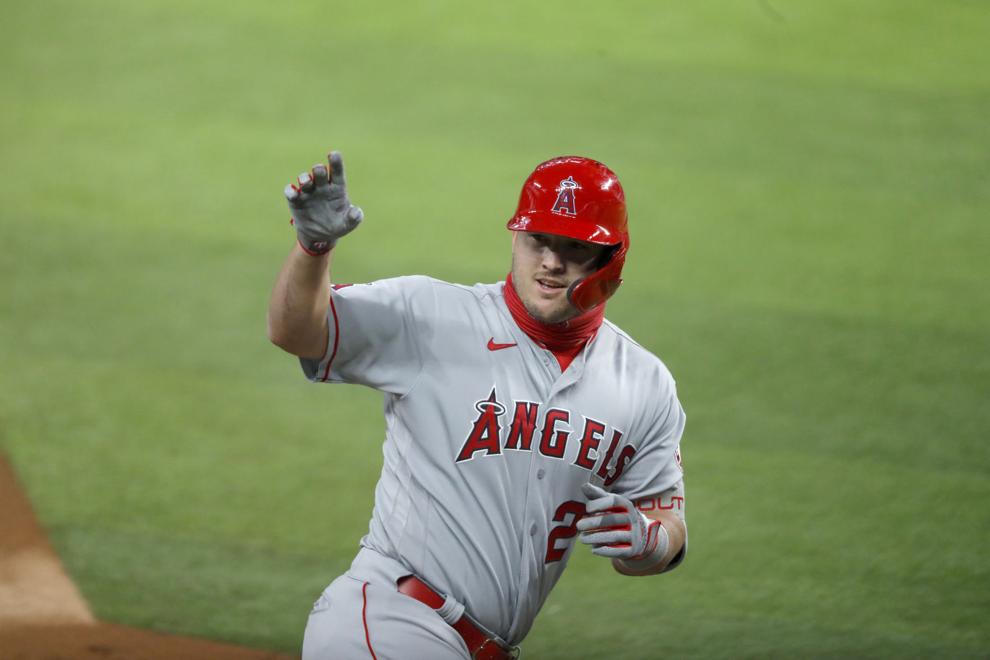 Athletics Mariners Baseball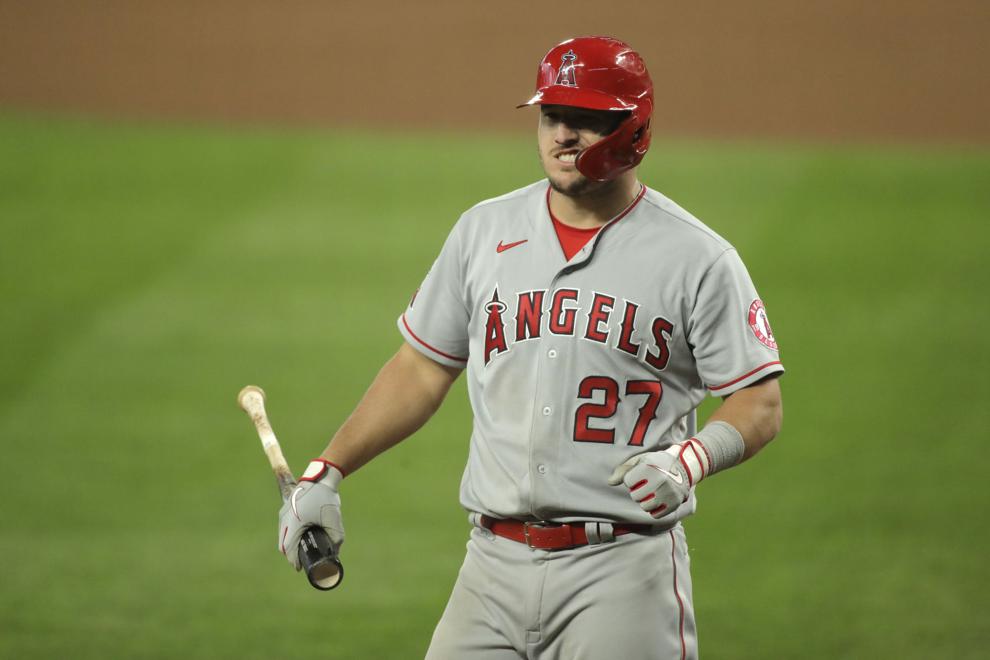 Angels Rockies Baseball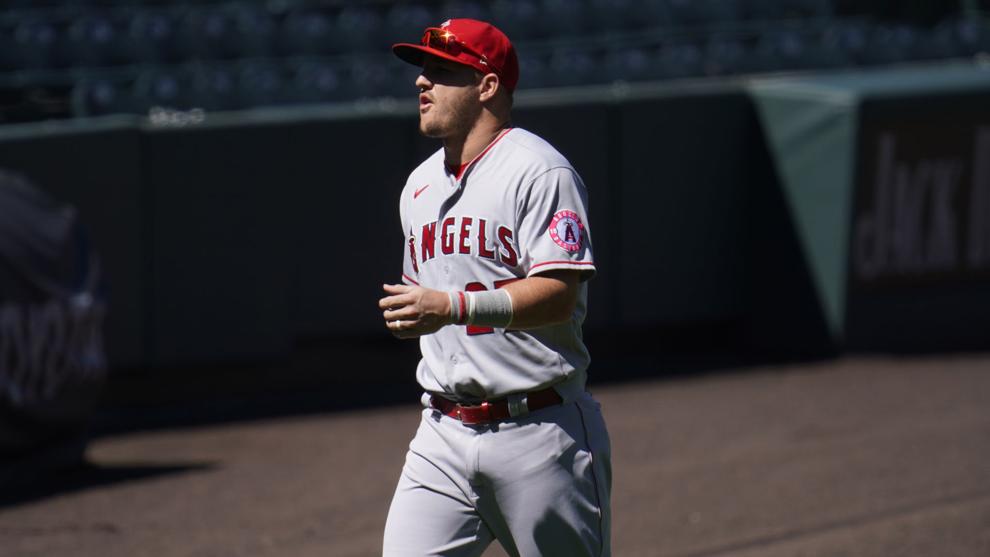 Angels Padres Baseball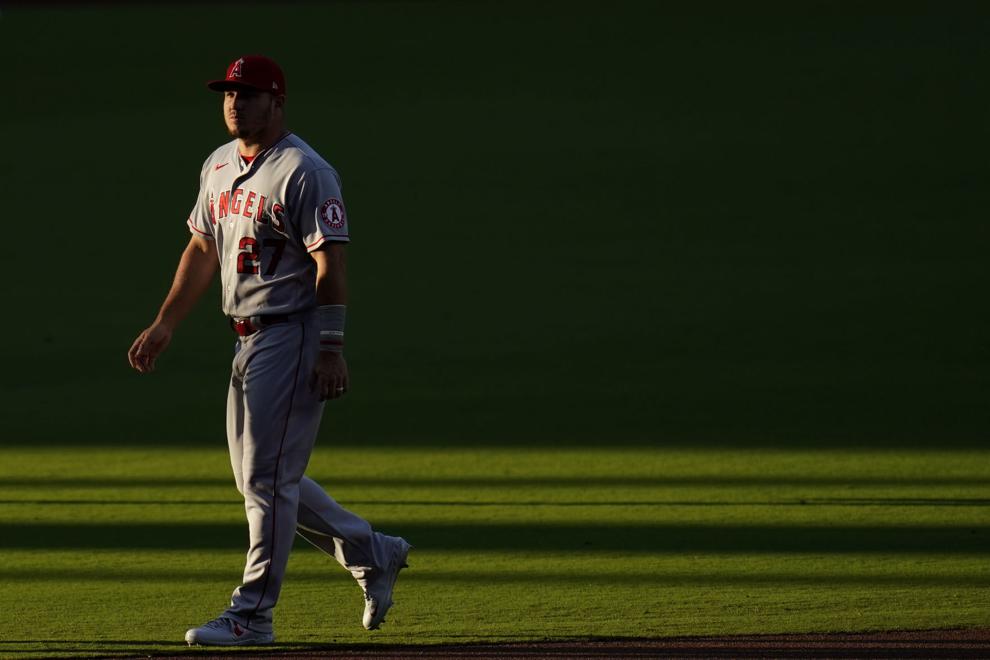 Angels Trout Returns Baseball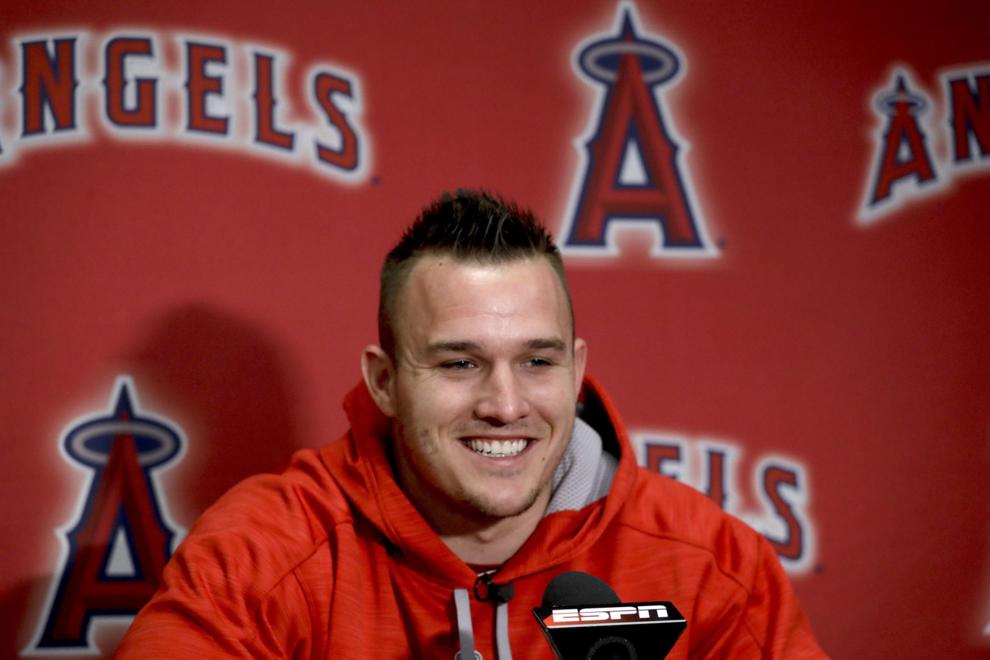 mike trout documentary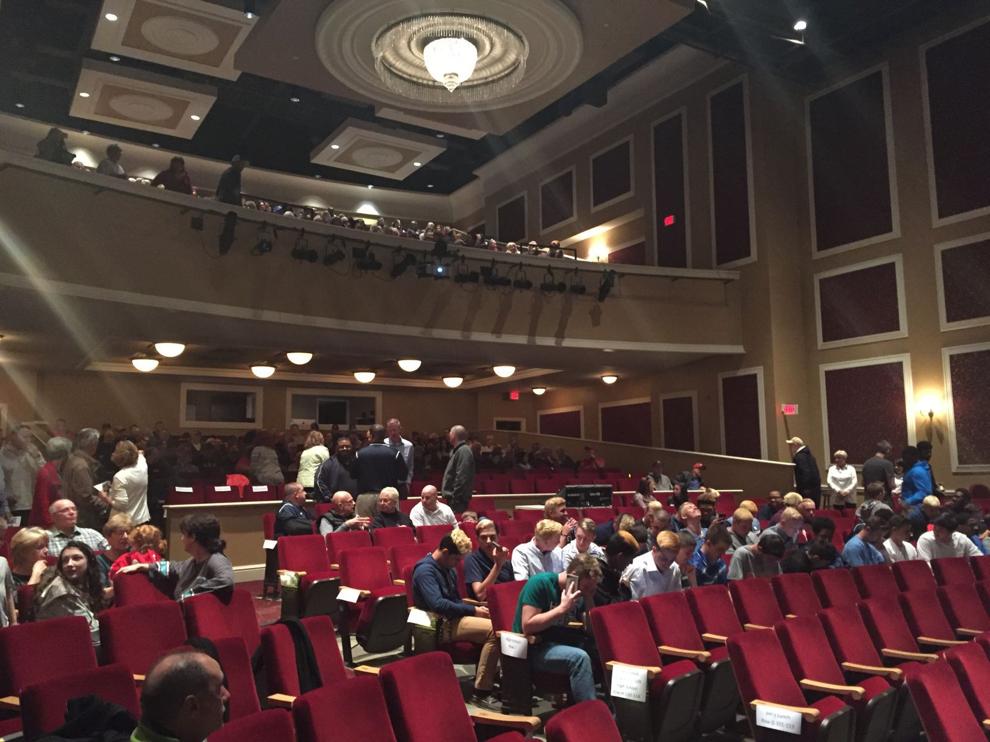 PHILLIES MIKE TROUT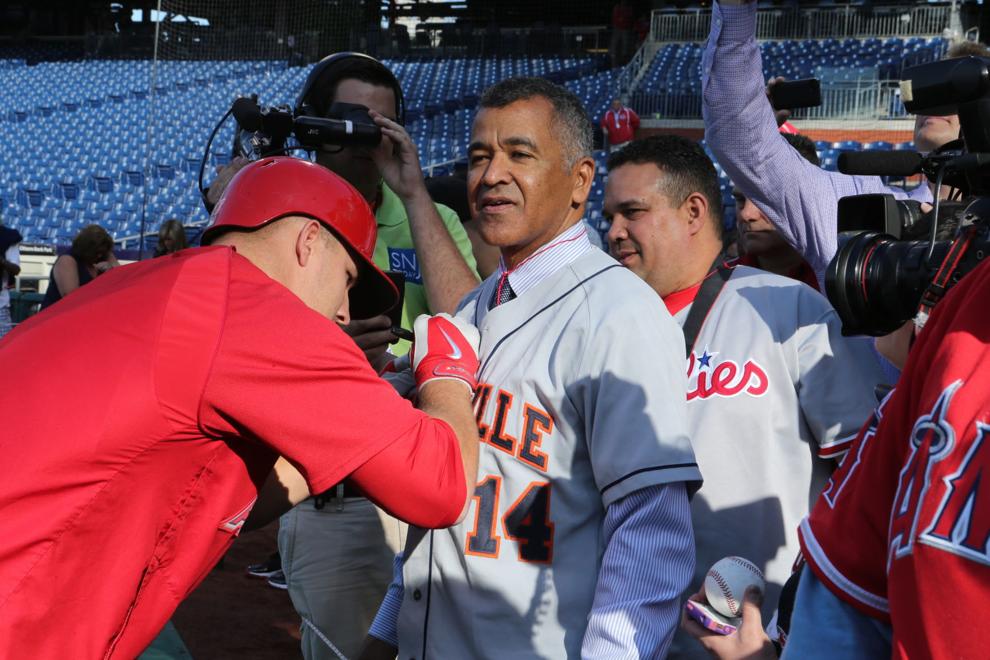 PHILLIES MIKE TROUT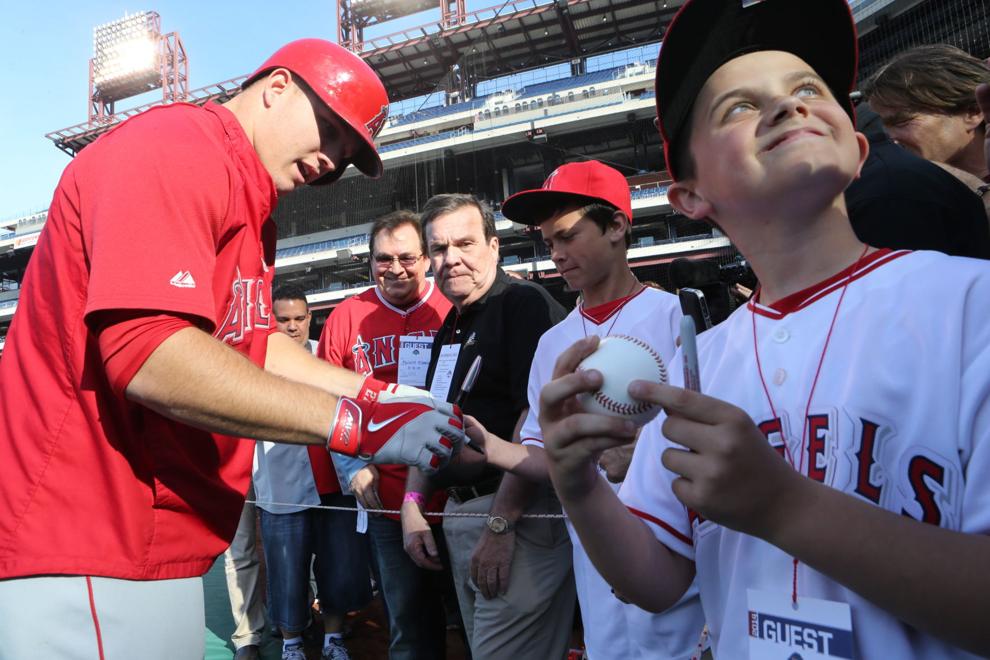 PHILLIES MIKE TROUT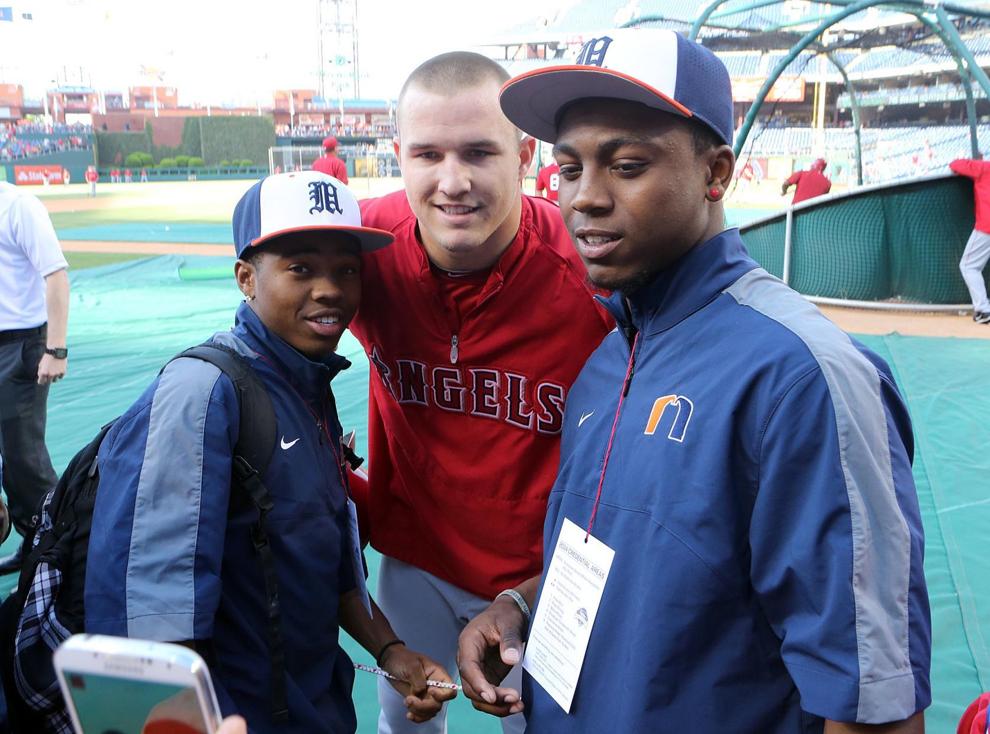 PHILLIES MIKE TROUT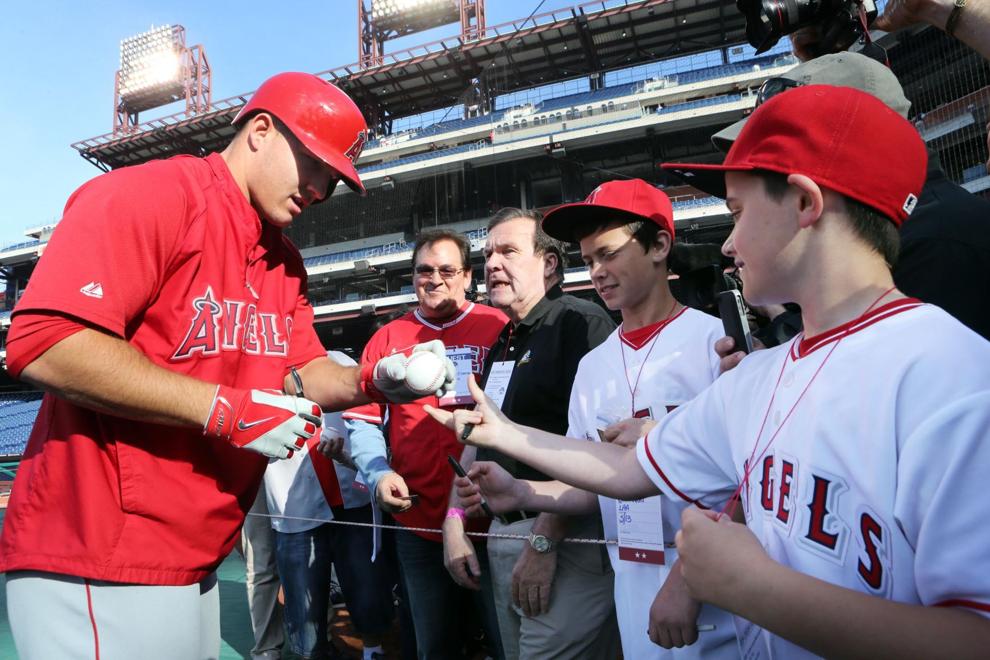 millville baseball_3818915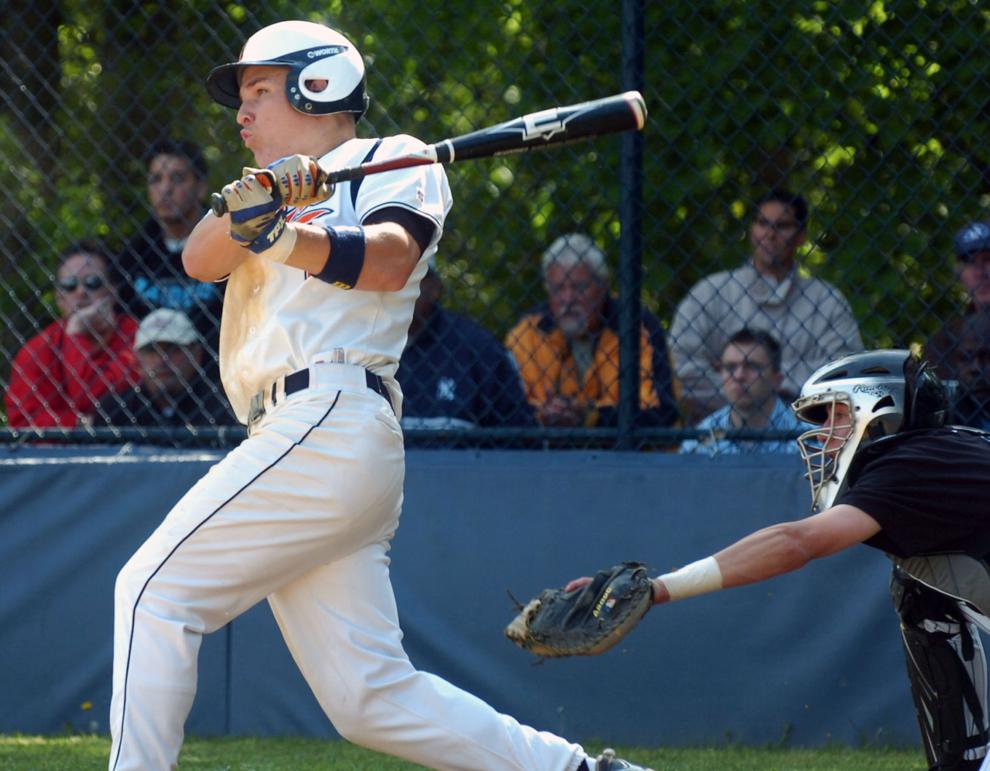 1. Mike Trout, 2009, Millvillle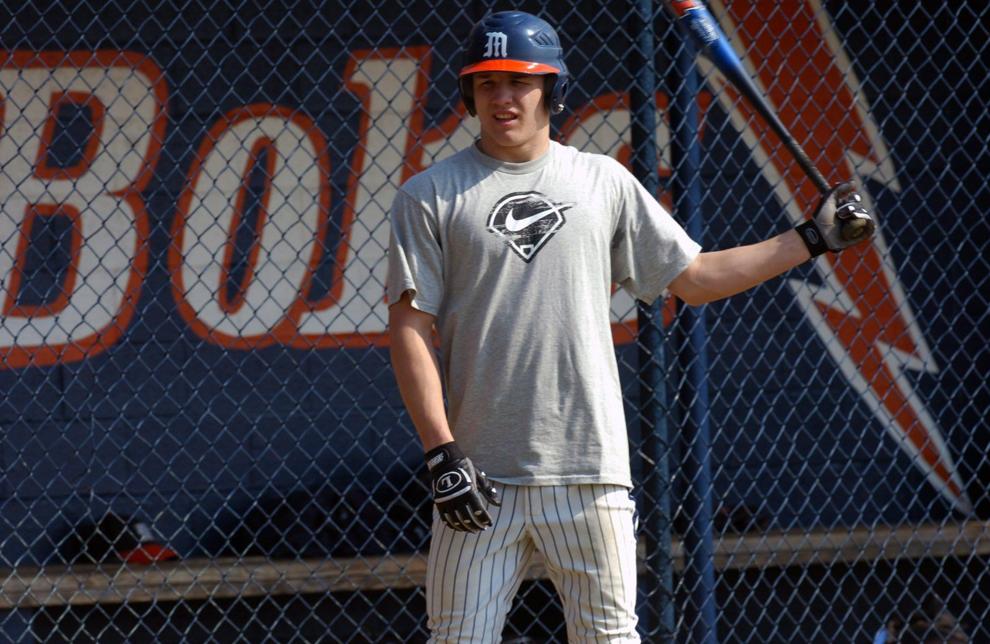 millville baseball_3818920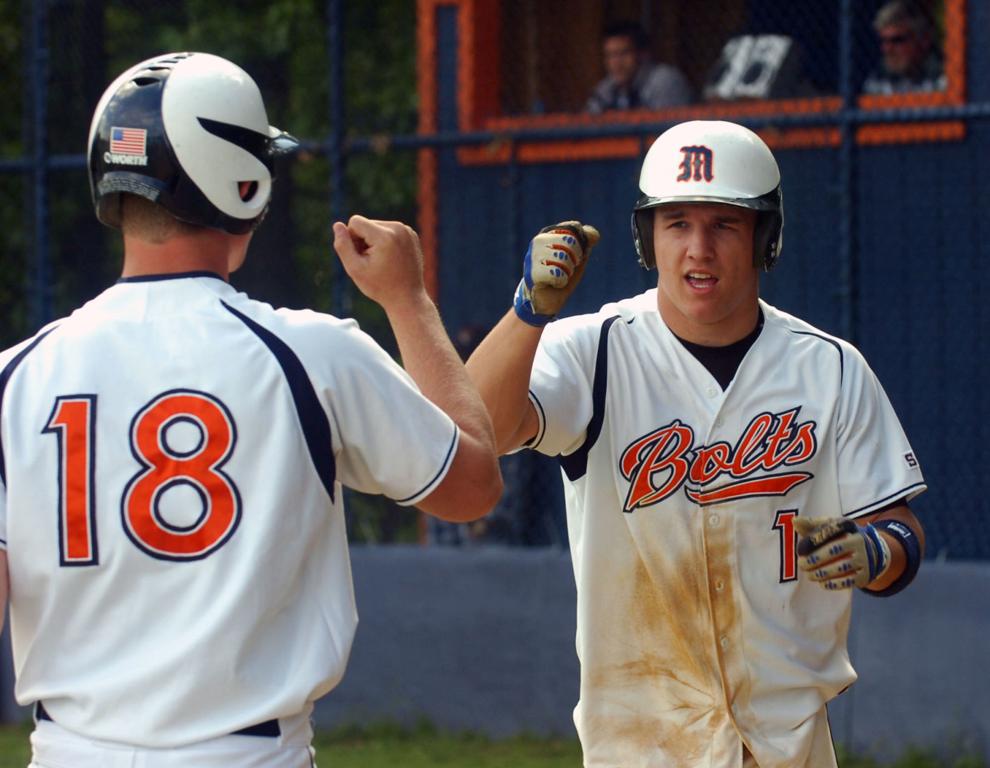 534dcf8f5d1be.image.jpg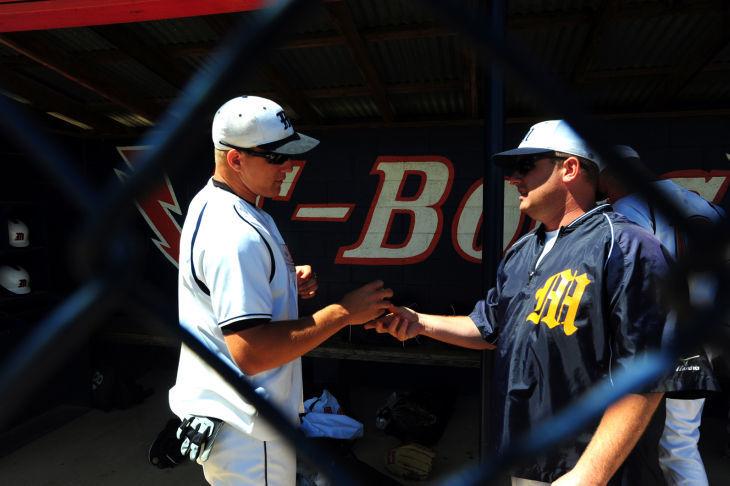 534dcf9f05123.image.jpg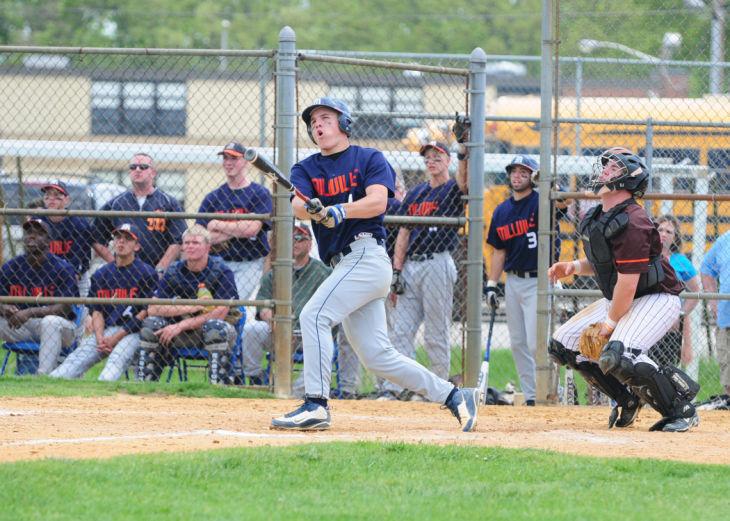 534dcf79bdf51.image.jpg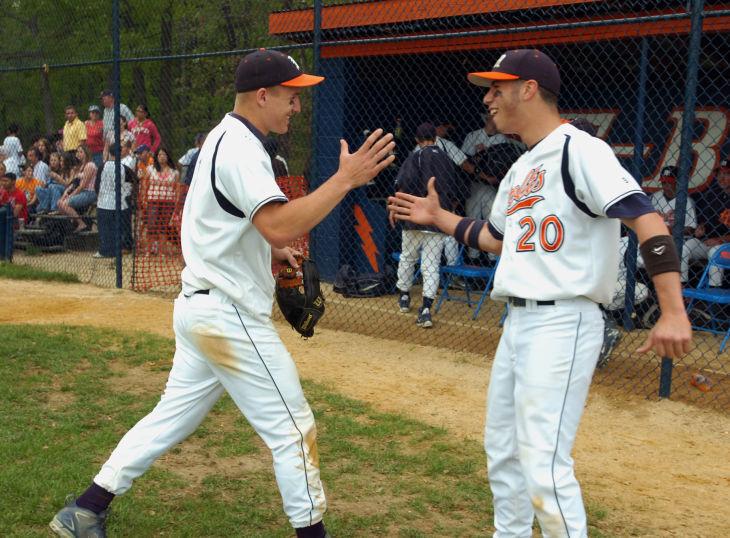 534dcf93b4886.image.jpg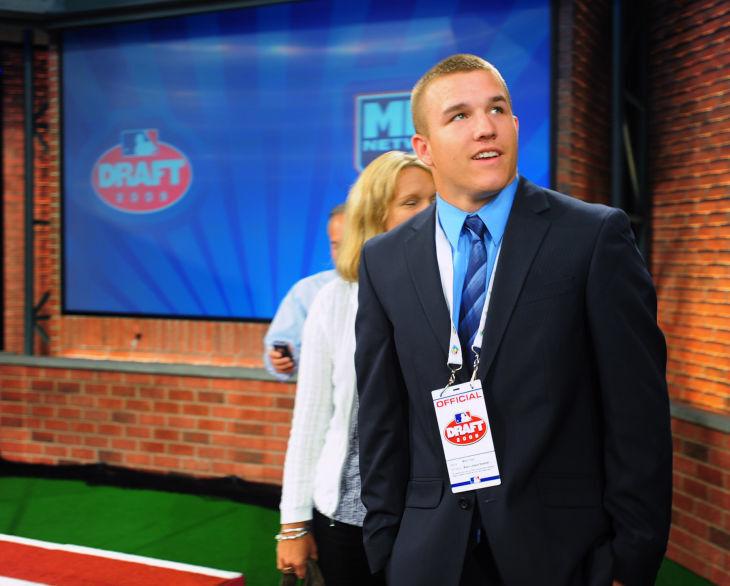 534dcf99c667b.image.jpg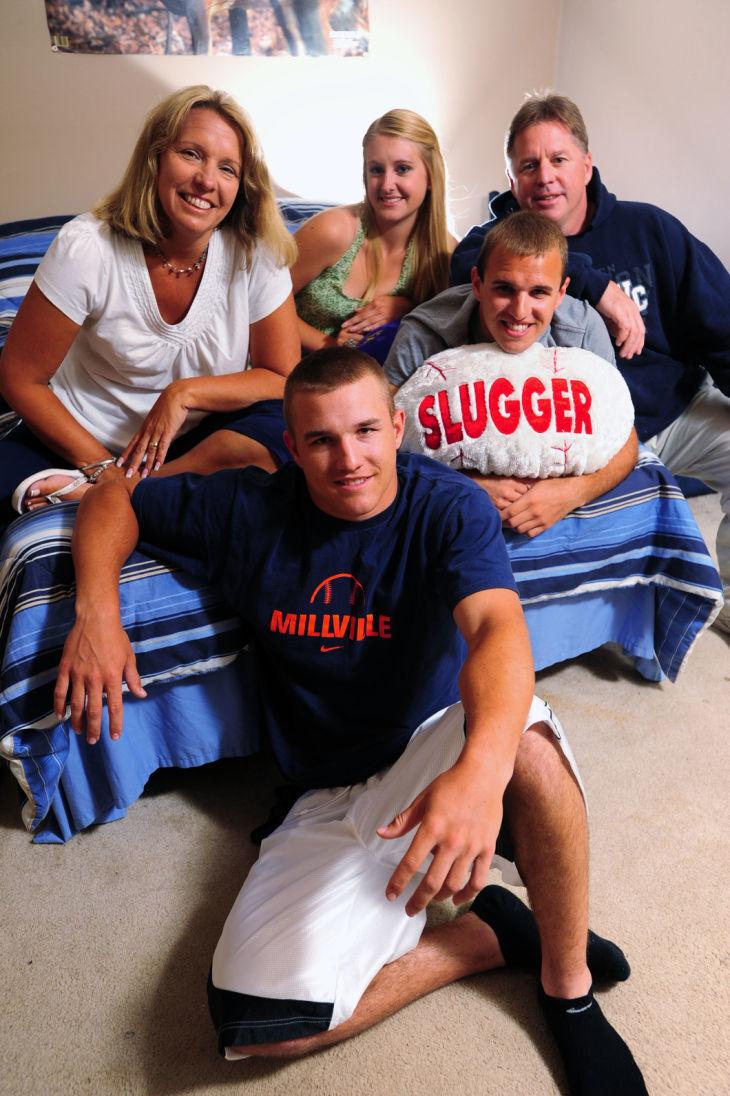 534dcfa9b627b.image.jpg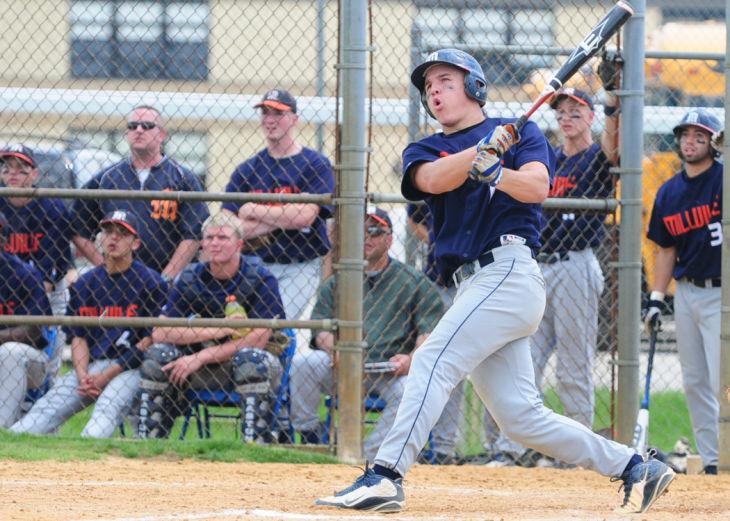 534dcfa53a66b.image.jpg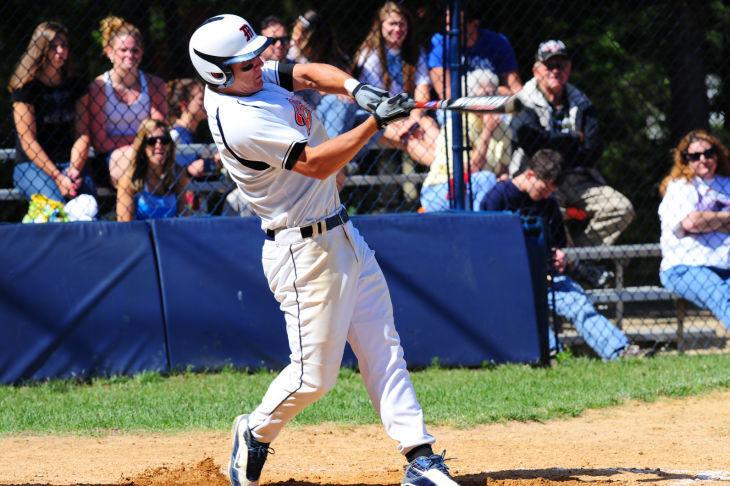 534dcfa196a1e.image.jpg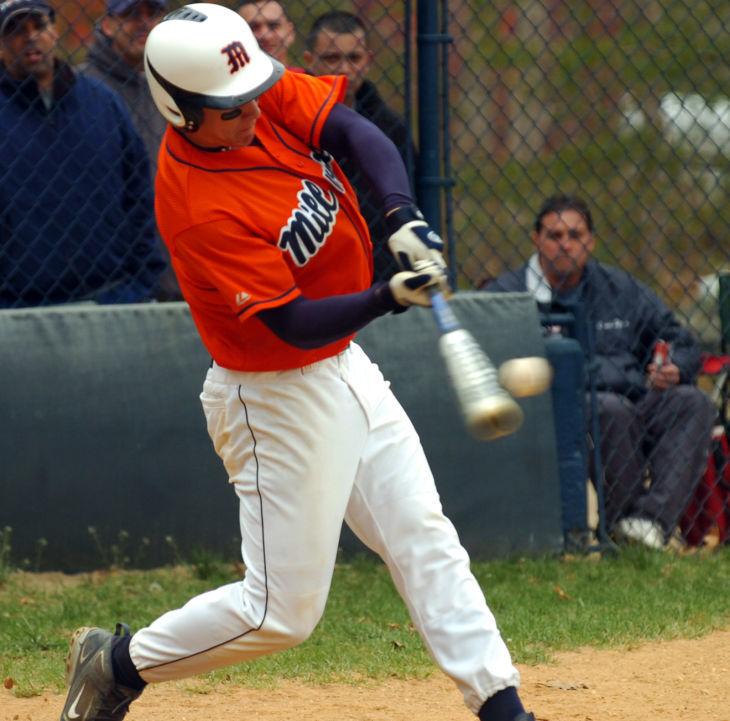 534dcfaf6378c.image.jpg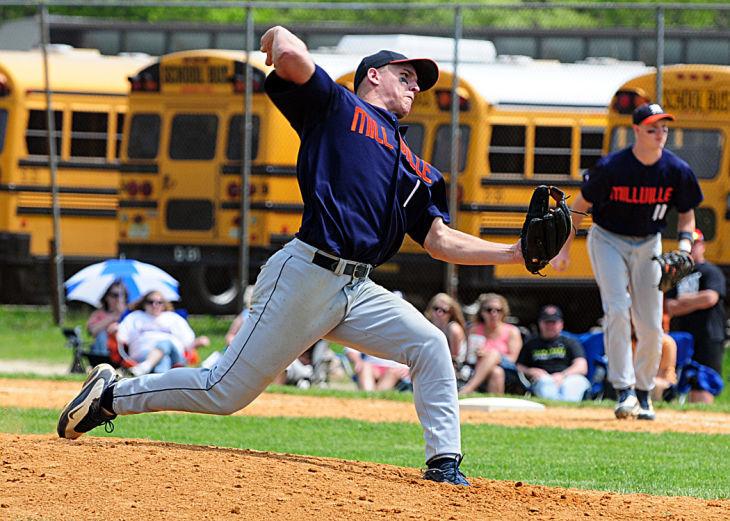 534dcfb1d4bcf.image.jpg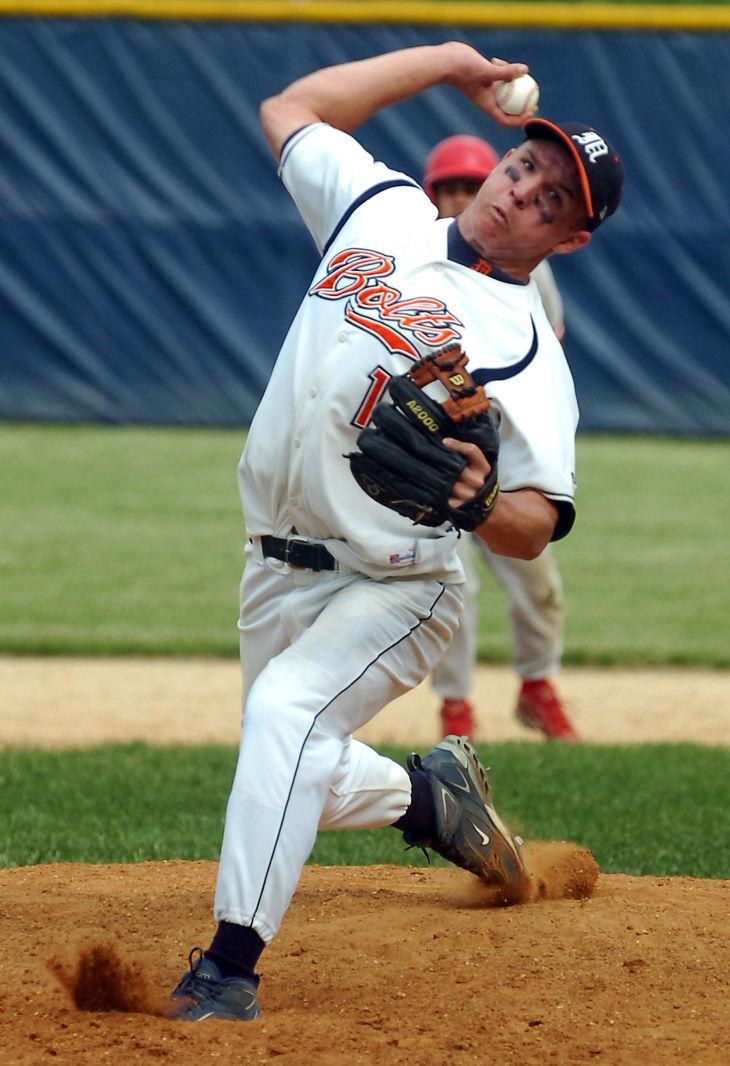 534dcfbb27936.image.jpg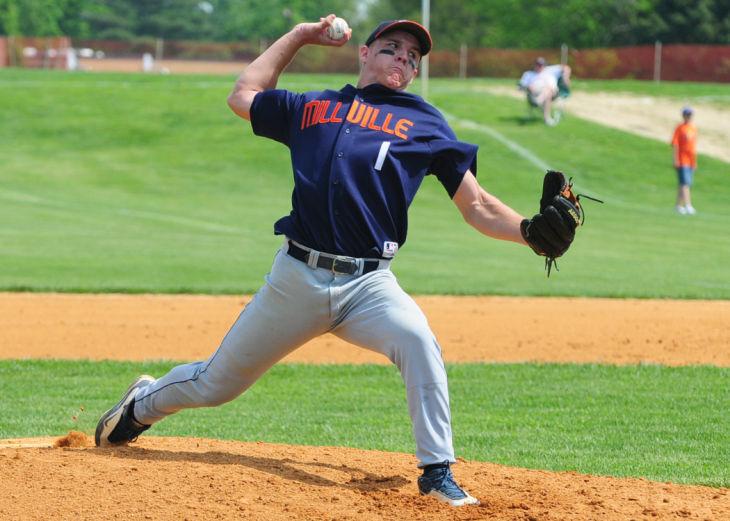 534dcfbd87daf.image.jpg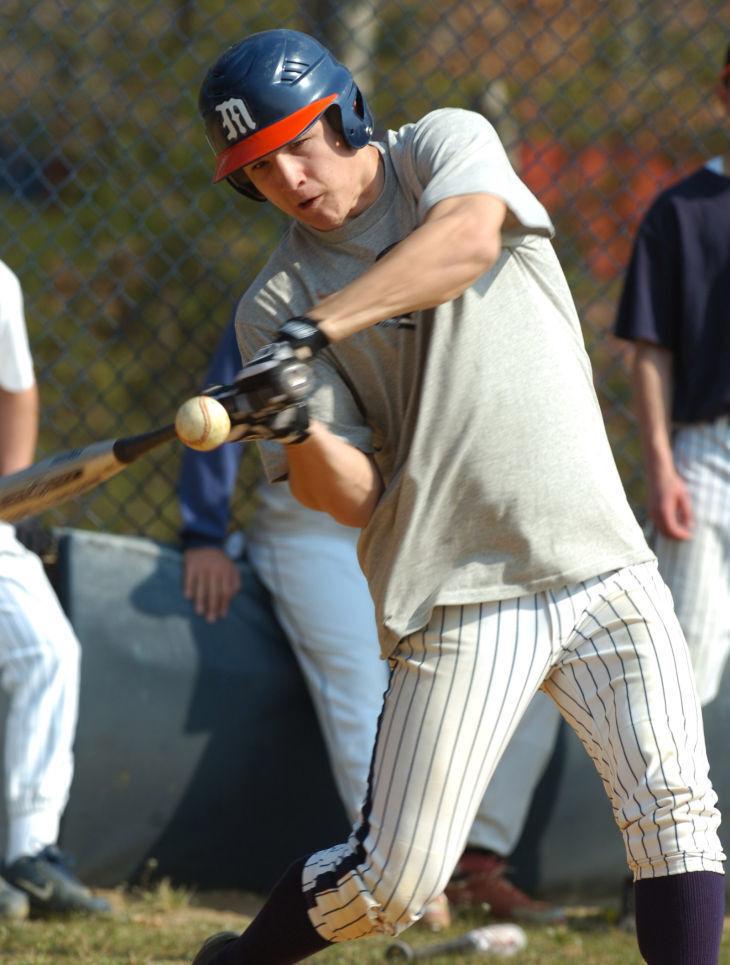 534dcfc14867c.image.jpg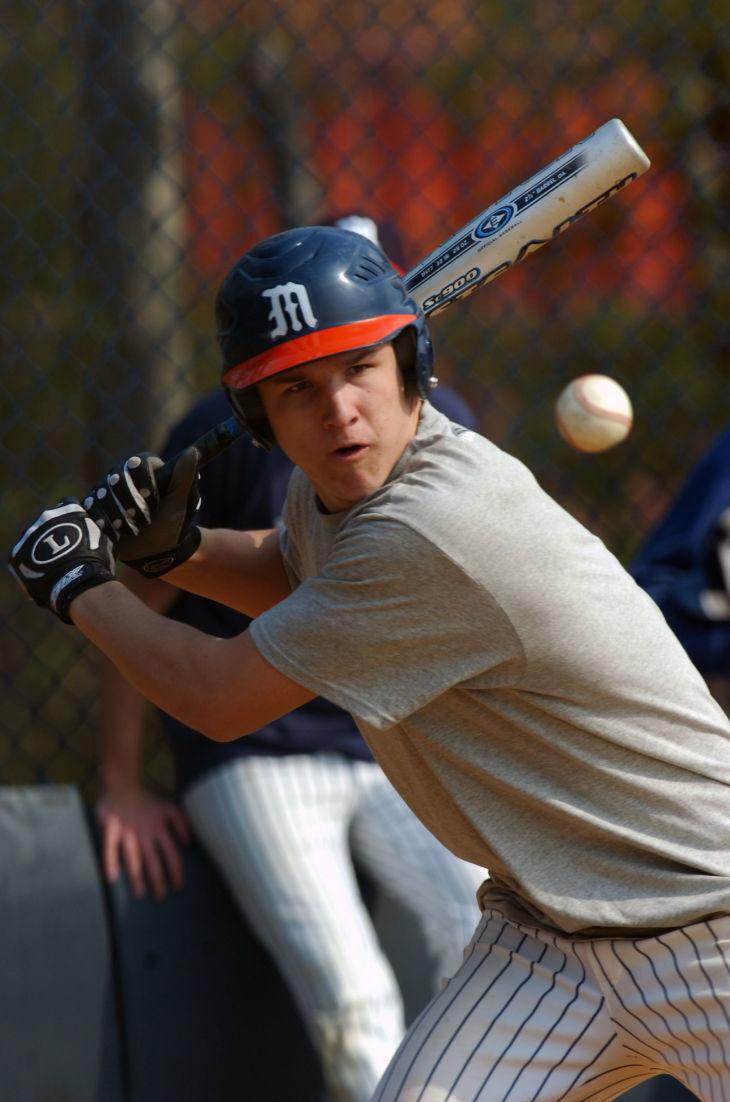 534dcfd371e50.image.jpg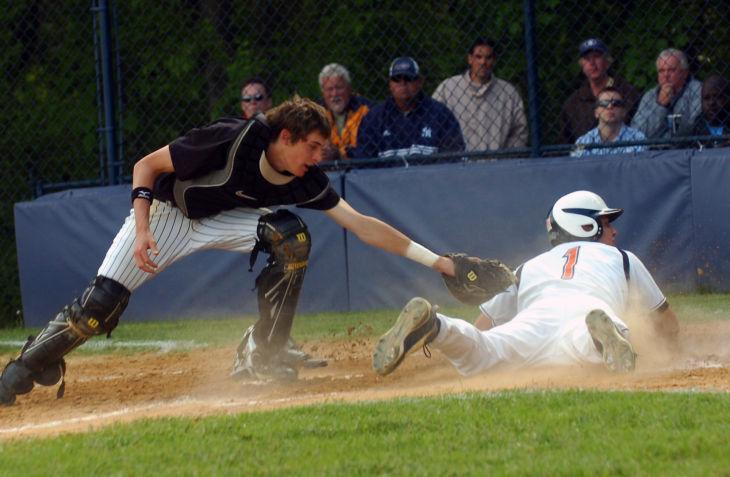 Contact Michael McGarry:
609-272-7209
Twitter @ACPressMcGarry