Mike Trout, 29, a 2009 Millville High School graduate, is a center fielder with the Los Angeles Angels and was the 2014, 2016 and 2019 American League MVP. In nine full seasons, he's never finished lower than fifth in MVP voting.
Friday: Batting third and playing center field, he went 0 for 4, striking out twice, in the Angels' 4-3 loss to the Red Sox at Fenway Park in Boston.
Saturday: He went 0 for 2 with two walks in a 9-0 loss to Boston. Trout batted third and played center field.
Sunday: Nathan Evoldi (4-2, 4.20) is set to start the 1:10 p.m. series finale for the Red Sox. Trout is hitting .400 (6 for 15), including two doubles, with two RBIs against him.
Stats: Trout is hitting .336 (38 for 113) with eight home runs, 18 RBIs, 22 runs and 25 walks in 34 games. His on-base percentage is .464, his OPS 1.101. ... He has stolen two bases without being caught. ... Trout leads the majors in on-base percentage and OPS. ... The Angels are 16-22, last in the American League West.
GALLERY: Mike Trout through the years
Angels Rangers Baseball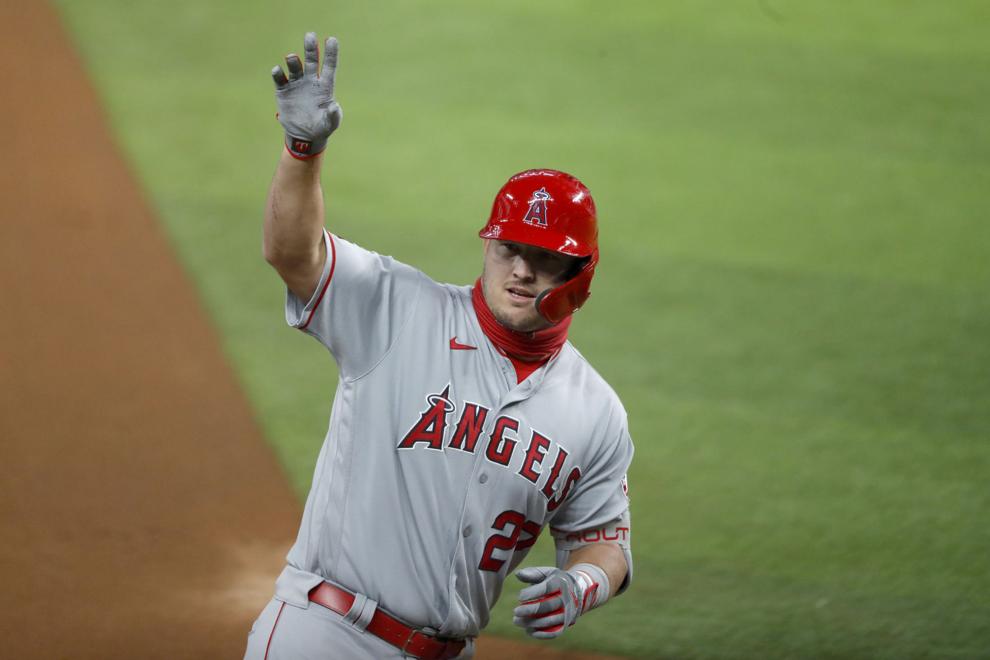 HIDE VERTICAL GALLERY ASSET TITLES
Angels Trout Baseball
Angels Giants Baseball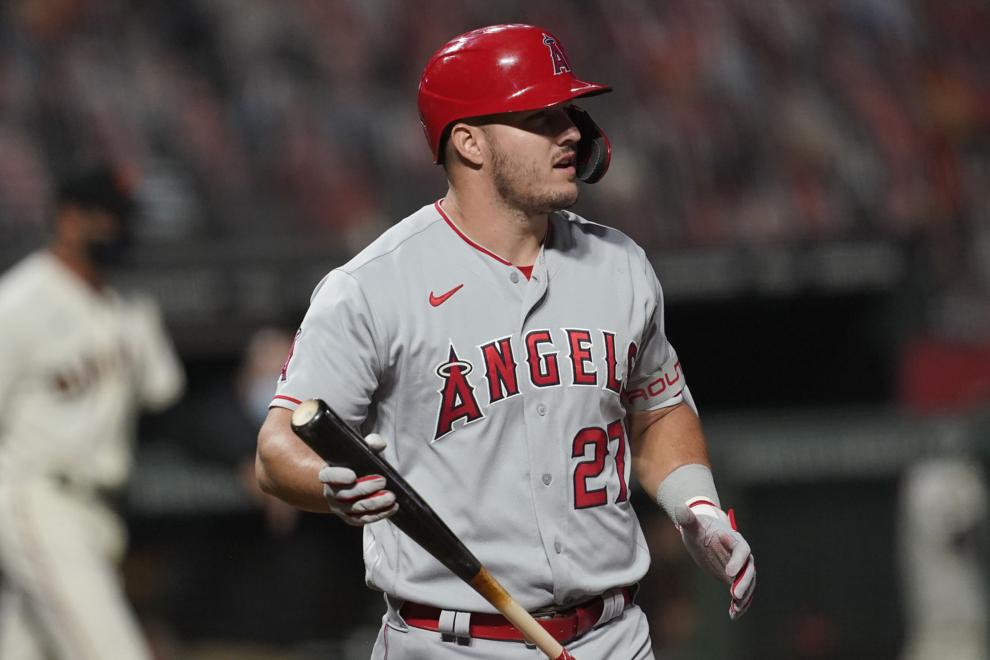 Angels Rockies Baseball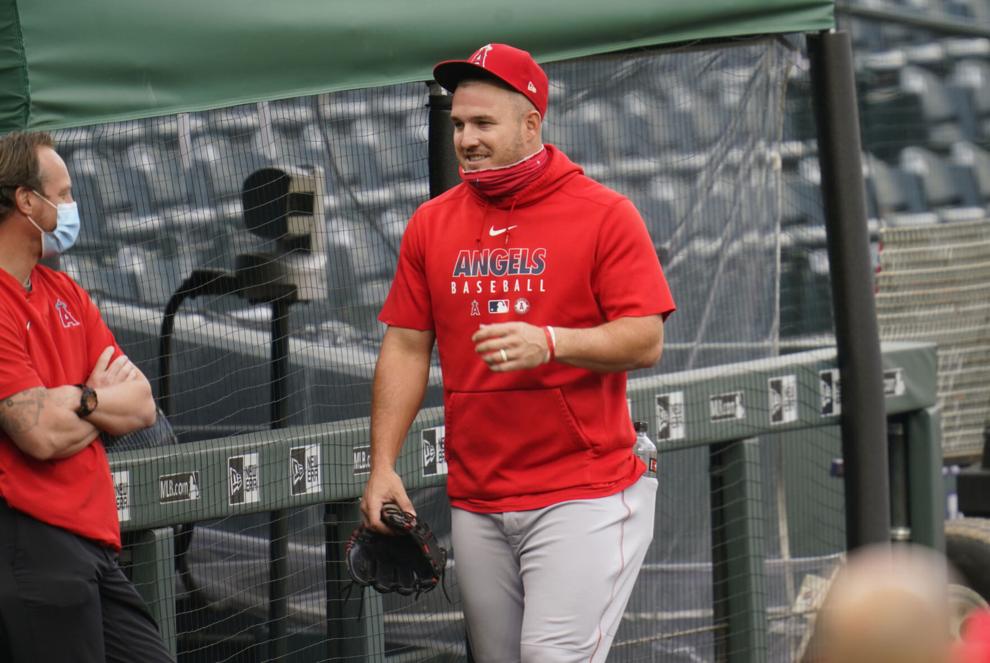 Angels Rangers Baseball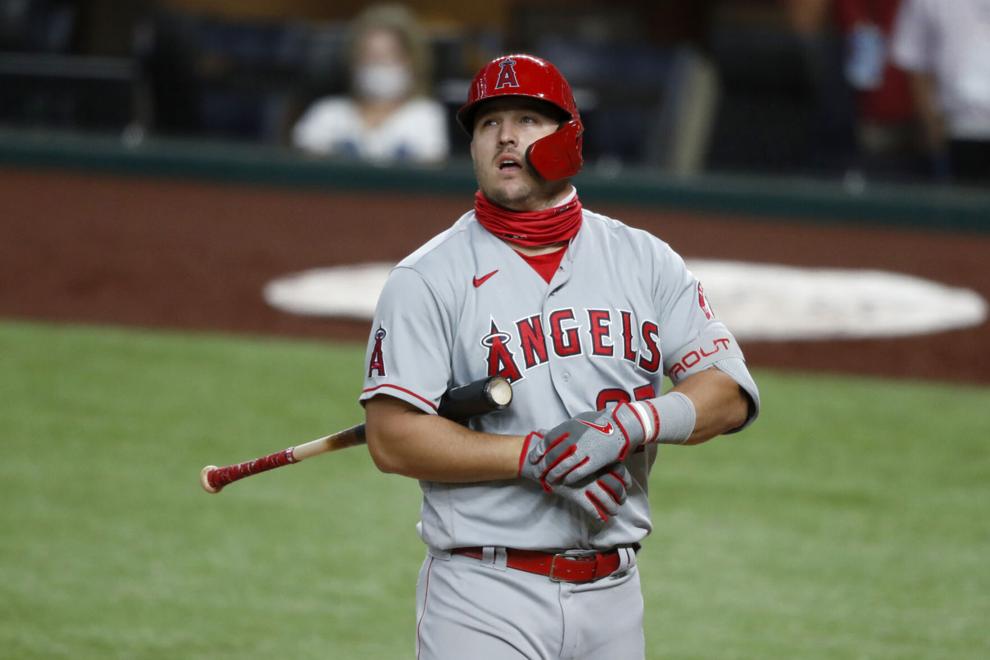 Angels Rockies Baseball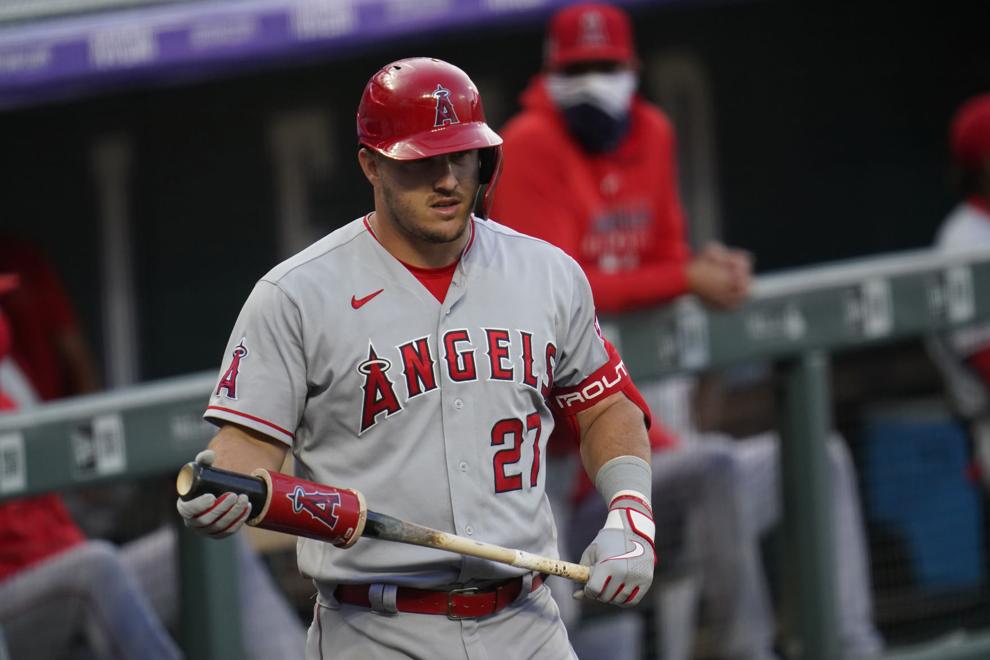 Angels Rangers Baseball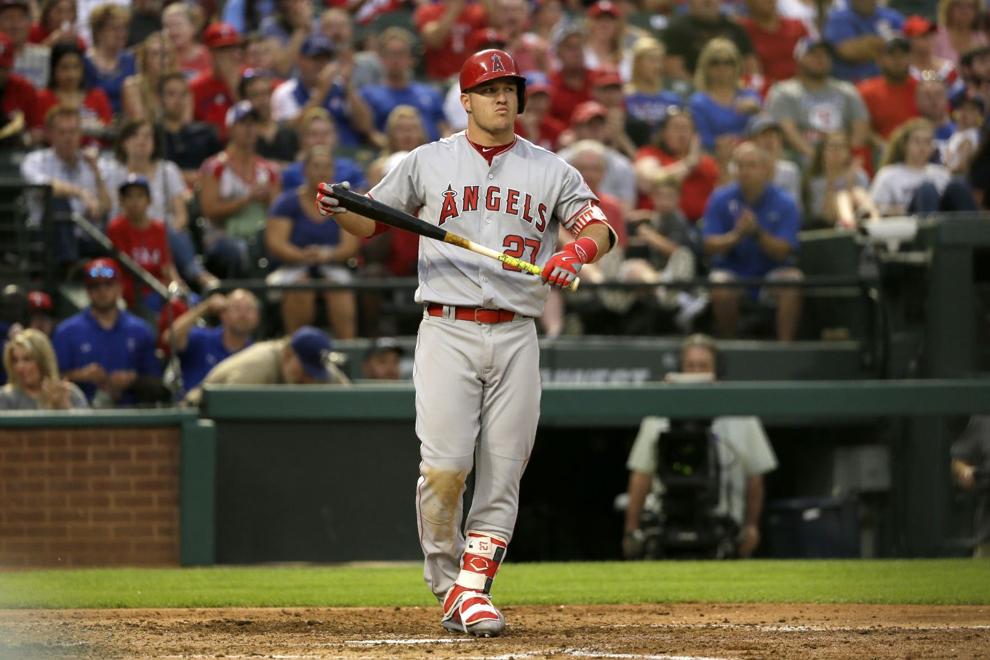 Angels Rangers Baseball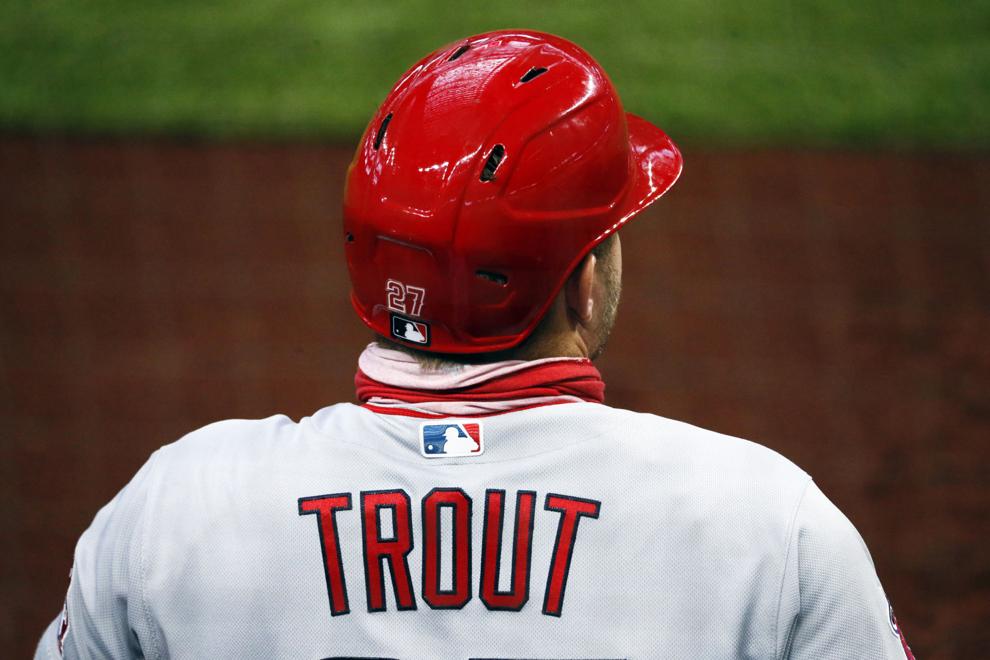 Angels Rangers Baseball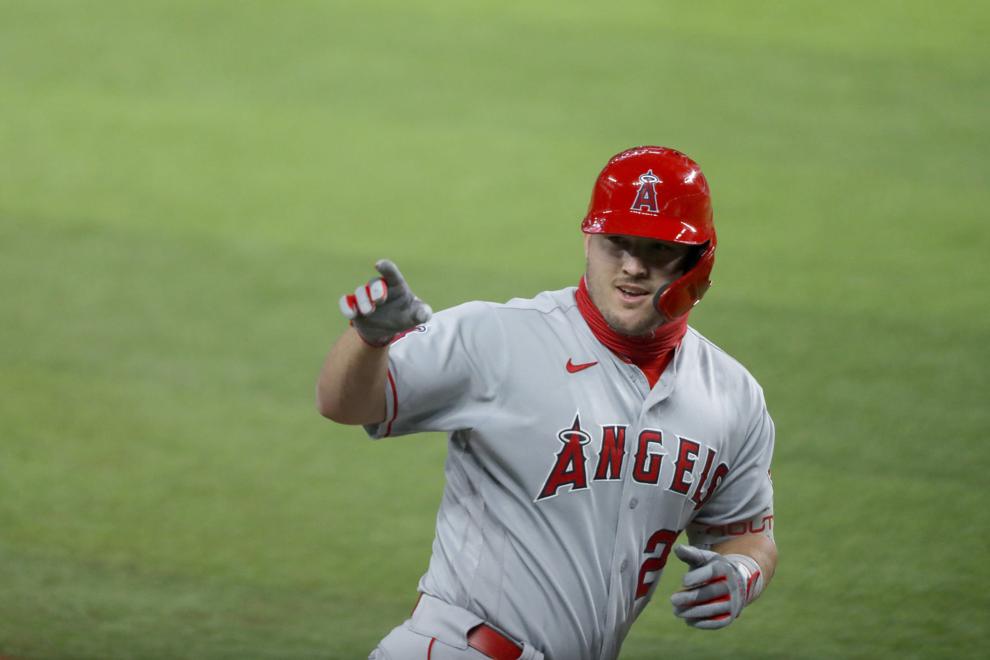 Angels Rangers Baseball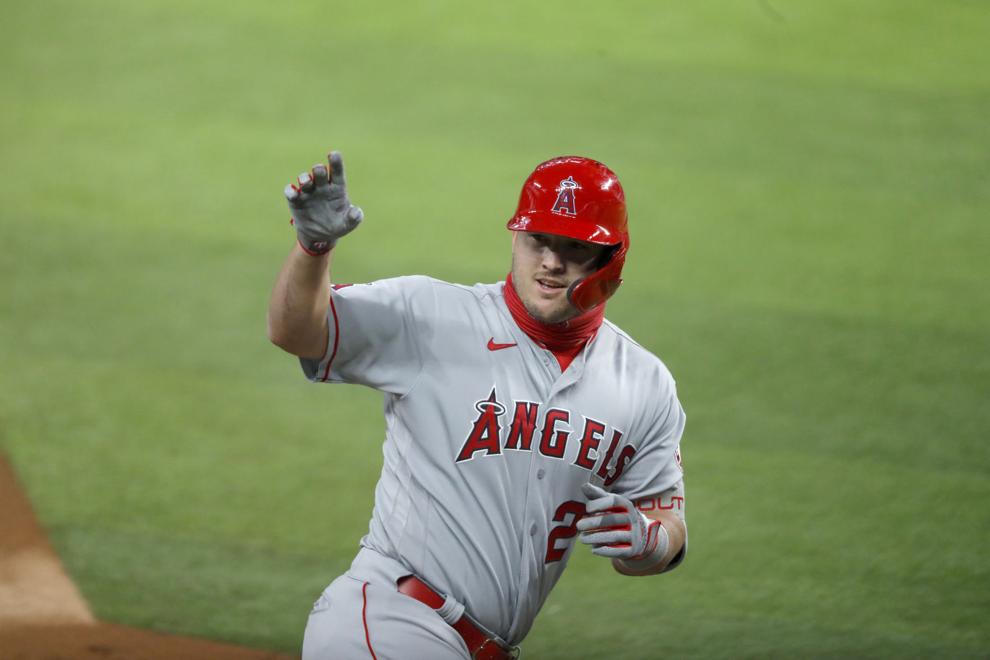 Athletics Mariners Baseball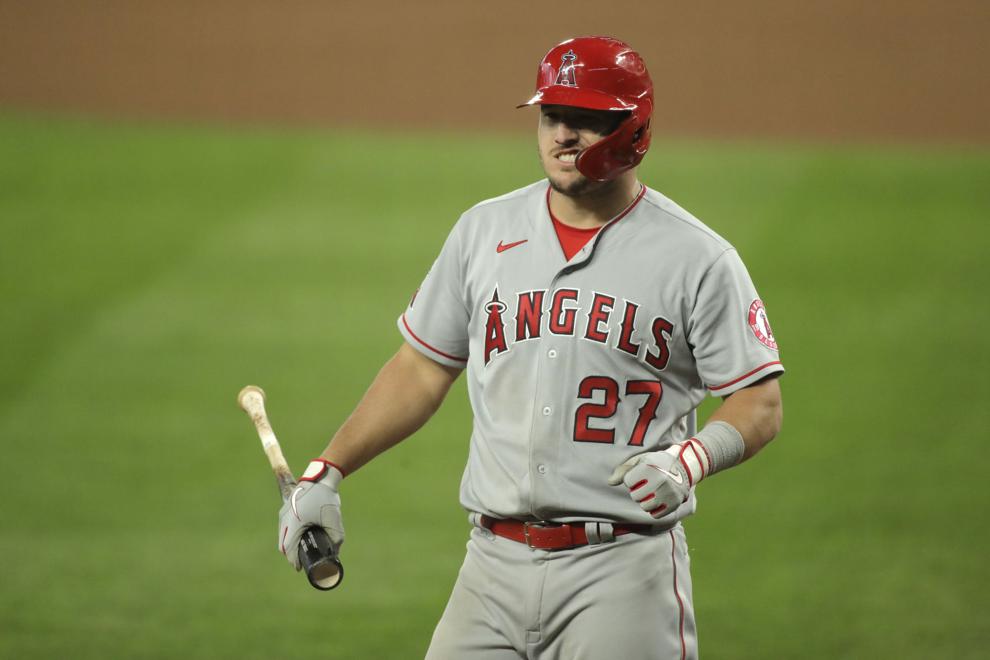 Angels Rockies Baseball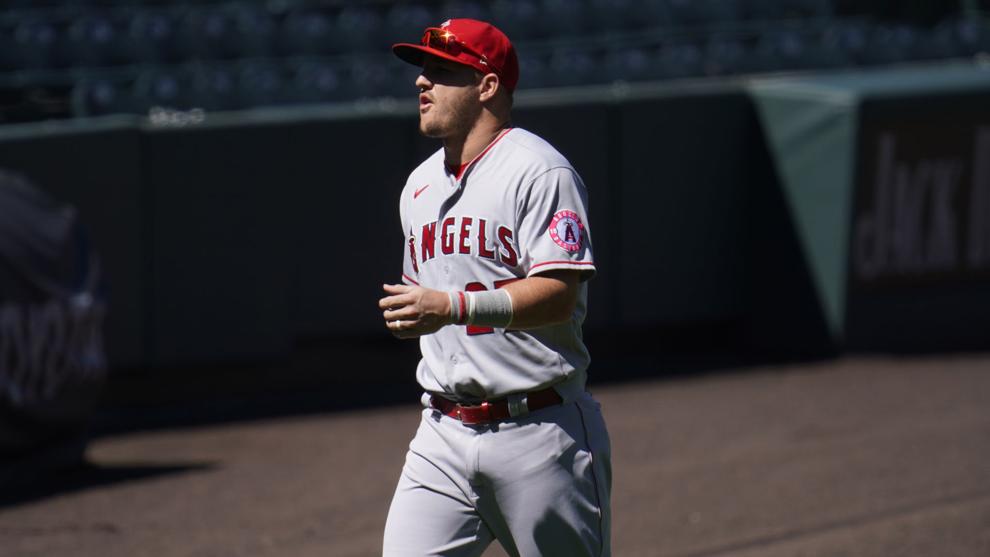 Angels Padres Baseball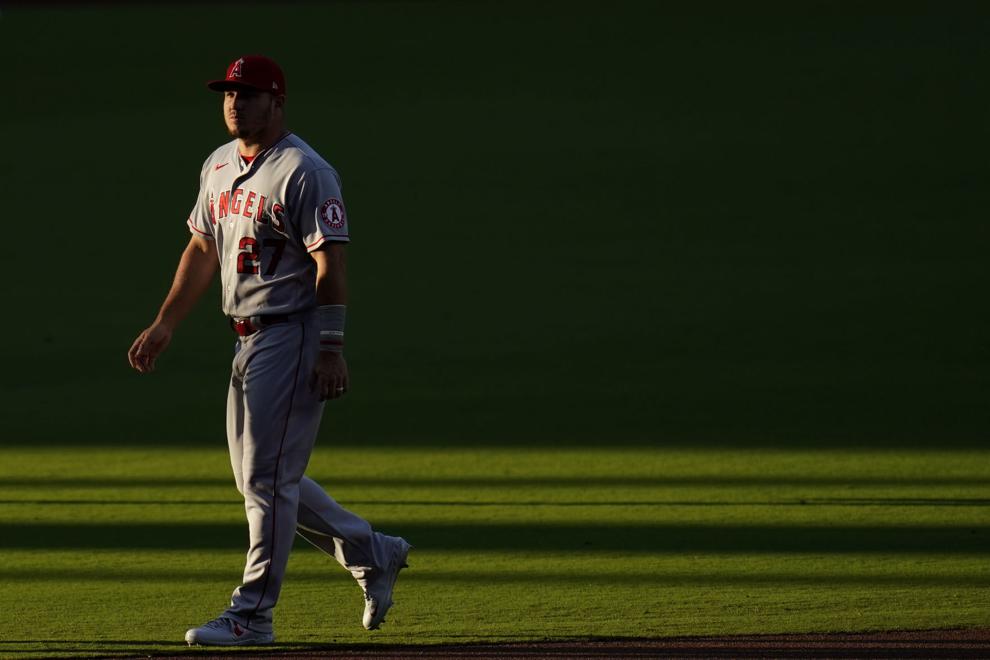 Angels Trout Returns Baseball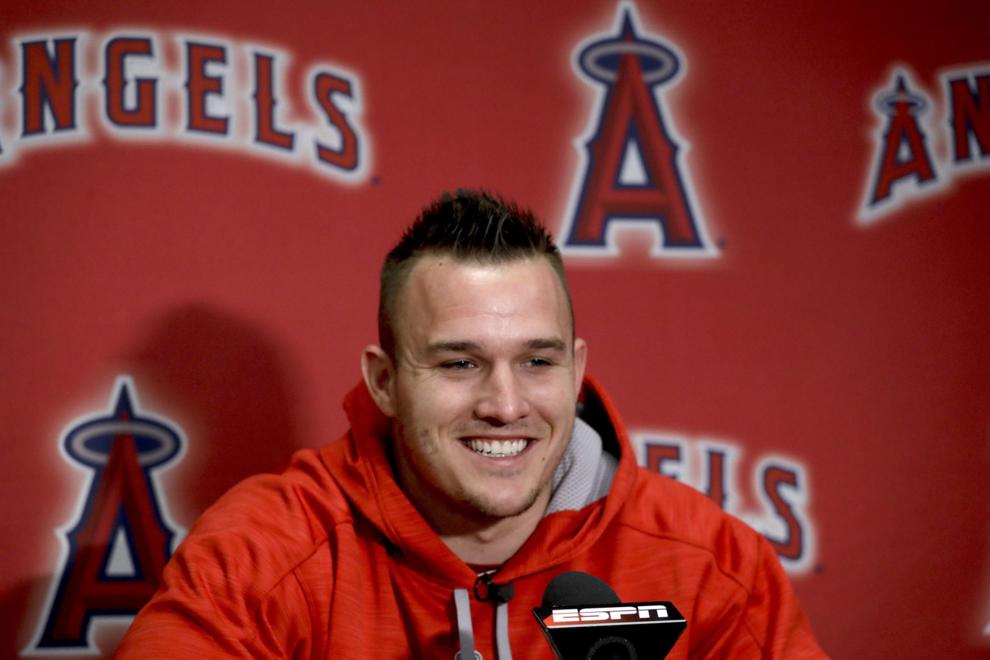 mike trout documentary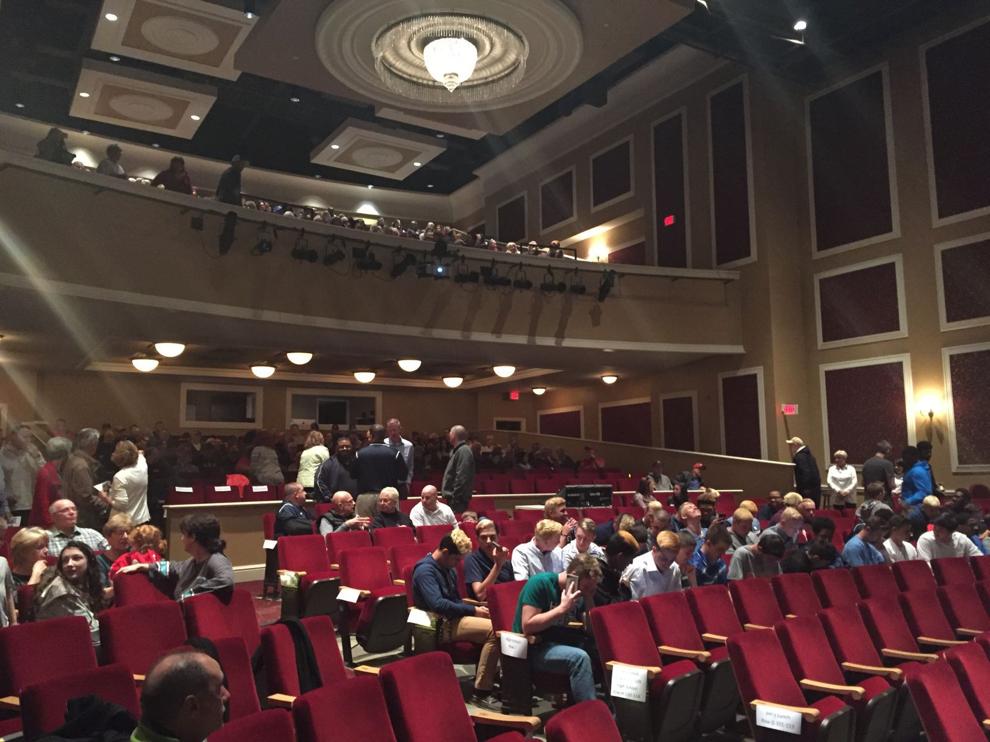 PHILLIES MIKE TROUT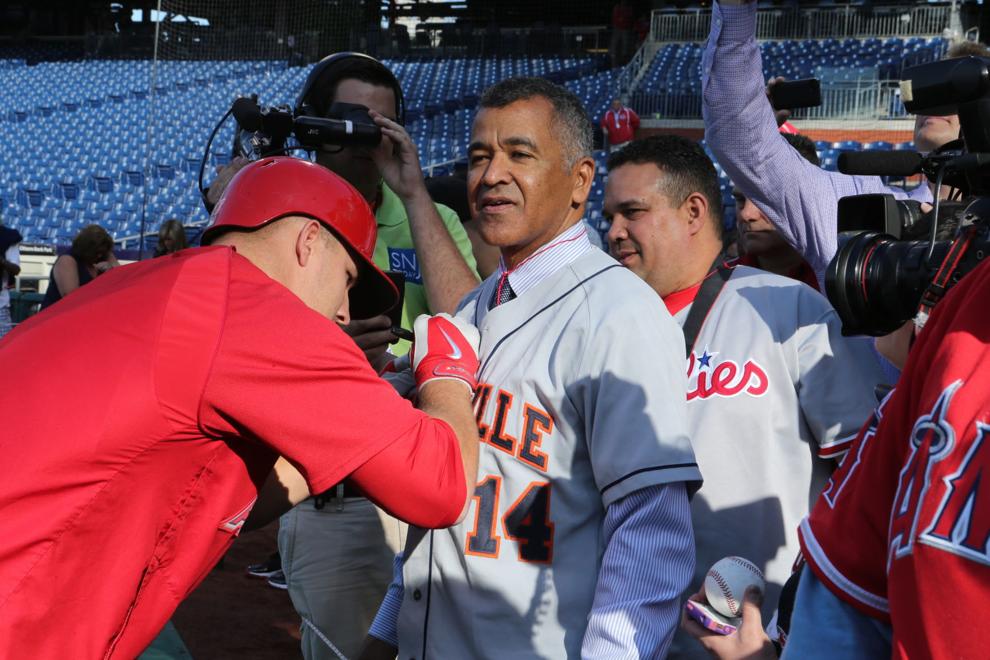 PHILLIES MIKE TROUT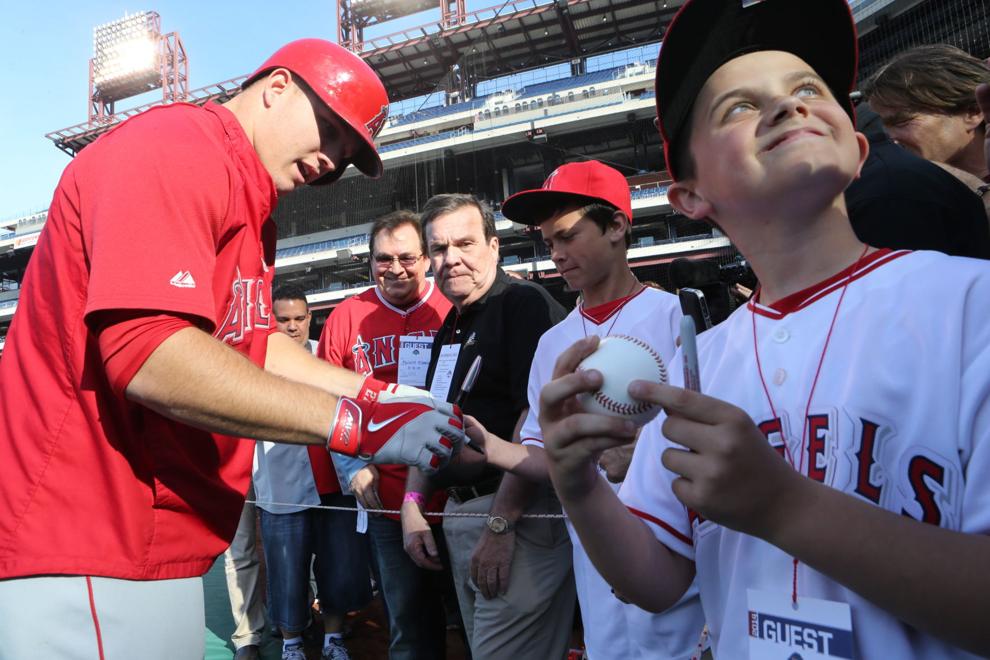 PHILLIES MIKE TROUT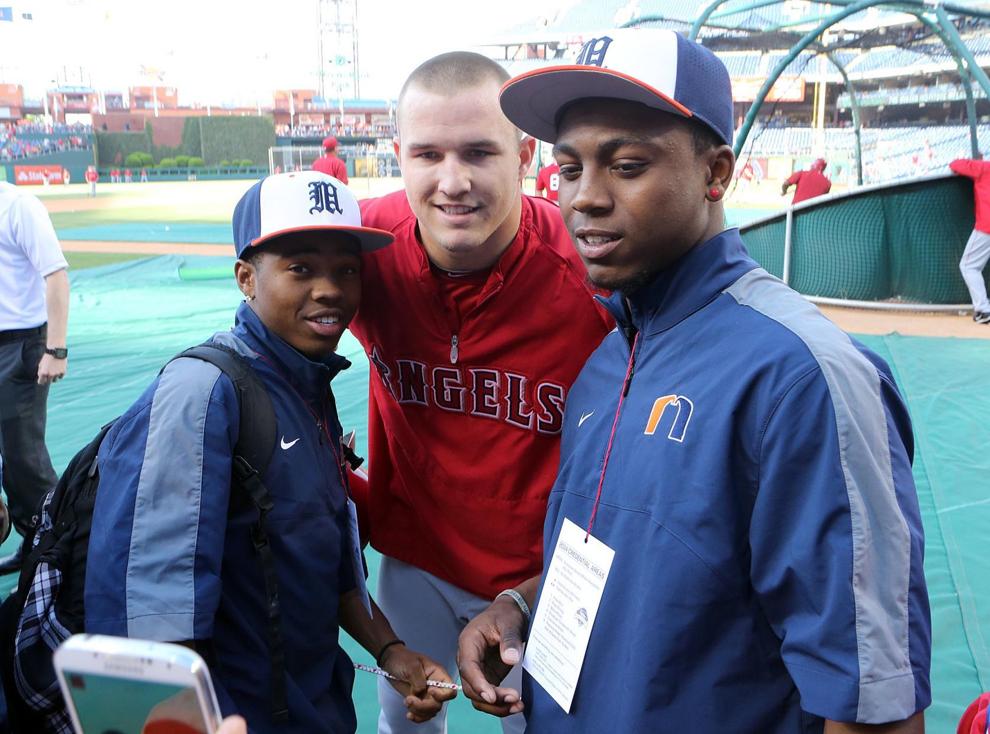 PHILLIES MIKE TROUT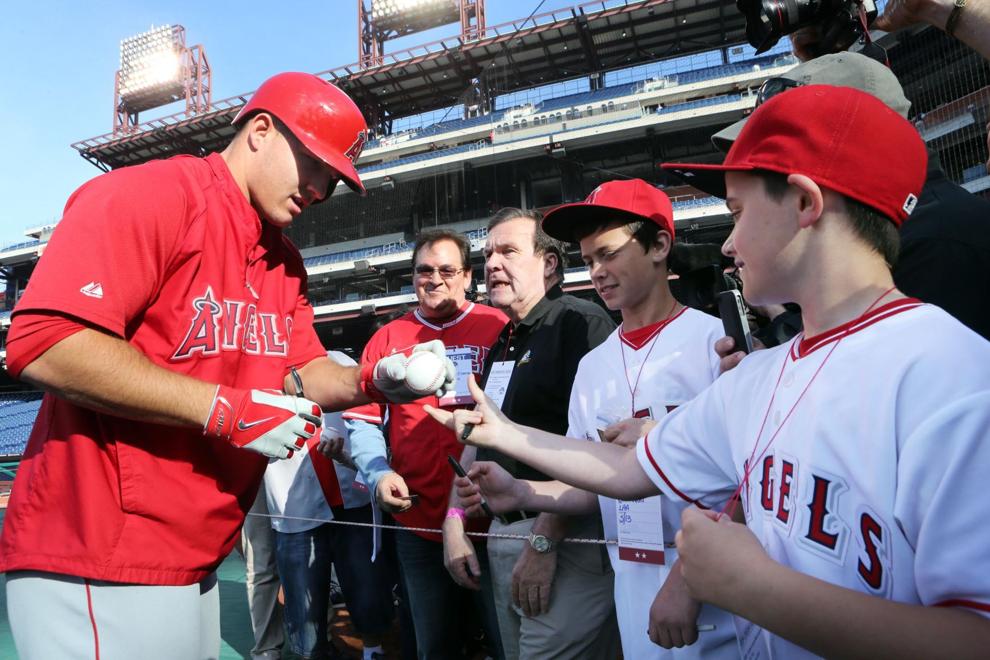 millville baseball_3818915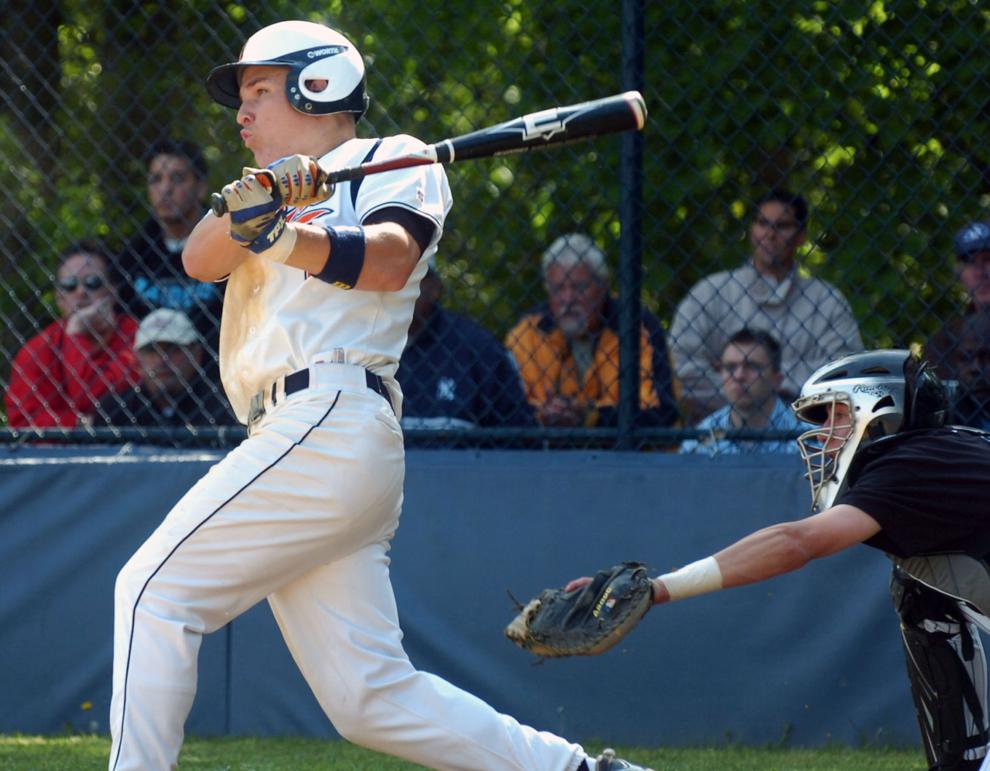 1. Mike Trout, 2009, Millvillle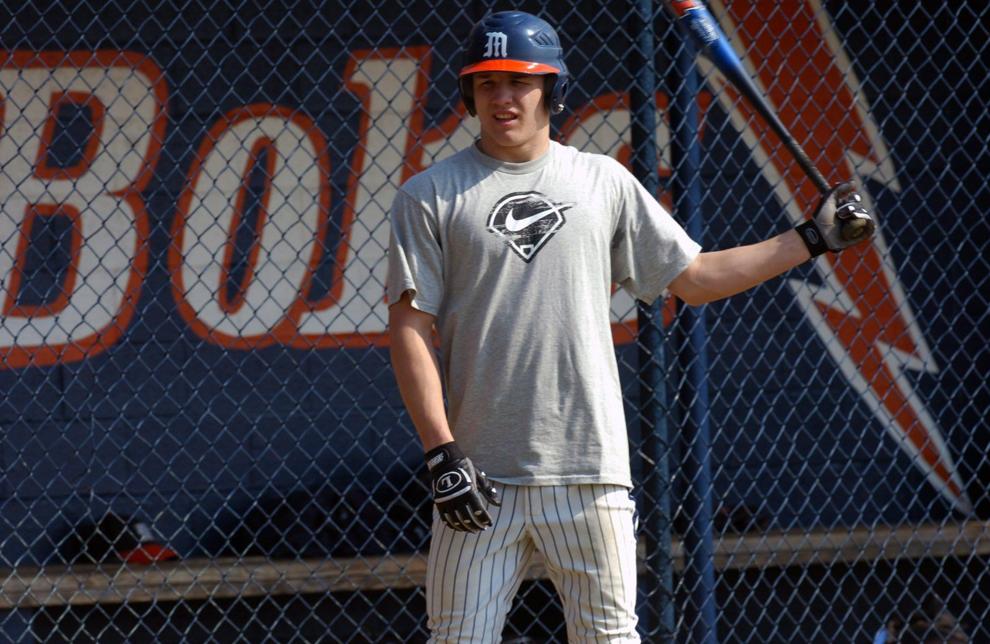 millville baseball_3818920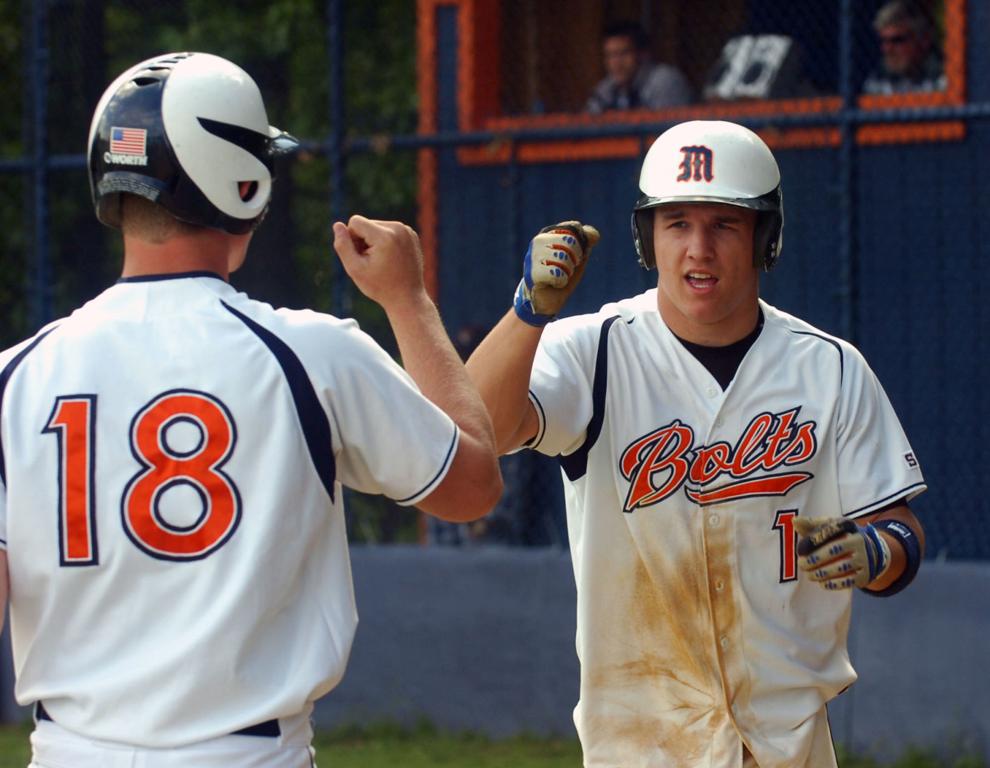 534dcf8f5d1be.image.jpg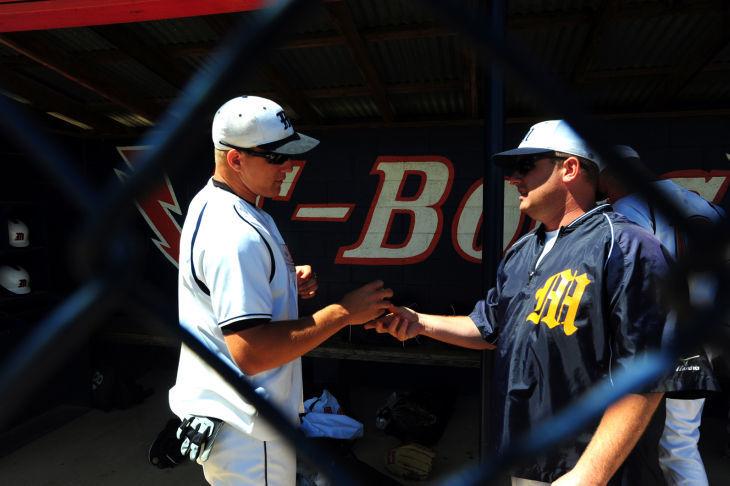 534dcf9f05123.image.jpg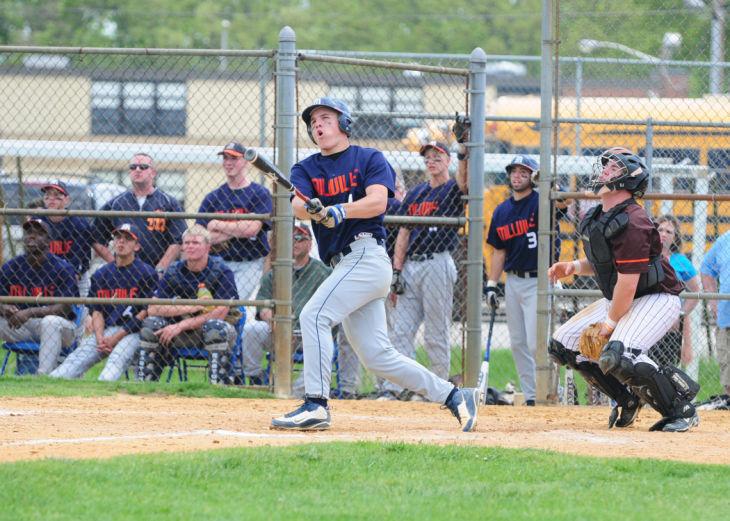 534dcf79bdf51.image.jpg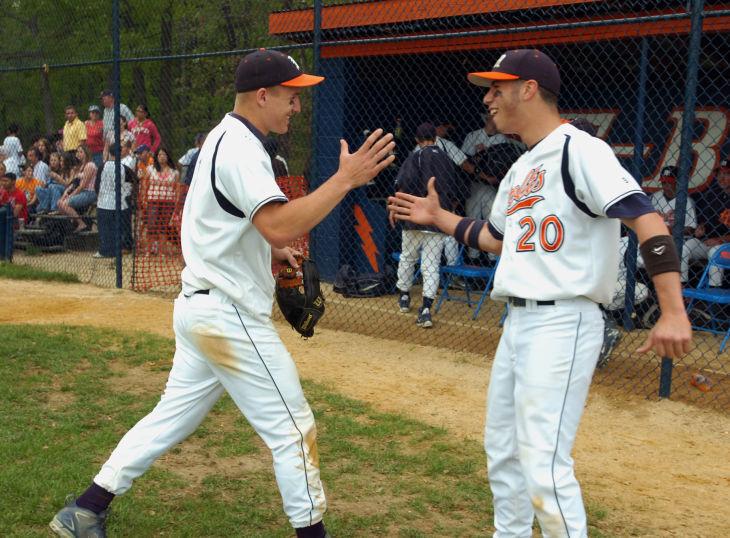 534dcf93b4886.image.jpg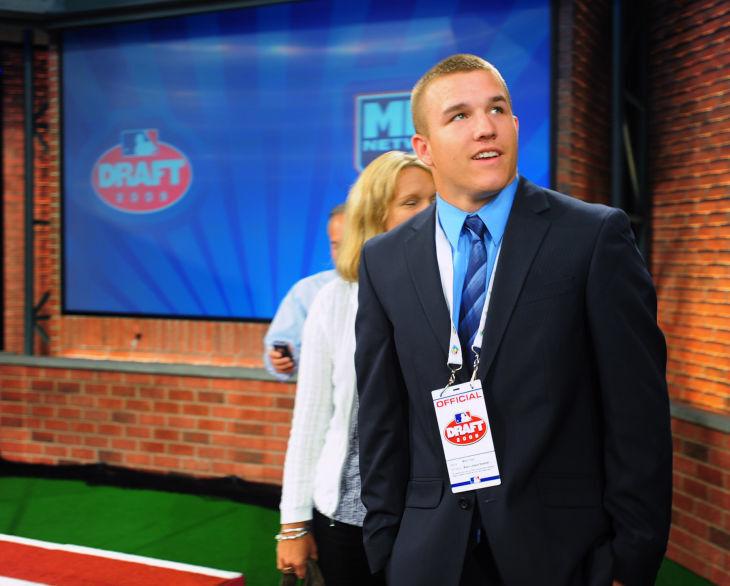 534dcf99c667b.image.jpg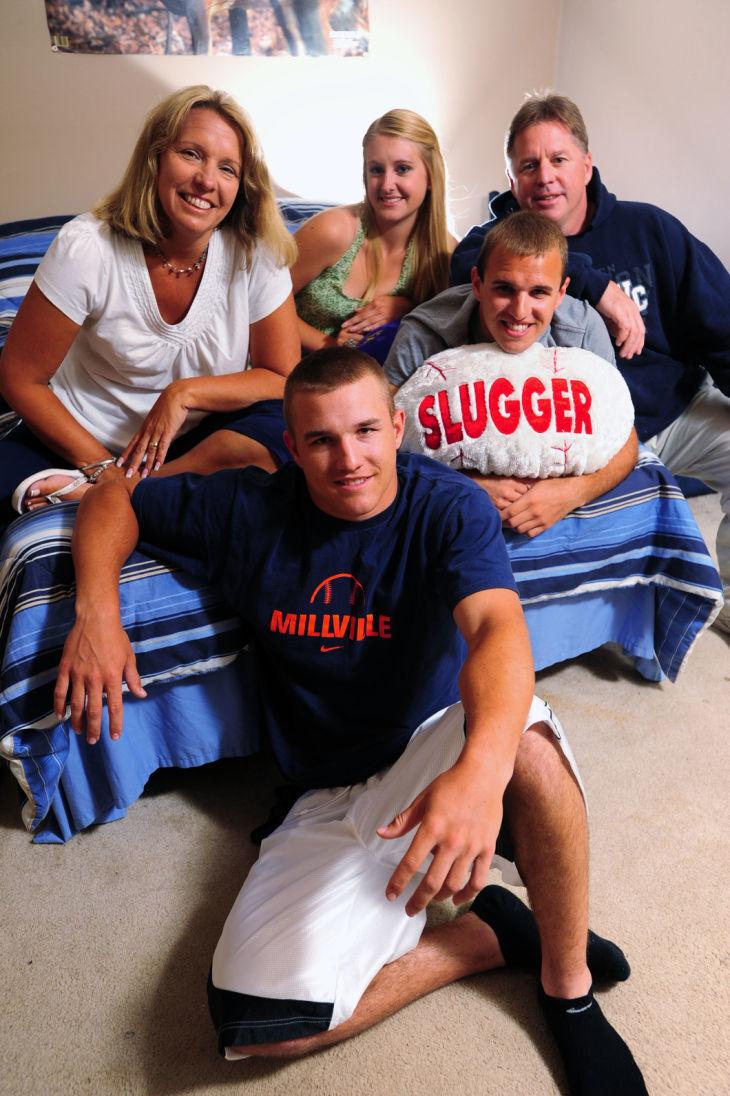 534dcfa9b627b.image.jpg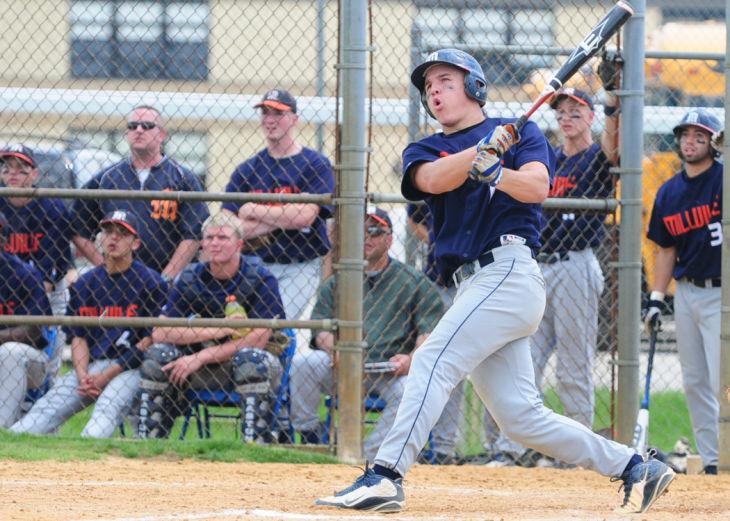 534dcfa53a66b.image.jpg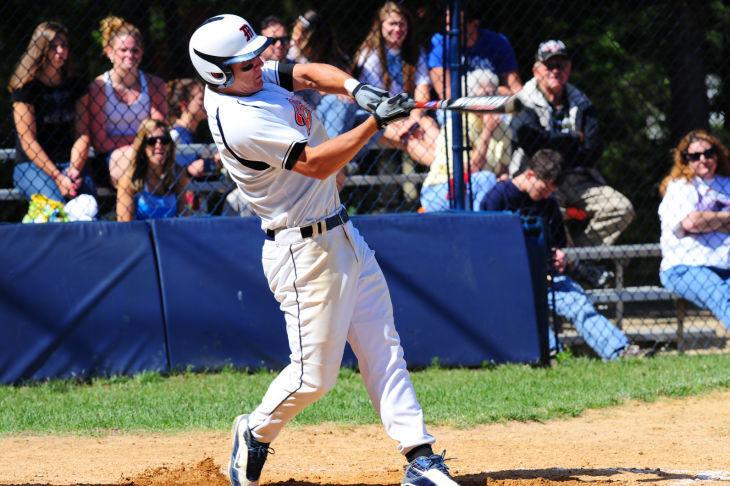 534dcfa196a1e.image.jpg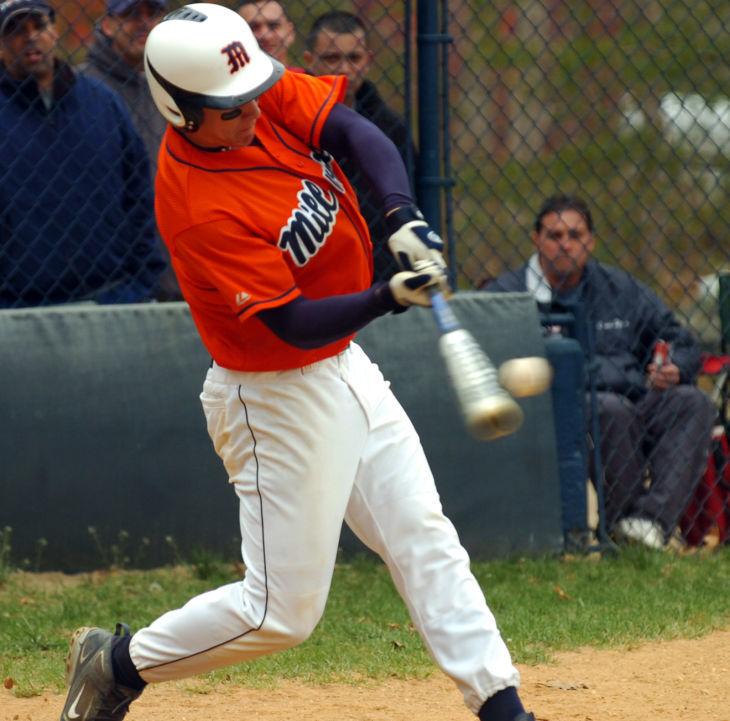 534dcfaf6378c.image.jpg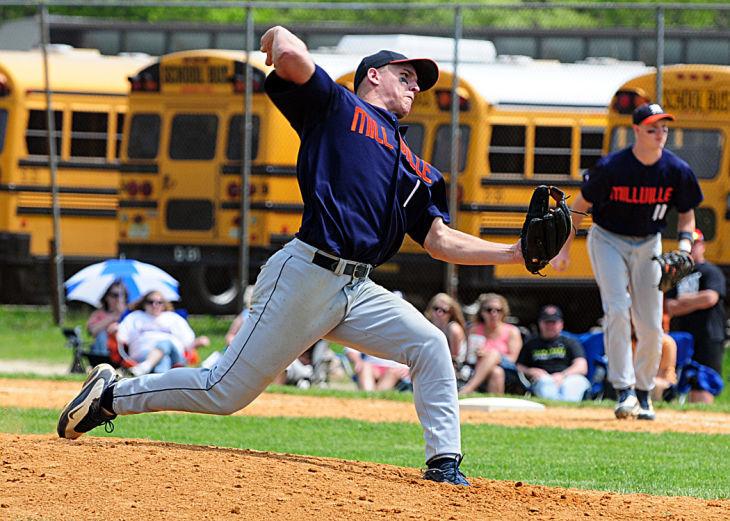 534dcfb1d4bcf.image.jpg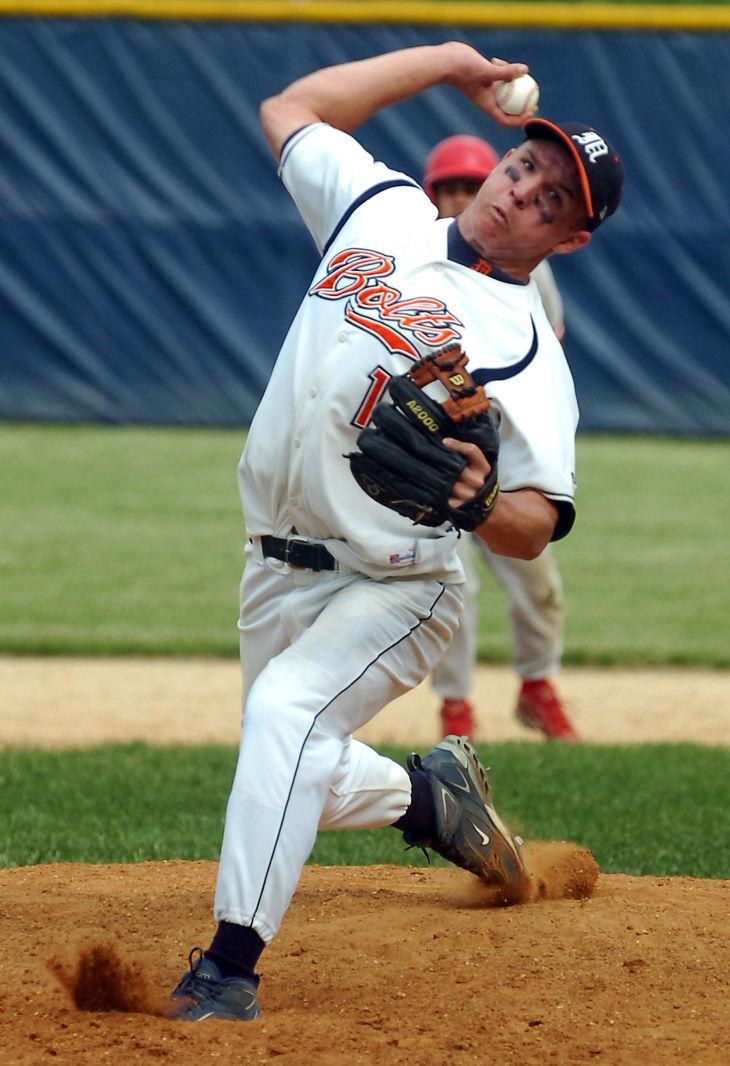 534dcfbb27936.image.jpg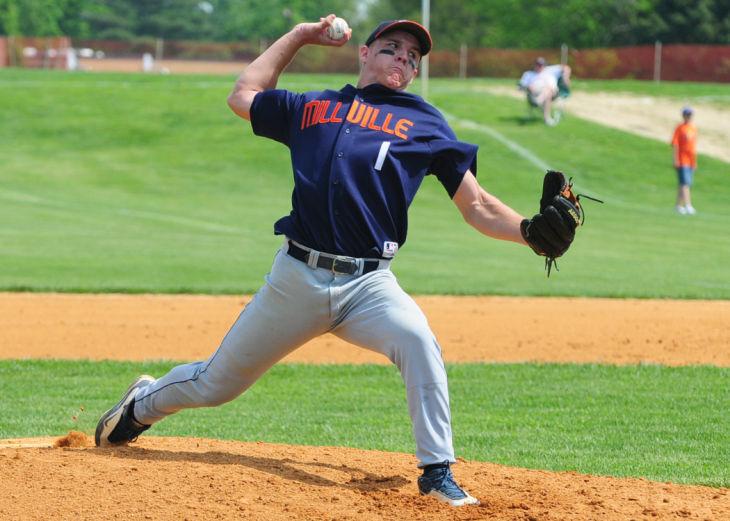 534dcfbd87daf.image.jpg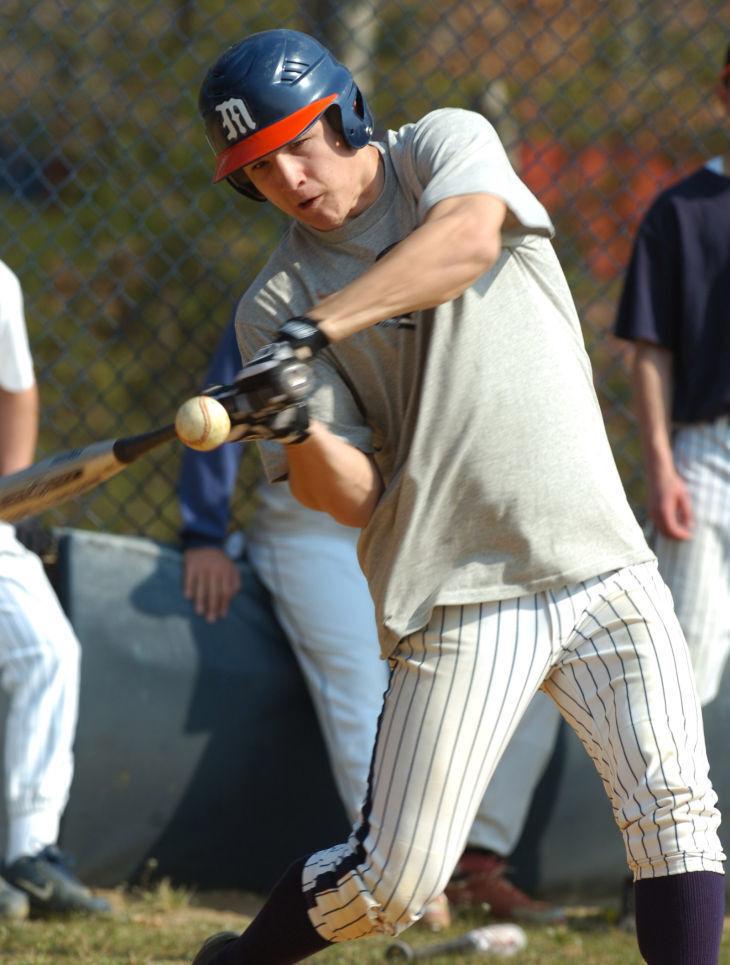 534dcfc14867c.image.jpg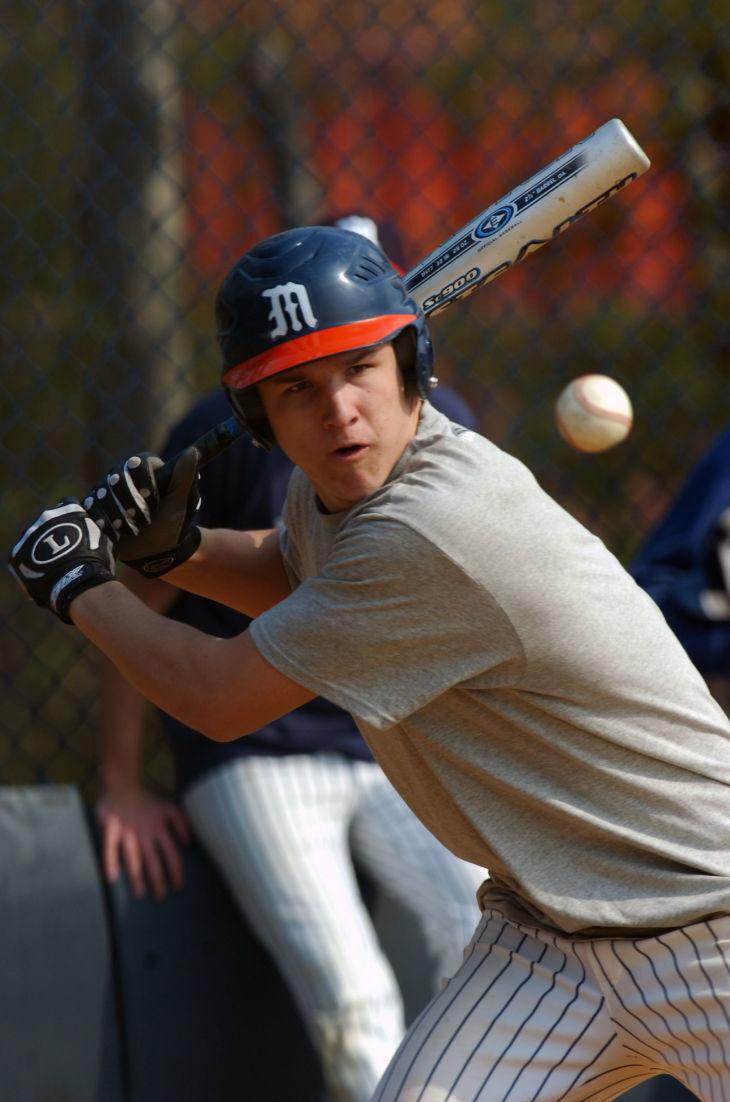 534dcfd371e50.image.jpg