Mike Trout, 31, a 2009 Millville High School graduate, is a center fielder with the Los Angeles Angels and was the 2014, 2016 and 2019 American League MVP.
Saturday: Batting second and playing center field, he went 0 for 4 with a walk in a 2-1, 12-inning win over visiting Houston.
Sunday: Jose Urquidy (12-5, 3.69) is scheduled to start the 4:07 p.m. series finale for the Astros. Trout is hitting .125 (1 for 8) against him.
Stats: Trout is hitting .270 (91 for 337) with 28 home runs, 58 RBIs and 62 runs scored in 93 games. He has walked 43 times and struck out 112 times. His on-base percentage is .363, his OPS .948.
+14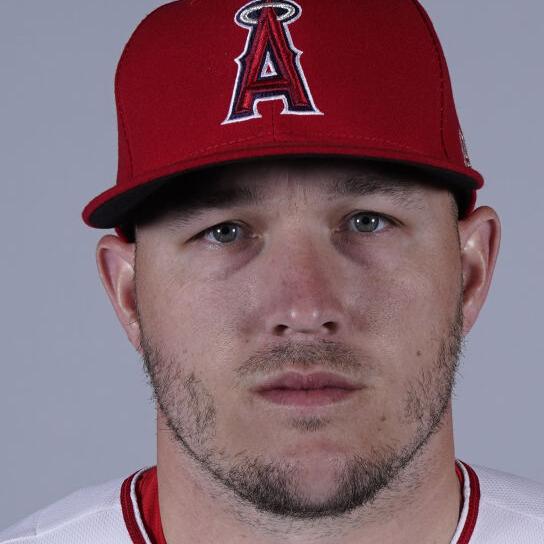 +14
Can't get enough High School sports? Get the latest scores, game highlights and analysis delivered to your inbox each week
Get the latest baseball news delivered to you!
Sign up to receive professional baseball news in your inbox every week.