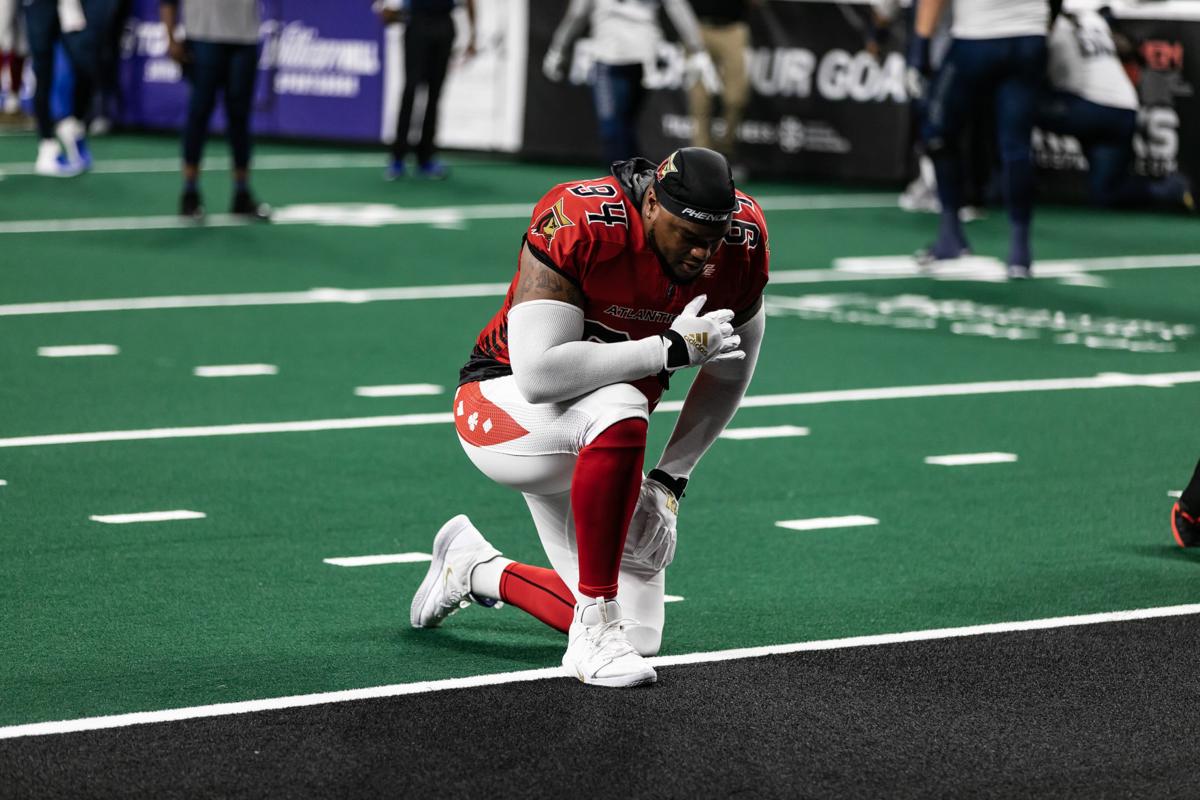 The Atlantic City Blackjacks are done after just one season in the Arena Football League.
The AFL announced Wednesday it has filed for Chapter 7 bankruptcy and is ceasing all operations.
"We're all disappointed that we couldn't find a way forward, and we want to thank our fans, our players, coaches and everyone who loved the Arena Football League," AFL Commissioner Randall Boe said in a statement on Twitter. "We all loved the game and tried very hard to make it successful, but we simply weren't able to raise the capital necessary to grow the League, resolve the substantial legal liabilities, and make it financially viable."
The AFL suspended local business operations for the Blackjacks, Albany Empire, Baltimore Brigade, Columbus Destroyers, Philadelphia Soul and Washington Valor on Oct. 29.
The action was prompted by a multimillion-dollar lawsuit filed against the AFL by an insurance carrier that provided workers compensation coverage for the league between 2009 and 2012, before the current league officials, including Boe, were involved.
The National Union Fire Insurance Company of Pittsburgh is owed more than $2.4 million in unpaid premiums and reimbursement, court documents show. Attorneys for the company are due in New York County Supreme Court at 9:30 a.m. Dec. 18 to ask the league to go to arbitration.
"It's a shame, man," Blackjacks quarterback Warren Smith said Wednesday in a phone interview. "It's really unfortunate because the league has been on the rise. And I was really excited to be playing in Atlantic City again next season."
Ron Jaworski, chairman of the AFL's executive committee, could not be reached for comment Wednesday.
Jaworski had been instrumental in bringing an Arena Football League franchise to Atlantic City. Helped by an $89,000 investment by the Casino Reinvestment Development Authority, officials had turned Jim Whelan Boardwalk Hall into an indoor football venue for the Blackjacks' inaugural season this year.
Last season, the Blackjacks went 4-8 and failed to make the playoffs, but they averaged 5,430 fans for their six home games, including 6,685 for the final two contests.
"The Atlantic City Blackjacks were a great asset to the destination and provided affordable family entertainment last season at Jim Whelan Boardwalk Hall," CRDA Executive Director Matt Doherty said in a statement last month.
Founded in 1987 by Jim Foster, the AFL was the second-longest active football league in the United States behind the NFL, which is celebrating its 100th anniversary this season.
It had run into trouble in recent years, however, falling from a high of 19 teams in 2007 to four in 2018. The Blackjacks and Destroyers were added this year.
According to Boe's statement, refunds are being processed and should be available in a few weeks.
Smith and the other players will now have to find another league to continue their football careers.
"My heart always tells me to keep playing, but it would have to be somewhere local," said Smith, who is a physical education teacher and coach at Lacey Township High School. "This is just terrible."
052219_spt_blackjacks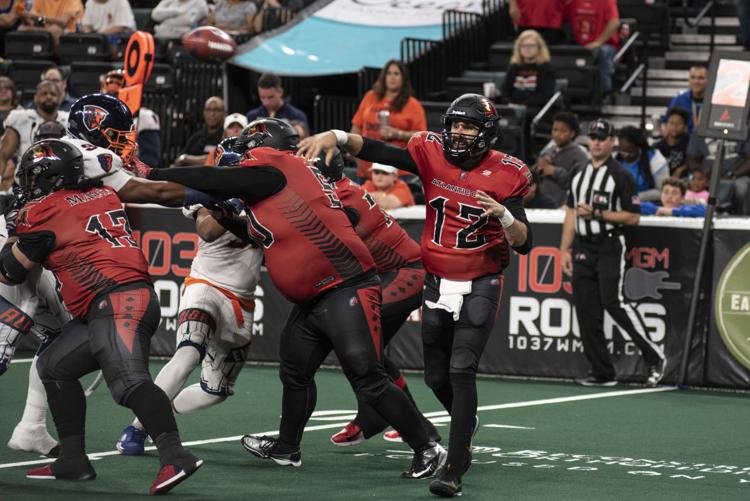 -- HIDE VERTICAL GALLERY ASSET TITLES --
spt_blackjacks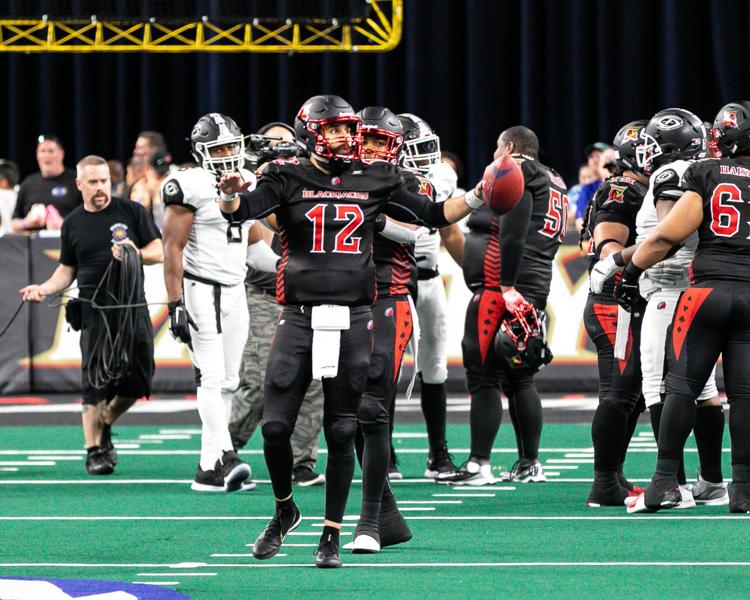 052019_spt_blackjacks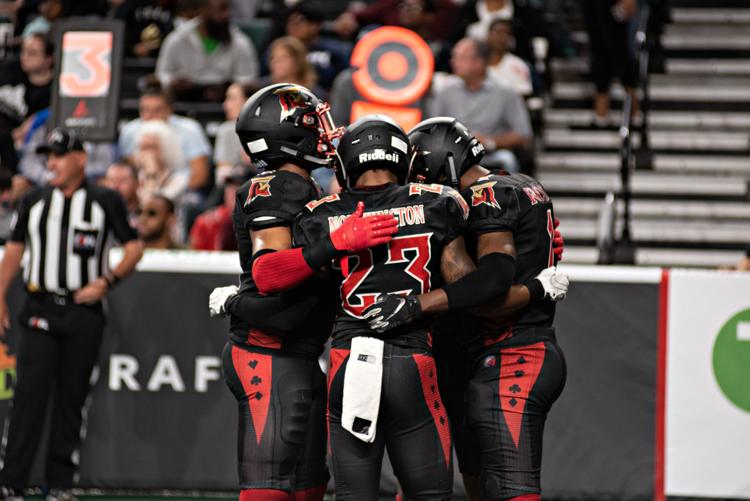 spt_blackjacks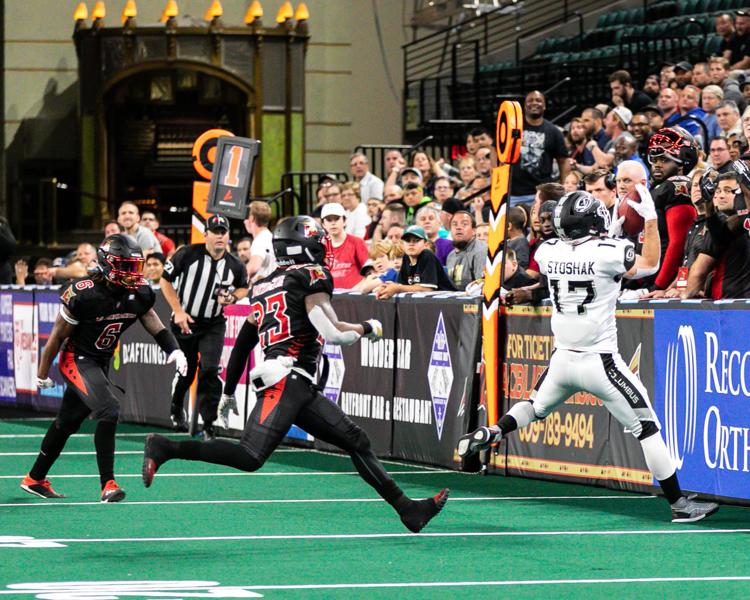 spt_blackjacks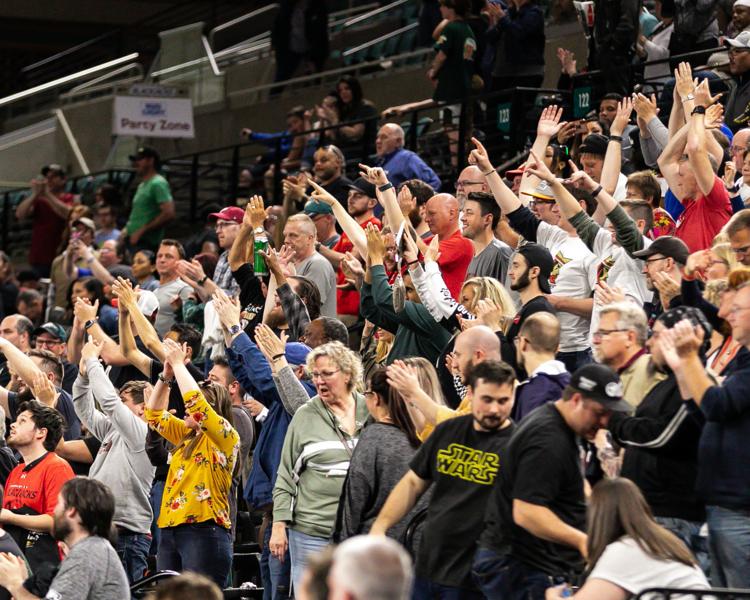 spt_blackjacks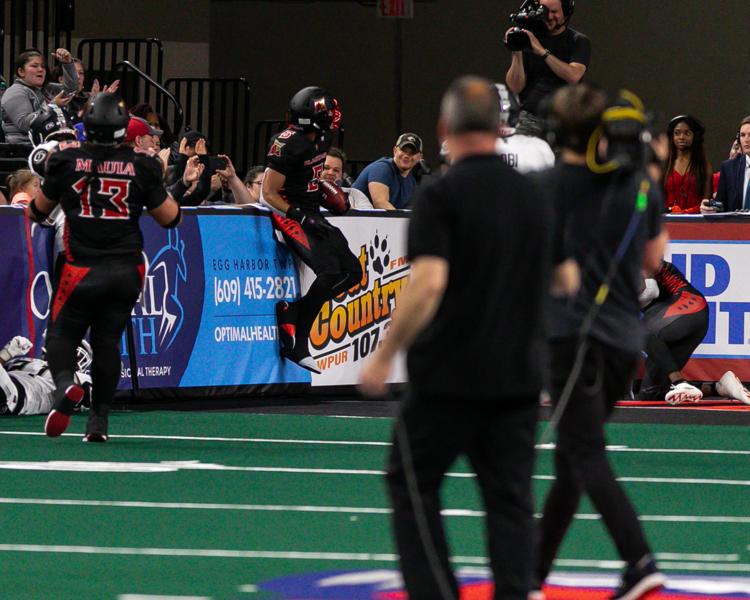 spt_blackjacks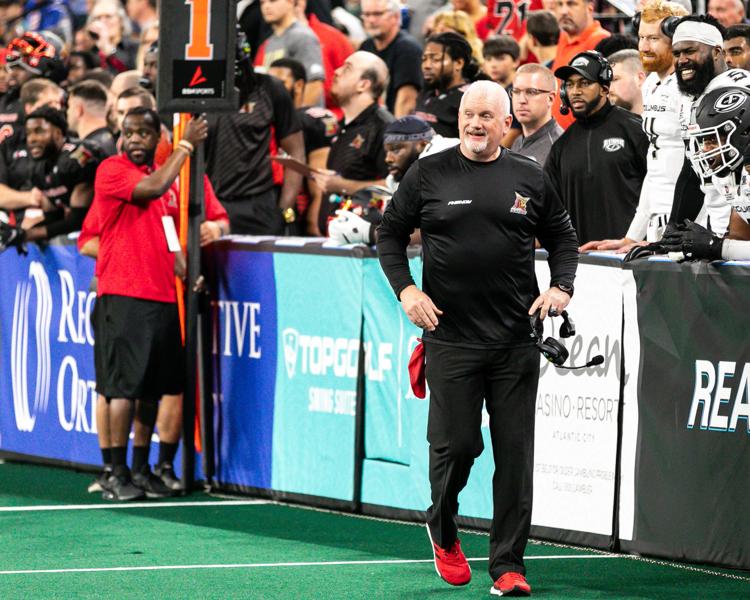 spt_blackjacks
spt_blackjacks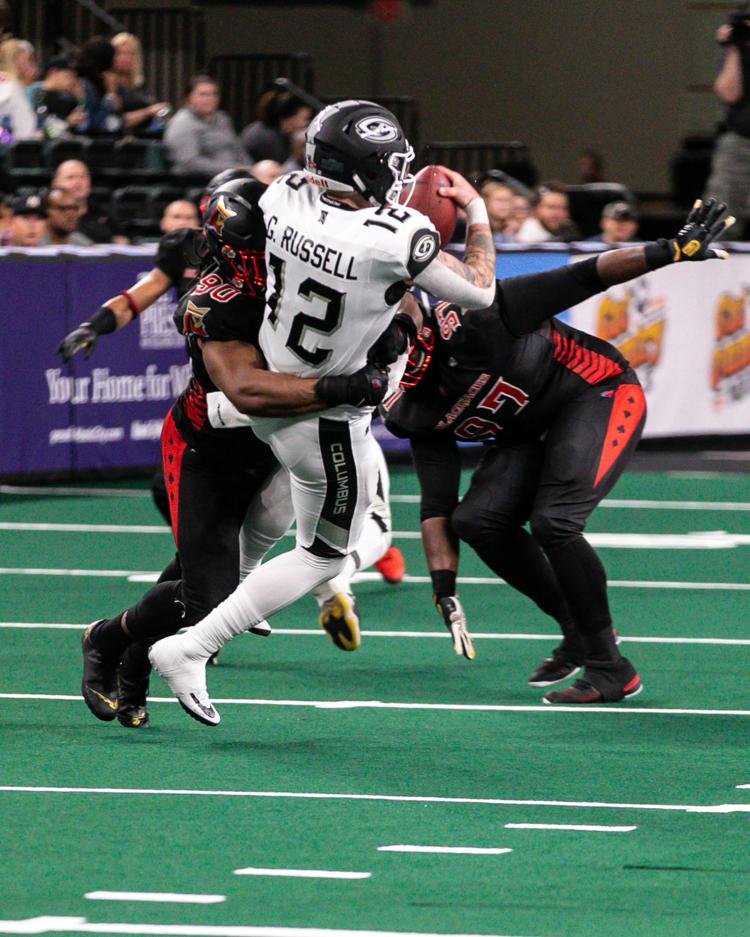 spt_blackjacks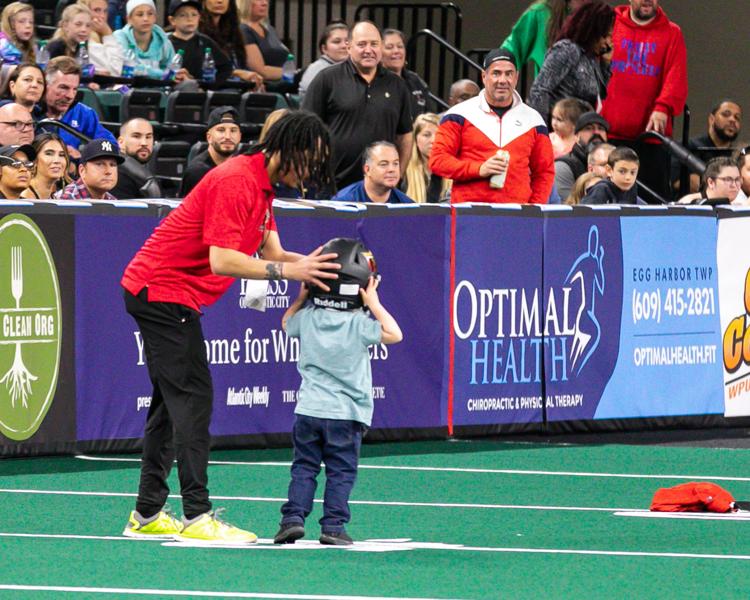 spt_blackjacks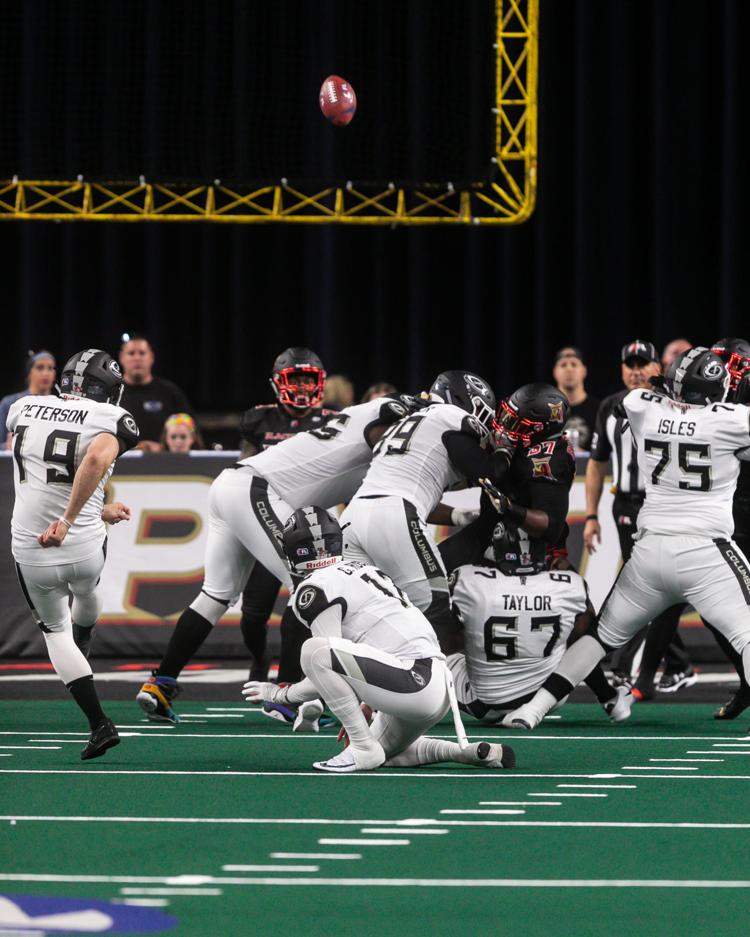 spt_blackjacks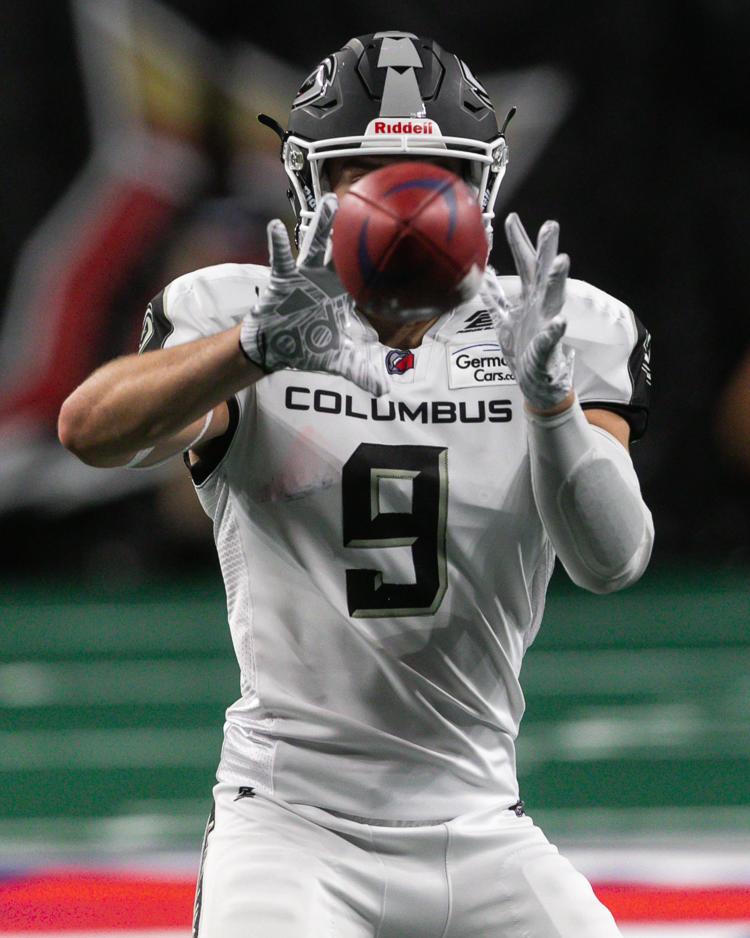 spt_blackjacks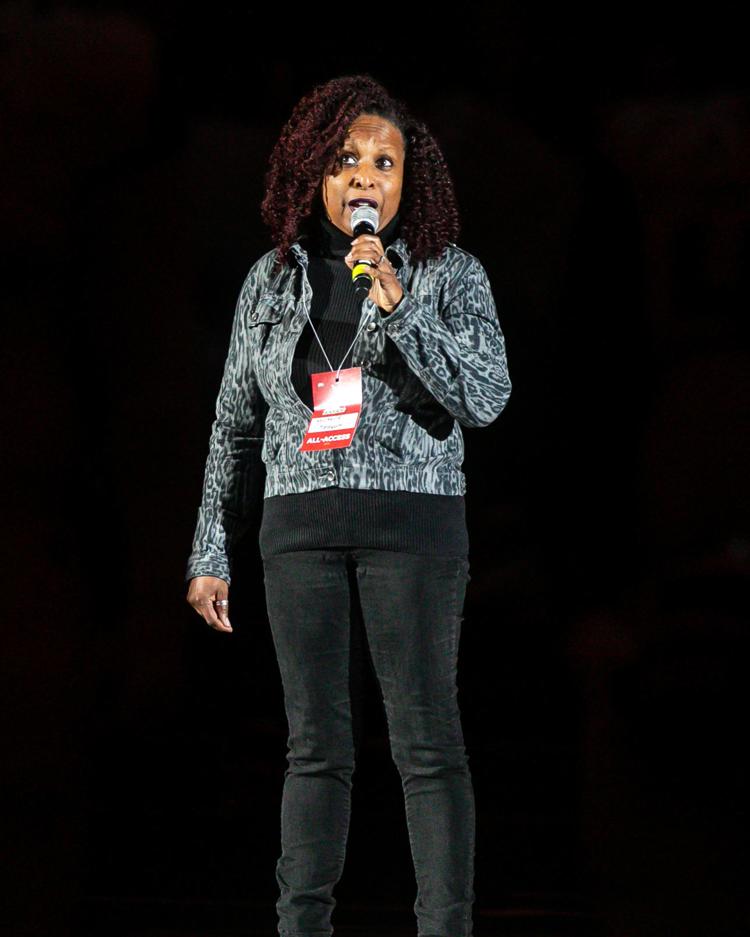 spt_blackjacks
spt_blackjacks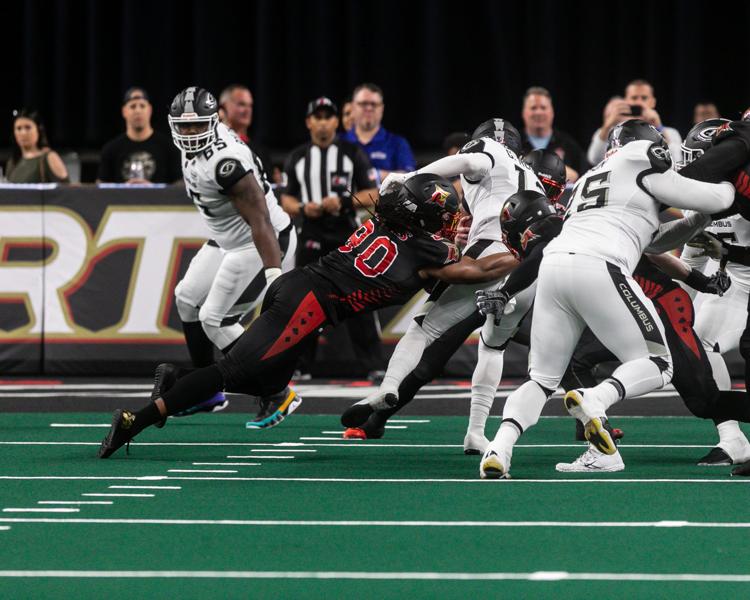 spt_blackjacks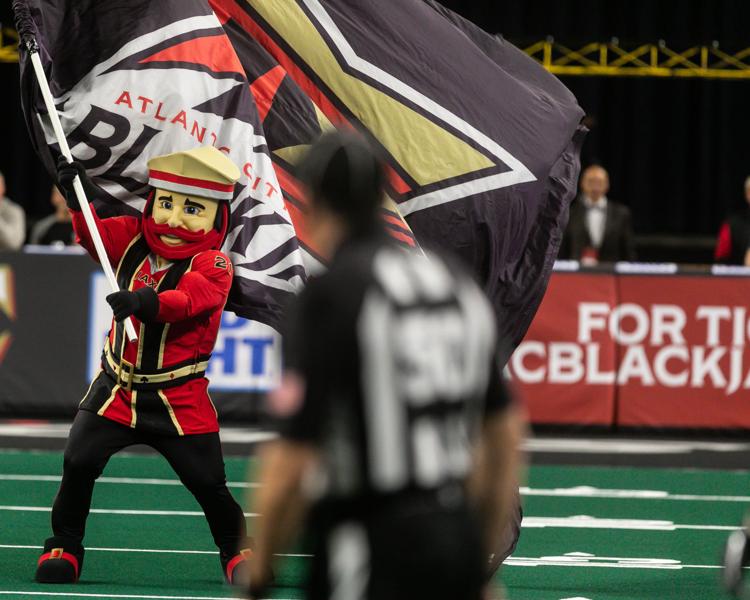 spt_blackjacks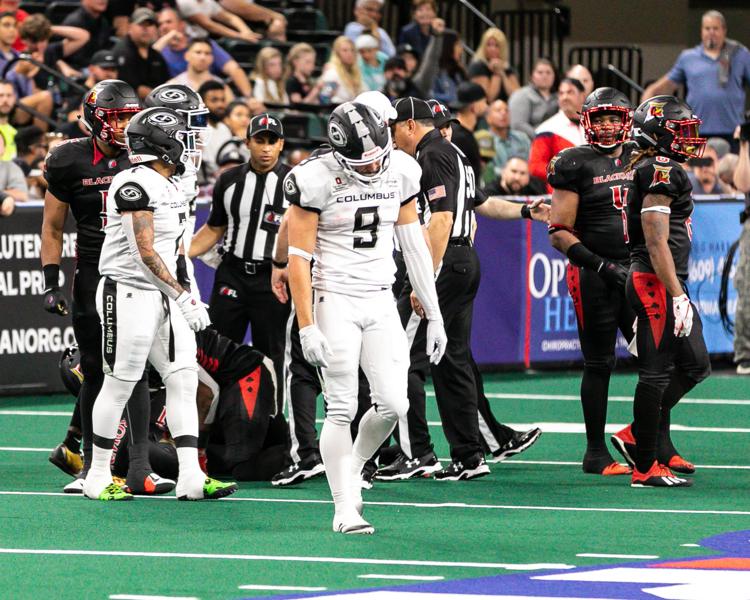 spt_blackjacks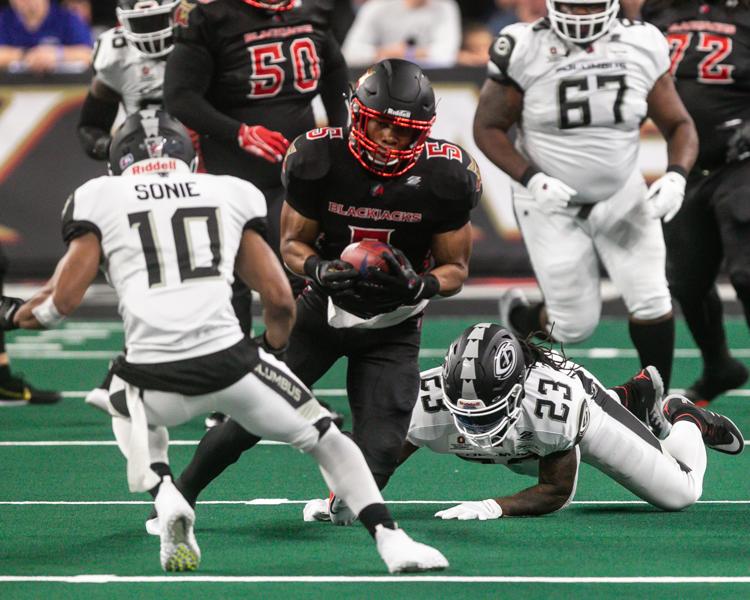 spt_blackjacks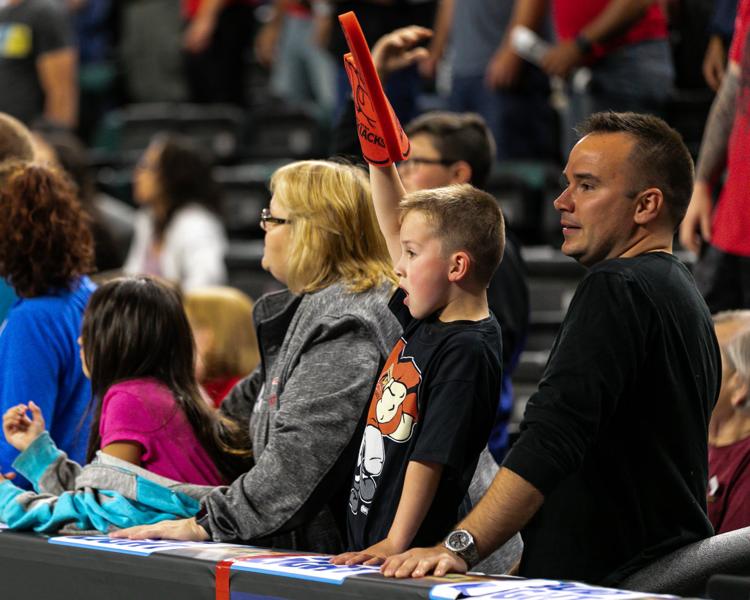 spt_blackjacks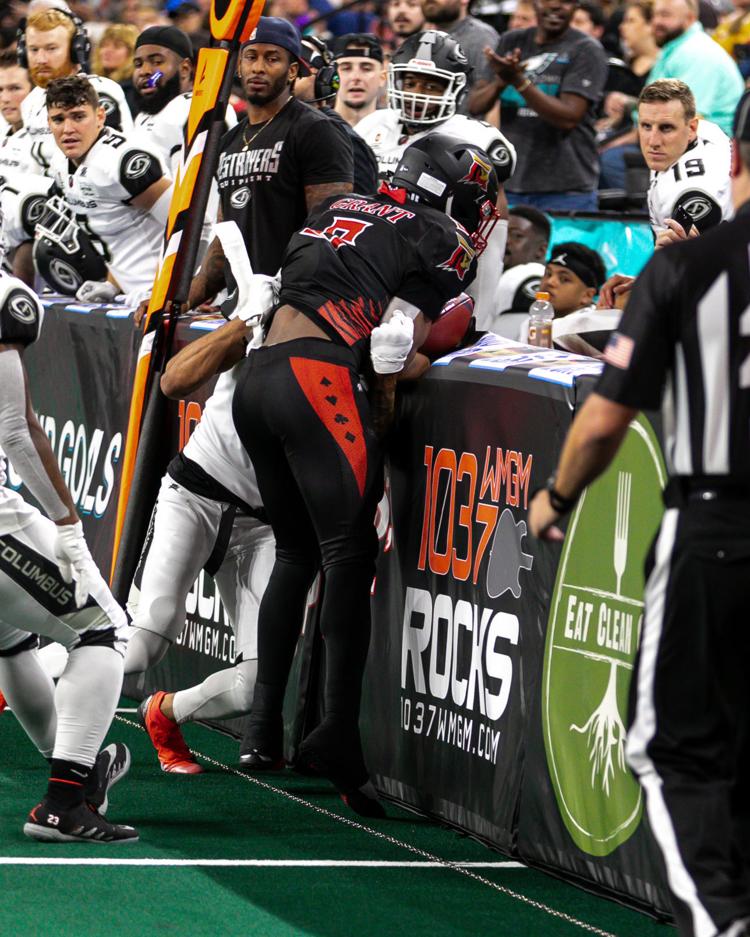 spt_blackjacks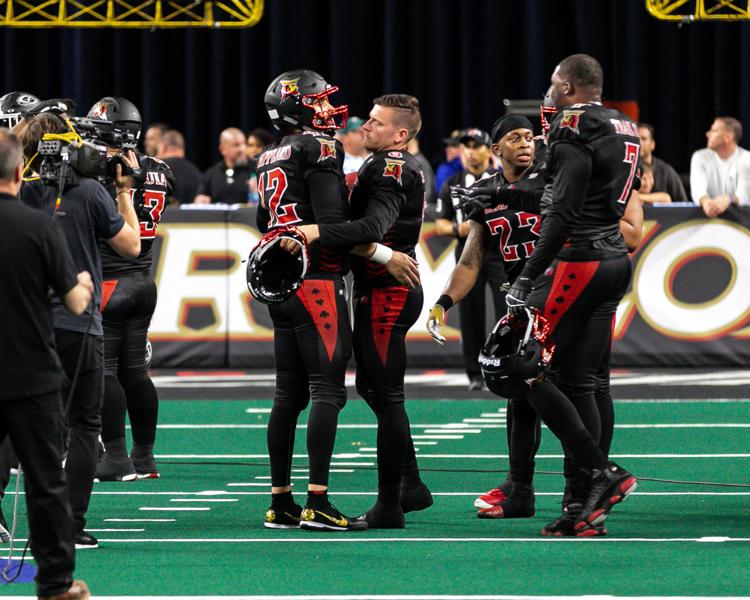 spt_blackjacks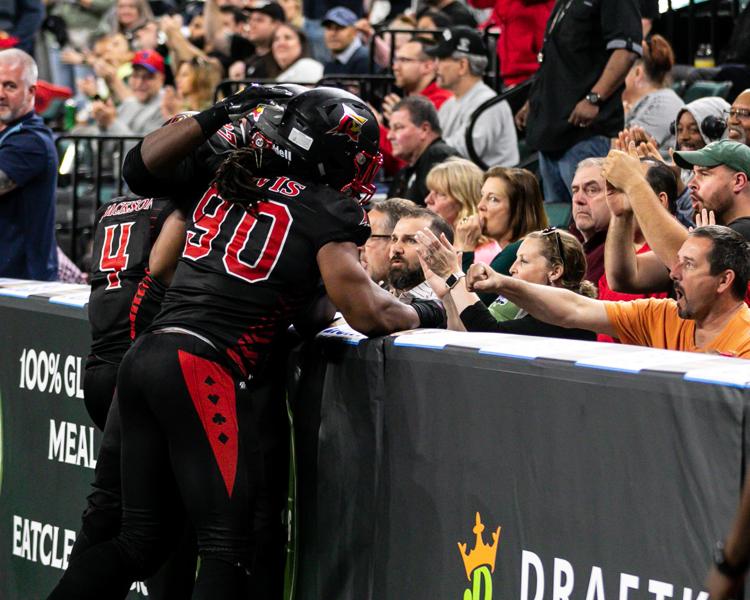 spt_blackjacks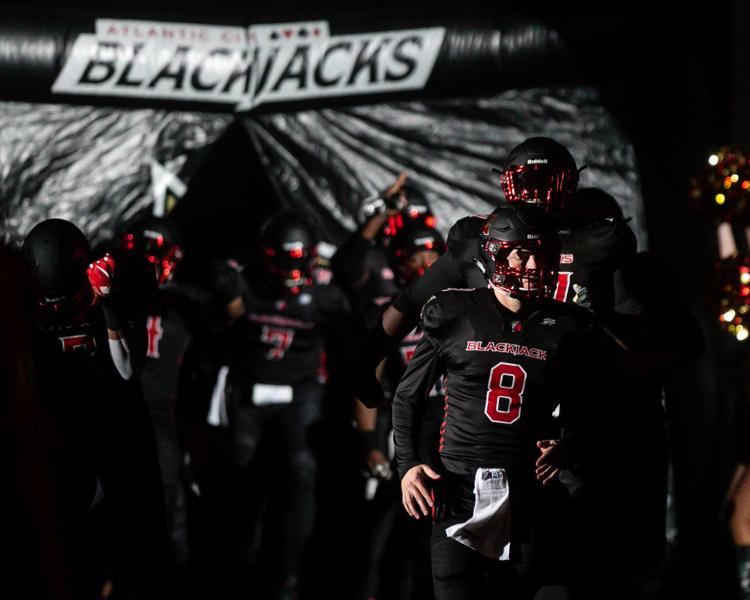 spt_blackjacks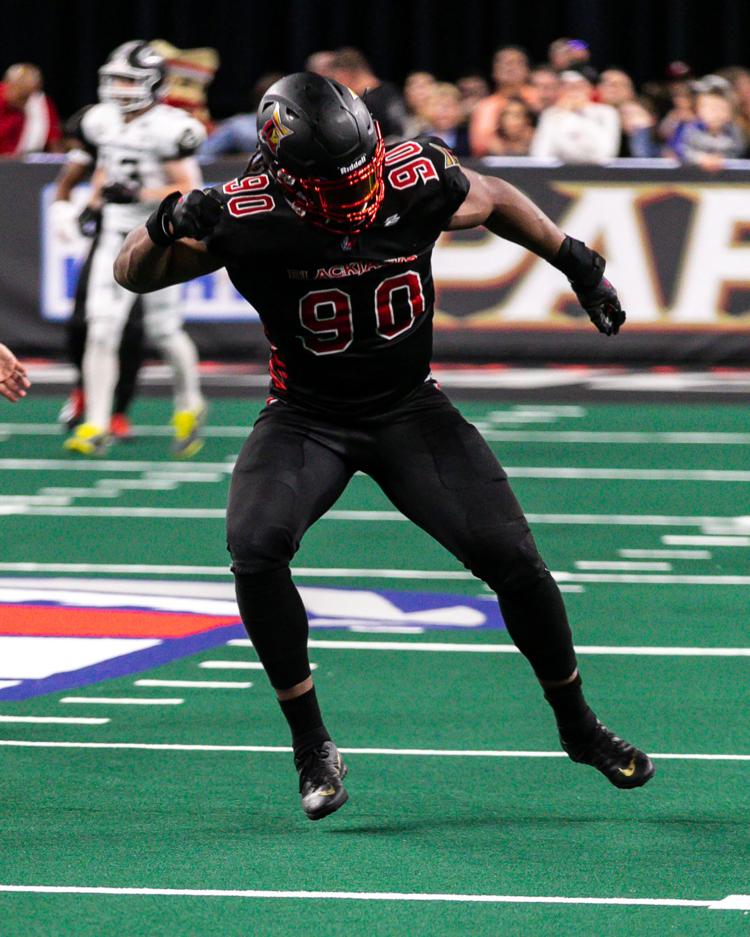 spt_blackjacks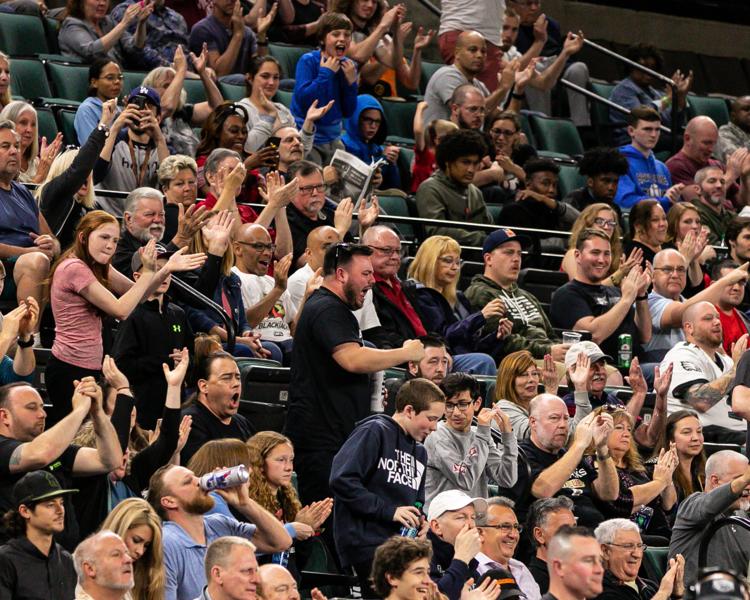 spt_blackjacks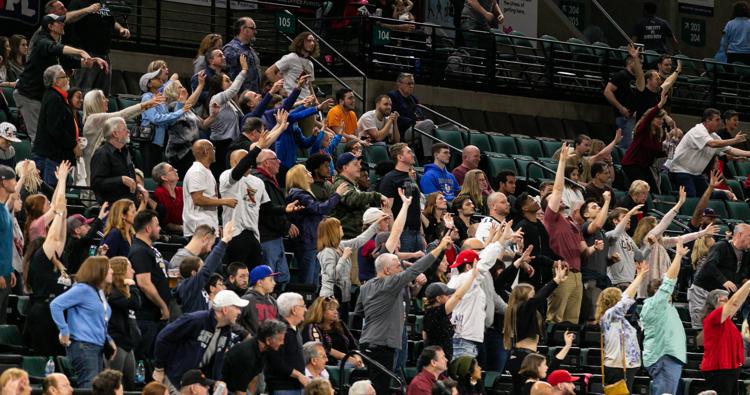 spt_blackjacks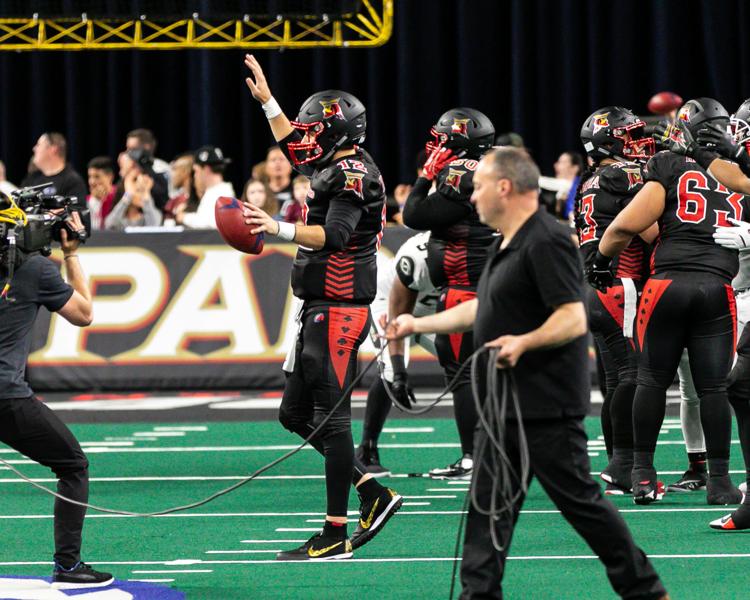 spt_blackjacks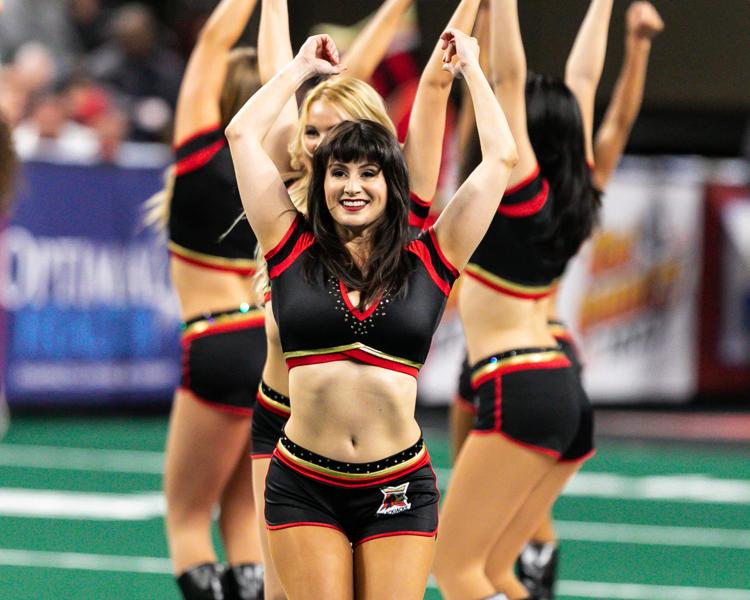 spt_blackjacks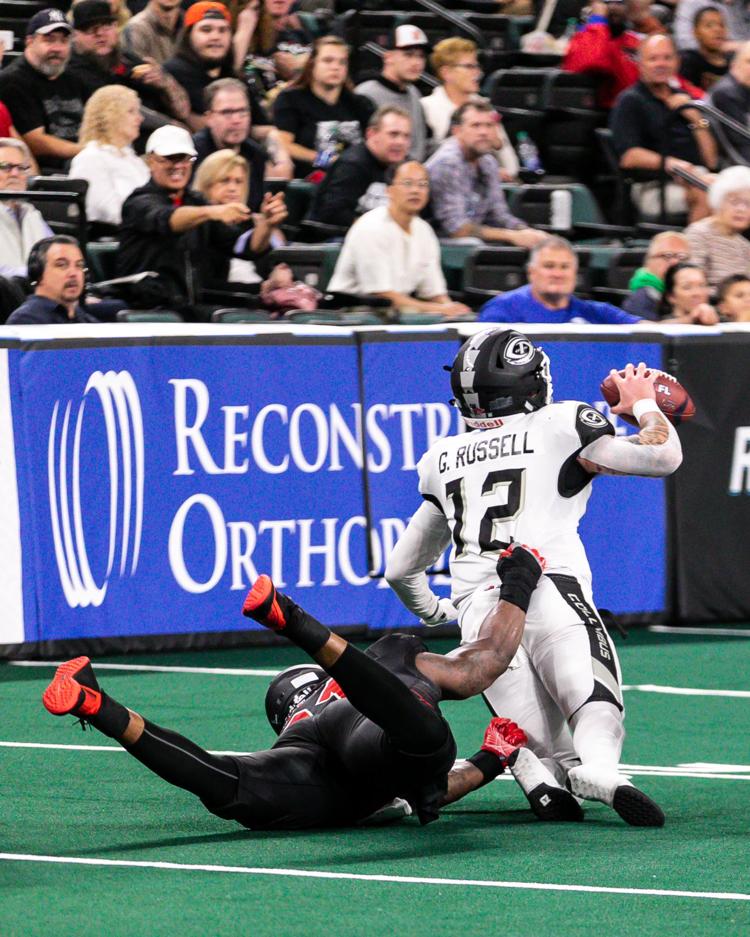 spt_blackjacks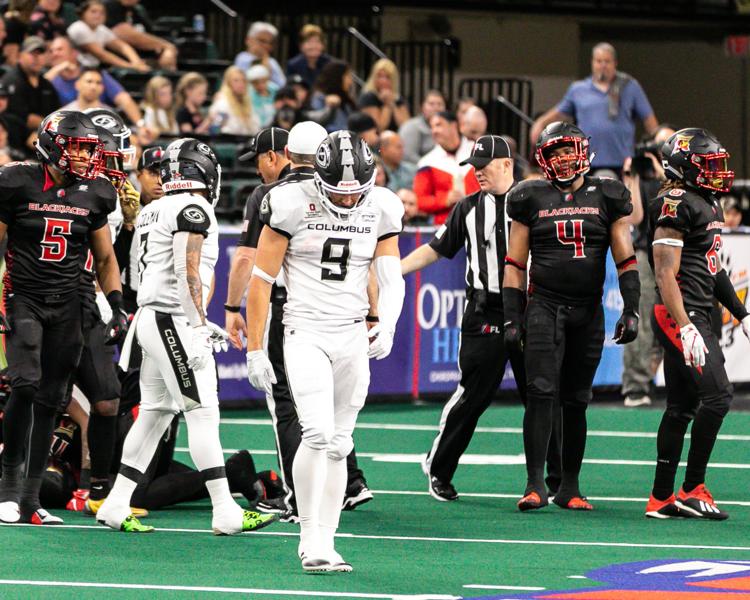 spt_blackjacks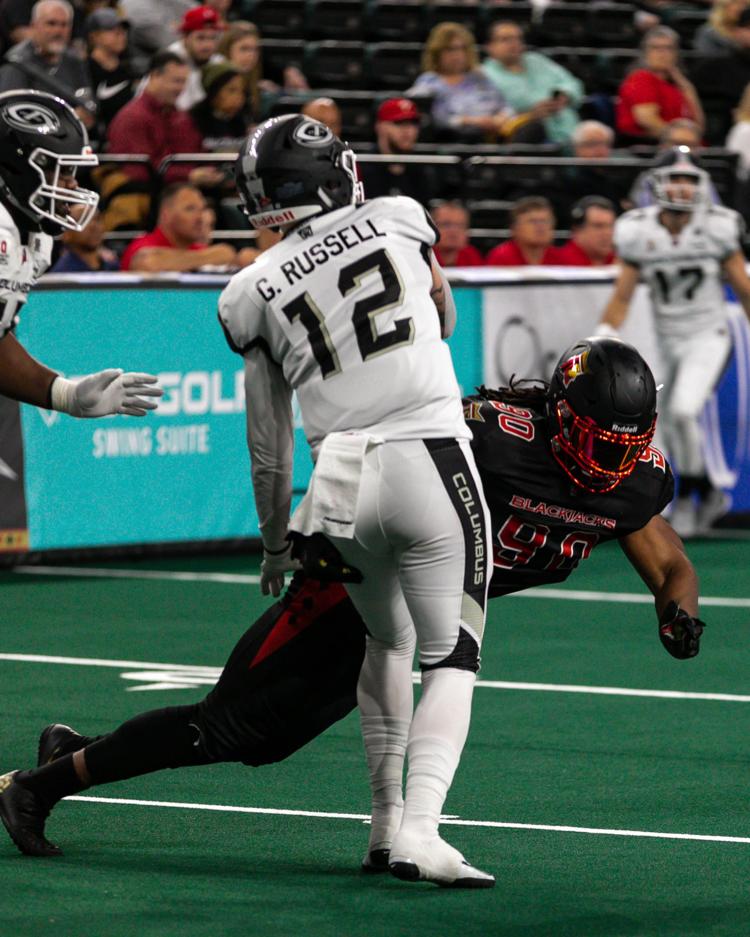 spt_blackjacks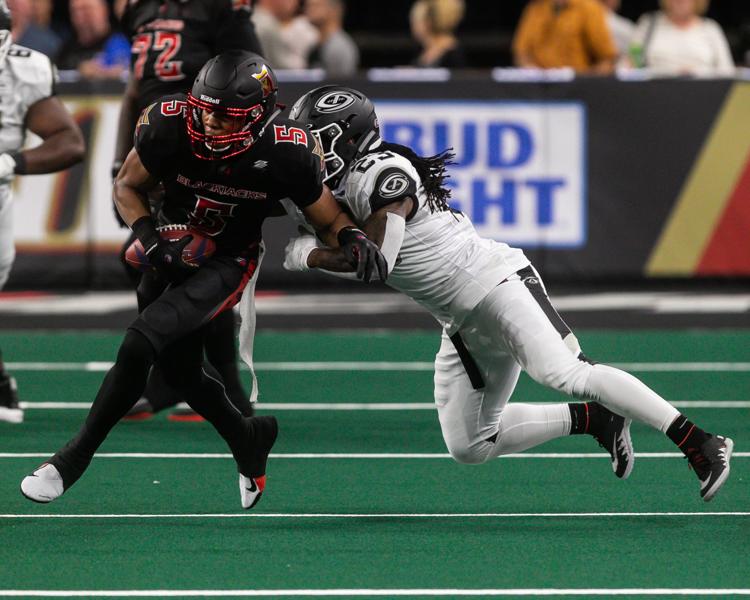 spt_blackjacks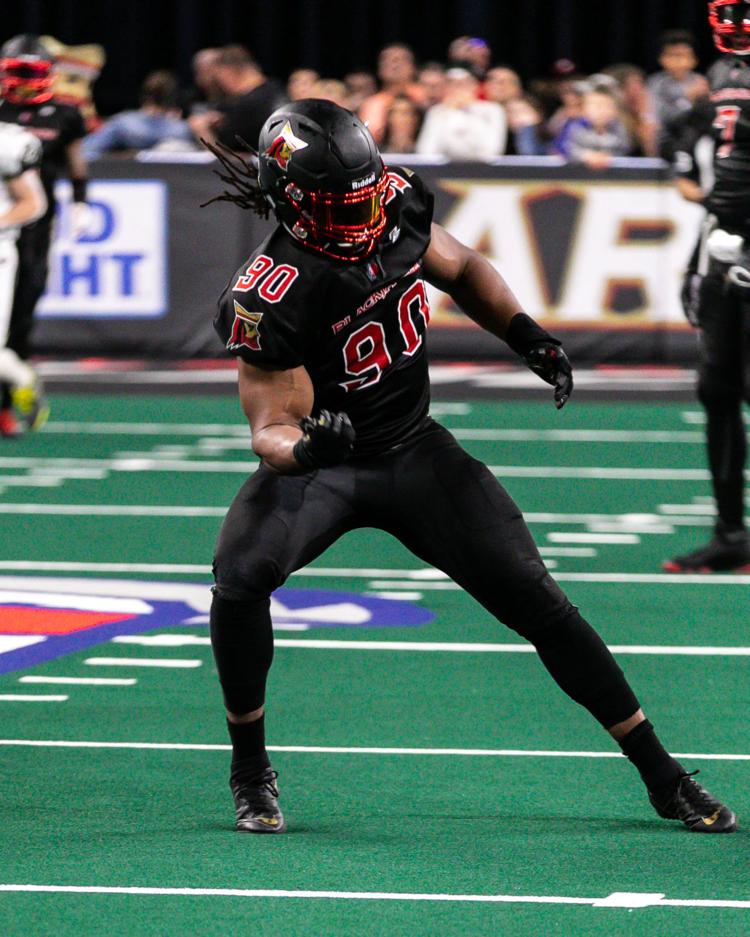 spt_blackjacks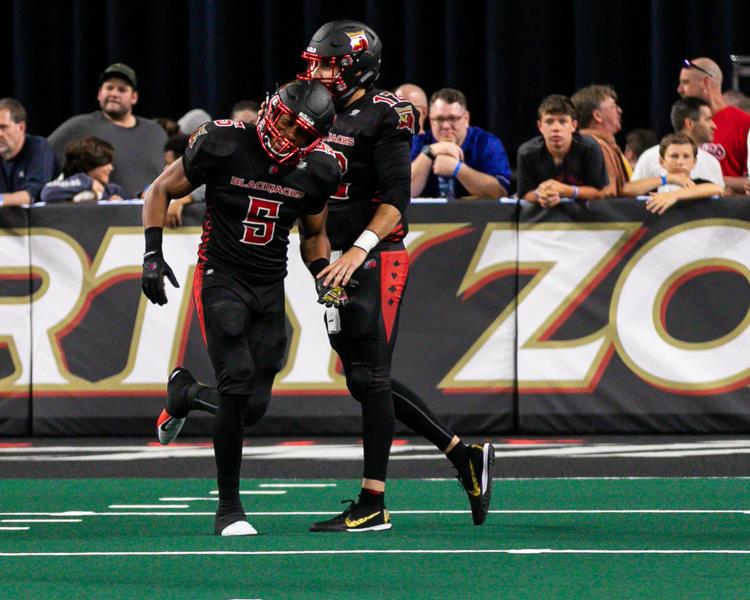 spt_blackjacks
spt_blackjacks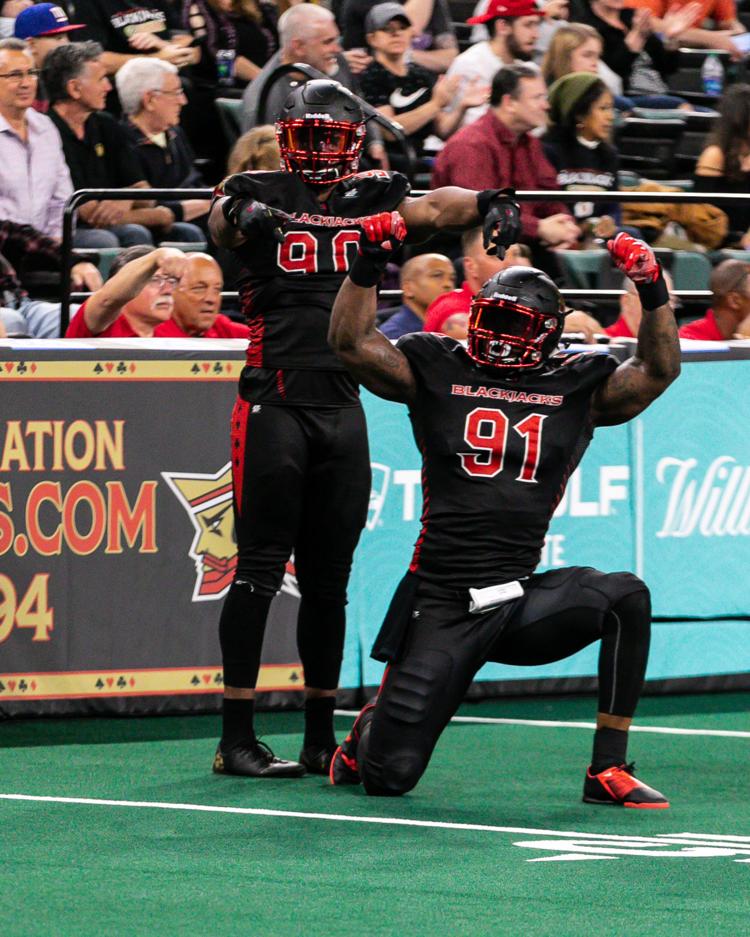 spt_blackjacks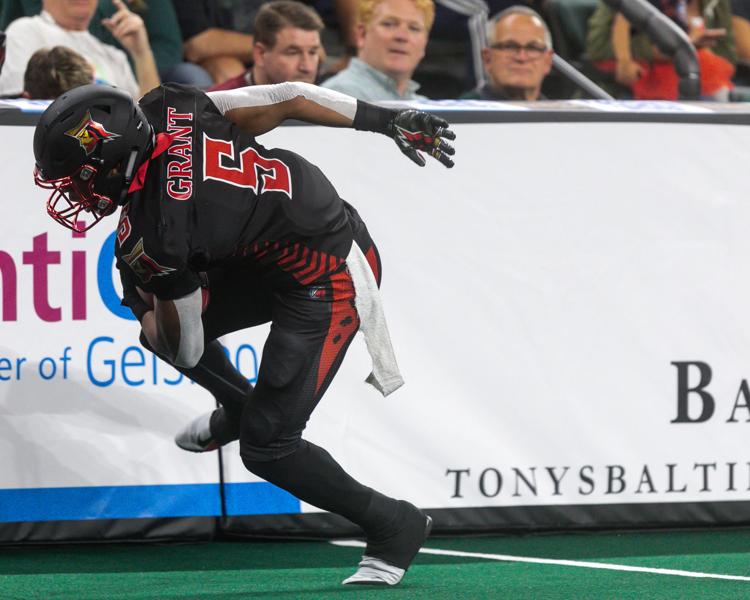 spt_blackjacks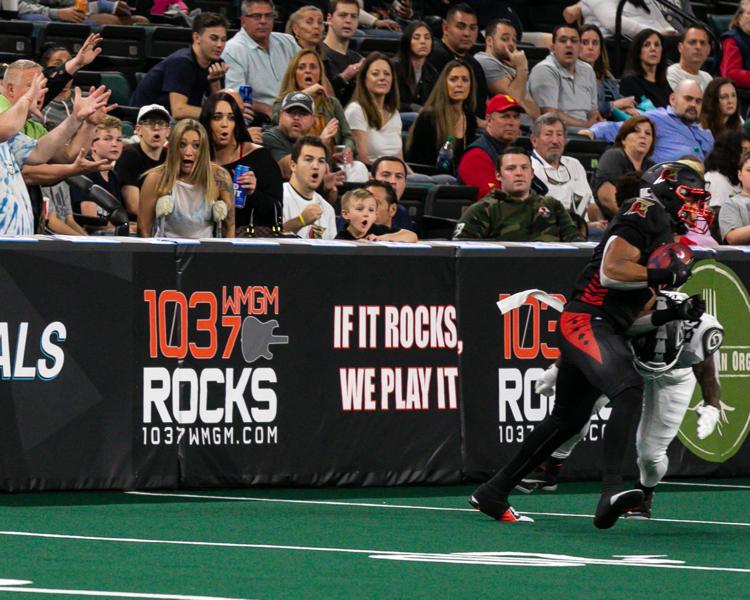 spt_blackjacks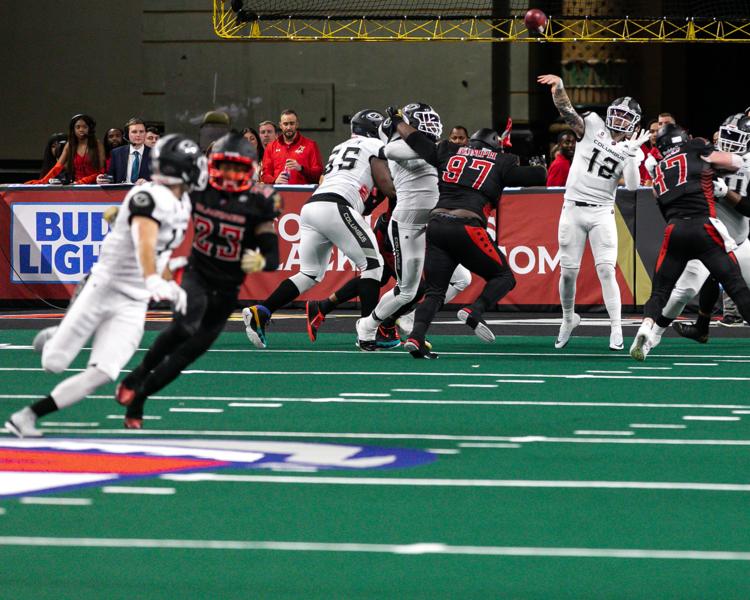 spt_blackjacks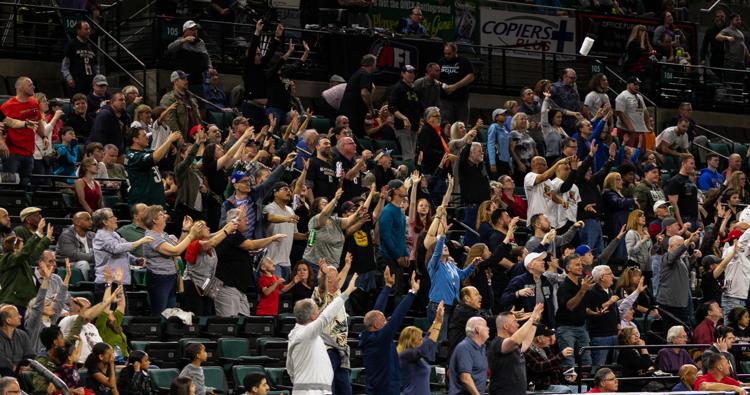 spt_blackjacks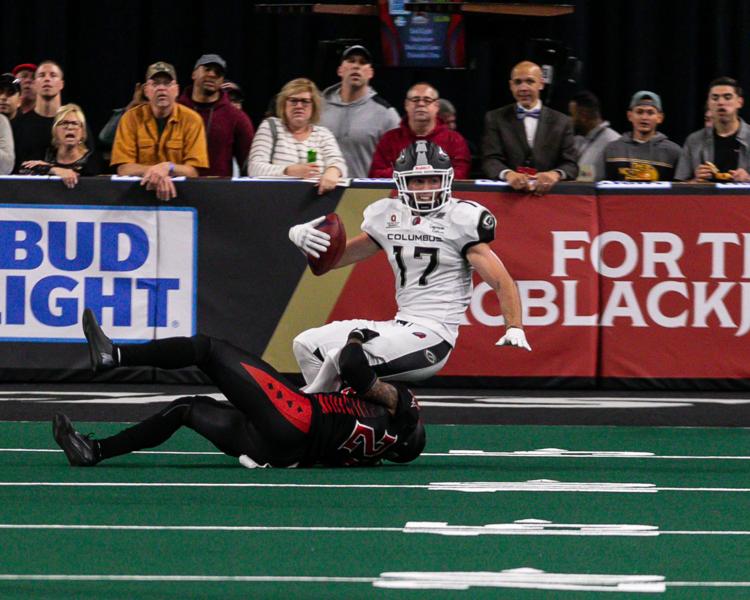 spt_blackjacks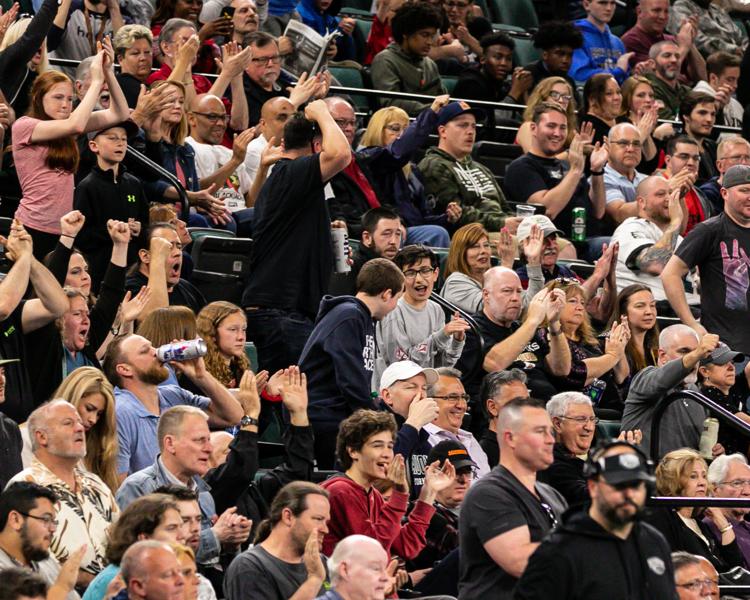 spt_blackjacks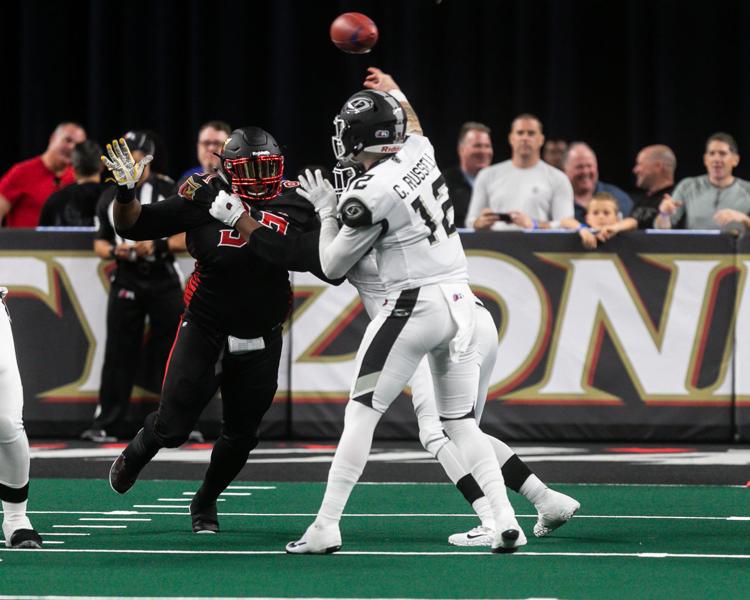 spt_blackjacks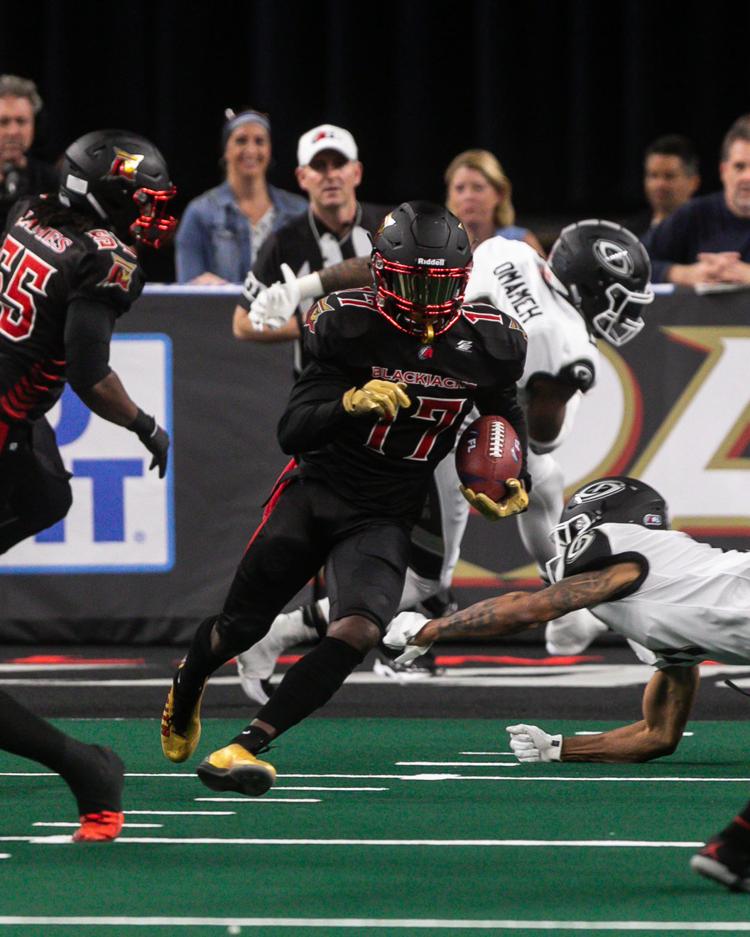 spt_blackjacks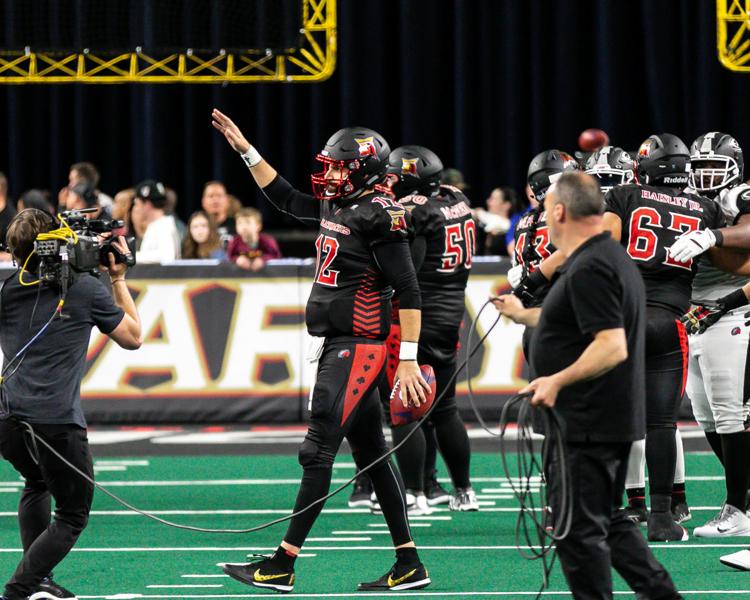 spt_blackjacks
spt_blackjacks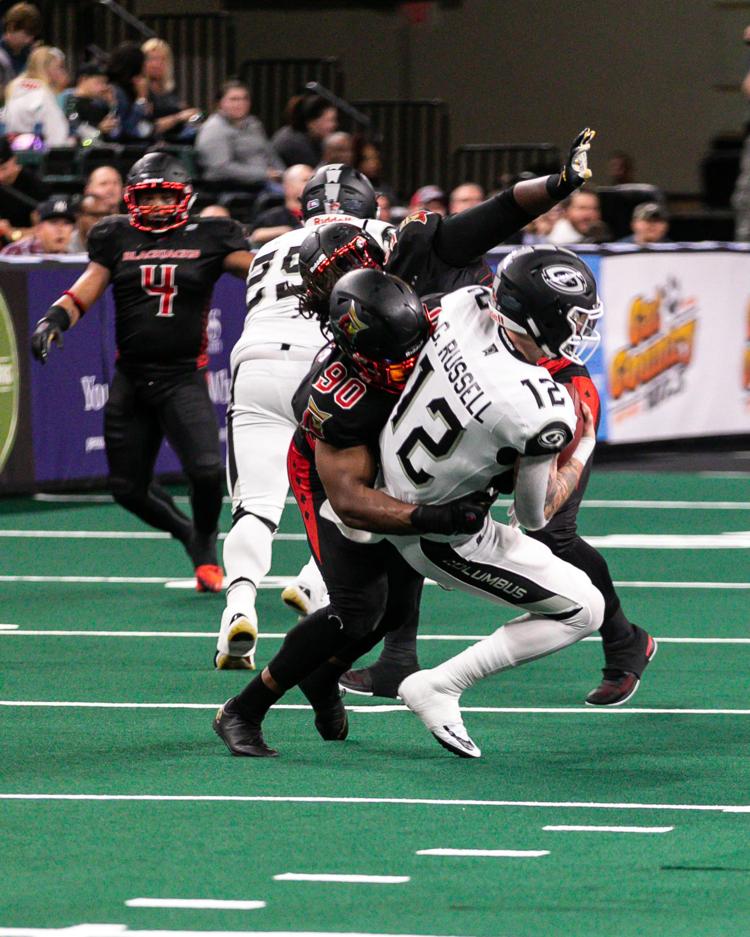 spt_blackjacks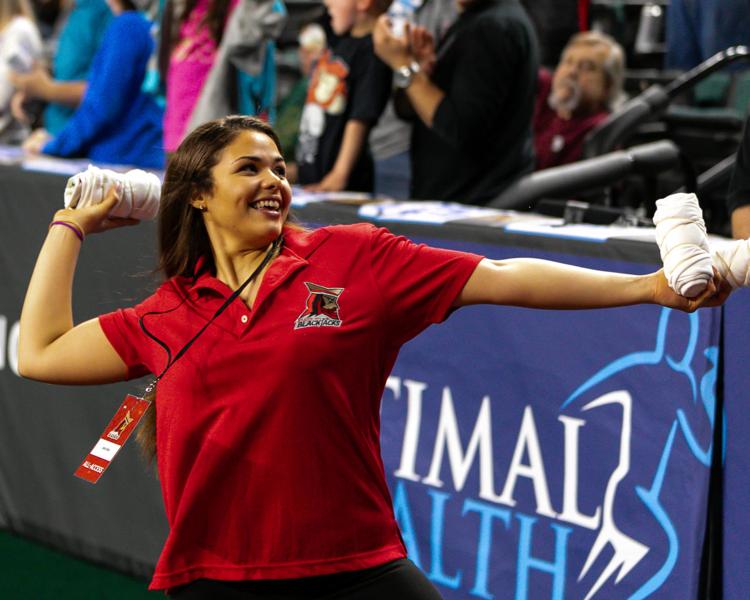 spt_blackjacks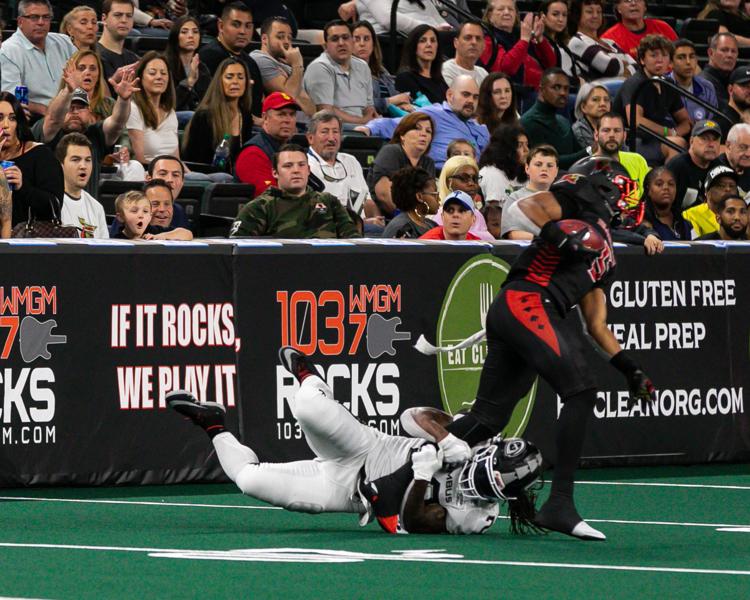 spt_blackjacks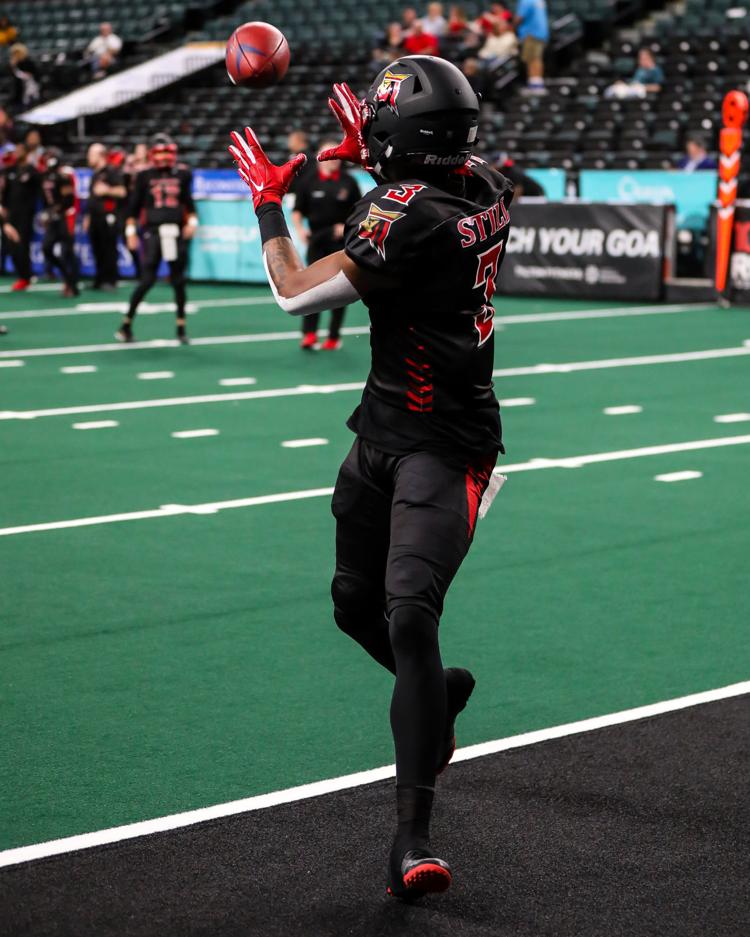 spt_blackjacks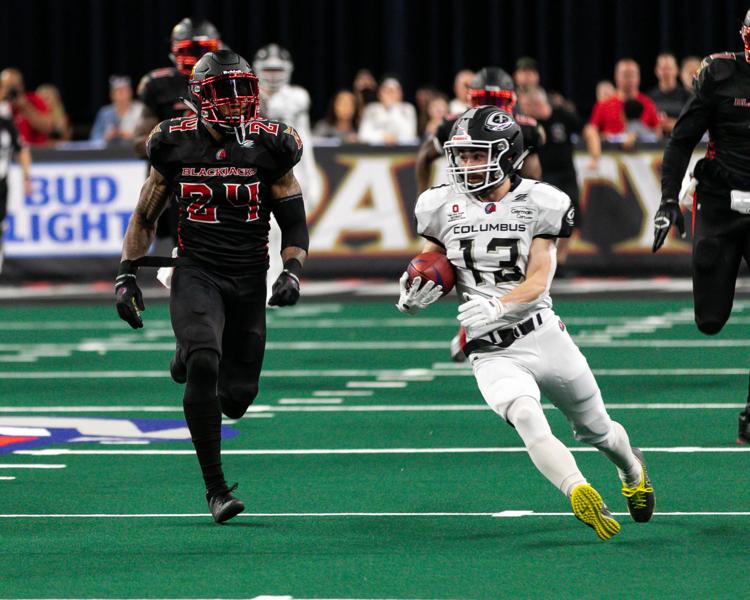 spt_blackjacks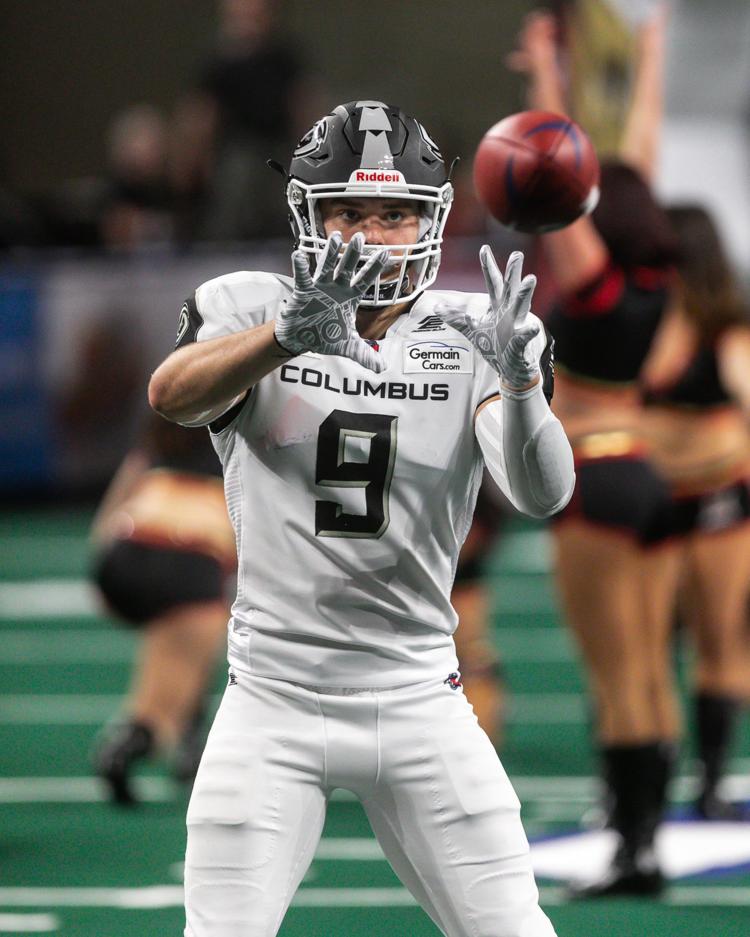 spt_blackjacks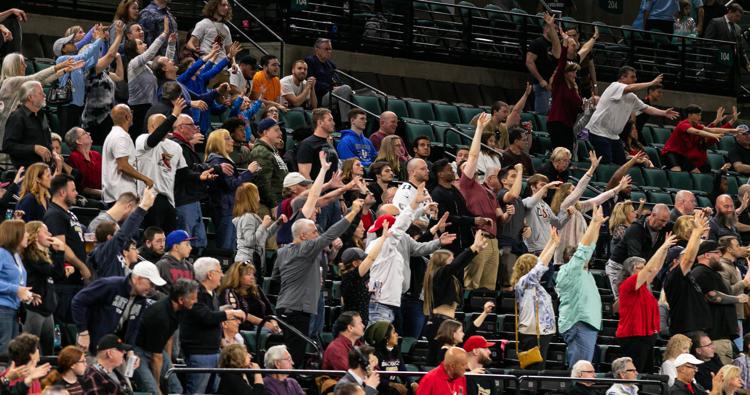 spt_blackjacks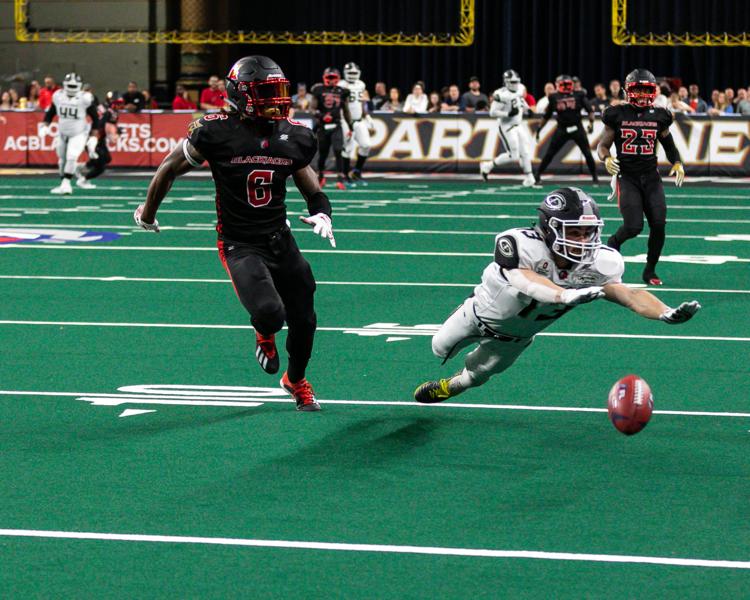 spt_blackjacks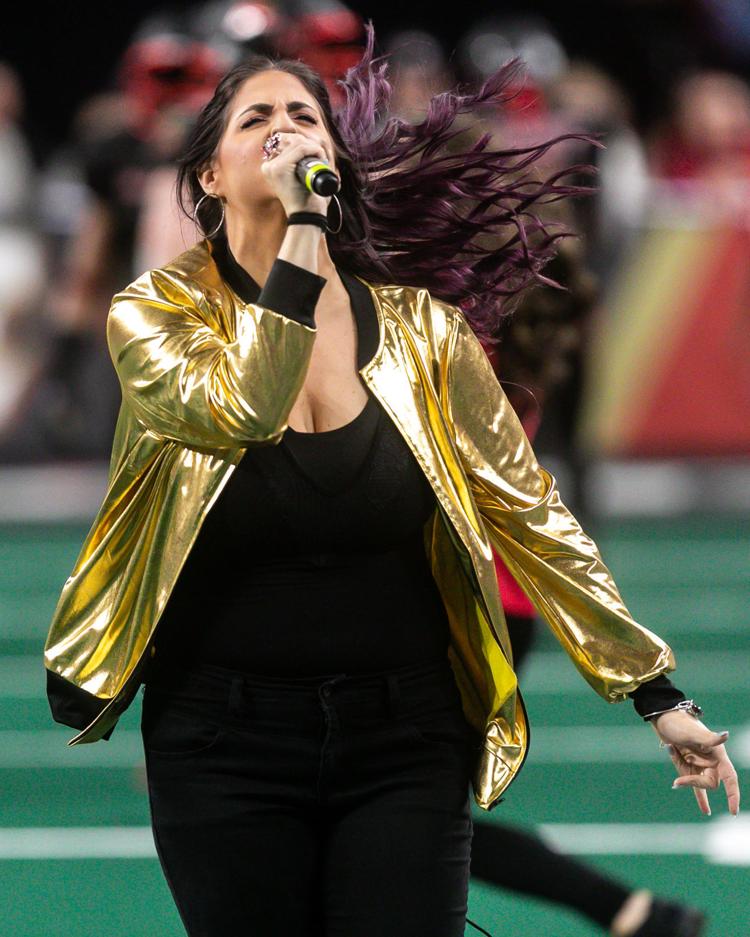 spt_blackjacks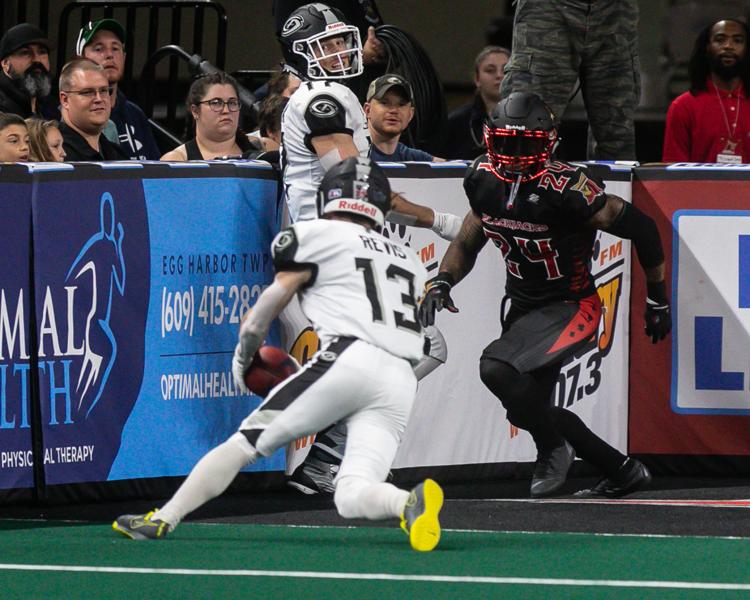 spt_blackjacks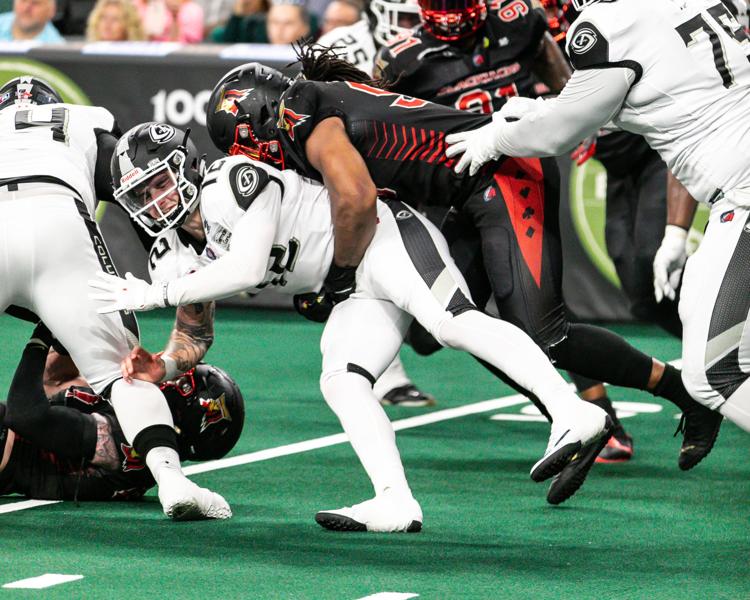 spt_blackjacks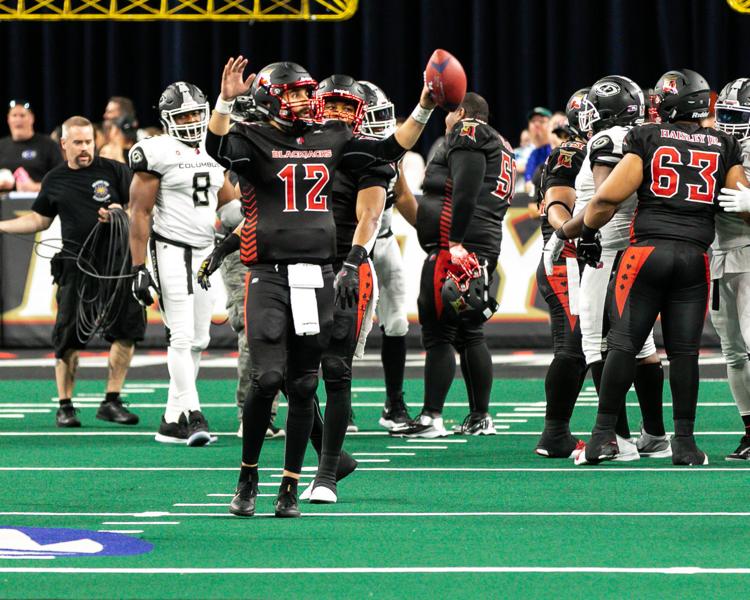 spt_blackjacks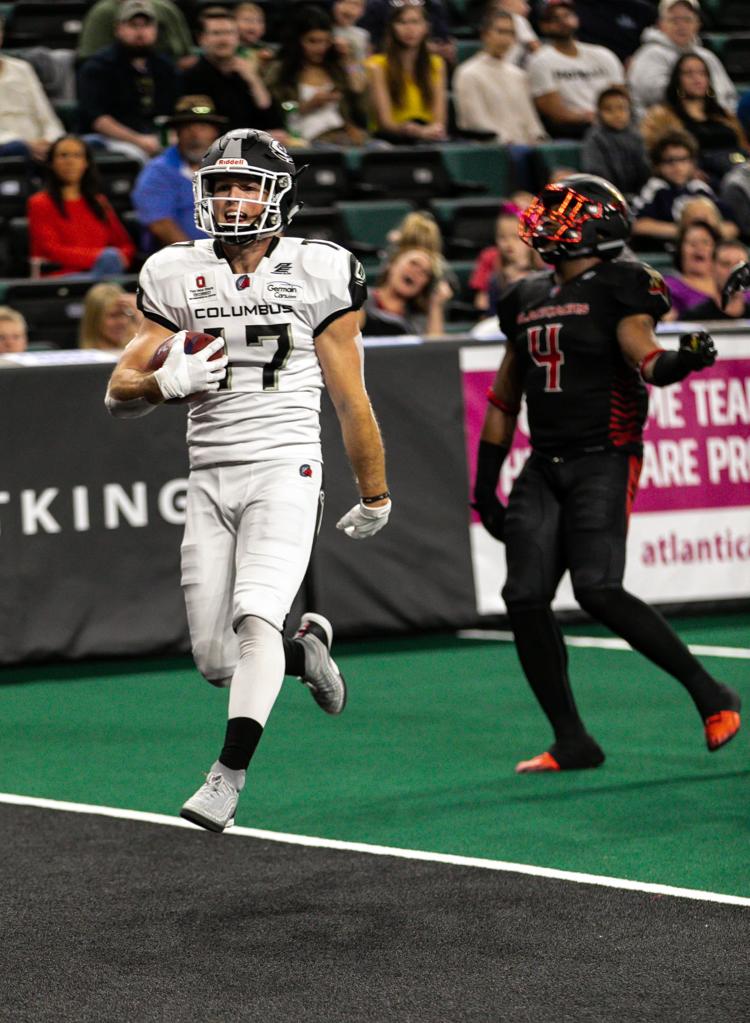 spt_blackjacks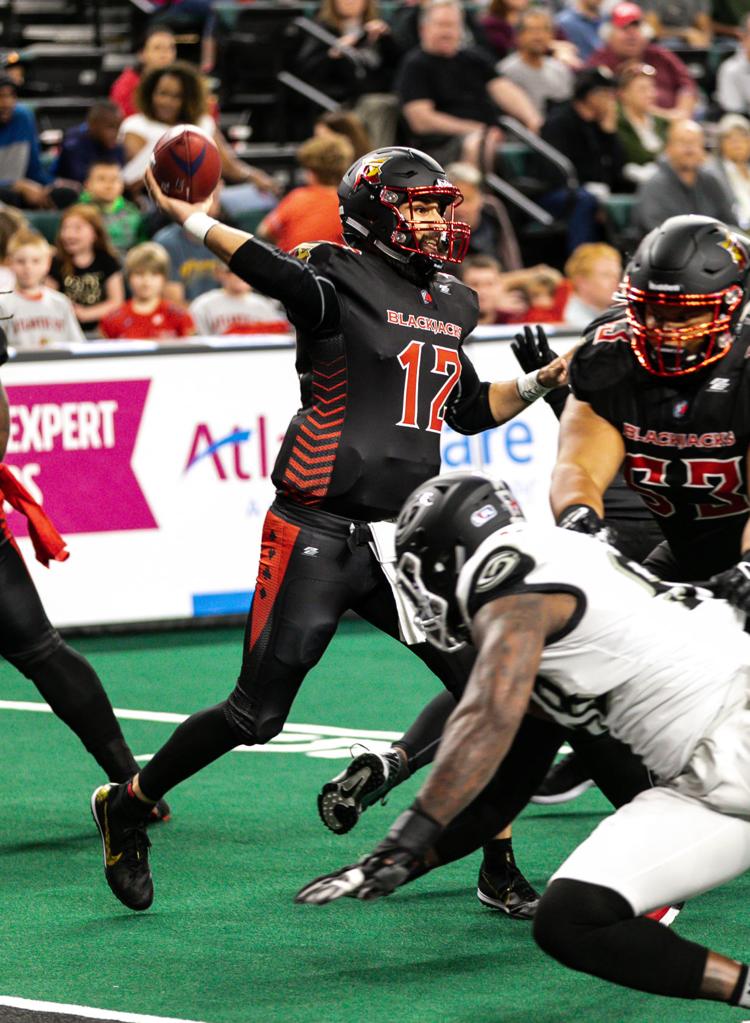 spt_blackjacks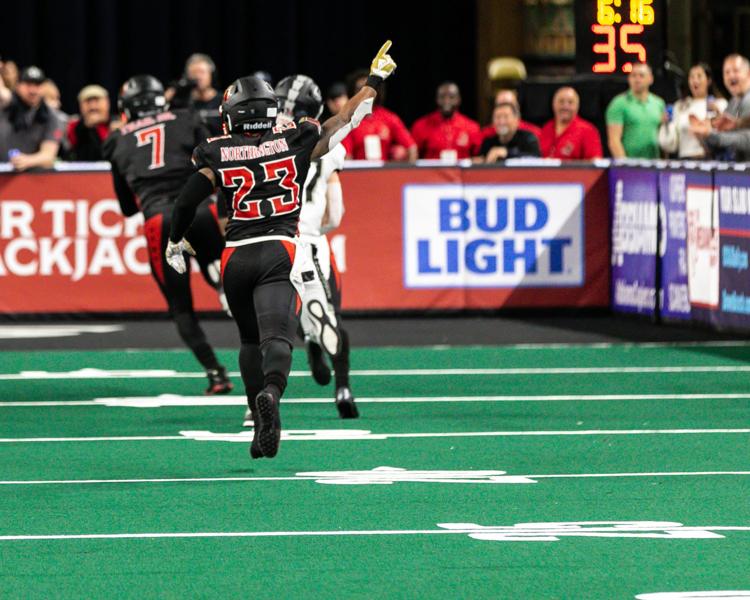 spt_blackjacks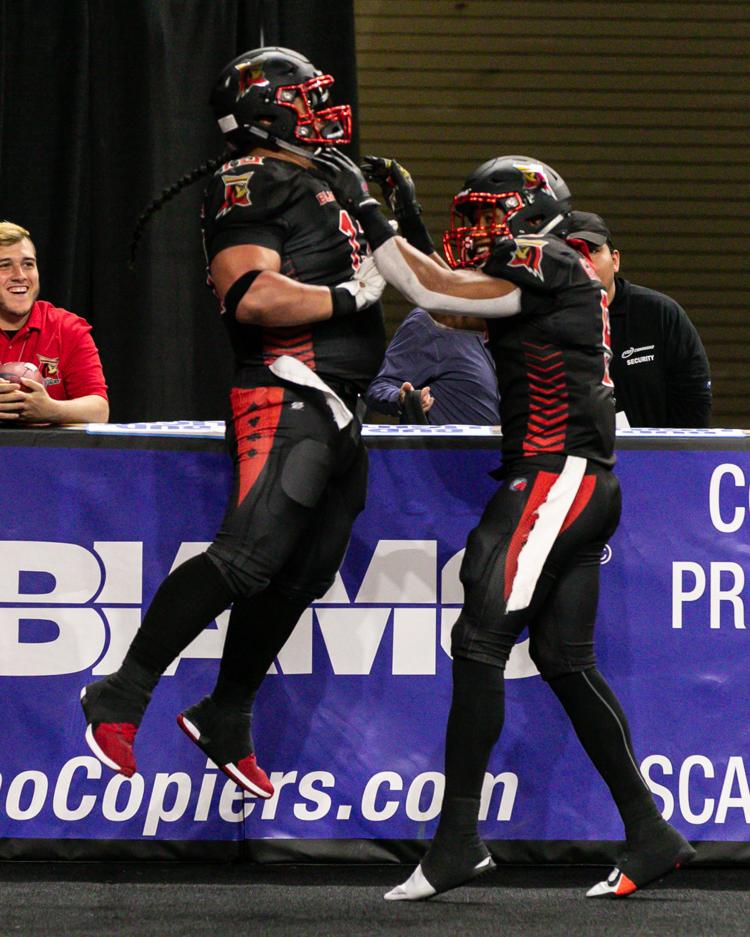 spt_blackjacks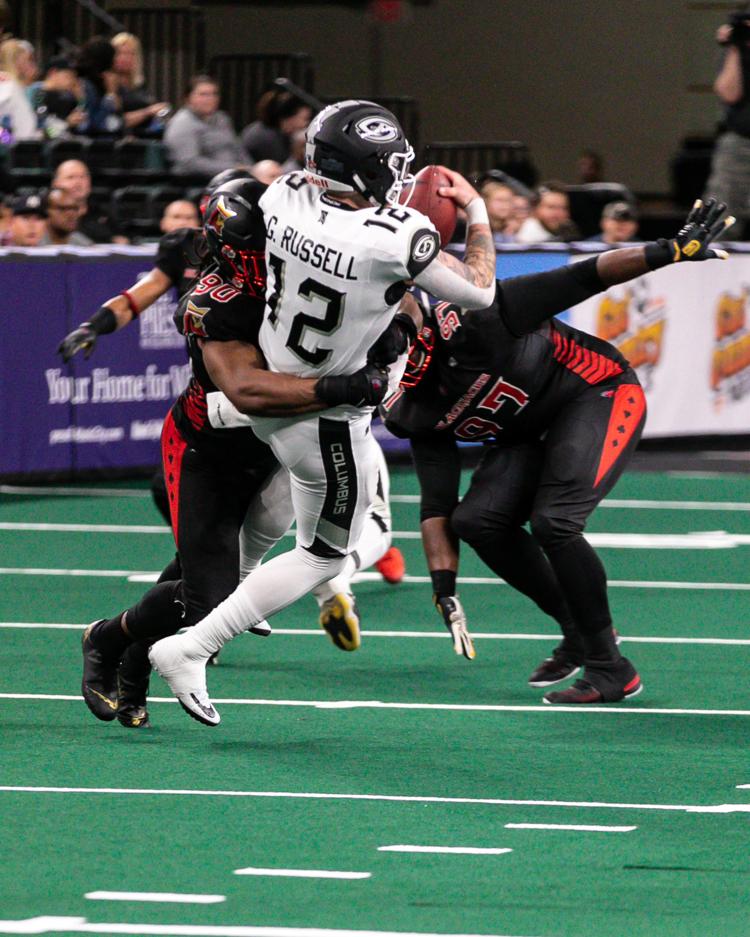 spt_blackjacks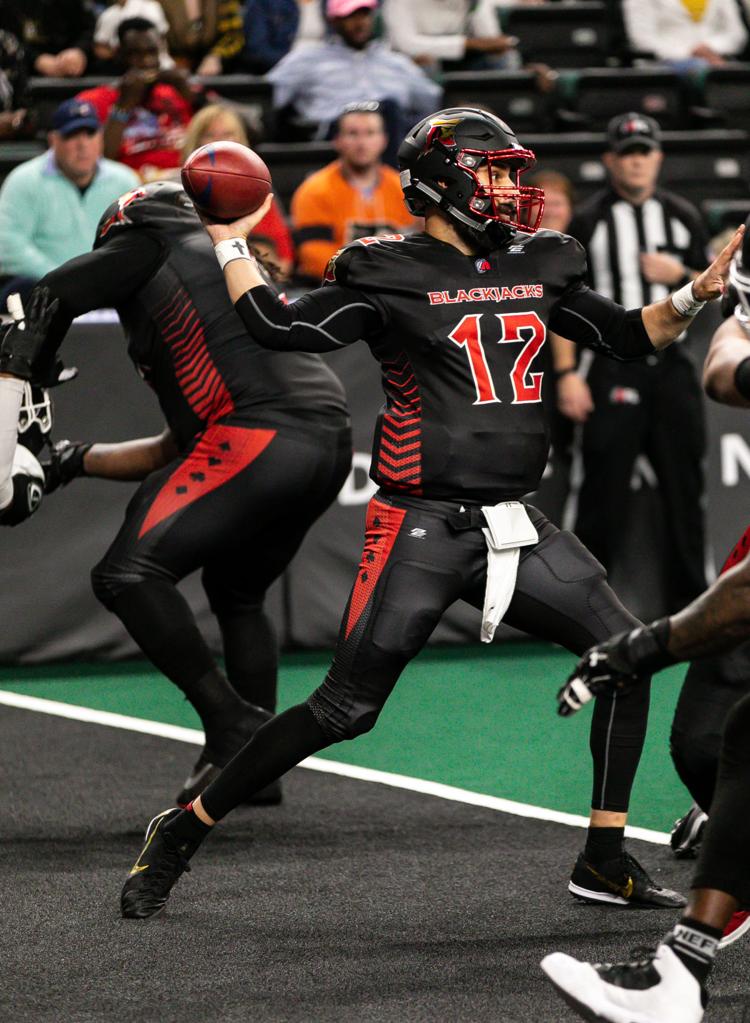 spt_blackjacks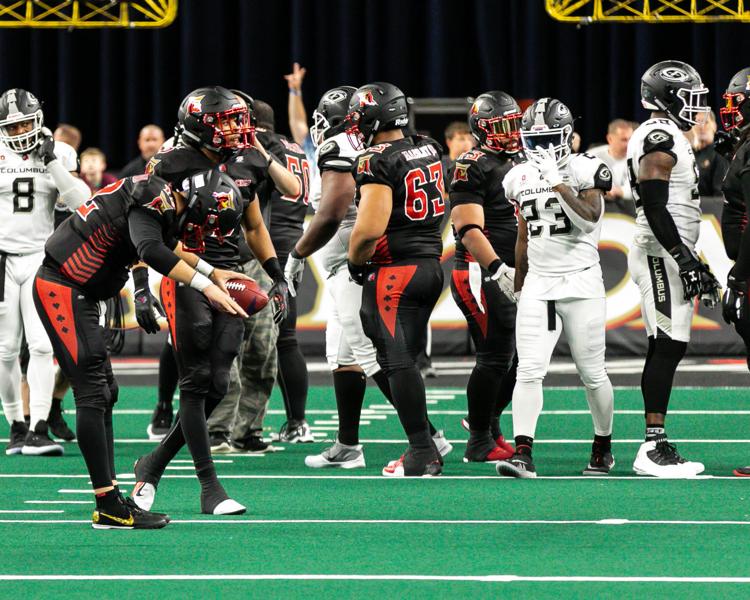 spt_blackjacks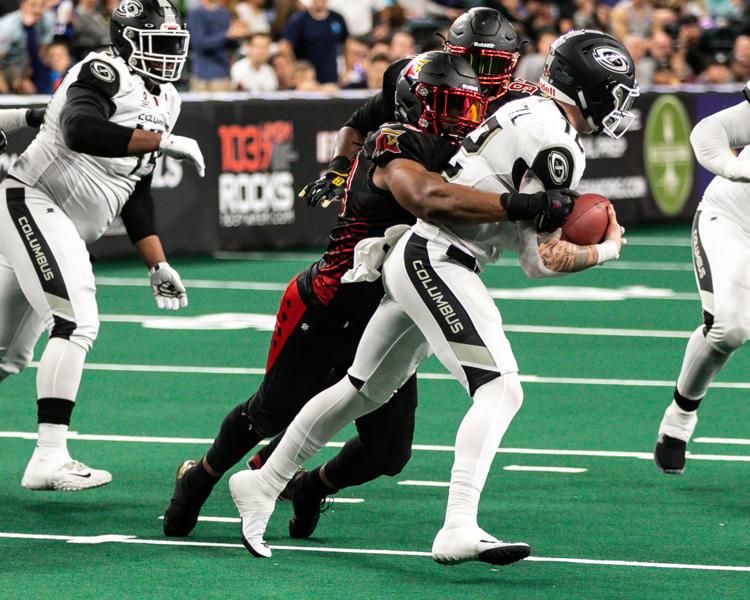 spt_blackjacks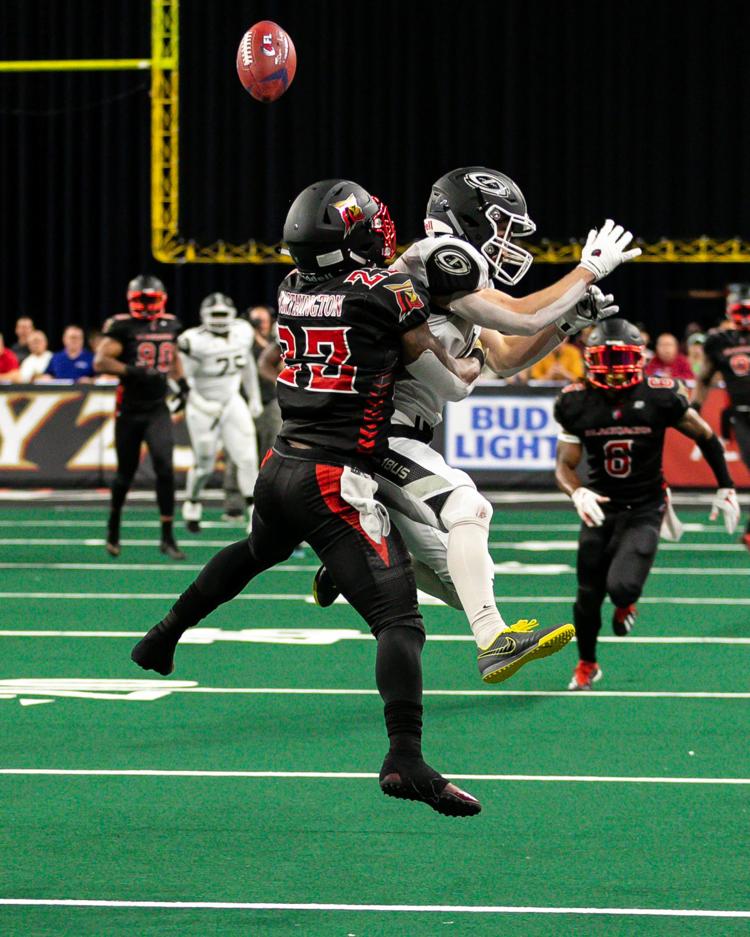 spt_blackjacks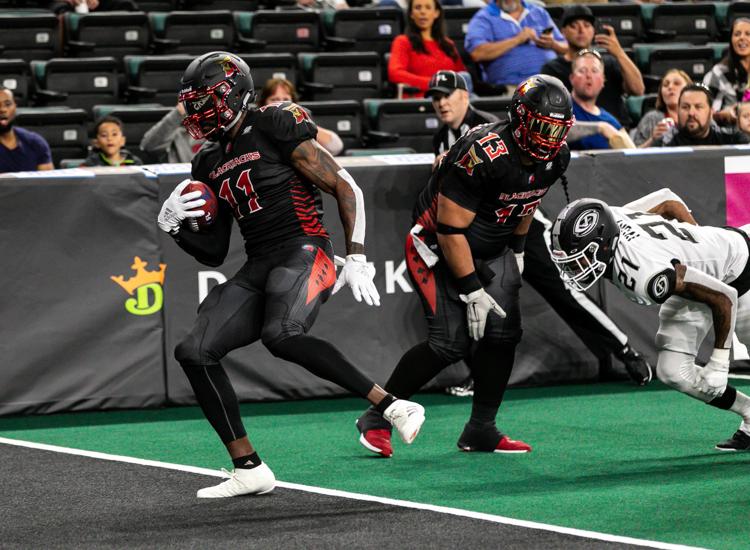 spt_blackjacks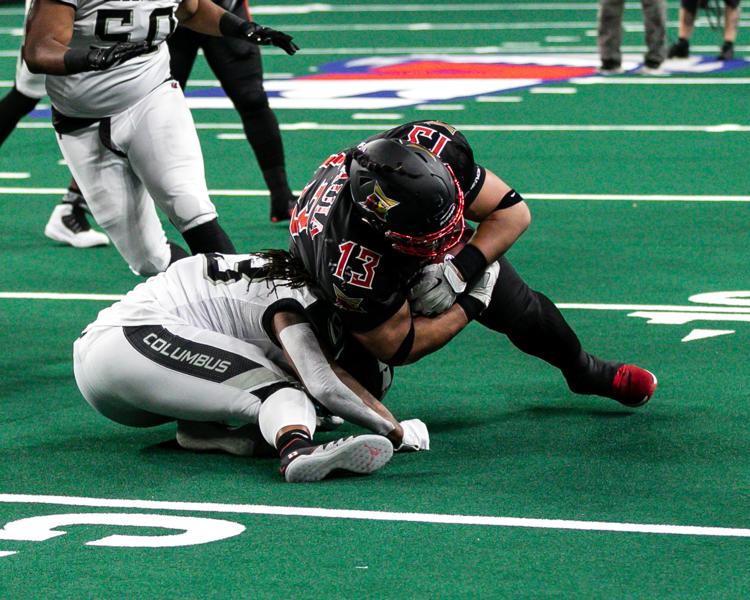 AC Blackjacks at Philadelphia Soul gallery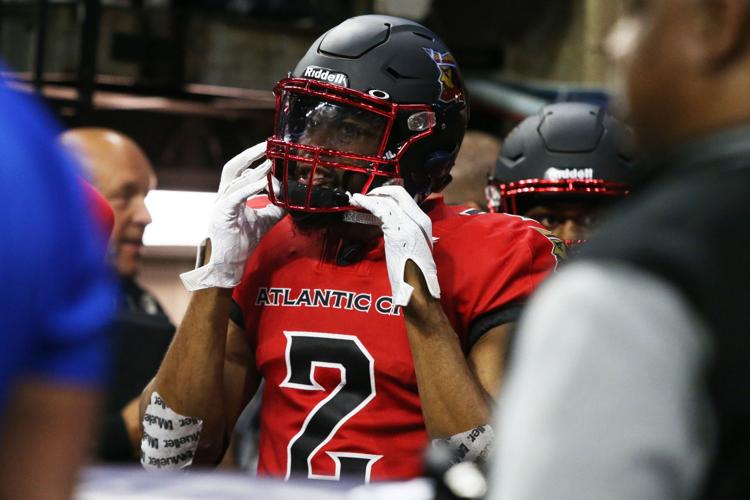 AC Blackjacks at Philadelphia Soul gallery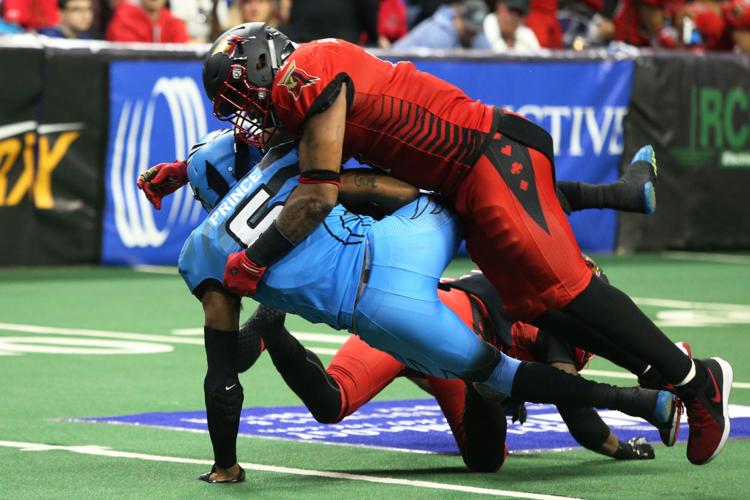 AC Blackjacks at Philadelphia Soul gallery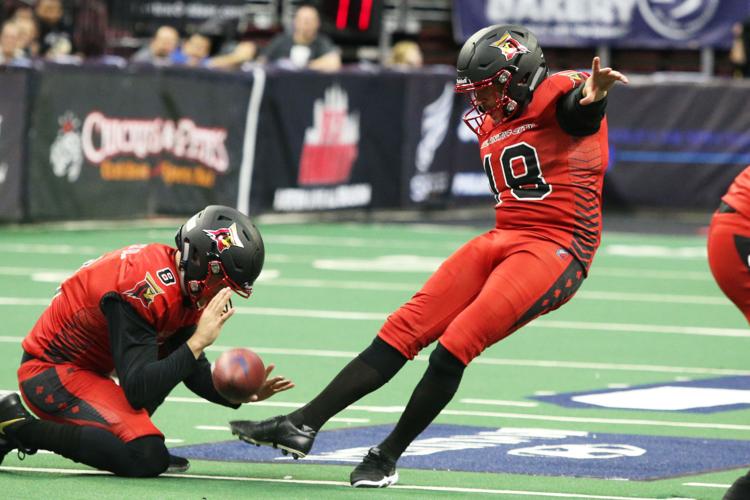 AC Blackjacks at Philadelphia Soul gallery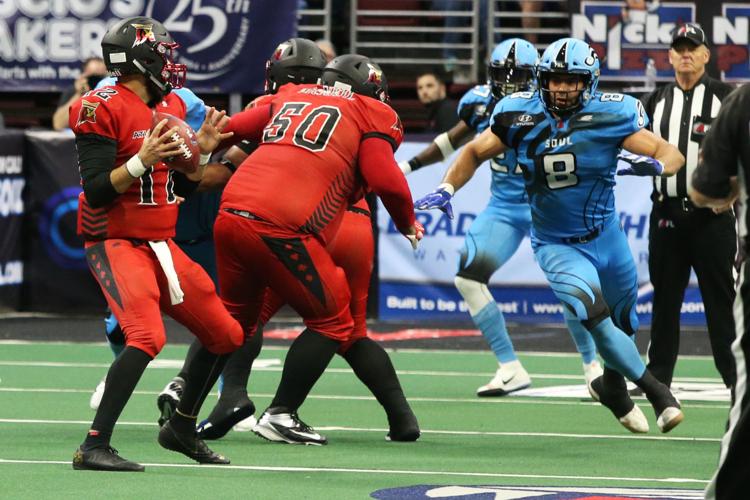 052019_spt_blackjacks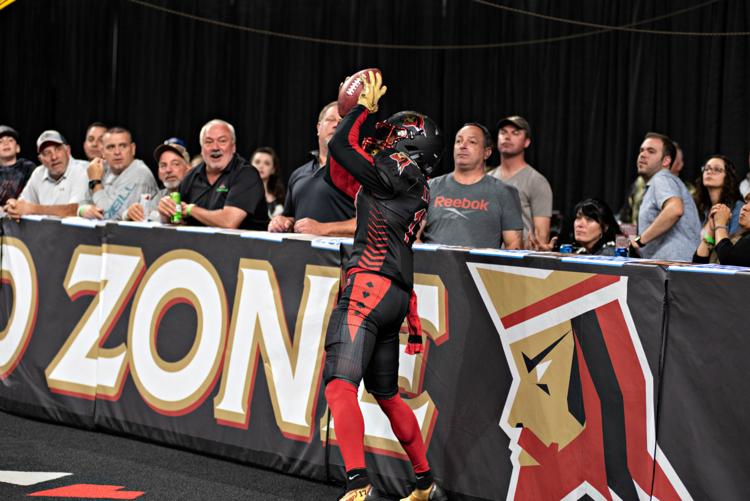 AC Blackjacks at Philadelphia Soul gallery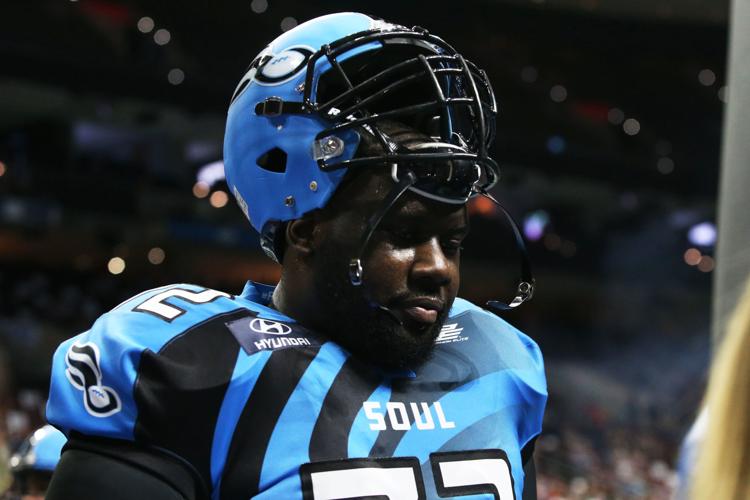 AC Blackjacks at Philadelphia Soul gallery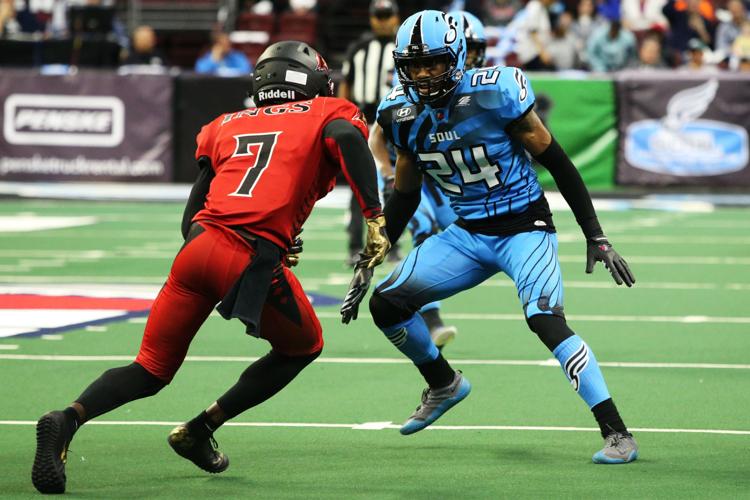 AC Blackjacks at Philadelphia Soul gallery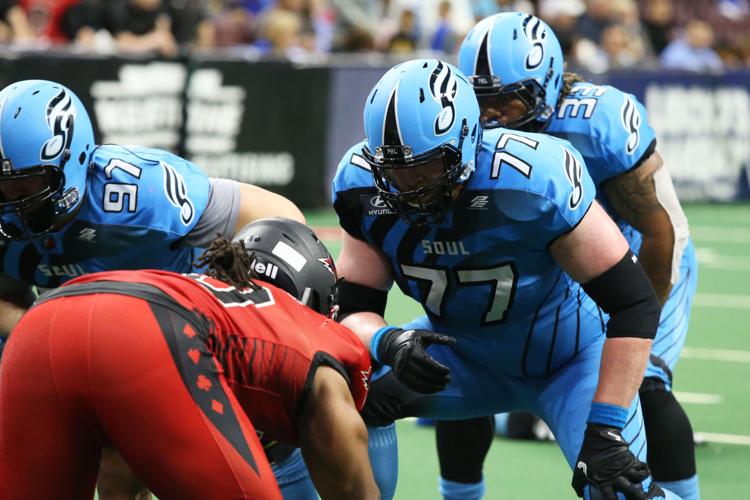 AC Blackjacks at Philadelphia Soul gallery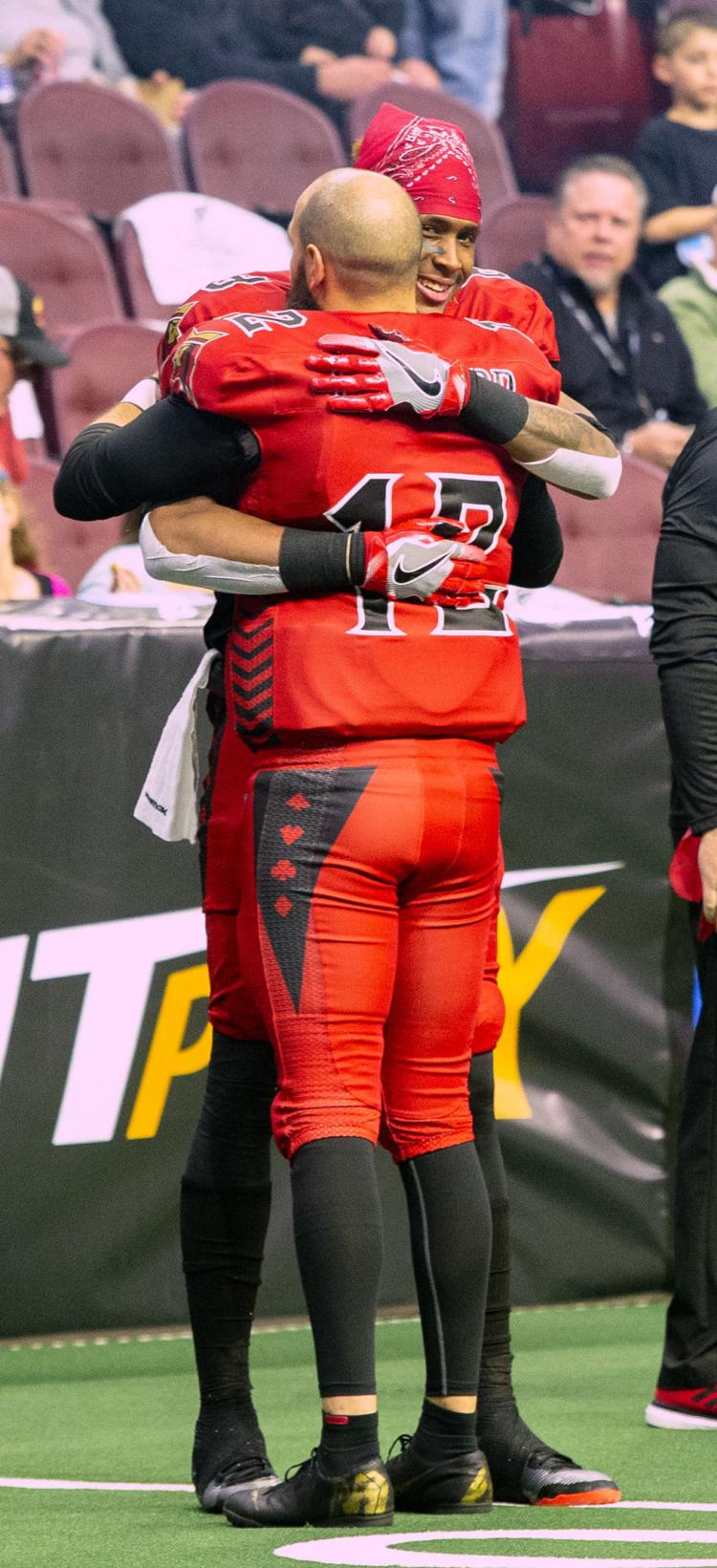 AC Blackjacks at Philadelphia Soul gallery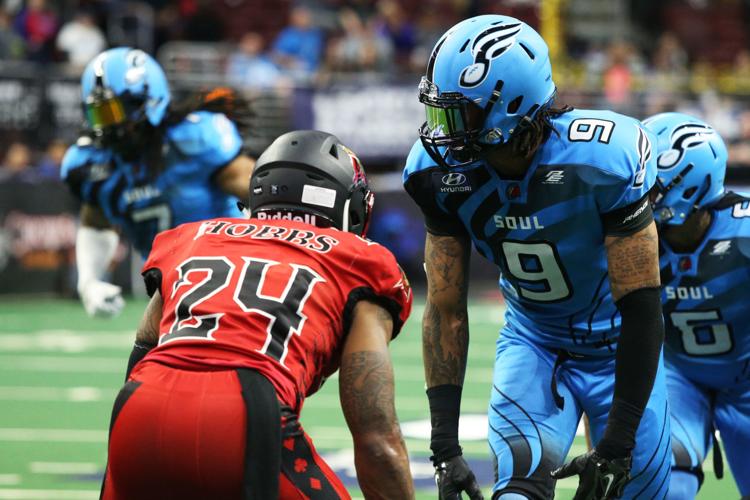 042819_gal_blackjacks01 (1)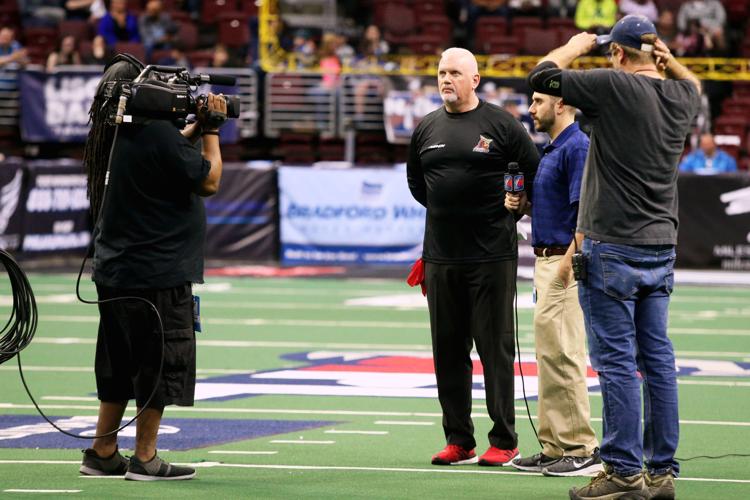 AC Blackjacks at Philadelphia Soul gallery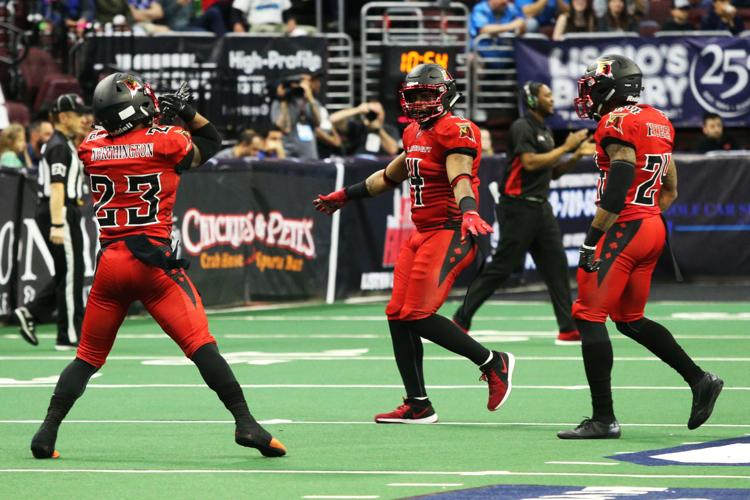 AC Blackjacks at Philadelphia Soul gallery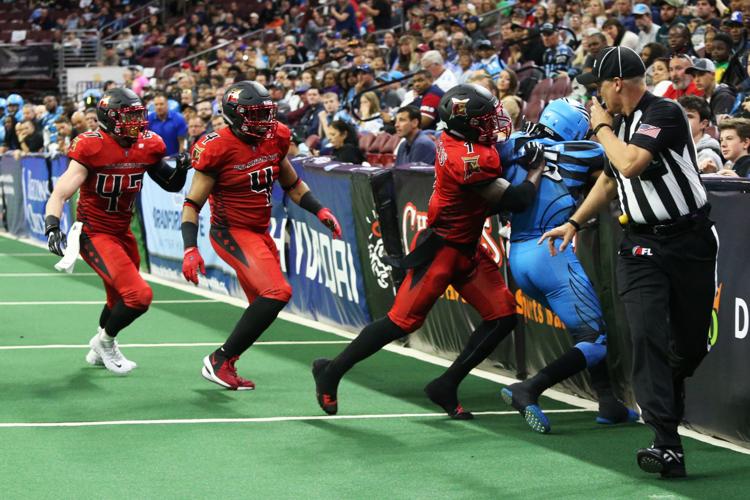 AC Blackjacks at Philadelphia Soul gallery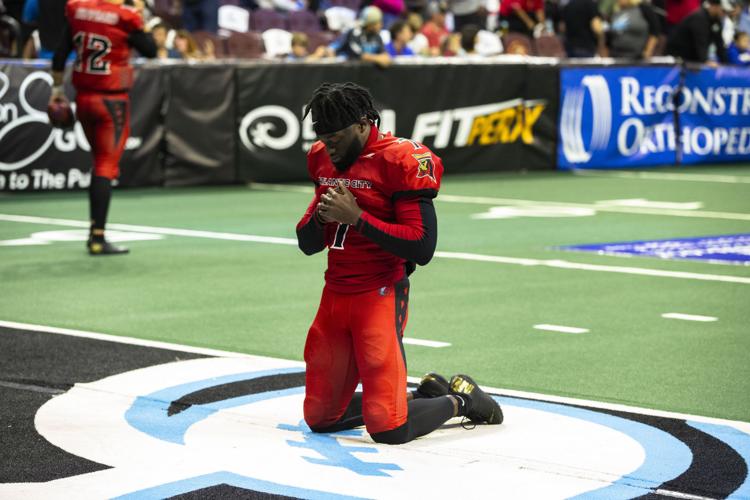 AC Blackjacks at Philadelphia Soul gallery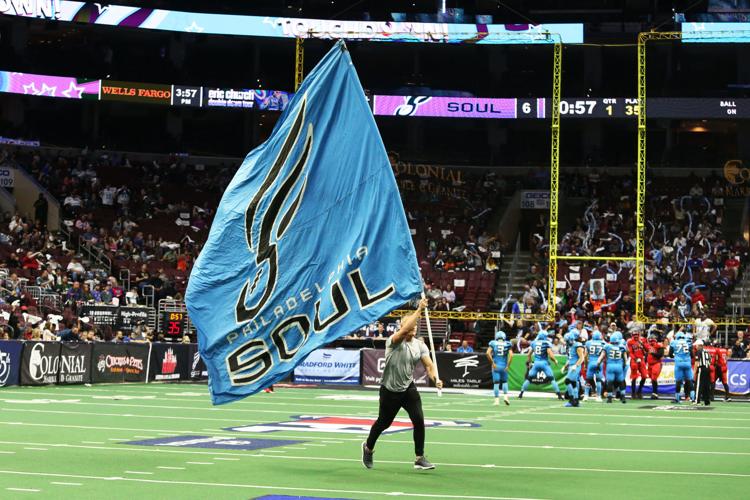 AC Blackjacks at Philadelphia Soul gallery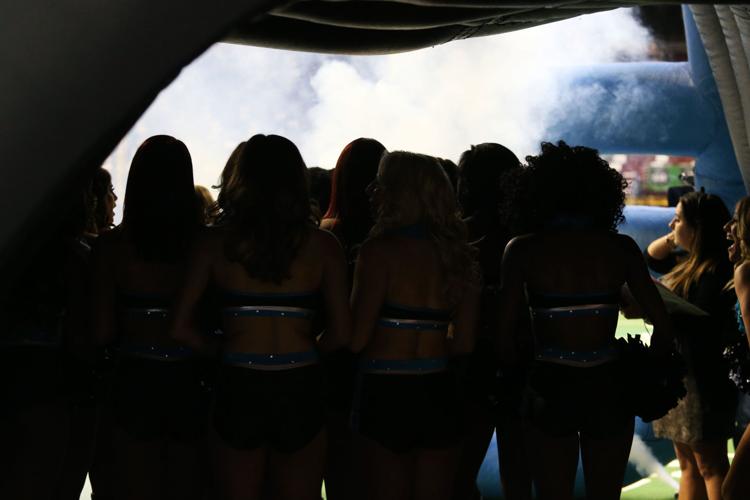 AC Blackjacks at Philadelphia Soul gallery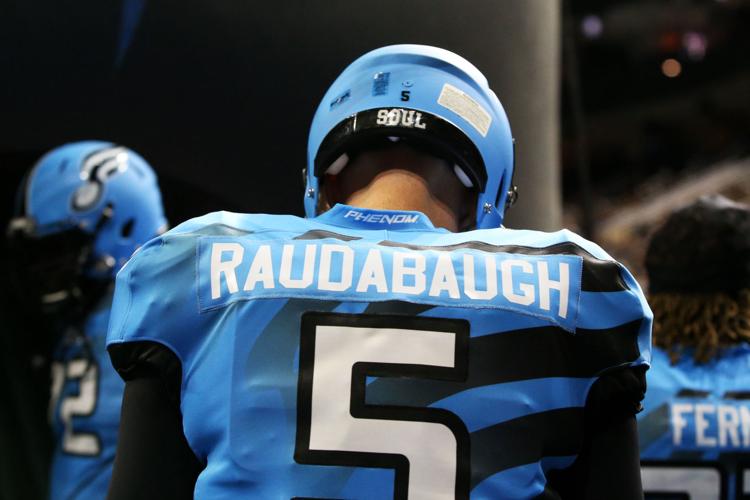 AC Blackjacks at Philadelphia Soul gallery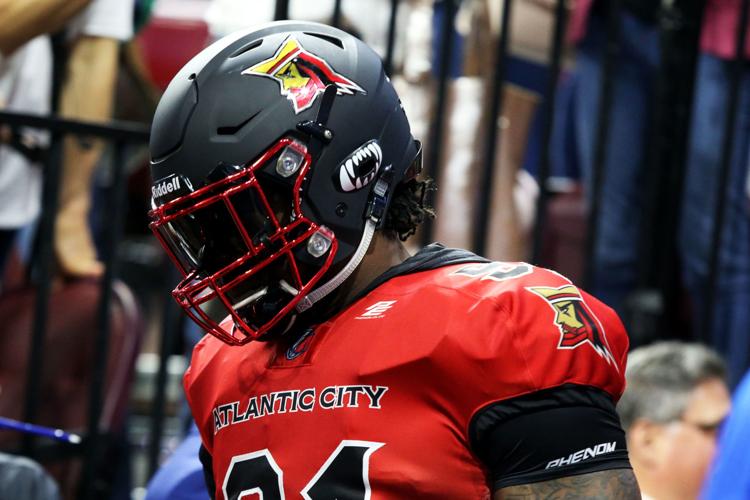 AC Blackjacks at Philadelphia Soul gallery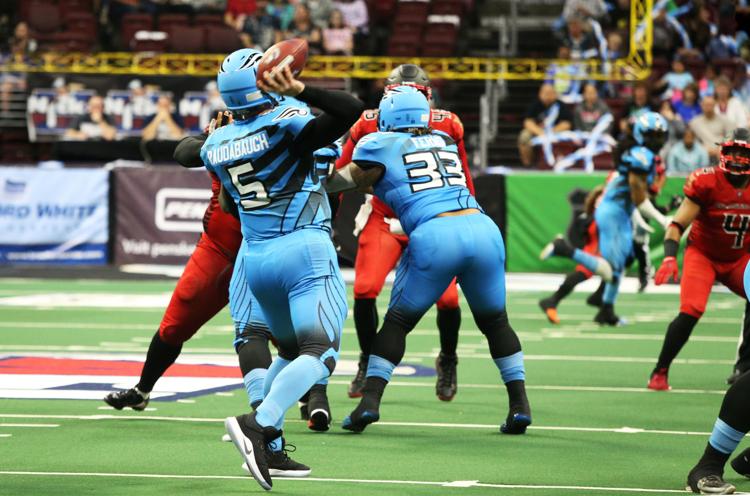 AC Blackjacks at Philadelphia Soul gallery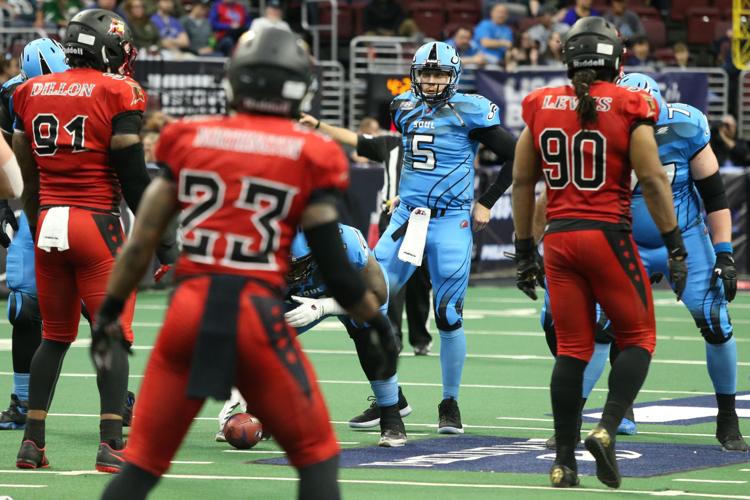 AC Blackjacks at Philadelphia Soul gallery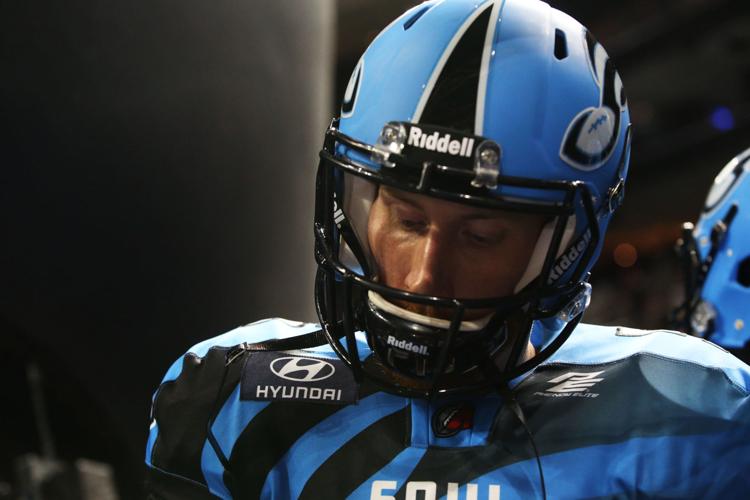 AC Blackjacks at Philadelphia Soul gallery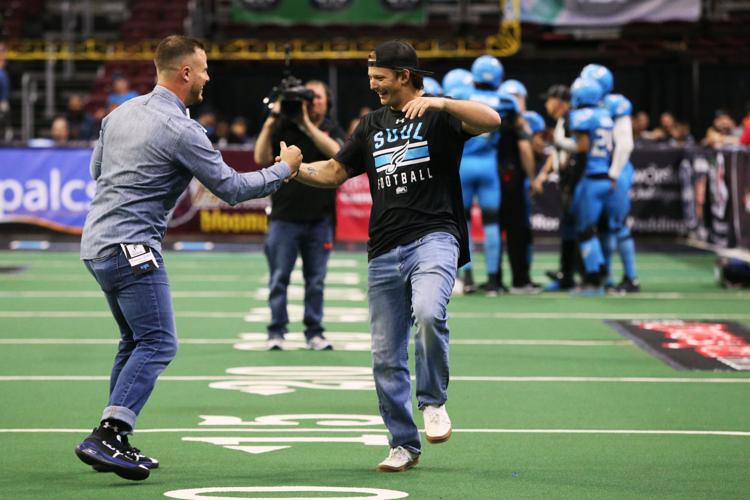 AC Blackjacks at Philadelphia Soul gallery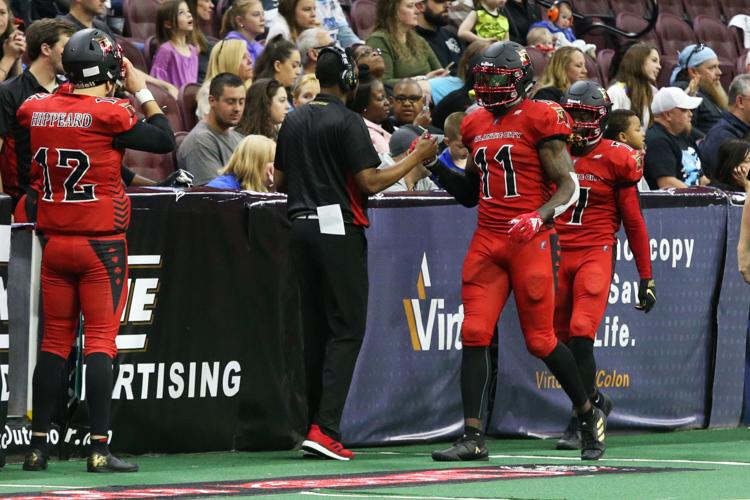 AC Blackjacks at Philadelphia Soul gallery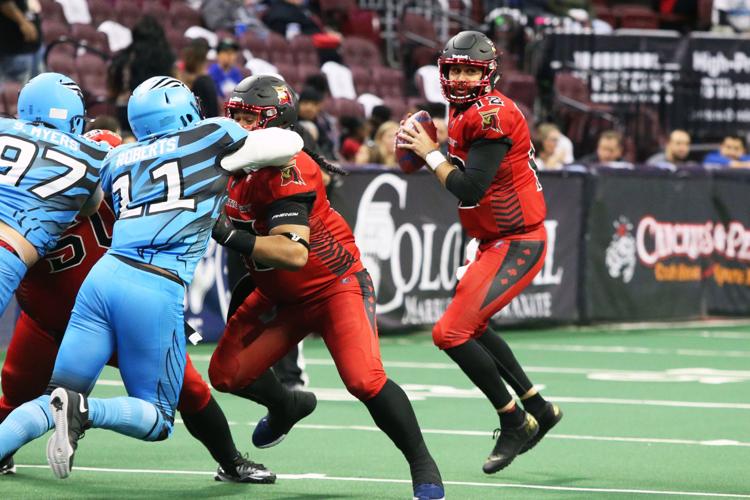 AC Blackjacks at Philadelphia Soul gallery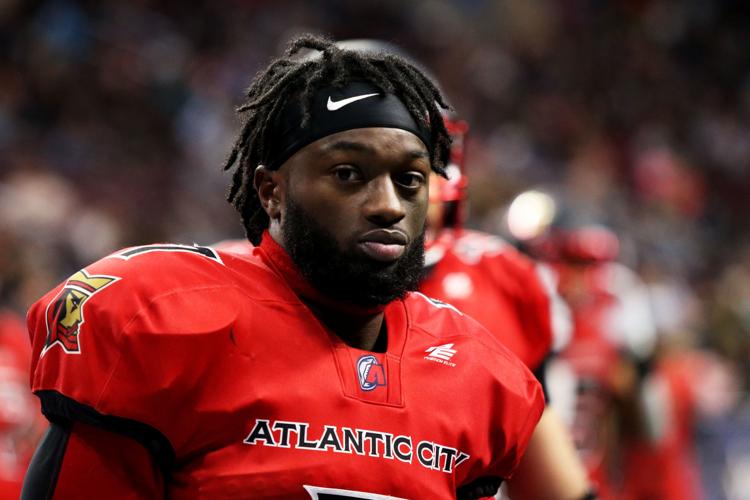 AC Blackjacks at Philadelphia Soul gallery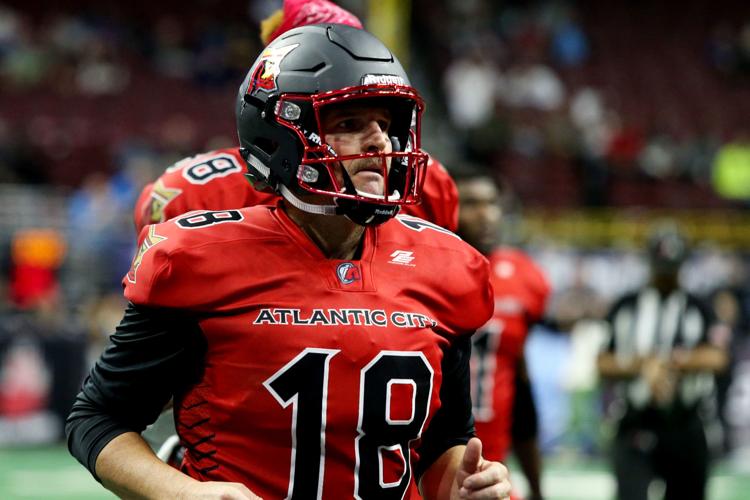 AC Blackjacks at Philadelphia Soul gallery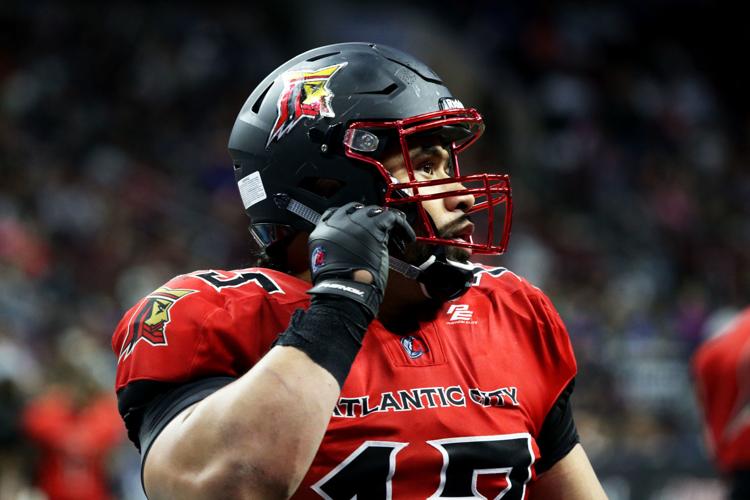 AC Blackjacks at Philadelphia Soul gallery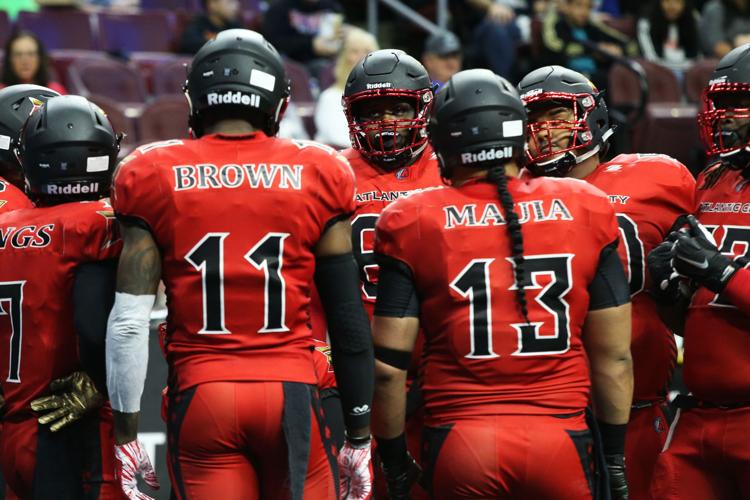 AC Blackjacks at Philadelphia Soul gallery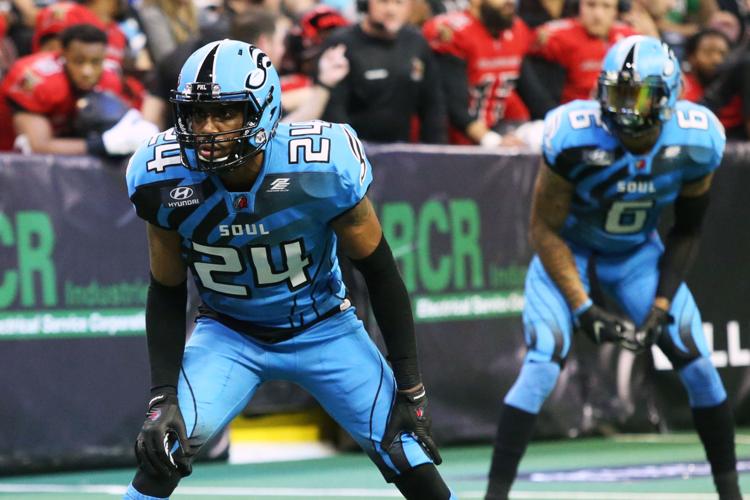 AC Blackjacks at Philadelphia Soul gallery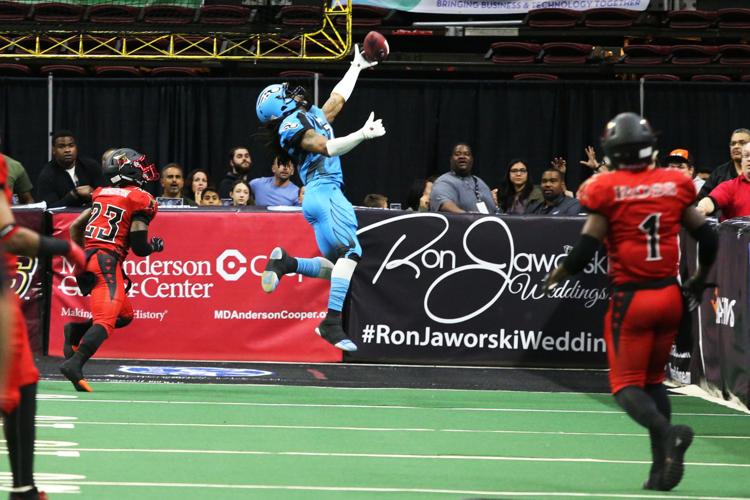 AC Blackjacks at Philadelphia Soul gallery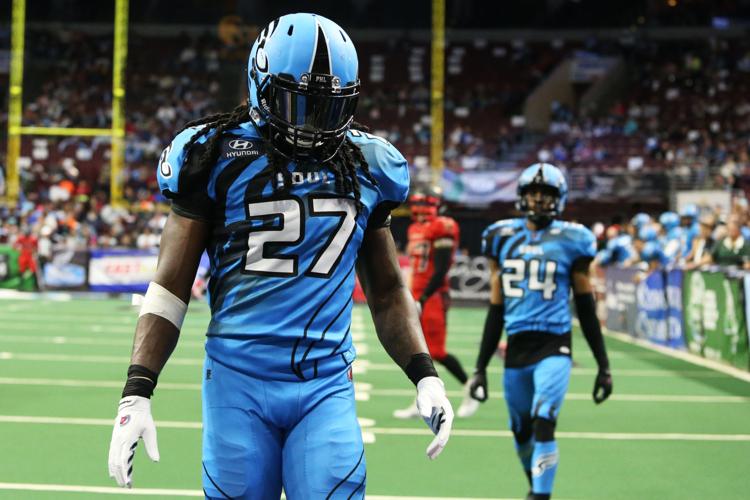 AC Blackjacks at Philadelphia Soul gallery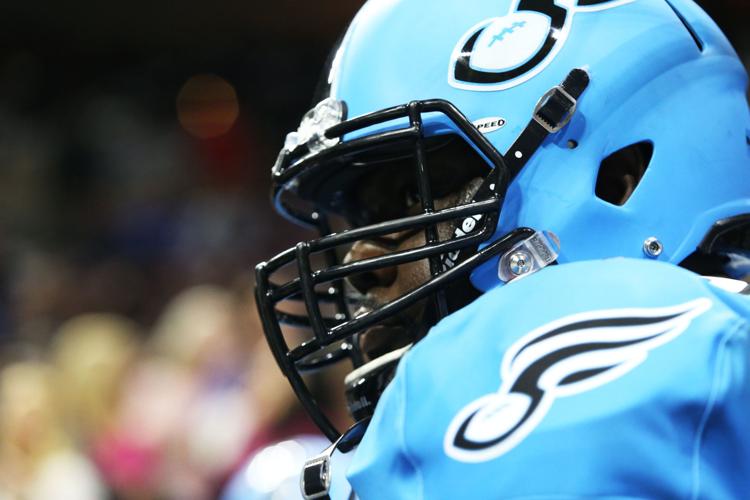 052019_spt_blackjacks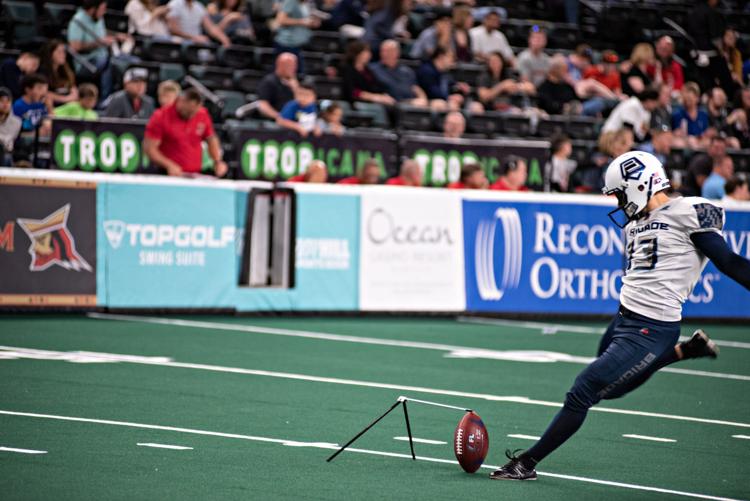 052019_spt_blackjacks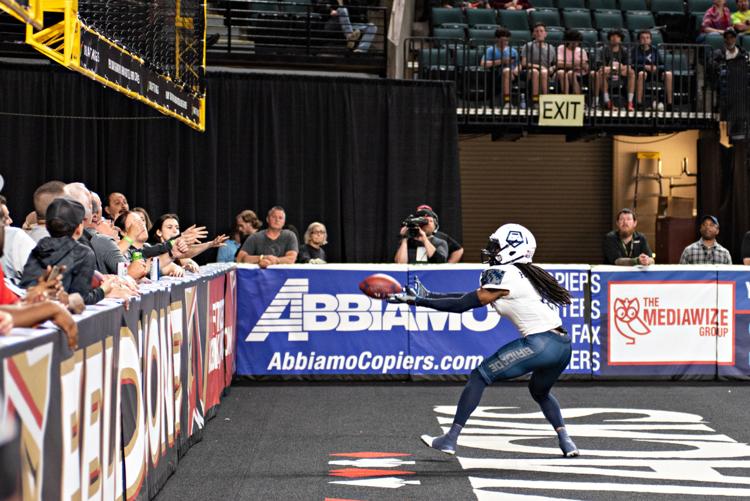 052019_spt_blackjacks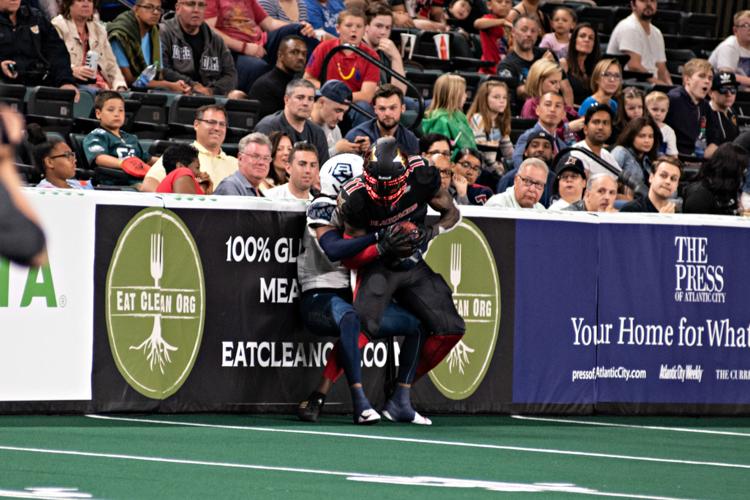 052019_spt_blackjacks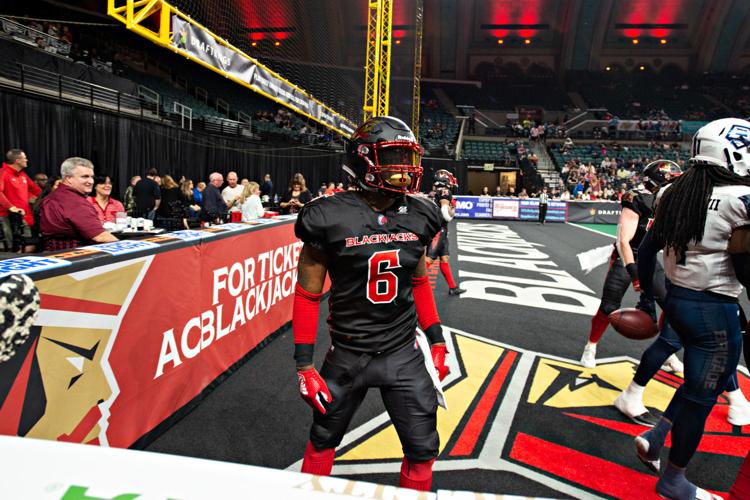 052019_spt_blackjacks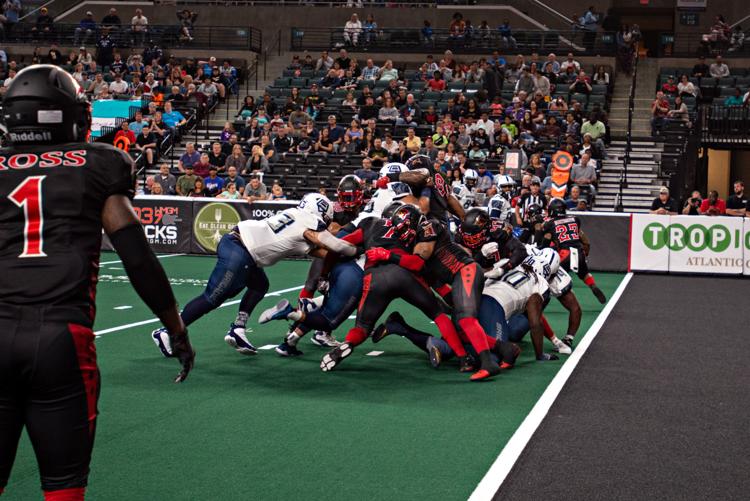 052019_spt_blackjacks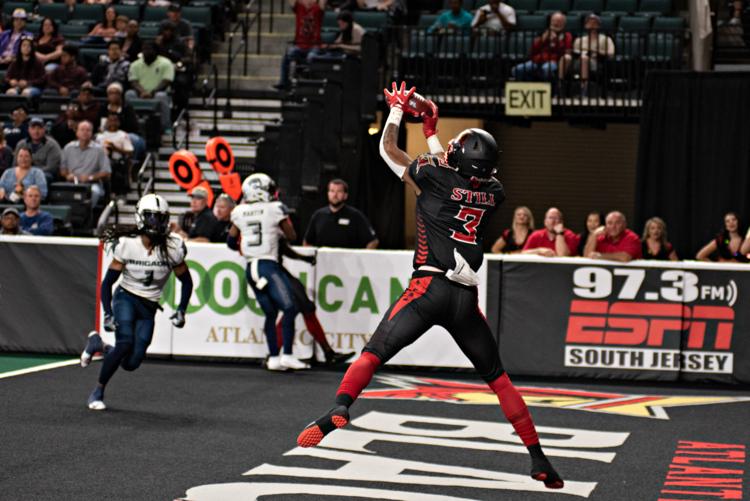 052019_spt_blackjacks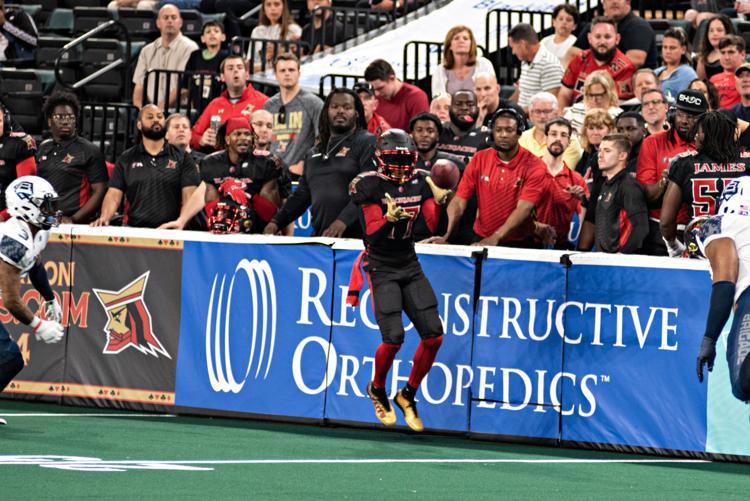 052019_spt_blackjacks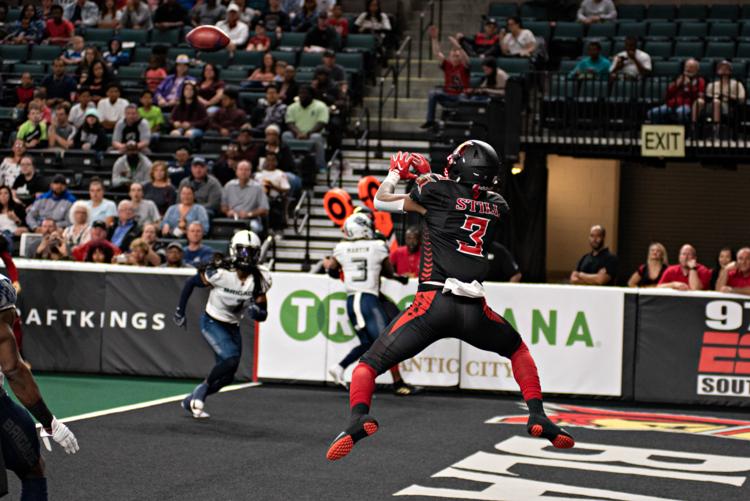 052019_spt_blackjacks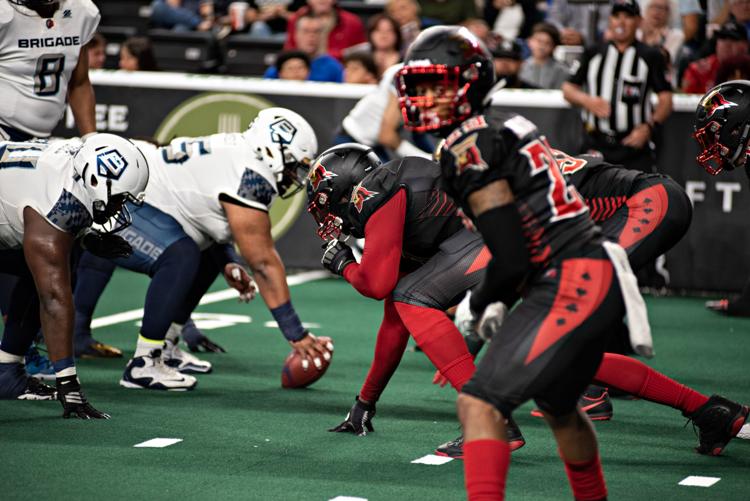 052019_spt_blackjacks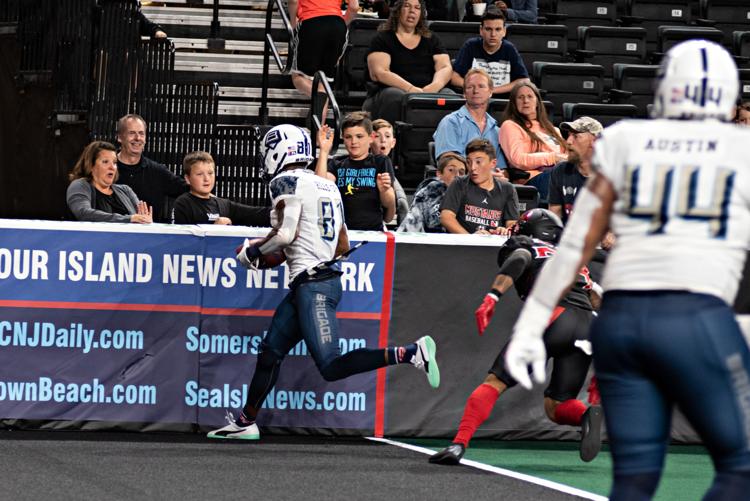 052019_spt_blackjacks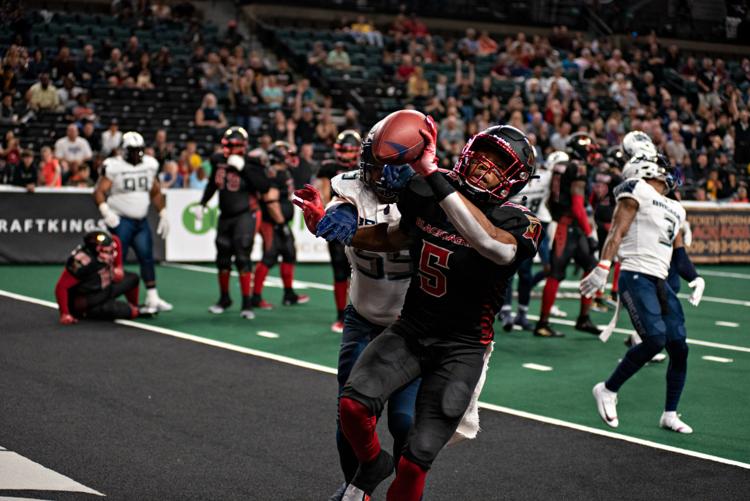 052019_spt_blackjacks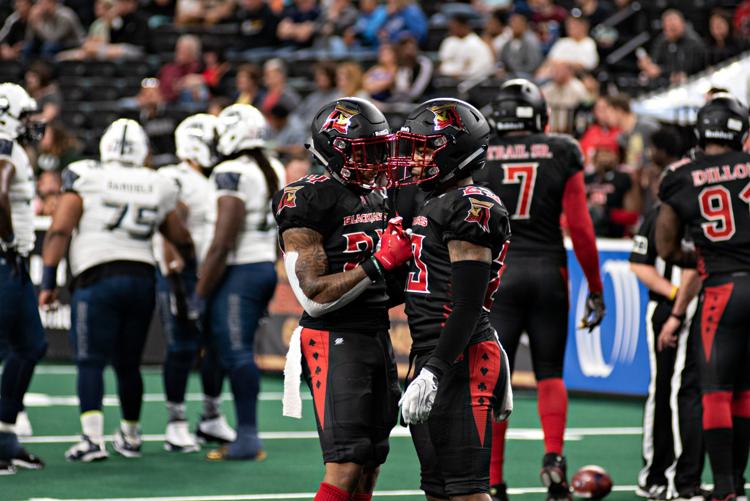 052019_spt_blackjacks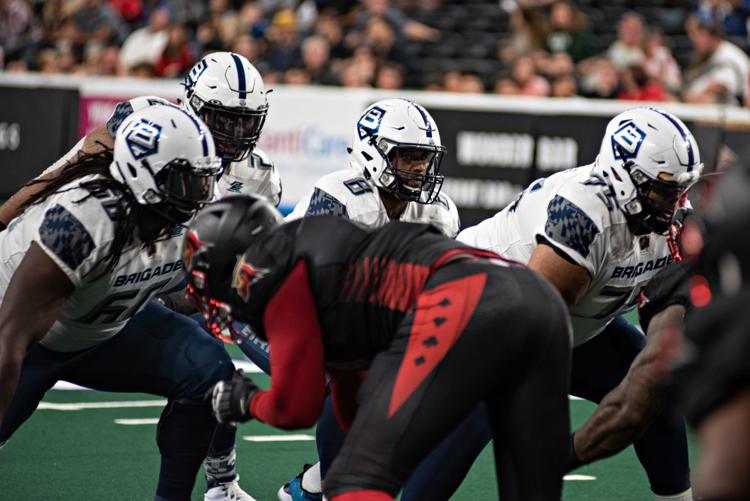 052019_spt_blackjacks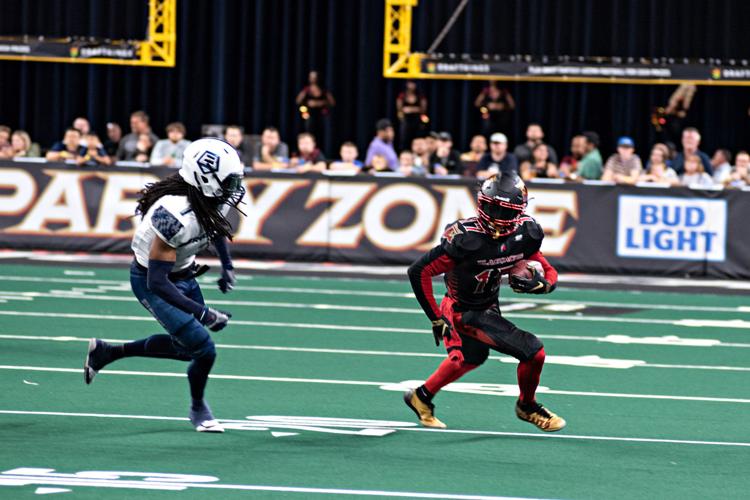 052019_spt_blackjacks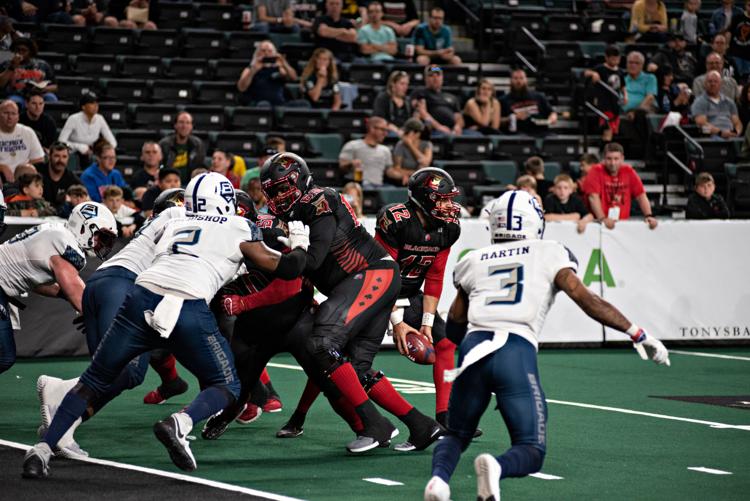 052019_spt_blackjacks
052019_spt_blackjacks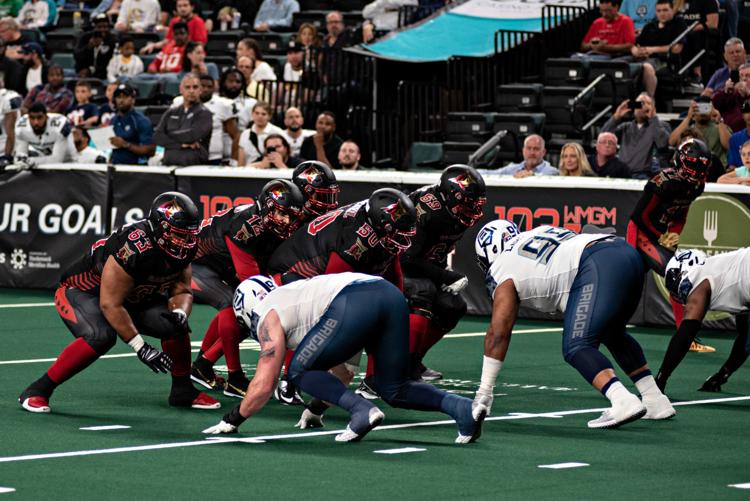 052019_spt_blackjacks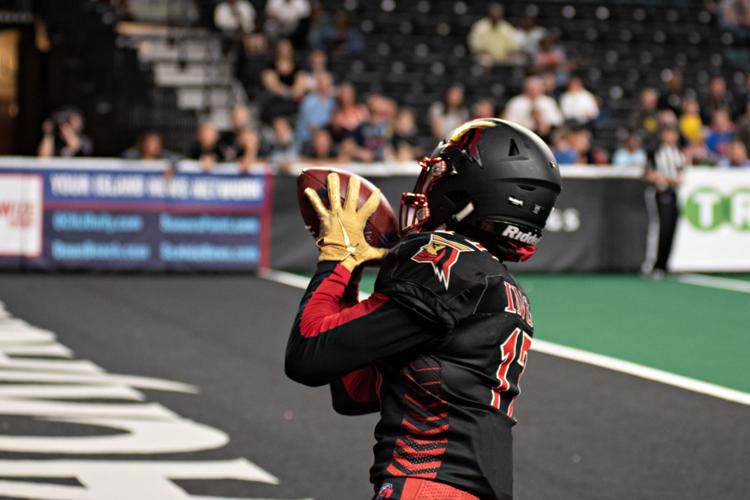 052019_spt_blackjacks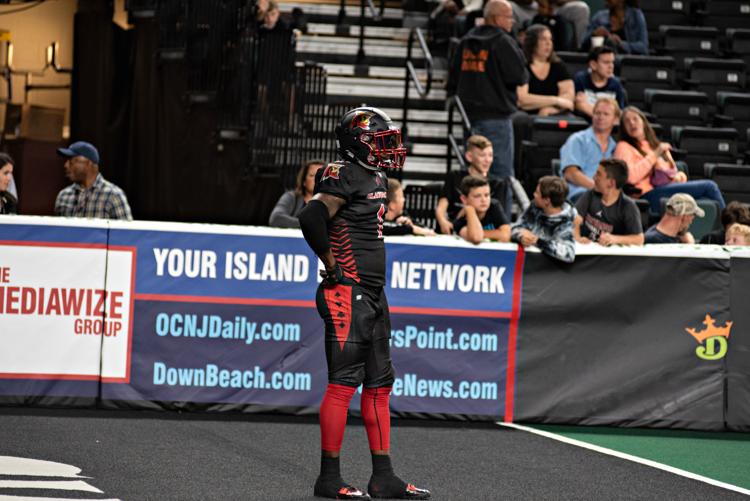 052019_spt_blackjacks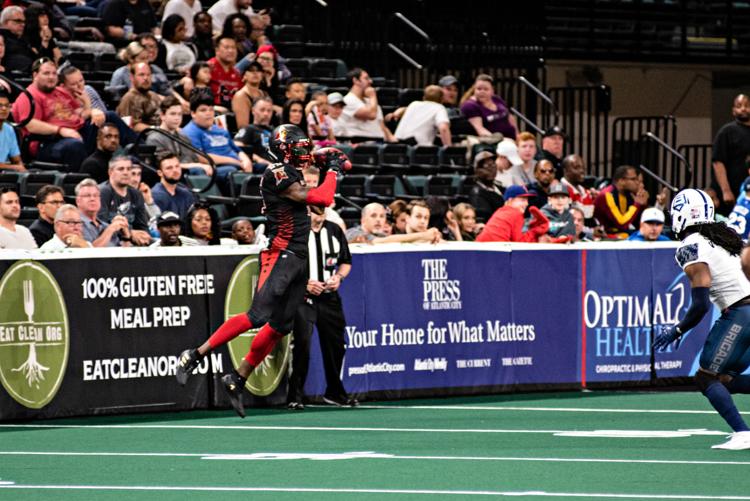 052019_spt_blackjacks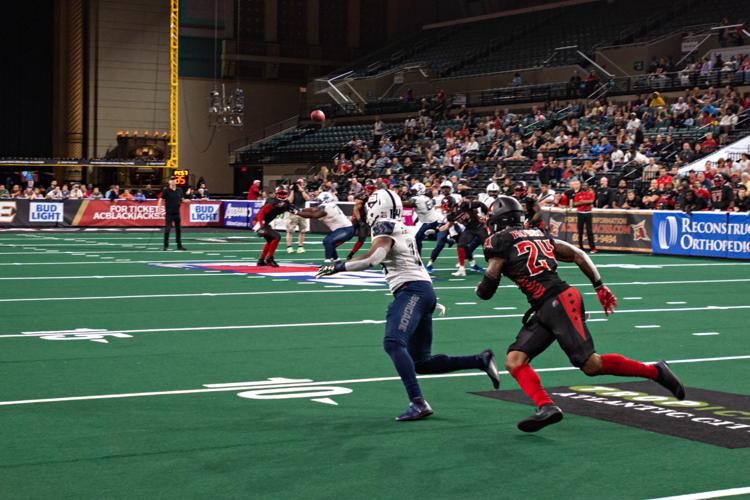 052019_spt_blackjacks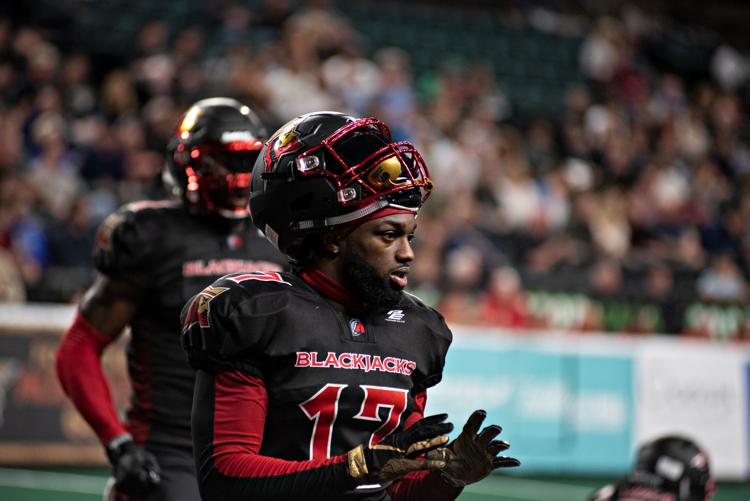 052019_spt_blackjacks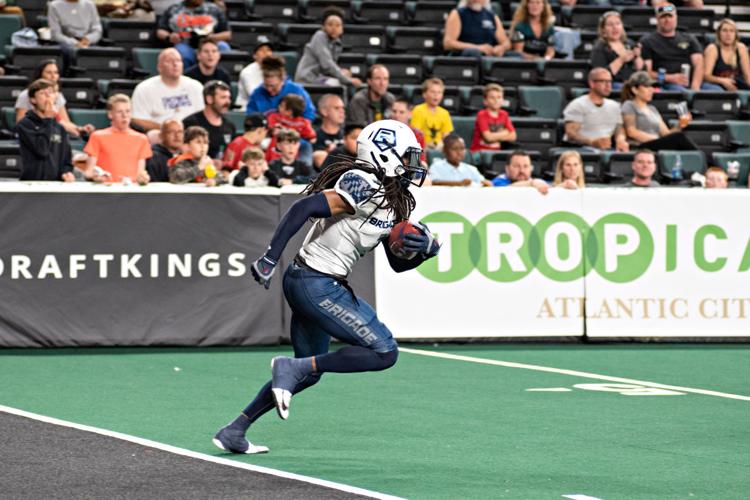 052019_spt_blackjacks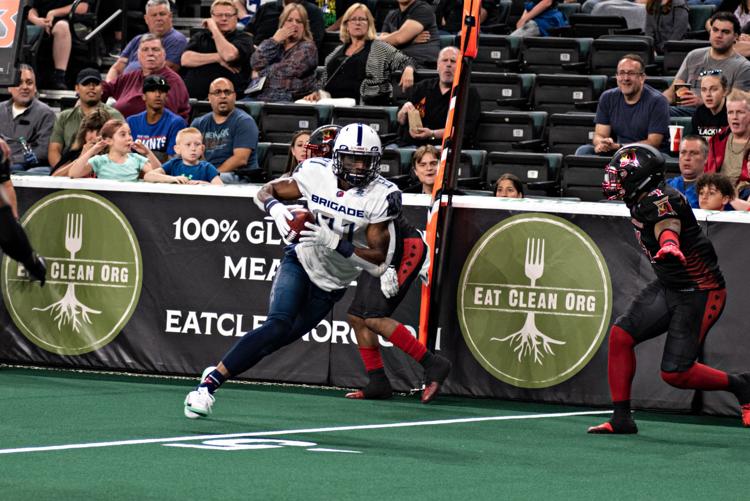 052019_spt_blackjacks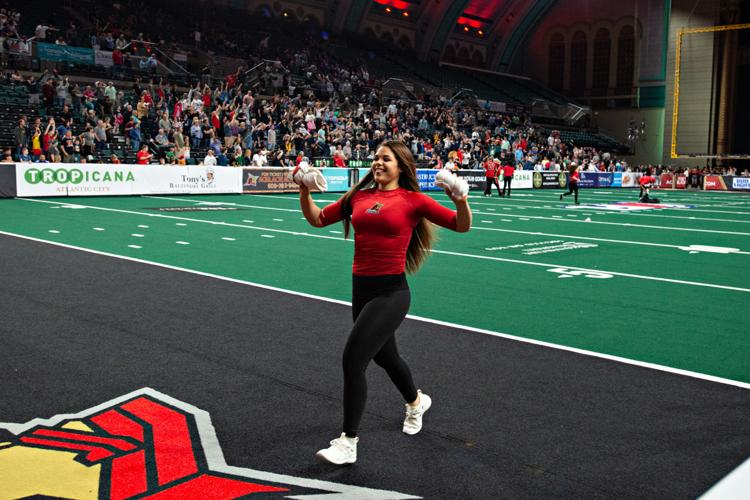 052019_spt_blackjacks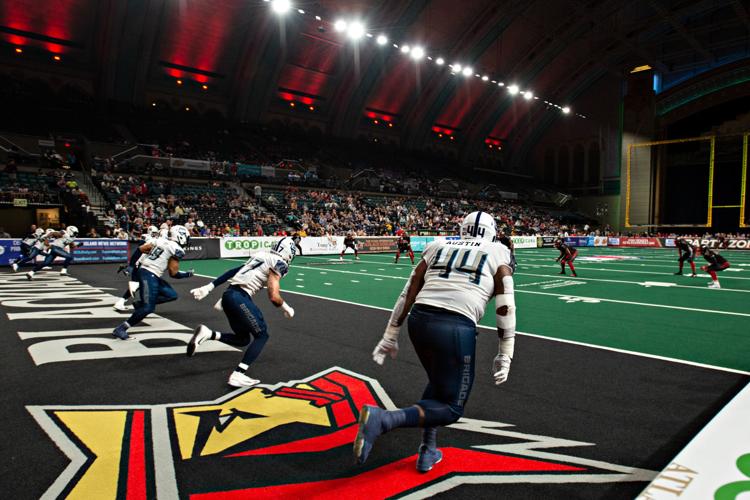 052019_spt_blackjacks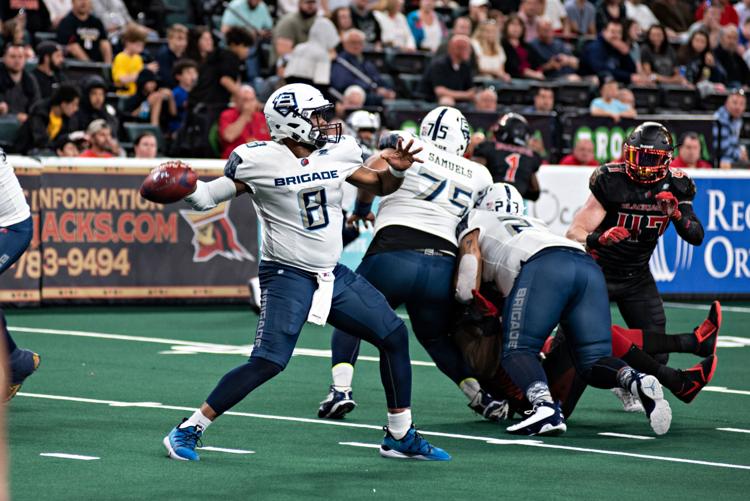 052019_spt_blackjacks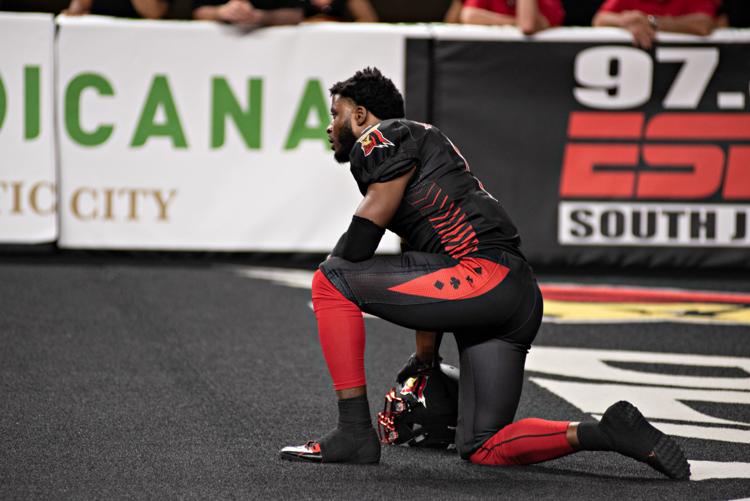 052019_spt_blackjacks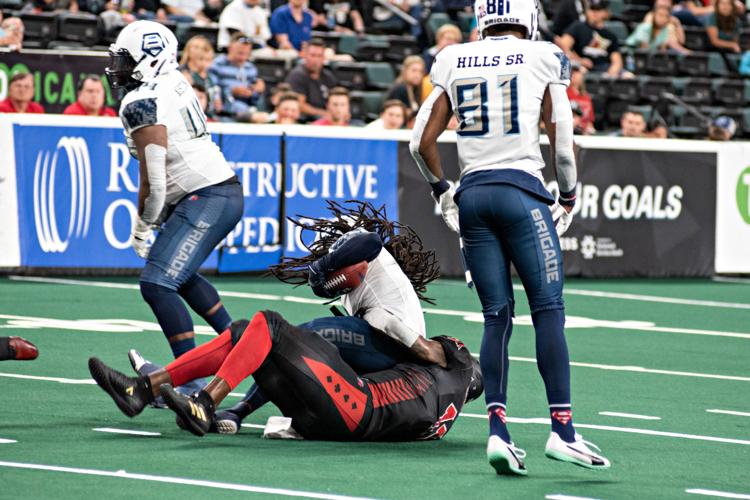 052019_spt_blackjacks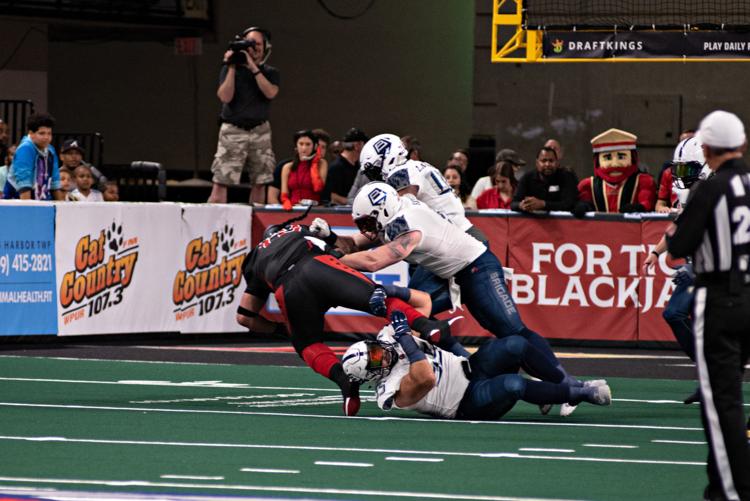 052019_spt_blackjacks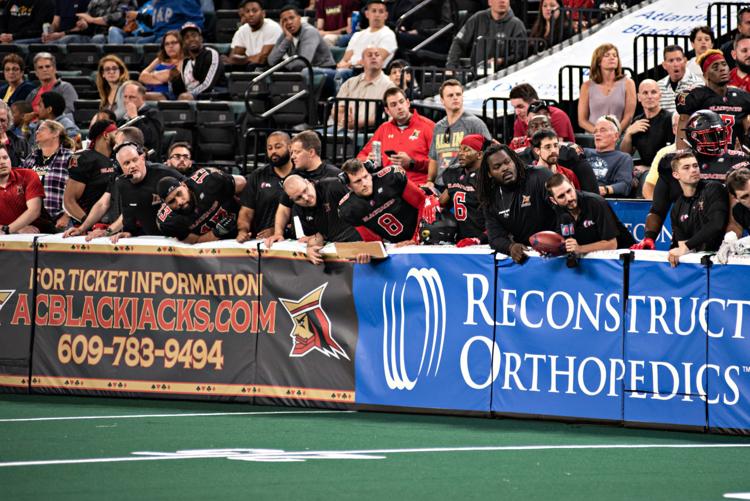 052019_spt_blackjacks
052019_spt_blackjacks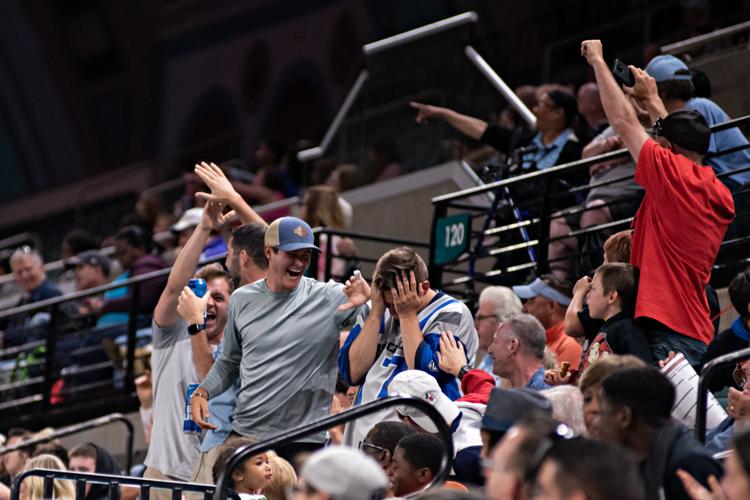 052019_spt_blackjacks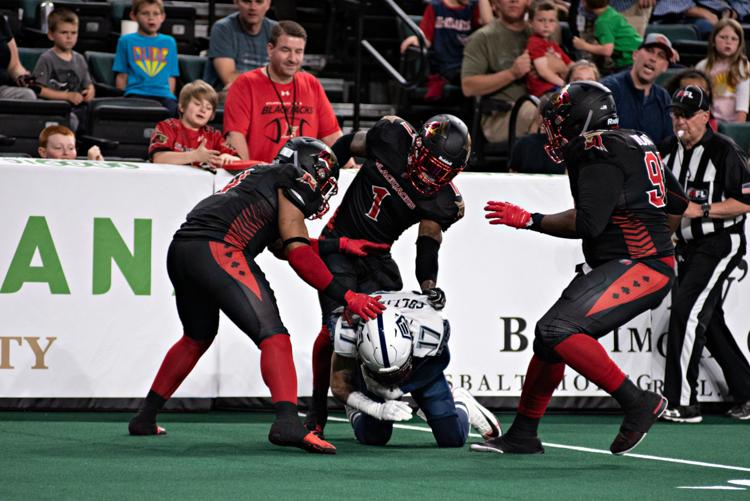 052019_spt_blackjacks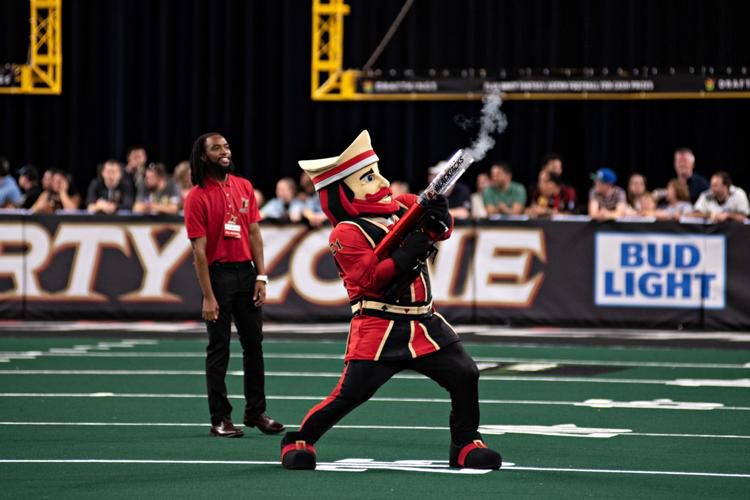 052019_spt_blackjacks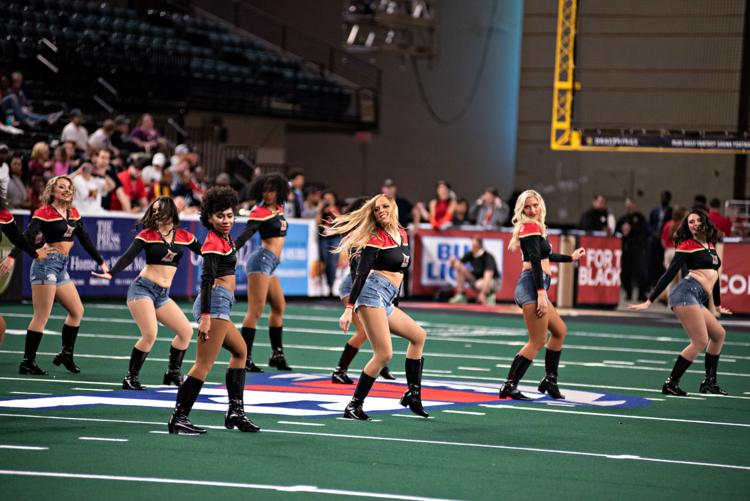 052019_spt_blackjacks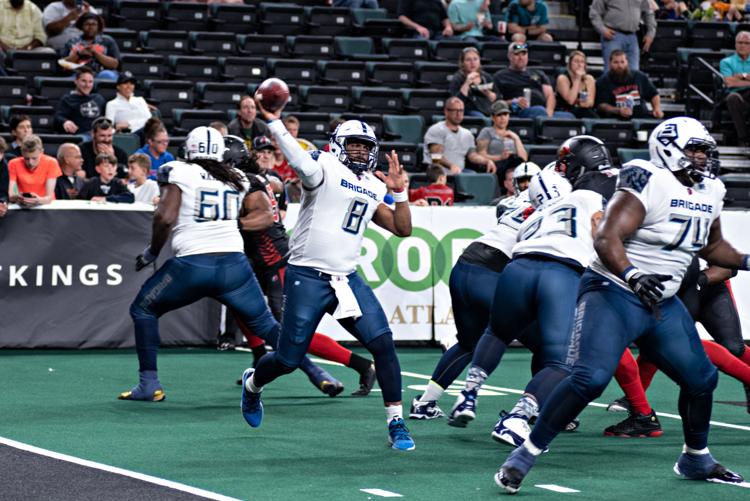 052019_spt_blackjacks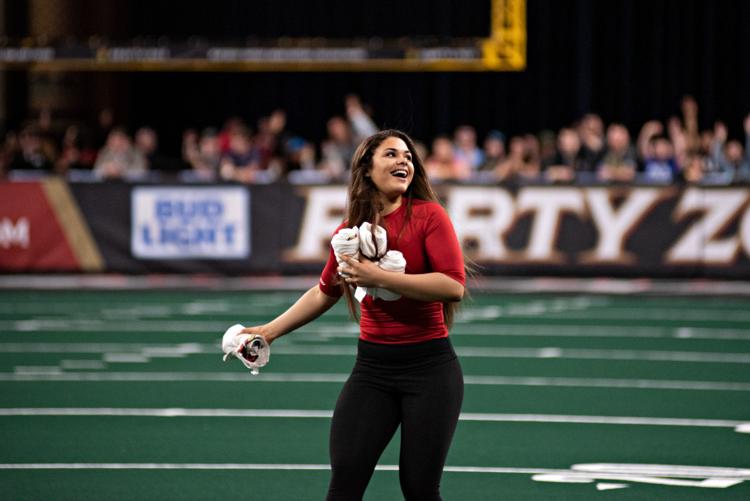 052019_spt_blackjacks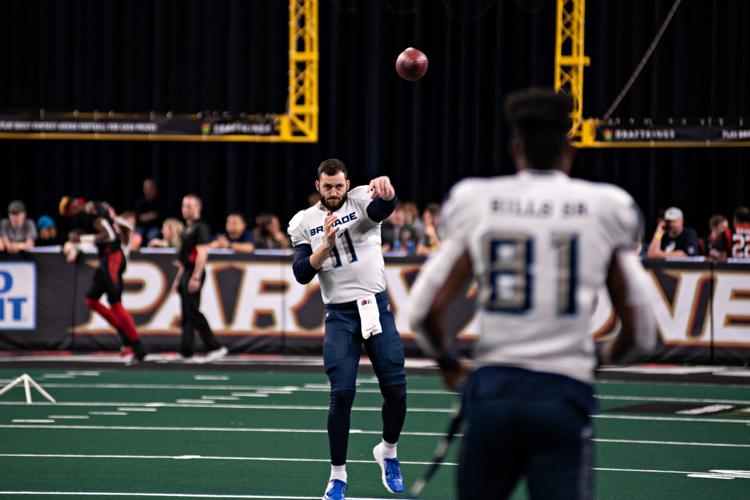 052019_spt_blackjacks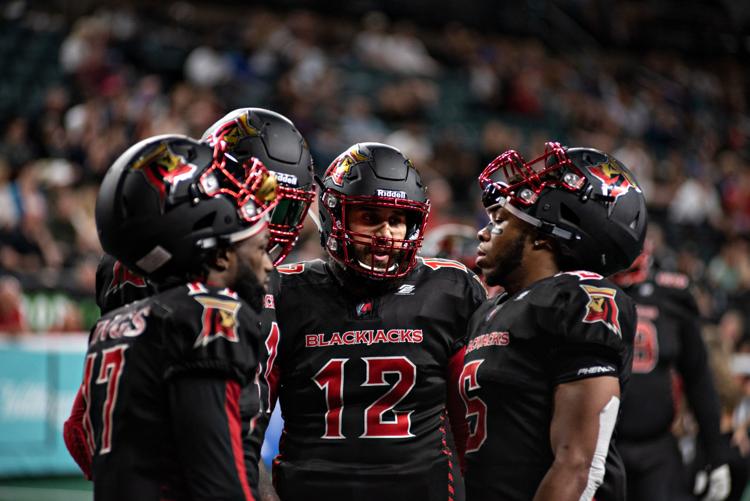 052019_spt_blackjacks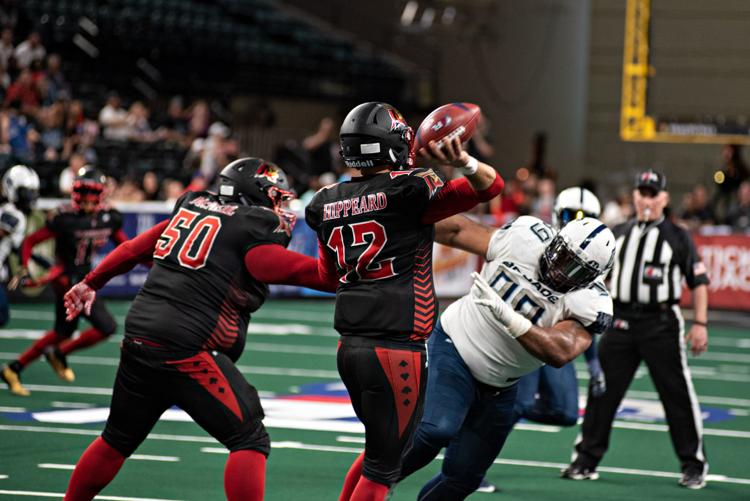 052019_spt_blackjacks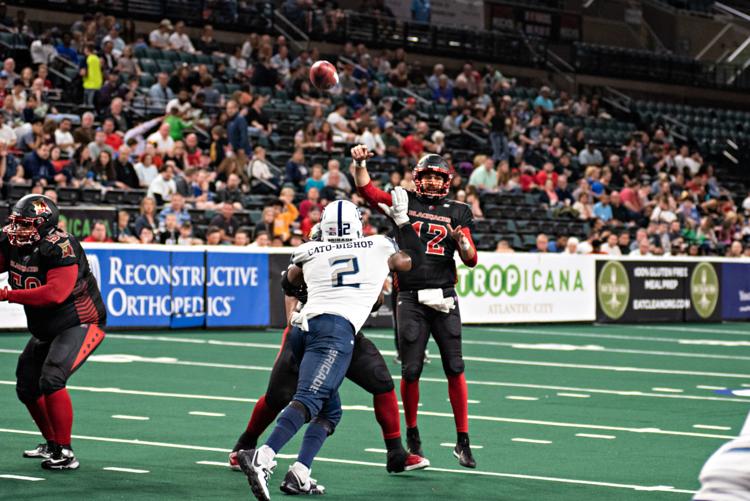 052019_spt_blackjacks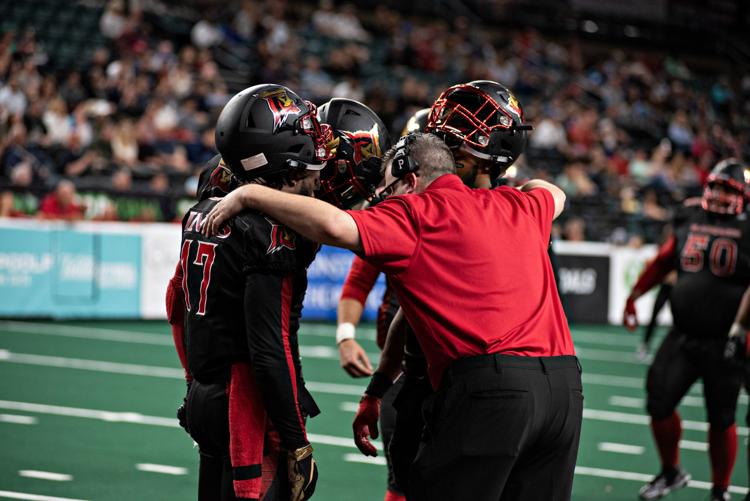 052019_spt_blackjacks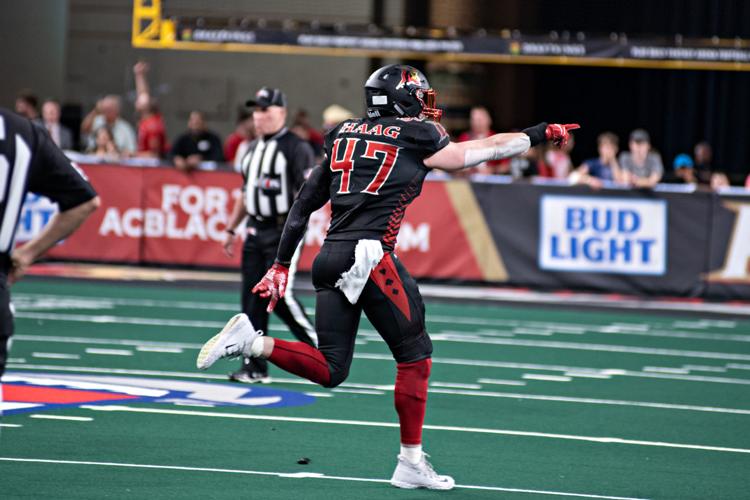 052019_spt_blackjacks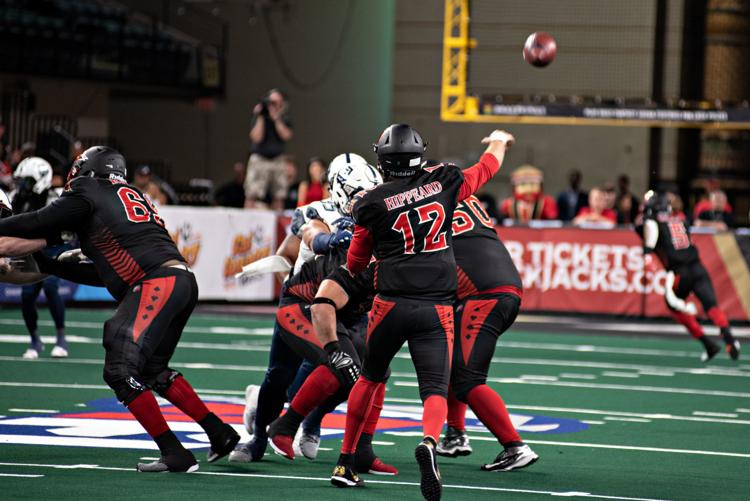 052019_spt_blackjacks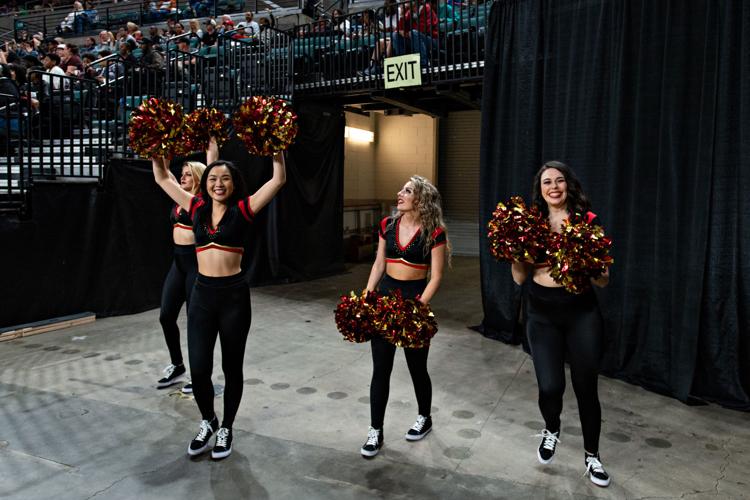 Kiante Northington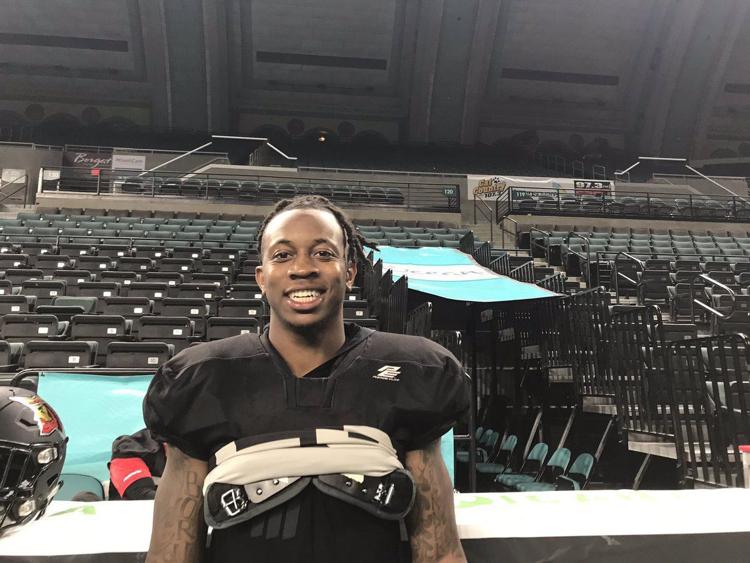 AC Black Jacks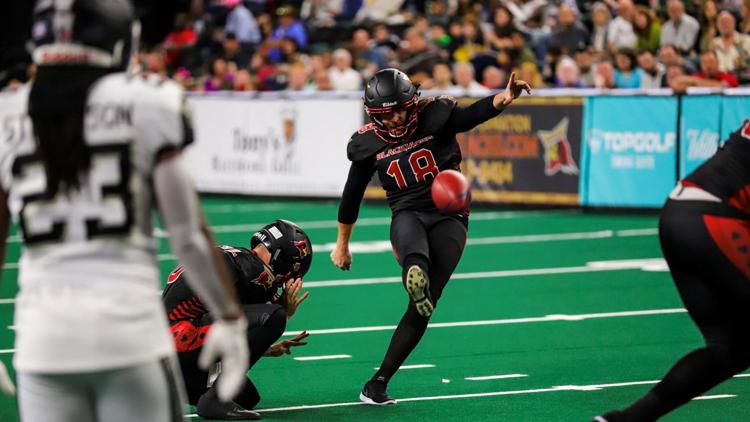 052219_spt_blackjacks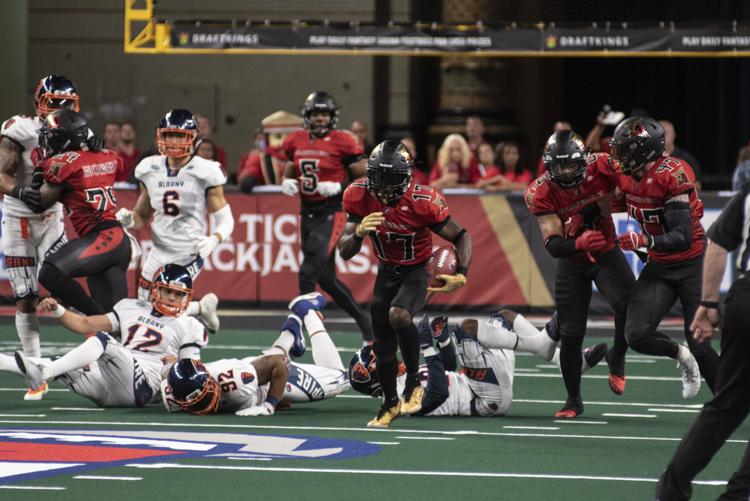 052219_spt_blackjacks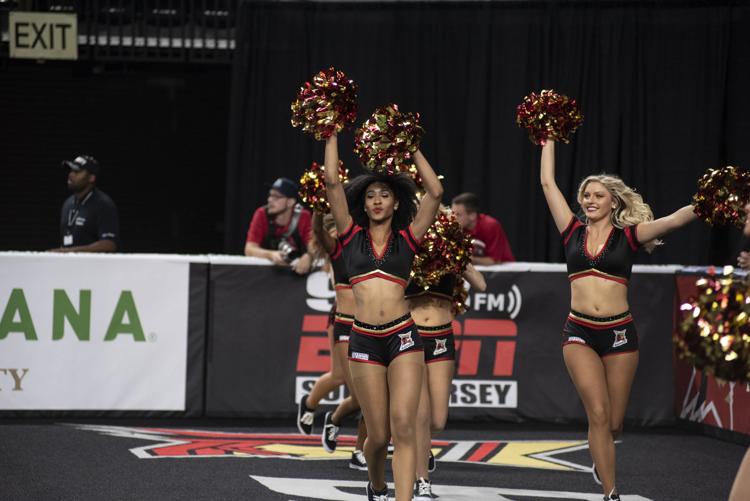 052219_spt_blackjacks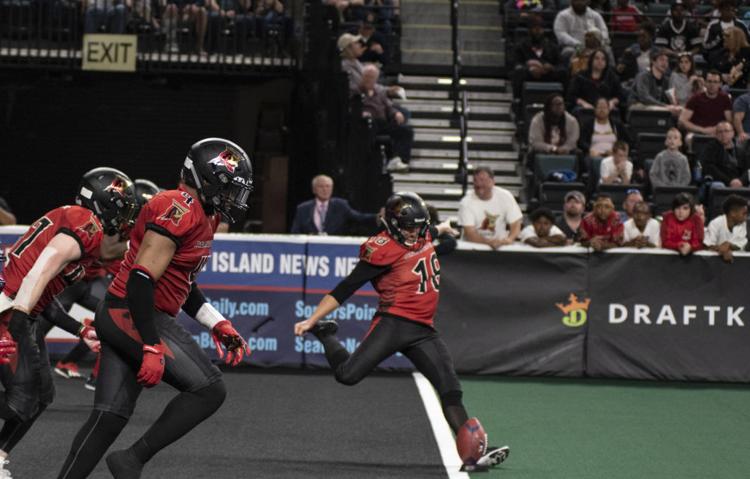 052219_spt_blackjacks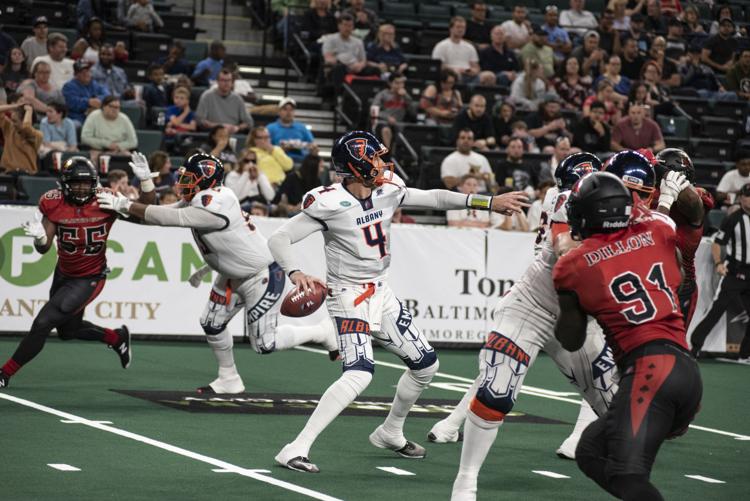 052219_spt_blackjacks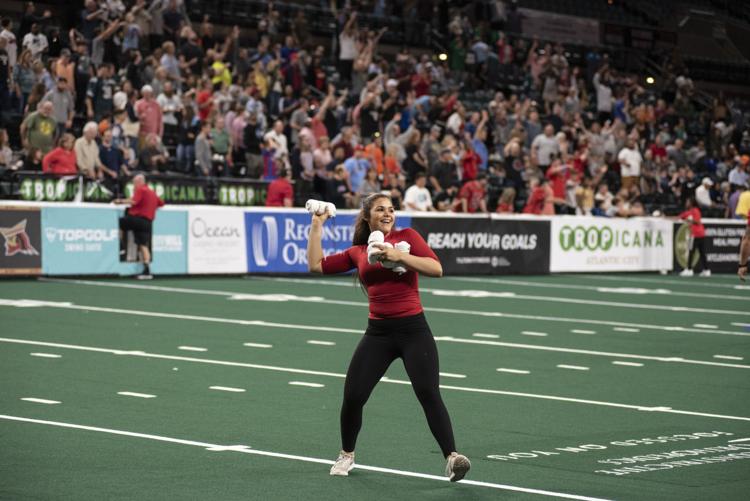 052219_spt_blackjacks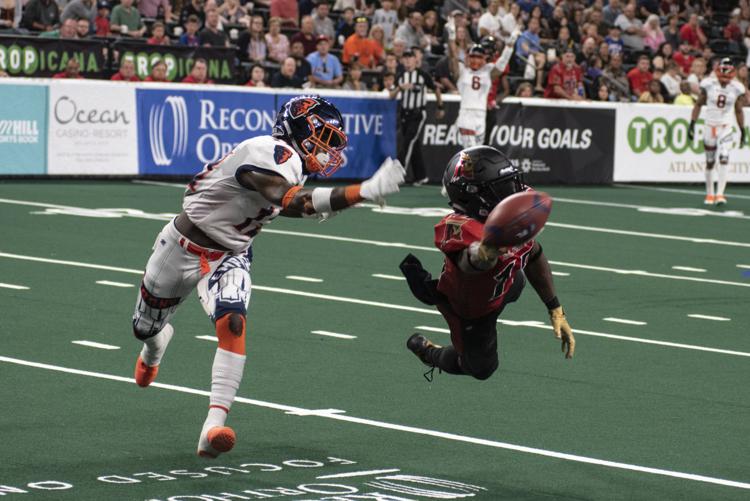 052219_spt_blackjacks
052219_spt_blackjacks
052219_spt_blackjacks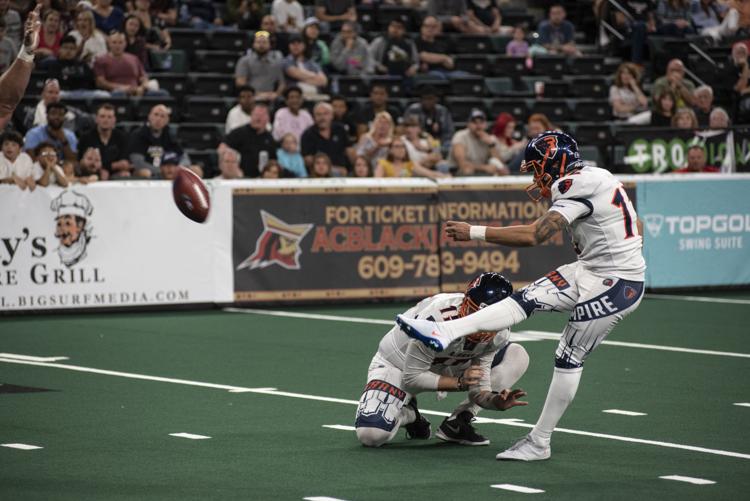 052219_spt_blackjacks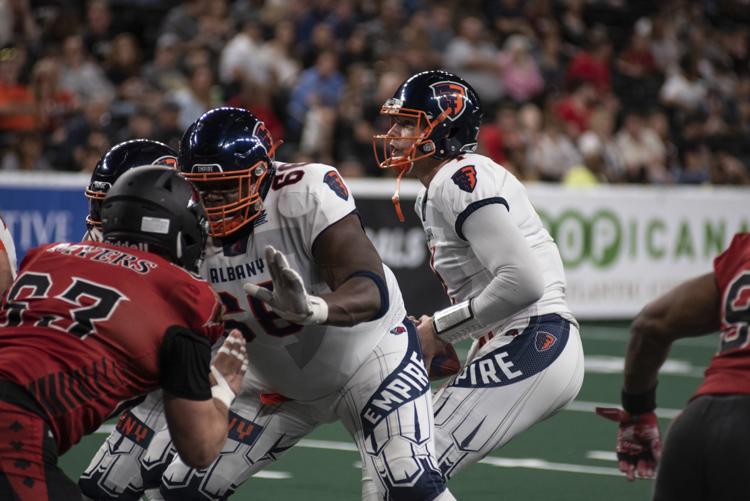 052219_spt_blackjacks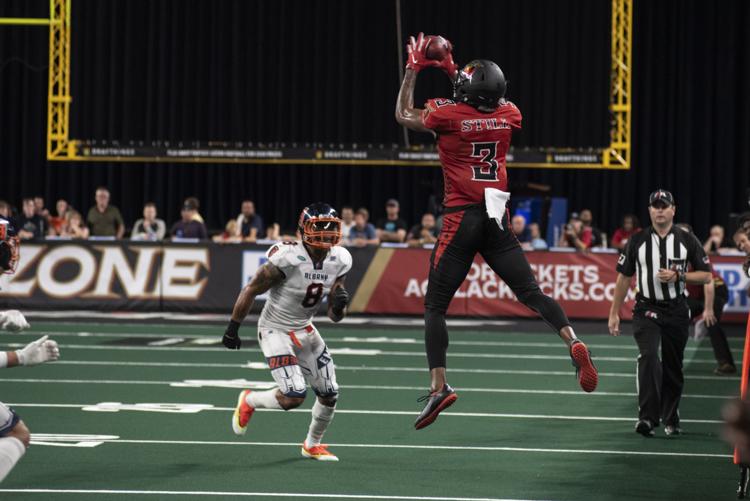 052219_spt_blackjacks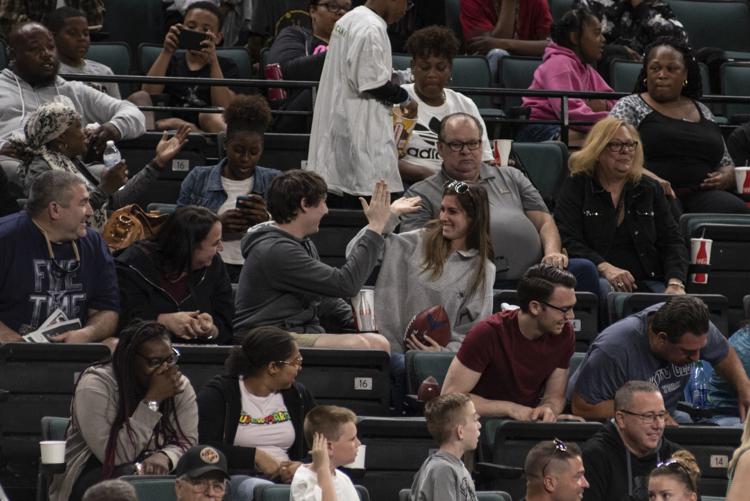 052219_spt_blackjacks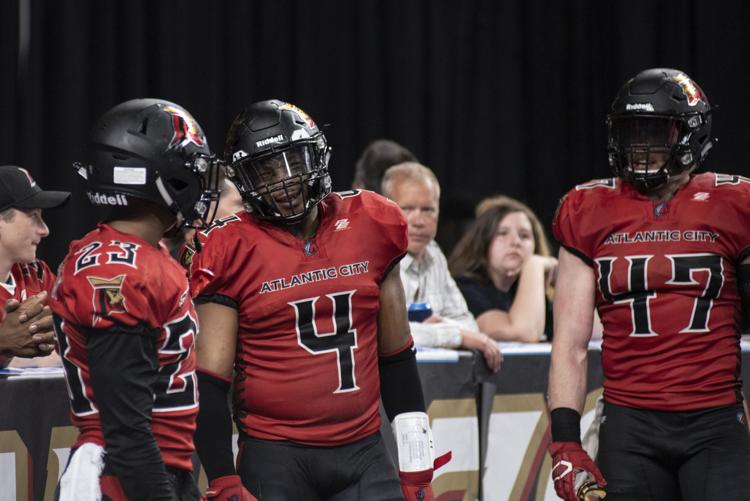 052219_spt_blackjacks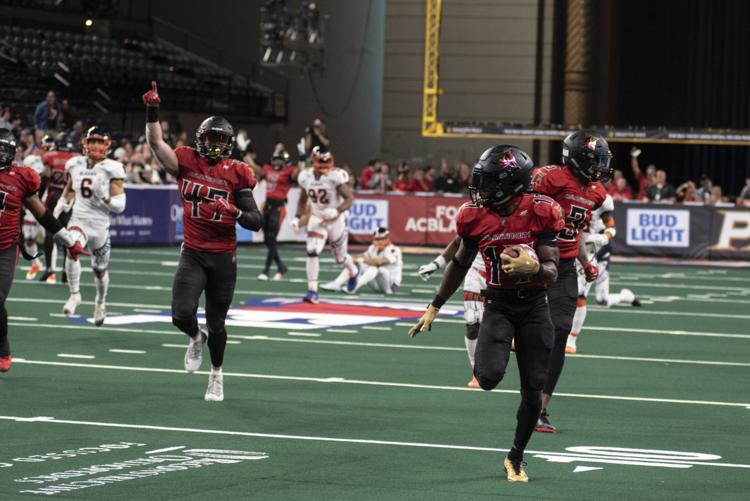 052219_spt_blackjacks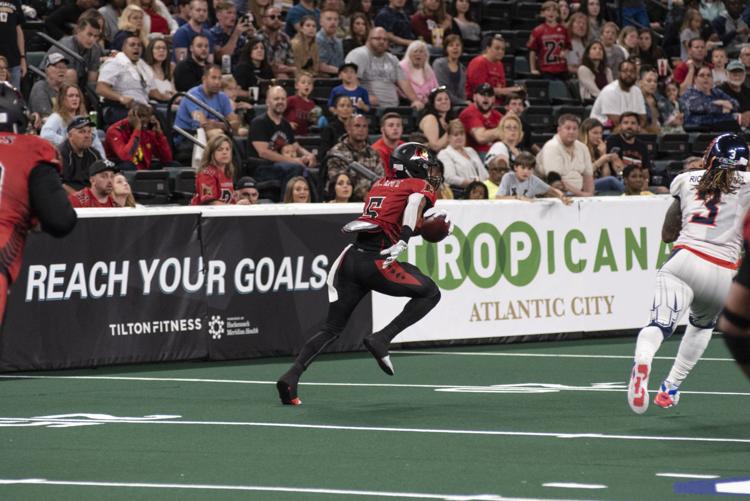 052219_spt_blackjacks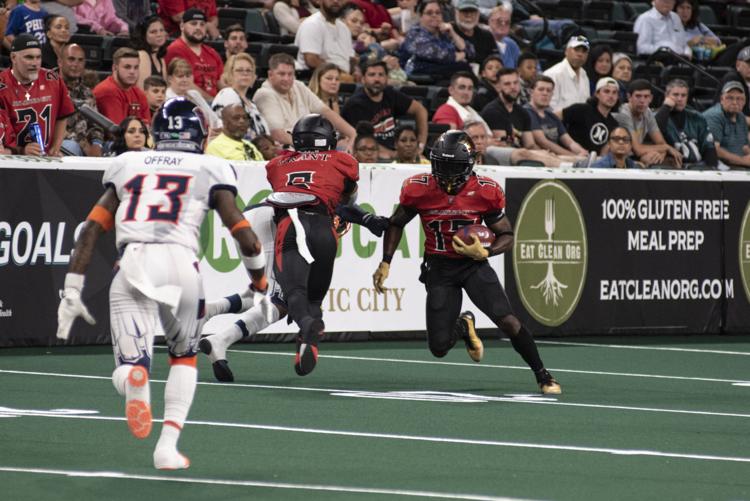 Marvin Ross, Norhington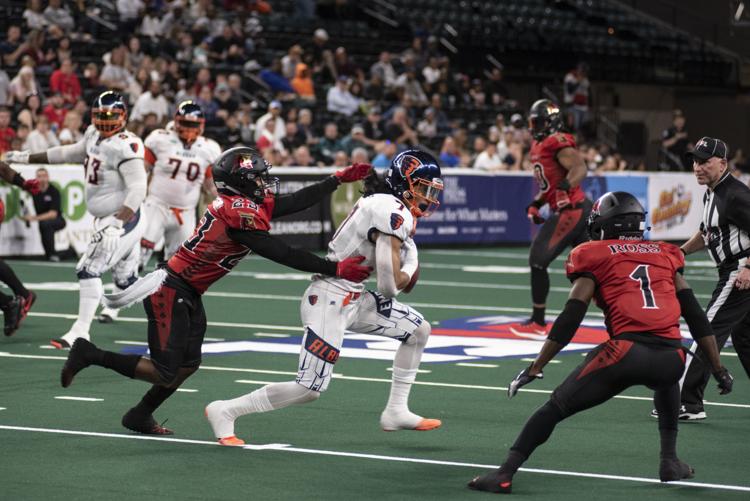 052219_spt_blackjacks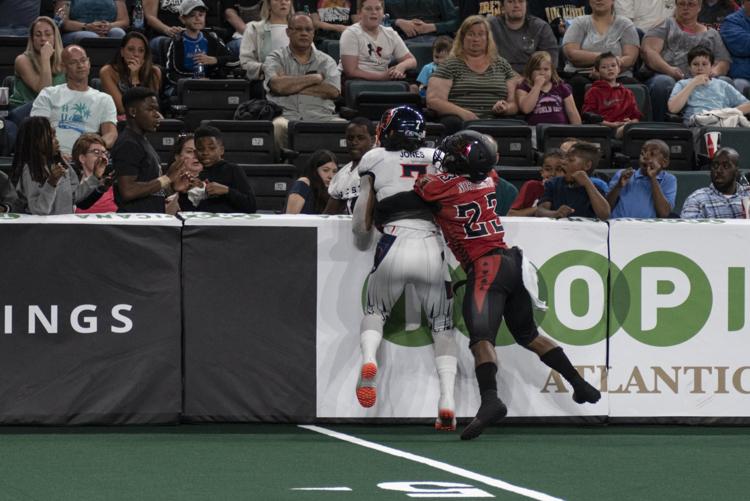 052219_spt_blackjacks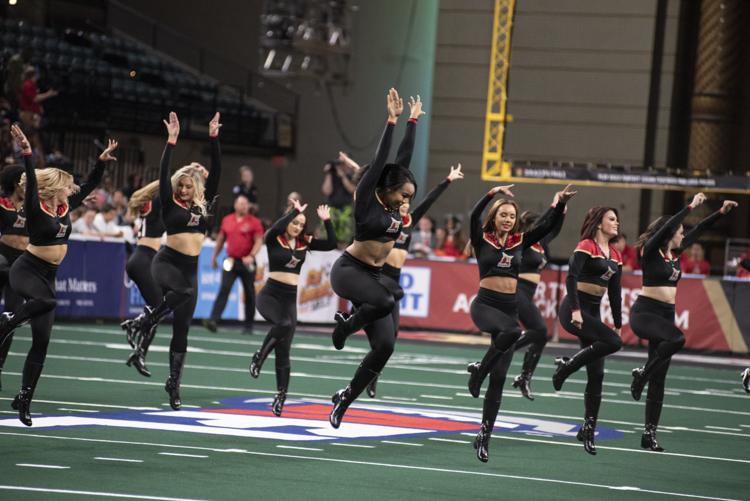 052219_spt_blackjacks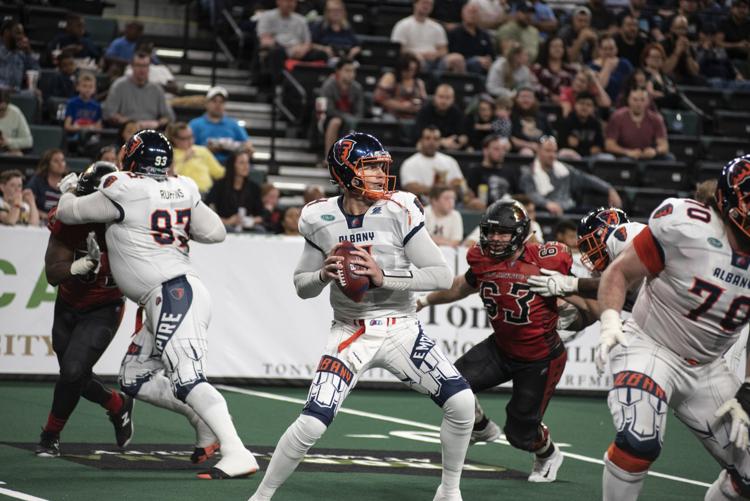 052219_spt_blackjacks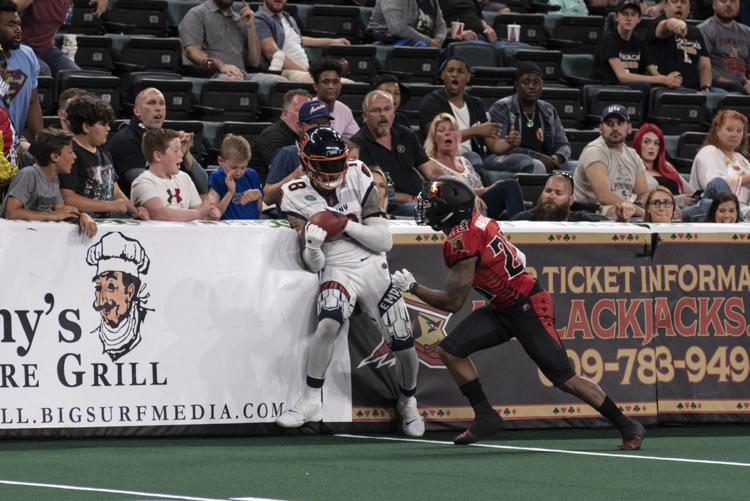 052219_spt_blackjacks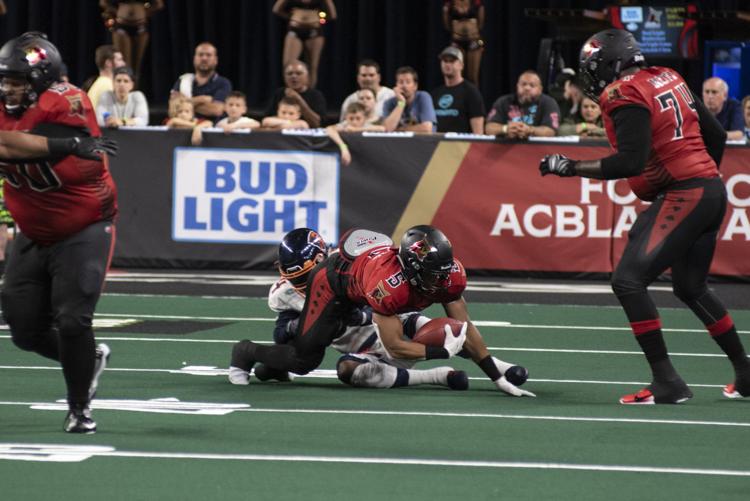 052219_spt_blackjacks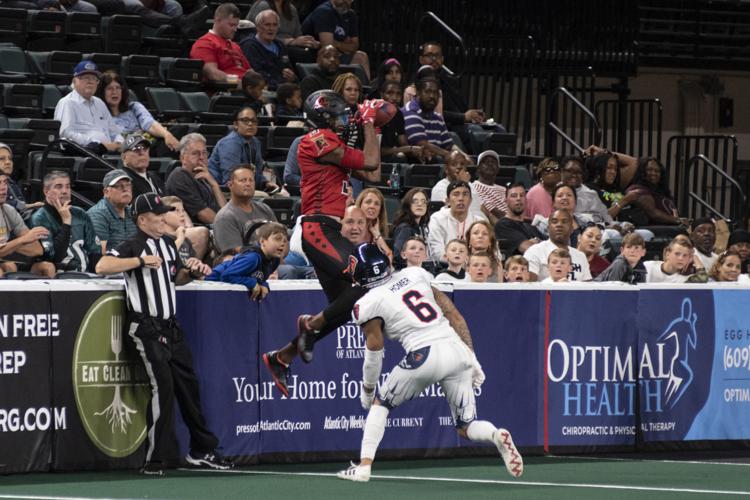 052219_spt_blackjacks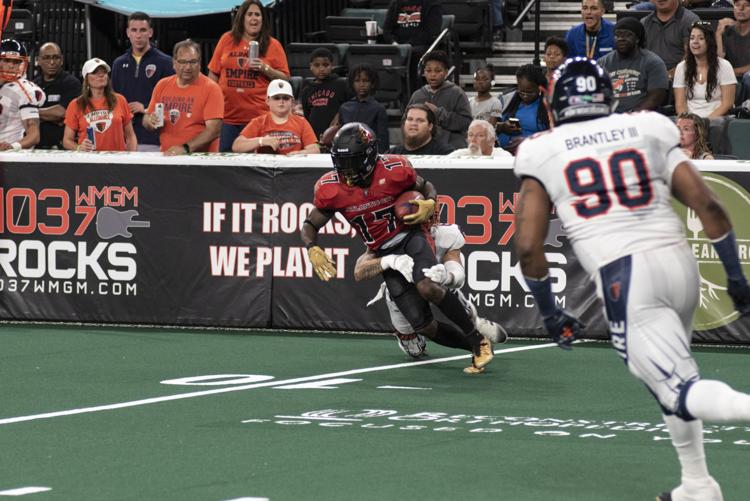 052219_spt_blackjacks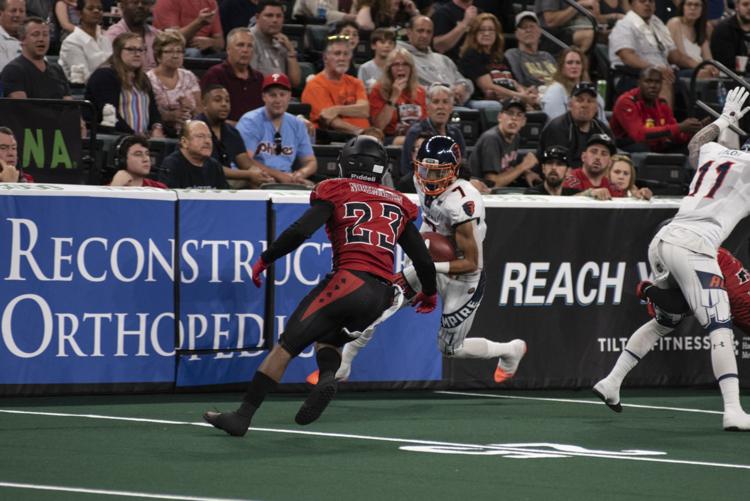 052219_spt_blackjacks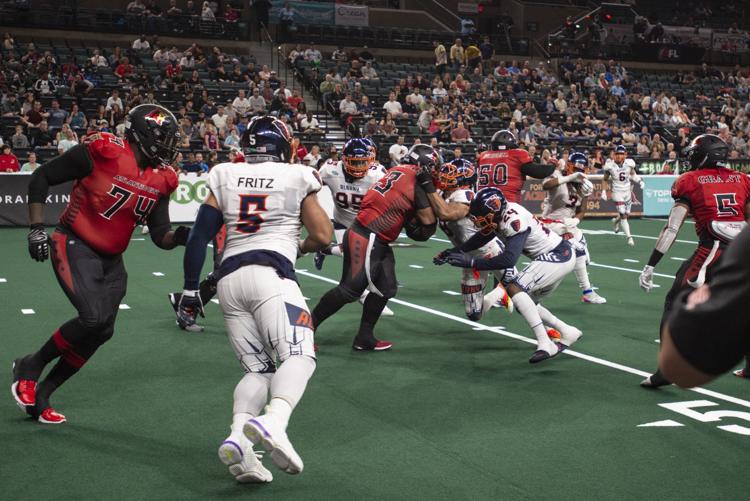 052219_spt_blackjacks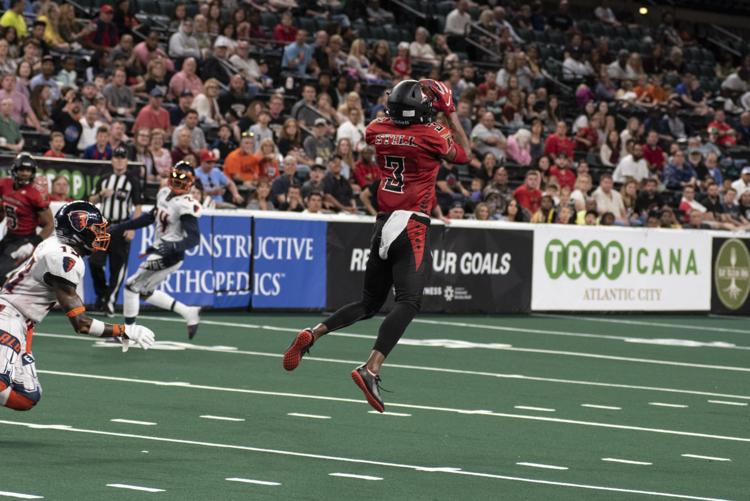 052219_spt_blackjacks
052219_spt_blackjacks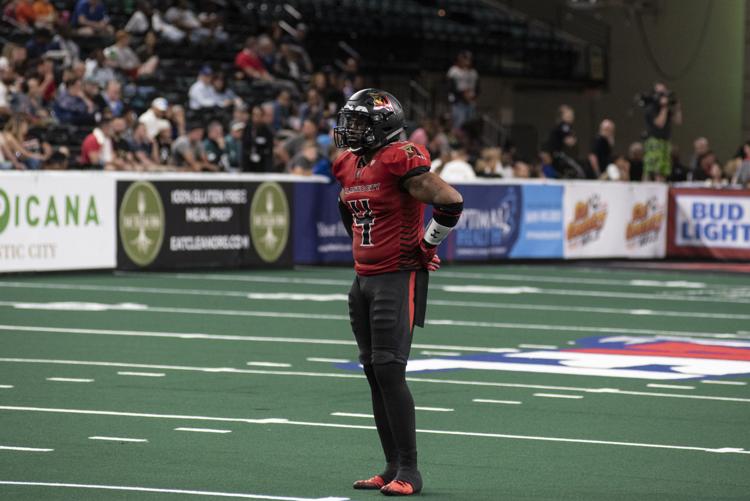 052219_spt_blackjacks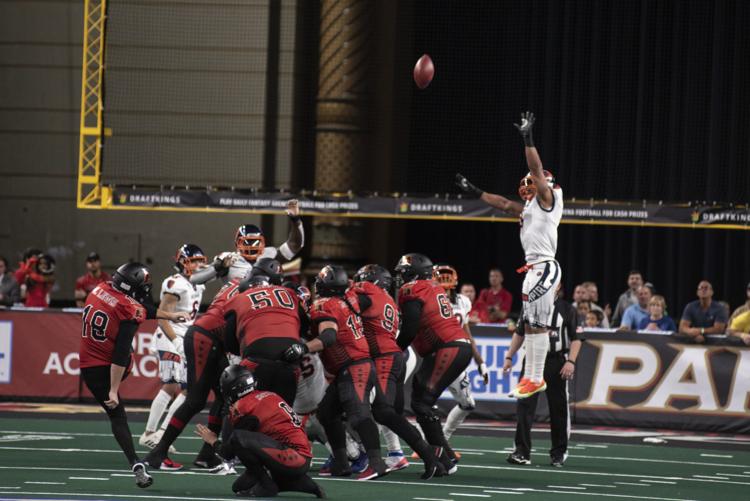 052219_spt_blackjacks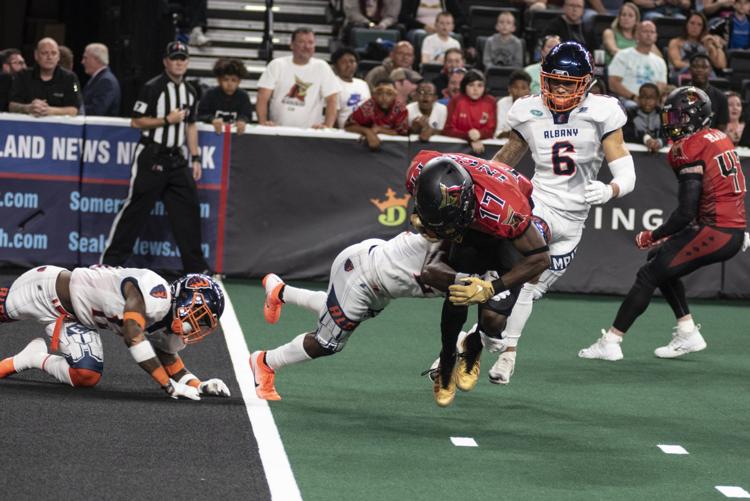 052219_spt_blackjacks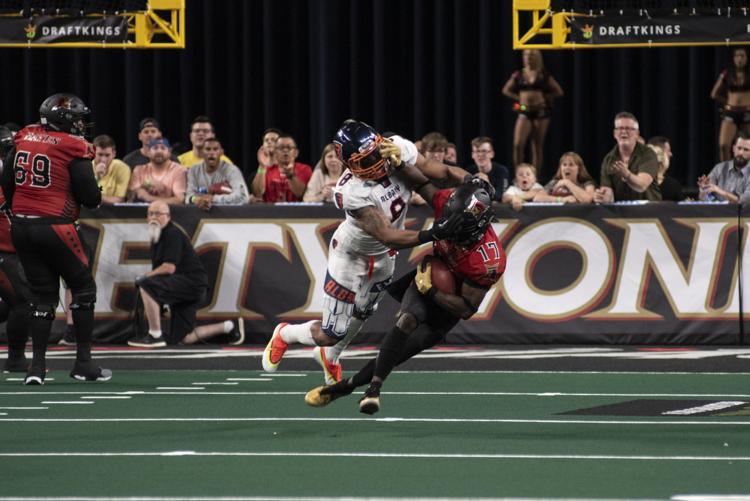 052219_spt_blackjacks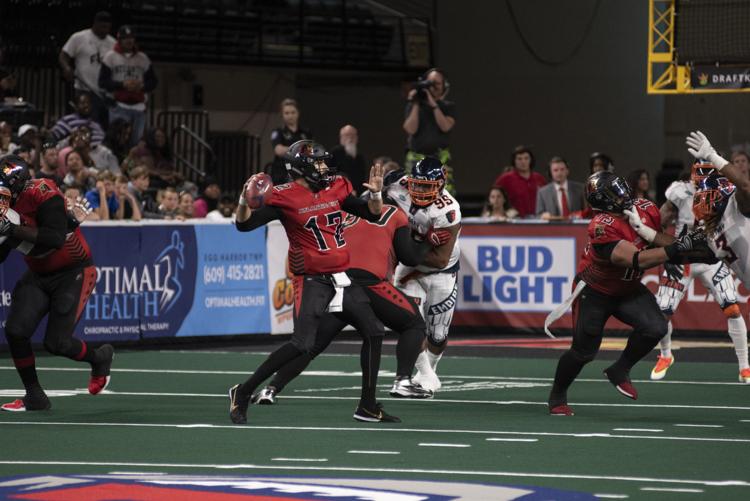 052219_spt_blackjacks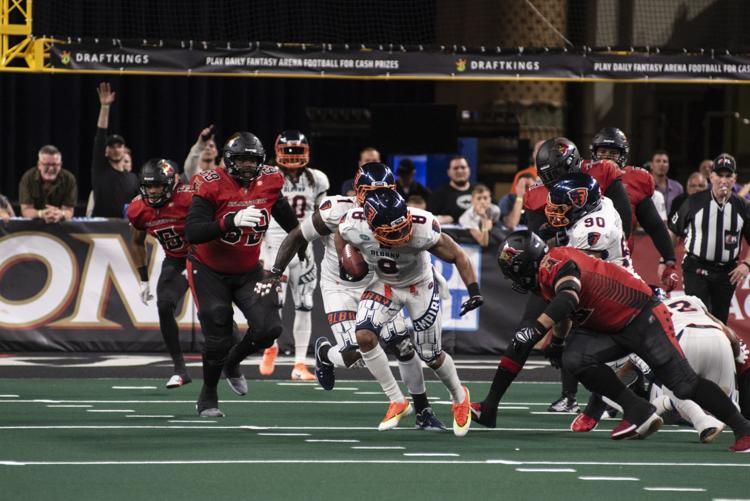 052219_spt_blackjacks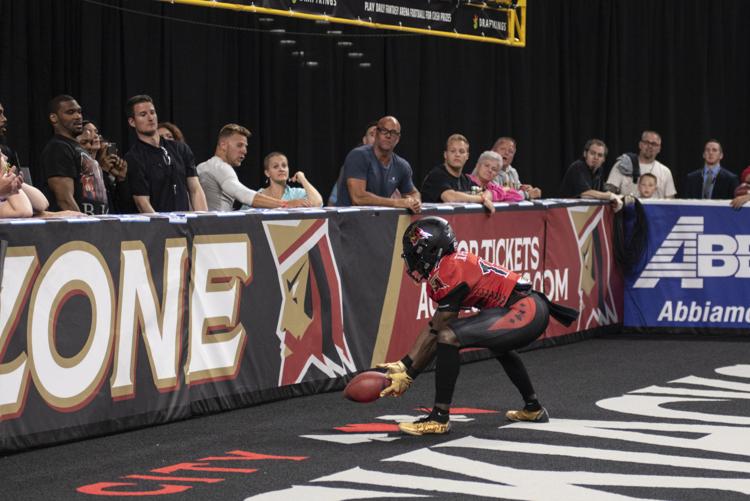 052219_spt_blackjacks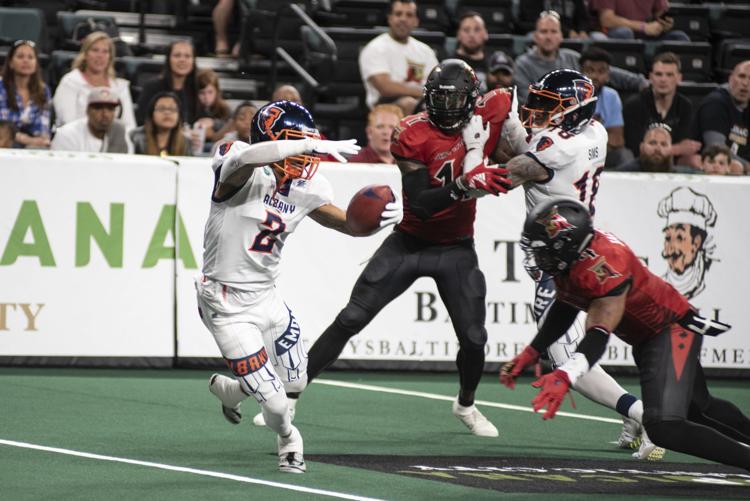 052219_spt_blackjacks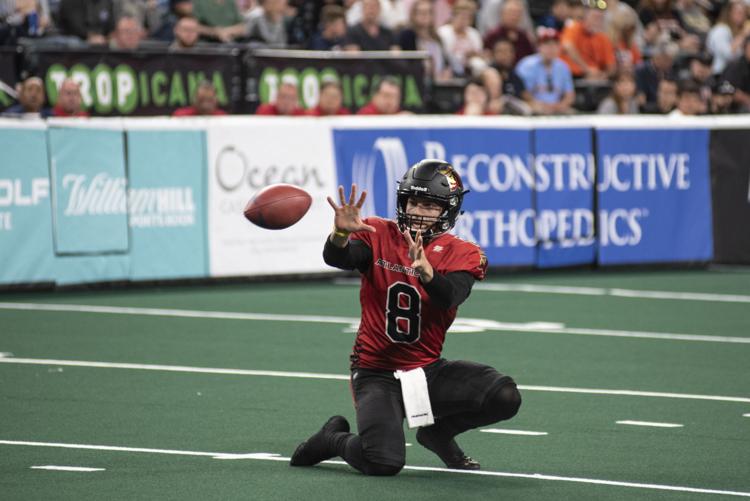 052219_spt_blackjacks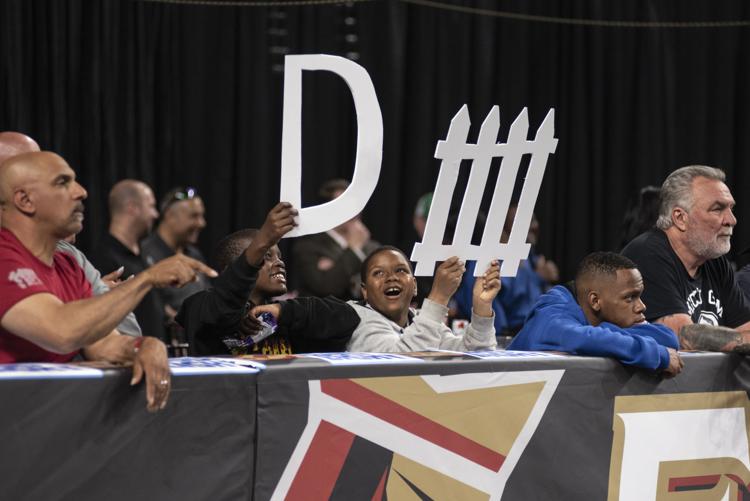 052219_spt_blackjacks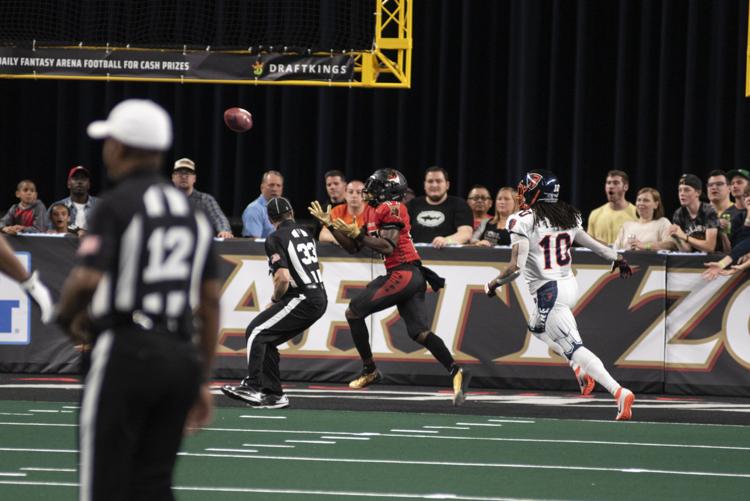 052219_spt_blackjacks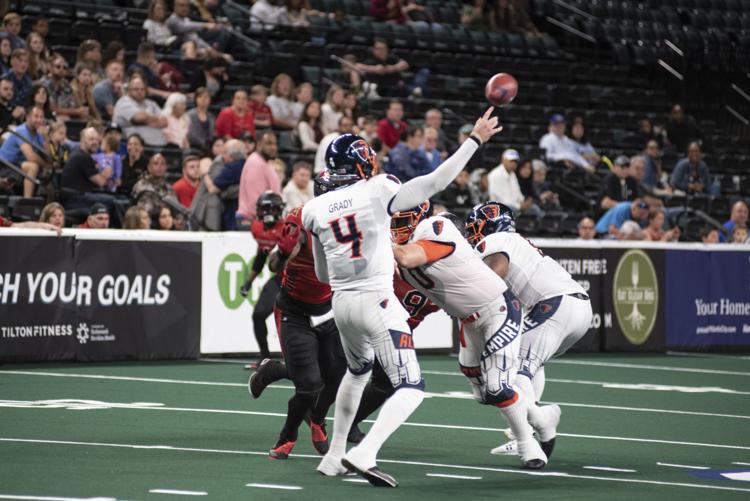 052219_spt_blackjacks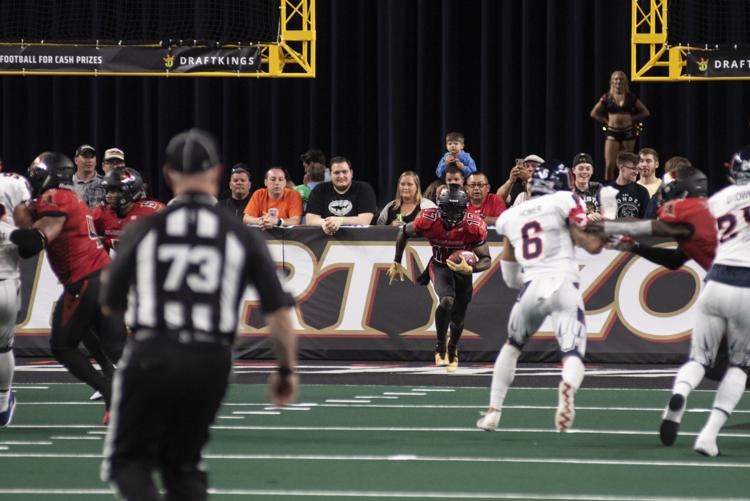 052219_spt_blackjacks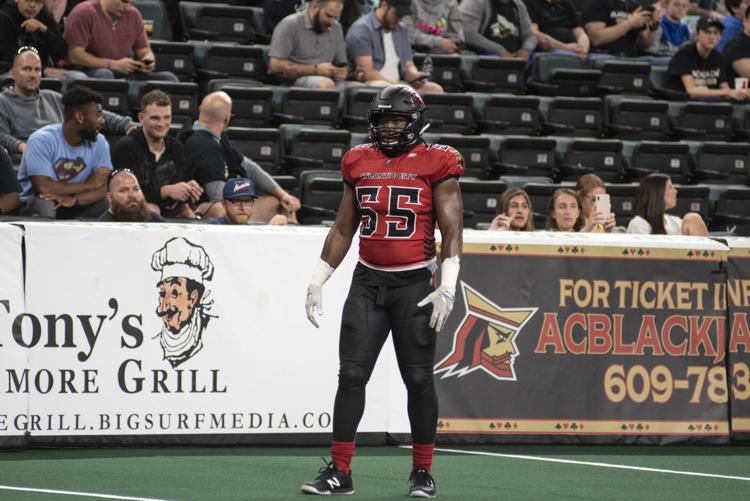 052219_spt_blackjacks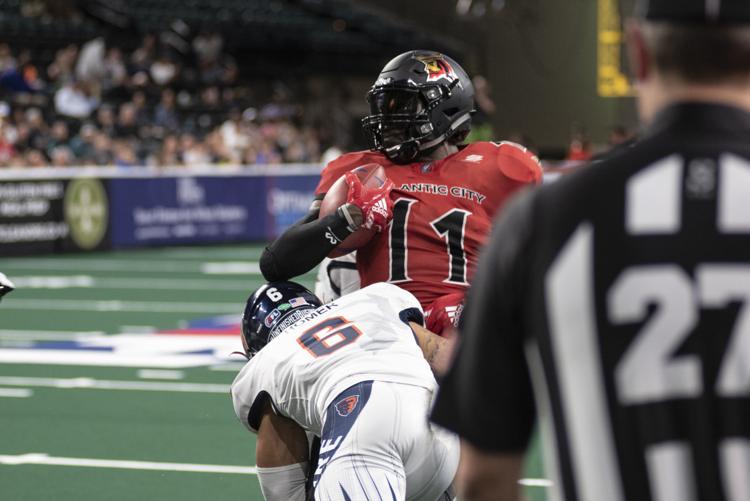 052219_spt_blackjacks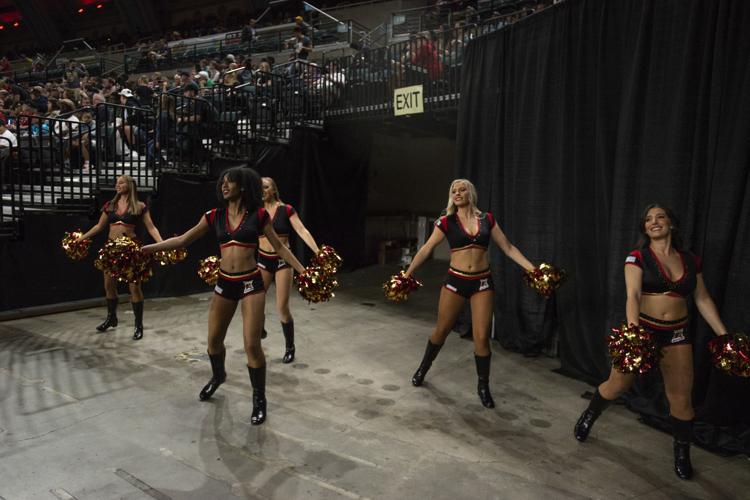 052219_spt_blackjacks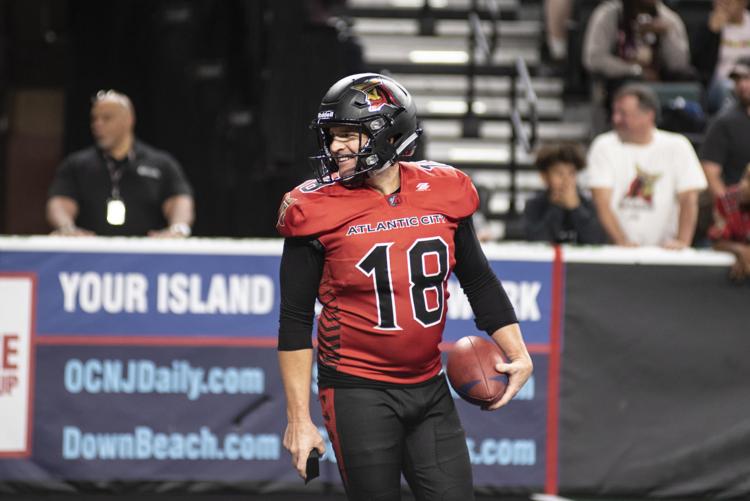 052219_spt_blackjacks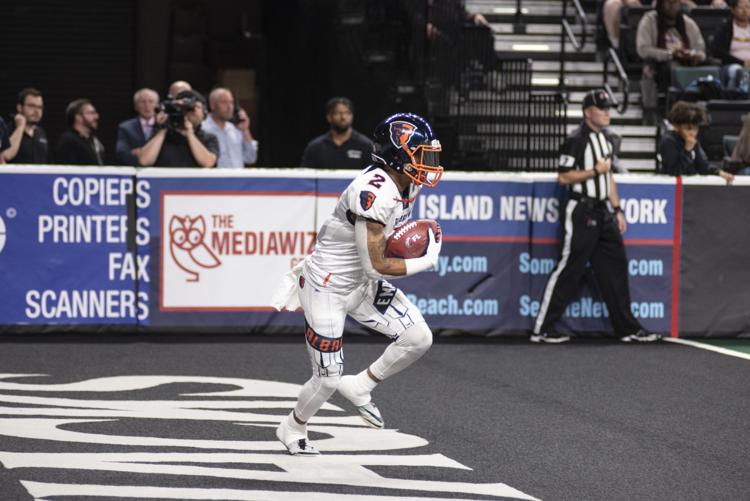 052219_spt_blackjacks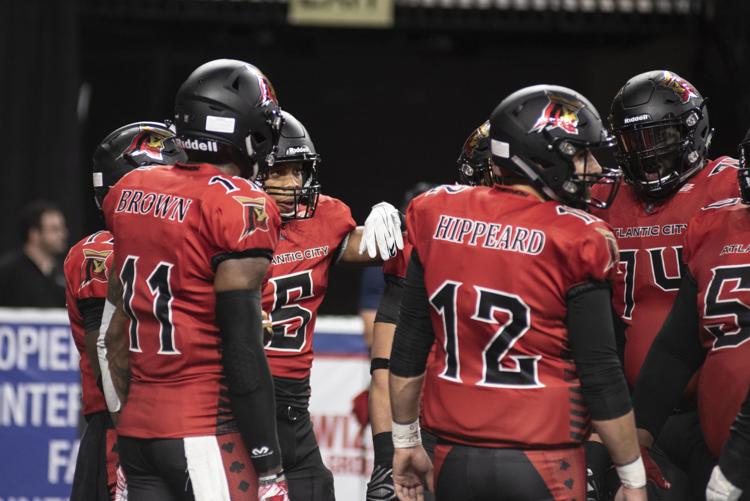 spt_blackjacks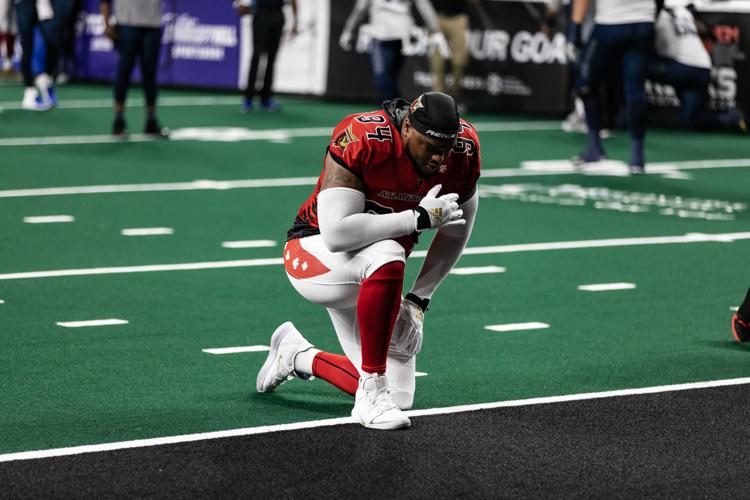 spt_blackjacks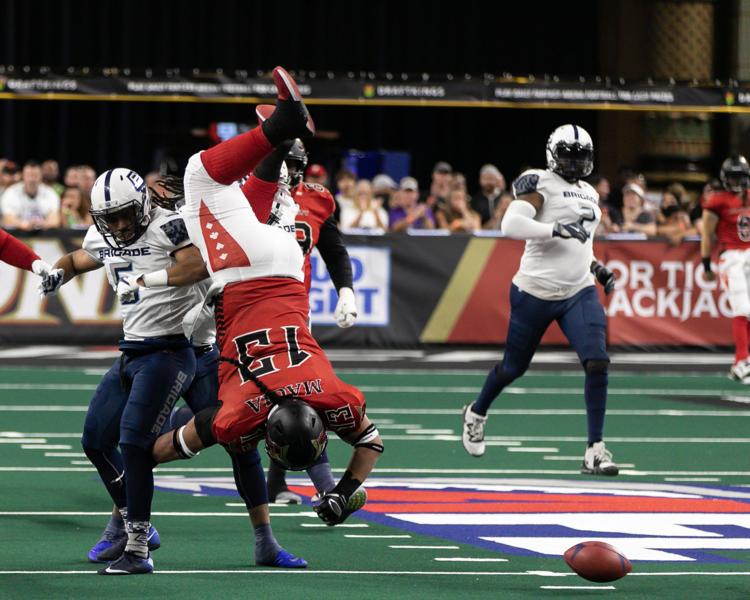 spt_blackjacks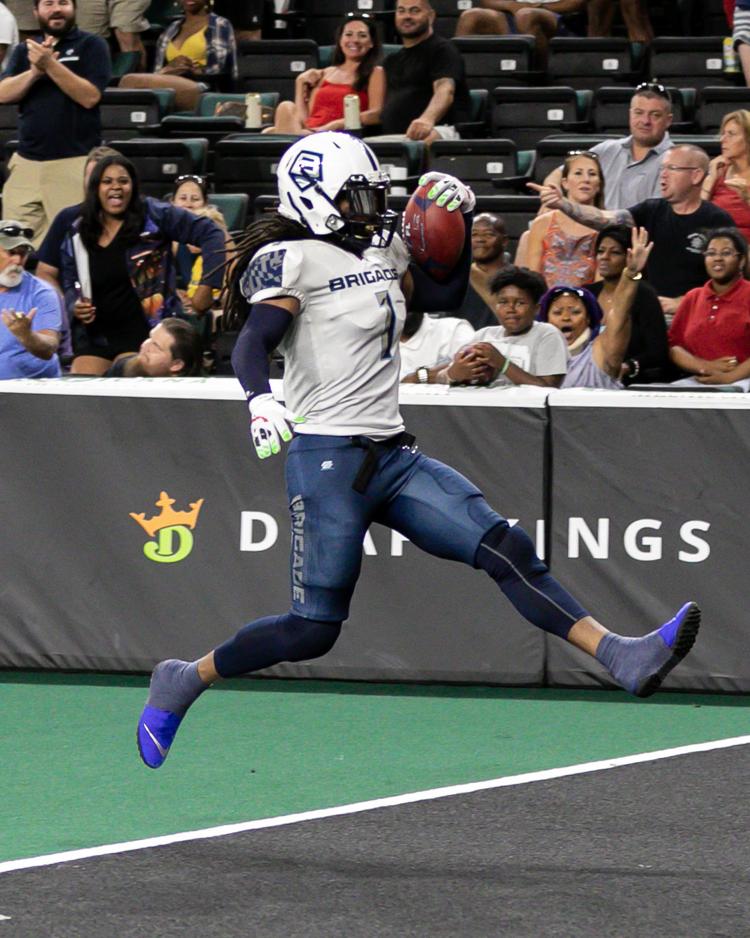 spt_blackjacks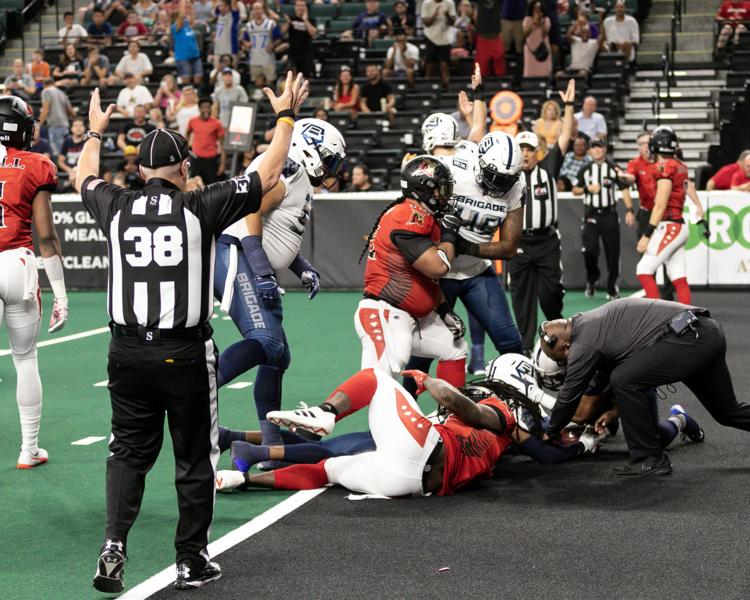 spt_blackjacks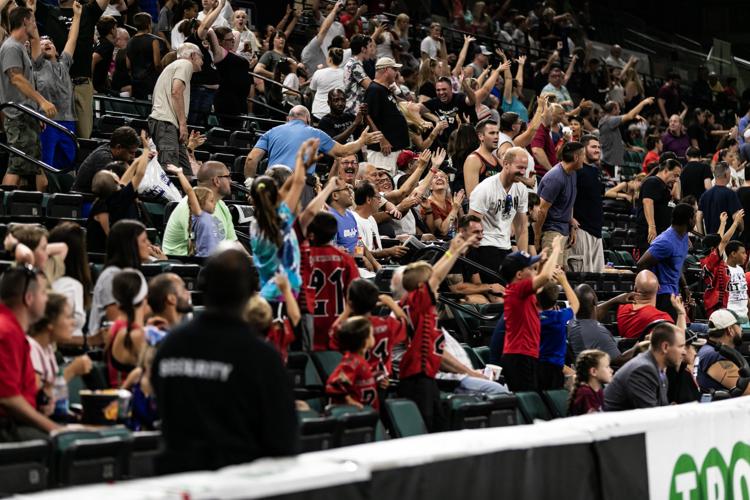 spt_blackjacks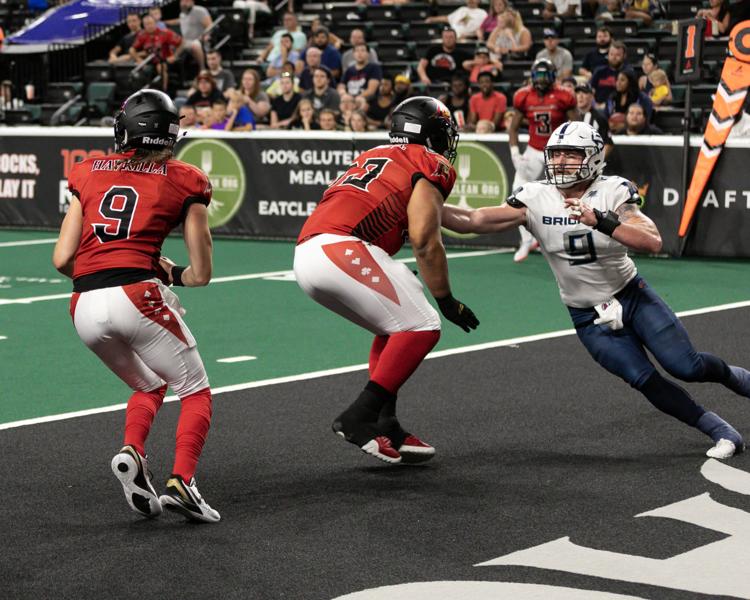 spt_blackjacks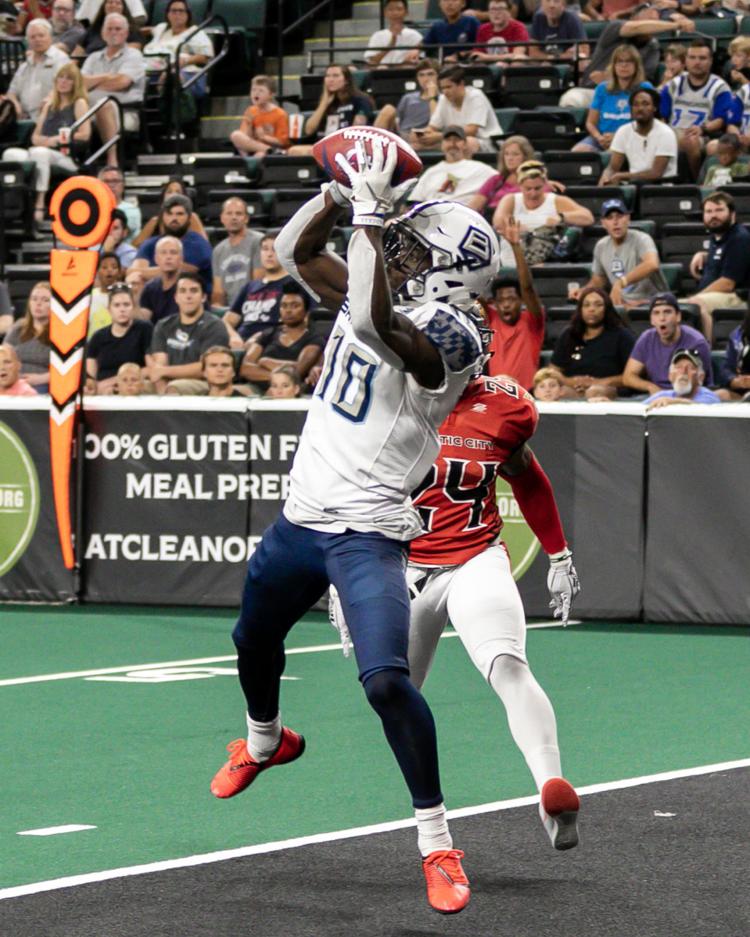 spt_blackjacks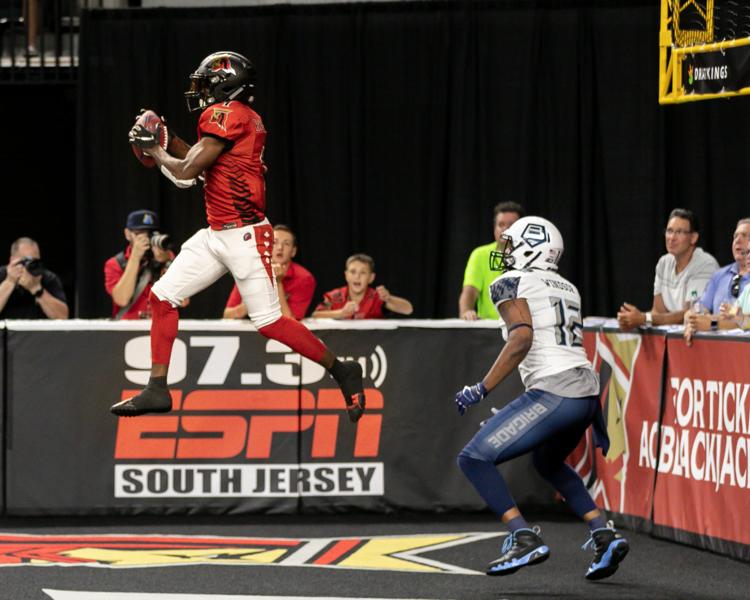 spt_blackjacks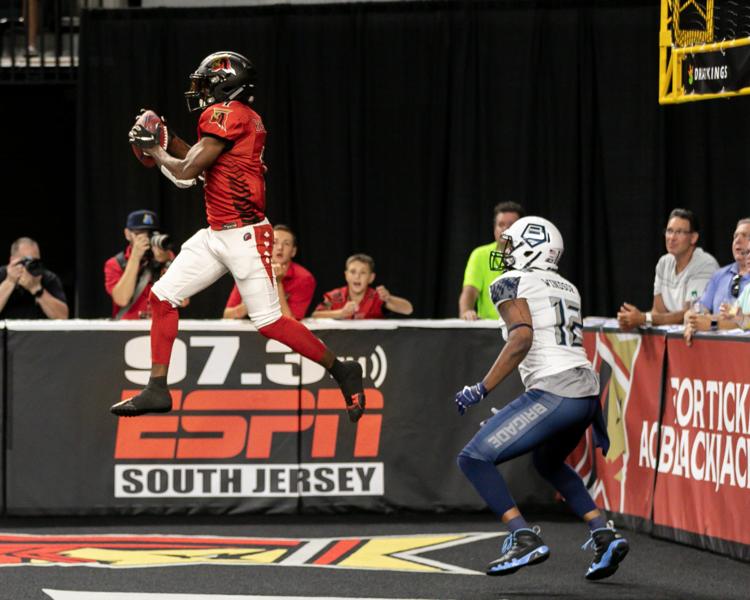 spt_blackjacks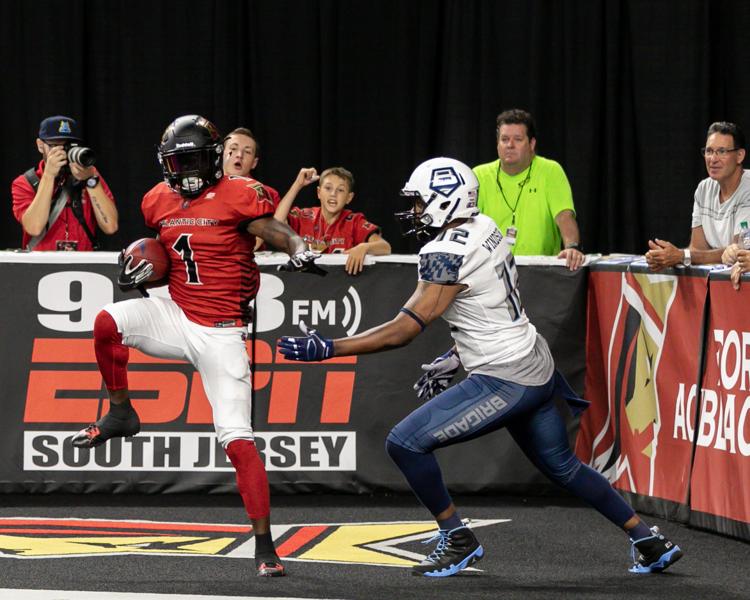 spt_blackjacks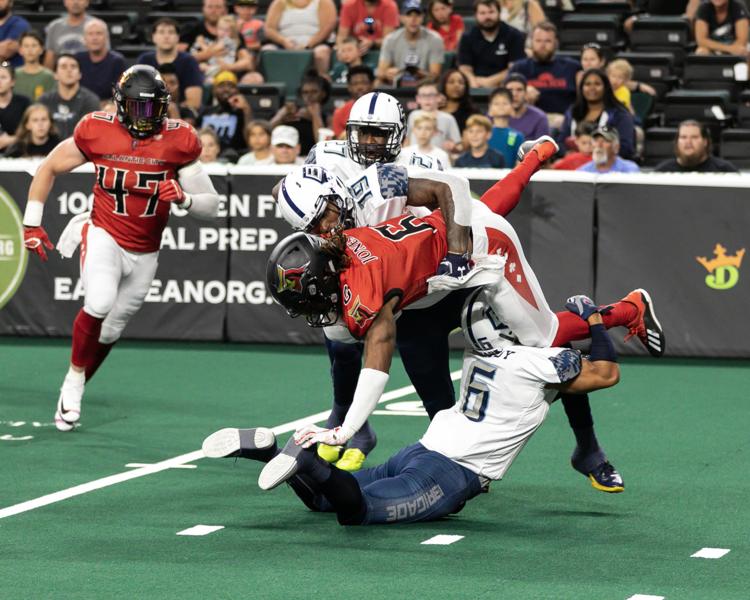 spt_blackjacks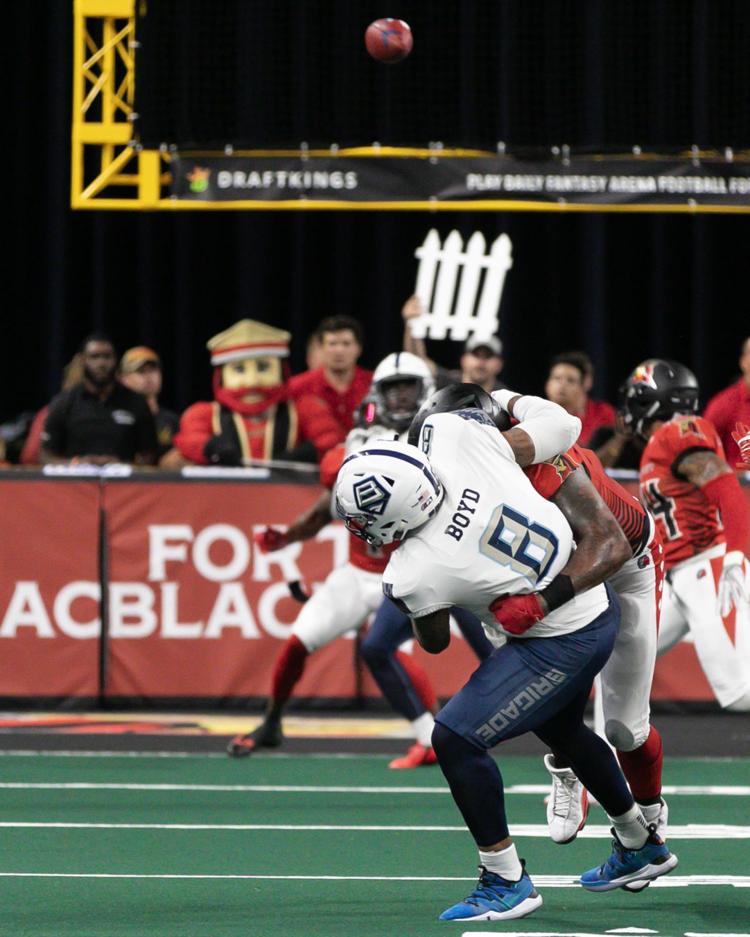 spt_blackjacks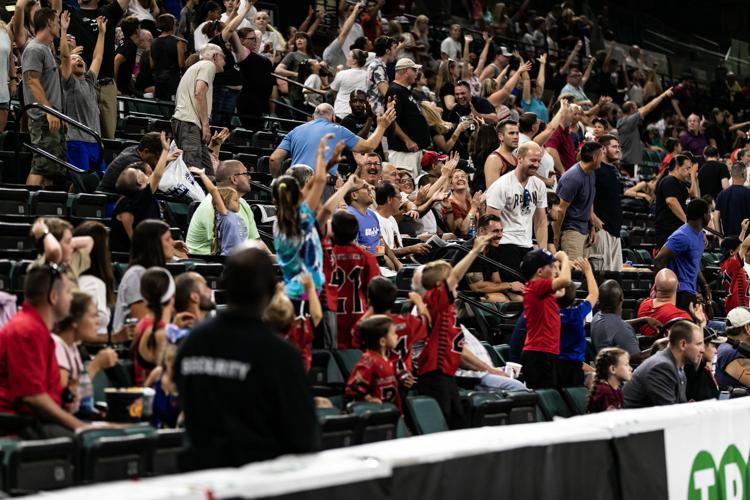 spt_blackjacks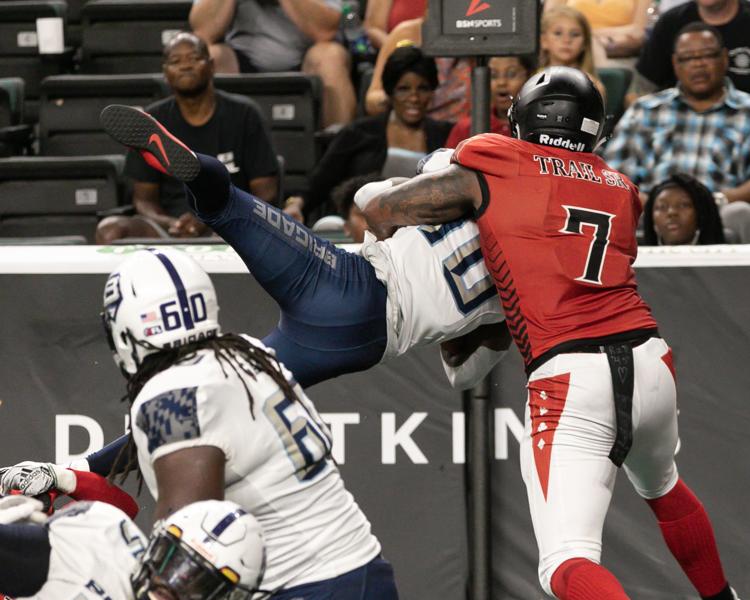 spt_blackjacks
spt_blackjacks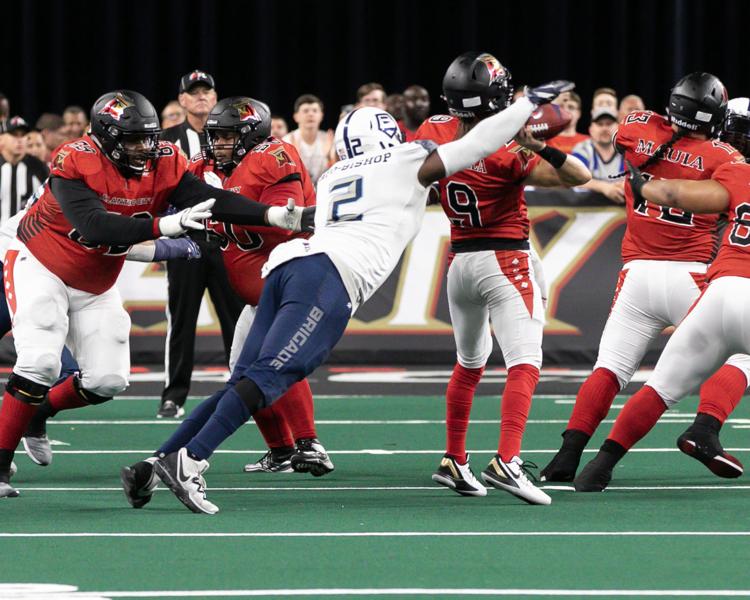 spt_blackjacks
spt_blackjacks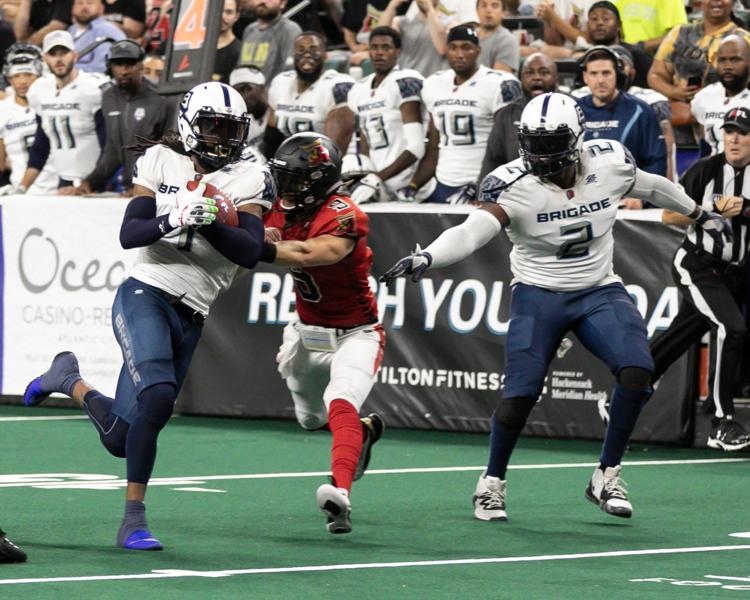 spt_blackjacks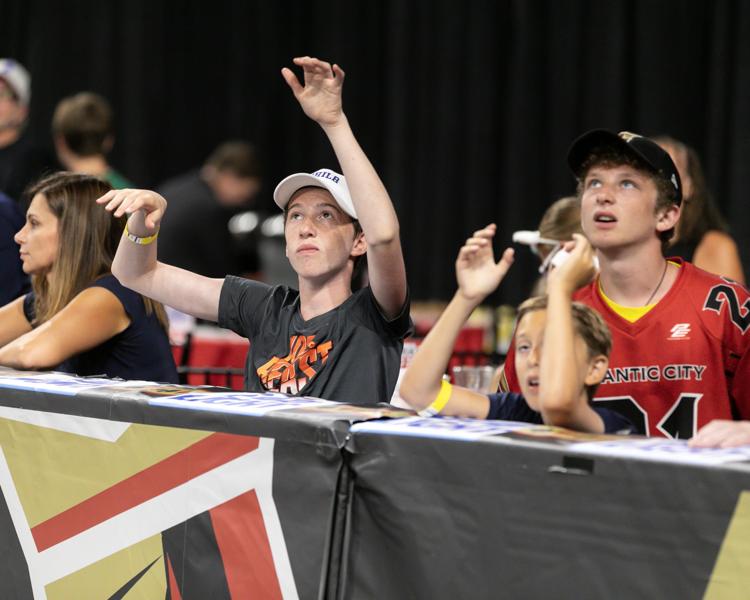 spt_blackjacks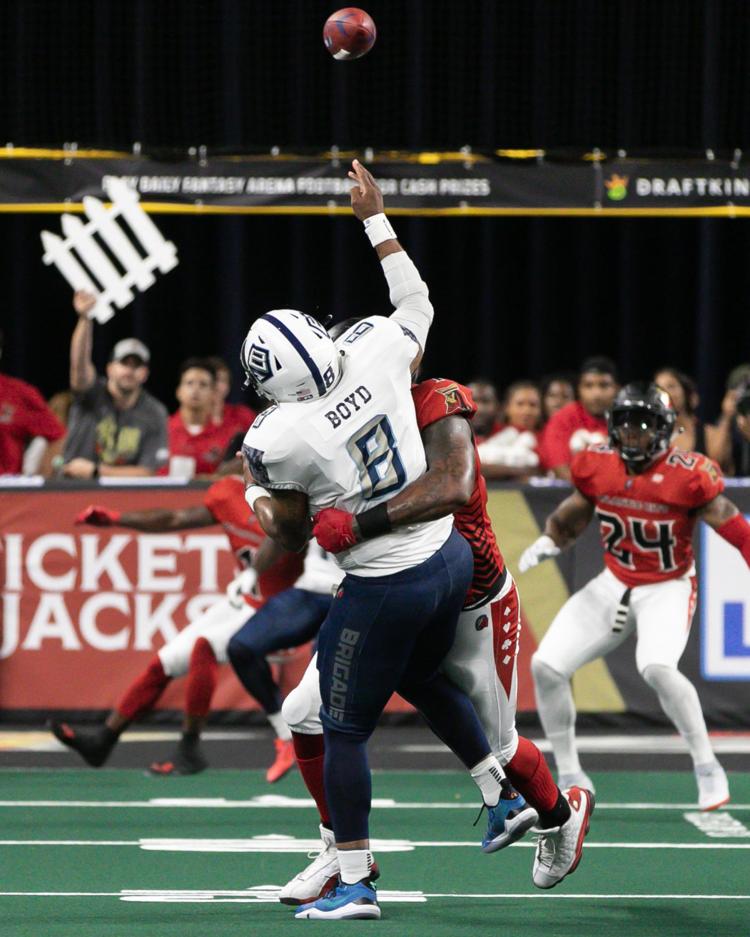 spt_blackjacks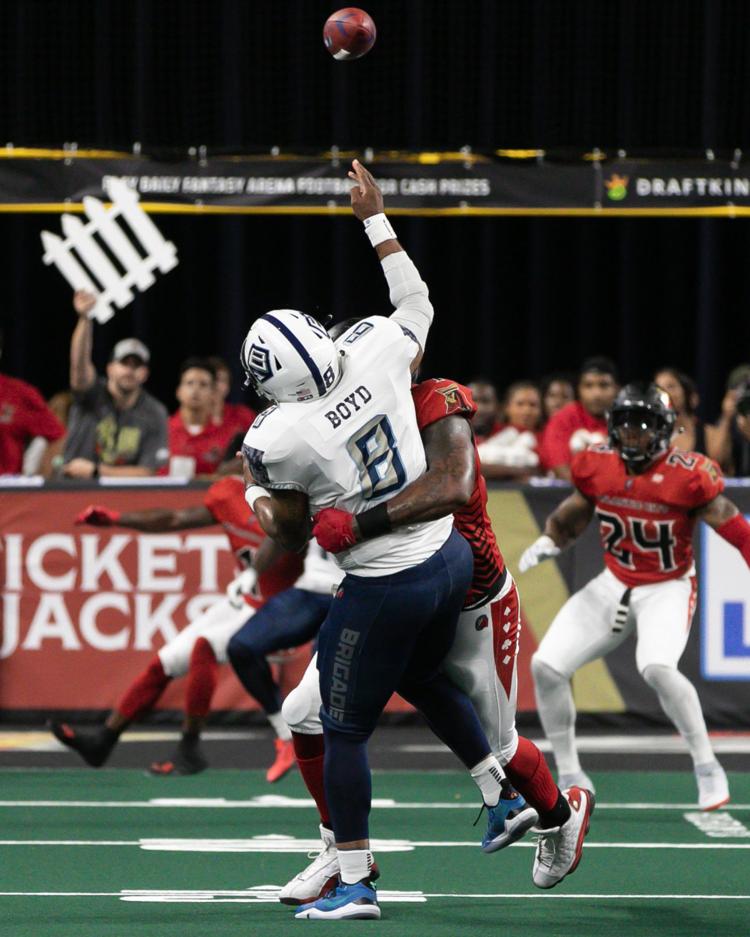 spt_blackjacks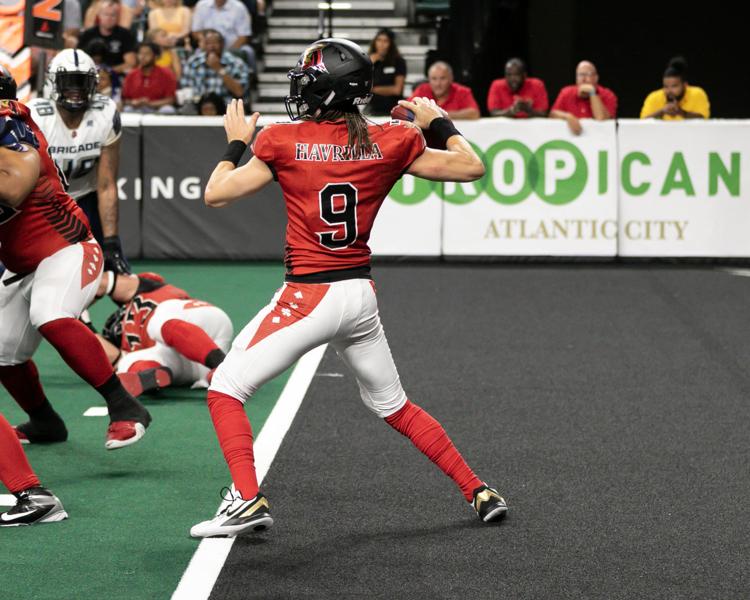 spt_blackjacks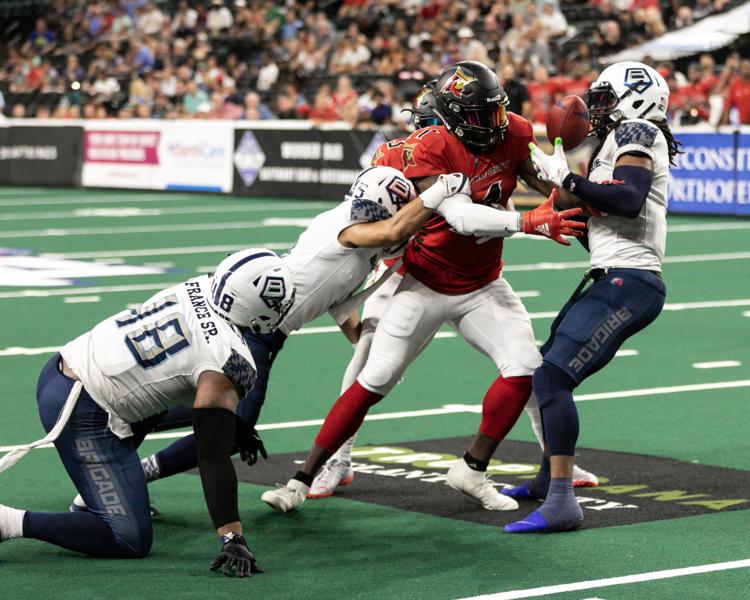 spt_blackjacks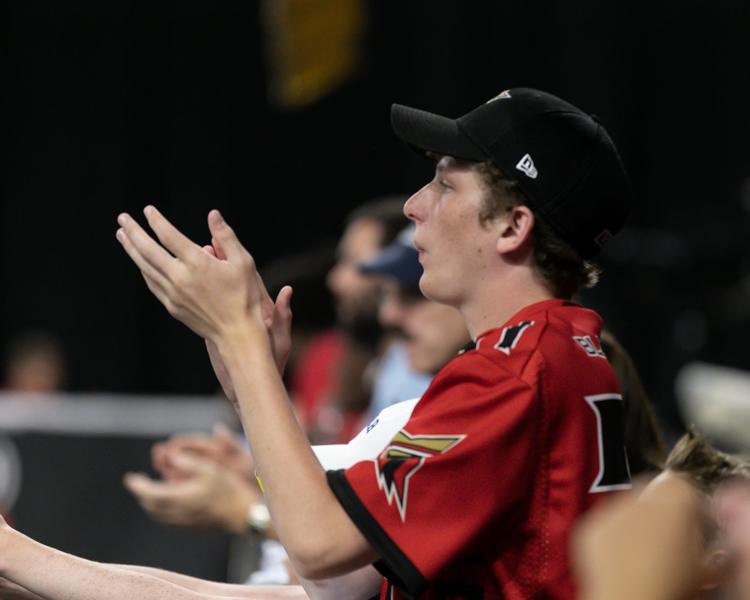 spt_blackjacks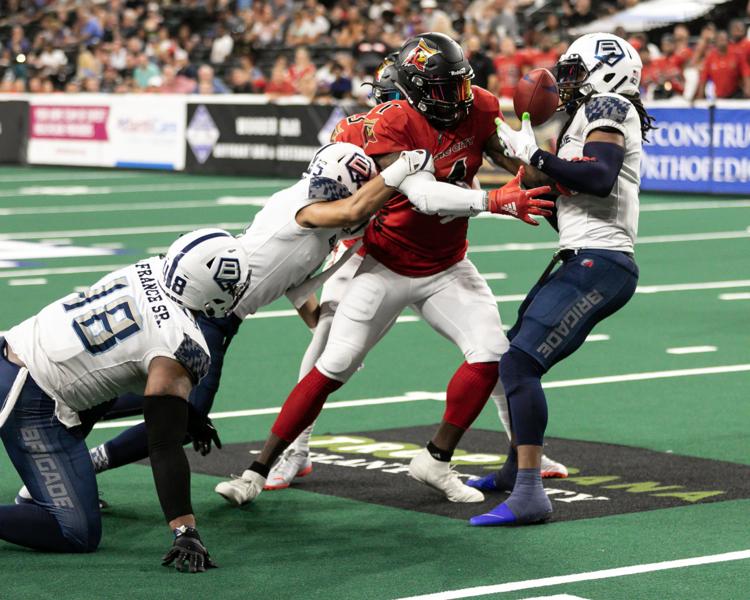 spt_blackjacks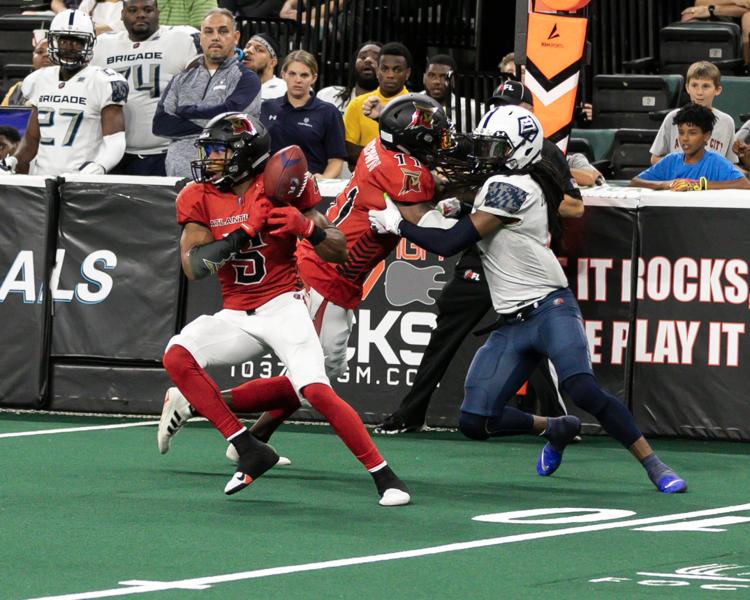 spt_blackjacks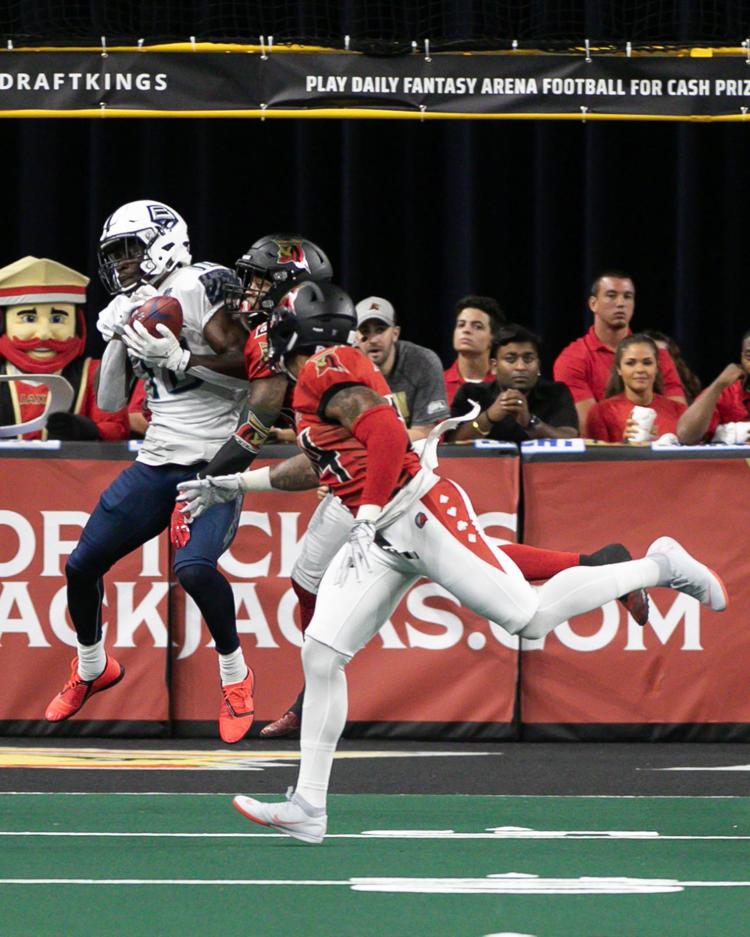 spt_blackjacks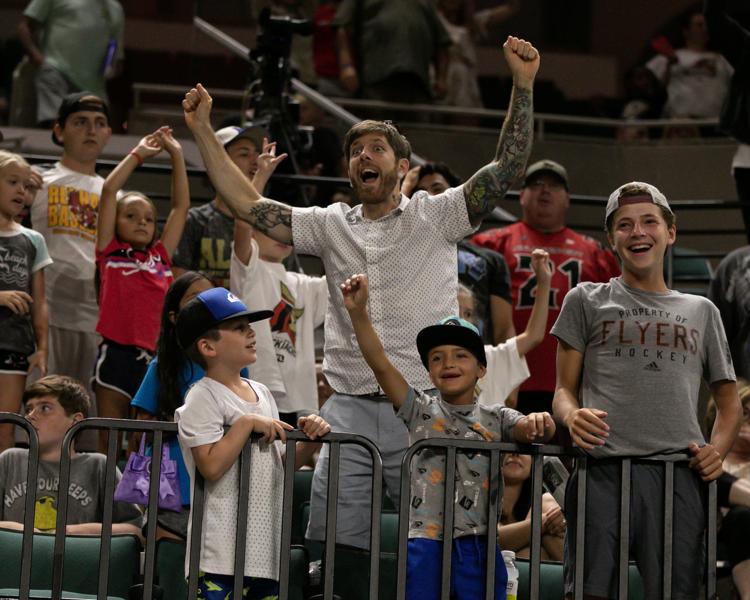 spt_blackjacks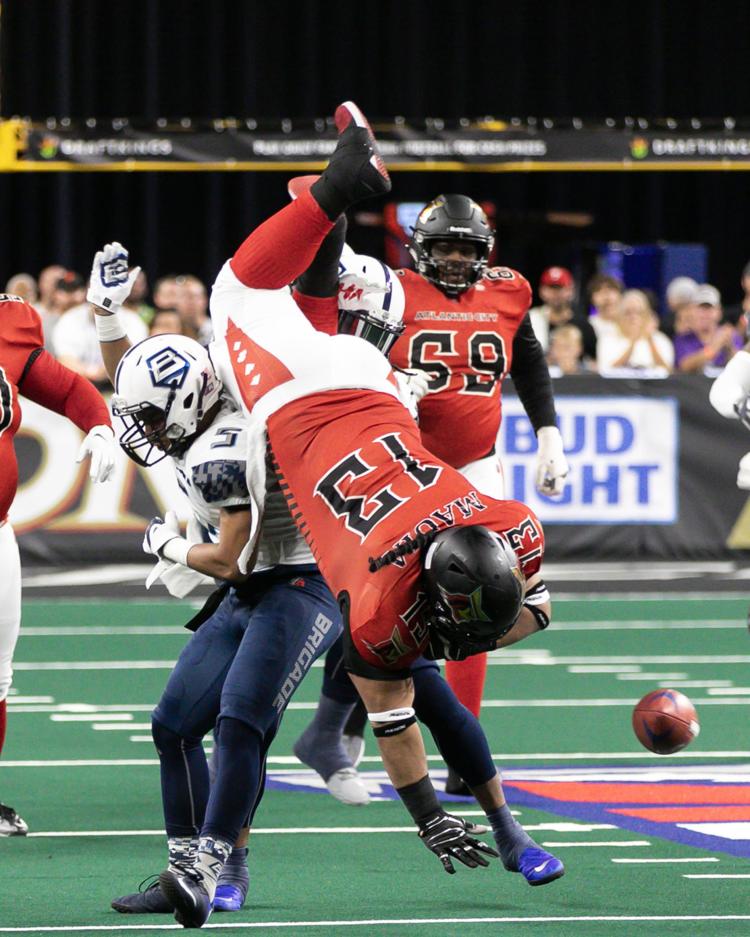 spt_blackjacks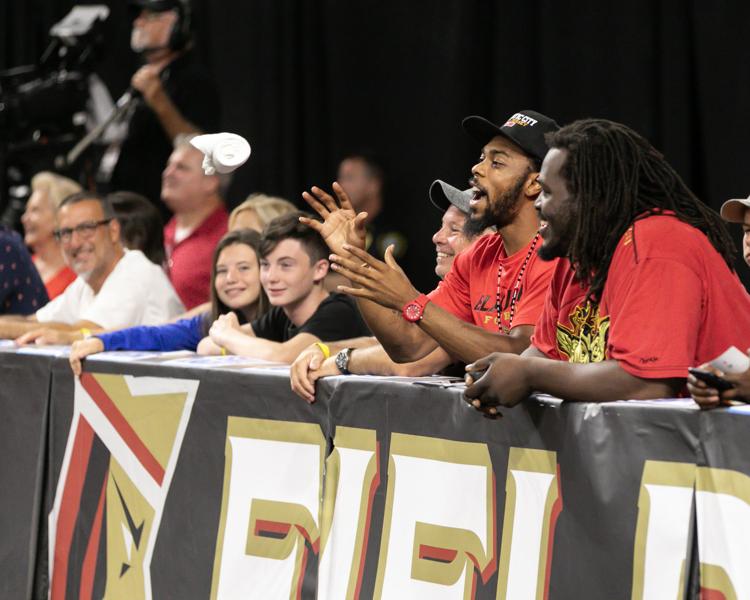 spt_blackjacks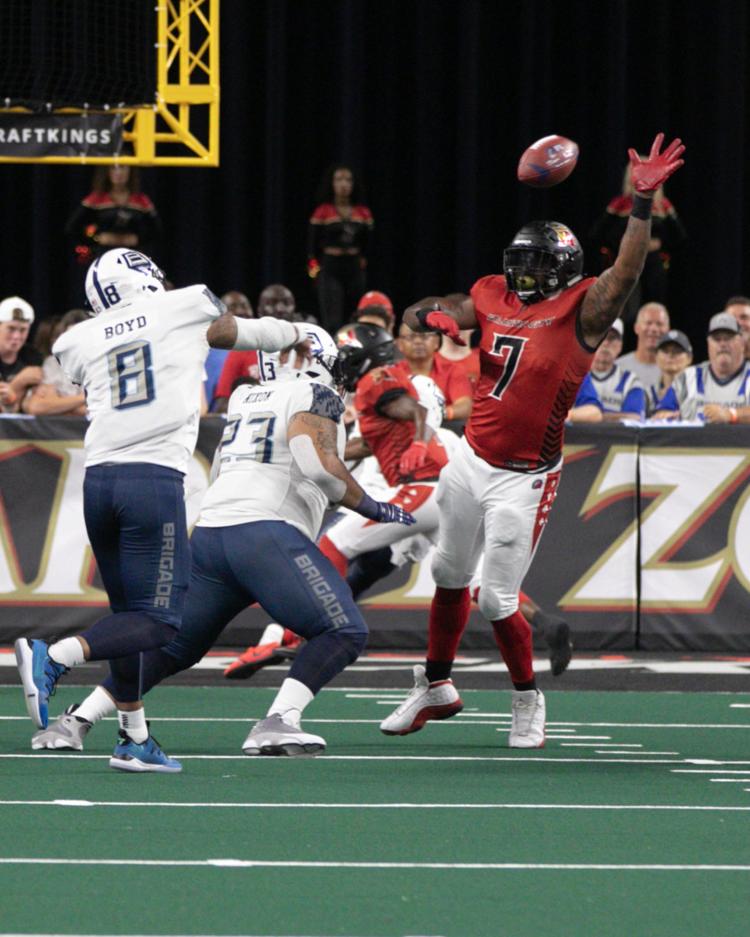 spt_blackjacks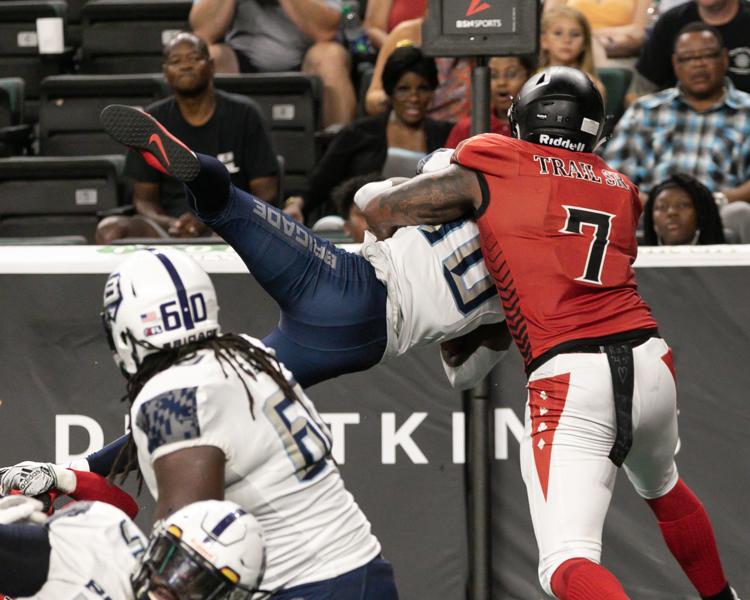 spt_blackjacks
spt_blackjacks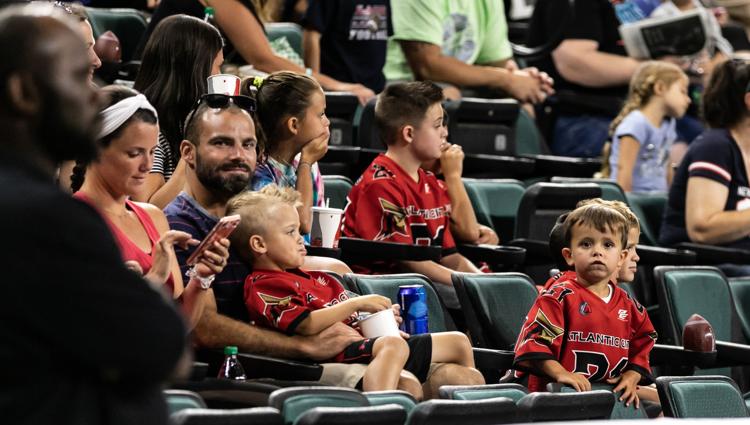 spt_blackjacks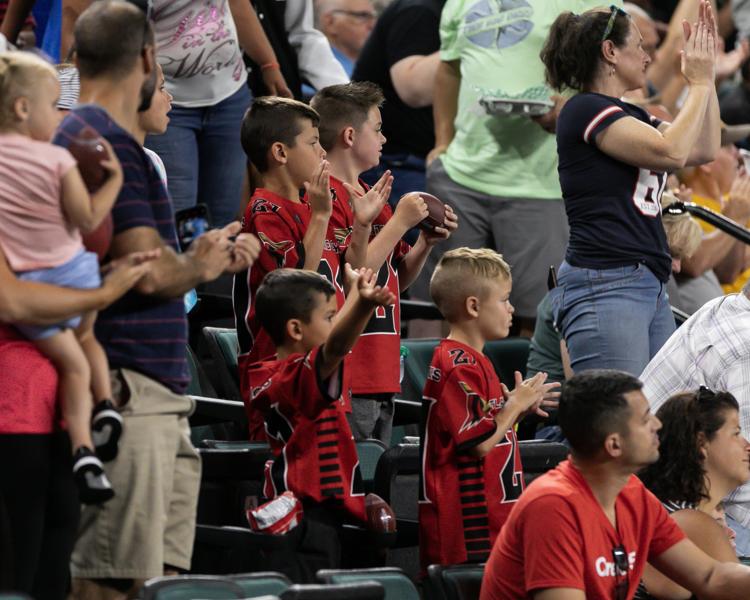 spt_blackjacks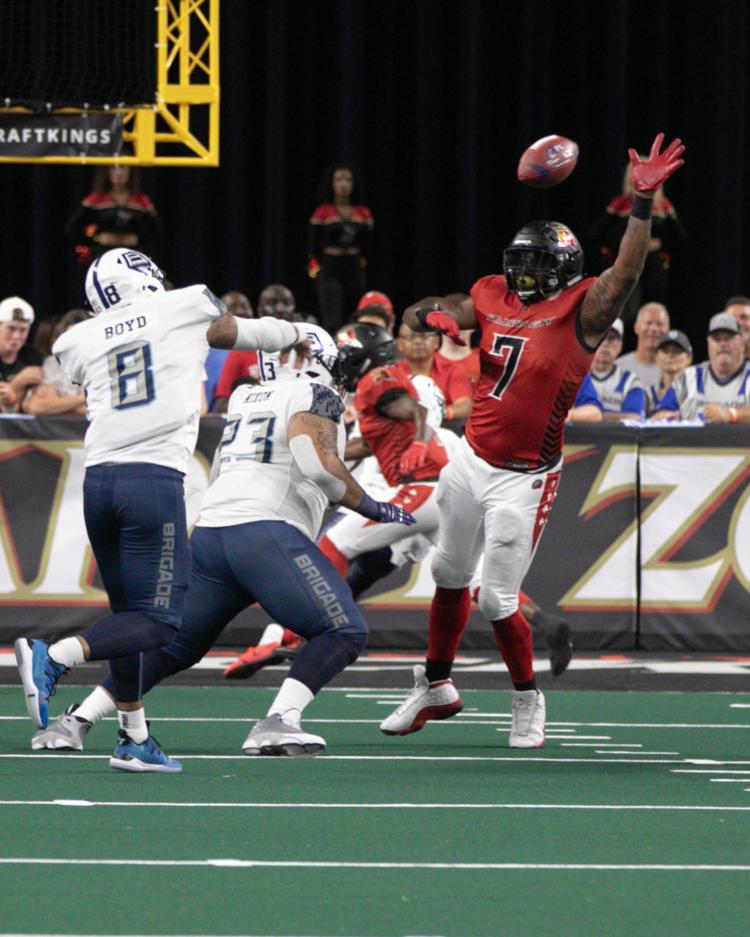 spt_blackjacks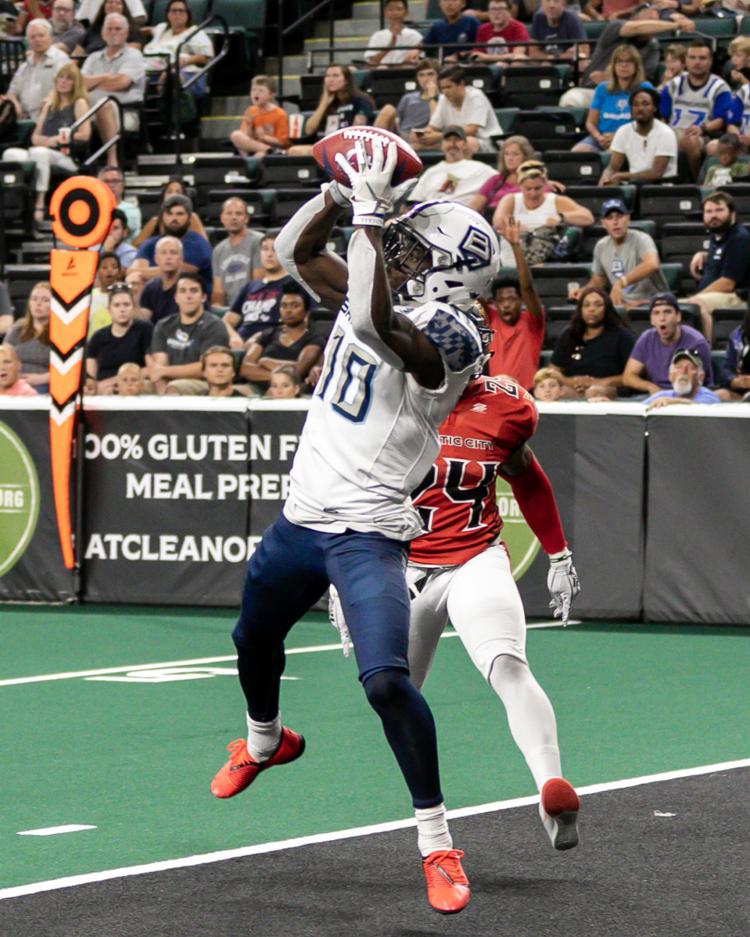 spt_blackjacks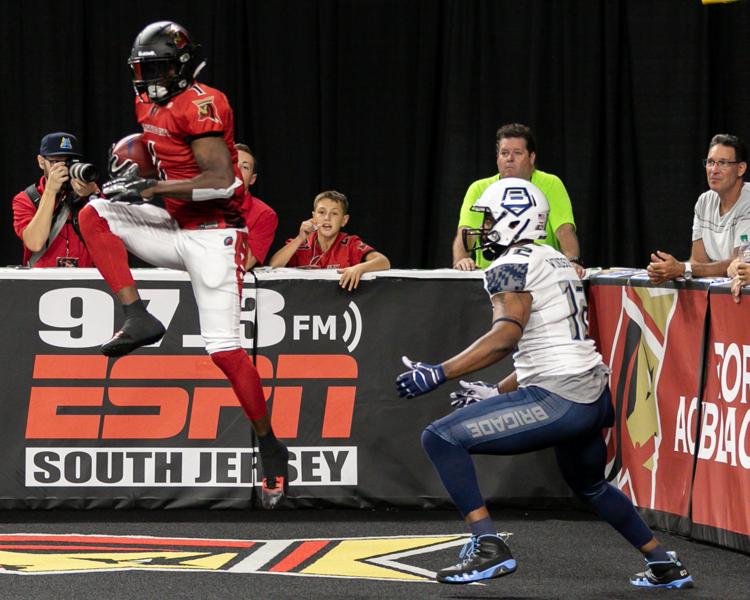 spt_blackjacks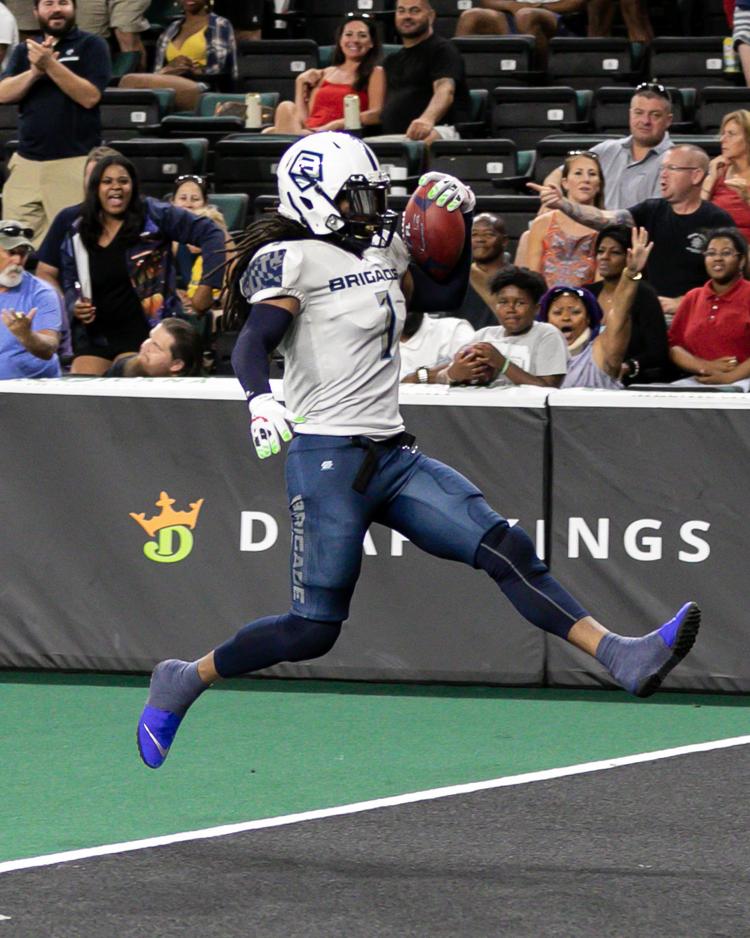 spt_blackjacks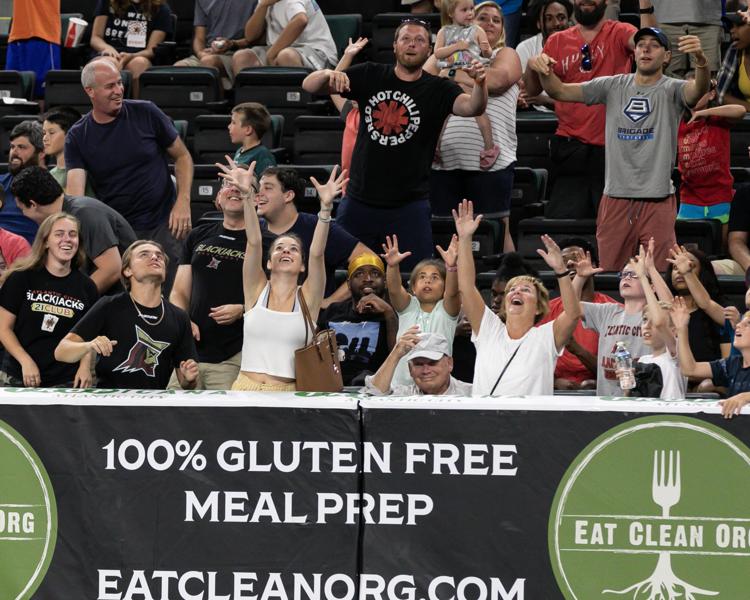 spt_blackjacks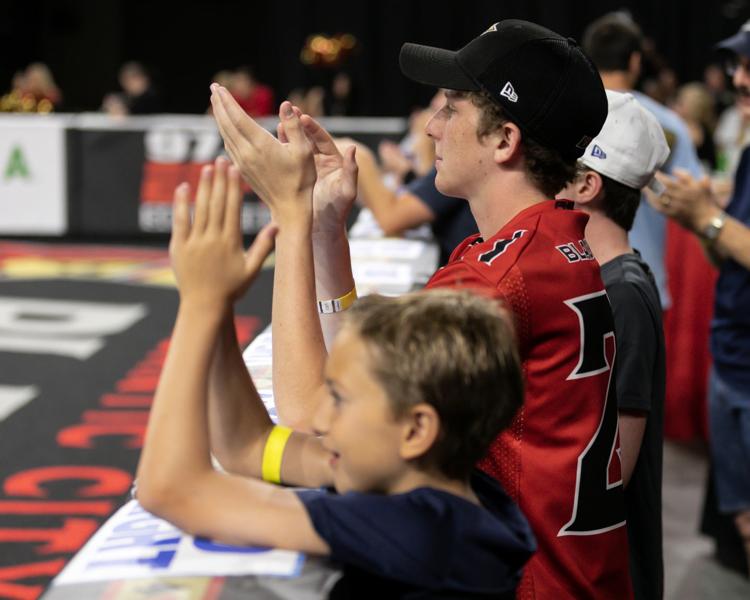 spt_blackjacks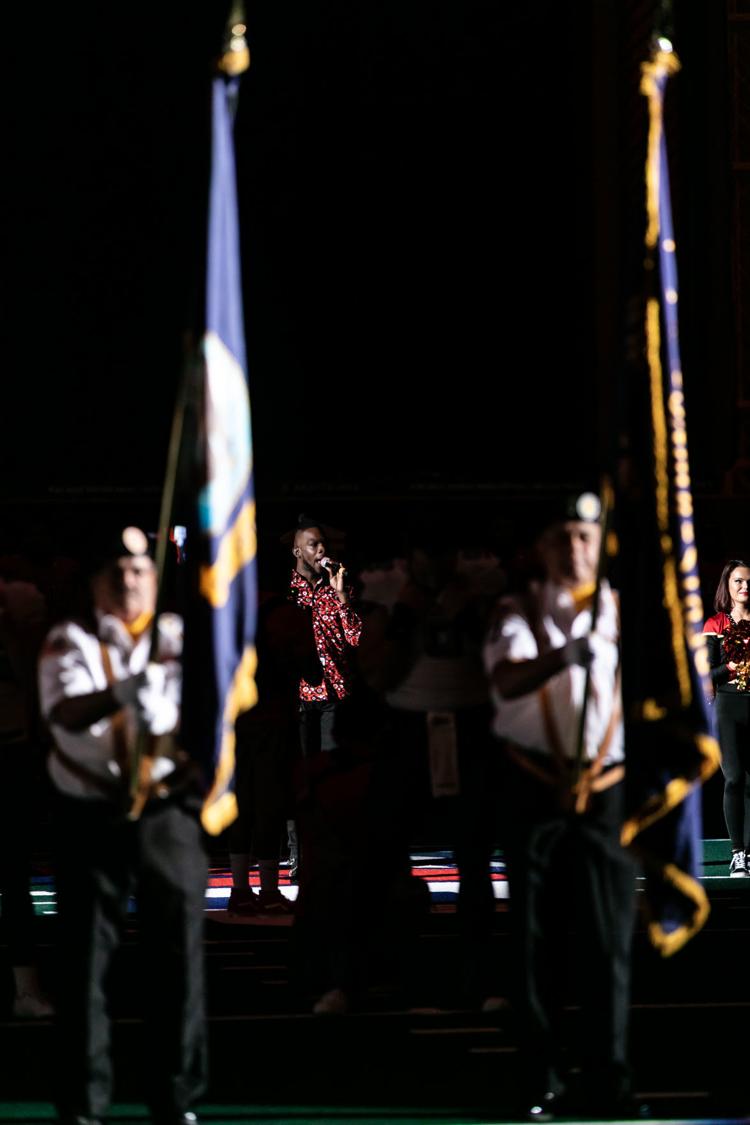 spt_blackjacks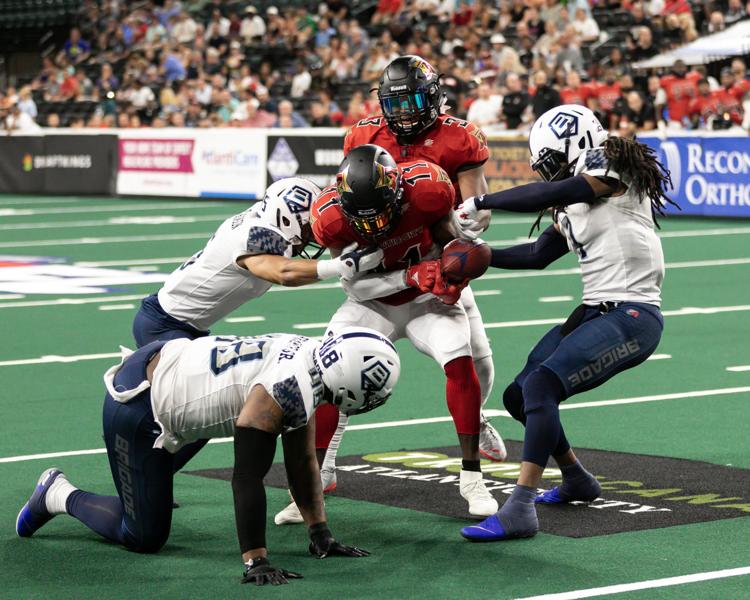 spt_blackjacks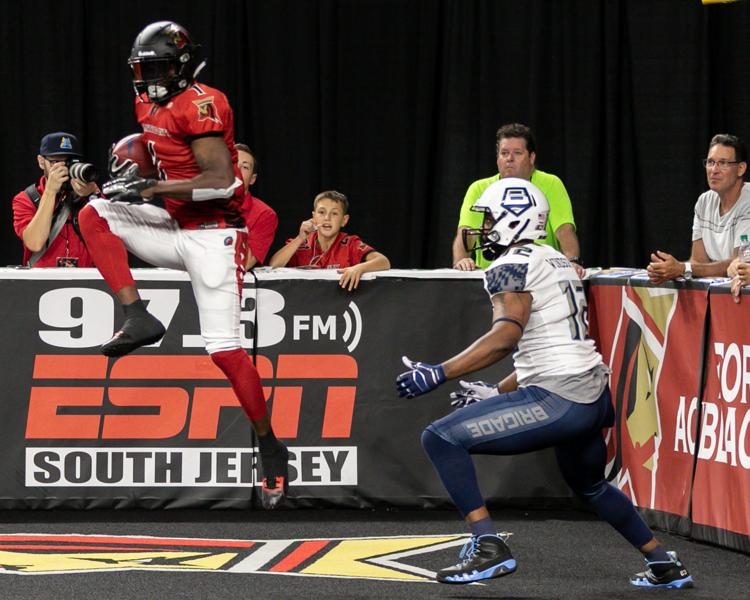 spt_blackjacks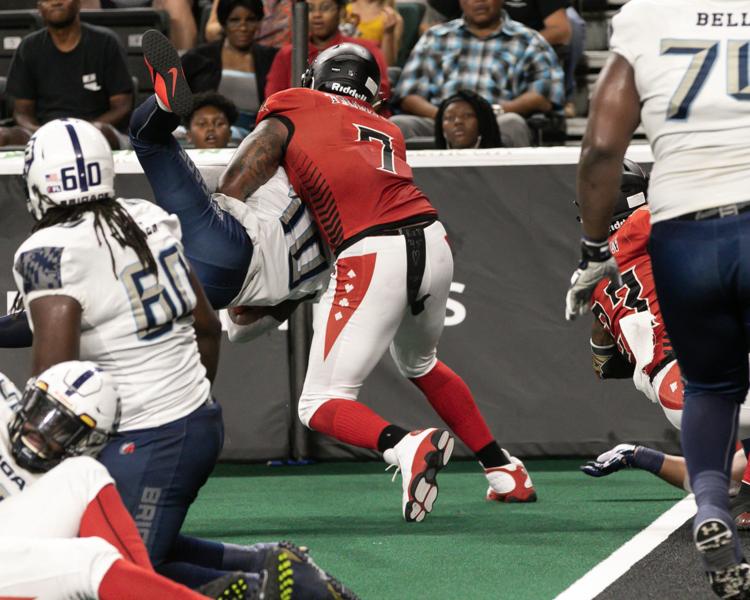 spt_blackjacks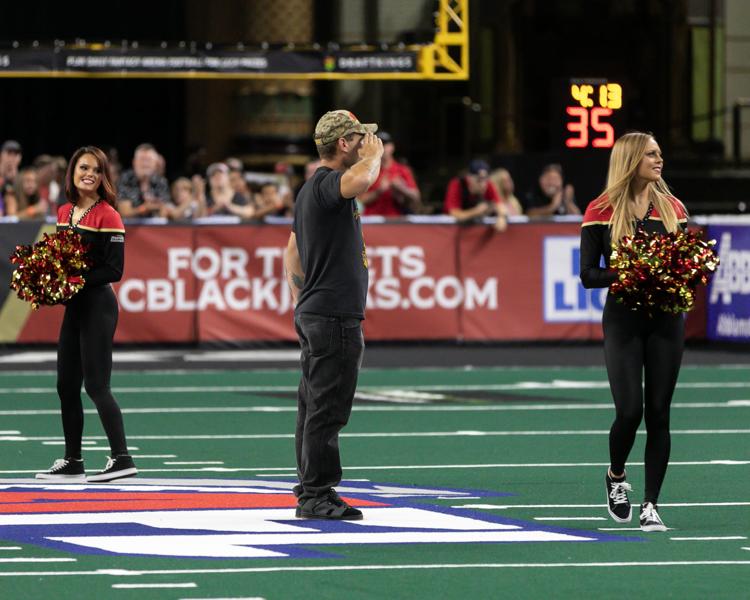 spt_blackjacks
spt_blackjacks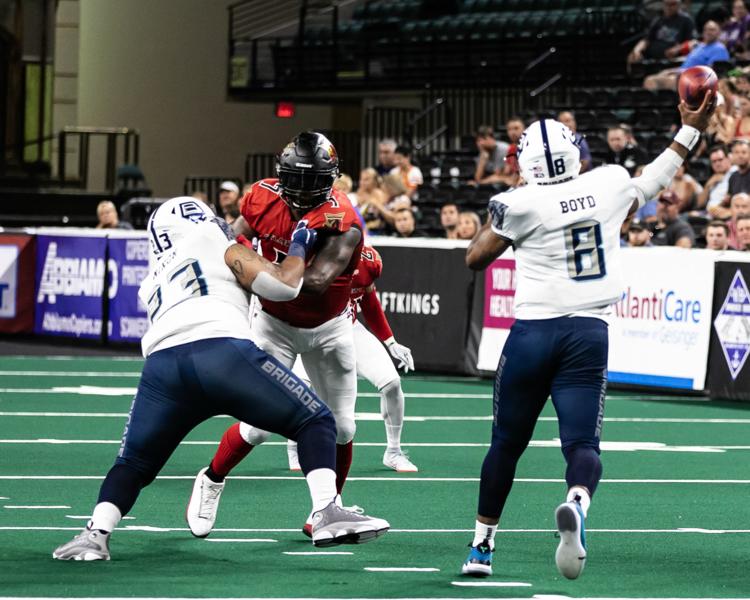 spt_blackjacks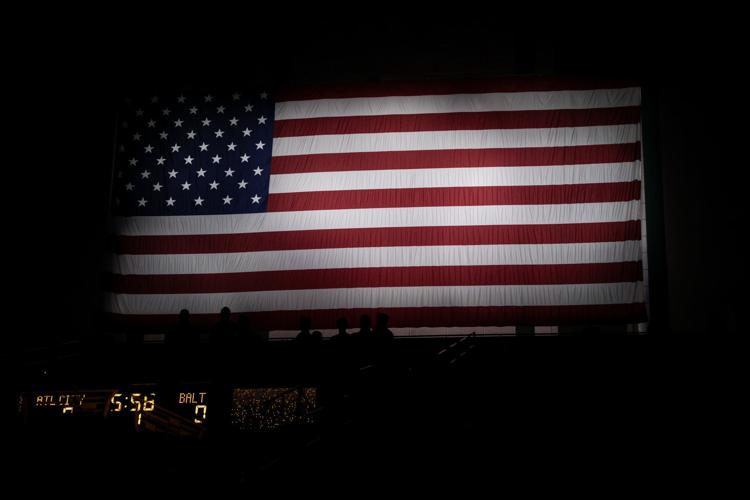 spt_blackjacks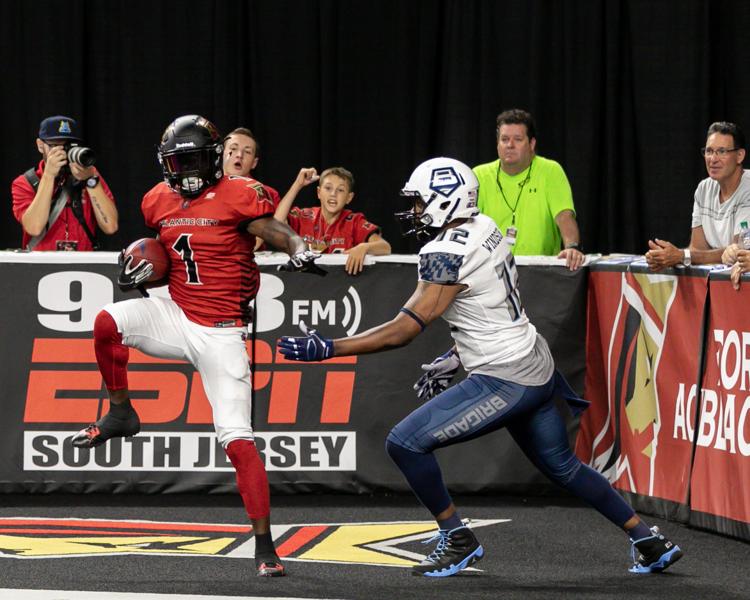 spt_blackjacks
spt_blackjacks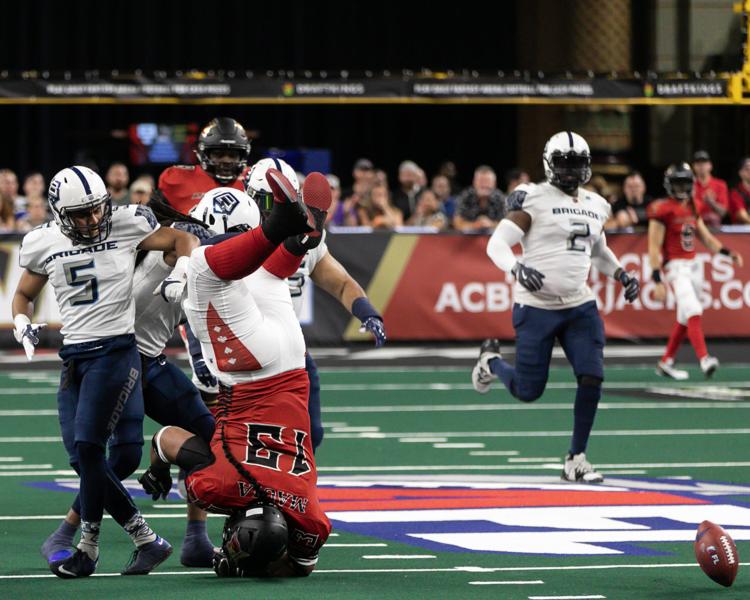 Blackjacks Soul Football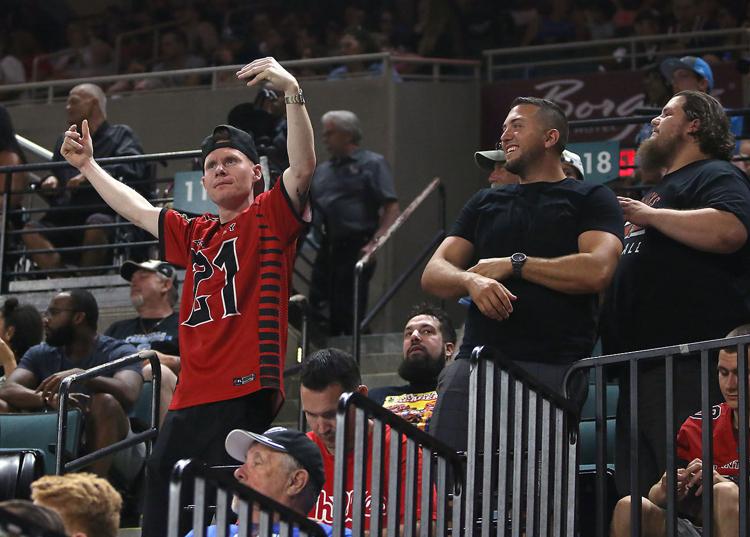 Blackjacks Soul Football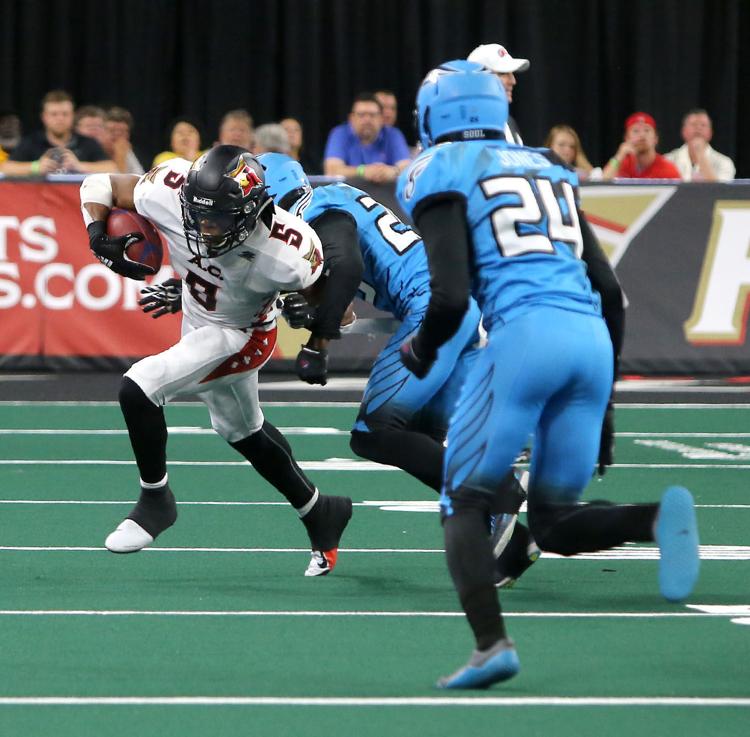 Blackjacks Soul Football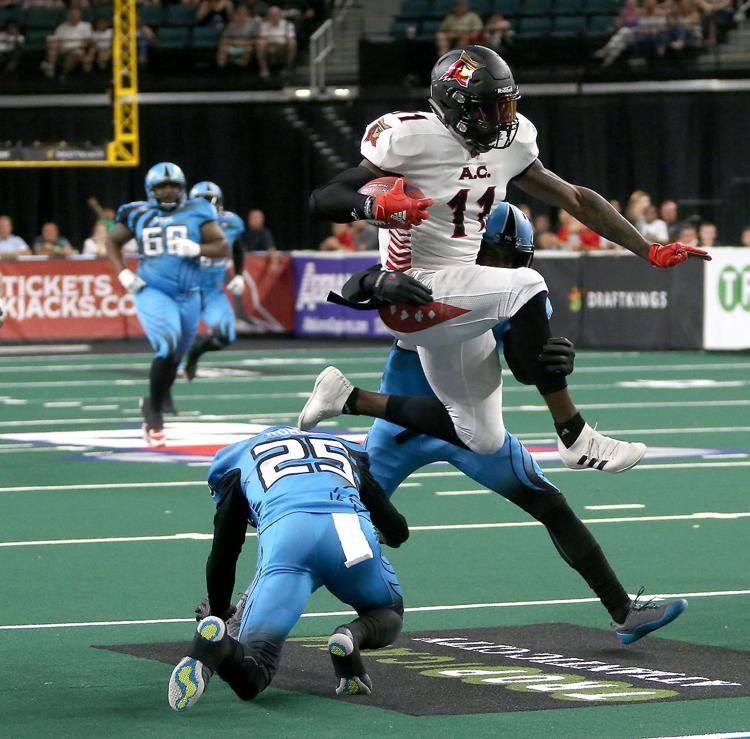 Blackjacks Soul Football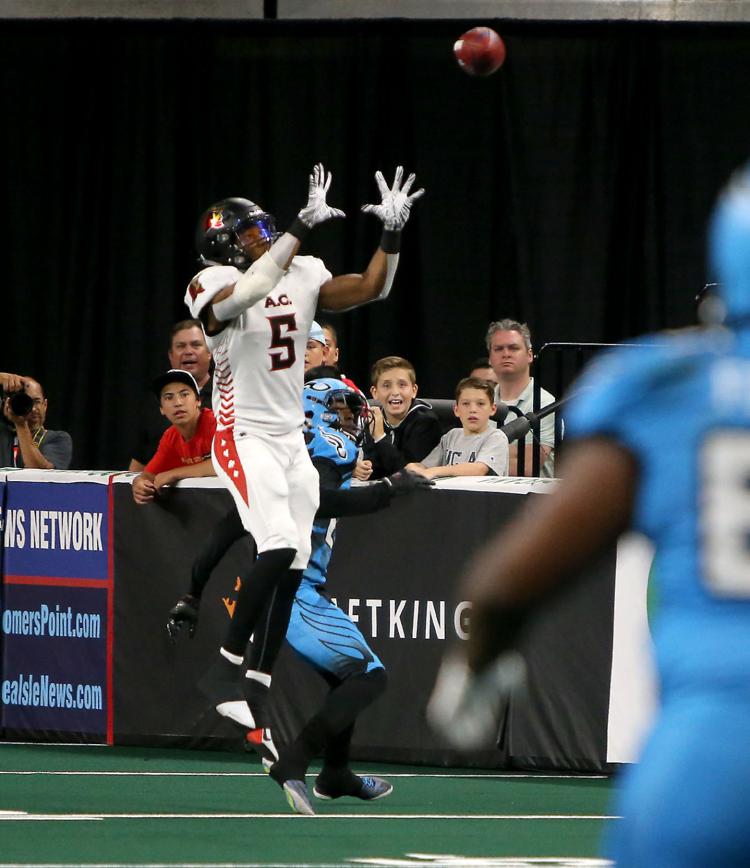 Blackjacks Soul Football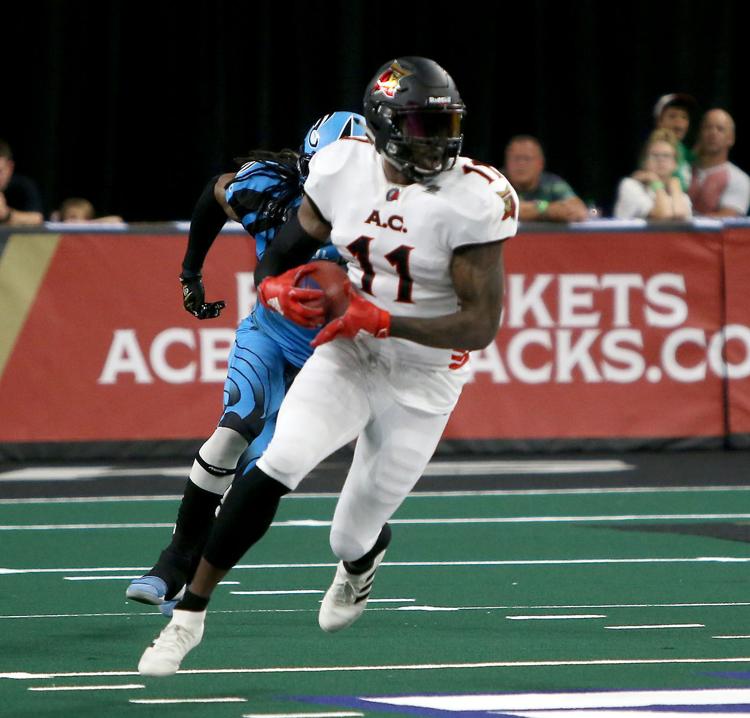 Blackjacks Soul Football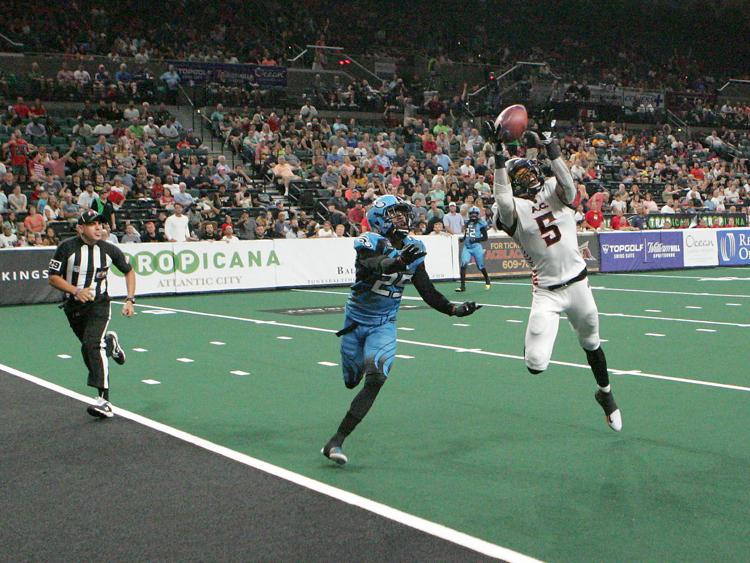 Blackjacks Soul Football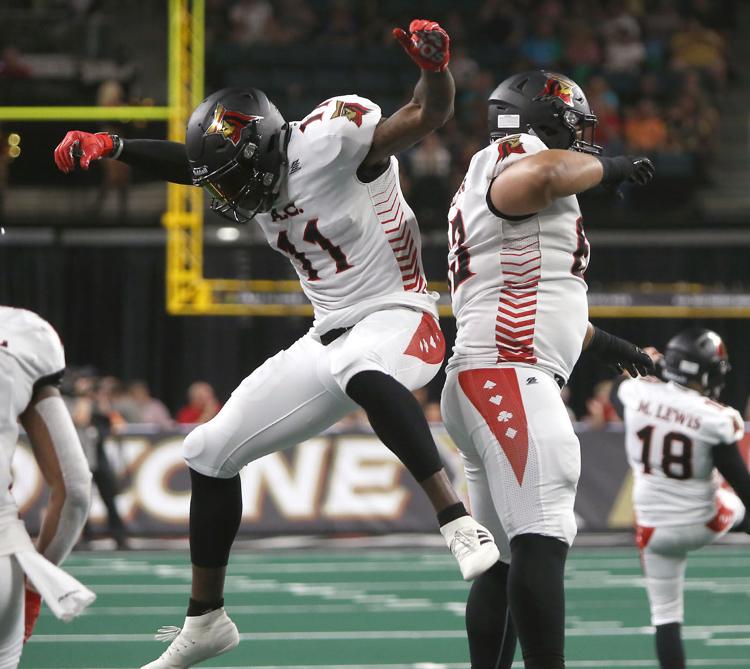 Blackjacks Soul Football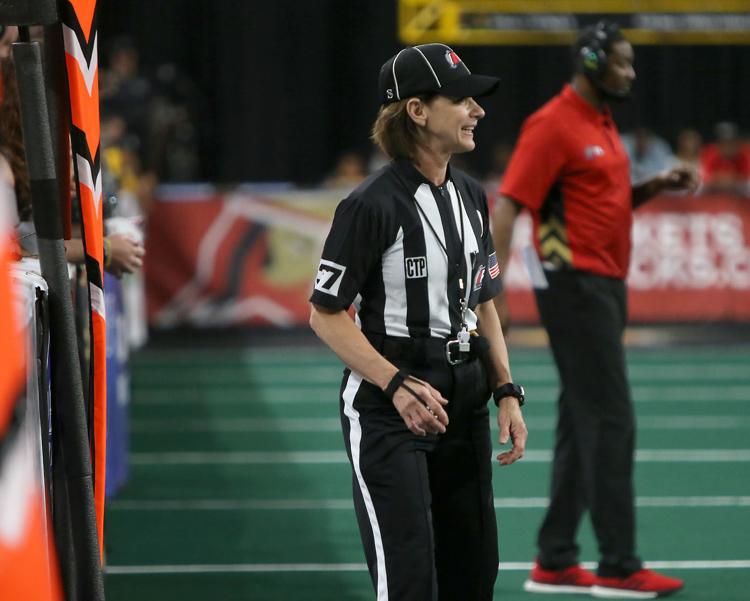 Blackjacks Soul Football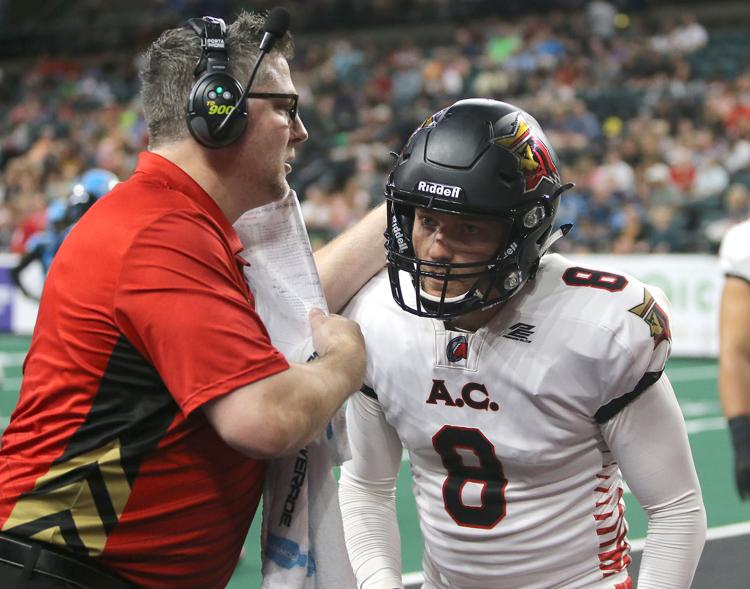 Blackjacks Soul Football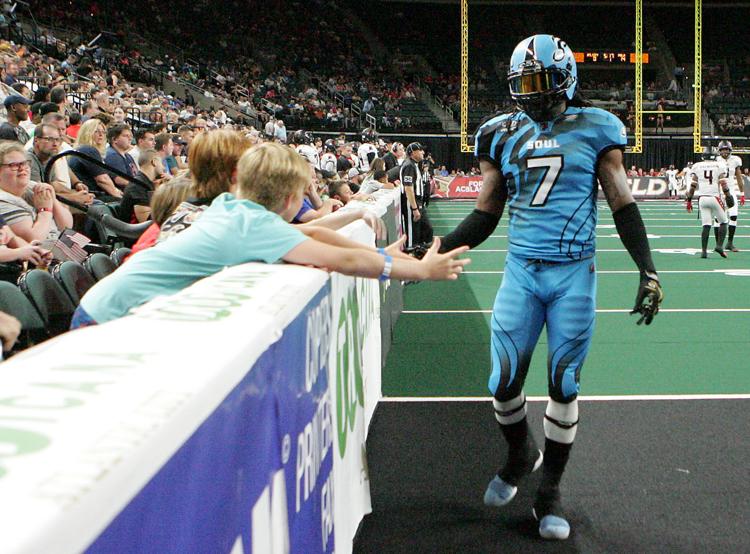 Blackjacks Soul Football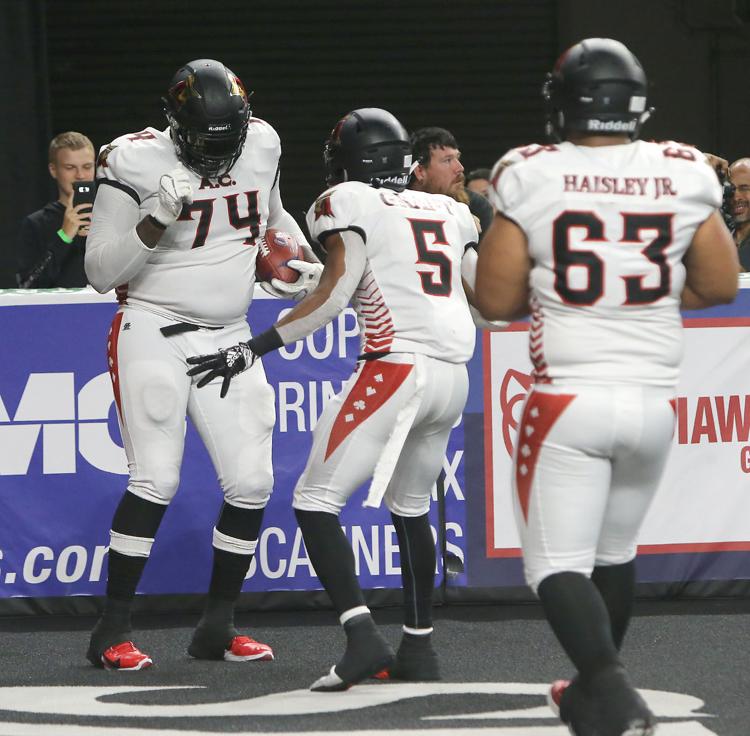 Blackjacks Soul Football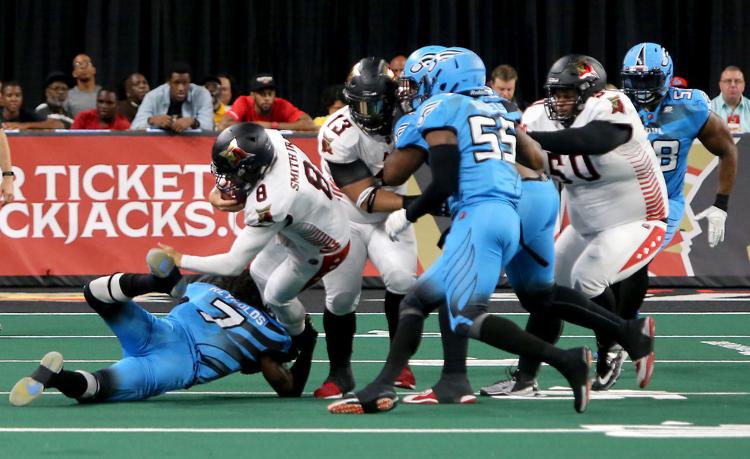 Blackjacks Soul Football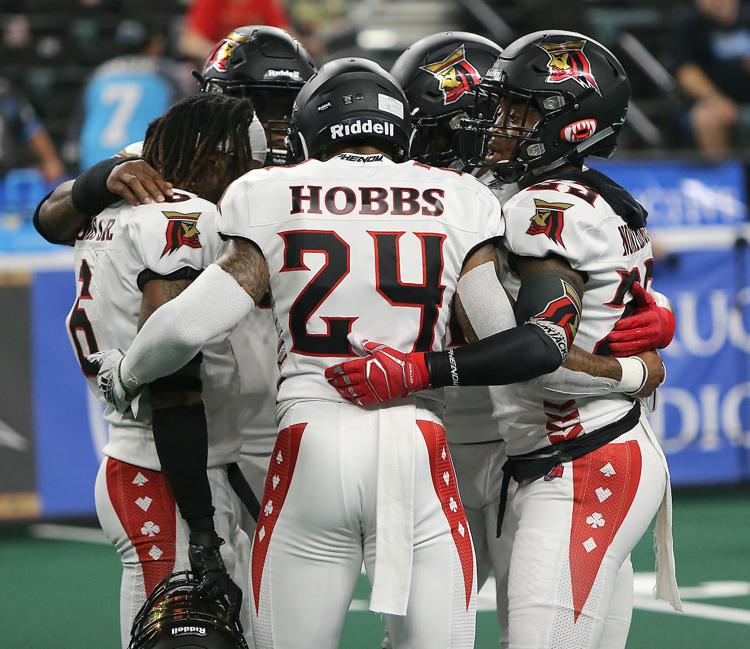 Blackjacks Soul Football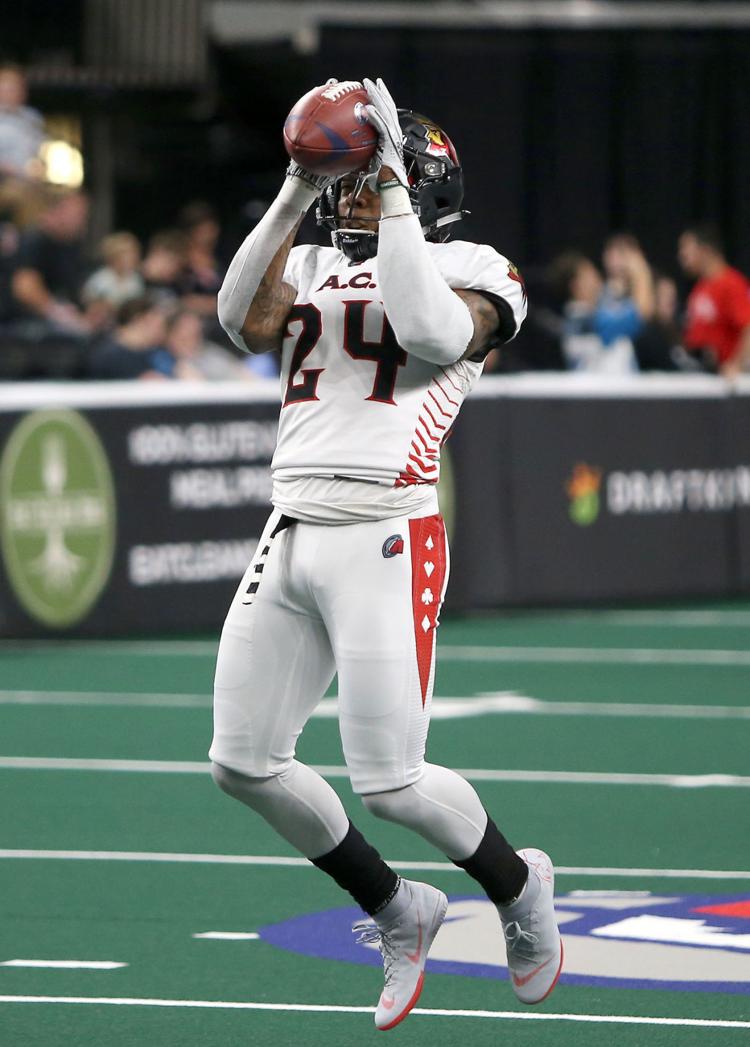 Blackjacks Soul Football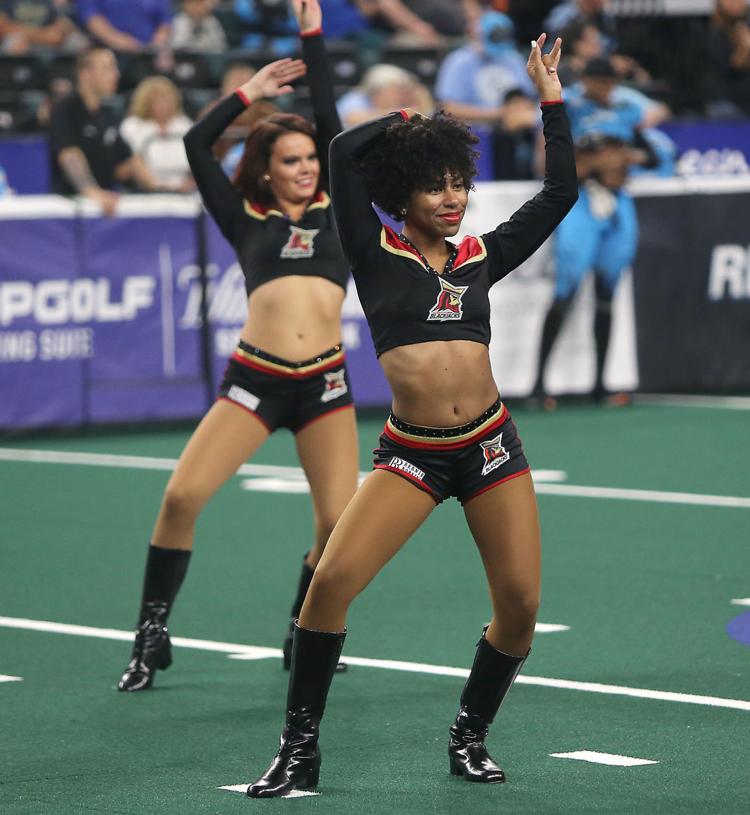 Blackjacks Soul Football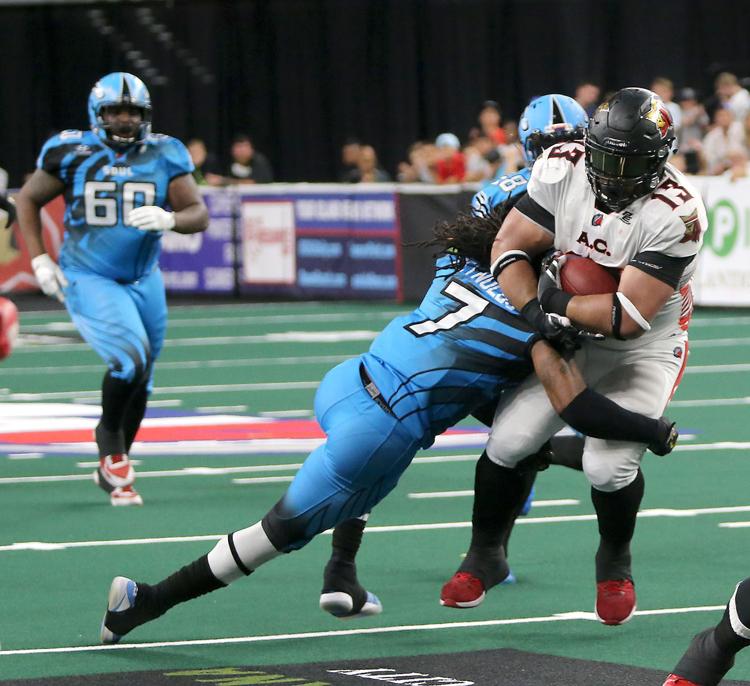 Blackjacks Soul Football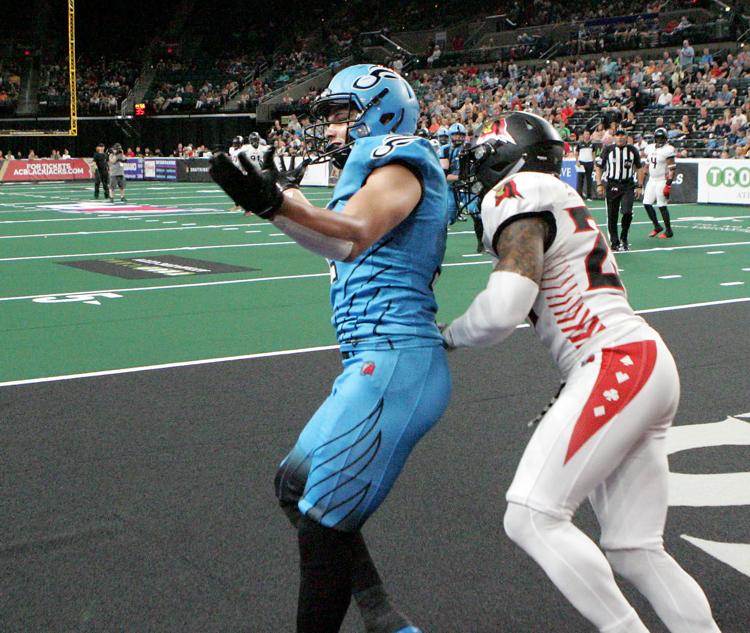 Blackjacks Soul Football