Philadelphia 76ers standout Ben Simmons can be a man of few words.
The 76ers play the first of eight seeding games at 7 p.m. Saturday when they meet the Indiana Pacers in the NBA bubble at Walt Disney World Resort near Orlando, Florida
"I'm ready to go," Simmons said with a smile during a video conference call with reporters Friday. "There's not too much else to say about it. I'm ready to go."
Saturday's game could be the most important of the eight playoff seeding contests Philadelphia plays. Indiana and the Sixers are tied for the No. 5 seed in the Eastern Conference with 39-26 records.
"Their spirit is great. The guys have been an A-plus," Sixers coach Brett Brown said of the players. "All things considered to restart our season, I think the time is right."
When the new coronavirus shutdown the NBA season March 11, the Sixers were one of the league's most confounding teams, primarily because they were 29-2 at home and 10-24 on the road.
The Sixers say the time in the bubble has been a positive for them, giving a much-needed boost to team chemistry.
"Us being able to spend this time together, having team dinners, hanging out after practices, has strengthened our group," veteran forward Al Horford said. "I do believe it's going to be beneficial for our team moving forward."
After the eight seeding games, the playoffs will start Aug. 17.
What follows are five questions the Sixers need to answer as they begin Saturday to prepare for the postseason:
Will Joel Embiid be healthy?
Embiid couldn't survive an 82-game regular season and arrive at the playoffs completely healthy in 2018 or 2019.
Can the center navigate these eight games and be healthy when the playoffs begin?
The early signs are not promising. Embiid missed two of the Sixers' three scrimmages with a calf injury. Without a healthy Embiid, it's difficult to envisioning the Sixers contending for a championship.
But Brown remains optimistic. He has spoken of playing Embiid 38 minutes per game in the playoffs.
"We hope to be here for a long time," Brown said. "Incrementally moving him toward a direction that you could understand as it relates to the minutes. But it will not be anything that's reckless or done without direction from the people that we pay to give that type of advice."
Is Shake Milton ready to be an NBA point guard?
The Sixers plan to make a major change to the lineup. They will start Shake Milton at point, have Simmons play off the ball and move Horford to the bench.
The very real question is whether the 23-year-old Milton, who is in his second NBA season and has played in just 52 career games, is ready to handle the ball in clutch situations. He is 41% career 3-point shooter, and that should help the Sixers space the floor and give Embiid more opportunities in the post. Milton tied an NBA record by sinking 13 straight 3-pointers over three games earlier this season.
"I think my role is going to be to come in and set everybody up," Milton said, "make sure everybody is in the right spots, get the offense going like we need it to go, and knock down shots when I'm open."
How will Simmons adjust to his to new role?
With Milton handling the ball, the Sixers are trying to put Simmons in positions where he can be the most effective in the half-court offense.
One of these spots is the elbow, where Simmons can catch a pass, face the basket and take advantage of a one-on-one matchup against a defender.
"I'm just continuing to add things to my game," Simmons said. "I've enjoyed playing this new role. It's new and kind of not new. I'm used to being on the floor. To me, it's just a different opportunity."
How will Horford adjust to coming off the bench?
Horford didn't sign a four-year, $109 million contract with the Sixers last offseason to come off the bench.
But if Embiid is healthy, that's the role Horford will play for Philadelphia.
"The way I'm going to look at is, I'm going to make the most out of my situation and stay prepared and stay ready," Horford said. "Coach (Brown) will have to decide how and when to play me and how much to play me, and I just have to be ready."
Is Brown coaching for his job?
Brown is in his seventh season as the Sixers' coach. It might not be fair to judge any coach under the current conditions, but Philadelphia is coming off disappointing playoff losses in the Eastern Conference semifinals the past two seasons.
Before the season began and the virus struck, the conventional wisdom was that Philadelphia needed to advance to at least the Eastern Conference finals for Brown to hold onto his job.
If the Sixers have a disappointing playoff run, Brown could be the scapegoat.
OC basketball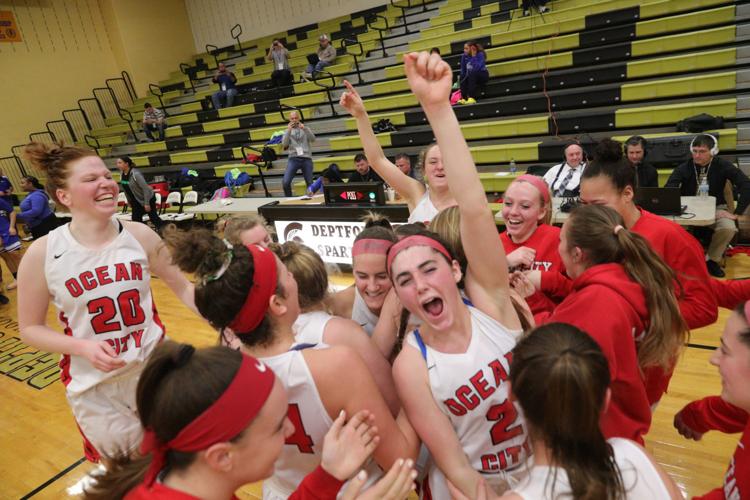 -- HIDE VERTICAL GALLERY ASSET TITLES --
OC basketball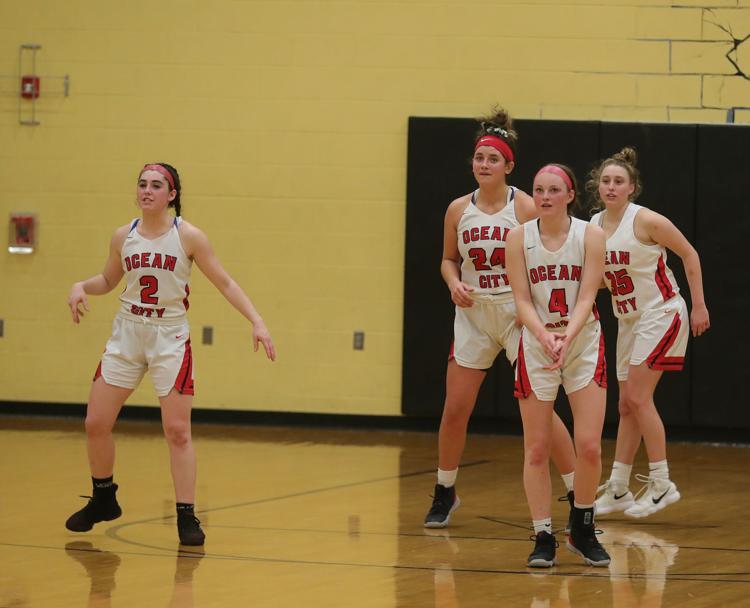 OC basketball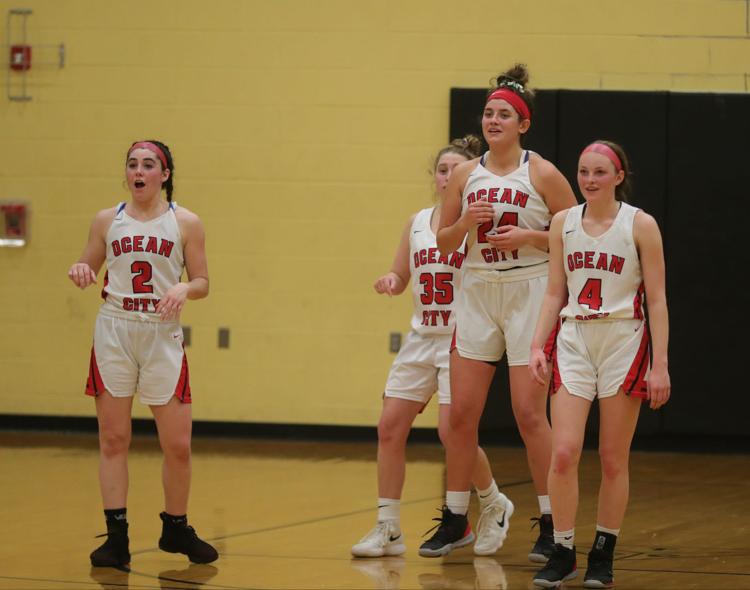 OC basketball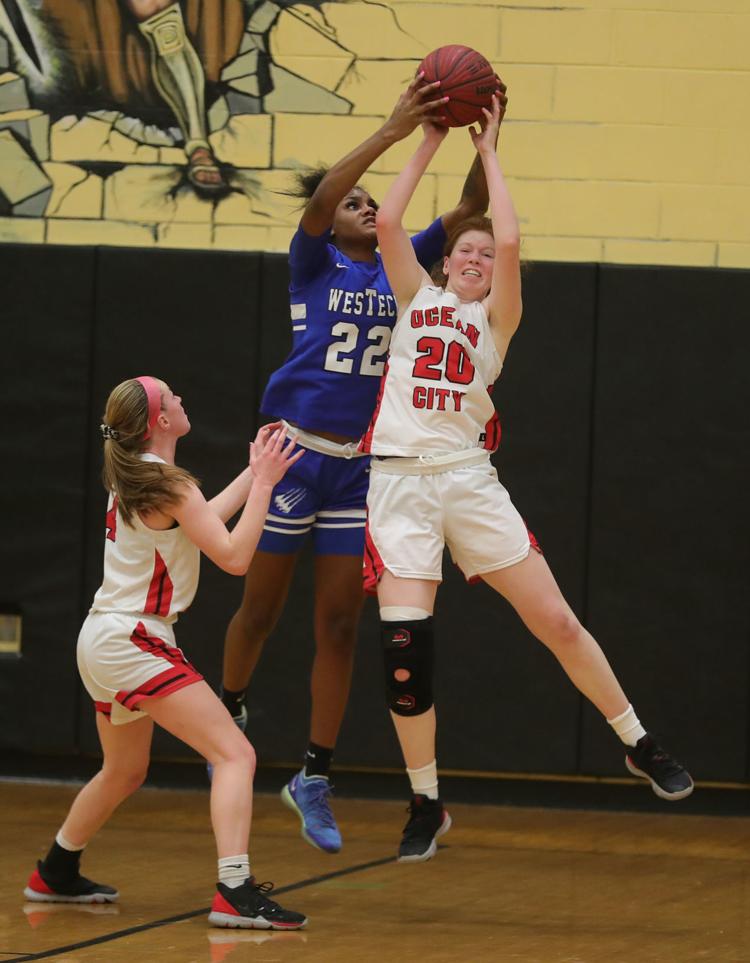 OC basketball
OC basketball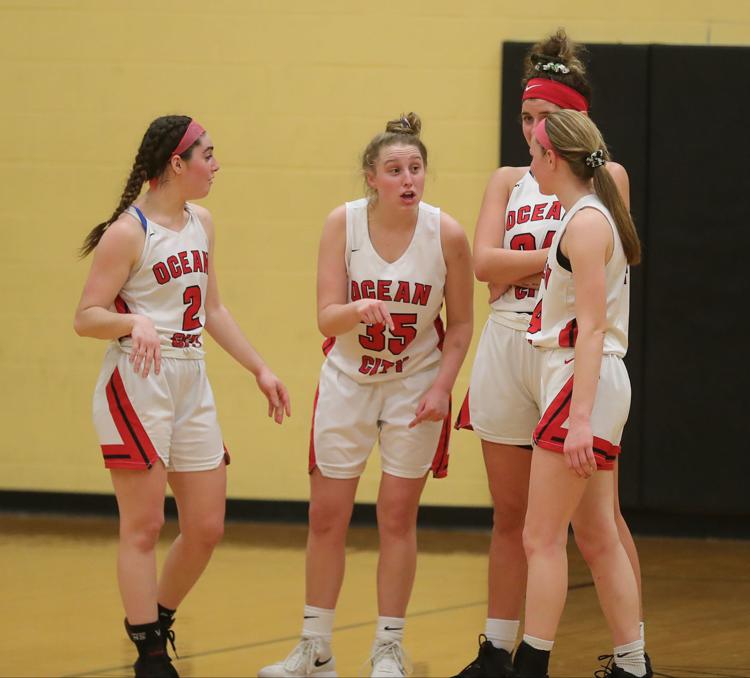 OC basketball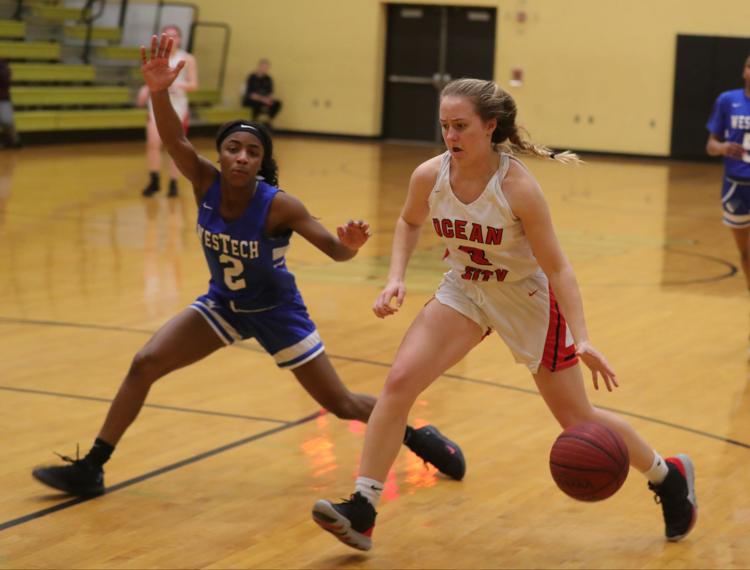 OC basketball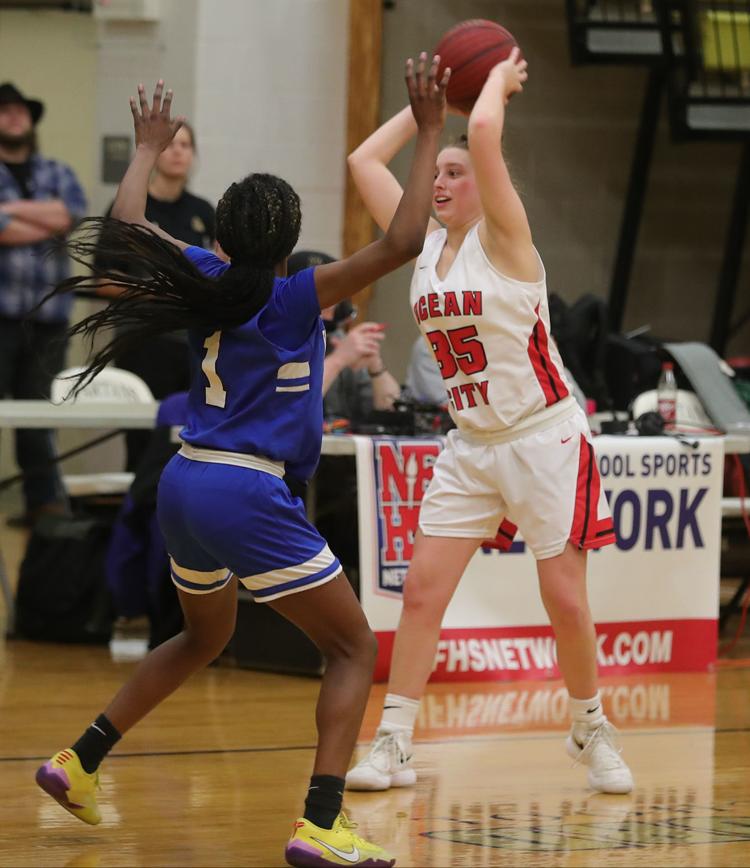 OC basketball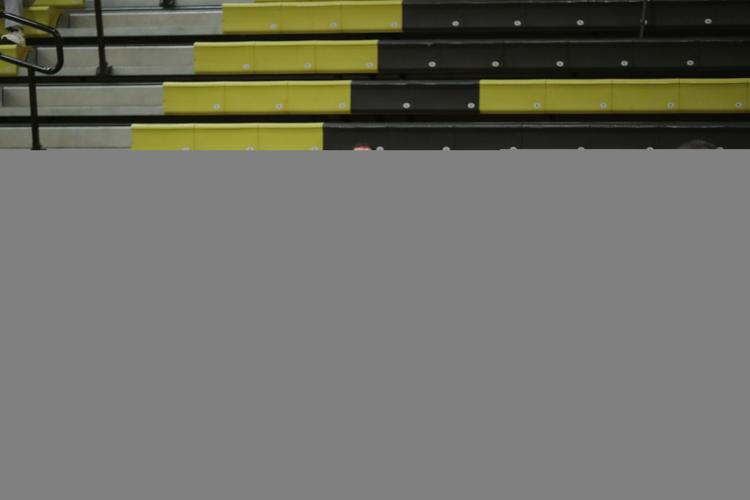 OC basketball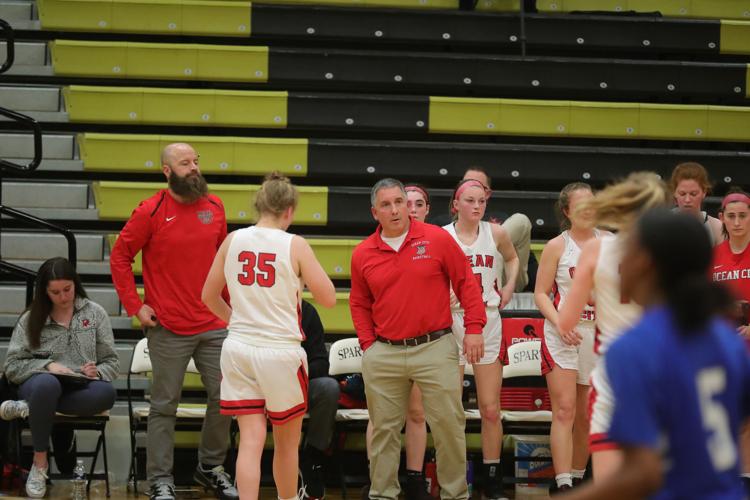 OC basketball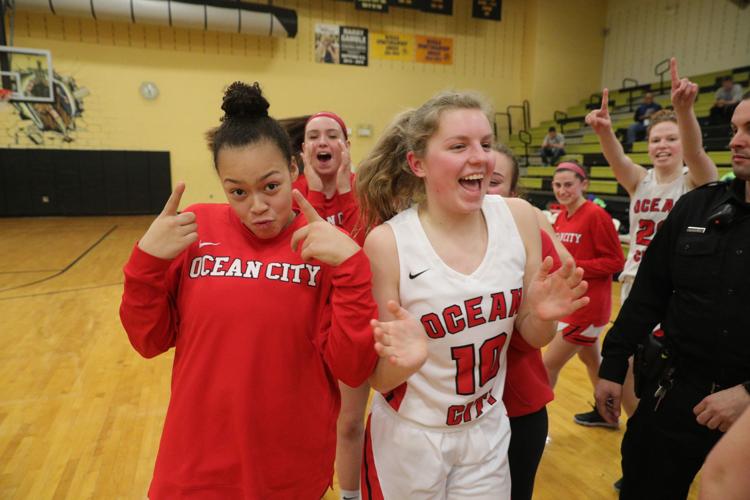 OC basketball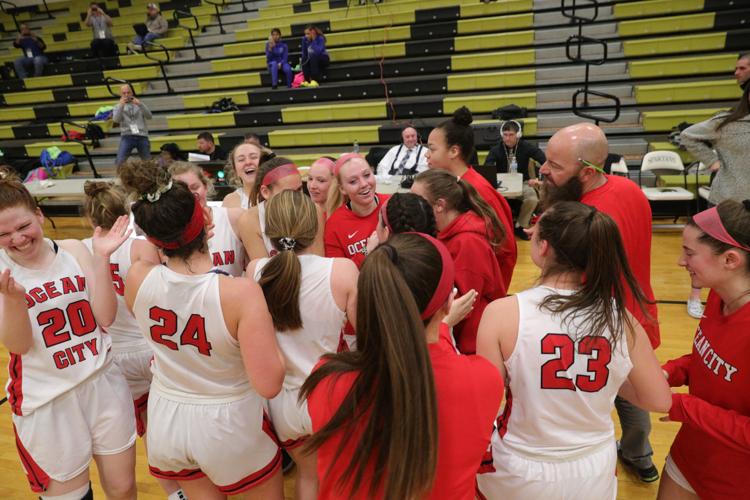 OC basketball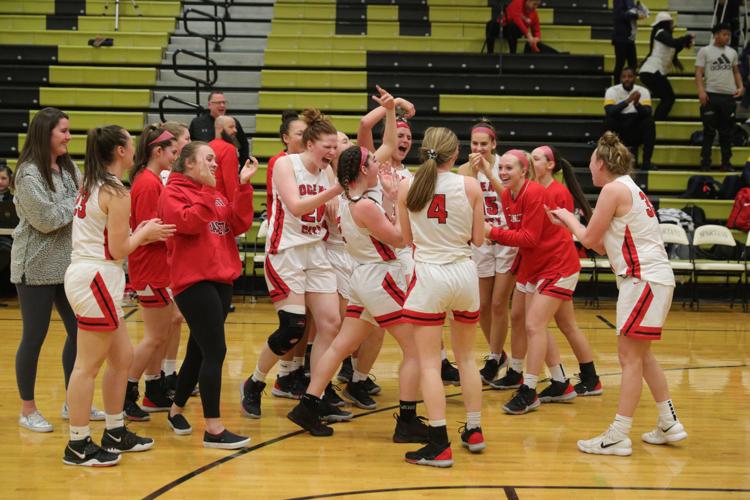 OC basketball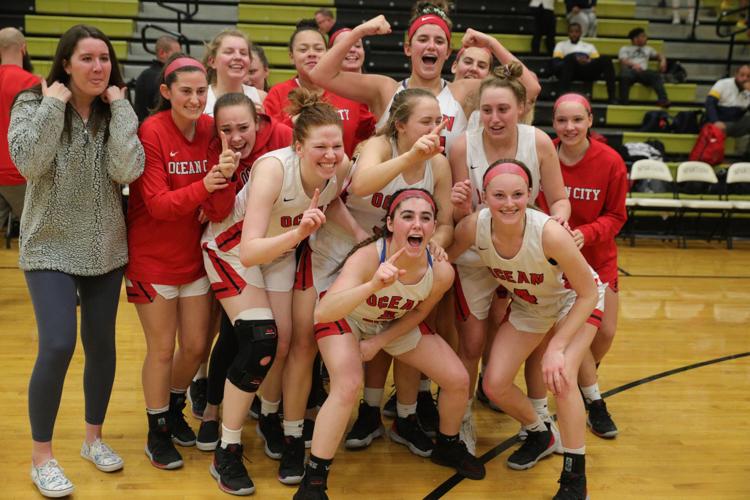 OC basketball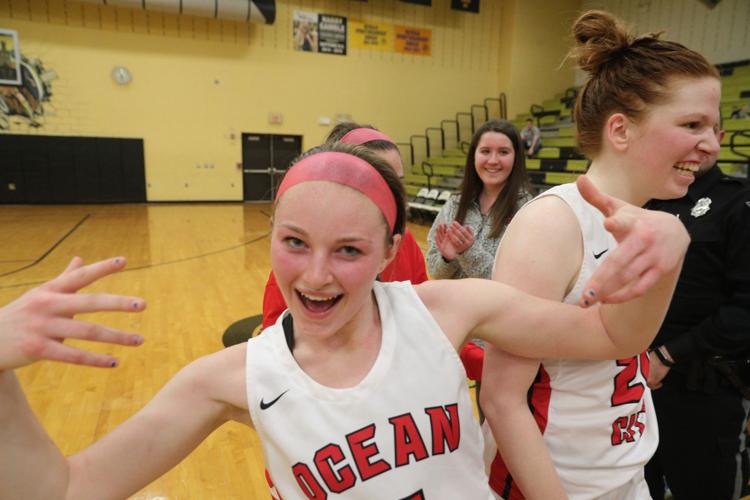 OC basketball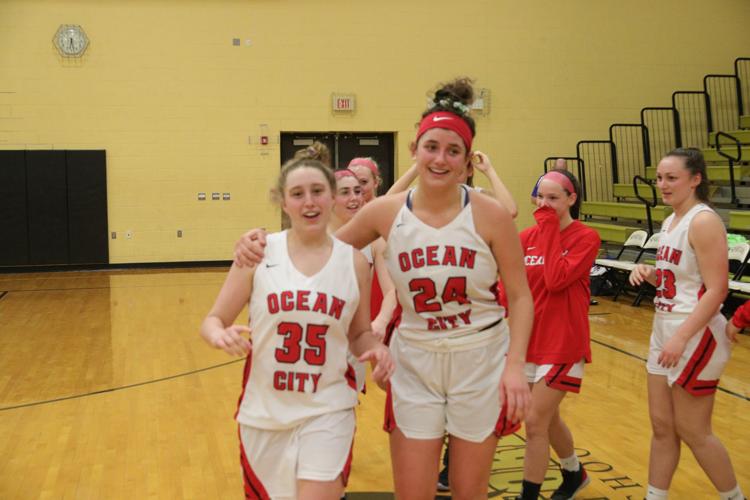 OC basketball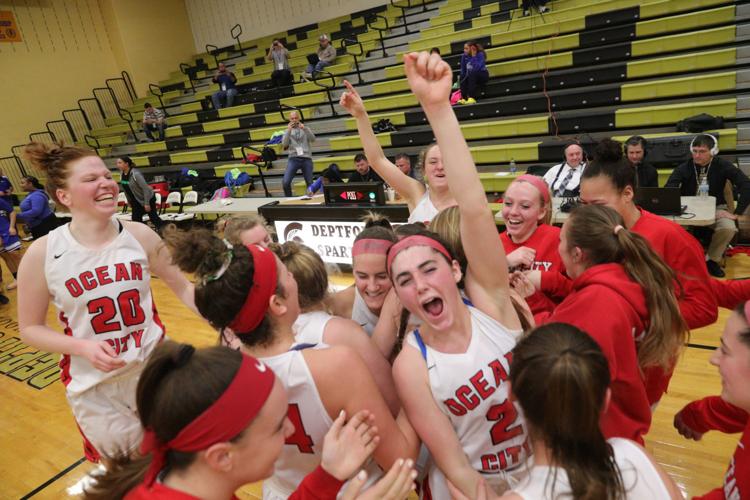 OC basketball
OC basketball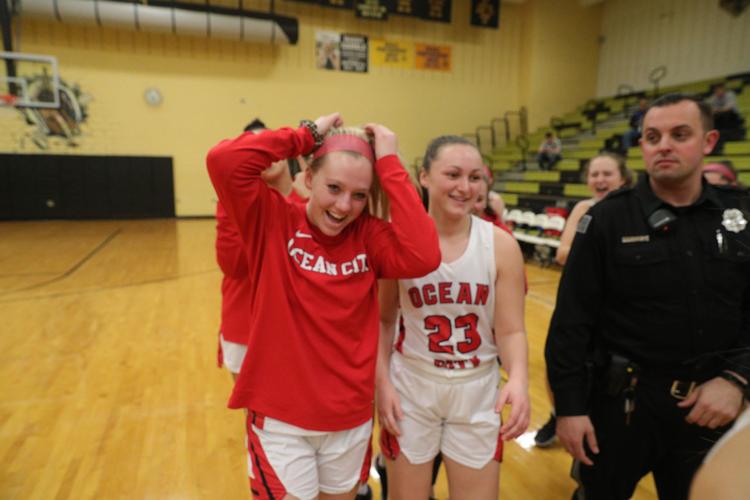 OC basketball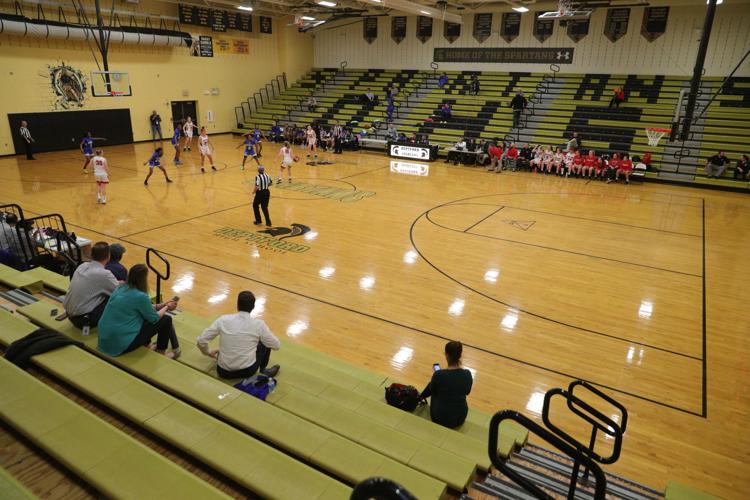 OC basketball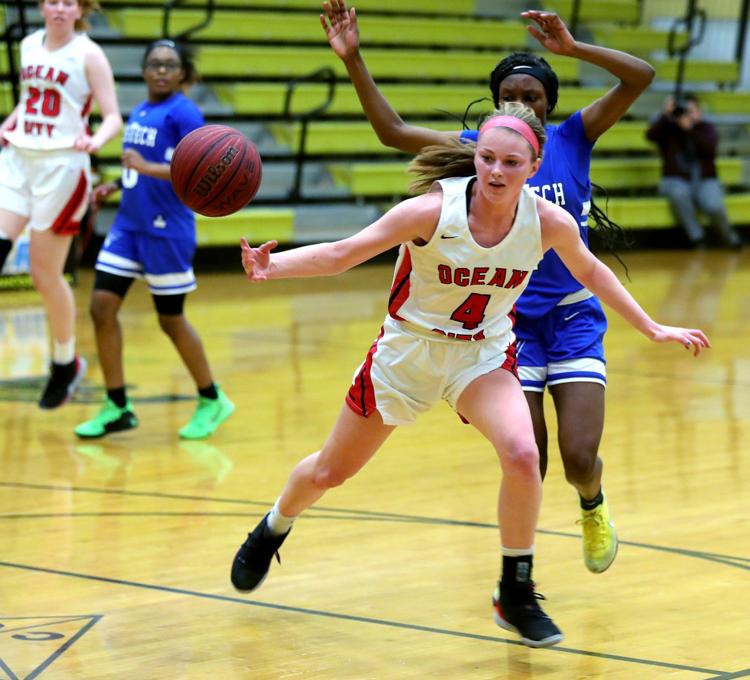 OC basketball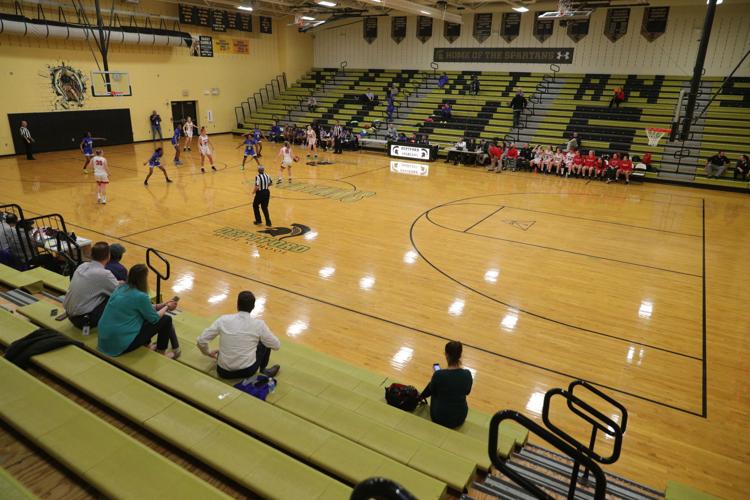 OC basketball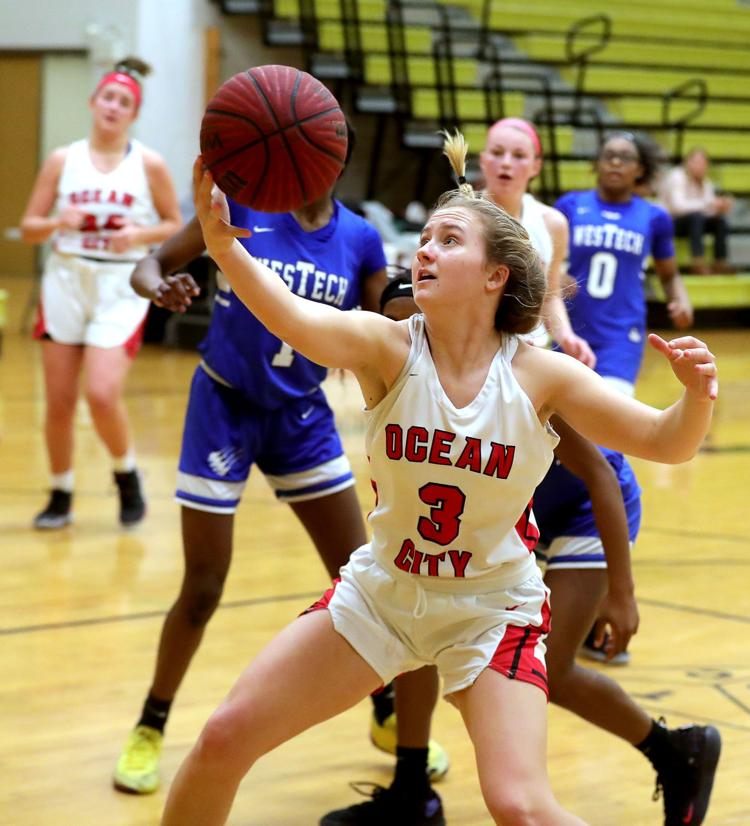 OC basketball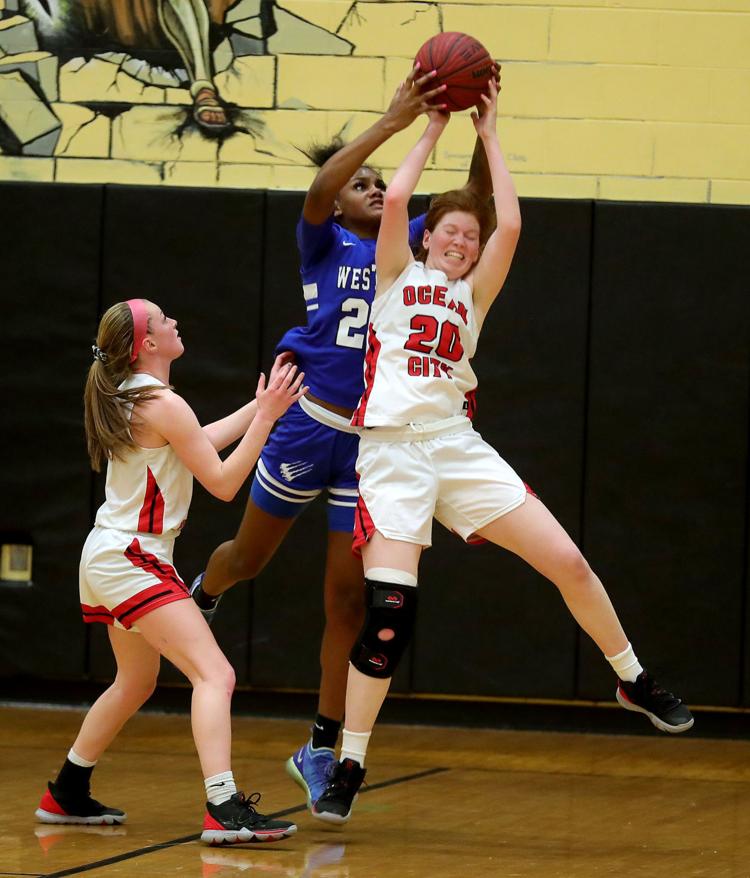 OC basketball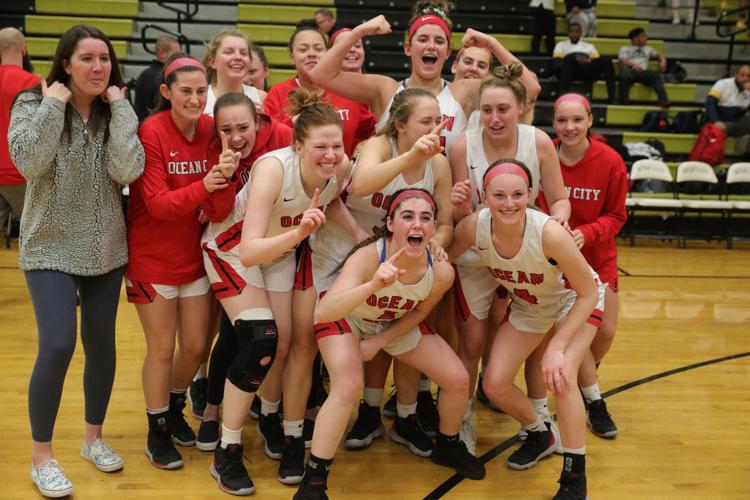 OC basketball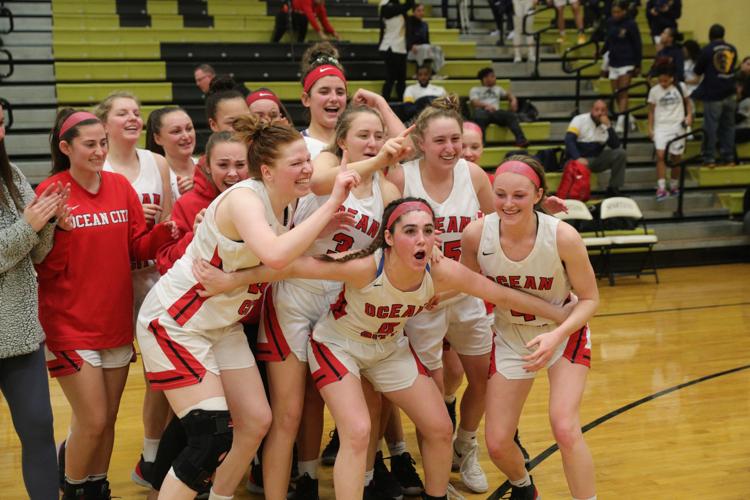 OC basketball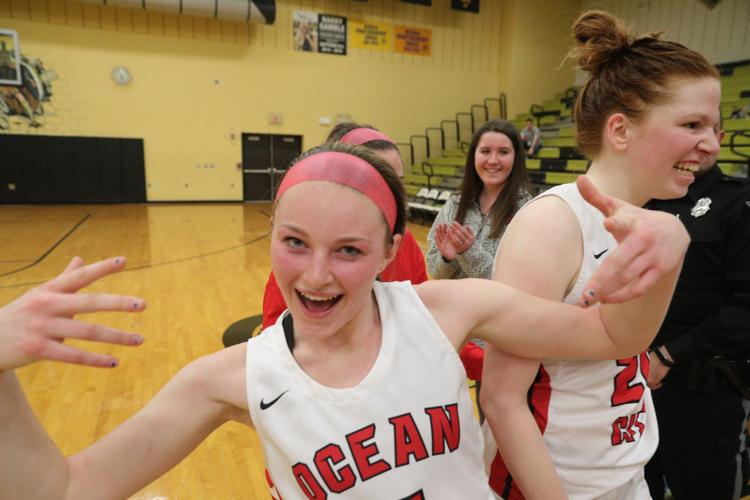 OC basketball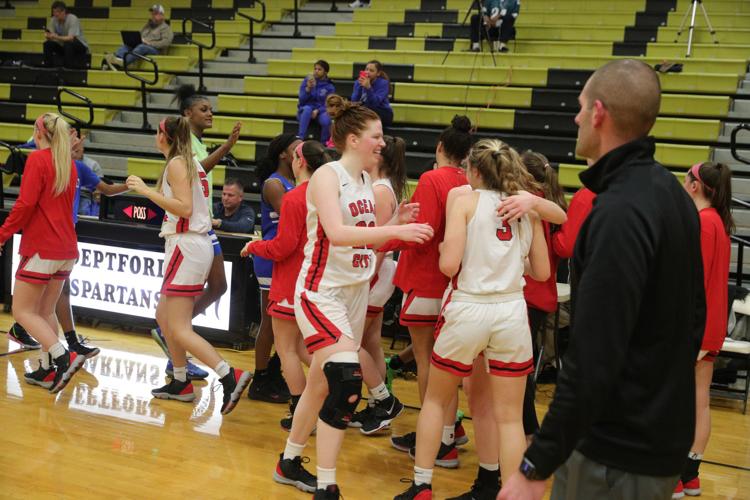 OC basketball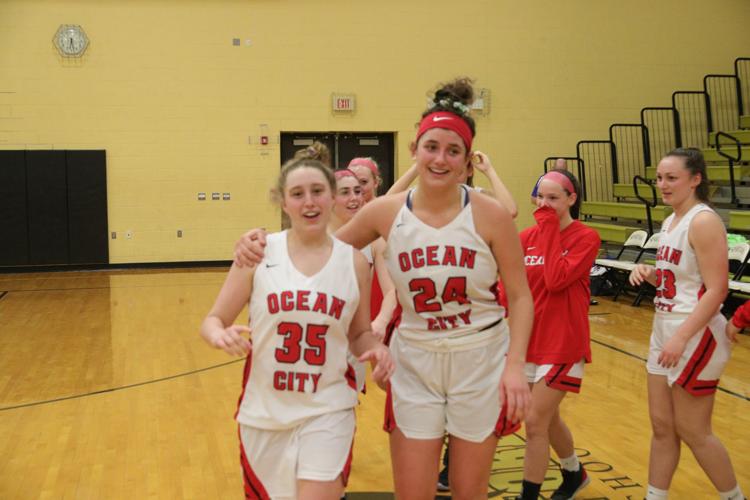 OC basketball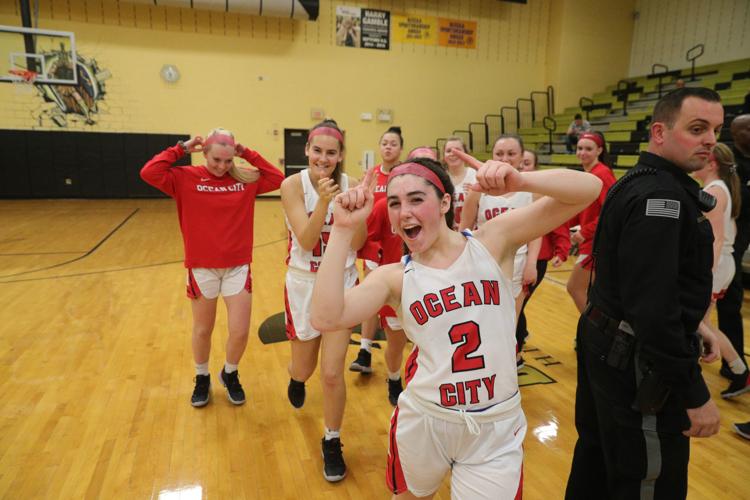 OC basketball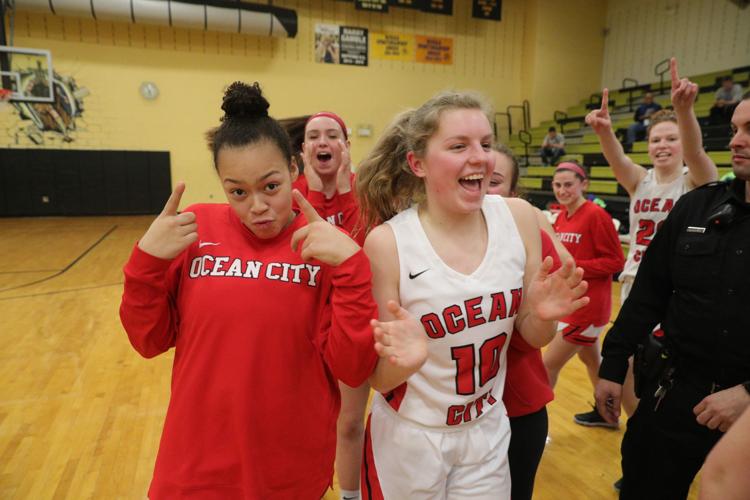 OC basketball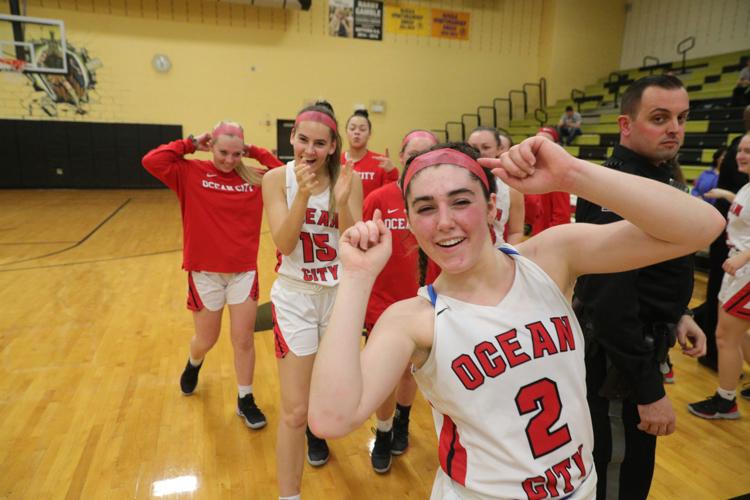 Contact: 609-272-7209
Twitter @ACPressMcGarry
Be the first to know
Get local news delivered to your inbox!