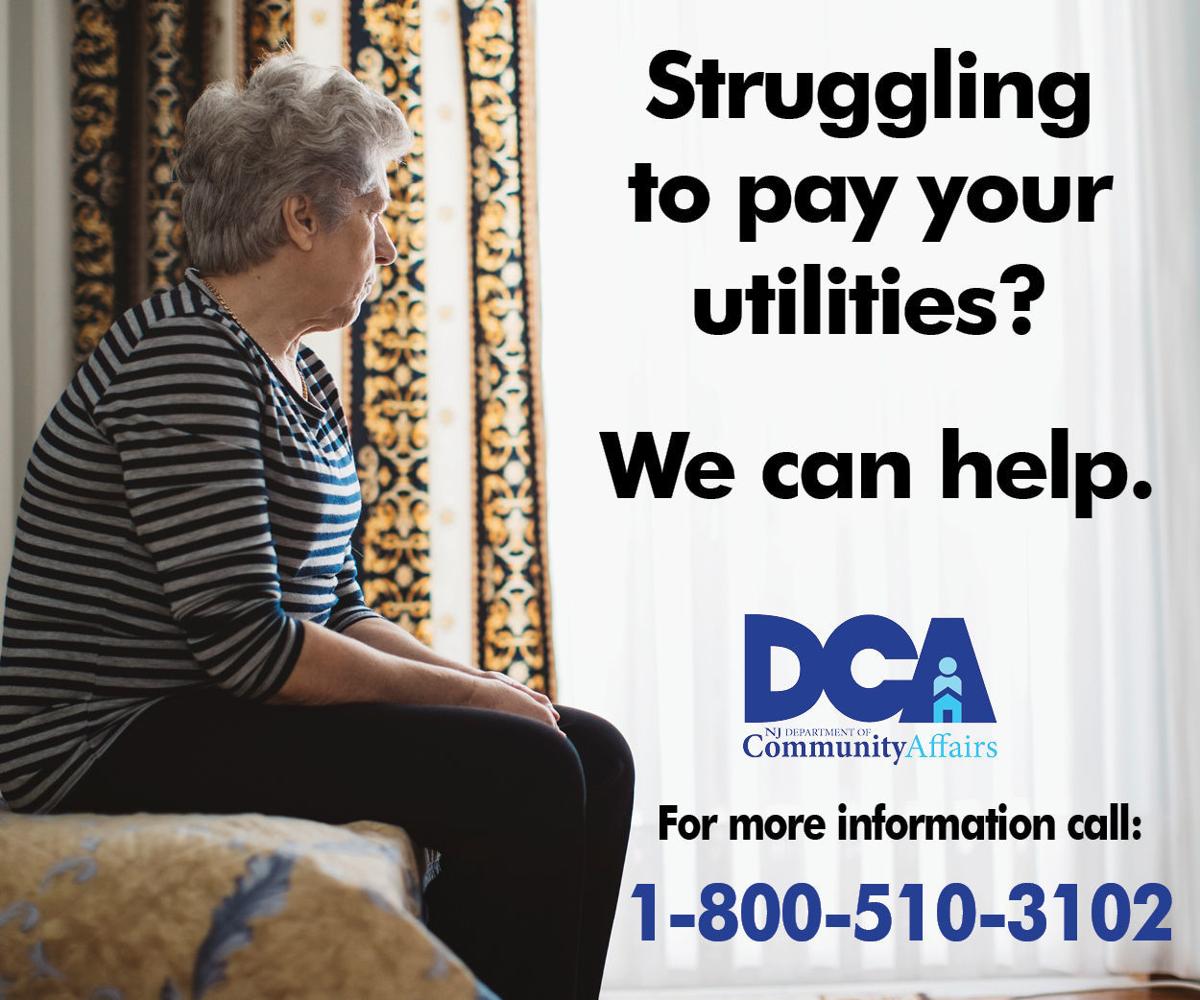 During the global COVID-19 pandemic, millions have experienced unemployment or lost wages. The State of New Jersey is looking to utilize available programs to help offset energy costs for New Jersey residents financially impacted by the pandemic.
The New Jersey Department of Community Affairs (DCA) is reminding residents and households that applications are still being accepted for the Low Income Home Energy Assistance Program, a federally-funded program in place to assists individuals and families with their home heating and medically-necessary cooling bills. The program provides emergency heating system services and emergency fuel assistance to those who qualify.
In order to be eligible for the Low Income Home Energy Assistance Program (LIHEAP):
Households must be responsible for home energy costs. This can be either directly through an energy service provider or utility costs included in rent.
Households must have a gross income at or below 200 percent of the federal poverty level.
The amount of the LIHEAP benefit is determined by income, household size, fuel type, and region.
Those who live in public housing and/or receive rental assistance may not be eligible for the program, unless the residents are responsible for their own energy costs paid directly to the fuel supplier or utility company.
The LIHEAP program application also serves as an application for the Universal Service Fund (USF) Program, which is state funded and administered by the DCA Division of Housing and Community Resources.
USF helps low-income households pay for their electric and natural gas costs. A household with a gross income at or below 185 percent of the federal poverty level and that pays more than 3 percent of its annual income for electric (6 percent if the home also has electric heat) or more than 3 percent of its annual income for natural gas is required for federal eligibility.
Through this program, individuals and families can receive assistance toward heating, cooling and fuel bills, based on household size and income level.
Local agencies are accepting inquiries and applications through email and through secure drop boxes in front of their offices, to ensure social distancing.
For more information on the program and to figure out if you may qualify for assistance through LIHEAP, USF, and other DCA programs, please visit DCA's website and use the DCA's anonymous online screening tool called DCAid at www.nj.gov/dca/dcaid.