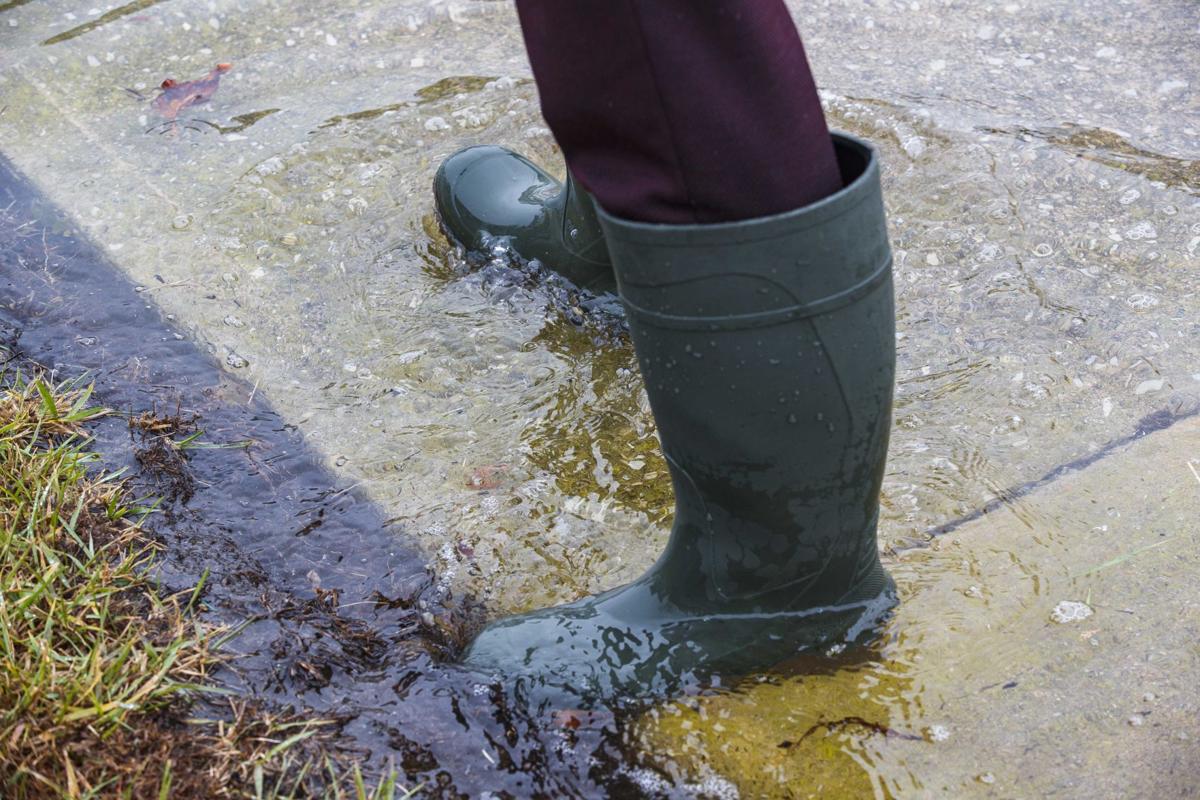 J. Byrne Agency, Inc. is happy to introduce the first-ever southern New Jersey-domiciled coastal homeowner's insurance company, Great Bay Insurance Company. Great Bay Insurance Company is a newly-formed, A-Rated insurance company dedicated to providing admitted homeowners insurance to residents within the coastal areas of New Jersey.
"We at J. Byrne Agency are committed to working with insurance companies that are familiar with our unique geographic exposure. Our goal is not only to offer insurance products with an acceptable financial rating to our clients, but also products of insurance companies that have a stable appetite for our unique exposure. Great Bay Insurance Company's homeowner's product offers comprehensive coverage at a competitive price in our coastal environment. Combining these factors with J. Byrne Agency's commitment to our community, Great Bay Insurance Company is clearly a perfect match for us, and we are proud to be the first insurance agency to introduce them into the marketplace. Their executive team is comprised completely of New Jersey natives and residents who understand our area better than any foreign insurance company writing homeowners business in coastal New Jersey areas." ~ Casey Byrne, President, J. Byrne Agency, Inc.
Great Bay Insurance Company is the first Insurance company domiciled in Atlantic County, NJ. This creates an added benefit of economic value, creating industrial growth and jobs for area, above and beyond the direct value of the products offered by Great Bay.
Anyone interested in hearing more about Great Bay Insurance Company or interested in receiving a quote, please give J. Byrne Agency a call at (609) 522-3406 or stop by any one of our 7 locations!