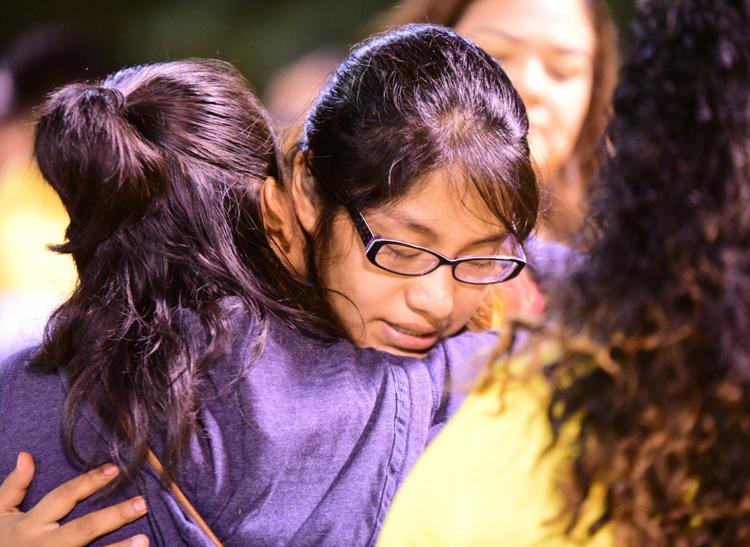 Jackie Rodriguez, of Buena, organized a vigil at Ridgeway-Hunter Field for 5-year-old Dulce Maria Alavez, who authorities say may have been abducted last Monday from the nearby park. Those assembled sang and prayed for the girl's safe return.
The girl's grandmother, Norma Perez Alavez, who speaks Spanish, asked anyone to come forward if they knew any information that would help to bring Dulce home.
"She's begging you from the bottom of her heart," Rodriguez translated. "She misses her. She needs her."
Be the first to know
Get local news delivered to your inbox!