Hawk talk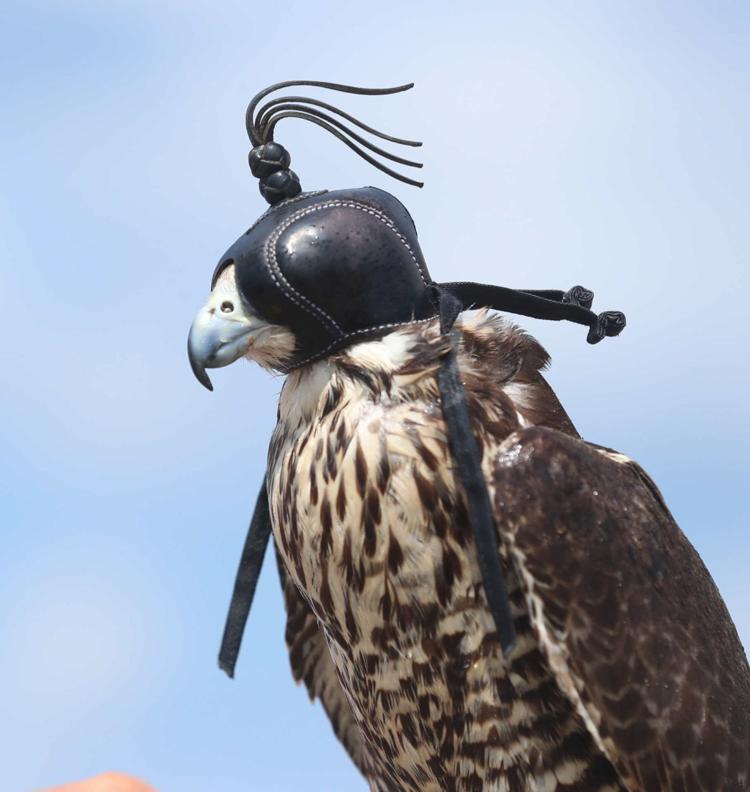 In early August, Ocean City announced a partnership with East Coast Falcons for $2,100 a day until Labor Day to ward off gulls. "The sea gulls are starting to understand what's going on here, that they're not supposed to be on the Boardwalk," said PJ Simonis, a falconer working with Lodi-based East Coast Falcons.
After a year of getting retail and online options up and running, some industry watchers believe New Jersey could surpass Nevada in the total amount of wagers placed on NFL games this coming season.
New Jersey spends more per mile on its highway system than any other state in the country but isn't getting its money's worth, according to a report released Thursday by a nonpartisan public policy group.
Wildwood Mayor Ernie Troiano said he was "disappointed beyond words" by a veto by Gov. Phil Murphy of a bill that would give the city $60 million over the next 15 years for improvements to the Boardwalk.
Relying on the same lineup as it used last year, the Longport Beach Patrol once again is The Press South Jersey Lifeguard Team of the Year. Swimmer Joey Tepper won every big race of the season, and rowers Mike McGrath and Sean Duffey kept Longport on top. Take a look back at the 2019 South Jersey lifeguard racing season.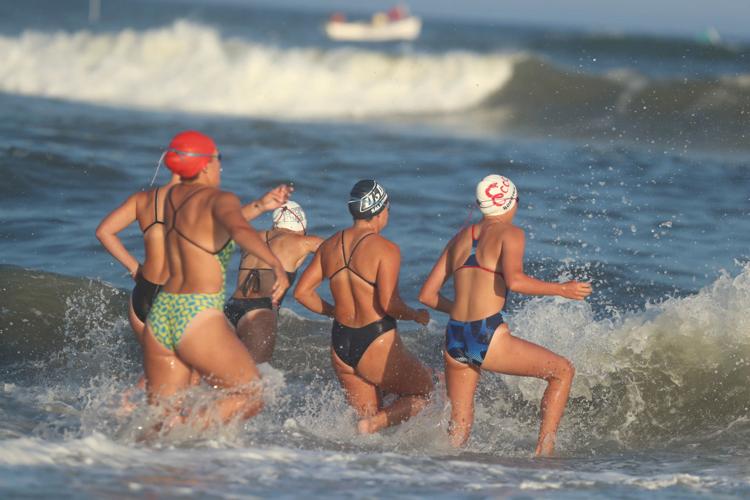 Kathy Ireland's character in "Necessary Roughness" is no longer the most famous female place-kicker in history. That honor now belongs to U.S. Women's Soccer star Carli Lloyd, whose 55-yard field goal Tuesday after an Eagles-Ravens joint practice at the NovaCare Complex made her a social media sensation.