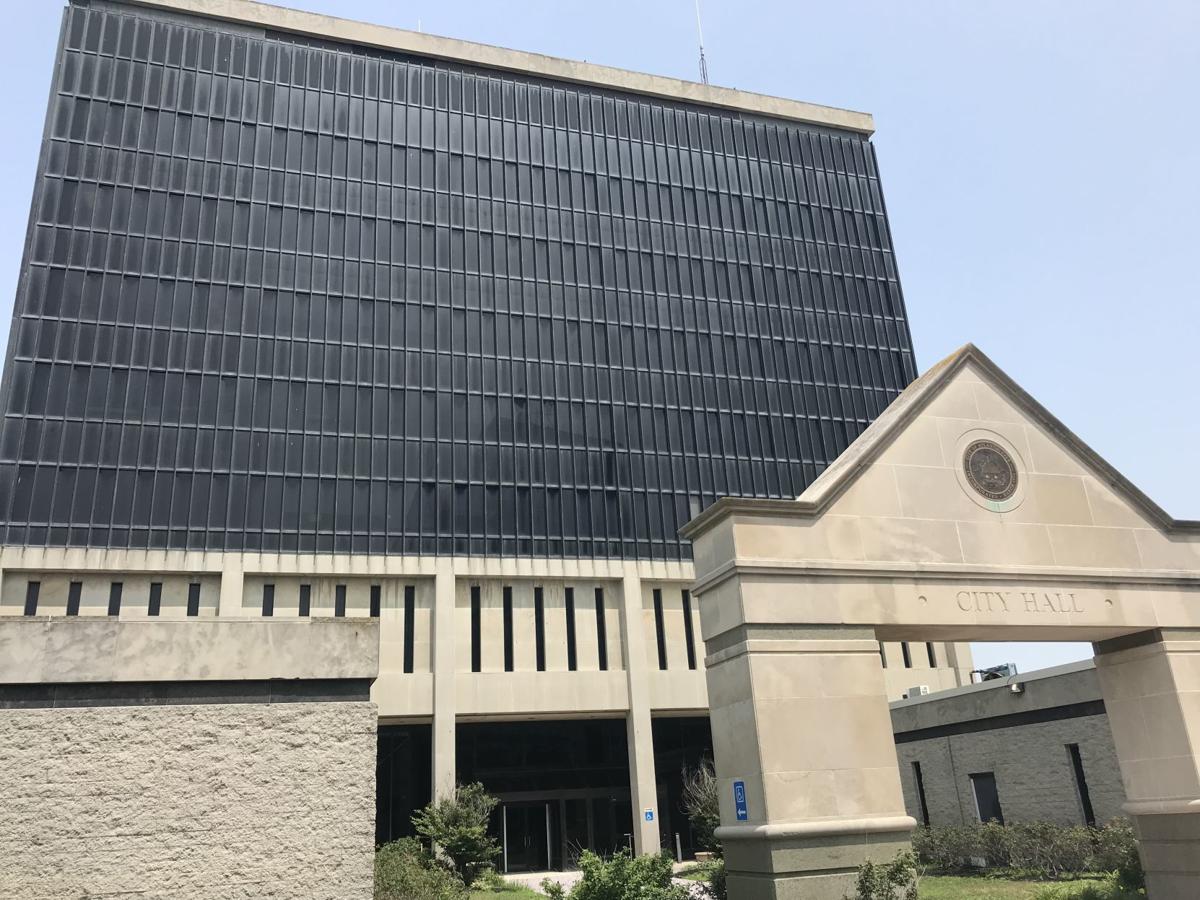 This was supposed to be an off year for municipal elections in Atlantic City. But the resignation of a mayor in late 2019 started a chain of events that resulted in two positions being up for grabs in 2020.
Tuesday's primary election features two races in Atlantic City, for mayor and 2nd Ward council. The mayor's race is for a one-year, unexpired term while the council position is for a three-year unexpired term. Full four-year terms for mayor and the three at-large council positions will be on the ballot in 2021.
Three Democrats and one Republican are running for mayor. Incumbent Marty Small Sr., Pamela Thomas-Fields and Jimmy Whitehead are seeking the Democratic nomination. Republican Thomas Forkin is running unopposed in the primary.
Incumbent Councilwoman LaToya Dunston and Delmar Hamilton Sr. are both seeking the 2nd Ward seat on the Democrat side.
Issues of importance in Atlantic City, according to the candidates, include property taxes, economic development and diversification, vocational training and job placement, youth and senior programs, community health and wellness, and public safety.
The primary will be almost exclusively conducted by mail due to the COVID-19 pandemic. Atlantic City voters already have some experience with vote-by-mail elections, having just cast their ballots for a change of government referendum in May.
A limited number of in-person polling places will be open Tuesday where voters can fill out a paper ballot.
EDITOR'S NOTE: This story has been updated with the correct 2nd Ward term for the 2020 election and council seats on the 2021 ballot. 
MAYS LANDING — Paul E. Galletta, the co-owner of the Atlantic Blueberry Co. farm here, knows…
MAYOR
DEMOCRATS
SMALL (INCUMBENT)
Marty Small Sr., 46, became Atlantic City's 41st mayor in October after former Mayor Frank Gilliam Jr. pleaded guilty to federal wire fraud. Small was nominated by the city Democratic Committee (along with Thomas-Fields and committee Chairwoman Gwendolyn Callaway-Lewis) and unanimously voted to serve as mayor by City Council. He had served on council as the 2nd Ward representative since 2003 and became council president in 2016.
Small unsuccessfully ran for mayor in 2017.
ATLANTIC CITY — Casino Control Commission Vice Chair Sharon Anne Harrington officially retir…
THOMAS-FIELDS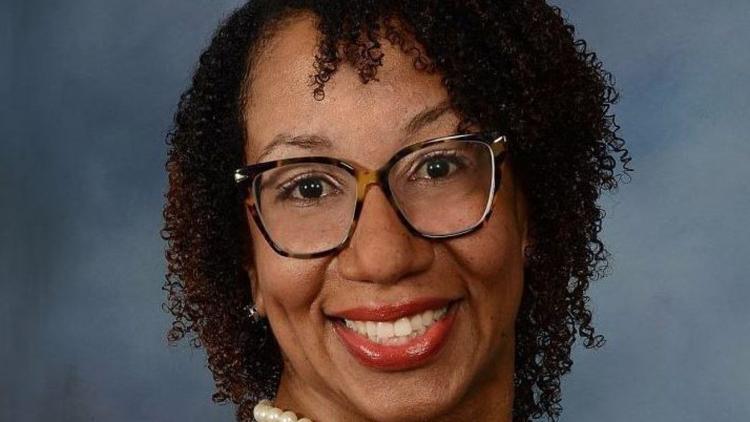 Pamela Thomas-Fields, 52, has been a city employee for 23 years and currently works in the Planning and Economic Development Department. Thomas-Fields was the president of the now-defunct Main Street Atlantic City. She also is an adjunct professor at Stockton University's School of Business and is working on her doctorate in organizational leadership.
Thomas-Fields unsuccessfully ran for county freeholder in 2013.
In a normal campaign, a sitting governor with record-high approval ratings endorsing an incu…
WHITEHEAD
James "Jimmy" Whitehead, 63, is a Navy veteran and international humanitarian aid organizer. Whitehead has held several federal appointments dating to the Reagan administration and served under Republican and Democratic tenures.
Whitehead unsuccessfully ran for mayor in 2017. 
HAMMONTON — On Thursday inside Tales of the Olive, one of the many specialty stores that lin…
REPUBLICAN
FORKIN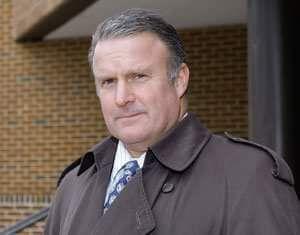 Thomas Forkin, 57, is a school teacher and surfing instructor. Forkin previously served as an assistant city solicitor and legal adviser to the Atlantic City Police Department under former Mayor Jim Whelan and, most recently, was the chairman of the city Alcohol Beverage Control Board. He also is vice chair of the Atlantic City Republican Club and co-founder of the Atlantic City Taxpayers' Association.
Forkin unsuccessfully ran for office twice as an independent — once in 2015 as a candidate for 1st Ward council and again in 2017 as a candidate for an at-large position.
ATLANTIC CITY — The Christopher Columbus monument, in the resort since 1958, will be taken d…
2nd Ward City Council
DEMOCRATS
DUNSTON (INCUMBENT) 
LaToya Dunston, 37, has been a member of council since October. She filled the seat vacated by Small after being nominated by the city Democratic Committee and voted in by council. Dunston is the founder and head coach of the Atlantic City Xclusive drill team and also briefly operated the now-closed Multicultural Community Center.
Dunston unsuccessfully ran for council in 2015.
HAMILTON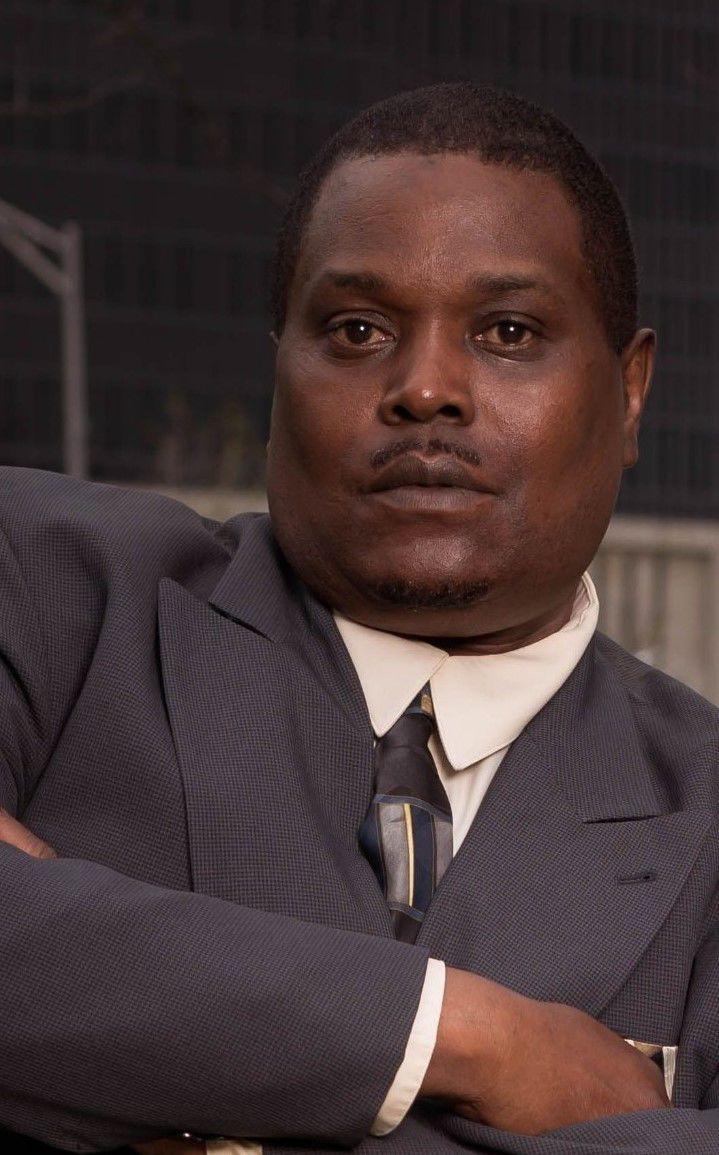 Delmar Hamilton Sr., 52, is a member of the Atlantic City Citizens Advisory Board and founder of the Atlantic City Community Watch Program. Hamilton has been head of two local tenant/resident associations. 
He is seeking elected office in Atlantic City for the first time.
Contact: 609-272-7222
Twitter @ACPressDanzis
Be the first to know
Get local news delivered to your inbox!