PLEASANTVILLE — The city's first female council president is looking to make history again by becoming its first woman mayor.
Judy Ward announced her bid for mayor Wednesday morning surrounded by supporters in front of City Hall.
Ward, 67, is seeking to replace Mayor Jesse Tweedle Sr., who announced last week he would be retiring from politics.
"I'm running for mayor to be a new leader, a new vision and a new direction," Ward said. "It's taken a long time to get there. I've waited, I was patient. I think now, the time is right."
PLEASANTVILLE — Jesse L. Tweedle Sr., who has served as mayor of the city for more than a de…
A member of City Council since 2005, Ward, a Democrat, chairs the finance committee, the youth committee for the city's safe community coalition and the senior citizens advisory board.
Chants of "Win, Judy, win," came from dozens of supporters who turned out Wednesday. Ward said she was "overwhelmed" by the showing.
Among those who were present for the announcement were Councilmen William Christmas, Lawrence Davenport, Lockland Scott and Ricky Cistrunk; former Atlantic City Mayor Lorenzo Langford; Atlantic City Councilman Kaleem Shabazz; Northfield Councilwoman Susan Korngut; and Atlantic County Freeholders Caren Fitzpatrick and Ernest Coursey.
"I think it's time for Pleasantville to select a woman mayor," said Coursey, who represents the city and Atlantic City on the county freeholder board. "She's at the right place at the the time. She's put in her time, she's paid her dues to the community and she wants to continue to see Pleasantville grow."
PLEASANTVILLE — When he began planning a march with some of his congregation, the Rev. Willi…
Ward said her goals as mayor would be to make the streets more business-friendly while supporting existing merchants, increase offerings for the Bayview Avenue entertainment series and "continue to pursue" avenues to resolve education issues while working with members of the school board.
Christmas said that when Ward says she is going to do something, "you can take it to the bank."
"The one promise I can make is that honesty (is what) you will get from me," Ward said. "Sometimes, it may not be what you want to hear, but it will be honest."
Primary elections will be held June 2.
Pleasantville Community Walk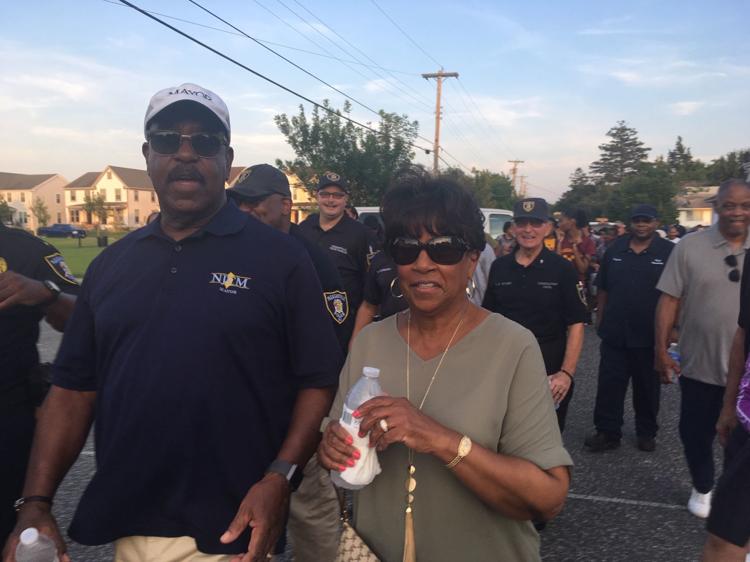 -- HIDE VERTICAL GALLERY ASSET TITLES --
Liberian Ambassador arrives in Pleasantville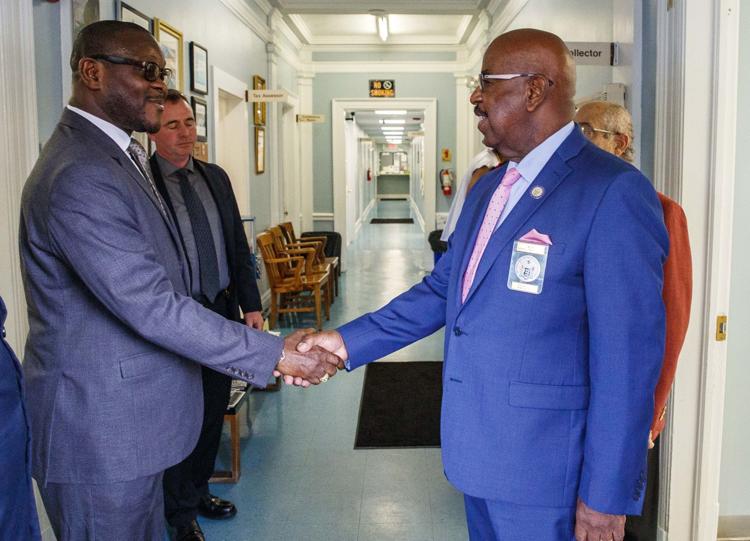 Pleasantville vs Camden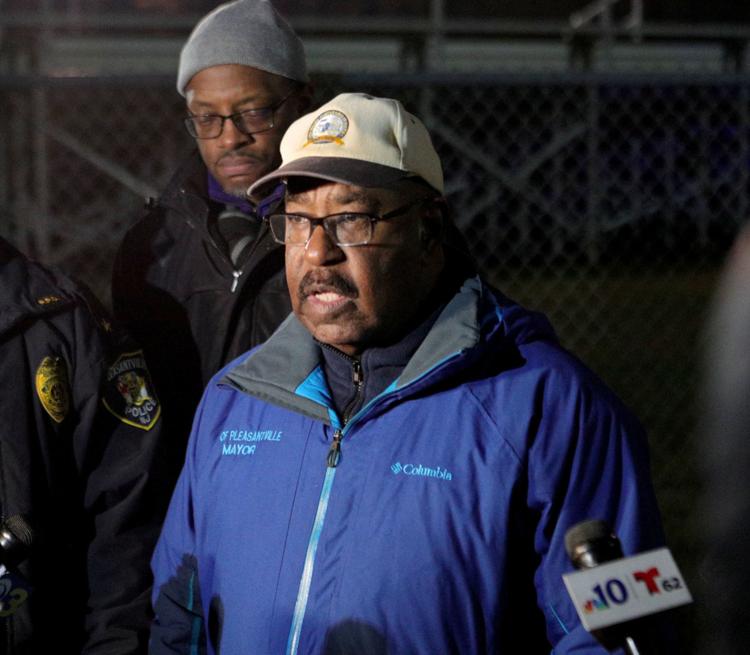 Lawrence "Tony" Davenport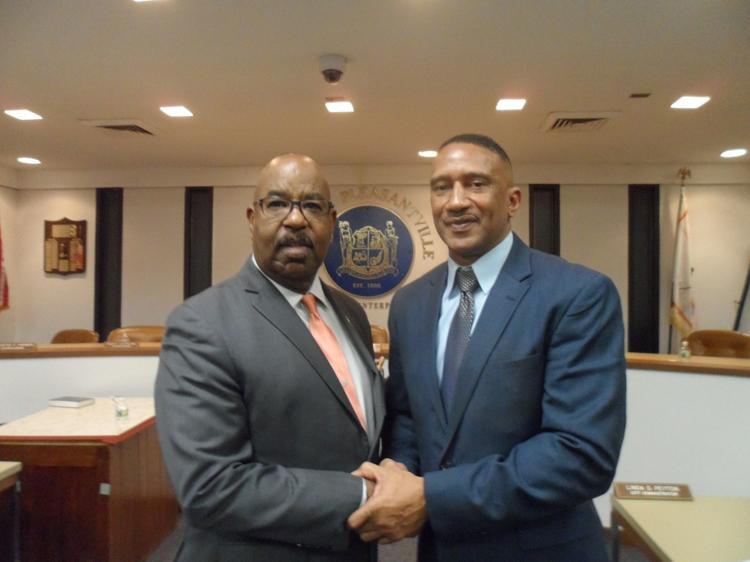 ShotSpotter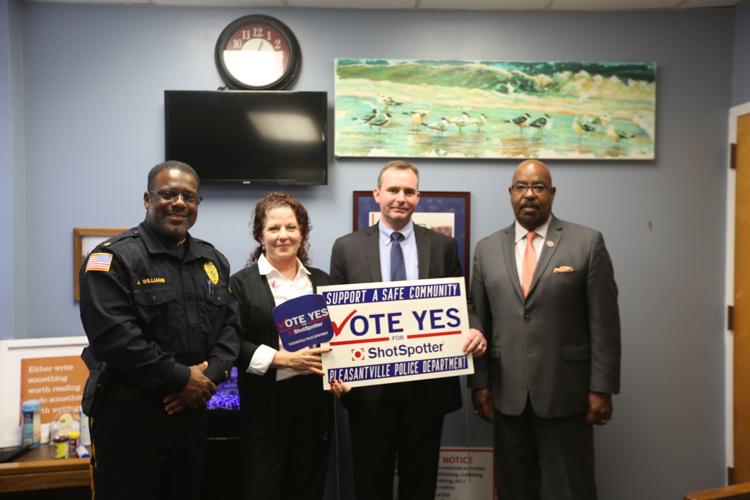 Pleasantville Mayor Jesse Tweedle Sr. International Academy Charter School
CHARTER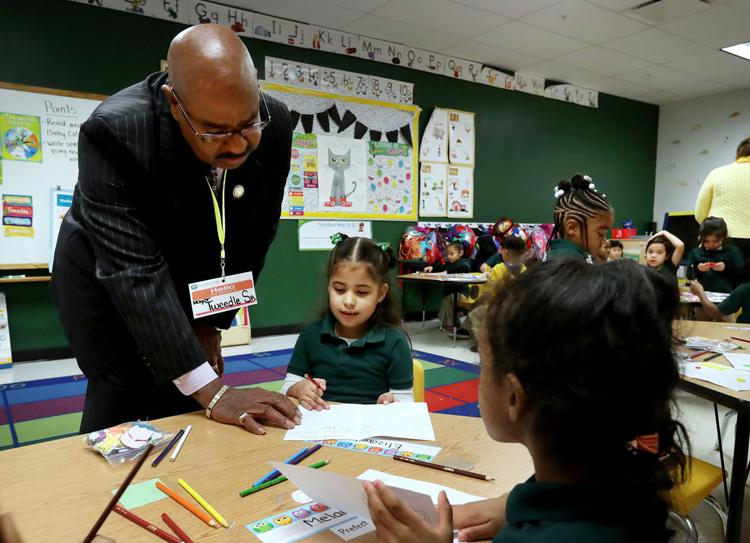 121017_hom_Ribbon cutting2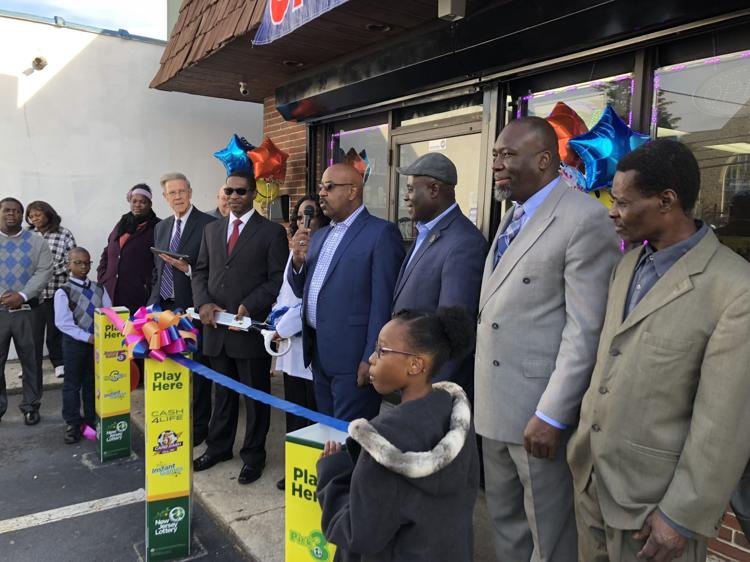 Liberian Ambassador arrives in Pleasantville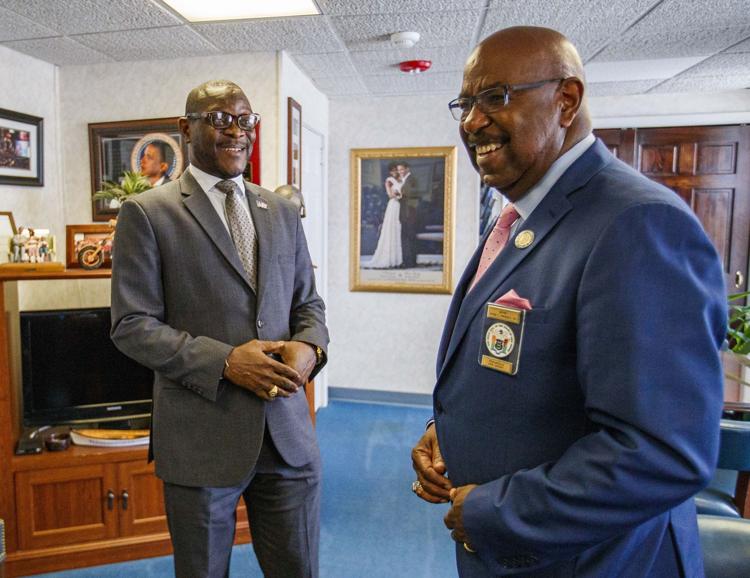 SAME BIRTHDAY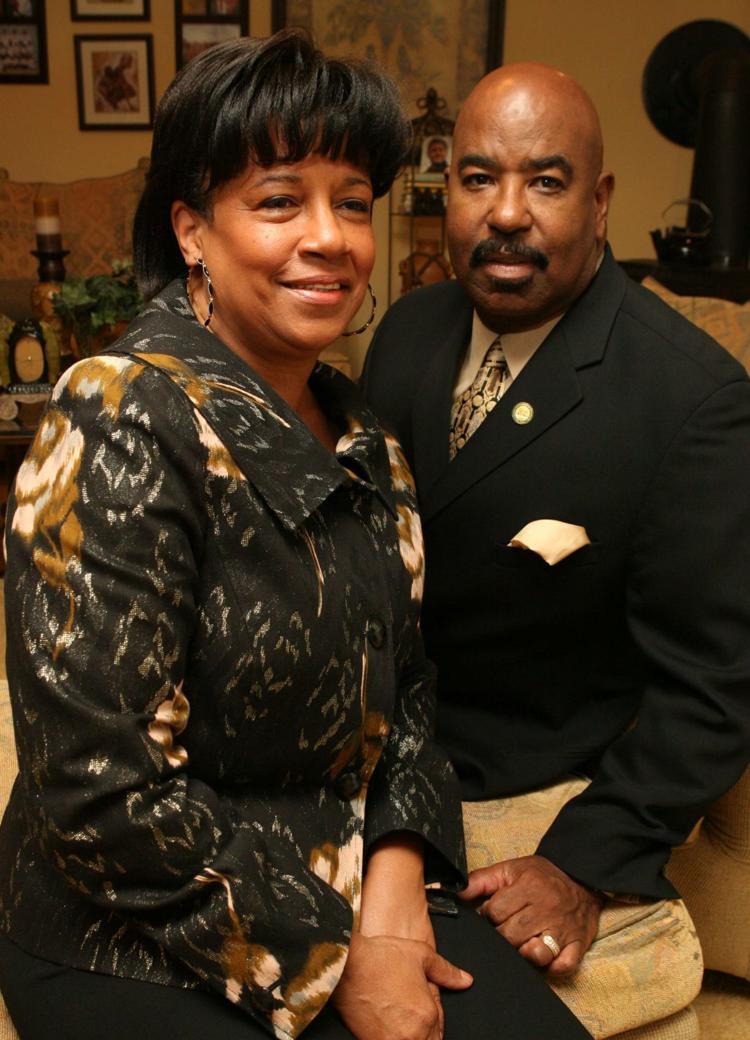 ACECO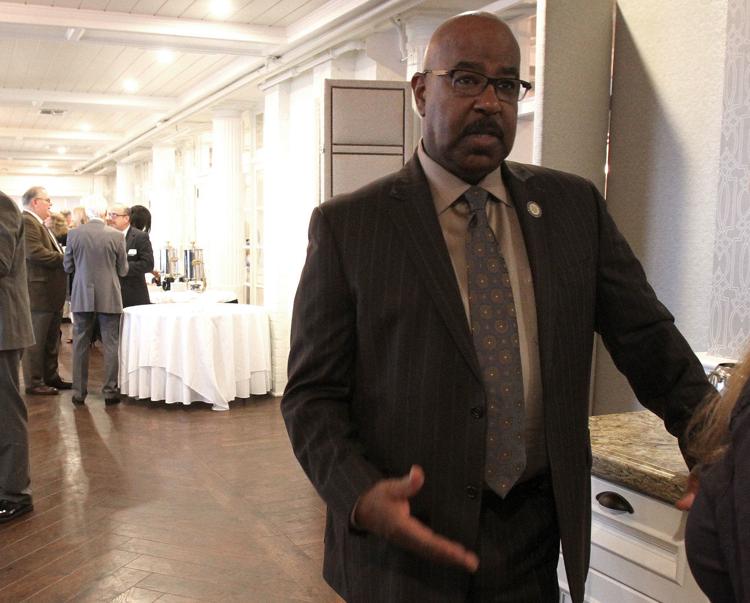 PV Mayor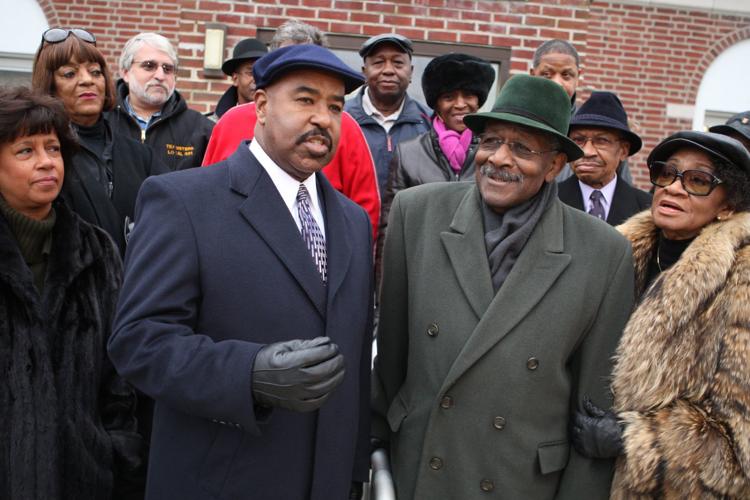 pv district first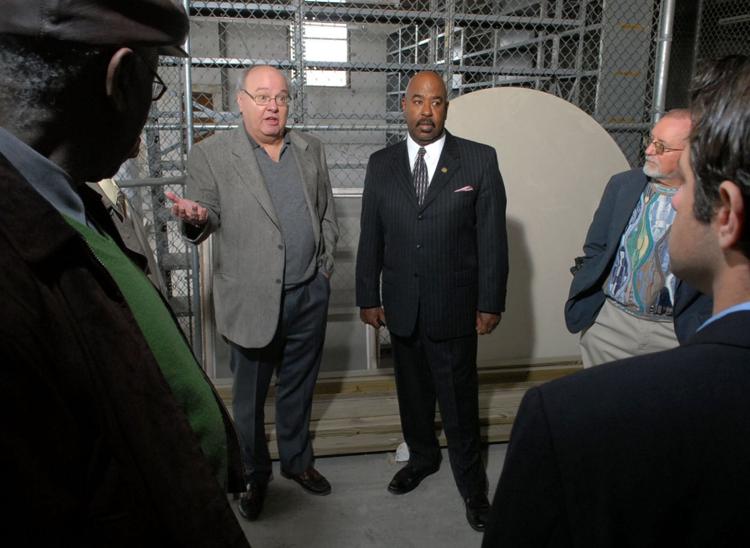 PLEASANTVILLE ABANDONS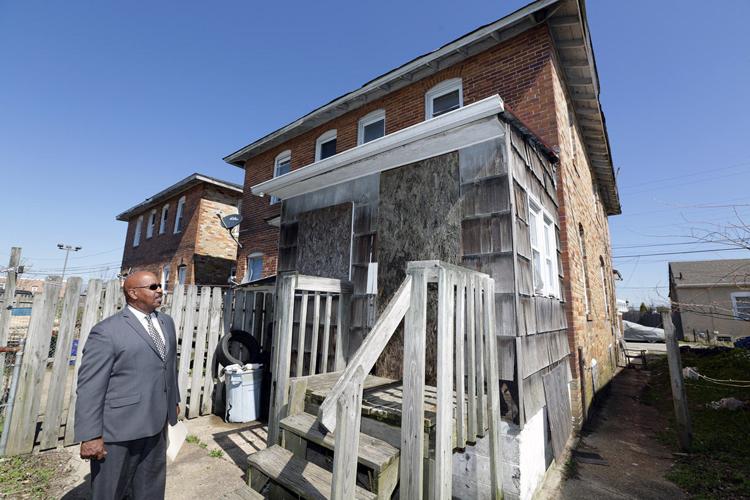 hope vi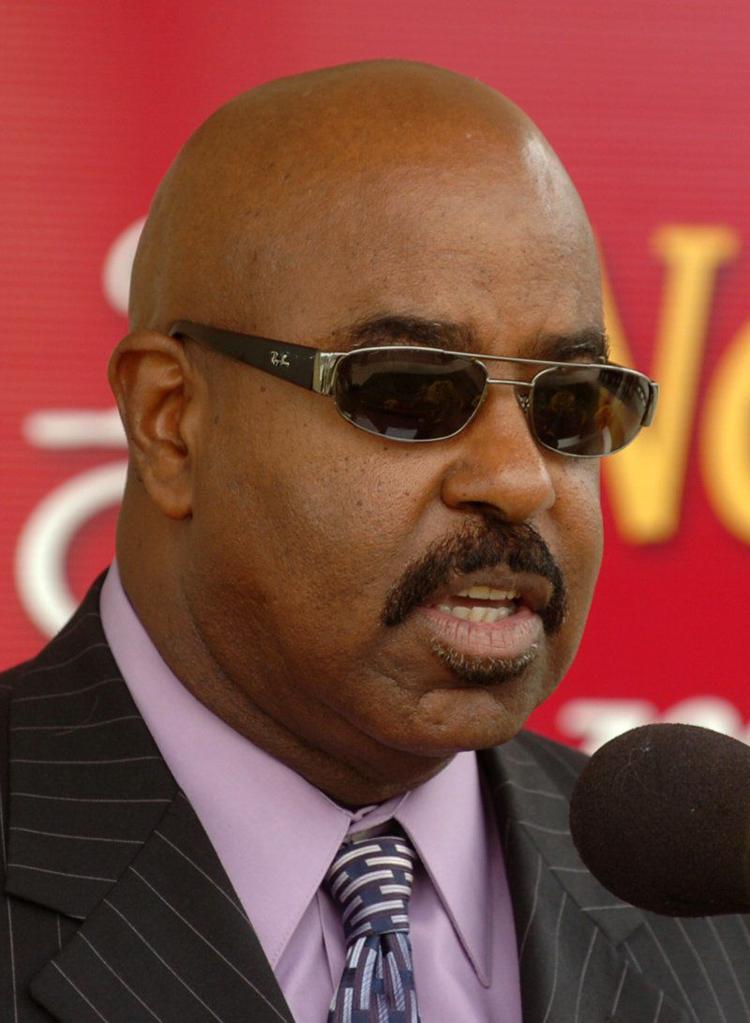 PVILLE SHOOT REACT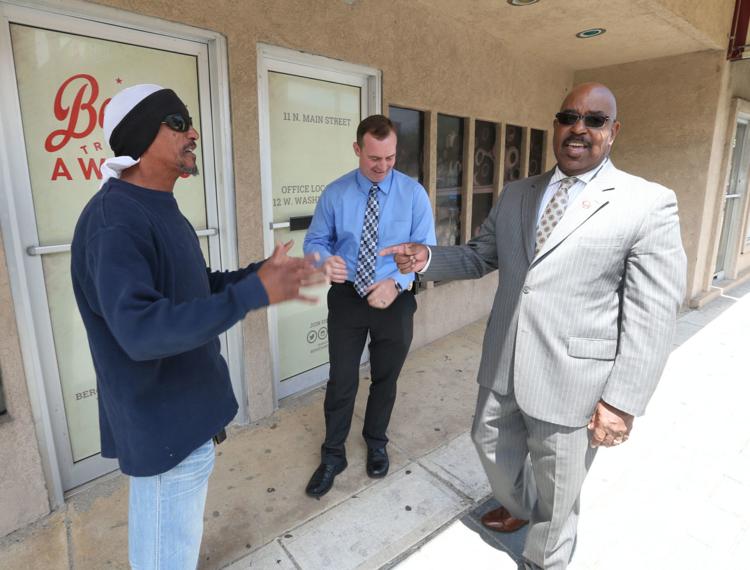 pville candidates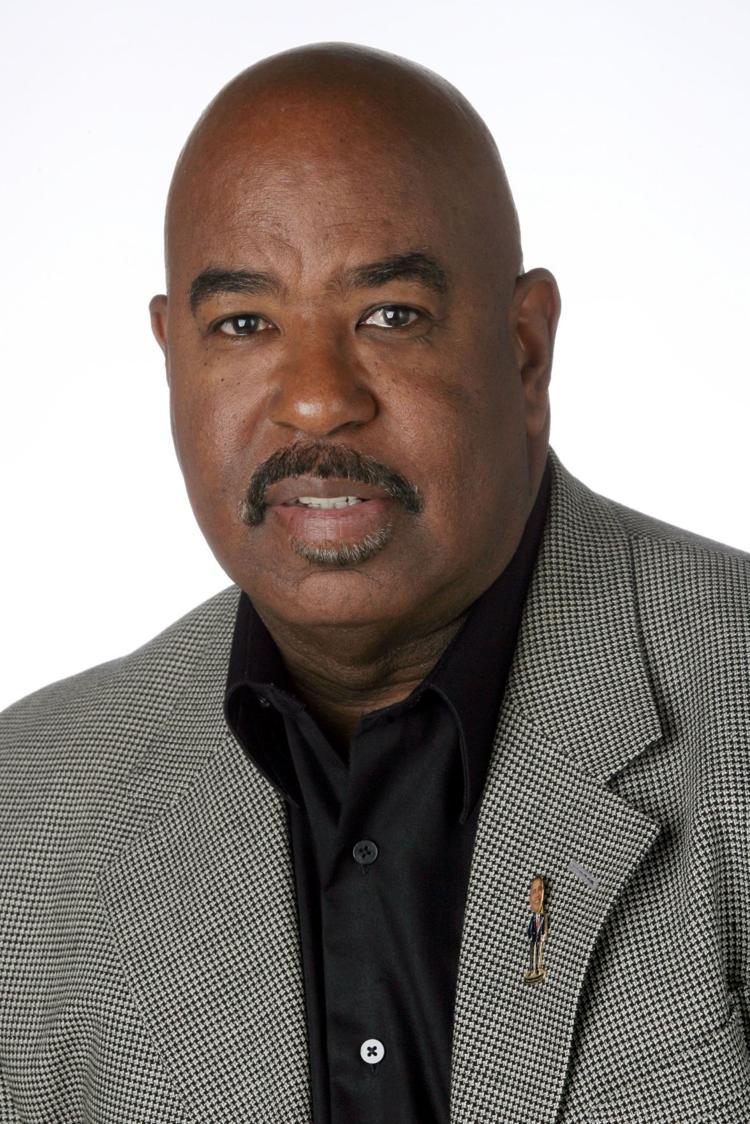 MLK Service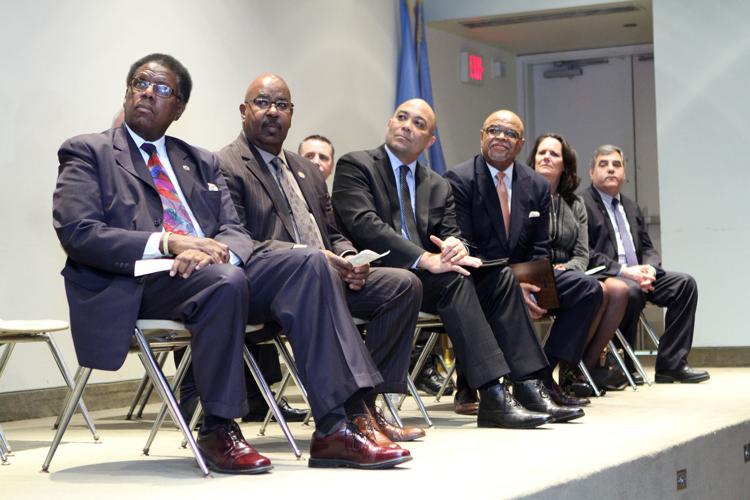 PV Mayor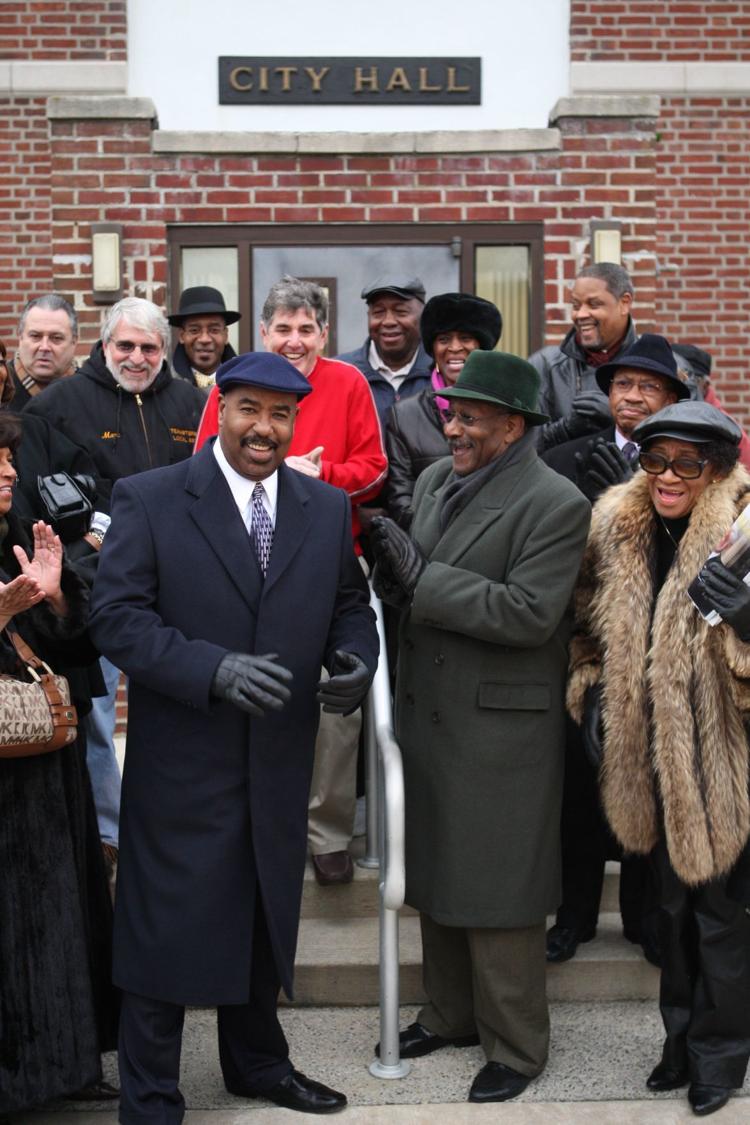 PVILLE SHOOT REACT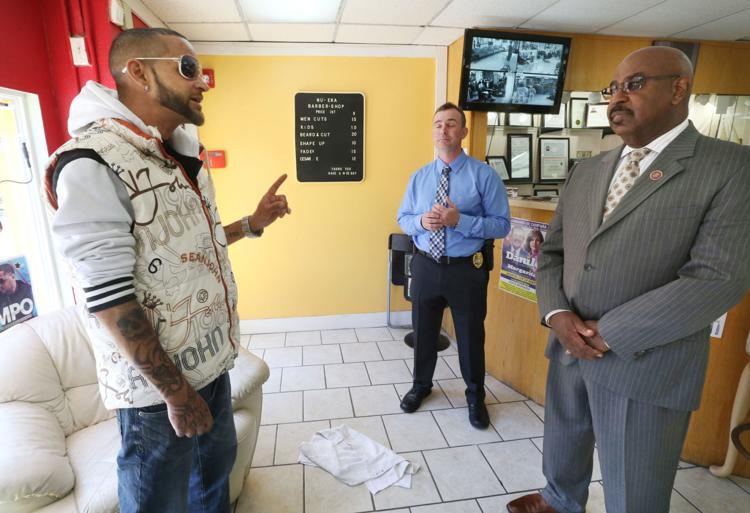 Pleasantville Dem Primary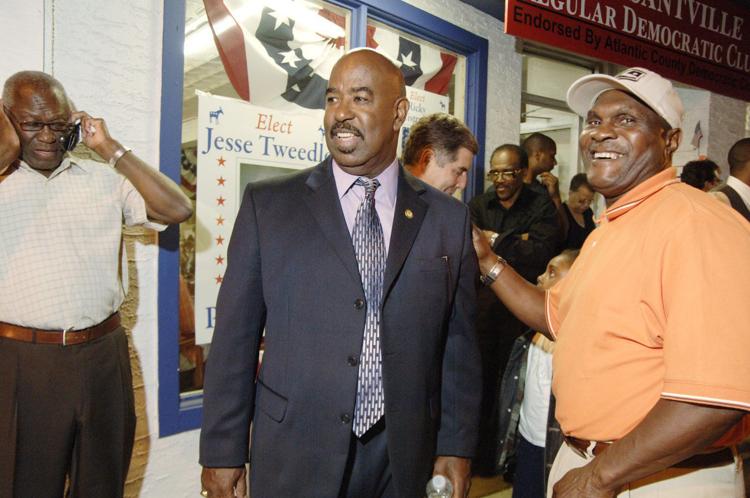 MEMORIAL DAY FLAGS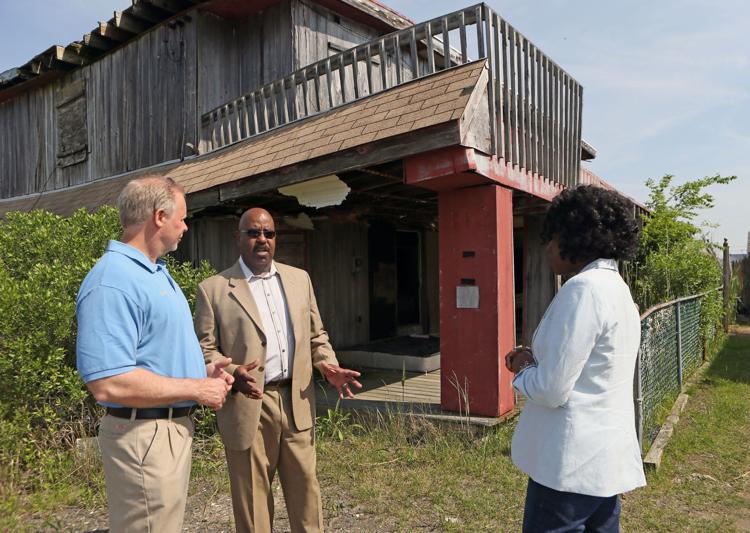 NITE OUT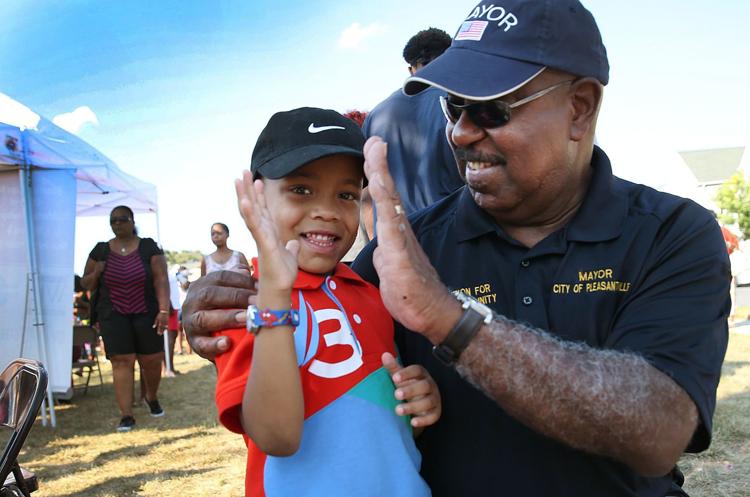 pville redevelopment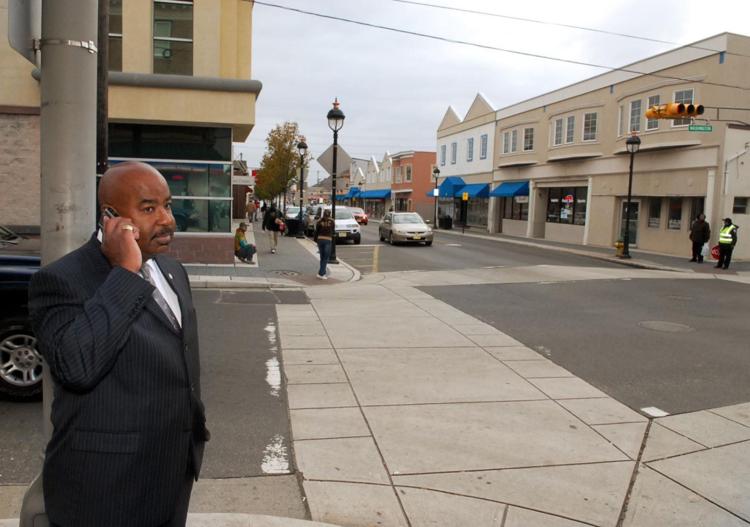 pville redevelopment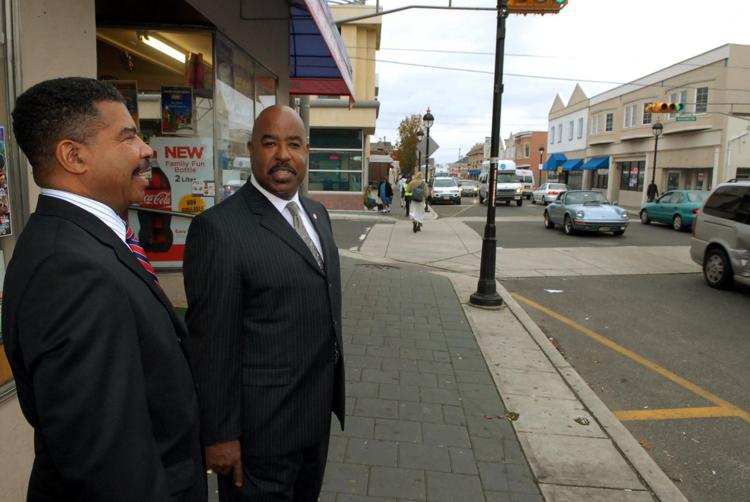 PEREZ PROTEST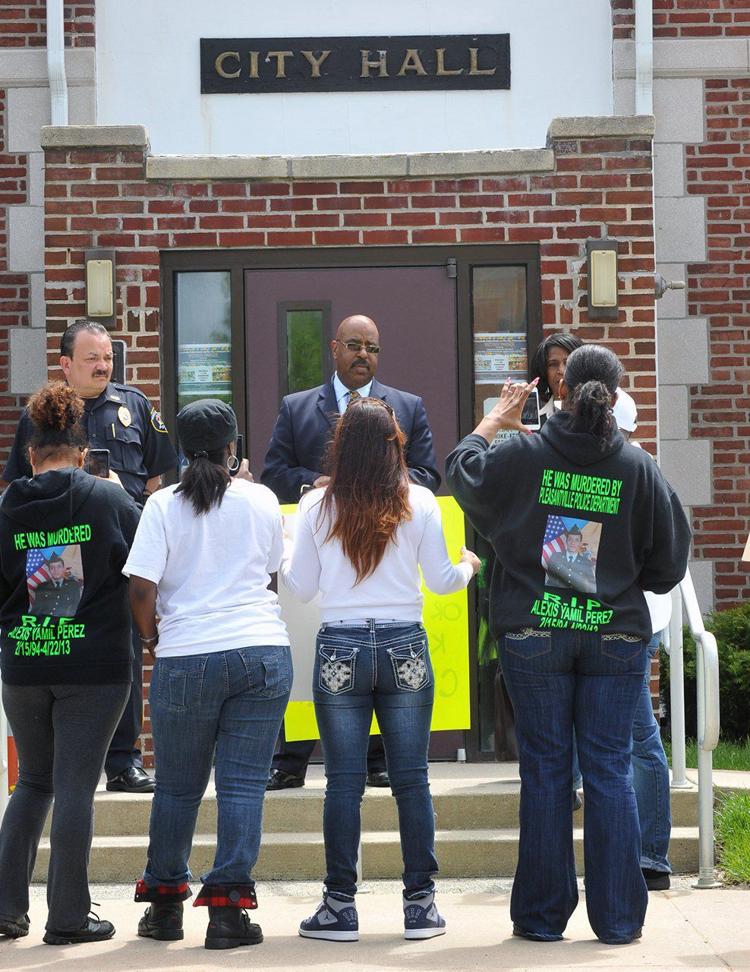 PEREZ PROTEST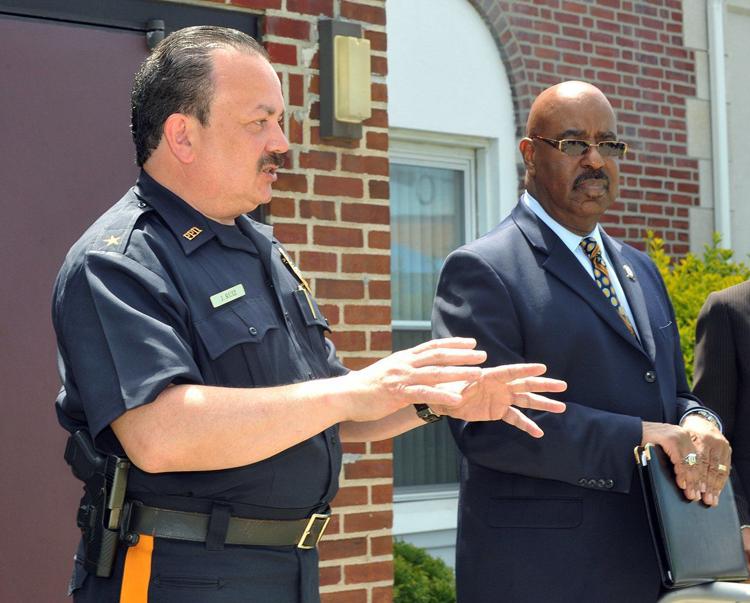 MAYORS READ
Endless summer Carnival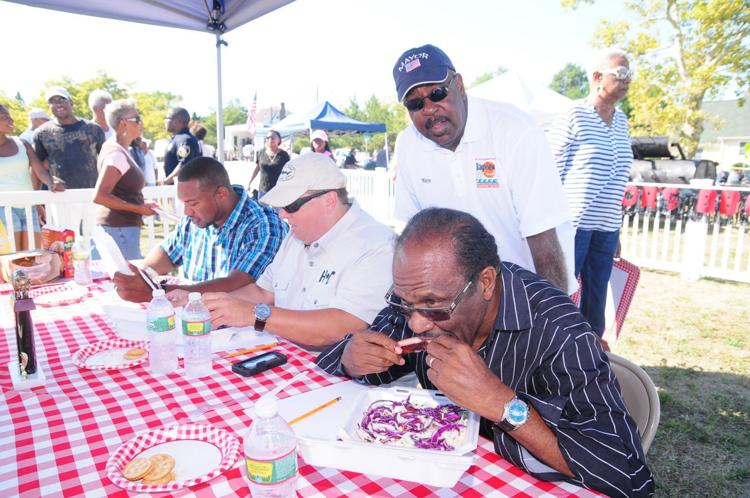 PVCouncil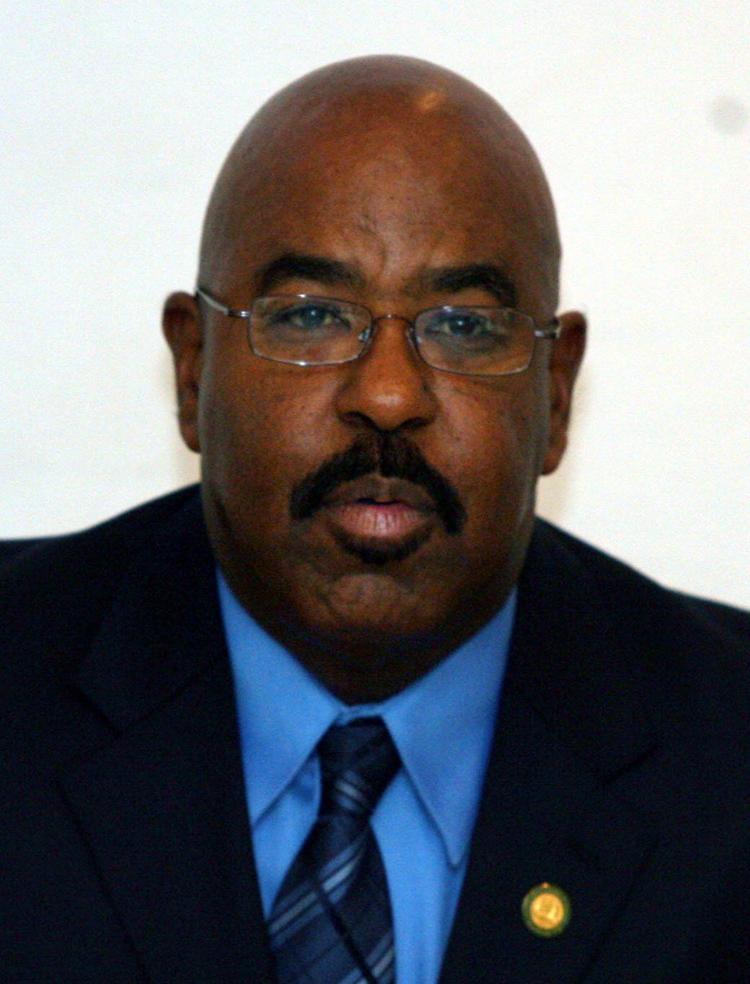 012420_gal_tweedle-PAC0020403607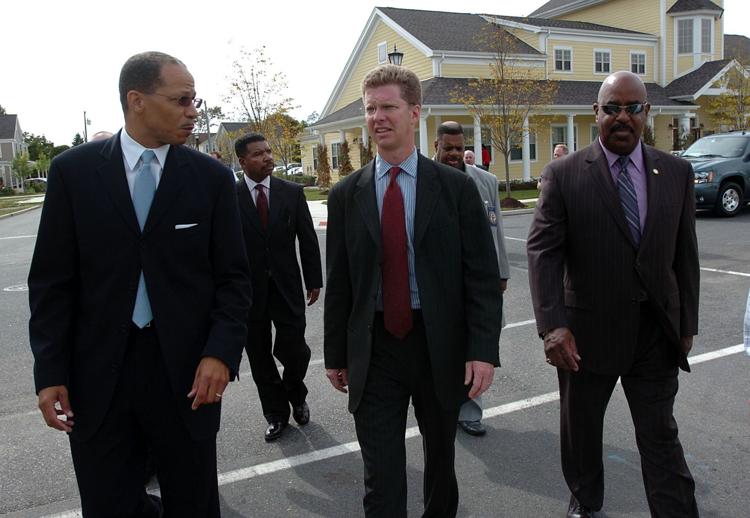 Pleasantville Dem Primary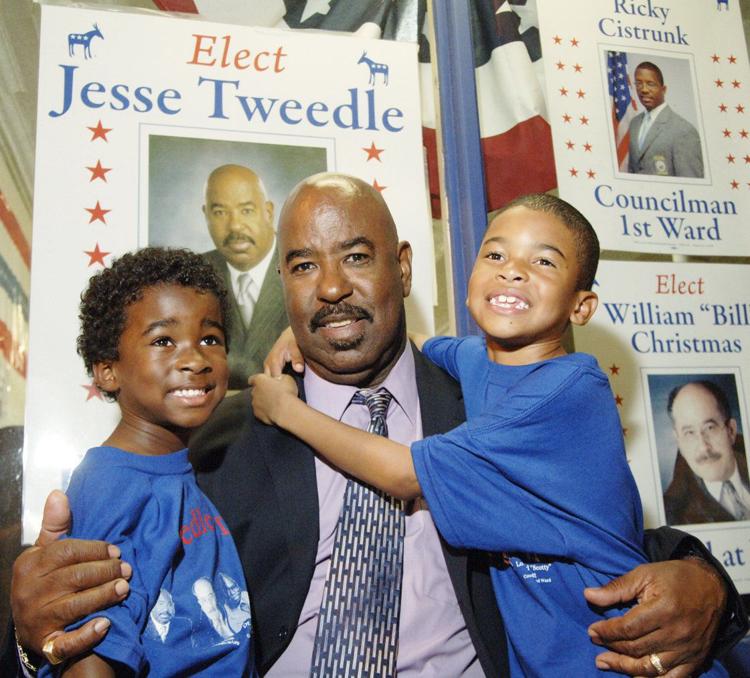 pv district first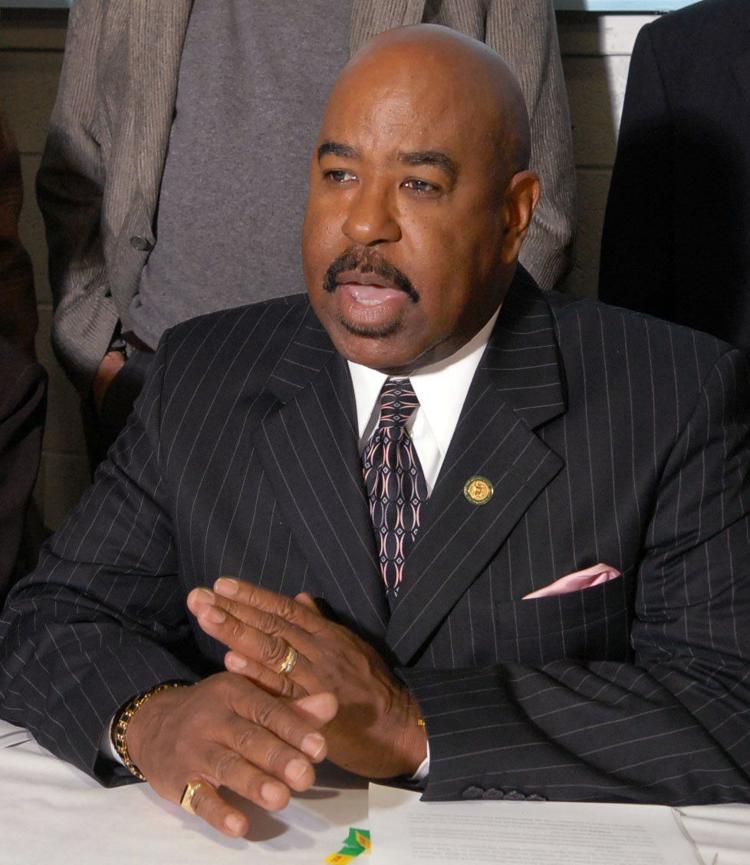 MAIN AND MILAN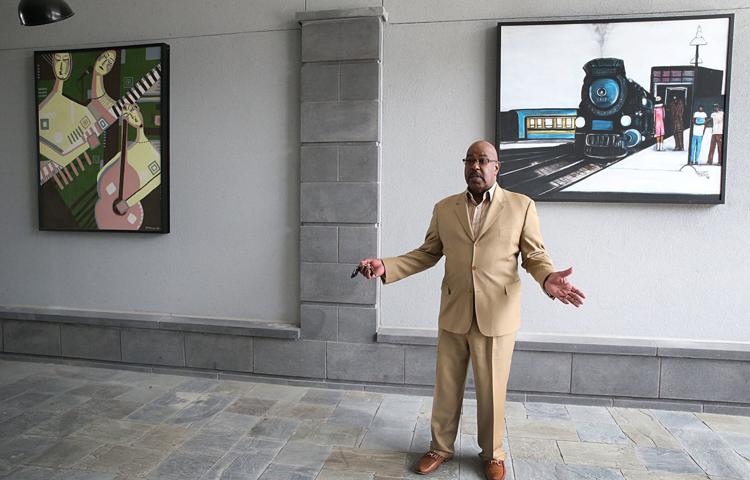 ACBP O13 firefighters award
acbp m11 Pleasantville firefighters award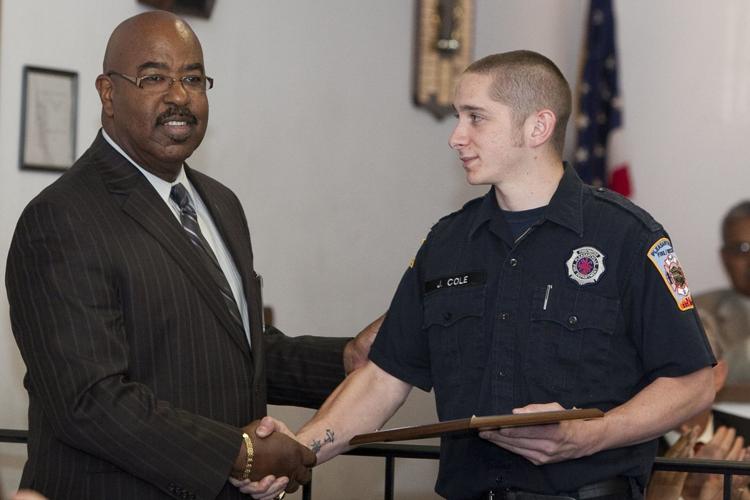 acbp m11 Pleasantville firefighters award
acbp a10 mambo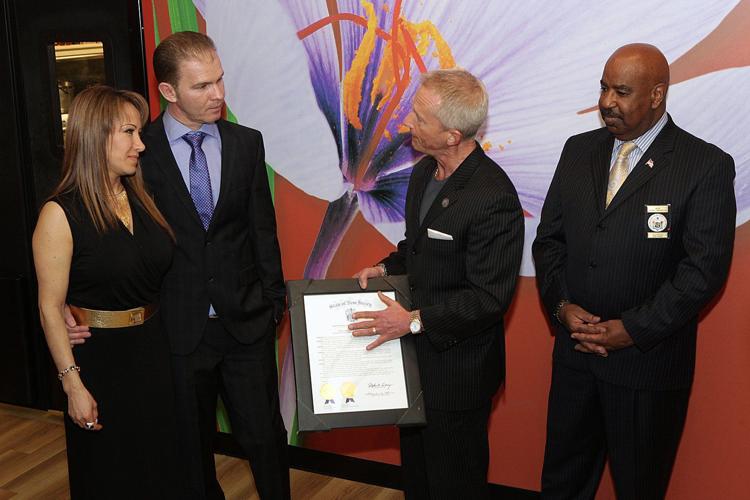 acbp m25 Pville flag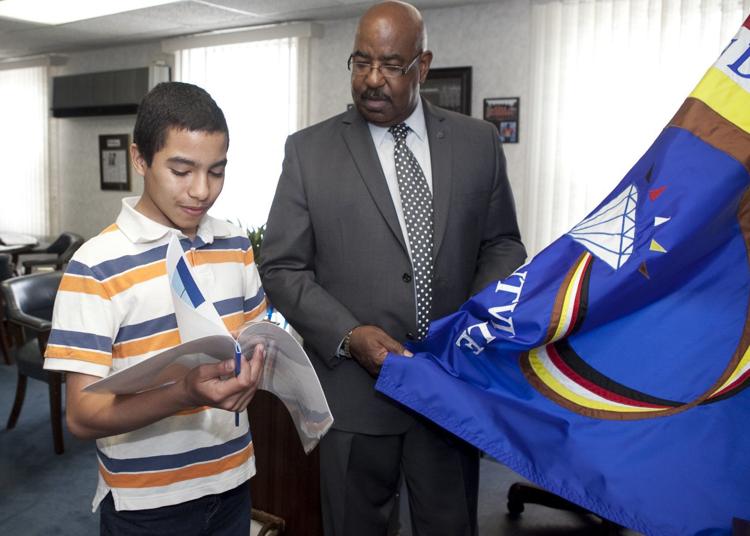 Affordable Housing Impact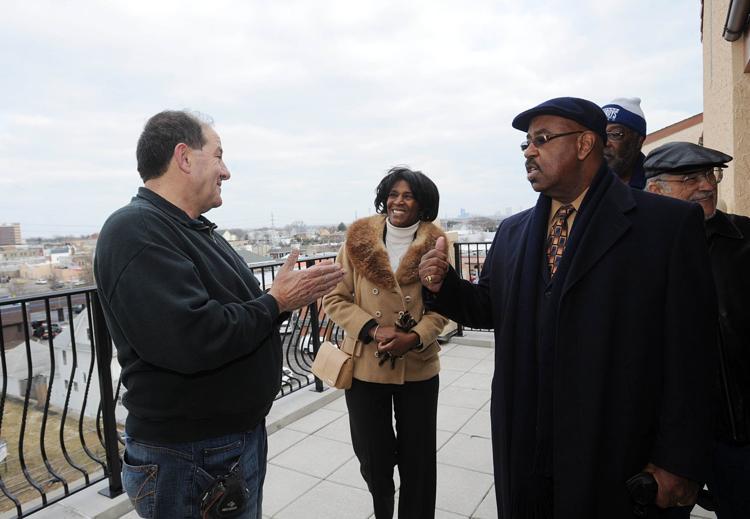 acbp m25 Pville flag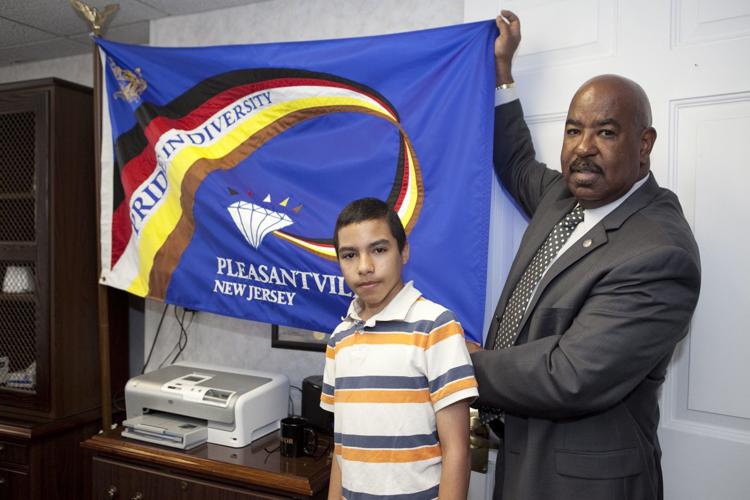 ACBP_M19_Mainland_Manor_05_10_10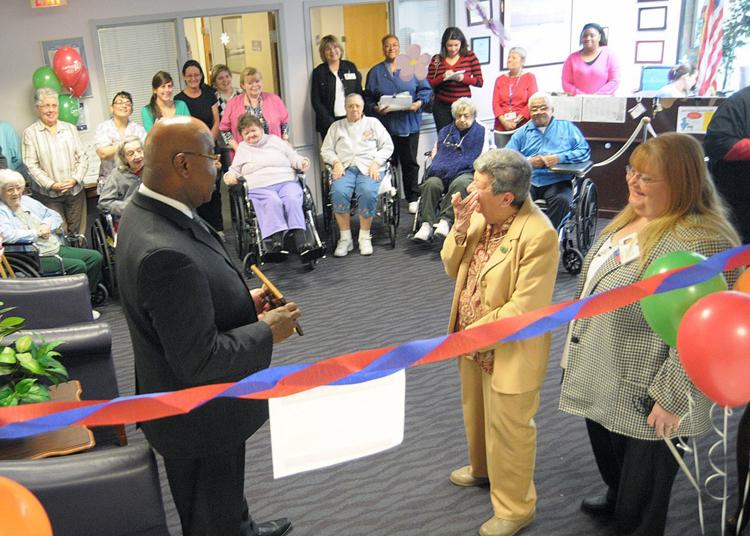 f18 MARCH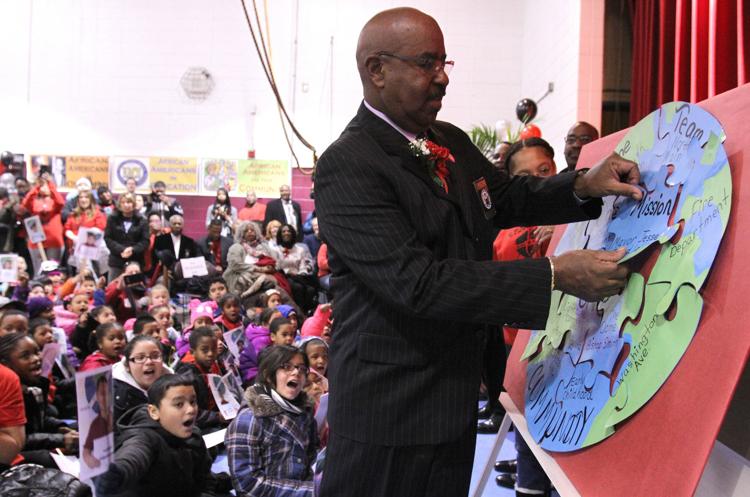 f18 MARCH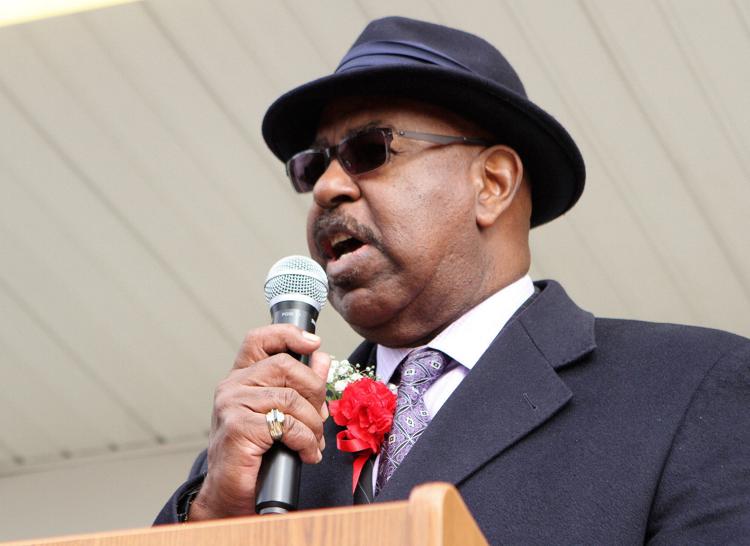 PLEASANTVILLE ABANDONS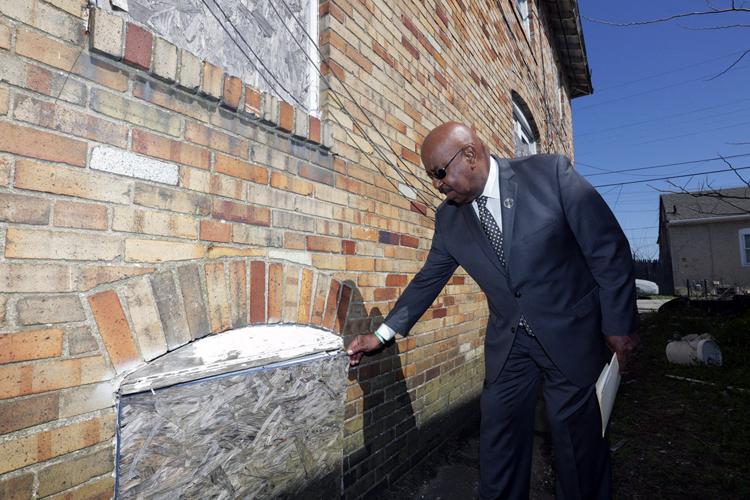 John Brooks Recovery Center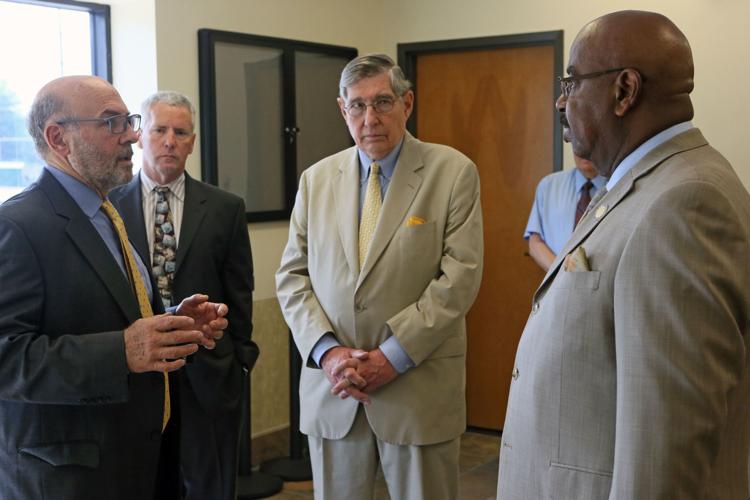 f18 MARCH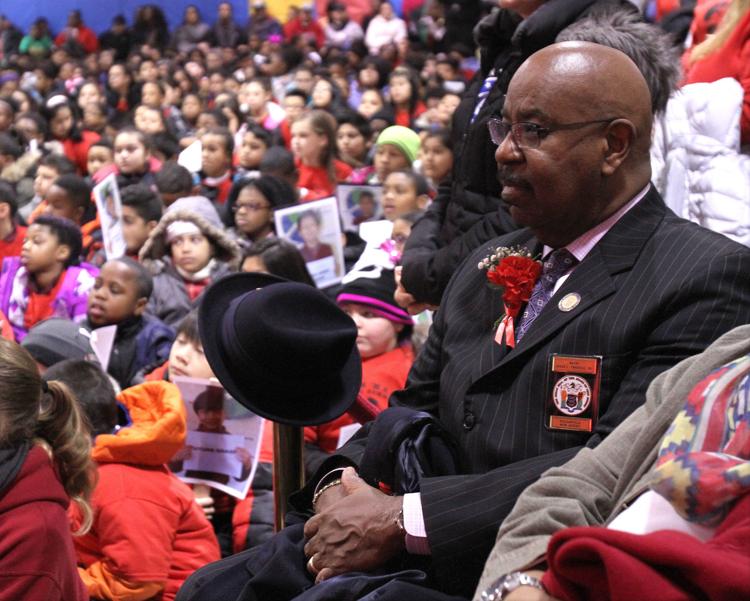 pville image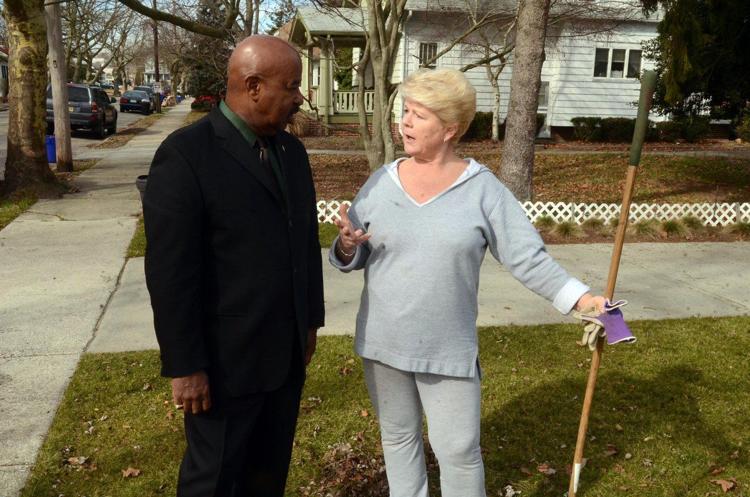 PVILLE SHOOT REACT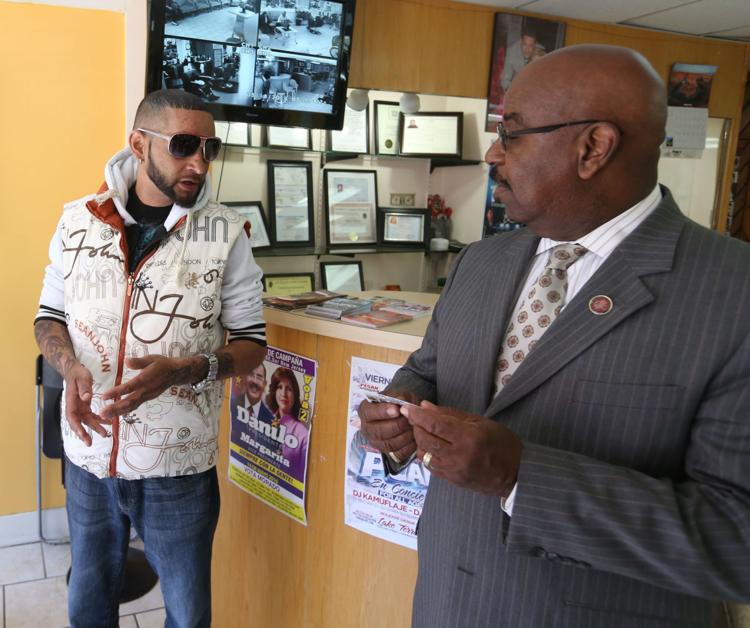 gun buyback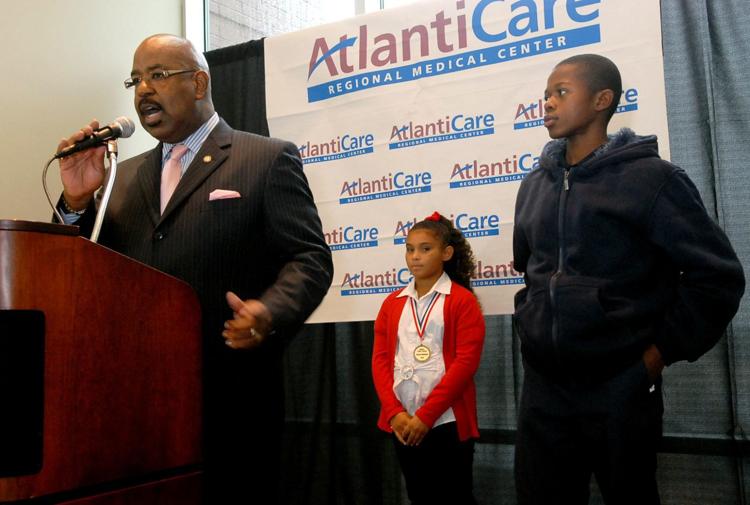 pville image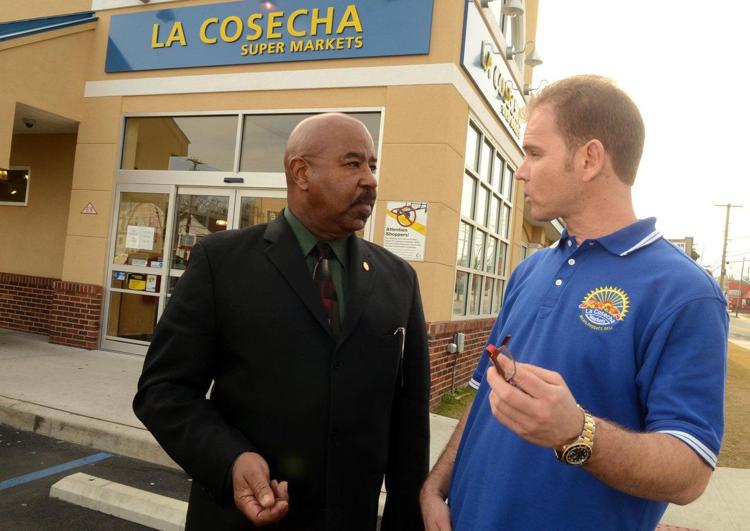 hudlocalconf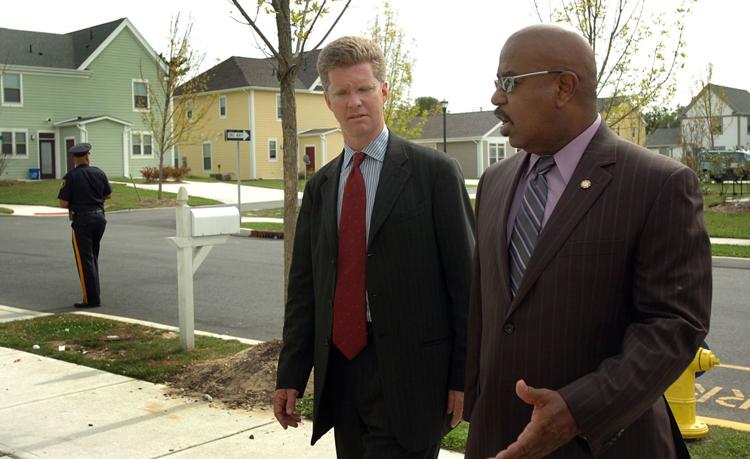 stpeters housing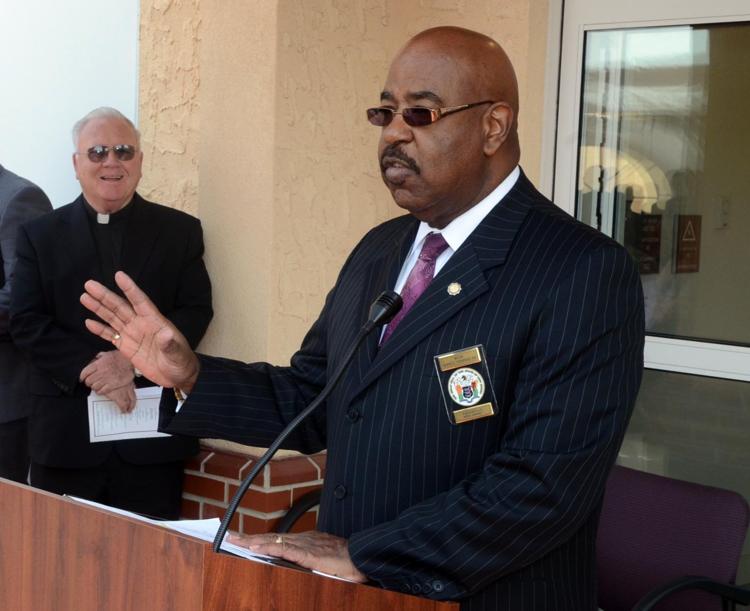 Men R Cookin'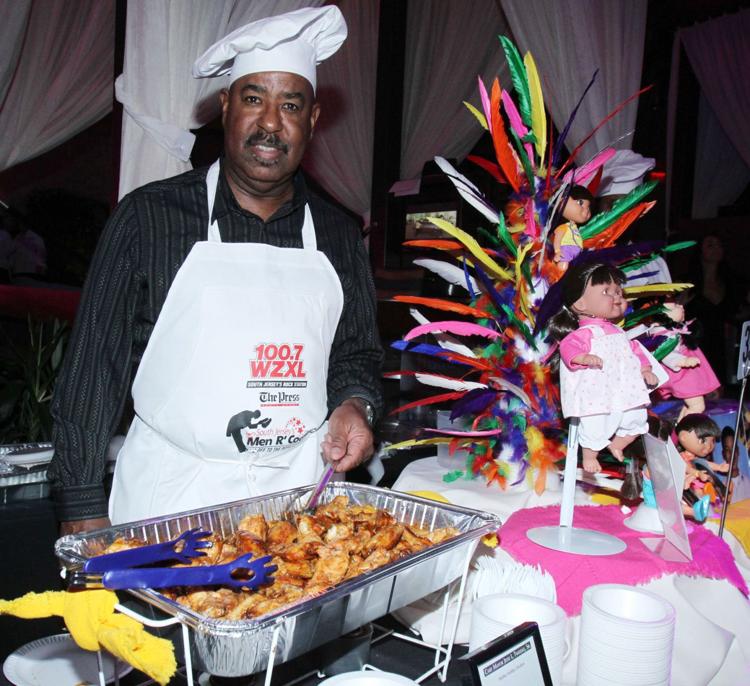 new ac judge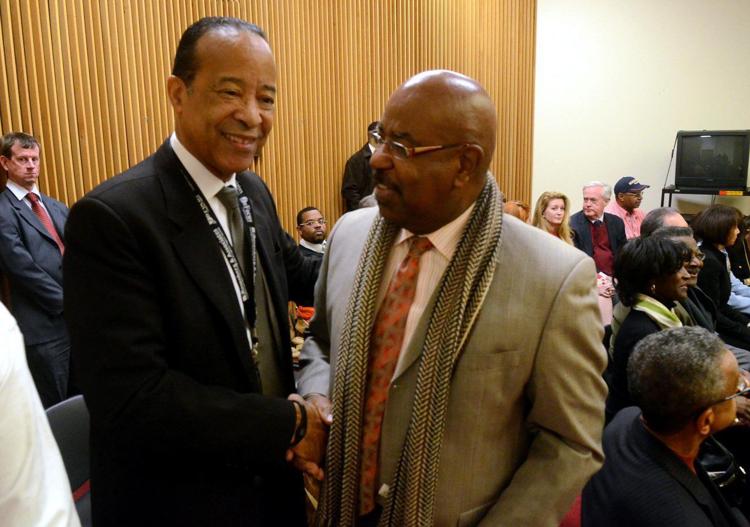 MAYORS READ