U.S. Rep. Jeff Van Drew, D-2nd, reassured constituents Thursday night he has been a Democrat all his life and will remain one, even as he continues to oppose impeachment proceedings against Republican President Donald Trump.
Van Drew made the comments in a two-hour live online teleconference, where he opened by explaining his reasons for being one of just two Democrats to vote against the impeachment inquiry.
"My thoughts are certainly we have concerns about some of the activities that have taken place in the White House," Van Drew said. "I understand how people are so concerned about it. I'm also concerned, but also we are tearing the country apart."
Republicans believe they have a good shot at unseating U.S. Rep. Jeff Van Drew, D-2nd, next …
All the effort is going into the impeachment process rather than into solving problems for the American people, Van Drew said.
And he said he hasn't seen evidence of Trump engaging in treasonous behavior or high crimes worthy of impeachment.
"We are a country where we can love each other, take care of each other and move forward and do good," Van Drew said. "There are so many issues we need to take care of."
He cited issues including health care, drug costs, veterans care, Social Security and election security. And some callers asked questions about each of those issues.
But impeachment was the most common topic broached.
Republicans who brought it up supported Van Drew's stance, and Democrats disagreed with it, but all callers were civil and calm.
"I'm not calling to argue impeachment, I know you have your views, your principles, that's fine," said a Democratic constituent named Dan, the first caller of the night. "But yesterday Republicans had a huge quote from you on the easel (during the impeachment hearing)."
He asked Van Drew to make a public statement, making i t clear he did not agree to his words being used by the opposing party.
"I did find out about it afterward. I did not condone it," Van Drew said. "At some point we called and said not to use it."
"I think you should issue a statement," Dan said. "I support you, but I hear from people saying you are letting yourself become a Republican stooge, and this is the first step in switching parties."
Congressman Jeff Van Drew, D-2nd, still hasn't seen evidence of crimes serious enough to imp…
Van Drew said he would issue a statement, and felt the Republicans' use of his words was abusive.
"I am absolutely not changing (parties)," Van Drew said, adding he's been a moderate Democrat all his life, and will remain one.
A Republican caller, Nancy, said "it's no secret from Day One, the moment Trump was elected, there have been multiple Democratic leaders calling for his impeachment and trying to get him out of office," she said. I find that ... it's disgusting, to be quite frank. I am a Republican ... but do truly appreciate you."
She was followed by a Democrat named Laura who opened by calling Van Drew "horribly mistaken" about impeachment.
Editor's note: This story has been updated to clarify that the Republican candidates for Ass…
"I'm angry. I voted for you. You were against the inquiry. You were against getting information about this man," Laura said. "I don't understand how you call yourself a Democrat. Every day (Trump) says Democrats are evil. ... He has to be held to account."
Then she said Van Drew should switch parties and "let someone who is a Democrat take your seat."
Van Drew said Trump has misbehaved, and he has voted in favor of censures and for other statements against Trump's behavior in Congress.
Rules prohibiting some Cape May County towns from replenishing their beaches with sand from …
"Let me say about holding him to account," Van Drew said. "What's going to happen here, he is going to be impeached (in the House), and in the Senate I personally ... do not even think there is a chance he is going to be convicted. In fact, no one has ever been convicted."
So at the end of the process, Trump will still be in office, still running for re-election, and he will be able to say he was vindicated, Van Drew said.
"I don't think that's holding him to a higher account," Van Drew said. "I don't think anything would bother you about my voting record at all. When I run, I will have Republicans beat me up pretty fierce. They know that I am still a Democrat. A Blue Dog, a person who stands up and says what he believes. Sometimes not going along with the party ... but that's OK."
A caller named Jacqueline said she believes Van Drew wants to work across party lines and collaborate, but said he should also make it clear to constituents that the House is passing bills that are not getting taken up in the Senate.
Ocean City Councilman Antwan McClellan will be the first African American to represent the s…
"Do you know the number of pieces of legislation sitting dead?" she asked Van Drew.
"It's more than 400," Van Drew said.
"People on this call need to hear that," she said. "It's heartbreaking to me that in an effort to just sound the bipartisan bullhorn, what you are not saying is we're working hard to get this done and they're not working as hard."
A caller from Long Beach Island asked Van Drew to reconsider his vote on impeachment.
"We helped get you into that office. We helped, and we are very, very concerned about the direction our country is going right now," the LBI caller said. "That poison that is really poisoning the well of our democracy has to stop. ... He has to go. ... I urge you please reconsider your vote."
PLAYGROUND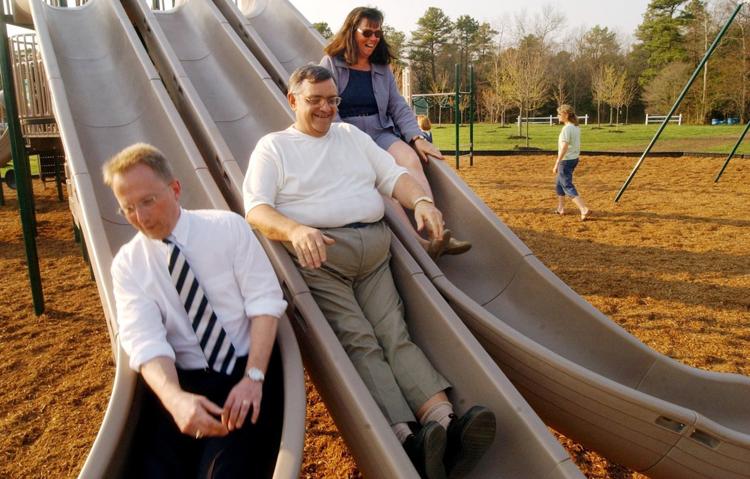 -- HIDE VERTICAL GALLERY ASSET TITLES --
PARTMAYOR_VAN_DREW.50948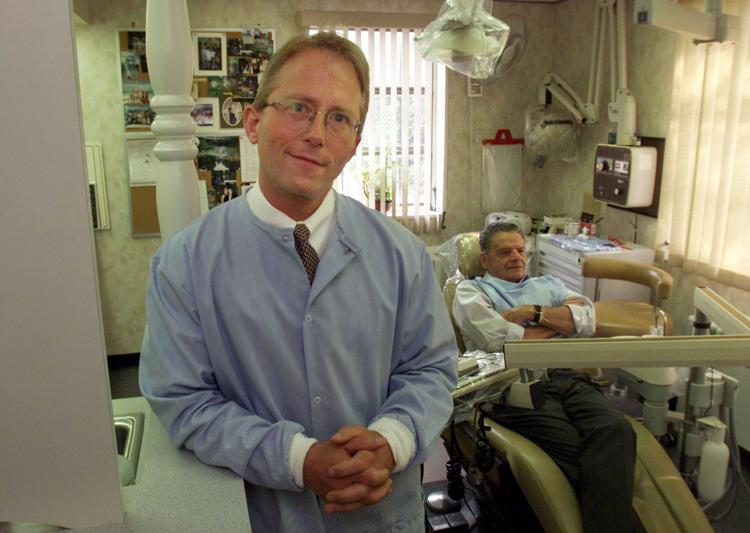 VANDREW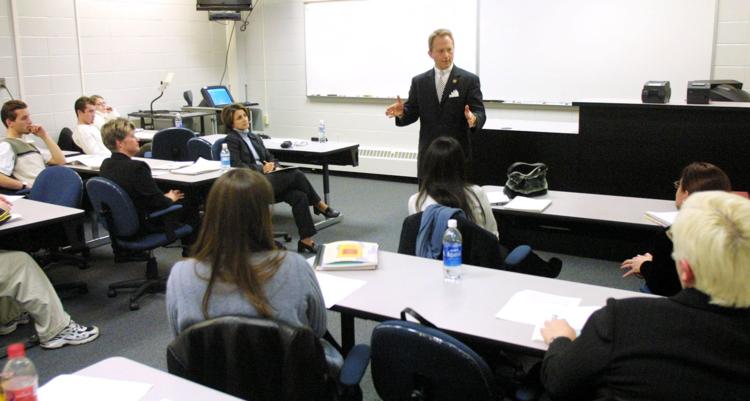 VANDREW.65161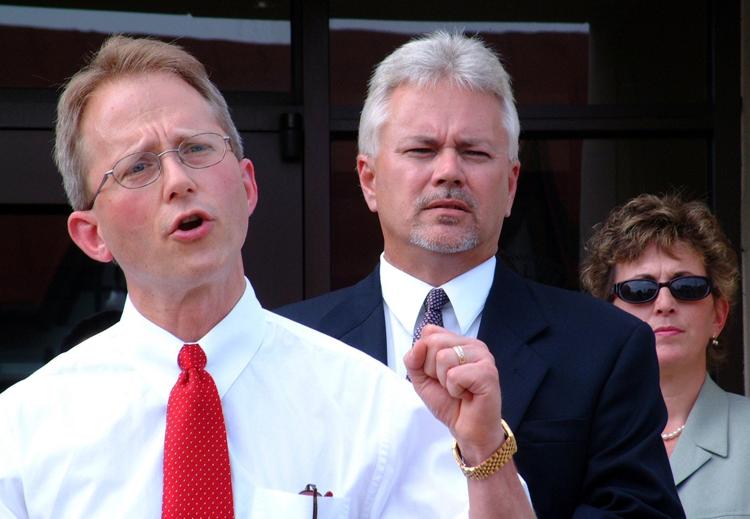 VANDREW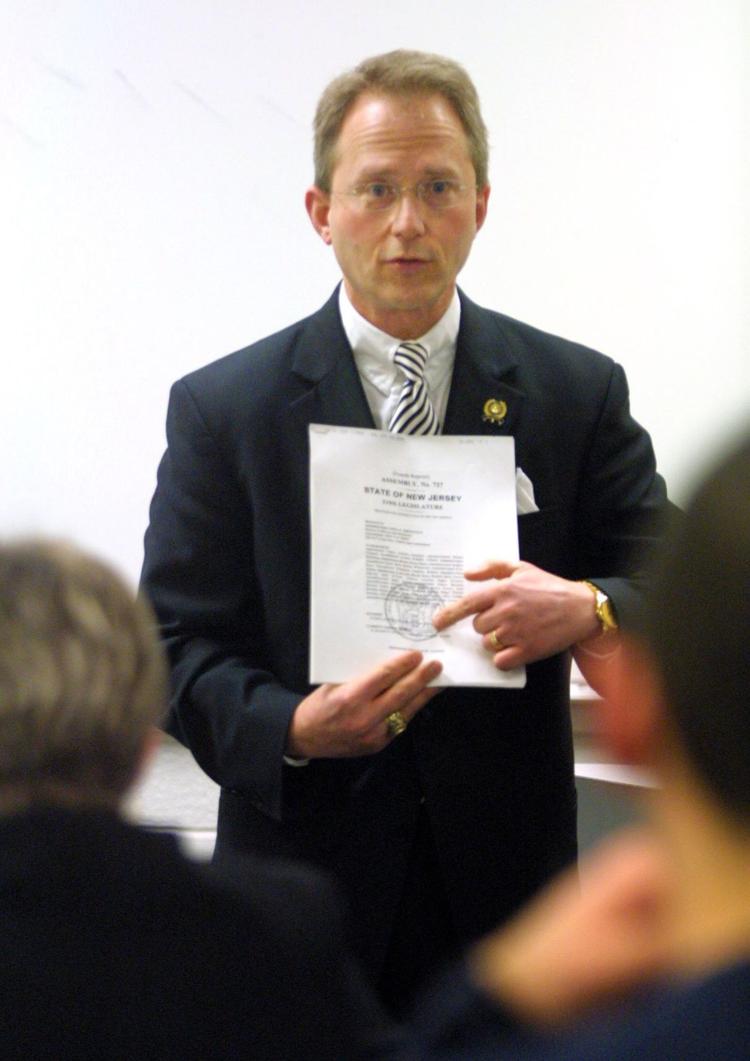 TWOPARTY.22000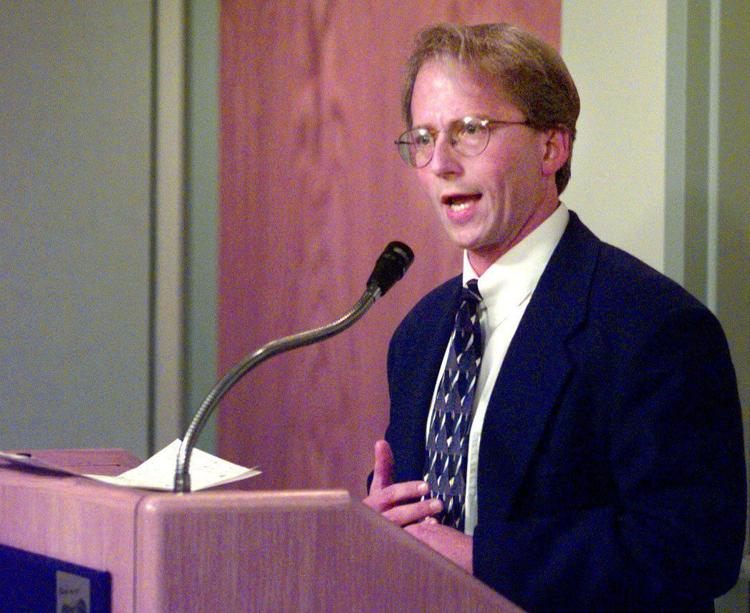 MV-PROTEST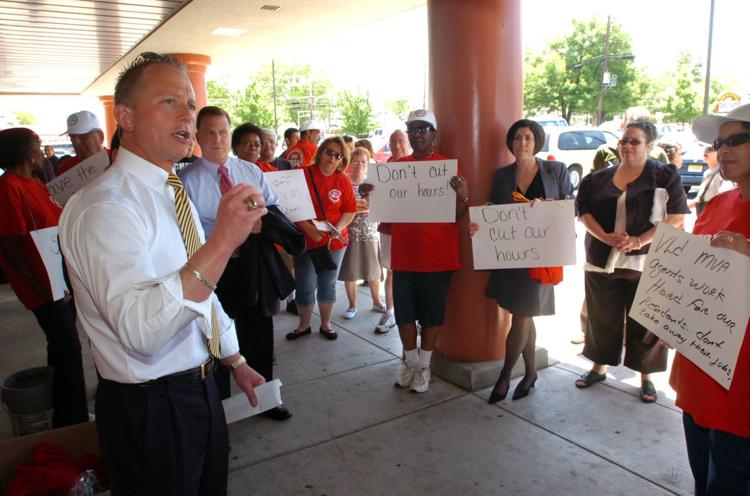 VANDREW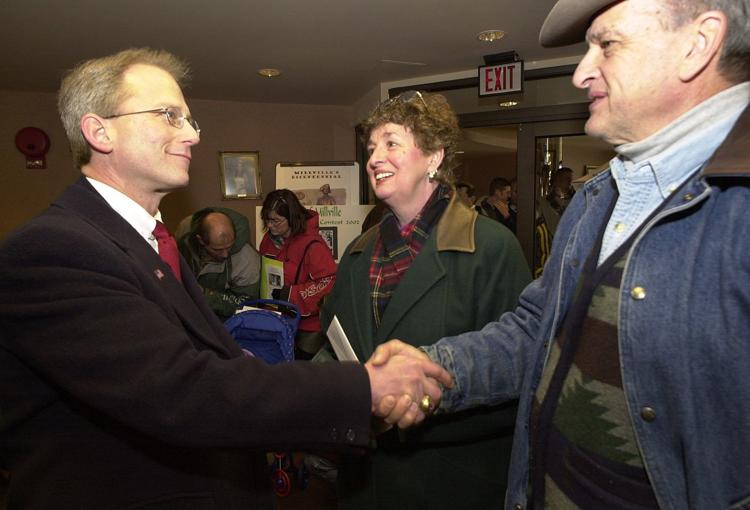 INAUGURAL.71713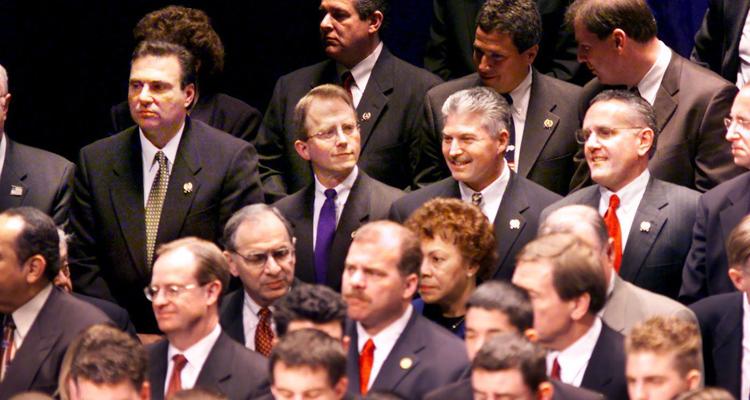 VANDREW.74938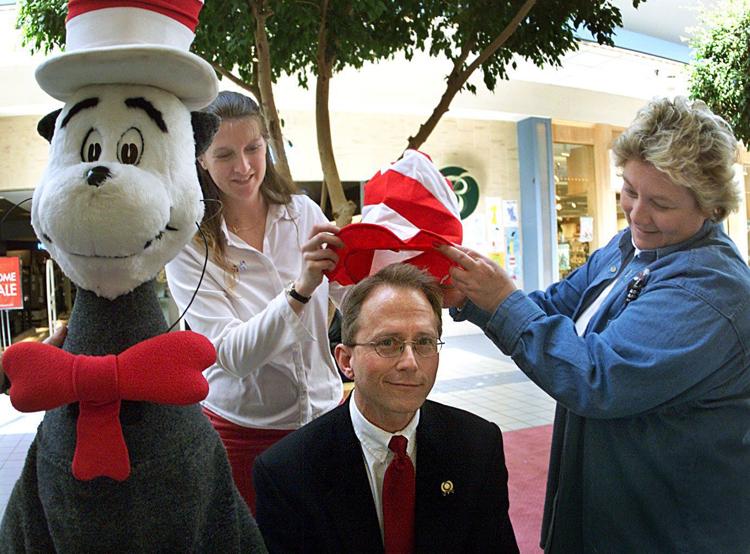 AIRPORT.81689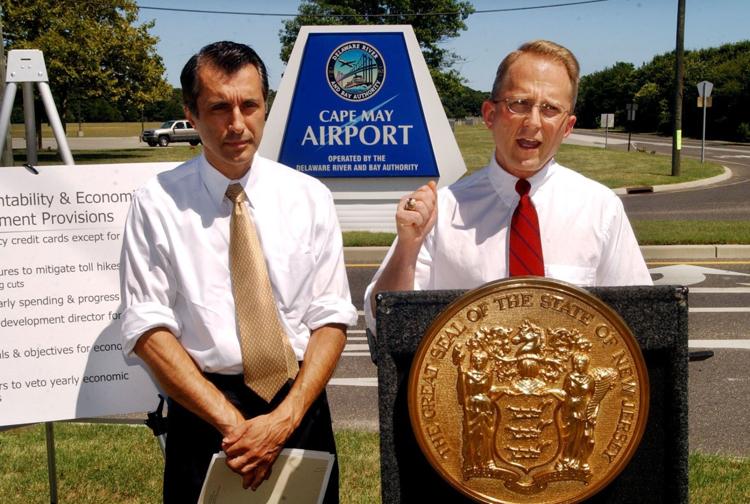 MARINA.76442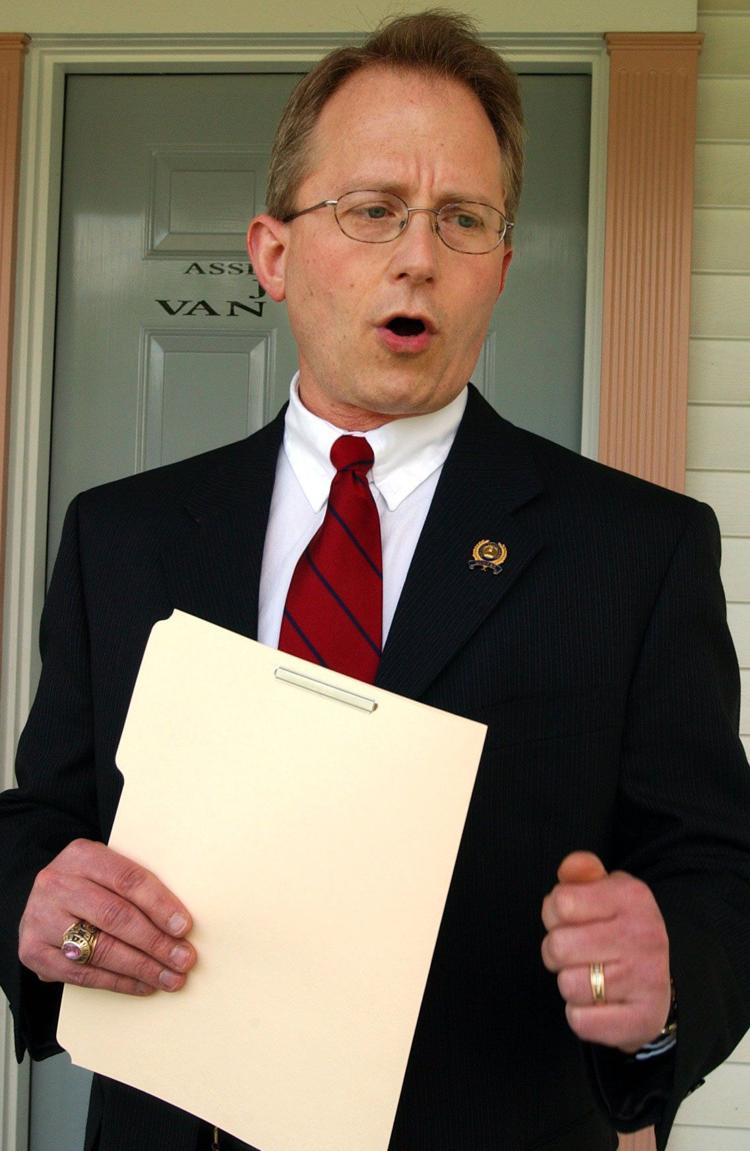 1STDISTRICT.68606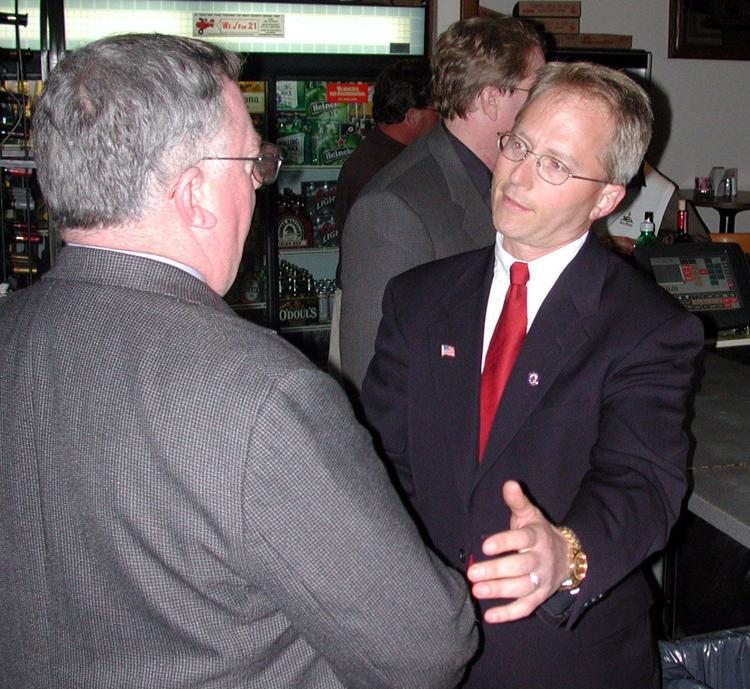 BABBOTT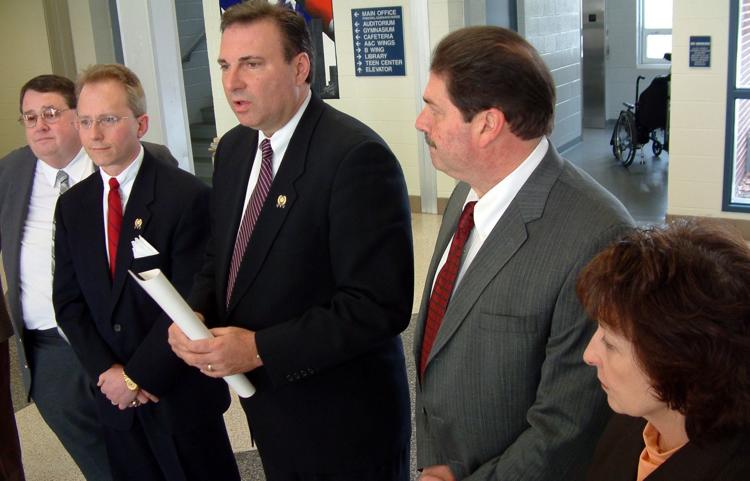 WWGRANTS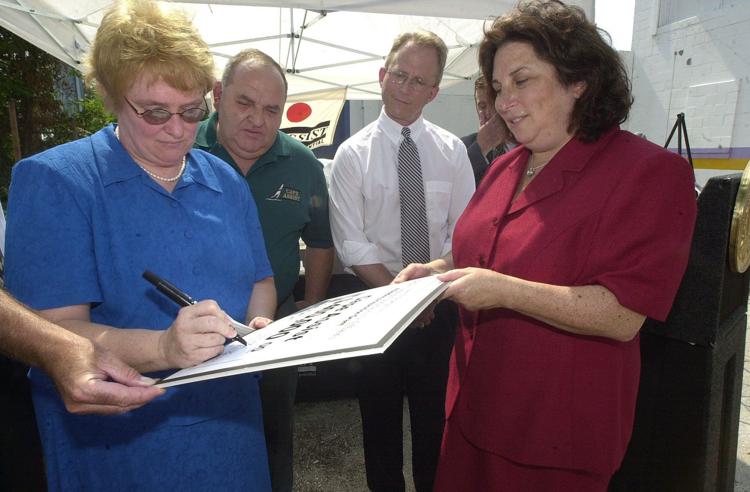 LEVOY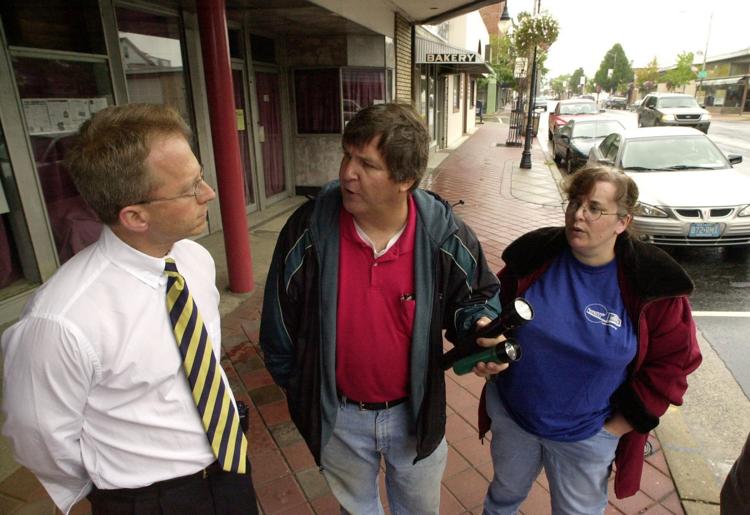 WWGRANTS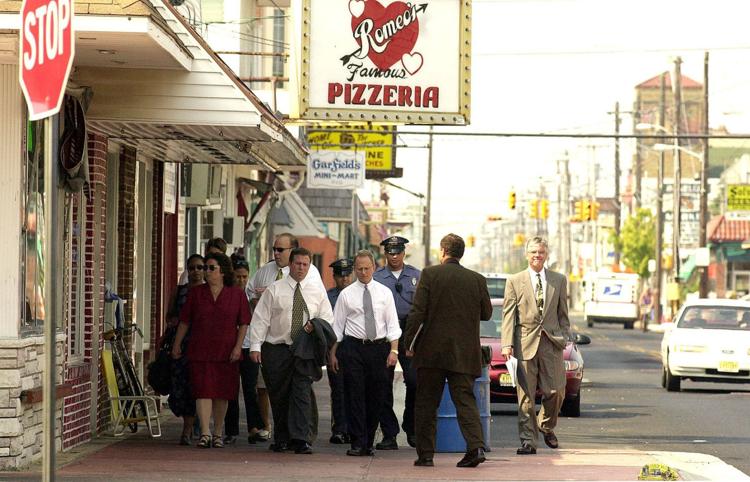 SUBWAYCARS.76454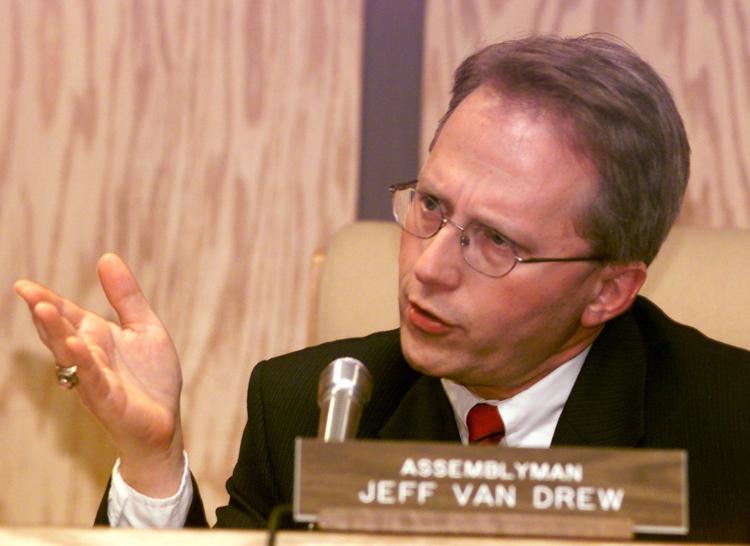 WWGRANTS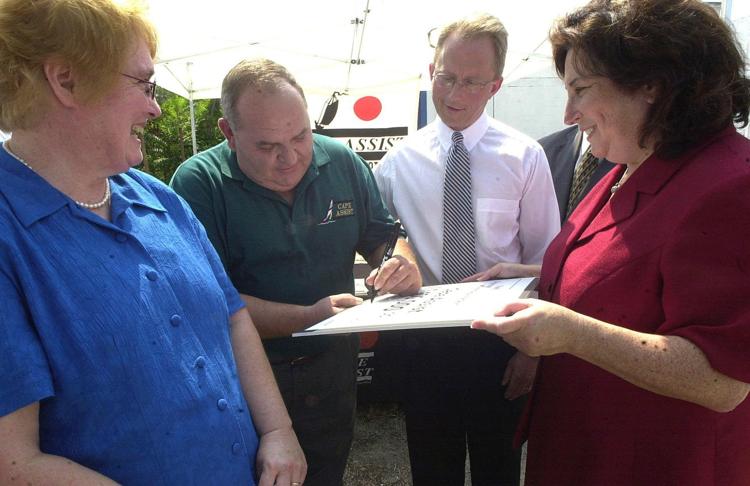 TAXPROTEST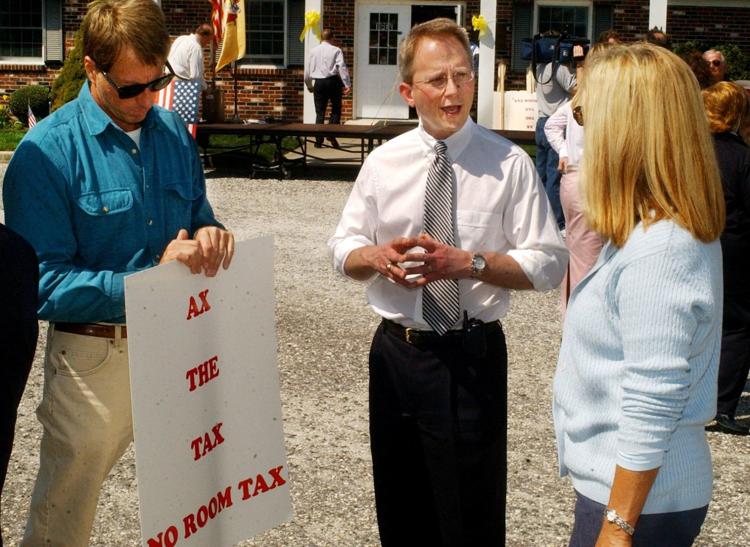 AIRPORT.81684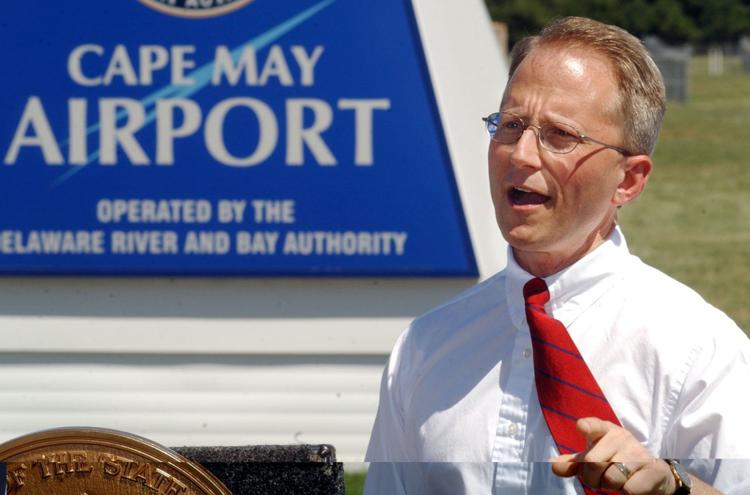 FARMS.82454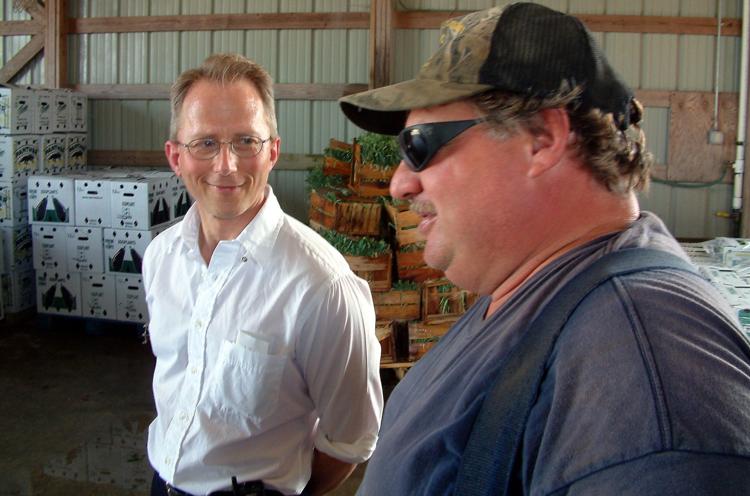 Fisheries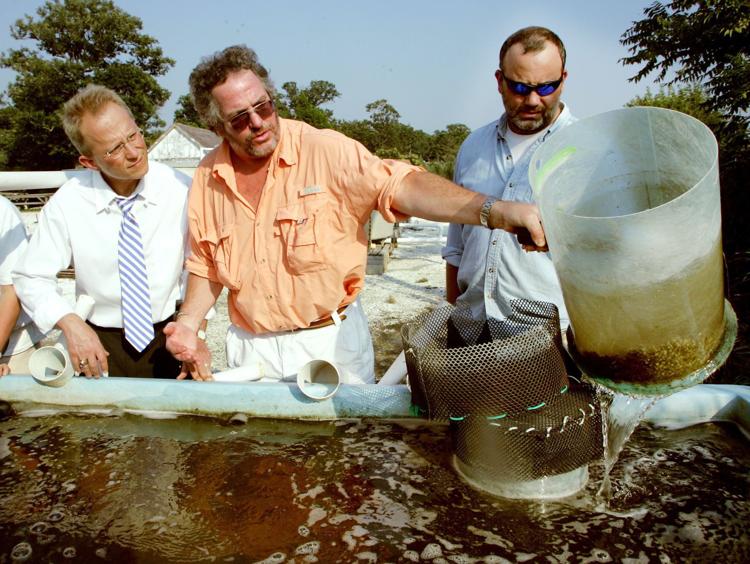 WELCOME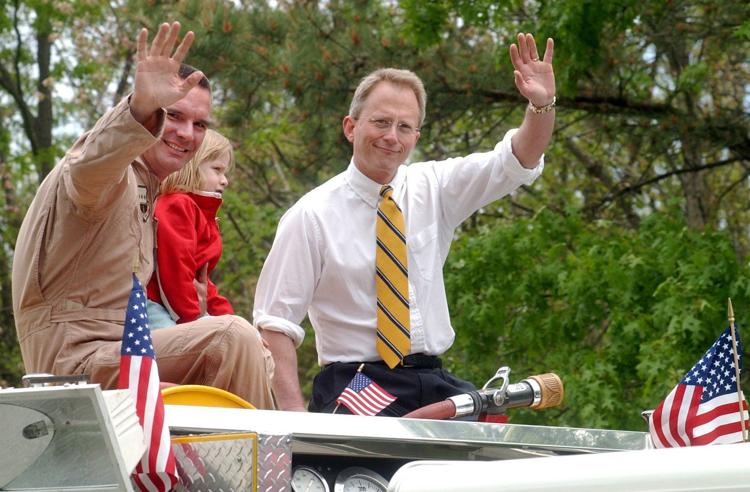 VANDREW.65164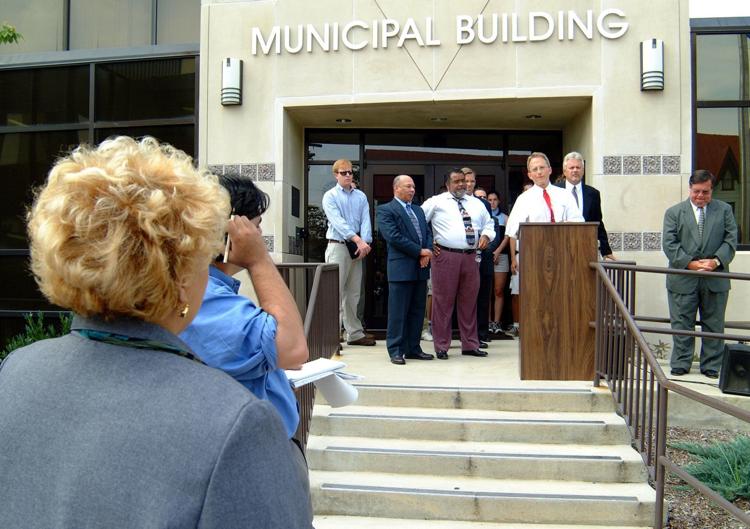 FREESWEAR.54159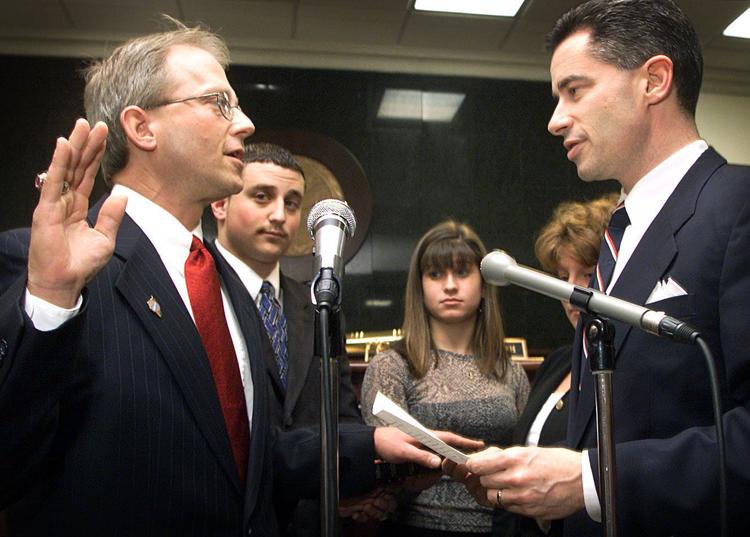 South Jersey Indian Association donated to Community FoodBank
121118_nws_repollet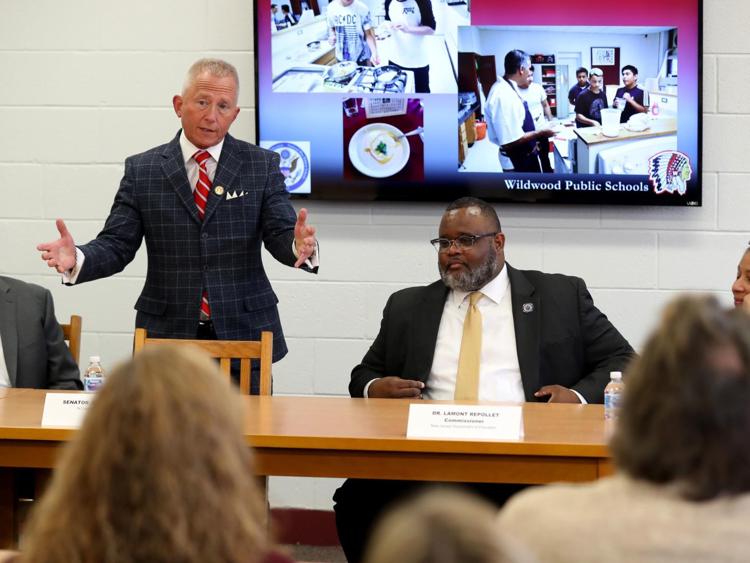 Democratic Party Election Night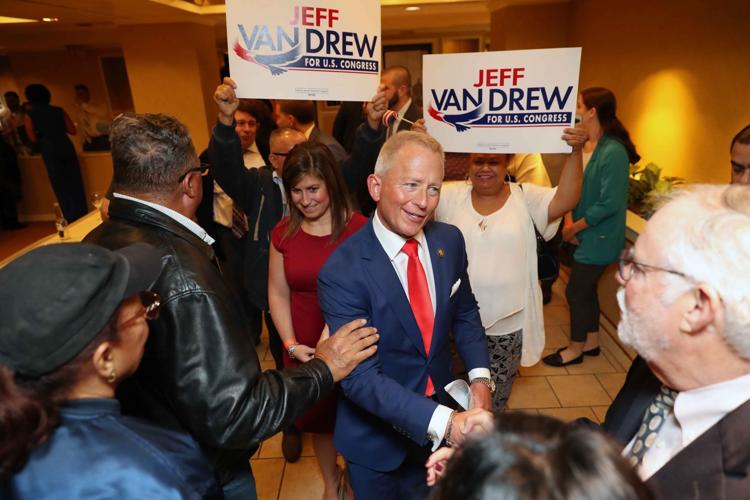 Trump Impeachment