Advocates are celebrating a bill that passed the House last week to lower pharmaceutical prices by, among other things, allowing Medicare to negotiate prices with drug companies.
AARP New Jersey credited U.S. Reps. Jeff Van Drew, D-2nd; Andy Kim, D-3rd, and other New Jersey Democrats for their votes in support of H.R. 3 on Thursday.
But now, the battle moves to the Republican-dominated U.S. Senate, where GOP lawmakers have opposed it, saying it will stifle innovation.
The Elijah E. Cummings Lower Drug Costs Now Act would save Medicare and the federal government nearly $500 billion over the next 10 years, according to the Congressional Budget Office.
"Now it's time for the Senate to act," said AARP New Jersey Director of Advocacy Evelyn Liebman, urging Sens. Bob Menendez and Cory Booker to pass the Senate version, called the Prescription Drug Pricing Reduction Act.
North Jersey is the home of many pharmaceutical companies.
While the measure faces an uphill battle in the Senate, it addresses voters' concerns over rising health costs heading into the 2020 election.
The White House has indicated President Donald Trump would veto the measure if it came to his desk. Democrats are also seeking to highlight Trump's failure to deliver on his own 2016 campaign promise to allow Medicare to "negotiate like crazy."
MAYS LANDING — A group of protesters from across South Jersey protested outside U.S. Rep. Je…
The pharmaceutical industry is vehemently opposed to the legislation, saying it would prevent curative drugs from being developed. Those opposed to the bill engaged in a large direct mail campaign in New Jersey a few months ago.
A Congressional Budget Office estimate said the bill would save the government $456 billion between 2020 and 2029, and would result in eight fewer new drugs coming to market over the next decade. The CBO also found that the House bill would lower health insurance costs for employers and increase federal revenue by about $45 billion because employer insurance premiums would decline, resulting in increased taxable wages and salaries.
"The American people are fed up with paying three, four or 10 times more than people in other countries for the exact same drug," said U.S. Rep. Frank Pallone Jr., D-6th, chairman of the House Energy and Commerce Committee.
CAMDEN — A trial date has been set for the seven South Jersey co-defendants who have pleaded…
The bill also establishes an international pricing index that would ensure U.S. consumers do not pay more than beneficiaries in other countries, where prices are often lower because their governments directly negotiate prices. That is similar to a more limited proposal by the Trump administration, which is making its way through the rulemaking process .
"In 2017, nearly one in four New Jersey residents stopped taking prescription medication due to cost," Liebman said.
In addition to allowing Medicare to negotiate lower drug prices, she said the bill before Congress would set an annual out-of-pocket cap for seniors in Medicare Part D and crack down on drug price increases by pharmaceutical companies.
Liebman said Medicare Part D enrollees take four or five prescription medications per month and have an annual income of just more than $26,000.
"The average annual price of a specialty drug used on a chronic basis is now $79,000," Liebman said. "Medications cannot work if they are unaffordable."
The Washington Post News Service contributed to this report.
PLAYGROUND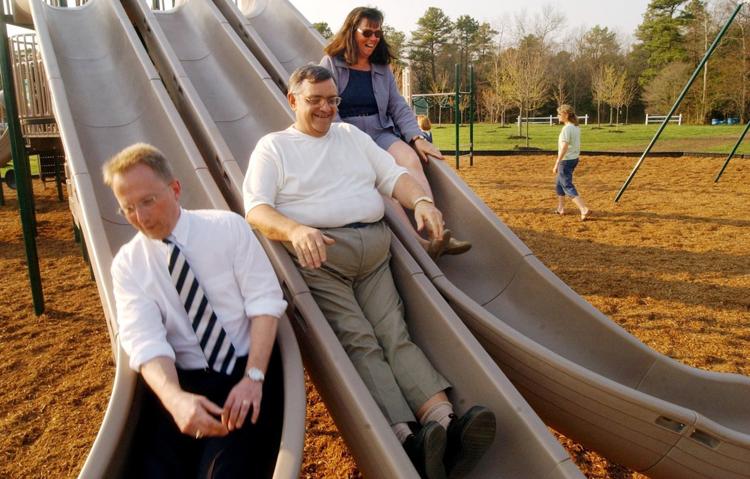 -- HIDE VERTICAL GALLERY ASSET TITLES --
PARTMAYOR_VAN_DREW.50948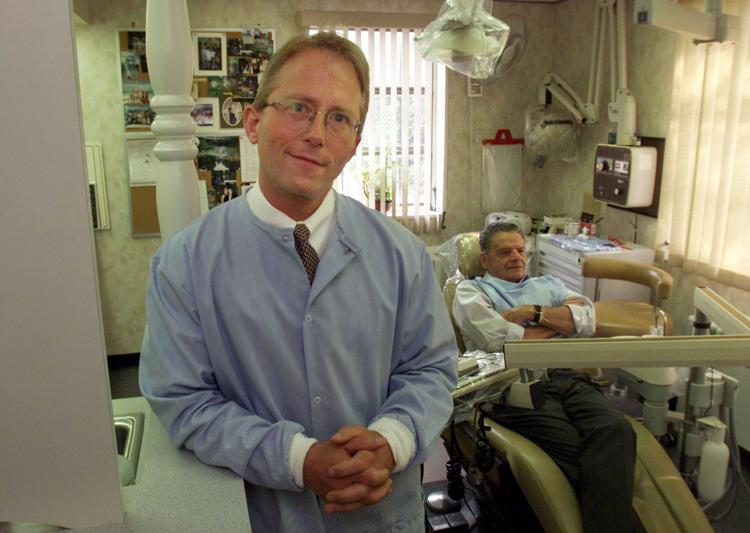 VANDREW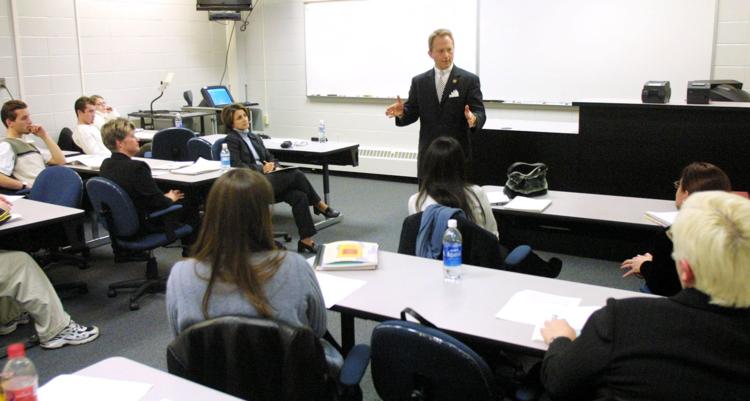 VANDREW.65161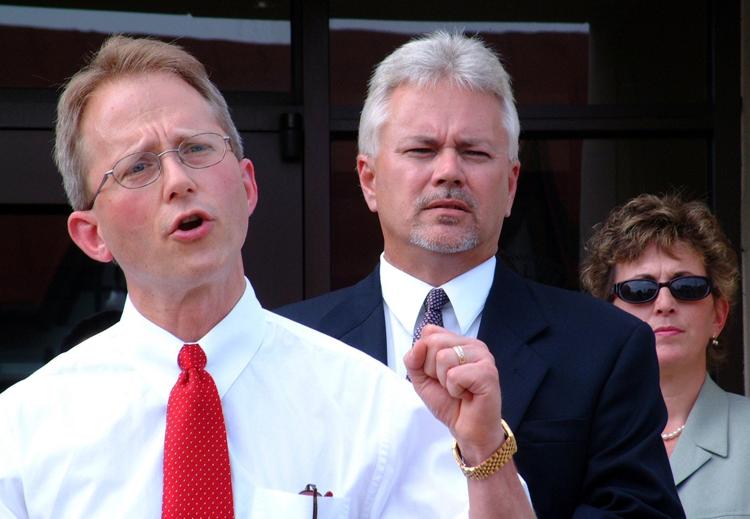 VANDREW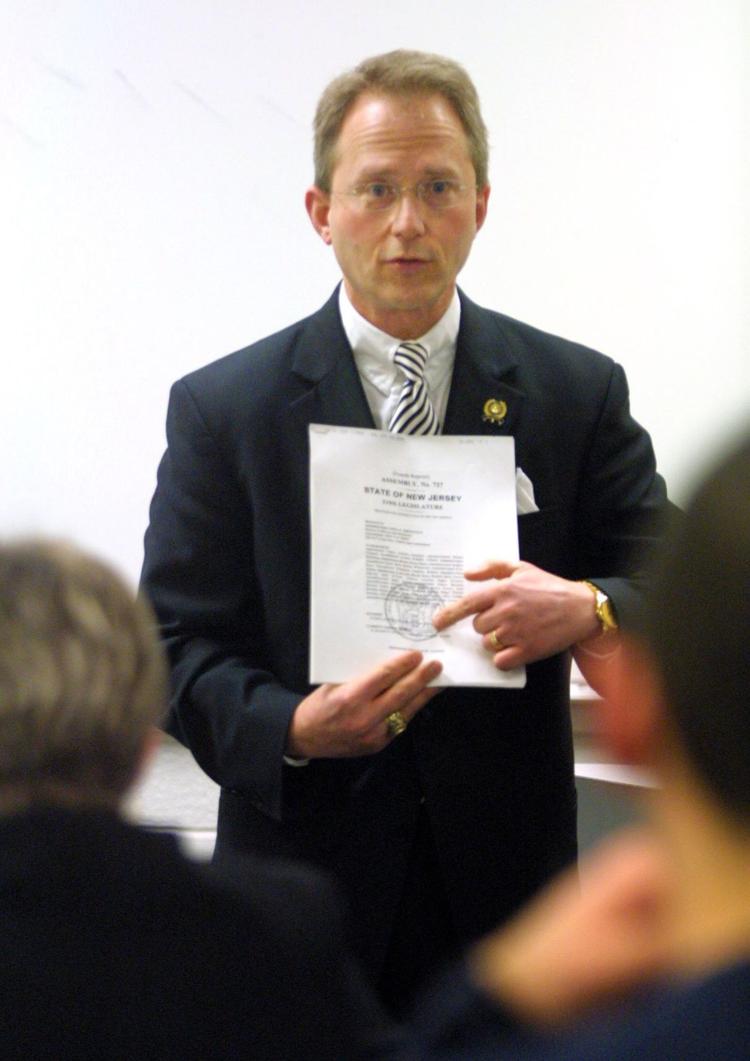 TWOPARTY.22000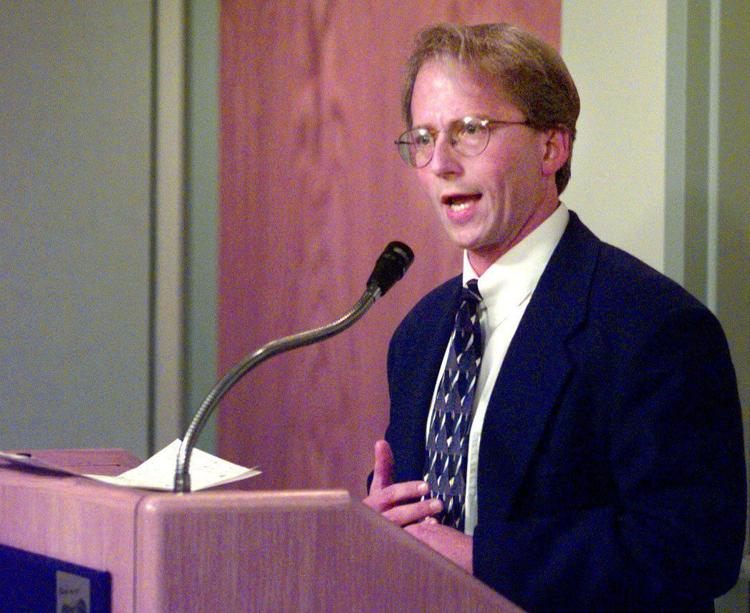 MV-PROTEST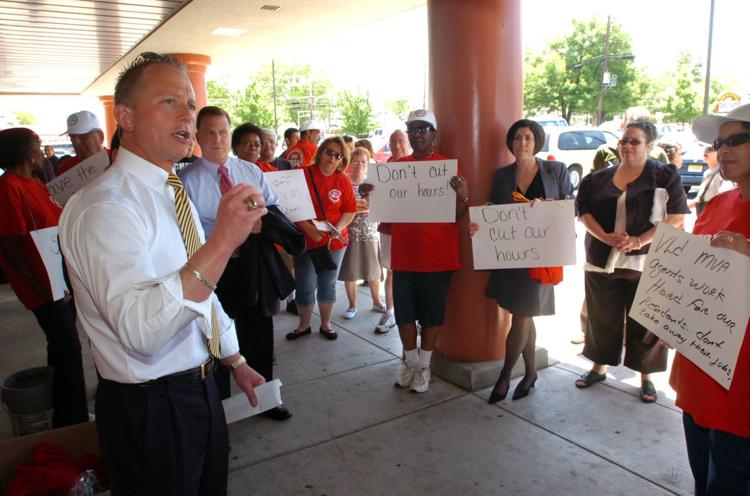 VANDREW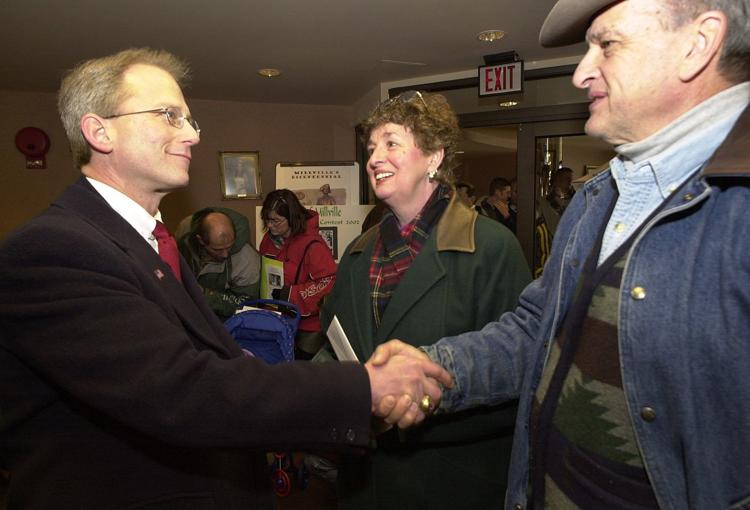 INAUGURAL.71713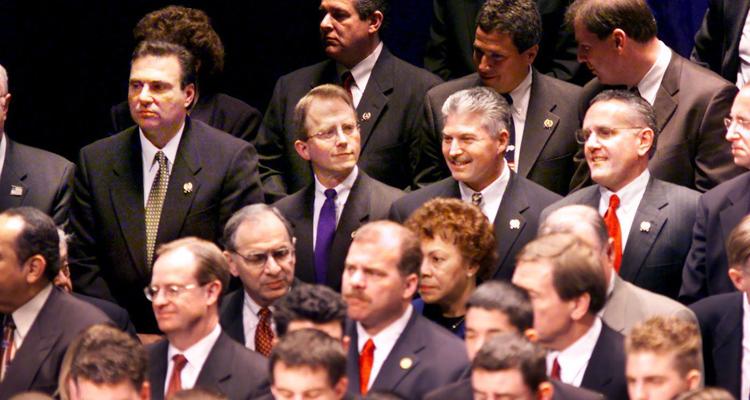 VANDREW.74938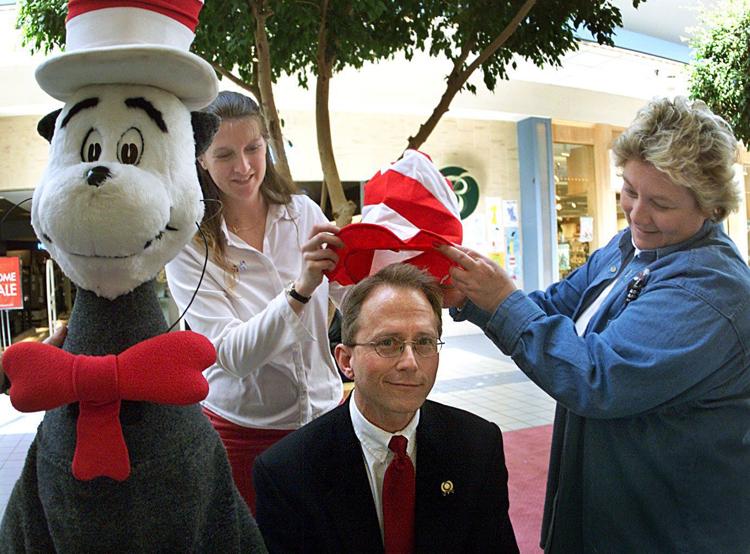 AIRPORT.81689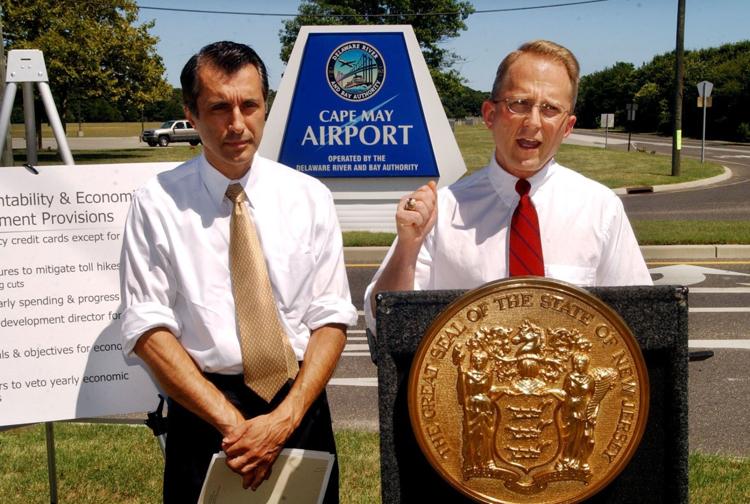 MARINA.76442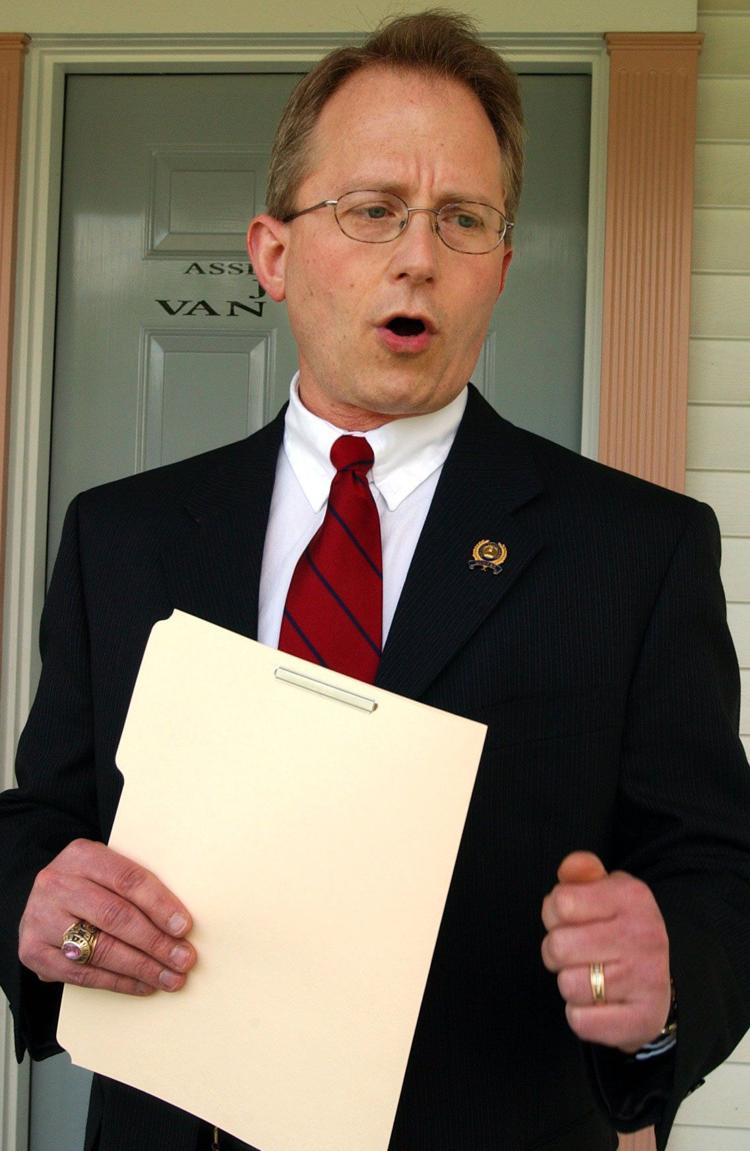 1STDISTRICT.68606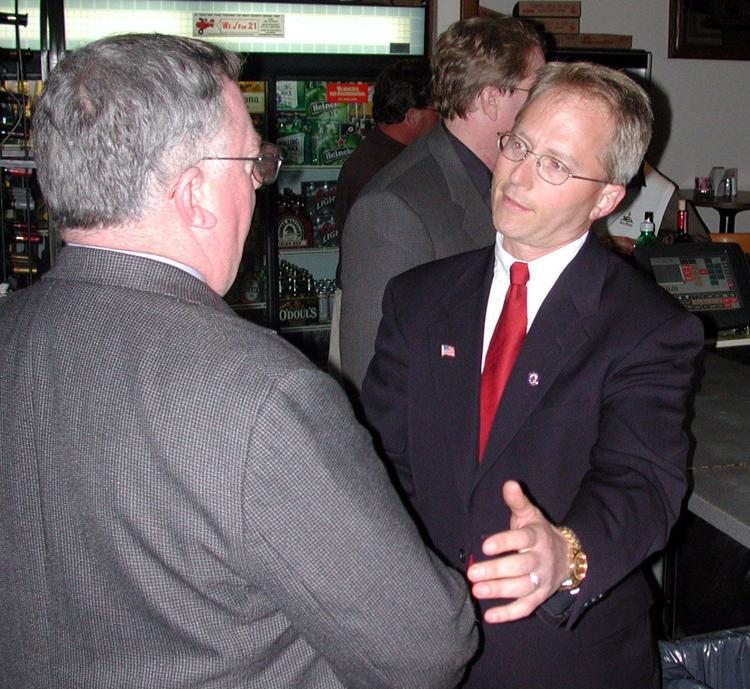 BABBOTT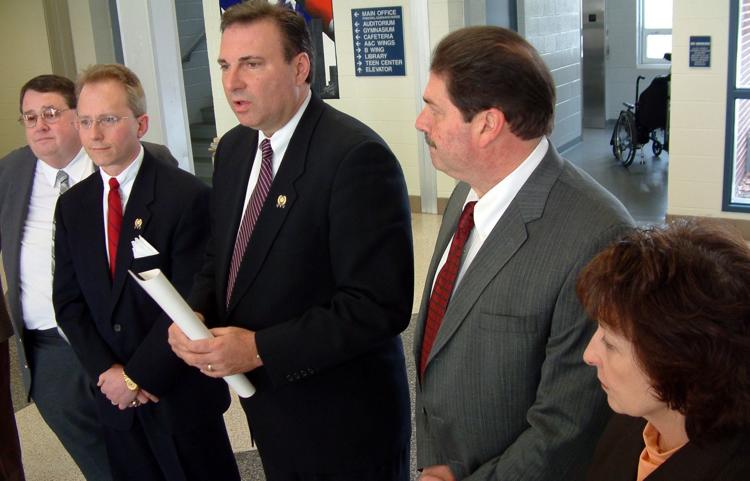 WWGRANTS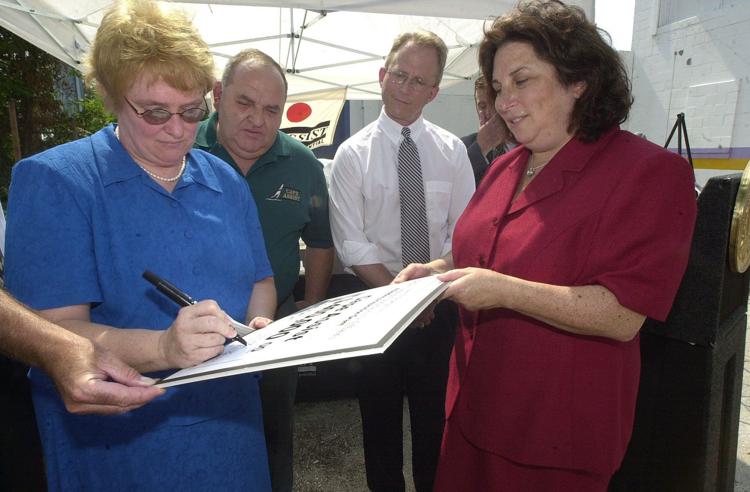 LEVOY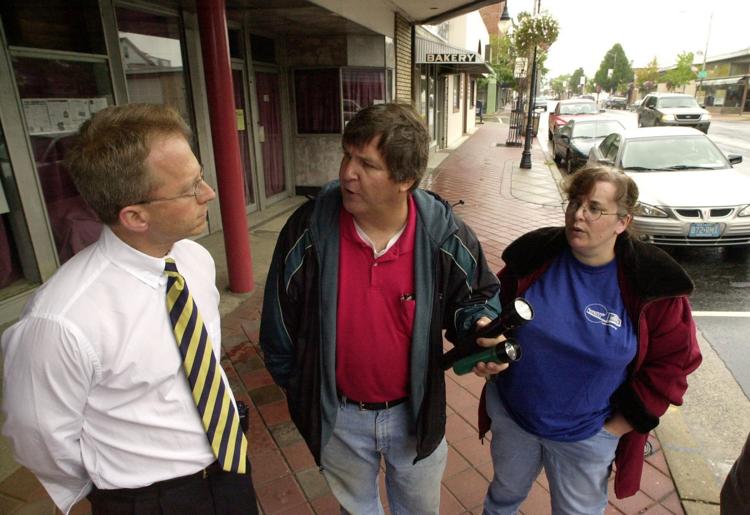 WWGRANTS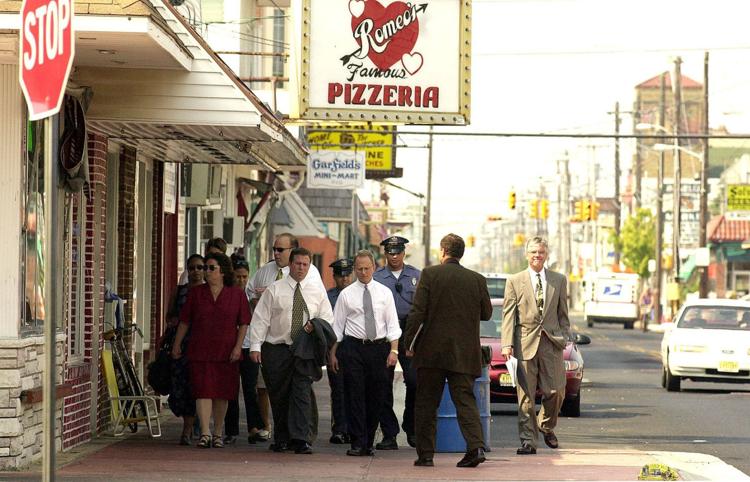 SUBWAYCARS.76454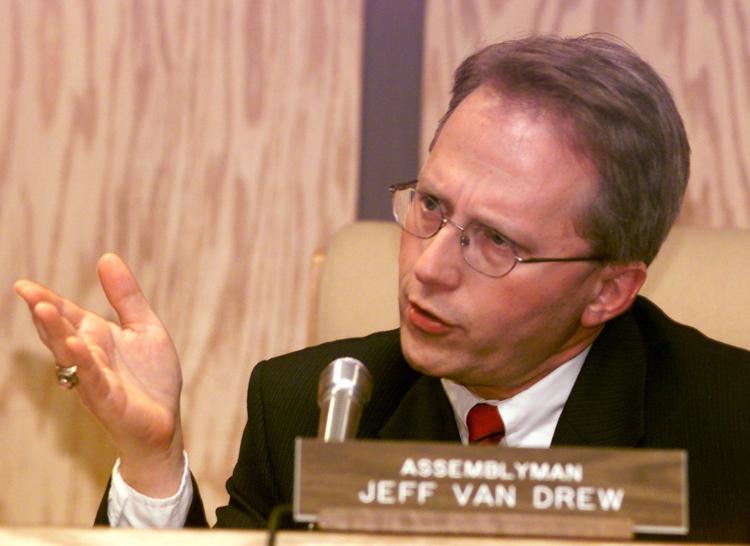 WWGRANTS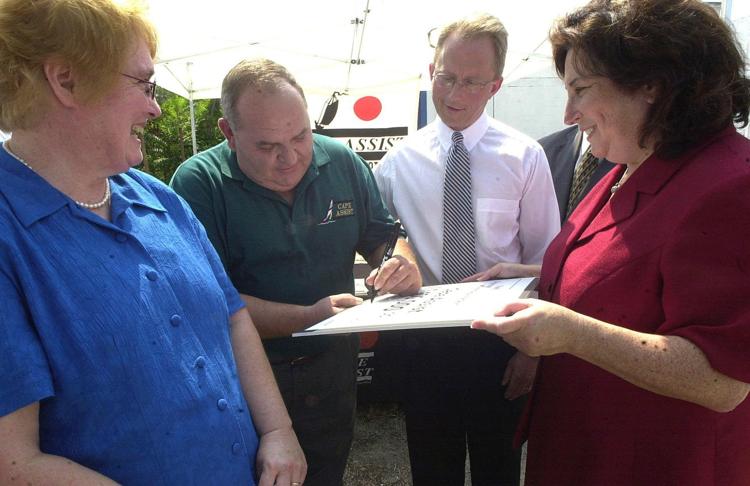 TAXPROTEST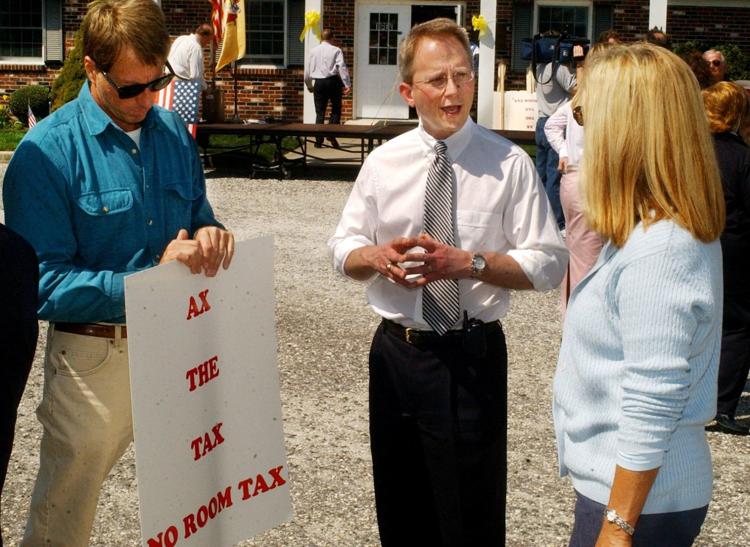 AIRPORT.81684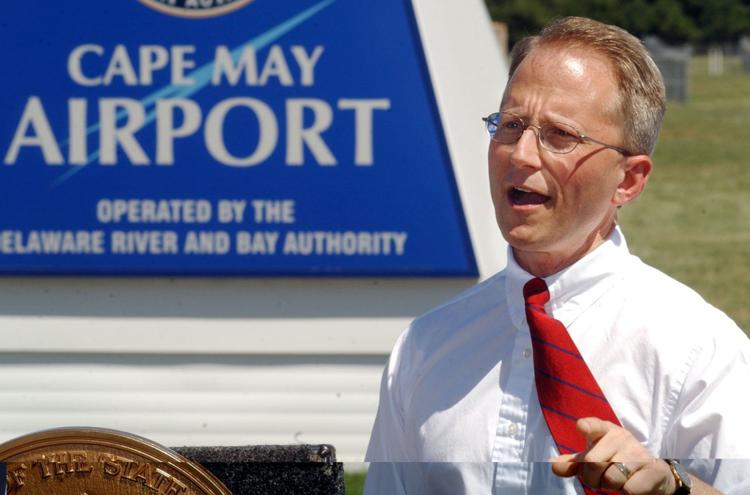 FARMS.82454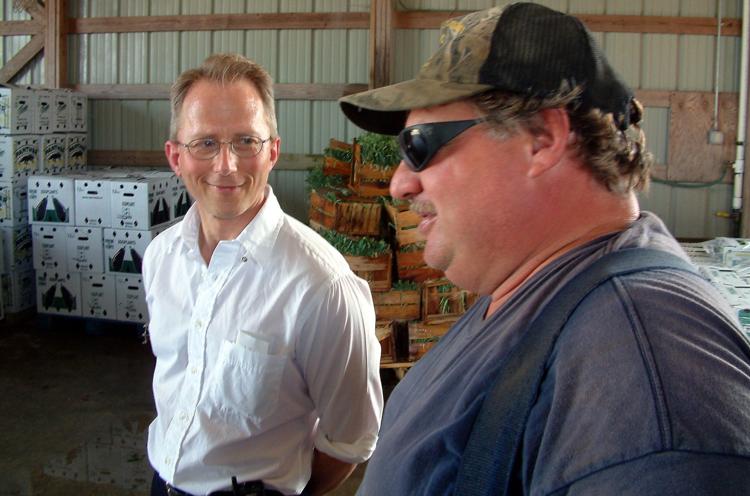 Fisheries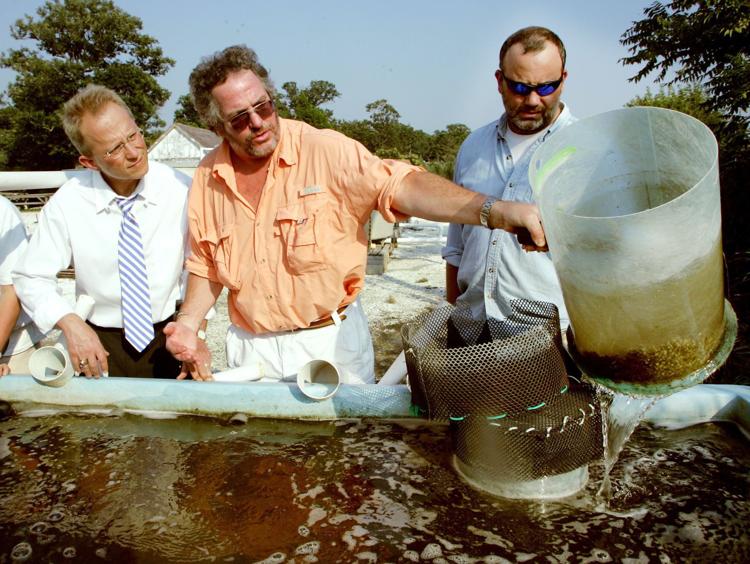 WELCOME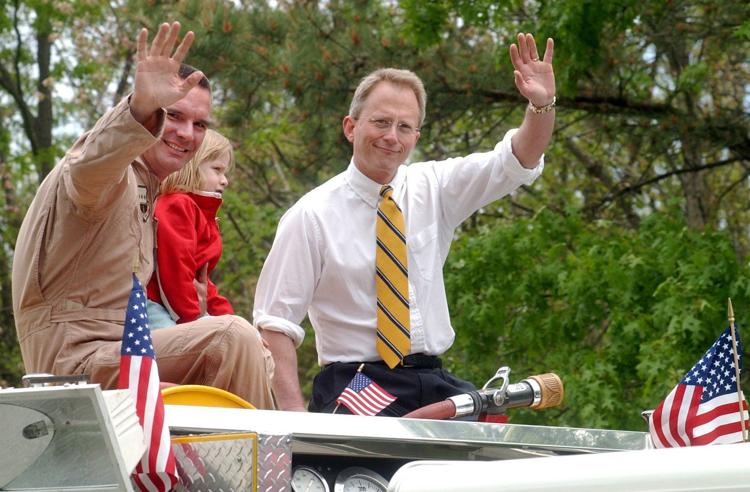 VANDREW.65164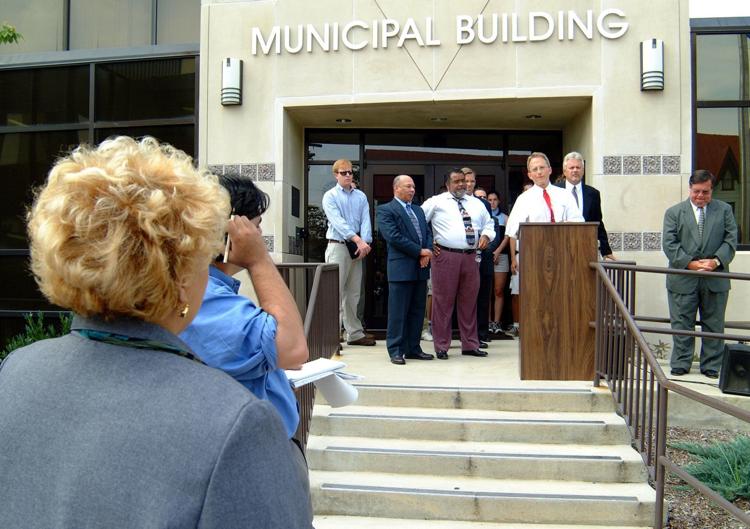 FREESWEAR.54159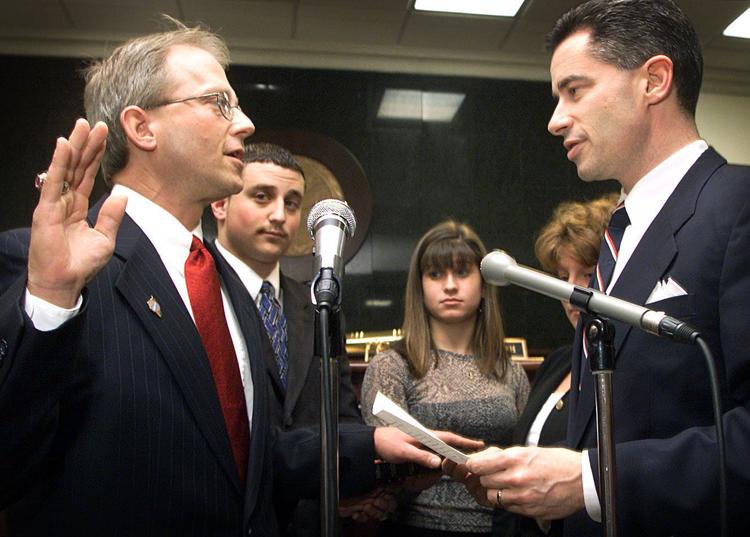 South Jersey Indian Association donated to Community FoodBank
121118_nws_repollet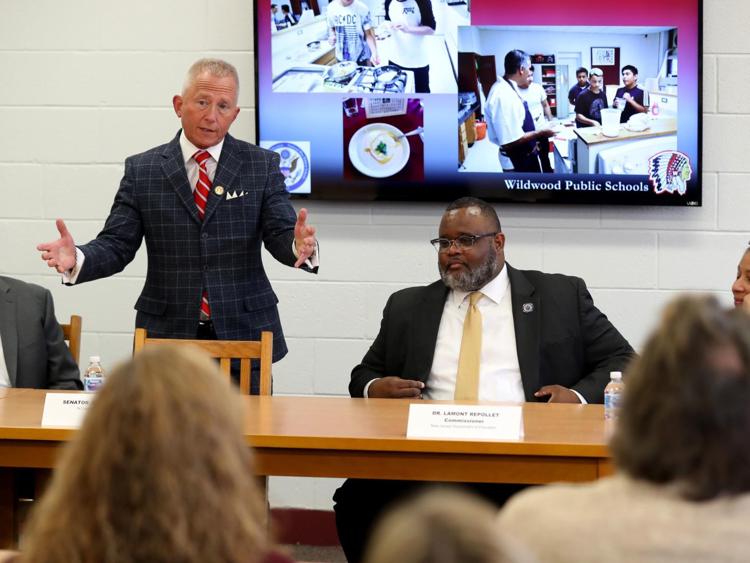 Democratic Party Election Night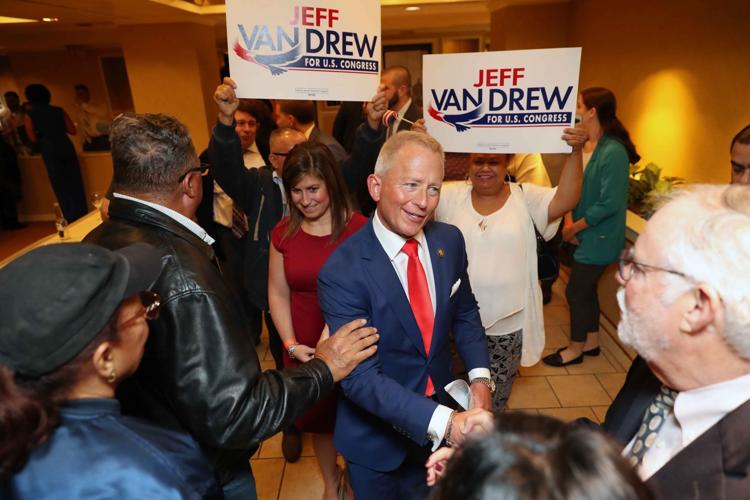 Trump Impeachment