TRENTON — There was a celebratory mood Thursday morning in the state Senate chamber, as the first Republican to flip a New Jersey Senate seat in at least a decade took office.
"I intend to fight for South Jersey," said state Sen. Michael Testa Jr., R-Cape May, Cumberland, Atlantic, after taking the oath of office. "I believe South Jersey has been forgotten for far too long. I know that Senate President Sweeney and I are going to be partners in that fight."
He took the oath from Senate President Steve Sweeney, D-Salem, Gloucester, Cumberland, with his hand on a Bible held by daughters Eva, 9, and Sarah, 8. Wife Julie and son Tripp, 3, stood next to them.
Republicans swept the 1st District legislative race and almost won in the 2nd, despite being…
"I won't get used to this spot," Testa joked as he stood at the dais at the head of the Senate, looking out on dozens of friends and family members there to support him.
From there, Testa headed to his first day's work in the Senate, with a Budget and Appropriations Committee meeting chock full of legislation.
In one of his first votes, he voted against spending $9.5 million for family planning services in committee.
"As the father of three young children, I'm proudly pro-life and don't believe our tax dollars should be used to support organizations whose primary focus is providing abortions," Testa said in a news release after the vote. "Presumably Planned Parenthood would be one of the largest recipients of this funding."
"I think this is the beginning of a big change in New Jersey politics," said David Richter, of Avalon, one of three Republicans candidates seeking to challenge U.S. Rep. Jeff Van Drew, D-2nd, in 2020.
State Sen.-elect Mike Testa Jr. does not support a bill sponsored by his predecessor to fund…
"There is a Republican resurgence coming in the state, and in South Jersey it's going to continue," Richter said. "2020 is going to be a good year for Republicans in New Jersey, and 2021 we'll see a new governor to bring real change."
The 1st District was the only one to switch from Democratic to Republican representation, but Republican Assembly challengers in the 2nd District, which covers most of Atlantic County, almost pulled off an upset of their own. They were ahead after the polls closed but lost after mail-in ballots were counted.
Just before the swearing-in, the crowd ate breakfast together in a nearby meeting room, where childhood friends, family members, Republican and Democratic politicians and organizers met to congratulate the man who pulled off a major upset Nov. 5. Not only was he elected, but his Republican running mates for the Assembly, Lower Township Mayor Erik Simonsen and Ocean City Councilman Antwan McClellan, also scored Republican victories.
Republicans believe they have a good shot at unseating U.S. Rep. Jeff Van Drew, D-2nd, next …
"It's very exciting for residents of South Jersey," said state Senate Minority Leader Tom Kean Jr., R-Union, Morris, Somerset, Essex. "They have a team coming to Trenton to lower the tax burden and make the state more affordable."
McClellan and Simonsen will be sworn in Jan. 14, at the start of the next legislative session.
Since Testa is filling the unexpired term of former Sen. Jeff Van Drew, who left to join Congress, he took office earlier.
"I've been working with him on and off for the last 15 years," said Pearl Giordano, Vineland City Republican leader. "I saw him in action and how hard he works. He truly will fight for all people."
"My family goes back over 60 years with his family," said attorney Louis Magazzu, a former Democratic Cumberland County freeholder. "My father worked for his grandfather's campaign for Vineland mayor in 1956."
Magazzu said their friendship shows relationships can transcend politics.
"Locally, after the election, we all work together," Magazzu said. "We all want the same things — a good economy, nice place to live, good schools."
Magazzu took a photo with Testa and Nicholas Asselta, the former Republican 1st District senator from 2004 to 2008. Asselta was the last Republican in that seat, but was defeated by Van Drew.
The owner of Atlantic City's Tun Tavern, Monty Dahm, was also there.
Editor's note: This story has been updated to clarify that the Republican candidates for Ass…
"Mike Testa and I are very good friends," Dahm said. "He's the right man for the job. I did a fundraiser for him, even though I'm not living in his district."
Atlantic City Republican Club President Fernando Fernandez sat with Cumberland County Republican Club member Darwin Cooper, 30, and John Campbell, chairman of the African American Republican Coalition of New Jersey.
"He's been a brother figure to me," Cooper said of Testa. "This is a historic moment in South Jersey. I'm behind him 110%."
Cooper said he's a home rehabber and flipper, and appreciates the pro-business stance of the Republican Party. It's something he came to by age 16, he said.
"I like the Republican principles — the beliefs that if you work hard, the American dream is possible," Cooper said. "Common sense is the biggest thing."
Testa's parents, Michael Sr. and Ellen, were there, along with his brother Shawn, 49, and nephew Logan, 9.
"This is extremely exciting," Ellen Testa said. "I can't tell you how much."
120519_gal_ribboncutting (8)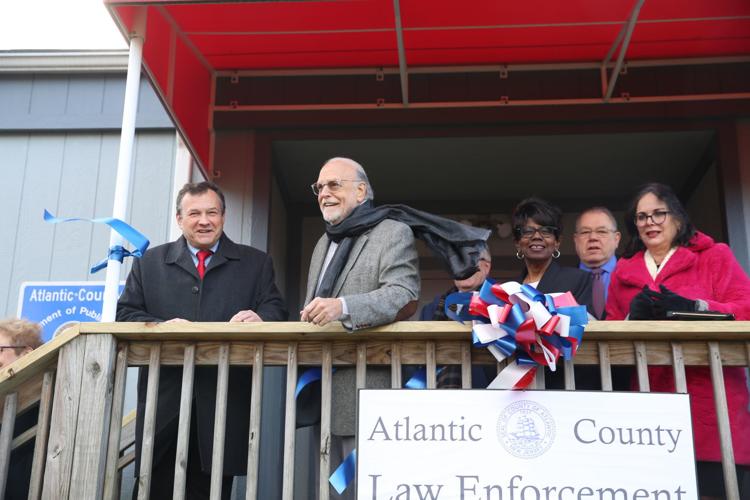 -- HIDE VERTICAL GALLERY ASSET TITLES --
120519_gal_ribboncutting (10)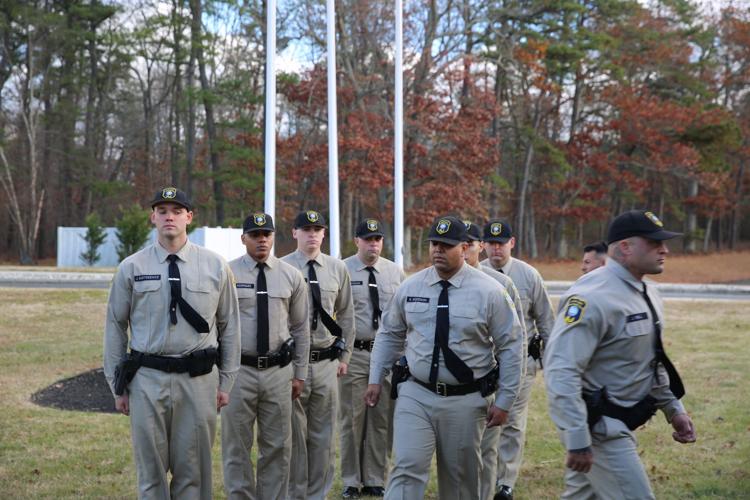 120519_gal_ribboncutting (14)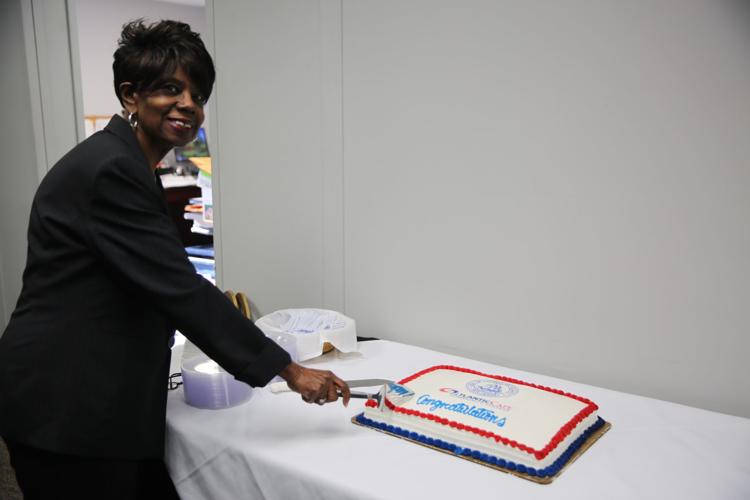 120519_gal_ribboncutting (11)
120519_gal_ribboncutting (7)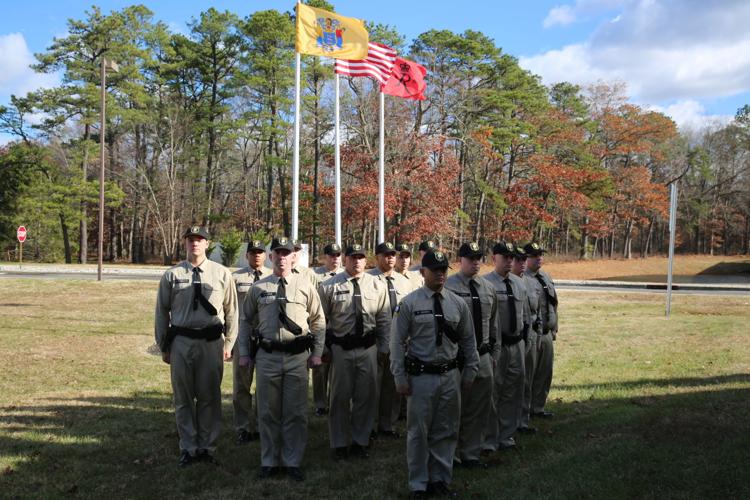 120519_gal_ribboncutting (6)
120519_gal_ribboncutting (1)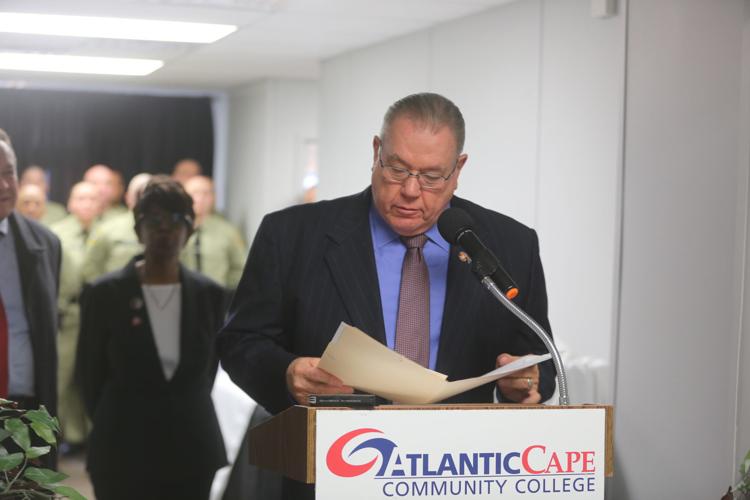 120519_gal_ribboncutting (12)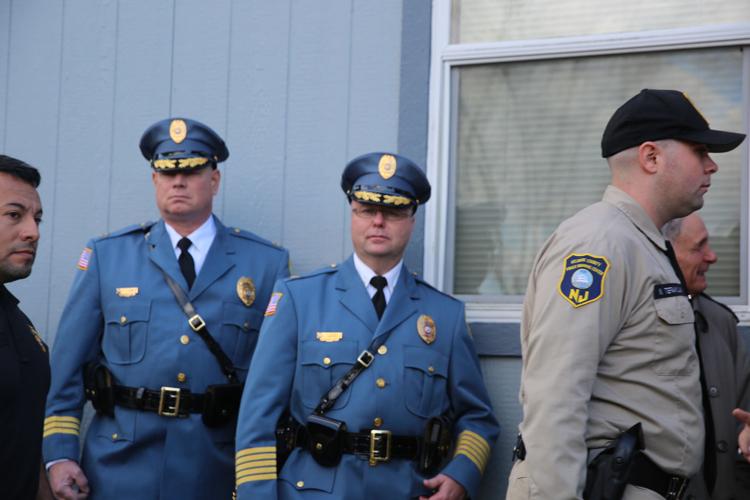 120519_gal_ribboncutting (2)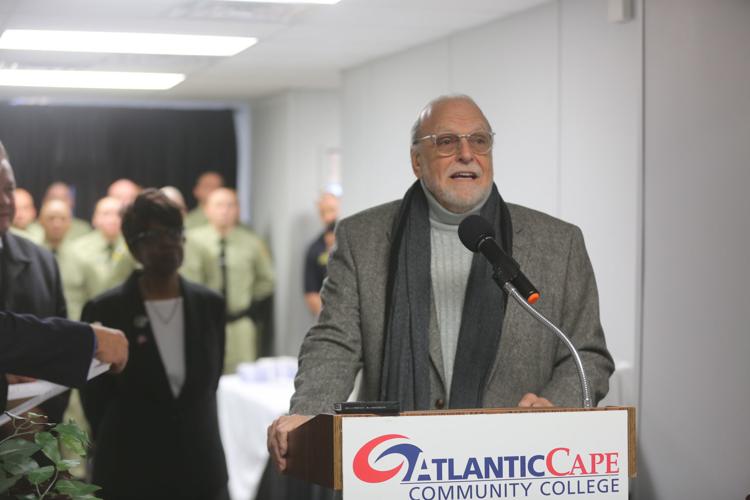 120519_gal_ribboncutting (13)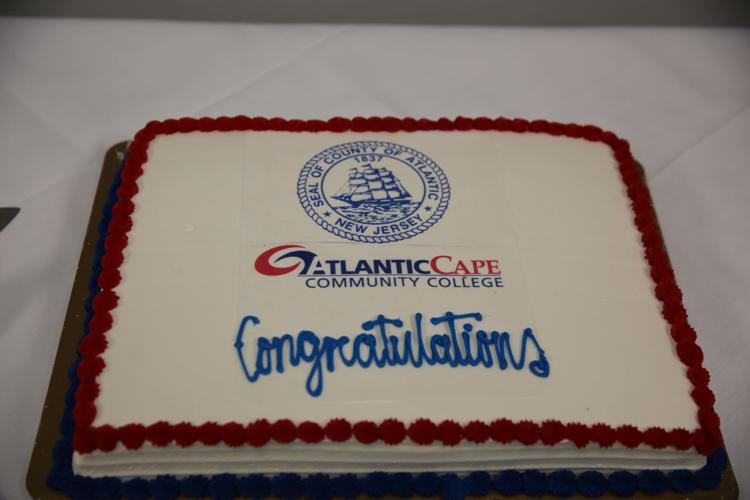 120519_gal_ribboncutting (4)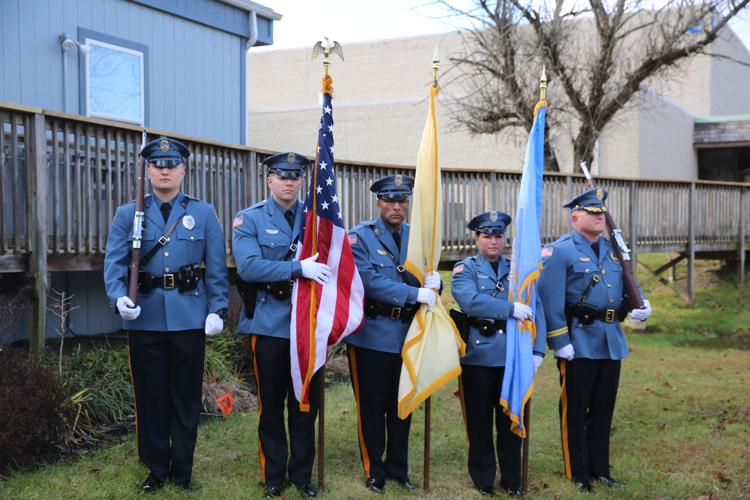 120519_gal_ribboncutting (9)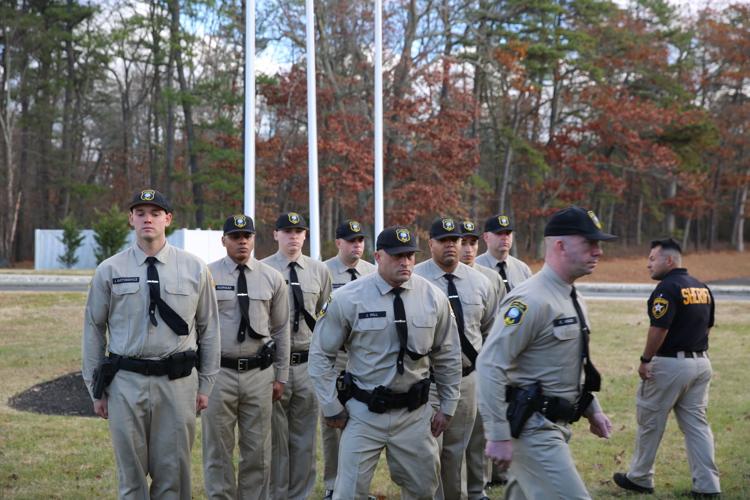 120519_gal_ribboncutting (5)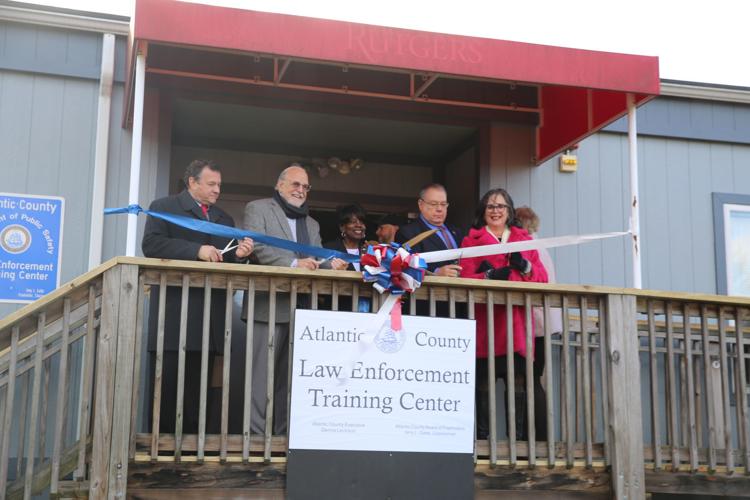 120519_gal_ribboncutting (3)