MAYS LANDING — At least 200 protesters crowded the street in front of U.S. Rep. Jeff Van Drew's office Tuesday night, demanding the impeachment of President Donald Trump and expressing anger with Van Drew for changing parties.
"You mean our traitor? Our Benedict Arnold?" said Gary McDowell, 62, of Atlantic City, when asked how he felt about Van Drew. "I can't believe the guy switched over right away."
McDowell said he believes Trump must be impeached to save the Constitution and democracy.
A woman is likely to be the Democratic nominee for the 2nd Congressional District seat held …
"My father flew a B-17 on missions to Nazi Germany," McDowell said. "He didn't do all that so we can have a dictator. That's what Trump is turning out to be."
Freshman Van Drew, D-2nd, has not officially announced he is leaving the Democratic Party to become a Republican, but five key staff members in his Washington, D.C., office released a letter this weekend saying they had resigned because Van Drew was changing parties.
"I'm not discussing any of that right now. I'm reevaluating my life and my thoughts," he said Tuesday in his first public comments about his expected party switch, according to The Associated Press. Later he added, "This is something I have to work out, but I will announce it and I'll be very clear when I do."
He would not say when he would reveal his decision.
"He's letting down the people who voted for him (as a Democrat)," said Kate Ogden, of Hammonton, as the crowd chanted "Shame on you" and "This is what democracy looks like."
The protest was organized by MoveOn.org, one of many "Nobody is Above the Law" events nationwide on the night before the impeachment vote, said local organizer Helen Duda, of Buena Vista Township.
Five staff members of U.S. Rep. Jeff Van Drew, D-2nd, resigned Sunday via a letter to Chief …
She said another group she is involved with, New Jersey District 2 Progressive Democrats, is vetting candidates for the Democratic primary next year. In 2018 she worked for Tanzie Youngblood, a Swedesboro candidate and retired educator who lost to Van Drew in the primary. Youngblood is considering getting in the race, she said.
So far, Montclair State University professor Brigid Harrison, of Longport, and West Cape May Commissioner John Francis have announced they are running in the Democratic primary. Amy Kennedy, of Brigantine, the wife of former U.S. Rep. Patrick J. Kennedy, has formed an exploratory committee, she said Monday. Freeholder Ashley Bennett is also said to be on the brink of announcing she, too, is running in the Democratic primary for Van Drew's seat.
If Congressman Jeff Van Drew, D-2nd, switches parties and runs for re-election as a Republic…
Three candidates have also said they will stay in the Republican primary, even if Van Drew changes parties.
Earlier in the day, Van Drew's Mays Landing office was open for business, but a woman at the front desk said no one there would make any statements. A person familiar with the office, however, said it is fully staffed and continuing to work on constituent services.
Van Drew has been under increasing pressure from New Jersey Democratic county committees to either vote to impeach Trump or lose their support and face a serious primary challenge next year.
He was one of only two Democrats to vote against the impeachment inquiry in the House of Representatives, and has said he will vote no on impeaching Trump in a House vote expected Wednesday.
Van Drew has said he thinks impeachment is too divisive for the country, and the people should decide Trump's fate via the presidential election next year. He has also said he hasn't seen proof that Trump has done anything treasonous or rising to the level of an impeachable offense, but would support a censure of Trump.
"I'm here more about impeachment," said Ed Powick, of Cape May, who said he has voted for Van Drew for Congress and for state office.
After watching the hearings it's clear from the people who have testified, Powick said, that Trump has abused his power and must be impeached.
Amy Katz, 38, of Egg Harbor City, said she and others had made it clear to Van Drew that his impeachment vote was about being on the right side of history, but he wouldn't take their opinions into account.
"I'm Jewish and grew up learning about the Holocaust and the years leading up to it," Katz said. "People stopped caring about each other. They started attacking the media, and the minority community. Ignoring it failed then. I told Van Drew that's why it's important to stand up."
Advocates are celebrating a bill that passed the House last week to lower pharmaceutical pri…
The crowd then went into chanting, "Jeff Van Drew, shame on you."
But it's also about feeling misused, Katz said.
"A lot of the people here delivered votes for him (in 2018)," she said, when he narrowly defeated Republican Seth Grossman, an attorney in Somers Point whose statements questioning the value of diversity were called racist during the campaign.
"We had progressive candidates we liked better, but we supported him (when he won the primary)," Katz said. "We thought he might say thanks for that. Maybe he'd listen."
The Associated Press contributed to this report.
121819_nws_protest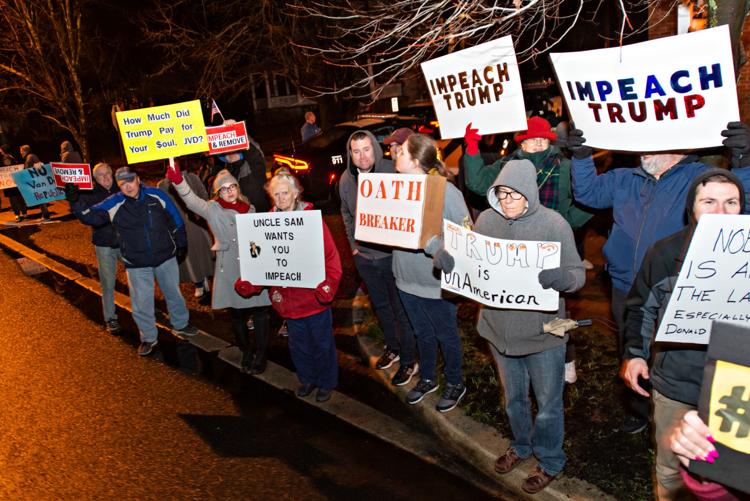 121819_nws_protest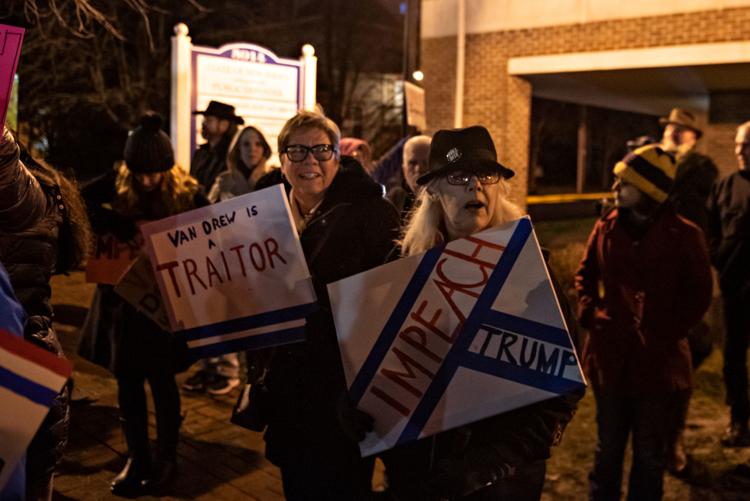 121819_nws_protest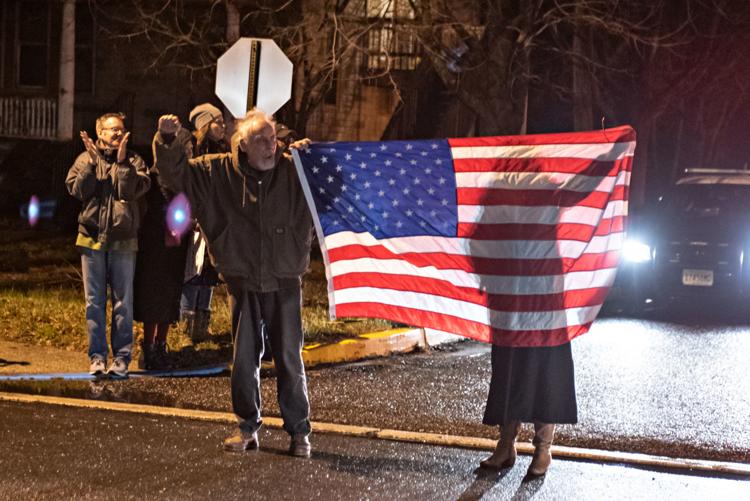 121819_nws_protest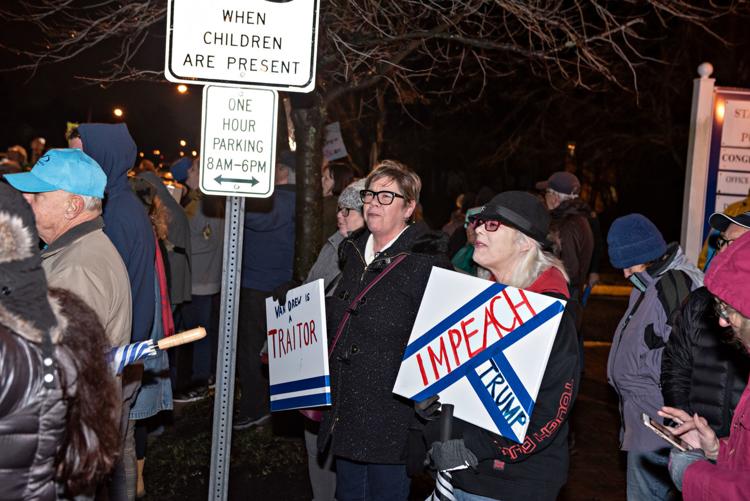 121819_nws_protest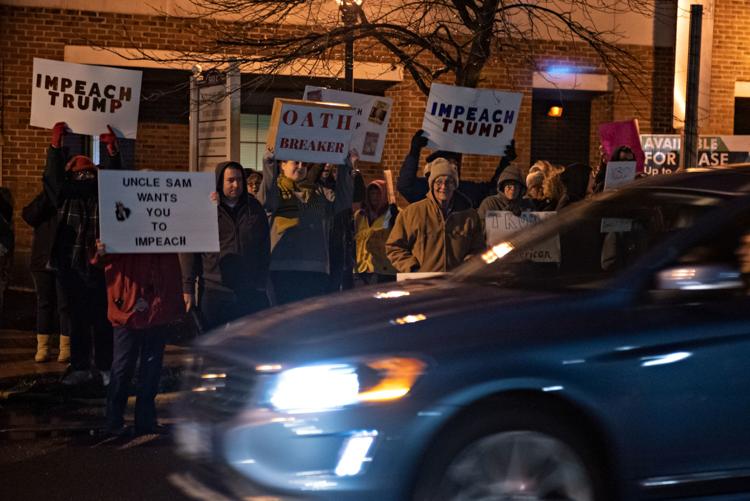 121819_nws_protest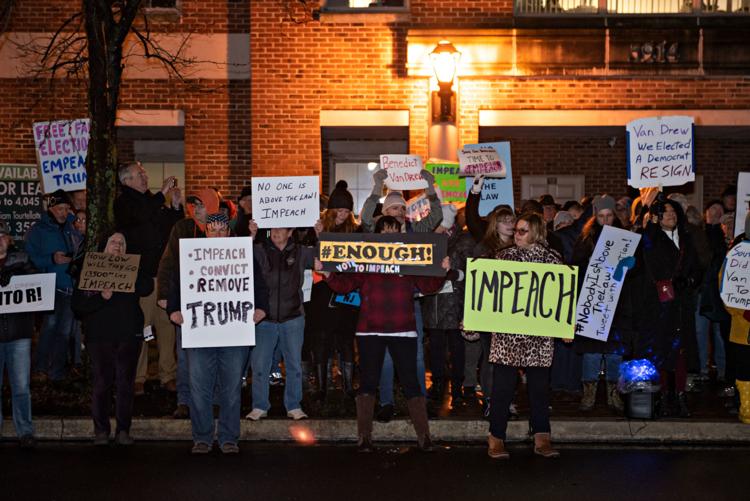 121819_nws_protest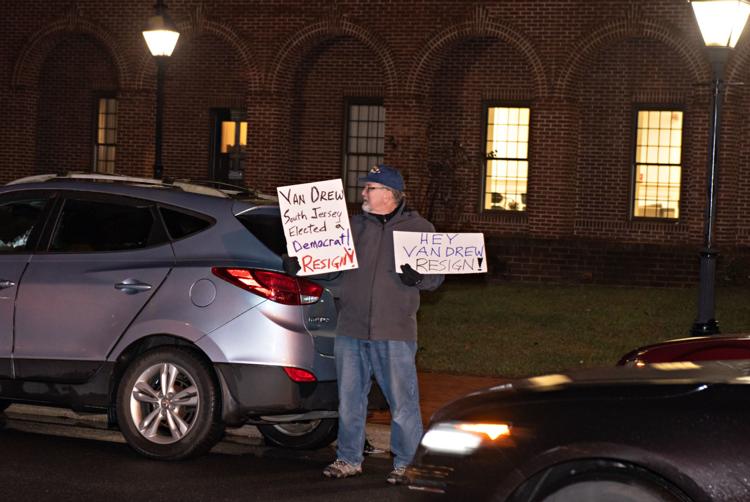 121819_nws_protest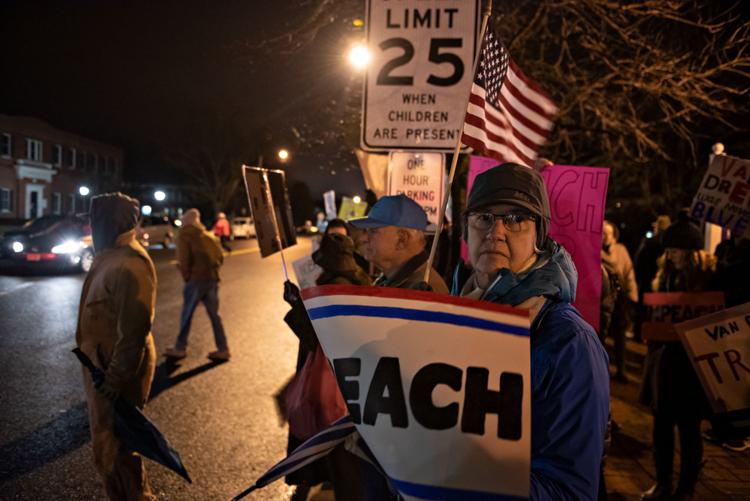 121819_nws_protest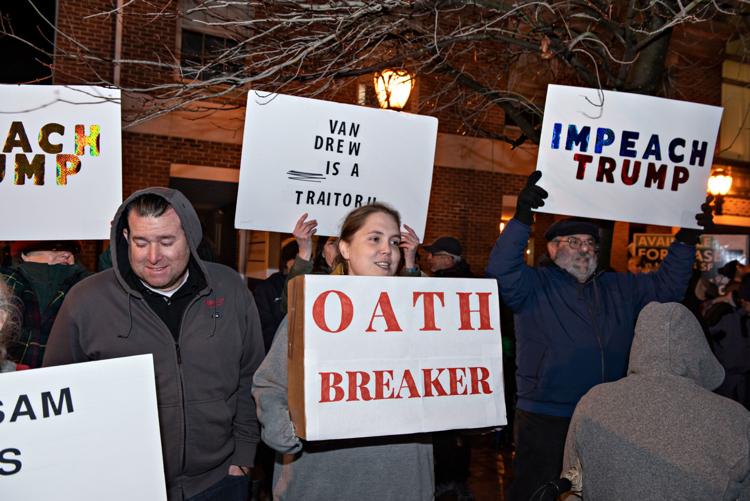 121819_nws_protest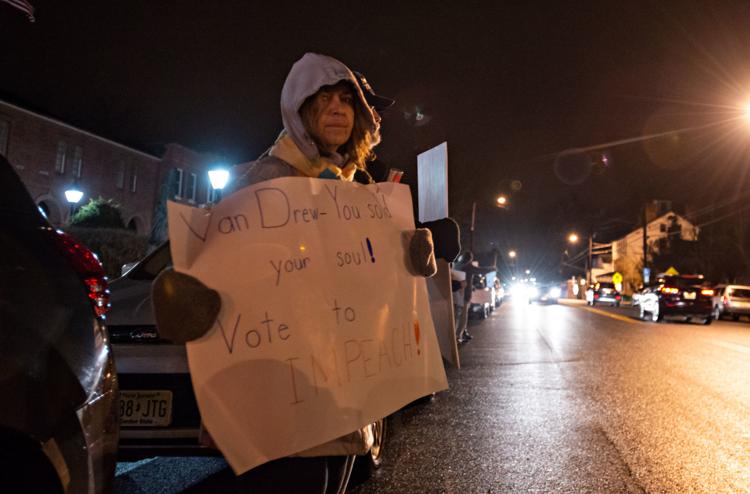 121819_nws_protest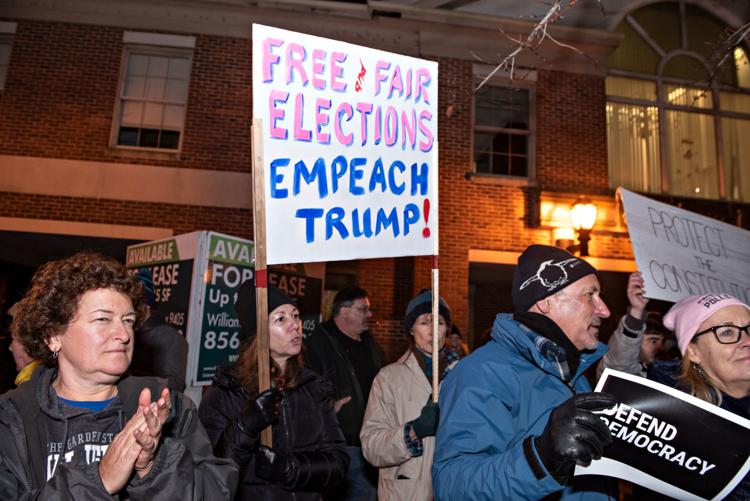 121819_nws_protest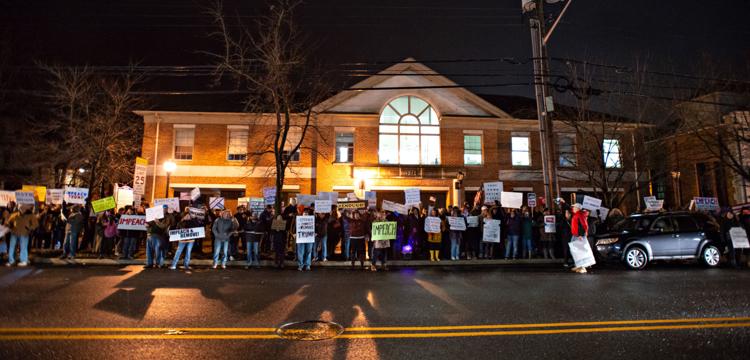 121819_nws_protest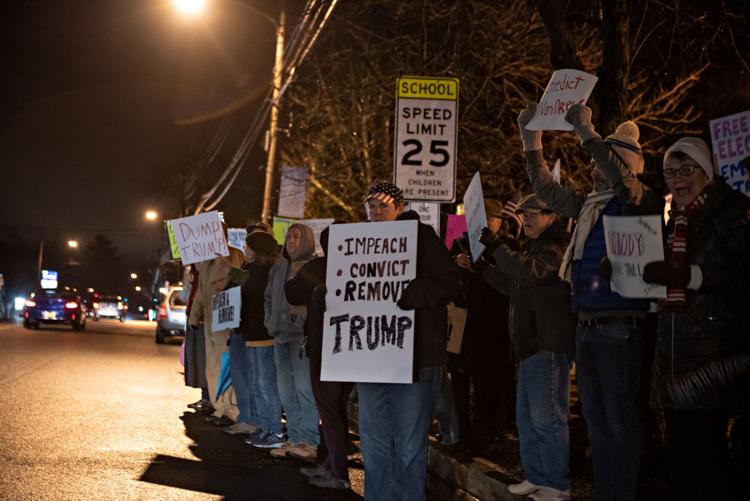 121819_nws_protest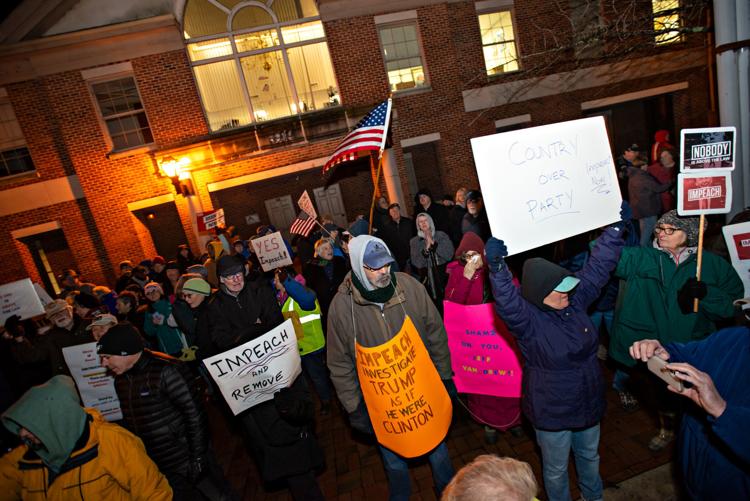 121819_nws_protest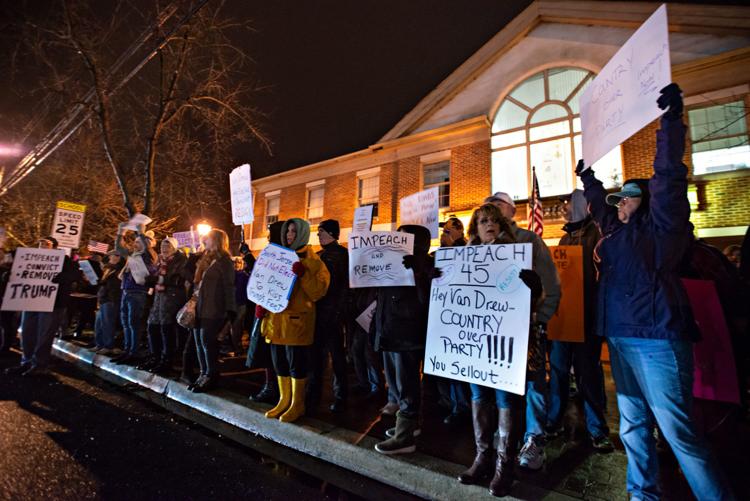 121819_nws_protest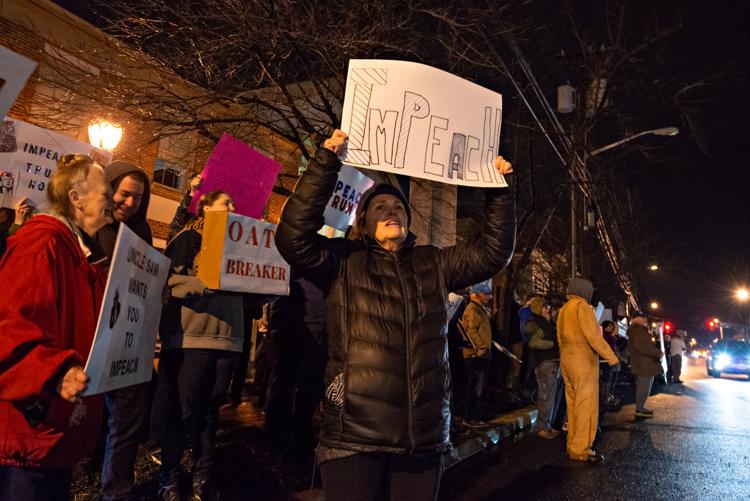 121819_nws_protest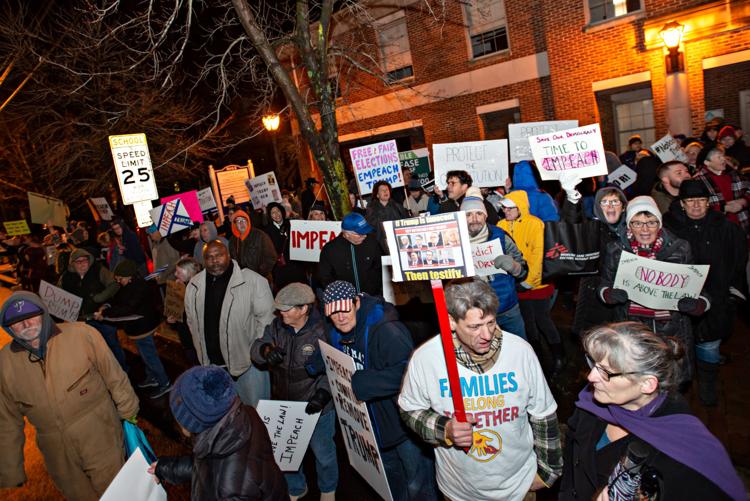 121819_nws_protest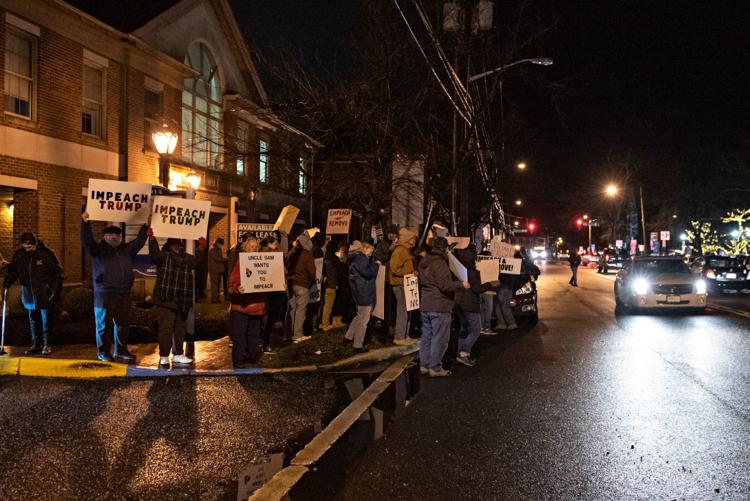 121819_nws_protest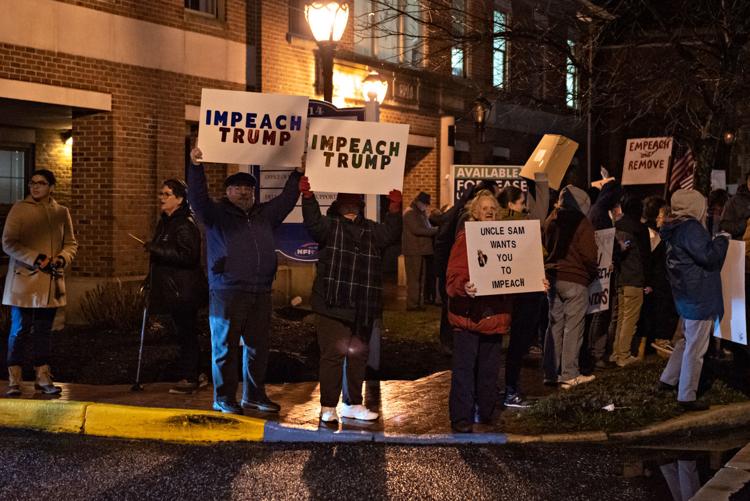 121819_nws_protest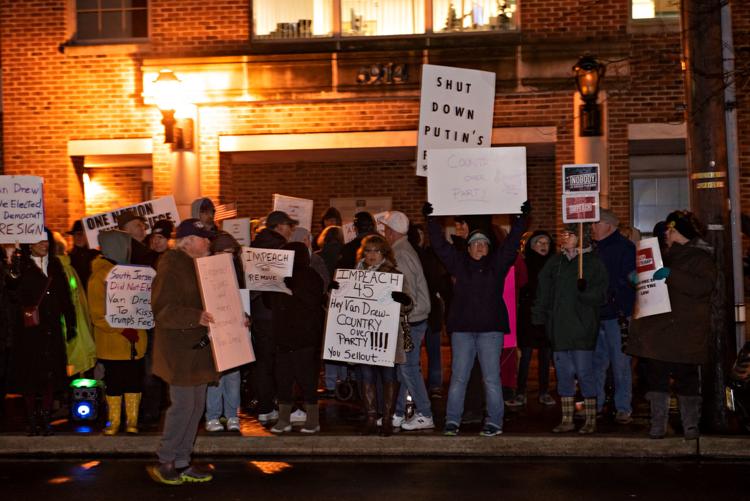 121819_nws_protest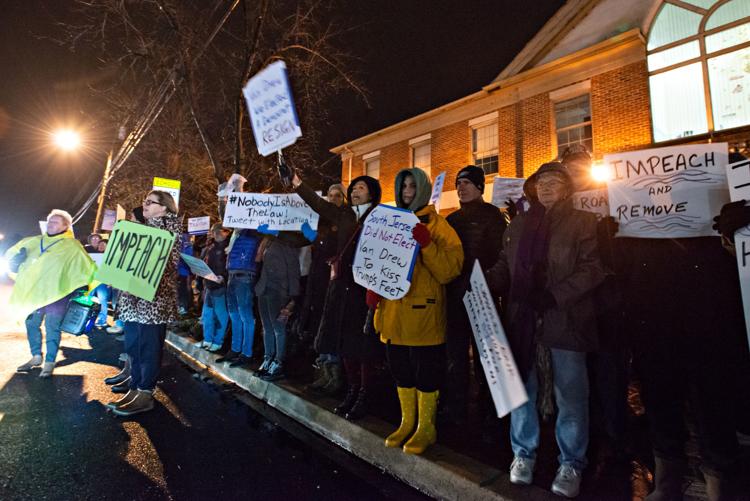 121819_nws_protest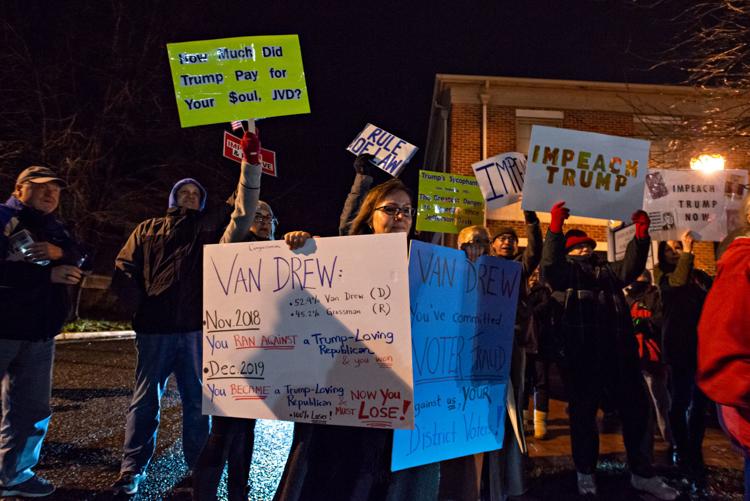 121819_nws_protest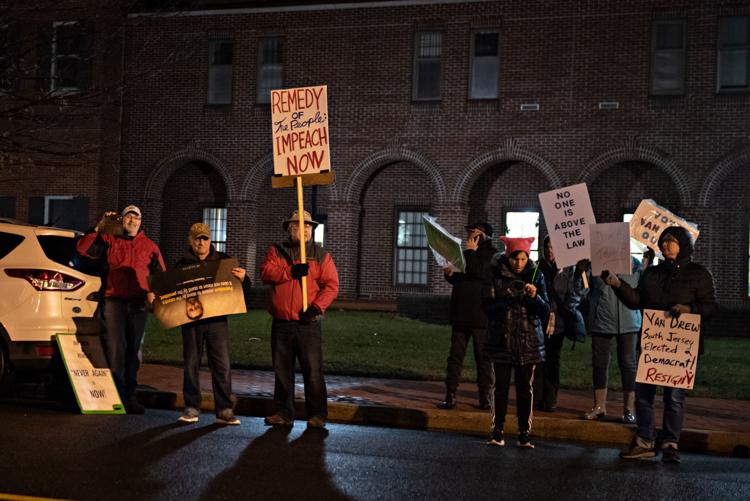 121819_nws_protest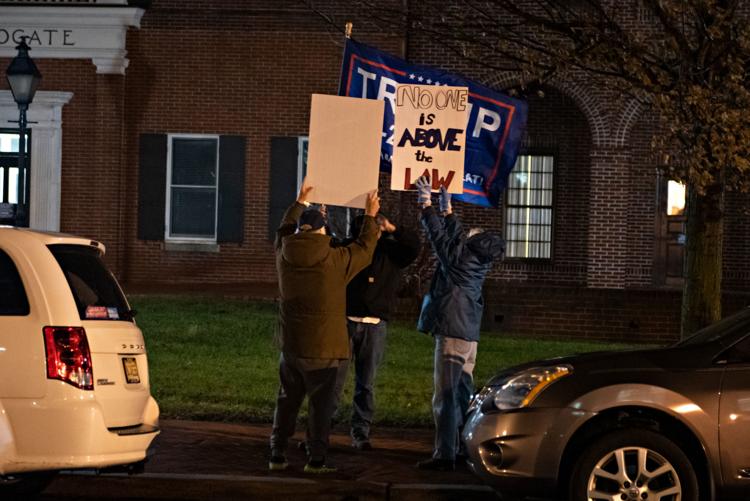 121819_nws_protest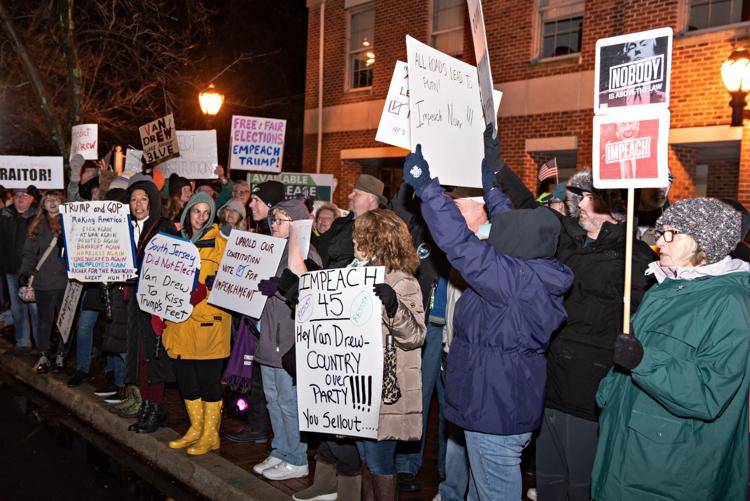 121819_nws_protest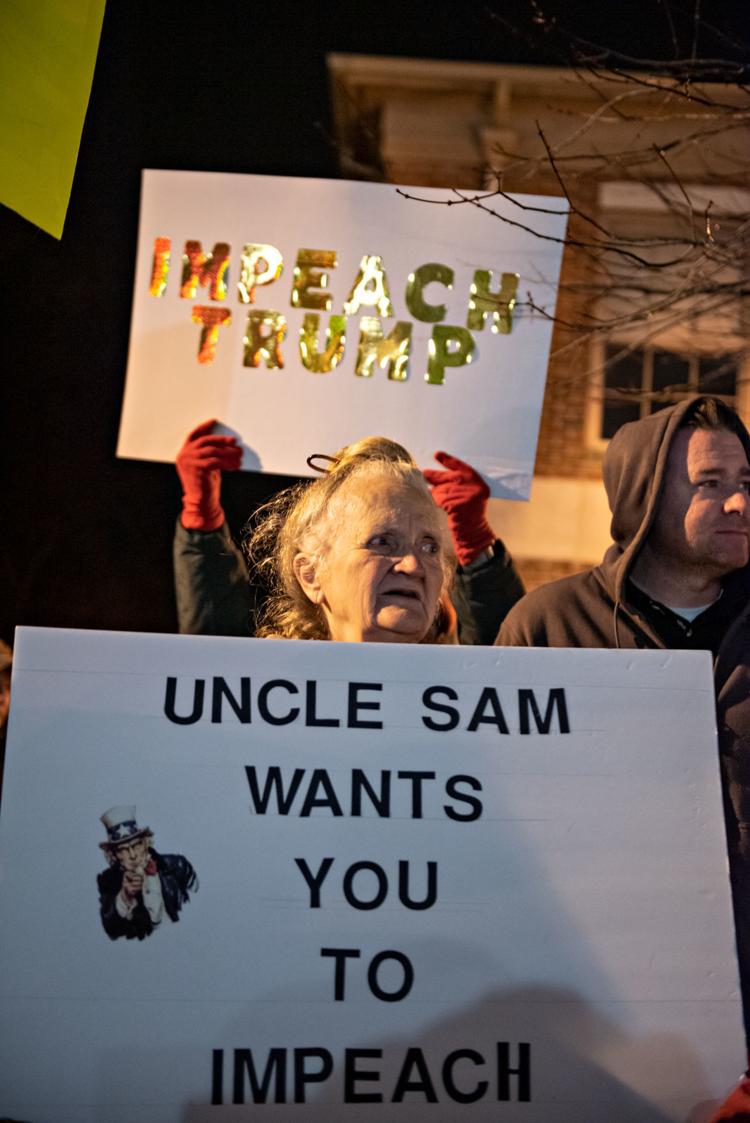 121819_nws_protest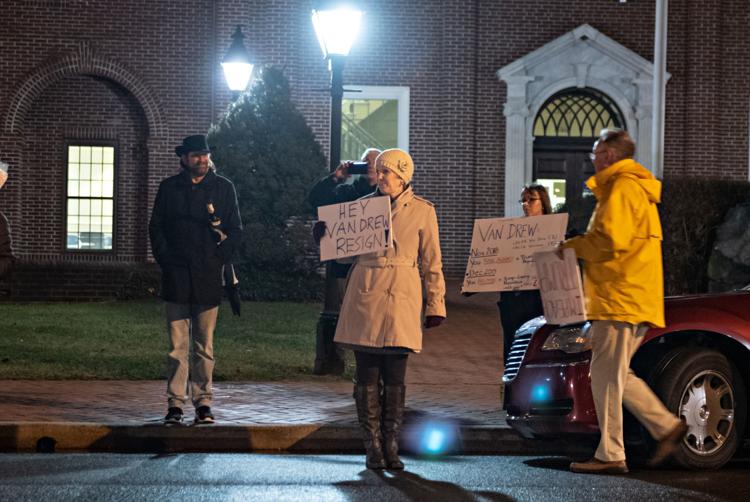 121819_nws_protest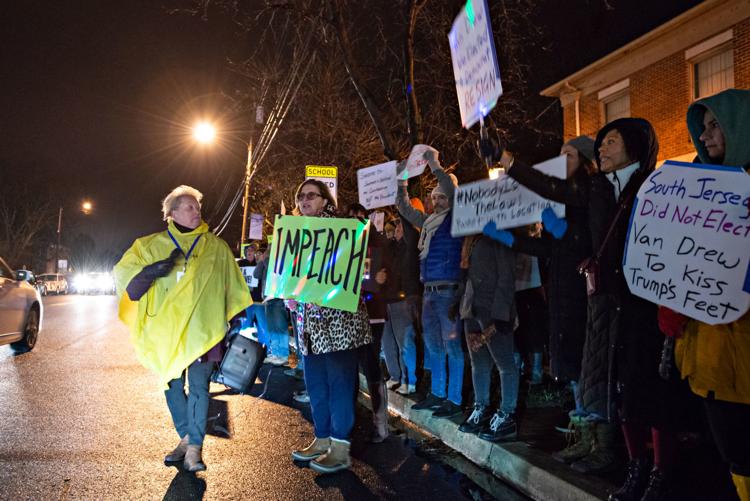 121819_nws_protest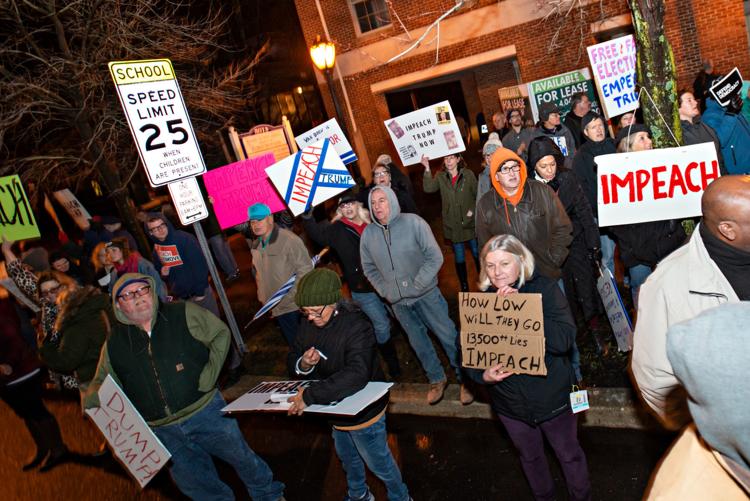 121819_nws_protest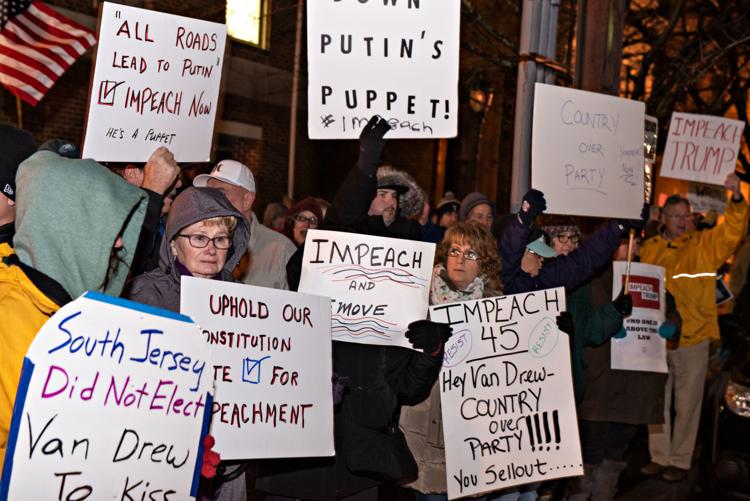 121819_nws_protest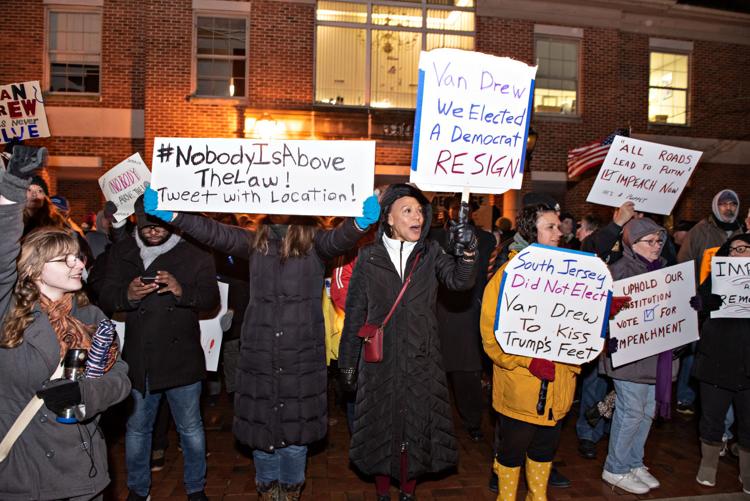 121819_nws_protest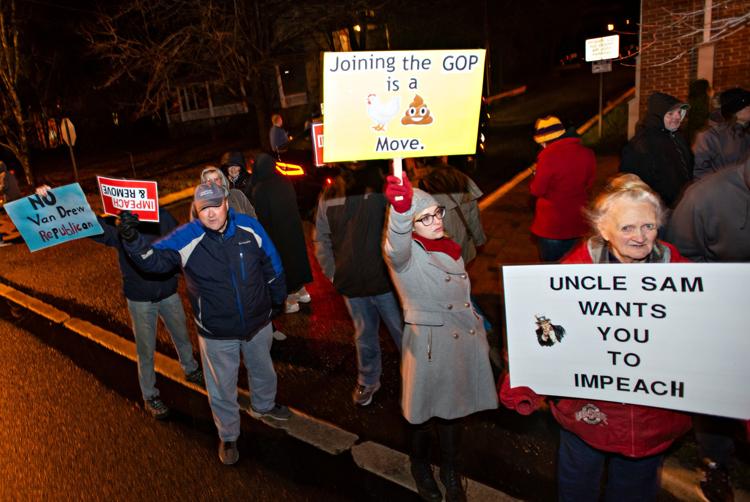 121819_nws_protest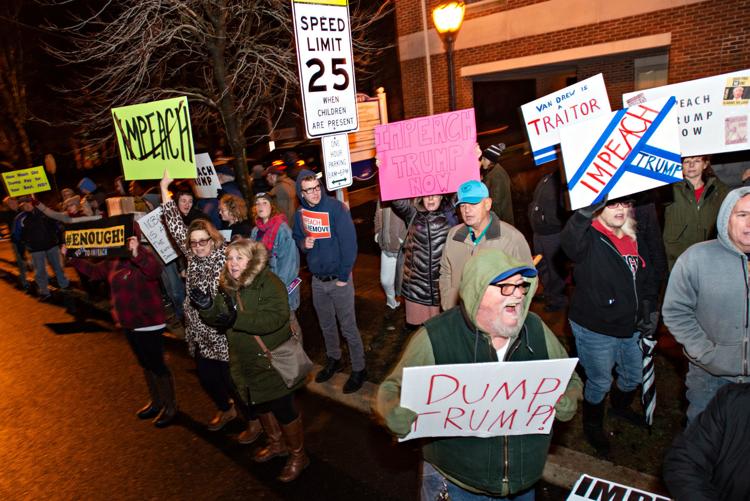 121819_nws_protest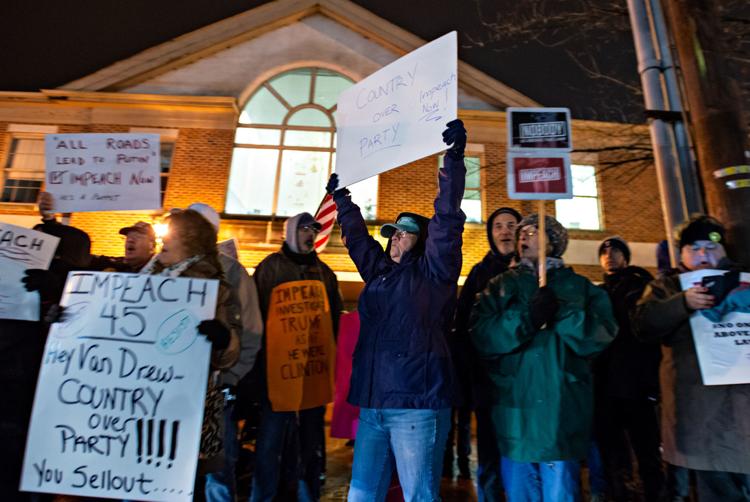 121819_nws_protest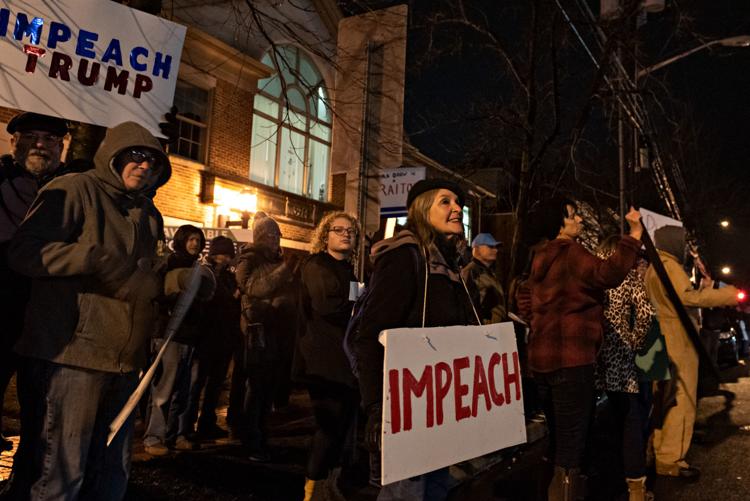 121819_nws_protest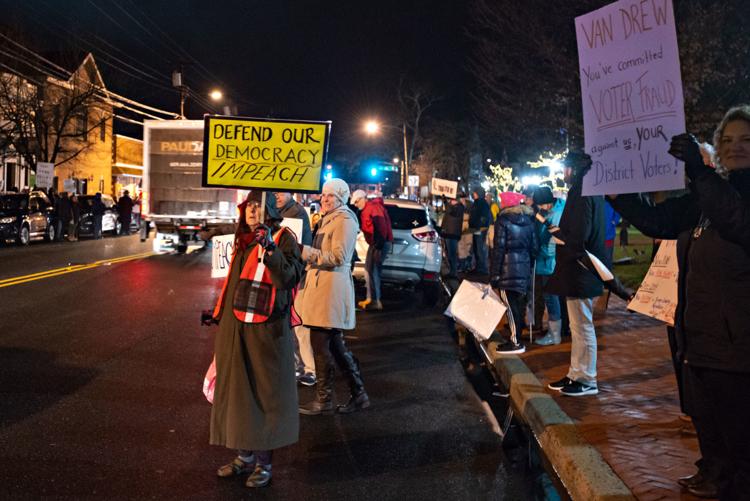 121819_nws_protest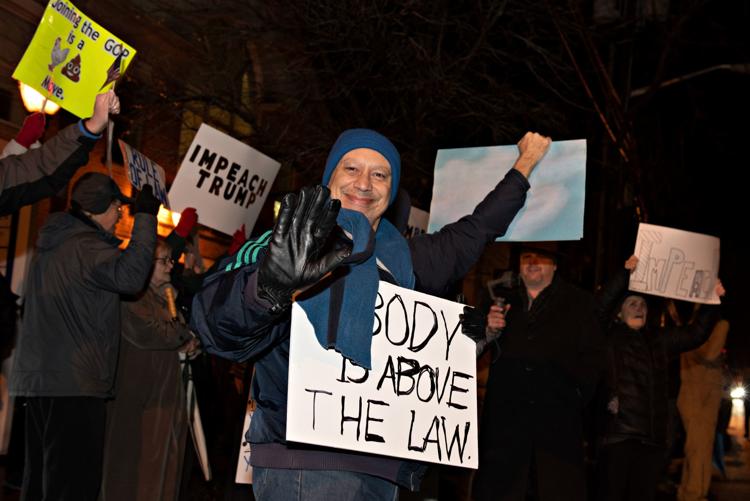 121819_nws_protest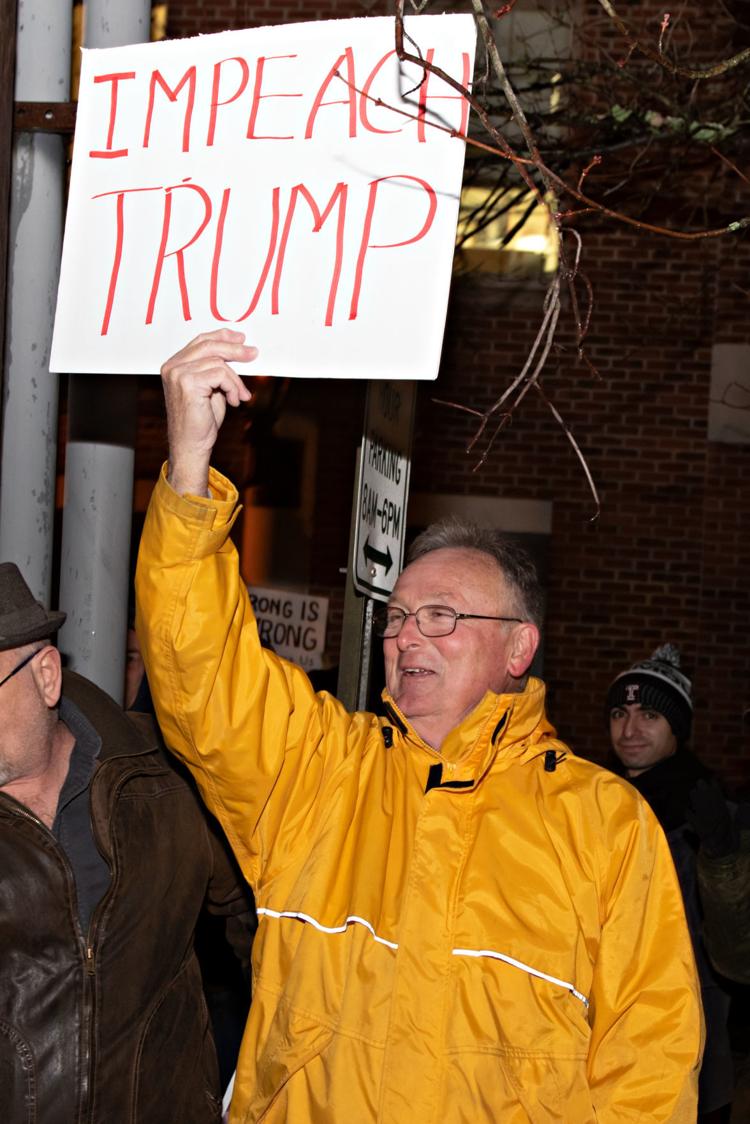 121819_nws_protest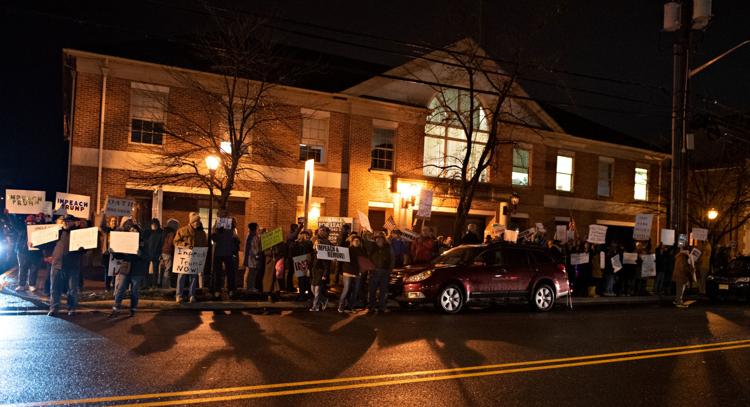 121819_nws_protest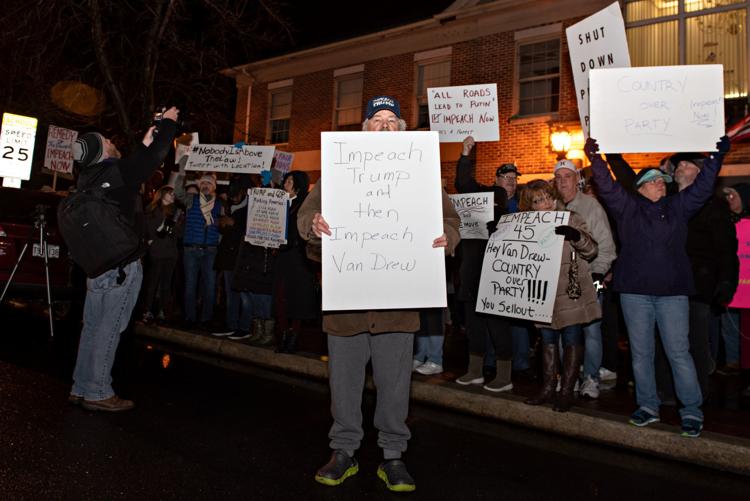 121819_nws_protest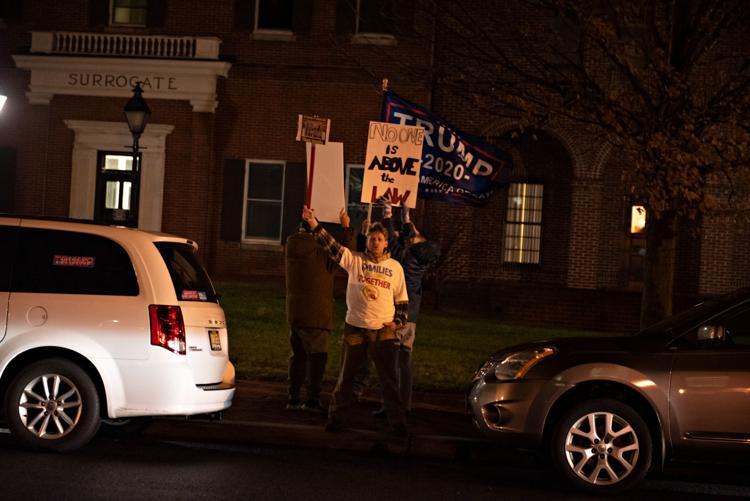 121819_nws_protest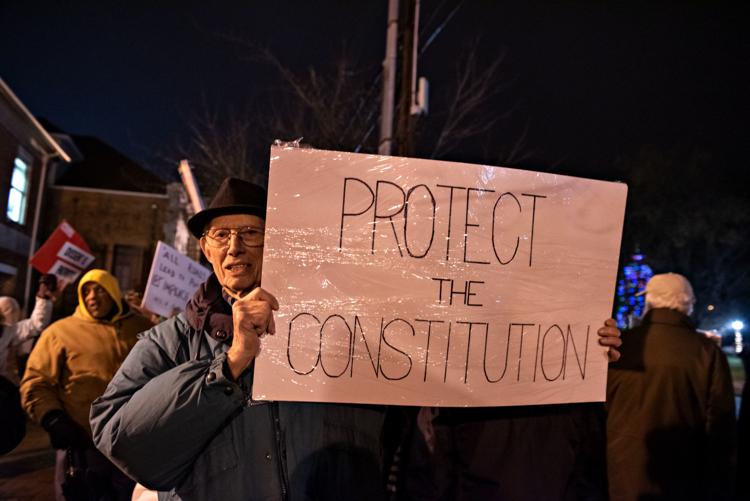 121819_nws_protest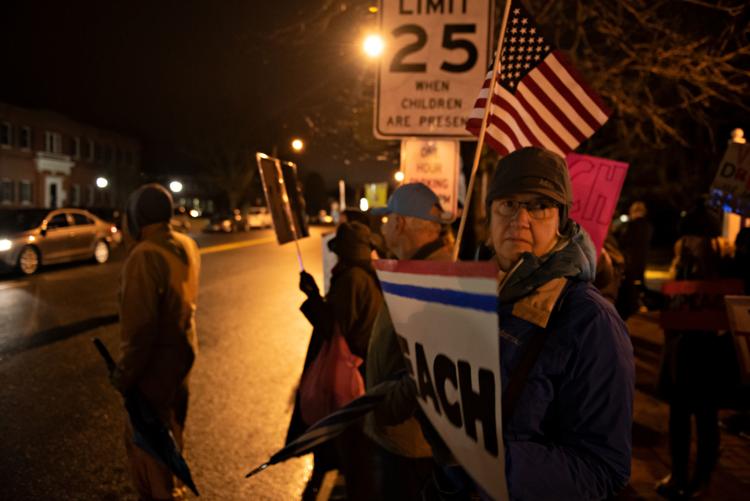 121819_nws_protest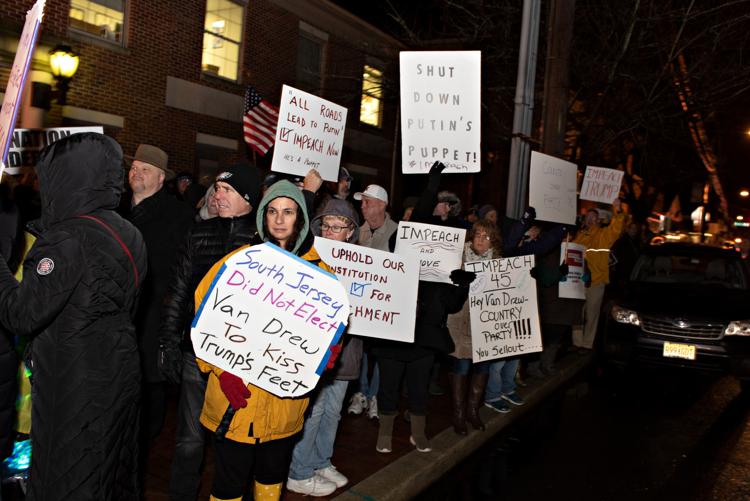 121819_nws_protest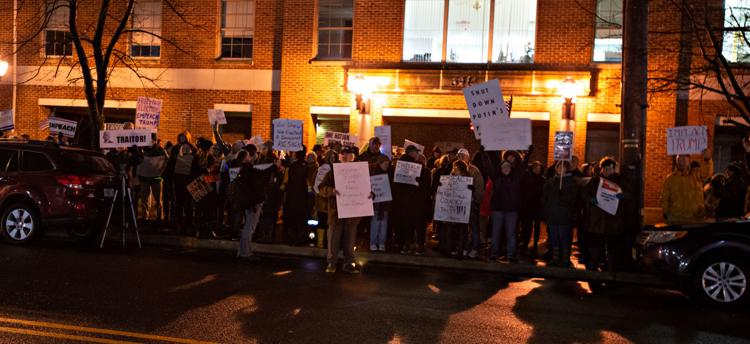 -- HIDE VERTICAL GALLERY ASSET TITLES --
Contact: 609-272-7219
Twitter @MichelleBPost