WASHINGTON — Jeff Van Drew has been getting calls from friends, asking "Are you all right?" over the last couple of days.
On an elevator recently on Capitol Hill, a journalist greeted him by saying, "You must be the loneliest man in Washington."
Then the elevator doors opened, two Democrats were standing there, and they greeted Van Drew warmly — even hugged him, the 66-year-old said.
He described recent events in an interview early Thursday, just a few hours before his Oval Office announcement of his party change with President Donald Trump.
It was clear on the House floor Thursday that Van Drew had plenty of people wanting to talk to him. He moved easily from the Democratic to the Republican side, having some lengthy conversations and looking relaxed. There are no assigned seats in the House, but generally Republicans sit on one side and the Democrats on the other.
"I still make it a point to go over there and speak to people. We are all human beings," said Van Drew. "That's the whole reason I did this — the lack of respect for bipartisanship."
Democrats may say some harsh things to the media, "but nobody has said anything mean to me yet," Van Drew said. "I'm sure that's to come."
Republicans, on the other hand, have "offered political staff, to raise money, anything I need."
"We were up and running right away," said Chief of Staff Allison Murphy, after many staff members resigned earlier in the week once they heard their boss planned to change parties. Other chiefs of staff lent them staffers, Murphy said.
Van Drew hasn't spoken to New Jersey State Senate President Steve Sweeney or Gov. Phil Murphy since the two withheld support for his re-election. First they said they would decide once they saw how he voted on impeachment, then they said sharply critical things after the rumors of him switching parties.
That hurt, he said. But he wants constituents to know he doesn't care about their party affiliations.
"I'm not going to suddenly not solve a problem, or not come to an event," Van Drew said, while in his office on Thursday. "I'm going to do the same thing I've done my whole life. I'm the same person.
He spent a lifetime in politics as a Democrat, resisting changing parties even when it clearly would have helped him get elected to county and then state office. But he got elected in spite of being the only Democrat, and kept getting re-elected.
It took the national earthquake known as the Trump impeachment to convince him he couldn't be a Democrat anymore, he said.
"It happened very quickly," said Murphy, of Van Drew's decision to switch parties.
Van Drew said in the Oval Office that the event that finally convinced him to join the GOP was an interaction with Atlantic County Democratic Chairman Michael Suleiman saying he must vote for impeachment or get no support at home.
"That was pretty unusual to say something like that to a congressman," Van Drew said. "It was unusual and unfortunate."
Suleiman, 29, said Thursday after the announcement that he would consider it a "badge of honor" to have pushed Van Drew out of the party. And he said it wasn't his letter that forced Van Drew's hand, but an in-house poll showing likely Democratic voters (those who vote consistently in primaries) wanted a different candidate.
When the rumors first broke the weekend before, journalists camped out in front of Van Drew's office doors, and some even videoed everyone walking in and out.
"They asked one, 'Are you one of the staffers who left'?," Murphy said, after the D.C. office staff resigned over the party switch. "He said, 'No, I'm applying.'"
Murphy said they understood why Washington staffers had to leave. Party politics will make or break their careers, and they want to work for Democrats.
Murphy started with Van Drew 17 years ago when he first joined the state Legislature, and there was never any doubt she would stay with him through the party change.
"It's been the biggest honor ever in my life to be here," Murphy said.
It was clear that Murphy has Van Drew's best interests in mind, and she can be a tough taskmaster — even to the congressman himself.
When he talked about the possibility of signing his party registration with Trump in the White House, she was adamant that wouldn't happen.
"You can't do political business here or in the White House," she reminded him. "You are not going to do it."
By Thursday morning the attention had died down a bit. But Van Drew soon realized that was all about to change again with the Trump announcement, and his endorsement of Van Drew's reelection campaign as a Republican.
John Murphy, a former Dennis Township mayor was on hand for moral support. John, who succeeded Van Drew at the local level and is Alison Murphy's father, said he sometimes drives Van Drew to far-flung appointments and interviews.
Veterans advocate Christopher Chin, who mostly works out of the Mays Landing district office, was also at the congressman's side for the announcement day, and all three accompanied Van Drew to the Oval Office.
It's been an interesting and crazy ride for Van Drew and staff members, and an unusual situation for a freshman House member.
The impeachment issue has caused people to lose perspective, Van Drew said.
"I know such nice people have gotten so angry — on both sides," he said. "And none of it has anything to do with impeachment."
When people call him to argue Trump must be impeached, they often talk about his record in Atlantic City, and the allegedly fraudulent nature of Trump University, Van Drew said. But those kinds of concerns can't be part of the impeachment issue, he said.
He remains convinced that there isn't evidence of conduct so egregious that Trump must be removed from office, he said, although he has been in favor of censure.
And that conviction was apparently enough to make him persona non grata for Democrats.
PLAYGROUND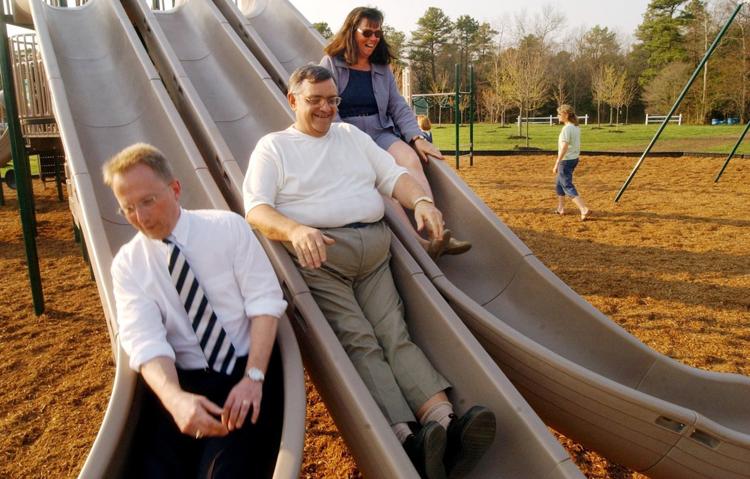 -- HIDE VERTICAL GALLERY ASSET TITLES --
PARTMAYOR_VAN_DREW.50948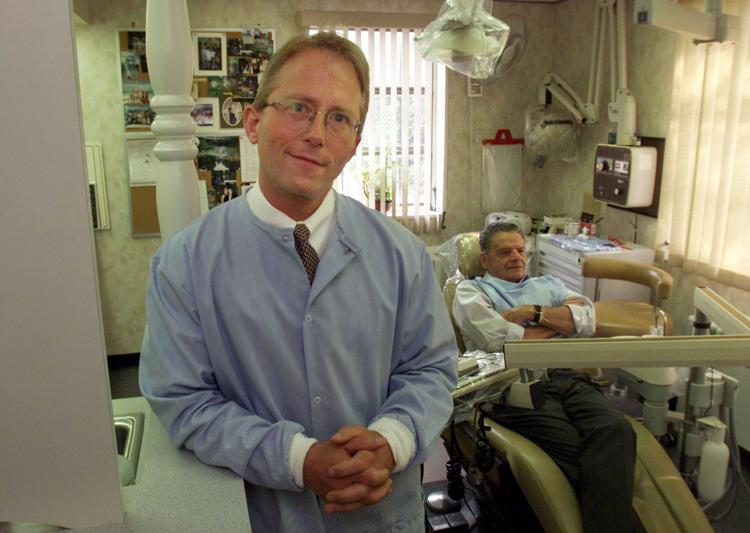 VANDREW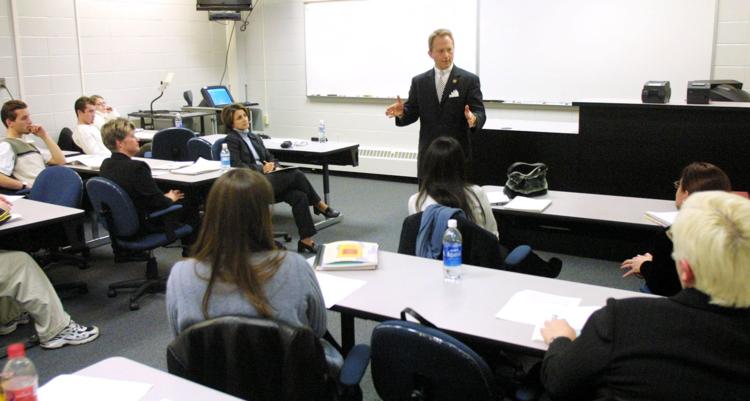 VANDREW.65161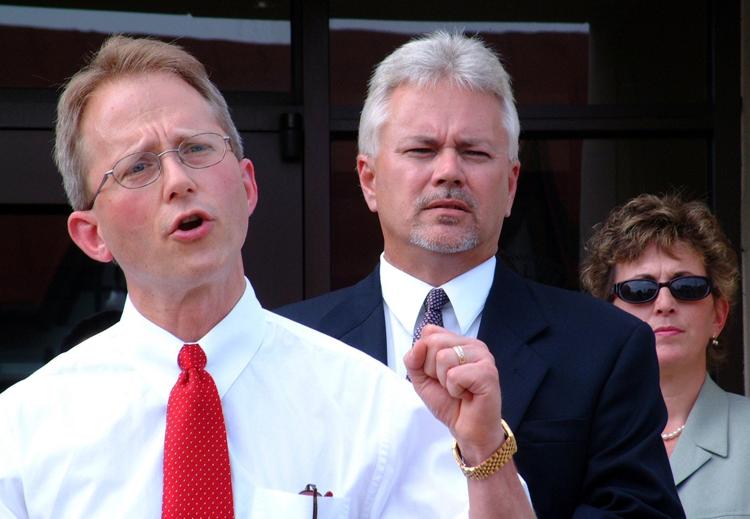 VANDREW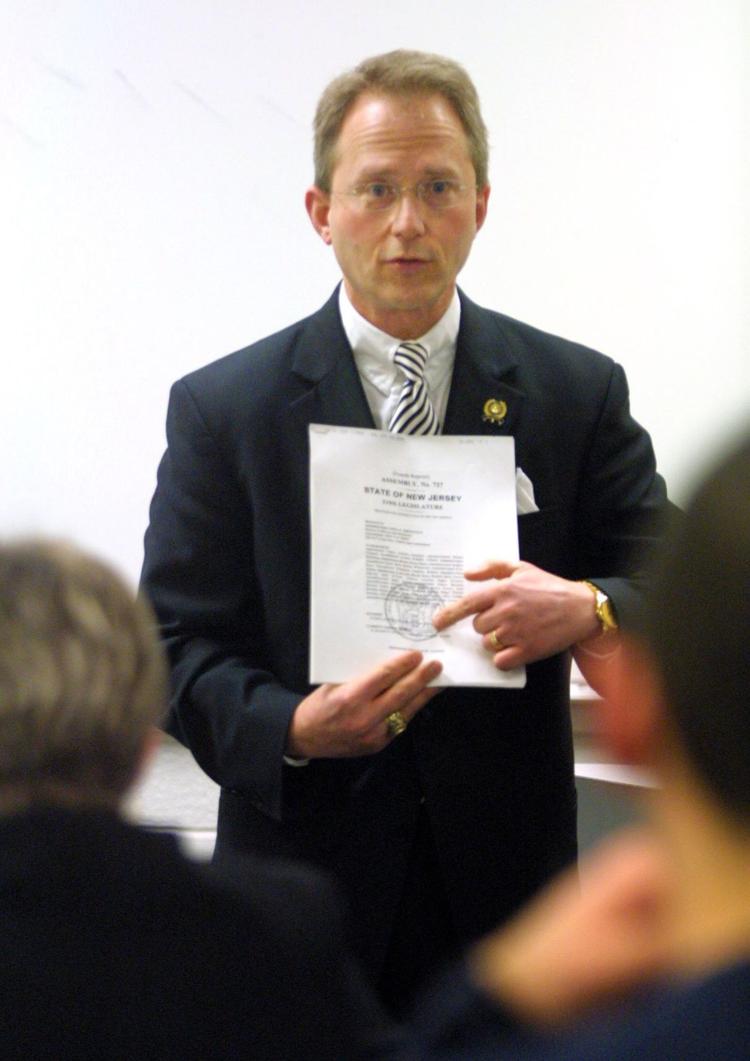 TWOPARTY.22000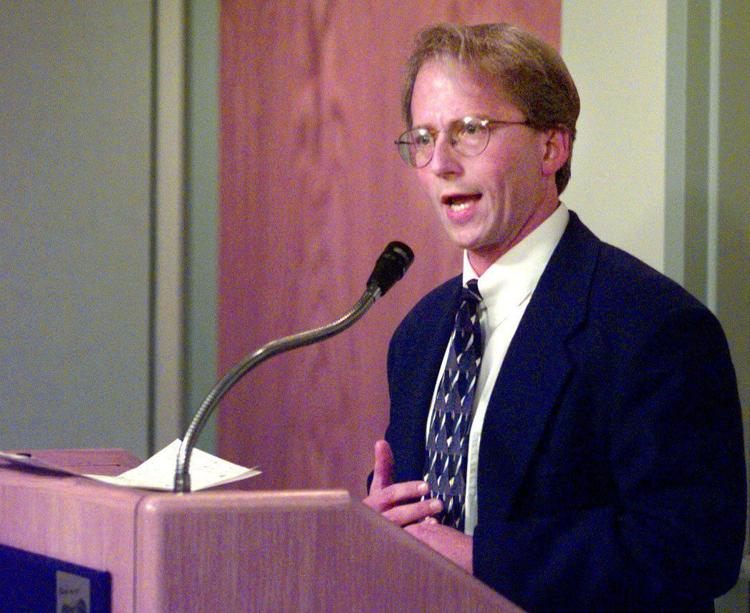 MV-PROTEST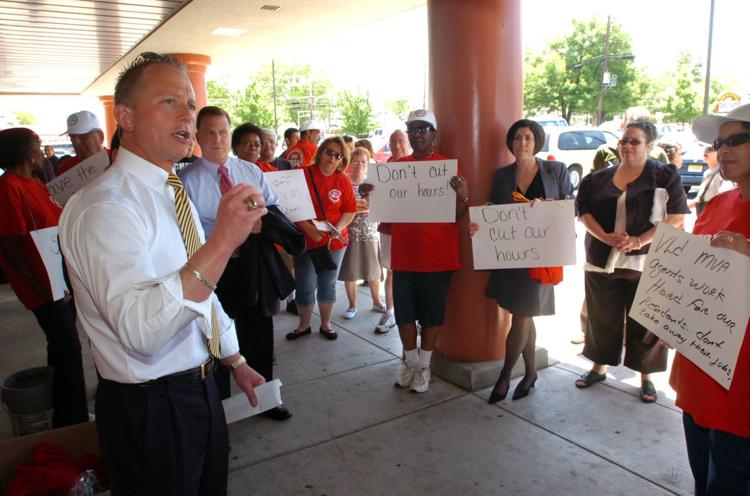 VANDREW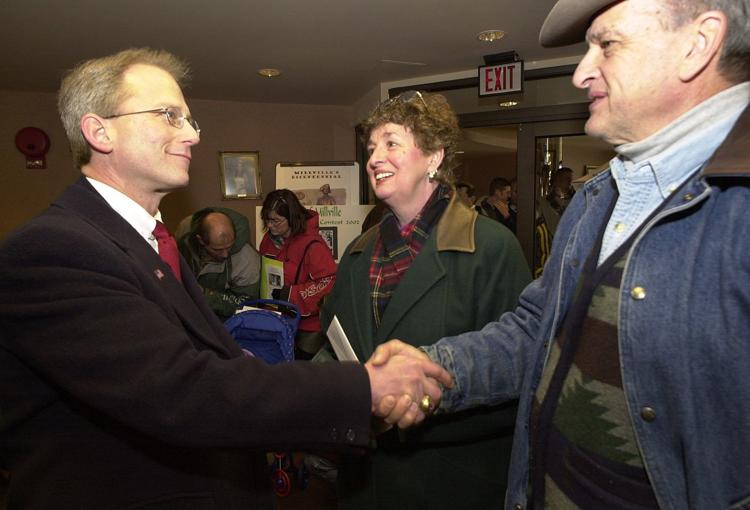 INAUGURAL.71713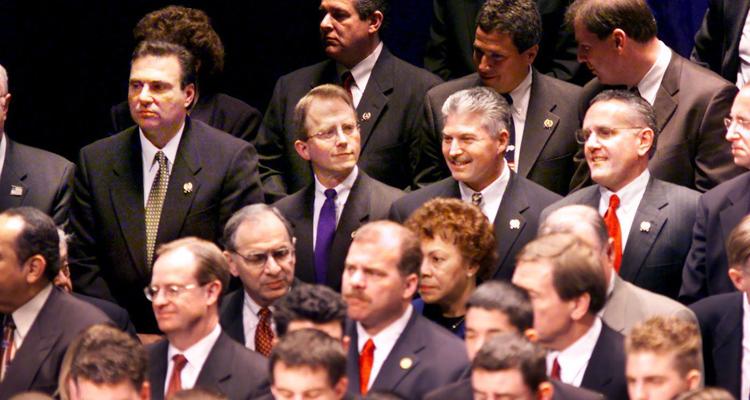 VANDREW.74938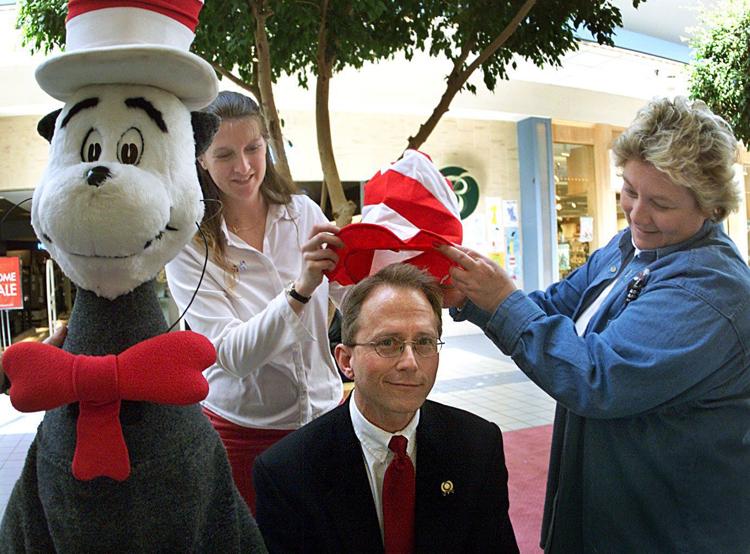 AIRPORT.81689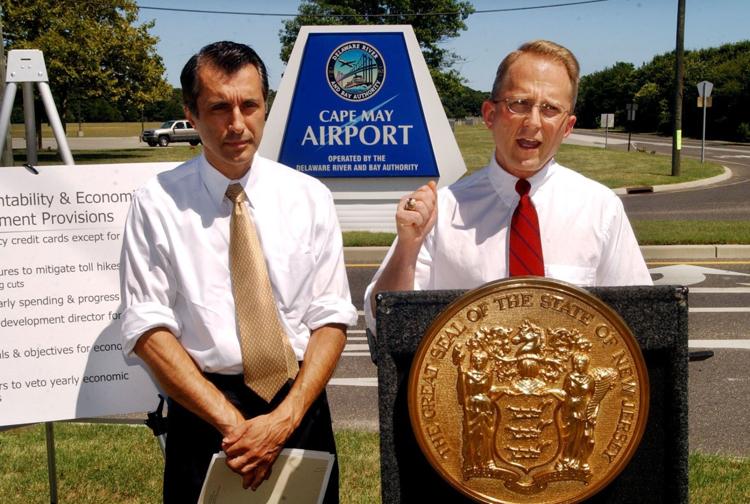 MARINA.76442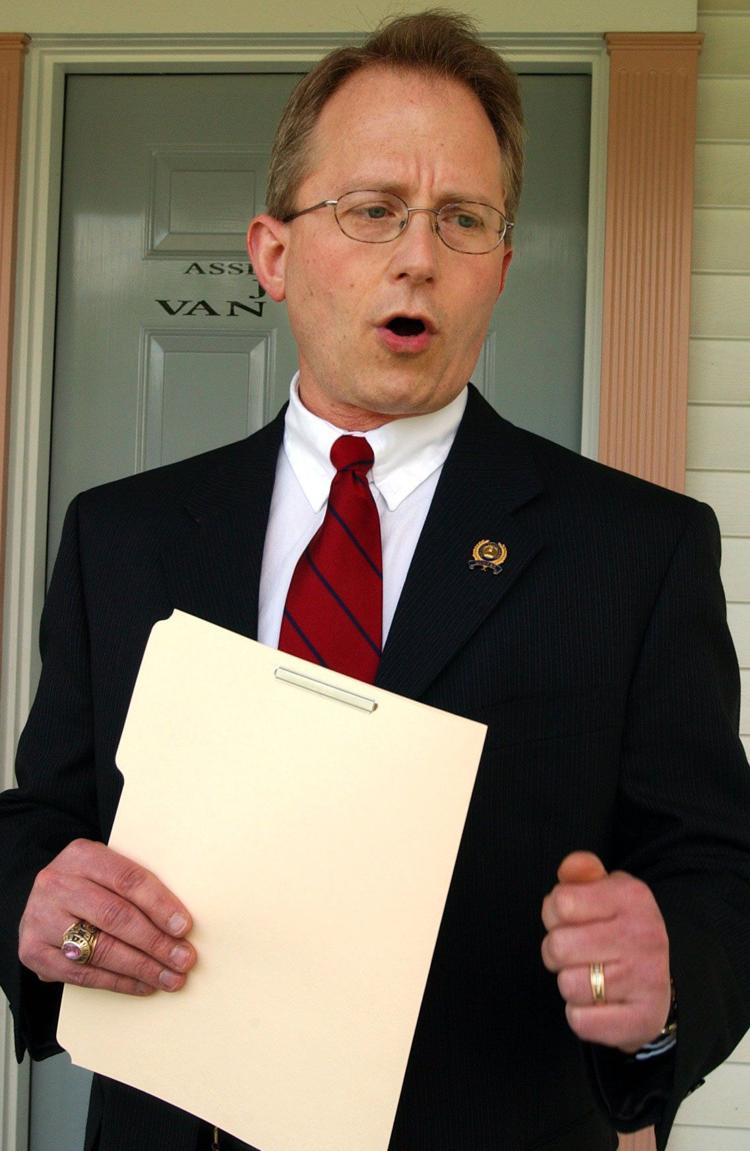 1STDISTRICT.68606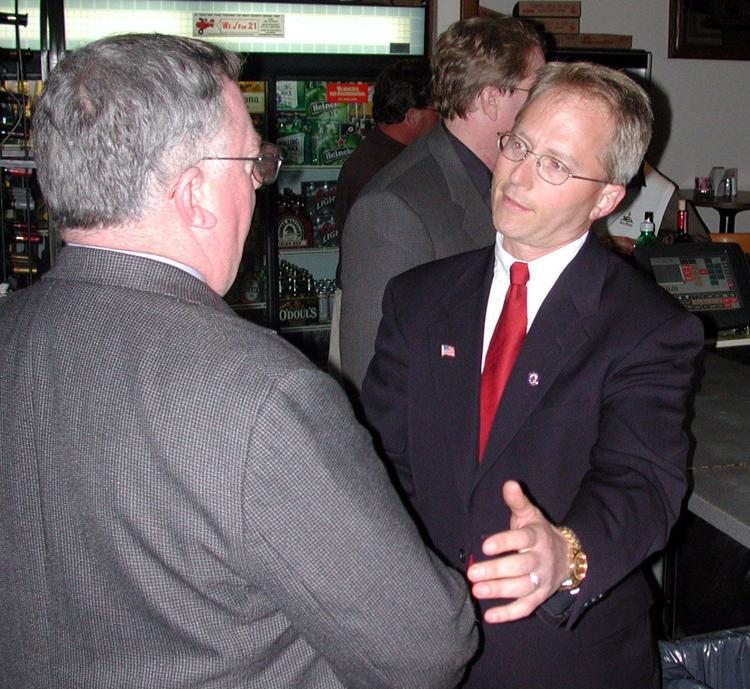 BABBOTT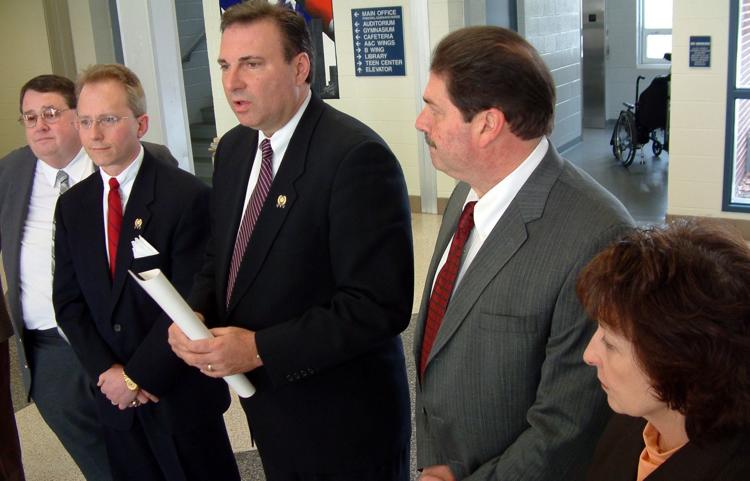 WWGRANTS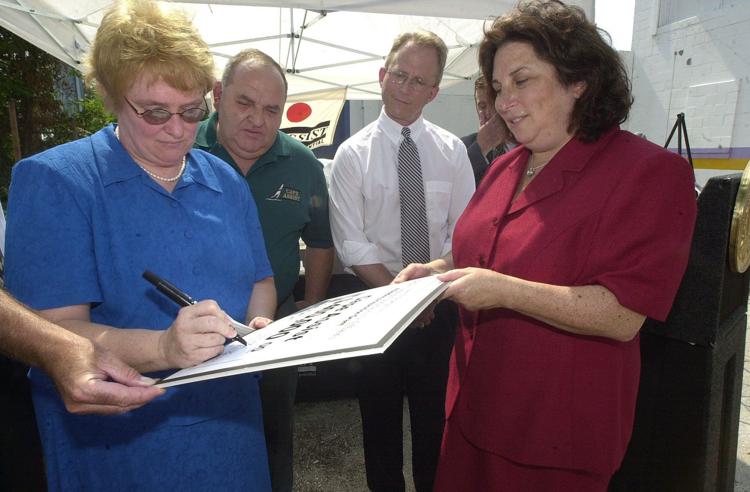 LEVOY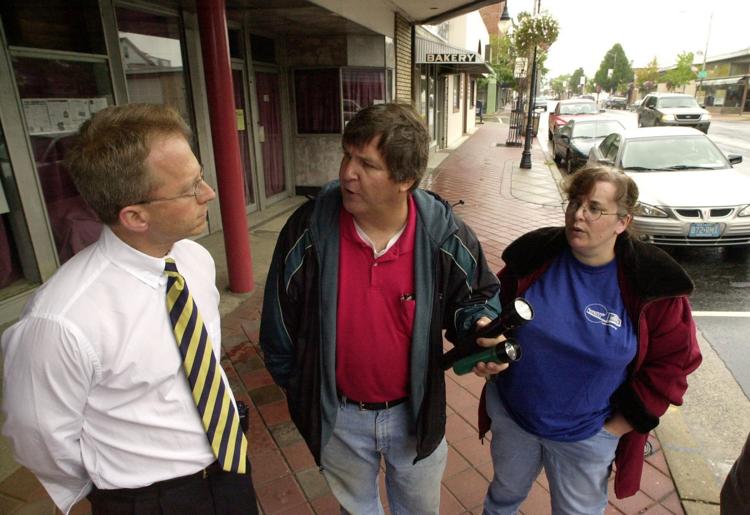 WWGRANTS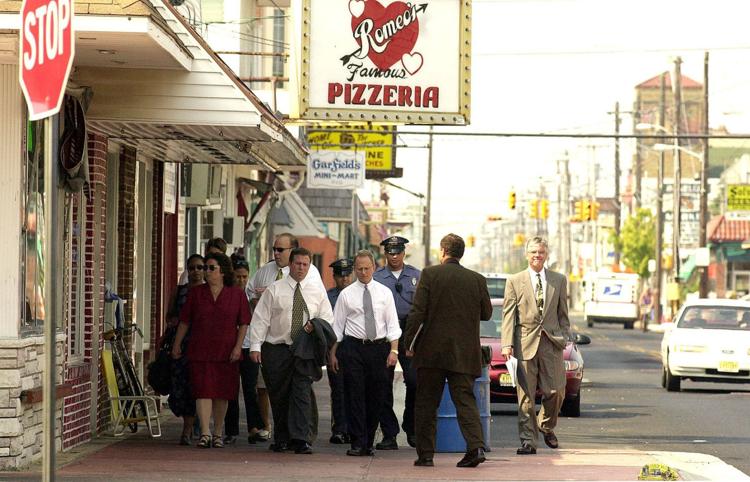 SUBWAYCARS.76454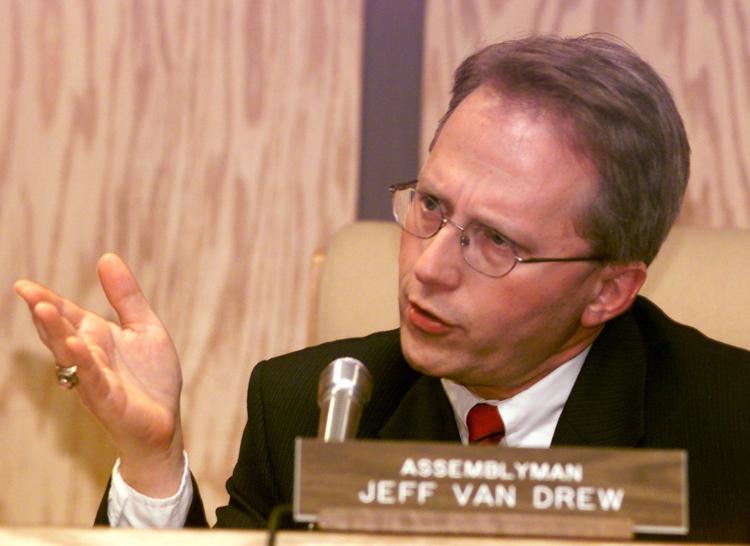 WWGRANTS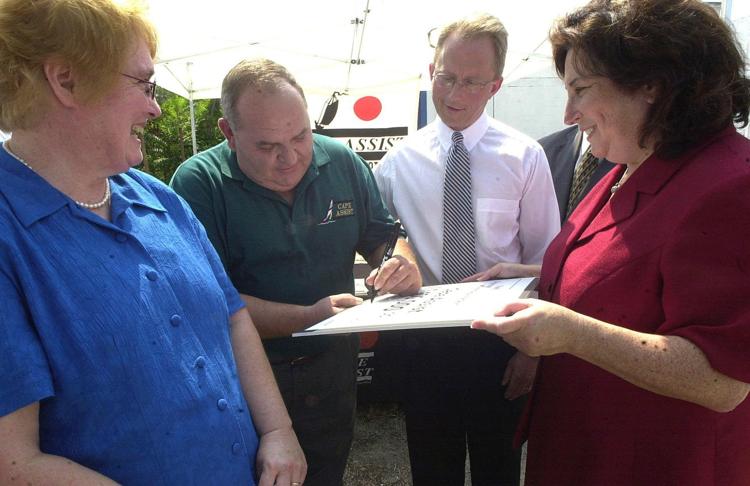 TAXPROTEST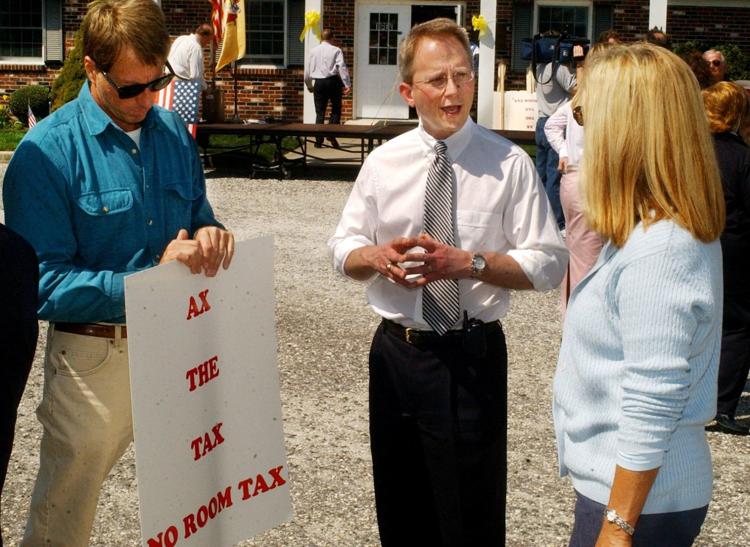 AIRPORT.81684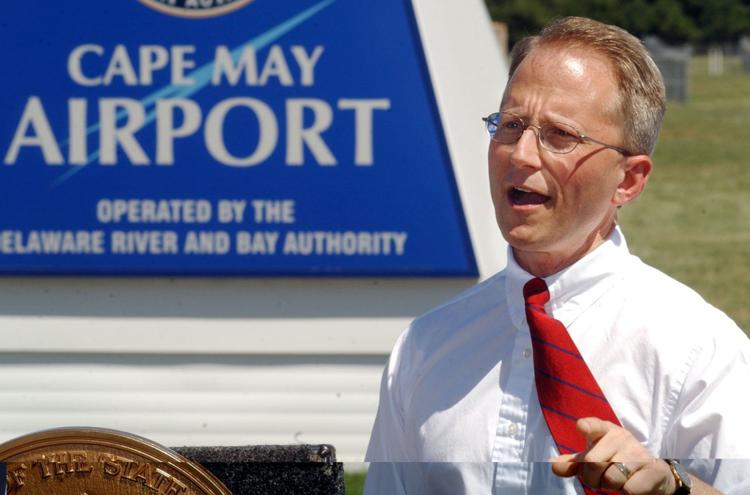 FARMS.82454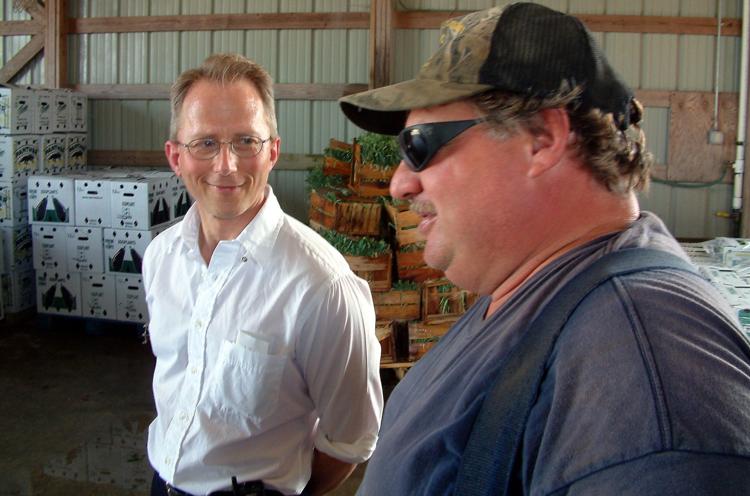 Fisheries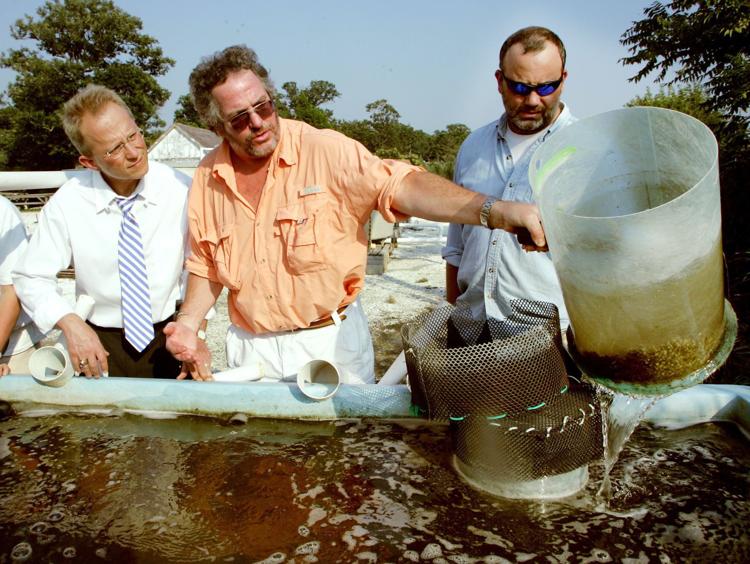 WELCOME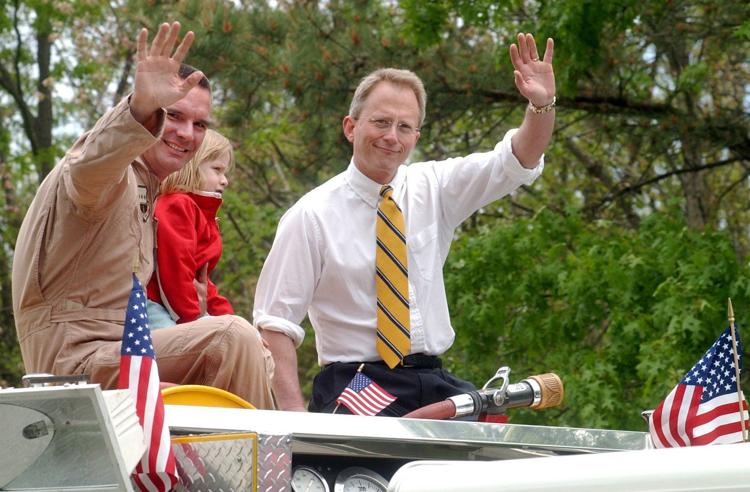 VANDREW.65164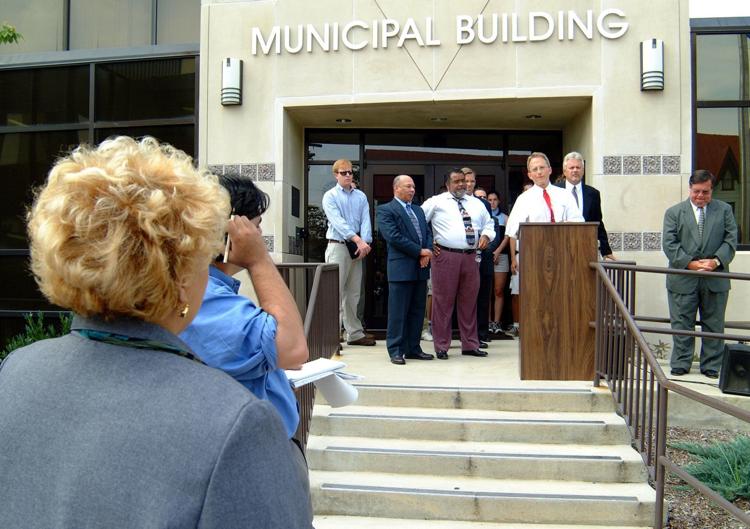 FREESWEAR.54159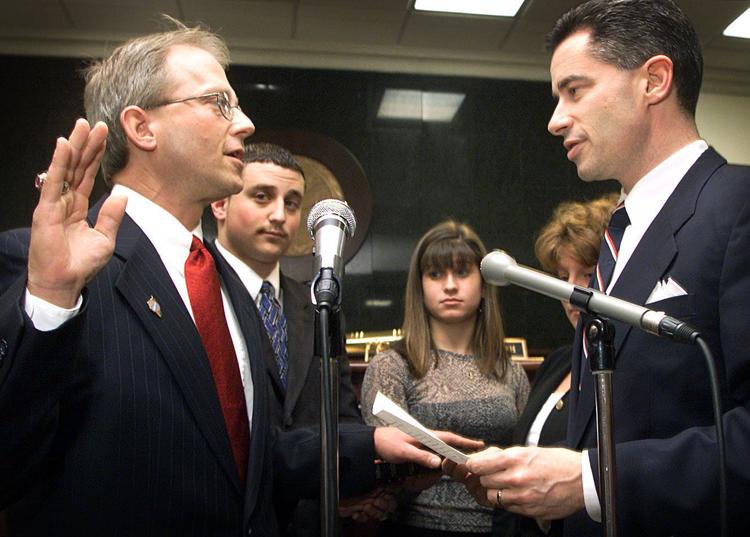 South Jersey Indian Association donated to Community FoodBank
121118_nws_repollet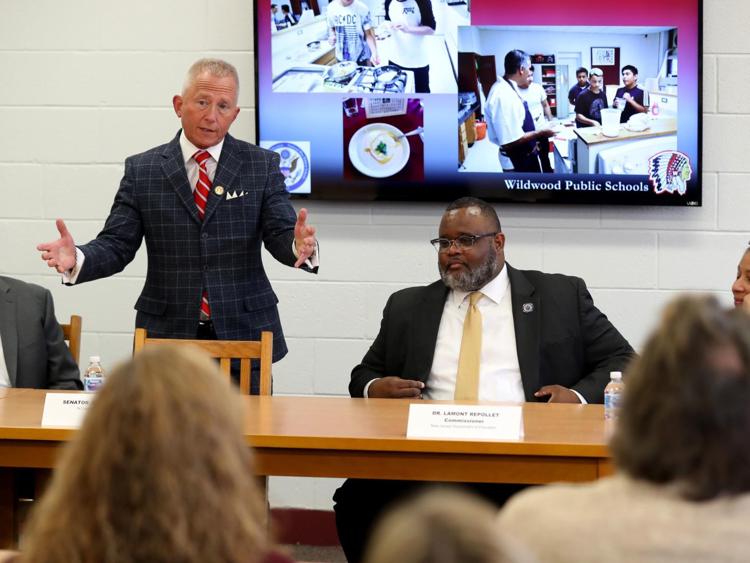 Democratic Party Election Night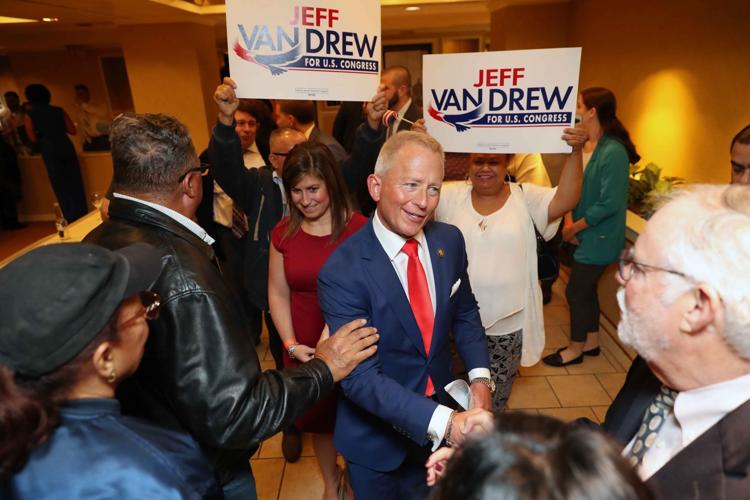 Trump Impeachment