MAYS LANDING — U.S. Rep. Frank LoBiondo worked his way up in seniority during 24 years in the House of Representatives, chairing subcommittees like CIA under the House Intelligence Committee and traveling the world visiting CIA outposts.
When he leaves office Jan. 3, all that experience won't go to waste.
"I'm not ready to retire," said the 72-year-old who has kept fit by, among other things, playing basketball at 5:30 a.m. with members of the Coast Guard in Washington, D.C.
He decided not to run for re-election but hopes to get a job in which he can continue to work on military issues, aviation or national security, he said.
Under ethics rules, he must not start serious job negotiations until after Jan. 3, when he is officially out of office.
"It's probably a good rule, but nerve-wracking," LoBiondo said. "For the first time in my life, I don't know what I'm going to be doing."
LoBiondo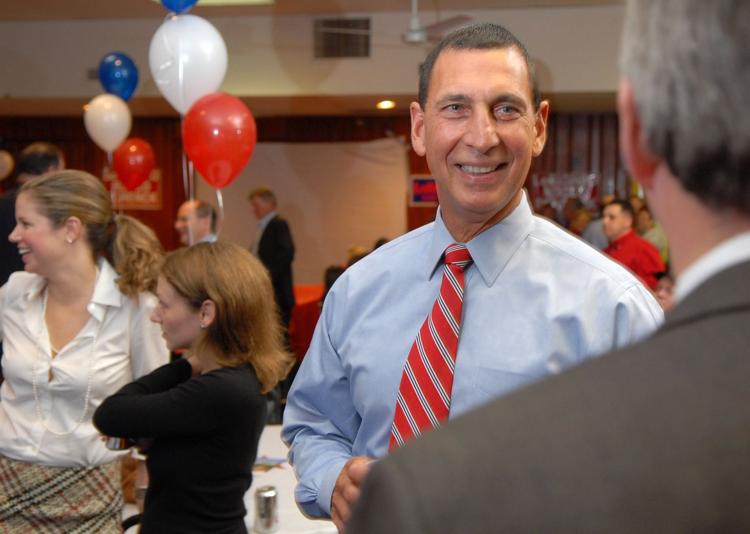 Lobiondo tour Sandy Damage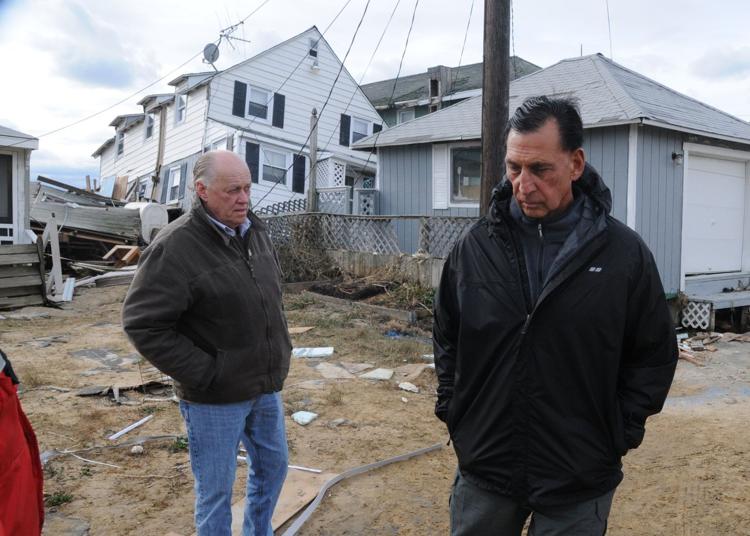 senate
MAYOR GUARDIAN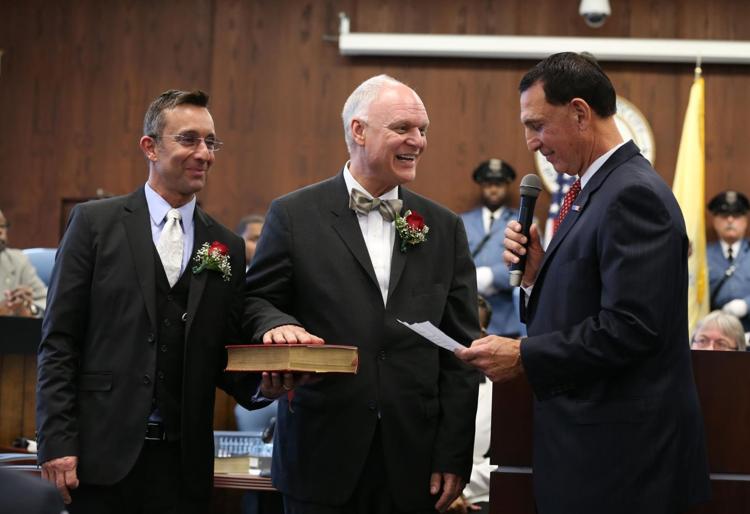 Veterans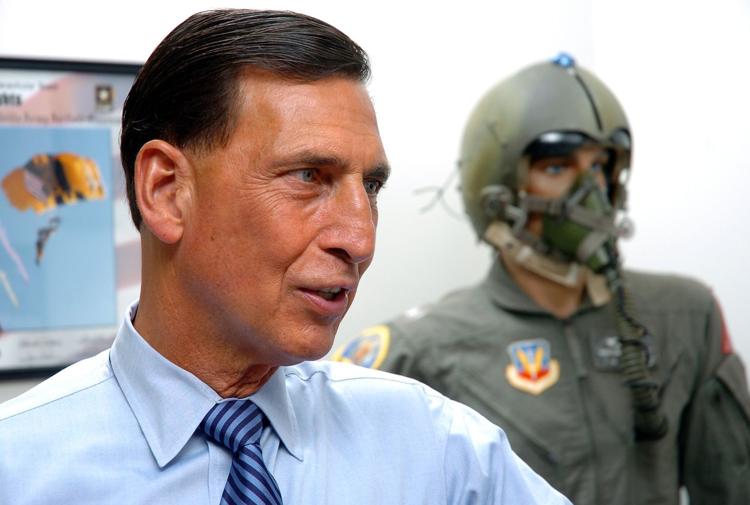 PETITIONS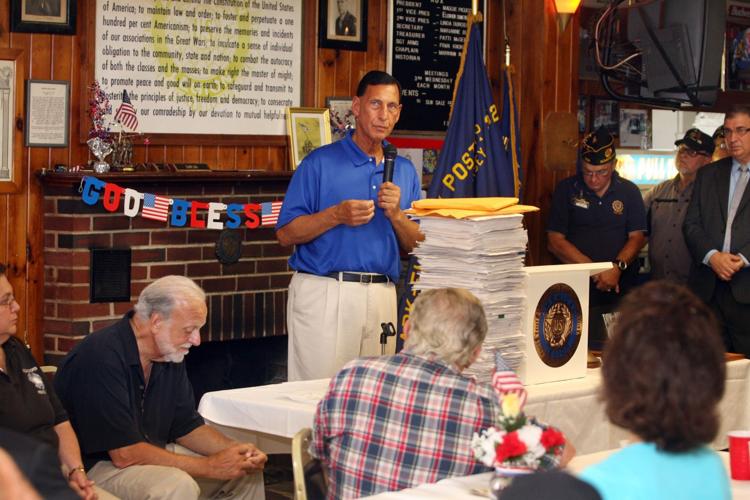 LoBiondo Healthcare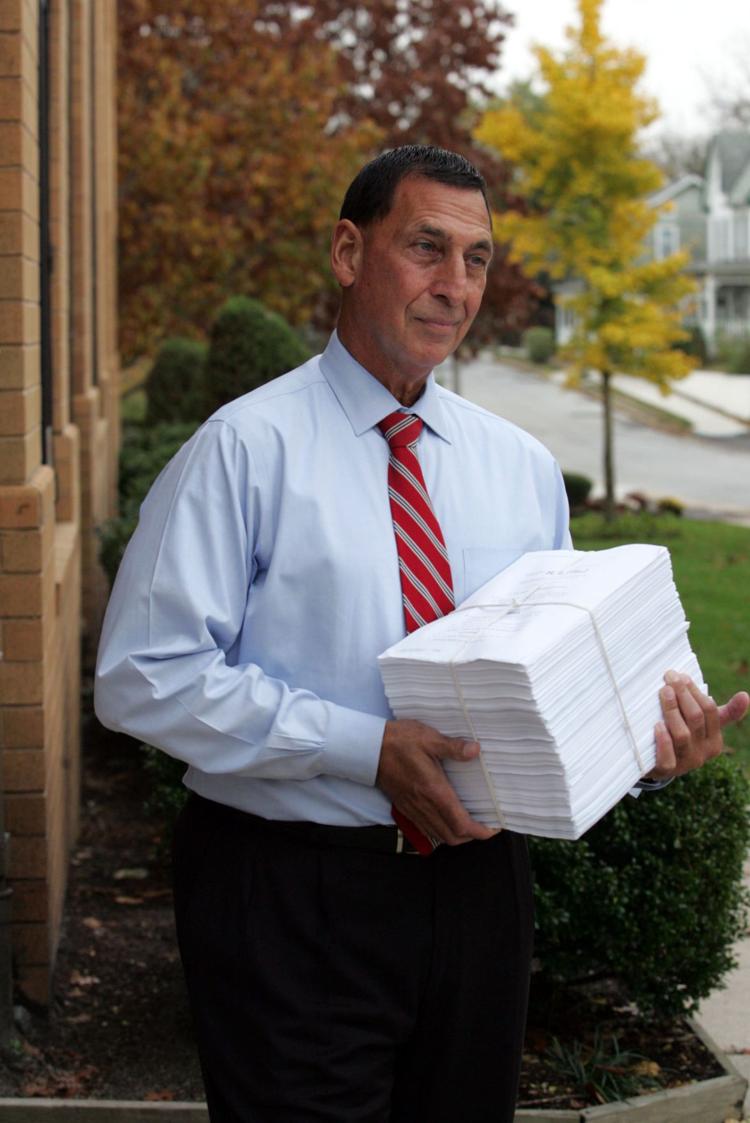 sledhockey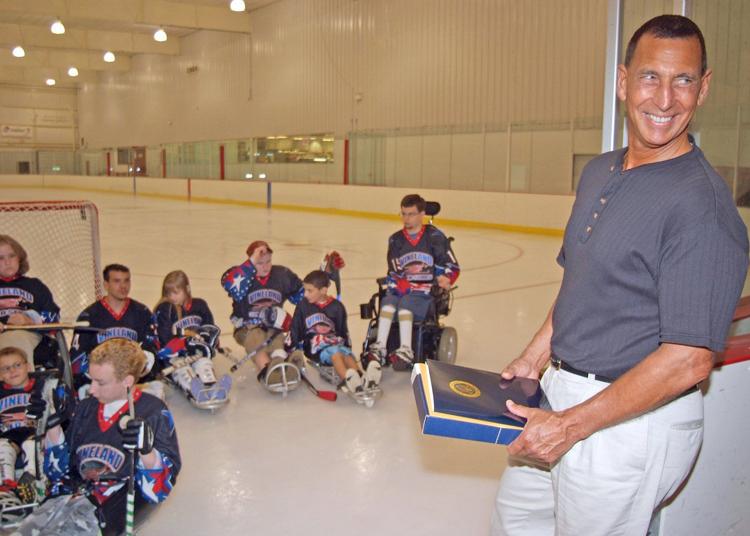 LoBiondo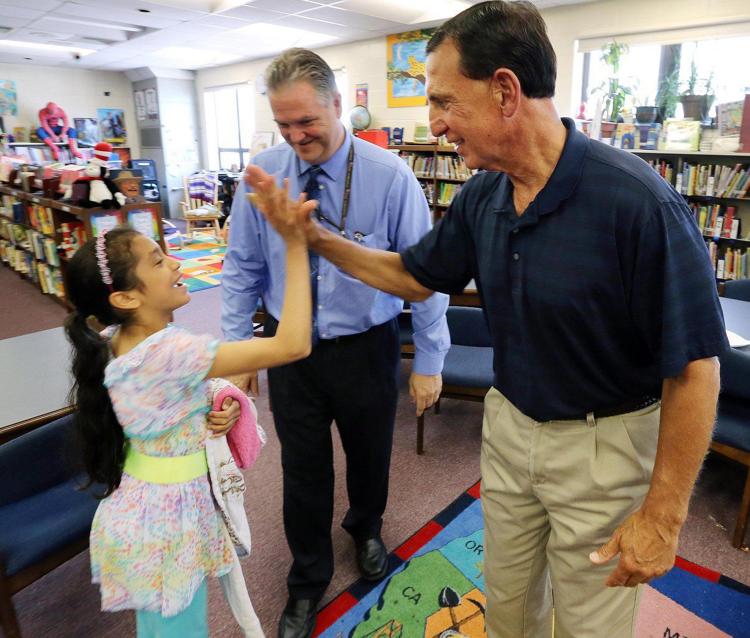 LoBiondo Lunds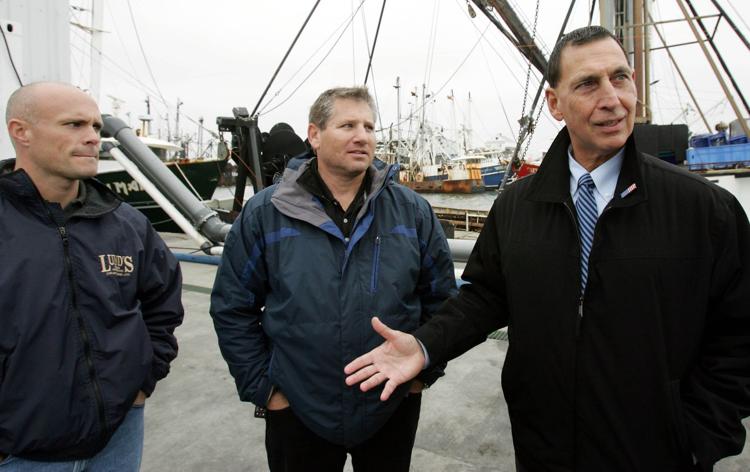 PINKY DEBATE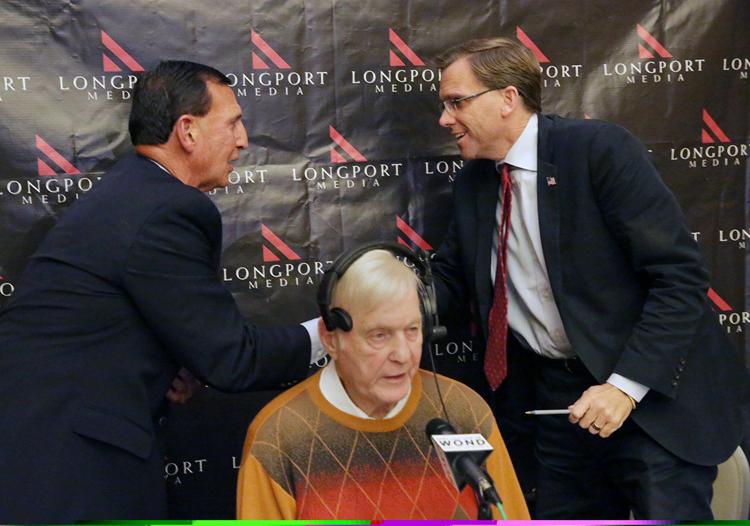 Refuge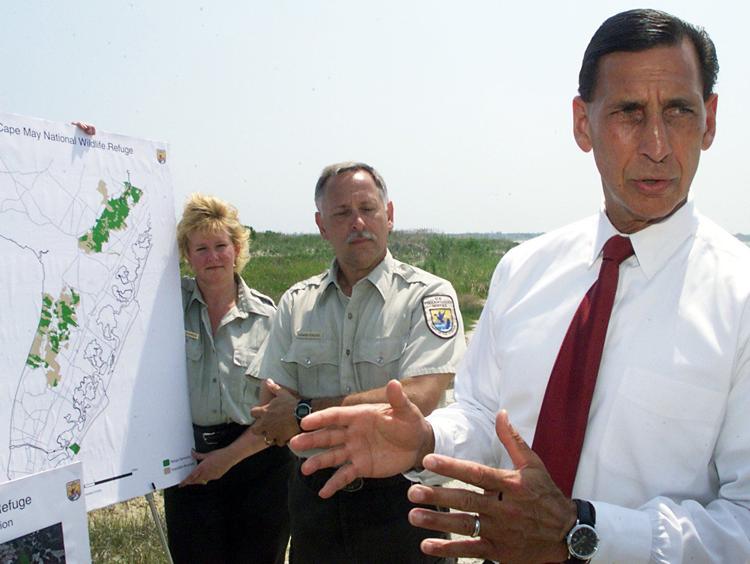 LoBiondo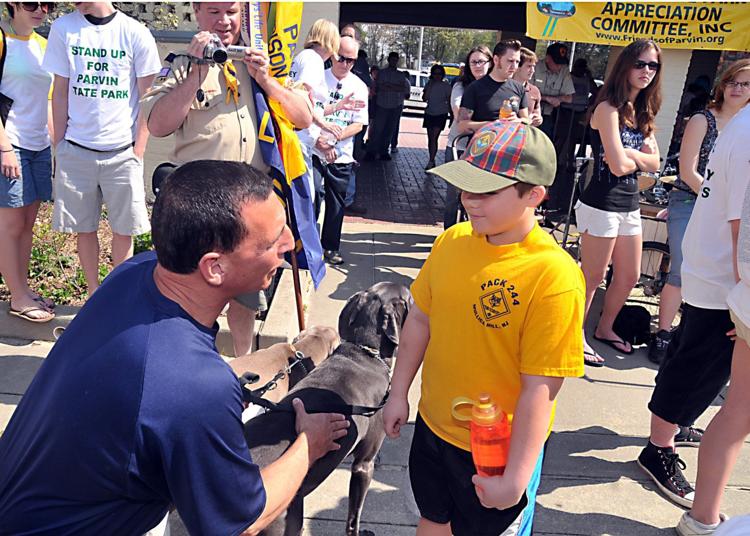 Congress2c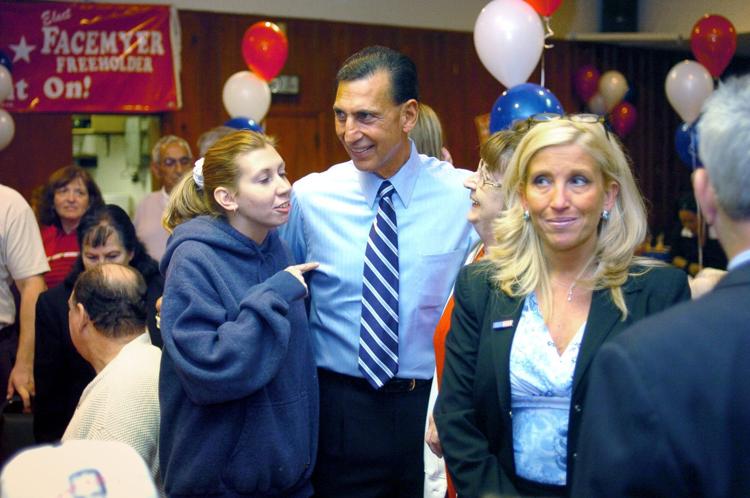 LOBIONDO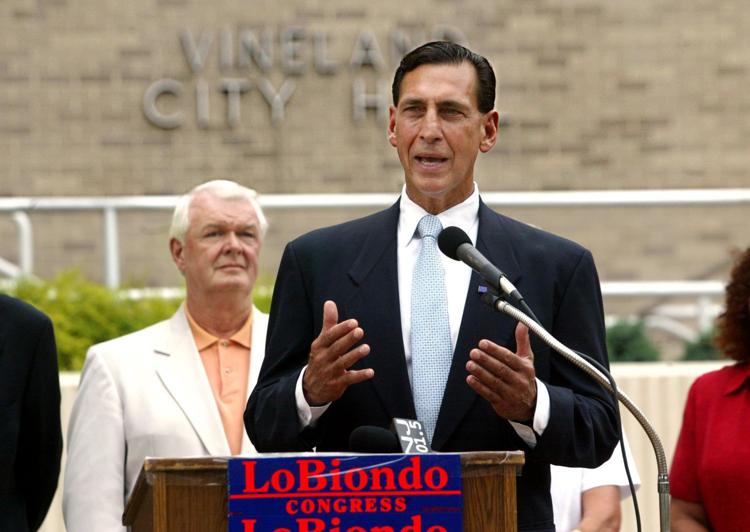 oilspill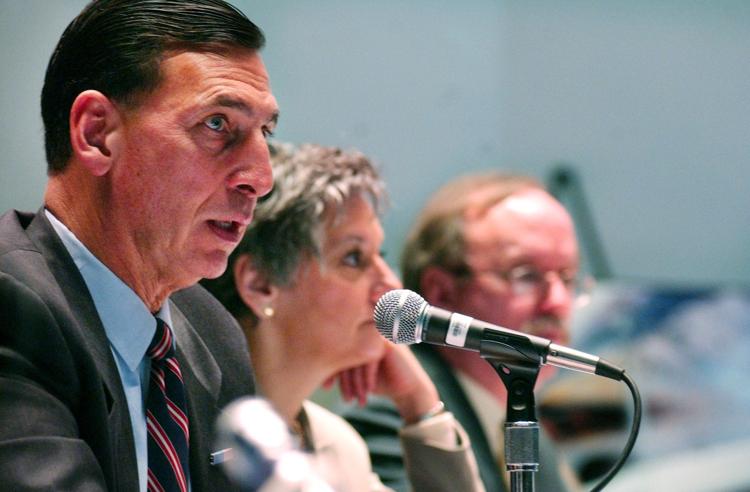 cuozzo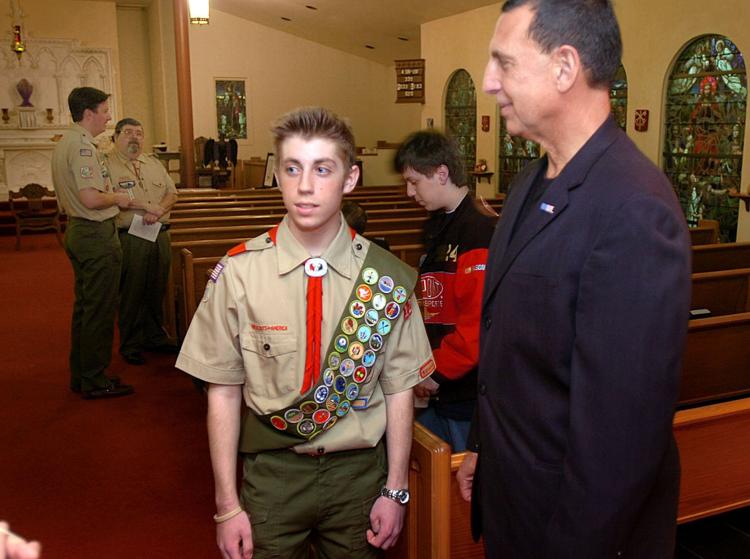 Airport Rescue Groundbreaking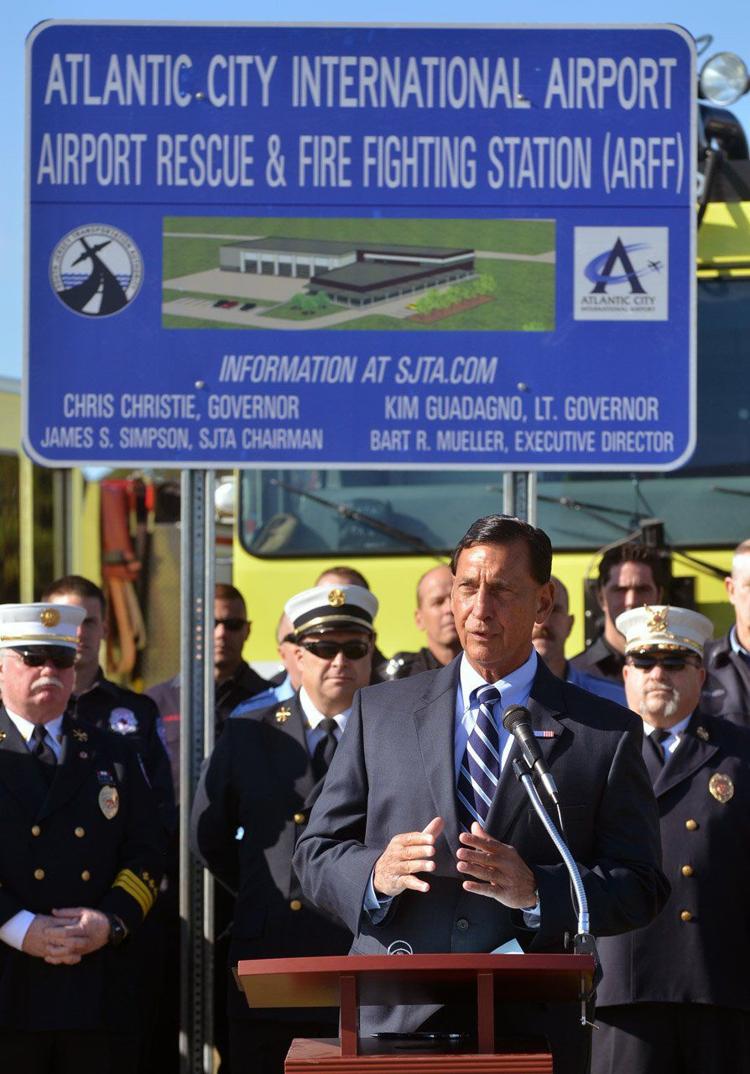 CHRISTIE AT REVEL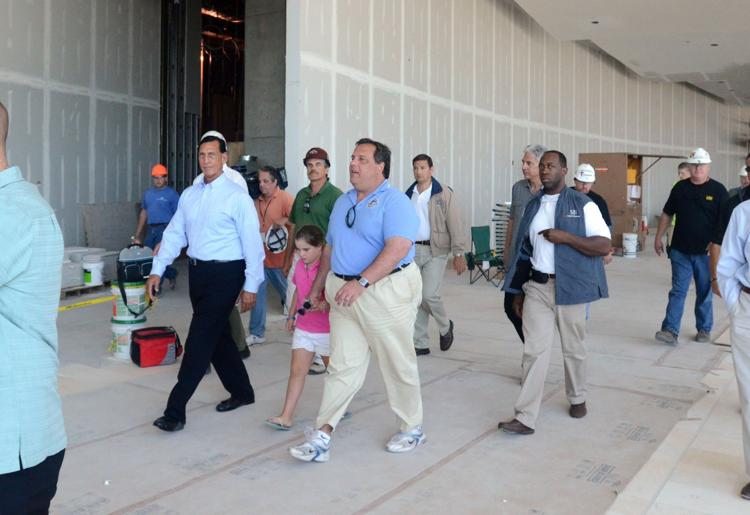 RNS Ball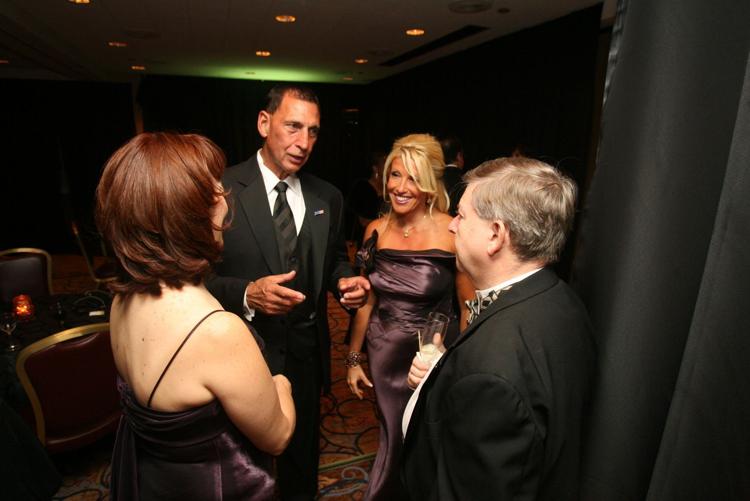 BEACHBUILD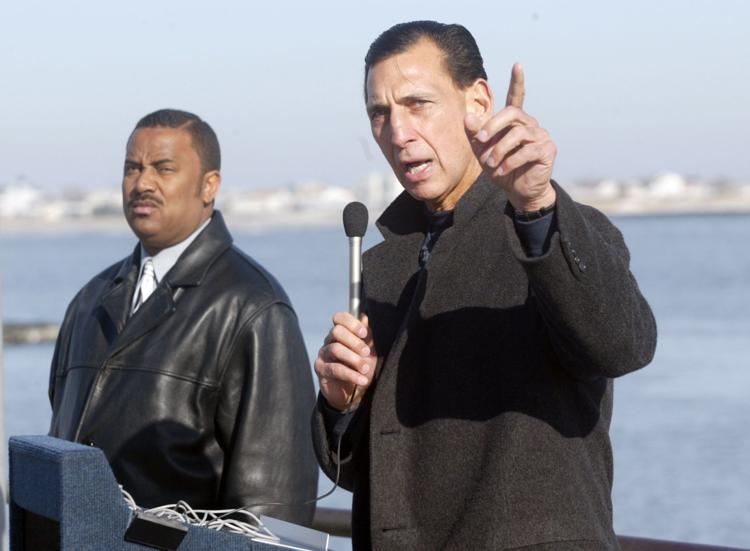 Airport Rescue Groundbreaking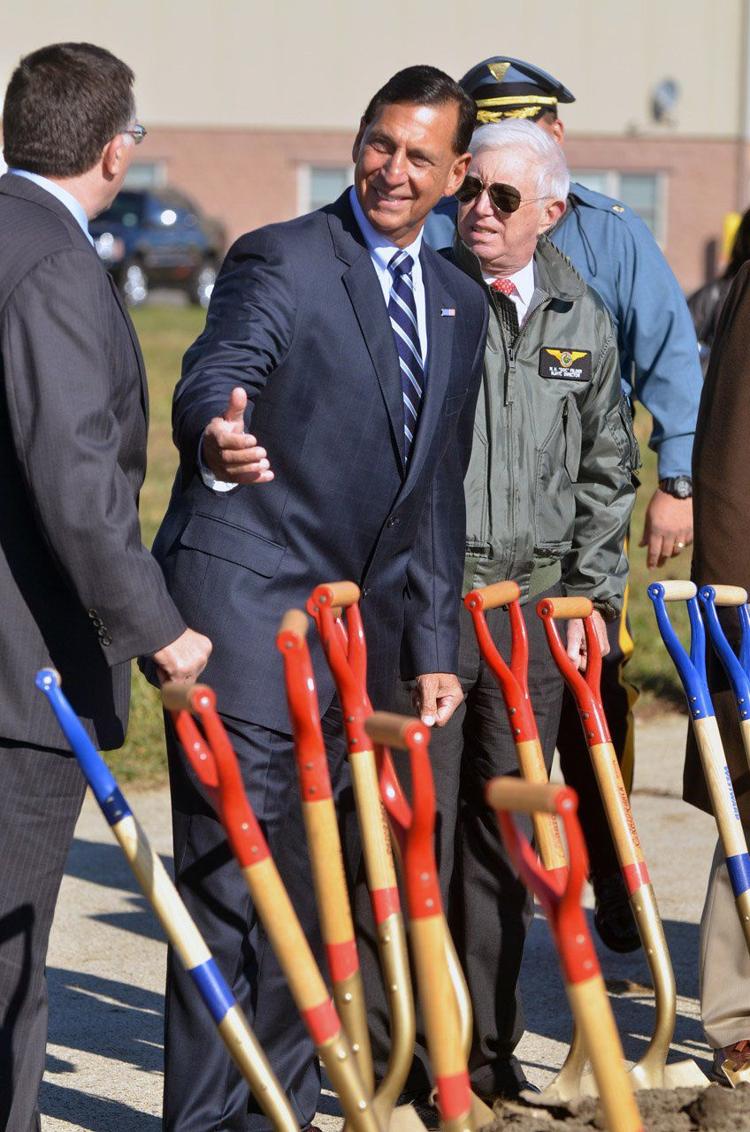 Bridge Opening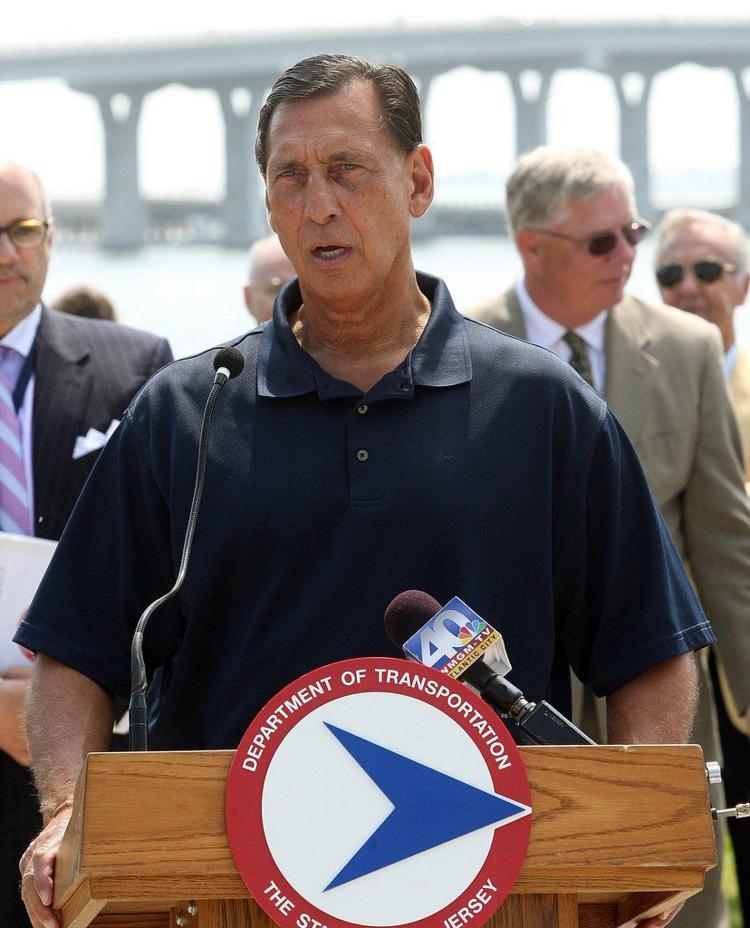 FAACHIEF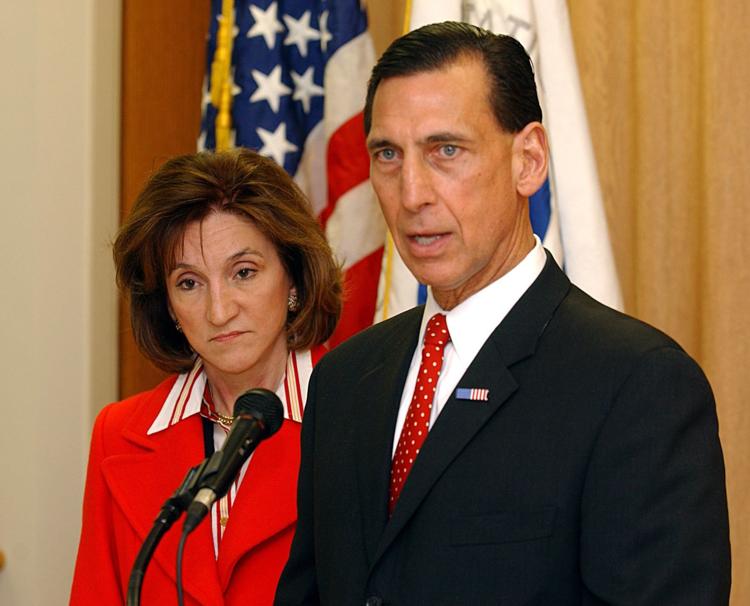 LoBiondo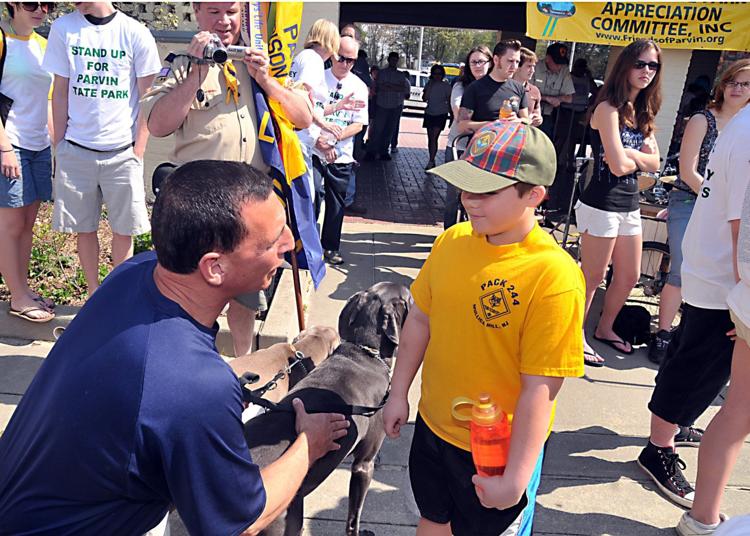 Congress2e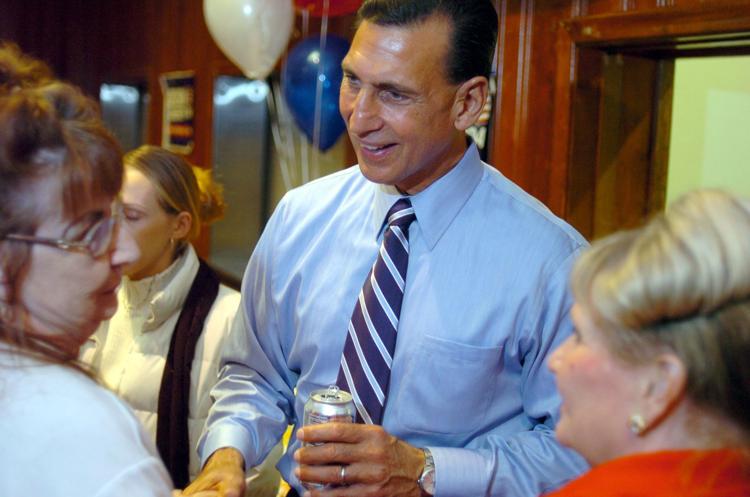 Cumbo Republican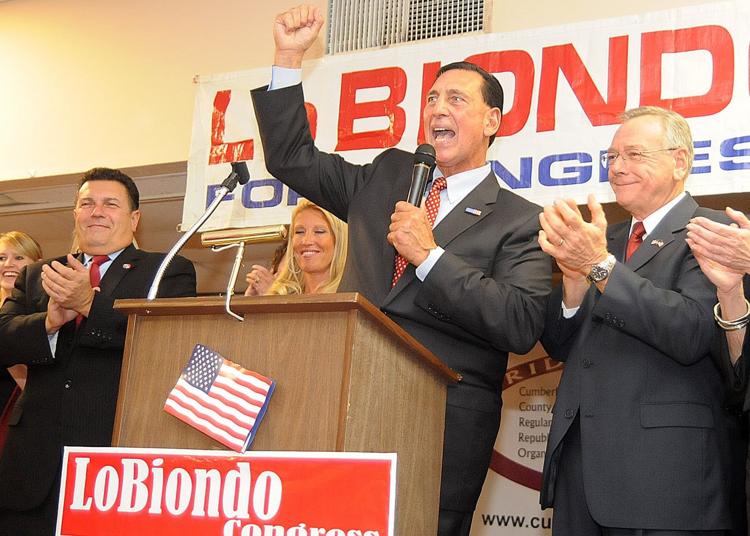 LOBIONDO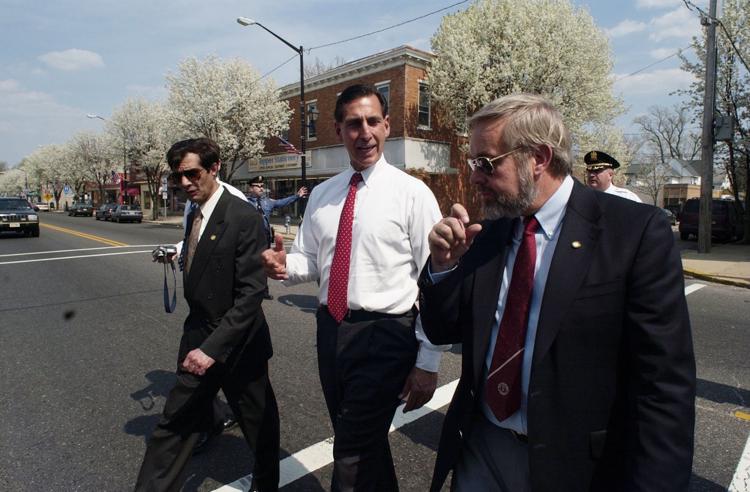 Fish Rally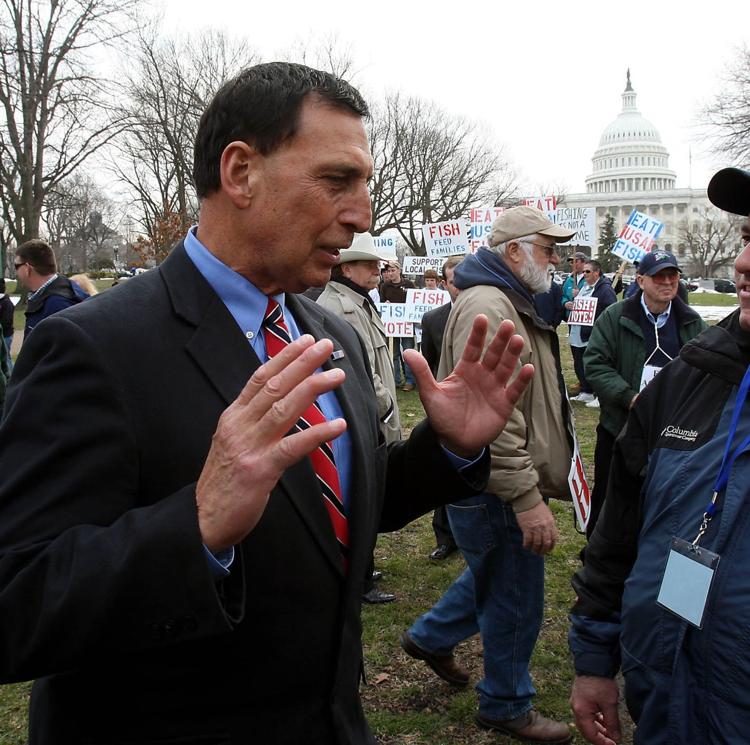 Overpass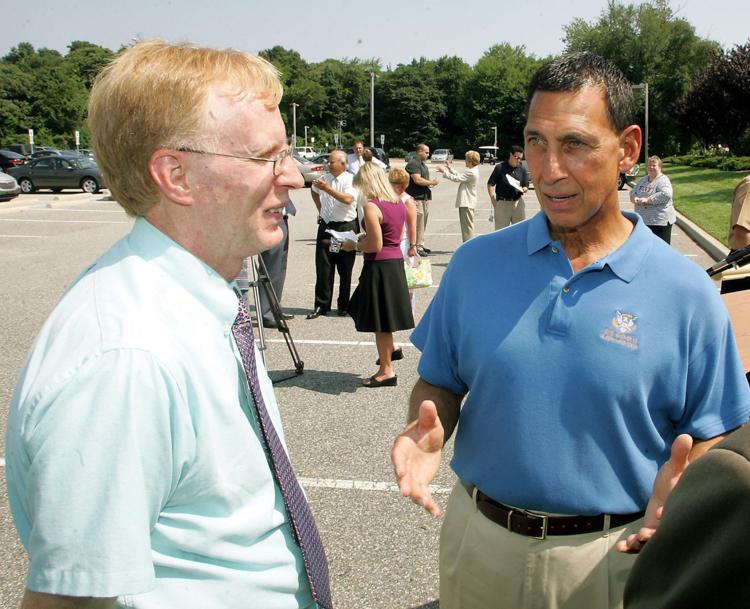 lobiondo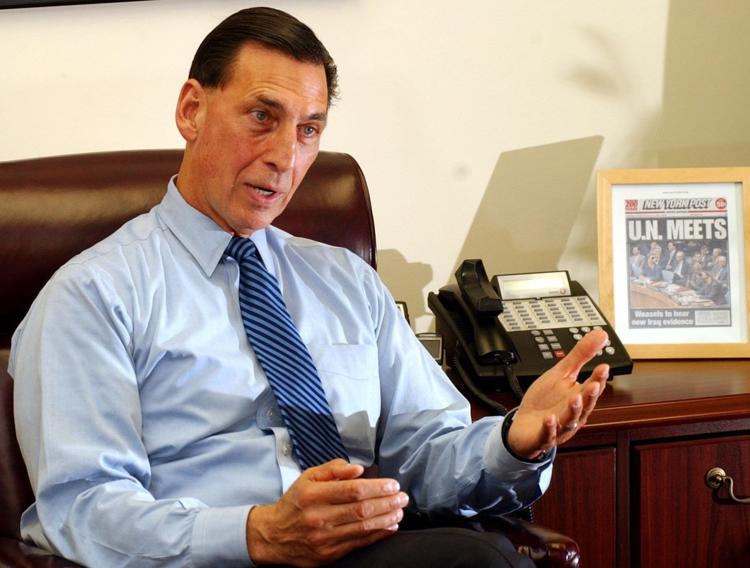 LOBIONDO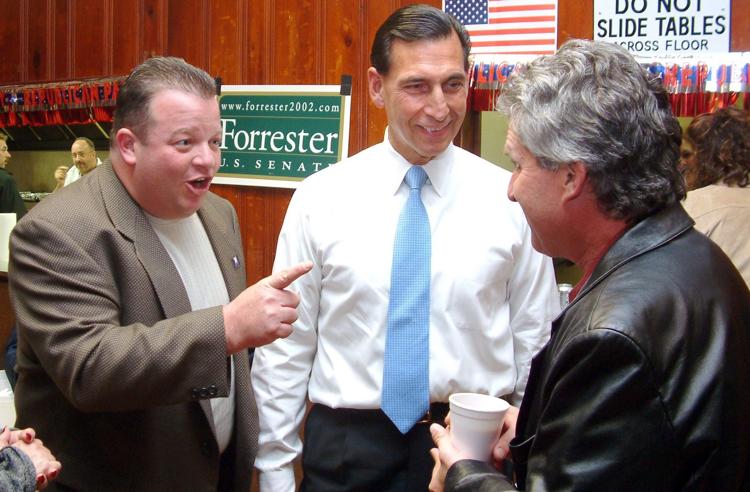 US Coast Guard GroundBreaking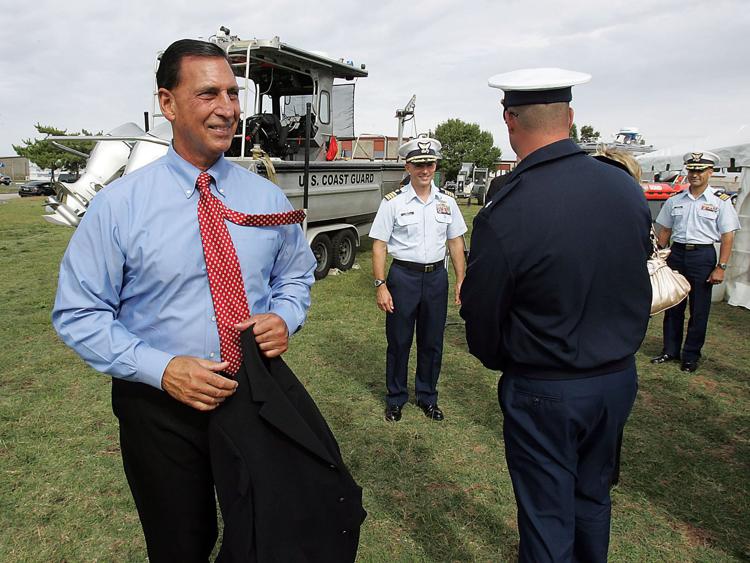 bonewalk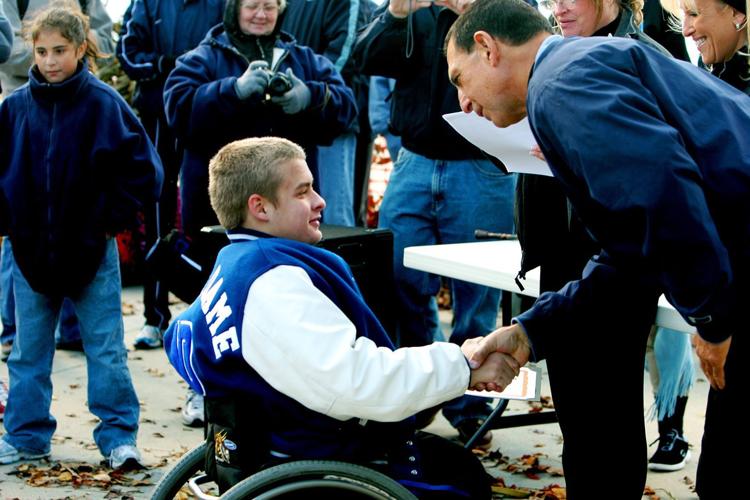 LoBiondo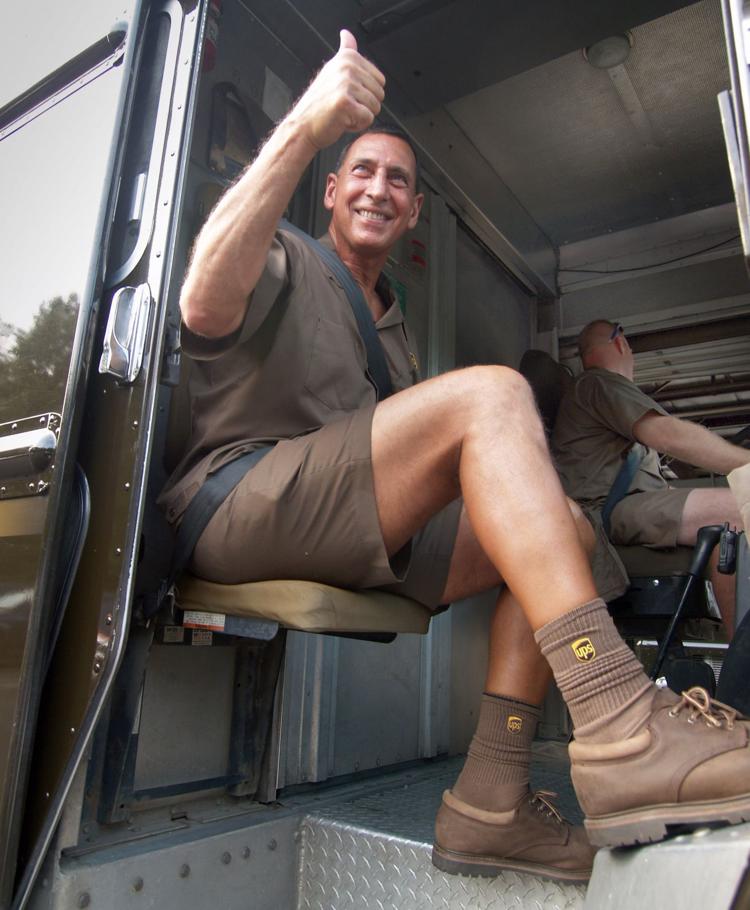 LoBiondo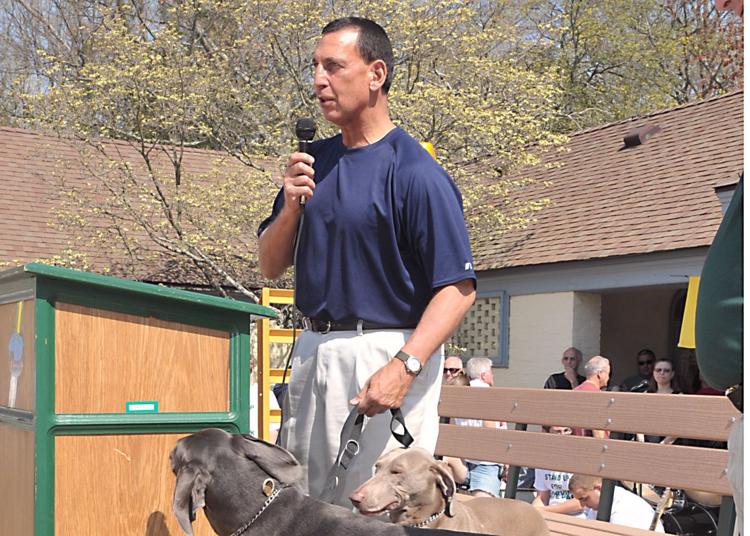 medicare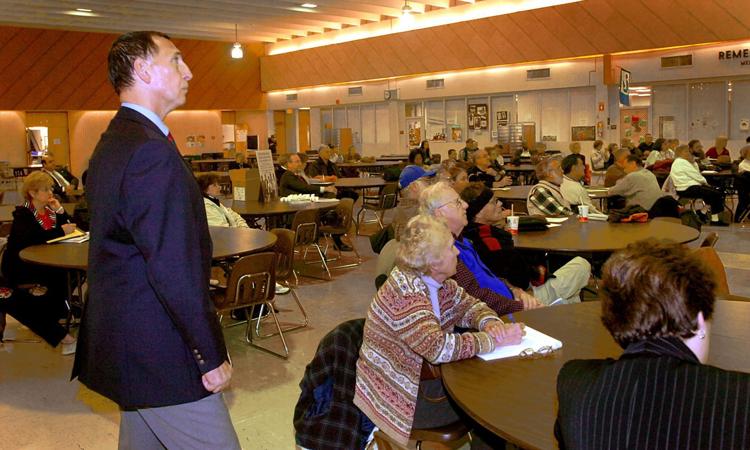 lobiondo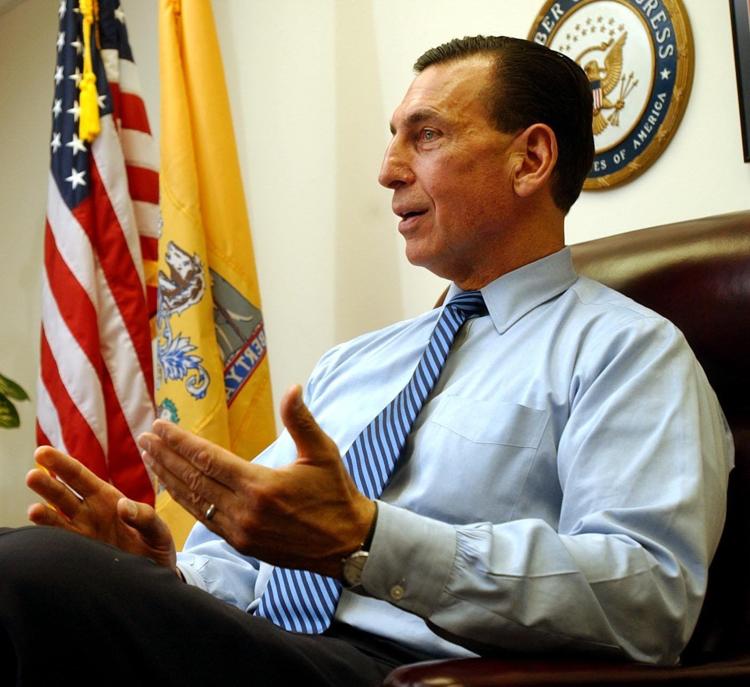 CRDA4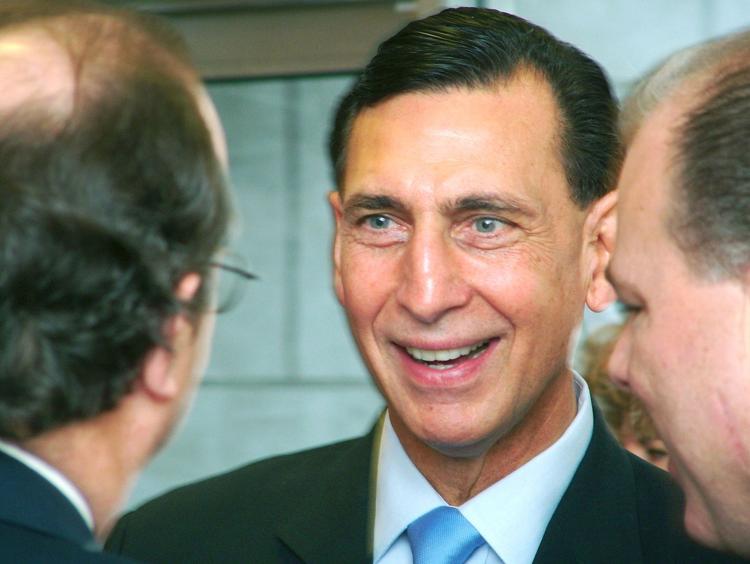 Cumbo Republican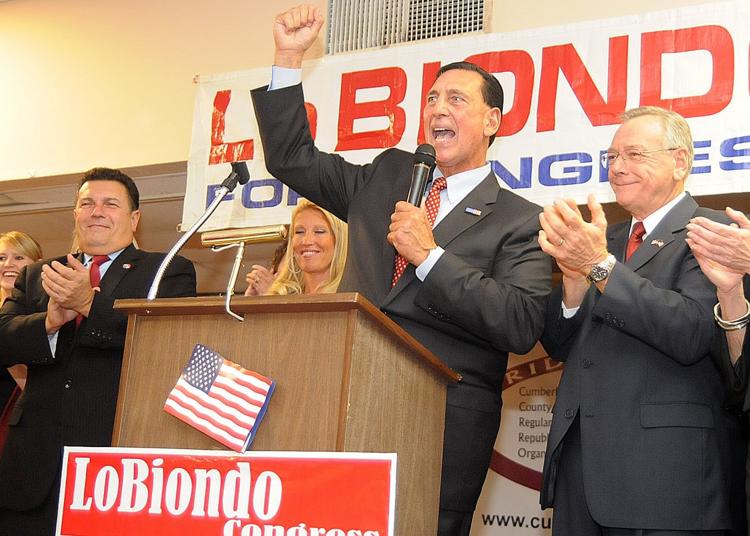 Bridge Opening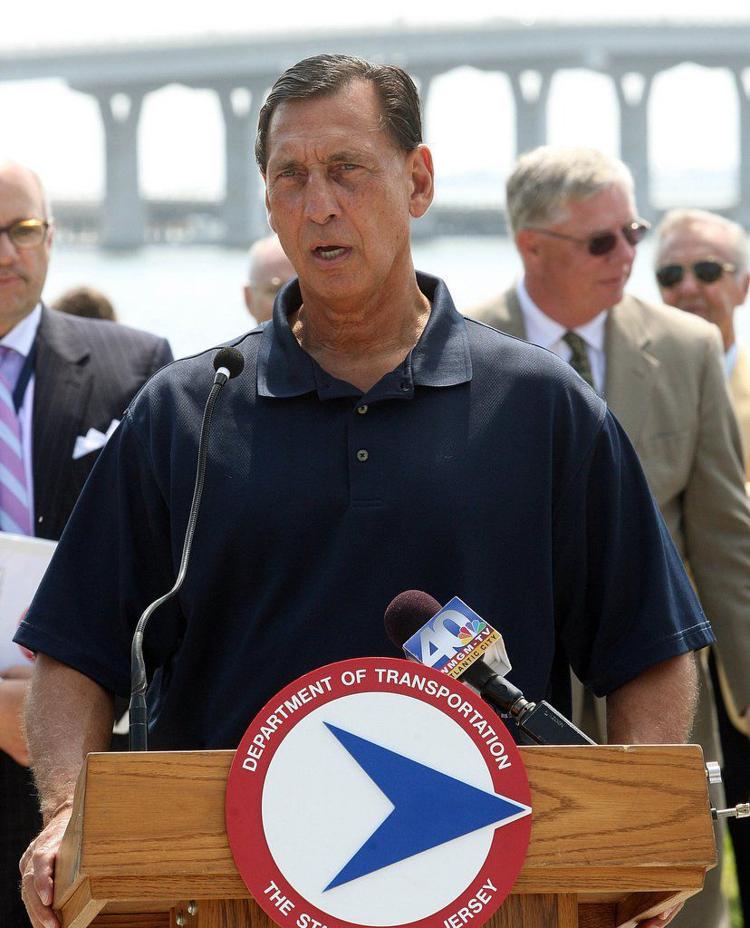 READ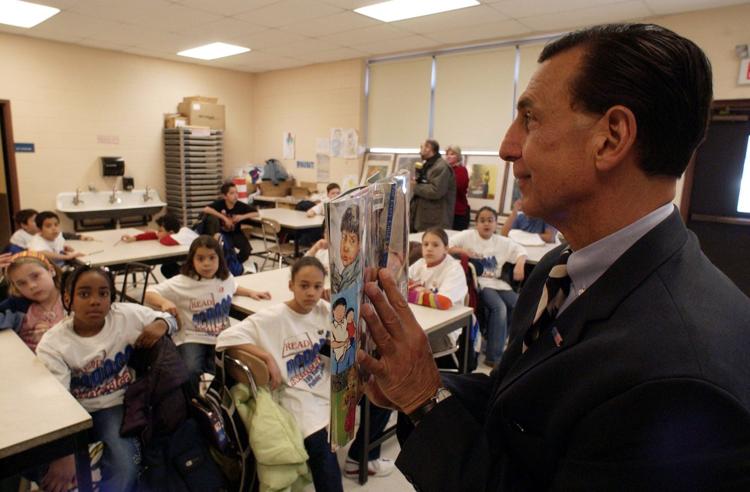 medicare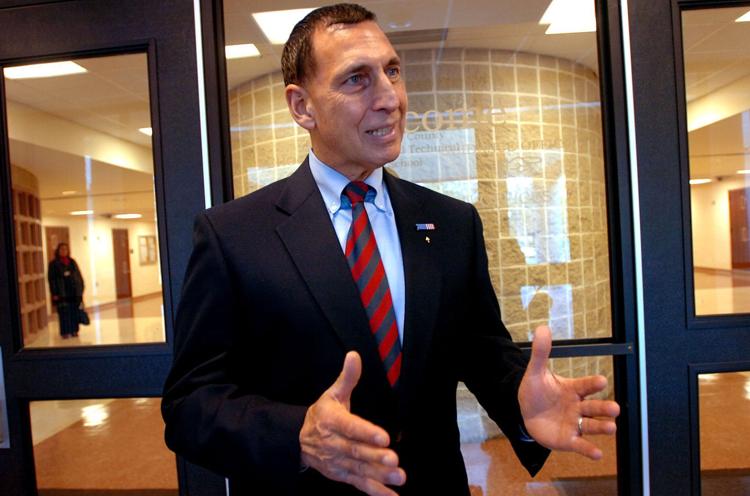 LOBIONDO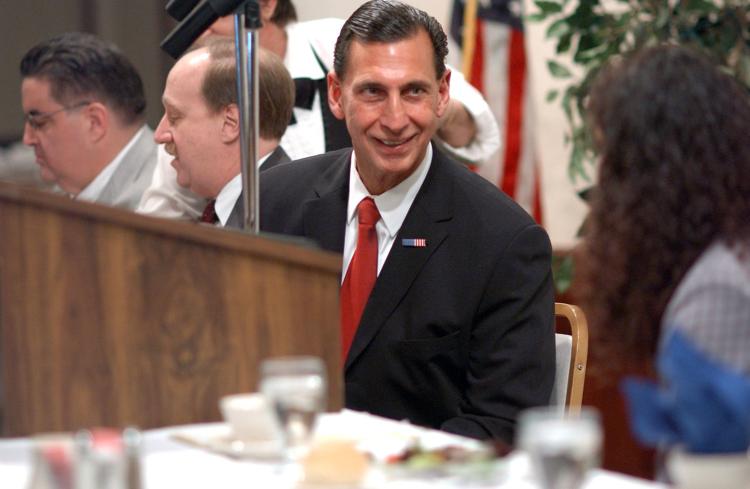 LOBIONDO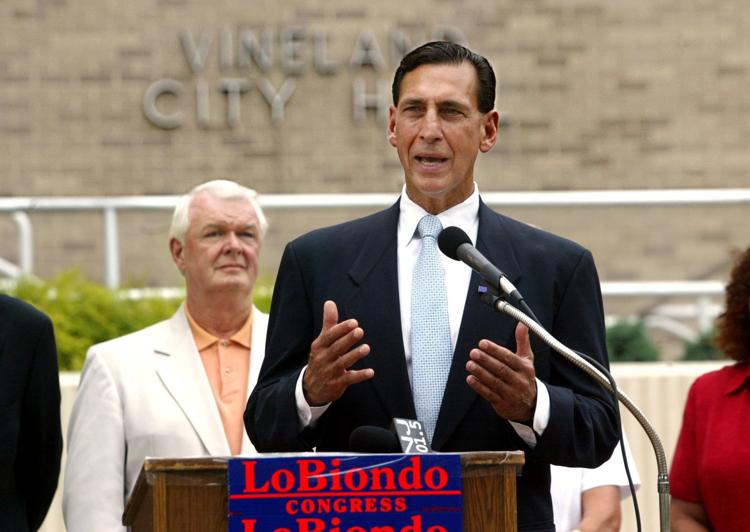 cuozzo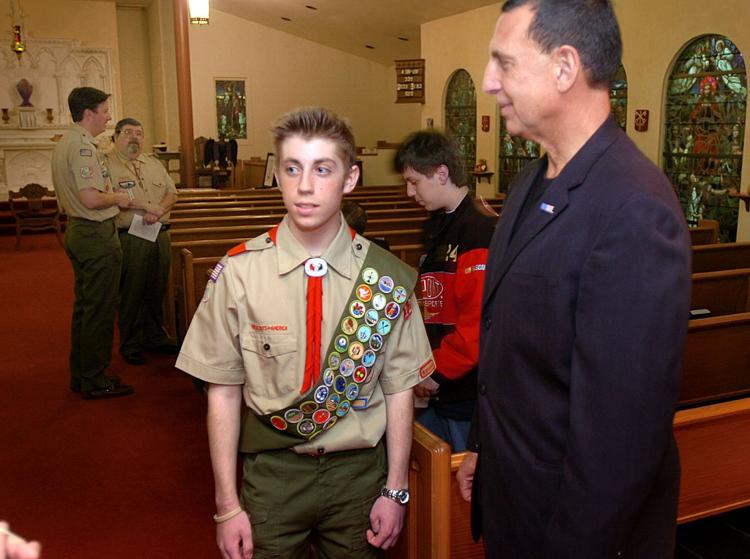 Al Mackler Cancer Run Walk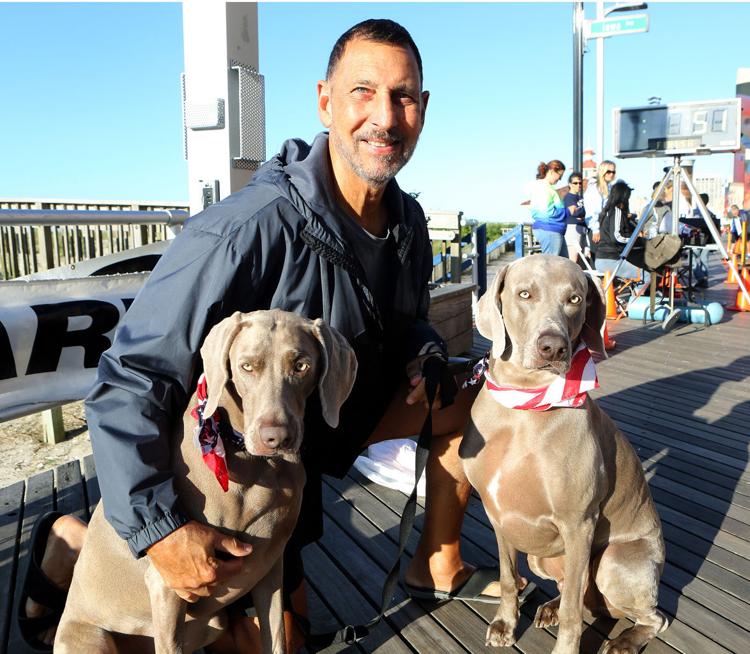 LOBIONDO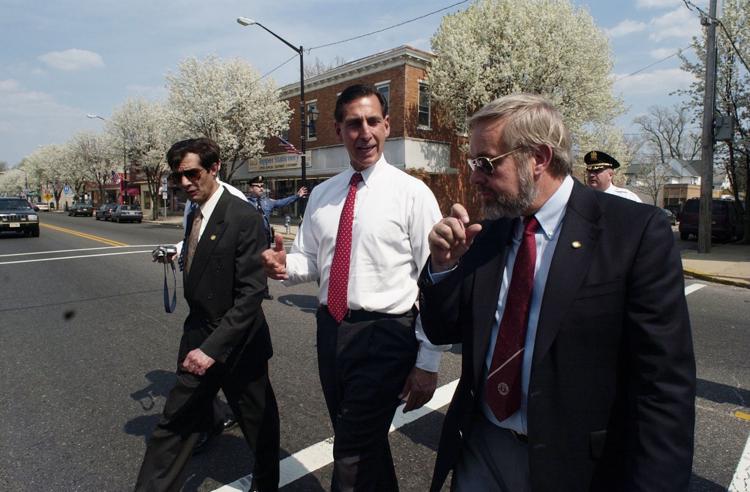 LoBiondo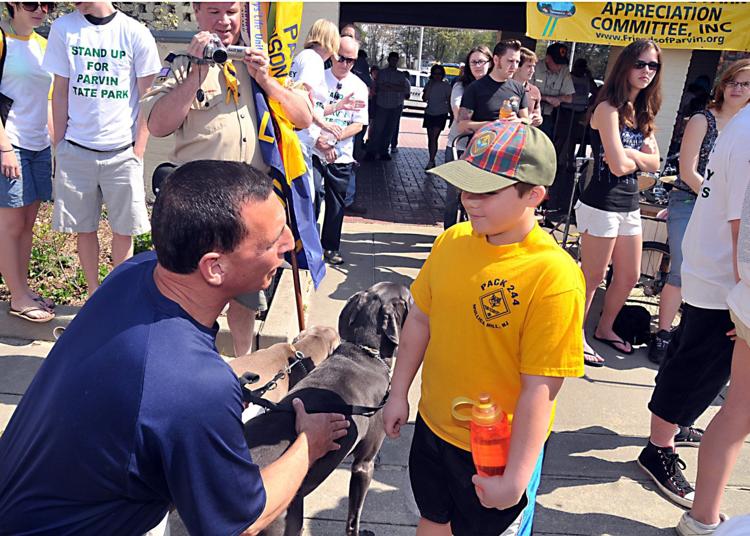 LOBIONDO
LoBiondo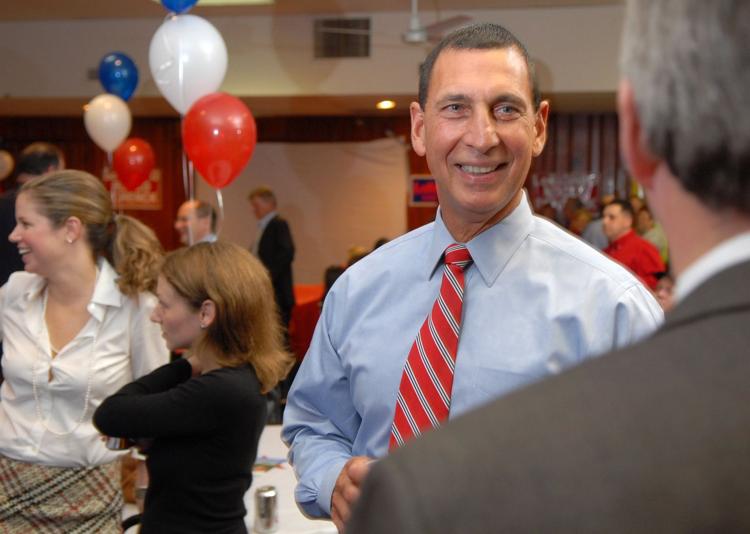 Congress2c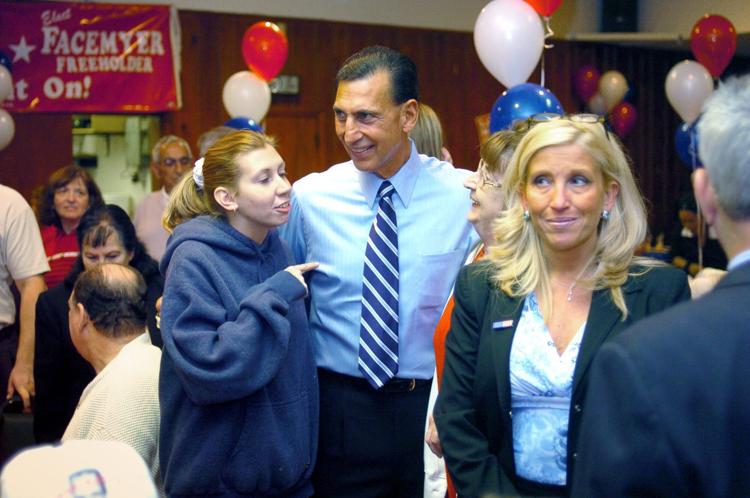 BEACH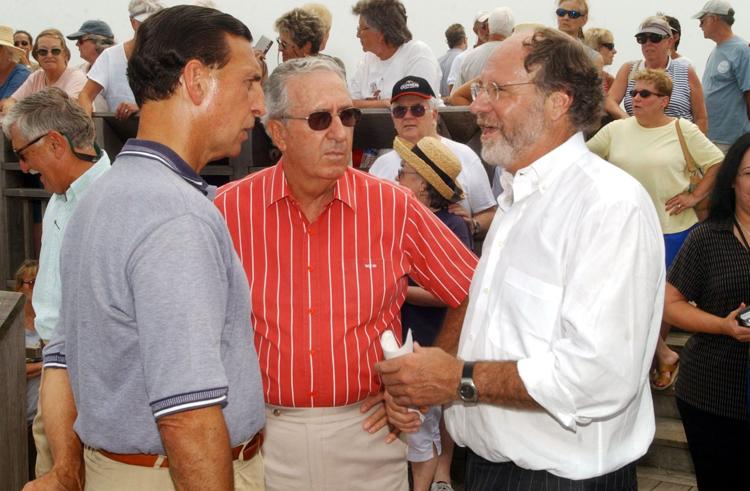 BEACH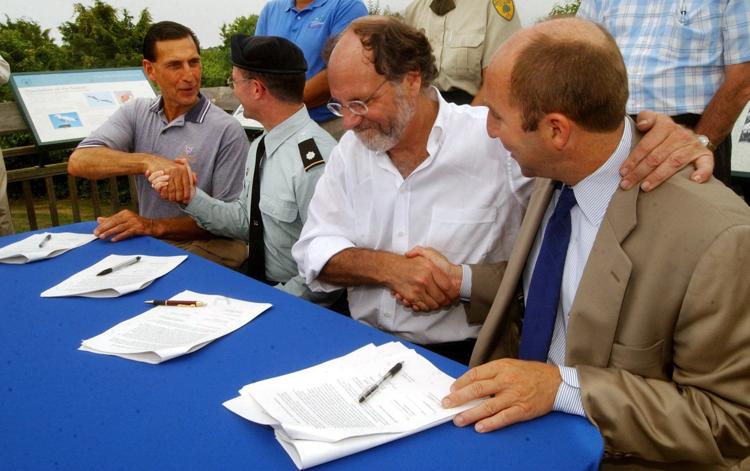 LoBiondo Lunds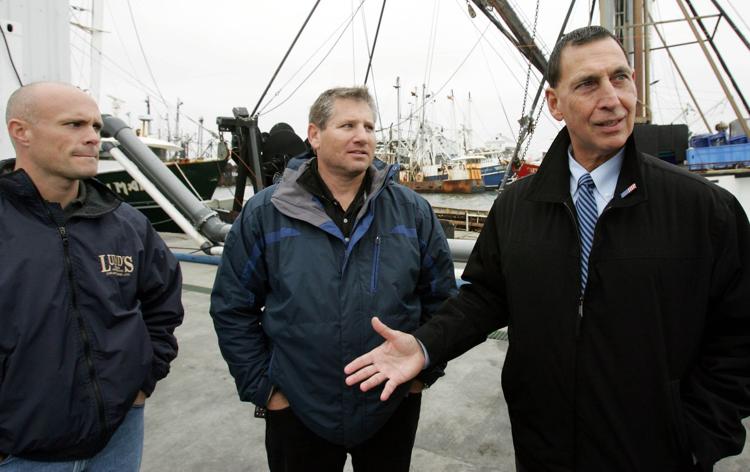 lobiondo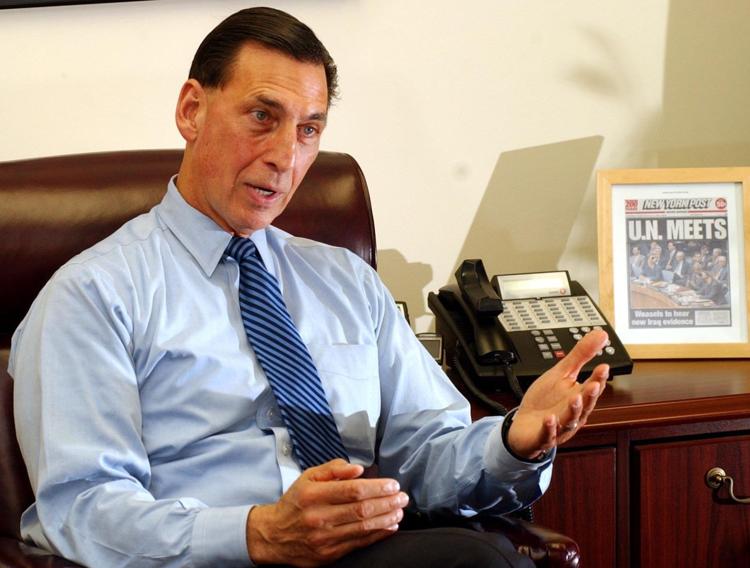 medicare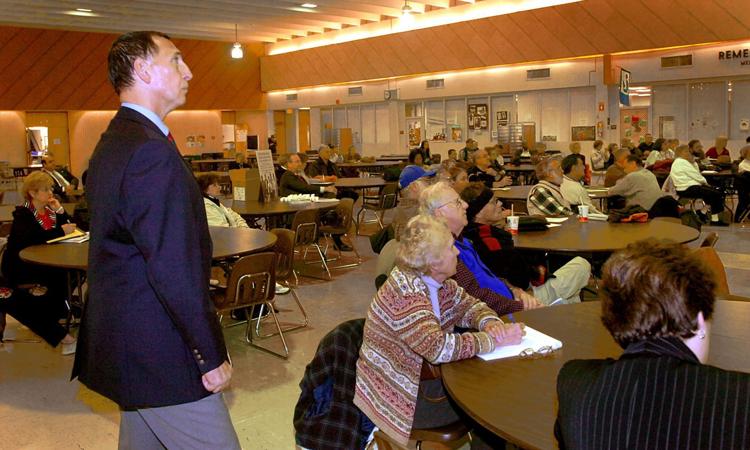 READ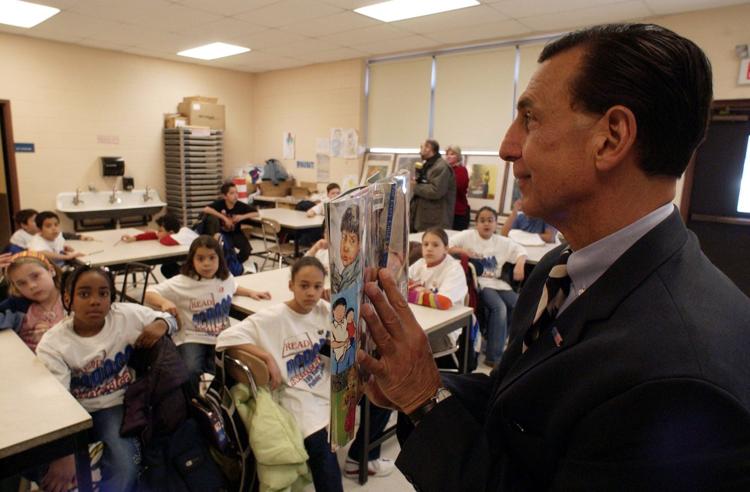 BEACHBUILD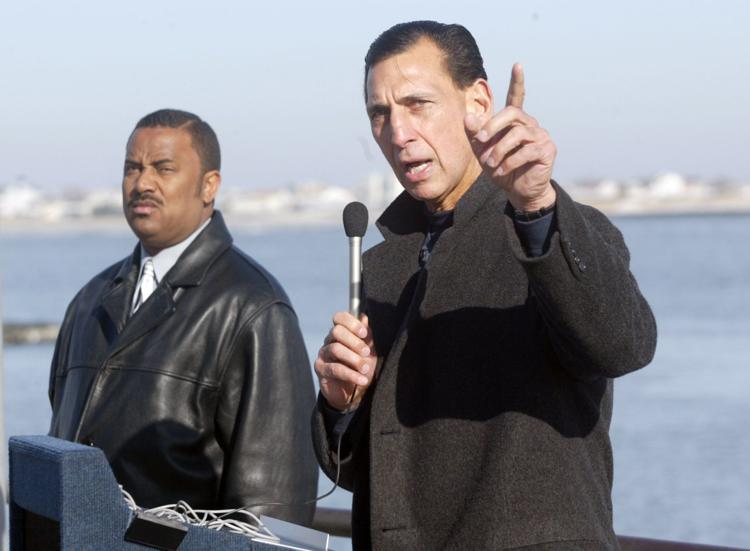 oilspill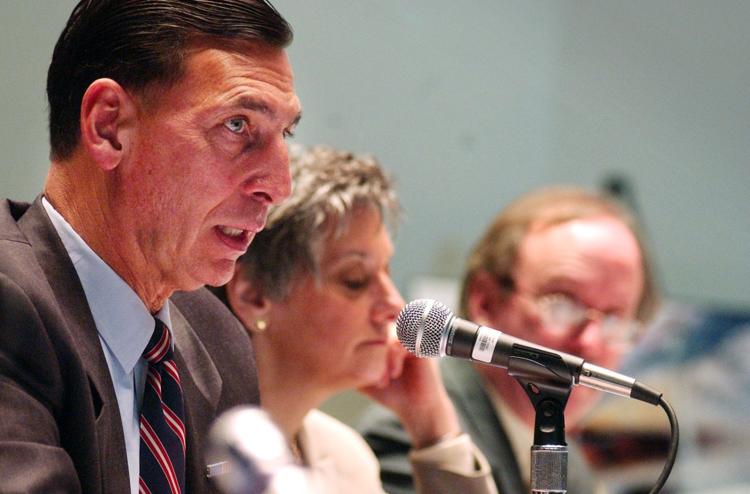 Beach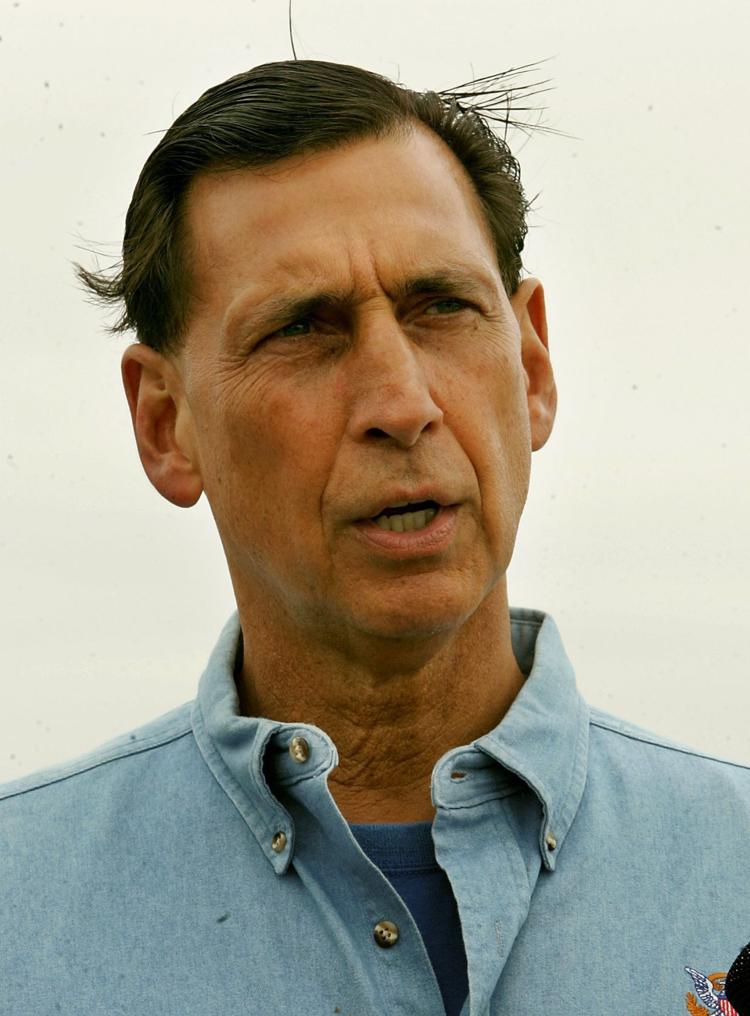 Beach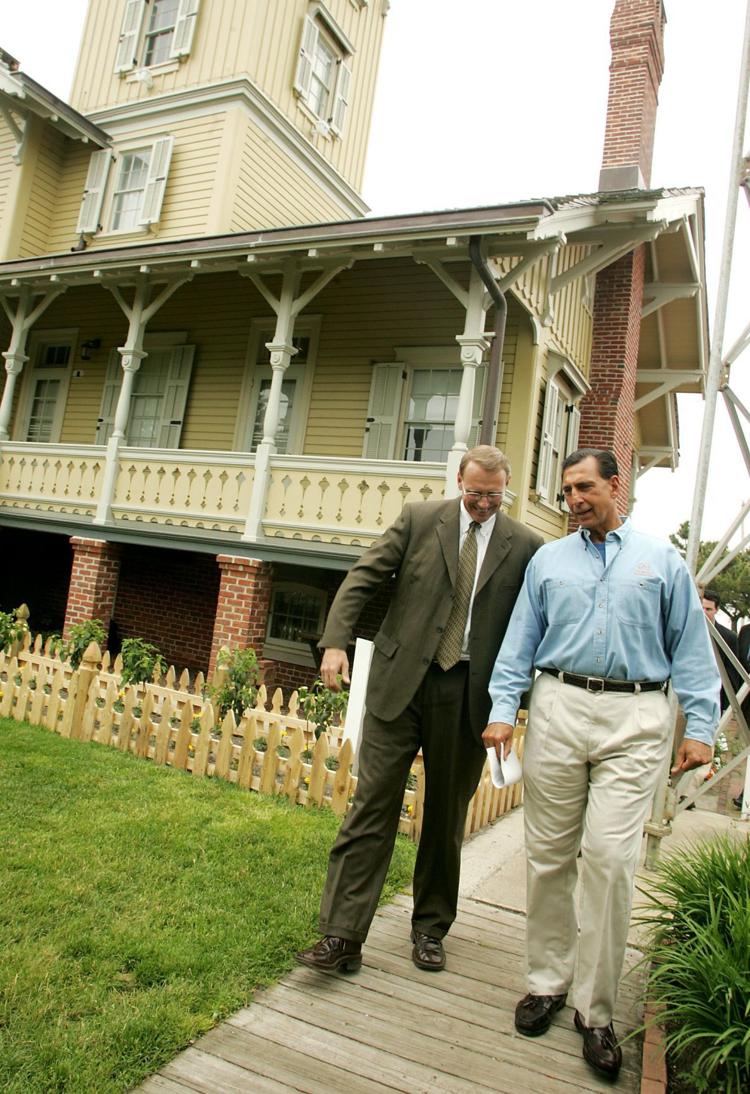 Veterans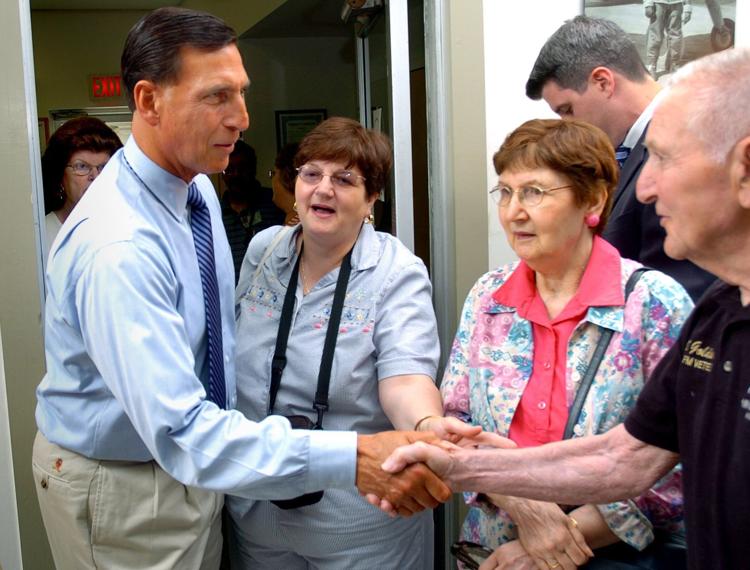 lobiondo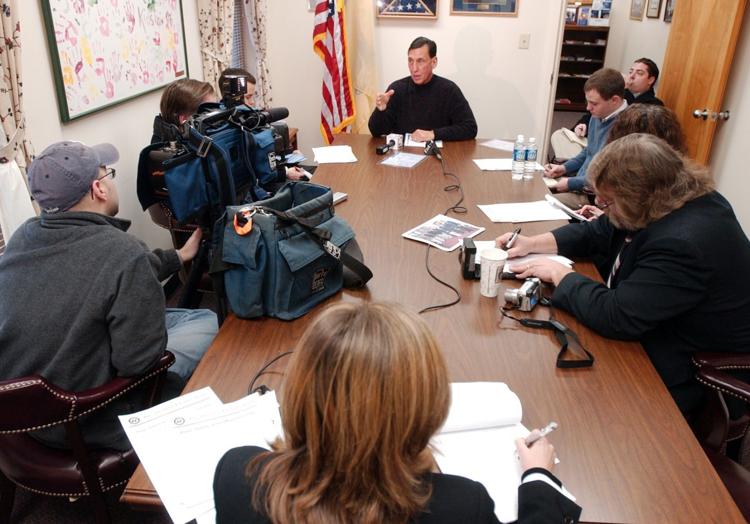 helicopter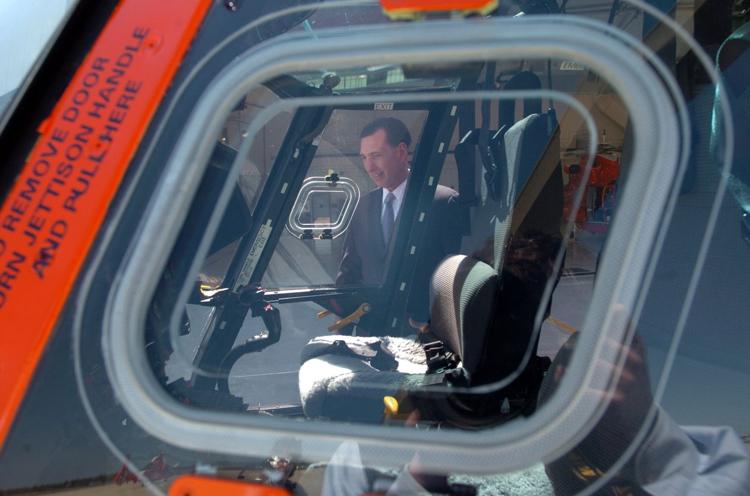 Lobiondo head shot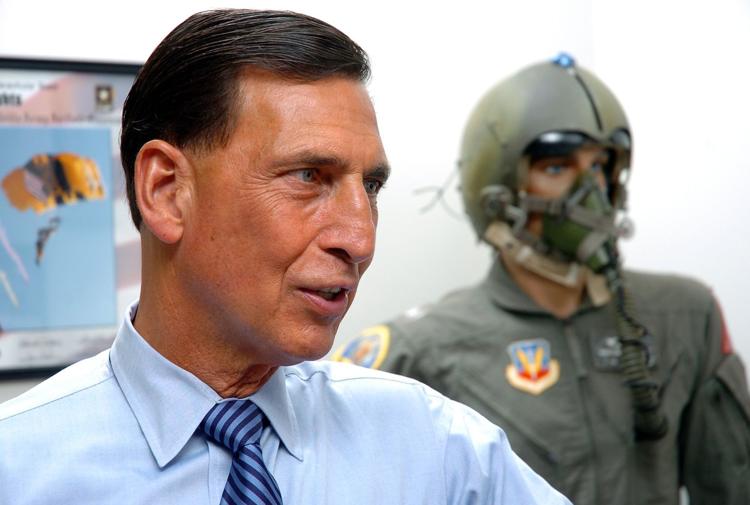 lobiondo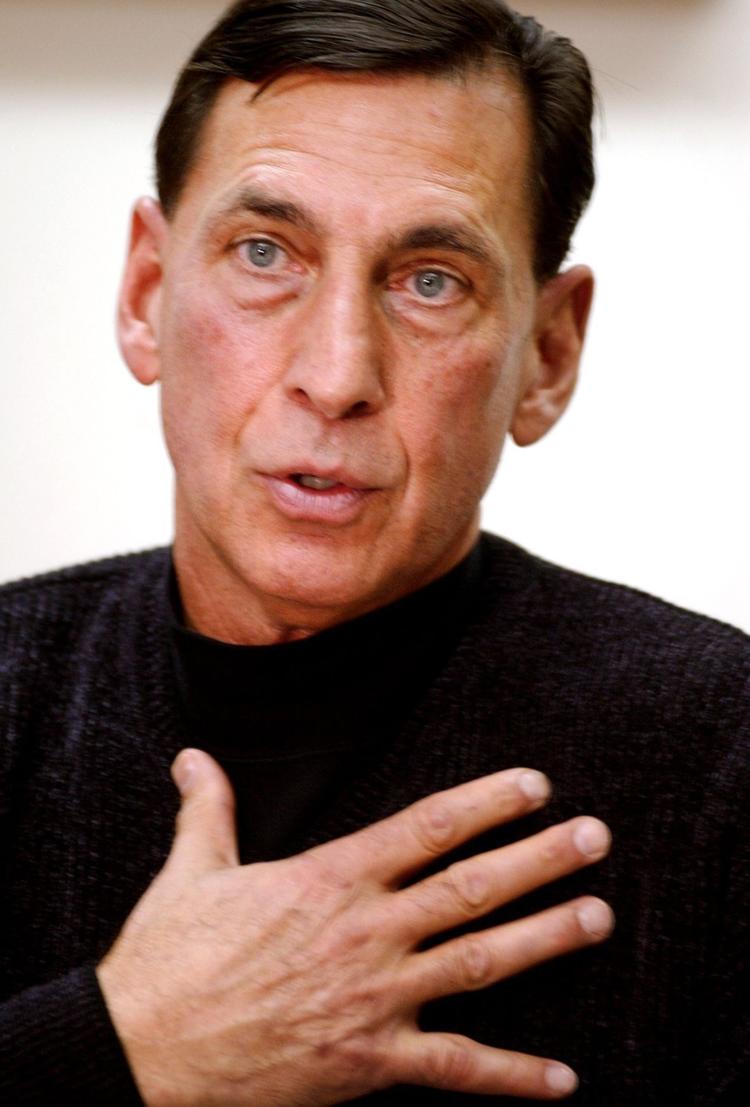 Beach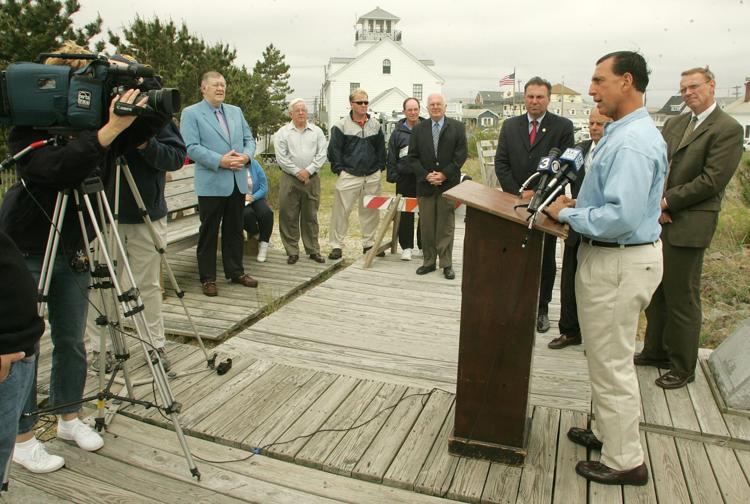 Veterans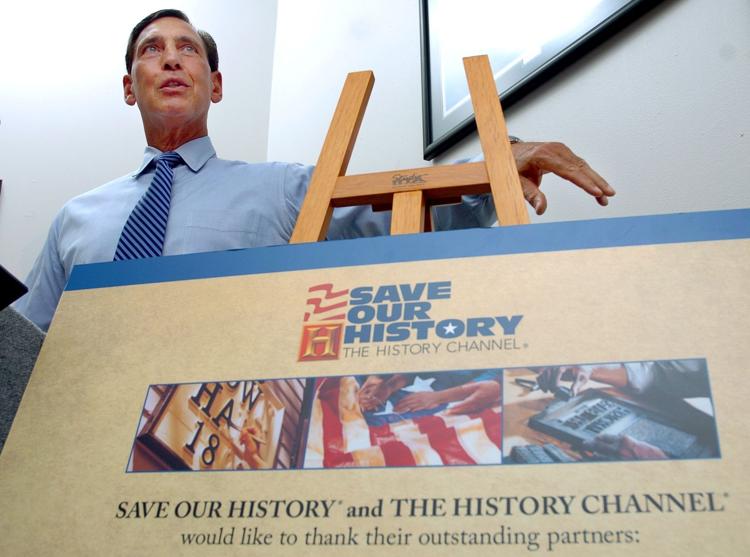 lobiondo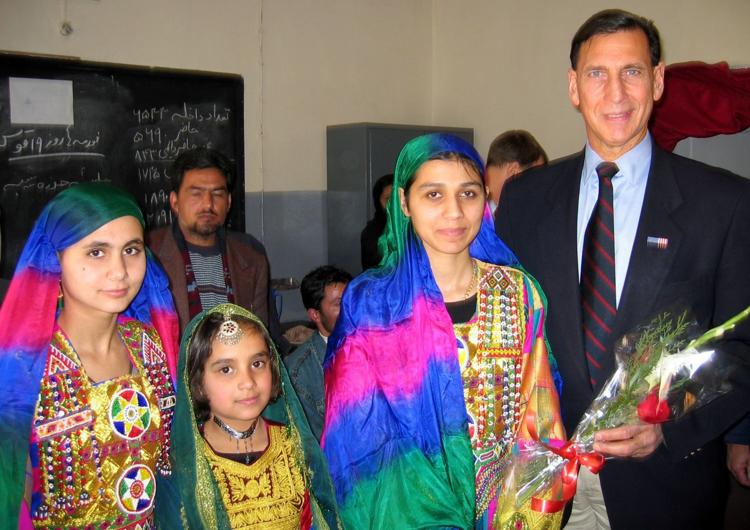 -- HIDE VERTICAL GALLERY ASSET TITLES --
But if he does get a job in industry or a think tank, he will probably keep up a familiar routine of splitting his time among Washington, D.C., South Jersey and Florida.
Wife Tina Ercole-LoBiondo has real estate licenses in New Jersey and Florida, where the couple has a second home.
"I'm used to driving back and forth every week. It's my quiet time," said LoBiondo, who listens to audiobooks on U.S. history, especially the American Revolution and Abraham Lincoln.
EGG HARBOR TOWNSHIP — Longtime Republican Mayor James "Sonny" McCullough, who retires from p…
His two Weimaraner dogs, Lex and Lucia, will be happier with the new schedule.
"They will see more of me," said LoBiondo. "Tina and I will do a lot more together. And I have a lot of fishing to catch up on."
There will be more time for family, too. Daughter Amy LoBiondo is a special education teacher in Vineland and has two children, Joseph and Francesca; and daughter Adina LoBiondo lives on the West Coast.
Lack of pressure and drama
Still, he'll be driving a lot less.
"The district is just under 40 percent of the state geographically. I had an obligation to be as accessible as possible," said LoBiondo. "I was in Washington four to five days a week. The only time I had direct face-to-face time with constituents was on weekends."
That meant driving hundreds of miles around South Jersey every weekend.
"All that's gone," he said.
The political drama will also be a thing of the past.
U.S. Rep. Frank LoBiondo has joined 92 other House members from both parties in opposing the…
"The fact that I'm a Republican, for some people that has meant I have horns and a tail," said LoBiondo, adding he won't miss the "caustic, abrasive nature of politics."
The responsibility for what is happening in national politics has sometimes weighed heavily on him, he said.
"It will be like flipping a switch Jan. 3," said LoBiondo.
U.S. Rep.-elect Jeff Van Drew moved into the same Mays Landing office after LoBiondo vacated it Friday, the date he must be out under House rules.
Van Drew said he will keep the same phone numbers, to make the transition a bit easier on constituents.
"When you run, you think you have an idea what's involved, but you have no idea," said LoBiondo. "You can't comprehend the pressure."
Retiring U.S. Rep. Frank LoBiondo was starting to clear out his Mays Landing office Tuesday …
He thought he understood time management but found out quickly the complexities of the job were beyond theories.
"You don't have the hours," he said of the time needed to read everything that needs to be read and do everything that needs to be done.
That's where a great staff comes in, he said. People like Linda Hinckley, the district director, who gave up many weekend days to help, and who ran the office efficiently for almost 20 years, he said.
"Not taking care of yourself, getting run down, is a disservice to the office you hold," LoBiondo said. "Each individual finds a way to meet that on their own."
Luckily he's an early riser — up about 4 a.m. most days — so he could fit in exercise before most people start their day.
LoBiondo ran for Congress the first time in 1994 as a promoter of term limits, and promised to limit himself to 12 years in office.
"In the ninth to 10th year I called a press conference announcing with plenty of time that I had changed my mind," he said, in part because many people had asked him to reconsider that decision.
George H.W. Bush always reminded Richard E. Squires of his father.
When he first made the promise, he expected the law to change so all members of Congress would be kept to term limits, he said.
He didn't want to disadvantage New Jersey's 2nd District when Congress failed to hold everyone to that standard, he said.
"The longer you stay, the more you are able to do," he said of the current system. "Each year you find ways to do things and get better results."
He knew he would be heavily criticized, LoBiondo said.
"That's the strongest line of attack, that I didn't keep the term-limit pledge," said LoBiondo. "If that's what they've got on me, I feel pretty good."
He still supports term limits, he said, as long as everyone is held to them.
"When the votes have come up, I have voted for all of them (term-limit bills)," he said.
Retiring U.S. Frank LoBiondo, R-2nd, is celebrating congressional approval of a bill to auth…
Term limits would be a huge change in Congress, turning the seniority system upside down. But it would also bring in fresh ideas, he said, and keep members from getting entrenched for decades, "set in their ways and comfortable."
The last few months have been full of tributes and honors, which has meant a lot to him in a bittersweet time.
Environmentalists have honored him for helping fund beach replenishment and marsh renovation efforts, and Brigantine named a beach for him.
A bill to authorize a two-year, $10 billion budget for the Coast Guard was named after him, and recently signed by President Donald Trump. LoBiondo is a senior member of the House Coast Guard & Maritime Transportation Subcommittee.
Stockton University will house items from his 35 years in politics, and make them available to students and researchers through the Special Collections department in the Richard E. Bjork Library in Galloway Township.
Democratic Senator-elect Jeff Van Drew told CNN Thursday that, he will vote against Nancy Pe…
He has been surprised with large gatherings and awards when he went for final visits at the Federal Aviation Administration in Egg Harbor Township and the CIA and the Coast Guard in Washington.
On Nov. 28, LoBiondo was greeted by Admiral Karl Schultz, the commandant of the Coast Guard, who presented him with the Commandant's Award when he visited the D.C. headquarters.
Schultz said LoBiondo "worked tirelessly to ensure our U.S. Coast Guard men and women were supported, trained and equipped with the tools they needed to safeguard our nation and people" during 22 years as a member of the Transportation and Infrastructure Committee.
"Thanks to his efforts, Coast Guard men and women received the respect and benefits they deserve as members of the U.S. Armed Forces. Sir, thank you for all that you have accomplished over your long career in public service. Fair winds!"