U.S. Jeff Van Drew, D-2nd, said Democrats shouldn't judge him strictly on his votes against impeachment of President Donald J. Trump, after receiving a letter from the Atlantic County Democratic chairman warning him he will face a primary challenge if he continues to oppose it.
"You can't base (how you feel about) all of my votes and all of the things I have done in Atlantic County and South Jersey on one single vote," Van Drew said Friday. "I don't think that's appropriate."
He said he will continue to do what he thinks is right, and so far he has seen nothing to convince him that Trump's actions rise to impeachable.
If new information emerges, he may change his mind, Van Drew said.
Longport's Brigid Harrison, a Montclair State University professor, is considering mounting …
"But at the current time, the bottom line is we should ... have an election and go forward."
Michael Suleiman, chairman of the Atlantic County Democrats, said Friday he expressed in the letter his desire to see Van Drew vote for impeachment when the House votes soon.
"Candidly, if he votes for impeachment, it will go a long way for a lot of people," Suleiman said of avoiding a primary challenge.
Last week, Longport's Brigid Harrison, a Montclair State University professor, said she is considering mounting a primary challenge against Van Drew.
Harrison said Van Drew's no vote on proceeding with an impeachment inquiry has angered many in the Democratic Party, who have encouraged her to run.
"I expressed the concerns that are out there," Suleiman said. "I still have the greatest respect for Jeff, but there are policy implications. What this guy (Trump) has done is an impeachable offense, whether the Senate convicts or not."
It's not just an Atlantic County issue, Suleiman said.
"A lot of folks in other parts of the district are upset. And it's not just the progressive wing of the party. A lot of rank-and-file Democrats are disappointed," Suleiman said.
The district covers all of Cape May, Atlantic, Cumberland and Salem counties and parts of Ocean, Gloucester, Burlington and Camden counties.
It, along with the 3rd District that covers much of Ocean and Burlington counties and is represented by Democratic Rep. Andy Kim, voted for Trump in the 2016 election.
A Stockton University poll released in October found a North/South divide in the state over impeachment.
Only 46% polled in the eight southern counties favored continuing the impeachment inquiry, and 47% said they opposed it. When the poll asked whether they supported impeaching then, that number dropped to 33% in support and 46% opposed.
U.S. Rep. Jeff Van Drew, D-2nd, said last week he has introduced legislation to make health …
The Cook Political Report House Analysis puts Van Drew and Kim in the Democratic Toss Up column. That means their districts are held by Democrats, but either party has about an equal chance of winning.
Van Drew and Kim are freshman Democrats elected in 2018 to replace Republicans, and history has shown incumbents are most vulnerable to losing the first time they run for re-election.
"We'll move past this," Van Drew said, adding he has heard from people on both sides of the issue and understands each feels strongly.
Van Drew said he remains concerned that impeachment will further split the nation, and since it will fail in the Senate, Trump will be able to say he was vindicated.
"I believe he is going to skillfully use that as a tool in the election to actually help him," Van Drew said. "I would much rather see a censure done in the House and finished in the House. That way we wouldn't have the Senate declaring him not guilty and being the final arbiter of the whole thing."
In the nation's history, the House has only voted to impeach three times, and no president has ever been convicted, Van Drew said.
"You have got to look at why ... and why the founding fathers had great arguments about whether to put it in place," Van Drew said. "Regardless of how distasteful you find (a president), other than declaring war, impeachment is one of the most serious things (you can do)."
He said he will respond to the letter by meeting with some people on the Democratic county committee, but that may end up being after the impeachment vote since the House is moving ahead quickly and is expected to vote by the end of the month.
"I always like to work things out and hash things out. That would be my hope," Van Drew said. "If for some reason there is a problem doing that, we can run our own line if necessary. I'd prefer to keep unified rather than create disharmony."
Suleiman said harmony can be assured among Democrats with a yes vote on impeachment.
"You've got to take hard votes sometimes. My old boss Jim Whelan took a lot of hard votes," he said of the late state senator from Atlantic County.
Kim voted for the impeachment inquiry, and his district is at least as supportive of Trump as the 2nd, Suleiman said.
"Yeah, he'll get hurt with Republicans," Suleiman said. "But if you are going to anger half of the voters, you might as well take care of the base."
PLAYGROUND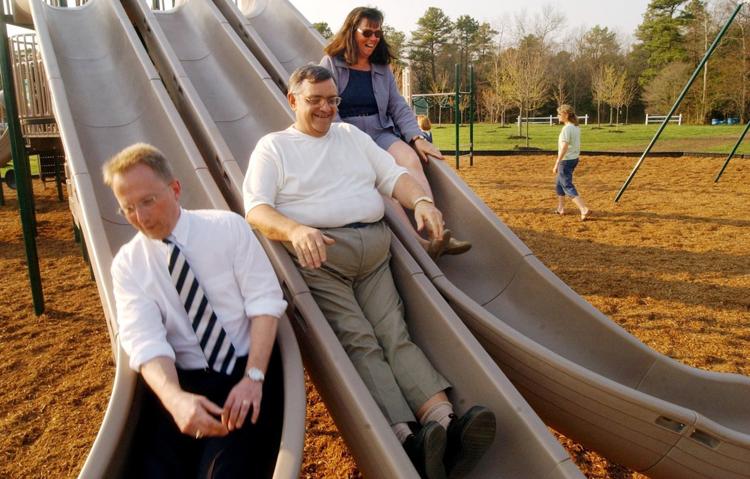 -- HIDE VERTICAL GALLERY ASSET TITLES --
PARTMAYOR_VAN_DREW.50948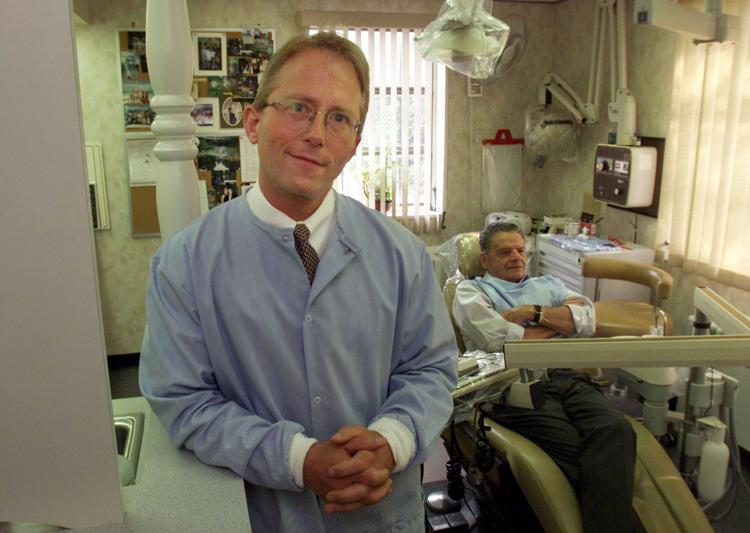 VANDREW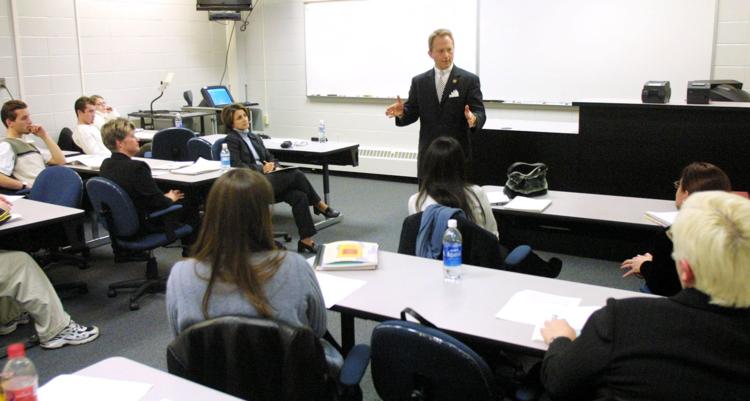 VANDREW.65161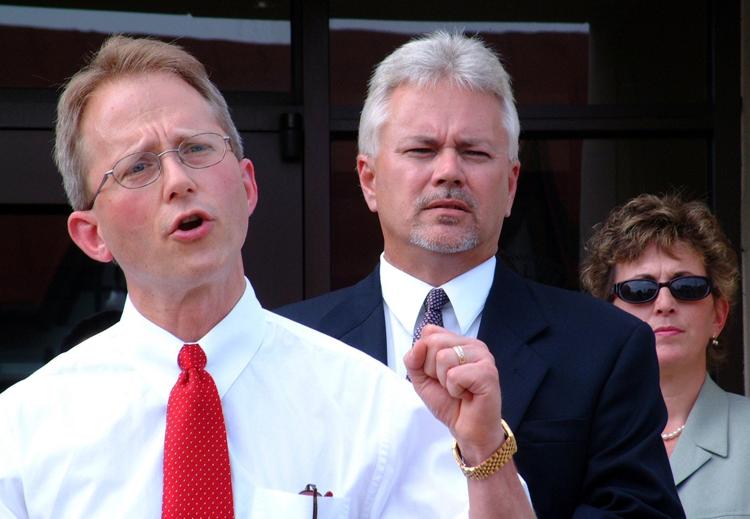 VANDREW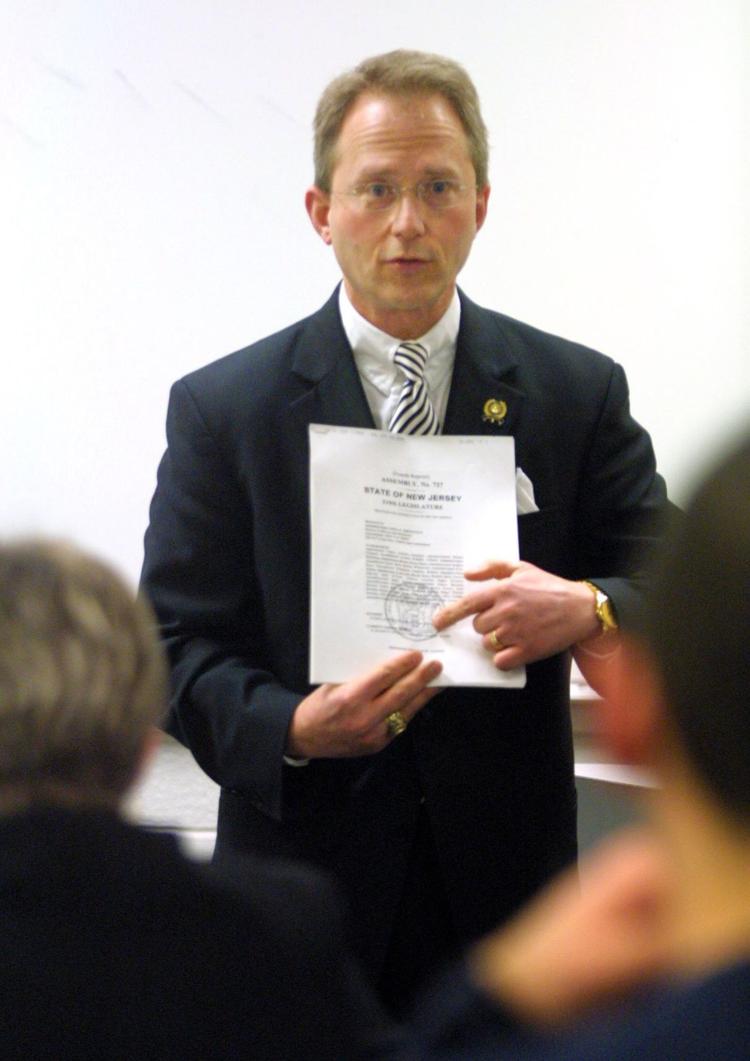 TWOPARTY.22000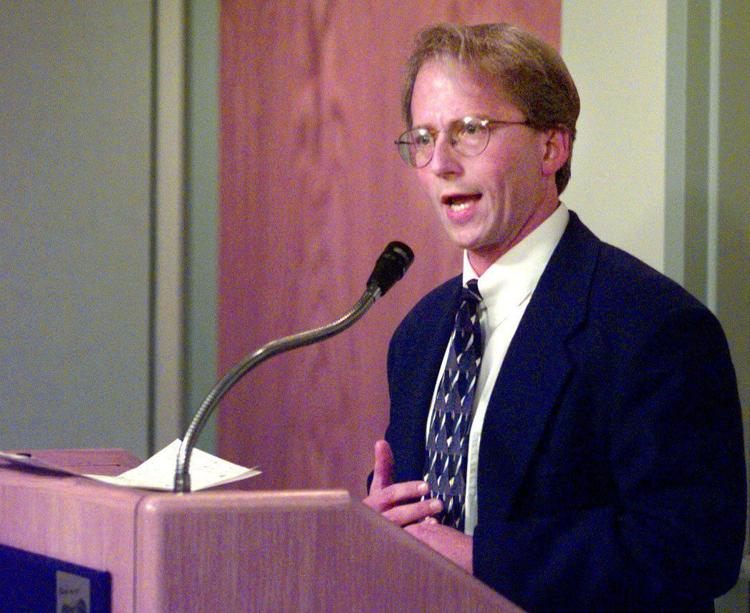 MV-PROTEST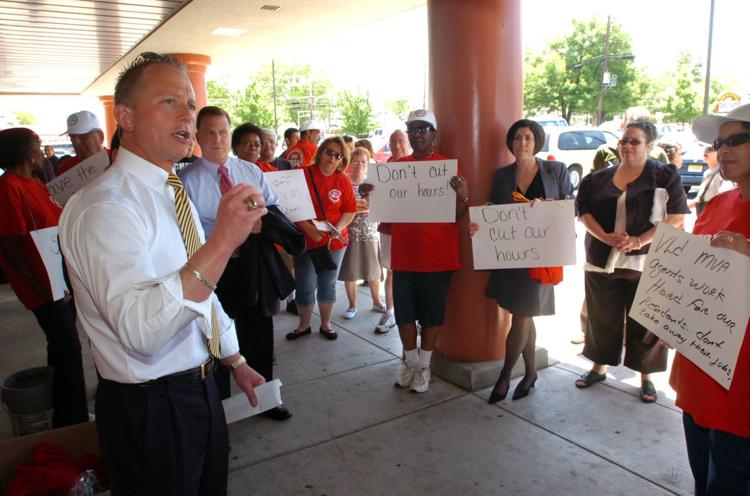 VANDREW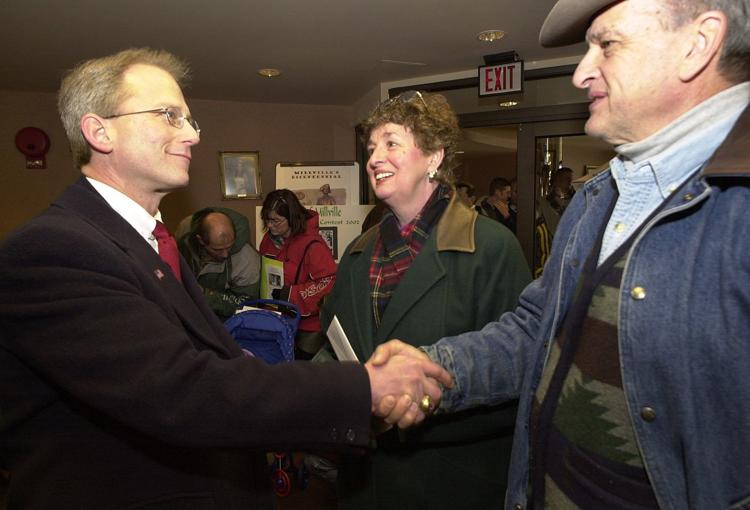 INAUGURAL.71713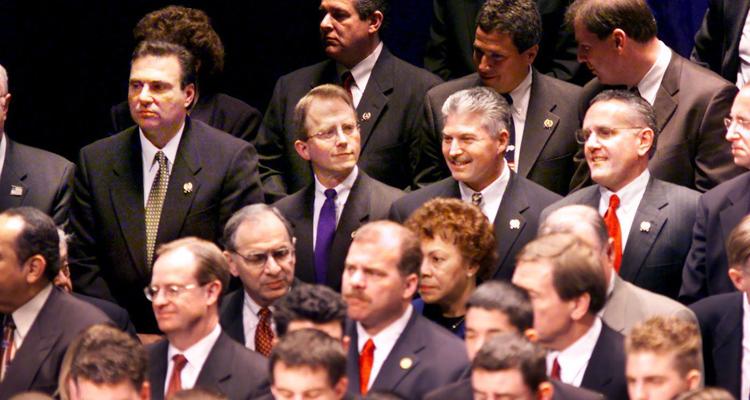 VANDREW.74938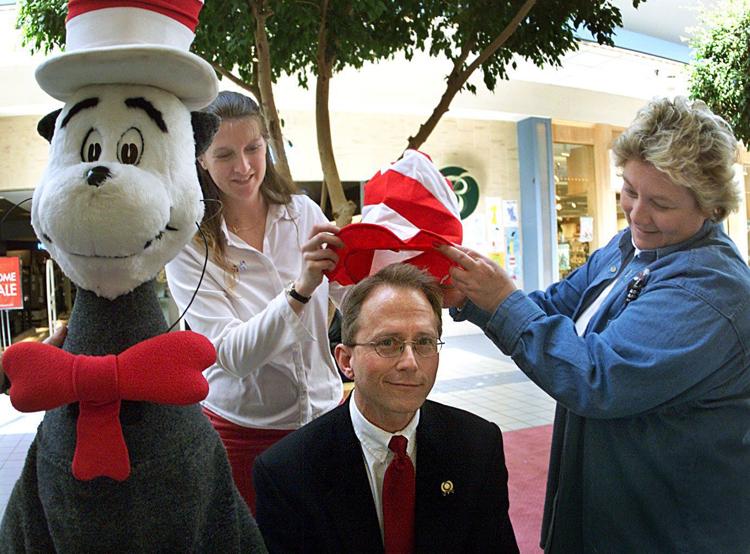 AIRPORT.81689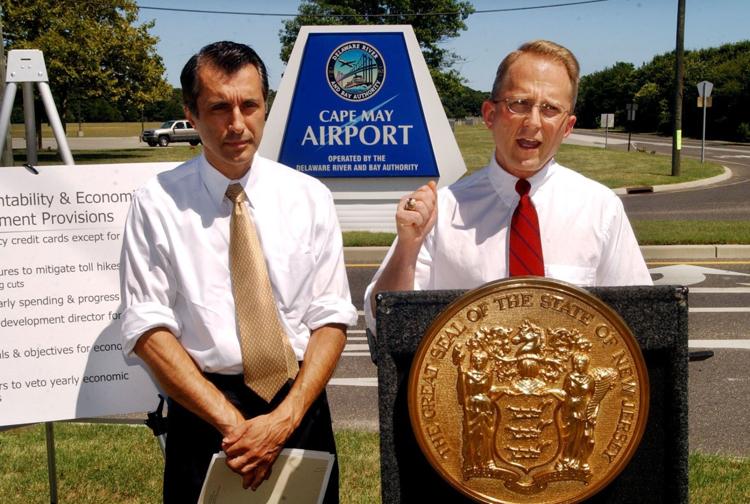 MARINA.76442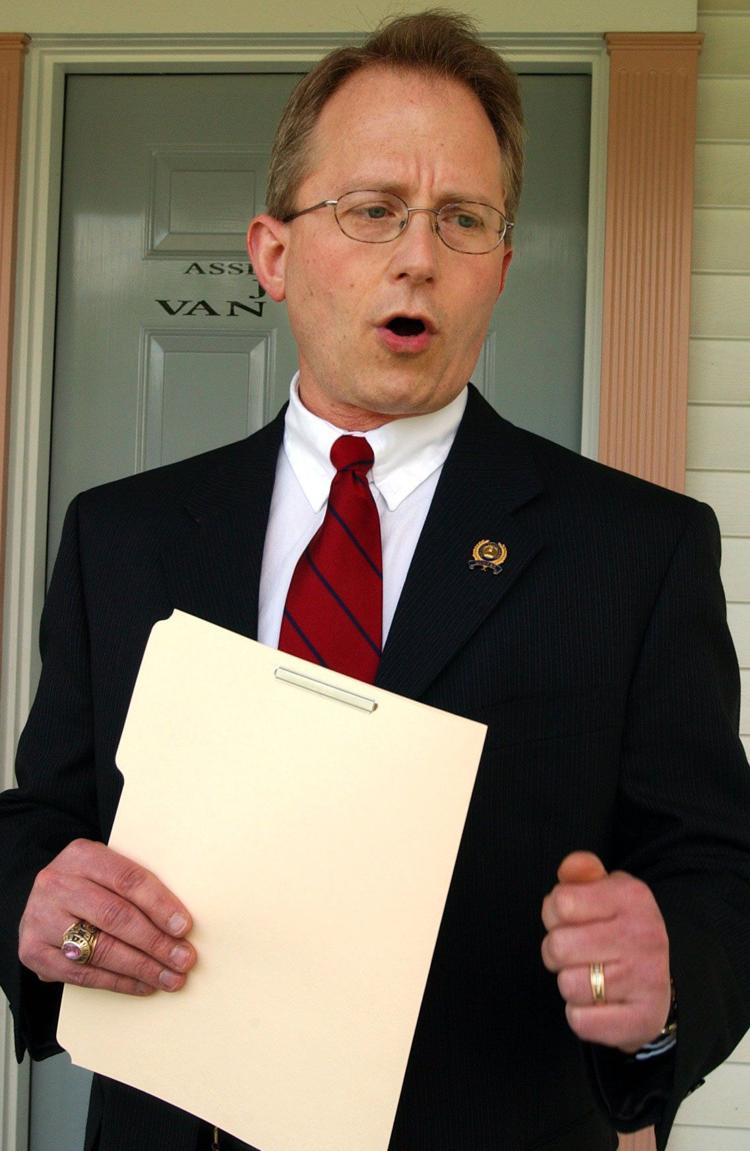 1STDISTRICT.68606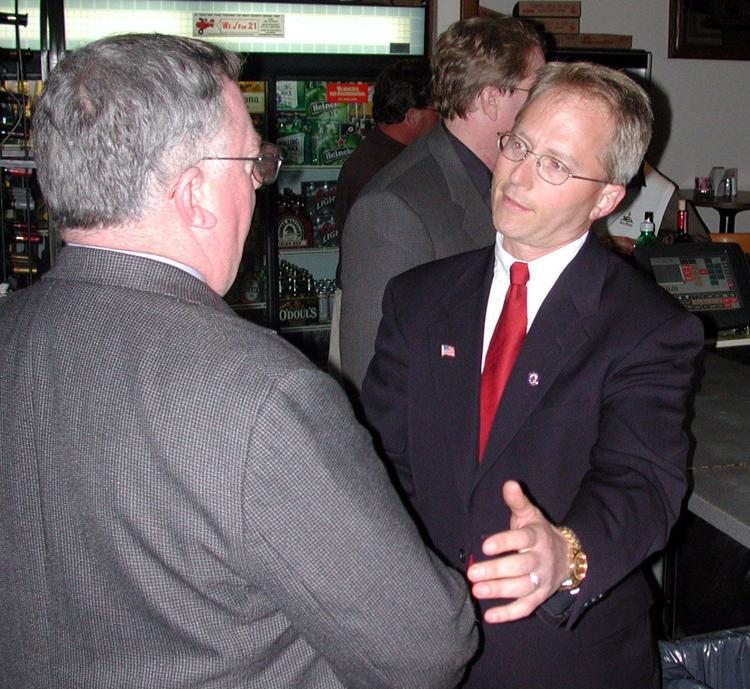 BABBOTT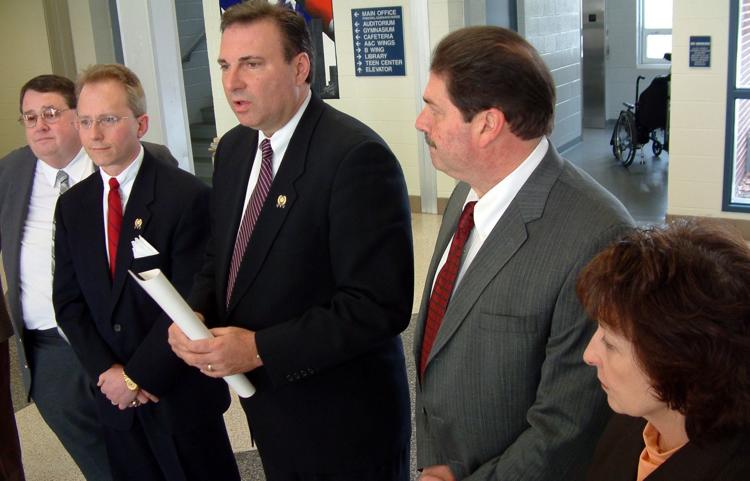 WWGRANTS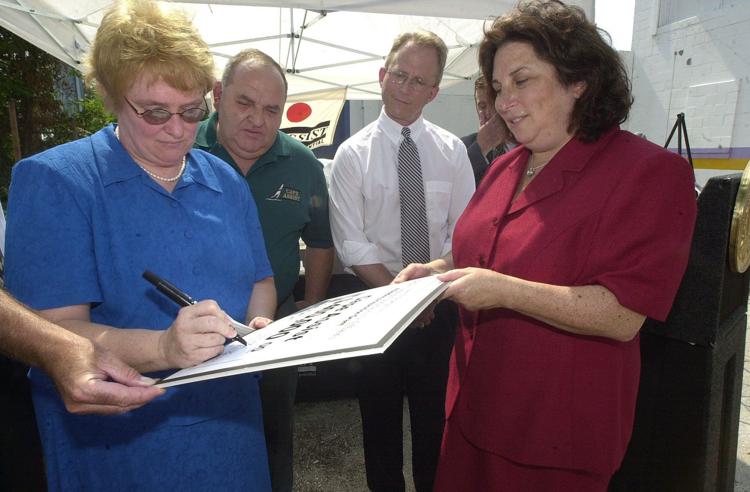 LEVOY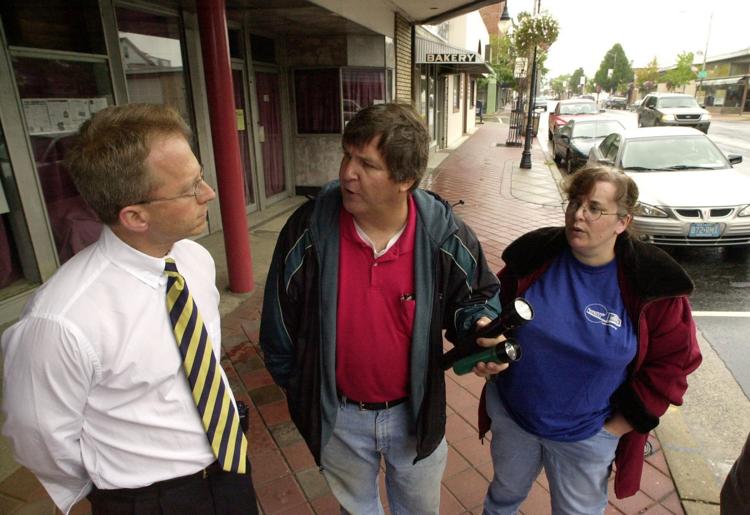 WWGRANTS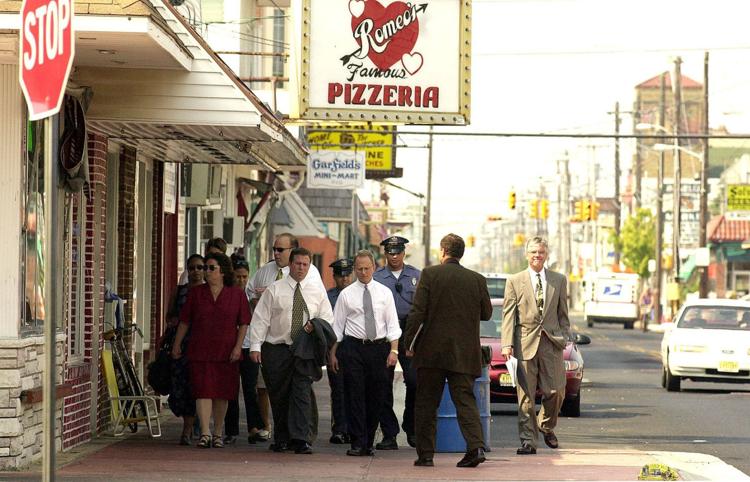 SUBWAYCARS.76454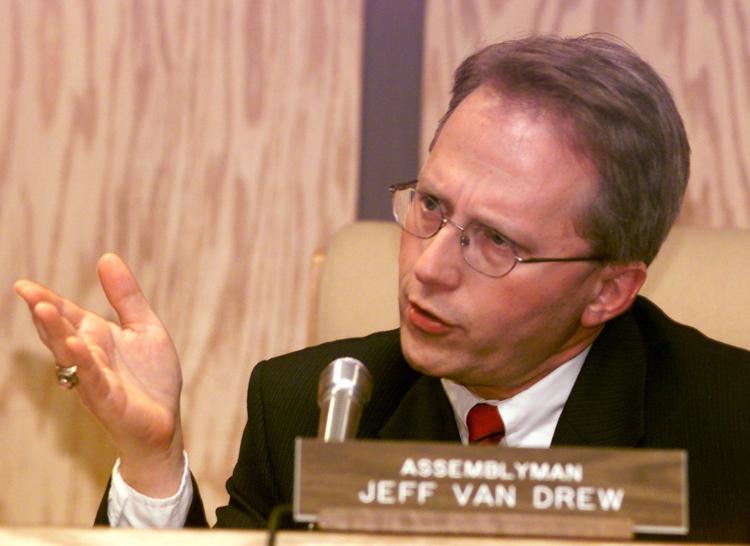 WWGRANTS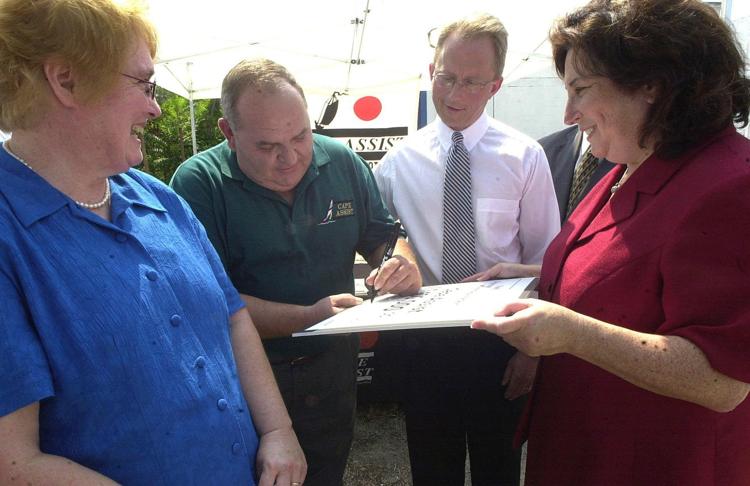 TAXPROTEST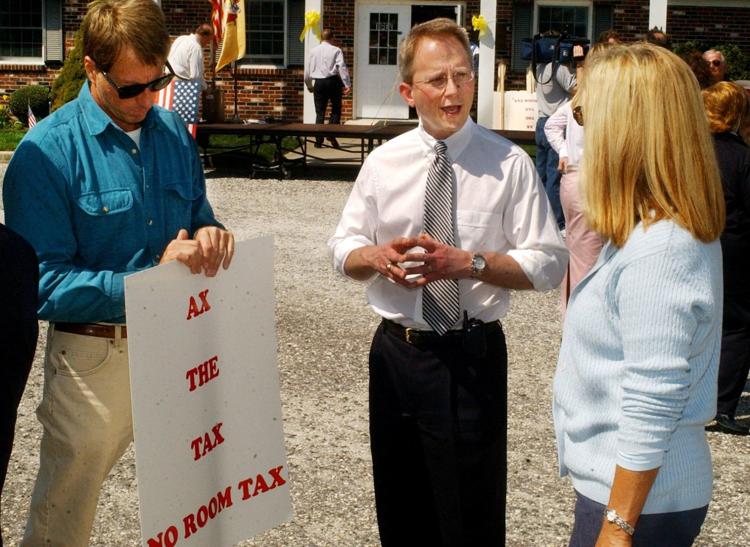 AIRPORT.81684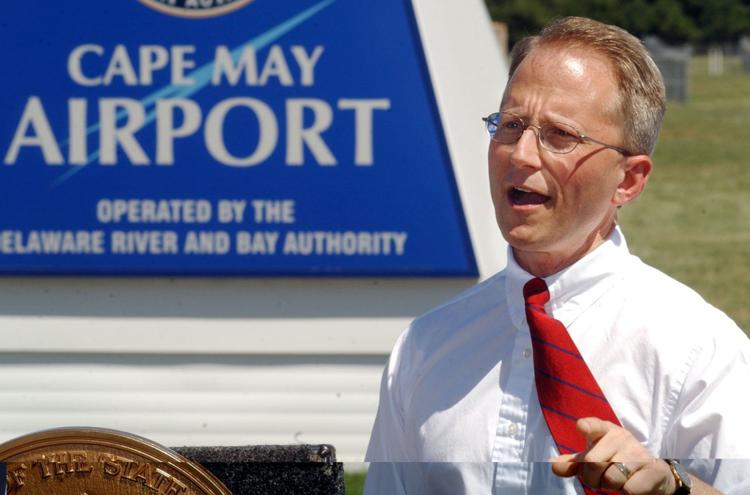 FARMS.82454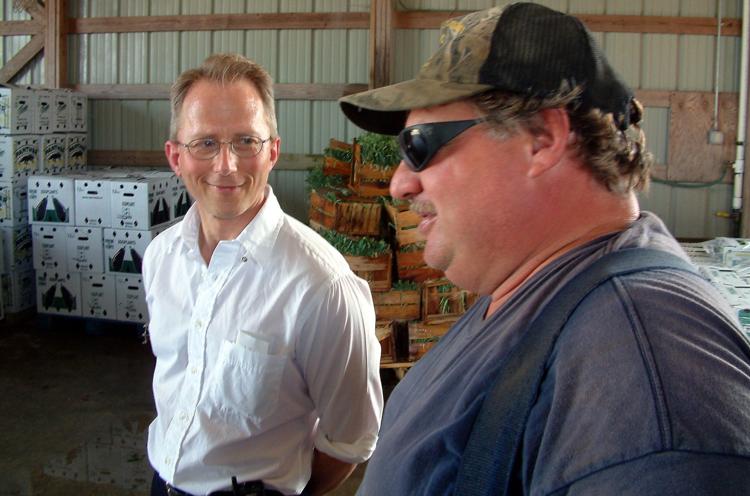 Fisheries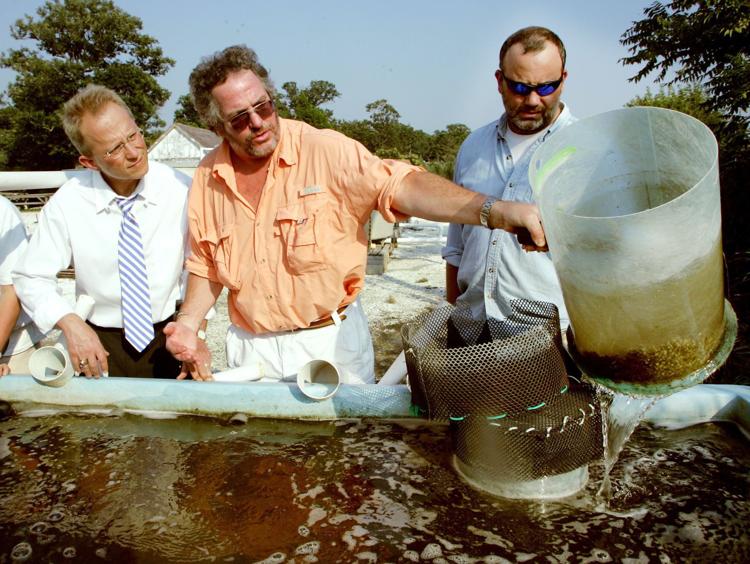 WELCOME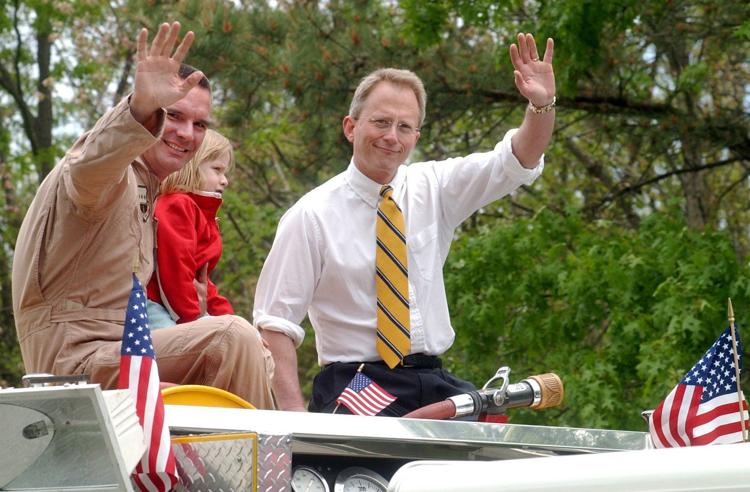 VANDREW.65164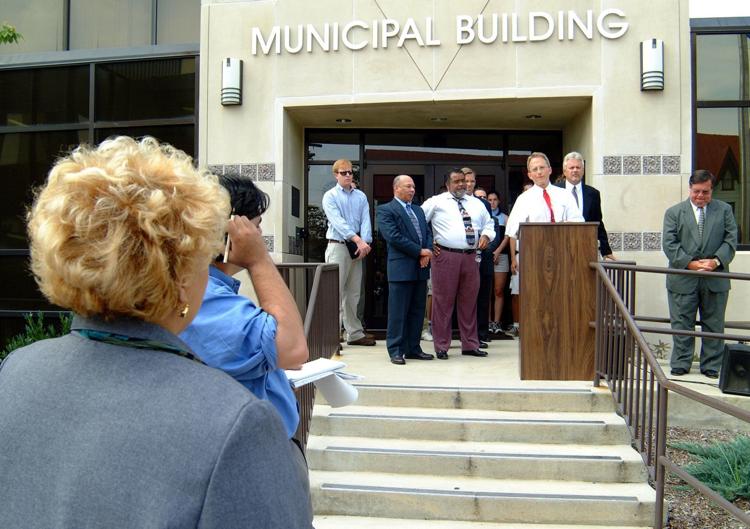 FREESWEAR.54159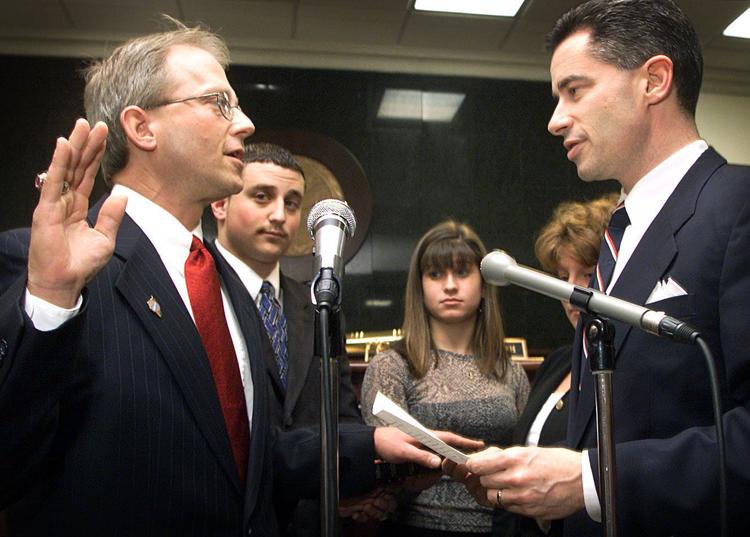 South Jersey Indian Association donated to Community FoodBank
121118_nws_repollet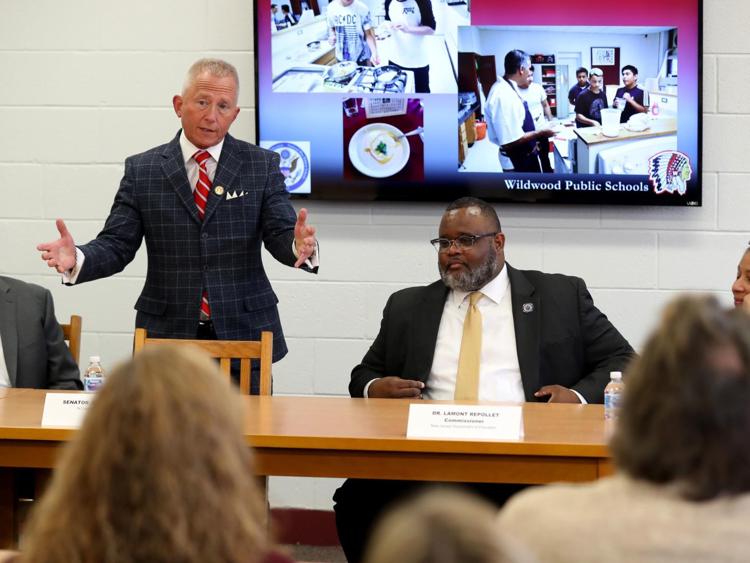 Democratic Party Election Night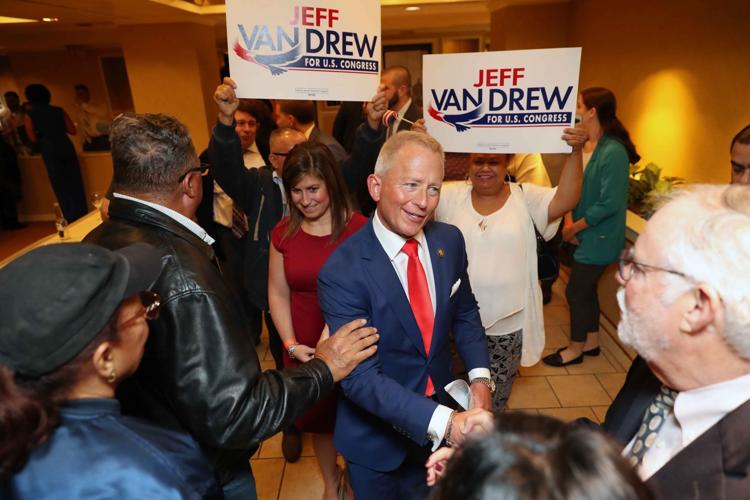 Trump Impeachment