GALLOWAY TOWNSHIP — It won't make this year's Thanksgiving and holiday dinners less uncomfortable, but a plan to increase civility in South Jersey politics could help during next year's presidential election.
The William J. Hughes Center for Public Policy at Stockton University is partnering with the National Institute for Civil Discourse to make the 2020 elections more civil, and will start community meetings on the topic in January.
"Part of the philosophy ... is that you can't just change an entire society, so you have to change what you can and begin at an individual level," said Hughes Center interim Executive Director John Froonjian.
Editor's note: This story has been updated to clarify that the Republican candidates for Ass…
The center will open up the meetings to anyone who is interested, and try to keep each to about 25 people so there is time for everyone to participate.
Froonjian said the institute provides materials and guidance on how to help people recognize their own biases, and to see their own tendency to listen only to things with which they agree.
"The ideas are there to elevate the political conversation. It's not only to get more individuals thinking and talking about it, but to raise the consciousness of everyone," Froonjian said. "People see there are people out there who consider this important — who want to see political conversations rise above the gutter."
U.S. Rep. Jeff Van Drew, D-2nd, who is running for reelection next year, called the civility program a "wonderful idea."
Incumbent Democrats are leading in the 2nd District Assembly race, but there are still 2,068…
"There is just too much literal hate and hurt," Van Drew said. "Toxicity is the word I use for what goes on."
Lawmakers share stories about the poisonous political atmosphere, he said, citing a story from a congressman he declined to name on the other side of the aisle. A woman had come up to him when he was in his district "and got as close as she could to his face and said, 'I hate you.'"
Van Drew said a woman recently approached him in the district, saying, "What's wrong with you?" over his vote not to proceed with impeachment rules against President Donald J. Trump.
When he explained his vote, she told him, "You do not have enough hate in your heart. You don't hate Republicans. You don't hate the president," as if his lack of partisan hatred was a problem.
Ocean City Councilman Antwan McClellan will be the first African American to represent the s…
Froonjian said the Hughes Center's mission includes promoting civil civic engagement, as exemplified by the late former Democratic Congressman and Ambassador Bill Hughes. Hughes died Oct. 30.
Former Republican Gov. Christie Todd Whitman is the honorary co-chairwoman of the institute's national advisory board, giving it another connection to the state.
"I was a newspaper reporter who covered the Whitman administration in Trenton," Froonjian said. "I saw firsthand how inclusive, tolerant and respectful the governor was to a great diversity of people."
Van Drew is a member of the Problem Solvers Caucus in Congress, which brings together Democrats and Republicans to work on issues. He recently helped Republican mayors in Stone Harbor, Avalon and North Wildwood get the Interior Department to change its rules to allow them to mine sand from Hereford Inlet for beach replenishment, rather than going farther afield at an additional cost of $6.5 million.
Incumbent 2nd District Democrats Vince Mazzeo and John Armato were in a virtual dead heat wi…
Bipartisanship is important for getting things done, Van Drew said, but while it used to be a positive thing to be moderate, now it's considered a negative by many people.
"A moderate is someone who wants to see and learn and be affected by people from all walks of life," Van Drew said. "But moderates are in the minority, not the majority anymore."
In addition to the U.S. president, all 435 members of the House of Representatives are on the 2020 ballot.
The center will hold small-group and community discussions in which members of the public will be invited to participate in a dialogue about how to reduce hostility and polarization in political talk.
Sessions will also be offered to Stockton students.
"It's important for students to know there was a time when people could disagree over politics and not call each other names," Froonjian said. "We welcome their ideas on how we can return to more civil conversation."
Whitman and former Gov. Jim Florio will receive Distinguished Lifetime Achievement Awards at the Hughes Center Honors at the Seaview Hotel and Golf Club in Galloway on Thursday.
PLAYGROUND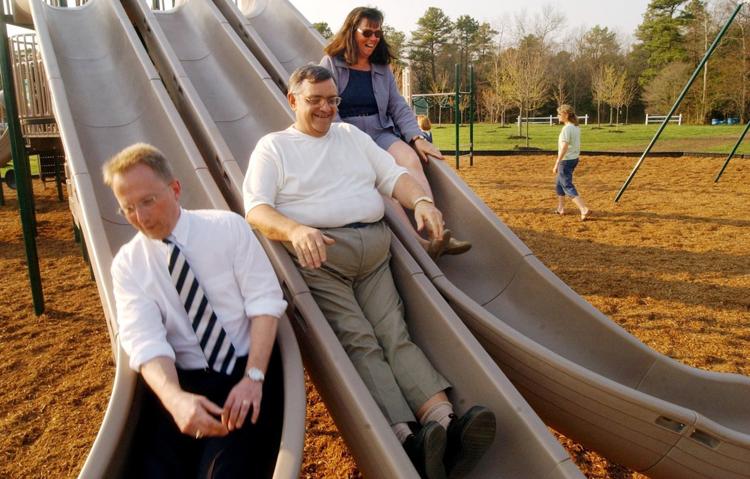 -- HIDE VERTICAL GALLERY ASSET TITLES --
PARTMAYOR_VAN_DREW.50948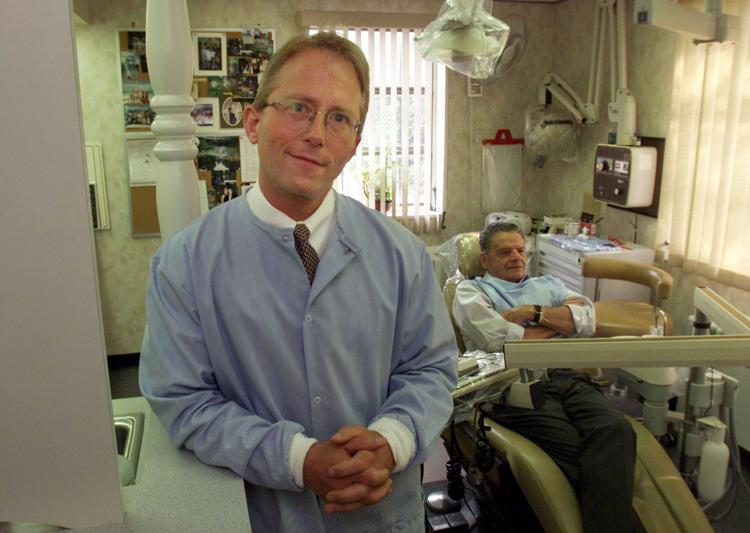 VANDREW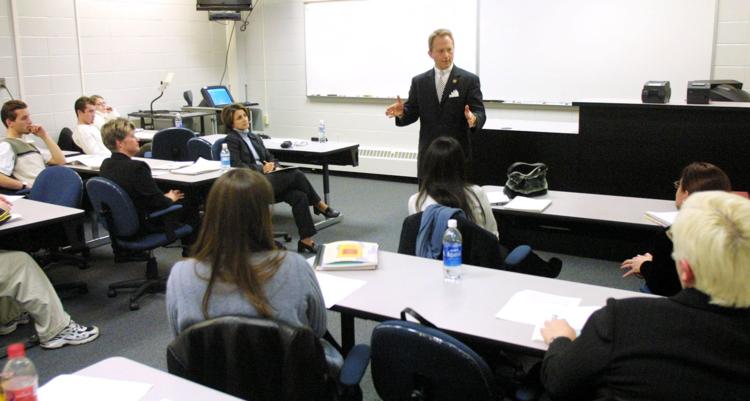 VANDREW.65161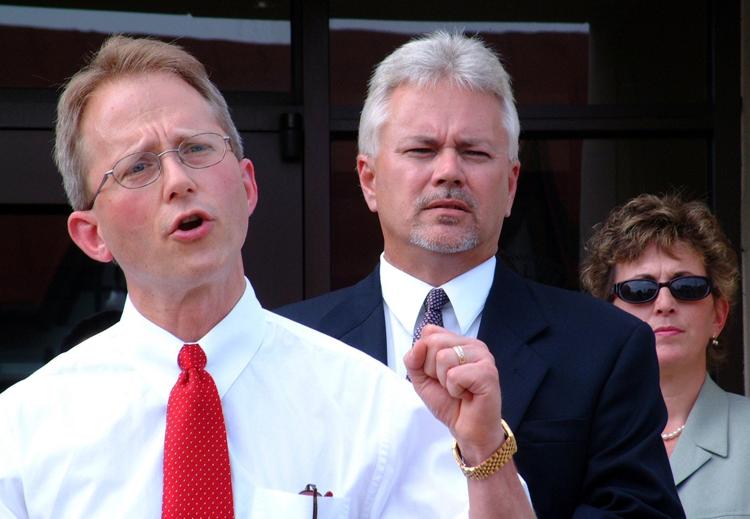 VANDREW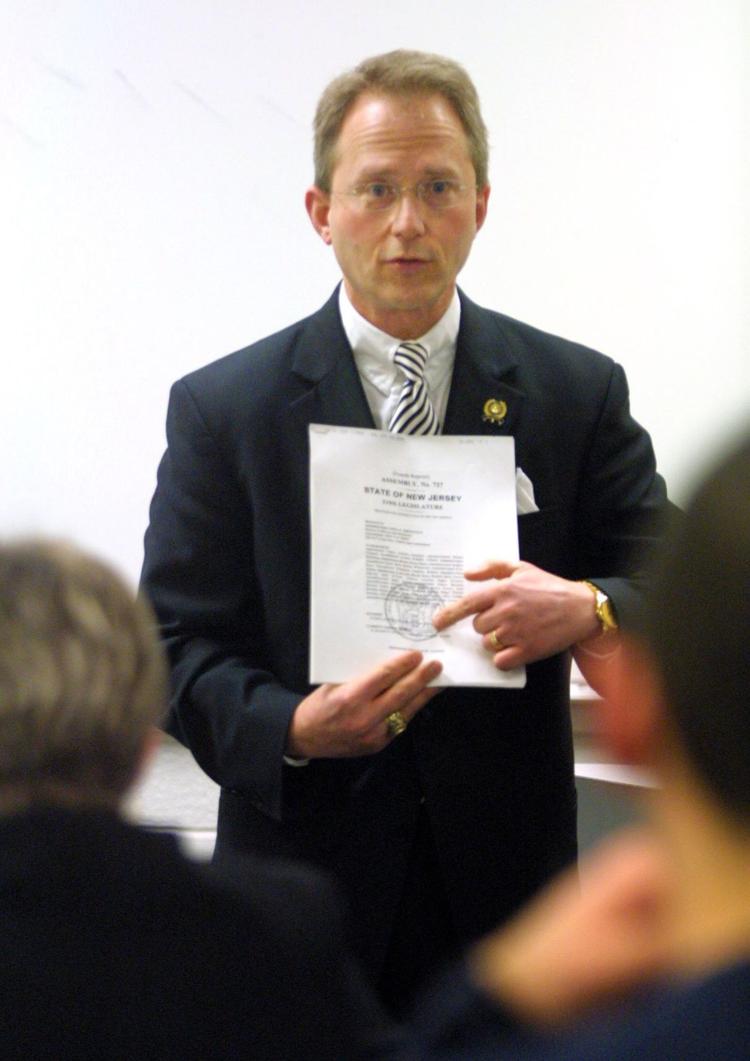 TWOPARTY.22000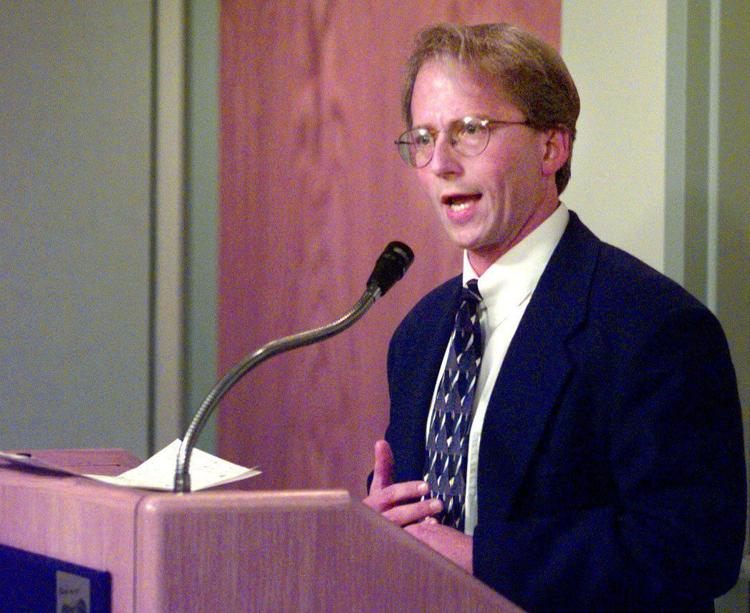 MV-PROTEST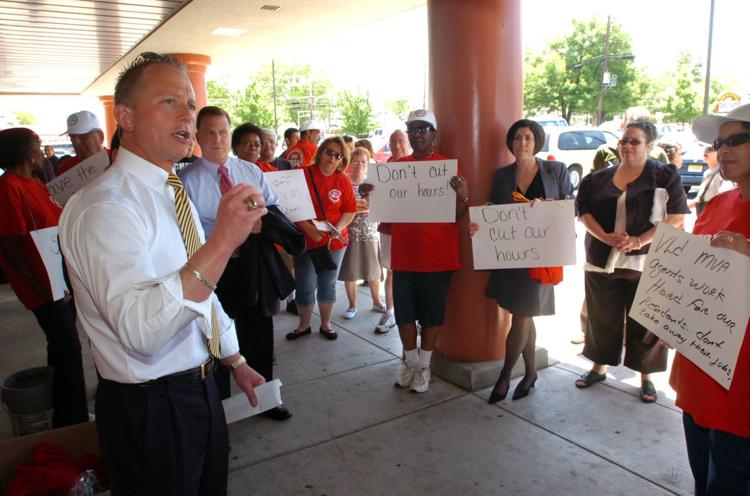 VANDREW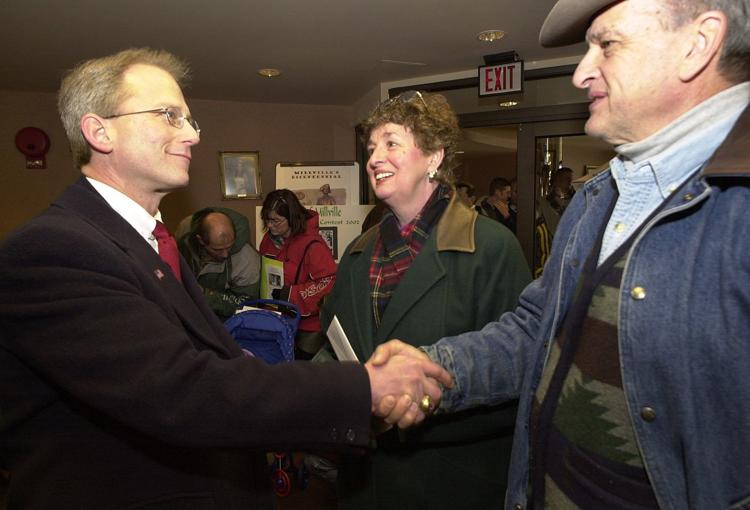 INAUGURAL.71713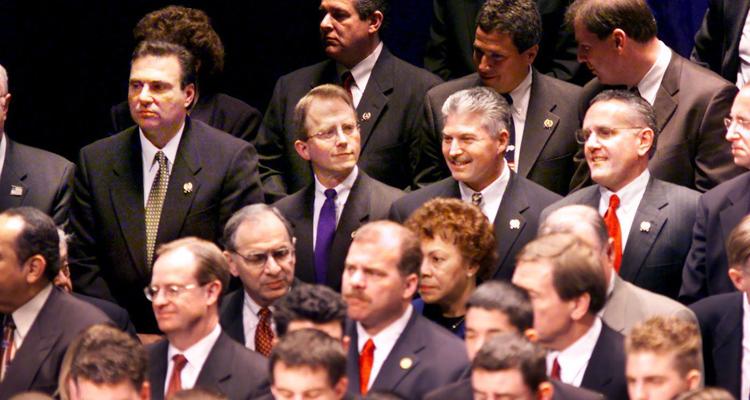 VANDREW.74938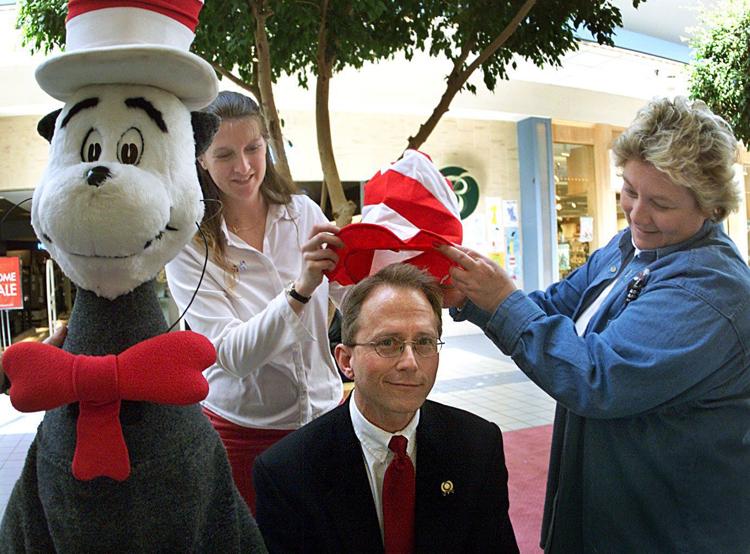 AIRPORT.81689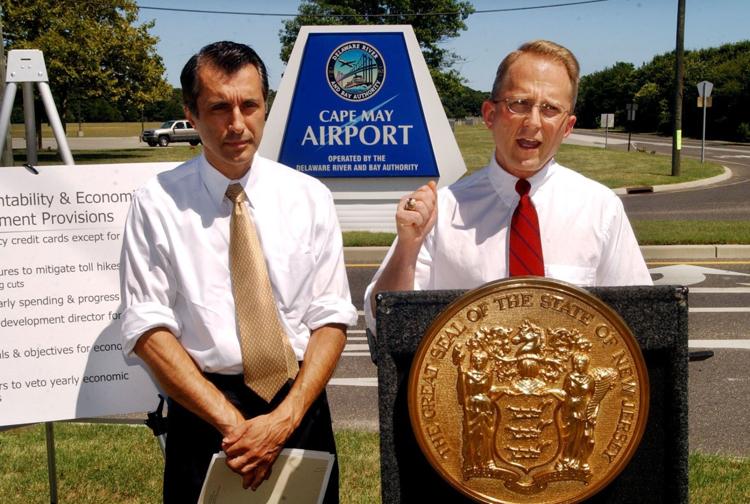 MARINA.76442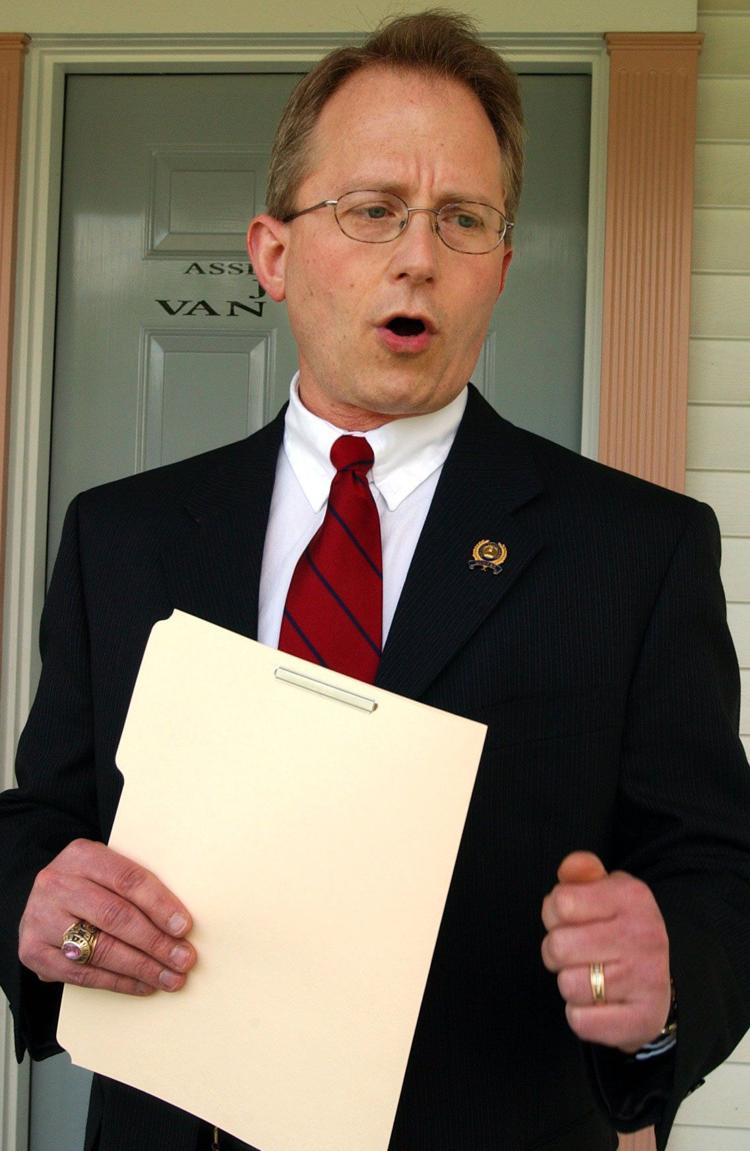 1STDISTRICT.68606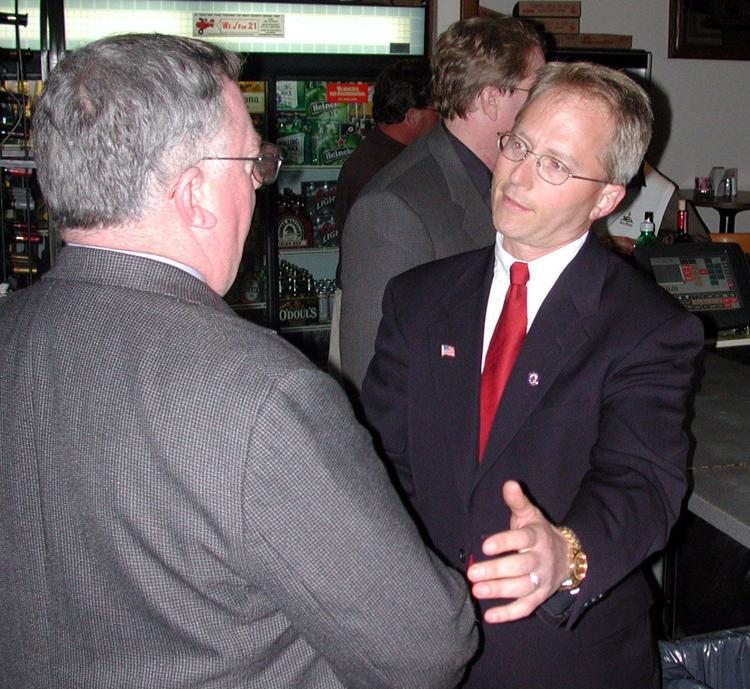 BABBOTT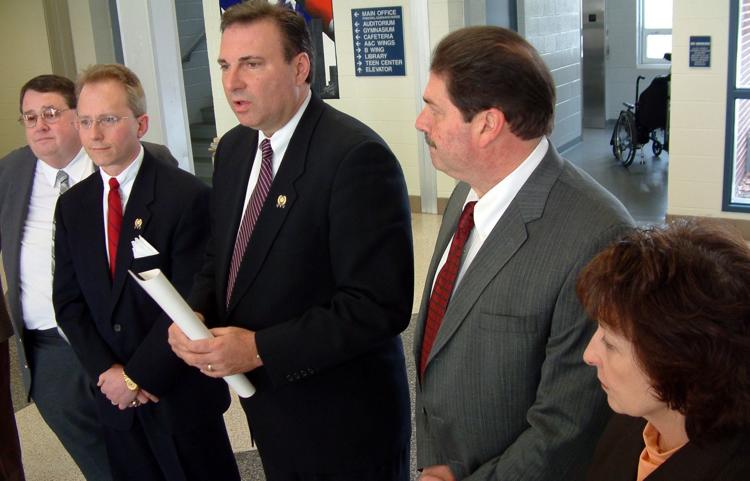 WWGRANTS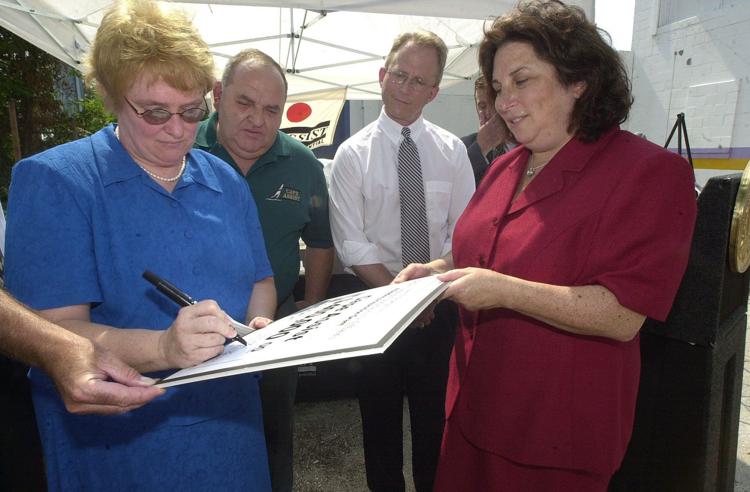 LEVOY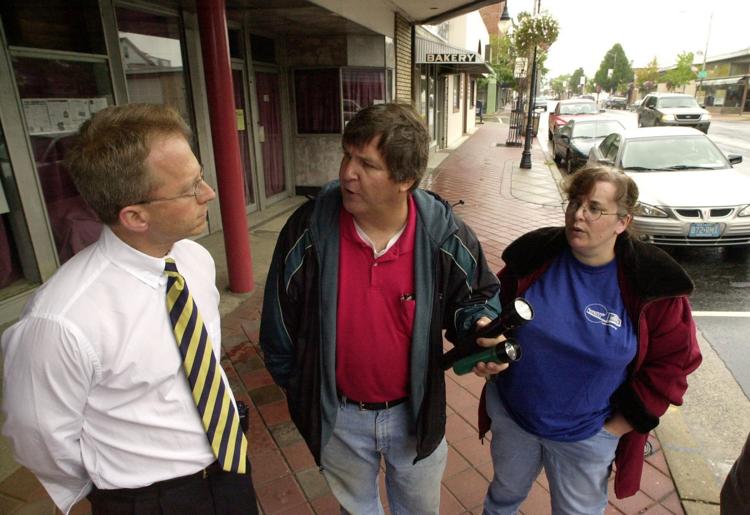 WWGRANTS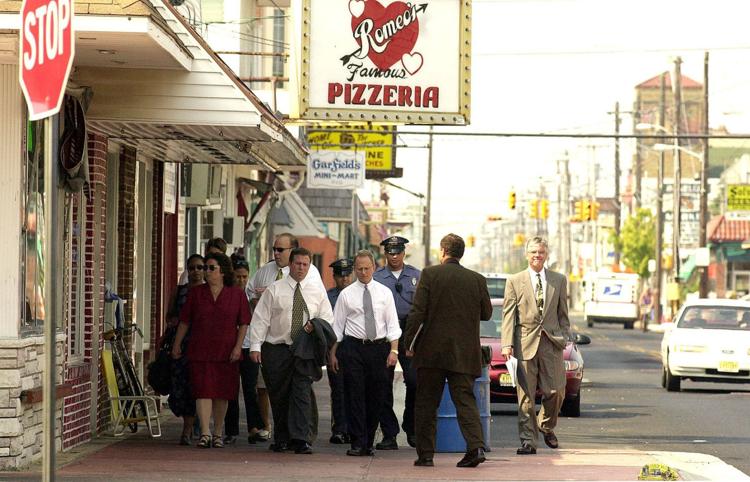 SUBWAYCARS.76454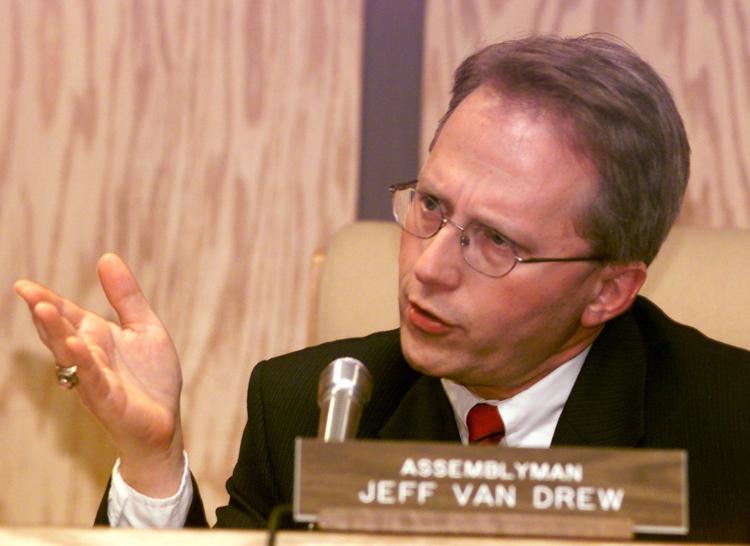 WWGRANTS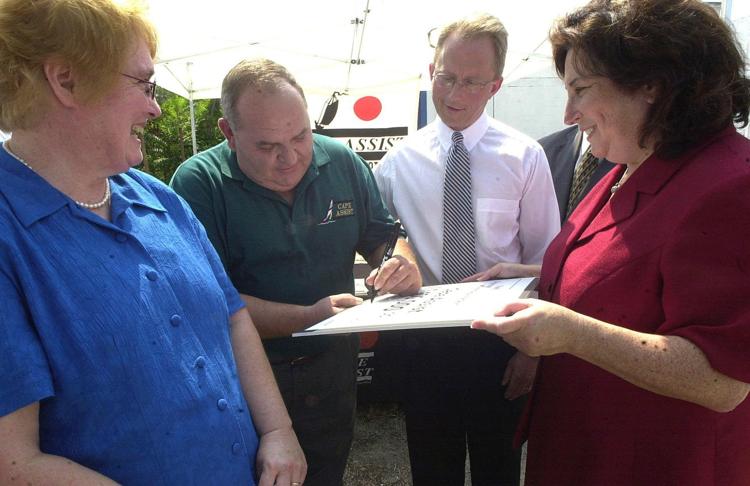 TAXPROTEST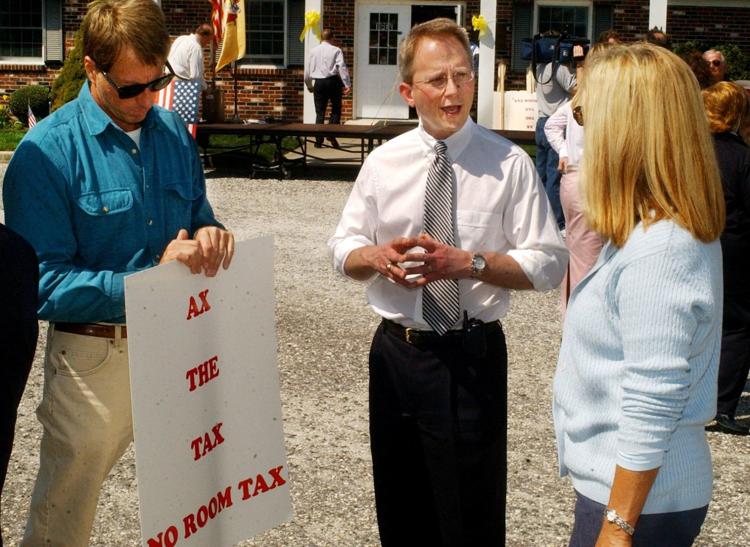 AIRPORT.81684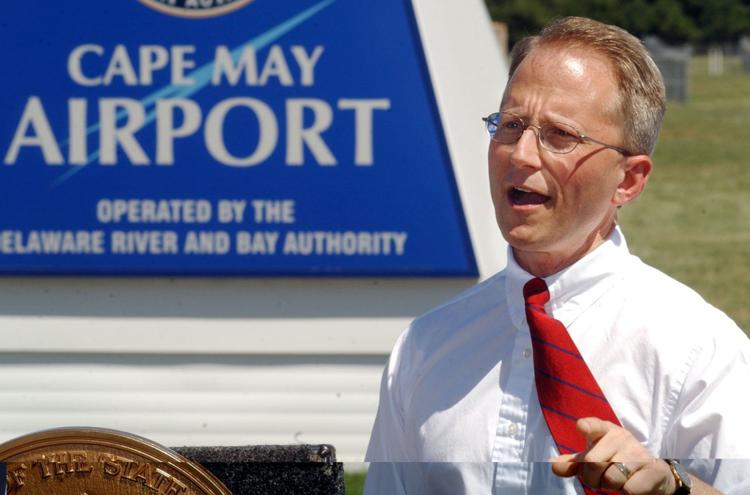 FARMS.82454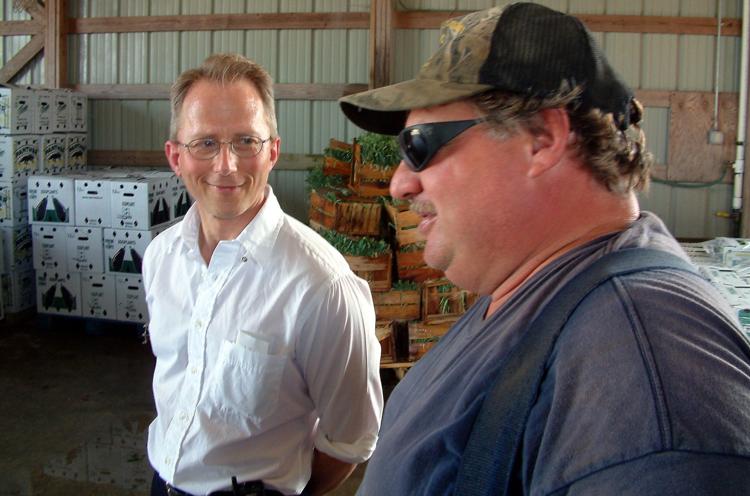 Fisheries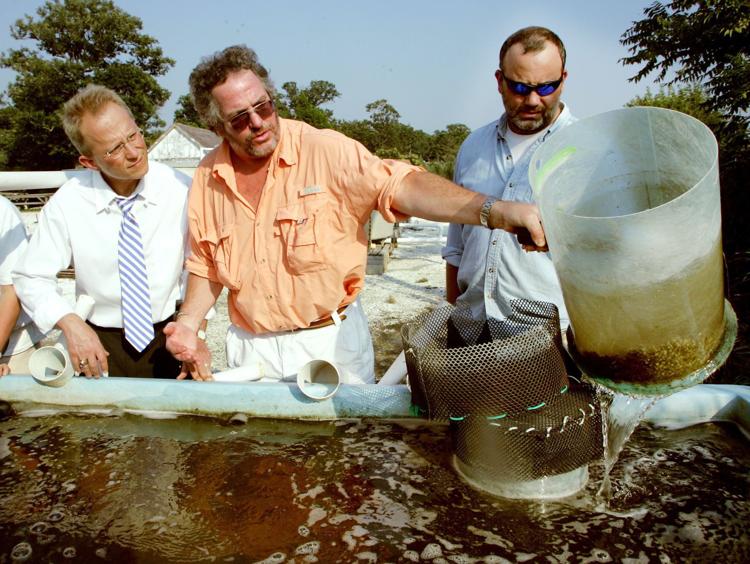 WELCOME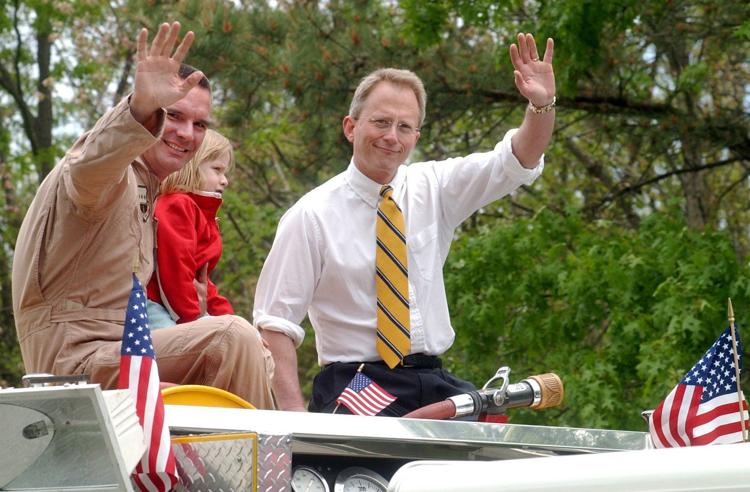 VANDREW.65164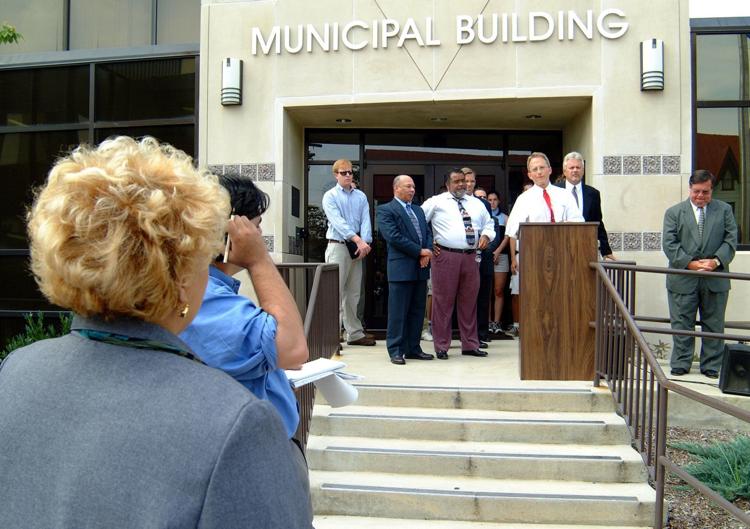 FREESWEAR.54159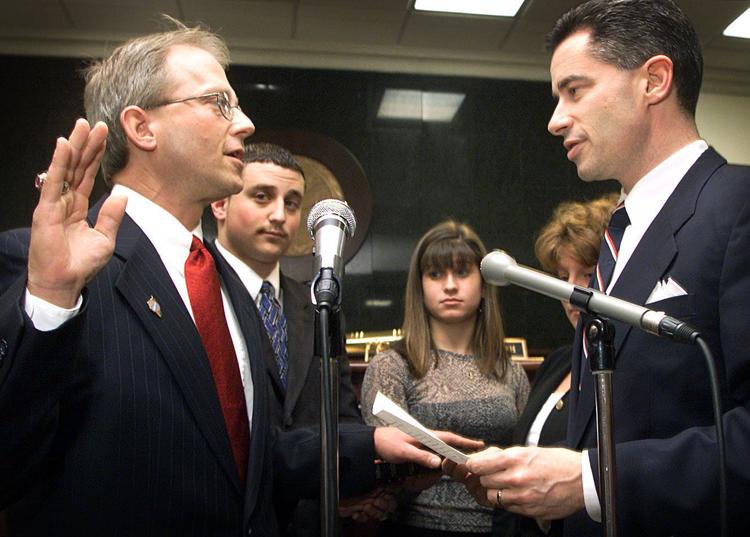 South Jersey Indian Association donated to Community FoodBank
121118_nws_repollet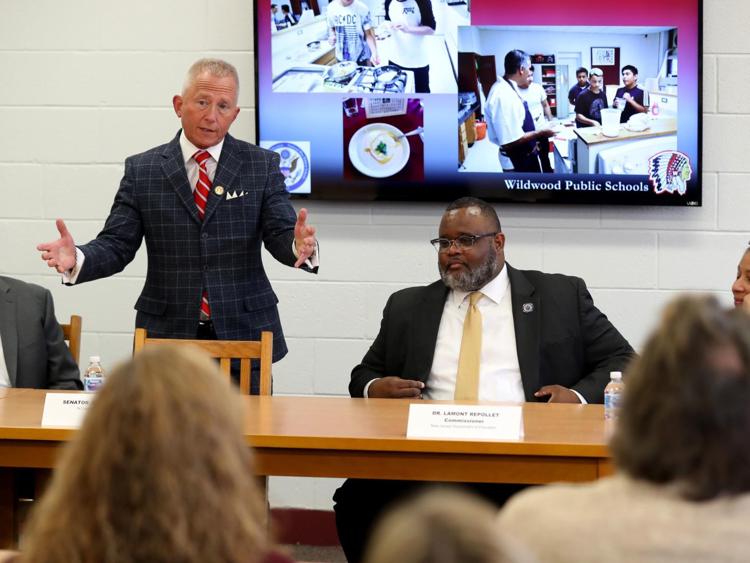 Democratic Party Election Night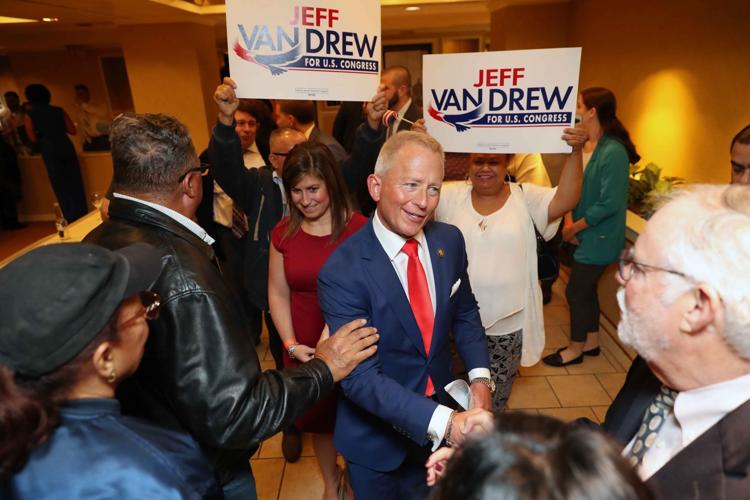 Trump Impeachment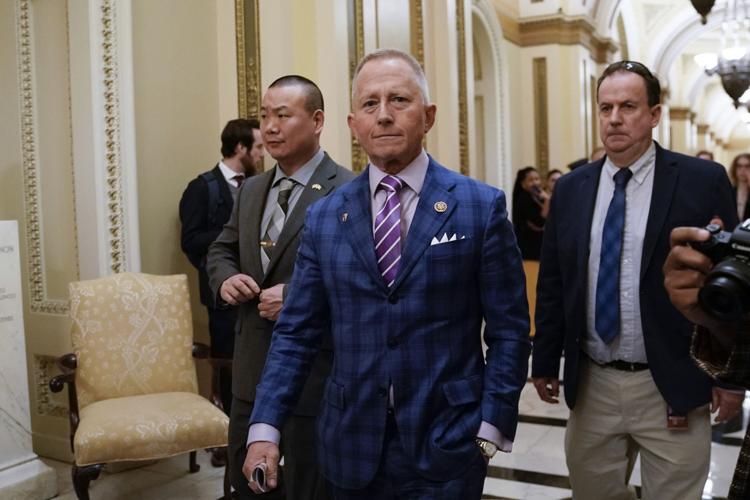 Contact: 609-272-7219
Twitter @MichelleBPost