ATLANTIC CITY — The state's top Democrat is lending his support to the incumbent mayor in the upcoming primary.
Gov. Phil Murphy has endorsed Mayor Marty Small Sr. in the July 7 vote-by-mail election.
"Mayor Small has a progressive vision for Atlantic City," Murphy said in a statement. "He has demonstrated real leadership during very difficult and challenging times, and he's working very hard to make Atlantic City a better place to live, work and visit."
Atlantic City remains under state control until 2021 as a result of the Municipal Stabilization and Recovery Act of 2016. Since taking office in 2018, Murphy's administration has taken a more collaborative approach to working with city officials, including Small, who served as council president before becoming mayor in October.
ATLANTIC CITY — Mayoral candidate Jimmy Whitehead unveiled an ambitious post-coronavirus eco…
"My administration has been committed to the revitalization of Atlantic City and to smart investments that benefit the community and support Atlantic City's families," the governor said. "Mayor Small is committed to improving the quality of life for residents, increasing targeted development throughout the city, and providing opportunity for local businesses and merchants."
Small said he was "extremely grateful" for Murphy's endorsement.
"It is important to recognize that our efforts, commitment and hard work to create a partnership between the city of Atlantic City and state of New Jersey is ongoing and must continue in order for Atlantic City to receive the essential resources that it needs to not only survive but to thrive," the mayor said.
Murphy is the latest in a string of high-profile endorsements for Small. U.S. Sen. Cory Booker, Assemblymen Vince Mazzeo and John Armato, state Sen. Ronald Rice, former Mayor Lorenzo Langford, Atlantic County Freeholder Ernest Coursey (Small's chief of staff), Council President George Tibbitt, 1st Ward Councilman Aaron Randolph, 3rd Ward Councilman Kaleem Shabazz and 4th Ward Councilman Md Hossain Morshed are among those who have announced their support of Small. The Atlantic County Democratic Committee awarded Small the party line on the ballot.
ATLANTIC CITY — Engaged in a tough primary election, Mayor Marty Small Sr. landed the backin…
Small, Pamela-Thomas Fields and Jimmy Whitehead are seeking the Democratic nomination for mayor.
The Atlantic City Democratic Committee has endorsed Thomas-Fields, as have Assemblywoman Cleopatra Tucker, D-Essex, U.S. Senate candidate Larry Hamm, Council Vice President Moisse Delgado, 2nd Ward Councilwoman LaToya Dunston and 5th Ward Councilman Muhammad Zia. The Stockton Federation of Teachers Local 2275, the Bangladesh Community of Atlantic City and International Union of Operating Engineers Local 68 have also announced their support of Thomas-Fields.
Republican Thomas Forkin is running unopposed for the GOP nomination and will face the winner of the Democratic primary in November.
The mayoral candidates are running for a one-year unexpired term because of former Mayor Frank Gilliam Jr.'s resignation following a guilty plea in federal court last fall. A four-year term for mayor will be on the 2021 ballot.
This year's primary election will be entirely vote by mail due to the COVID-19 pandemic.
Marty Small Mayor of Atlantic City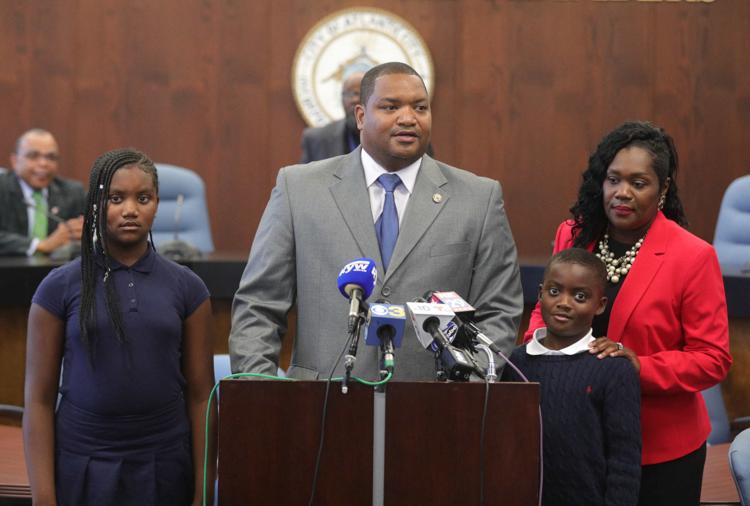 -- HIDE VERTICAL GALLERY ASSET TITLES --
Marty Small Mayor of Atlantic City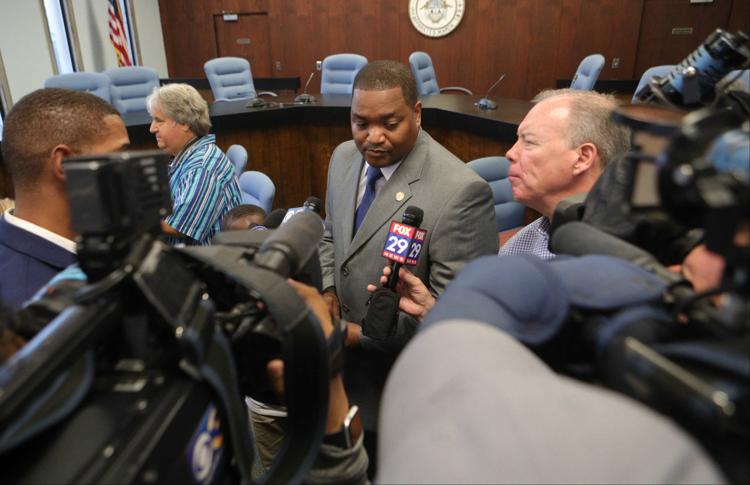 Marty Small Mayor of Atlantic City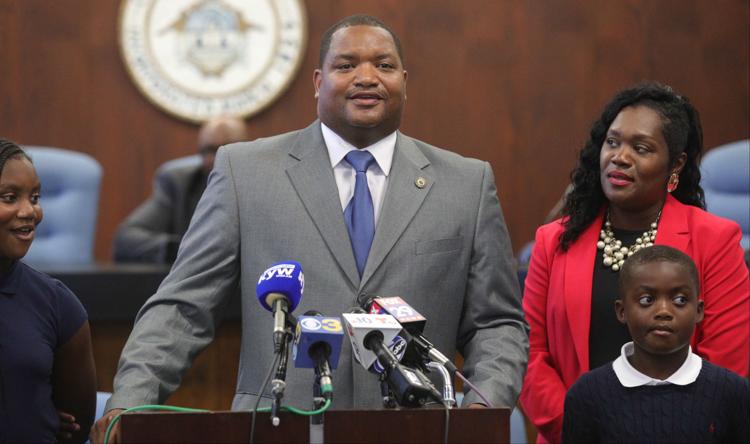 Marty Small Mayor of Atlantic City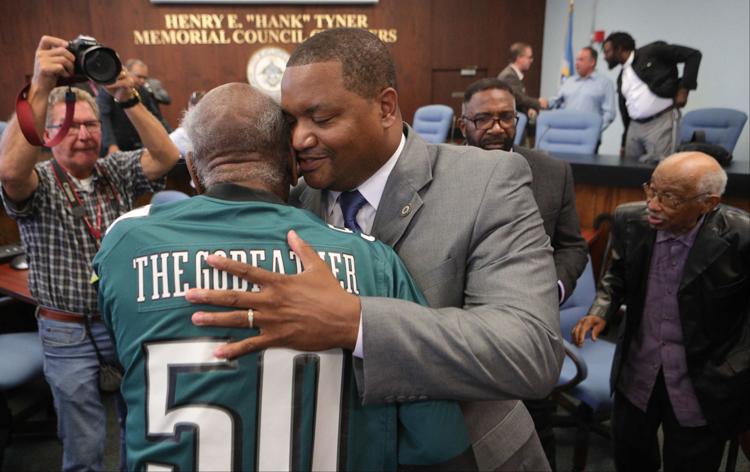 Marty Small Mayor of Atlantic City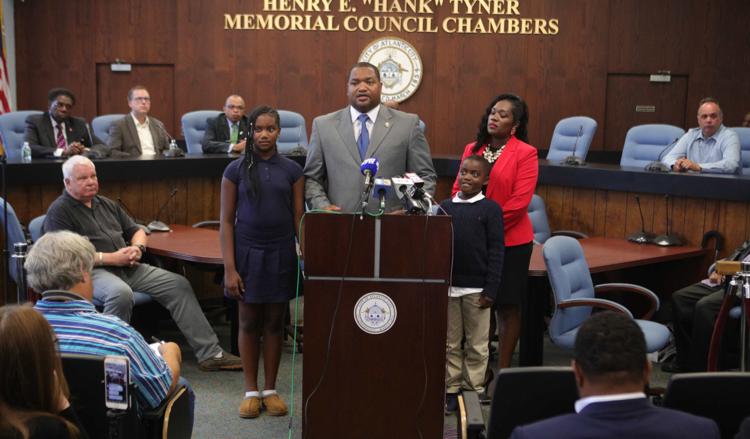 Marty Small Mayor of Atlantic City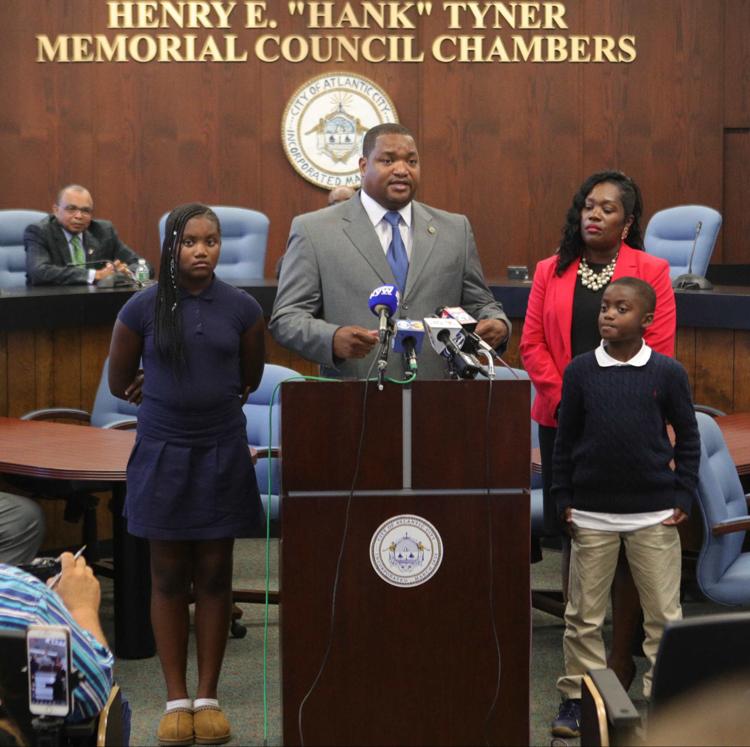 Marty Small Mayor of Atlantic City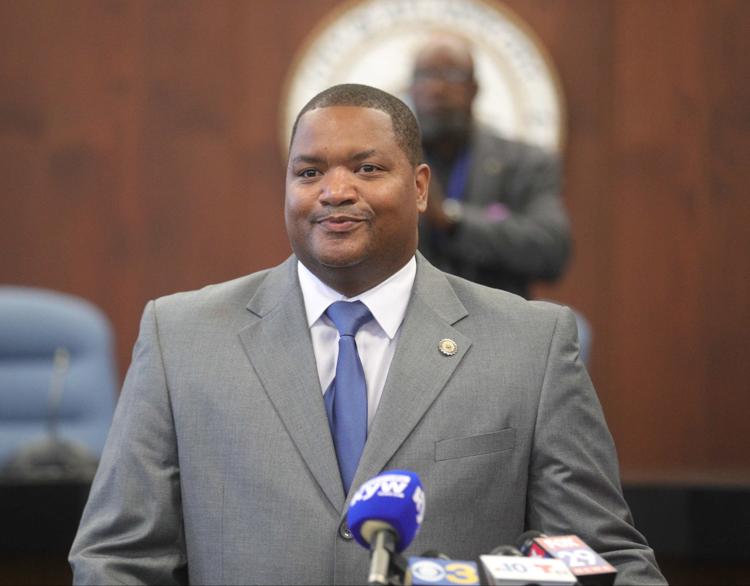 Marty Small Mayor of Atlantic City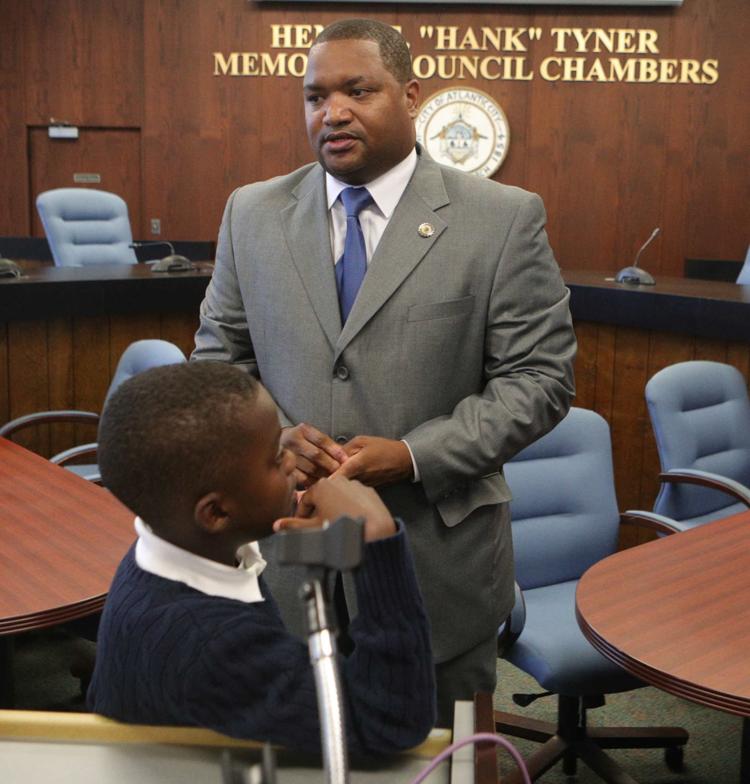 Marty Small Mayor of Atlantic City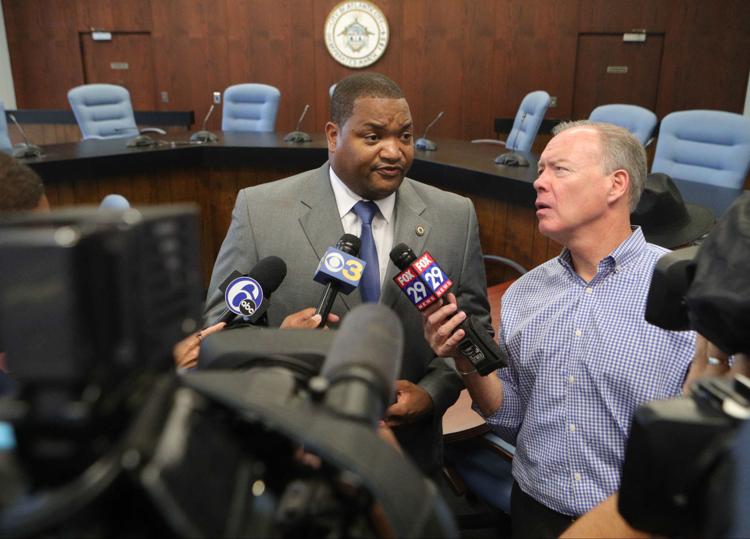 Marty Small Mayor of Atlantic City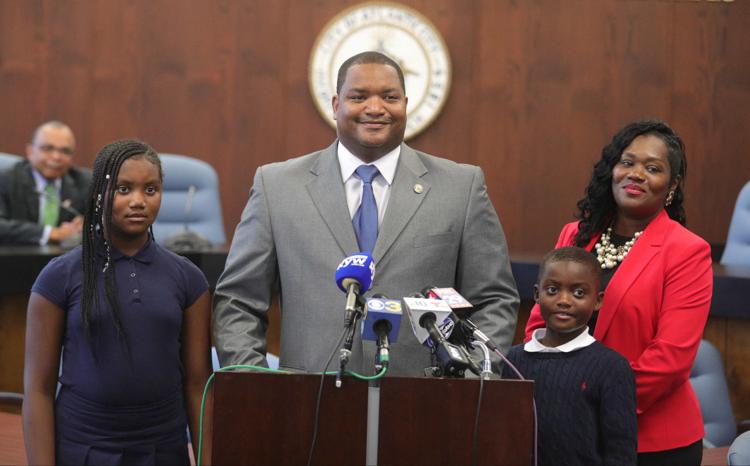 Marty Small Mayor of Atlantic City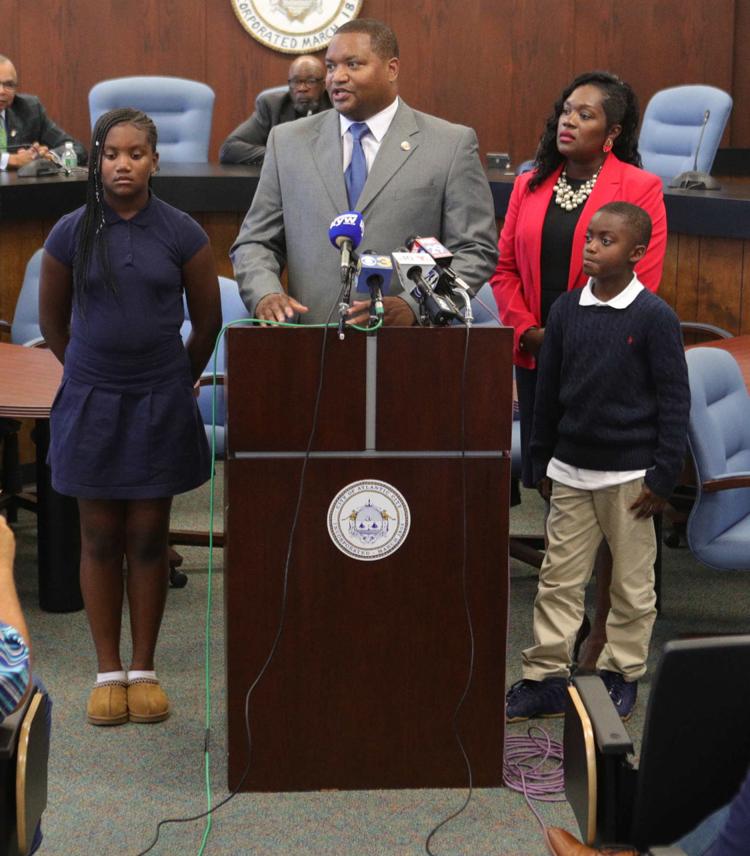 Marty Small Mayor of Atlantic City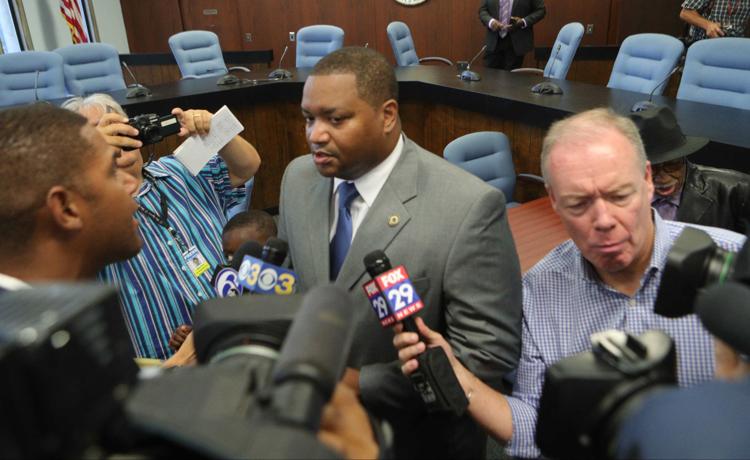 Marty Small Mayor of Atlantic City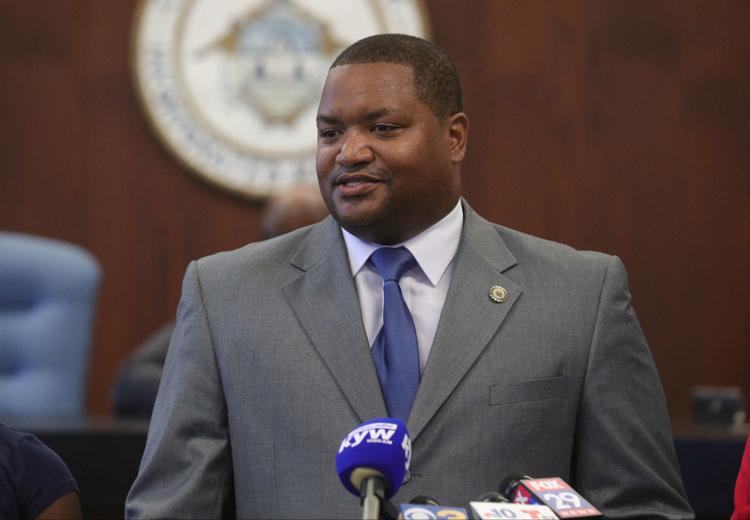 Marty Small Mayor of Atlantic City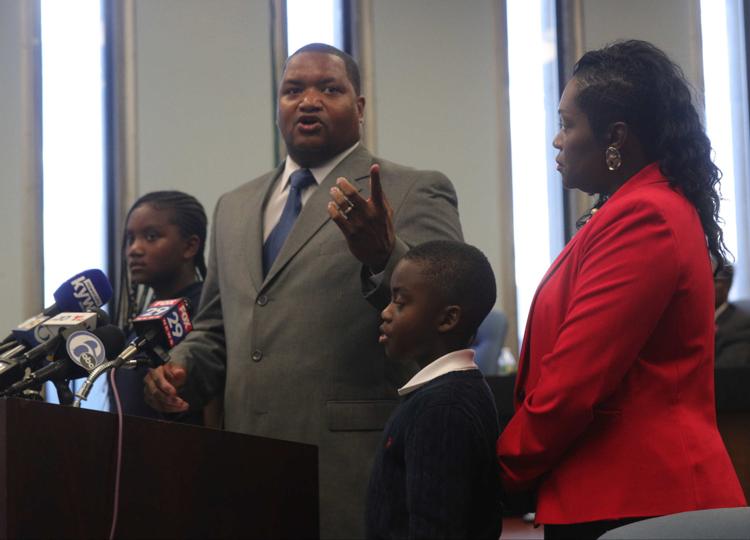 Marty Small Mayor of Atlantic City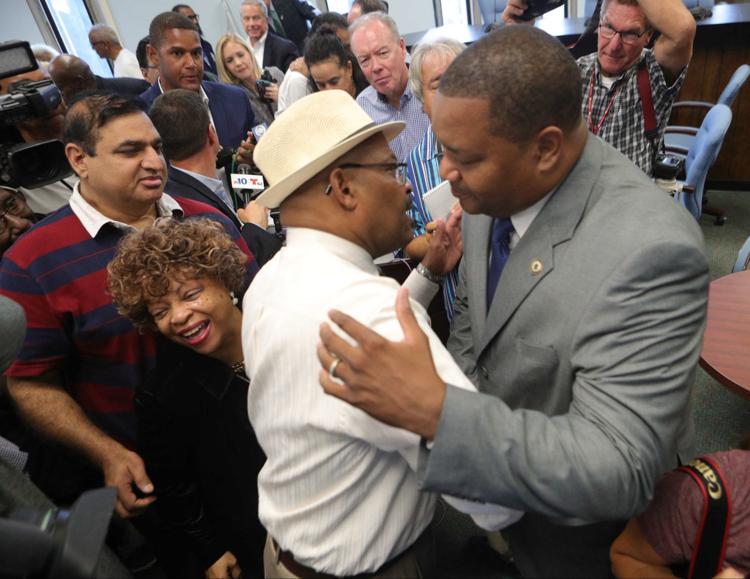 Marty Small Mayor of Atlantic City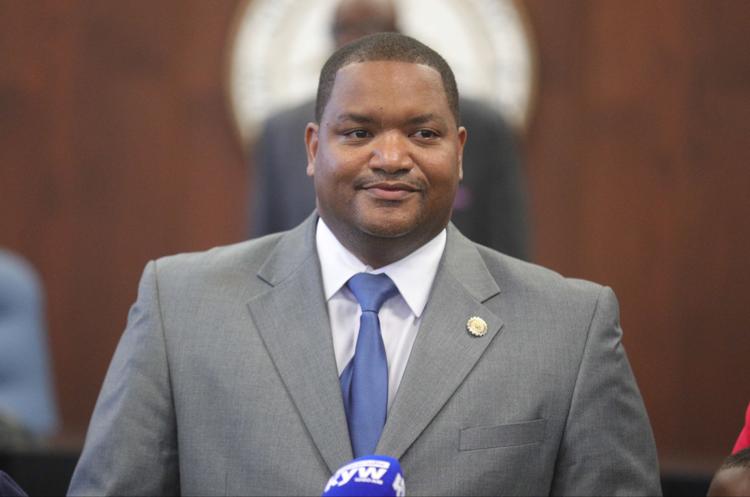 Marty Small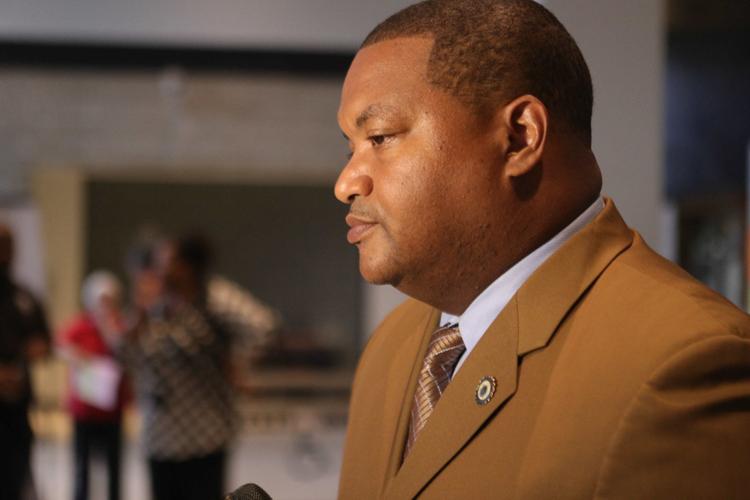 Marty Small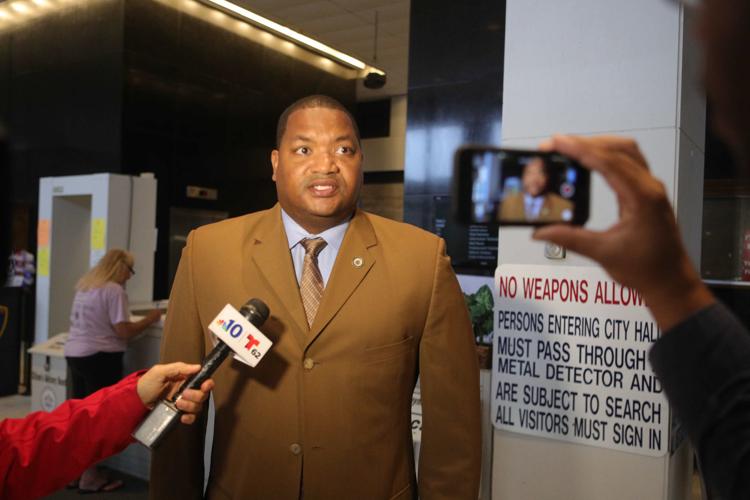 Marty Small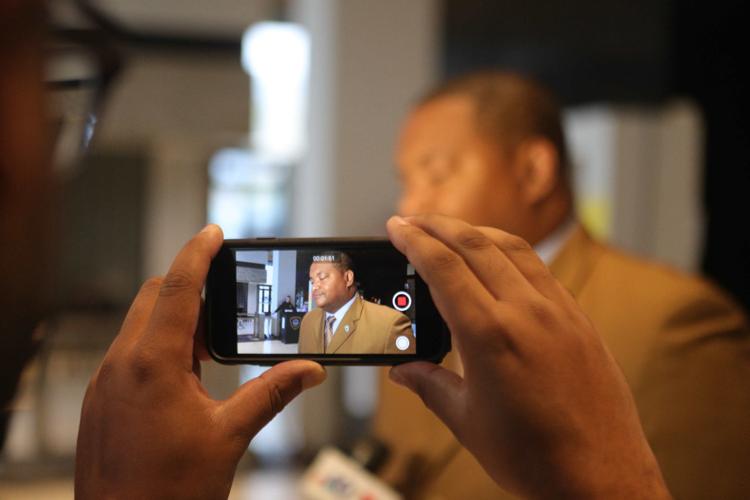 Marty Small
Marty Small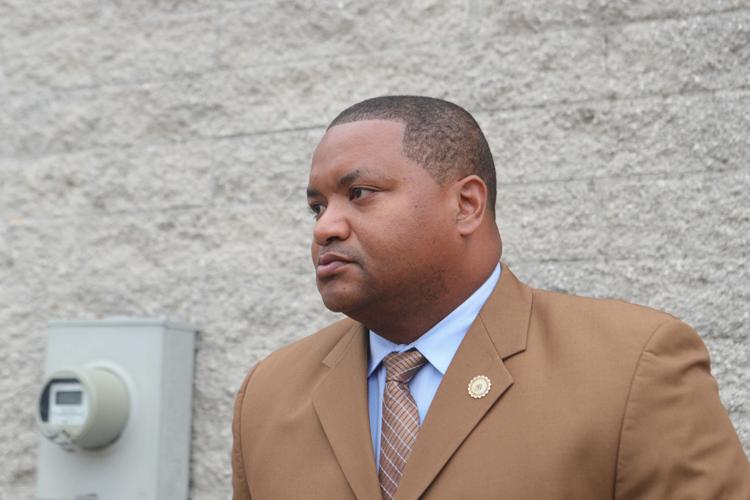 Marty Small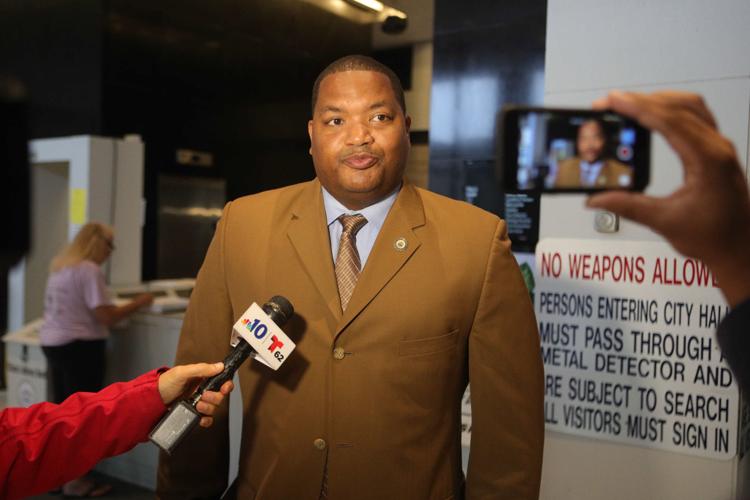 Marty Small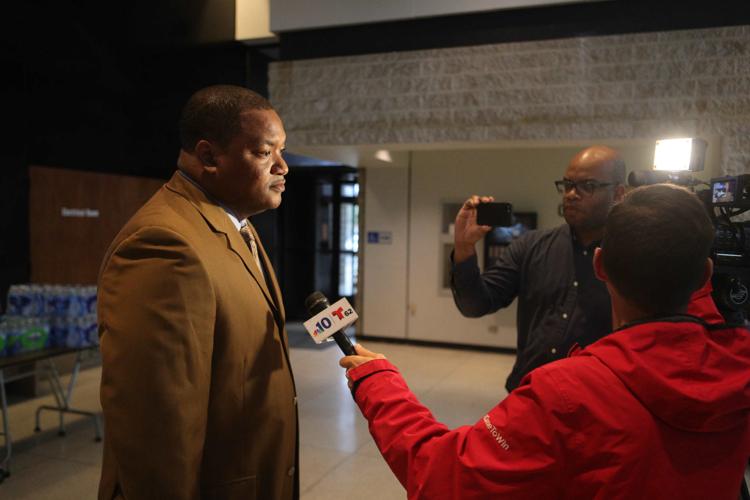 Happy Place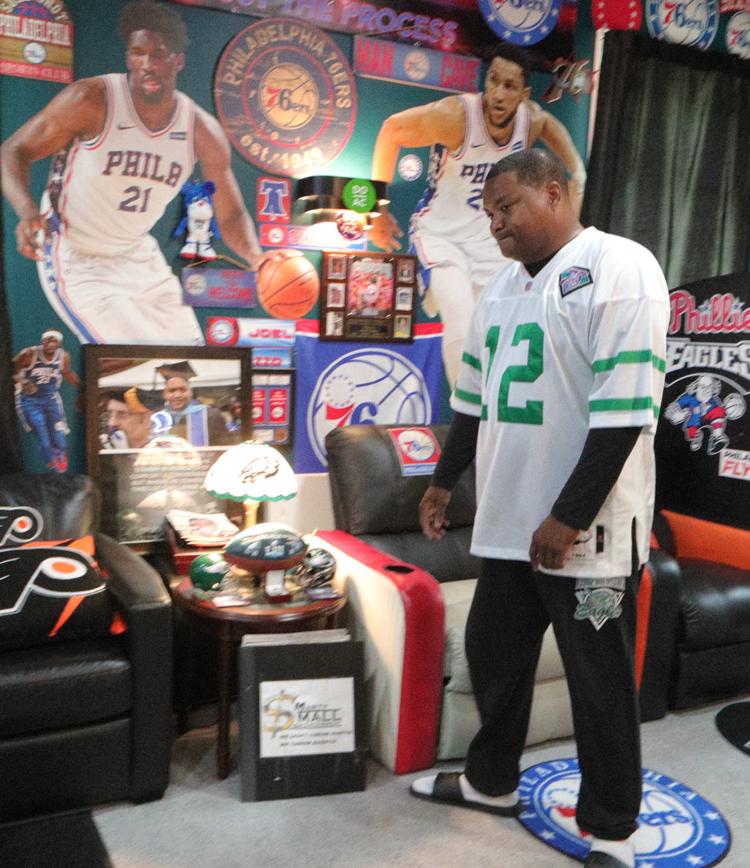 Happy Place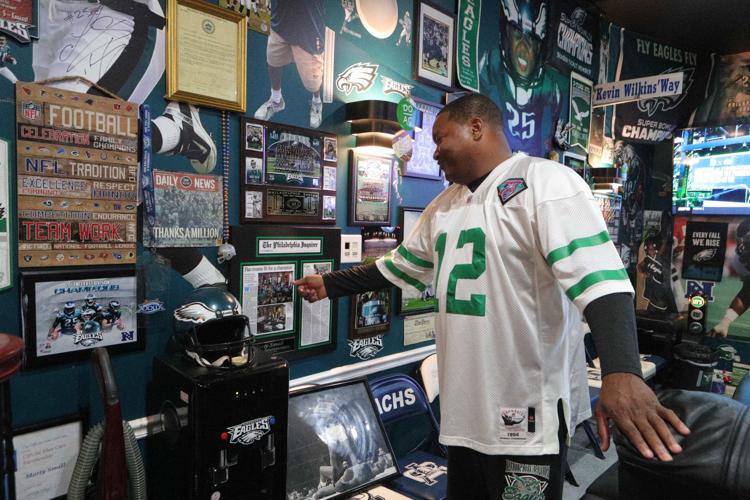 Happy Place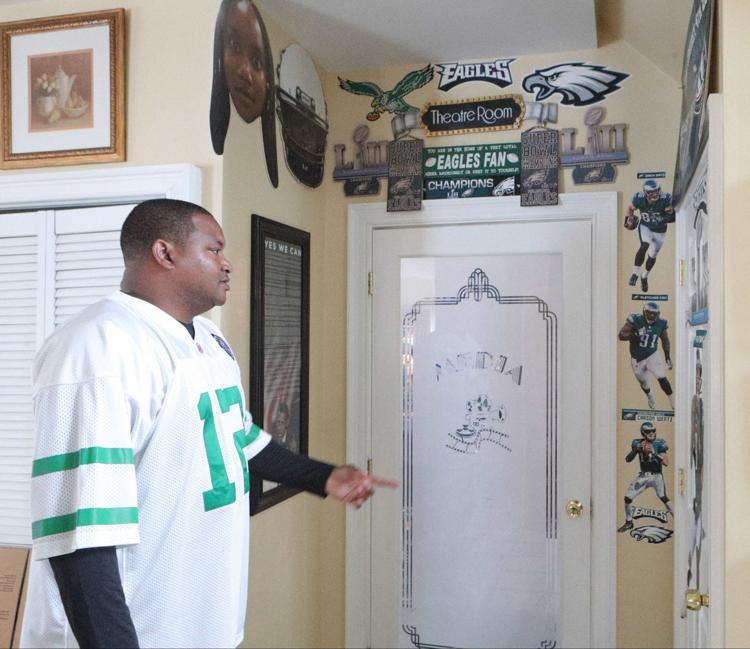 Happy Place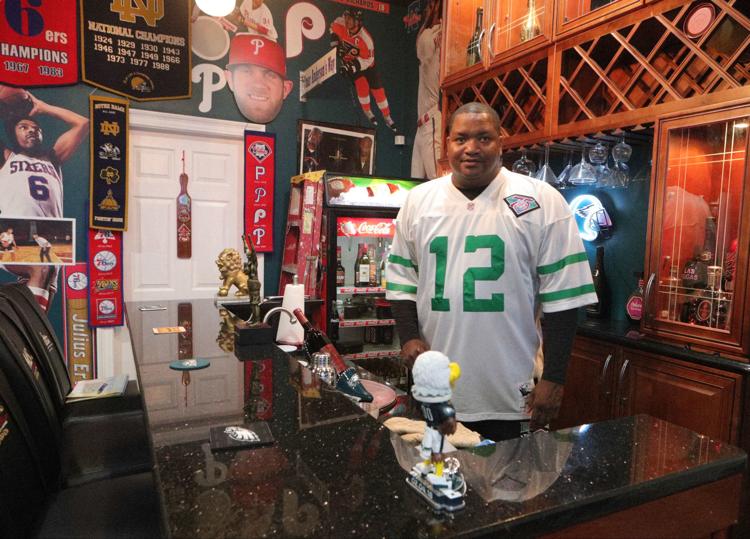 Happy Place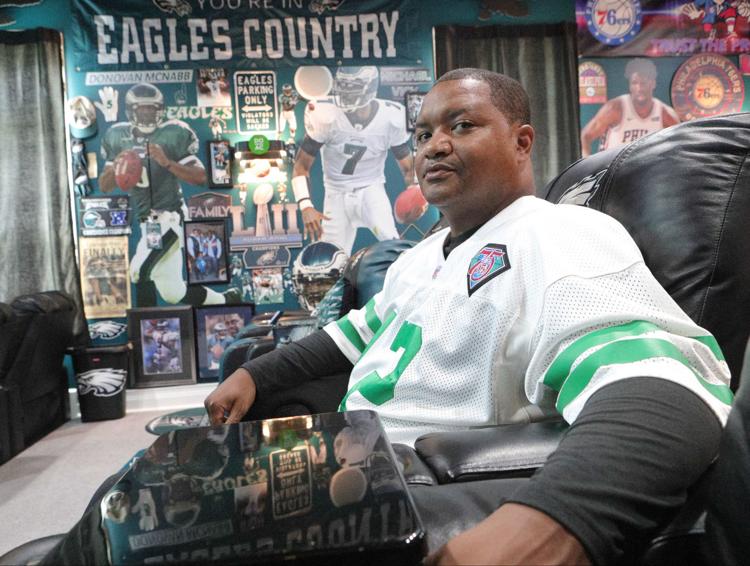 Happy Place
073019_nws_walk (10)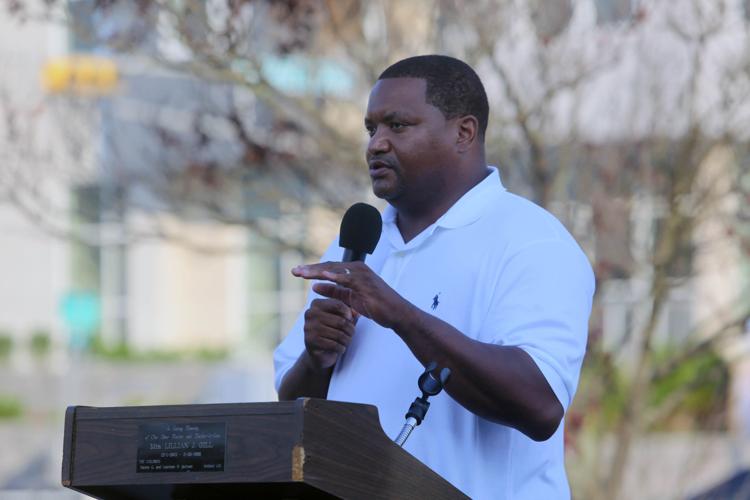 AC Government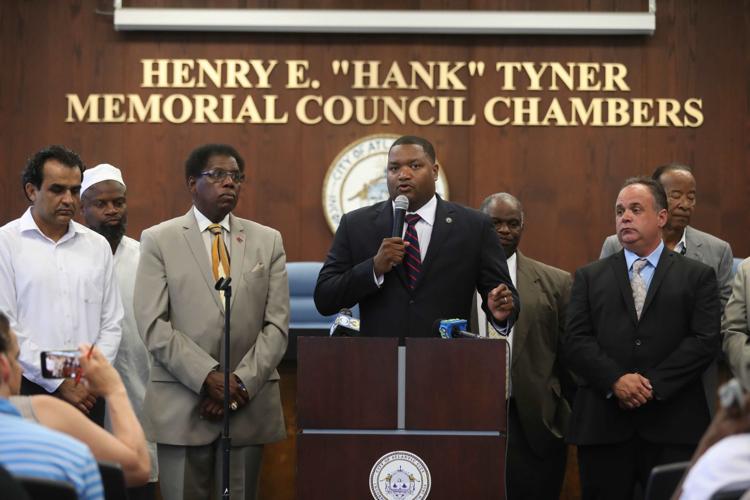 AC Government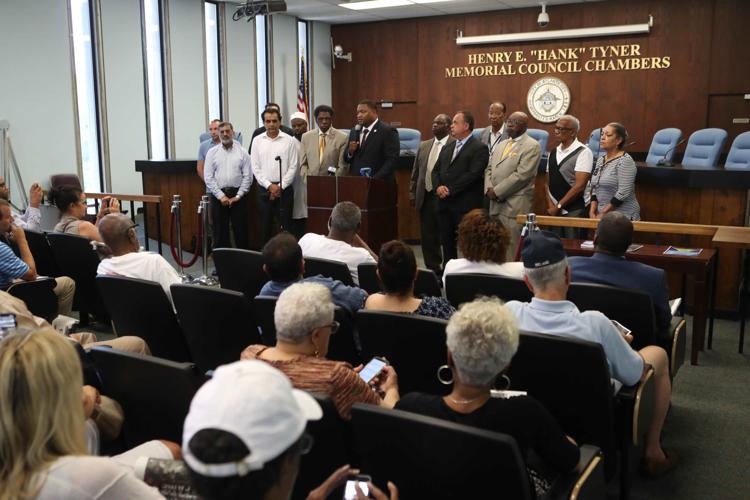 New Atlantic City Marina Housing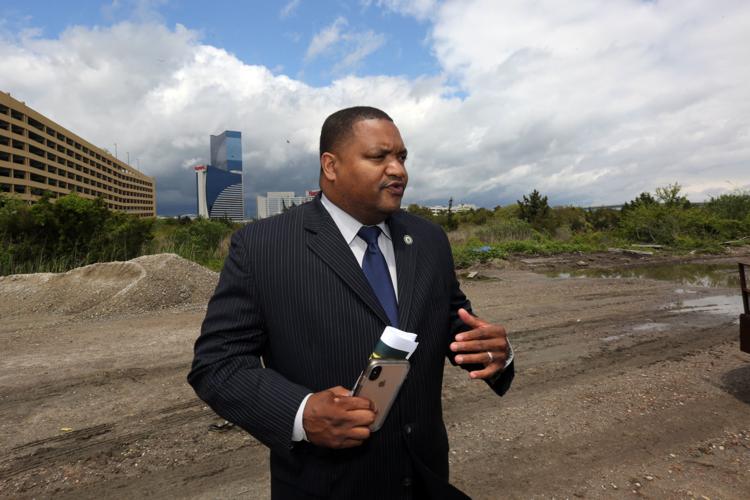 New Atlantic City Marina Housing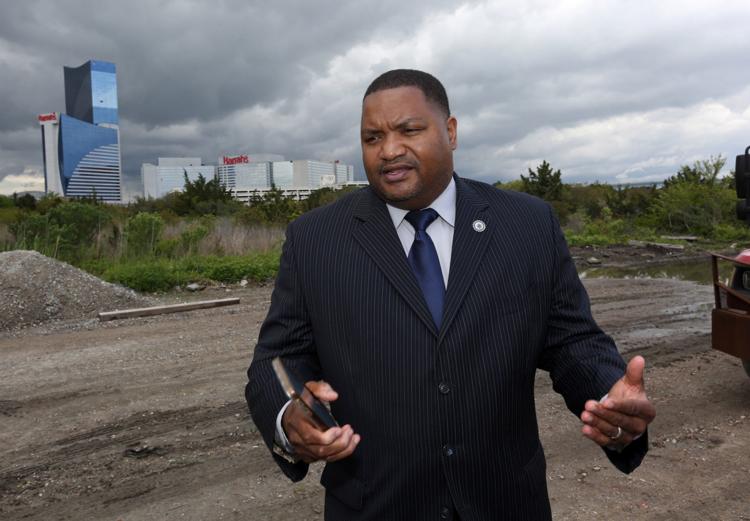 New Atlantic City Marina Housing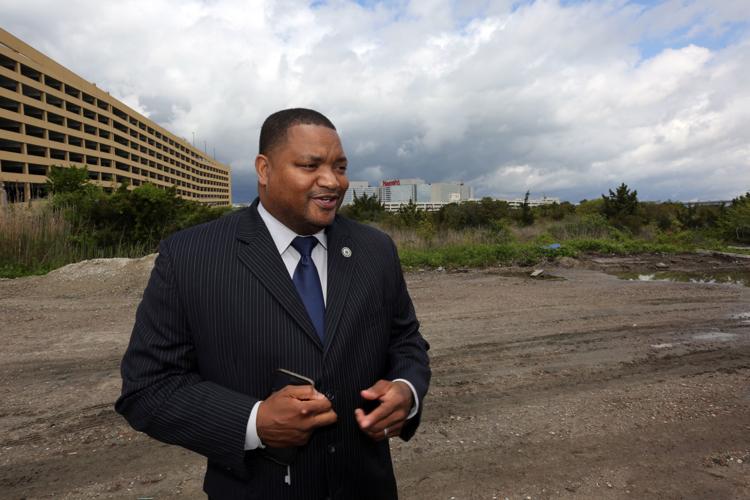 New Atlantic City Marina Housing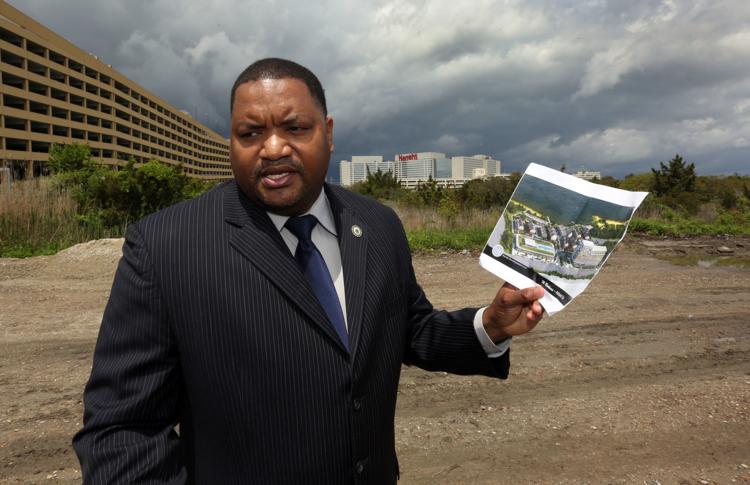 Principle Academy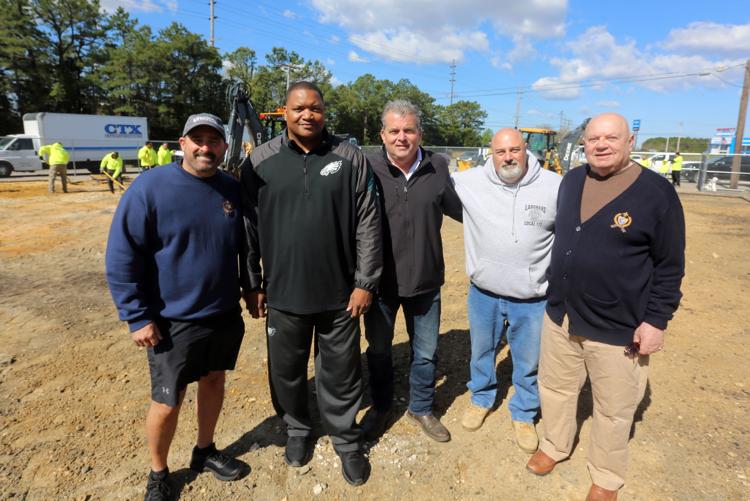 010319_nws_accouncil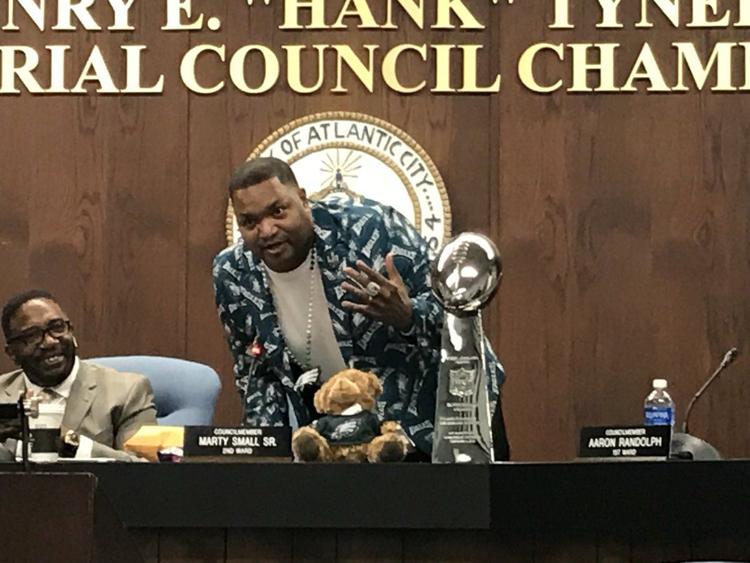 121318_nws_accouncil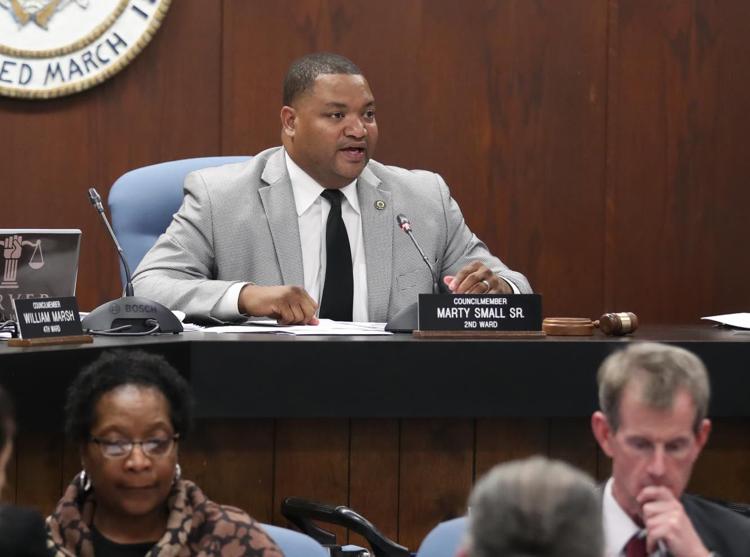 112918_nws_acbudget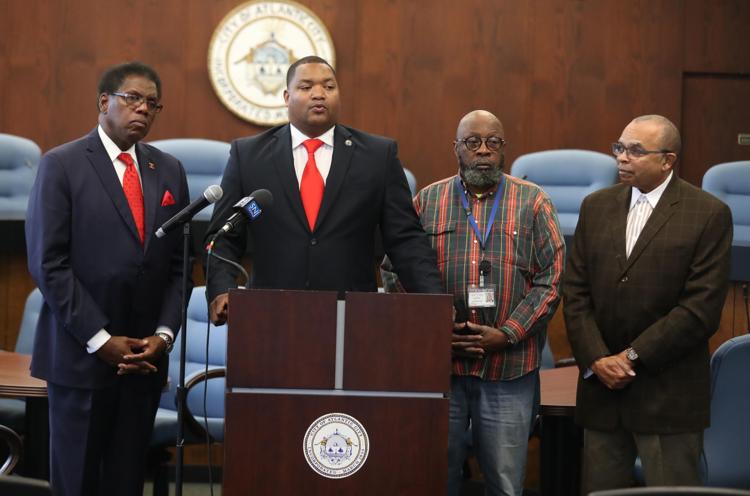 112918_nws_acbudget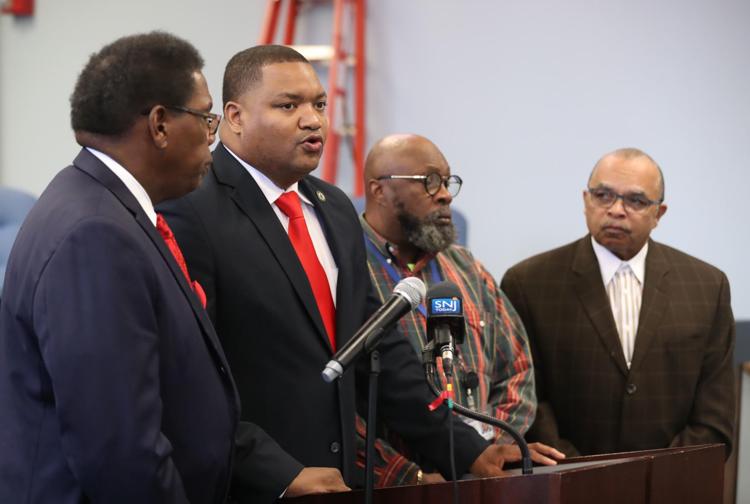 112918_nws_acbudget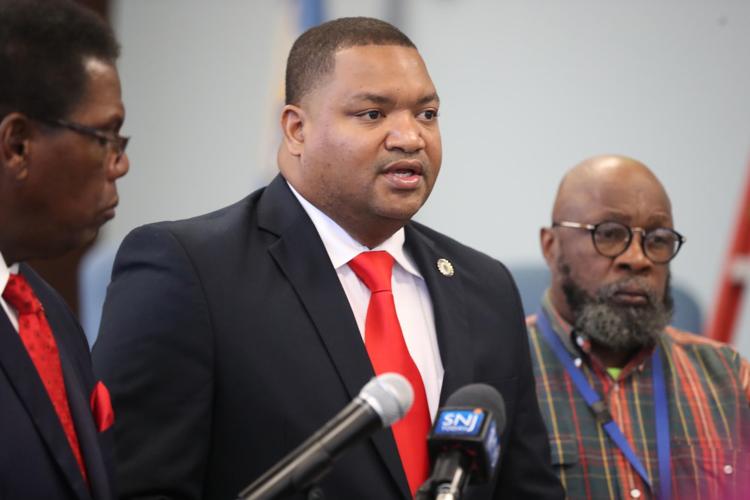 Atlantic City Council members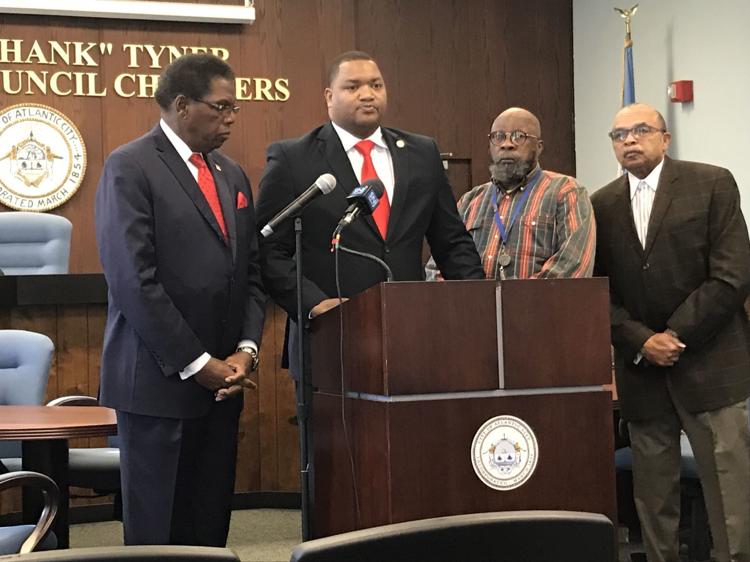 600 North Beach progress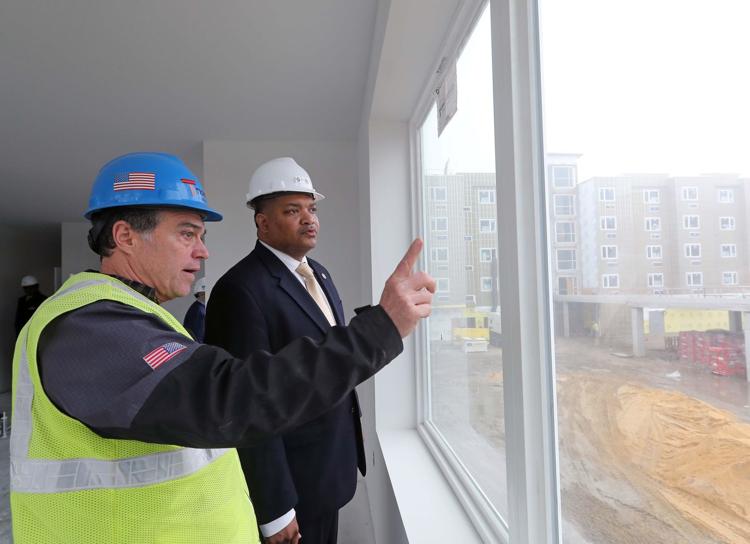 101718_nws_acdolphins184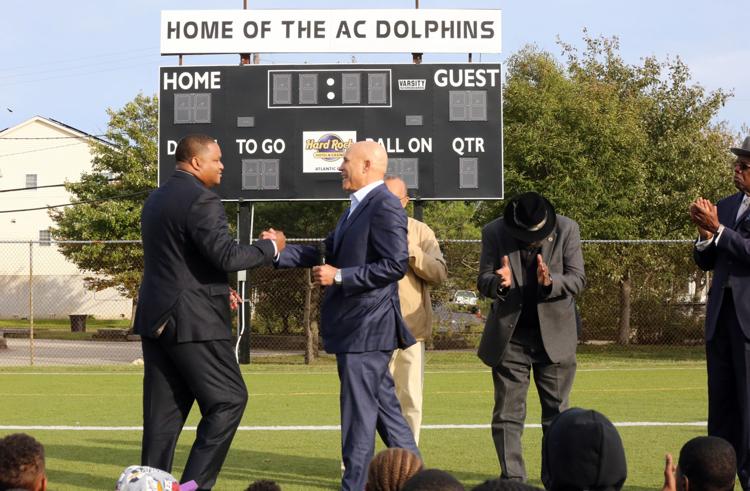 092518_nws_acpdpromos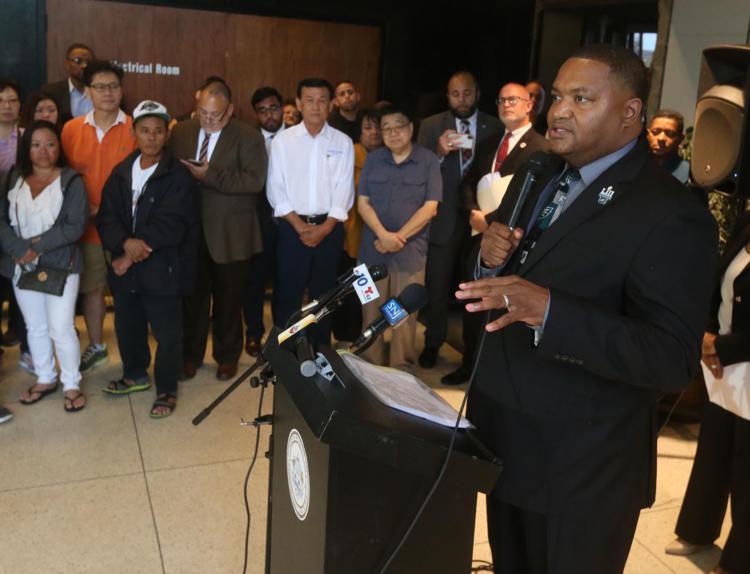 FANCAVE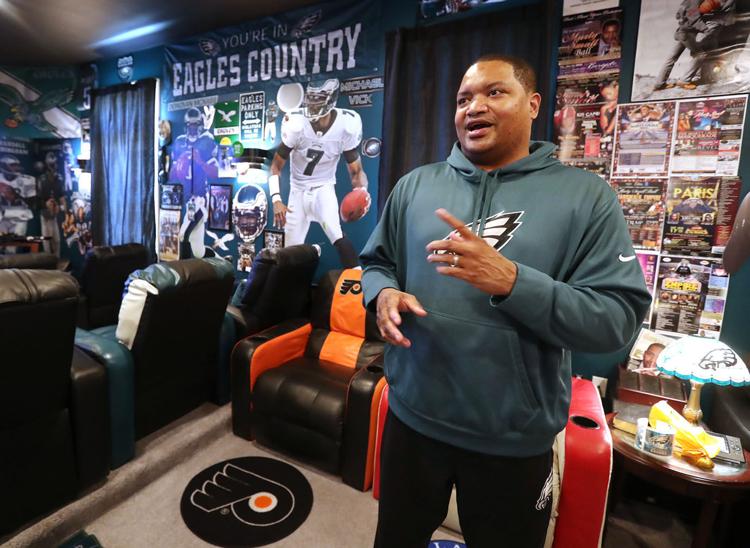 FANCAVE
102716_nws_acplan 84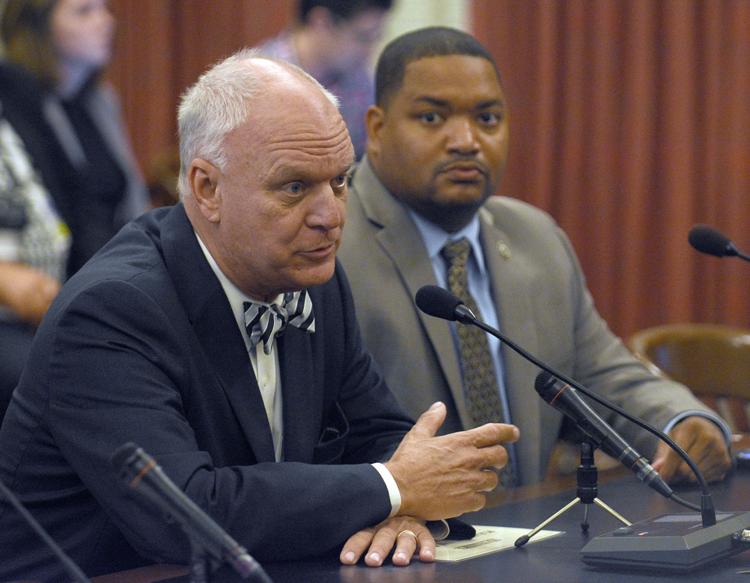 BIKE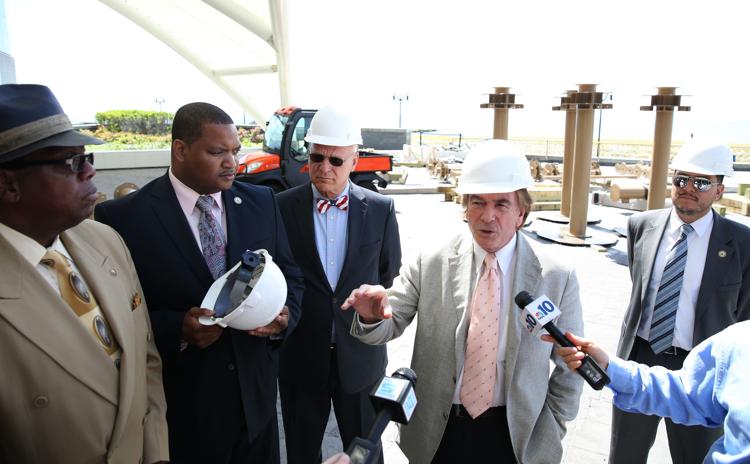 Small for Mayor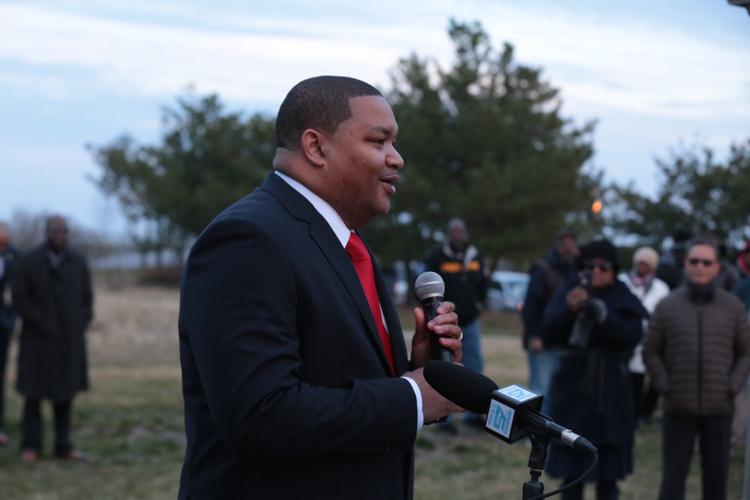 Small for Mayor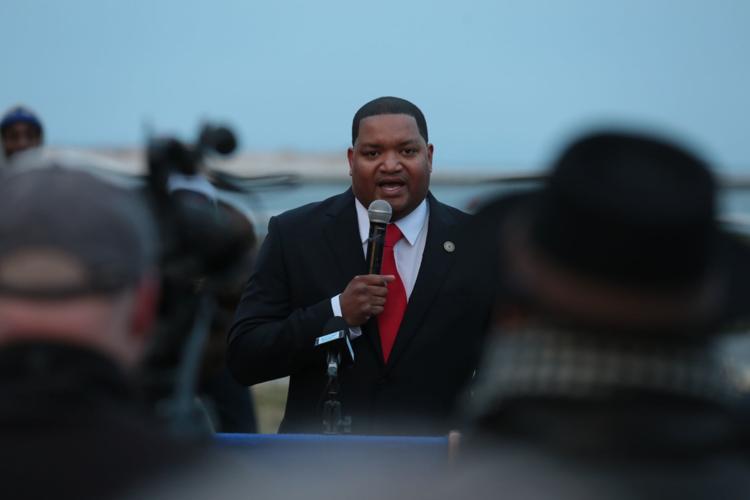 Small for Mayor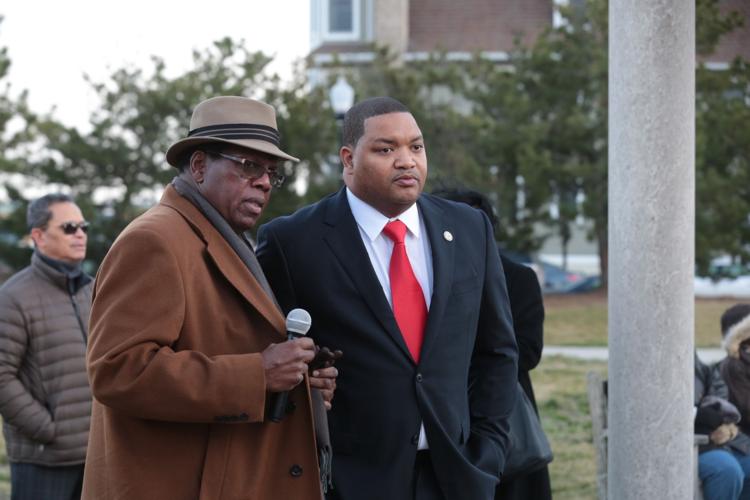 State of the City Address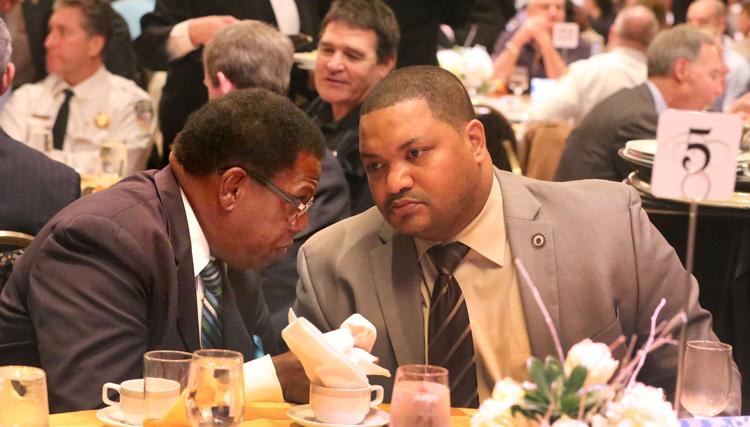 15 Years of Civil Rights Garden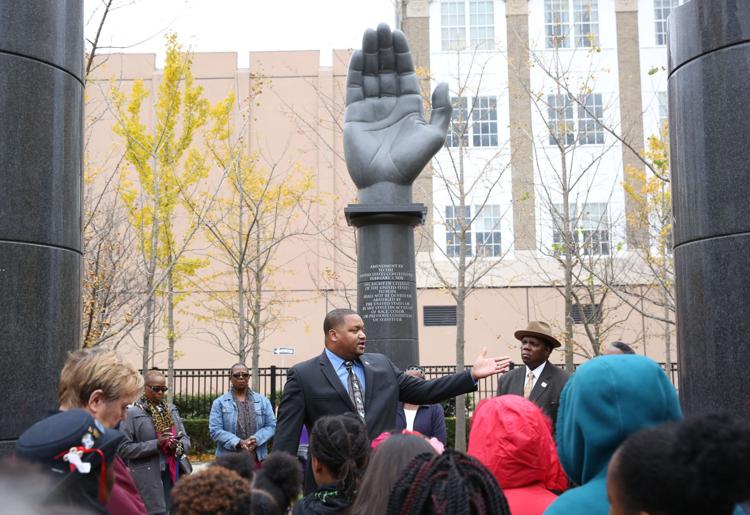 15 Years of Civil Rights Garden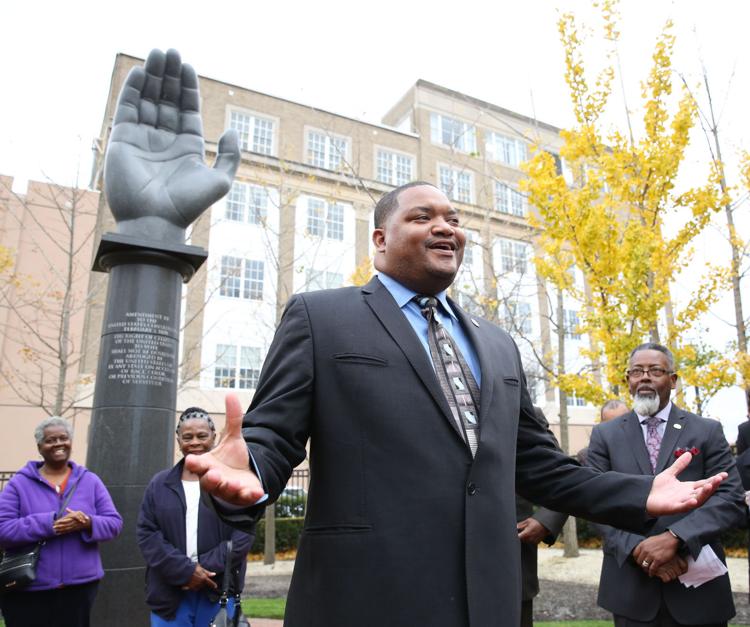 111016_nws_takeover64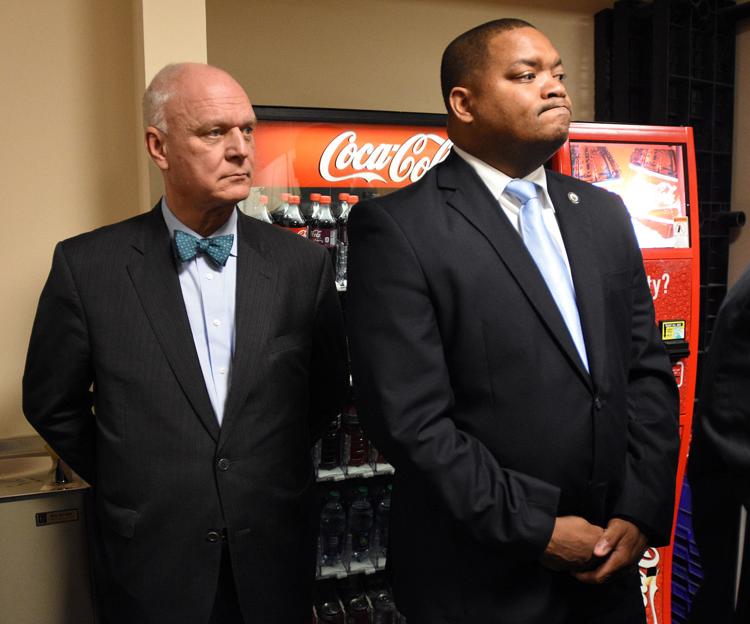 110316_nws_takeover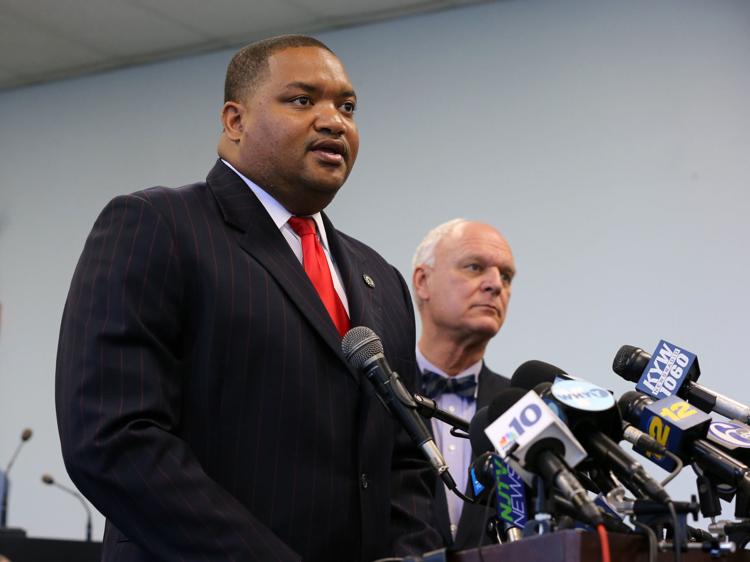 Plan Rejected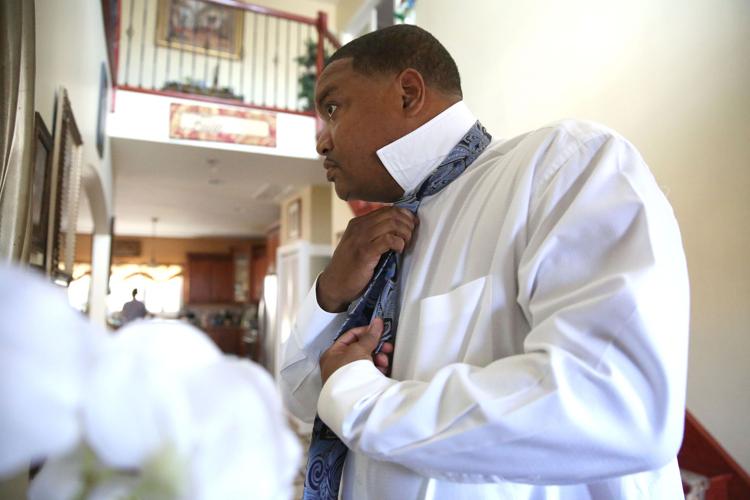 Annual MBCA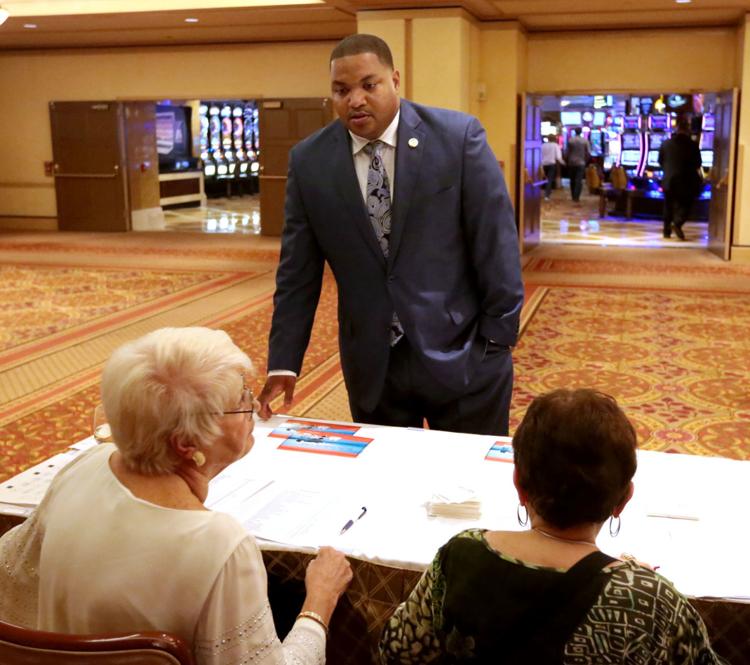 Plan Rejected
Plan Rejected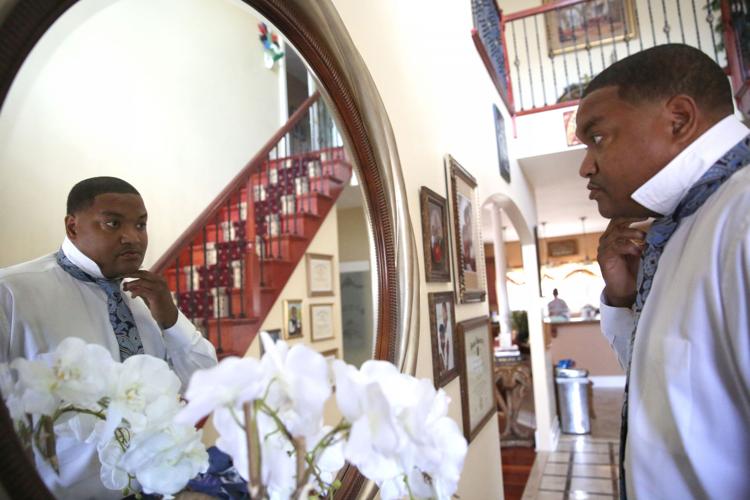 Plan Rejected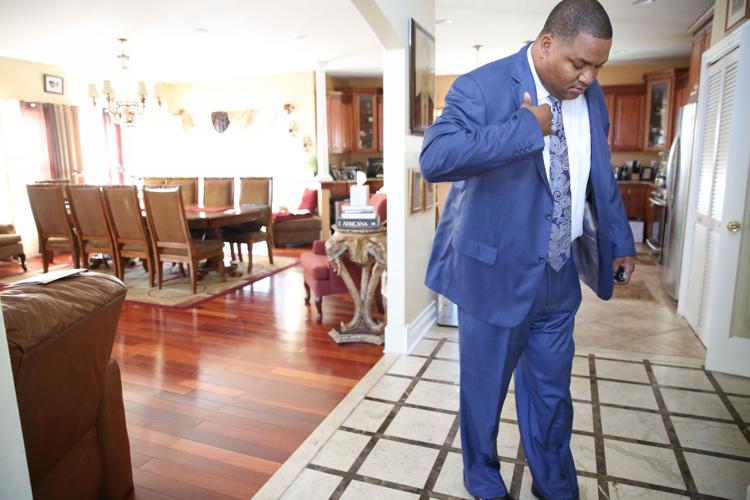 Plan Rejected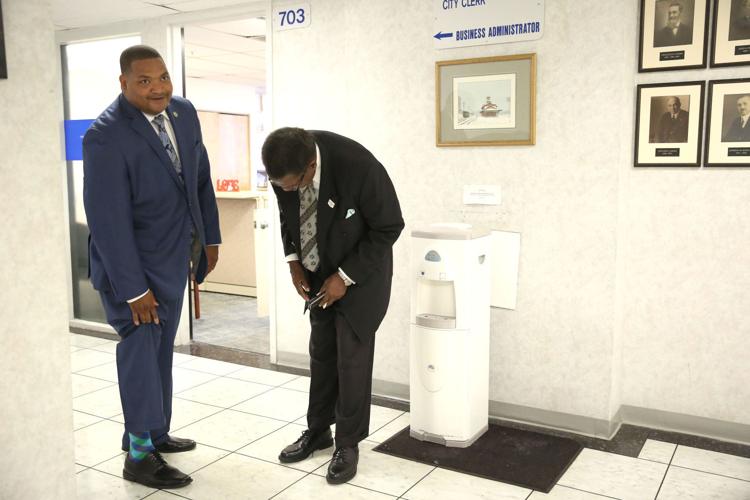 Contact: 609-272-7222
Twitter @ACPressDanzis