MAYS LANDING — A group of protesters from across South Jersey protested outside U.S. Rep. Jeff Van Drew's office Thursday afternoon, holding signs encouraging the Democrat to change his mind about voting no on impeachment of President Donald Trump.
"Hey, hey, ho, ho, Donald Trump has got to go," the protesters chanted as cars drove by, many beeping in support and others slowing as drivers yelled their differences of opinion at the group.
"He's put money in my pocket. I hope he gets re-elected," one driver hollered about Trump.
U.S. Jeff Van Drew, D-2nd, said Democrats shouldn't judge him strictly on his votes against …
Van Drew said Thursday he remains opposed to impeachment because of its extremity and the fact that there is an election in less than a year.
"I have said all along a more appropriate vehicle would be censure," Van Drew said. "Impeachment is literally taking people's votes away, whether they agree with it or not. Millions in this case."
He said the image of physically removing a president from office should make anyone stop and reconsider.
"That is just an amazing image when you think of it in your head and something in no way indicative of what we do in the U.S., unless someone is truly guilty of high crimes or treason," Van Drew said. "Something really, really terrible."
The protest was organized by United Progressive Democrats, said founder Elizabeth Volz, of Glassboro. Her group spans the 1st, 2nd and 3rd congressional districts, which cover most of South Jersey.
Van Drew's 2nd District covers all of Cape May, Atlantic, Cumberland and Salem counties and parts of Gloucester, Camden, Ocean and Burlington counties. He runs for re-election next year.
"Van Drew needs to uphold his oath to the Constitution," said retired Mainland Regional High School teacher Rebecca Harlan, of Ventnor. "The president's actions are impeachable, and I think Van Drew should be a statesman, not a politician."
Longport's Brigid Harrison, a Montclair State University professor, is considering mounting …
Harlan called Van Drew a "Republican in Democrat's clothing," citing his support from the National Rifle Association, and predicting he will be defeated next year.
Longport's Brigid Callahan Harrison, a Montclair University professor who has said she might mount a Democratic primary challenge to Van Drew, came out to support the group.
She said in her career, no issue has been as important as the impeachment of Trump.
"He has a constitutional responsibility and has neglected his duties," Callahan Harrison said, adding Senate President Steve Sweeney has said he isn't sure whether he will support Van Drew's candidacy or not.
She said she will make up her mind about challenging Van Drew after she sees how he votes, probably next week, on the House impeachment.
"Maybe this will have some effect," she said of the protest.
Tom and Ruth Huck traveled from Vineland to participate and said since retiring they have dedicated much of their time to political work. They helped increase the use of mail-in ballots, they said, by volunteering to get Democrats who haven't voted regularly to vote by mail.
"I want to let (Van Drew) know the reason he won was the Democrats came out," Tom Huck said. "Now, he's turned his back on us."
Republicans swept the 1st District legislative race and almost won in the 2nd, despite being…
Ruth Huck said the congressman should have gotten the message when Team Van Drew, the group of Democrats running for re-election to the state Assembly and Senate in the 1st Legislative District, lost in this November's election.
"I did vote for the team, but we know a lot of people who skipped (the election)," Ruth Huck said.
Van Drew said he was unable to watch much of the impeachment debate Thursday in the House Judiciary Committee because the House took many votes, including one on a measure to lower pharmaceutical drug costs in part by allowing Medicare to negotiate with drug companies. It passed the House, he said.
"These are the kinds of things we should be doing," Van Drew said.
Three Republicans have said they will run for the right to challenge Van Drew in 2020, stressing he votes overwhelmingly with fellow Democrats.
There are more registered Republicans than Democrats in the 2nd Congressional District, but independents outnumber each.
PLAYGROUND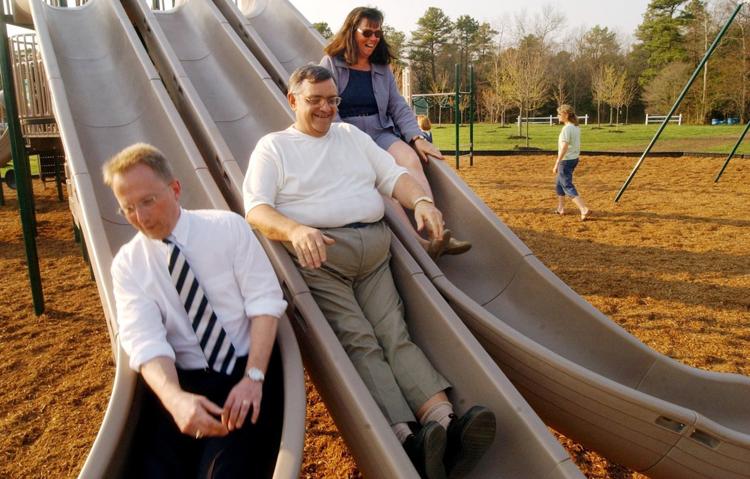 -- HIDE VERTICAL GALLERY ASSET TITLES --
PARTMAYOR_VAN_DREW.50948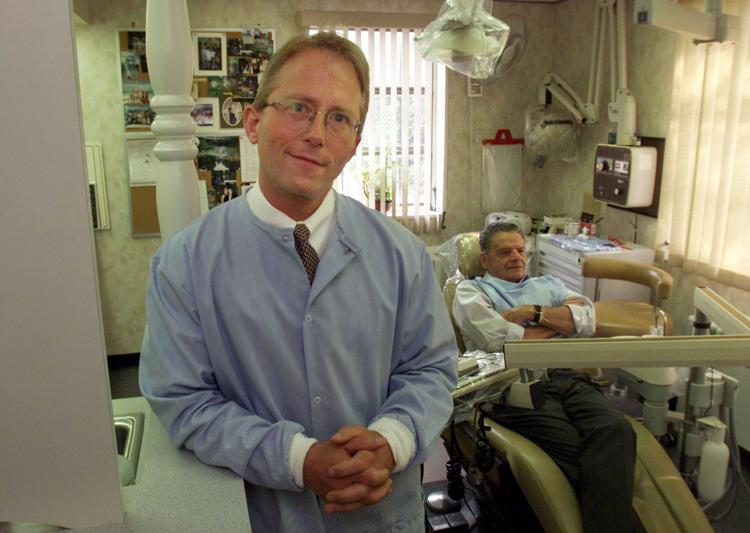 VANDREW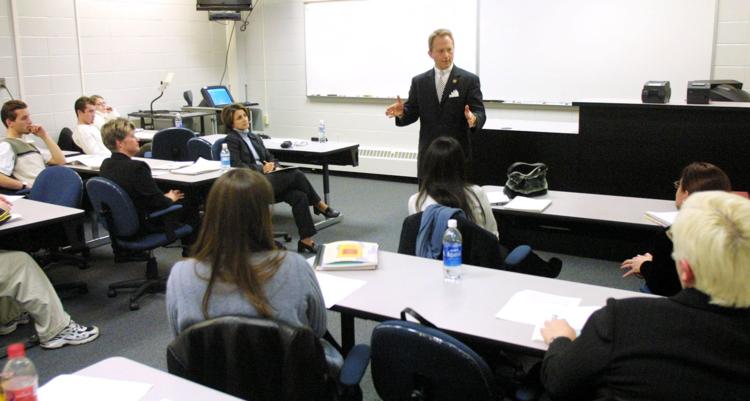 VANDREW.65161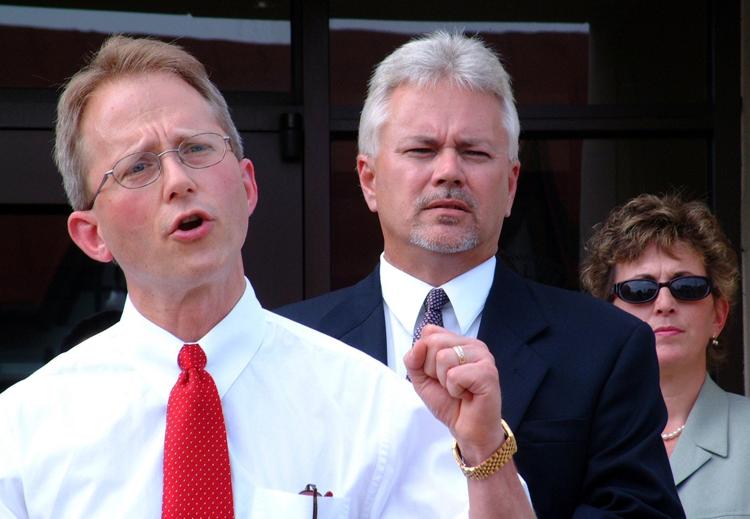 VANDREW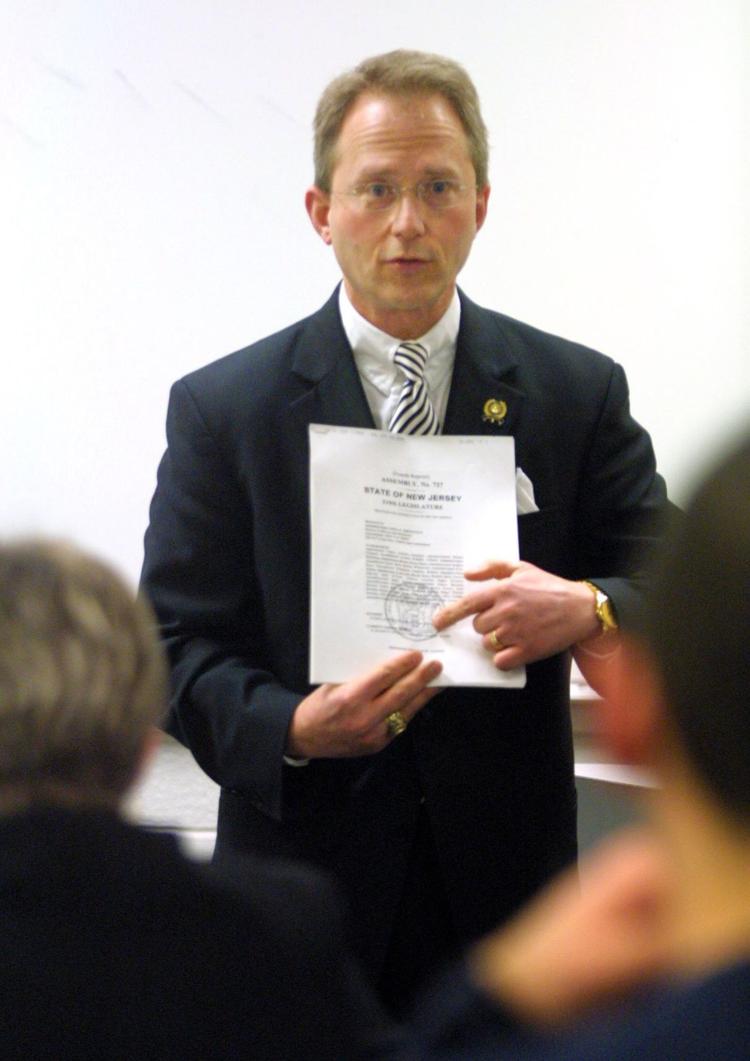 TWOPARTY.22000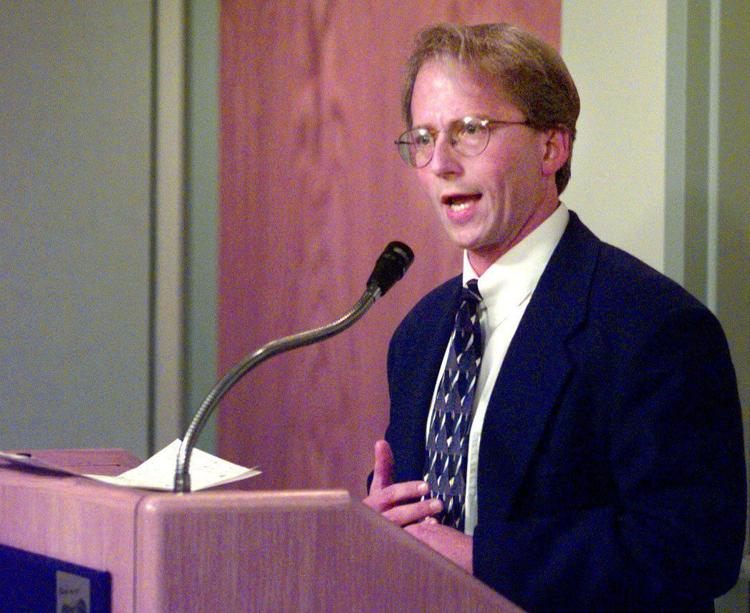 MV-PROTEST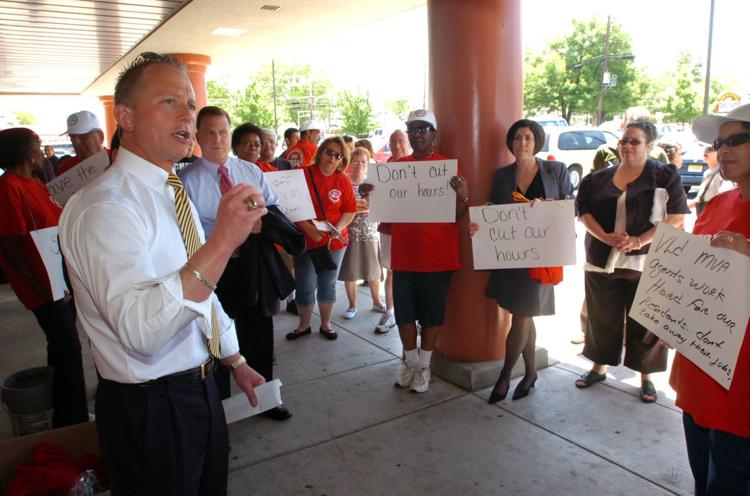 VANDREW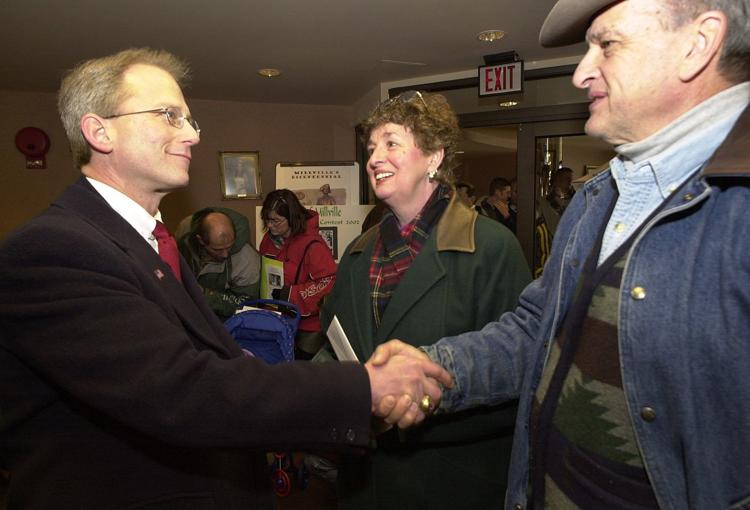 INAUGURAL.71713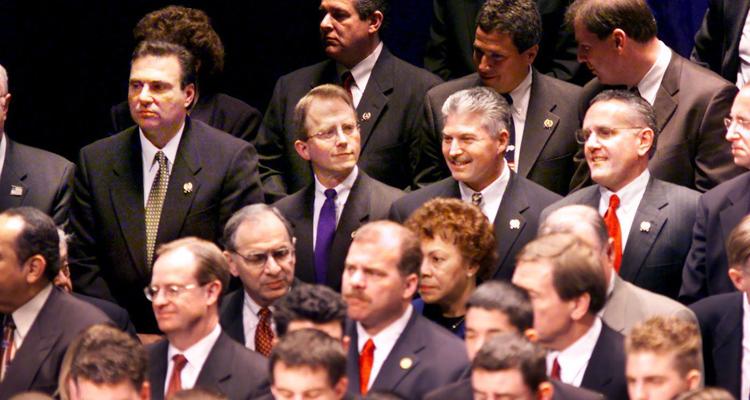 VANDREW.74938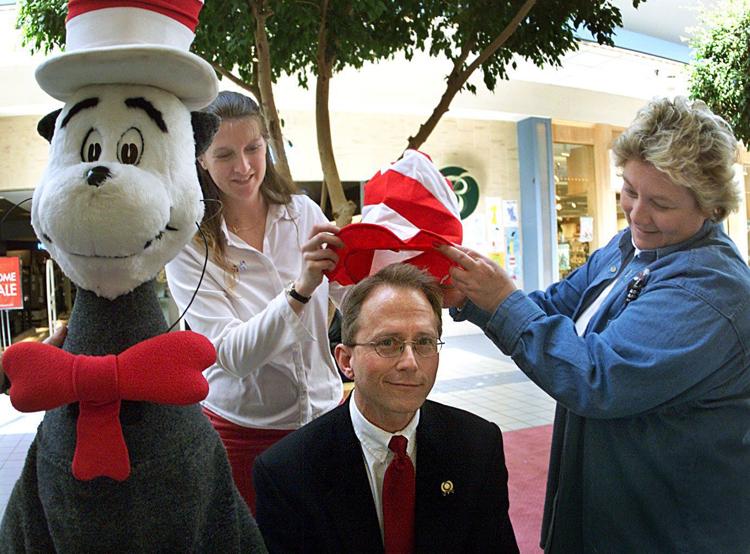 AIRPORT.81689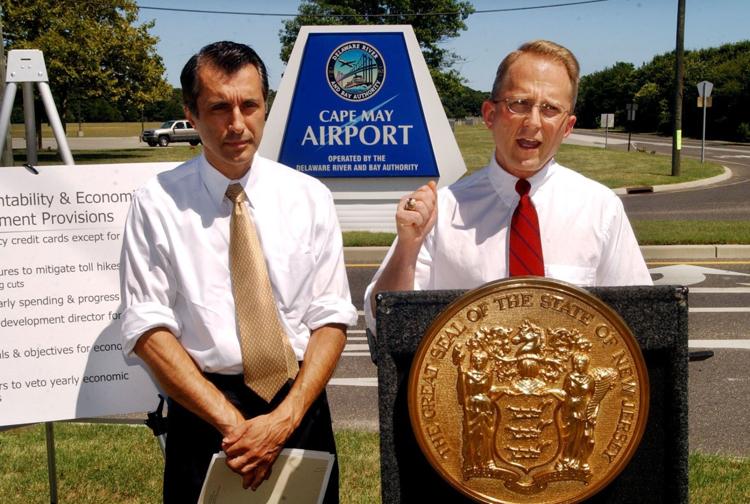 MARINA.76442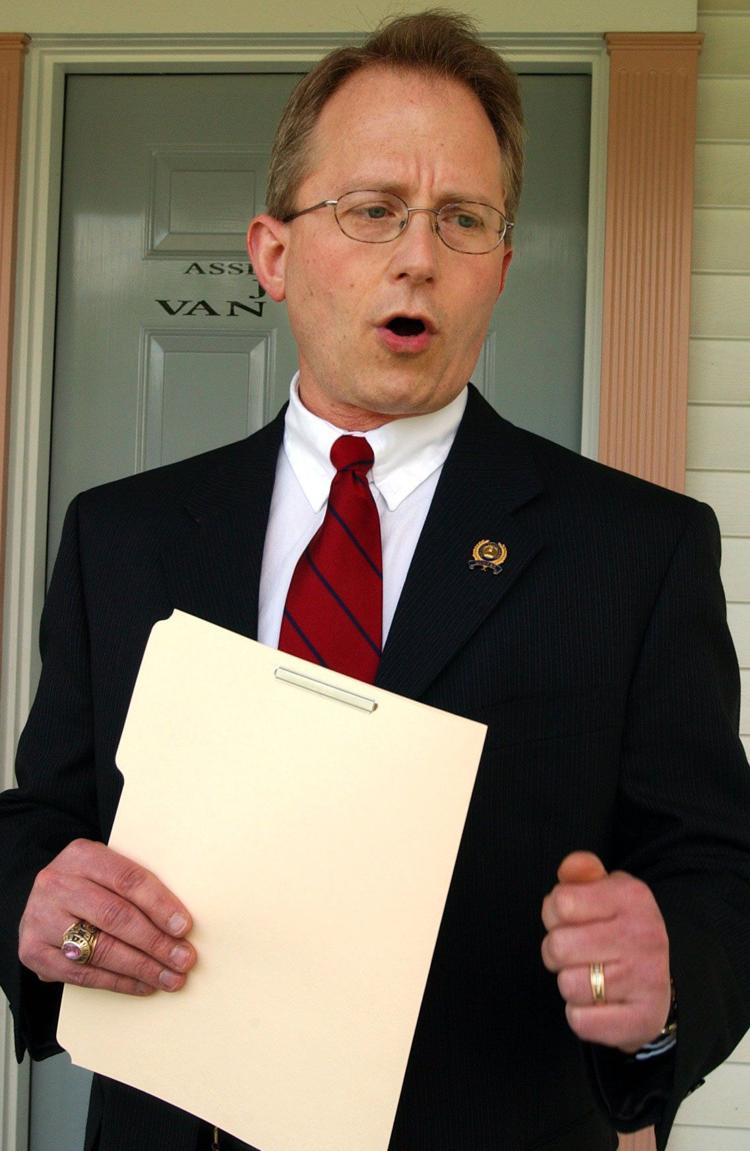 1STDISTRICT.68606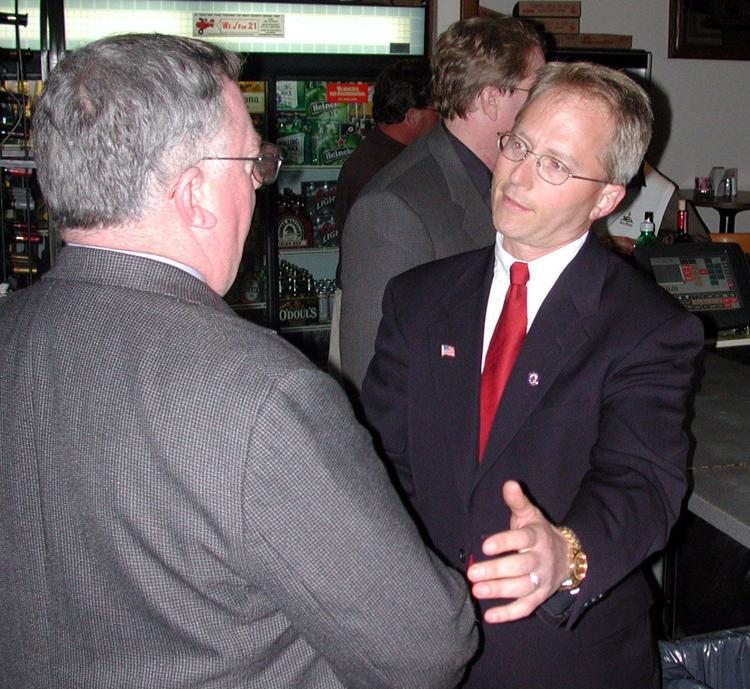 BABBOTT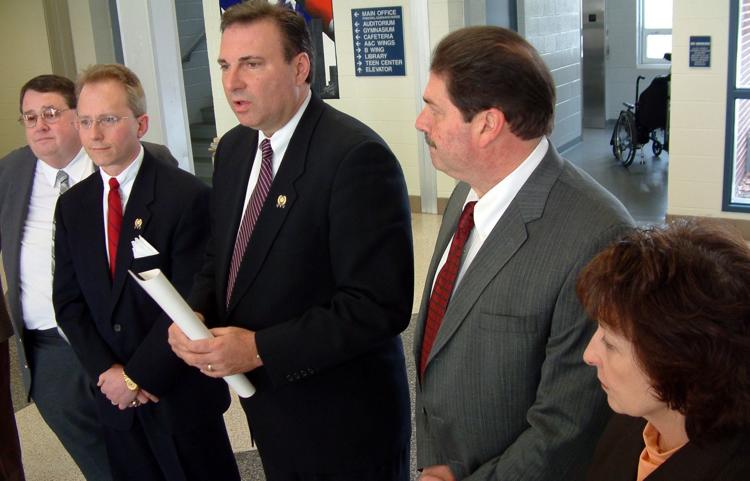 WWGRANTS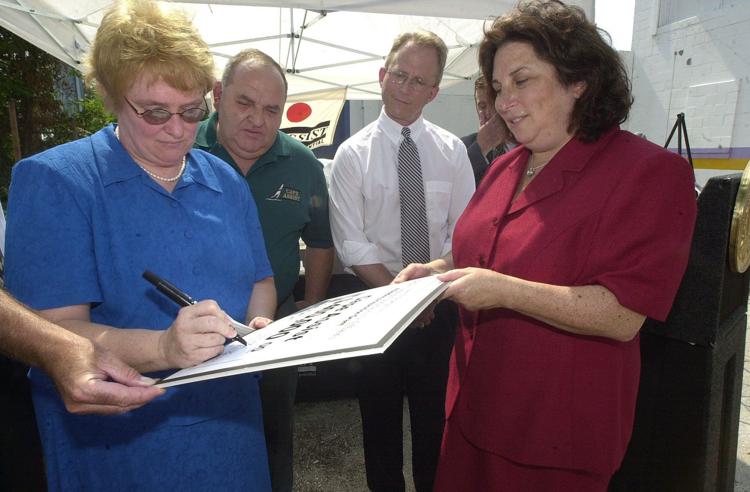 LEVOY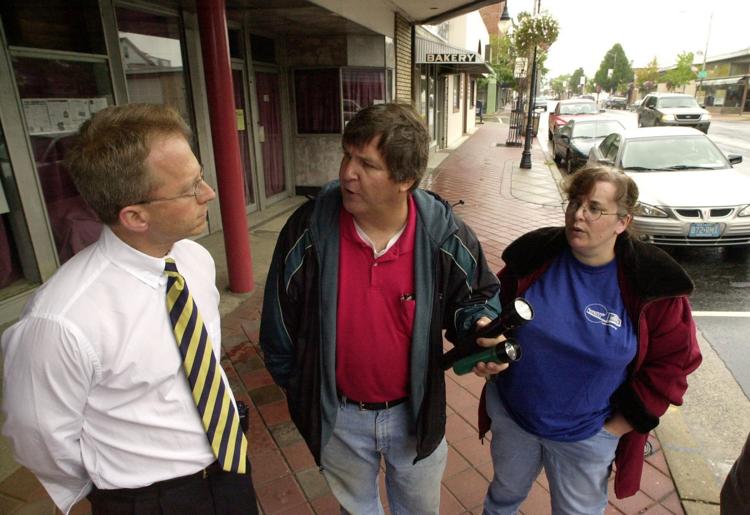 WWGRANTS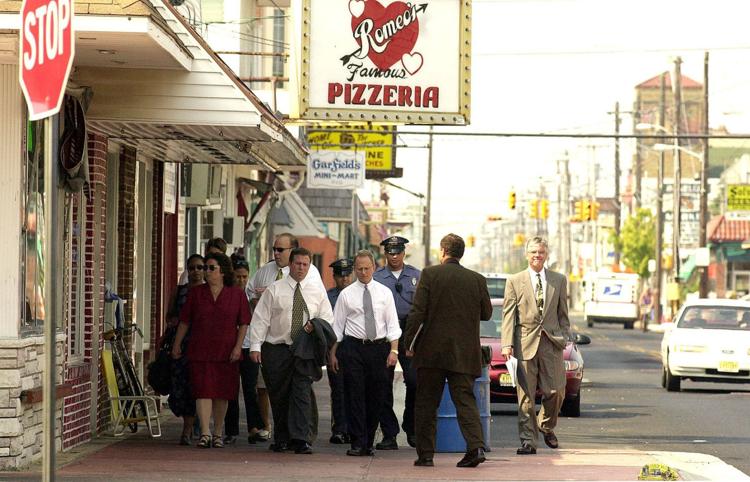 SUBWAYCARS.76454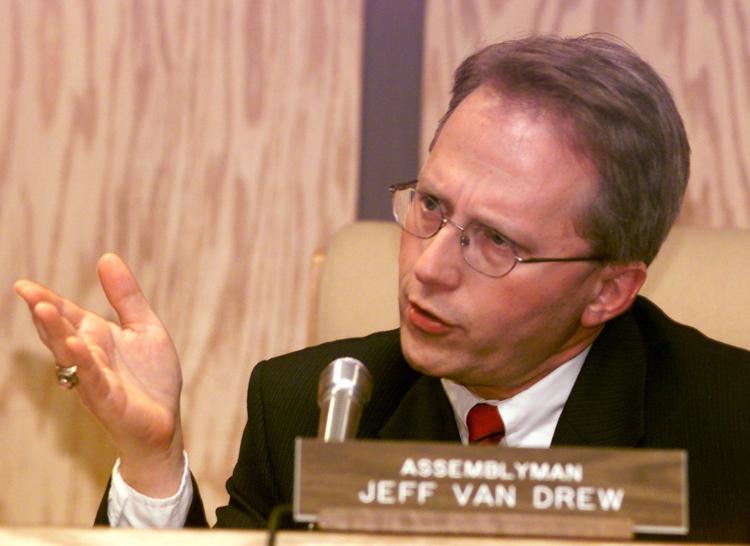 WWGRANTS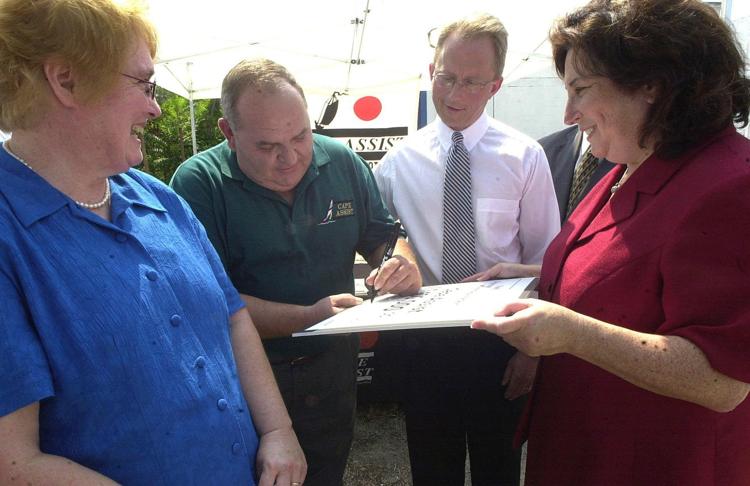 TAXPROTEST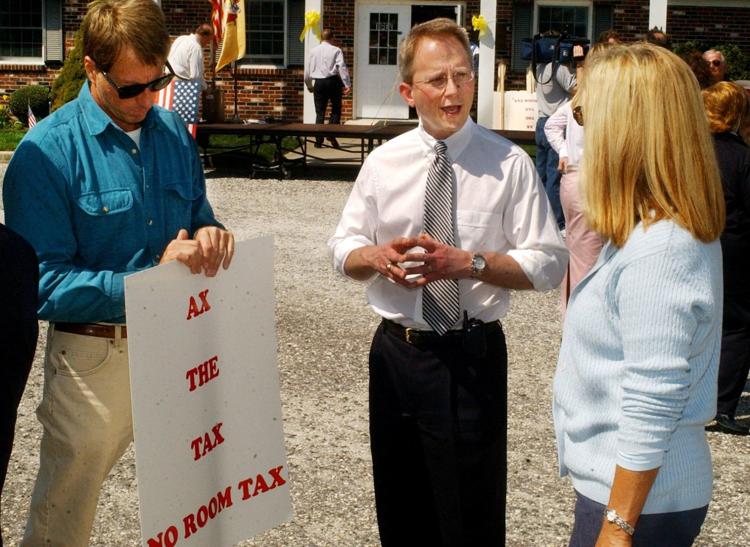 AIRPORT.81684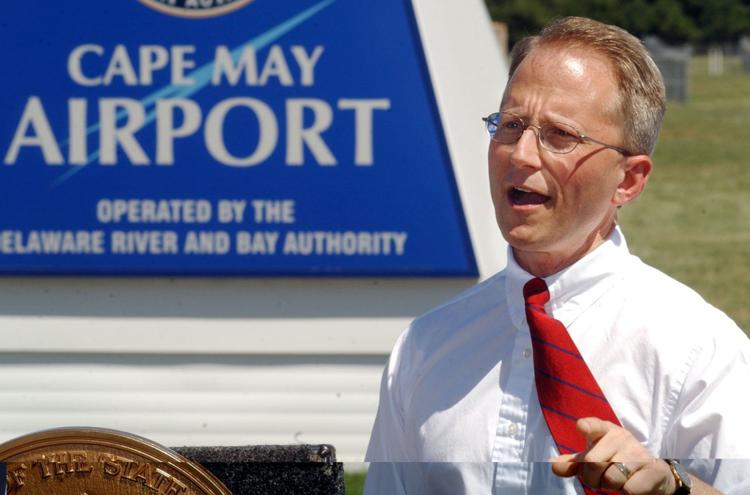 FARMS.82454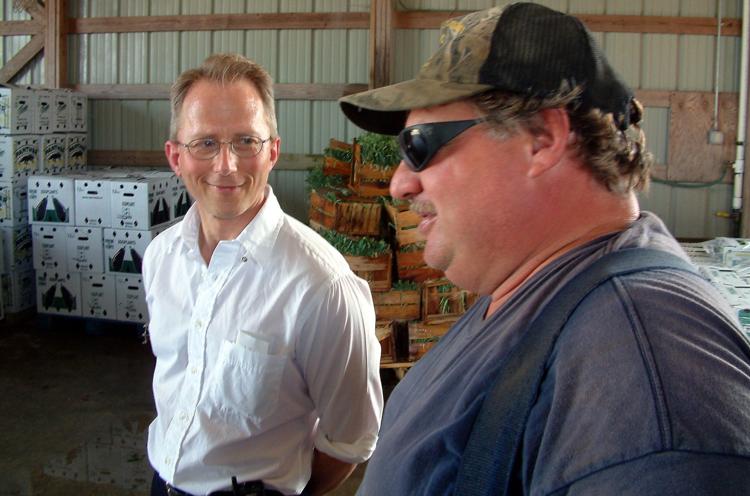 Fisheries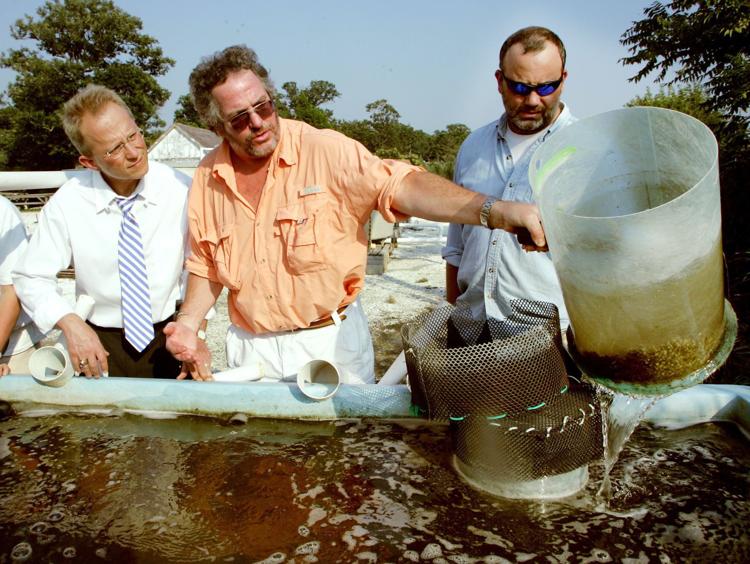 WELCOME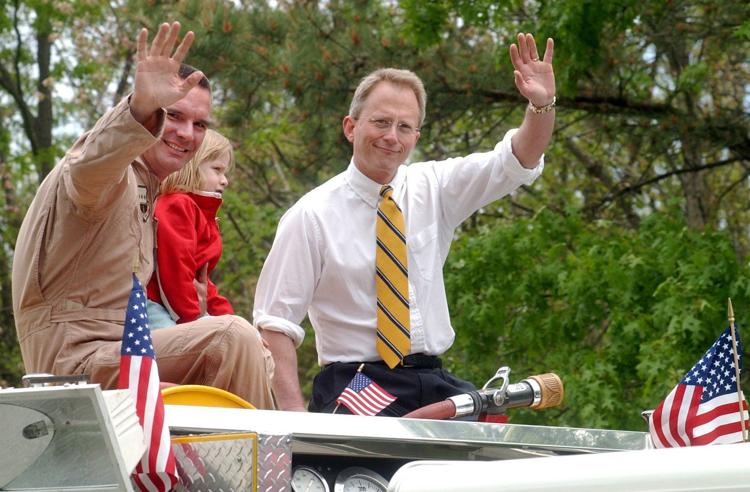 VANDREW.65164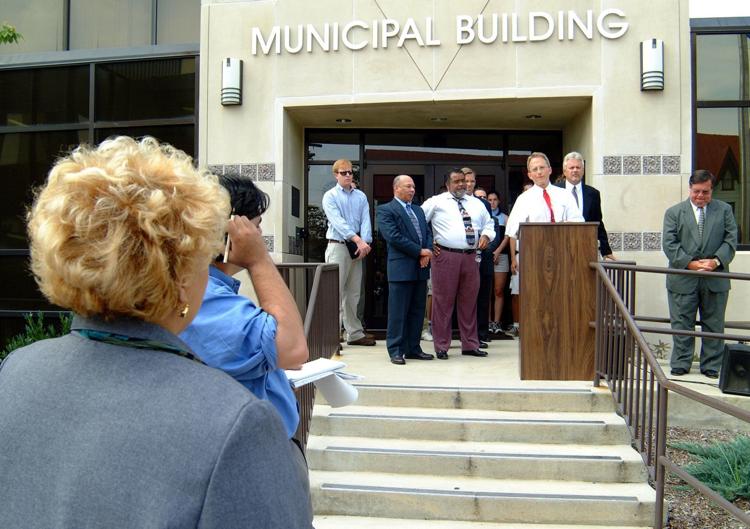 FREESWEAR.54159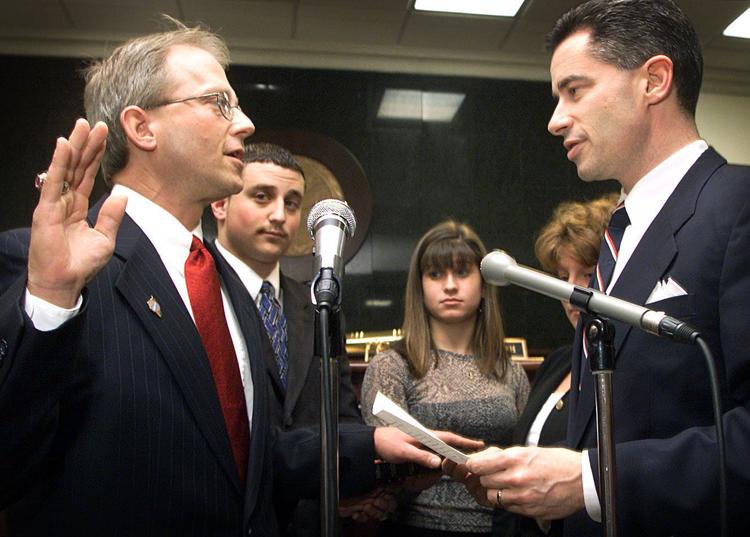 South Jersey Indian Association donated to Community FoodBank
121118_nws_repollet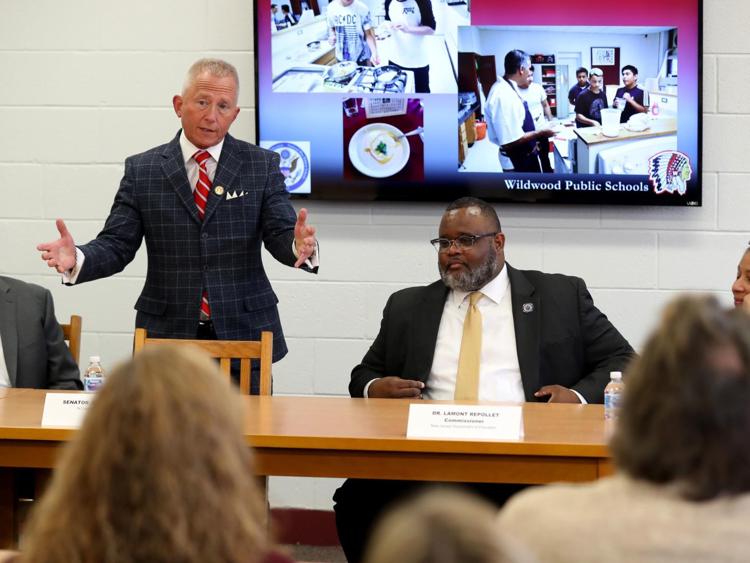 Democratic Party Election Night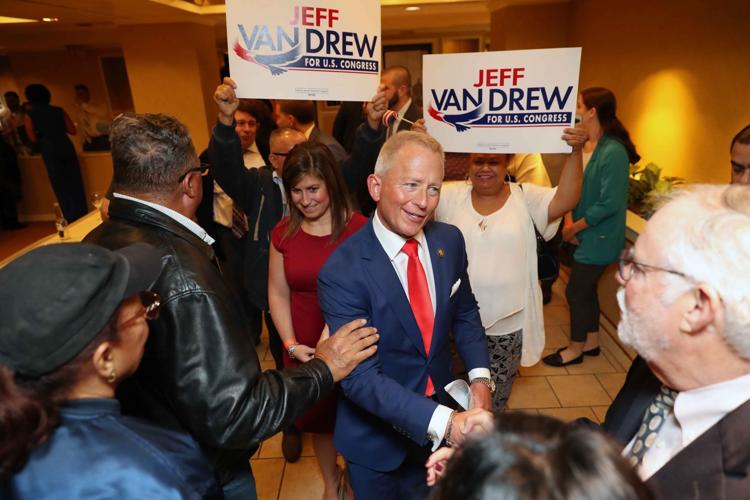 Trump Impeachment