Democratic candidates vying to replace U.S. Rep. Jeff Van Drew, R-2nd, called on him Thursday to reimburse taxpayers for the cost of his rally with President Donald Trump if the president's campaign won't pay.
Wildwood Mayor Pete Byron said Thursday that while the rally was a boost for the city, it will be at least a month before the full costs are known.
"It's way too early," Byron said. "We had police from Atlantic County, Cape May County, Vineland (and other places) come in to secure the area. We have to wait to get bills from the different agencies."
Van Drew directed questions about costs to the Trump campaign, which could not immediately be reached Thursday evening for comment.
WILDWOOD — A man was on the lookout for his abandoned chair Wednesday morning outside the Wi…
"The taxpayers of Wildwood shouldn't be forced to pay up for a political rally for Van Drew, and it's outrageous that their supposed representative would allow that to happen," said Democratic candidate, mental health advocate and former teacher Amy Kennedy, of Brigantine.
"It is Van Drew's obligation to clean up his own mess, both in Wildwood and in Washington," said Brigid Harrision, of Longport, another Democratic candidate and a professor of political science and law at Montclair State University in Essex County.
WILDWOOD — As a capacity crowd inside the Wildwoods Convention Center shouted its approval, …
Byron said any promoter who comes to the city to put on an event is required by ordinance to at a minimum pay for any extra police, fire, emergency management and city workers needed.
"Those are the typical pass-through costs any promoter has to pay for," Bryon said. Once the city has good numbers for those costs, it will first approach the Cape May County GOP organization for assistance, he said.
Trump promised Van Drew he would visit the 2nd Congressional District after Van Drew announced his switch from the Democratic to Republican party in an Oval Office news conference in December.
Van Drew was one of two Democrats who voted against both articles of impeachment against Trump in the House of Representatives.
WILDWOOD — The Trump rally here will officially welcome U.S. Rep. Jeff Van Drew into the GOP…
Wildwood police Chief Robert Regalbuto issued a report Thursday saying about 7,000 people were admitted to the Wildwoods Convention Center on Tuesday, leaving large crowds in line in both the convention center parking lot and Fox Park to watch the president's speech on two outdoor screens.
"We anticipated 30 various groups slated to attend in protest of President Trump, but only approximately 200 protesters in all attended," Regalbuto said.
Wildwood police, assisted by fellow law enforcement officers, had few incidents to report.
"One individual was arrested in the late evening hours for acting in a disorderly manner and being found in possession of a large knife," Regalbuto said. "This individual was ultimately issued multiple summons complaints and released in accordance with the New Jersey Bail Reform Act."
Got a ticket to the Trump rally at the Wildwoods Convention Center next Tuesday?
Additionally, the Wildwood Fire Department reported a total of 64 responses inside the convention center and venue areas.
Regalbuto and Deputy Fire Chief Ernie Troiano III thanked city police and firefighters for their work on "this 'HUGE' undertaking."
"This was something we could never have budgeted for," Byron said. "It was not the president coming down to give an award. It was a promoted rally, and any promoter has to pay for costs associated."
Byron said he hasn't gotten any verbal agreement from the Trump campaign that it will help pay for any of the extra costs, but "we'll play very friendly — start with the local GOP — and see where it goes from there."
"Keep in mind we're having a three-day country festival this summer that will bring in over 100,000 people," Bryon said. That show will probably benefit the city even more, and its promoters will have to cover the city's costs.
The city is thankful for the Trump rally, Byron said, as it is for every other major festival and event.
"We are in the wintertime, and maybe 5% (of restaurants and other tourism-related businesses) are open," he said, because it's so expensive to reopen and restaff once places are winterized. "It was a windfall for places that are open."
Trump Rally in Wildwood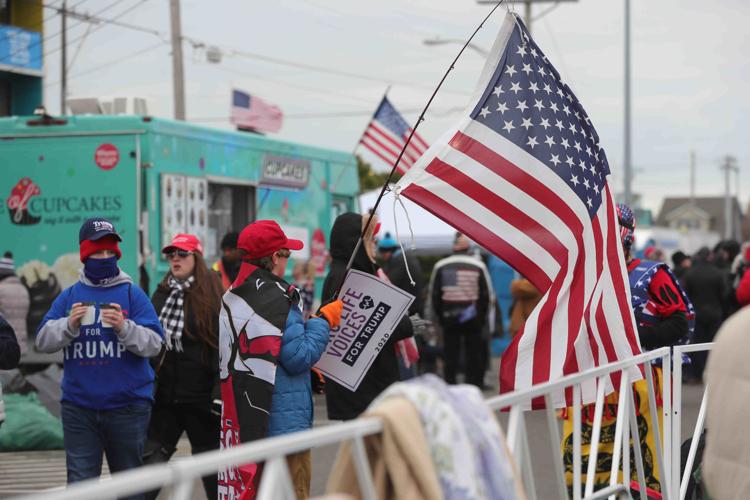 -- HIDE VERTICAL GALLERY ASSET TITLES --
President Donald Trump "Keep America Great" Rally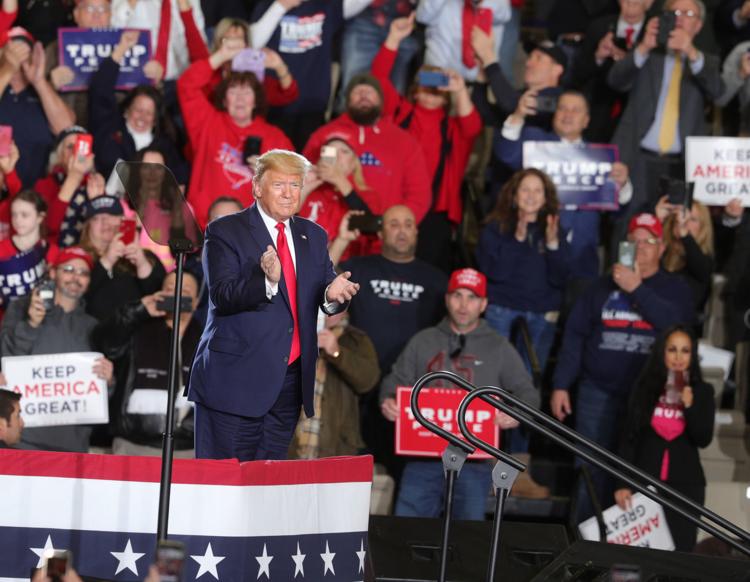 President Donald Trump "Keep America Great" Rally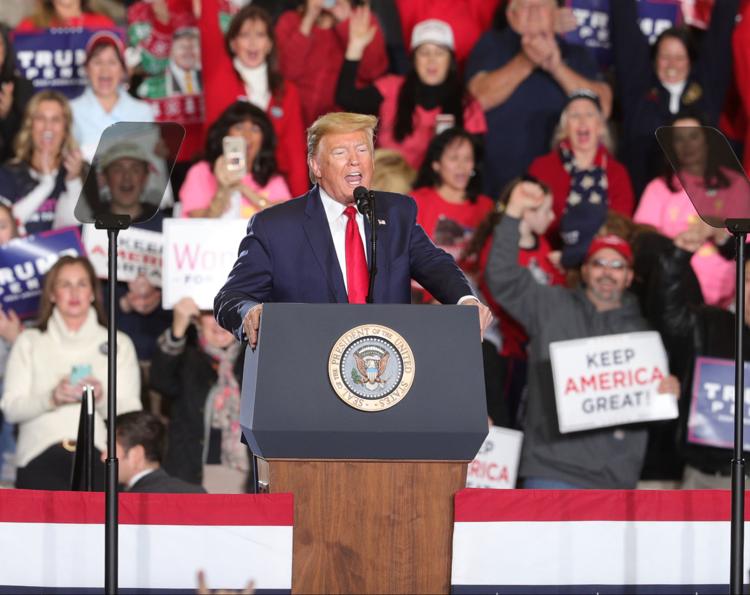 President Donald Trump "Keep America Great" Rally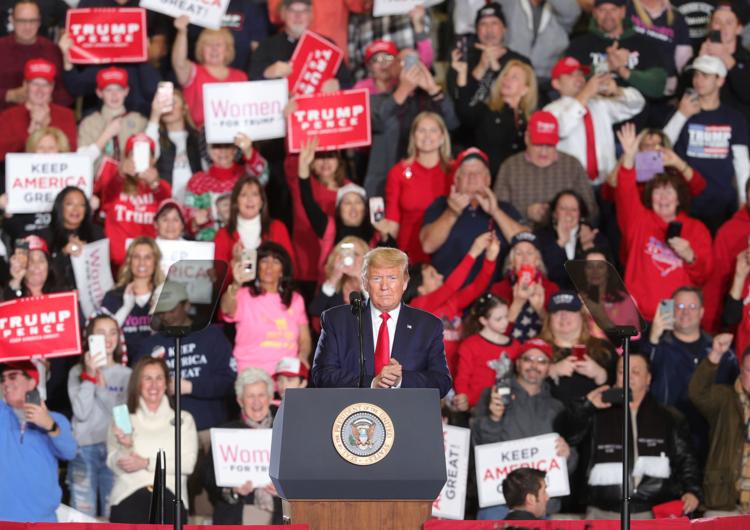 President Donald Trump "Keep America Great" Rally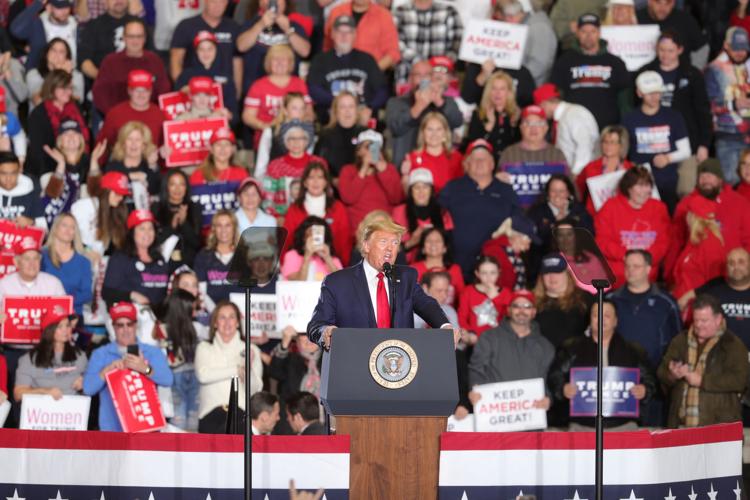 Trump in Wildwood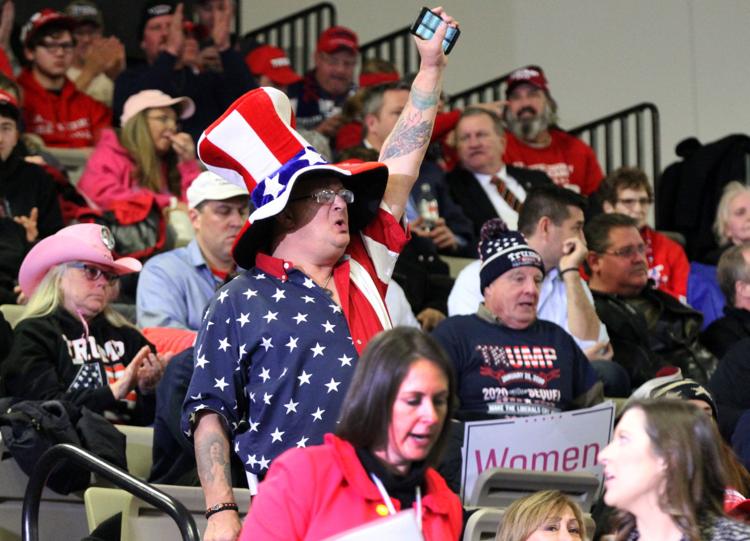 Trump in Wildwood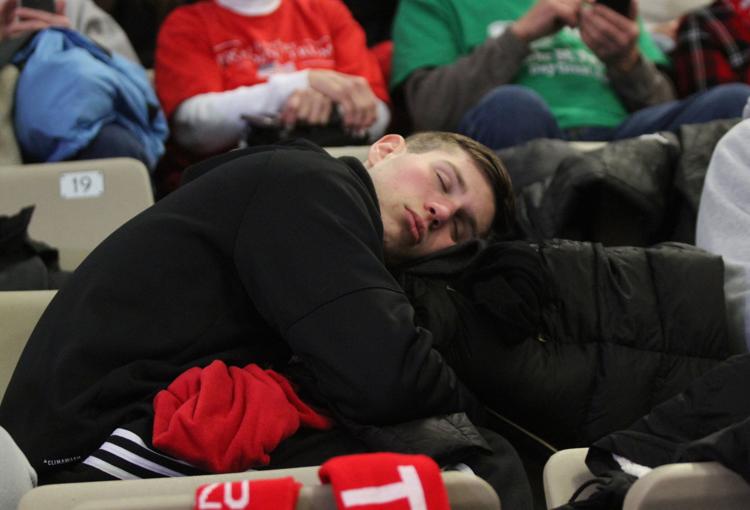 Trump in Wildwood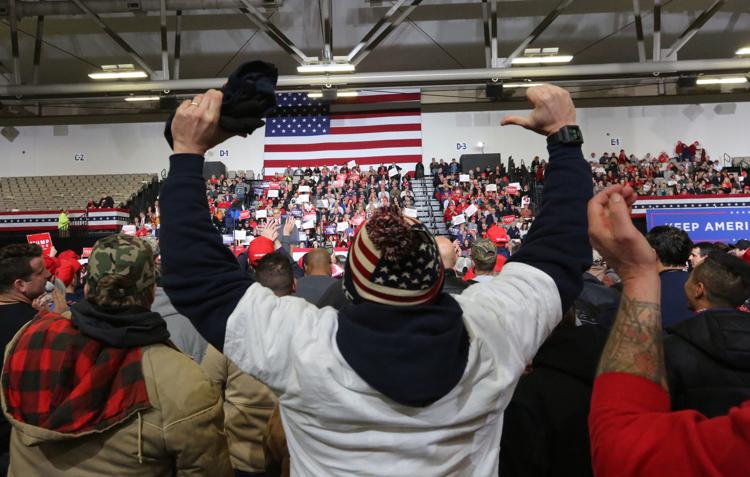 Trump in Wildwood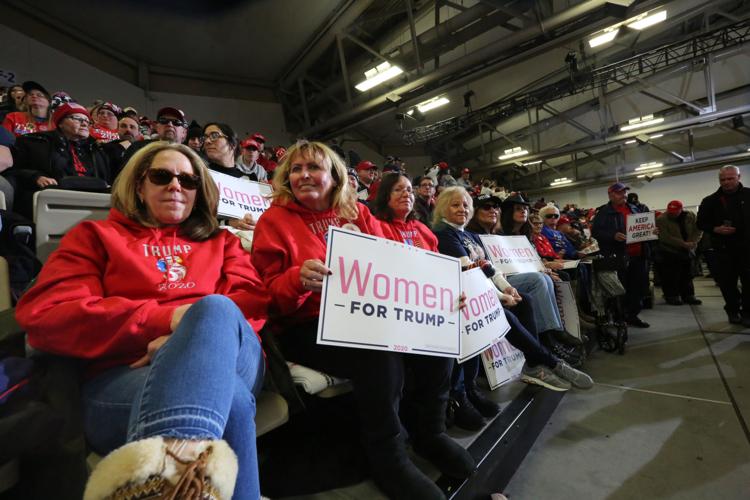 Trump in Wildwood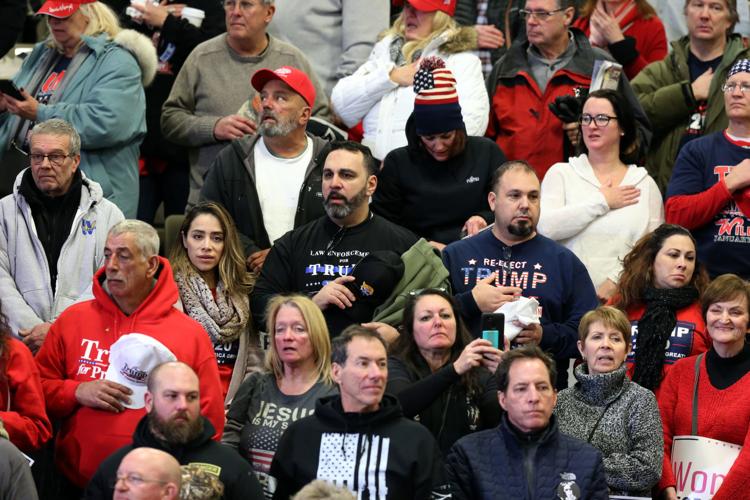 Trump in Wildwood
Trump in Wildwood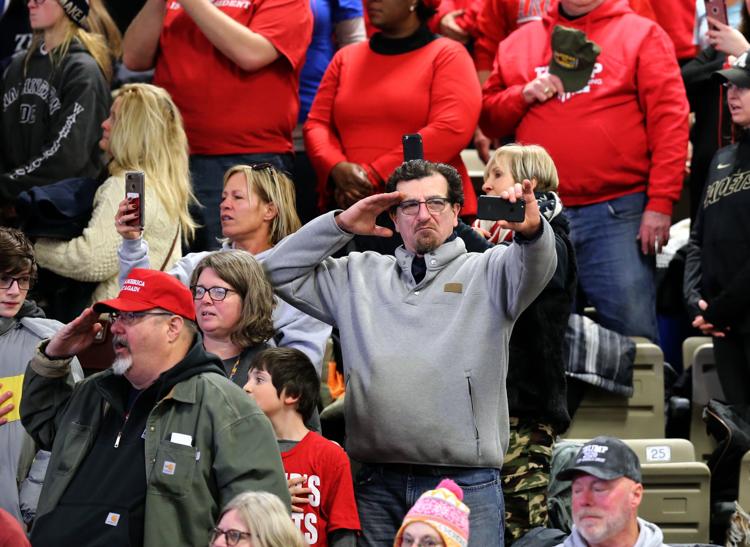 Trump in Wildwood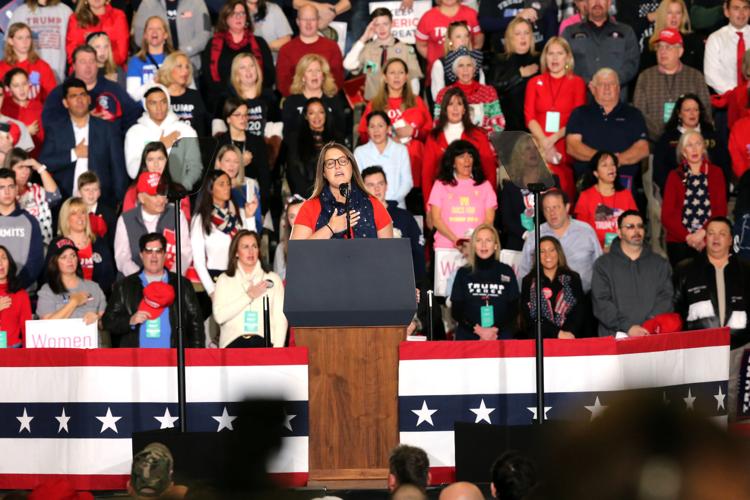 Trump in Wildwood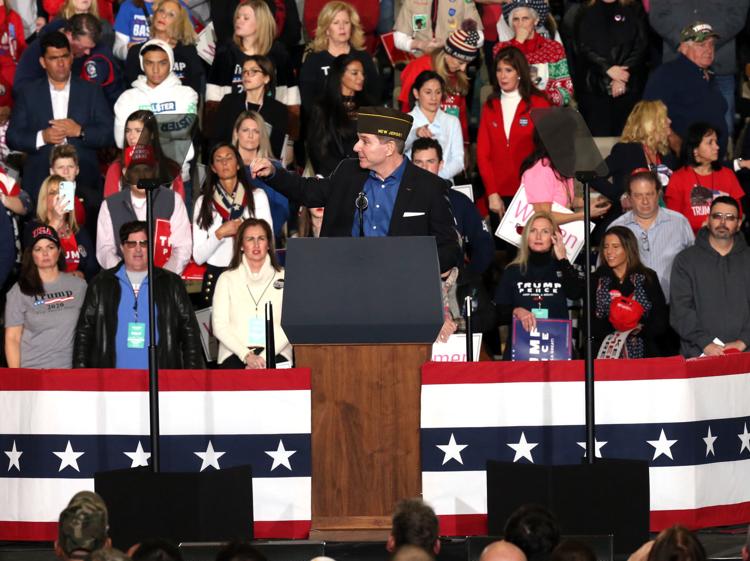 President Donald Trump "Keep America Great" Rally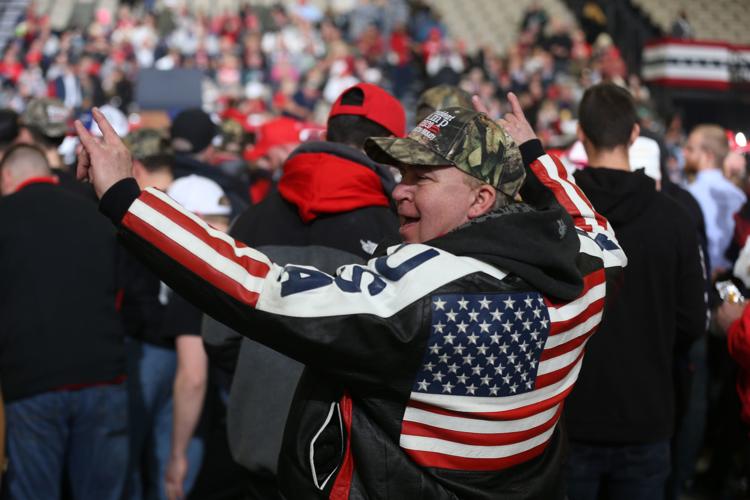 President Donald Trump "Keep America Great" Rally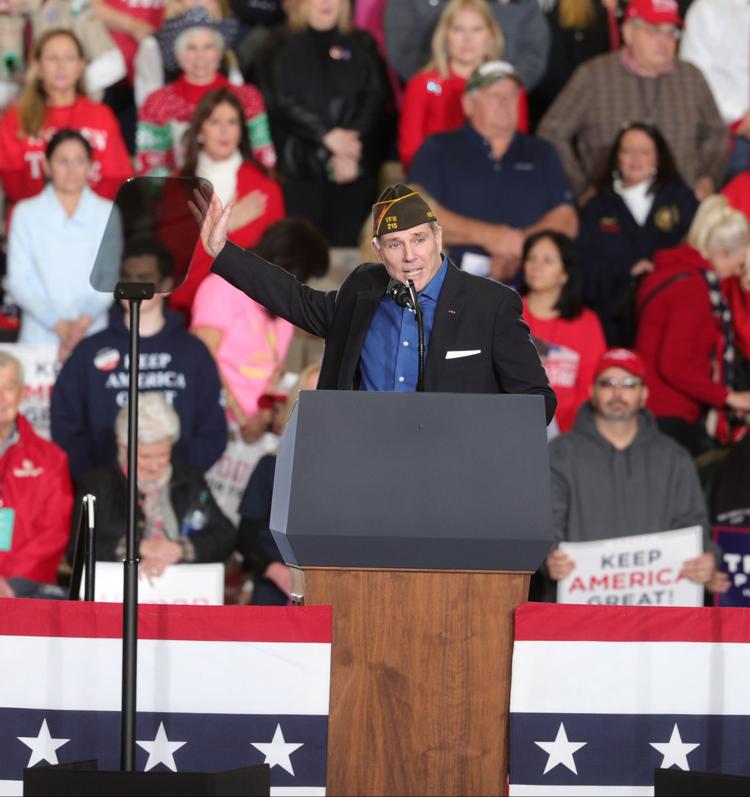 President Donald Trump "Keep America Great" Rally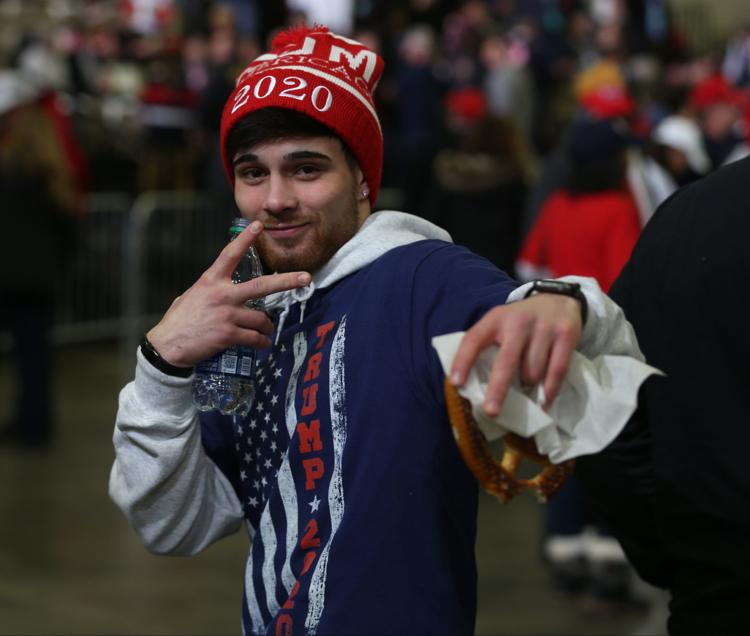 President Donald Trump "Keep America Great" Rally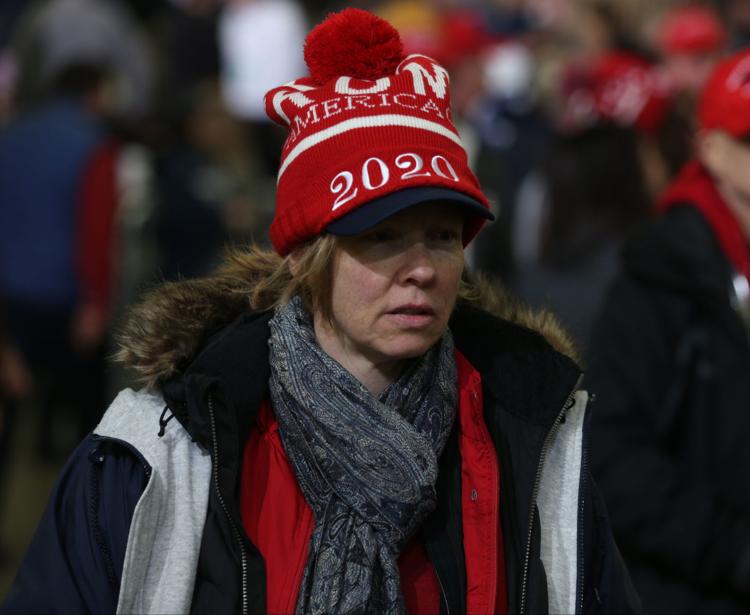 President Donald Trump "Keep America Great" Rally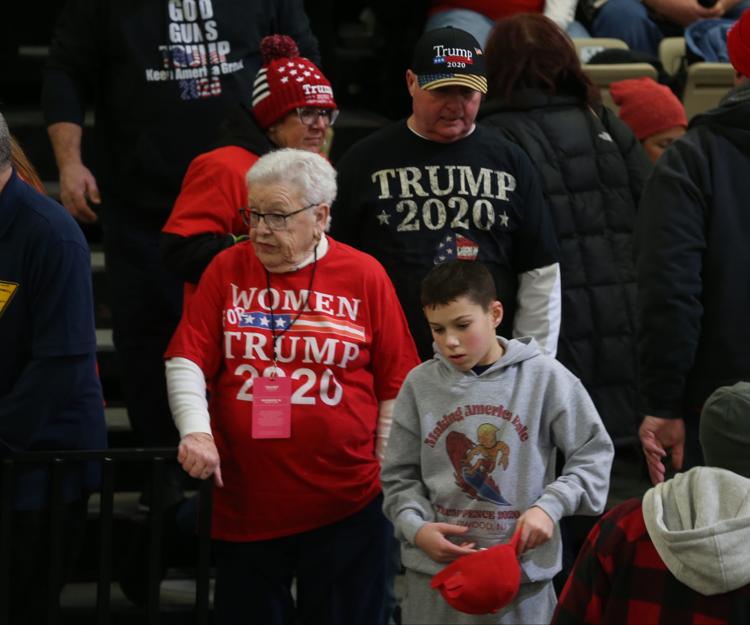 President Donald Trump "Keep America Great" Rally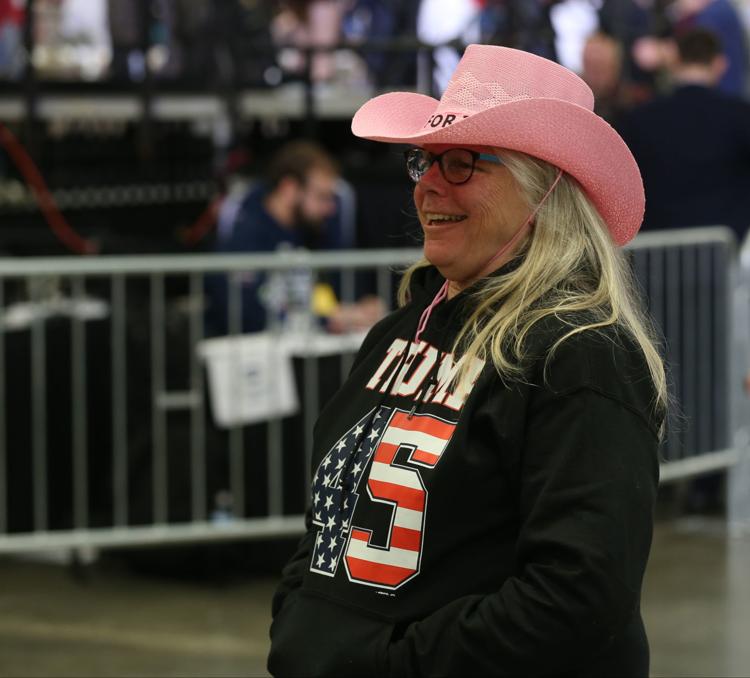 Trump in Wildwood
President Donald Trump "Keep America Great" Rally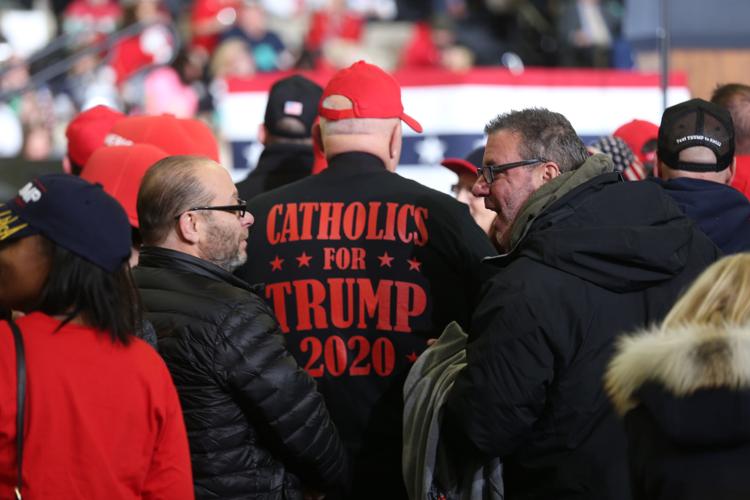 President Donald Trump "Keep America Great" Rally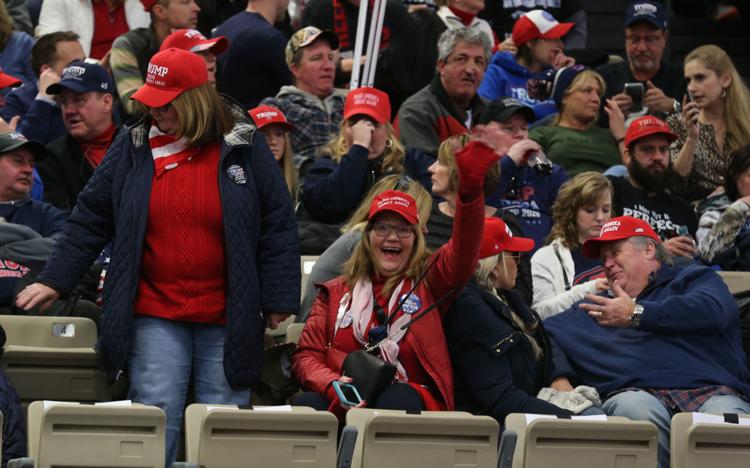 Trump in Wildwood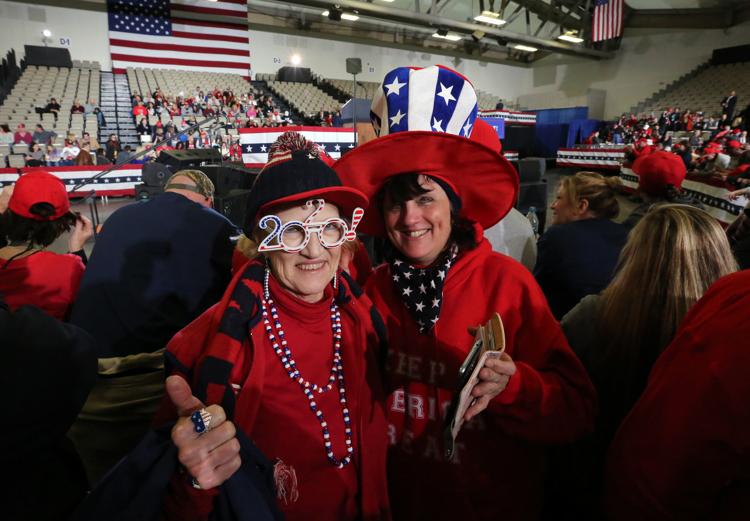 Trump in Wildwood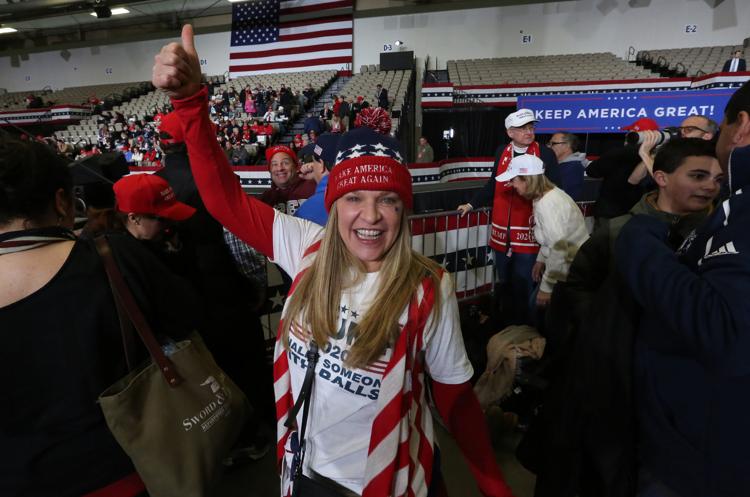 Trump in Wildwood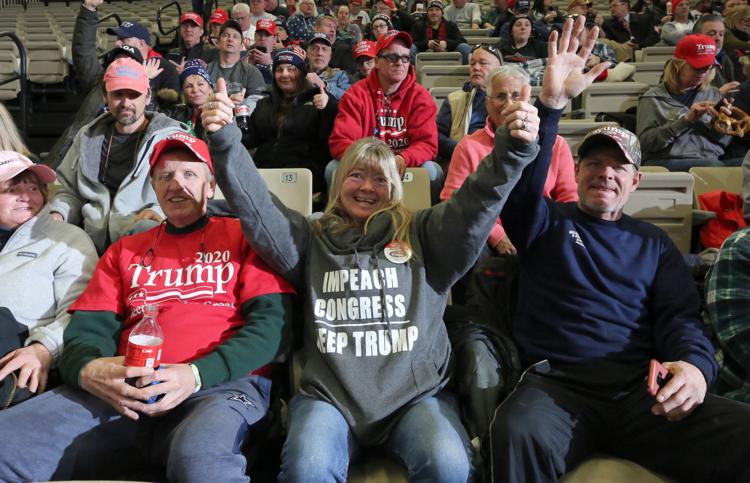 Trump in Wildwood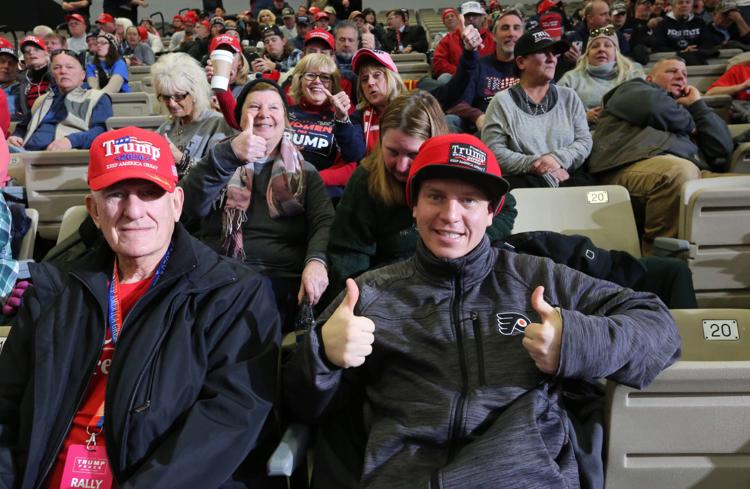 Trump in Wildwood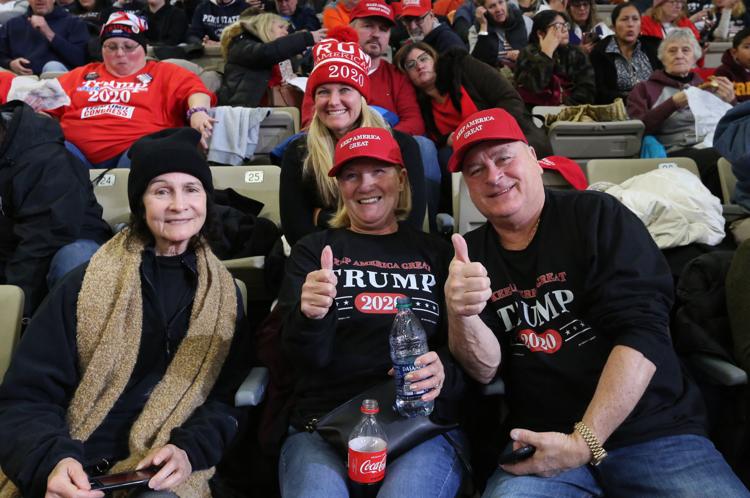 Trump in Wildwood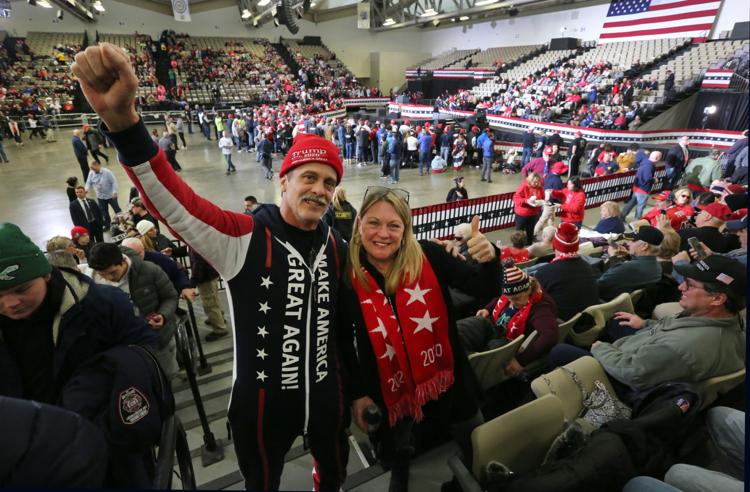 Trump in Wildwood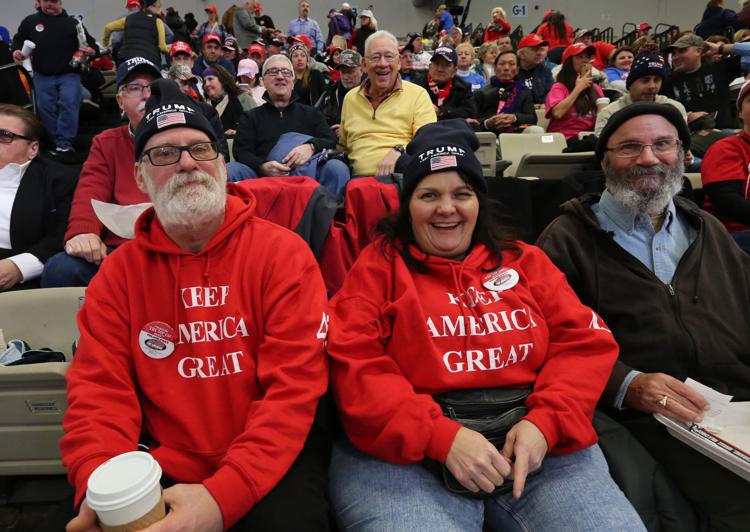 Trump in Wildwood
Trump in Wildwood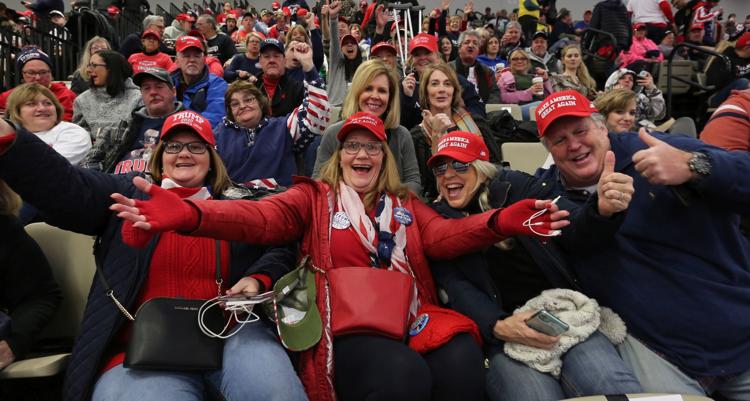 Trump Rally in Wildwood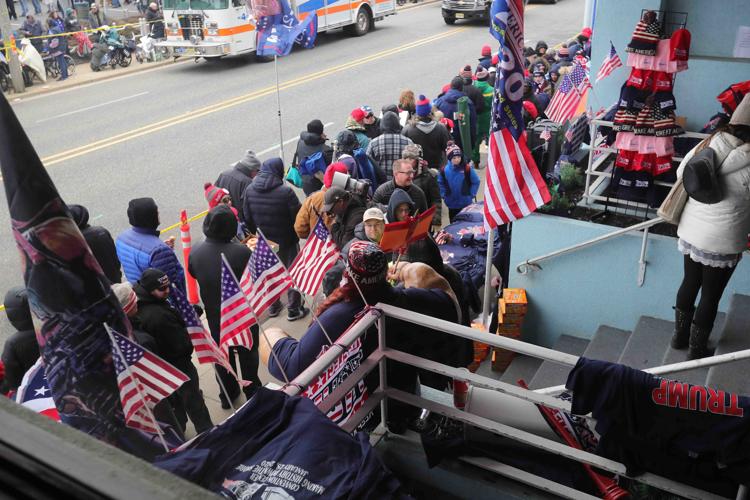 Trump Rally in Wildwood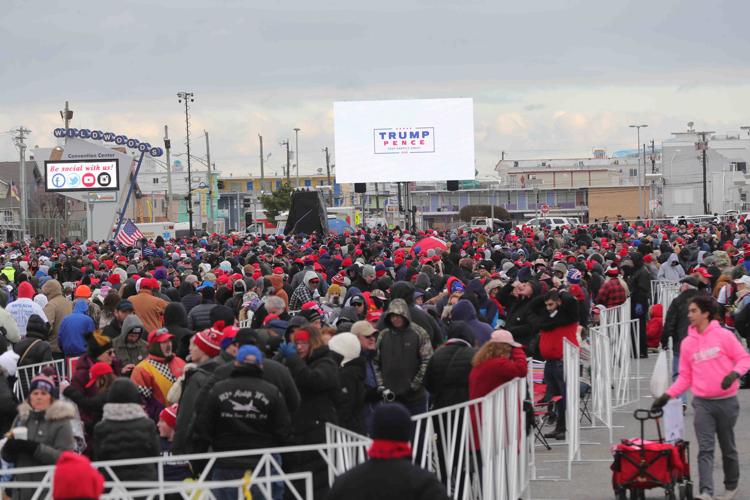 IMG_2176.JPG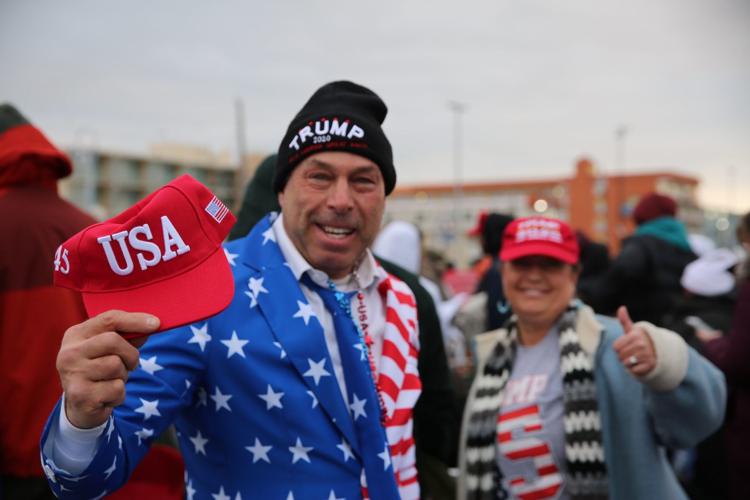 IMG_2177.JPG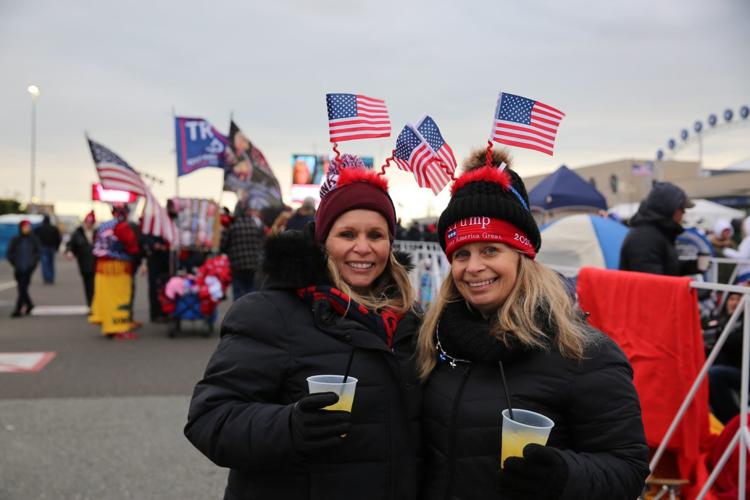 012820_gal_trump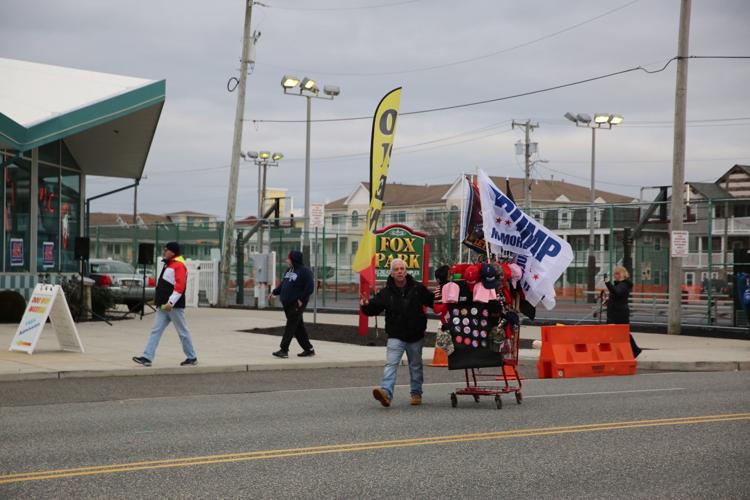 IMG_2178.JPG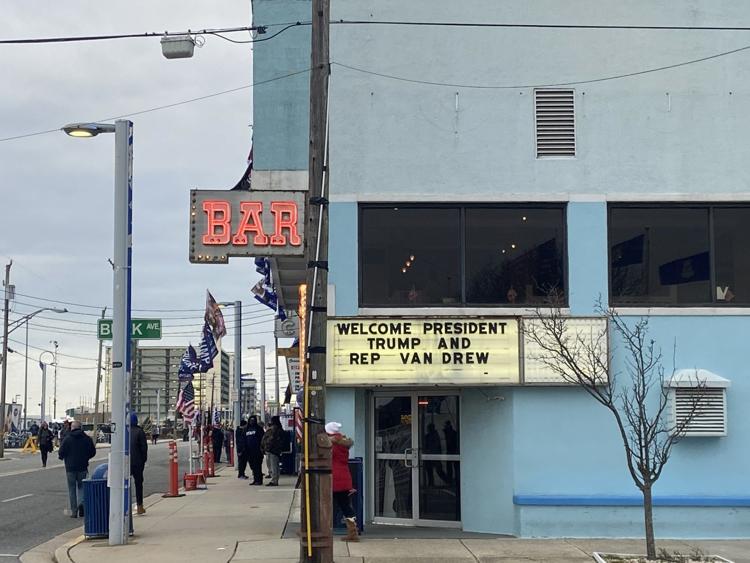 IMG_2179.JPG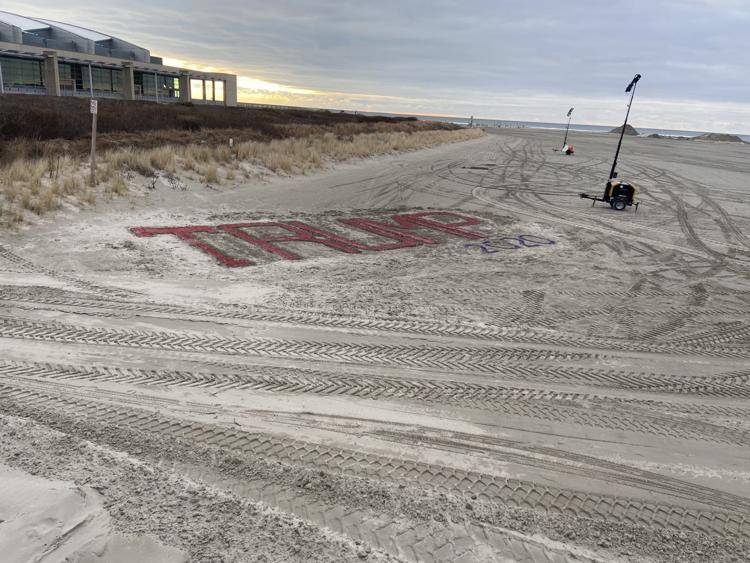 IMG_2180.JPG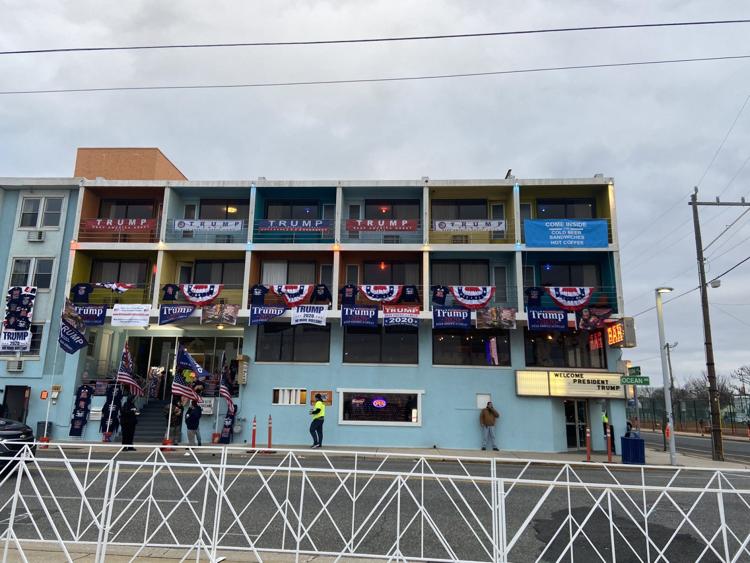 IMG_2181.JPG
IMG_2182.JPG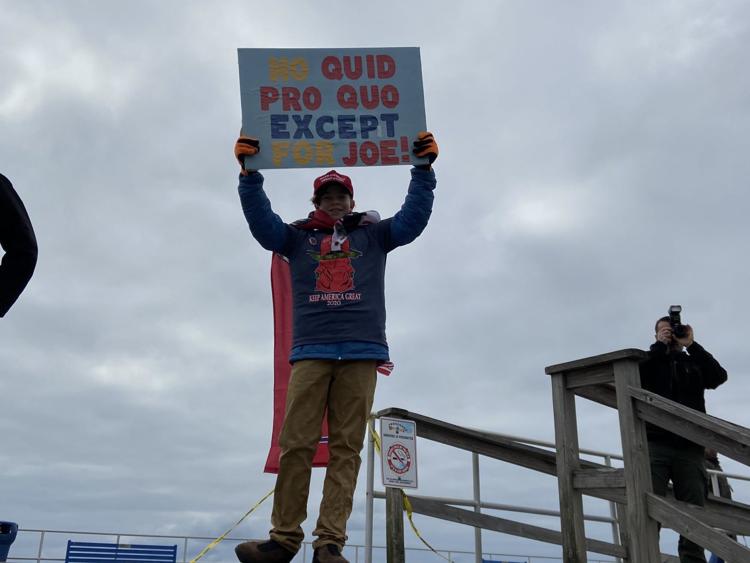 IMG_2183.JPG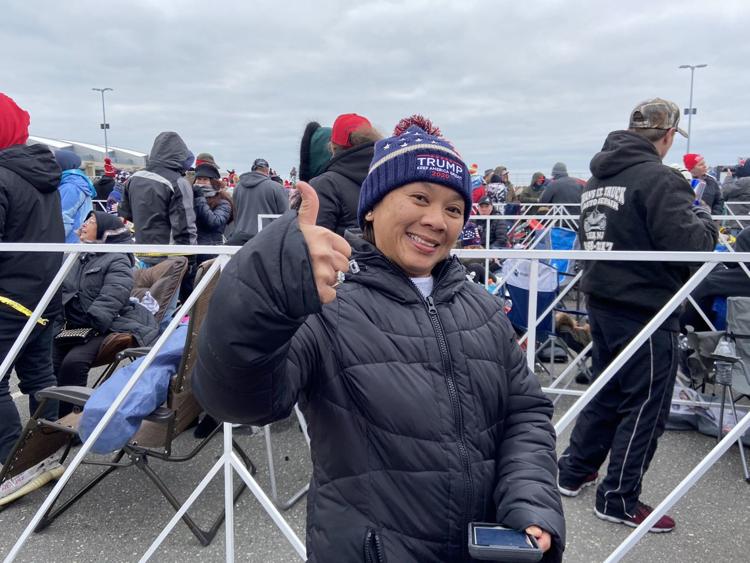 IMG_2185.JPG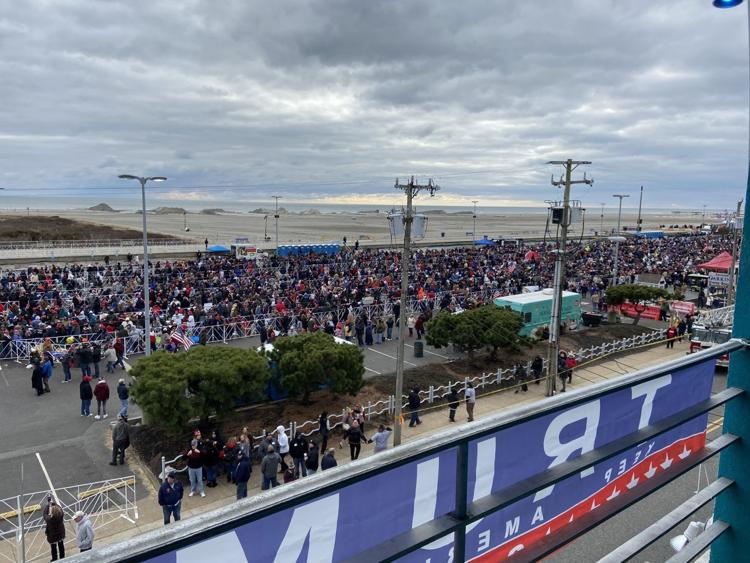 IMG_2186.JPG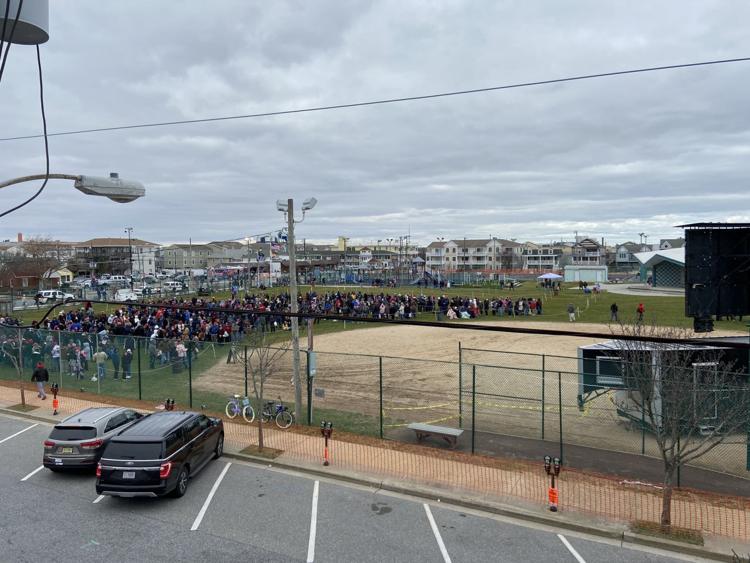 IMG_2187.JPG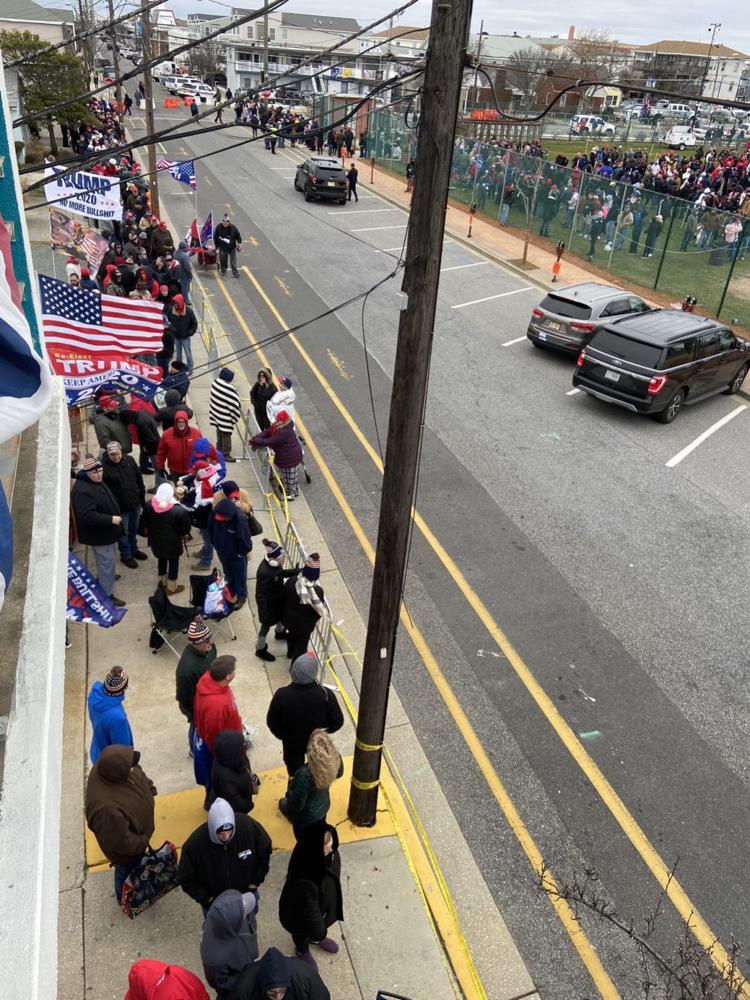 IMG_2188.JPG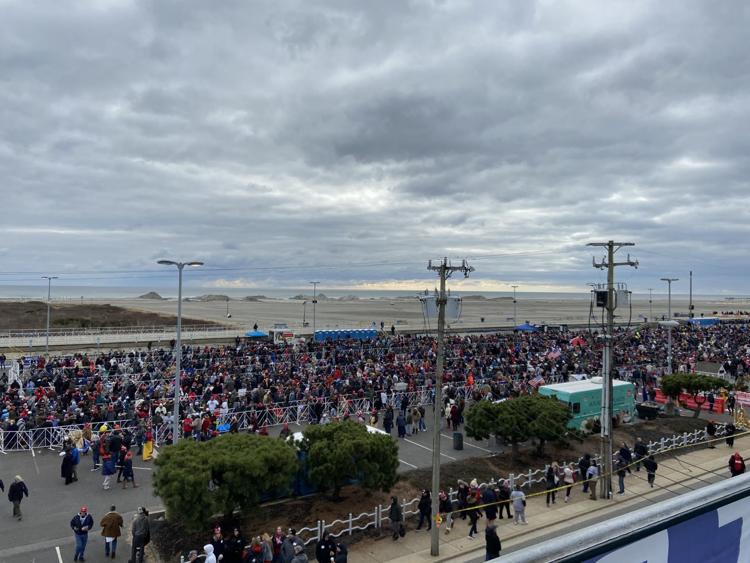 Trump Rally in Wildwood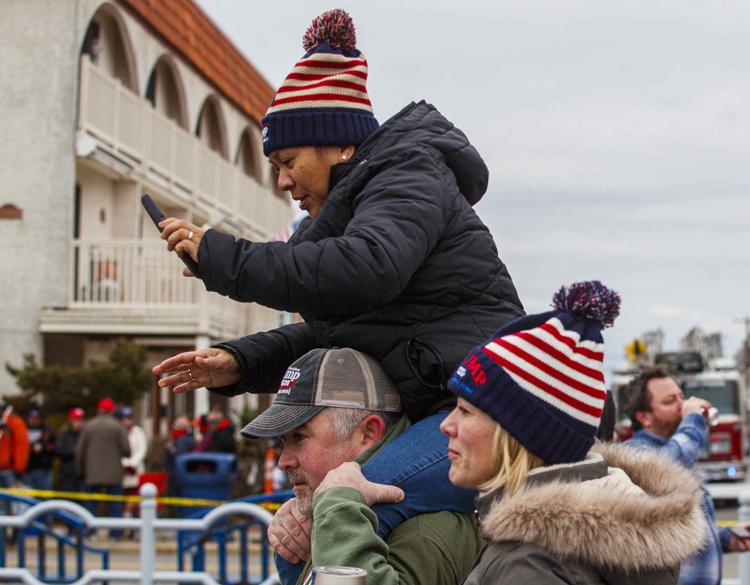 Trump Rally in Wildwood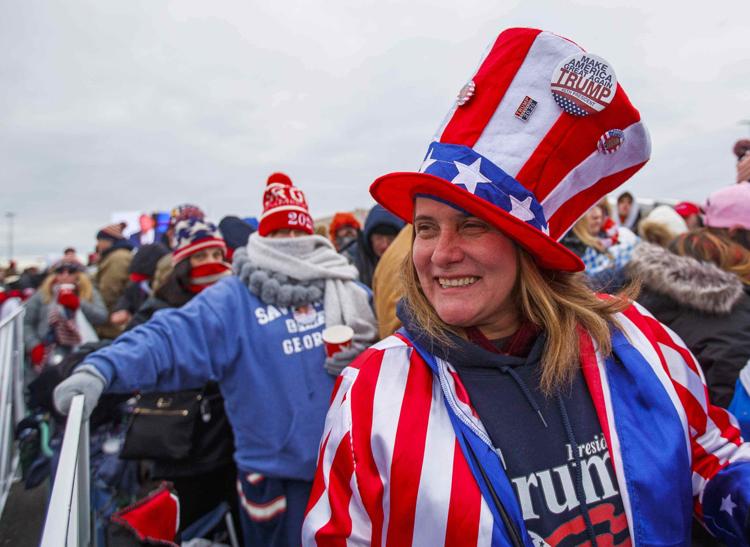 Trump Rally in Wildwood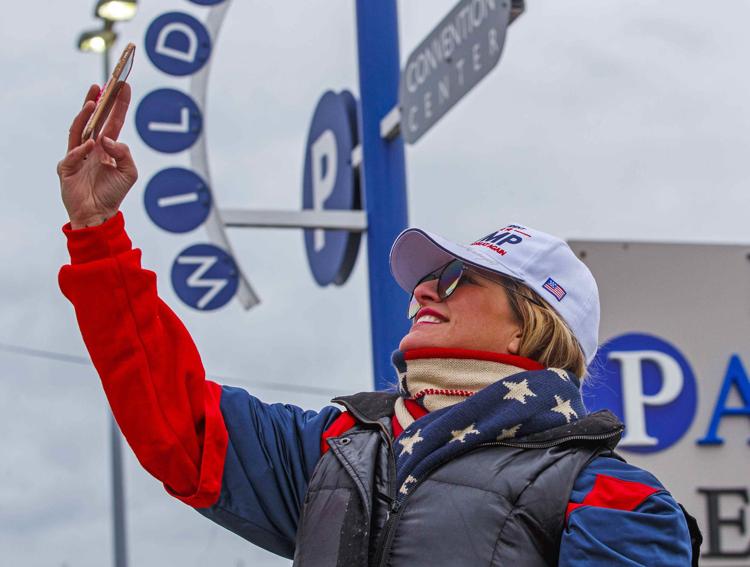 Trump Rally in Wildwood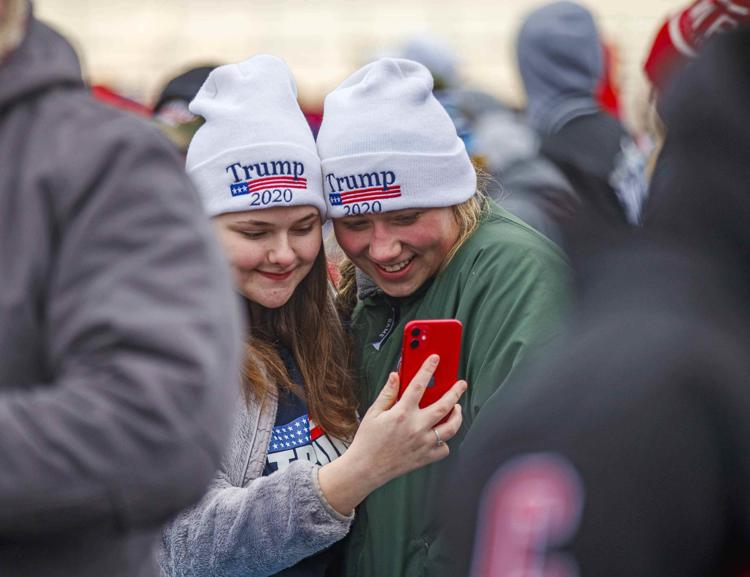 Trump Rally in Wildwood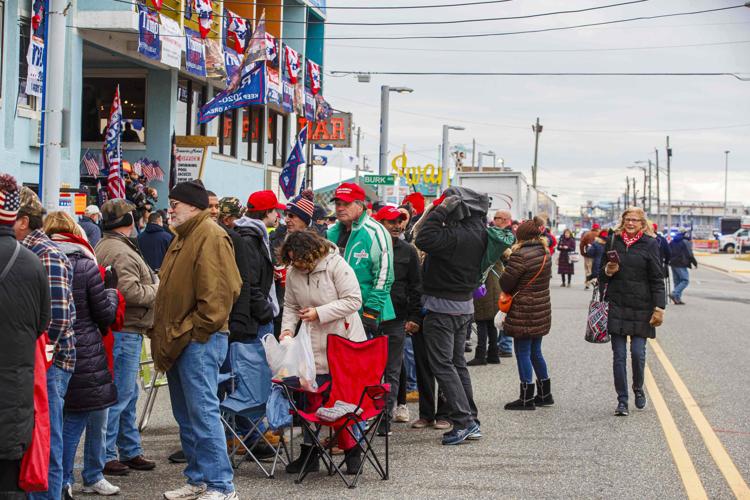 Trump Rally in Wildwood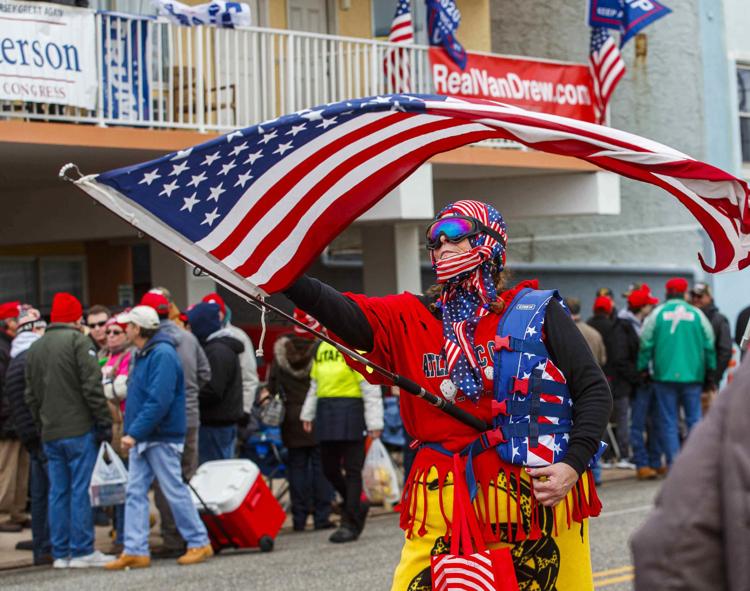 Trump Rally in Wildwood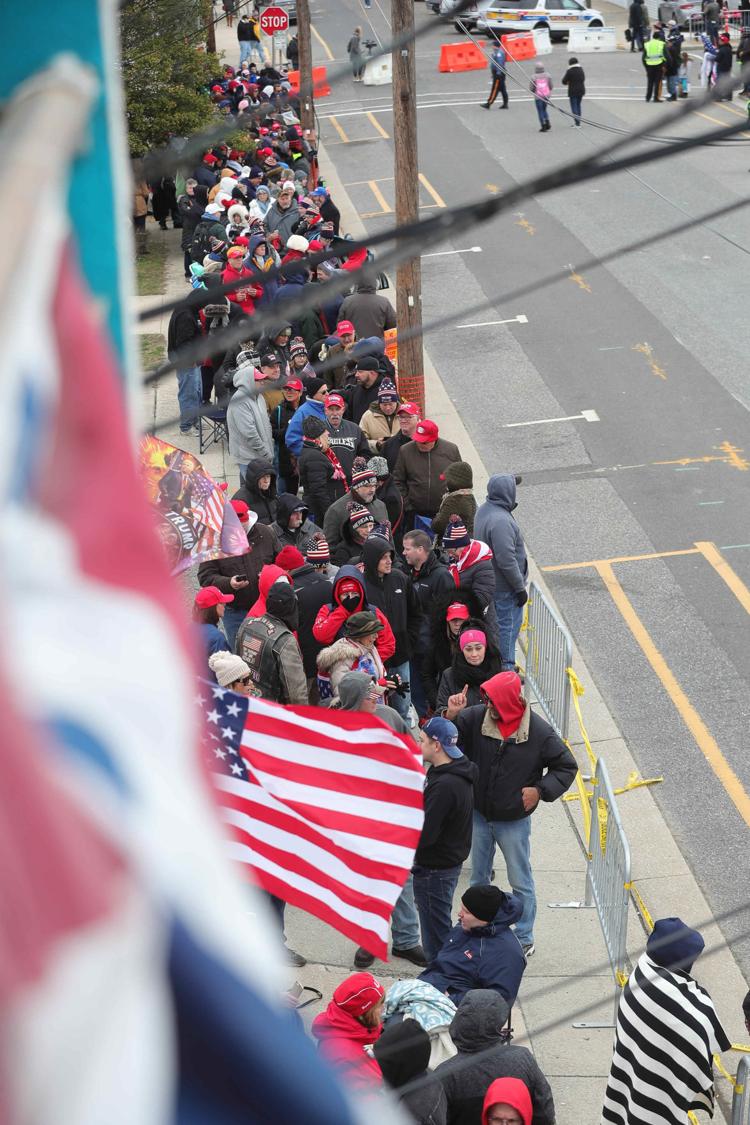 Trump Rally in Wildwood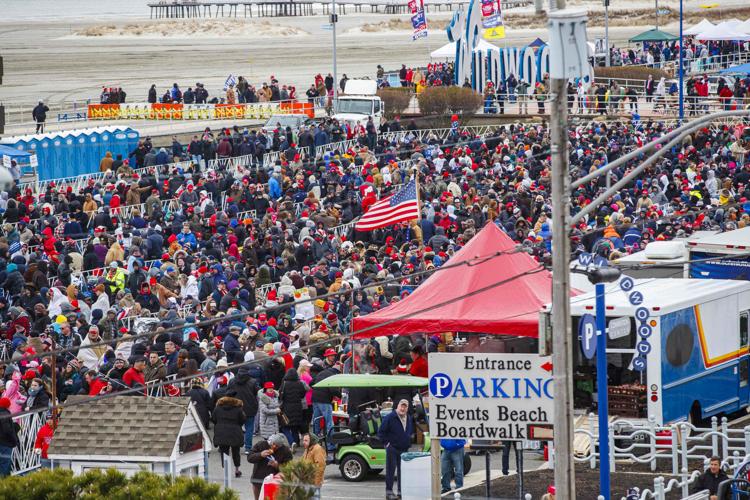 Trump Rally in Wildwood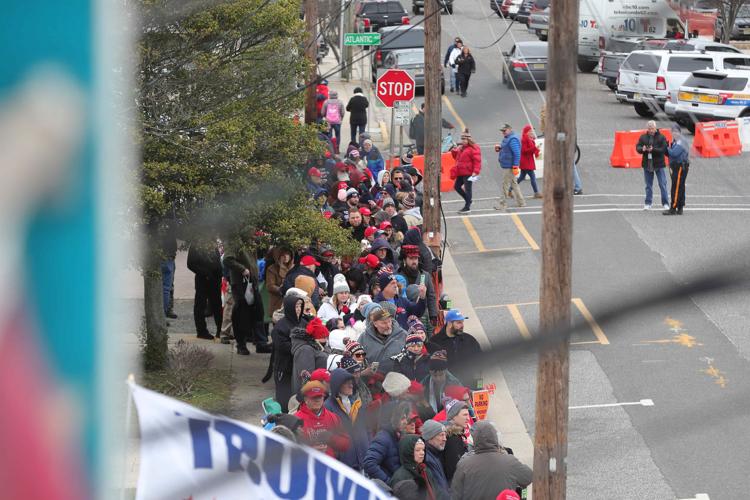 Trump Rally in Wildwood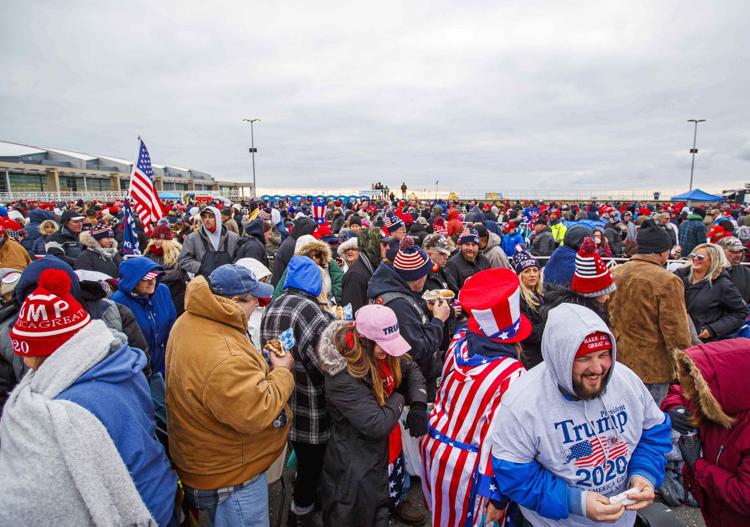 Trump Rally in Wildwood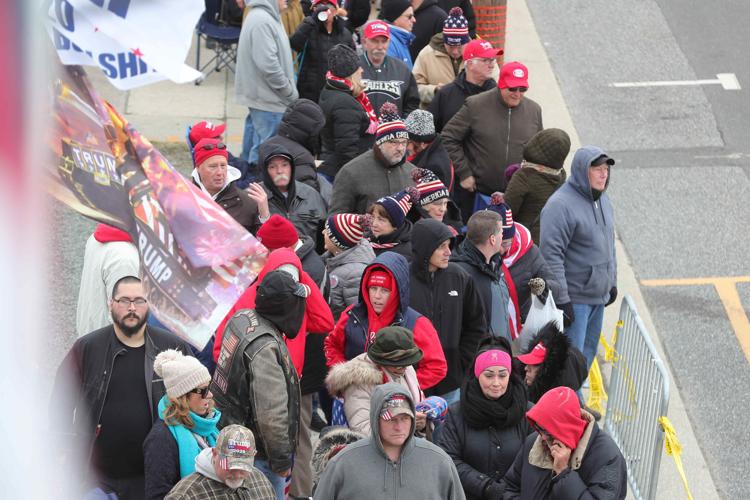 Trump Rally in Wildwood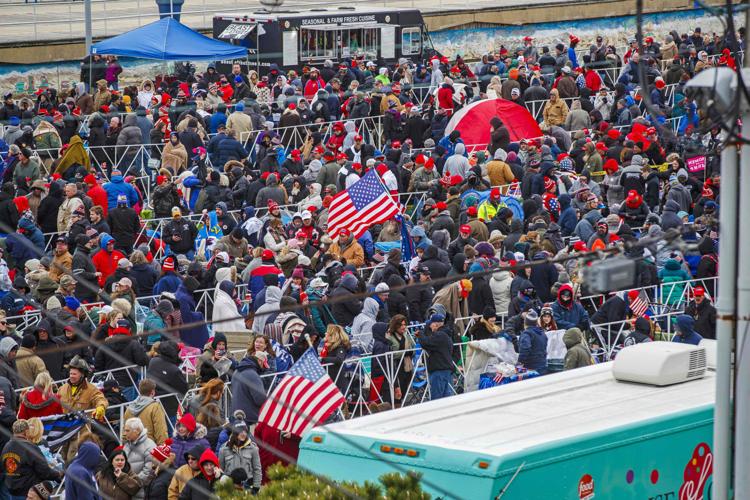 Trump Rally in Wildwood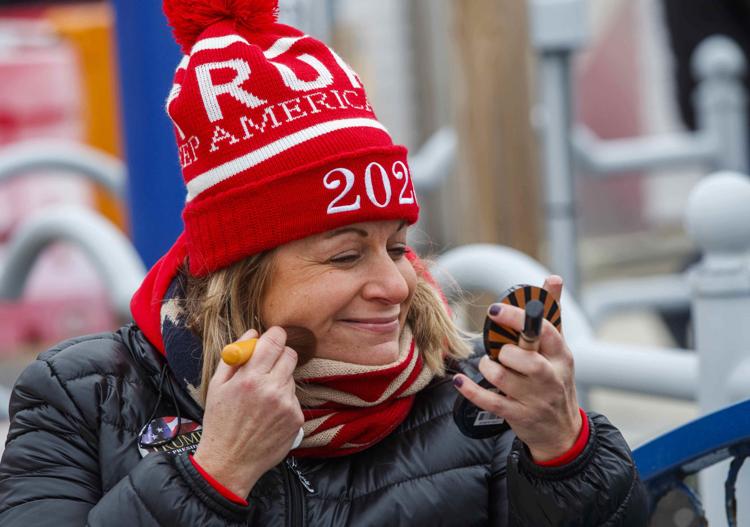 Trump Rally in Wildwood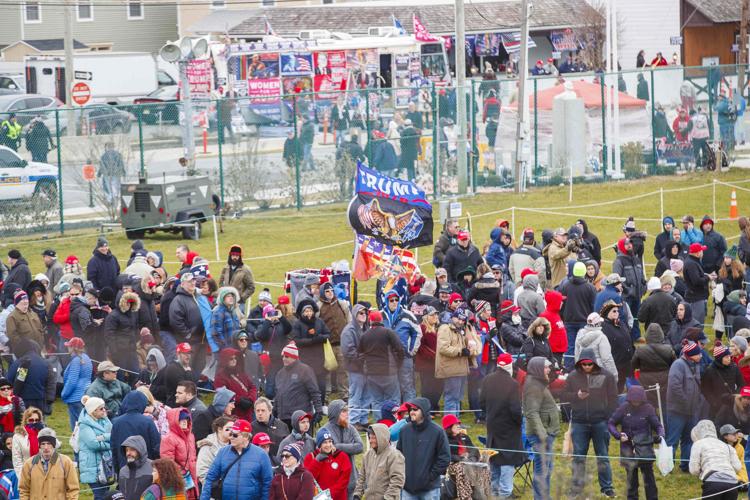 Trump Rally in Wildwood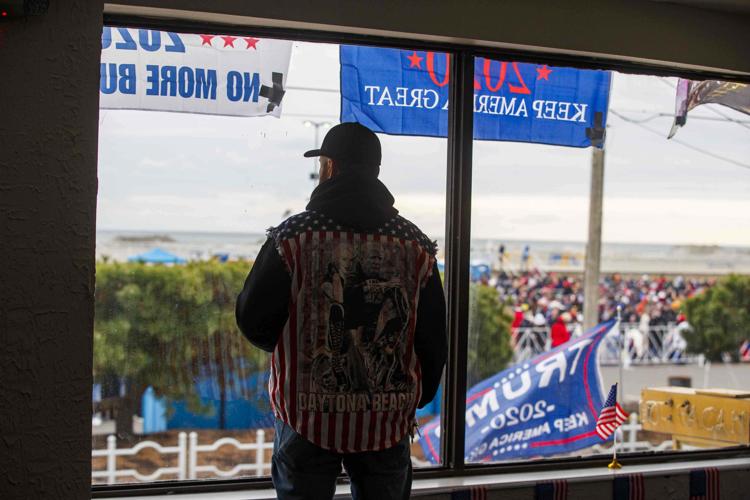 Trump Rally in Wildwood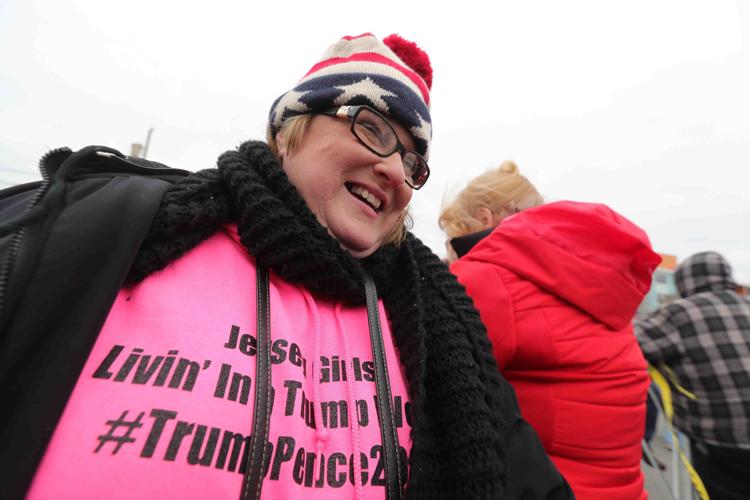 Trump Rally in Wildwood
Trump Rally in Wildwood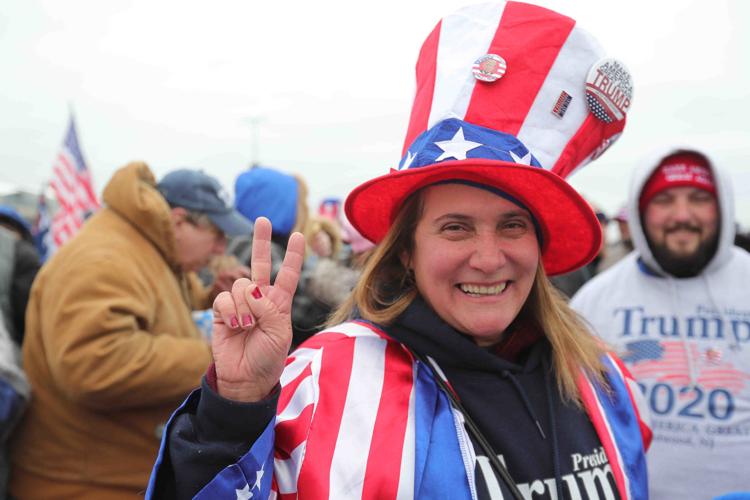 Trump Rally in Wildwood
Trump Rally in Wildwood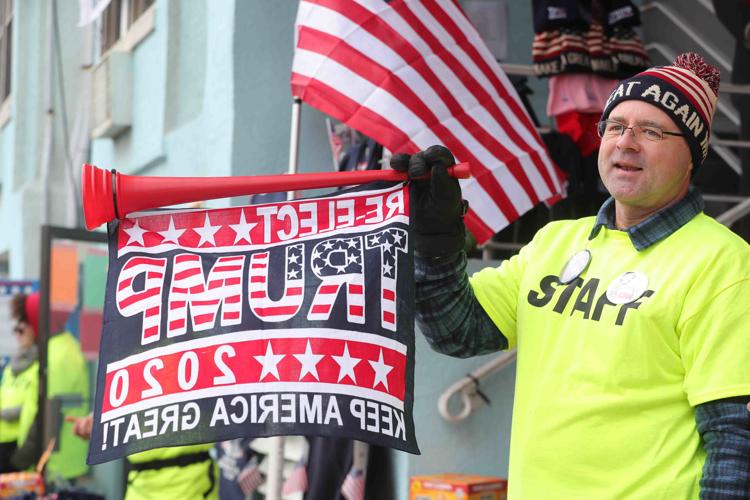 Trump Rally in Wildwood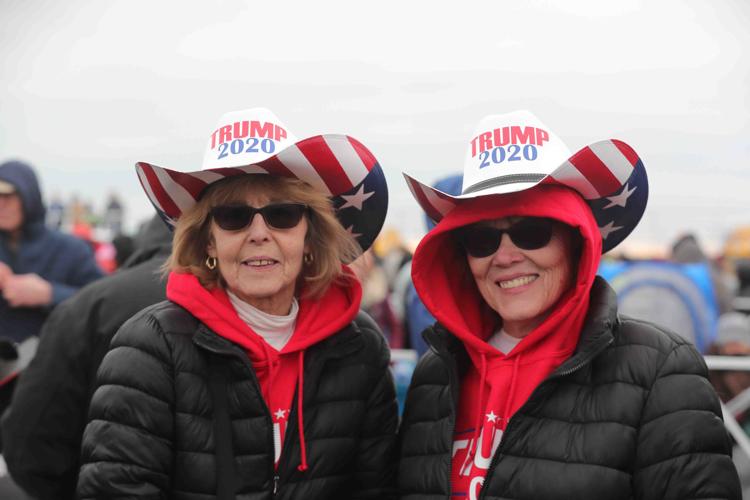 Trump Rally in Wildwood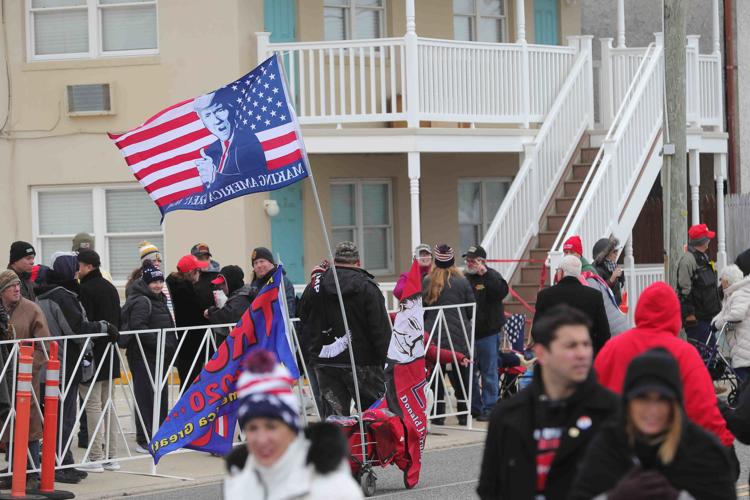 Trump Rally in Wildwood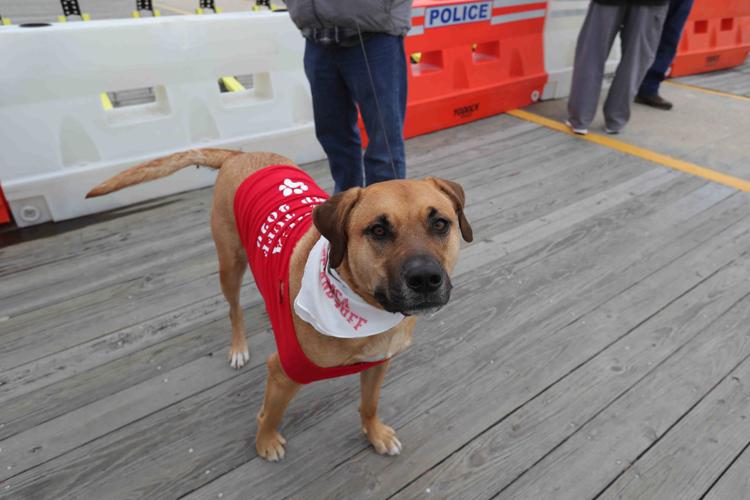 Trump Rally in Wildwood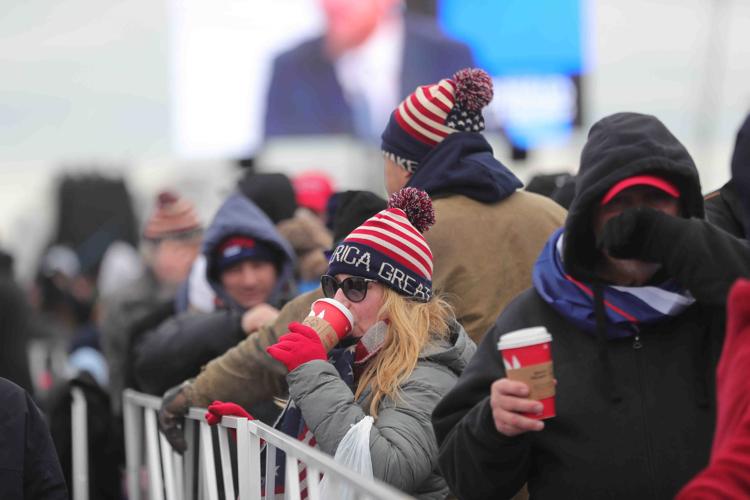 Trump Rally in Wildwood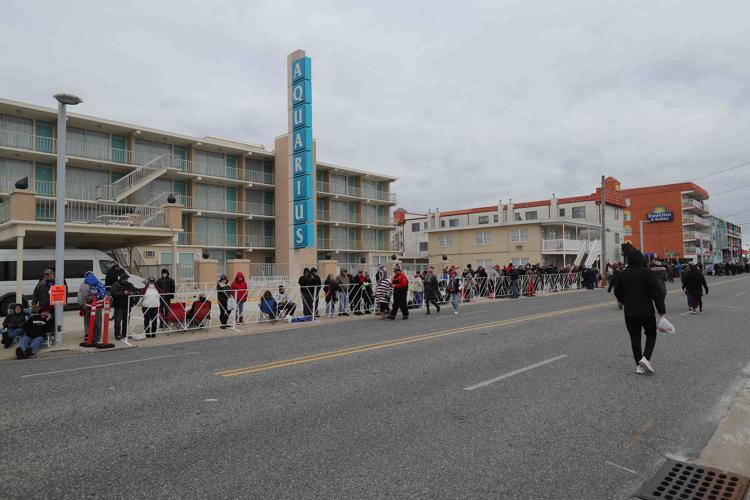 Trump Rally in Wildwood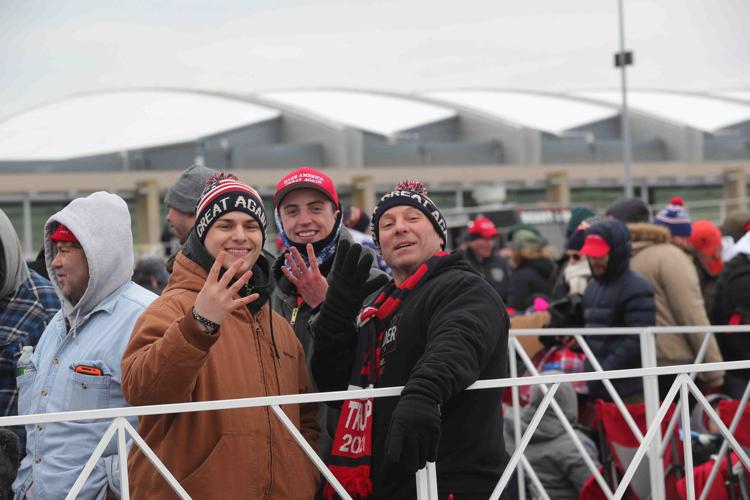 Trump Rally in Wildwood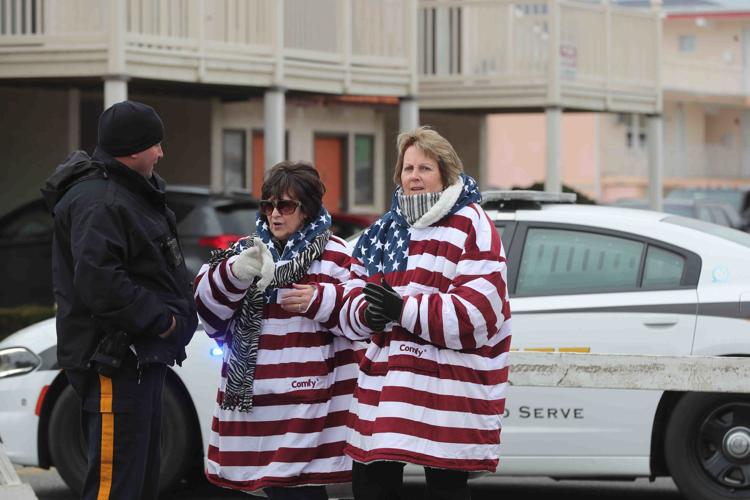 Trump Rally in Wildwood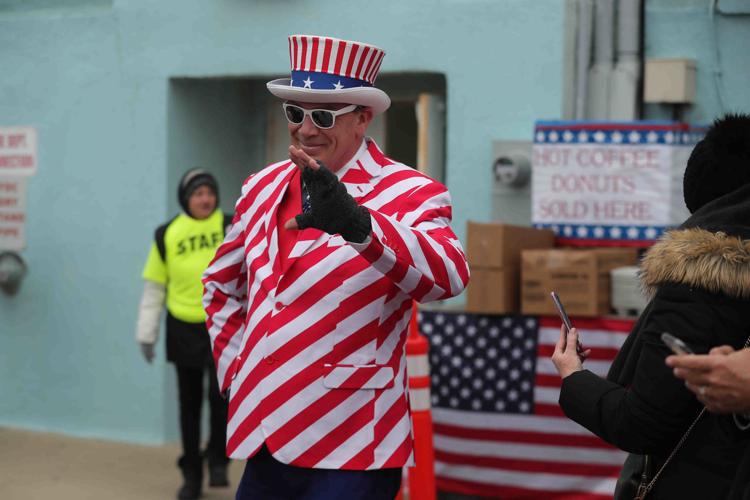 Trump Rally in Wildwood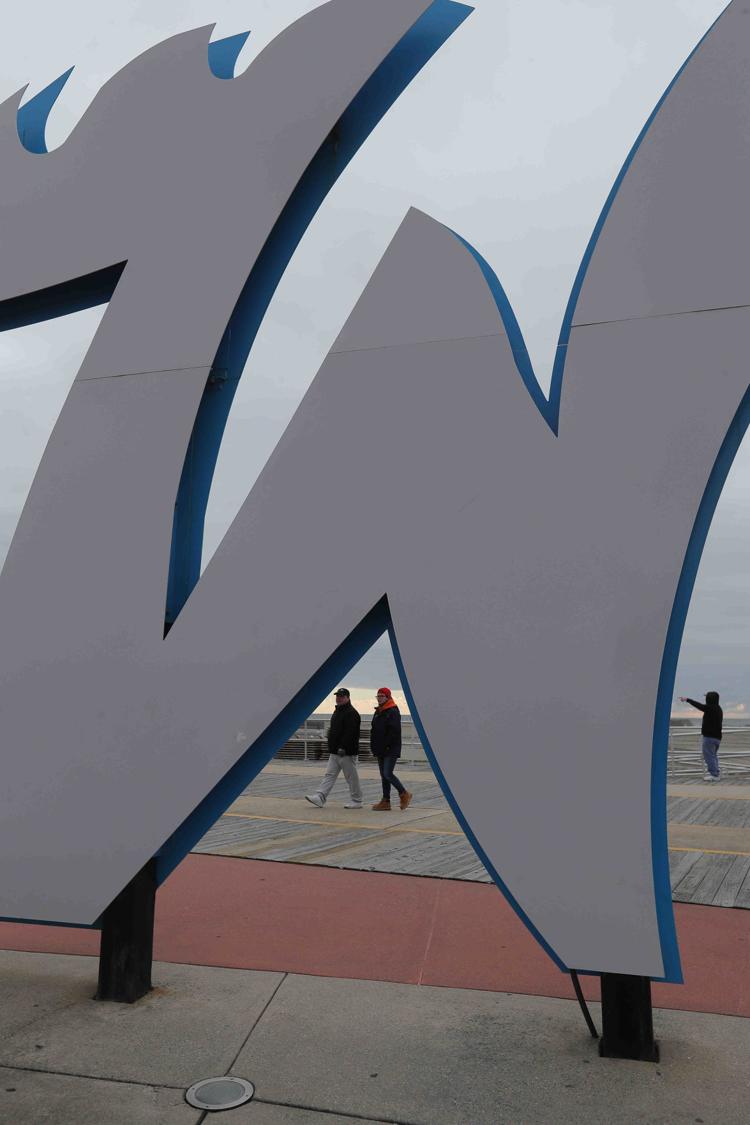 Trump Rally in Wildwood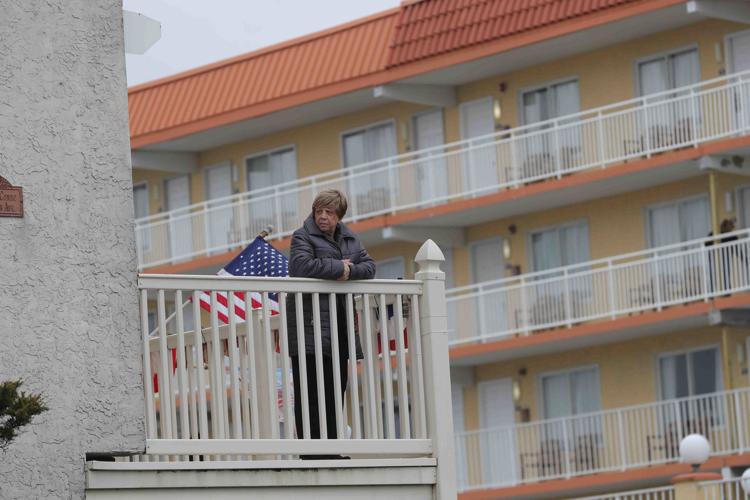 Trump Rally in Wildwood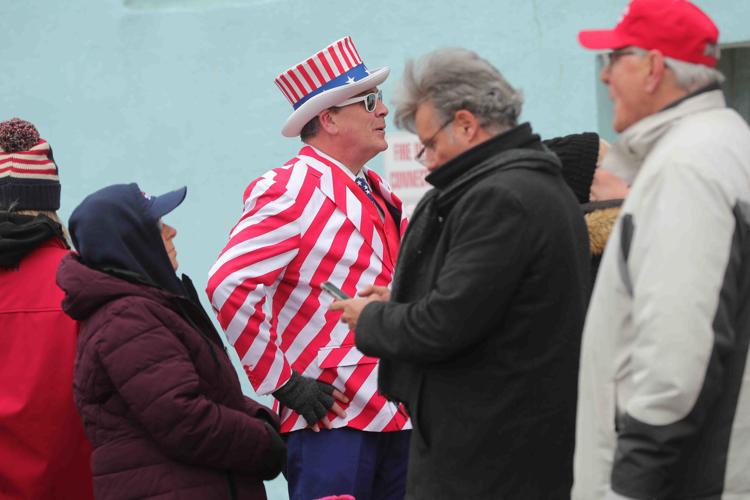 Trump Rally in Wildwood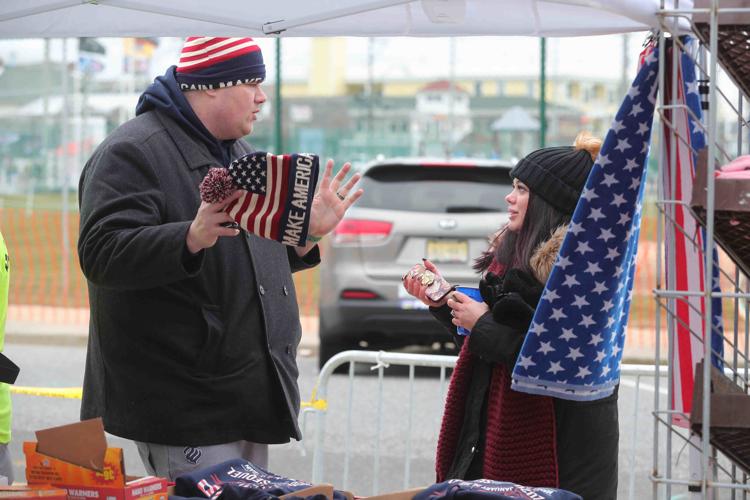 Trump Rally in Wildwood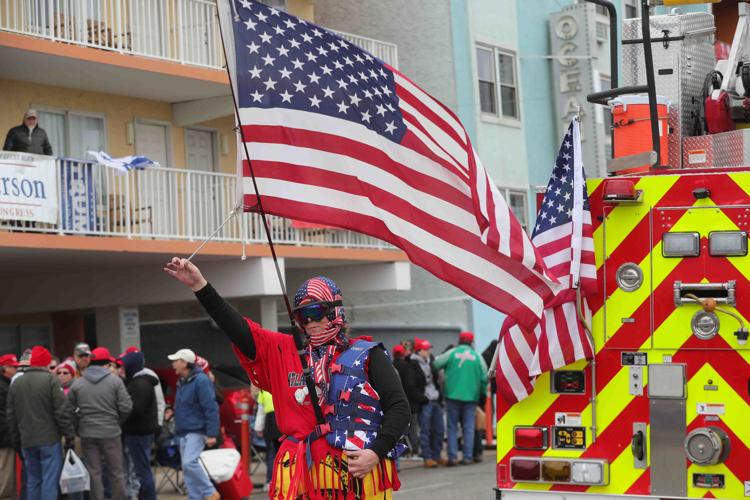 Trump Rally in Wildwood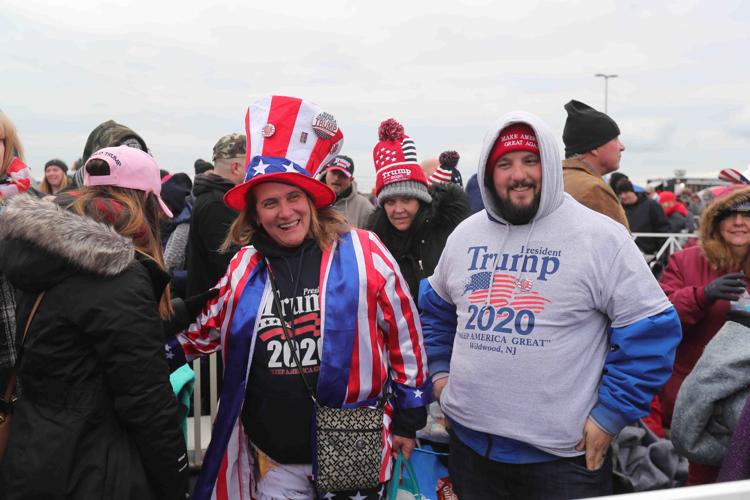 Trump Rally in Wildwood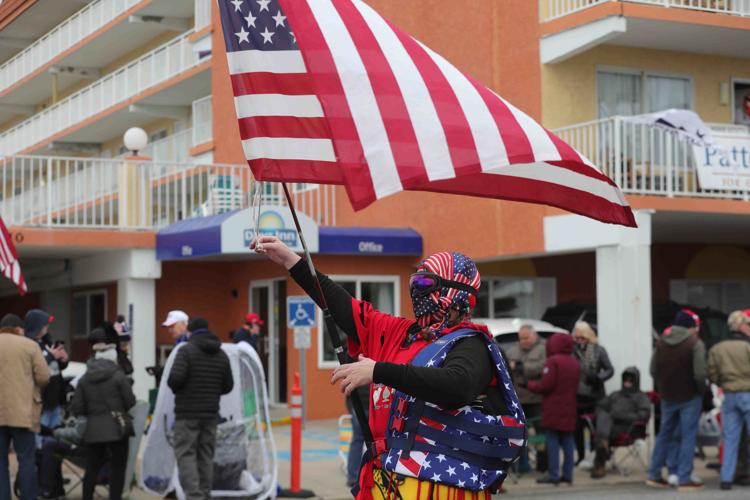 Trump Rally in Wildwood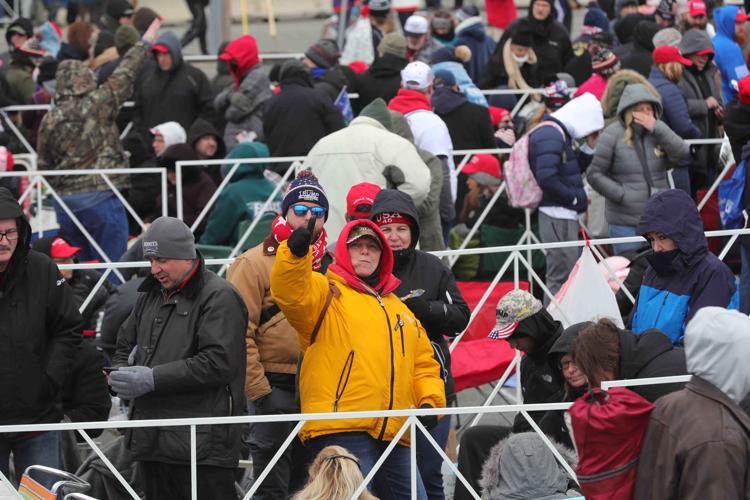 Trump Rally in Wildwood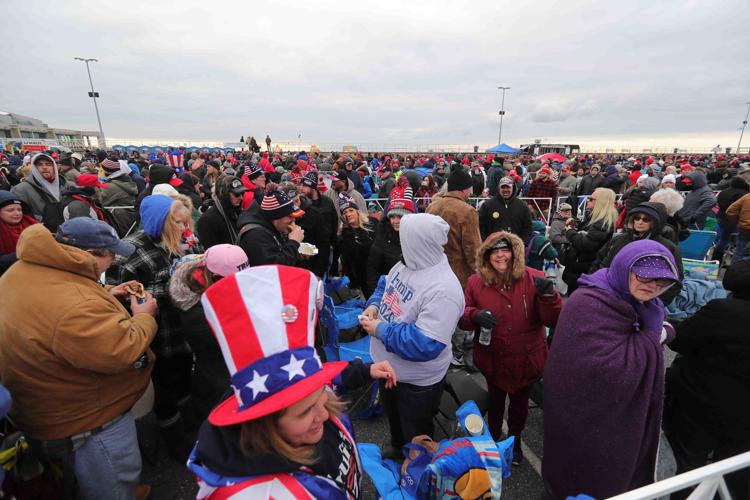 Trump Rally in Wildwood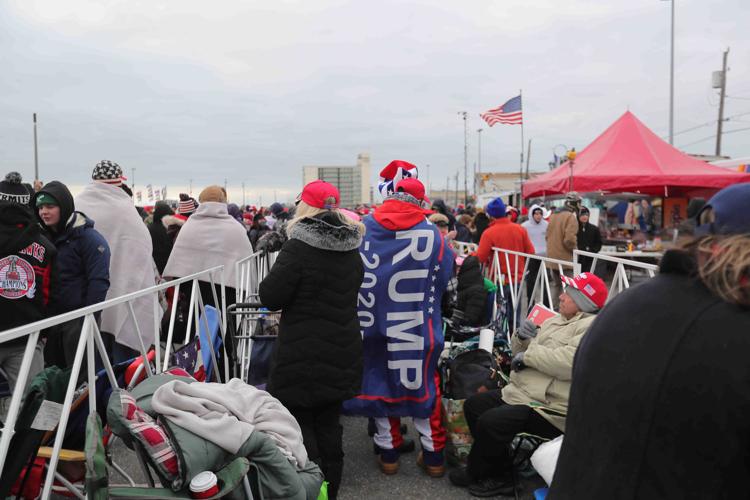 Trump Rally in Wildwood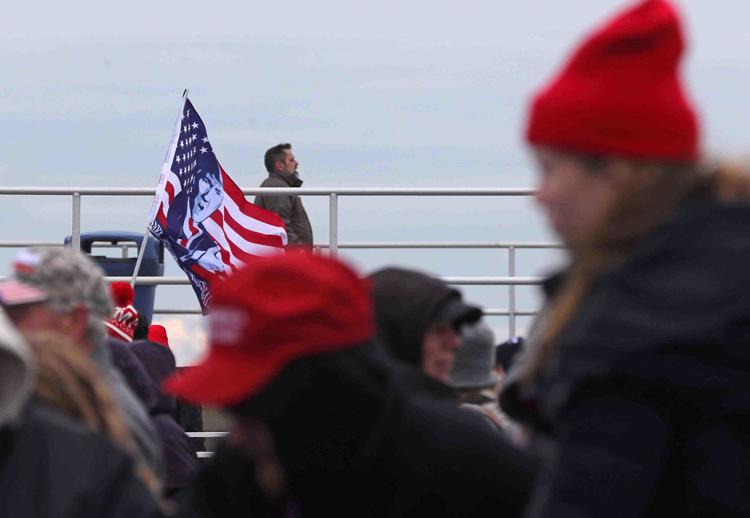 Trump Rally in Wildwood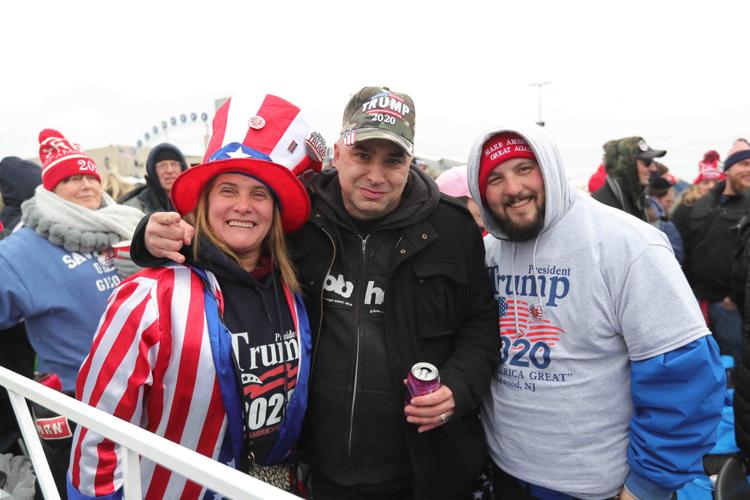 Trump Rally in Wildwood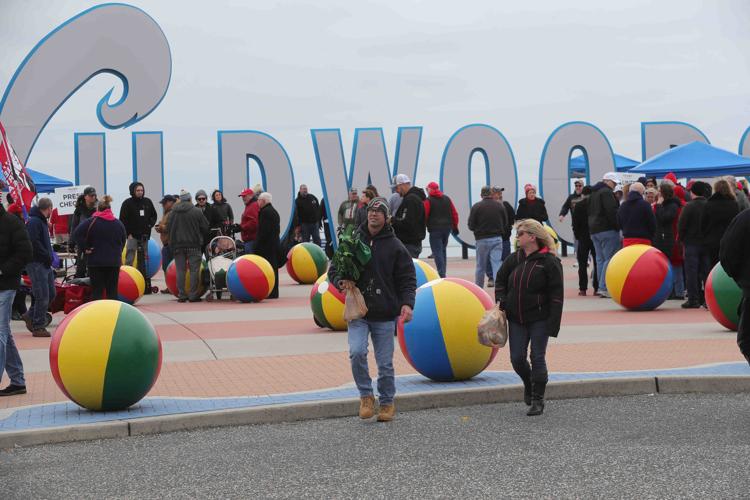 Trump Rally in Wildwood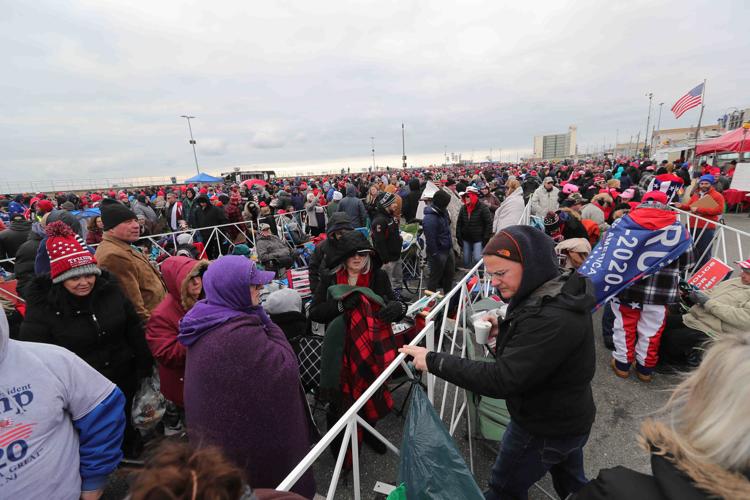 Trump Rally in Wildwood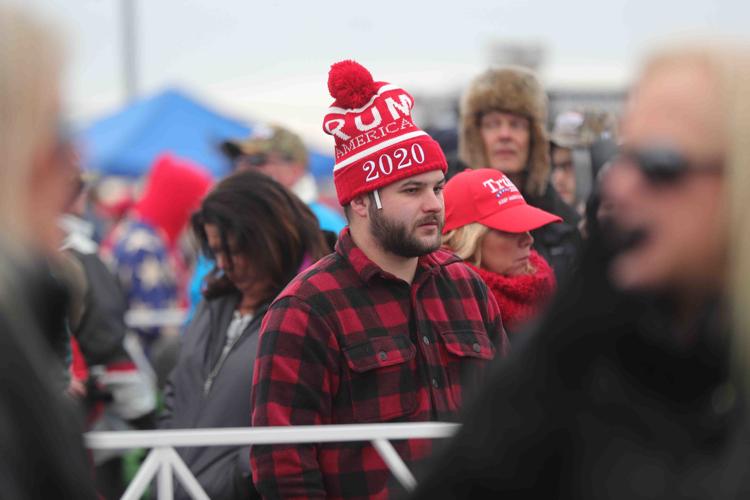 Trump Rally in Wildwood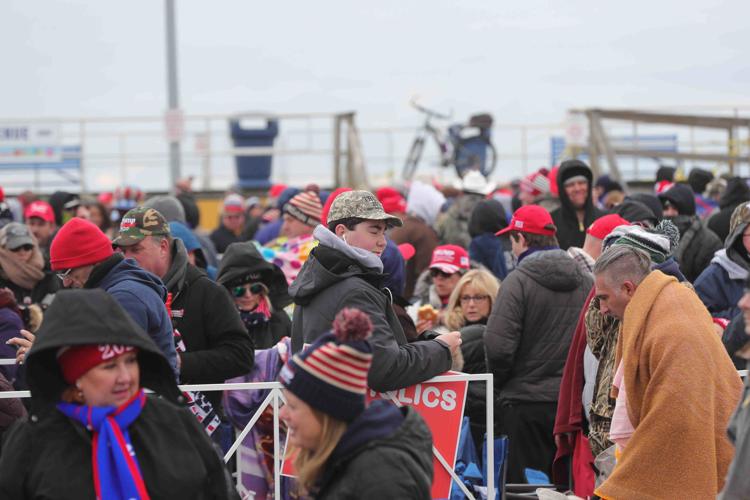 Trump Rally in Wildwood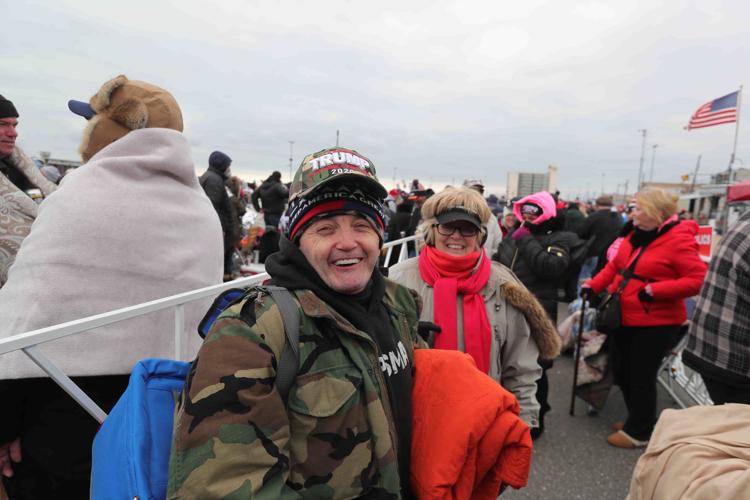 Trump Rally in Wildwood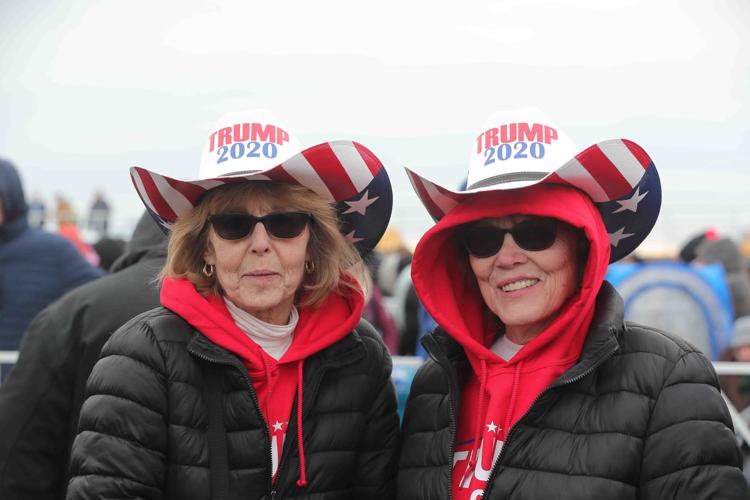 Trump Rally in Wildwood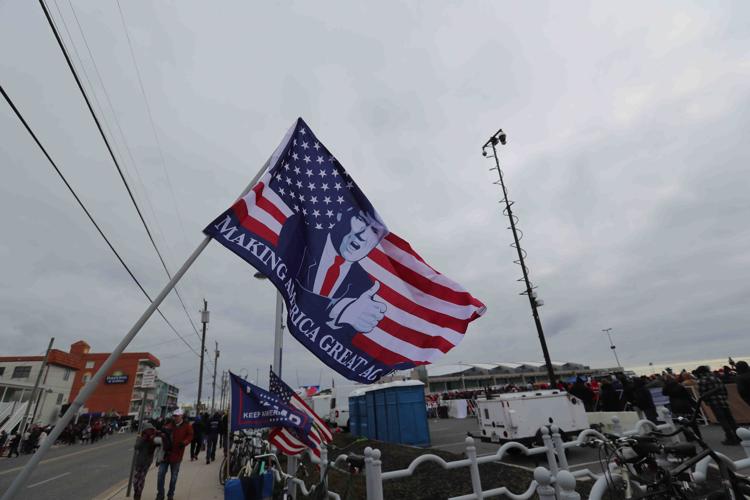 Trump Rally in Wildwood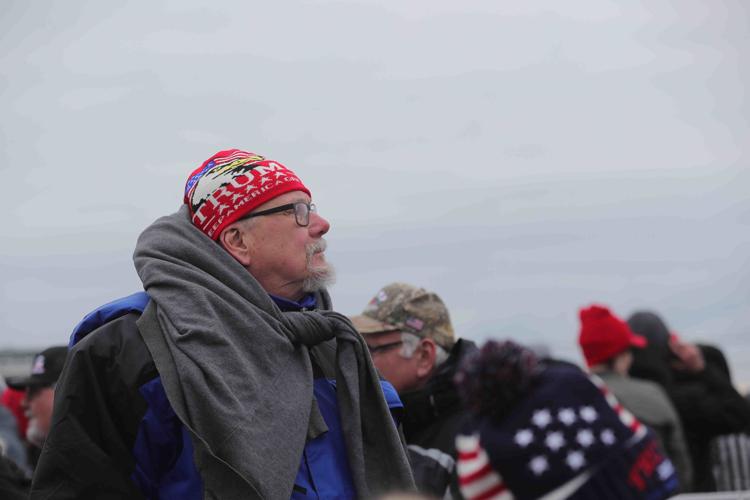 Trump Rally in Wildwood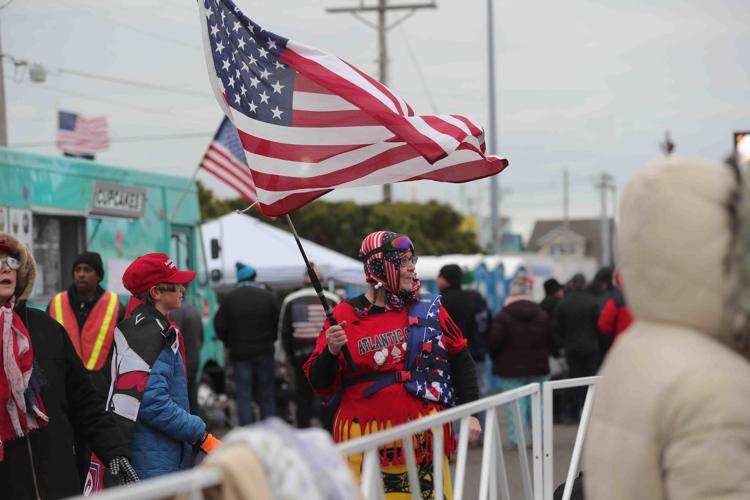 Trump Rally in Wildwood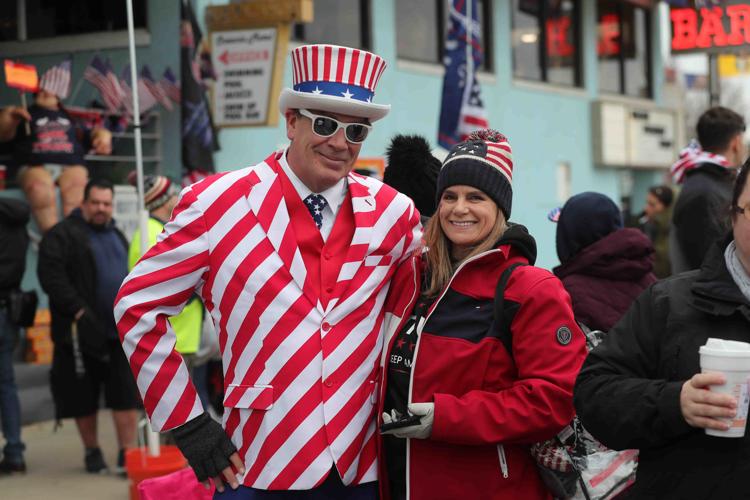 Trump Rally in Wildwood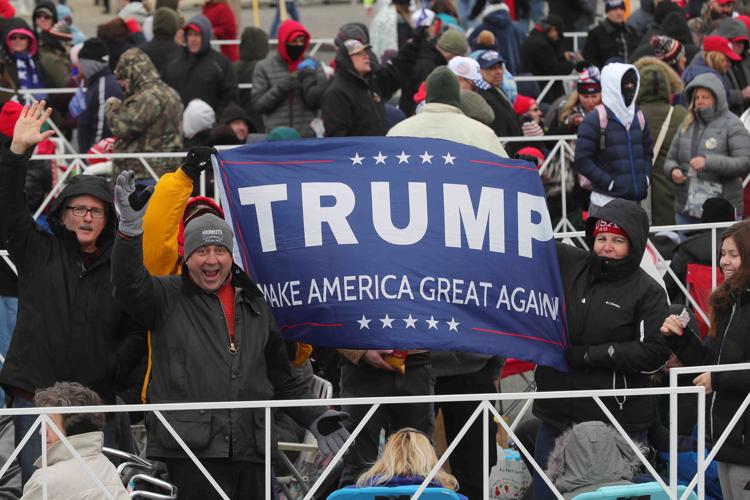 Trump Rally in Wildwood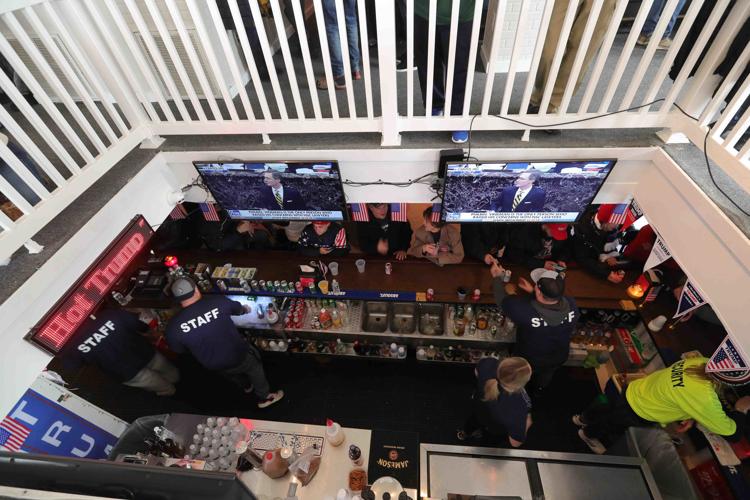 Trump Rally in Wildwood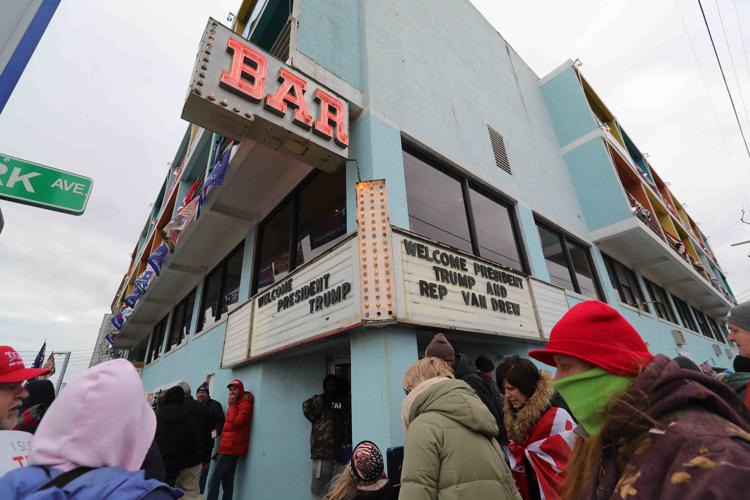 Trump Rally in Wildwood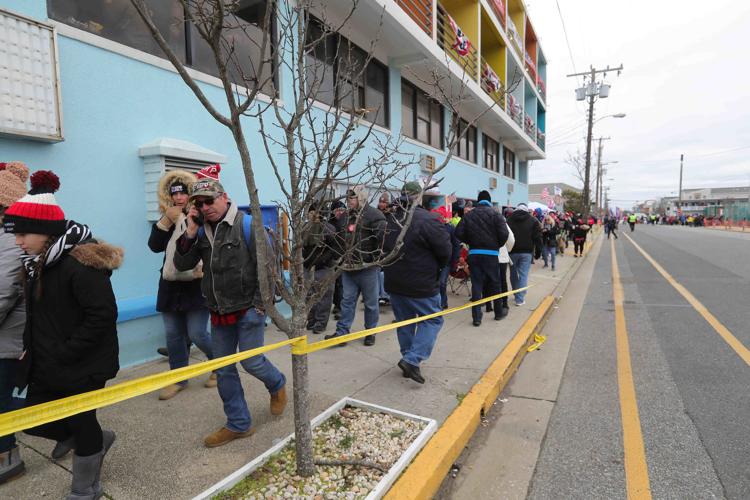 Trump Rally in Wildwood
Trump Rally in Wildwood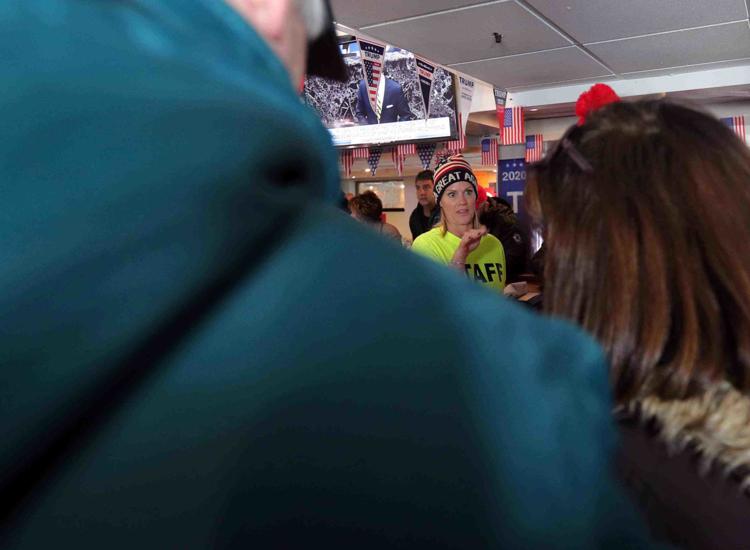 Trump Rally in Wildwood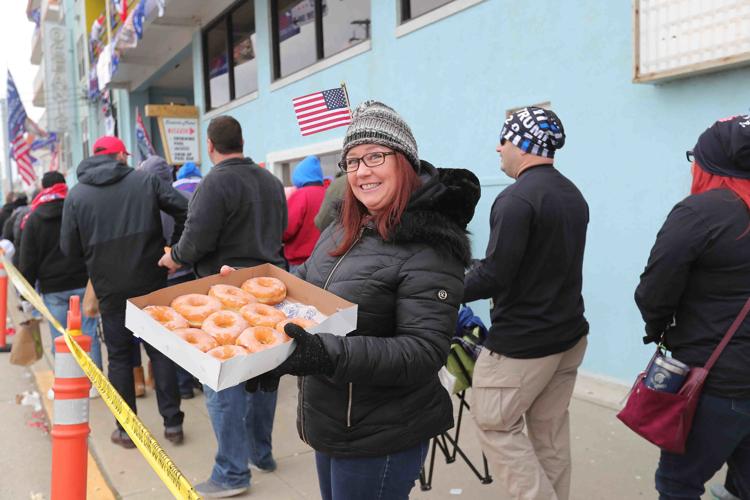 Trump Rally in Wildwood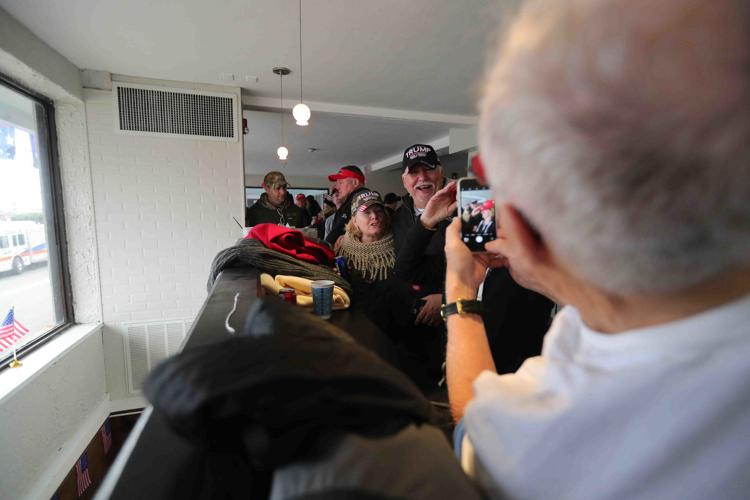 Trump Rally in Wildwood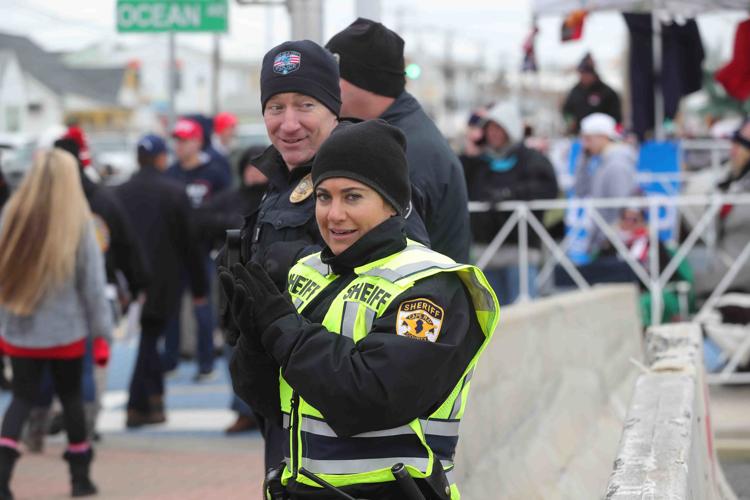 Trump Rally in Wildwood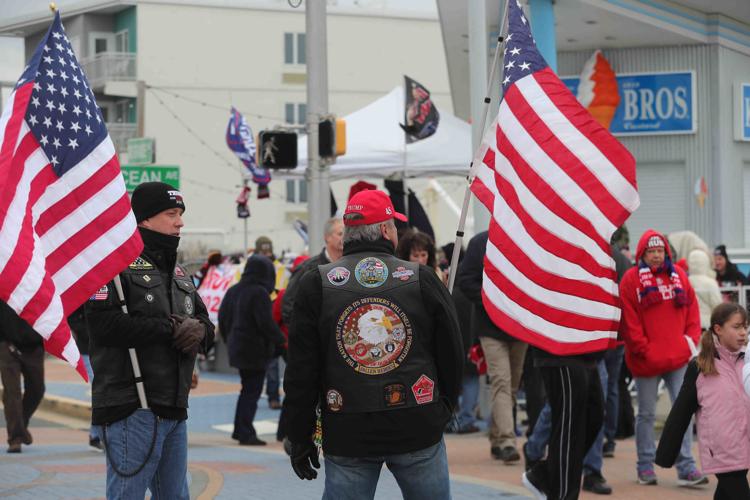 Trump Rally in Wildwood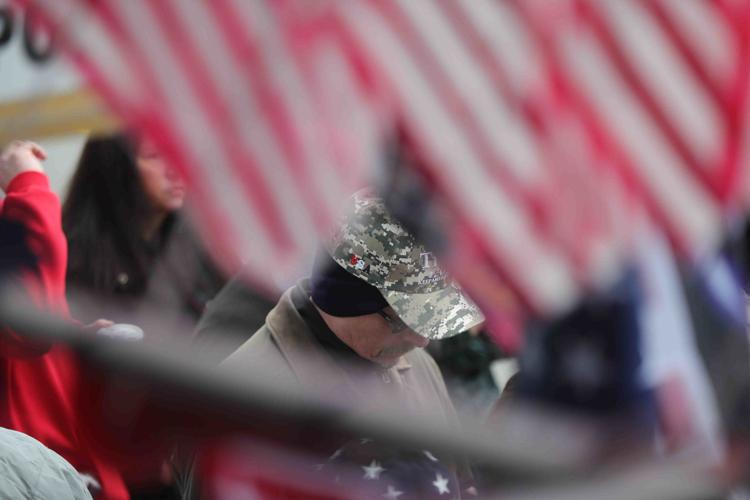 Trump Rally in Wildwood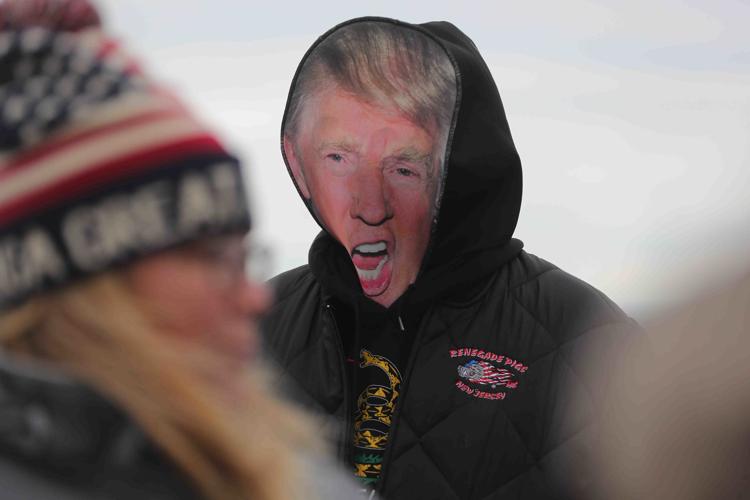 Trump Rally in Wildwood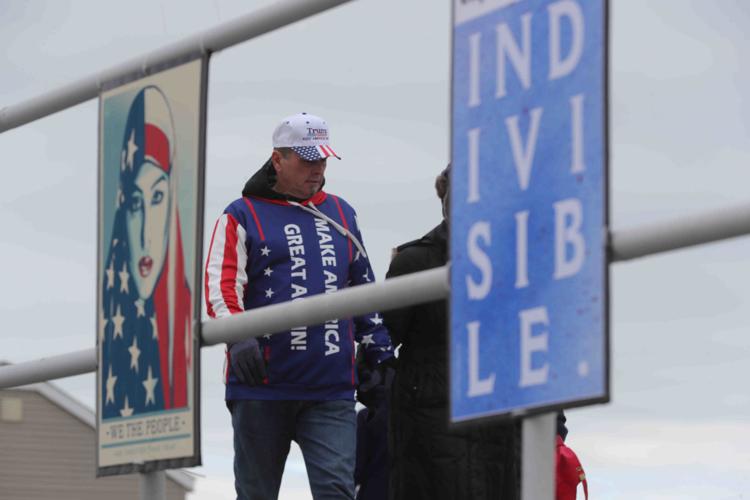 Trump Rally in Wildwood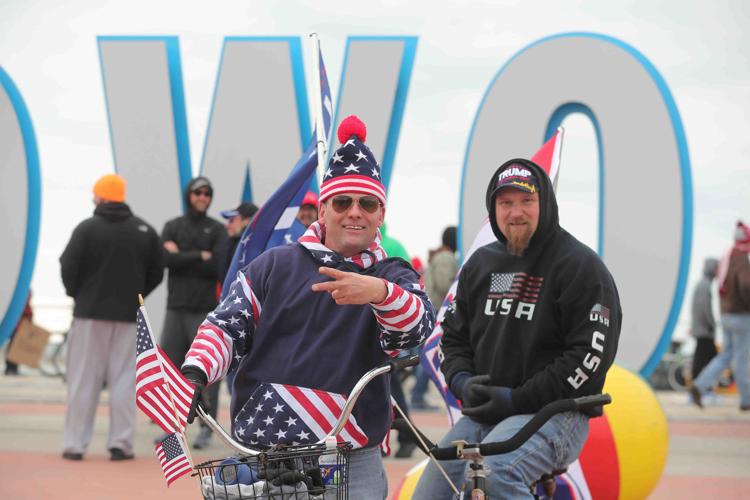 Trump Rally in Wildwood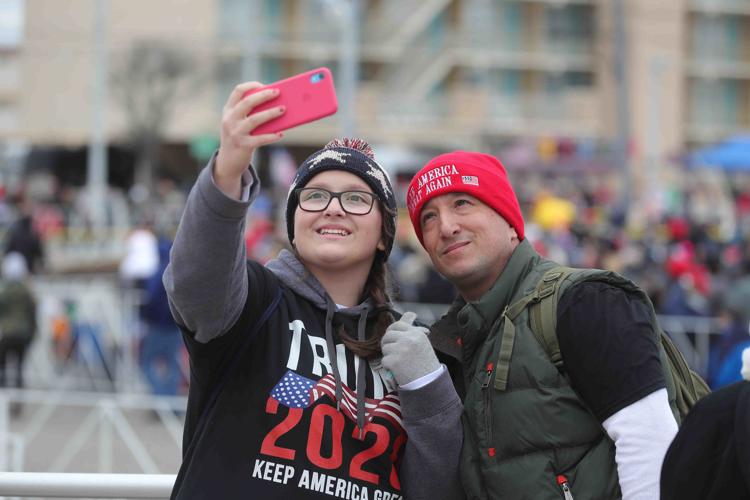 Trump Rally in Wildwood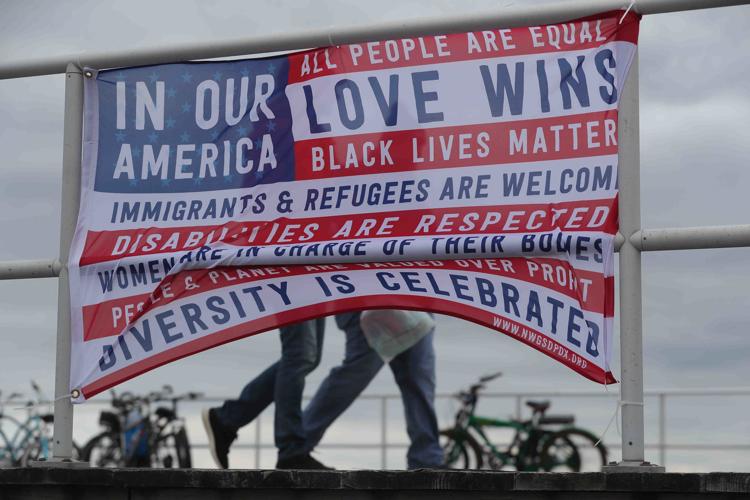 Trump Rally in Wildwood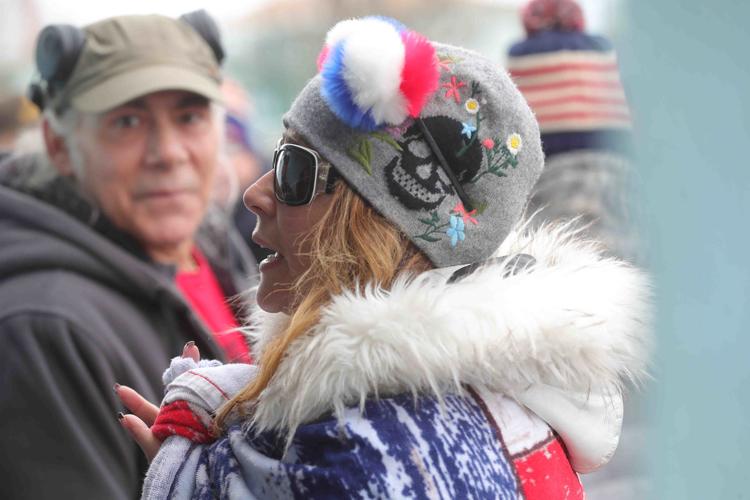 Trump Rally in Wildwood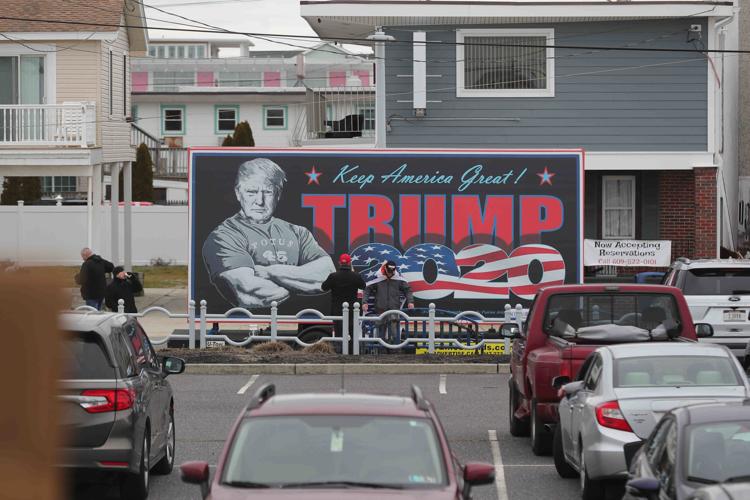 Trump Rally in Wildwood
Trump Rally in Wildwood
Trump Rally in Wildwood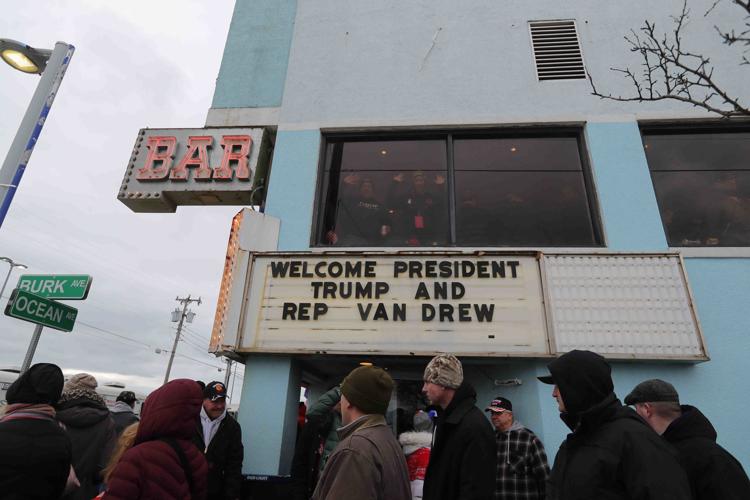 Trump Rally in Wildwood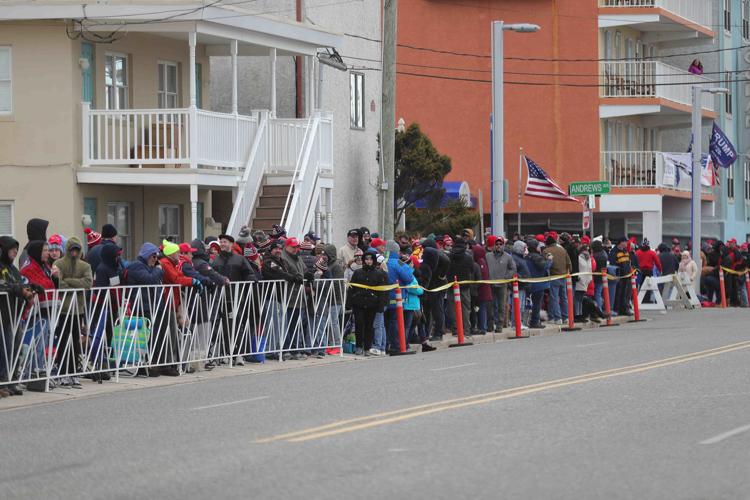 Trump Rally in Wildwood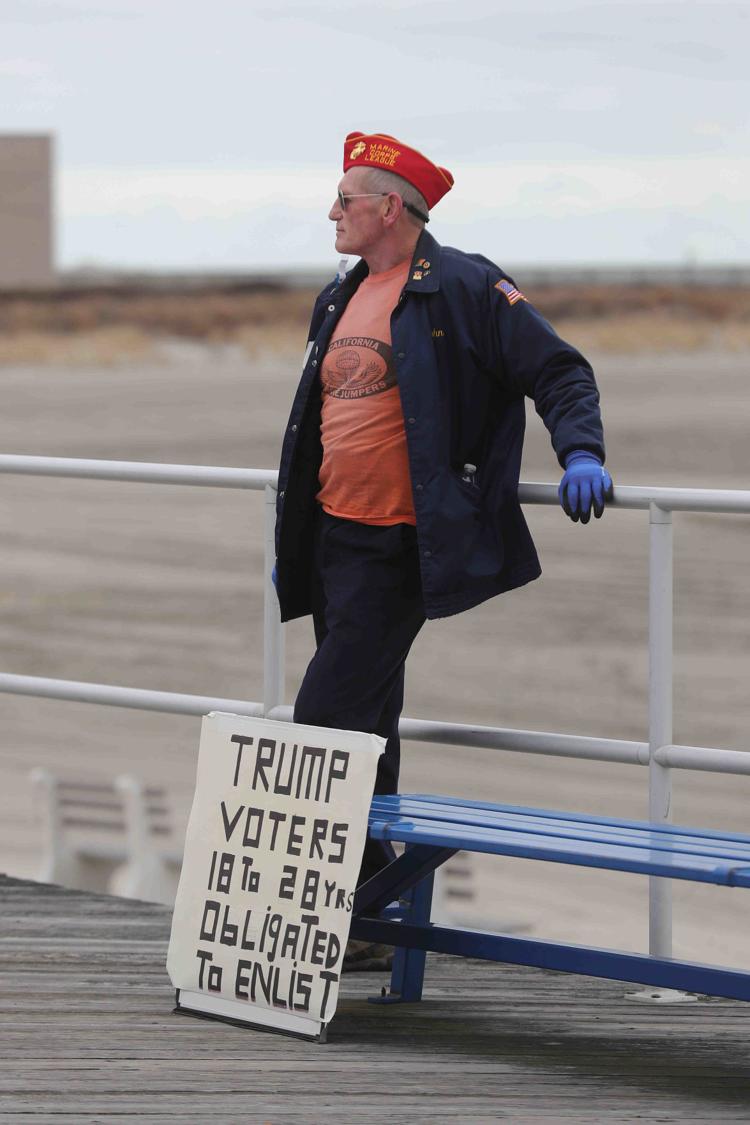 Trump Rally in Wildwood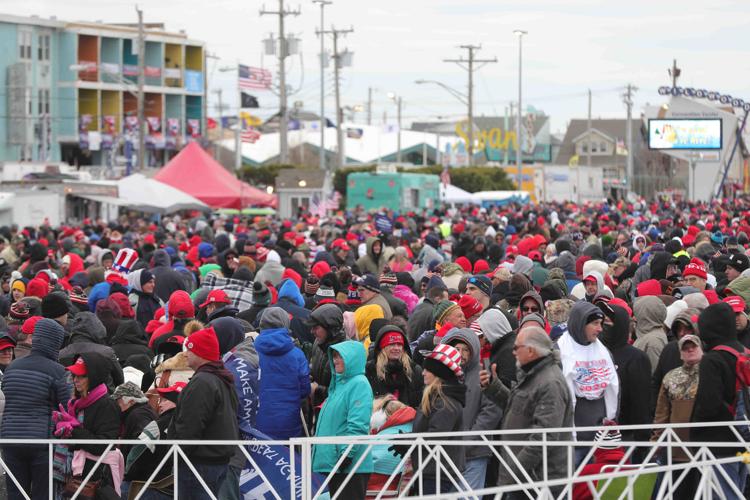 Trump Rally in Wildwood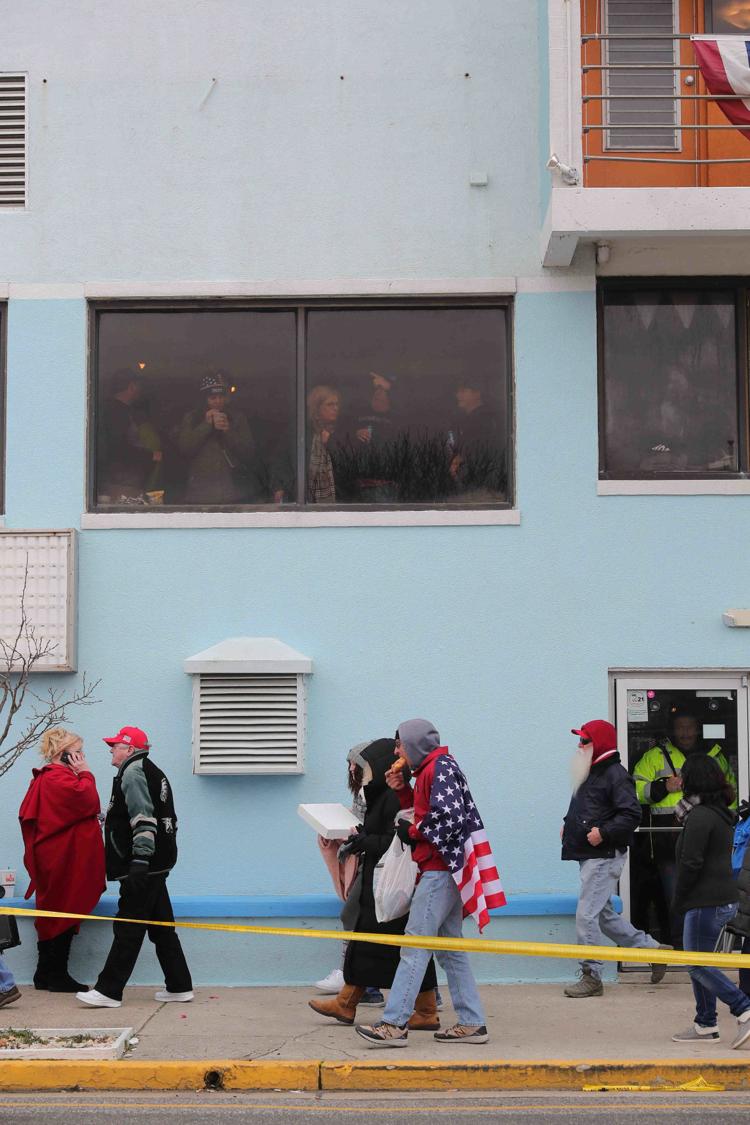 Trump Rally in Wildwood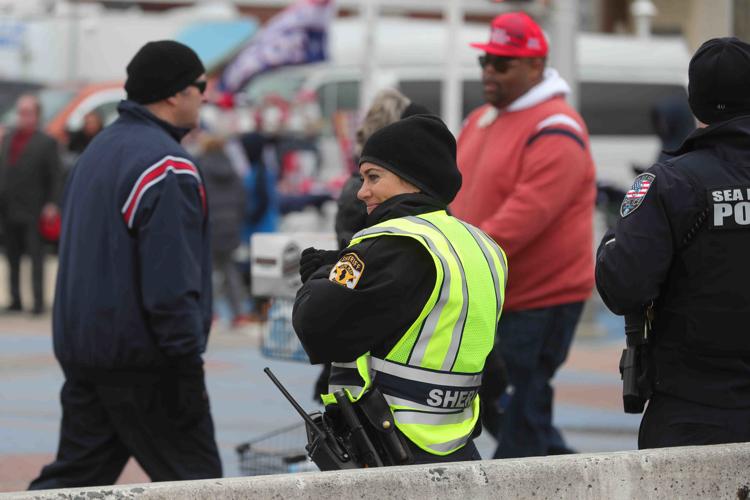 Trump Rally in Wildwood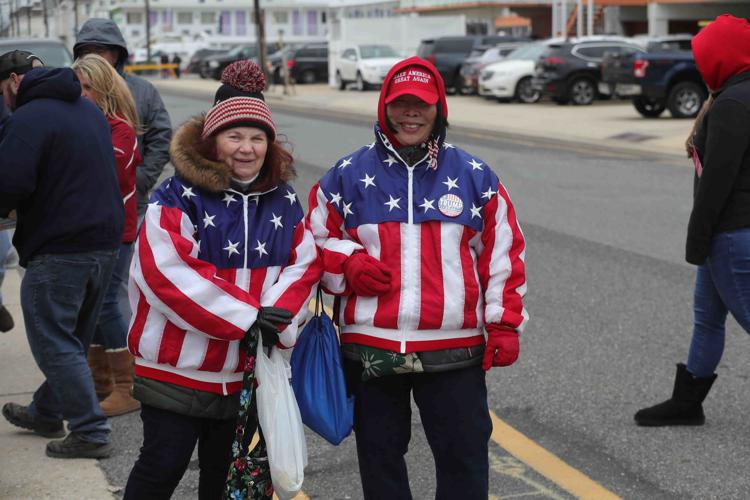 Trump Rally in Wildwood
Trump Rally in Wildwood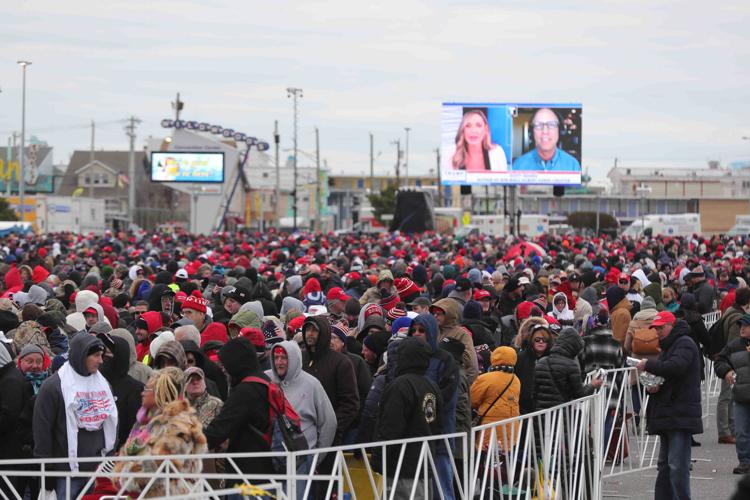 Trump Rally in Wildwood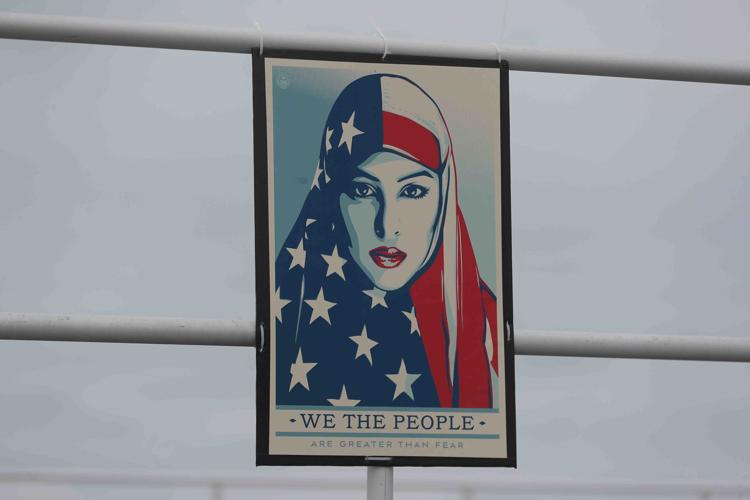 Trump Rally in Wildwood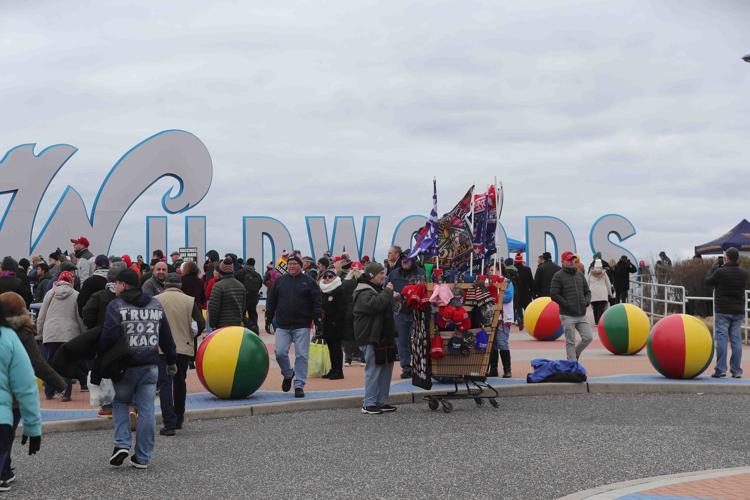 Trump Rally in Wildwood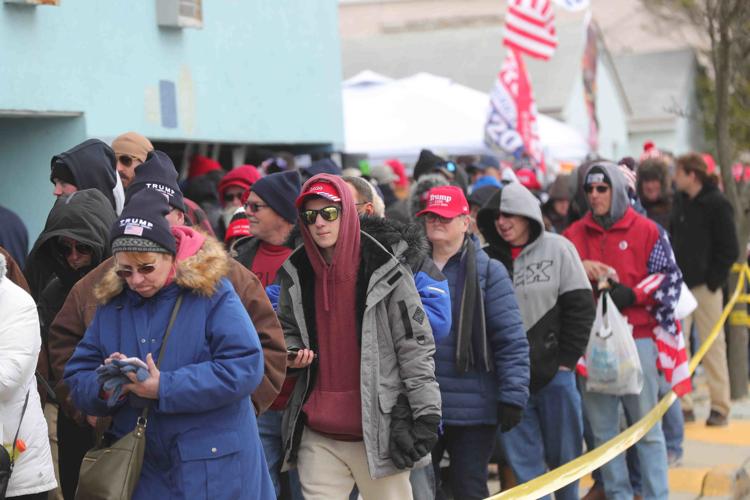 Trump Rally in Wildwood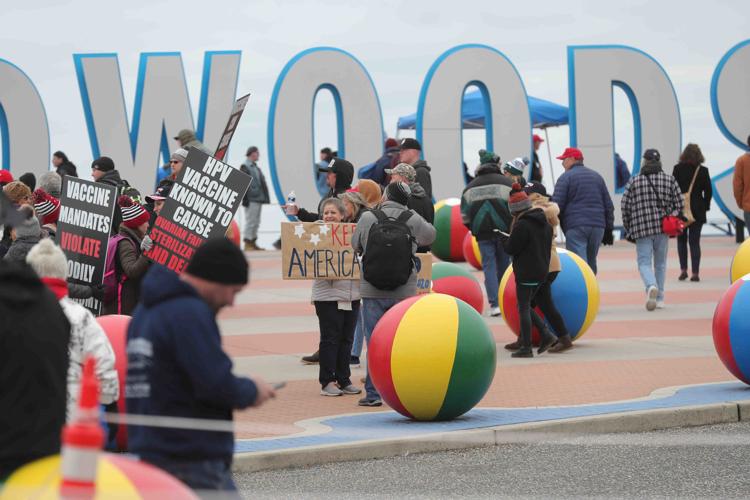 Trump Rally in Wildwood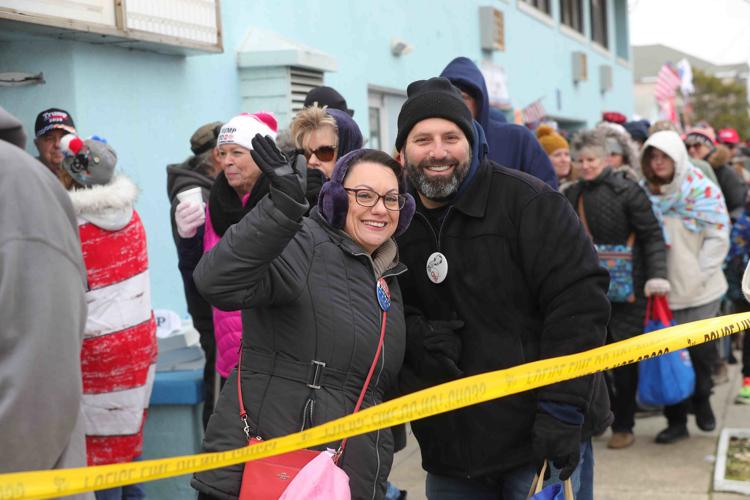 Trump Rally in Wildwood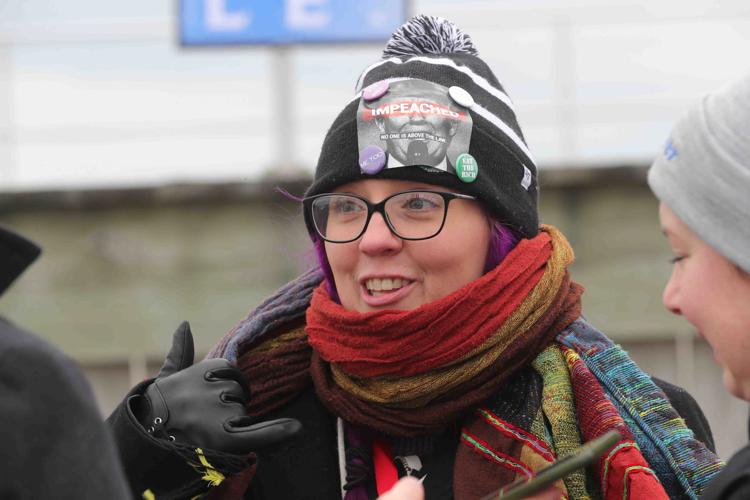 Trump Rally in Wildwood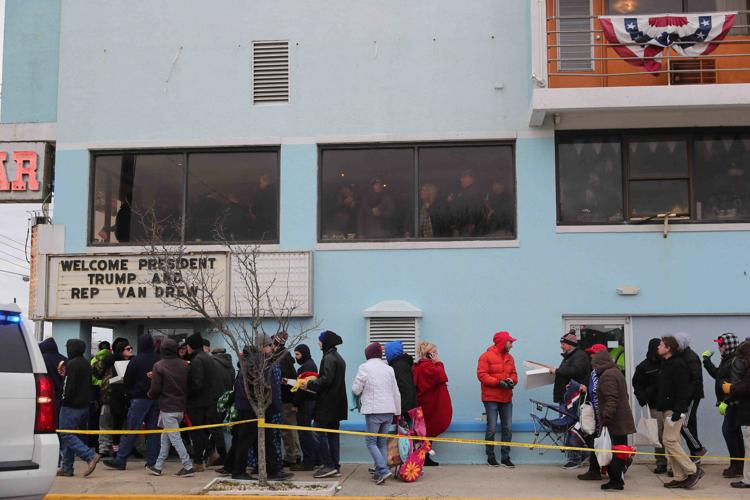 Trump Rally in Wildwood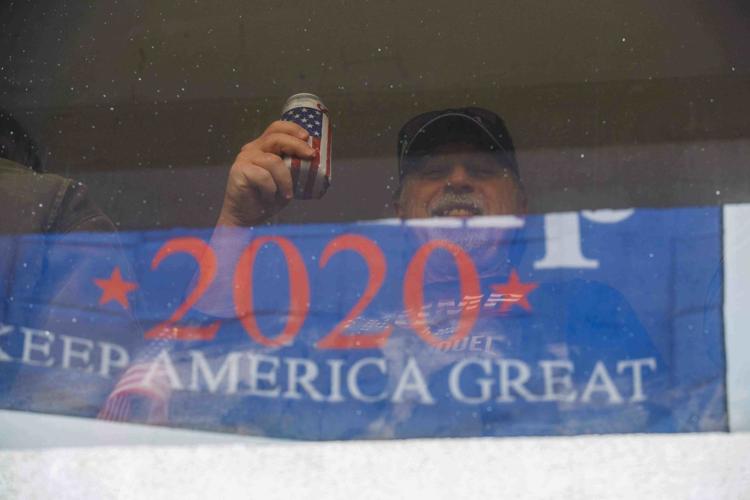 Trump Rally in Wildwood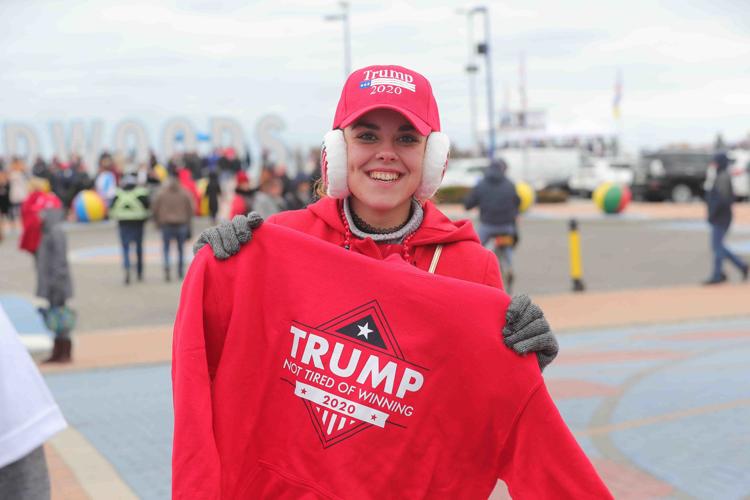 Trump Rally in Wildwood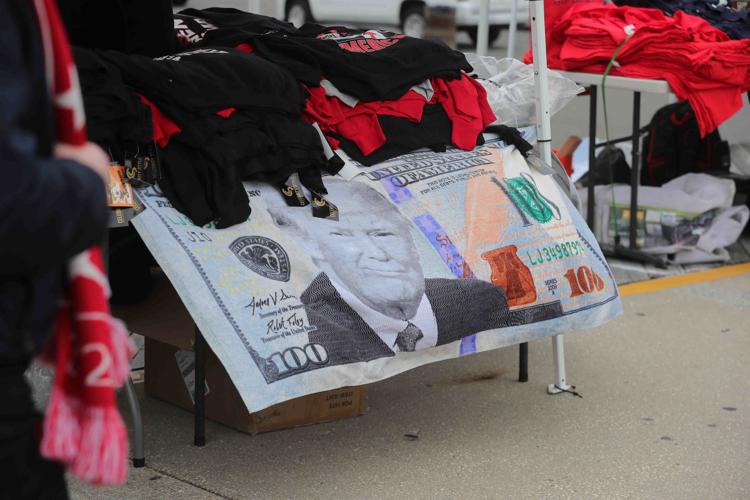 Trump Rally in Wildwood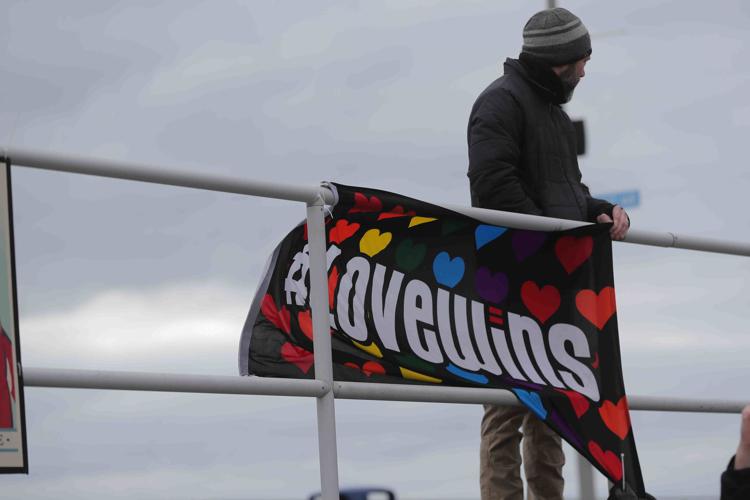 Trump Rally in Wildwood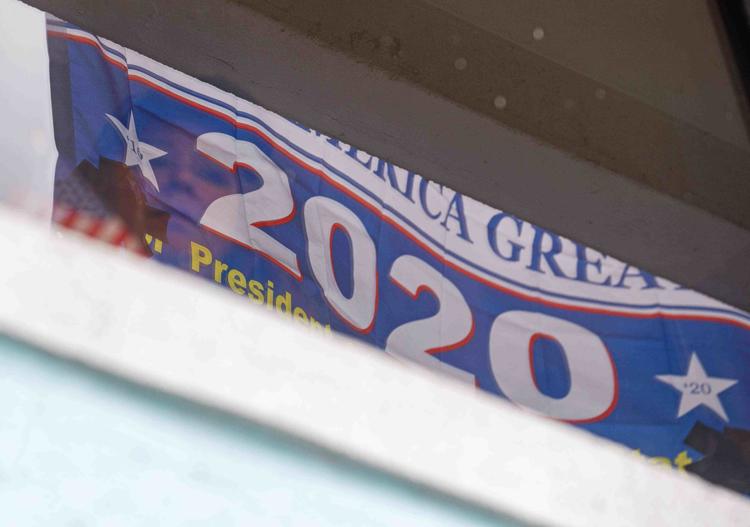 Trump Rally in Wildwood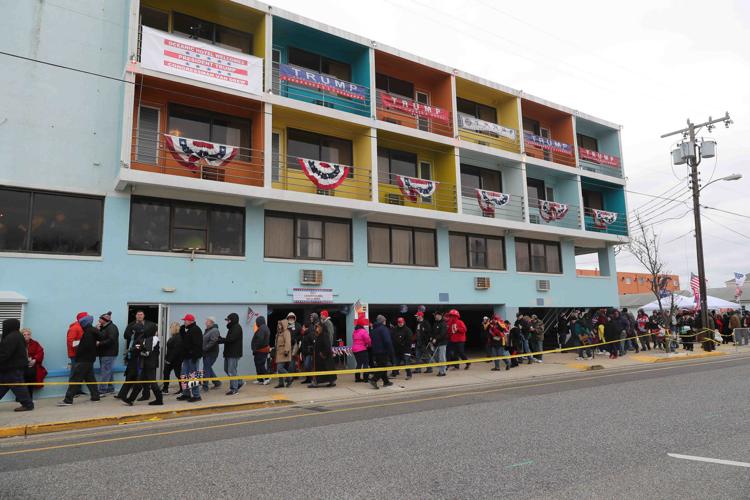 Trump Rally in Wildwood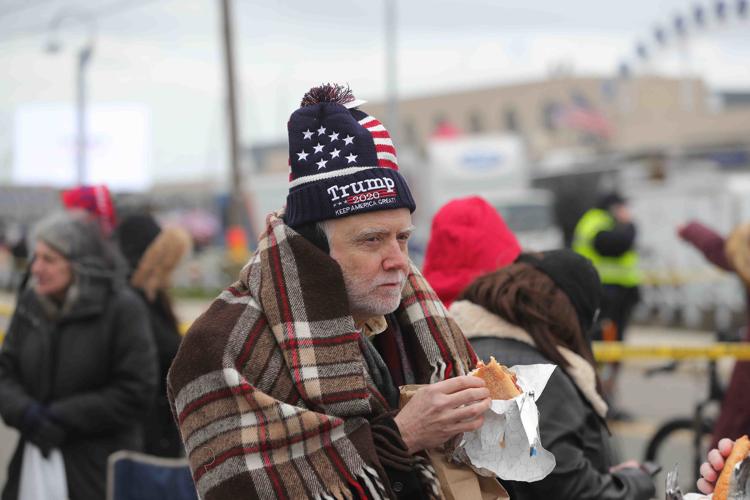 President Donald Trump "Keep America Great" Rally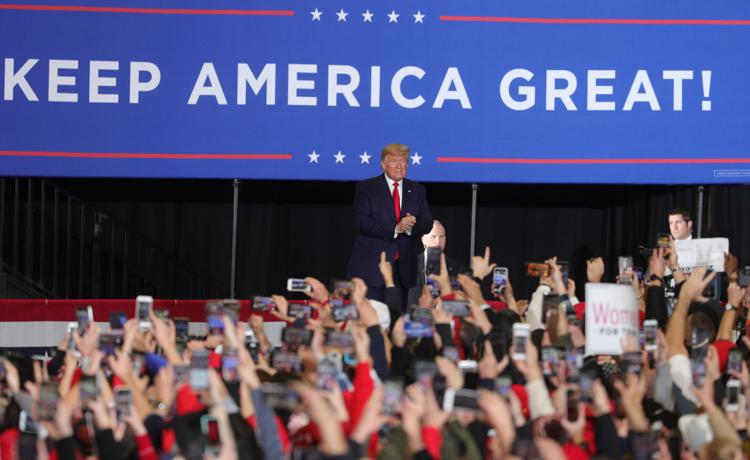 President Trump Rally Wildwood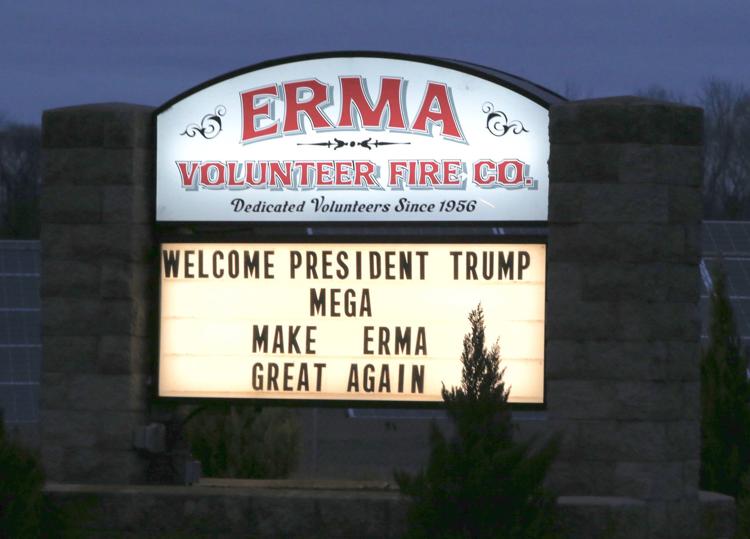 President Trump Rally Wildwood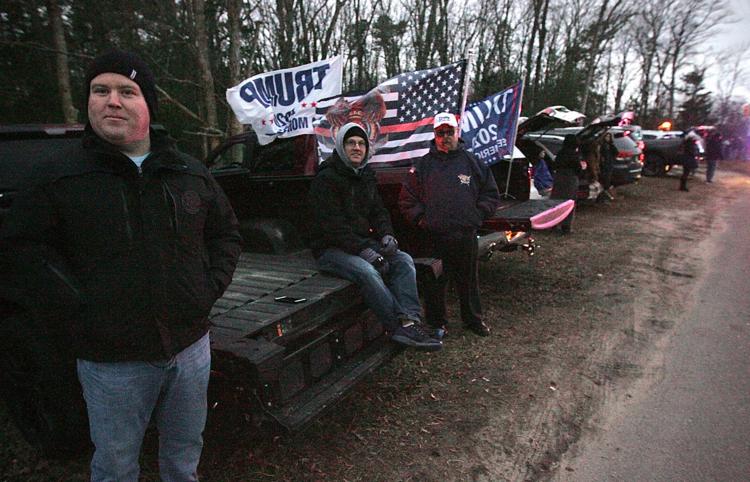 President Trump Rally Wildwood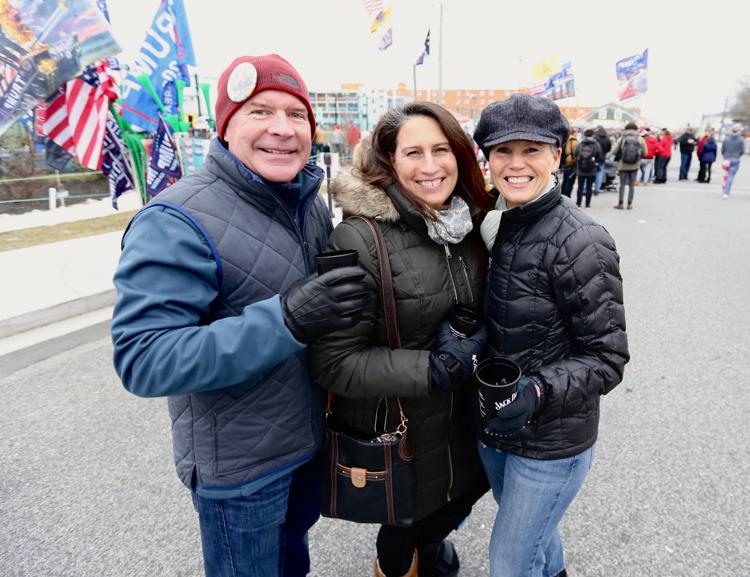 President Trump Rally Wildwood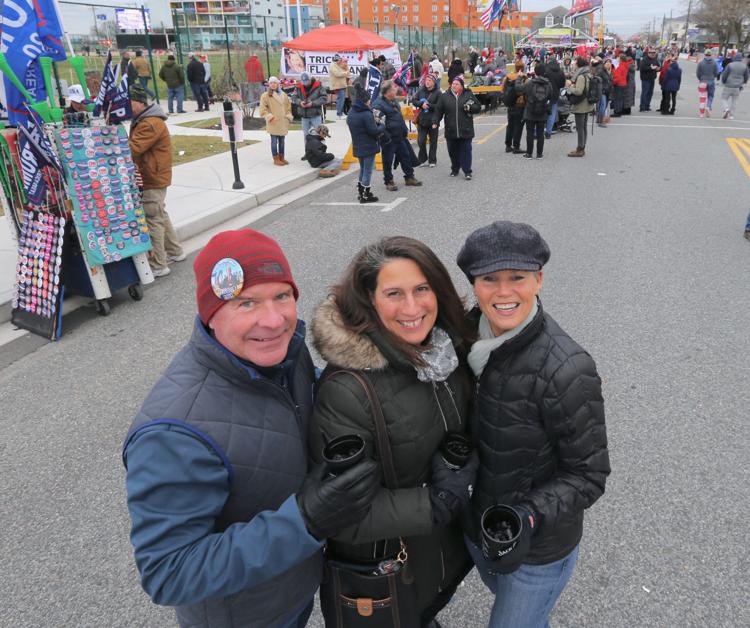 President Trump Rally Wildwood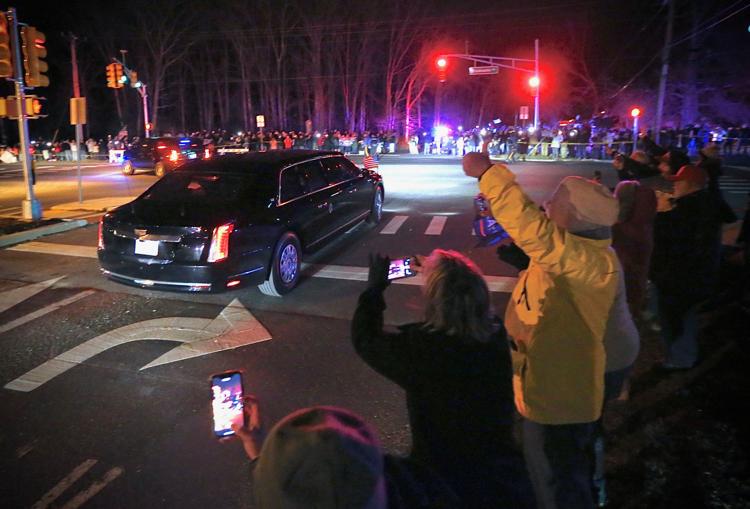 President Trump Rally Wildwood

President Trump Rally Wildwood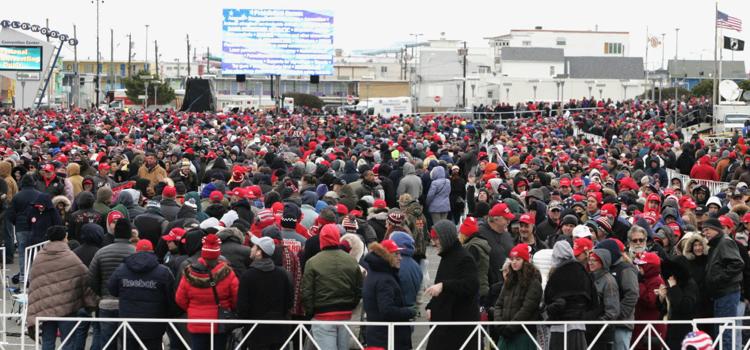 President Trump Rally Wildwood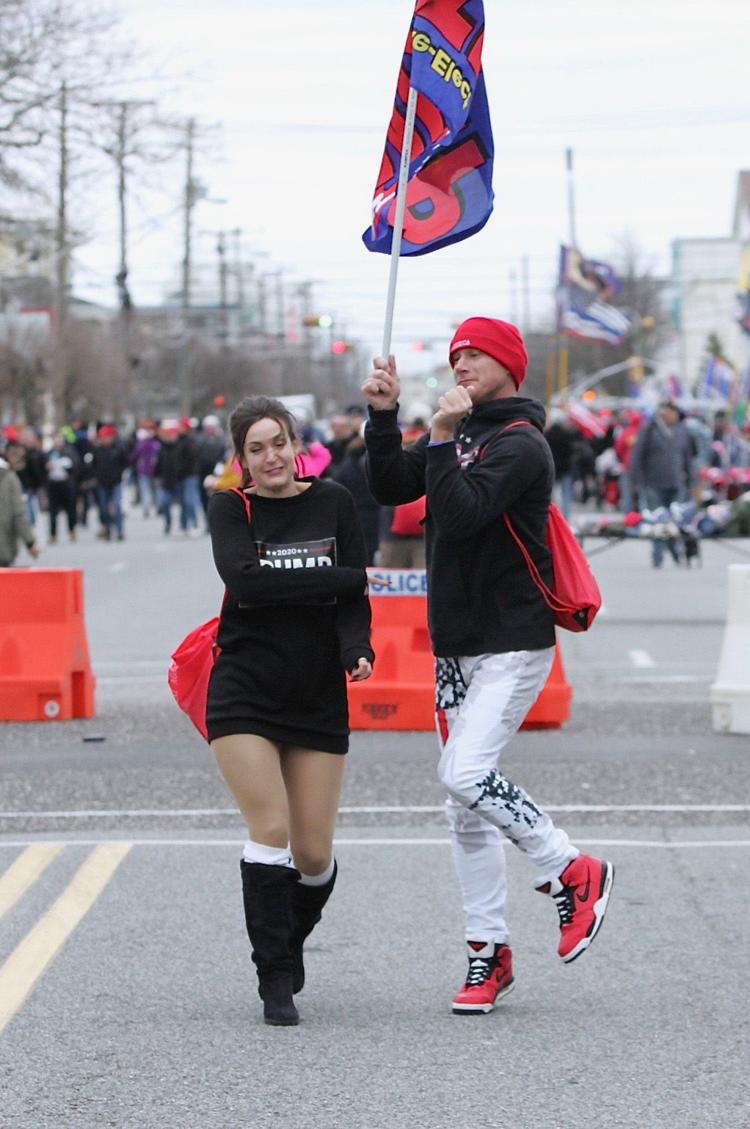 President Trump Rally Wildwood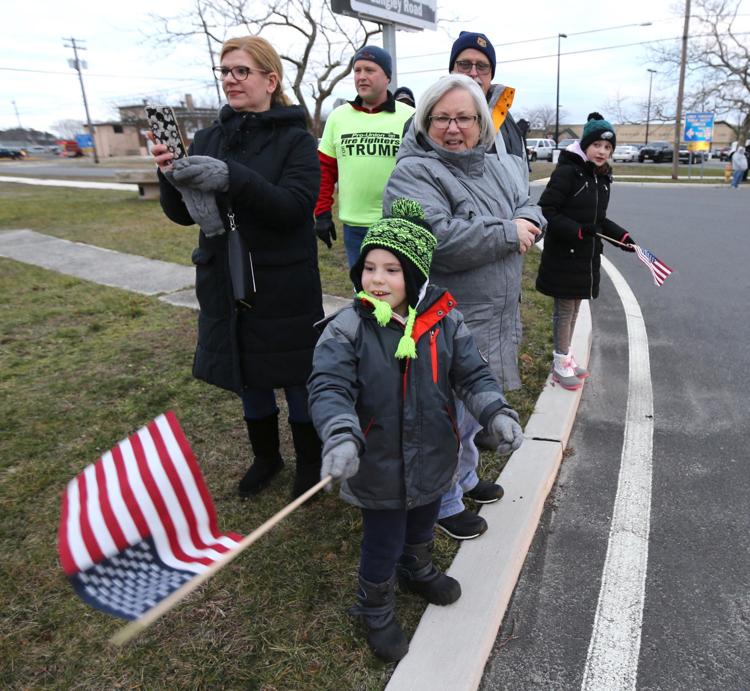 President Trump Rally Wildwood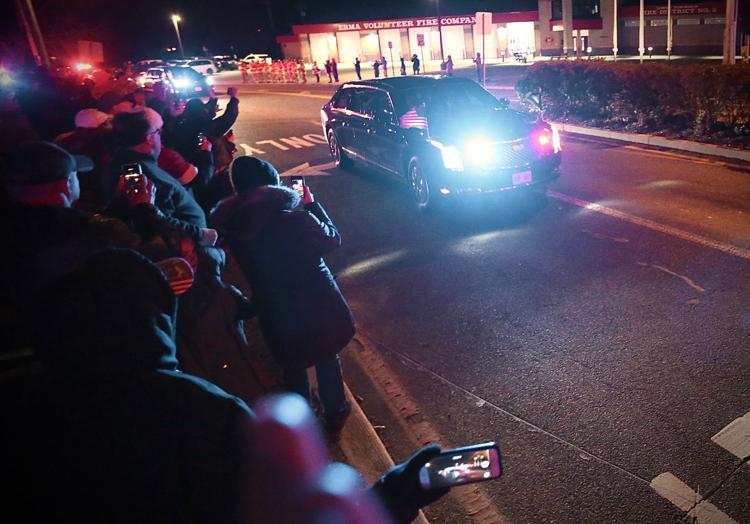 President Trump Rally Wildwood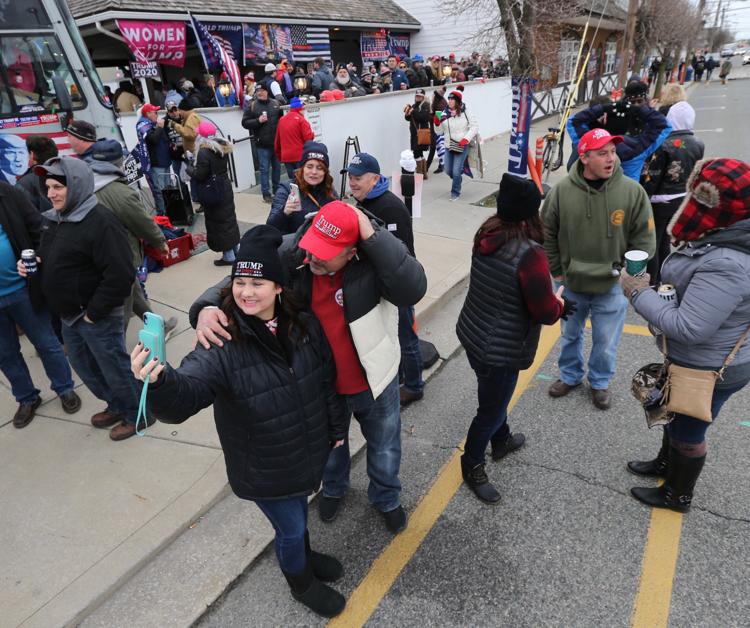 President Trump Rally Wildwood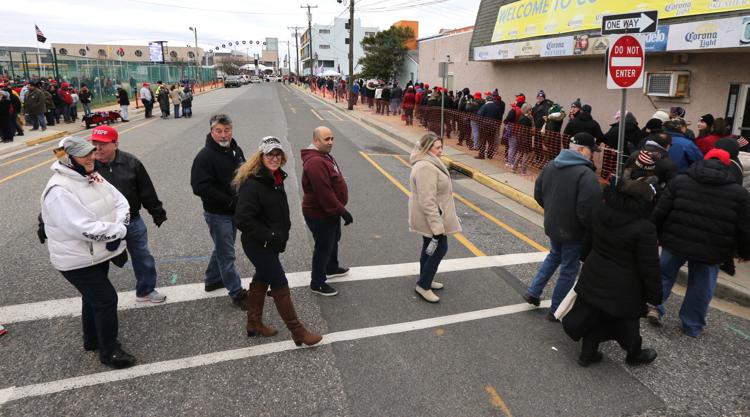 President Donald Trump "Keep America Great" Rally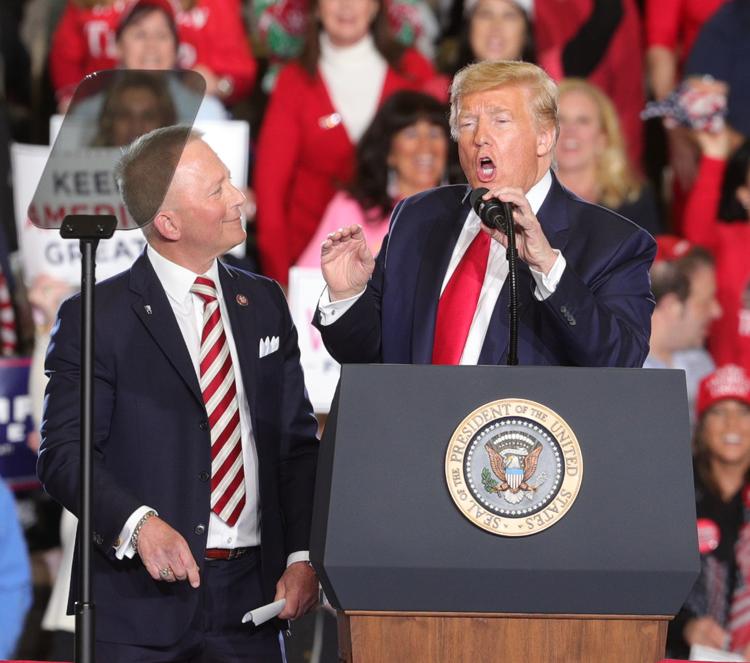 President Donald Trump "Keep America Great" Rally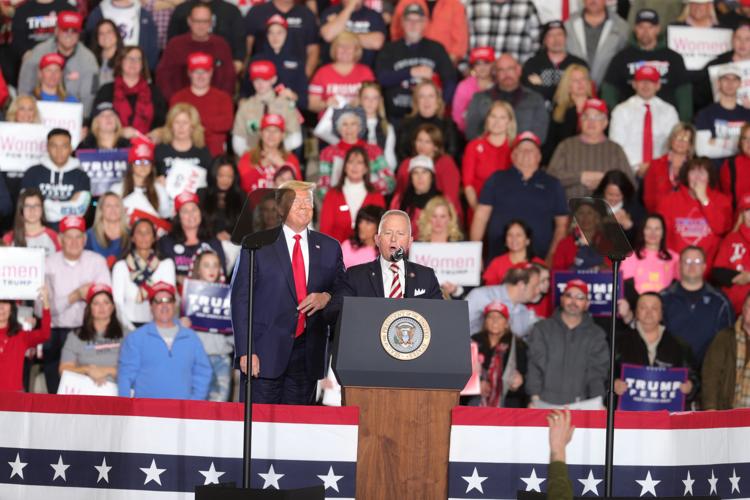 President Donald Trump "Keep America Great" Rally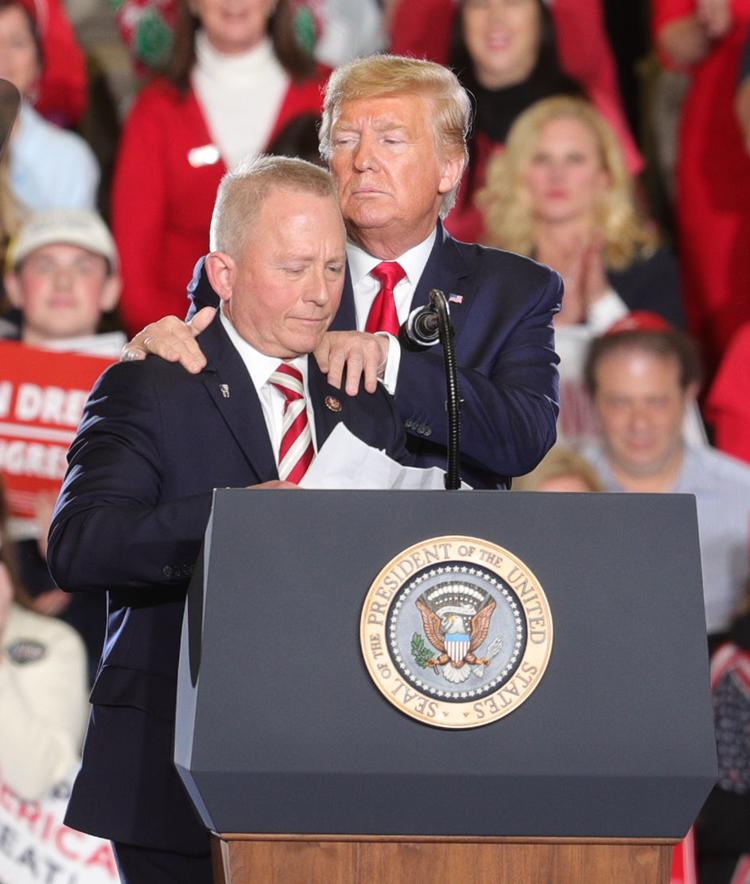 Trump in Wildwood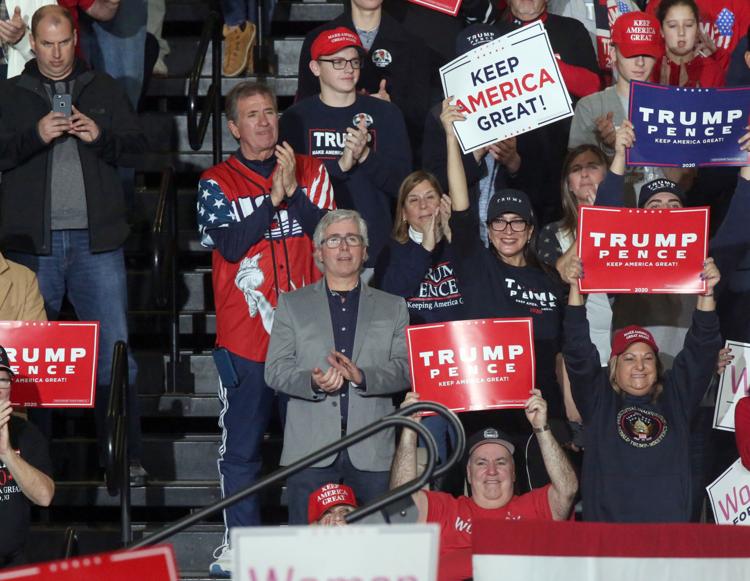 Trump in Wildwood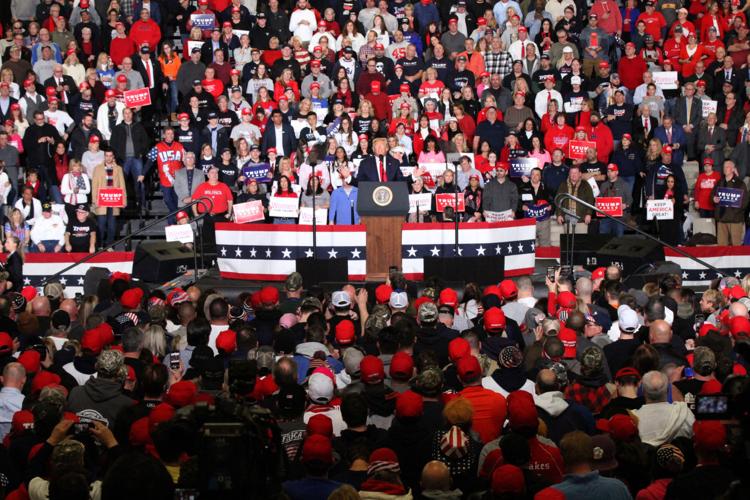 Trump in Wildwood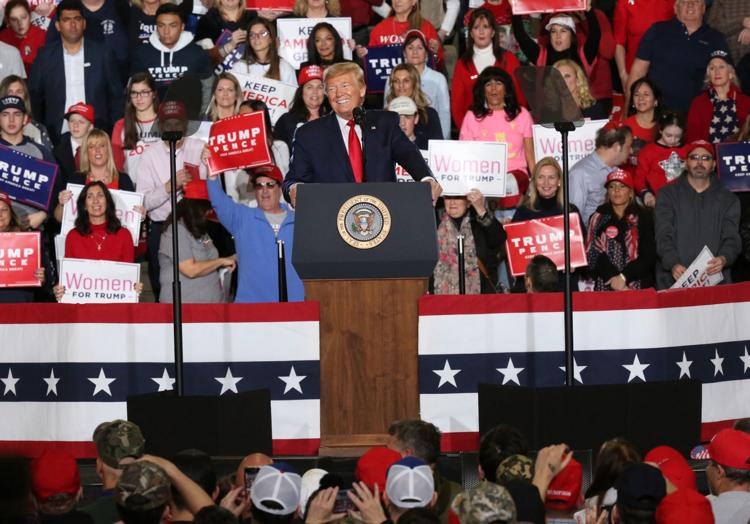 Trump in Wildwood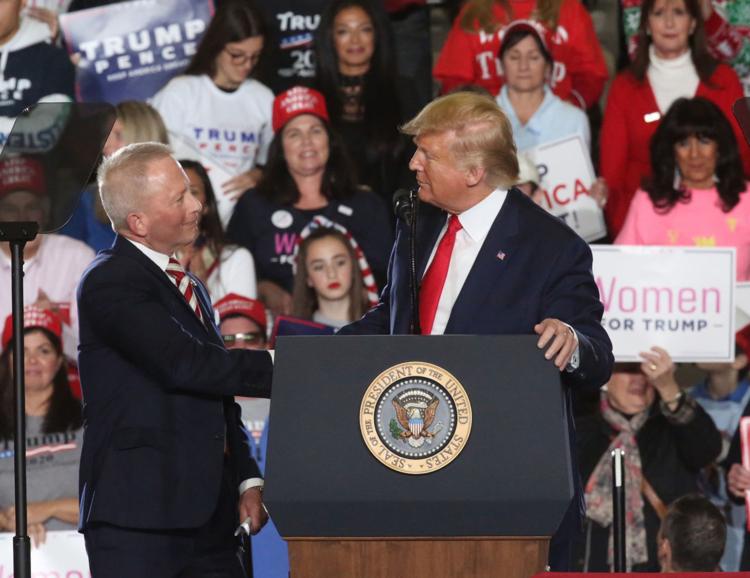 Trump in Wildwood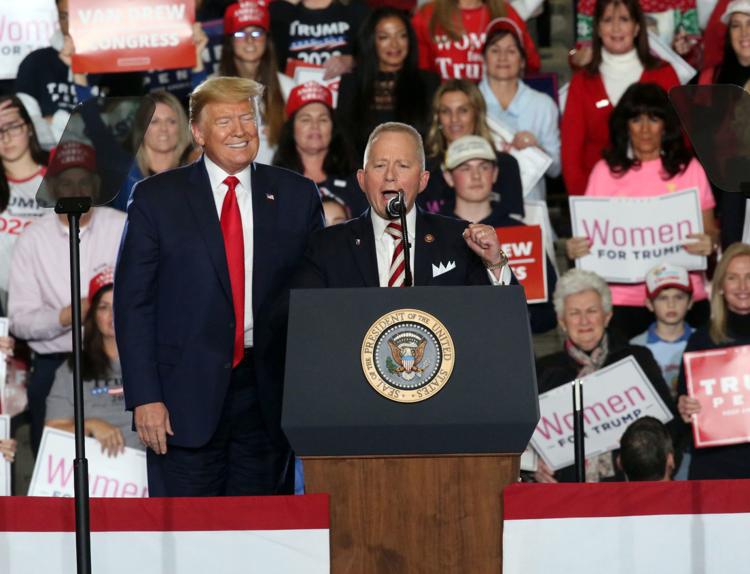 President Donald Trump "Keep America Great" Rally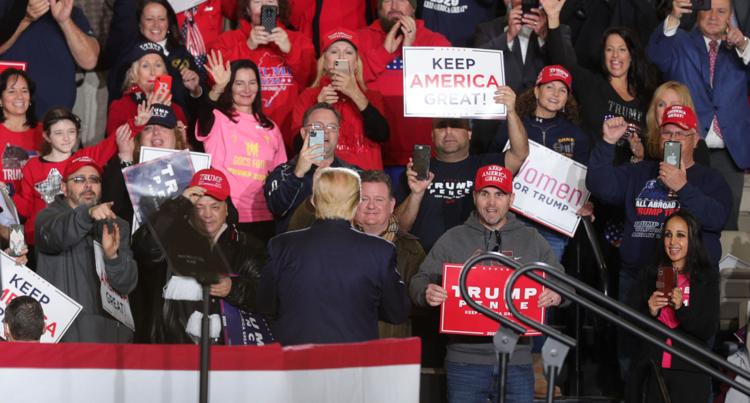 Trump in Wildwood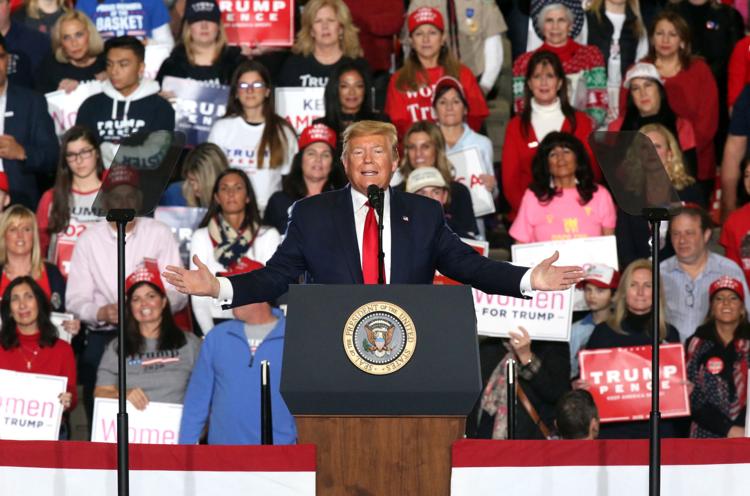 Trump in Wildwood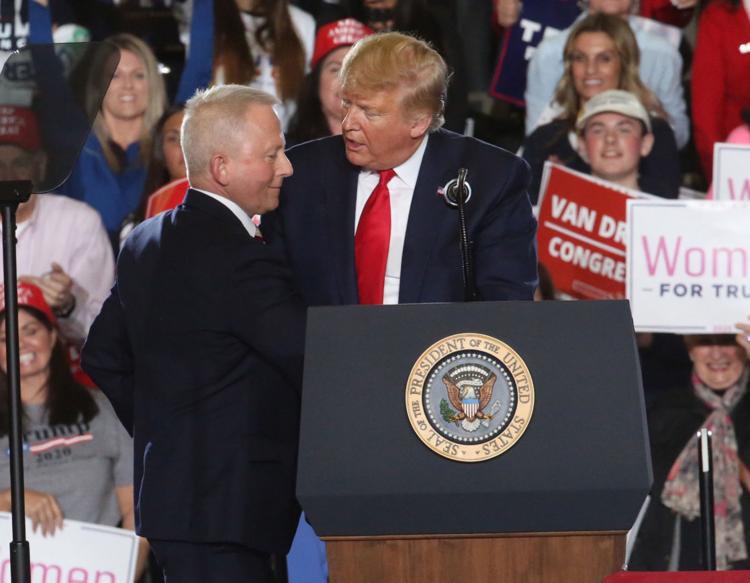 Trump in Wildwood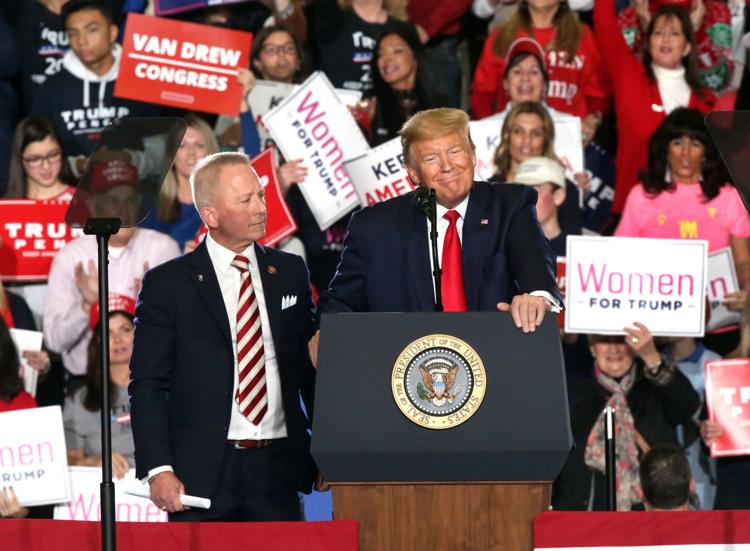 Trump in Wildwood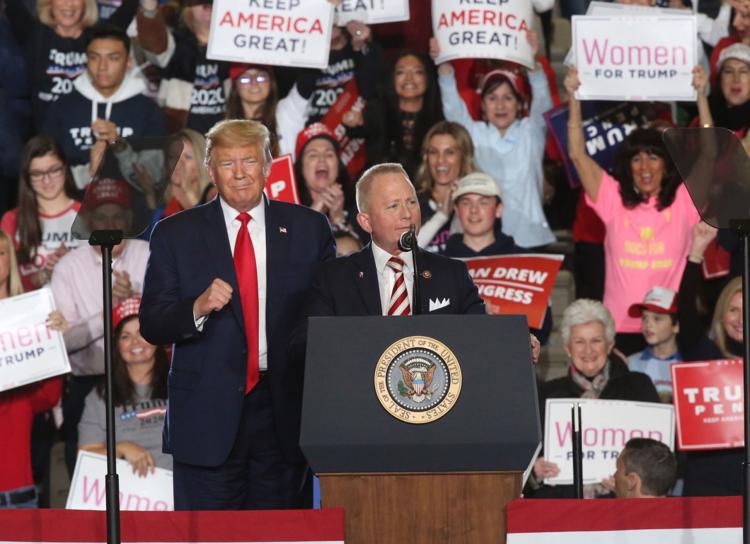 Trump in Wildwood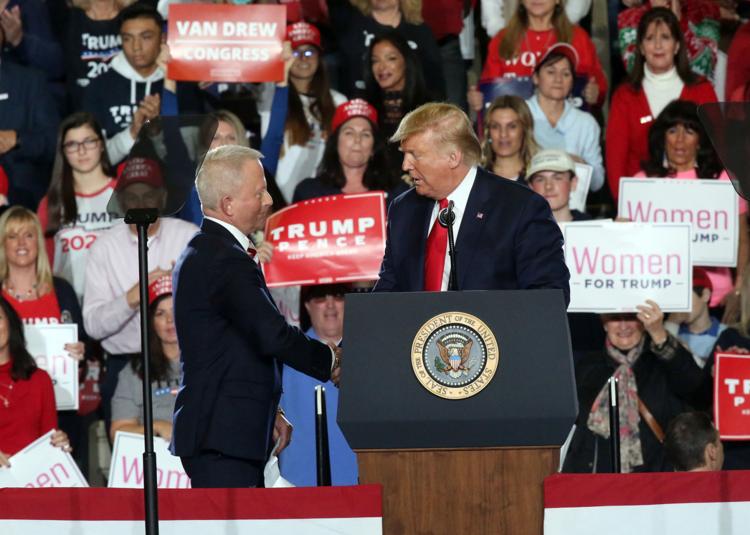 Trump in Wildwood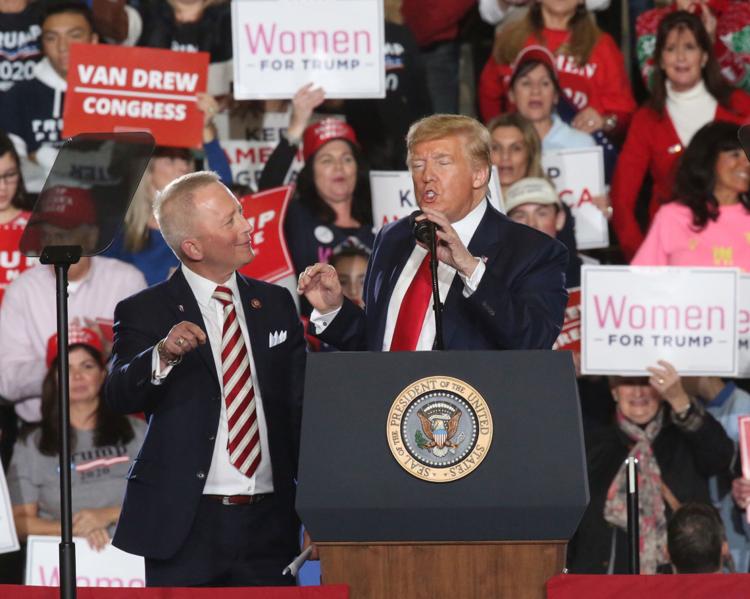 Trump in Wildwood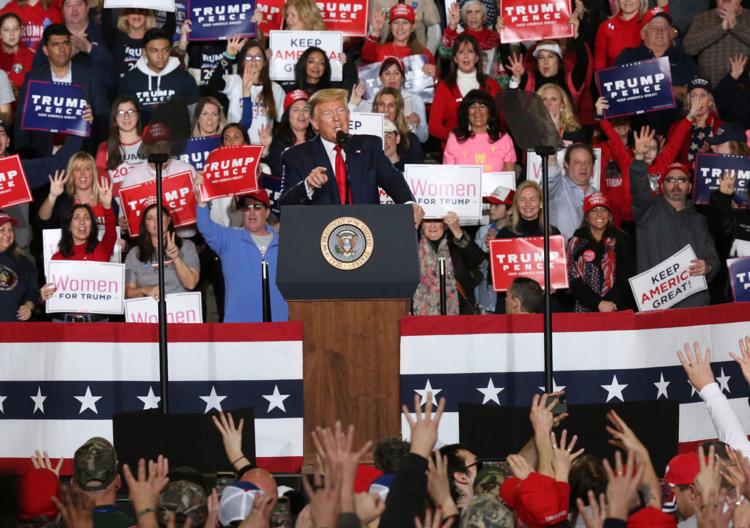 Trump in Wildwood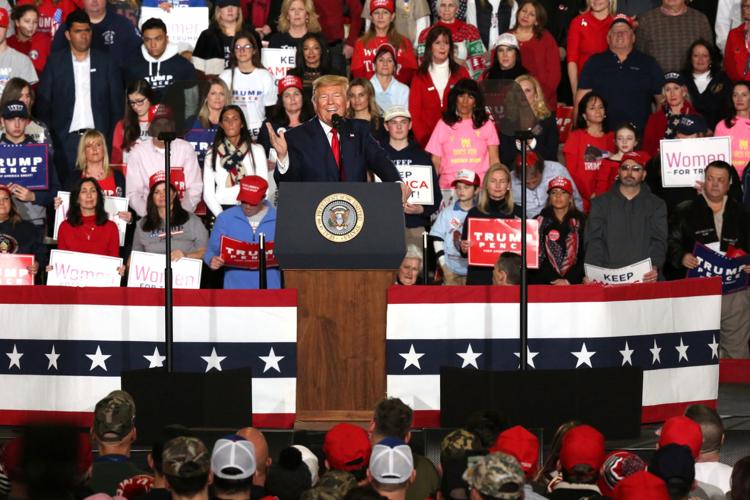 Trump in Wildwood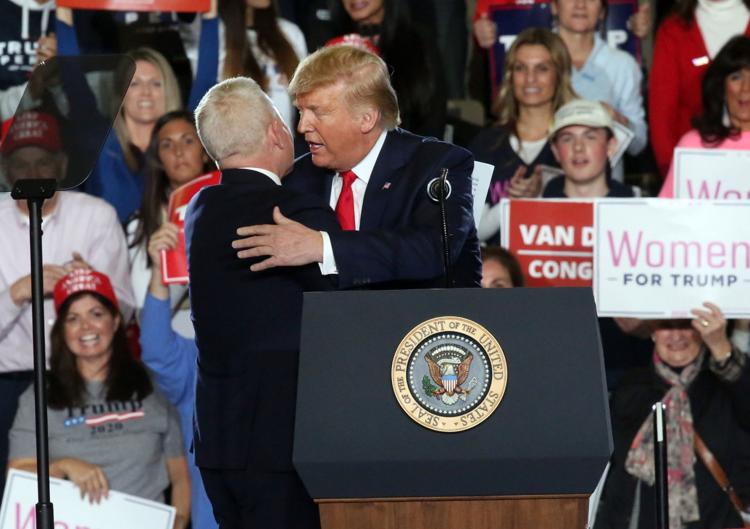 Trump in Wildwood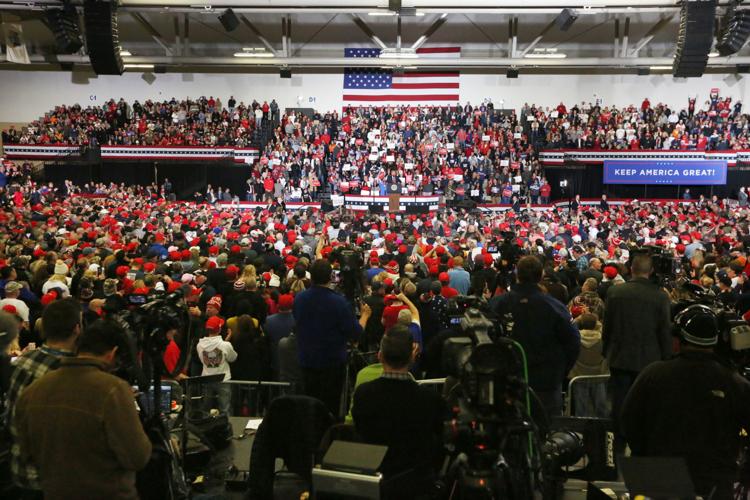 Trump in Wildwood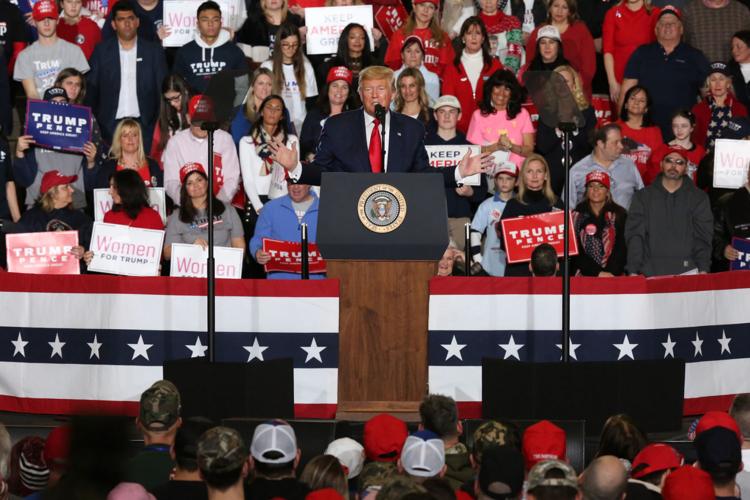 Trump in Wildwood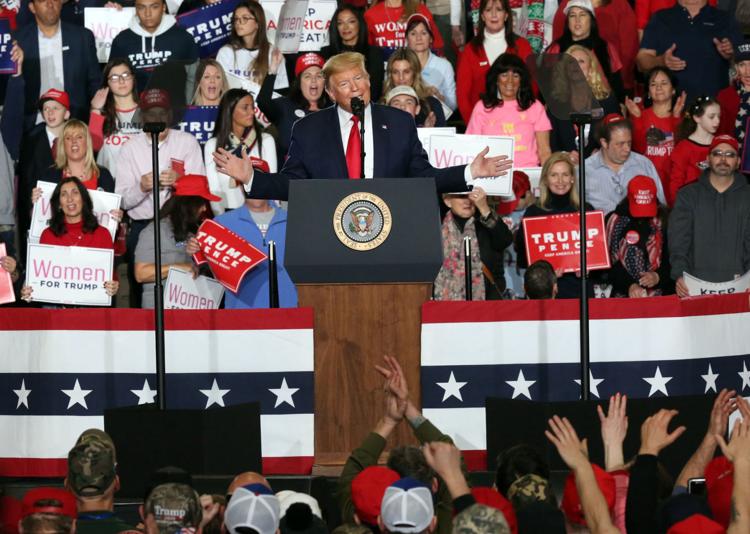 Trump in Wildwood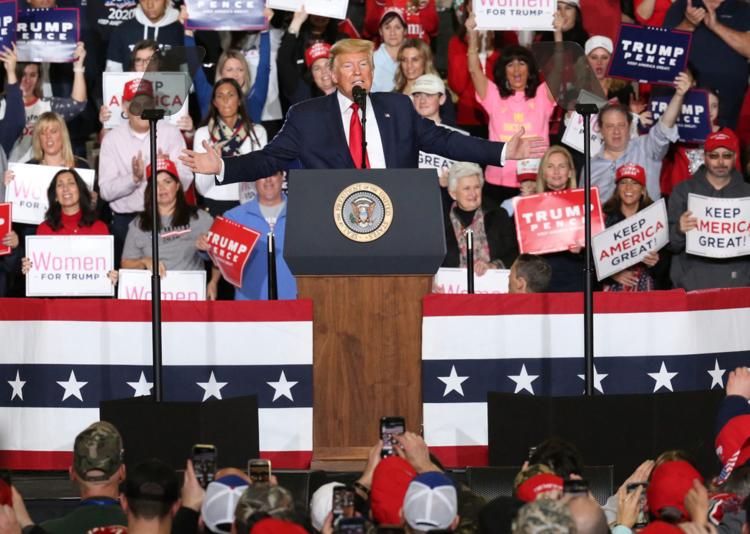 Trump in Wildwood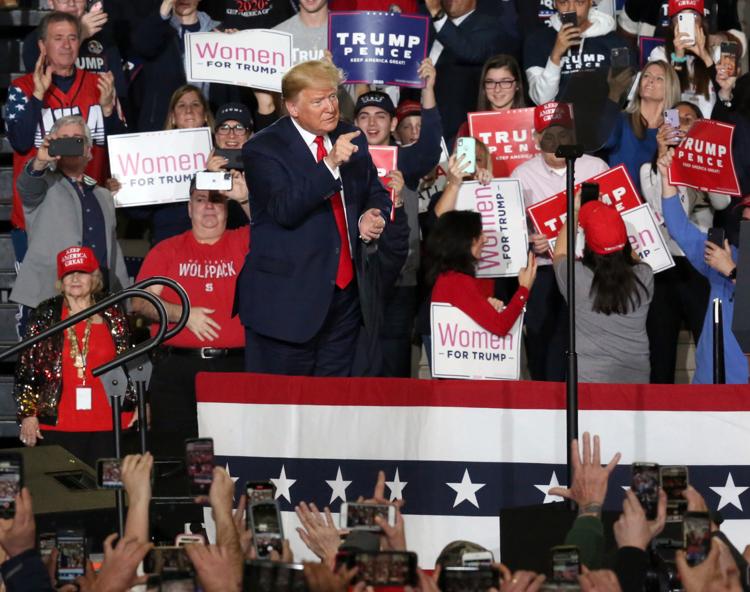 Trump in Wildwood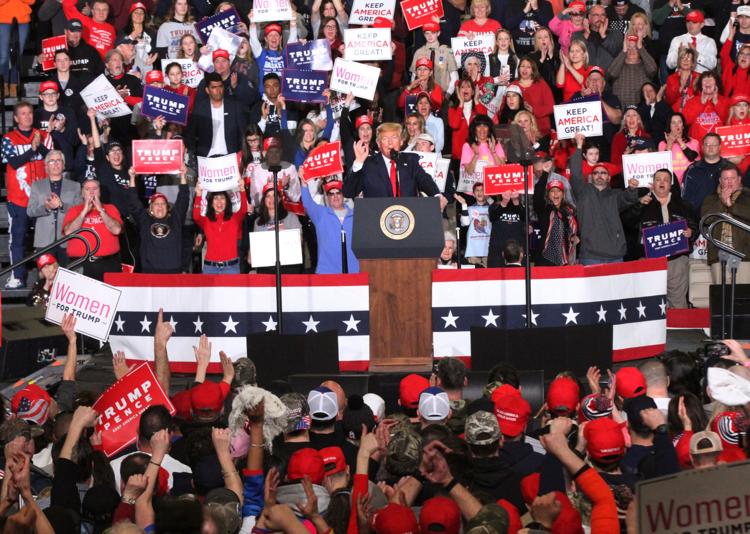 Trump in Wildwood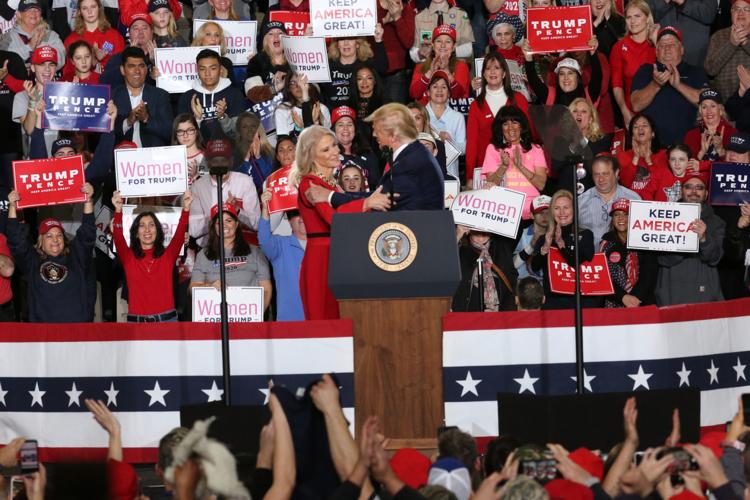 Trump in Wildwood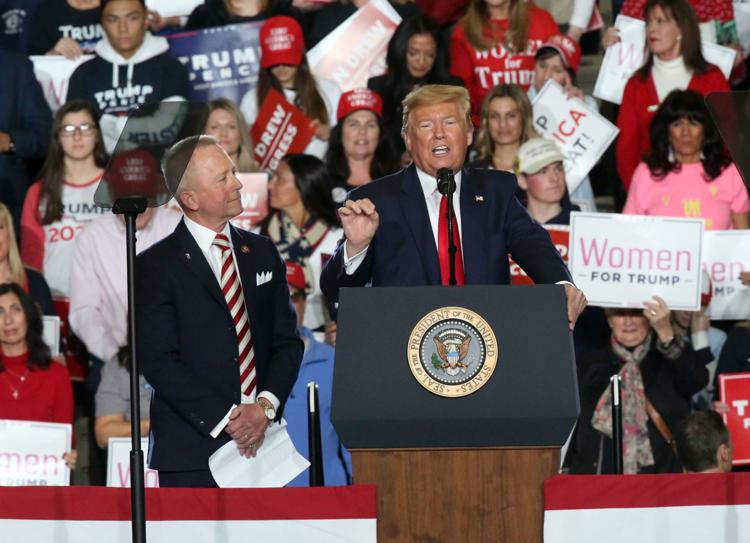 Trump in Wildwood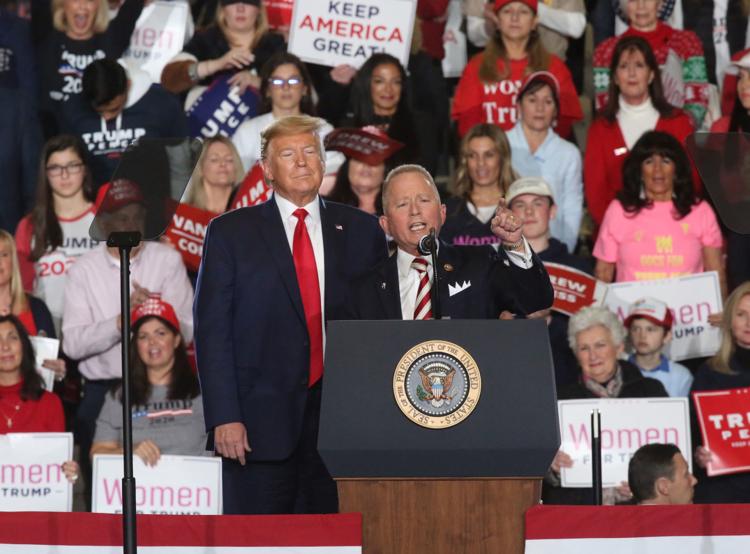 Trump in Wildwood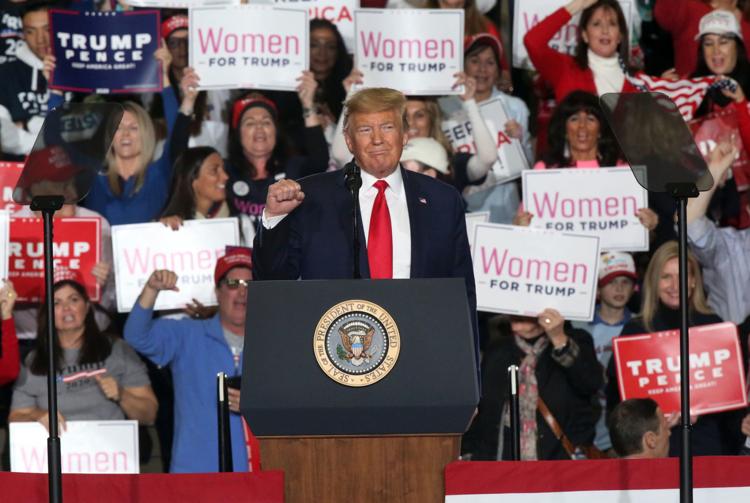 Trump in Wildwood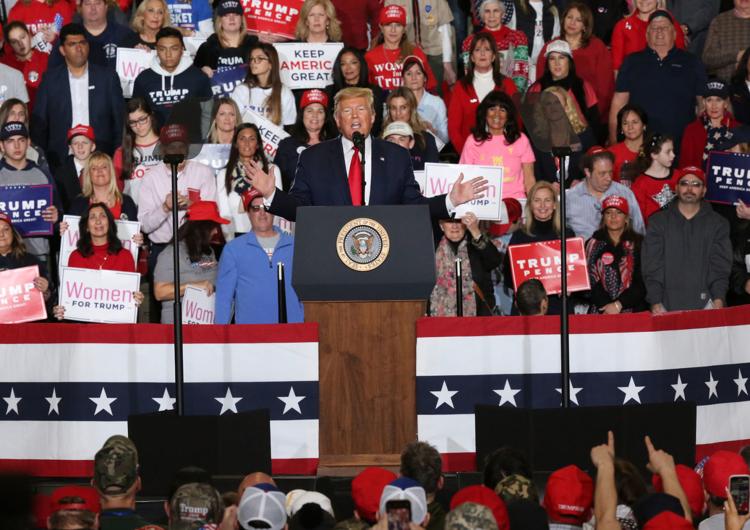 Trump in Wildwood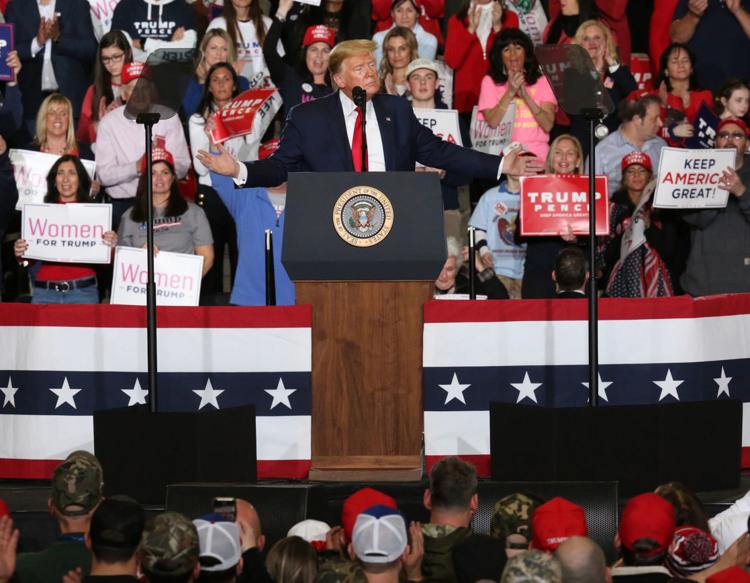 Trump in Wildwood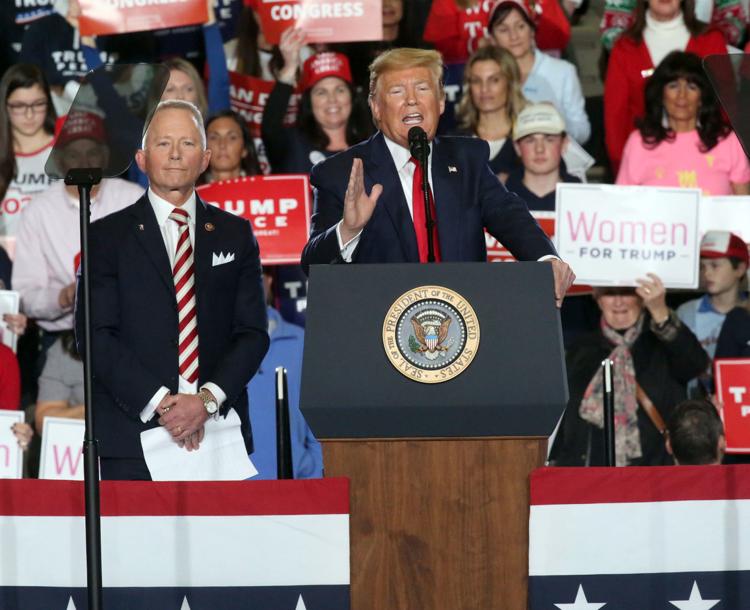 Trump in Wildwood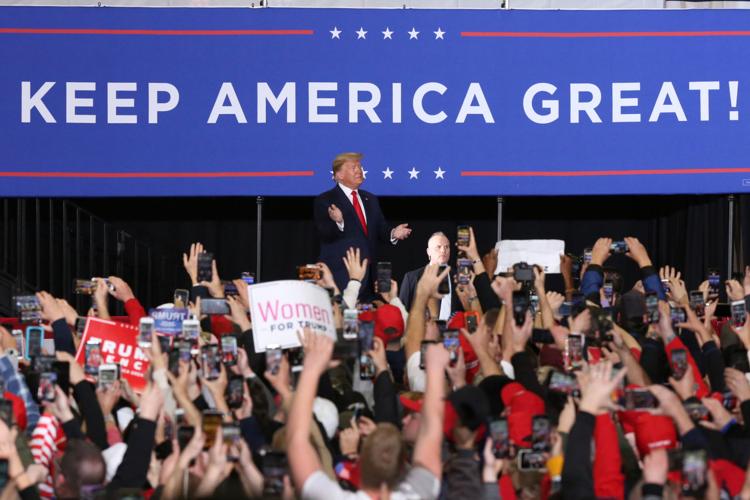 Trump in Wildwood
Trump in Wildwood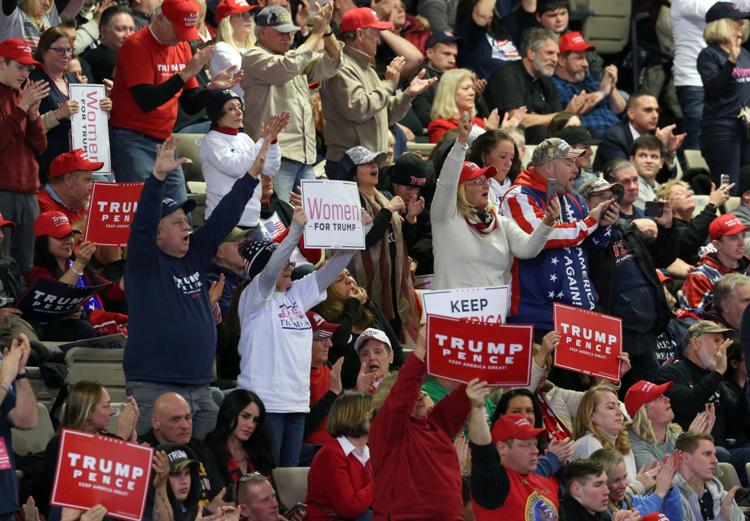 Trump in Wildwood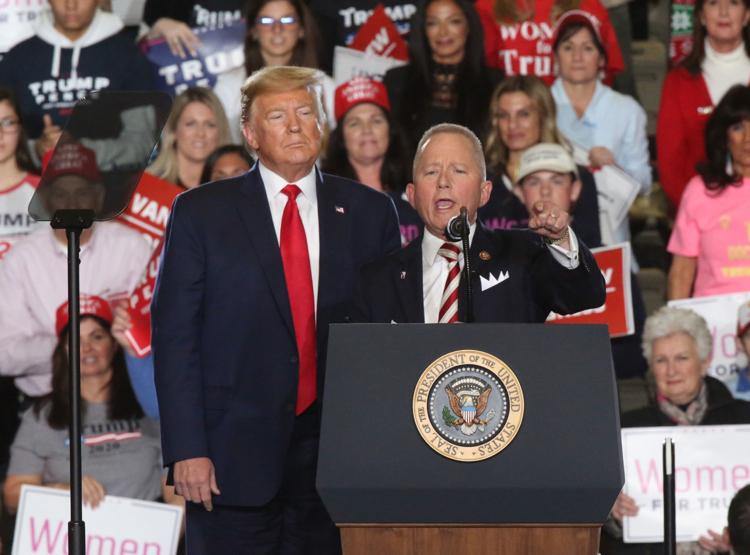 Trump in Wildwood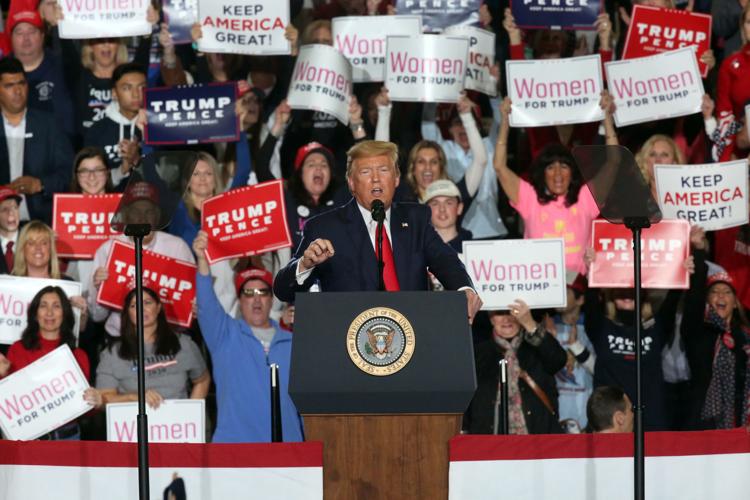 Trump in Wildwood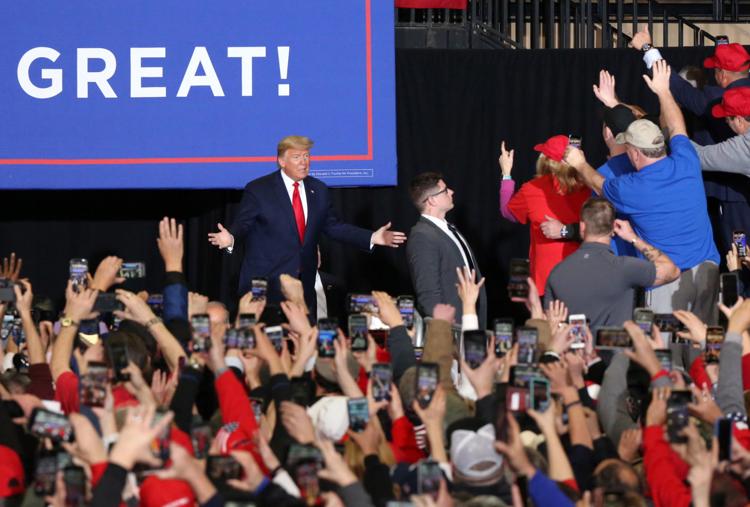 Trump in Wildwood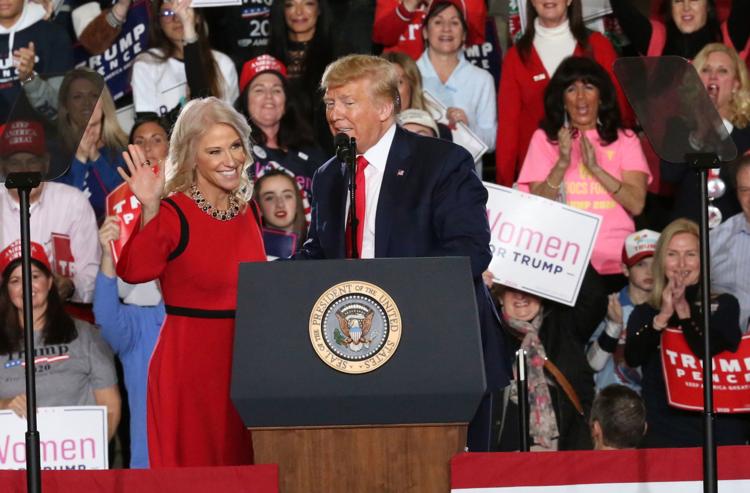 Trump in Wildwood