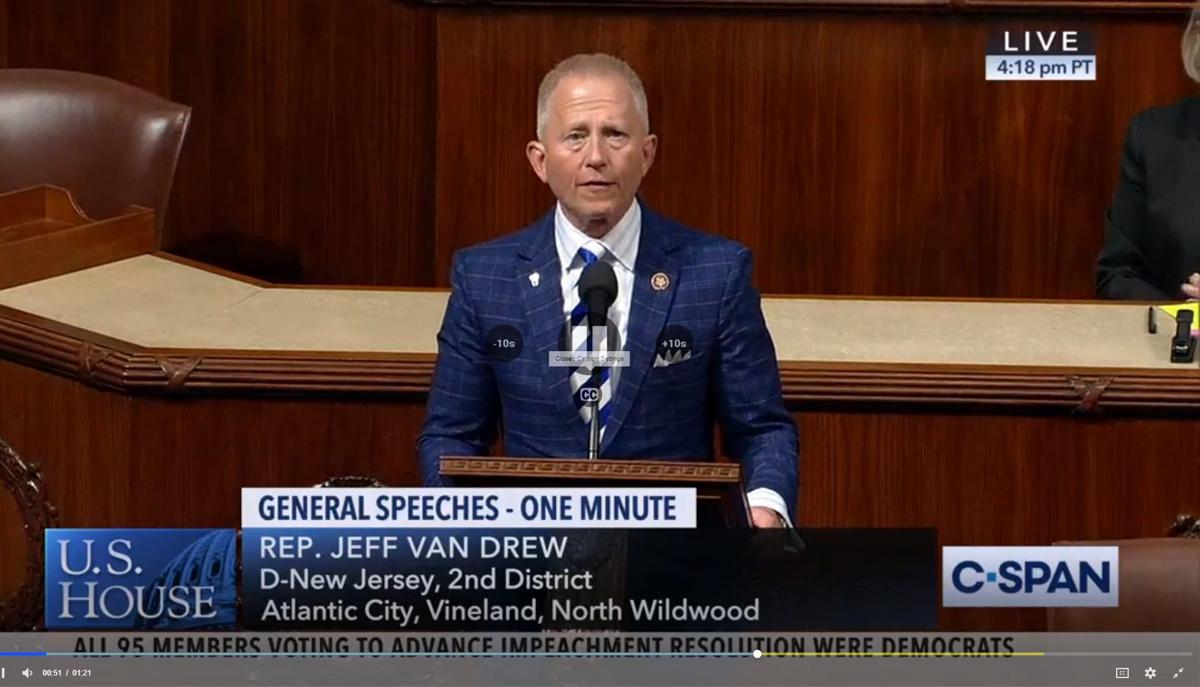 South Jersey's freshman congressman Jeff Van Drew, D-2nd, will be at the center of national attention and in a tiny minority of Democrats on Thursday, when he votes against the impeachment inquiry of President Donald J. Trump.
"I don't know if you are ever prepared for it," Van Drew said of the attention he has gotten, as one of just a few Democrats who remain opposed to the attempt to oust Trump from office.
He's turned down invitations to be on national news shows this weekend to discuss impeachment, Van Drew said Wednesday. Instead he'll attend a conference in New Hampshire, as he had long planned to do.
Michael McAdams, national press secretary for the National Republican Congressional Committee, sent out an email to supporters Wednesday about Van Drew.
South Jersey residents do not support the impeachment inquiry against President Donald Trump…
"Jeff Van Drew has gone out of his way to criticize Democrats' efforts to impeach President Trump, but that won't save his reelection hopes," said the email. "Van Drew will be forced to vote ... and will be alienating either the battleground voters who oppose impeachment or his socialist base hellbent on removing President Trump from office. It's a lose-lose for JVD."
Van Drew is up for re-election next year, at the same time as Trump, and has long said the people should decide Trump's fate next November.
"I understand certain things said by the president can make people feel uncomfortable," Van Drew said. "At the same time, it's also been clear we have a year until an election."
State Sen. Bob Andrzejczak, D-Cape May, Cumberland, Atlantic, has a 14-point lead over Repub…
In addition, he said all the time, money and distraction spent on impeachment will be for nothing, because while the Democrat-dominated House will likely vote to impeach, the Republican-dominated Senate is unlikely to convict.
"So at the end of the day, what we will have is a failed impeachment," Van Drew said, adding that less attention is being paid to addressing issues like drug prices, health care, veterans issues and election security. "I'm not sure what we've gained by putting everyone through all this."
But it will certainly further erode bipartisanship, he said.
And if something "new, different or extremely significant comes up that is truly impeachable," Van Drew said — something that points to treason — he will reconsider his stance.
"No matter what you do, a whole lot of people are going to be mad at you," Van Drew said. "I have to do what I feel is best."
President Donald Trump's tweet thanking Congressman Jeff Van Drew, D-2nd, for opposing impea…
The 2nd Congressional district covers much of South Jersey and is about evenly split over impeachment, according to a recent Stockton University poll. It also voted for Trump in 2016.
Only 46% of people polled in the eight southern counties favored continuing the impeachment inquiry, and 47% said they opposed it. When the poll asked whether they support impeaching now, that number dropped to 33% in support and 46% opposed.
"South Jersey is more rural and more conservative than most of the rest of the state," said John Froonjian, interim executive director of the William J. Hughes Center for Public Policy at Stockton. "The 2nd has always been seen as a Republican-leaning district."
It's not the first time Van Drew will have bucked his party. Van Drew's first vote on the floor of the House, on his first day in office, was a "no" vote regarding Nancy Pelosi as Speaker of the House.
It was changed to a vote of "present" by House authorities, however, because under House rules he could only vote by name for a particular person.
Van Drew called impeachment — which negates the will of the people who voted a president into office — one of the most serious actions a government can take, behind only war.
"We in the last few decades have spoken more and toyed more and danced around impeachment more than we did in the rest of our history," Van Drew said. "That's not a way to run government. It doesn't mean you like Donald Trump or support him or vote for him. It just means you've got to be careful."
A look back at U.S. Rep. Jeff Van Drew's career
PLAYGROUND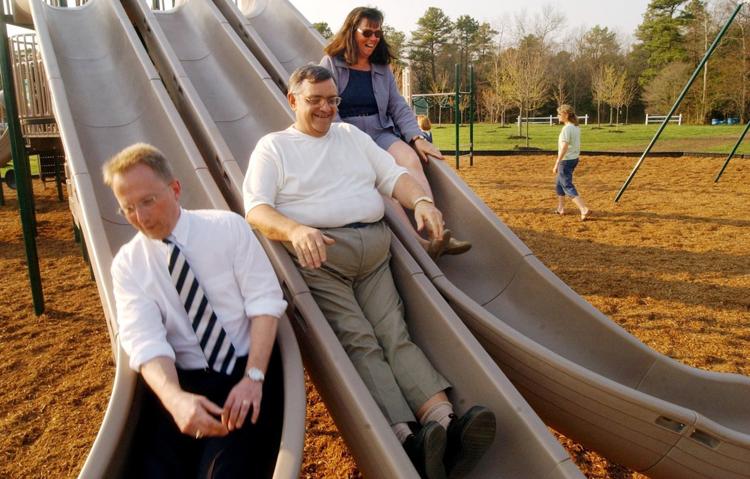 -- HIDE VERTICAL GALLERY ASSET TITLES --
PARTMAYOR_VAN_DREW.50948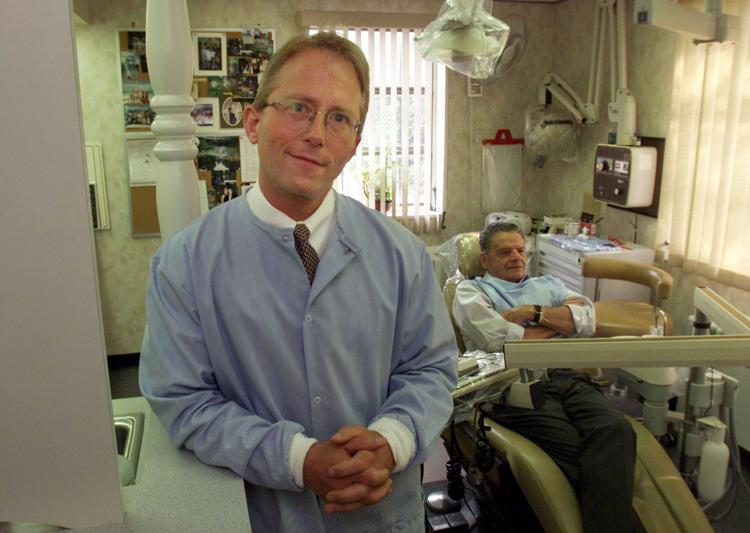 VANDREW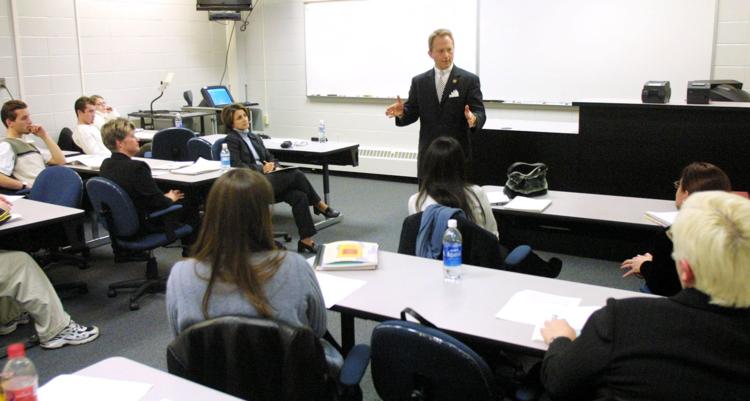 VANDREW.65161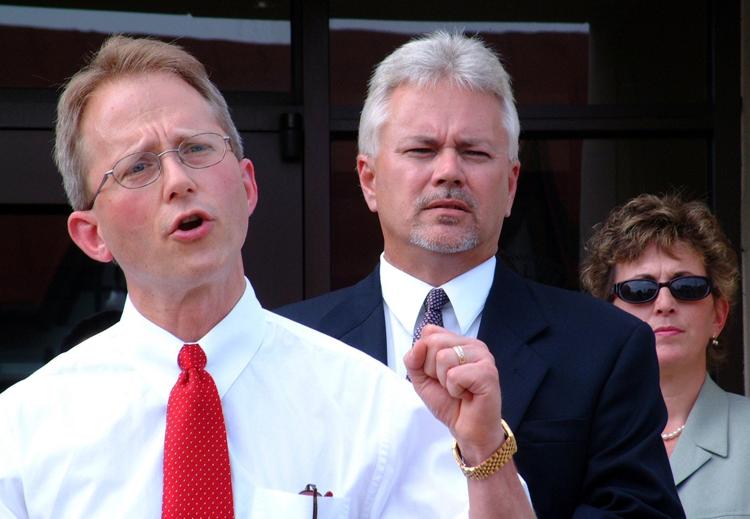 VANDREW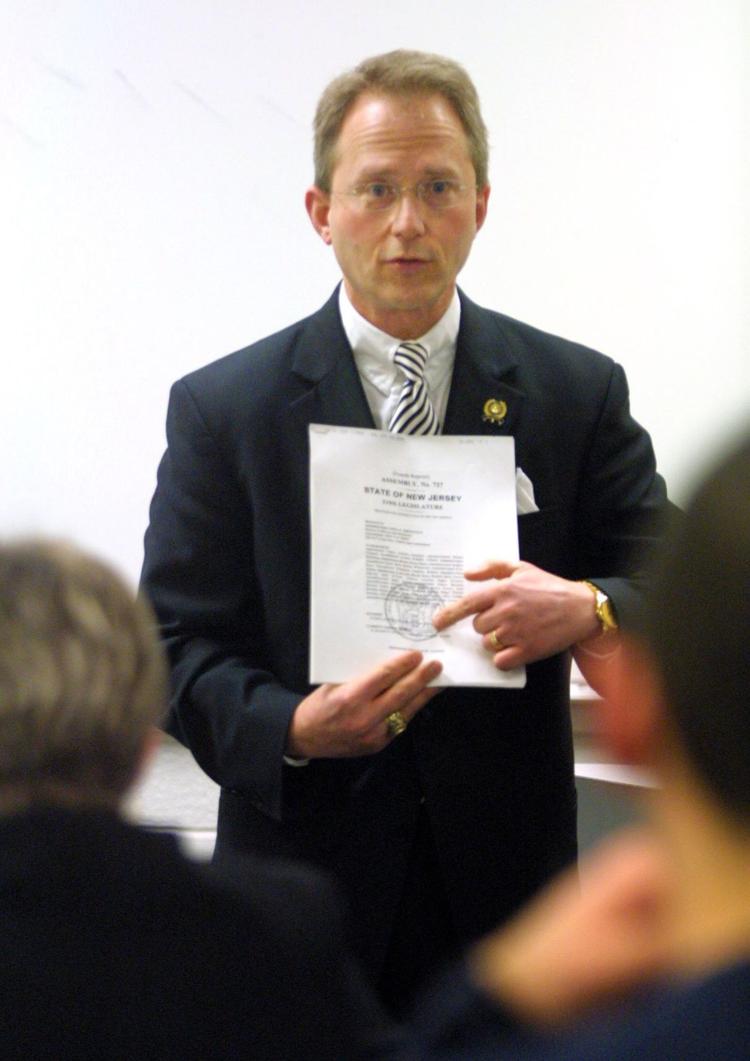 TWOPARTY.22000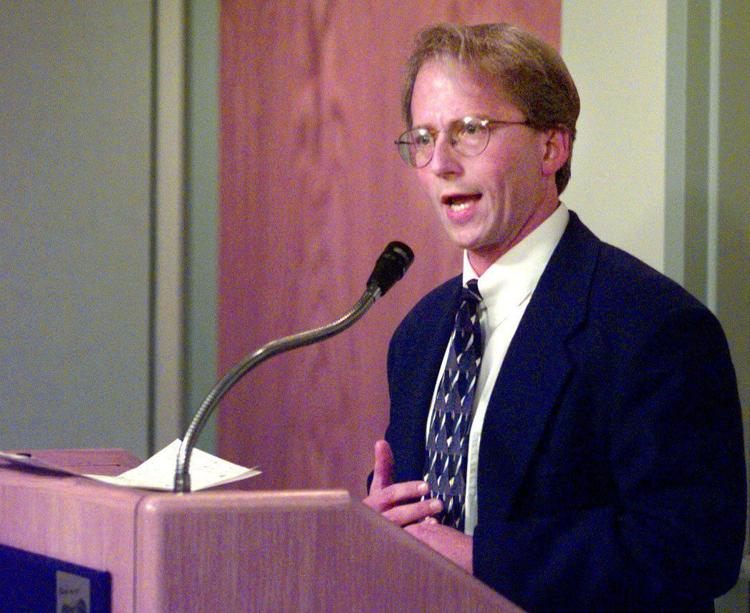 MV-PROTEST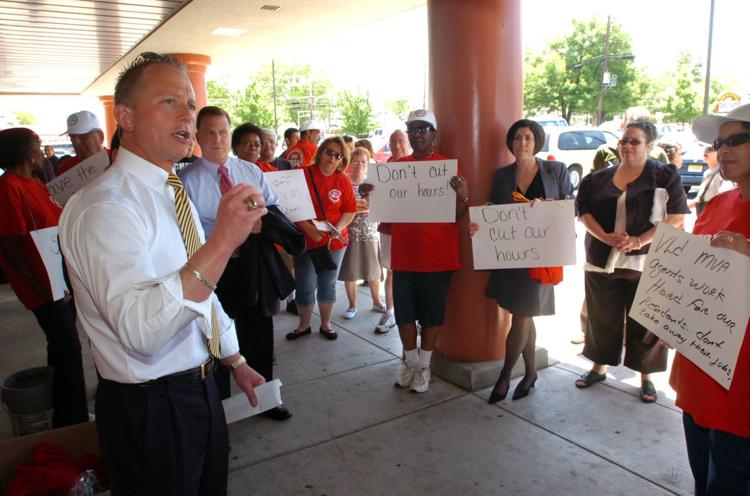 VANDREW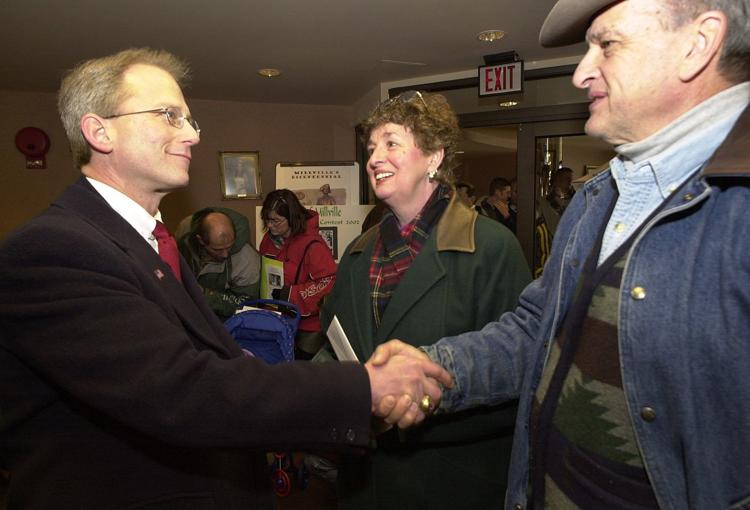 INAUGURAL.71713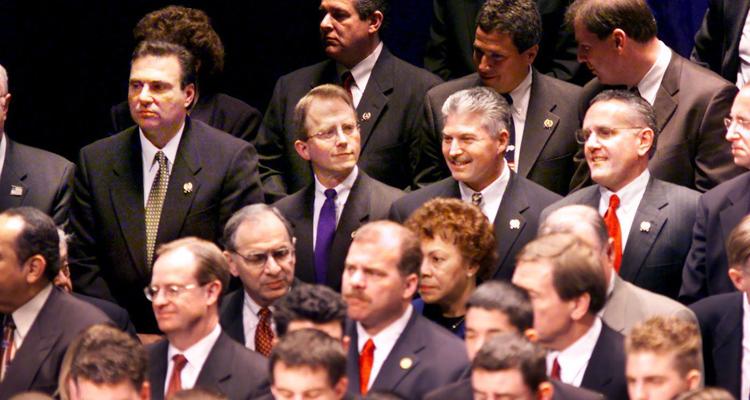 VANDREW.74938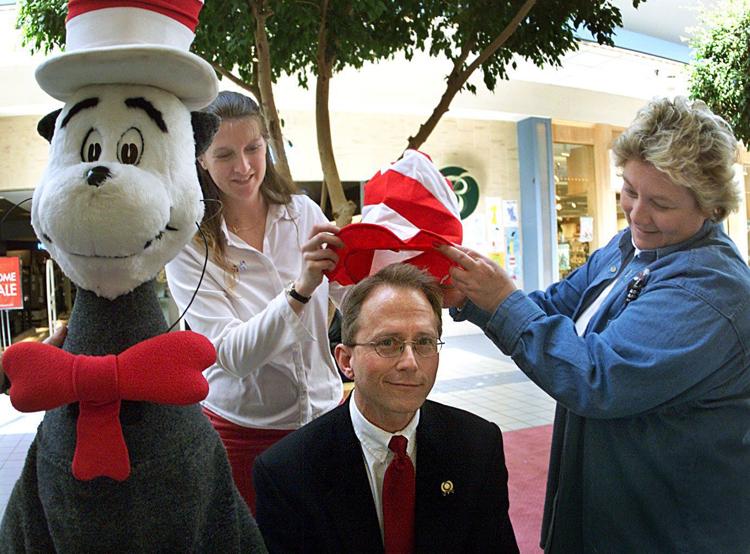 AIRPORT.81689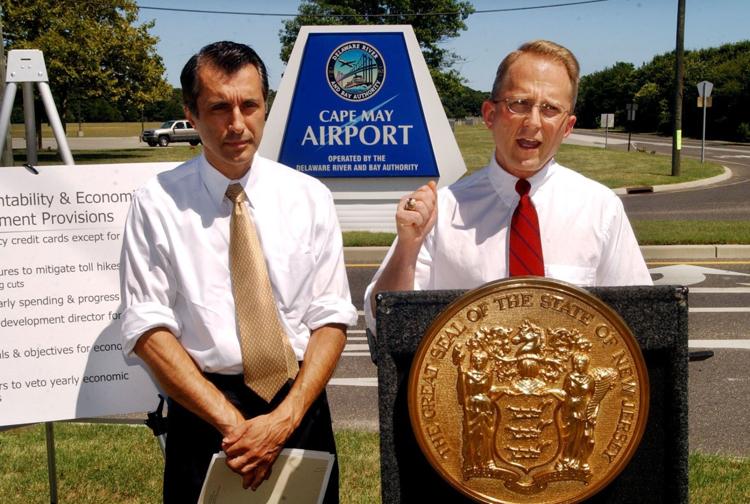 MARINA.76442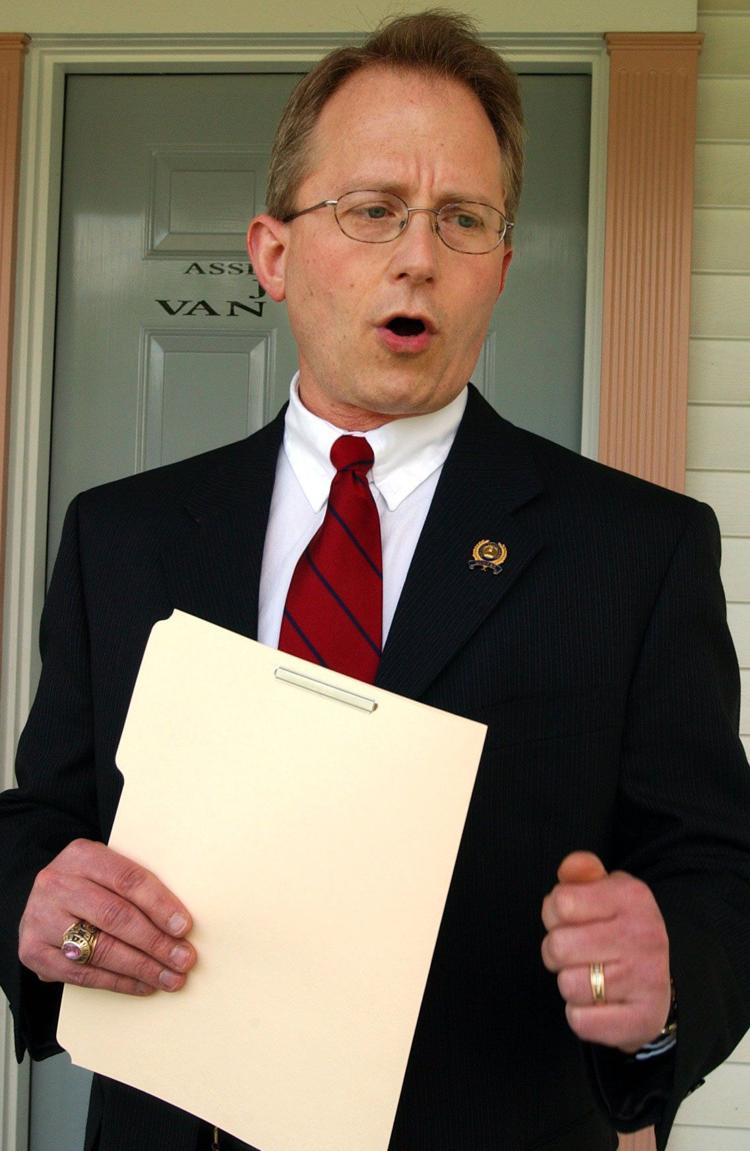 1STDISTRICT.68606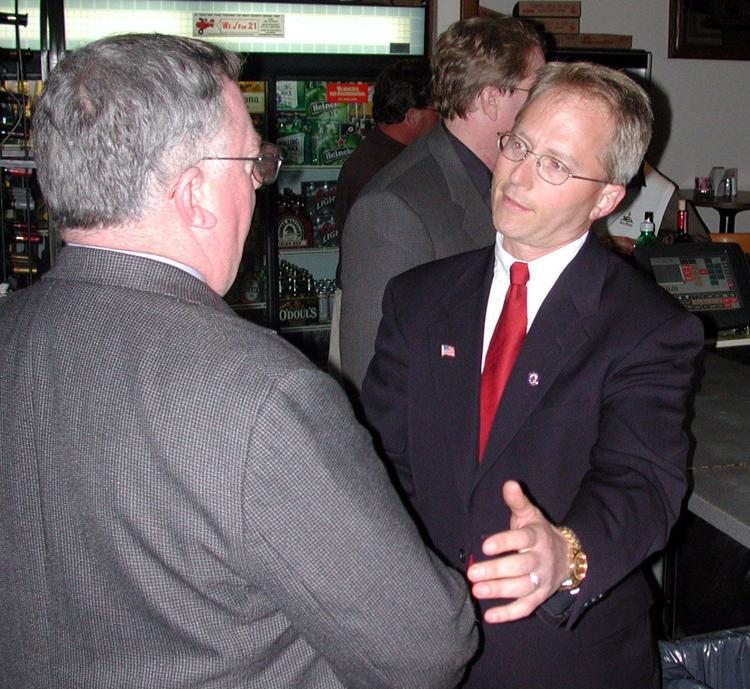 BABBOTT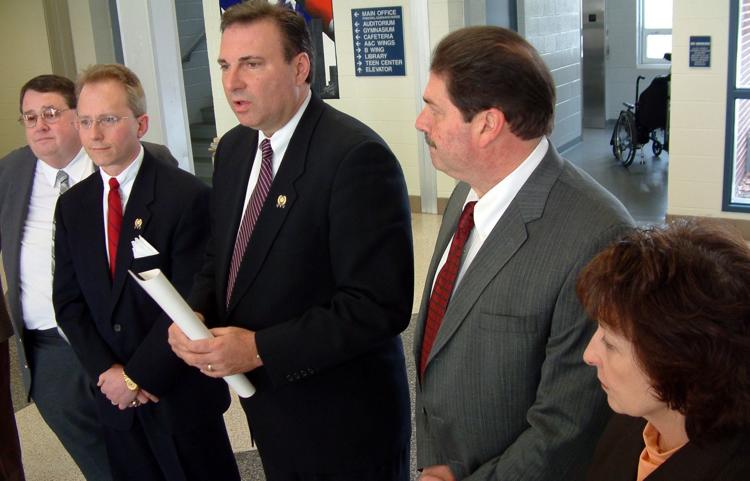 WWGRANTS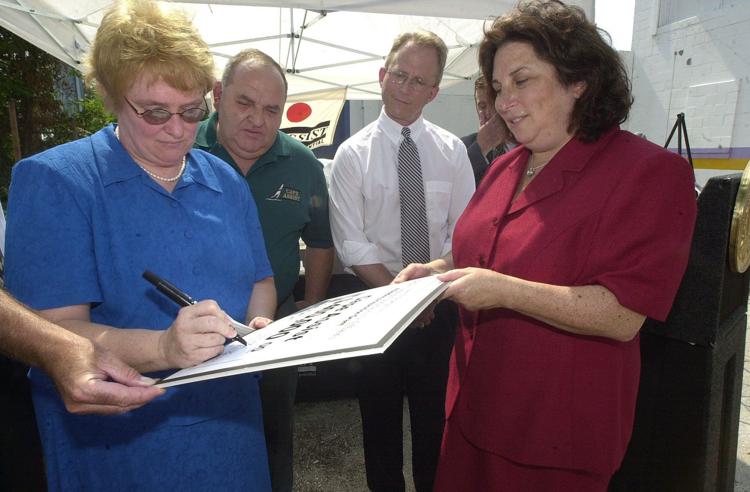 LEVOY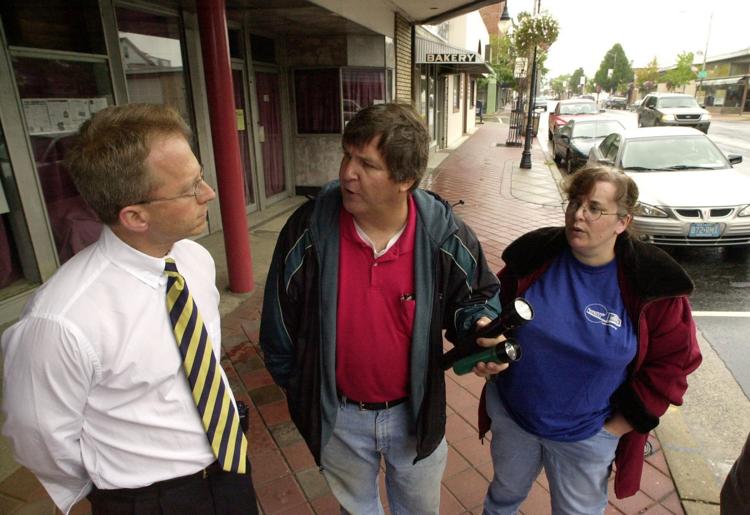 WWGRANTS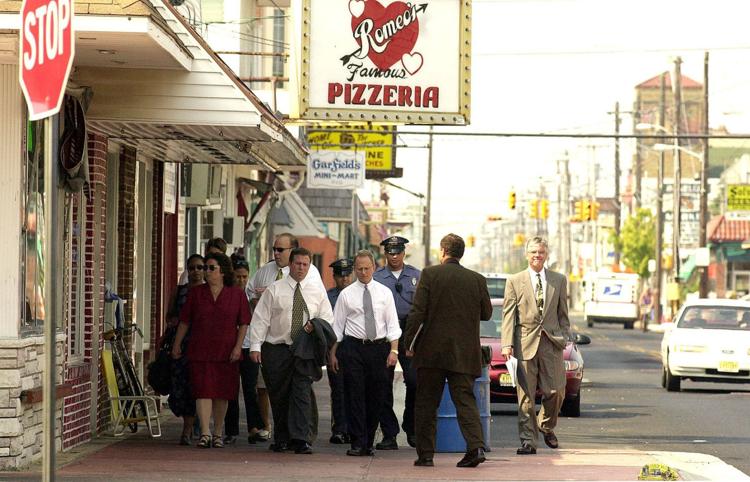 SUBWAYCARS.76454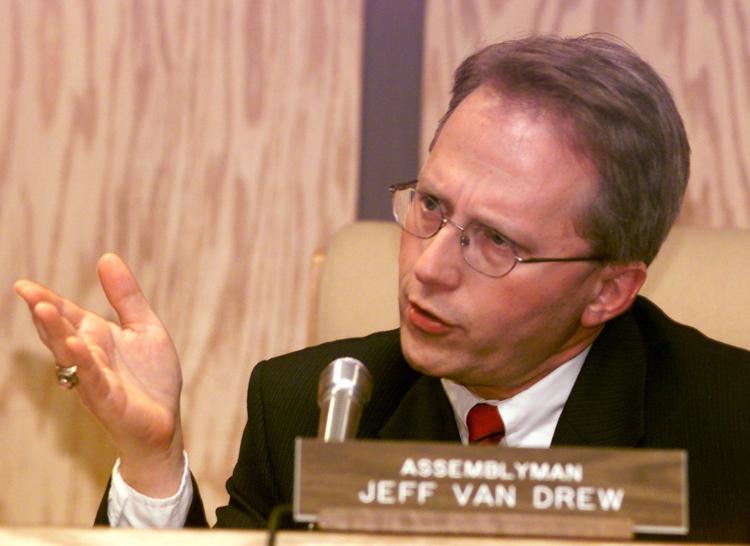 WWGRANTS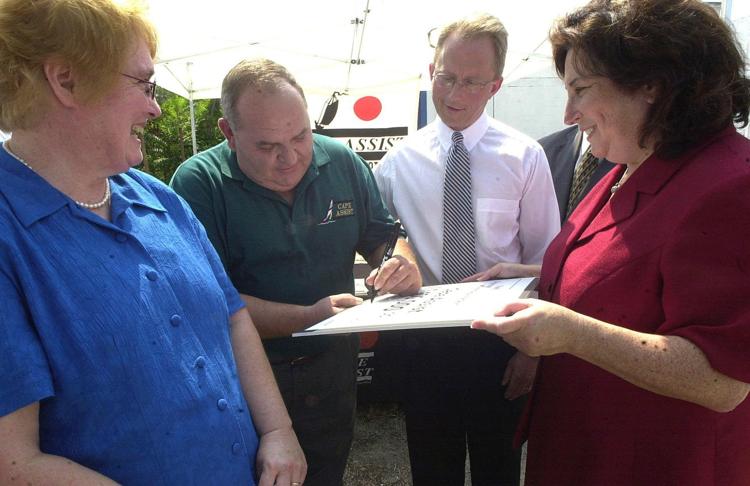 TAXPROTEST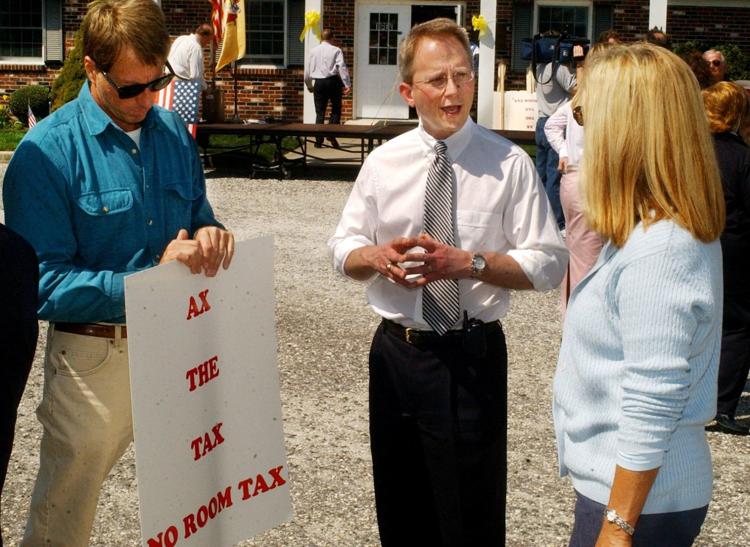 AIRPORT.81684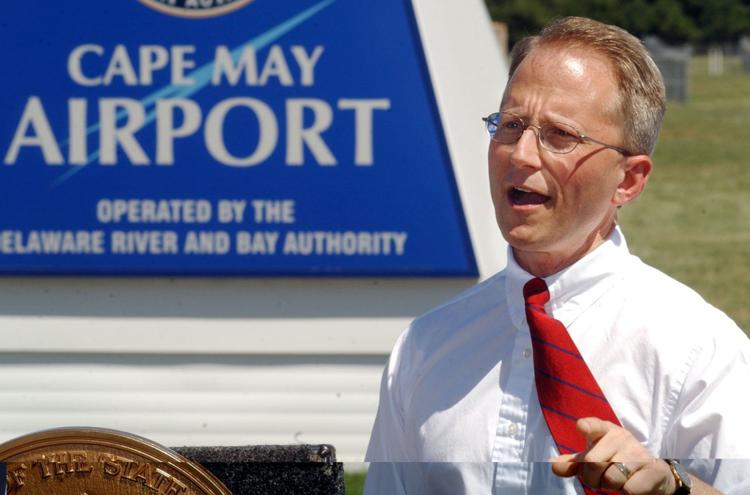 FARMS.82454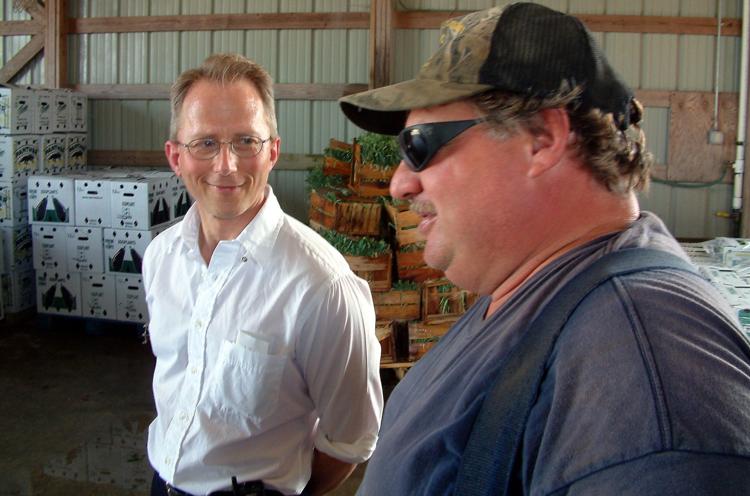 Fisheries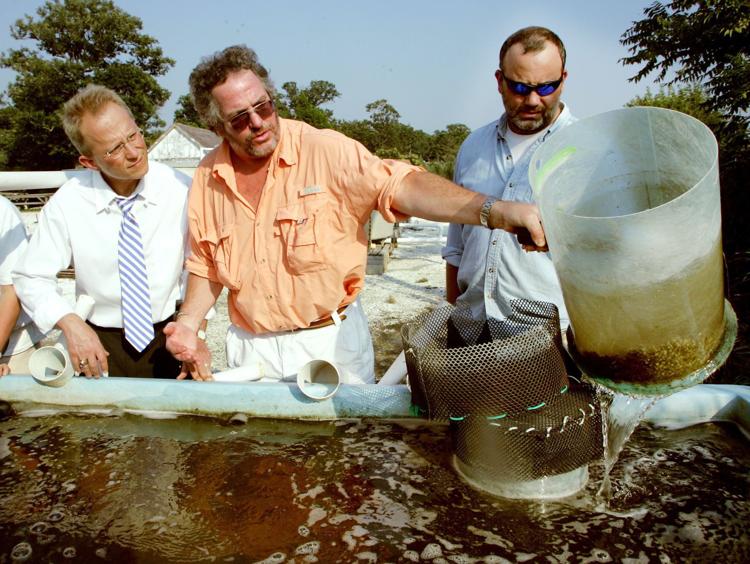 WELCOME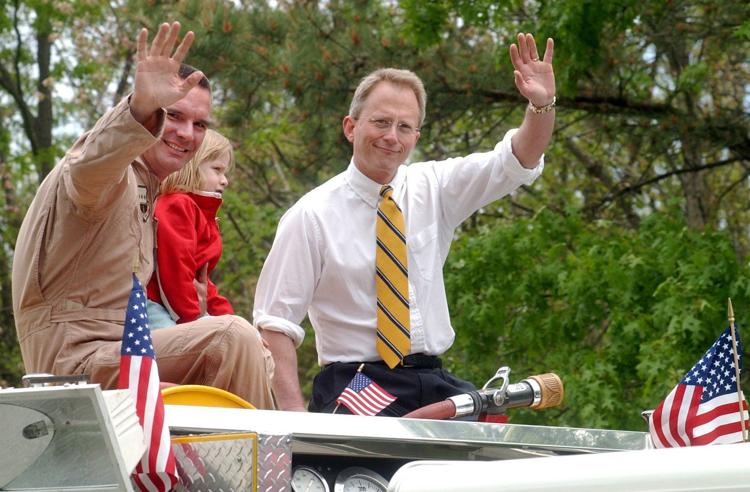 VANDREW.65164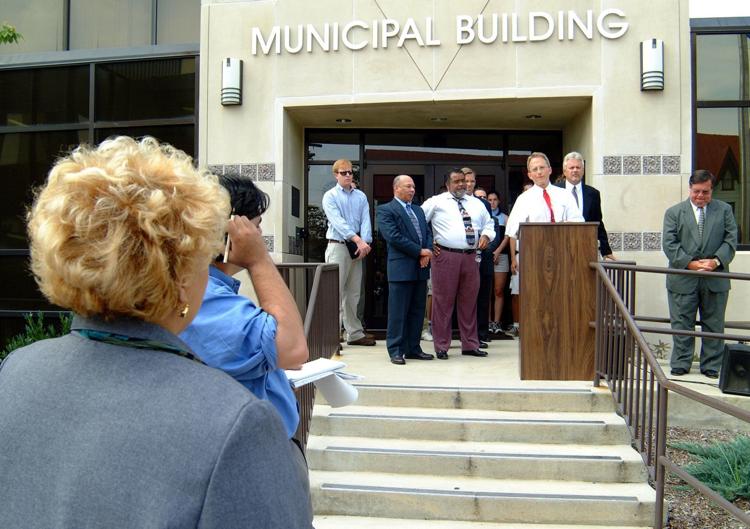 FREESWEAR.54159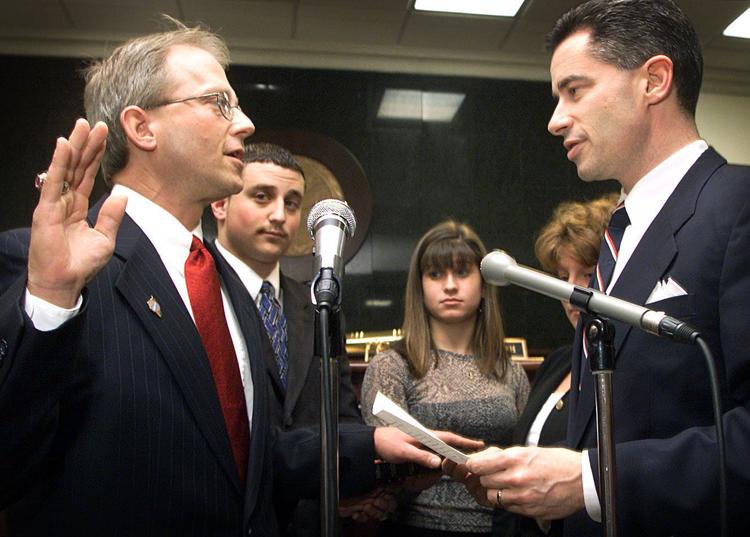 South Jersey Indian Association donated to Community FoodBank
121118_nws_repollet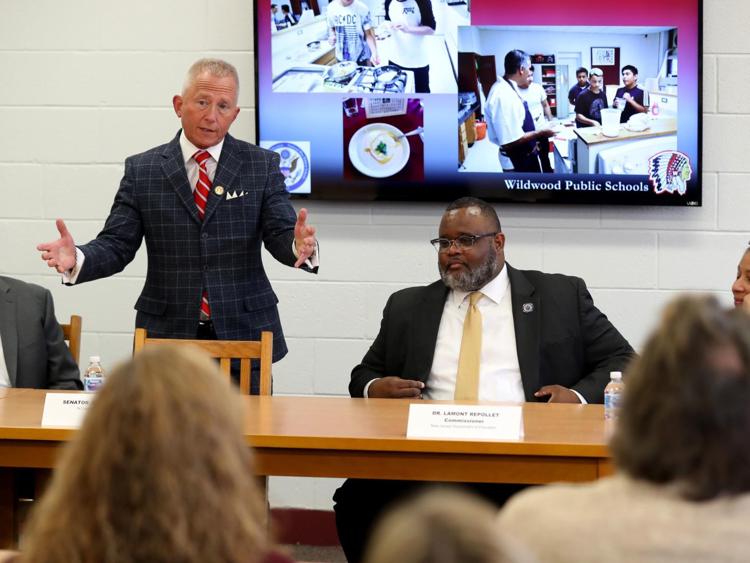 Democratic Party Election Night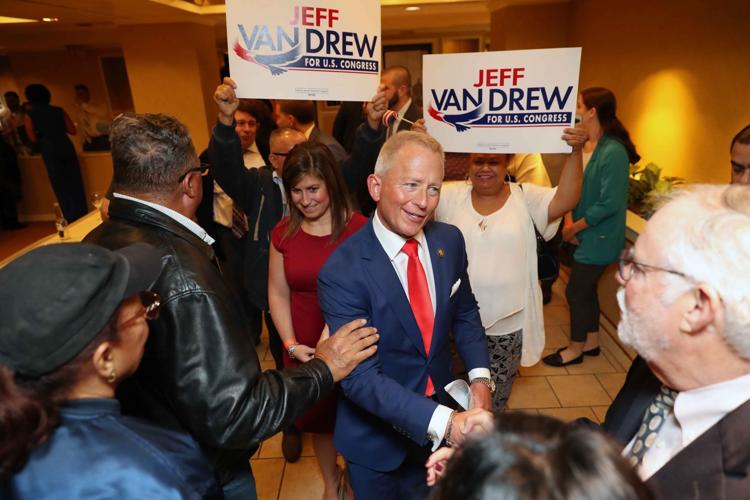 Trump Impeachment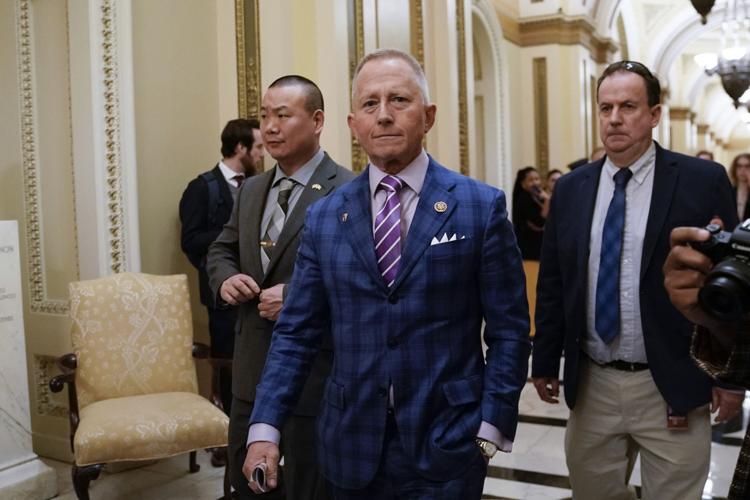 Contact: 609-272-7219
Twitter @MichelleBPost