First District Sen.-elect Michael Testa Jr. will be sworn in Thursday, a first step in the process of moving the state's southernmost district to Republican control.
"The pageantry is nice. But I just want to get to work," Testa, a Vineland attorney, said Wednesday.
Because he is filling the term of former Democratic state Sen. Jeff Van Drew, who left to join Congress in January, Testa will be sworn in before the end of this legislative season.
Republicans swept the 1st District legislative race and almost won in the 2nd, despite being…
His running mates, Antwan McClellan, of Ocean City, and Erik Simonsen, of Lower Township, defeated incumbent Democratic assemblymen. They will not be sworn in to office until the start of the new legislative session in mid-January.
The 1st District covers Cape May and parts of Cumberland and Atlantic counties.
Testa will have a celebratory breakfast with supporters Thursday morning, then go to a budget committee meeting after officially joining the Senate, he said.
He went through orientation Tuesday with the Office of Legislative Services, he said.
The 1st District race this past election was the state's costliest, with candidates and independent groups spending a combined $2.96 million — $1.88 million by the candidates and $1.1 million by groups — according to a Tuesday report by the state Election Law Enforcement Commission.
State Sen.-elect Mike Testa Jr. does not support a bill sponsored by his predecessor to fund…
Republicans swept incumbent Democrats out of office despite being outspent $1.83 million to the Republicans' $641,000.
And Democrats had the benefit of another $1.1 million in independent spending, according to ELEC.
Testa has said he does not support a bill sponsored by his predecessor, state Sen. Bob Andrzejczak, to fund boardwalk repairs through the state Transportation Trust Fund.
Andrzejczak was a 1st District assemblyman appointed in January by his party to the open Senate seat until the next election, which was Nov. 5.
Senate President Steve Sweeney, D-Salem, Gloucester, Cumberland, will sponsor and reintroduce the bill in the next legislative session, a Sweeney spokesman has said.
112919_spt_millville 2.jpg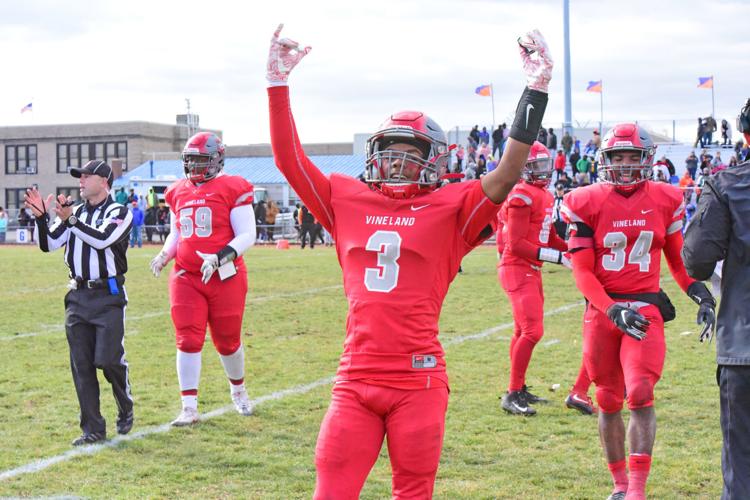 -- HIDE VERTICAL GALLERY ASSET TITLES --
112919_spt_millville 1.jpg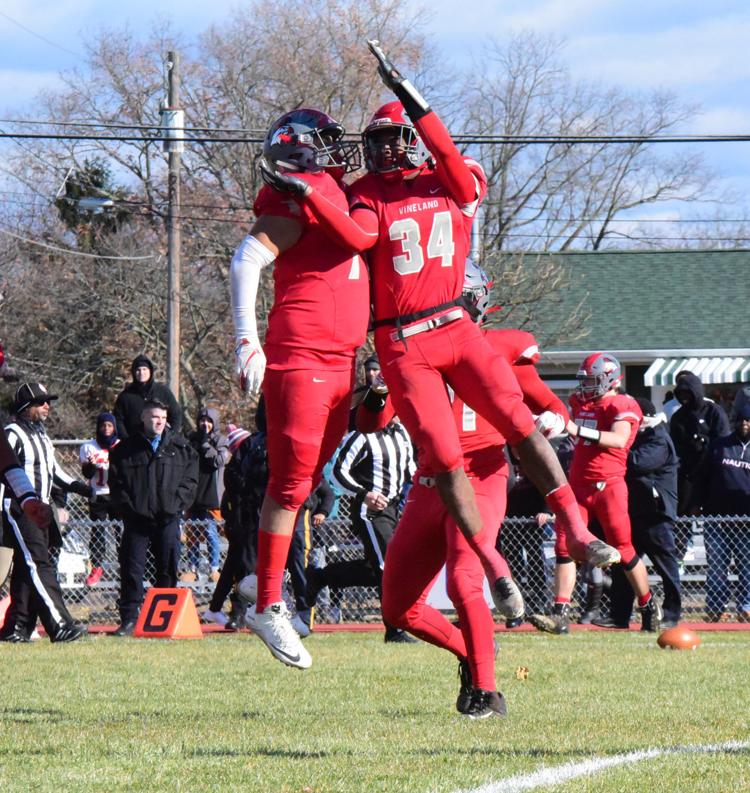 112919_spt_millville 3.jpg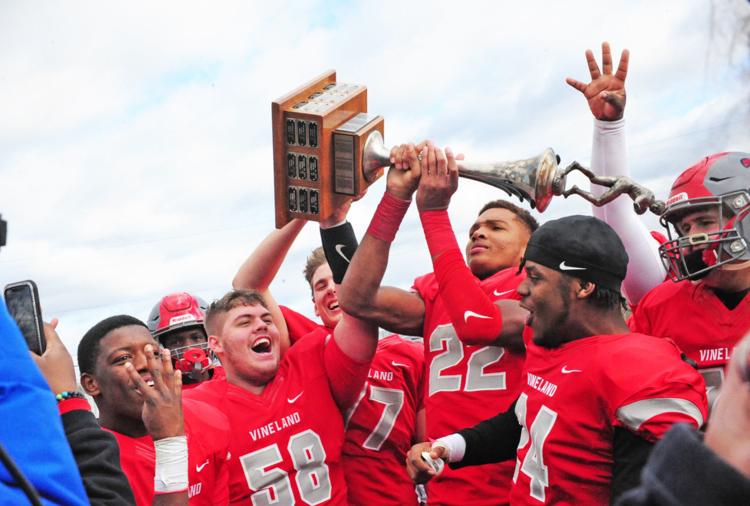 112919_spt_millville 4.jpg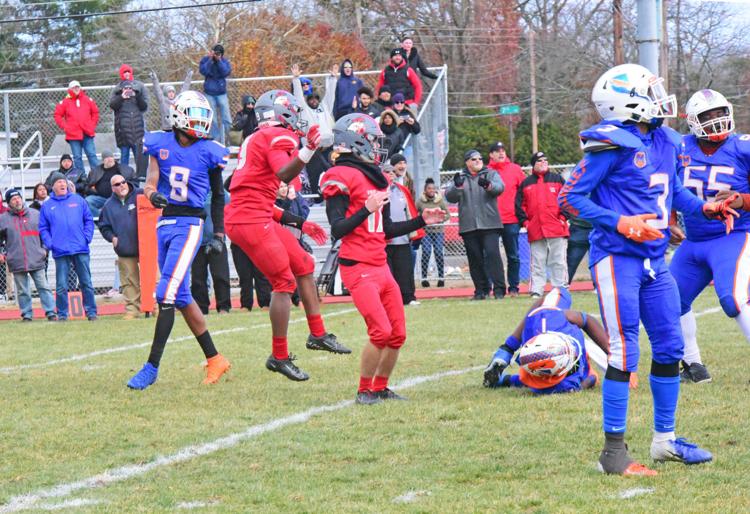 112919_spt_millville 5.jpg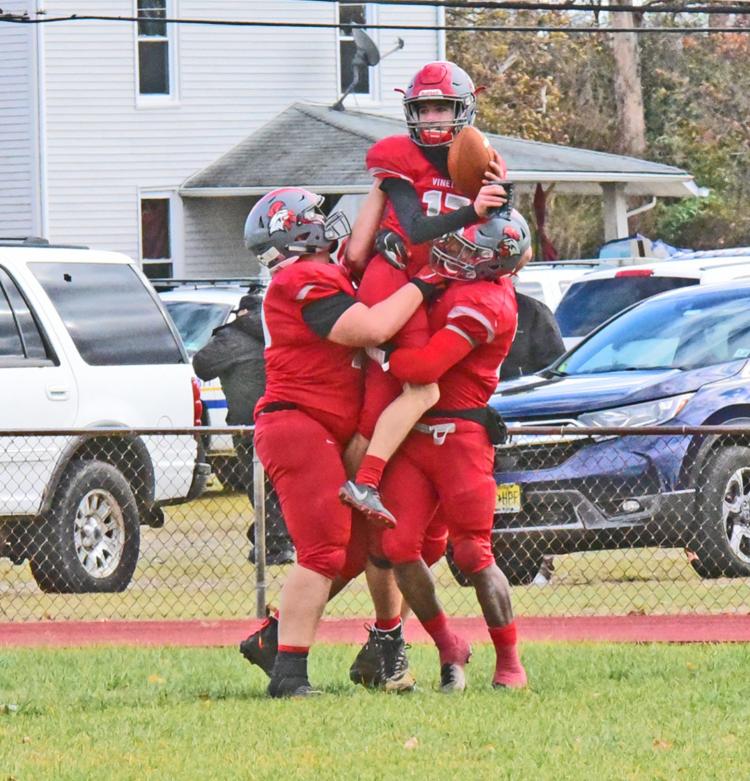 112919_spt_millville 6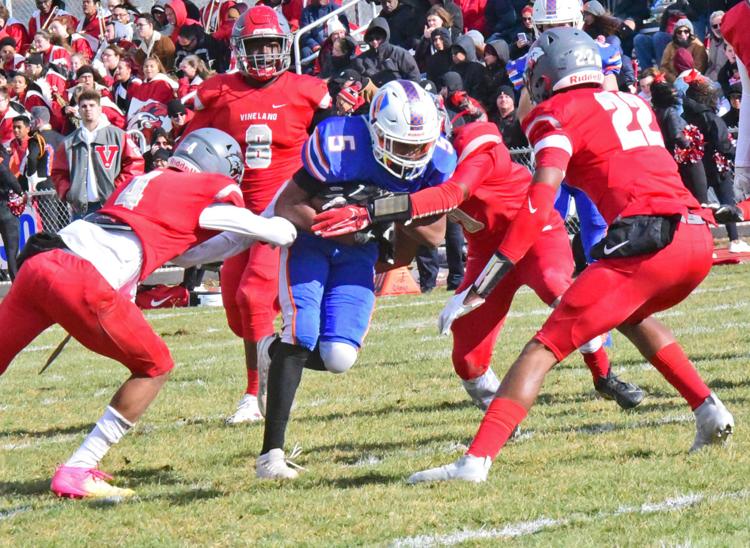 112919_spt_millville 12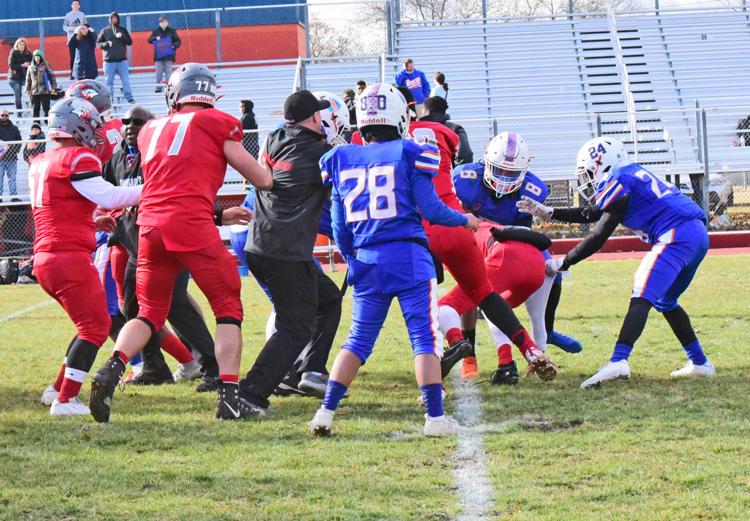 112919_spt_millville 8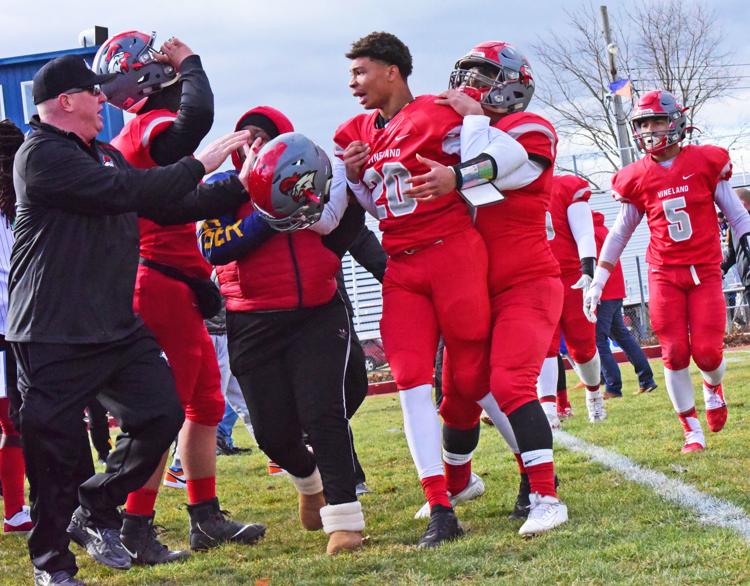 112919_spt_millville 10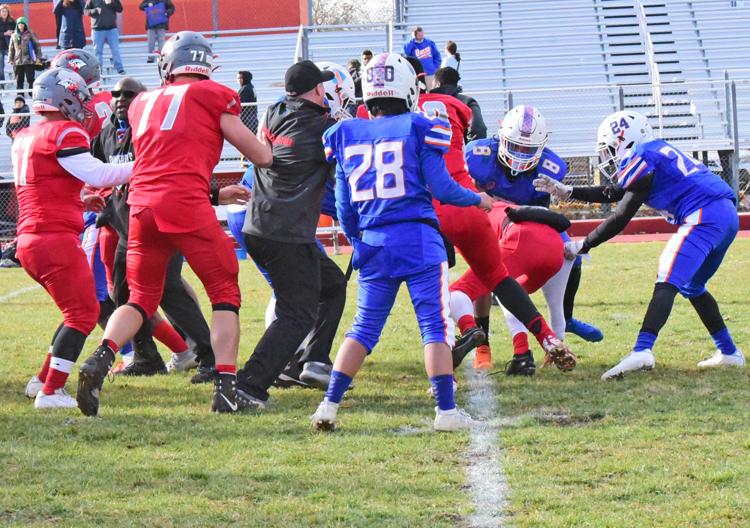 112919_spt_millville 7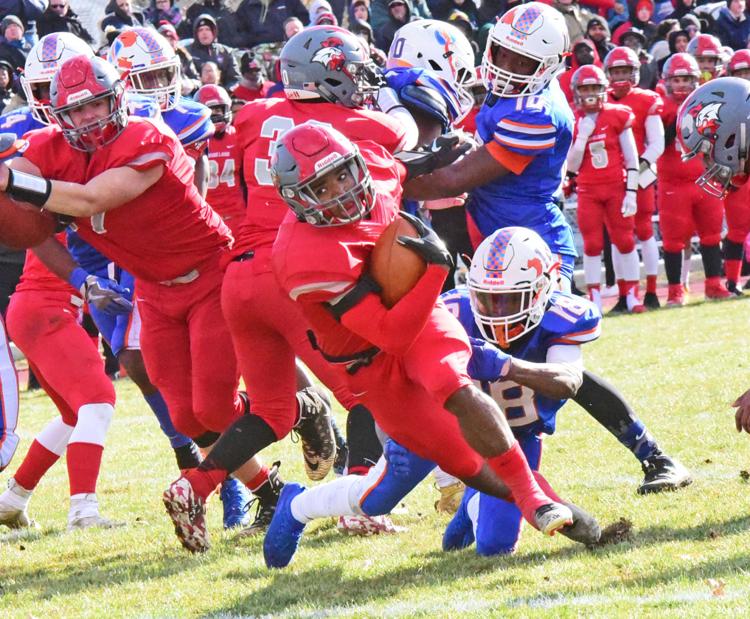 112919_spt_millville 11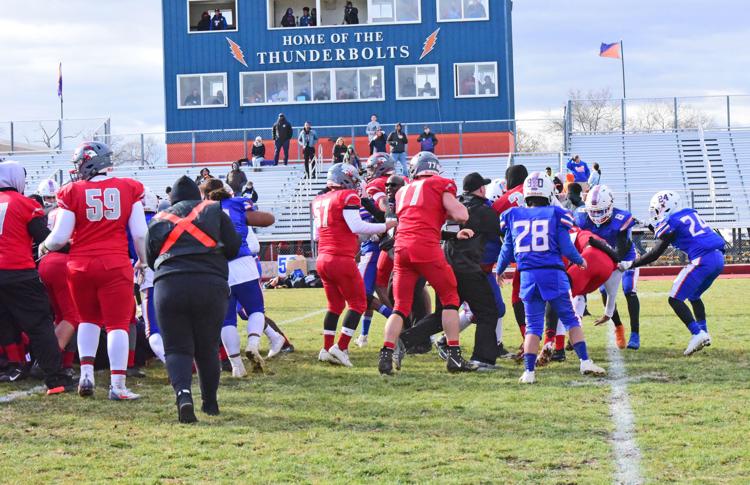 112919_spt_millville 9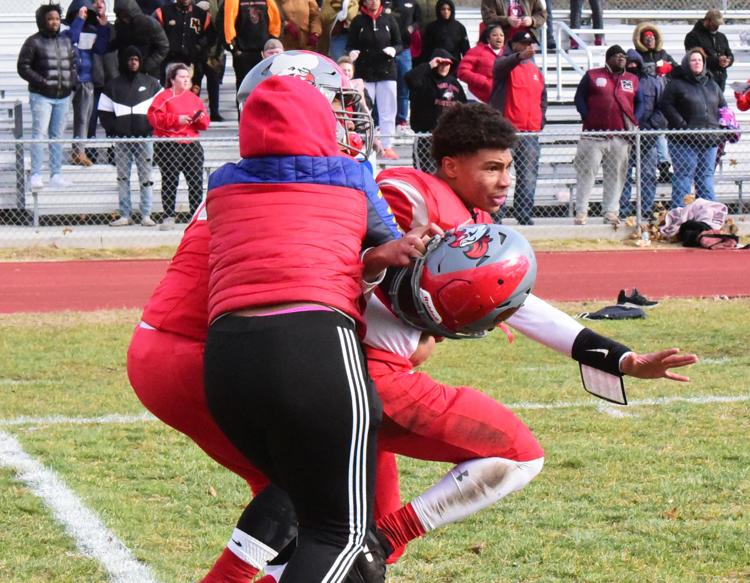 112919_spt_millville 13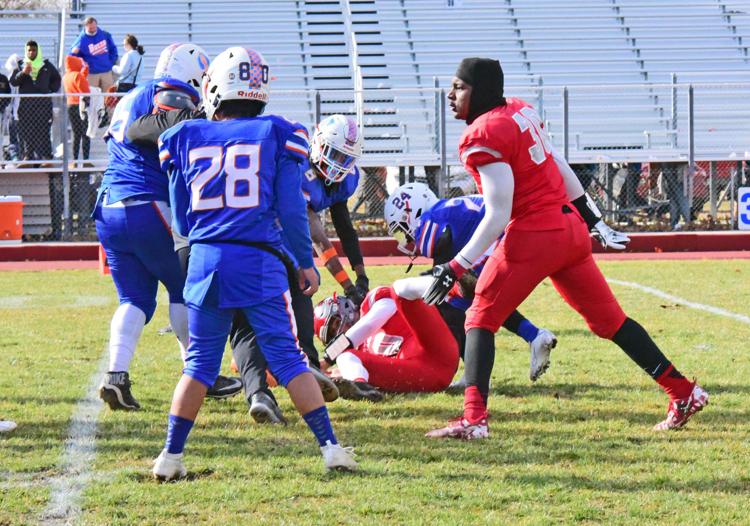 112919_spt_millville 27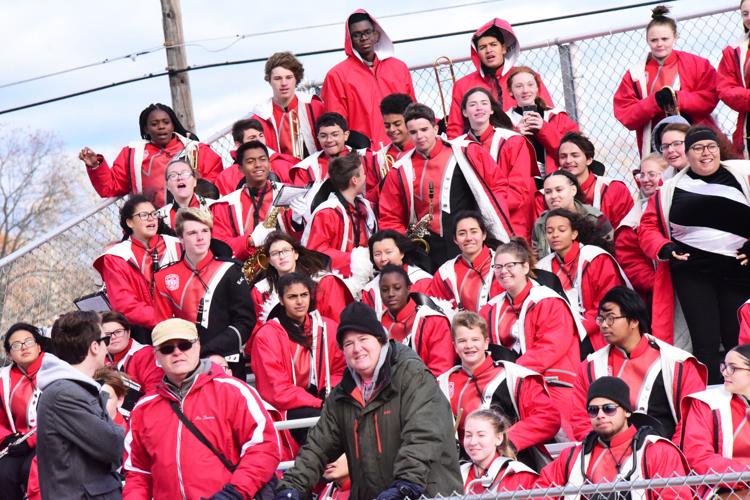 112919_spt_millville 36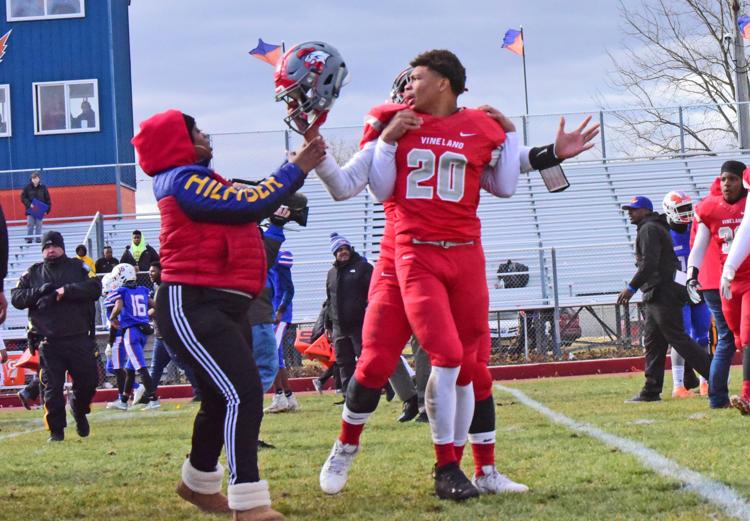 112919_spt_millville 24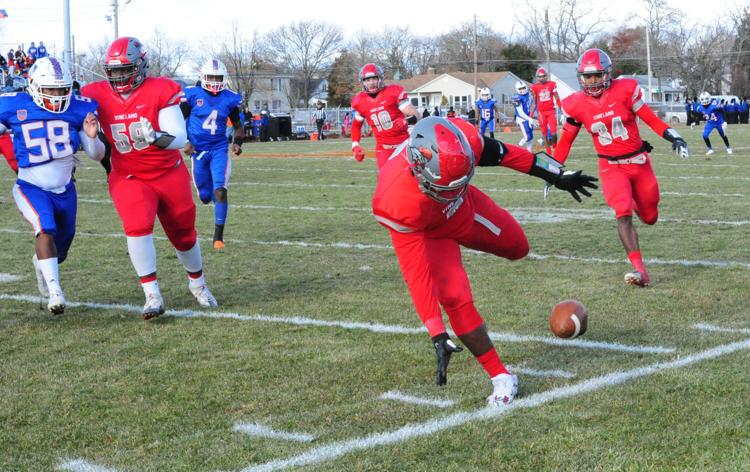 112919_spt_millvile 23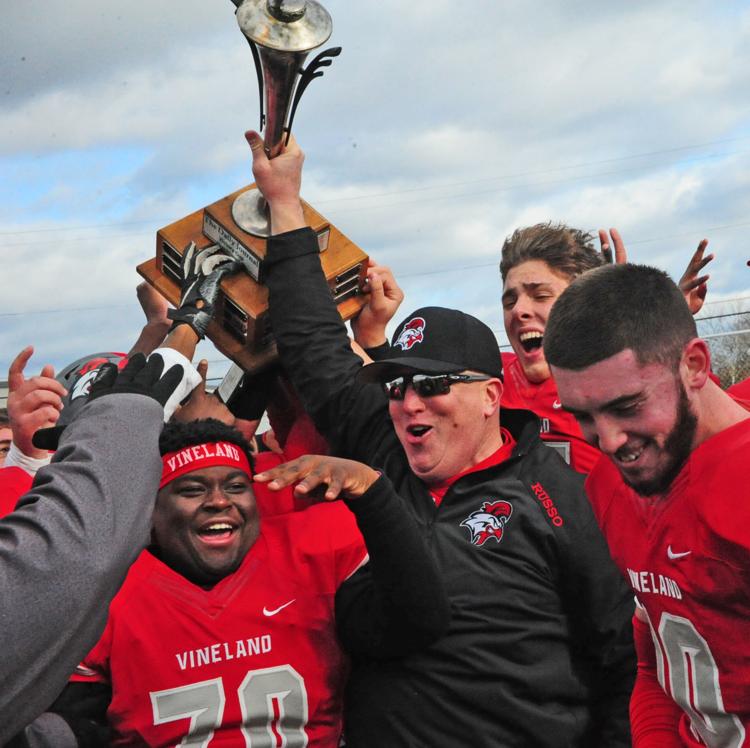 112919_spt_millville 20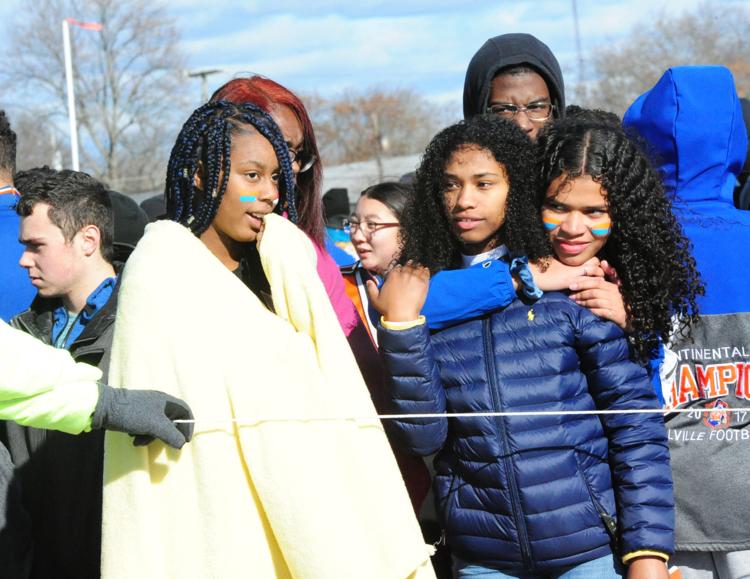 112919_spt_millville 2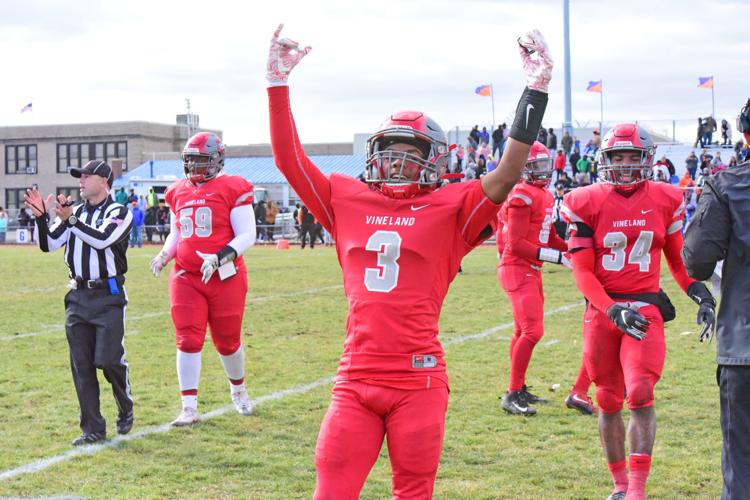 112919_spt_millville 5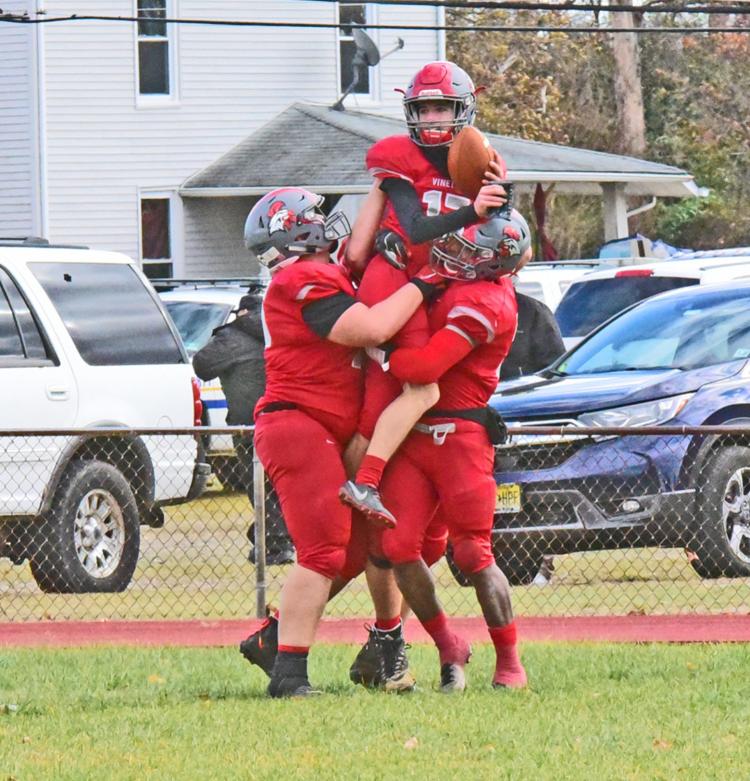 112919_spt_millville 23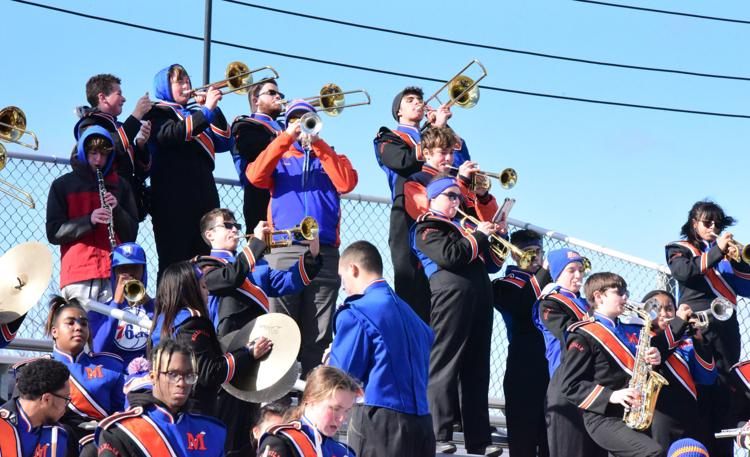 112919_spt_millville 17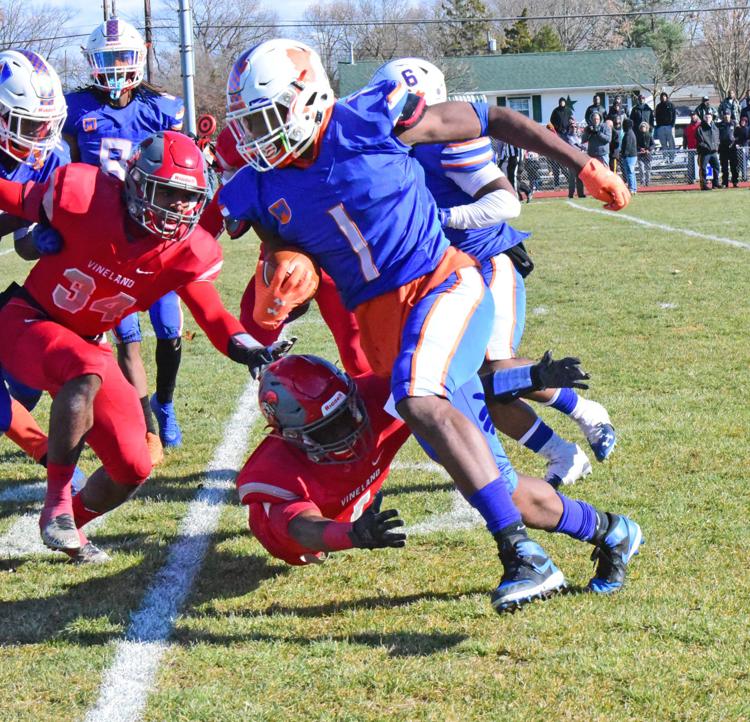 112919_spt_millville 29
112919_spt_millville 28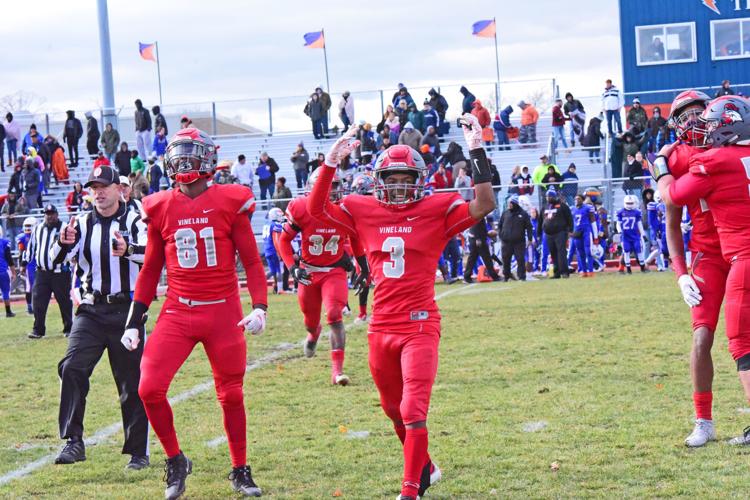 112919_spt_millville 32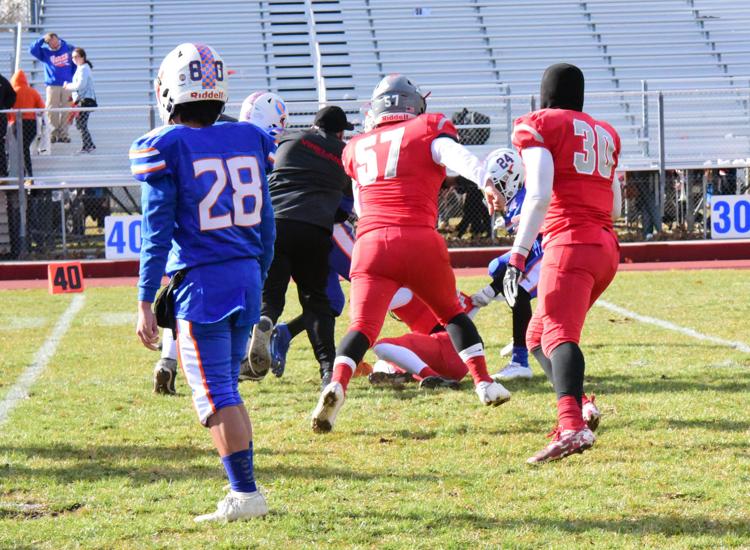 112919_spt_millville 1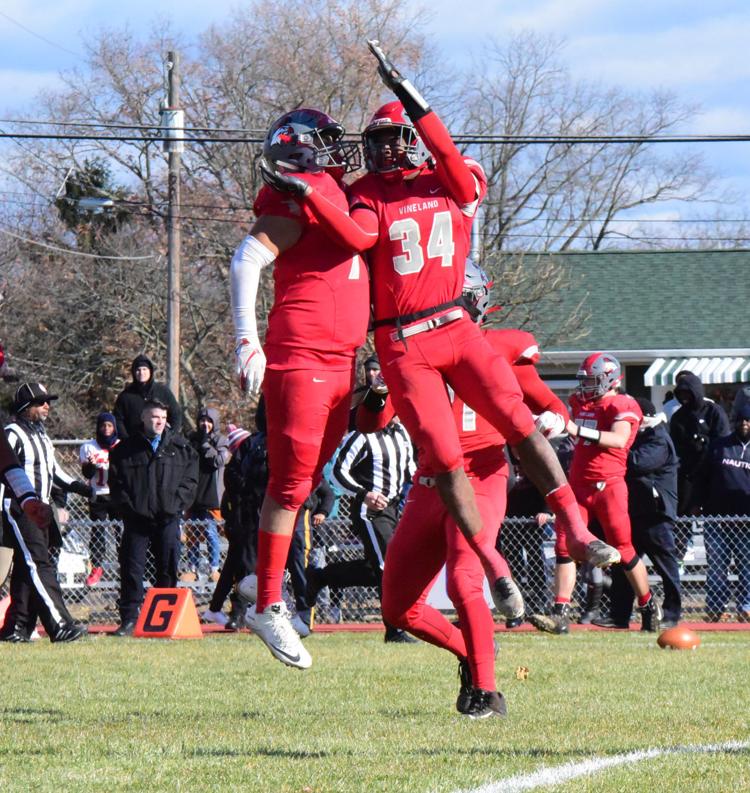 112919_spt_millville 21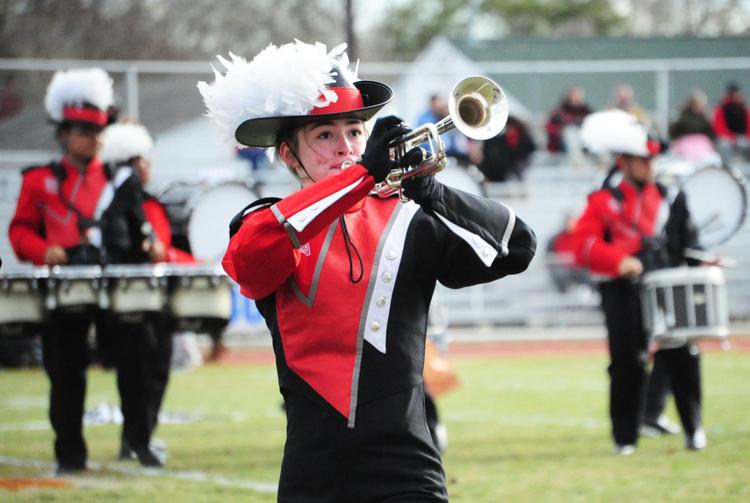 112919_spt_millville 30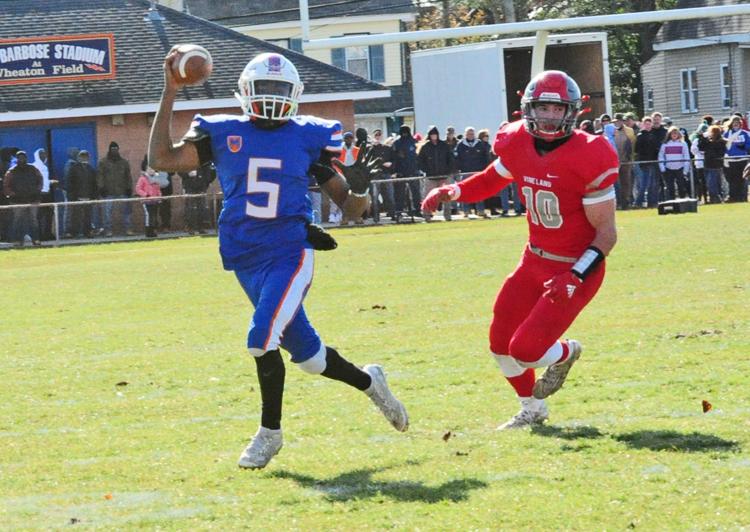 112919_spt_millville 31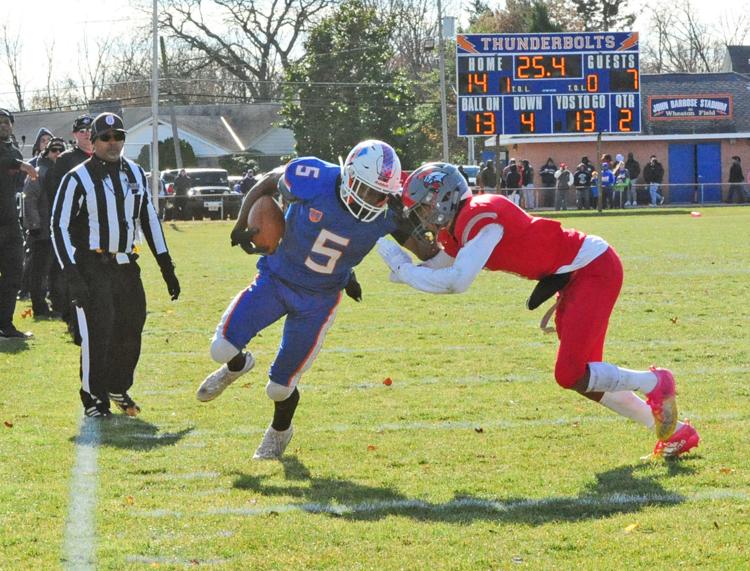 112919_spt_millville 25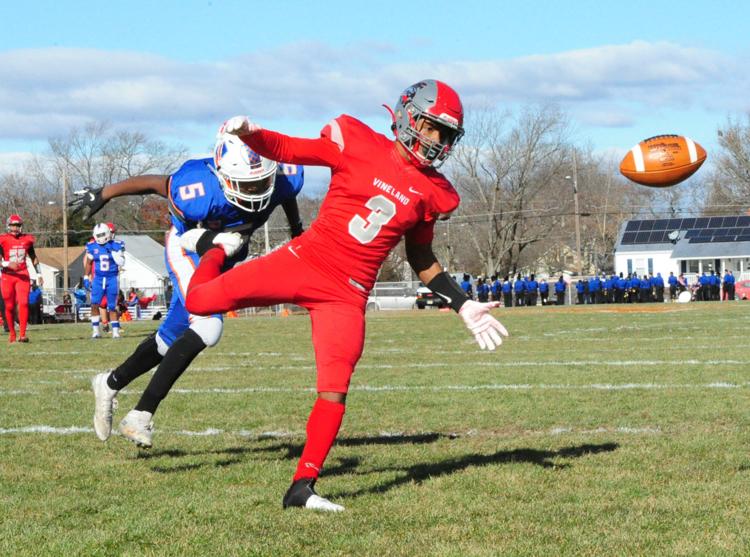 112919_spt_millville 38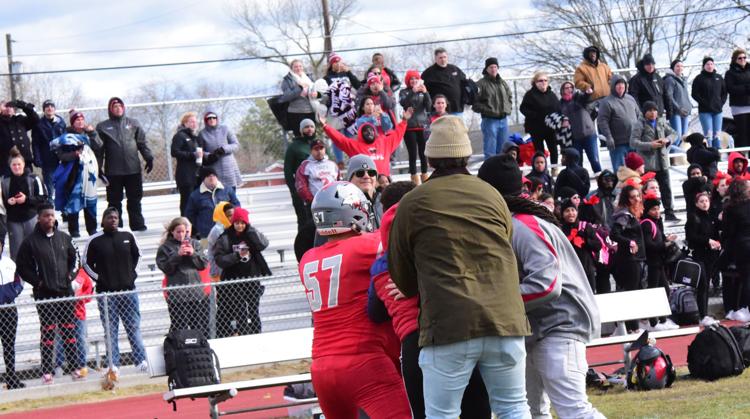 112919_spt_millville 39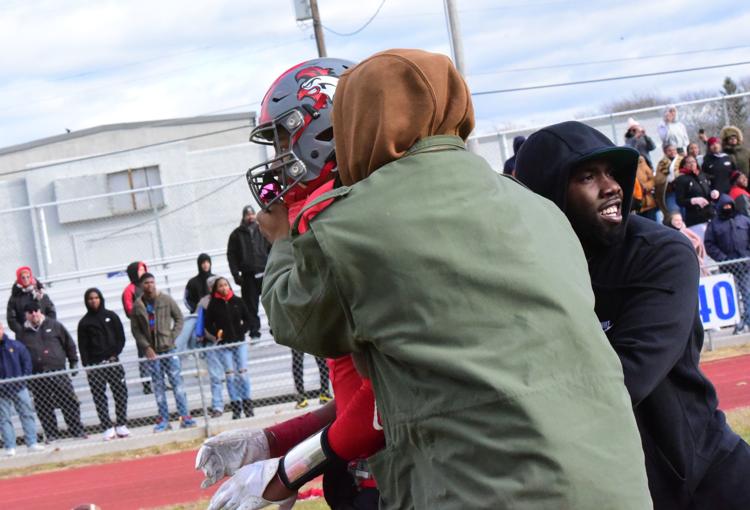 112919_spt_millville 14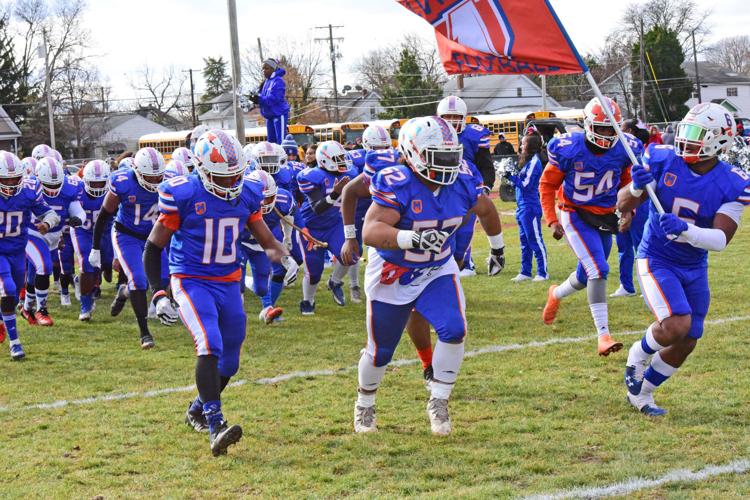 112919_spt_millville 41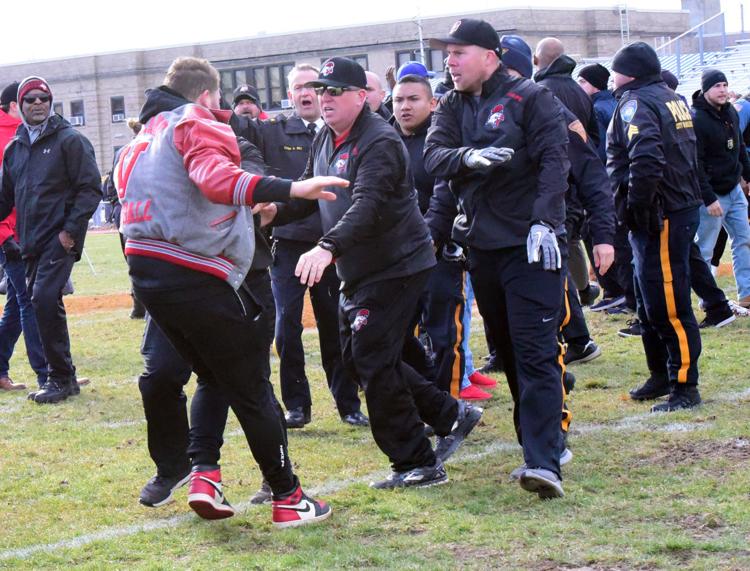 112919_spt_millville 3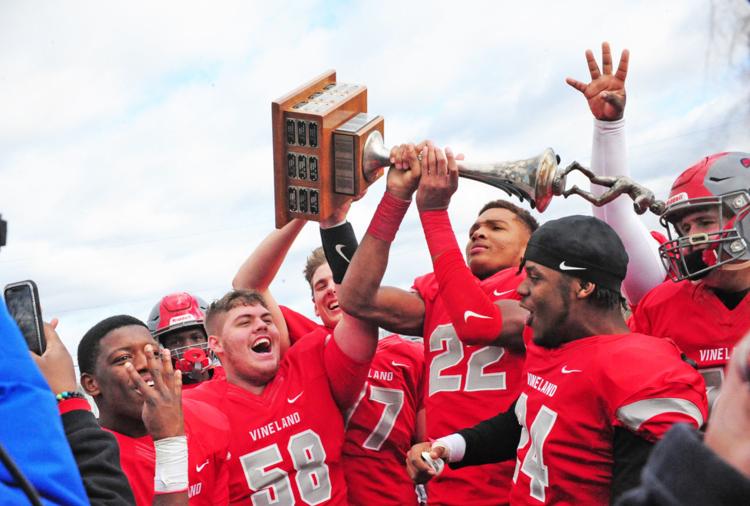 112919_spt_millville 4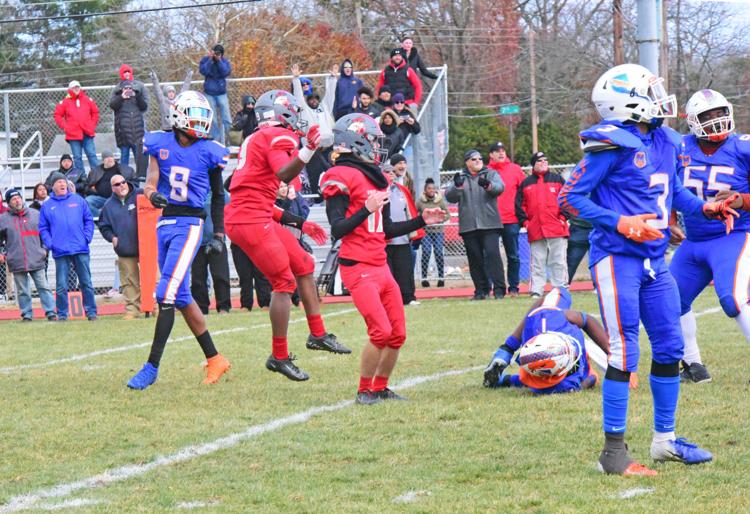 112919_spt_millville 40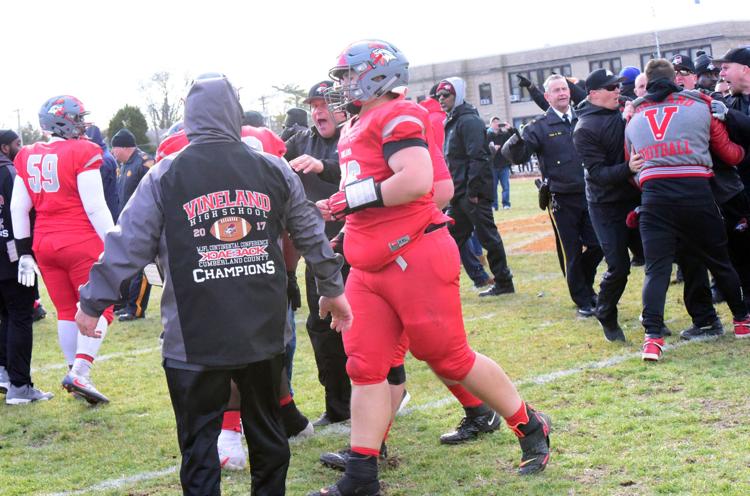 112919_spt_millville 16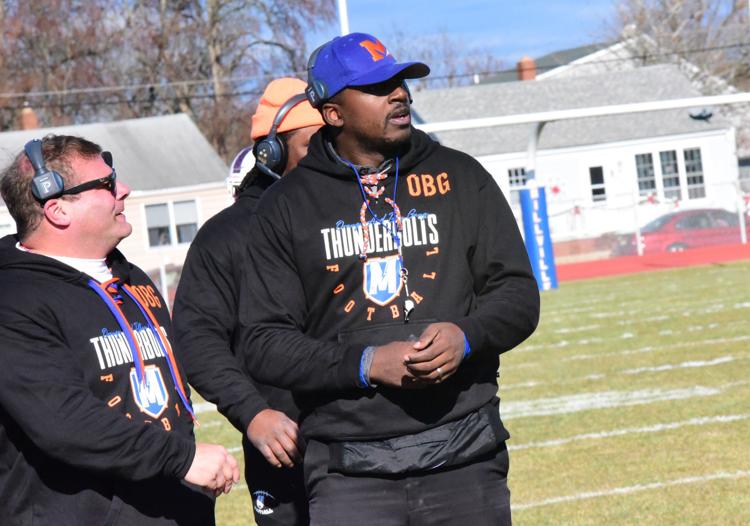 112919_spt_millville 33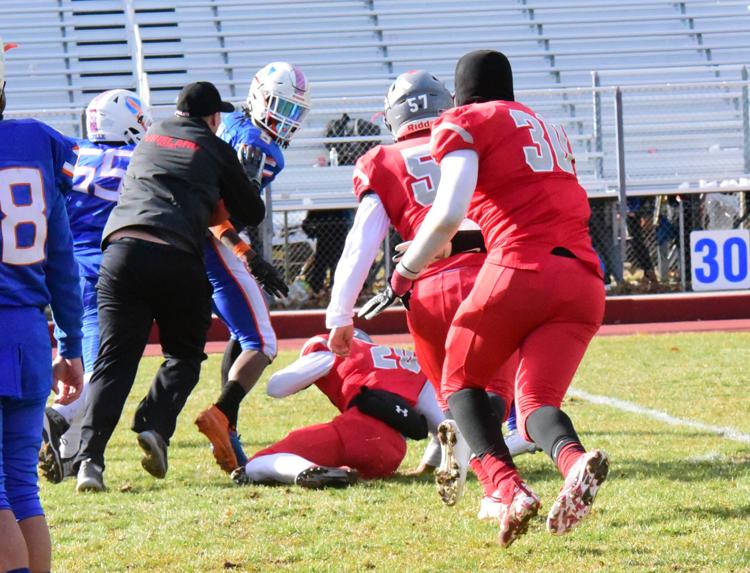 112919_spt_millville 34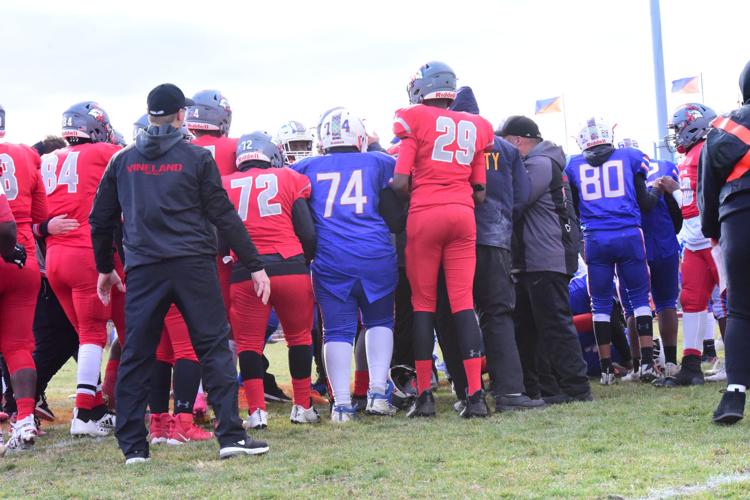 112919_spt_millville 35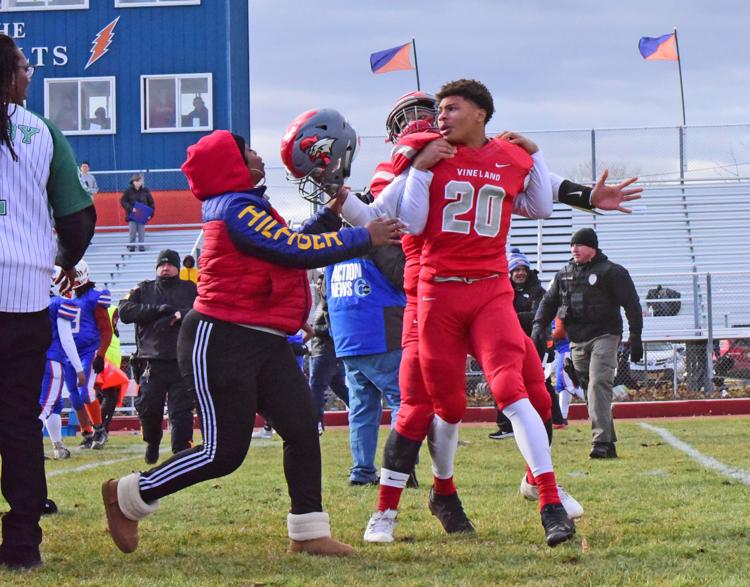 112919_spt_millville 42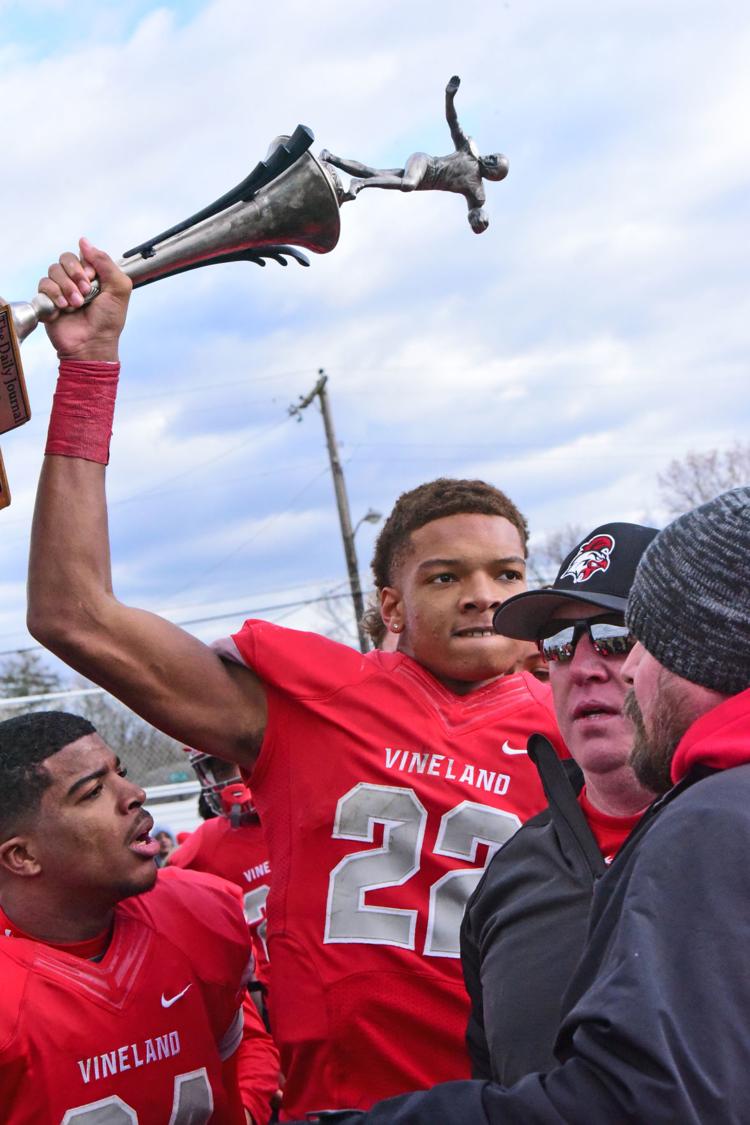 112919_spt_millville 18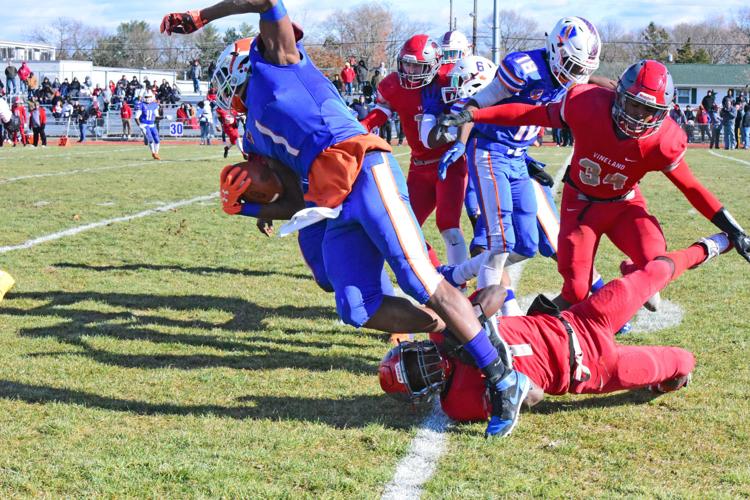 112919_spt_millville 19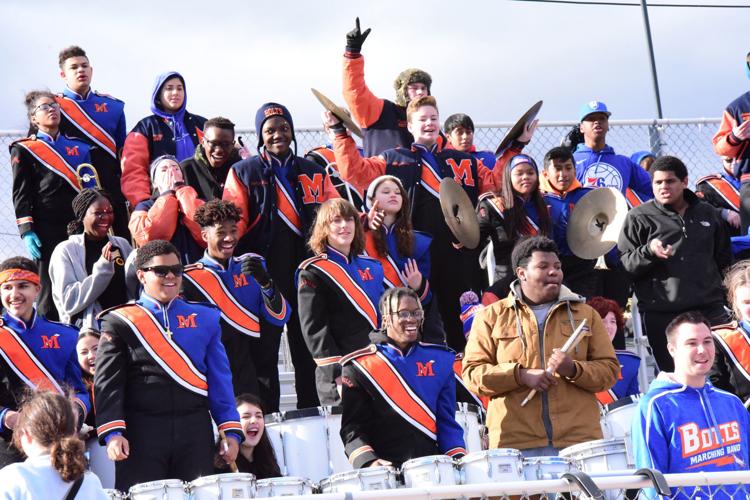 112919_spt_millville 37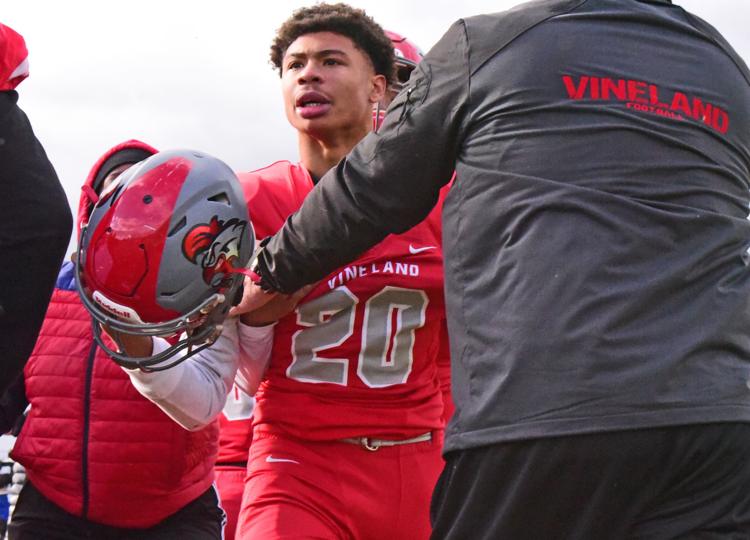 112919_spt_millville 26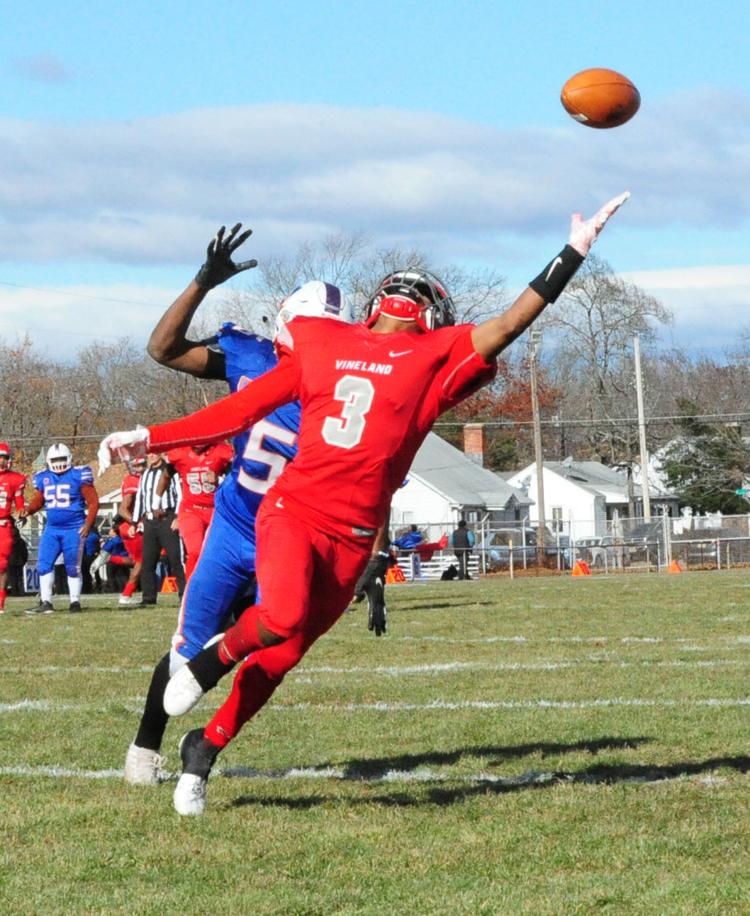 112919_spt_millville 22