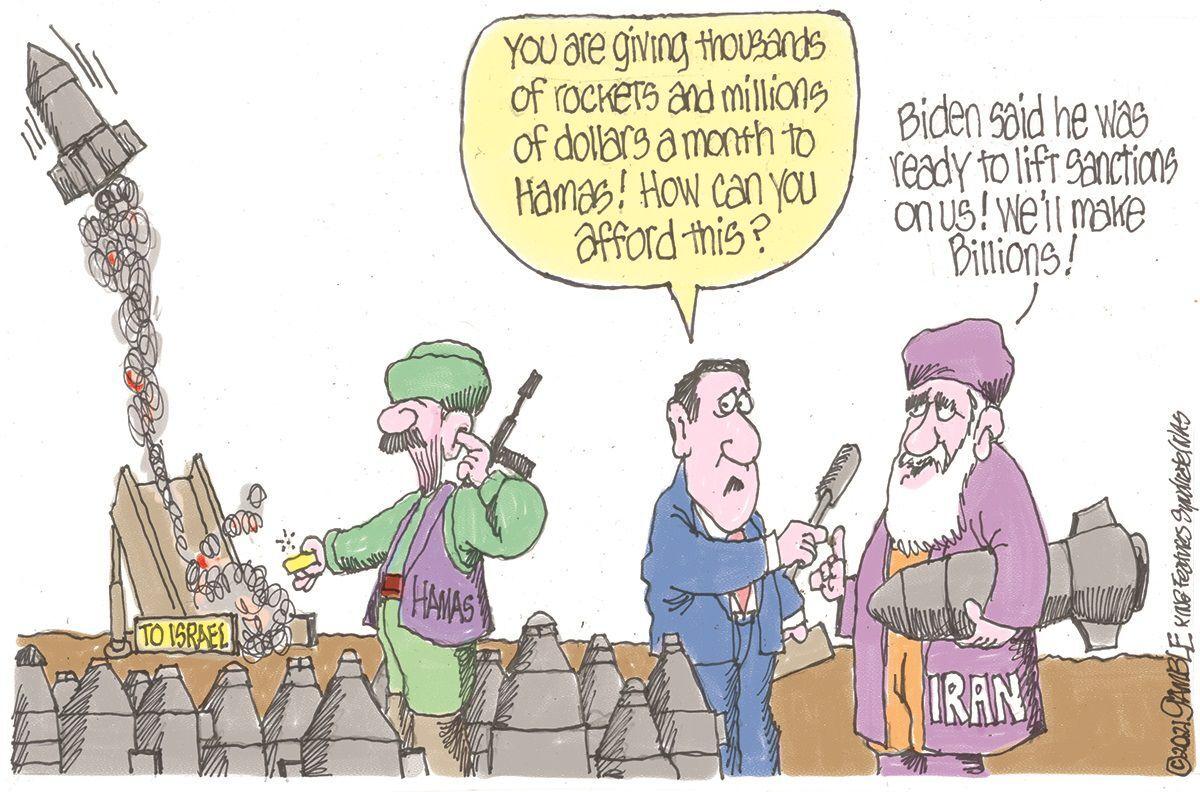 Crime, homelessness taint perception of A.C.
Why would a 35-year, full-time resident of Florida want to move to Atlantic City and why does the same person want to leave?!
After spending a part of my childhood on the Jersey Shore, I always felt a love for Atlantic City. After college I left the Jersey Shore for Florida; after 35 years I returned to what was a deep love for me.
Atlantic City was always a magical place with tremendous potential. After living here for three years I am saddened to see what is going on. Yes the casinos are investing large amounts of money into their properties and yes the CRDA is keeping up the Boardwalk maintenance, but still the perception of Atlantic City is horrible. Living in Florida I would always hear Atlantic City is fun, but off the Boardwalk you take your life into your own hands. This was and is bad perception.
There has lately been a lot of trouble and crime on the Boardwalk; the city promised more police and I have not noticed many more. What I am noticing is a fast growing homeless population on and under the Boardwalk during a recent walk near one of the casinos. Surely someone must know this is not going to help with the perception of Atlantic City. Surely casino executives are aware that no matter how much money they invest in their properties, people will not come if they are afraid to walk on the Boardwalk.
Something has to be done right now, not in a week or months. By then it truly will be too late.
Question -- How can you tell that a politician is lying?
Answer -- Their lips are moving.
Now I know why President Biden always wears a mask.
He must also wear fireproof pants to protect against liar-liar pants on fire.