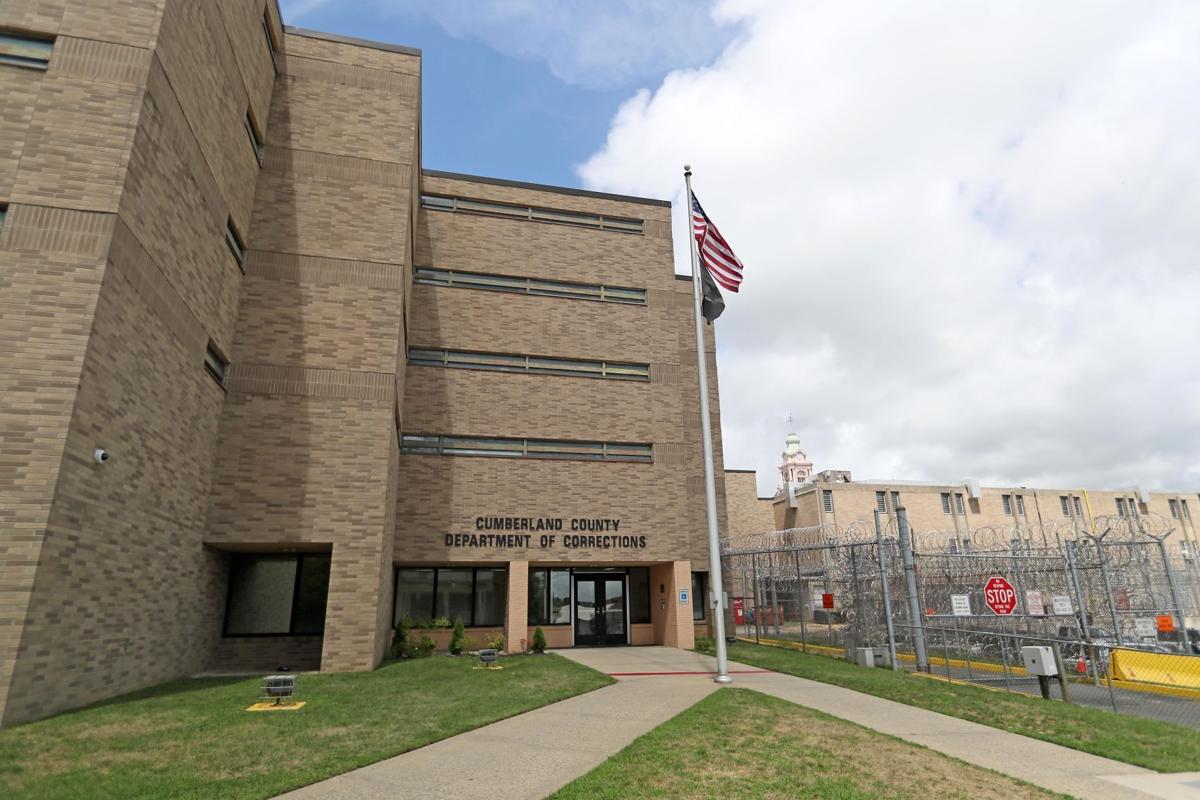 The Murphy administration seems to have developed a preference for giving orders instead of working with the Legislature to govern.
The latest example is the elimination of mandatory minimum sentences for nonviolent crimes. Legislators and Gov. Murphy seem to agree on all aspects of this reform, except one — whether it also applies to sentences for public corruption.
The Legislature thinks it should. In March, it sent Murphy a bill including charges of official misconduct among the nonviolent crimes for which mandatory minimum sentences could no longer be imposed. The vast majority of such crimes are for drug offenses and the mandatory minimum sentence movement grew out of the national war on drugs starting in the 1980s.
Such sentencing worked too well, to the detriment of nonviolent offenders, who should have been steered toward a law-abiding life and often addiction recovery as well. Society also suffered as this nondiscretionary sentencing swelled the U.S. prison population to more than 2 million, perhaps the largest in the world.
Murphy agrees, but he vetoed the legislation anyway because it also would end mandatory minimum sentences of officials for public corruption.
Instead, he had his attorney general, Gurbir S. Grewal, direct prosecutors to quit seeking mandatory minimum periods of parole ineligibility for drug crimes. Offenders still get the mandatory sentence, but they become eligible for parole after serving about a third of their sentences. Applied retroactively, the Murphy administration's directive is expected to soon release perhaps 2,000 inmates.
This is an unsatisfactory solution for several reasons. One is that since the law hasn't been changed, a future governor fond of autocratic rule could simply void the directive. Another is that Grewal's order doesn't apply to the nonviolent crimes that aren't drug offenses, since those laws weren't written the same, so their offenders are stuck with mandatory minimum sentences.
We urged Murphy to sign the legislation, but perhaps it was too much to ask a governor seeking reelection to take a chance on looking soft on the corruption of public officials. But since mandatory sentencing puts the power of judges into the hands of prosecutors, there's good reason to believe that it politicizes justice and avoids charges against politically connected public officials. It's not justice when the powers that be charge a foe regarding a no-show public job, and they're subject to a mandatory minimum sentence if convicted, not when at the same time many other government no-show jobs are exempt from scrutiny and charges.
The Legislature has reintroduced the same sentencing reform bill and intends to give Murphy another crack at it. Since it hasn't had the votes to override the governor's veto, and surely doesn't have the will to do so, what's to be gained by this isn't apparent.
There's no question that the senators and Assembly members are right on the core principle at work. As Senate President Steven Sweeney told NJ Spotlight, "True justice is served when an individual's punishment matches the circumstances of the crime, and that is best determined by judges. New Jersey is one of only two states that don't trust the judiciary to determine fair sentences for official misconduct charges."