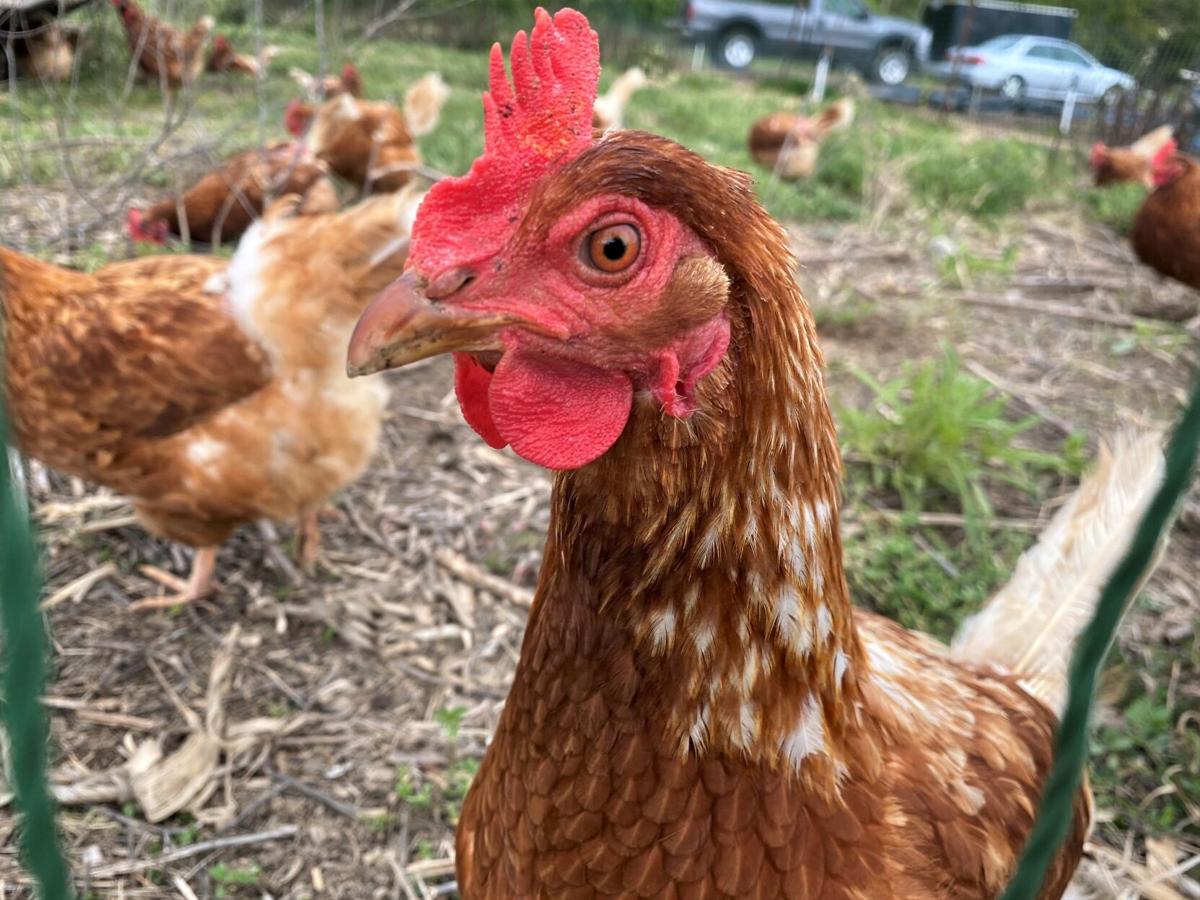 If this editorial were about people, it would be a straightforward case against sex discrimination. Middle Township has proposed an ordinance seriously restricting males and giving females a pass.
Animals, however, have few rights under human law. So unless an American Chicken Litigation Union appears and asserts the unfairness of Middle's law, roosters there won't rule the roost on any property smaller than 5 acres.
Keeping chickens seems to have made a welcome comeback in South Jersey in recent years. Even in the most finicky suburbs, there are usually at least a few households quietly hosting a few chickens for the eggs and the experience.
Only the neighbors might notice if there are some hens in the backyard. But add a rooster and everyone within a block will know chickens have joined the neighborhood.
The temptation to add a rooster is strong. Hens will lay eggs without a male, but they won't be fertile and new chicks will have to be found and bought.
More important to the modern chicken host is the protection a rooster provides against the relentless predation by hawks and foxes, which can quickly wipe out the poultry and upset the children who enjoy caring for them. Unfortunately this protection comes in the form of loud screams to discourage predators and alert the hens to take cover.
So while it's true that roosters like to greet the daylight with loud assertions of their status, they'll sound off at any hour they think will benefit themselves, their hens and their chicks. Crowing that's louder than a chainsaw is enough to shatter the overnight calm of a suburb and annoy at any hour.
Middle Township is expected this month to approve its rules for small farm animals. Hens will be allowed on properties at least 10,000 square feet if kept in an enclosed area. To host that coveted rooster, homeowners will need a property big enough to have a horse in many South Jersey municipalities.
Roosters evolved to serve the familiar role of expendable and protective male for a brood spread over a larger territory than is possible in the suburbs. This suggests an entrepreneurial opportunity — develop a breed of quieter roosters or, more likely, technology to detect approaching predators and give the hens an effective warning that won't disturb the neighbors. Maybe a recorded hawk cry or owl hoot would do, depending on the time of day.