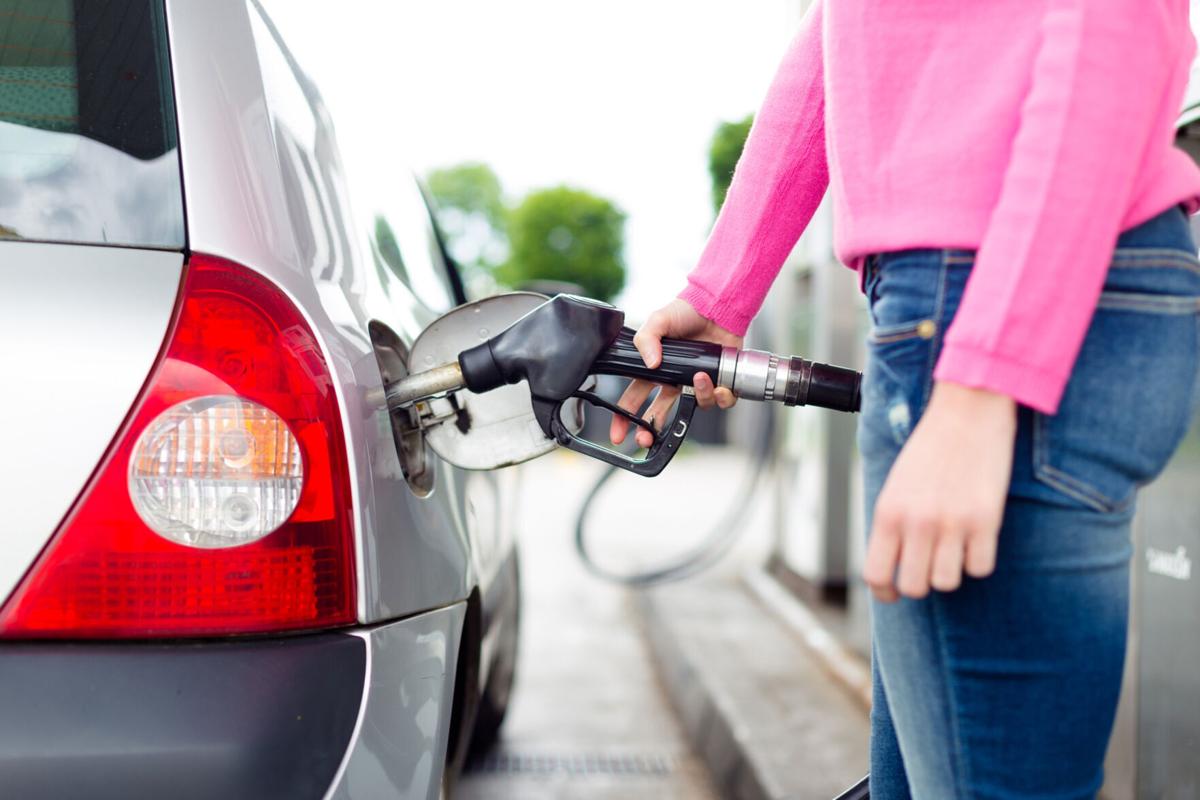 Since New Jersey jacked up its gasoline tax five years ago, it has automatically raised the tax in summer to ensure that it brings in the desired $2 billion a year.
From one of the nation's lowest rates of 14.5 cents a gallon, New Jersey has achieved the fourth-highest gas tax in America, currently 51 cents a gallon.
Last year at this time, the Murphy administration added the final 9 cents of that relentless increase, citing the need to overcome reduced driving and gas use in the pandemic.
Another increase was expected this year. The New Jersey Globe reported in mid-August that gas tax revenue figures released by the Department of the Treasury showed them down about $5 million for the previous 13 months. That looked to add another penny or two to the tax.
But when the announcement came toward the end of the month, the Murphy administration delivered a pleasant surprise to New Jersey drivers. It was decreasing the gas tax by 8.3 cents a gallon starting Oct. 1.
What a piece of good luck for Gov. Phil Murphy to be able to give motorists a break a month before he seeks their votes for his reelection.
Maybe it's not exactly luck.
State Treasurer Elizabeth Maher Muoio said the decrease was justified because gas consumption is projected to be higher.
That suggests two reasons why this 16% break on a tax that more than doubled the past five years may not last.
As the economy exits its pandemic-caused recession and normalizes, gasoline consumption would be expected to rise and then fall back. When it does, the state will be looking for its money again.
Projections of all kinds are subject to many influences, especially in the hands of politicians. Don't be surprised if a reelected Murphy determines a need to take back this tax reduction and then some. He is the governor, after all, who insisted he needed to borrow $4 billion from the financial markets, only to admit some months later that this money (which couldn't be repaid early) wasn't actually needed.
Drivers should enjoy this drop in the New Jersey tax bucket while it lasts. We project that once government subsidies allow many affluent households to buy electric vehicles and quit paying gas taxes entirely, those left fueling up at the pump will be paying the highest gasoline tax in the nation.