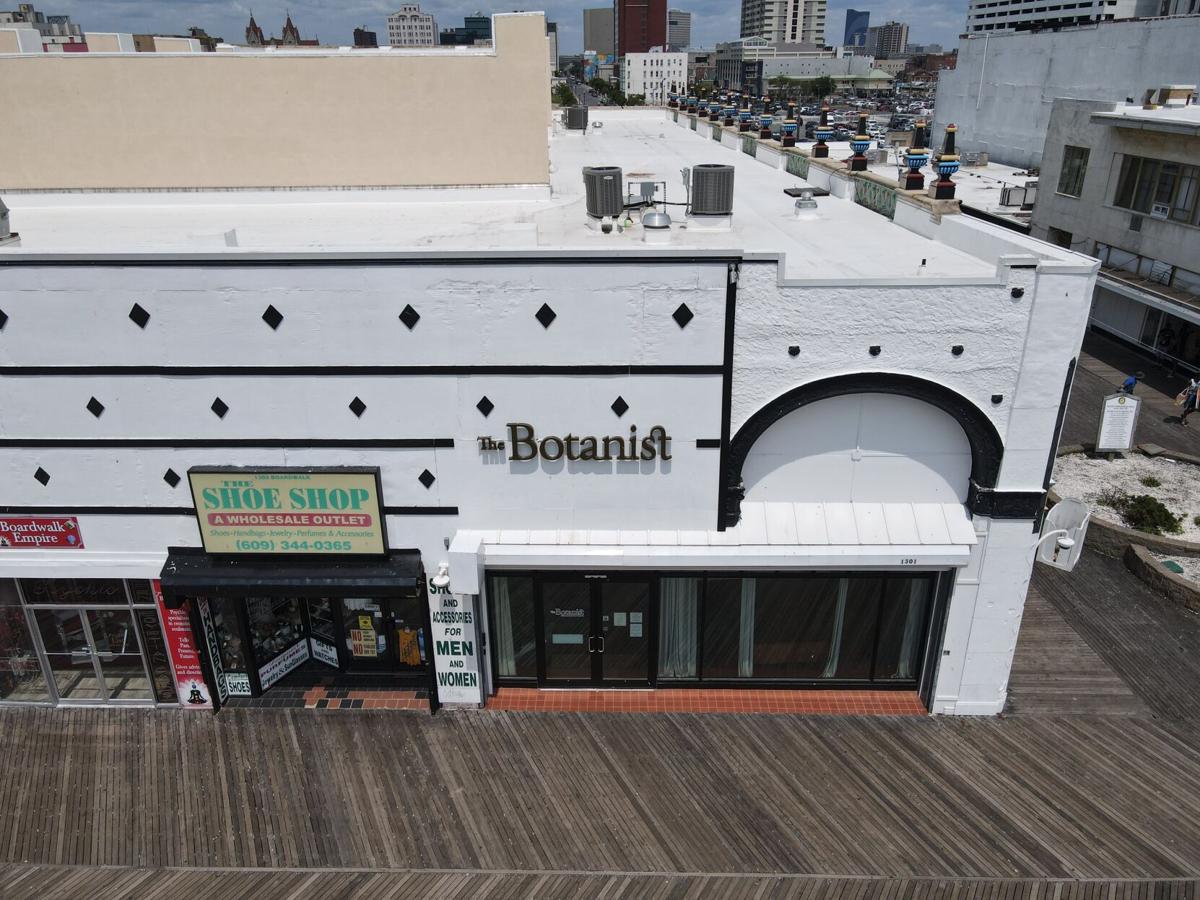 The establishment of a new industry can take on the atmosphere of the Wild West — a sort of land and gold rush that's not exactly lawless, but with laws and rules not fully fleshed out.
The commercial marijuana industry New Jersey government is creating has that air about it. Competition is intense to secure lucrative ground level positions, as the state Cannabis Regulatory Commission drafts rules for the legal market for the drug.
The first entrant locally, the nonprofit Compassionate Care Foundation of Egg Harbor Township, got a license to grow and dispense medical marijuana a decade ago. It opened its dispensary in 2013.
A rival, MPX of Pleasantville, won a medical marijuana license in 2018 and got to work building its operations on the old Press of Atlantic City site there.
As it became nearly certain that New Jersey officials soon would legalize far more lucrative marijuana for pleasure, these medical cannabis pioneers started heading for where that would pay off — Atlantic City.
Compassionate Care got there first, opening the Botanist medical marijuana dispensary on the Boardwalk in February 2020. A few months later, Compassionate Care Foundation was acquired by Acreage Holdings, a limited liability company.
MPX planned to open its medical marijuana dispensary just off the Boardwalk last year also, but Compassionate Care went to court seeking to prevent it from opening. MPX prevailed over that lawsuit and another filed by rejected license applicants over the awarding process. But MPX and investor iAnthus, which put $10 million into it, have been feuding and the dispensary hasn't opened.
The internal MPX discord having accomplished at least temporarily what Acreage-Compassionate Care sought in court, the Botanist dispensary looked well-positioned for the coming legal marijuana market in Atlantic City. Then last month, City Council voted to prohibit sale of recreational marijuana on its Boardwalk.
Council Vice President Kaleem Shabazz said pot sales there would interfere with attempts "to bring the family atmosphere to the Boardwalk." That's a worthwhile goal. Many senior citizens throughout New Jersey can remember being brought there as children for an awesome array of entertainments, amusements and treats. Conditions allowing that clientele to return would boost the city's quality of life and economy greatly.
But would pot sellers nearby on side streets be so different from those on the Boardwalk itself? Whether the level-headed council vice president is correct matters less than that it is council's decision.
Acreage-Compassionate Care has put money and time into the Botanist store, which adds to its desire to sell the drug there. Perhaps it could keep that location and open a little satellite recreational marijuana shop — maybe in the nearby Orange Loop that's a magnet for young adults.
This being the early days of cannabis sales in New Jersey, people surely will be more accepting of the commercial market in not many years. Once pot shops are common throughout the state, whether one is facing strollers on the wooden way or around the corner may not matter much.